The Spencer Family Today: Meet Princes William's and Harry's Cousins From Their Mother's Side
Ah, Britain's Royal Family. It just seems like we can never get enough of them, right? They're posh, beautiful, charming and most importantly they're royal. While we'd love to continue fawning over a beautiful family of The Duke and Duchess of Cambridge or keep tabs on Prince Harry and Meghan Markle, we're switching things up this time.
This time around we're taking a look at the relative of the Duke of Cambridge and the Duke of Sussex. Specifically, we're looking into their cousin's from their mother, Diana, Princes of Wales' side, the Spencer family.  How well do you know their cousins? Did you know one of their cousins is 'the most eligible bachelor'? Prepare to find out.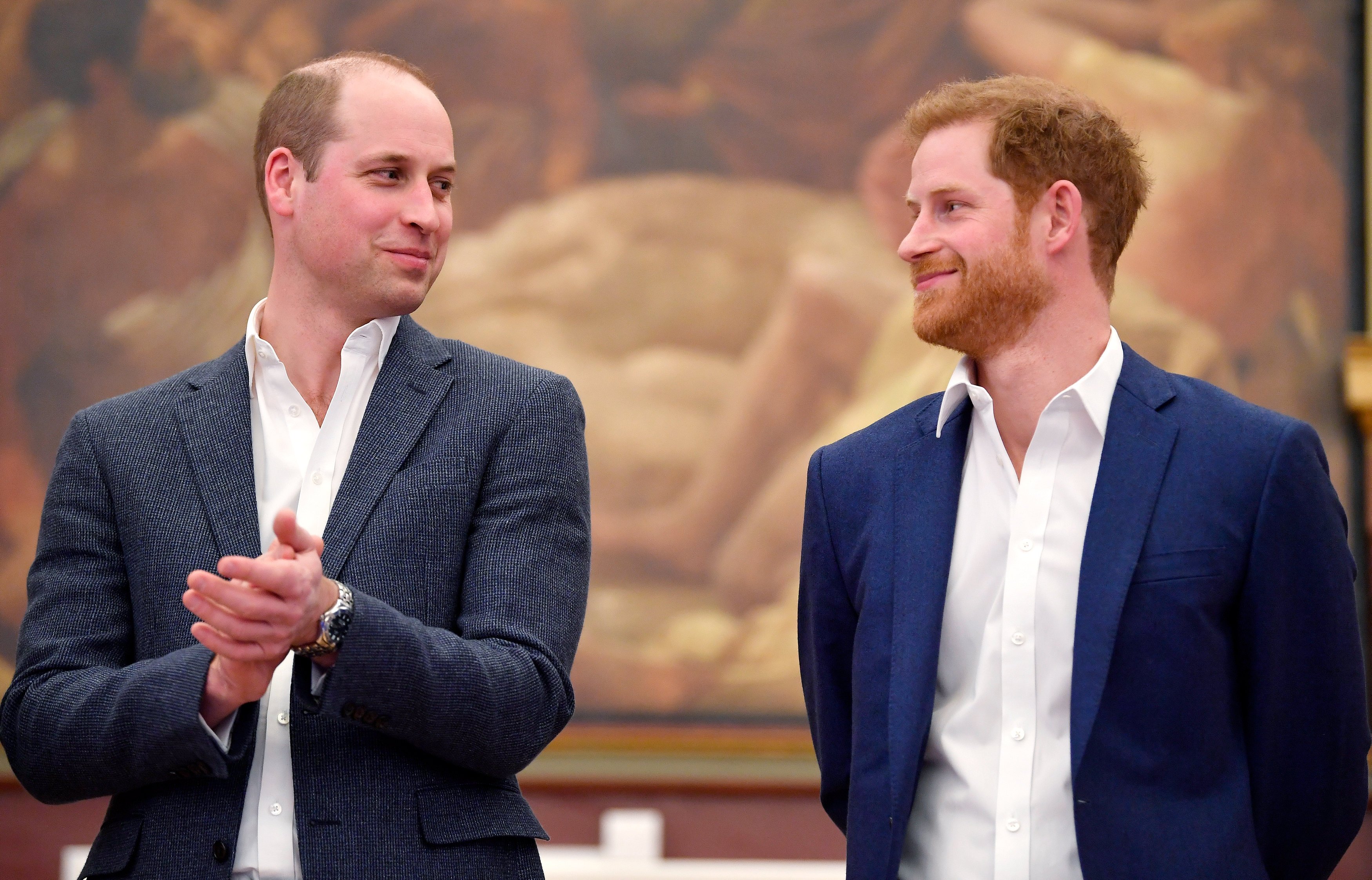 ---
PRINCESS DIANA OF WALES
You'd have to be living under a rock for over three decades to not know anything about the tragic tale of the beautiful Diana, Princess of Wales. Apart from being the ex-wife of Prince Charles, she's also the mother of our beloved princes, William and Harry. She was in a car accident that took her life in Paris, 1997.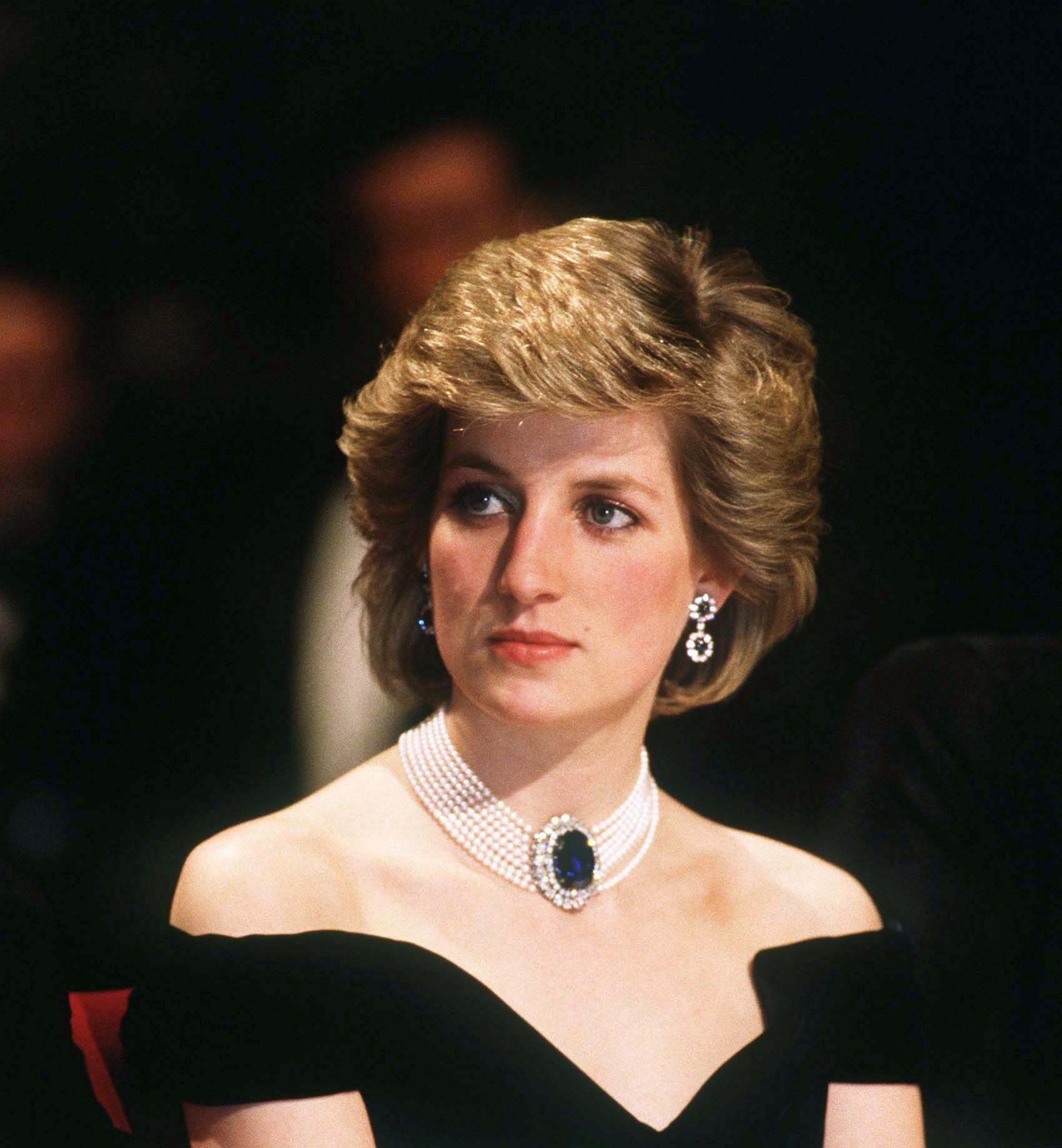 That's all you need to know about her tragic tale, for now. What you should know is that Princess Diana was the apple of everyone's eye. She was beautiful, elegant, and stylish. Some would argue that she was the perfect image of a Princess. Before she was married and gave us the princes we love, she was Lady Diana Spencer.
---
LADY SPENCER
As you can guess, Diana came from a family of nobility. Her family, the Spencers are part of the upper echelons of Britain's elite noble families. This also meant she grew up close to the royal family on their Sandringham estate. Diana was the youngest daughter of John Spencer, 8th Earl Spencer, and Frances Shand Kydd.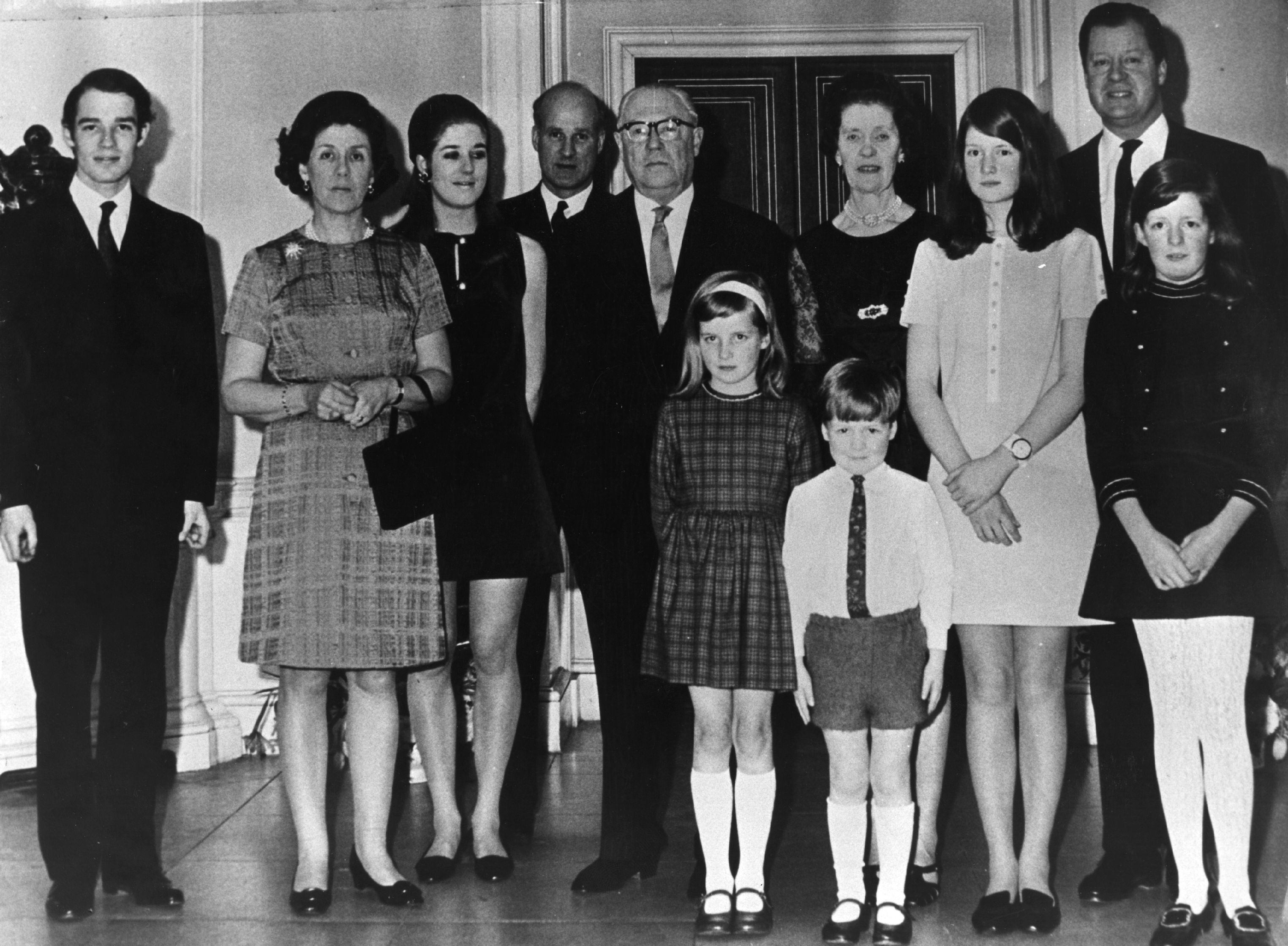 Diana grew up with three siblings. Today, those siblings are Lady Sarah McCorquodale, Cynthia Jane Fellowes, Baroness Fellowes, and Charles Spencer, 9th Earl Spencer. Lady Sarah has been married to Neil McCorquodale for 38 years. They have three children who you'll get to meet later.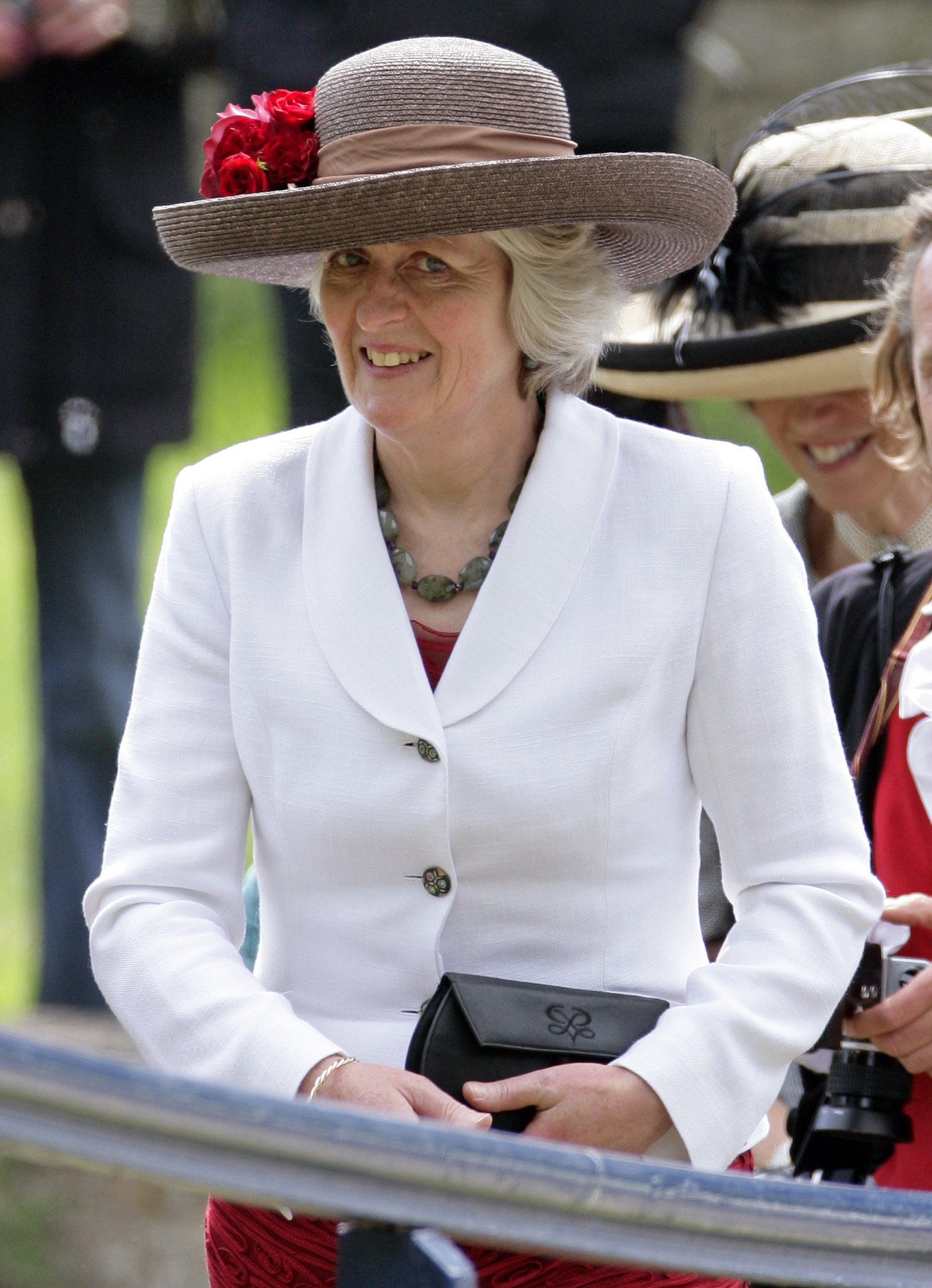 ---
THE BEAUTIFUL SPENCER CLAN
Baroness Fellowes, married Sir Robert Fellowes, Baron Fellowes, in 1978. He was Private Secretary to the Queen from 1990-1999. They also have three children. Charles inherited the Earl Spencer title from his father. Making him 9th Earl Spencer. He has been married thrice and has seven children.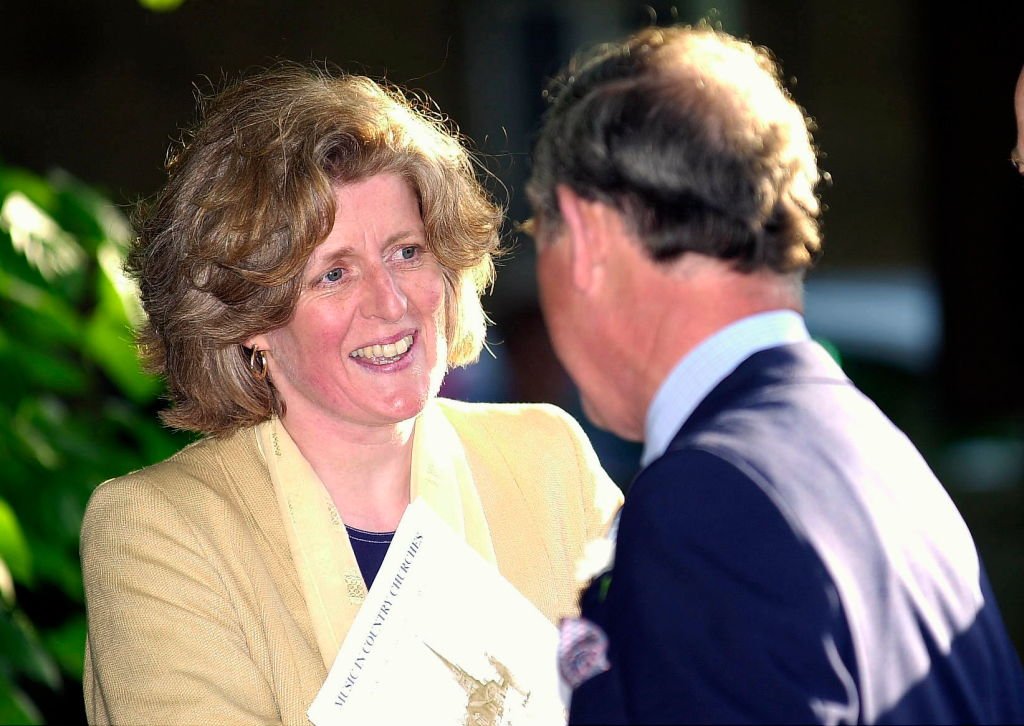 If you've been keeping track you'll have summed up that Prince William and Prince Harry have thirteen cousins from their mother's side of the family. All of them are of noble birth, some have more titles than others. A few of their cousins are models and entrepreneurs, and one is the most eligible bachelor around. Let's meet them.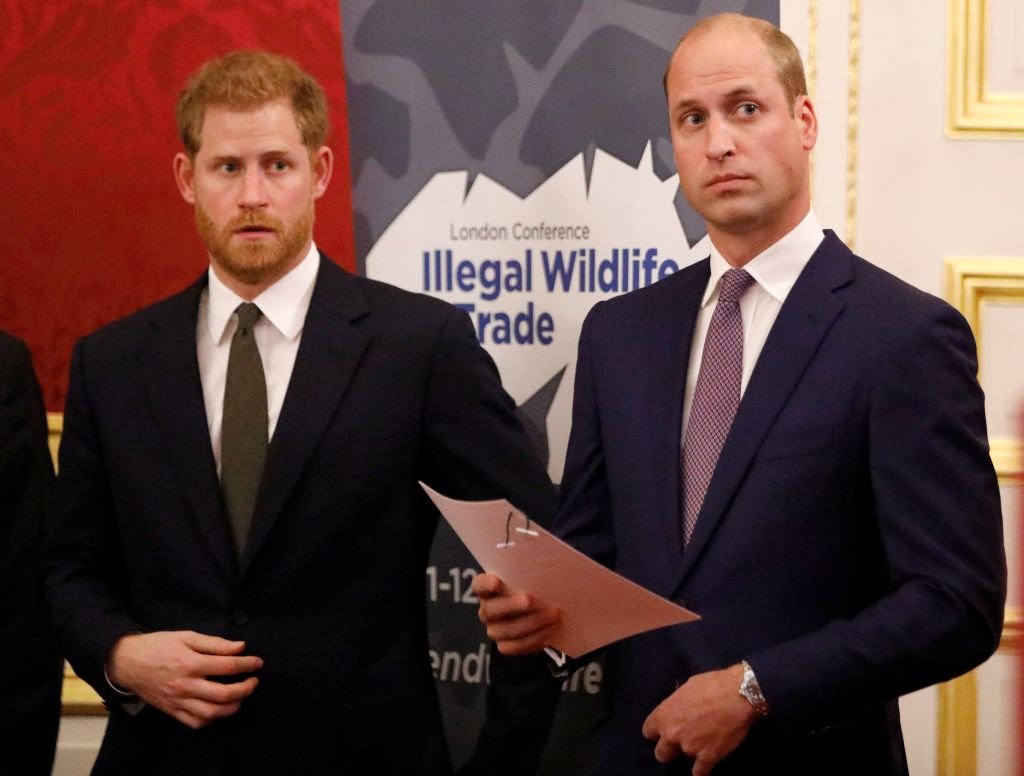 ---
LADY SARAH MCCORQUODALE'S CHILDREN
Kicking-off our list of Spencer cousins of Prince William and Harry are the children of Diana's oldest sibling, Lady Sarah McCorquodale. She married Neil Edmund McCorquodale in 1980 and has three children. Emily Jane, 36, George Edmund, 35 and Cecilia Rose, 30. She also has two grandchildren via Emily Jane.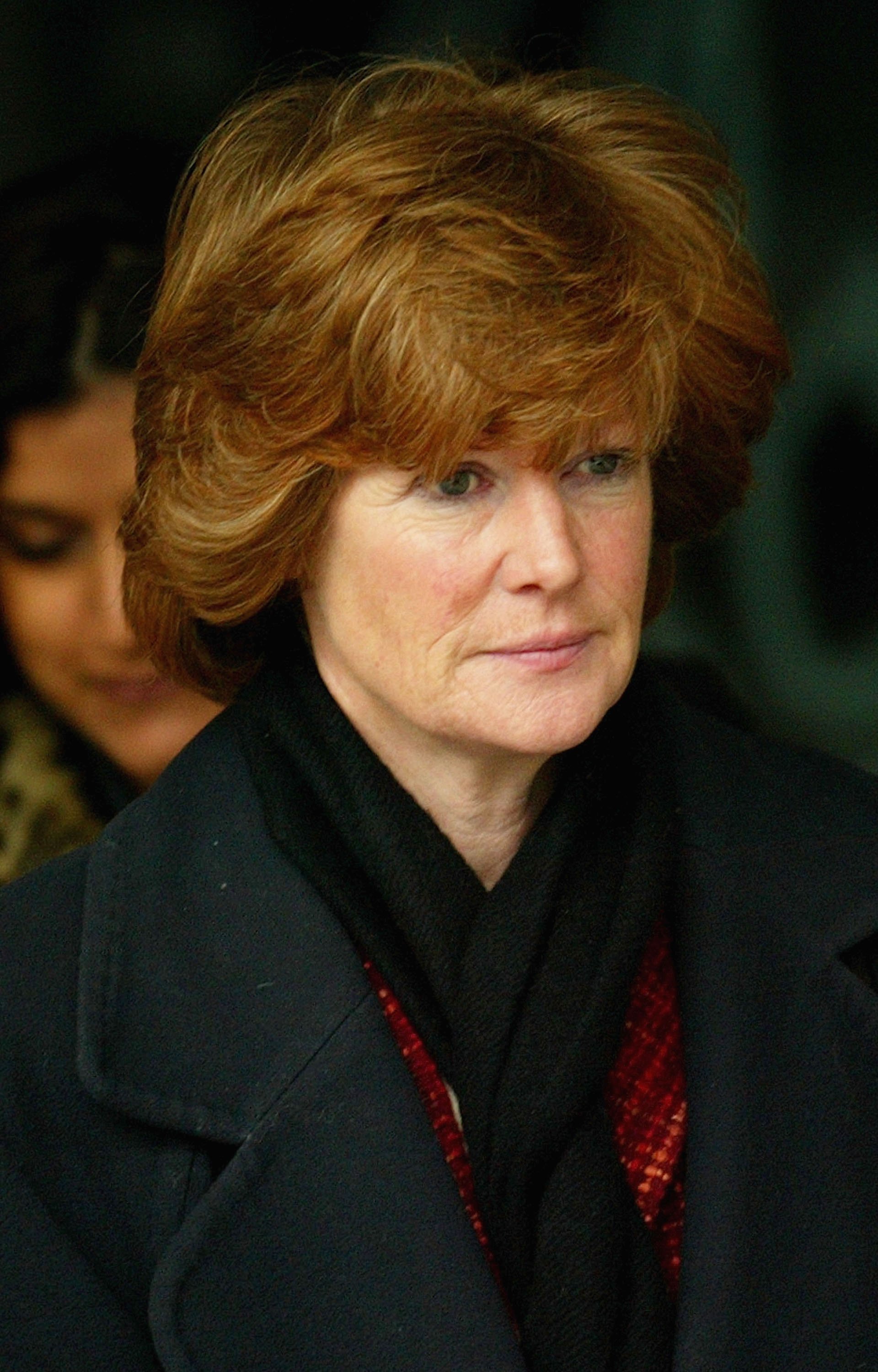 Emily, Lady Sarah's oldest daughter, is definitely one the two Princes would be proud of. Their cousin was diagnosed with cancer at the age of 19 but she beat her diagnosis and married James Hutt in June 2012. She had children, Isabella Rosemary in June 2014, and Henry George Thomas in March 2016.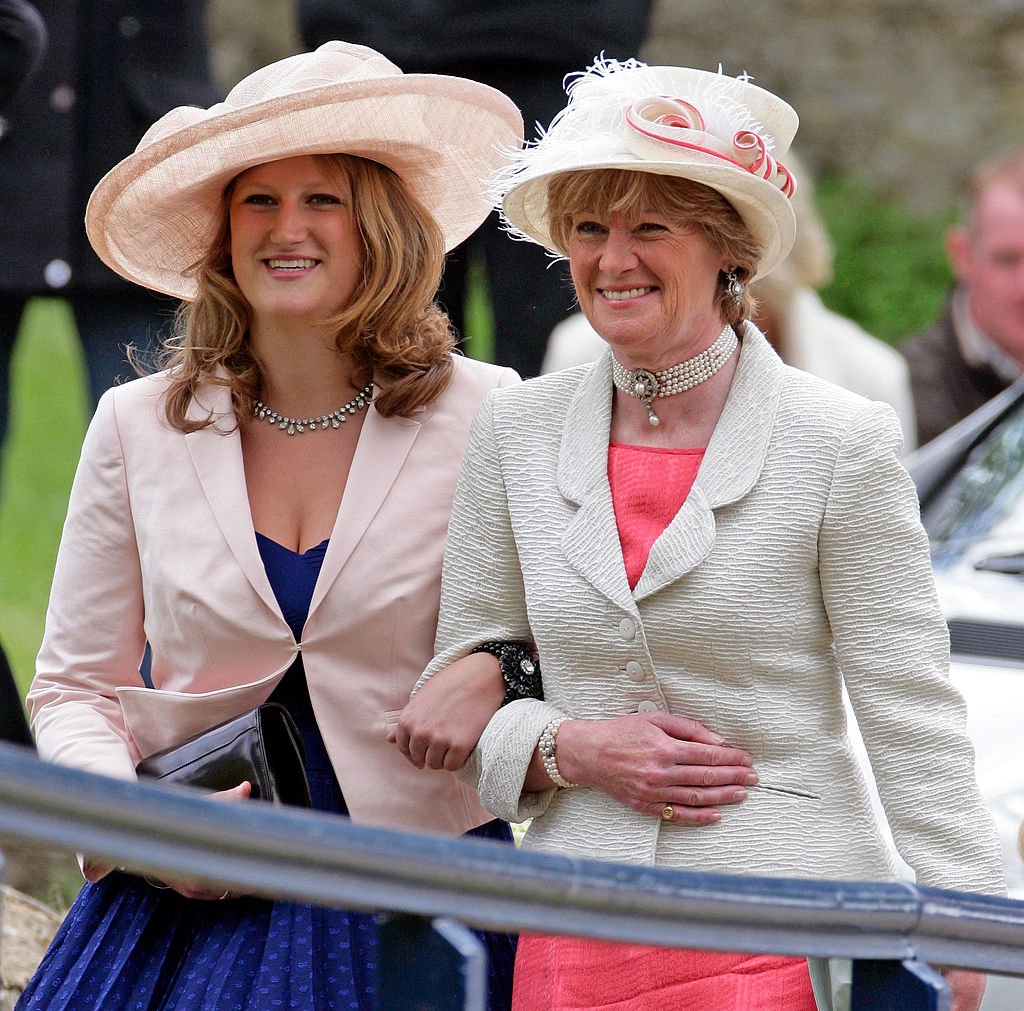 ---
PRINCE HARRY WAS THE GUEST OF HONOUR 
Lady Sarah's second child is George Edmund, now, 35. George married a girl from South Africa named Bianca Moore in August 2016. Prince Harry attended the wedding in South Africa but Prince William was on holiday with Kate Middleton and their two children, Prince George and Princess Charlotte. Fun fact, Lady Sarah once dated Prince Charles.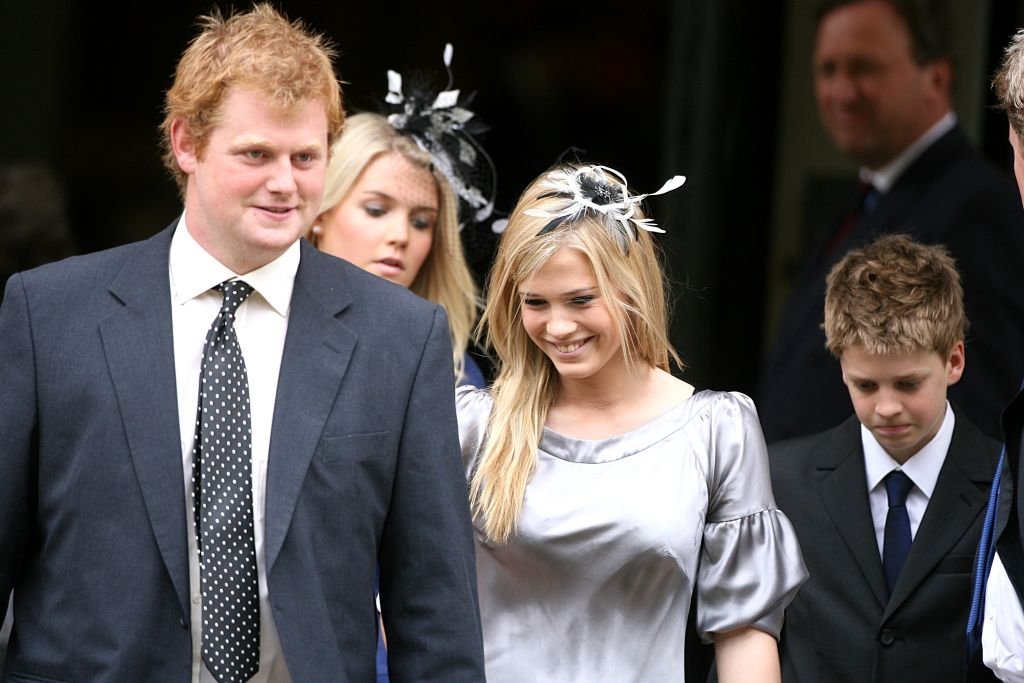 The youngest of Lady Sarah's children is Cecilia Rose, married George Woodhouse in June 2018, shortly after Prince Harry and Meghan Markle's wedding. She was in attendance and returned the favor by inviting her royal cousin and his new wife. She wore the same tiara her aunt, Diana, wore to her wedding with Prince Charles.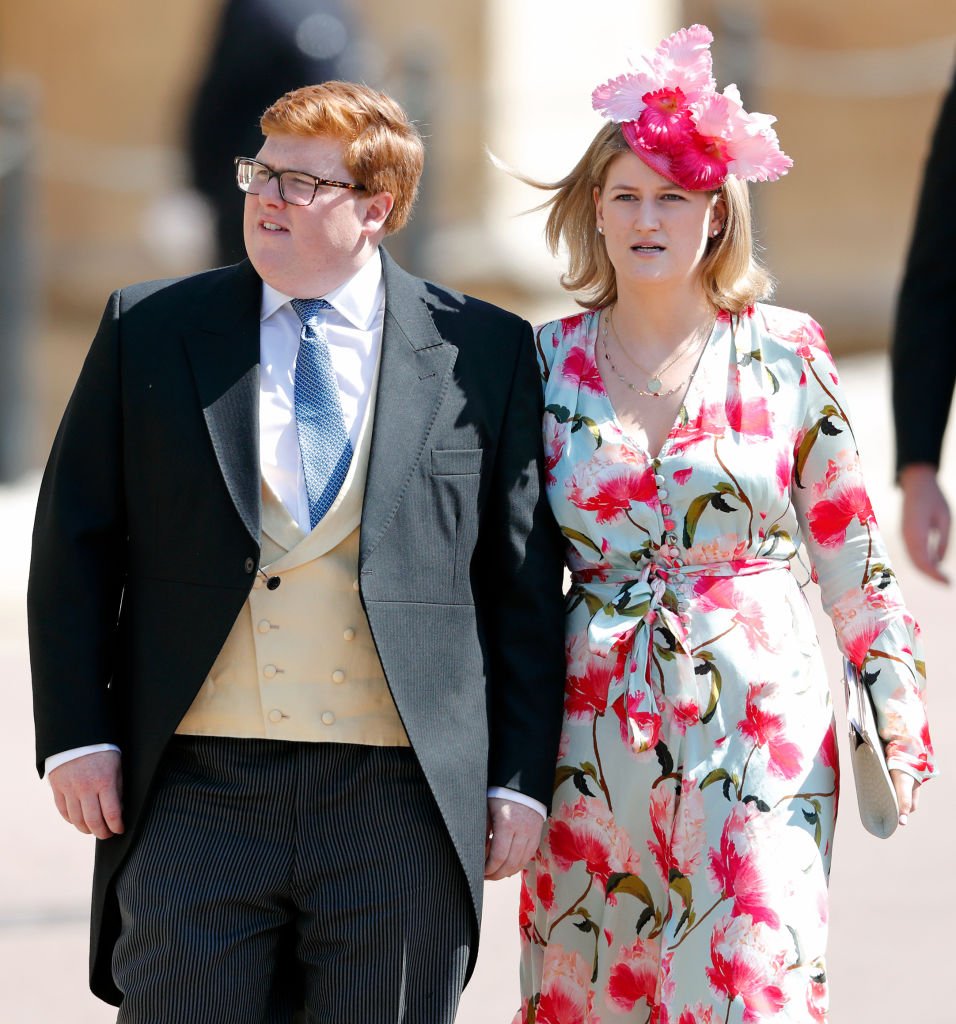 ---
THE CHILDREN OF JANE FELLOWES, BARONESS FELLOWES
Lady Fellowes is the second daughter of Edward John Spencer, 8th Earl Spencer and Frances Shand Kydd. In April 1978, Jane married Robert Fellowes, then assistant private secretary to the Queen. Her sister, Princess Diana, was one of her bridesmaids during the ceremony. The Baroness has three children, the Honourables Laura Jane, 39, Alexander Robert, 37 and Eleanor Ruth, 34.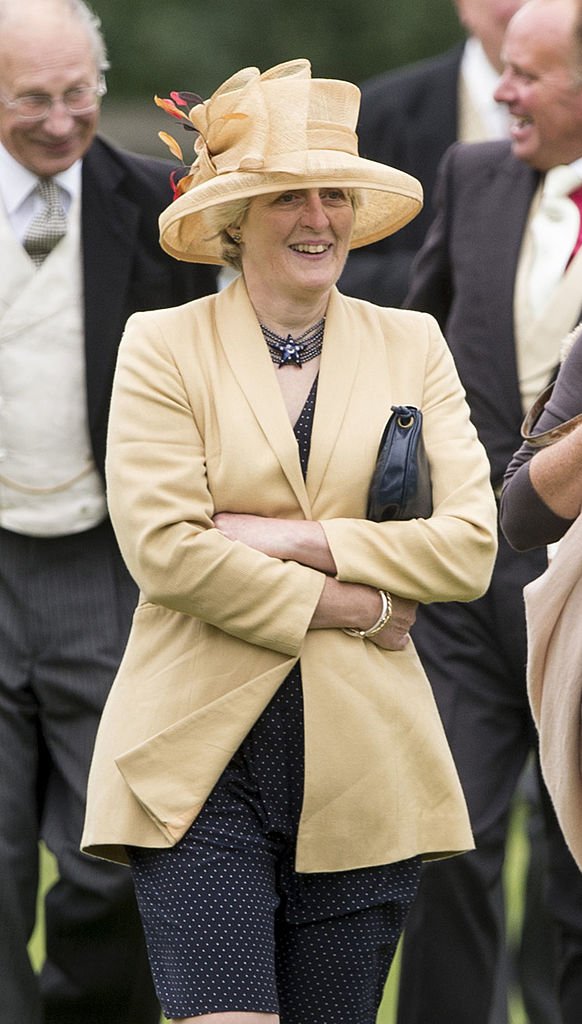 Her eldest daughter, The Honourable Laura Jane, married Nicholas Peter Pettman in May of 2009. The couple have two sons, but are mostly out of the limelight. Laura Jane had the honor of being chosen by Prince William and Kate to be one of the Godparents of their daughter, Princess Charlotte of Cambridge.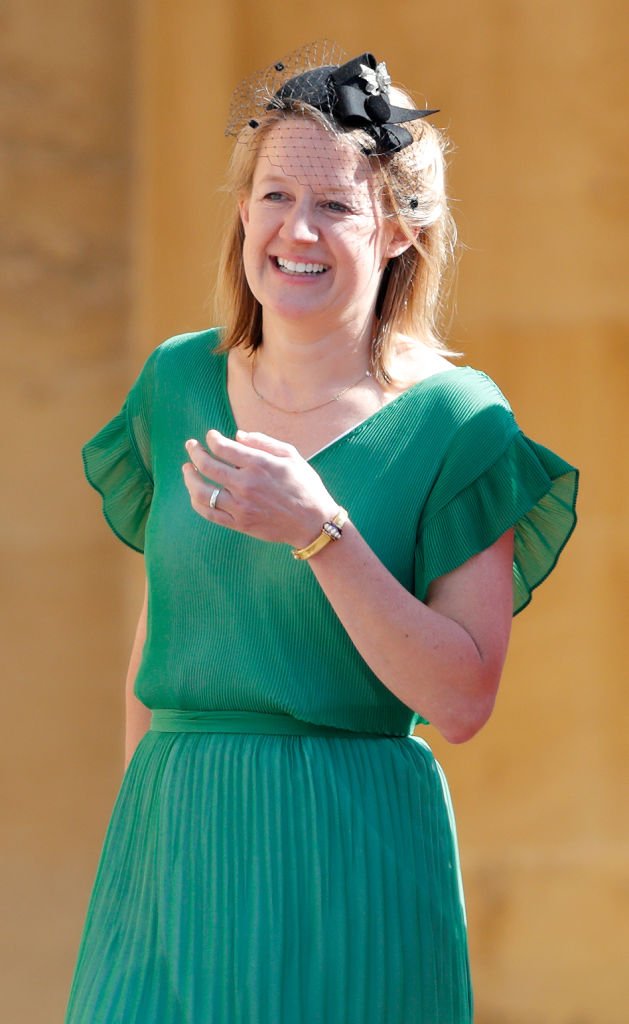 ---
DOWNTON ABBEY CONNECTIONS & TITLES
Her next child is The Honourable Alexander Robert Fellowes. He was married in 2013 to Alexandra Finlay, and they have two children, Robert George born in April 2015, and Rose Jane born in August 2016. The Baroness's youngest child is Eleanor Ruth Fellowes, who has largely chosen to stay out of the limelight so not much is known of her.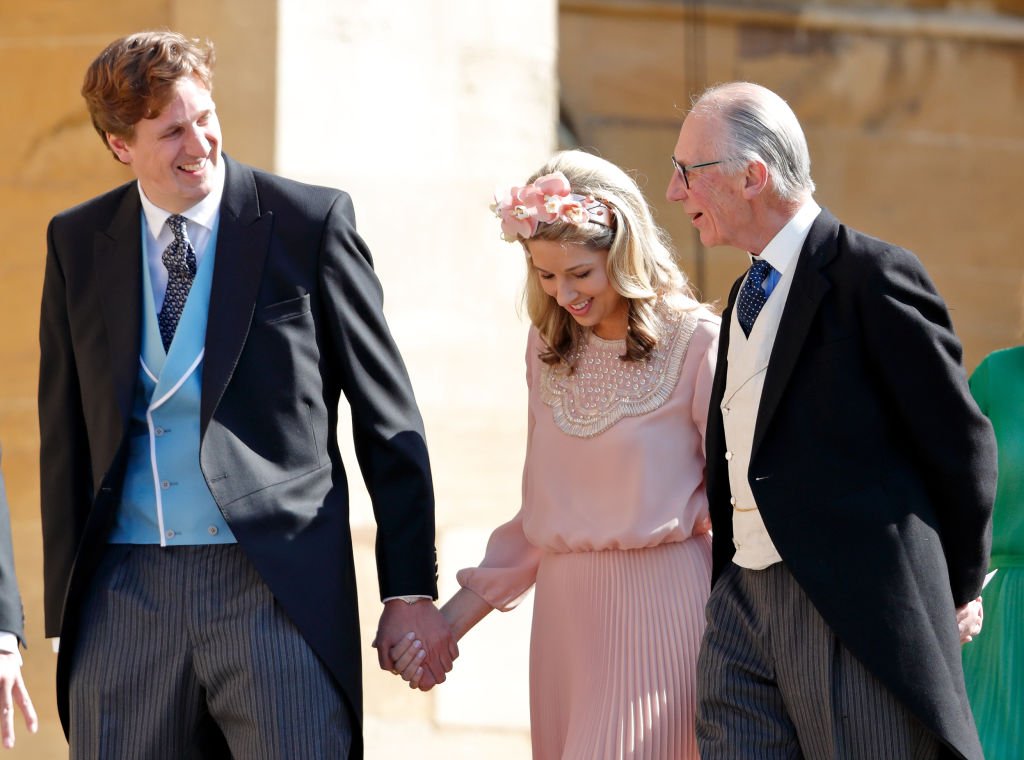 It might also be worth knowing that the Fellowes are also related to Sarah, the Duchess of York, and Downton Abbey creator Julian Fellowes. The "Honourable" title affixed to the names of the children of the Baron and Baroness Fellowes are known as courtesy titles, which is a common practice in British nobility.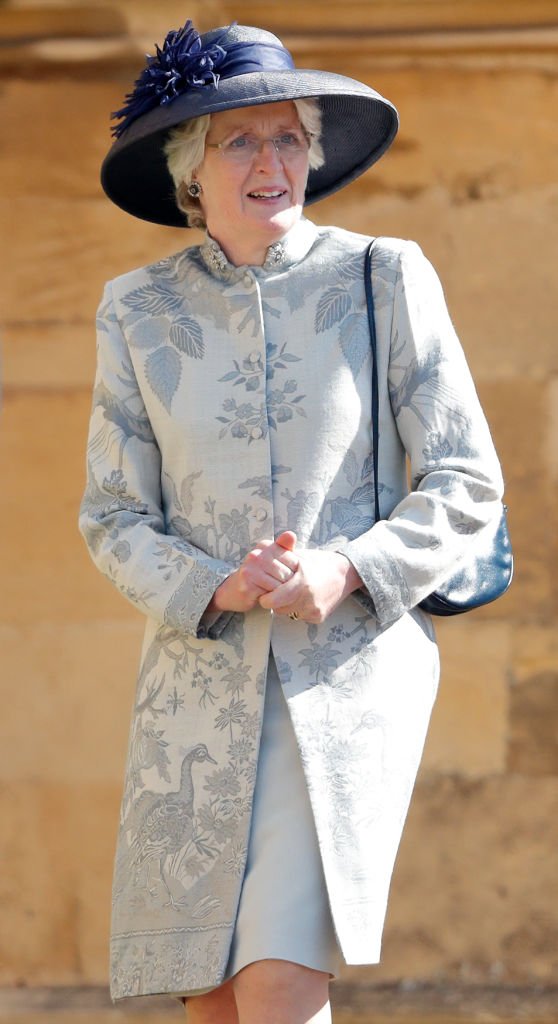 ---
9TH EARL SPENCER
Charles Edward Maurice Spencer is the 9th Earl Spencer. He inherited the title of Earl in 1992. He is a British nobleman, peer, author, journalist, and more. He is the younger brother of Diana, Princess of Wales, and thus he is the maternal uncle of Prince William, Duke of Cambridge and Prince Harry, Duke of Sussex.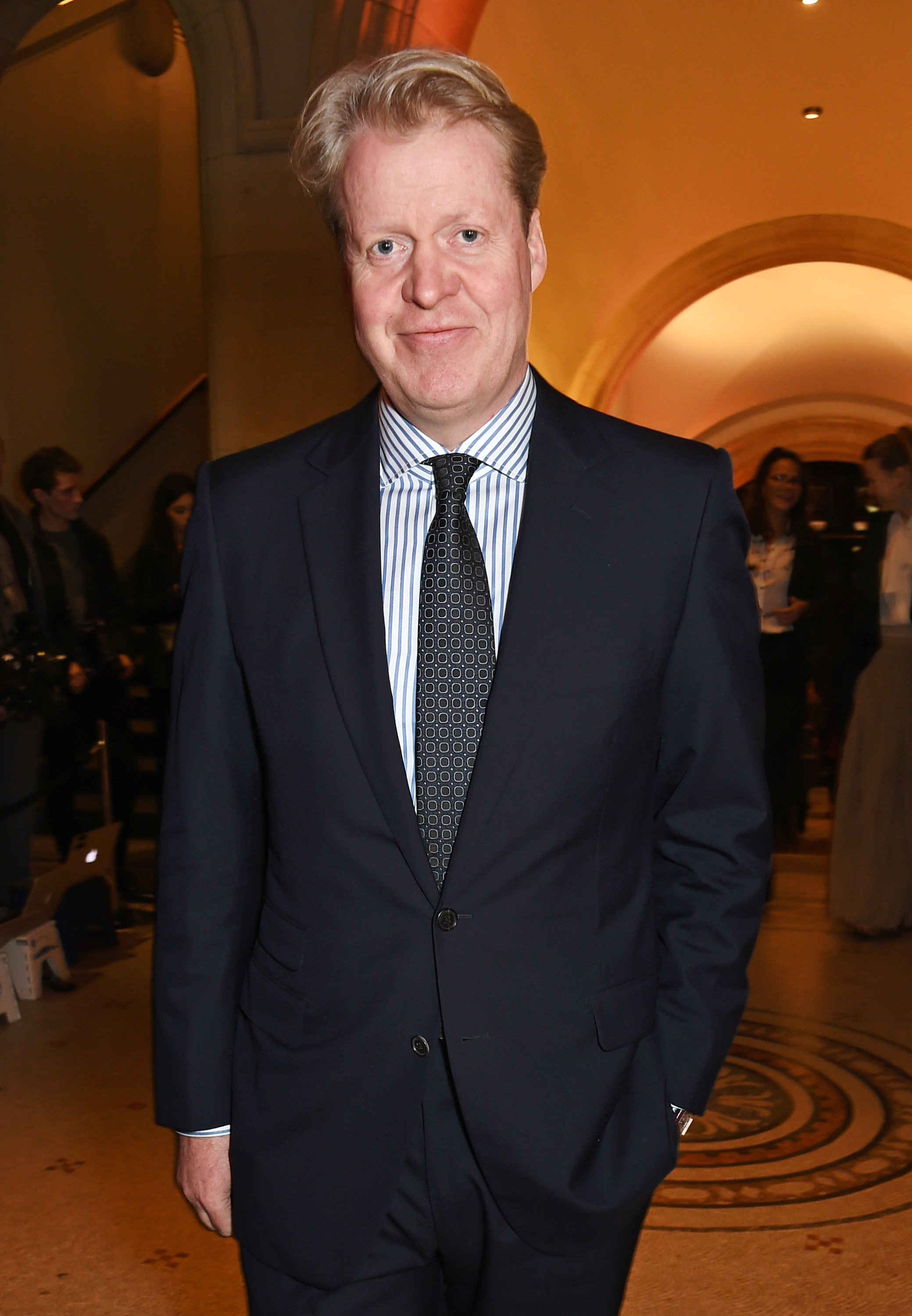 Earl Spencer has worked as a broadcaster as well. He was an on-air correspondent for Today and NBC Nightly News, as well as presented the 12-part documentary series Great Houses of the World. He has also written various articles, and book reviews for several popular British publications and editorials.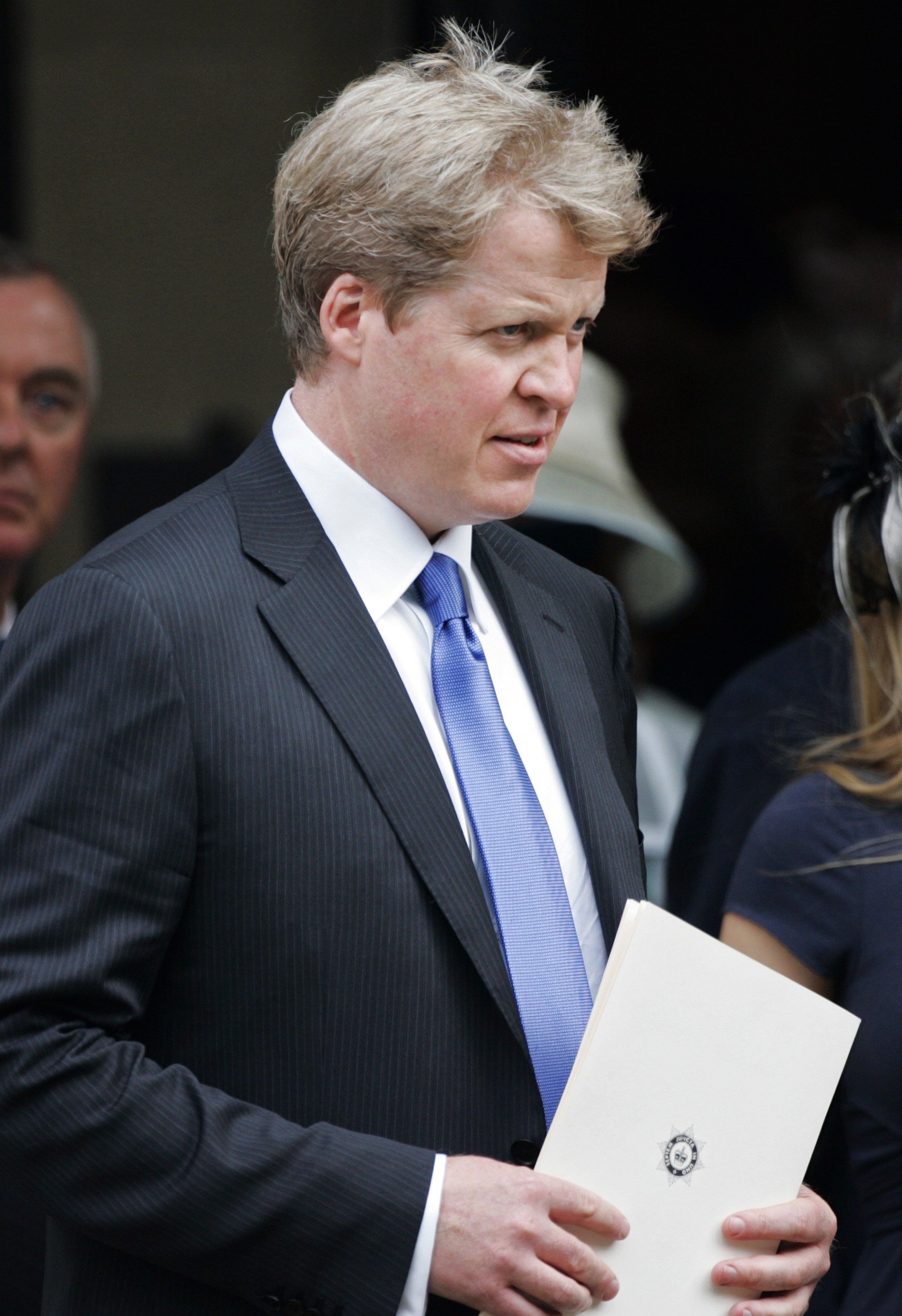 ---
SEVERAL MARRIAGES
The younger brother of Princess Diana has been married three times and has had several children with the women he has married. From 1989-1997, Charles was married to Victoria Lockwood a former model and has four children with her. From 2001 to 2007, he married Caroline Freud and had two children, finally Karen Villeneuve in 2011. They have one child.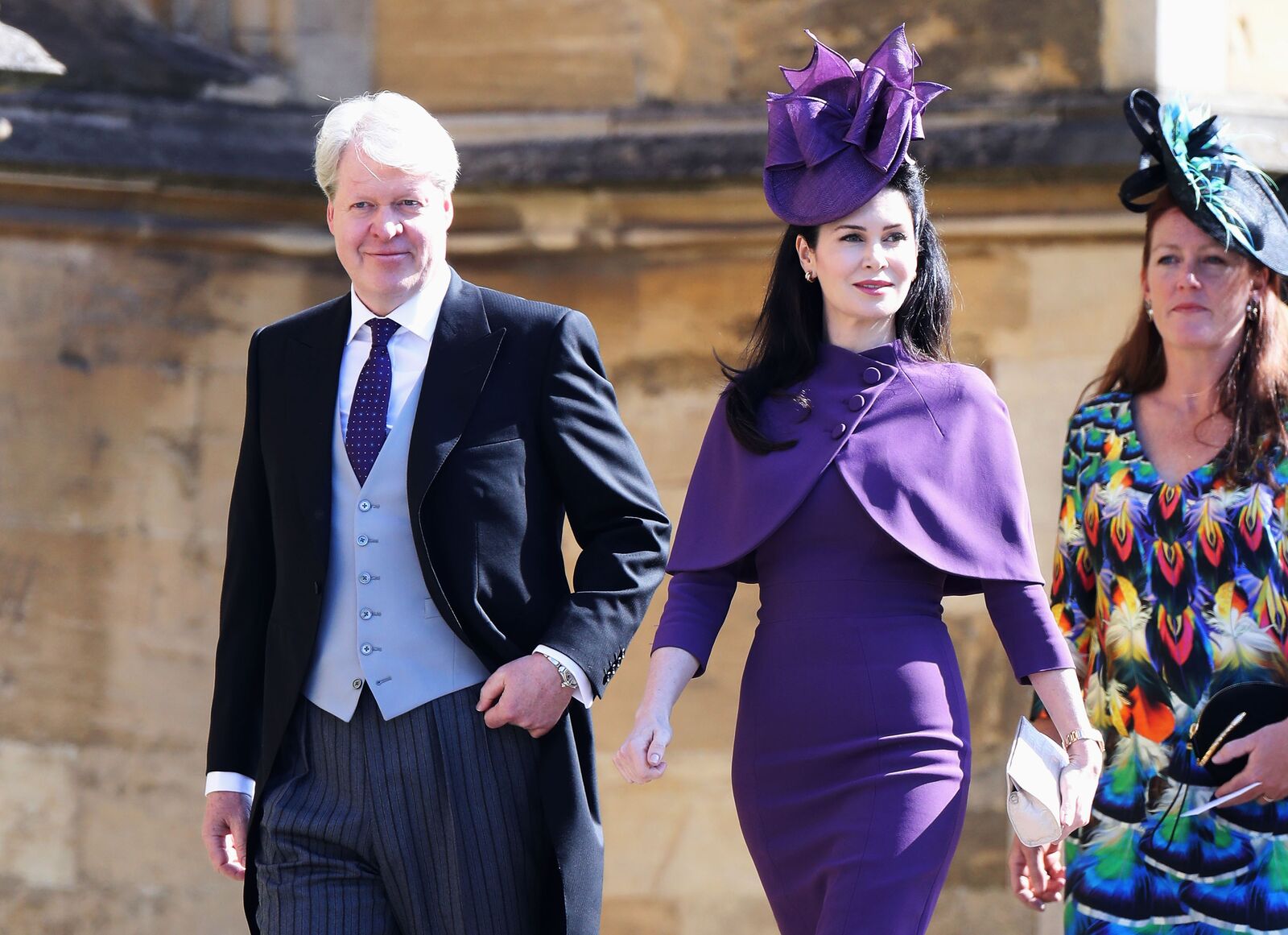 ---
THE EARL'S YOUNGEST CHILDREN
His youngest child is his daughter, Lady Charlotte Diana Spencer, born in 2012 to mother, Karen. Karen is a Canadian philanthropist, the founder, and chief executive of Whole Child International. He shares The Hon. Edmund Spencer born in 2003, and Lady Lara Spencer born in 2006, with ex-wife Caroline Freud. The three youngest have relatively stayed out of public eyes.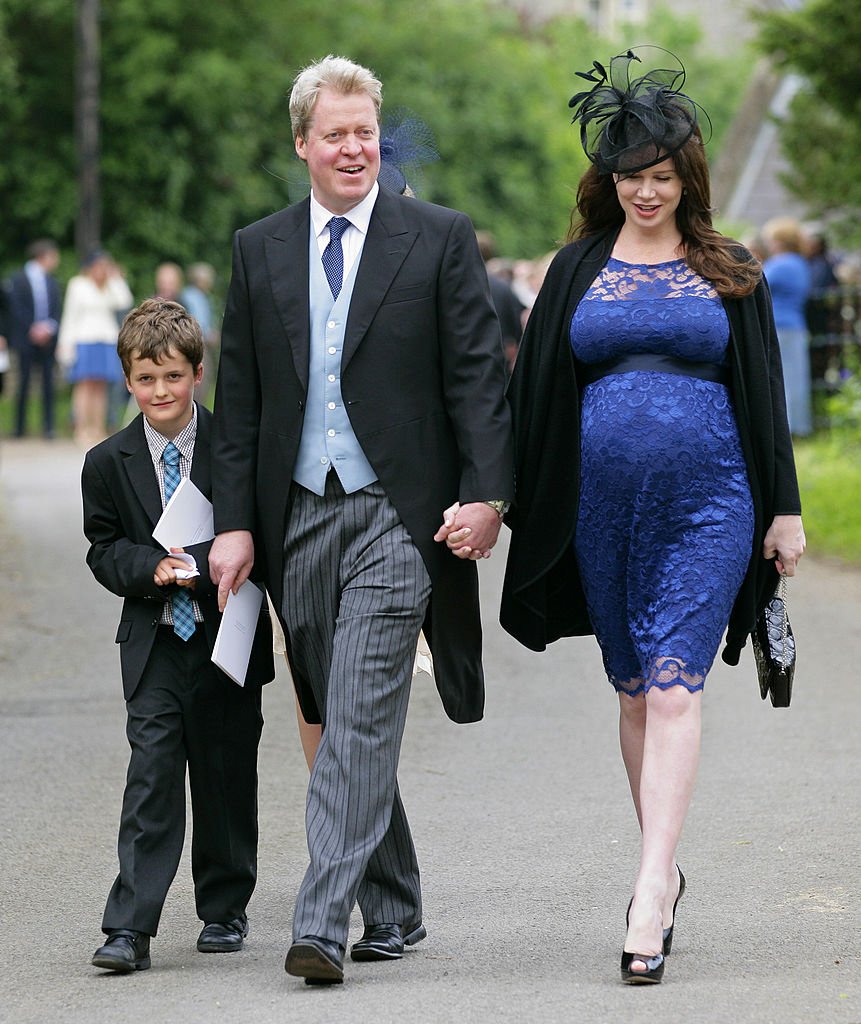 ---
HIS OLDER, MORE GLAMOROUS CHILDREN
In 2011, the Earl's three golden-haired daughters, Lady Kitty, and twins Lady Katya Amelia and Lady Eliza, grabbed everyone's attention with their beauty, style gorgeous hair. They are the daughters of Charles, 9th Earl Spencer, and his first wife, former model, Victoria Lockwood. Which is probably why they're so glamorous. 
Their mother is now a psychologist and addiction counselor in Cape Town, South Africa. Lady Kitty Spencer, 29, is definitely the most social media savvy of her siblings. As a model and influencer, the globe-trotting noblewoman has over 500K followers on Instagram. She's also an ambassador for the charity Give Us Time, which helps military families reconnect after deployment.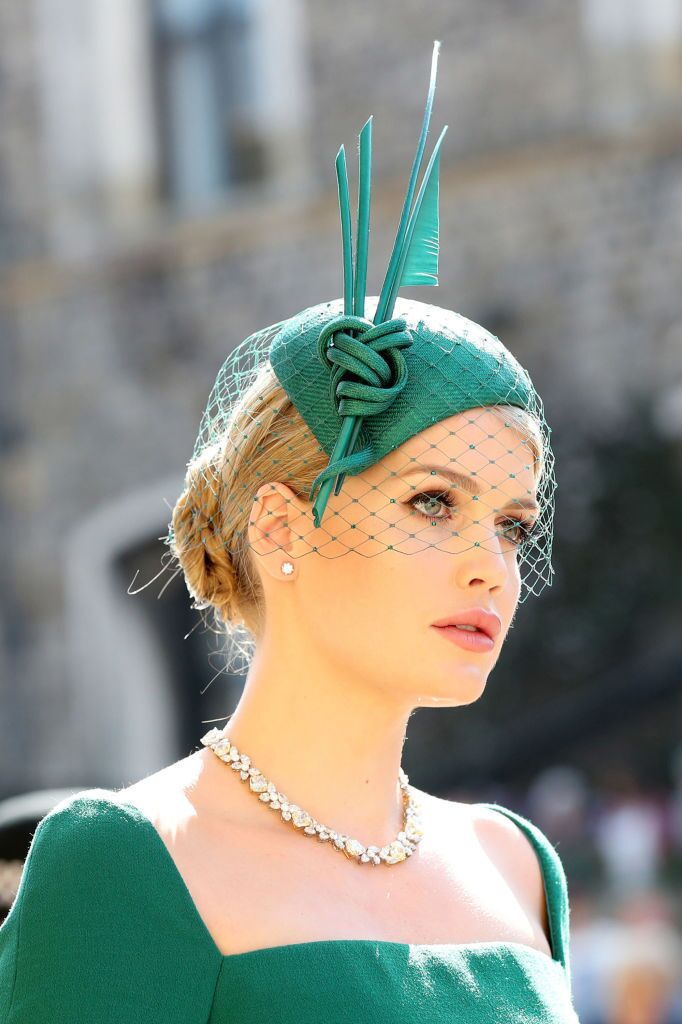 ---
TWO IS MUCH BETTER THAN ONE
The now-27-year-old twins, Lady Katya Amelia, and Lady Eliza are just as gorgeous as their high fashion, supermodel sibling. They're primarily based out of Cape Town, South Africa, which is where they grew up after their parents' messy and very public divorce.  After turning heads at their cousin's wedding they've pretty much kept things private.
---
THE MOST ELIGIBLE BACHELOR
Taking over the reins as 'the most eligible bachelor' is Louis Spencer, Viscount Althorp. He is the youngest child of Charles and Victoria, but he is the first son. This makes him the heir apparent to the Spencer ancestral estate, earldom, and home, Althorp. He also inherited the eligible bachelor title after Prince Harry got married.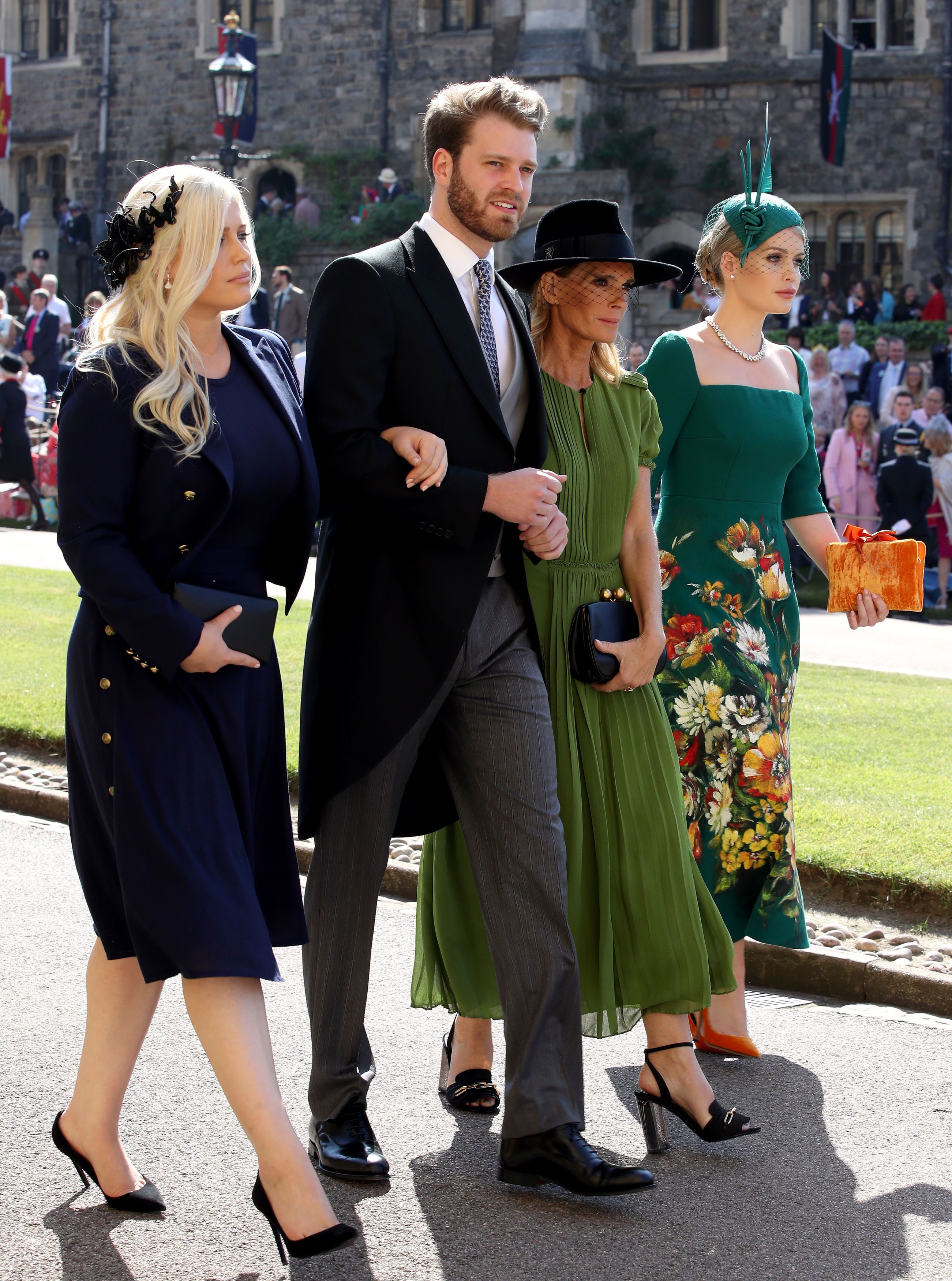 The dashing blonde-haired gentleman among the guests at the Duke and Duchess of Sussex's wedding. He drove headlines mad when he was featured on Tatler's "eligible bachelors" list, basically announcing to the world that this good looking nobleman was single. Louis also grew up in Cape Town, South Africa, and studies at the University of Edinburgh.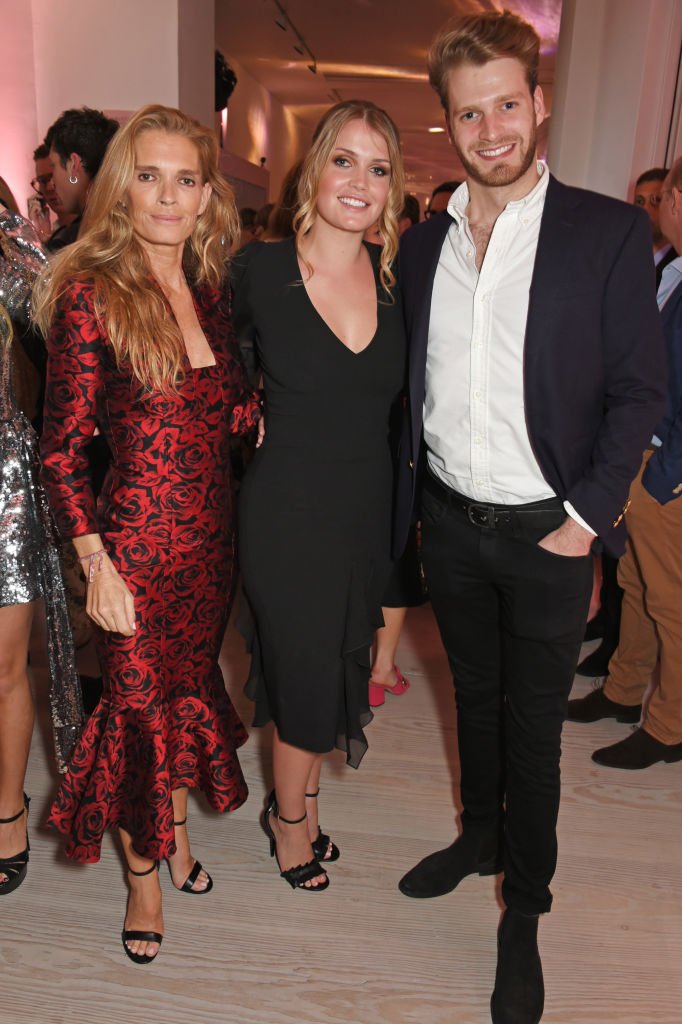 How was that for a quick introduction to the many cousins of Prince Harry and Prince William from their mother's side of the family? Were you blown away by the how gorgeous the three daughters of the 9th Earl Spencer were? Or was it his son and Viscount Althorp who took your breath away? Let us know in the comments, and don't forget to follow Amomama!
Source: Marie Claire, Metro UK, Mirror UK, Tatler, Hello! Magazine, Daily Mail UK