Meet Celebs Who Refuse to Live in Hollywood
Hollywood may be the land of movie sets, studios, and celebrities, but it's also very very crowded. Apart from being a mecca for all things pop-culture and cinema, Hollywood is a popular tourist destination that plays temporary home to thousands if not millions of fans, and travelers alike. So do you think every celebrity always wants to be around that?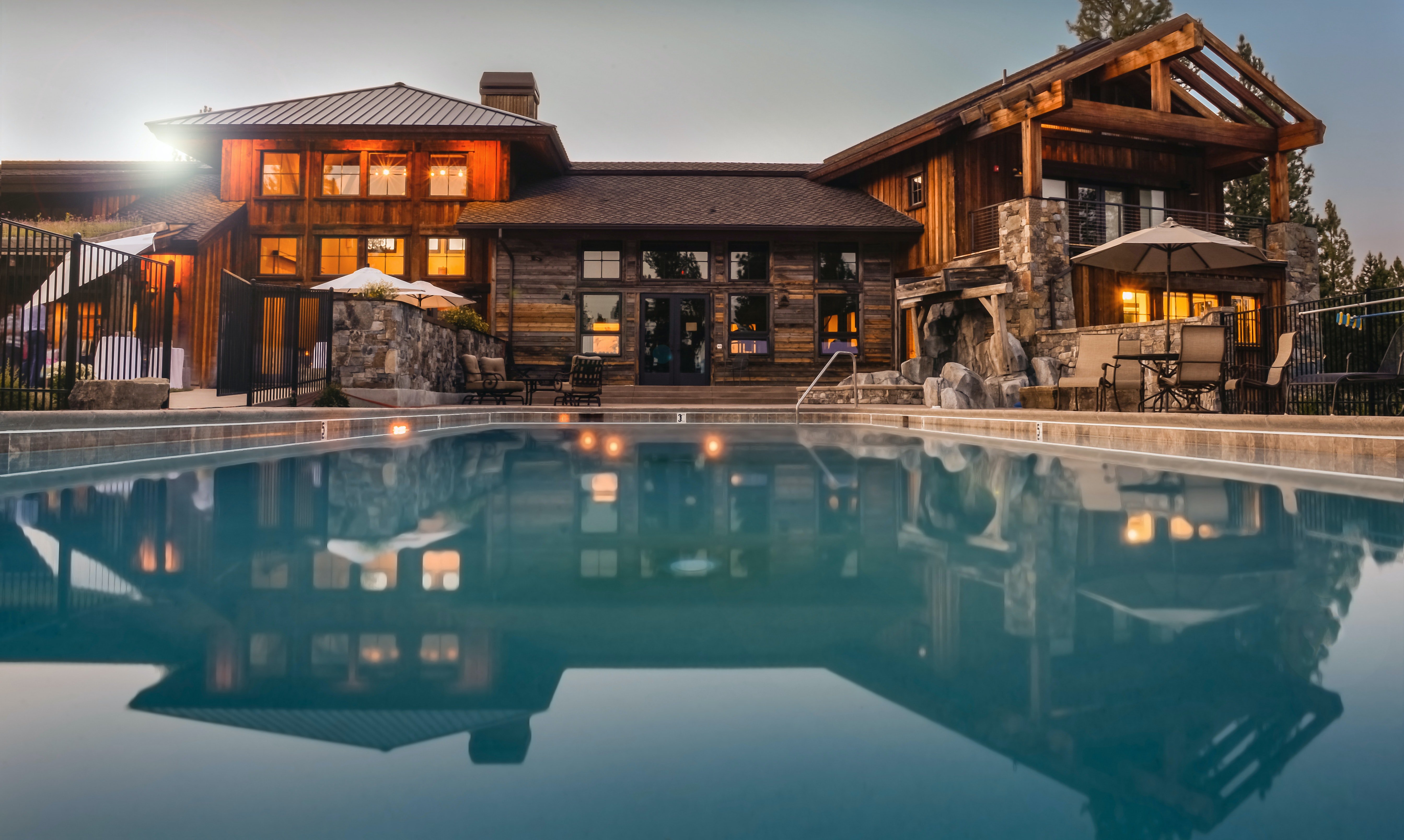 Of course not. With all the attention that their lives are already getting, most celebrities would prefer having a home away from public eyes. They definitely have the money for it. Some of today's biggest names have opted to set down roots outside of tinsel town and we've tracked them down. Here are top celebrities who live away from Hollywood.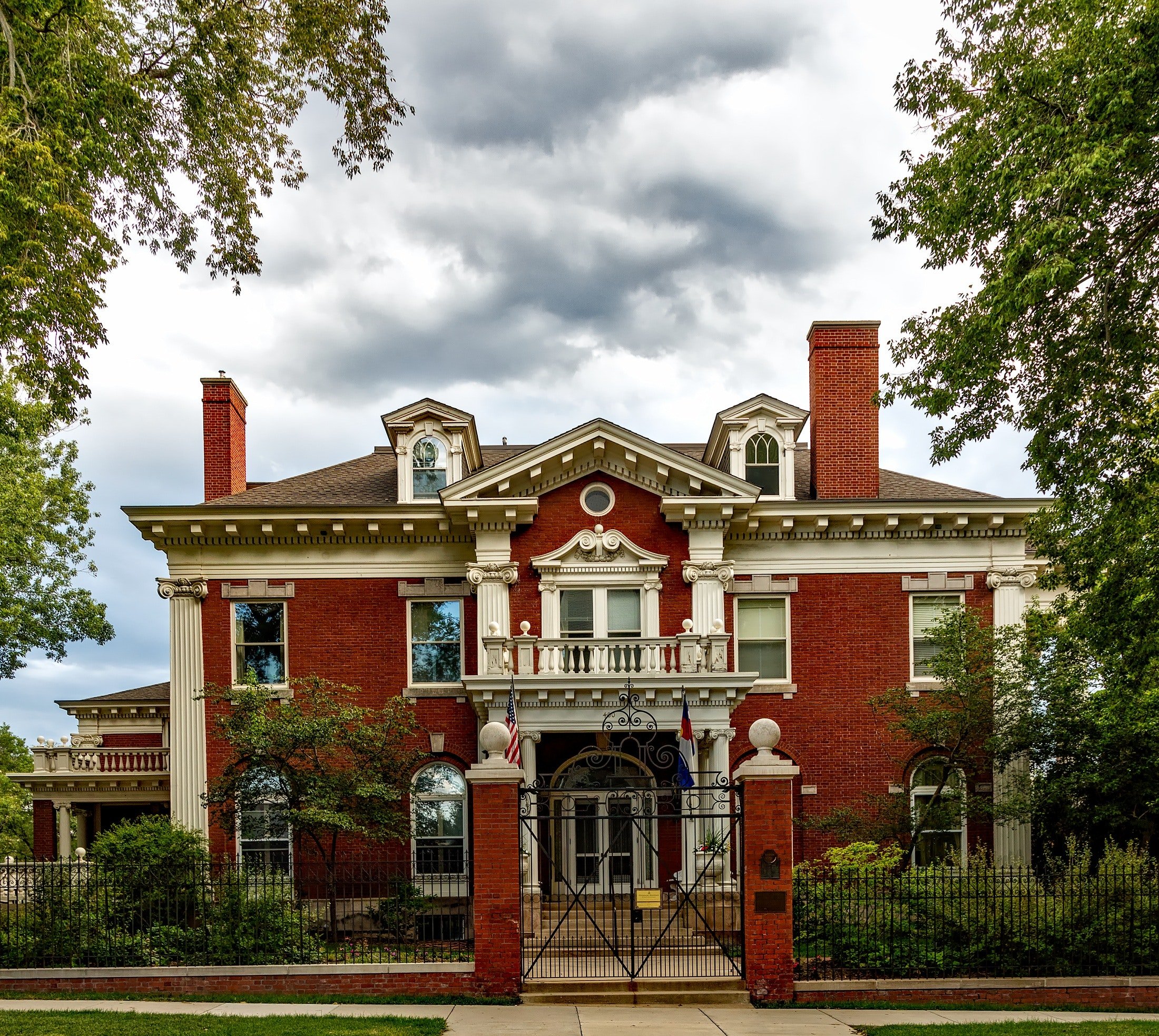 ---
MERYL STREEP
Award-winning actress, Meryl Streep owns a glamorous penthouse in the Tribeca area. It is located in River Lofts tower at 92 Laight Street. The whole property has four bedrooms and five bathrooms. It has a direct elevator entry that leads to an entrance gallery. The living room has a wood-burning fireplace and wide pan windows that bring in natural light.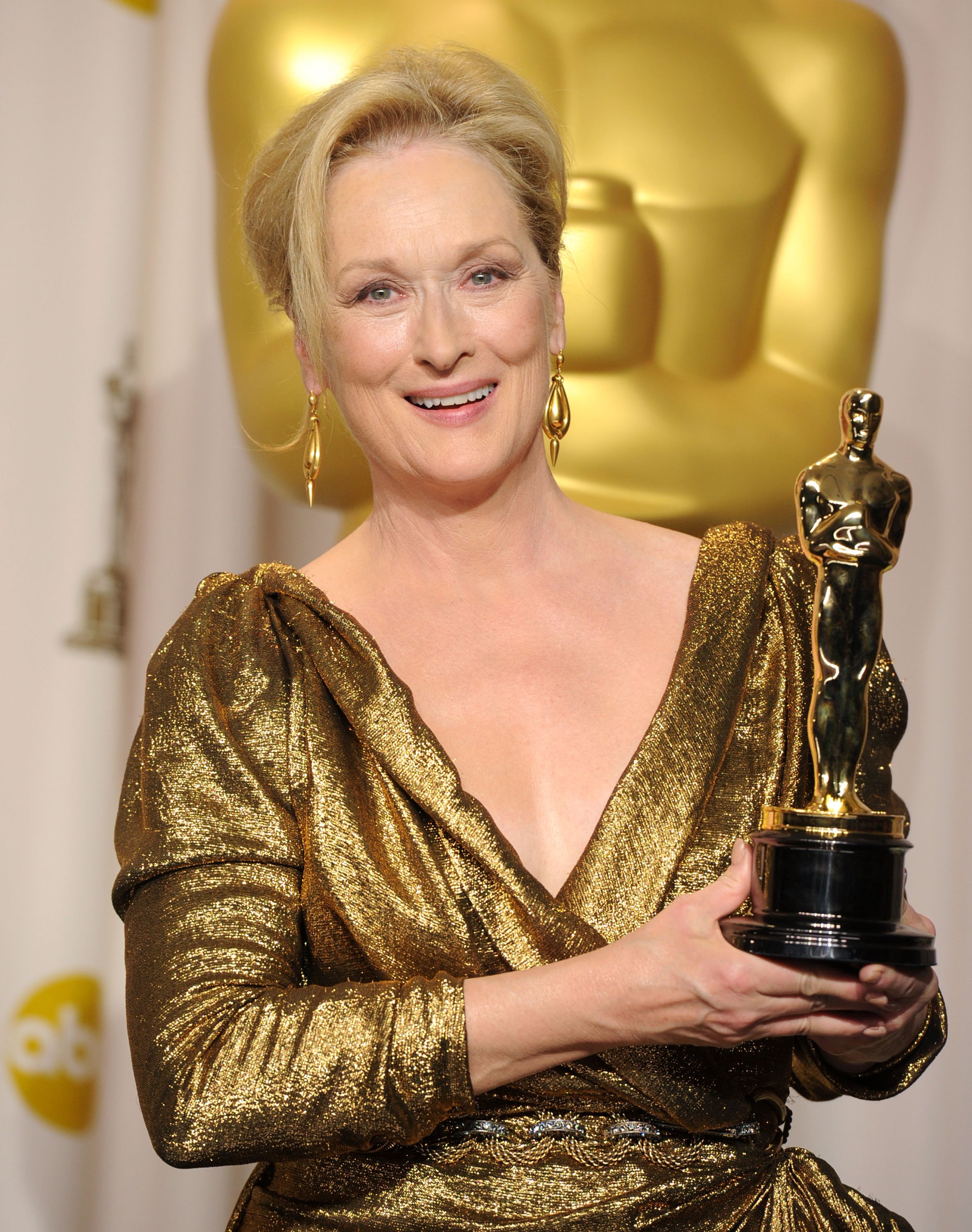 The kitchen has impressive state-of-the-art appliances as well as a dark wood island in the center. The contemporary shelves and wooden desk balances the tone to the office space. The media room has a mounted television and also has a central audio system. Lastly, the whole area is enclosed with a stunning terrace on three sides with a fantastic view.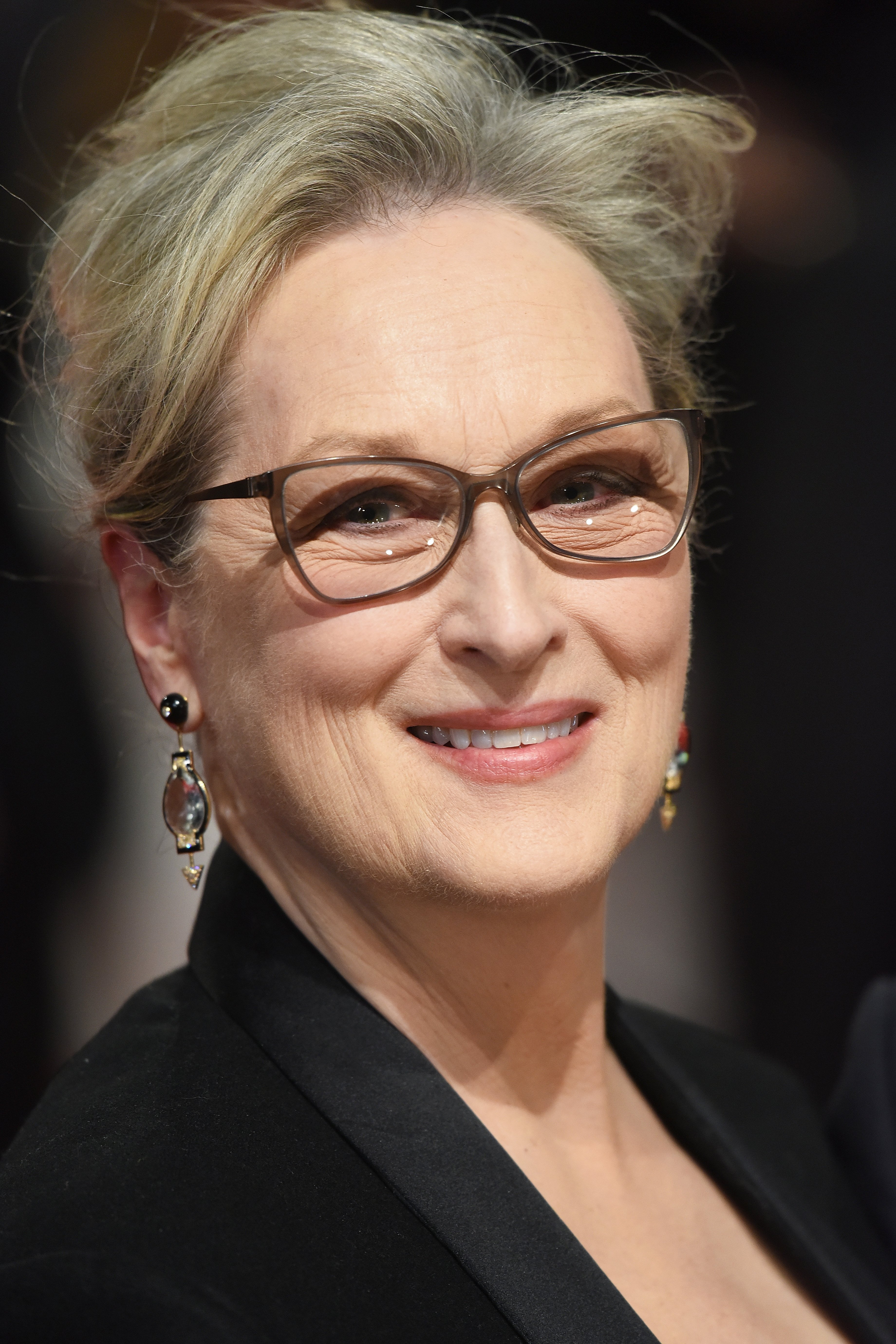 ---
BILL MURRAY
In a secluded and private neighborhood, Bill Murray lived in a beautiful 2 story house that is currently known as "The Manse". It is located in 124 Washington Springhouse with views of the Hudson River. The house consists of a front porch and a spacious backyard. The interior has high ceilings and restored wide board pine floors.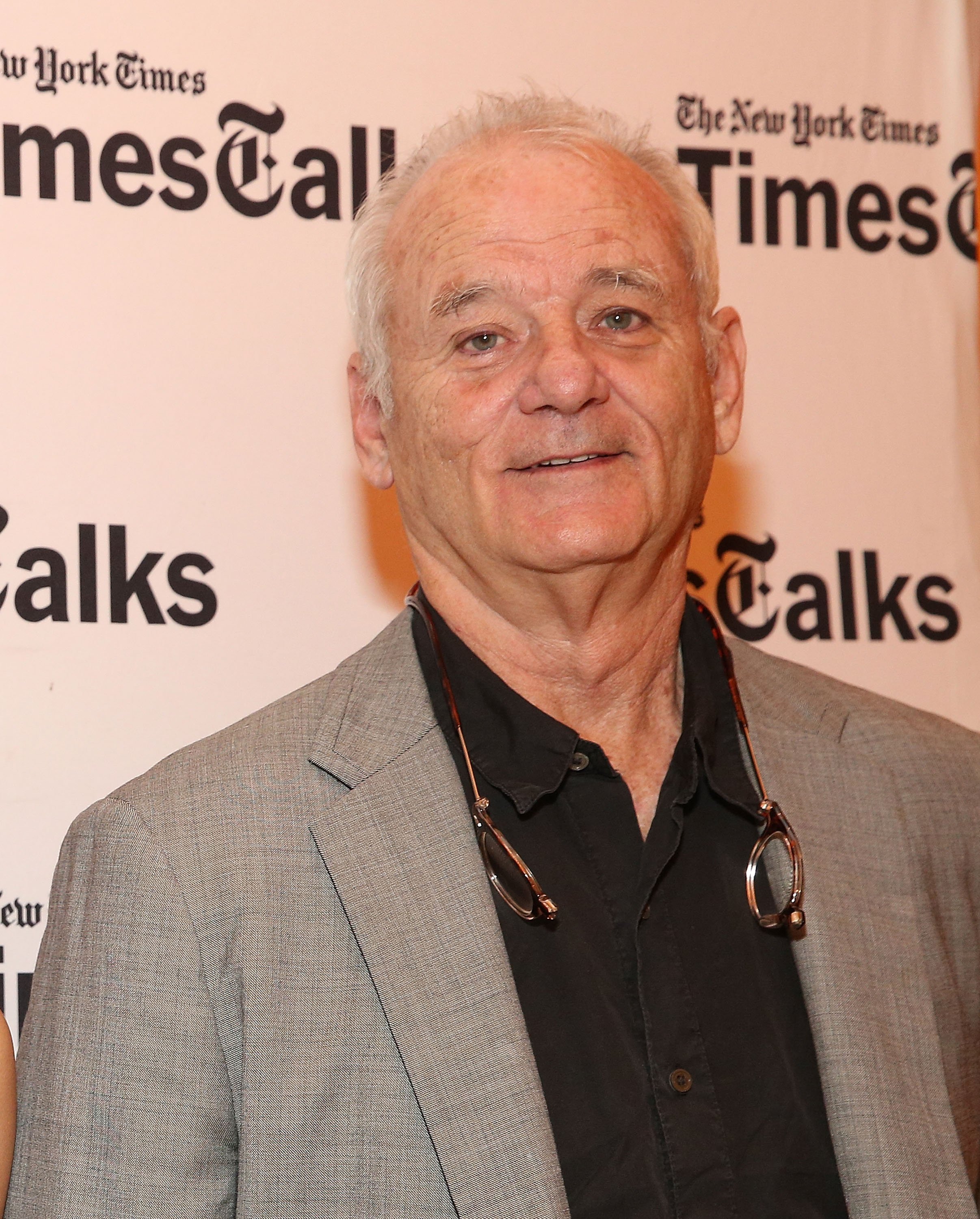 The star of this house is one of the three fireplaces. The unique Victorian mantel, made of original Minton tiles, is located in the open kitchen and dining room. The space breathes with historical features with a touch of modern design without overdoing one or the other. The house is said to cost $1,695,000.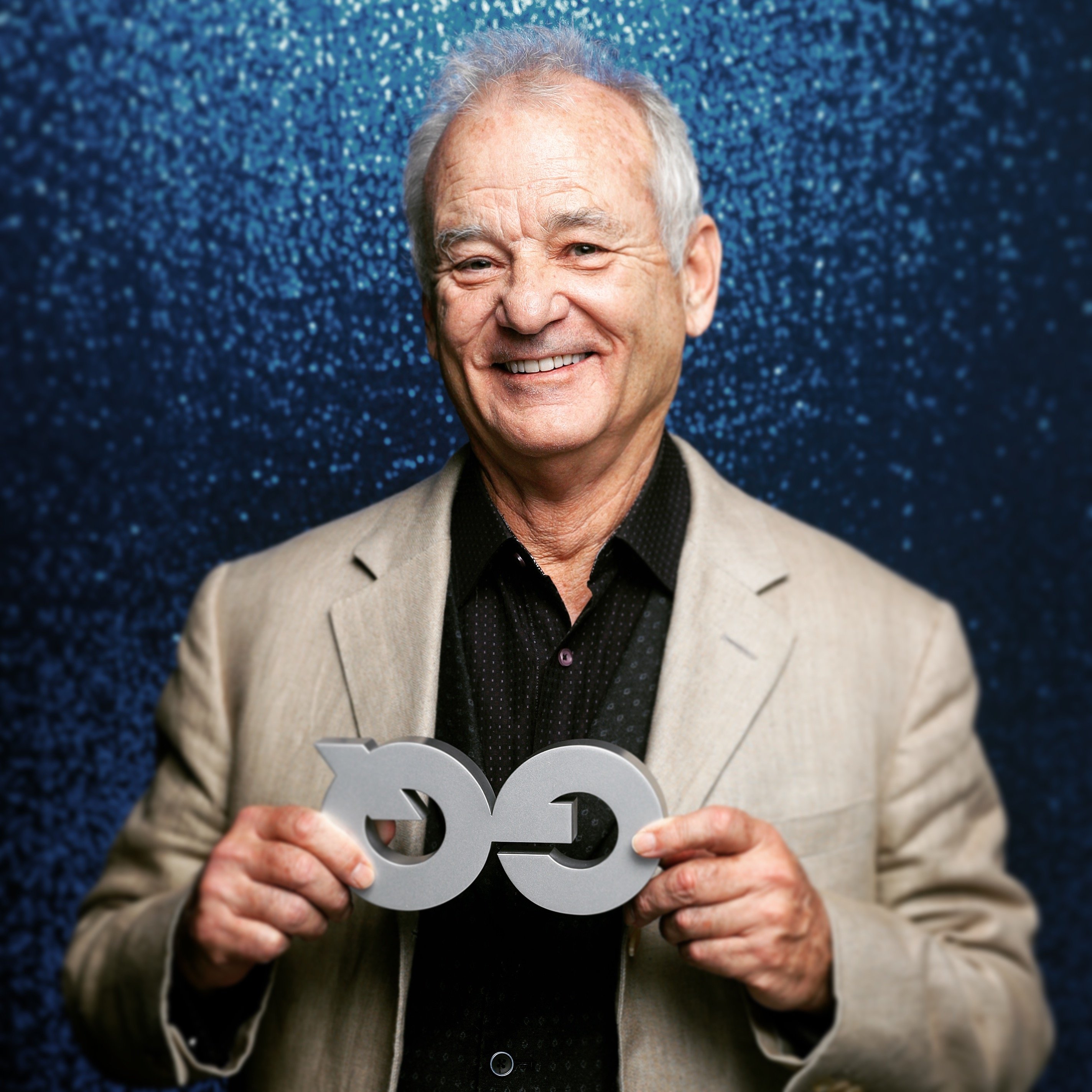 ---
ELIJAH WOOD
He's been there and back again, saving middle-earth from the evil magic of the one ring. He's everyone's favorite Hobbit, Elijah Wood. The actor, producer, and record label owner has turned into somewhat of a real estate flipper of late. The former Wilfred star once owned a couple of houses in the California area near Hollywood.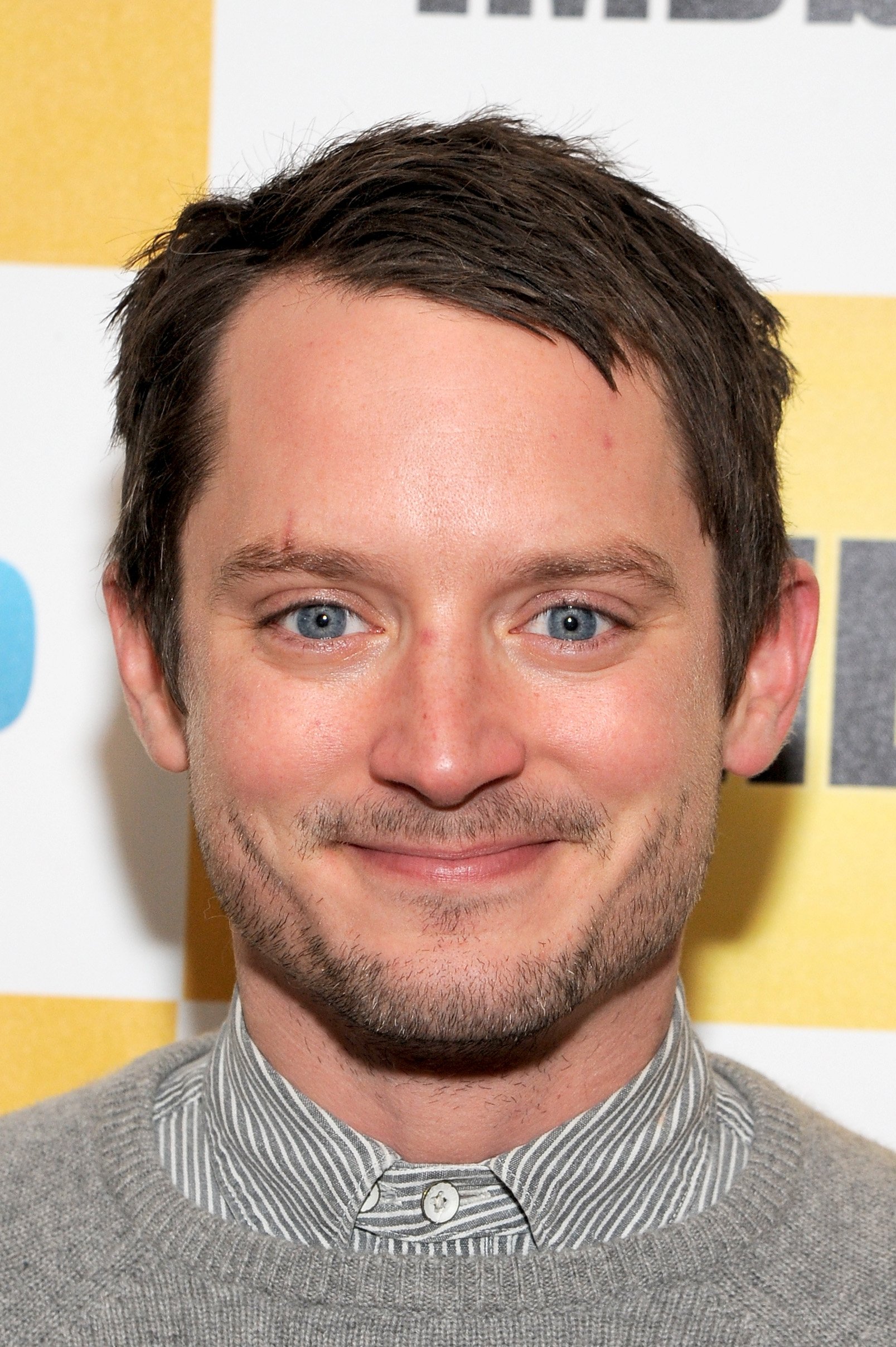 The actor used to live in a mansion in Santa Monica. In 2013, he traded that in for a dashing million-dollar Victorian mansion within the city limits of Austin Texas. He's been known to make the area his home base but still kept property elsewhere. In 2019, he listed a couple of connecting bungalows in Venice, California at $2 million.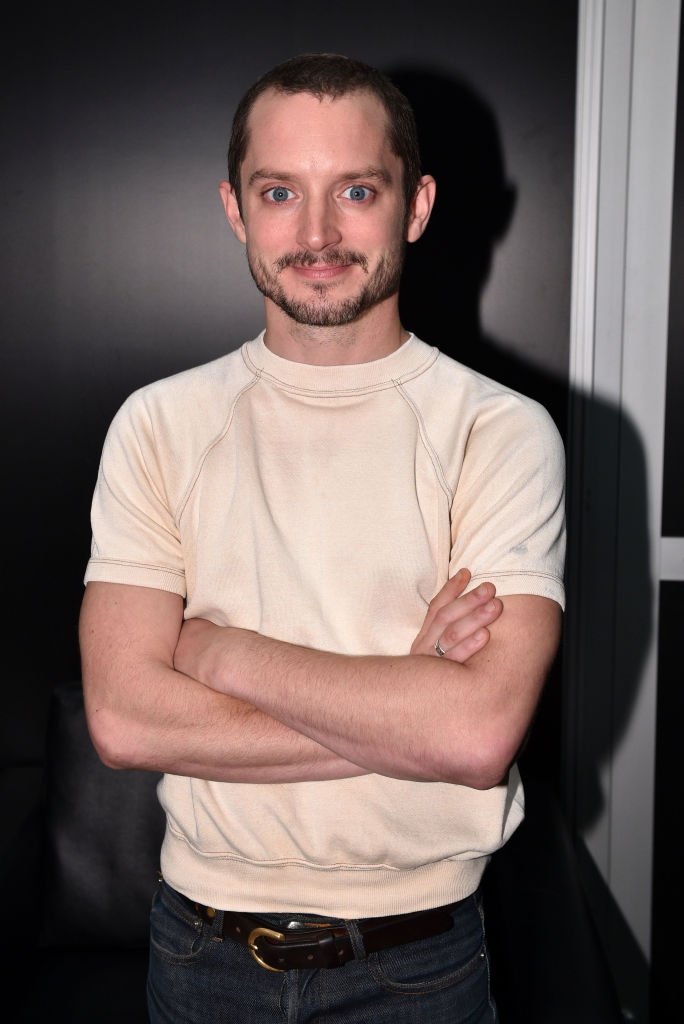 ---
TINA TURNER
Tina Turner's Villa was located in the South of France, in between two mountains with woods all around. Her home-decorating taste has been influenced by her childhood as well as her religious inclinations. With the help of her designers, Sills and Huniford, the house became a haven for our artist.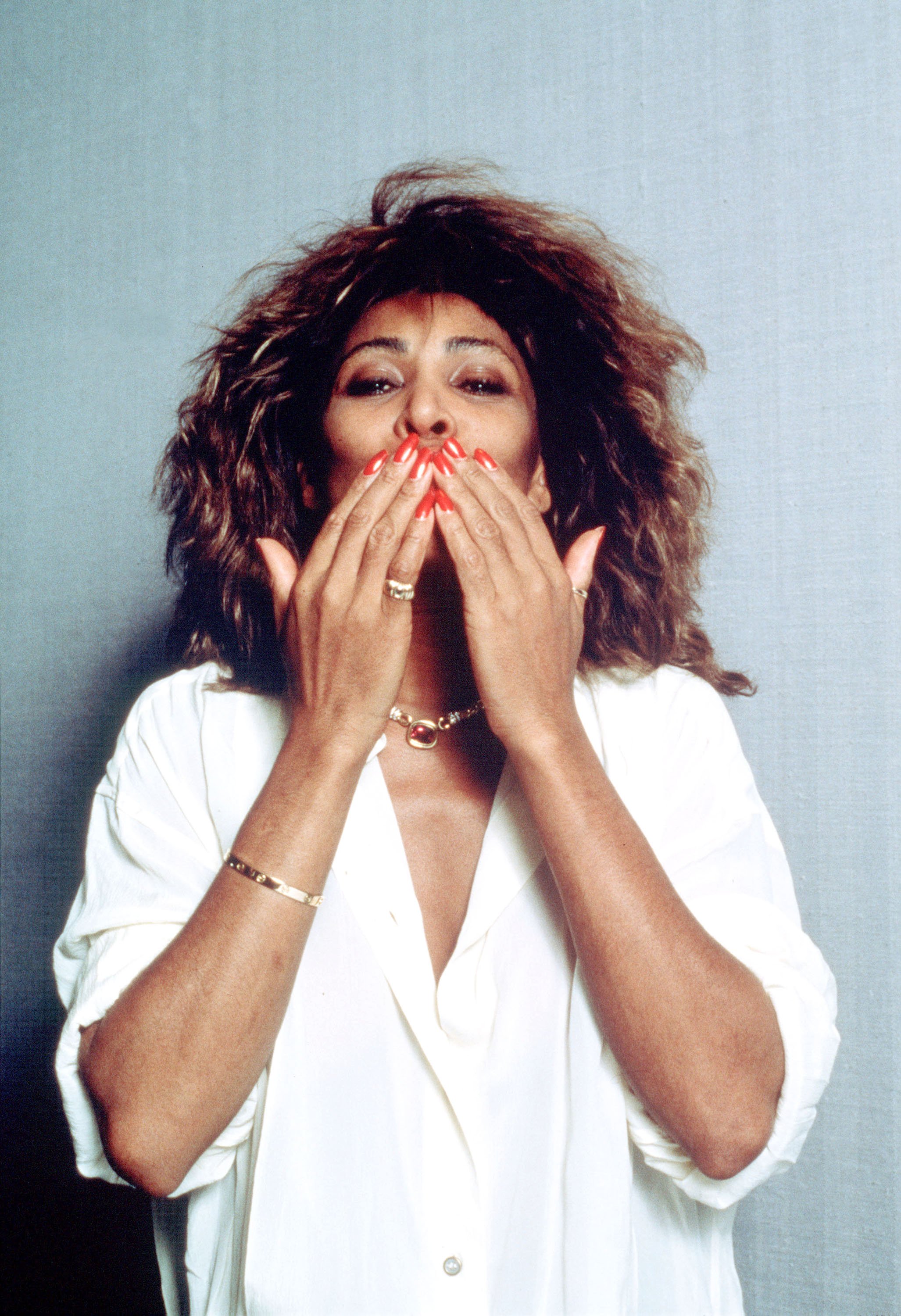 The interior had a Greek and Roman influence with a classical design. Her study had an antique card table that is just enveloped with different medias of art. In the master's, there were silk-rope hangings around the room while her bed is made of hand-forged bronze. Then her terrace extends from her bedroom with the view overlooking an endless ocean.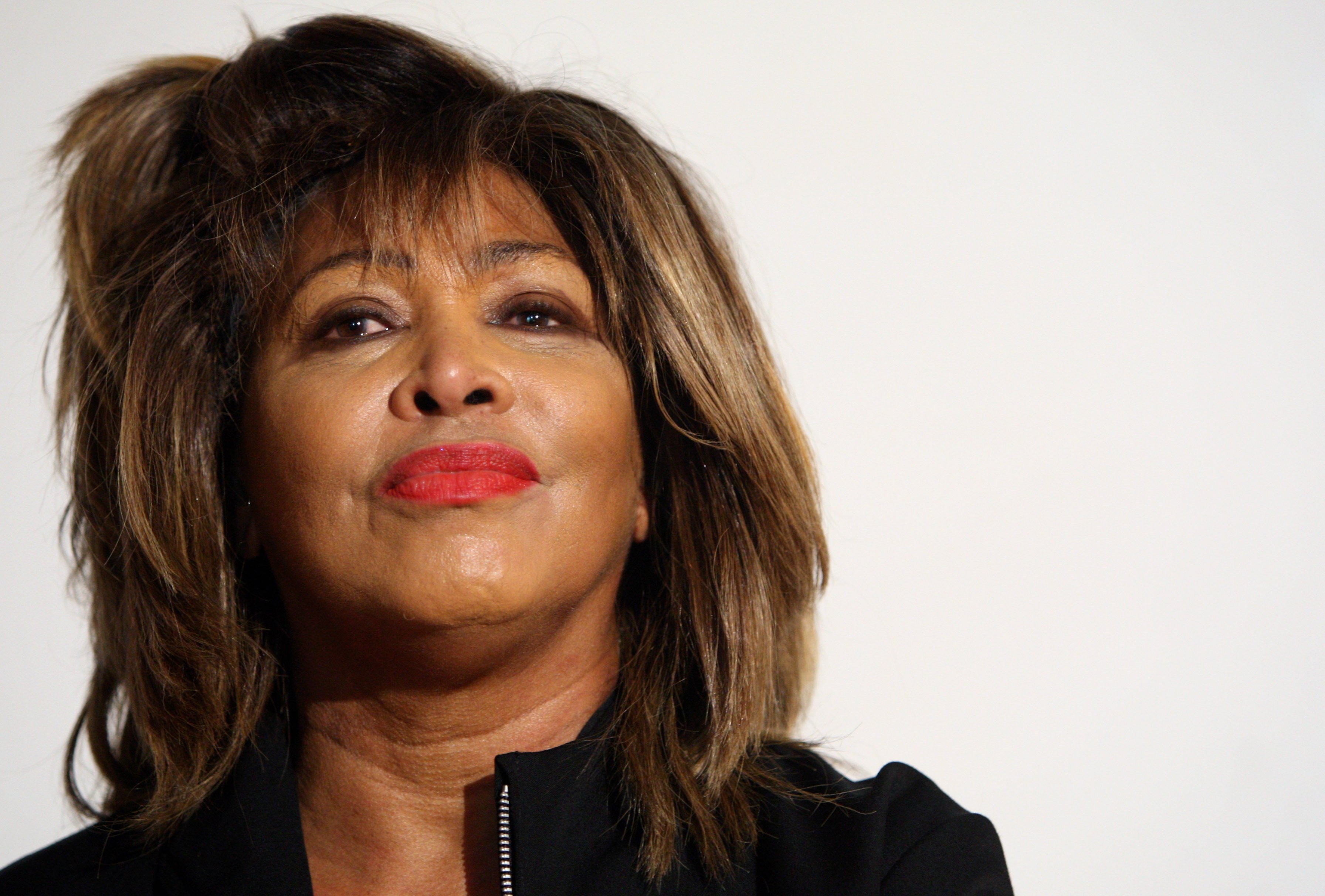 ---
JON BON JOVI
Since becoming a married man and father, it made sense for rock and roll legend, Jon Bon Jovi, to finally have a permanent address to settle down in. The New Jersey native opted to have a home custom-built for him in his home state instead of settling in high-paced city lights of Hollywood.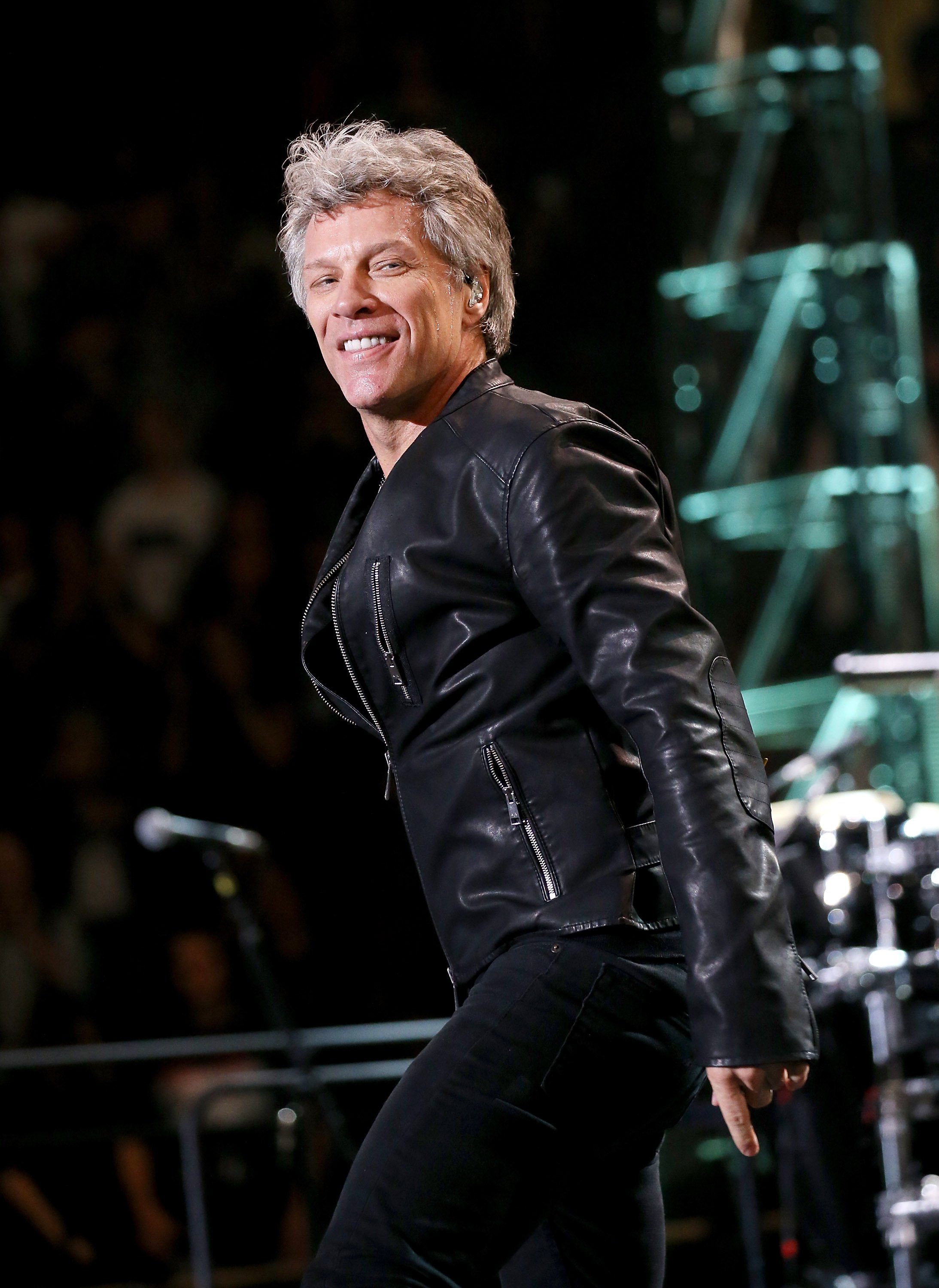 The rocker and his wife of 30 years, Dorothea, had an 18,000-square-foot French chateau-inspired home built in Middletown, NJ in 1999. The 15-acre property is located an hour outside of New York City and designed by famous architect Robert A.M. Stern. Now that his kids are all grown up, he's recently put it up for sale at $20 million.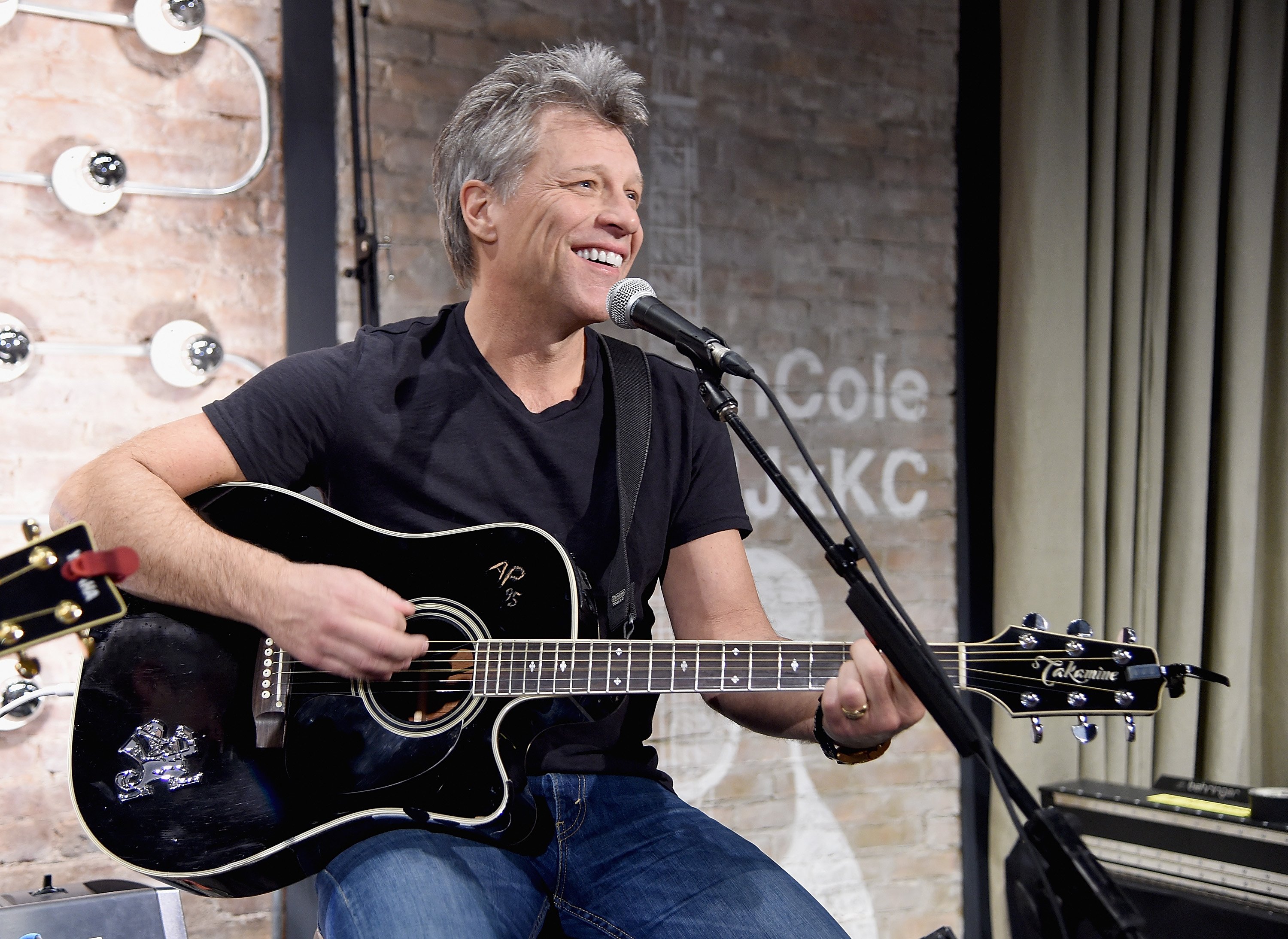 ---
HARRISON FORD
Harrison Ford is one of Hollywood's highest-grossing actors of all time. He has been the face of iconic heroes throughout the cinema for decades. You know him as Indiana Jones, Hans Solo from Star Wars, Jack Ryan, and Rick Deckard from Blade Runner. However, with all his fame and success, Ford is one of the most private stars ever.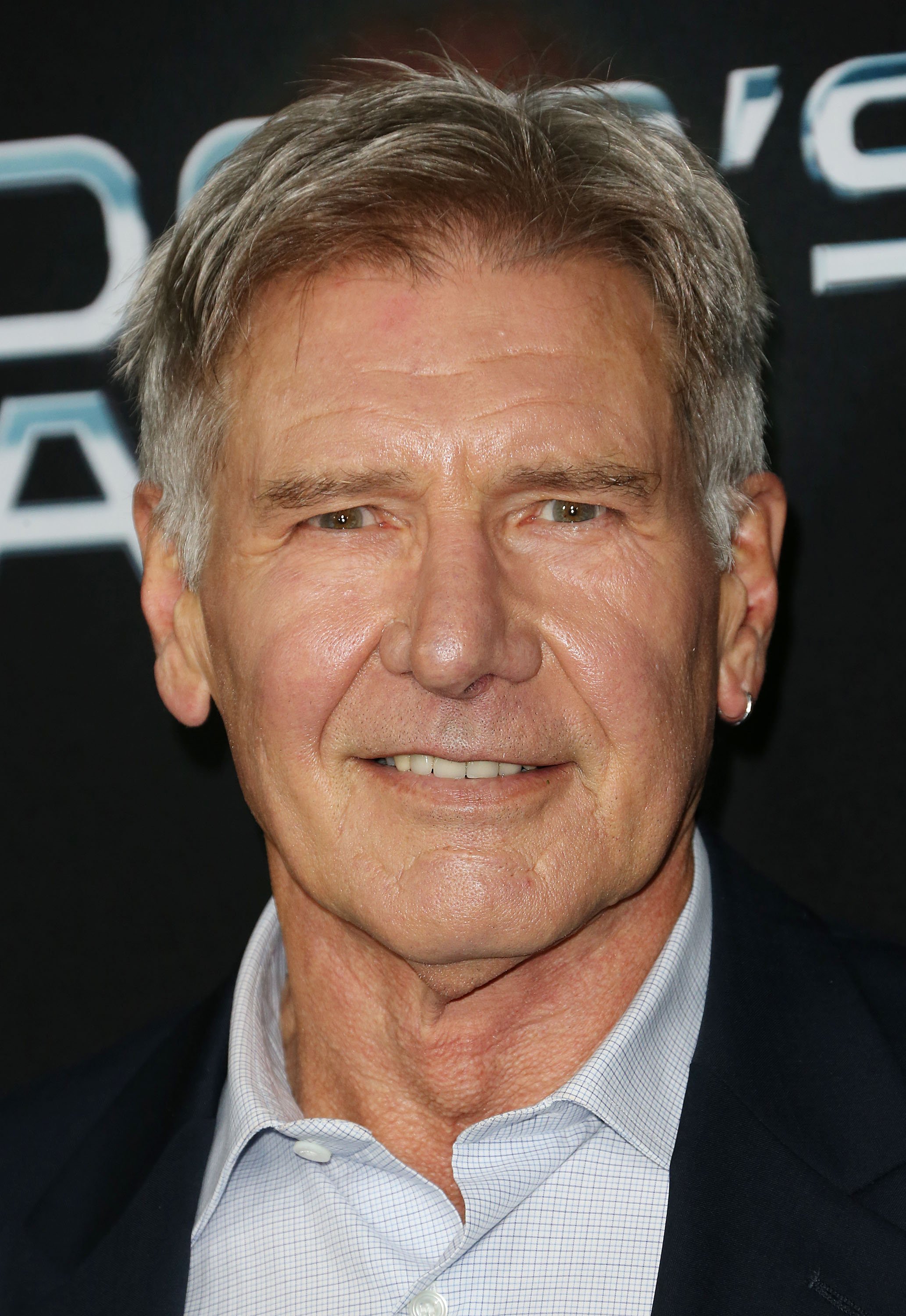 Ford is known in Hollywood for guarding his personal life very well. Because of this, he lives on an 800-acre (3.2 km) ranch in Jackson, WY, part-time with his wife Calista Flockhart with approximately half of which he has donated as a nature reserve. Though he also has a couple of properties in California for when he's working.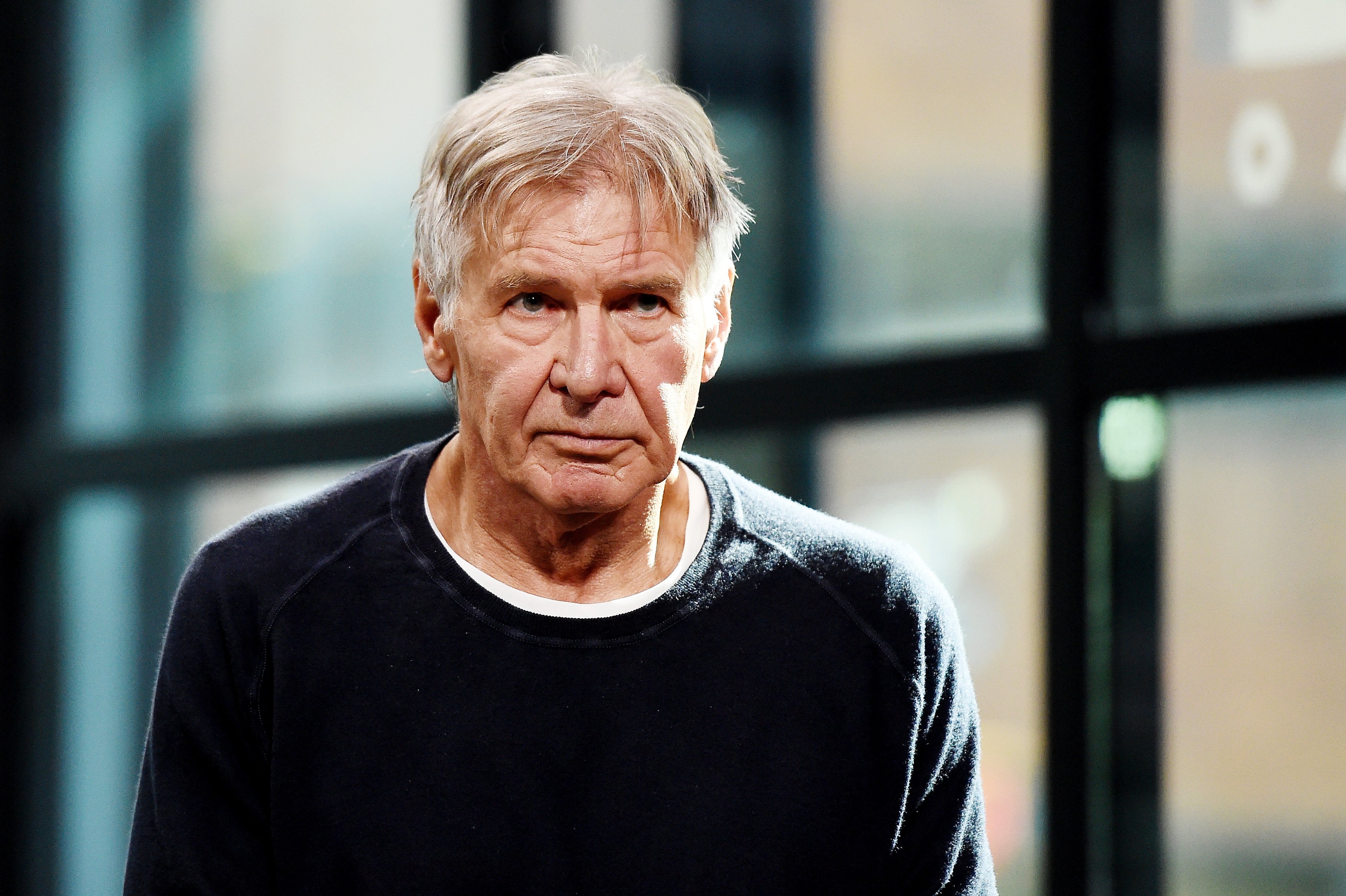 ---
ASHLEY JUDD
Despite being the star of a series of late 1990's and early 2000's thriller films, including "Kiss the Girls", "Double Jeopardy" and "High Crimes", and being active in film and television since then, Ashley Judd has opted to stay true to her roots and splits her time between homes in Kentucky and Tennesse.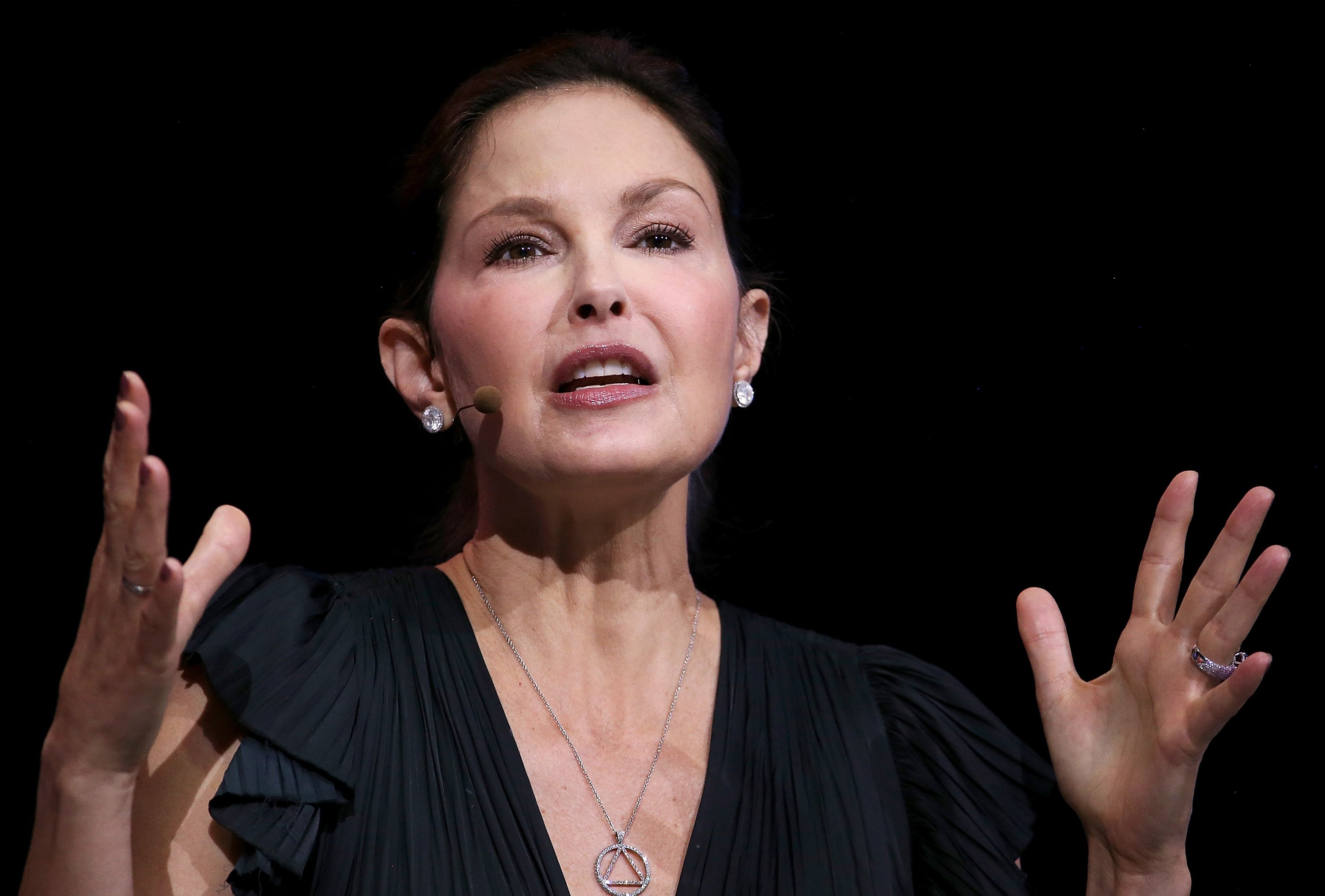 In fact, the actress actually bought back the home which she grew up in back in 2013. Her father had to sell the house for various reasons for their neighbor. Judd attended the University of Kentucky and is a regular at the school's division 1 basketball games and the Kentucky Derby.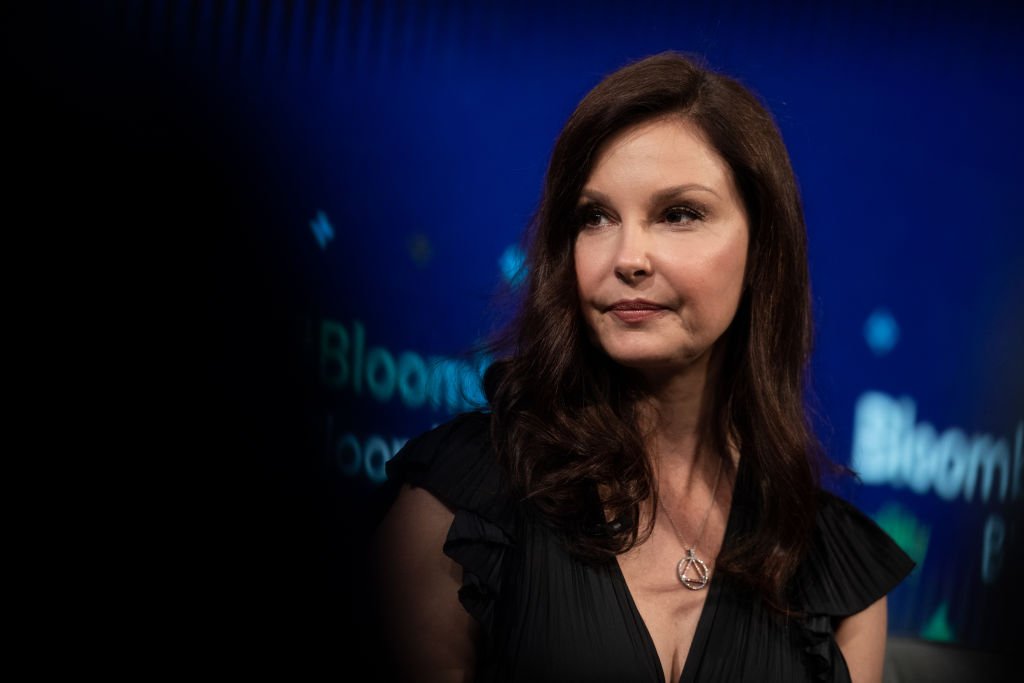 ---
JOHN TRAVOLTA
One of the greatest luxuries of being a famous star, apart from the fame and the fortune, is all the extra time you have to pick up something new. In Grease and Face/Off star, John Travolta's case, he chose to pick up flying as a new skill or profession. He had the time, and definitely had the resources to learn.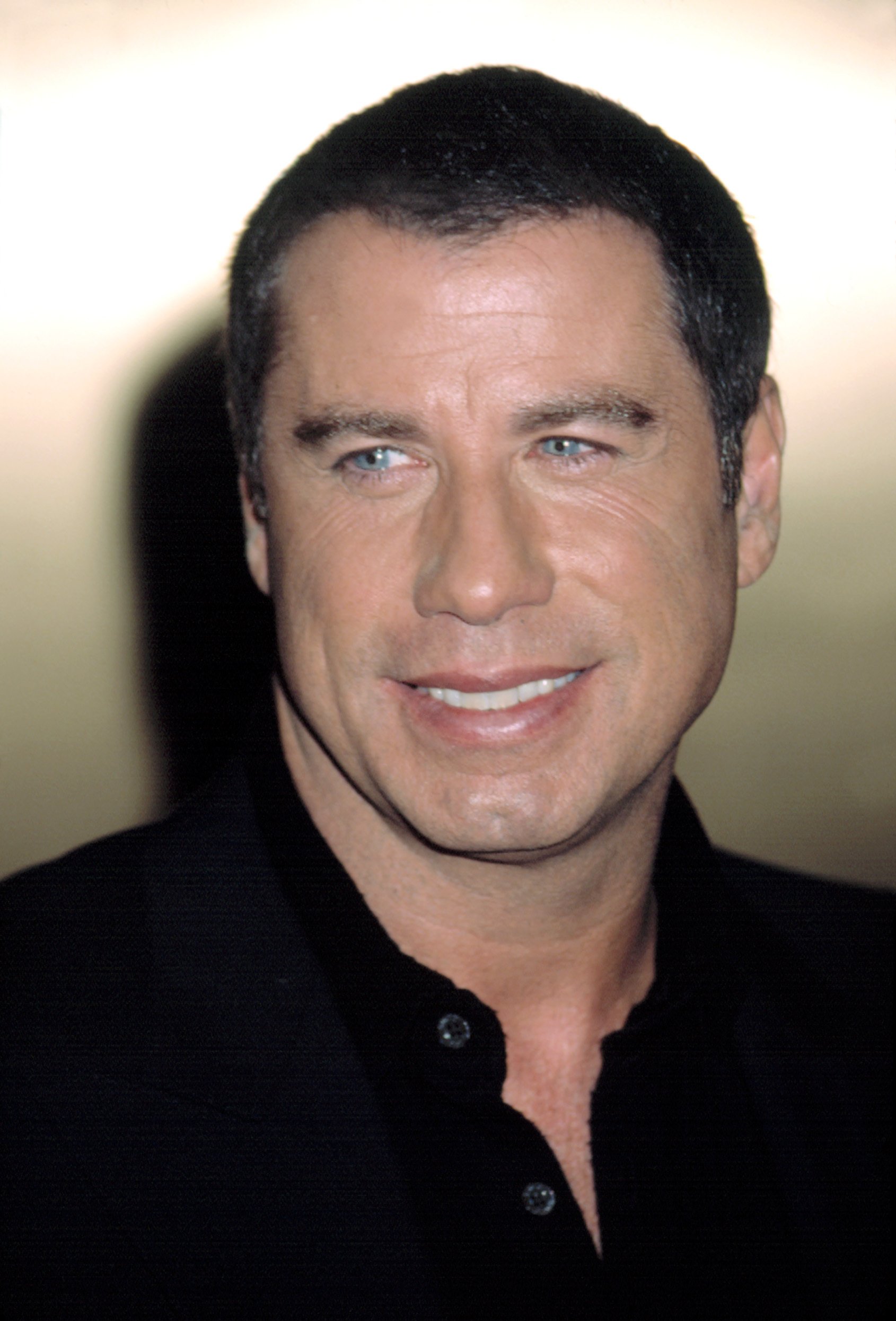 John Travolta is a certified private pilot who owns five aircraft. The actor has been a Qantas "ambassador-at-large" since 2002 and has also been known to fly occasional commercial flights for the popular Australian airliner. He's also known for being eccentric, and in true Travolta fashion, his Florida home reflects it.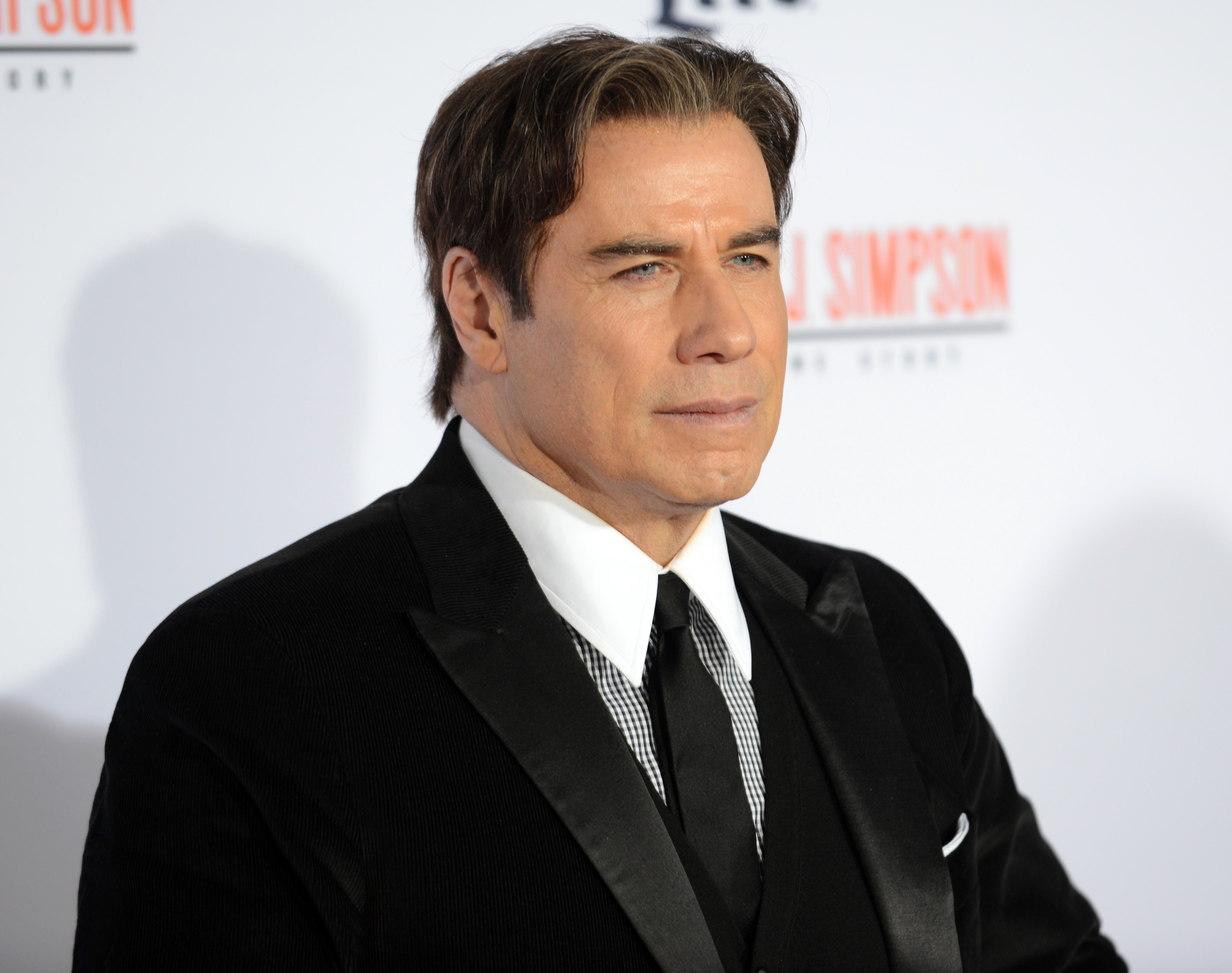 ---
FLYING FROM HOME
Travolta has chosen to literally bring his passion for flying home. He keeps his personal Qantas Boeing 707 in the yard of his home and a Gulfstream II jet is parked in the other of the two plane pavilions in his property. The property also comes equipped with a 7,500-foot runway, Travolta extended the taxiway to reach the house.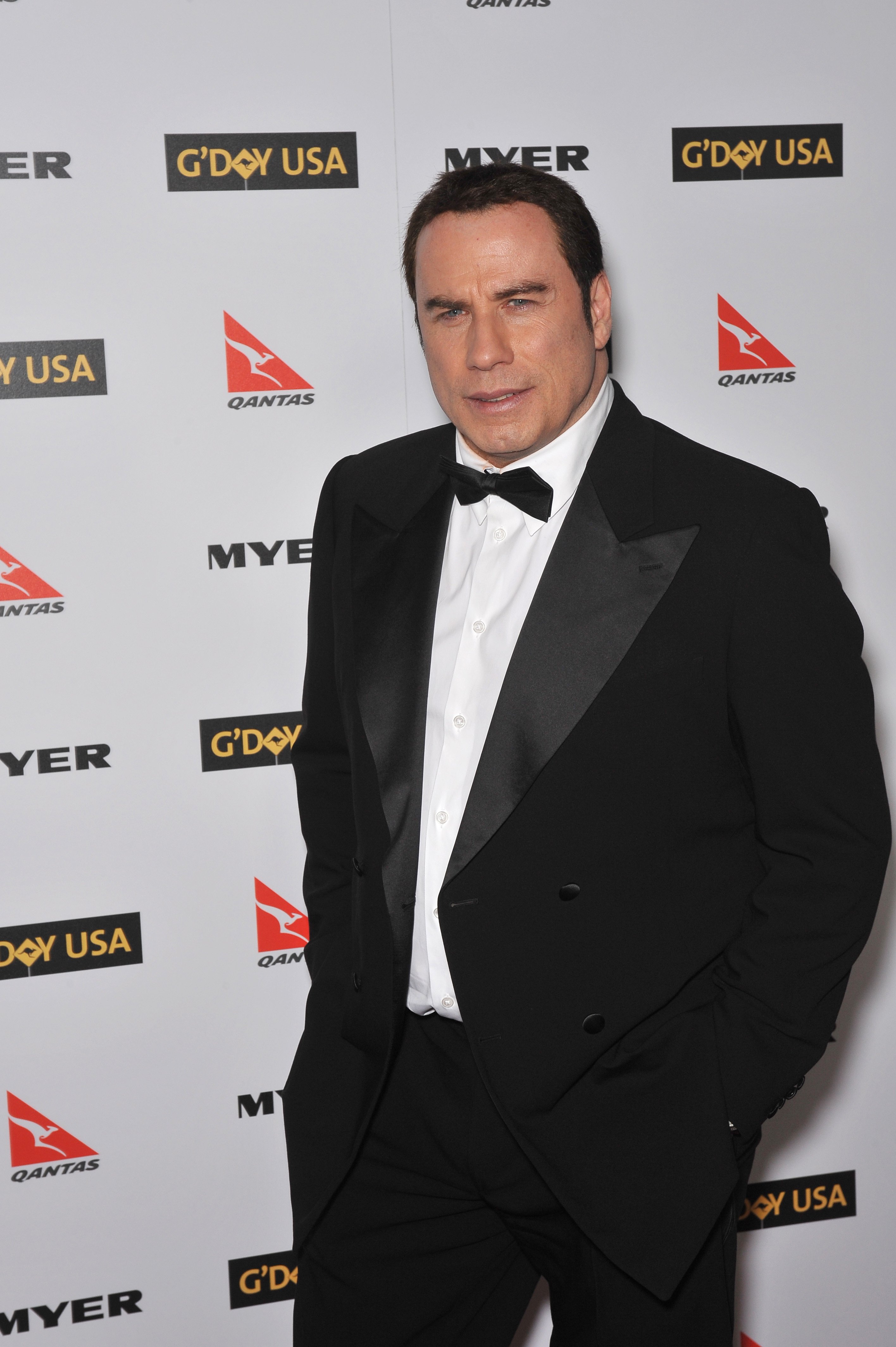 ---
EMINEM
Marshal Mathers, commonly known around the world as the rapper and producer Eminem, moved to Detroit when he was 12 years old. Since then, through his fame and success he still calls the city his home. Over the years, he has owned many properties. Two of the biggest ones were both in Michigan.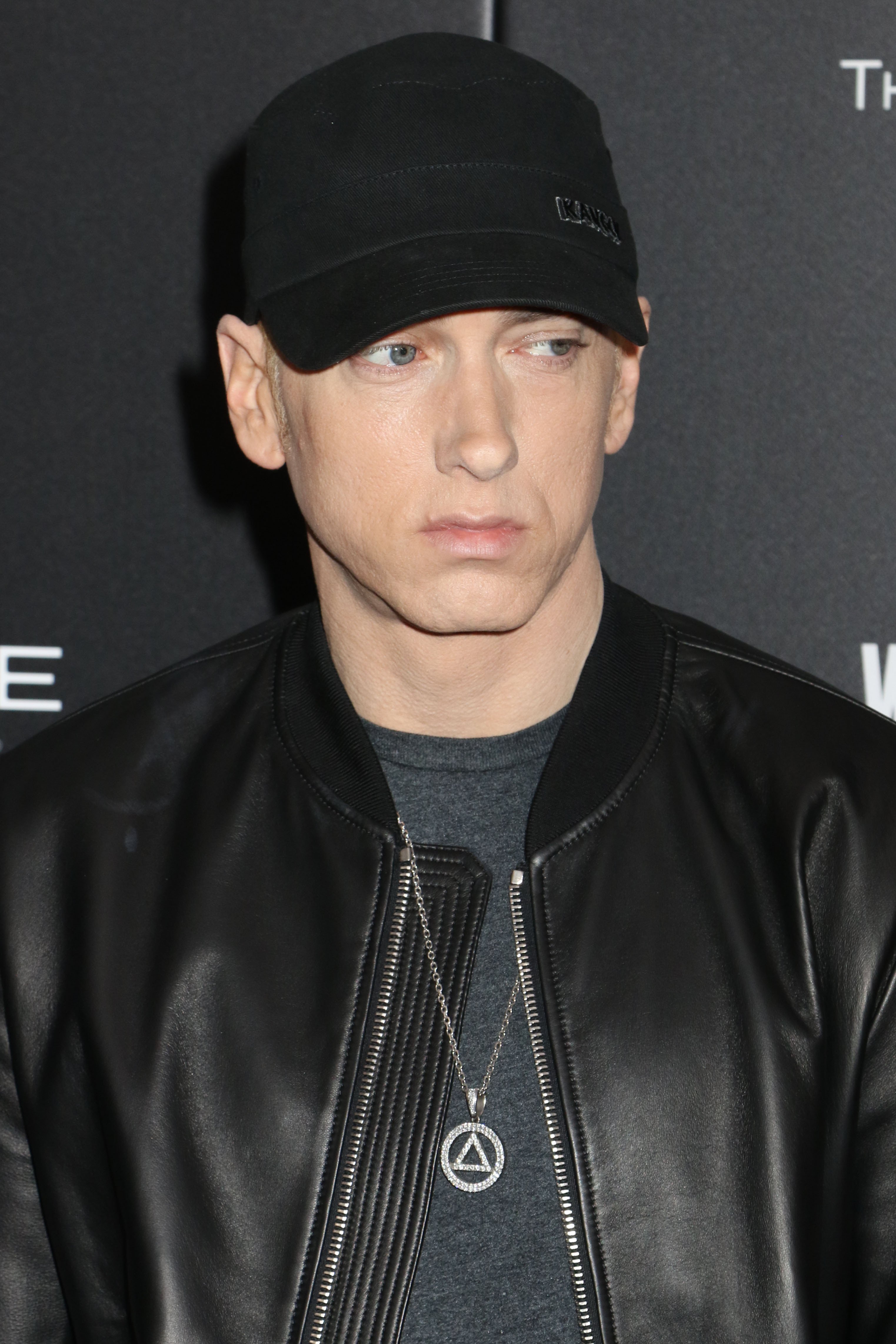 The first was a 5.7-acre estate which includes a mansion with six bedrooms and 9.5 bathrooms, a tennis court, groomed lake and launch dock, pool, five-car garage. Eminem bought the residence in 2003 for $4.75 million dollars and sold it in 2017. He now primarily lives in Clinton Township, Michigan, in an 8,900-square-foot mansion.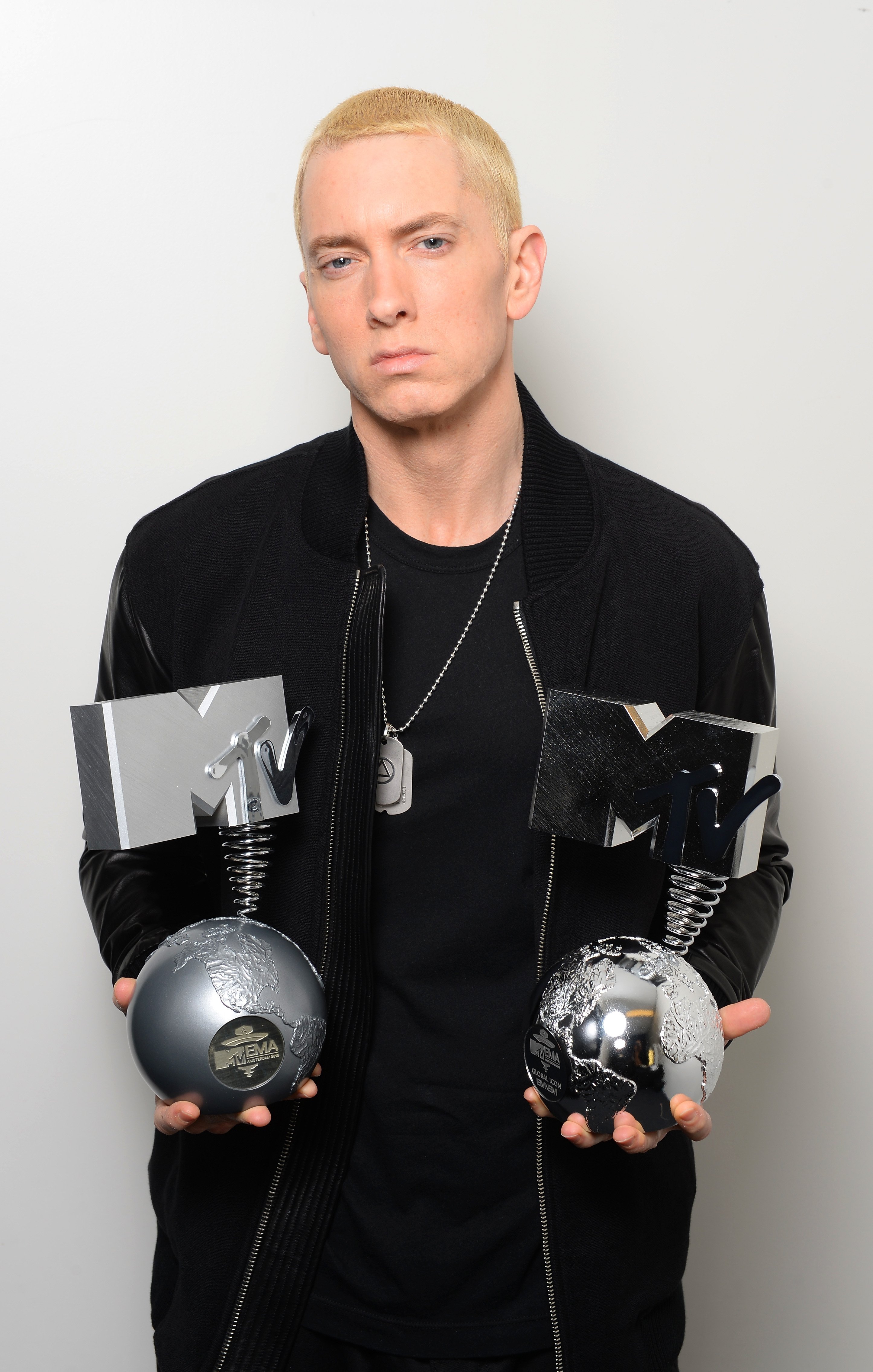 ---
SANDRA BULLOCK
Oscar-winner Sandra Bullock lived in a 6160 square foot estate that consists of one main and another guest house in Tybee Island, Georgia. The main house has four bedrooms and three bathrooms. The architecture encompasses varying wood pieces and white walls as well as accents of blue or turquoise.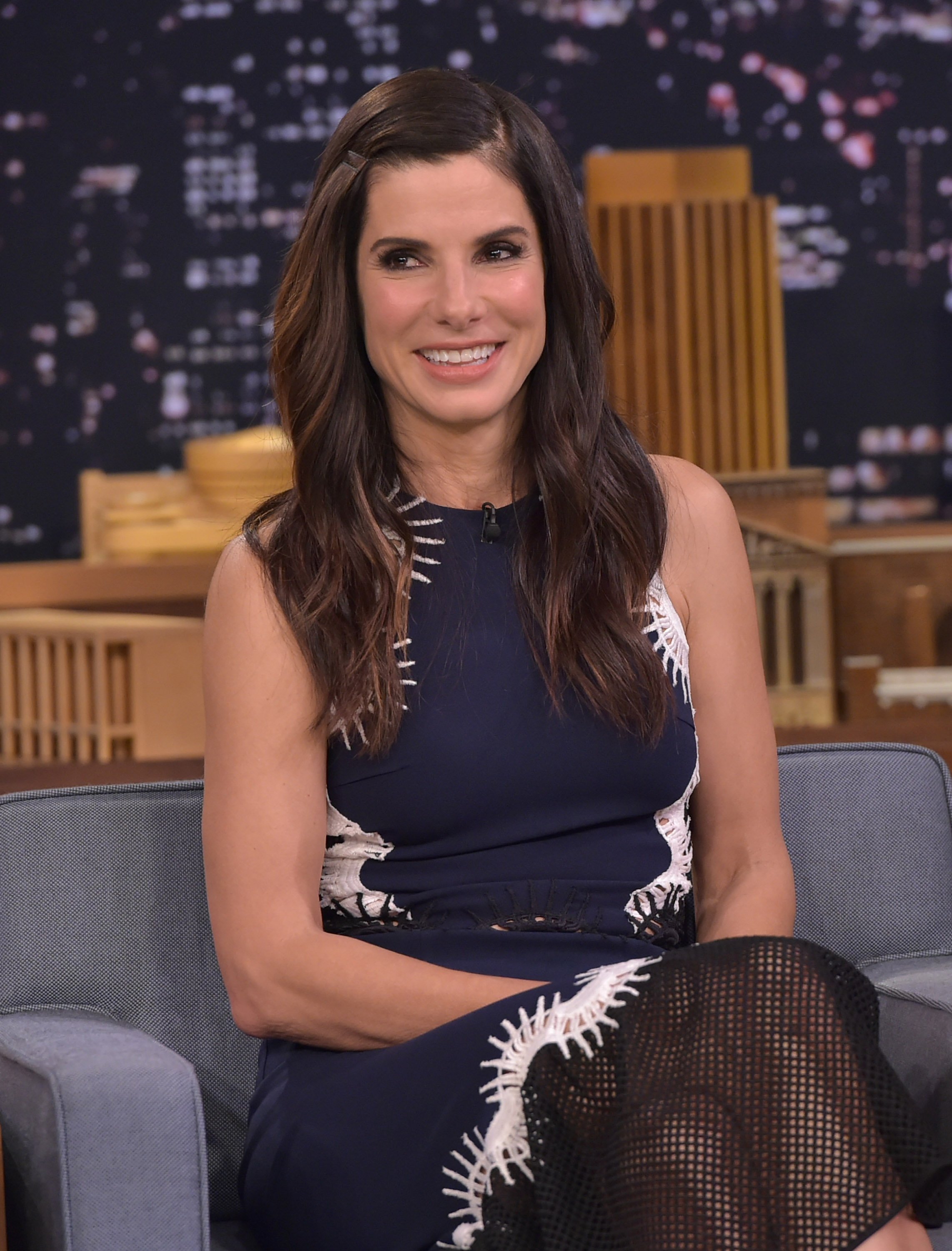 The master bedroom leads to an open room with a study/lounge area as well as a claw-foot bathtub beside two wide windows. What's more amazing about this house is the private access to the beach where once in a while dolphins might come to say hi. Among other things, it has a pool, basketball court, and an indoor gym.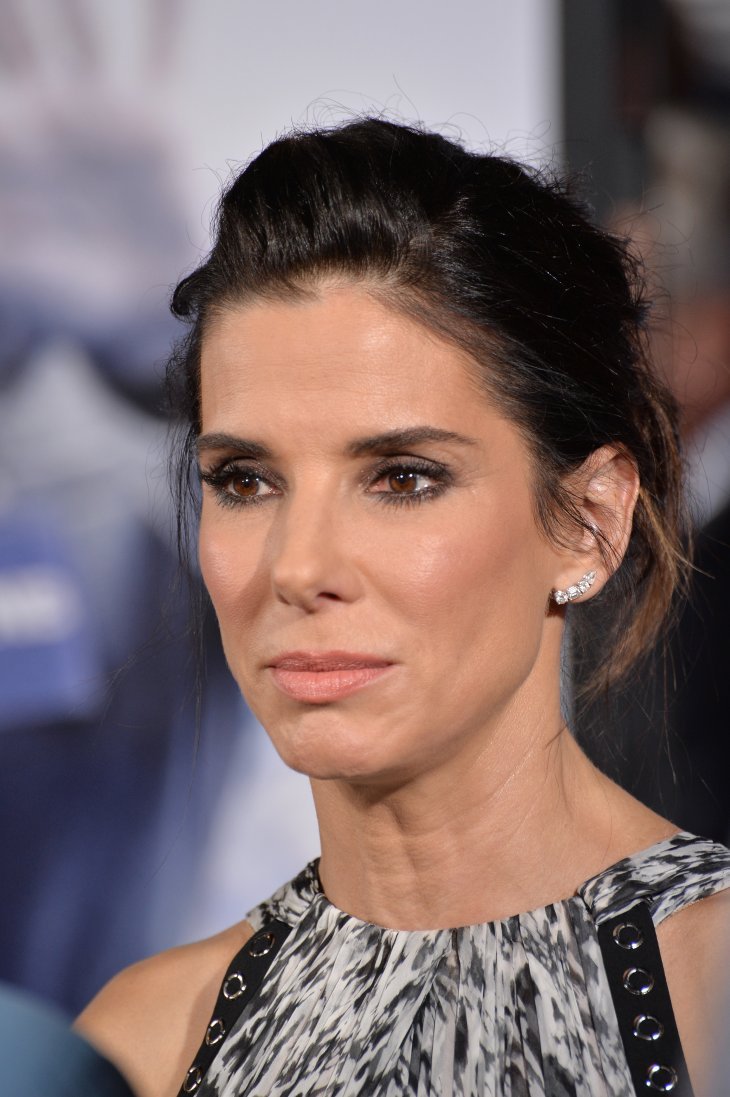 ---
NICOLE KIDMAN
With a career full of cinematic and television hits like the one Nicole Kidman has, there's no surprise that the Oscar winner has more than one address. The actress and her country star husband, Keith Urban, have homes in key cities in the US, her home of Australia, and even in the UK.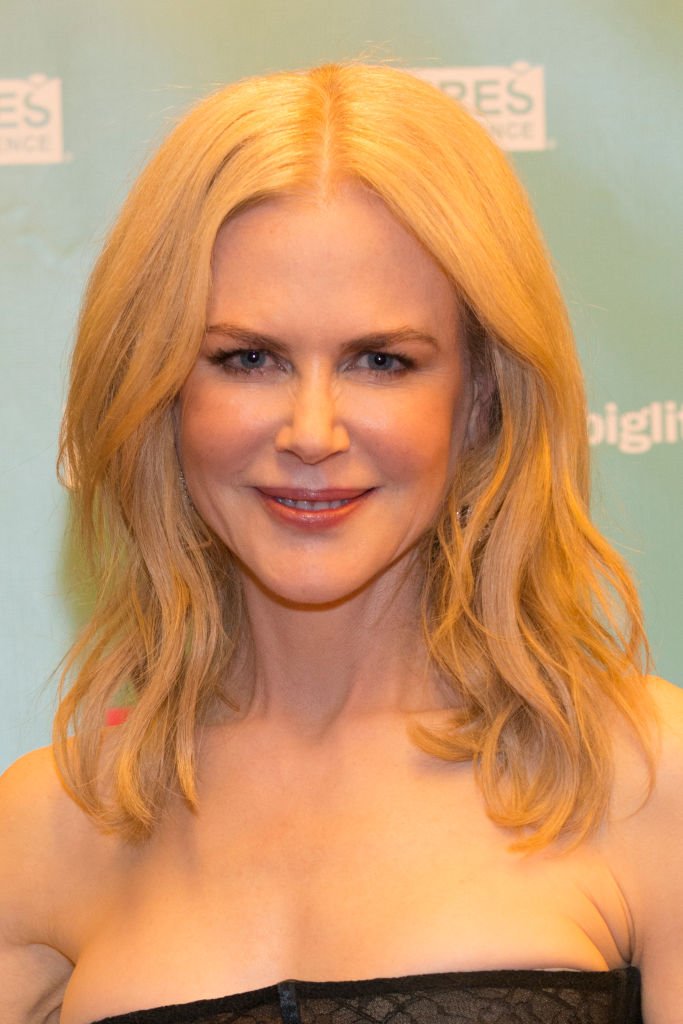 Keith opened up about their living situation in an interview with The Times, which was shared by Hello! Magazine. He admitted that no day is the same for the stars. "We live in different places – between Nashville and London – so we're just used to not having a particular structure. It's based on whether Nic's working, whether I'm working," he said.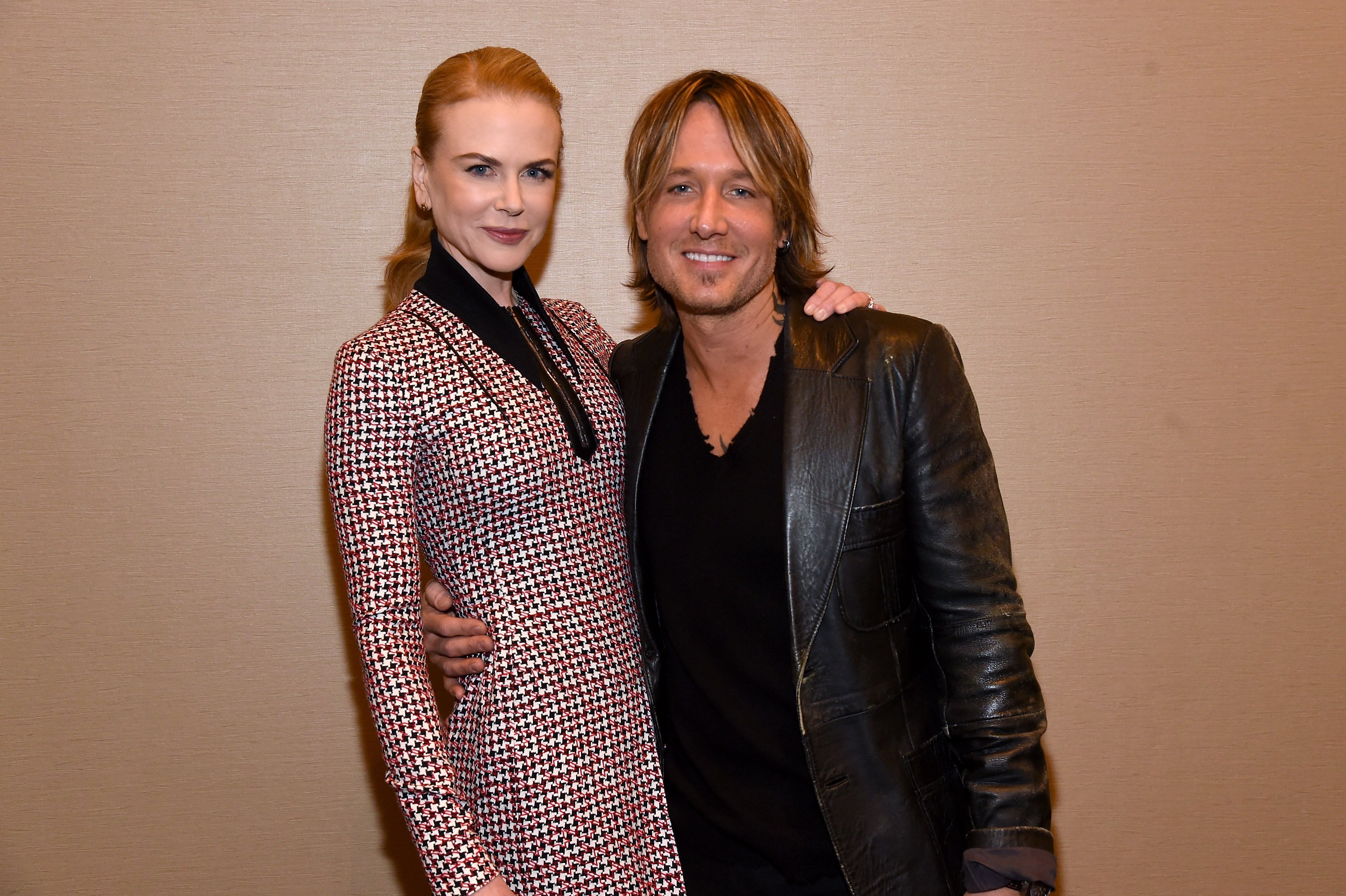 If you were a celebrity, would you choose to live in Hollywood or buy a mansion somewhere else in the world? What do you think of the homes of these megastars? Which one was the most shocking for you? Let us know in the comment section and make sure to follow Amoamama for more great content!
Source: Business Insider, Hello! Magazine, Architectural Design, Kentucky News, LA Times