Hollywood Stars Born Outside America
We often associate popular singers and movie stars with Hollywood but many celebs actually hail from various foreign countries like Germany, England and everywhere in between. They may have a mansion in Tinseltown now, but where are their original roots? Let's take a look!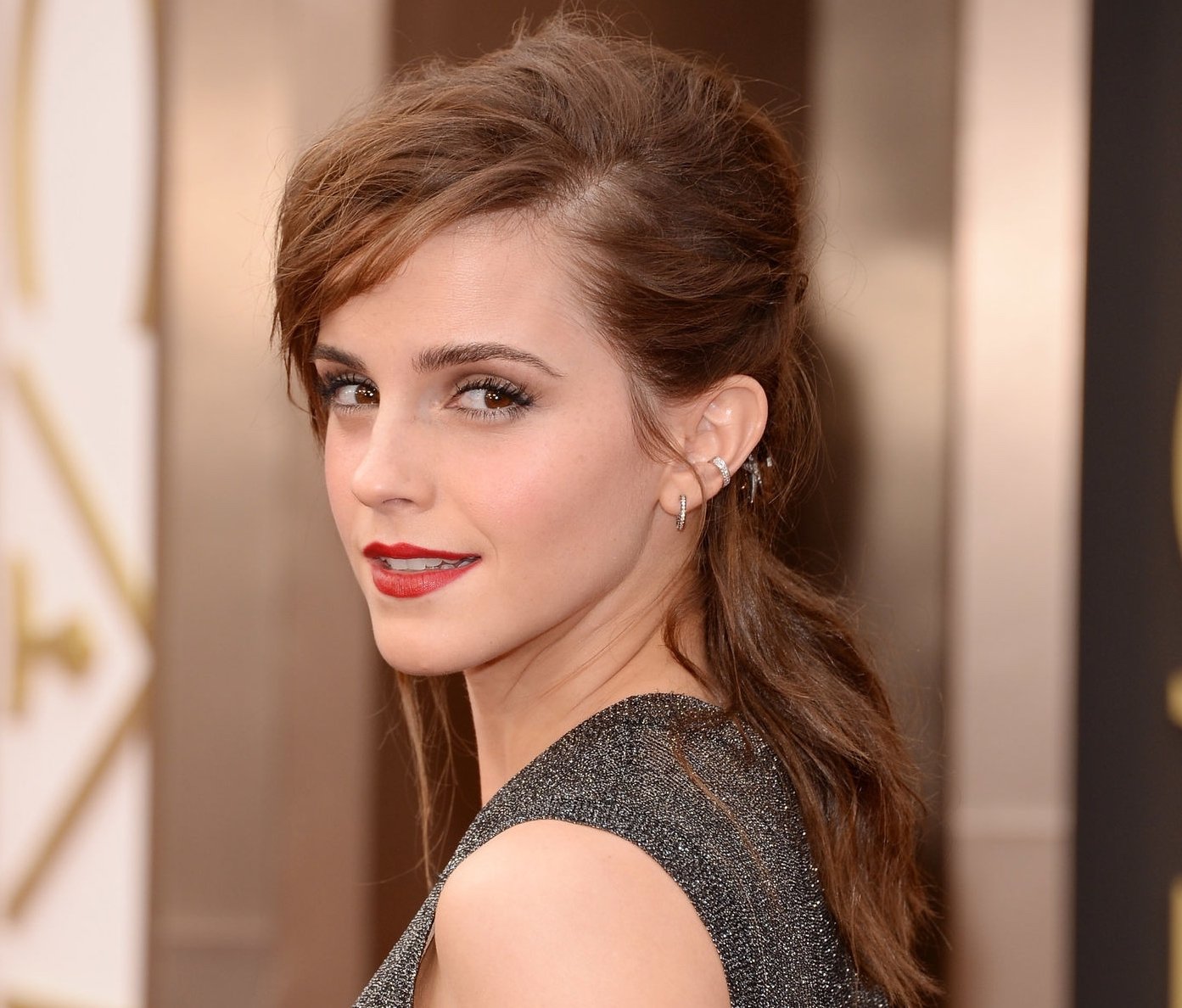 ---
25. Priyanka Chopra Born In India
Priyanka Chopra's days in the limelight began long before her big acting break and marriage to Nick Jonas... This lovely lady was actually born in Jamshedpur, India, where she gained the honor of becoming Miss India. After an array of Bollywood hits she made her way to Tinseltown, starring in Quantico and Isn't It Romantic.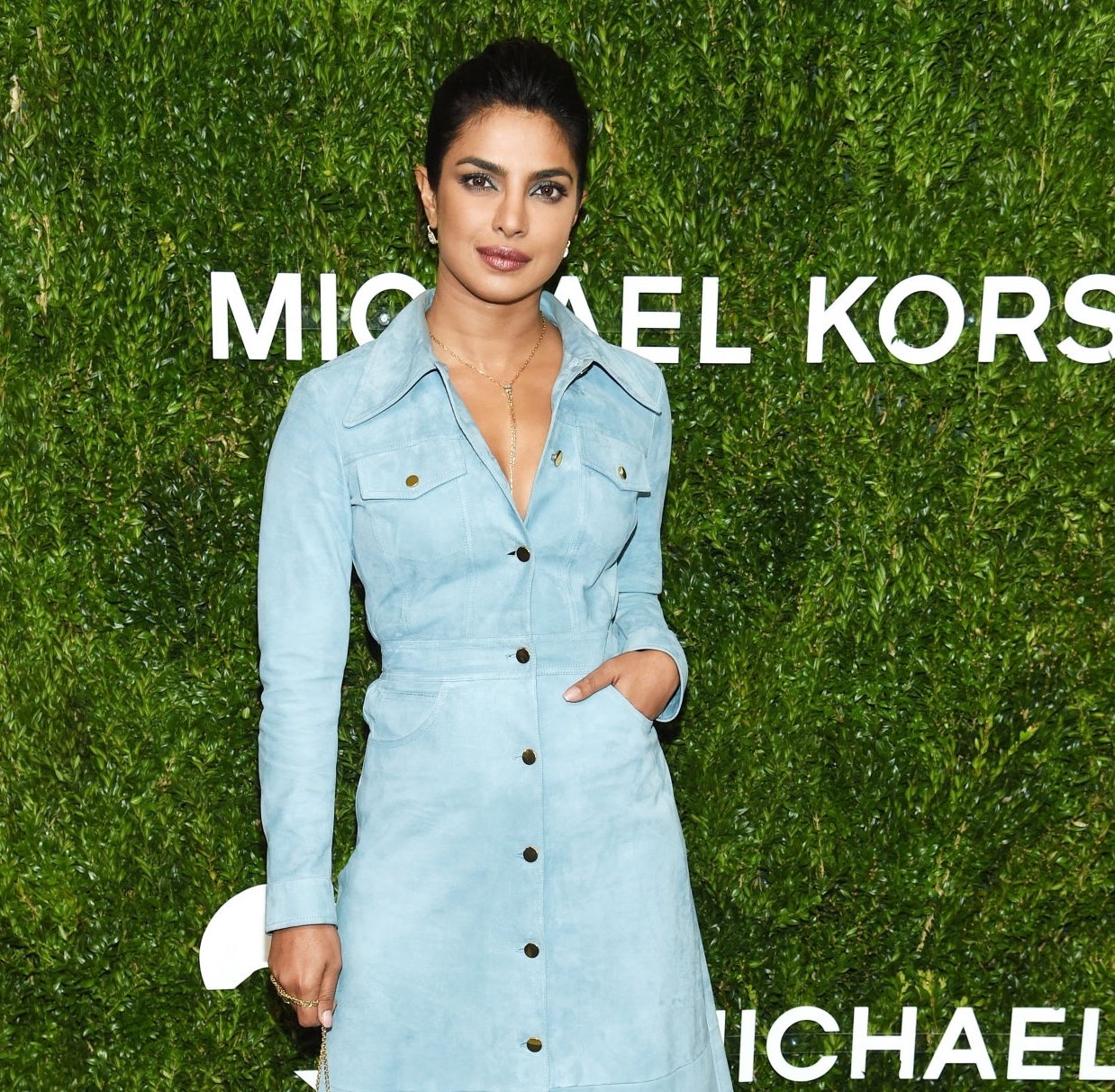 ---
24. Natalie Portman Born In Jerusalem, Isreal 
We would never guess that Natalie Portman didn't hail from the US when listening to her perfect accent but she originally comes from Isreal. At the age of three, she left her birth country and resettled in America... But she can still speak fluent Hebrew these days!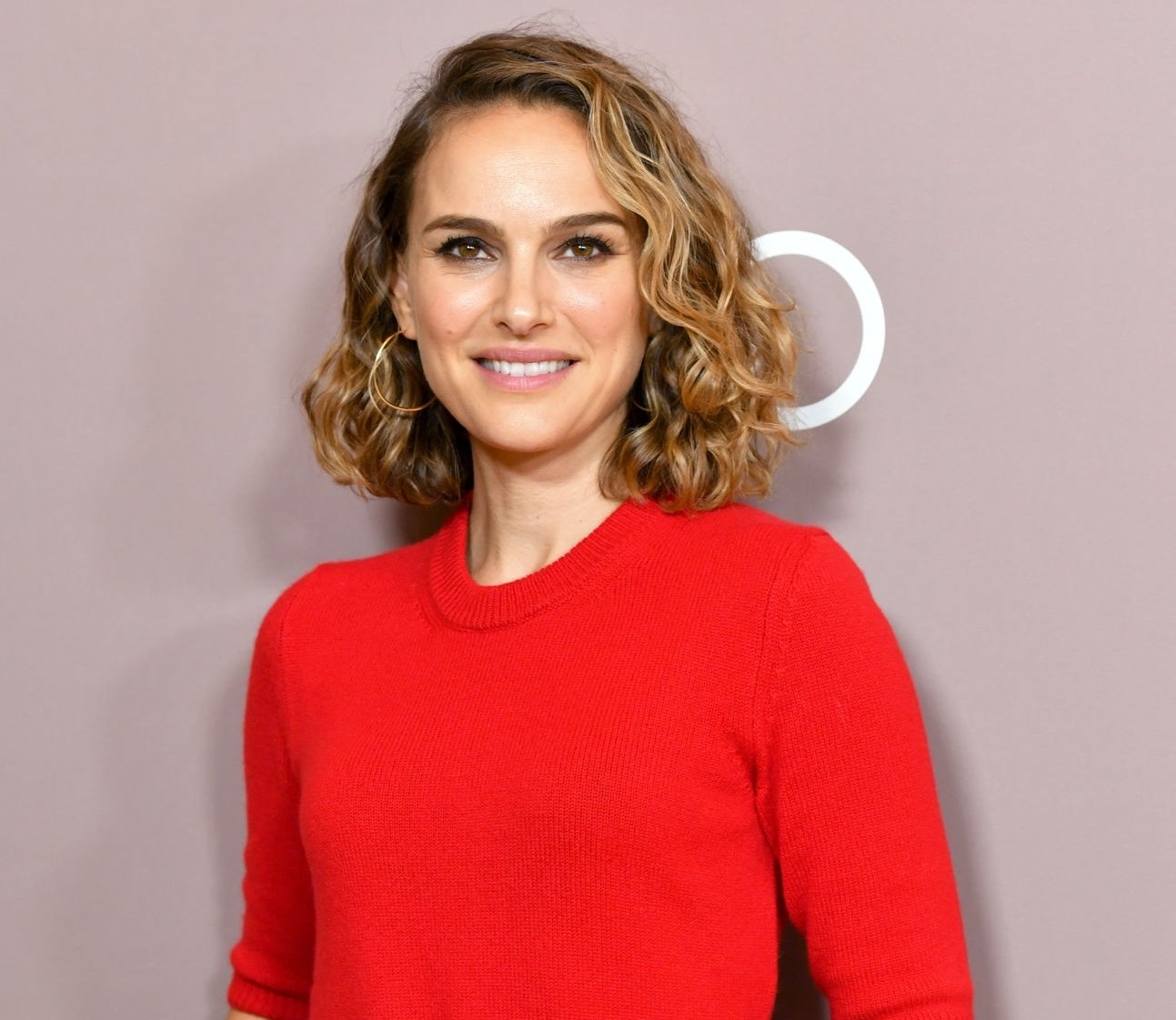 The Harvard graduate made her break in the industry thanks to the hit thriller Leon: The Professional. Now she's bagged an Acadamy award and many more accolades. You can catch her great performances in the recent Marvel Cinematic Universe, Thor, and the sequel Thor: The Dark World.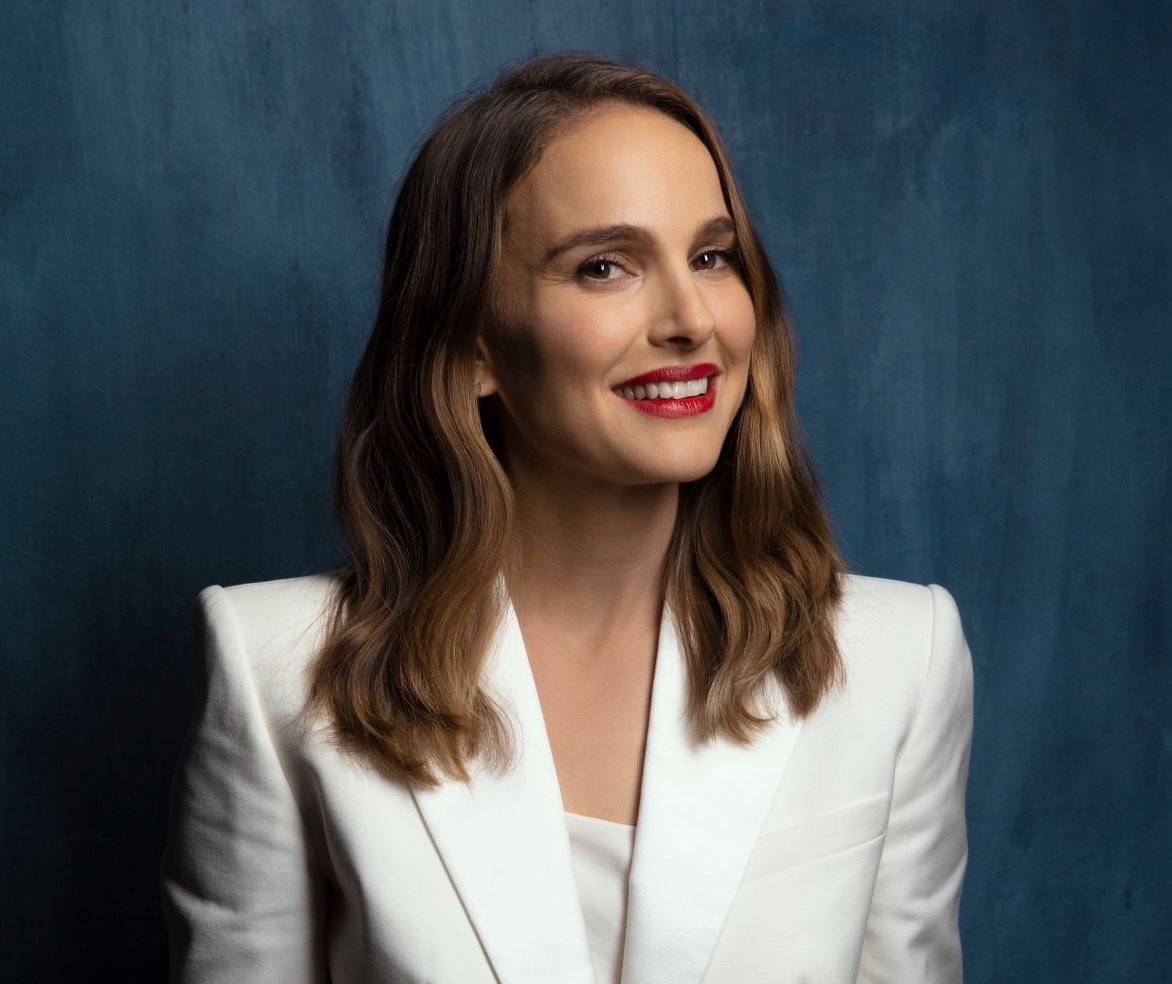 ---
23. Sofia Vergara Born In Colombia 
The stunning Sofia Vergara is one of TV's wealthiest women, mainly because she is such a great talent to have on set! Her humor and sultry looks make any film 10 times better. She's best known for her role as Gloria Pritchett on the hit sitcom Modern Family.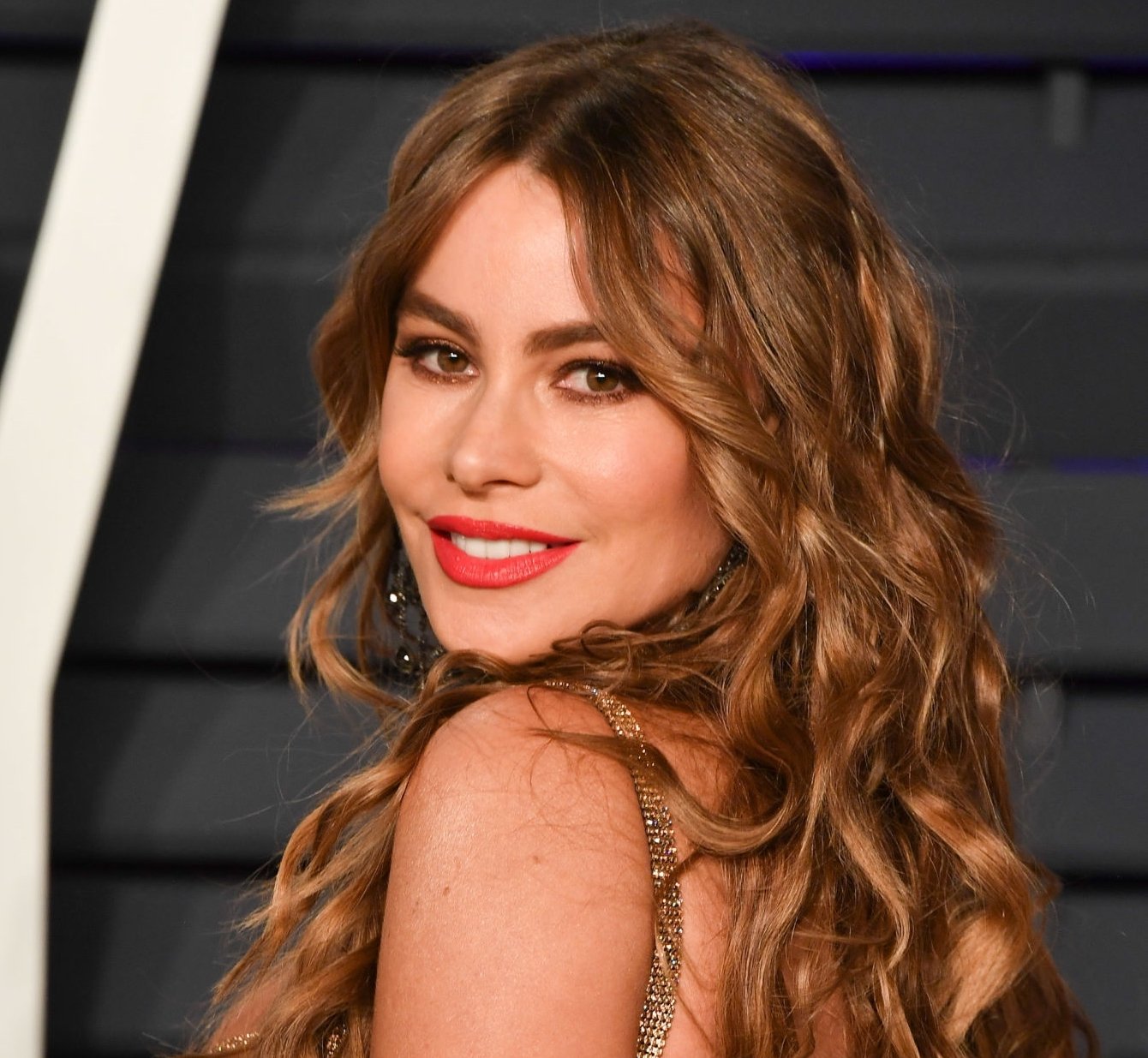 This actress hails from Barranquilla, Colombia similar to her on-screen character Gloria. Before her days on the screen she attempted to pursue a life in dentistry but eventually was drawn into modeling. One thing led to another and soon, she was in Miami building a new life.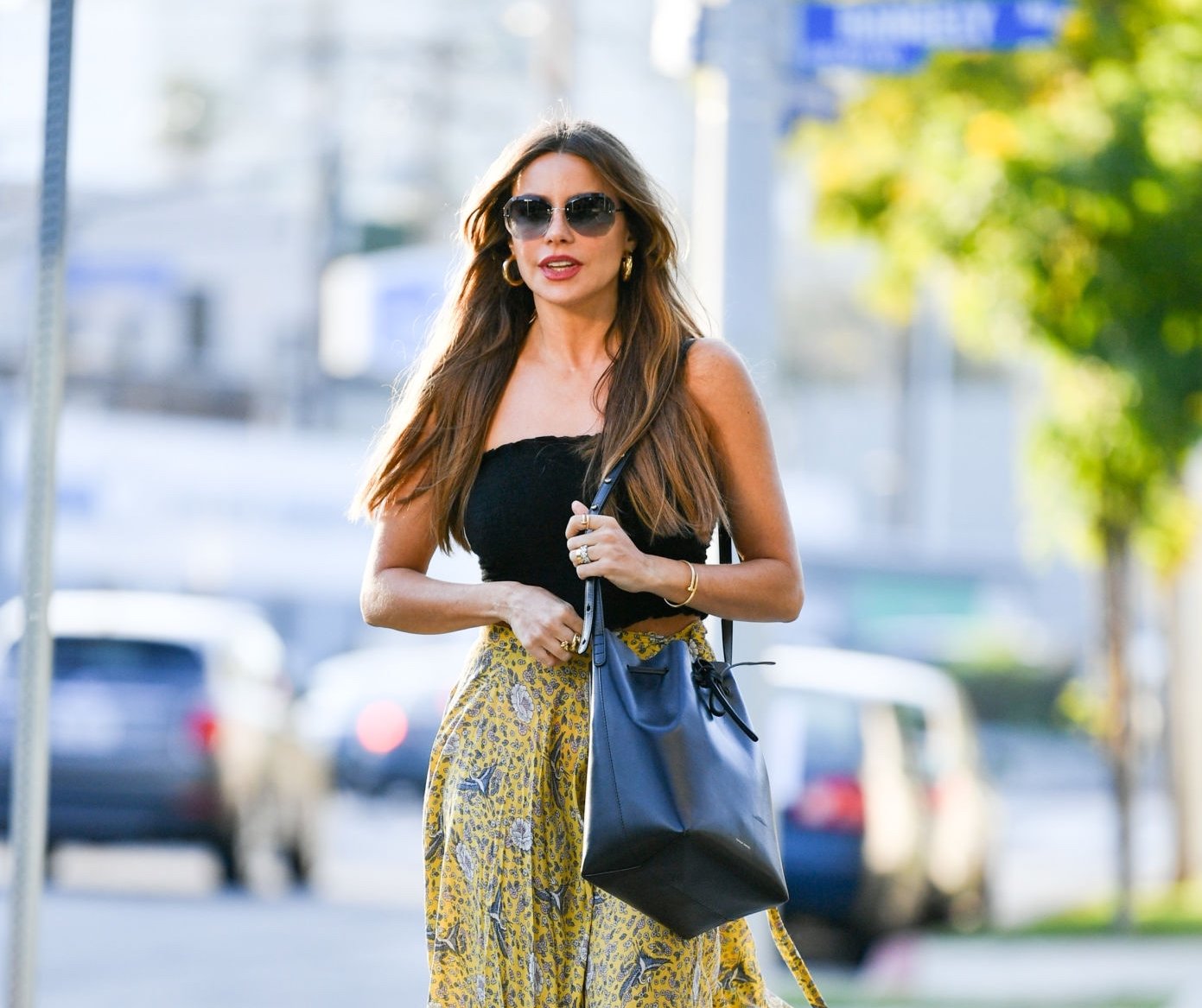 She spoke about her US citizenship test, comically bragging with her perfect score.
"They make you [jump through hoops] because they have to make sure that you deserve to be part of the country. The most interesting thing for me was, they give you like a hundred questions that you have to learn, and then they give you a quiz, like a test. ... I got all questions perfect."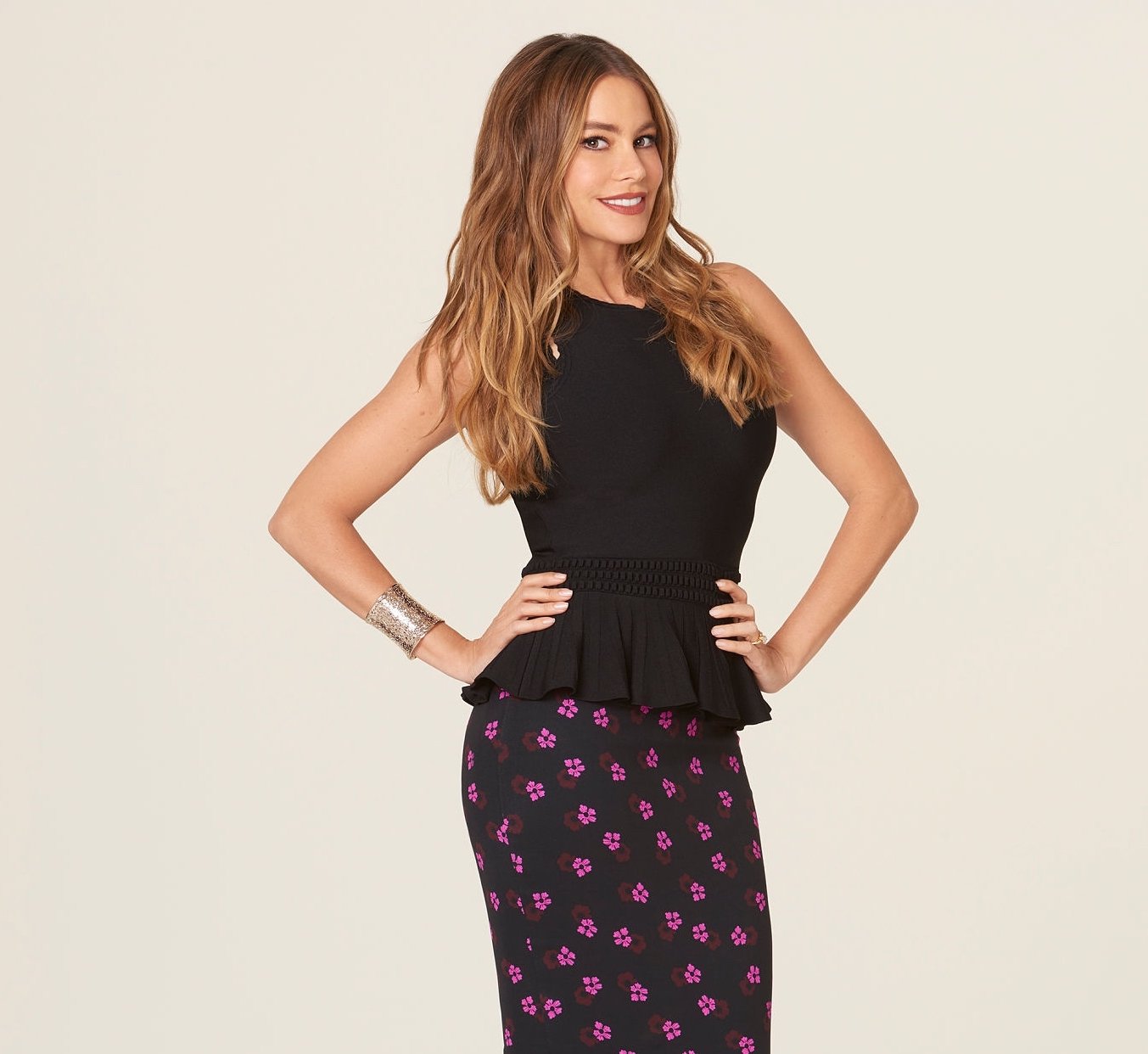 ---
22. Millie Bobby Brown Born In Spain
The Netflix series "Stranger Things" put Millie Bobby Brown in the spotlight when she was just twelve years old! The young and rising star was born in Marbella, Spain. With every performance, her talents and natural charms prove to be way beyond her years and we can't wait to see what she does next.  
---
21. Wentworth Miller Born In Oxford, England
This fan fav is known as Michael Scoffield from "Prison Break" and he really crept into our hearts when this series aired. His first name might give you a hit that Wentworth Miller is in fact from Oxford, England. His family relocated to Brooklyn when he was only one year old.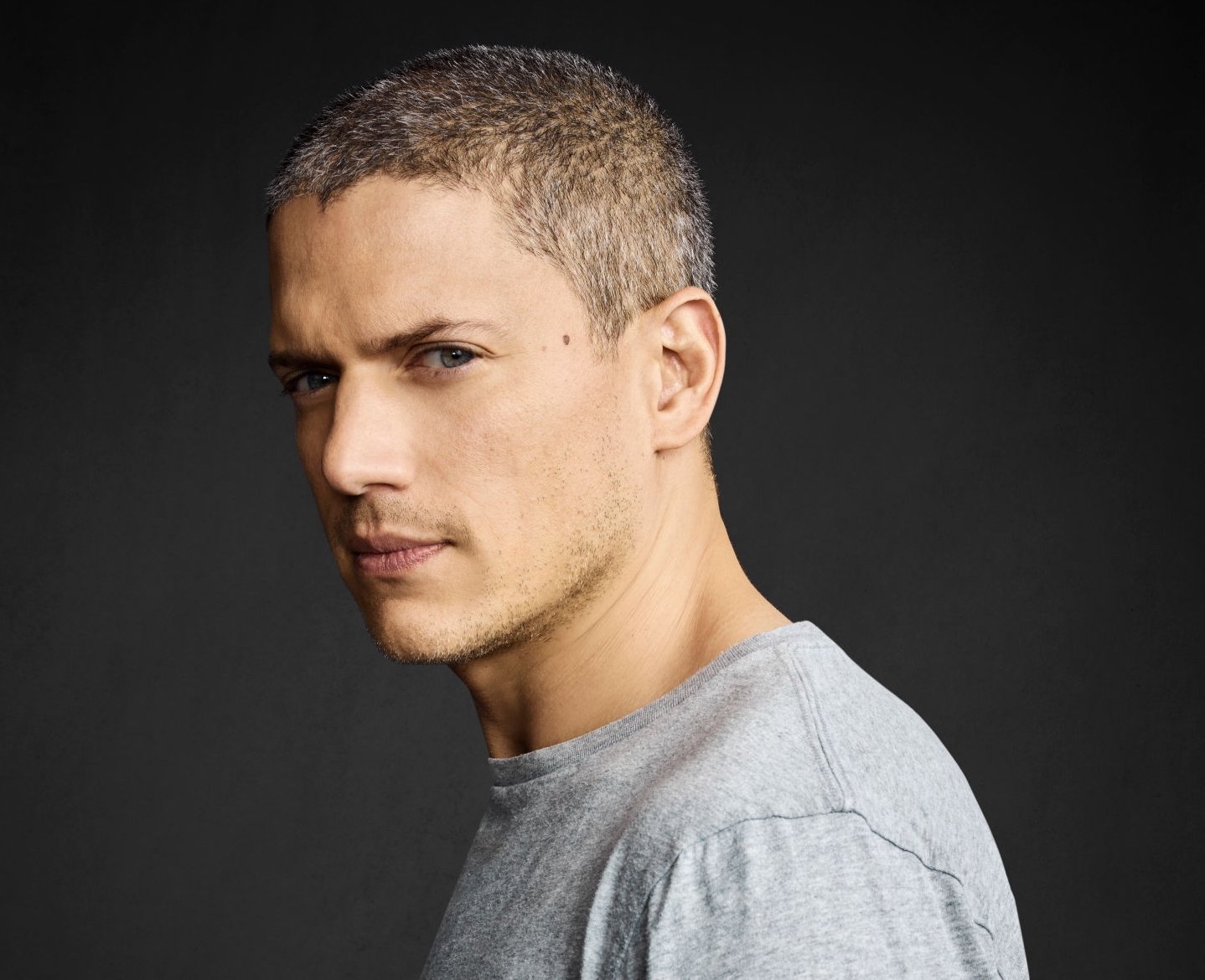 ---
20. Keanu Reeves Born In Beirut, Lebanon
Keanu Charles Reeves is one of the world's most famous actors... His parents, a British mother, and a Chinese-Hawaiian father, certainly gave him a diverse and exciting childhood. He was actually born in Lebonan after which he moved with his mom to  Australia and then later, New York City.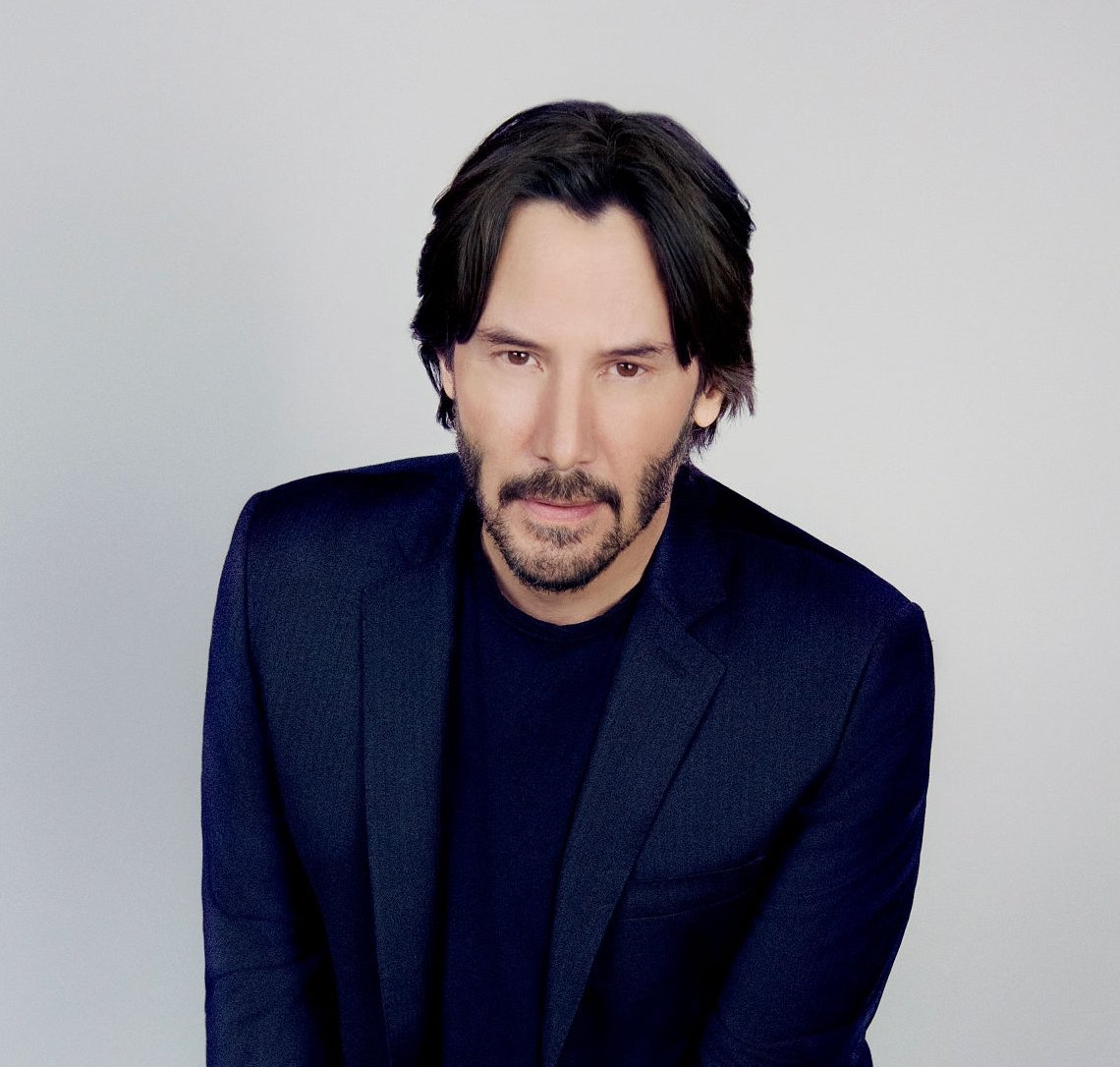 ---
19. Rose McGowan Born In Florence, Italy
Rose McGowan was born to bohemian parents who wrote and made art. They resided in Italy for her formative years after which she moved in between Canada and Oregon. She really made a name for herself thanks to her role on the beloved Charmed series... We'll never forget her role as Paige Matthews!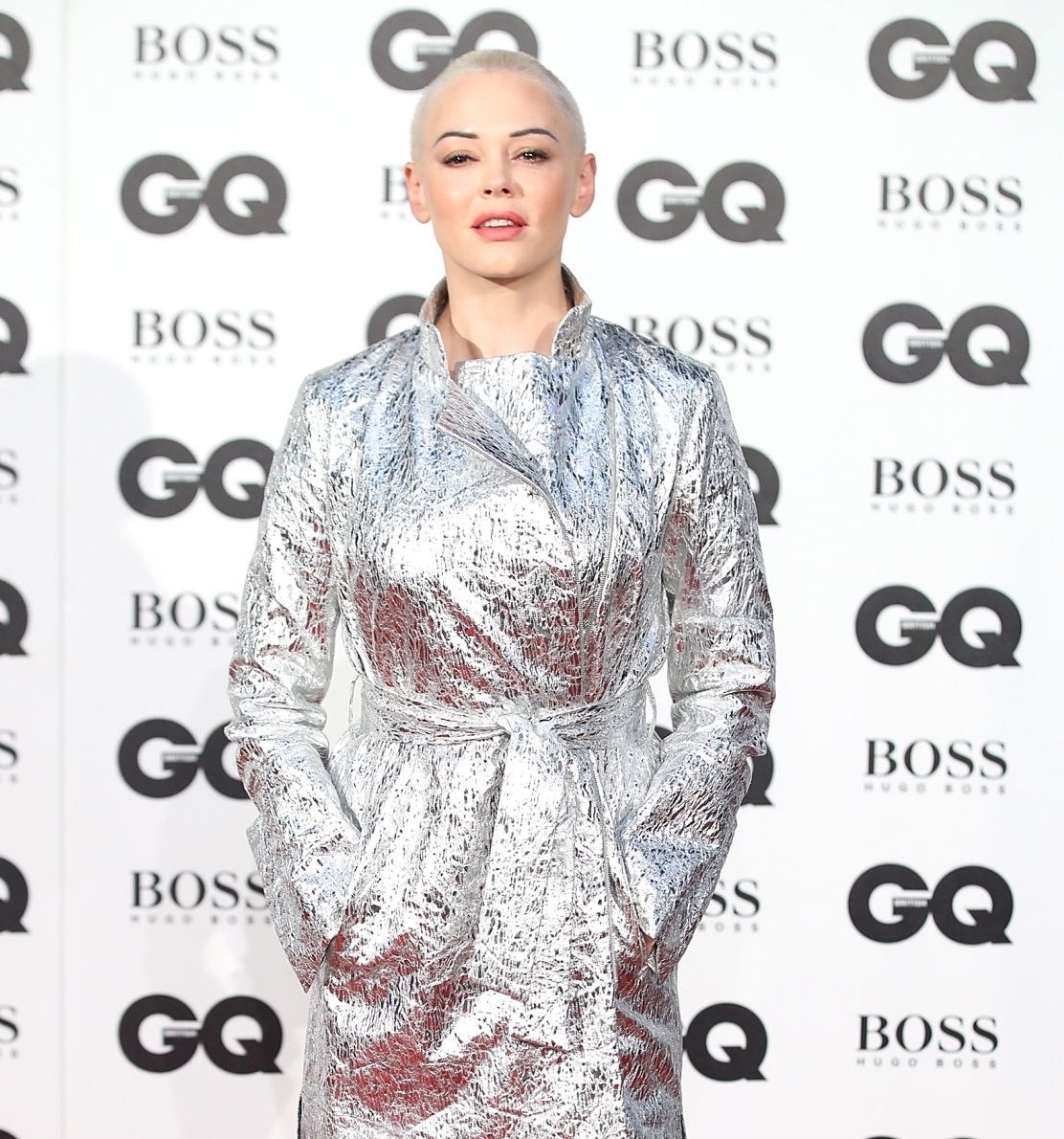 ---
18. Michael J. Fox Born In Canada 
Michael J. Fox hails from Edmonton, Alberta in picturesque Canada. When he was 18 years old his passion for following a life in the film world took him to Los Angeles. He also gained his very own American citizenship in 2000! We're glad this stellar actor came to the US and graced us with his talents.  
---
17. Emily Blunt Born In London, England 
Haling from icy London, the gorgeous Emily Blunt actually holds a dual British and American citizenship today. The star from some of our fave films, The Devil Wears Prada and Mary Poppins Returns, truly remains a beloved star in Hollywood. We can't wait to see what she does next!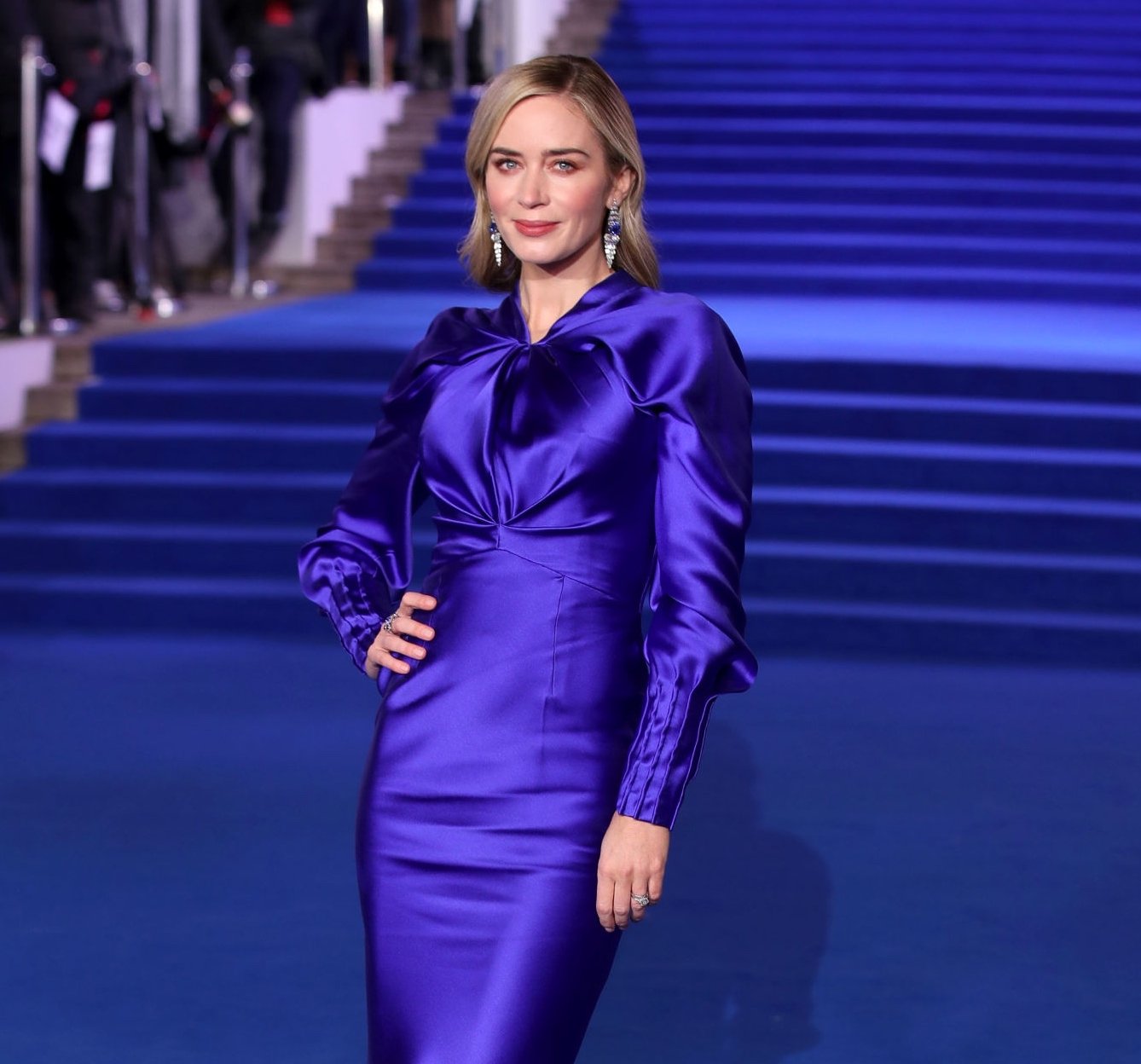 ---
16. Emilia Clarke Born In London, England
You might think this mother of dragons, Daenerys Targaryen in Game of Thrones, hails for a magical world but... she was actually born in London. The star actress grew up in Berkshire and tried to break into the industry for many years. Finally, with G.O.T she became an overnight hit!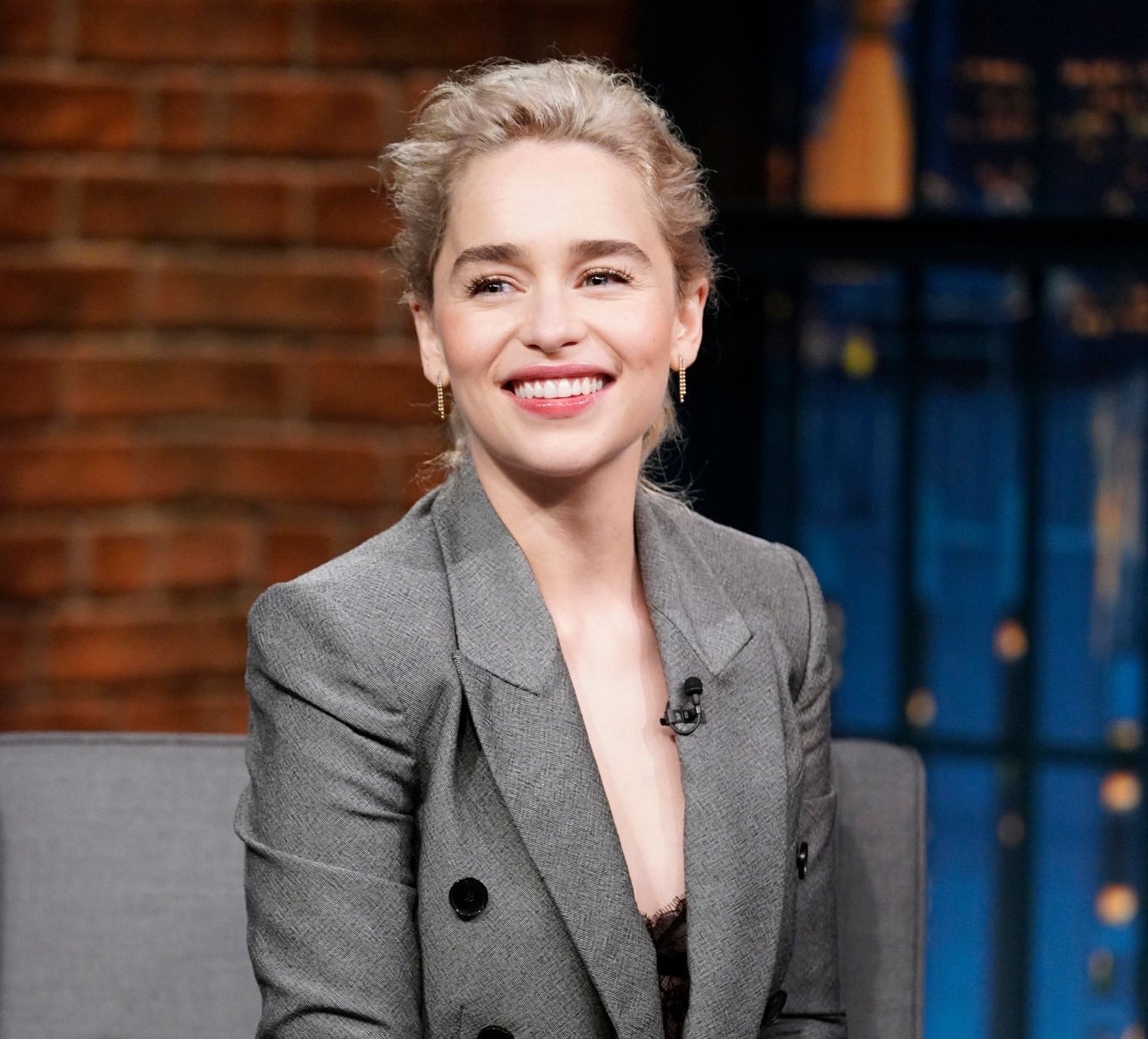 ---
15. Liam And Chris Hemsworth Born In Australia
This handsome brother duo might be taking over Hollywood but that's not where they are originally from. Their tanned skin might give away their home country of Australia. Both of them have really become true stars... Chris for his role as Thor and Liam for his stint on The Hunger Games.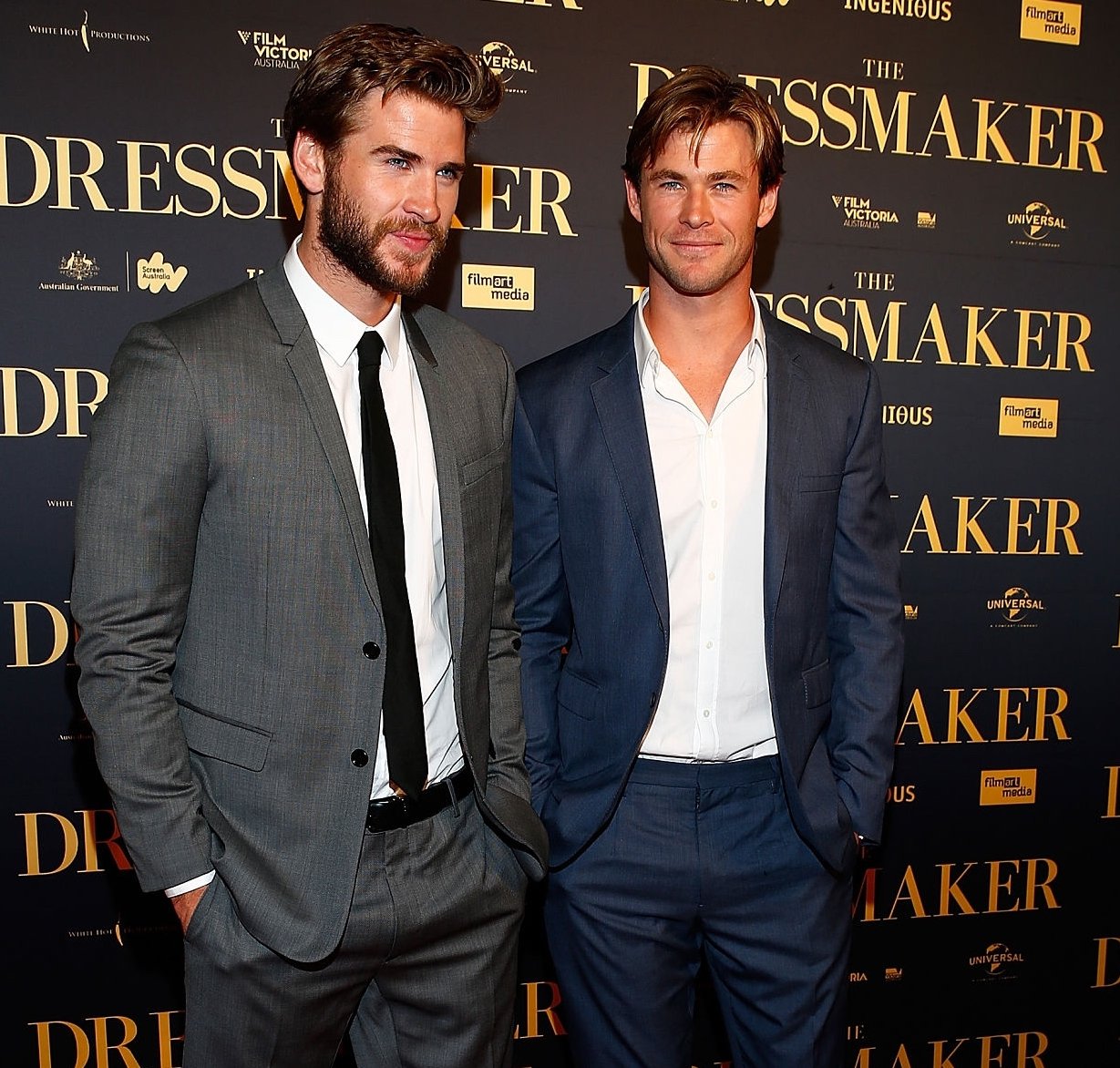 ---
14. Emma Watson Born In Paris, France
Harry Potter's Hermione Granger was not born in England or the US... The great Emma Watson actually comes from France. She lived in the city of love for five years before her move. These days she's been both active in the United Nations and the film world.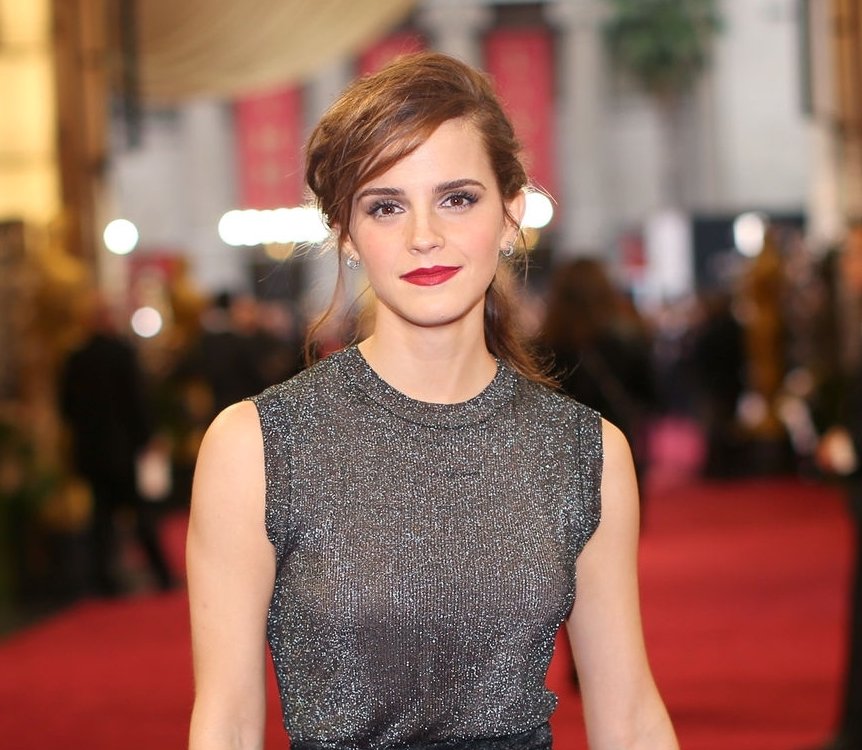 ---
13. Pamela Anderson Born In British Columbia, Canada 
The blonde bombshell, Pamela Anderson might seem like she's always been living her best life on the beaches of Baywatch but she was born in Ladysmith, British Columbia. It was her cover page on Playboy in 1989 that led to her eventual move to Los Angeles where her dreams could be realized.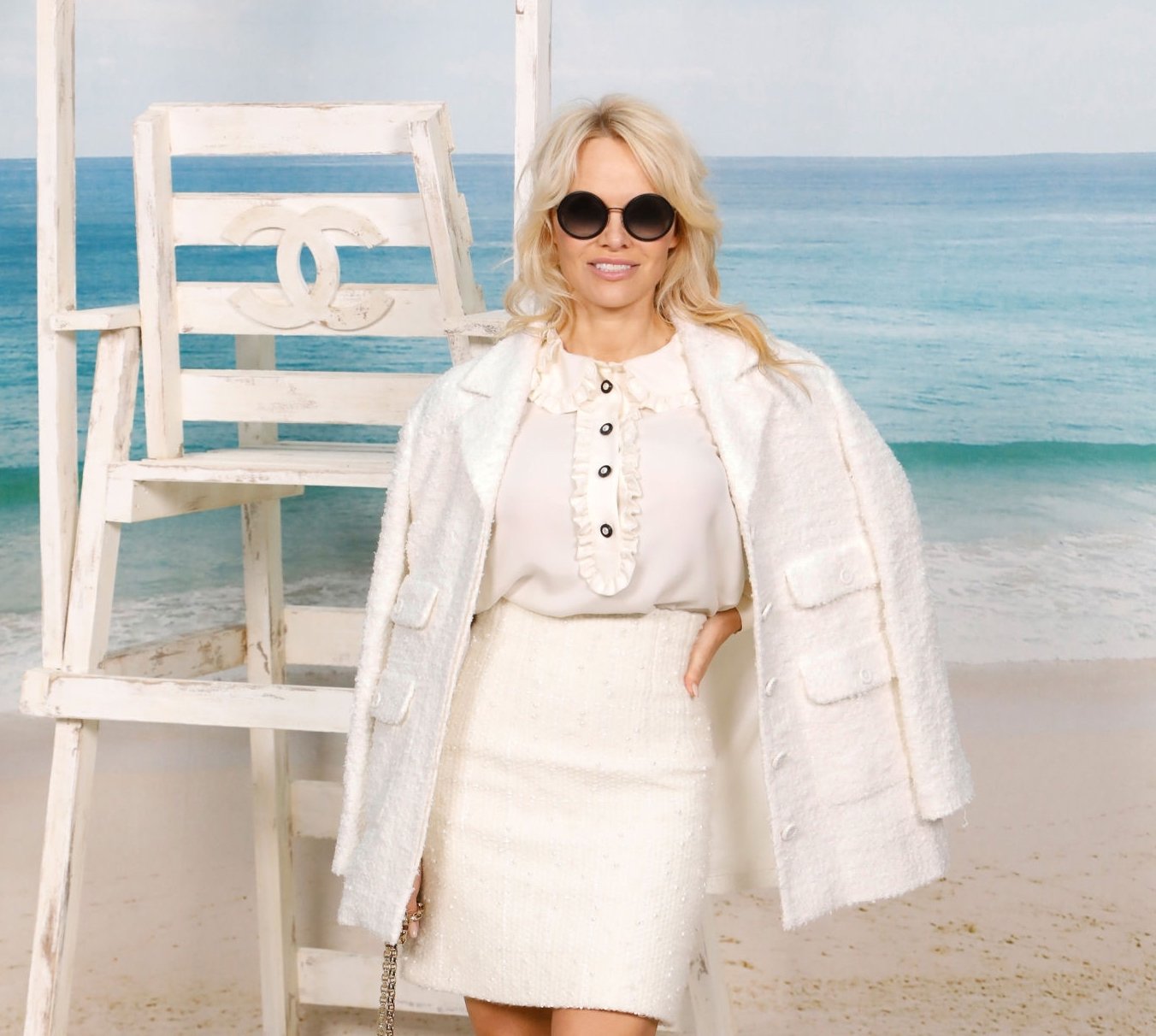 The actress and model gained her dual citizenship for America and Canada in 2004. She has a genuine appreciation for both locations and has stated: 
"I have no intention of giving up my citizenship in Canada and am very proud to be a Canadian."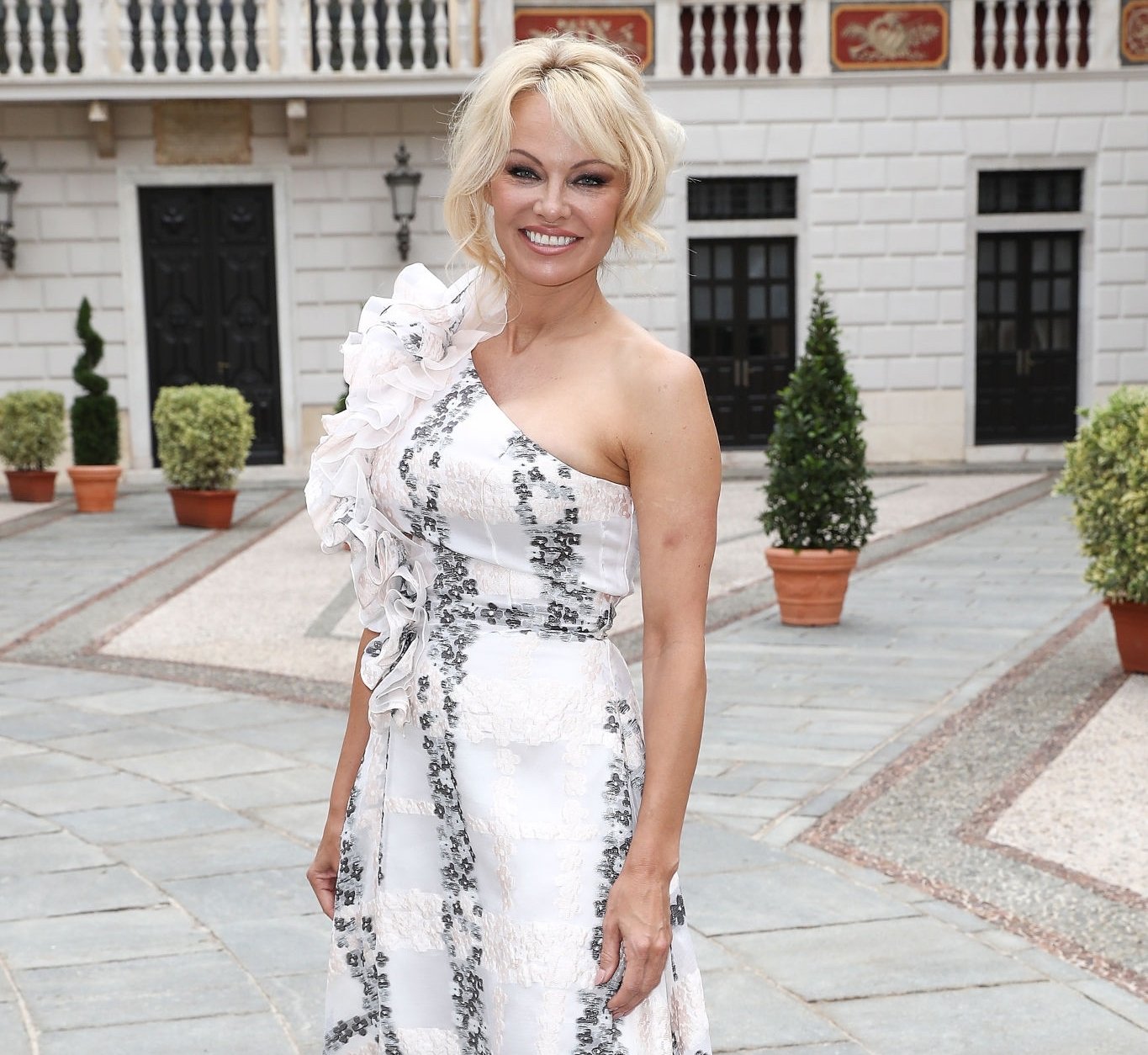 ---
12. Gal Gadot Born In Israel
The gorgeous Gal Gadot might be a force to be reckoned with in Hollywood today but this leading lady actually hails from Isreal. In fact, she won her country's top beauty contest, Miss Isreal in 2004! Afterwhich she even served in their army as a fitness instructor!
Is there anything this actress can't do! Her true fame came thanks to her massive breakout role in Wonder Woman, where she held down the lead role and won an MTV award for the best fight scene! What a truly inspiring star... We really cannot wait to see which project she will take on next.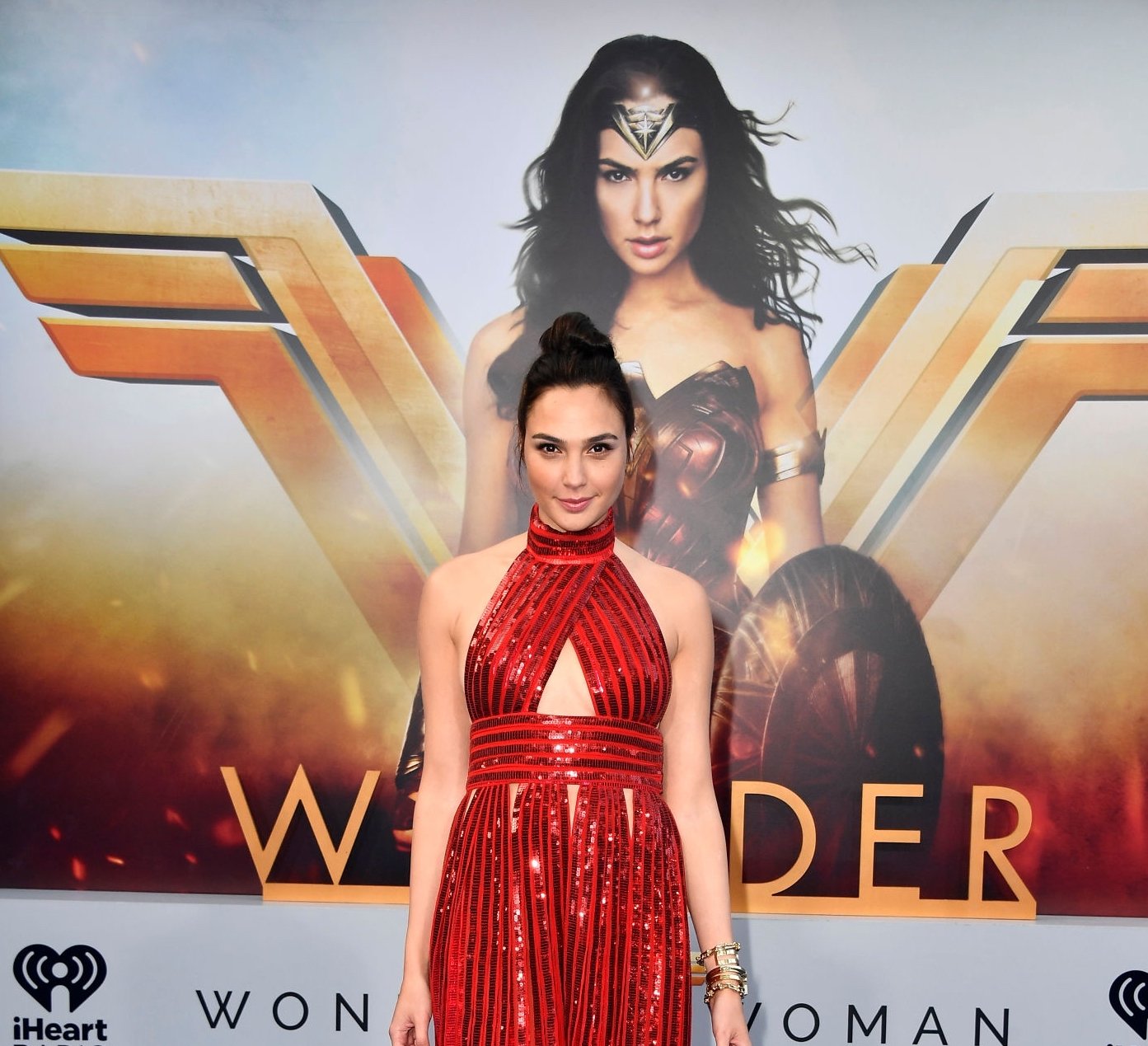 ---
11. Kiefer Sutherland Born In London, England
The star from the recent Netflix hit, Designated Survivor, Kiefer Sutherland actually has a famous dad... He was born to acting royalty Donald Sutherland in London, England! The star has a pretty royal sounding name too... In full it is "Kiefer William Fredrick Dempsey George Rufus Sutherland." Wow!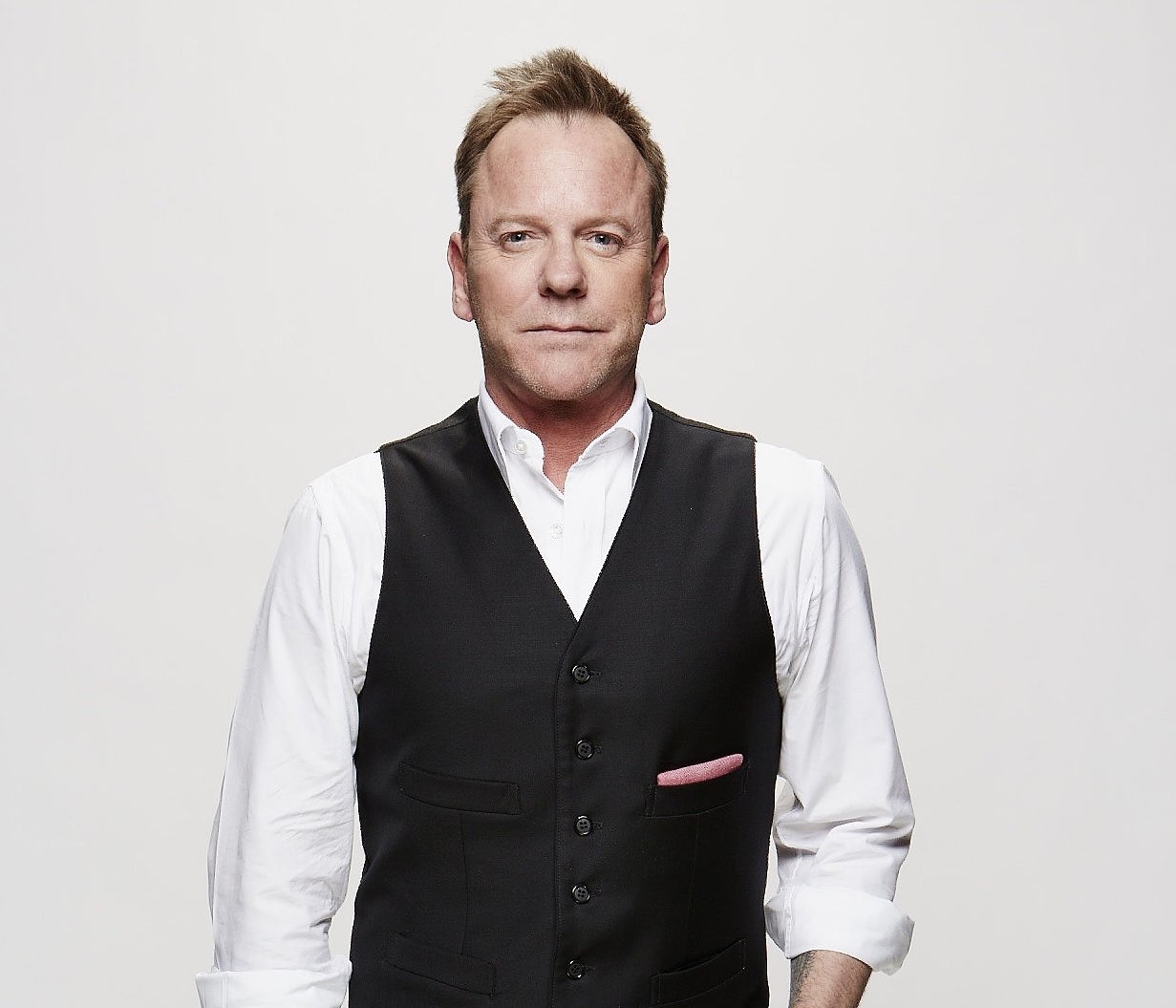 ---
10. Rihanna Born In Barbados
Pop-star Rihanna might have been making hits in America for what seems like forever but she's initially from Barbados. The stunning songstress/recent business tycoon is still taking the US by storm even though she hasn't released a single in a while. This is of course because of her amazing makeup and lingerie companies.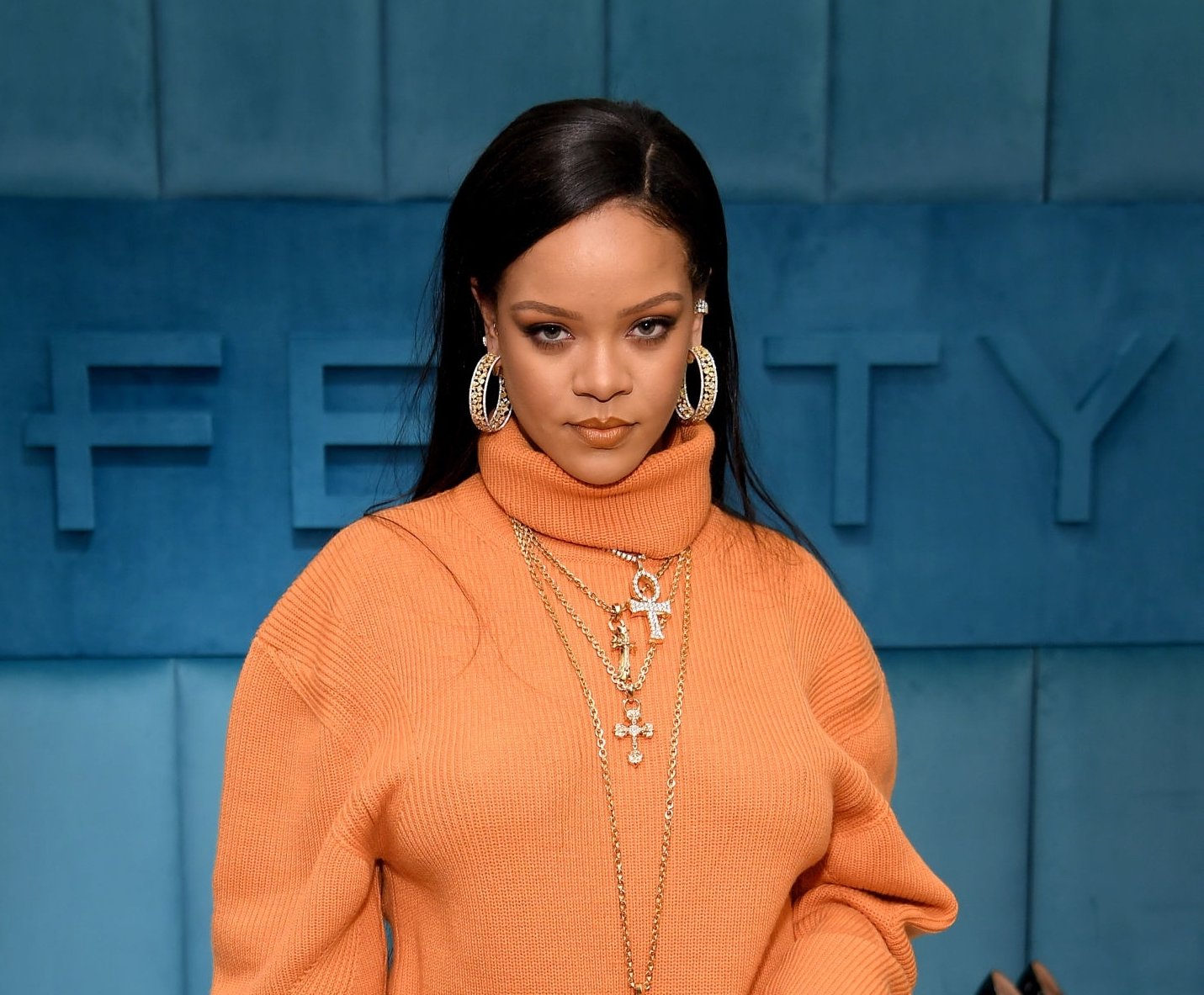 We're still holding out hope that the "I Love The Way You Lie"  hitmaker will bring us some more great tunes soon. We miss songs like "Pon de Replay", "SOS", and "Unfaithful." All of her fans can agree, we're glad this Grammy Award winner decided to pursue her music career!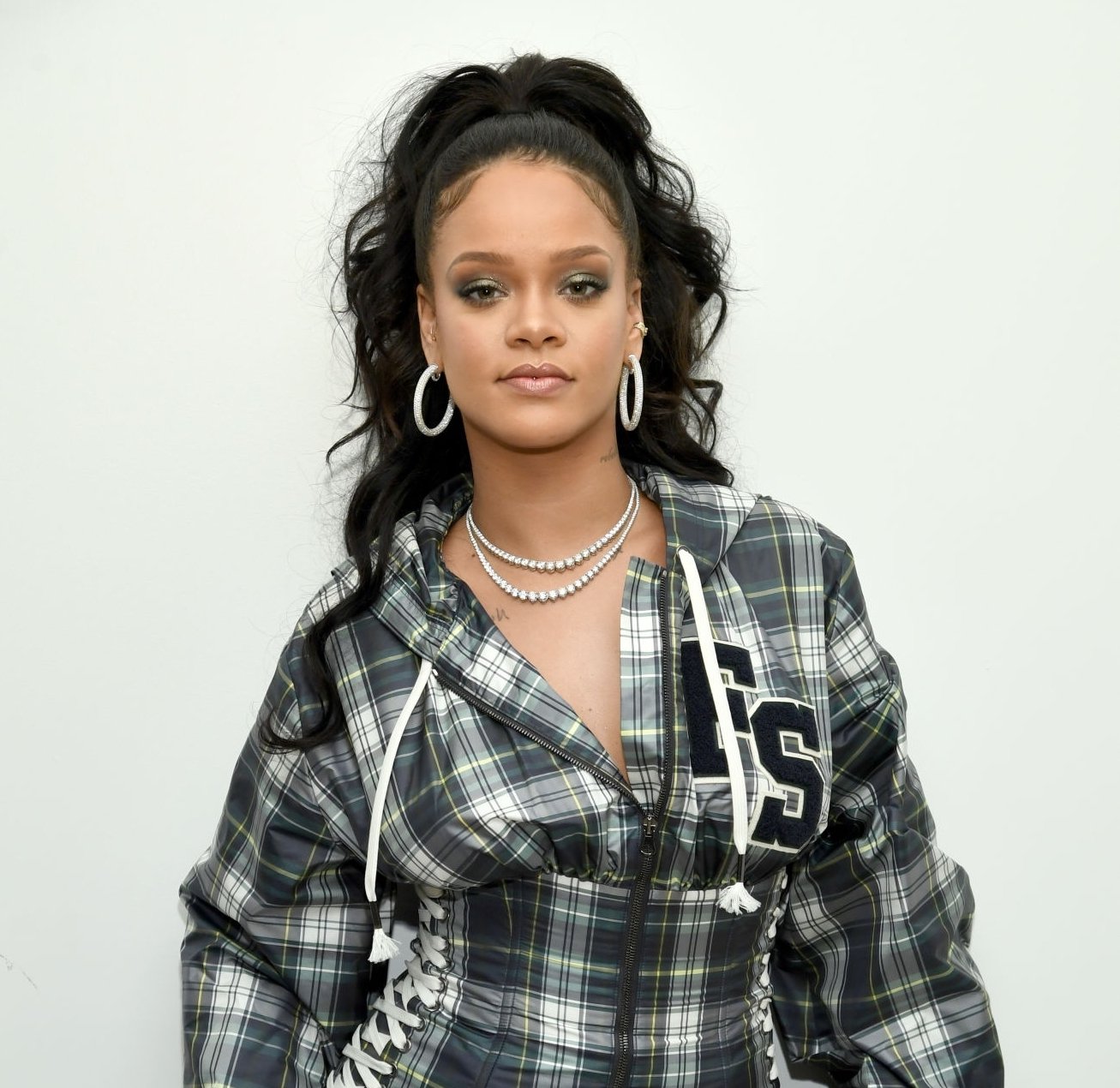 ---
9. Jim Carrey Born In Ontario, Canada
"The funniest man in America," Jim Carrey actually hails from Canada... The comedic genius has been making audiences laugh all around the world for many years. Which Jim Carrey movie is your fave? From Ace Ventura: Pet Detective, The Mask, The Truman Show, and Bruce Almighty, we really can't pick!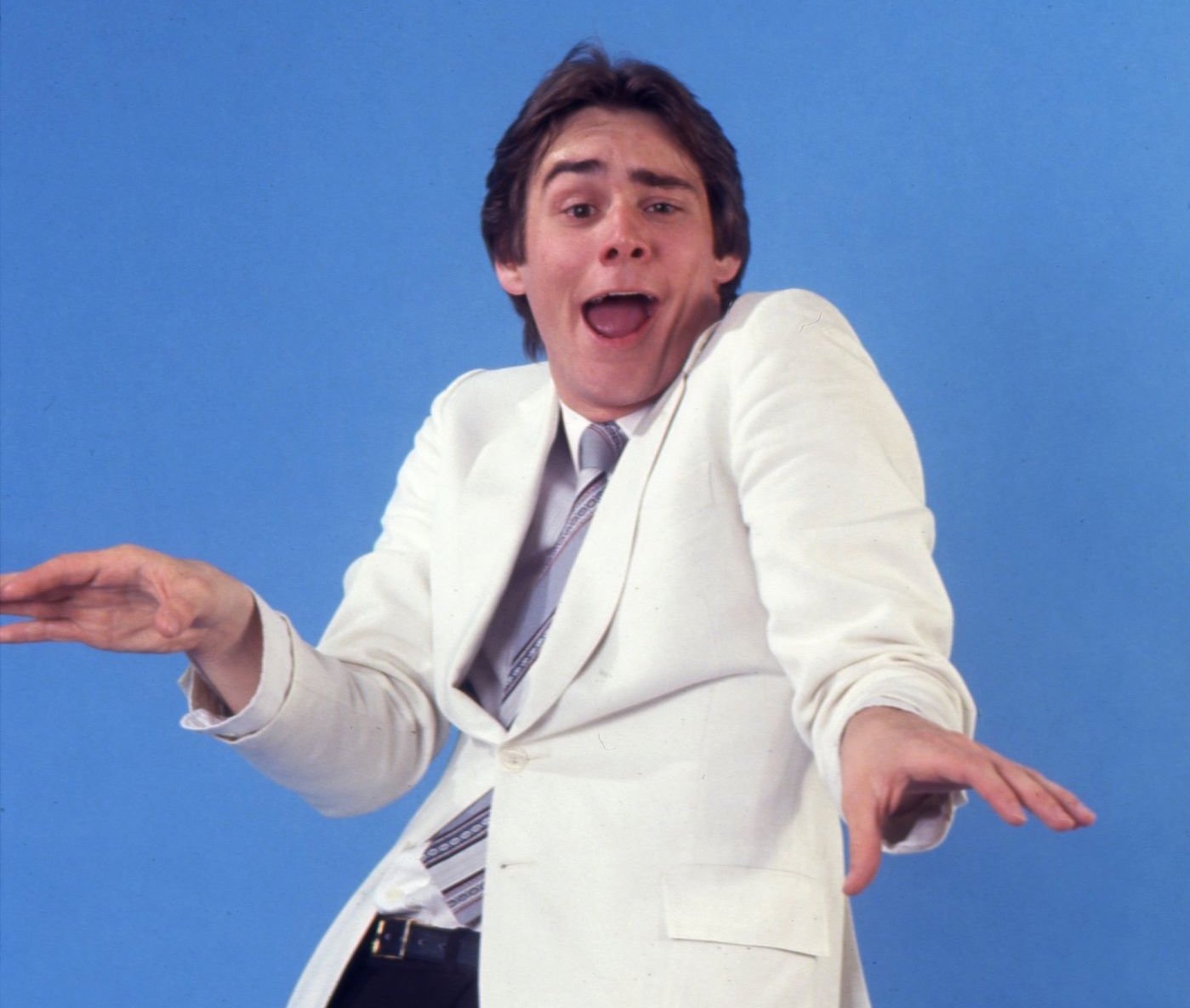 He now retains both an American and Canadian citizenship and truly loves both places! He said this about Canada and The United States: 
"I have no intention of giving up my Canadian heritage, and all those who loved and supported me. My upbringing in Canada made me the person I am. I will always be proud to be a Canadian. [The United States on the otherhand] has helped define me and make my dreams come true."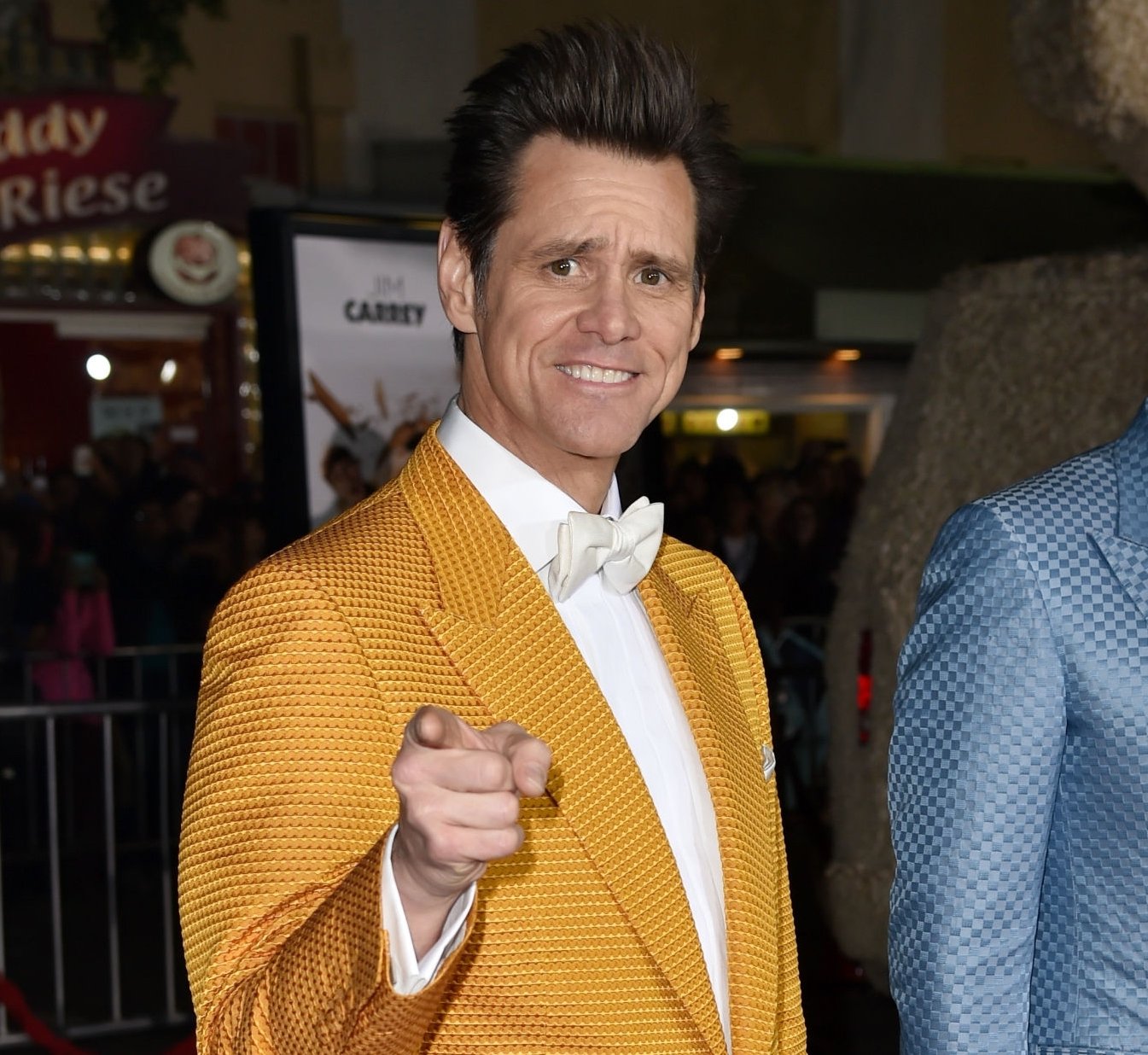 ---
8. Rose Byrne Born In Sydney, Australia
From comedy to horror, Rose Byrne can make herself the star of any genre! We loved her in bridesmaids and Insidious, she can truly do no wrong. But did you know this Golden Globe winner and queen of Tinseltown actually comes from Balmain, New South Wales, Australia? Well, now you do!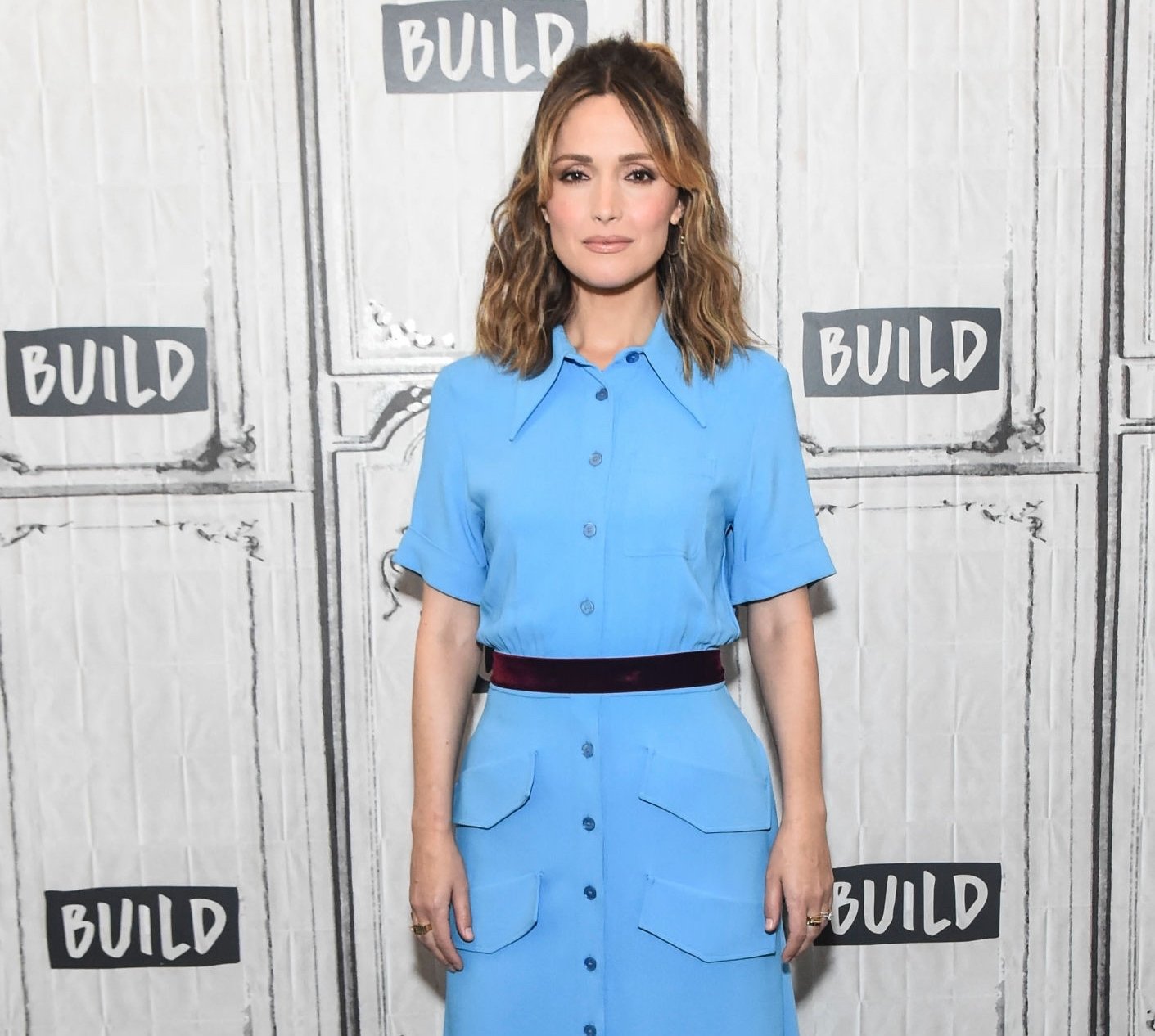 ---
7. Bruce Willis Born In Idar-Oberstein, West Germany
Hollywood's ultimate macho man must be Bruce Willis. The Die Hard actor made the move from West Germany when he was still pretty young. These days he's become a true veteran in the land of stars. He recently went back to his hometown to give them a surprise visit! How cute.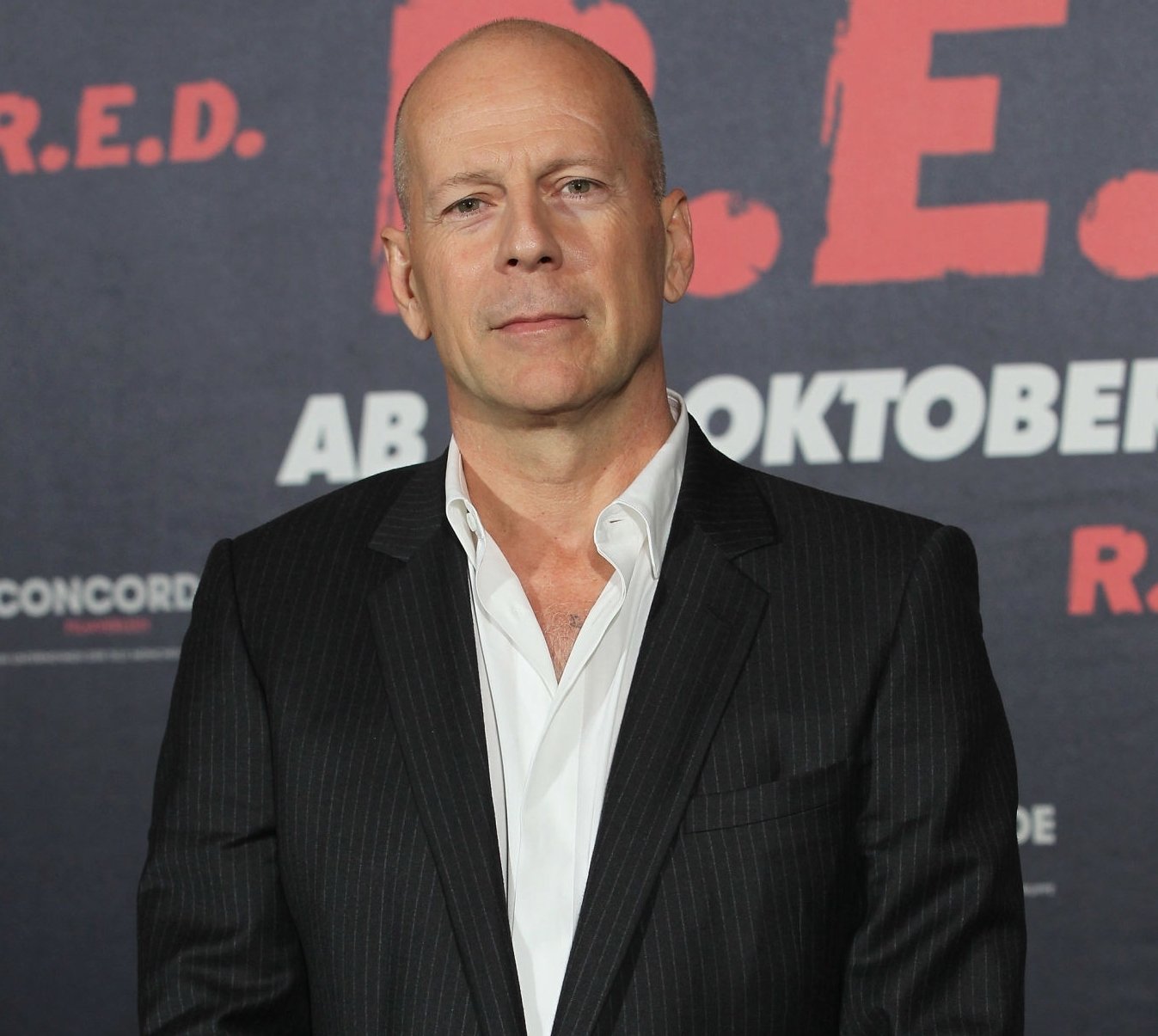 ---
6. Amy Adams Born In Vicenza, Italy
She one of America's sweethearts but that doesn't mean she was born in the country. In fact she comes all the way from the lovely Vicenza Italy. We're glad she made the journey and has chosen to make her home in Colorado. You can catch her on The Fighter, Julie & Julia, and The Arrival.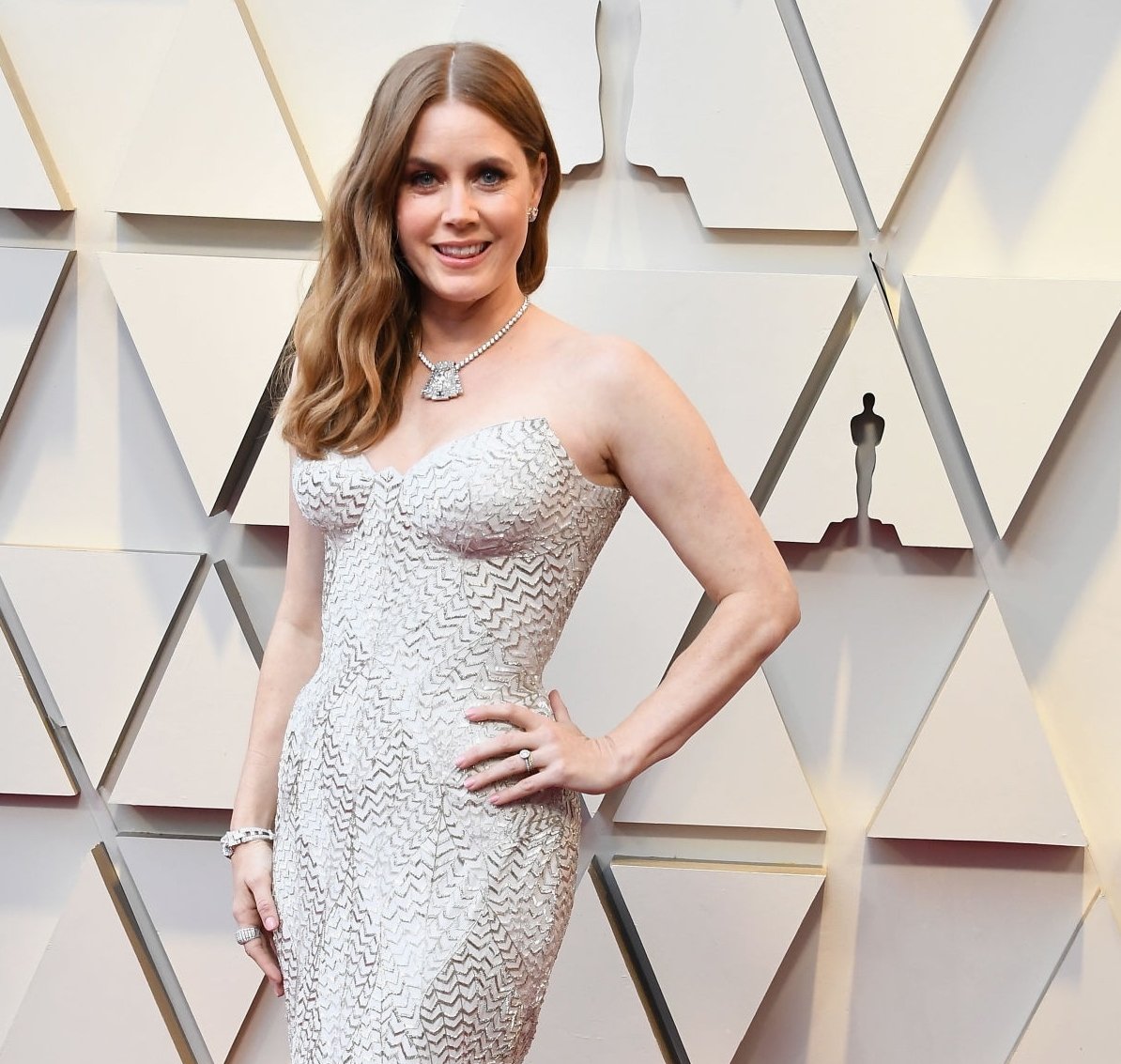 ---
5. Idris Elba Born In London, England
Idris Elba has certainly come to the A-Lister side of things now that he's been starring in the Avengers franchise as well as the impressive Stephen King drama, The Dark Tower. The sky really is the limit for this London native... You can also catch him on a few series... Namely The Wire.
---
4. Isla Fisher Born In Muscat, Oman
Isla Lang Fisher is the redhead that took the industry by surprise. The Oman native has traveled quite a bit in her life, from her home town to Scotland and later Austalia. She eventually landed up in Hollywood and we're glad because she gave us hit films like Wedding Crashers, and Confessions of a Shopaholic!
---
3. Lupita Nyong'o Born In Mexico
Lupita Nyong'o took the world by storm for her part in 12 Years A Slave. This stellar actress was actually born in Mexico but soon moved to Kenya, Nairobi. Did you know she actually came to the US to study at Yale... After graduating she soon made it big in Tinseltown.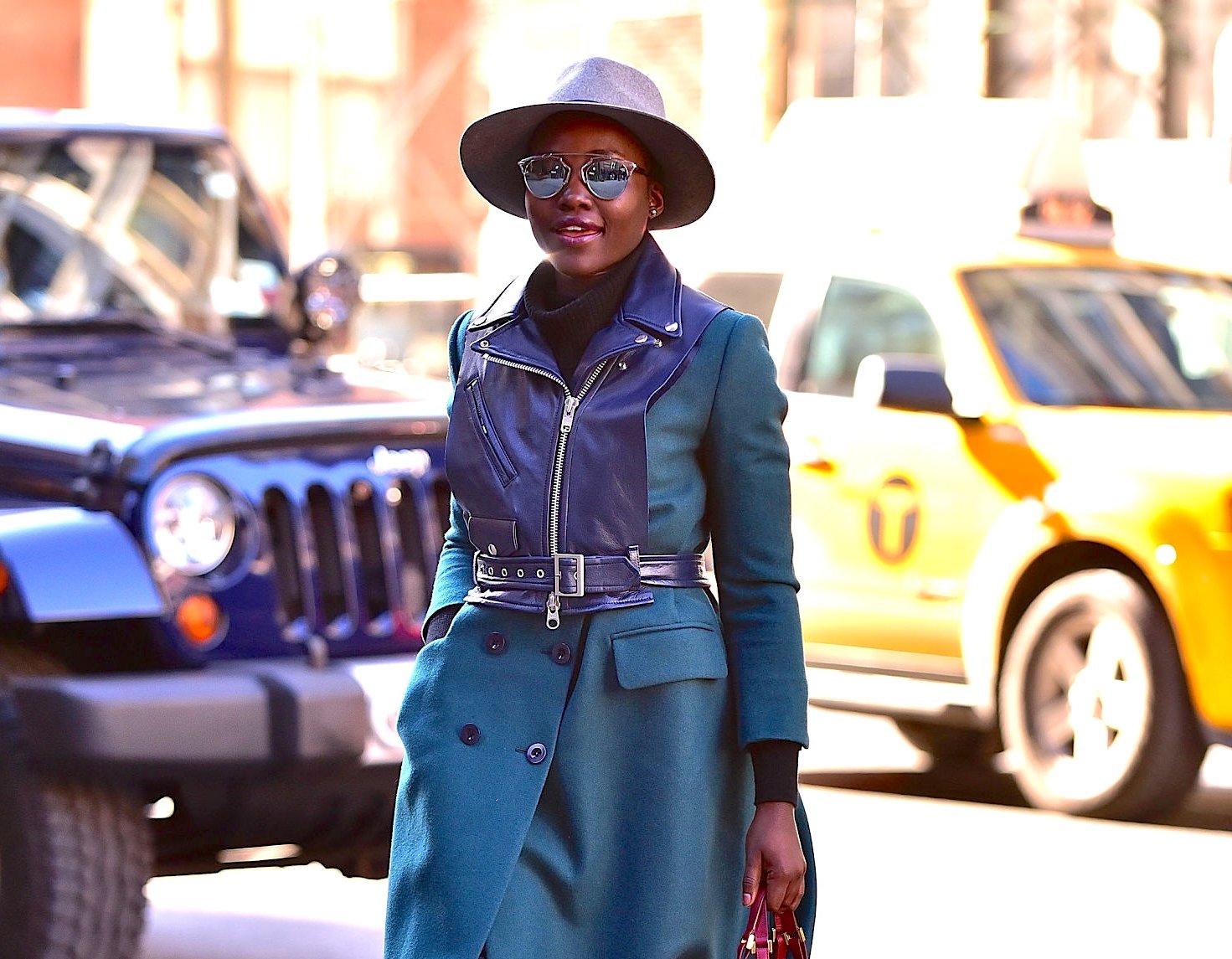 ---
2. Mila Kunis Born In Kyiv, Ukraine
She rose to fame as Jackie Burkhart on "That 70s Show," but these days, the wife of Ashton Kutcher, is making big waves in the film industry. She's been cast on some great movies like Black Swan, Friends With Benefits and Ted... But did you know she actually comes from Ukraine?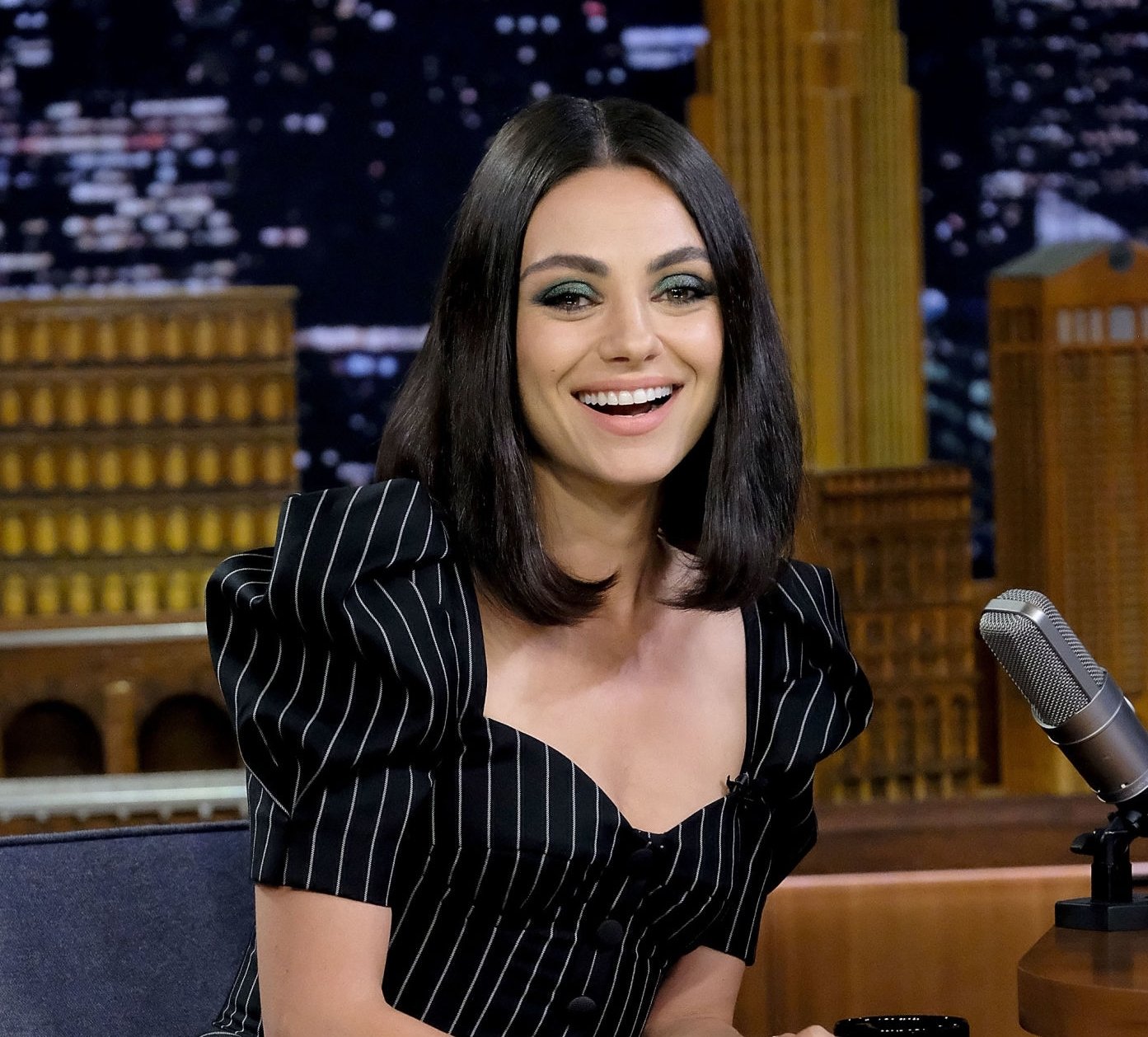 For seven years she lived in her home country and has shared a sweet fact... She actually learned how to speak English partly because of her love for the game show, "The Price is Right." The star moved to Los Angeles where she followed her dream to make it big, and boy did she achieve that goal!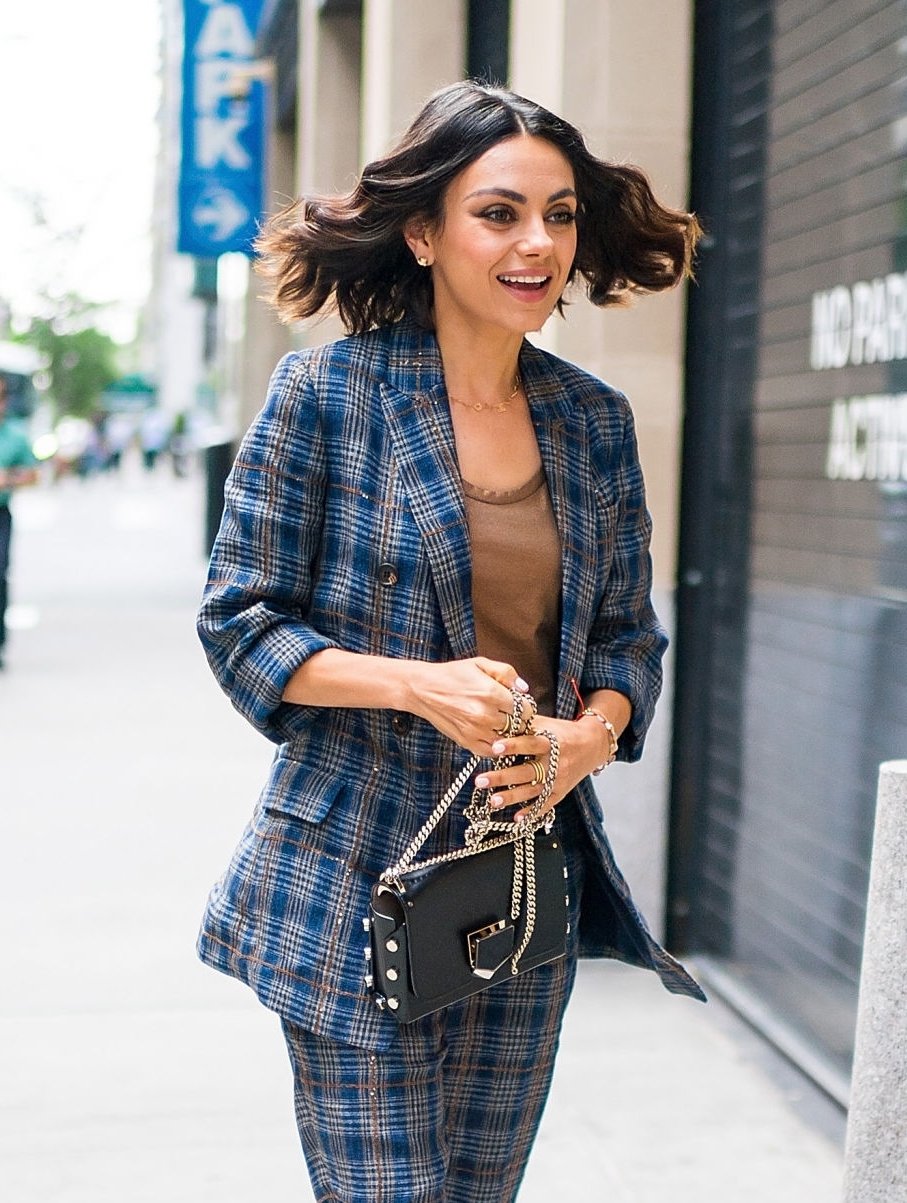 ---
1. Charlize Theron Born In South Africa
Charlize Theron might be Hollywood royalty today but she initially hailed from a small town in South Africa. Her first dream was to become a ballet dancer but after an injury, she decided to pursue acting instead. Her mother booked her a one-way ticket to Los Angeles and the rest is history...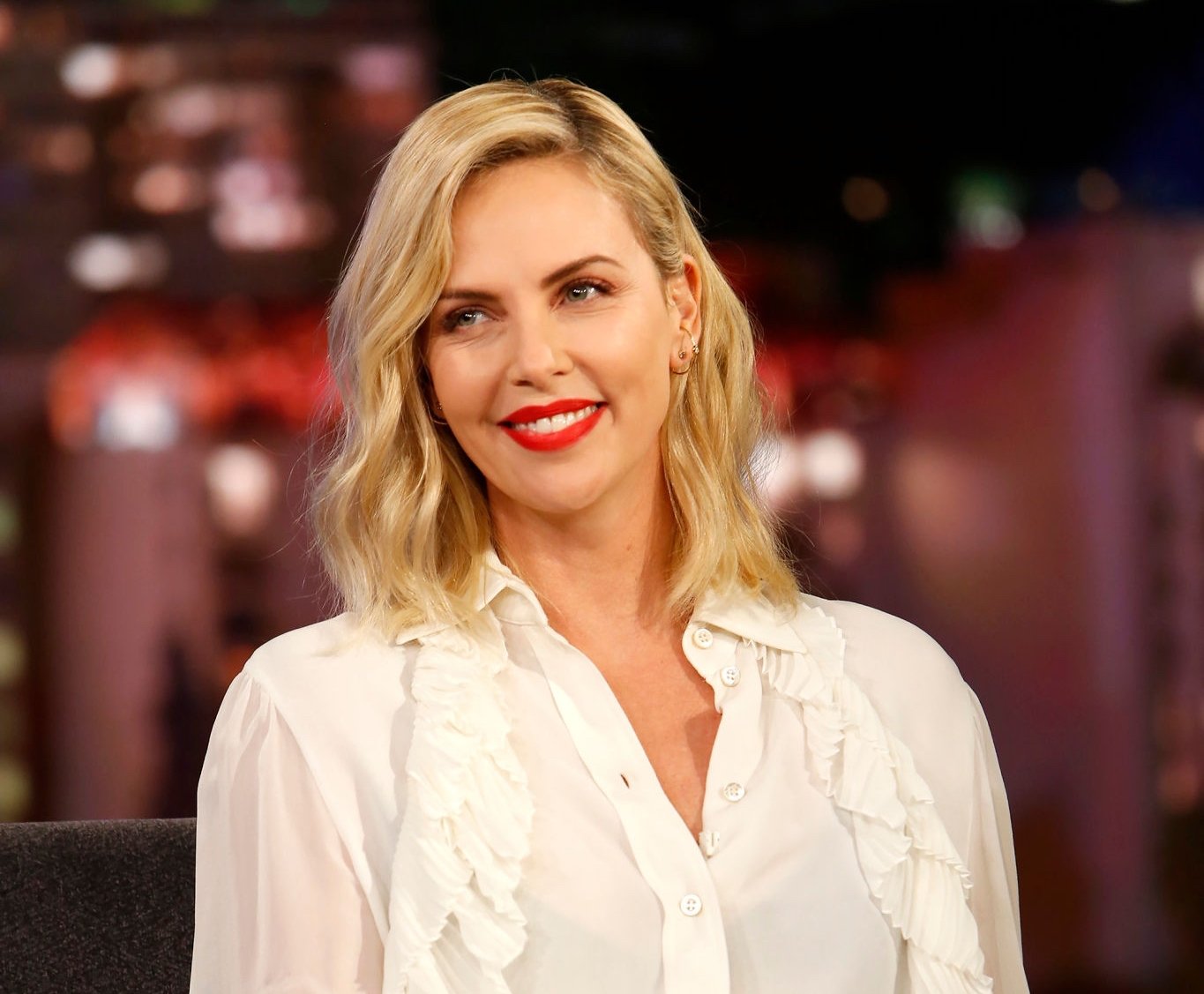 She actually landed an agent thanks to a bit of commotion she caused at a bank! After learning how to perfect an American accent she broke onto the scene. From a leading role in The Devil's Advocate to the Oscar she won for Best Actress in Monster, this South African native really made a name for herself!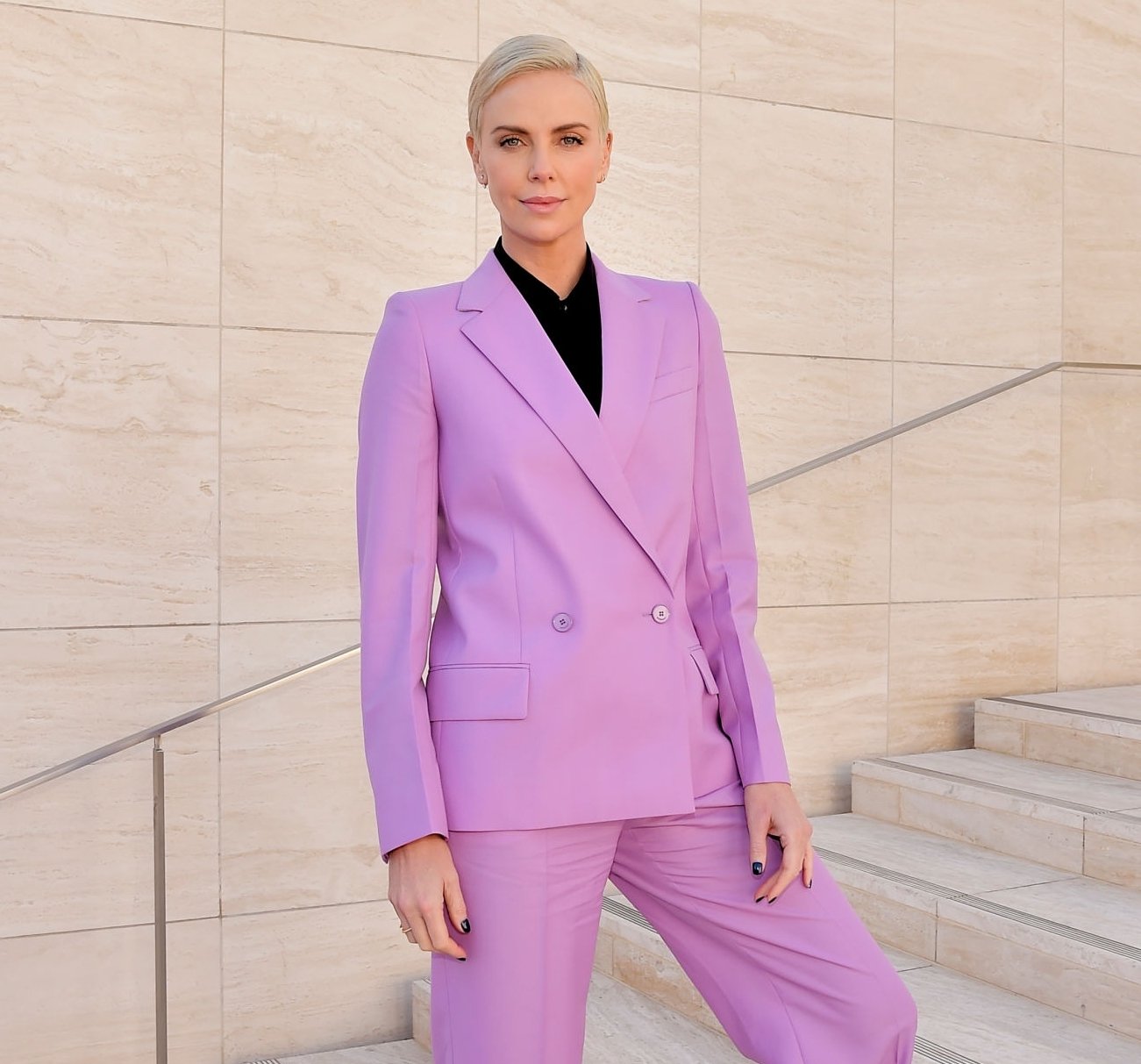 These celebrities came from near and far to make great lives for themselves in the entertainment industry! Which star's birthplace was the most surprising? Leave us your comments and be sure to click the share button!
Sources: The Travel, Bright Side, Ranker