Meet Most Handsome Actor from Each State
America is brimming with successful male singers and actors... Many of these stars also have looks that could kill so we collected all the hometown hotties from Alabama to Wyoming! Stay tuned to see if your celeb crush made the cut. Spoiler... California's hunk was voted the sexiest man alive!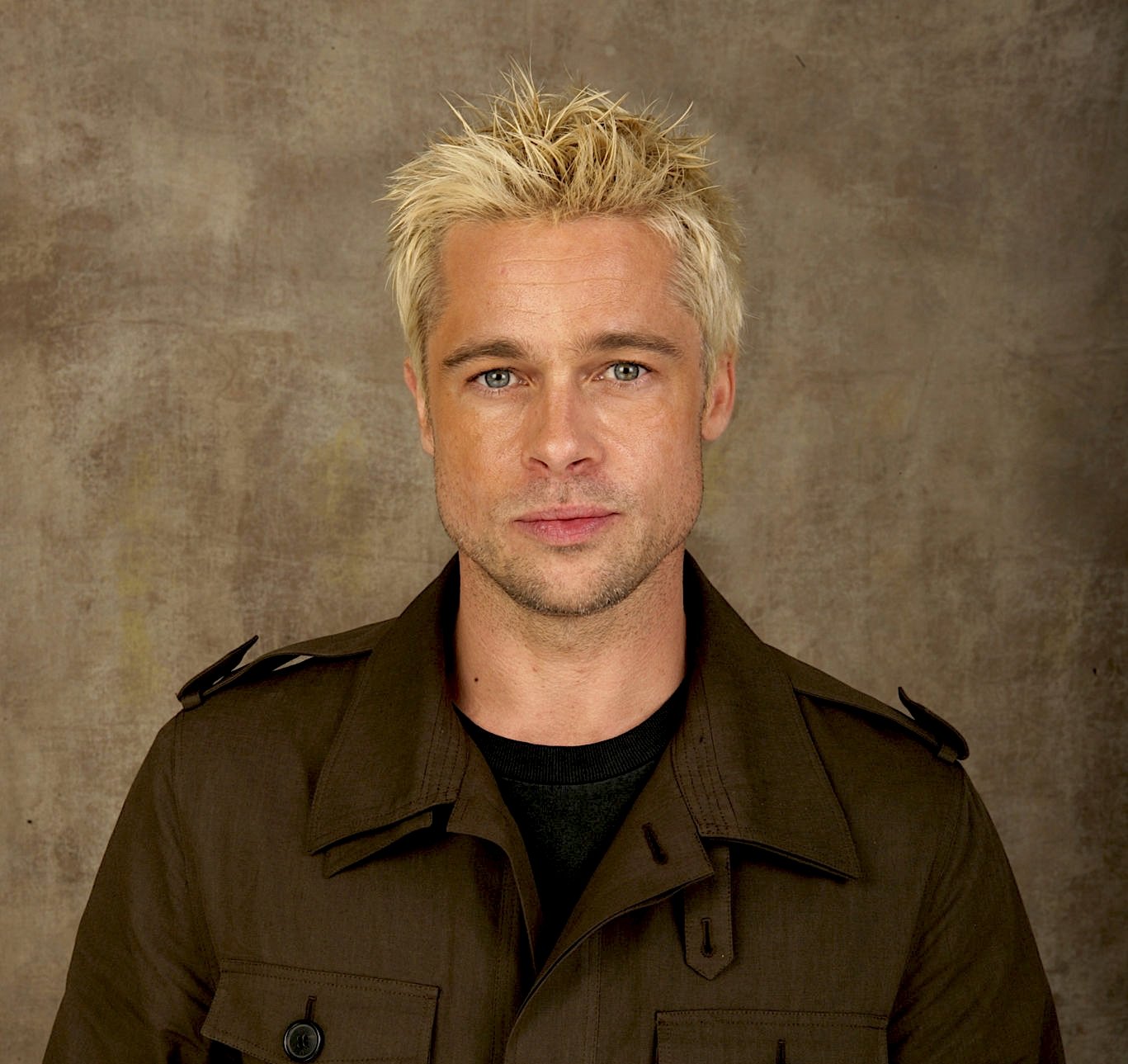 ---
Alabama: Channing Tatum
From Step Up to Magic Mike, the actor can dance and perform to the beat of any tune! While he may be known for his time on screen, the gorgeous star from Dear John is also a great dad to his little girl. While he split from long time wife, Jenna Dewan, Channing seems to be happy again.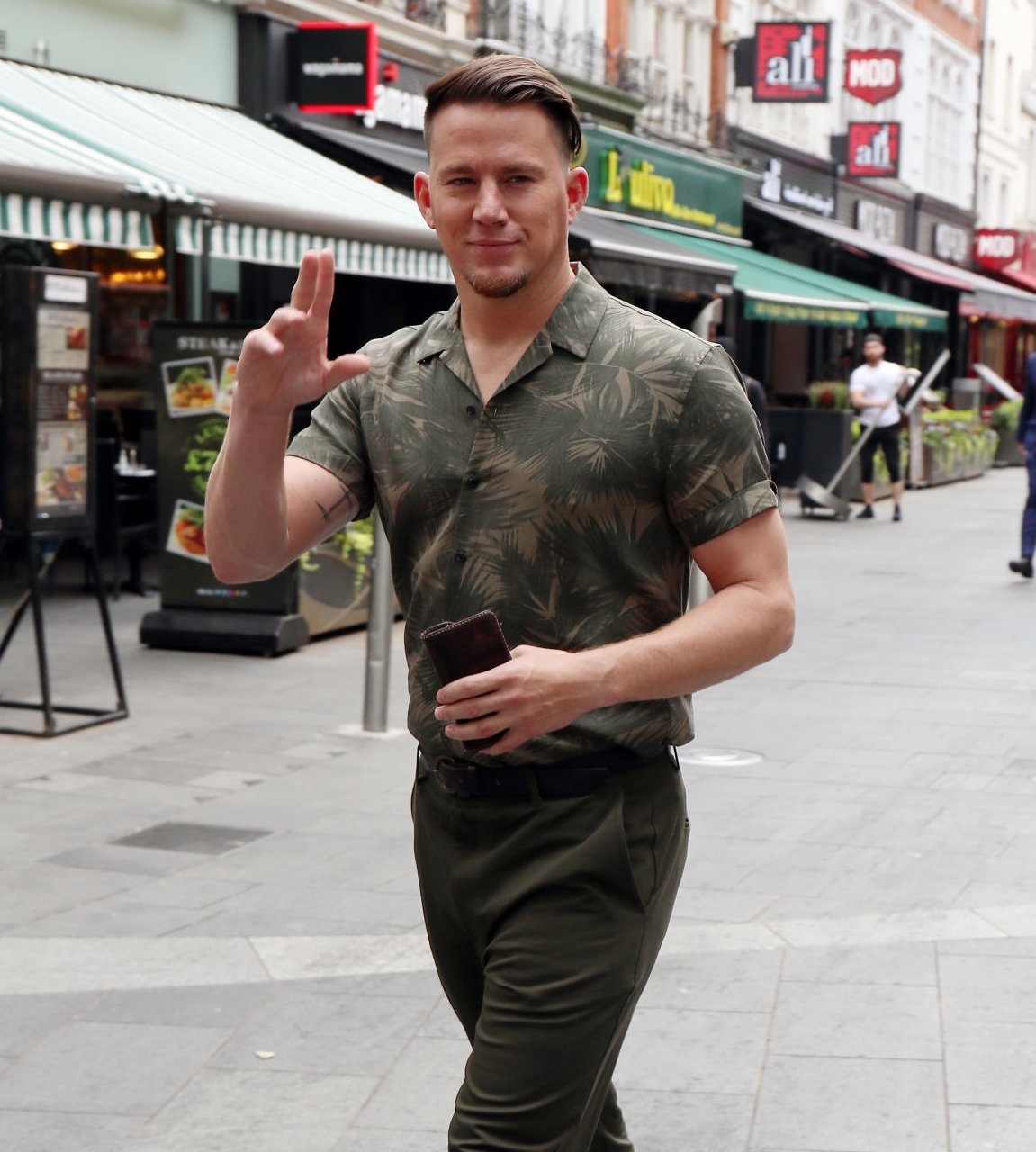 These days he is regularly spotted with pop sensation, Miss Jessie J, by his side. What takes him to that extra level of handsome? Well it has to be his unexpected accents... The southern boy can apparently do almost any accent he hears. He said: "I sound like whoever I'm around... I'm okay with accents."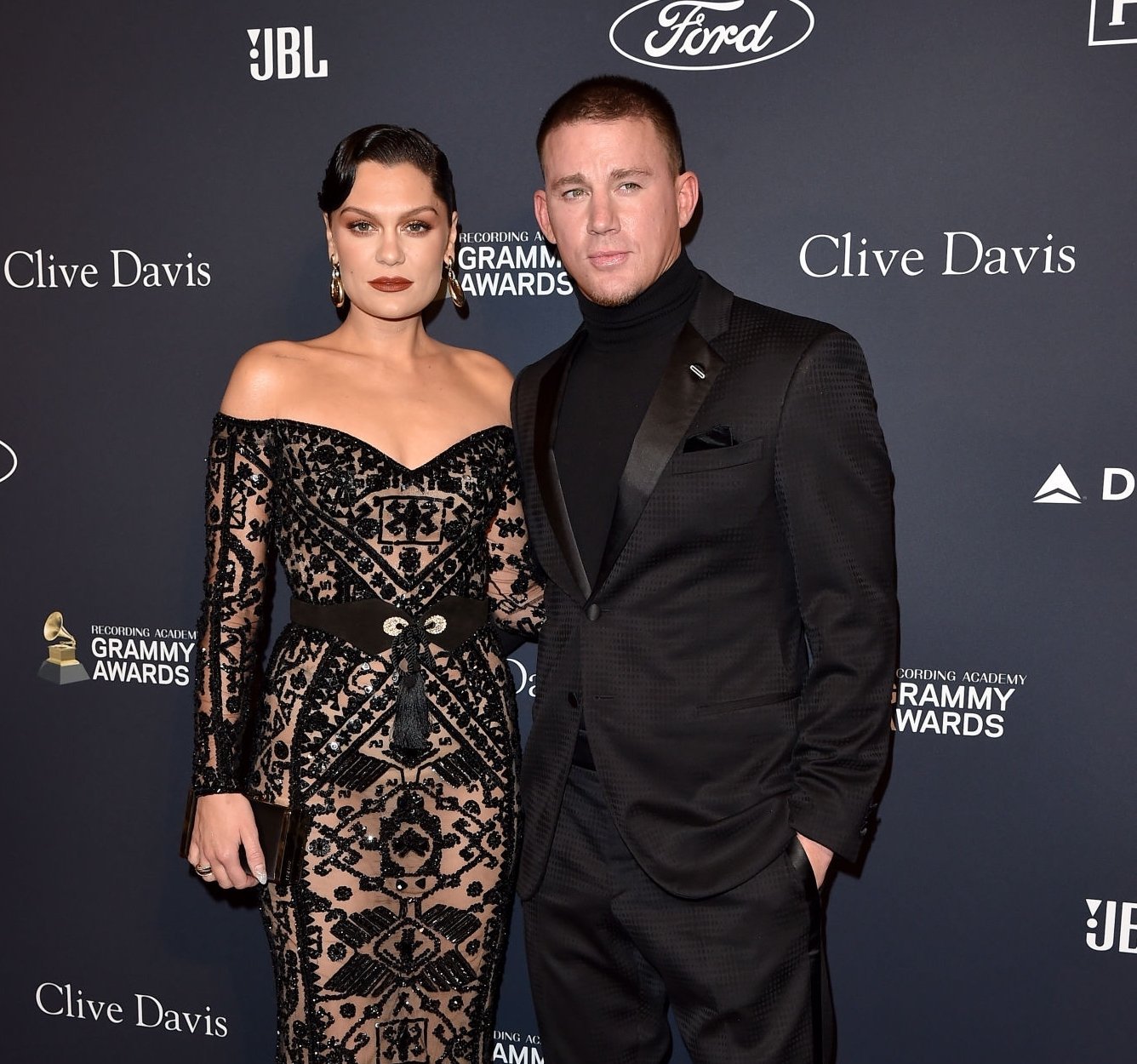 ---
Alaska: James Morrison
While James Morrison wasn't born in Alaska, he did grow up there... So it still counts. This filmmaker, playwright, poet, actor, and singer/songwriter actually started out as clown! He moved over to the world of theatre and soon his good looks and skill landed him impressive roles and an impressive Drama Logue Award!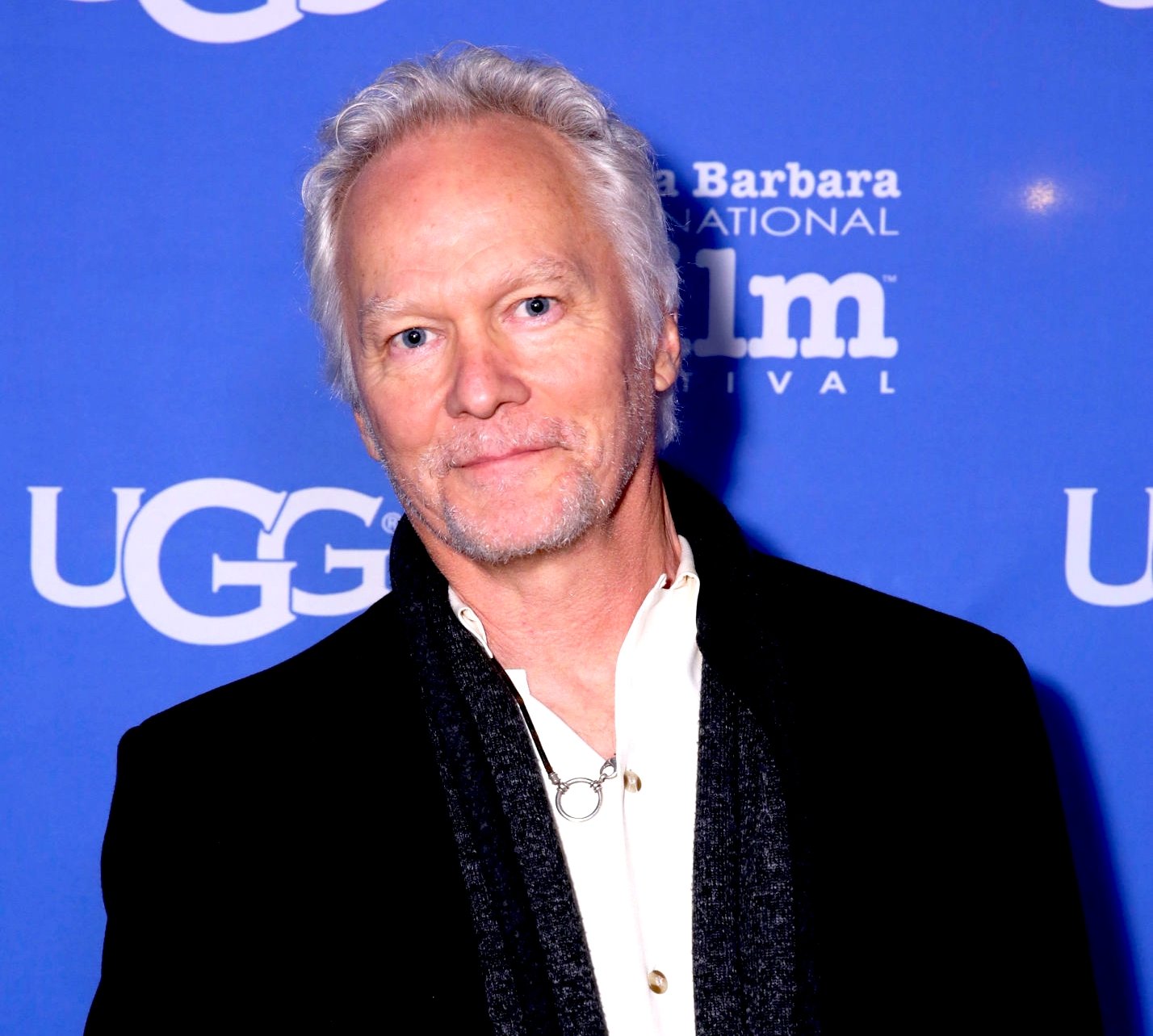 ---
Arizona: David Spade
Comic extraordinaire David Spade moved to Arizona at the age of four and since then has called dit home. While he went to school to study business, his natural charm led to a life in stand-up comedy. You may know him from The Showbiz Show with David Spade and various segments on SNL and Rules of Engagement!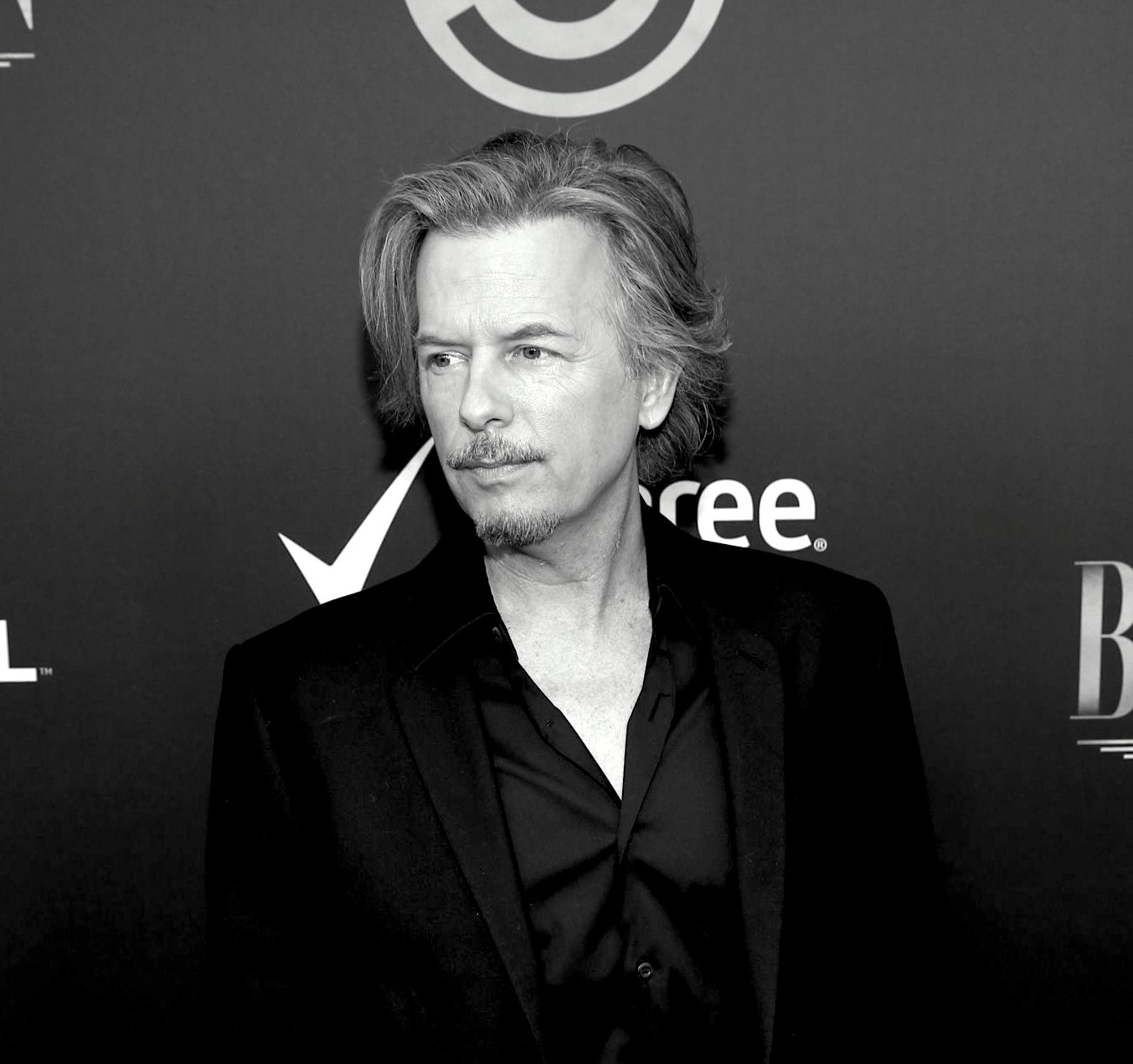 ---
Arkansas: Wes Bentley 
This star made waves when he appeared in the Oscar-winning film, American Beauty and since then he has kept himself busy on the screen. From a part in The Hunger Games to the film, Lovelace, he has the talent and the looks! Bentley is now happily married to producer Jacqui Swedberg.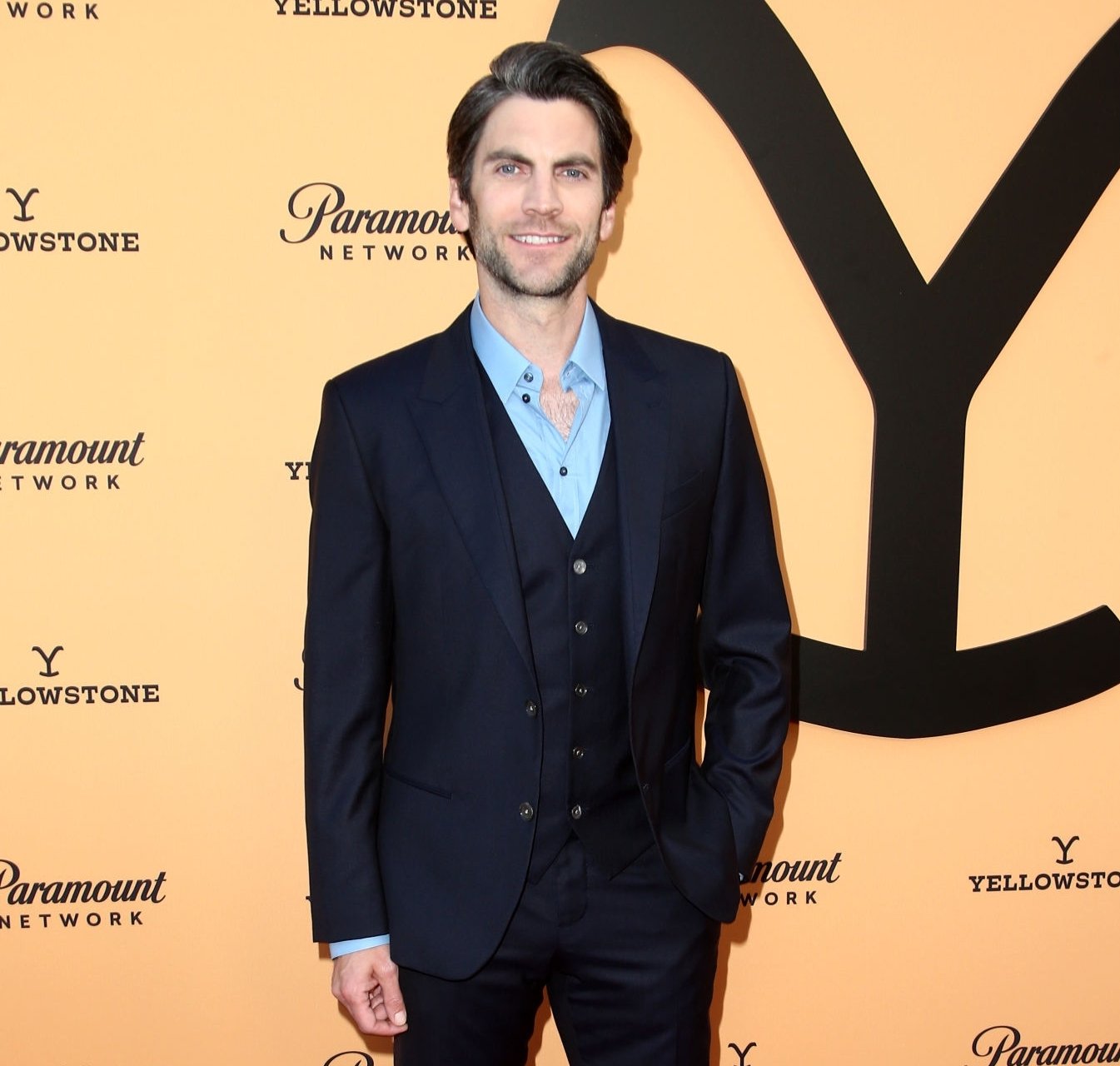 ---
California: Dwayne Johnson 
He didn't win People magazine's sexiest man alive in 2016 for no reason! From a life in the WWE wrestling arena to his breakout role in The Mummy, Dwayne The Rock Johnson is one of a kind. The lucky lady to land this beau is none other than the singer and songwriter Lauren Hashian. Couple goals!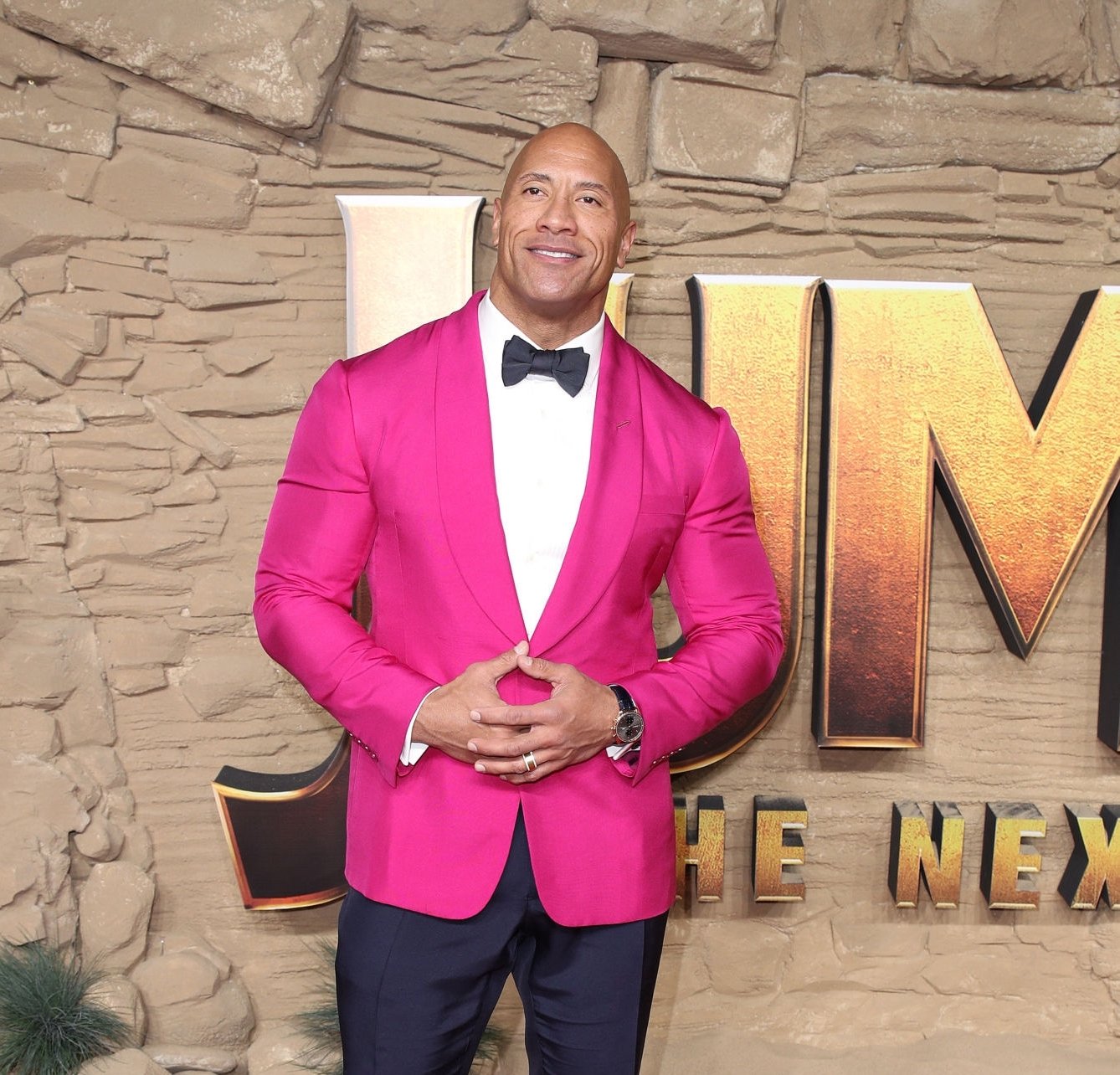 ---
Colorado: Devon Gummersall
Devon Gummersall has been working in the movie business since his teen years and we know why... The handsome fella makes heads turn wherever he goes. From his roles in My So-Called Life to his recent work as a director on "Stranger In The House," he certainly is a well-rounded hottie.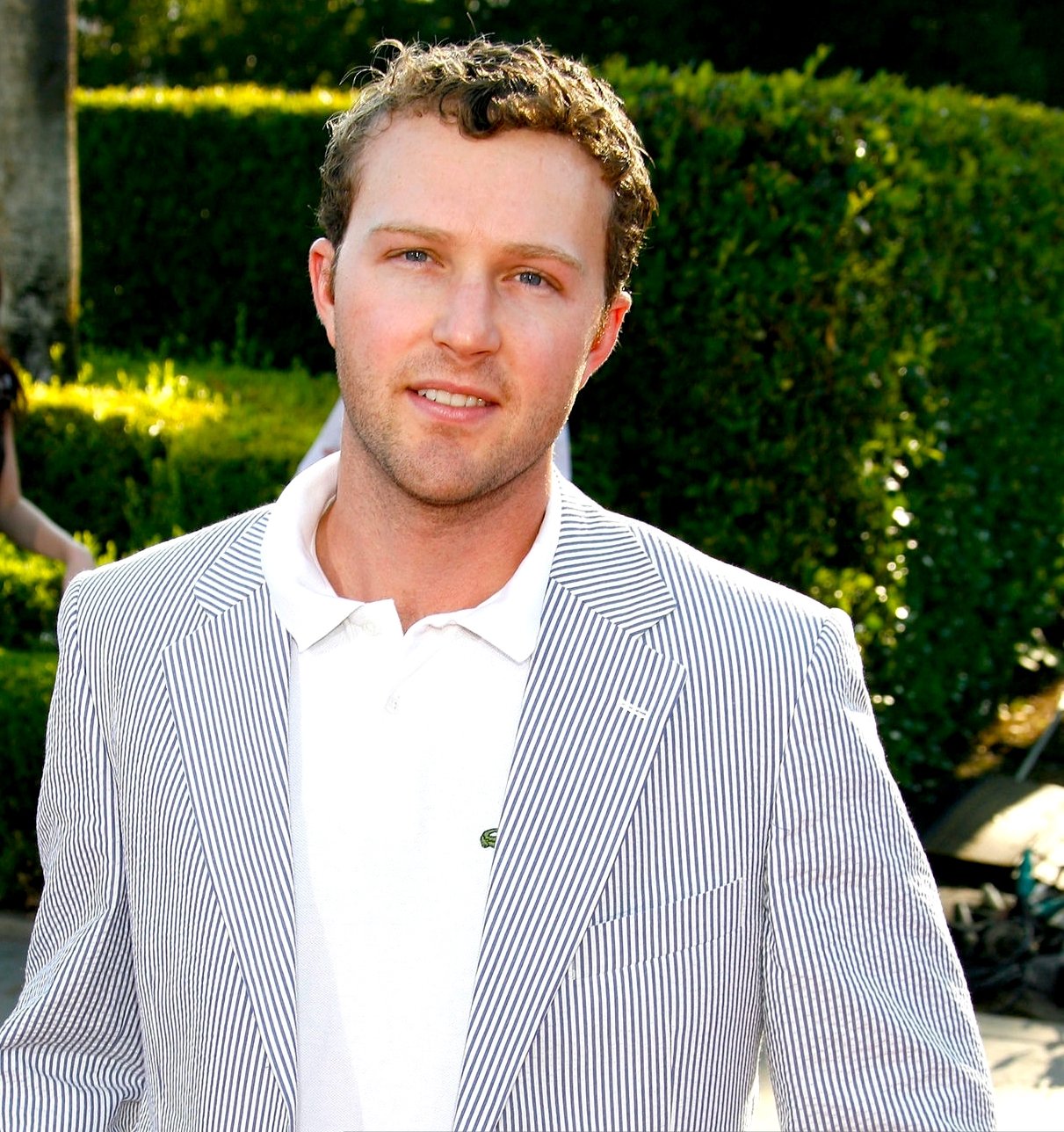 ---
Connecticut: Dylan McDermott
Dylan is not only a looker but a Golden Globe winner as well! You may recognize him for films like the teen hit, The Perks of Being a Wallflower, and the action-packed Olympus Has Fallen. With his brown wavy hair and baby blue eyes, he deserves a spot on this list.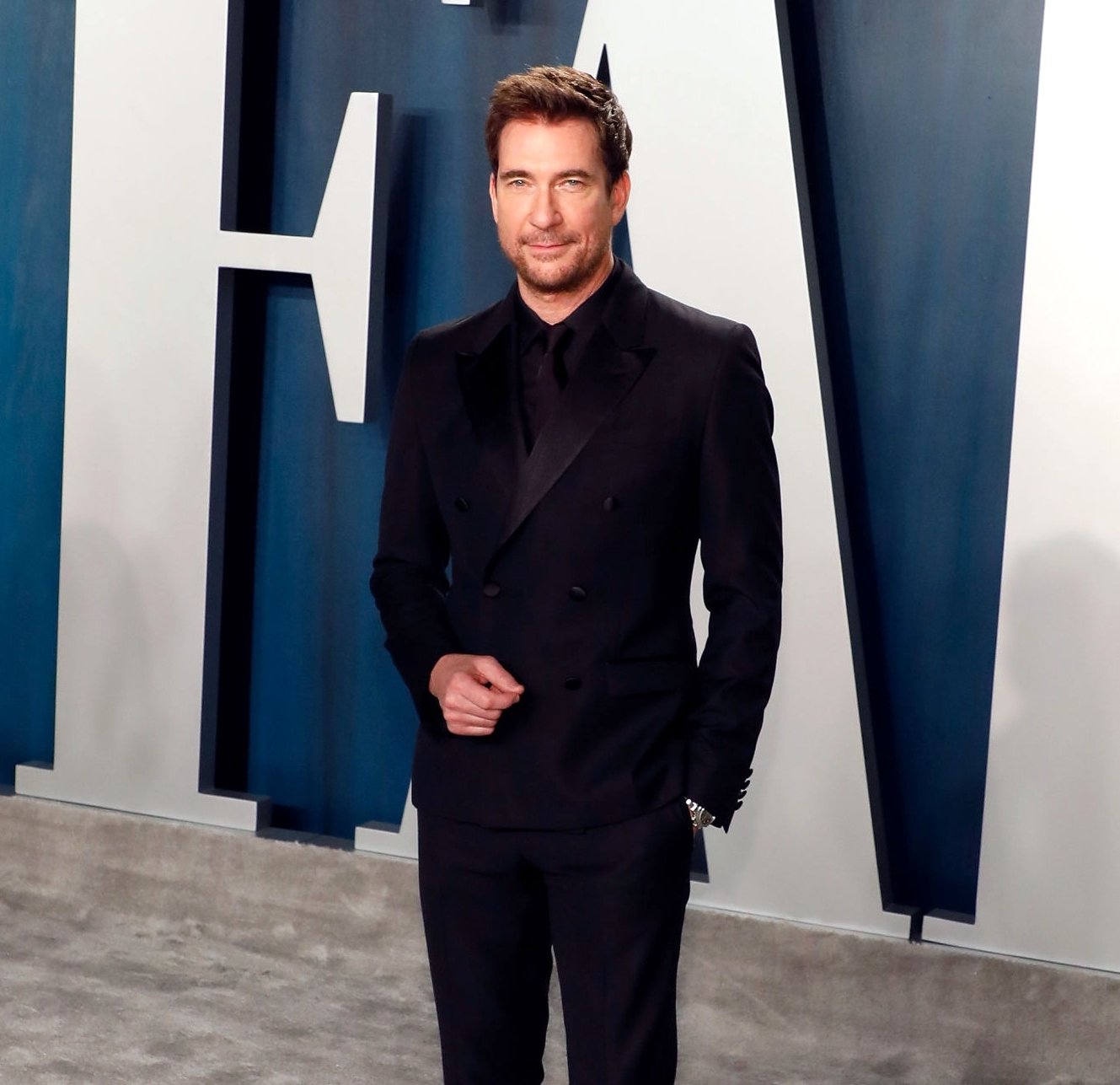 ---
Delaware: Ryan Phillippe
Ryan Phillippe first came onto the scene with a 60s film called One Life to Live. Since then he has been a real pleasure to see on-screen over the years. From I Know What You Did Last Summer to Cruel Intentions and Stop-Loss, this dynamic star is a heartthrob of note!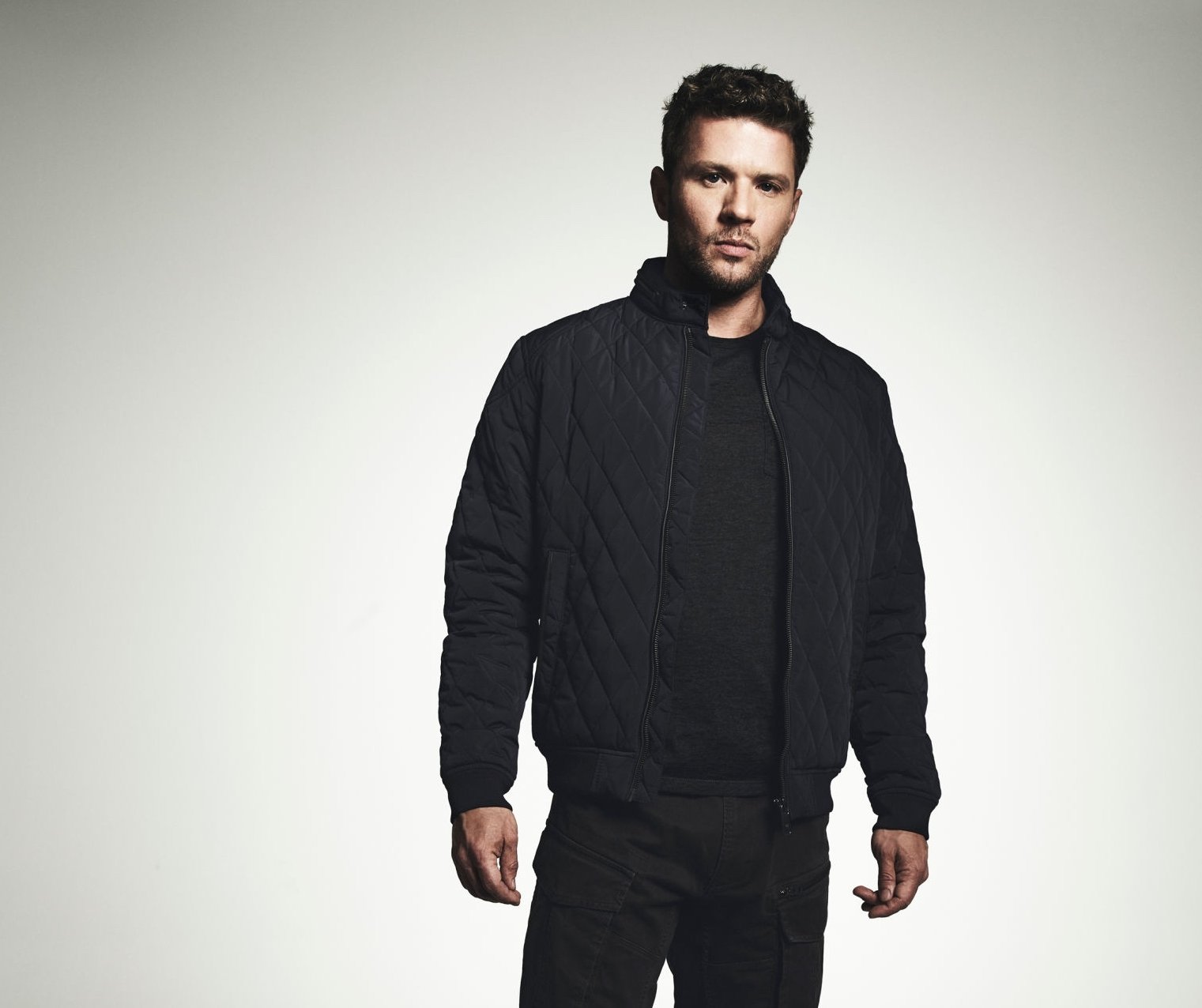 ---
Florida: Billy Unger
William Brent Unger might only be 25 years old but he's seen his fair share of success. The actor has evolved right in front of our eyes, from a teen star to a handsome hunk. You'll know this Florida native for his roles on Lab Rats: Elite Force where he played the character of William Brent.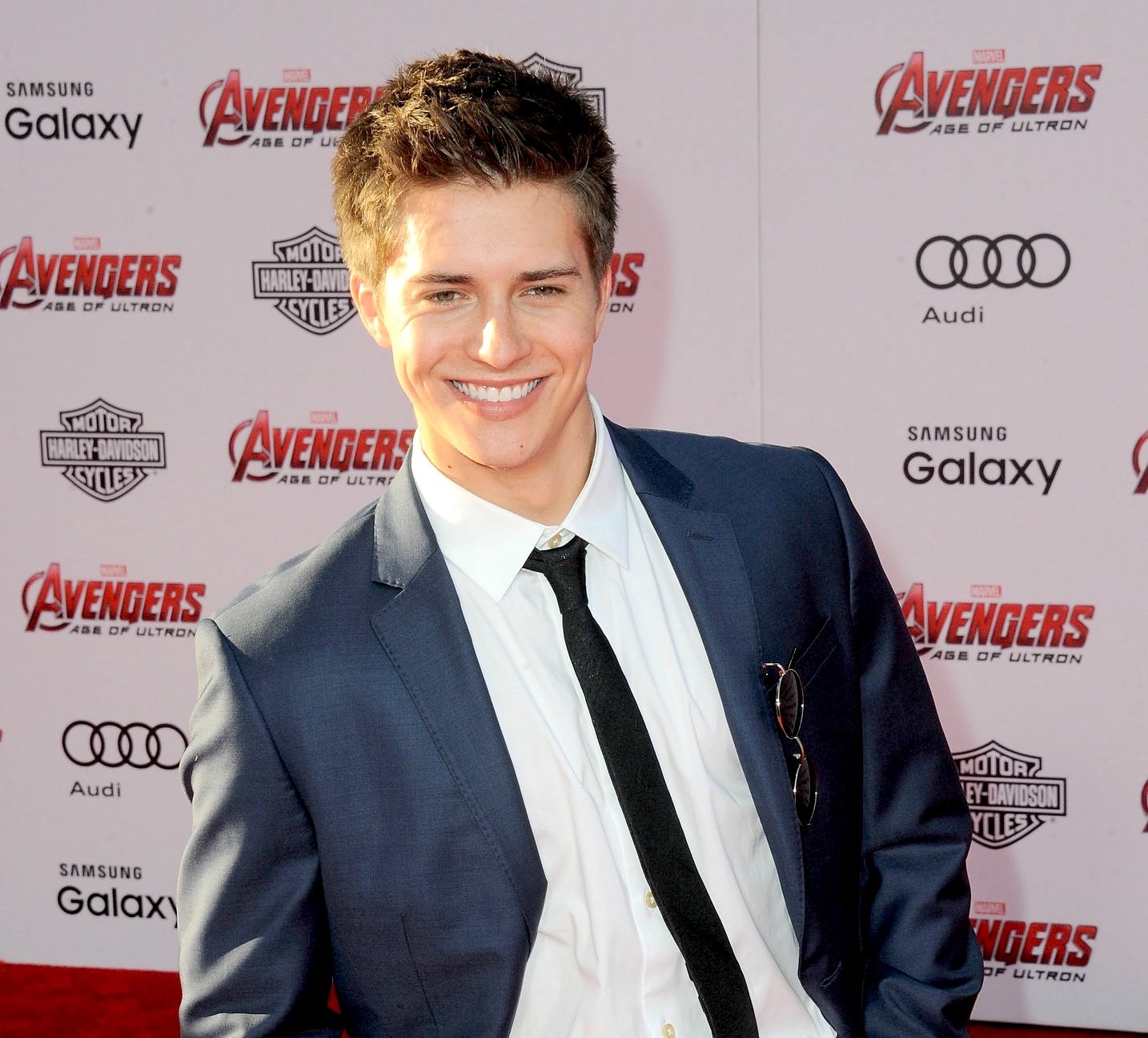 ---
Georgia: Stephen Dorff
You may know this next hunk from 2017's Texas Chainsaw Massacre prequel, Leatherface, but he has a few other tricks up his sleeve too. He has a pretty impressive award under his belt, the Male Star of Tomorrow Award from the National Association of Theater Owners!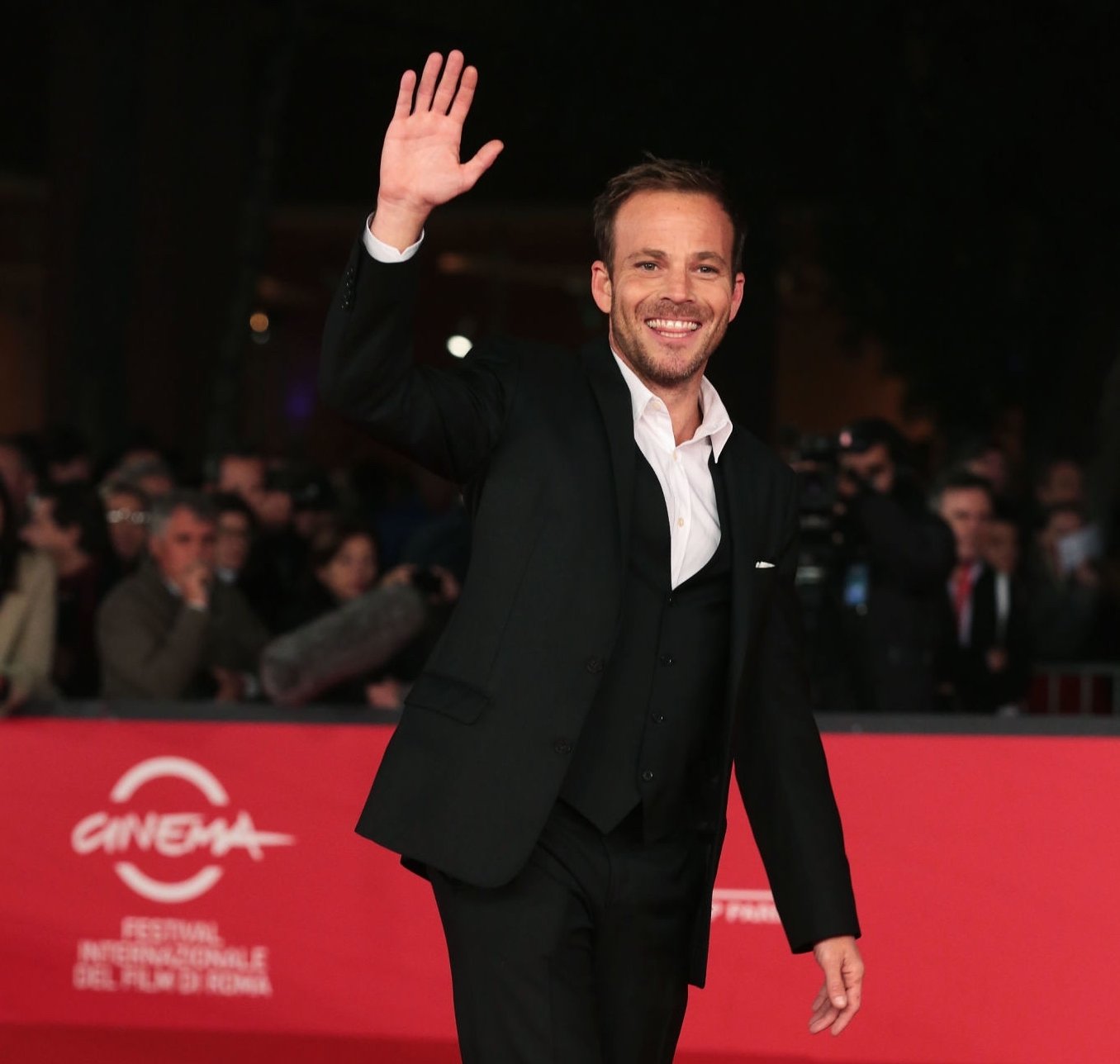 ---
Hawaii: Darin Brooks
Darin Brooks is the happy go lucky guy from the Hawaiian island of Honolulu. He's been cast in films like Blue Mountain State, Blue Mountain State: The Rise of Thadland, and the soap, The Bold and the Beautiful. He spends some of his days as a writer next to his wife, Kelly Kruger.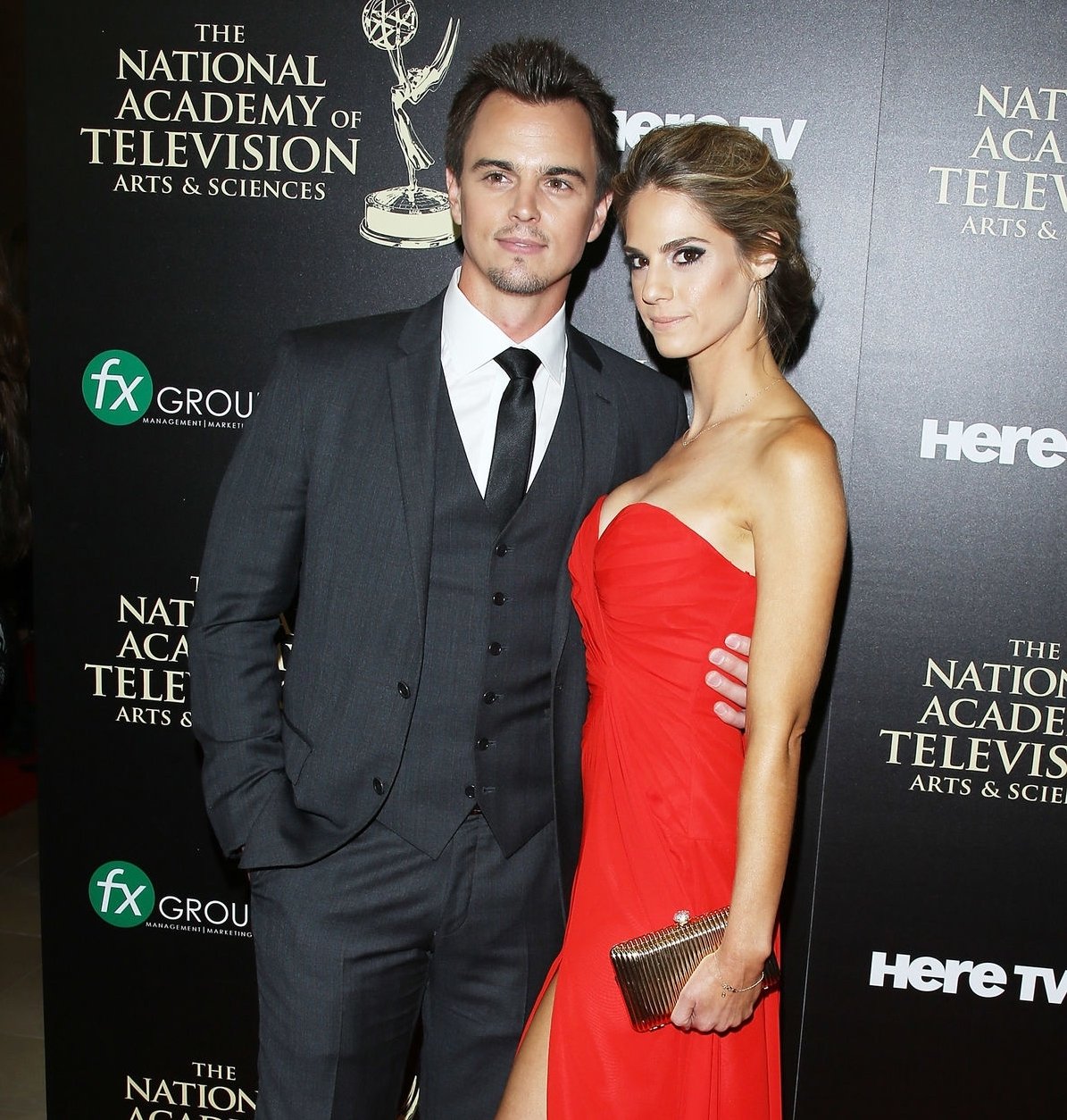 When asked about his future plans he said: "I love acting and I'm going to start getting into producing and hopefully directing down the road. I'd love to do a horror movie or an action movie or a thriller movie. I want to broaden my horizons and try everything at least once. I love learning new things. Comedy is one of my favorite genres."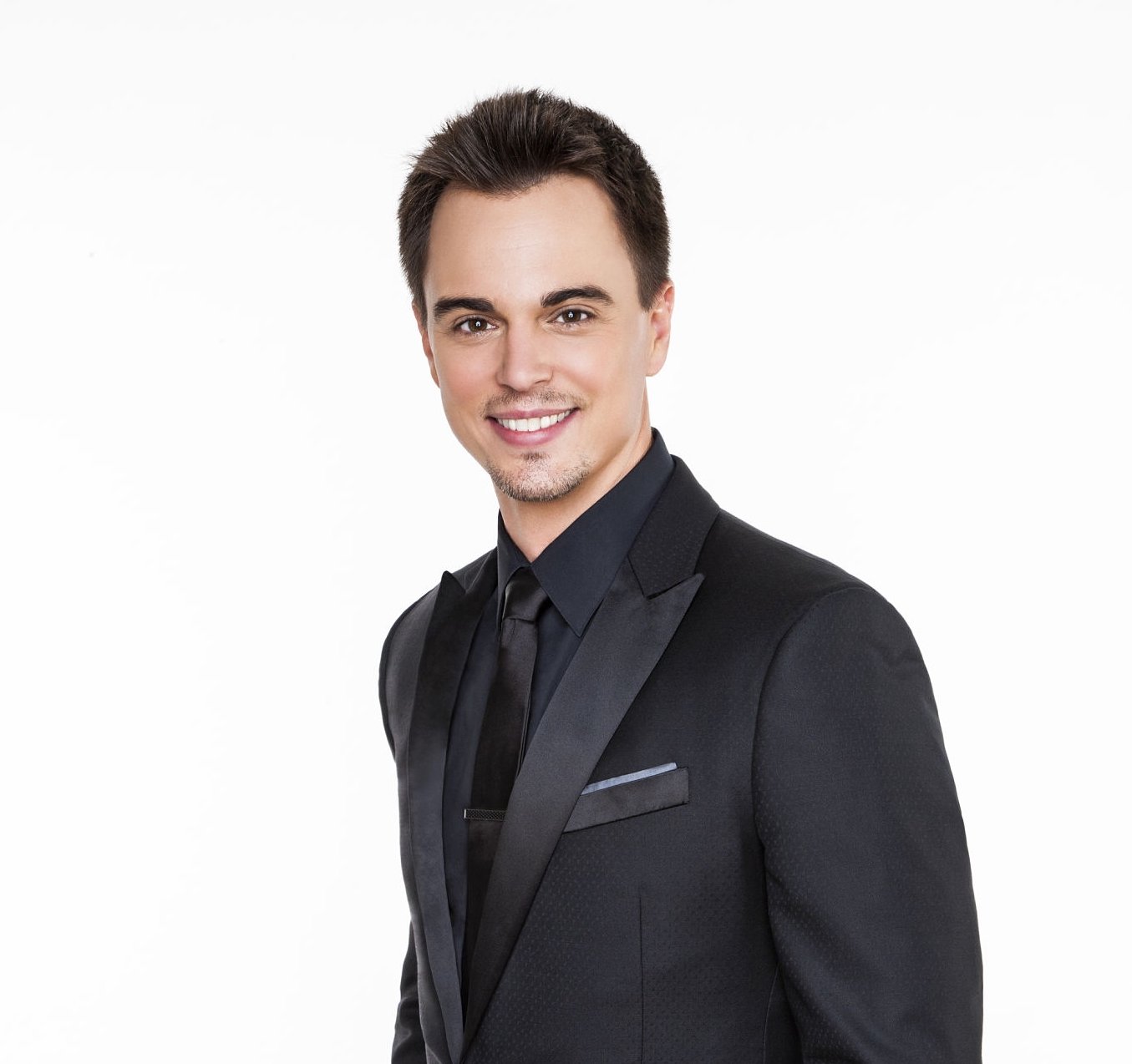 ---
Idaho: Jeremy Shada
Jeremy Shada is still a youngster but the 23-year-old has already amassed quite the following. The Idaho native voices a popular character on Adventure Time and Voltron: Legendary Defender.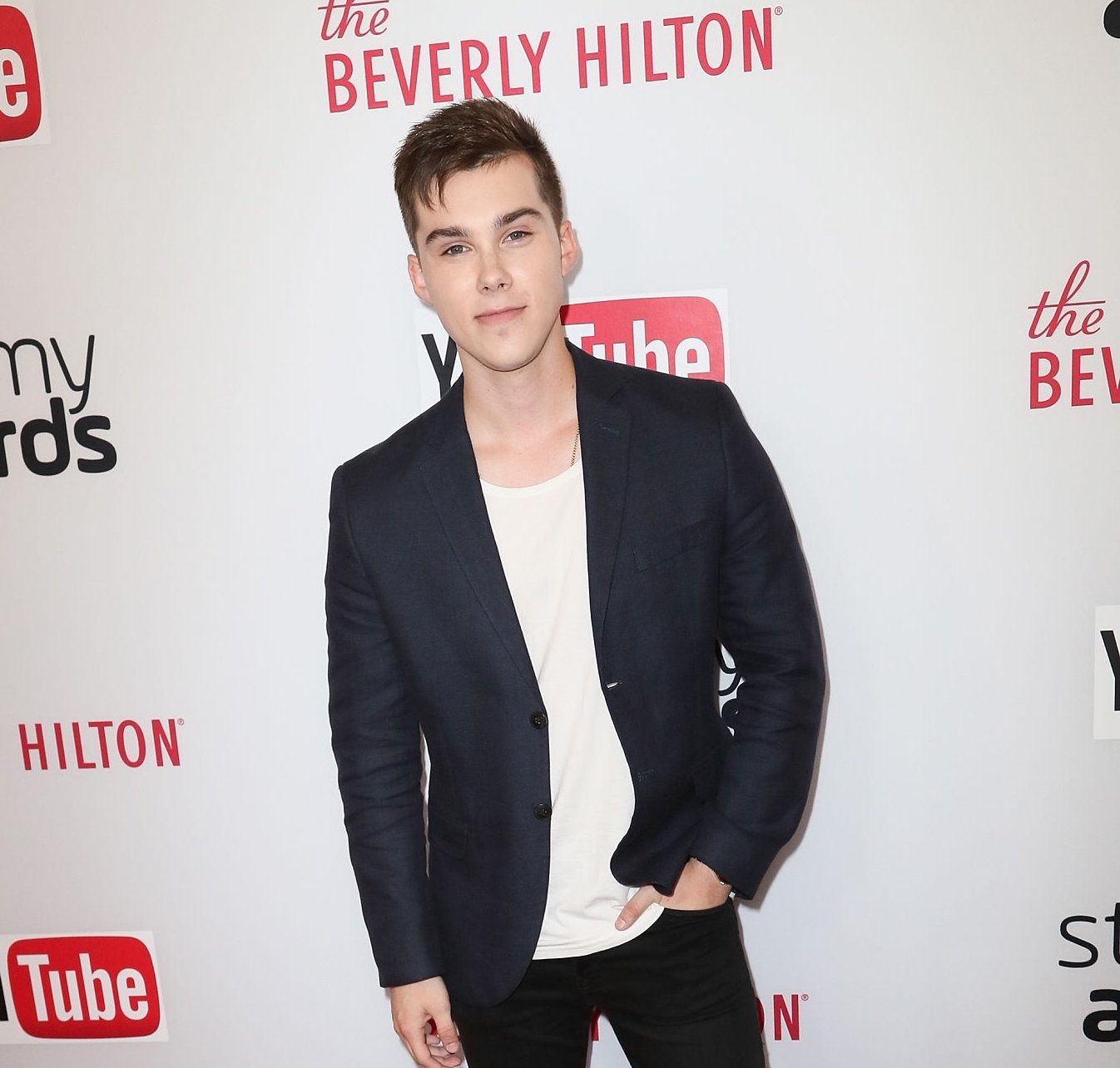 This was what he said when asked about why he loved working on Adventure Time:  
"I knew of Voltron. I think I had a couple of toys when I was a little boy, but it was a bit before my time. I obviously went back and watched it before joining the series and thought it was great and kinda funny. It was great being able to work with Netflix and Dreamworks on this show that's so awesome and appealing to all kinds of people. The guys who created it also worked on Legend of Korra which I love, so it was a great show to get involved with."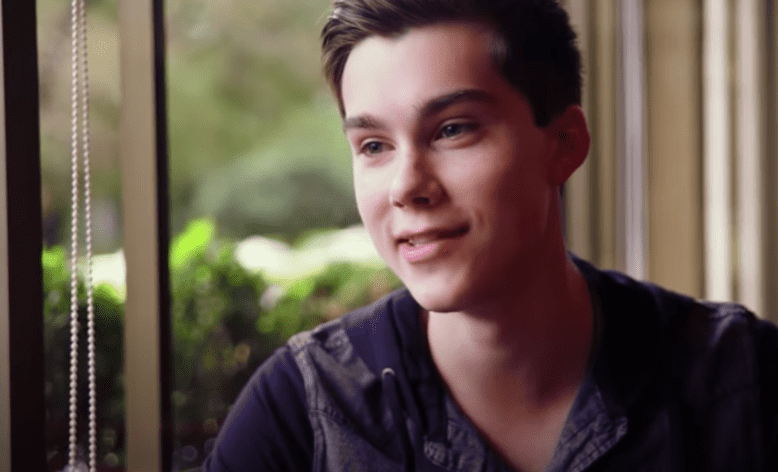 ---
Illinois: Terrence Howard
Terrence Howard was discovered on the streets of New York City and that led to his life in the stars. He's been cast on shows like this hit Empire, Living Single, NYPD Blue, and Soul Food. With his dazzling smile and smooth-talking, it's no surprise he won an NAACP Image Award.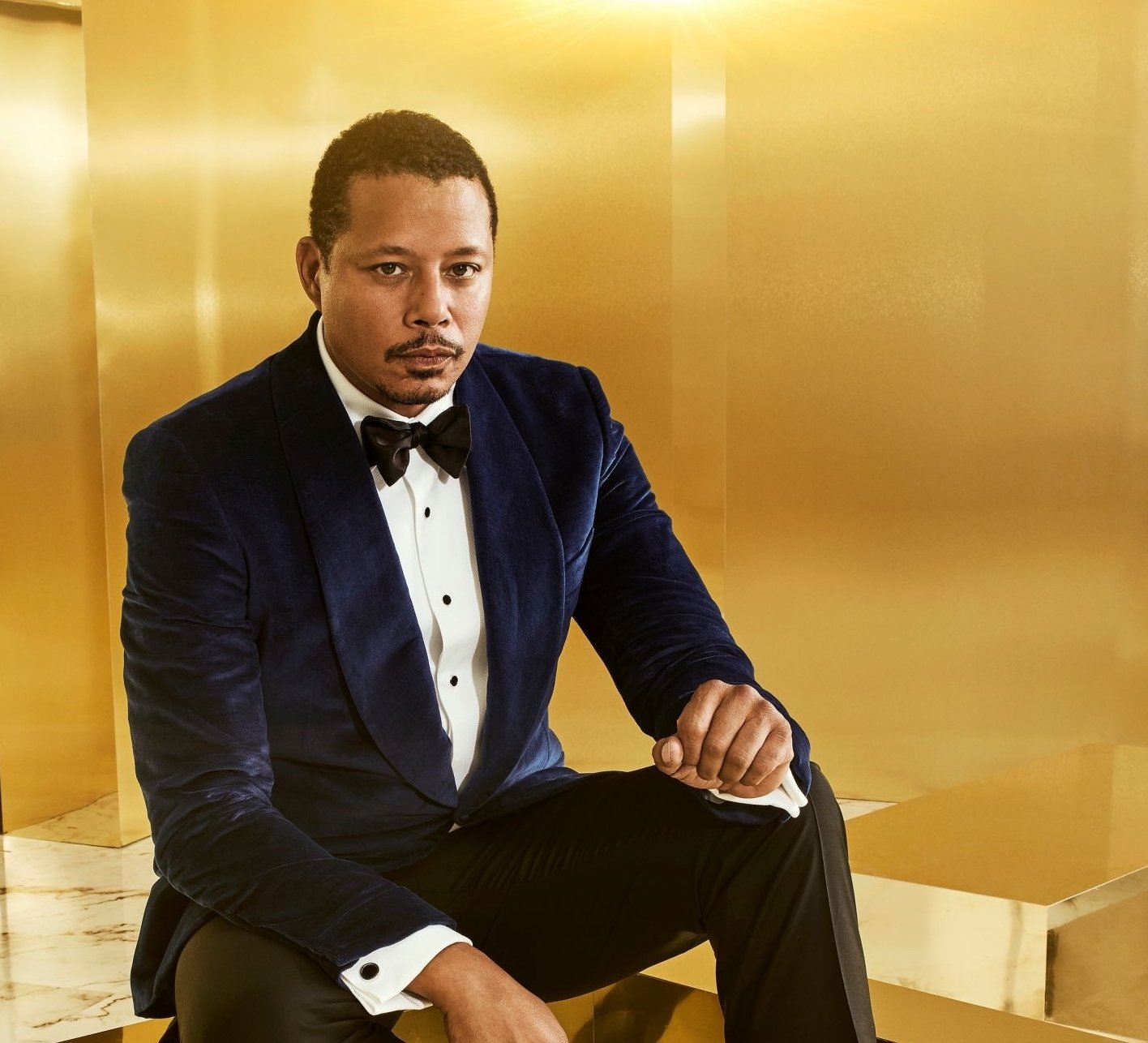 ---
Indiana: James Dean
The 1950s had one main man when it came to heartthrobs... James Dean. He was cool, calm, and collected with his leather jacket and sunglasses. In fact, he was somewhat of an icon back in the day. Many even called him the Rebel Without A Cause...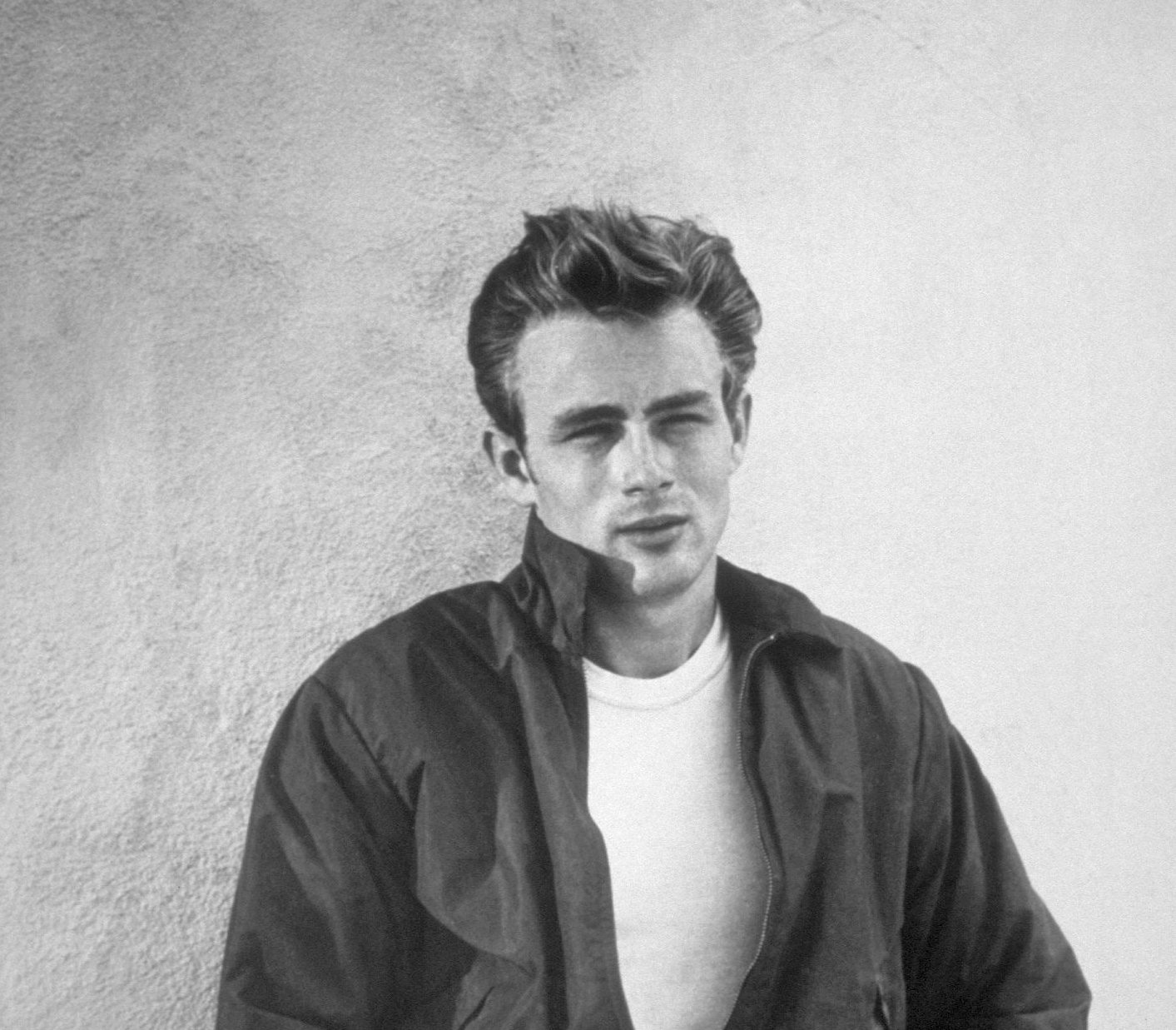 ---
Iowa: Ashton Kutcher
Christopher Ashton Kutcher has broken into various industries, from acting to producing and even the business world. He's been on an array of big hits like That '70s Show, Dude, Where's My Car?, No Strings Attached and the popular sitcom Two and a Half Men.
He's even been credited as Steve Jobs in the biographical film Jobs. More recently he has kept busy with the Netflix series The Ranch. His acting talents and good looks have made him quite the prosperous man and his firm A-Grade Investments does very well!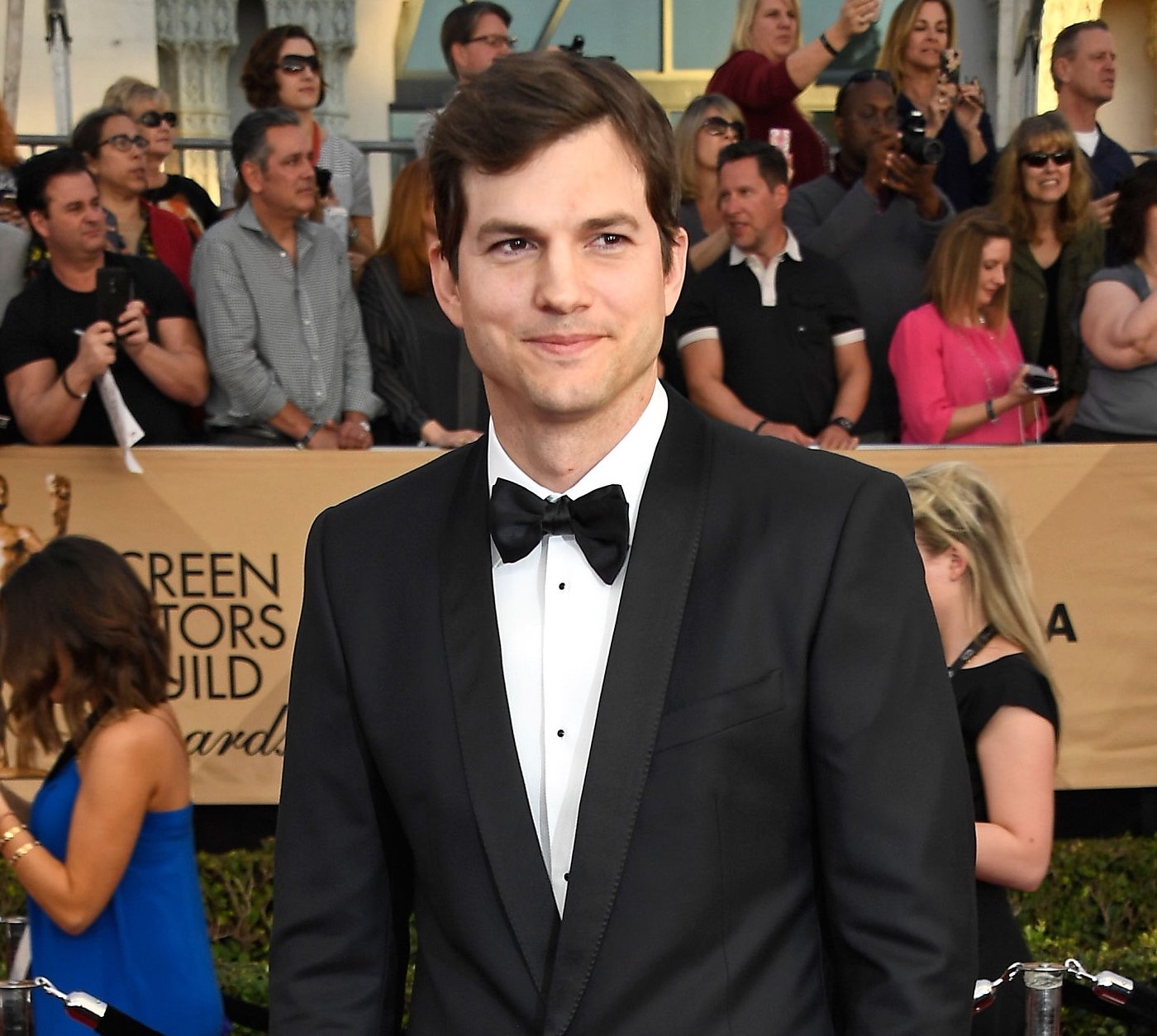 These days he's focused on his growing family with star wife, Mila Kunis. He constantly gushes about her, saying: "She's the greatest mom. I go to work every day, and I come home and she's perfect. And it just seems like everything went amazing. And I know that something probably didn't go amazing, but she never tells … it's unbelievable. She's incredible."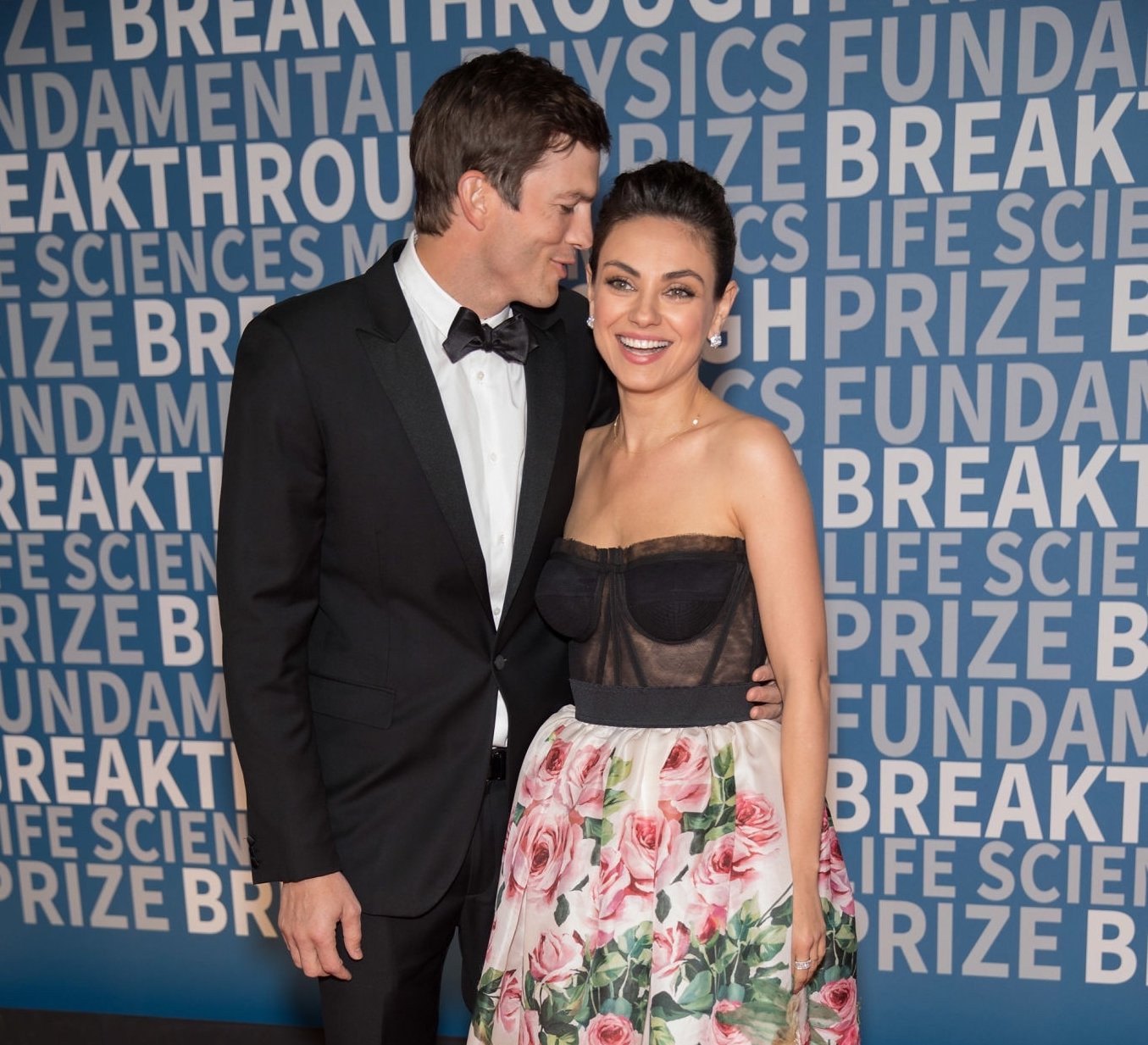 ---
Kansas: Brandon Adams
We have known him as the guy Zeke from Michael Jackson's Moonwalker for a while, but this handsome fella has been at the pulse of the industry since he was just nine years old. From the Fresh Prince of Bel-Air to Moesha, he's lit up our screens for decades!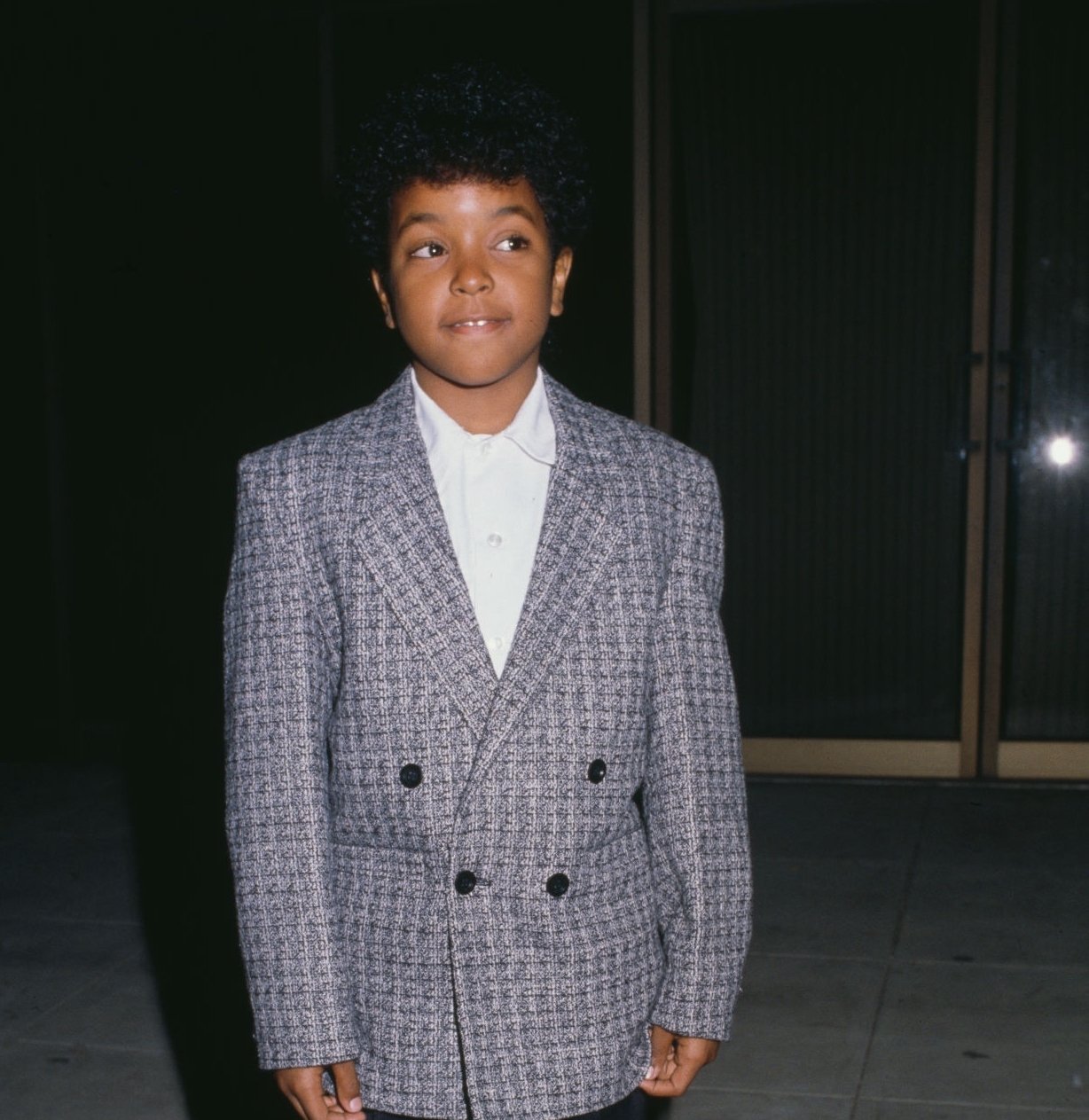 And guess what, he can rap too! He also takes to being a celeb much differently than one would think. He's not in it for the screaming fans, instead, he likes the recognition it brings to the work he does. He said: "It's not the part of being a celebrity that's so attractive to me. It's being recognized for your accomplishments and what you've done…becoming closer to what you want to achieve in life."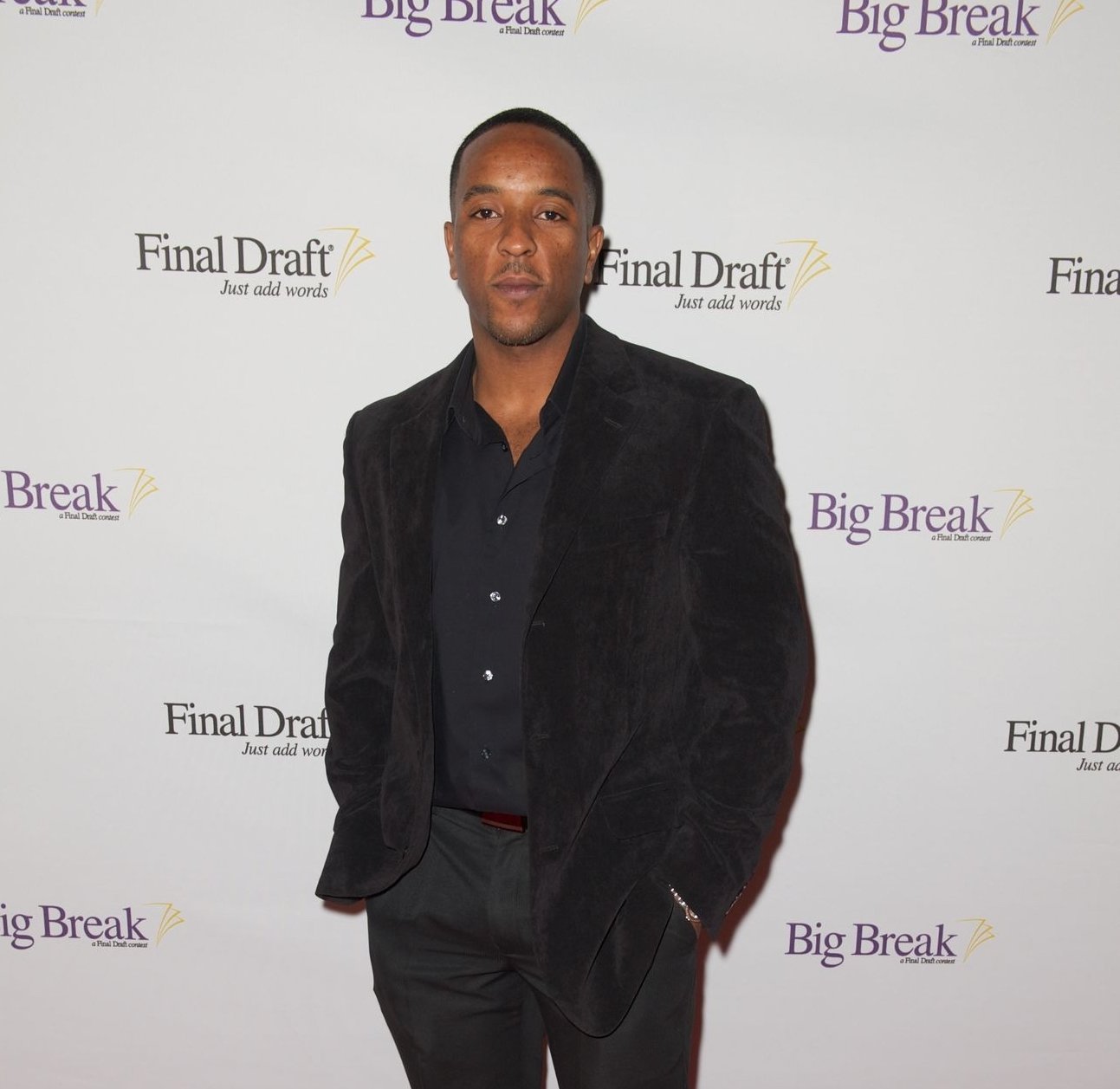 ---
Kentucky: Johnny Depp
Johnny Depp is a true legend on our list of American hotties. From his great performances in films like Pirates of the Caribbean, we are never surprised by his absolute skill and good looks. The star's daughter Lily-Rose Depp certainly inherited her dad's good genes!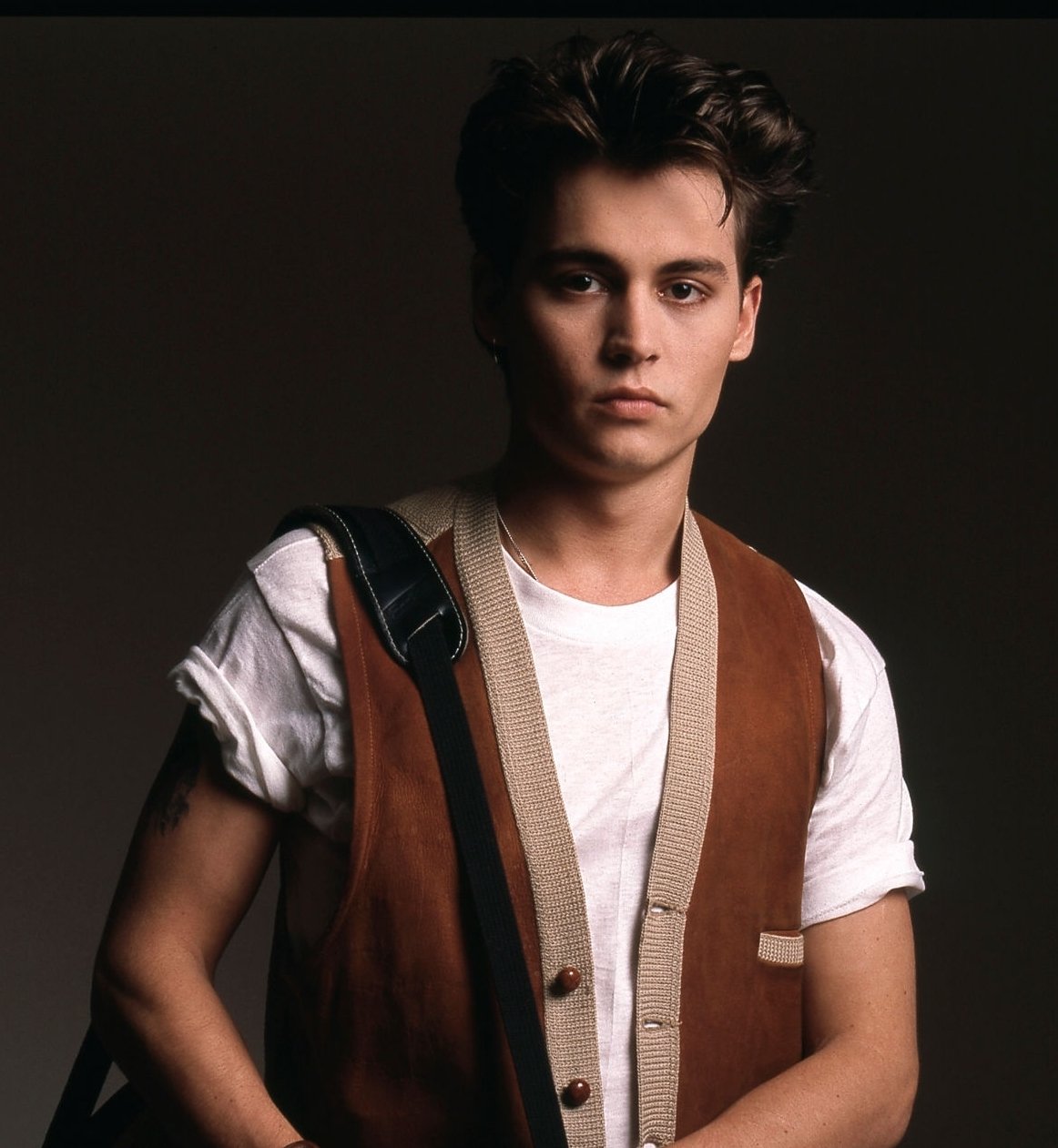 ---
Louisiana: Jared Leto
He loves to wear excessive outfits and takes on Gucci like no other but it's this singer and actor's natural good looks that take the cake. From when we saw him on My So-Called Life, we knew were watching a star being born! Jared is definitely a fave on this list.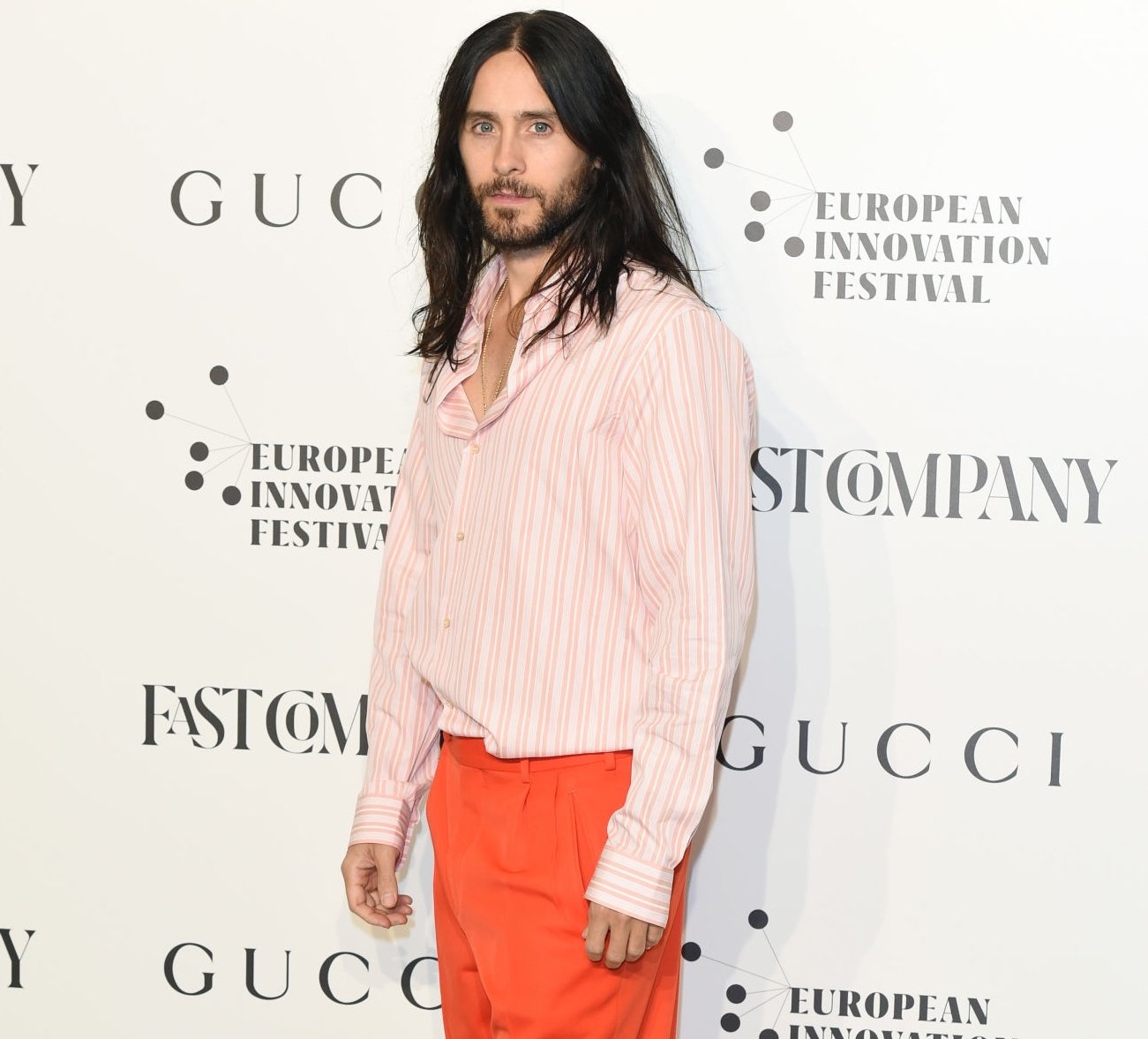 ---
Maine: Patrick Dempsey
Patrick Galen Dempsey is a well-known actor... Mainly for his role as Derek "McDreamy" Shepherd in Grey's Anatomy. But fans may not know that he is also a race car driver, which certainly adds to his appeal. One looks at his handsome face and we get why they call him dreamy.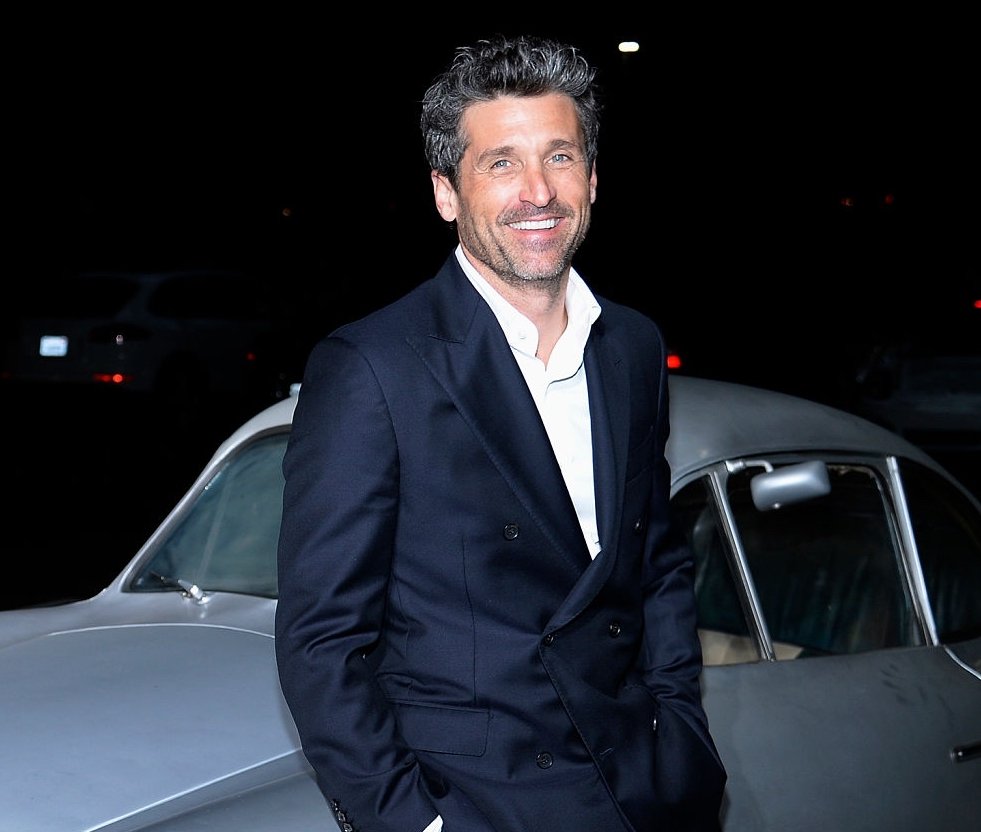 ---
Maryland: David Hasselhoff
David Michael Hasselhoff holds a record for being the most-watched man on TV and we get it... The Baywatch hunk has a special place in the hearts of many fans. "The Hoff," as he is affectionately called, is multitalented as he can sing and work his way around the business world as well!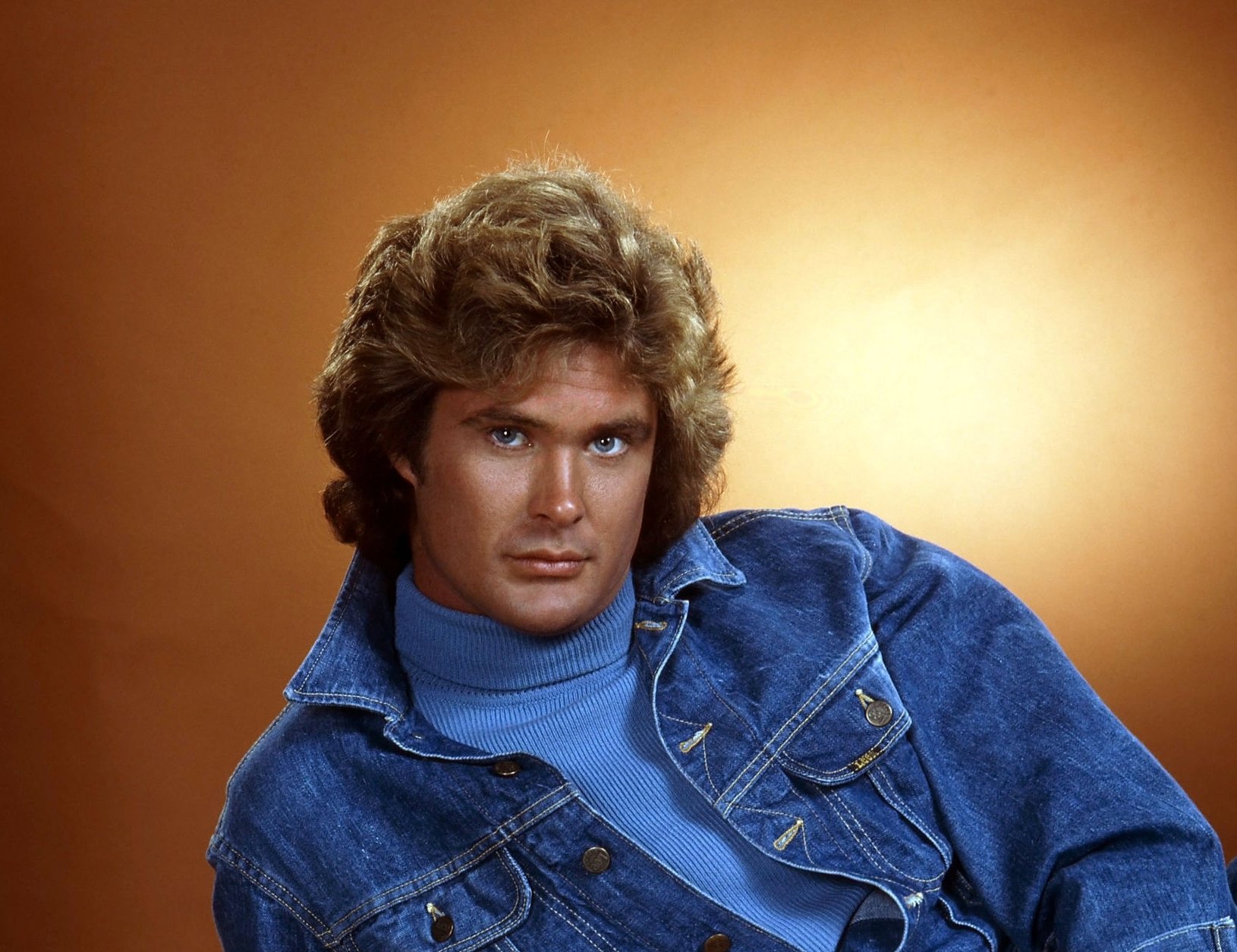 ---
Massachusetts: Mark & Donnie Wahlberg
Mark Robert Michael Wahlberg and his brother, Donnie, sure share good genes. While Mark may be the more star-studded of the two, with his very own star on the Hollywood Walk of Fame, his brother is also making waves. He can sing, produce, and rap pretty well!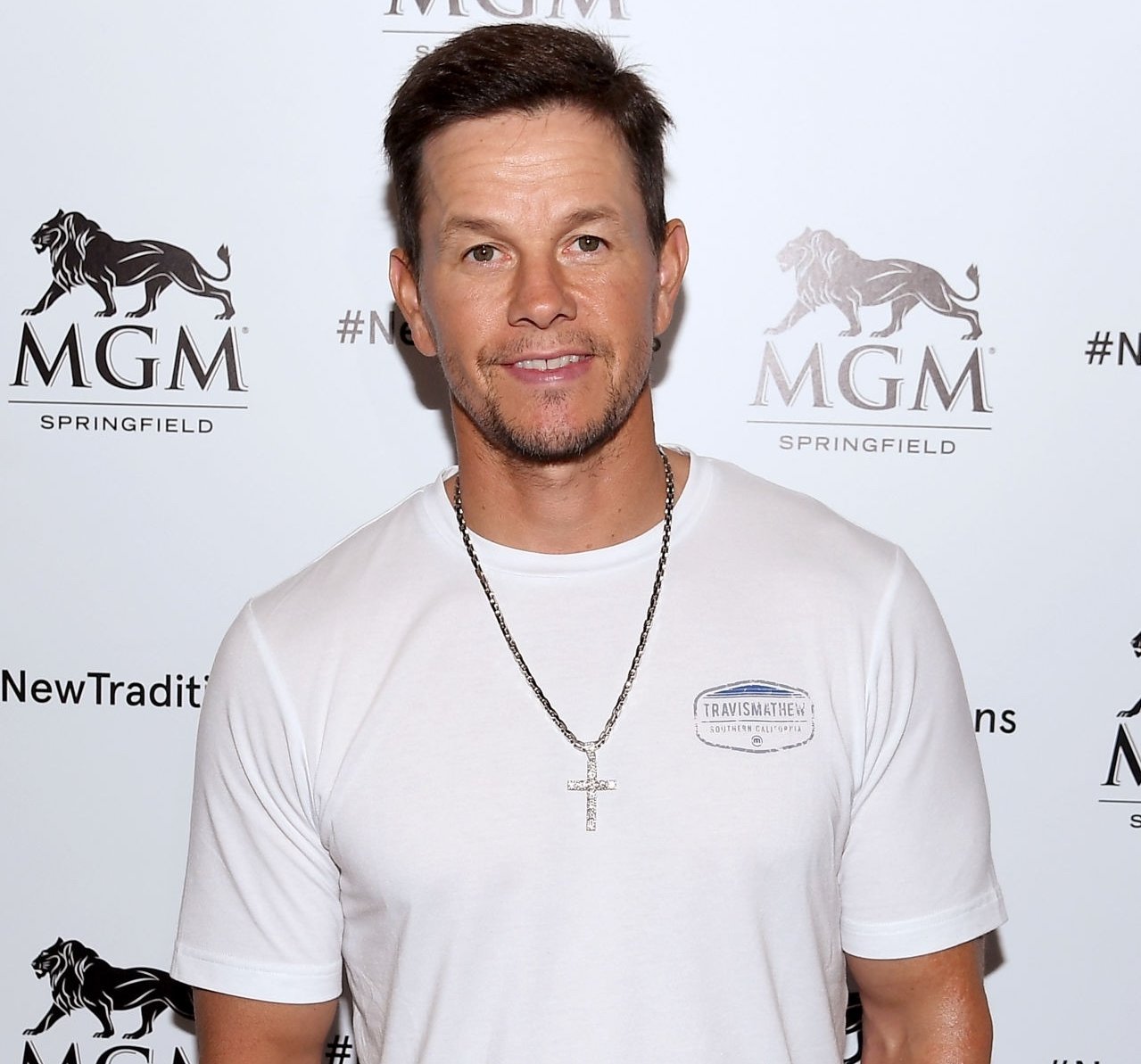 ---
Michigan: Taylor Lautner
Taylor Lautner was the crush of thousands of fans around the world thanks to his part in the hit Twilight film saga. With his dark locks a big brown eyes, he sure crept into our hearts. These days he's still making his name know with film credits including Abduction and Tracers.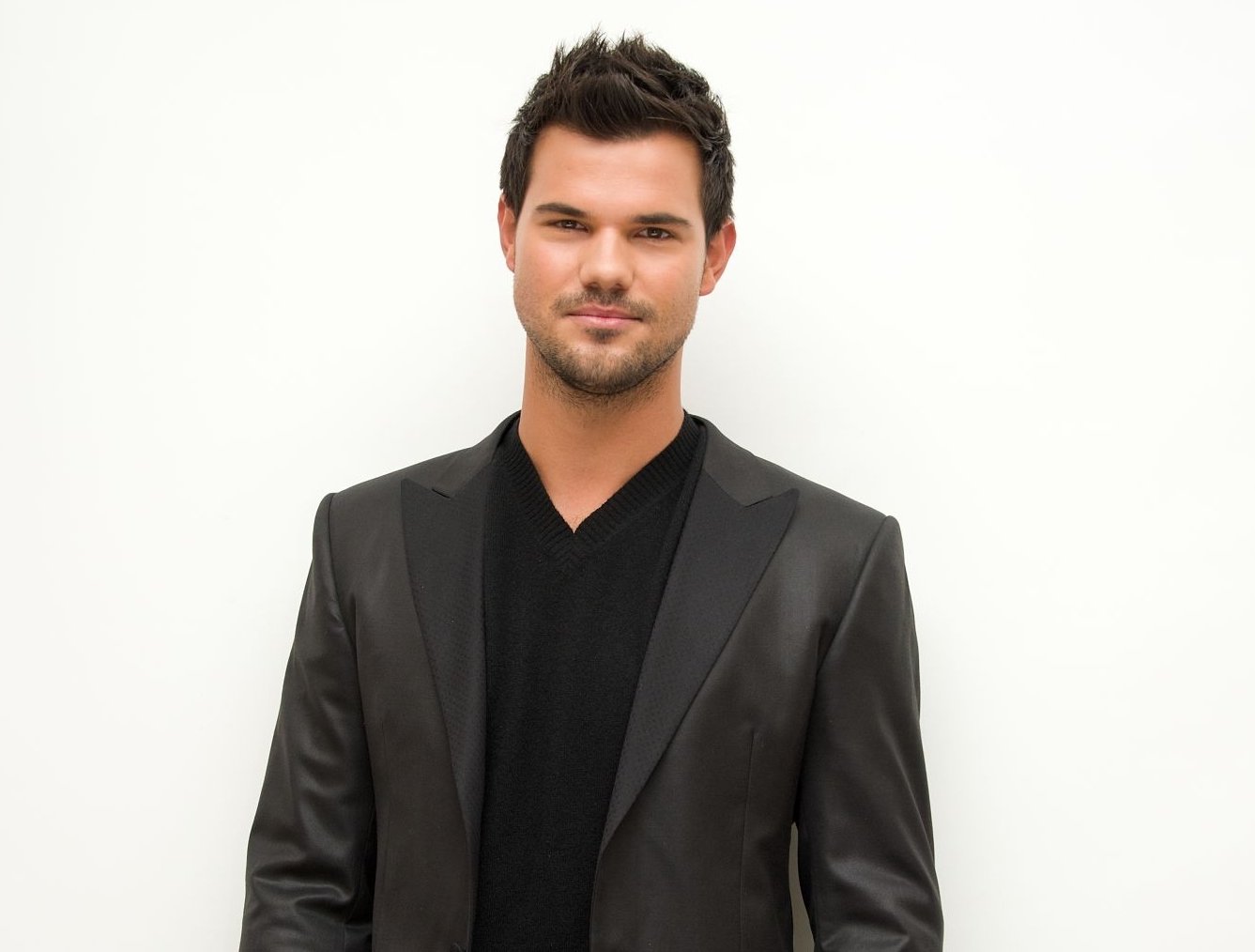 ---
Minnesota: Chris Pratt
He might be 40 years old but this Jurassic World actor, Christopher Michael Pratt, sure still looks like a real-life hunk. His mix of comedy and action has been stellar over the years and we're never disappointed when we see his name in the starring film credits!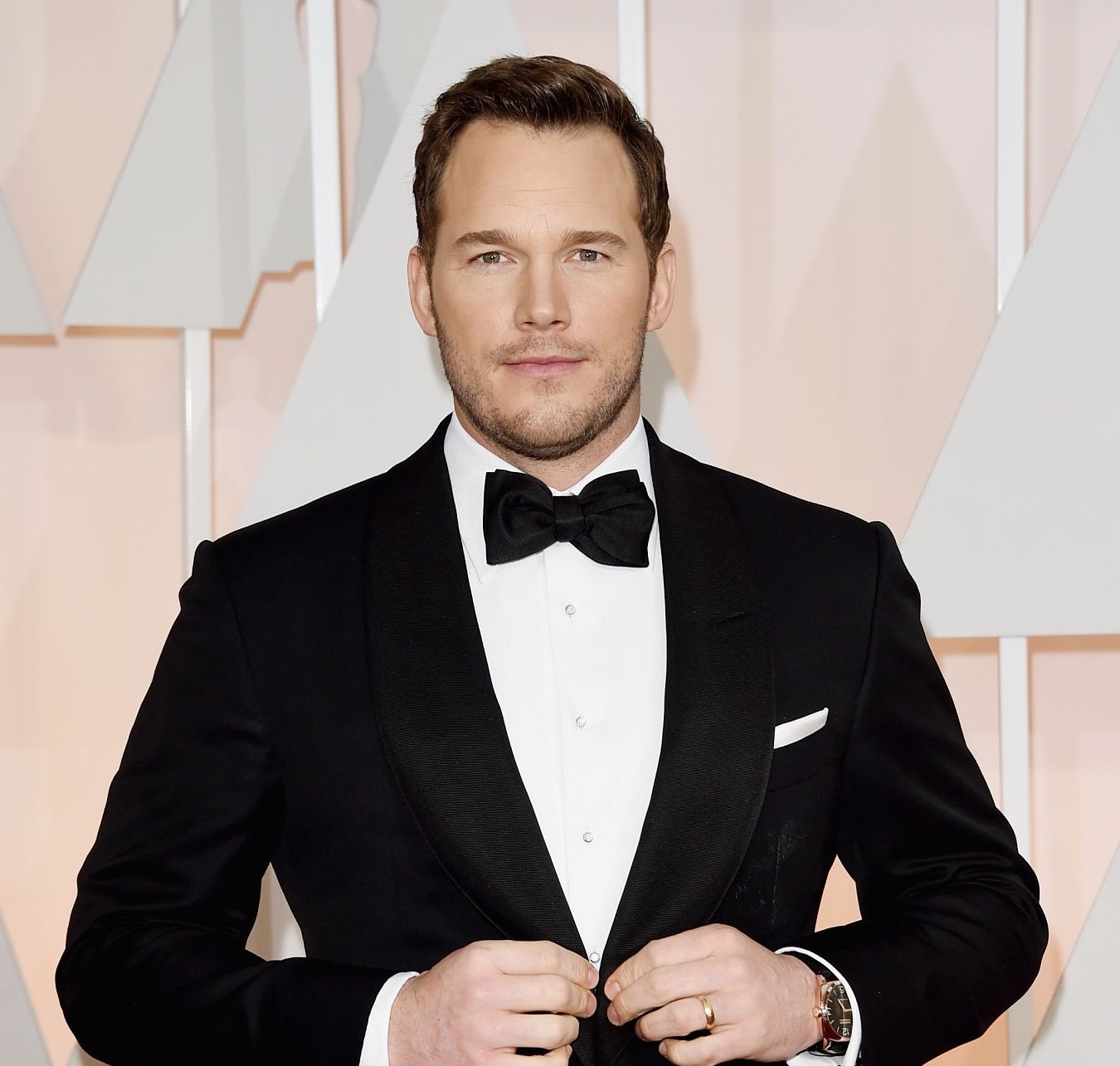 ---
Mississippi: Eric Roberts
Eric Anthony Roberts is the dad of the famous Emma Roberts but he too has a life in the industry. This American actor led the cast of King of the Gypsies, narrowly missing out on a Golden Globe Award win. Either way, this veteran star still checks all the hottie boxes.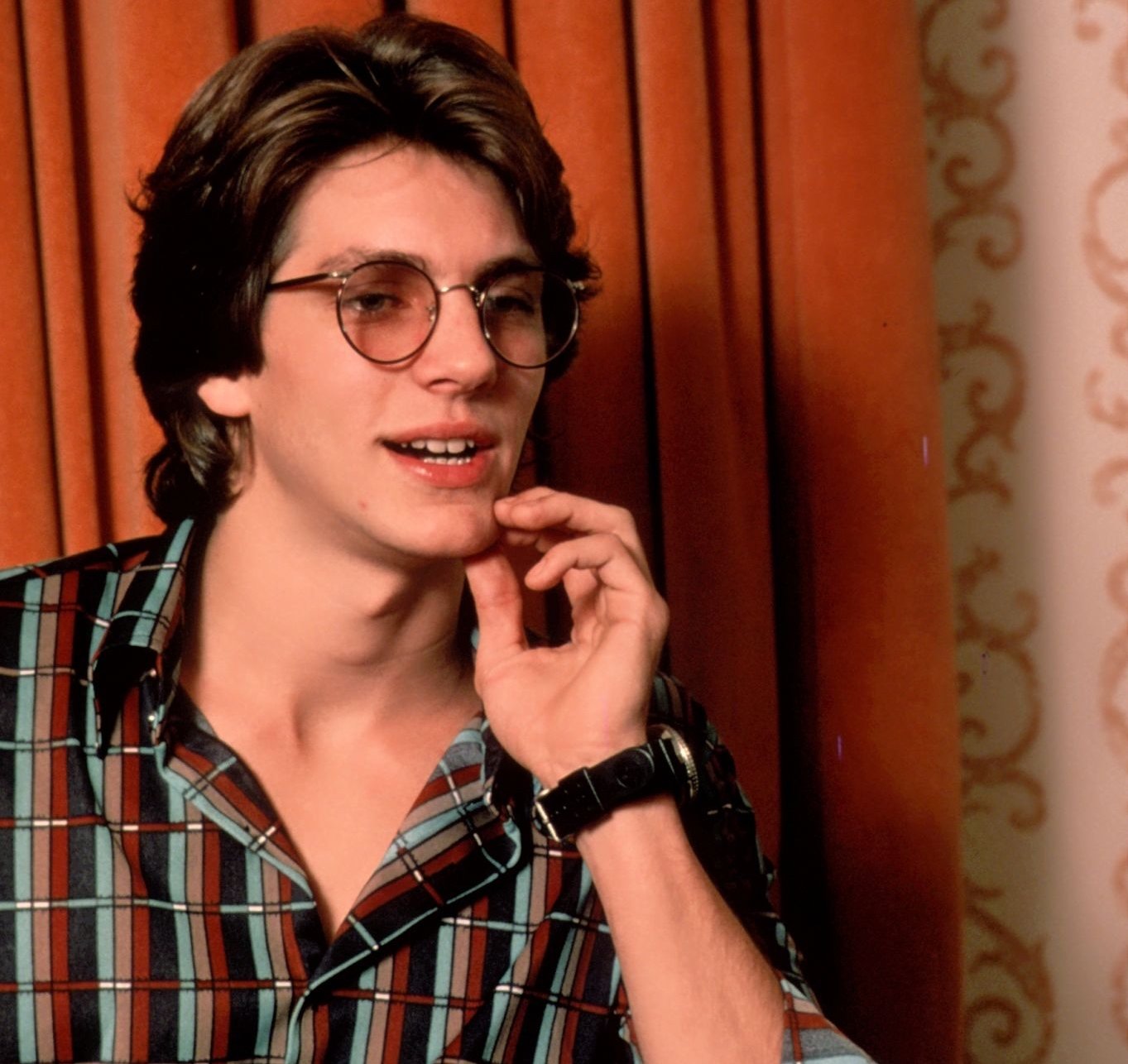 ---
Missouri: Don Johnson
The handsome Donnie Wayne "Don" Johnson is an actor, producer, director, singer, songwriter and to top it all... He is the father of acclaimed actress Dakota Johnson. You may know him from Miami Vice, a role which saw him earn a coveted Golden Globe Award!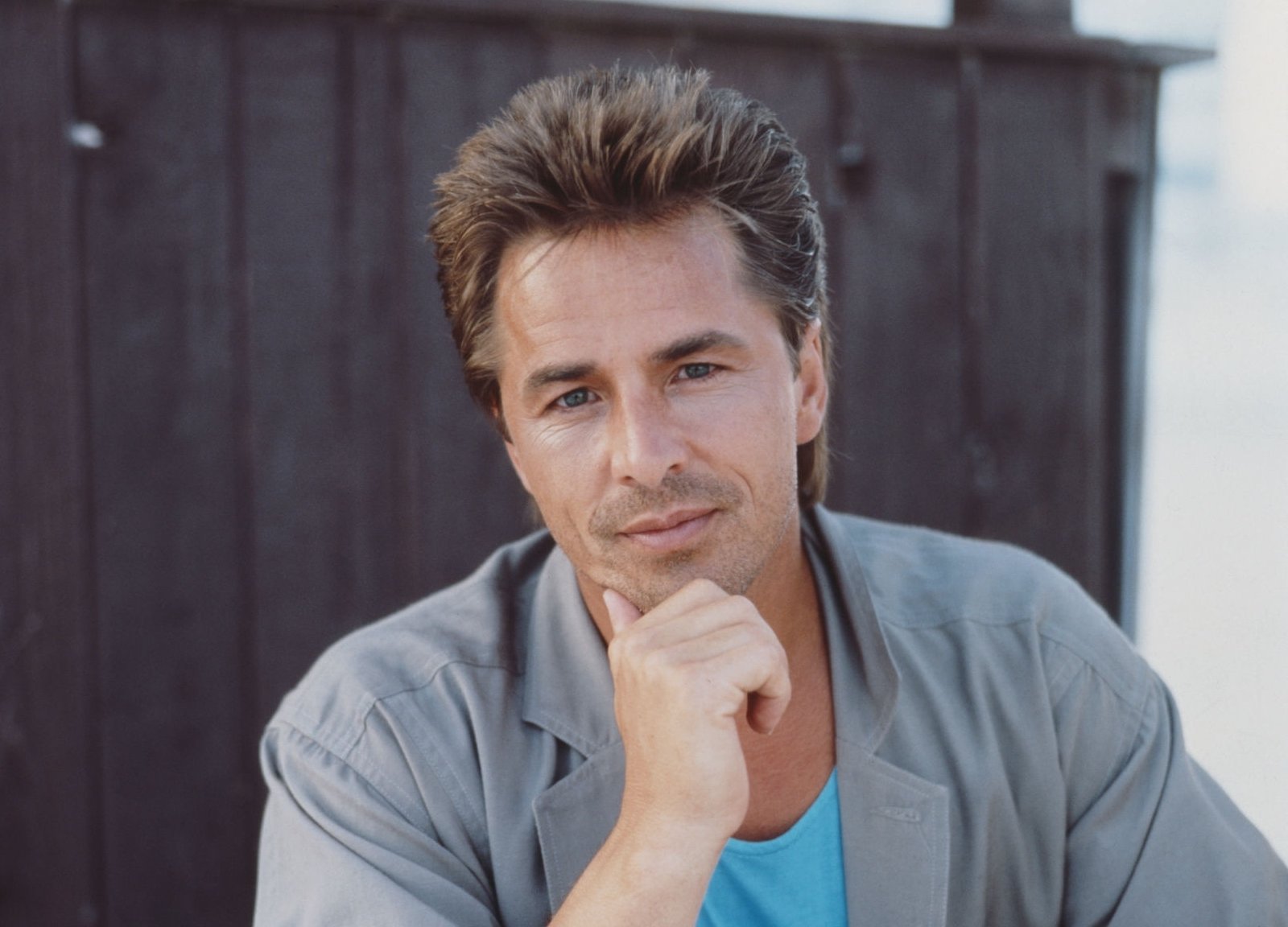 ---
Montana: Jesse Tyler Ferguson
If you're a fan of Modern Family then you'll know the loveable Jesse Tyler Ferguson as the character, Mitchell Pritchett. His red hair and comedic genius have gained him a huge fan base. But that's not all, for his role on the hit sitcom he was honored with four Screen Actors Guild Awards.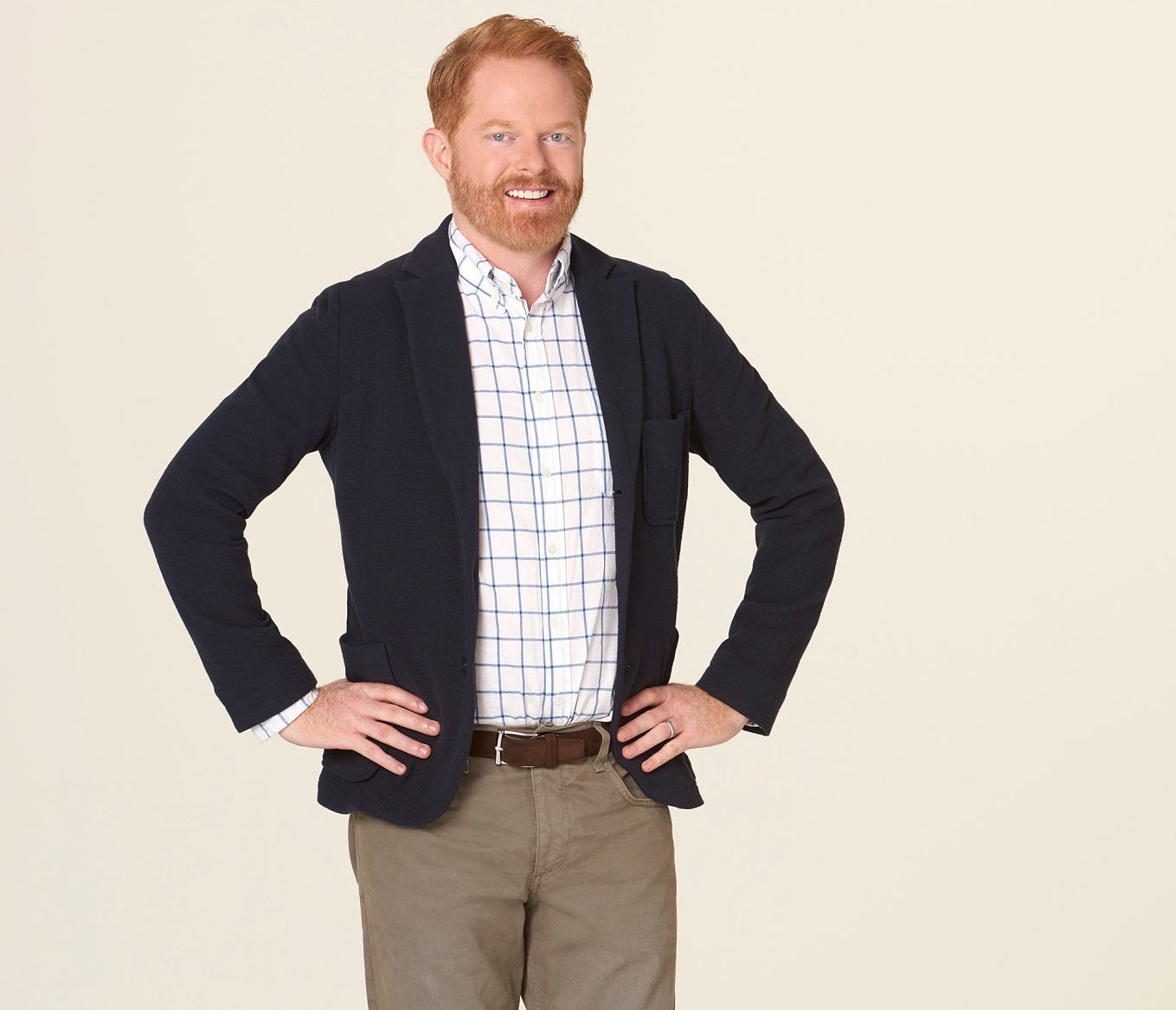 ---
Nebraska: Scott Porter
At forty, Scott sure still looks good! You may know him as Jason Street from Friday Night Lights as well as his role on Hart Of Dixie. This star is currently married to Kelsey Mayfield and the happy couple has one child, McCoy Lee Porter. Do we wonder if he inherited his dad's good looks?!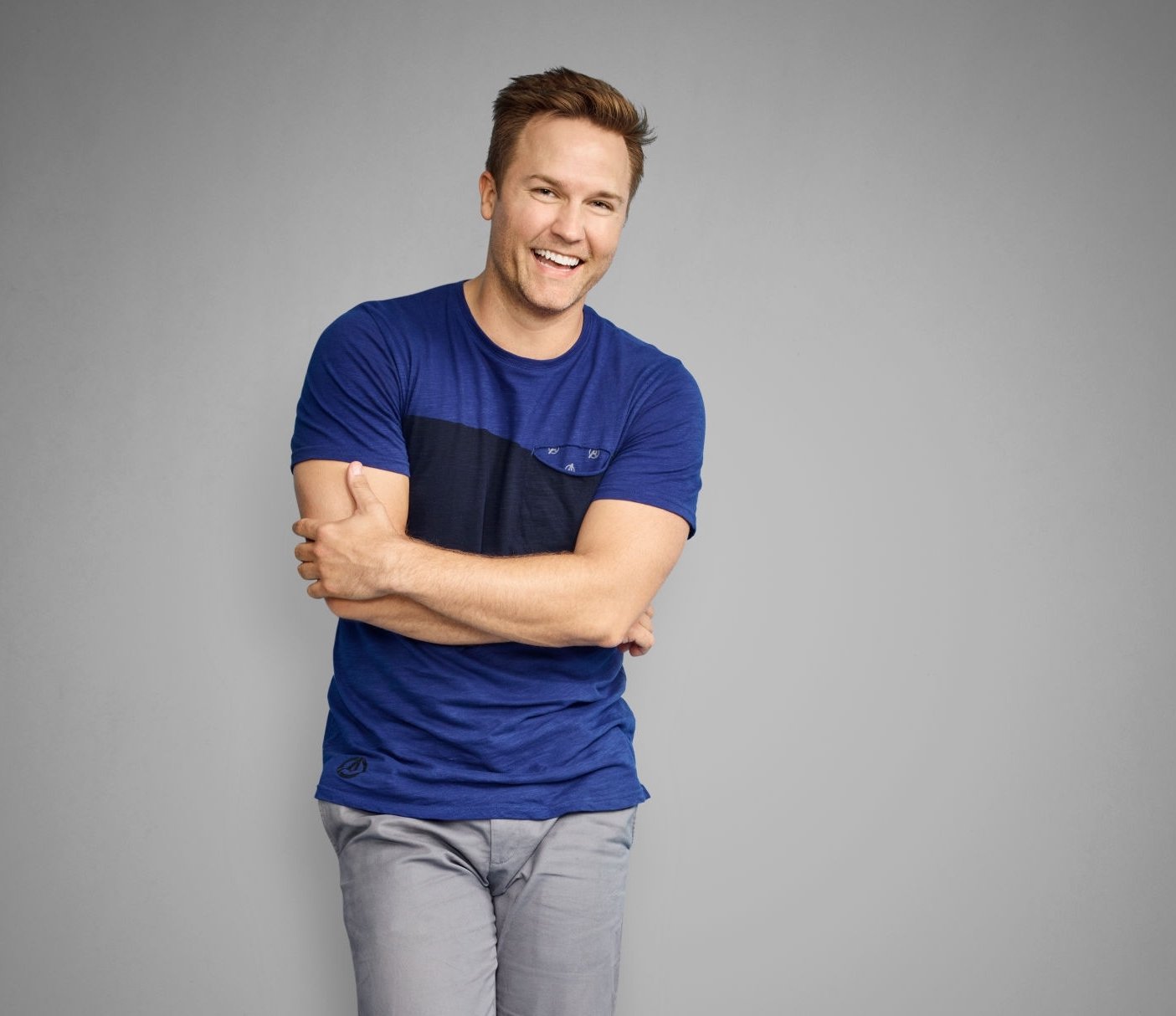 ---
Nevada: Matthew Gray Gubler
Matthew Gray Gubler acts, makes movies and even models and paints in his free time. And did we forget to mention, he looks good while doing all of this! His most prominent role has been for the great portrayal of criminal profiler Dr. Spencer Reid in the CBS television show Criminal Minds.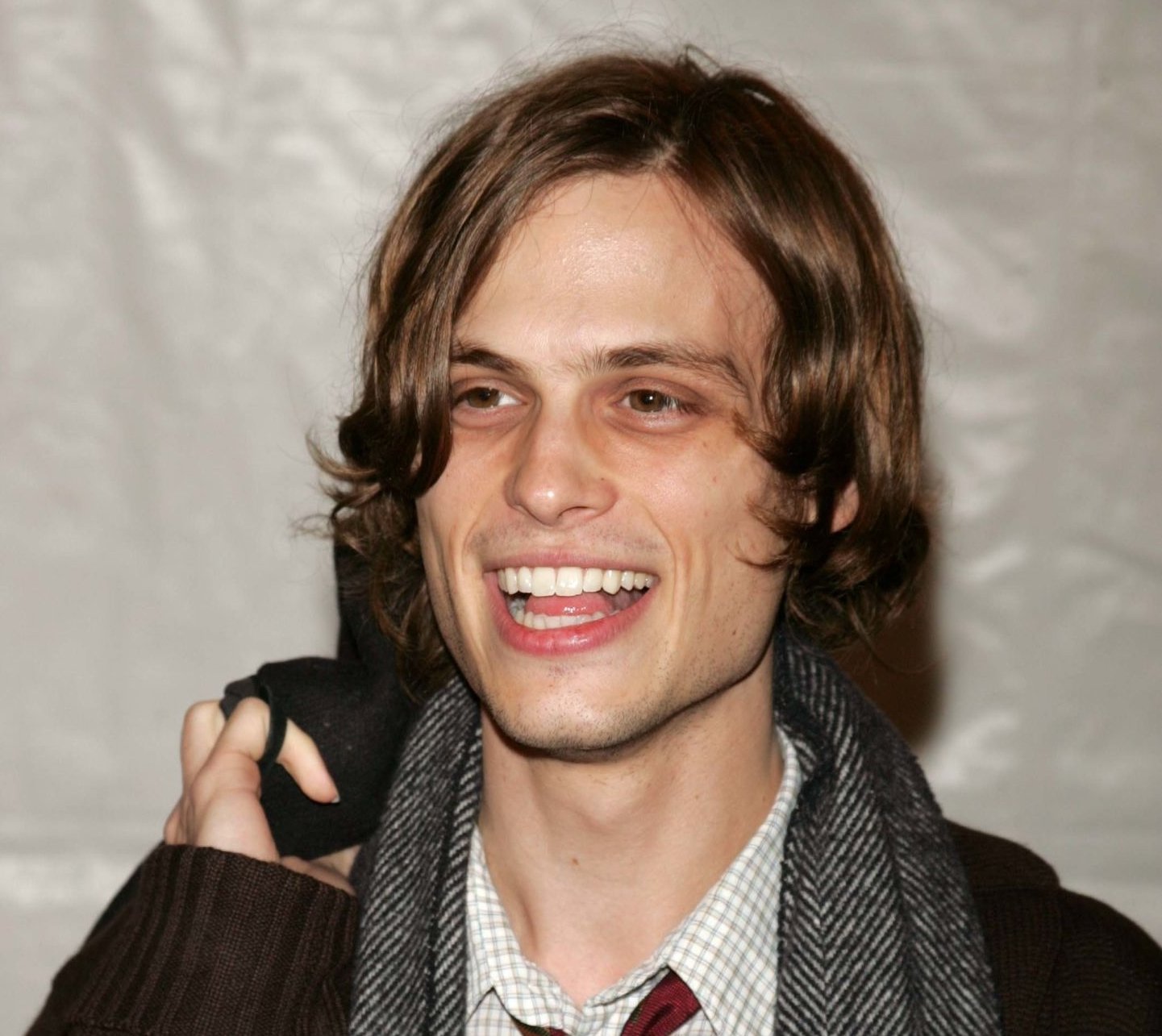 ---
New Hampshire: Wilson Bethel
Stephen Wilson Bethel is an American actor that you may recognize as Wade Kinsella on Hart of Dixie. But his real roots lie in the soap opera world where he portrayed the handsome Ryder Callahan on The Young and the Restless... A role that was quite suited for this great star.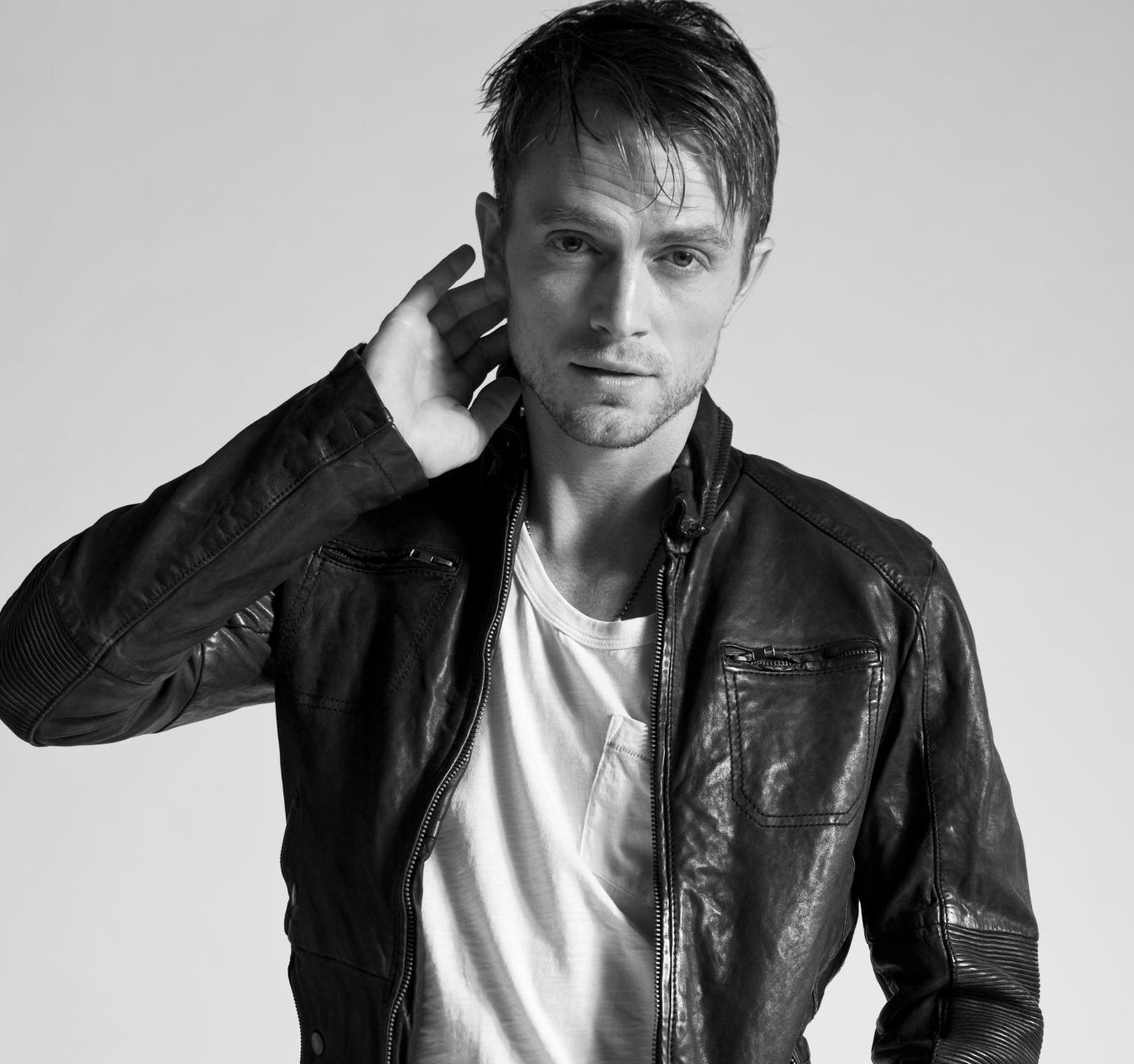 ---
New Jersey: Bruce Willis
He is a king of action movies... From Die Hard to Death Wish, Bruce Willis is legendary. Born in Germany he came over to the US when he was still a baby. And you won't be able to guess where this muscle man's career in lights began? On Broadway of all places!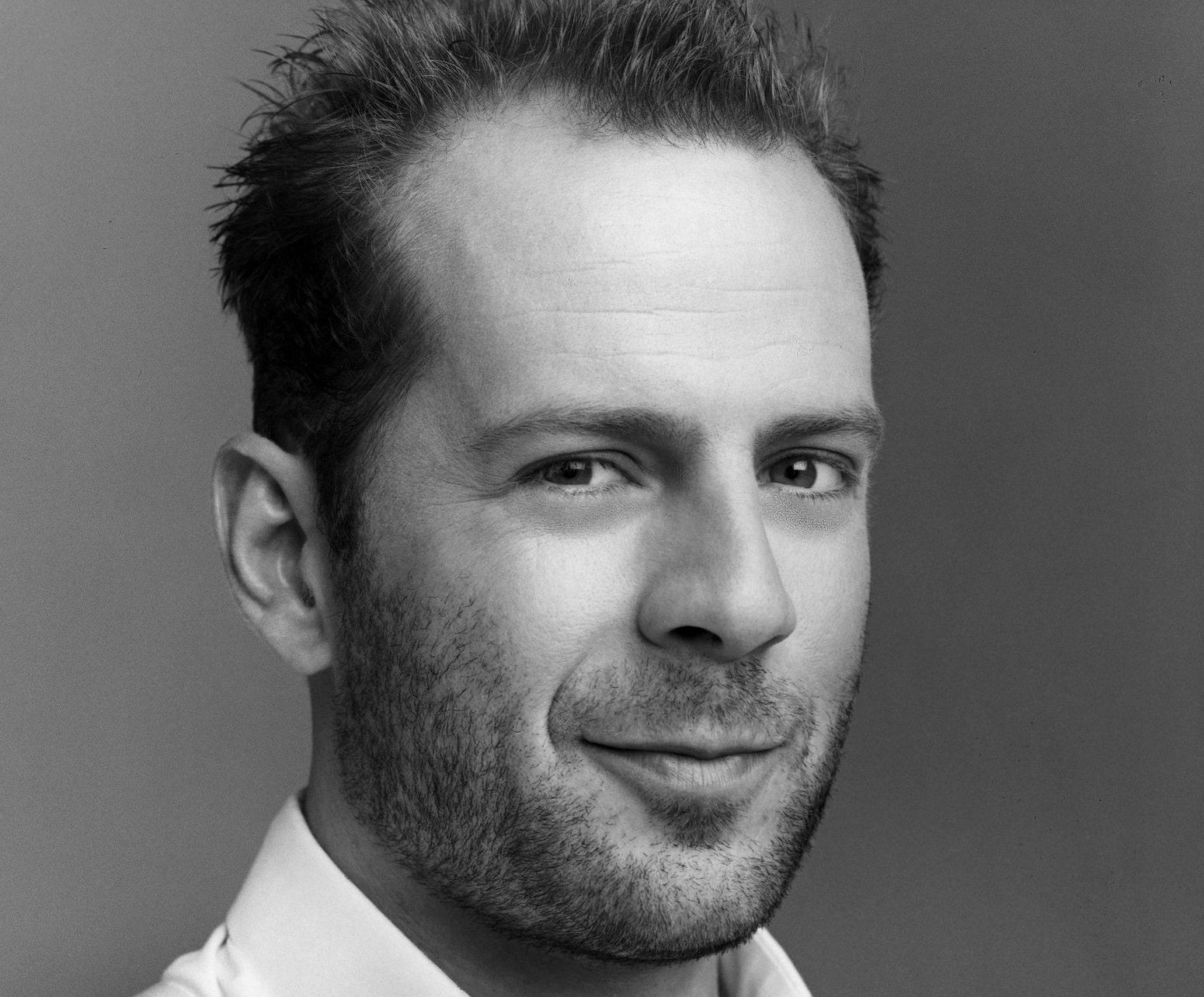 ---
New Mexico: Neil Patrick Harris
Neil Patrick Harris often makes us laugh for his great roles in hilarious movies and sitcoms. His most famed role is probably How I Met Your Mother. His smooth-talking definitely adds to his flair and talent, Neil surely does bring something different to the table thanks to his great skills.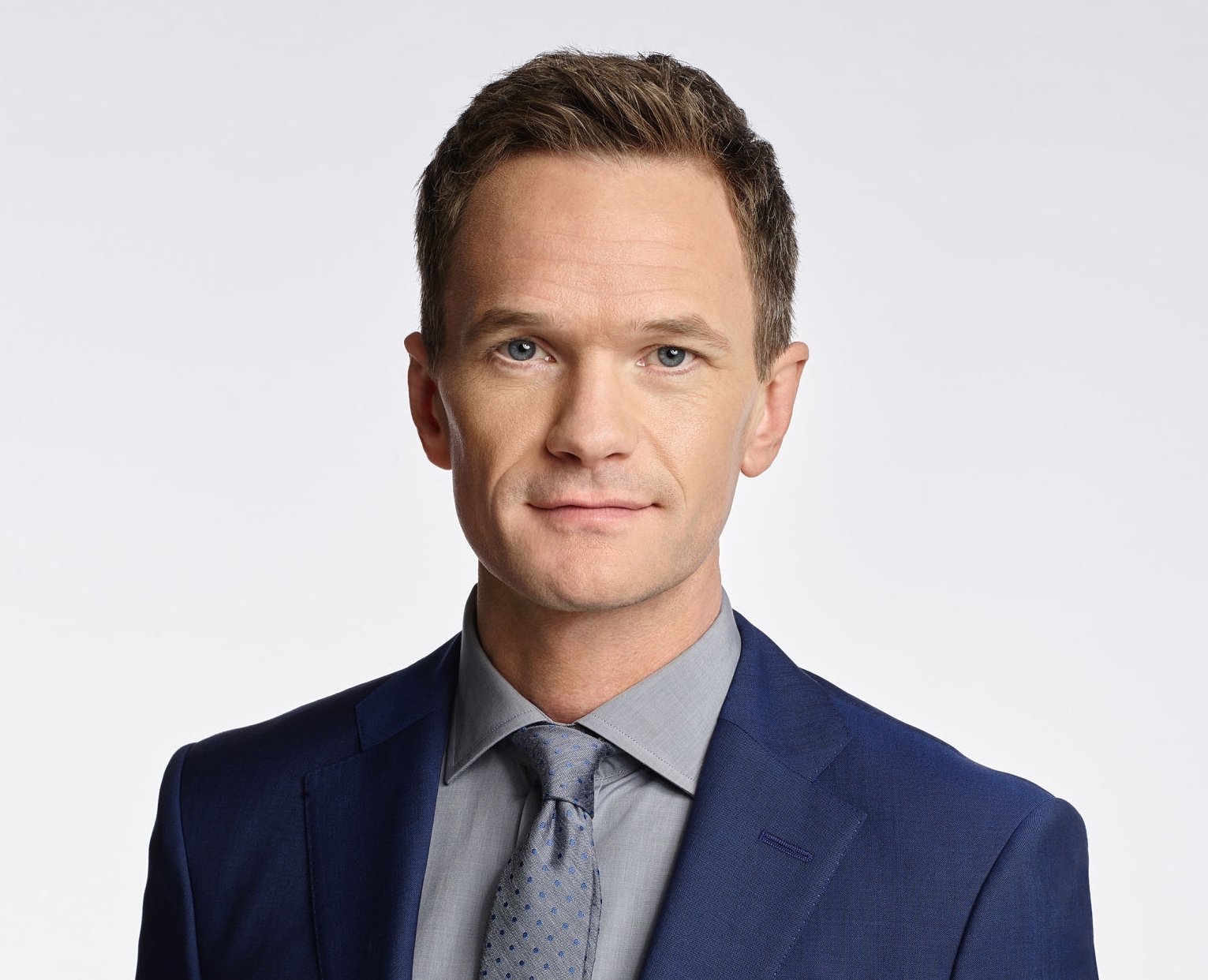 ---
New York: Mel Gibson
Who could ever forget Mel Gibson in Braveheart? Well, this good looking fella has been making magic on screen for many years. These days he spends most of his efforts in filmmaking. Some of the great releases have been Mad Max, Lethal Weapon, and The Passion of The Christ.  
---
North Carolina: Michael C. Hall
At almost 50, Michael Carlyle Hall still holds his own both on and off the screen. The producer and actor really made his name known for his roles as Dexter Morgan in the thriller series Dexter, as well as his great portrayal of David Fisher in Six Feet Under.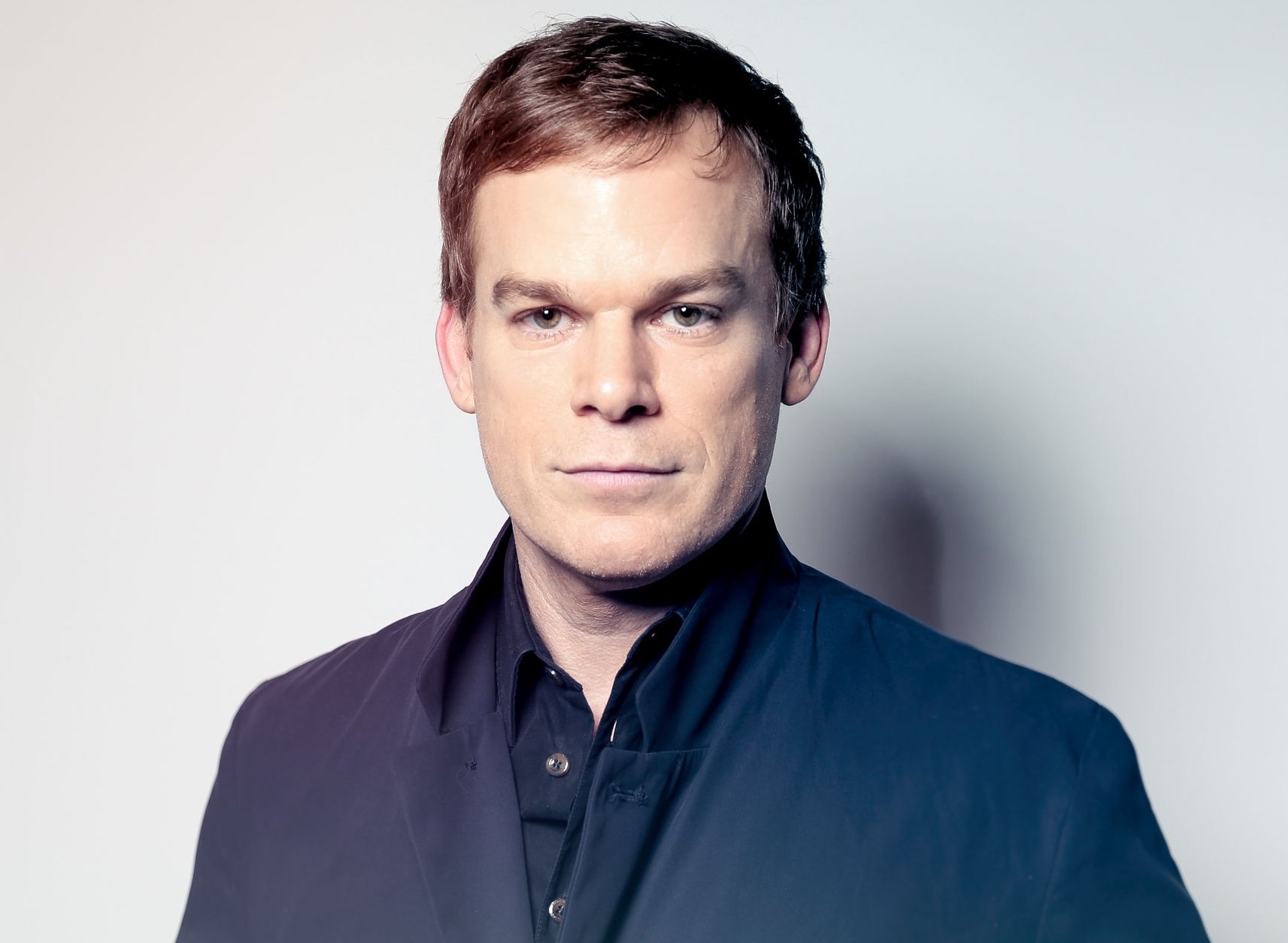 ---
North Dakota: Josh Duhamel
Joshua David Duhamel started his days of fame as a former fashion model. This already alludes to his striking good looks. Since then he's been living his best life as an accomplished actor. You can see him do his thing on shows like All My Children and the film, Safe Haven.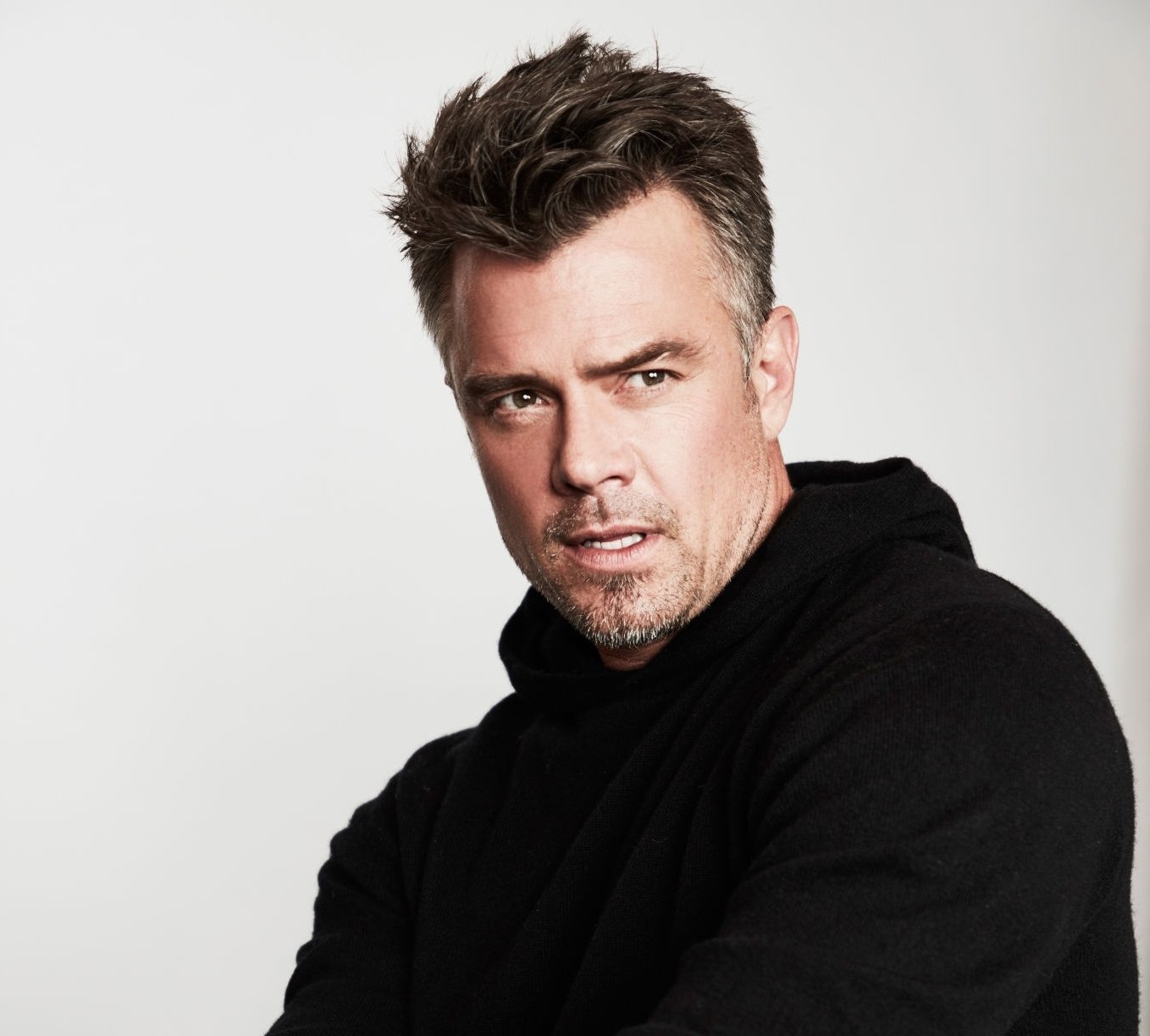 ---
Ohio: Josh Radnor
Joshua Thomas Radnor aka Ted Mosby from How I Met Your Mother is an amazing actor. His handsome features and acting talents have made him one of the most memorable faces in Hollywood. Apart from acting, he dabbles in filmmaking and the musical side of life.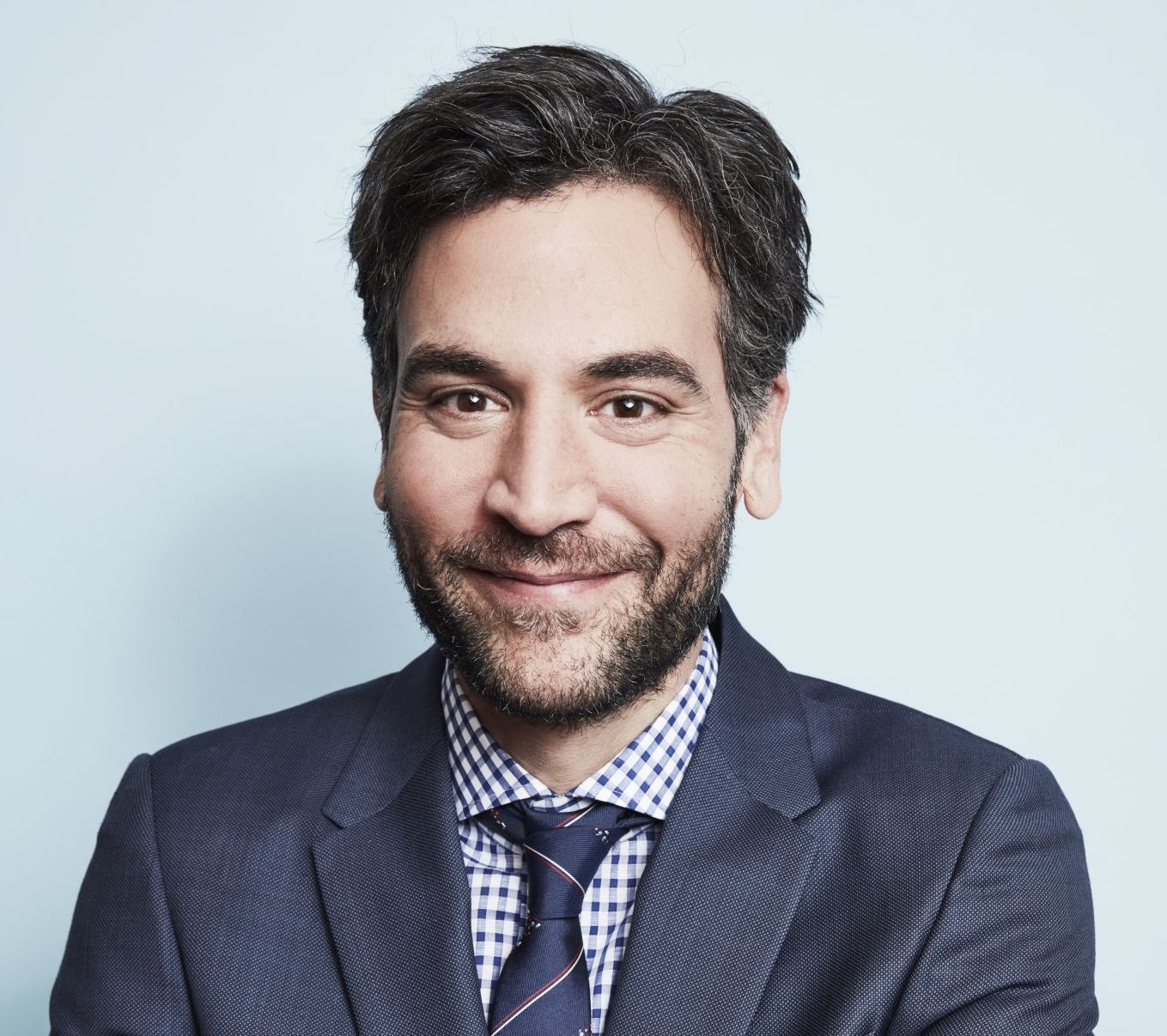 ---
Oklahoma: Brad Pitt
His first major film debut as the hitchhiker in Thelma & Louise was the role that sealed the deal for this Hollywood hunk. We all knew were watching a star in the making and Mr. Pitt has not disappointed us... From Mr. & Mrs. Smith to Fight Club, he can do no wrong.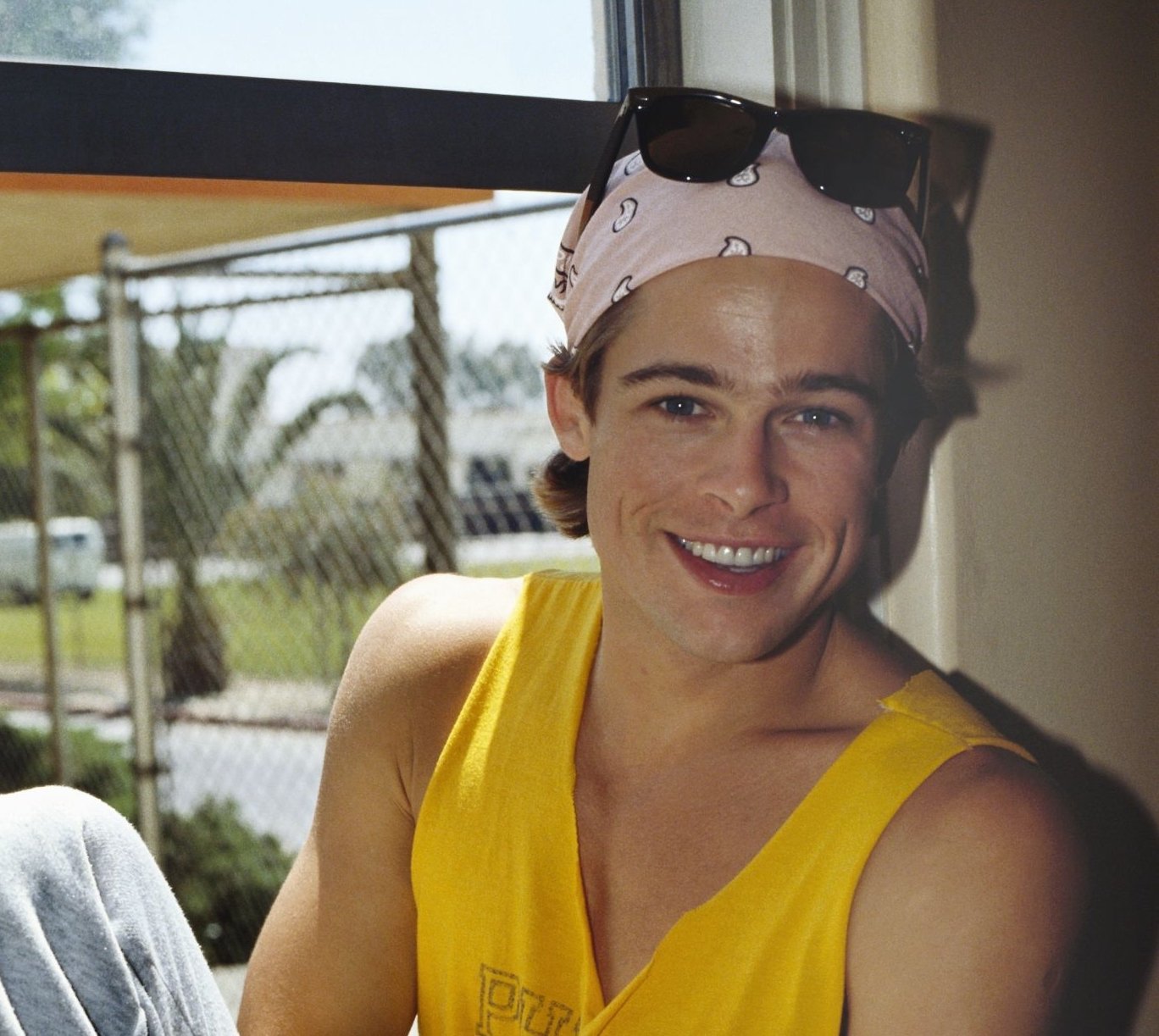 ---
Oregon: Ty Burrell
Tyler Gerald Burrell might be one of the sweetest and funniest men on this list. Known affectionately as Phil Dunphey from Modern Family, he is one of a kind. He really gained fame thanks to his days on Broadway portraying parts in plays like Macbeth.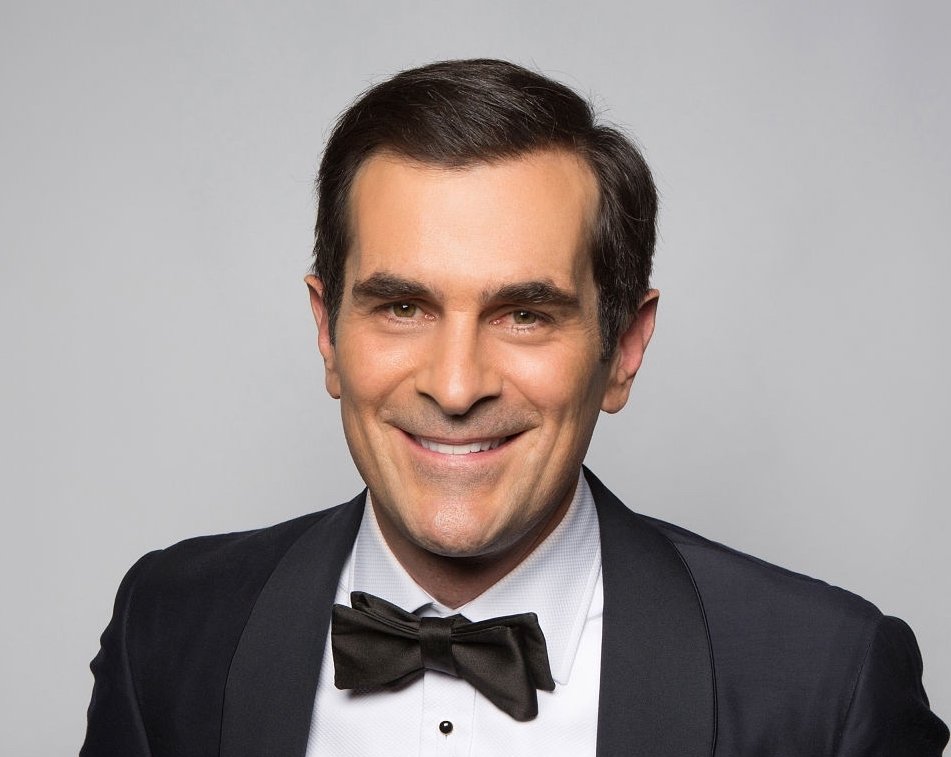 ---
Pennsylvania: Seth Green
Seth Benjamin Green works as a voice artist, comedian, producer, writer, and director. The handsome fella's main fame is thanks to his great vocal ability when voicing  Adult Swim's Robot Chicken. In addition, he has directed the Robot Chicken Star Wars and DC Comics specials.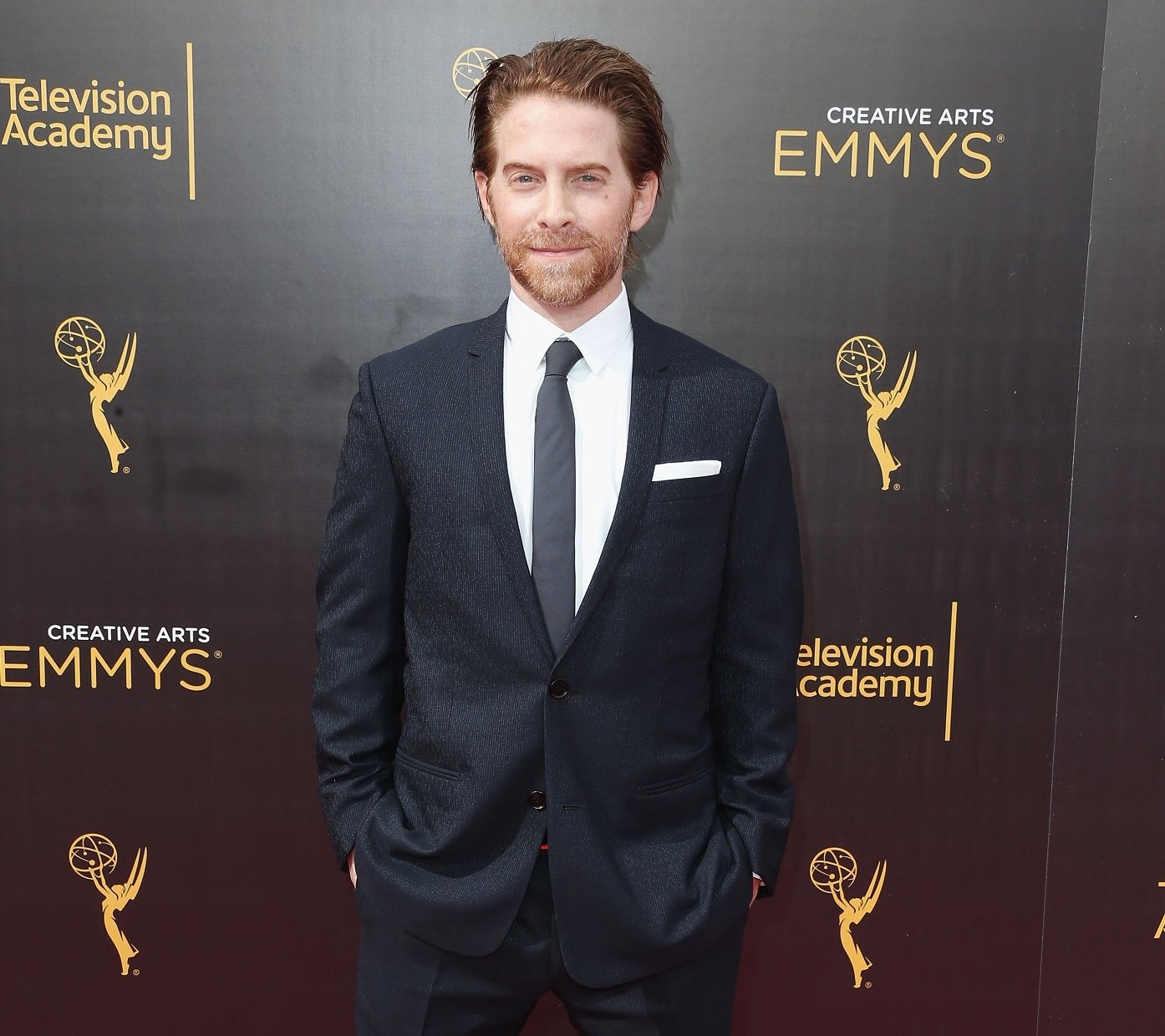 ---
Rhode Island: Jason Marsden
Jason Christopher Marsden has worked as an American actor, director, and voice-over star. Some of his impressive voice work includes parts on A Goofy Movie, Tarzan, Monsters University, and The Secret Life of Pets. We can't wait to see what this actor does next!
---
South Carolina: Thomas Gibson
The actor Thomas Ellis Gibson aka Daniel Nyland in Chicago Hope has made his name in the big league thanks to his handsome charm and great dedication. More recently he's even been cast on Dharma & Greg and the CBS television series Criminal Minds.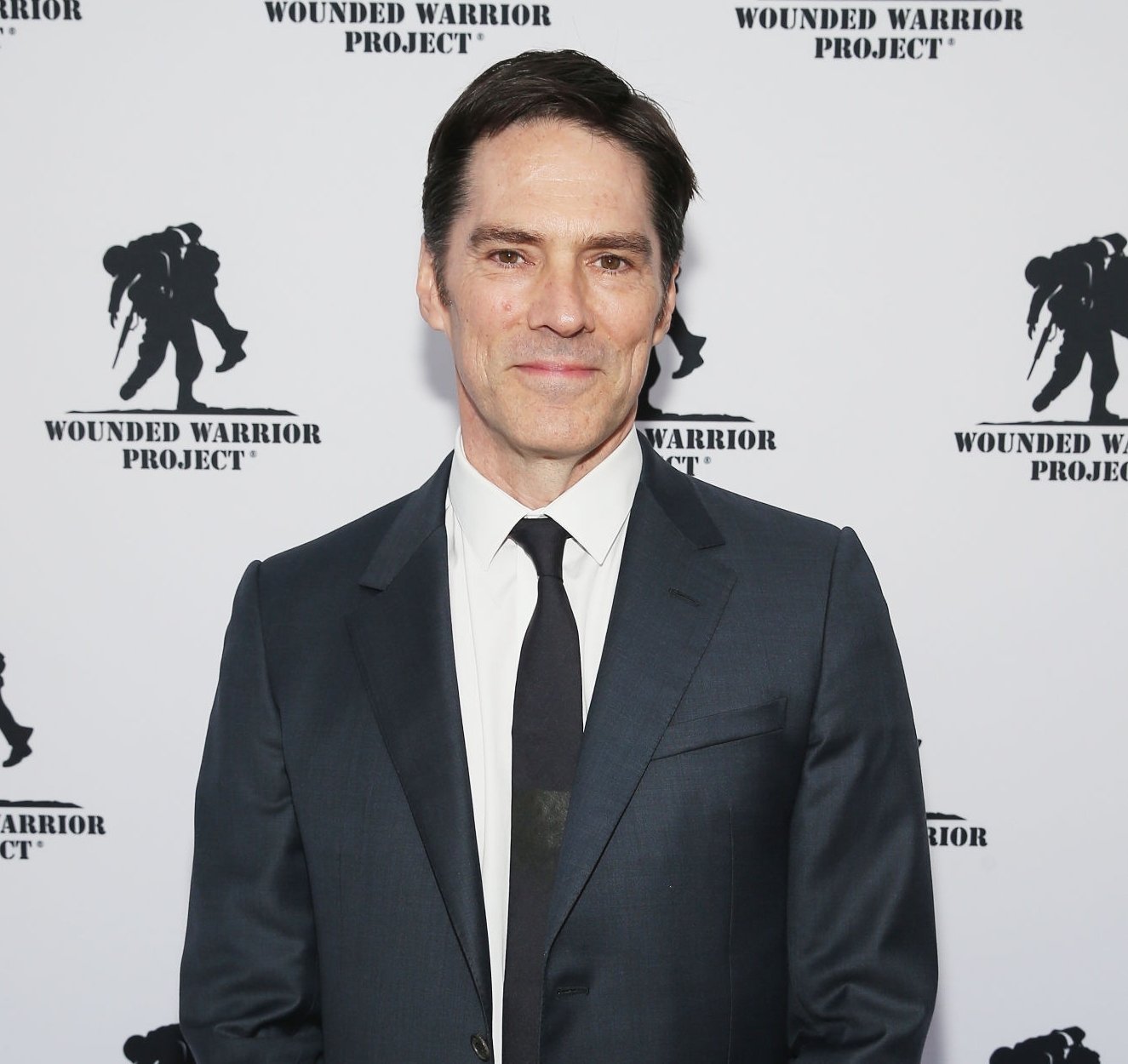 ---
South Dakota: Gary Owens
Gary Owens was a great American radio personality, voice actor, and just general good actor. His great voice accompanied many listens through the years and made this man a real celebrity. He was also recognized for some of the work he did as the announcer on Rowan & Martin's Laugh-In.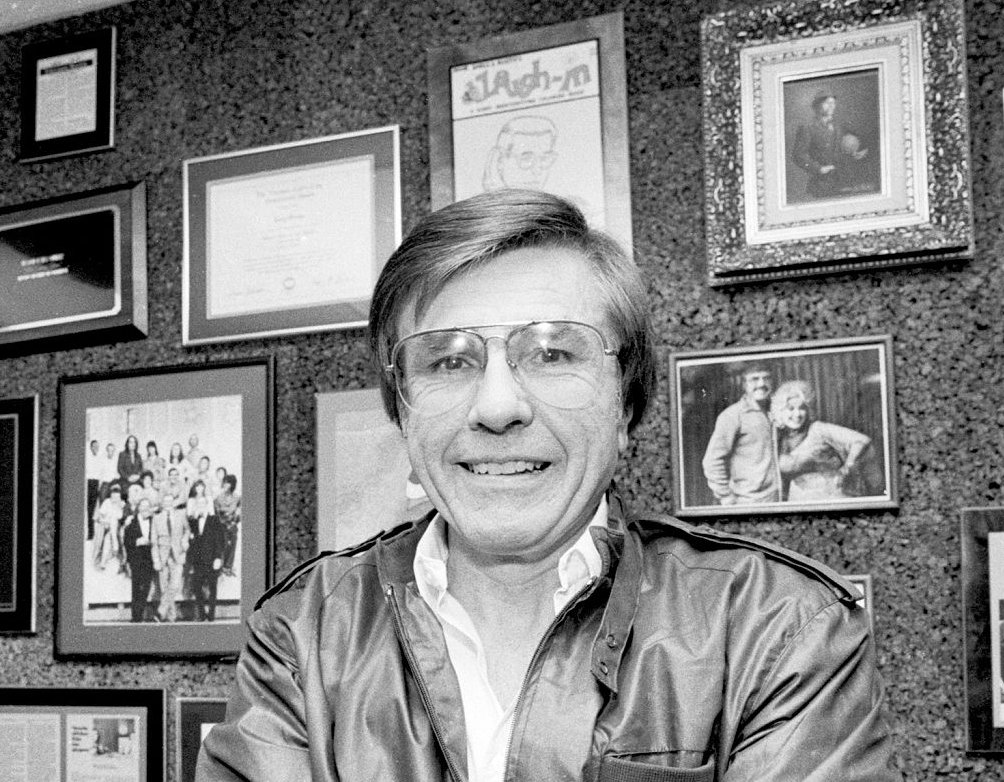 ---
Tennessee: Morgan Freeman
Street Smart, Driving Miss Daisy, The Shawshank Redemption, Invictus, hit after hit... Morgan Freeman is one of the greatest American actors. His deep soothing voice and charm have won over fans worldwide and consequently, he has bagged an Academy Award thanks to this great talent.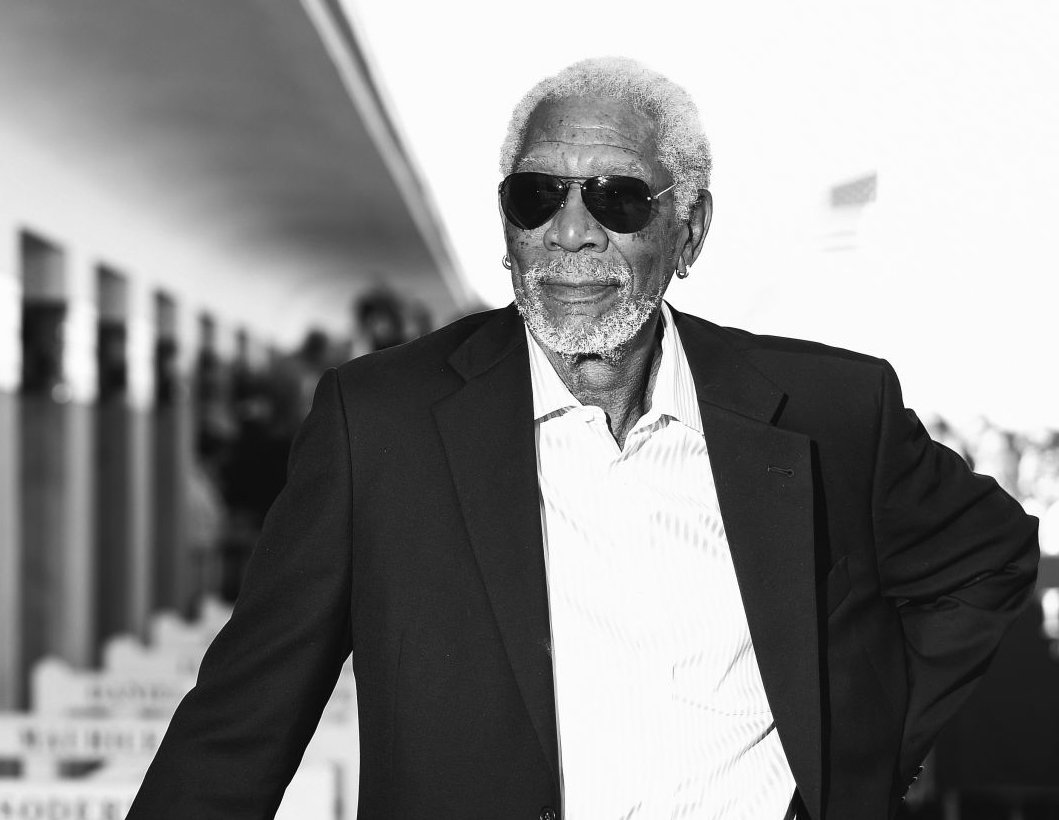 ---
Texas: Jensen Ackles
Jensen Ross Ackles has done work as an American actor, singer, and even a director to round it all off. The good looking chap has landed some impressive roles over the years... From the series Supernatural to his massive part as Eric Brady in Days of Our Lives, he truly has become a household name.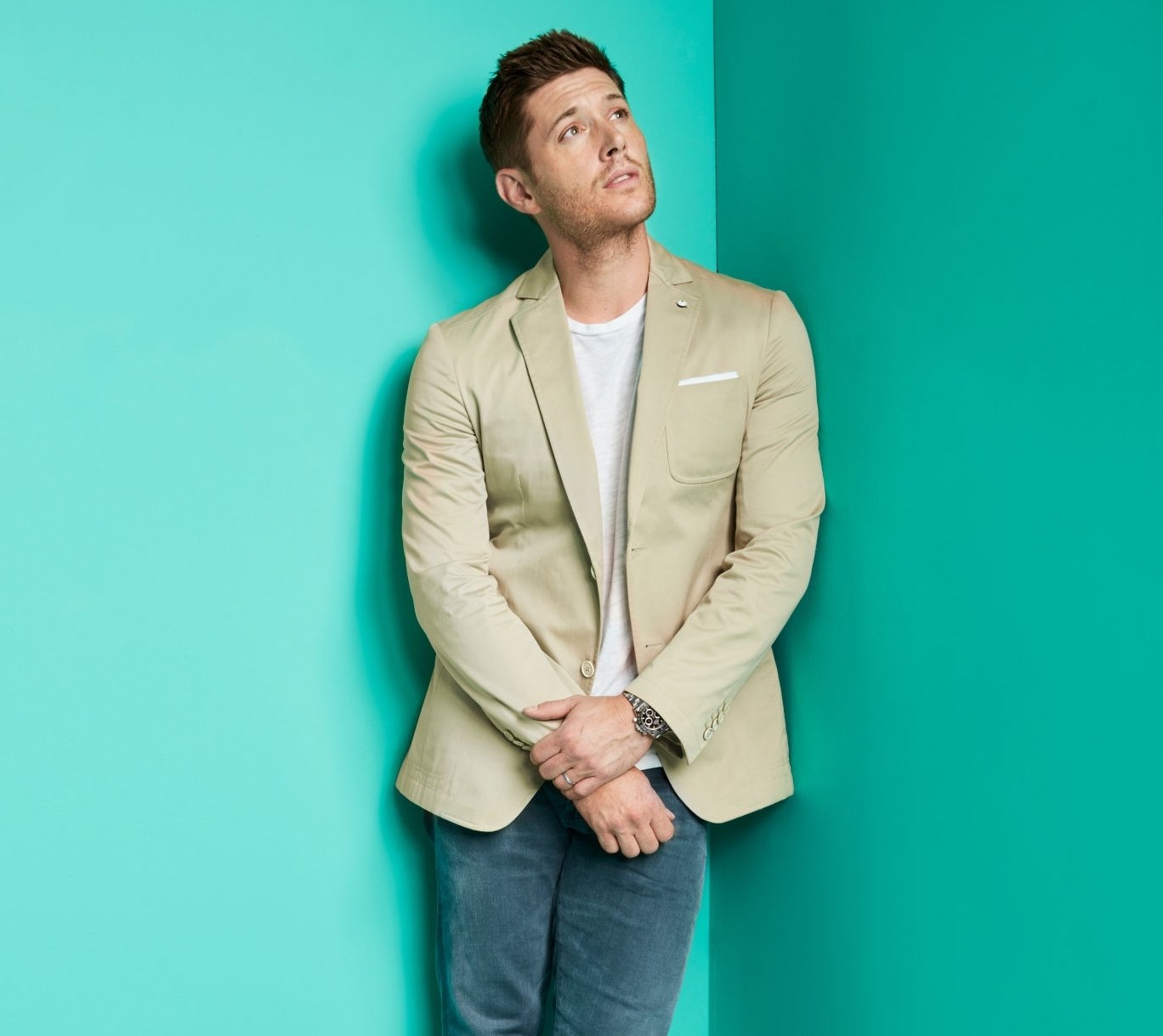 ---
Utah: Donny Osmond
Donald Clark Osmond was the former teen idol who went on to land a big music career. Some of his songs have become golden albums and together with his voice and natural charisma, it makes sense that he is on this list. His song "I'll Make a Man Out of You" appeared in the Disney film Mulan.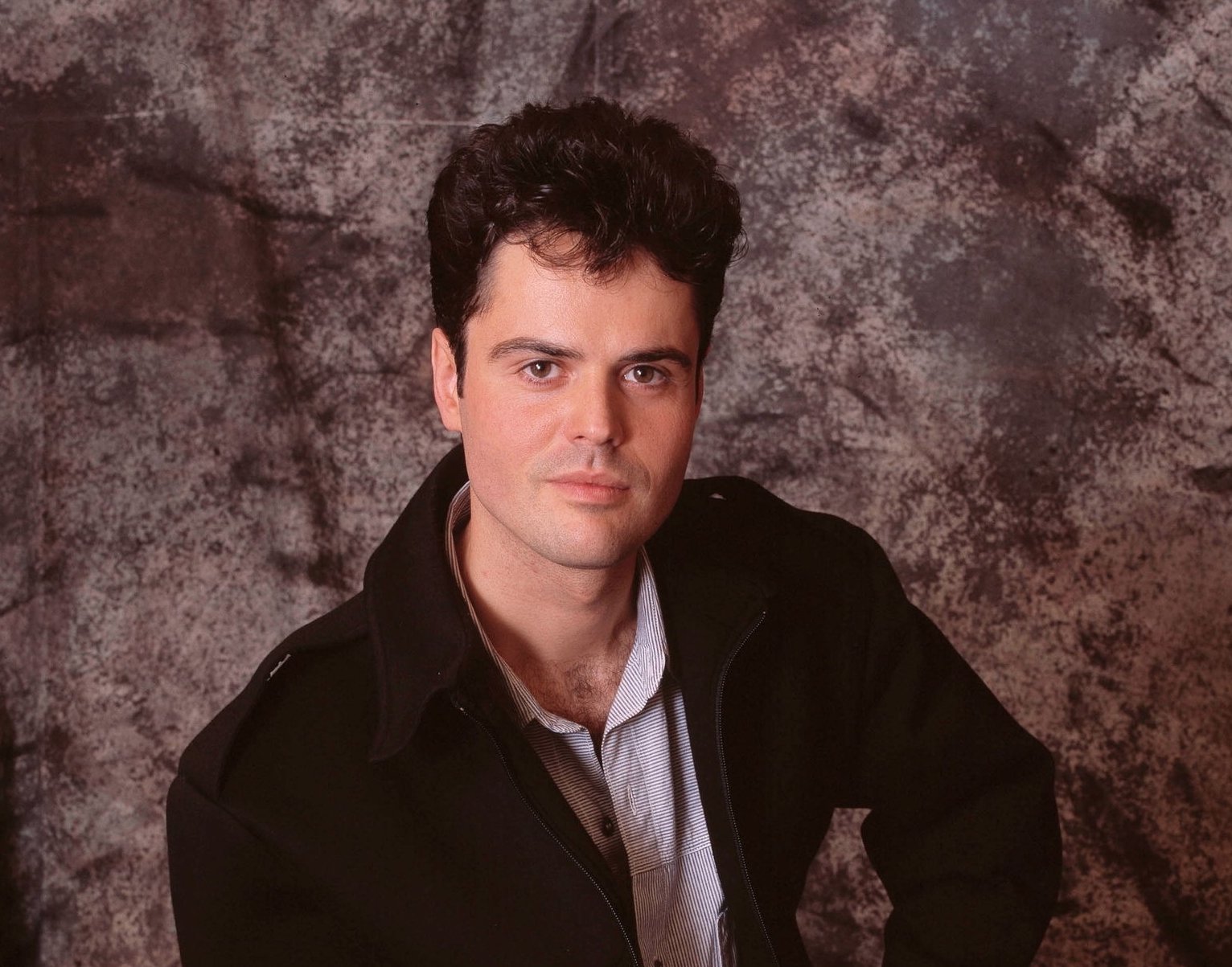 ---
Vermont: Orson Bean
Orson Bean was known as a "mainstay of Los Angeles's small theater scene." The handsome veteran star truly made waves back in the day and created the foundation for the many stars that would come after him. He also made more than 200 appearances on Johnny Carson's The Tonight Show!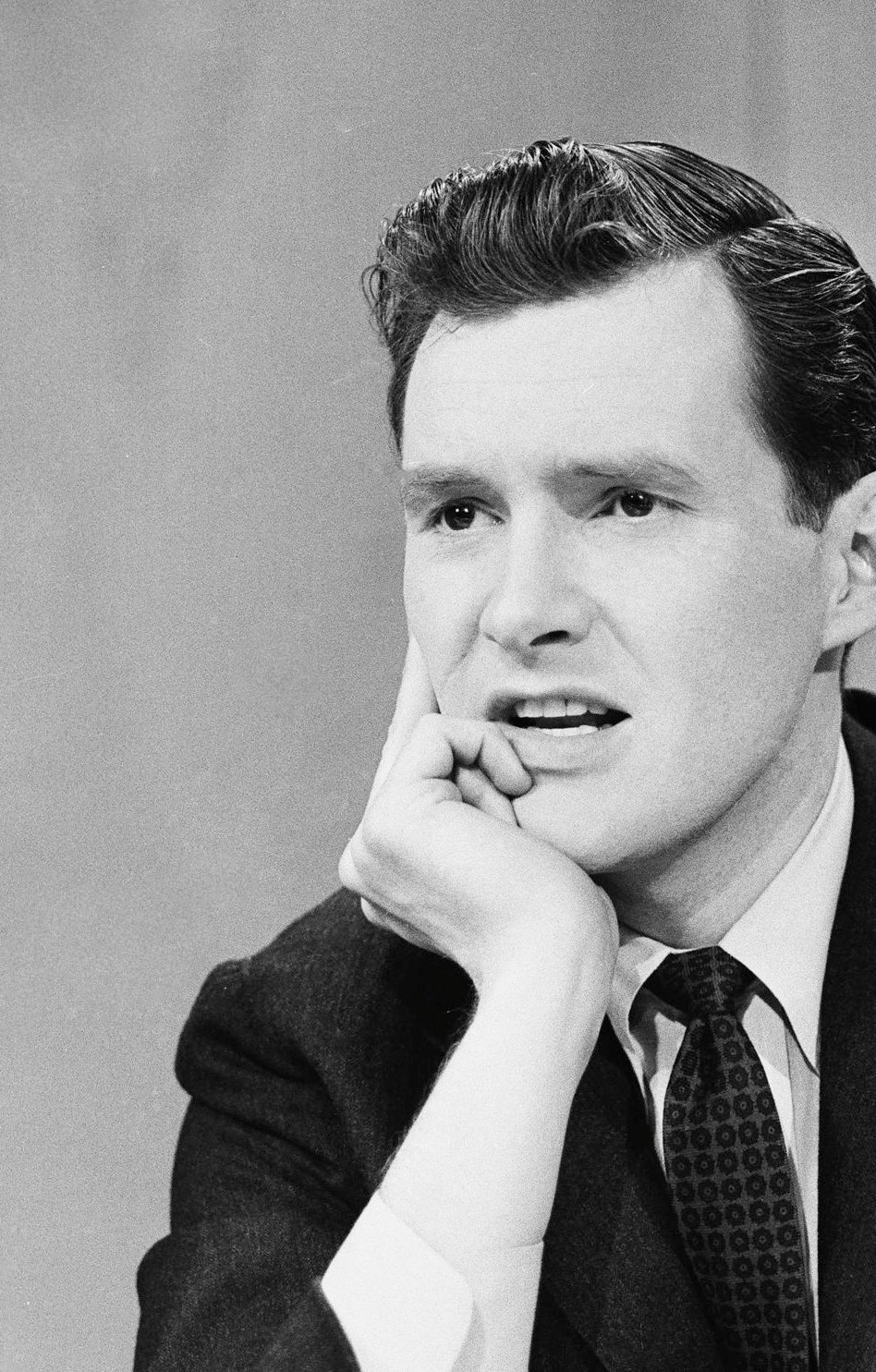 ---
Virginia: Rob Lowe
The handsome Robert Hepler Lowe has bagged two Screen Actors Guild Awards for his work as an actor. But he also holds the title of producer and director. The star came onto the scene when he was only fifteen years old, playing a role in A New Kind of Family. He hasn't looked back since!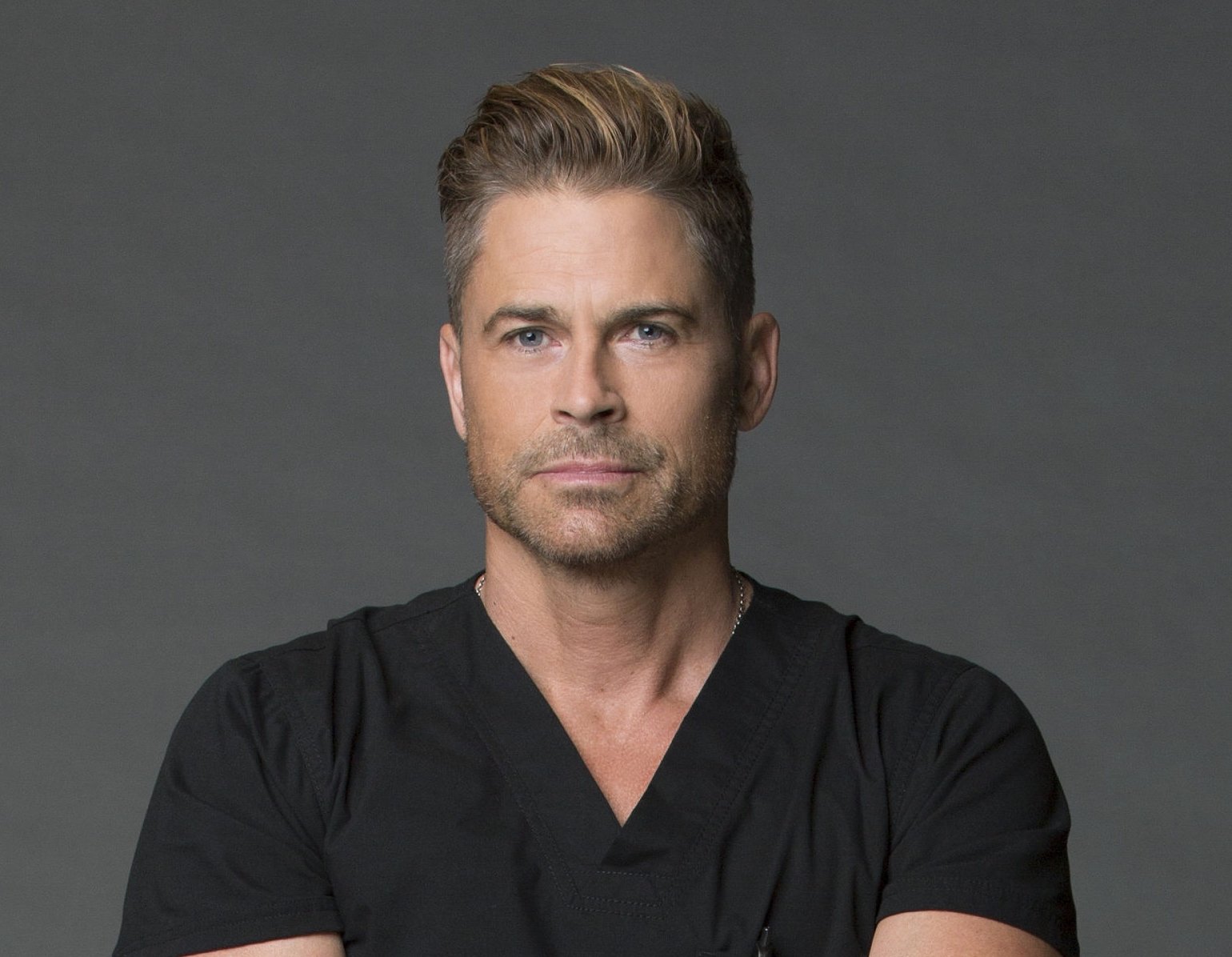 ---
Washington: Jeffrey Dean Morgan
Jeffrey Dean Morgan is an American actor that has risen to prominence in both the TV and film worlds. He mainly gains his following from the shows, Supernatural, and Grey's Anatomy. Who knows what he'll do next... all we know is it will be quality performance.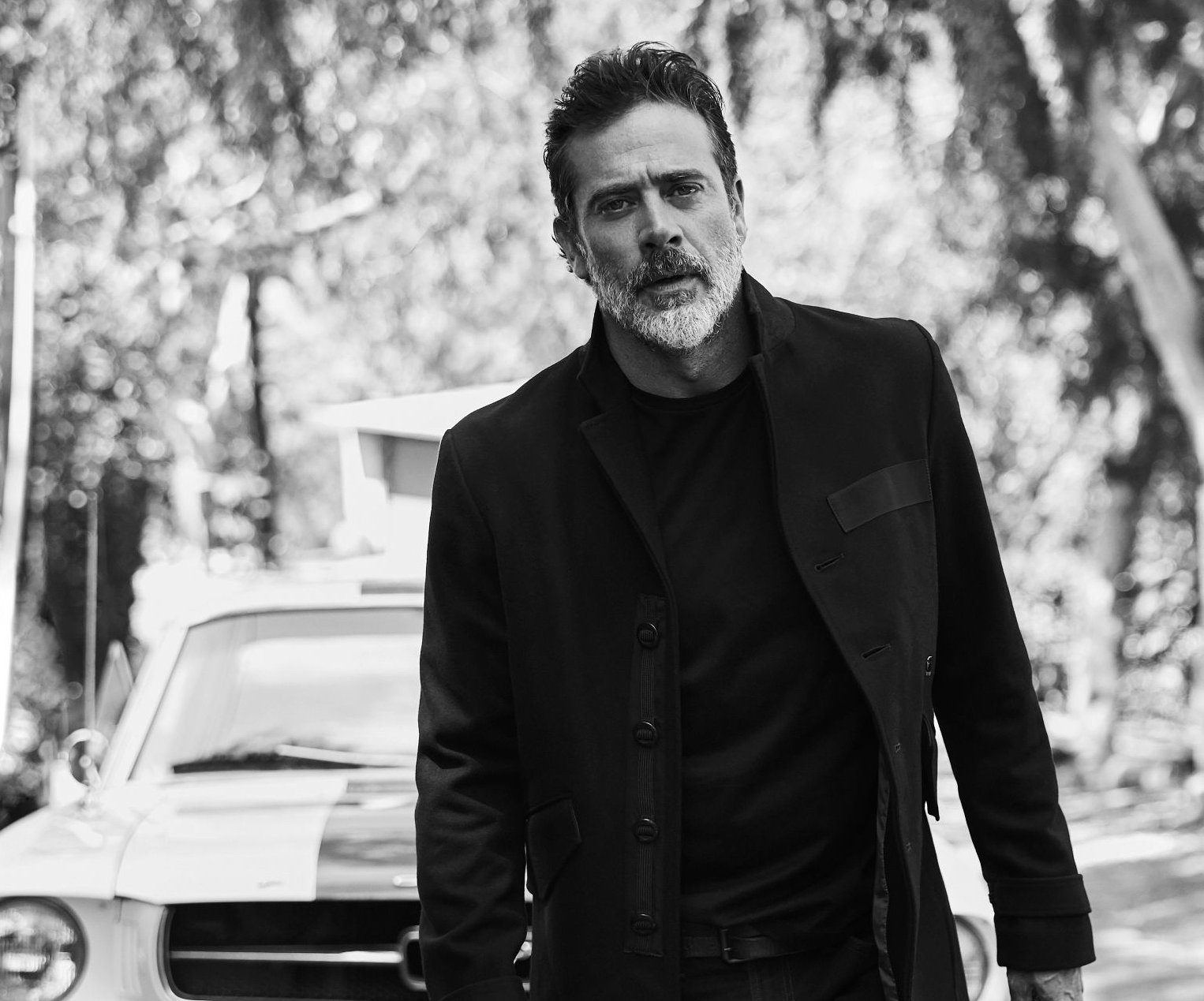 ---
West Virginia: Brad Paisley
Brad Douglas Paisley is country royalty. When his 1999 debut album Who Needs Pictures came out we all knew he would be a star. With his natural charm and good looks, the voice just adds to the whole package. He has even set a few records like one for the most consecutive singles reaching the top spot on that chart.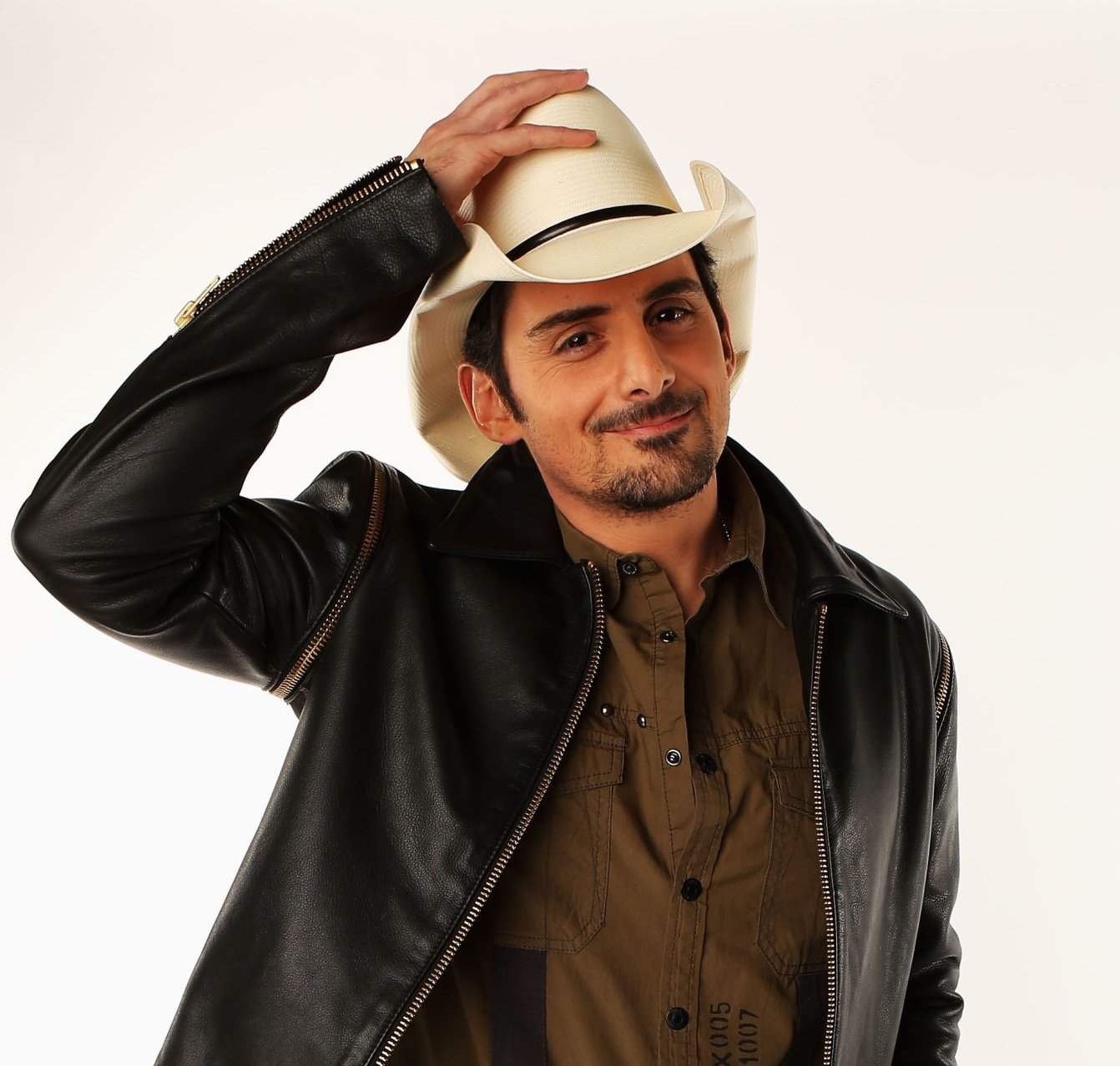 ---
Wisconsin: Mark Ruffalo
Mark Ruffalo can be seen in the massive Avengers movies as well as various other great roles... He began with humble beginnings and really worked his way up in the industry. One of the first times he was recognized was in Kenneth Lonergan's play This Is Our Youth.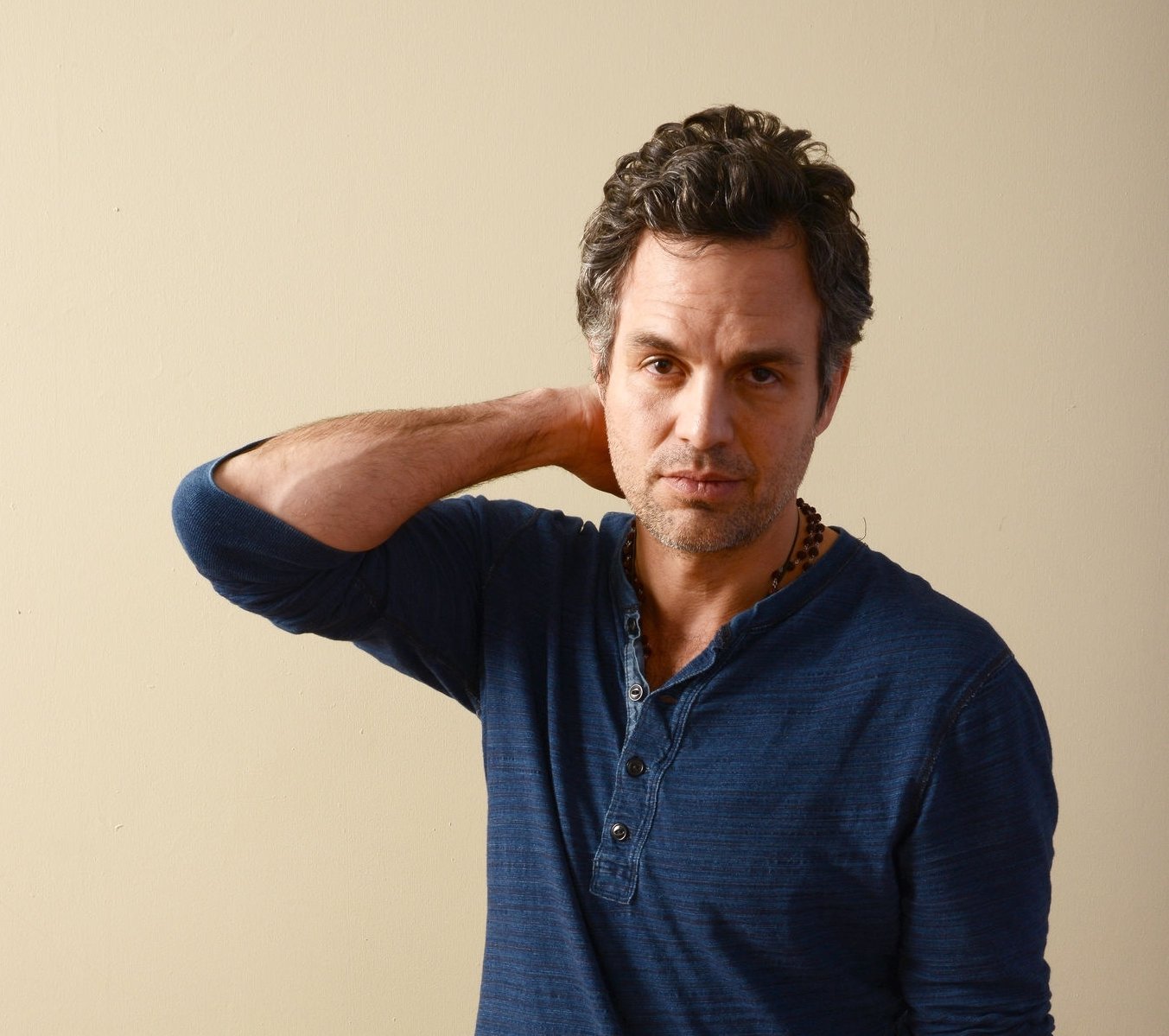 ---
Wyoming: Matthew Fox
Matthew Chandler Fox aka Charlie Salinger on Party of Five really broke into the industry for one specific reason... Can you guess why? No, it wasn't because of his good looks, it was thanks to his part on the massive hit series, Lost. It saw him walk away with a few Golden Globe Award nominations!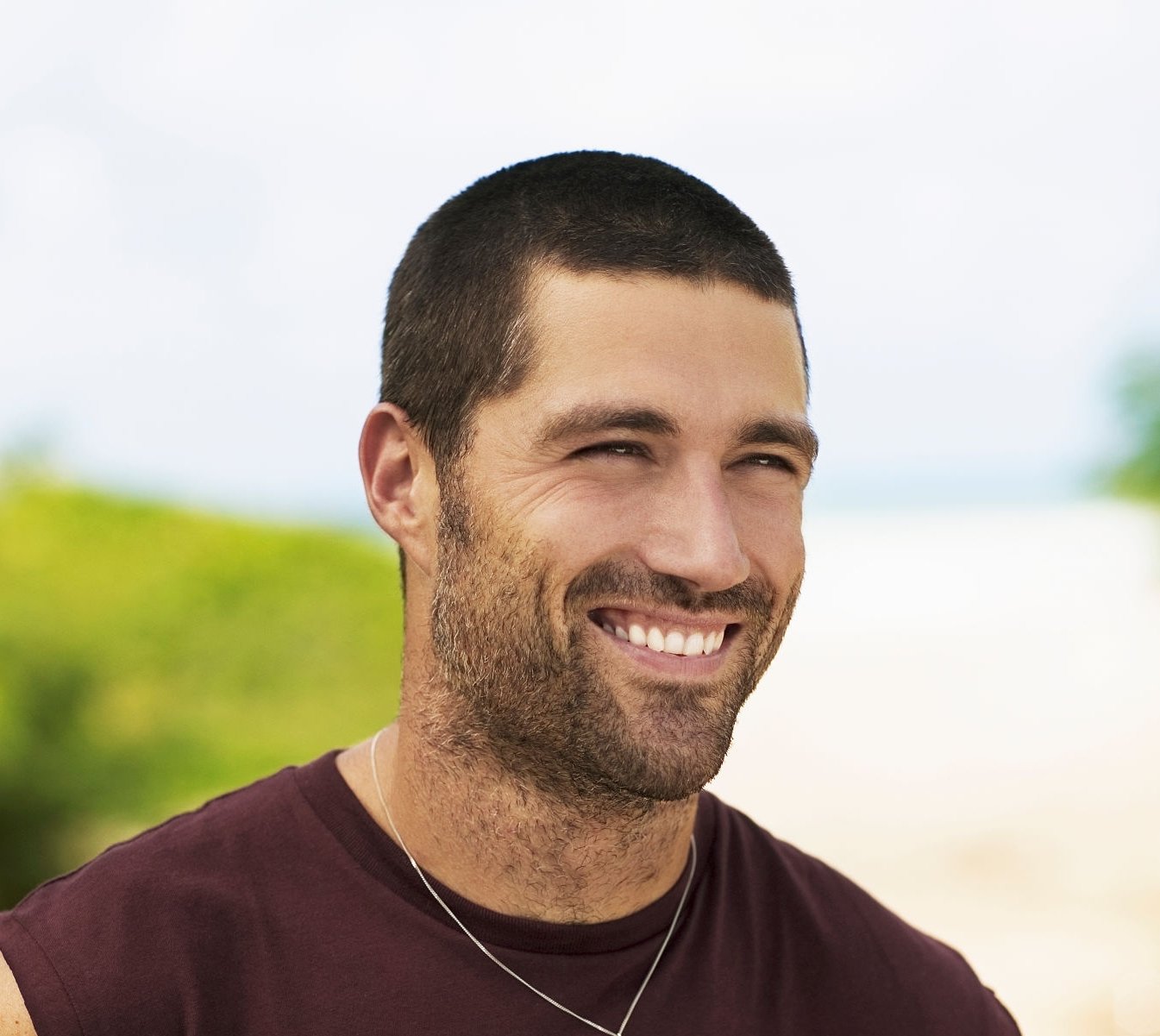 This is sure one long list of talented and handsome fellas... What do you think about these hotties? Leave us a comment and be sure to click share!
Sources: Harpers Bazaar, ABC News, Chicago Defender, In Style