Prince William's Very High Profile Godparents: Meet 6 Important People in the Prince's Life
The birth of a child is always something to be celebrated. However, when a child is born in the Royal family, it is mandatory for them to have the christening as soon as possible. On the plus side, unlike us commoners, they get a lot of godparents to guide them through life.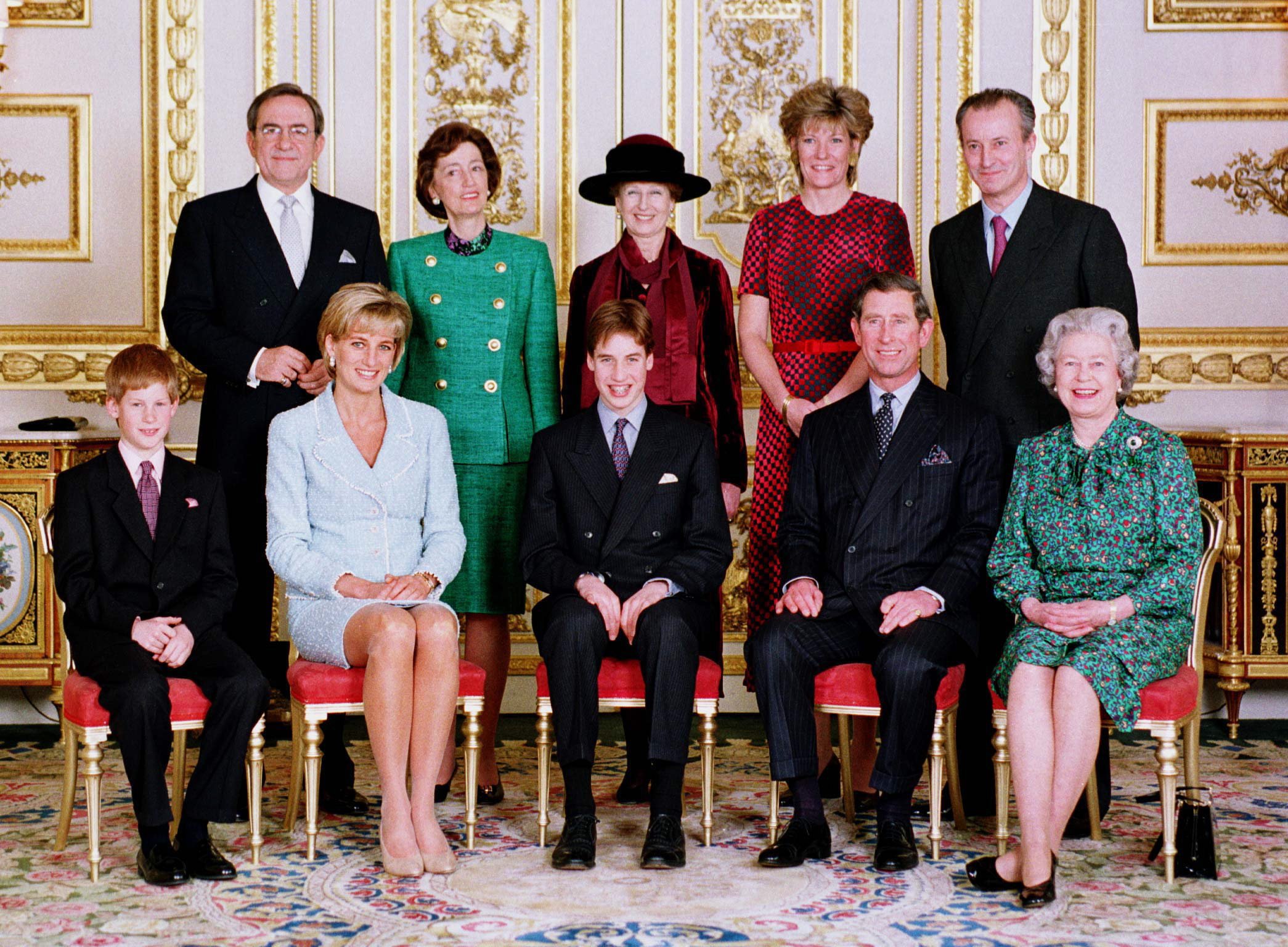 ---
The Beginning Of It All
The year was 1977 when Prince Charles and Diana first laid eyes on each other. However, there was a slight problem. At the time, according to Town&Country, the Prince was dating Diana's older sister, Sarah. So it was most certainly not love at first sight.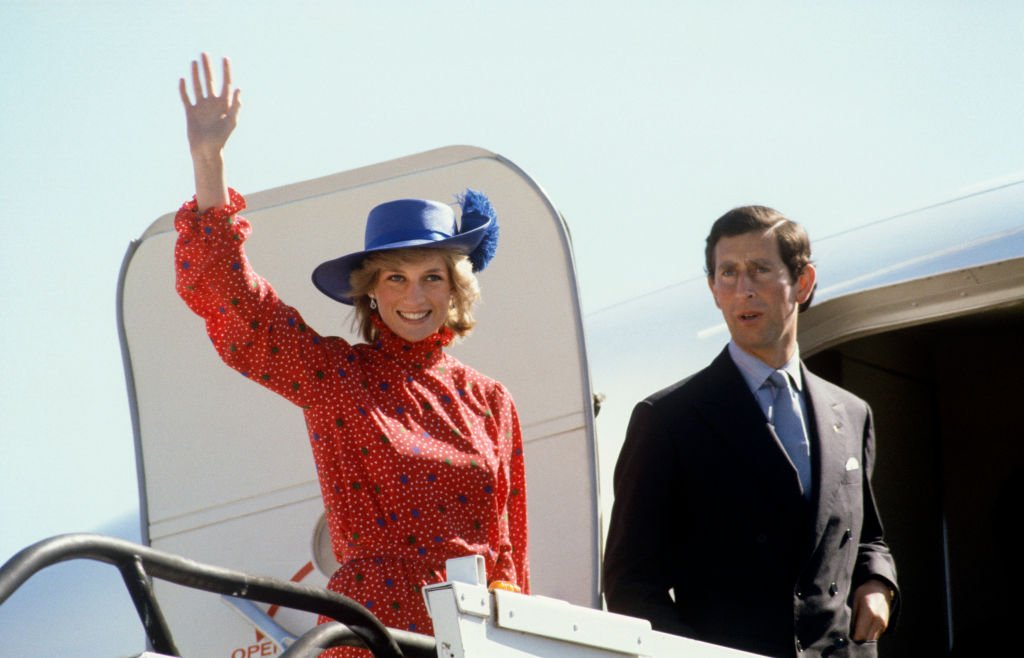 Nonetheless, as time went by, Prince Charles and Sarah realized it was not going to work out between them and ended up going their separate ways. At the time, Diana was only 16 and, so, things did not develop rapidly. Plus, during a certain period, he was seeing his now-wife Camilla.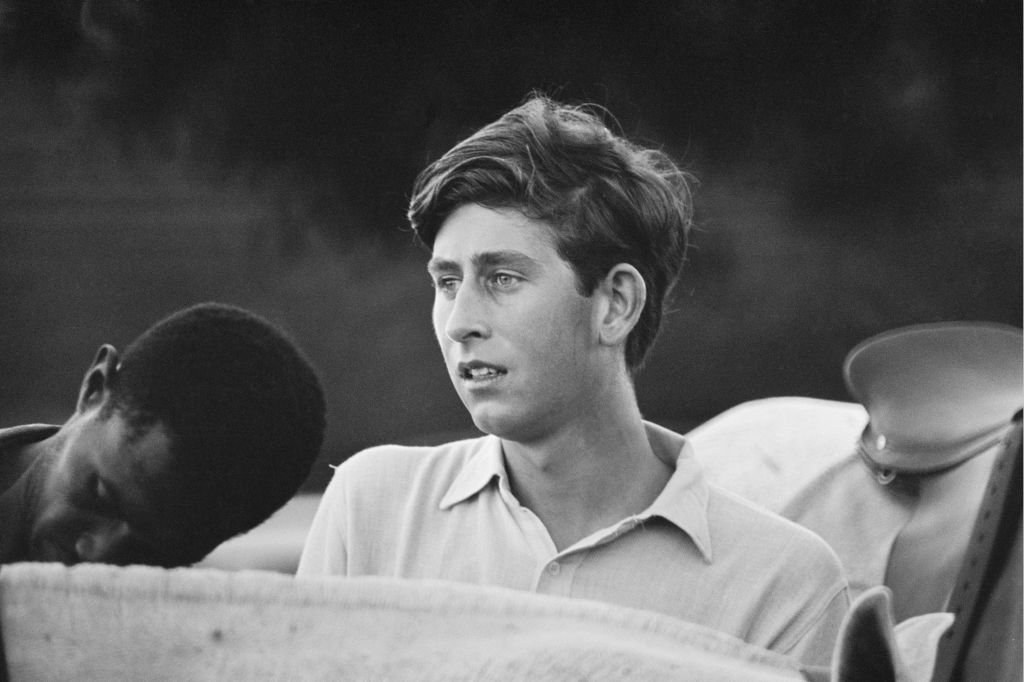 ---
The Start Of A Relationship
It was 1980 when they saw each other once more. Despite the 12-year age gap, that did not stop them from going for it. Love took over and, although most of the courtship was done over the phone, according to Town&Country, after seeing each other in person for just 13 times, Prince Charles decided to pop the question.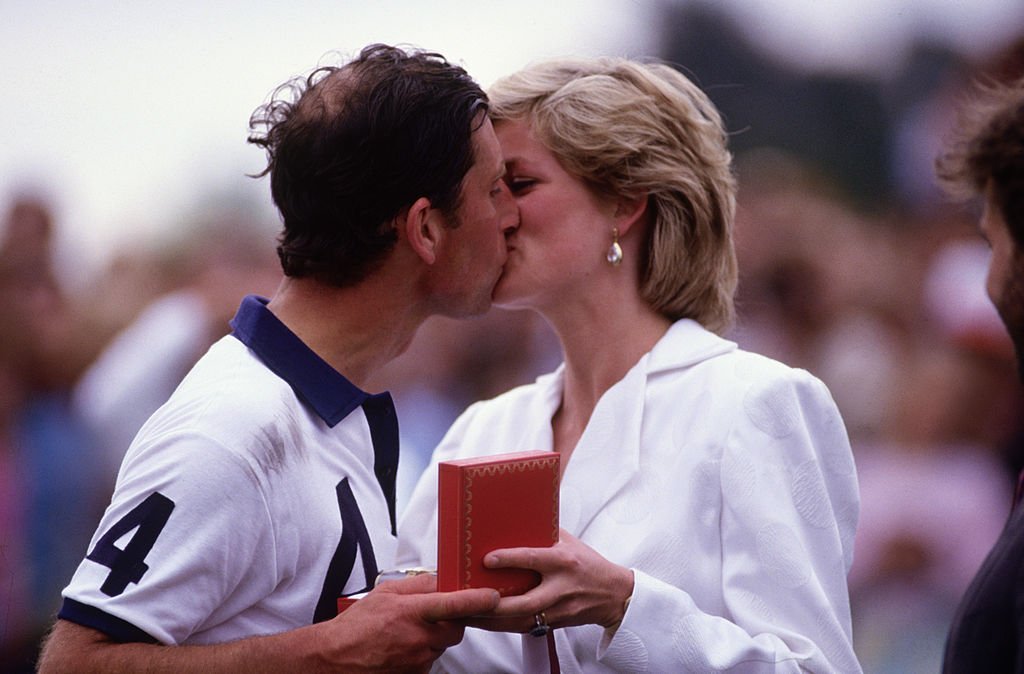 Just a year later, in February of 1981, it was announced that the couple was engaged to be married. Apparently, the reason why everything happened so fast is that Diana was planning to go to Australia with her mother for a very long time; if that had happened, they would not see each other for a long time. Therefore, the trip was canceled.
---
Royal Wedding Of The Decade
Diana, who used to be a kindergarten assistant, left her job shortly after the announcement, and, on the 29th of July 1981, everyone had their eyes glued to the TV to watch the fairytale wedding take place. It is estimated that around 750 million people all over the globe watched the Royal wedding.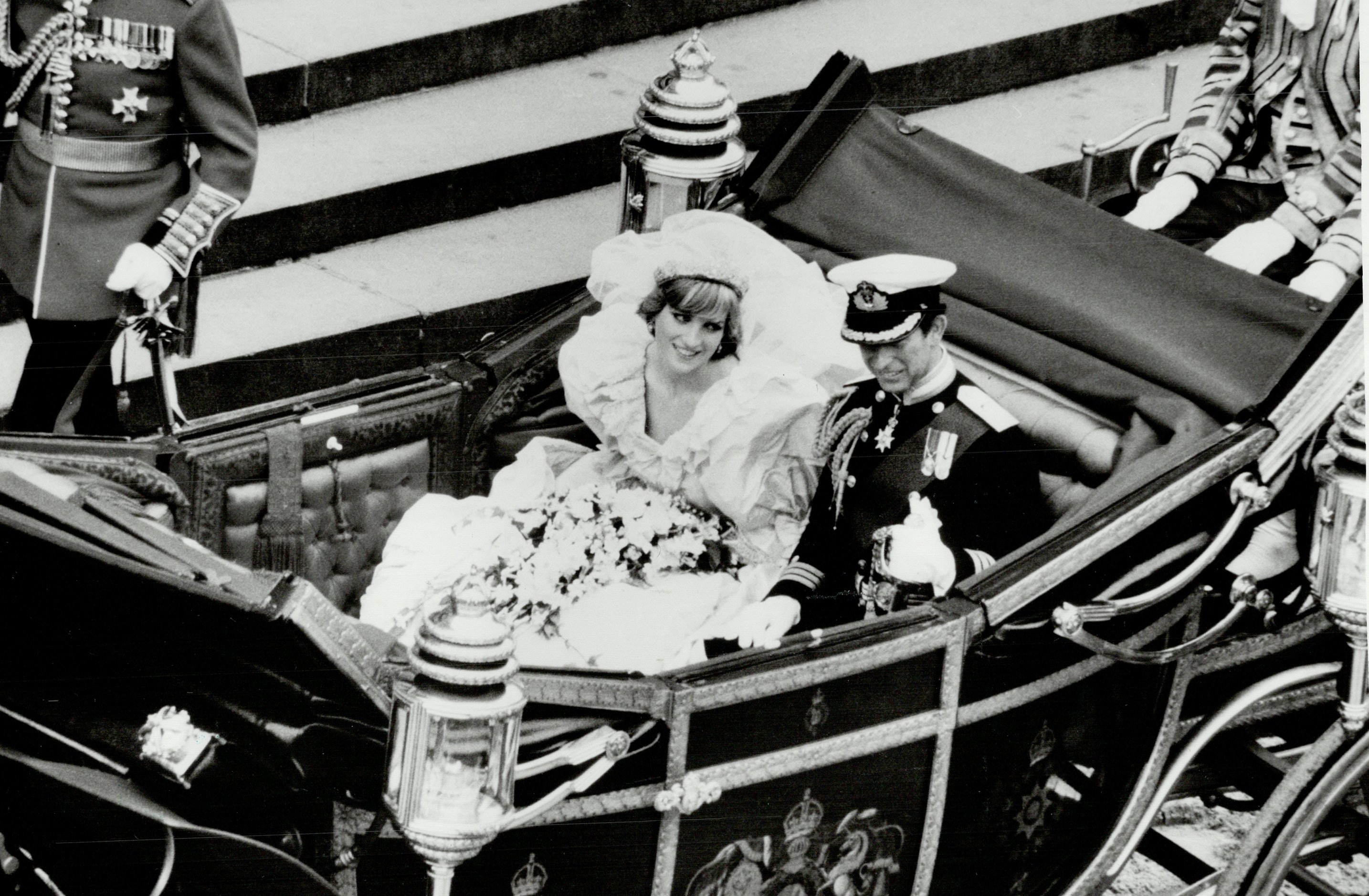 The lavish ceremony took place in St. Paul's Cathedral and Princess Diana truly looked like a character out of Disney's film. With her looking absolutely breathtaking and Prince Charles wearing his uniform, the couple went down the aisle. It did not take long for them to start building their little family, and, in June of 1982, Prince William was born.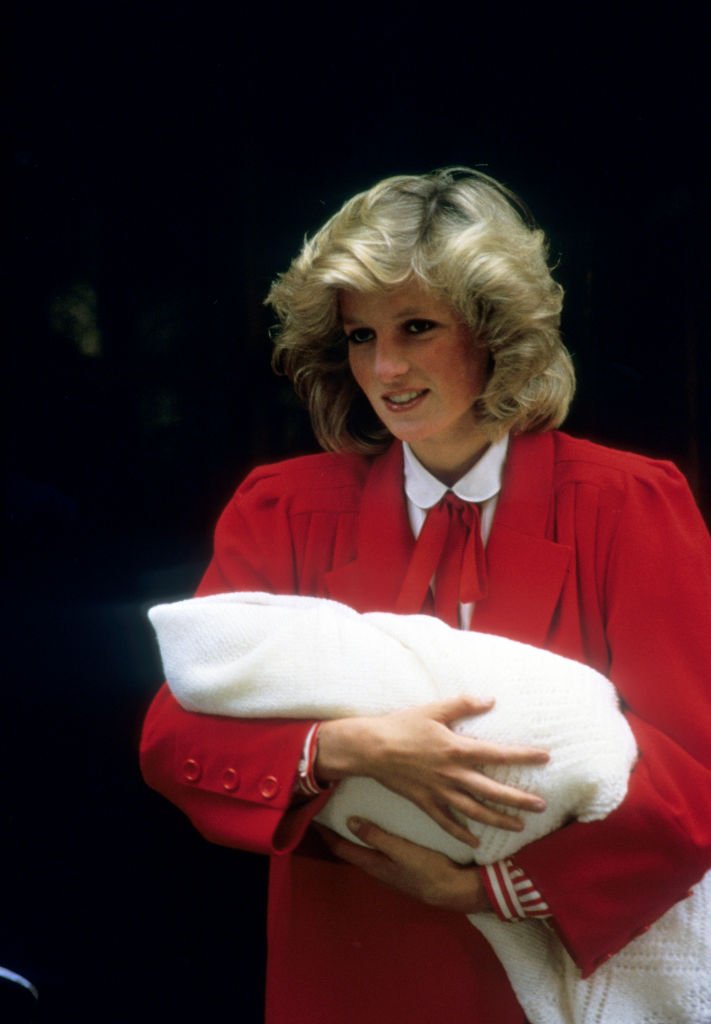 ---
The Christening
On the 4th of July 1982, when Prince William was only six weeks old, almost the entire Royal family gathered at the Buckingham Palace for a ceremony that would last 25 minutes. Most recently, the christenings of Royal kids have not been as formal as they used to be, according to Royal Central UK, but there are still some traditions that still stand.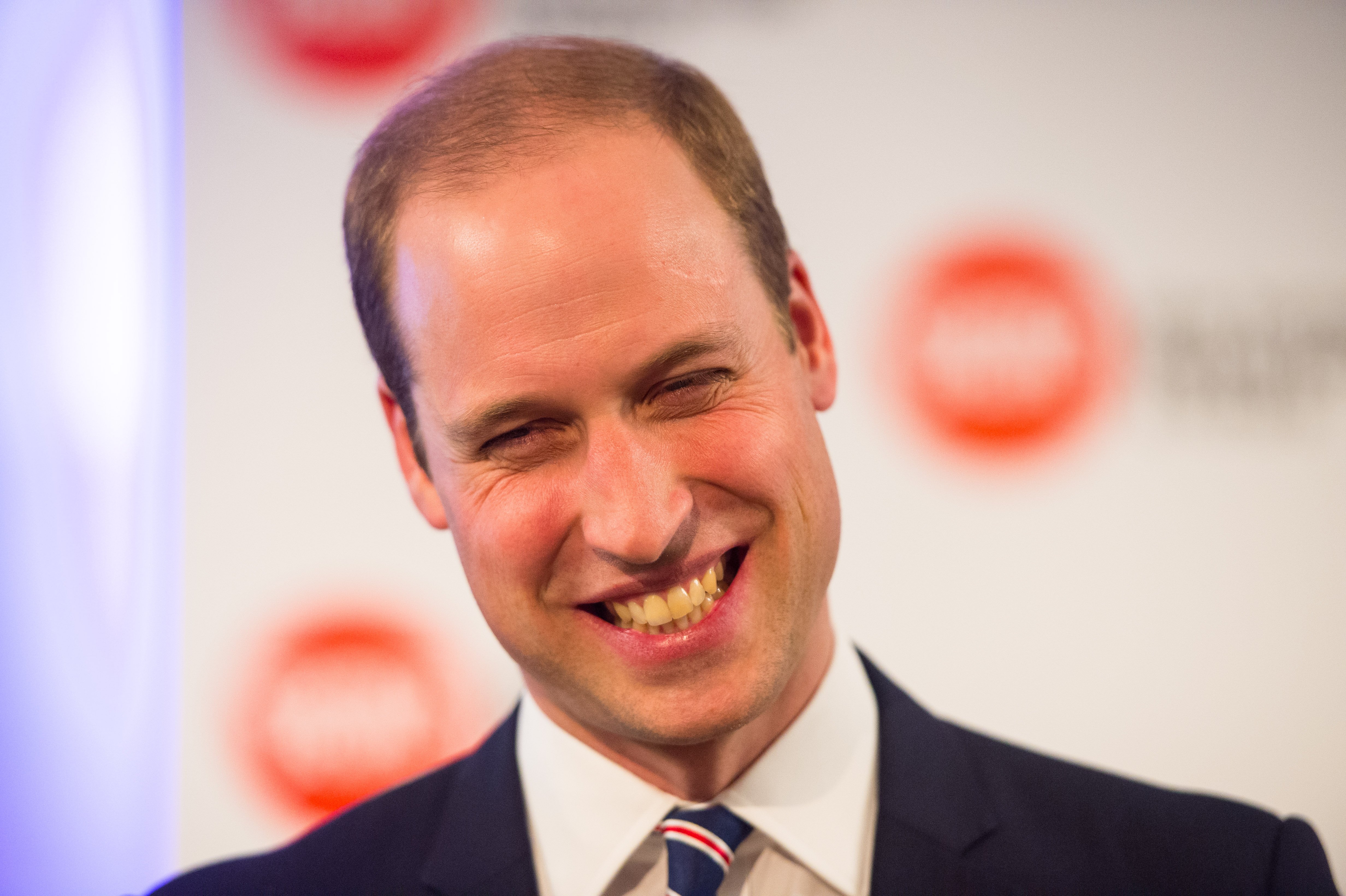 The service was held by the Archbishop of Canterbury, on the same day of Queen Elizabeth II's birthday. Prince William wore the exact same gown that dozens of royal babies had worn before for this special occasion. It has since been replaced for a replica due to the age of the garment.
Another tradition of the Royal family is that, unlike us commoners, they do not have only one or two godparents; They always have several. The reason for this is that these godparents are meant to guide them and be their confidants over the course of their lives, rather than take care of them if something were to happen to their parents. Shall we meet them?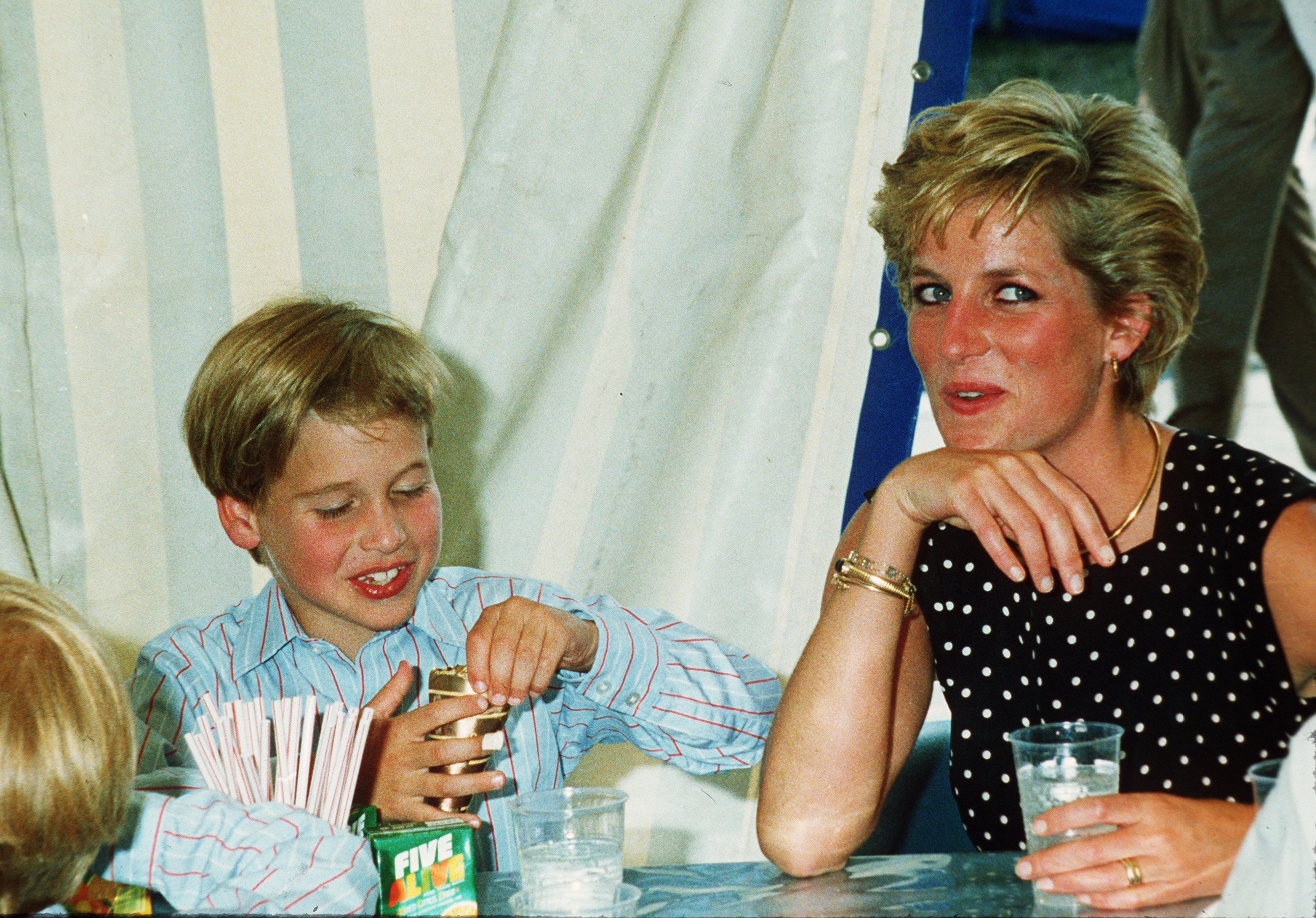 ---
#1 King Constantine II Of Greece
Constantine II was the King of Greece from the years of 1964 until 1973 when the monarchy was abolished. Apart from that, he was also a second cousin to the father, Prince Charles, as stated per Closer Weekly. Although he is no longer a King, he remained in Royal territory after marrying Princess Anne-Marie of Denmark, on the 18 of September 1964.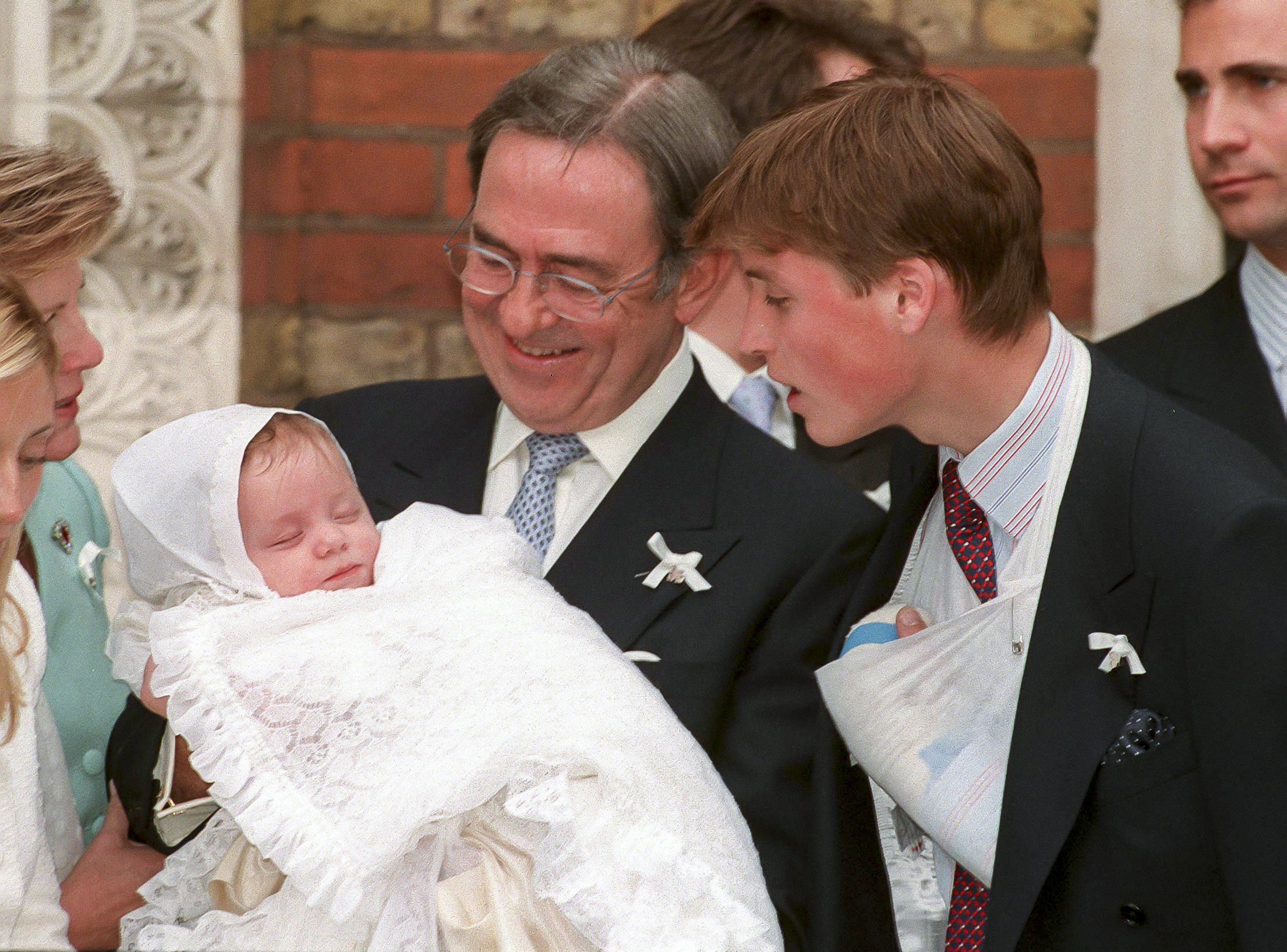 The two have since built quite a family for themselves. Just a year after they were married, in 1965, Princess Alexia was born; followed by Prince Pavlos, in 1967; then Prince Nikolaos. The last two were Princess Theodora, who decided to pursue an acting career, and Prince Philippos, who is currently a hedge fund analyst in the Big Apple.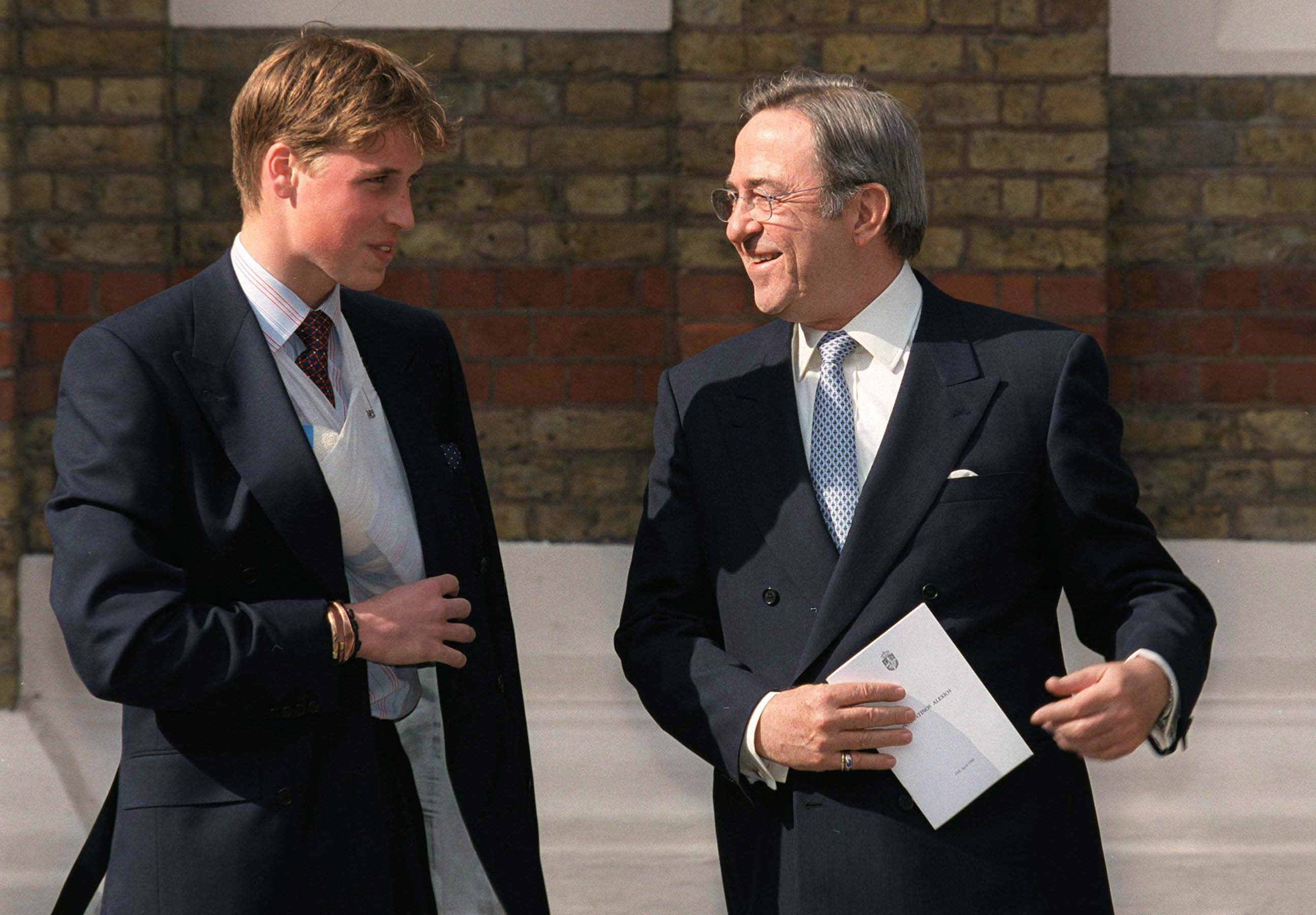 ---
#2 Norton Knatchbull
Born Norton Mountbatten of Burma in 1947, he is the eldest son of Patricia Knatchbull, 2nd Countess Mountbatten of Burma. The father of Prince Charles, Prince Philip, is his godfather, according to Closer Weekly, and, therefore, it was only suiting for him to be the godfather of Prince Philip's first grandson.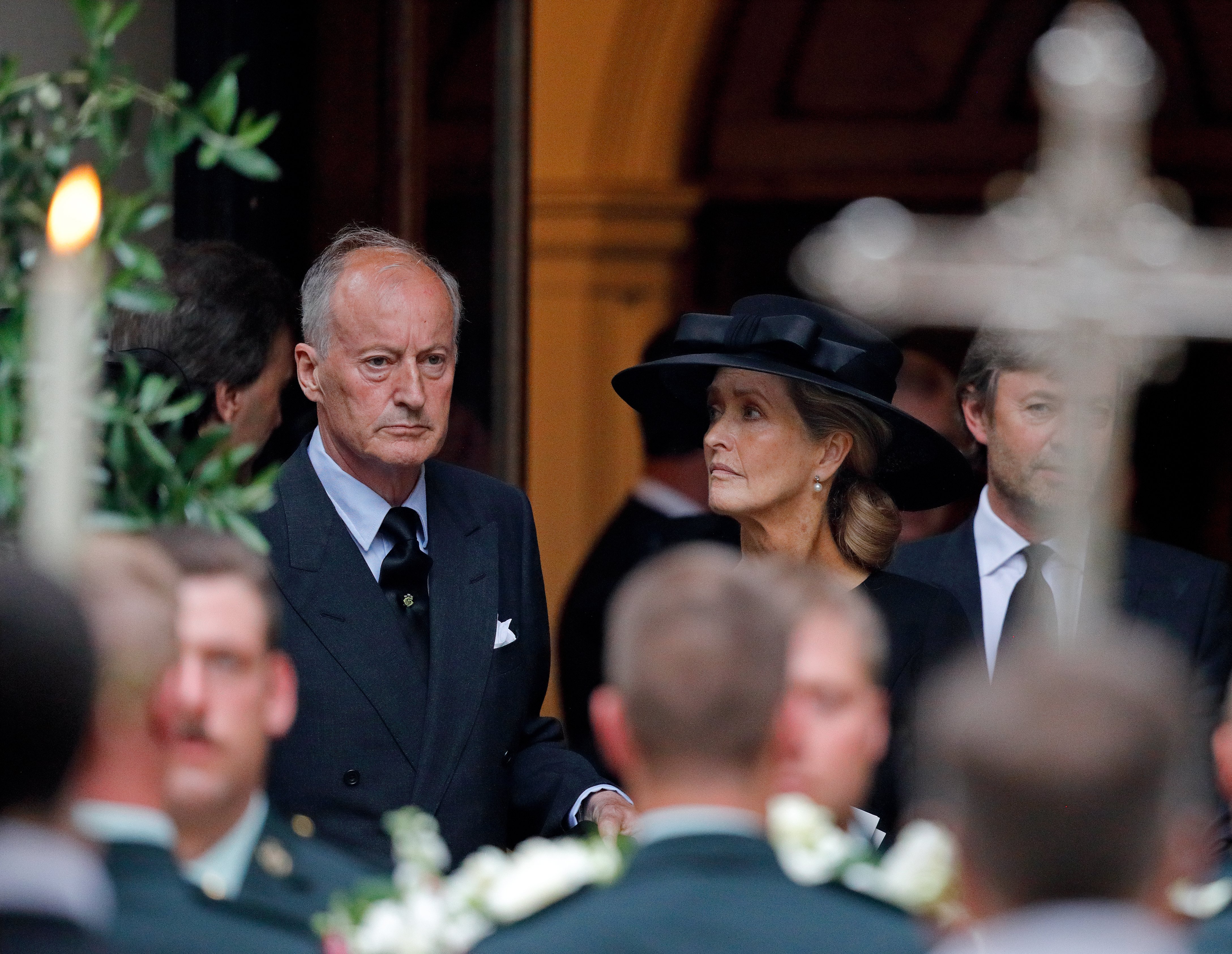 He married the daughter of late millionaire Reginald Wray Frank Eastwood, Penepole Meredith Eastwood. The couple has been happily married and brought to the world three children, Lord Nicholas, Lady Alexandra, and Lady Leonora, who sadly passed away in 1991 at the age of 5 from kidney cancer. They are also grandparents to their daughter Alexandra's children: Inigo Norton and Alden Peter.
---
#3 Sir Laurens van der Post
Born in 1906, Sir Laurens was not part of the Royal family, but he certainly was family to Prince Charles with whom he was a very close friend, according to Closer Weekly. He was a simple man with a great mind. Not only was he an author, but also a soldier, a farmer, and a political adviser.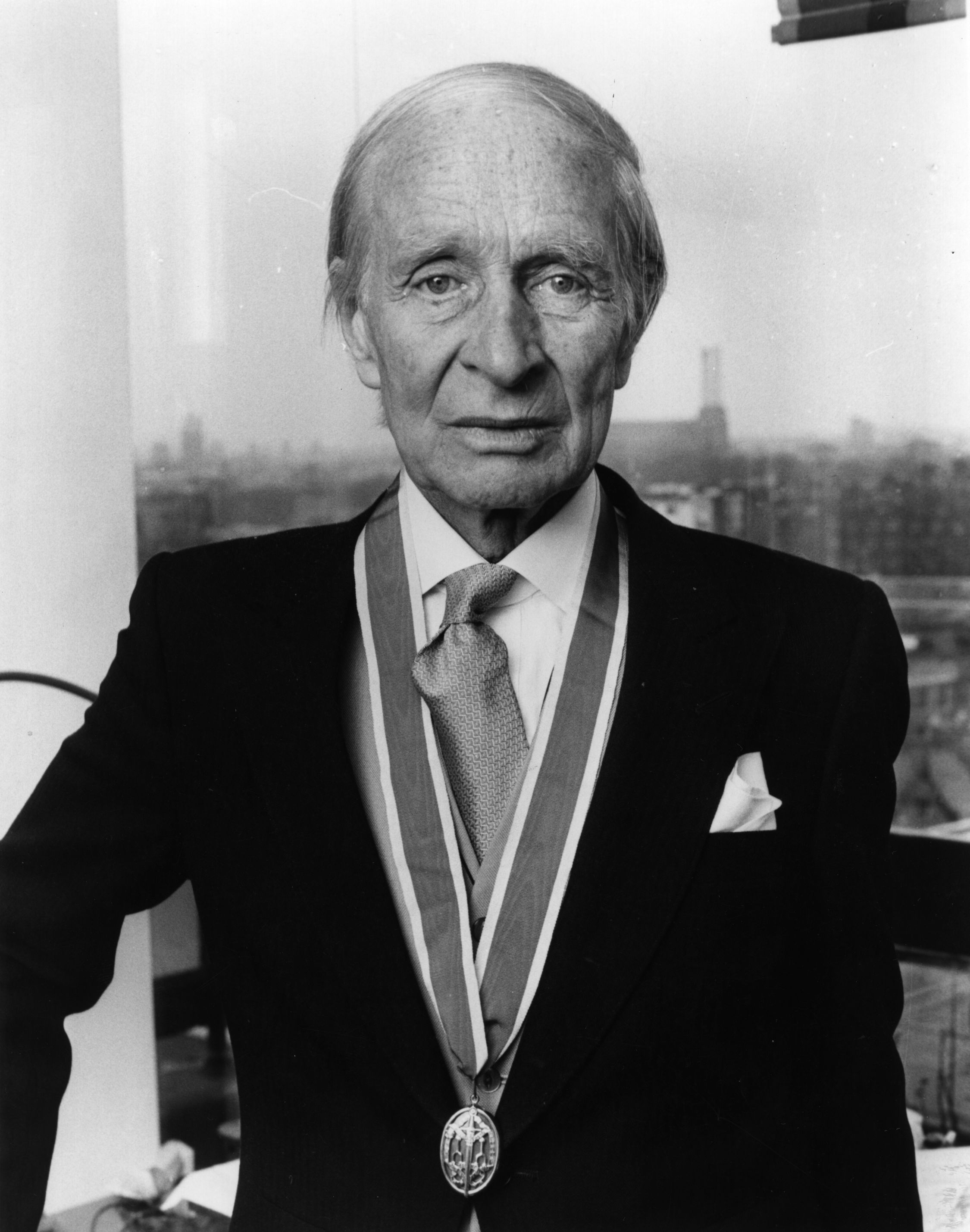 Prince Charles most likely thought what a great influence he would be on his son's life given that he was a humanitarian and a philosopher. 14 years after the Christening, Prince William's godfather died, leaving behind his second wife, Ingaret Giffard, and two children from his previous marriage to Marjorie Edith Wendt, a son, Jan, born in 1928, and a daughter, Lucia, born in 1936.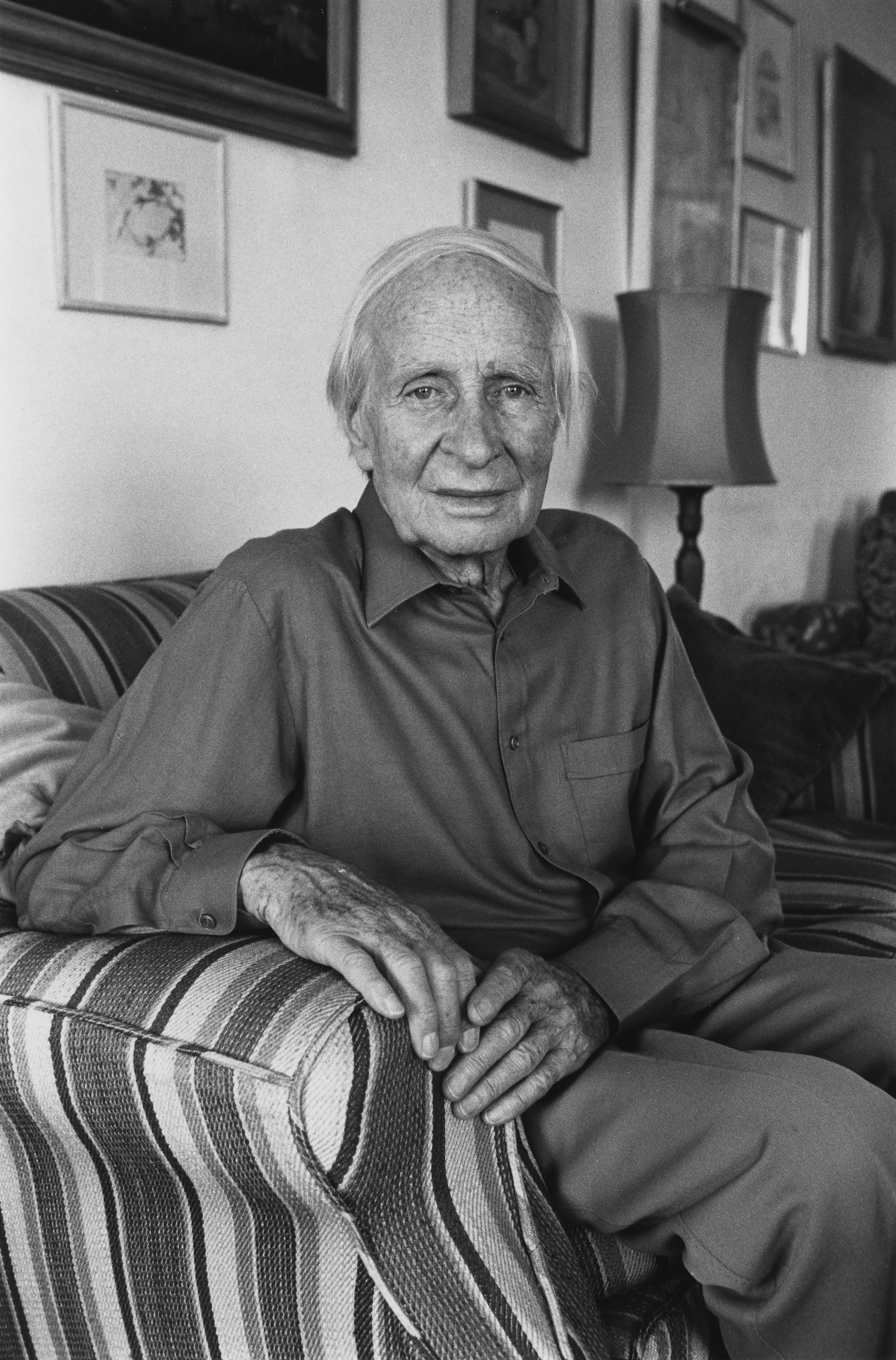 ---
#4 Princess Alexandra
Princess Alexandra, also known as The Honourable Lady Ogilvy, is a first cousin to Queen Elizabeth II, according to Closer Weekly. In 1963, she married the Honourable Angus Ogilvy at Westminster Abbey. Much like Diana's wedding, it was also broadcast all over the world, although we suspect it did not have as many viewers.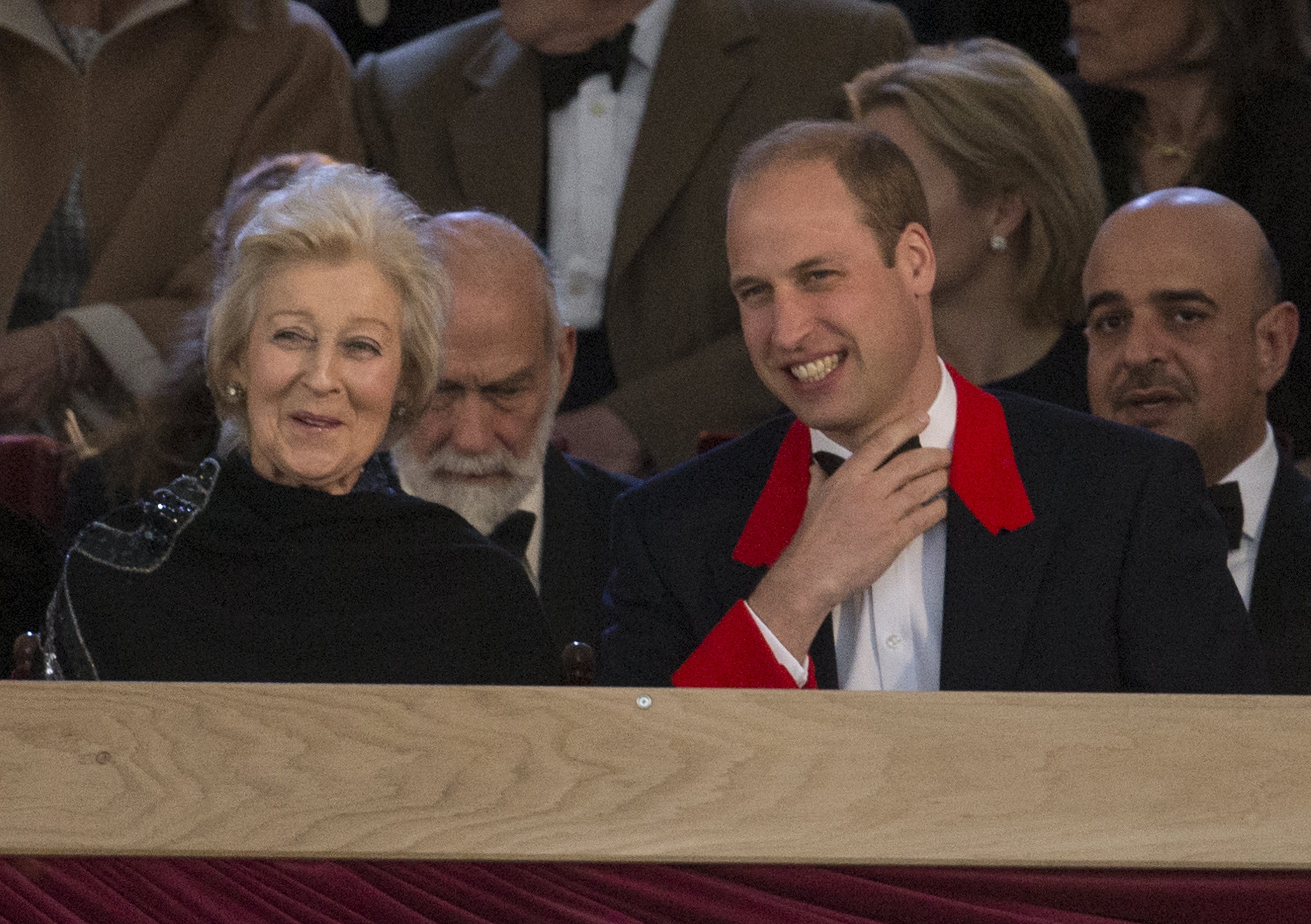 Although she lost her beloved husband in 2004 to cancer, the two built quite a family. They first welcomed their son James Robert in 1964, who now has two children: a girl, Flora, and a boy, Alexander Charles. In 1966, their daughter Marina Victoria was born. She too has two children: a girl, Zenouska May, and a boy, Christian Alexander.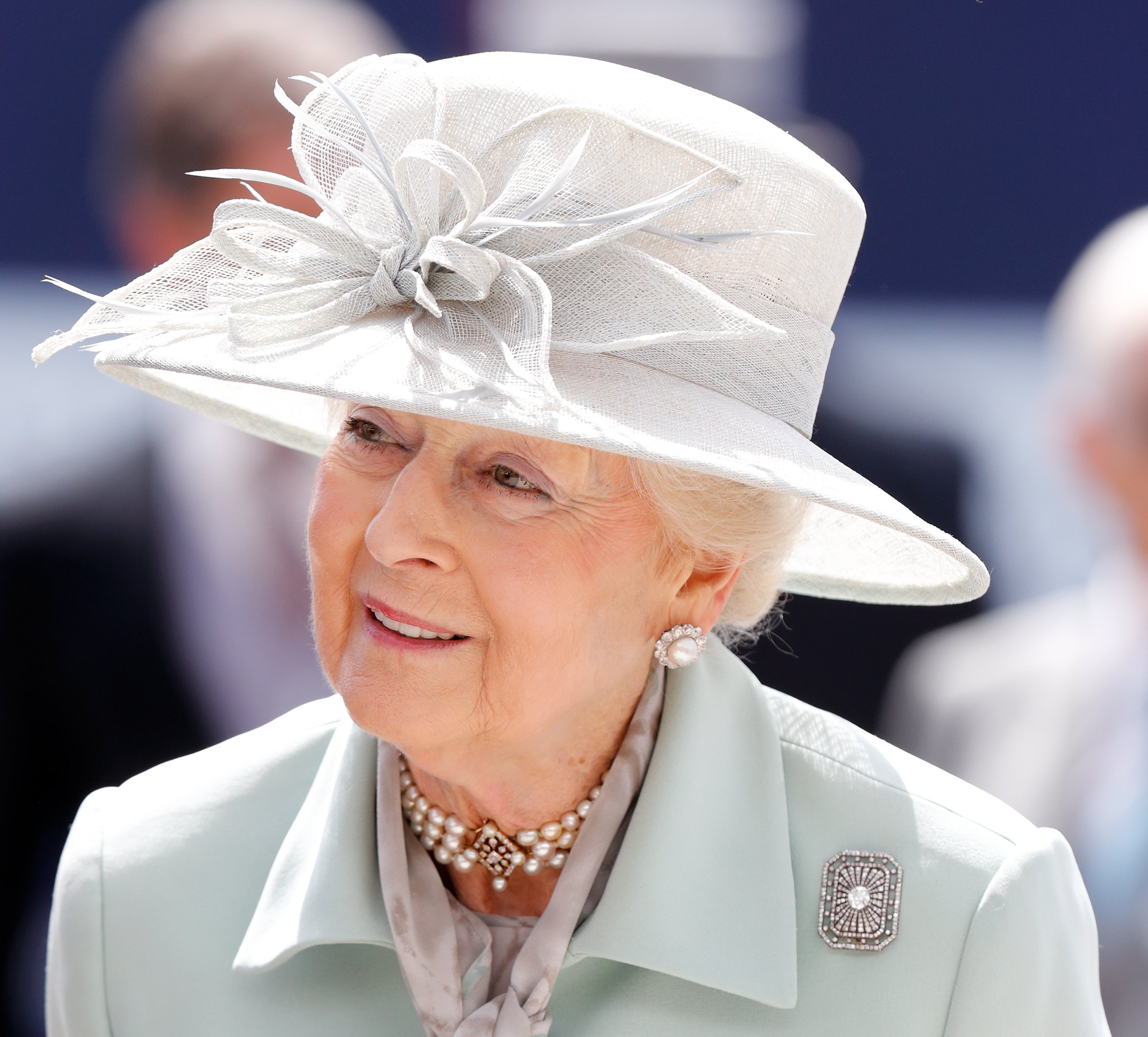 ---
#5 Lady Susan Hussey
For a very long time, Susan has been a lady-in-waiting to Queen Elizabeth II, according to Closer Weekly. This means, translated to commoner language, that she is one of the Queen's personal assistants. She is also the Baroness Hussey of North Bradley.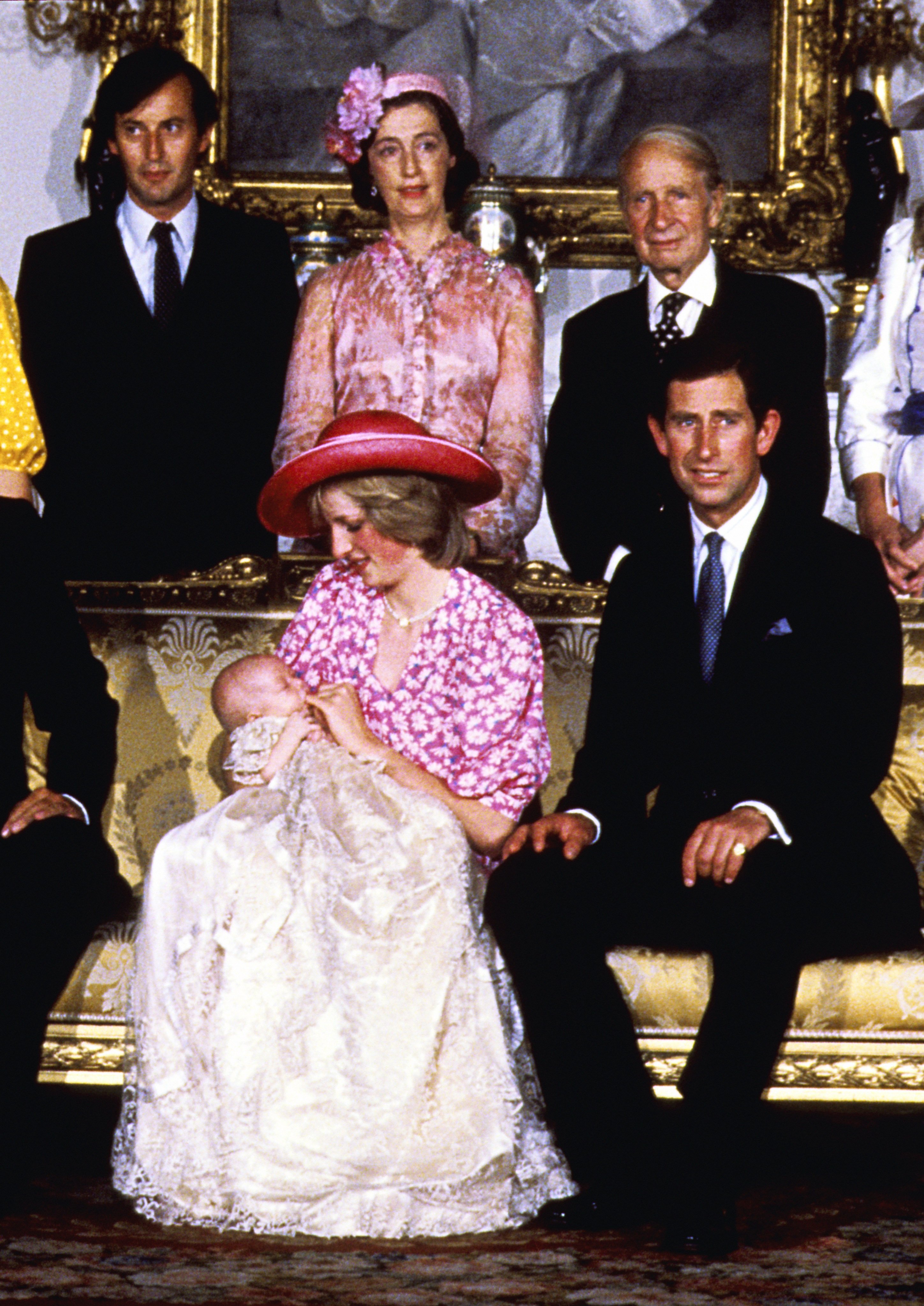 In April of 1959, she married late Marmaduke Hussey, who was a chairman of BBC. In 1961, they welcomed their first child, a boy named James Arthur, and in 1964, their daughter Katharine Elizabeth was welcomed into their little family. Susan has recently been promoted to Dame Grand Cross of the Royal Victorian Order.
---
#6 Natalia Grosvenor, Duchess of Westminster
Although they are barely related, her family and the British Royal family have always had a close relationship, according to Closer Weekly. After marrying the 6th Duke of Westminster, Geral Grosvenor, in 1978, she officially became the Duchess of Westminster.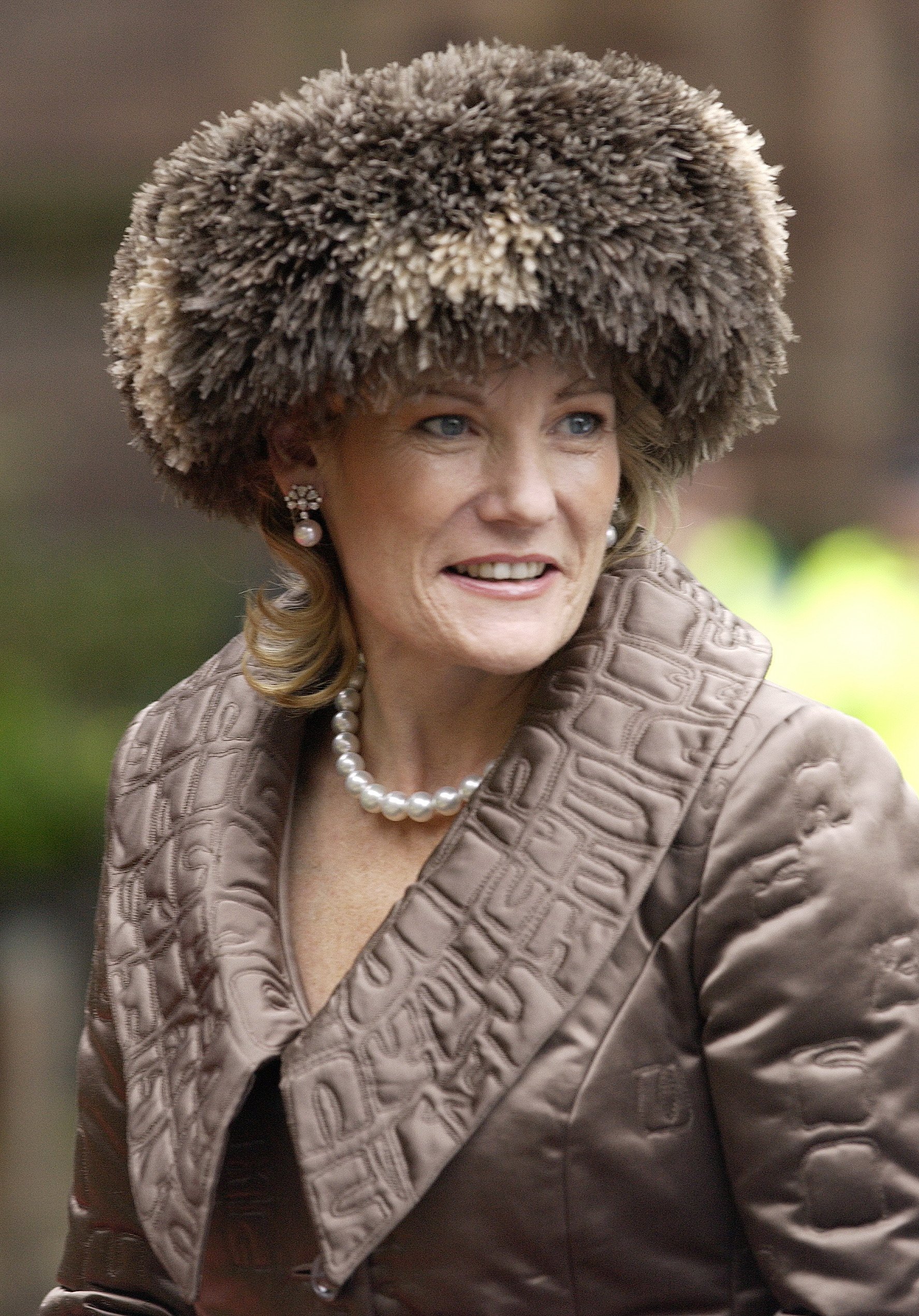 The couple welcomed throughout their marriage four children. The first one, born in 1979, was Lady Tamara. Afterward came along Lady Edwina, in 1981. A decade later, they welcomed their first boy, Hugh Grosvenor, the 7th Duke of Westminster. Finally, in 1992, they welcomed their last-child, Lady Viola. In 2016, Natalia lost her husband after a fatal heart attack.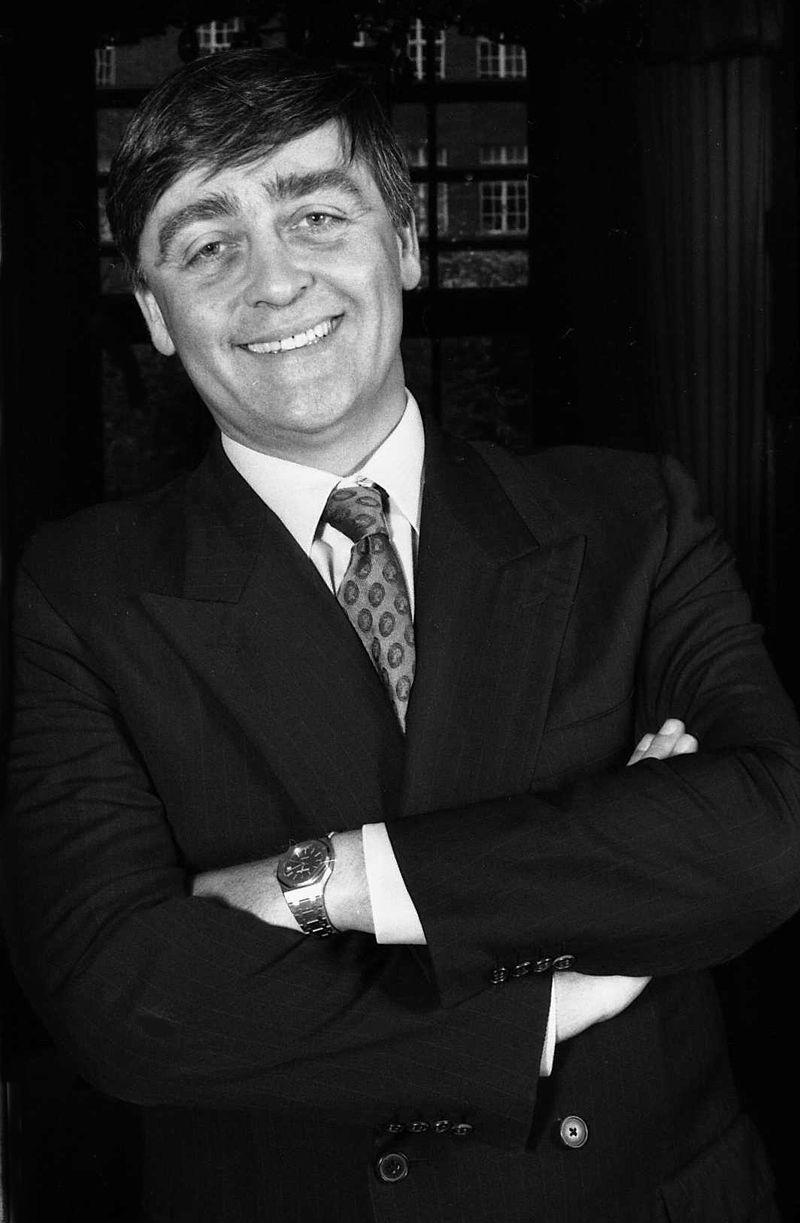 She is a grandmother now. Her firstborn, Lady Tamara, married Edward van Cutsem in November of 2004. She has since given birth to two sons Jake Louis and Louis Hugh, and a girl Isla. Her second daughter, Lady Edwina married TV presenter Daniel Robert Snow in November of 2010, and have since welcomed two girls, Zia and Orla, and a boy, Wolf Robert.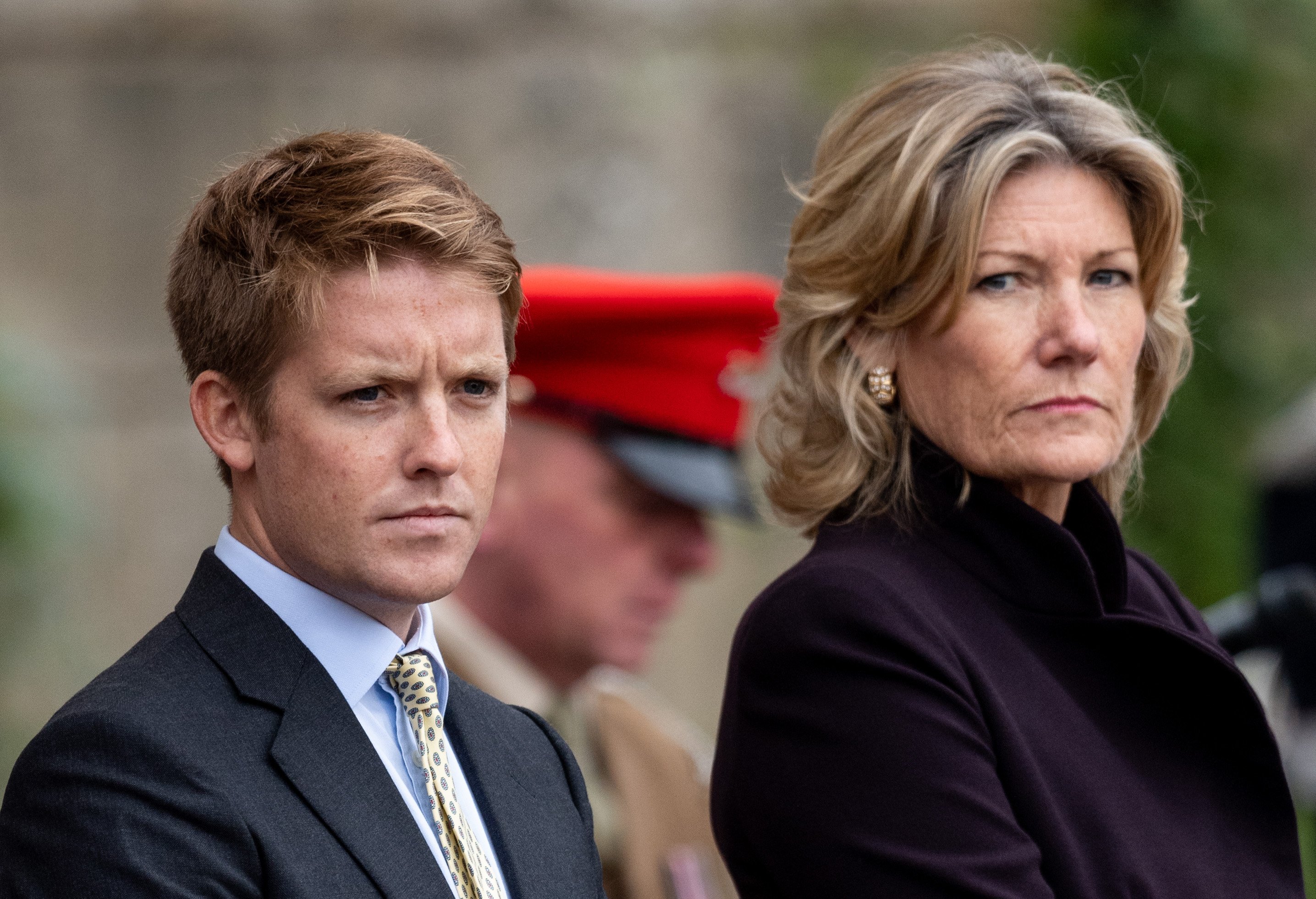 ---
The Aftermath
Two years after the birth of Prince William, in 1984, the couple welcomed their second child Prince Harry. However, the bliss was not to last. The age difference between the couple became noticeable in their relationship and they just could not make it work. In 1996, their divorce was finalized. Just a year later, the tragic accident that took Diana's life happened.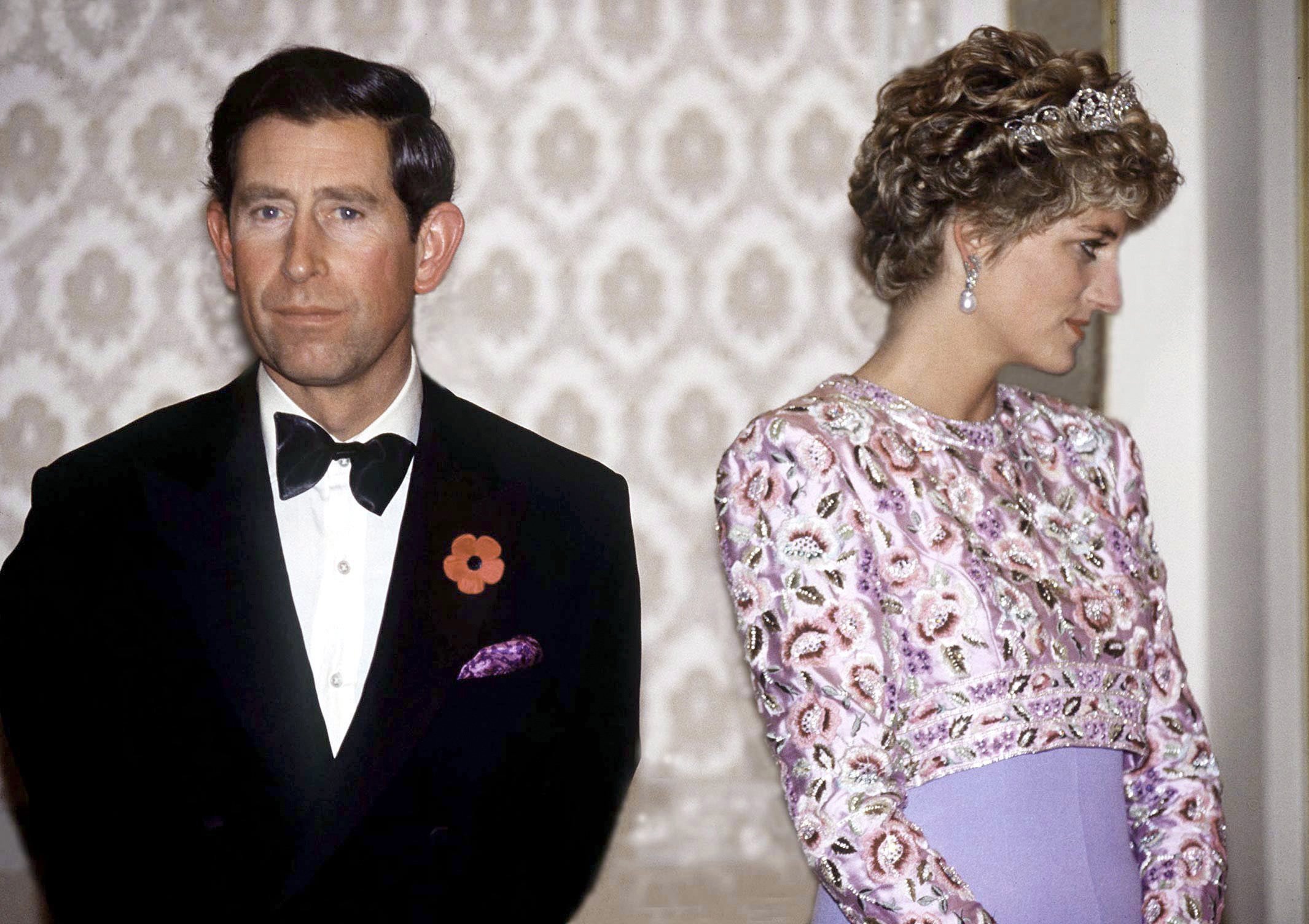 In 2005, Prince Charles remarried to commoner and divorcée Camilla, with whom he had had a relationship a long time before. Camilla has since become the Duchess of Cornwall and the couple seems to get along very well. Camilla already had two children from her previous marriage, daughter Laura, and son Tom.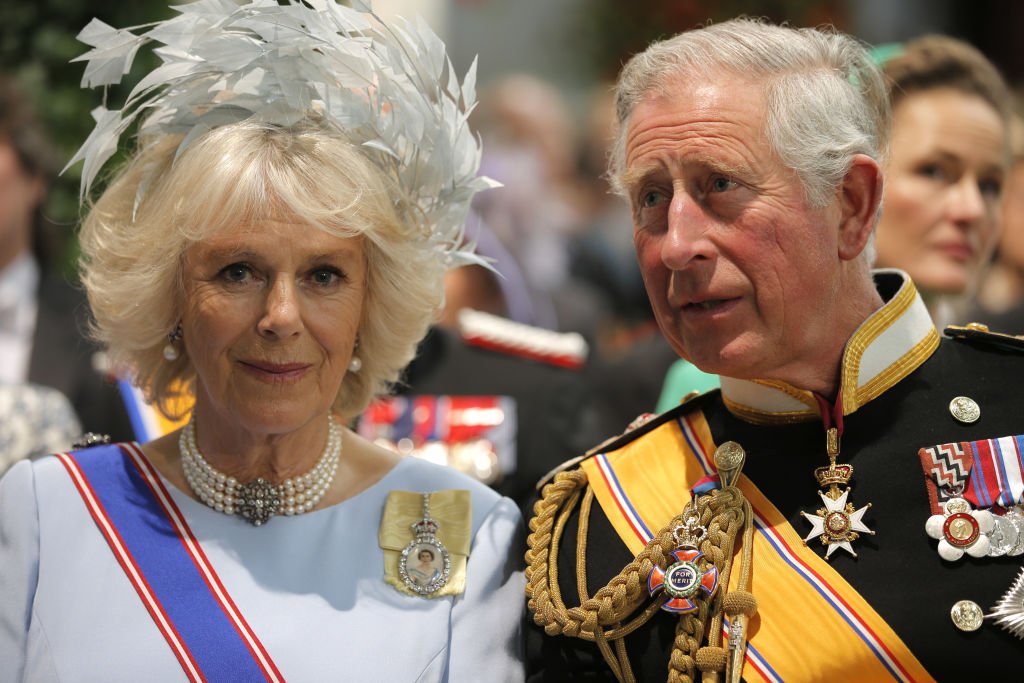 ---
What About The Grand-Kids?
Since his christening, Prince William has obviously grown-up and is already 37 years old. In April of 2011, he married formerly known as Kate Middleton, and they have three children. In July of 2013, they welcomed their first son, Prince George; in May of 2015, Princess Charlotte was born; and in April of 2018, the youngest member of the family arrived, Prince Louis.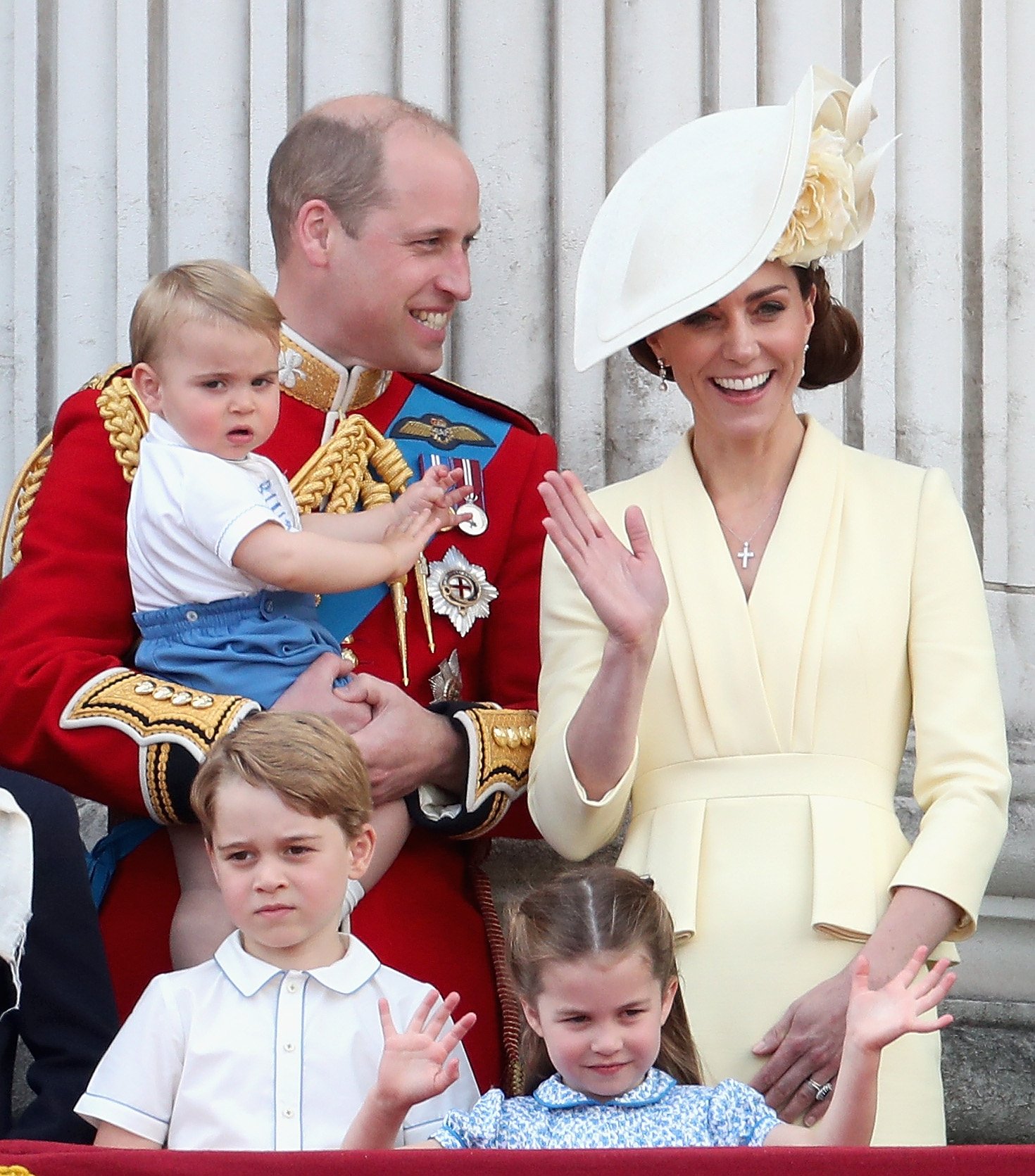 All of their children have already done their christening and also have a lot of godparents. Prince George has seven, Princess Charlotte has five, and, the youngest of the bunch, Prince Louis has six godparents, according to Closer Weekly. They have also all worn the replica of the same garment that has been worn for years in the Royal family.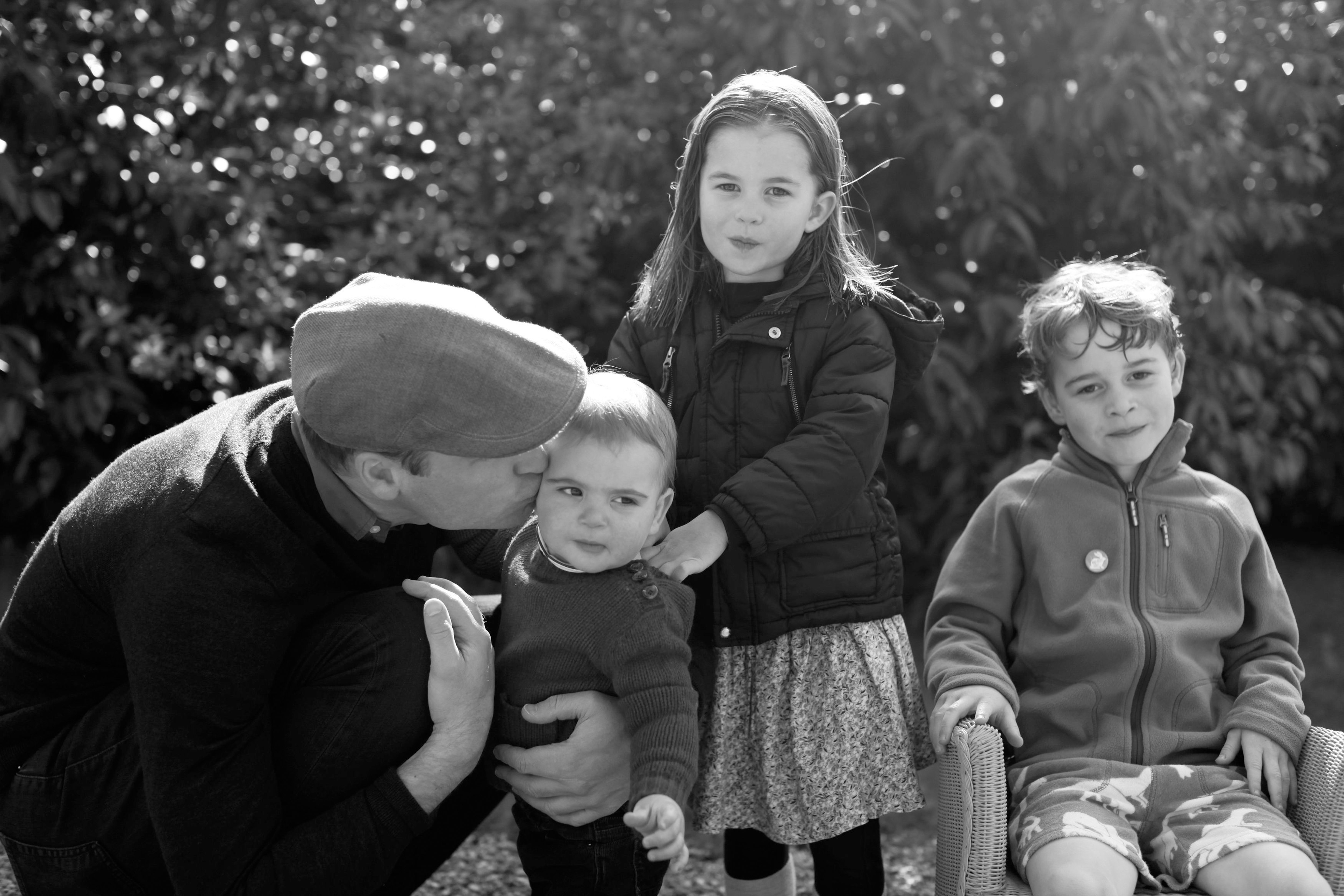 ---
New Way Of Thinking
If we think about it, most of the time, the godparents simply vanish out of the child's life after the christening, with some exceptions, of course. The Royal way of thinking could be a different way to see things: instead of thinking "what if something goes wrong?", thinking "what if something goes right?". How did you choose your children's godparents?
Source: Royal Central UK, Town&Country