"Hogan's Heroes" Major Actors Could Have Been Different: Meet 8 Actors Who Almost Played the Iconic Characters
In the late 60s, television viewers were treated to a heroically funny group of prisoners of war with Hogan's Heroes. For six years, this ragtag group of charismatic, yet clumsy World War II soldiers conducted an espionage and sabotage campaign to foil the plans of the Nazis right under the noses of their German warders.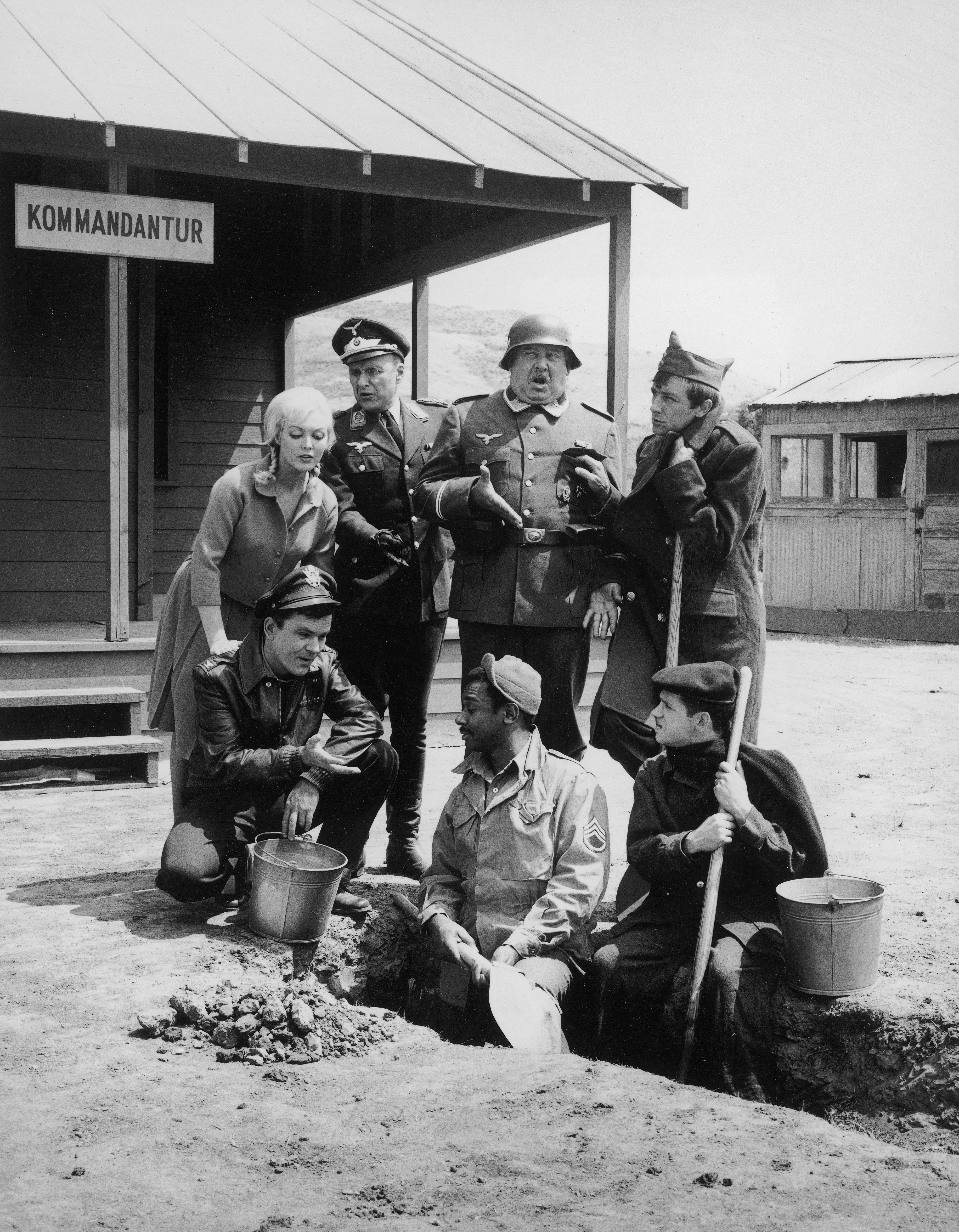 While the cast of the show went on to have great careers thanks to its success, you might be surprised to find out that we almost got a whole different set of actors to play the beloved roles of the show's heroes and villains. There are a handful of actors that almost plaid our favorite soldiers, here's who they were.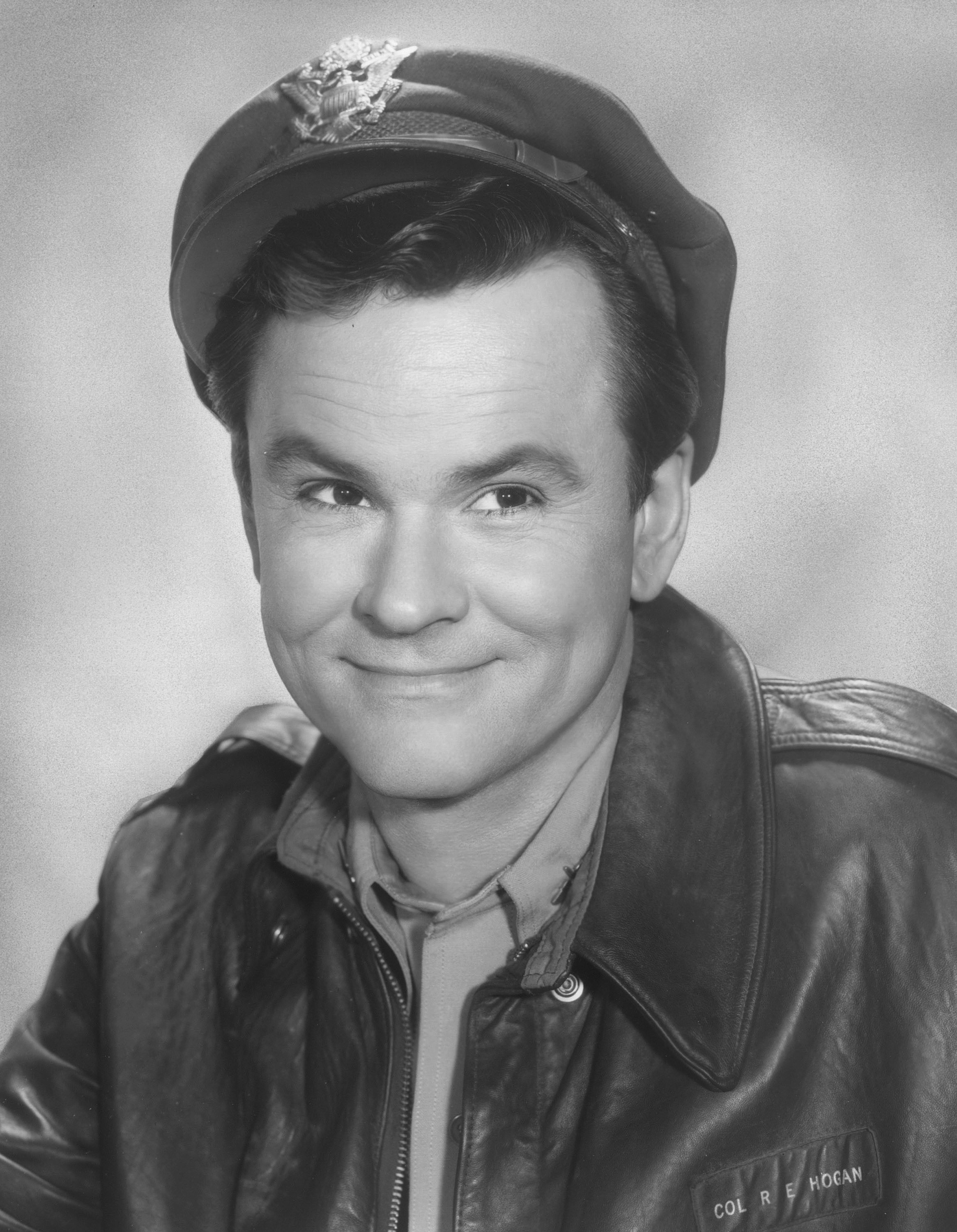 ---
THEY THOUGHT HE COULDN'T DO COMEDY
Walter Matthau was once suggested to play the rale of Colonel Hogan Himself. In fact, it was the show's co-creator Bernie Fein that suggested it. At that time, Matthau was a well known New York-based actor. He was then known for turning in serious roles and dramatic roles on Broadway.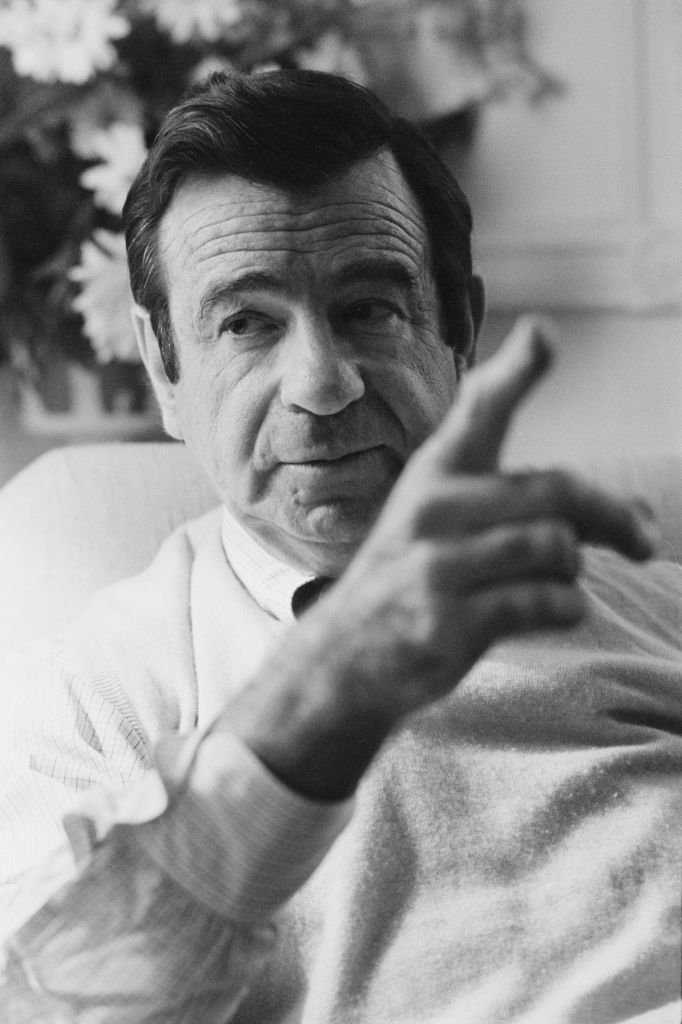 One of the show's producers, Ed Feldman shrugged off the idea, declaring that Matthau could not do comedy. And that was it, goodbye Walter Matthau. Whether it was good for the show or not, the actor definitely proved Feldman's declaration wrong with a strong performance in The Odd Couple and The Fortune Cookie, where the latter won him an Oscar.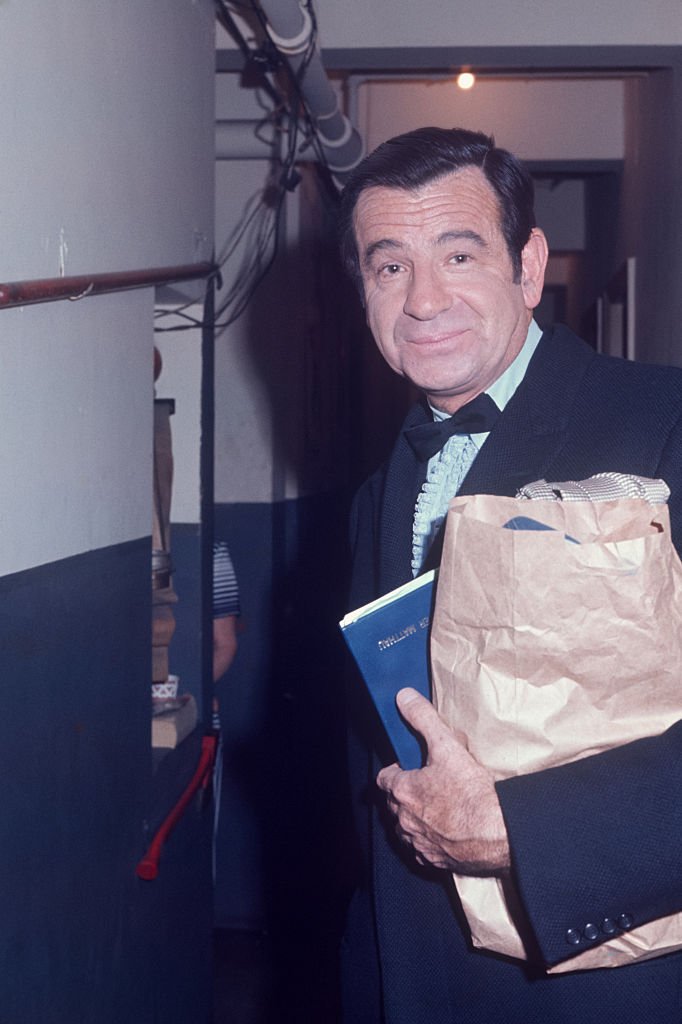 ---
A LONG CAREER IN COMEDY
For the rest of his acting career, Matthau would be nominated for two more Oscars and a host of Golden Globe Awards. In his later years, he'd be called a comic icon for roles in Dennis the Menace, as grumpy Mr. Wilson, and starring in Grumpy Old Men before his death in July of 2000 at the age of 76.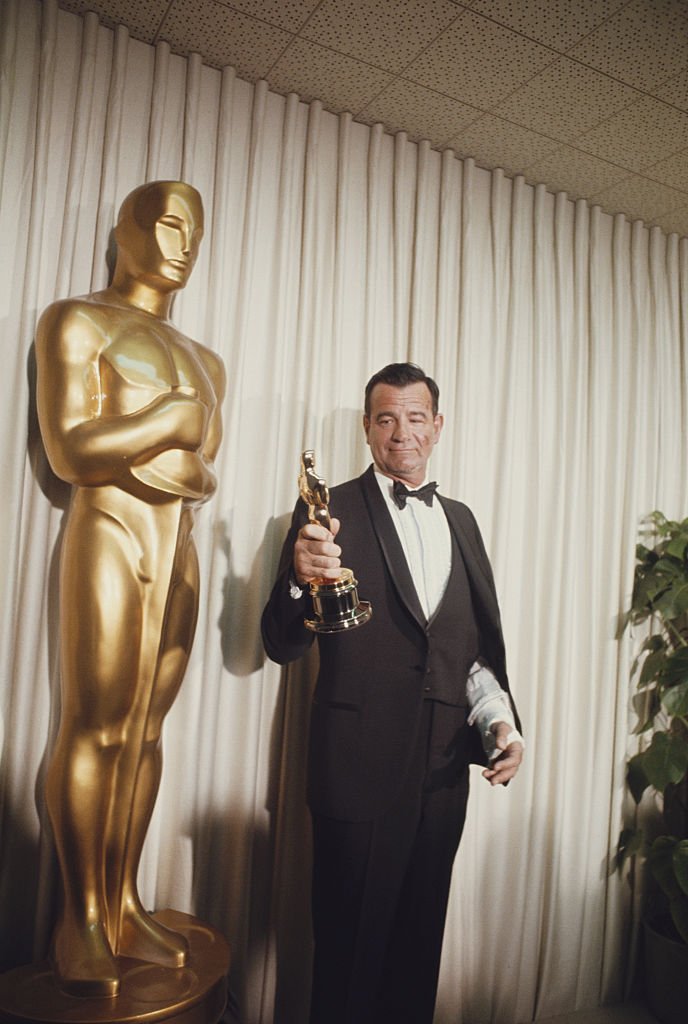 ---
HOGAN AS HOGAN? 
Think about it, Robert Hogan playing the iconic hero, Colonel Hogan. Sounds too perfect, right? So why didn't they go with the actor? In truth, Bernie Fein actually named the hero of his show after the actor who was his good friend. Unfortunately, producers wanted a bigger name to play the lead role on the show.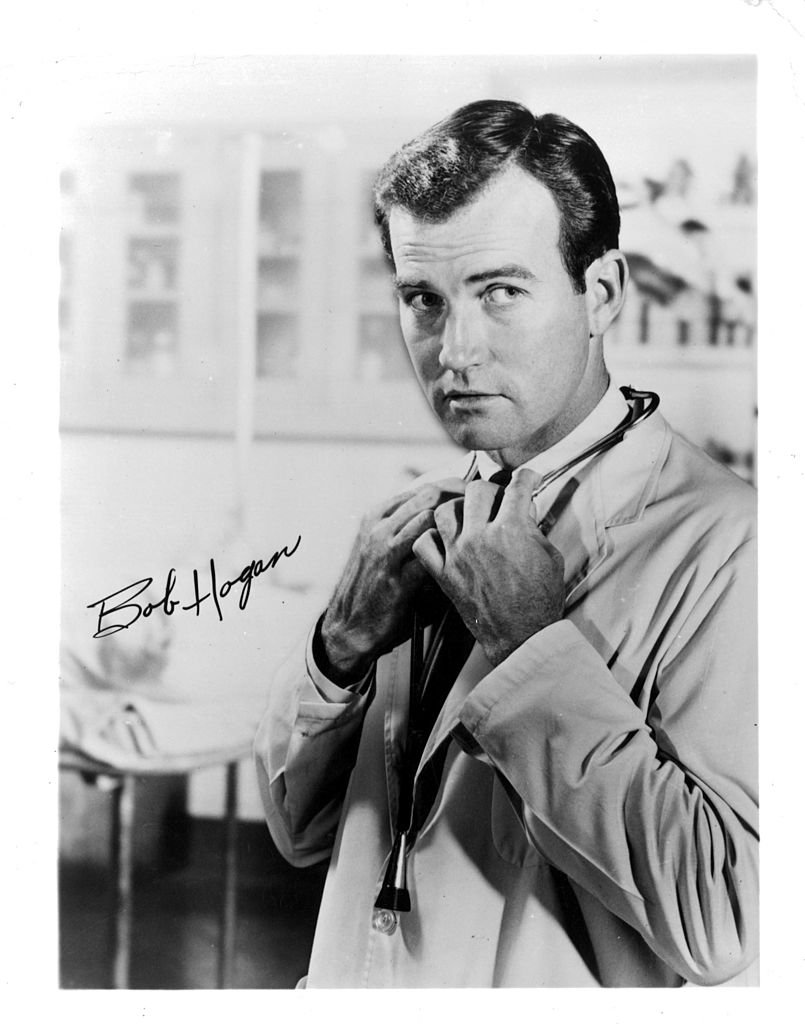 During this time, Robert Hogan had just started getting his acting career off the ground. He had several outings as recurring characters on popular soap operas like Peyton Place and The Young Marrieds, as well as a couple of episodes on several other popular tv shows, but nothing substantial enough to grant him the lead actor job.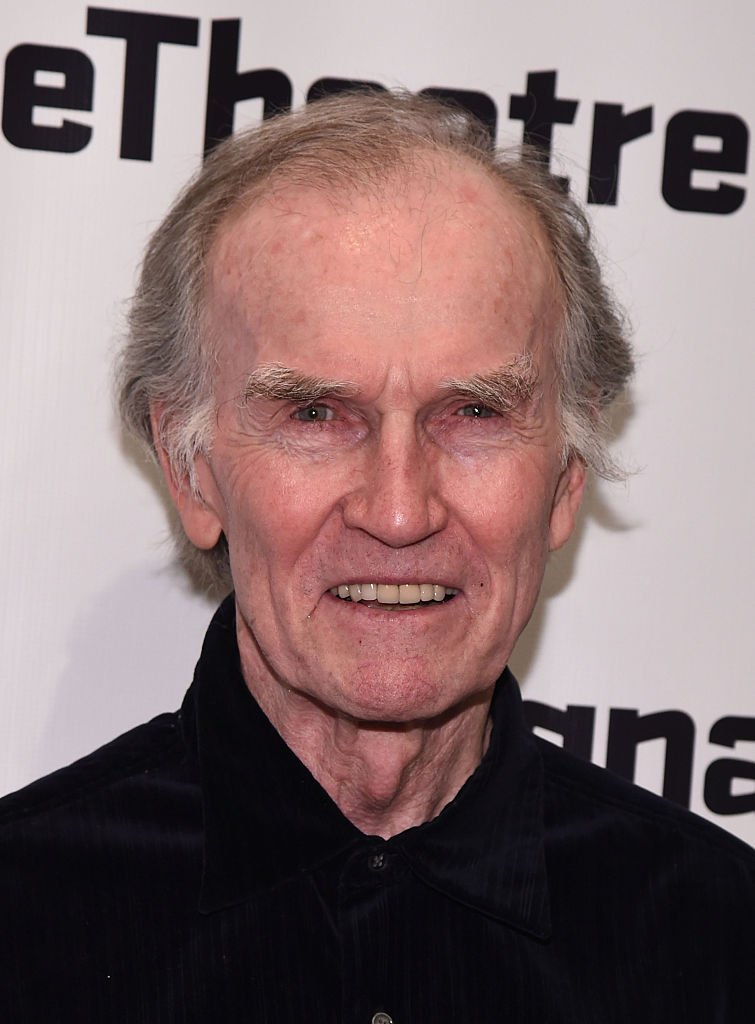 ---
GETTING ON WITH IT
After being overlooked for the role, the actor did eventually appear in two episodes of his friend's tv show. True enough, Hogan's career would mostly consist of guest appearances on, singles season arcs, or scarcely recurring roles on television. More recently, the actor has been in Law & Order and Maturity.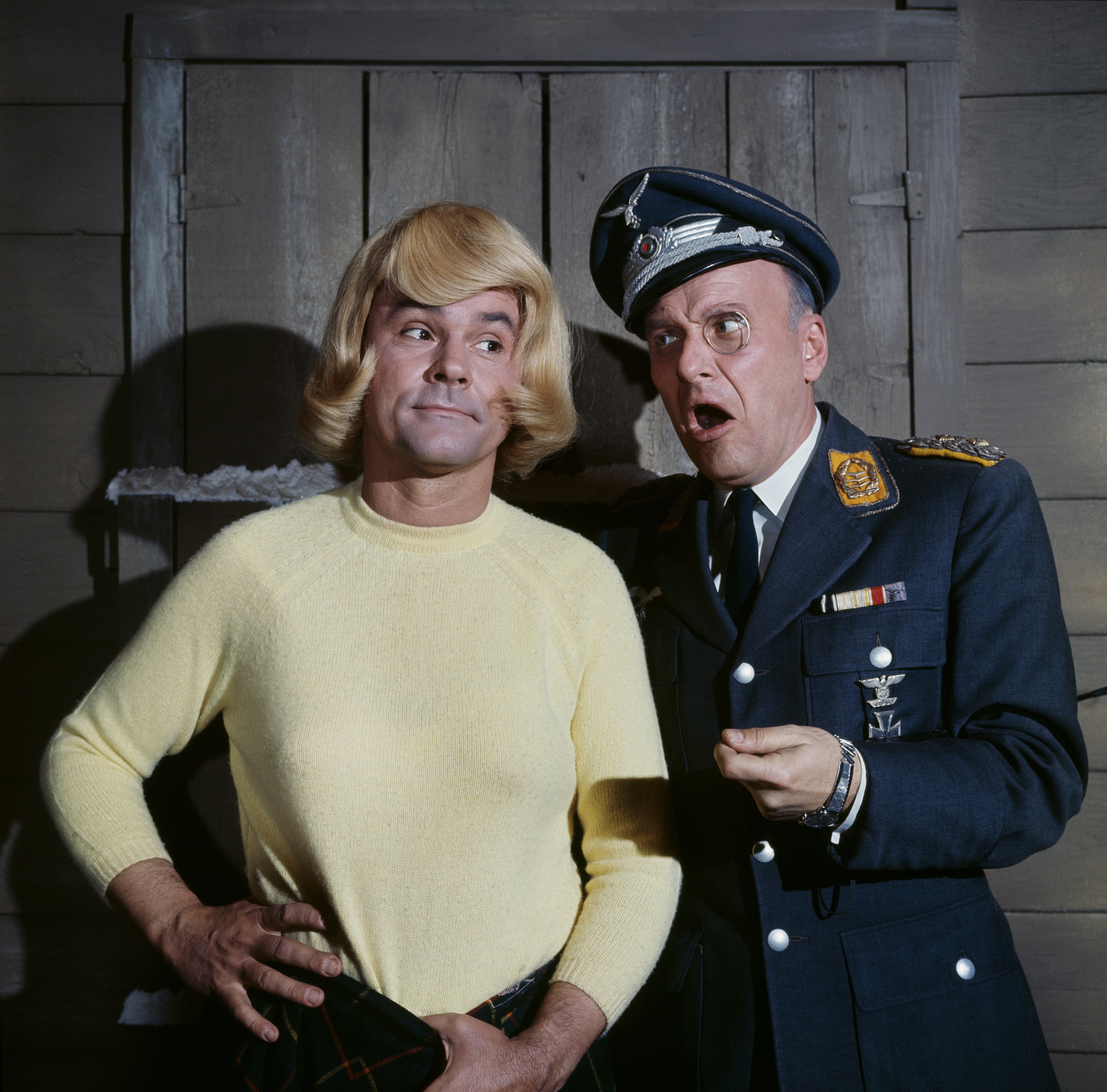 ---
WAR FILM ACTOR FOR THE LEAD
If you haven't already guessed it, the lead role of Hogan was a tricky one to cast. The show's survival and success depended on producers being able to cast the right guy for the job. Another actor that CBS offered the lead role of Hogan to was MGM's boy-next-door, Van Johnson, a veteran of war films.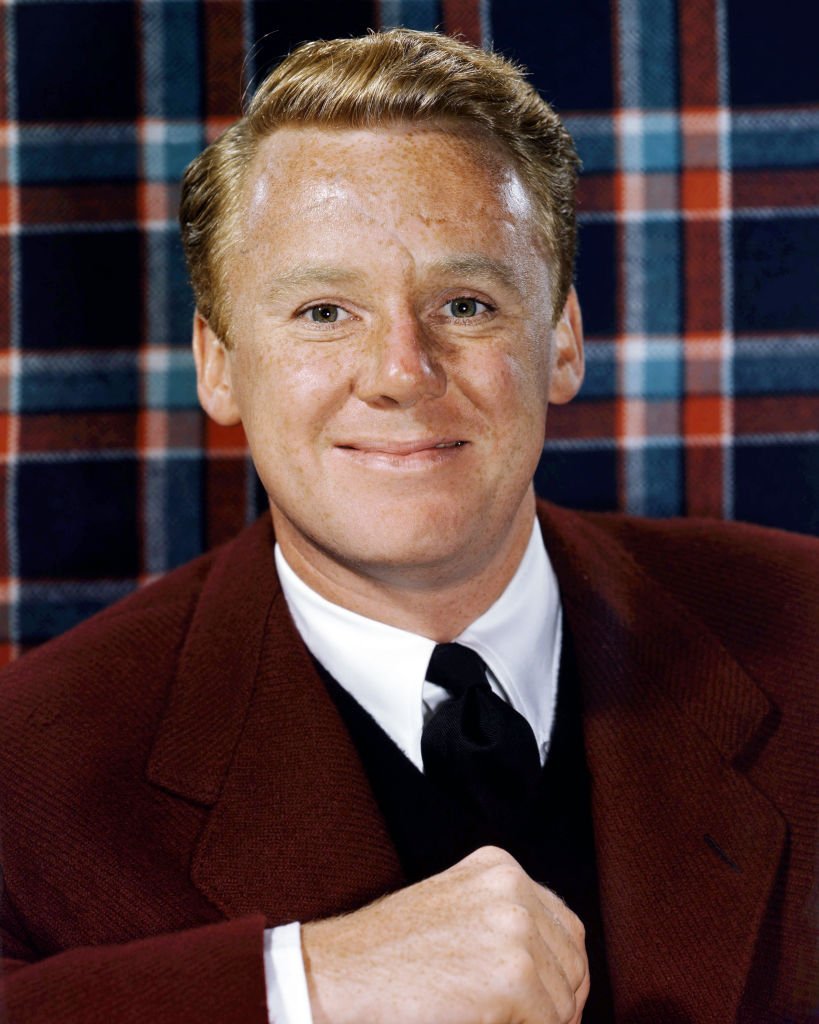 In the 40s, Johnson was a frequent face on the big screen in mostly war-themed or action-packed films, but he also starred in NBC's 1957 family musical, The Pied Piper of Hamelin. However, the actor had different plans for his career and decided not to take up the lead role offer.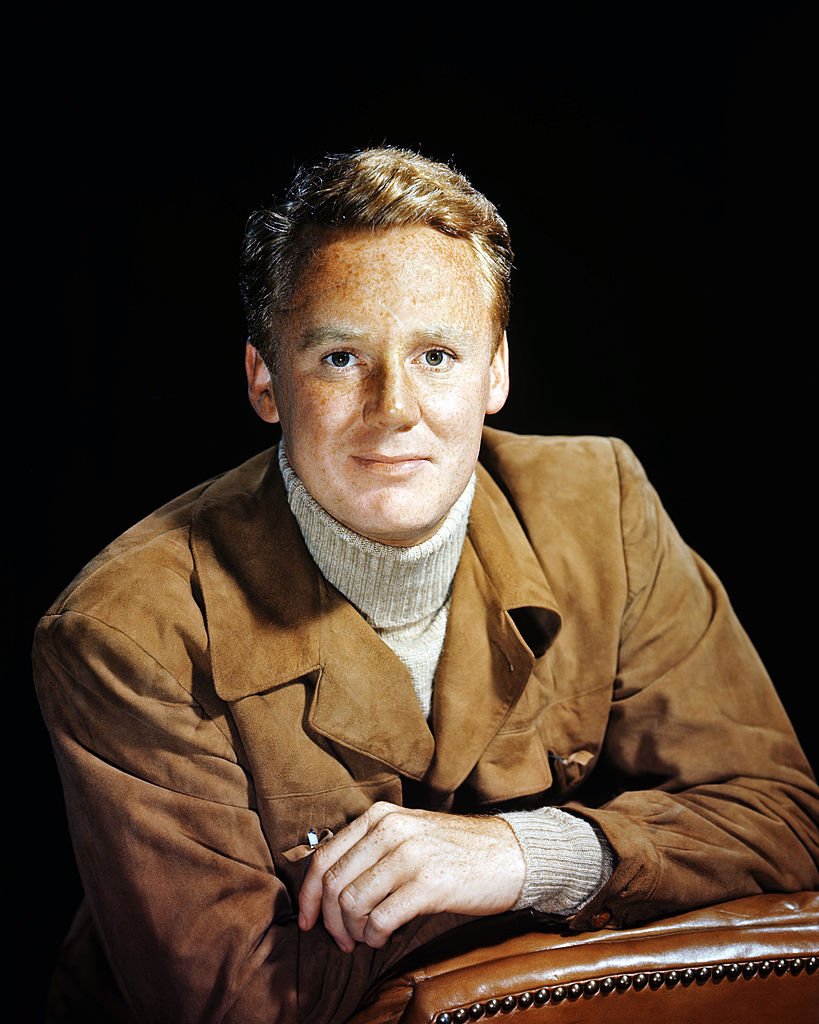 ---
THE MINSTREL
A couple of years after turning down the lead role in the war-prison comedy, the actor appeared in the campy and off-beat Batman tv series as one of the villains from the rouges gallery. He played 'The Minstrel', a villain inspired by his pied piper role. Johnson's acting a career after that mostly consisted of guest roles till his retirement.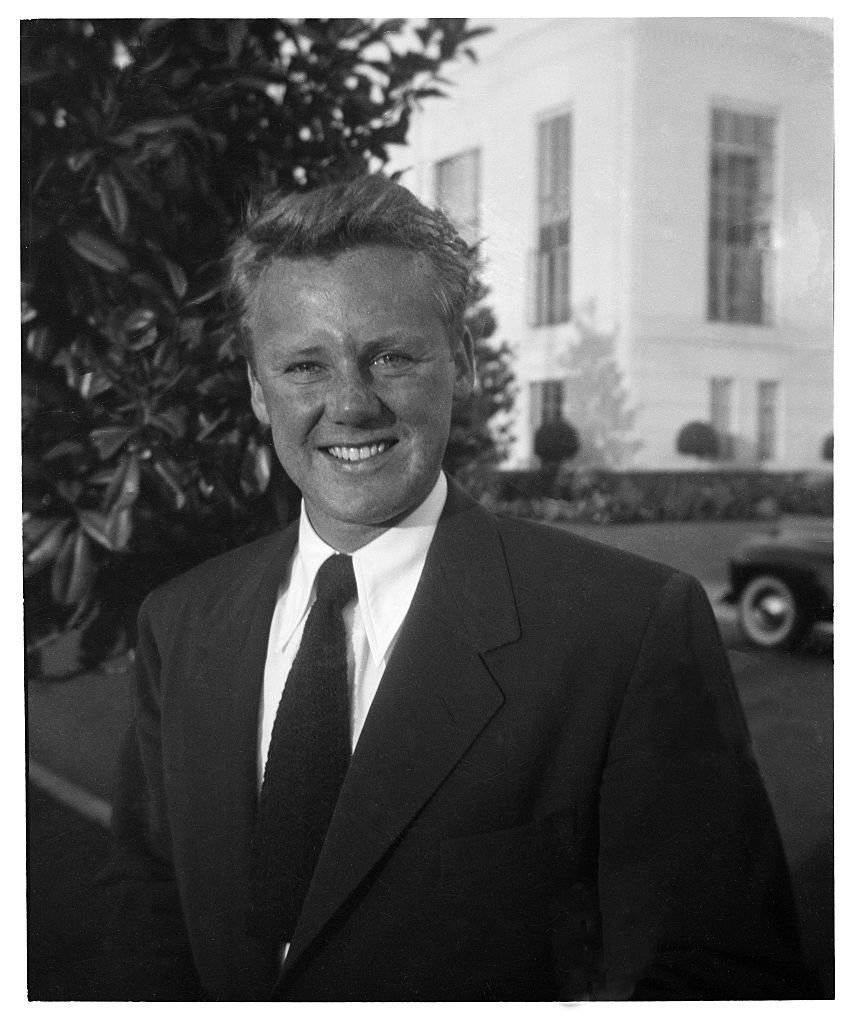 ---
AT LEAST HE WAS STILL ON THE SHOW
Another actor that producer, Ed Feldman, was very keen on putting on the show was Richard Dawson. After a couple of tv show appearances, Dawson had impressed the producer with his small yet impactful performance in the war drama, King Rat in 1965. He was actually also considered to play Hogan.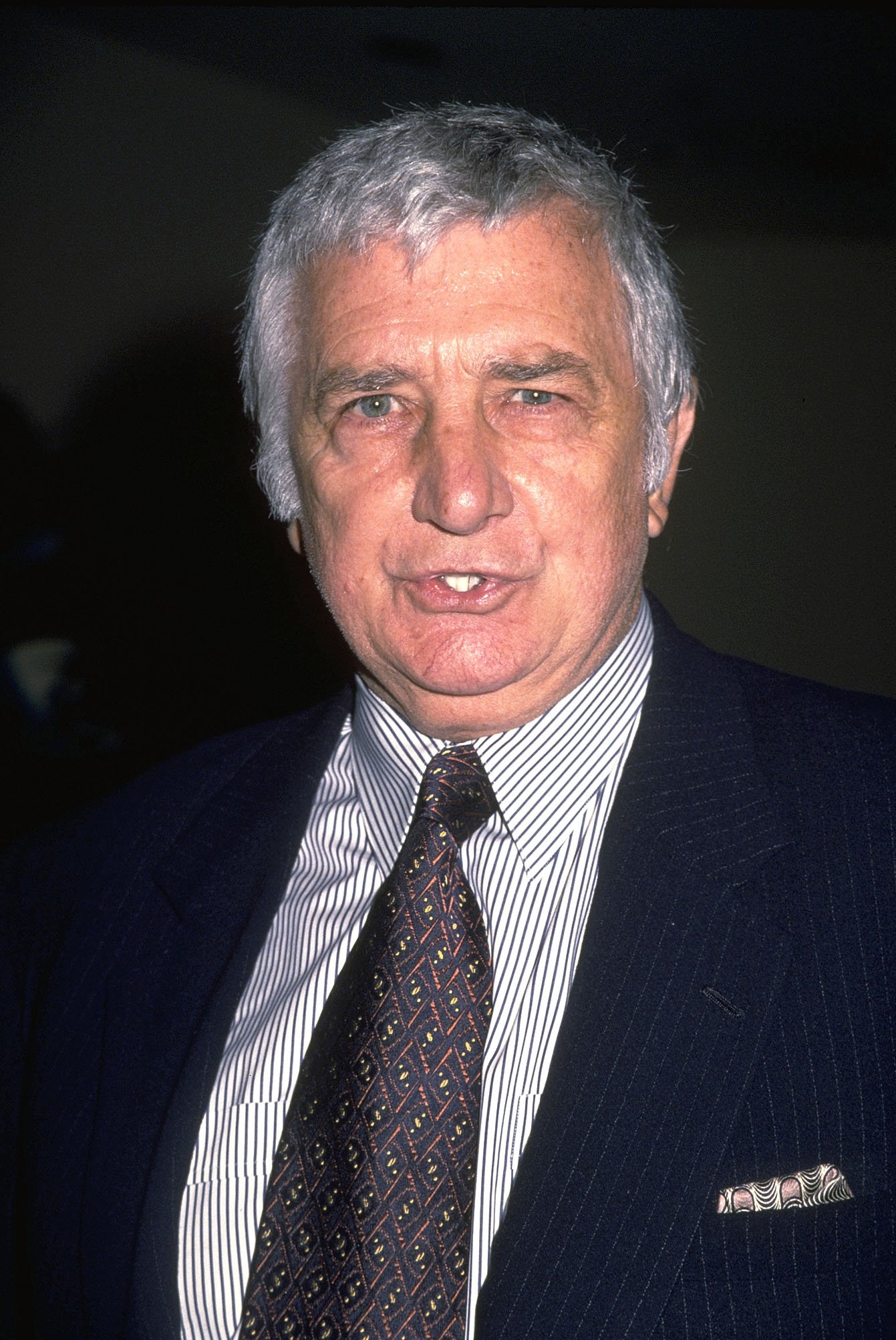 Unfortunately for the actor, one thing got in the way of him winning the lead role. It was his relatively thick accent. Since Feldman was adamant about casting the actor, they gave him a supporting role as the English RAF soldier, Corporal Peter Newkirk. As Newkirk, Dawson stayed on for the show's entire six-year run.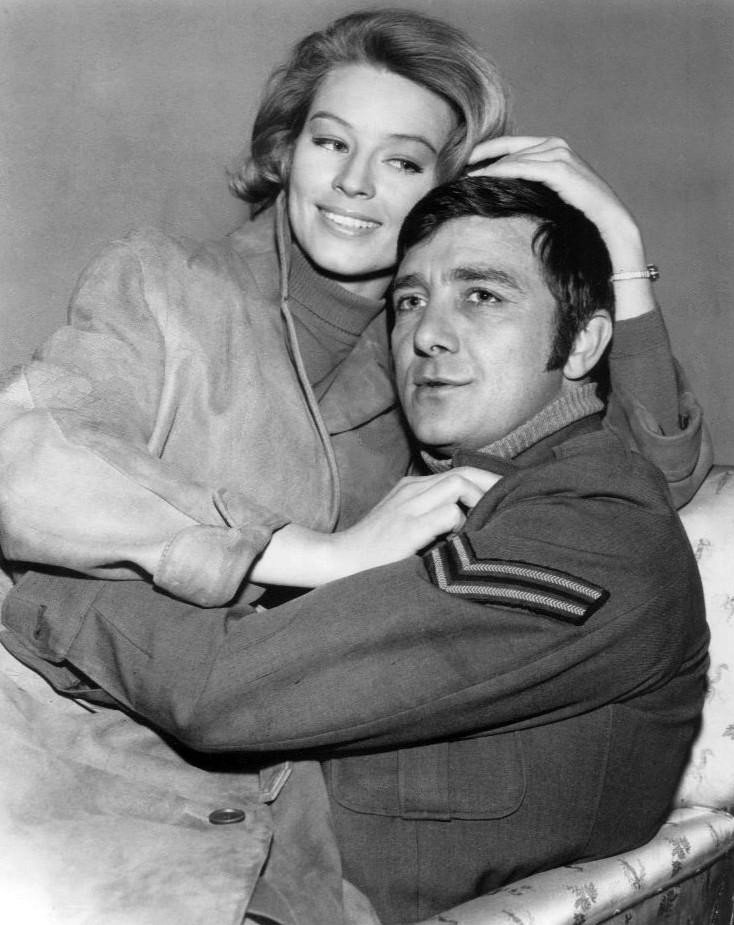 ---
A PENSION FOR GAME SHOWS
By the time the 70s rolled in, Dawson foud got the knack of appearing on tv game shows as a celebrity panelist. He was on shows like The Game Game, I've Got a Secret, and Match Game. This would eventually land him the job he's best known for, as the Kissing host of Family Feud from 1976 to 1985.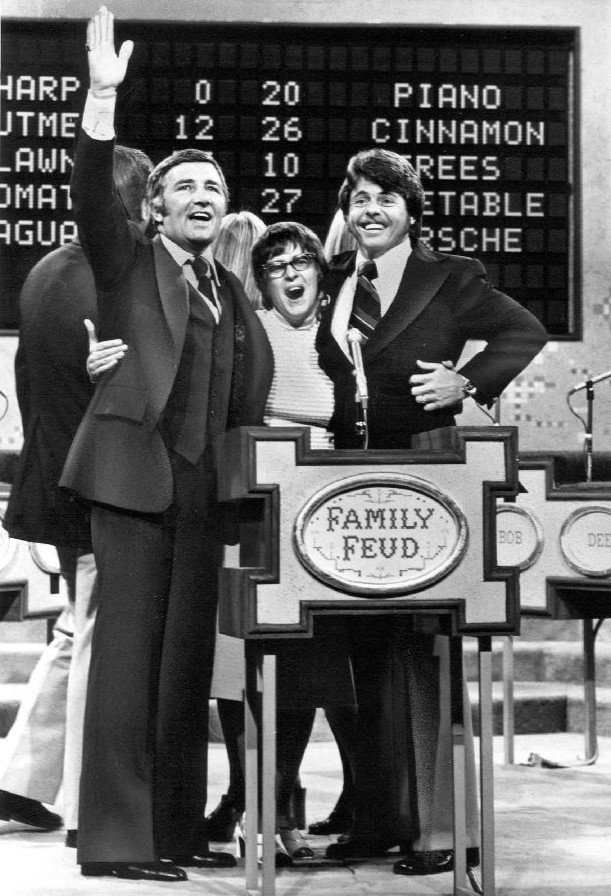 ---
WHO SHOULD PLAY WHOM?
Now we're diving into the 'not really sure which role you should play' territory for these next two actors. Actually these two funny men did not only make it onto the show but they were an important part of why the show was so successful and as funny as it was back then. These are John Banner and Werner Klemperer.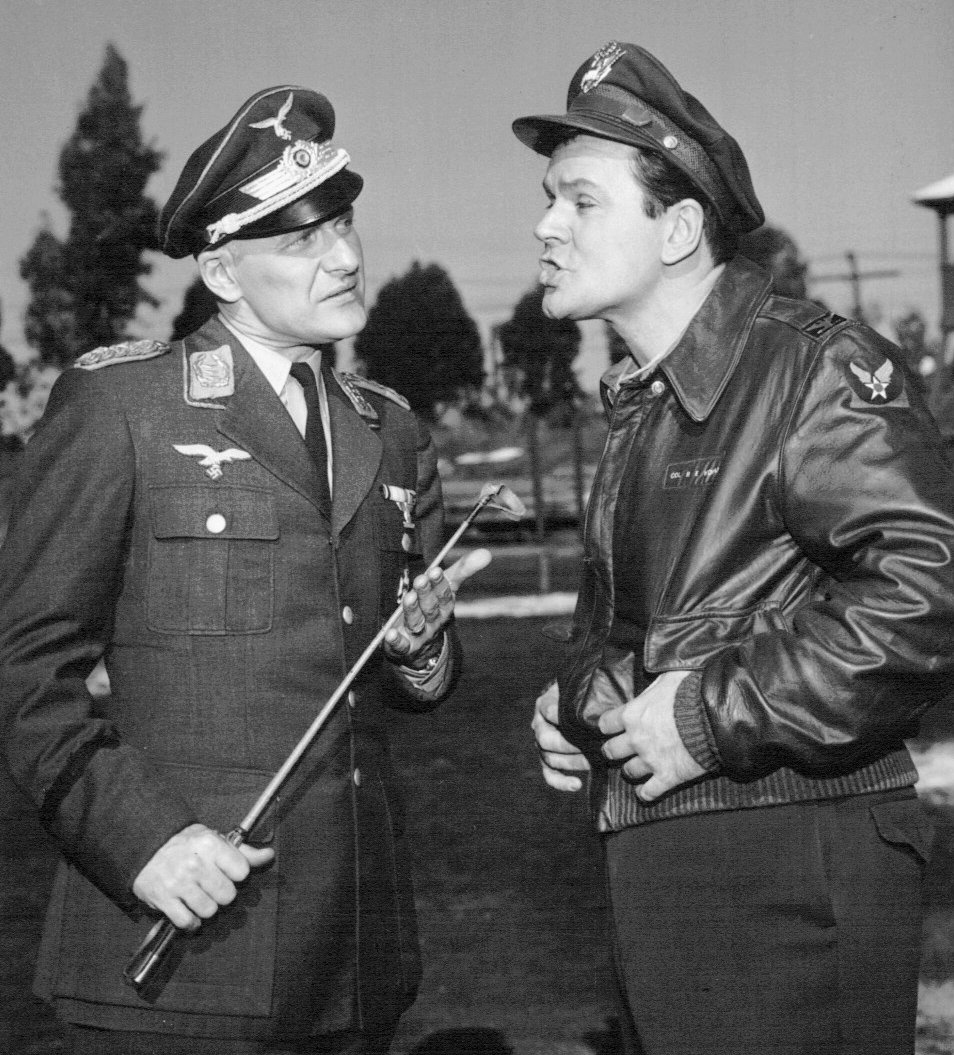 The showrunners or Feldman in particular, already knew he wanted to cast Banner and Klemperer on his show as the antagonists to Hogan's motley crew of WWII prisoners of war. He just didn't know which actor should play the German camp soldiers, the iconic Sgt. Schultz and the mischievous Col. Klink.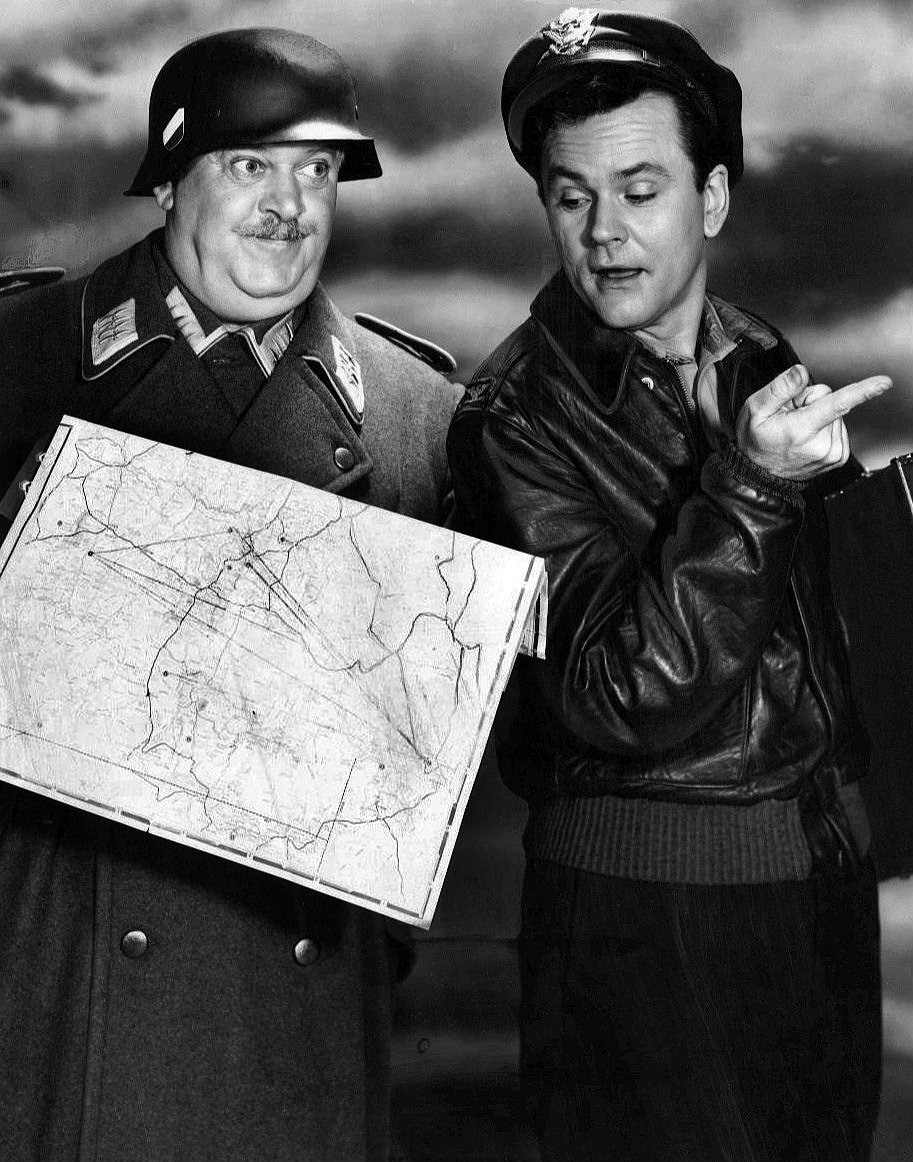 ---
IT WOULD HAVE BEEN DIFFERENT INDEED
Imagine seeing Banner wear that monocle that Col. Klink is so famous for, or Klemperer exclaiming Sgt. Schultz's trademark catchphrases "I know nothing!" and "I see nothing!". It would've have been a completely different show. Klemperer might not have won his two Emmys for his work as Klink.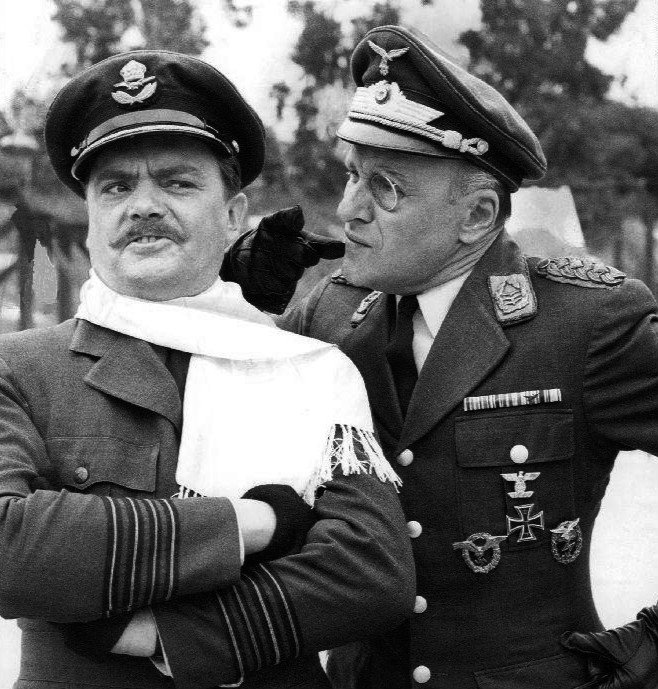 The two actors were actually of Jewish descent and, for a brief period, caused some controversy for their portrayal of Nazi officers controlling a POW camp. However, their intentions were made clear, in that their portrayal of the Nazis as bumbling and incompetent was their way of asserting dominance over their shared history.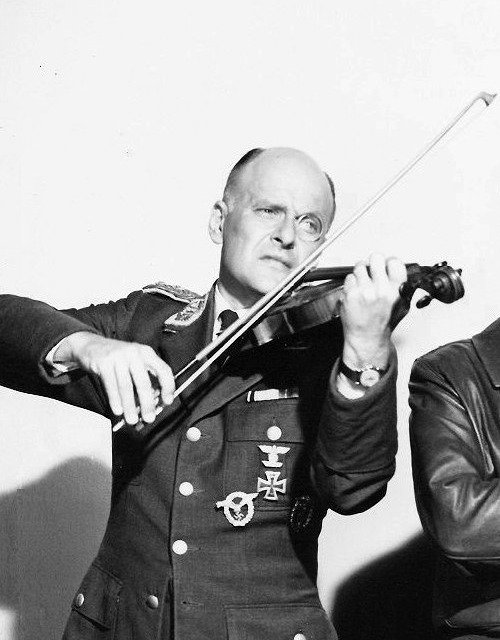 ---
COMING TO HIS CHARACTERS DEFENCE
John Banner, who iconically played Sgt. Schultz, stated that his character was not a bad guy. He went as far as to say that Schultz knew what was going on in the show's plot and chose to take no sides on purpose. He was just a man who wanted to clock in and out of work.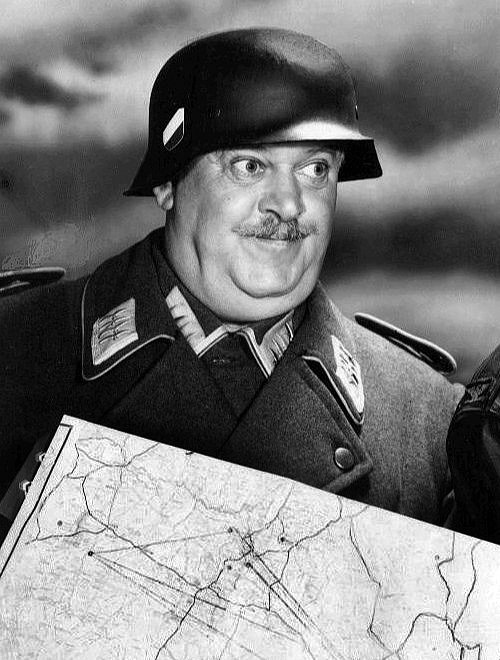 Banner would go on to star in The Chicago Teddy Bears, before his untimely death in 1973. Werner Klemperer, on the other hand, who had already been a veteran actor, would go on finish his acting career with over 90 acting credits. He last lent his voice as Klink on an episode of The Simpsons.
---
CHOSE TO DO OTHER THINGS
Finally, we got a couple of actors who were also on the show, and were intended to play major roles, but decided to forgo the opportunity for other projects. One was cast as the Soviet prisoner with a knack for tailoring, the other was a young American POW who would have brought youthfulness to the cast.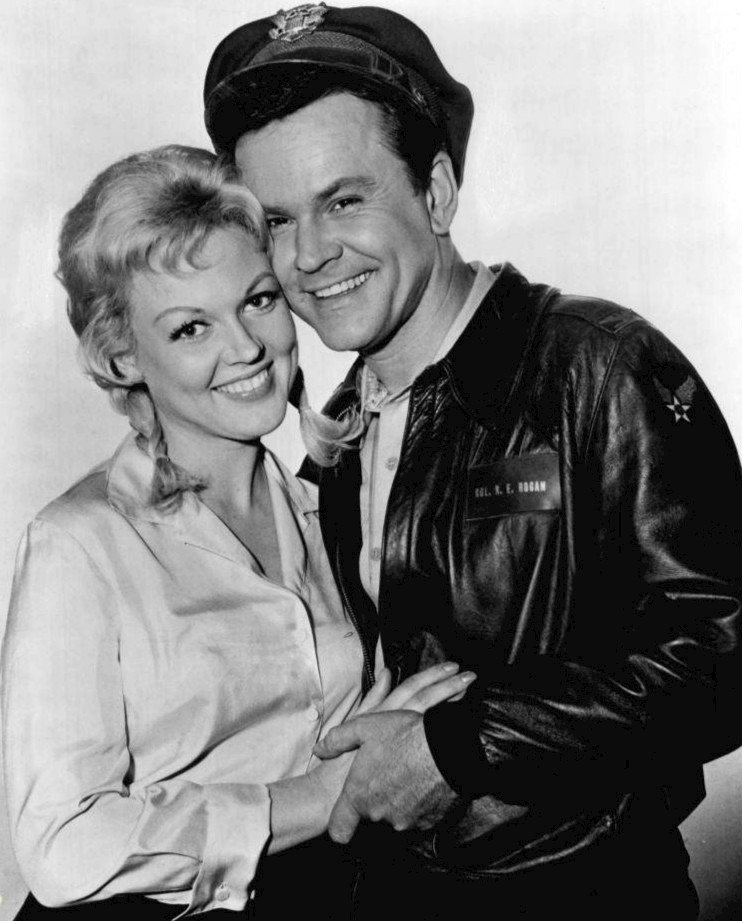 Leonid Kinskey, a Russian native who had appeared in Casablanca, was cast as the Soviet solider, Vladimir Minsk. Kinskey had a significant role in the series pilot, "The Informer." However, after completing the episode, he became uncomfortable with appearing alongside actors pretending to be Nazis. His departure paved the way for Larry Hovis to join the cast as Carter.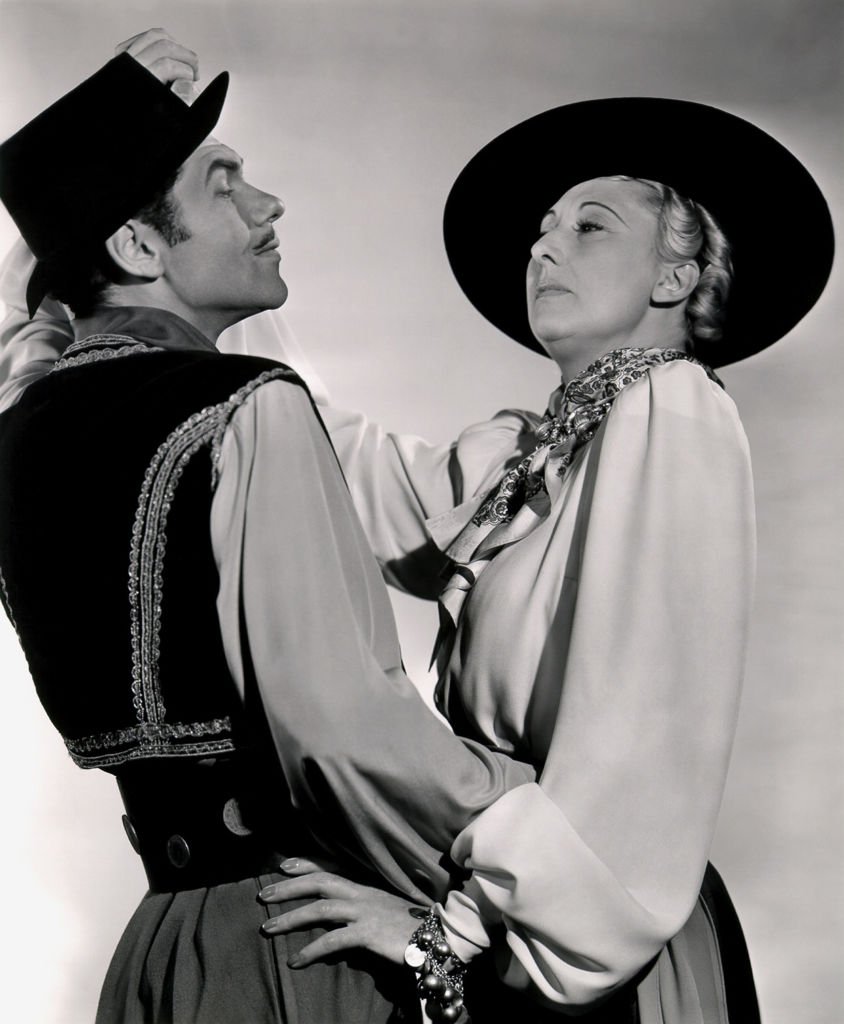 ---
OLD HOLLYWOOD TROPES
Kinskey had begun working in Hollywood in 1932, and for years, had dozens of small and uncredited roles in various films for a few decades. By the mid-40s, he would be cast in many films, often playing a stereotypical Russian character for obvious reasons, leading for the actor to be typecast. 
---
WHAT COULD HAVE BEEN
Stewart Moss played the young American POW named Olson. He also appeared in the pilot episode and even had a significant role in it. He has a memorable moment at the opening when he quiets two German Shepherds on his heels. He declined the offer for a regular role but did come back to play Olson for a couple of episodes.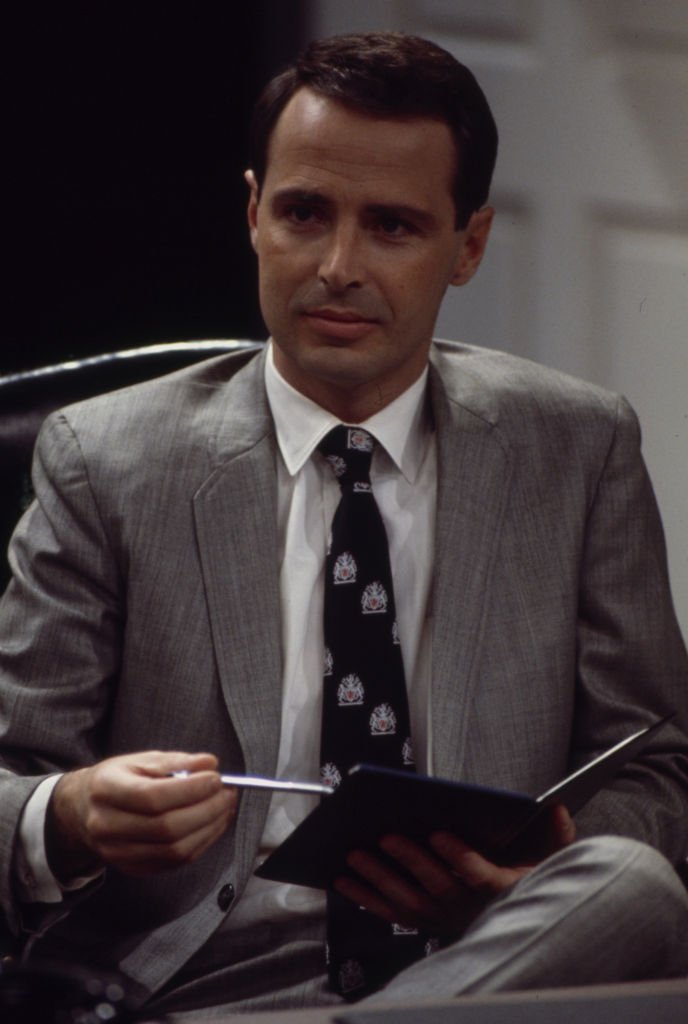 Moss' acting career mainly consisted of one-off episodes or small role appearances in over 70 films and tv shows from the 60s all the way up to the 90s. His 8 episodes on Hogan's Heroes would be his longest recurring roles apart from 10 episodes in Generations in 1990 towards the end of his career.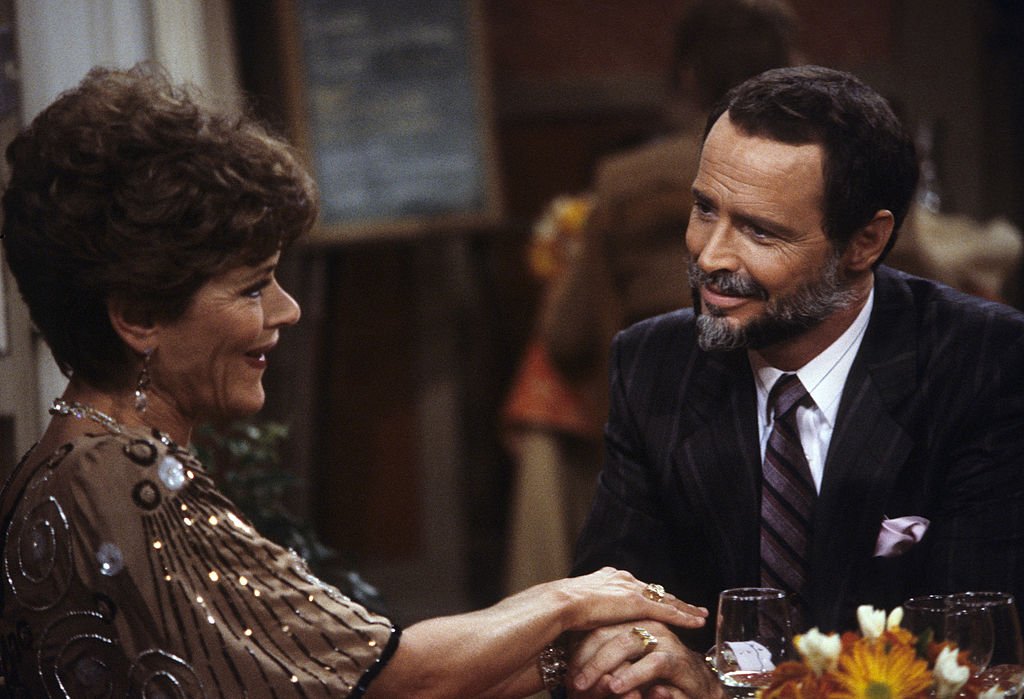 How's that for a round of interesting trivia about the beloved Hogan's Heroes? Which of these actors would have wanted to see on the show? Or do you prefer the cast as it is? Let us know in the comment section and make sure to follow Amomama for more great content on your favorite stars, tv shows, and celebrities.
Sources: New York Times, LA Times