Destiny of 'Beverly Hillbillies' Stars before and after the Show
"
The Beverly Hillbillies
" was a rags-to-riches themed sitcom turned early 1990s movie flop. It was about a poor family that hits it big when they discover an oil reserve in their property up in the Appalachian region. The Clampetts with their iconic brand of 'ruralness' come to sunny Beverly Hills to shake up the town.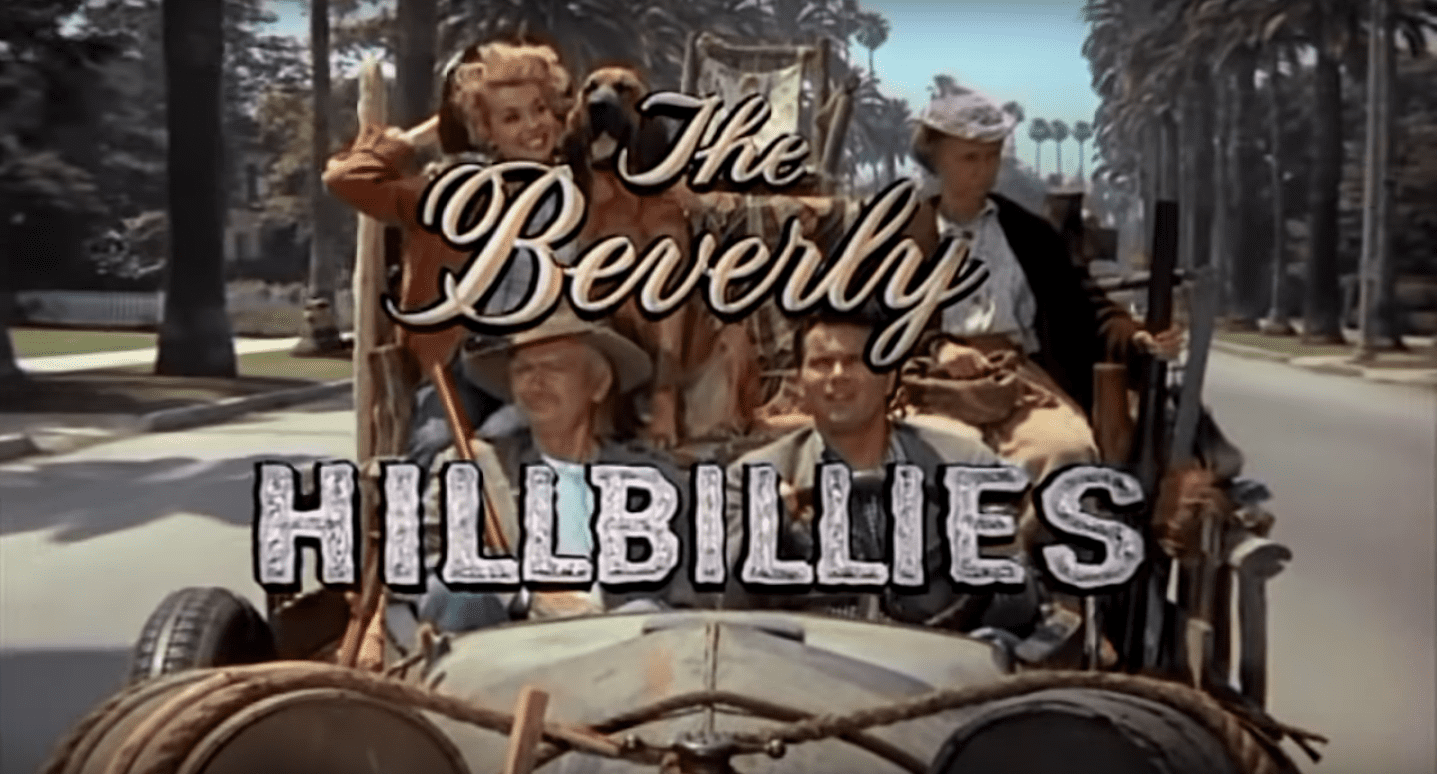 For nine, fun-filled seasons The Clampetts gave Hollywood a good run for its money. Critics didn't love it but the rest of America sure did. It was nominated for Emmys and Golden Globe Awards and was a powerhouse in ratings. Here's what happened to the show's beloved cast over the years.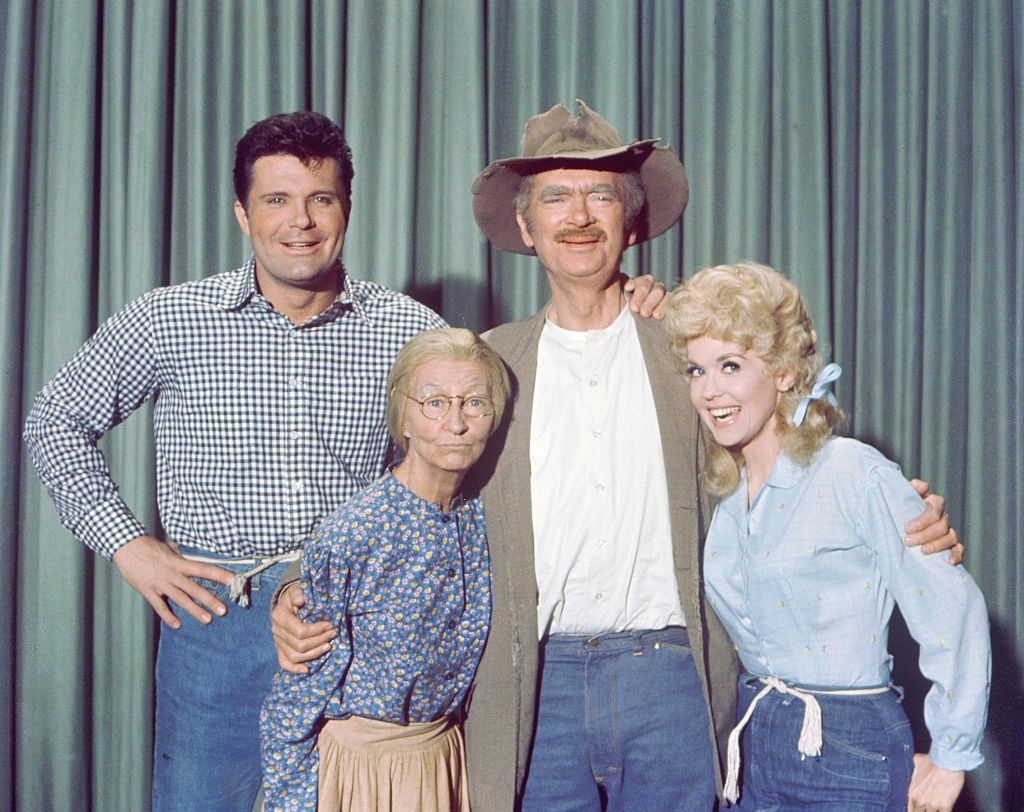 ---
NANCY KULP
Then: Getting our list started is the late actress, Nancy Kulp. She played the Clampett's scheming banker, Mr. Drysdale's secretary, Jane Hathaway. Throughout her career, Kulp wore many professional hats. She has worked as a publicity person, actress, linguist, would-be politician, and teacher during her lifetime. She was also on the show for all 9 seasons.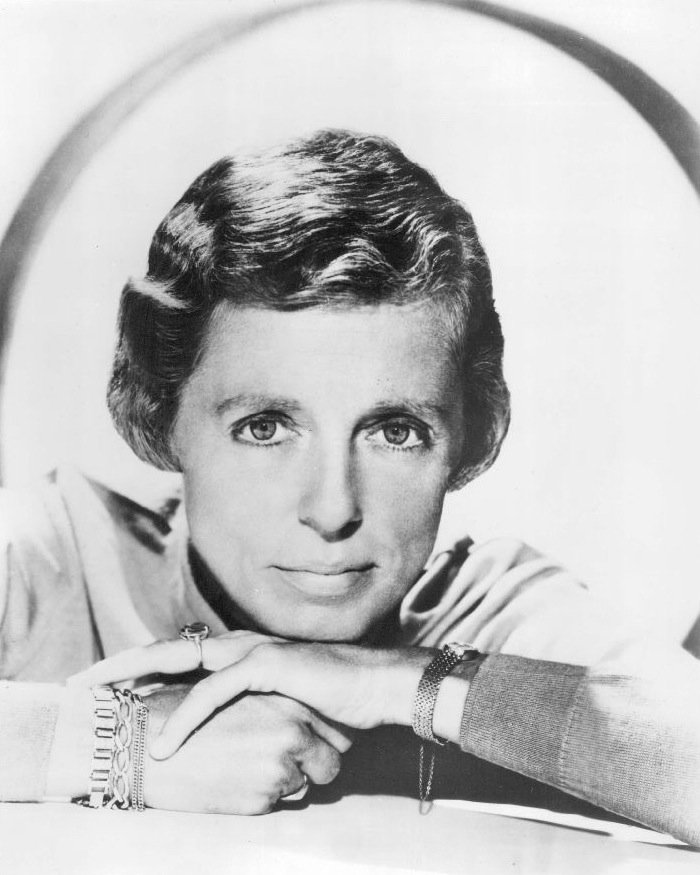 Prior to being cast on the show, Kulp had already been a veteran of television having started her acting career in the early 1950s. She had appeared in The Bob Cummings Show and The Twilight Zone among others before she was cast in her best-known role as Miss Jane Hathaway in Beverly Hillbillies.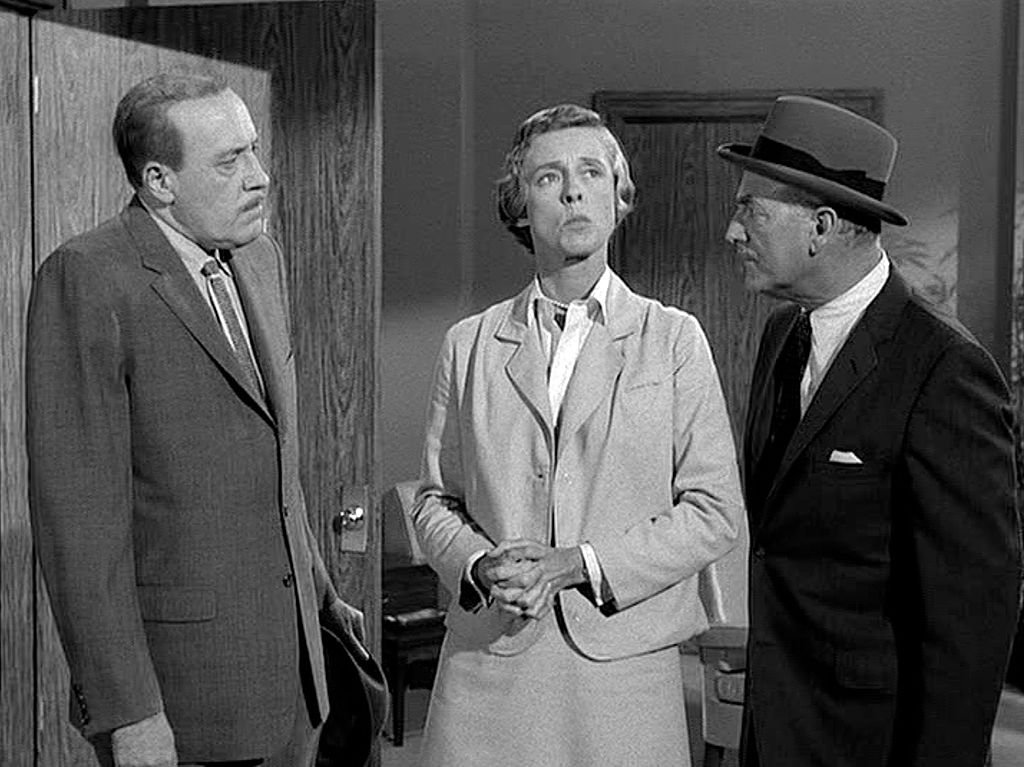 ---
A DIVERSE WOMAN
Now: Prior to her death in 1991, Kulp also appeared in The Brian Keith Show, Sanford and Son and CHiPs. She even ran as the Democratic nominee for the United States House of Representatives in 1984 but lost to the incumbent. Her political views even caused a small rivalry between her and co-star Buddy Ebsen.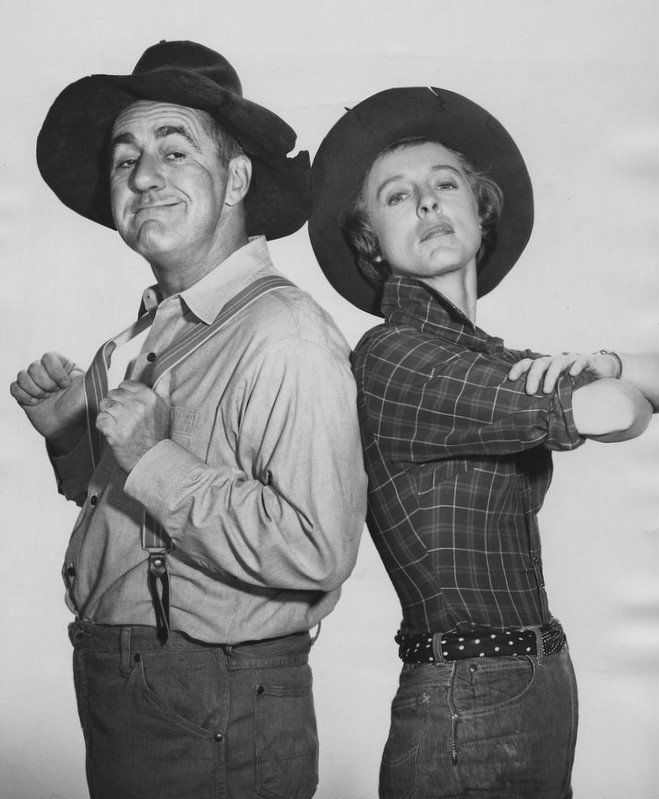 ---
IRENE RYAN
Then: Granny, Jed's mother-in-law, was played by Irene Ryan. She was famous for cooking up 'vittles', whatever that means. The character was also known for having a huge Hollywood crush on John Wayne, and would always wish for the Duke to come save her especially in the episode "The Indians Are Coming".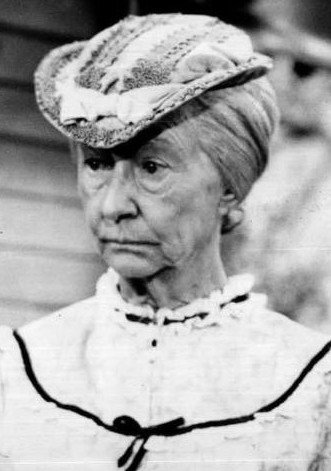 Ryan started acting in her 30s and was featured in dozens of films during the Golden Age of motion pictures like My Dear Secretary and An Old-Fashioned Girl. Alas, in the twilight of her career, she landed the role of the dancing, critter cooking, Granny on the show that earned her two Emmy Nominations.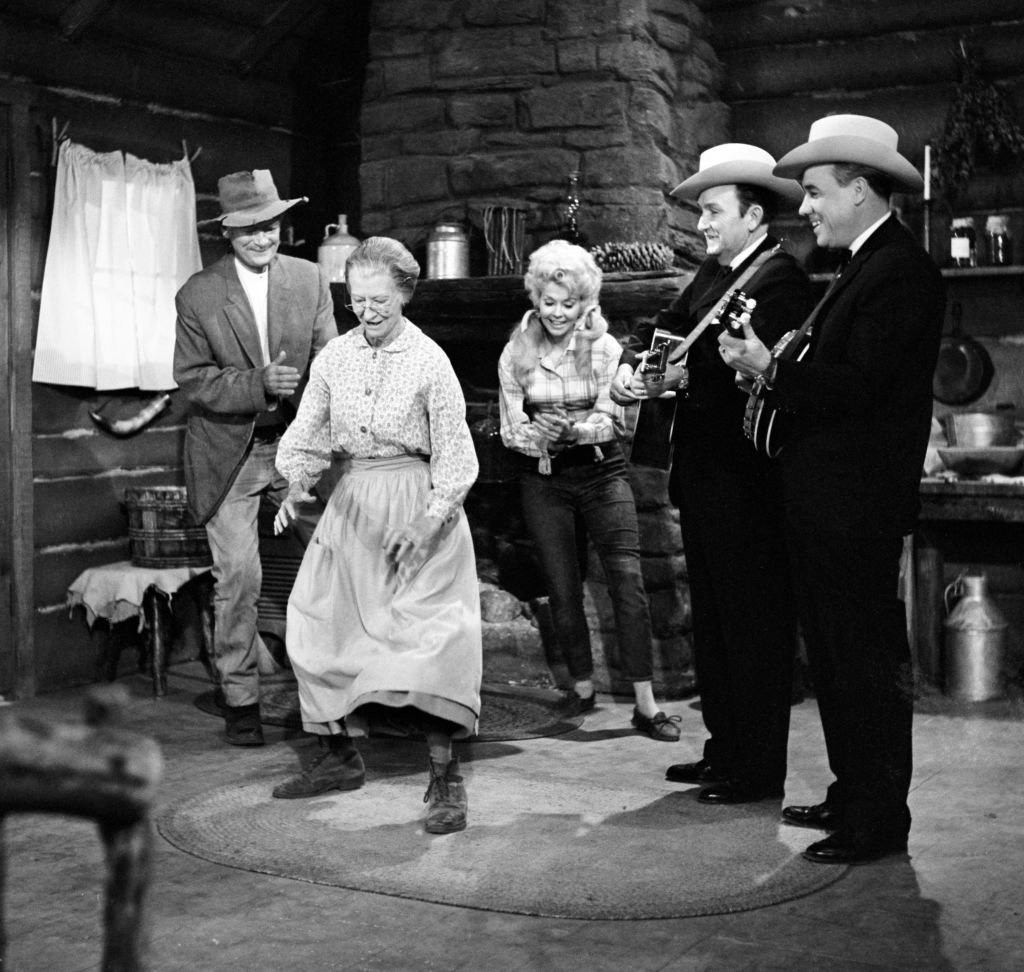 ---
GRANNY LOVED TO COOK
Now: Irene Ryan died a couple of years after the hit sitcom had ended, but she did make the most of her time as Granny. While possum or some kind of rodent might not be on your daily list of meals, her character has inspired several cook books that seek to explain the culinary world of the beloved hillbillies.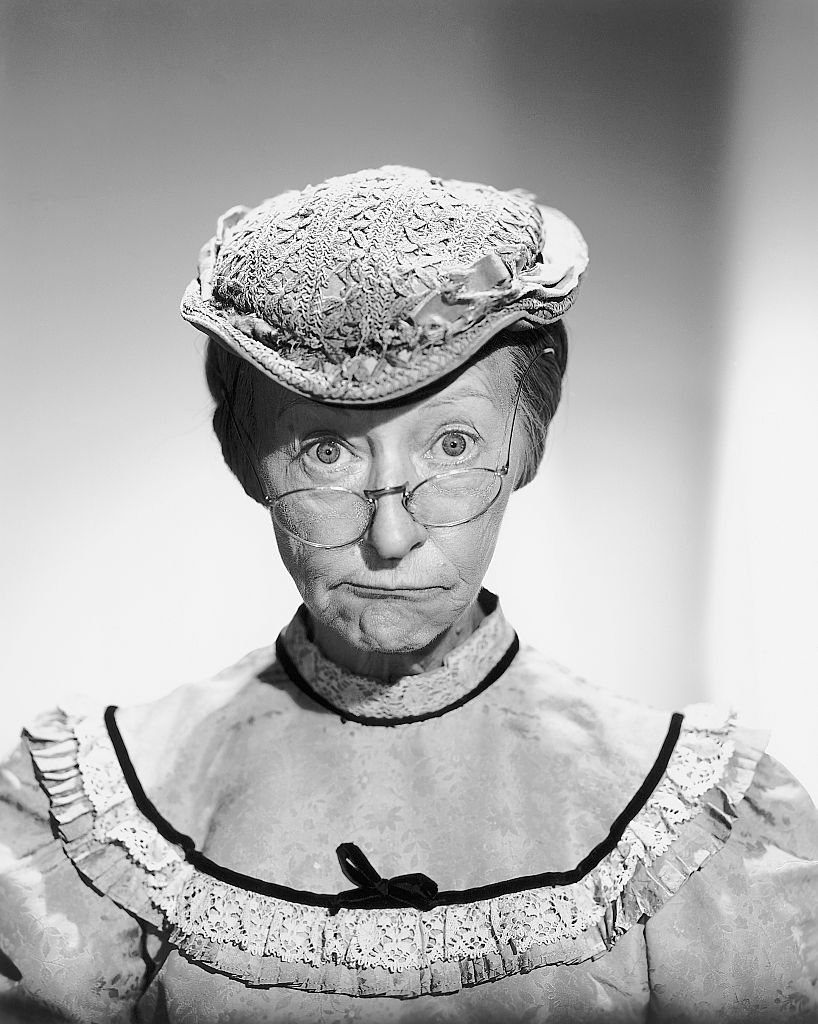 ---
DONNA DOUGLAS
Then: Donna Douglas is probably best known for her role as the daughter of Ozark redneck turned oil tycoon, J.D. Clampett, on the show. Her character was Elly May Clampett. She played the character for 9 years and appeared in over 270 episodes on the show, during which time she became a household name.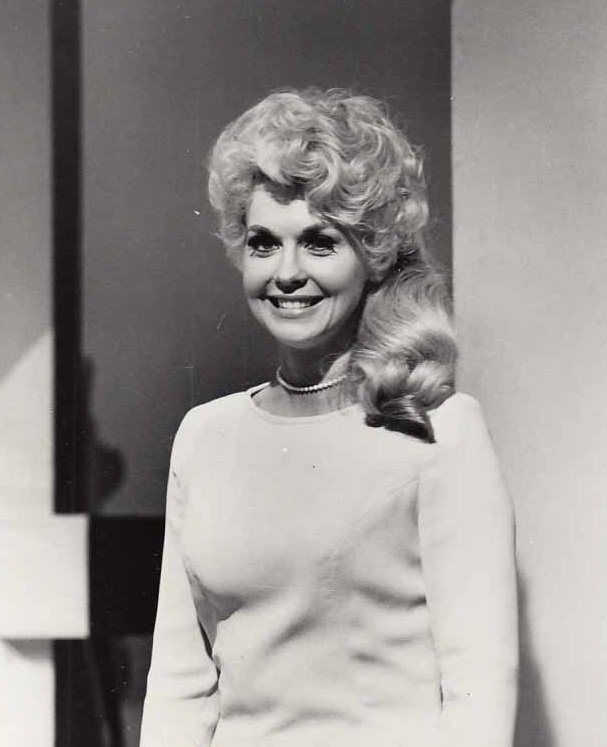 Douglas also appeared in a couple of episodes of the original run of The Twilight Zone. In one episode, she was revealed in the episode "Eye of the Beholder" as a patient undergoing facial reconstruction surgery to make her look beautiful according to the standard set by her "alternate society."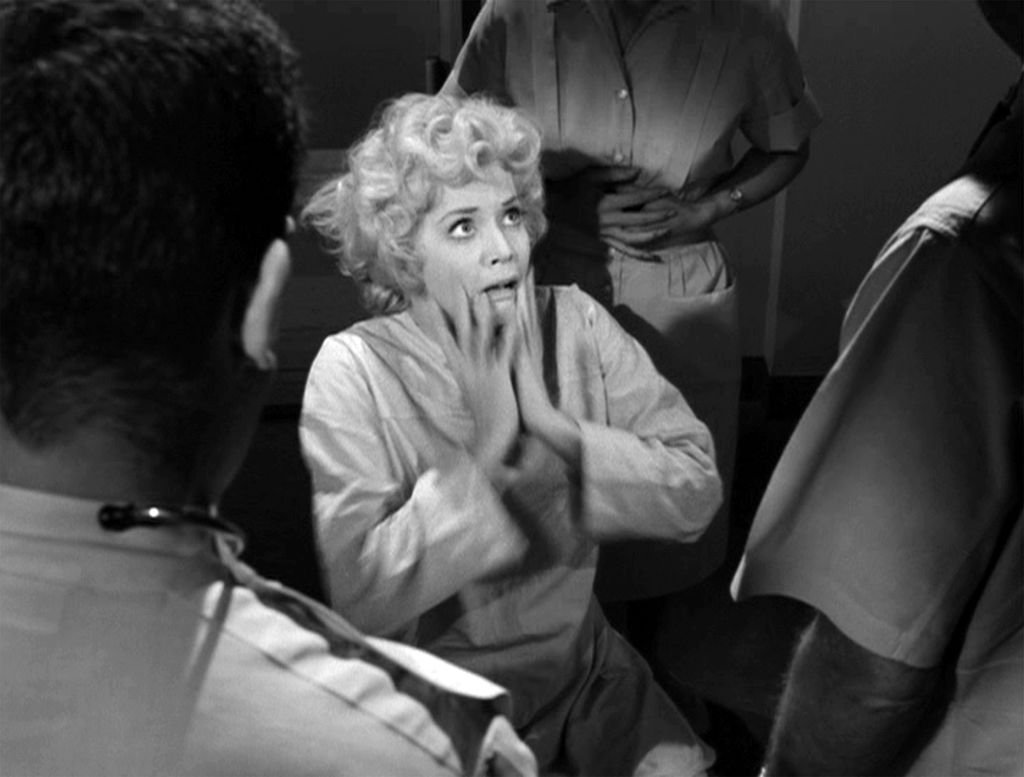 ---
HER FEUD WITH BARBIE
Now: In 2011, Douglas sued Mattel, the company that makes Barbie dolls. The company had created a doll in her character's likeness without her permission. She objected to the packaging which featured a black and white headshot of Douglas as Clampett on the box plus a drawing of her on the back.
---
BUDDY EBSEN
Then: The lead character, and patriarch of the Clampetts, was the Ozark native turned oil tycoon J.D. Clampett. He was played by the well-known actor, Buddy Ebsen. Known for his versatility as a dramatist and comedy star, Ebsen has been in films like Breakfast at Tiffany's, and Parachute Battalion. 
The actor was actually supposed to play the Tin Man in the iconic and timeless film, The Wizard of Oz. However, due to an allergic reaction to the pain used to cover his body as the character, Ebsen had to drop out of the production and was subsequently replaced by Jack Haley.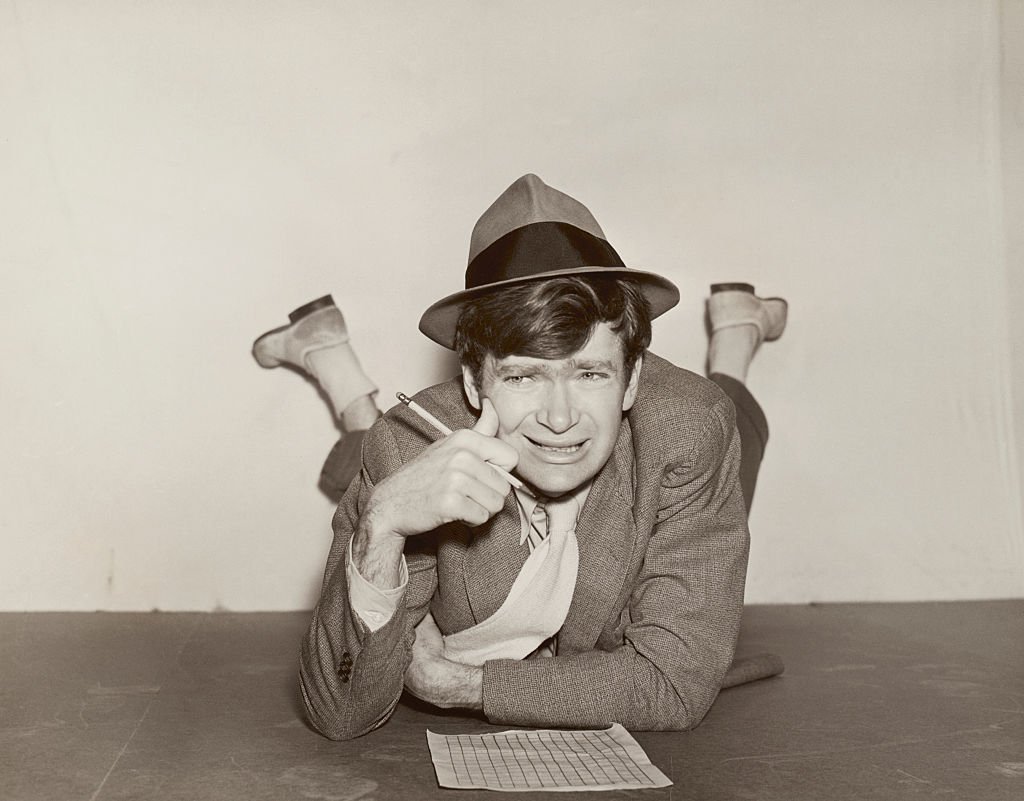 ---
DEEP CUT IN THE REMAKE
Now: After the show, Ebsen landed another long-time role as the lead and title character on Barnaby Jones. He would go on to play the character for several years. In the 1993 film adaptation of the series, Ebsen made a cameo in the film, not as Clampett but as his other popular character, Barnaby Jones.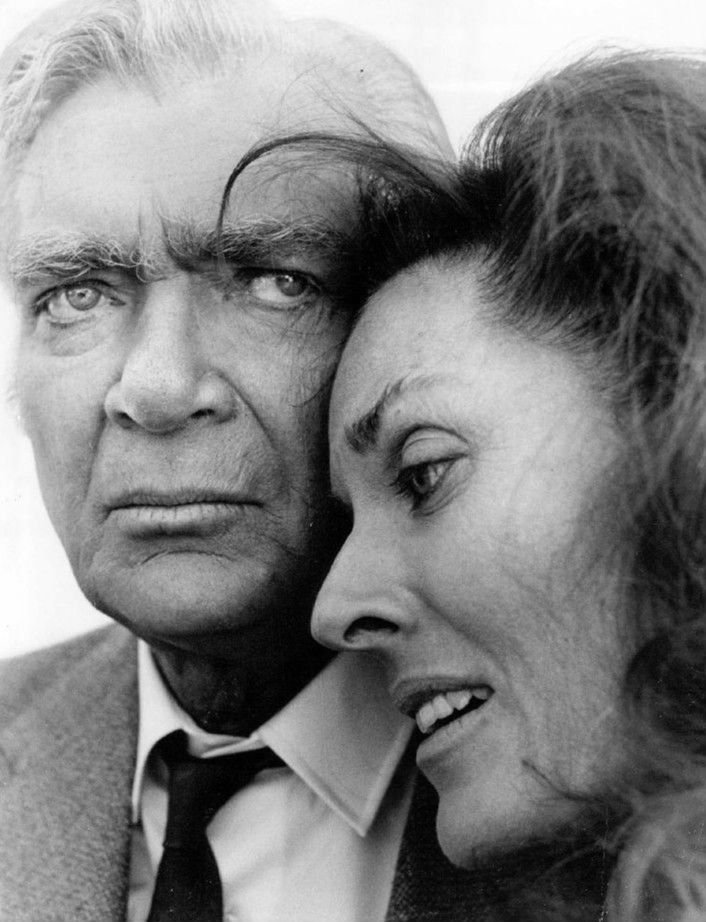 ---
RAYMOND BAILEY
Then: You'll remember Raymond Bailey for playing the self-serving and scheming banker for the Clampetts, Mr. Drysdale. He was a great source of friction and comedy on the show. The actor enjoyed a very long career in show business, beginning his career all the way back in the 1930s.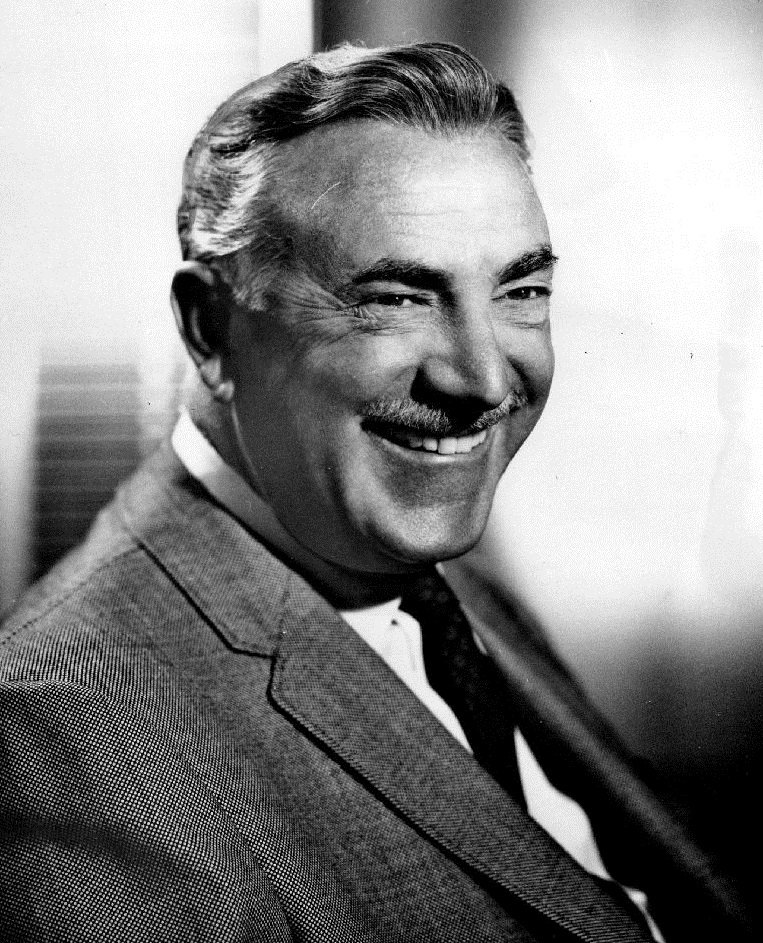 The actor actually had several tries into becoming a successful actor. He had a couple of unsuccesful ventures into Hollywood as a young actor, pursued a few non-showbiz careers after failing to hit the big time, then came back again to finally make it. He eventually appeared in over 100 films and tv shows.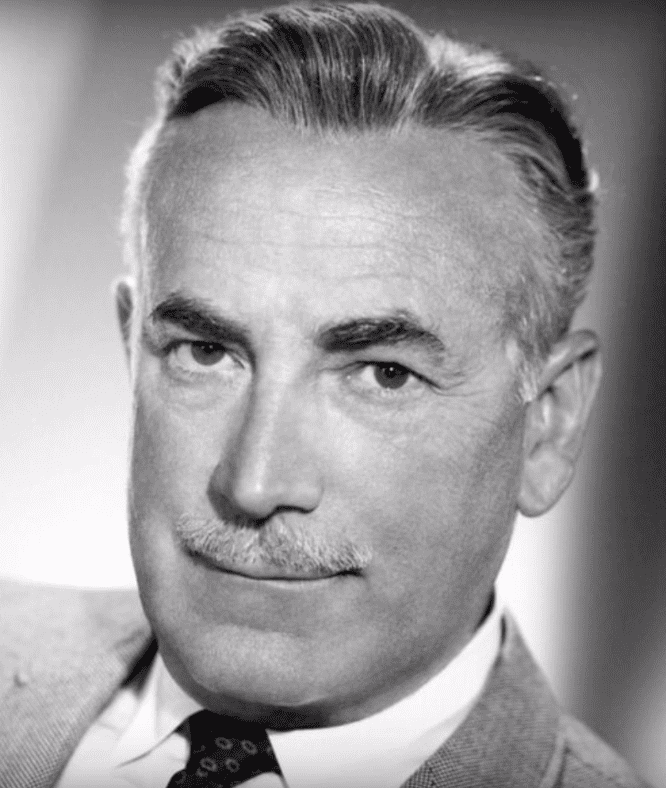 ---
ENDED THINGS AS AN ACTOR
Now: Sadly, Baily showing signs of Alzheimer's disease during his last few years on the set. It's quite apparent in the last two or three episodes. After the show was canceled, he eventually had to quit acting altogether in 1975. Five years later, the actor would succumb to a heart attack, dying at his Irvine, California home at the age of 75.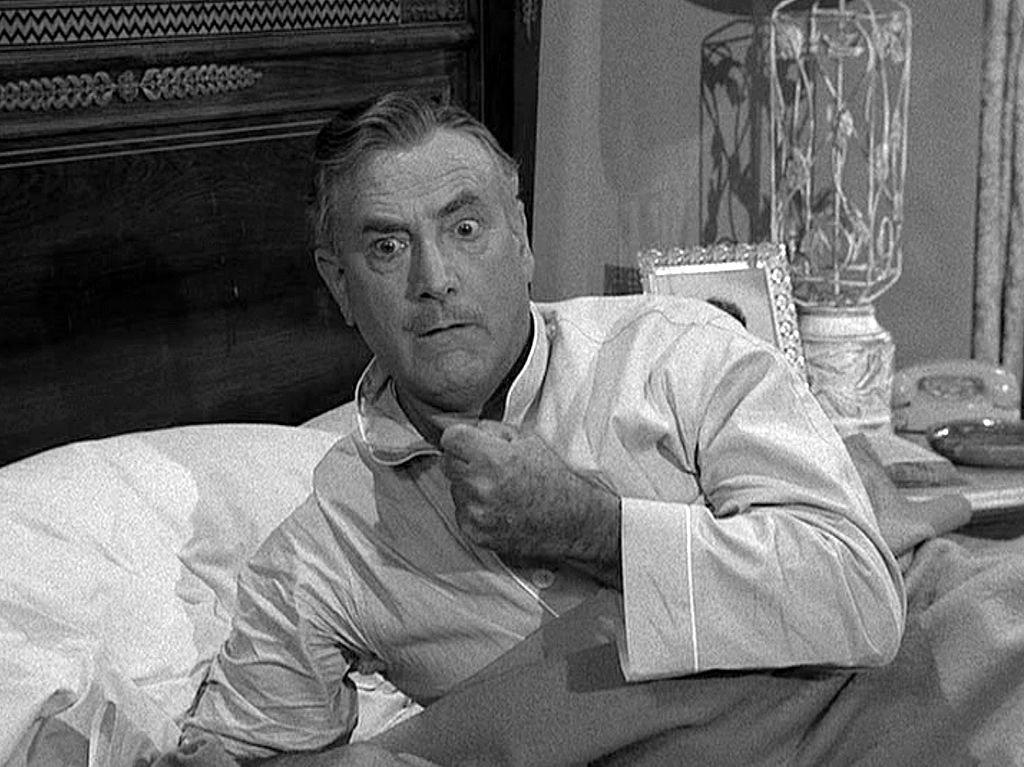 ---
MAX BAER JR.
Then: Max Baer Jr. played the simple and bumbling Jethro on the show. Unfortunately for the actor, he became a perfect example of Hollywood typecasting. After the show had ended, the actor found it difficult to secure roles as he was deeply attributed to his hillbilly role of "Jethro". When he did get jobs, it would usually be a western one.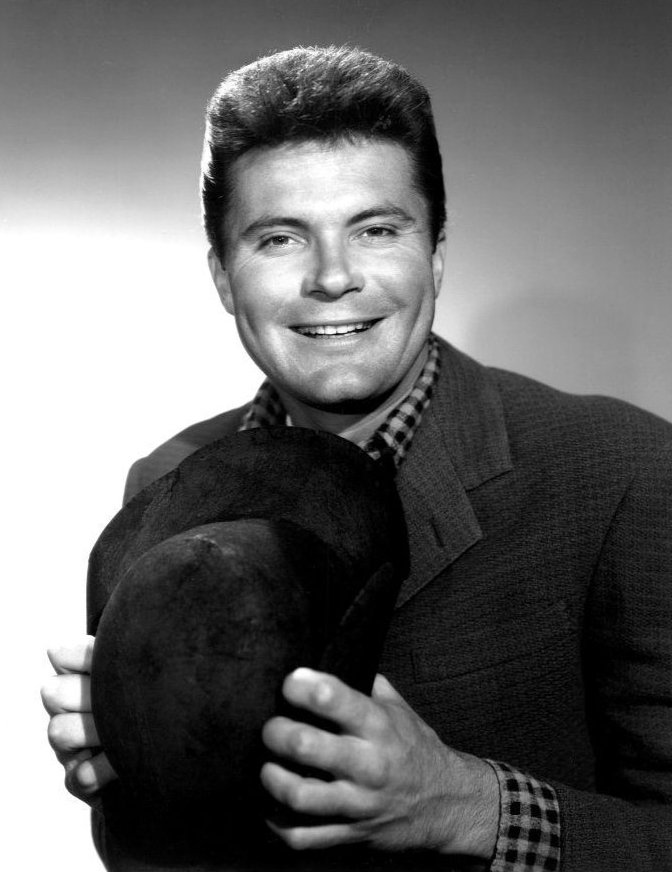 It was challenging to break out of the mold that "Beverly Hillbillies" had put him in for nine whole seasons. Baer Jr. did, however, continue to act in films that he would write and produce himself. Though he still couldn't shake the country typecast that was attached to his name. He wrote, and starred in films like "Macon County Line."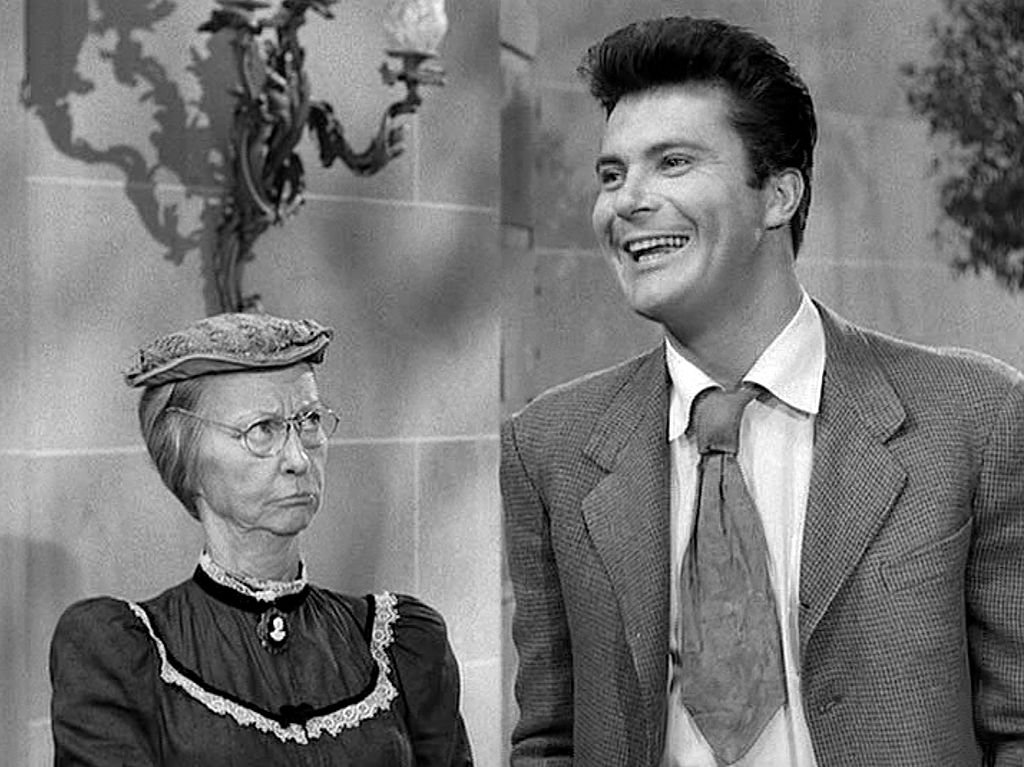 ---
WE COULD'VE HAD A BEVERLY HILLBILLIES CASINO
Now: The now-former actor has done well in terms of being a filmmaker, producing his own low budget films that have had box office success like "Ode to Billy Joe". Recently, Baer Jr. has turned his attention to something else and has been hard at work trying to make his dream of a Beverly Hillbilies casino come to life.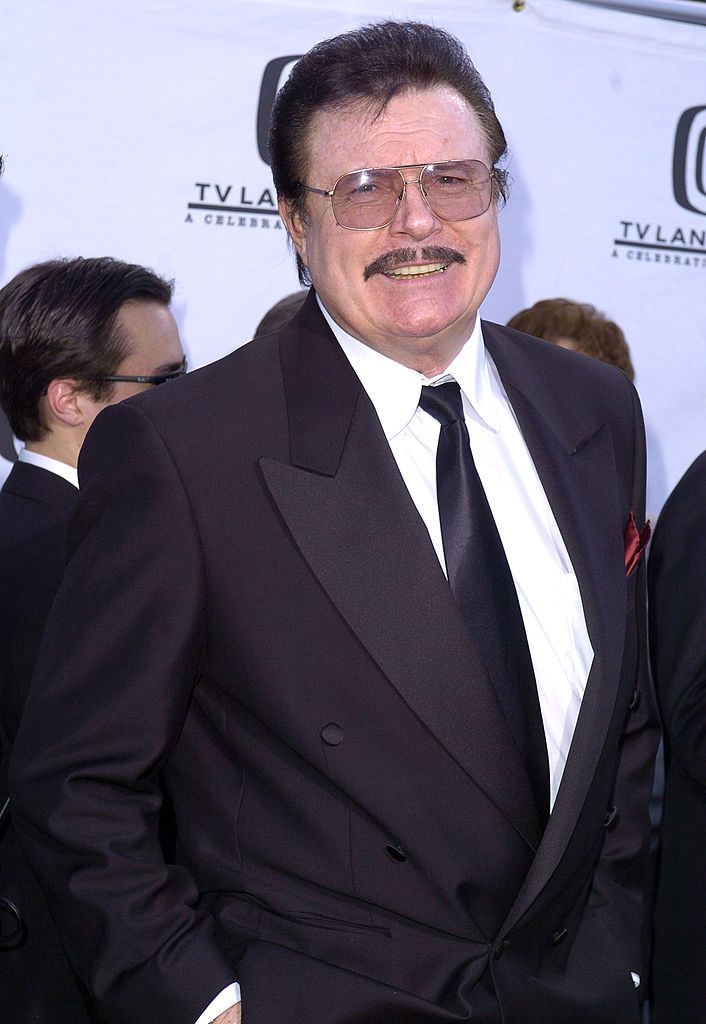 The actor was successful in getting some sub-licensing rights for products like food and slot machines, and he had dreams of a 200-foot replica of an oil derrick. Unfortunately, Baer's projects have ht more than a few roadblocks along the way, so it's not quite sure if we'll ever get to see a Beverly Hillbillies casino or hotel up anytime soon.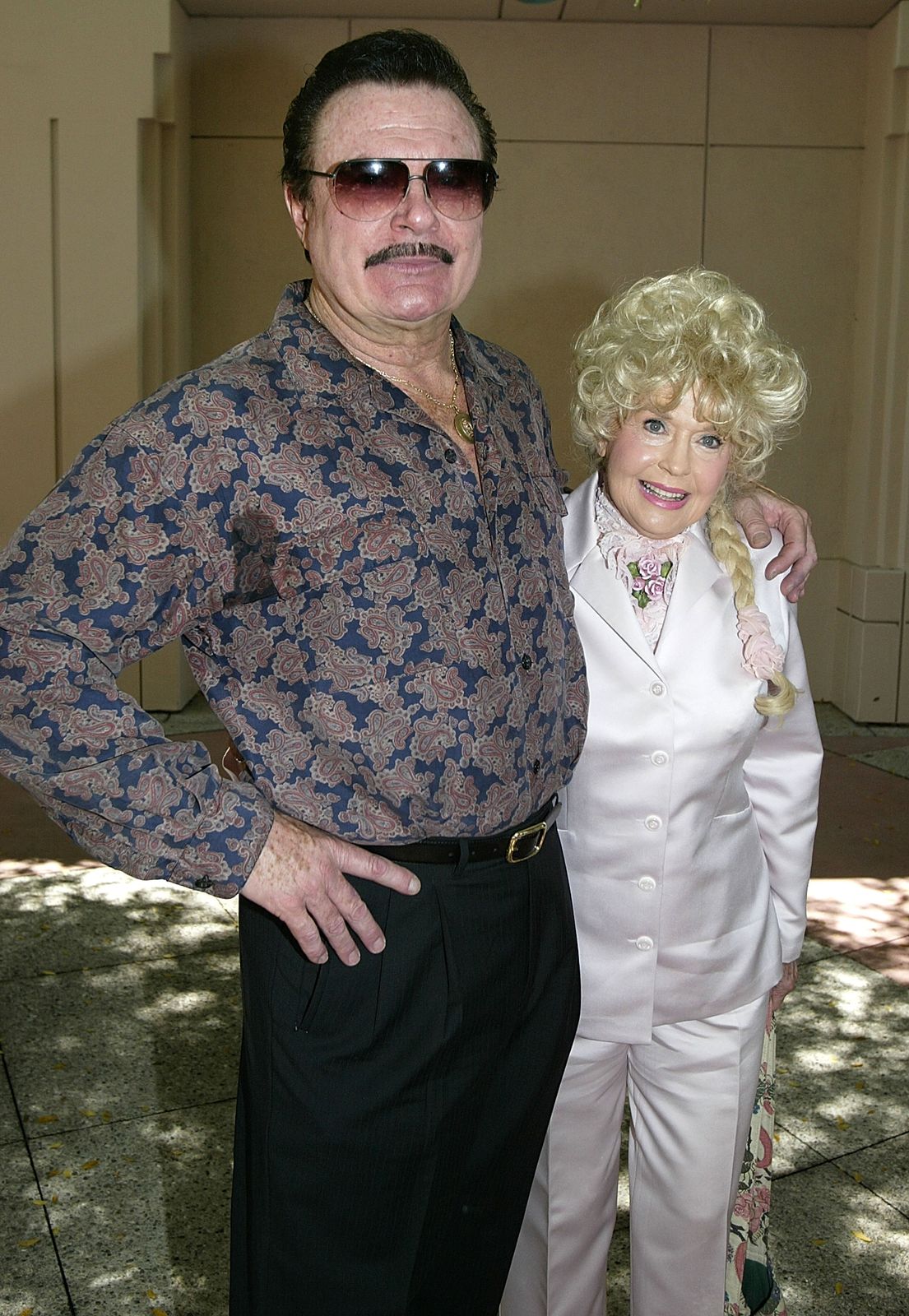 ---
HARRIET MACGIBBON
Then: Harriet MacGibbon joined the cast of the hit comedy as Mrs. Drysdale. As the wife of the Clampett's banker, Mrs. Drysdale was described as a snobbish, "blue-blooded" Bostonian woman, who was extremely proud. The actress, was a former Broadway star herself, making her rounds on the stage before the tv screens.
Now: MacGibbon died in 1985, leaving behind an acting legacy that included over 50 roles in various films and tv shows. She was featured in The Magical World of Disney, Peter Loves Mary, Dragnet 1967, and Dr. Kildare throughout her career. She was 81 years old when she passed.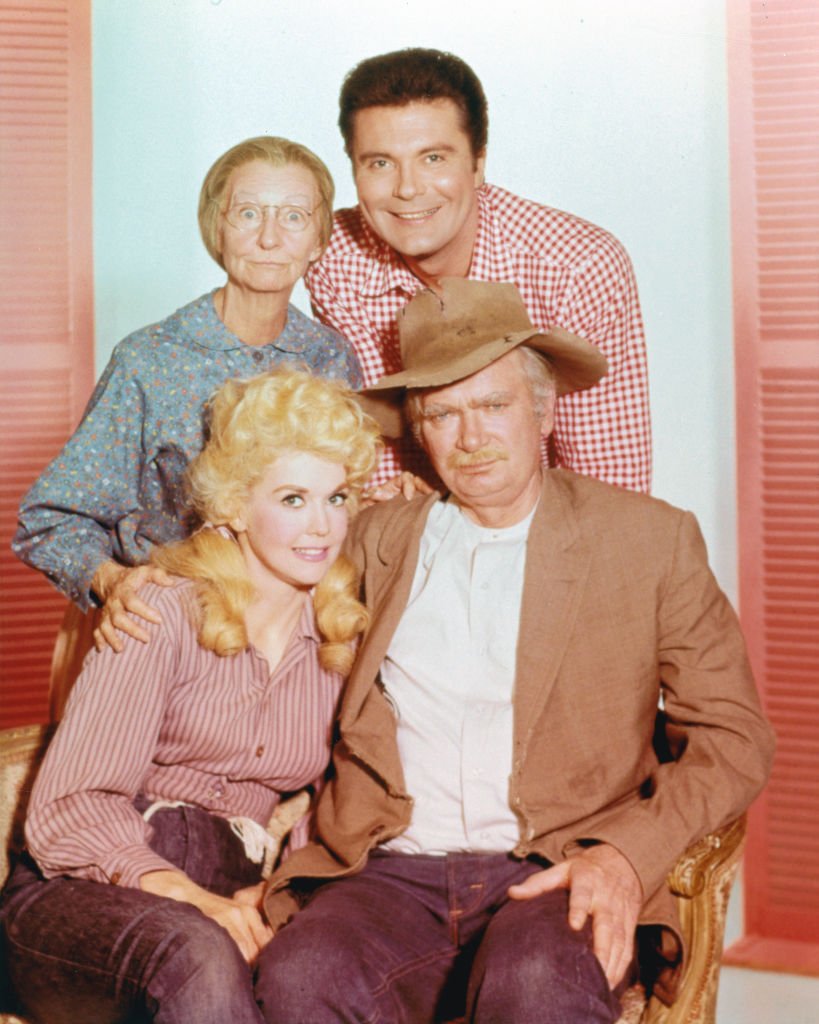 ---
BEA BENADERET
Then: Playing a recurring the recurring character of Cousin Pearl Bodine on the show from 1962-1967 was the Talented Bea Benaderet. The actress had is more popularly known for her work as a voice actress on top of her work as an on-screen actress during her three-decade long-acting career.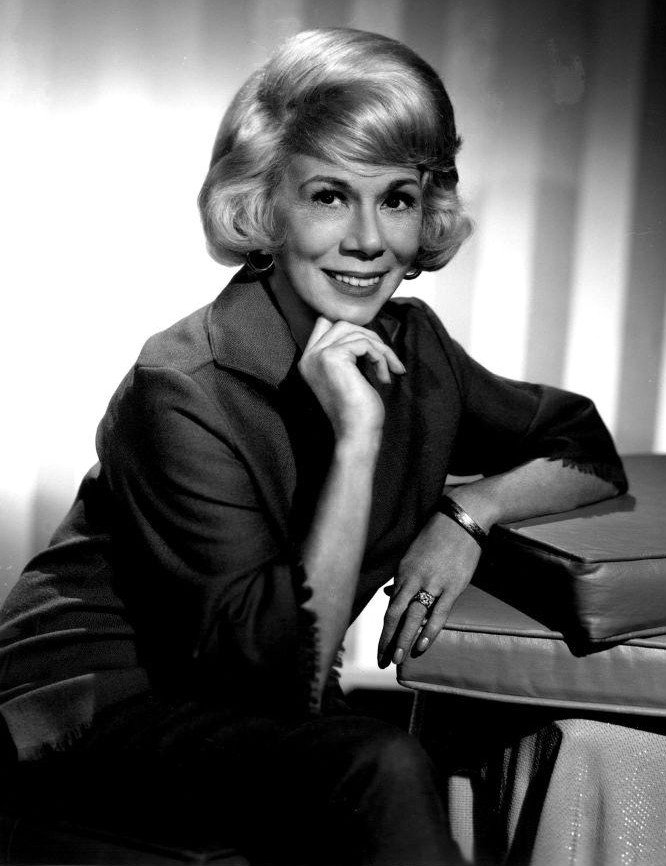 The actress performed as various voices in uncredited roles in over 30 animated films from the 1940s up until 1955. She was then cast as various characters as a screen actress on The Jack Benny Program. Then came appearances on The Bob Cummings Show, and Matinee Theatre. The actress was on The George Burns and Gracie Allen Show for eight years.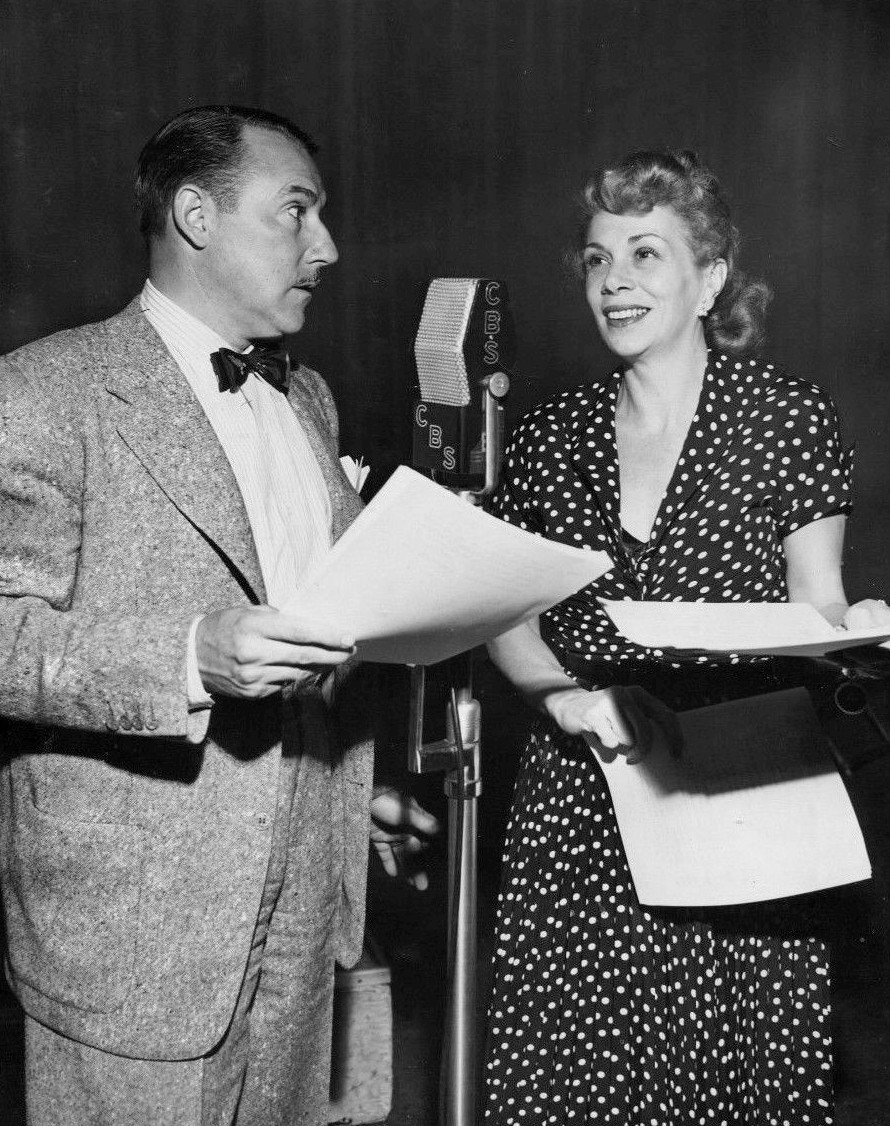 ---
THE MANY VOICES OF BEA 
Now: Benaderet voiced popular characters like Mother Magoo on Mister Magoo, the iconic Betty Rubble from the Flinstones and several characters in Top Cat. The actress also had recurring roles in Peter Loves Mary, and Petticoat Junction before dying in October 13, 1968.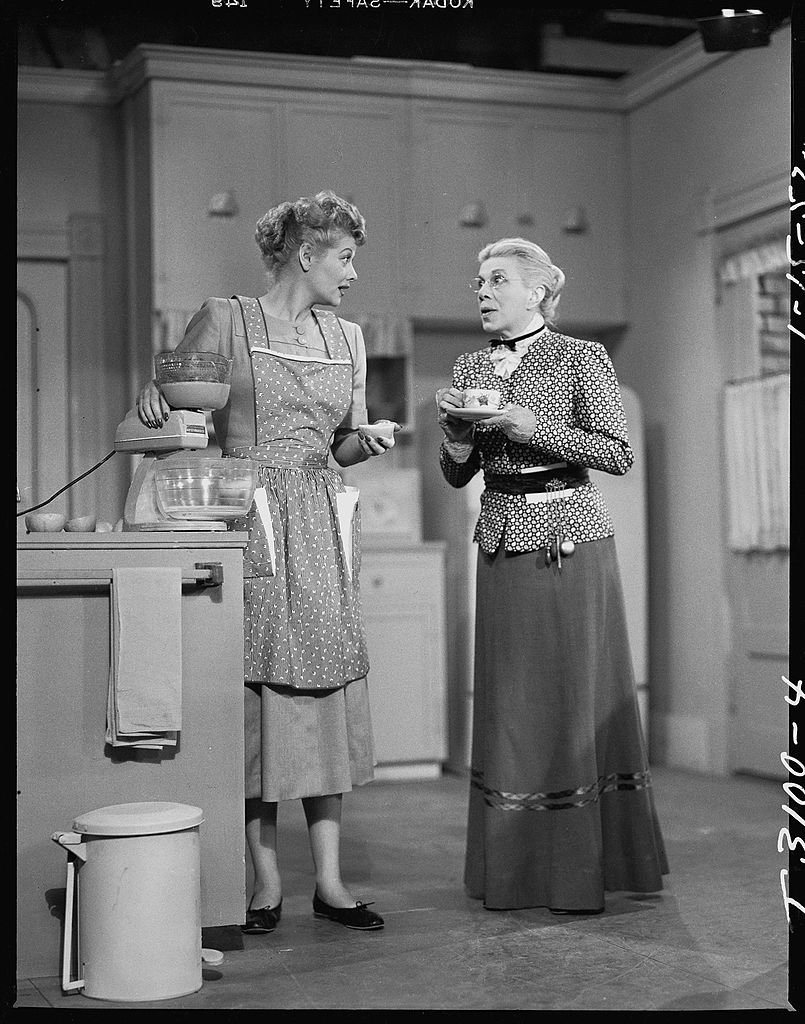 How familiar are you with the wacky antics of the Beverly Hillbillies? Let us know in the comment section. If you wanna know more about the show and its characters check out our other work. Make sure to follow AmoMedia for more amazing content on your favorite tv shows, movies, and celebrities.