List of Hollywood Actors' Grandchildren
Often times success and talent can run in the family. This certainly is the case for these stars and the celebrity grandparents that came before them. Many of them share an array of surprising attributes, from their personas to their fame... Let's take a look at the generations of fame in Tinseltown and beyond!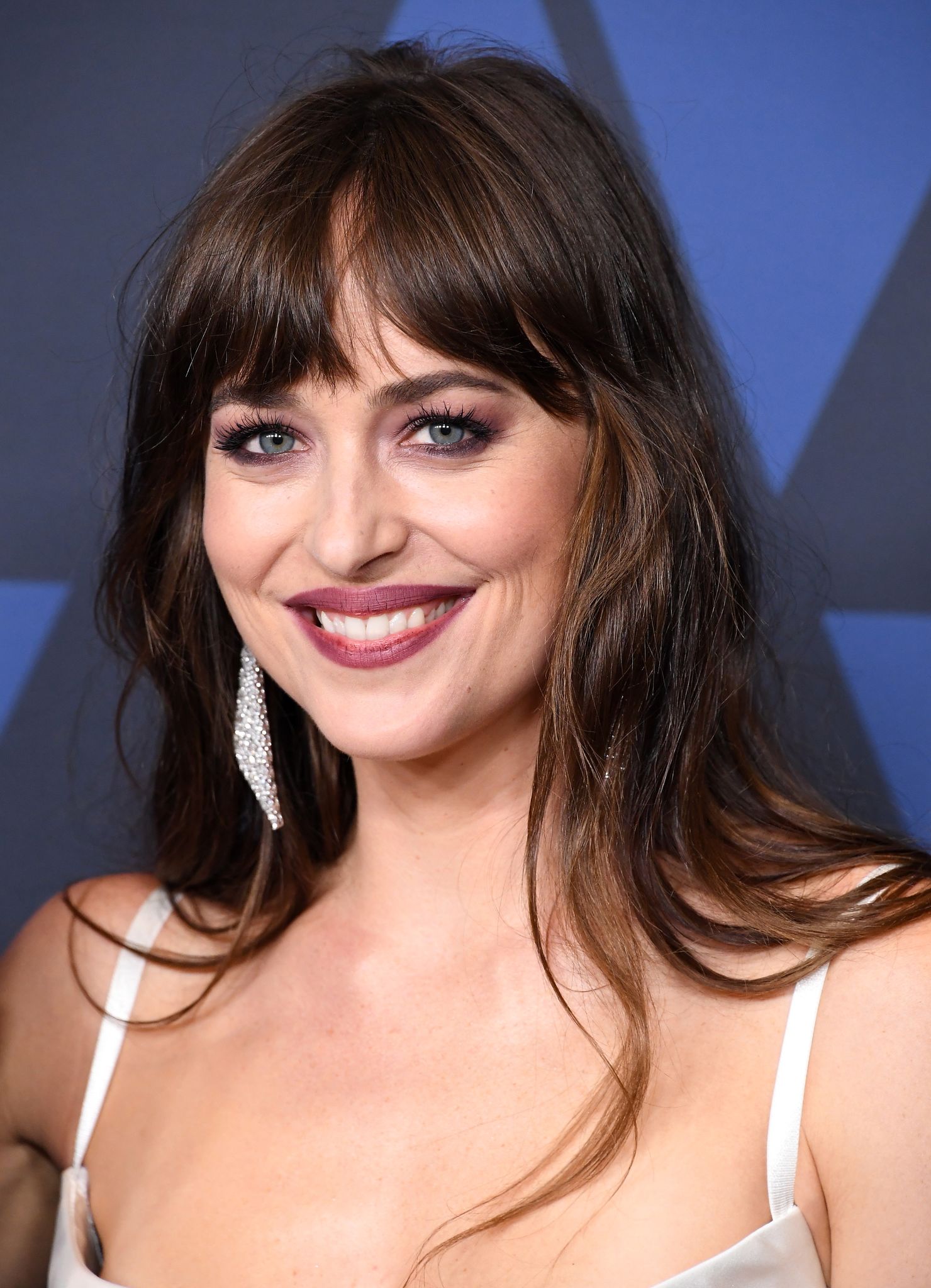 ---
HARLOW MADDEN: LIONEL RICHIE'S GRANDDAUGHTER
Nicole Richie has gone on to become quite the star and great mother over the years! She is of course the lovely daughter to superstar and icon, Lionel Richie. The All Night Long hitmaker now has a few grandkids... One of them being the sweet Harlow Madden.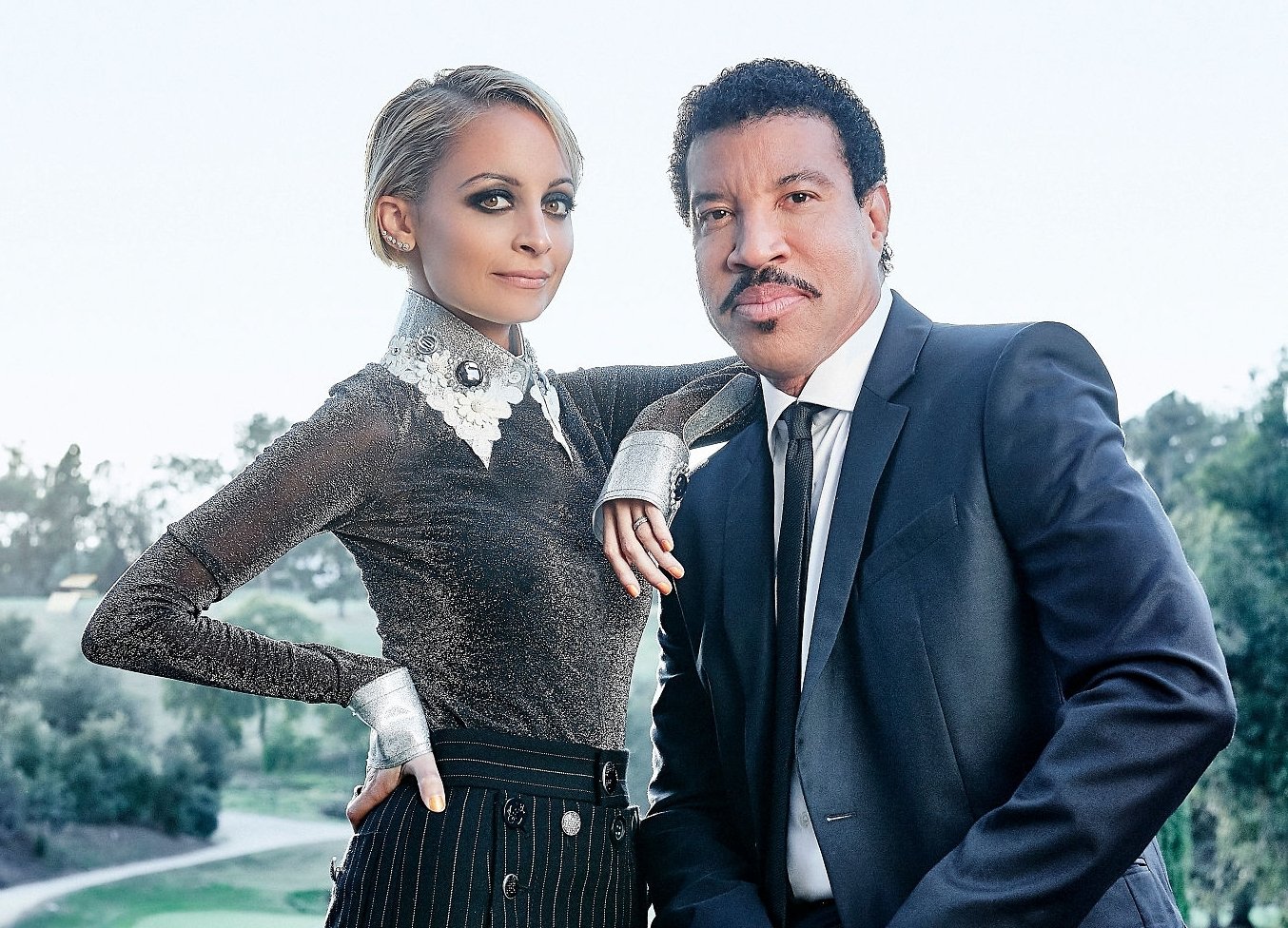 Joel Madden and Nicole Richie had Harlow in 2008 which makes her just shy of a teenager! In her few short years the little star has already been nominated for a Teen Choice Award... Category? Well, she was one of the front runners for the Teen Choice Award for Choice Celebrity Baby. 
---
PRINCES WILLIAM AND HARRY: QUEEN ELIZABETH'S GRANDSON
Prince Harry and Prince William are two of the most popular royals around these days. Their grandmother, Queen Elizabeth II is also quite the majestical figure in societies all over Britain. These two boys grew up with great responsibilities and have turned into the real definitions of a prince.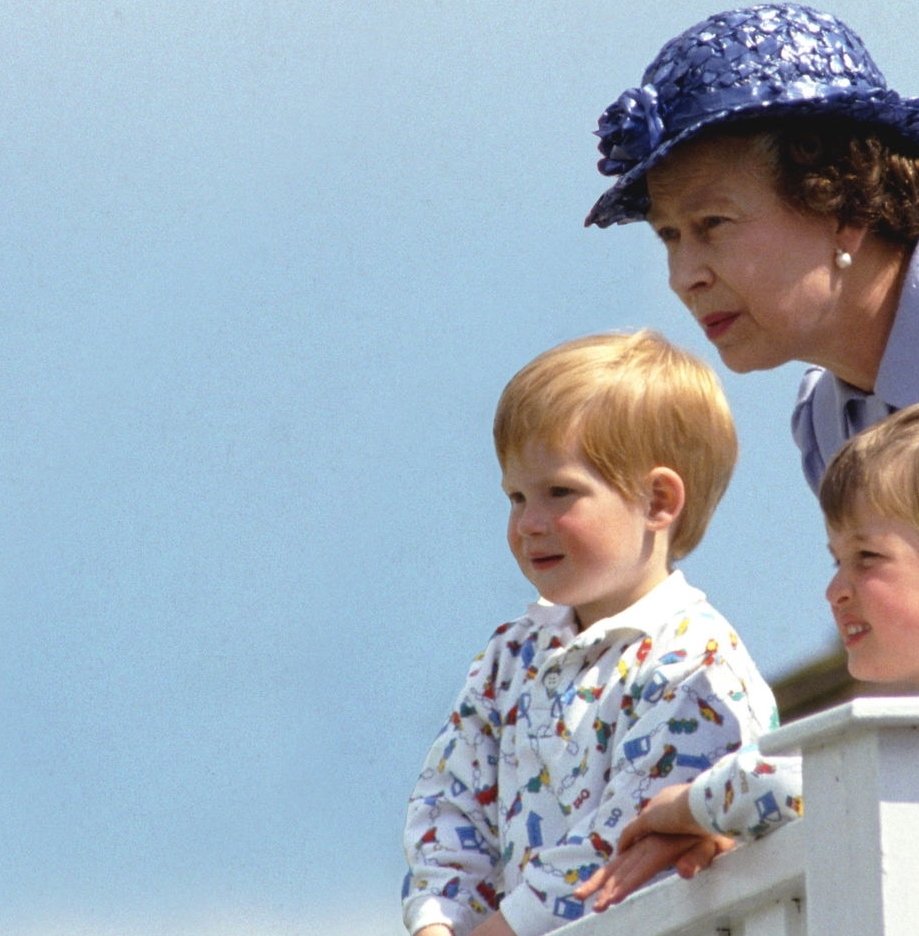 Both men are now happily married to lovely ladies, William to Kate Middleton and Harry to Meghan Markle. They are also lengthening their own generational legacy. In between the two couples, they already have four kids! Granny Elizabeth must be beaming with pride.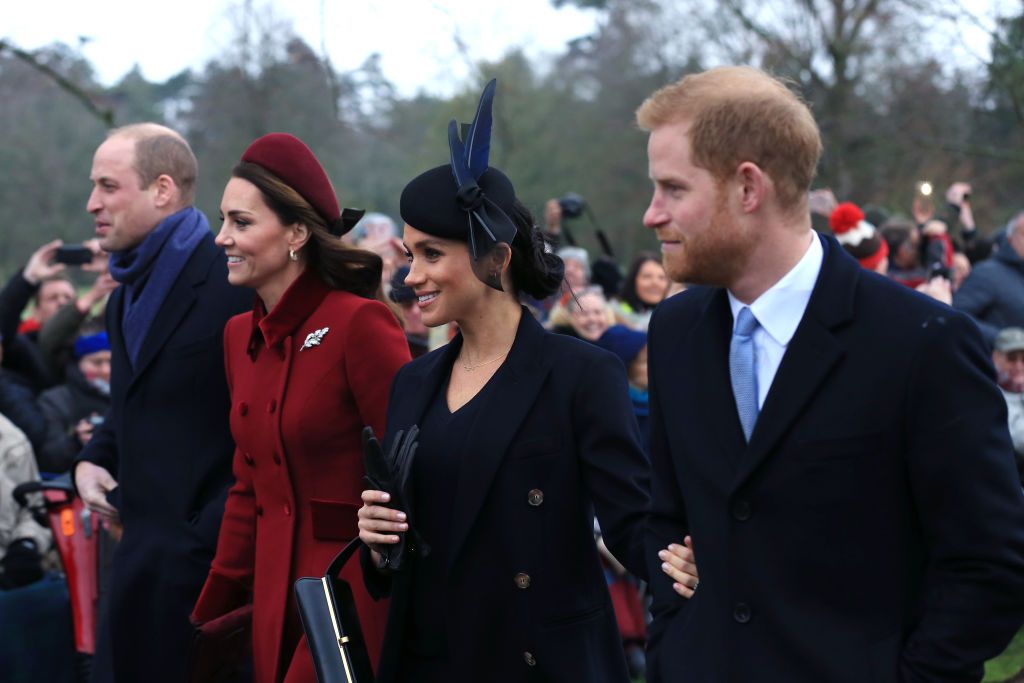 ---
CAMERON DOUGLAS: KIRK DOUGLAS' GRANDSON
The Douglas' acting dynasty grew after Michael Douglas made Kirk a grandfather! Camron Douglas works in the industry as well. He has starred in a few films and the youngster has proved immensely promising as he currently holds a job at a film production company in Manhattan.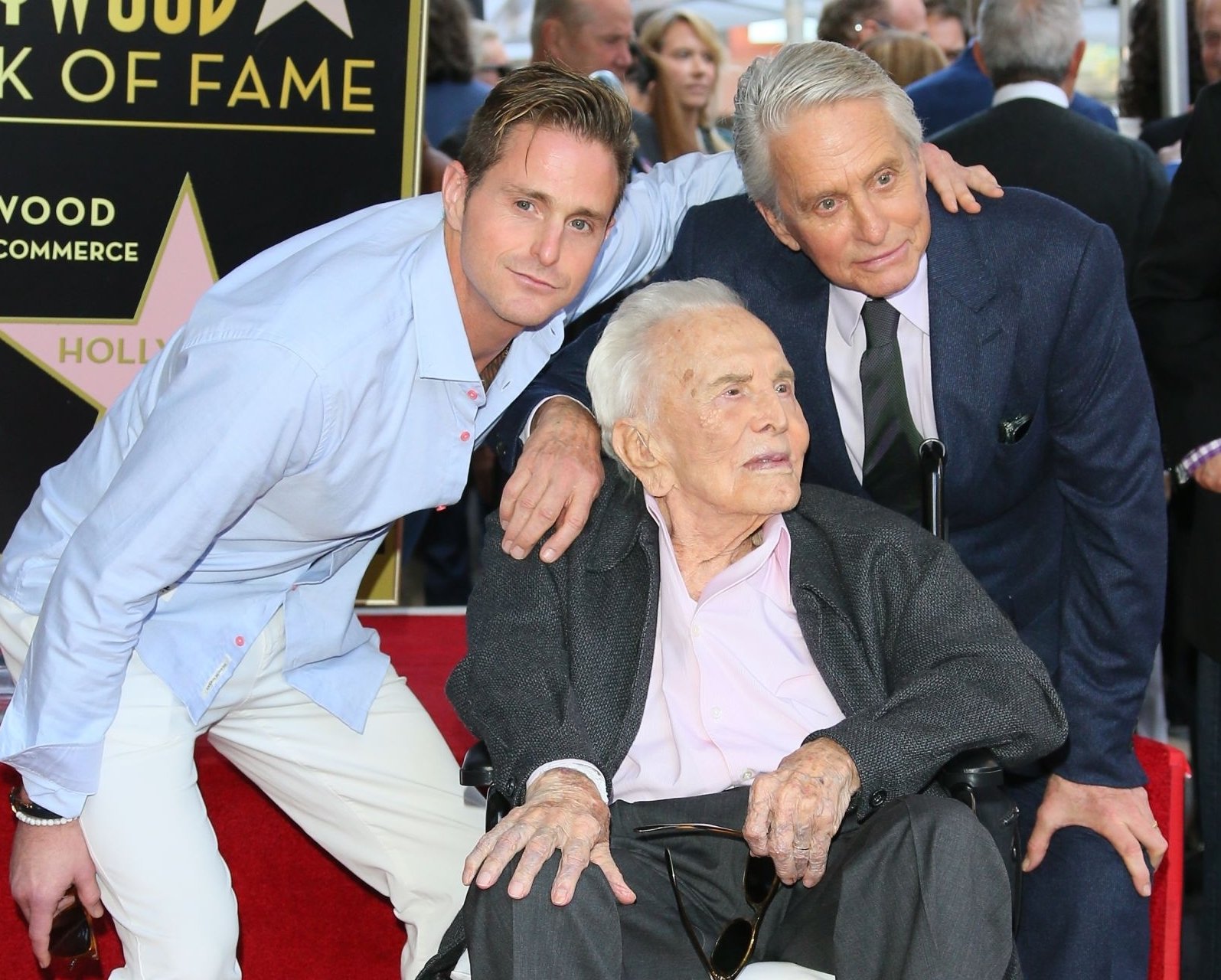 Cameron
spoke out about his grandfather's legacy after his passing. He shared this sweet sentiment about the great actor:
"I take solace in the pride of being his grandson and having had the opportunity to spend as much time with him as I have. When I look at his life, what he accomplished and the way he carried himself, it's hard for me to imagine anyone doing it any better."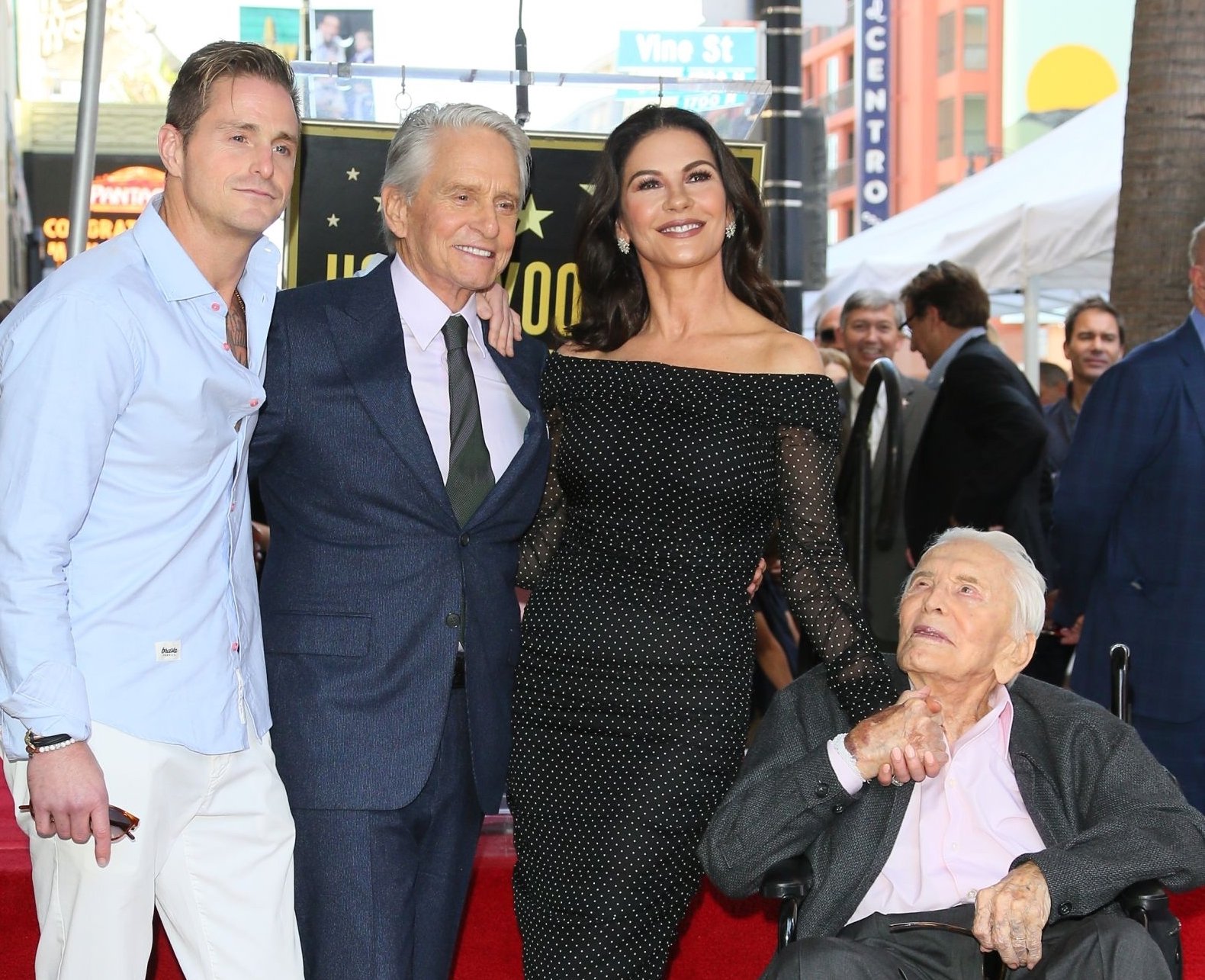 ---
EMMA ROBERTS: BETTY LOU BREDEMUS'S GRANDDAUGHTER
She made her name known in Hollywood thanks to great acting in films like Wild Child and of course the hit series, American Horror Story. Suffice to say, Emma Roberts inherited her grandmother Betty Lou's on-screen talents. Emma also has another impressive family member,  her aunt, Julia Roberts!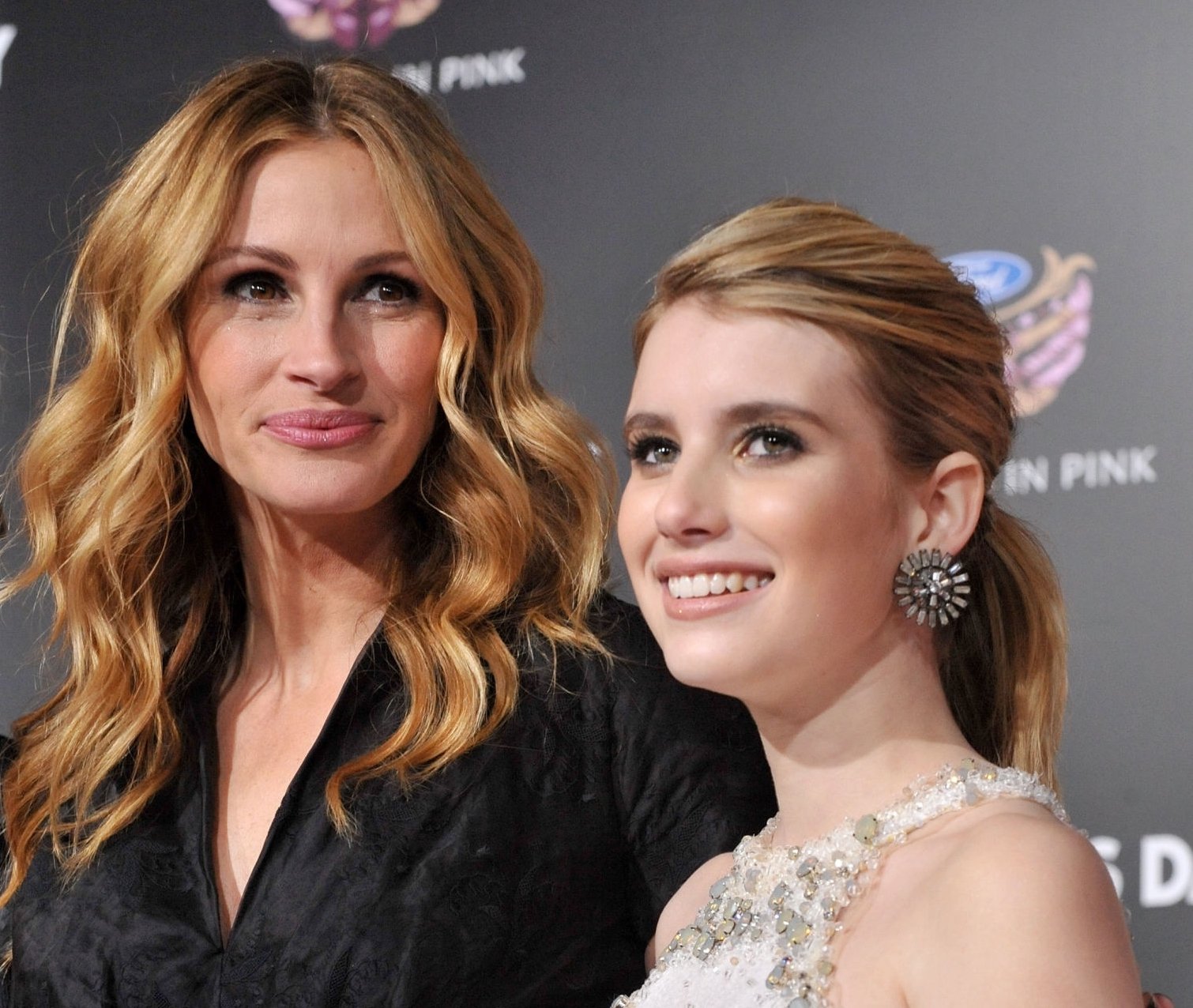 ---
DREW BARRYMORE: JOHN BARRYMORE'S GRANDDAUGHTER
Drew Barrymore was born for the limelight! Her family has a long history in the entertainment industry and her grandfather, John Barrymore would certainly be proud of the generations that came after him. She is also said to take after John not only in talents but in looks!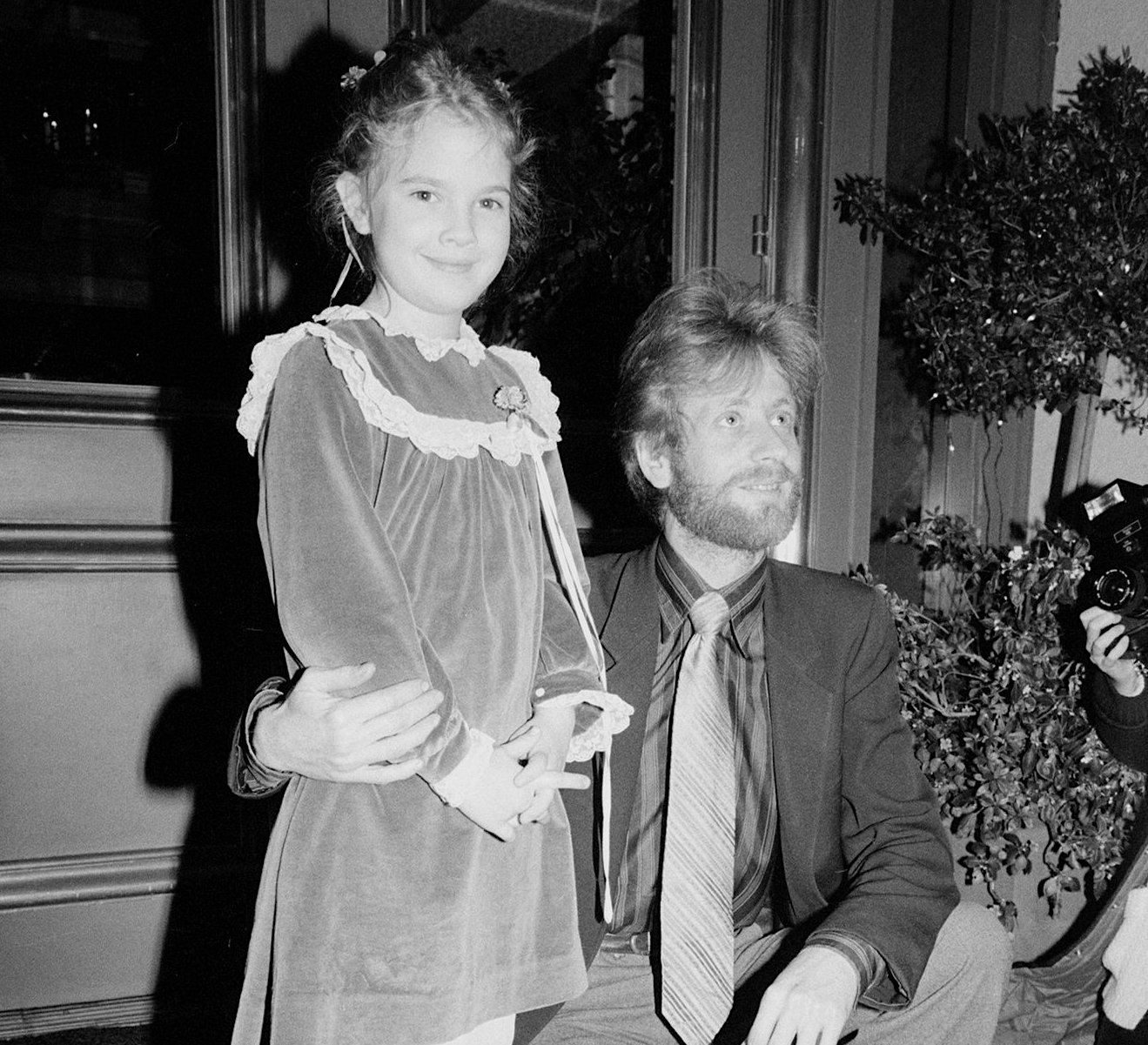 ---
DAKOTA JOHNSON: TIPPI HEDREN'S GRANDDAUGHTER
Tippi Hedren has a pretty famous grandchild, Dakota Johnson. Their entire family is also well-known in Tinseltown. Not only was Tippie a great actress, but she gave some of her striking good looks to granddaughter Dakota who is the star of the hit film, Fifty Shades of Grey.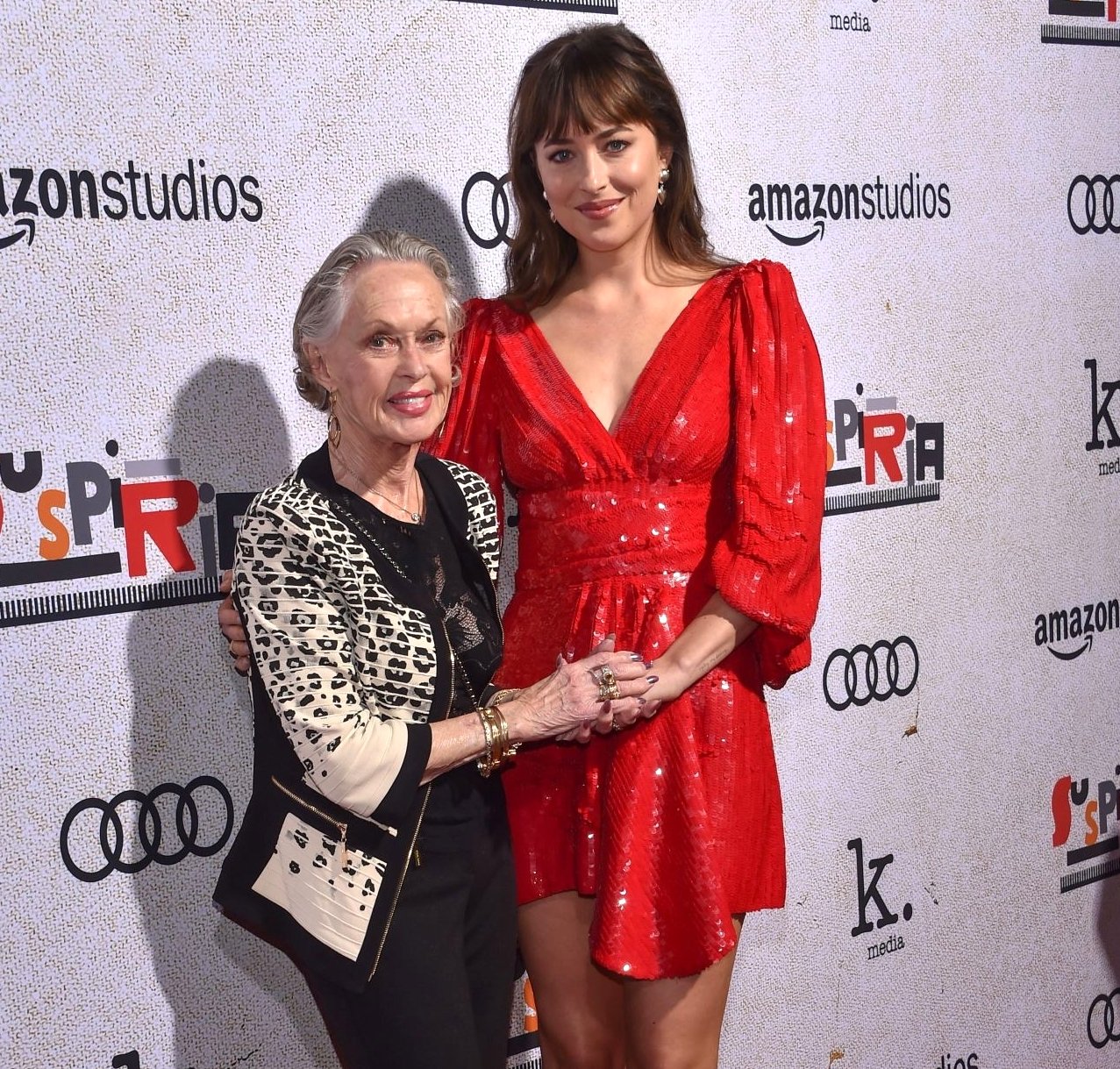 ---
VIVA VADIM: JANE FONDA'S GRANDDAUGHTER
Jane Fonda might be 82 years old, but she still looks good! Her granddaughter, Viva Vadim can thank this icon for the great genes she passed down! The award-winning actress and fashion model might be retired today but Viva is an up and coming star too! Look out world...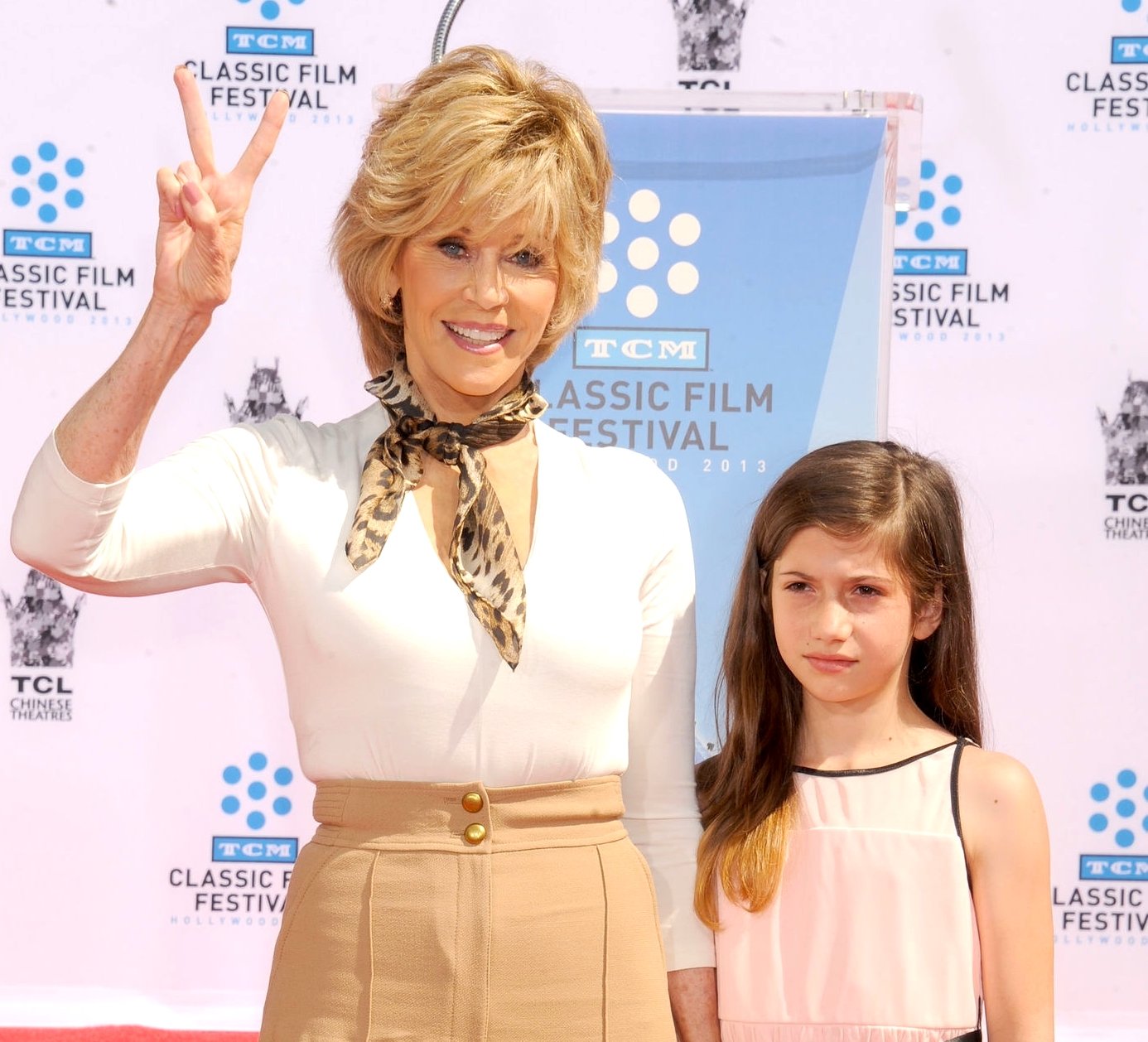 ---
QUINN TIVEY: ELIZABETH TAYLOR'S GRANDSON
Elizabeth Taylor was a legendary actress that had the beauty and talents one can only dream of. But this star was also immensely kind-hearted, giving back in every way possible. Her grandson, Quinn Tivey is now an ambassador at the Elizabeth Taylor AIDS Foundation, continuing with his granny's legacy of love!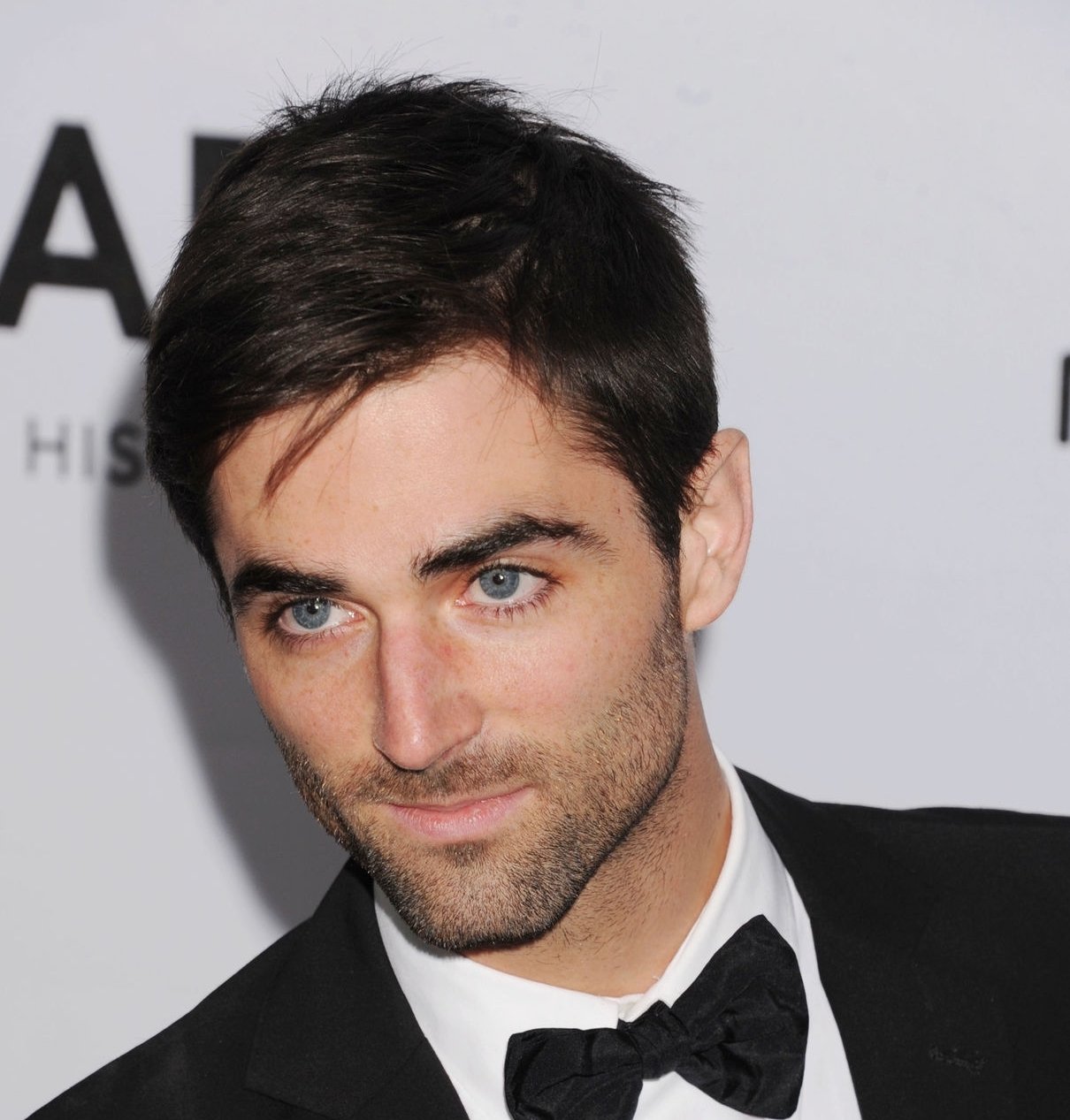 ---
CHARLOTTE CASIRAGHI: GRACE KELLY'S GRANDDAUGHTER
Grace Kelly was a 50's icon and her legacy is still remembered today. One way we can catch a glimpse of this star in modern-day times is through her gorgeous granddaughter, Charlotte. She wed Prince Rainier III of Monaco in 1956 and became one of the first Americans to turn into royalty.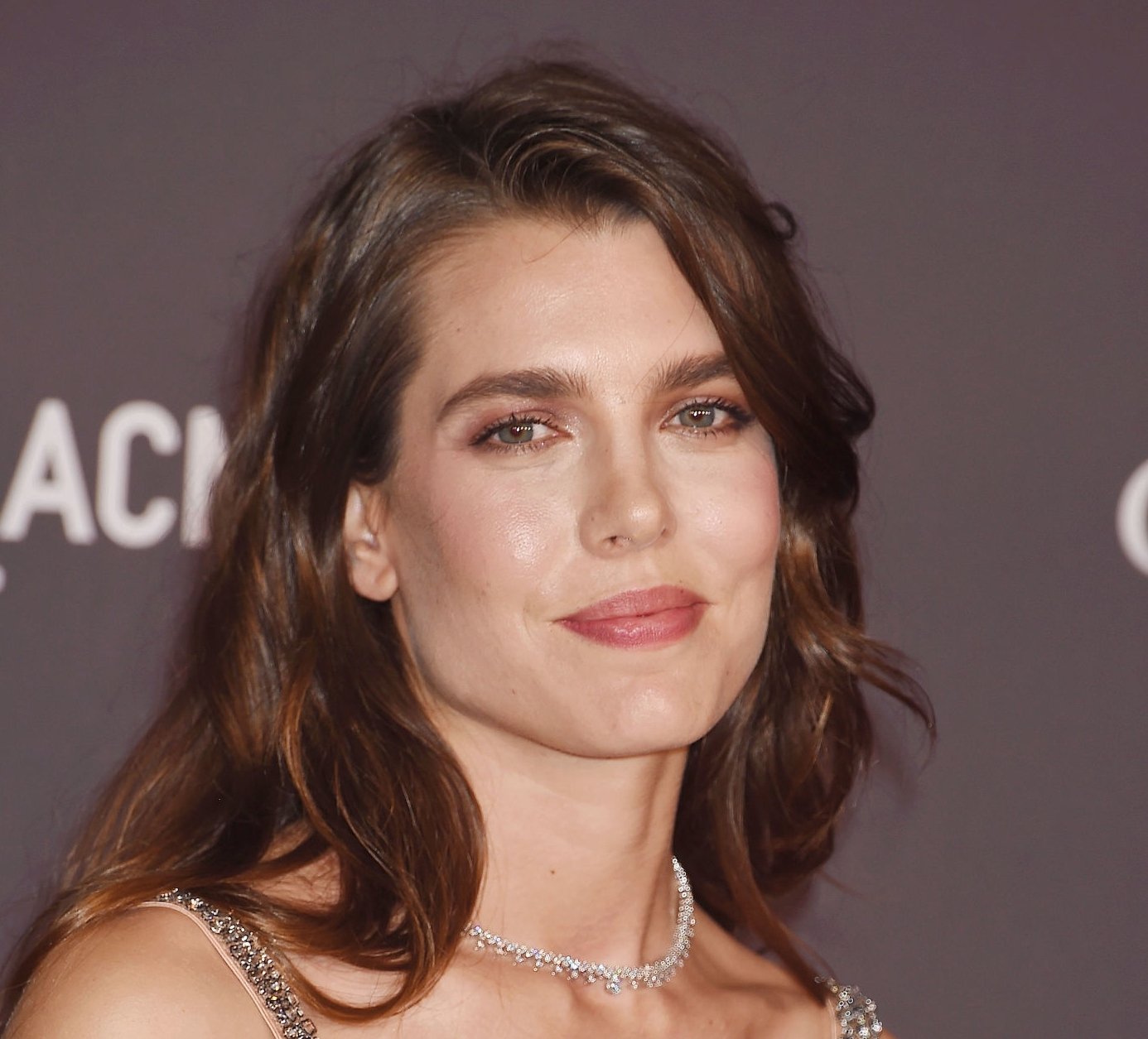 That actually places Charlotte in the 11th position to become the heir of the Monegasque throne! The grandmother and granddaughter duo may never have met but their striking similarities from the eyebrows to the cheekbones and persona truly make them like two peas in a pod.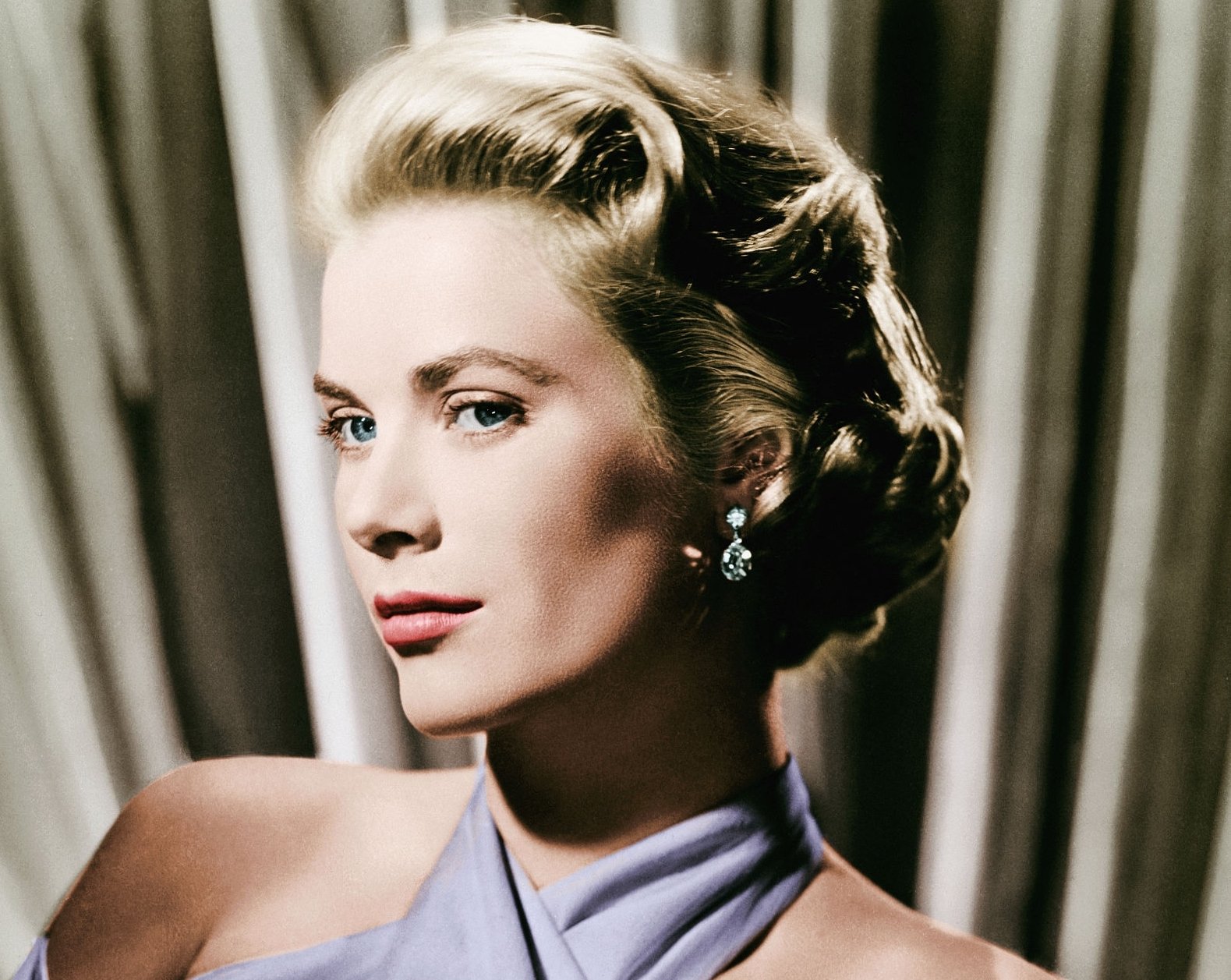 ---
DREE HEMINGWAY: ERNEST HEMINGWAY'S GRANDDAUGHTER
One of the greatest writers of all time is arguably Ernest Hemingway. Many of his books are still read today, near and far! In fact, The Old Man And The Sea is an absolute classic. Have you heard of his granddaughter? While Dree has not chosen to follow in his writing footsteps, she is making her own kind of waves.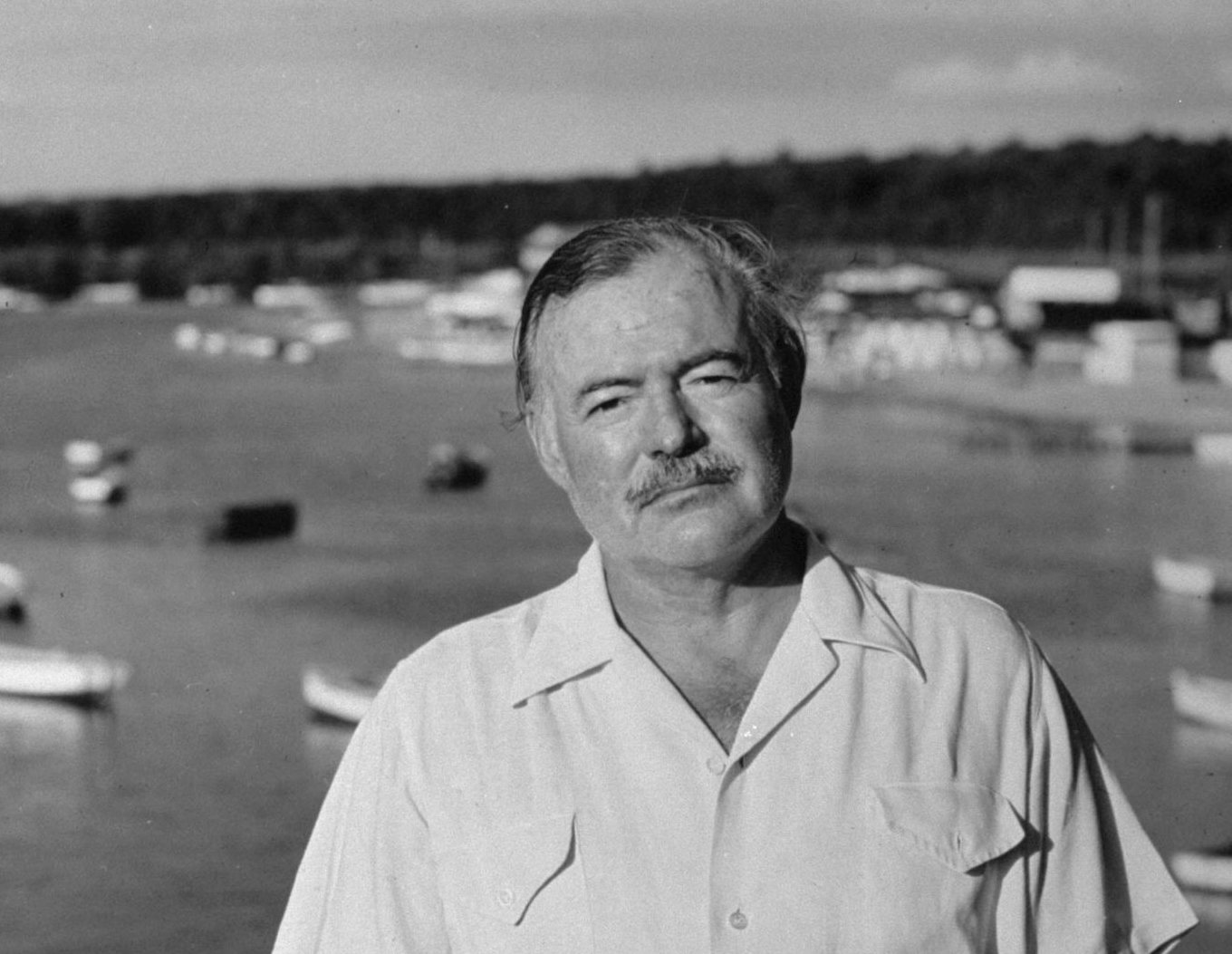 The striking look of her deep features and buzz cut hairstyle sometimes make her look just like grandpa Hemingway. Dree has opted for a life in the fashion world and she's doing pretty well for herself. From collabs with massive names like Givenchy and Calvin Klein, this is a designer to watch!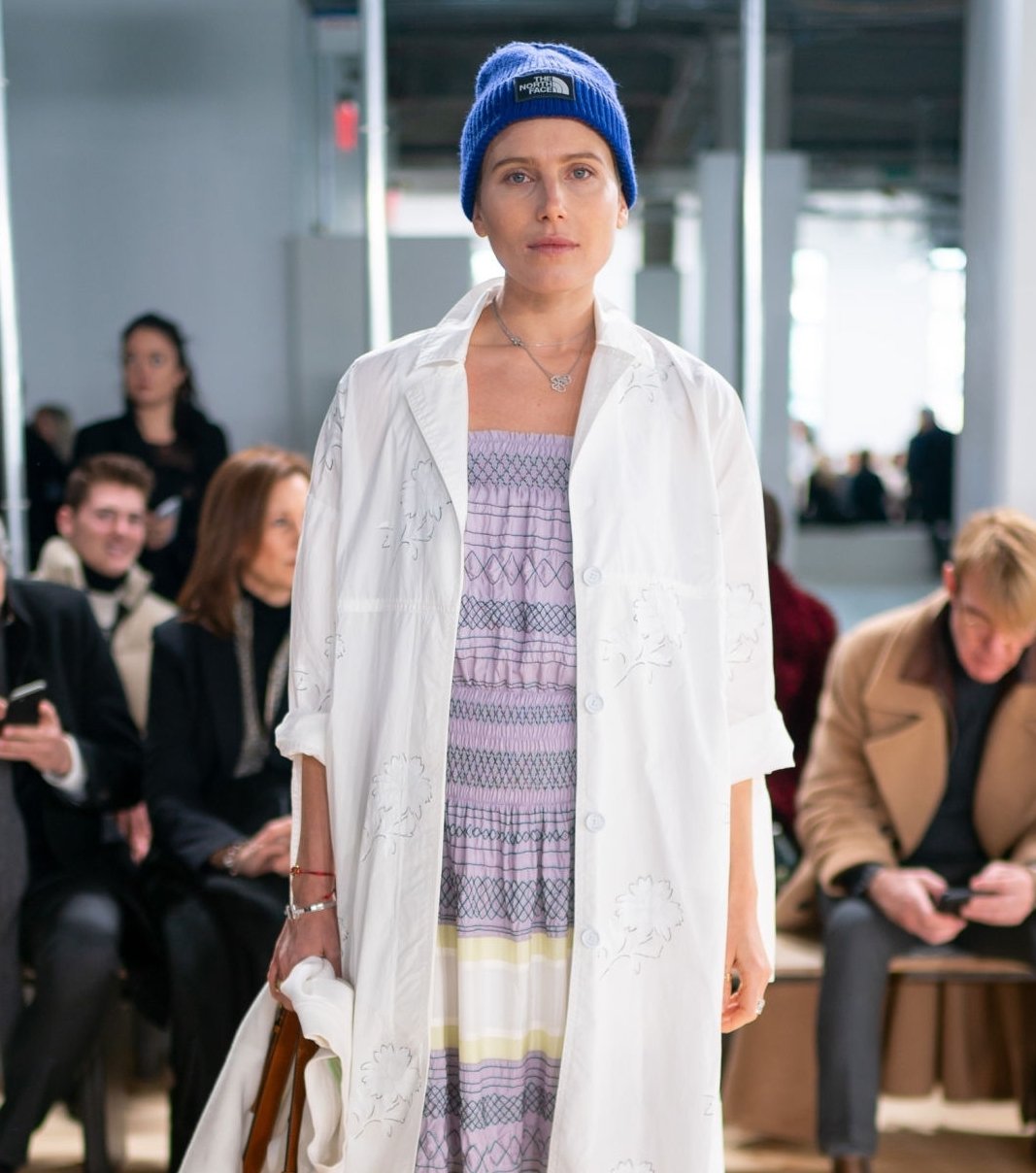 ---
TUKI BRANDO: MARLON BRANDO'S GRANDSON
Marlon Brando has over 10 kids... One of them is Tuki Brando! Tuki is not pursuing Marlon's career in the acting world but he is becoming a top model. He has signed jobs with Versace and the likes, so it's no question that his old man would be pretty proud of him!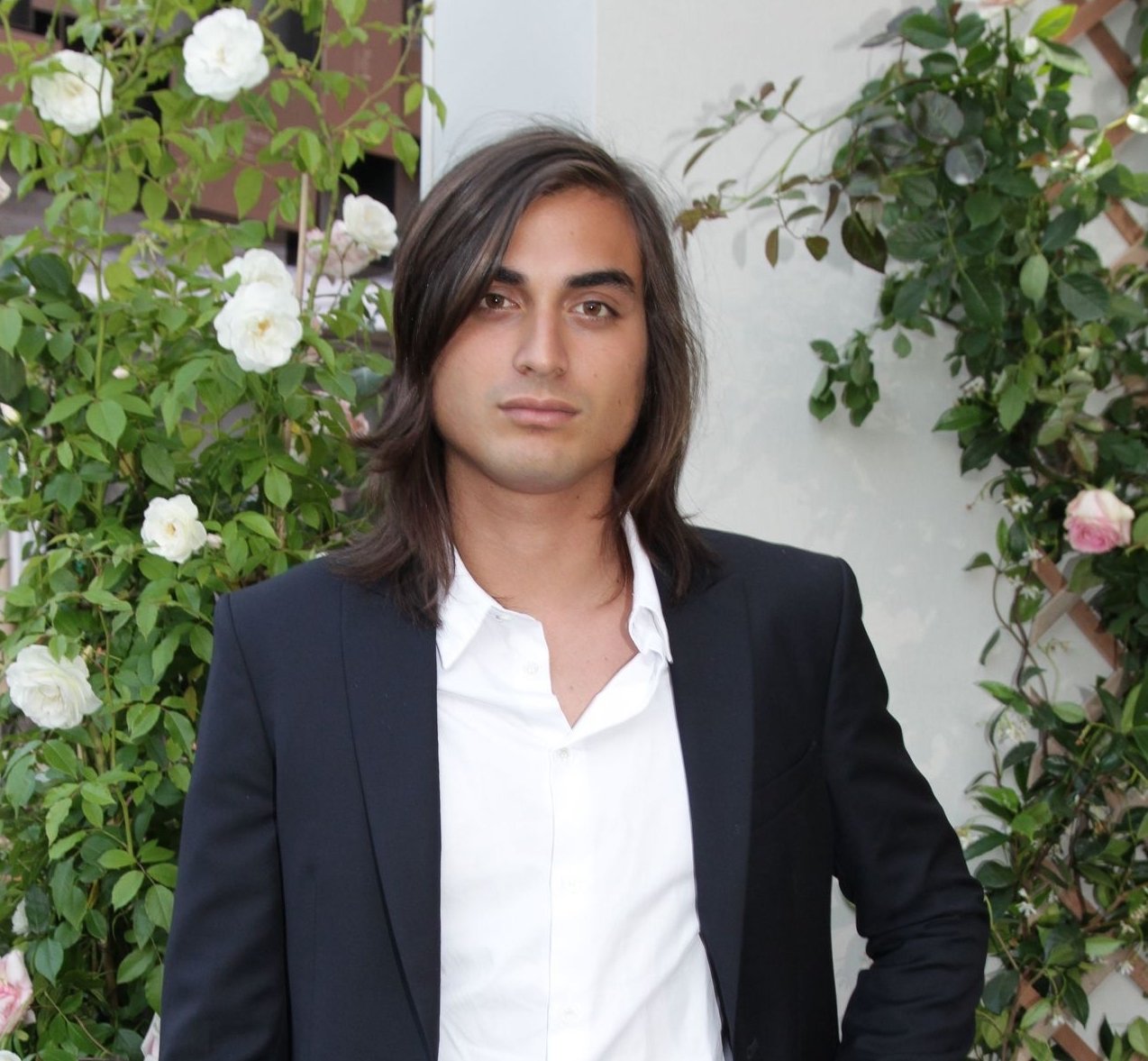 ---
ZOE KRAVITZ: ROXIE ROKER'S GRANDDAUGHTER
The stunning TV star Roxie Albertha Roker worked in the acting world and was nominated for many awards in her lifetime. Her grandaughter dabbles in music, modeling, and of course acting. You can see her in the hit HBO series, Little Big Lies, and the new show, High Fidelity.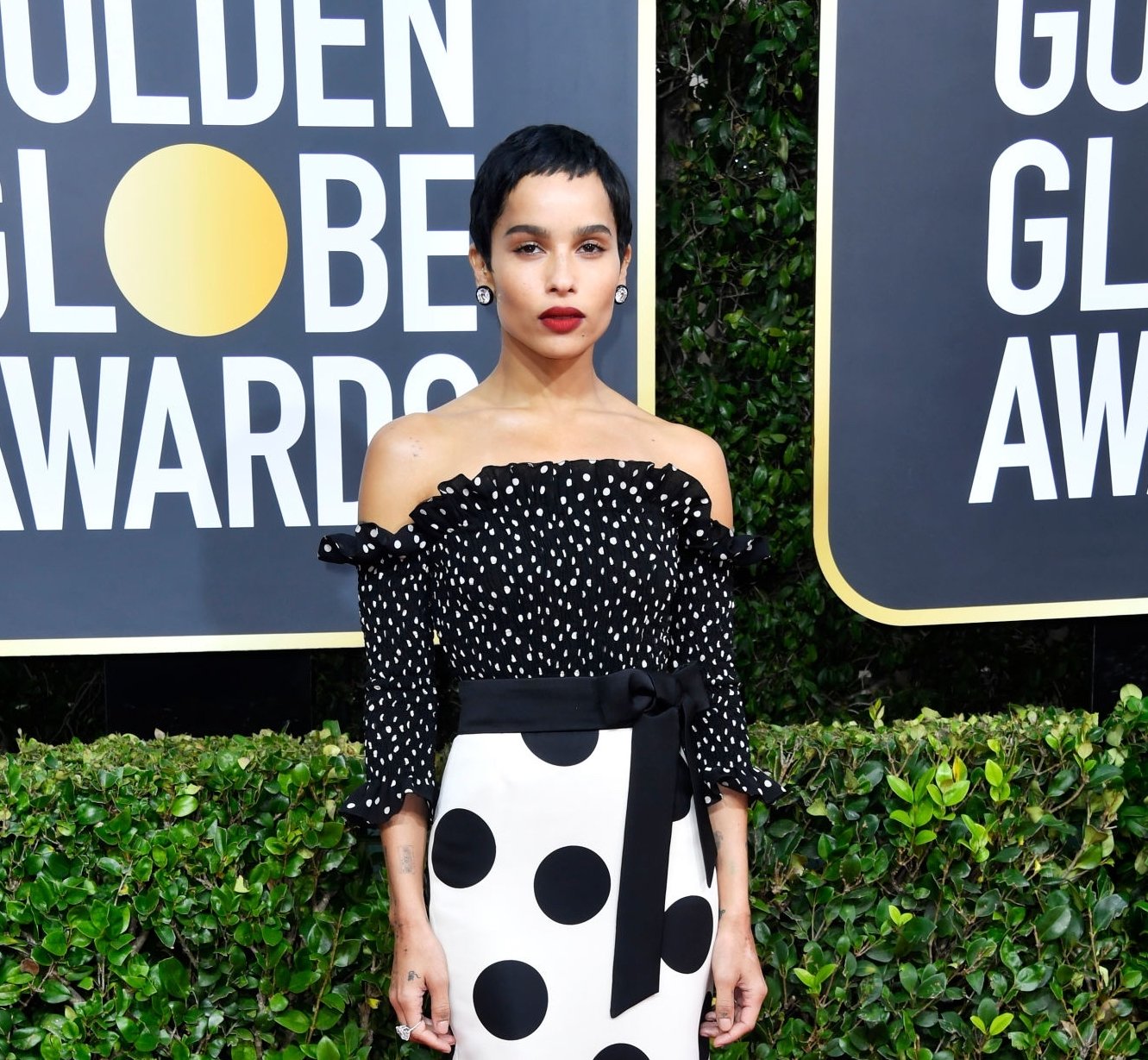 Zoe
has spoken out about carrying on her grandmother's acting legacy. She loved working on the set of Big Little Fires and said:
"There are so many women on our set -- it's so cool," she said. "I feel a different kind of energy, this feminine energy. Not only because the cast is dominated by women, but also because props and costume and grips and lighting and camera operators are too. My experience doing all my emotional scenes, I've never felt so safe and supported. It's really allowing me to go to a deeper place."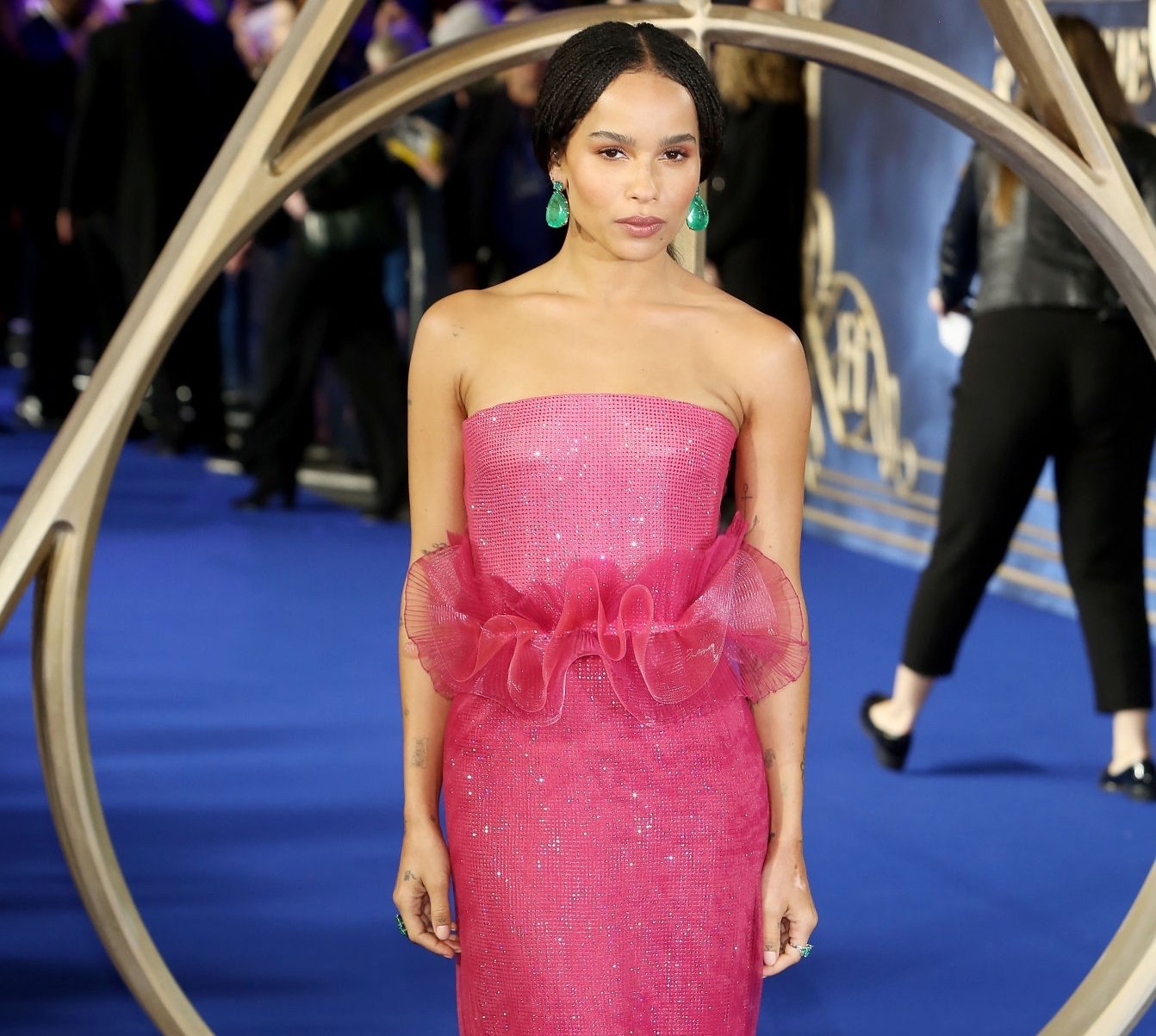 ---
PENELOPE DISICK: KRIS JENNER'S GRANDDAUGHTER
You may know Penelope, Scott Disick, and Kourtney Kardashian's daughter, from her time on Keeping Up With The Kardashians. This little girl is slowly blossoming into her own person and we're curious to see what career path she'll choose to follow...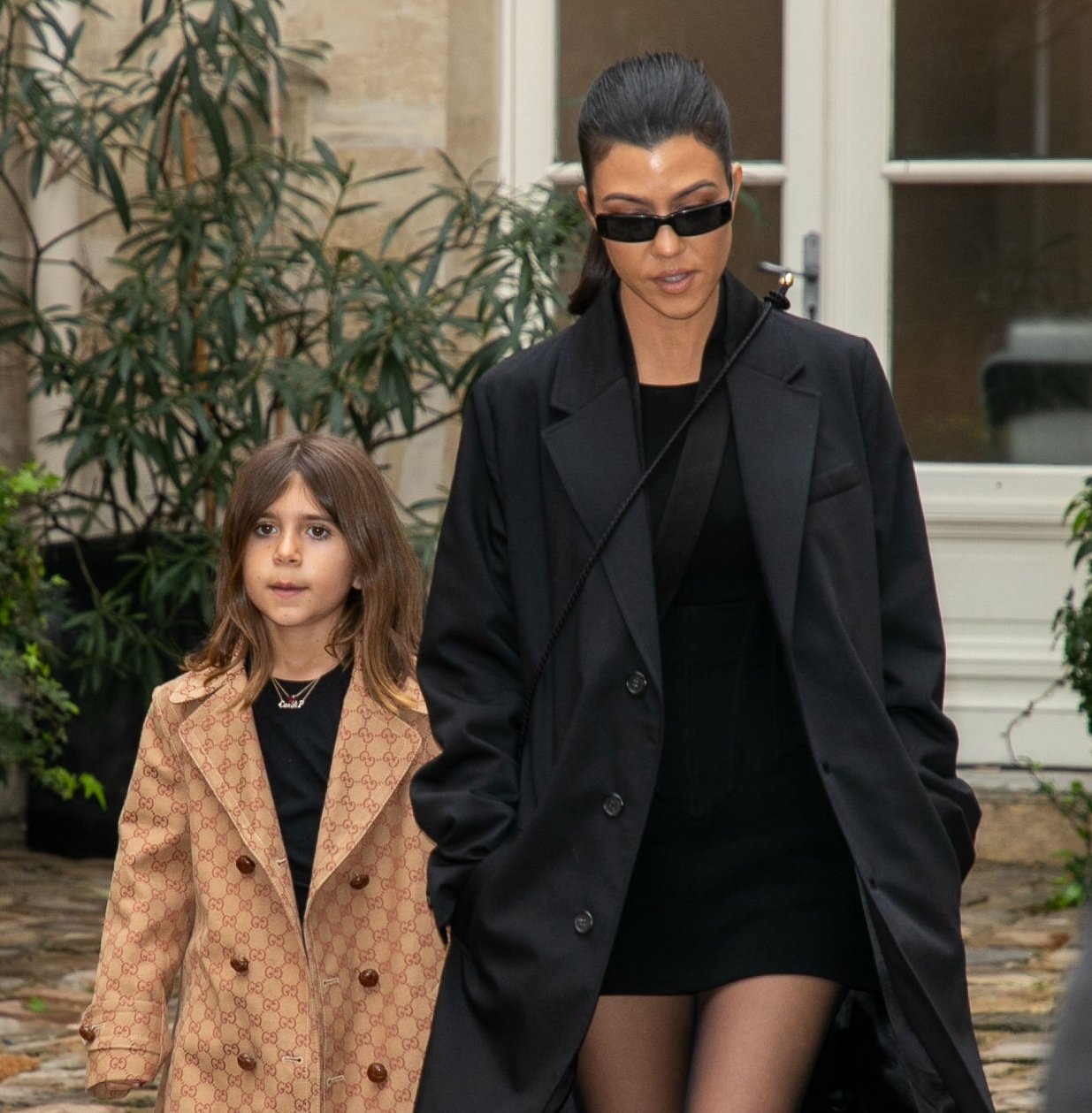 Perhaps she'll help her mom out at Poosh or maybe she'll learn the ropes of the business world from her grandmother, Kris. The world's most famous "momager" has to be Kris Jenner and we're sure she'll help little P if she needs a hand building her own aspirations.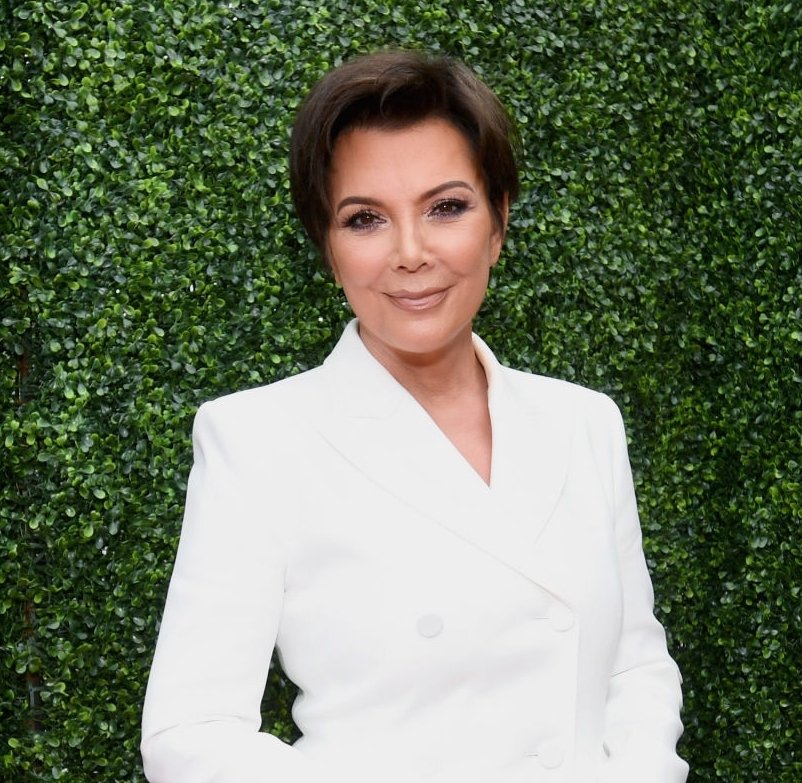 Khloe Kardashian and Kris Jenner had a cartwheel teacher in Penelope Disick! She taught both moms how to perform the perfect gymnastics and really tried to encourage them as they went along. What a sweetheart! Khole explained:
"P says we are all a work in progress. She's VERY patiently teaching us."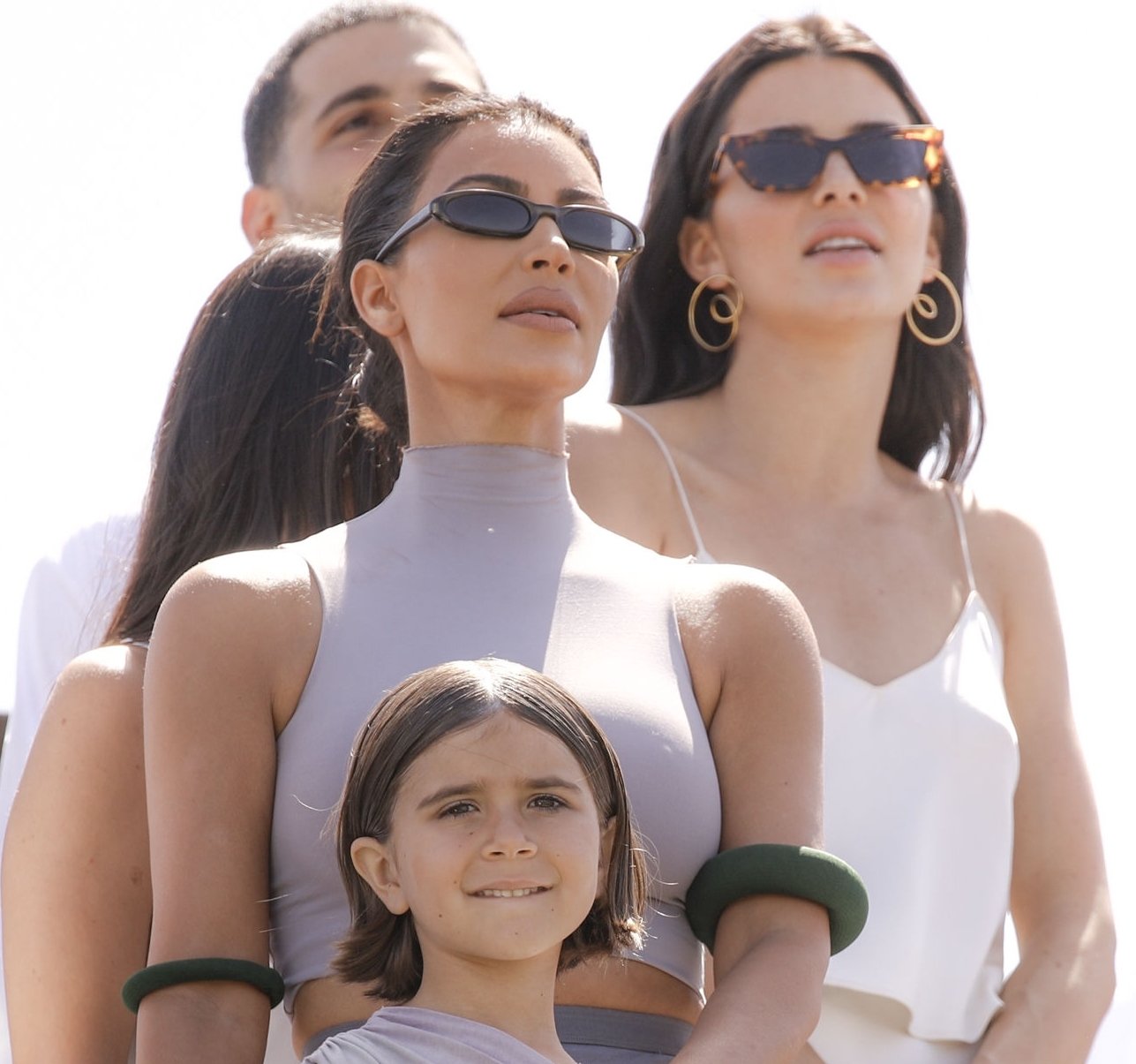 ---
RILEY KEOUGH: ELVIS PRESLEY'S GRANDDAUGHTER
Riley Keough may not have her grandfather's famous surname but she's a Presley through and through. The actress has made waves on the screens of Mad Max: Fury Road, The Runaways, and many more with no doubt that she has big plans lined up in the future.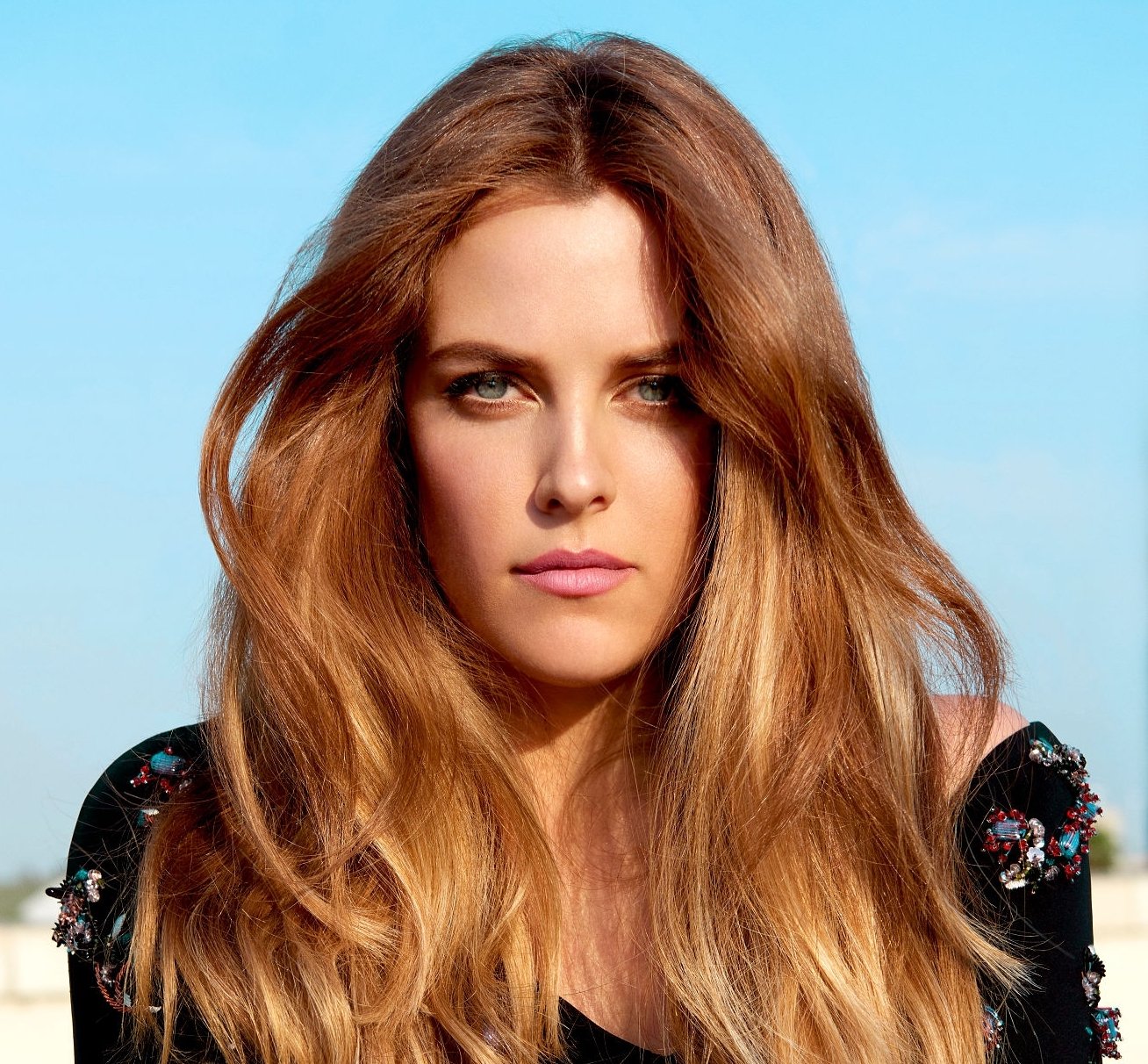 Just like her grandfather Elvis Presley, she was born for the entertainment industry. He was the king of pop and certainly lent some of those passions to her. While she chose acting instead of music, both of their stars are still shining bright. We're sure Elvis would be proud.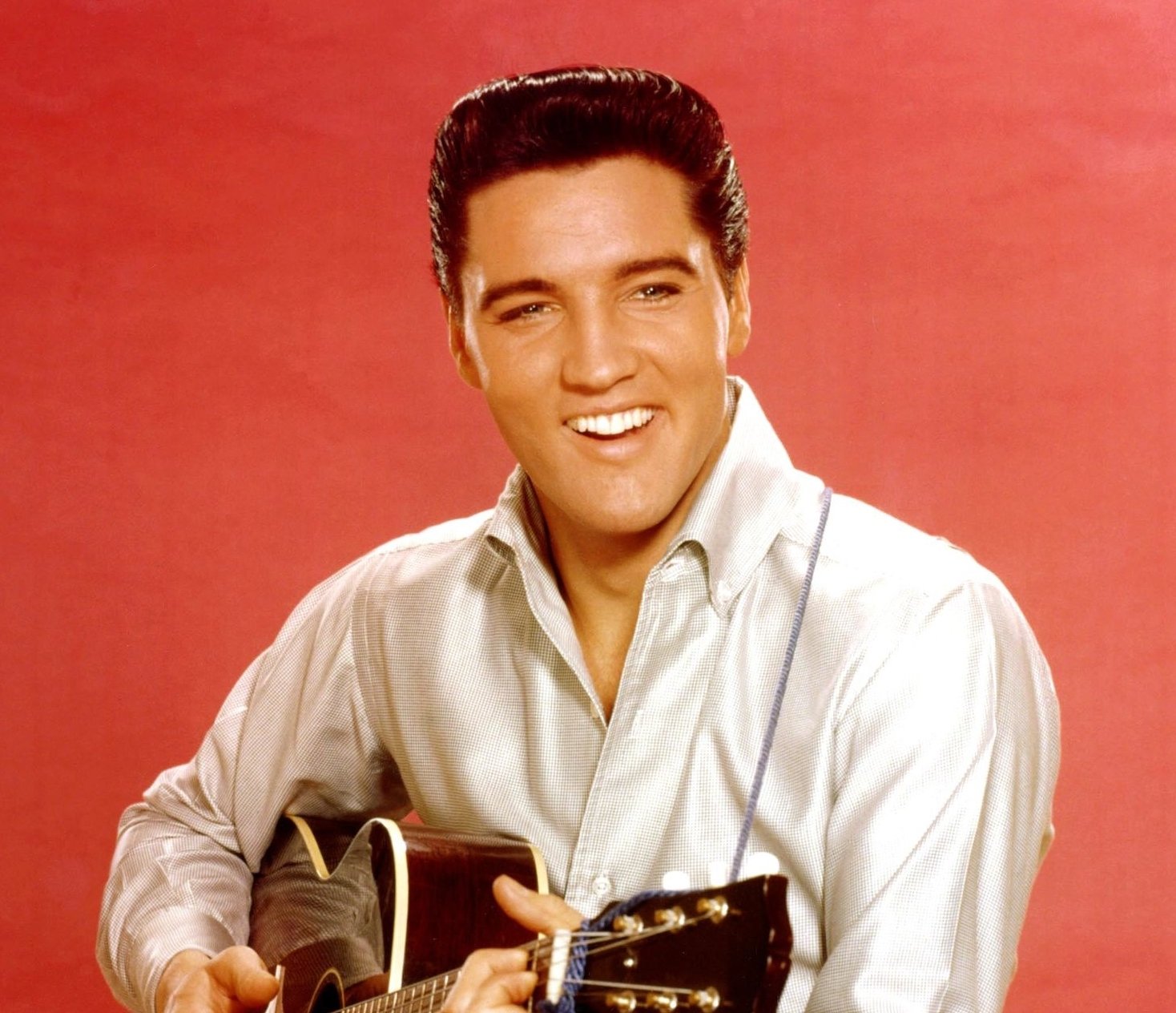 ---
PRINCESS CHARLOTTE: PRINCESS DIANA'S GRANDDAUGHTER
The little Princess Charlotte surely is becoming more and more regal as she ages. One of these days she'll be the spitting image of her granny Princess Diana. The youngster has the highest net worth of any British royal and has proven her power and influence at such an early age.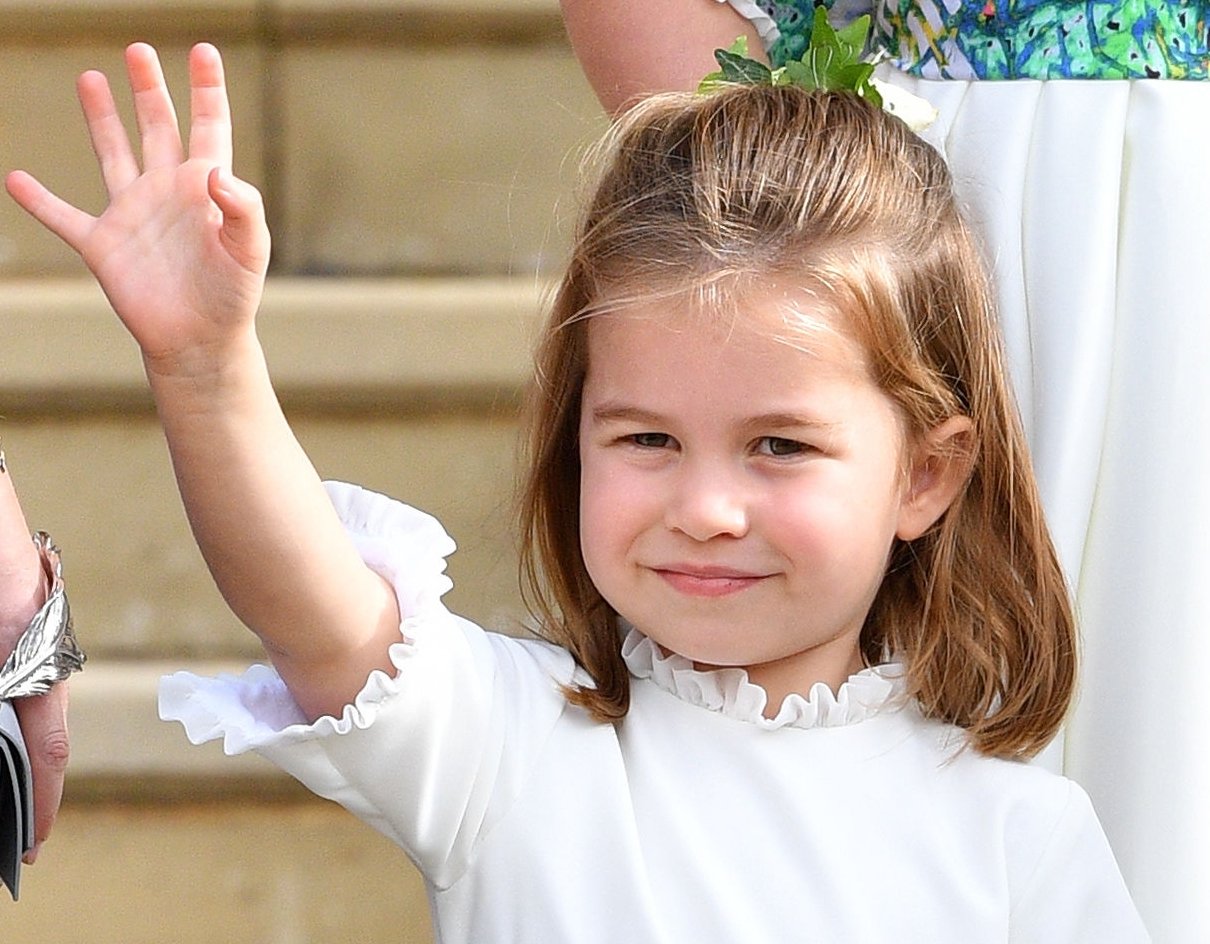 ---
KATIE CASSIDY: JACK CASSIDY'S GRADDAUGHTER
In 1976, actor Jack Cassidy who was first known for acting in Broadway passed away as a result of a fire accident. He had a son with actress Evelyn Ward named David Cassidy who eventually achieved fame faster than his father because of his singing skills. David then became the father of the horror movies "Scream Queen" Katie Cassidy.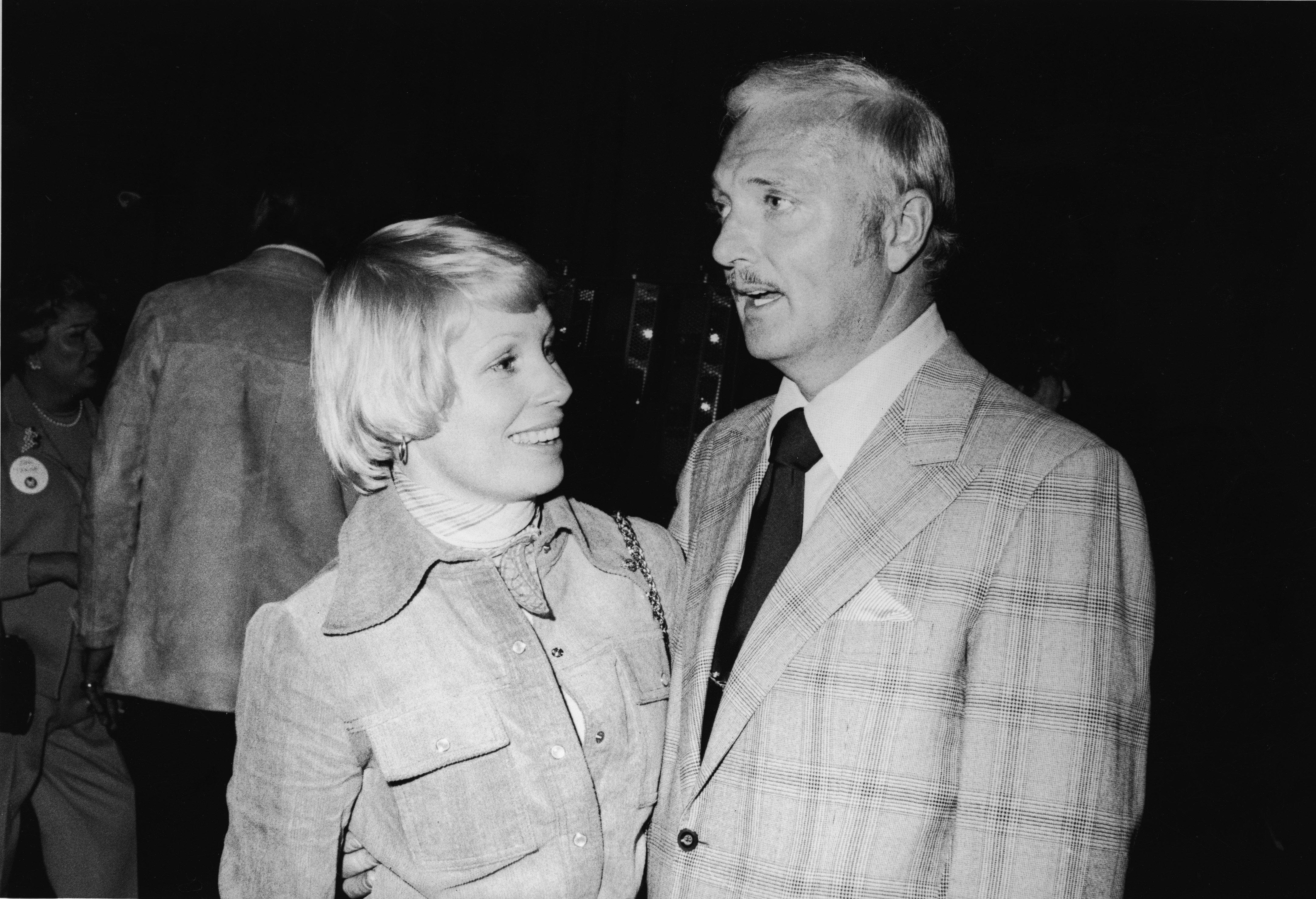 She's not raised by David, however, because he and Sherry Williams who is Katie's mother ended their relationship early, and the young Cassidy was raised by her mother and step-father. Even though her dad is absent in her life, the reflection of her paternal grandfather can still be seen in her own face, and his smile lives on in hers.
---
ROONEY MARA: WELLINGTON MARA'S GRANDDAUGHTER
Wellington Mara was the son of Tim Mara who bought New York Football Giants for 500 dollars. He began working for the team as their ball boy since 1925, he soon graduated from Fordham and became his father's treasurer and assistant. The Giants won Super Bowls XXI and XXV under Wellington.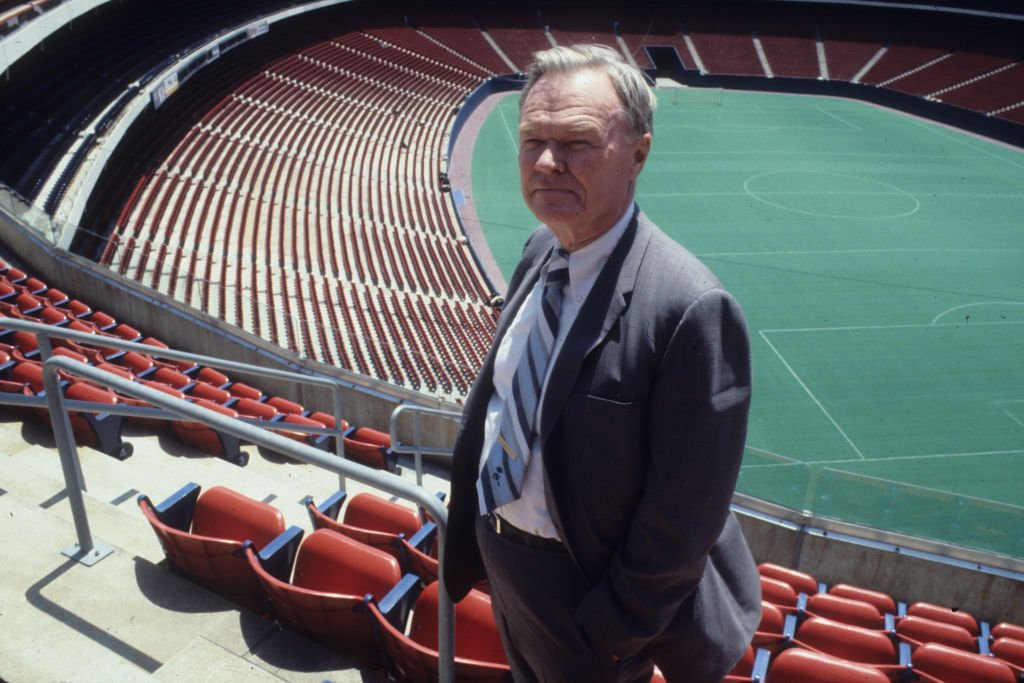 His fourth child, Timothy Christopher Mara, married Kathleen Rooney who is the granddaughter of Art Rooney, another NFL Hall-of-Famer. One of their daughters became the star of the movie Girl with the Dragon Tattoo and she goes with both her mother and father's surname, Rooney Mara, even though her first name is Patricia.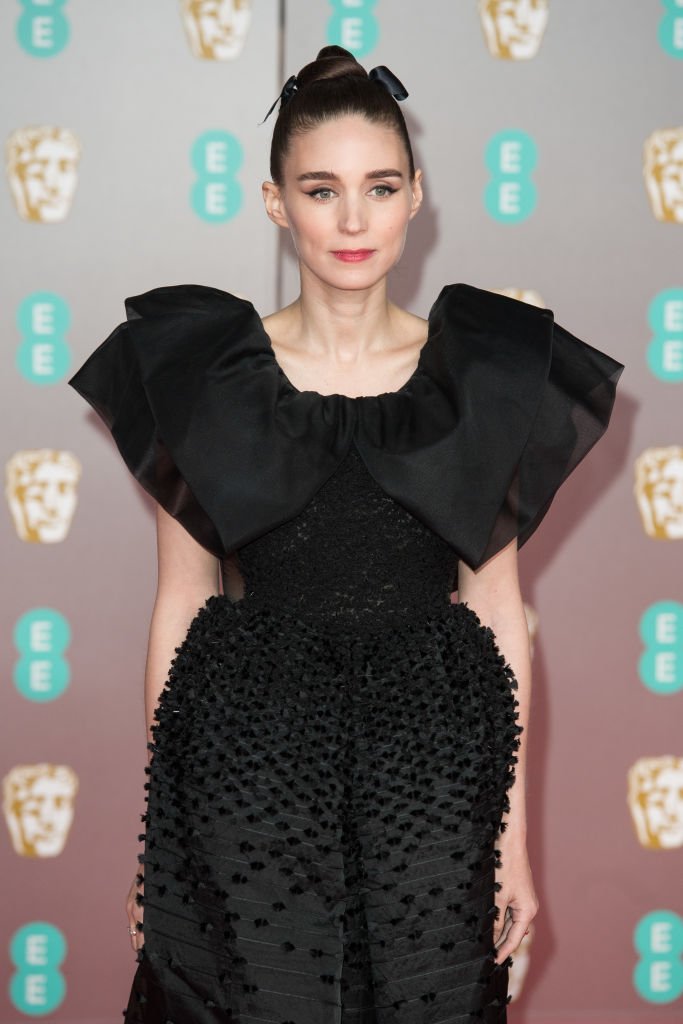 ---
ALIA SHAWKAT: PAUL BURKE'S GRANDDAUGHTER
Typical tall, dark, and handsome Hollywood actor Paul Raymond Burke was a two-time Emmy Award nominee for his portrayal of New York Police Department detective Adam Flint in Naked City. He had a daughter named Dina Shawkat who is the mother of Alia Shawkat.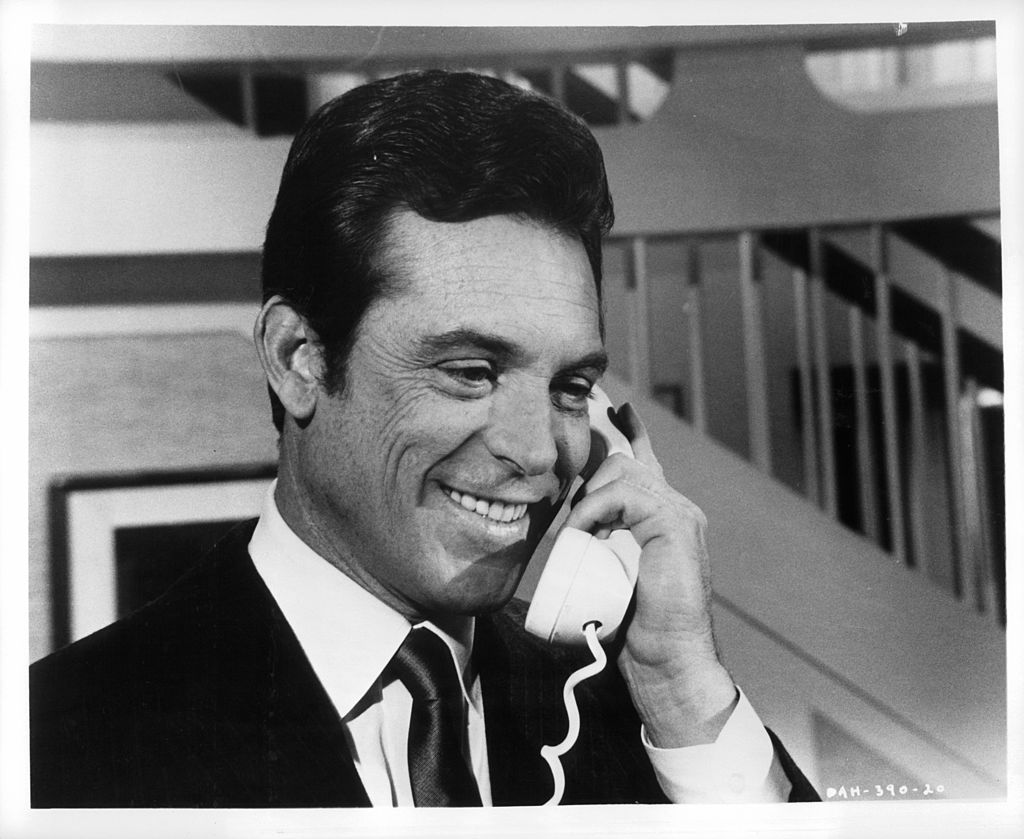 His granddaughter followed his footsteps and became an actress. She is best known for playing as Maeby Funke in the American Sitcom called Arrested Development. She is said to be close to her grandfather even though not many people know that they are related. People would recognize Paul's grin when they look at Alia's, though.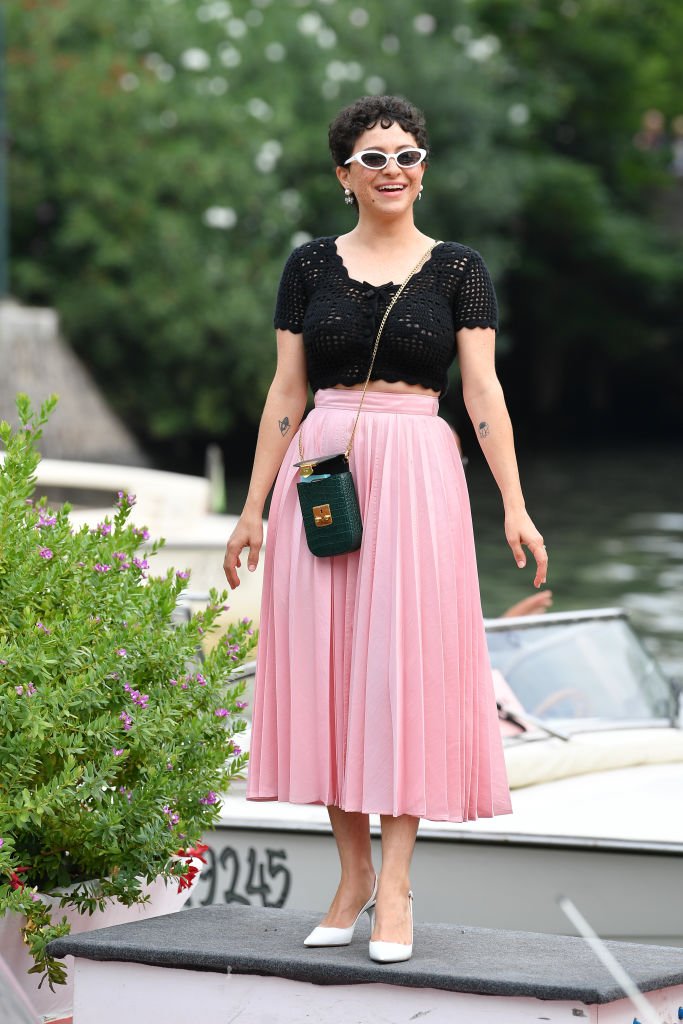 ---
SEAN FLYNN: ERROL FLYNN'S GRANDSON
Sean Flynn who is a child actor since he was seven years old is the grandson of Errol Flynn. The late Flynn is known for his irresistible charm and his career catapulted because of his good looks. Errol has three wives and it is with his second wife, Nora Eddington, that Sean's mother, Rory Flynn, was born.
Sean was born and raised in Los Angeles and he started early in his acting career. It seems to be no problem for the young man since acting is in his roots, being a great actor's grandson. He only started with commercials at first and later on worked on a film. He is now 30 years old and his career is still in full swing.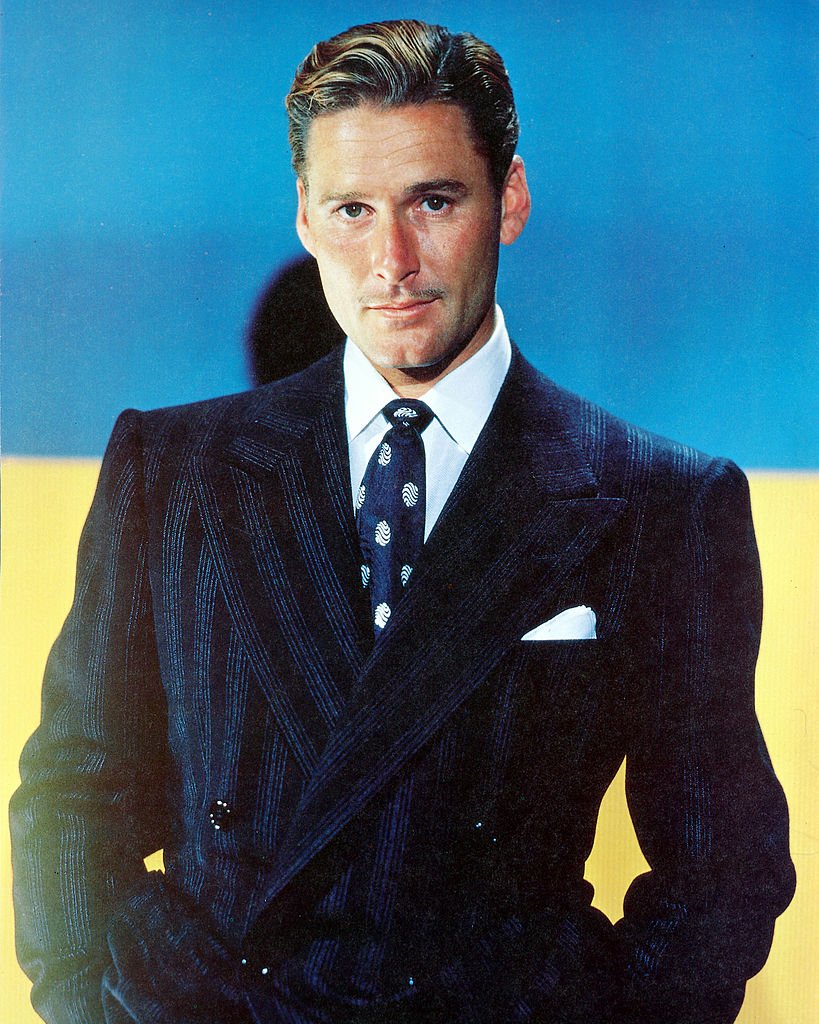 ---
BILLIE LOURD: DEBBIE REYNOLDS'S GRANDDAUGHTER
Billie Lourd once said in her interview that her family was apprehensive about her plans to go into show business. The most anxious one is her grandmother, Debbie Reynolds. The Star Wars star said that her grandma made her come into her house and let her read her diary when she started her career in order to dissuade her.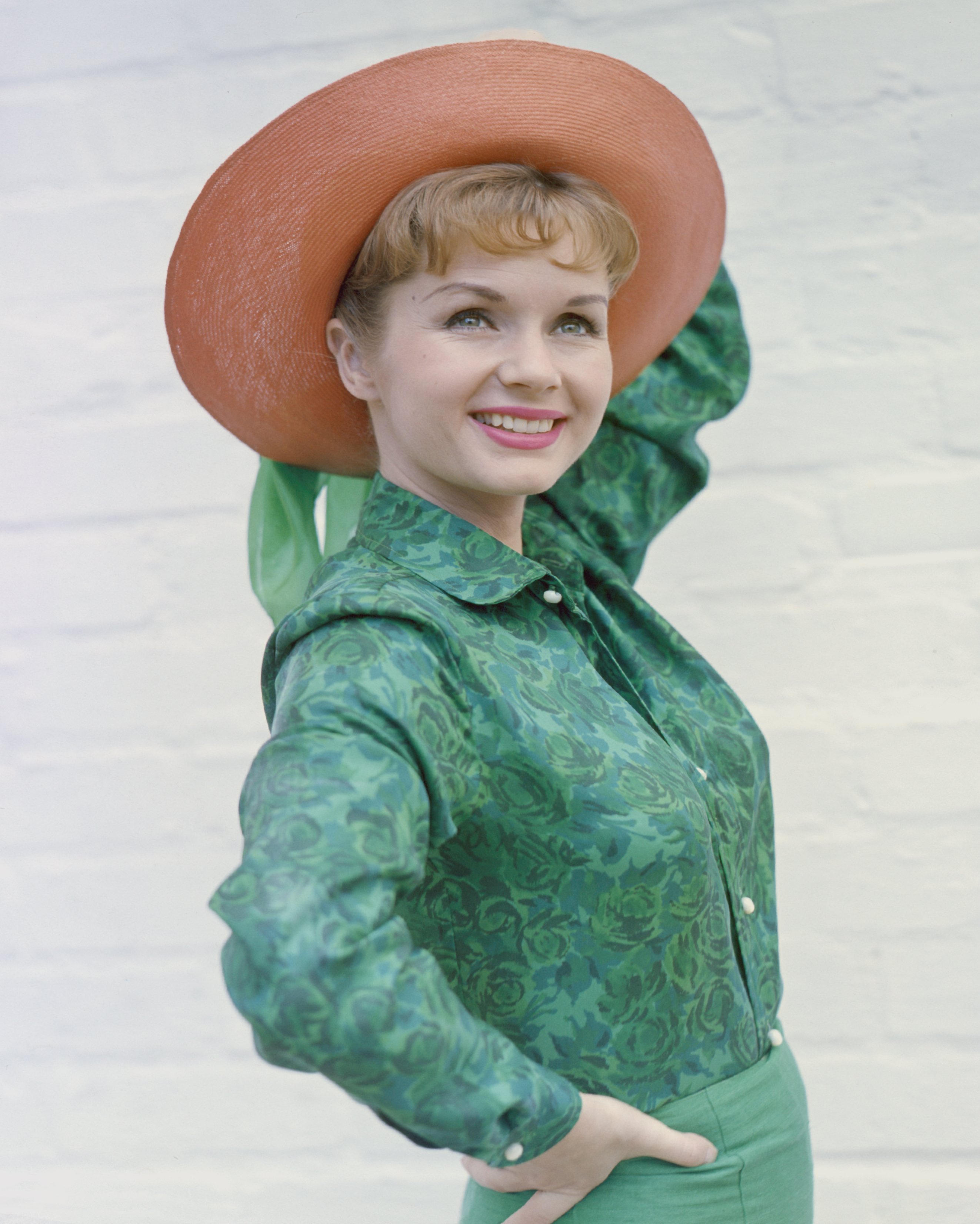 Lourd was not one to be talked out of her plans, however, and eventually, her grandmom fell in love with the Fox series role that she landed. She also does not want Billy to be called 'Carrie Fisher's daughter' but she wants her to be 'Debbie Reynolds' granddaughter'.
---
AMBA JACKSON: MICK JAGGER'S GRANDDAUGHTER
Born to a family of party people, Amba Jackson doesn't seem to have plans to stray away from family tradition as she was spotted joining a social scene in a daring neckline when she was just 16! The family has never been an unconventional one.
Amba Jagger is always seen on parties together with her mother, Jade Jagger, who was the daughter of the late Mick Jagger. As her grandfather is a rock star and her mom has a jewelry business, it is not yet known whether Amba will follow her grandpa's ways or focus on her mother's jewels.
---
ALI ASTIN: PATTY DUKE'S GRANDDAUGHTER
Many have noticed the striking resemblance between Patty Duke and her granddaughter Ali Astin. They are both blonde and their eyes are the ones that can mesmerize their audience. Ali is the daughter of Patty's son, Duke, and it is evident that the acting genes from her father's side were passed on to her.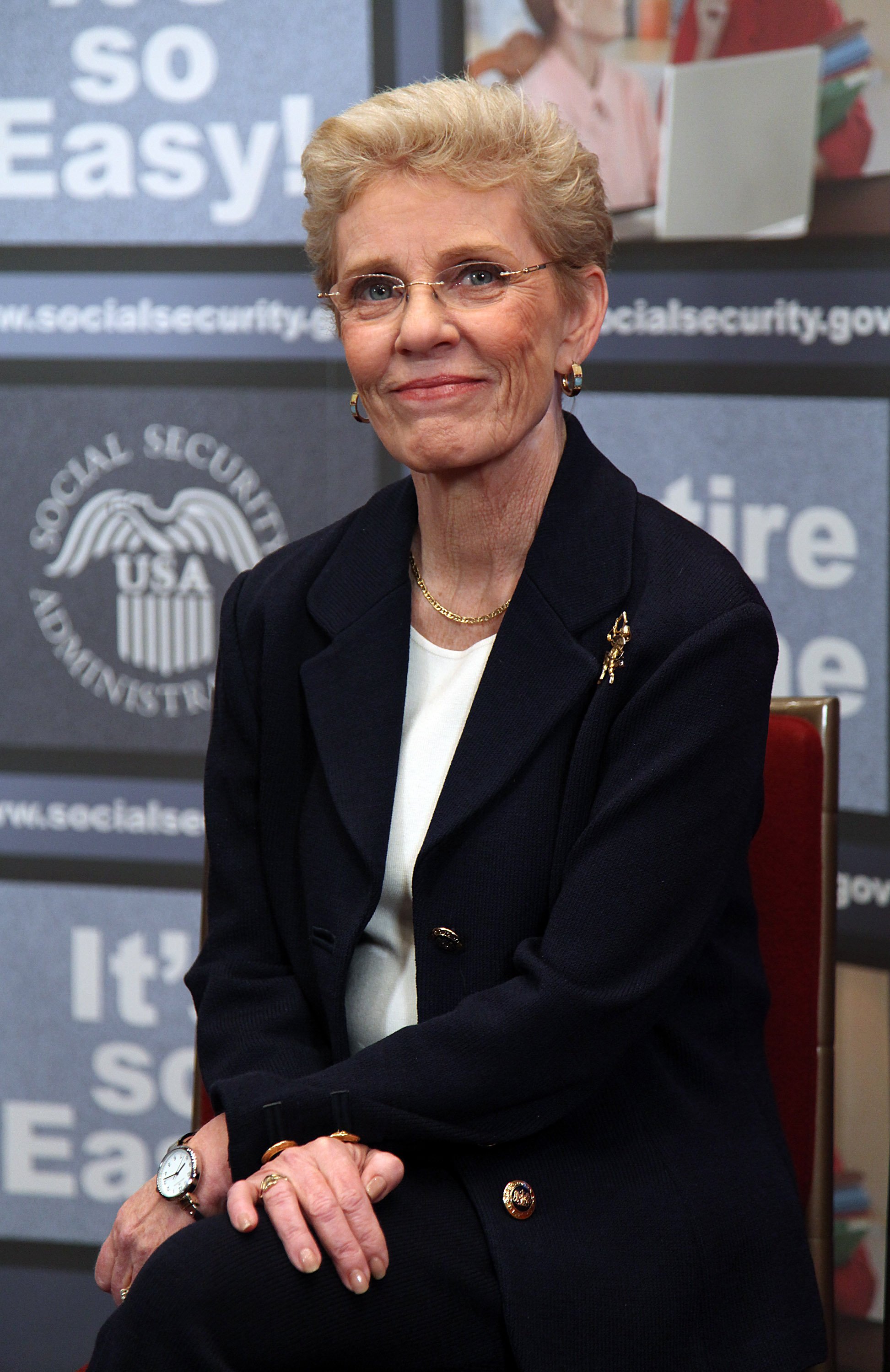 The actress has landed roles on Ribbit, The Lord of the Rings: The Return of the King, and Bad Kids of Crestview Academy, and her grandmother is so proud. The two women are close to each other and when Ali got her first big review, her grandma gave her a last message of congratulations and love.
---
ETHAN PECK: GREGORY PECK'S GRANDSON
He is just grandpa for him while he was growing up. Ethan Peck told GQ that knew his grandfather as a wonderful humble man and not the A-lister Hollywood celebrity and it is just dawning in him that Gregory Peck was an incredible icon.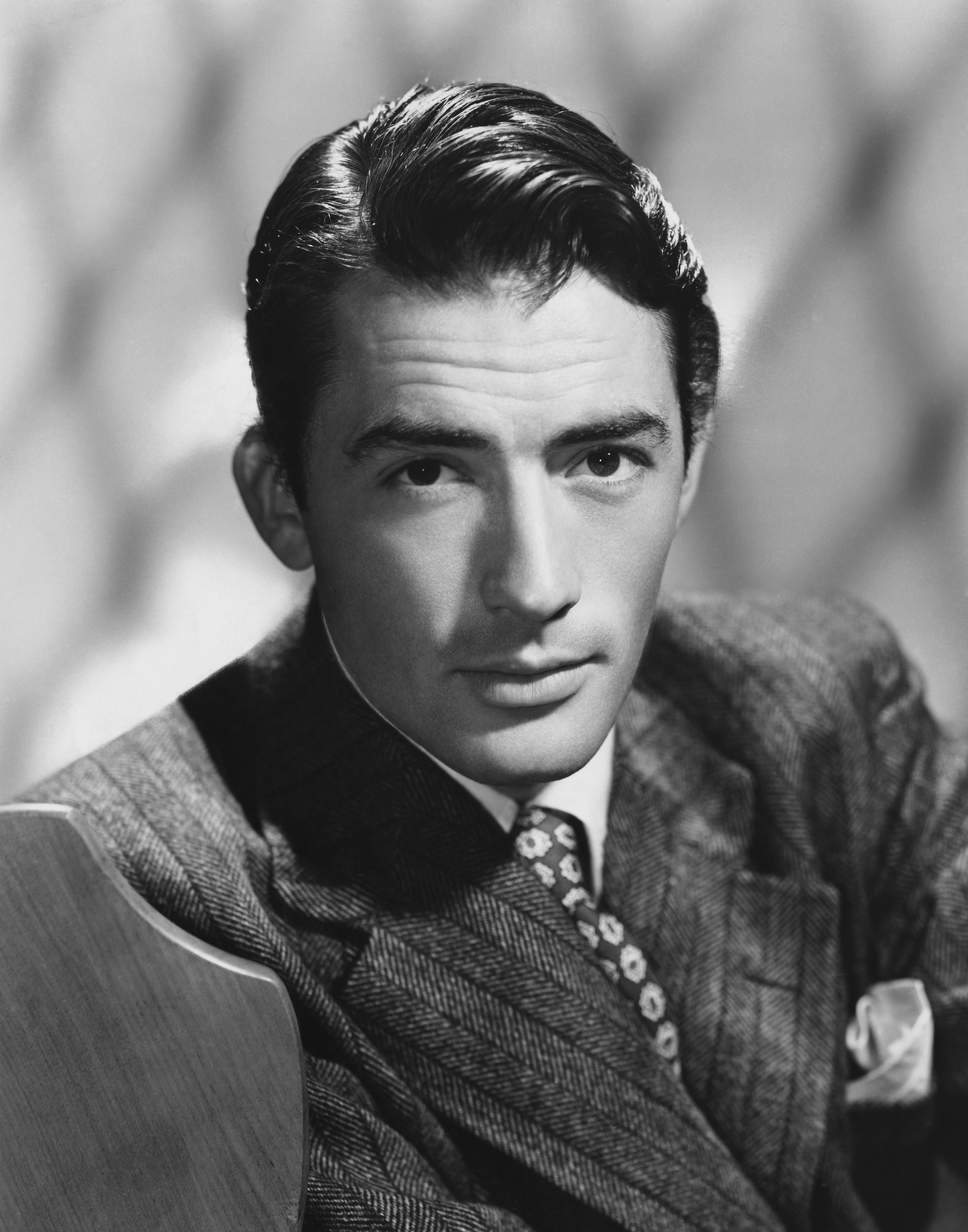 Ethan Peck grew up to be an actor, having started his career at the age of seven and he is also a model. He inherited the dark features, the epic brow line, and even the screen-ready looks from his movie star grandfather, and he was cast in Salvatore Ferragamo's "100 Years Of Hollywood" short film.
---
STEVEN MCQUEEN: STEVE MCQUEEN'S GRANDSON
Fans of the famous Vampire Diaries cannot deny that Jeremy Gilbert who was played by Steven R. McQueen is hot! Where else could the actor have gotten his good looks but from his also famous grandfather. His granddad is no other than Steve McQueen after all.