Meet Country Stars and Their Look Alike Kids
The apple doesn't fall far from the tree... especially with these country stars their little ones. We take a look at their similarities and catch up with your fave Southern Belles. From Carrie Underwood to American Idol judge, Luke Bryan, we have the full scoop!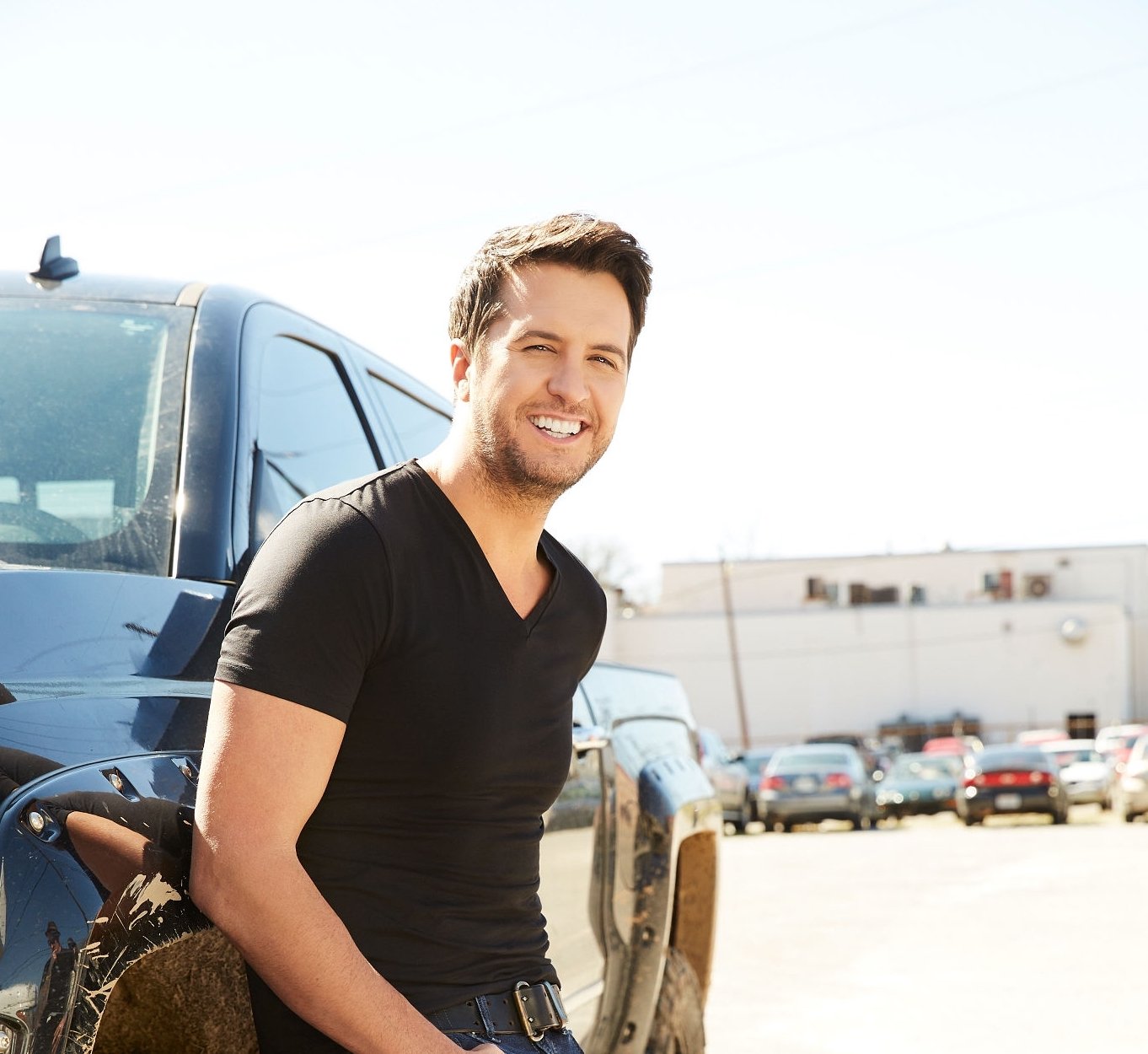 ---
Lady Antebellum's Happy Little Family
Hillary Scott is one of the band members from the popular group, Lady Antebellum. This lady sure knows how to sing and be a great mom to her three daughters... All of whom are taking after her more and more each day. The country star often posts cute snippets of them on her Instagram page.
Her girls, Eisele Tyrrell, Emory, and Betsy are adorable and seem to have inherited their mom's passion for singing. As Hilary shared on her social media...
"Girls, y'all are lighting up every room you enter and bringing more JOY than I could've ever imagined. I'm humbled to get to watch the magic...that you both possess individually, but that is stunning and beautiful together. Your Mama, Daddy and big sister love you so much."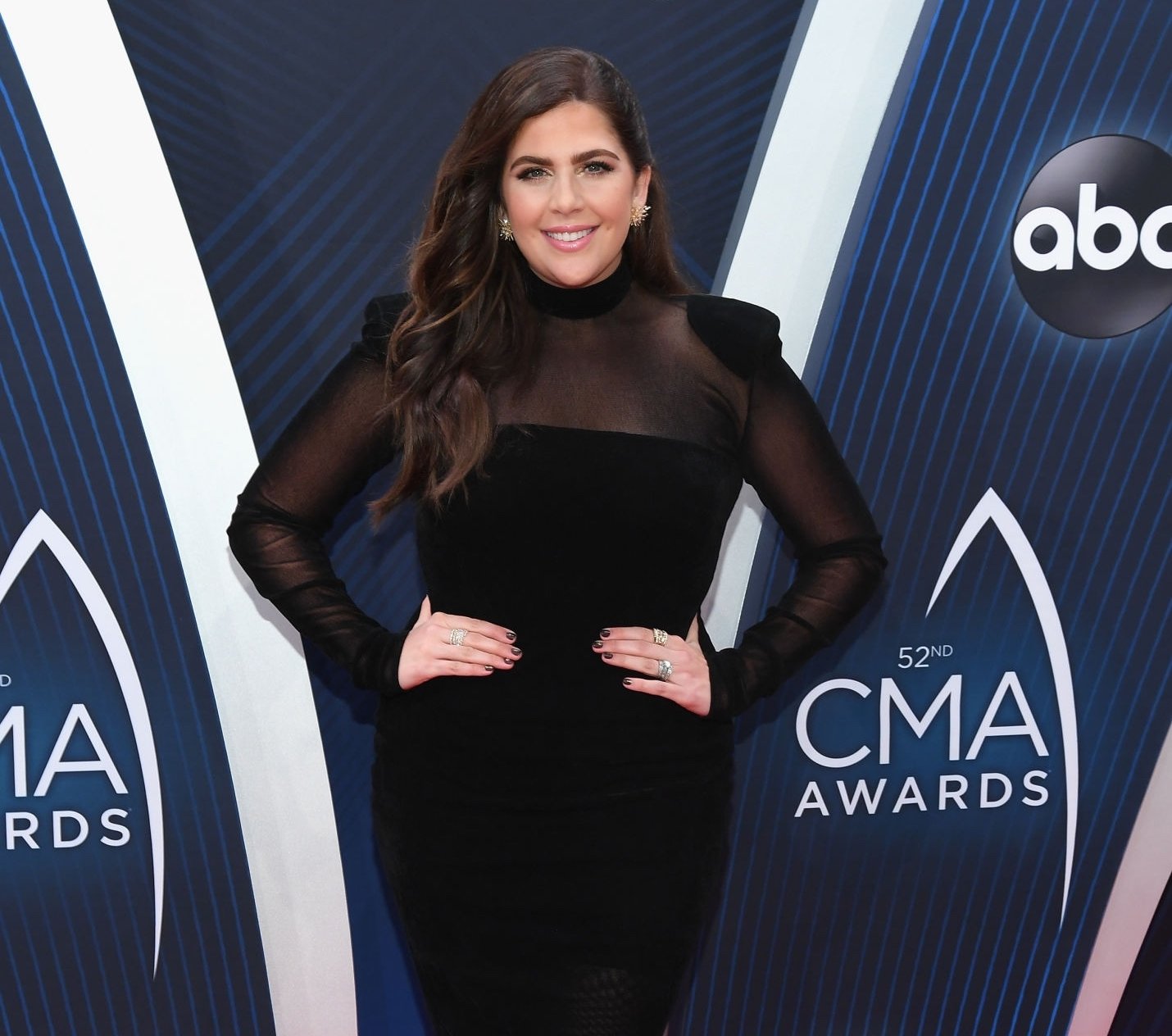 ---
Jason Aldean Has A Few Of His Own Mini-Me's 
Jason Aldean has one of the greatest voices in country music but that isn't his biggest achievement. This cowboy gives his all to his mini-me kids and they sure adore their father. He became a dad to Keeley Ann Williams and Kendyl Alden Williams thanks to his first marriage.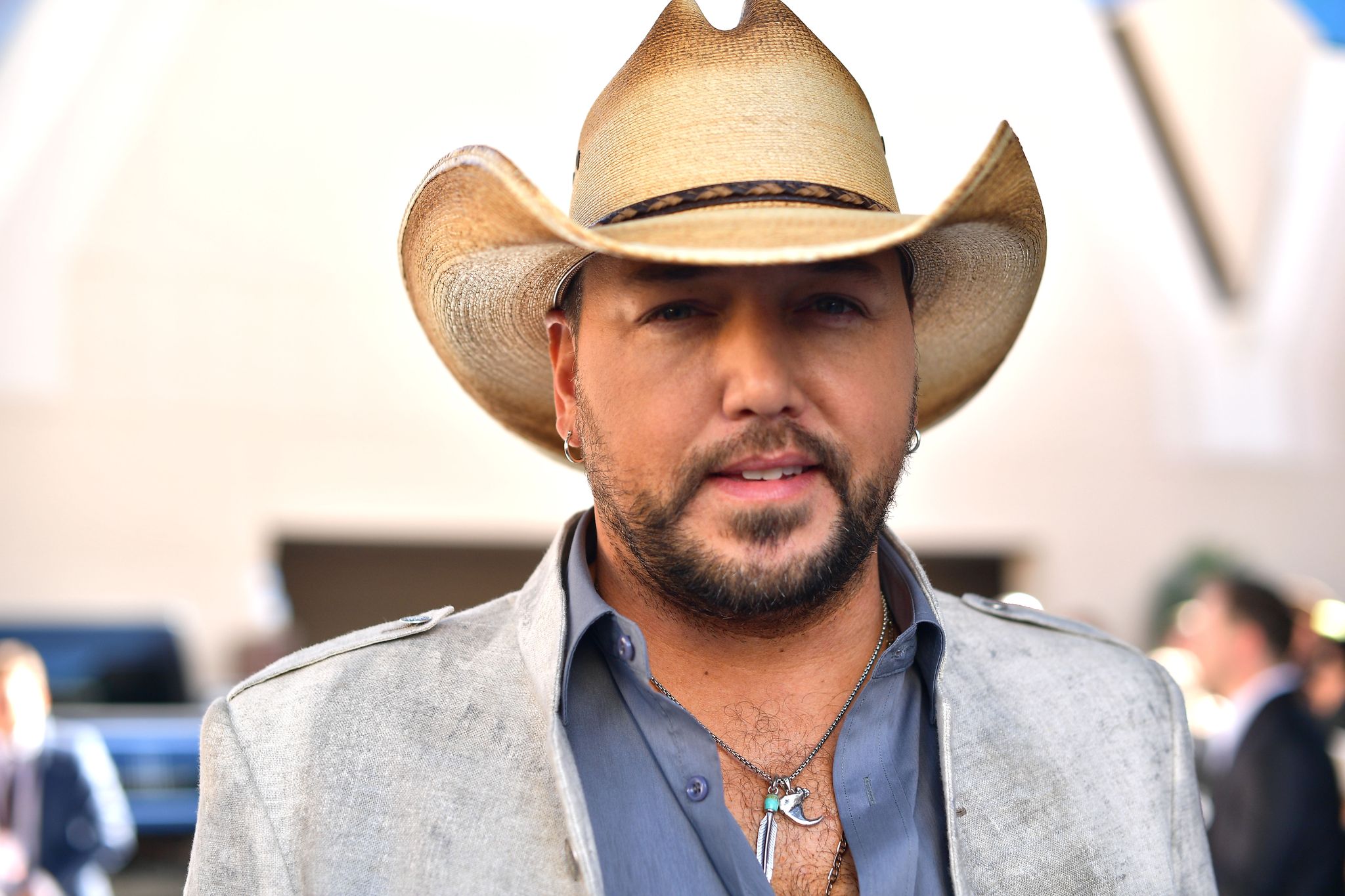 When he wed for the second time, Brittany Kerr, gave him ever more kiddos to be proud of. Now his blended family also includes Memphis Aldean Williams and Navy Rome Williams! The four children sure keep them busy but they love it. The best part is that his kids also love music.
---
Jason's Girls Are Growing Up
Keeley Ann Williams is now a teen and enjoys playing the guitar just like her father. Jason explained the story of how his little girl loves music and certainly has her own taste when it comes to genre. He said:
"She just came up to me a couple of months ago and said she wanted to start learning how to play guitar, I was like, 'Well, okay, what do you want to learn? Do you want to learn how to play rhythm? Rhythm acoustic, kinda like I play?' She was like 'No. I want to play like Slash, from Guns N' Roses.'"
Kelley on the other hand has always been mature for her age and when she was still very young would surprise her dad with her vocab and general knowledge. He said:
"She uses words that I don't even know what they mean! She's really smart. I know everybody says that about their kid, but she's very smart, very cool."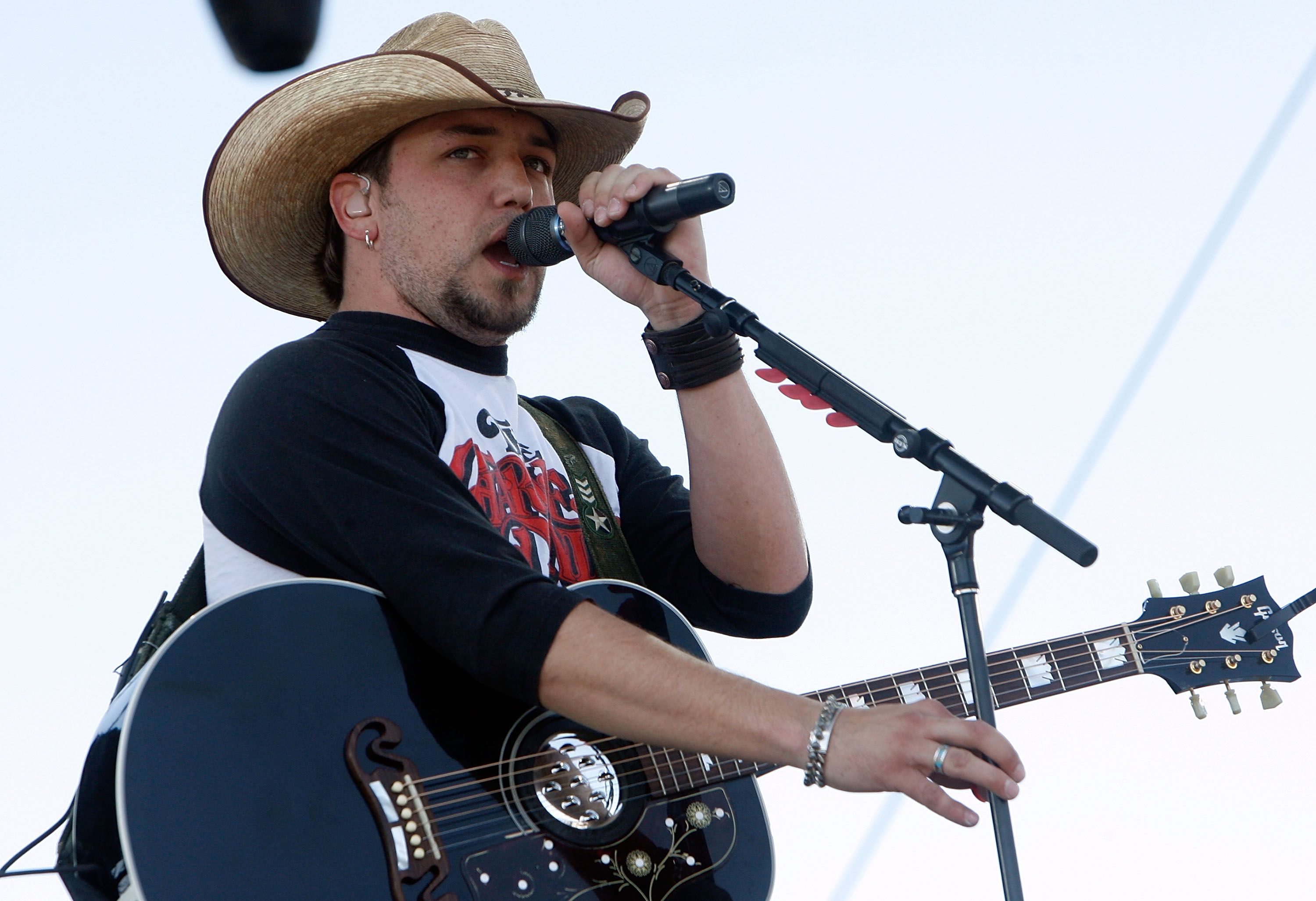 ---
Carrie Underwood Goes On Tour With Her Boys
This American Idol winner has become one of the most successful country stars around. She's won multiple awards and garnered a huge fan base but its truly her family that keeps her grounded. Carrie has two gorgeous children and sometimes even takes them on tour with her!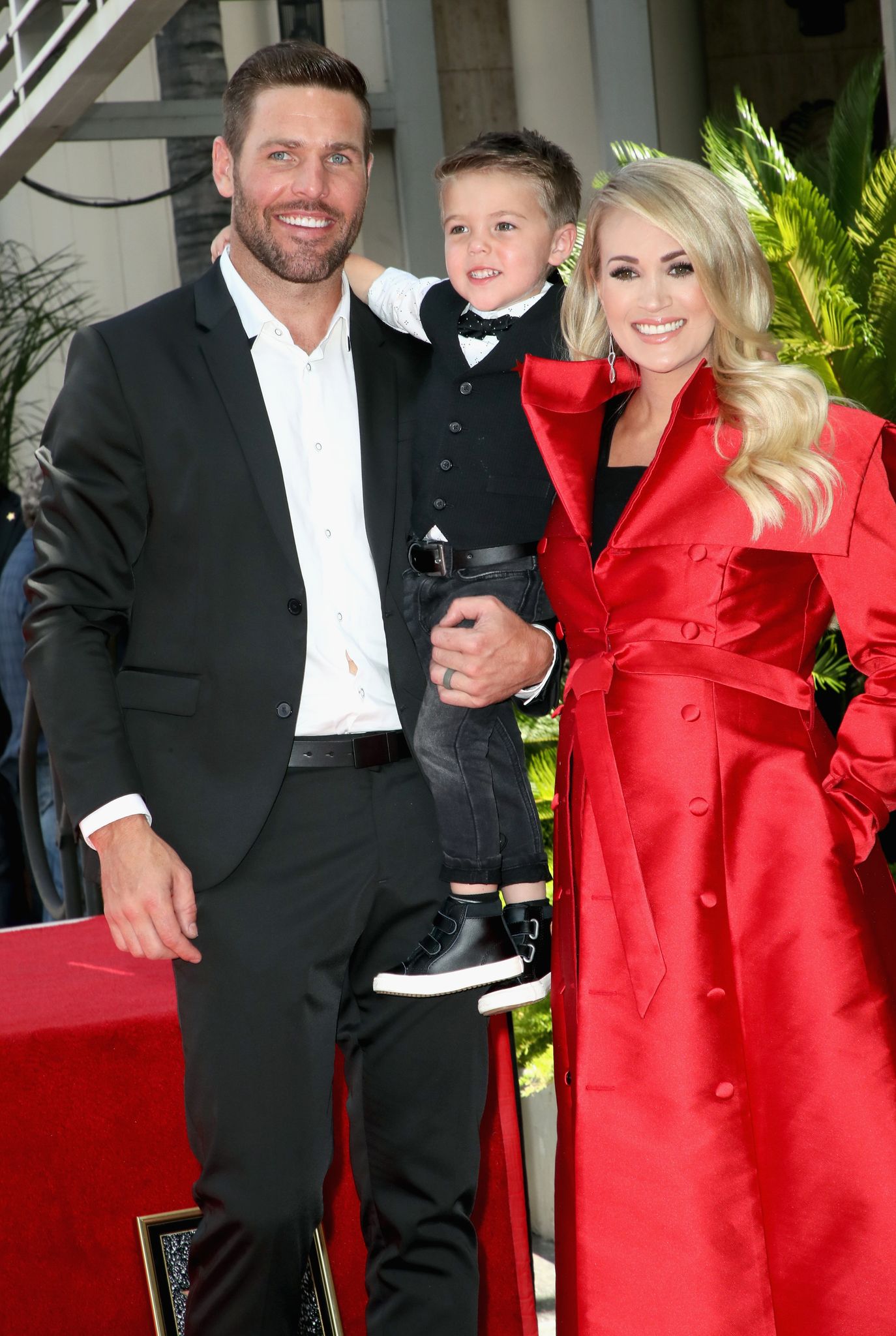 She said:
"One of my favorite things about the #CryPrettyTour360 is having my family out on the road with me, I just hope I'm making my boys proud of their mama."
---
Why Carrie Adores Her Budding Family 
She married the love of her life, Mike Fisher, in 2010 and after five happy years, they welcomed their little boy Isaiah. Four years later Jacob  Bryan joined the family and the proud parents can't hide their joy! The singer is apparently cherishing every moment with her loved ones and can't get enough of her boys.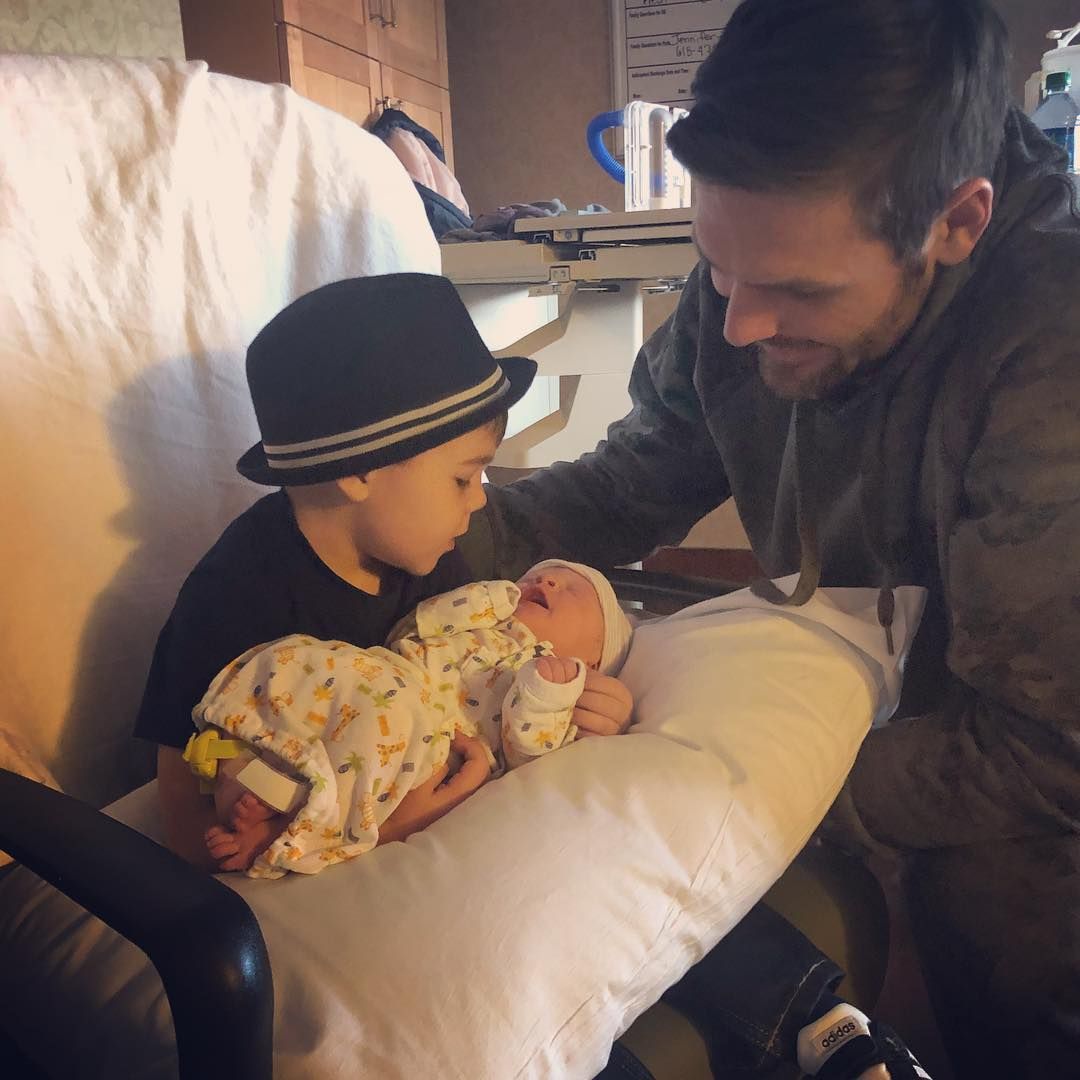 She shared the following sweet comment about her eldest son: 
"I have a 4-year-old who's, like, a schmoozer. He knows the right things to say and he's so cute about it and he knows how to get, not get what he wants but a little bit. And he'll totally [work it], especially with girls he's so sweet."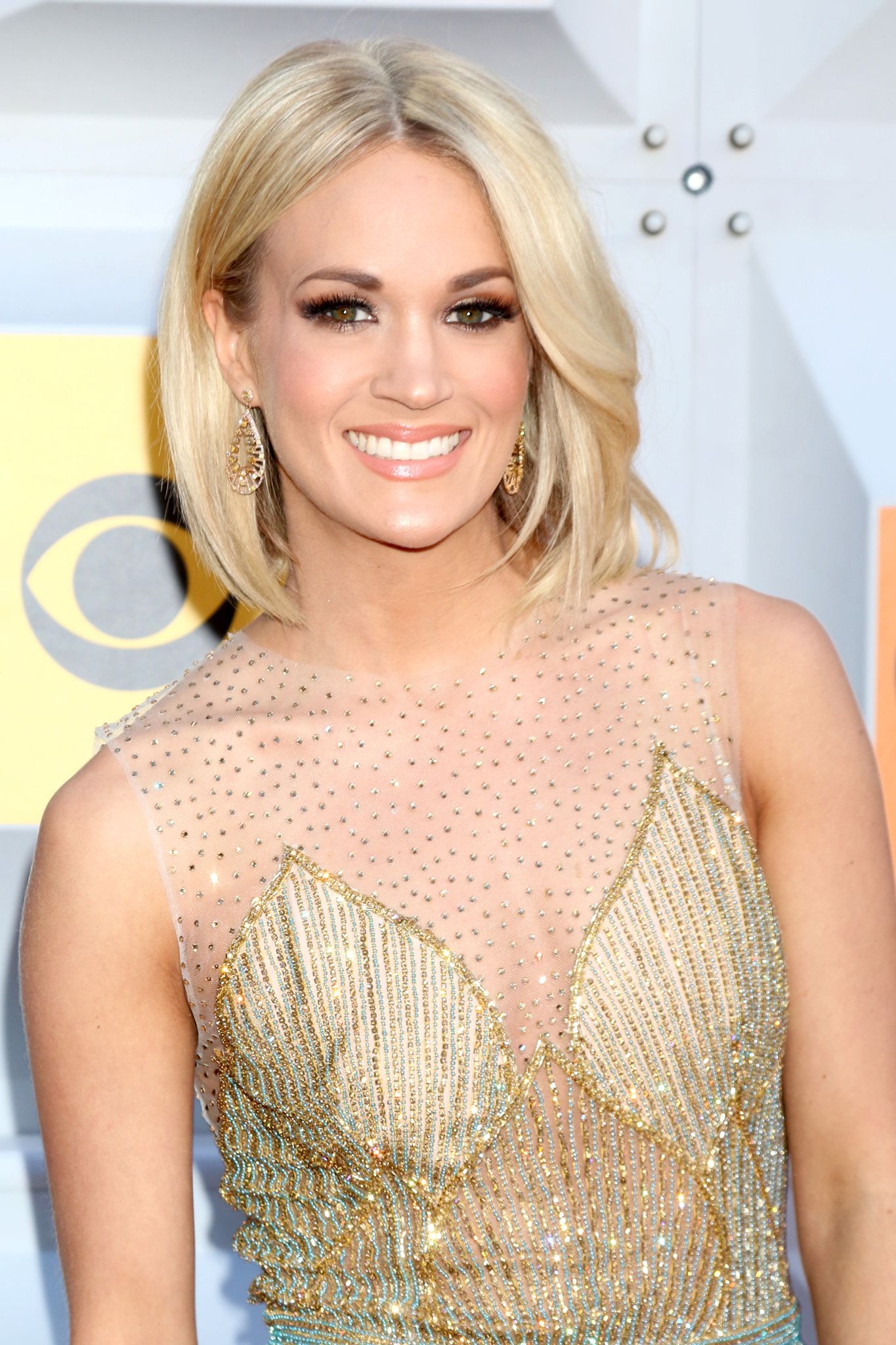 ---
Luke Bryan And His Blended Family 
You might recognize him from his role as an American Idol judge, but this countryman has a lot more going on behind the scenes. Luke Bryan keeps himself busy with his music career and his lovely wife, Caroline Boyer. They have quite the blended family.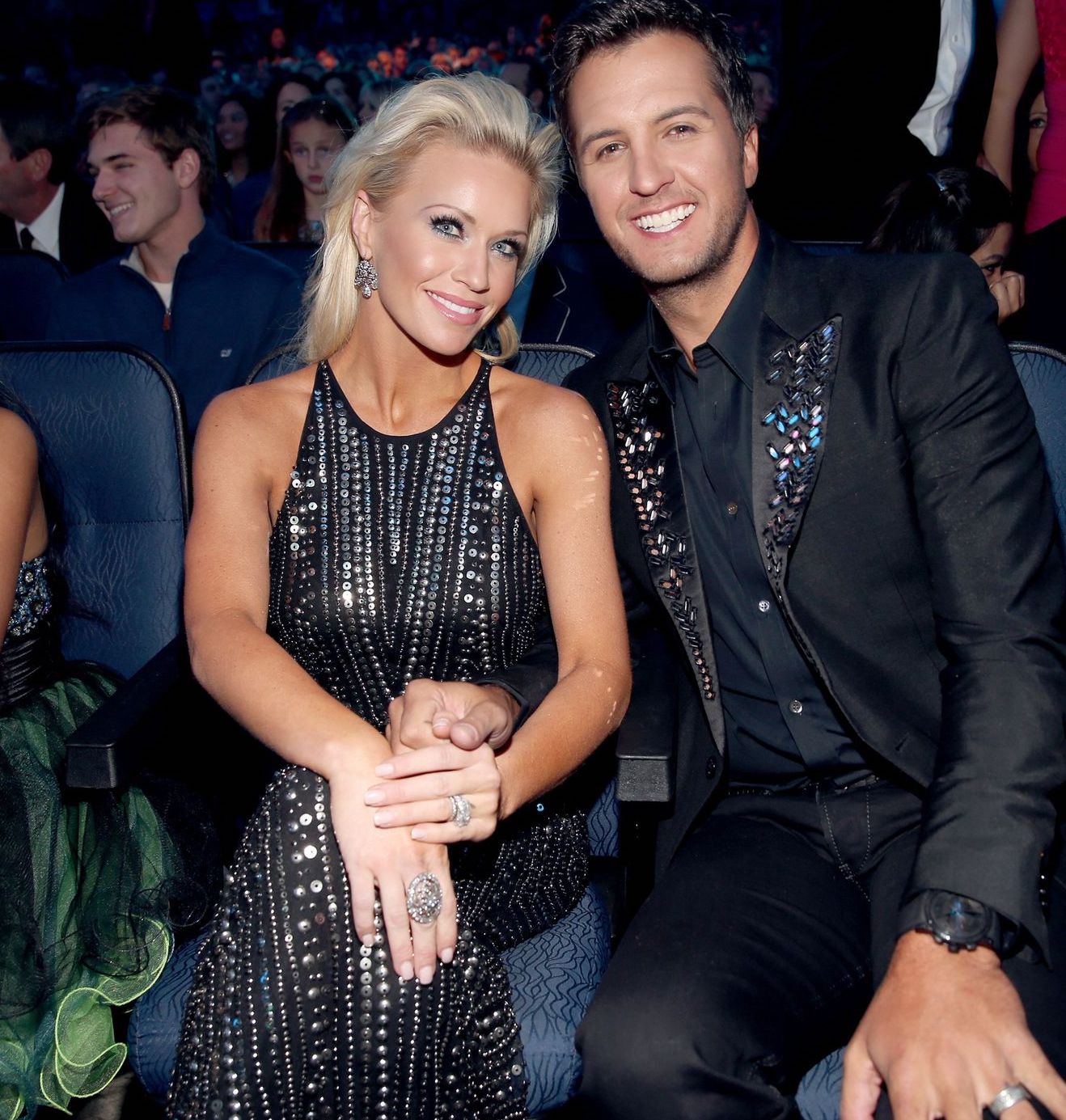 Their boys, Thomas Boyer (or "Bo") and Tatum Christopher are the apples of their eyes and since then they're family has grown. He has taken in his extended family after they were faced with a few tragic passings. This makes him a dad to his nephew and two nieces.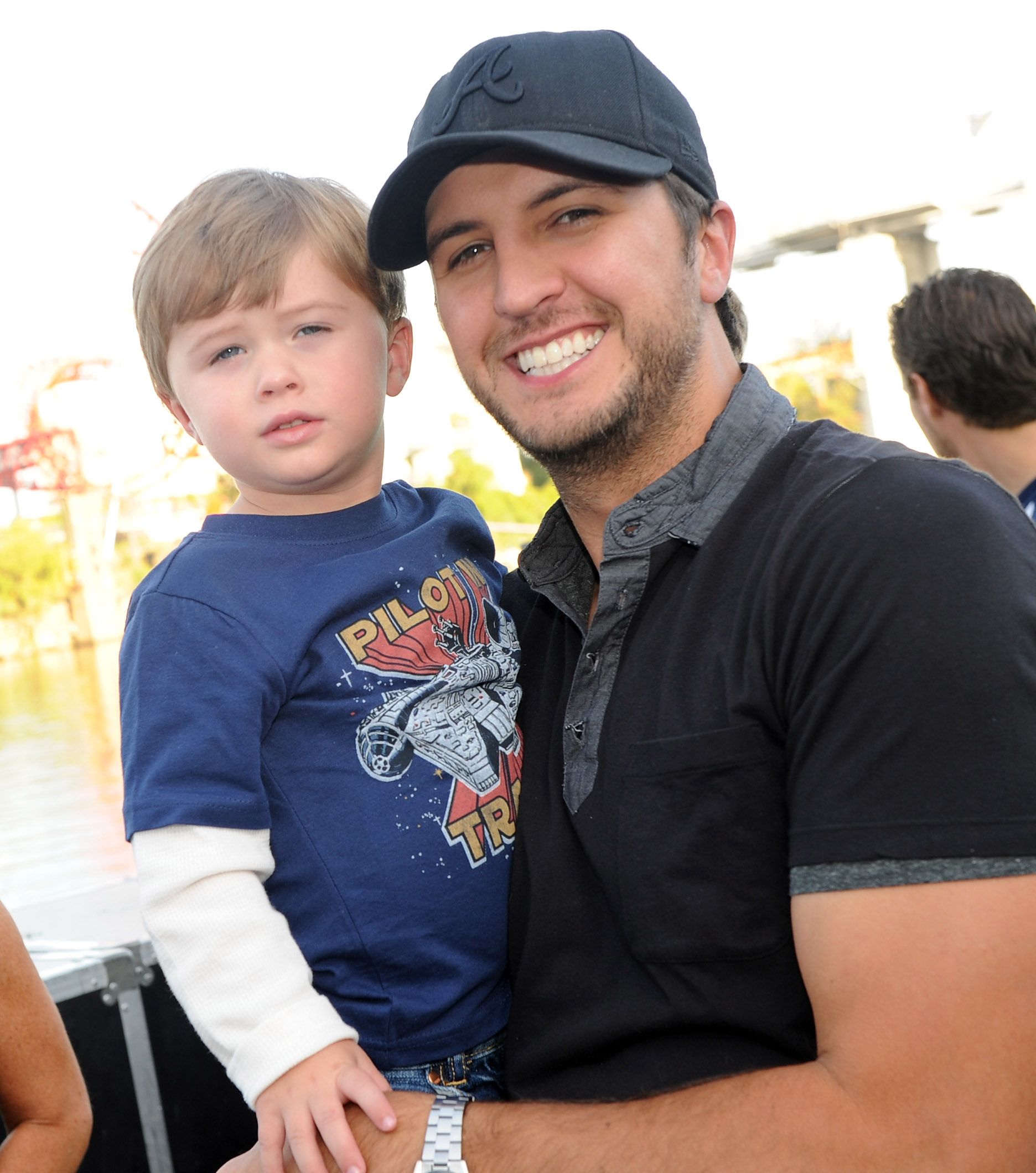 This was what Luke said about his new family arrangement: 
"I woke up one day and I'm raising a teen. And it's a challenge because my main thing with Til is just properly giving the right amount of advice and realizing you're talking to someone who is becoming an adult. I have to be that parent role where if he does something, he needs to get in trouble, but I want to be a friend to him too."
---
Thomas Rhett Has A House Full Of Girls 
Thomas Rhett is a hit country musician with a stunning family. He and his childhood sweetheart wife Lauren have three beautiful daughters. Willa Gray was the first child who came from Uganda and the same year they also had a biological daughter named Ada James.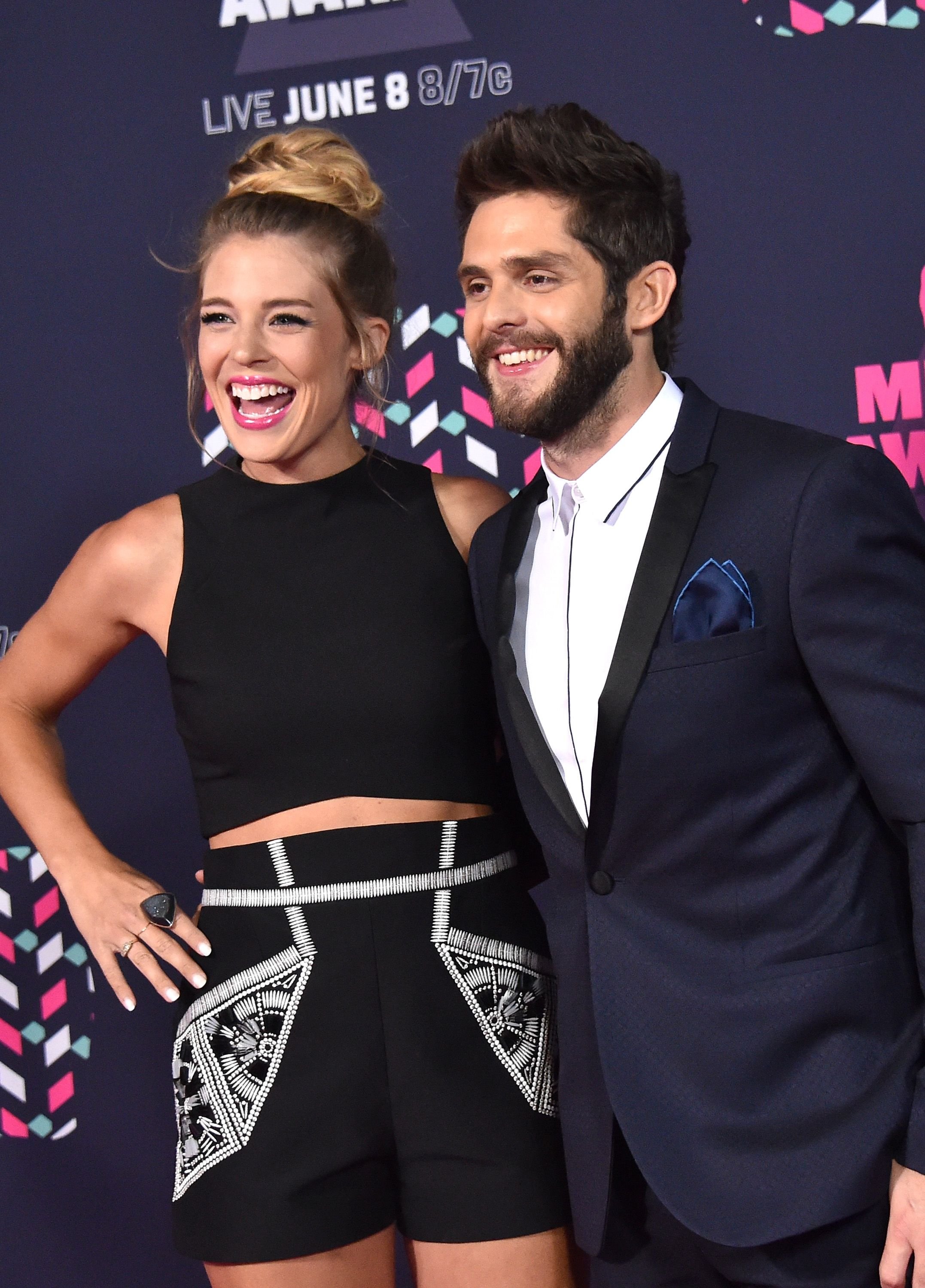 Early in 2020, they welcomed their third daughter Lennon Love. The little family caused quite the excitement when they joined a Disney Family Singalong during the coronavirus pandemic. Their eldest daughter joined in to help raise some awareness of the current situation. 
---
The Famous Willie Nelson Has A Rising Star Son
The powerhouse musician, Willie Nelson and his son Lukas have quite a few things in common. They both sing and share similar looks. Did you know Mr. Nelson helped write music for A Star is Born with Lady Gaga! He is completely loved up with his stunning family as well.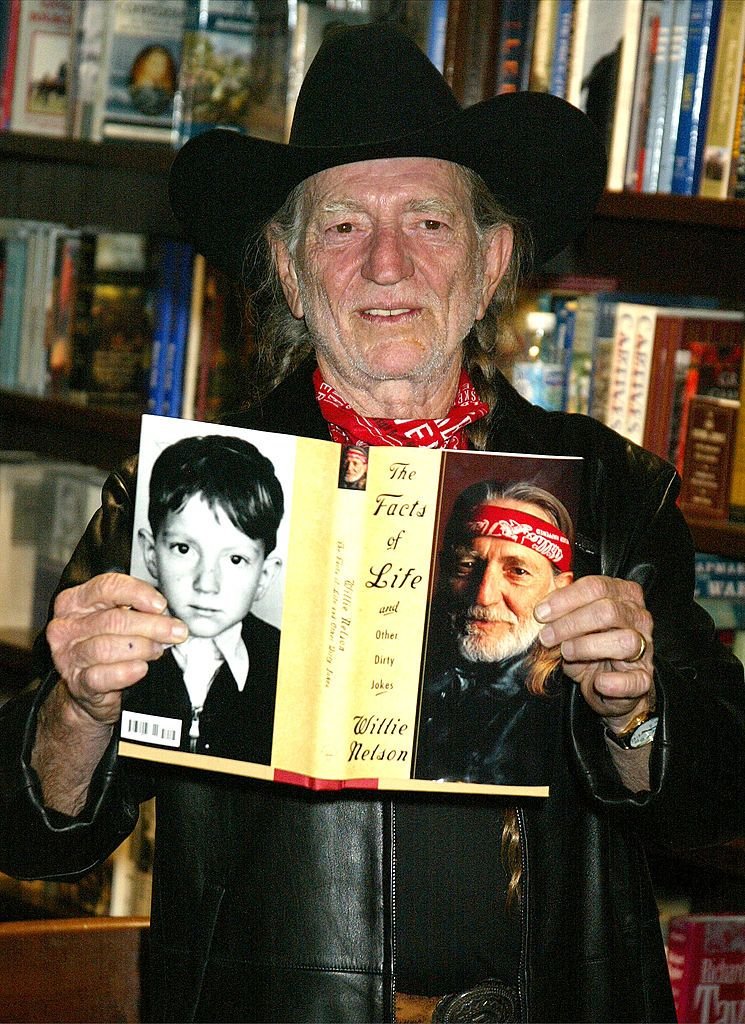 They had big plans to promote their new album, Naked Garden but this plan has been halted. He is using this time to enjoy his lovely farm life in Autin Texas. Here he and his family have been making life fun during the current coronavirus pandemic. Maybe they'll release new music soon! 
---
Jana Kramer Is The Best Mother To Her Growing Clan
Jana Kramer and Mike Caussin are definitely two doting parents. Jana is pretty big on the country scene but she still finds the time to put her kids first. She has two little ones, a daughter, Jolie, and a son, Jace. The happy mother shared this comment about her growing little family:
"What a whirlwind of great surprises and wonderful news. I'm overwhelmed with joy after welcoming my beautiful baby girl into the world AND finding out I've been nominated for an ACM Award!"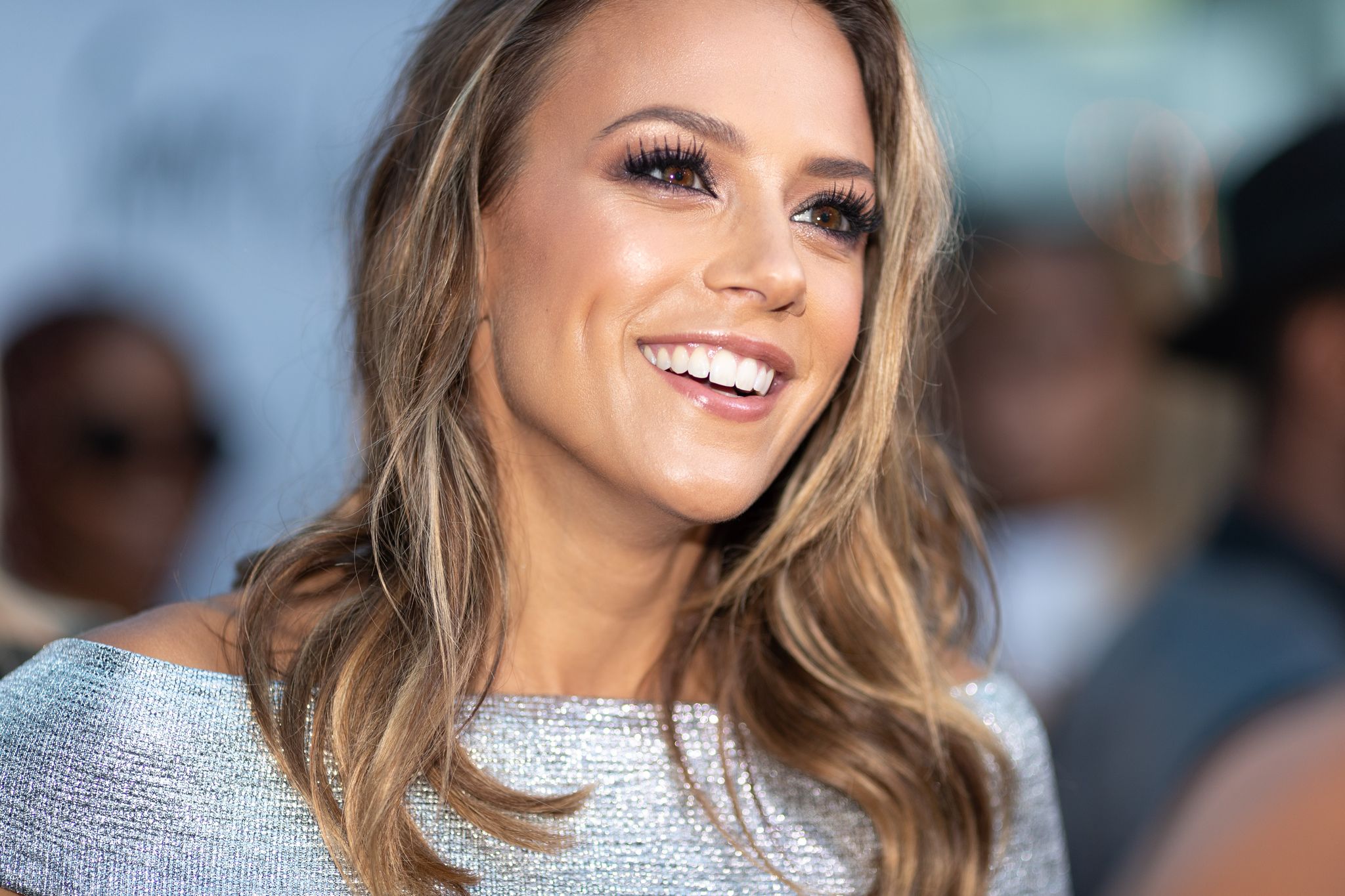 They often share their family milestones on social media. Their intimate pictures prove just how alike these kiddos are to their mom and dad. A sweet post was made on Instagram saying:
"Welcome to the world Jace Joseph Caussin. Our hearts are so full. Thank you to all of our friends and family and all of you who have supported Mike and I, and our growing family. We are so blessed, and a huge thank you to @avawomen for helping us grow our family. #rainbowbaby #blessed."
---
What Lesson Did Dierks Bentley Learn From His Daughter 
His album went to No. 1 album and made this man quite the star. Despite his busy life of touring and gigs, this countryman values his growing family. He has three little ones who all share something in common with him. He is dad to Evelyn, Jordan, and Knox.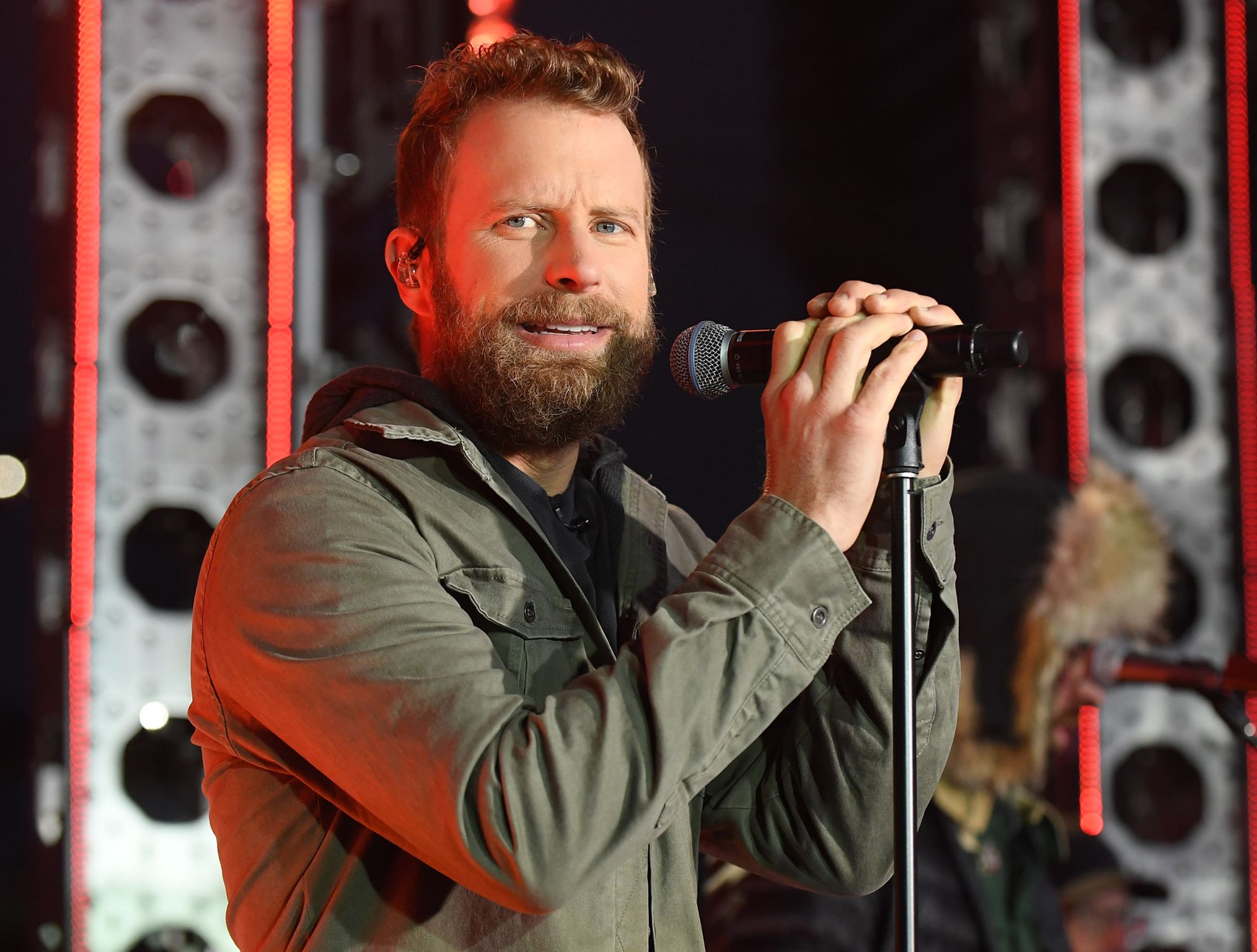 Did you know Dierks is also a licensed pilot and somehow finds time to fly his plane! He and wife Cassidy have shared that they are always learning new things from their brood. Dierks said:
"[The last thing I learned] was bravery—how to be brave. I just flew my little prop plane out to Asheville, North Carolina, at four in the morning with my nine-year-old, and she's just brave, man. She's going to three weeks of camp, which is pretty wild to be gone away from us for three weeks. My wife and I were putting her to bed together and putting some stuff in there, and I was putting some pictures on the wall in her bunk and she's like, 'Alright, guys, time for you guys to go.' I was like, 'What?' 'Yeah, you need to go. Mom, Dad . . . go, go.'"
---
The Icon Reba McEntire And Her Racecar Driver Son
Reba McEntire is one of the most iconic country stars. She has managed to grow a massive career and stunning family... How does she do it all? Well, she has simply always put her loved ones first and supported her children as much as possible. She shared: 
"A mama is only as happy as her kids are. Shelby, 'Love getting back at Daytona International Speedway for the #roar'" 
Reba and her former husband Narvel Blackstock share their son, Shelby who is an American racecar driver. Reba has also been linked to Skeeter Lasuzzo for a few years but it seems like she's riding solo currently. Either way, this lady seems to be very happy.