Meet 'WKRP in Cincinnati' Cast Then and Now
From 1978 until 1982, Monday nights meant WKRP in Cincinnati. Despite lukewarm ratings for the first season, viewers were treated to four season's worth of the sitcom; that's 90 episodes worth of laughs starting with one of the catchiest songs of the time. So baby, if you've ever wondered what happened to the cast; this one's for you.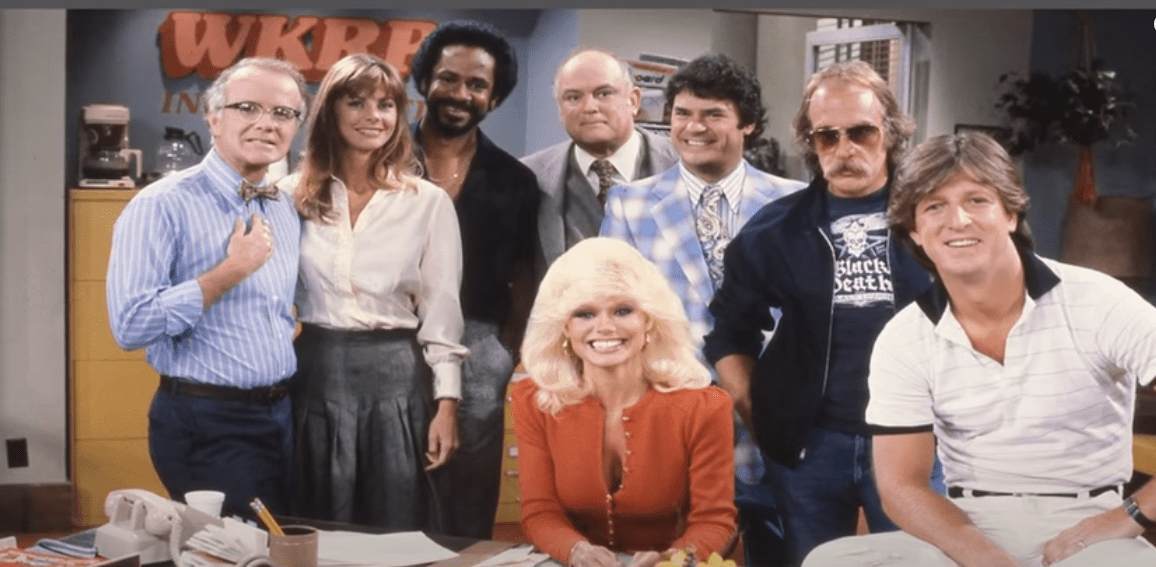 ---
THE SHOW IN A NUTSHELL
WKRP in Cincinnati was created by Hugh Wilson, director of The First Wives' Club and Police Academy. Having worked in radio before, Wilson wanted to create a show that was both funny, and realistic. Check and check – the show received ten Emmy nominations and was heralded by disc jockeys as an accurate and hilarious look into the world of radio.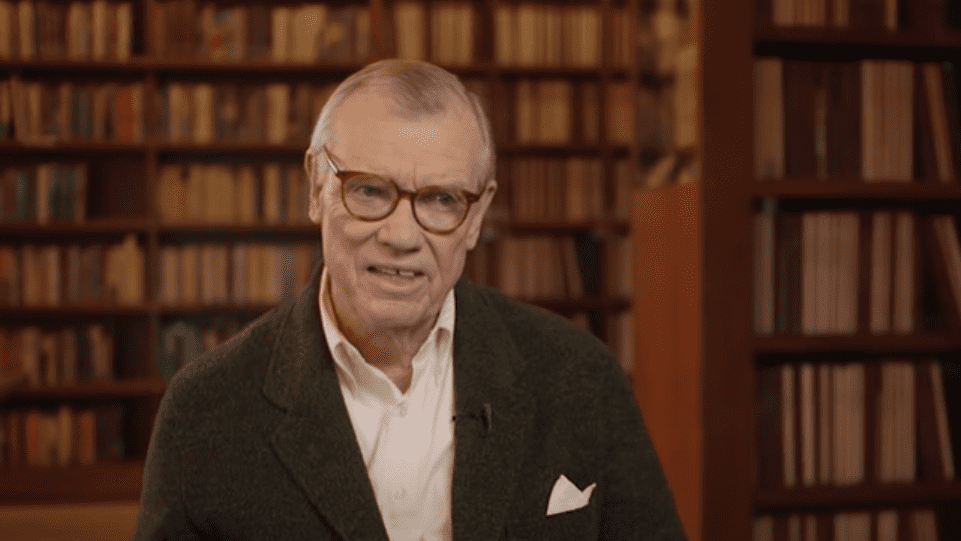 After the show's final episode in 1982, a spinoff show called The New WKRP in Cincinnati was created in 1991, and ran for two years. Unfortunately, not all of the original cast members were part of the spinoff, which is likely why it was not considered a success. I guess the people really do make the show.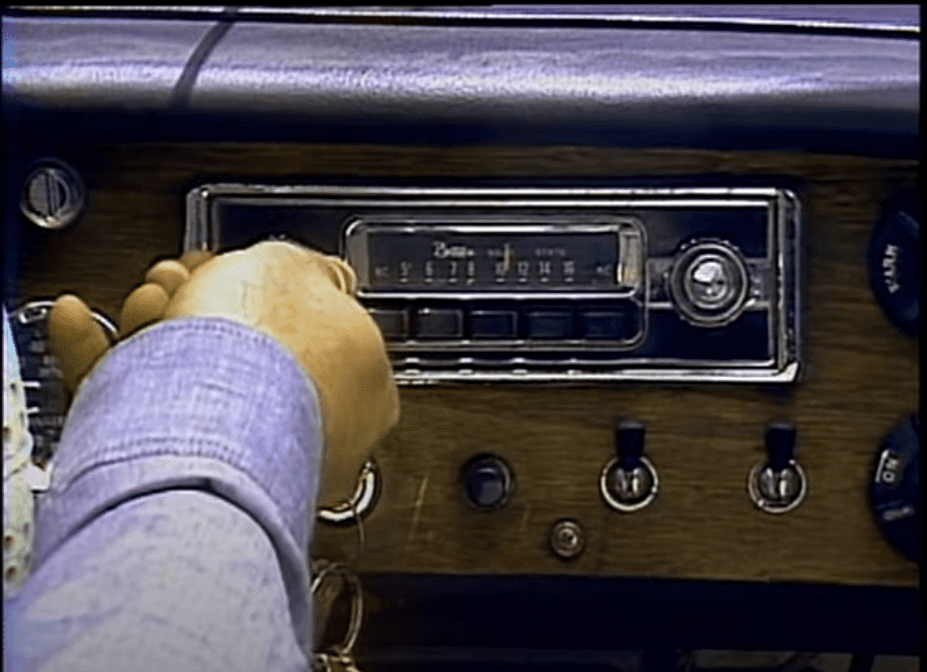 ---
ANDY TRAVIS (PLAYED BY GARY SANDY)
The show's premise revolves around Andy Travis' decision to settle in Cincinnati, where he has been offered a position as the program director for WKRP – a struggling radio station that plays mainly laid-back music – the kind called 'elevator music' buy resident DJ, Dr. Johnny Fever.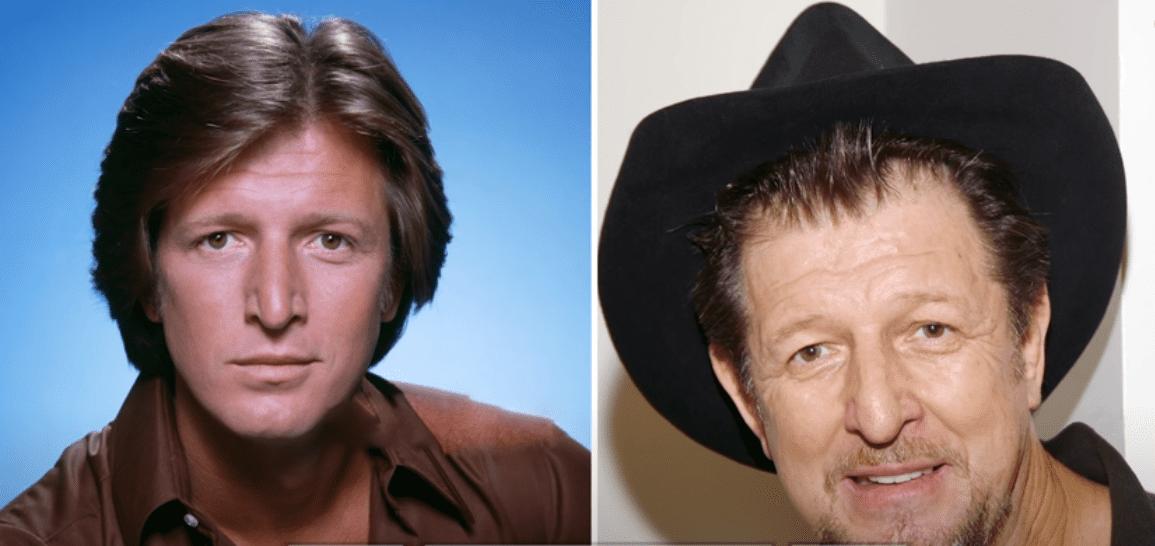 Born in 1945, Gary Sandy was 33 when WKRP premiered. Sandy's character on the show was both wholesome and handsome. Over the years, he's been spotted in a few films but has mainly been involved in the world of theatre, including a role as Billy Finn in Chicago. At 74, he currently spends his time, ironically, doing radio dramas.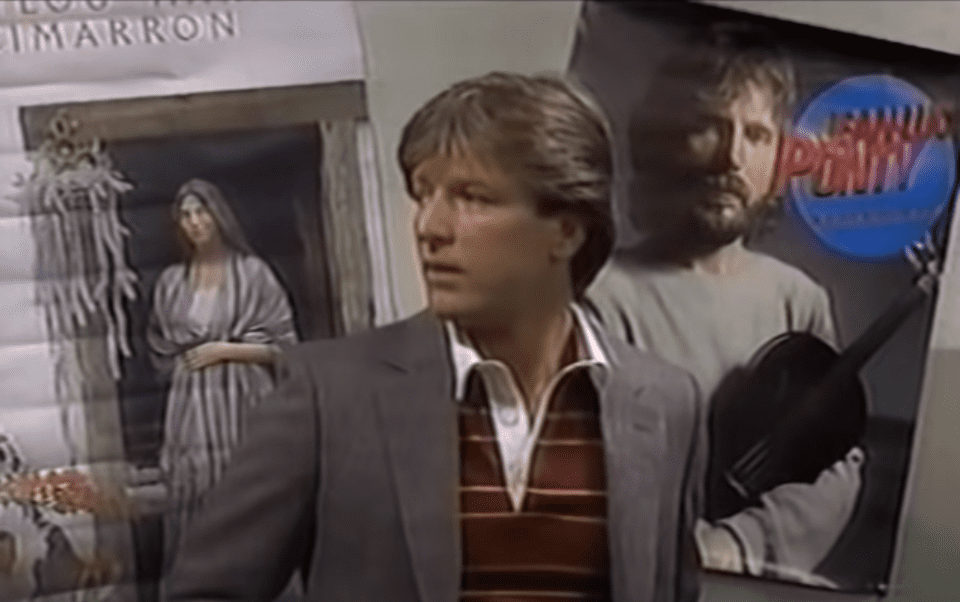 ---
ARTHUR CARLSON (PLAYED BY GORDON JUMP)
Carlson, AKA 'Big Guy', was WKRP's general manager. Handpicked for the role by his mother, who owns the station, Carlson was an indecisive, awkward manager who was part of the reason that the station was financially unsuccessful and needed to bring in Andy. Despite his shortcomings, however, Carlson could be a kind and supportive boss.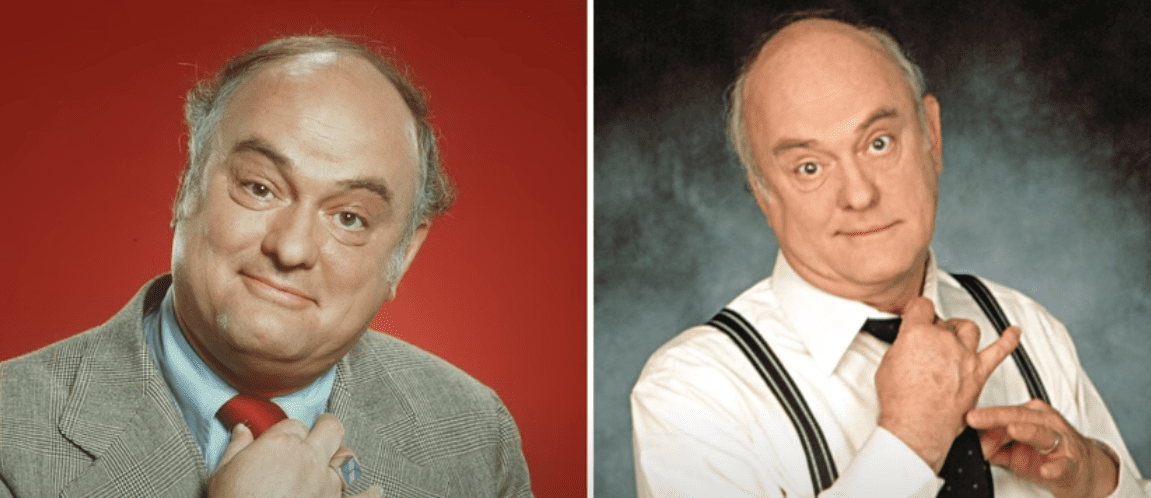 Born in 1932, Gordon Jump initially studied journalism, and his first jobs were actually at radio stations in Kansas (where he studied) and Manhattan. Despite his flair for comedy, Jump's acting career only really started in the 60s, and was mainly filled with television roles. Sadly, the actor passed in 2003 at age 71.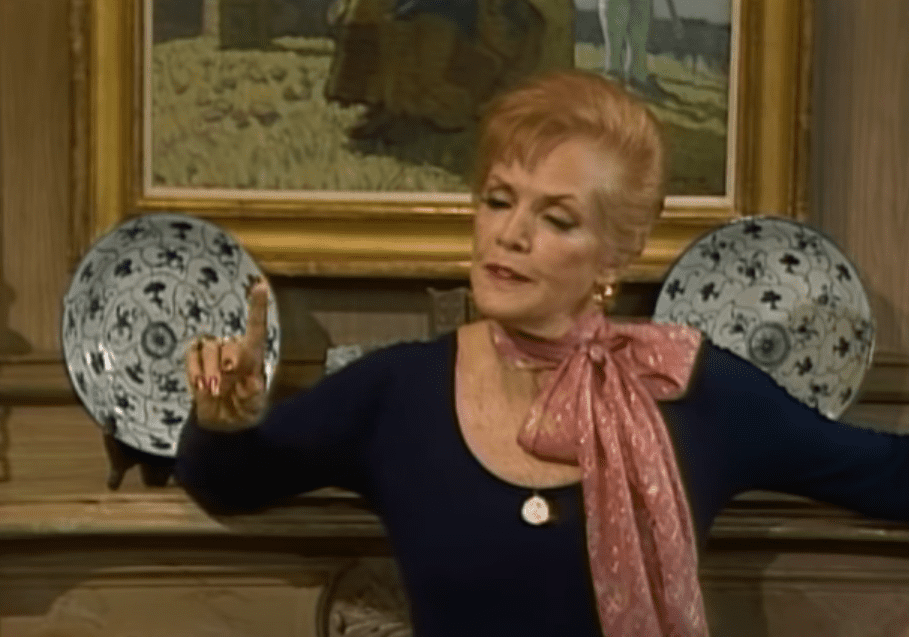 ---
JOHN CARAVELLA AKA DR JOHNNY FEVER (PLAYED BY HOWARD HESSEMAN)
John Caravella comes to WKRP after he was fired from a LA radio station for saying something unacceptable…. booger. The rebel DJ was known for his caffeine binges and insomnia, as well as his opinion that his job at WKRP was officially his career's rock-bottom.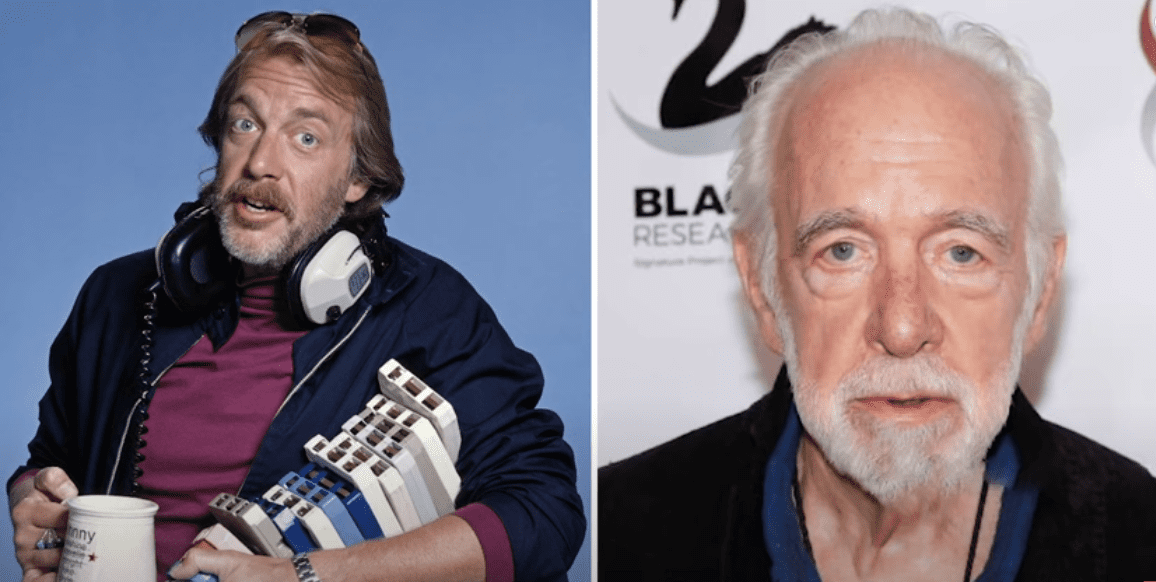 Born in 1940, Hesseman also started his career in a mix of radio and acting, where he went by the name of Don Sturdy. Since WKRP, where he was nominated for an Emmy for Best Supporting Actor on a Comedy Show, Hesseman has been in several films and television shows, including roles on That 70's Show, House, and CSI.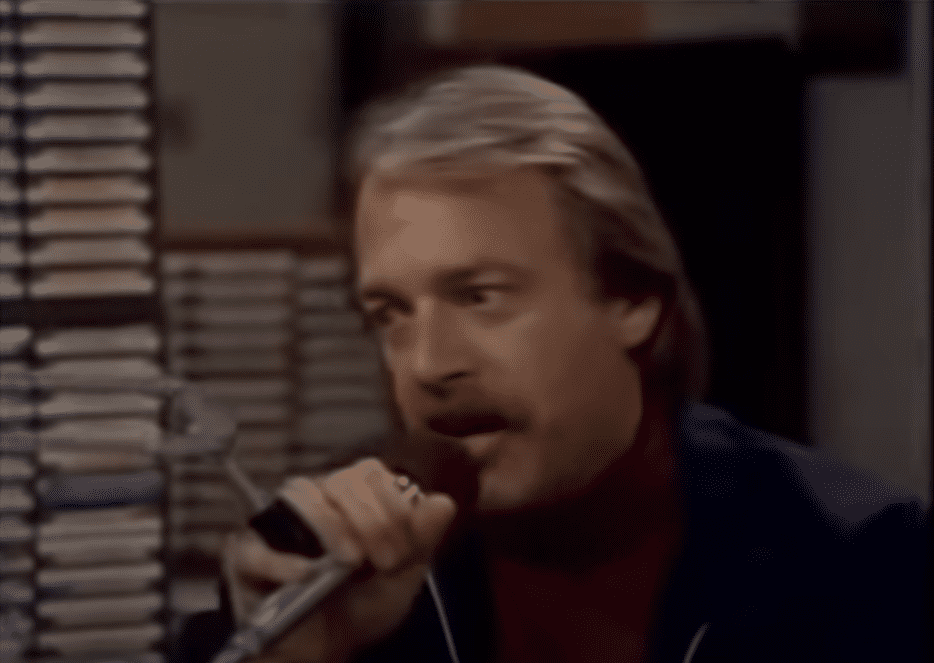 ---
LES NESSMAN (PLAYED BY RICHARD SANDERS)
Les Nessman, the station's news director, was a bit of a nerd with no flair for his job. Naïve but strangely self-important, Nessman had a love of farm reports and bow ties. Sanders likely had a blast playing the quirky character, who sported bandages in every episode after daily run-ins with his monster of a dog, Phil.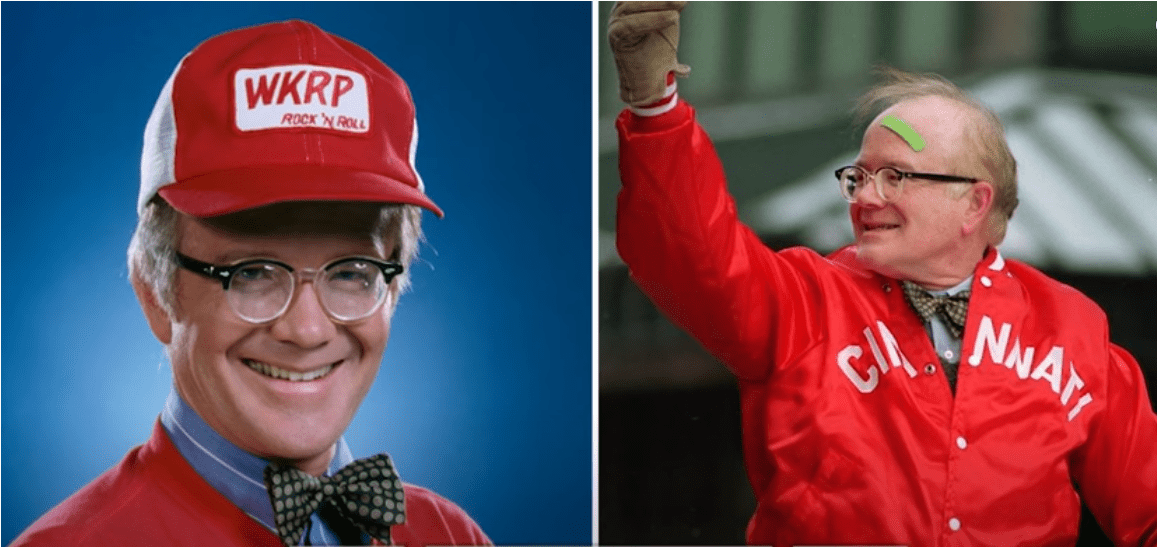 Richard Sanders was one of the show's cast members with the most diverse career. Born in 1940, Sanders also wrote screenplays, worked in theatre, and the Peace Corps. While his roles after WKRP weren't as numerous as his castmates, he appeared in shows like Murder She Wrote and Married with Children before passing away in 2006.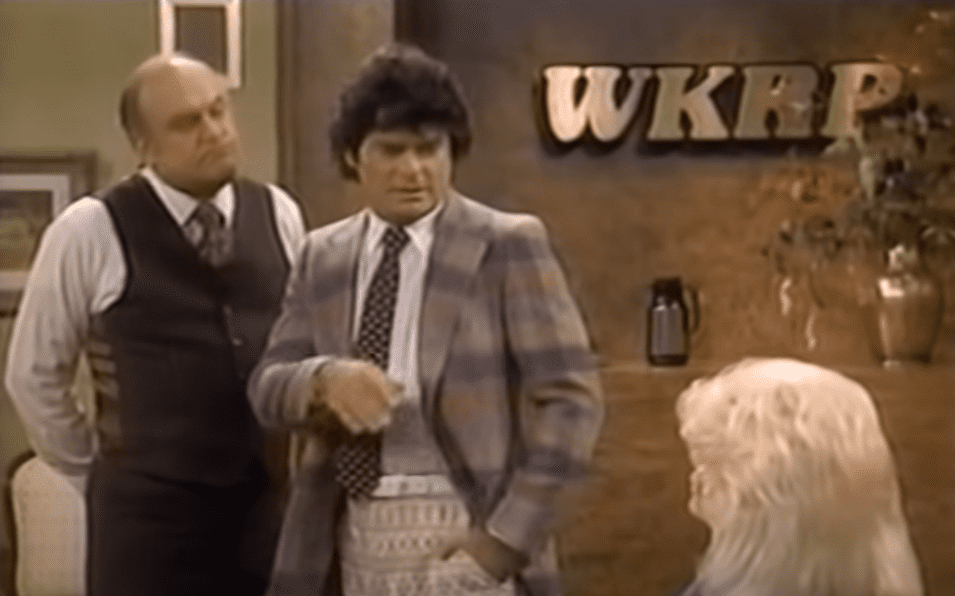 ---
JENNIFER MARLOWE (PLAYED BY LONI ANDERSON)
Jennifer Marlow played the station's receptionist and general eye-candy. Given the evasive managing style of her boss, Big Guy Carlson, much of Jennifer's time spent deflecting calls. Unlike most sitcom receptionists, Jennifer never made coffee or typed, but was somehow the highest-paid staff member at WKRP, a running joke throughout the show's four seasons.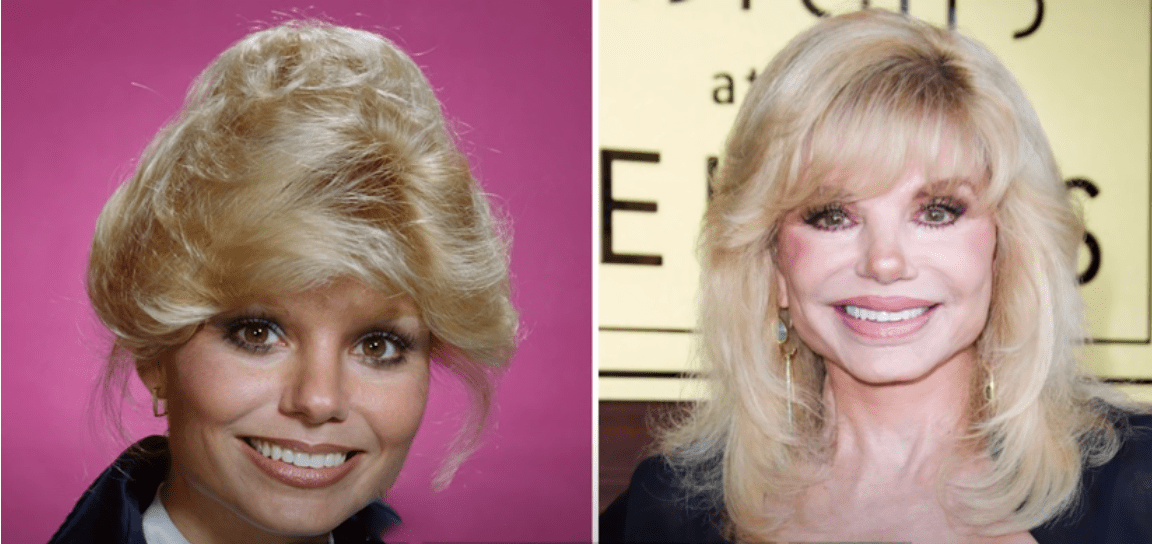 Loni Anderson's appearance on the show led to her being considered a sex symbol of the 1970s. Despite this, she proved that she was more than just a (very) pretty face, with her role on the show earning her three Golden Globe Awards and two Emmy Award nominations! Born in 1945, Anderson made her acting debut in a film starring Steve McQueen.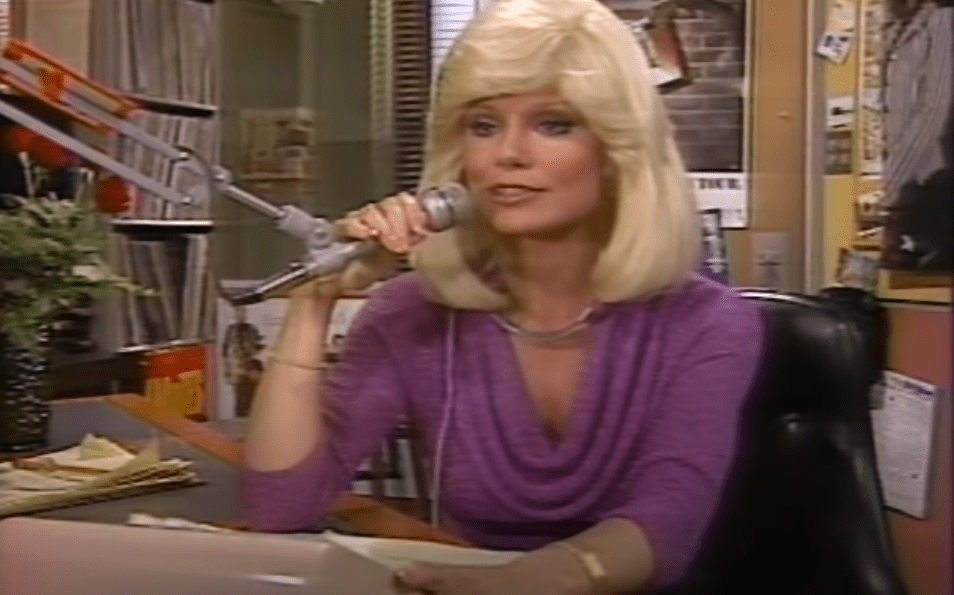 While her acting career has tapered off in recent years, Anderson had parts in several films and TV shows, including Sabrina the Teenage Witch and A Night at the Roxbury. Since a small role in a TV pilot in 2017, however, she has not appeared on screen.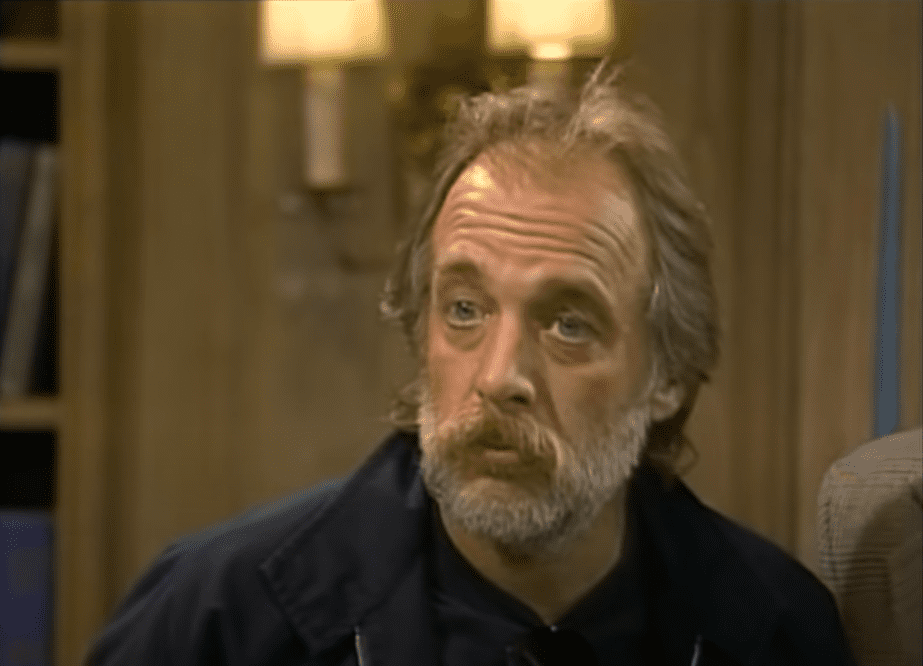 ---
HERB TARLEK (PLAYED BY FRANK BONNER)
Herb was the WKRP sales manager who never quite managed to land any large accounts. Despite this, he was vain and opinionated and had a habit of wearing loud and boldly patterned suits. While his character is a seemingly happily married man with kids, Herb spends a great deal of time flirting with Jennifer (and let's be honest, who wouldn't?).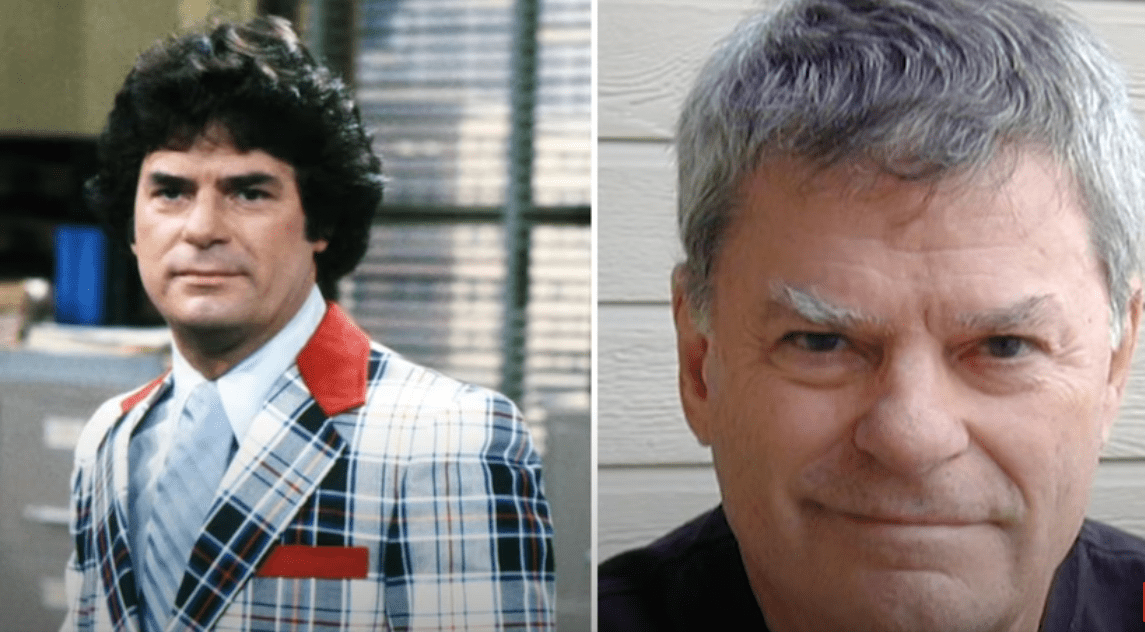 Frank Bonner (or Frank Boers Jr) was born in 1942 and is an actor and director. Apart from directing several episodes of WKRP in Cincinnati, he was involved with projects like Who's the Boss and Saved by the Bell. His last film role was in Under the Hollywood Sign (2014), but since then, he has not appeared on screen.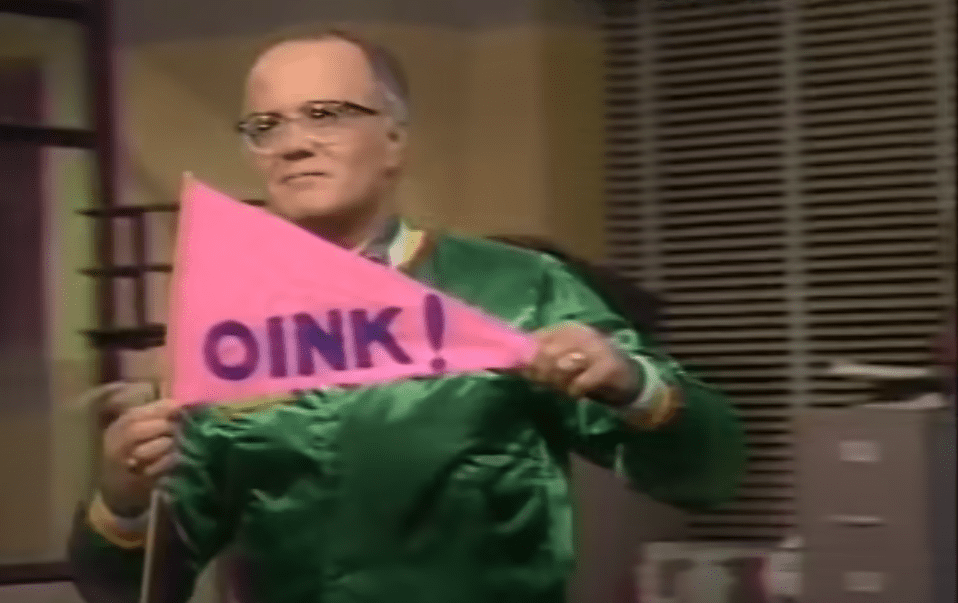 ---
VENUS FLY TRAP (PLAYED BY TIM REID)
Venus Flytrap (or Gordon Sims) was the station's evening DJ. Surrounded by an air of mystery – most likely due to his name and past as a naval deserter – he was fond of good music and mood lighting. In later seasons of the show, Venus Flytrap became that station's assistant program director.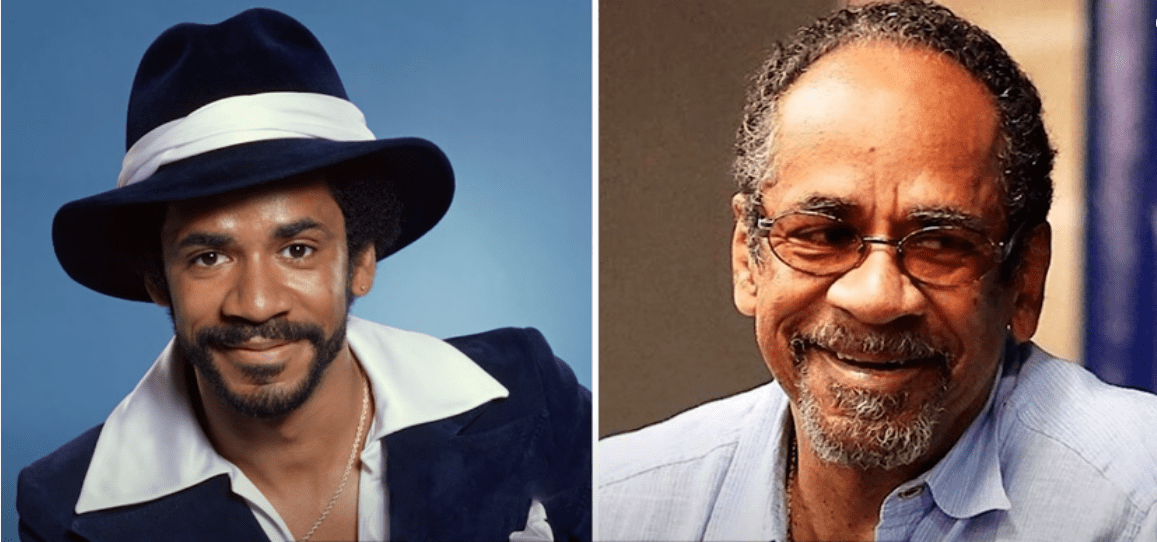 Tim Reid went on to act and direct after his stint on the show. He also founded the Legacy Media Institute, a non-profit organization which seeks to attract young people to film. He has appeared in several films and television shows in his lifetime, including the original Stephen King IT film, That's So Raven, That 70's Show, and many others!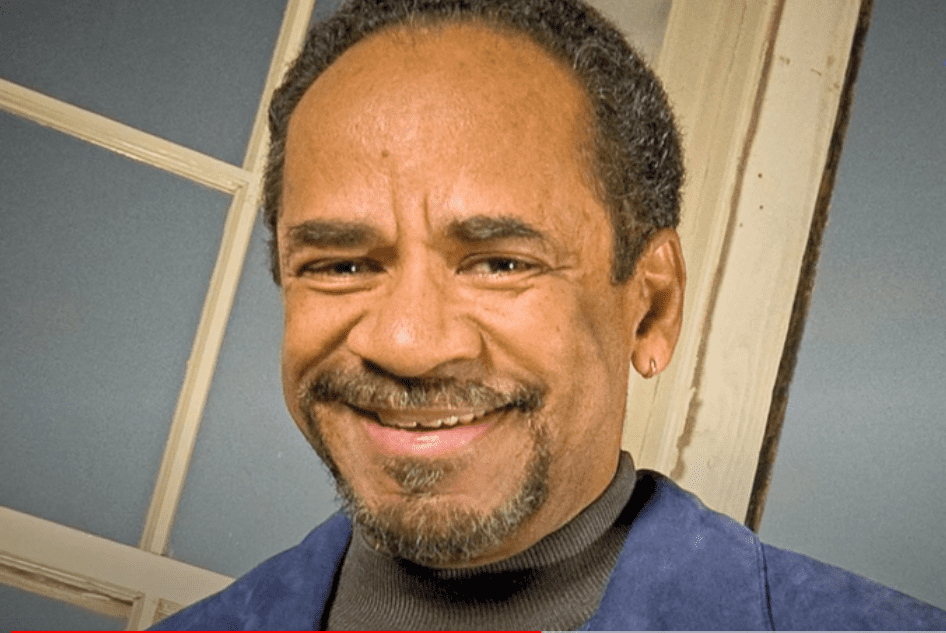 ---
BAILEY QUARTERS (PLAYED BY JAN SMITHERS)
Bailey started her career at WKRP as Andy's assistant, in charge of billing and station traffic. Despite this, her heart was set on becoming a broadcast executive. Initially a shy character, Bailey slowly grows in confidence throughout the show, eventually becoming an on-air news reporter, back-up reporter, and love interest for DJ Johnny Fever. You go, girl!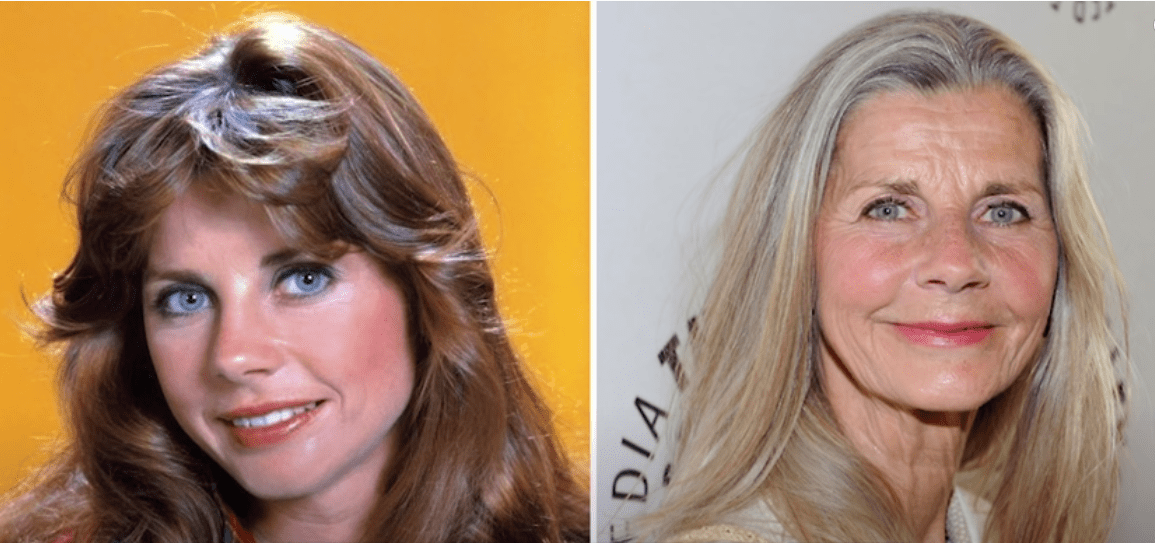 Smithers started her career as a model, featuring on the cover of Newsweek Magazine in 1966. After featuring in several films and series after WKRP in Cincinnati, Smithers retired from acting following a role in the 1987 feature film, Mr. Nice Guy. Since then, she's lived a private life, being spotted only in a 2014 reunion for the show.
---
THE MINOR CHARACTERS
Apart from the eight main cast members mentioned above, WKRP in Cincinnati featured several cameos and smaller characters in its four-season run. Some of our favorites included Mason Noble, a DJ with a drug habit who almost replaced Johnny Fever, skilfully played by Sam Anderson (who you may recognize as Bernard from Lost).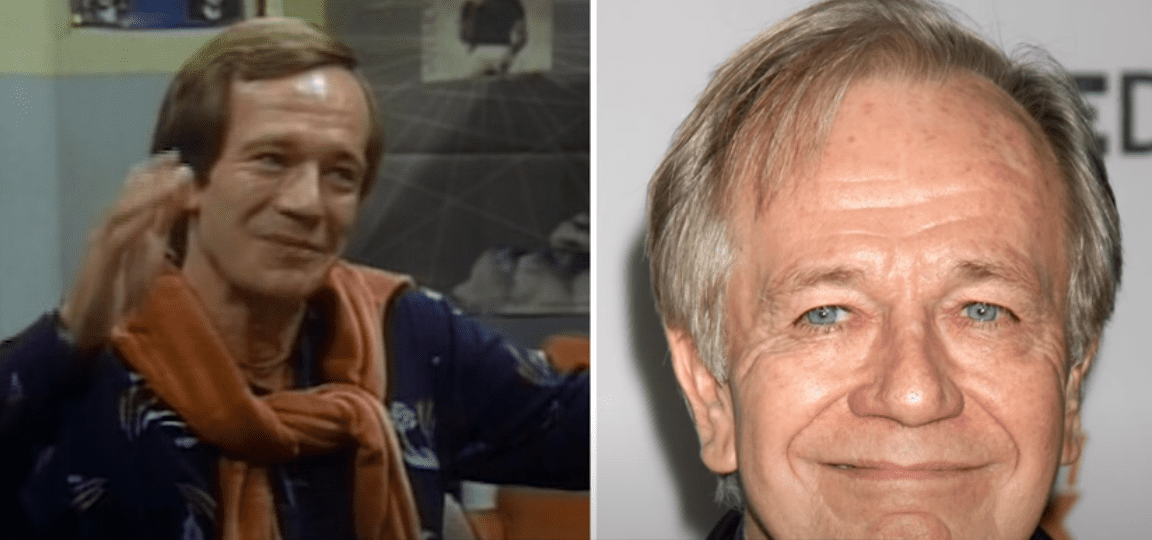 Another small but hilarious role was that of Lucille Tarlek, played by Edie McClurg. Lucille's character wanted to divorce Herb, mainly because of his loud-mouthed flirting or his failure to appreciate her. McClurg has since worked as an actress, stand-up comedian, and opera singer, with 88 films and 55 TV episodes to her name.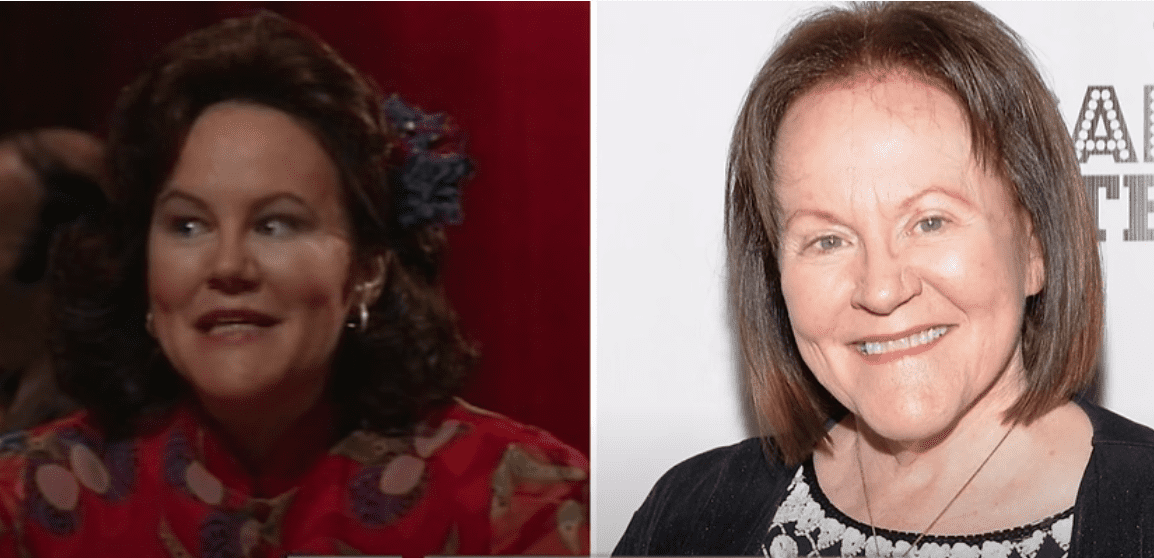 Rosemary Forsyth as Joyce Armor was an additional treat for fans of the show. Initially the predecessor to Jennifer as the receptionist, and makes features later in the show. Forsyth went on to act in several roles, including the feature film The War Lord, for which she was nominated for a Golden Globe.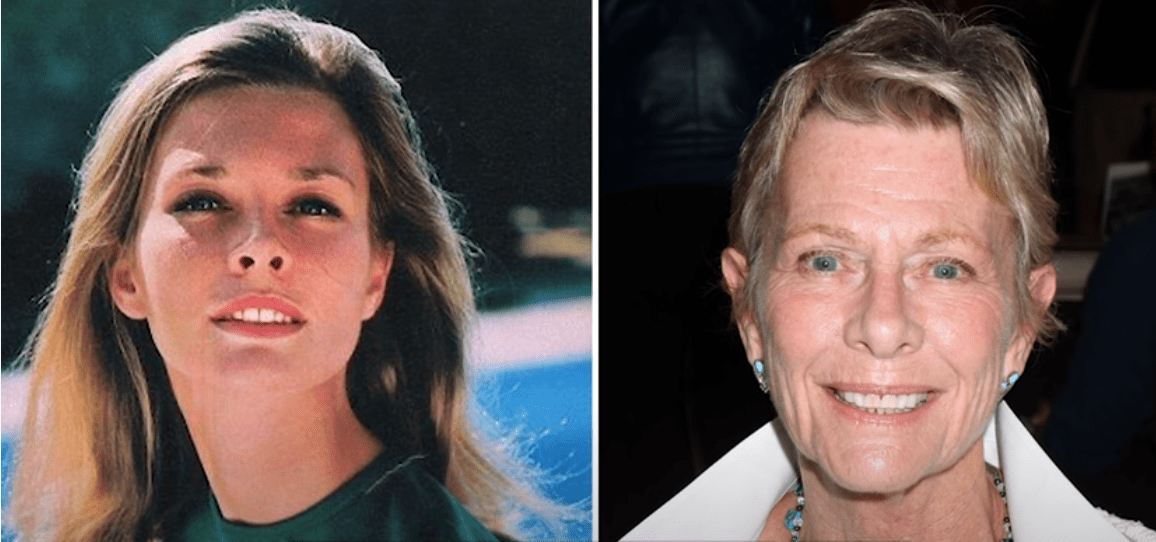 Of course, no mention of minor characters from WKRP is complete without Sparky Anderson (who played himself). In the second season of the show, Carlson hired Sparky – a great hero of his – to do the station's sports reports. Unfortunately for Carlson, Sparky is awful at this job, and has to be fired. Sadly, Anderson passed away in 2010.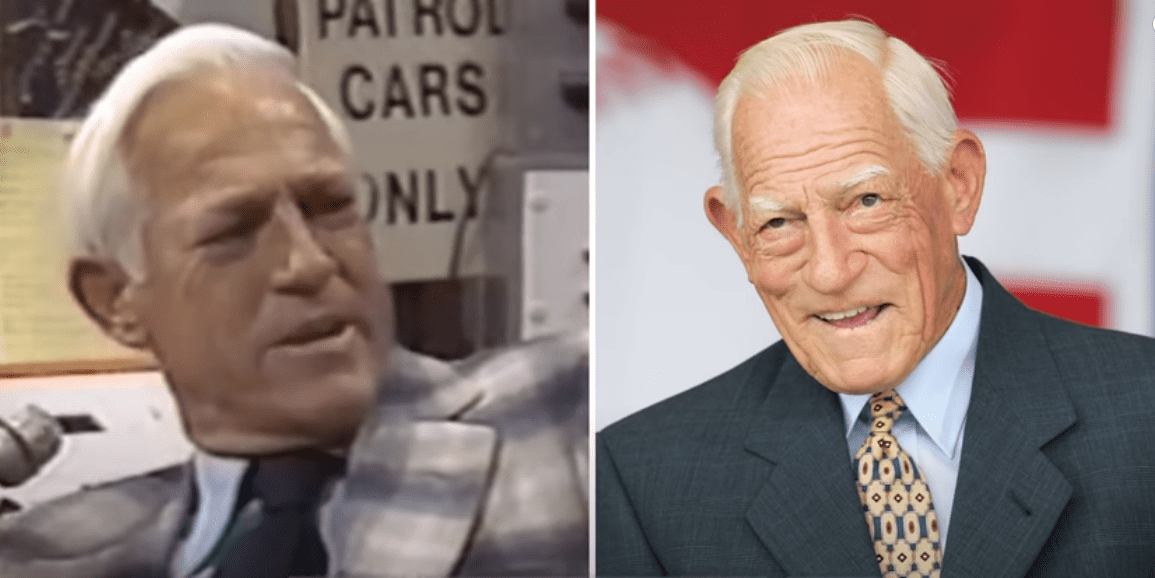 ---
ALL GOOD THINGS MUST COME TO AN END
While WKRP in Cincinnati was a weekly comedic staple for many years, the show's four-year run came to an end in 1982. Despite the failed attempts at recreating the show in the 90s spin-off, the original cast and their hilarious antics will be part of our collective memories for years to come.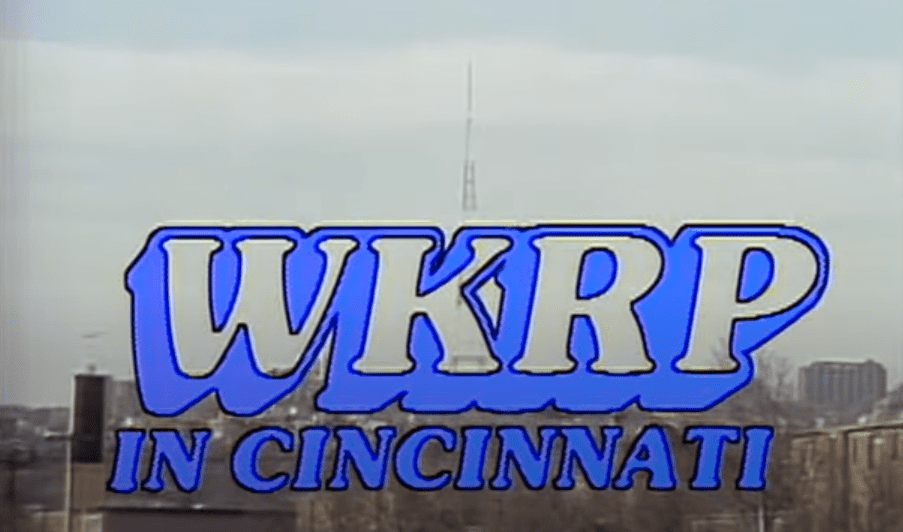 Have we mentioned your favorite characters or episodes? If not, let us know in the comments below! Until then, I think it's time to start binge-watching reruns of WKRP in Cincinnati. It may not be available on Netflix, but we can get our fix elsewhere.
Sources: MeTV