Cindy Landon: Before and After Michael Landon
Despite his undeniable talent, shown through TV shows such as "Little House in the Prairie" or "Highway to Heaven", Michael Landon wasn't that successful in love for many years, until he met his third wife, Cindy Clerico, who many say was his one true love. But who was Cindy and what has she been up to since Landon's death in 1991?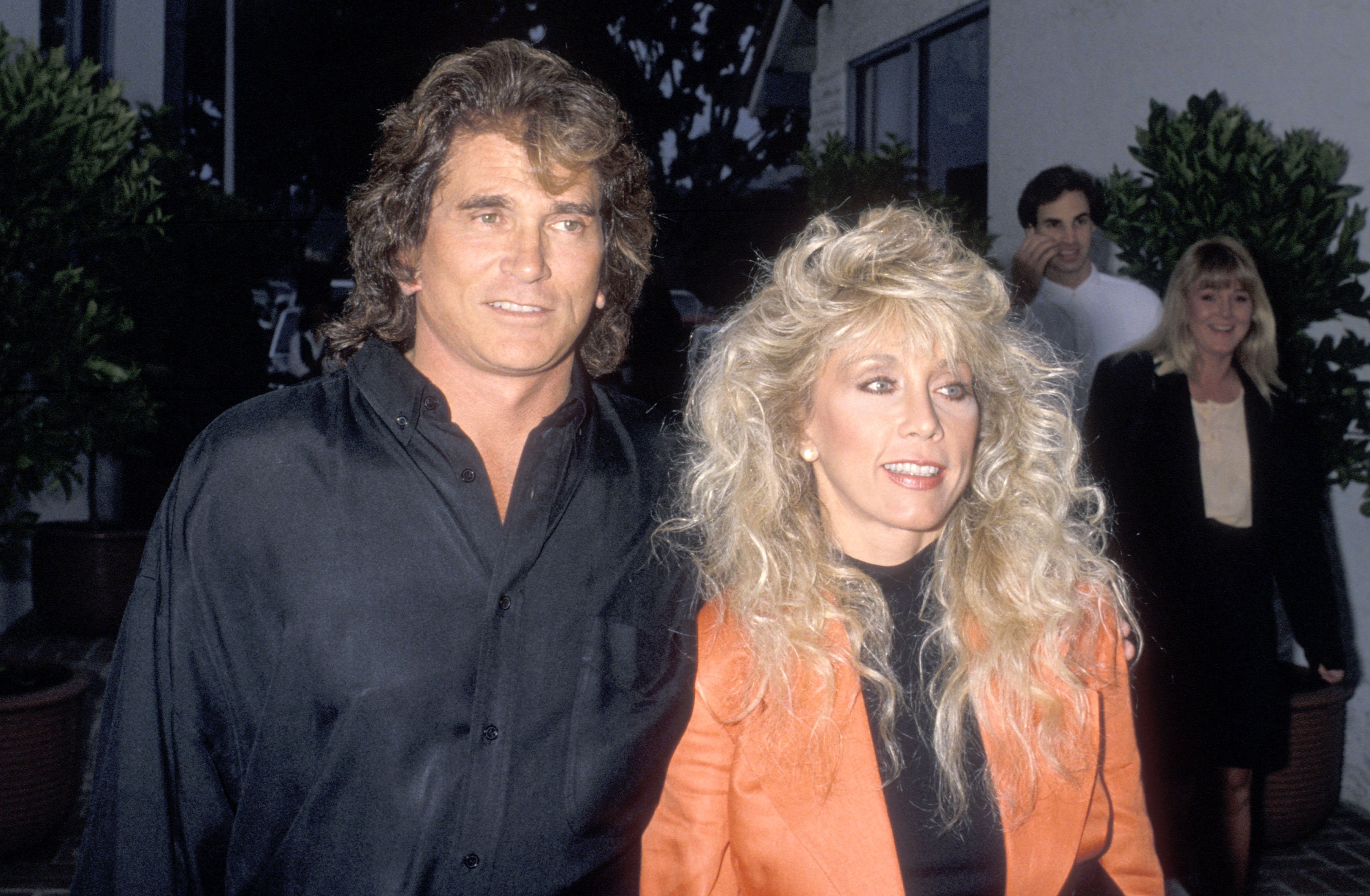 Michael Landon was (and still is) one of the most legendary TV actors in Hollywood. Despite his somewhat traumatic childhood, he quickly rose to worldwide stardom thanks to his roles in some of the most iconic TV shows such as "Bonanza", "Little House in the Prairie" and "Highway to Heaven."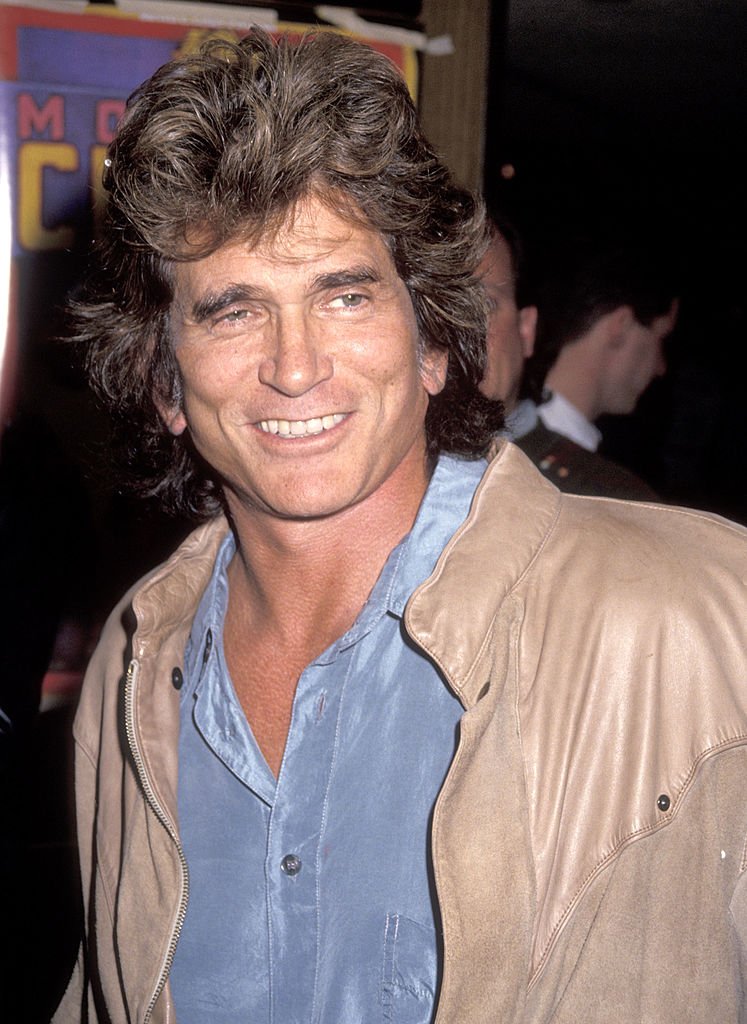 ---
Michael Landon's road to stardom
He first thought about becoming an actor while working at a gas station next to the Warner Bros Studios. After getting the attention of a talent agent called Bob Raison, Michael changed his name from Eugene Orowitz to Michael Landon and landed his first significant role in an episode of the show "Telephone Time", back in 1956.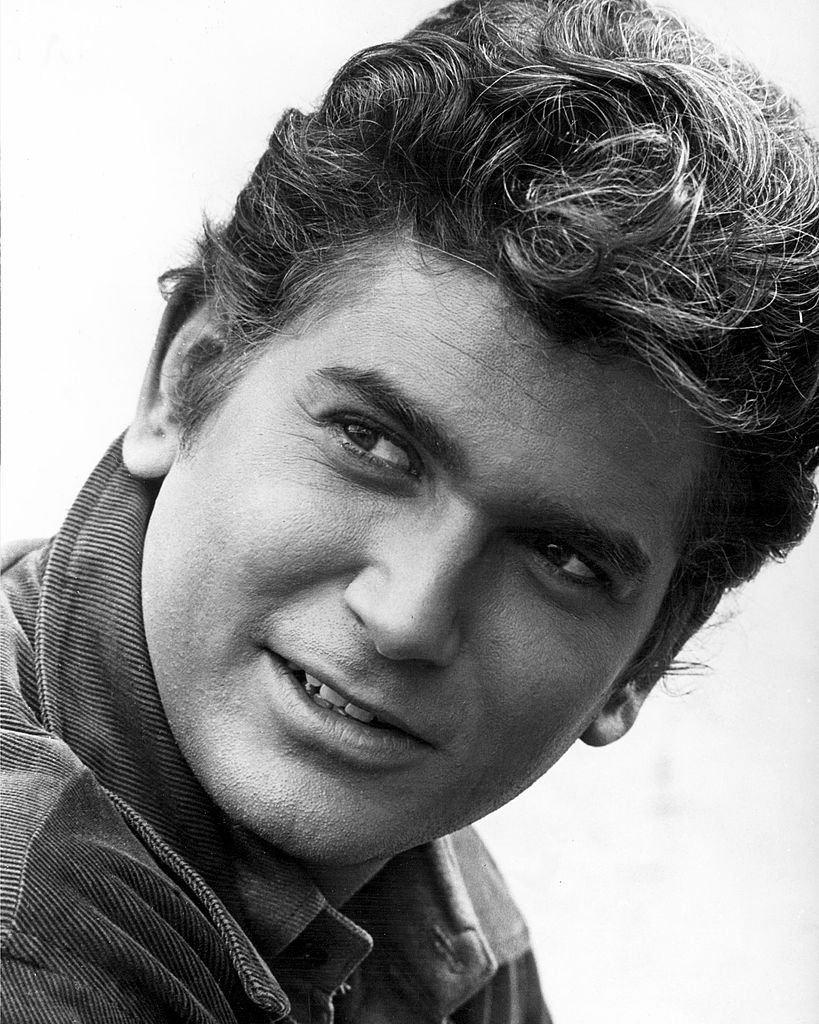 Three years later, in 1959, at the age of 22, Landon got the role of Little Jose Cartwright in the iconic Western TV show "Bonanza". This would end up being one the longest-running roles of his life, which he played for 14 years, until 1973, the year the show got canceled.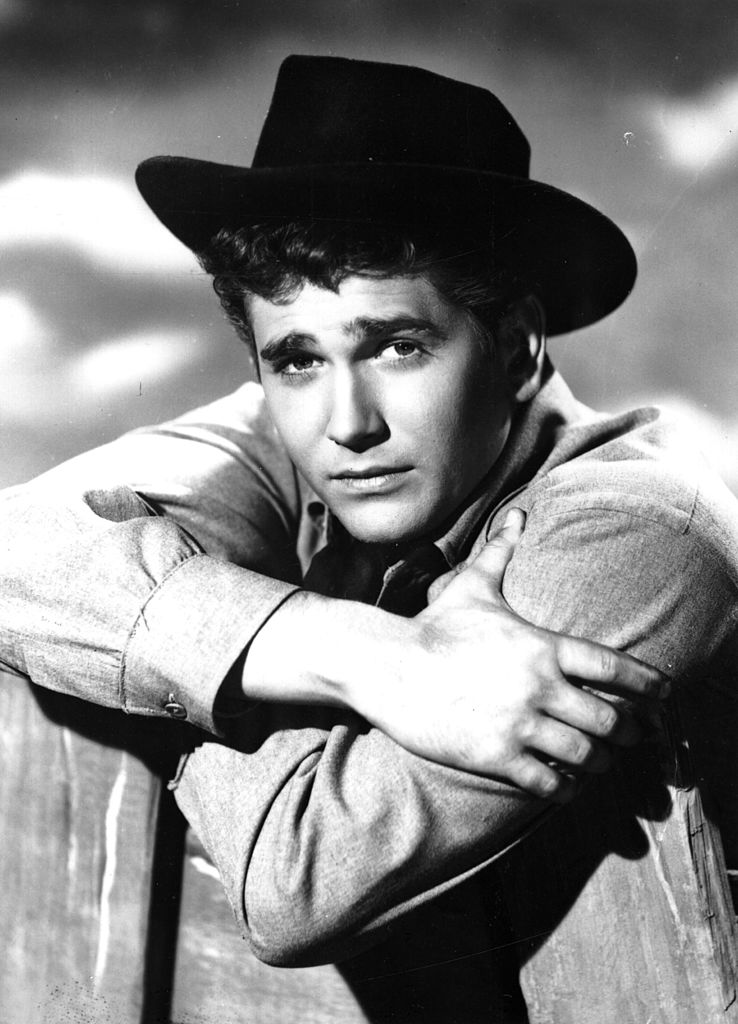 ---
Becoming Charles Ingalls
One year later Landon was starring in the TV show "Little House in the Prairie" as Charles Ingalls. Not only was Landon one of its leading actors, but also the show's executive producer, writer, and director. The show was an immediate success and audiences didn't seem to get enough of the adventures of the Ingalls family.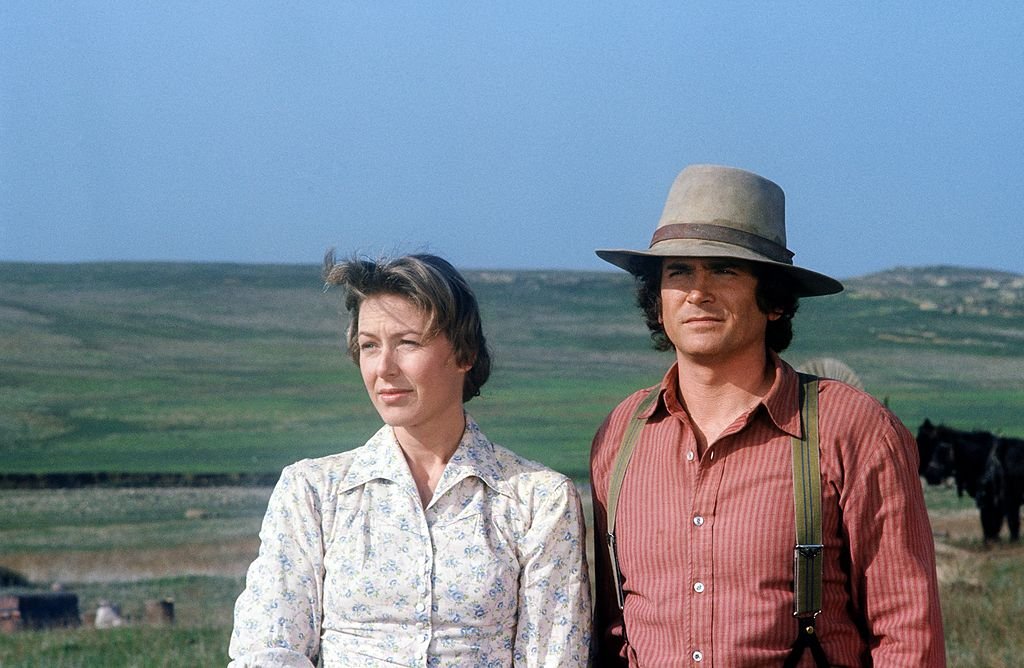 It ended up being Landon's second longest-running show, and also one of the most critically-acclaimed. It was nominated for several Emmys and Golden Globes throughout nearly a decade on NBC. In 1982, after eight successful seasons, the show gave origin to a spinoff called "Little House: A New Beginning" which focused on the Wilder family and didn't feature Landon as an actor.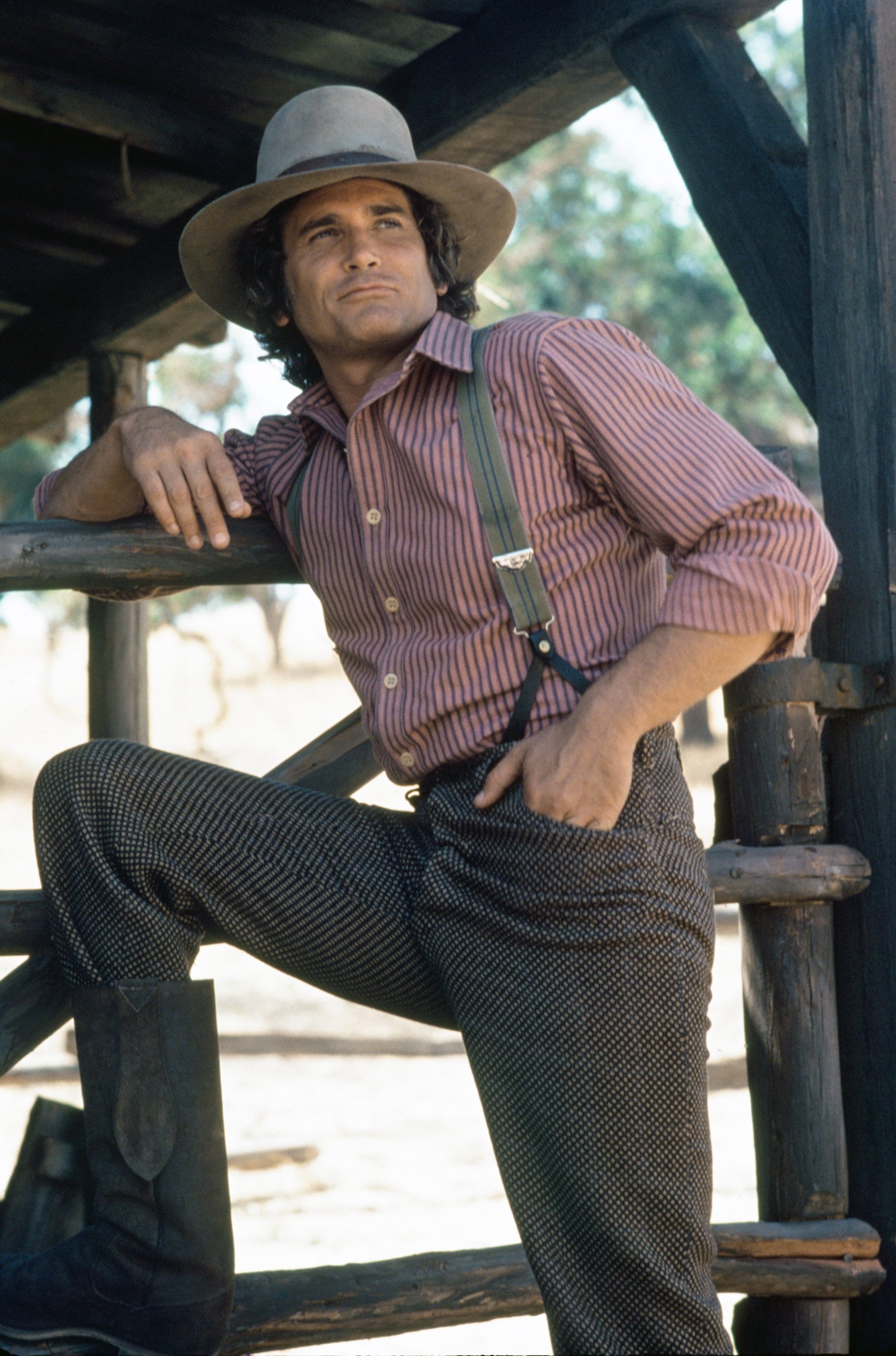 ---
His last iconic role
In 1983, "Little House" waved its last goodbye to fans, and Landon moved on to yet another hit show, and the one he would ultimately be remembered by as his last one. In "Highway to Heaven", Landon played a probationary angel who had to help people in order to earn his wings. He co-starred with Victor French who played ex-cop Mark Gordon.
---
Looking for love
Michael Landon was married 3 times. Family meant everything to Landon, which makes no surprise to hear that he fathered 9 children through his 3 marriages. It took a while to find real love though. His first marriage to Dodie Fraser, lasted 6 years and gave him 2 children: Mark (Dodie's biological son who has since passed away) and Josh, both adopted.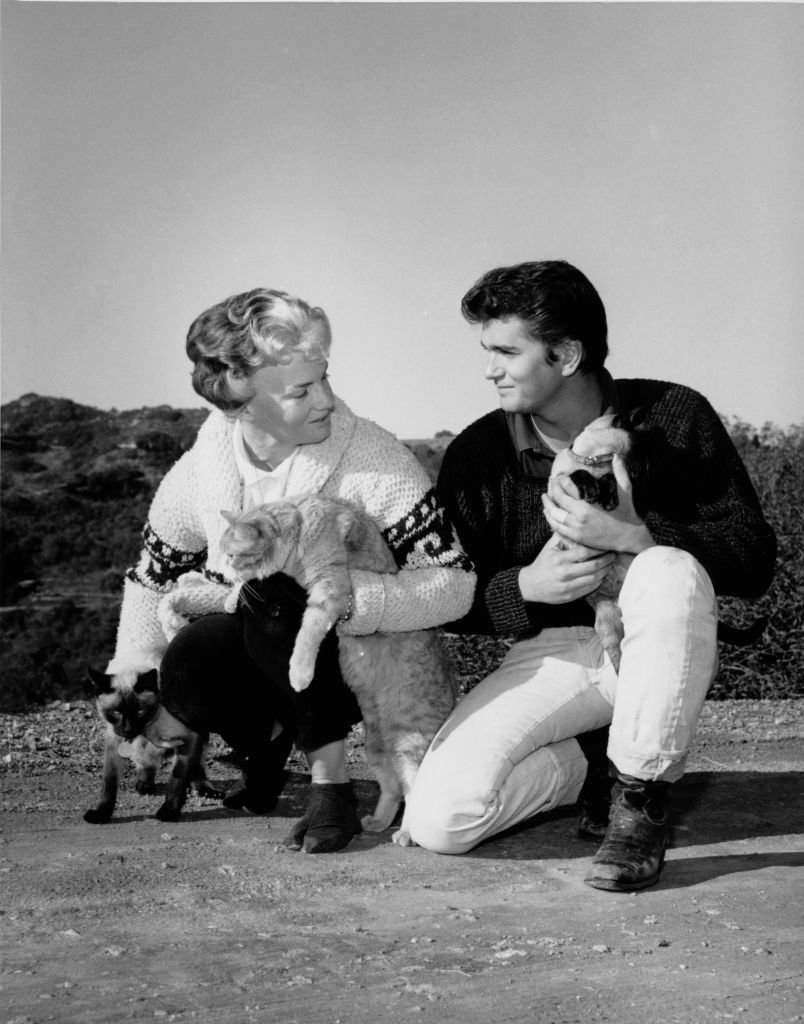 He then went on to marry his second wife, Lynn Noe, in 1963. Together they had 4 children and Landon adopted Noe's biological daughter Cheryl. Most of his children decided to follow his footsteps into showbiz: Leslie Ann and Shawna Leigh became actresses (even if just for a while) and Christopher Beau and Michael Jr. built their careers as writers and producers.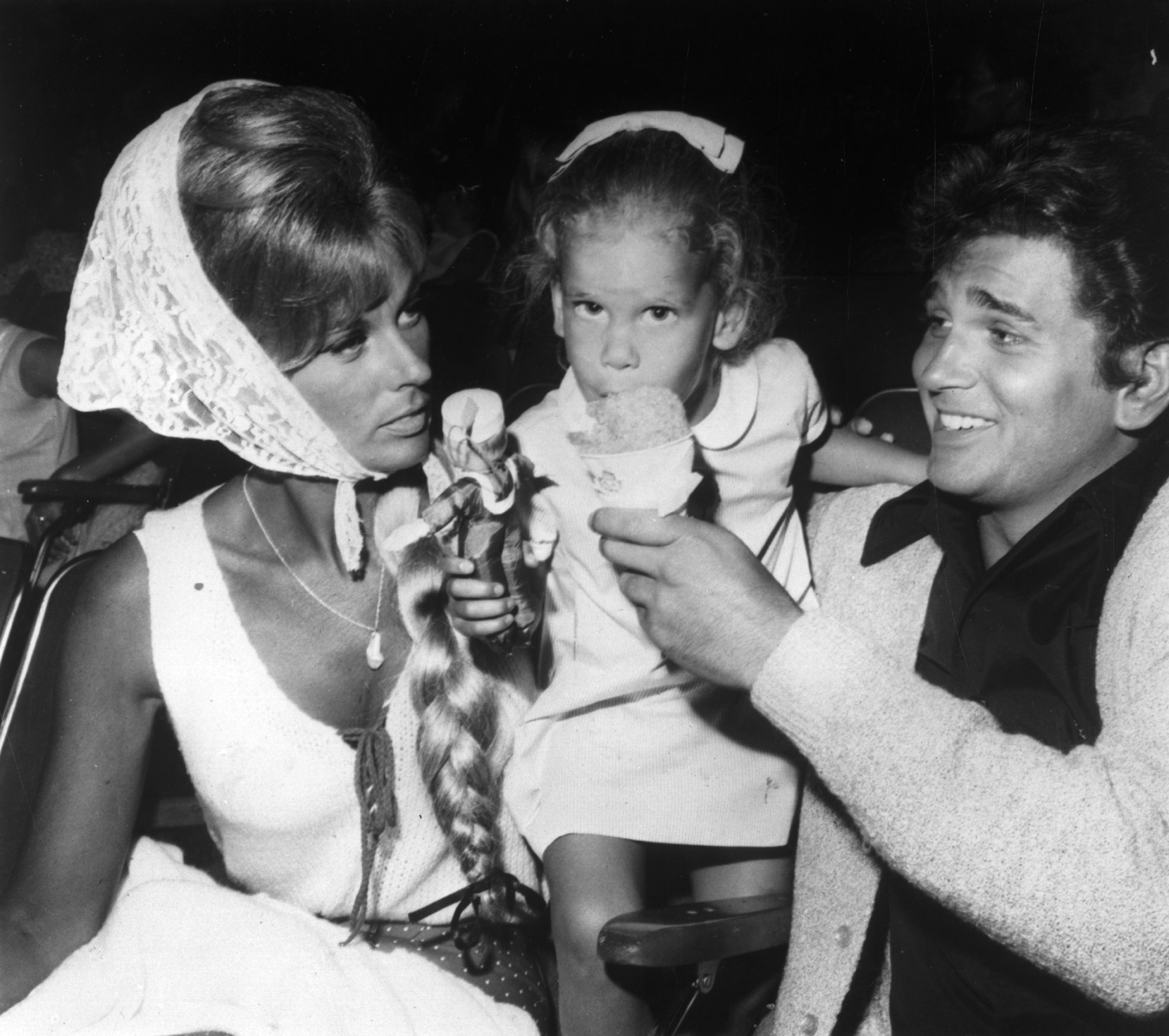 ---
Another broken marriage
After 19 years of marriage, Landon and Lynn Noe's marriage came to an end. Michael went on to find love again, this time to Cindy Clerico, a 20-year-younger make-up artist, working on the set of "Little House on the Prairie". Lynn Noe, hurt by her husband's decision to leave their marriage, accused him of leaving just because he wanted a younger woman.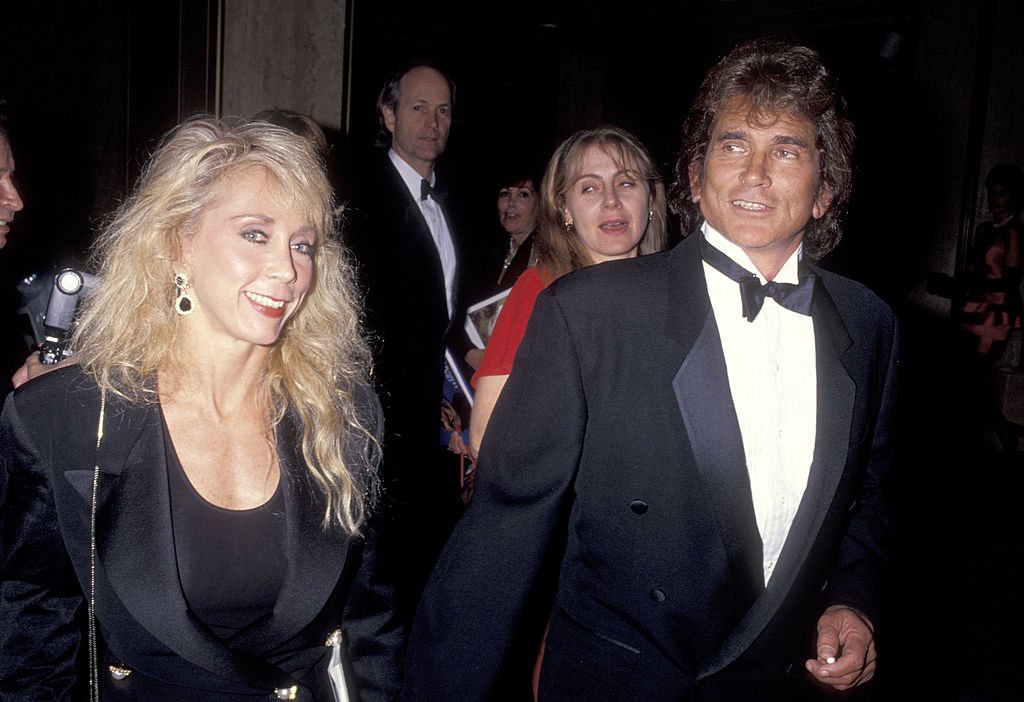 "You have to have major differences, and a deep-rooted need to stop a relationship after as many years as I was married," Landon said. " I would have done anything to make that relationship continue, but I could not. It's not just difficult for the wife. It is painful for the husband too."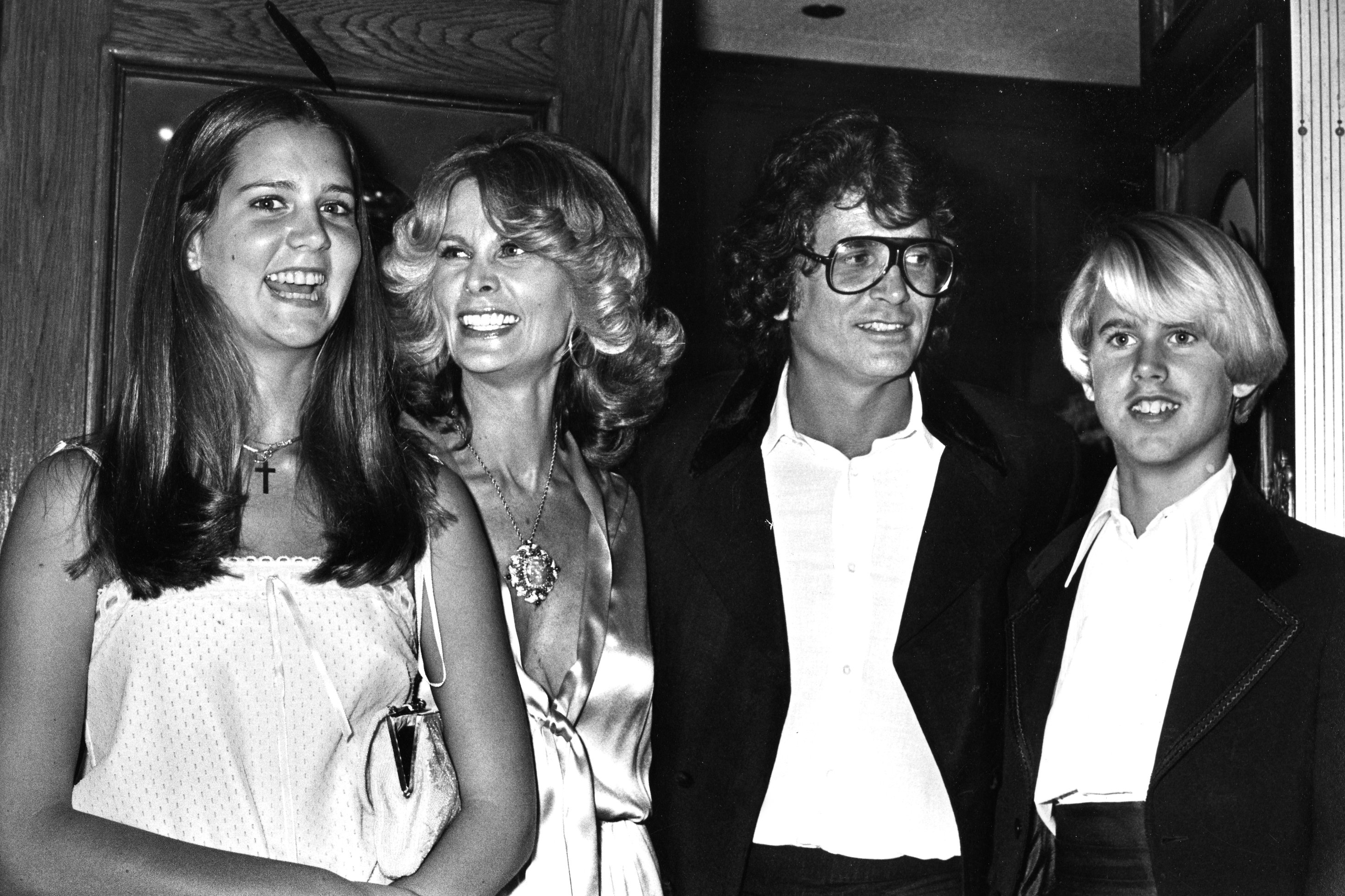 ---
Finding true love
Michael and Cindy were seen hanging out together frequently and they couldn't be happier. "I've never been with anyone like her before," Landon told a friend. "I'm the happiest man in the world. The kids think the world of her. She's a great cook, a wonderful mother to them and a good person to talk to and fun to be with."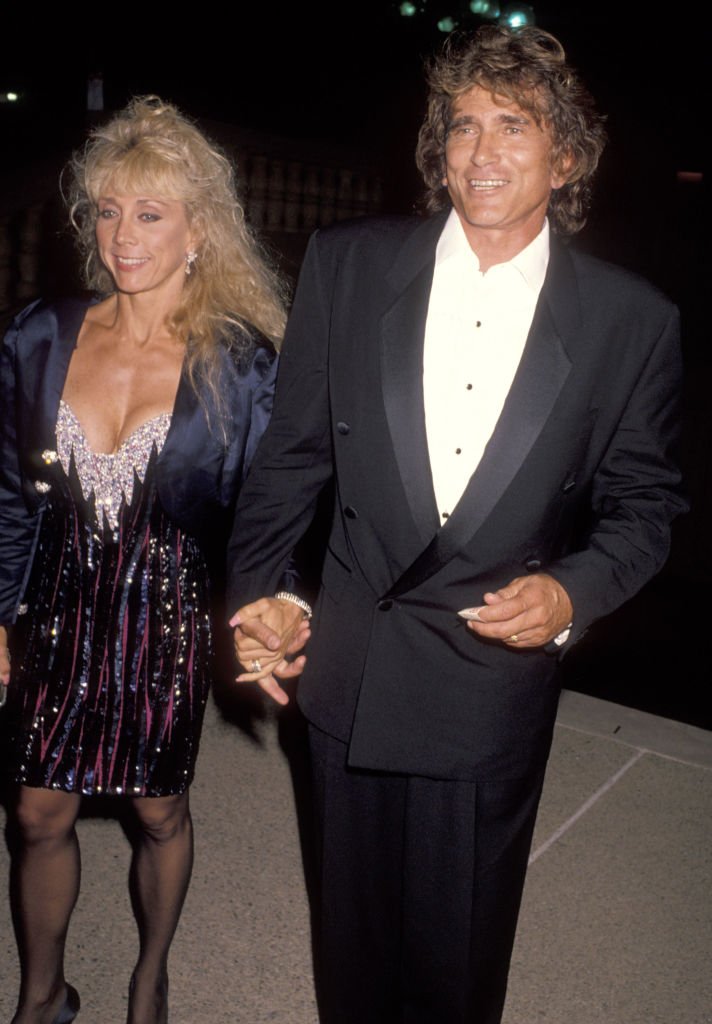 Michael was hesitant to tell his children about his marriage to Cindy, for fear of their reaction. He couldn't be happier when he saw how excited they were about the news. As soon as he told them they were getting married, the kids immediately ran to Cindy to hug her. Cindy even became friends with his 19-year-old daughter, Leslie.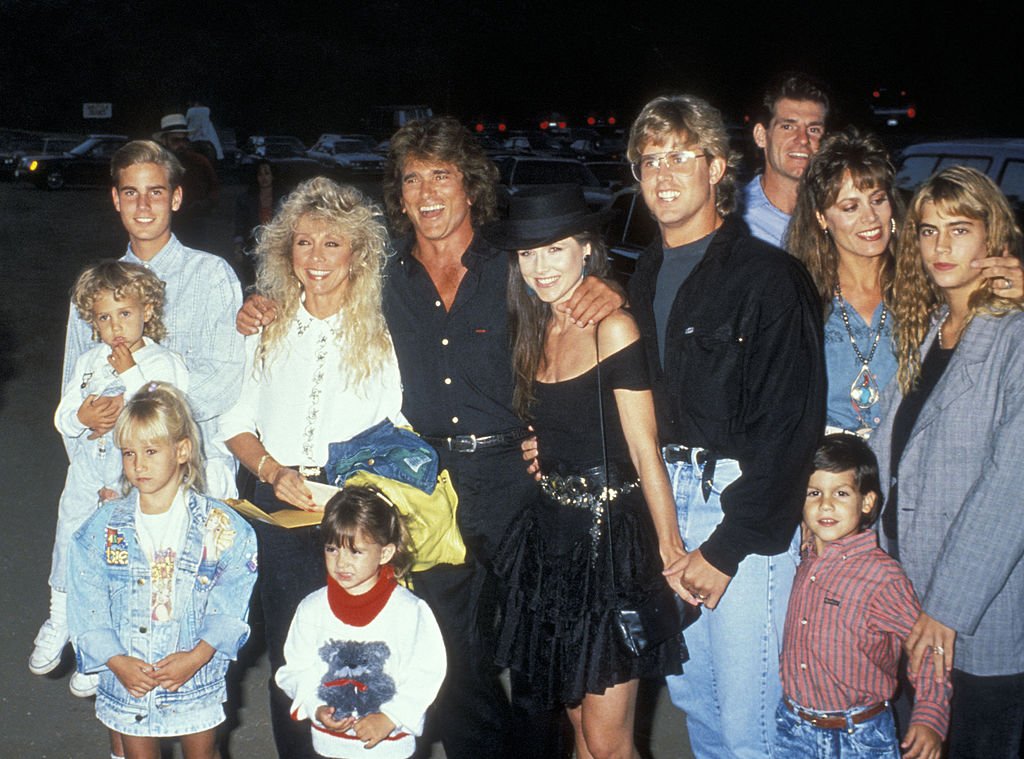 ---
Life with Cindy
One year after his divorce from Lynn Noe, on February 14, 1983, Landon and Cindy got married. The couple seemed to have been matched in heaven. Landon immediately decided to have a reverse vasectomy so he could have children with Cindy. Not even a year later, they were having their first child together, Jennifer Rachel and three years later their son Sean Matthew.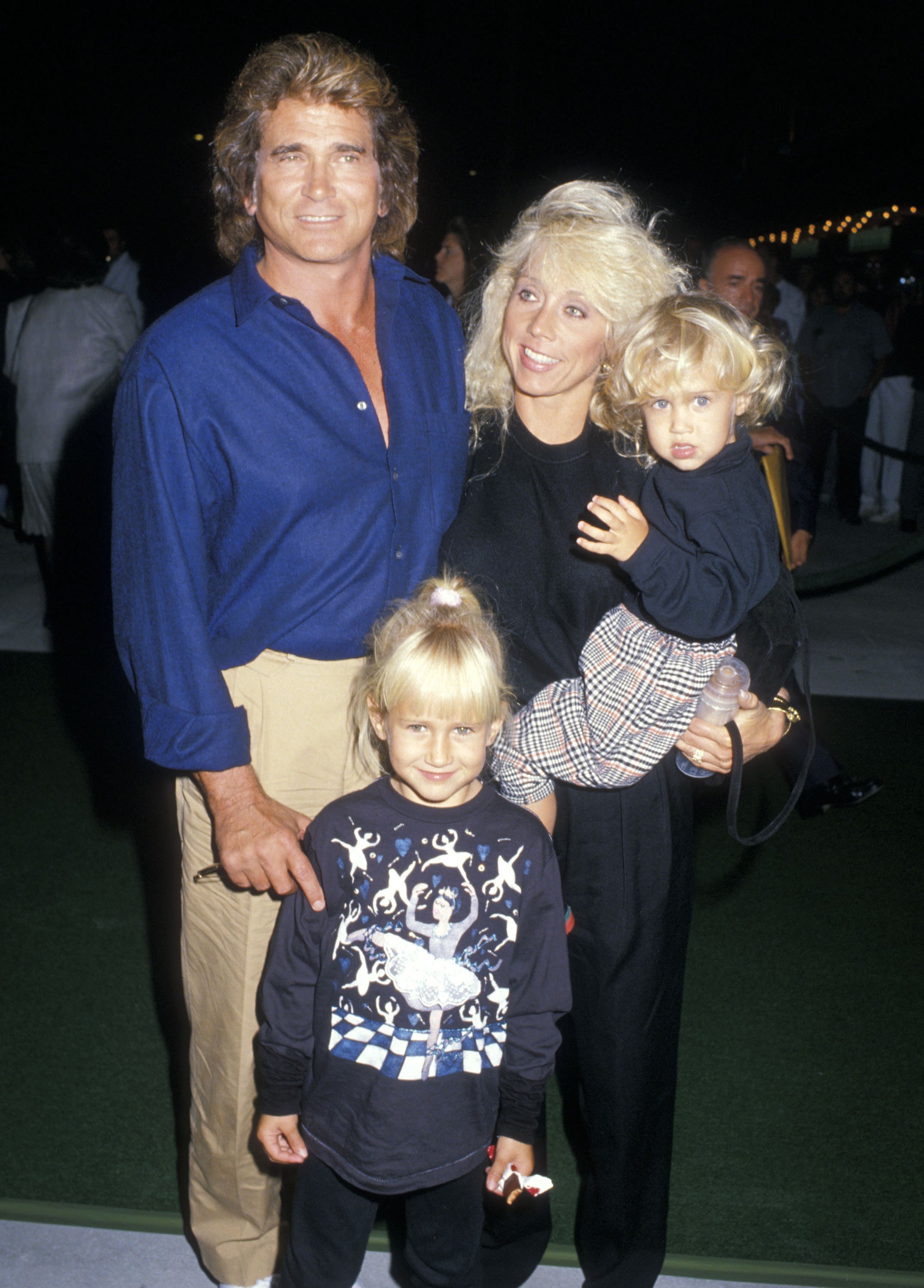 Landon was by Cindy's side during the entire birth process of their first child together and his support was crucial for her. He slept on a couch on Cindy's room for 3 nights until it was time for her and their new-born baby were ready to go home. As a father of seven, Landon also taught new-mom Cindy all about being a parent.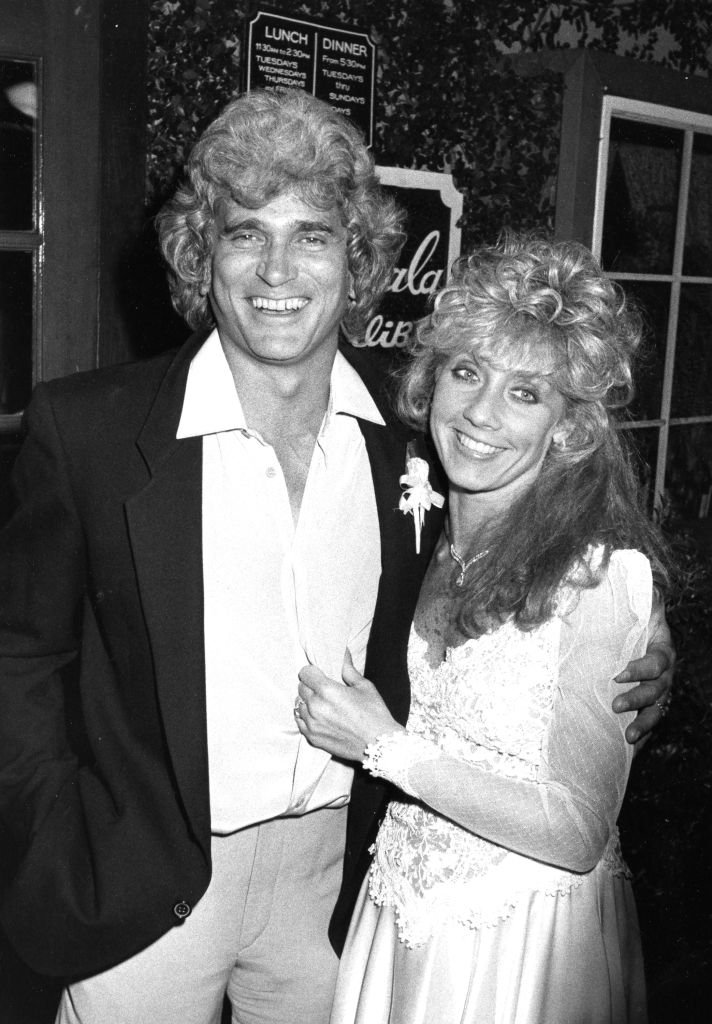 ---
Children with Cindy
Both Jennifer and Sean, Cindy, and Landon's children, kept sweet memories from their time with their father. They both remembered when Landon once colored the snow in pink with Nestle's Quik strawberry powder, on a ski trip when they were younger and Sean still hanged tight to the memory of his father taking him on errands and buying him candy.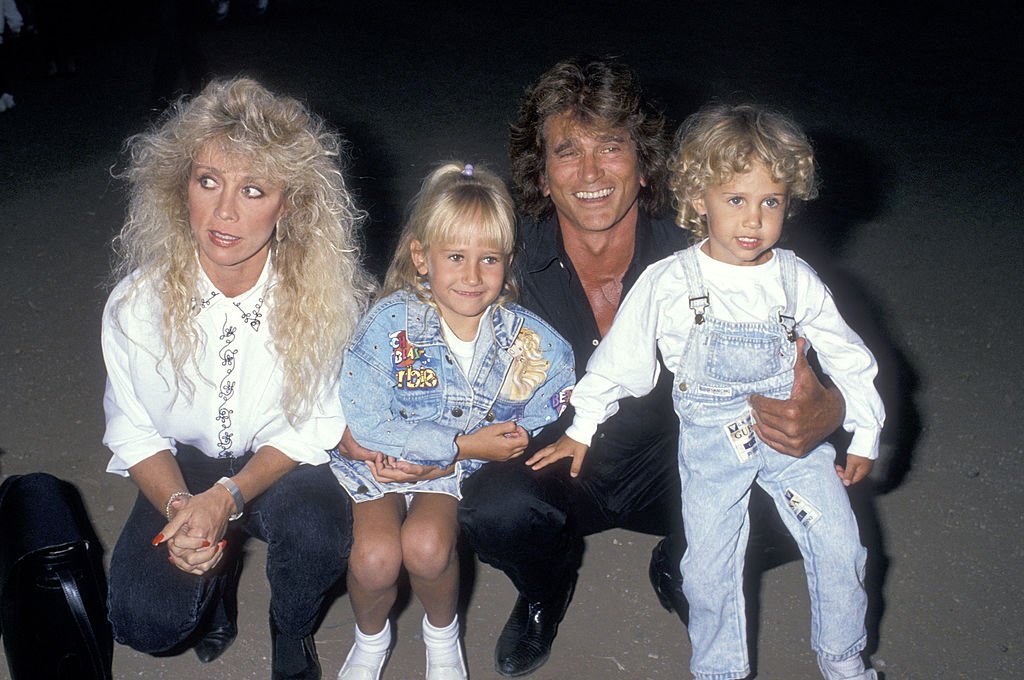 Jennifer, their first child together, ended up going into acting like her father. After appearing on "Highway to Heaven" at age 5, Jennifer went on to study drama at NYU. She started landing acting jobs almost immediately after she graduated and started working with a talent manager. She became known for her roles in "As The World Turns", "House M.D." and "Animal Kingdom."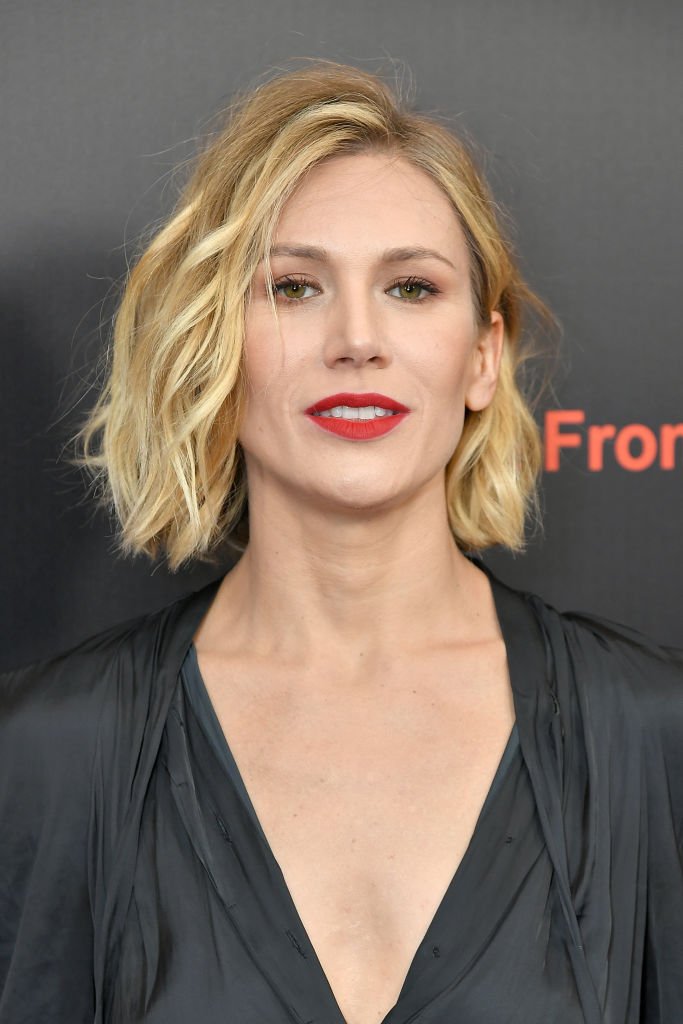 ---
Leaving too early
In 1991 Landon was diagnosed with Pancreatic cancer. Unfortunately it was inoperable and incurable and the actor ended up passing away on July 1, 1991, only 3 months after the diagnosis, which left the whole family devastated. His tombstone reads "He seized life with joy. He gave to life generously. He leaves a legacy of love and laughter."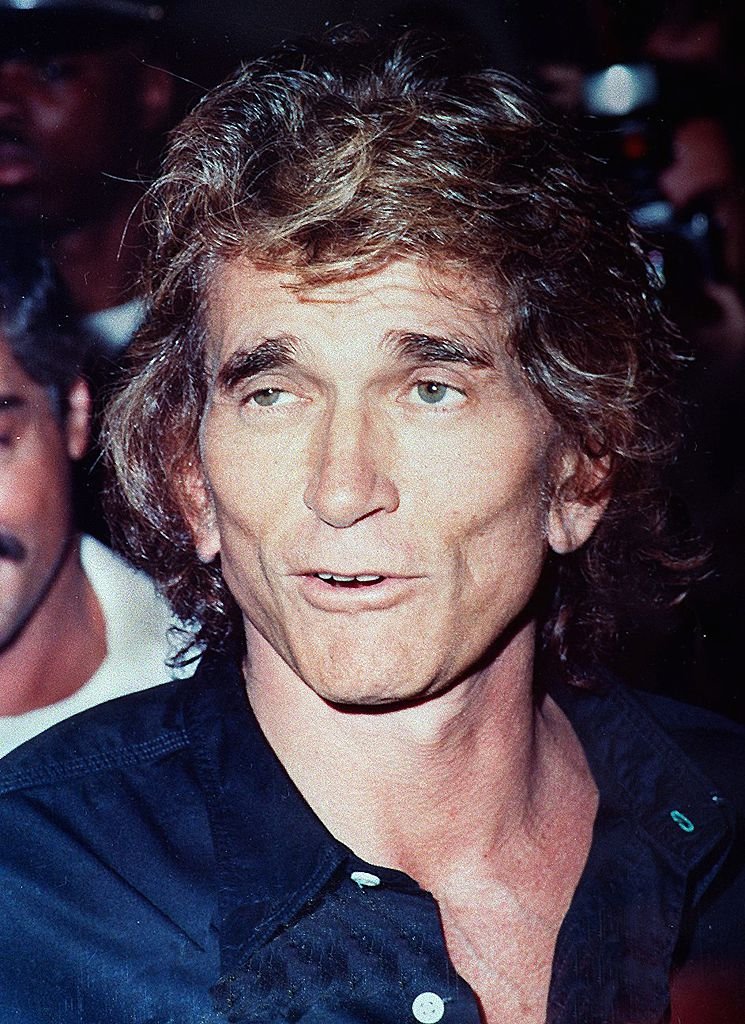 To deal with the early passing of her husband, Cindy went into a routine of getting normal things done, while also attending therapy sessions once a week, just like the other family members. Although Michael wished for her to be remarried after his death and to find a new father for their children, Cindy never did.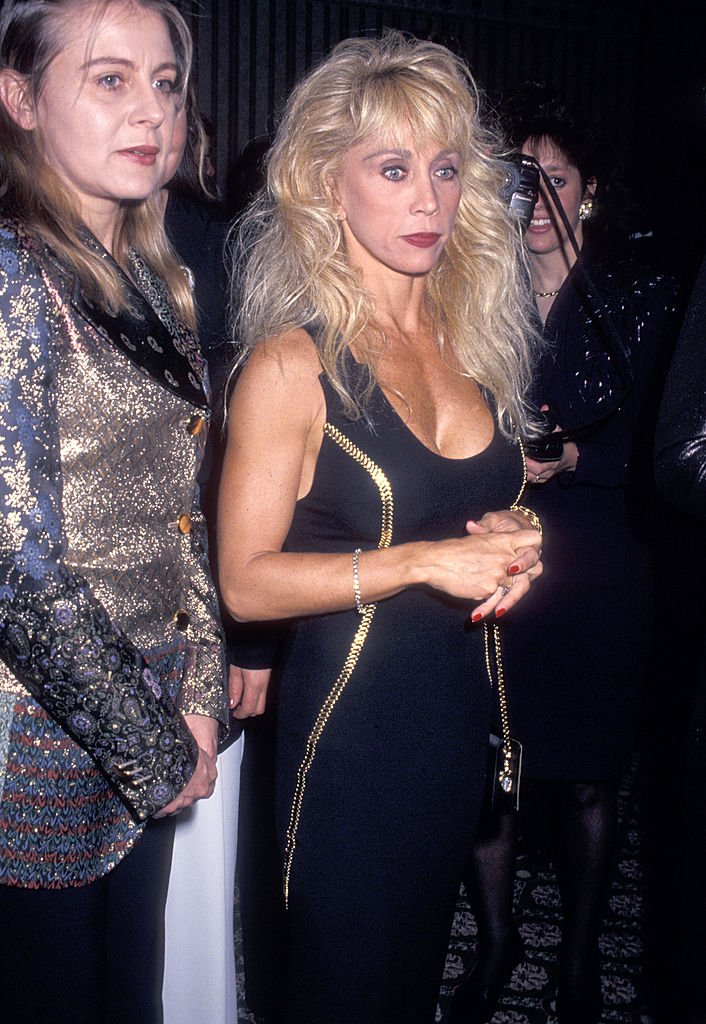 ---
What Cindy's been up to
Cindy became a producer back in 2006 through the documentary "Whaledreamers" about a rarely talked about a tribal culture whose story of creation revolved around whales. In 2011 she produced the documentary "After Kony: Staging Hope" about activists using theatre to help Ugandan teenagers, in 2016 "Sanctuary" about primates and in 2018 "The Game Changers" about vegan diets in professional sports.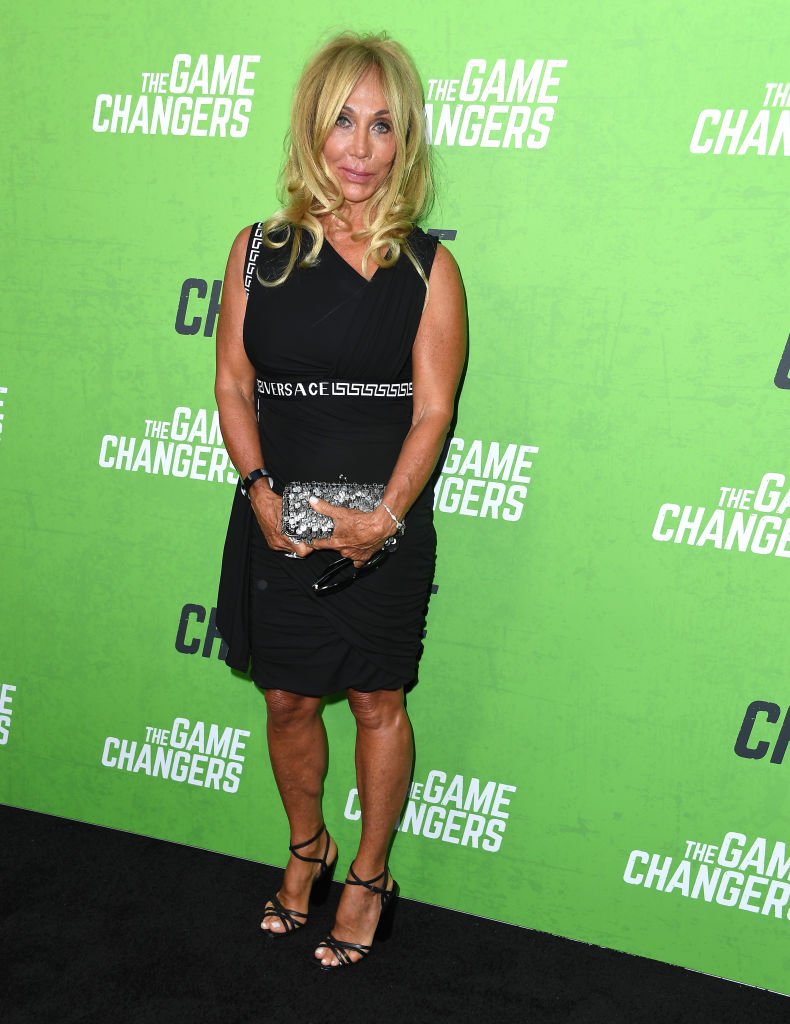 Cindy has also become an entrepreneur through the many ventures she's been involved in. As a fierce activist for healthy living for years, Cindy invested in the Plant Food + Wine restaurants as well as in the company "Outstanding Foods" - a vegan startup founded by Dave Anderson, the same person who co-launched Beyond Meat and Hampton Creek Foods.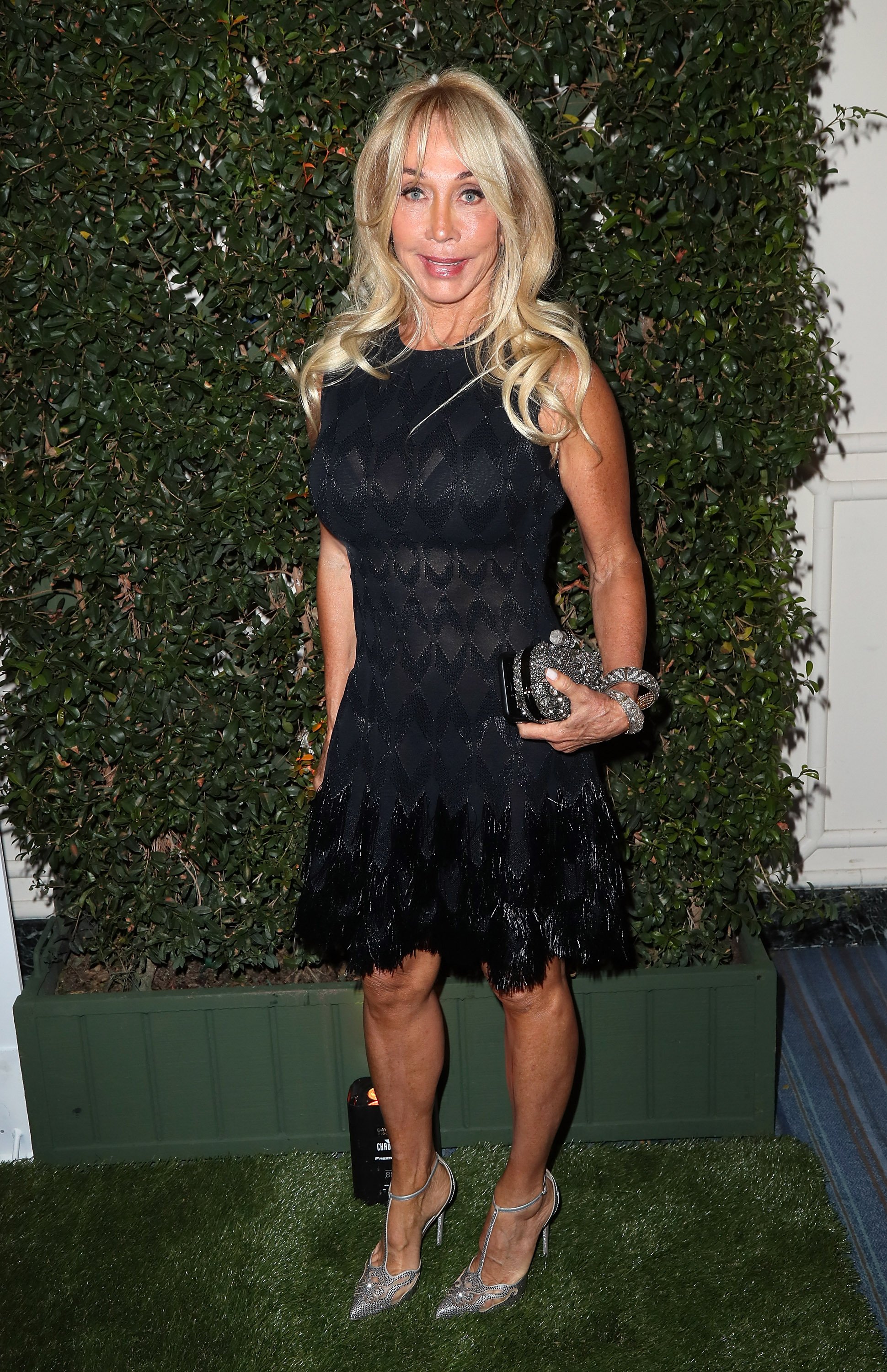 ---
An award-winning philanthropist
In addition to her work as a documentary producer and entrepreneur, Cindy is also a fierce activist for several animal rights groups that try to protect farm animals from cruelty. In 2016, the non-profit Organization "Last Chance For Animals" gave Cindy an award of "Philanthropist of the Year" for her work, at their annual gala in Beverly Hills.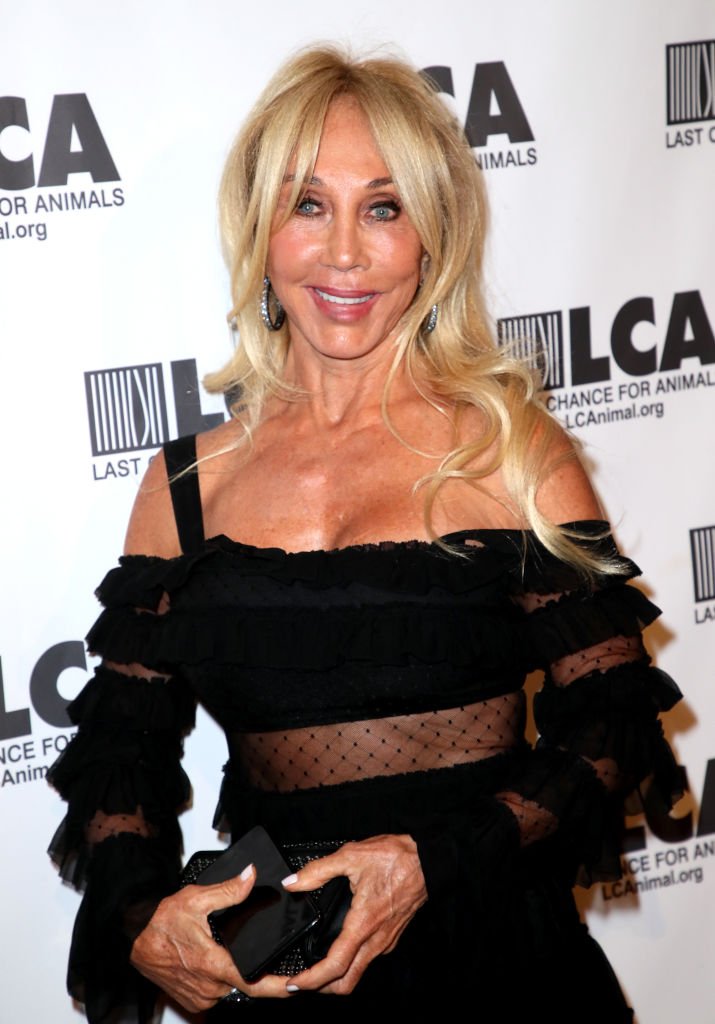 Cindy's activist and charity work go beyond animal rights. Cindy is also President of "The Michael and Cindy Landon Foundation", the founding member and advocate for the Pancreatic Cancer Action Network (PanCan), as is involved with the Malibu Global Awareness as a co-chair and has hosted several events for benefiting Doctors Without Borders and Voices of Uganda.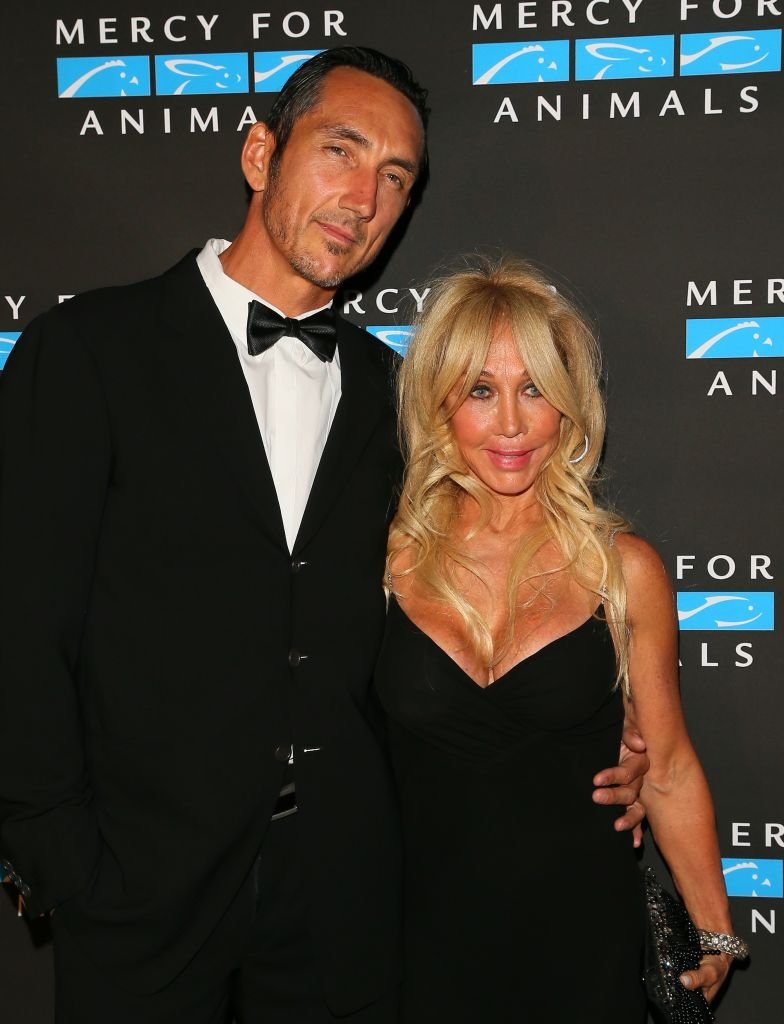 ---
Keeping the Landon family home
In 2018, Cindy decided to go back in her decision to move from the 11-acre home she once shared with Michael Landon and their family to a beach-front house in Malibu. Cindy had already bought the Malibu house, refurbished and redecorated it when she suddenly felt incapable of leaving her old family home behind.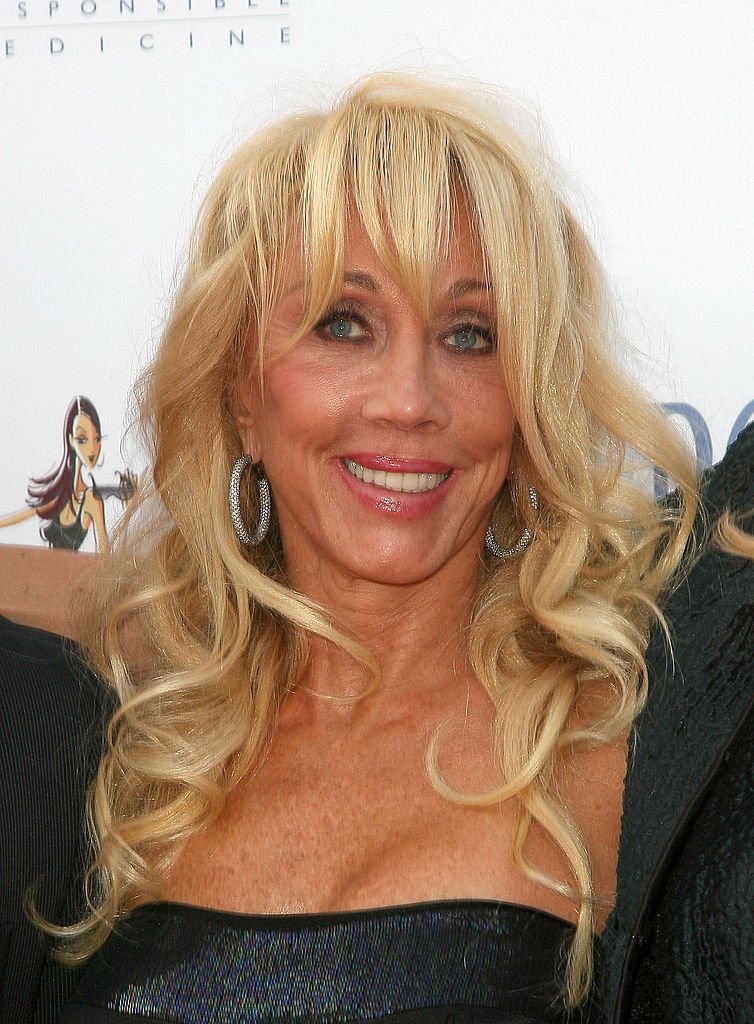 Cindy and Michael Landon sure did have a beautiful and touching relationship. True love, they say! Did you accompany the talk on the media back in the 80s about their affair and marriage? What are your thoughts on it? Let us know all about it in the comments section and don't forget to share the article!
Sources:
AmoMama
,
Naibuzz
,
Look To The Stars
,
Realtor