Celebrity Children Following In Their Parents' Careers
If you have ever thought that show business was not a family business, you're about to proven wrong. Here are just 20 celebrity kids who grew up to follow their parents' leads and join the world of entertainment.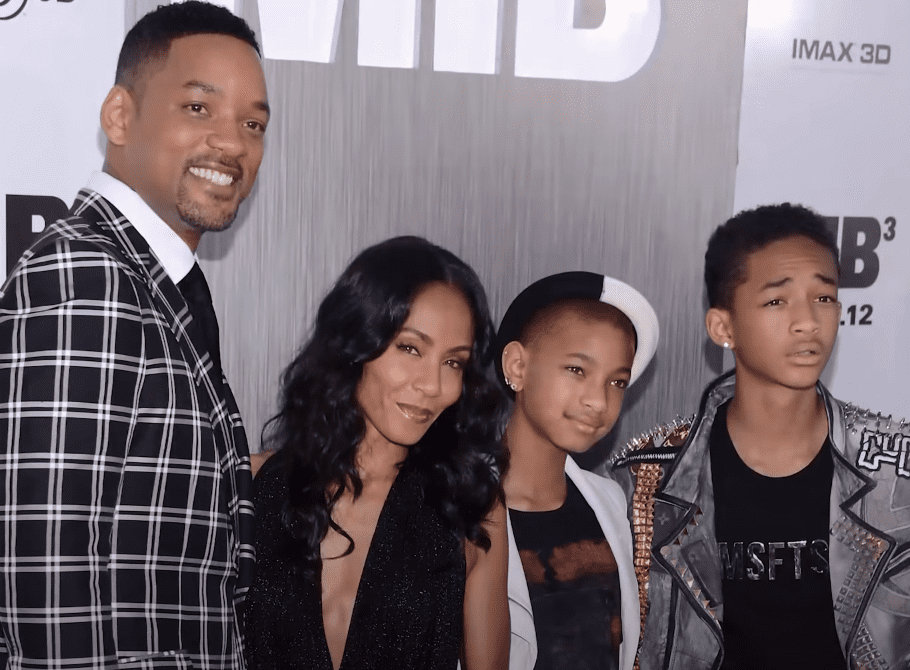 ---
1. MAYA HAWKE
The daughter of Ethan Hawke and Uma Thurman has followed in her parents' footsteps with a blossoming acting career. Born in 1998, the 21-year old made her acting debut in Stranger Things and was also in Quentin Tarantino's newest flick, Once Upon a Time in Hollywood. The spitting image of her mom, there's no doubt that her future is bright.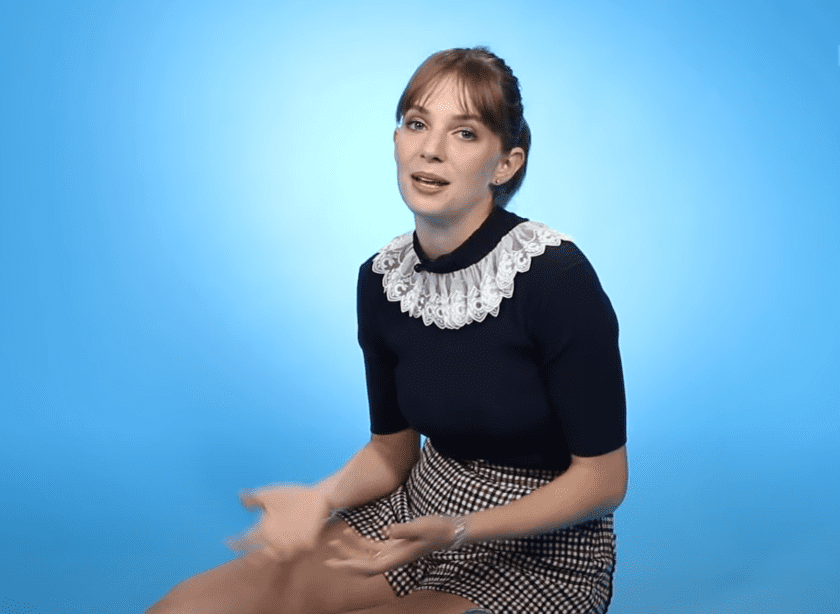 ---
2. HARLEY QUINN SMITH
Director and actor Kevin Smith (best known for his role as Silent Bob in Dogma, Clerks, and Jay and Silent Bob Strike back) welcomed his daughter Harley Quinn Smith into the world in 1999. Since then, Harley has featured in her father's films, as well as Once Upon a Time in Hollywood. She's also musically talented and is in a punk band.

---
3. ZOE KRAVITZ
The daughter of rocker Lenny Kravitz and Lisa Bonnet has shown that stardom is in her genes. At 31, she's already established herself as a serious actor, with roles in the X-Men franchise, The HBO series Big Little Lies, and has an upcoming role as Catwoman. I for one can't wait to see her in that iconic catsuit!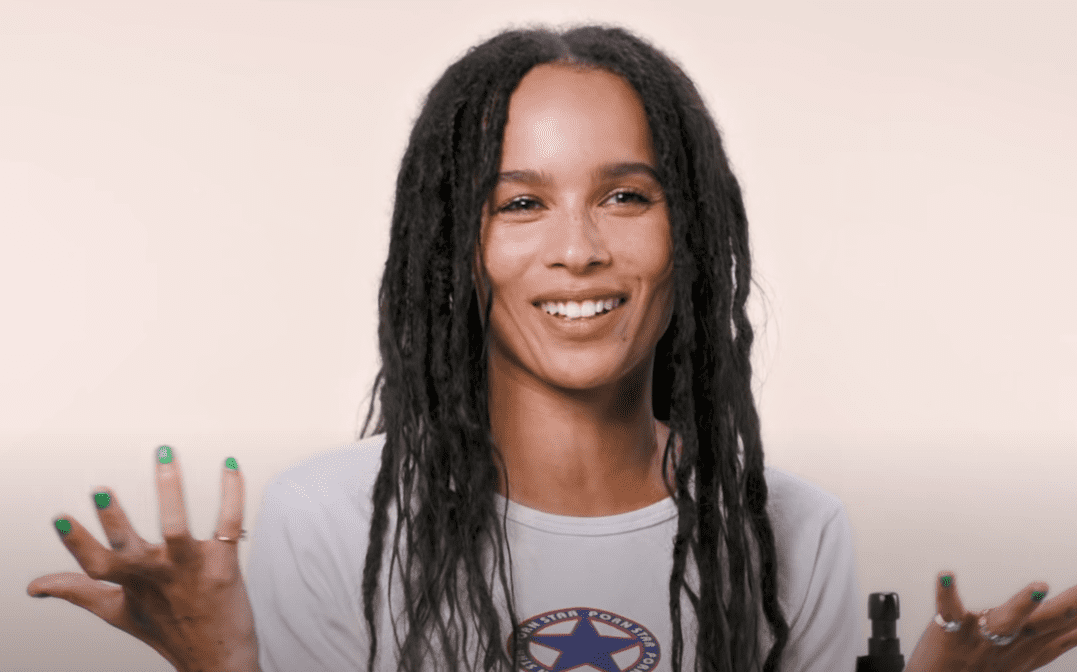 ---
4. DYLAN BROSNAN
The son of the Janes Bond actor, Pierce Brosnan, followed his dad into acting (with roles in films like Poisoning Paris), and is also a well-known face in the modeling industry. The 23-year old even served as the Golden Globes ambassador at this year's ceremony, along with his brother, Paris (to clarify; not the same one that was poisoned).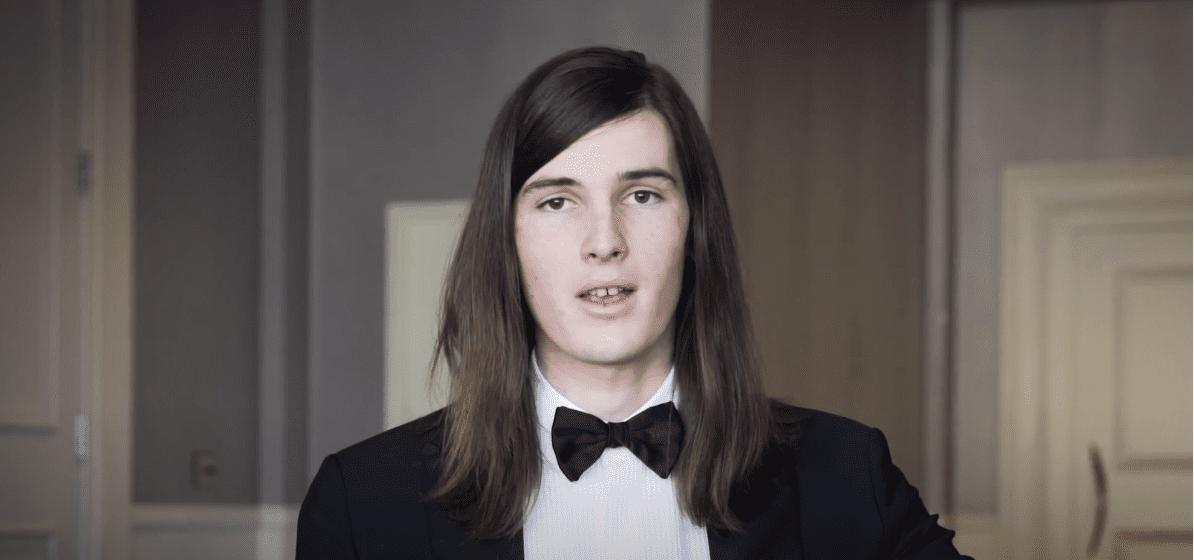 ---
5. PATRICK SCHWARZENEGGER
While it must be difficult to have a former Mr. Universe, actor, and politician as your father, Patrick shows that there's room for everyone in show business. Although not a bodybuilder like his dad, 26-year old Patrick has made a name for himself as a model and actor. Who knows, maybe politics will be his next gig?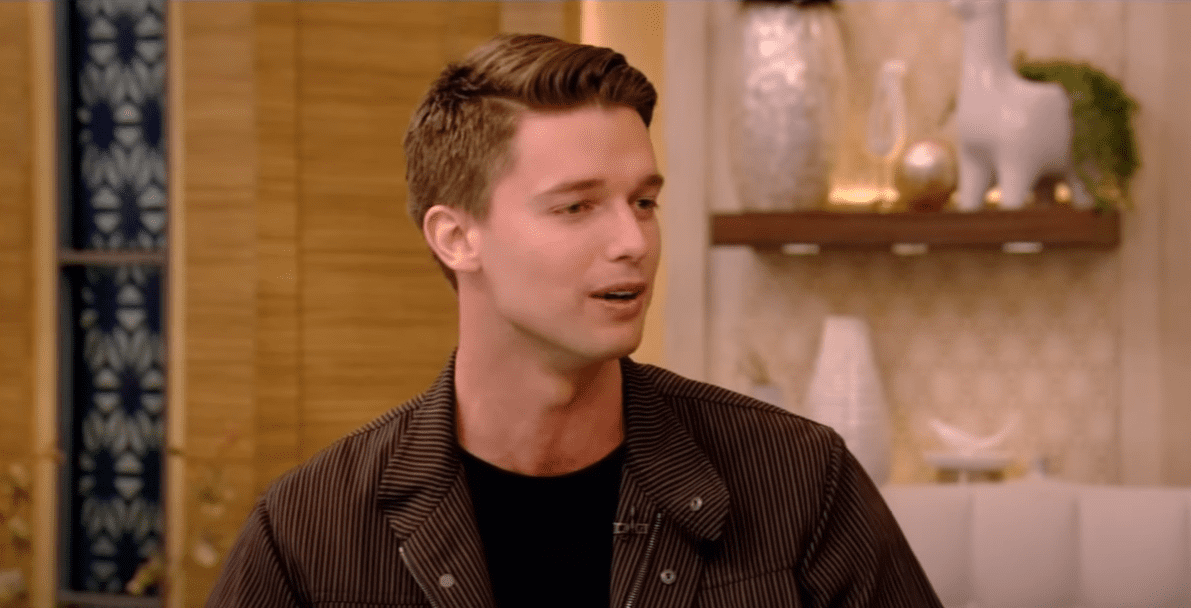 ---
6. KAIA GERBER
You may be forgiven for not immediately knowing who this is. The daughter of international supermodel Cindy Crawford, Kaia has followed her mother's career path and is a model. Kaia also had a role in Sister Cities (2016). At 18, she has her mother's looks and skill, so we can only imagine how successful she'll be in the future.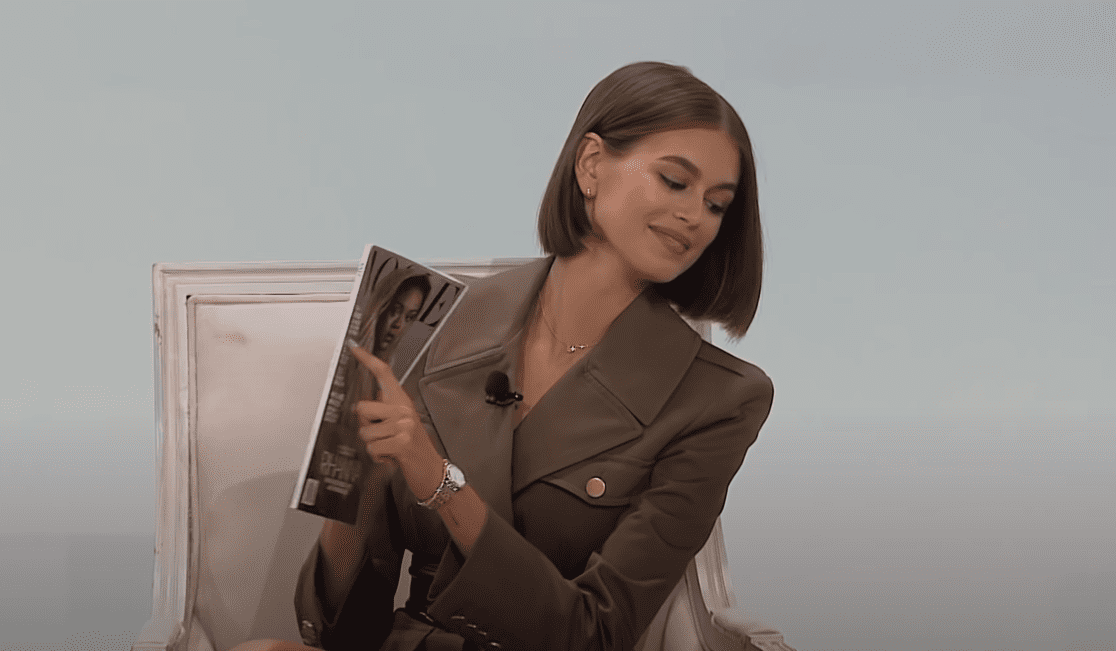 ---
7. WILLOW AND JAYDEN SMITH
Willow is the youngest daughter of Will Smith and Jada Pinkett-Smith, and is certainly living up to her parent's legacies. Best known for the catchy song, "I Whip my Hair" in 2010, the 19-year old is also an actress and dancer. With those genes, she and her brother Jayden are likely to go far.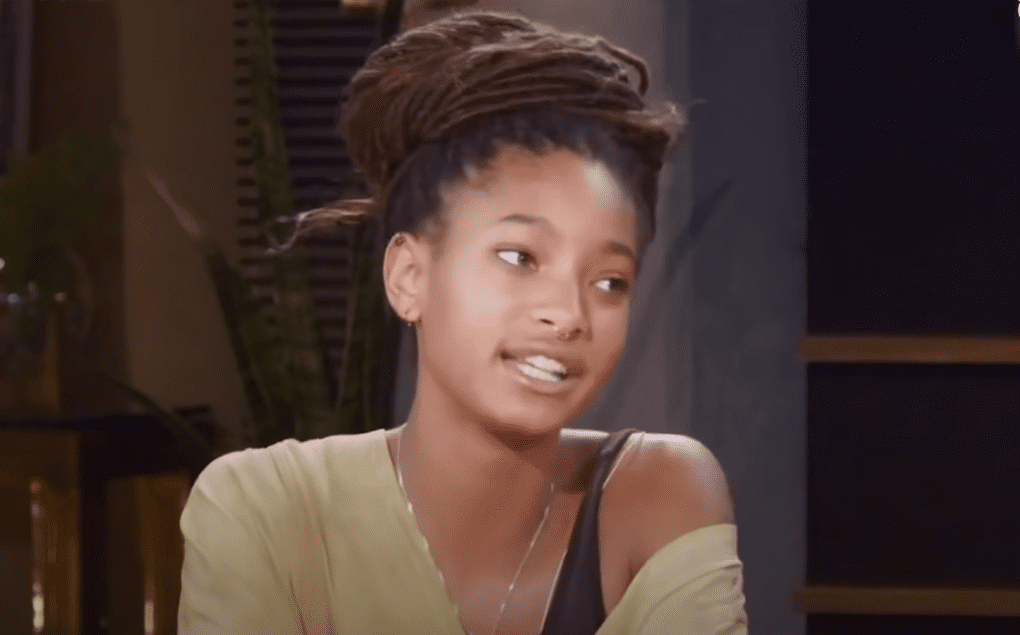 Willow's older brother Jayden is equally enamored with the spotlight. At 21, he has already starred in several feature films (including the remake of The Karate Kid) and is also a musician and model. In addition, he's developed a cult following on Twitter, where he is known for unusual and thought-provoking tweets.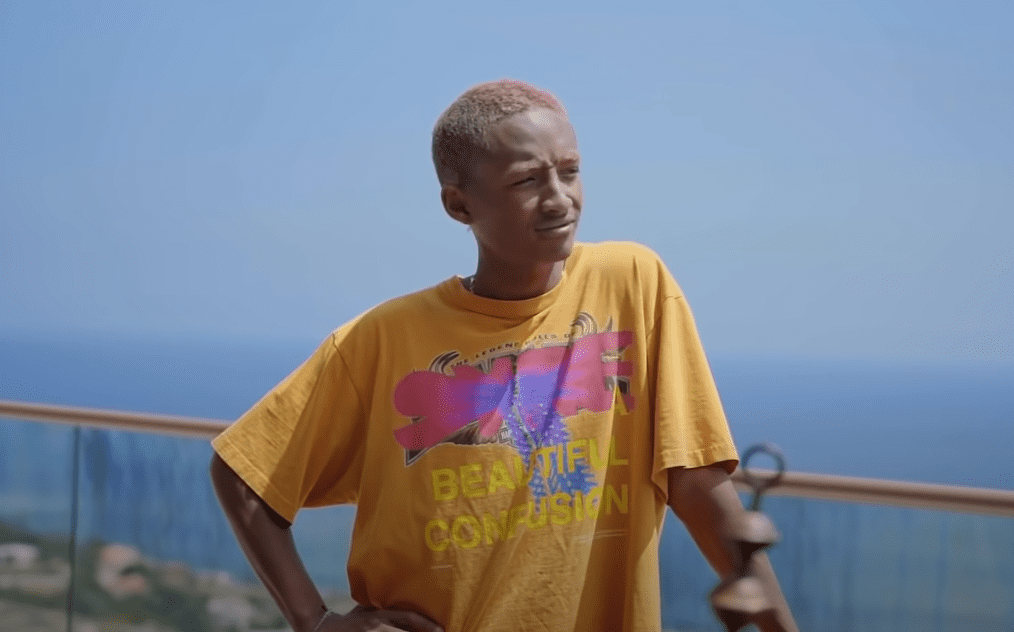 ---
8. LOURDES LEON
At 23, Madonna's daughter is well on her way to international stardom. However, unlike her actress/singer/songwriter mother, Lourdes has started her showbiz career in modeling. Her first big break in the industry was in 2016, where she part of a Stella Macartney campaign. I wonder if Lourdes has ever tried singing?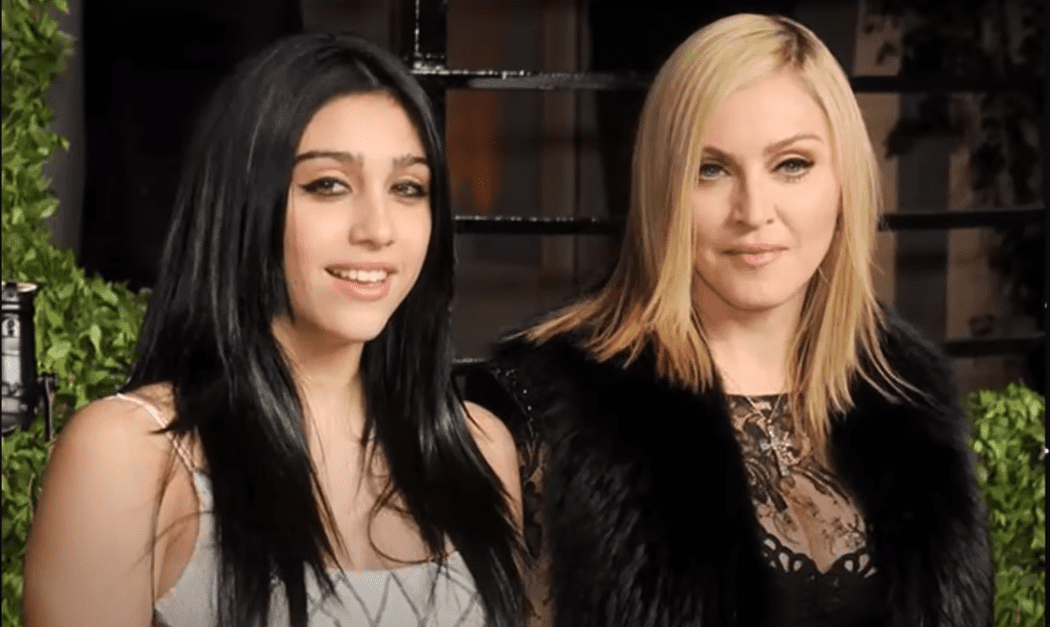 ---
9. BROOKLYN BECKHAM
The son of international football star David Beckham and ex-Spice Girl and current fashionista Victoria Beckham, Brooklyn has big shoes to fill. Despite this, he's taken to the public eye like a fish to water. At 20 years old, the young man's career looks to be inspired by his mother; he is a model and Instagram influencer.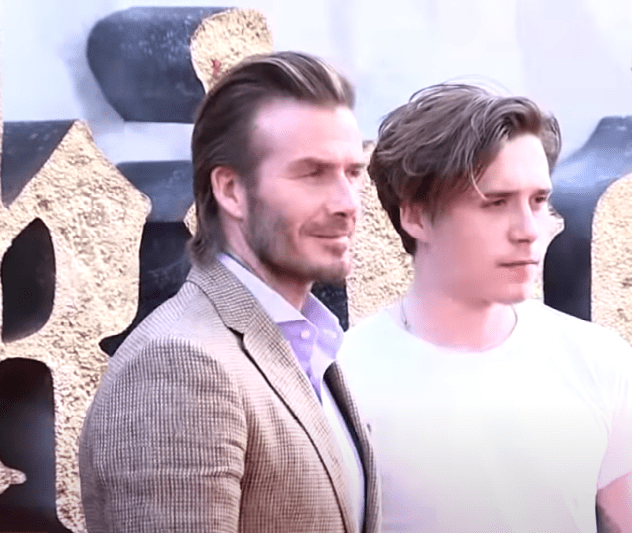 ---
10. BINDI IRWIN
As the daughter of the late but beloved Steve Irwin, Bindi is a conservationist and Internet sensation. Along with her brother, the 21-year old Australian has made a name for herself continuing her father's work. She's also an accomplished dancer, having won the Mirrorball trophy in season 21 of Dancing with the Stars.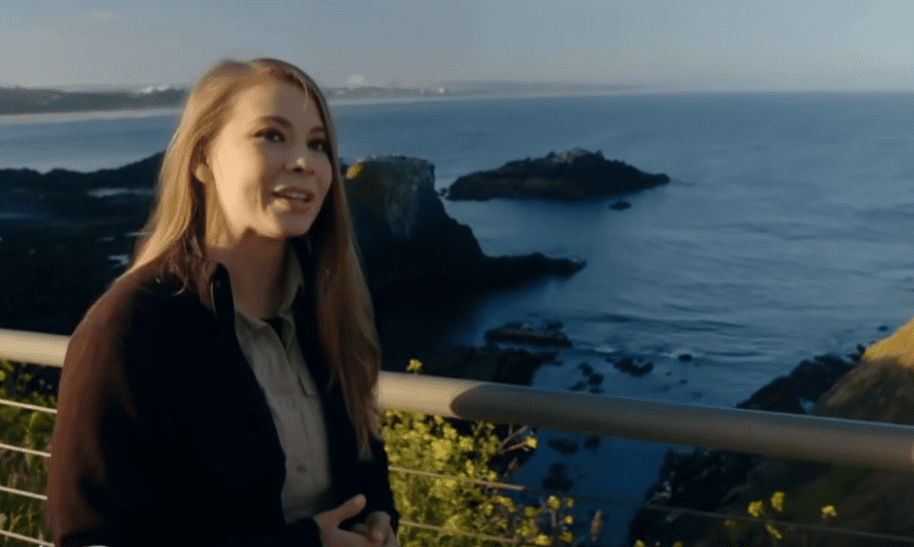 ---
11. JACK QUAID
Jack Quaid has several acting credits to his name, despite only being 27 years old. The son of Dennis Quaid and Meg Ryan was likely born for film, but embraced it nevertheless in The Hunger Games and a Martin Scorsese HBO series, Vinyl. If his parents hadn't opened doors for him, his own reputation certainly will.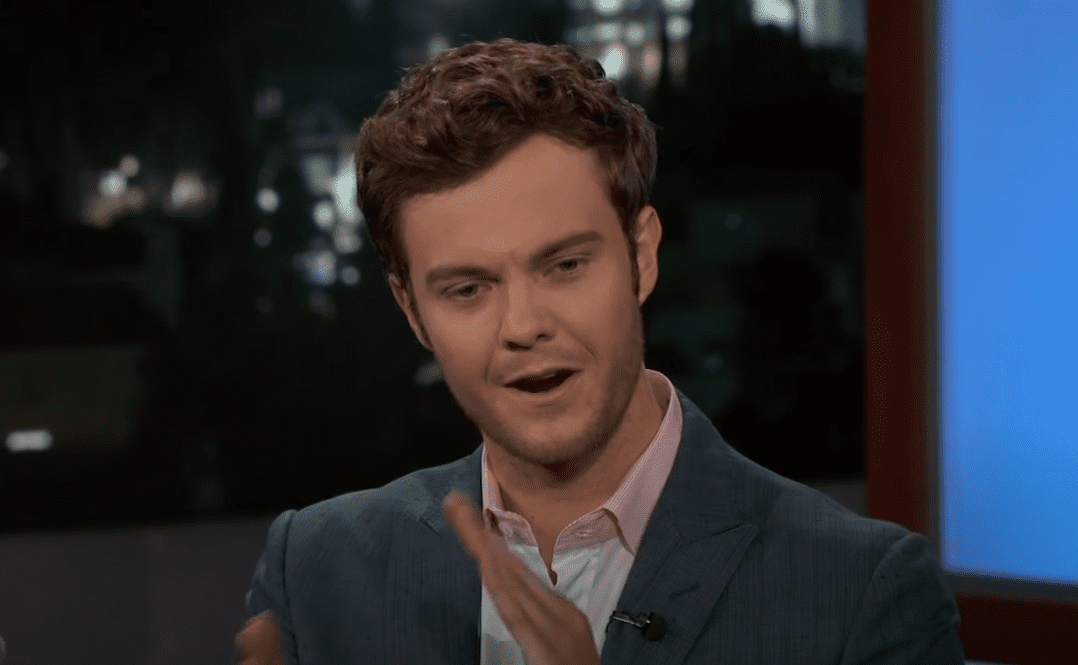 ---
12. COLIN HANKS
Well, he may lack the ability to abbreviate his name to T.Hanks like his dad, Colin has lived up to the celebrity reputation, starring in many films and television shows, with notable roles in the series Dexter and Fargo. In addition, he's worked as a producer and director and was involved in films such as Jumanji and King Kong.
---
13. DAKOTA JOHNSON
The 25-year old actress who rocketed to superstardom as Anastasia Steele in the 50 Shades of Grey films is the daughter of Melanie Griffith and Don Johnson. In addition to acting, Dakota is a mode and has also been seen in movies like How to be Single alongside Rebel Wilson.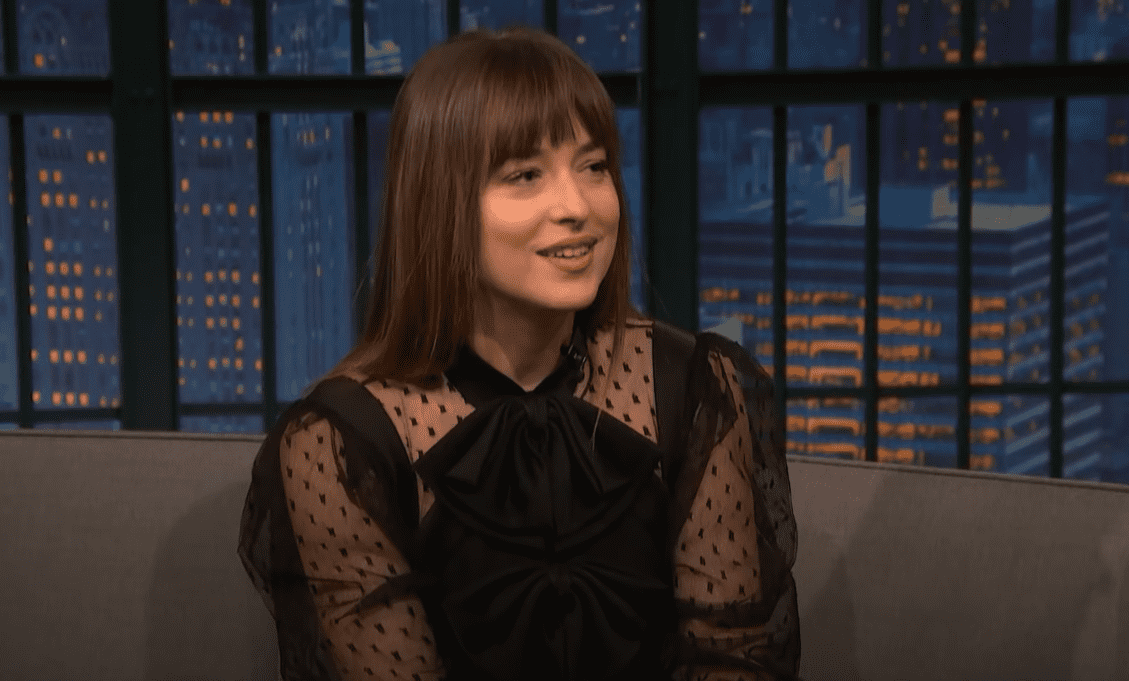 ---
14. GREER AND SPENCER GRAMMER
The daughters of Kelsey Grammer (better known as doctor Frasier Crane) have obviously inherited their father's talent. While Greer's career started in theatre when she was 5 years old, she later entered pageants and modeled. Besides this, the 28-year old plays Lissa in the hit MTV show, Awkward.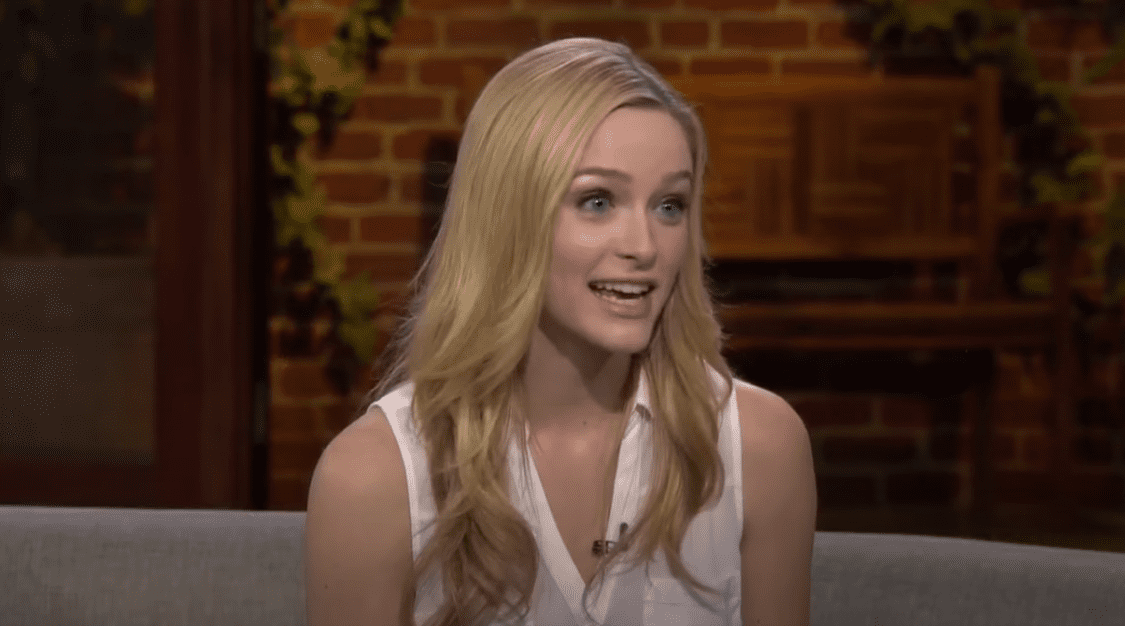 Greer's older sister, Spencer, is also a Hollywood regular. Though she starred in Cheers as a child, she later became an actress on the show, Greek, and is also the voice of Summer Cartwright on the animated Rick and Morty series. I wonder if the sisters will ever work on a collaboration together?
---
15. EVER ANDERSON
The daughter of Mila Jovovich and Wes Anderson may only be 13 years old, but she has already been seen in three feature films: Resident Evil: The Final Chapter (alongside her mother), as well as Black Widow, and Peter Pan. In addition, the youngster has developed her own fashion line – does her talent have no bounds?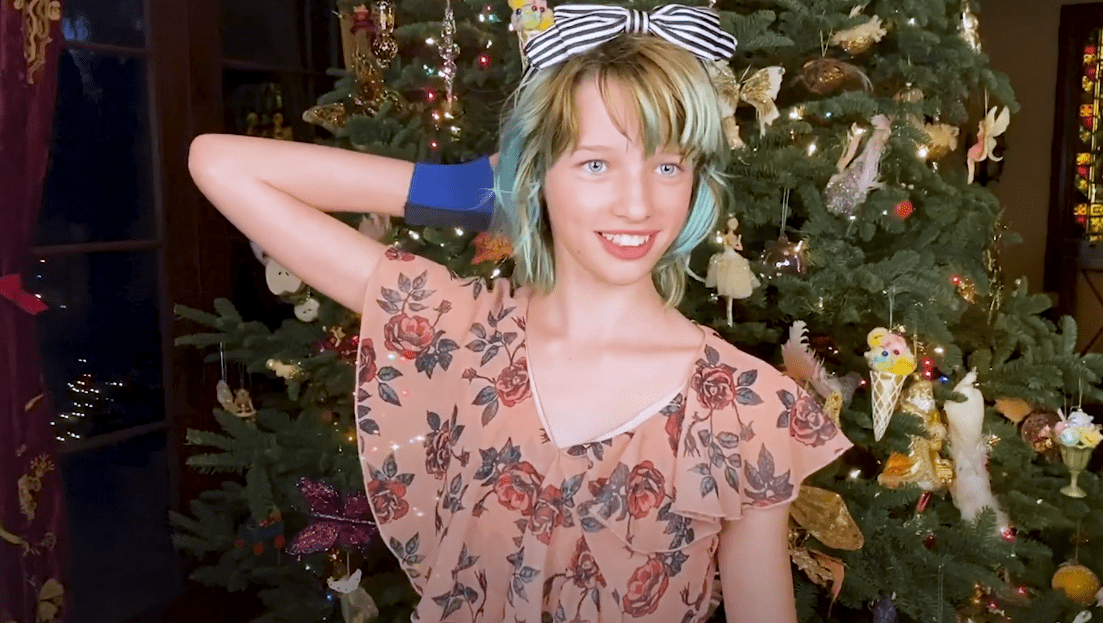 ---
16. LILY-ROSE DEPP
With Johnny Depp as her father, and model Vanessa Paradis as her mother, Lily-Rose was born for stardom. Thankfully, she's embraced it and works as a model and actress. At just 20 years old, she's been in films like The Dancer and The King and has even been nominated for two César Awards for Most Promising Actress.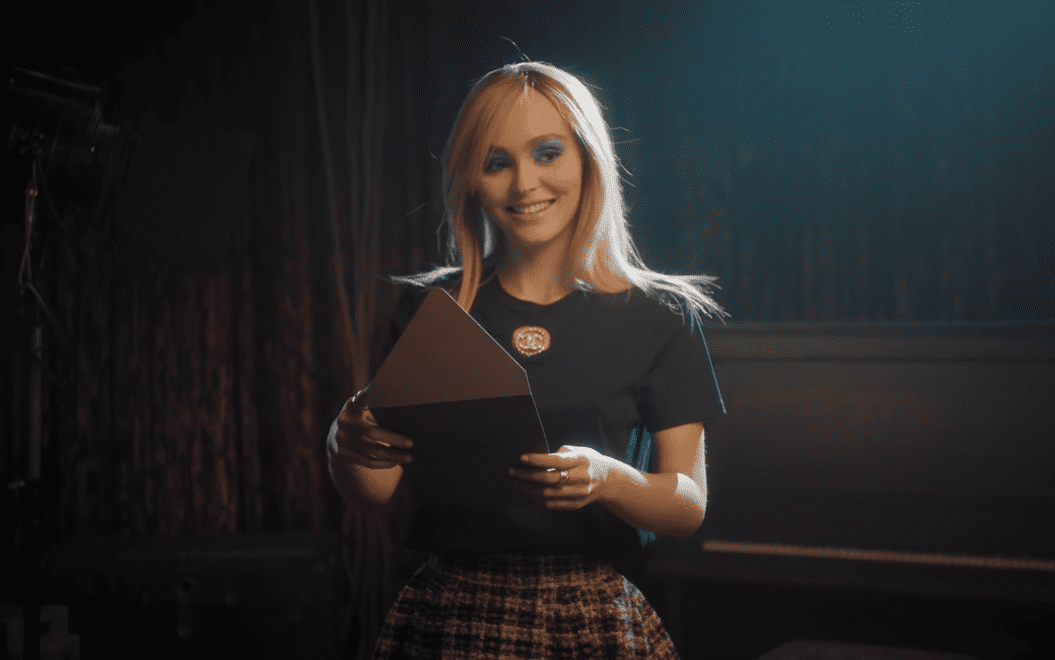 ---
17. BILLIE CATHERINE LOURD
The daughter of the late Carrie Fisher is an actress. At 27, she's an accomplished actress, with appearances in shows like Scream Queens and American Horror Story. Unlike the other celebs on this list, she and her mother were involved in the same film franchise – where Fisher played Princess Leia in Star Wars, Billie can be seen in the prequels.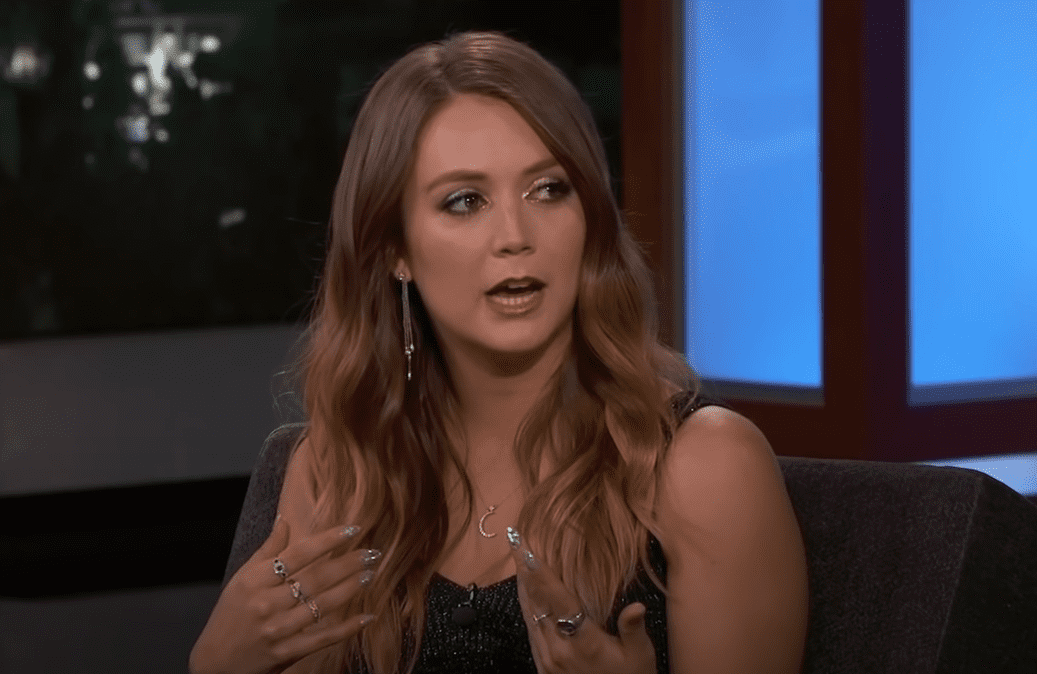 ---
18. MILEY CYRUS
Actually called Destiny Hope Cyrus, I am sure that Miley needs no introduction; she came in like a wrecking ball. For anyone who doesn't know, the daughter of singer Billy Ray Cyrus has become an international superstar through the children's show, Hannah Montana, and her singing career.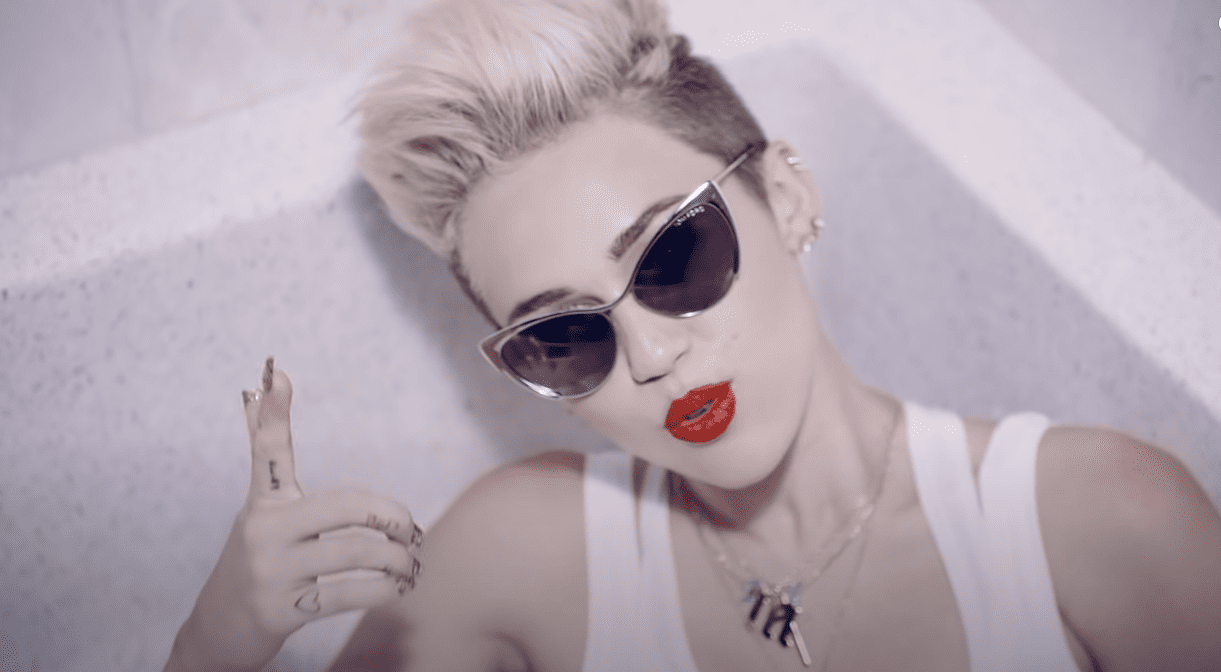 Miley has already released six albums and has received numerous awards and accolades, including a Golden Globe nomination for Best Original Song, an MTV Movie Award for Best Song From A Movie for "The Climb", as well as 16 nominations at the World Music Awards in 2014, and a mind-numbing 43 Teen Choice Award nominations from 2006 to 2014.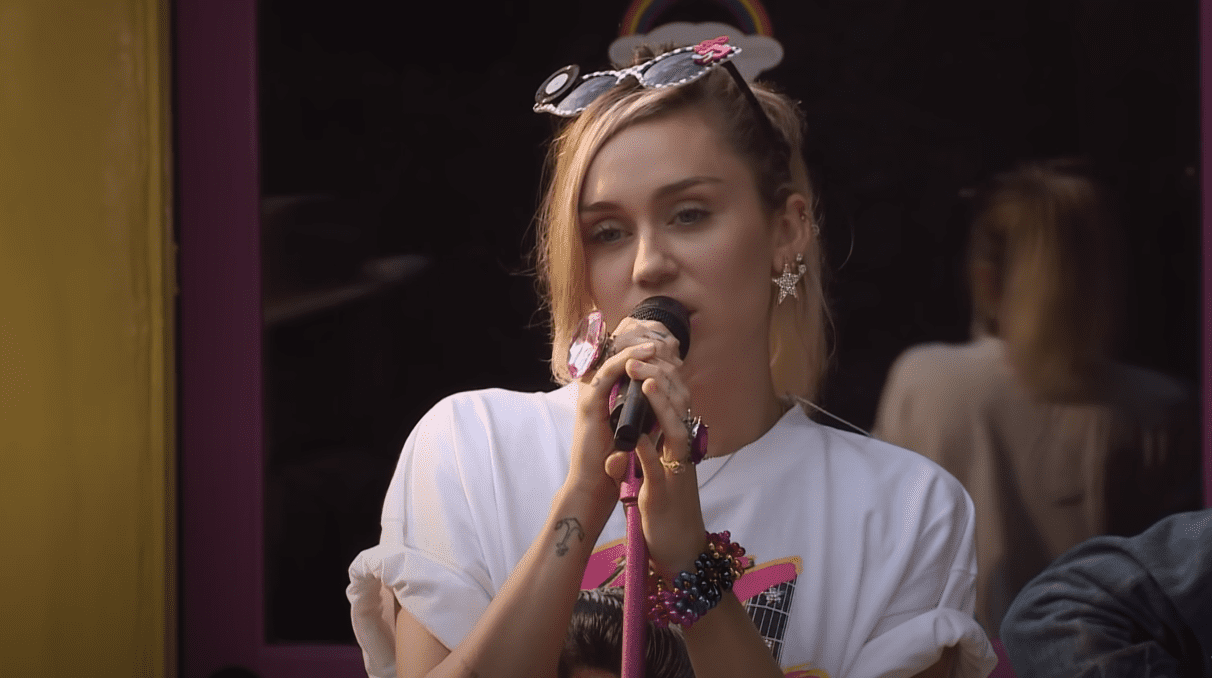 ---
19. GAIA WISE
The 20-year old daughter of actress Emma Thompson is slowly making a name for herself in Hollywood. Toi date, she has been involved in two films - Last Chance Harvey (2008) and A Walk in the Woods (2015) – and is currently working on her third feature film, LondonBoys, which is in pre-production and is something to look forward to.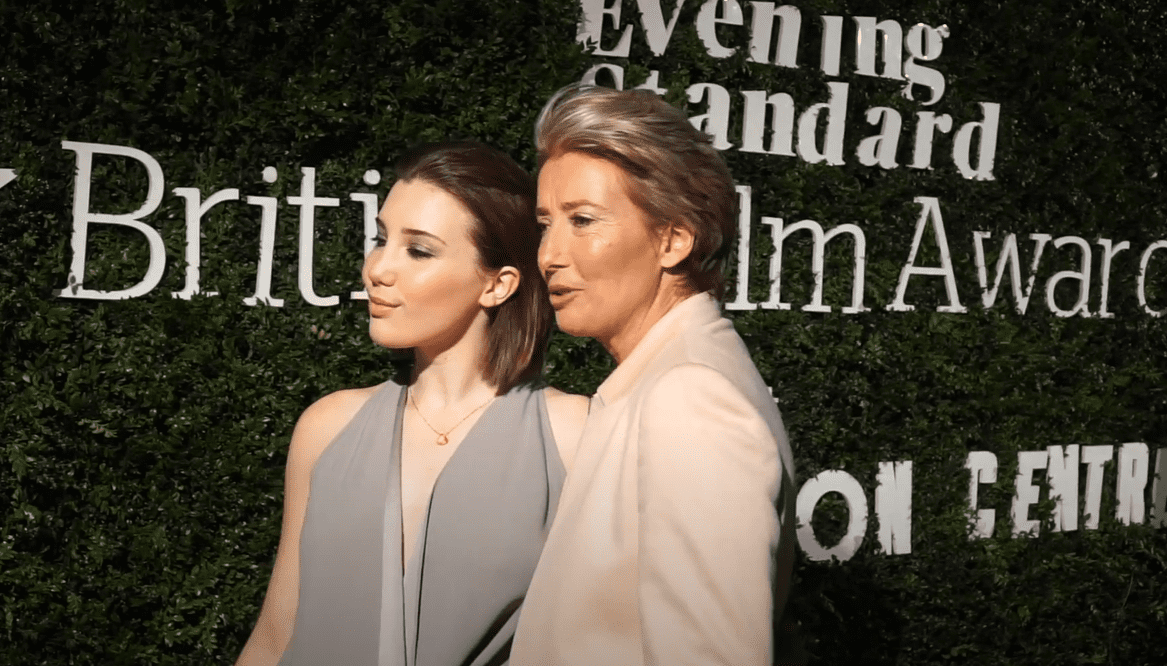 ---
20.   GEORGIA MAY JAGGER
Our final famous family mention is the daughter of Rolling Stones frontman, Mick Jagger, and supermodel Jerry Hall. Georgia takes after her mother, in that she's a well-known model, having worked for Marc Jacobs, Louis Vuitton, and Tommy Hilfiger (to name just a few). Maybe she's got those moves like Jagger, and a career in music is on the cards.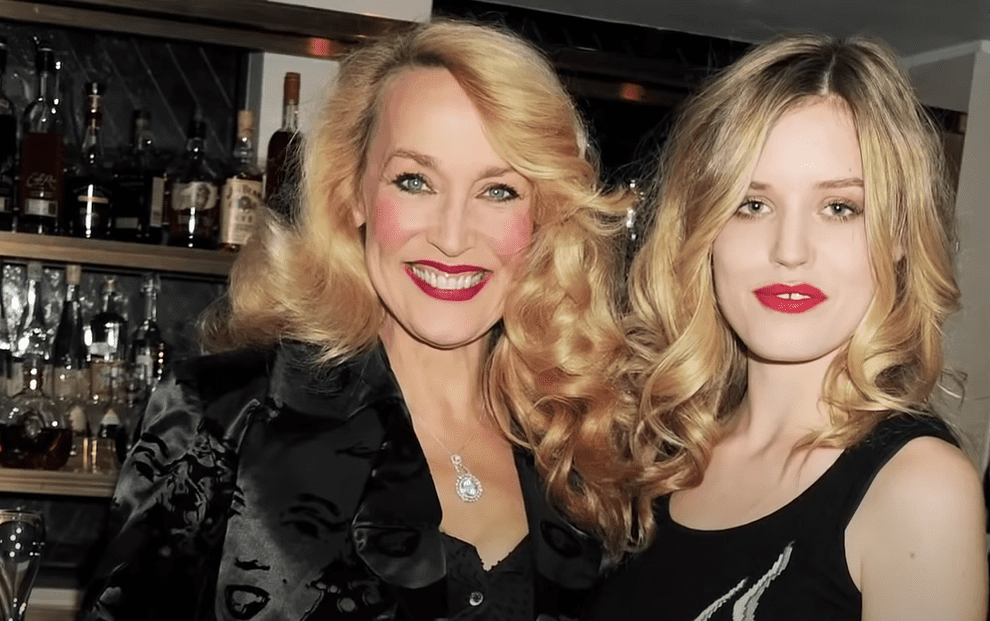 ---
WHAT ABOUT THE NEXT WAVE?
The celeb children listed are already established in their careers – but what about all the celeb babies who may just break into stardom later? I'm thinking of the Jolie-Pitt gang, or Gwyneth Paltrow and Chris Martin's daughter, Apple. Let's not forget other like Ben Affleck and Jennifer Gardner's daughter, Violet. The next few years in Hollywood ought to be interesting!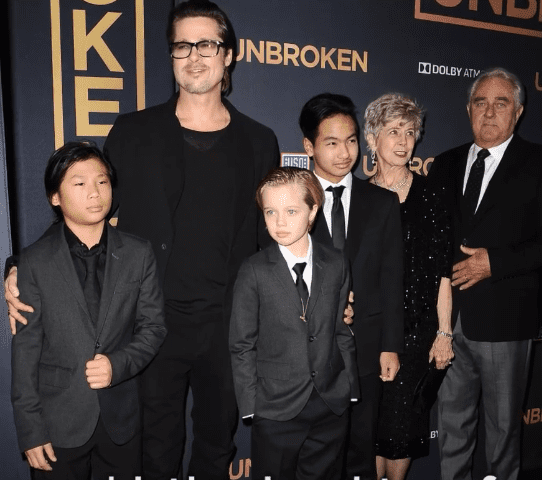 While it goes without saying that just because a child has famous parents doesn't mean they'll be famous themselves, it's nevertheless interesting and exciting to see some of them flourish and discover their own celebrity paths. Does it mean that Hollywood is becoming smaller – a true family business? Either way, I hope you'll join me in following these burgeoning careers.
Sources: RedBook Magazine, Heart, Cosmo