List of Celebs Who Never Had Plastic Surgeries
In a world dominated by beauty and perfection, there's no surprise that Hollywood stars will do whatever they can do keep their head-turning good looks, including going under the knife. These days, plastic surgery is so common that you'll see dozens if not hundreds of clinics popping up, offering some cosmetic alteration.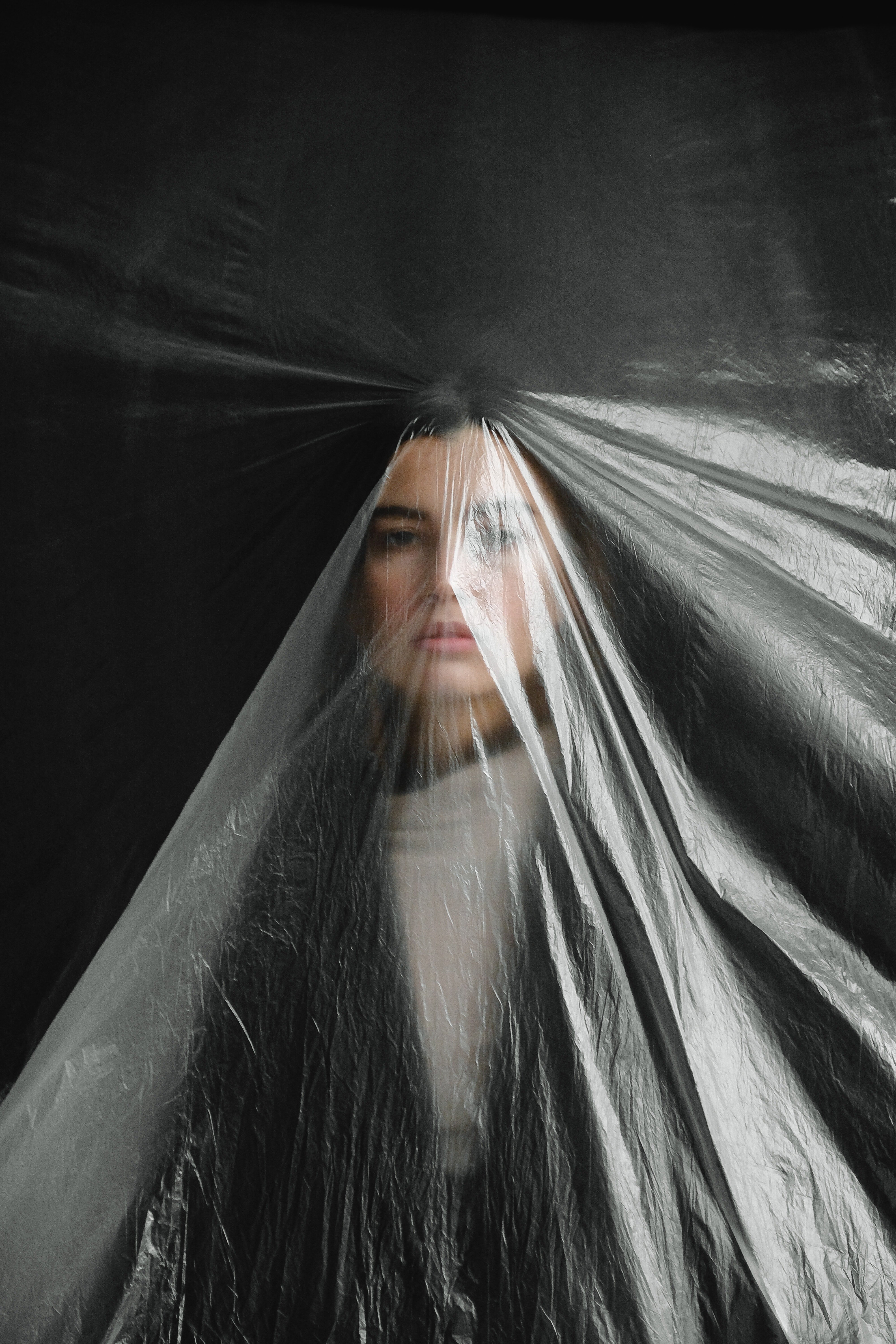 Many of today's biggest stars have definitely gone under the knife. Some get some great work was done that flies under the radar, while others, uhm, have had a difficult time concealing the work they've had put into their faces, to say the least. Here are a few gorgeous stars who have never had any plastic surgery.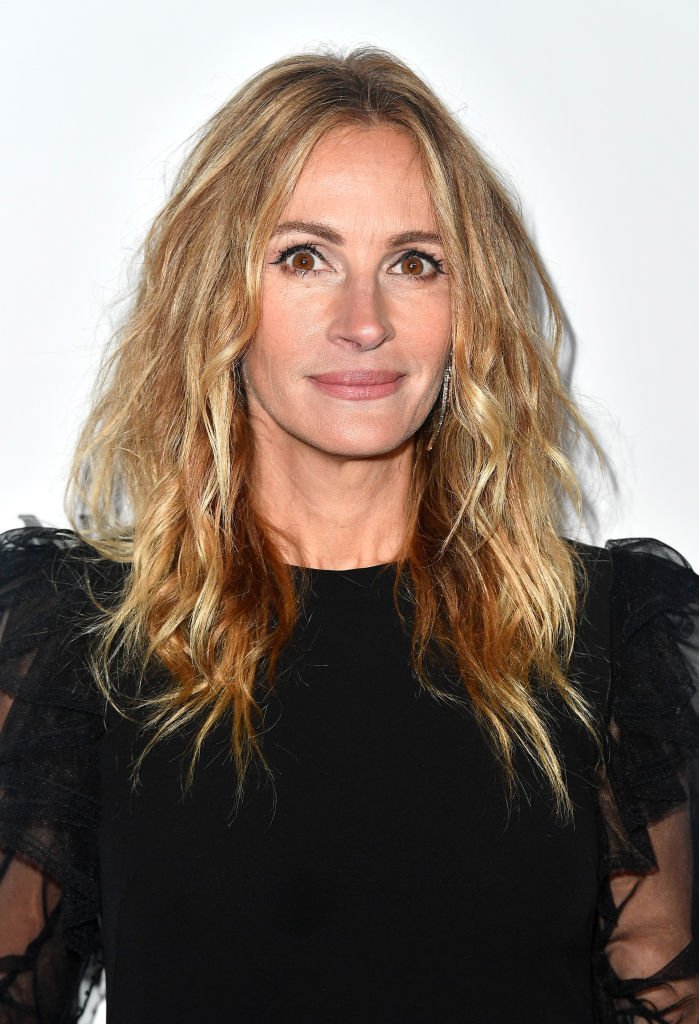 ---
SHARON STONE
Sharon Stone, 62, has been dubbed one of the most beautiful actresses of all time more than once. Her roles in Basic Instinct, Silver, and The Specialist made the model-turned-actress into one of Holywood's most beautiful. By 1999, Playboy had ranked one of the 25 stars of the century. Her beauty is only matched by her award-winning acting chops.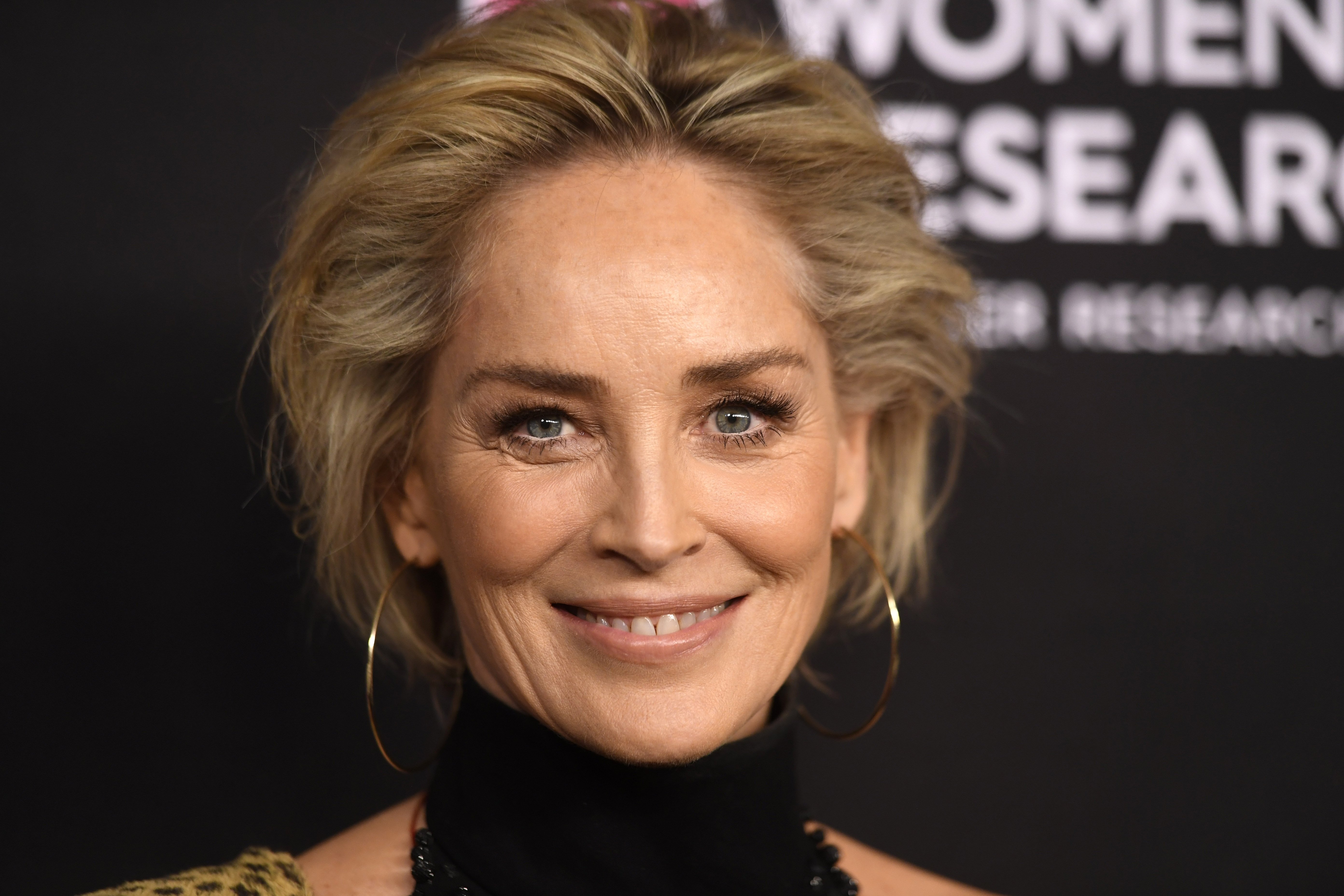 The Golden Globe and Emmy Award-winning actress has sworn to never have had any plastic surgery. The star told Express UK that she's been able to keep herself looking this good via a religious skincare regiment, working out 3-4 times a week, and keeping a healthy diet for decades. Of course, it doesn't hurt to have here great genes too.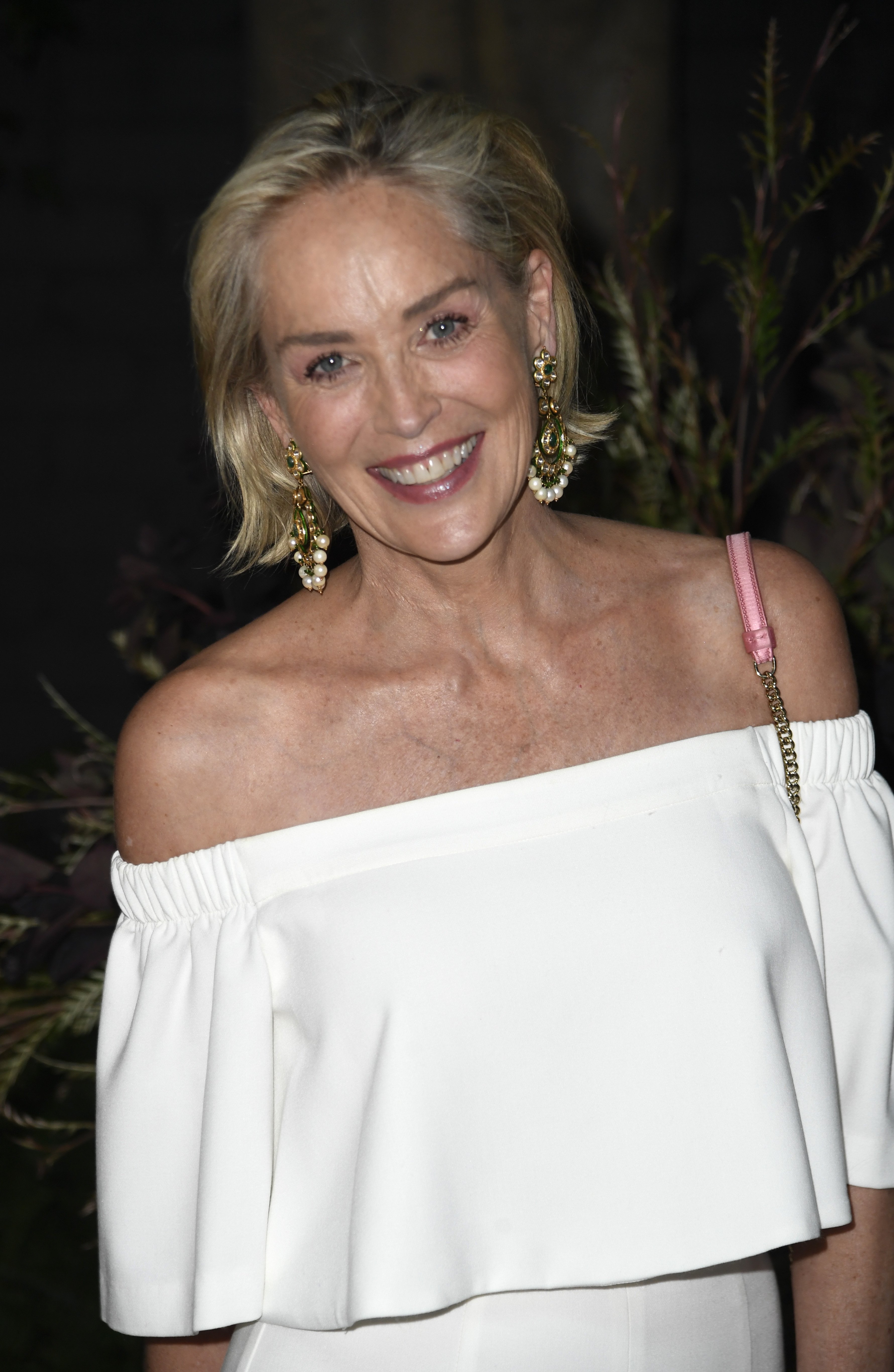 ---
BROOKE SHIELDS
As a young actress, Brooke Shields caused an uproar all over Hollywood when she started acting. Her career began with risqué roles like Pretty Baby, The Blue Lagoon, and Endless Love. Her stunning beauty stole hearts from all over the world, leading to a successful career in film, tv, and modeling, including her own sitcom in the late 90s.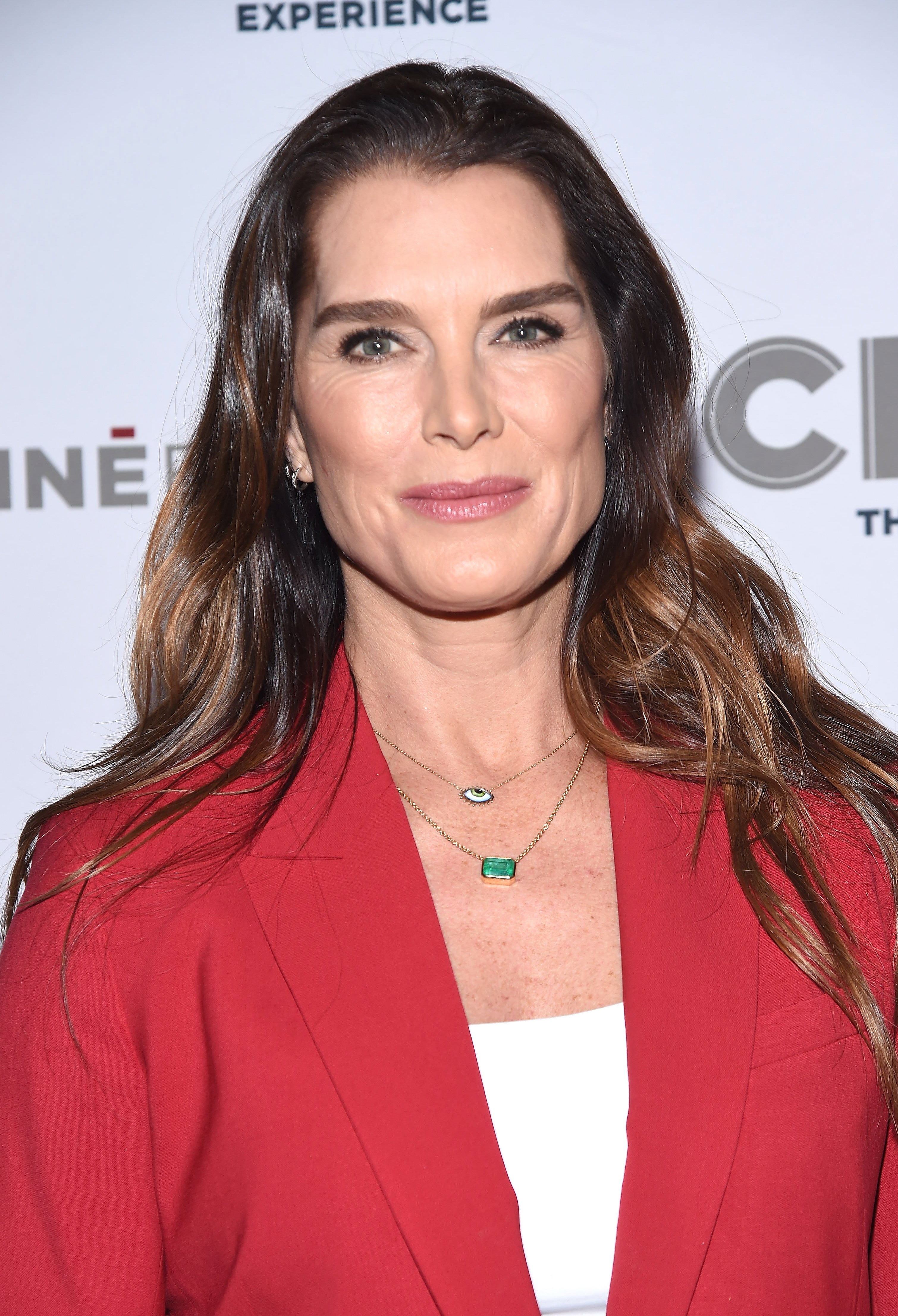 The actress told Us Weekly back in 2010 that she's tried Botox but didn't like the outcome. This has made her fearful of going under the knife even more saying, "I'm scared I'll end up looking like the Joker." Good thing she was warry, as her decision to stay natural led her to stealing the show at the 2018 Met Gala.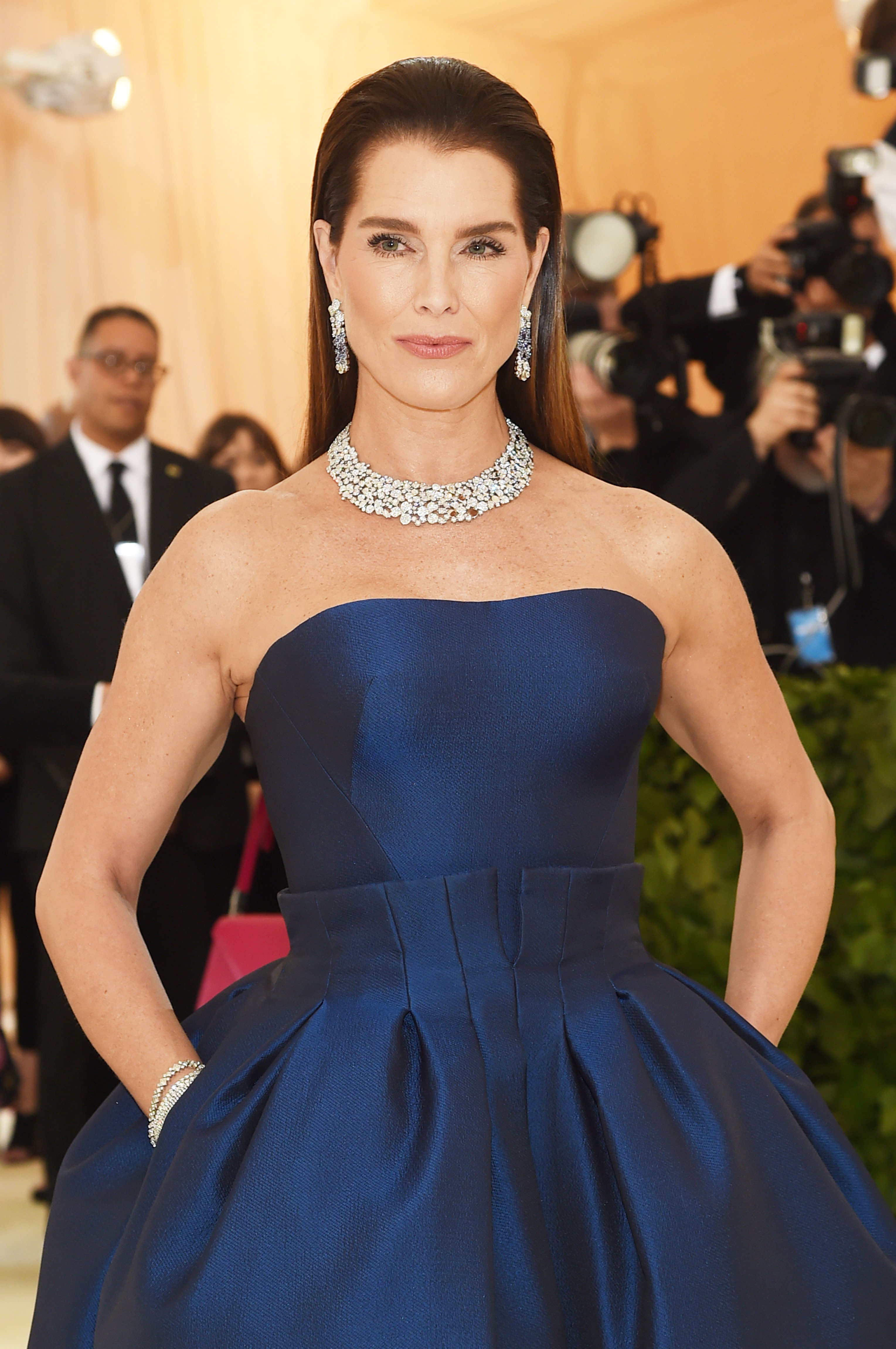 ---
SALMA HAYEK
After breaking into American films as the resident bombshell in films like Desperado, and From Dusk till Dawn, the Oscar-nominated actress, and Mexico native, Salma Hayek has dominated Hollywood as one its most beautiful and voluptuous timeless beauties. She's proven that she's more than just a beauty in her Oscar-worthy performance in Frida.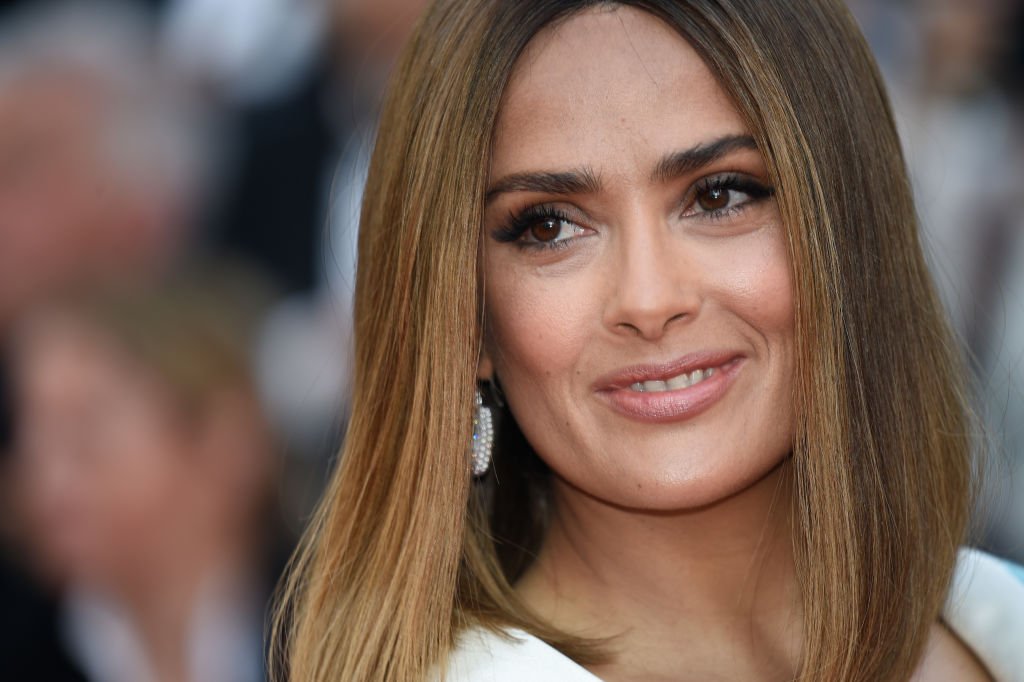 The now-53-year-old veteran actress has been a solid figure in tinsel town. The Hollywood Reporter shared that Hayek once said that women have the right to go under the knife, to preserve their youth, but she isn't a fan of the plastic-surgery look. Since then the actress has also started her own skincare line.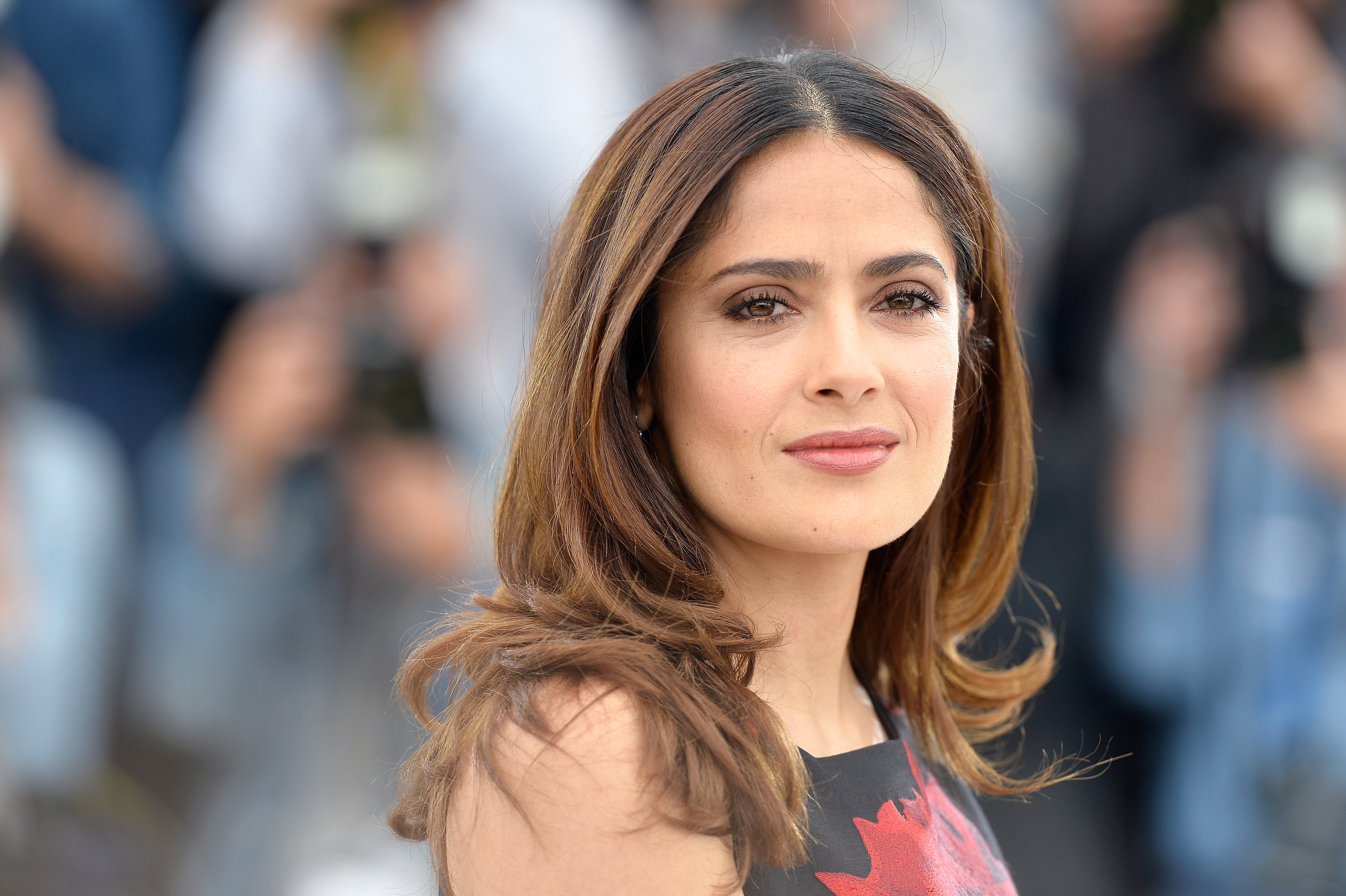 ---
JODIE FOSTER
After having a successful run as a child star, Jodi Foster announced herself as one of Hollywood's brightest stars with an amazing performance opposite Robert De Niro in Taxi Driver. The role earner the then-15-year-old, her first Oscar nomination. Now, she's won two of those and has starred, produced, and directed over 100 films and tv shows.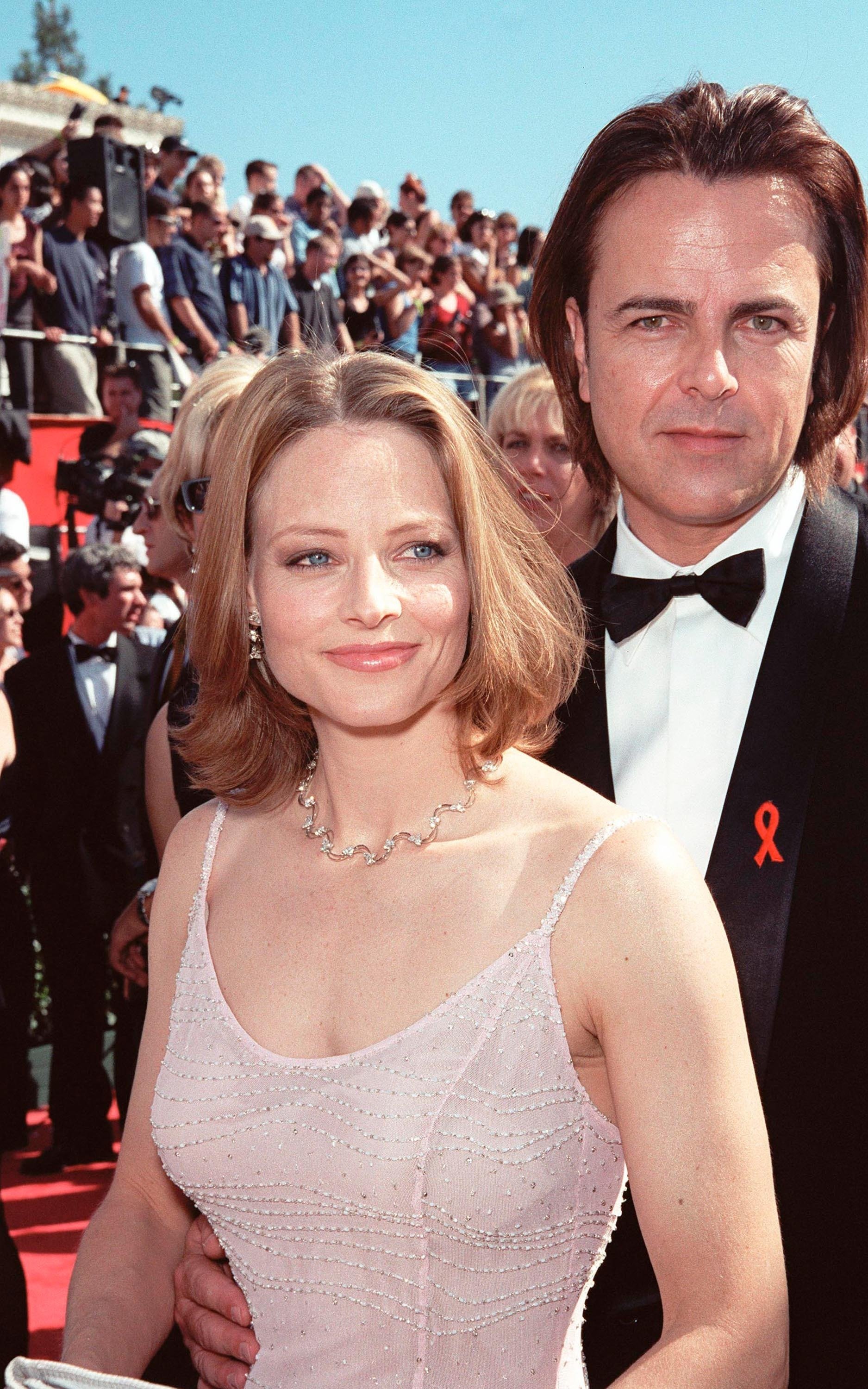 She's also one of the biggest Hollywood stars that have expressed no interest in going under the knife. She told People, "It's not my thing. I don't have anything against it for other people." She added, "I'd rather have somebody go, 'Wow, that girl has a bad nose' than 'Wow, that girl has a bad nose job."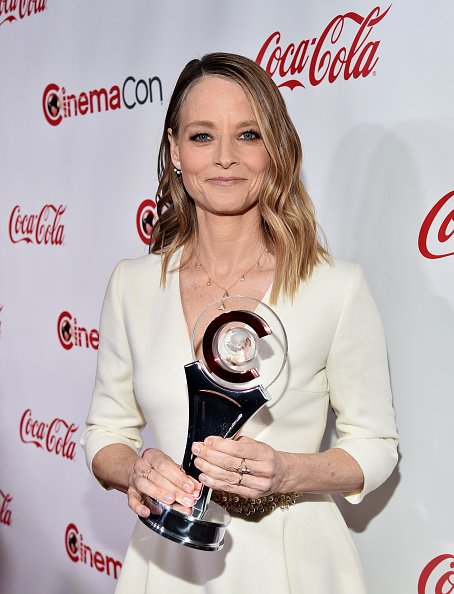 ---
EMMA THOMPSON
Just as amazing as the previous entry is fellow two-time Oscar winner, Emma Thompson. The Paddington, London native has been one of the most reliable dramatists in both Hollywood and British film and television since she began her acting career in the early 1980s. She's also written and produced several works of note including Sense and Sensibility.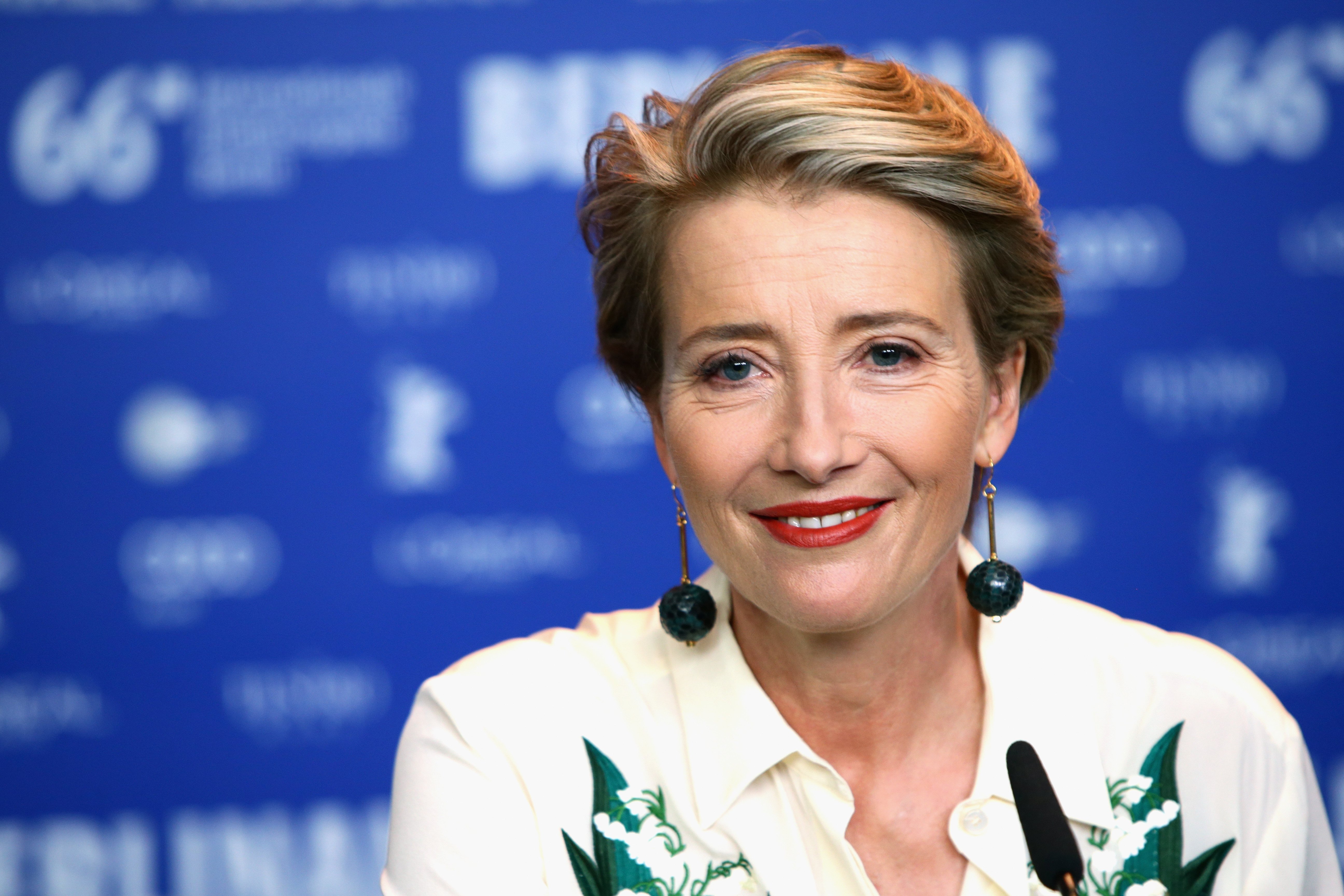 For years, the Nanny McPhee star has been a strong public figure as someone against going under the knife to alter one's self and Botox. Thompson explains, "It's not a normal thing to do, and the culture that we've created that says it's normal, is not normal." Together with Kate Winslet and Rachel Weisz, has founded the British Anti-Cosmetic Surgery League.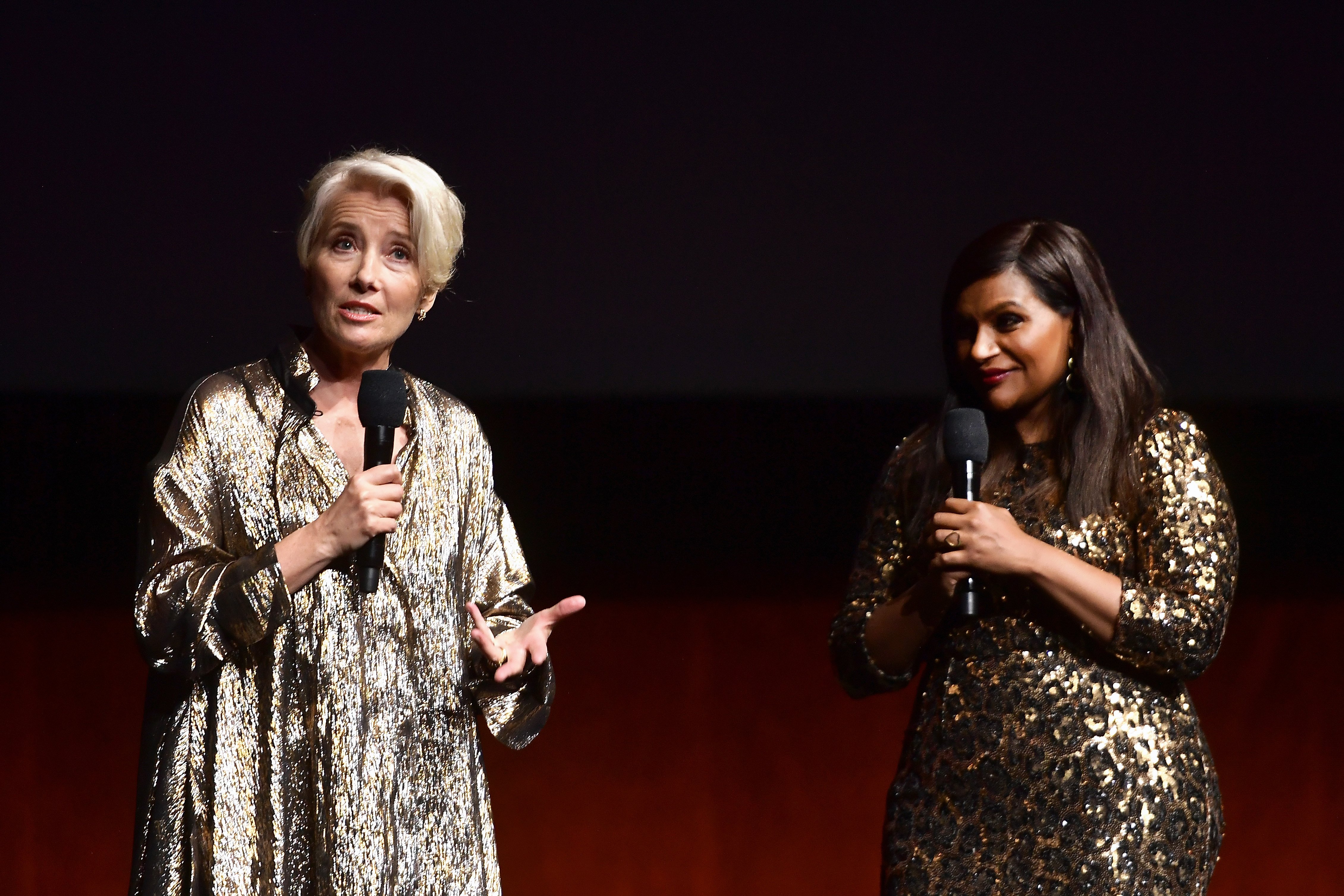 ---
SIGOURNEY WEAVER
Sigourney Weaver has been immortalized by fanboys all over the world for her role as Ellen Ripley from the Alien franchise, as well as her role as Dana Barret in Ghostbusters. For decades, she's been one of Hollywood's most recognizable faces, and that's thanks to, according to her, aging naturally yet gracefully.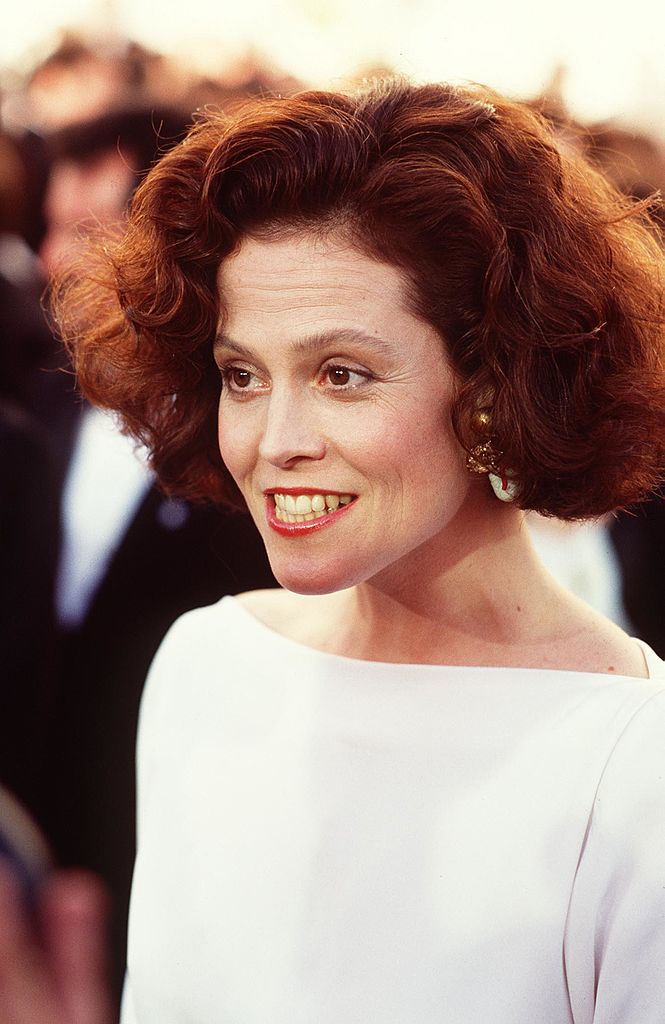 The three-time Oscar nominee has said, "It's important to grow old gracefully." She told the Times Live, "I am here to stay. I take care of myself and I don't have any big beauty secrets, but I do have the discipline to stay fit and have good health until I am very old."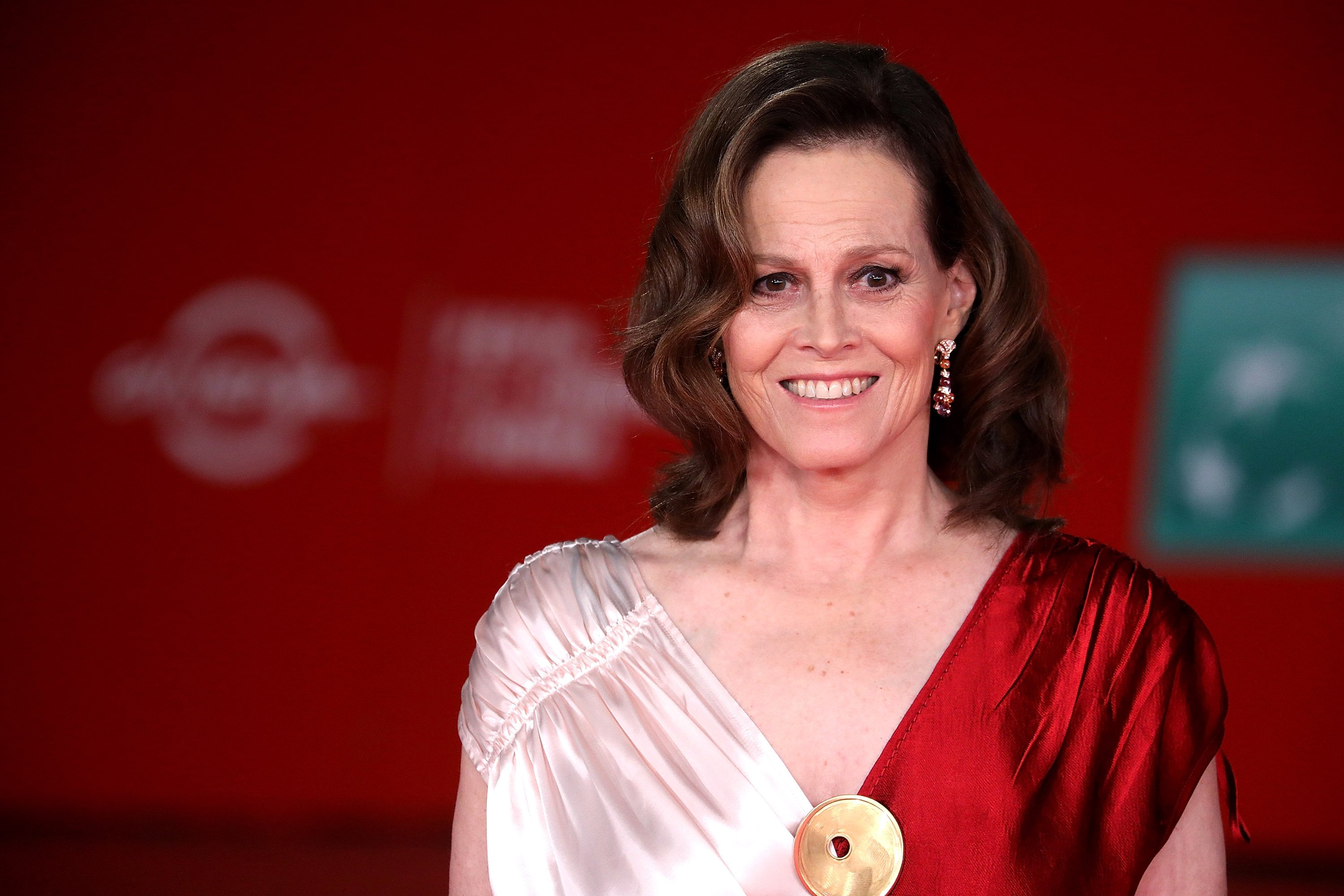 ---
HALLE BERRY
In 2008, Esquire magazine named Halle Berry the sexiest woman alive. Ever since the actress broke into the acting scene following her run as a beauty queen, she's been a consistent entry in the conversation of show business most beautiful and age-defying leading ladies. The Oscar winner is now 53 years old, but her looks could fool you.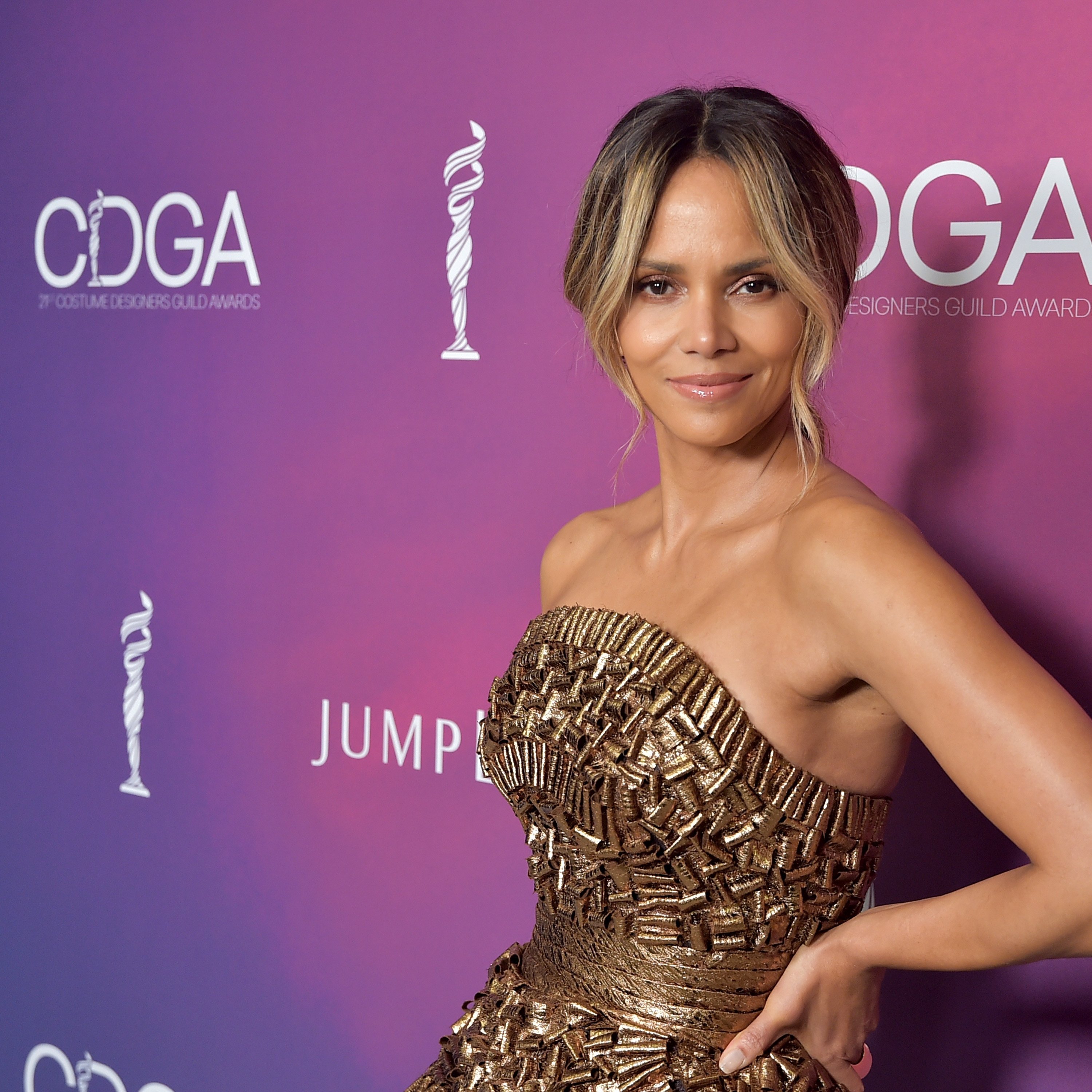 Speaking about the pressures of plastic surgery in Hollywood and defying it the actress said, "I just have kept reminding myself that beauty really is as beauty does, and it is not so much about my physical self." Today, the actress is heavy on fitness, regularly sharing her workouts on Instagram.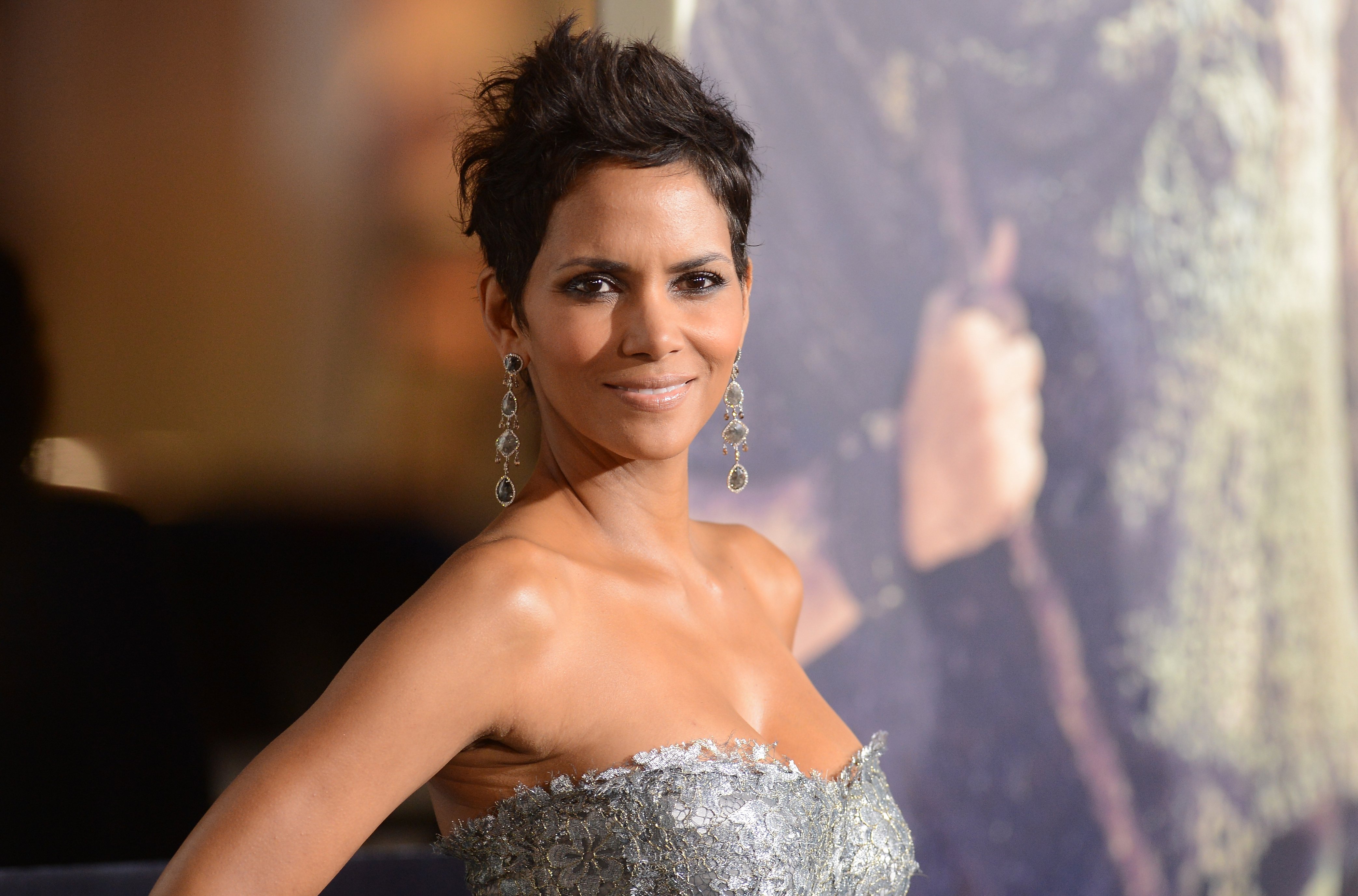 ---
CINDY CRAWFORD
For decades, Cindy Crawford dominated the world of high fashion and modelling with her iconc look and stunnig beauty. Since becoming a mother and a more seasoned member of the industry, Crawford has been a strong and vocal figure in championing keeping things natural, and not going under the knife.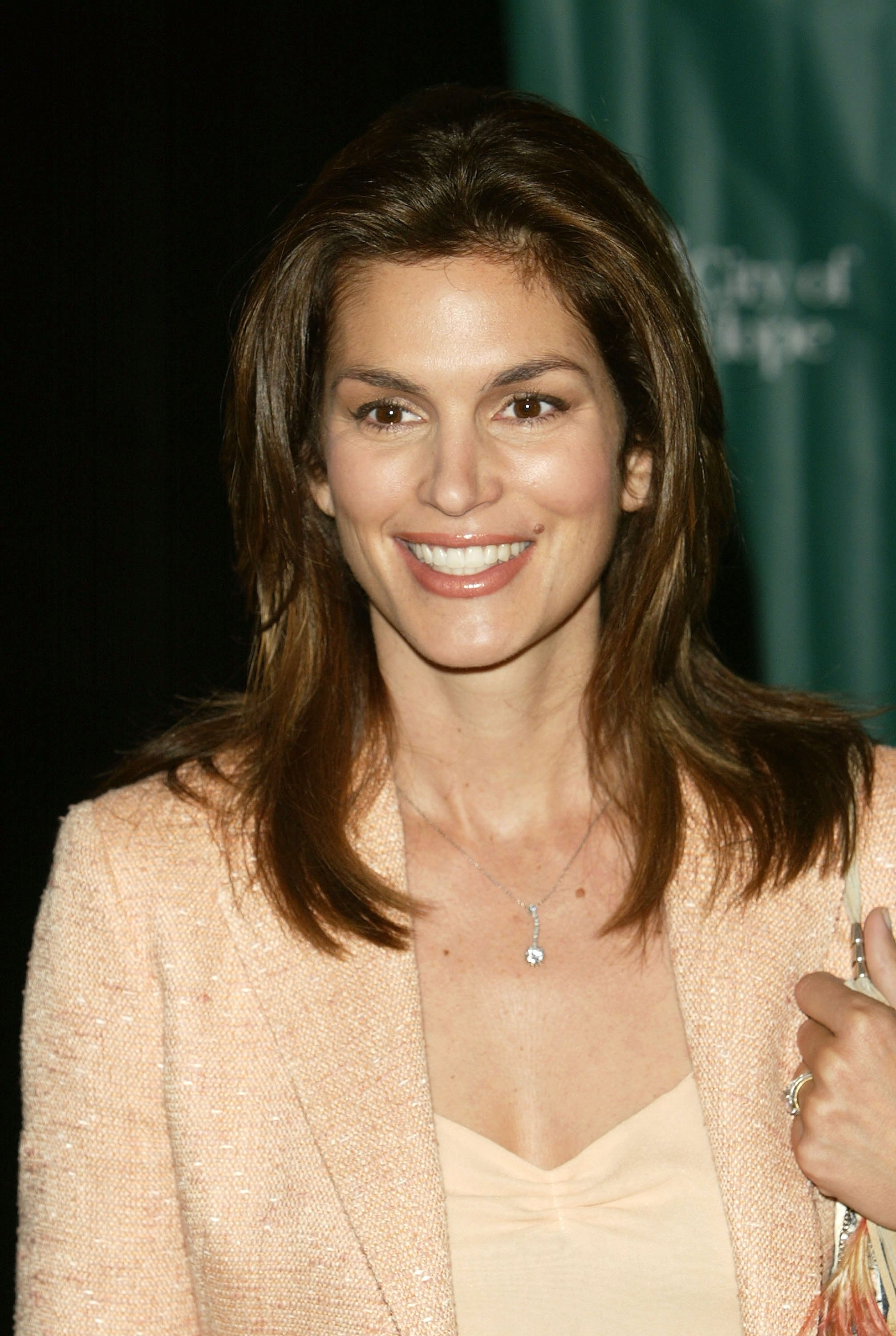 The top model has had countless interviews talking about her ability to keep herself looking so youthful. She says that she takes care of her skin and works out regularly. Moreover, she's shared that she likes the alternatives to plastic surgery, which are a lot, like microdermabrasion masks, sunscreen, and moisturizing products.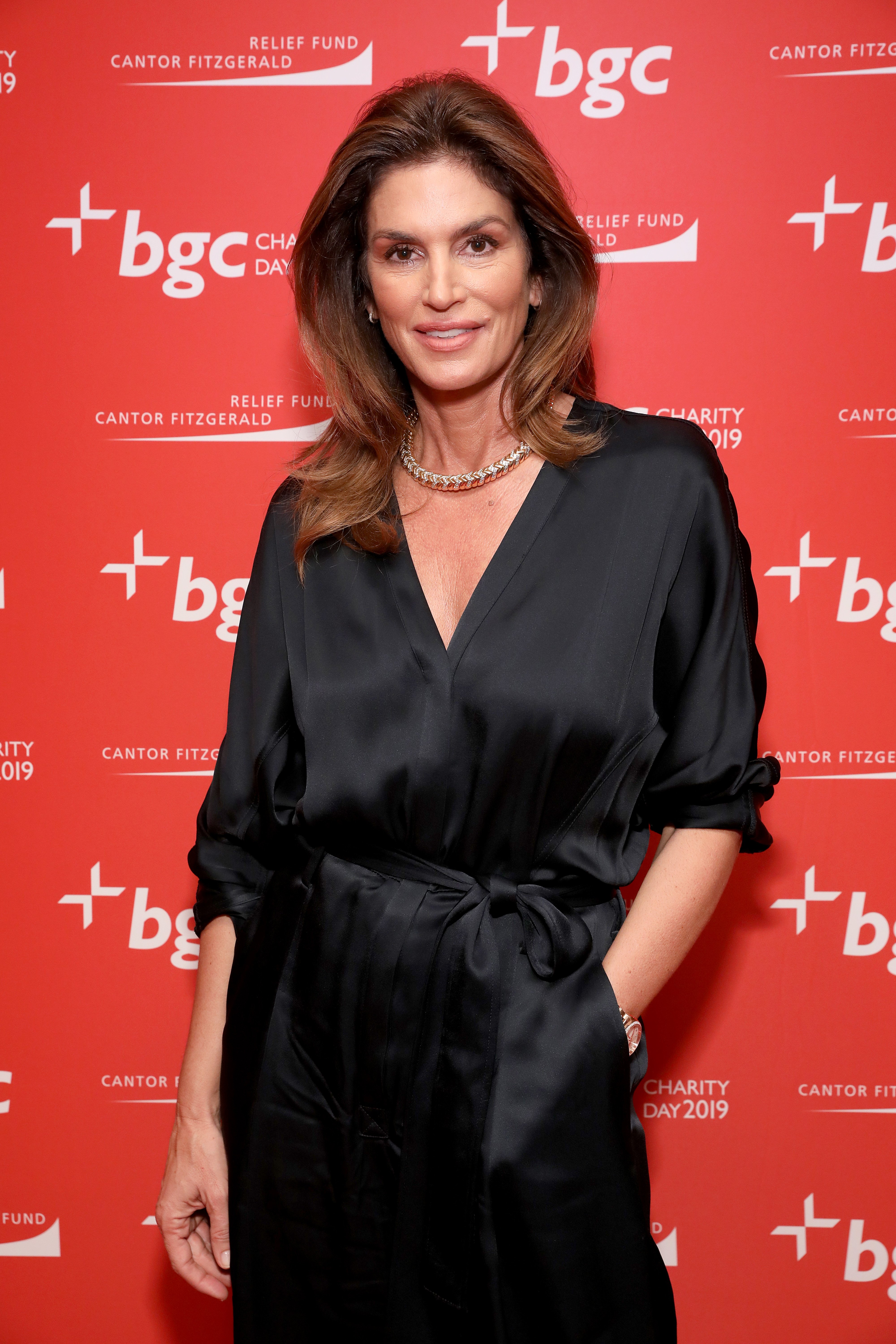 ---
MERYL STREEP 
It doesn't matter if it's on the stage, on film or on television, there is no doubt that Meryl Streep's acting and her beauty will turn heads. The three-time Oscar winning actress has played the part of the leading lady, femme fetal and strong dramatic actress while always being regarded for her timless good looks.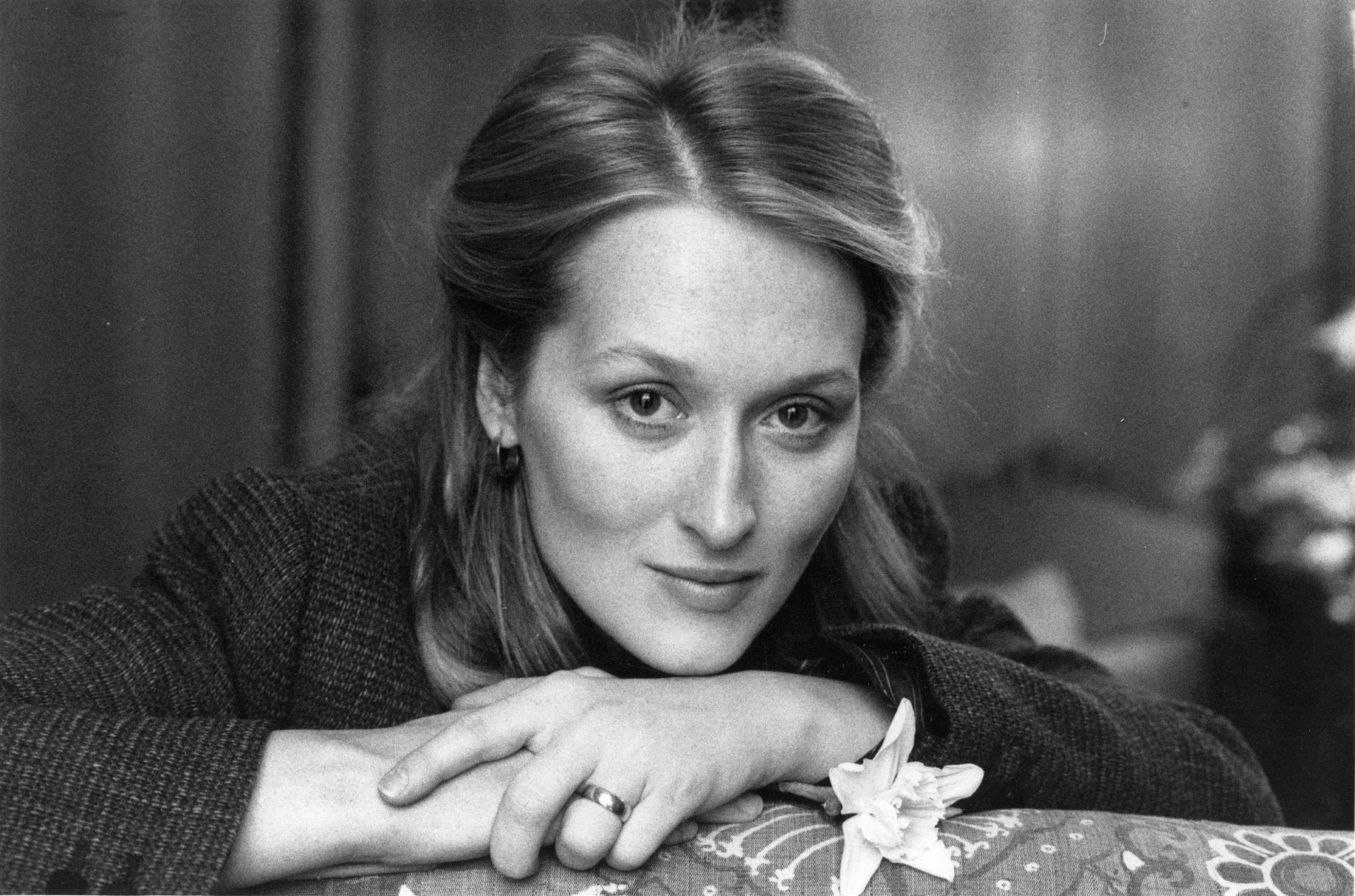 Meryl Streep has gone on the record multiple times and always says that she's against plastic surgery. Her look proves it as she seemingly has aged so slowly while still keeping her iconic and very recognizable look. Indeed, in the case of the 60 something-year-old actress, women are like fine wine: they only get better with age.
---
SISSY SPACEK
Spacek became most known for "Coal Miner's Daughter", which won her the Oscar for Best Actress in a Leading Role back in 1980. The actress has been nominated four more times since then. The last one came in 2002 for "In the Bedroom". You probably best know her as "Carrie" from the Stephen King thriller of the same name.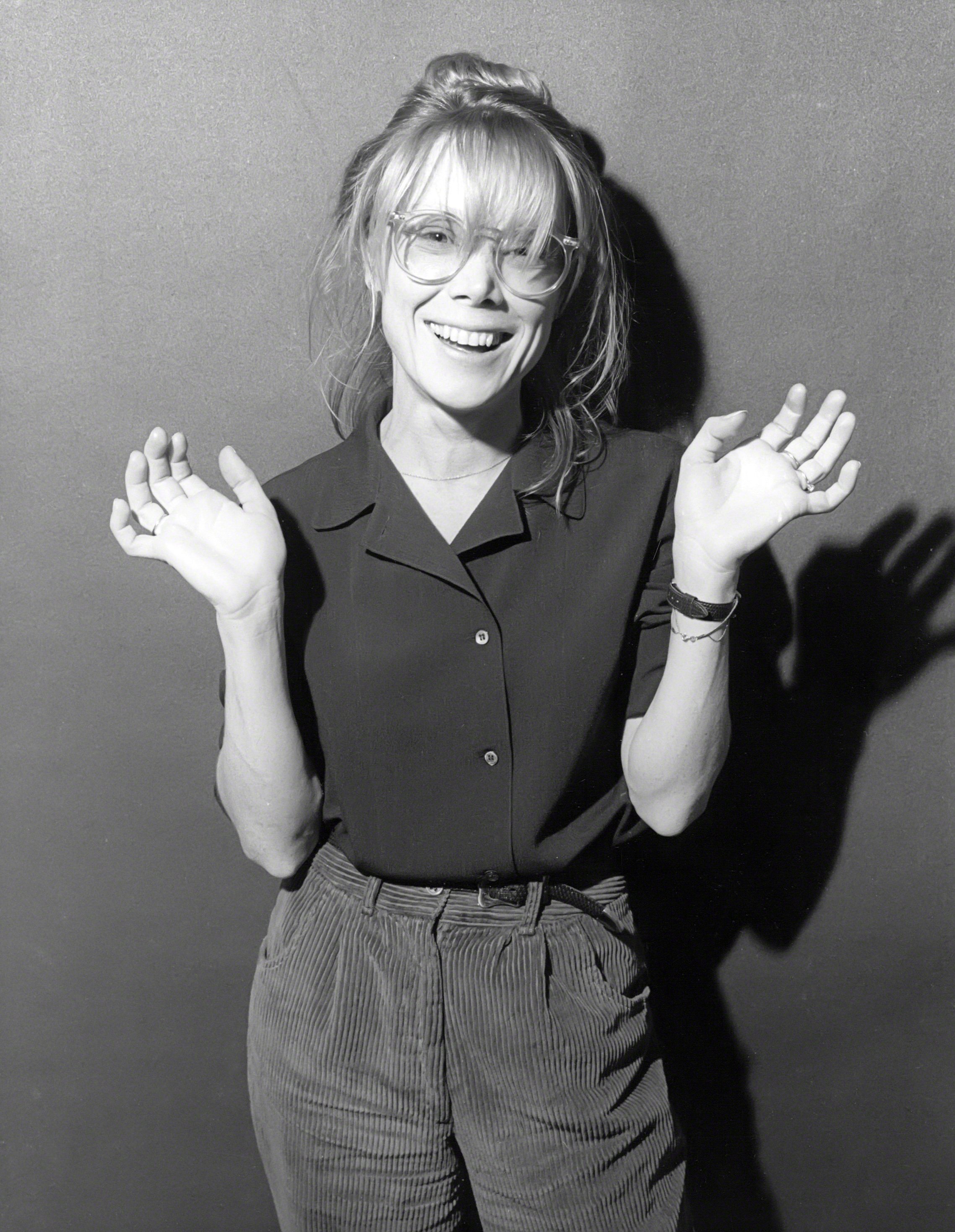 The actress told Oprah when it comes to plastic surgery she's all for it but just in print. "I vote for what they can do in magazines where they airbrush you," she says. "If somebody could just invent an airbrush that you can use on film footage, it would be a gift from God."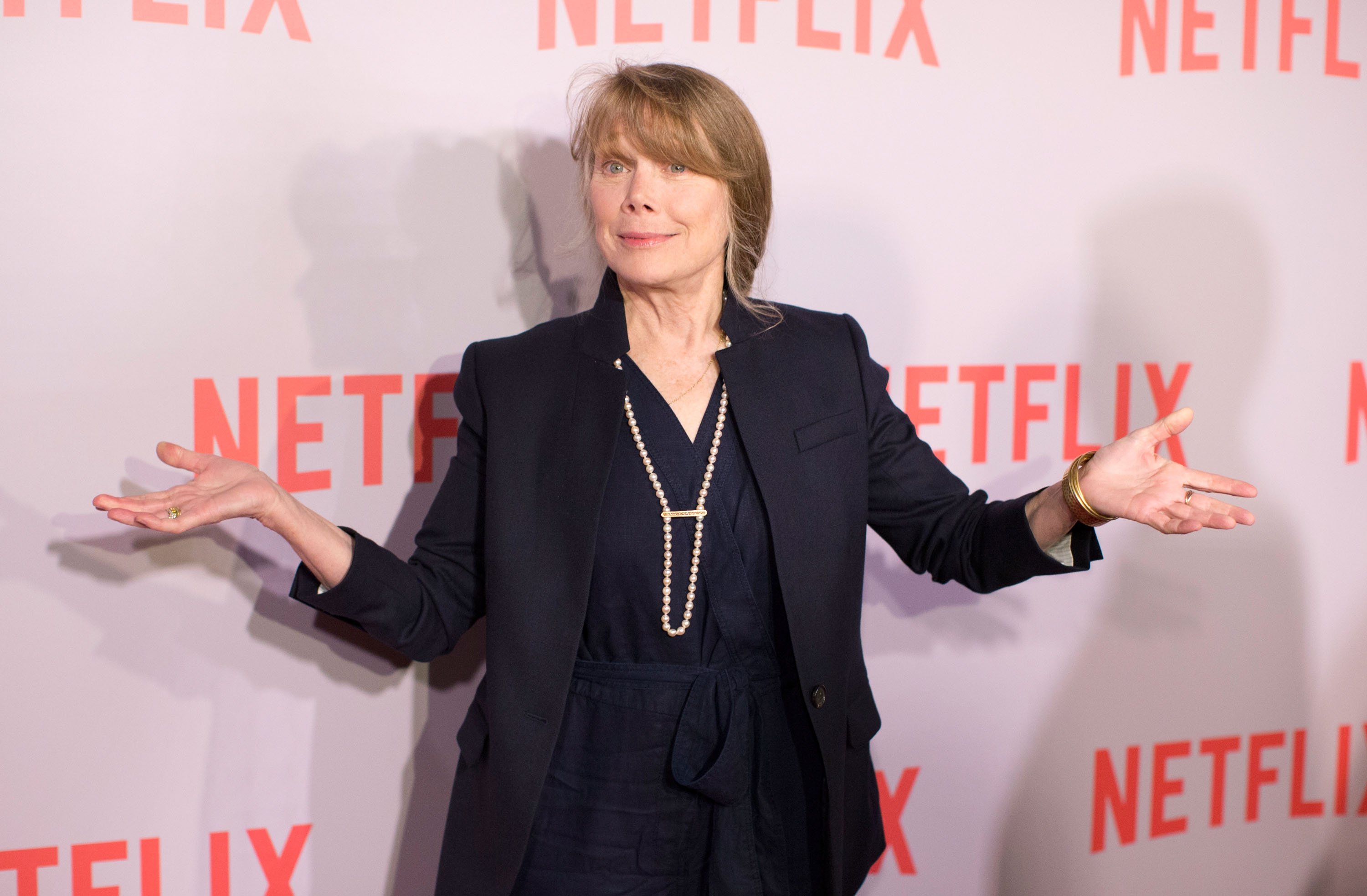 ---
PINK
One of today's more vocal champions for self-love, respecting and accepting your own image has been recording artists, and three-time Grammy Award winner, Pink. The singer has always been known for her candid and blunt antics on the stage and in interviews. Her song, "F**kin' Perfect, is a great example of this.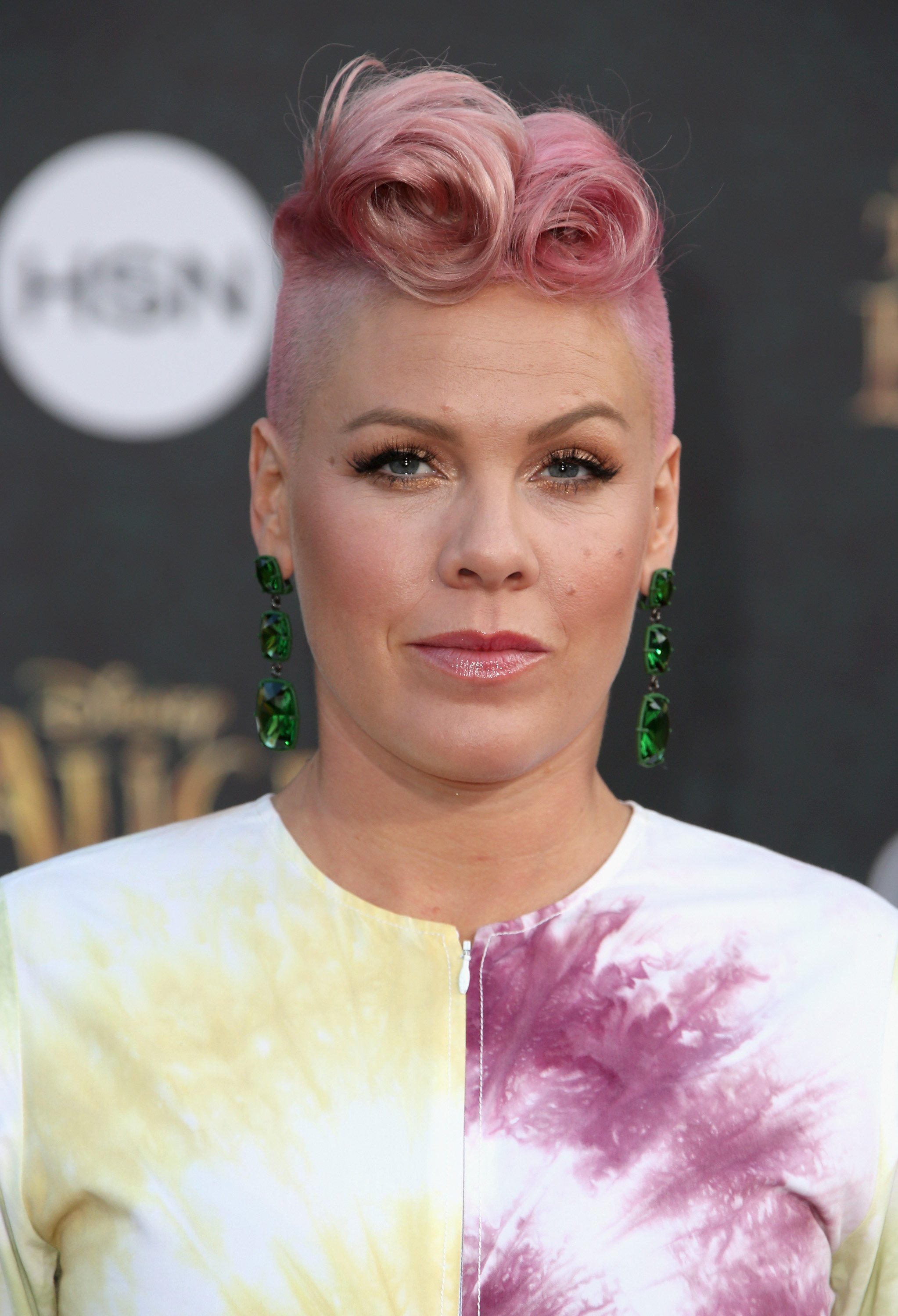 Pink shared on Twitter about how she's beginning to notice the effects. She shared, "Every once in a while you consider altering your face, and then you watch a show where you want to see what the person is feeling, and their face doesn't move. I cannot get behind it. I just can't."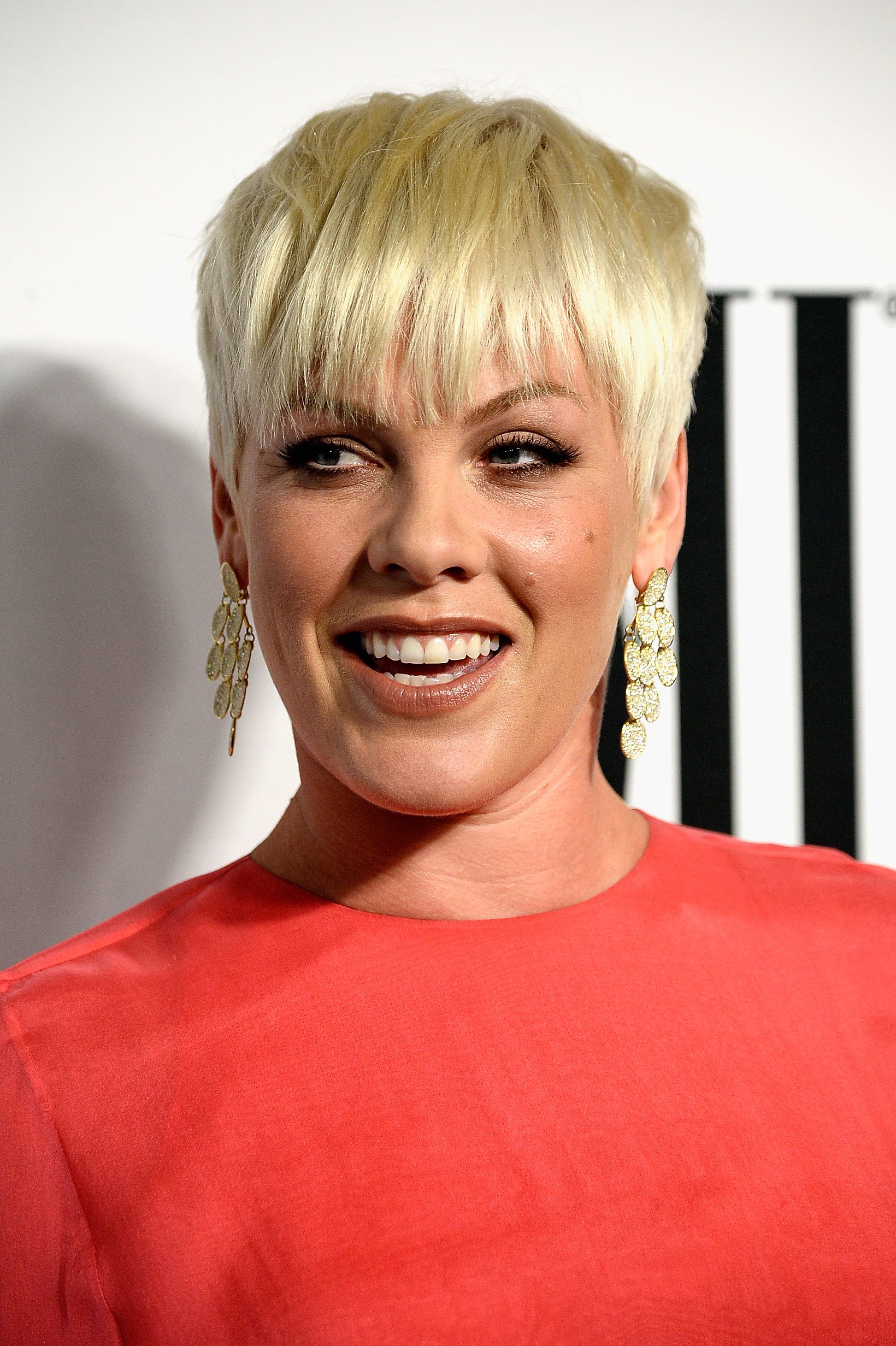 ---
JULIA ROBERTS
For years, Julia Roberts has been one of the biggest stars in Hollywood. She had this to say in an interview with ELLE, "It's unfortunate that we live in such a panicked, dysmorphic society where women don't even give themselves a chance to see what they'll look like as older persons."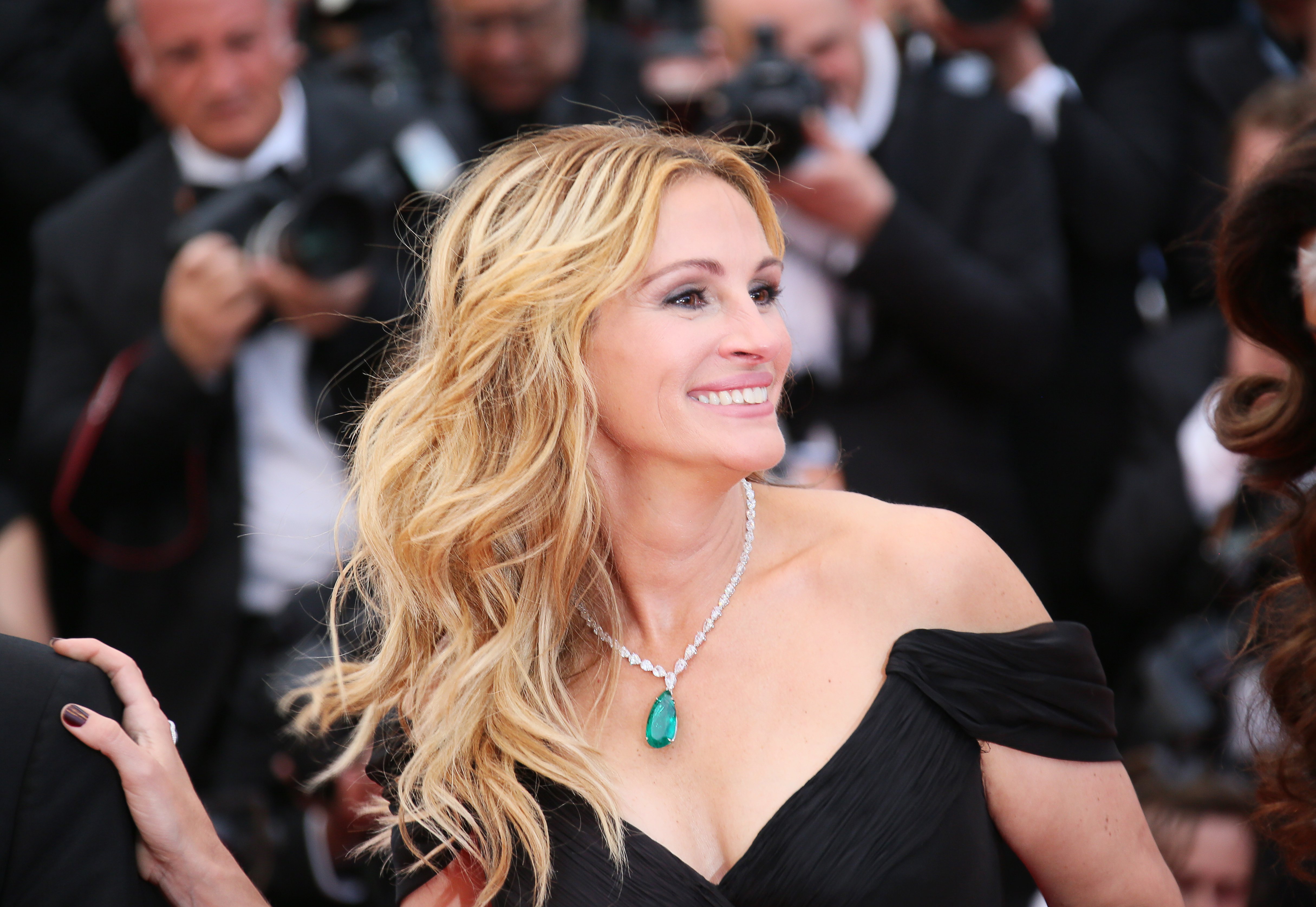 The Oscar-winning actress said, "I want my kids to know when I'm pissed, when I'm happy, and when I'm confounded." The actress also told You Magazine that her anti-surgery views are rare in the business. "By Hollywood standards, I guess I've already taken a big risk in not having had a facelift," she said.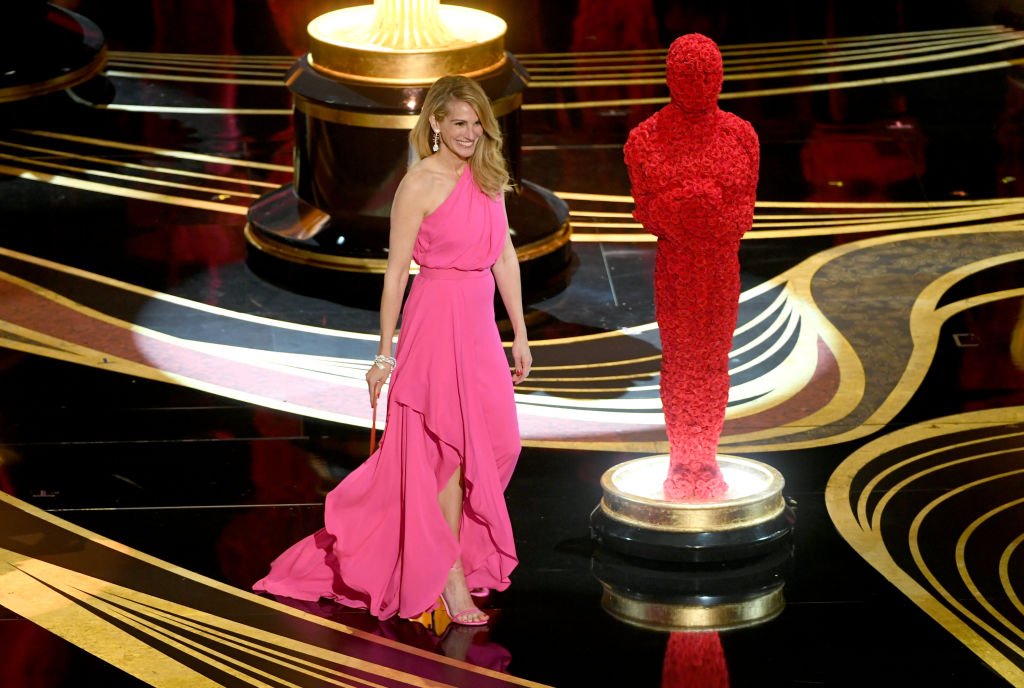 ---
KATE WINSLET
If you haven't noticed, Oscar-winning actresses seem to know what true beauty is all about. Joining the ranks of Academy Award-winning actresses who are decidedly against plastic surgery is Kate Winslet.  The Titanic has been the darling of Hollywood's eye for the better part of a few decades.
The actress, and co-founder of the British Anti-Cosmetic Surgery League isn't shy about her staunch anti-surgery views saying, "It goes against my morals, the way that my parents brought me up and what I consider to be natural beauty. I will never give in. I am an actress, I don't want to freeze the expression of my face," she added.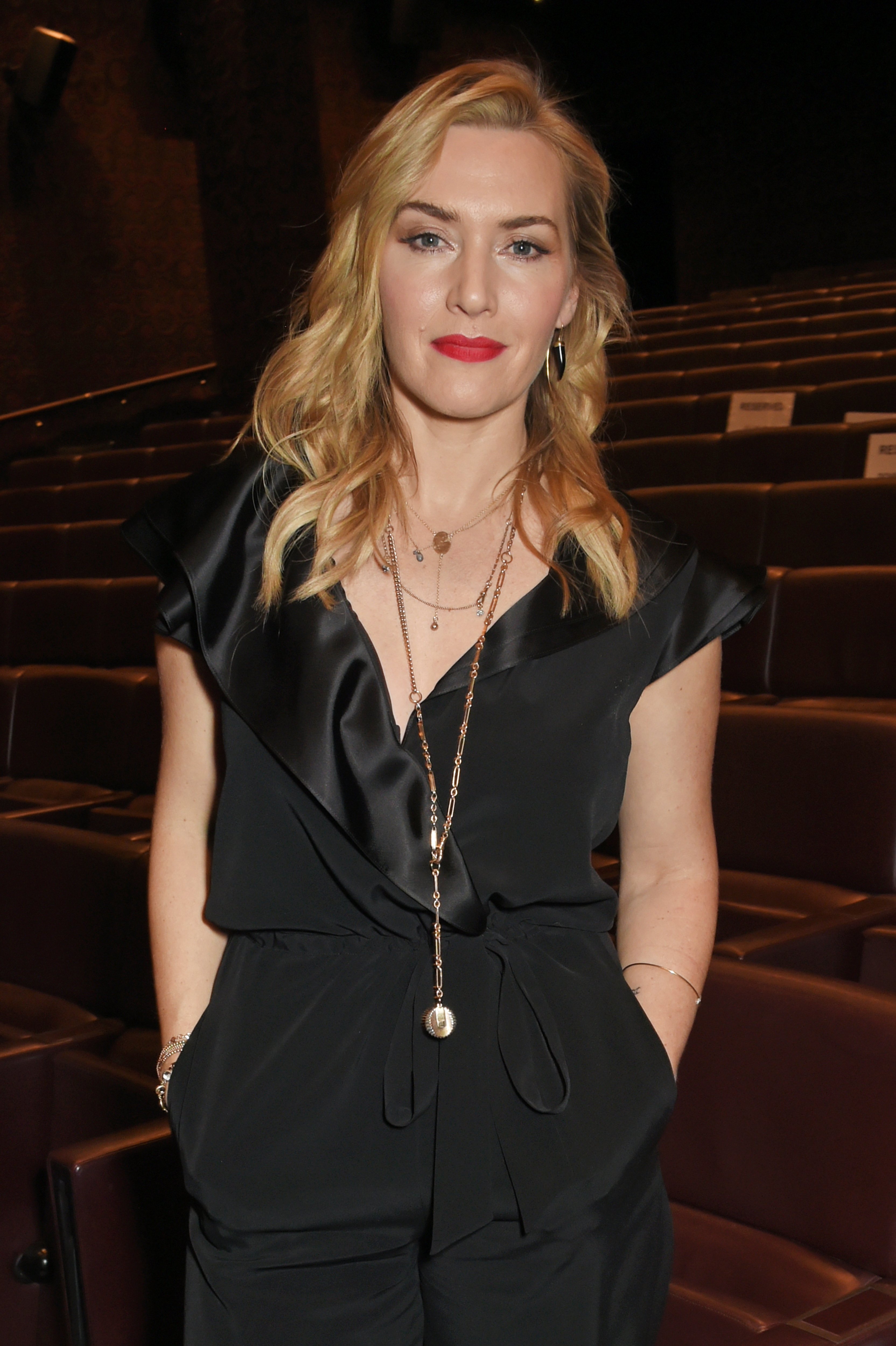 Are you surprised at how well these beautiful starlets have been able to keep their eye-catching and great looks away from the clutches of father time? Which one of the names on this list caught you by surprise the most? Let us know in the comment section and make sure follow Amomama for more great content.
Source: People, Telegraph UK, ELLE, Oprah, Vanity Fair