Destiny of 'Silver Spoons' Cast After the Last Episode
In the 80s there was one show that dominated TV screens for five golden years... And it was Silver Spoons! The stellar cast crept into hearts across the country and many of them went on to achieve great success! Let's take a look at the stars of this sitcom more than 30 years later!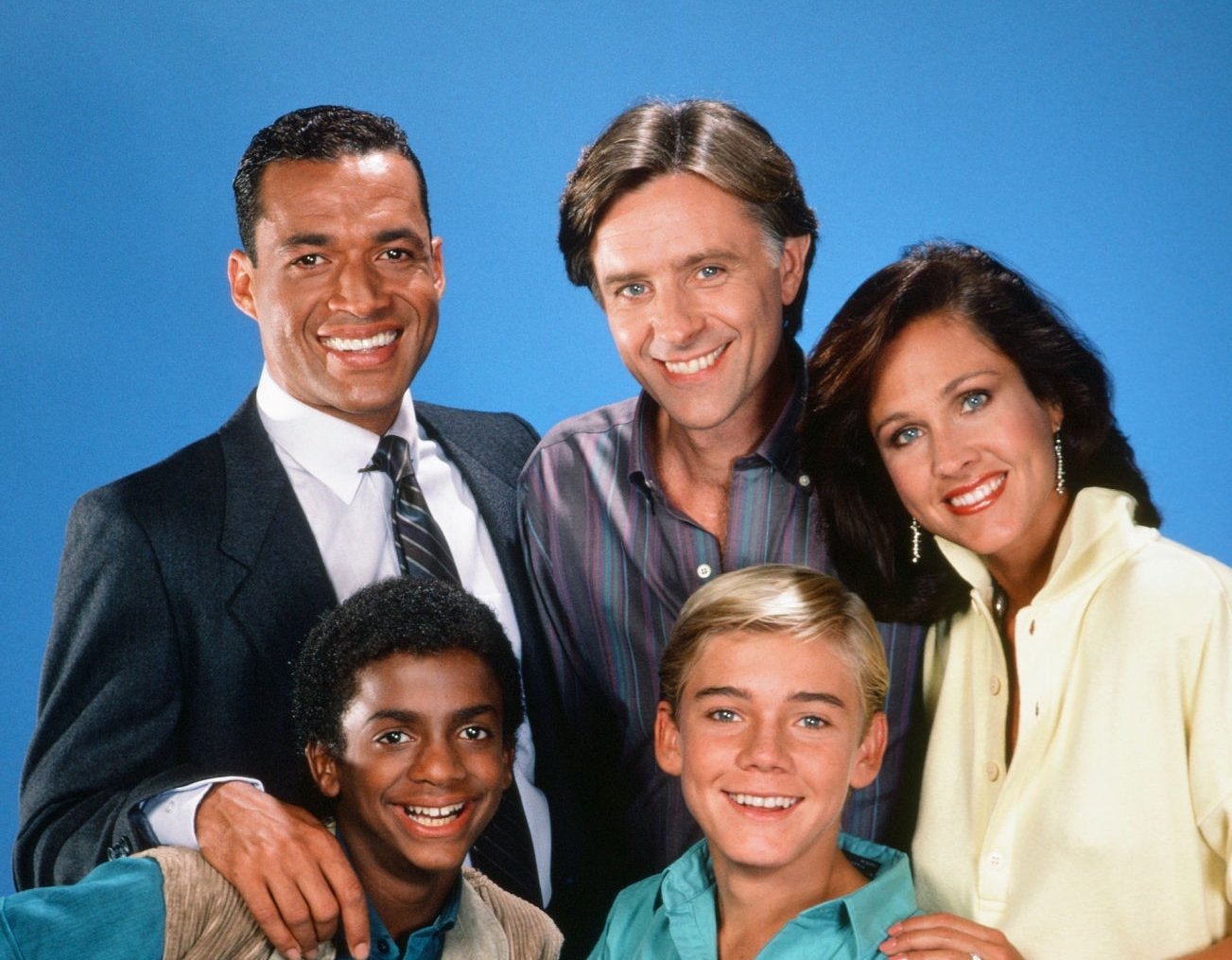 ---
Erin Gray: Kate Summers Stratten  
Erin Gray who held down the loveable role of Summers Stratten actually began her career in modeling. Before we all got to know her on Silver Spoons this star was quite successful on the runway. However, the acting bug bit her she hasn't looked back since.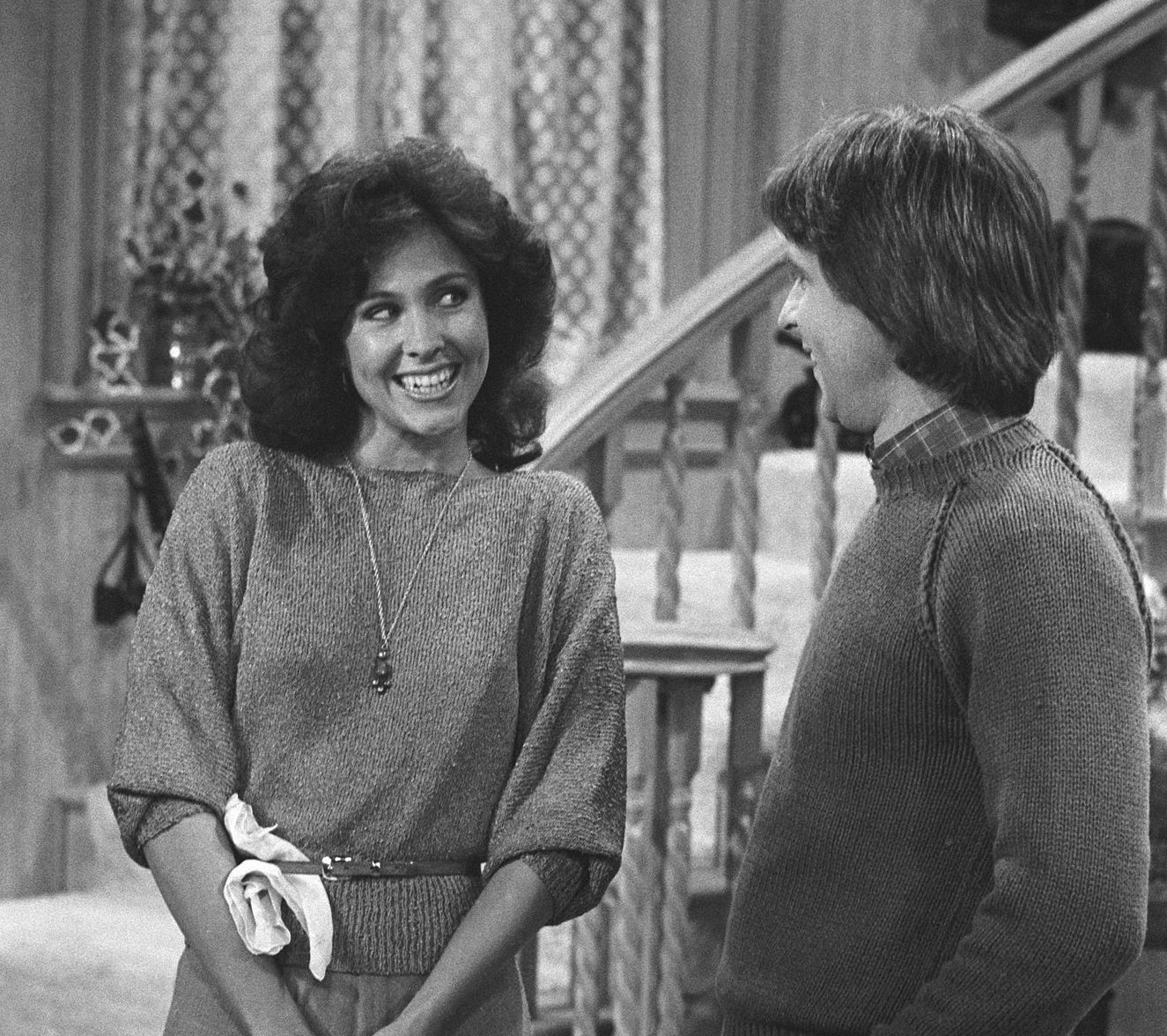 She's also been cast in a few movies like Buck Rogers in the 25th Century and the hit horror film series, Friday the 13th. These days she keeps herself busy as a casting agent and has her own talent agency called Heroes for Hire. She also regularly works as a Tai Chi instructor!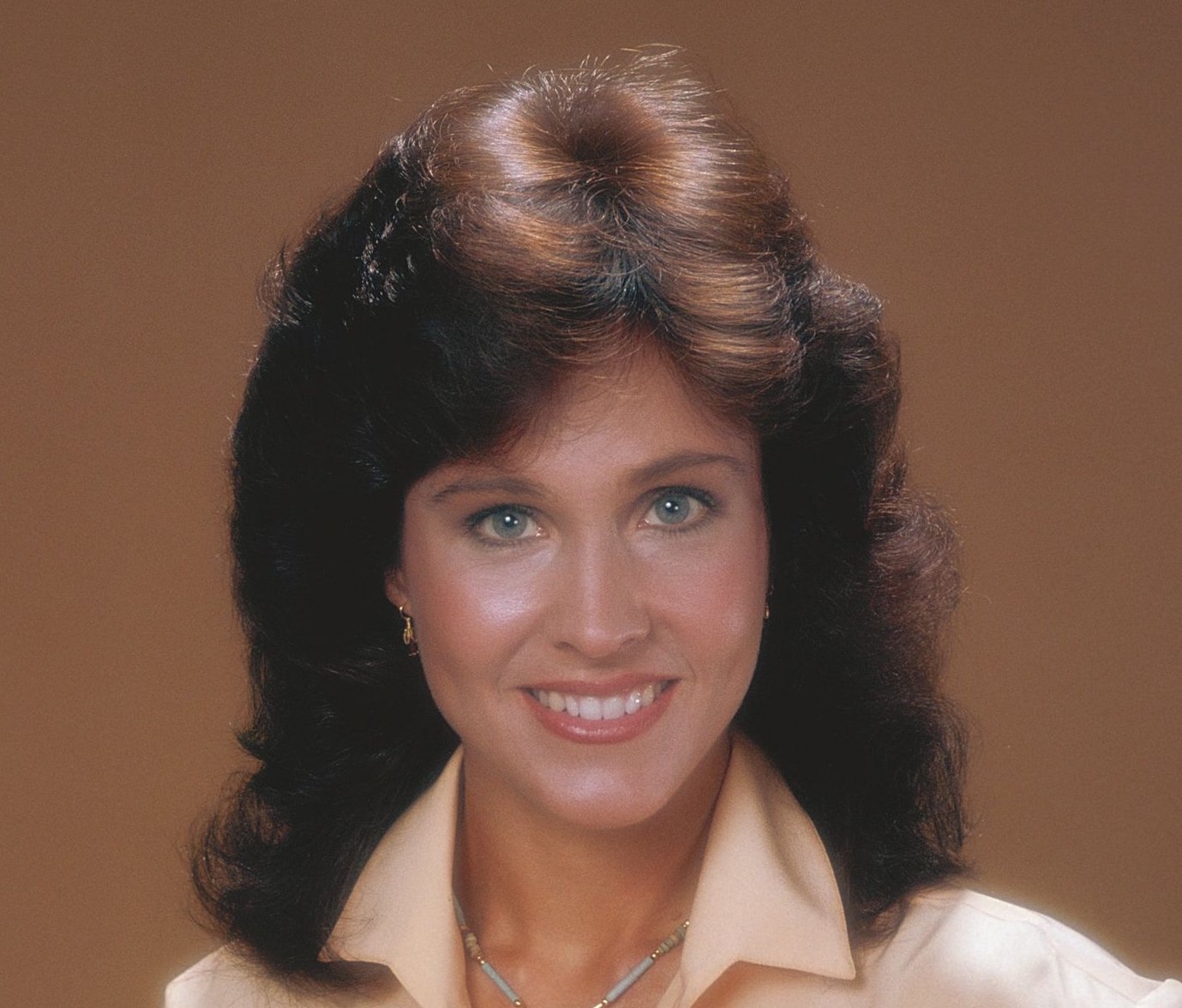 ---
What Does Erin Gray Have To Say About Silver Spoons These Days 
So what did this star really have to say about her time on the sitcom Silver Spoons? Well, she only had great comments of the days gone by and absolutely loved her time on the set. Erin knows that not all castmembers get along so she is truly thankful for her time on this series and the great team she was part of.
She said:
"It was absolutely perfect. The best five years of my life. Loved them at the beginning; loved them at the end. Can't say that too often."
---
Jason Bateman: Derek Taylor
Jason Bateman practically grew up on our screens. From the stellar acting he did as a child star, he has certainly evolved into quite a well-known actor. One of his first roles was actually his supporting part on Silver Spoons. He never realized it then, but that small role on an 80s show would change his life. 
He starred as Derek Taylor and took on the common "bad boy" role. He was a class act and eventually landed his very own show called It's Your Move. Albeit short-lived, this is proof of his tenacity and showmanship. His teen years took a turn for the better...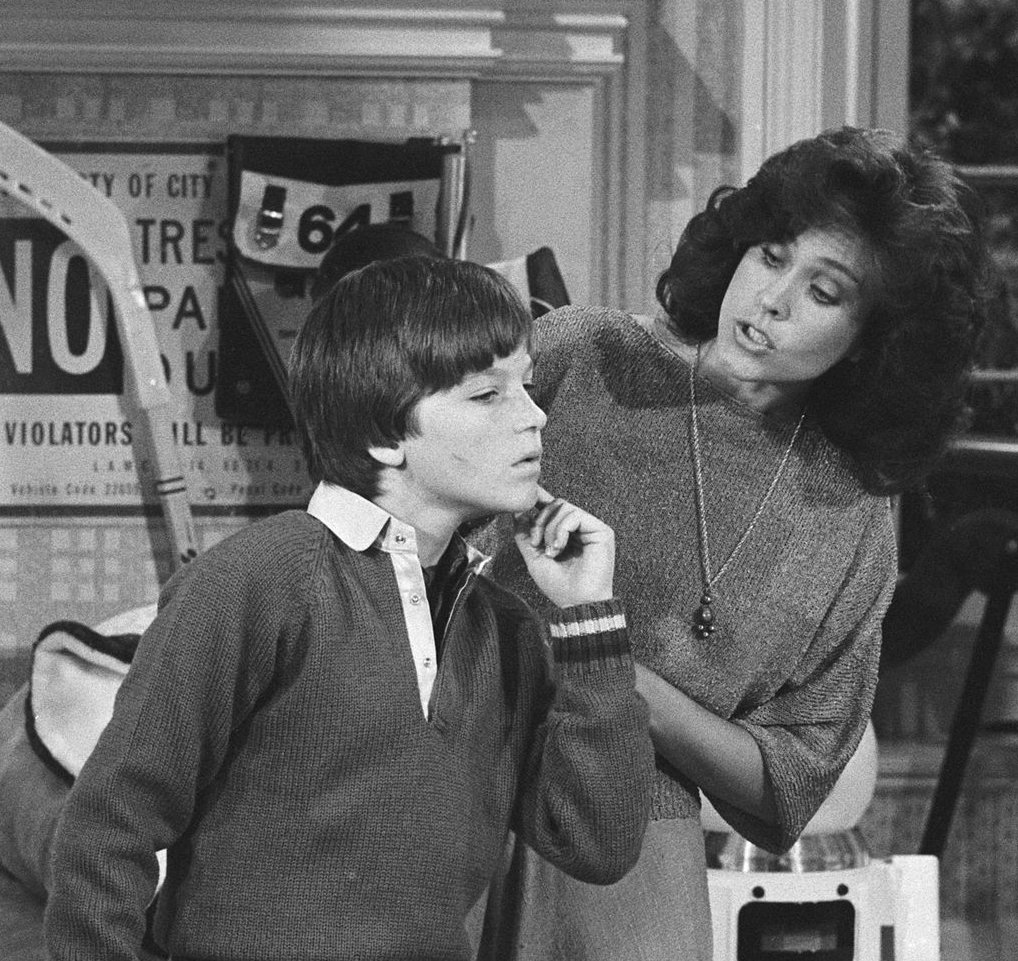 ---
The Success Jason Bateman Saw After Silver Spoons 
Jason was lucky enough to be cast on some of the biggest shows of the time. From his role in "The Hogan Family" as David Hogan to a few small performances, he had really broken into the industry. Since then he has been a part of the critically acclaimed TV series "Arrested Development."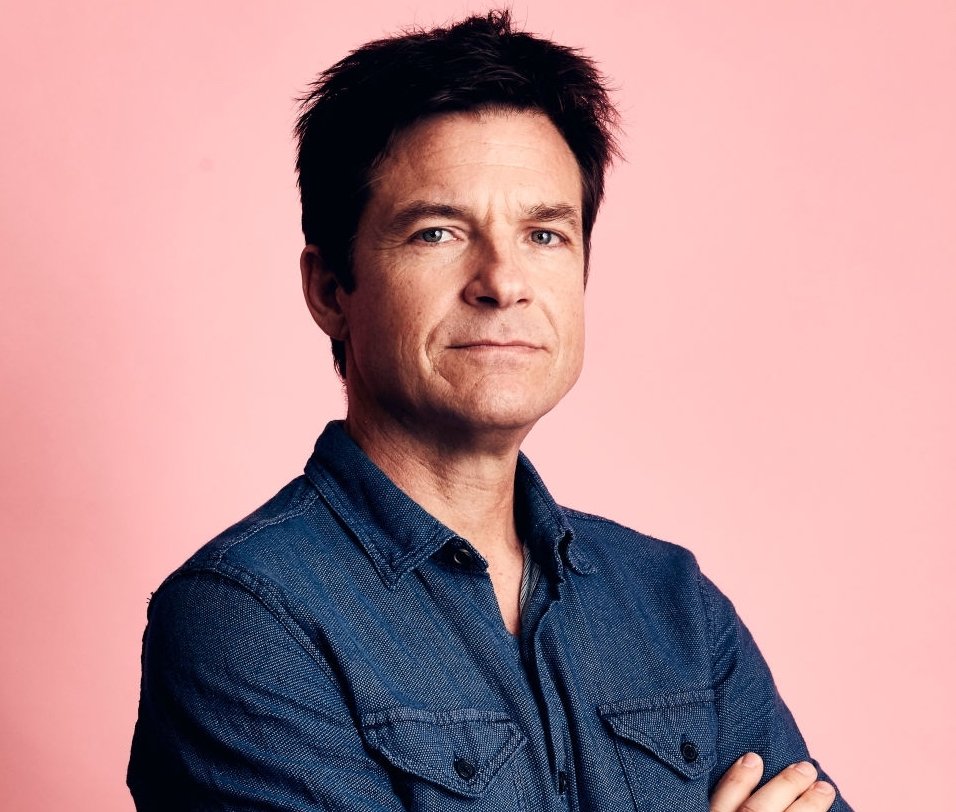 But that's not all... He switched over to the film industry for a while and actually found some solid roles. You may recognize him in great movies like Hancock," "Up In The Air," "The Switch," and "Couples Retreat." So what does the acclaimed actor actually look for when deciding to join a movie or a series?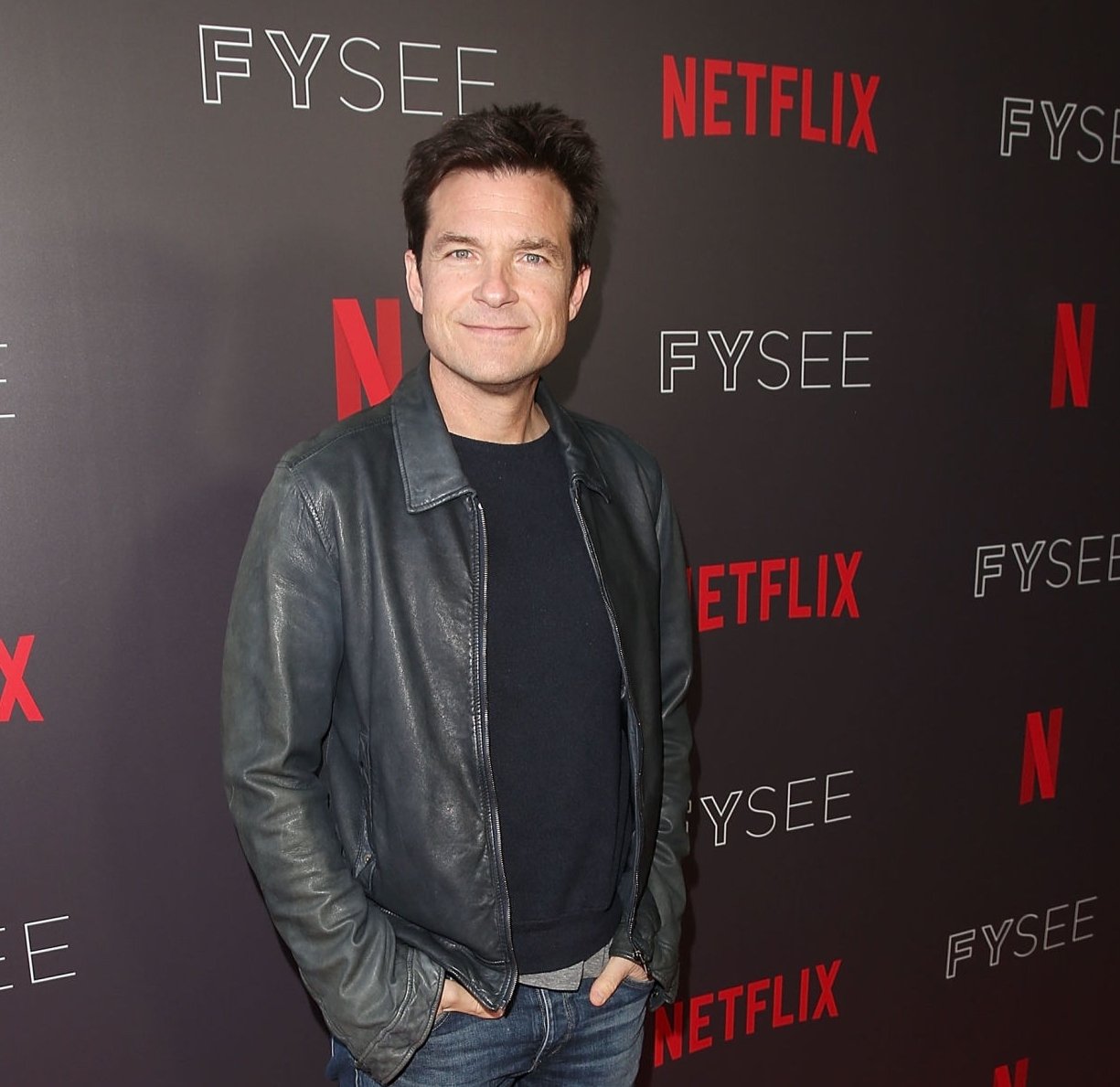 Well, he pins it all down to the people working on the project. He is very clear about his opinion, saying:
"I just look for who's involved. It's not about the script: it's about who the director is and who the other people in the cast are. Because you can look at a great script and execute it in a very sophomoric way, and you can look at an OK script and you can execute it in a very sophisticated way and come out with something really good."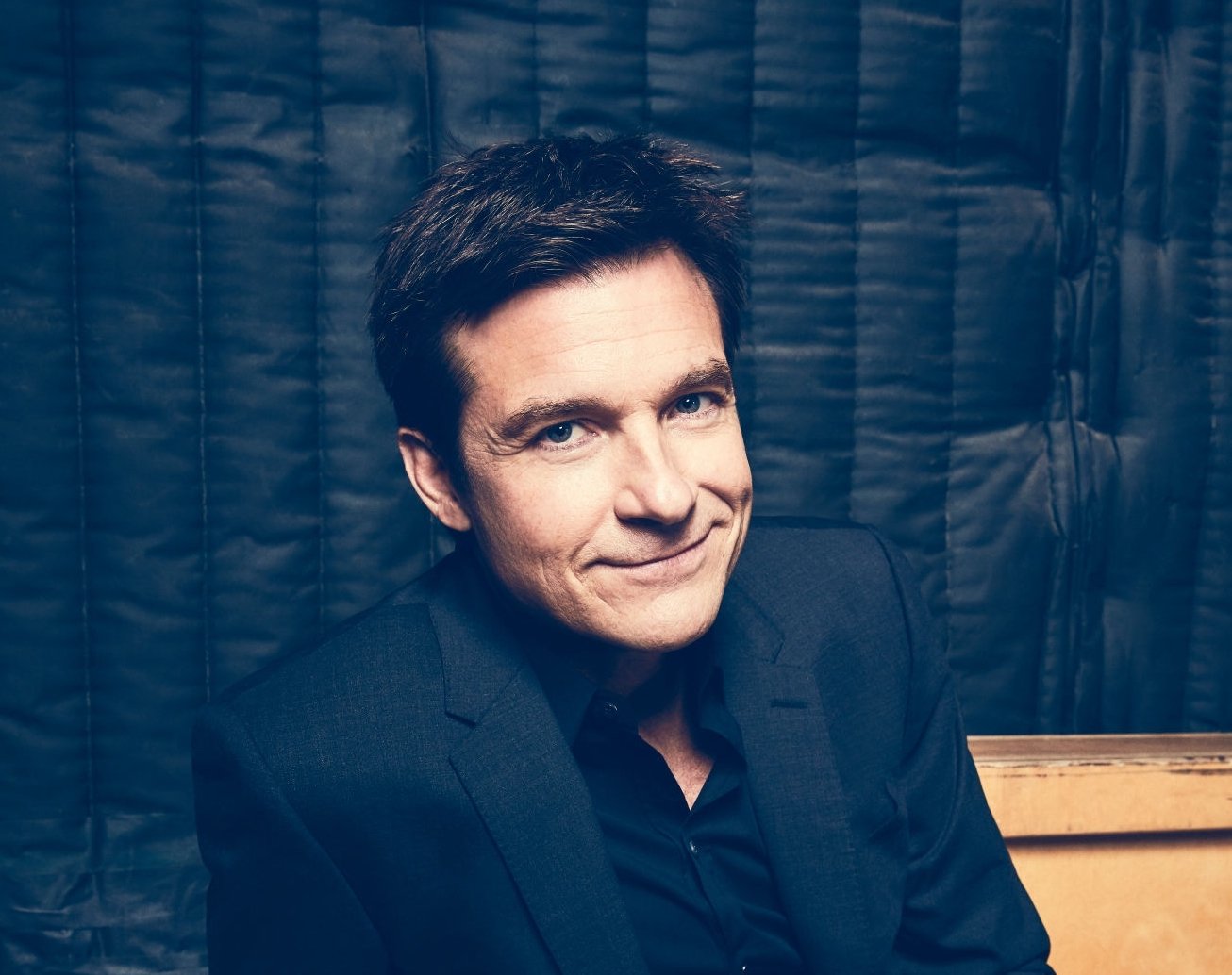 ---
Rick Schroder: Richard "Ricky" Bluedhorn-Stratton
This child star really made a name for himself in Silver Spoons. However, that was not where his days of fame began. He initially worked on the remake of the boxing movie, The Champ. He was only nine years old at the time but already we could see a star in the making.
 Back in the 1980s, he was often asked about how he got into the entertainment business. This was his answer:
"Well, I started modeling professionally when I was about two months old. My older sister, Dawn, started modeling first, and I sort of followed in her footsteps. Then when I was seven I did a movie, The Champ. That was my first time acting."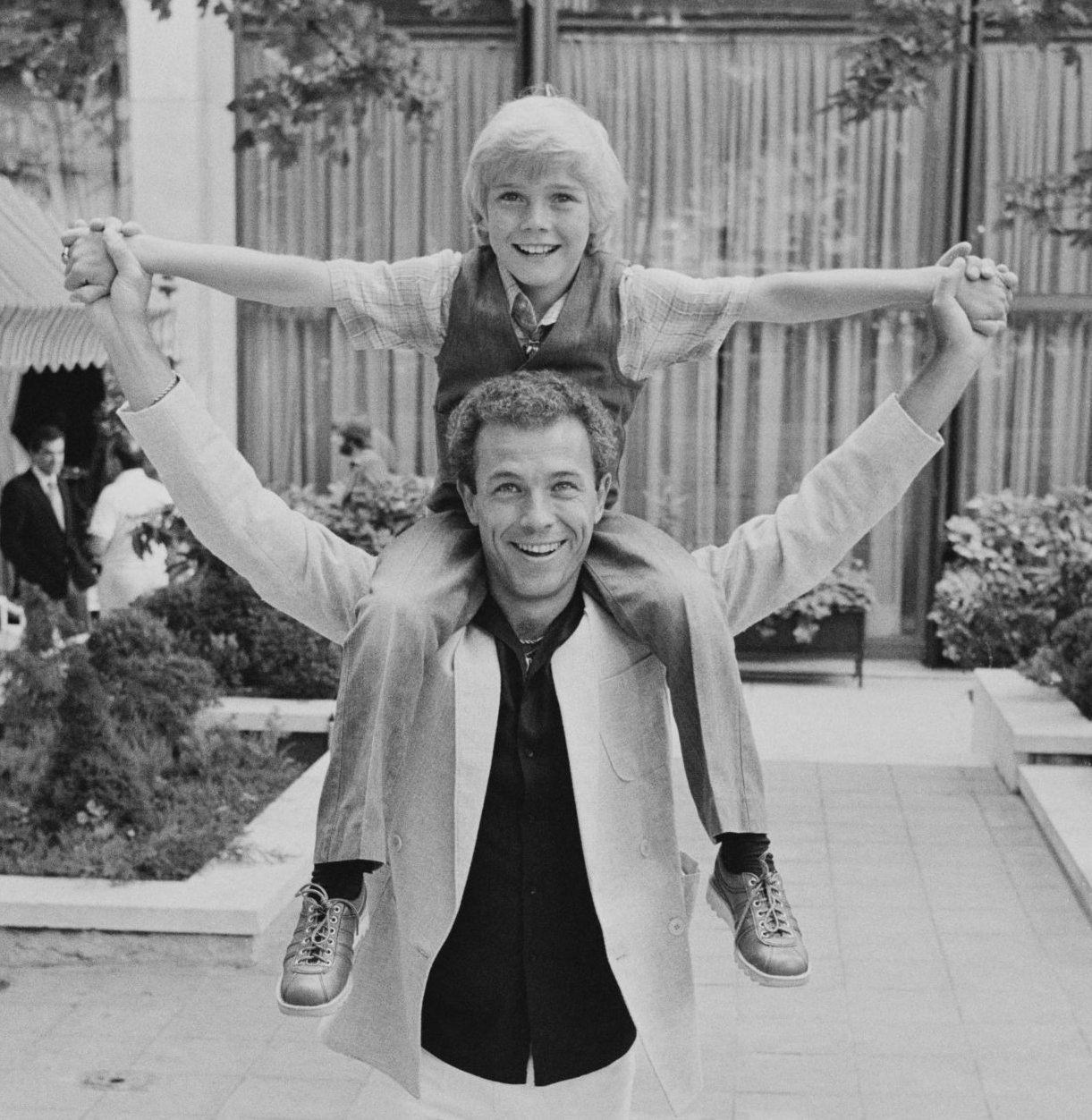 ---
What Has This Star Been Up To Since His Golden Days
For the movie The Champ, he bagged a pretty impressive Golden Globe Award for Best New Male Star! Did you know Rick is the youngest winner of this award... ever. It's no wonder he was cast as Ricky Stratton in this beloved 80s series soon after. But what is he up to today?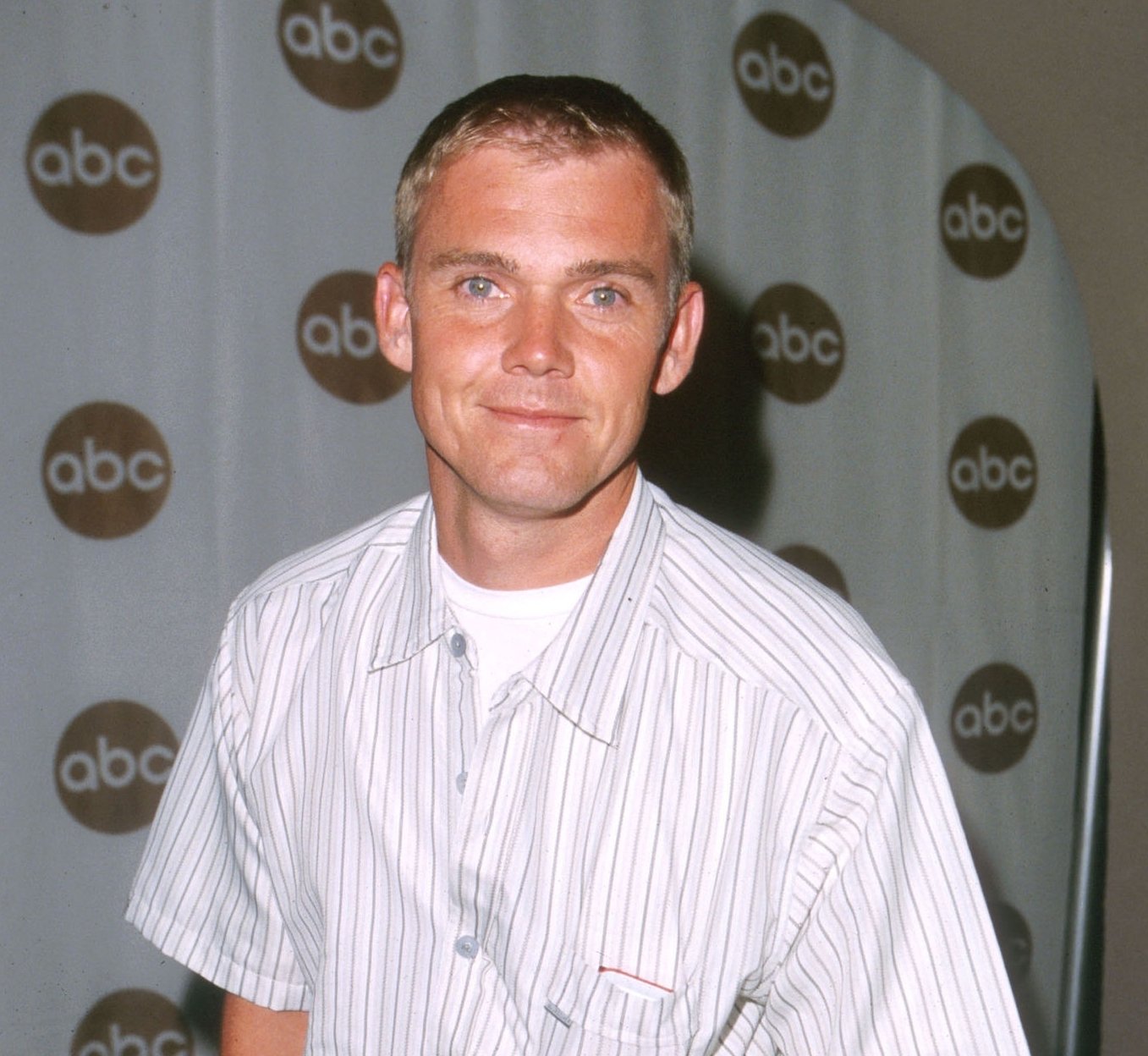 ---
Rick Goes From Child Star To Director 
The once-popular child star may have grown up but he still retains his good looks and charm. He often takes on roles with more adult themes now, such as his part in 24 and NYPD Blue. However, he cannot say goodbye to his love for comedy as he starred in the hilarious series Scrubs in 2003.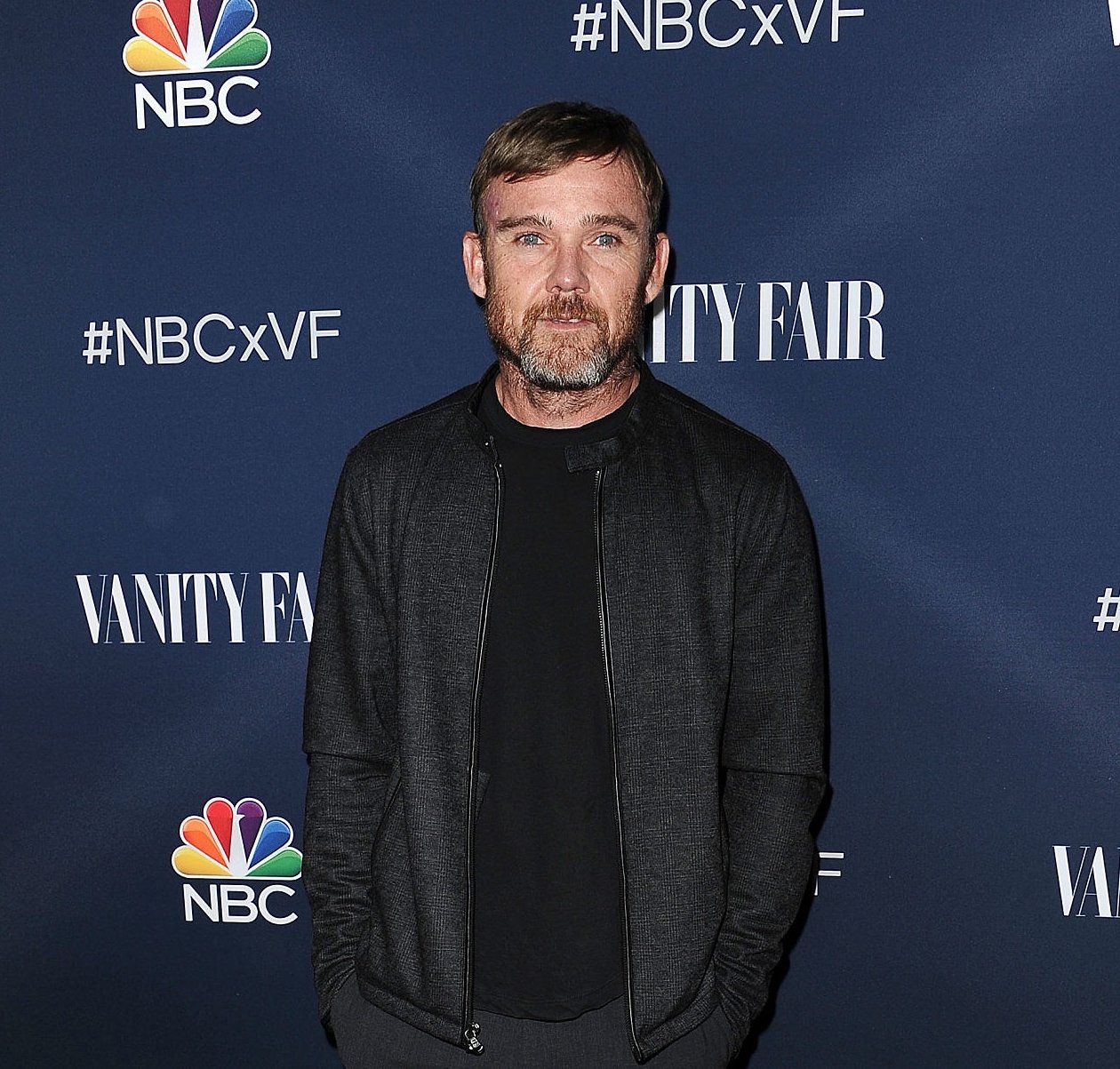 Rick also has the impressive title of "director" under his belt after he helped direct the movie, Black Cloud. He's also been immensely involved in the film, Wild Hearts. For this Western movie, he has been a part of the writing and directing process... And of course, he has a starring role!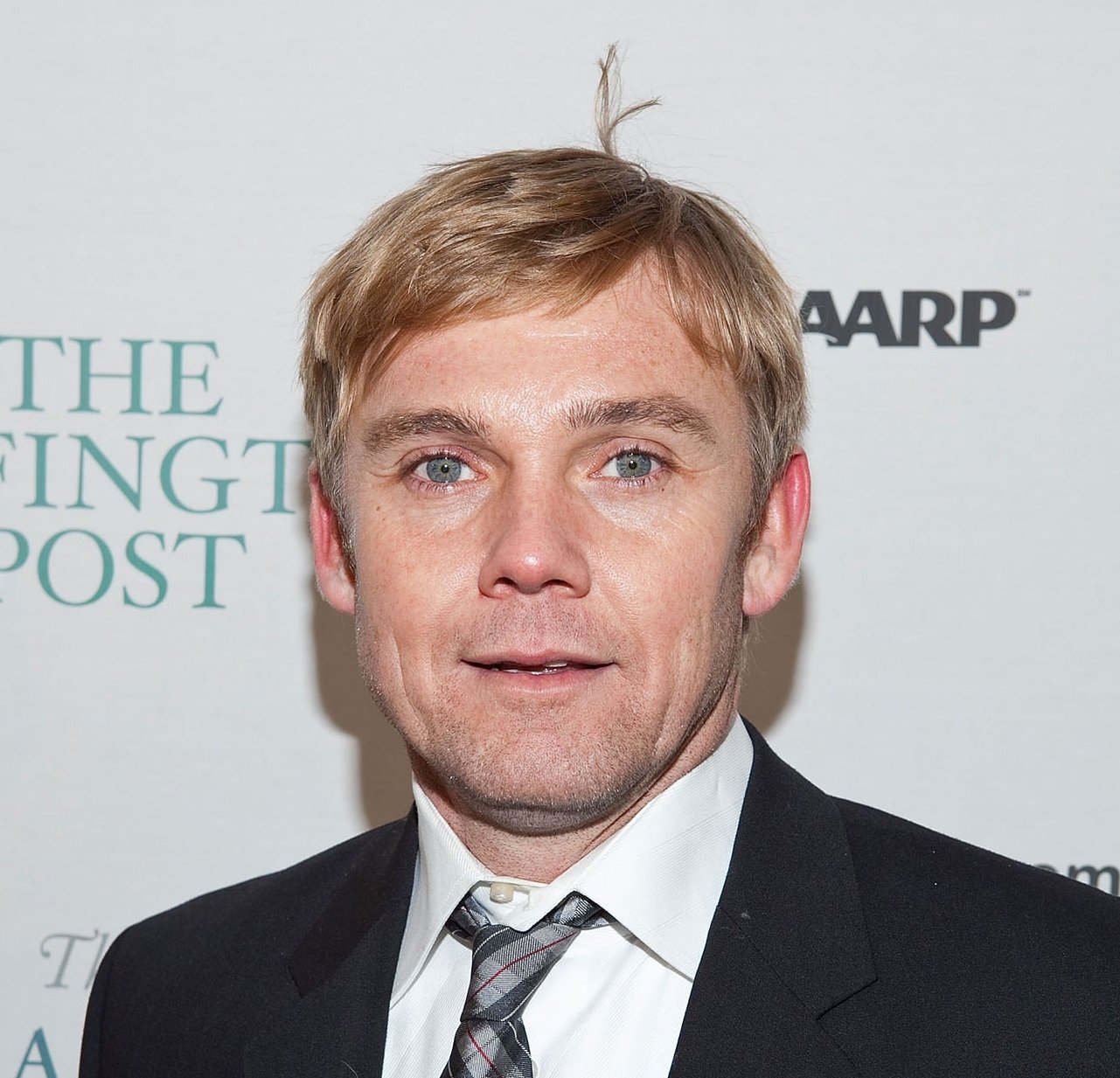 ---
How Rick Remained Humble And Down To Earth
Rick has always believed that superstars are normal people too. It was this belief that kept him down to earth over all these years. He knew this principle at a very young age already and was once quoted saying: 
"If somebody's nervous or something, I'll just say I'm a regular person, too, and they relax. My friends don't treat me any differently at all, you know. Some people do, but most people don't really."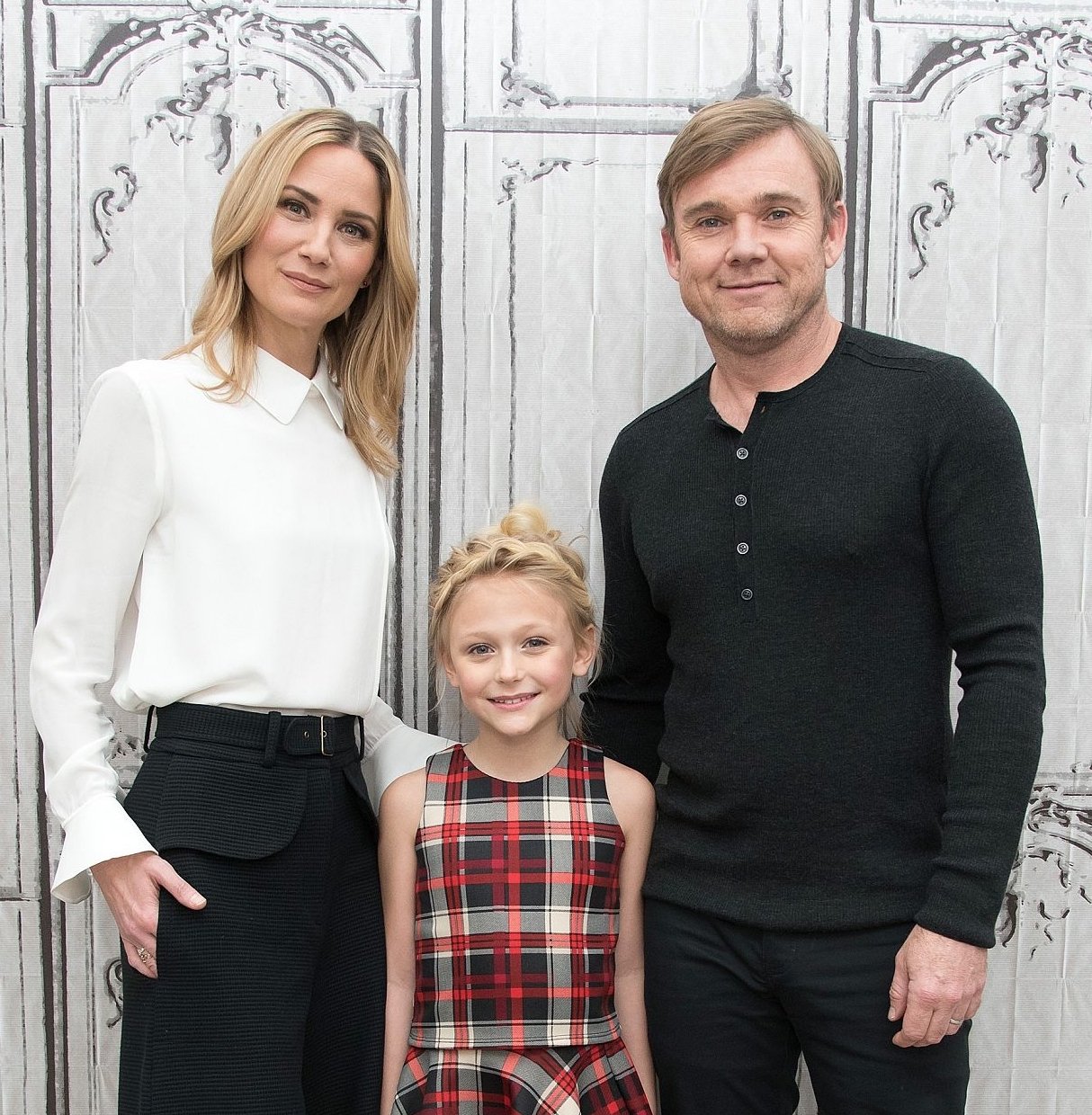 ---
Leonard Lightfoot: Leonard Rollins 
You may know Mr. Lightfoot for his part on Silver Spoons where he took on the role of Leonard Rollins, Edward's lawyer. While he didn't stay on the show for its entire run, he did gain some great exposure for this part. Post-series this Pennsylvania native went on to have a solid career.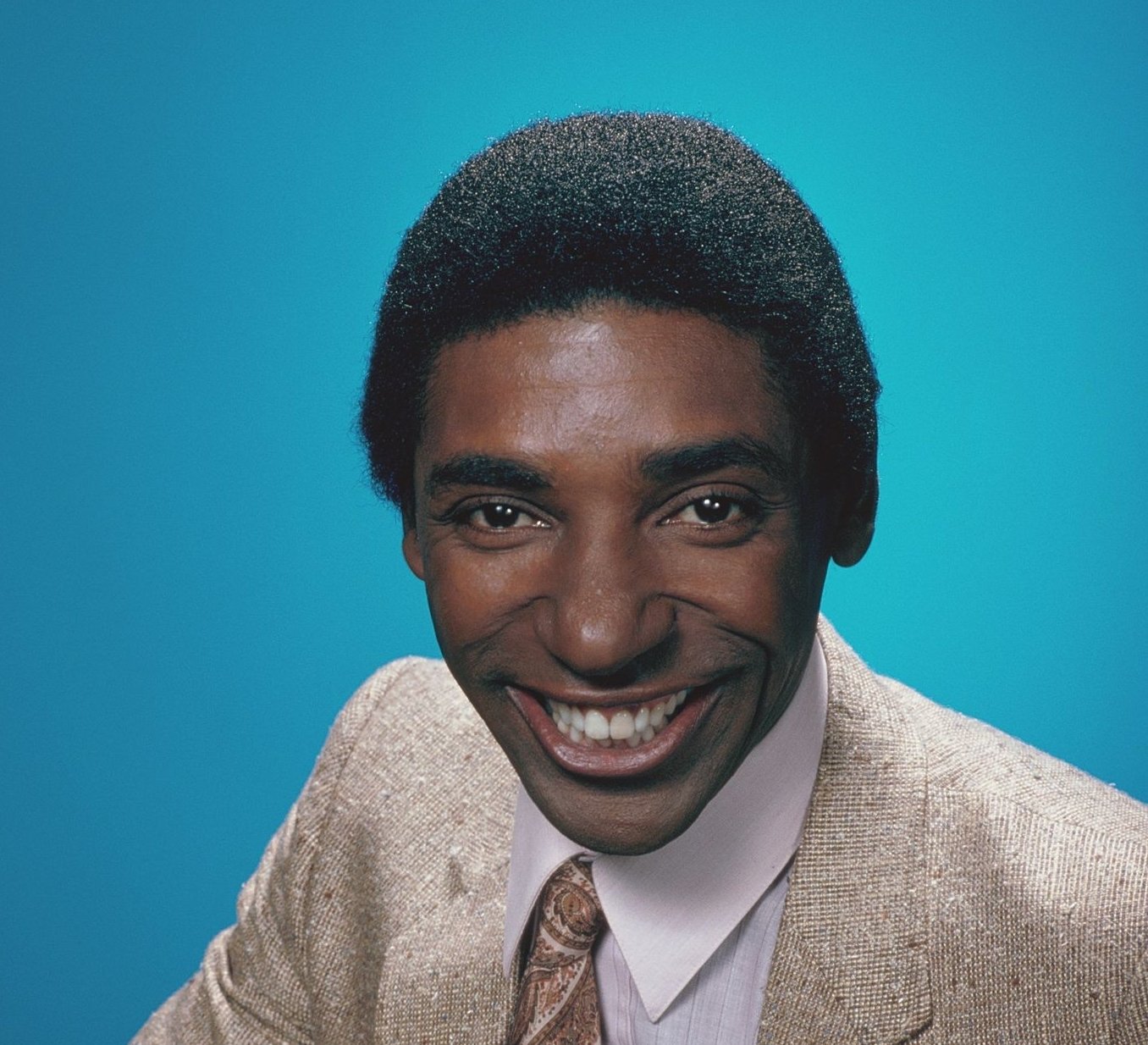 His most notable credits from the 70s include The White Shadow, The Incredible Hulk, Buck Rogers in the 25th Century, The Brady Brides, The Greatest American Hero, Hill Street Blues, and of course The Jeffersons. But what happened to him in more recent times?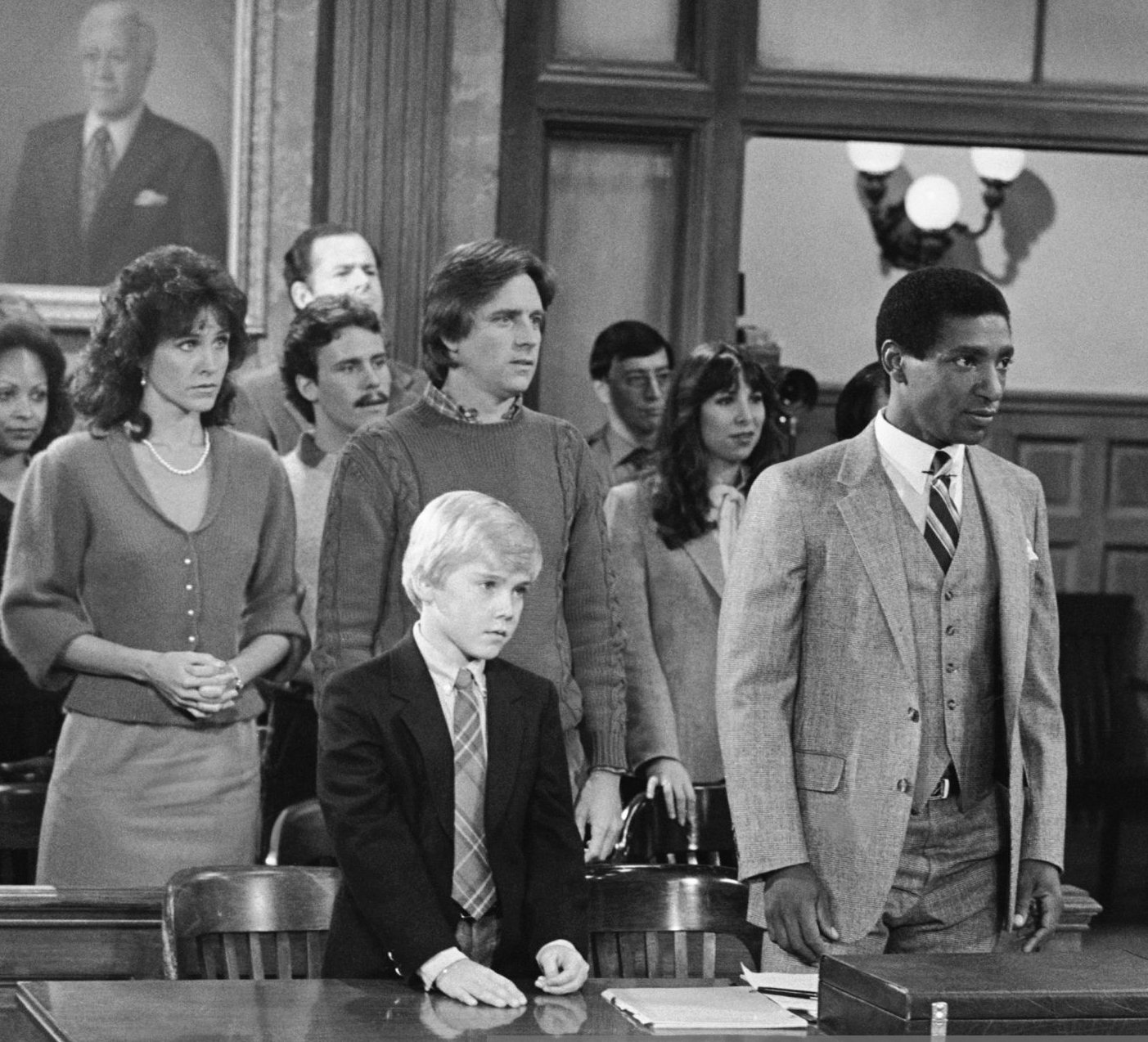 ---
Leonard's Legacy Goes On Even In His Retirement 
Well, he showed no signs of slowing down... In fact, he has become a truly popular actor with roles on Hunter, Quantum Leap, and Murder She Wrote. He has also taken to doing adverts for major companies like Toyota. While he has slowed down his acting, his great legacy lives on.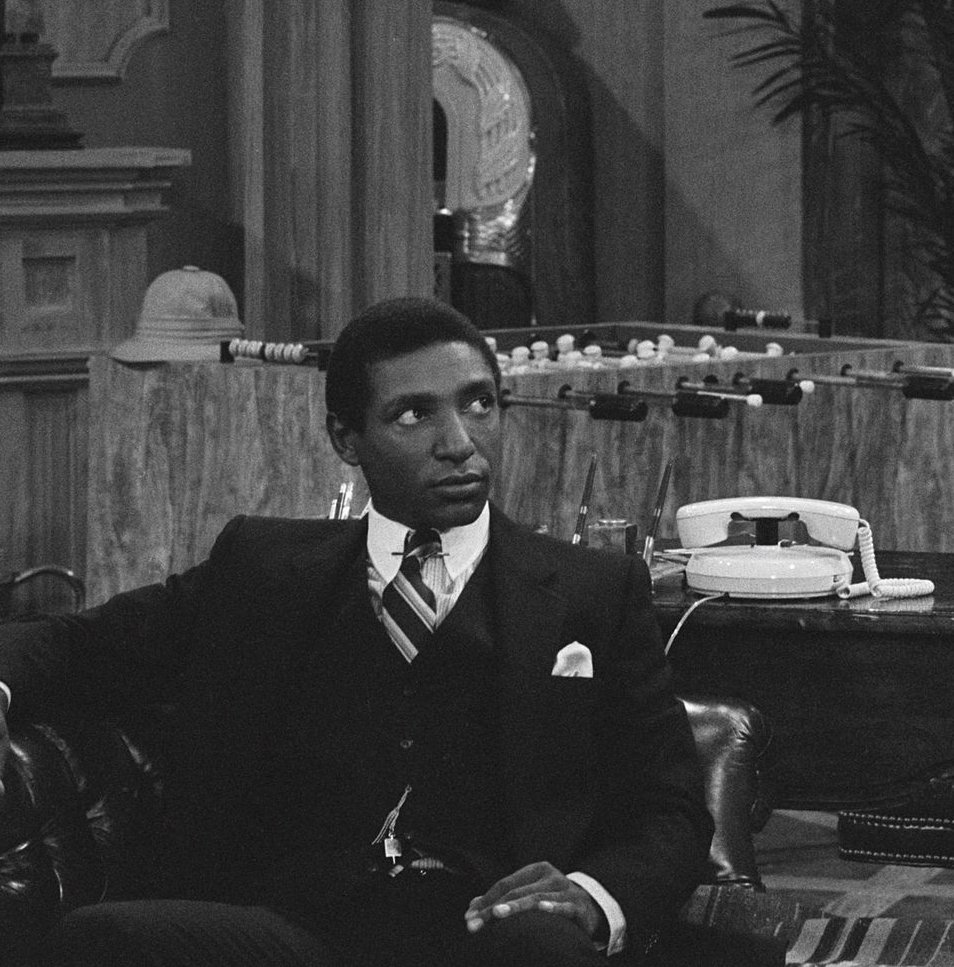 ---
Joel Higgins: Edward Stratton 
Joel Higgins truly gained a seat at the actors because of his role on Silver Spoons. This was the part that made him shine and when the world fell in love with Edward Stratton, they fell in love with Joel Higgins. Despite his immense fame, he has remained humble. This is what he had to say about it:
"There were no egos involved. Nobody was a diva. If anybody had a right to be, it was Rick and he never, never was."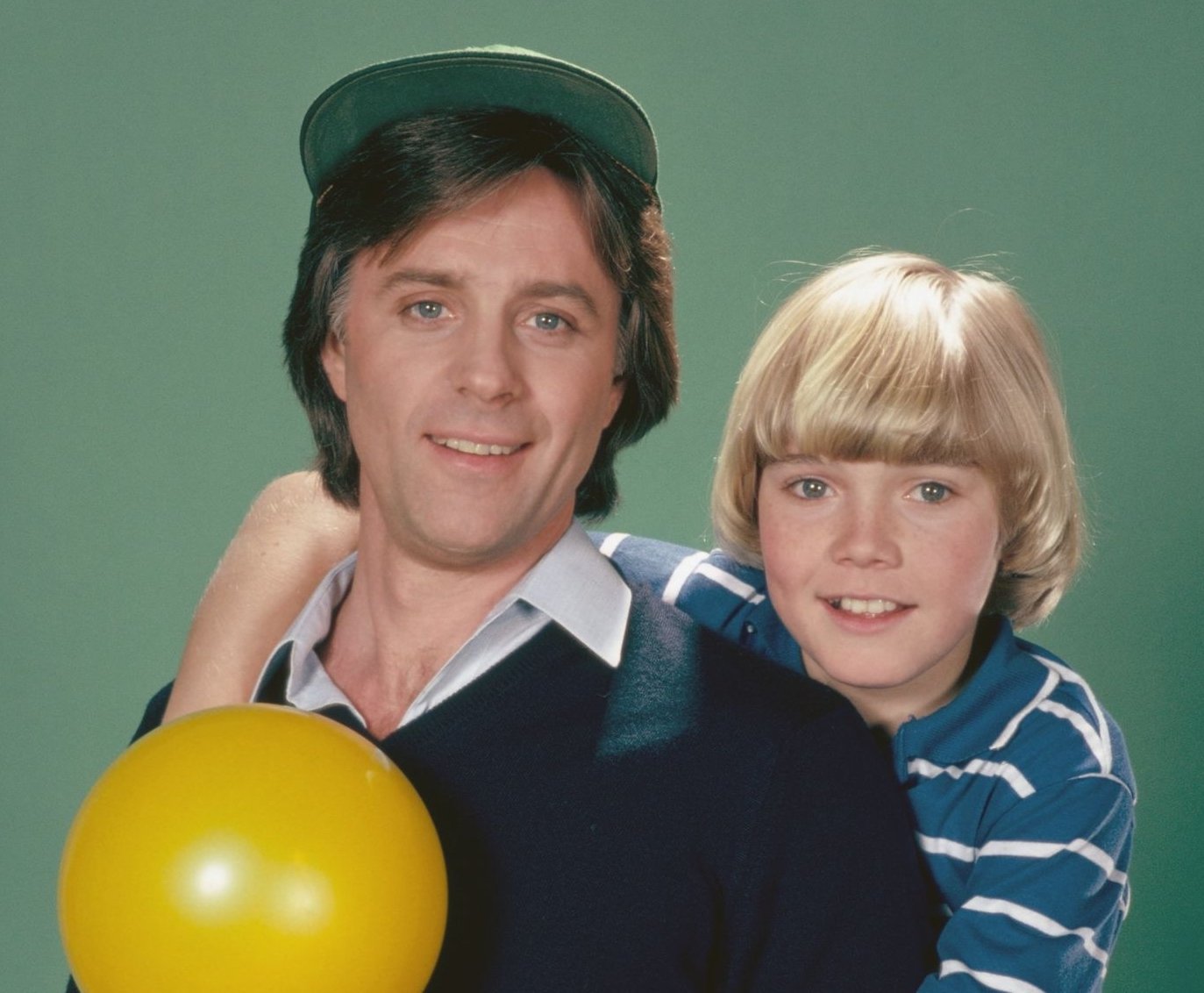 He is a diverse star that could sing and act equally well. His career lasted for more than 40 years and he worked hard to get to the success he achieved in his lifetime. From singing in cafes to pay for his schooling to auditioning for various roles, he is an inspiration to many of his fans.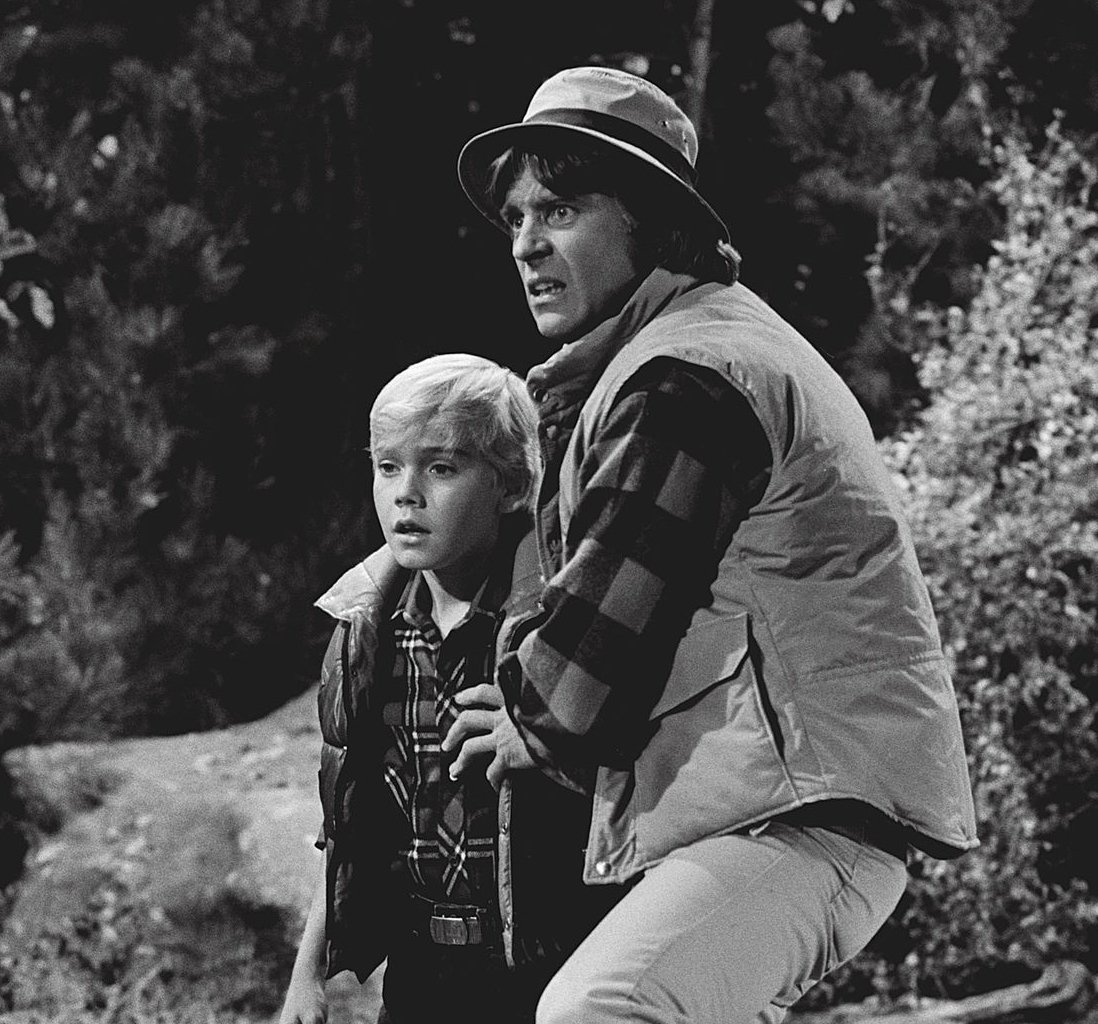 ---
Joel Higgins And His Personal Life 
In fact, one of his first big entertainment roles was in the musical Grease and on Broadway. After many small roles, he eventually landed his part on Silver Spoons. It is his family that takes up most of his time these days. Joel has a great personal life with his wife Stacy Alberts and their son Graham Franklin Higgins.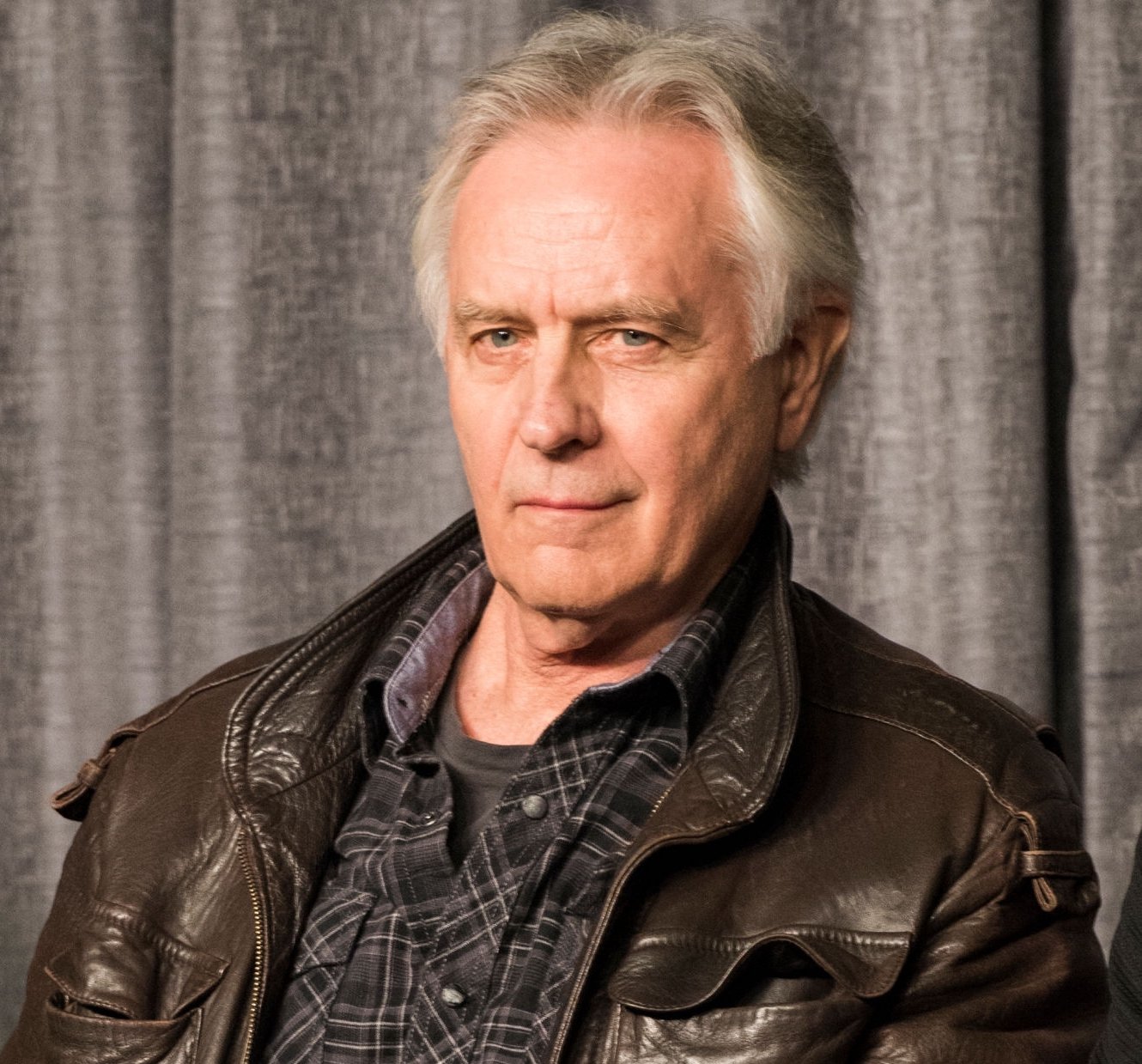 ---
Alfonso Lincoln Ribeiro Sr.: Alfonso Spears 
This American actor has quite a few titles under his name. From his exploits as a comedian, dancer, singer, director, game show host, and television personality, there are few things he can't do. You might recognize him as the youngster on the sitcom Silver Spoons but where is he today?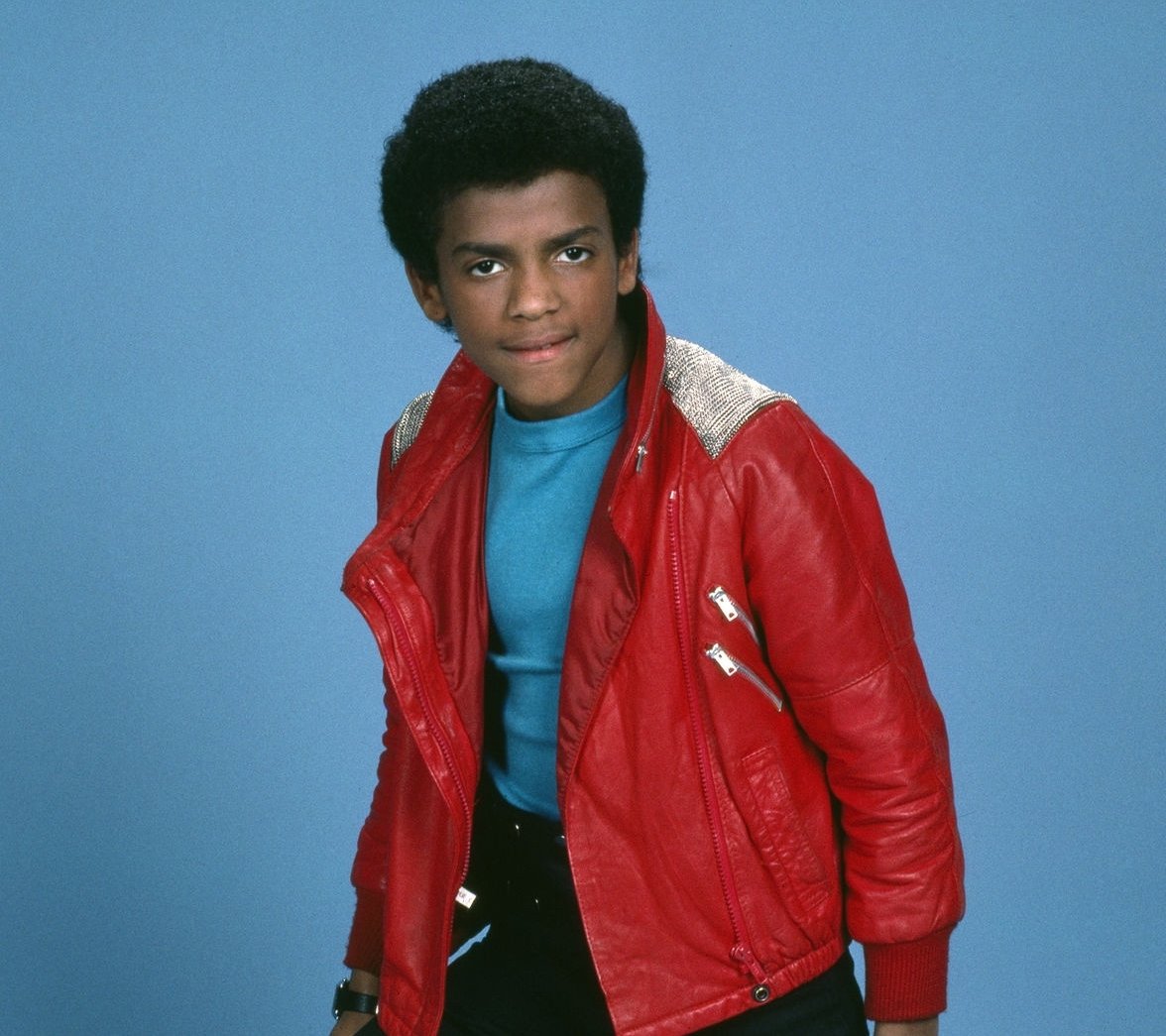 Well, his career has certainly boomed after this show and two of his stand out roles have to be on the NBC sitcom The Fresh Prince of Bel-Air, and In the House. He also went on to host ABC's America's Funniest Home Videos and the ABC Family show Spell-Mageddon.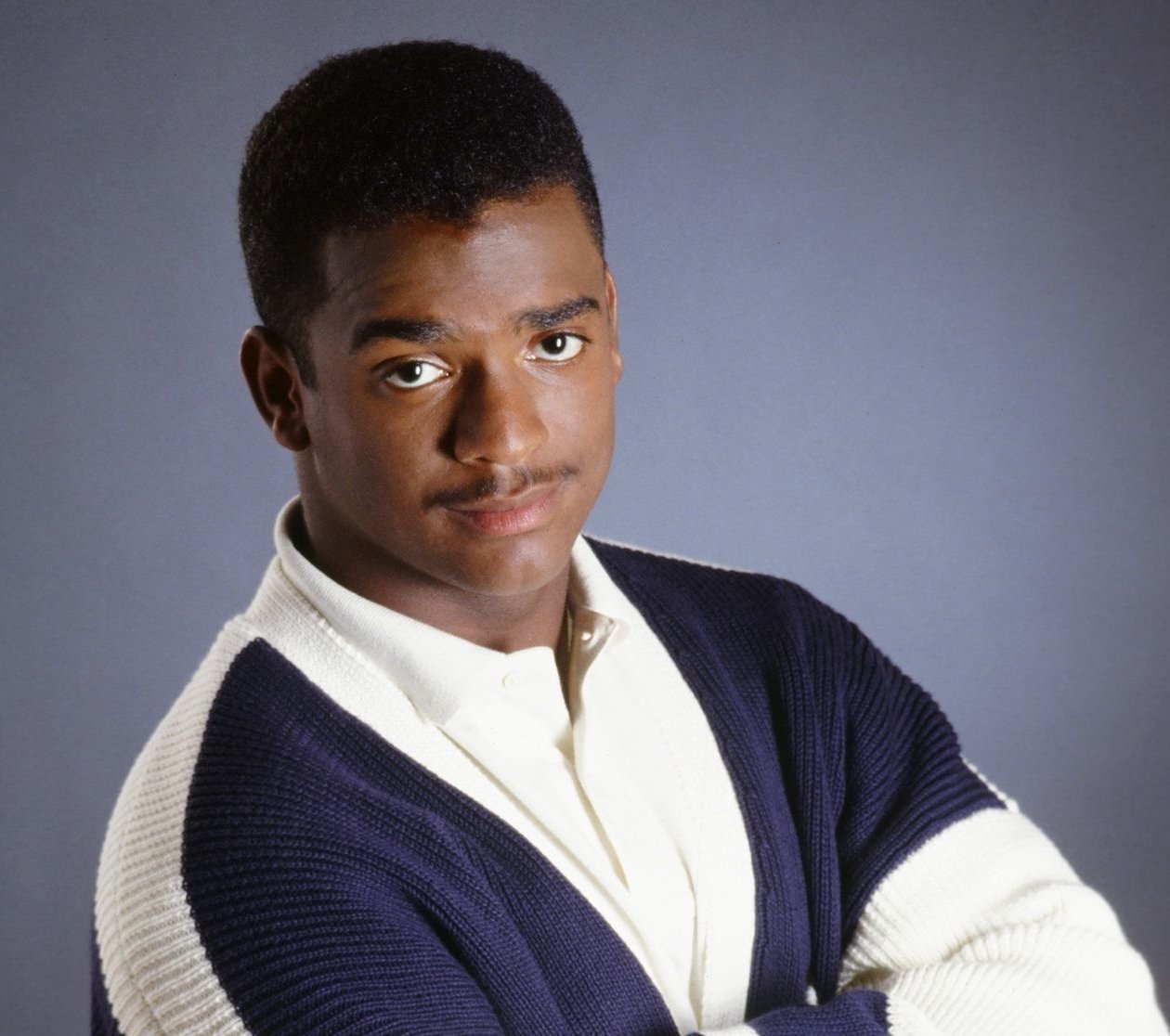 ---
Alfonso Is Not Really Interested In Fame 
Alfonso is always up for a challenge and has actually taken part in an array of reality shows. From I'm a Celebrity...Get Me Out of Here! to Dancing with the Stars, this actor is great fun. He can dance pretty well too as he went on to win Season 19 of the dancing show!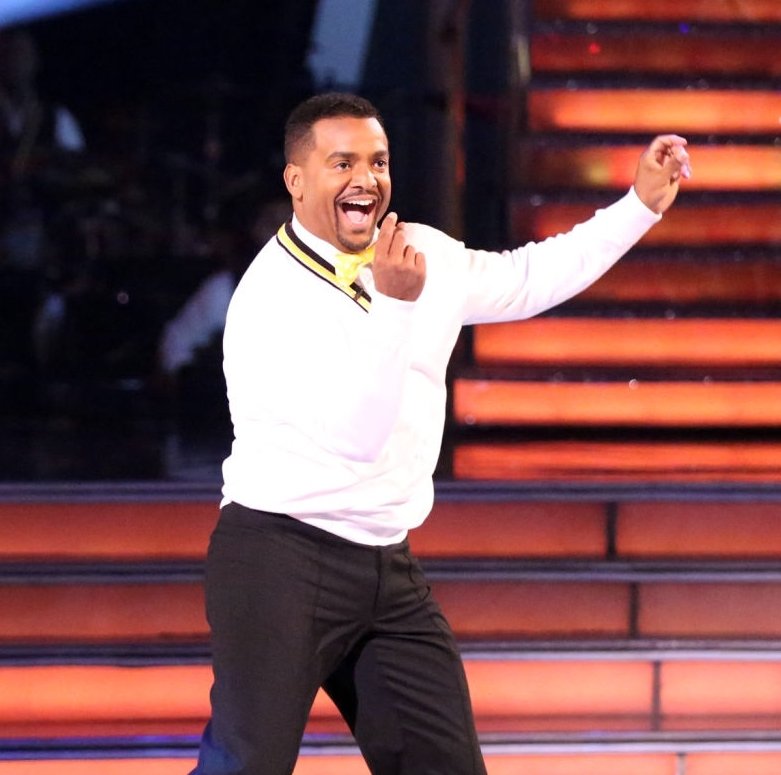 He believes that being an actor is not about fame but rather the love of the craft. In his own words he has said: 
"If you want to be an actor, you have to do it because you love acting, not because you want to be a celebrity."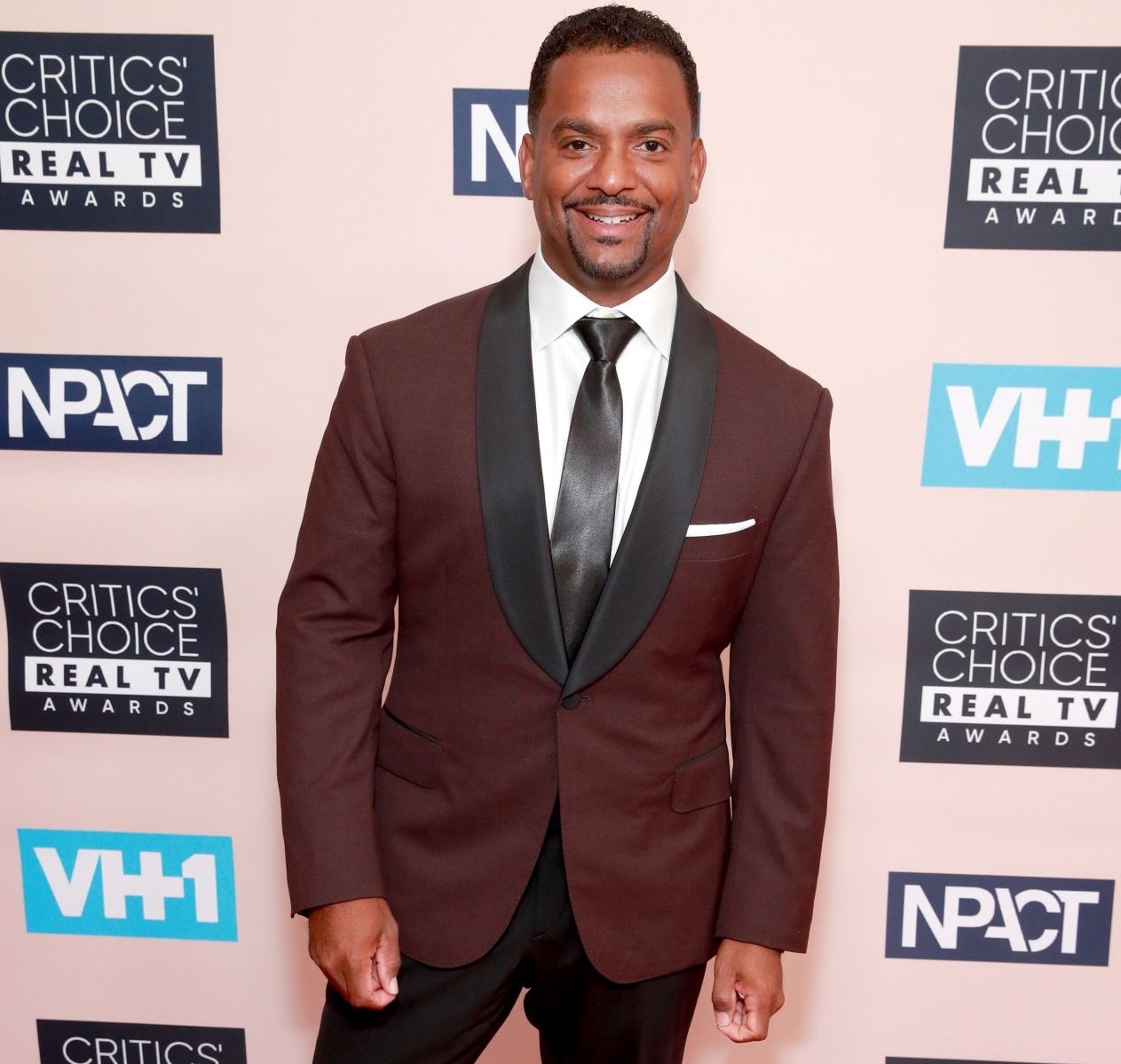 This hit series truly was one of a kind. With a great storyline and a stellar cast it's no wonder the show's legacy still lives on. Silver Spoons helped put many of its cast on the map and today, they have stunning careers. Which actor or actress has gone on to gain the most success? Leave us your opinions and don't forget to click the share button!
Sources: TMZ, Huff Post, The Guardian