Destiny of 70s Heartthrobs
They were the actors and stars who took up a prized spot on many bedroom walls during the 70s... And many of these swoon-worthy heartthrobs have stood the test of time! From John Travolta to Barry Williams we have the full scoop on the most dashing men from the seventies.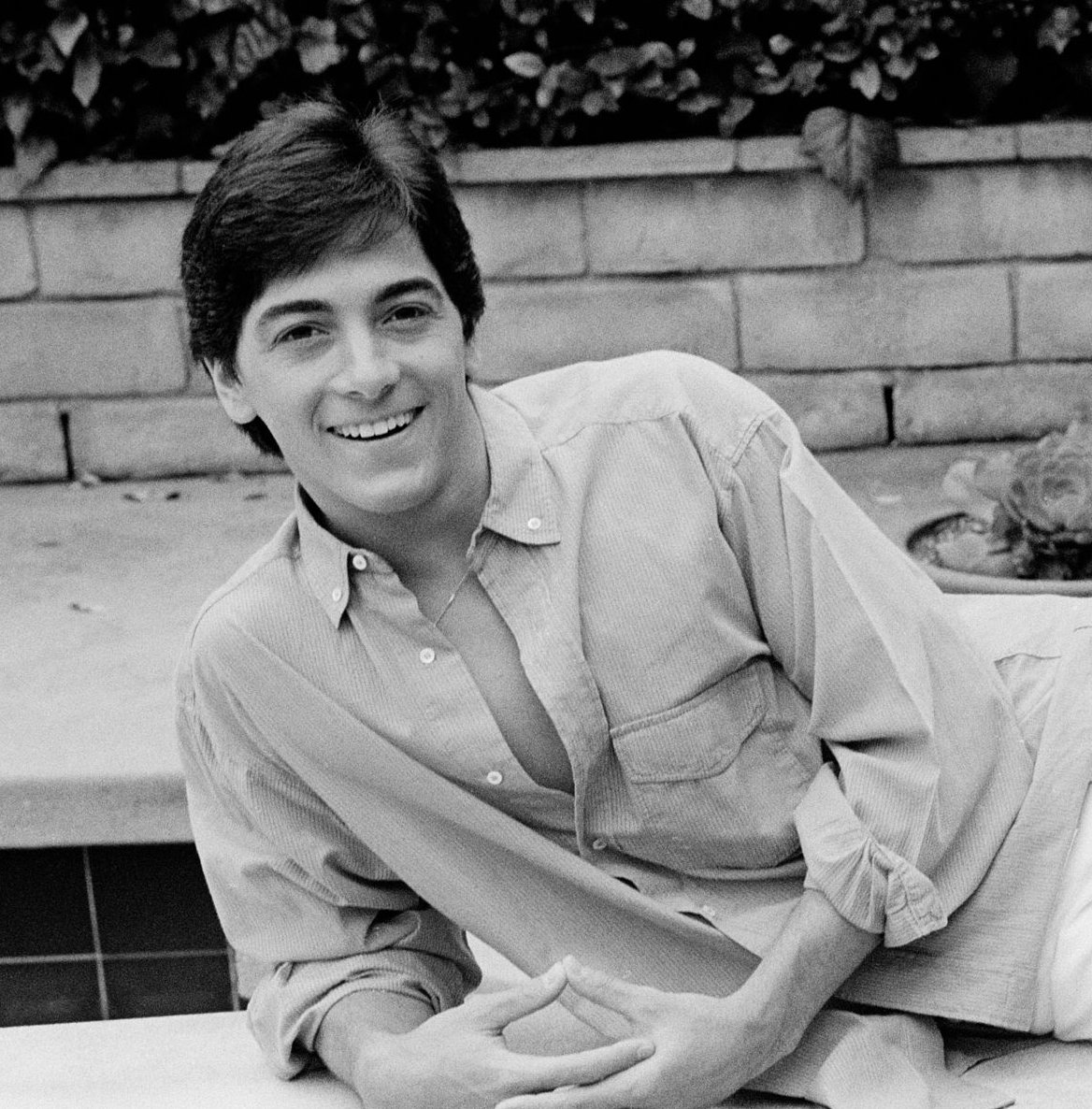 ---
John Travolta
You may know him as the iconic lead star of the Grease movie and he is none other than John Travolta. His good looks, great acting skill, and stunning voice are just three of the things that make him one of the biggest 70s heartthrobs. But he was also just once a boy with dreams.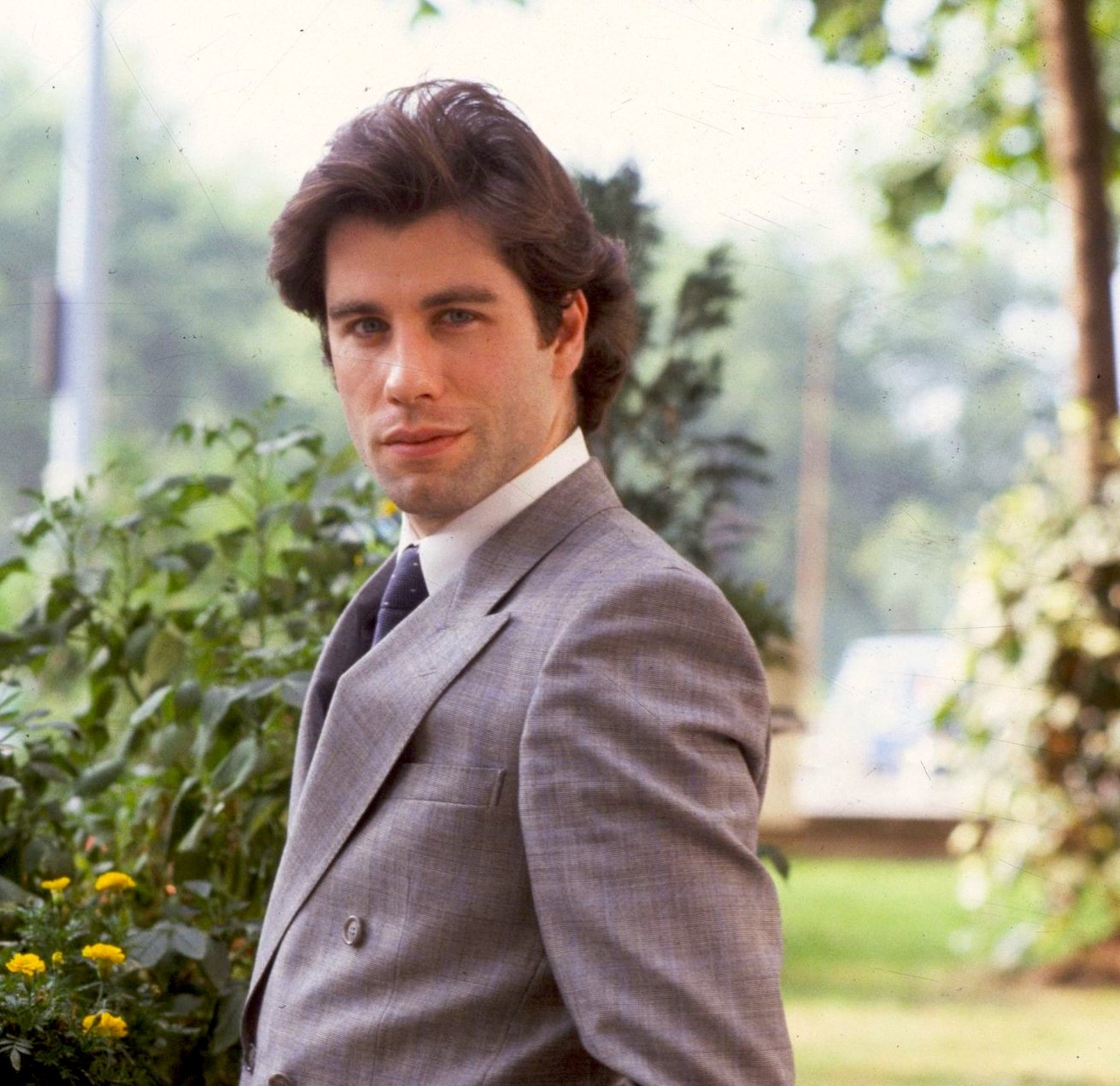 ---
John Travolta's Successes Keep Coming 
He shared this little comment about his thoughts growing up... He said:
"When I was a little boy, I dreamed that Jimmy Cagney would love me as much as I loved him. I imagined that Paul McCartney would be my buddy. I enjoyed playing my own heartstrings but within a circumference of a person that's so different from how I move and act and think."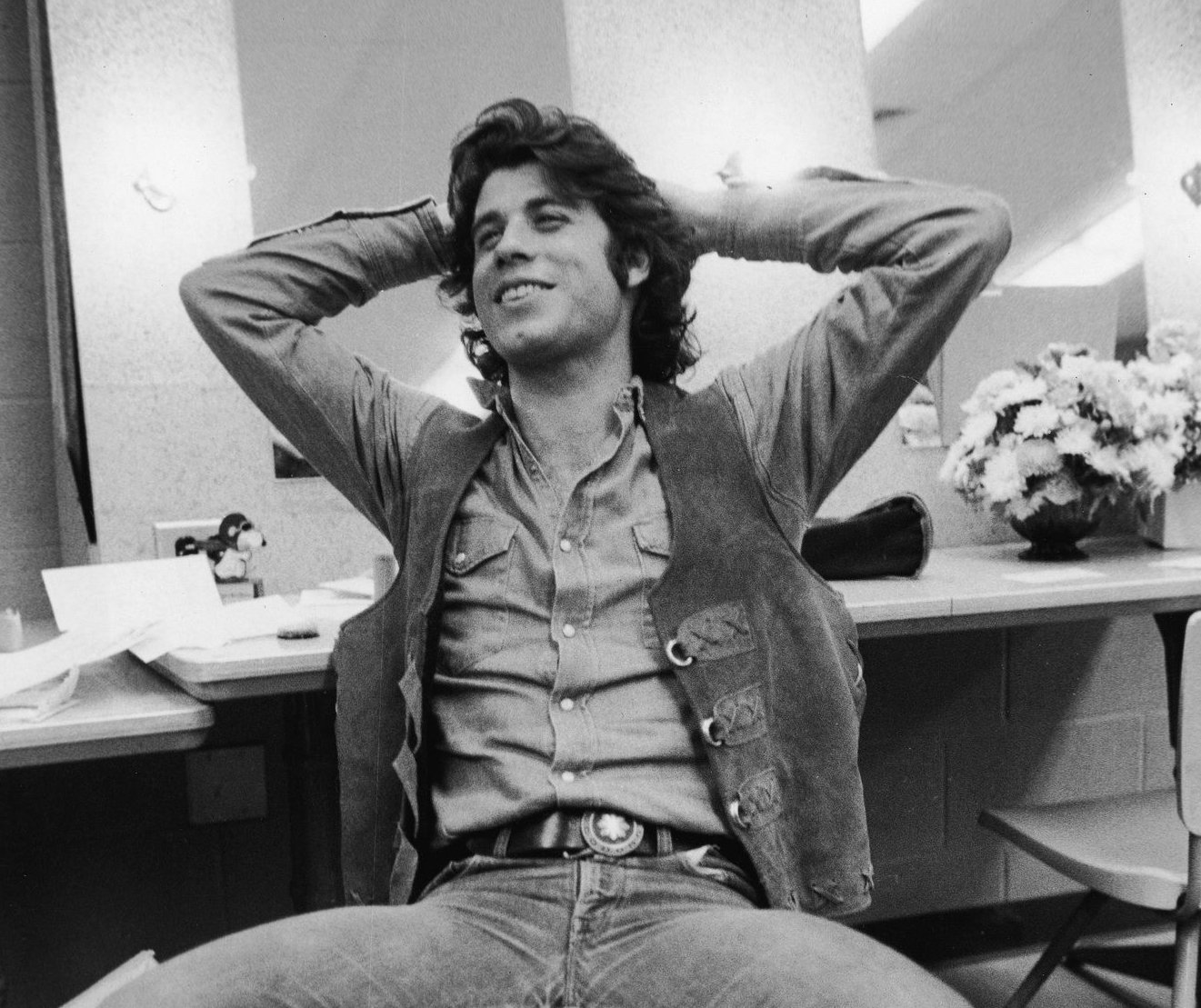 As one of Hollywood's biggest names, it's no surprise that he is still lining up great roles. From his role as lawyer Robert Shapiro in American Crime Story: The People v. O.J. Simpson to The Fanatic and Hairspray, he can do no wrong and shows immense talent in any genre!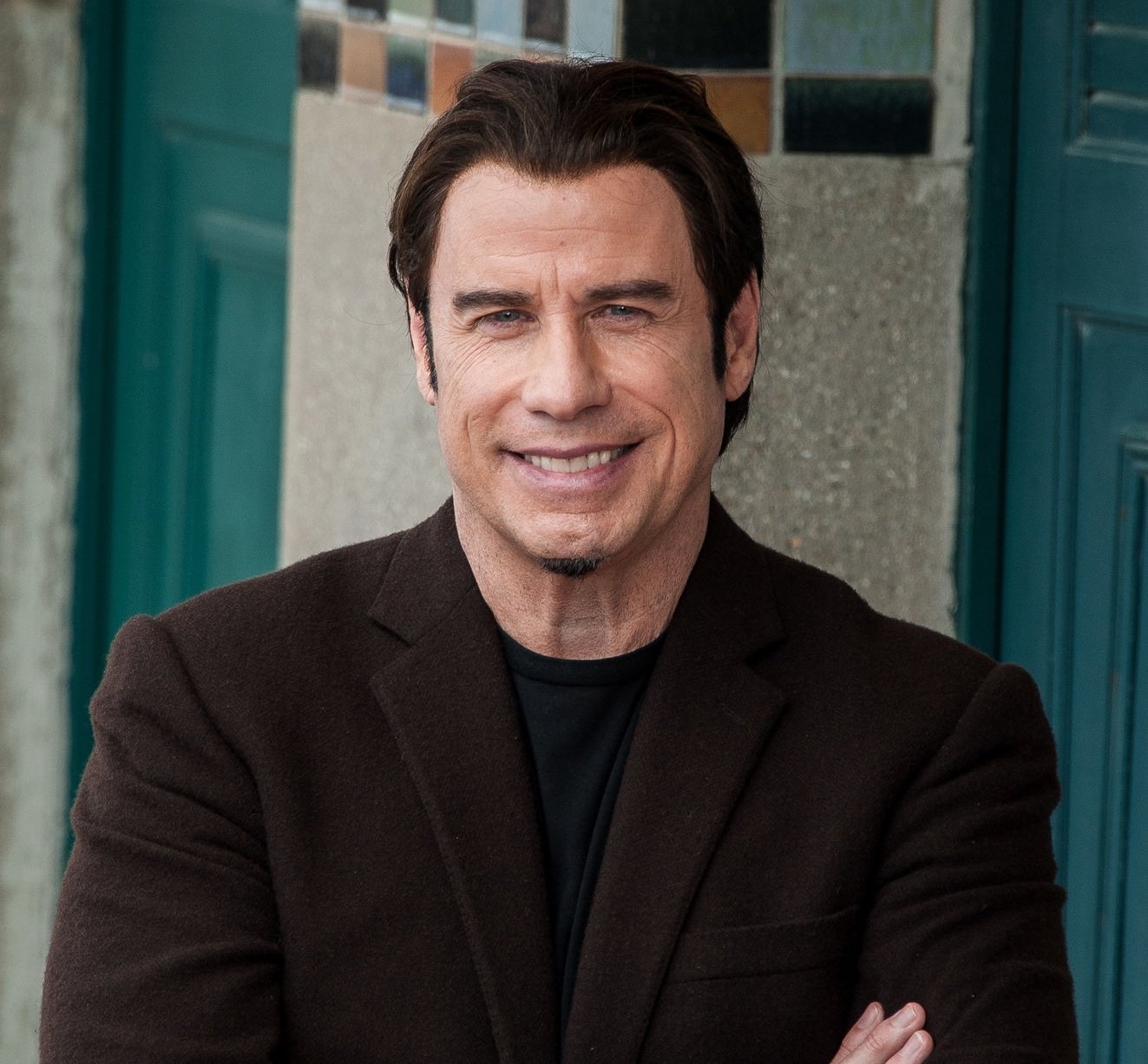 ---
What Does John Travolta Think About His Massive Fan Base 
The dreamy hunk from the seventies is now married to Kelly Preston and the pair have kids, Ella and Ben. John has had a massive fan base for most of his life so what does he think about the lively and sometimes overexcited groupies who adore him? Well, he made this comment especially because of his film "The Fanatic" which deals with fans: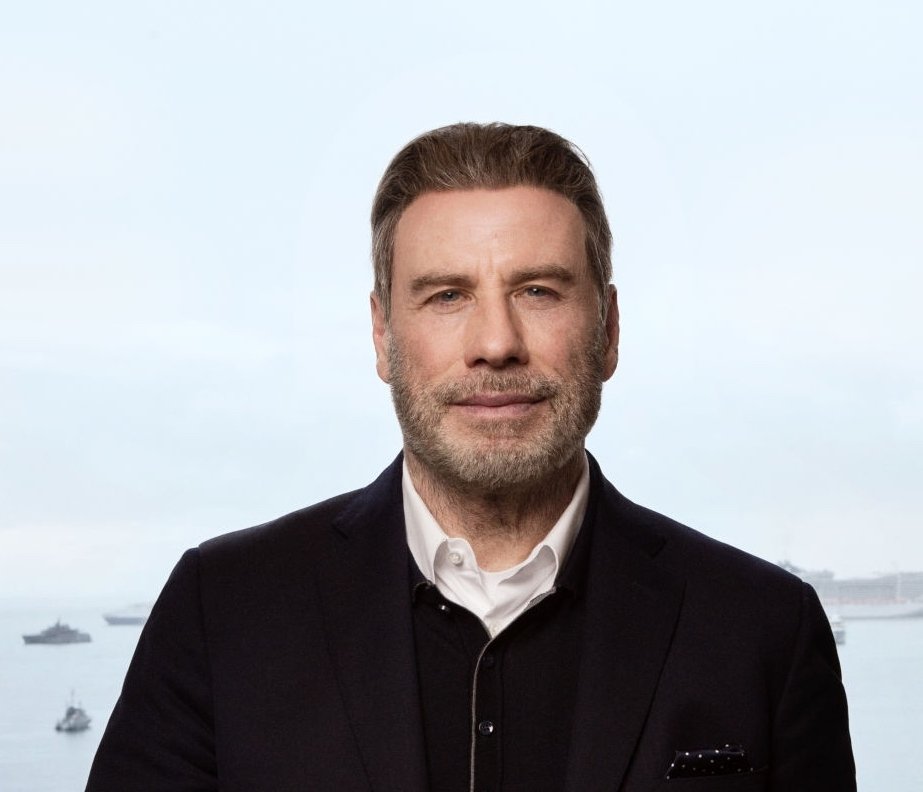 "I didn't do this film to exorcise anything or blow off some steam on any fanbase. Fred [Durst, the director], might have had a different history than I have, but I've always felt this deep appreciation for my fans. I met this one woman a few days ago that got a tattoo of me. She didn't know she would ever meet me, she just did it. I appreciate that what I've done means that much to people."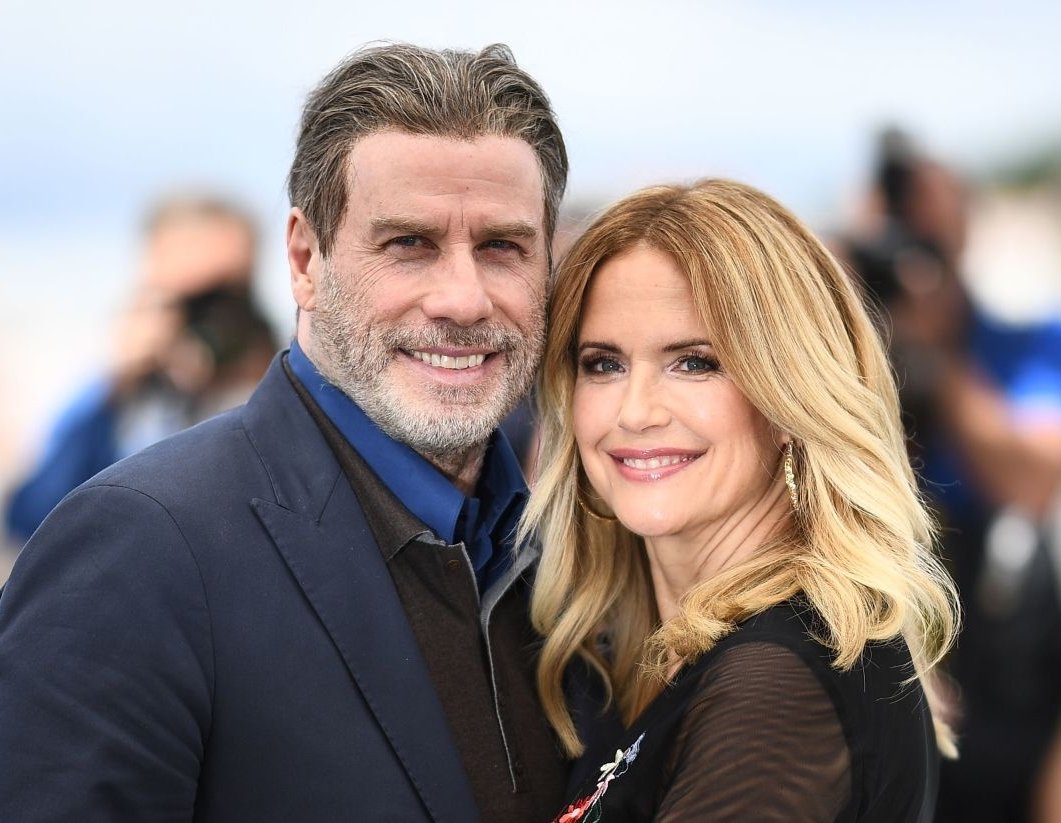 ---
Christopher Knight
His role as Peter on The Brady Bunch made Christopher Knight an almost overnight sensation. The character stole hearts all over the country and he became a true fan fave. His gleaming white smile and great skill are what fans often remember about Christopher.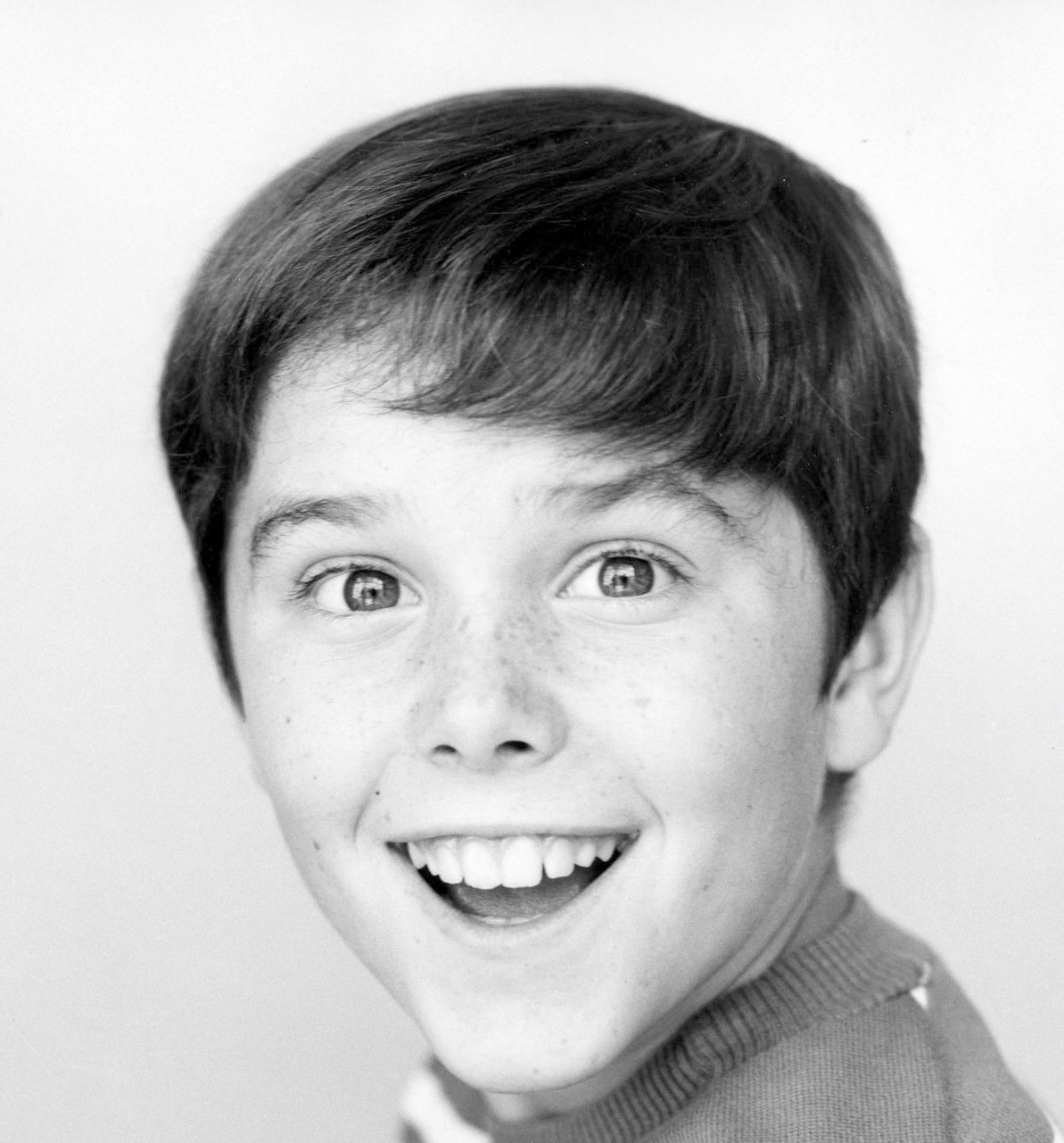 ---
Christopher Knight Becomes A Businessman 
He did depart from the entertainment industry for a while as he opted to pursue his business ideas instead. He actually started up and found three companies. One of these impressive ventures included the pioneering of a 3D graphics company and a TV tuner company! He said:
"I am elated about this new venture. It was only a matter of time before I expanded my business interests into TV and film production."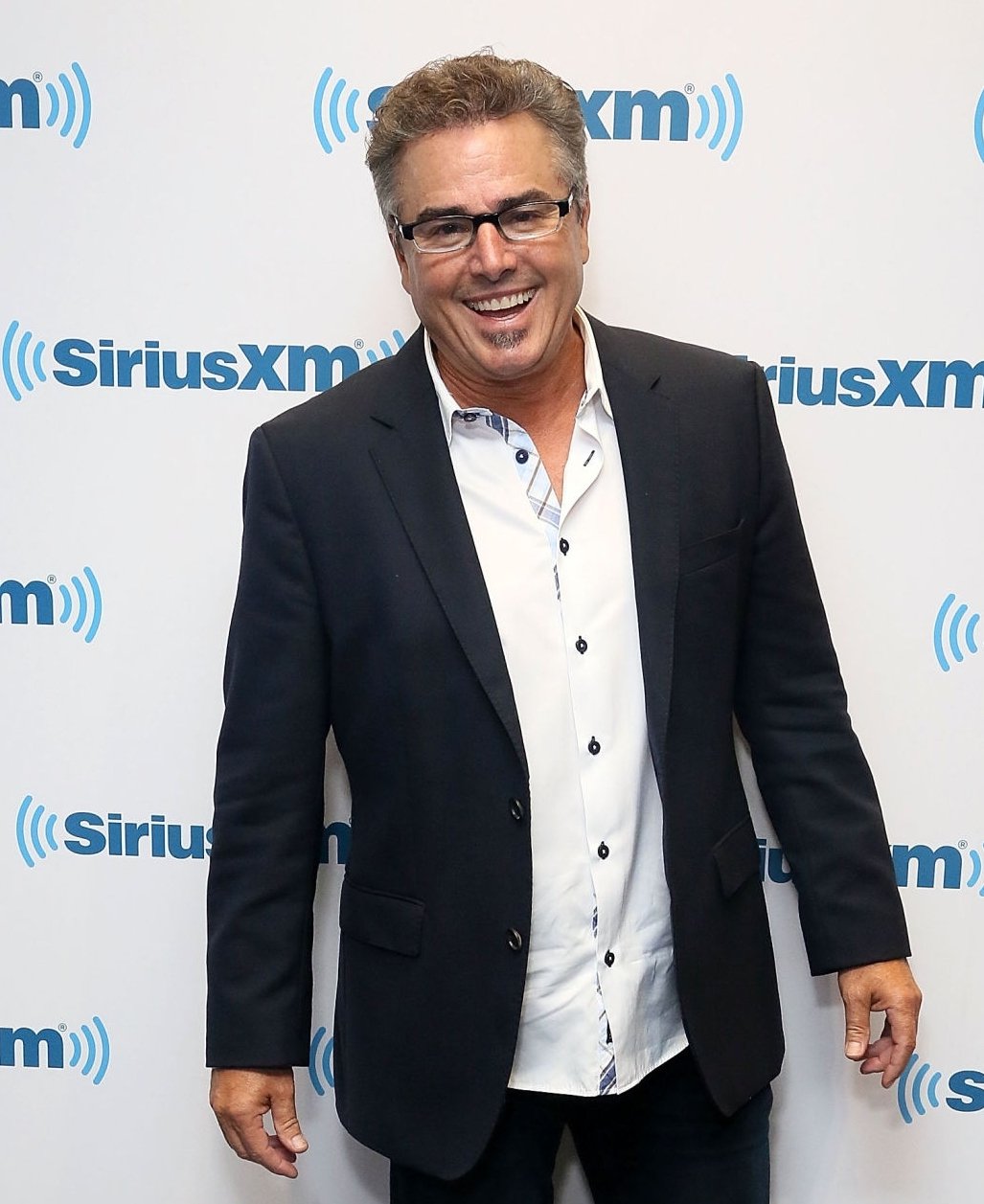 He did miss his time on the screen and made a bit of a comeback when he joined My Fair Brady and his final screen credit, A Very Brady Renovation. He predominantly agreed to this because it involved some of his former Brady Bunch co-stars whom he had come to know and love. 
---
Christopher Knight's Final Screen Credit 
This Brady Bunch "reboot" was not something than the cast initially thought was possible. Christopher too had his own thoughts. He said: 
"I thought it was absolutely impossible. Clearly it seemed that the goal was going to be to create the 'Brady' house that everyone knows — that we worked on as a set. But to do that, it had to have the stairway. And if you had the stairway, how do you not destroy the front elevation, which is what America thinks of the 'Brady' house?"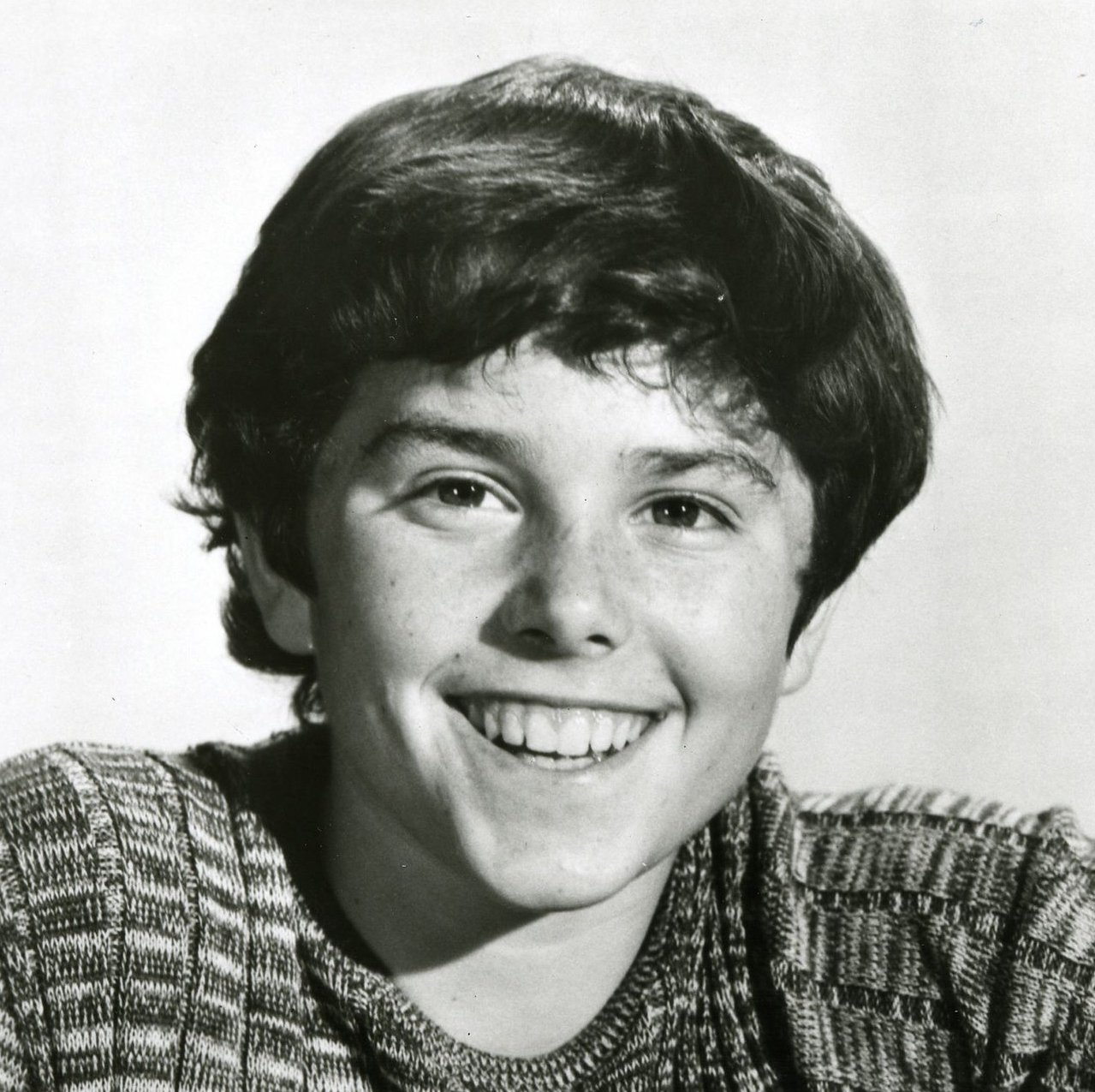 It all worked out in the end and the entire project was a huge success, Christopher and the rest of the cast even revealed that it brought back a lot of good memories for all of them. Seeing the Brady house, they spent so much of their lives in, was the perfect nod of farewell to the beloved show.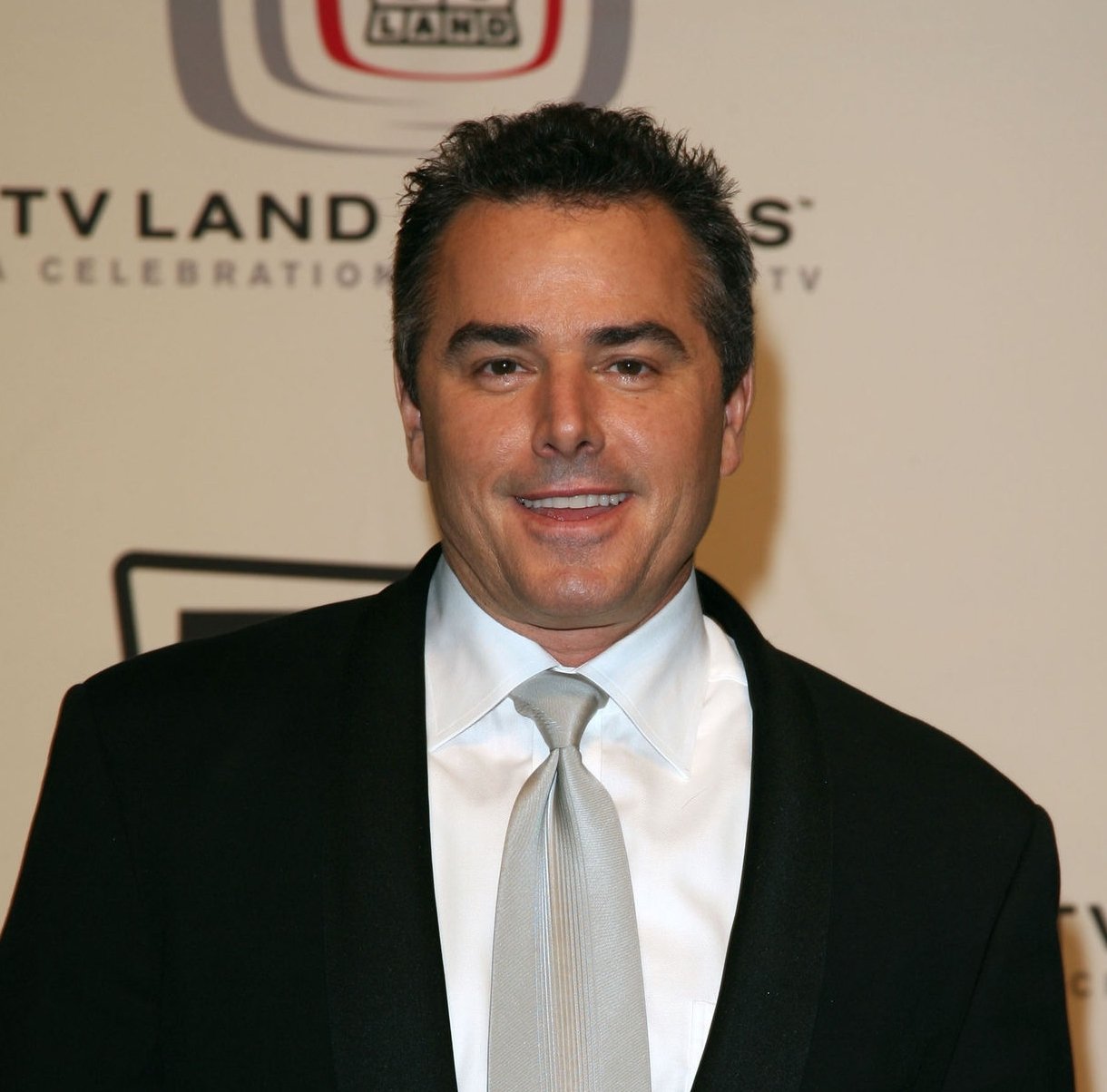 ---
Ryan O'Neal
Charles Patrick Ryan O'Neal made his fame as both an American actor and a former boxer. The role of Rodney on Peyton Place put him on the map and led to his grand career in the stars. His striking good looks and macho man status landed him great roles.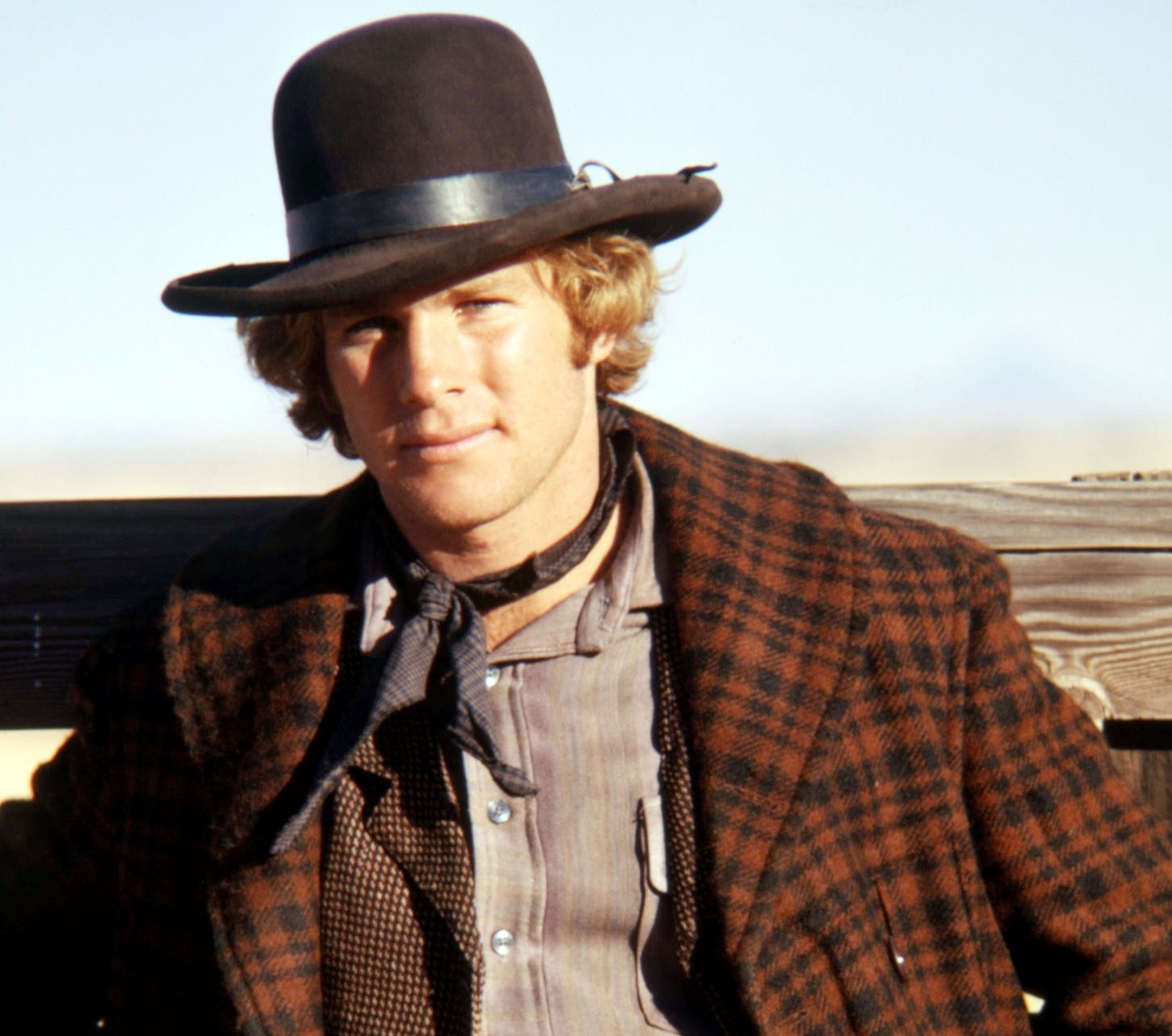 From his massive part in the hit, Love Story in 1970 to Paper Moon, the Academy Award and Golden Globe nominee is a true icon. Some of his other notable credits include What's Up, Doc?, A Bridge Too Far, and The Driver. But what has this heartthrob been up to in recent times?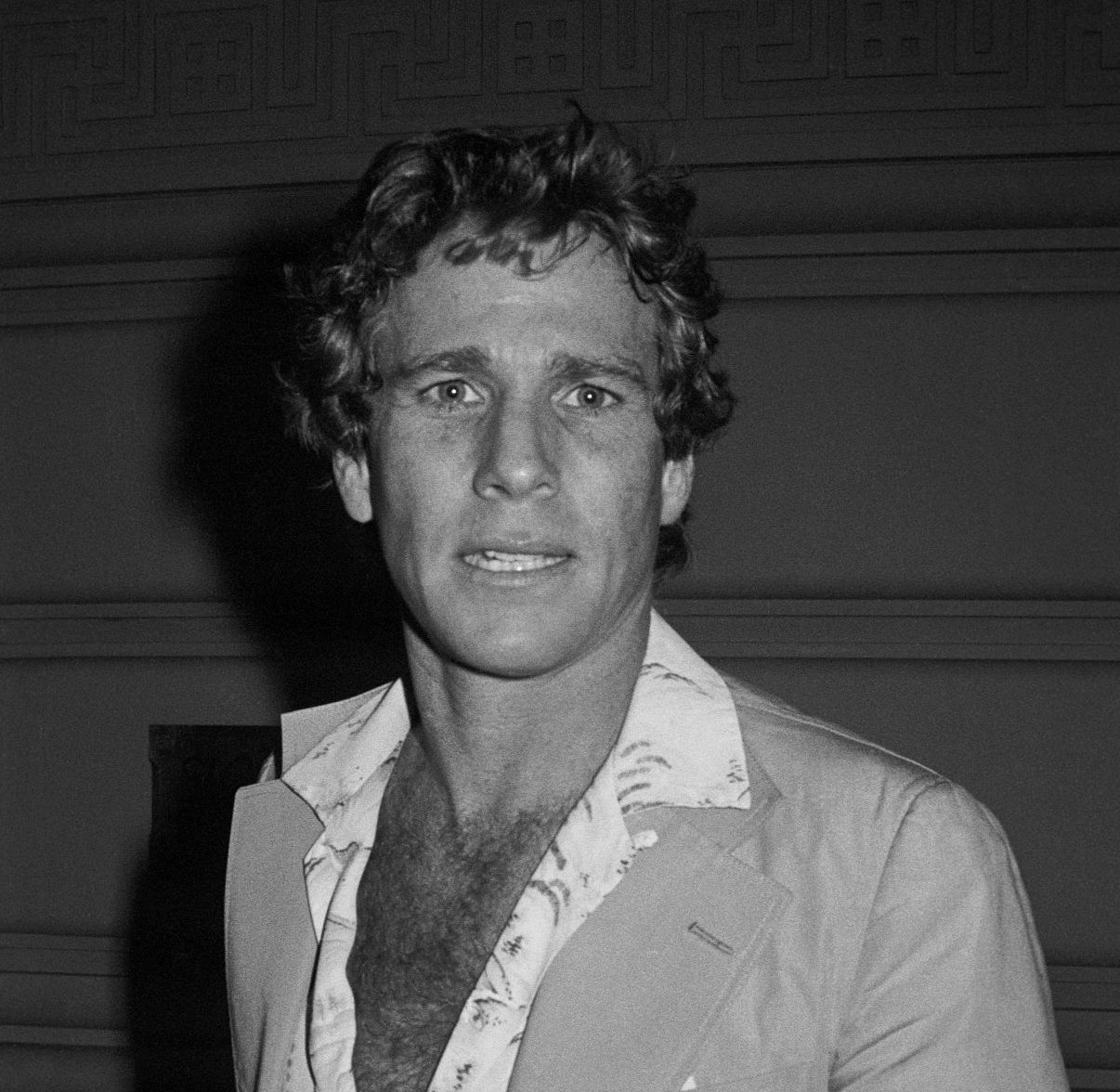 ---
Ryan O'Neal And His Bond With Daughter, Tatum 
Well, his great history made him a sought after actor to this very day. You may recognize him as Max from Bones, a role he reprised from 2005 all the way to 2017! The star also has a daughter Tatum O'Ryan and she wrote her dad a very sweet message on Valentine's day last year. She said:
"Dear Daddy, Happy St. Valentine's Day! I found a picture of us in better times. I want to tell you that I am me because of you, and I mean all my good qualities. The way I have taught my children the joy of irony and how to love. The ability to laugh ourselves. Love of movies..."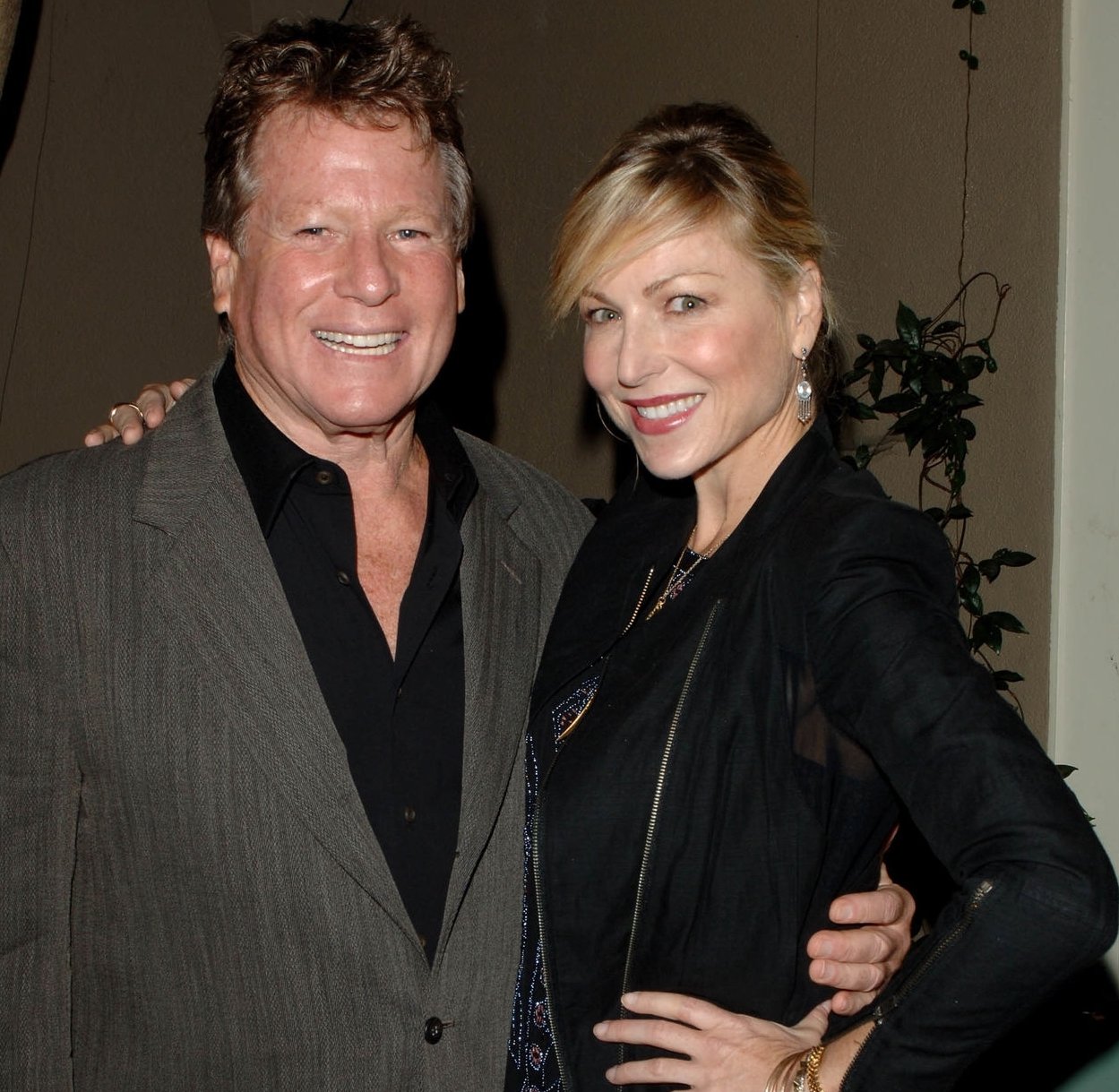 ---
Scott Baio
These days you might know him for his recent part in See Dad Run but to his original fans, he will always be Chachi Arcola from the beloved 70s show, Happy Days. With his sweet charm and dashing appearance, he was a star on the rise. He even landed an array of magazine front pages!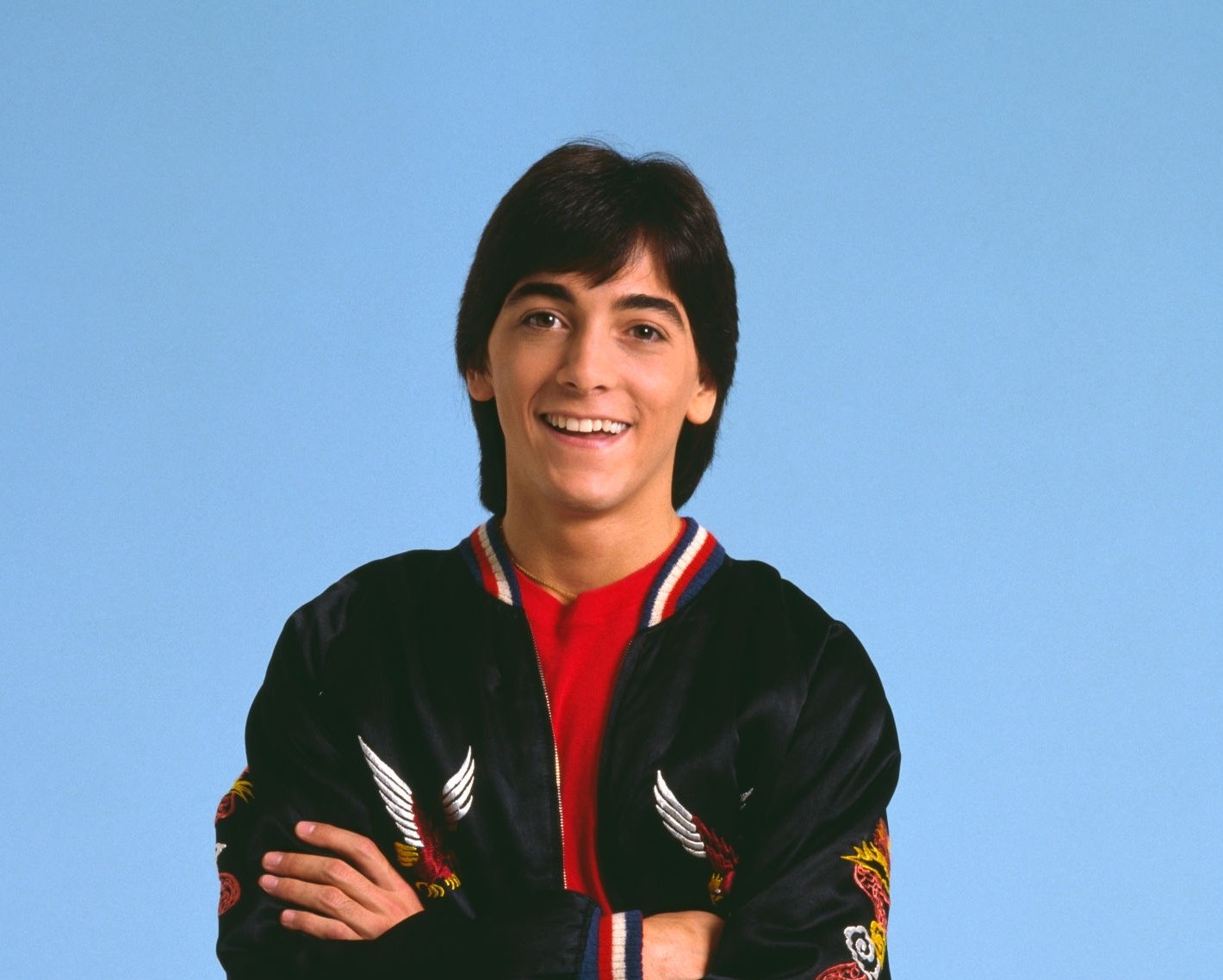 He was a true fan fave and evidentially landed a spin-off from Happy Days. It was titled Joanie Loves Chachi and since then his hunk status has been solidified. Scott's next big break would come thanks to his role in Bugsy Malone. Here he was the lead star on a musical film of all genres!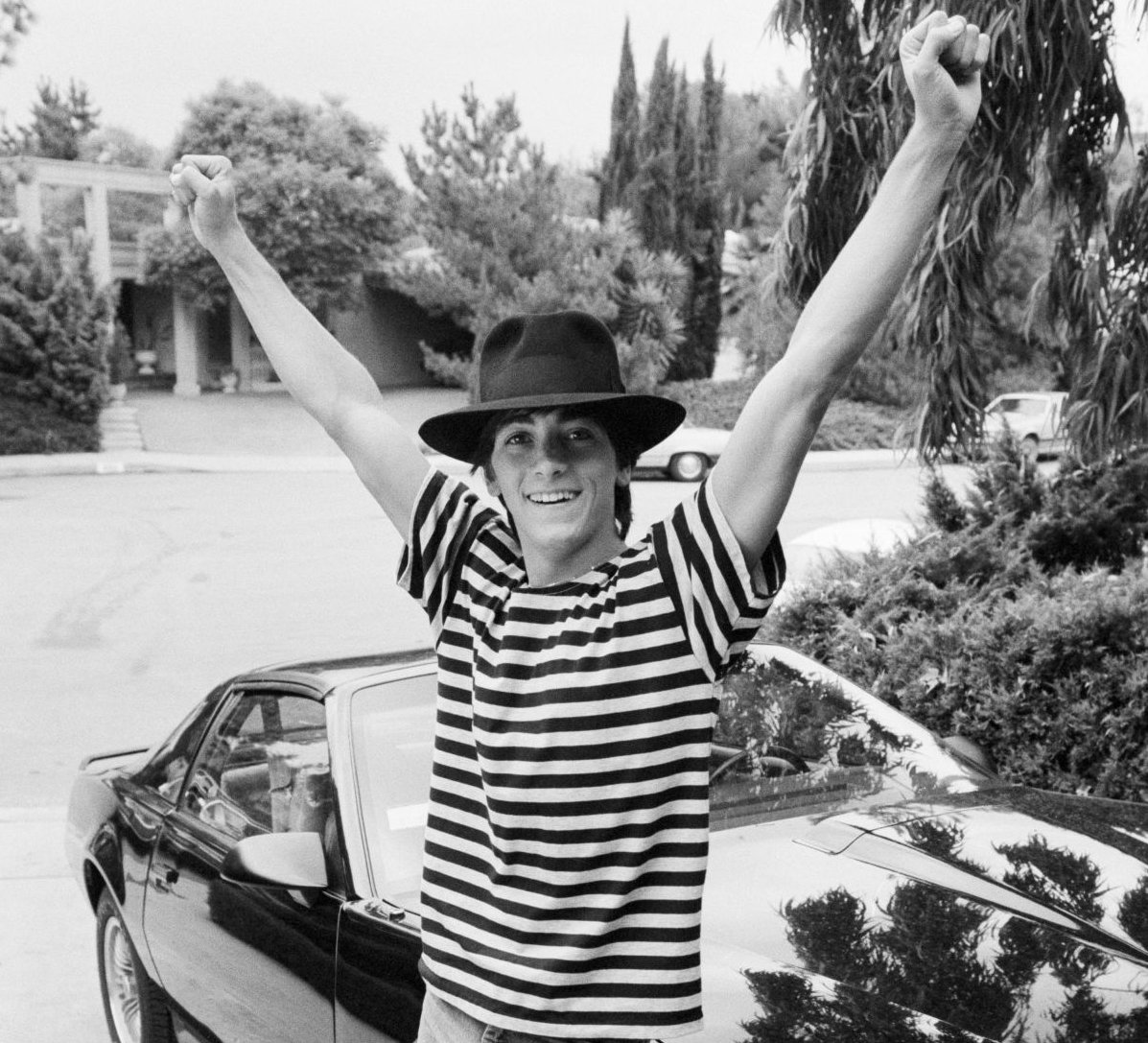 ---
Scott Baio Goes From Hearthrob To Family Man 
This new and dynamic side of Scott again made him gain an even bigger fan base. These days he is focused on his family life. In 2007 he wed, Renee Sloan, and the happy couple share daughter, Bailey Deluca Baio. Fans of Scott may miss this heartthrob but at least they can rest assured knowing that he is content.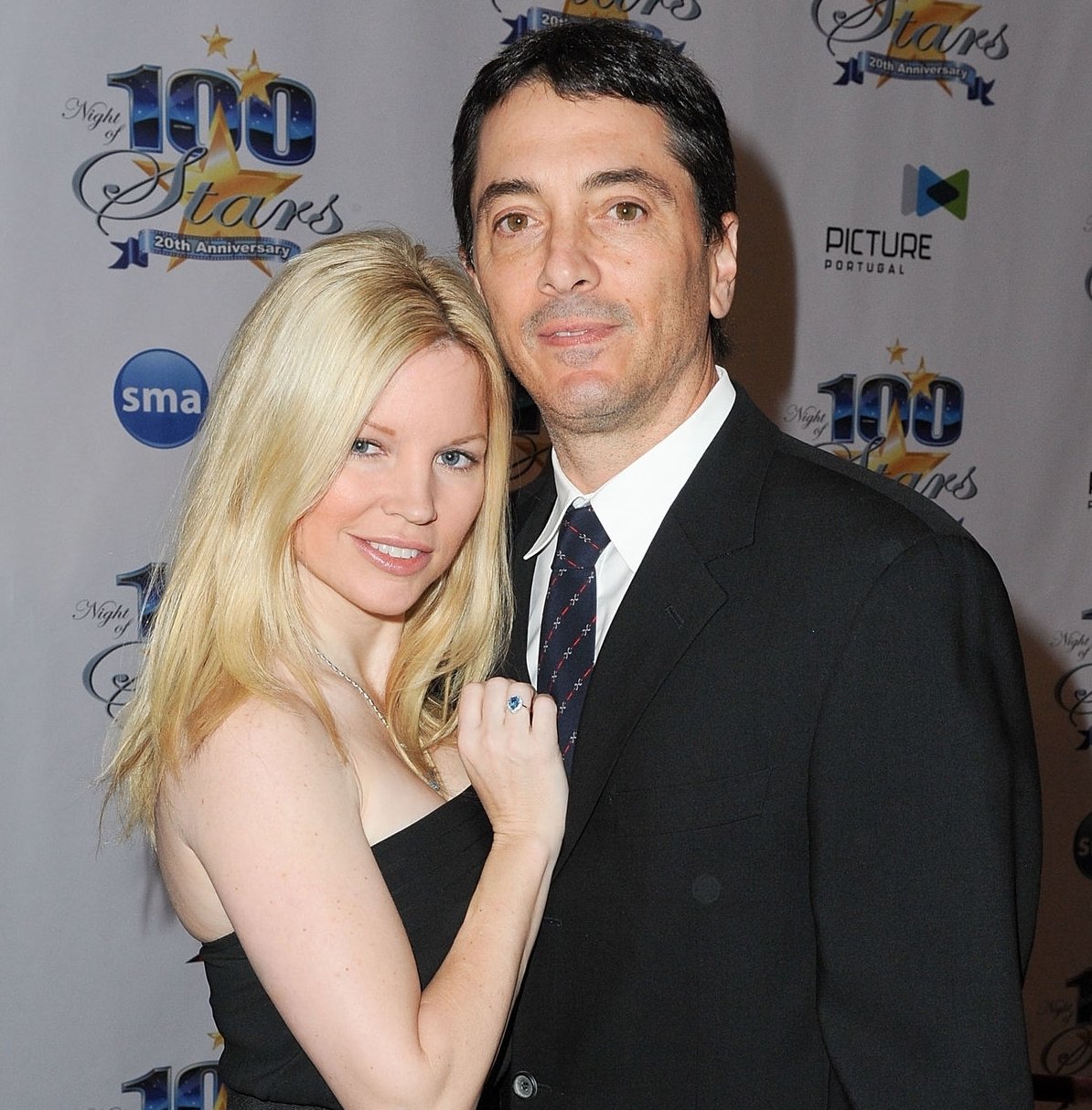 ---
Rick Springfield
In the 80s he became known for his musicality and the success of his song,  Jessie's Girl, but before all of that, the Australian singer was a '70s icon because of his acting! He starred in an array of great shows like the Hardy Boys and Nancy Drew. He certainly made a name for himself early on.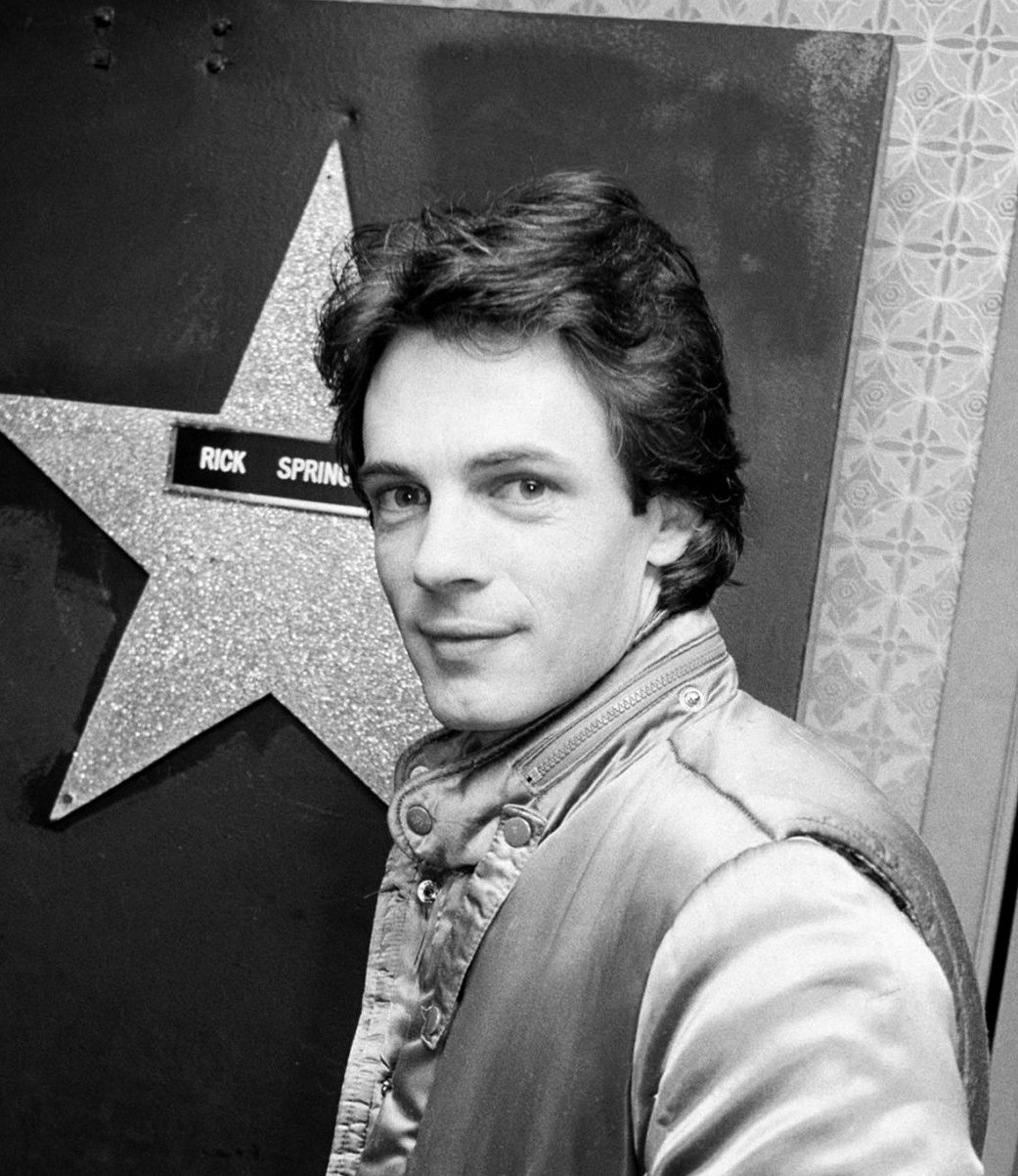 But his fame continued to grow over the years as he went on to become a music sensation. His other hits include "I've Done Everything for You", "Don't Talk to Strangers", "Affair of the Heart," and "Love Somebody". Rick has even written a memoir to document some of his adventures. It's titled Late, Late at Night: A Memoir.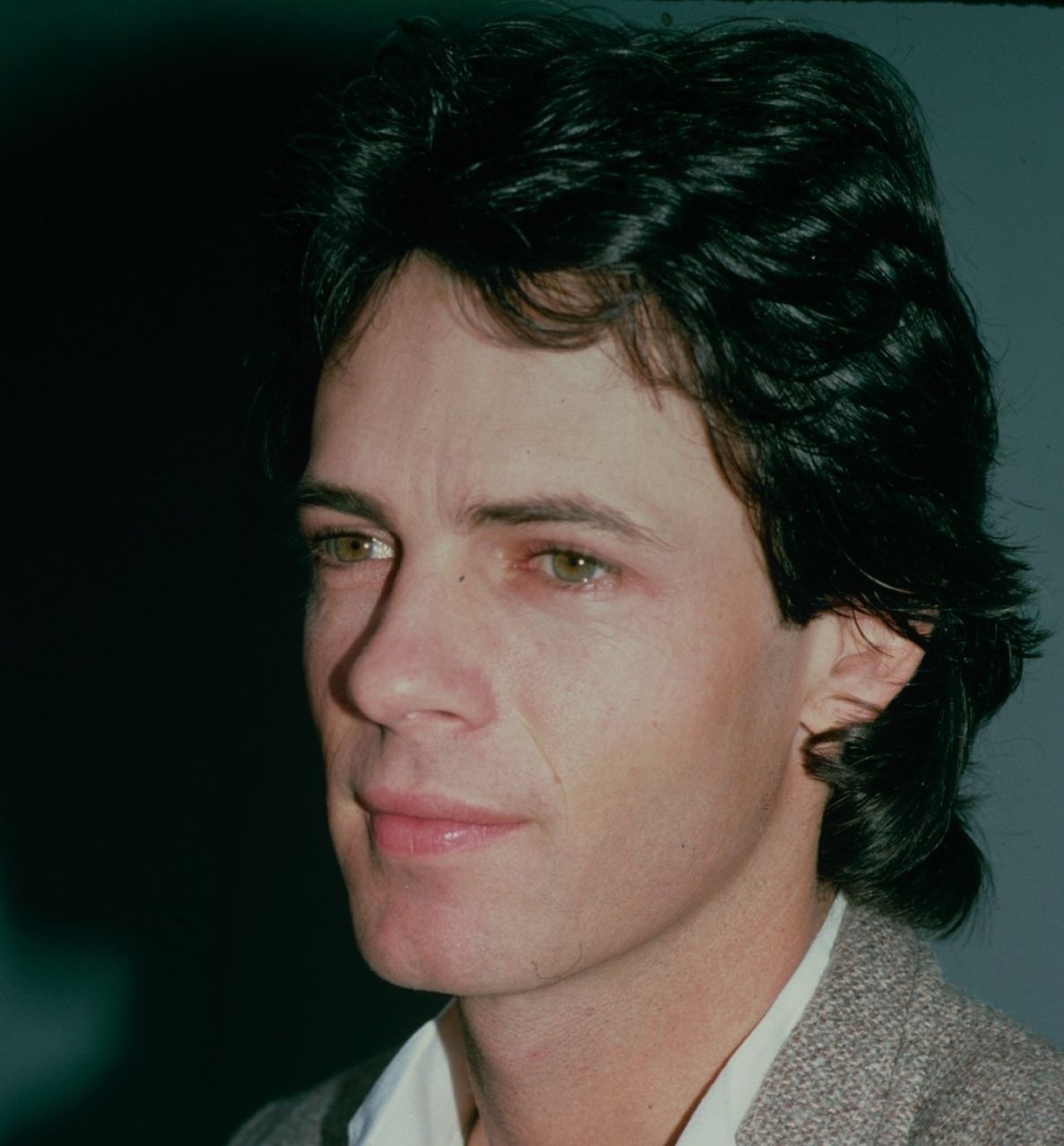 ---
Why Rick Springfield Is Still One Of The Most Famous 70s Hunks 
But what has the star and acclaimed actor been up to in more recent times? Well, fans of more modern times will have seen him on two very popular series. Namely, Supernatural and General Hospital. This hunk has been capturing hearts for decades and he shows no signs of stopping any time soon!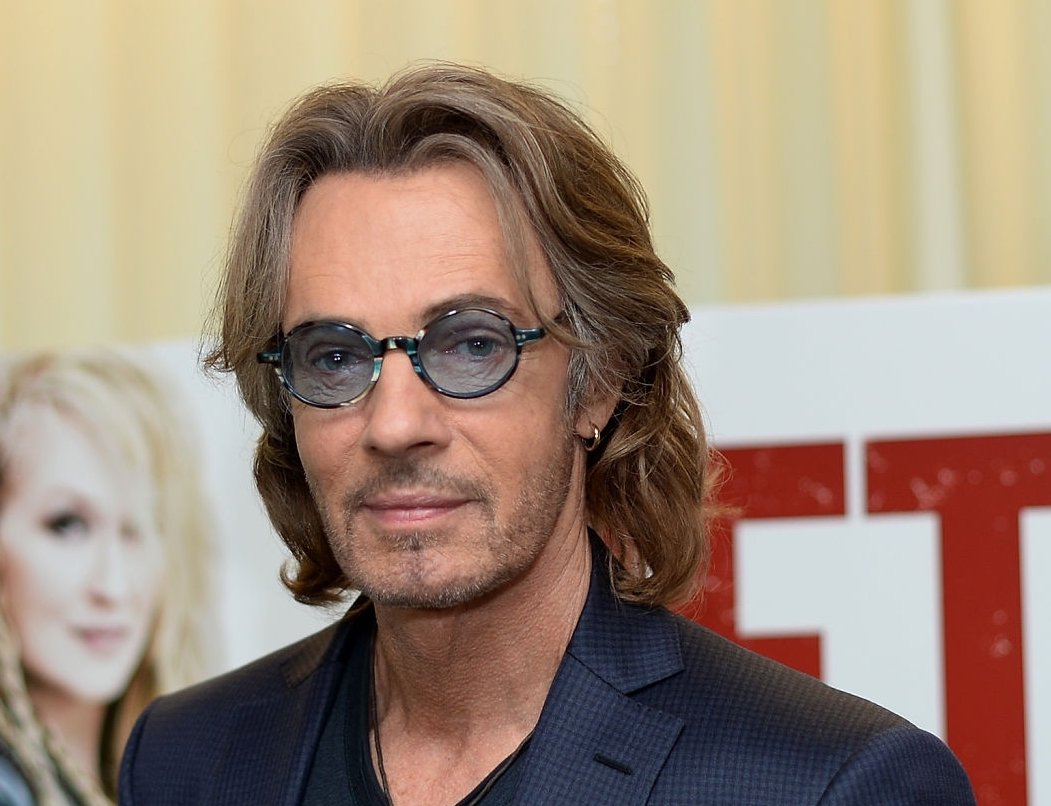 ---
Kent McCord
Kent McCord was the handsome policeman we all came to know and love. His roles as Jim Reed in Adam-12 definitely put a spotlight on this actor. This star was also actually friends with Elvis Presley back in the day and they would occasionally play a game of football together!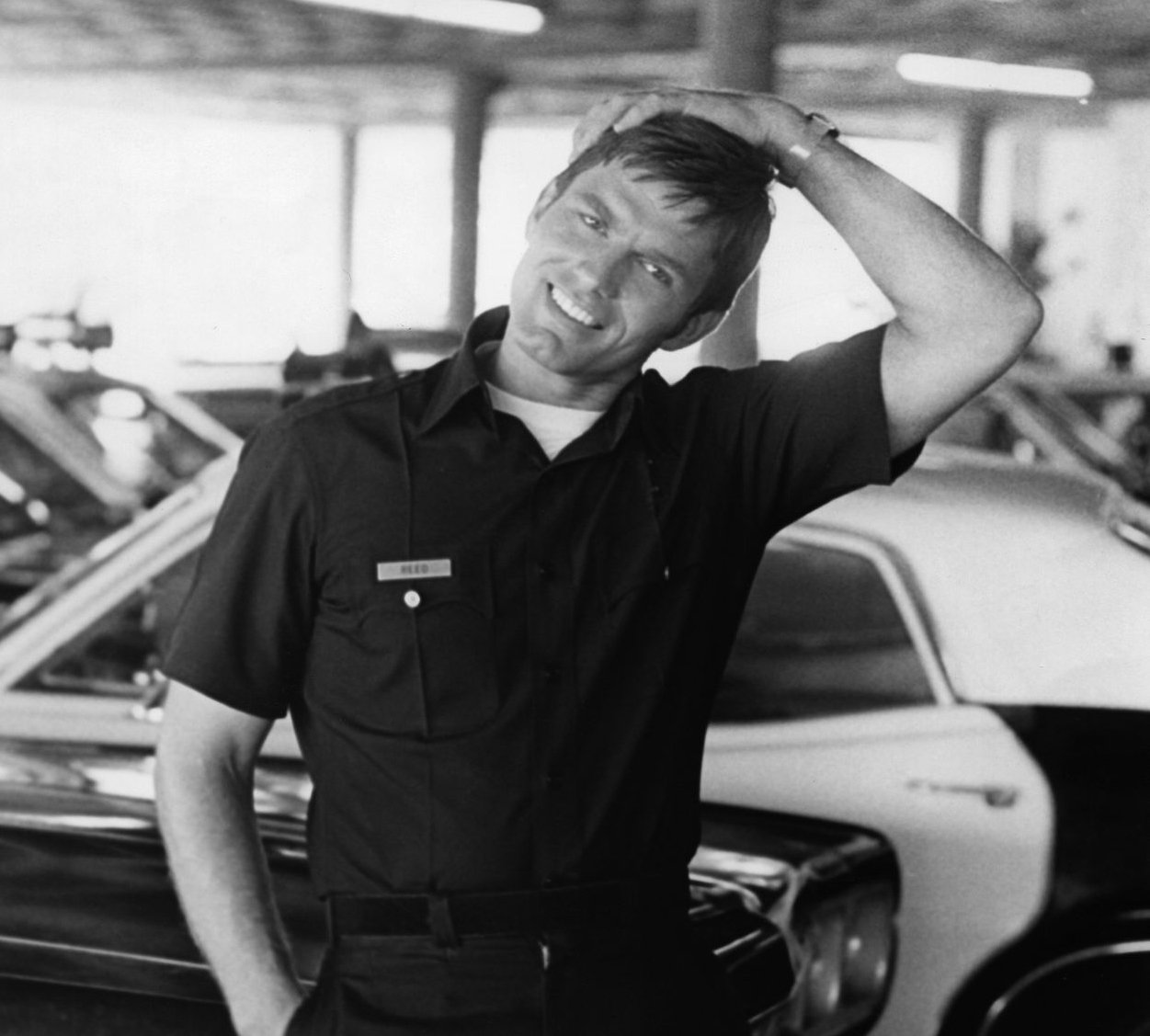 Unlike Elvis, Kent didn't always like the limelight and opted to bow out of the industry quietly. Instead, he chose to work on SAG's board of directors and attempted to become their president in 2003 but lost out on the SAG presidency to Melissa Gilbert of Little House on the Prairie.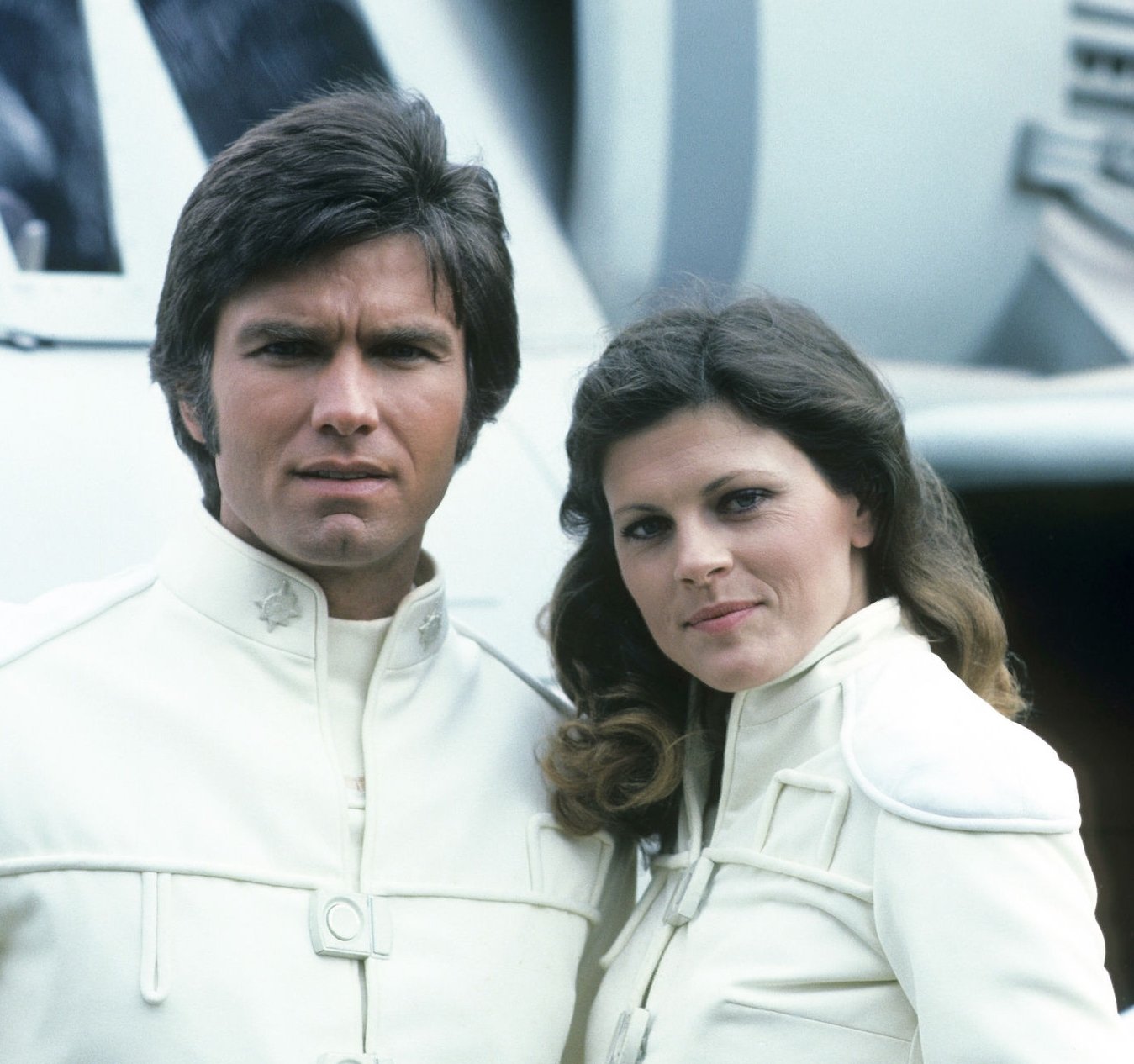 ---
Michael Gray
Michael Gray came to the world's attention thanks to his dazzling role in the 70s show, Shazam. His character, Billy Batson was a favorite and since then he has continued to land great roles. You may also have seen him in shows like The Brian Keith Show and a small spot on The Brady Bunch.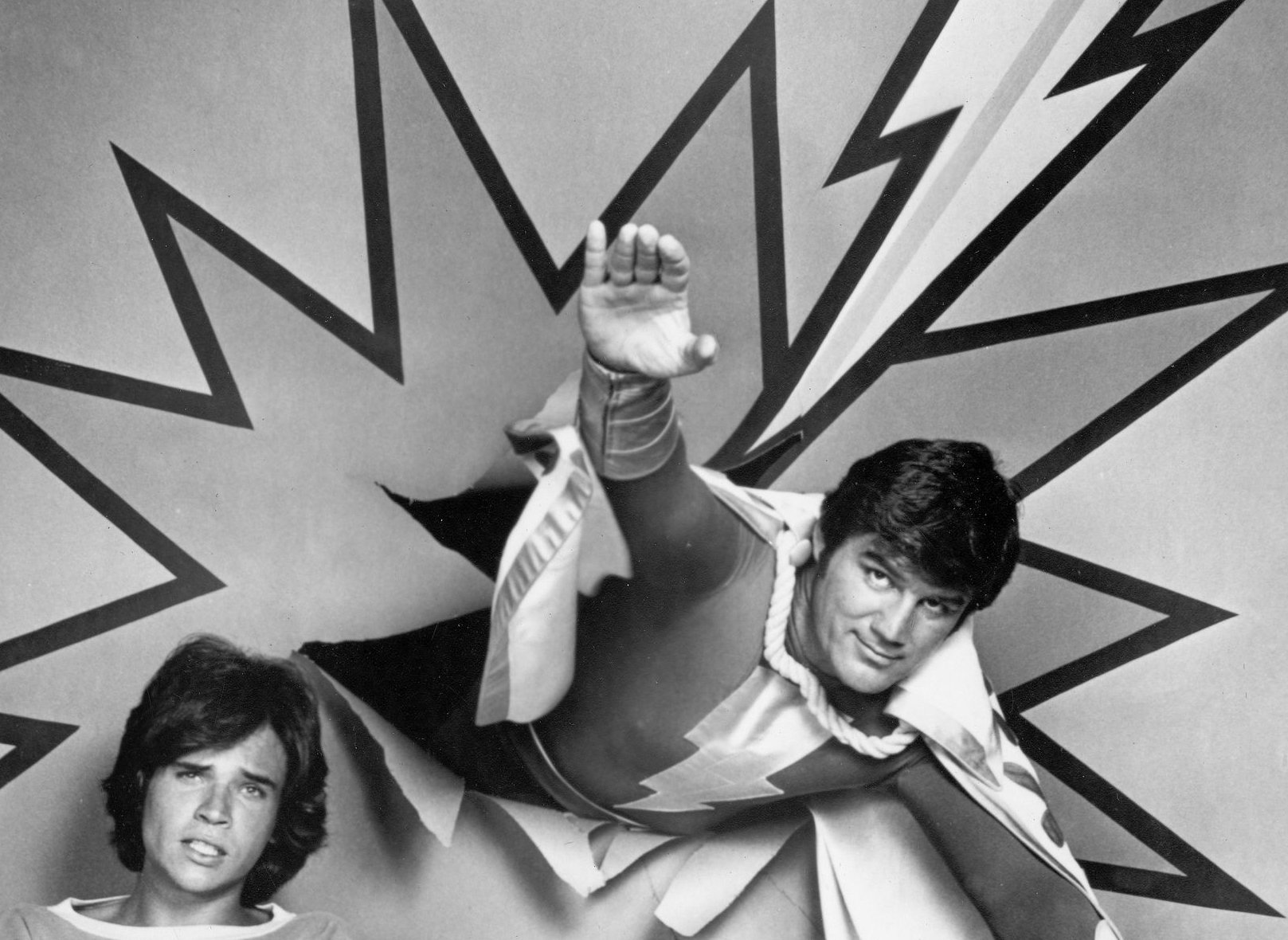 After a great run in the industry, he and his wife, Stacy Benon opened their own florist shop in West Hollywood, Los Angeles. However these days the pair take thing easy and have moved out to Carmel, California, where they lead a more peaceful life. Michael will always be one of the greatest 70s hunks!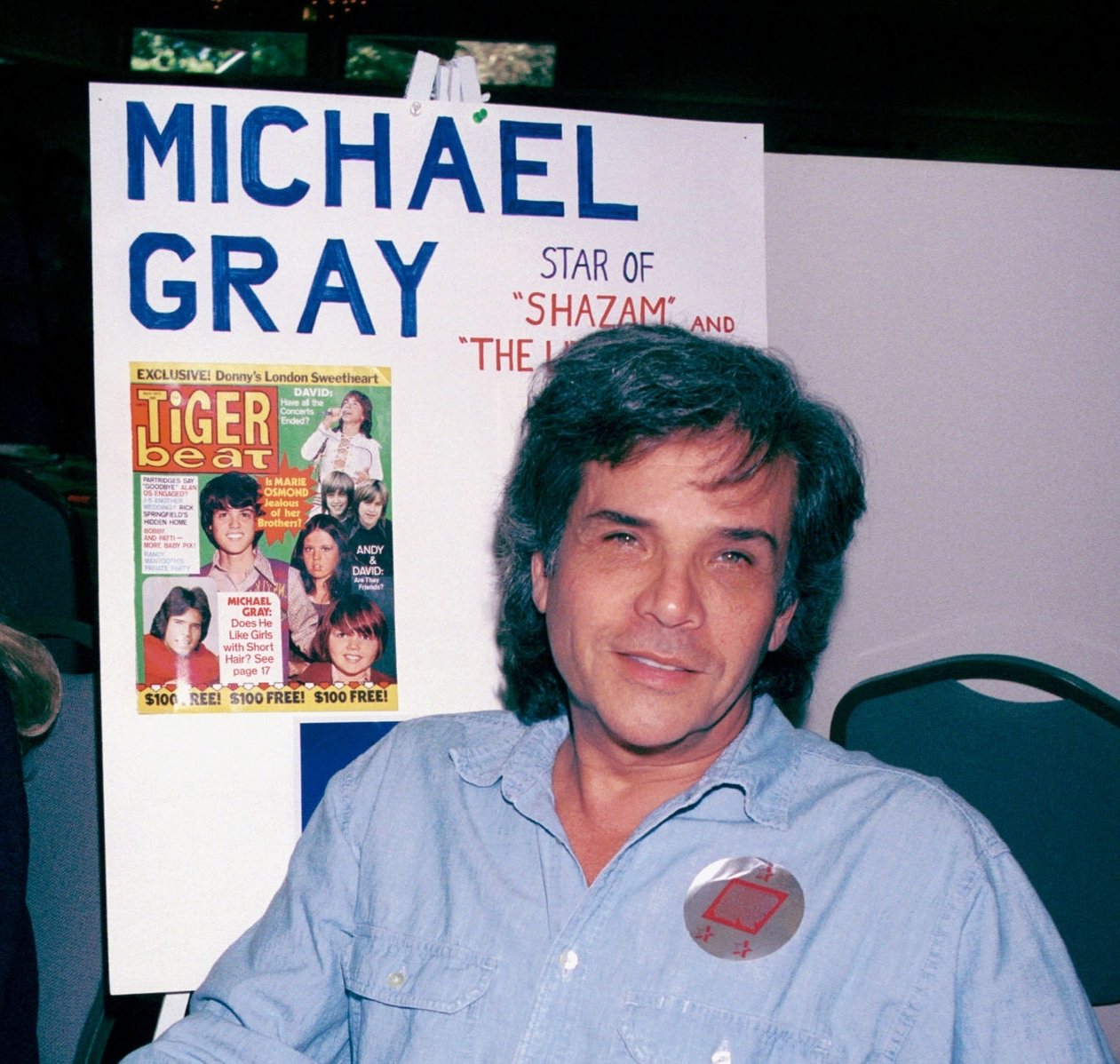 ---
Mark Hamill
Mark Hamill was a mere twenty-something when he came to massive fame. He landed the groundbreaking role of Luke Skywalker in the 70s hit Star Wars. Despite many other small roles, Mark will always be synonymous with Star Wars. He was truly the heartthrob of many and still is.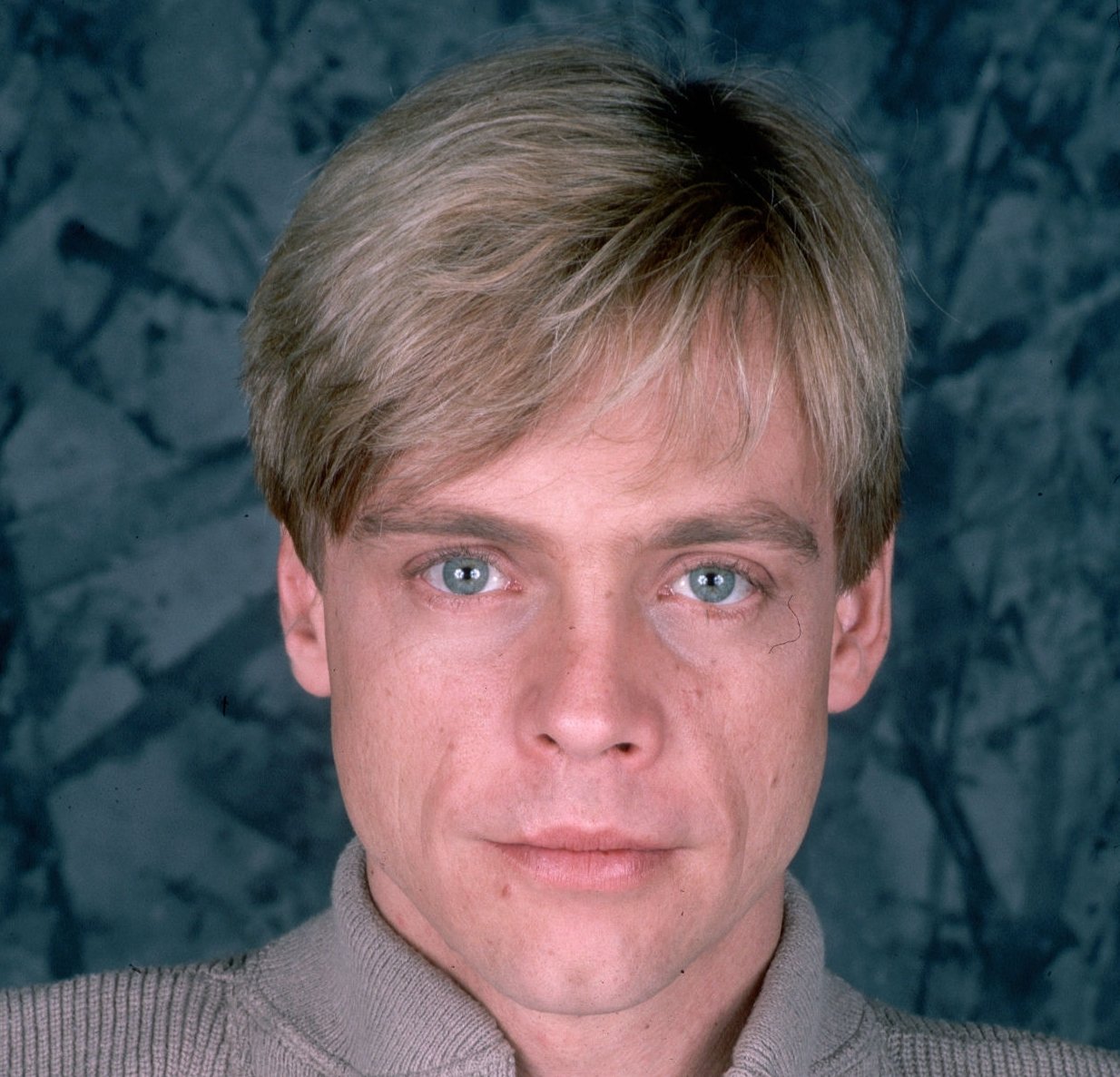 Mark might not be as active in the industry anymore but his hunk status stands tall. The actor has also indicated that he probably won't ever join the Stars Wars Universe again. He said:
"I had a beginning, middle, and end. Those films gave me far more than I ever expected when we started out so it's never even occurred to me. My farewell was in Episode IX and it was bittersweet. I love all those people and I certainly have affection for George and the character he created. I'm full of gratitude for what it has given me and my career but I don't want to be greedy. There are still so many more stories to tell and so many great actors to tell them, they don't need me."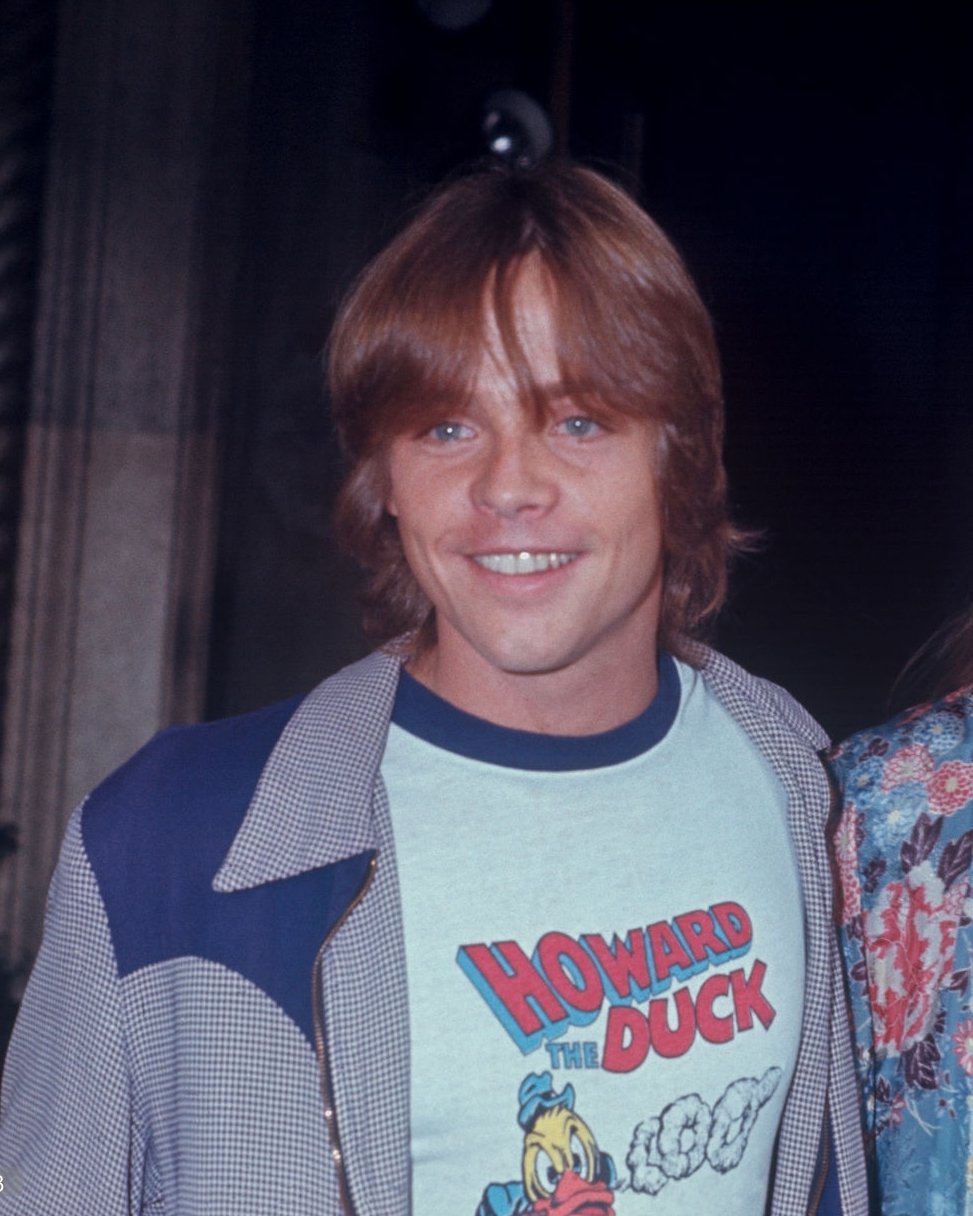 While he might not be starring in the films anymore but he is still a big fan of the franchise. He loves to watch any and everything from the Star Wars worlds and will always be devoted to its legacy. Who knows, he may make a small on-screen come back one day...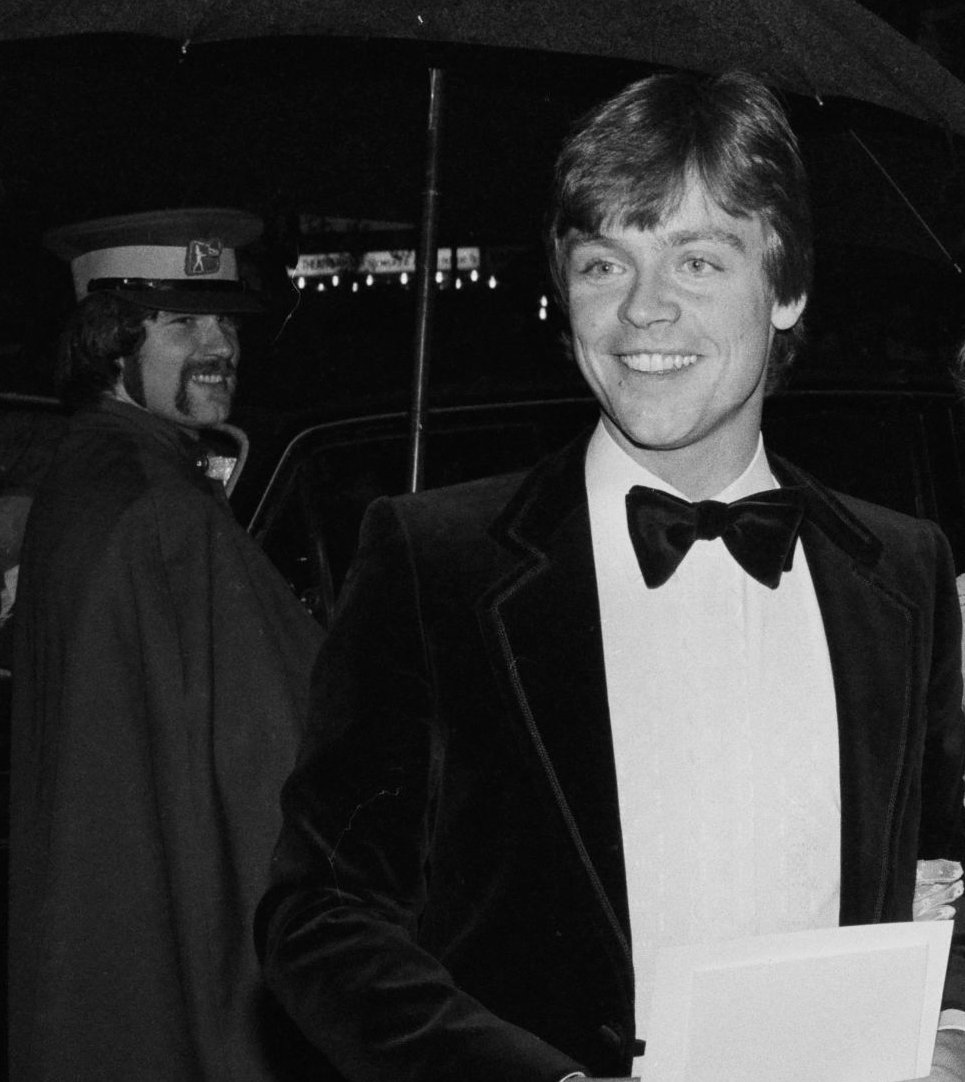 ---
Barry Williams
Barry was the eldest son on The Brady Bunch from 1969-1974, a role that would define his career. The 70s heartthrob that he was and still is, is mainly because of the many talents the handsome man has. Barry can sing, act, and shine with his massive charm.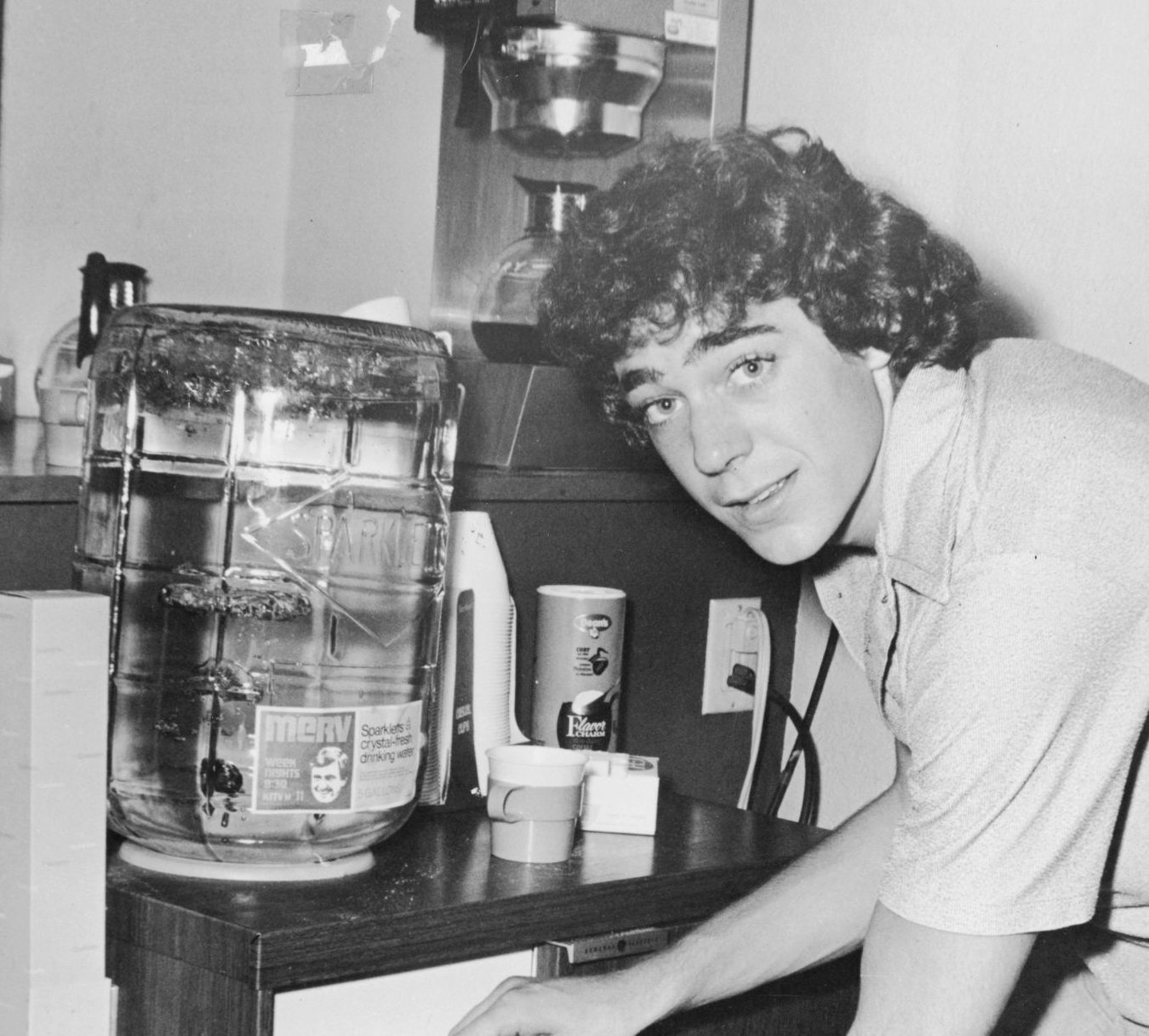 He is still pretty active today. His fansite, The Greg Brady Project, remains up and running and Barry enjoys engaging with all of the people who still like to hear from him. His unforgettable dreamy blue-green eyes and that dashing smile also contributed to his massive following!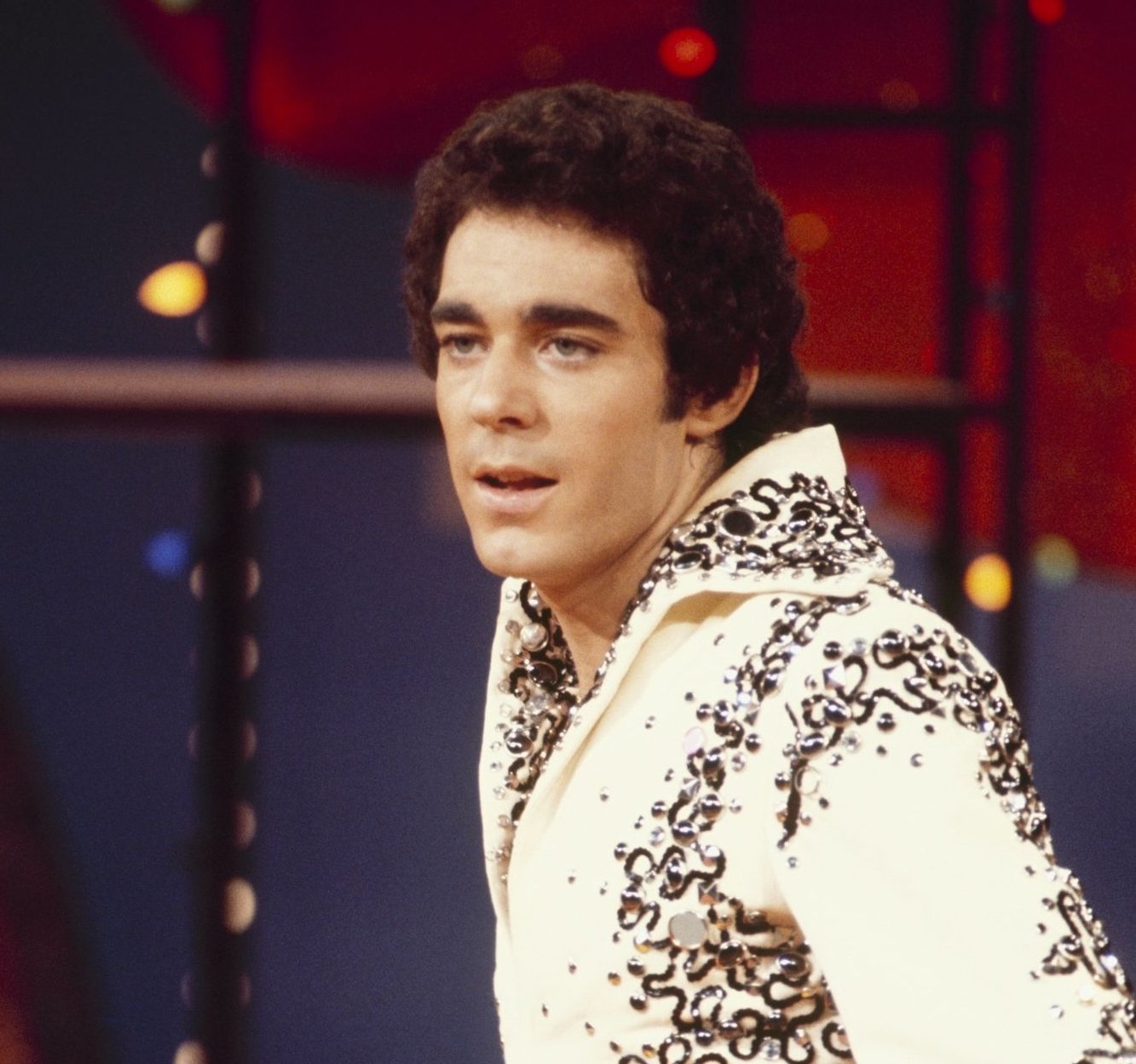 At the premiere party for A Very Brady Renovation, Barry was emotional thinking back on the role that changed his life. He said:
"The memories are so powerful, the nostalgia is so strong — and this is a period of time we've talked about for our entire lives. It's not like we lived it and it went away, it stayed with us all this time."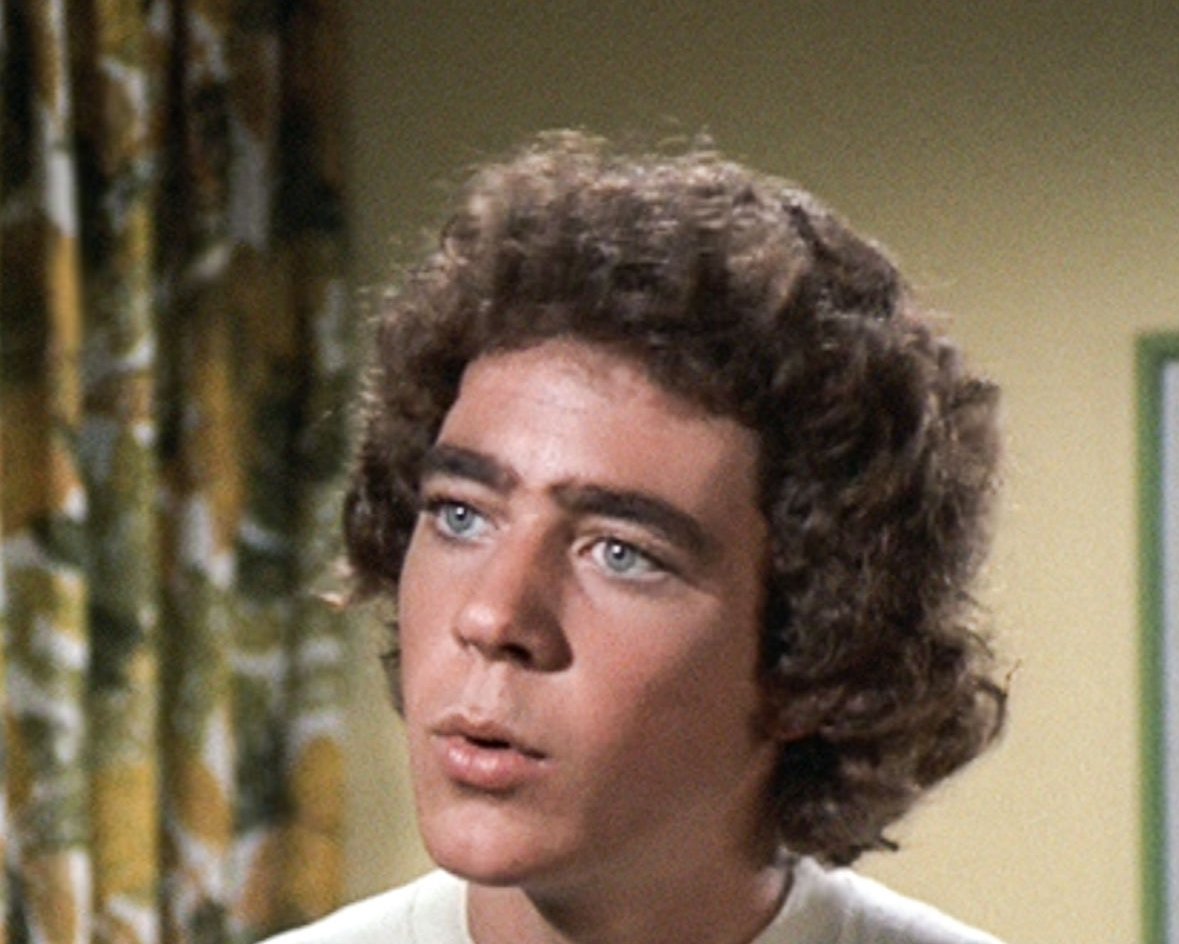 What an impressive list of handsome 70s stars who all have a special place in the hearts of their fans! Which celebrity from days gone by is your favorite? Leave us a comment and be sure to click the share button.  
Sources: The Wrap, Variety, Me-TV, EW, The List