Dean Martin, Frank Sinatra and Other 'Rat Pack' Members
The Rat Pack became known as the most iconic group of entertainers to perform in Las Vegas. There was no match for Frank Sinatra, Dean Martin, Sammy Davis Jr., and Joey Bishop's talent, coolness and charisma. Around the iconic 5 several well-known celebrities became known as the Rat Pack mascots. Here is everything we know about them.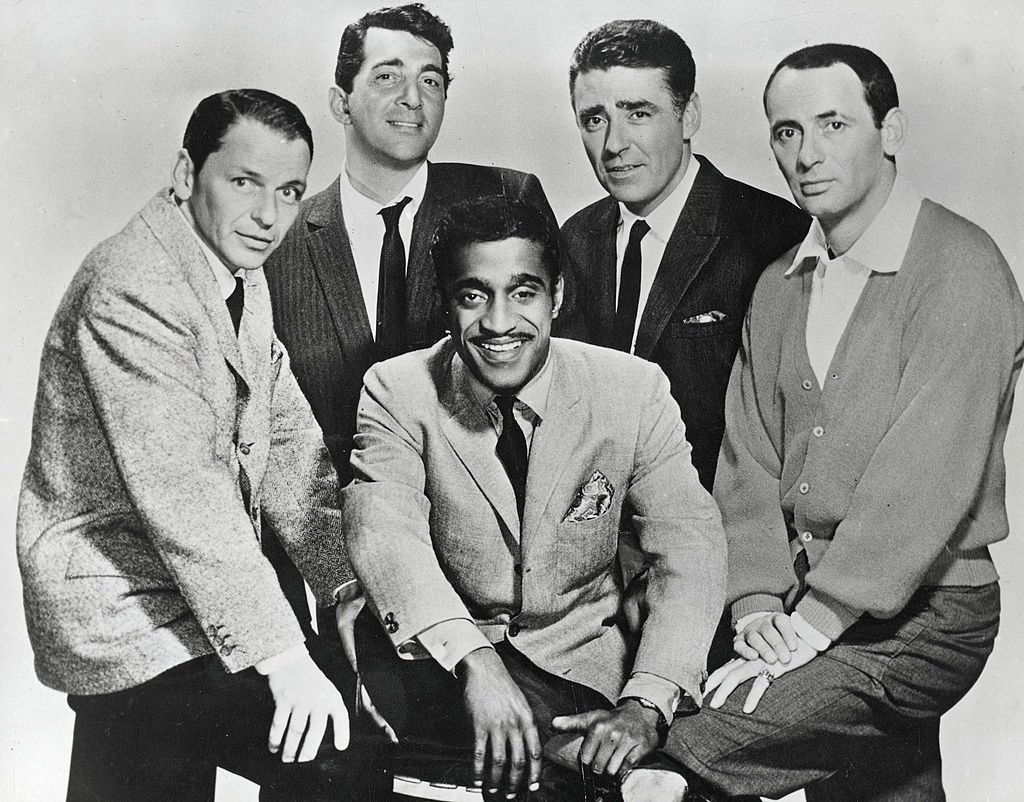 ---
The origins of the Rat Pack
Frank Sinatra, Dean Martin, and Sammy Davis Jr. first met while hanging out at Humphrey Bogart and Lauren Bacall's home in Los Angeles. The origin of the name comes from a night when the 4 men came home after a trip to Las Vegas. Lauren Bacall allegedly reprimanded her husband and his friends by calling them a Rat Pack. It apparently stuck.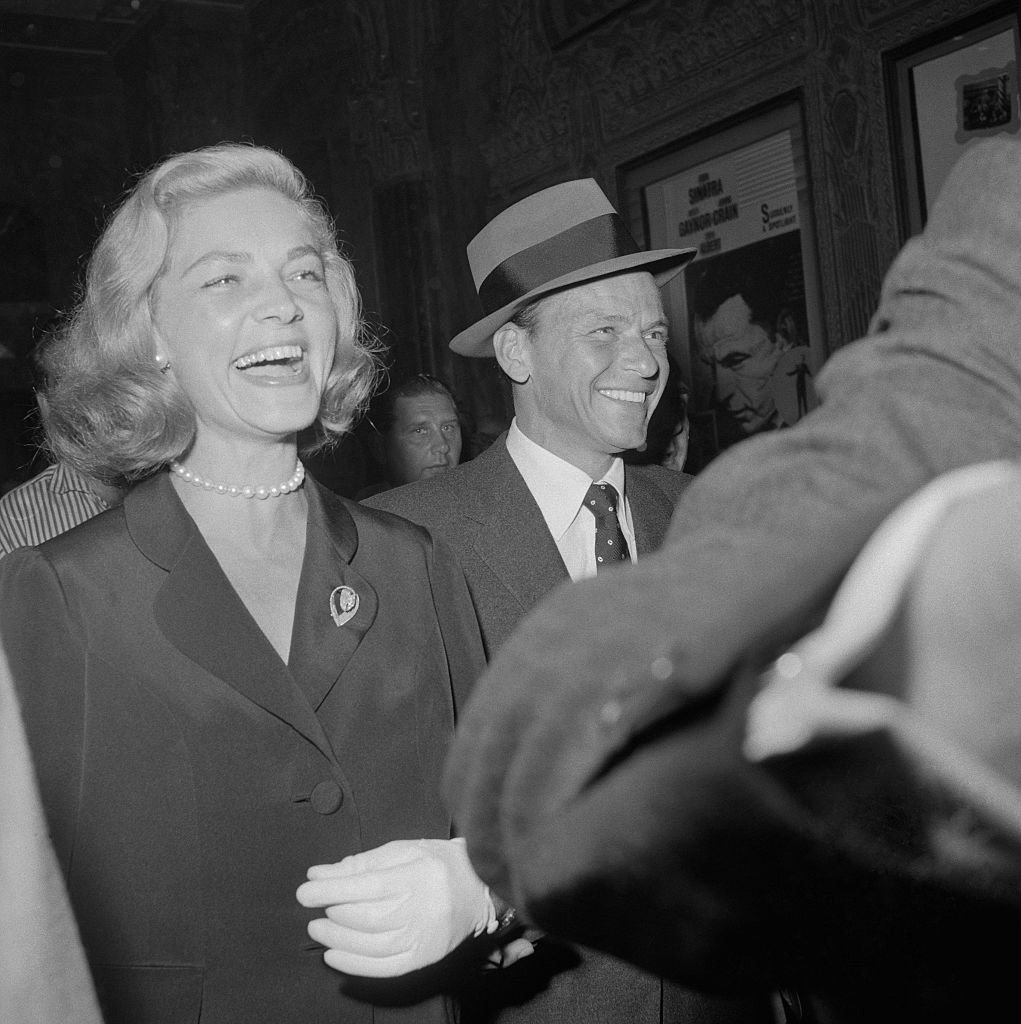 There were actually two Rat Packs: one from the 50s and the last one from the 60s. The original one consisted of Humphrey Bogart, Frank Sinatra, Errol Flynn, Nat King Cole, Mickey Rooney, Jerry Lewis, and Cesar Romero. The last and most famous Rat Pack, would eventually eclipse the original one.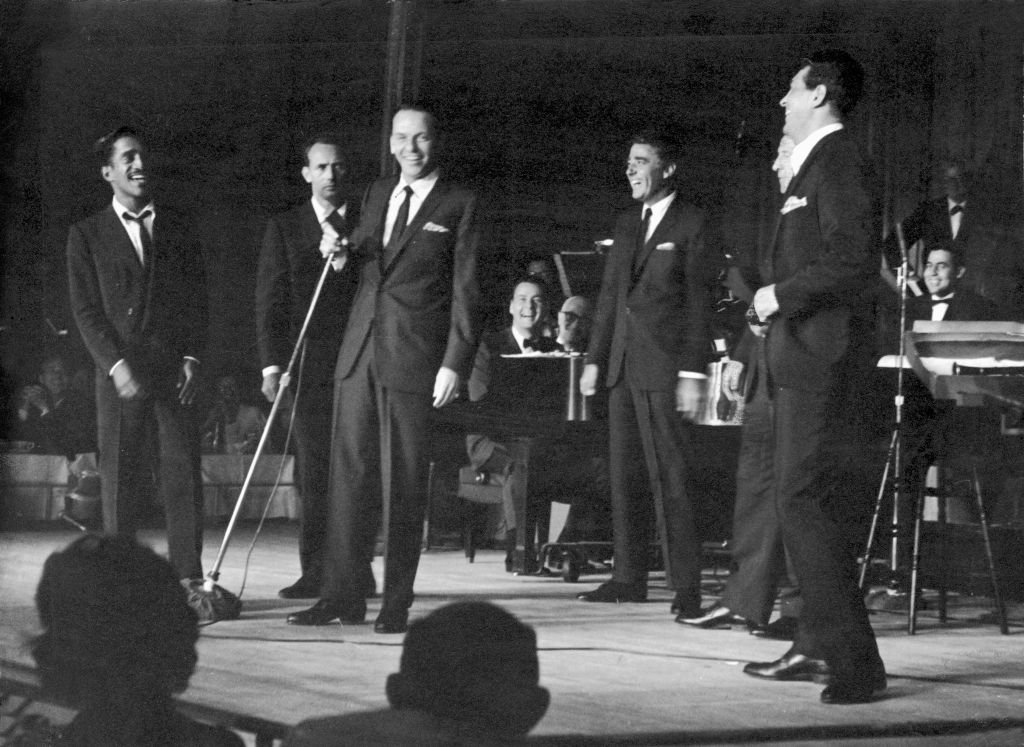 ---
Music, Stage, and film
In addition to recording several albums and performing together in Las Vegas for years, the Rat Pack also appeared on stage and films such as "Ocean's 11," "Sergeants 3", and "Robin and the 7 Hoods". In 1987 Sinatra, Martin and Davis reunited for a tour. Martin was eventually replaced by Liza Minnelli.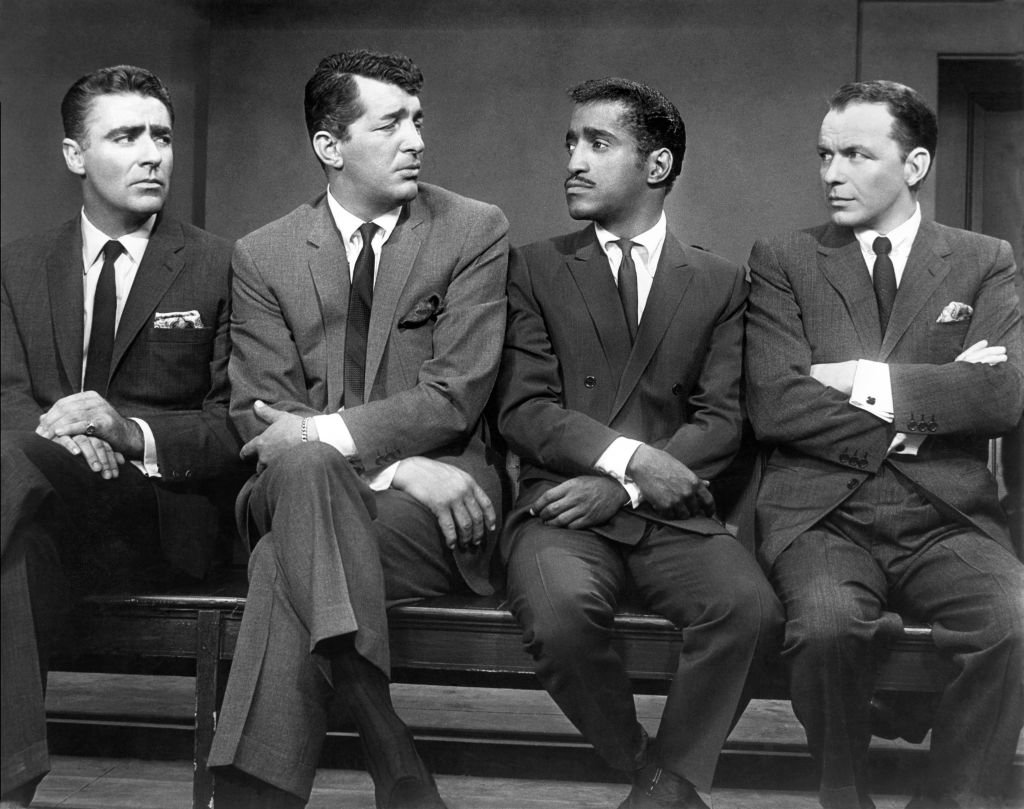 In 1998 HBO released a biopic about the group called "The Rat Pack" starring Ray Liotta, Joe Mantegna, and Don Cheadle, as Sinatra, Martin, and Davis, which focused on their private lives. In 2000 the tribute show "The Rat Pack: Live from Las Vegas" debuted in London and hasn't stopped showing ever since.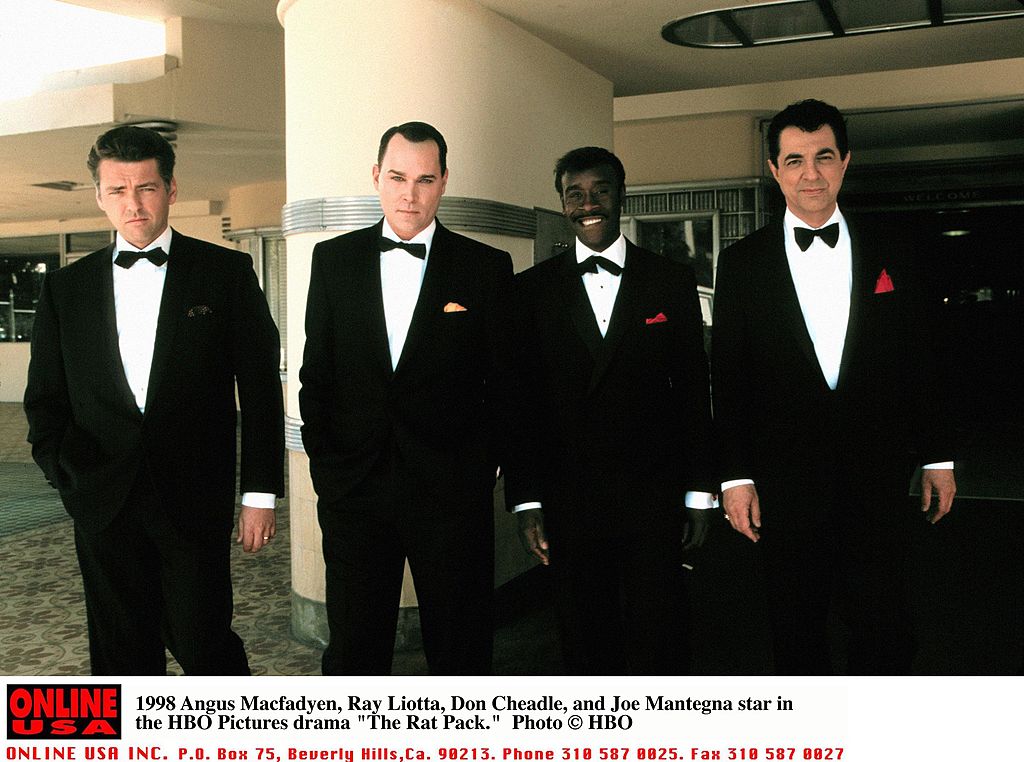 ---
The Rat Packers
Frank Sinatra, the "Ol' Blue Eyes"
Frank Sinatra practically needs no introduction. Born on December 12, 1915 to Italian immigrant parents in New Jersey, Sinatra became one of the most influential artists of the 20th century and one of the best-selling musicians of all-time. He found solo success in the 40s with his solo debut album "The Voice of Frank Sinatra."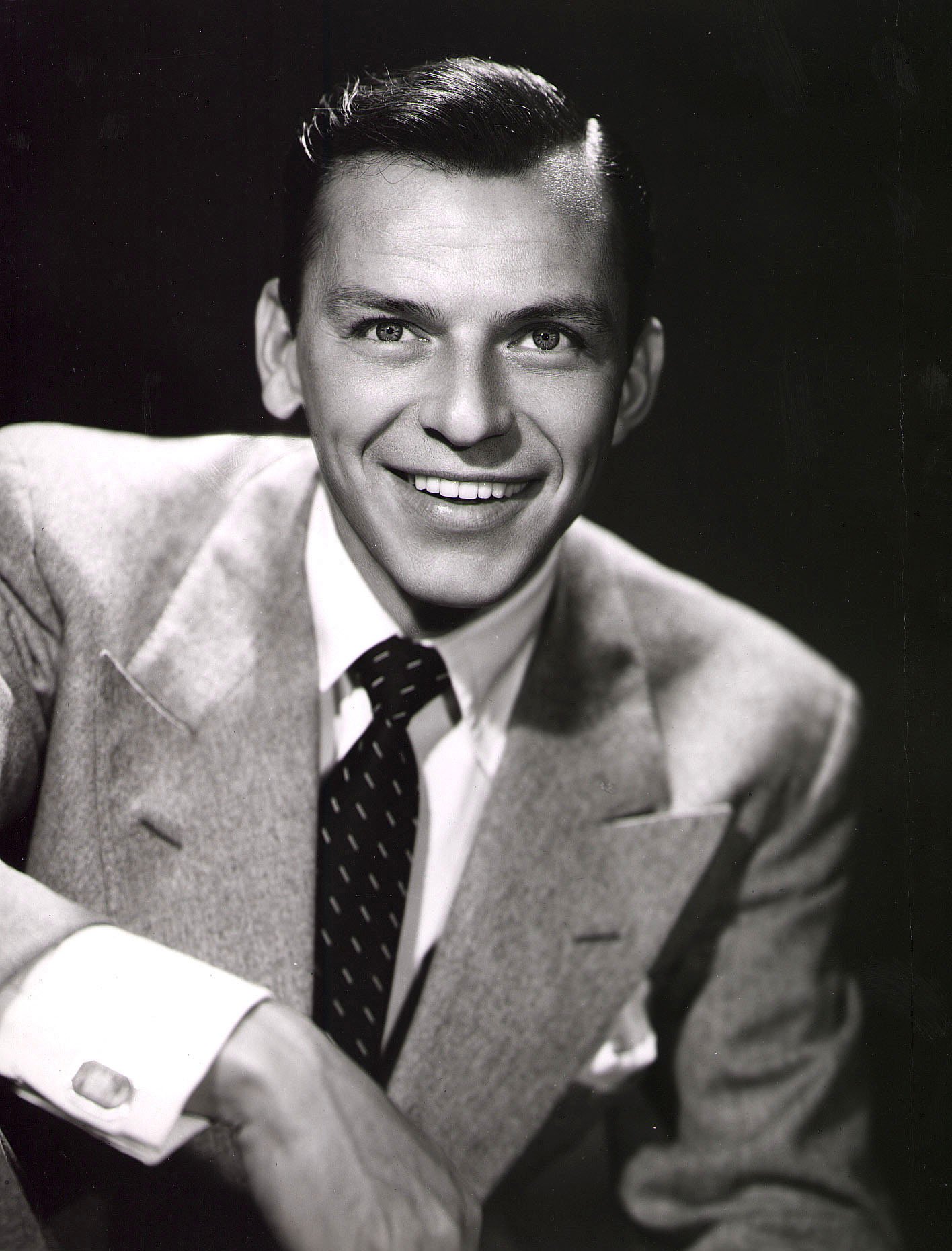 In the 50s he decided to head to Las Vegas, where he became one of its best-known performing artists, as part of the Rat Pack. In addition to his career as a singer, Sinatra also had major success in his acting career with movies such as "From Here to Eternity" and "The Manchurian Candidate". He passed away on May 14, 1998.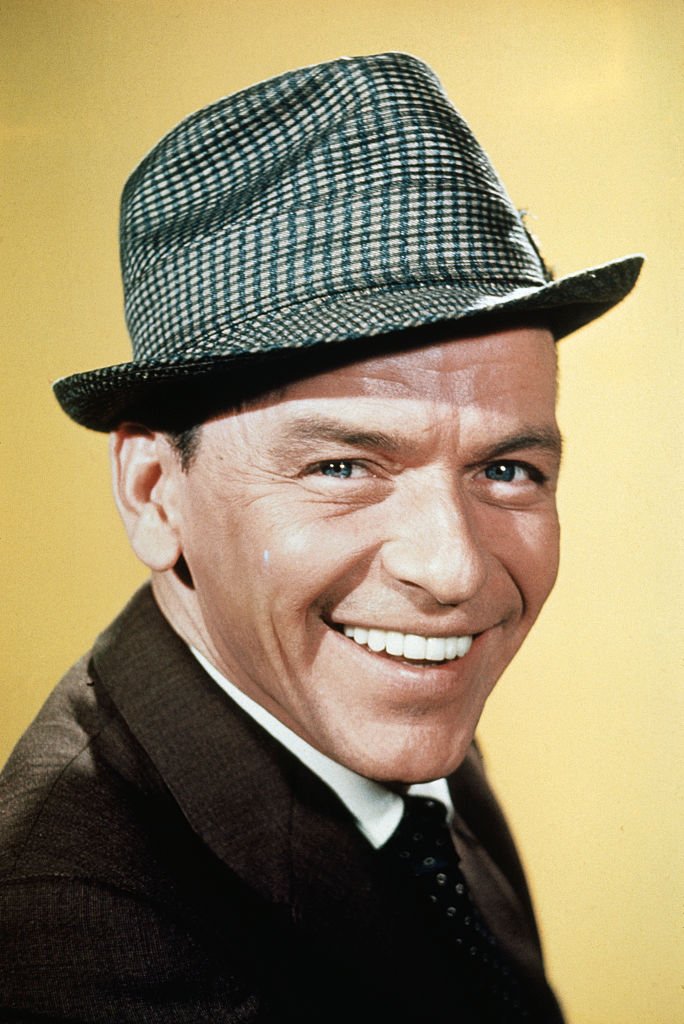 ---
Dean Martin, the King of Cool
Dean Martin's effortless charisma not only earned him the nickname of "King of Cool" but it was also behind his success as one of the most famous actors and singers from Hollywood's golden era. After his breakthrough role alongside Jerry Lewis as a member of the Martin & Lewis duo in the 40s, Martin went on to find solo success.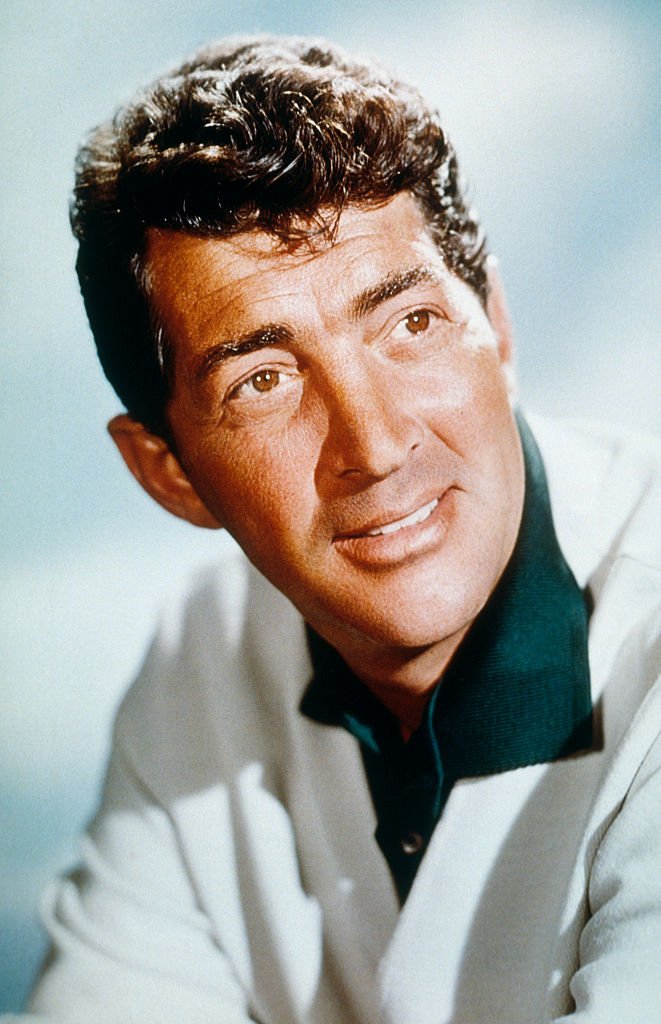 He established himself as a remarkable singer, not only by himself but as a member of the Rat Pack in Las Vegas and went on to host his own TV shows "The Dean Martin Show" and the "Dean Martins Celebrity Roast" where he made fun of several celebrities, politicians, and comedians. He passed away in 1995 from lung cancer.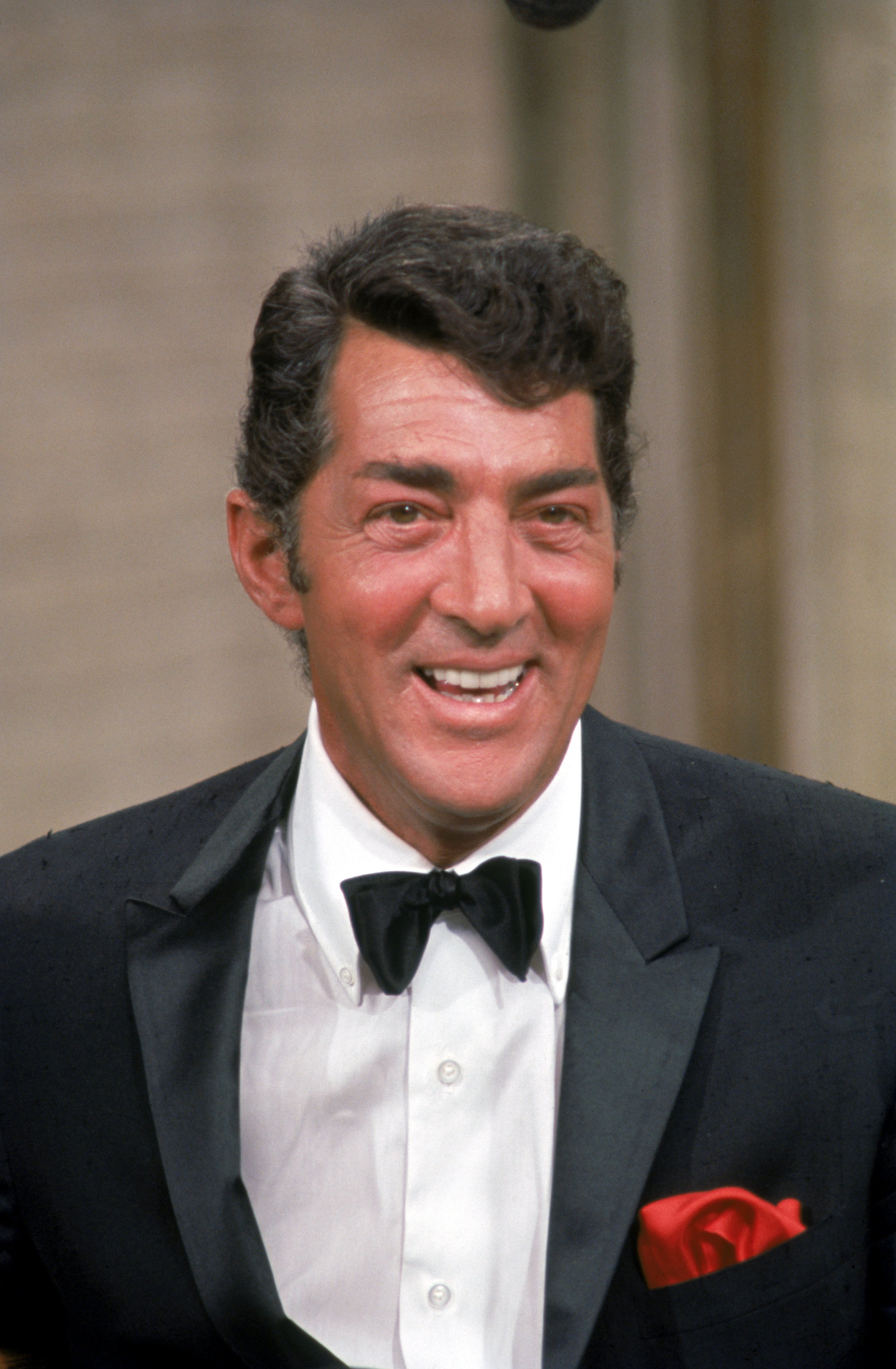 ---
Sammy Davis Jr., Mister Show Business
Sammy Davis Jr. became known as one of the most remarkable multi-talented artists in the history of American showbiz. Apart from his singing skills, he was also an actor, an activist, dancer, vaudevillian, and comedian known for his outstanding impressions of other celebrities. He joined the Rat Pack in the early 60s and went on to host his own TV show.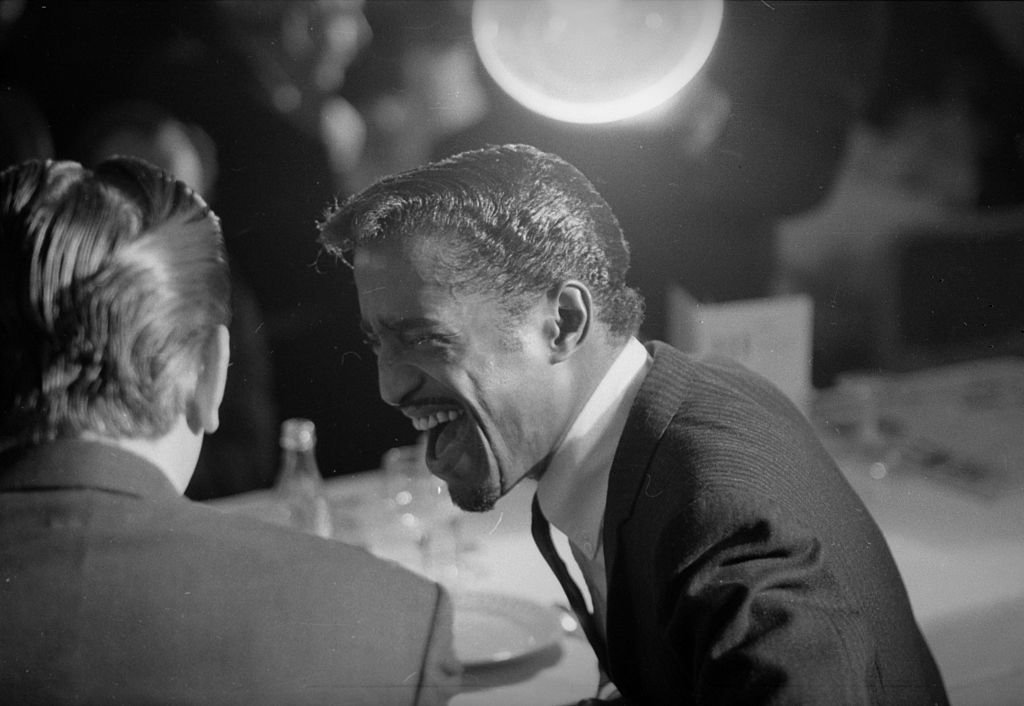 Throughout his life he earned several Golden Globe, Emmy, and Grammy nominations. After releasing his biggest hit in the late 60s, "The Candy Man", he went on to become a Las Vegas star. In 1987 he reunited with his former Rat Pack friends Frank Sinatra and Davis Jr, with whom he went on to tour. He died in 1990 of complications from cancer.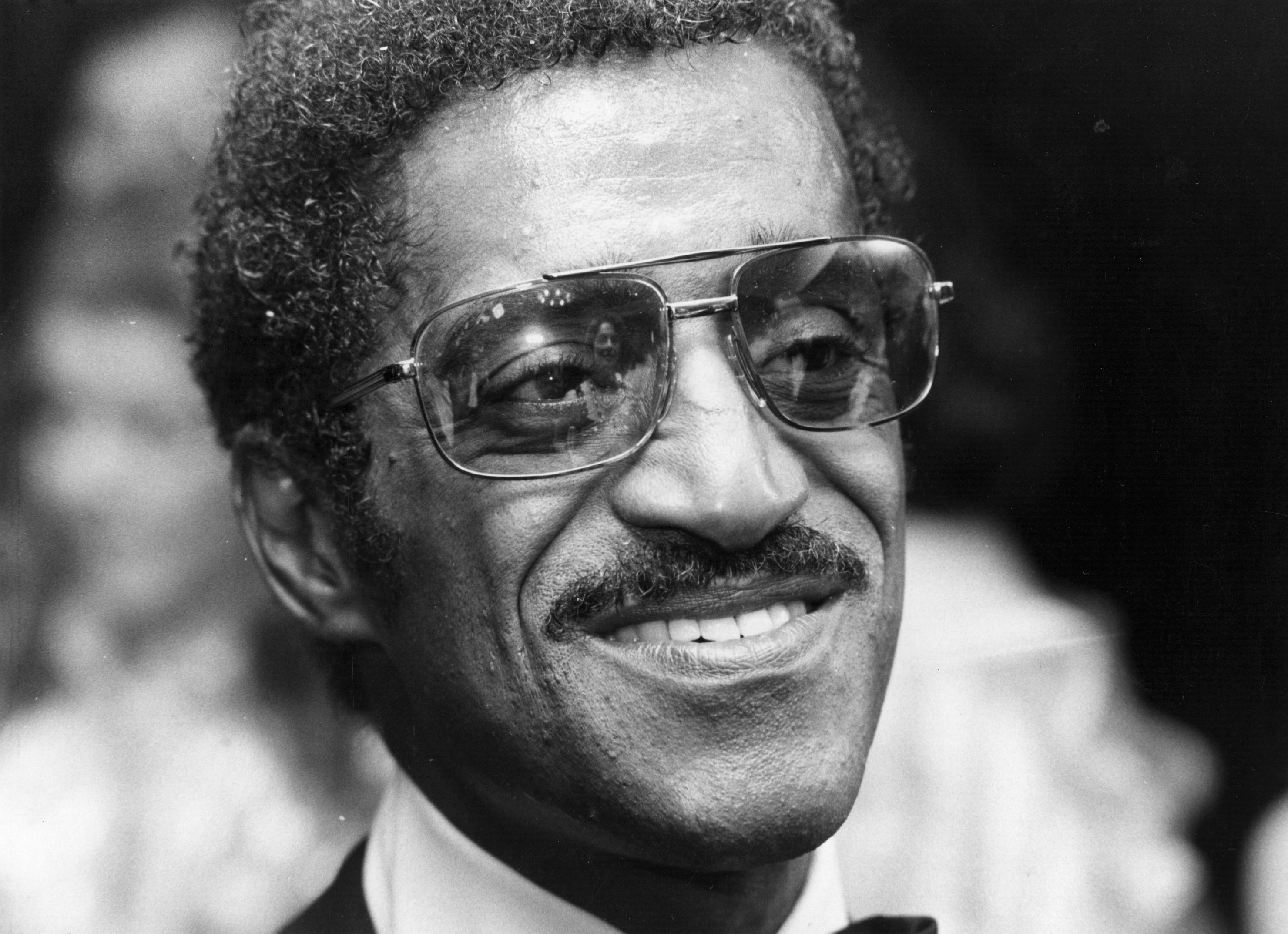 ---
Peter Lawford, famous for being famous
London-born aristocratic Peter Lawford had his Hollywood debut in a minor role in the 1938 movie "Lord Jeff". He went on to play military roles in many movies throughout the 40s such as "The White Cliffs of Dover" and landed his first leading role in "Son of Lassie" in 1945. By 1946 he was considered the most popular actor in Hollywood.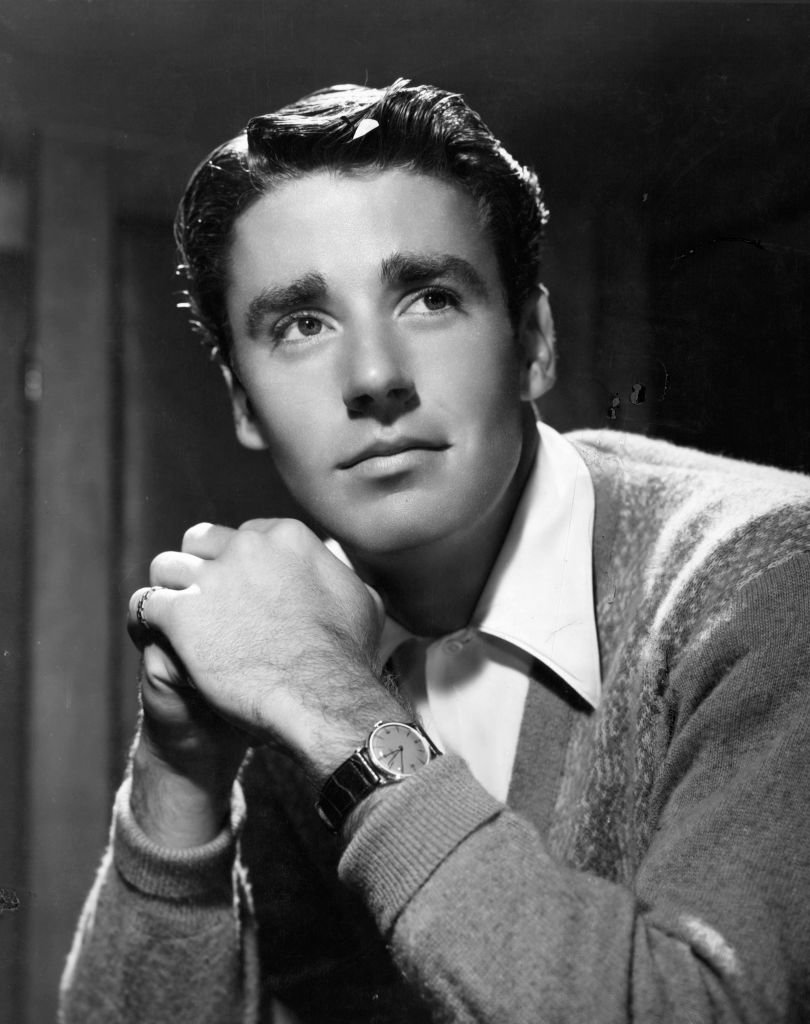 In 1954 Lawford married Patricia Kennedy, Senator John F. Kennedy's sister. He built a career guest-starring on several TV shows throughout the 50s and in 1959 he was invited by Sinatra to join the Rat Pack. He went on to appear on and produce several movies throughout the 70s and passed away in 1984 from cardiac arrest.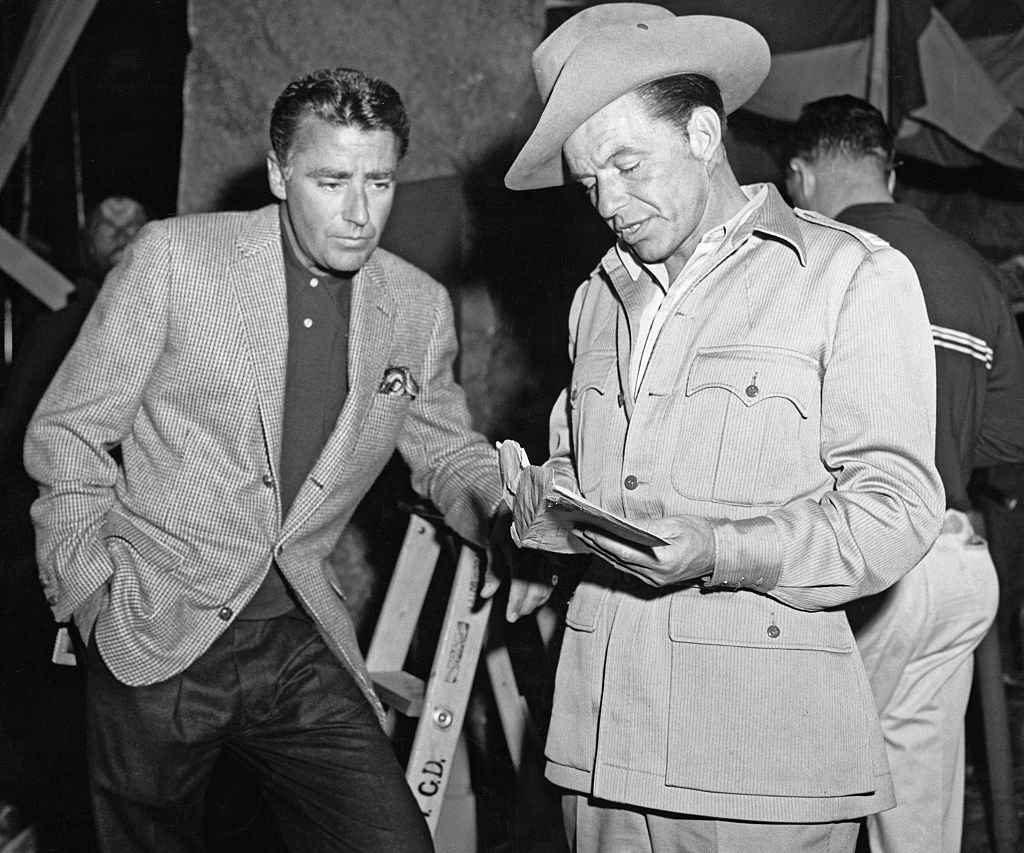 ---
Joey Bishop, the comedy genius
Joey Bishop started his career as a member of a stand-up comedy act alongside his elder brother. He went on to appear in several variety TV shows throughout the 50s and to guest-host "The Tonight Show" during the 60s, filling in for Johnny Carson at least 175 times. He later starred in his own show called "The Joey Bishop Show".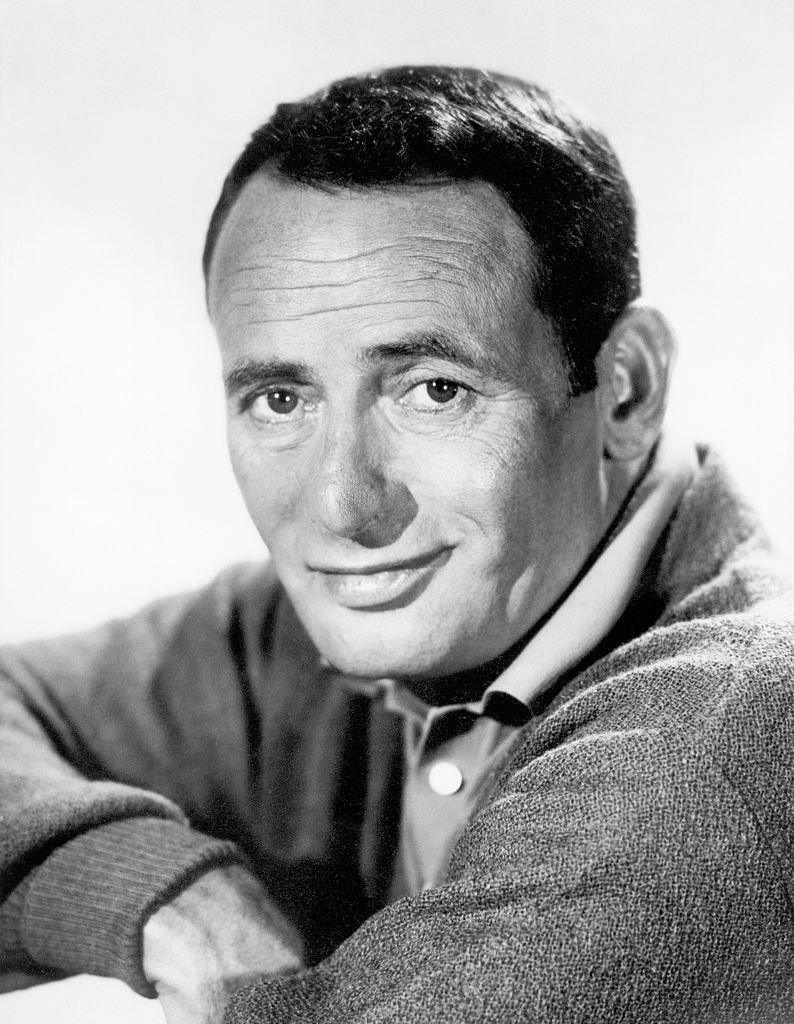 He went on to star in the original "Ocean's 11" movie and to perform at the Sands Hotel in Las Vegas alongside his Rat Pack friends Frank Sinatra, Dean Martin, Sammy Davis Jr., and Peter Lawford. Not only did he tell jokes and write most of the show's material but he also danced and sang. He passed away in 1999 at 89 years old.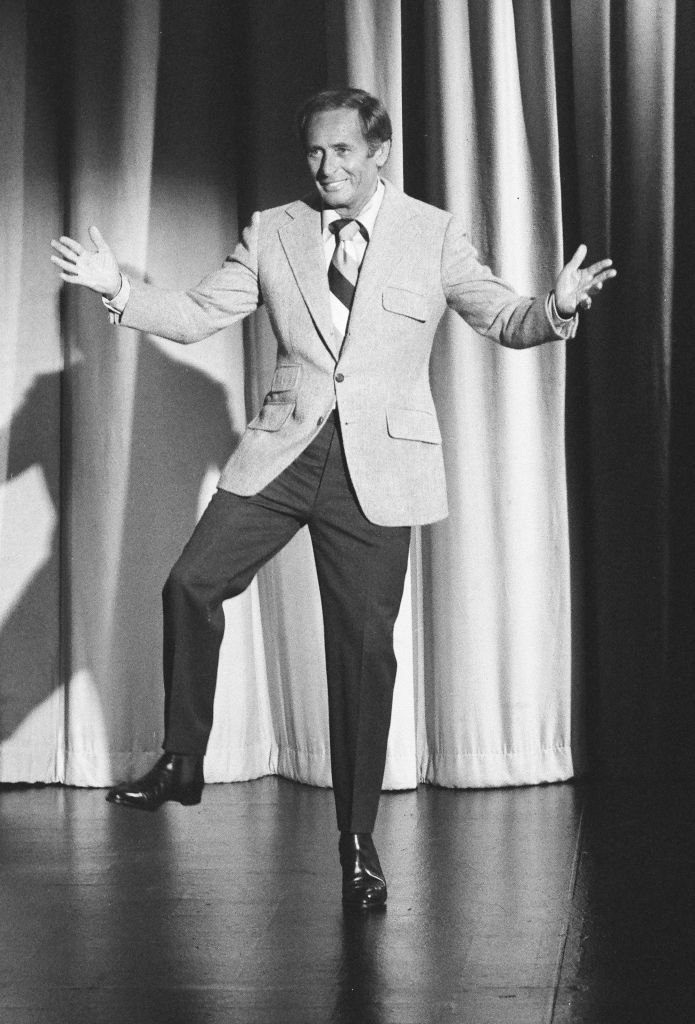 ---
The Rat Pack Mascots
Although the Rat Pack was officially made of 5 members, the group had several "associates" who were known as the Rat Pack Mascots. Although they didn't officially belong to the iconic group, these celebrities (most of them female) were often seen hanging out with them and referred to as "one of the boys."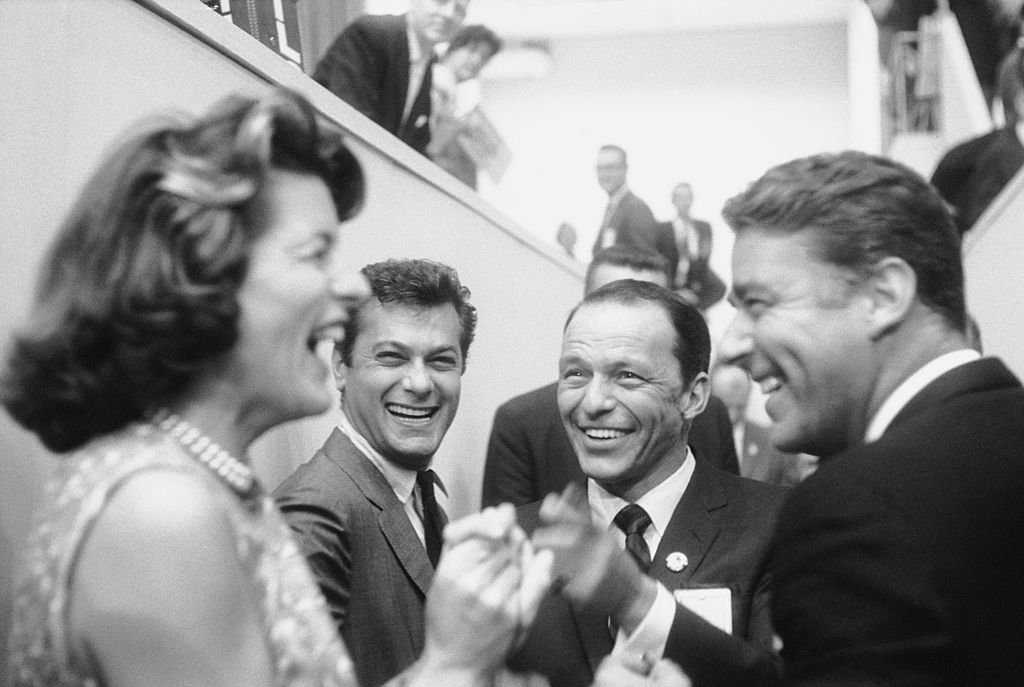 ---
Marilyn Monroe, the eternal bombshell
Born as Norma Jean Mortenson, Marilyn Monroe had a hugely successful career as one of the best-known blonde bombshells of Hollywood's golden era. After a difficult childhood spent living in foster homes and orphanages, Marilyn achieved fame and wealth with her breakthrough roles in movies such as "As Young As You Feel" and "Don't Bother to Knock."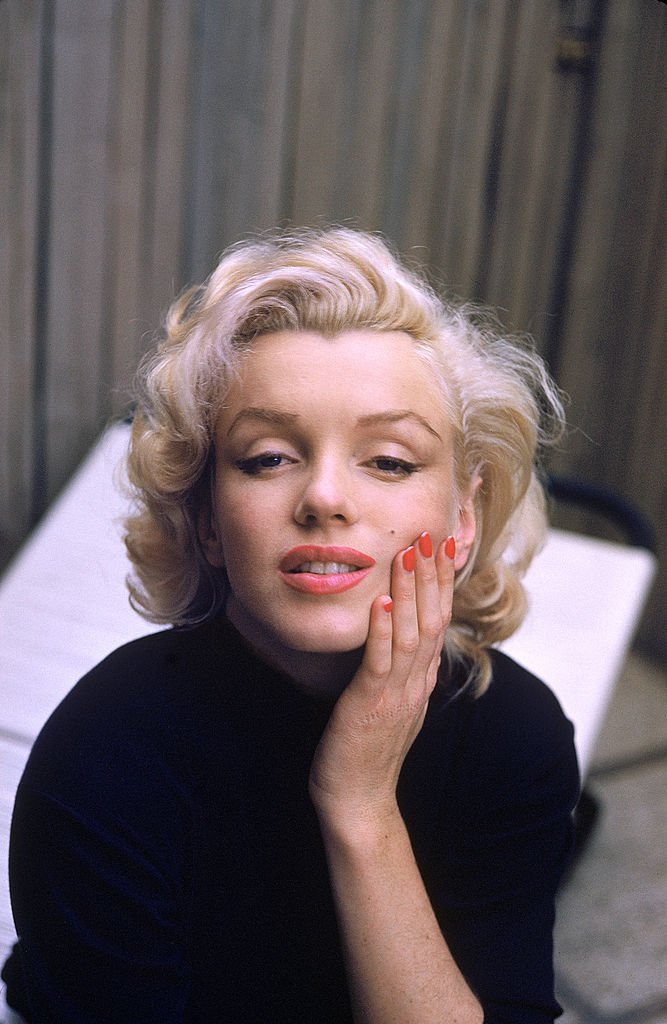 By 1953 she was starring in movies such as "Gentlemen Prefer Blondes" and two years later in the box-office hit "The Seven-Year Itch." She won critical praise for her performance in "Bus Stop" and a Golden Globe for "Some Like It Hot." She passed away in 1962, at 36 years old from a probable suicide.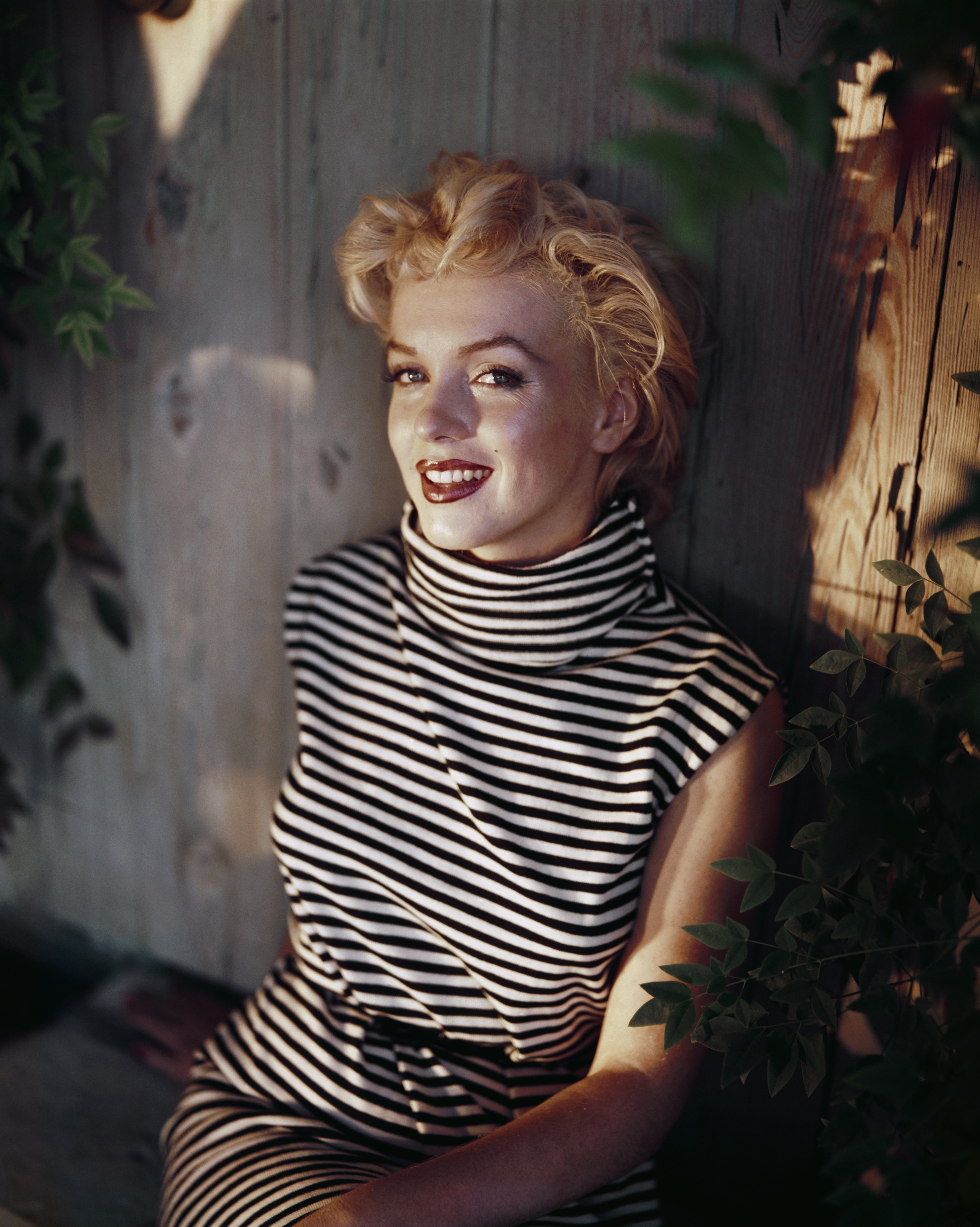 ---
Angie Dickinson, the favorite Rat Pack mascot
Angie Dickinson became a Rat Pack mascot after dating Frank Sinatra in the early 50s. Their relationship didn't last, but they became good friends until the end of their lives. Angie started her career in TV before landing her breakthrough role in the movie "Gun The Man Down" in 1956, which earned her a Golden Globe award.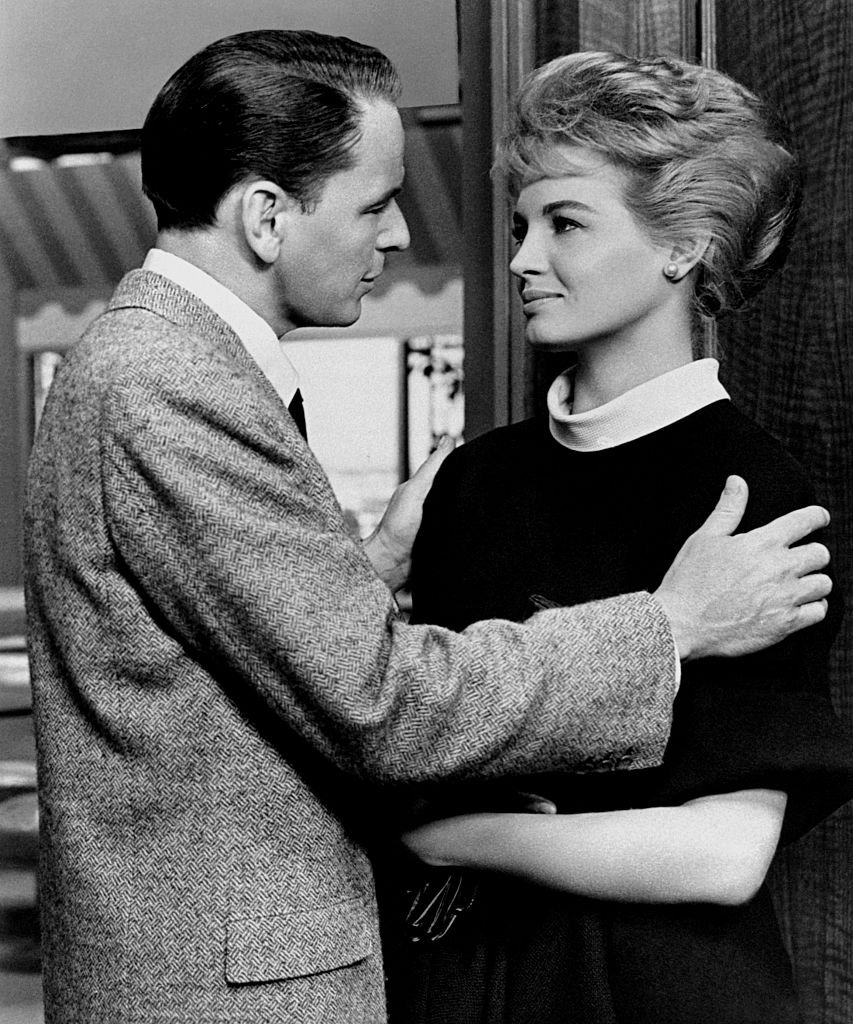 Throughout her career, she starred in several TV shows, such as the crime series "Police Woman" where she played Sergeant Leann "Pepper" Anderson from 1974 to 1978, and the movies "Dressed to Kill", "The Killers", "The Art of Love" and "The Last Challenge." Her last known acting role was on the 2009 TV movie "Mending Fences."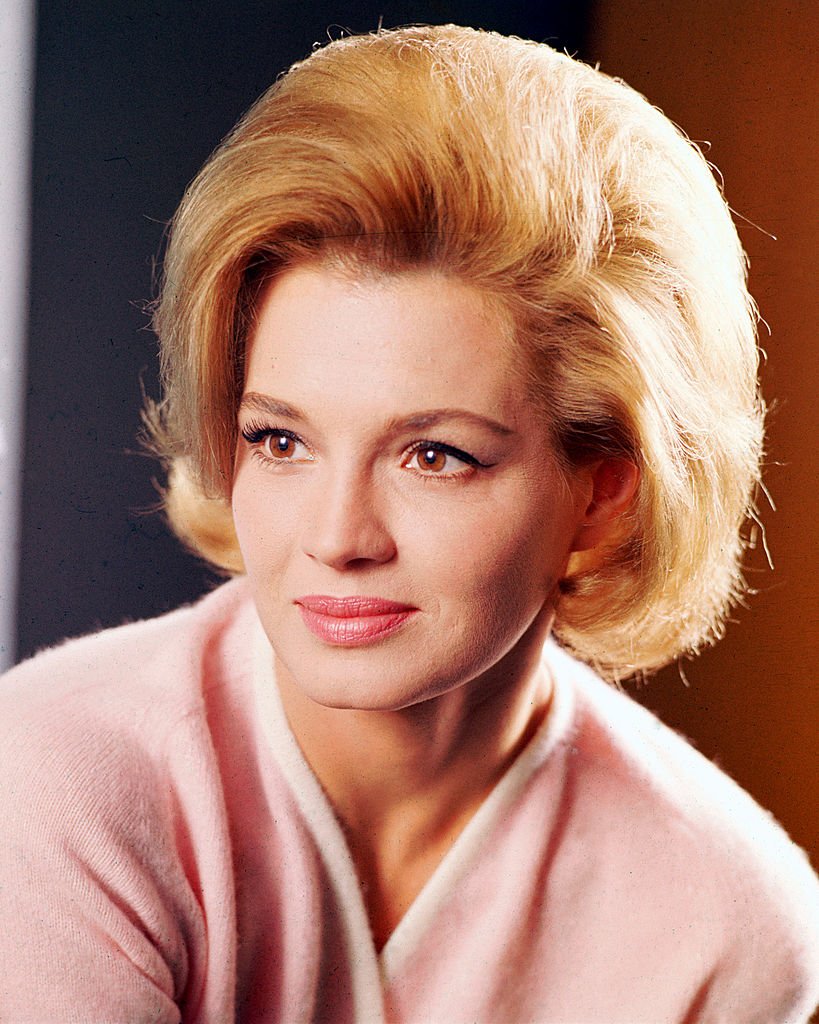 ---
Juliet Prowse, the "Can-Can" dancer
South-African Juliet Prowse began her career dancing at a club in Paris during her early twenties. She went on to appear in the movie "Can-Can" in 1960 which brought her a considerable amount of attention in the States. This was also where she met Frank Sinatra whom she went on to date and be engaged to.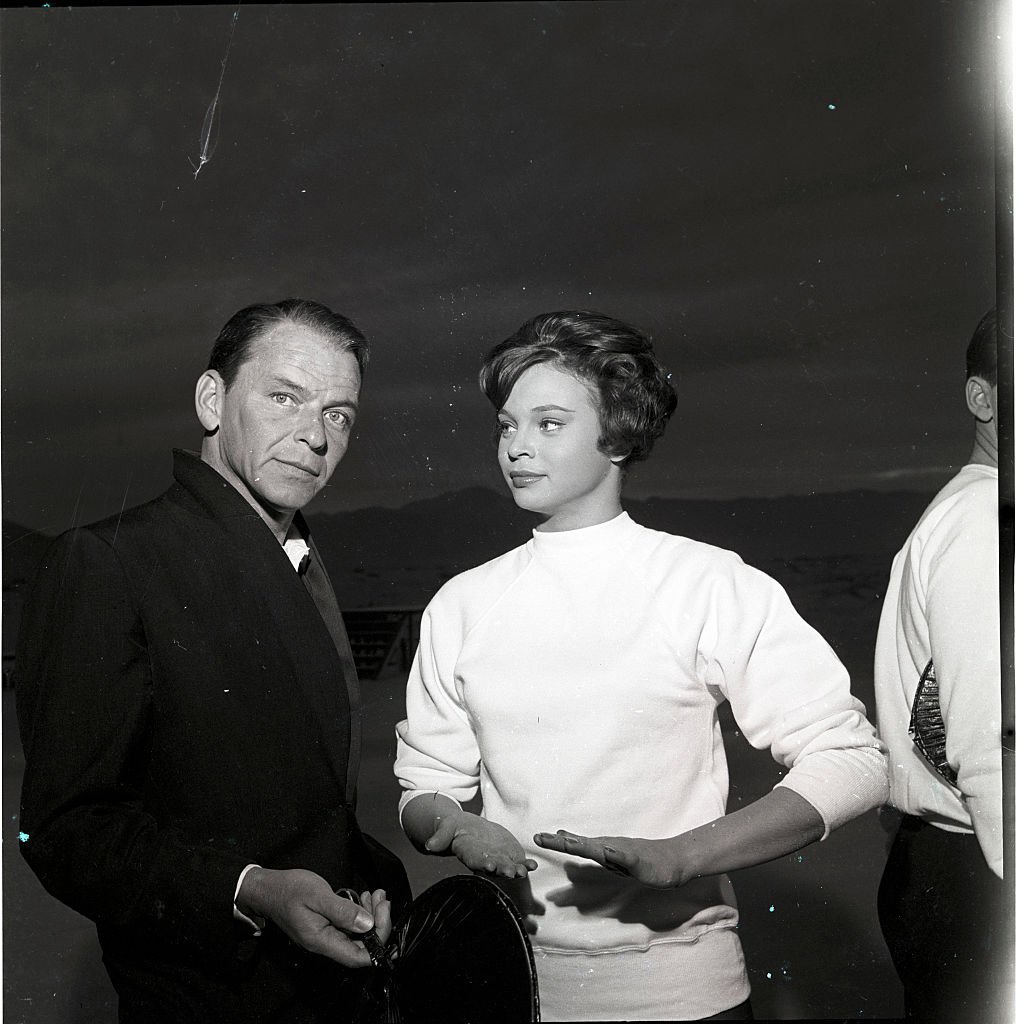 She went on to co-star with Elvis Presley in "G.I. Blues" and to appear in "The Fiercest Heart" and "Who Killed Teddy Bear?" But it wasn't her career in film or TV that made her a star. That status only came along when she started headlining Las Vegas shows. Prowse passed away in 1996 from pancreatic cancer at 59 years old.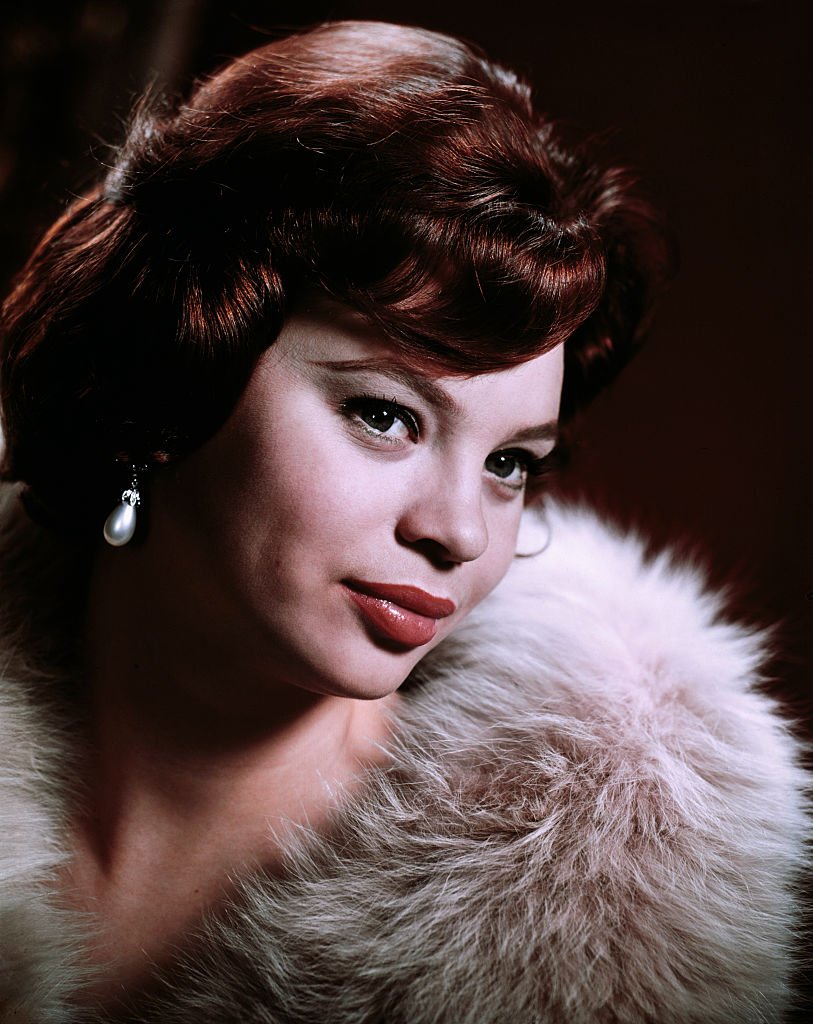 ---
Buddy Greco, the jazz pianist
Buddy Greco first started playing the piano at age 4. He would go on to sing on the radio and to perform as a teen in nightclubs in Philadelphia. During the 50s he recorded several albums under the labels Coral, Kapp, Epic, and Reprise. In 1955 he made his Las Vegas debut at the Shands Hotel, where he met Frank Sinatra.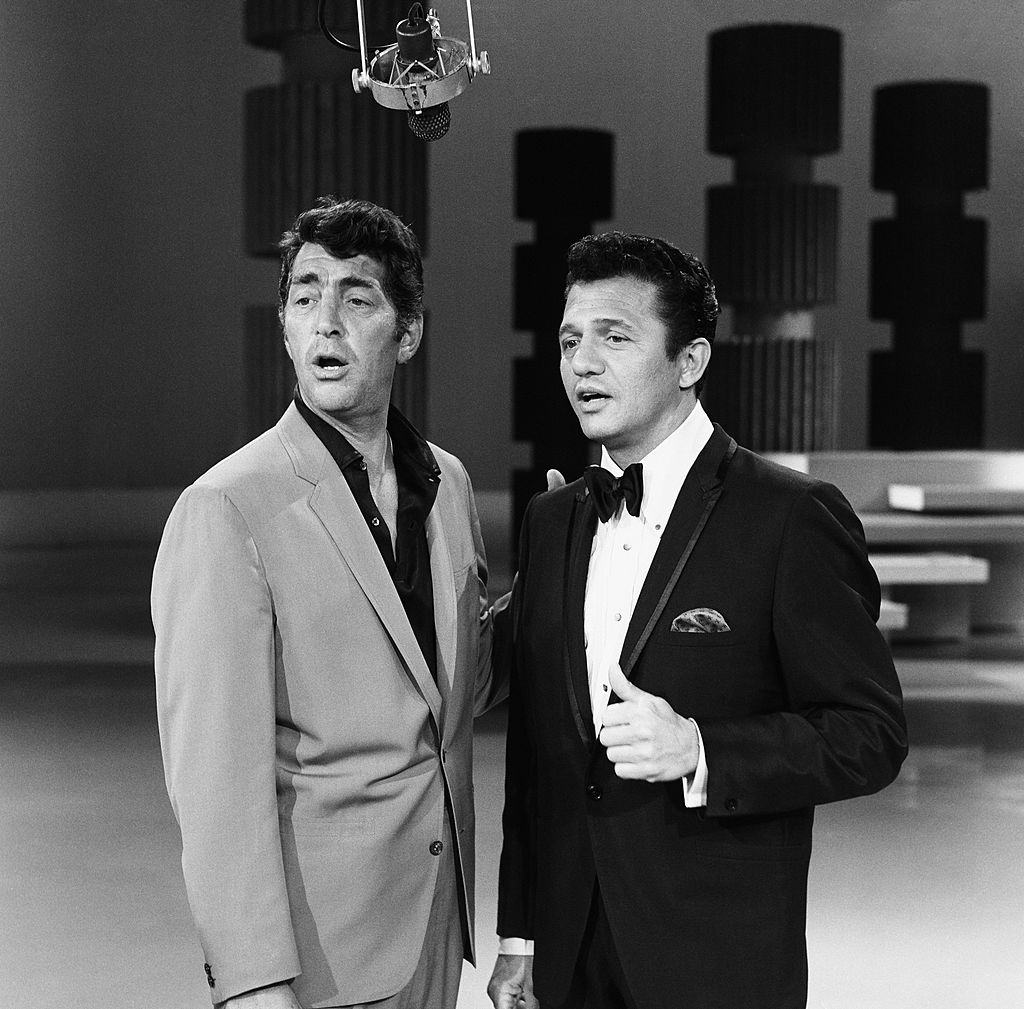 Although never officially associated with the Rat Pack, Buddy spent a lot of time hanging out with the iconic group and even joining them on stage occasionally. He continued headlining nightclubs, cabarets, and music rooms worldwide and became famous for hit singles such as "The Lady Is A Tramp" and "Mr. Lonely." He passed away in 2017 at 90 years old.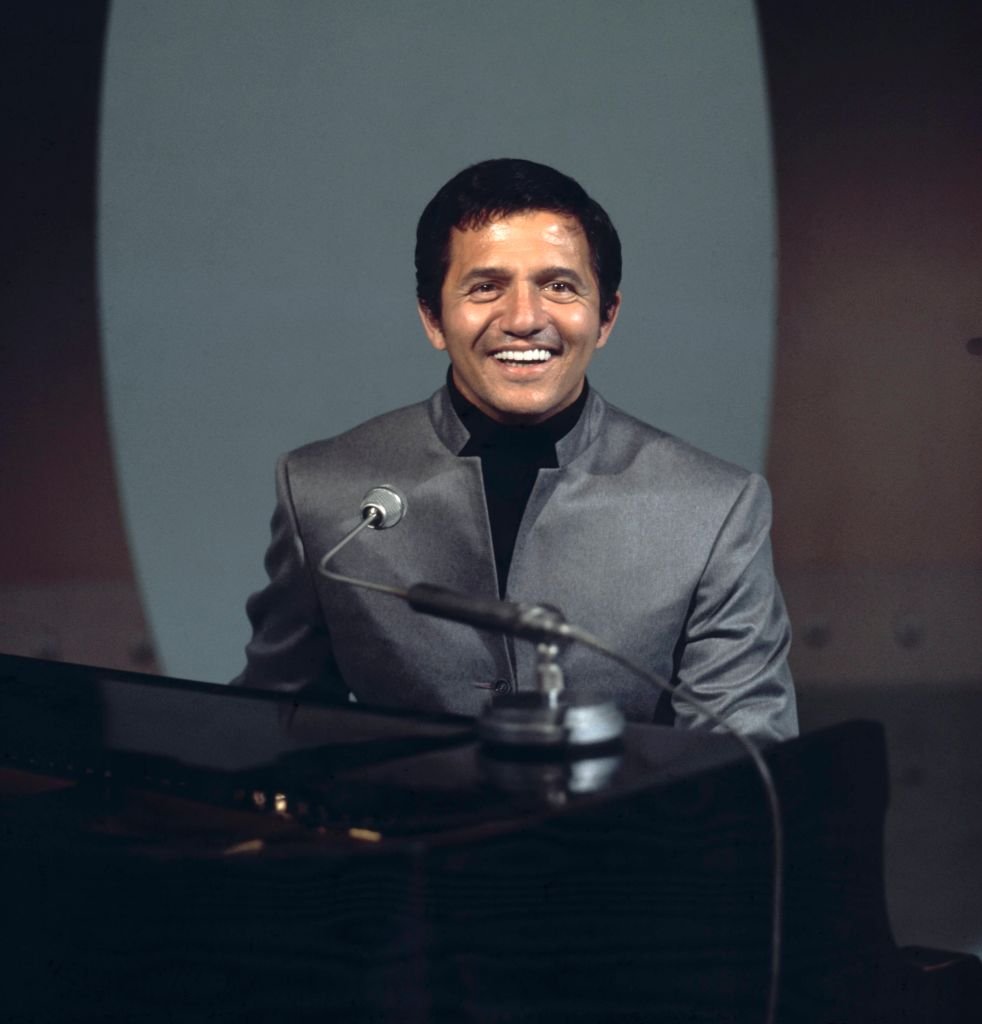 ---
Shirley MacLaine, one of the boys
Shirley MacLaine's career as an actress started back in 1955 with Alfred Hitchcock's movie "The Trouble With Harry". In 1956 she starred in "Around the World in Eighty Days" where she met and befriended Frank Sinatra. She went on to receive critical praise for her performances in movies such as "Some Came Running", in which she starred with Sinatra and Dean Martin.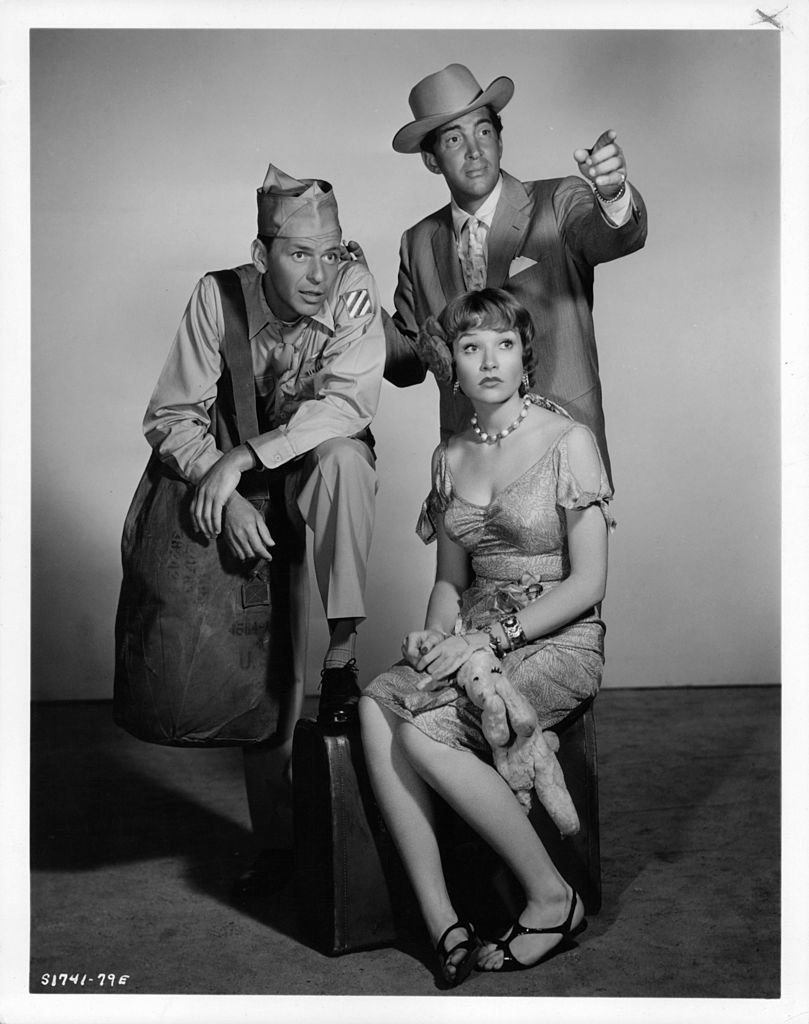 MacLaine and Sinatra were never romantically linked. At a certain point, MacLaine was the only woman allowed in the house the Rat Pack shared because she was seen as "one of the boys." In 1984 she won an Oscar for her role in "Terms of Endearment" and has become an advocate for several different causes throughout the years.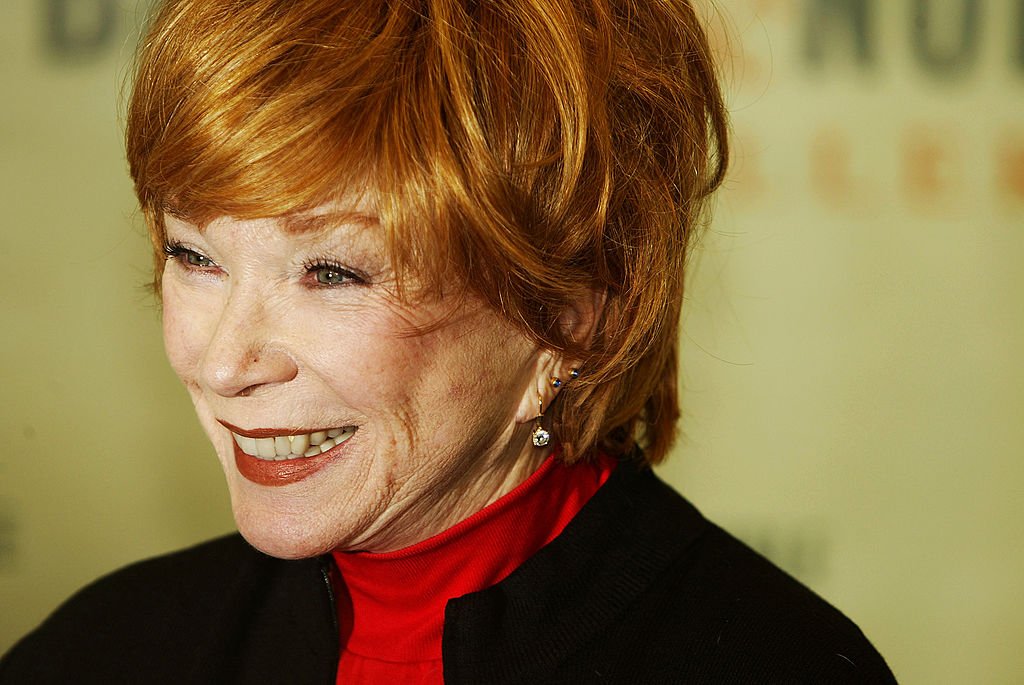 The Rat Pack will forever be remembered as one of the most iconic groups of all time, and their personification of cool will hardly ever be matched. Are you familiar with their story? Who was your favorite Rat Pack member? Let us know all about it in the comments section and don't forget to share the article!
Sources:
Los Angeles Times