Meet "The Waltons" Cast 48 Years Since the First Episode Was Aired
For over 10 years viewers got used to welcoming "The Waltons", the rural family from Virginia, in their own TV screens. It's been 40 years since its cast disappeared from TV and most of us have lost track of the actors. From early retirements due to critical health conditions, to new-found careers on Broadway, here's where the cast in now.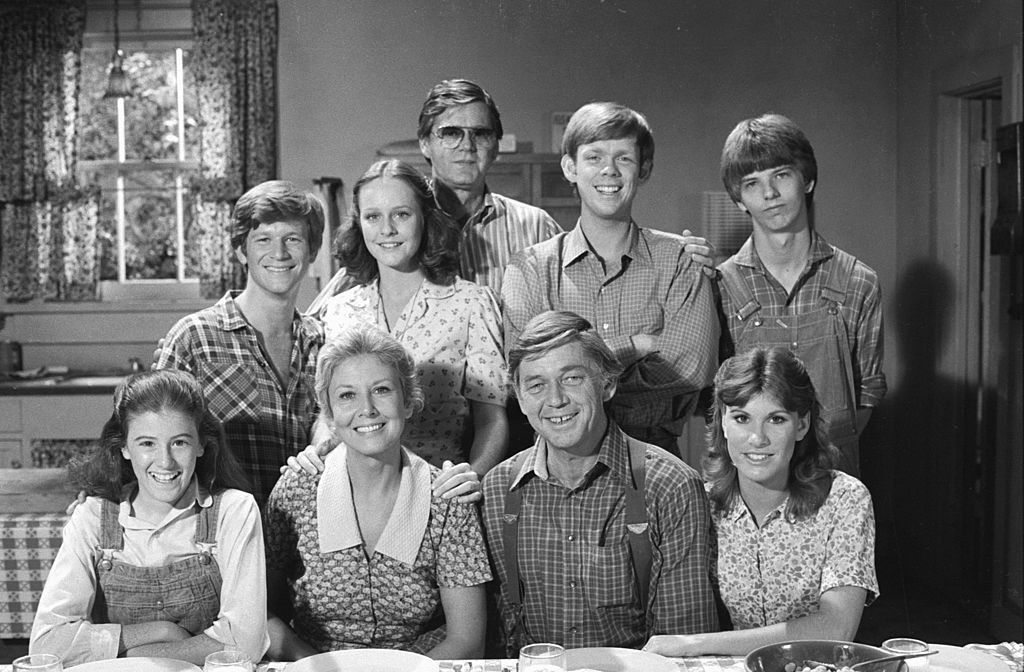 ---
John Ritter as Reverend Matthew Fordwick
Then: Growing his TV career
John Ritter, the son of the singing cowboy star Tex Ritter, began his acting career on TV by appearing as a campus revolutionary in the show "Dan August", starring Burt Reynolds and Norman Fell and guest-starring in popular shows such as M*A*S*H and "Hawaii Five-O." In 1972 he landed a recurrent role in "The Waltons."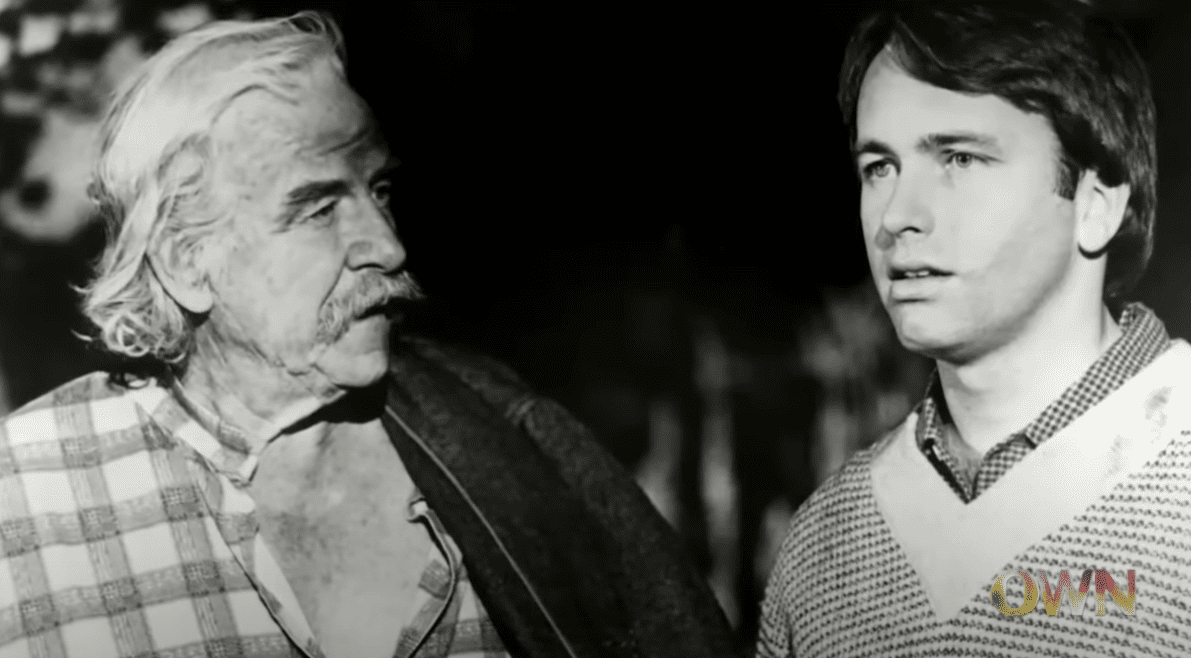 Ritter played Reverend Matthew Fordwick until December 1976. Since his character wasn't on every week, Ritter had time to pursue other projects and while occasionally appearing on "The Waltons" he went on to guest-star on many other shows such as "Kojak", "The Streets of San Francisco" and "Rhoda".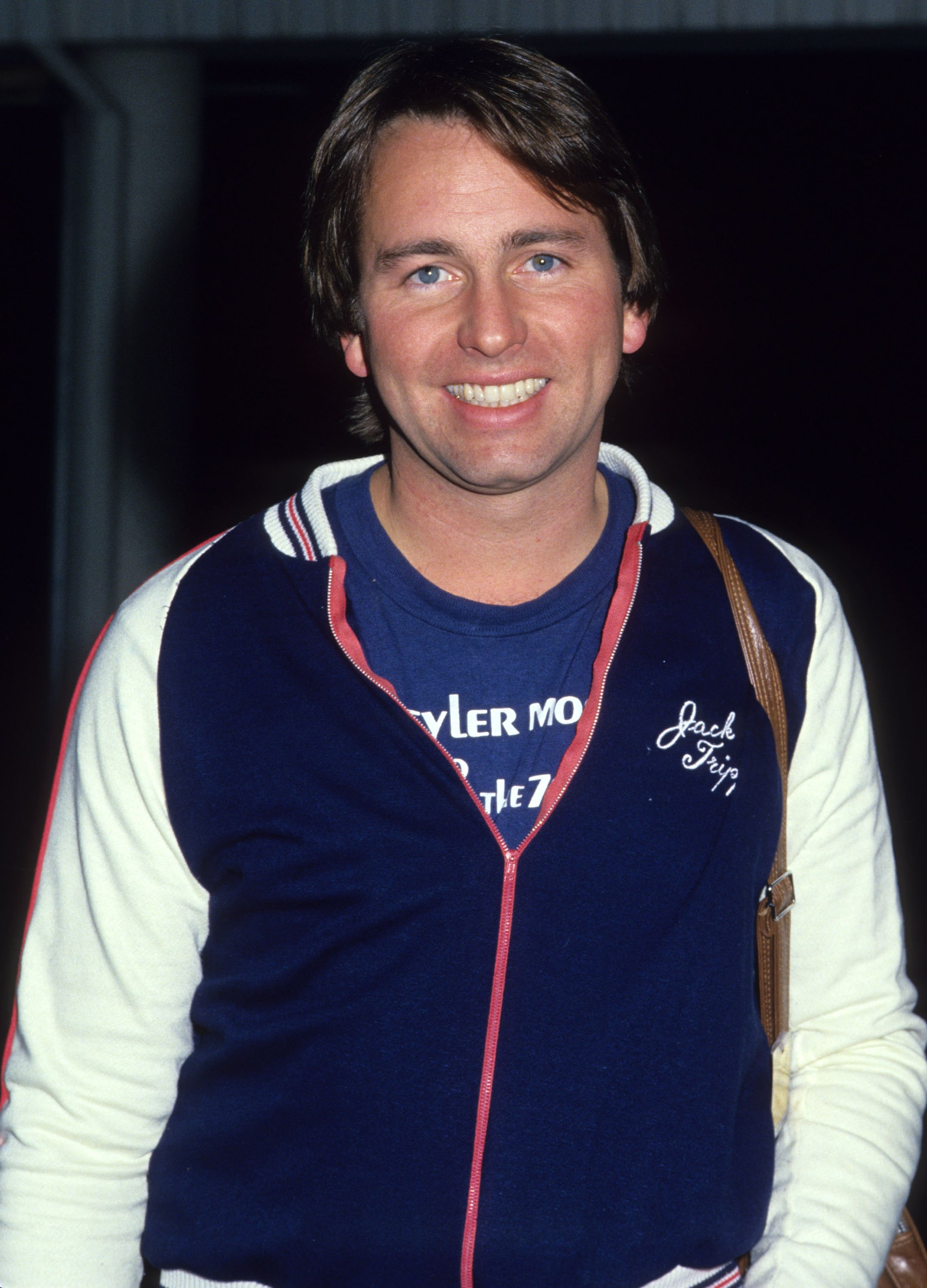 ---
Now: An early goodbye
Ritter left "The Waltons" in 1976 to star in the sitcom "Three's Company" as a culinary student who lived with two female roommates played by Joyce DeWitt and Suzanne Somers, and later by Jenilee Harrison and Priscilla Barnes. In addition to his TV roles, Ritter also went on to show off his acting skills in many movies throughout the 90s.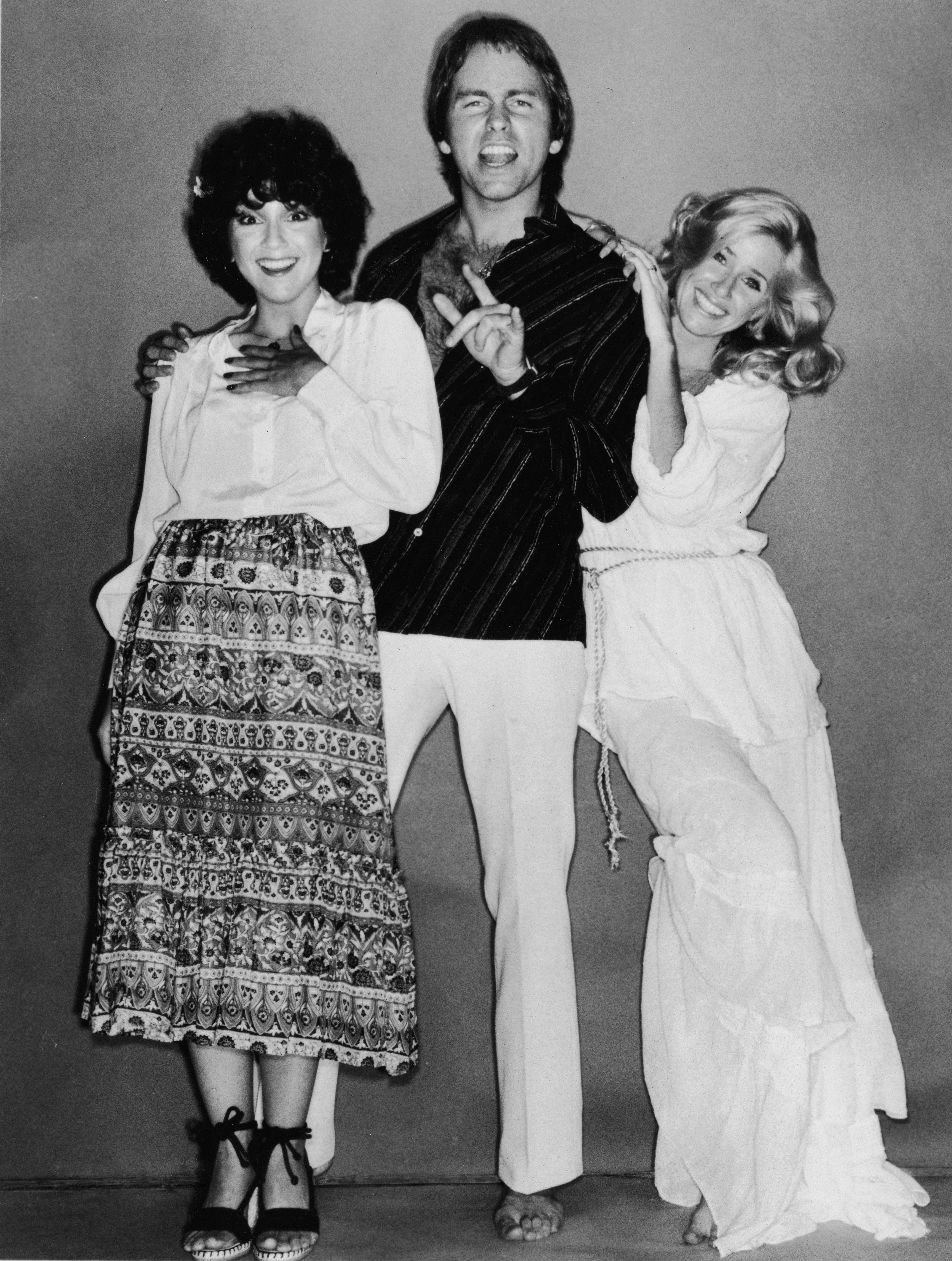 He appeared in movies such as "Skin Deep", "Sling Blade", "Mercenary" while also guest-starring in a few popular TV shows like "Ally McBeal", "Scrubs" and "Buffy the Vampire Slayer." He had 3 children, two of whom also became actors: Jason and Tyler Ritter. Sadly, the actor once described by Don Knotts as "the greatest physical comedian on the planet" passed away in 2003.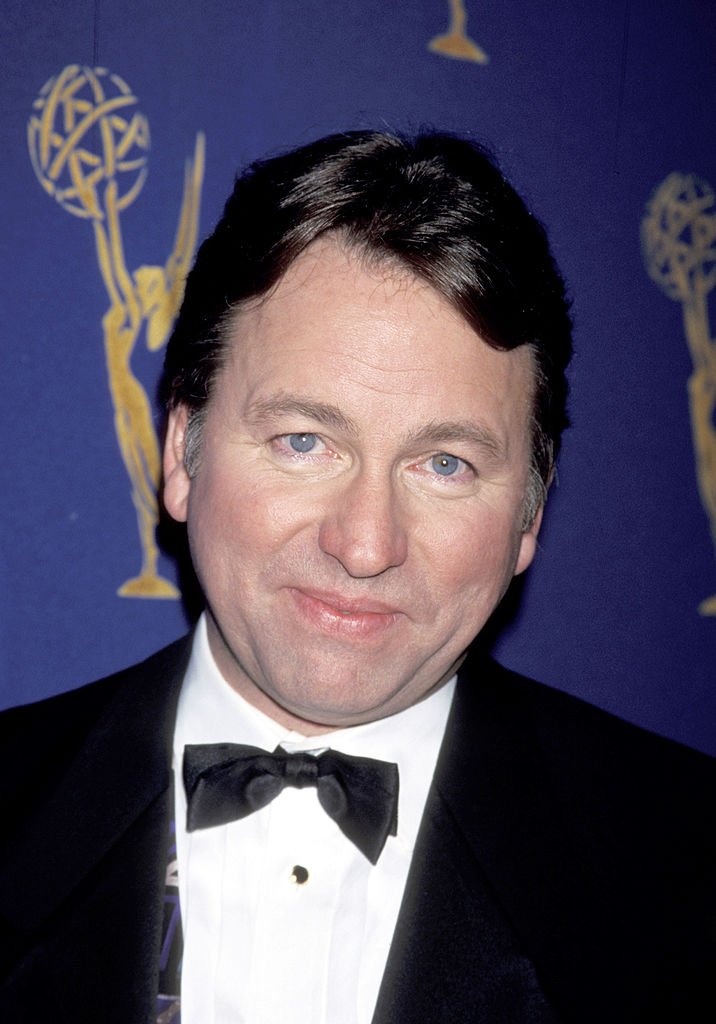 ---
Mary Elizabeth McDonough as Erin Walton
Then: Growing up as a Walton
Mary Elizabeth McDonough spent her entire teenage years on the set of "The Waltons." She was only 11 when she landed the role of Erin Walton, the extremely friendly and outgoing girl who tended to tell on others. As her character grew, she became an active spokesperson for women's rights in the workplace.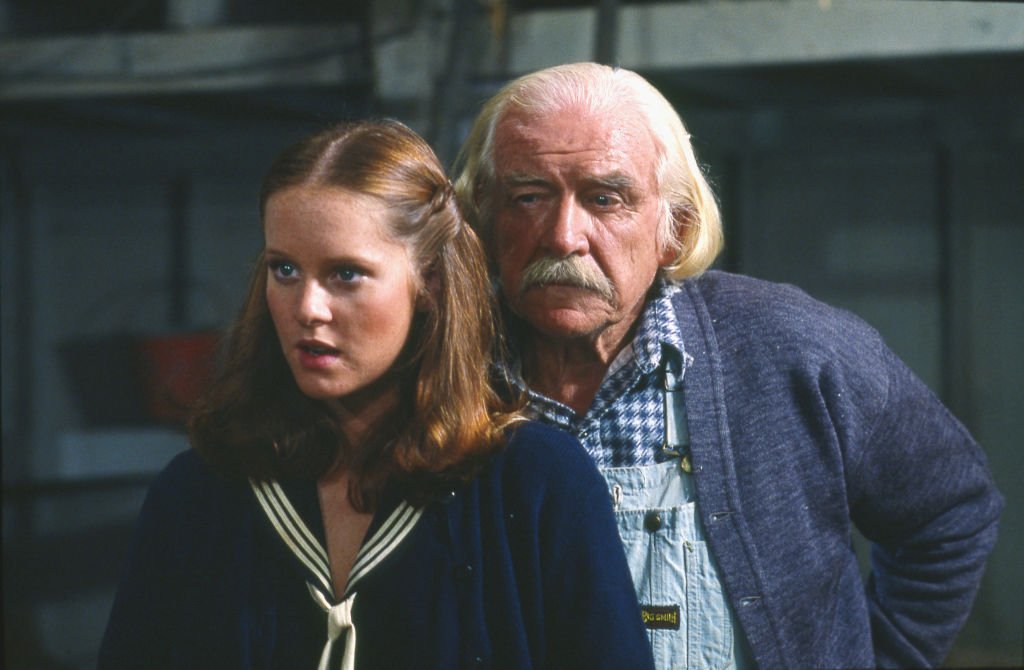 ---
Now: Becoming a real-life activist
"The Waltons" was McDonough's first acting experience. When the show ended in 1981, the actress went on to do her film debut in "Lovely But Deadly" and to co-star with Melissa Sue Anderson in the TV horror movie "Midnight Offerings." She went back to her role as Erin Walton in several Waltons TV reunion movies in 1982 and later in the 90s.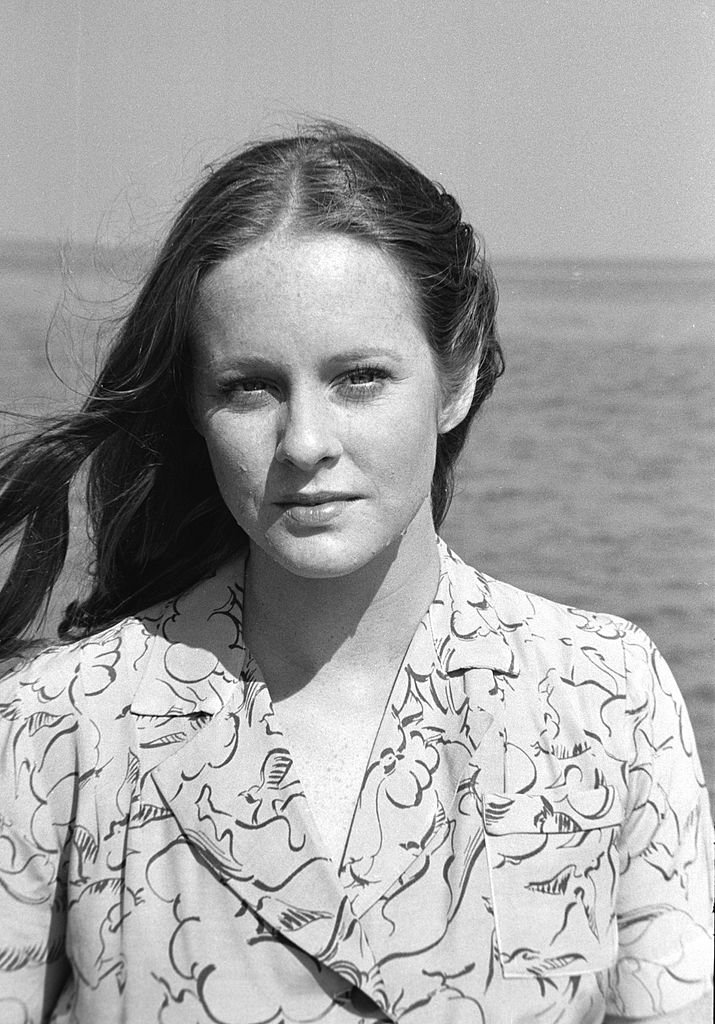 During the 2000s she guest-starred on hit shows such as "Boston Legal", "The New Adventures of Old Christine", "Will & Grace" and "The West Wing." She became an inspirational speaker and activist for women's issues, as well as a successful writer. Sadly, the 59-year-old actress was forced to retire prematurely because of her auto-immune disease.
---
Will Geer as Grandpa Zebulon Tyler Walton
Then: A beloved Grandpa
Broadway actor Will Geer played Grandpa Zebulon Tyler Walton. With his long white mustache and gentle personality, the character was a success among the show's viewers, reminding them of writers Mark Twain or Walt Whitman. His performance as Grandpa Walton earned him an Emmy Award.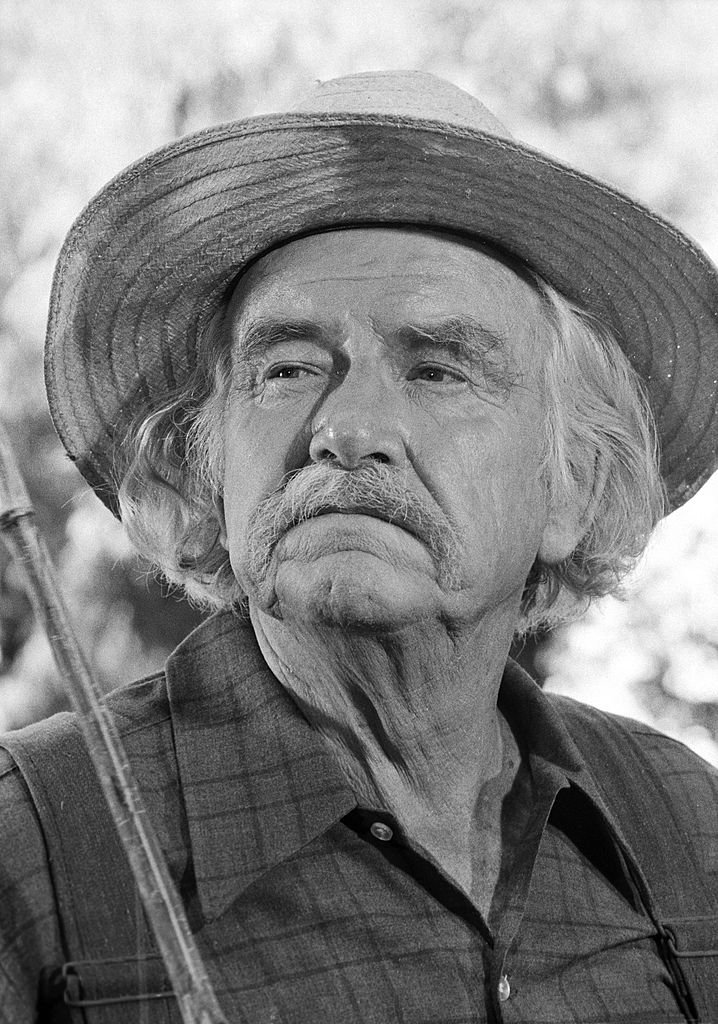 During the 50s Geer spent some time away from showbiz due to his political inclinations. He founded the Will Geer Theatricum Botanicum in Topanga, California, where he combined his love for gardening fro his love for theatre. It wasn't until the 60s that Geer started appearing sporadically on Broadway.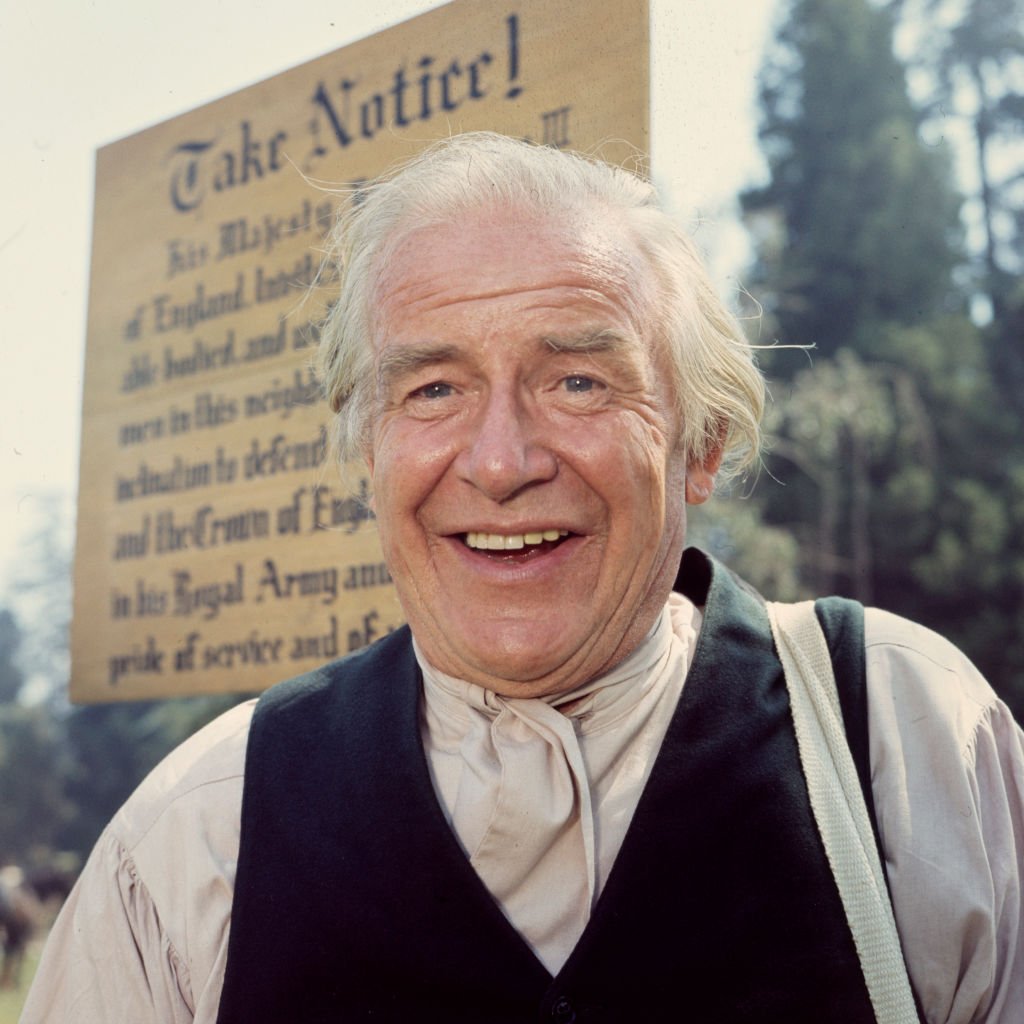 ---
Now: Saying goodbye
After 60 years on stage and TV, Will Geer died in 1978 from respiratory failure. His death was written into the show, giving both the cast and viewers an opportunity to say goodbye to the beloved actor. Earl Hammer, "The Waltons'" novelist and producer described Geer as "a Renaissance man, a historian of the theater, and virtually all the performing arts."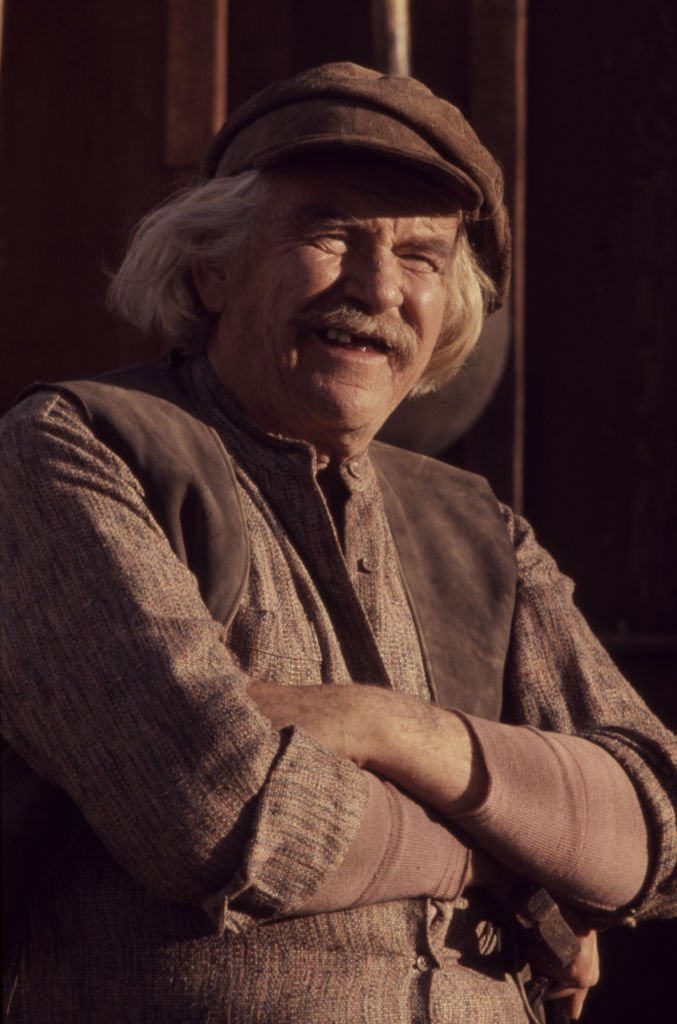 ---
Ellen Corby as Grandma Esther Walton
Then: A tough-nosed Grandma
Ellen Corby played the role of the tough-nosed Grandma Esther Walton. Grandma played the organ at the church and was known for giving in to jealousy and pride. Her performance won her three Emmy awards a Golden Globe and 6 additional nominations for Best Supporting Actress.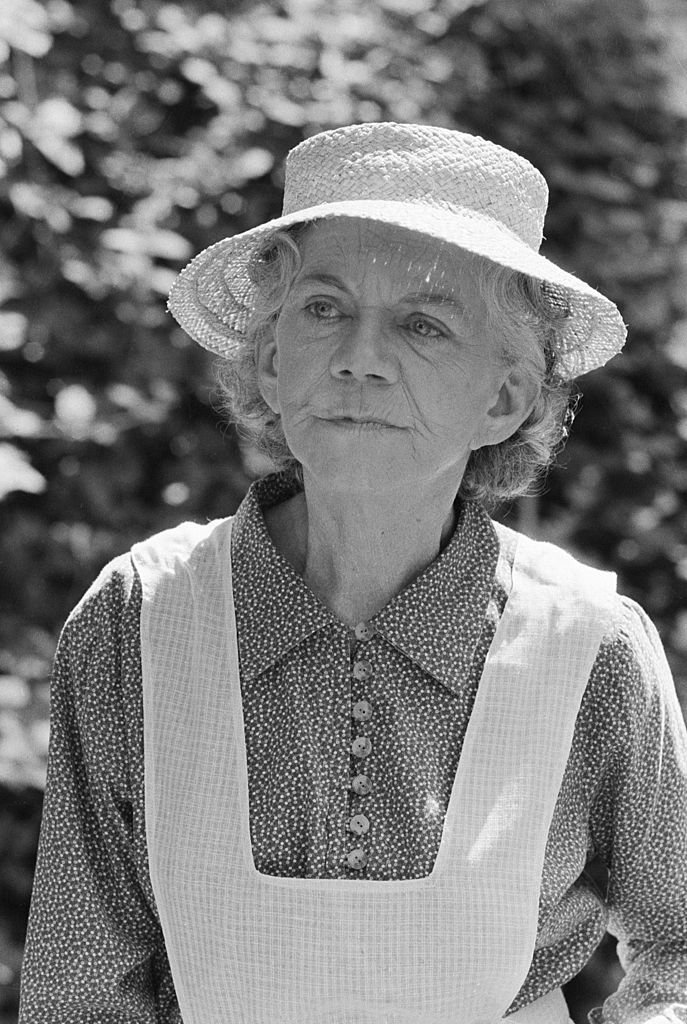 Ellen's Hollywood career didn't start in acting, though. She spent 12 years working as a script assistant before making her (first credited) acting debut in the 1946 movie "Dark Corner". Two years after her debut, she was already receiving an Academy Award nomination and a Golden Globe for her role in "Remember Mama."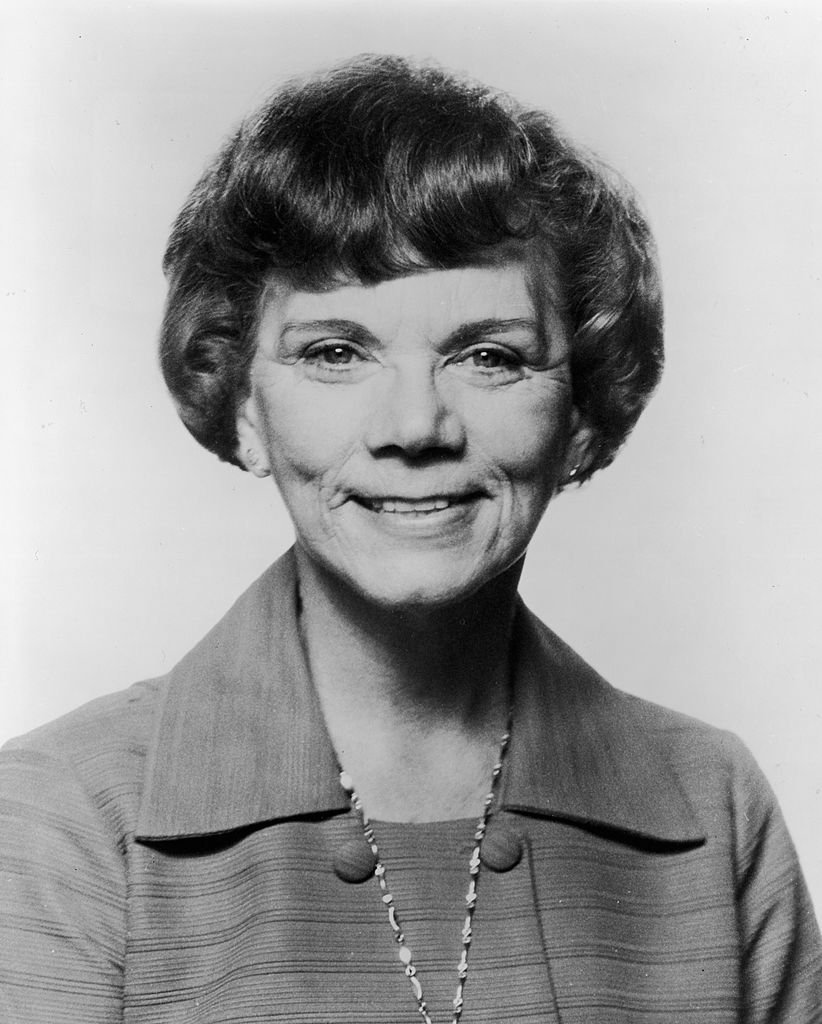 ---
Now: A temporary break
In 1977, while shooting "The Waltons", Corby suffered a stroke which led her character to be temporarily written off the show. She only went back to her role in the season's final episode. She went on to reprise her role as Grandma on six "The Waltons" TV reunion movies. She died in 1999 at 87.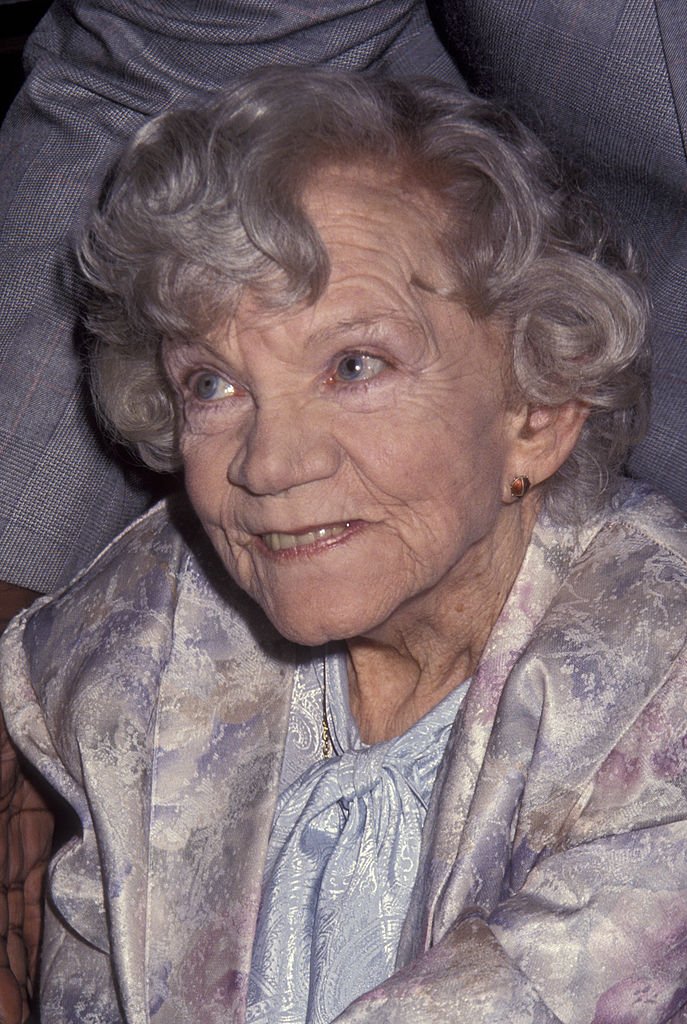 ---
Ralph Waite as John Walton Sr.
Then: The family's patriarch
John Walton Sr., the kind patriarch of the rural Southern family, was played by New York actor Ralph Waite. John Walton was known for being hardworking and supportive and was one of the most beloved characters in the show. In addition to his leading role, Ralph also sat in the director's chair for a few episodes.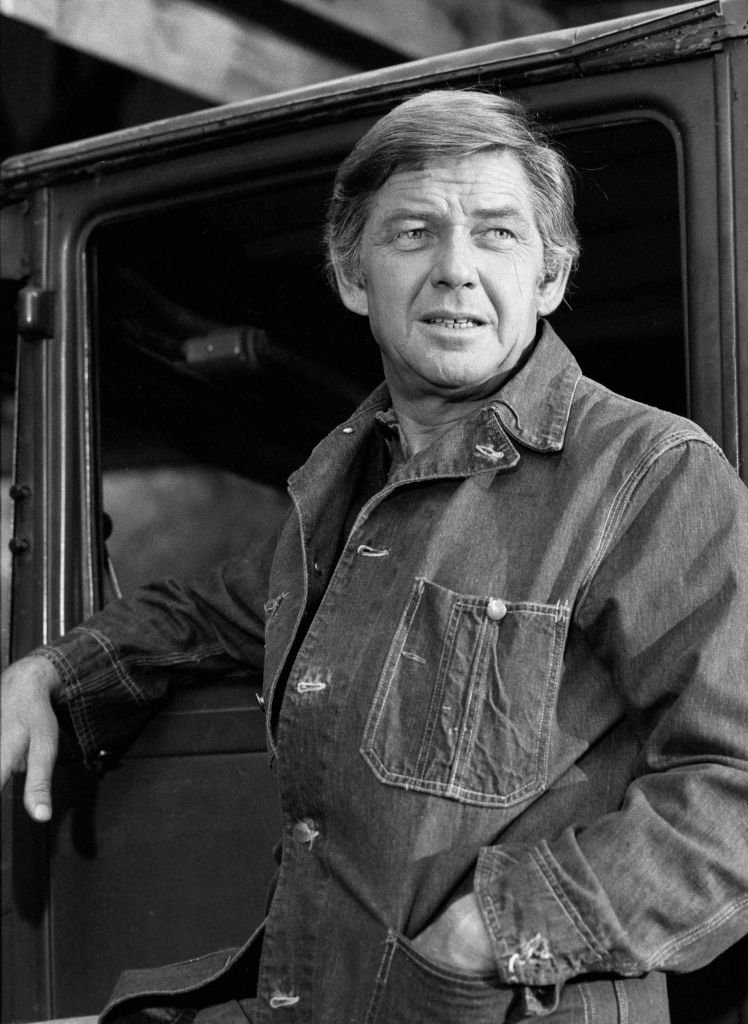 After serving in the military for 2 years, Waite went on to graduate and to work as a social worker, Presbyterian minister, and religious editor, before finally deciding to become an actor. By the time he got the role on the show, Waite had been appearing on multiple on and off-Broadway plays.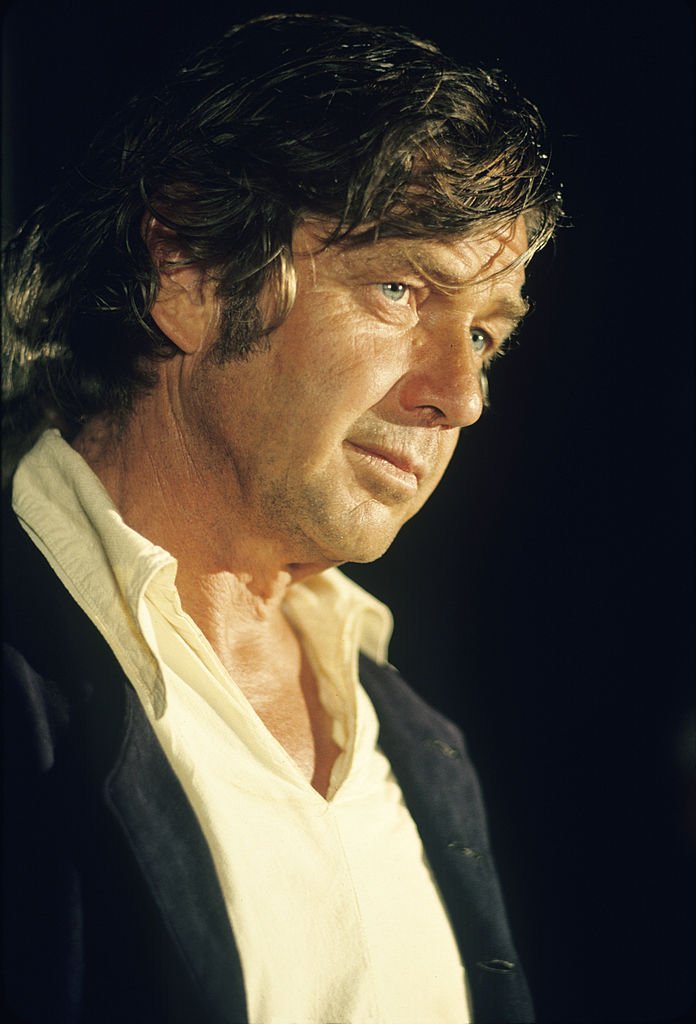 ---
Now: A good man
In addition to appearing in practically all of "The Waltons" TV reunion movies, after the show ended, Ralph went on to land a recurring role in the show "The Mississipi" as Ben Walker and in "Murder One" as Malcolm Dietrich. He also made several film appearances in movies such as "The Bodyguard" or "Cliffhanger" during the 90s.
More recently, Waite has played recurring roles on TV shows such as "Bones" as Hank Booth, "NCIS" as Jackson Gibbs, and the soap opera "Days of Our Lives" where he played Father Matt. He passed away in 2014 at 85 years old. When he died, Michael Learned described him as "a good honest actor and a good honest man."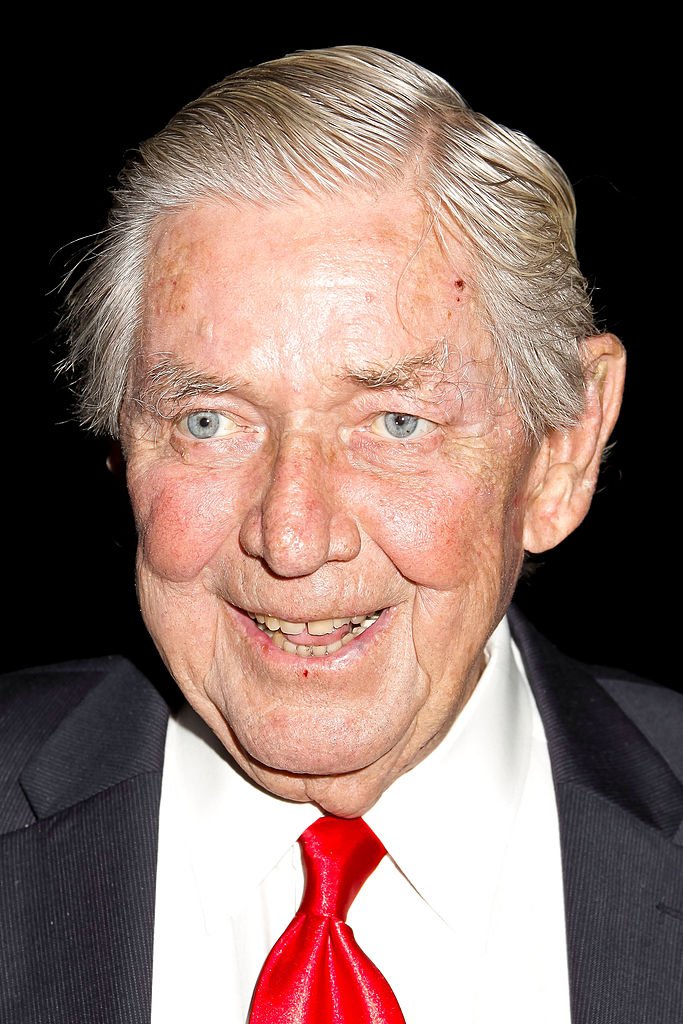 ---
Judy Norton Taylor as Mary Ellen Walton
Then: The drama-queen daughter
Mary Ellen, the eldest daughter and sometimes drama queen, was played by actress Judy Norton, who got her start on the show. Norton has been open about how thankful she is for starting out on "The Waltons": "How many people have as part of their career a series that ran successfully for nine years, especially a reputable one that won Emmys and People's Choice Awards?"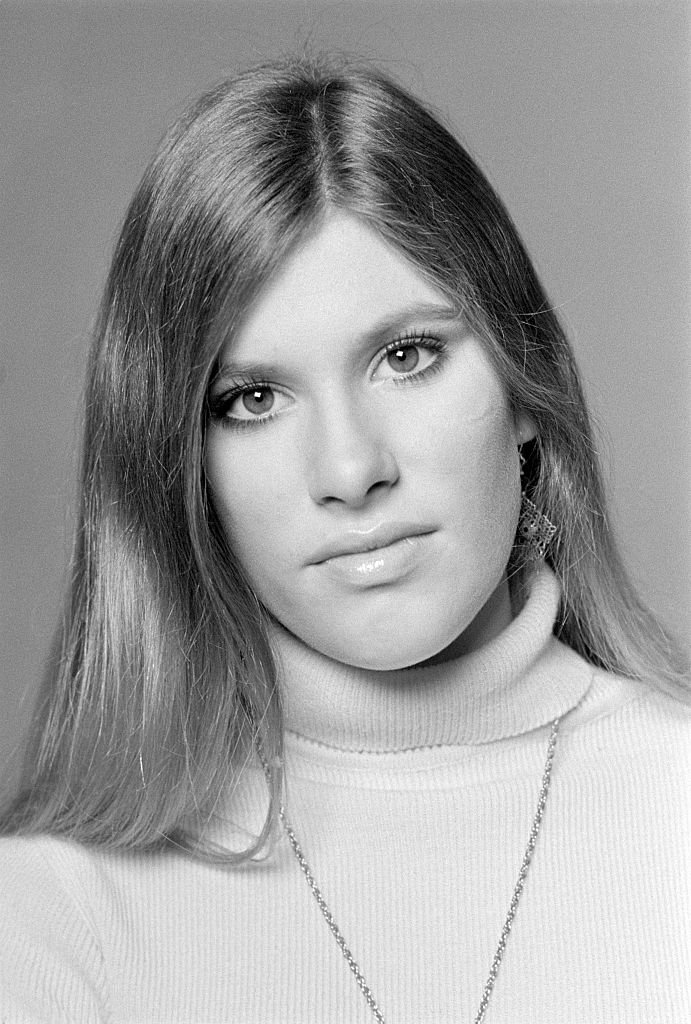 ---
Now: Reviving her character
Judy went on to reprise her role in "The Waltons" reunion movies and to guest-star in several TV shows throughout the late 90s such as "Stargate SG-1", "So Weird" and "Cold Squad". Her latest TV work was as herself in "The Quarantine Bunch", but she has 3 movies coming out soon.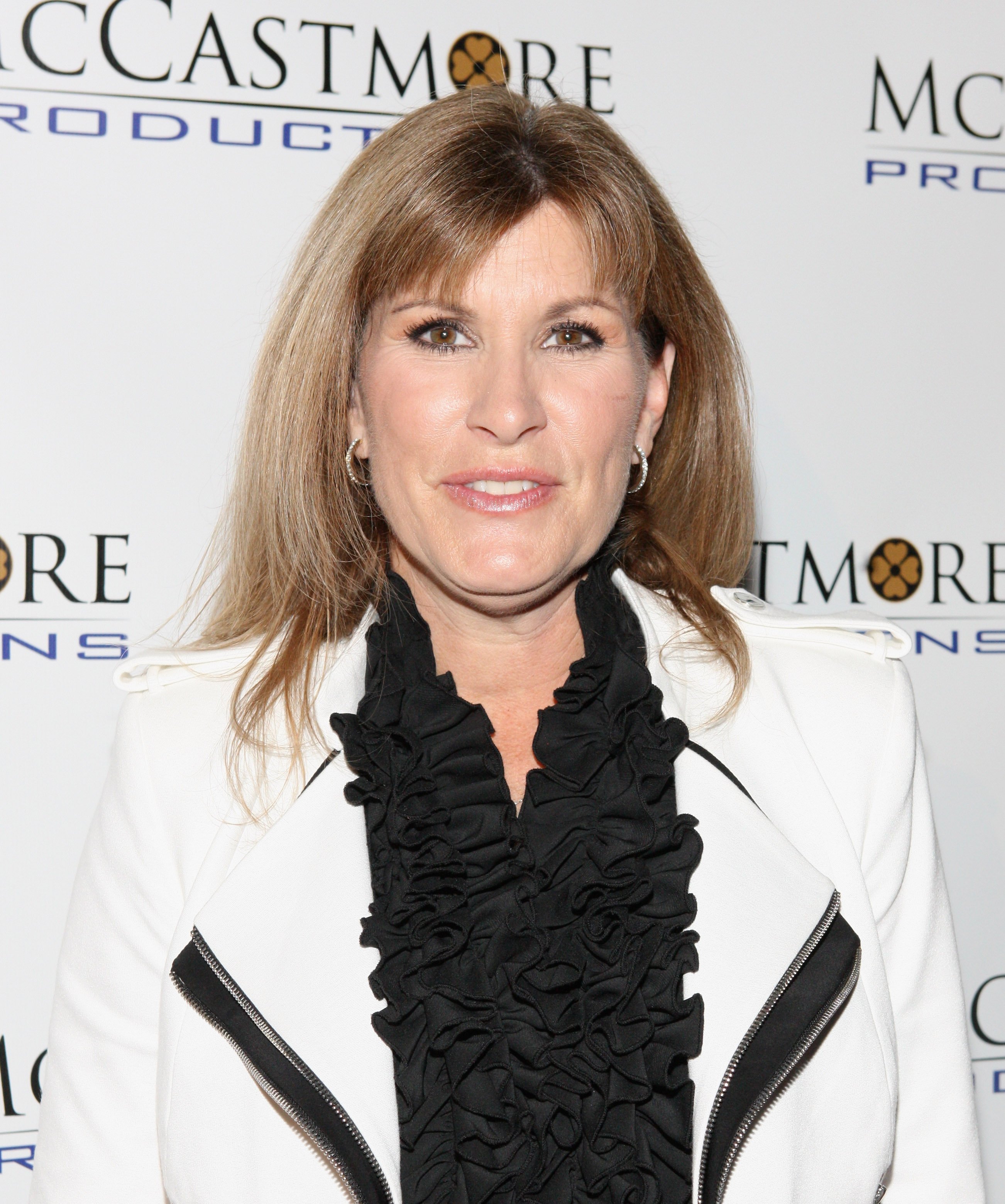 ---
Michael Learned as Olivia Walton
Then: An award-winning matriarch
Actress Michael Learned played Olivia Dalton the matriarch and mother of seven, known for her gentle personality, unlesss when someone got on her bad side, then they should run for cover! Michael played the role of Mrs. Walton so well that she ended up earning 6 Emmy nominations and 3 Awards for her performance.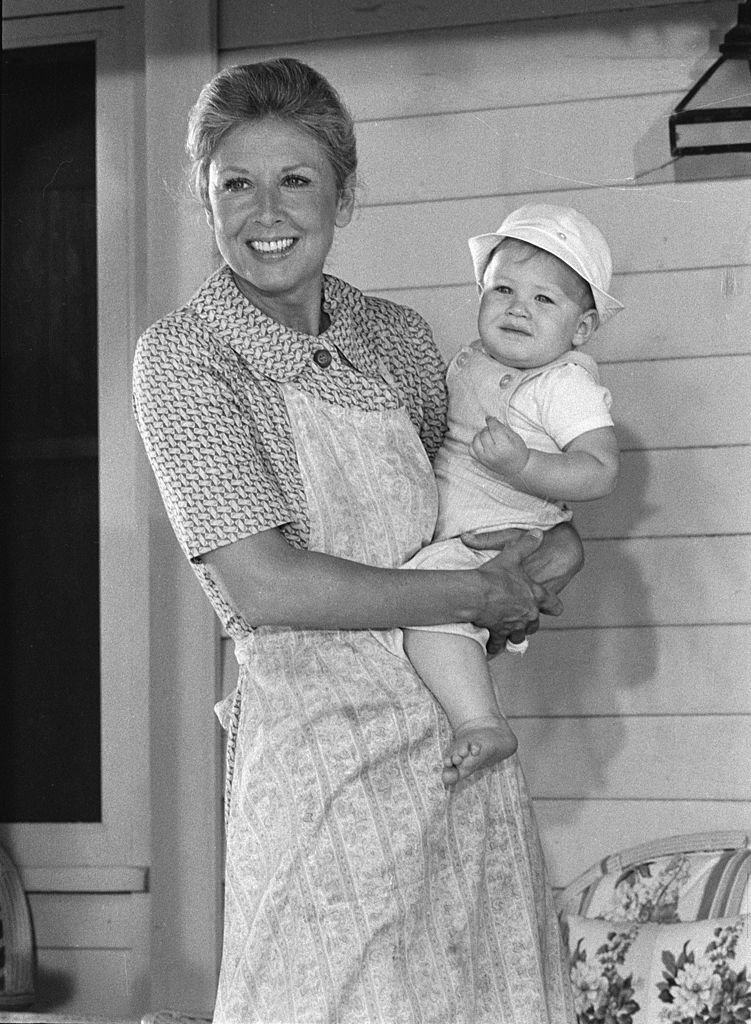 When she first started on "The Waltons", the actress was credited as Miss Michael Learned, so as not to confuse viewers about her gender, but as she became better-known, they dropped the "Miss". She agreed to work for one more season after the 6th season, after which her character was written off by being committed to a sanatorium.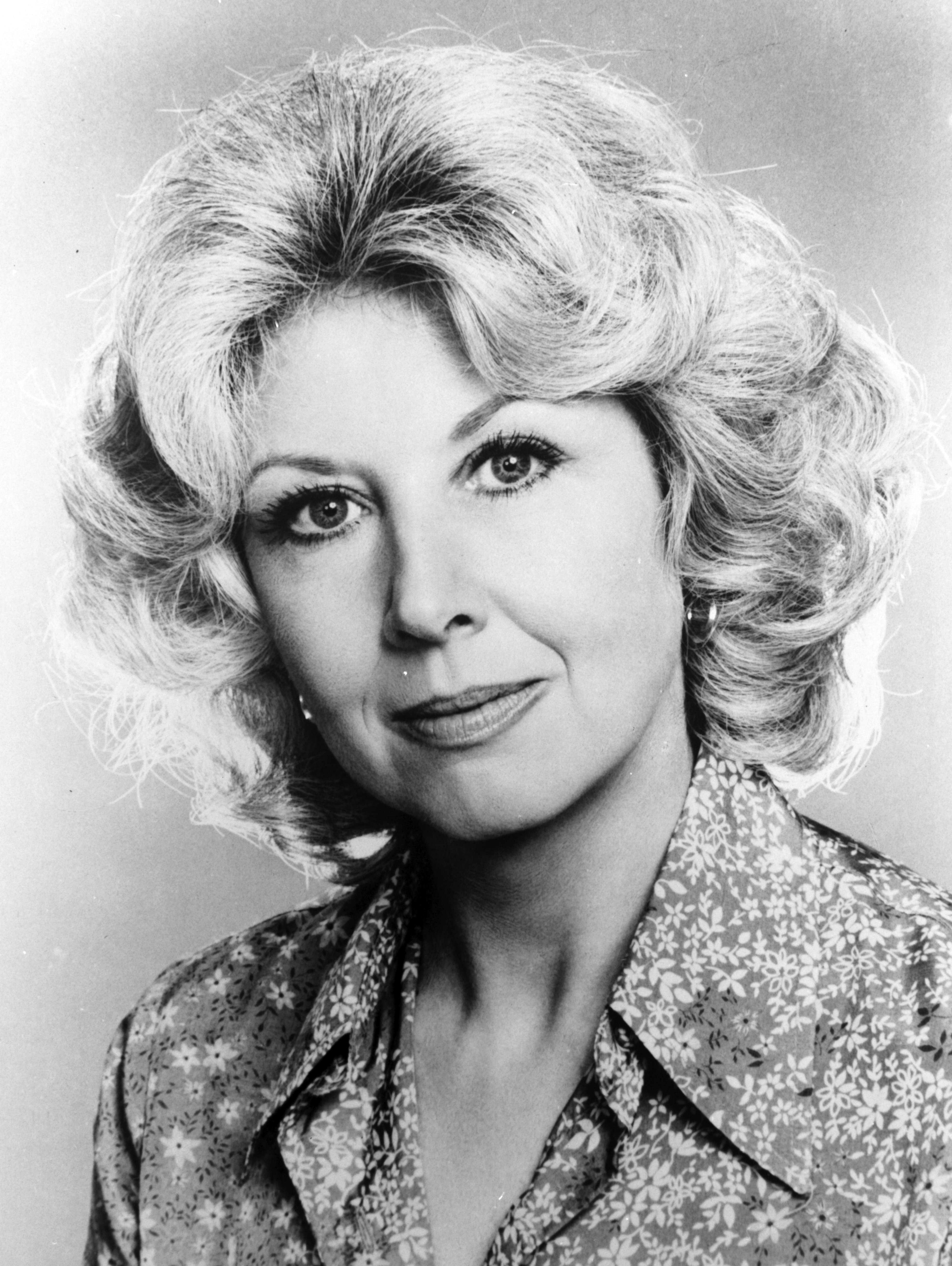 ---
Now: Soap opera star
During the 80s and 90s she appeared as Olivia in "The Waltons" TV reunion movies, while starring as Nurse Mary Benjamin in the show "Nurse" for 2 seasons. Although the show received critical appraisal, audiences didn't respond too well, and it ended up being canceled. Not before Learned being nominated for four Golden Globes for her performance.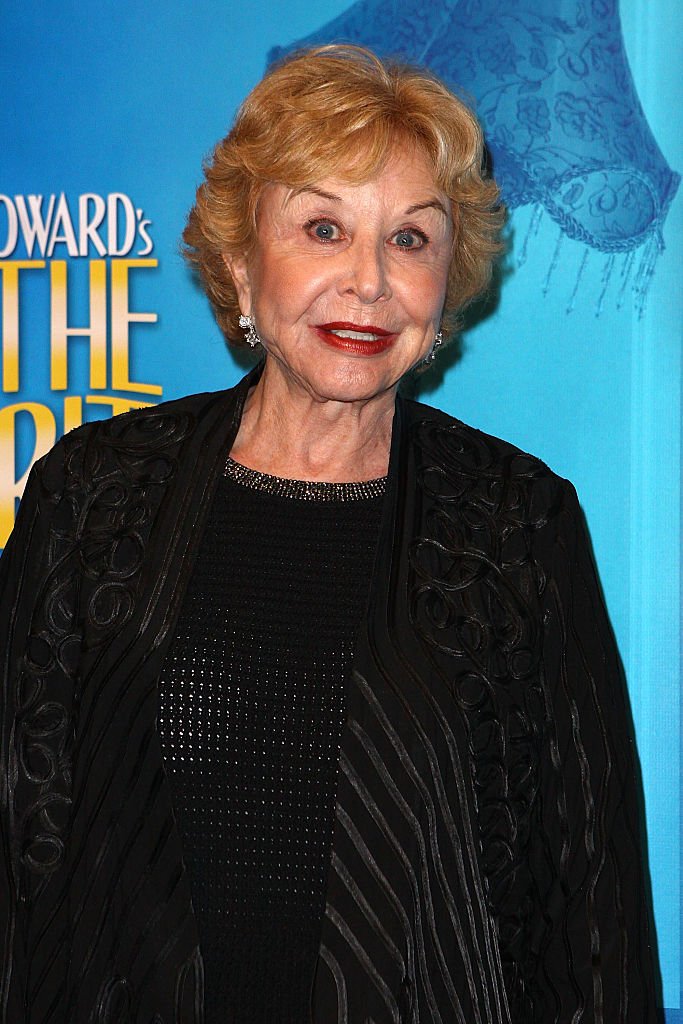 Years later she would become a soap opera star by playing Judge Helen Turner on the soap operas "All My Children" and "One Life to Live", Shirley Smith on "General Hospital" and Katherine Chancellor on "The Young and the Restless." In 2017 she appeared on the show "Loose Women" where she talked about how "The Waltons" saved her financially.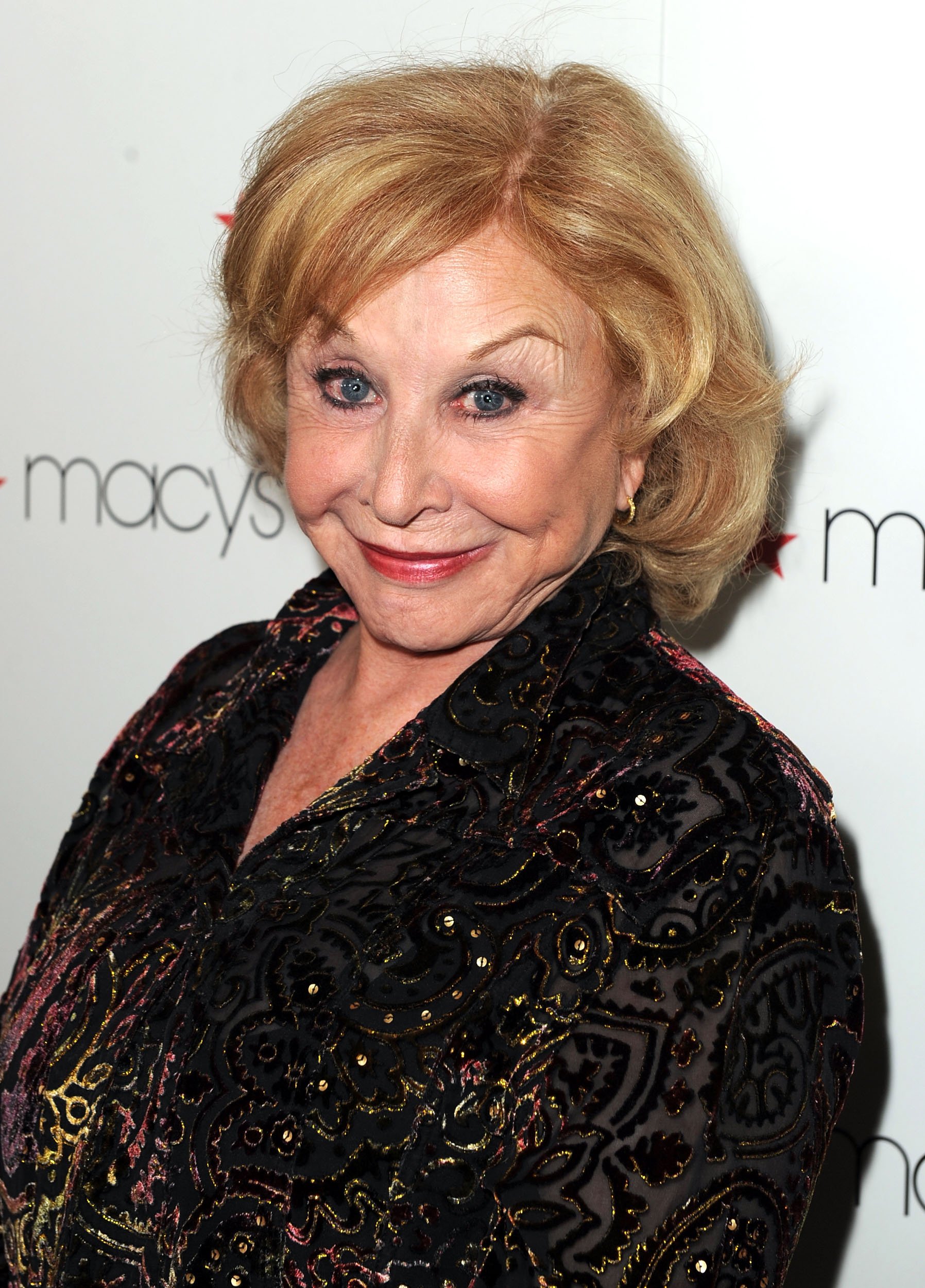 ---
Richard Thomas as John Walton
Then: Goodnight John-Boy
Richard Thomas played John Walton, the eldest Walton brother, also known as "John-boy" throughout the show. Thomas played the role until season 5 and 3 reunion movies during the 90s, being replaced by actor Robert Wightman in the show's last seasons. Thomas still hears people shouting at him the catchphrase "goodnight John-Boy" to this day.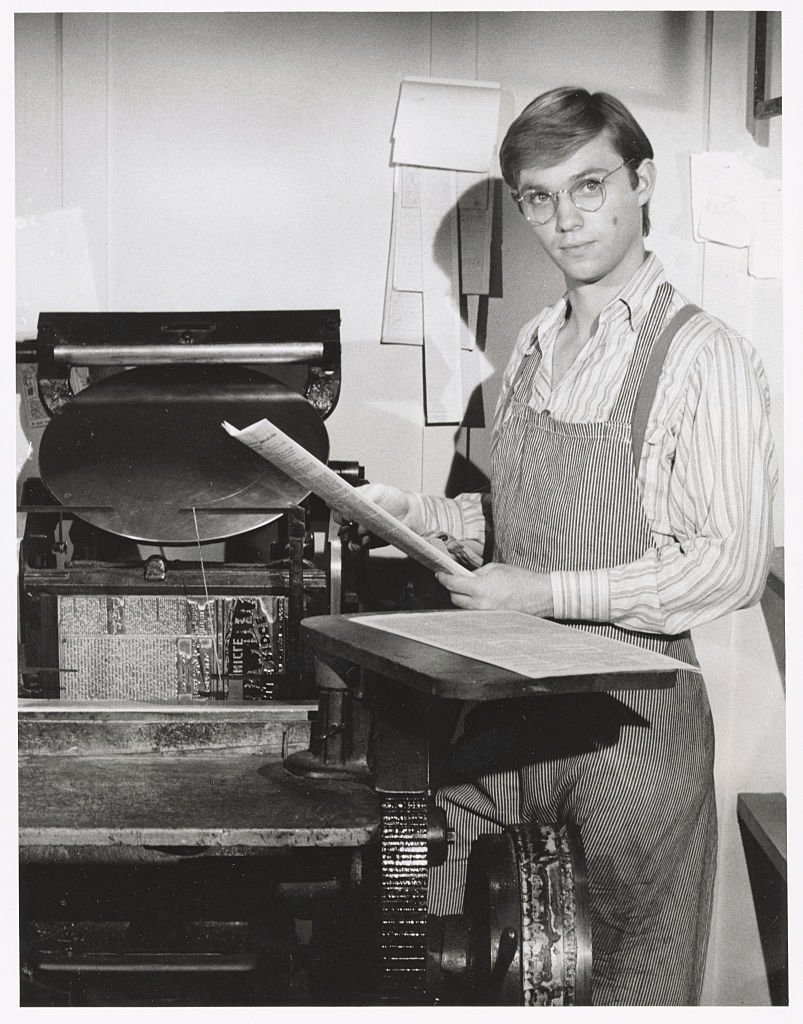 The actor made his acting debut as a young child of 7 in Broadway. Some of his first TV appearances were in the soap operas "The Edge of Night", "A Flame in the Wind" and "As The World Turns". Just before appearing on "The Waltons", Thomas had appeared in his first major film roles in "Winning" and "Last Summer."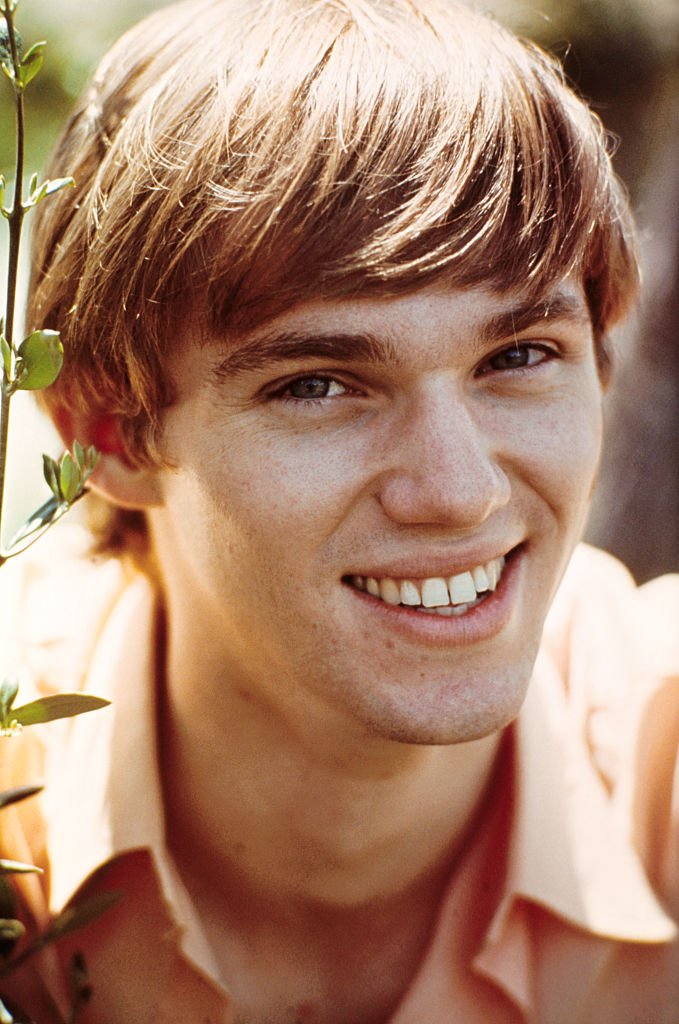 ---
Now: Once a Broadway actor, always a Broadway actor
Thomas went on to play a villain in the 1972 movie "You'll Like My Mother", opposite Patty Duke, and to star in several TV movies as well as Broadway productions throughout the 70s and 80s. In more recent years, Thomas has appeared in several TV shows such as "Billions", "Tell Me Your Secrets" and more recently "NCIS: New Orleans."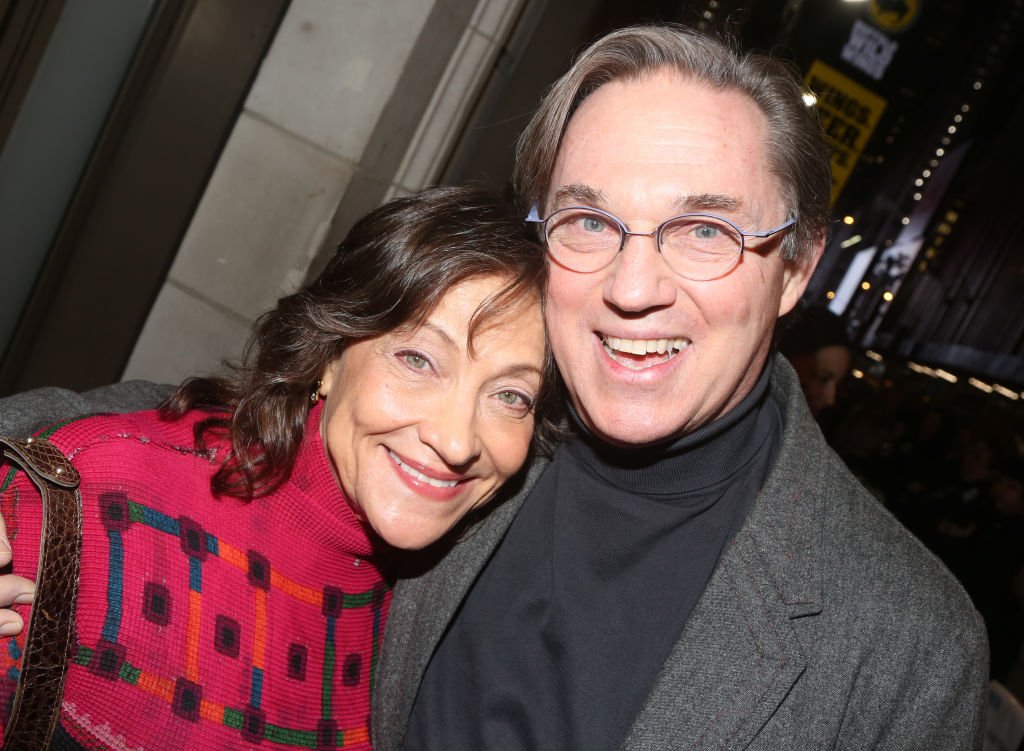 He has also continued appearing on several Broadway shows such as "A Musical Christmas Carol" and "The Little Foxes" for which he won a Tony Award nomination as Best Featured Actor in a Play. The 68-year-old actor is currently married to his second wife, Georgina Bischoff, and has 5 children.
A lot sure has changed over the years for the cast of "The Waltons." Were you a fan of the show back in the days and do you remember its characters? Which was your favorite? Let us know all about it in the comments section and don't forget to share the article!
Sources:
Daily Mail