Fascinating Facts about 'Little House on the Prairie' Fans Might Not Know
The semi-autobiographical novel based on her life grew immense popularity, leading to many different on-screen adaptations -- most notably the 1974 made-for-TV film directed by Michael Landon which would turn into the popular Little House TV show following the Ingalls family. Check out these 20 interesting behind-the-scenes facts about the iconic "Little House on the Prairie"!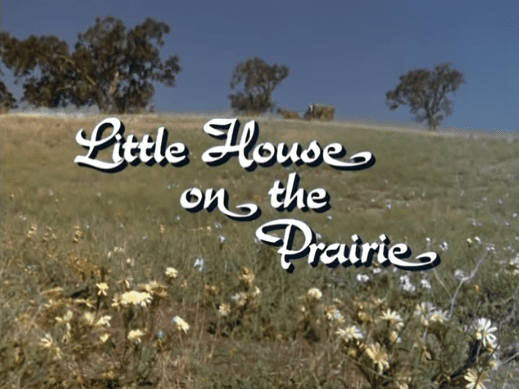 ---
#1 PA INGALLS' HAIR COLOR CAME OUT OF A BOTTLE
Who could forget the shaggy brown hair of the Ingall family patriarch, Pa? Turns out, it wasn't his real hair color. In his 20s, Michael Landon's hair had prematurely turned grey during his time on Bonanza, forcing him to dye his hair for his role as Little Joe Cartwright and Charles Ingalls (Clairol Medium Ash Brown, in case you're interested).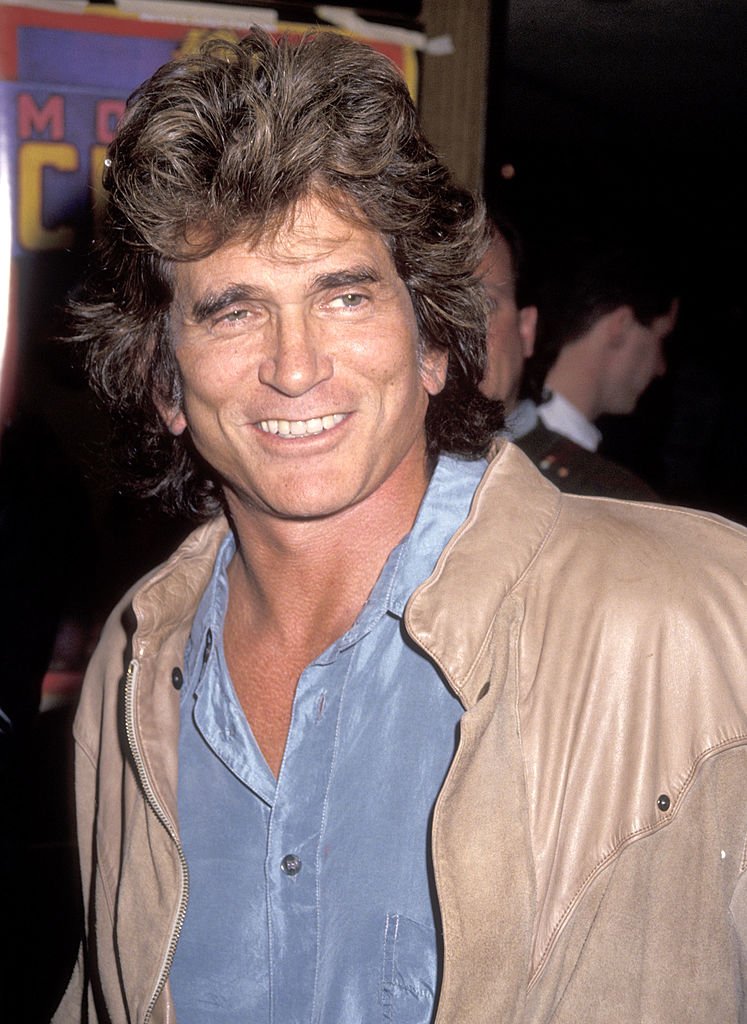 ---
#2 MICHAEL LANDON ASKED KAREN GRASSLE TO CHANGE HER NAME WHEN SHE WAS CAST AS "MA" INGALLS
Having a stage name is nothing new for performers, and this was true for Karen Grassle, who had adopted the stage name Gabriel Tree which she auditioned for Little House on the Prairie with as Caroline Ingalls. But it wasn't long before she axed it. Michael Landon convinced her to change back to her real name!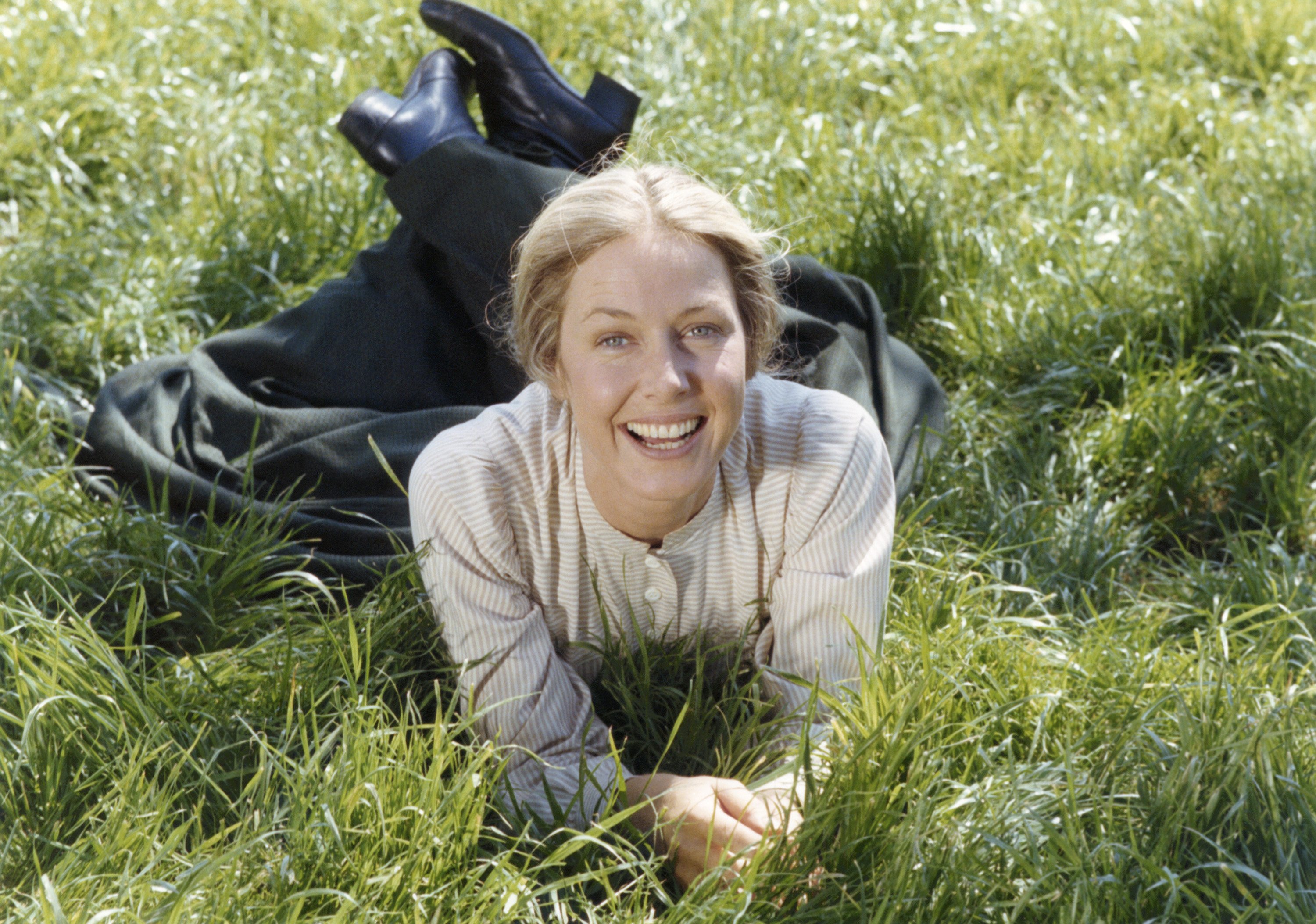 ---
#3 THE NOVELTY OF PERIOD CLOTHING WORE OFF QUICKLY FOR THE YOUNG GIRLS IN THE CAST
Who doesn't love vintage? Turns out, the young girls on the cast got tired of the period-style wardrobe pretty quickly. Considering all outside scenes were filmed on a 10,000 acre California ranch, it's not unlikely the heavy petticoats, stockings and pinafores got pretty toasty. Even Alison Arngrim passed out from the heat on the first day of filming.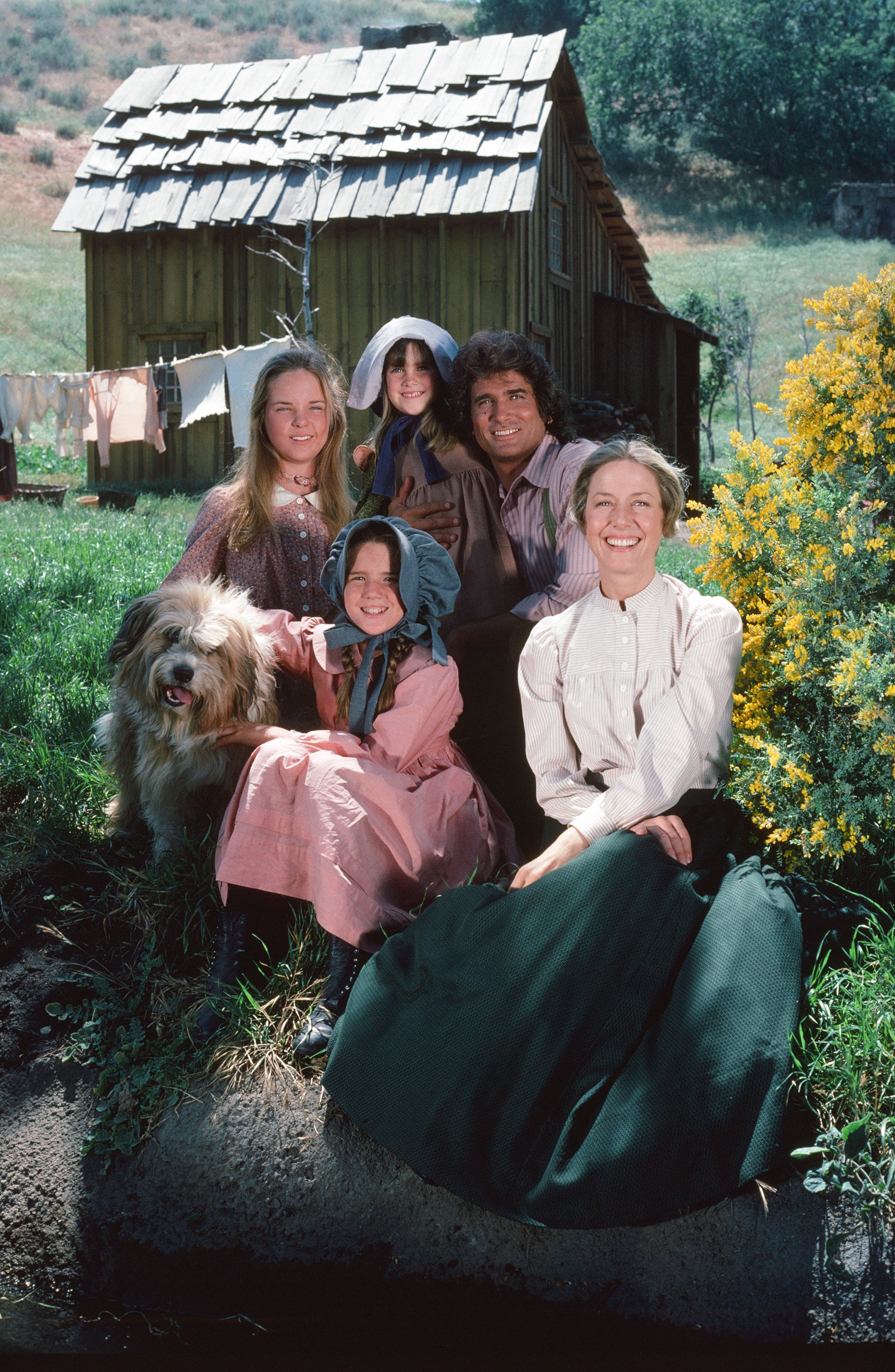 ---
#4 MOST OF THOSE DINNERS MA SERVED WERE REALLY DINTY MOORE BEEF STEW
Like many television shows centered around a family, the Ingalls would gather around the dinner table and eat their last meal of the day as a group. Usually, Ma would announce the meal whether it be rabbit, chicken, or squirrel, but in actuality, dinner would always be canned Dinty Moore beef stew and Kentucky Fried Chicken!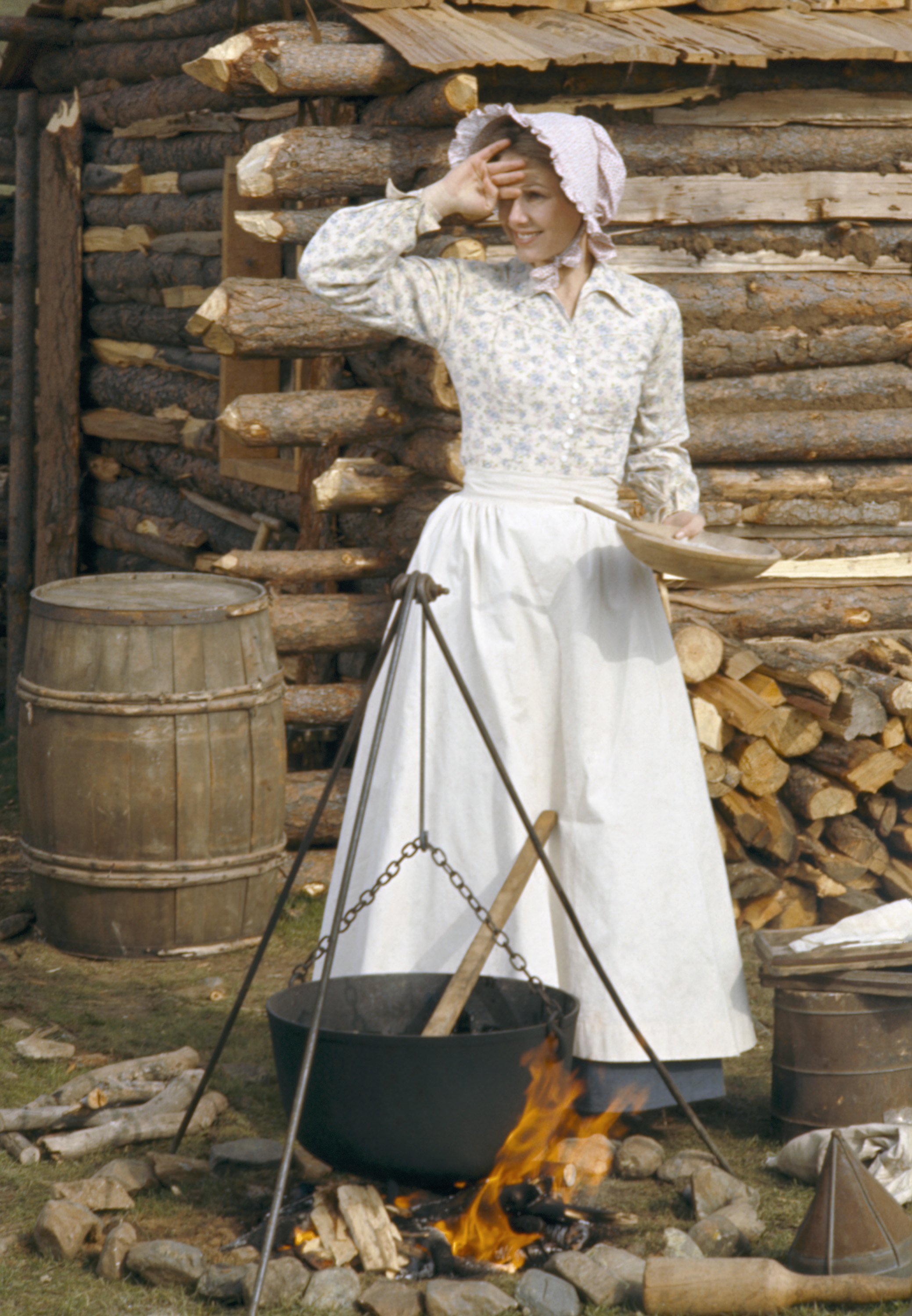 ---
#5 MICHAEL LANDON WOULD HANG OUT WITH THE CHILDREN
Filming can be boring but Michael Landon kept the young actors entertained! "We used to go with Melissa [Gilbert] to catch frogs," Rachel Greenbush told Closer Weekly. "We would bring them back to Michael, and then he would put them in his mouth and walk up to people, open his mouth and the frog would jump out!"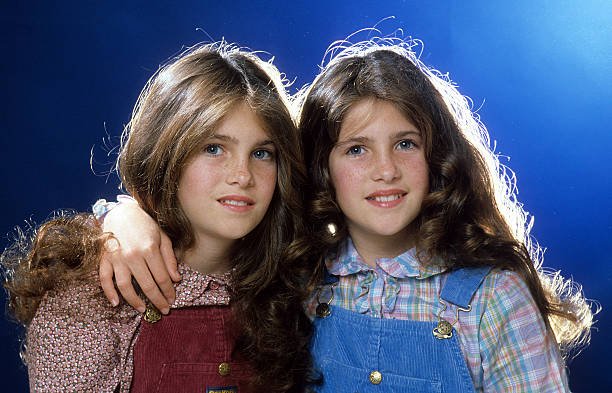 ---
#6 NO ONE EVER GOT VERY CLOSE TO MARY INGALLS
It's pretty uncommon to hear about actors walking away from television without feeling like they've built a lifelong family, but for Melissa Sue Anderson, who played Mary Ingalls, this wasn't the case. Melissa Gilbert and Alison Arngrim reported in their autobiographies that Melissa Sue Anderson remained somewhat cold and aloof during her time on the series.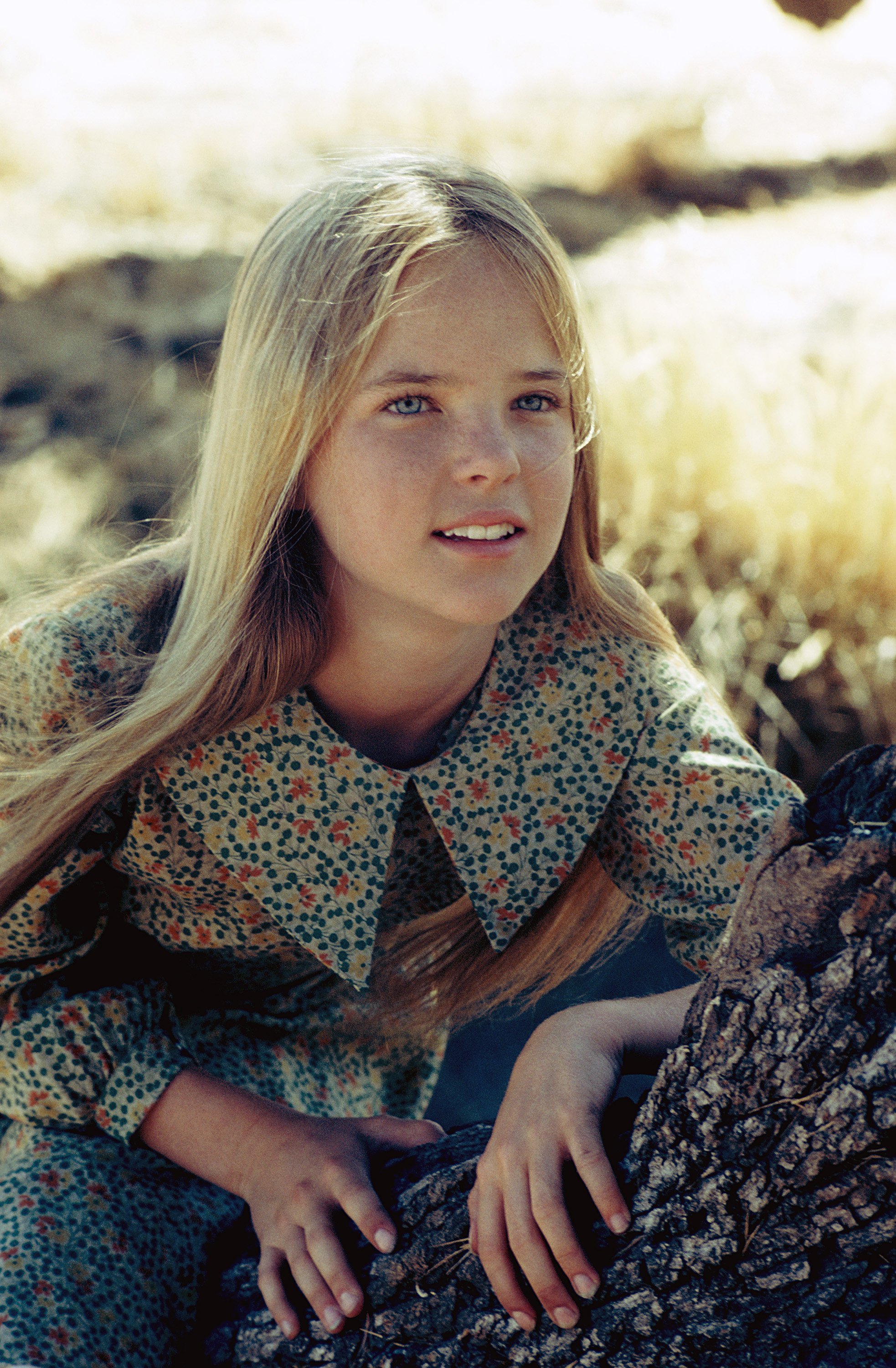 ---
#7 CARRIE INGALLS WAS PLAYED BY TWINS
Before the birth of Grace, mischievous and imaginative, Carrie was always the baby of the family. Like many other television shows with young characters, the beloved youngest daughter was played by identical twins Rachel and Sidney Bush. Due to California labor laws, Sidney and Rachel were rotated every hour on set while filming 
---
#8 MICHAEL LANDON WAS PROUD OF HIS BOD
In the pilot episode, During a family picnic, the Ingalls experience a big set back when Pa breaks 4 ribs trying to retrieve a kite stuck in a tree. It wasn't uncommon to see Landon's character break a rib or two but never an arm or leg. Why's that? Michael Landon never passed up an opportunity to appear shirtless on camera!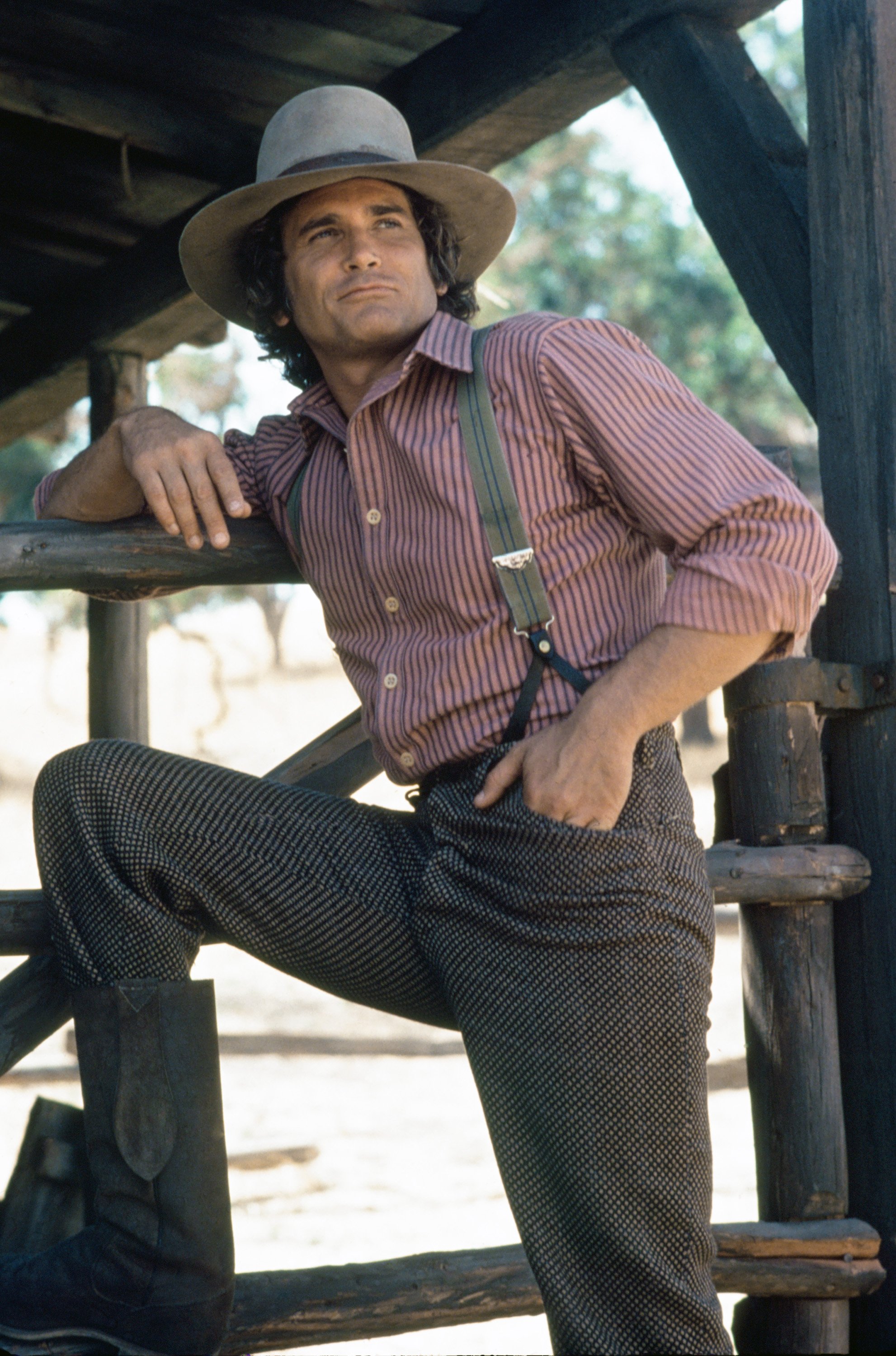 ---
#9 JASON BATEMAN'S ACTING CAREER STARTED WITH LITTLE HOUSE
Jason Bateman has a long list of film and TV credits including Little House on the Prairie! Bateman landed his first TV role as James Cooper Ingalls. He even credits Landon for inspiring him. "That group of actors had been together since Bonanza, and the way in which everybody functioned was very familial. It was a warm place," he said.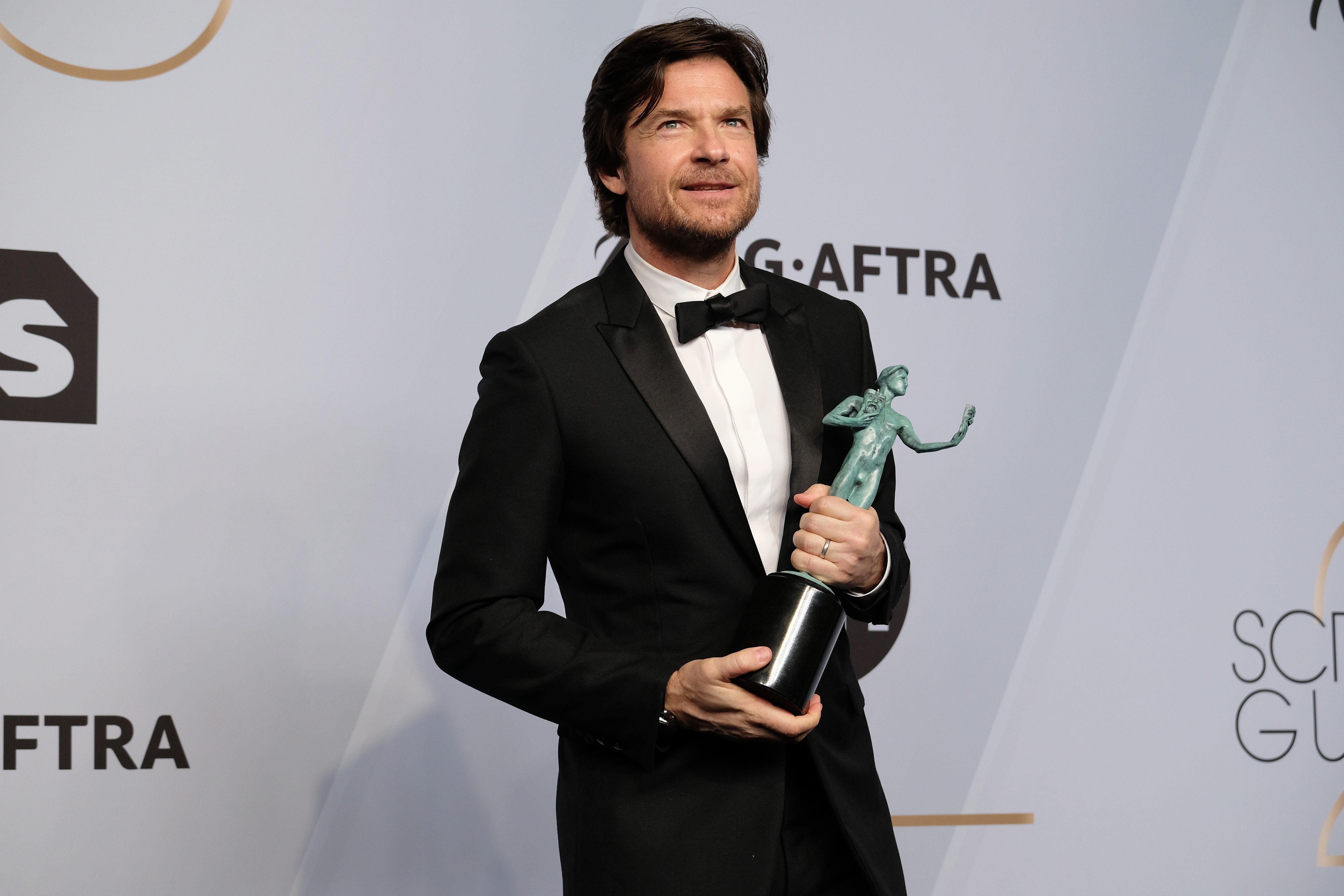 ---
#10 VICTOR FRENCH LEFT THE SHOW TO LEAD ABC'S CARTER COUNTRY
Many of the Bonanza actors joined the period drama series alongside Michael Landon after it's 1973 end. Victor French starred in Gunsmoke and Bonanza before playing Isaiah Edwards on Little House. In 1977, he left the show to star in the ABC sitcom Carter Country. The sitcom was canceled after two seasons and Landon welcomed him back with open arms.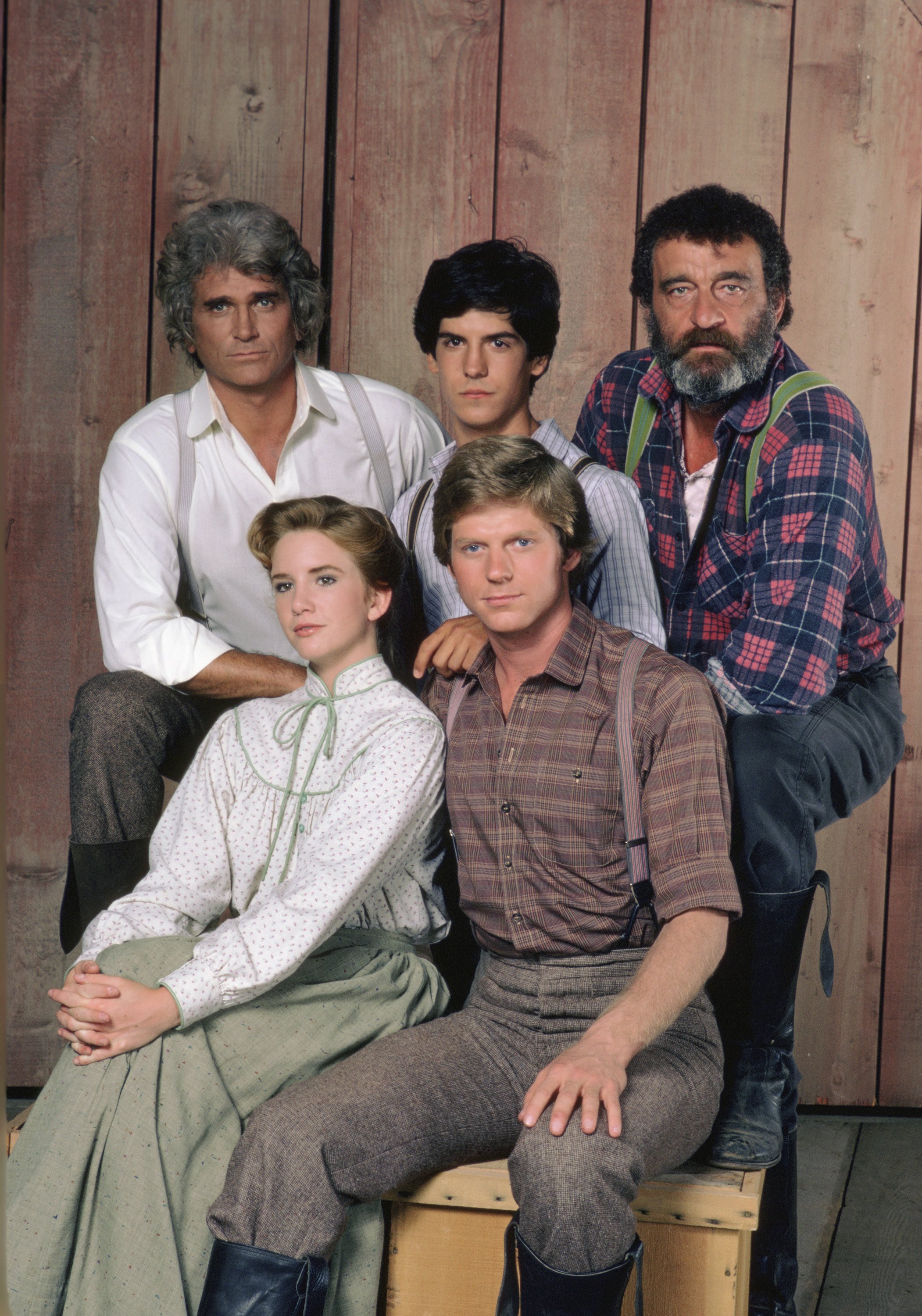 ---
#11 KAREN GRASSLE ASKED MICHAEL LANDON FOR HIGHER PAY AND DIDN'T GET IT
The actors of Little House all had pretty positive memories of being on the show, but that doesn't mean there weren't some issues. "When we were in the top 10 [TV shows] and I said, 'Gee, it is time to renegotiate my contract,' Michael did not want to pay me," Karen Grassle told Closer Weekly. "It was very difficult."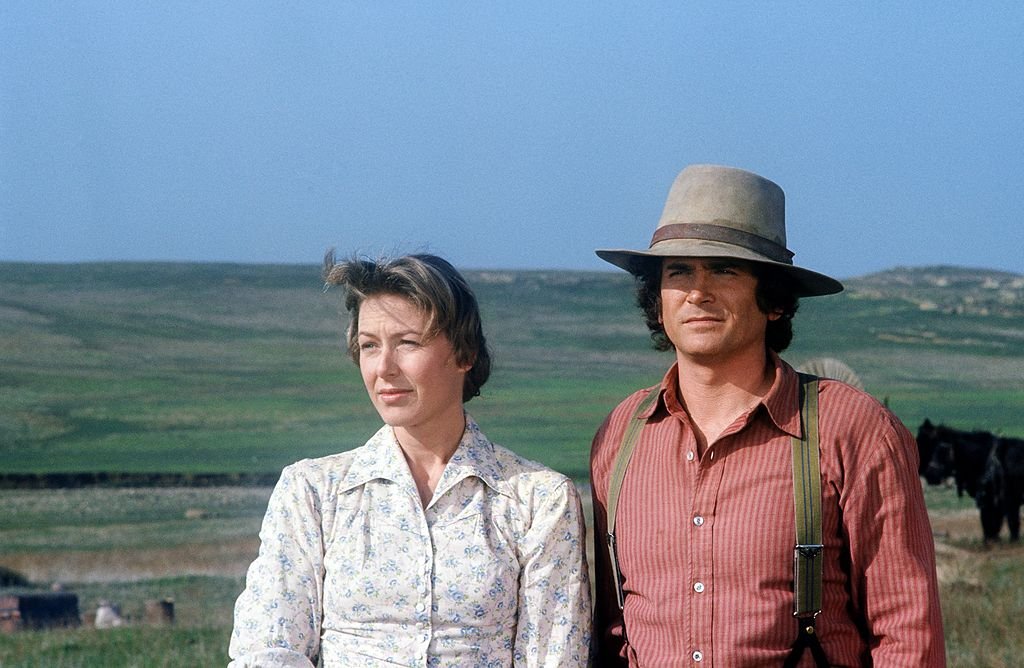 ---
#12 THE SHOW WAS FILMED ON THE WIZARD OF OZ SET
There's no place like home! After the show moved sets in the late 70s, the cast found out it was the same set the 1939  Wizard of Oz was filmed in. "They were ripping up the floor of the set, and what Melissa [Gilbert] and I see, lying beneath, was the Yellow Brick Road!" Arngrim told Closer Weekly.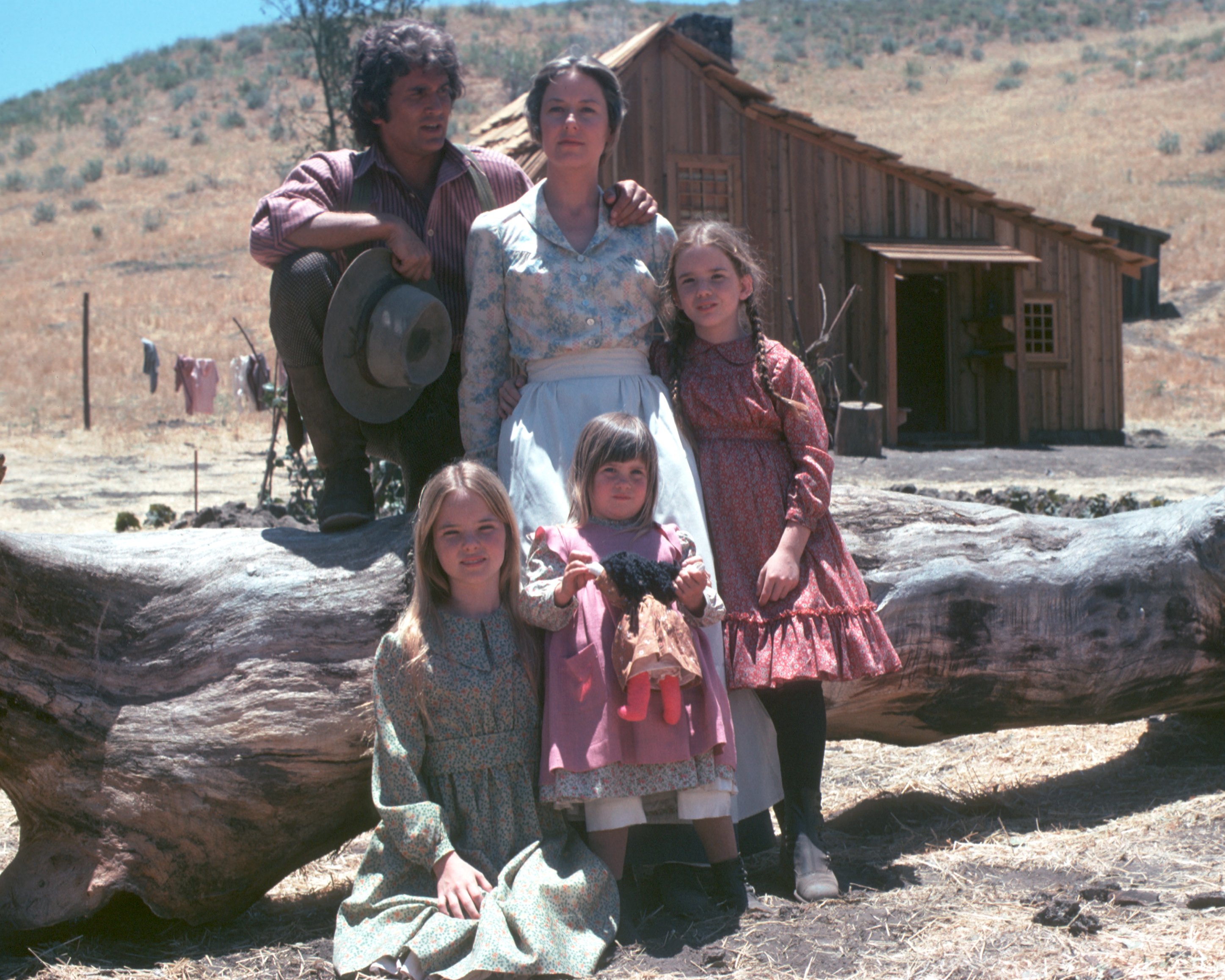 ---
#13 PRODUCERS WERE WORRIED ABOUT LAURA AND MANLY'S LACK OF ROMANTIC CHEMISTRY
Laura met her future husband Almanzo at school and was immediately smitten by him, despite being 10 years his junior. While their romance blossomed on-screen, producers were worried about the lack of chemistry or "spark" between the two and sent out a secret memo pointing it out. The same memo discussed the over-the-top passion from Nellie and Percival.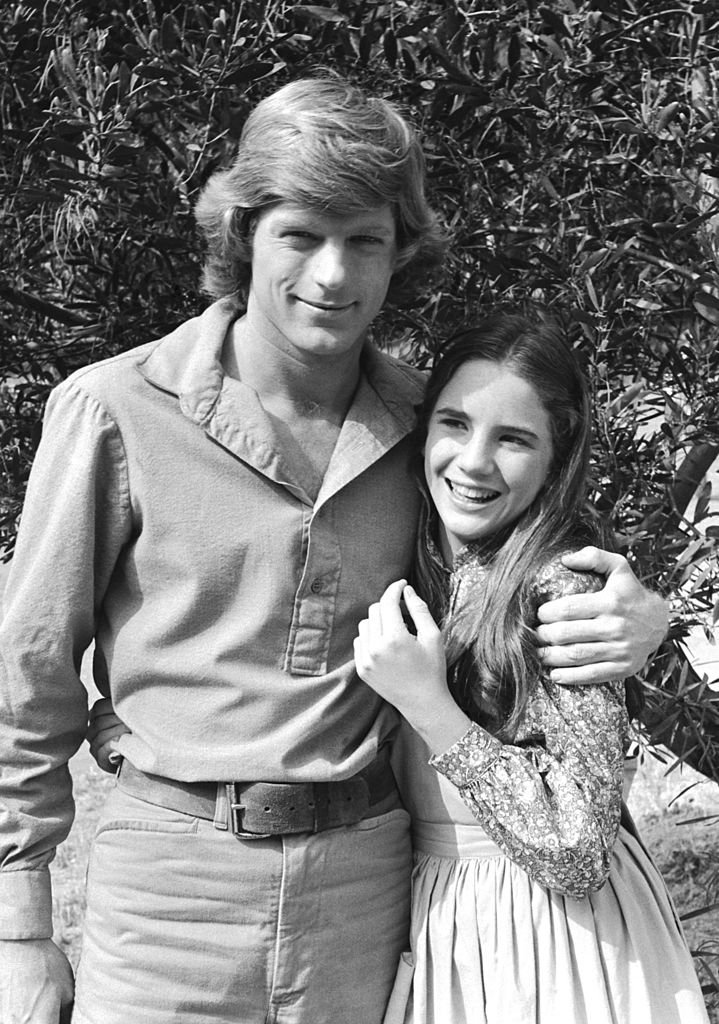 ---
#14 THE SHOW WAS CANCELLED BECAUSE MELISSA GILBERT GREW UP
The show ran for nine seasons before eventually getting canceled in 1982 due to low ratings as well as the titular character's growing age. "I didn't think a married woman should still be coming to her father for advice," Landon told New York Times. "But when we started this show, we never imagined it would last this long,"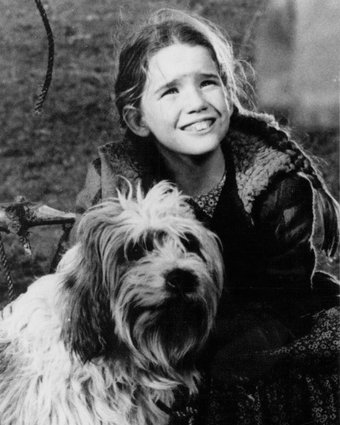 ---
#15 "NASTY NELLIE" MAKES ALISON ARNGRIM SMILE
Nasty Nellie Oleson was the spoiled daughter of a wealthy store owner and antagonist, but Alison Arngrim hasn't grown tired of her character. In 2017, Arngrim said she's "recognized more now than I did when the show was runnin'." but loves it even 40 years later. "I thought I'd be sick of it, but now, it just makes me smile."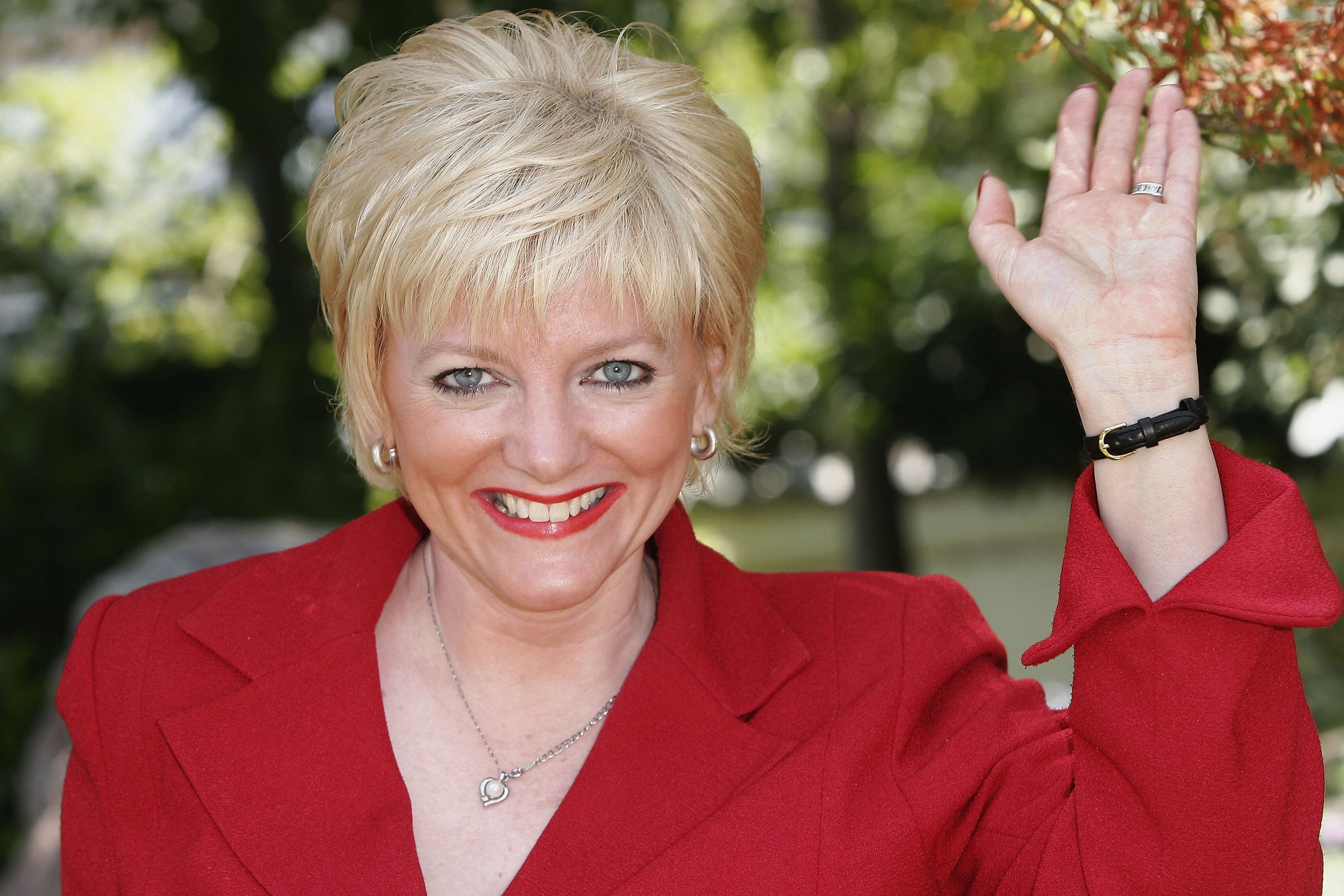 ---
#16 CARRIE WASN'T THE ONLY CHARACTER PLAYED BY TWINS
Every young character usually has a twin behind them, due to California labor laws. Carrie Ingalls was played by twins Lindsay and Sidney Greenbush but they were the only set of twins on set. With the birth of youngest daughter Grace, knocking Carrie up on the hierarchy, twins Wendi & Brenda Turnbaugh joined the Little House cast.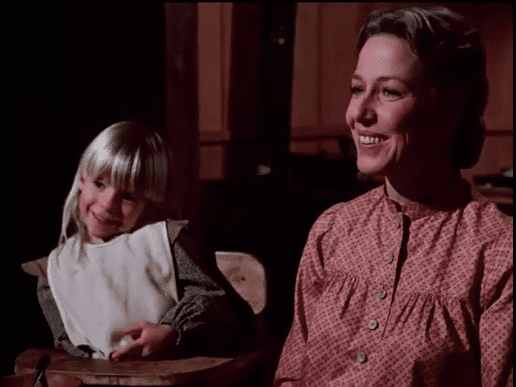 ---
#17 WENDI TURNBAUGH THINKS THERE'S A SPECIAL REASON WHY PEOPLE LOVE THE SHOW
Even though Little House debuted over 4 decades ago, it still resonates with fans who used to watch the show or just started watching it. Turnbaugh told Christian Perspective, "People are starving for family values and faith-filled content," she continued, "I think people might say that they don't want that or need that. But that is what draws people in."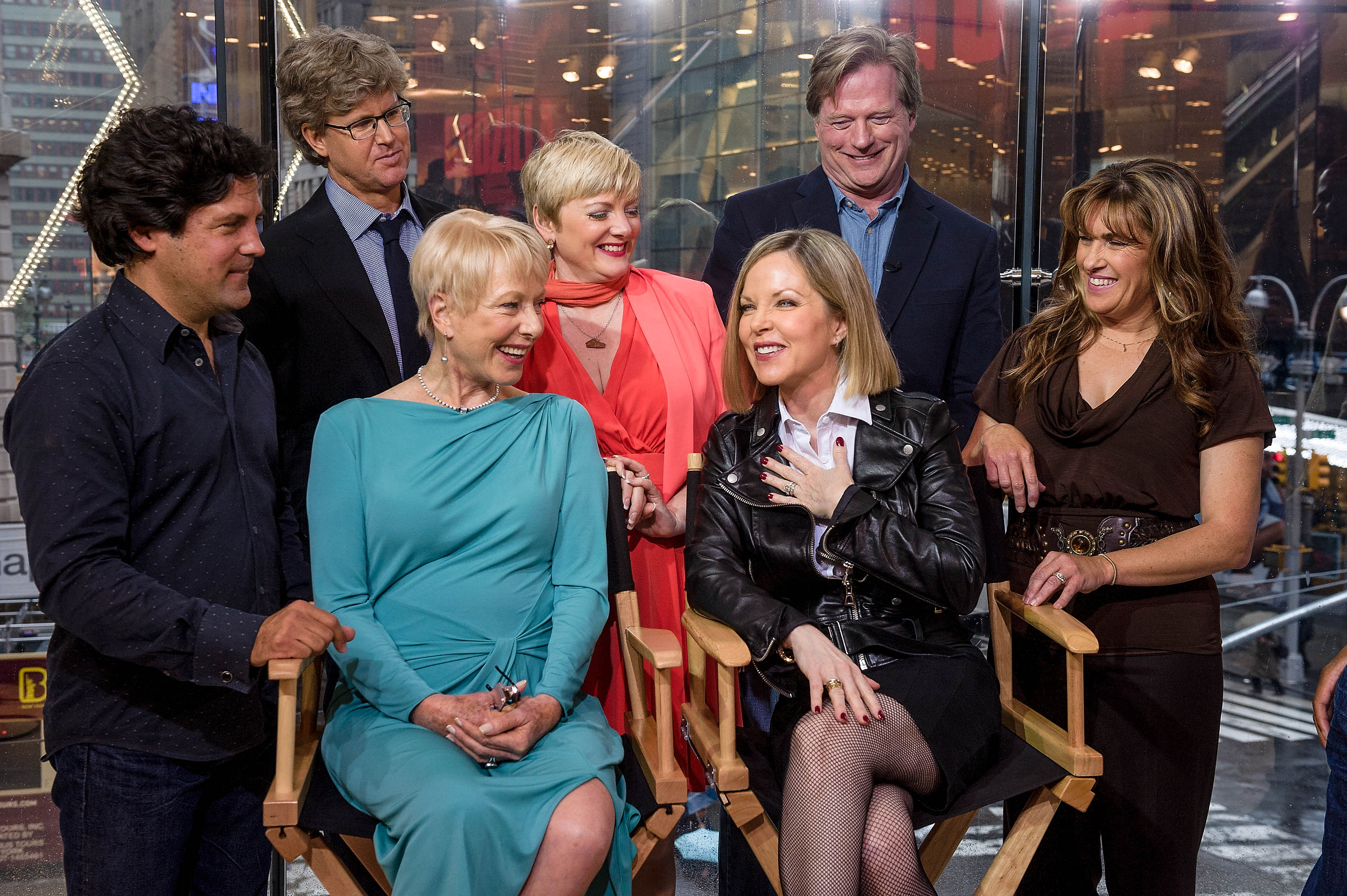 ---
#18 ALISON ARNGRIM IS EAGER TO PLAY MRS. OLESON IN ANY REBOOT
Fans of the show are waiting for a reboot. Arngrim told Fox News, "There's only so much of us left, but we'd definitely all do it," she said. "Also, I am the correct age now to play Mrs. Oleson and I'm available, so I have no shame," she said. "I would play her in a second. I would totally do that."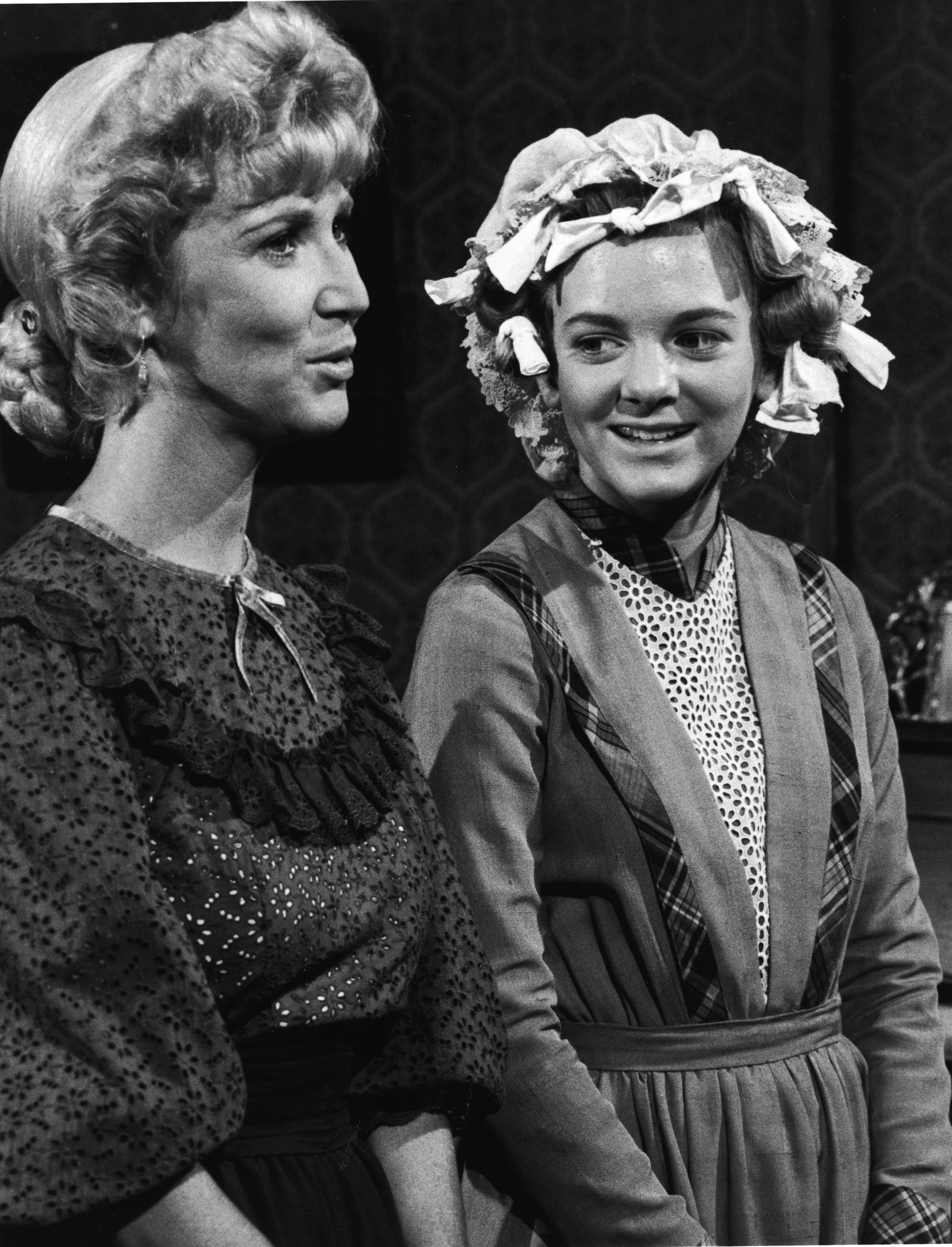 ---
#19 THERE IS A LITTLE HOUSE FEATURE FILM IN THE WORKS
It was reported back in 2016 that Paramount Pictures would be releasing a Little House feature film. In the same Fox interview, Arngrim confirmed that Trip Friendly, the producer with show's rights, is still interested in the film. Considering the three-year lapse in the announcement, it doesn't sound like anything is in production, so we'll just have to wait and see!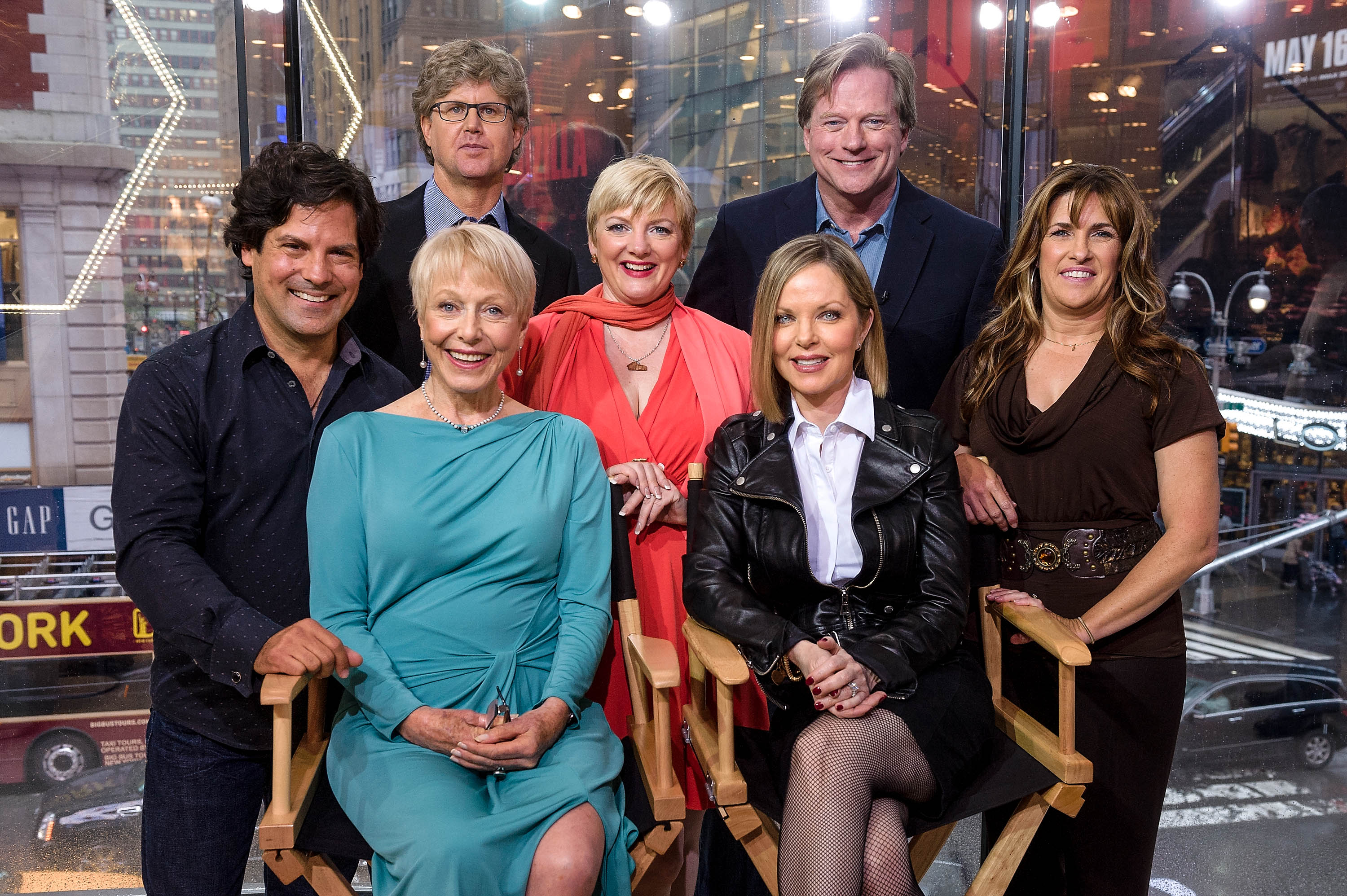 ---
#20 SEAN PENN MADE HIS ACTING DEBUT ON LITTLE HOUSE ON THE PRAIRIE
Academy award-winning actor Sean Penn has an incredibly long list of acting, directing and producing credits like Milk, I Am Sam, and Dead Man Walking. But he actually got his start on the first season of Little House when director Leo Penn cast his wife Eileen Ryan and 13-year-old son Sean to play an uncredited schoolboy!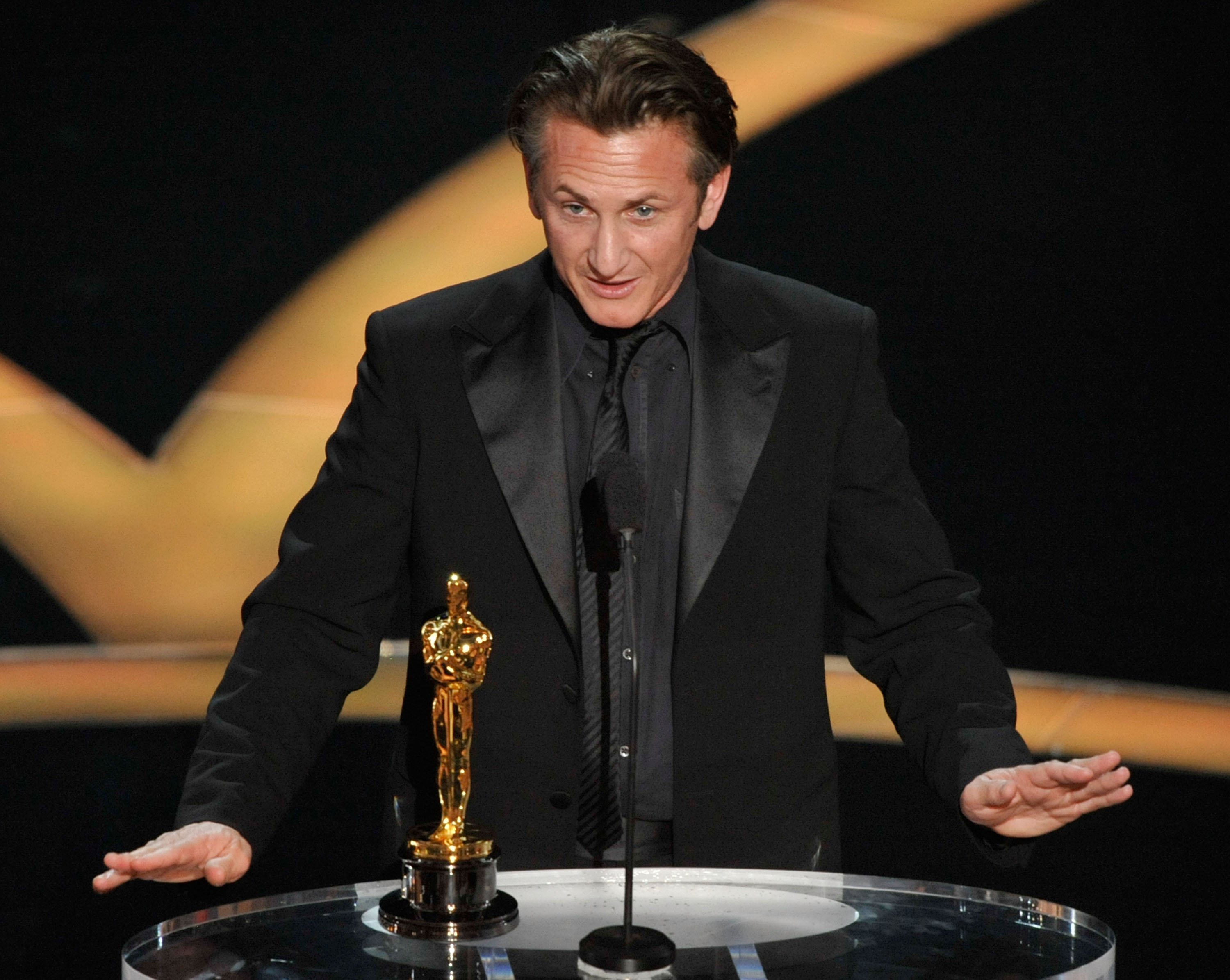 ---
#21 CHARLES INGALLS HAD BOOTS MADE FOR TOWERING
While 5-feet-9-inches might be tall to some, it wasn't tall enough for Michael Landon who didn't want anyone to tower over him. He opted to wear boots with a 4-inch lift to help give him a boost (and also gave him a little swagger). If that wasn't enough, his mark was moved to a mound of dirt or staircase.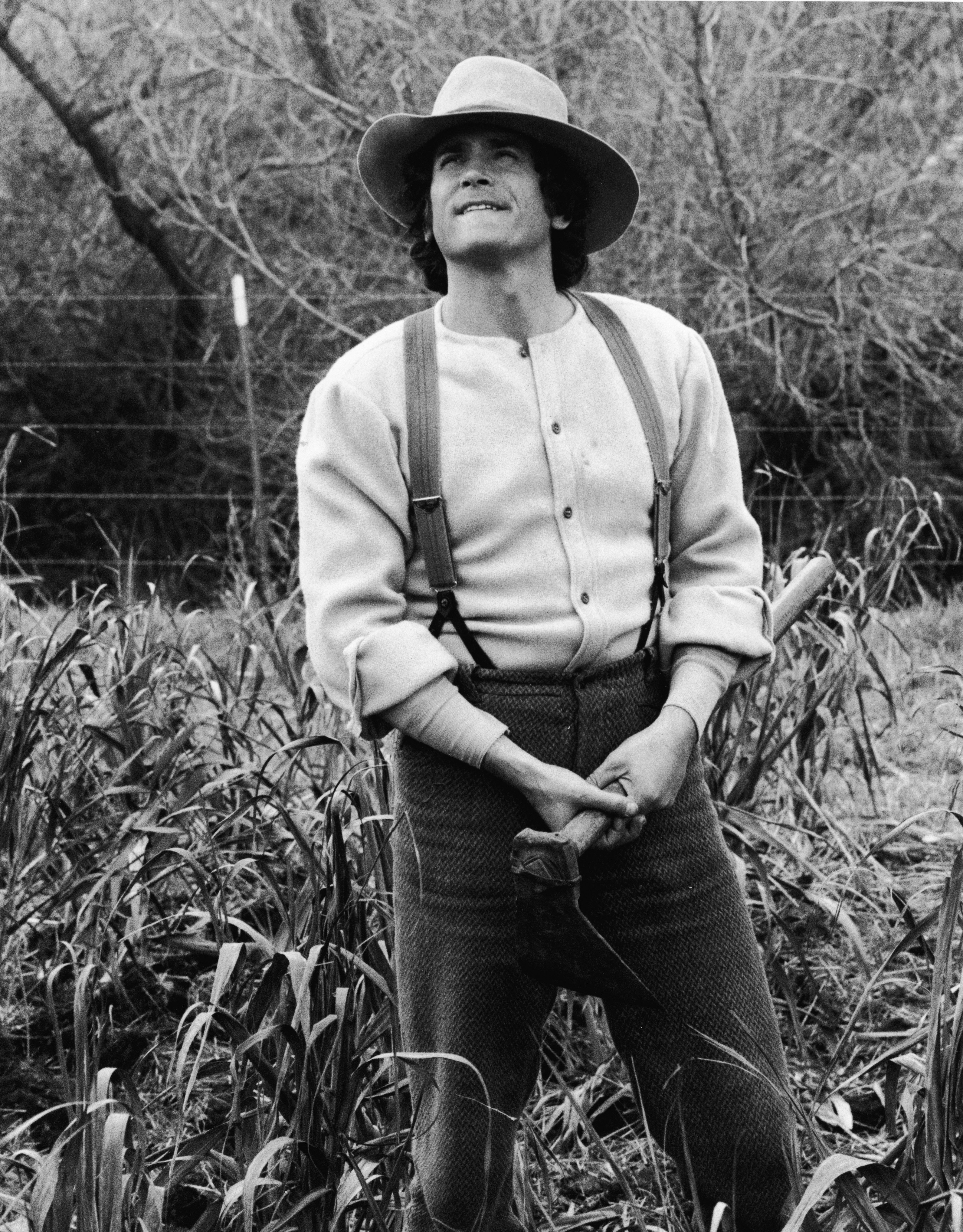 ---
#22 NELLIE OLESON WAS WEARING A WIG
While Nellie Oleson's curls were an iconic piece for the character, the wig probably doesn't bring back pleasant memories for Arngrim. At first, they curled her hair with an excruciatingly hot curling iron. The studio later used a wig, but the pins on the metal comb would constantly poke at Arngrim's scalp. Ouch!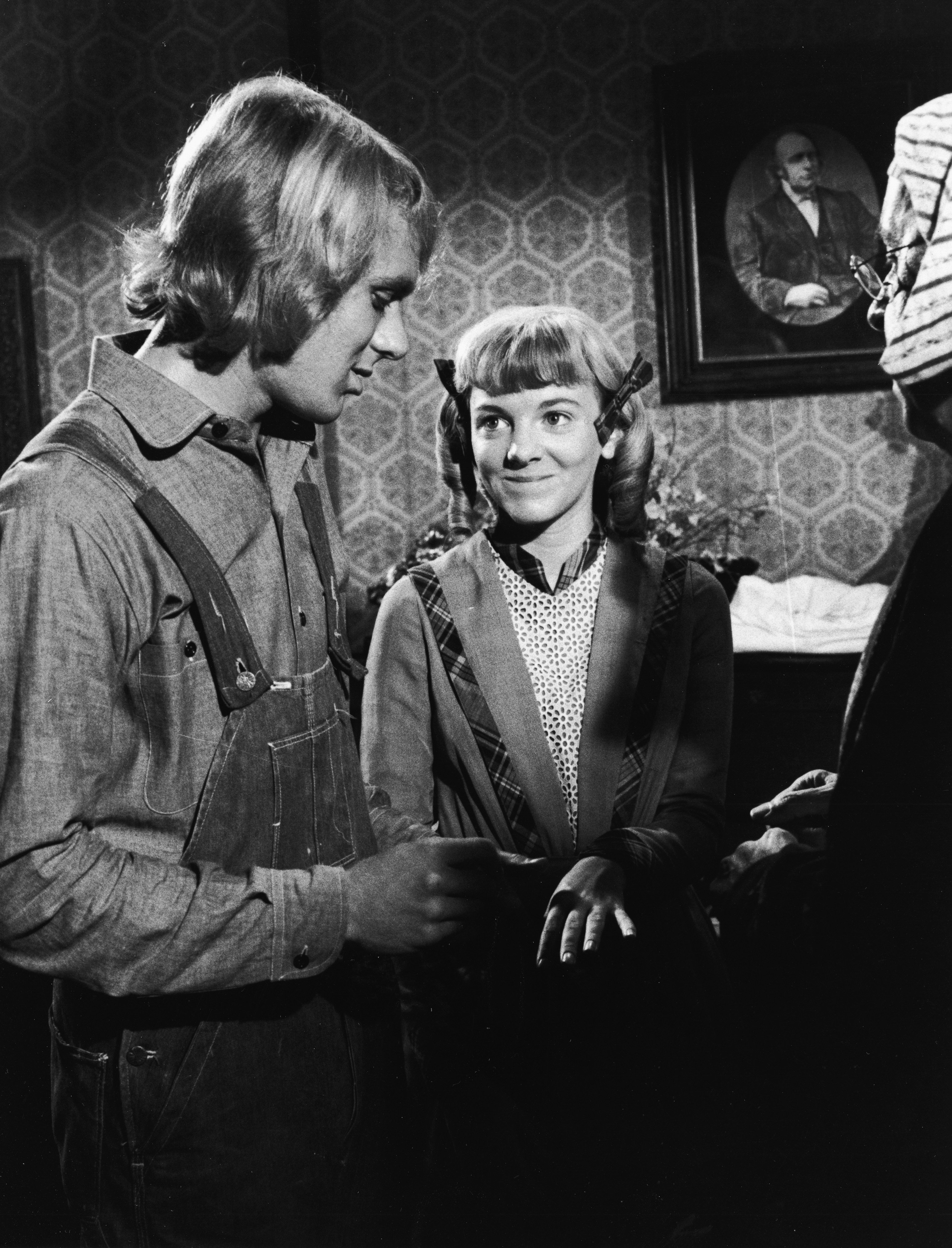 After the stock market crash of the 1920s, American writer, Laura Ingalls Wilder penned and published Little House on the Prairie books which sparked a wholesome franchise beloved by so many. Even the show's website shares some of the old-fashioned recipes inspired by the show and books. Did we miss any other fascinating facts? Let us know in the comments!
Source: MentalFloss, FoxNews