'Charles in Charge' Rare Behind-the-Scenes Moments
From 1984 to 1990, the beginning of a new decade, the sitcom was a hit and everyone loved it; everyone was watching it. However, there are some hidden facts and some after-the-show curiosities that you probably do not know and we would absolutely love to share them with you!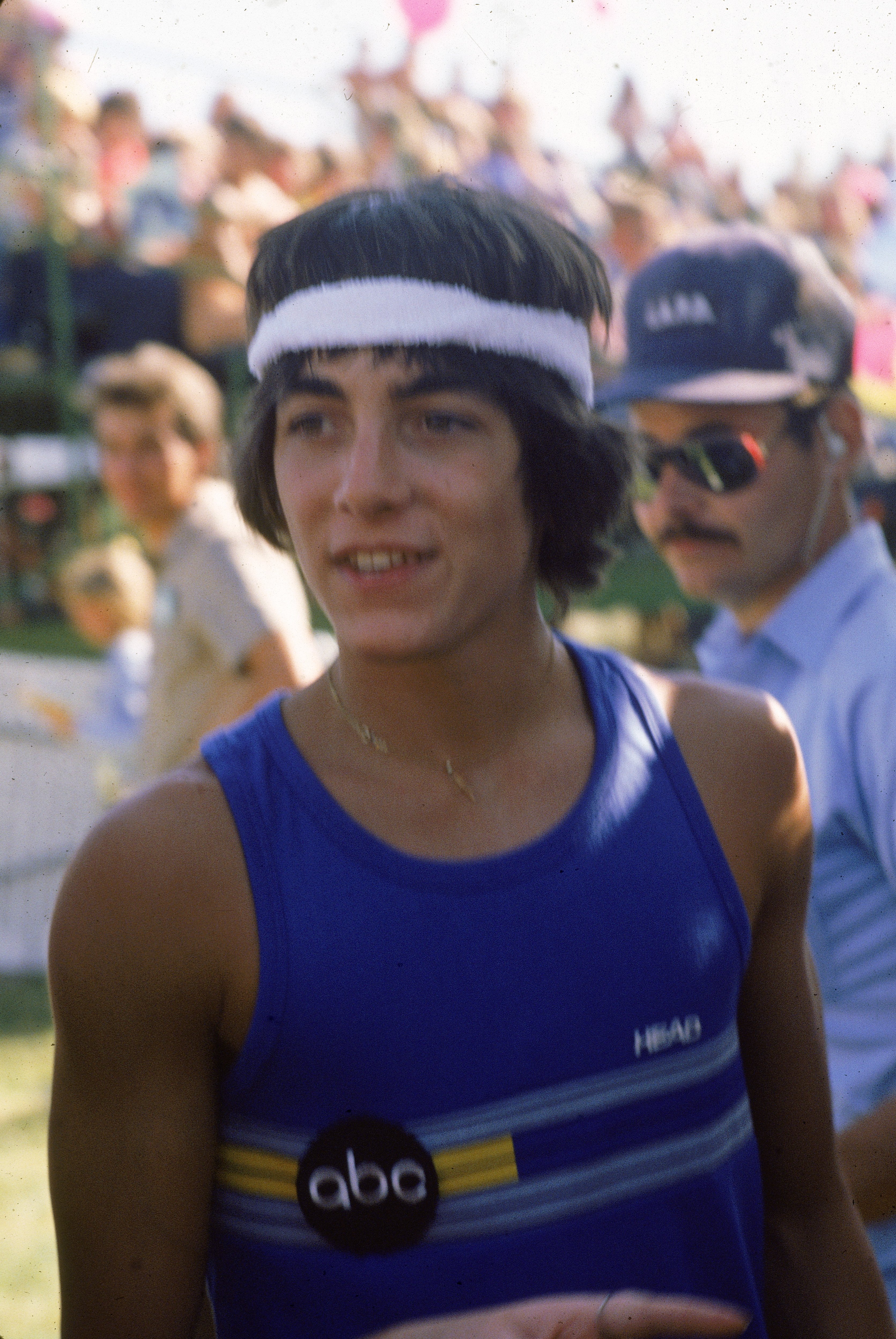 ---
The Charles To Be
When the show was first written back in the 1980s, the role had been written for the then-famous teen star Michael J. Fox. At a very early age, he had reached stardom and was the one the producers wanted for the role from the get-go.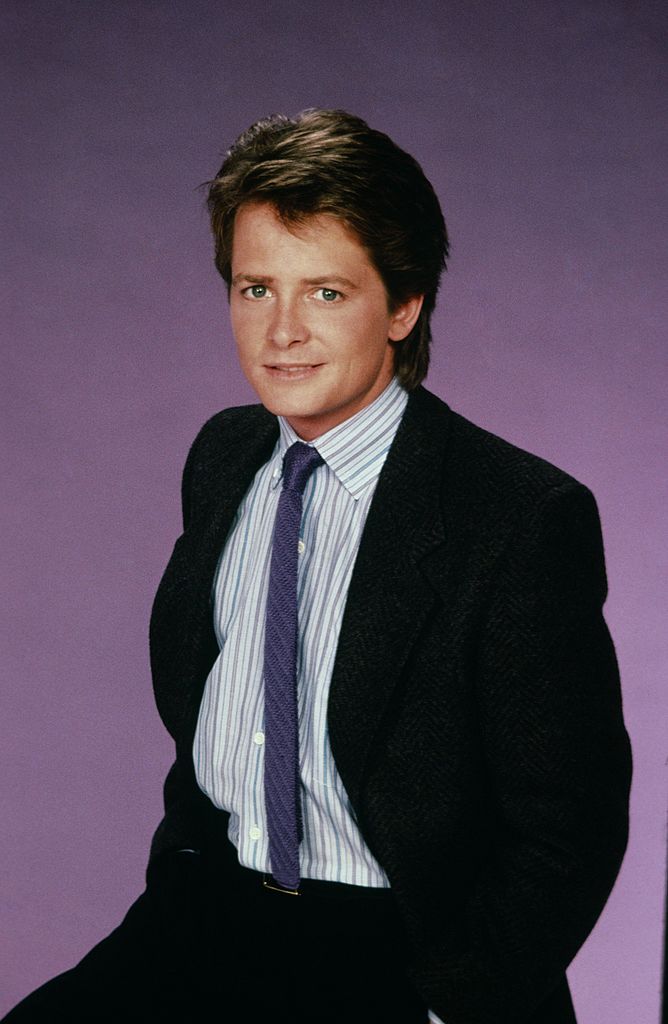 They were sure that he would bring success to the show. However, according to Monagiza, the actor ultimately declined the role and they had to decide which way to go. In the end, after some casting, they chose actor Scott Baio to play the role of Charles. How do you think Fox would have done?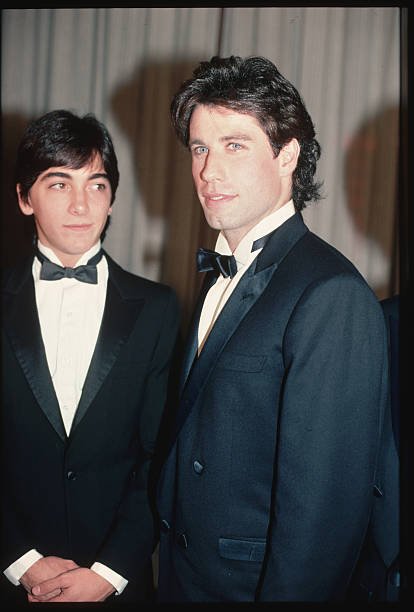 ---
The 'Bibleman'
The actor who played Buddy Lembeck, Willie Aames, was still quite young when he played the role. Since then, he has built quite a career for himself not only as an actor, but also as a film and TV director and producer, and a screenwriter.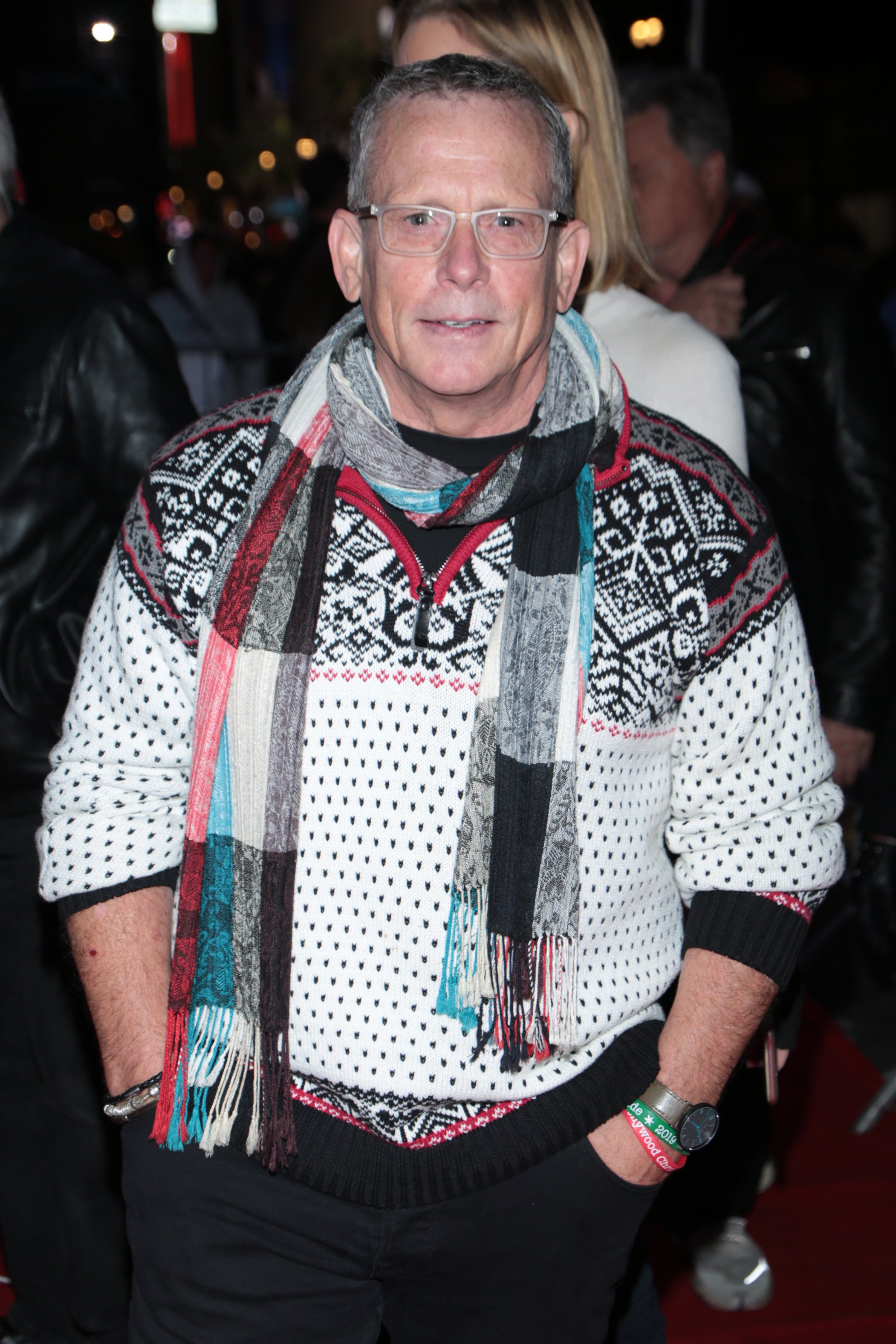 However, from 1995 to 2003, he participated in the Christian direct-to-video children's series 'Bibleman'. The superhero used the bible to fight against its enemies. The truth is that Aames played the role for so long, that he is still nowadays known as the 'Bibleman', although he has a quite varied career.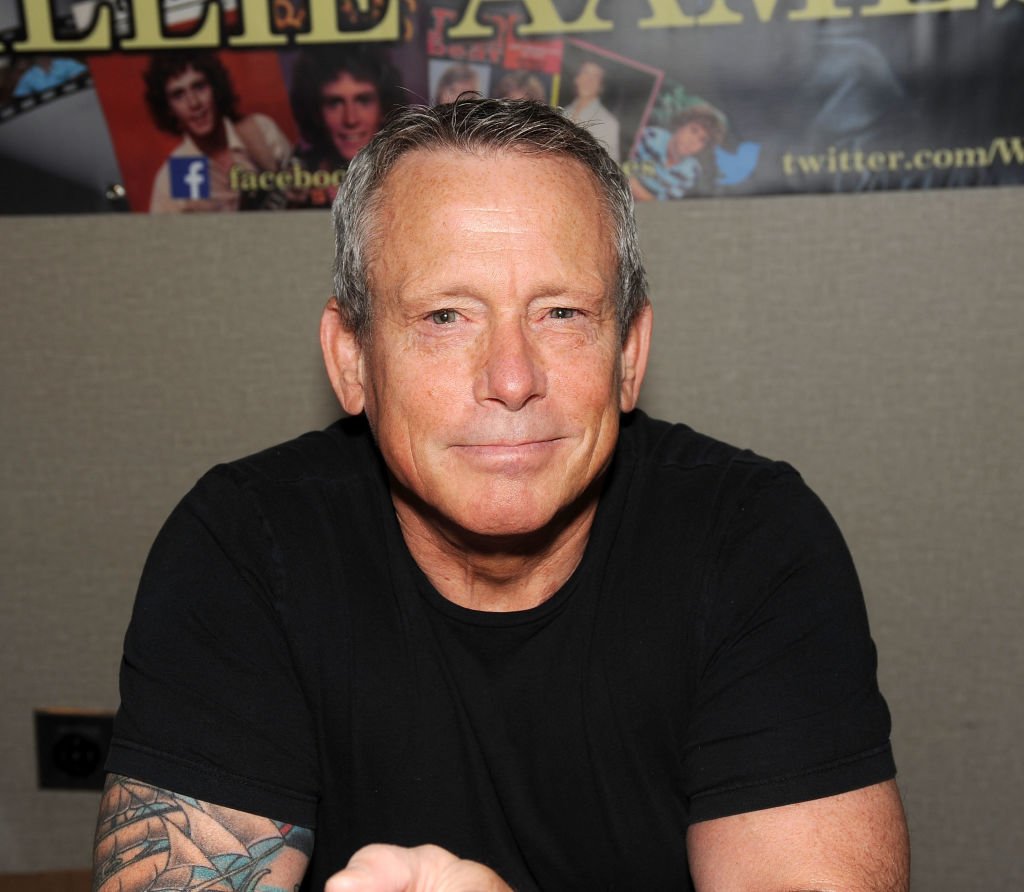 ---
Charles Mysterious Last Name
There was one thing that was always left in the mystery, and that was Charlie's last name. In fact, it appears that the producers went out of their way not to mention it. This, obviously, let the public to believe that the child actor was still playing his role from 'Happy Days' and 'Joanie Loves Chachi', Charlie Archola A.K.A. "Chachi".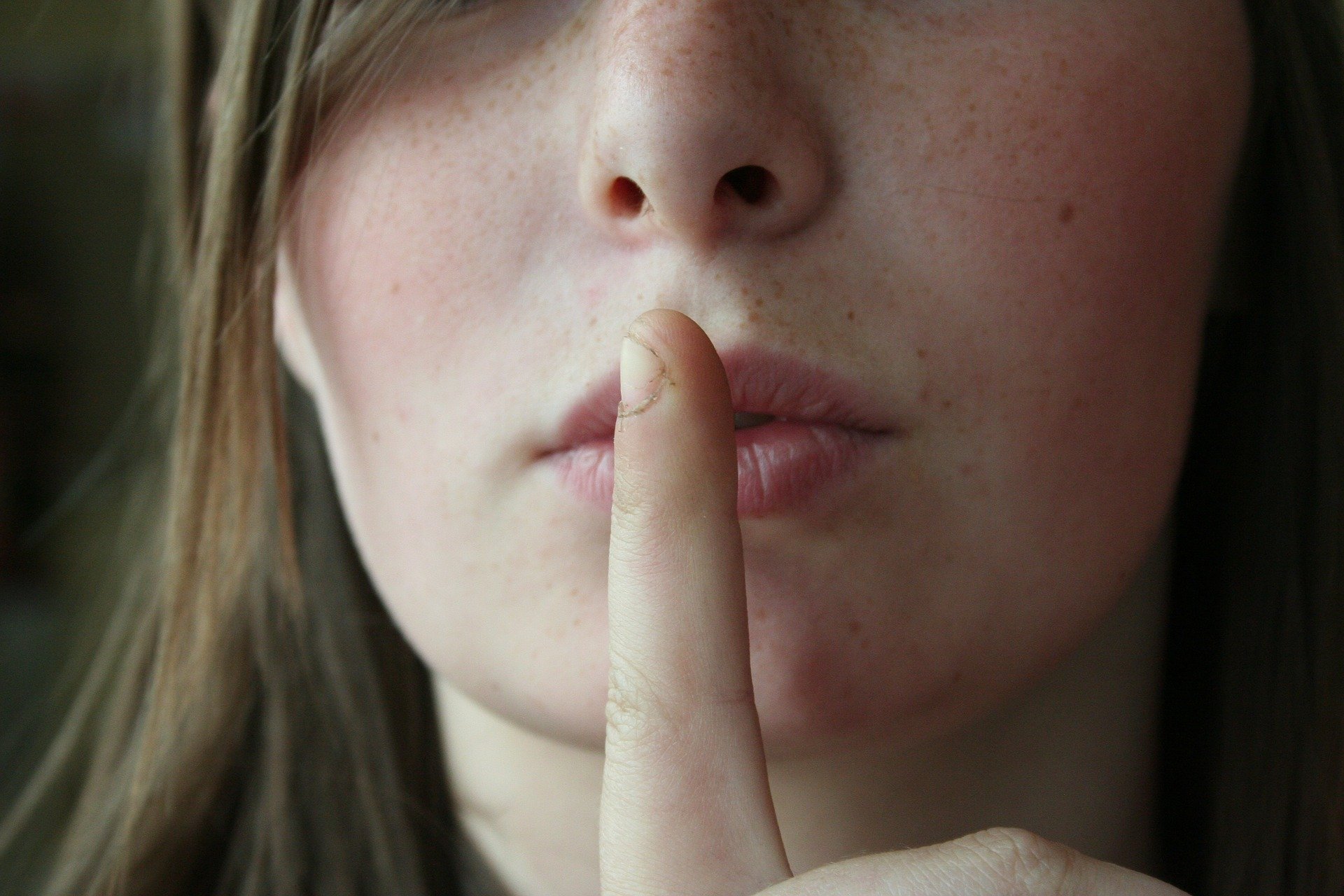 ---
Charles & Buddy All The Way
The characters portrayed by Scott Baio and Willie Aames are the only two that appear throughout the entire show in all 126 episodes of the sitcom. The actors had also already co-starred together in the movie 'Zapped!', which was released in 1982, just two years before the beginning of 'Charles in Charge'!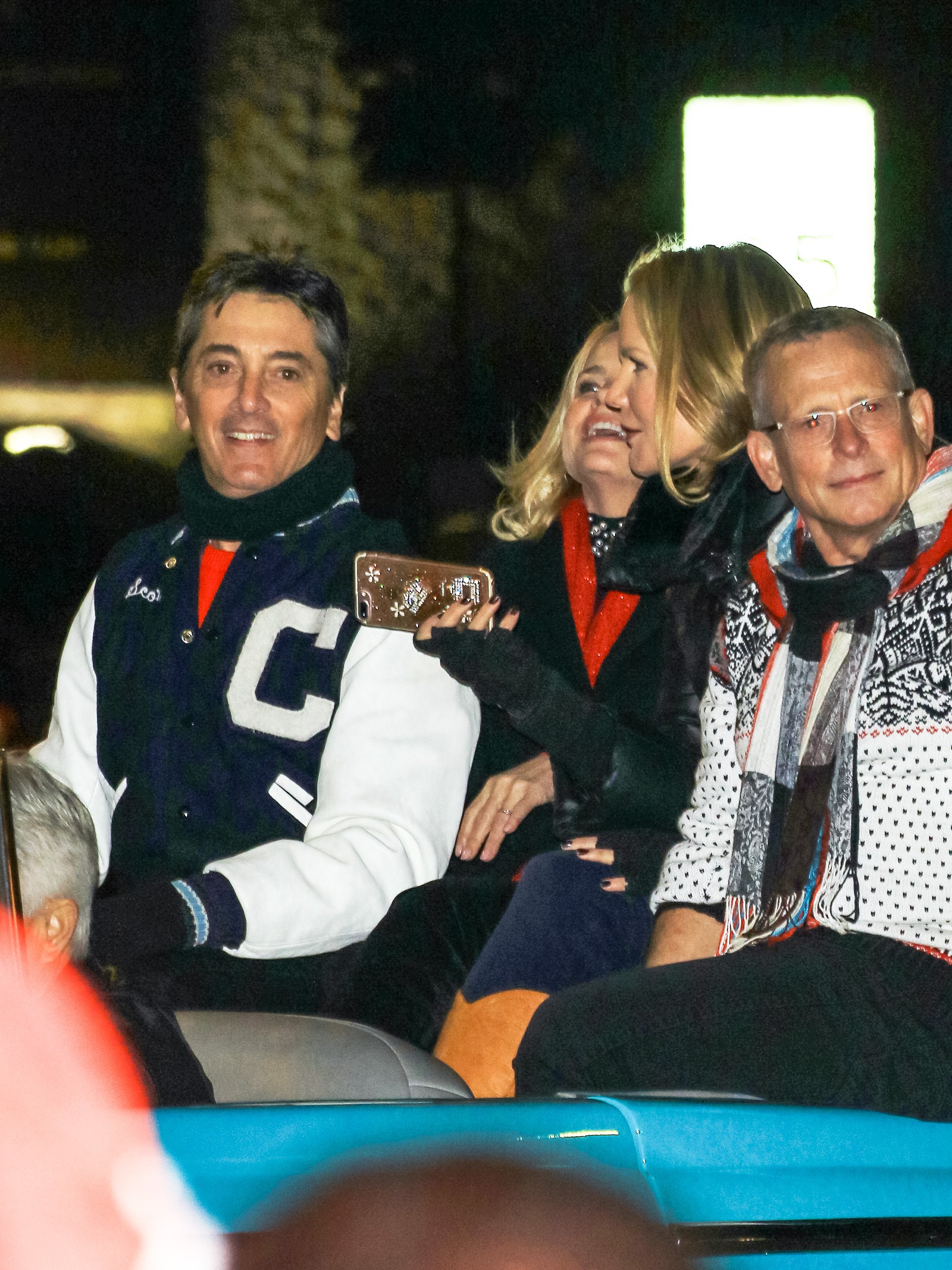 ---
On The First Season?
The show ran for five seasons and is nowadays considered a success. However, it was not always like that. After a lot of changes in the timeslot to give the show a chance to compete, CBS decided to drop the show on its first season.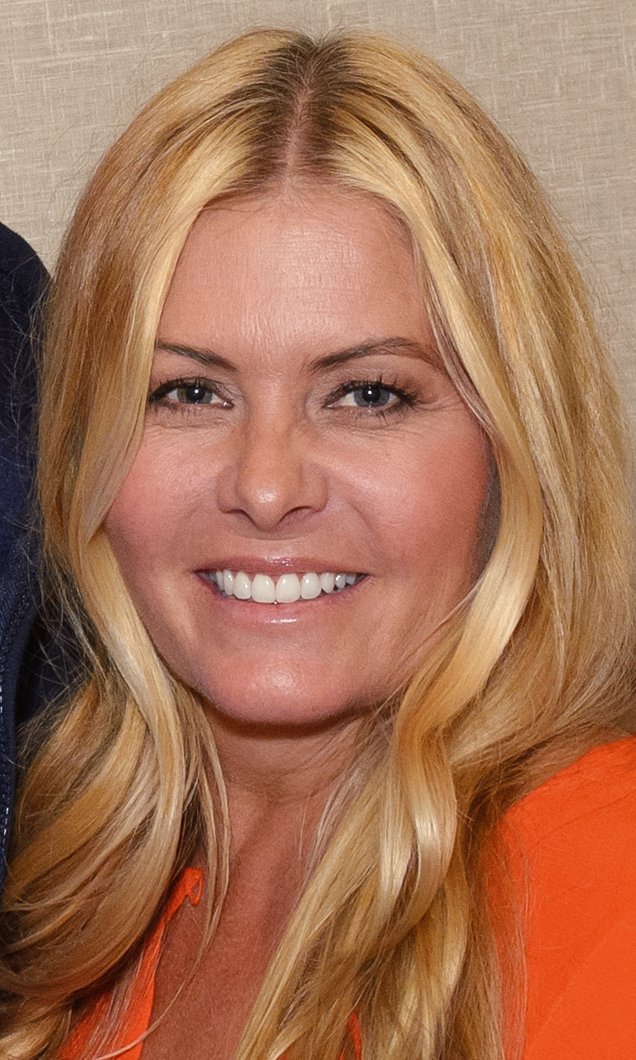 The ratings were constantly low on the starting up and it appeared as if the show was going nowhere fast. Thankfully, it went into syndication and Universal decided to go for it. The second season of the show went on the air in 1987 and it was finally a success. Sometimes all it takes is the right people behind the cameras.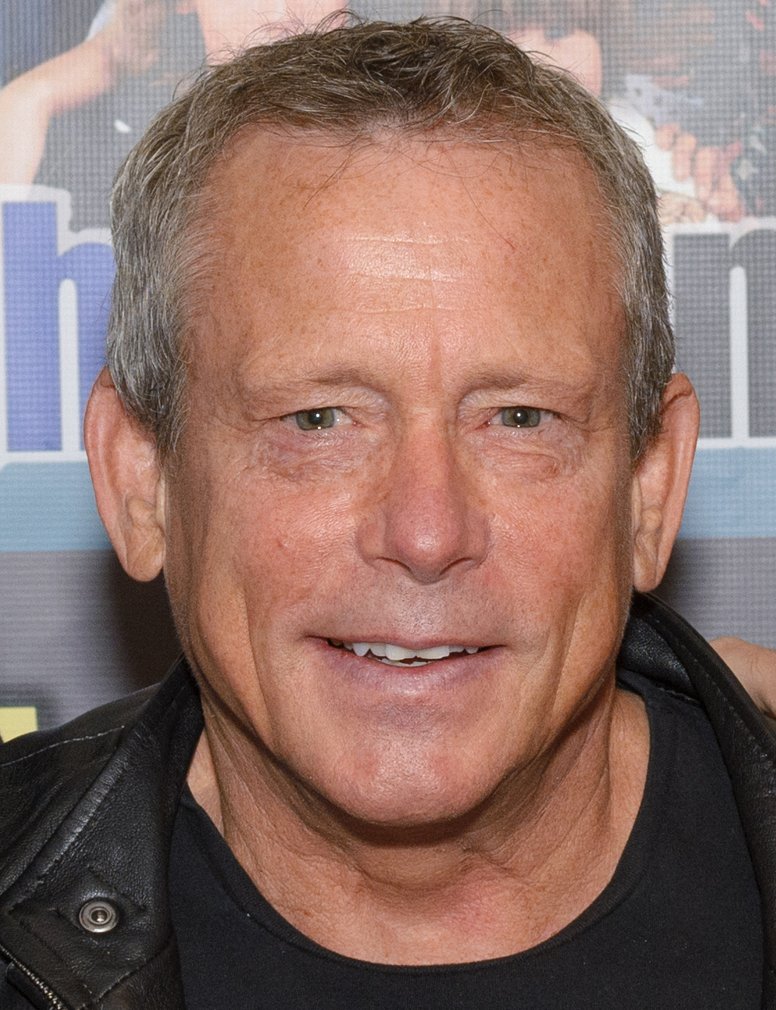 ---
'Baywatch' Babe
Do you remember the character Jamie Powell? She was one of the children for which Charles was in charge. The actress Nicole Eggert is all grown-up and looking absolutely stunning. After the sitcom came to an end, Eggert entered a little show you might know called 'Baywatch', according to Monagiza.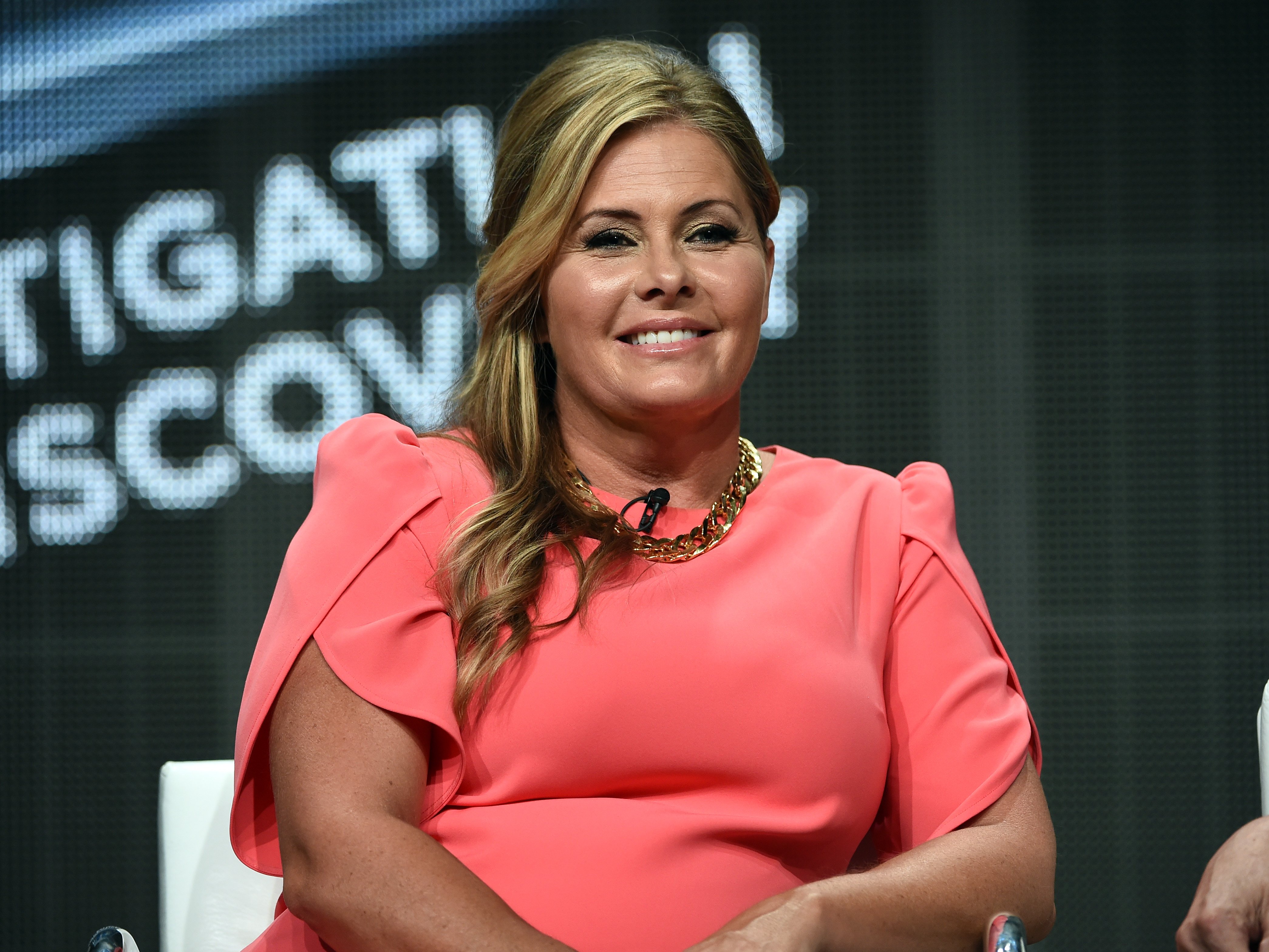 The actress has gone a lot into fitness and is very active, probably due to her participation in 'Baywatch'. Since then, she has gone into reality TV and has participated in shows such as 'Splash' and 'Celebrity Fit Couple', which are all about being fit. Even after having two children, she still looks amazing!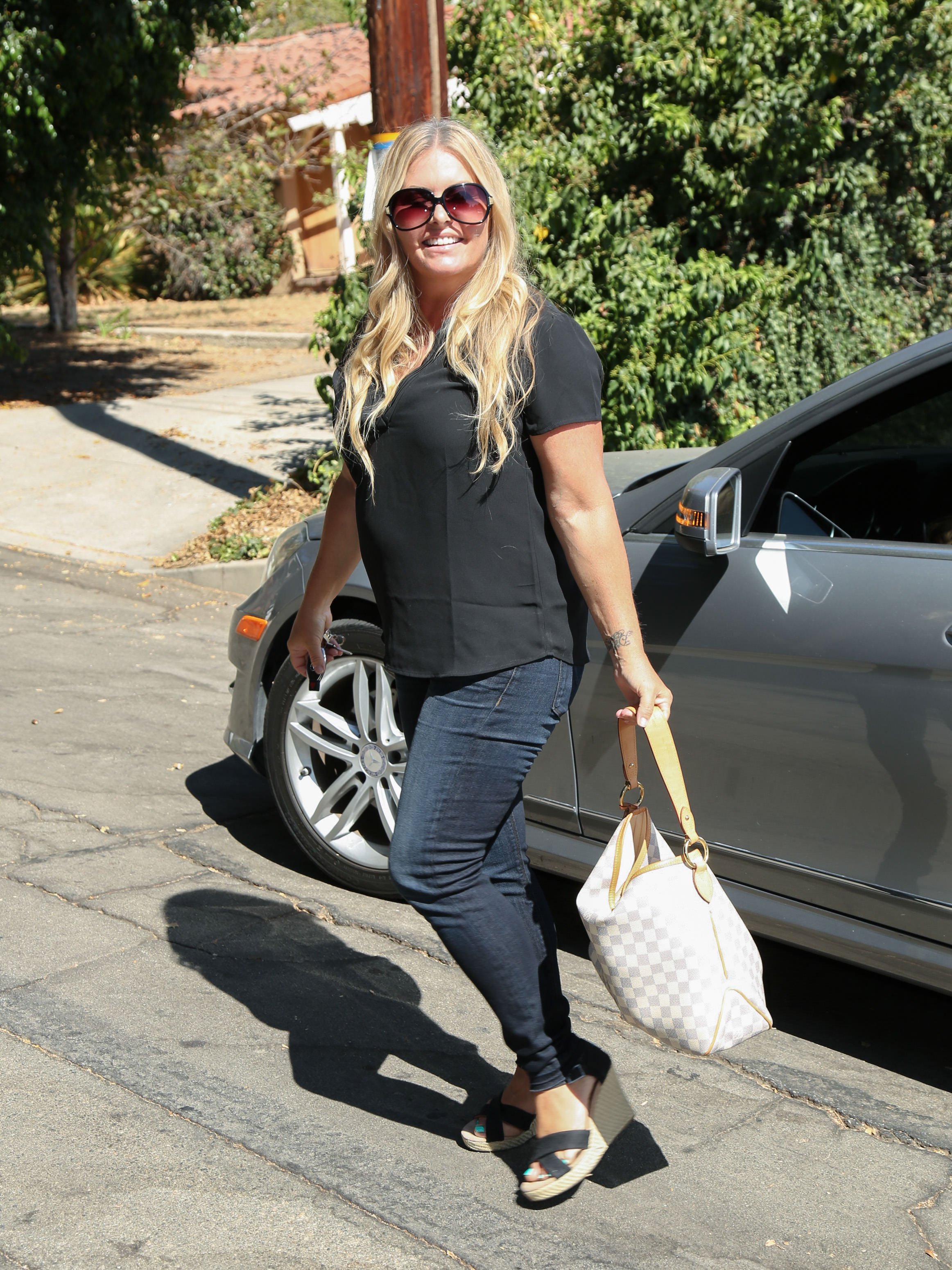 ---
Hollywood Ice Cream
Even after her participation in 'Baywatch', the actress did not manage to get a lot of work and decided to leave her acting career behind. She is no longer a part of Hollywood. However, according to Monagiza, she is still quite ambitious about having her own empire.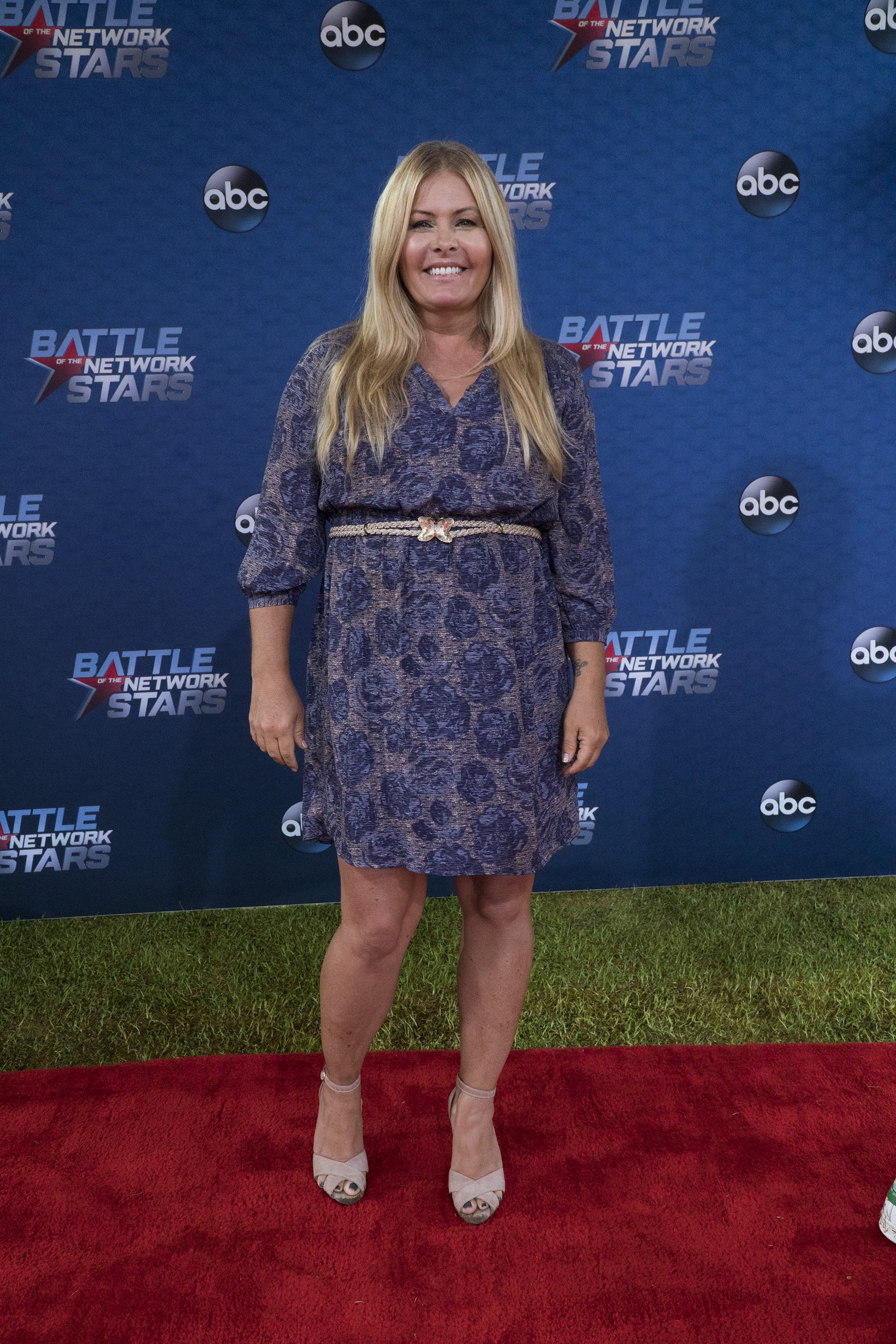 Although she did not manage to make herself into a big star in the acting industry, she has gone on to create her own family business, as of 2014. In love with ice cream, the former actress decided to buy a truck and reinvent ice cream. She is currently in California, so beware next time you order ice cream, you might want an autograph.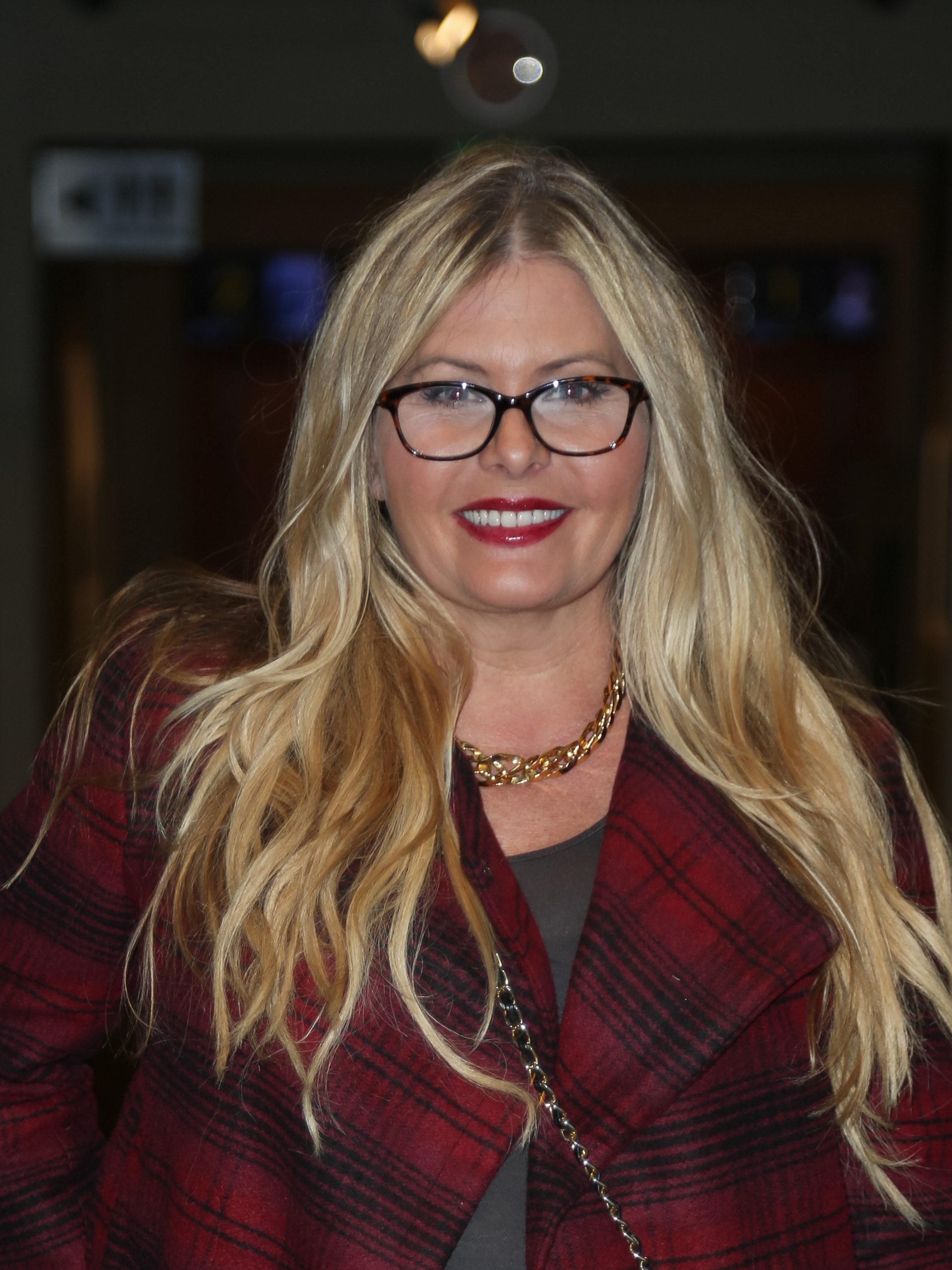 ---
Lonely in Stardom
After the sitcom came to an end, the main actor, Scott Baio, went on to participate in several shows, including 'Diagnosis: Murder', 'Arrested Development', and 'See Dad Run'. However, no matter how well his career was going, it would appear that the actor still had some commitment issues.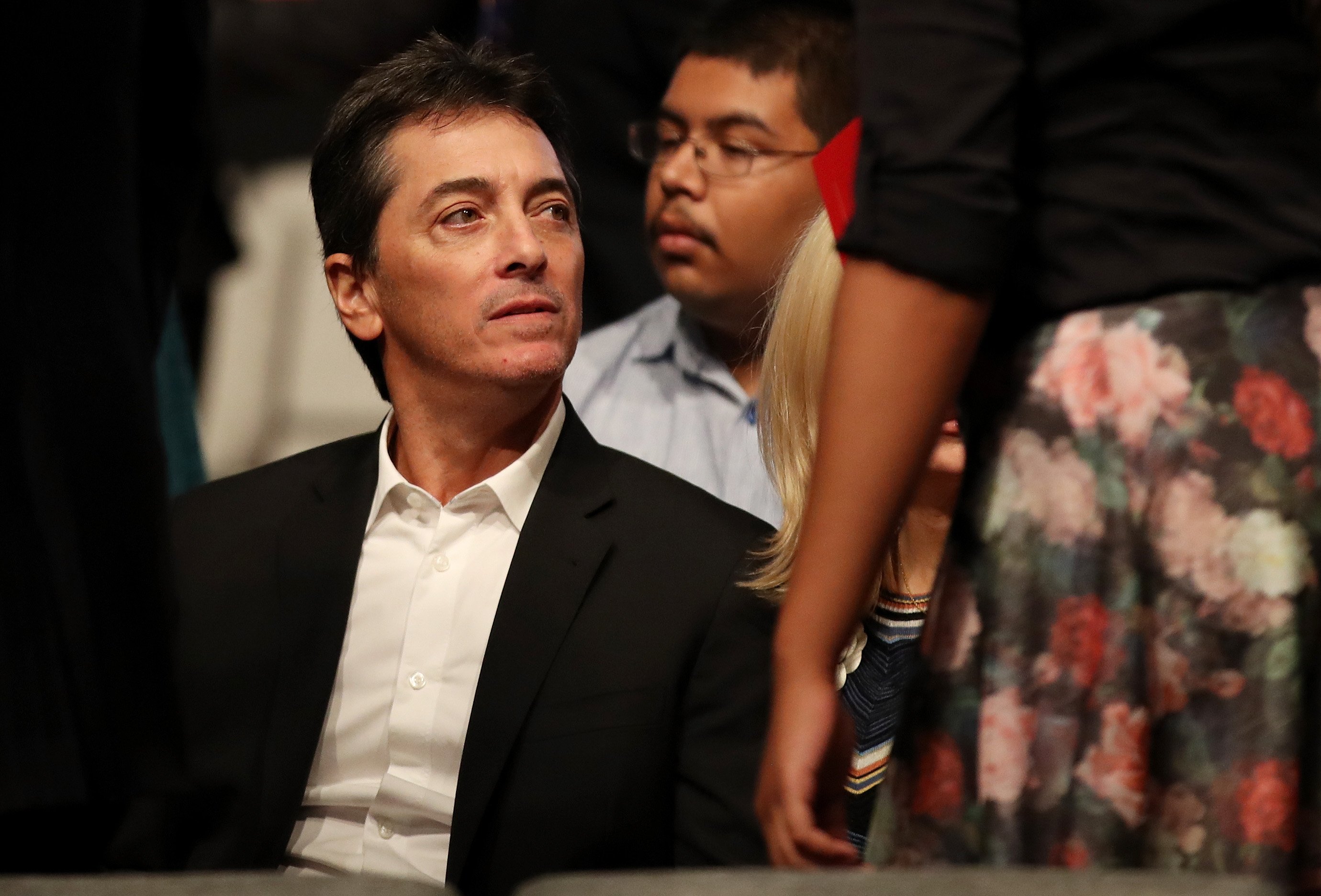 In 2007, a hilarious show, but also serious, went on the air, titled 'Scott Baio is 45… and Single'. According to Monagiza, the eight-episode stunt was all about Baio working out his issues with a counselor and realize why he was so scared to commit. The show ended with the actor marrying his long-time girlfriend.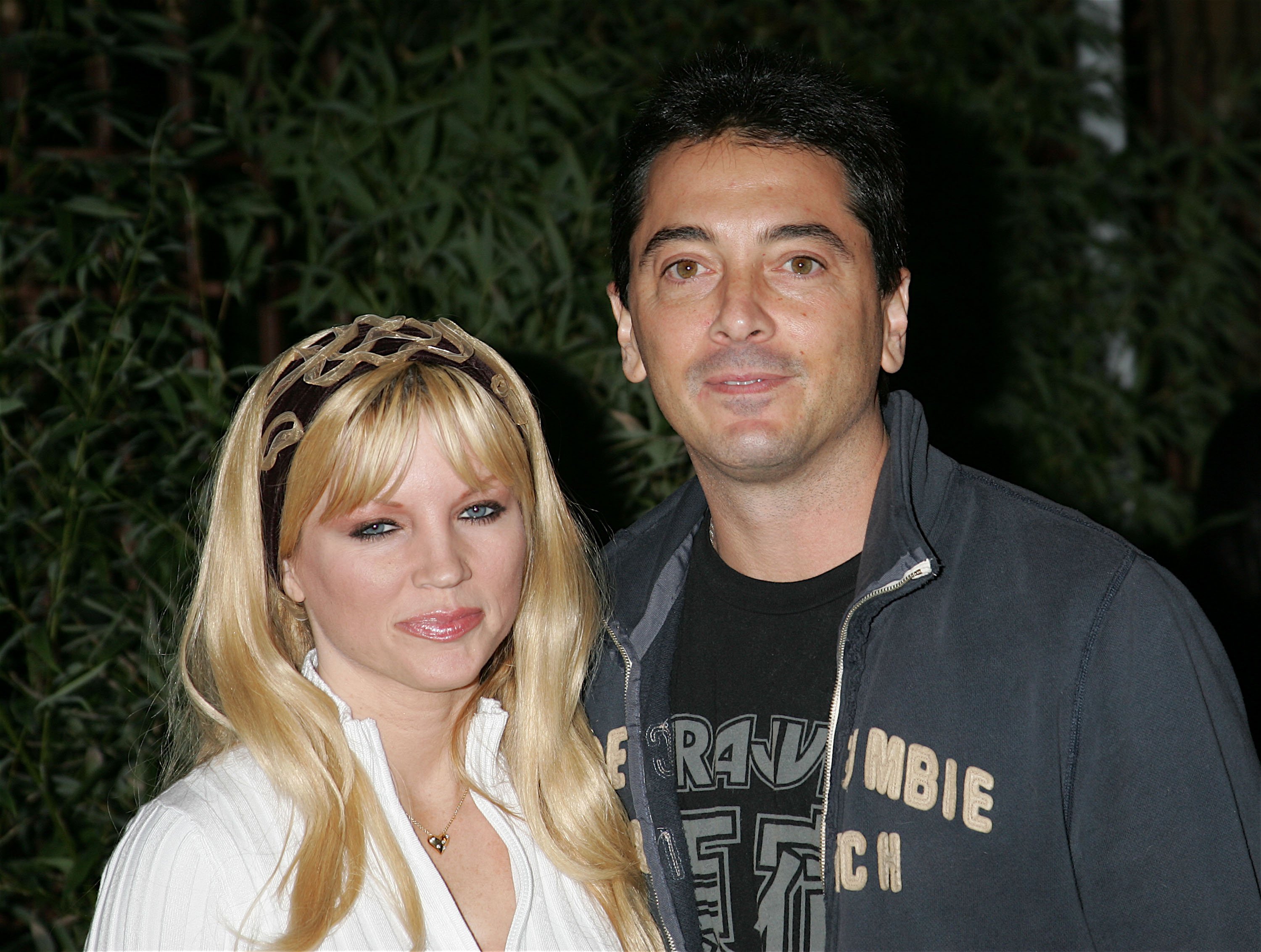 Although it might have seemed like a joke, the couple has been happily married since 2007, and, in that same year, they welcomed their first and only daughter, Bailey. It would appear that not only has he overcome his fear of commitment, but also the fear of commitment to a child.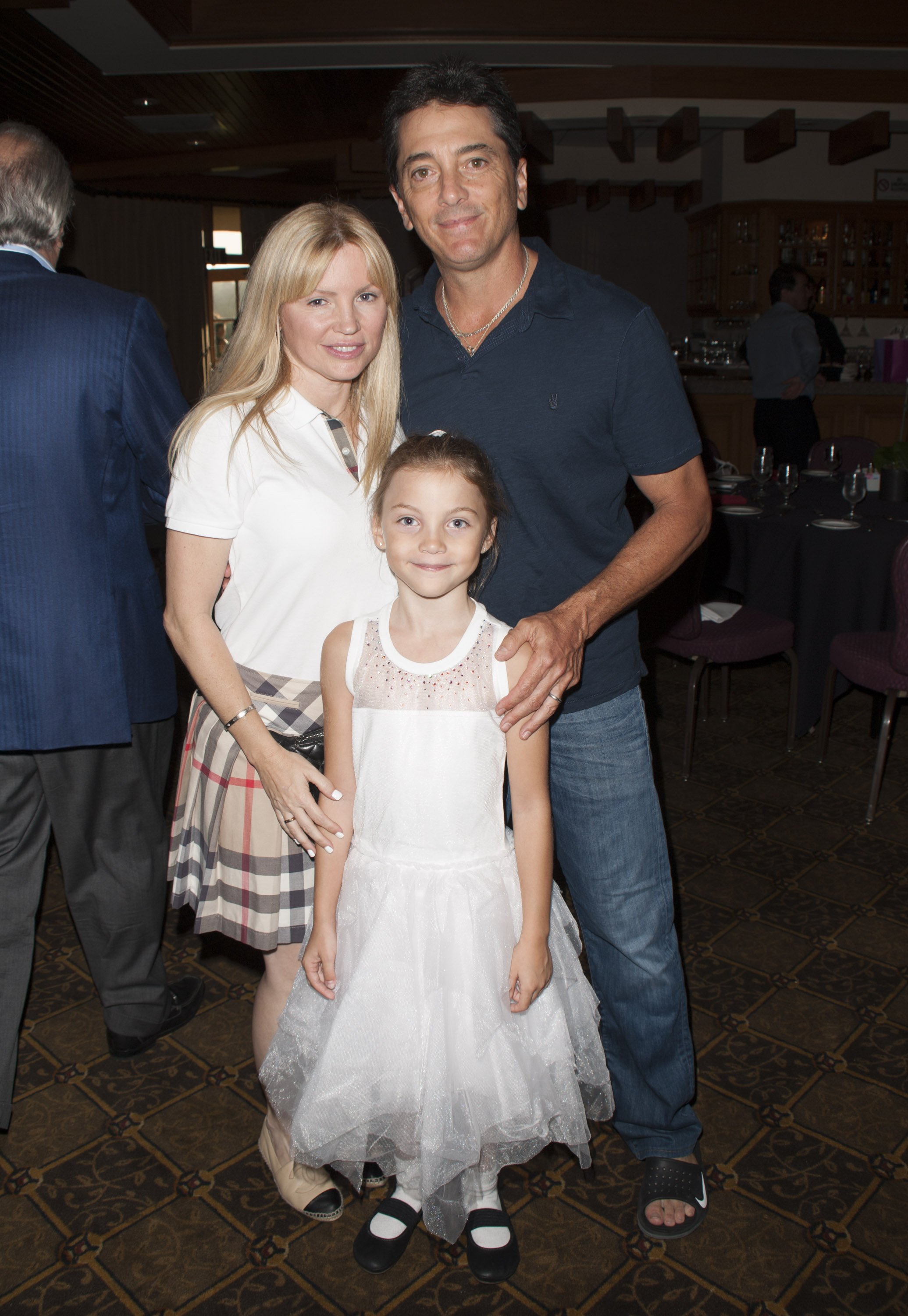 ---
Forever Baio's Mom
The actress Ellen Travolta, who, just in case you are wondering, is John Travolta's sister, starred in both 'Joanie Loves Chachi' and 'Happy Days' as the mother of the actor Baio. For that reason, the producers thought it would only be fitting if she continued on playing the same role.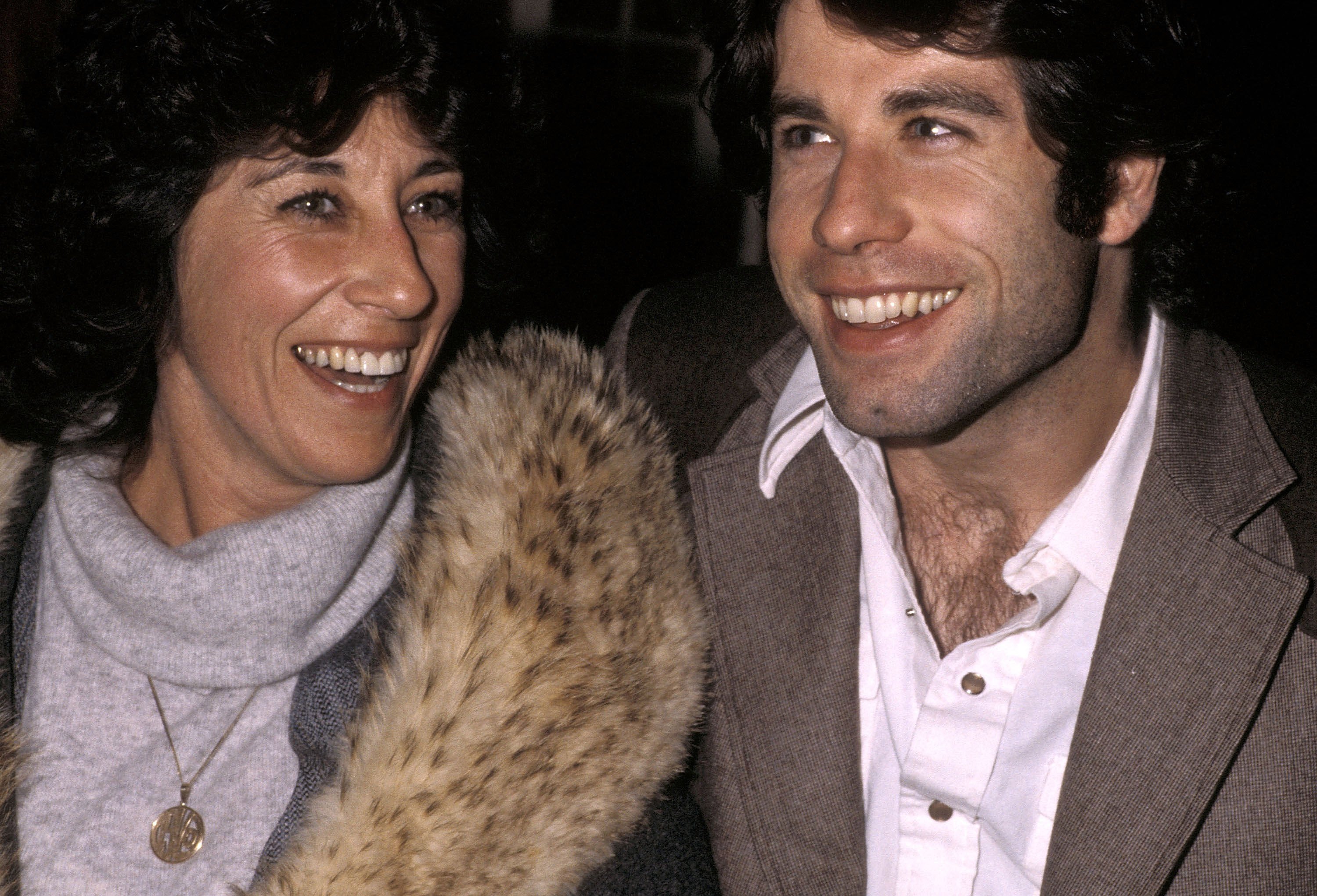 Therefore, Ellen Travolta has been the on-screen mother of Scott Baio three times in total. The actress, who is already 80 years old, has since retired from Hollywood, but she left behind a legacy of great performances. And who knows? Maybe we will catch her on 'Grace and Frankie'.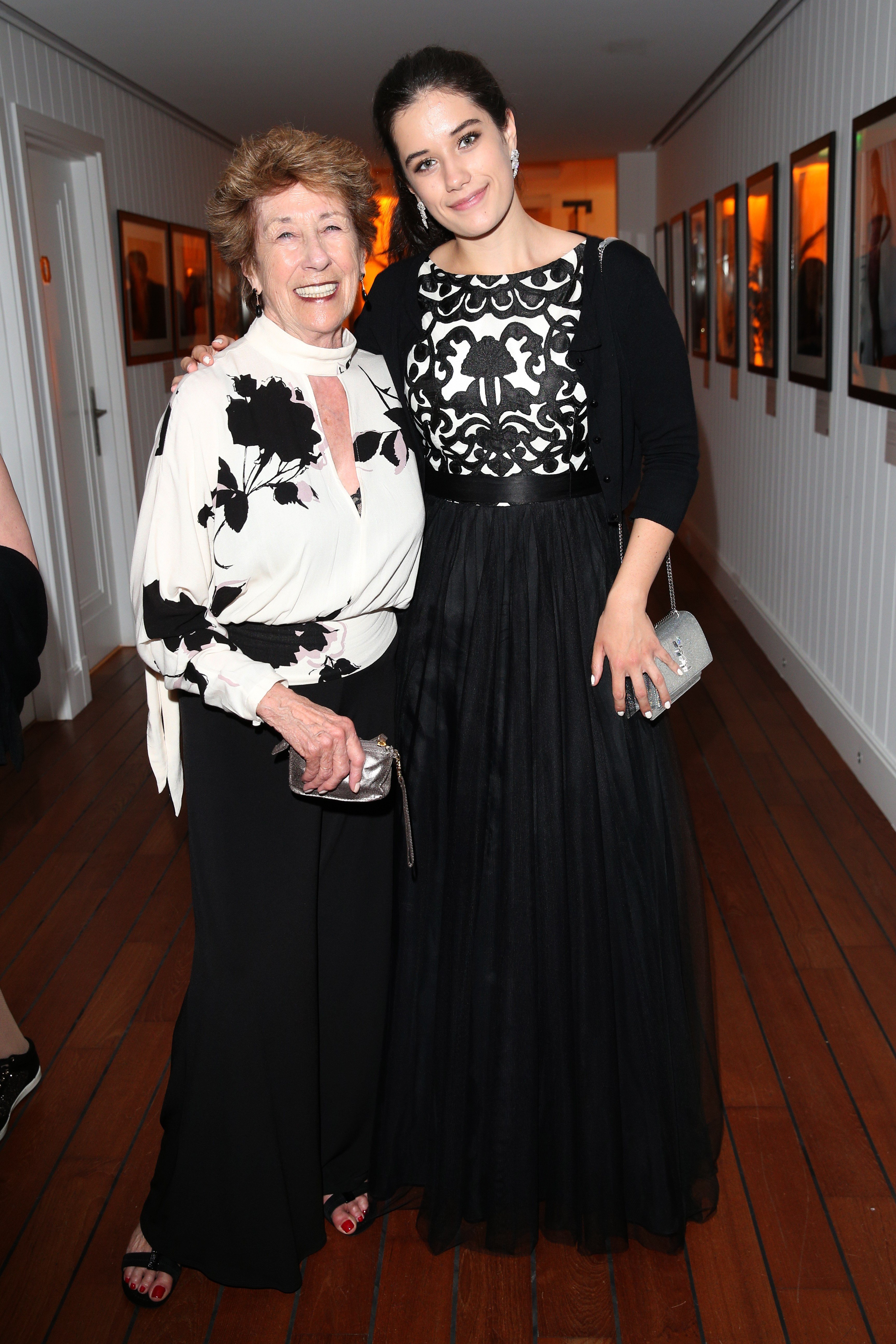 ---
Different Composers, Same Singer
The theme song, 'Charles In Charge', was, and still is, very catchy, much like every theme song from different sitcoms at the time. It was the way they first presented themselves and grabbed the viewer. However, there was something particular about this one.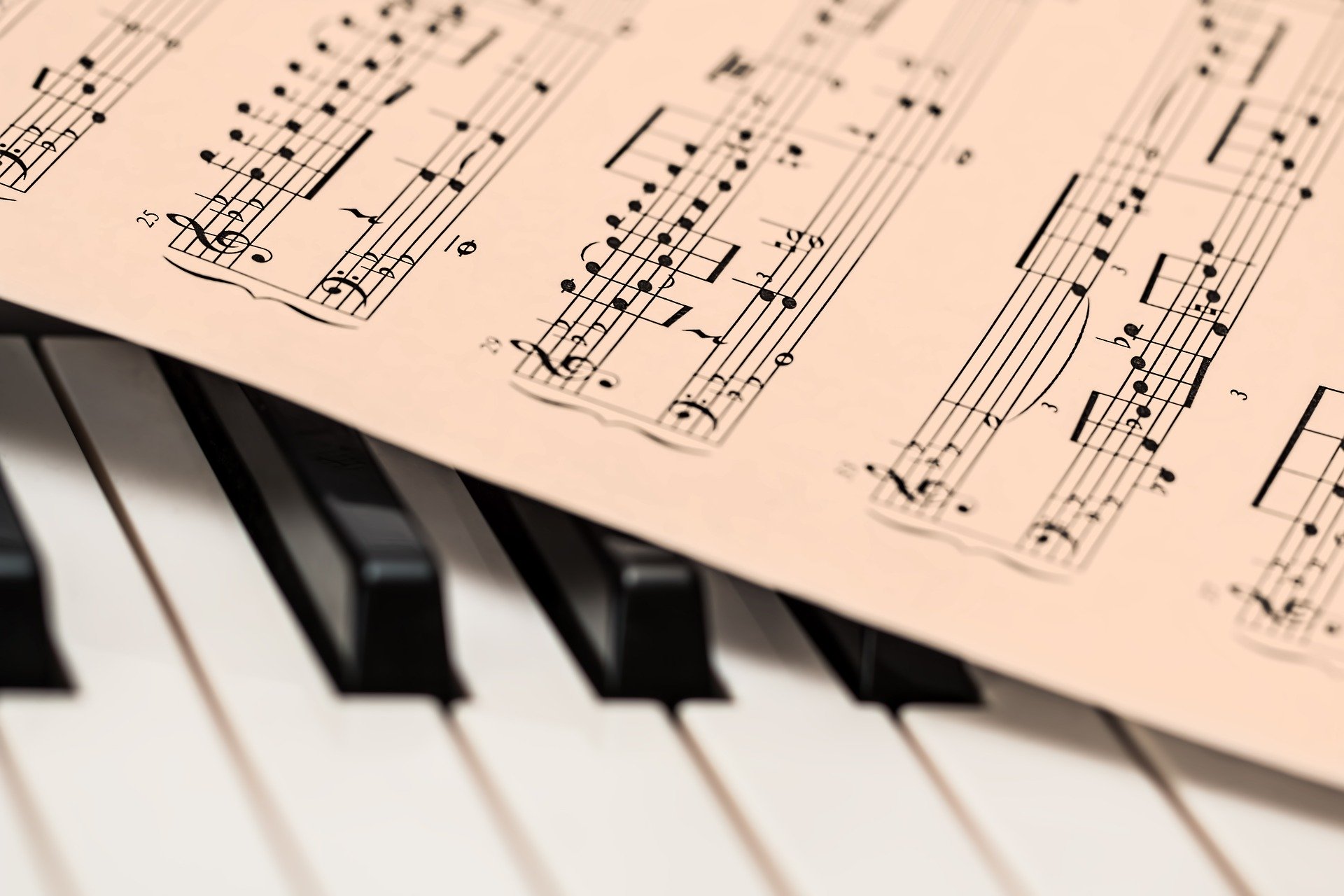 Throughout the duration of the show, there were three different composers for this catchy song. The first one was David Kurtz; afterward, there was Timothy Thompson; and, at last, Todd Hayen. Although the composers changed, there was one thing that always remained the same: the singer - Shandi Sinnamon. Throughout the entire duration of the sitcom, no matter how much things changed, they never changed her.
---
Stunning From The Get-Go
After her role as Sarah Power in 'Charles in Charge', Josie Davis decided she wanted to make a living out of acting and went on to be one of the two accepted into the distinguished Actors Studio. Initially, the actress was in shows such as 'Beverly Hills: 90201', 'Titans', and 'CSI: NY'.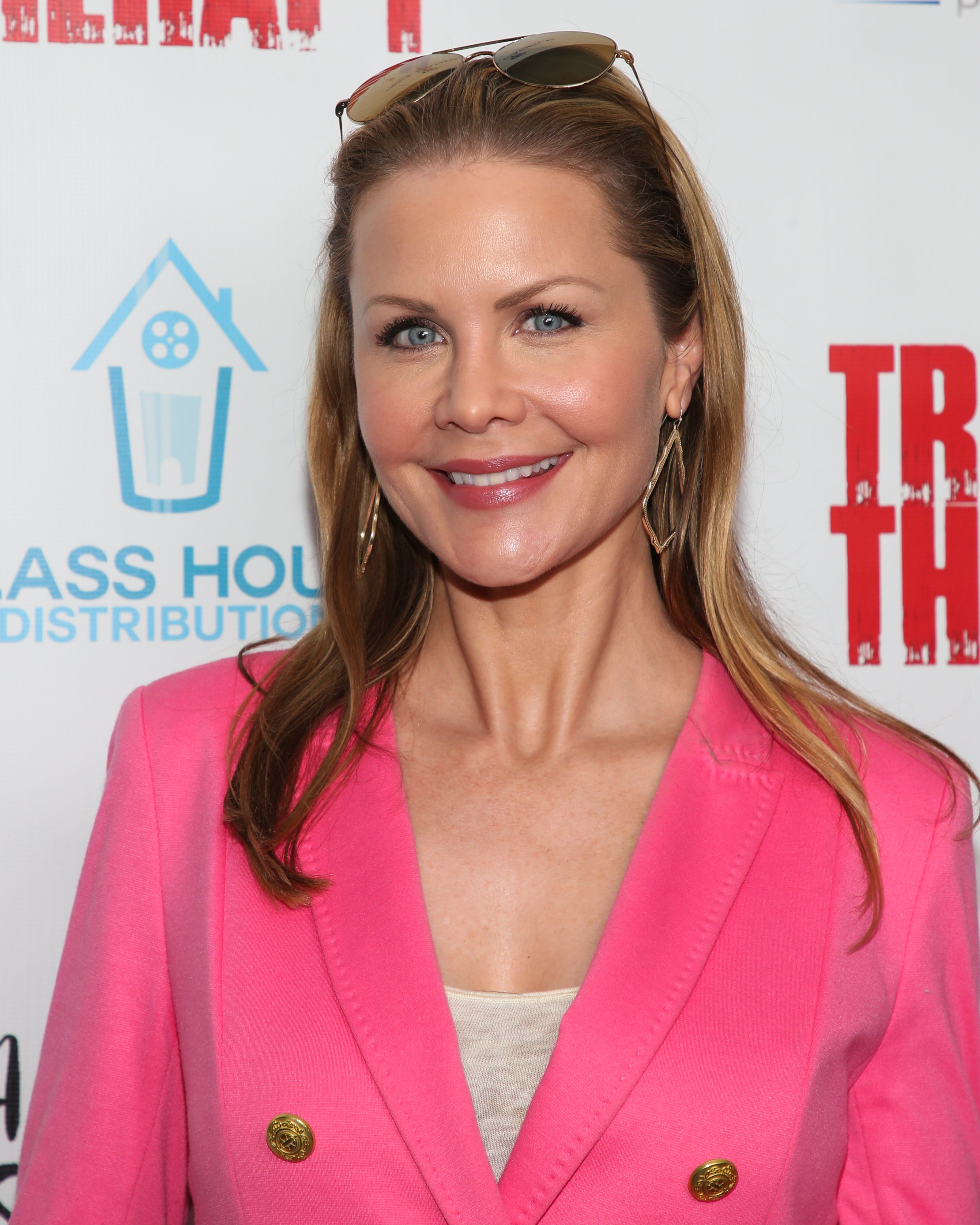 However, as time went by, she has been cast for more and more roles in TV films on the Hallmark Channel and Lifetime network. However people may look at it, the truth is that the actress already has a career spanning almost four decades and has not stopped since she first began.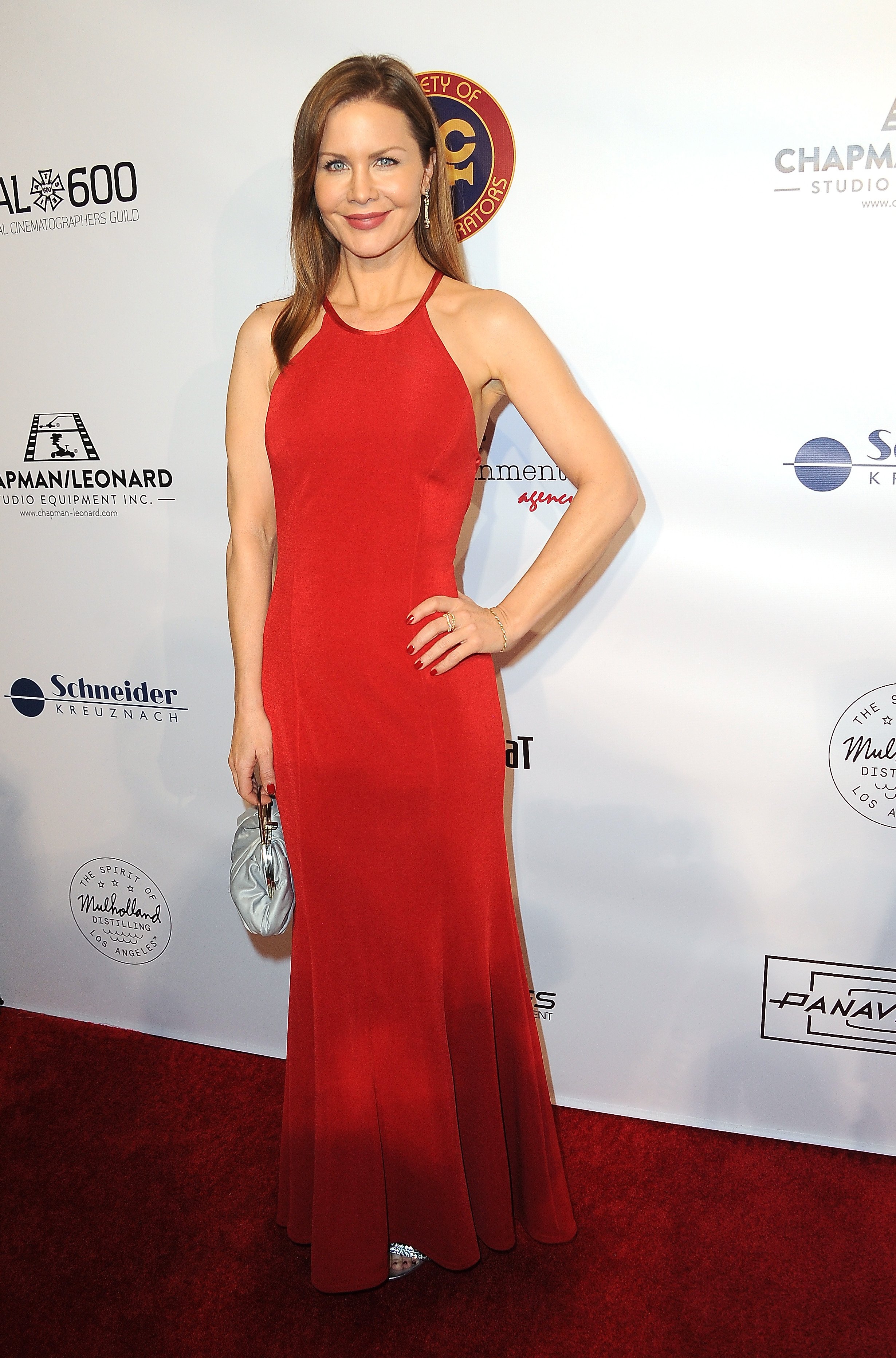 ---
He Looks Familiar...
Although James Widdoes only starred in the first season of the sitcom, he always looked familiar to most viewers and they were never, we included, able to make the connection. However, there is a reason behind it. Shortly before he played the role of Stan Pembroke in 'Charles in Charge', he had a very different role.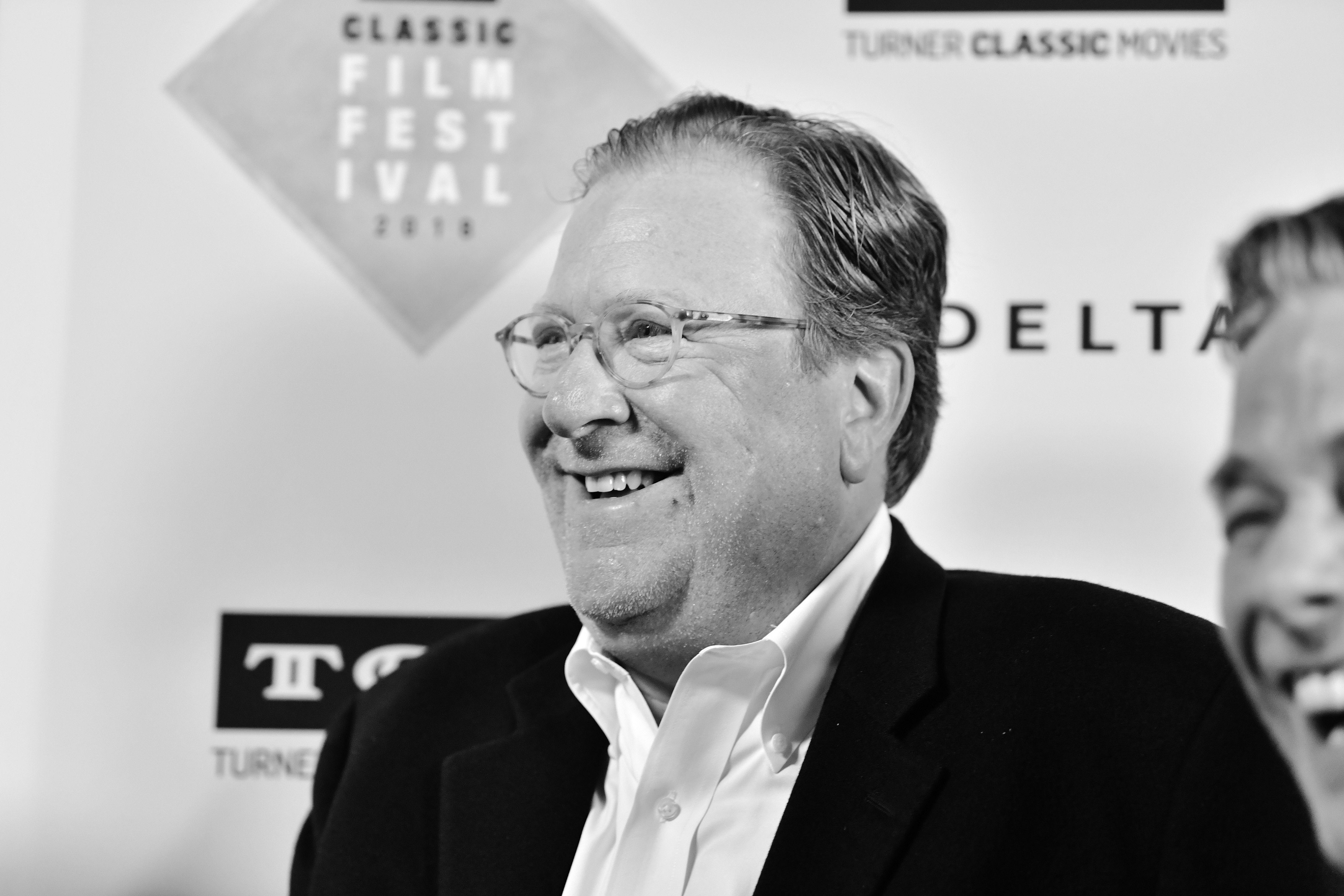 Widdoes was Robert Hoover in the cult classic 'Animal House'. In the film, he had quite a different look since it was a comedy about fraternities. Since then, aside from starring in various TV shows including 'Empty Nest' 'The King of Queens', and 'Mom', he also dabbled into directing in the acclaimed series 'Two and a Half Men'.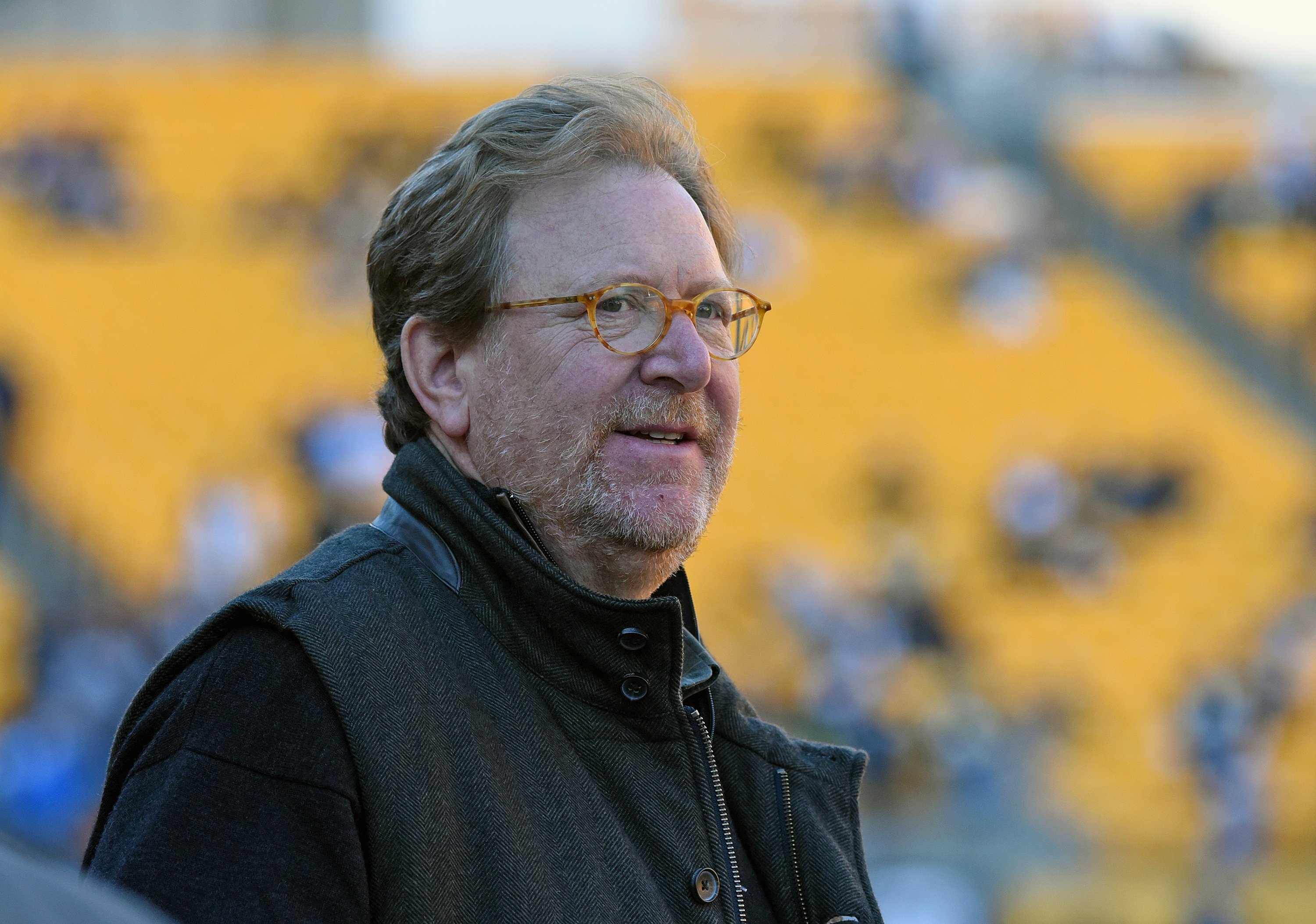 ---
Someone Called For The Prop Department?
Alexander Polinsky, who portrayed Adam Powell on the show, might have been a great actor but after the sitcom ended, he too has retired from acting. However, he is not retired from the entertainment business at all, and he came to stay.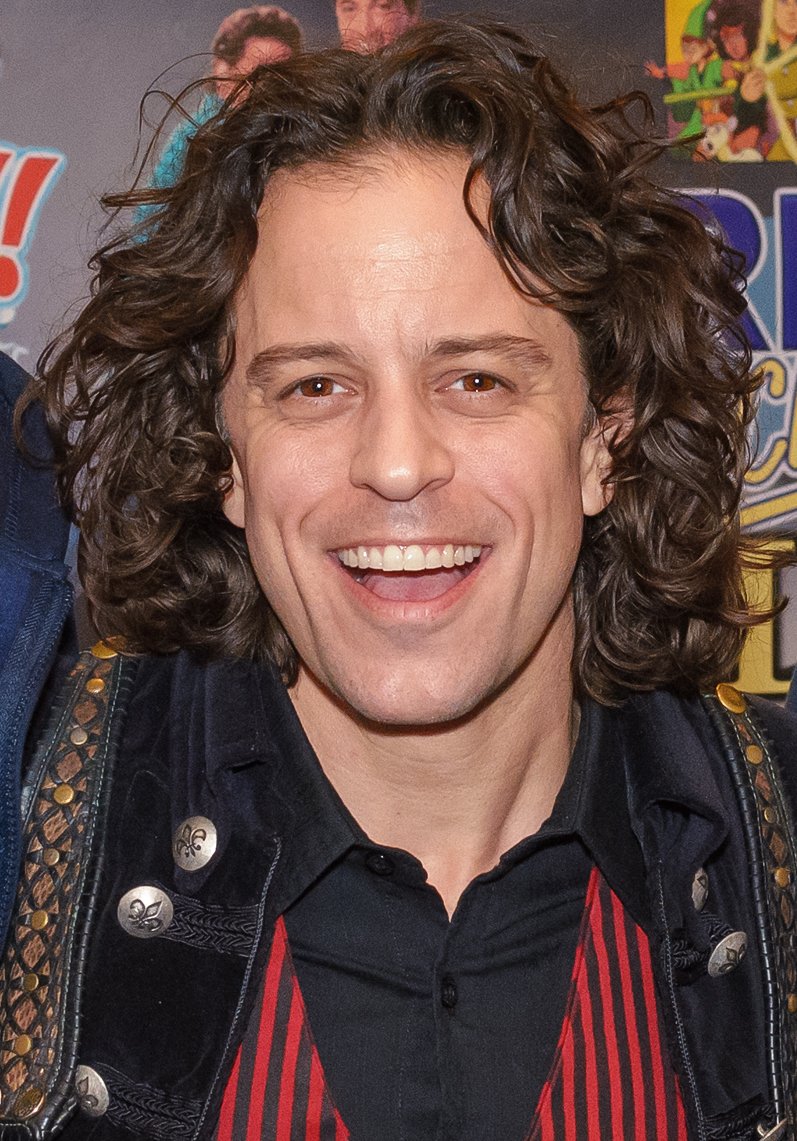 According to Monagiza, the former actor has continued on as a voice actor, having had been in several shows including 'The Life and Times of Juniper Lee', 'Legion of Super Heroes', and, most recently, since 2014, he has been the voice for the main character of 'Blaze and the Monster Machines'.
Furthermore, he is also quite active in the prop business. While he was starring in the sitcom, he was also making models. Since then, he has not stopped and has been in the prop department for a long time now, with a career spanning more than three decades in the entertainment industry in total.
---
Another One Bites The Dust
Much like actors Aames and Eggert, there was also another actor who decided to quit Hollywood for good. According to Monagiza, the now-former actor, Jonathan Ward, left his acting life behind and opened up, in 1995, a Toyota Land Cruisers repair shop in Los Angeles.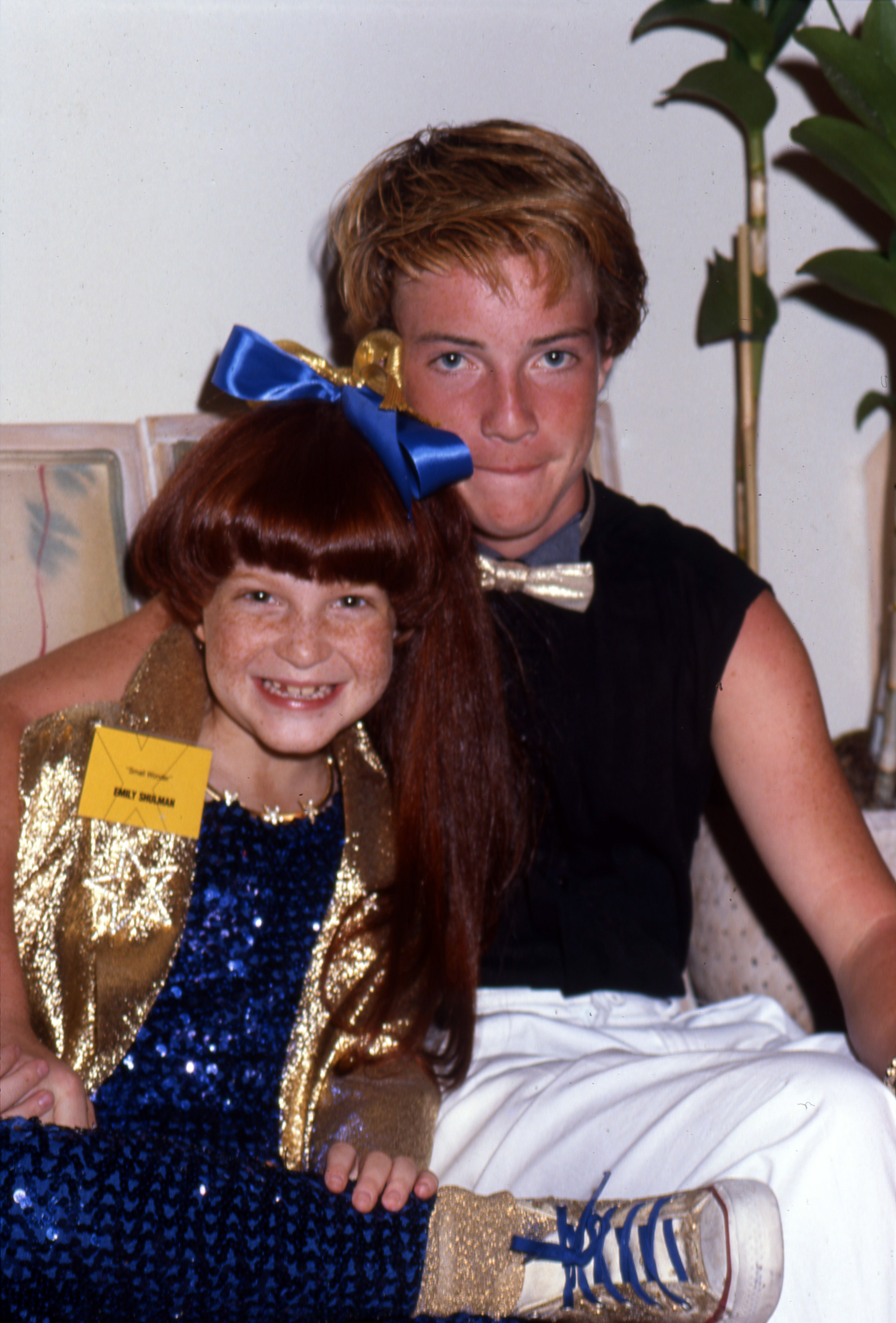 Since then, Ward and his wife Jamie have been living their happy life out of the spotlight; instead of specializing in acting, he decided to specialize in all generations of cruisers, and we doubt that he is not leading a good life. Other than that, little is known about him, since he is no longer on our screens.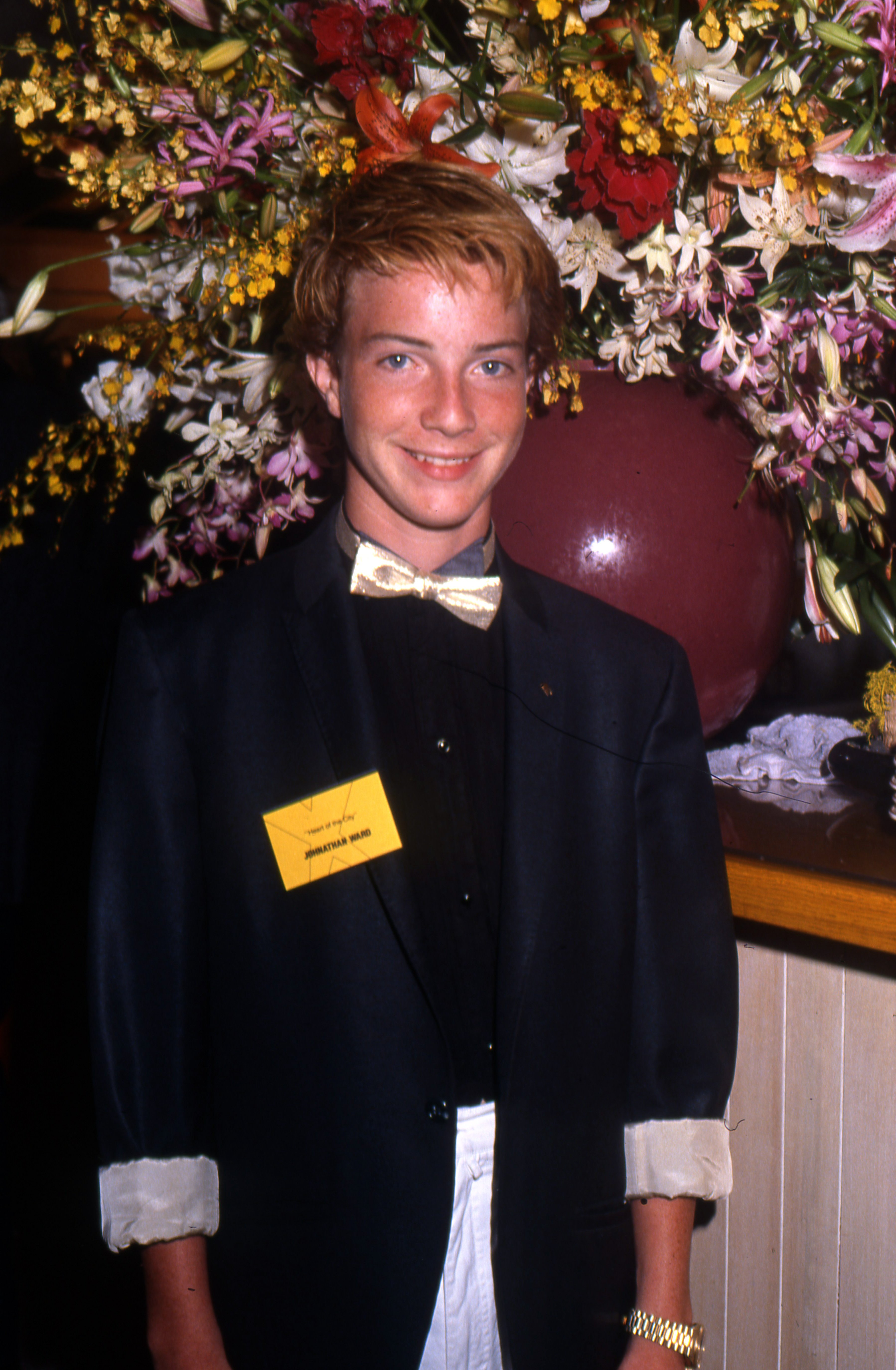 ---
Is This A Curse?
It would appear that there is some type of curse among the actors who have participated in this show, even though it was a success. Have you ever wondered why the character Ellen Powell, portrayed by Sandra Kerns, almost never made an appearance in the last two seasons?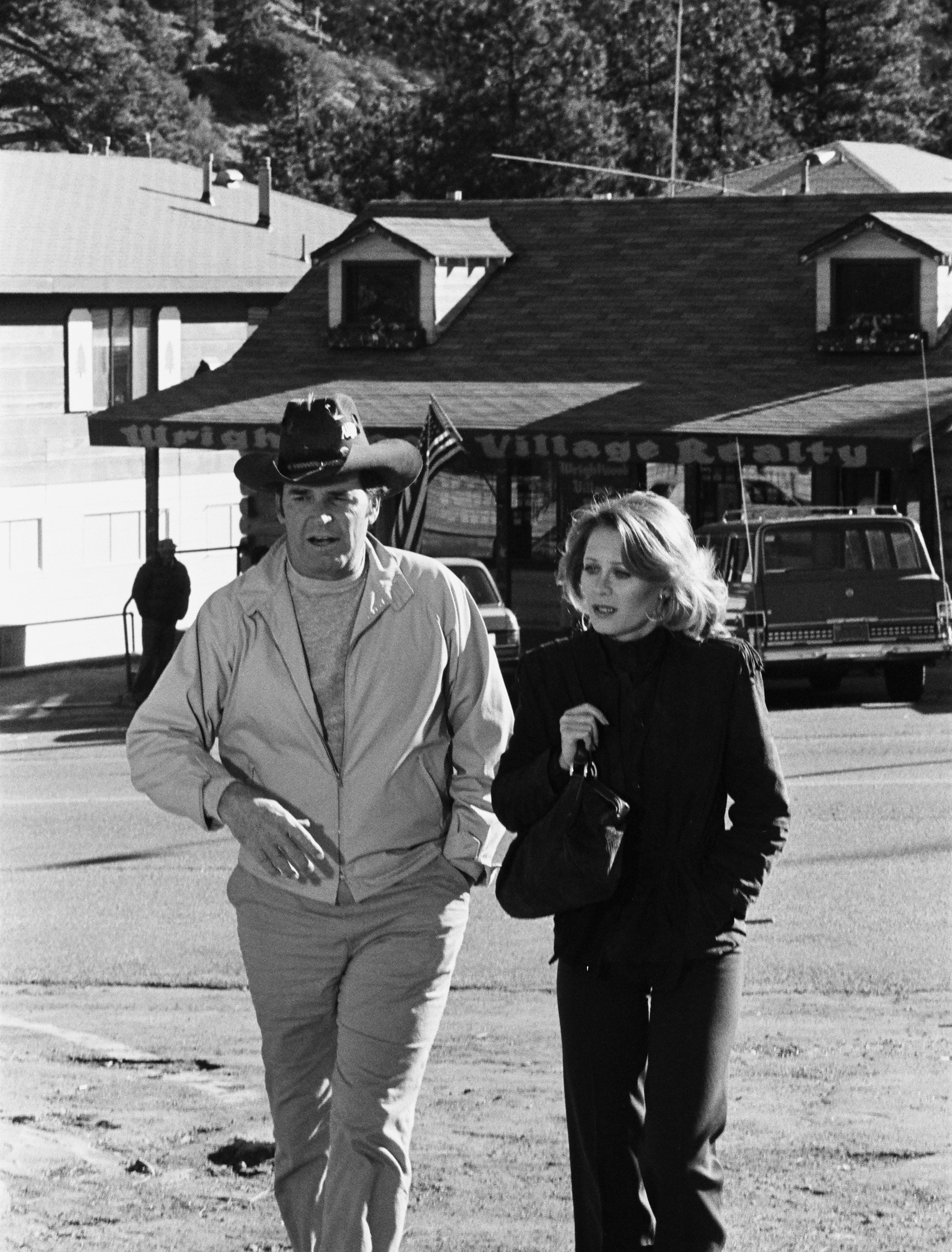 As it turns out, even though she was fairly young, she decided to retire, according to Monagiza. Nonetheless, she had good reasons for it. Although she was making quite a good career for herself, the now-former actress was already married with two kids and decided to leave the entertainment industry to become a stay-at-home mother and take care of her family.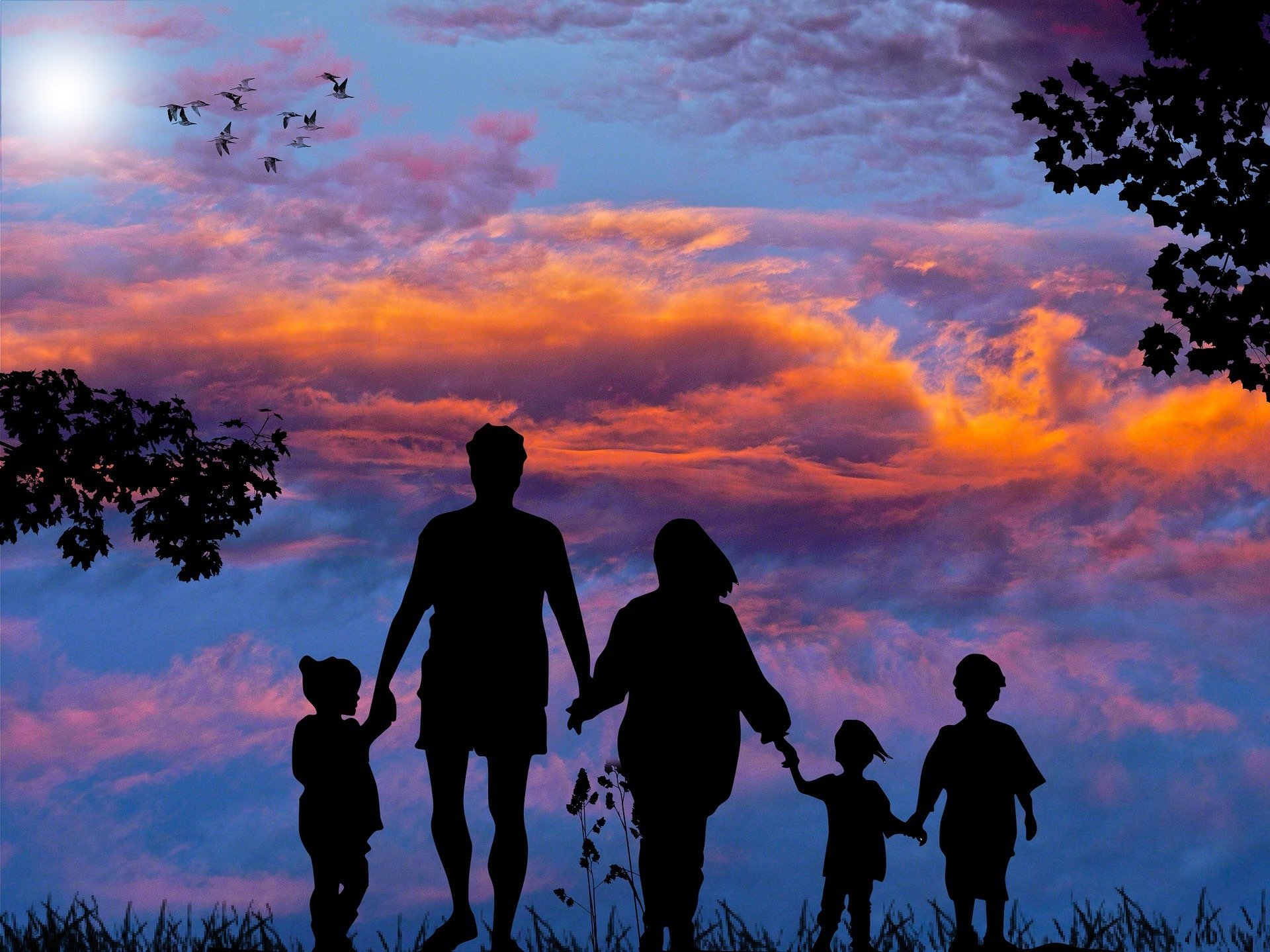 ---
Something Went Wrong
It would appear that something went terribly wrong after the show, given that a lot of careers failed while others just plane old quit their acting career, most at a quite young age. Was the spotlight too much for them? We will never find out. If you could revive one TV series, which would it be? Tell us all about it in the comment section!
Sources: Monagiza