'Little House on the Prairie' Cast before & after the Iconic TV Show
From 1974 to 1983, the stars of Little House on the Prairie charmed us with their great talent and showmanship. It's been a few decades since they made their small screen debut... So where have the beloved cast all ended up? Let's catch up with them in recent times!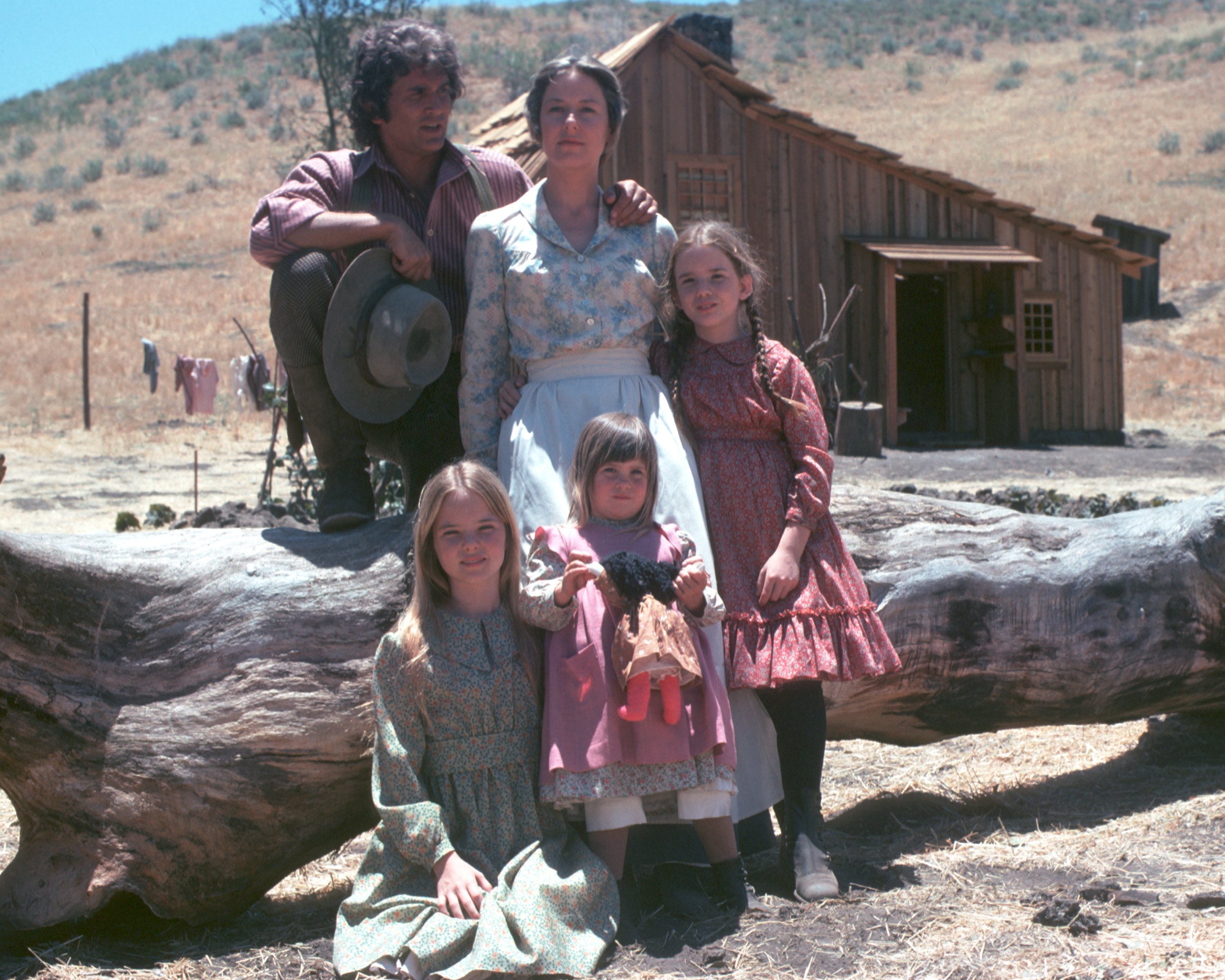 ---
Bonnie Bartlett: Grace Snider Edwards 
Bonnie Bartlett took on the shining character of Grace Snider Edwards in Little House on the Prairie. She loves acting and has dedicated most of her life to the successes of her career. Since then she shot to fame and landed roles on Ike: The War years, Mightnight Caller, and Wiseguy.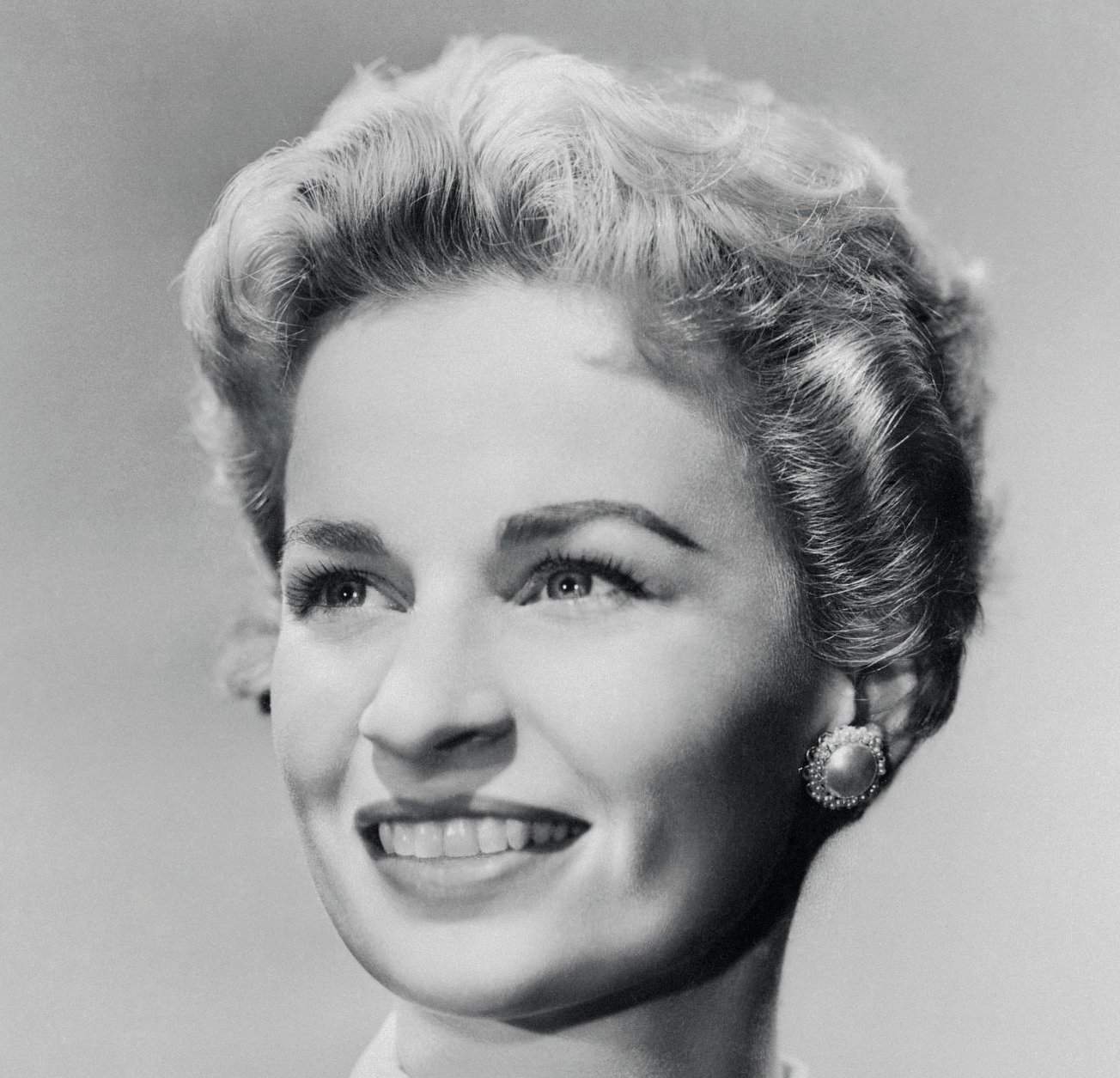 One of the most prominent parts she played was "St. Elsewhere" alongside her actor husband, William Daniels. They both walked away with impressive Emmy Awards for their portrayals! Bonnie and William have been married for a lifetime and they loved working together.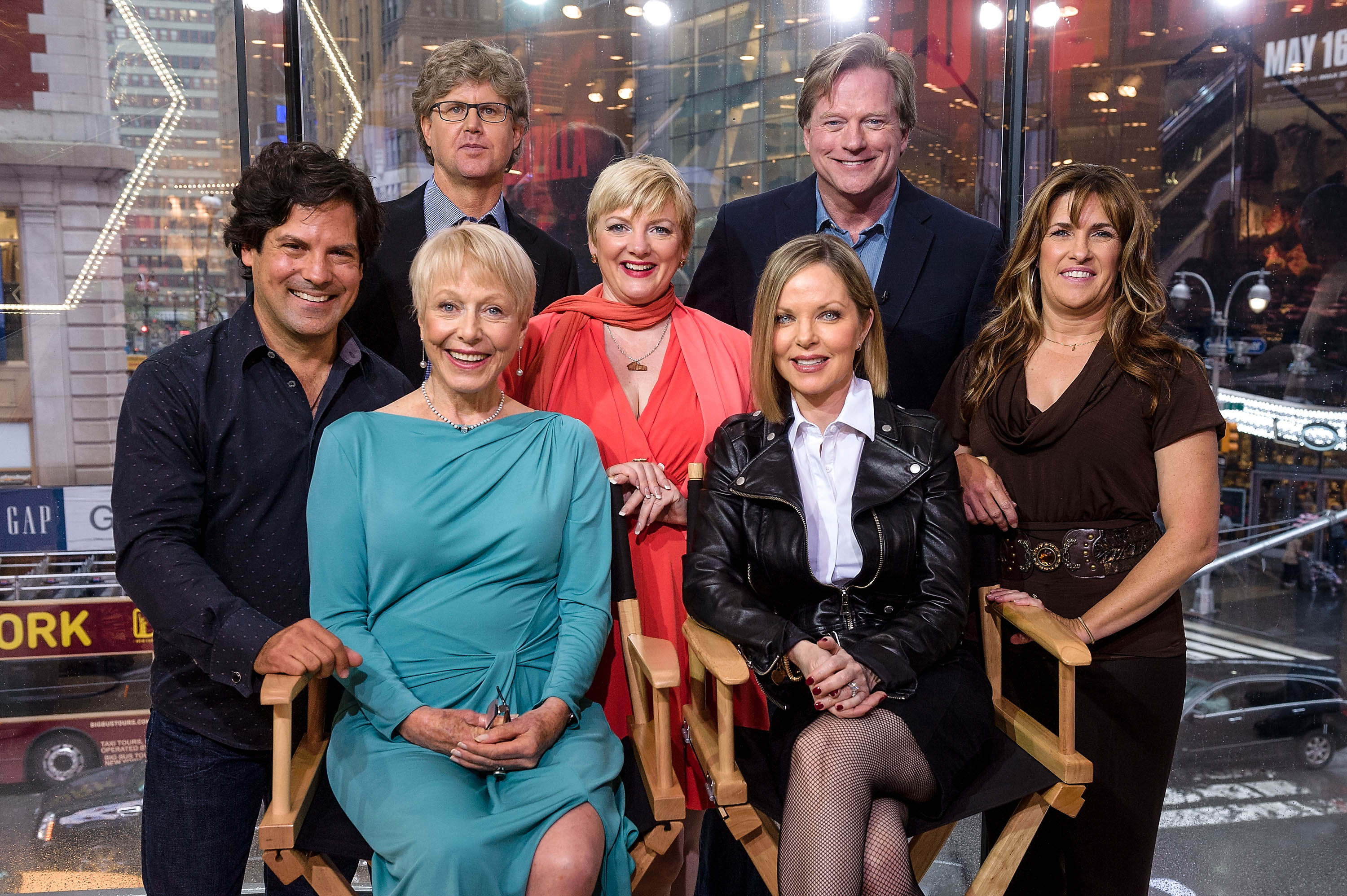 Bonnie said this about her fame:
"When you do any kind of play or film or whatever, you never really know how it's going to turn out until you hear the audience reaction. And so it's been a pleasant surprise for me, that the show has had such kind of repercussions with people — that they still talk about it."
---
Melissa Gilbert: Laura Ingalls Wilder 
Melissa Gilbert really had to perform in order to gain her spot on the iconic series. She was merely nine years old at the time and actually went up against 500 other kids! Eventually, she landed the sought after part of Laura Ingalls Wilder on Little House! Her life would remain mainly devoted to acting from then on...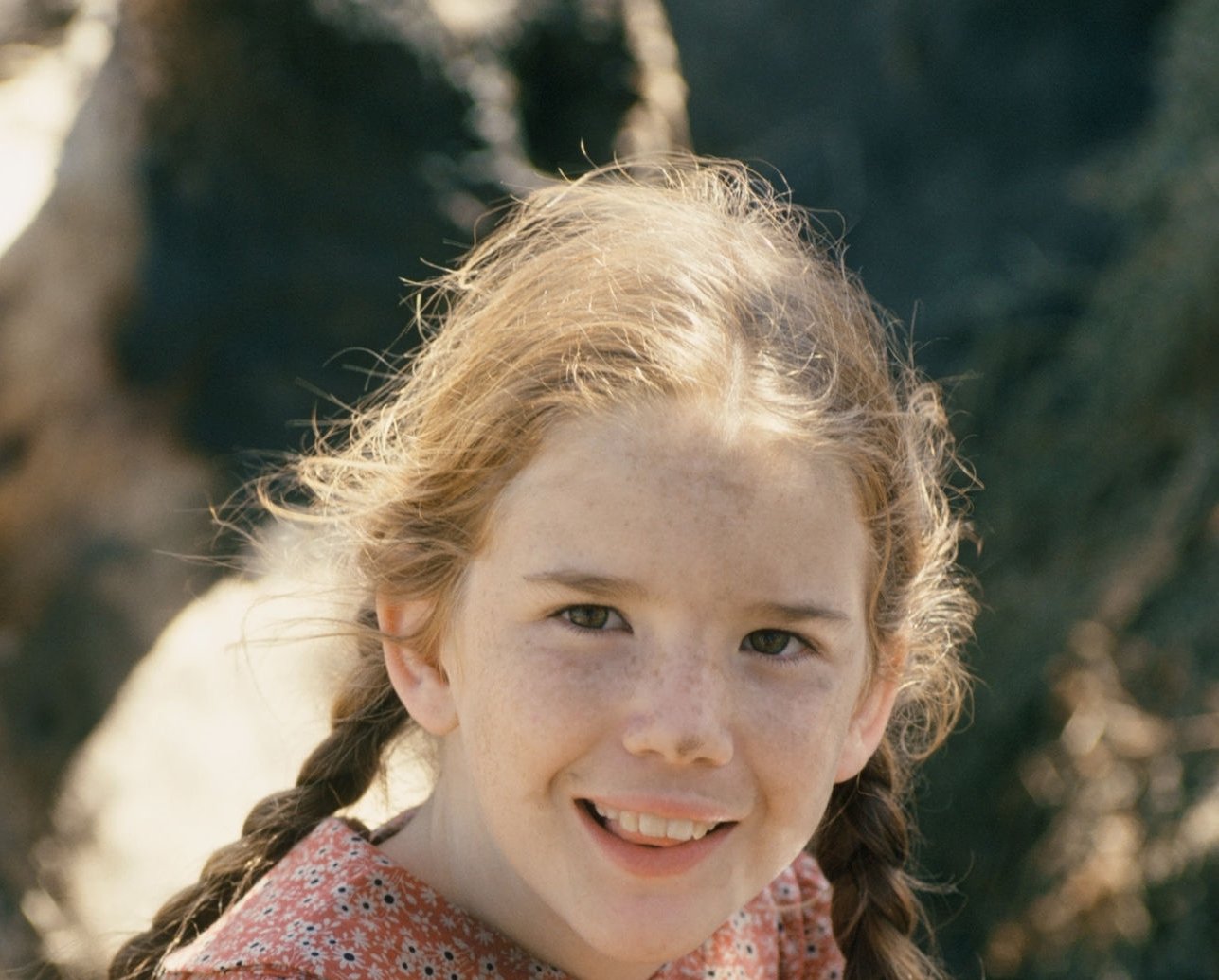 She went on to star in Nip/Tuck and the legendary family show, 7th Heaven. Melissa also took part in Dancing With The Stars and enjoyed her time on the reality program. She also gave of her time to pursue a life in politics but her first passion would always remain acting. 
---
Michael Landon: Charles Ingalls 
Charles Ingalls will forever be remembered as one of the fan faves on Little House. Michael Landon really hit it off with his fans and audiences around the country. His soft nature made him a stand out actor and he would go on to play a part on the successful drama Highway to Heaven before his passing in 1991.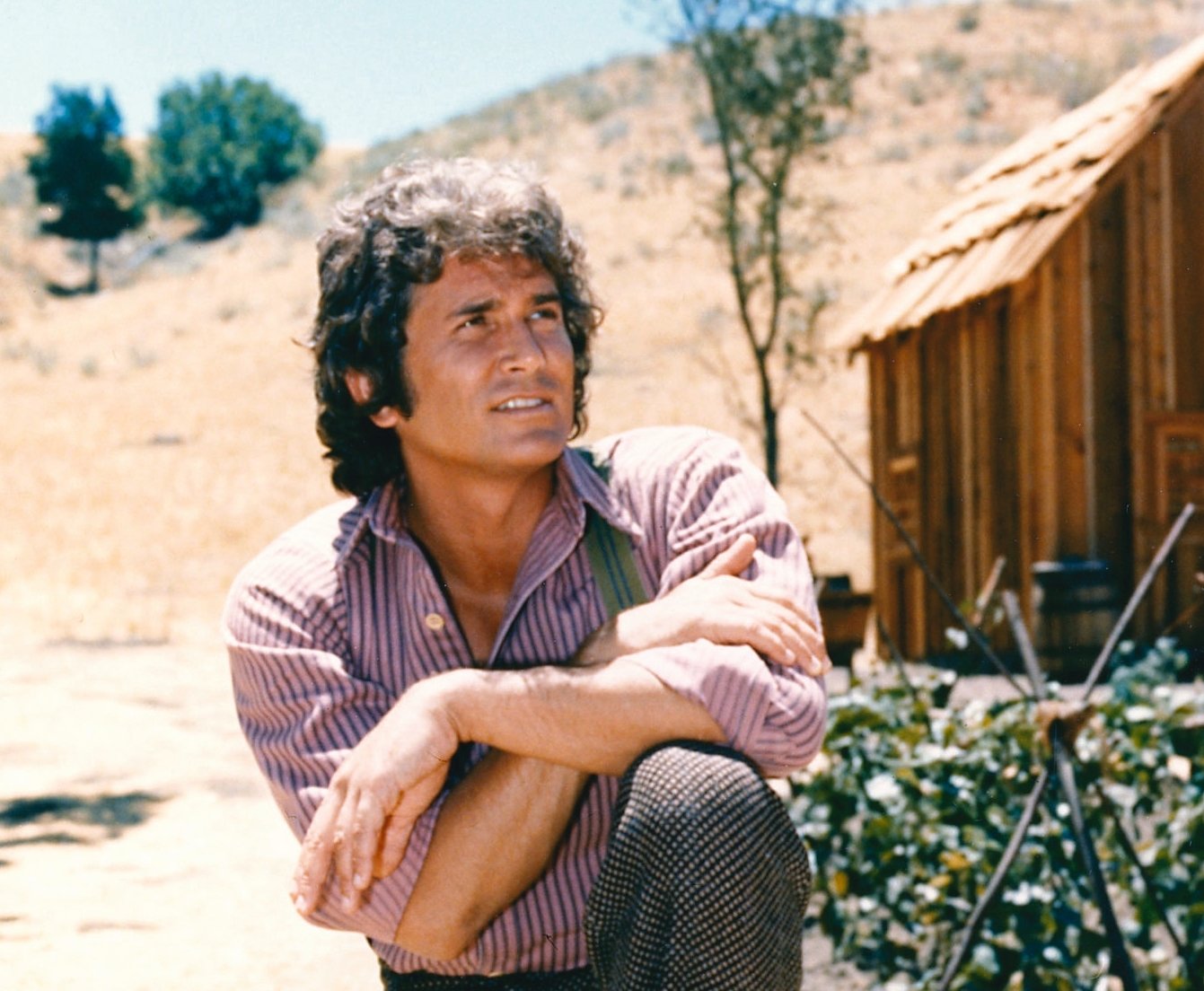 Michael's legacy lives on through the lives he impacted. One of the actors from Little House that has been vocal about his appreciation for Michael is none other than Jason Bateman. He shared these sweet comments:
"Michael Landon was somebody who had a huge influence on me in the way he led that set as a director, as an exec producer, as a writer and actor and as somewhat of a father figure for me. He was the George Clooney of that time. The crew loved him, the industry loved him, guys wanted to be him and women wanted to be with him."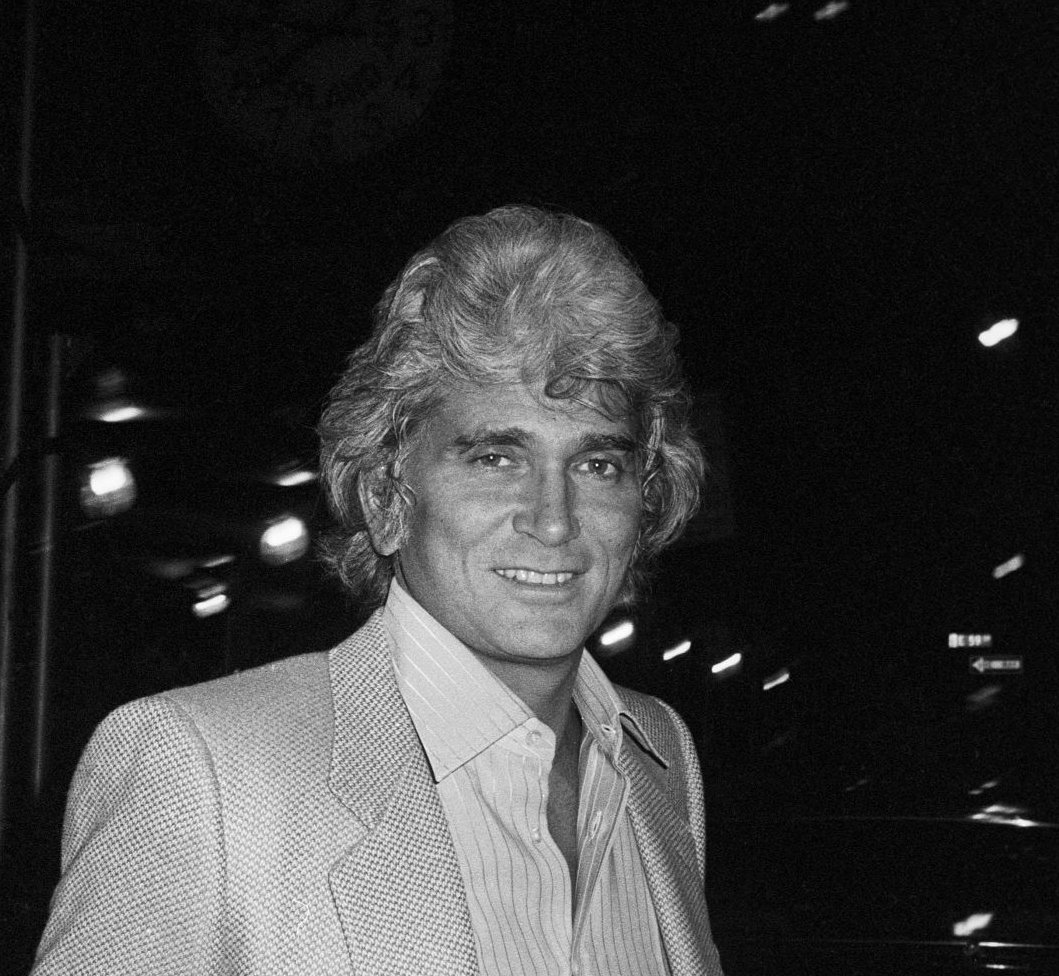 ---
Jason Bateman: James Cooper Ingalls
Before he went on to win multiple awards and become a household name, Jason Bateman was on Little House on the Prairie. The youngster's first big role came thanks to this show back in 1981 when he starred as James Cooper Ingalls. But what happened to him after?
Well, he is probably one of the most successful stars to have come from Little House. His most famed roles include work in Arrested Development, The Gift, The Family Fang, and of course the Netflix hit, Ozark. In fact, he actually won a SAG award in 2019!
He never forgot the impact Little House had on his life and his career in the stars. He said:
"The only thing that I remember really soaking in was that first big job on 'Little House on the Prairie.' That group of actors had been together since 'Bonanza,' and the way in which everybody functioned was very familial. It was a warm place, and I remember in the few years that followed when I would end up on sets that were less functional."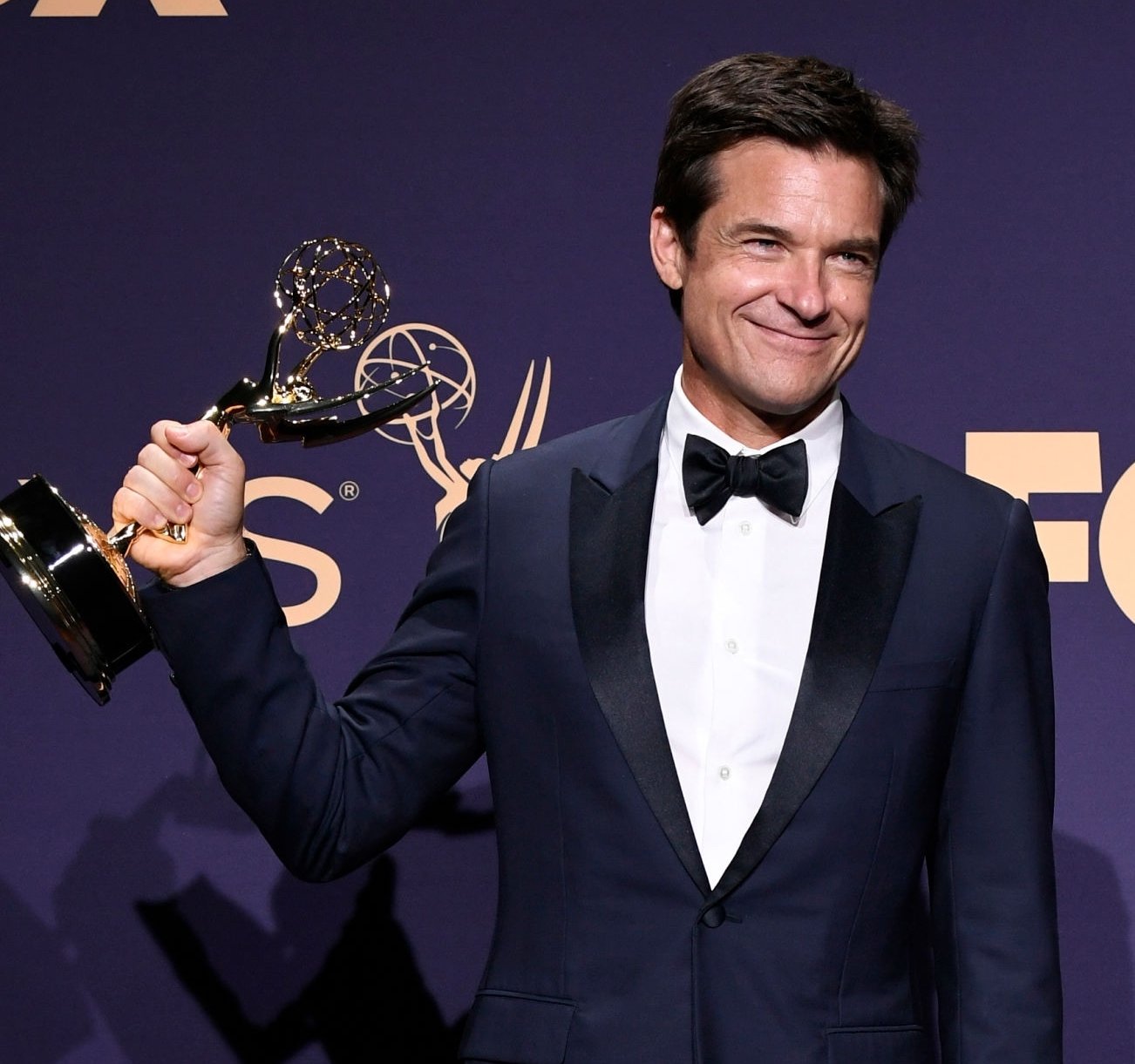 ---
Jason Bateman's Love For His Family 
He is now married to wife, Amanda Anka and they shared kids, Francesca and Maple. Jason adores his wife and uses every opportunity to gush about her. He said:
"She's got a full-time career herself, and she's able to be a full-time mom, and she's almost a fulll-time dad too. "I'm just floored by that. So that keeps me grounded. That reminds me that I've got a real strong example to live up to." 
---
Melissa Sue Anderson: Mary Ingalls
Melissa Sue Anderson was only 12 years old when she landed the role of Mary Ingalls on Little House. Her career surely took off thanks to this show. Before her days as Mary, she had already landed spots on the impressive programs known as Bewitched and The Brady Bunch.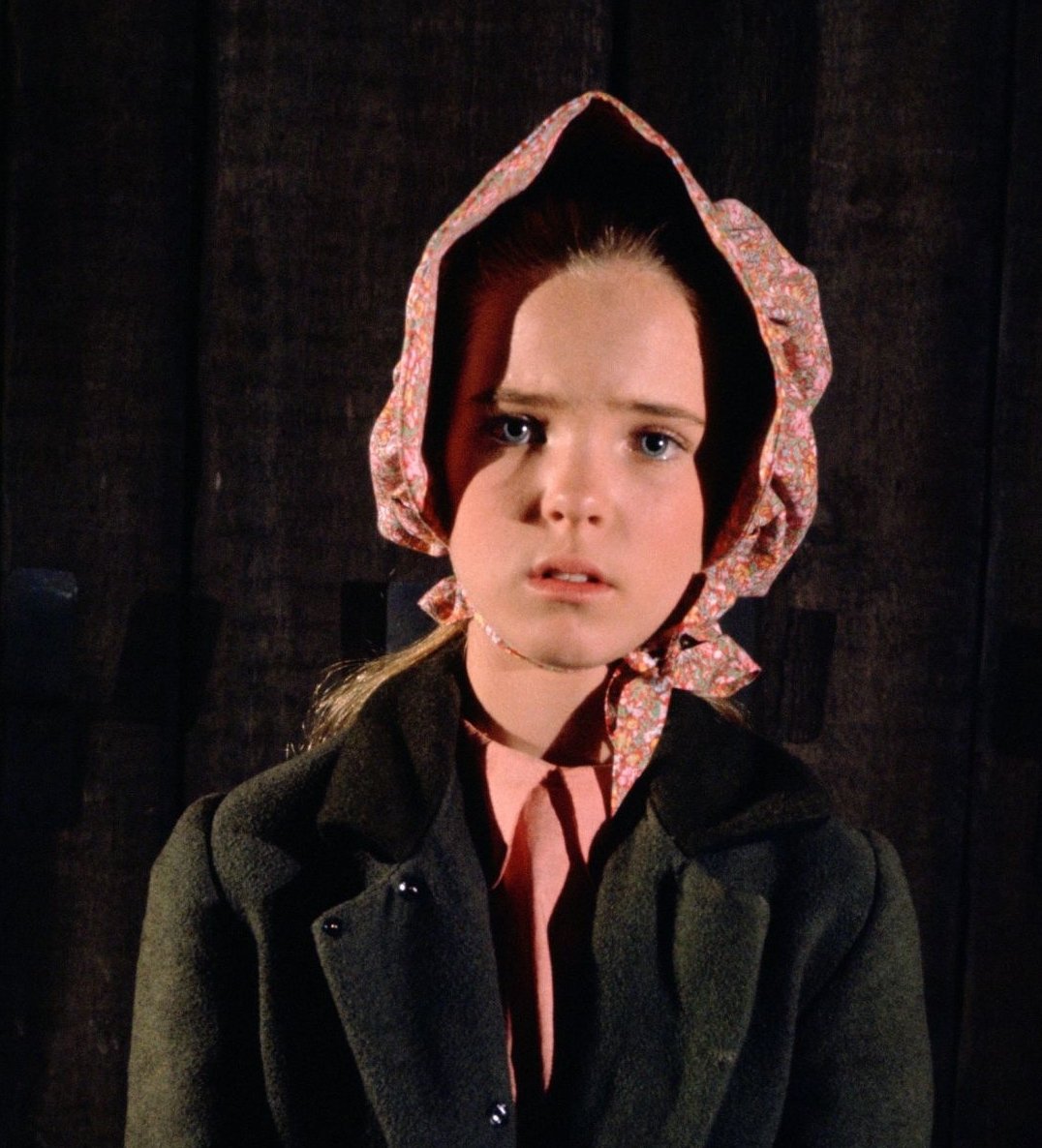 Little House was thus nothing new for the seasoned pre-teen. You can read more details about her life in her very own autobiography. It's titled The Way I See It: A Look Back at My Life on Little House. These days the veteran actor lays low and enjoys the life she built since her childhood days.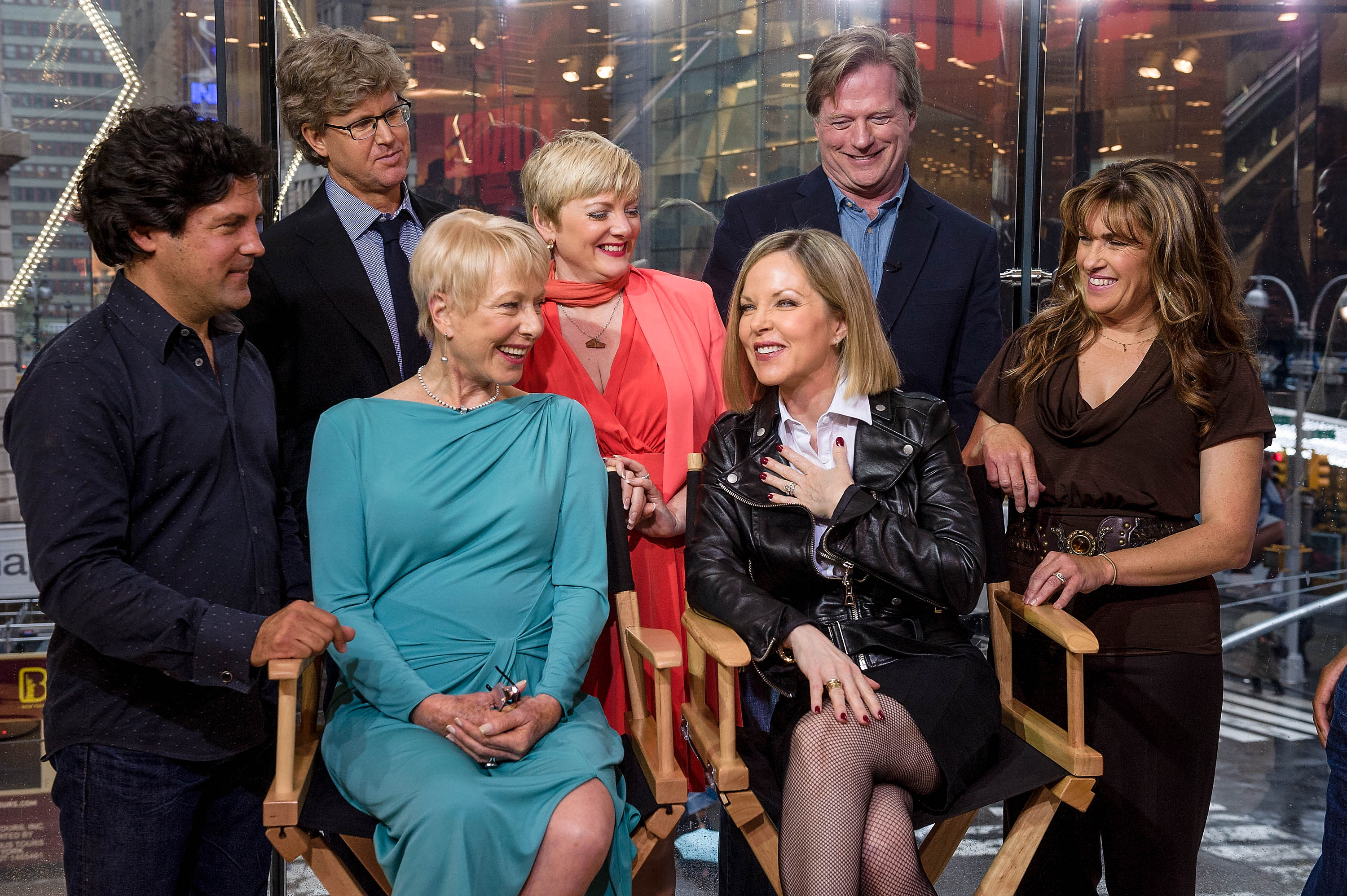 ---
Victor French: Isaiah Edwards 
Victor Edwin French and his great legacy as an American actor and director live on thanks to Little House on the Prairie. Some of his other roles and work were done on Highway to Heaven and Carter Country. He was immensely devoted to Little House and once said the following about the show:
"I can't think of a time when we needed a show like this more – a show that teaches brotherhood, love, respect for the family, and regard for the law."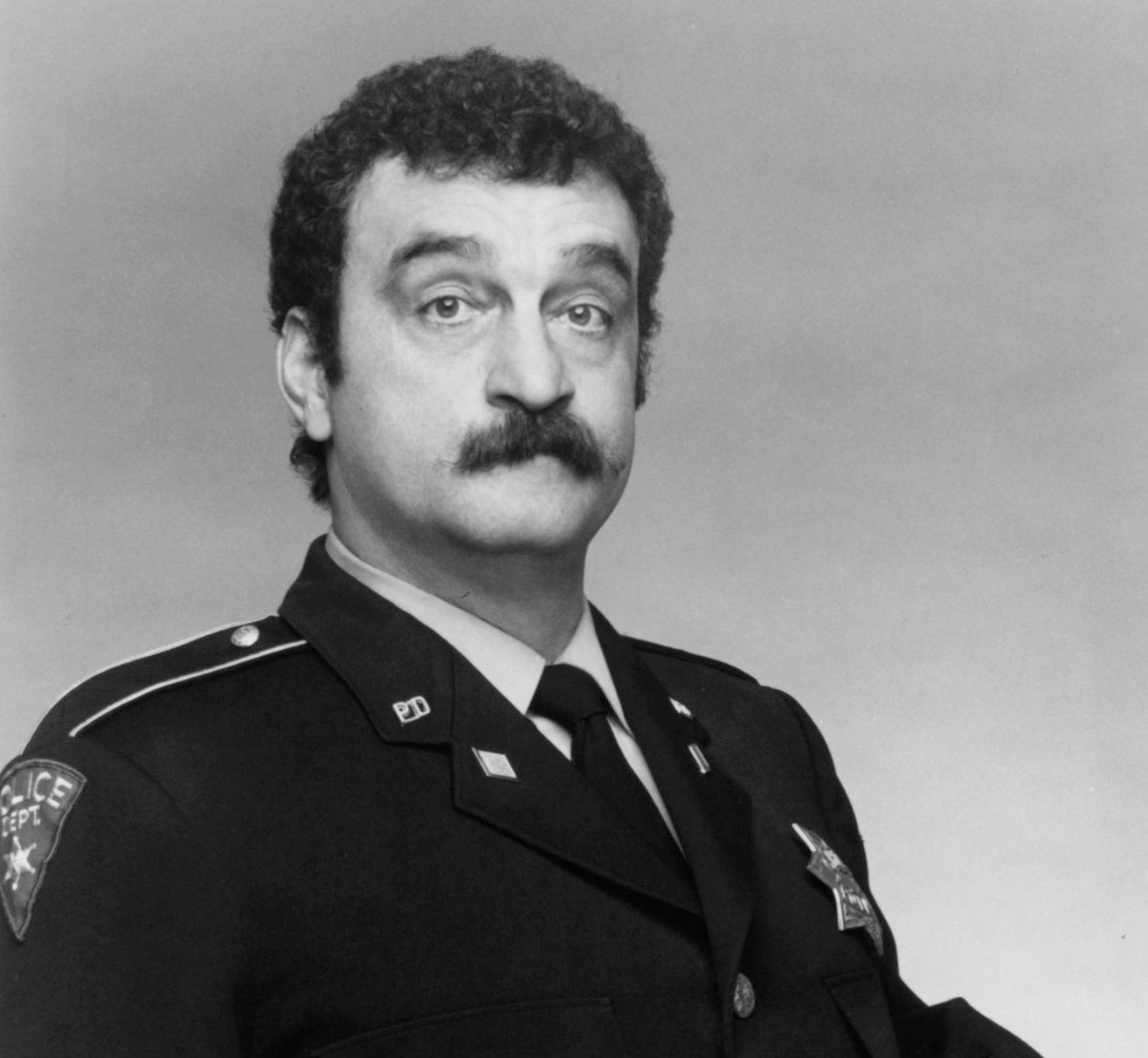 ---
Matthew Labyorteaux: Albert Quinn Ingalls 
The hit show, Little House on the Prairie saw the first inklings of Matthew Labyorteaux as an actor. He has since become a prominent voice-over actor but still dedicated time for on-screen appearances. You may have seen him on The Red Hand Gang and Whiz Kids as well.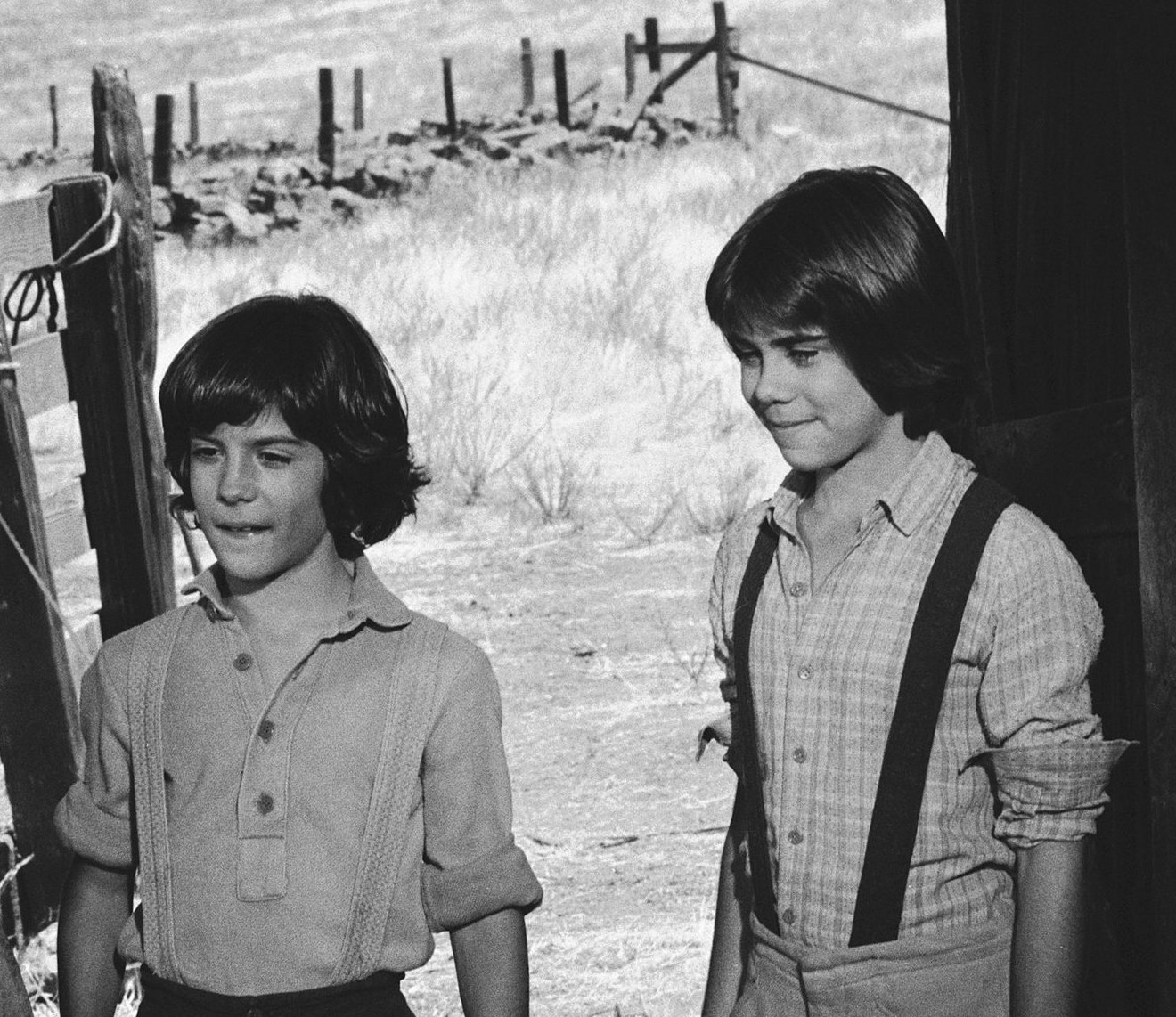 His fans may not know that he sometimes used the name Matthew Charles for his work in the world of animation. His voice can be heard on Jaden Yuki and The Supreme King in Yu-Gi-Oh! GX where he acted through the means of voice artistry from the years 2005 to 2008.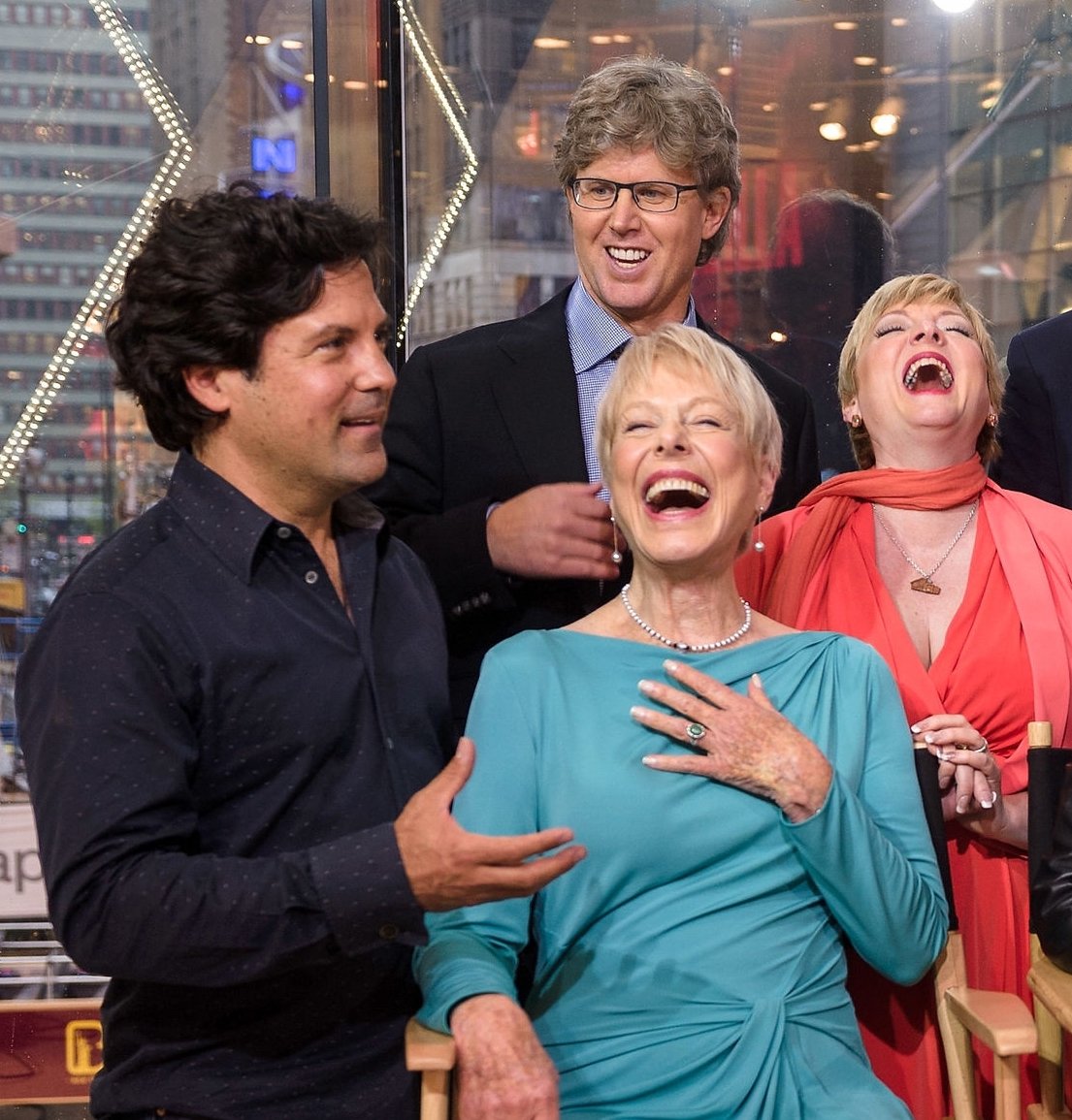 ---
Alison Arngrim: Nellie Oleson
Alison Arngrim might have played Laura's manipulative nemesis Nellie Oleson, but she still went on to gain quite a successful career. She ended up in the comedy sector and did impressive work as a comedian. Her funny album was called "Heeere's Amy" and she also released her very own book, Learned to Love Being Hated.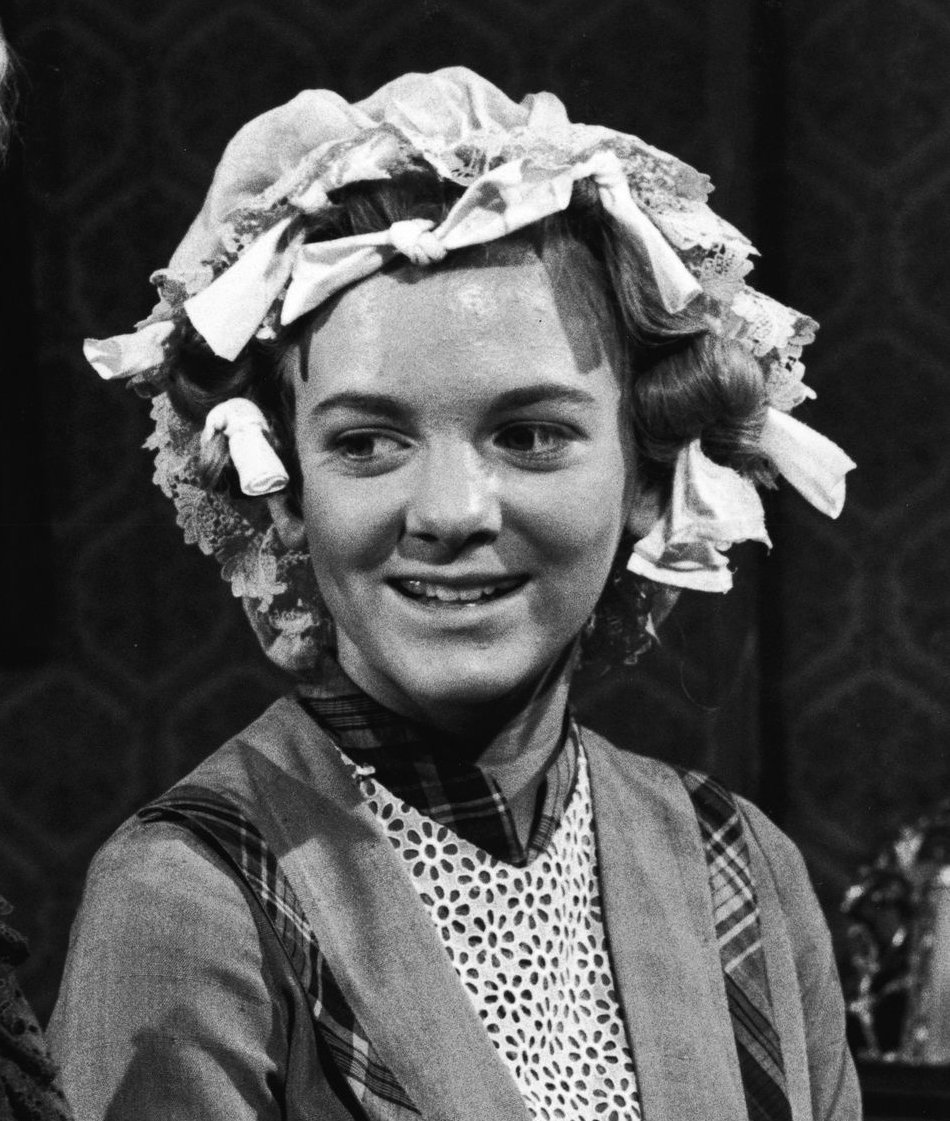 ---
Karen Grassle: Caroline Ingalls
At the time she bagged the great role of Caroline Ingalls, Karen was not a well-known actor. So it came as surprise when she was cast in one of the most important matriarch roles. After Little House, her career kept growing. Some of her credits include  Murder, She Wrote, and Driving Miss Daisy in theatre.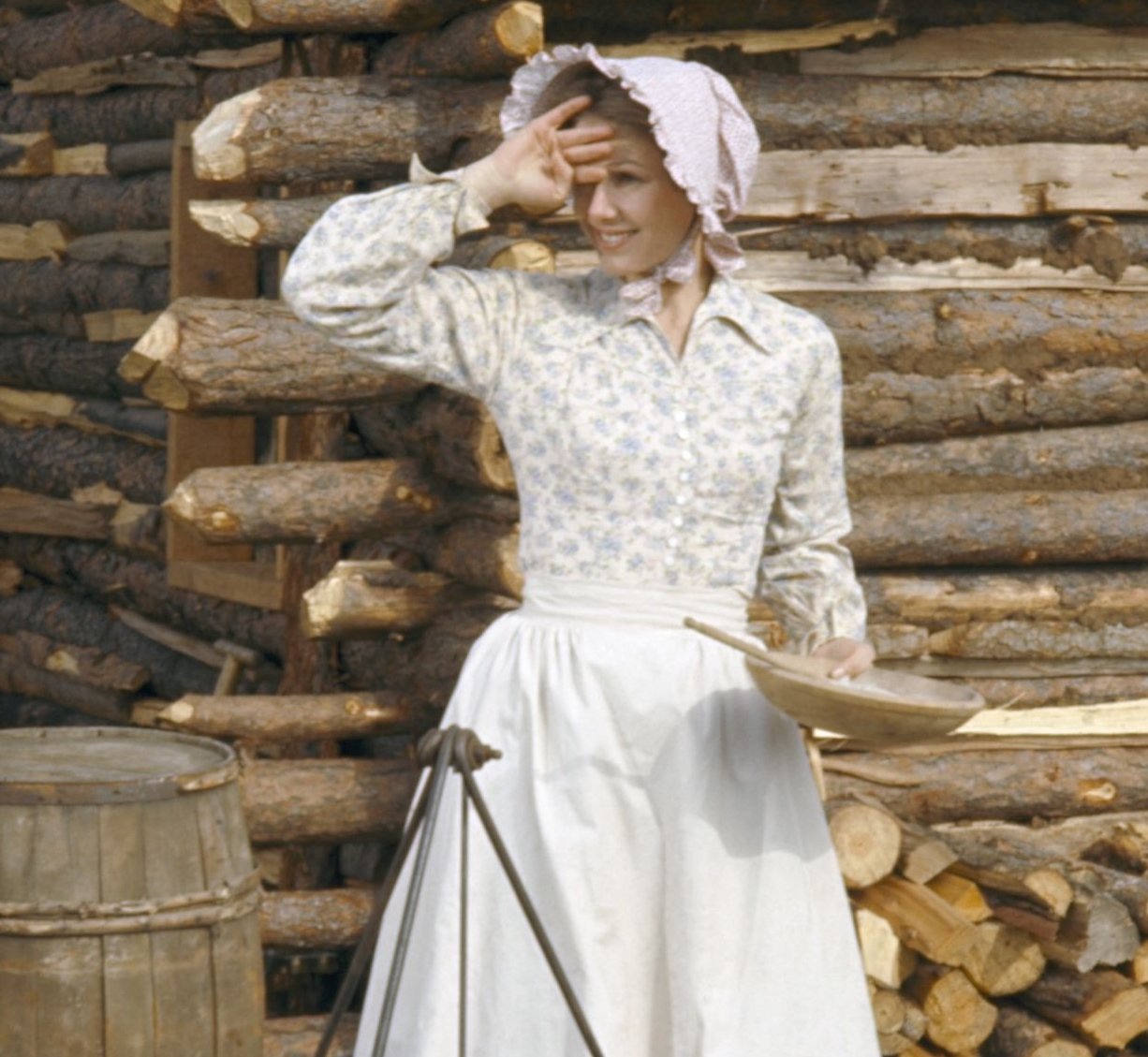 These days she takes things easy and enjoys her family life. She was married to Scott Sutherland for a few years. Karen has one daughter, Lily Radford and the young lady certainly takes after her stunning mother. Karen fans around the world are pretty glad she landed the role of Caroline so many years ago.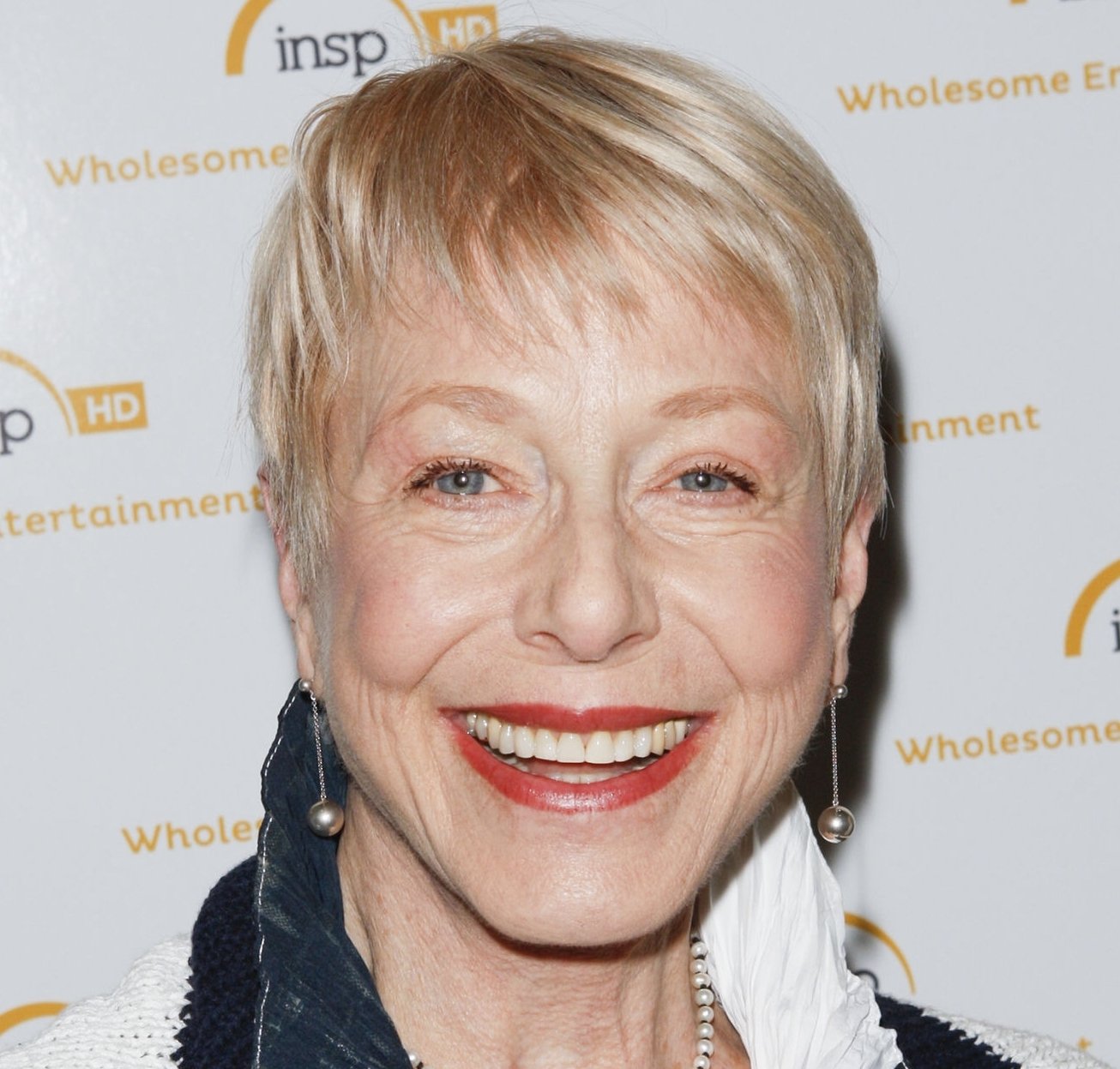 ---
Kyle Richards: Alicia Sanderson Edwards 
At six years old, the tiny little Kyle Richards is almost unrecognizable on this hot series. Without her long black locks and glamorous attire, we're not sure it really is Kyle but it's true, the star from The Real Housewives of Beverly Hills, played Alicia Sanderson Edwards. These days she only acts on this reality show.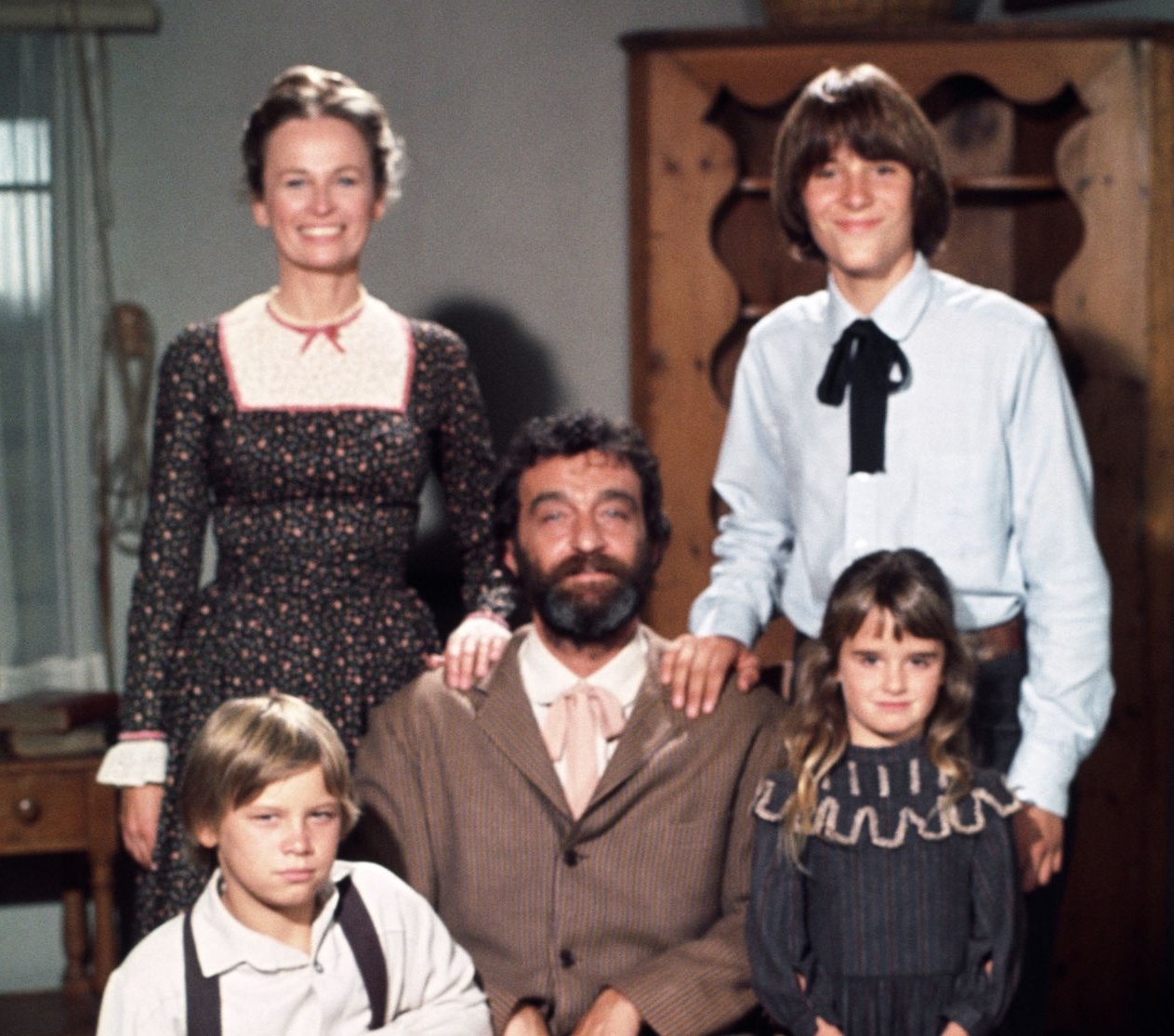 She's married to husband Mauricio Umansky and has been spotted out for walks with him, her kids, and their happy dog, Storm. The star has also been rewatching Little House with her family recently. She also shared a throwback on her Instagram page of a snippet from Little House where she acted alongside the iconic Johnny Cash.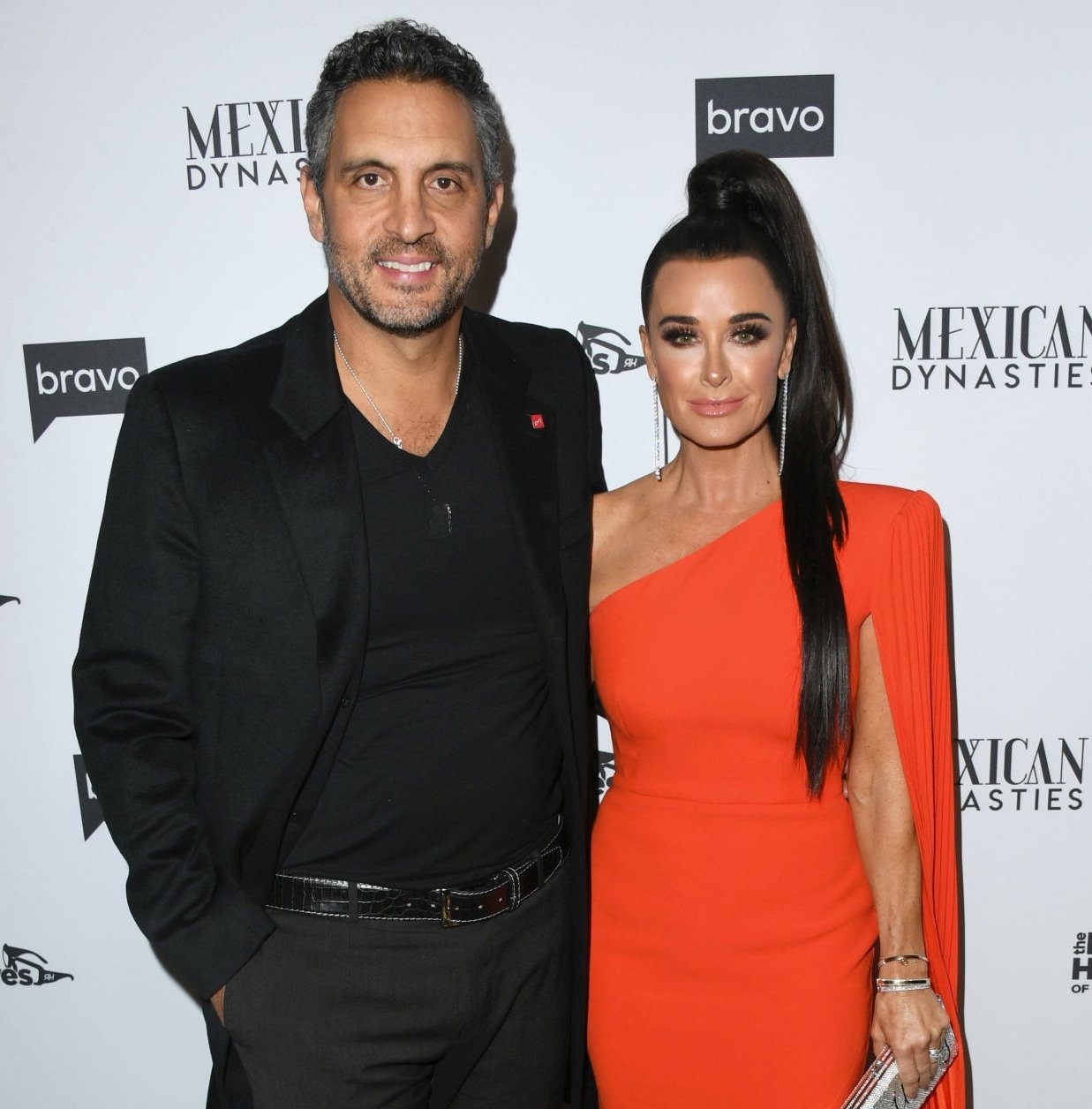 ---
Dean Butler: Almanzo James Wilder 
Dean Bulter was a hunk whose fans were pretty excited to see him every episode. As Almanzo James Wilder he was Laura's handsome love interest and later went on to become her husband on the show. The actor continued in the industry after his stint on the series.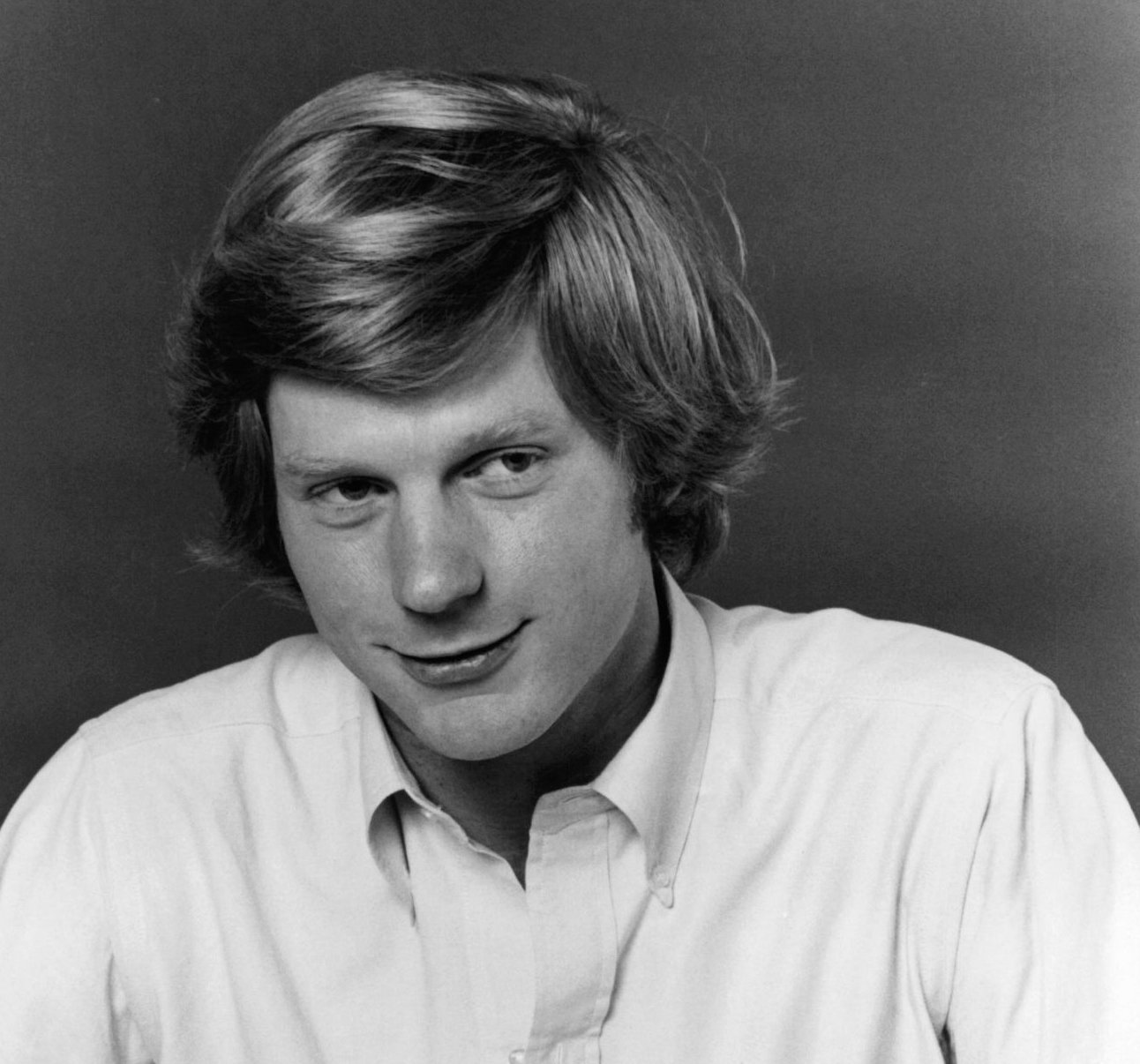 He was cast on Into the Woods and West Side Story to name a few. He also gave more of his time to Little House because he was willing to narrate many hours of behind-the-scenes and extra footage for Little House DVDs' bonus features. And so, the legacy of the series can live on!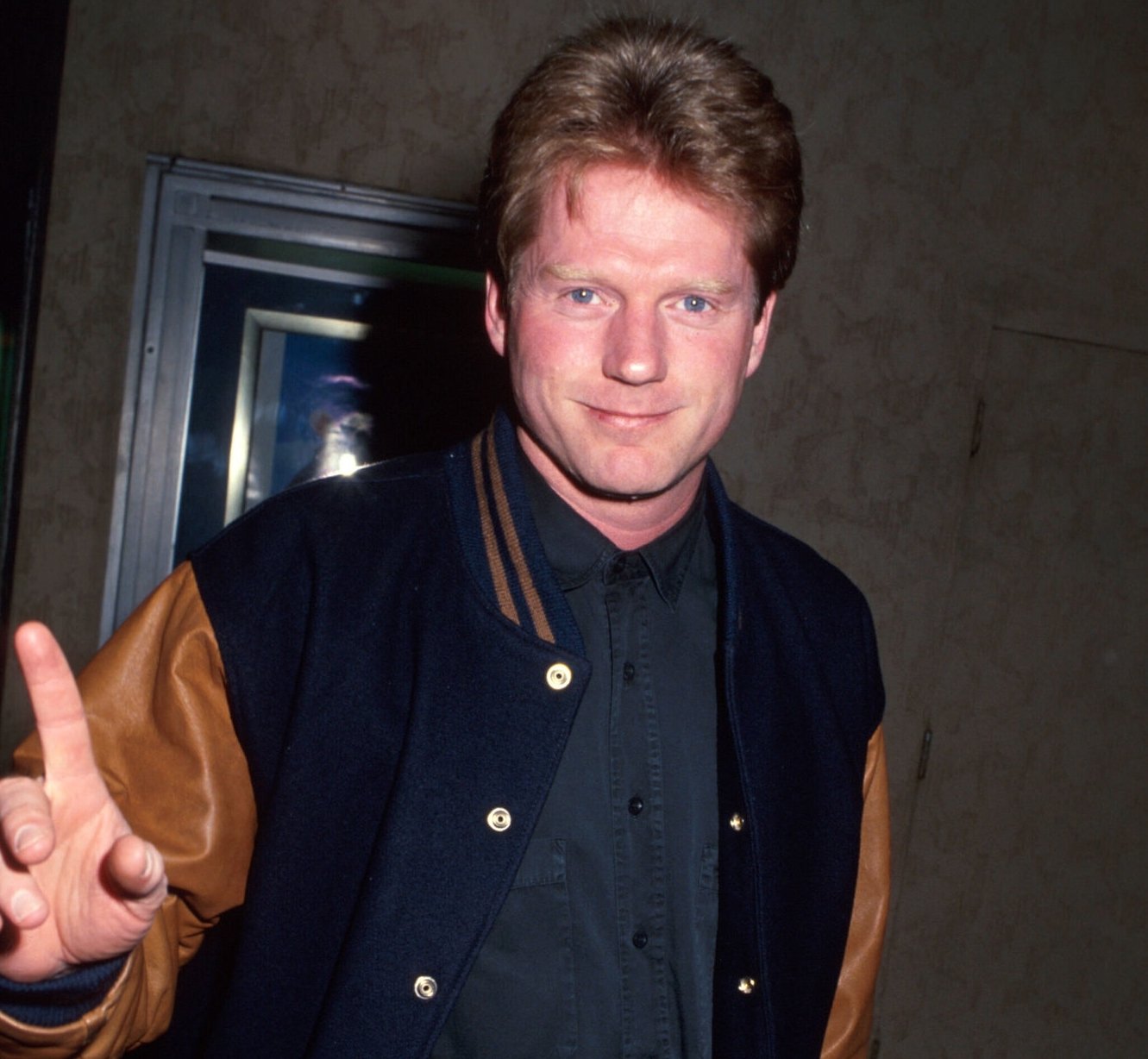 Little House on the Prairie is one of the most iconic shows of days gone by. Its castmembers gained massive fame thanks to the show and many of them have continued with a life full of successes and rewards. Which star from Little House is your favorite? Leave us a comment and remember to click the share button! 
Sources: Today, US Magazine, Little House On The Prairie, Daily Mail