Rare Behind-the-Scenes Facts About "Law and Order" Show
The series that has turned into an empire had its ups and downs, much like every other show. However, there are some hidden behind-the-scenes facts that you probably do not know. The mystery of the series hit real life and we are going to tell you all about it.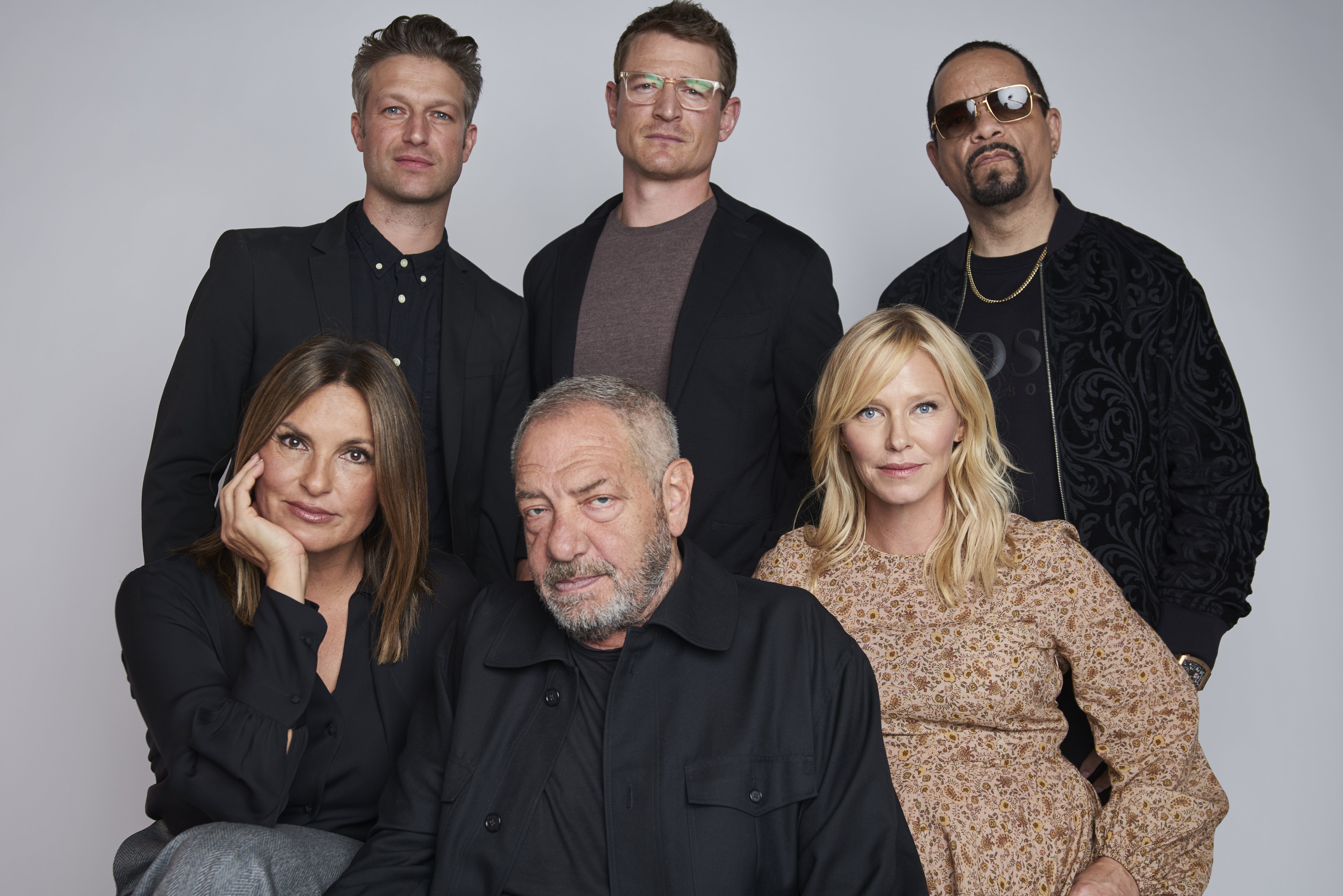 ---
#1 'Night & Day'
For 20 years we were addicted to show, but would we have been that addicted had it gone a different way? According to Fame 10, the show was not meant to be 'Law & Order' as we know it. In fact, it was not even meant to be called that, but rather 'Night & Day'.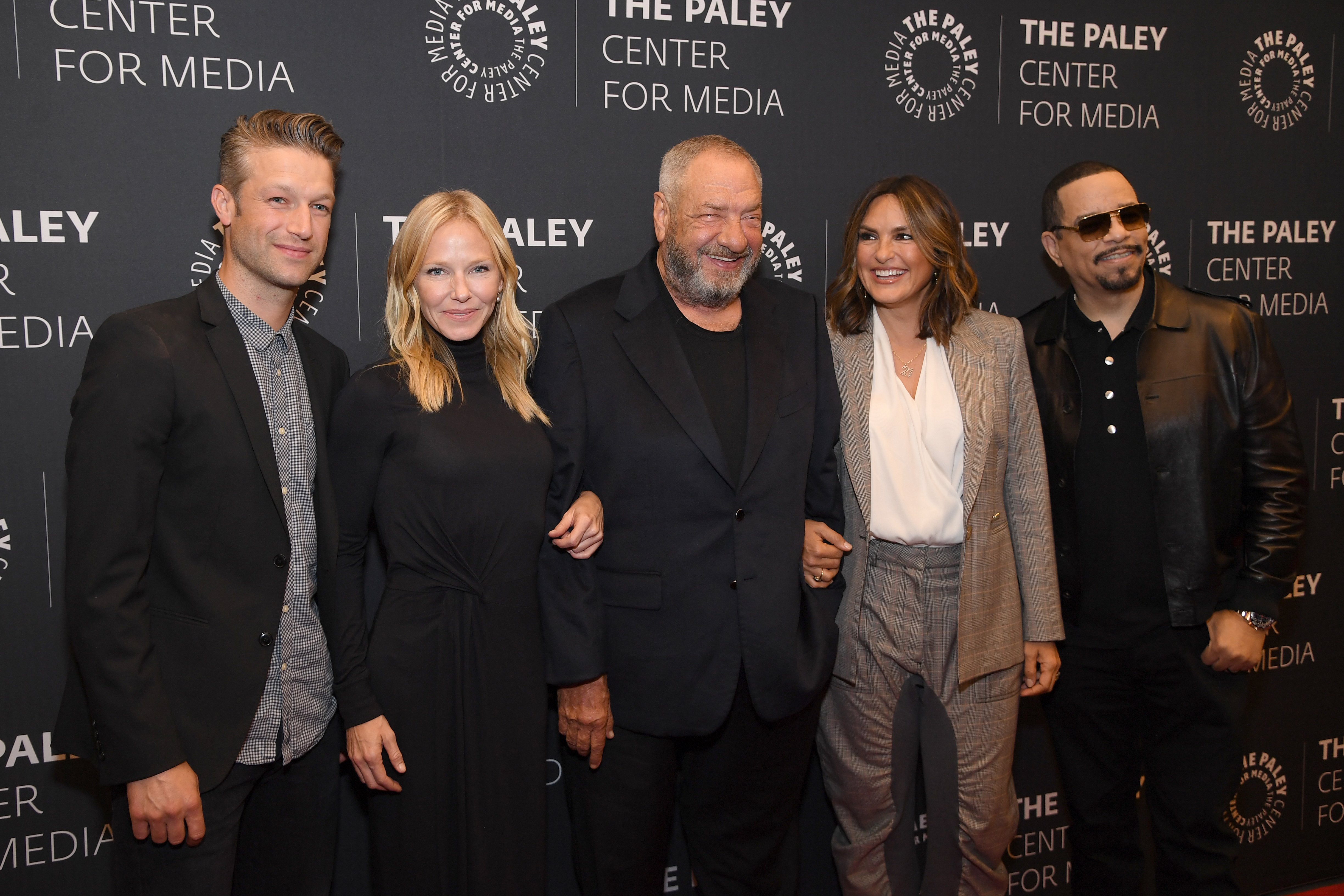 Dick Wolf, the creator of the show, wanted to paint a more optimistic picture of the law enforcement and also wanted the lawyers to be more involved. The original show was meant to portray high-profile real-life cases that were going on at the moment, but they ultimately decided to go another, more discreet, way.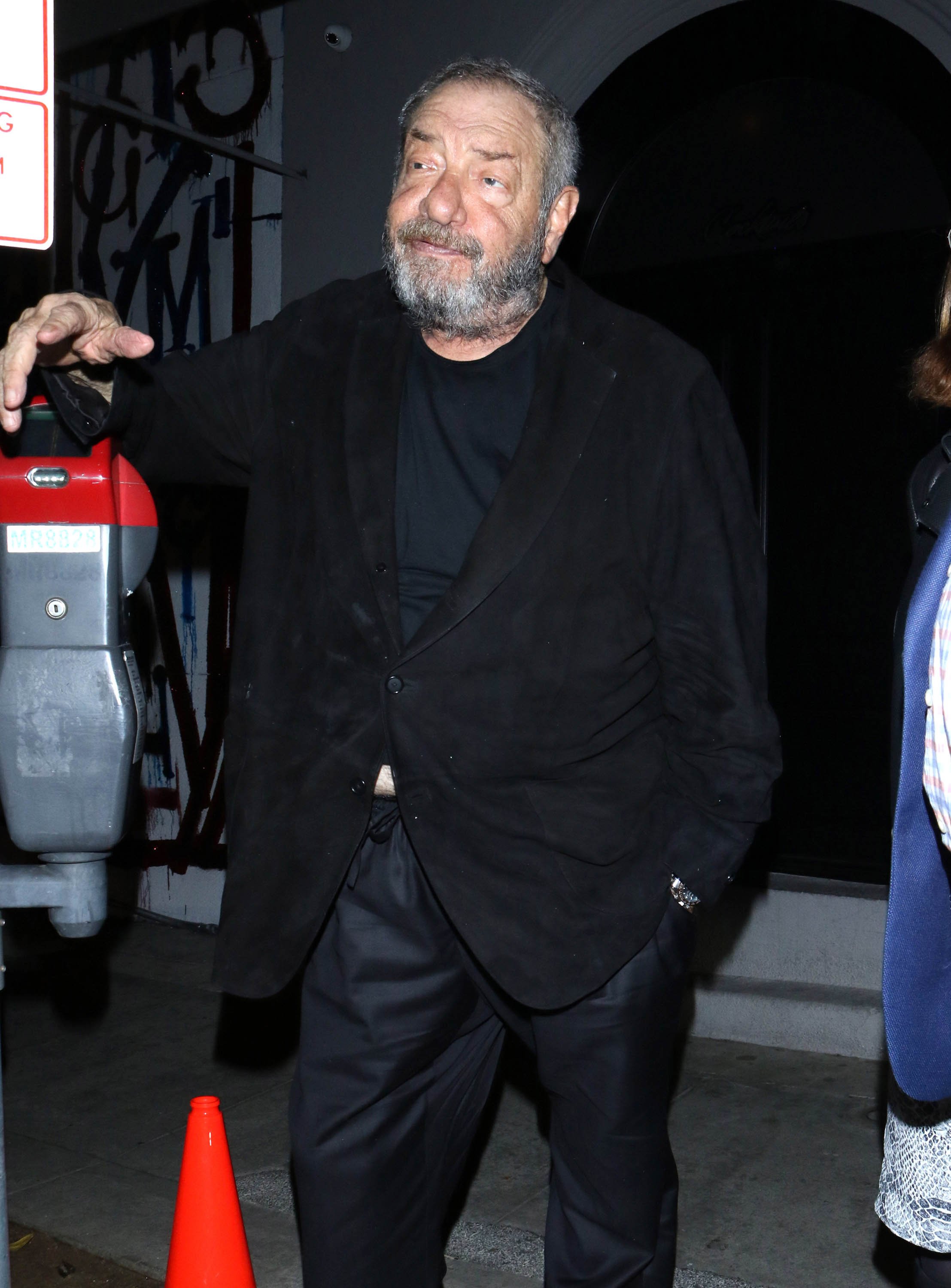 ---
#2 Whose Voice Is That?
There was one thing that was definitely iconic about the show: the opening voiceover. Although everyone might have thought that it was an actor or a voice actor, it was not. The voice belonged to Steven Zirnkilton, a Maine politician. How suiting is that?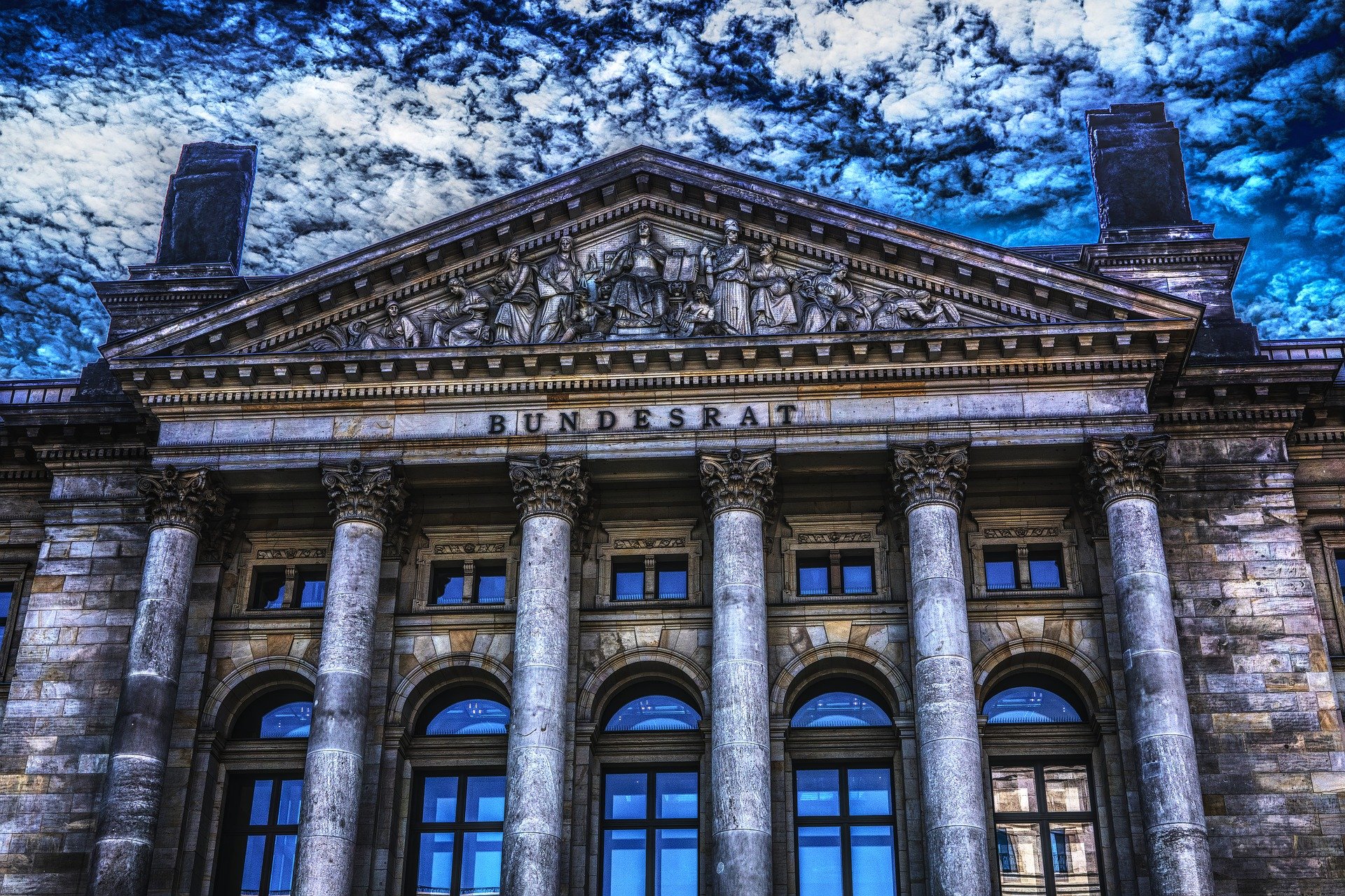 According to Collider, Zirnkilton served as a State Congressman from 1982 until 1994, with a break in the middle. In that break, he decided to do some voice work, thus the 'Law & Order' voiceover was born. He has also done some other voice work for 'Family Guy', 'The Rugrats Movies', and several other criminal documentaries.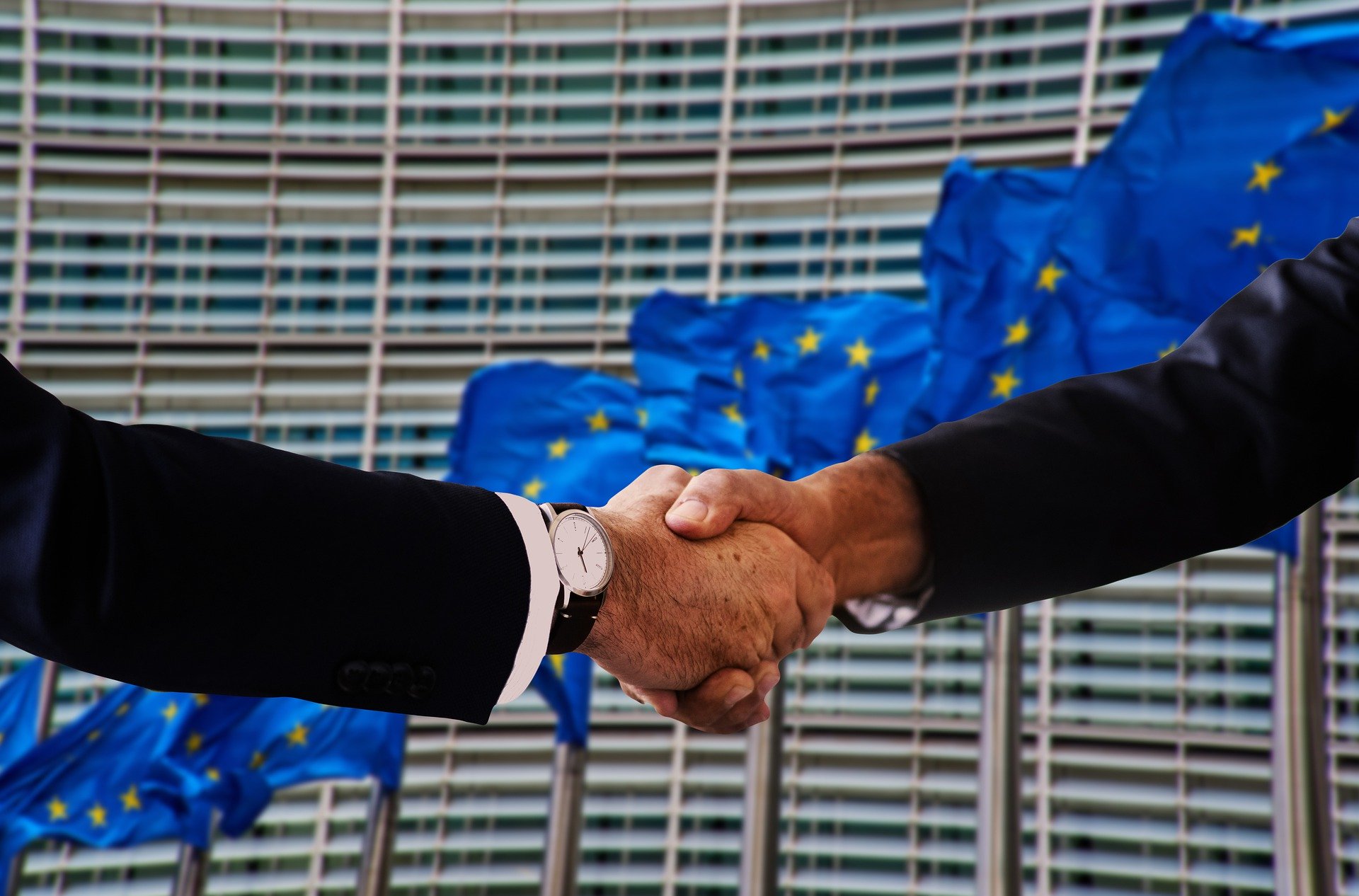 ---
#3 Female Power!
There was one thing that was missing from the beginning of the show. We were entering an Era where female power was becoming bigger and bigger and, nonetheless, the show was all mainly composed of men. The network started pushing producers for more females on the show.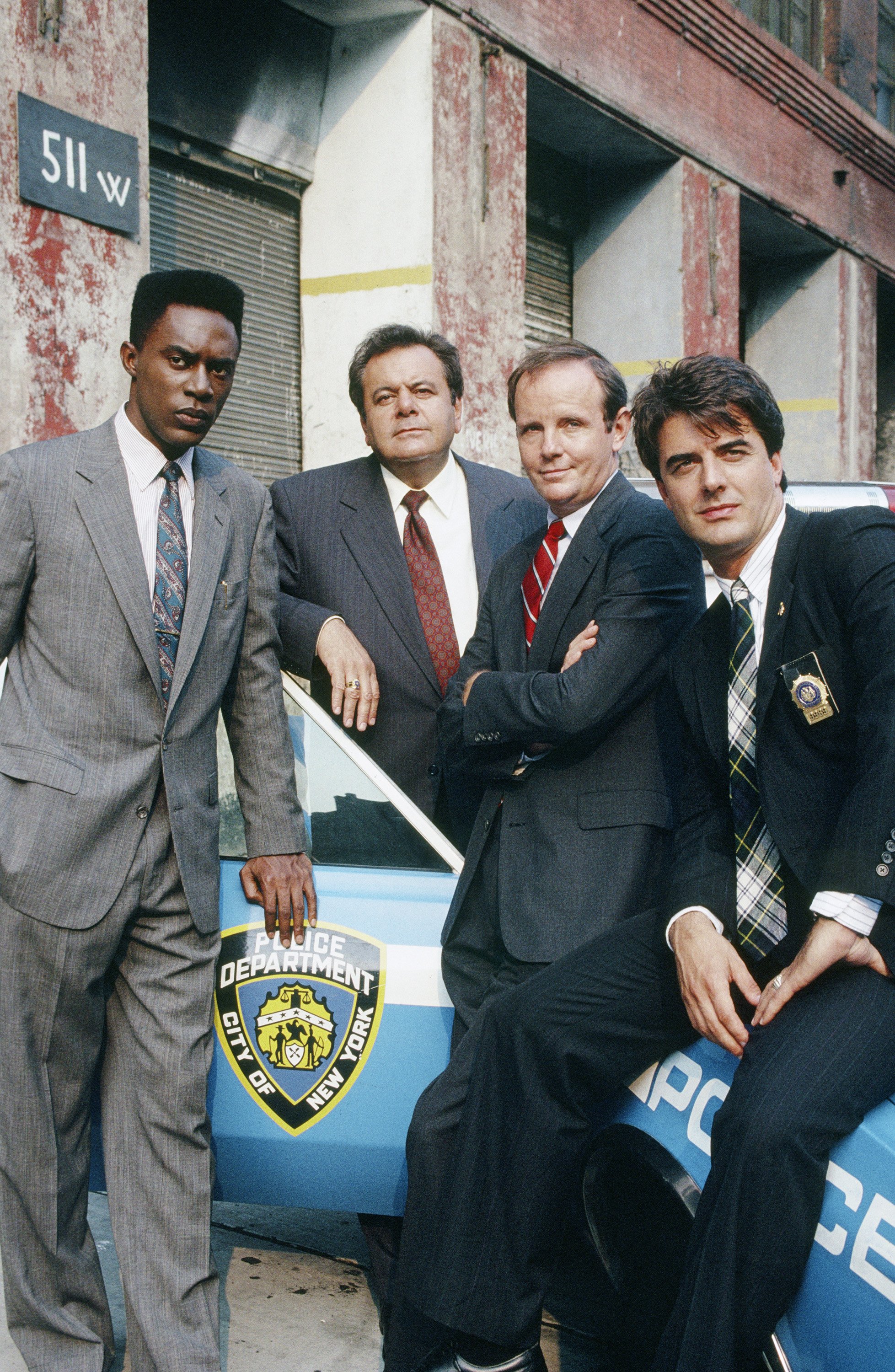 According to Fame 10, the transition slowly began by the addition of criminal psychologist Dr. Elizabeth Olivet, played by Carolyn McCormick, to the show. However, it was still not enough. They knew what the public would think of a show lead only by men and the image it would portray.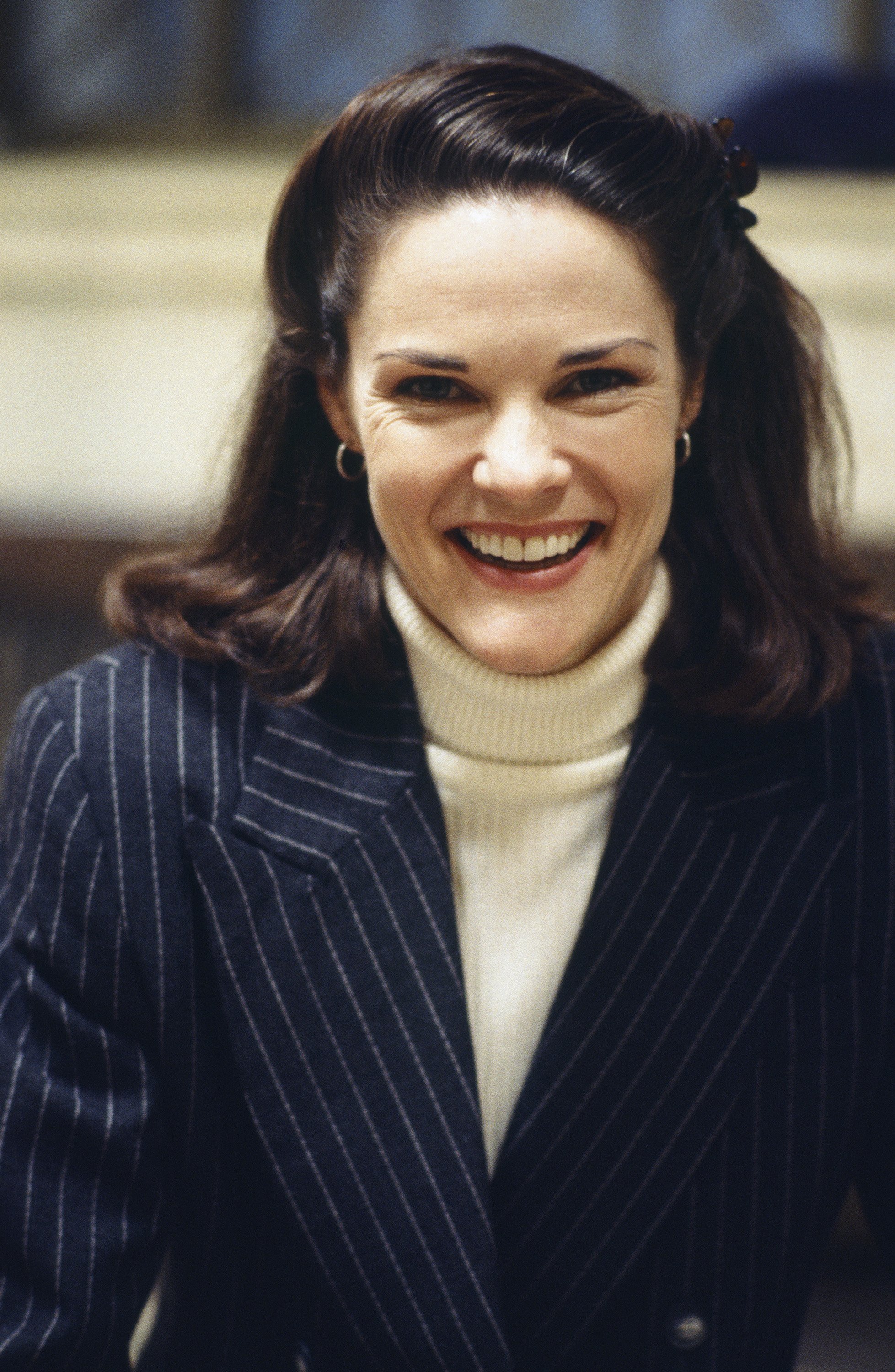 Therefore, a bittersweet decision was made. Wolf had to fire two of the main actors, Richard Brooks and Dann Florek, and hire two new female leads, which ended up being our beloved S. Epatha Merkerson and Jill Hennessy. Although it must have been a hard decision, we can all agree that it was time to add some female power to the show.
---
#4 Pavlov Conditioning
Are you familiar with the theory of Pavlov and the dog? Every time he would ring the bell, the dog would know that it was time to eat. Apparently, composer Mike Post knew exactly what he was doing when he wrote the theme song.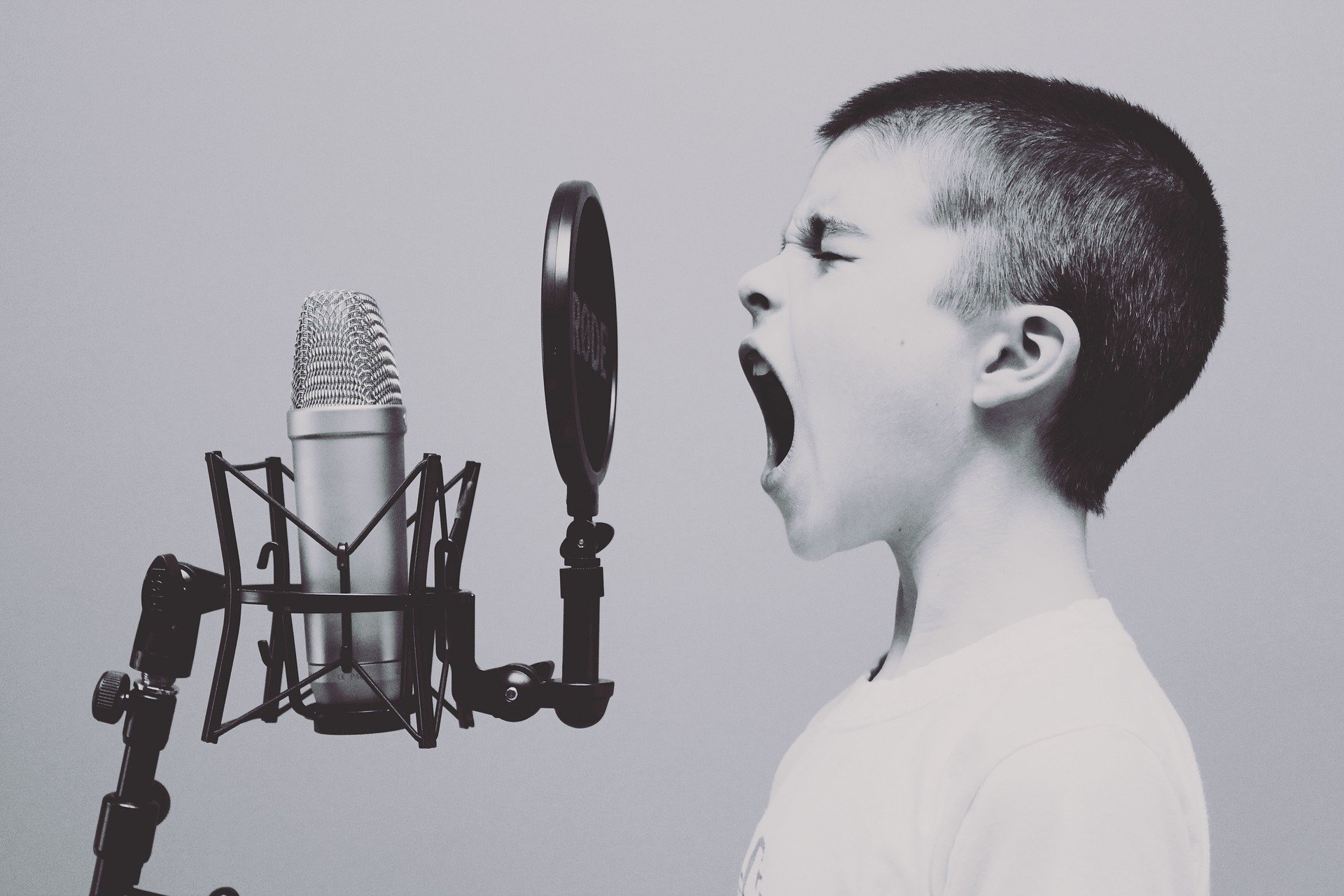 According to Collider, the composer wanted to make a sound that would get people excited because they knew their favorite show was coming. The sound is composed of six or seven sounds put together along with… Well, he did not reveal what the rest was. However, is that the truth is we all got that feeling in our belly whenever we heard that sound.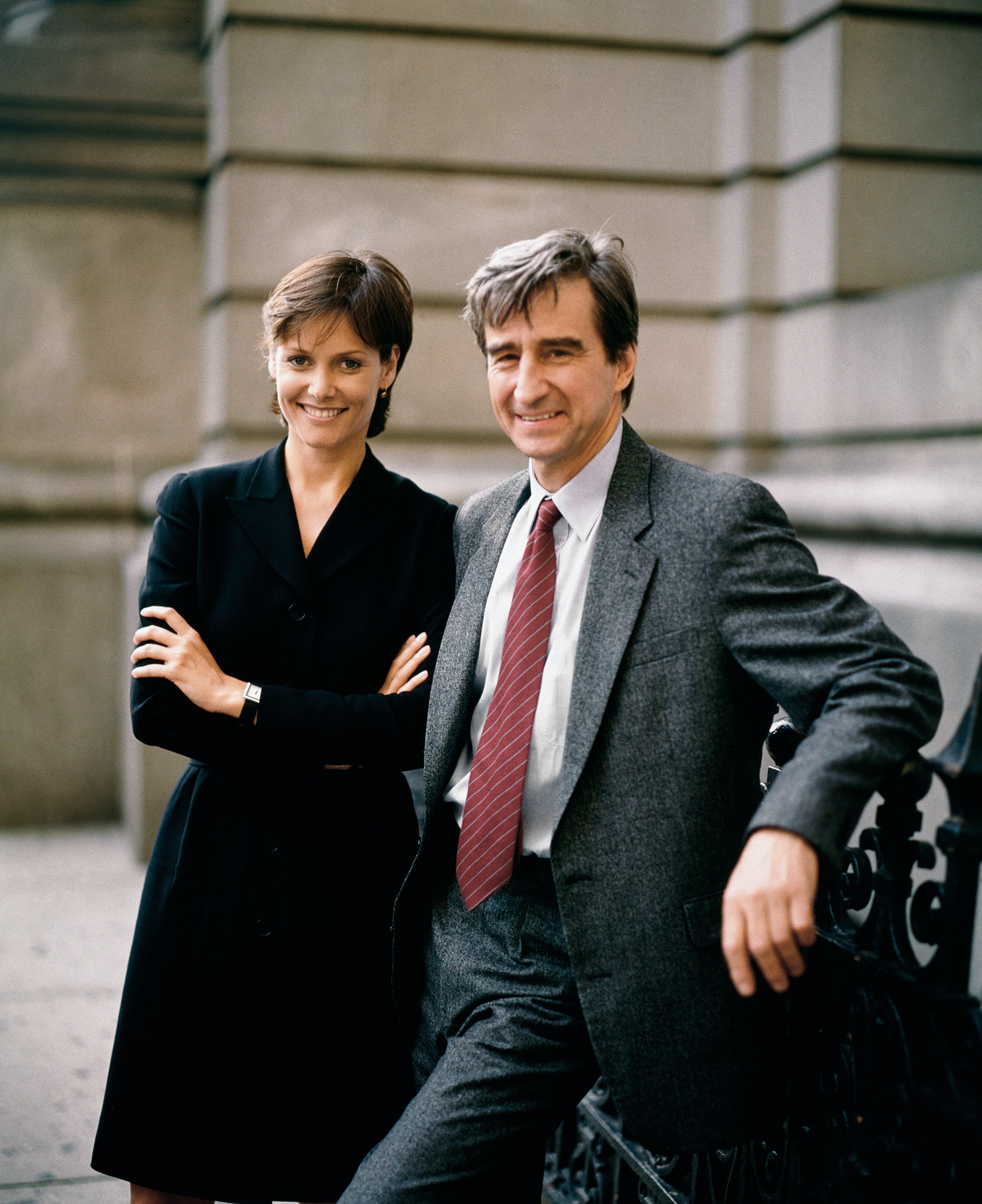 ---
#5 Digital Magic
Technology has come a long way, and it has been coming a long way for a long time. However, what we are about to tell you is pure magic. You obviously know that all shows have to add some type of publicity in order to get sponsored, and 'Law & Order' was no exception.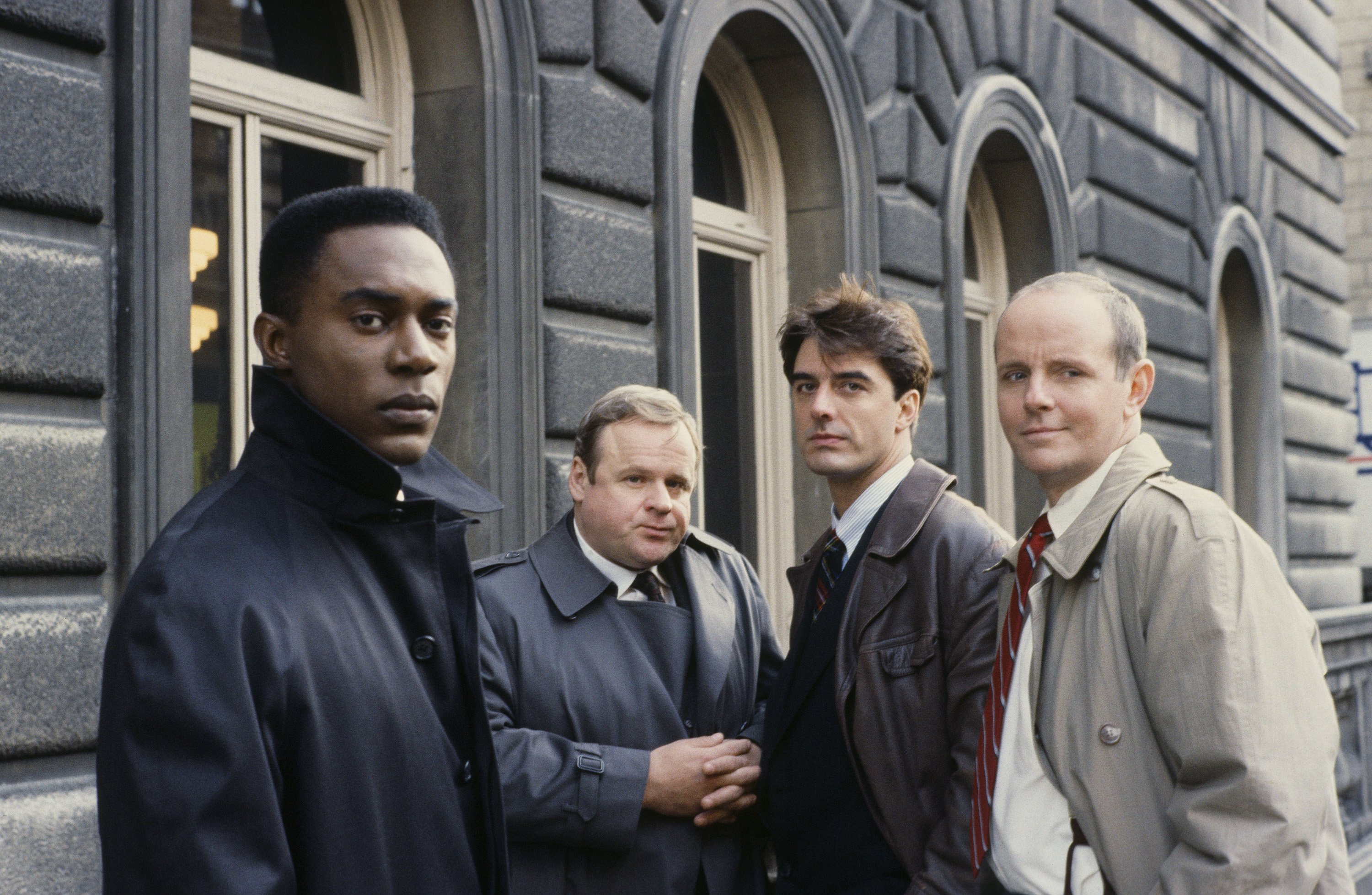 However, according to Fame 10, the products that they were supposed to be publicizing were not there initially. They were added later by the magic of technology. The Coca Colas, for example, were included in the footage afterward and were not in the initial set. Although we do not know the reason behind it, we can admit that it was beautifully done.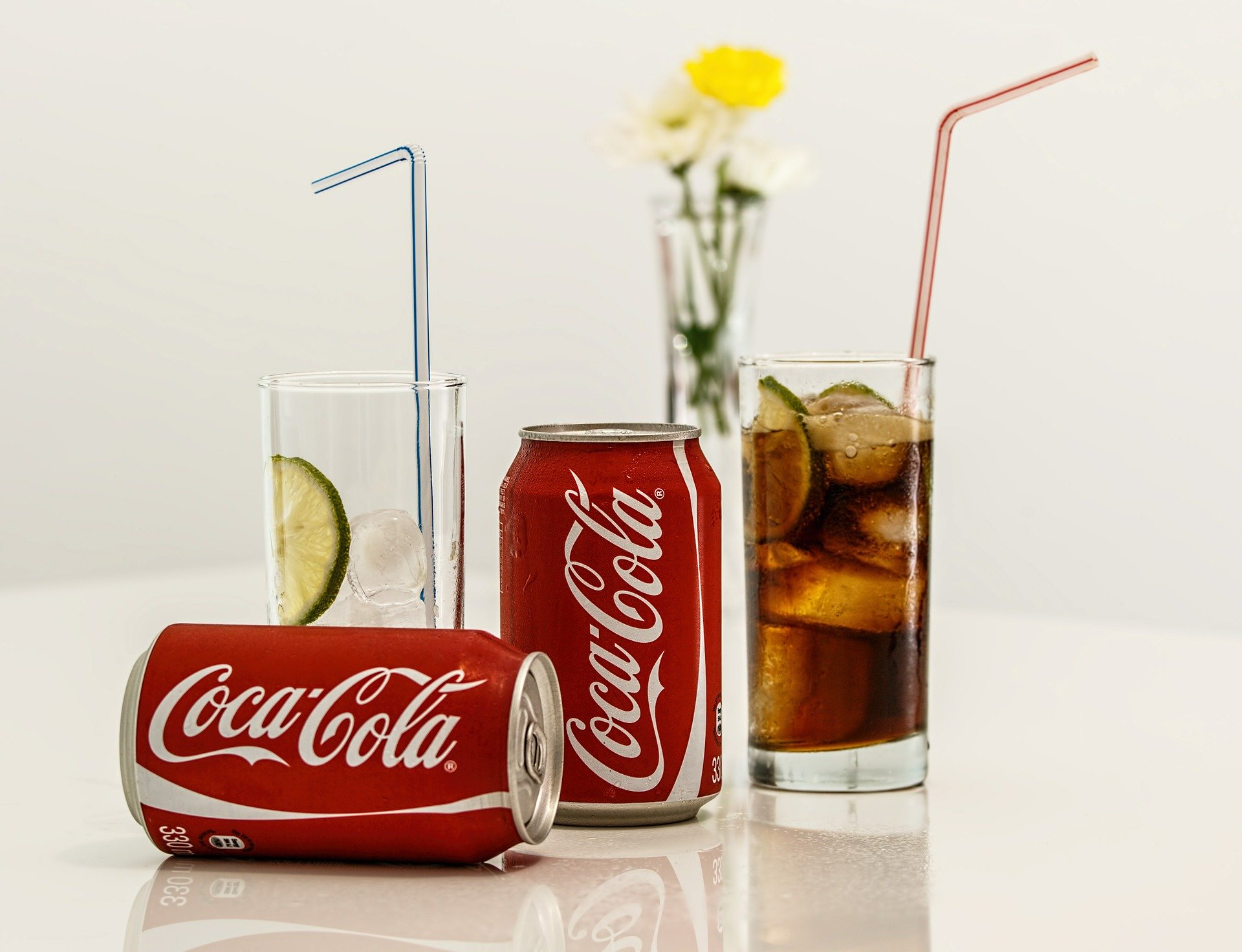 ---
#6 Stop Arguing!
Apparently, there was a lot of arguing among the cast and that is what led some of them to quit, according to Collider. Either they did not like the rest of the cast, they did not like the plot, or they were simply dissatisfied with their role on the show.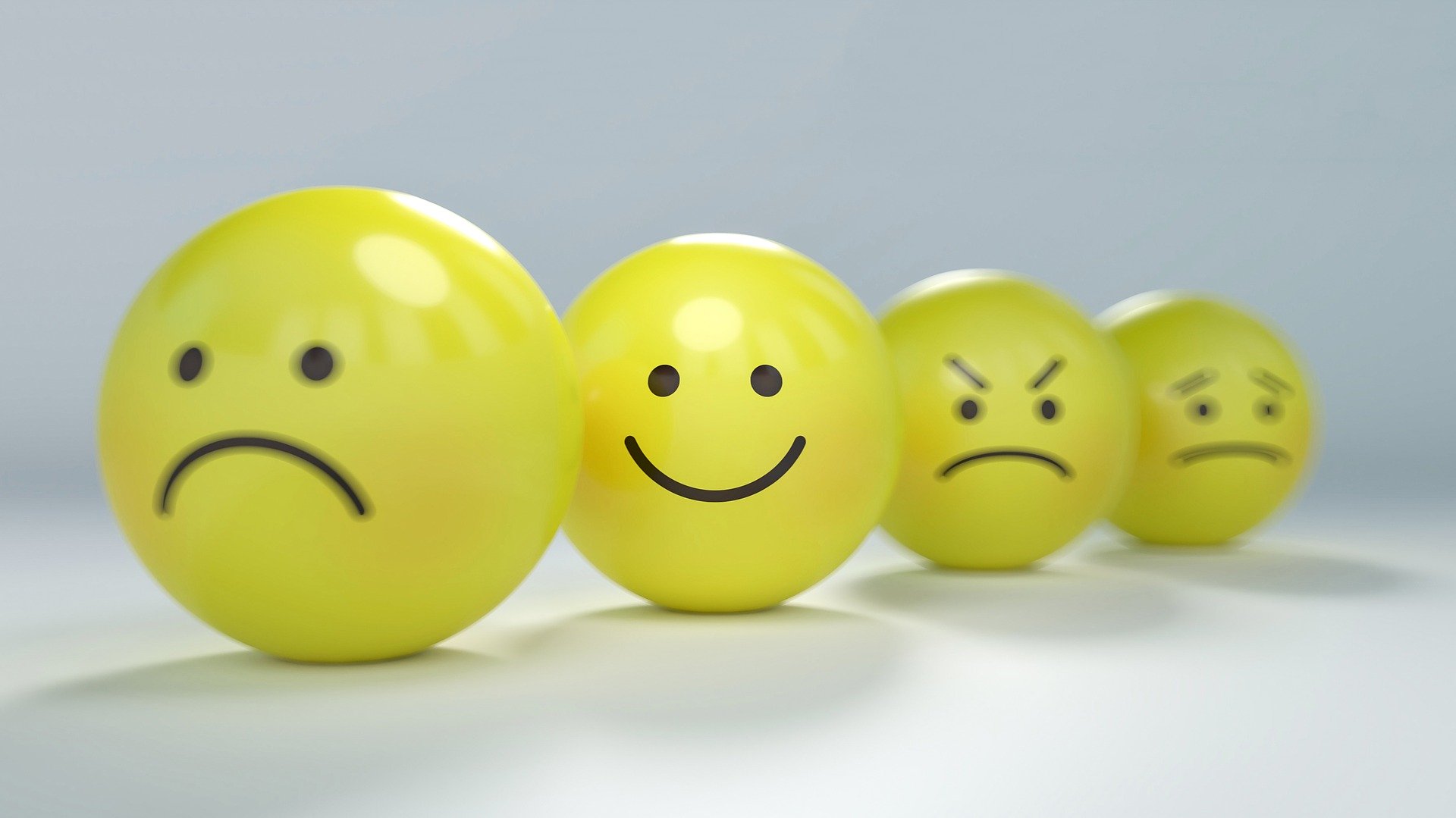 George Dzundza was only there for one season because he was not happy with the ensemble nature, and, therefore, just walked out of the show. Carolyn McCormick, who was the first woman added to the show, ended up quitting after the seventh season - although she returned on the thirteenth season -, because she thought there was not enough depth to her character.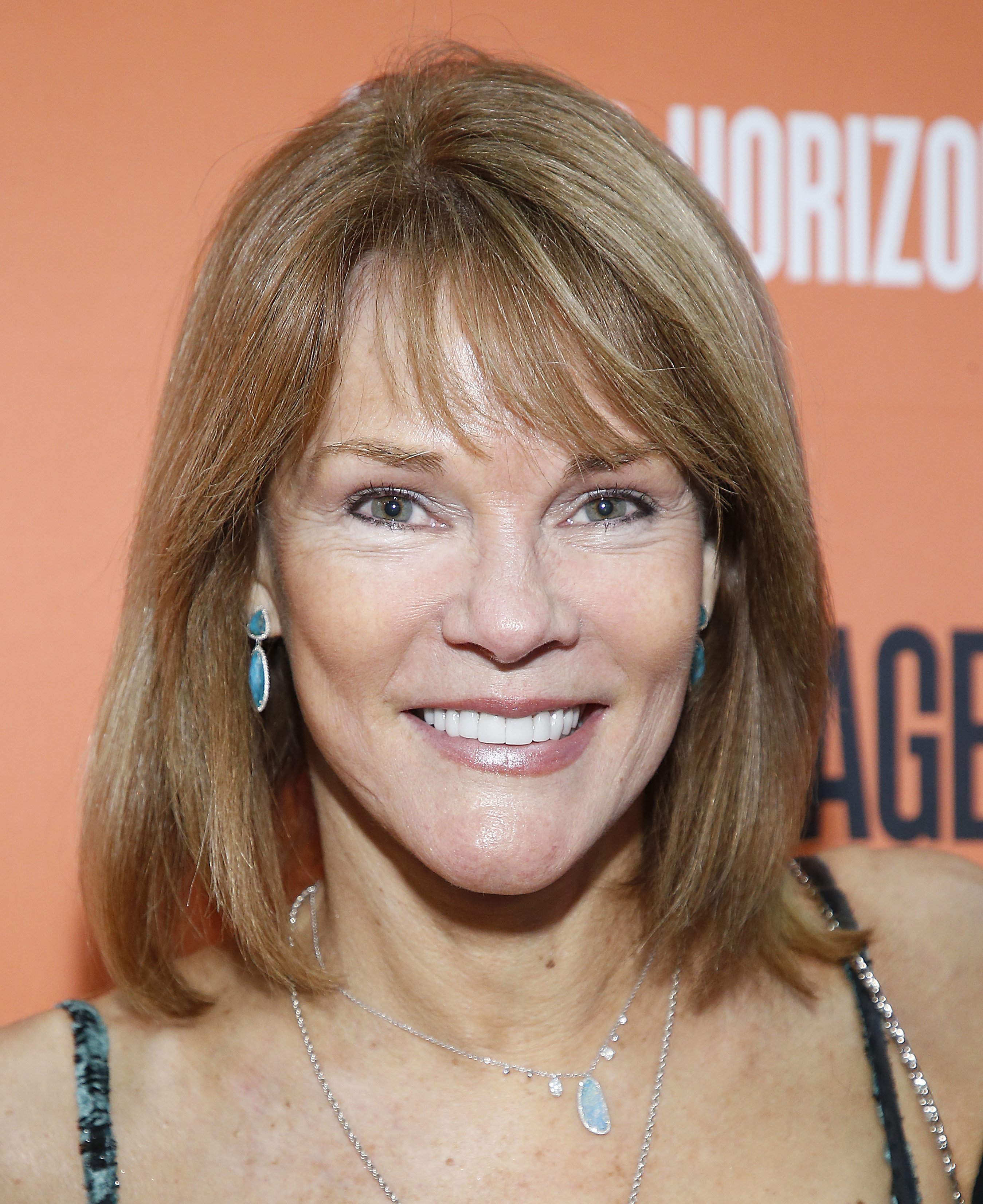 There was also a lot of stress among the producers on who to choose to play the role of Detective Mike Logan. The decision was between Chris Noth and Michael Madson. However, they came to the conclusion that Madsen just did not have what it took to play the role and they went with Noth.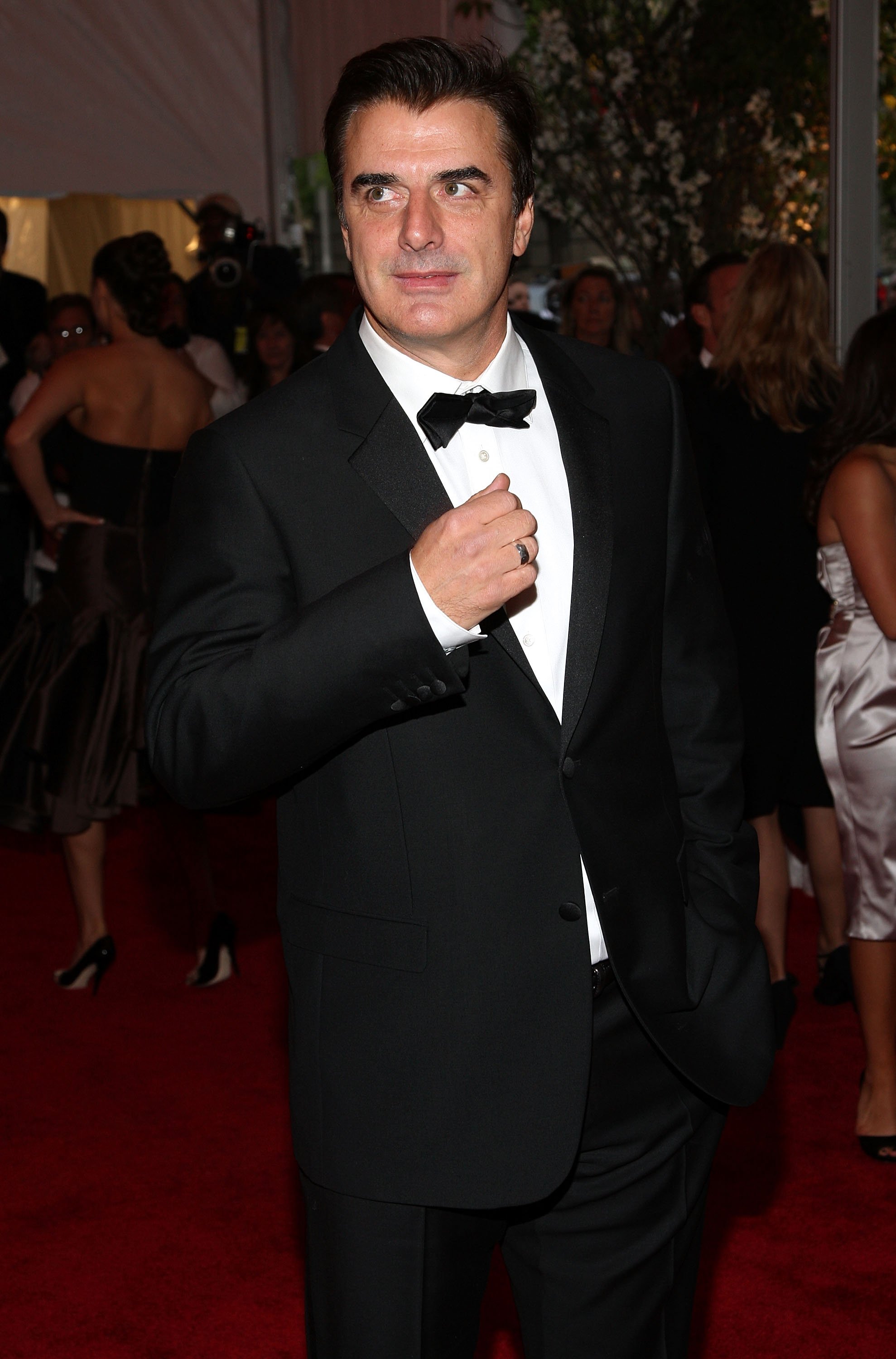 ---
#7 Please, Chose Us
Although the criminal drama was extremely successful, it would appear that at the beginning no one truly believed the show was good enough to appeal to the audiences. The first one to grab it and drop it was the Fox network. According to Fame 10, the now-former network head Barry Diller did not see it belonging to Fox.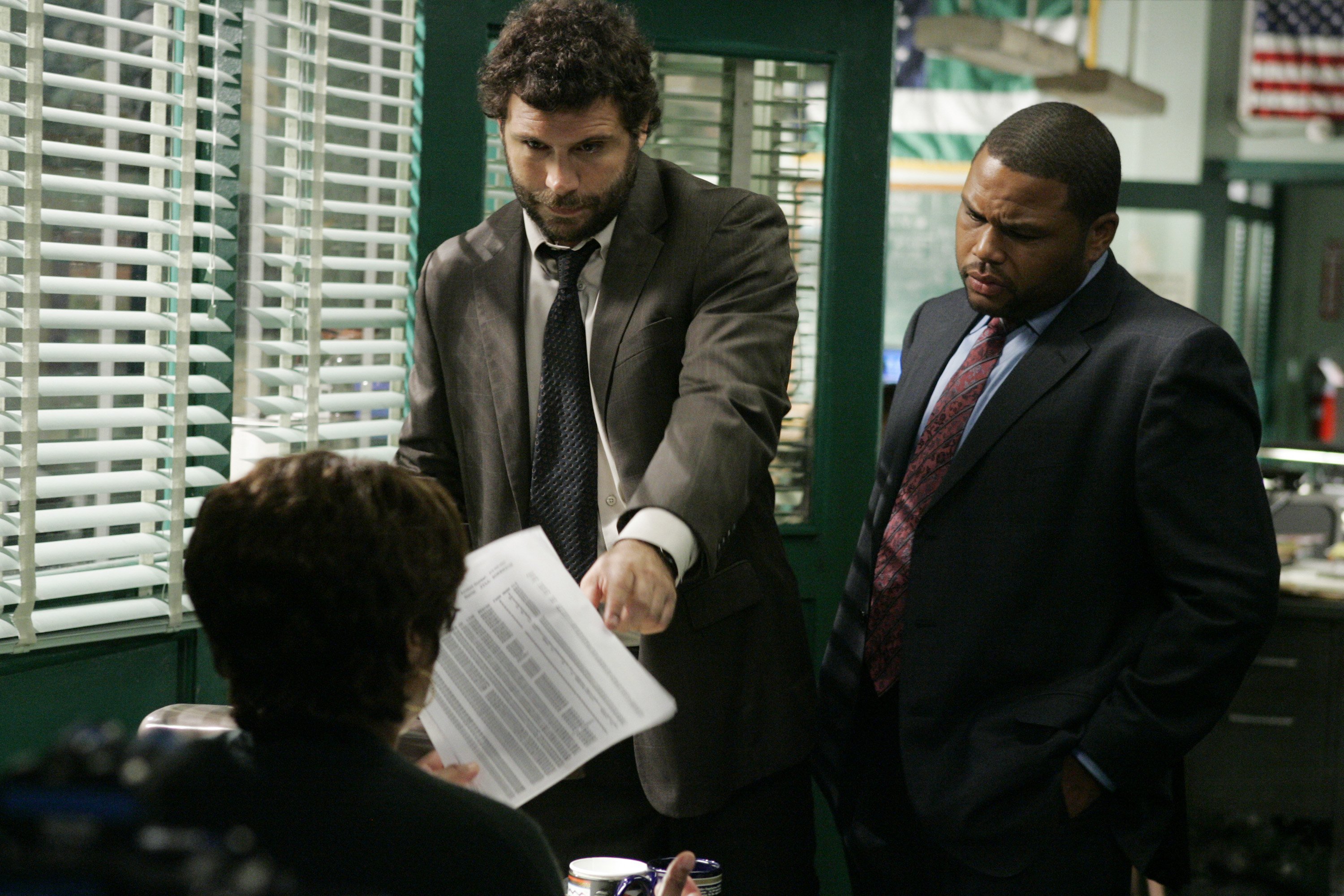 Afterward, in 1989, CBS decided to take a look at it. Nonetheless, they had their doubts that this could be a weekly show and were quite worried about the ratings. Finally, in 1990, the idea was revisited by the executives, and the first season was, thankfully, ordered. Little did they know what a landmark the show would turn out to be.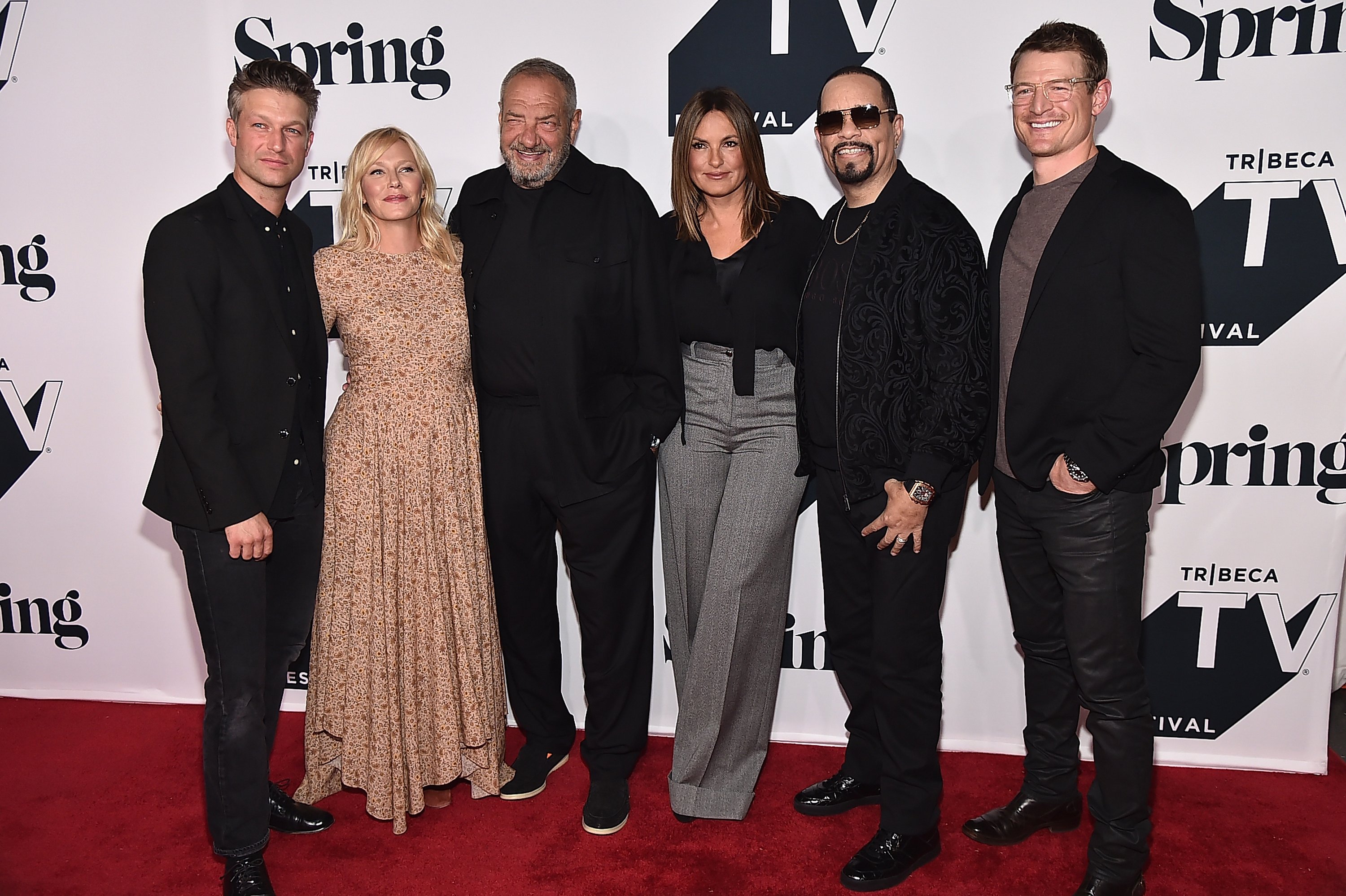 ---
#8 Troubled Noth
Whether or not they made the right decision choosing Noth over Madson, we will leave to your judgment. However, according to Collider, the actor was a whole lot of trouble. After some real-life disagreements, the producers decided he was no longer suited for the show and Noth was fired.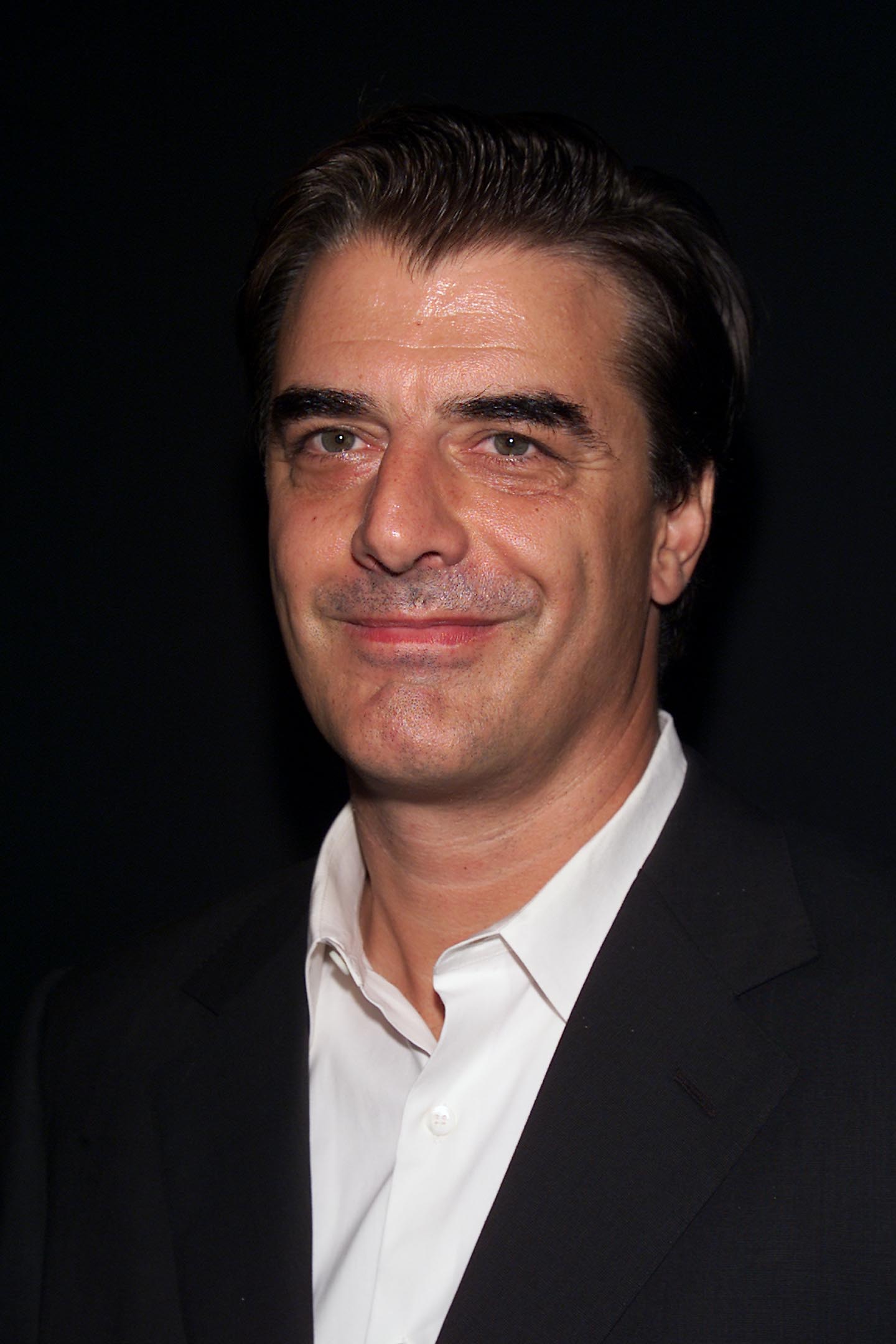 He was ultimately replaced by Benjamin Bratt. Later on, there was even a TV film, titled 'Exiled', created about the character of Noth trying to get back in the team of the NYPD. This goes to show that when it comes to being an actor, you cannot just be talented; you also have to think about your personal decisions and public image.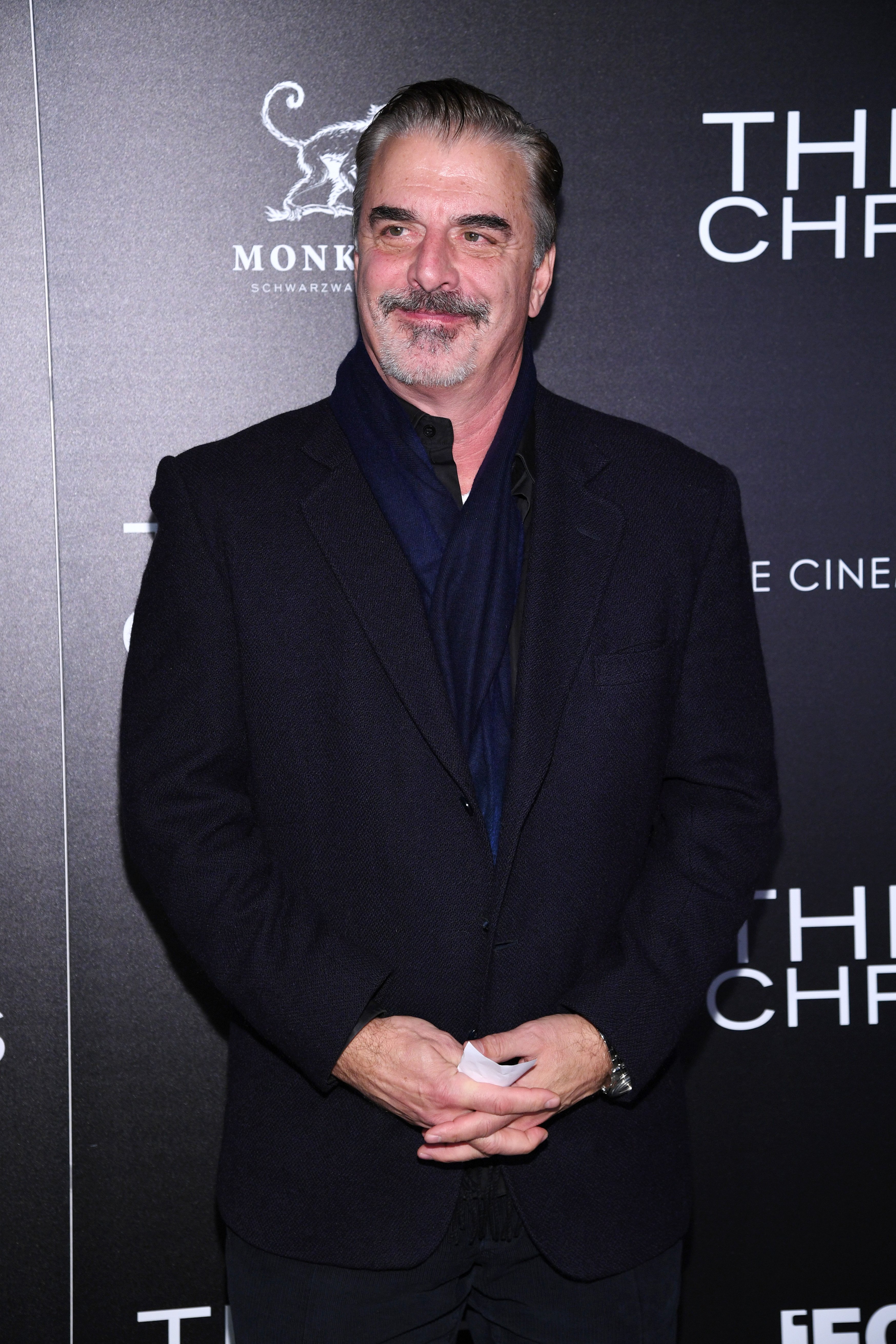 ---
#9 More Arguments!
Everyone wondered why Michael Moriarty vanished after season four. Apparently, there is a good reason behind it. There was a long-lasting argument going on with Attorney General Janet Reno and the actor. The attorney was not quite happy with the amount of action taking place on TV.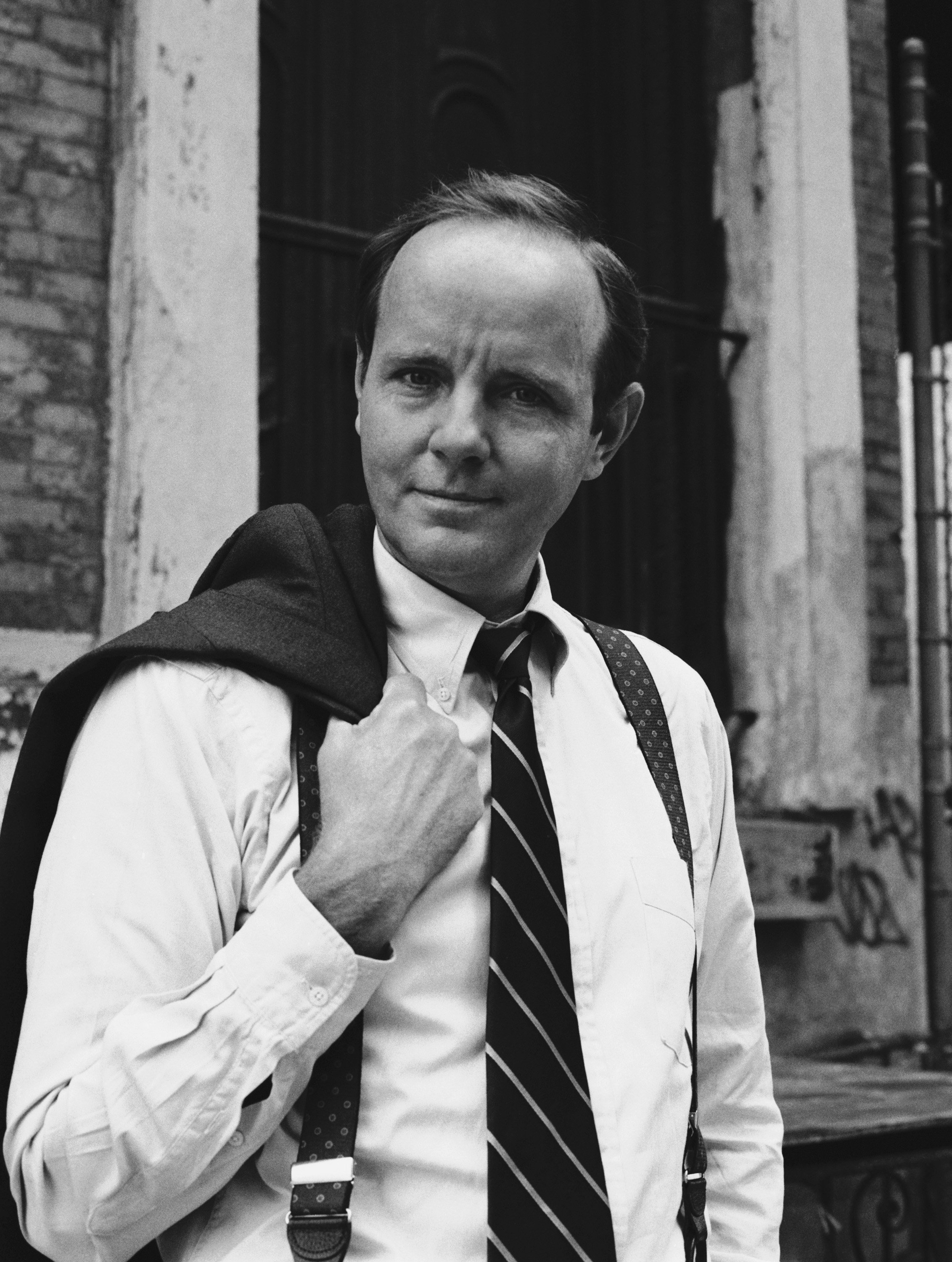 However, according to Fame 10, the actor firmly believed that the show needed that action to survive and thrive. As we have stated previously, actors have to keep in mind their public image, and Moriarty did not. He was more than not-so-nice to Reno and his role ended up being reduced, which ultimately led the actor to quit the show entirely.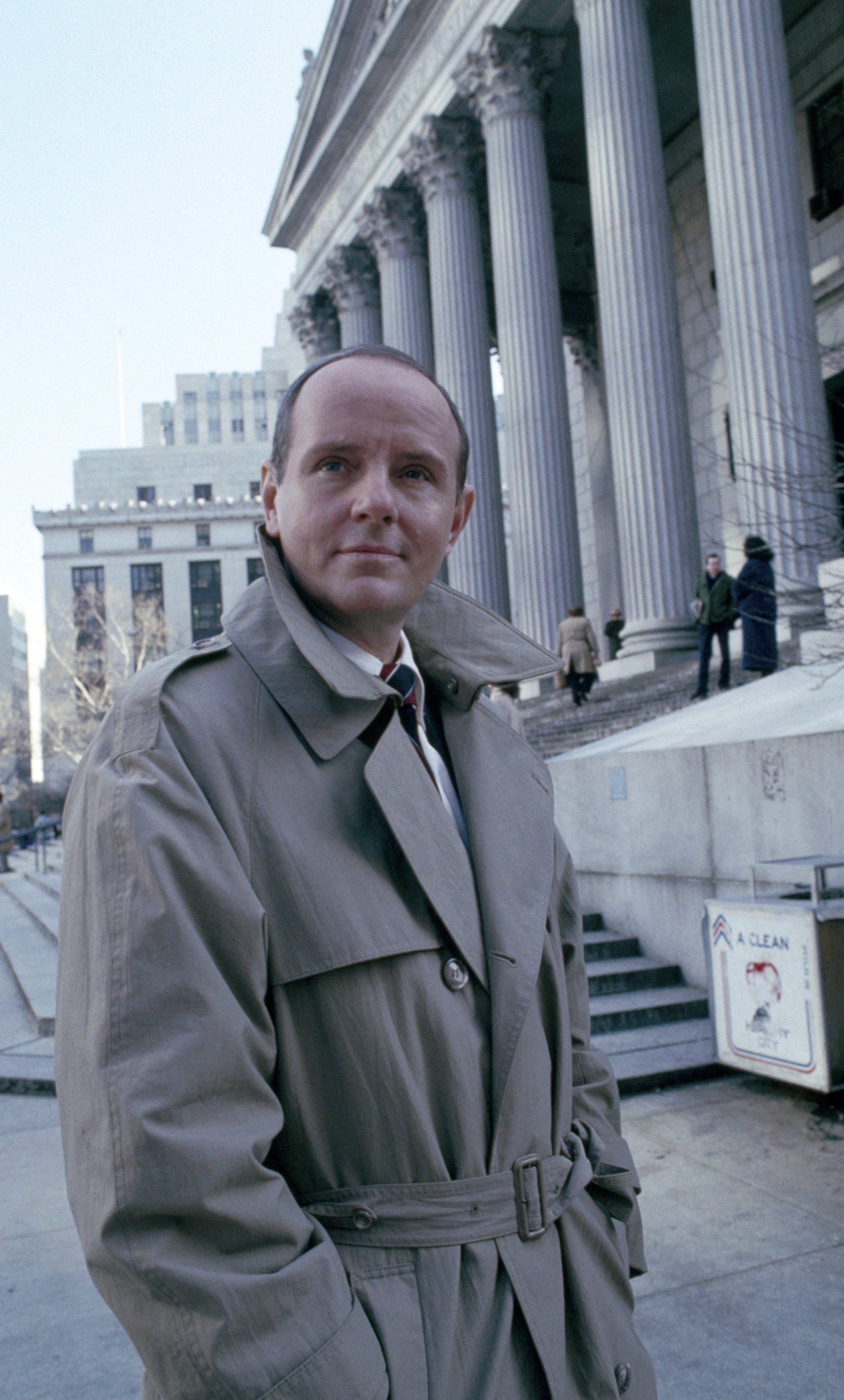 ---
#10 Forever In Our Hearts
Jerry Orbach was an absolute legend. After a long and successful career, he was chosen in 1992 to be a part of one of the best detectives team there ever was in 'Law & Order'. Just two years after, in 1994, the actor discovered that he was suffering from prostate cancer.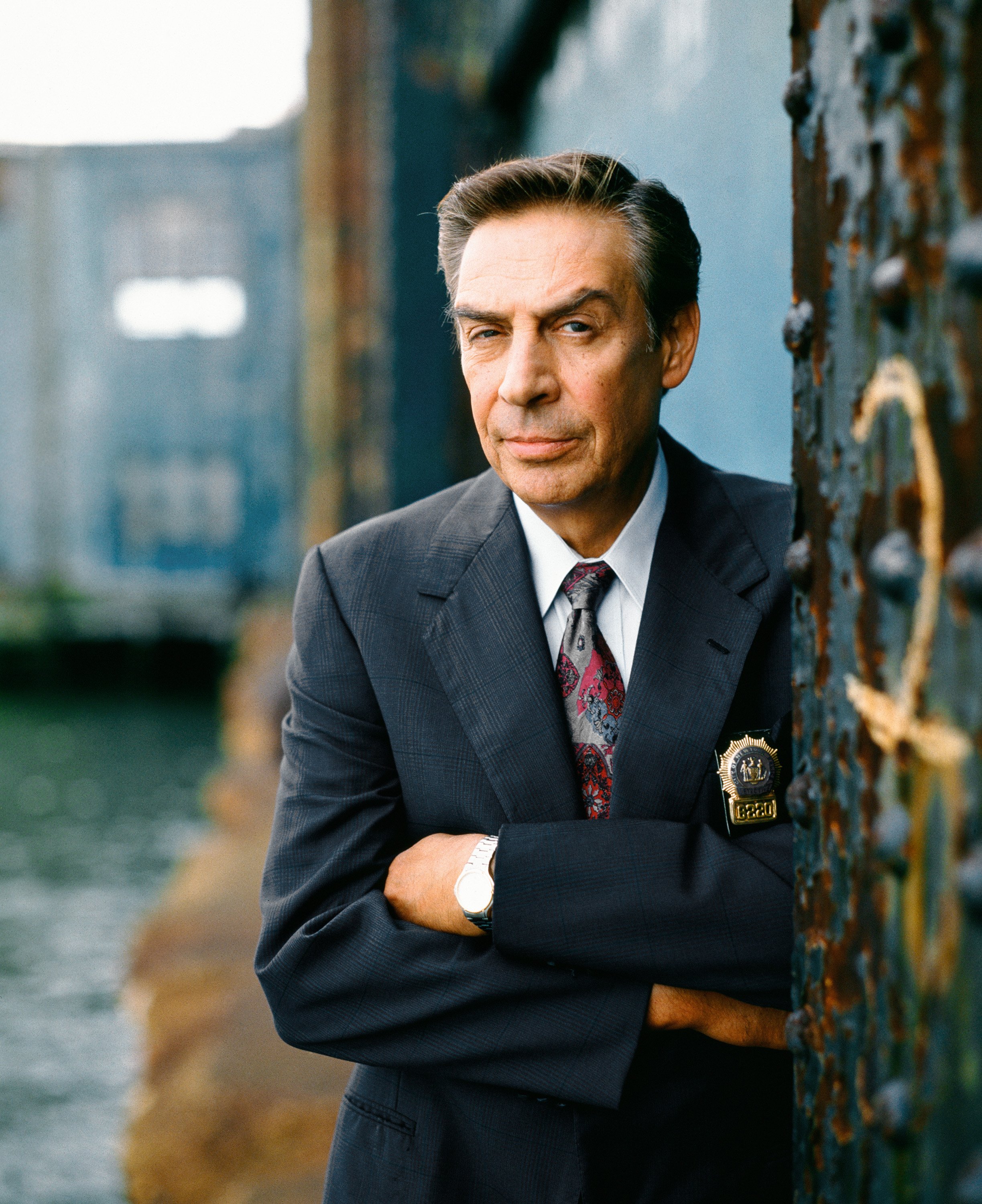 Nevertheless, he was not to give up. He absolutely loved his craft and was not going to let this illness get the best of him. Therefore, he continued on playing his role as Senior Detective Lennie Briscoe for a decade! His last time on the show was also his last time on TV. The actor sadly passed away in December of 2004. Truly a legend.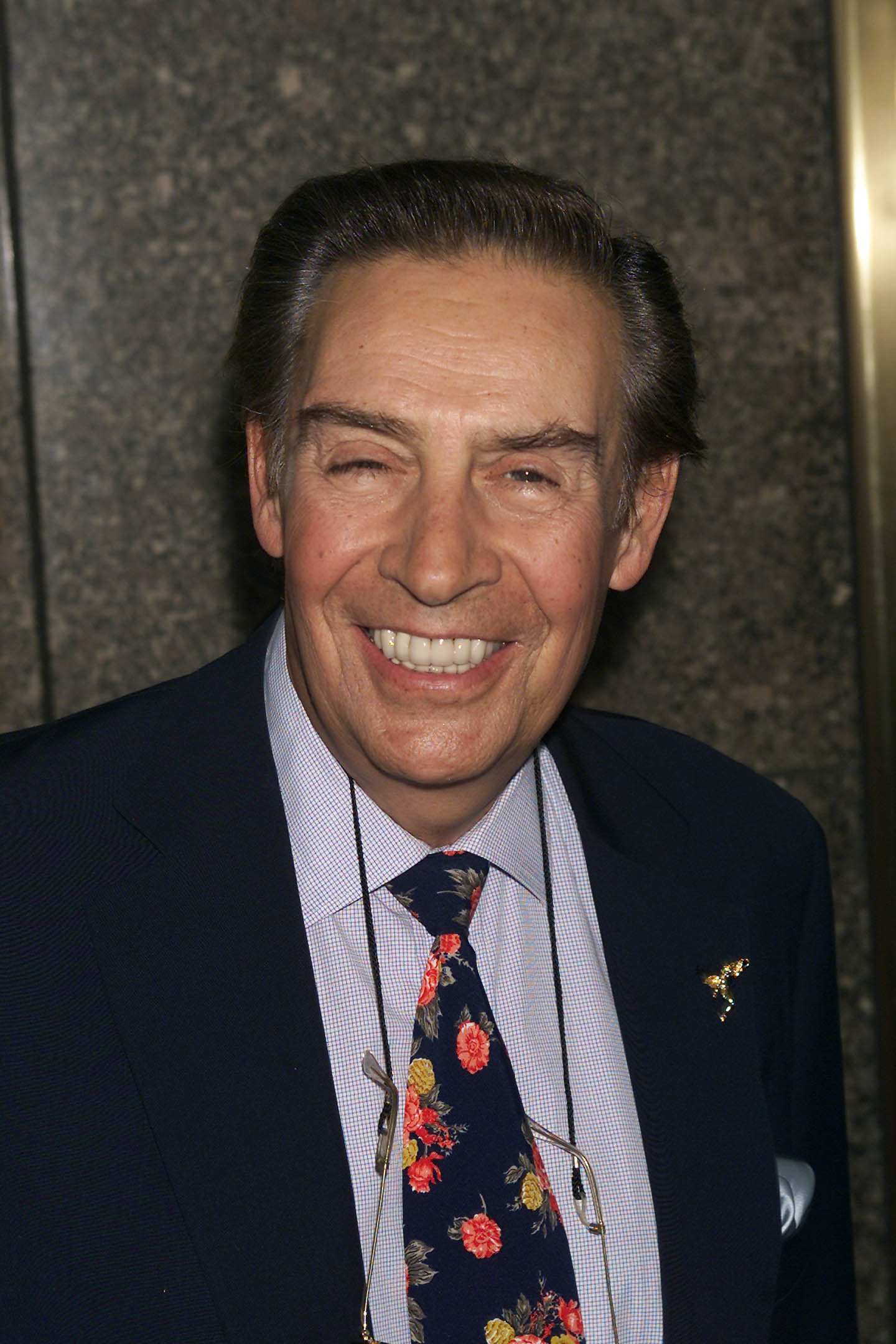 ---
#11 That Is An Amazing Wig
S. Epatha Merkerson always used to wear her hair in interlocks in all the other times that she portrayed a police officer. However, for this role in particular, the actress believed that an ambitious Lieutenant in New York would have a different hairstyle, as stated per Fame 10.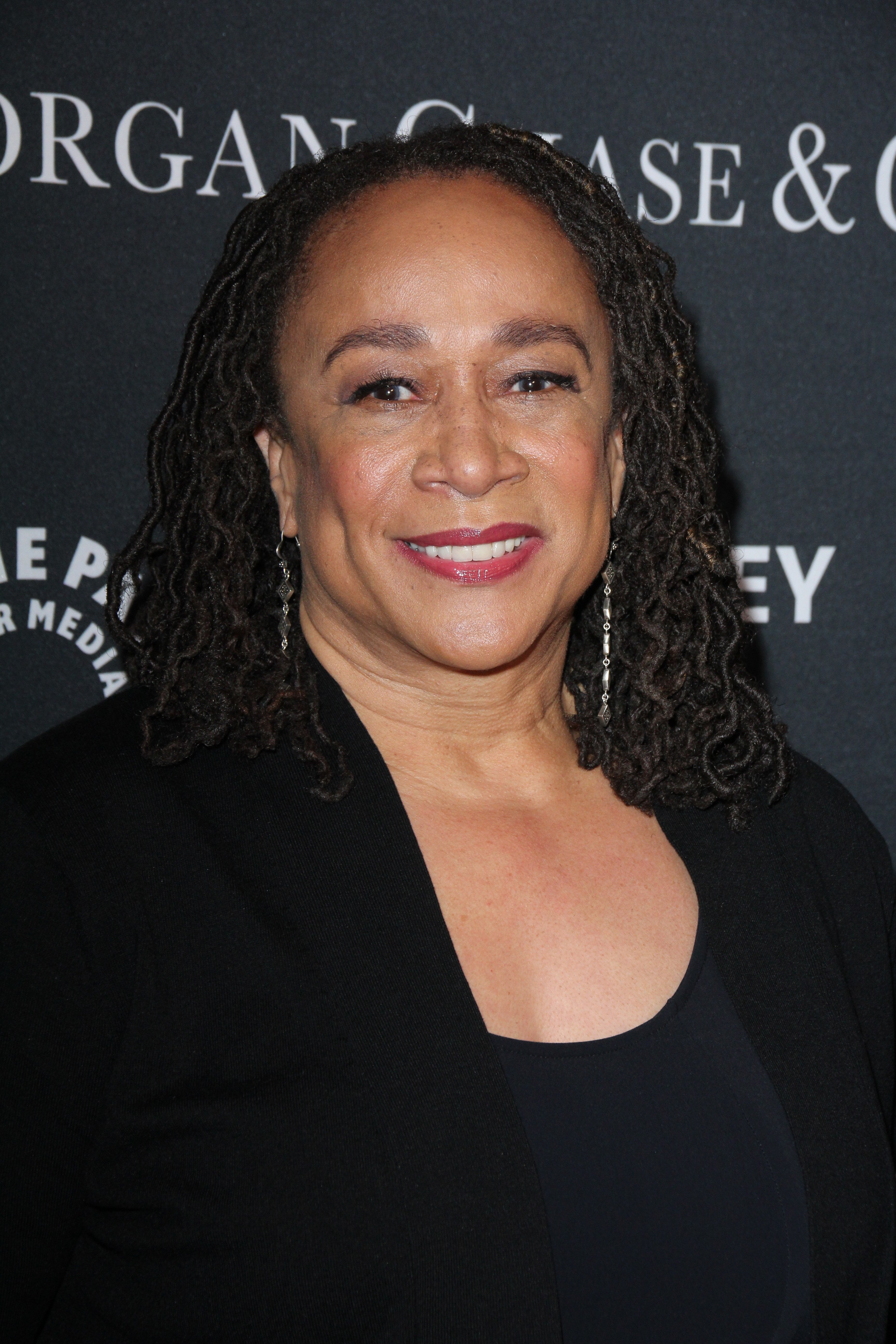 For that reason, the actress decided that it would be more suiting to wear a wig that would better represent her character of Lieutenant Anita Van Buren. Since she started on season 4 all the way to the final season, she was wearing her beautiful wig. In our opinion, she looks stunning either way.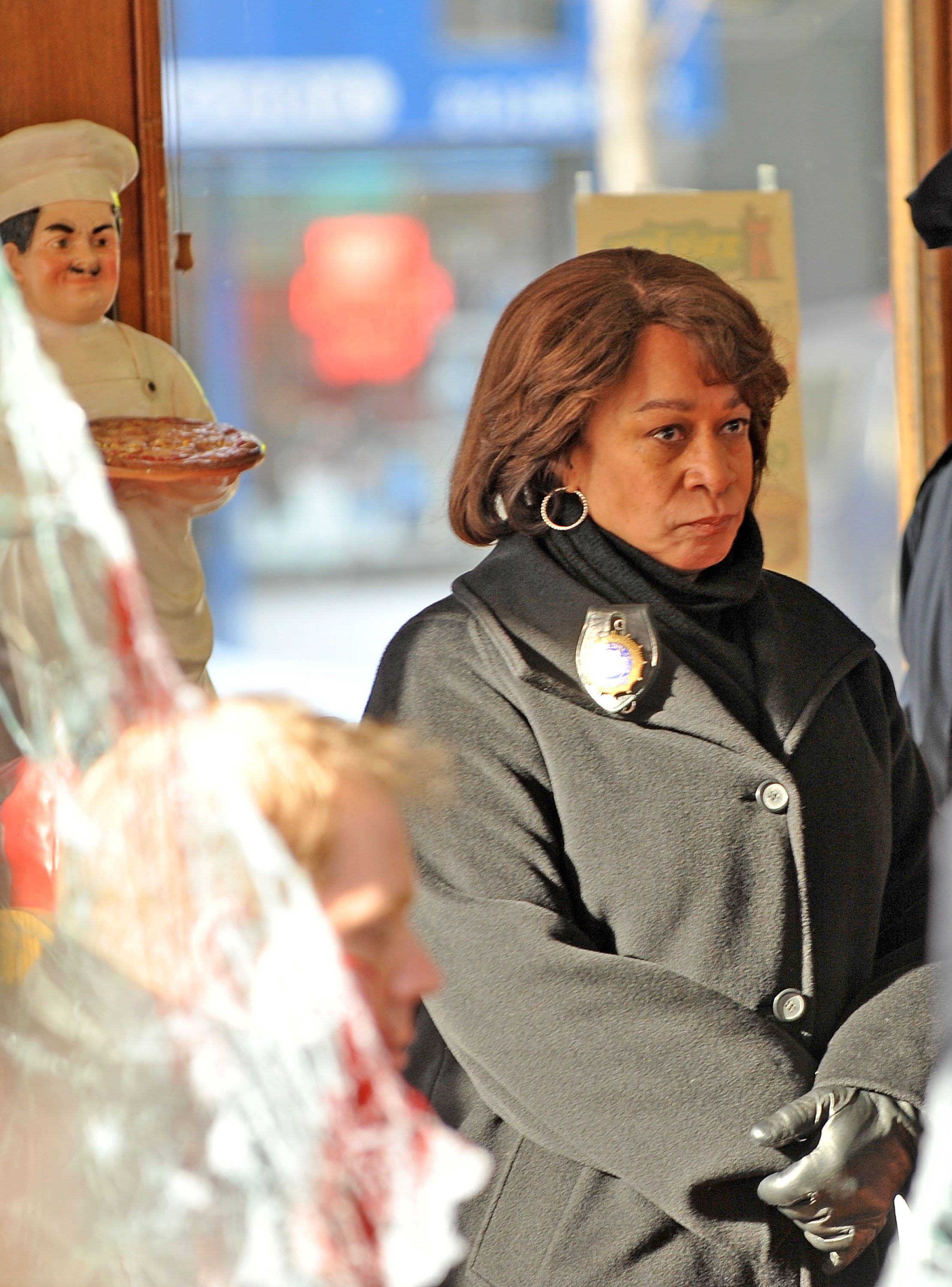 ---
#12 That Is A Lot Of Switching
As viewers, we get used to seeing certain people on our favorite shows, and it makes absolutely no one happy when the characters are constantly replaced. Therefore, the last seasons of the show were quite hard for everyone - both the public and the producers.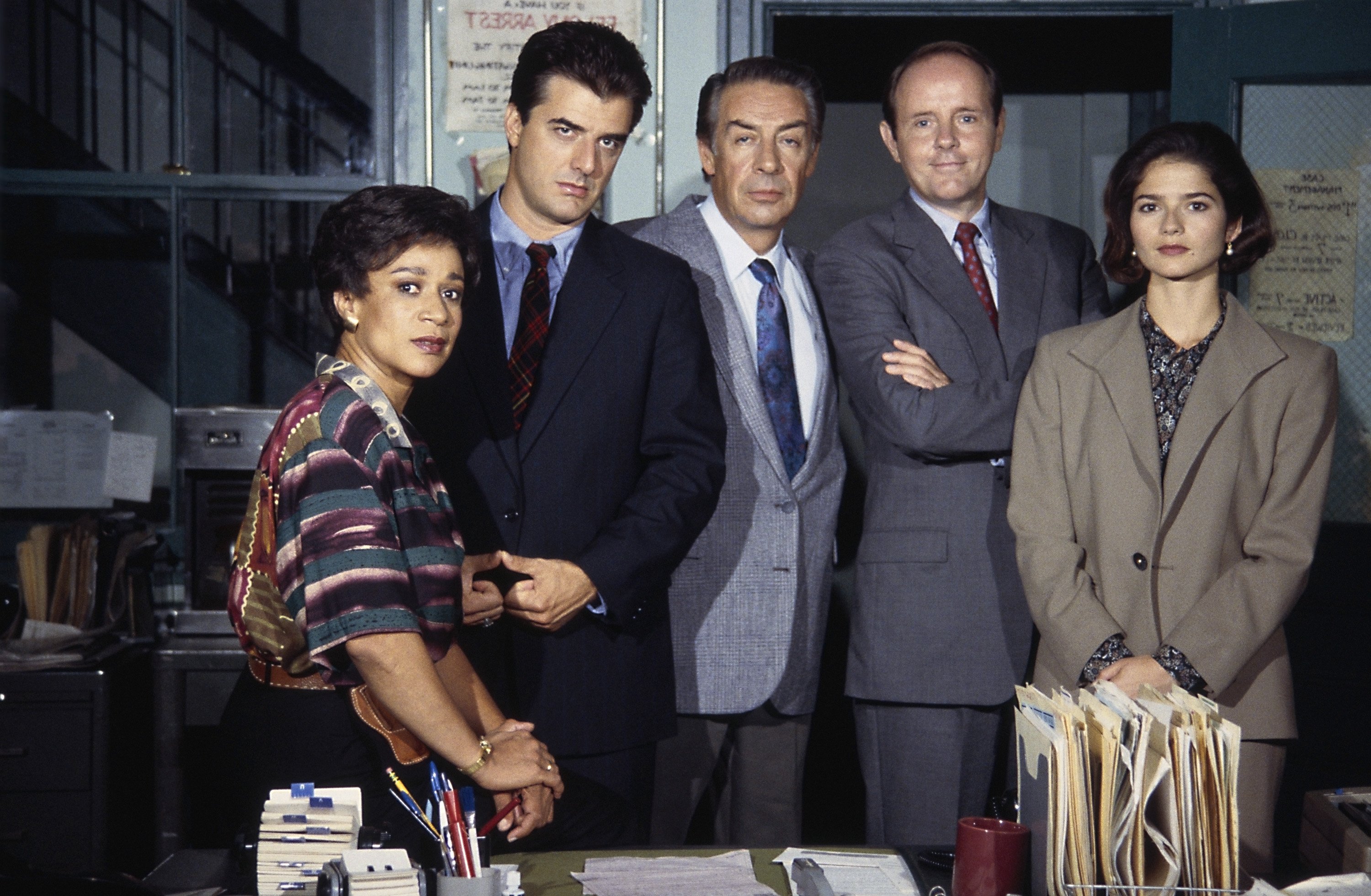 First, actors Jerry Orbach and Jesse L. Martin abandoned the show. Orbach was replaced for Dennis Farina and, a former murder suspect, Michael Imperioli, was brought back as a Junior Detective. According to Collider, the ratings were not great, so Martin was brought back once more, and there were new additions to the cast.
After Farina and Imperioli were taken off the show, there was still a character missing. Orbach's replacement became Milena Govich. But that was not all, a new ADA was also added to the show, Alana de la Garza. The ratings were still low and, for that reason, in the last season, the detectives were Jeremy Sisto and Anthony Anderson.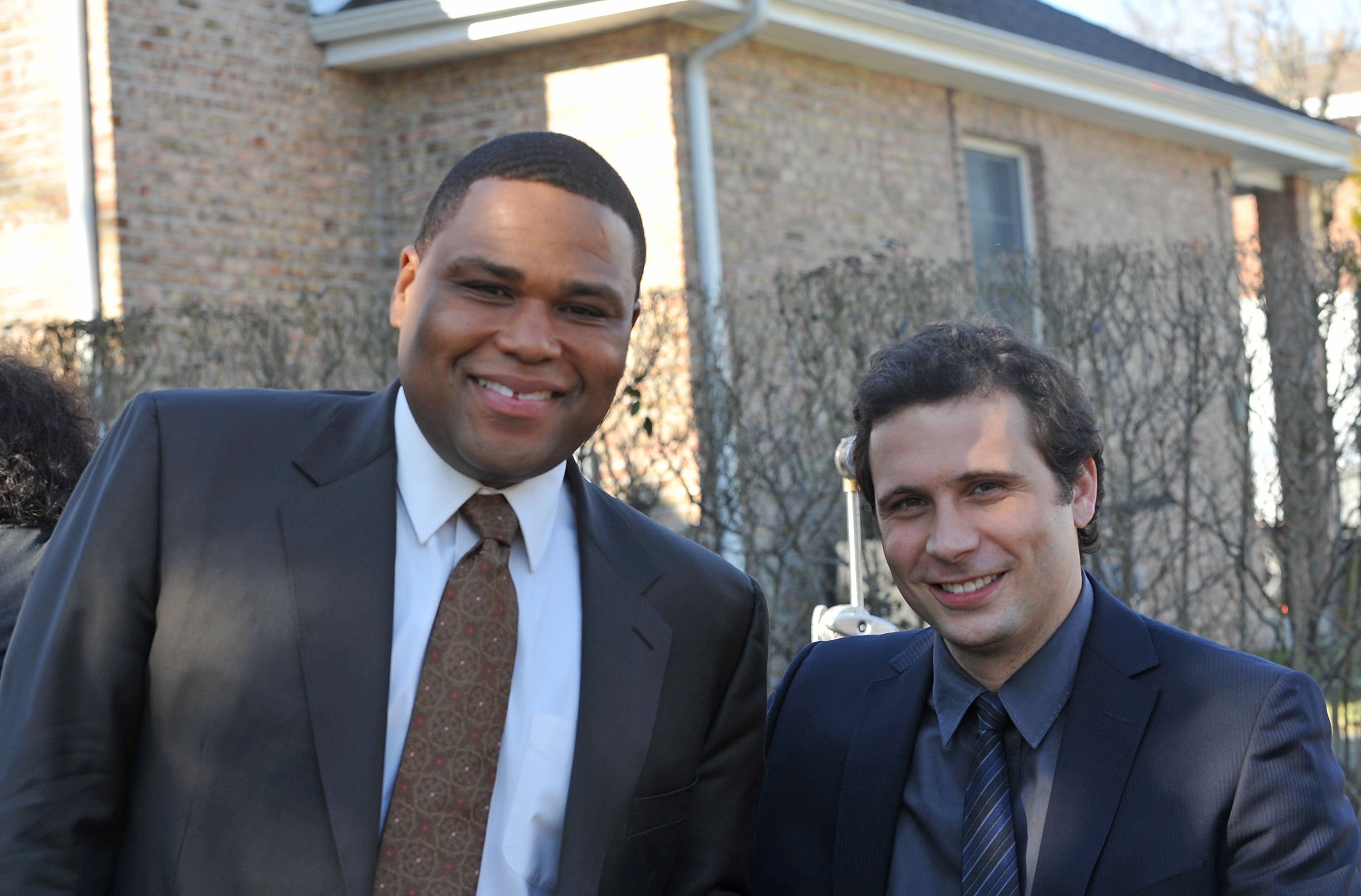 ---
#13 Real-Life Trouble
For each season, the producers needed 20 crimes, according to Collider. Since the beginning, the creator, Wolf, wanted the show to be based on real-life crimes and, so, the writers would use famous cases for inspiration. However, it got too real.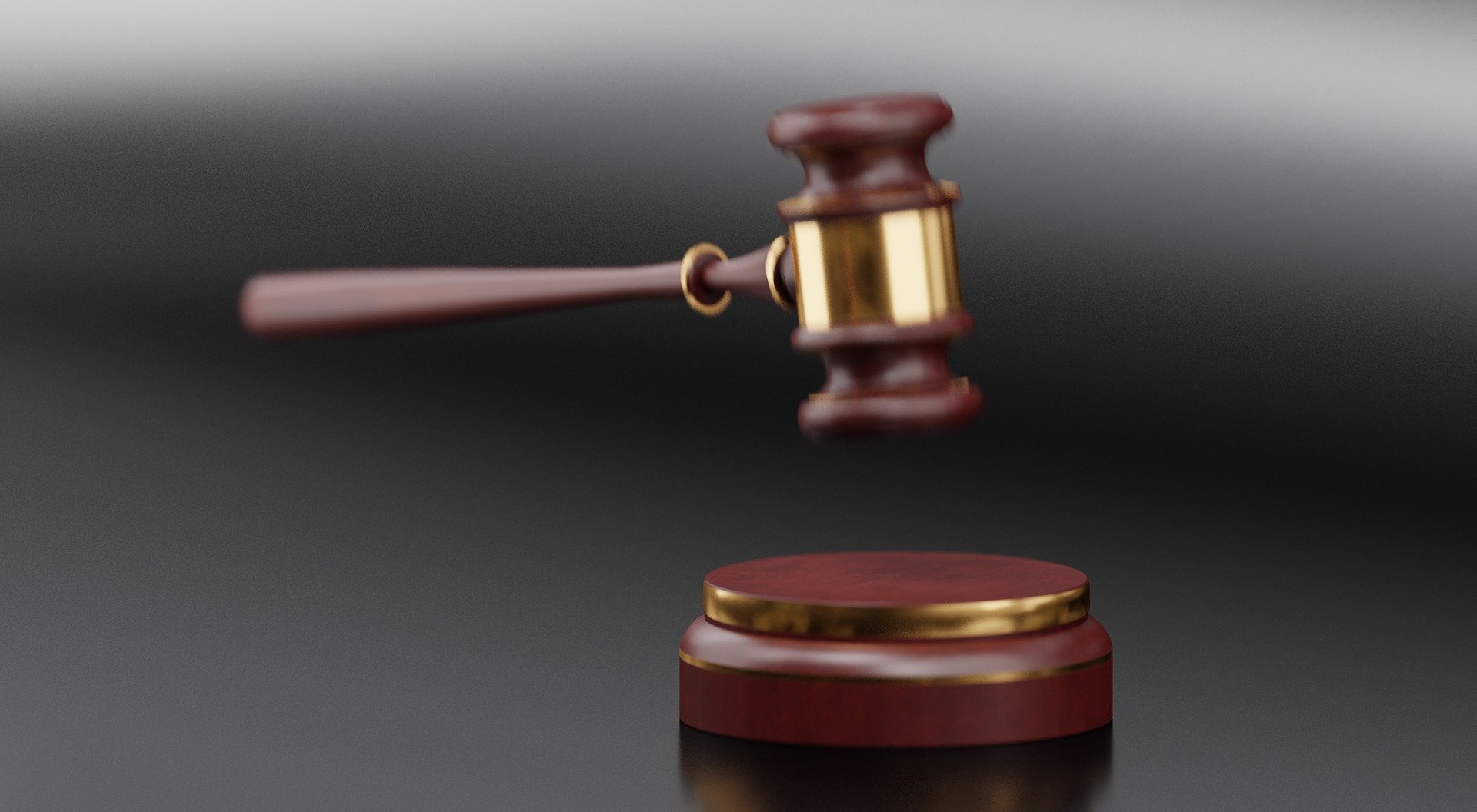 There was one episode in particular, titled 'Floater', which featured a wicked lawyer Ravi Patel. The "wicked lawyer" in real life knew that the character had been based on him and sued the show using his image. The episode does not portray a good image of the lawyer and he stated that their defense was worthless because everyone would know it was him. Ouch!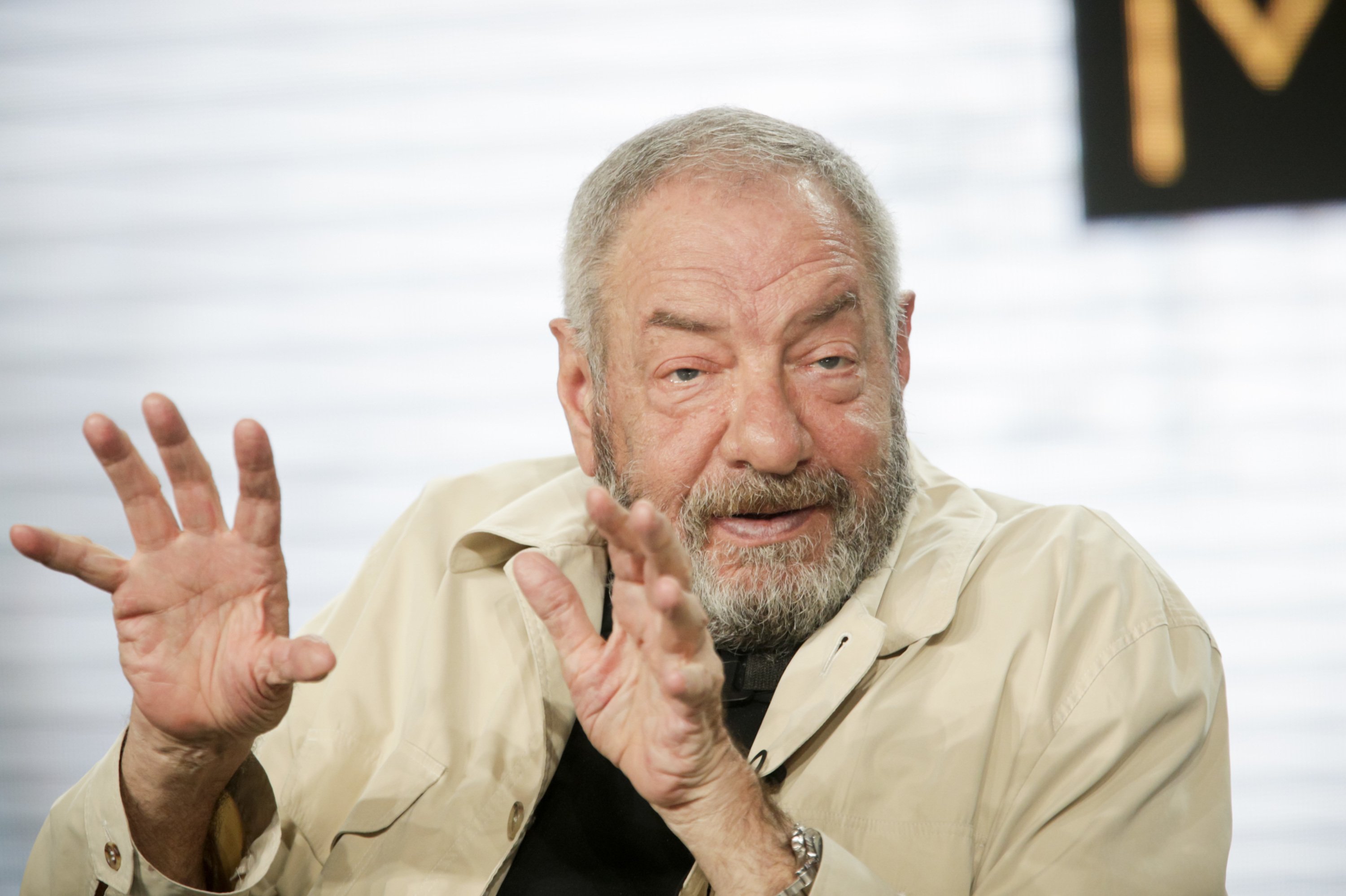 ---
#14 Genius Creator And Writer Wolf
There is the Mother of Dragons, and there there is the Father of All Great Dramas - Dick Wolf. Although he started off his career slowly with some commercials and airline slogans, he got his breakthrough after writing the acclaimed dramas 'Miami Vice' and 'Hill Street Blues', as stated per Collider.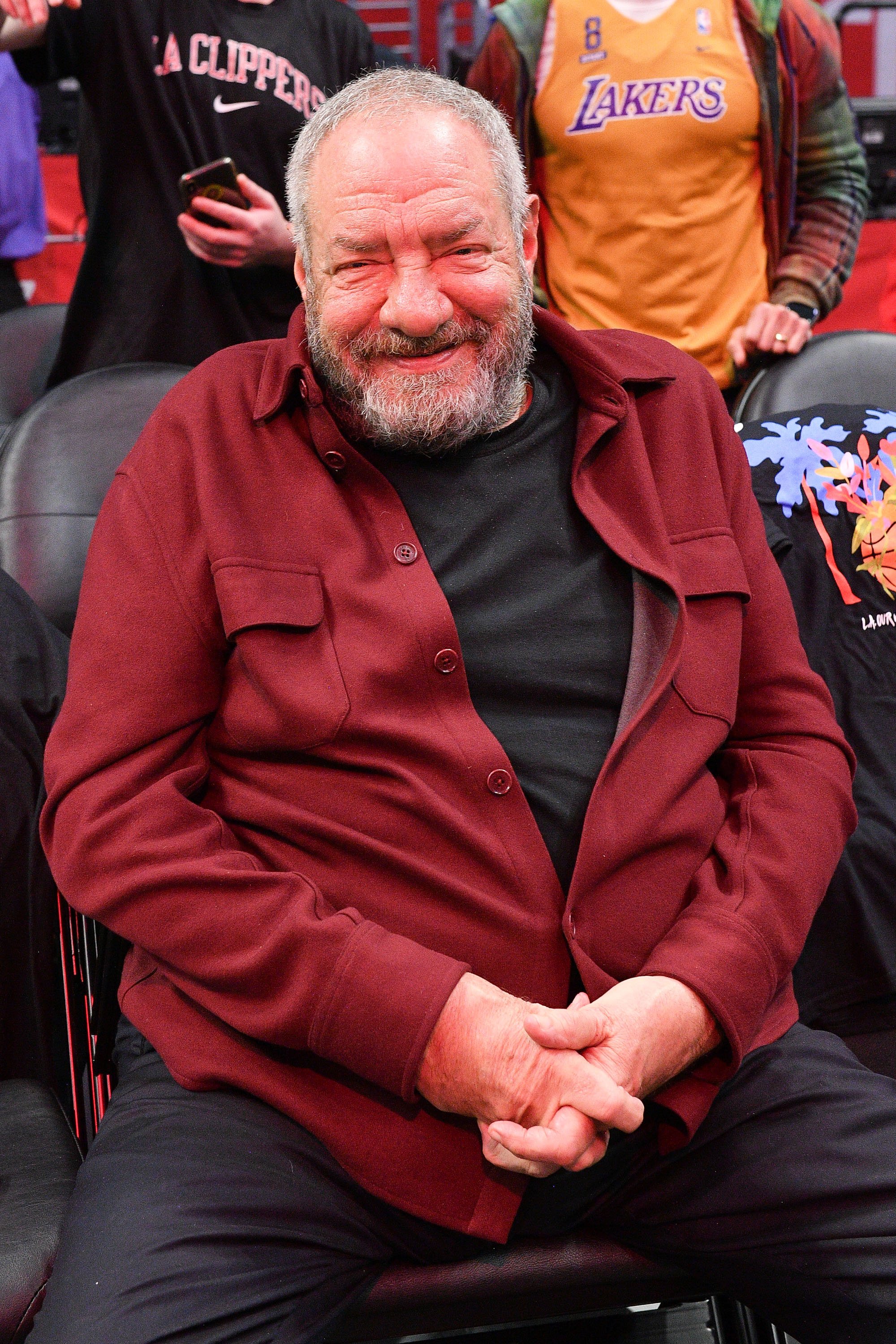 He also created what is nowadays known as the 'Law & Order' empire, which has generated numerous successful spin-offs such as 'Law & Order: Special Victims Unit'. After that, his creative mind came up with the 'Chicago' series, which includes 'Chicago P.D.', 'Chicago Fire', 'Chicago Justice', and 'Chicago Med'. He is the creator of some of the most amazing dramas to ever exist.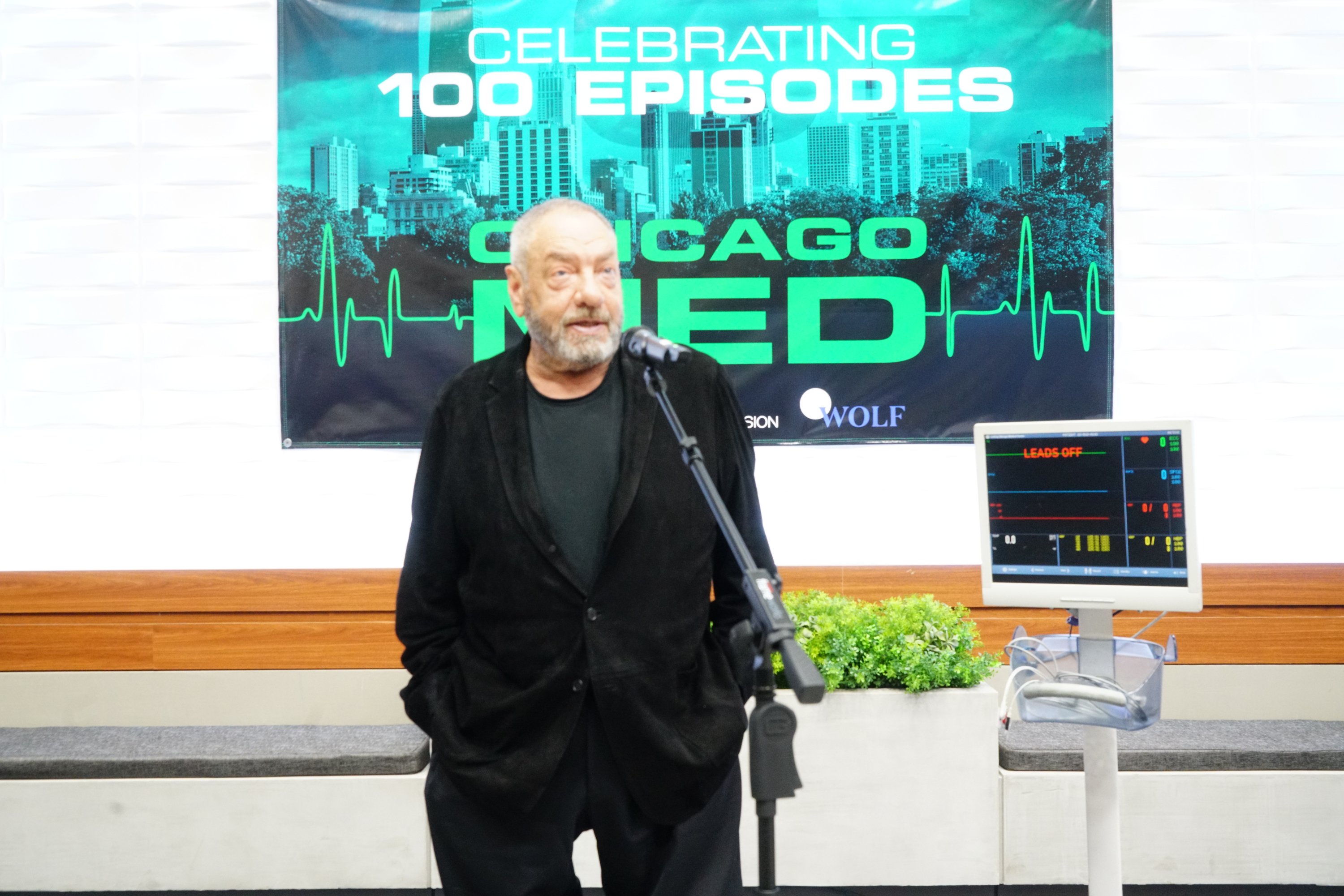 Wolf started off his career in the 1980s, although he only got his long due credit in 1990. Since then, the creator has won numerous accolades, such as an Emmy and his own much-deserved star on the Hollywood Walk of Fame, received in 2007. Aside from TV, he also writes books, with his latest being 'The Ultimatum', in 2015. Time to order some books!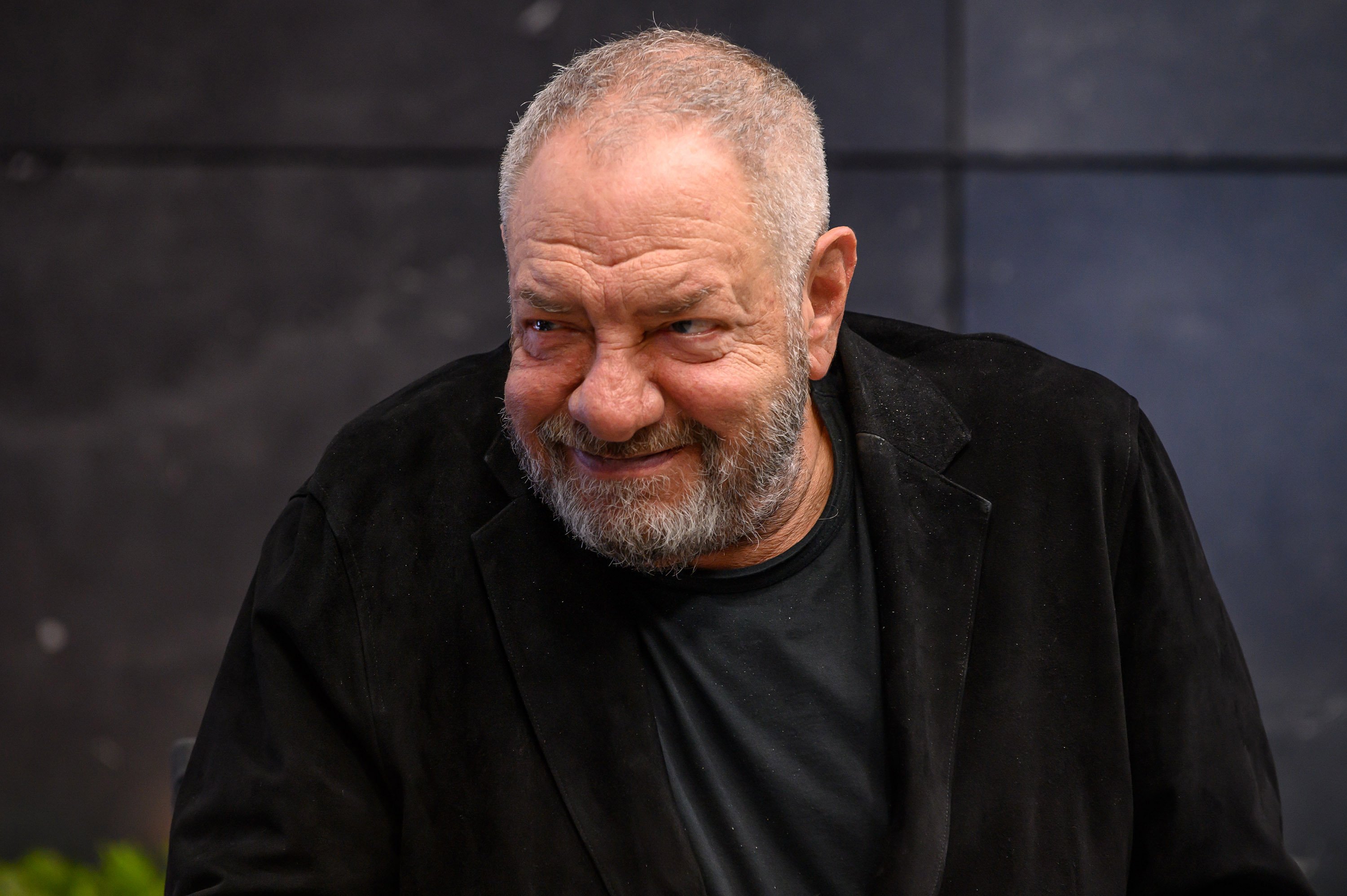 ---
Ready For More
I do not know about you, but I am ready for another rerun of 'Law & Order'. The show is deeply missed by the public and it has received numerous awards over the years. 'Law & Order: SVU' might be making a comeback. What characters would you like to see again? Tell us all about it in the comment section.