Jennifer Aniston's Dating History
Not only is Jennifer Aniston an amazing actress, but also a very beautiful enchanting woman. Who was Jen's first love? Spoiler! It wasn't Brad Pitt! Which boyfriend did Aniston share with her colleague and friend Courteney Cox? And is she back with any of her famous exes these days? In this article, we will share all the juicy details.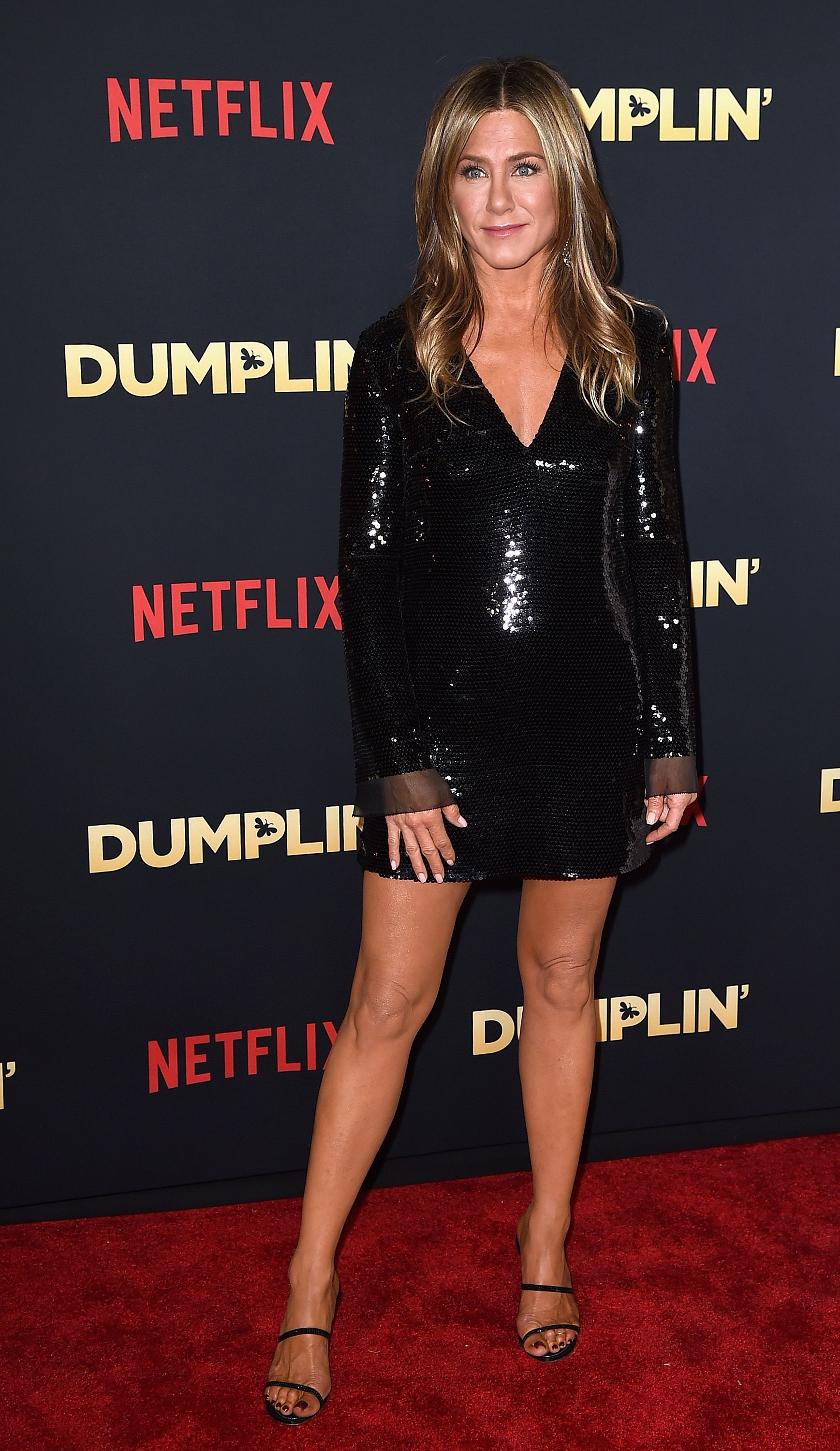 ---
1. Daniel McDonald: A Long-Lost Love
This relationship was very important for Jennifer. She dated the little-known actor for five years when she was just an aspiring actress, even before she became Rachel Green. A few years ago, in an interview with The New York Times, the actress shared that he was her first love.
"He would have been the one. But I was 25, and I was stupid," Aniston explained.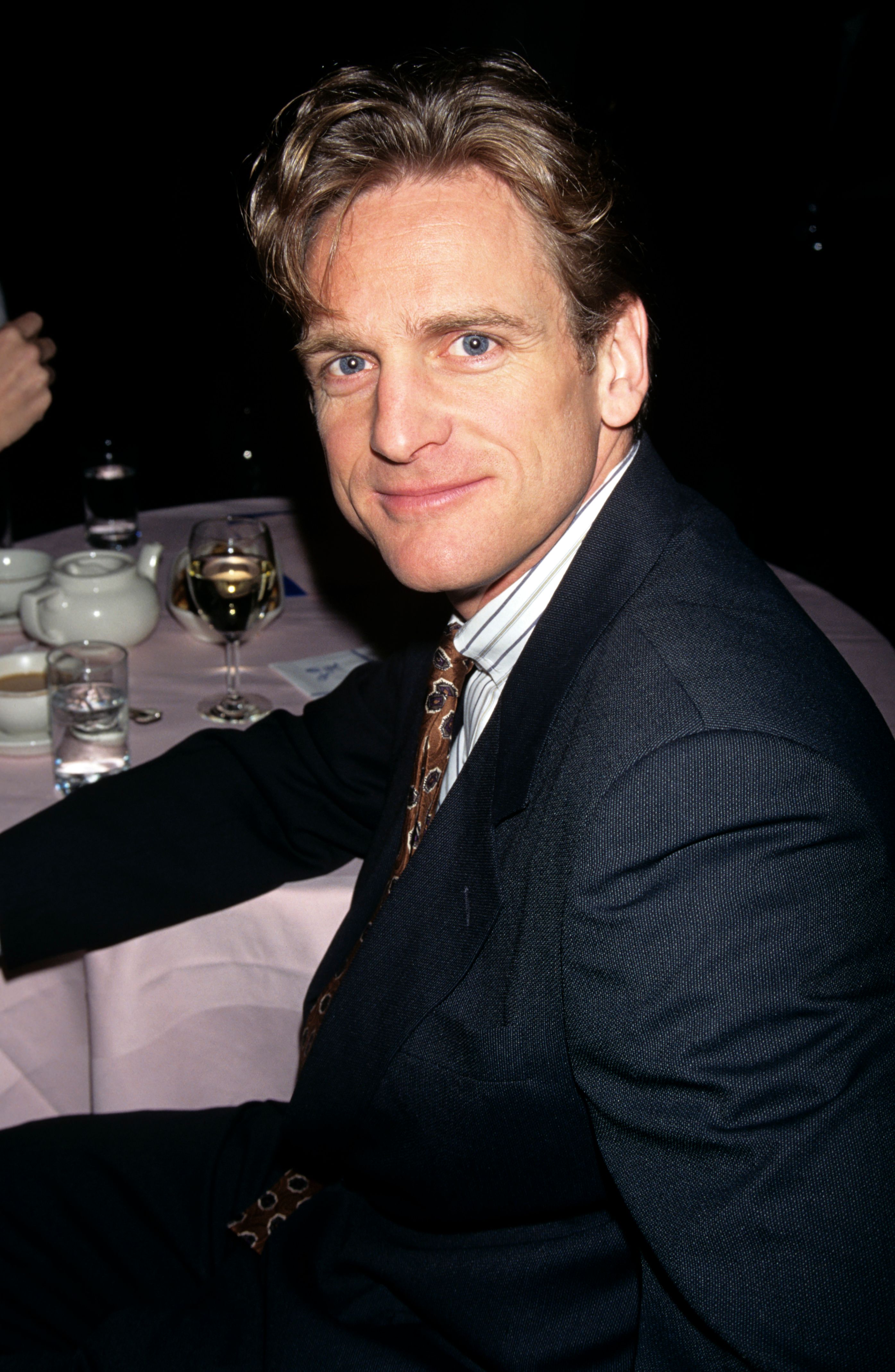 ---
Sadly, McDonald passed away over ten years ago because of brain cancer. And it turns out that his widow isn't happy with Jennifer's revelation. It hurt her that Aniston's words made the world think that she tragically lost him. But in reality, she wasn't present during his illness. Do you think that Aniston wanted to be there for him during that time?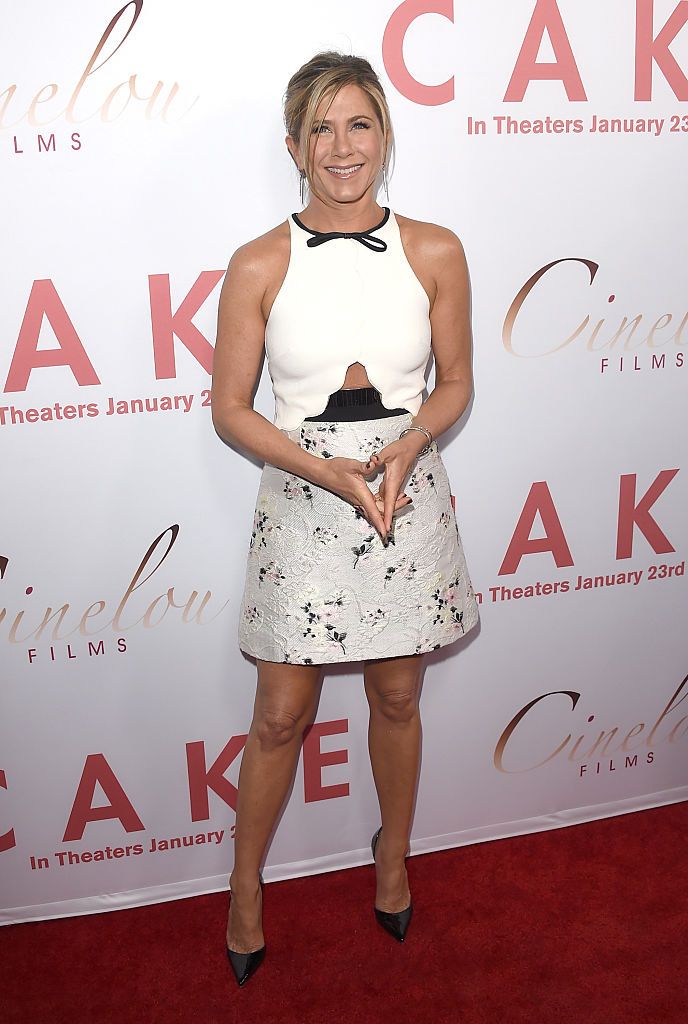 ---
2. Adam Duritz: Did Courteney Steal Him?
Jennifer and the Counting Crows front-man used to date back when Friends was only beginning and his band had just won two Grammys. It seemed like the two of them could become a Hollywood power couple early in their careers, but they ultimately called it quits and never shared why.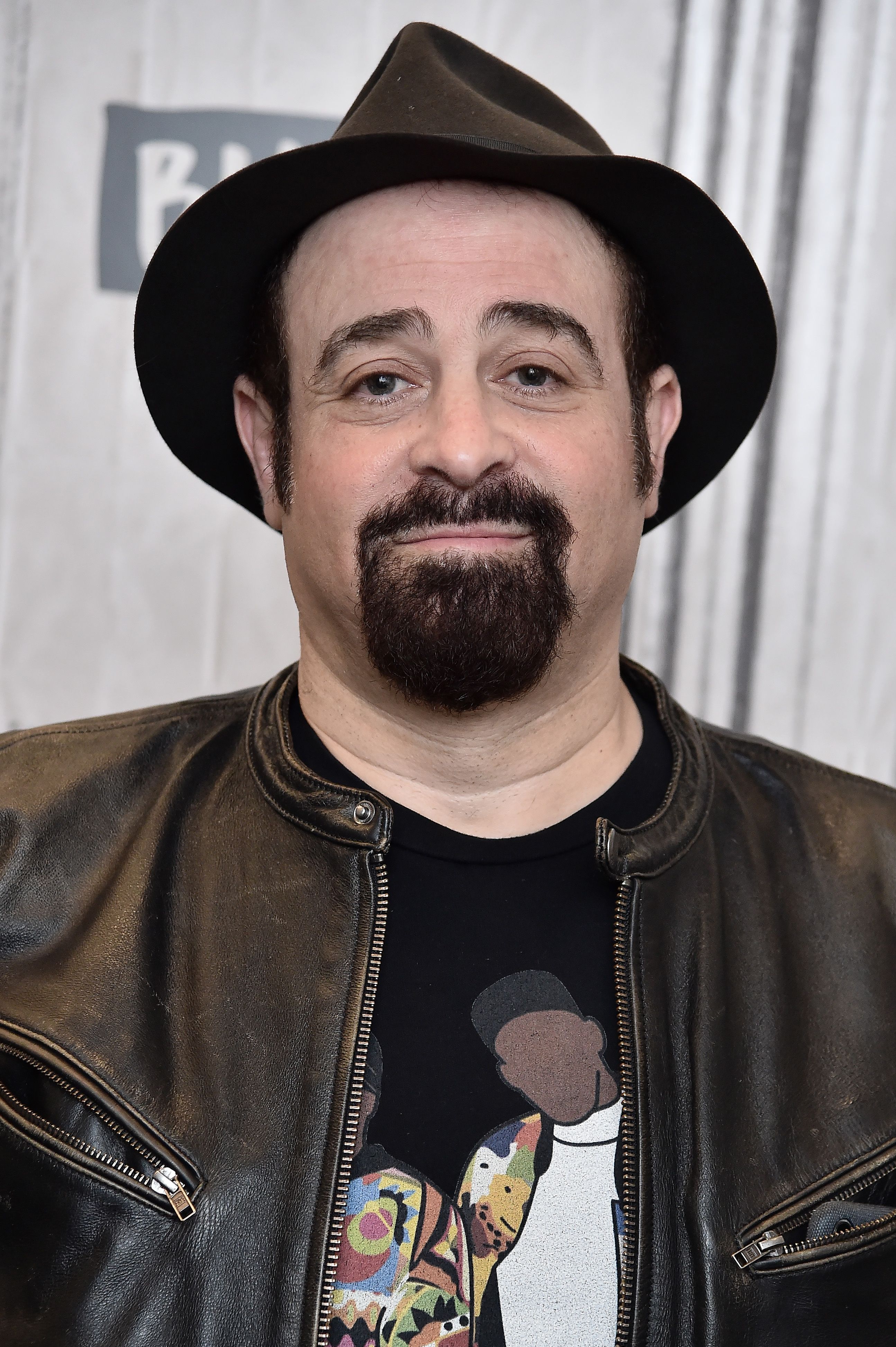 ---
Maybe they realized that both of them were too focused on their careers at the time, or the timing was bad… Adam admitted once in an interview that they never even slept together. But the funniest thing about their relationship is that only two years after it ended, Adam went on to date Jennifer's Friends co-star and BFF Courteney Cox!
But don't think that Cox stole Aniston's boyfriend or that they competed for him back then. In fact, Jen herself encouraged Courteney to date Adam! So, although it might sound awkward to you, Jen didn't mind seeing her BFF with her ex!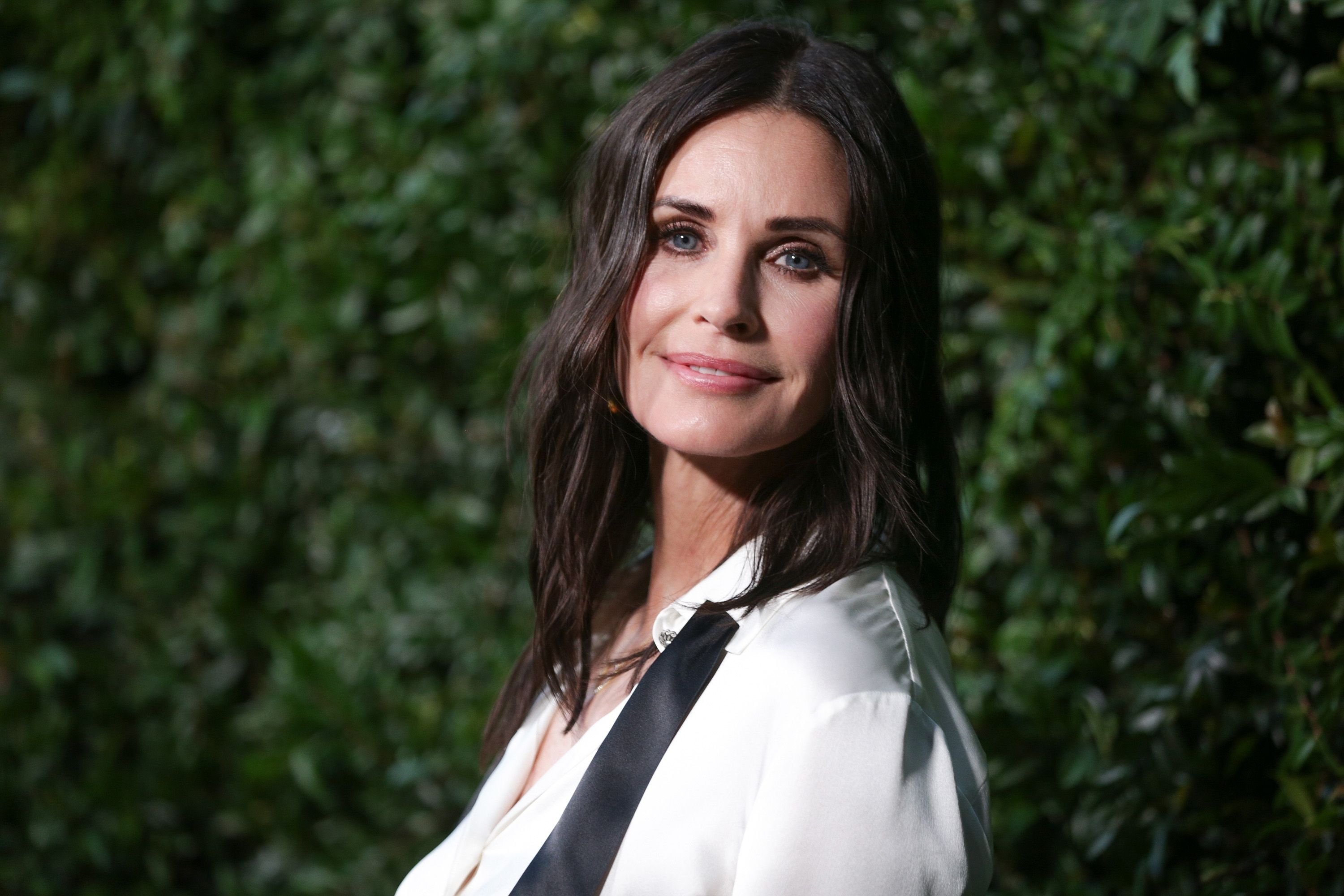 ---
3. Tate Donovan: Relationship with an Awkward Twist
Remember the guy Rachel was obsessed with in season four? Yeah, that's Joshua, her client, and brief boyfriend, who was actually Jennifer's boyfriend, too! I wonder if Aniston had to perform something similar to Rachel's cheerleader routine to attract his attention… Interestingly, Jen and Tate broke up shortly before Donovan appeared on Friends.
---

"I thought maybe it will be good to work through this break-up, what an idiot, it was bad. It was horrible, it was so tough," Tate later commented.
Well, isn't he right? You probably need to have some kind of superpower to play your ex's partner in a show! Their tough post-breakup time was one of the main reasons why Joshua was in Friends for only six episodes.
---
4. Paul Rudd: Starting Off on the Wrong Foot
Yet another Friends co-star used to be Jen's boyfriend for a short time! They were linked back in 1998 after they appeared in the film The Object of My Affection, where Rudd played Aniston's gay friend. 
Nothing much is known about their relationship, but Jennifer did admit an interesting thing once… After they appeared together in Wanderlust, reporters asked Aniston if it was weird to kiss Rudd after being close friends for so long.
---

Jen replied: "Nah. I've kissed him for years," and Paul added, "We've made out for decades."
Umm, what? Too bad they didn't give any details! But here's a fun thing you should know! When Rudd joined Friends as Mike, he started off on the wrong foot… Jennifer's foot!
"I was on the set for my first episode and Jennifer was on a Segway because she had broken her toe," the actor recalled his first day on the set of Friends.
Matt LeBlanc asked to have a go and immediately knew how to do it, so Paul thought that he had to try too… but it wasn't that easy. 
"I spun round and rolled it right over Jennifer's foot!" he recalled. "The producers' look of panic was as if to say, 'Is it too late to fire him?'"
Thank god they didn't fire him!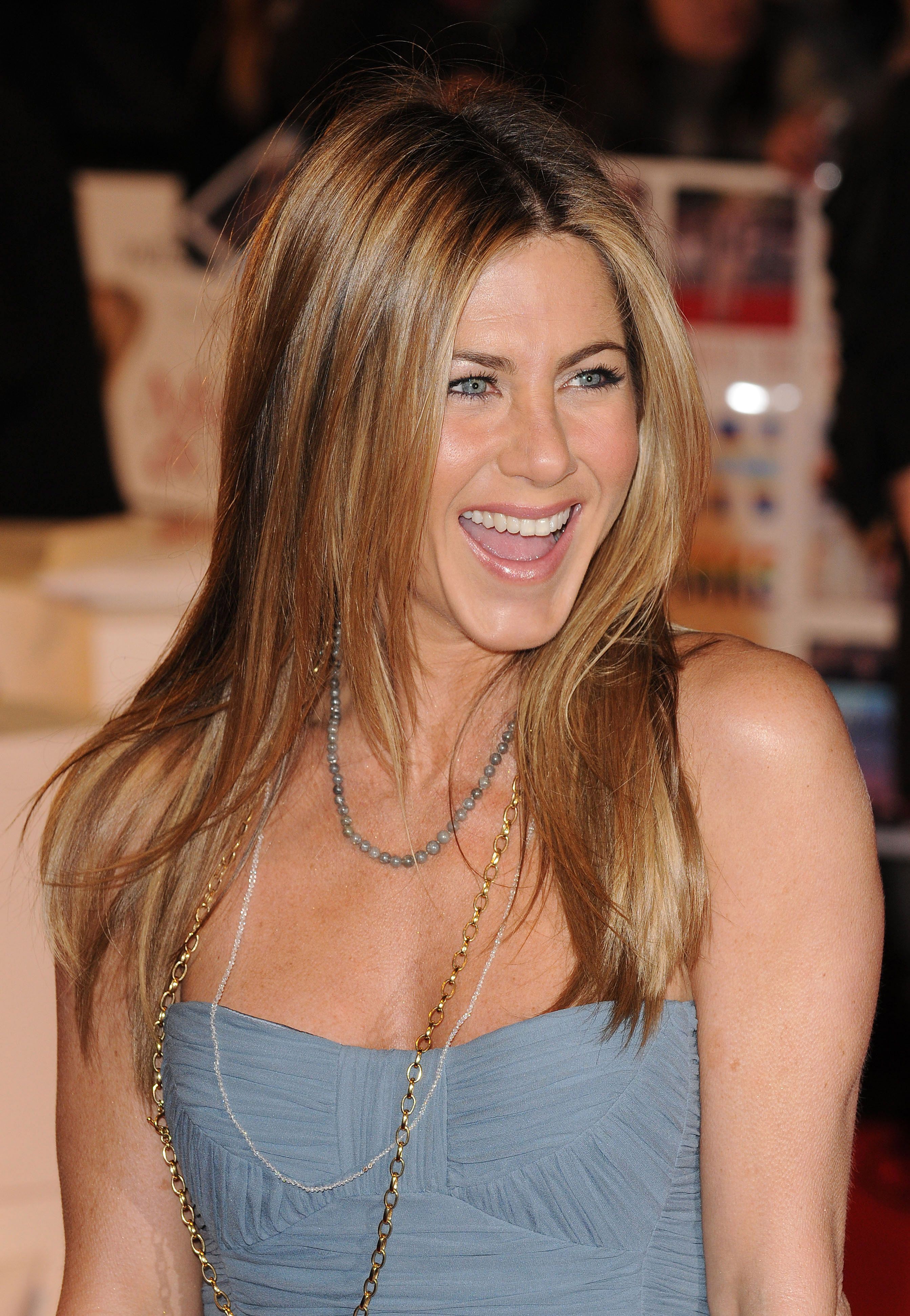 ---
5. Brad Pitt: Hollywood's Hottest Couple
They first met 26 years ago, but they didn't begin dating immediately mostly because Brad was with Gwyneth Paltrow at the time. Four years later they met again and both were single, so it was time for them to start a relationship and become a legendary couple. 
---
It's fascinating that their managers, who were friends, literally played the role of matchmakers because they set up Brad and Jennifer's first date. It's easy to see why they thought the two would make a great couple! We mean, it was impossible to find more famous people in the 90s.
She was America's sweetheart and he was a gorgeous movie star. Could they be more perfect for each other? The first date was wonderful and the fairytale began. For about a year they kept things under wraps and in 1999 they made their first public appearance as a couple at the Emmy Awards. Jen said once that it was the happiest time of her life.
"I'm not saying why, it's for a lot of reasons: work, love, family, just life—all of it," she shared with Rolling Stone.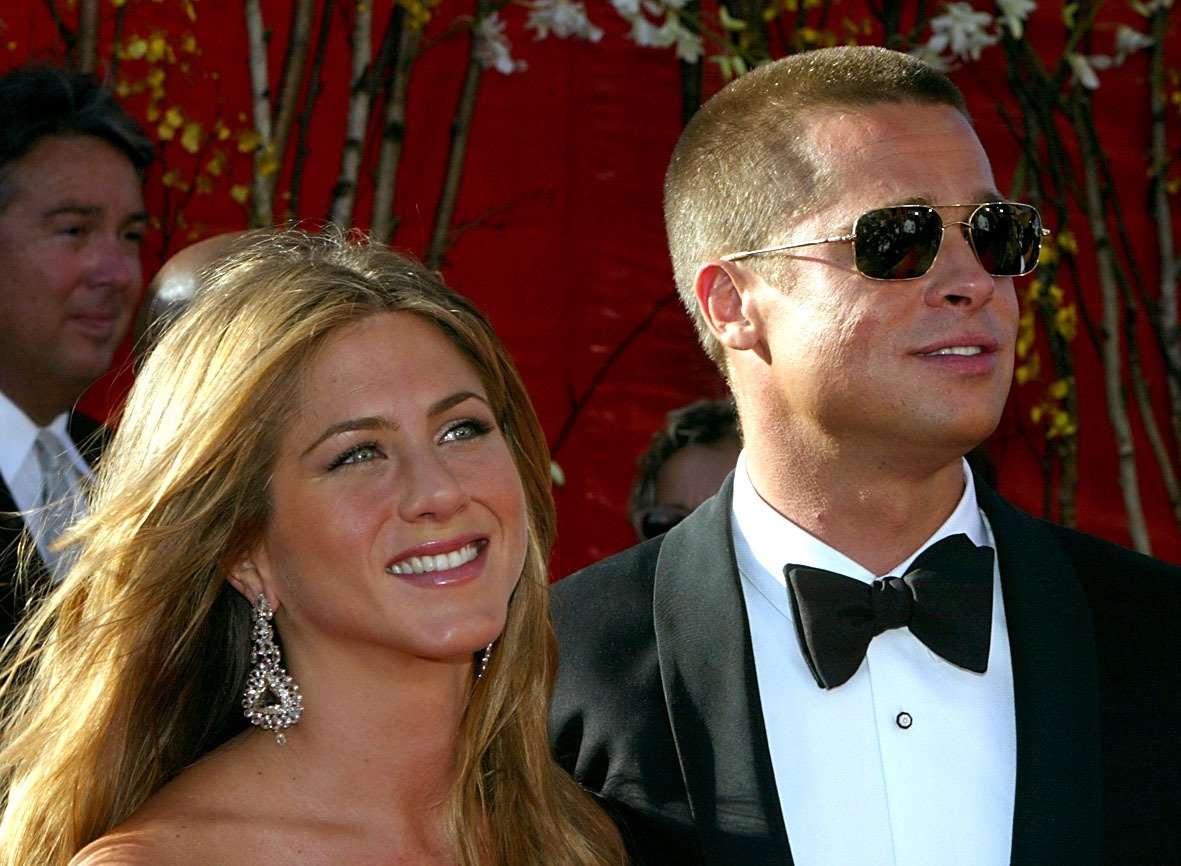 ---
But interestingly, she never really thought that Brad was the love of her life.
"I don't know, I've never been someone who says, 'He's the love of my life.' He's certainly a big love in my life...And I know that we have something special," Jennifer said to W Magazine.
But they were still happy together and very soon announced their engagement after crashing the stage at Sting's concert. Brad and Jennifer's wedding was massive and it cost one million dollars! Of course, the guest list included multiple celebs, from Jen's Friends co-stars to Cameron Diaz and Edward Norton.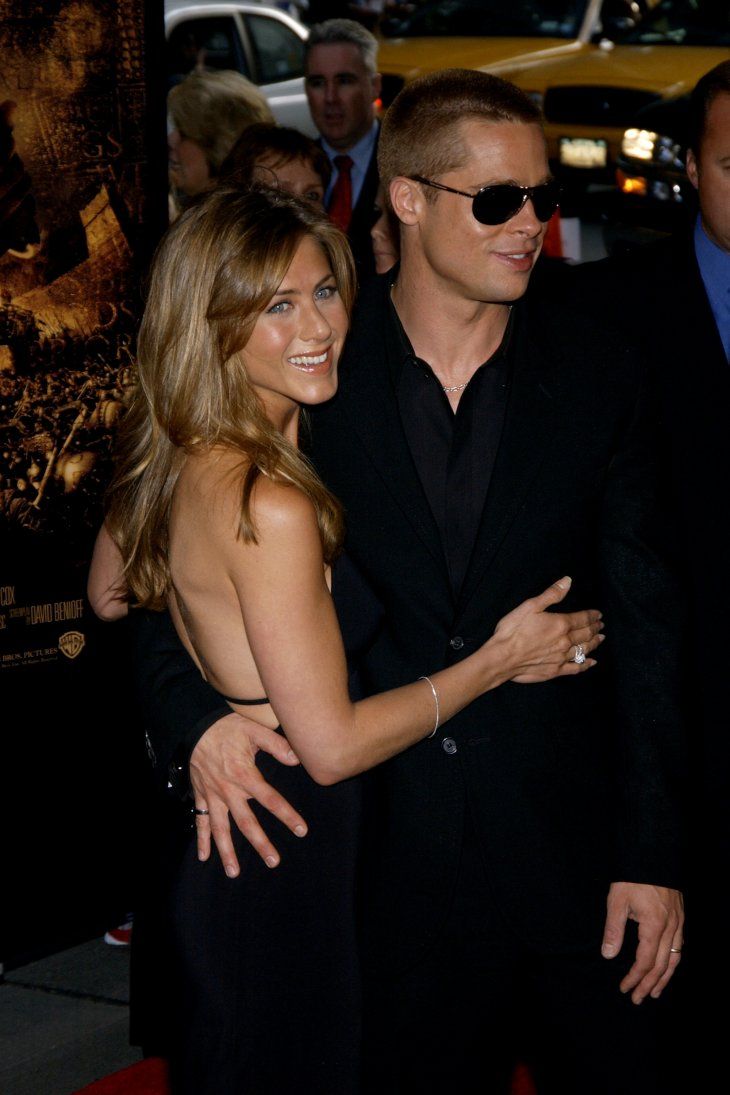 ---
Despite holding the ceremony in the paparazzi-hounded Malibu, the newlyweds took insane security measures and managed to keep things to themselves. Later they only shared one black-and-white wedding photo.
And here's another spicy detail: it looks like Pitt shed a tear or two on their big day because after the event Jennifer shared with Rolling Stone: "There's nothing more moving than seeing a man cry at his own wedding." Aww, Brad, you're SO romantic! Too bad it ended just five years after the wedding…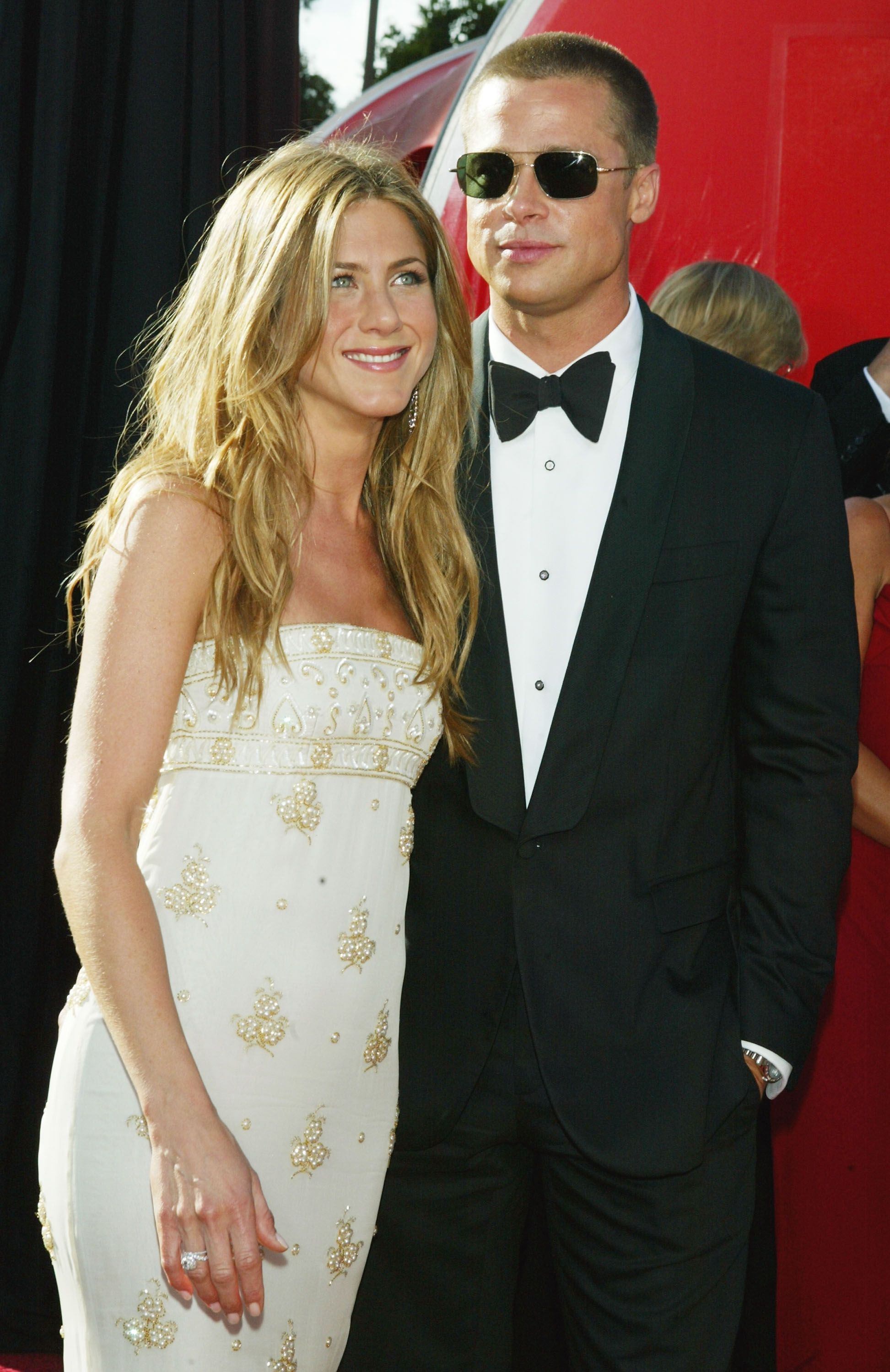 ---
A Devastated, But Stronger Jen
Shortly after Jennifer said to The Guardian that she was ready to slow down and have kids, Mr. and Mrs. Smith happened. Sparks were flying and exploding all over the place on the set between Brad and Angelina Jolie. Rumors abounded that something special was going on between them. Soon afterward, Brad and Jennifer officially announced their separation.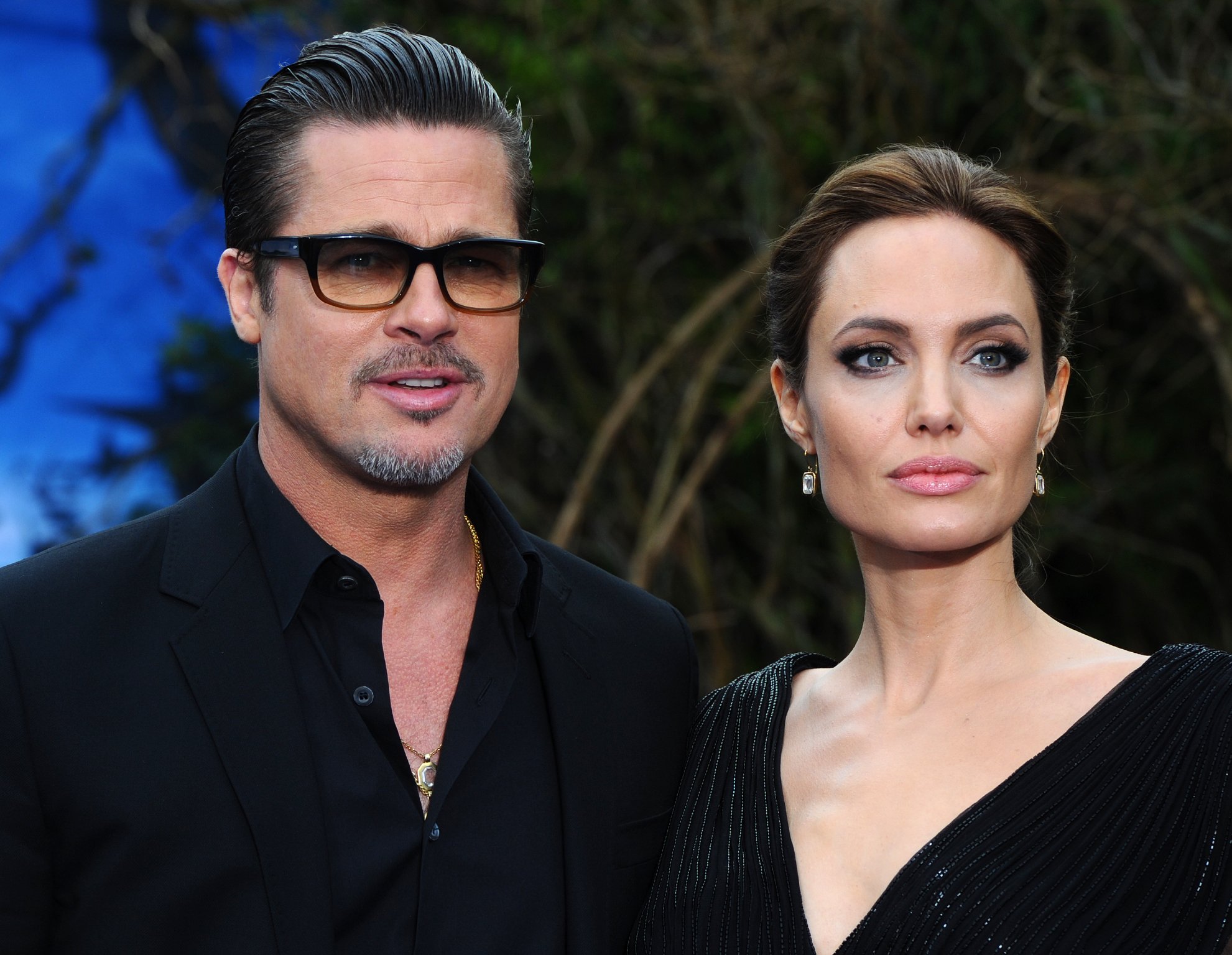 ---
Initially both of them kept quiet about the divorce, but six months later Jen appeared on the cover of Vanity Fair and finally talked about it.
"We exited this relationship as beautifully as we entered it," she said and shared how tough it was for her to see her ex with another woman so soon after the separation.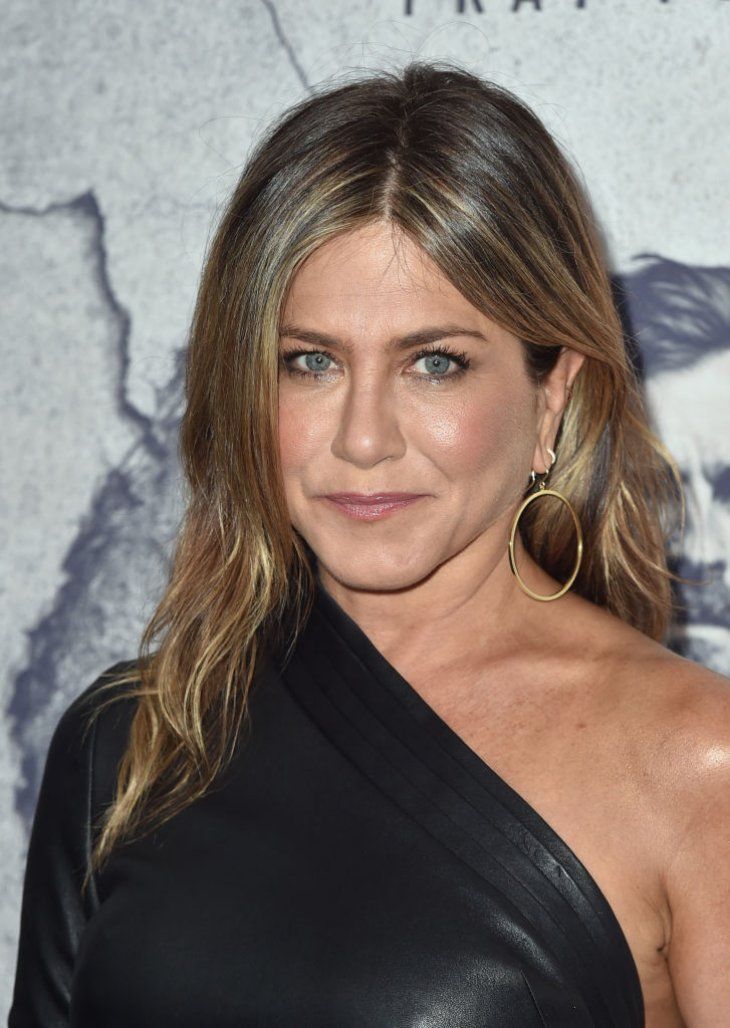 ---
Obviously, it was a devastating period for Aniston. But time heals, and Jen later realized that what doesn't kill you makes you stronger.
"I've got an unbelievable support team, and I'm a tough cookie. […] I'm really proud of how I've conducted myself," Aniston said to Vanity Fair.
After a while, she moved on with her career and her love life.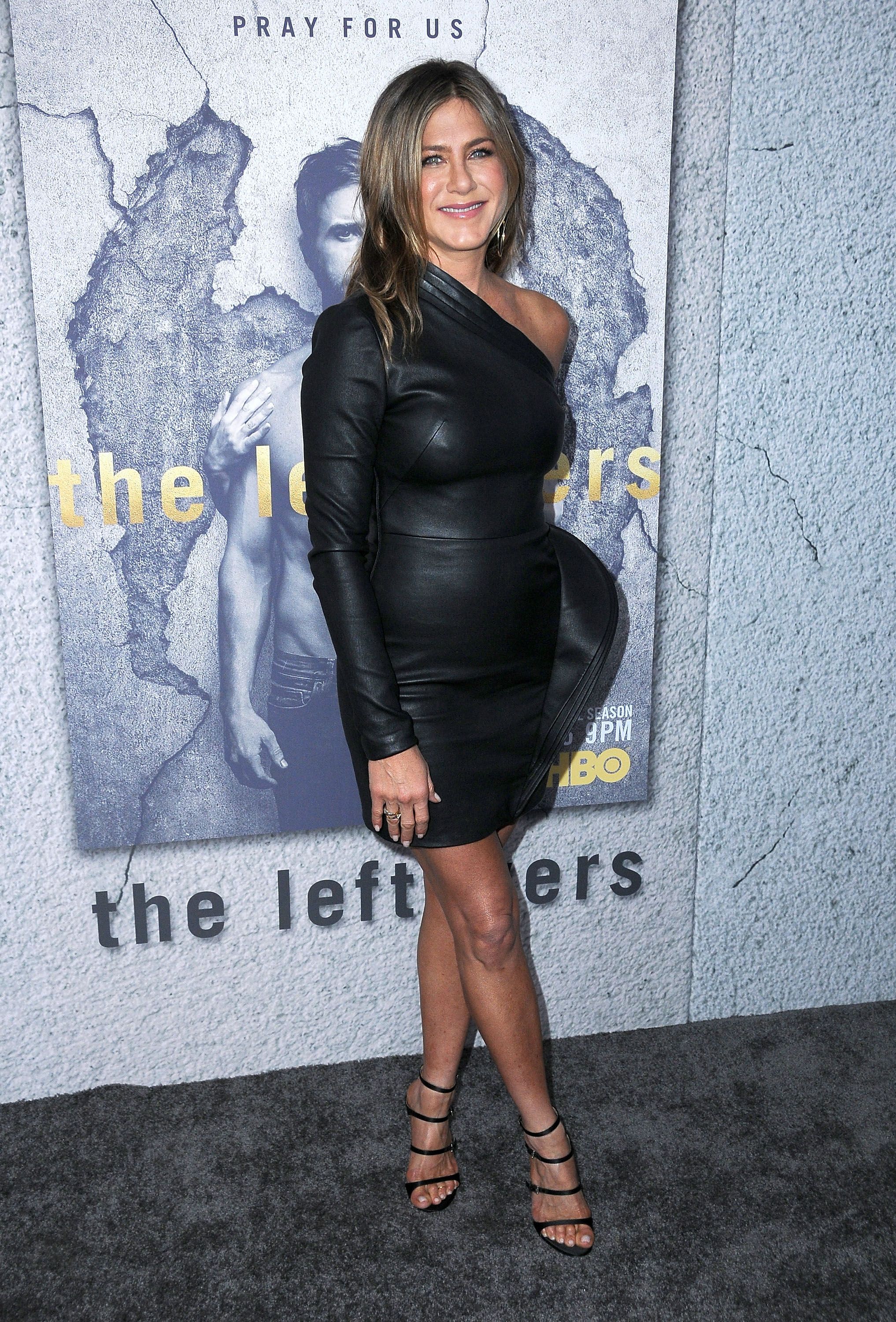 ---
6. Vince Vaughn: A Rebound Relationship?
Soon after her divorce, Aniston starred in a movie with an ironic title The Break-Up. That's where she met Vince. They were in a relationship for about a year, although during most of this time they denied the rumors about them dating, even though they were spotted together multiple times.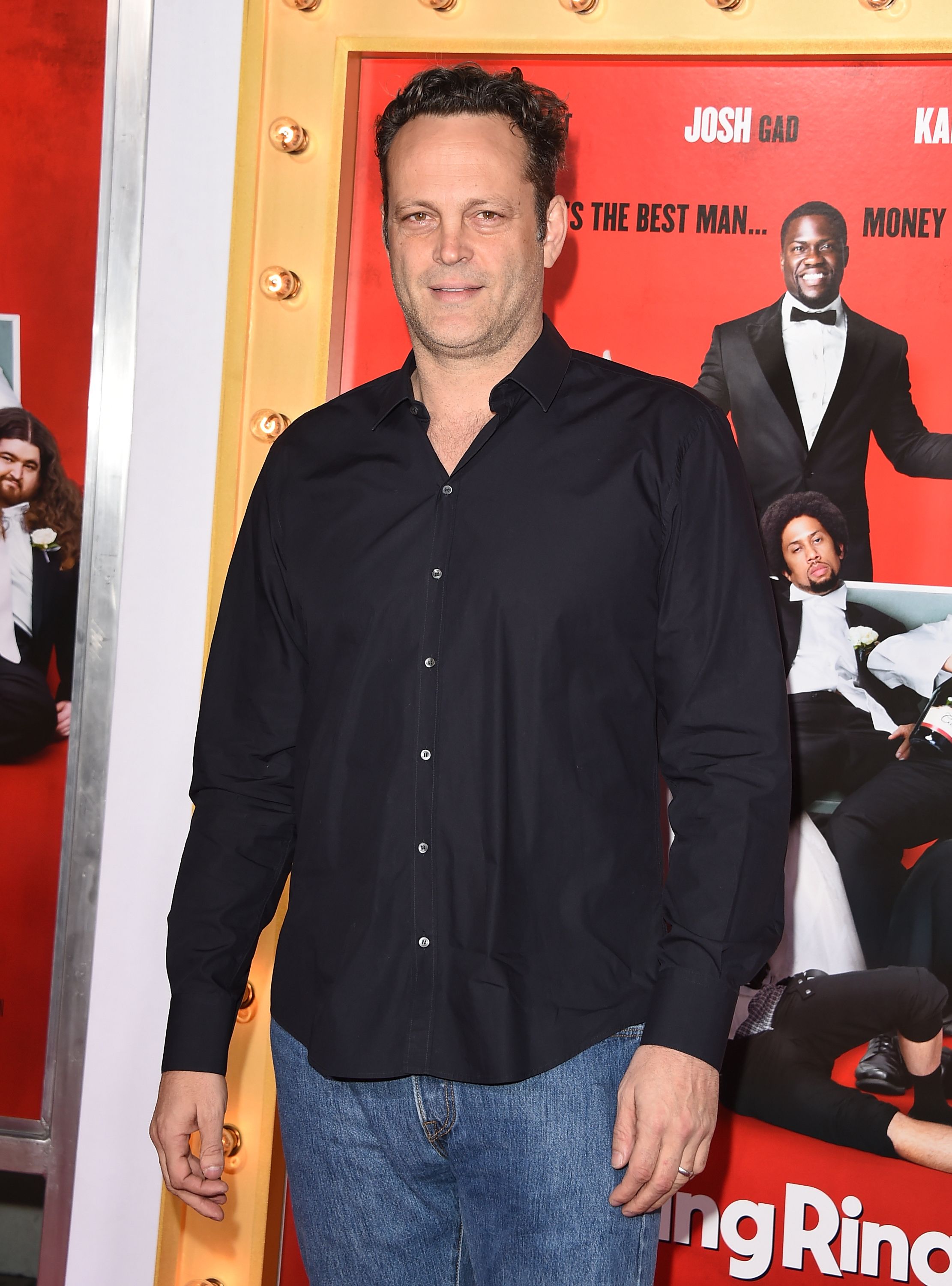 ---
Funnily enough, they confirmed their relationship and announced their break-up in a single statement, adding that they remained friends. Looks like their film's title was a bad omen… But years later Jennifer admitted that the relationship turned out to be very important to her because Vince "brought her back to life". She definitely needed that kind of relationship at the point in her life.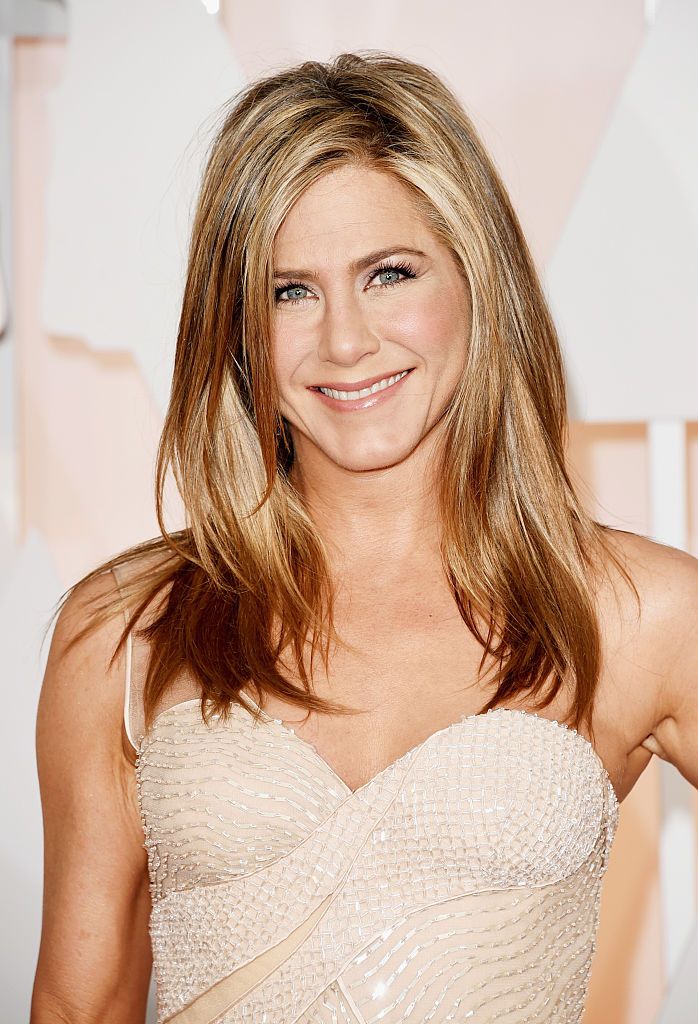 ---
7. John Mayer: Did He Mess It Up?
Jennifer "barely knew" his music when they met, but it didn't prevent them from hitting it off almost immediately. They found each other at a 2008 Oscars party and then she joined him on tour in England.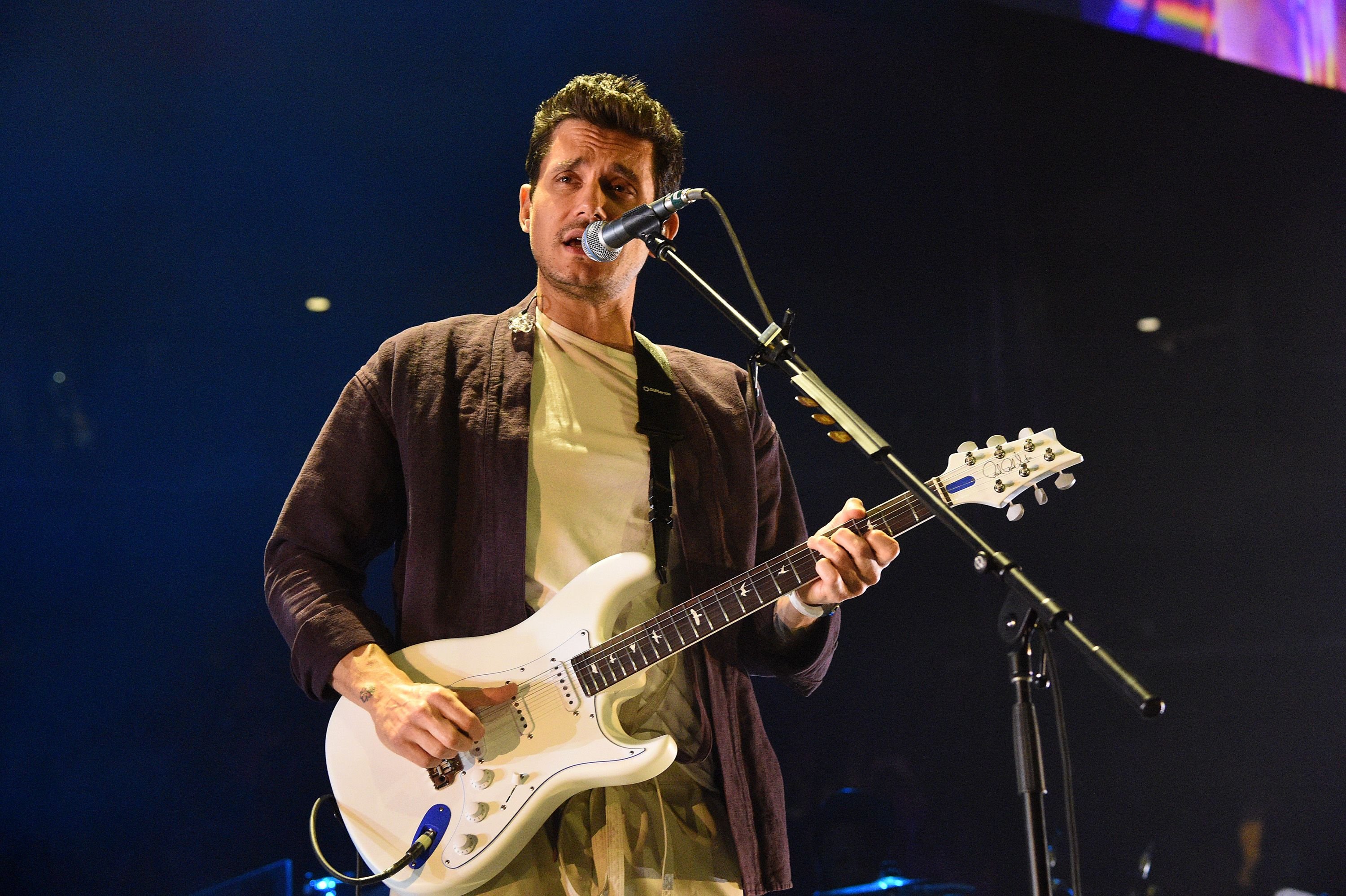 ---
Paparazzi followed every single step Jennifer and John made and it took a toll on their relationship. They broke up quite soon and Mayer said it was his fault, but Aniston shared that everything was as good as it could be.
"It's funny when you hit a place in a relationship and you both realize, we maybe need to do something else, but you still really, really love each other," the actress said to Vogue.
But it wasn't the end of it. Jennifer and John appeared together at the 2009 Oscar ceremony and they were spotted getting quite cozy after it. Alas, only a month later, they broke up, again. And once again, Mayer blamed himself for it, admitting in an interview with Playboy that he still had feelings for Jennifer. It's still unclear what exactly happened, but it's all in the past now.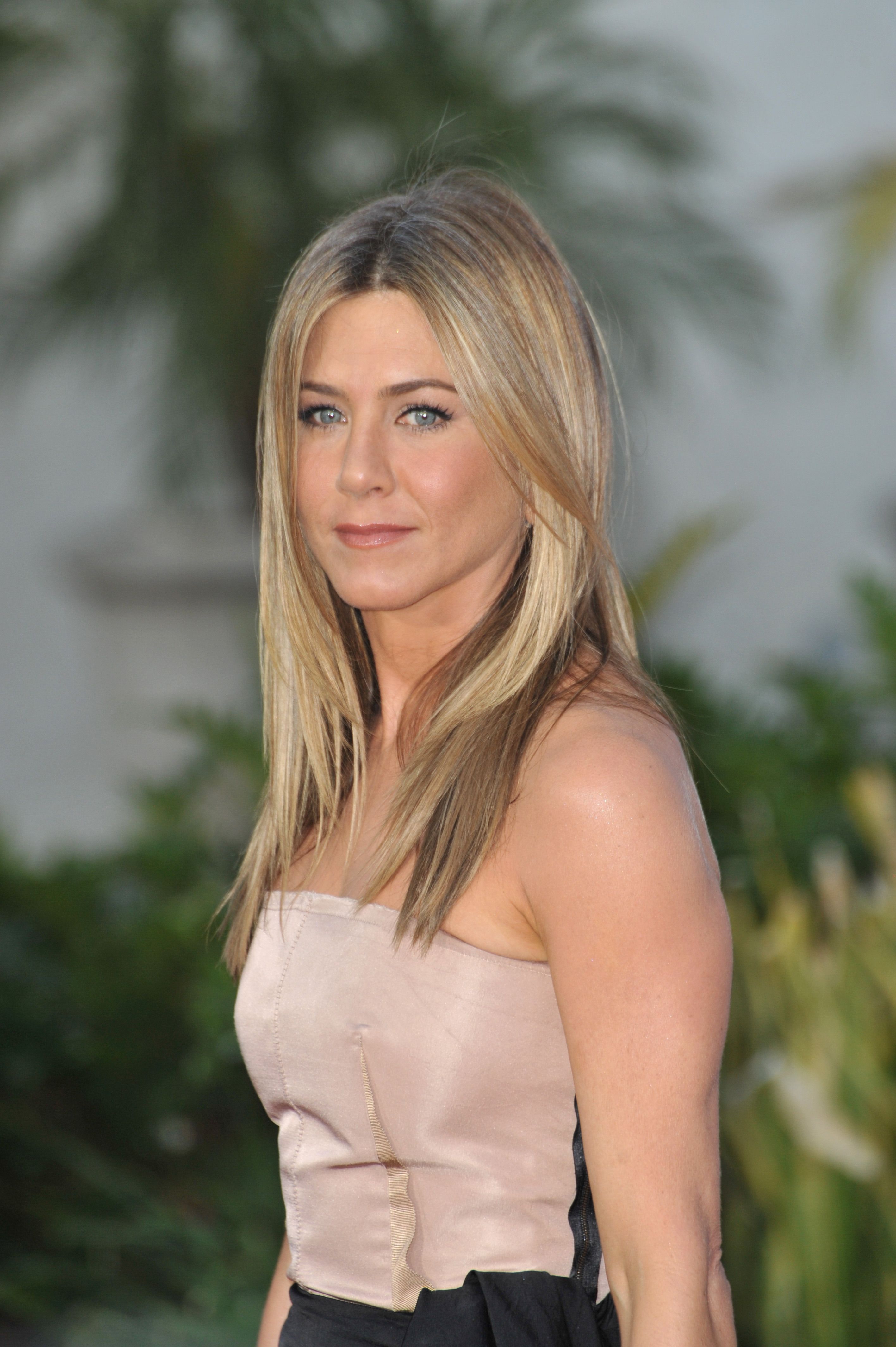 ---
8. Justin Theroux: Was Their Wedding a Secret?
They started as friends and began dating three years after meeting on the set of Tropic Thunder. Jen and Justin went public as a couple in 2011 at the MTV Movie Awards. Aniston once admitted that Theroux was the nicest person in the world, but he could also be a serial killer because of his biker style! Whoa!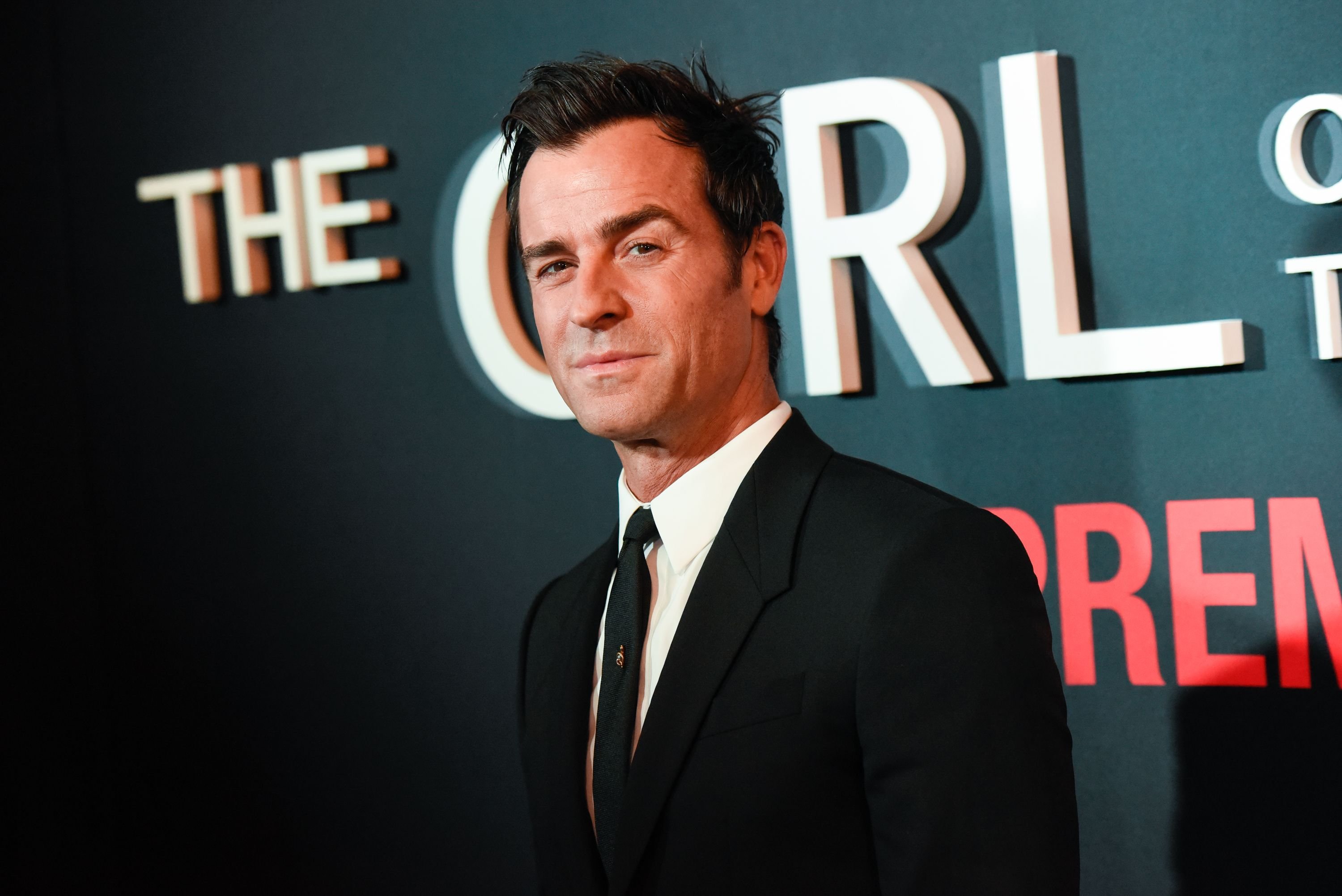 ---
But Jen clearly wasn't afraid of him because soon enough they got engaged. The couple took three years to prepare for their wedding and they did everything they could to make the ceremony as private as possible. It happened in their backyard and their guests didn't even know that they were coming to a wedding!
They thought that it was Justin's birthday party! Jimmy Kimmel officiated and multiple famous faces were also there – Courteney Cox, Lisa Kudrow, Ellen DeGeneres, Portia de Rossi, Emily Blunt, John Krasinski, and many others. They never published any photos from the ceremony, but we're sure that the newlyweds were gorgeous!
Sadly, only three years later they announced their separation. Their joint statement said that "this decision was mutual and lovingly made" and that they intended to remain friends. They never said why they divorced, but, just like she did before, Jennifer shared that it wasn't because she put career over family. But the question remains…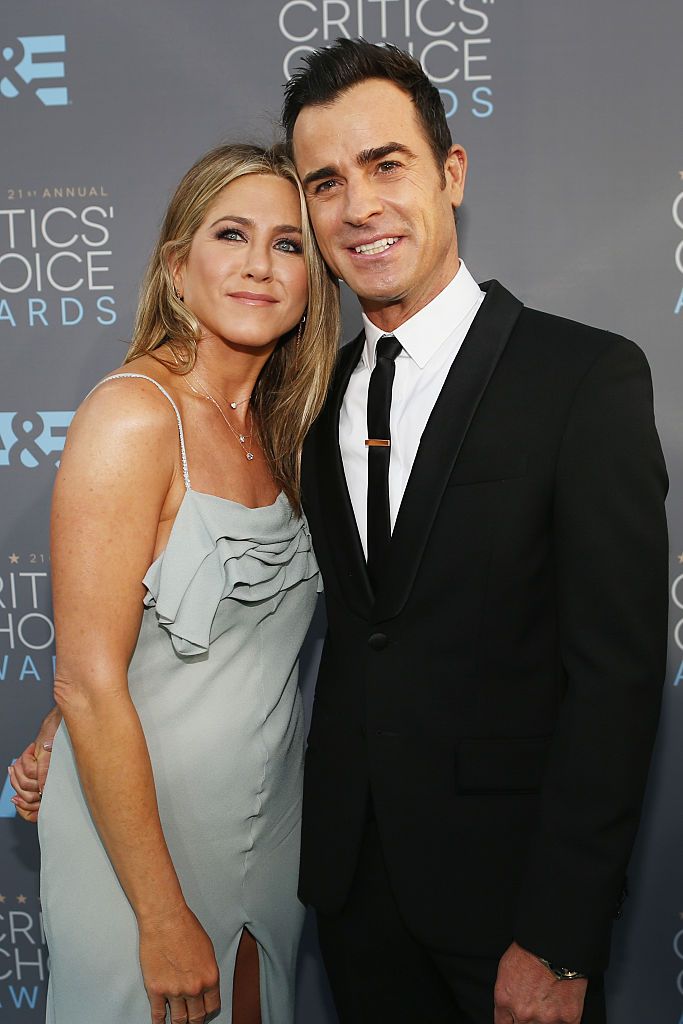 ---
Who Is Jen Dating Now?
These days, Aniston seems to be single, but rumors recently linked her with two of her exes. First of all, when Brad Pitt got divorced from Angelina Jolie and Jen divorced Justin Theroux, tabloids exploded with theories that they might get back together. After all, both of them were single for the first time in years and many people never stopped shipping them.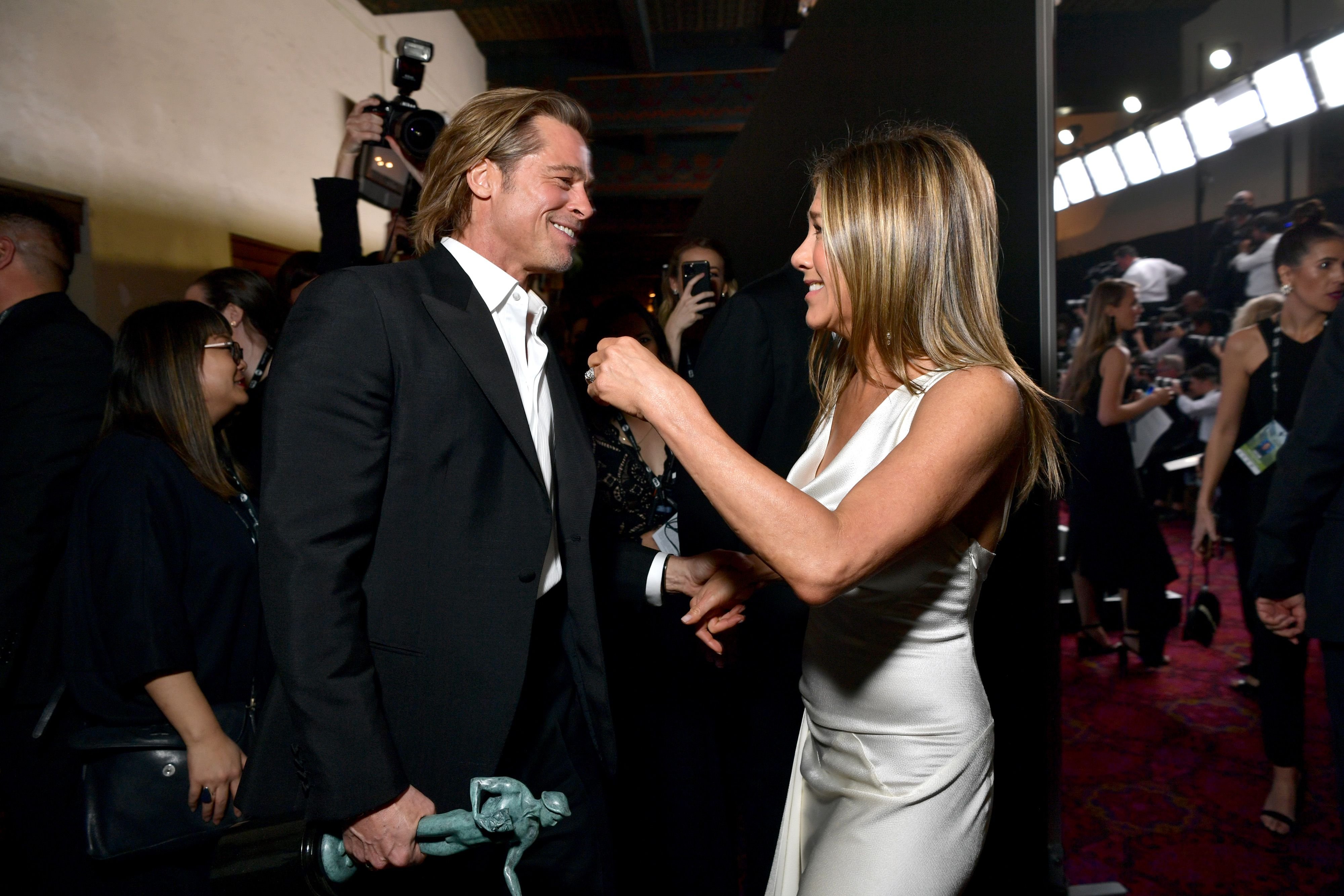 ---
Brad attended Jen's 50th birthday and they've reunited a few times at different award ceremonies and looked quite sweet together. But both of them have repeatedly commented that they're just good friends and nothing else. Apart from that, there have been countless rumors that Jennifer is back together with Justin.
---
Last year, the exes reunited to mourn their dog Dolly that passed away. A source revealed to E! News that both of them loved the pet like a child and it was important for them to pay tribute to her together. Besides, Jen and Justin follow each other on Instagram and wish each other on their birthdays.
---
But even though it all looks very sweet, probably they are just keeping their promise to remain good friends after their divorce. So, if you think that Aniston has had two failed marriages, you're wrong, at least according to her.
"My marriages, they've been very successful, in [my] personal opinion," she revealed to Elle. "And when they came to an end, it was a choice that was made because we chose to be happy and sometimes happiness didn't exist within that arrangement anymore."
So maybe we should stop mourning Jennifer's relationships and just let her do what she thinks is best for her?