80s Stars Who Completely Disappeared: What They are Up To Now
In the 1980s, these were the people that everyone was looking at. It did not matter whether they were still young or in their prime age, they had what it took to make it in the industry. However, over time, some things have changed and, while some have simply quit, others are still trying to make it. Shall we see what happened to our stars?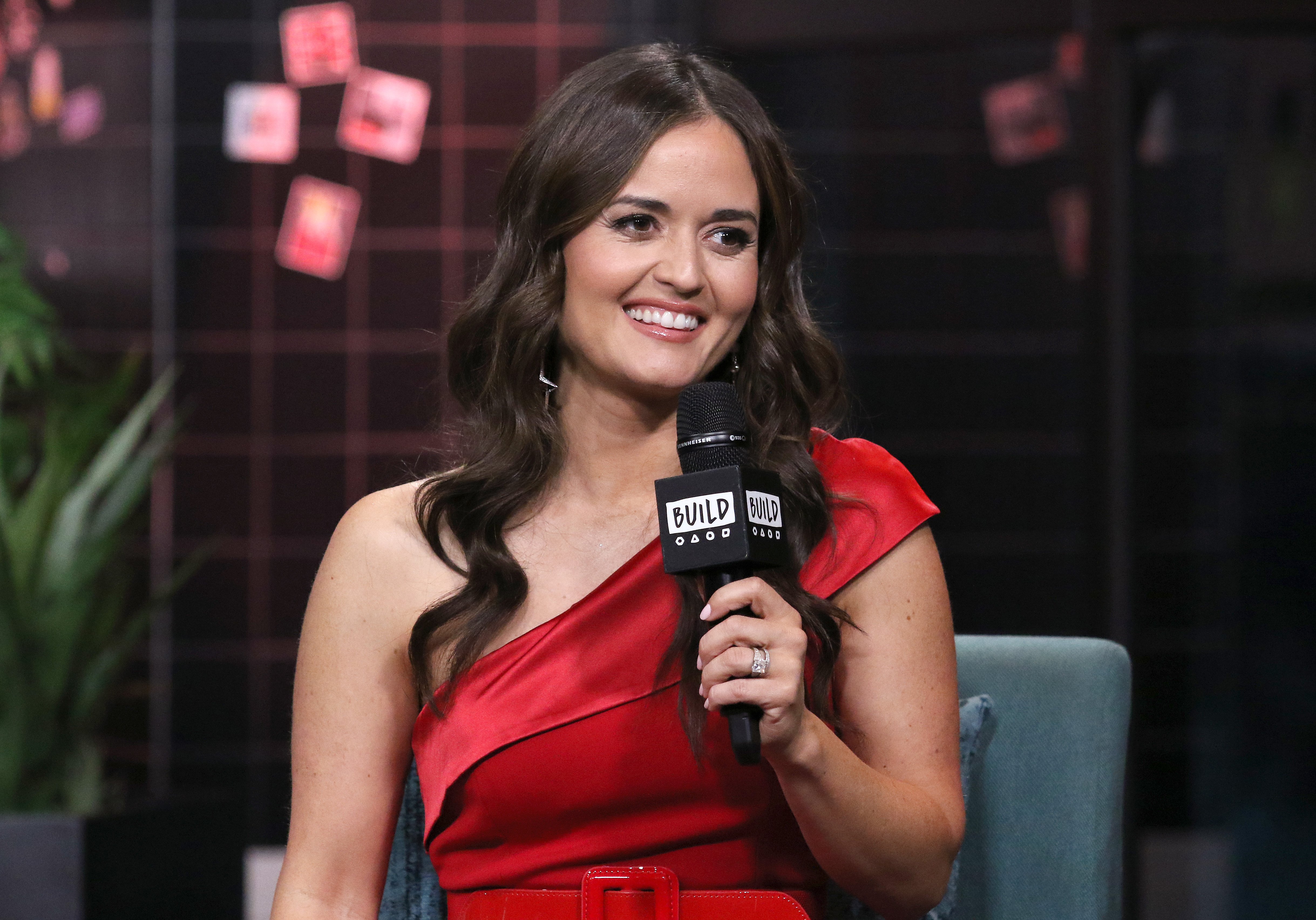 ---
#32 Raquel Welch
Welch has her big break in 'Fantastic Voyage', in 1966. However, after her brief participation in 'One Million Years B.C.', where she wore mostly a bikini, she became a national symbol for fitness. In 1984, she had already released her own fitness program. She has since returned to acting with her lastest role having been in 'How to Be a Latin Lover', in 2017.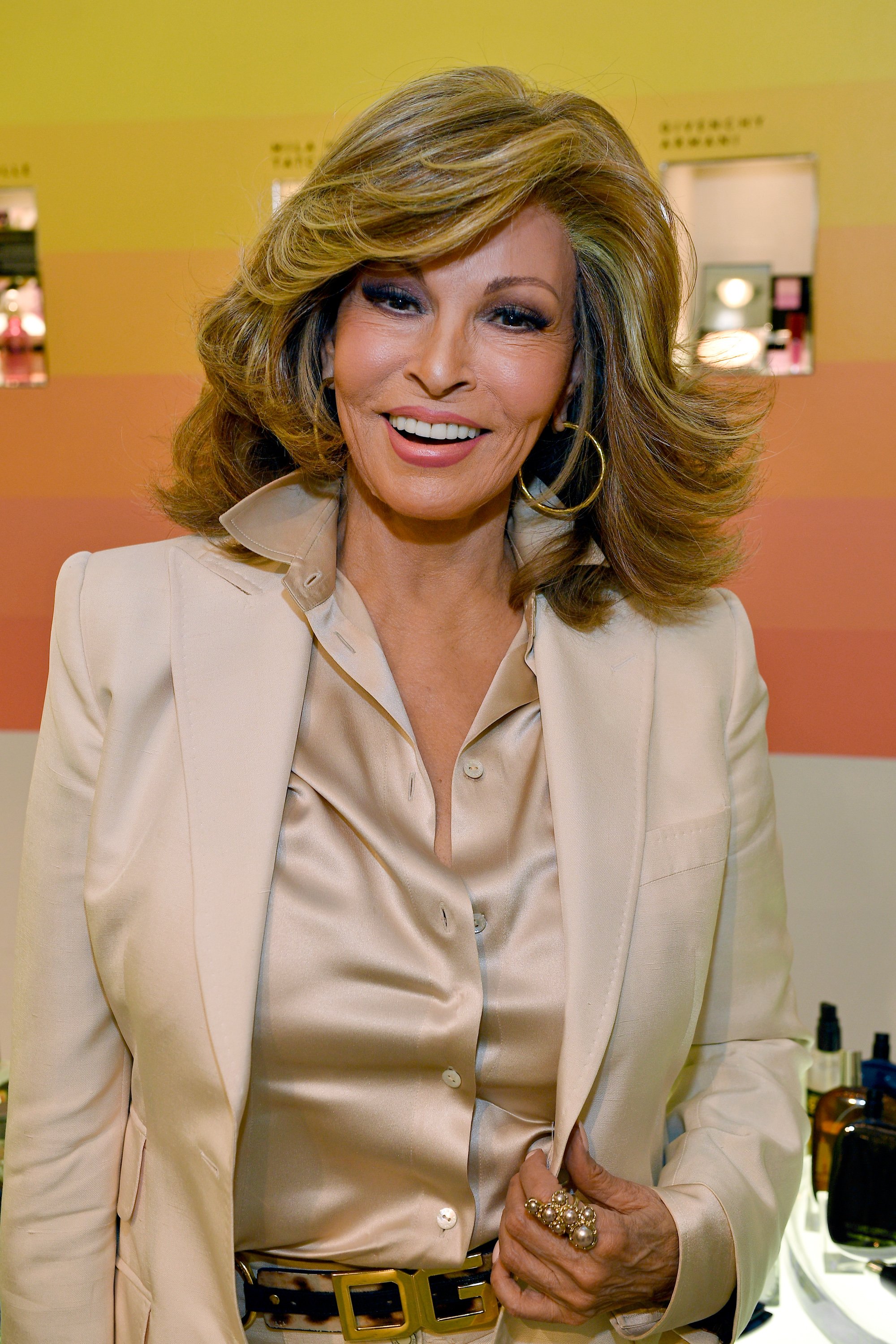 ---
#31 Tiffani Amber Thiessen
Thiessen became very well-known with her participation as Kelly Kapowski in 'Saved By The Bell'. Afterward, she went on to star in 'Beverly Hills 90210' and turned into a teen idol. Although she is not as famous, she is still acting steadily and is also the mother-of-two, who she shares with her husband Brady Smith. She still looks stunning!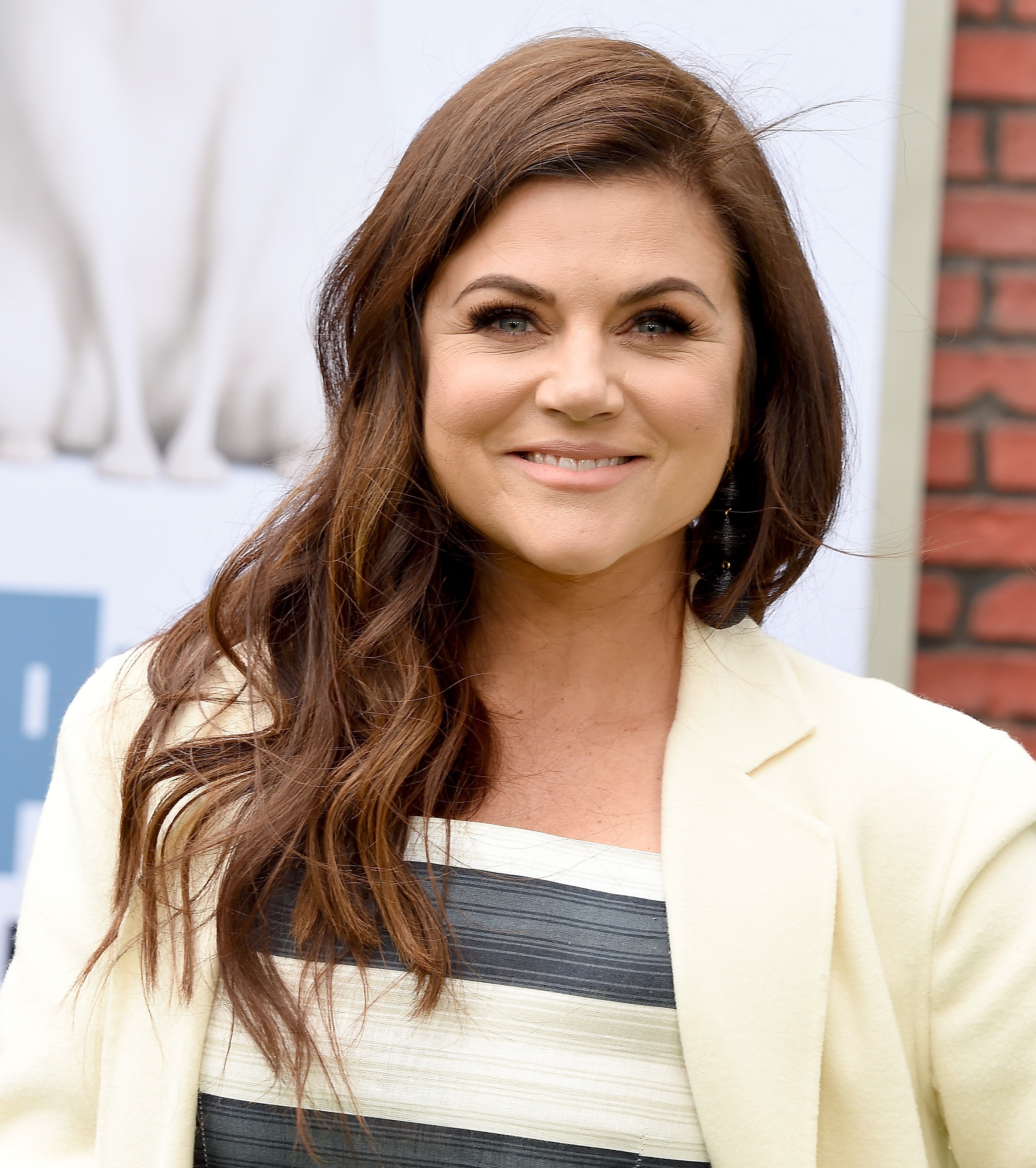 ---
#30 Christina Applegate
From 1987 to 1997, the actress was Kelly Bundy from 'Married… With Children', and she was an absolute success. In 1989, she even won the Young Artist Award. She still has a very much steady career, although she had a little bump in her life, in 2008, fighting breast cancer. She is now a healthy woman and has since returned to our screens.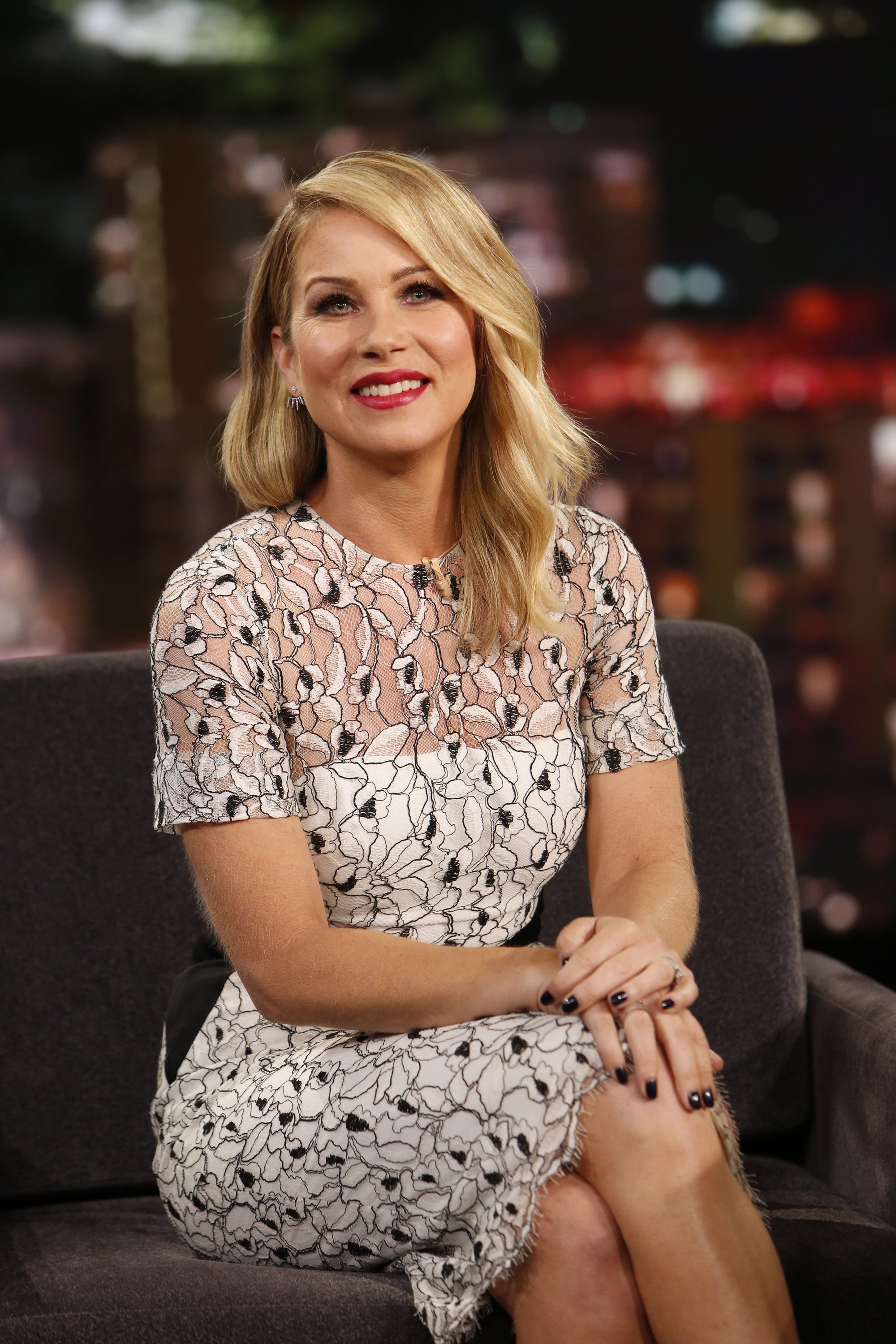 ---
#29 Patsy Kensit
Even though she started her career quite young, it would not be until years later that she would reach stardom. From 1983 to 1989, she was the lead singer of Eight Wonder, and she also started dabbling into acting. In 2004, she became known in the UK for her participation in 'Emmerdale'. Lately, she has mostly participated in reality TV like 'Celebrity Big Brother'.
---
#28 Danica McKellar
In the 1980s, she became famous for her role as Winnie Cooper, in 'The Wonder Years'. Since then, she has starred in countless films and TV shows, but it would appear that she has decided to move to another field: Mathematics. McKellar has even written a few books on the subject and is in love with it. She is not just a pretty face!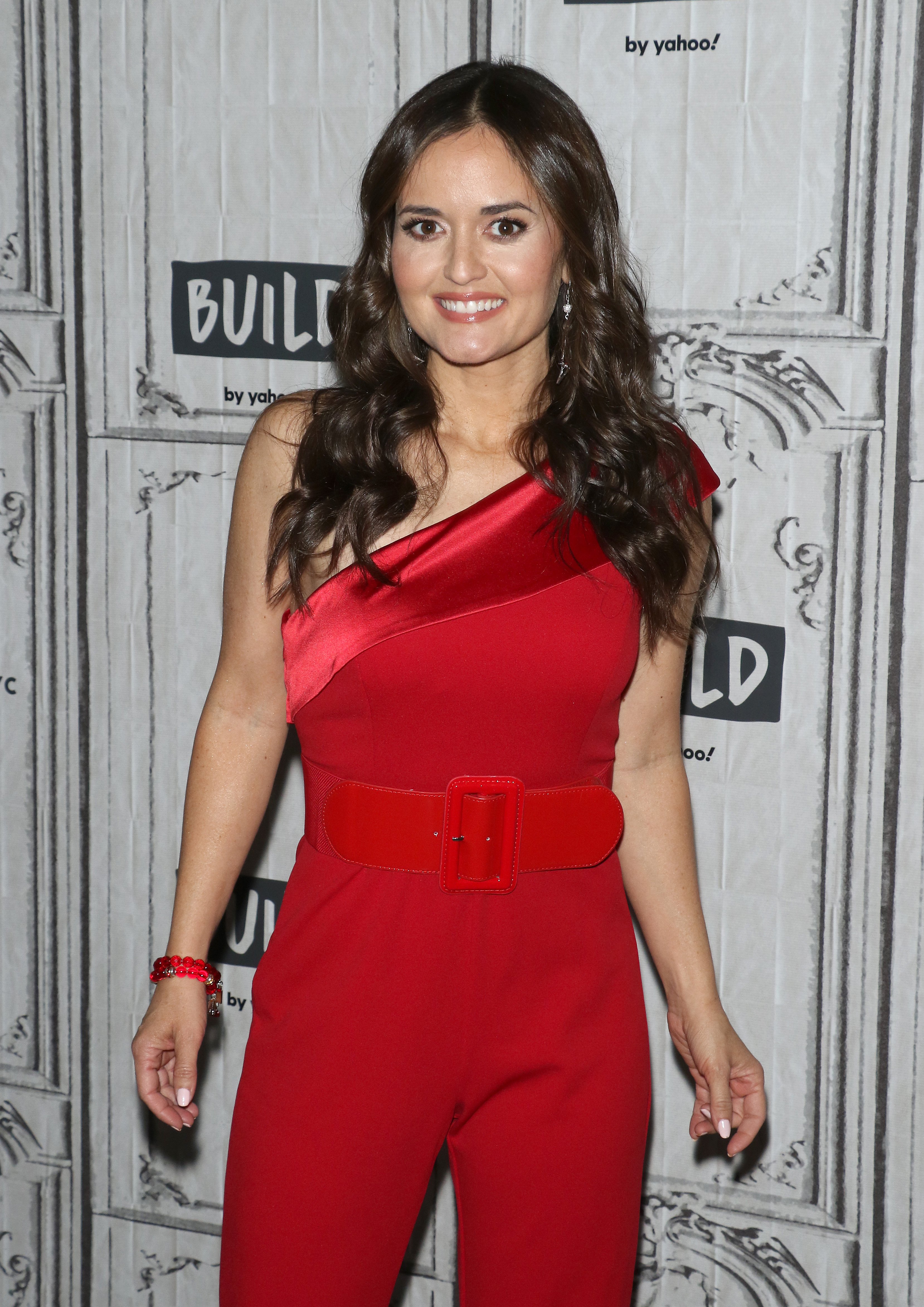 ---
#27 Erika Eleniak
She started off as a model and made her way onto one of the most-watched shows, 'Baywatch', as Shauni McClain. Although she has a steady career for quite a few years, it would appear that she is taking a little time to herself, and her family. She has since become the mother of a little girl, Indyanna, born in 2008, alongside husband Roch Daigle. 
---
#26 Nancy McKeon
Still to this day, McKeon is still best-known for her role as Jo Polniaczek in 'The Facts of Life', which she played from 1980 to 1988. Had she been luckier, she would have been known also as Monica from 'Friends', but Courtney Cox surpassed her. She was also a regular on the crime drama 'The Division', but her career has since stagnated.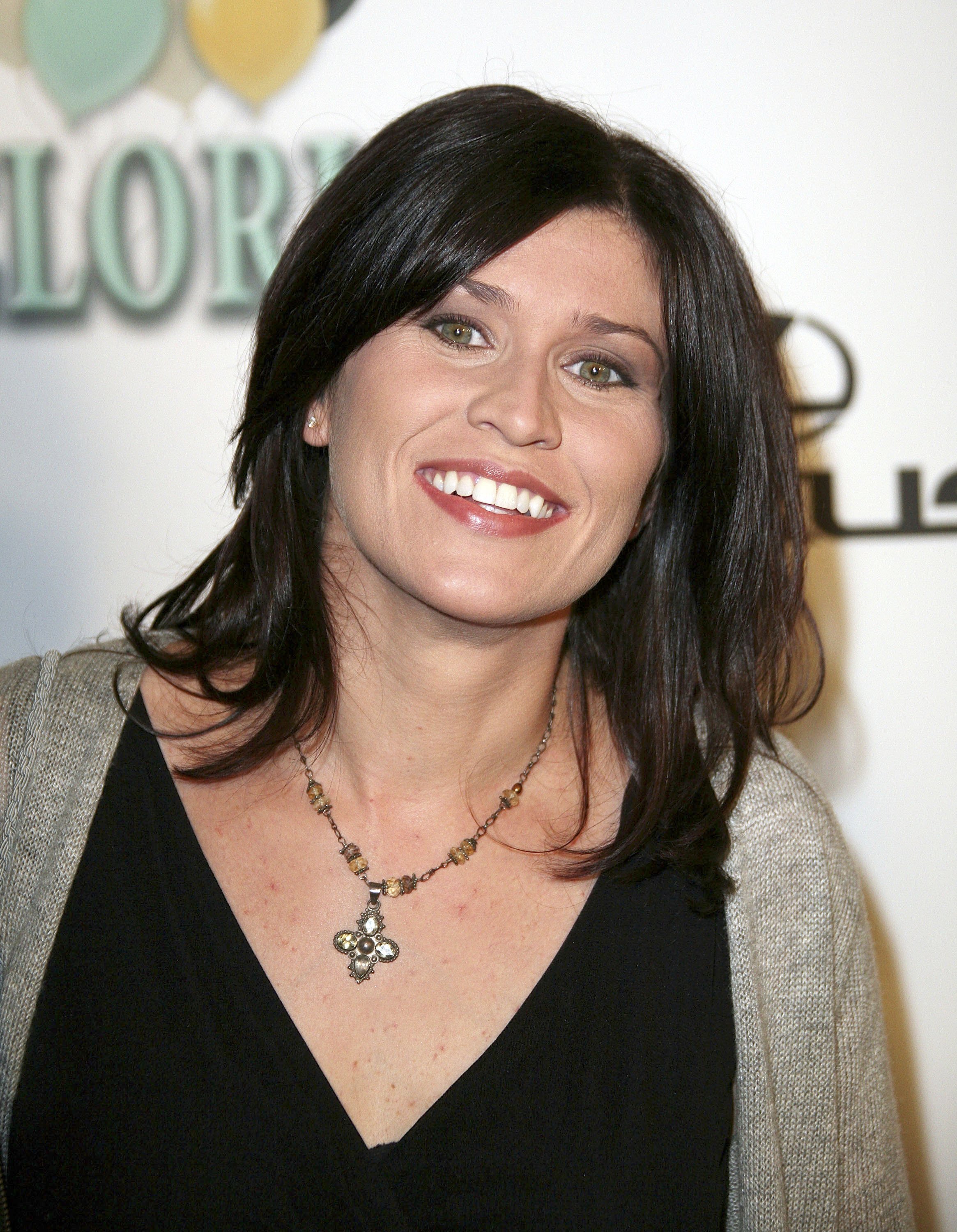 ---
#25 Claudia Wells
Wells came to fame in the 1980s science fiction film 'Back to the Future' as Jennifer Parker, and that is still how she is still remembered to this day. She had a good reason to abandon the industry. She found out that her mother had cancer and decided to spend more time with her. After thirty years gone, nothing much has happened in her career.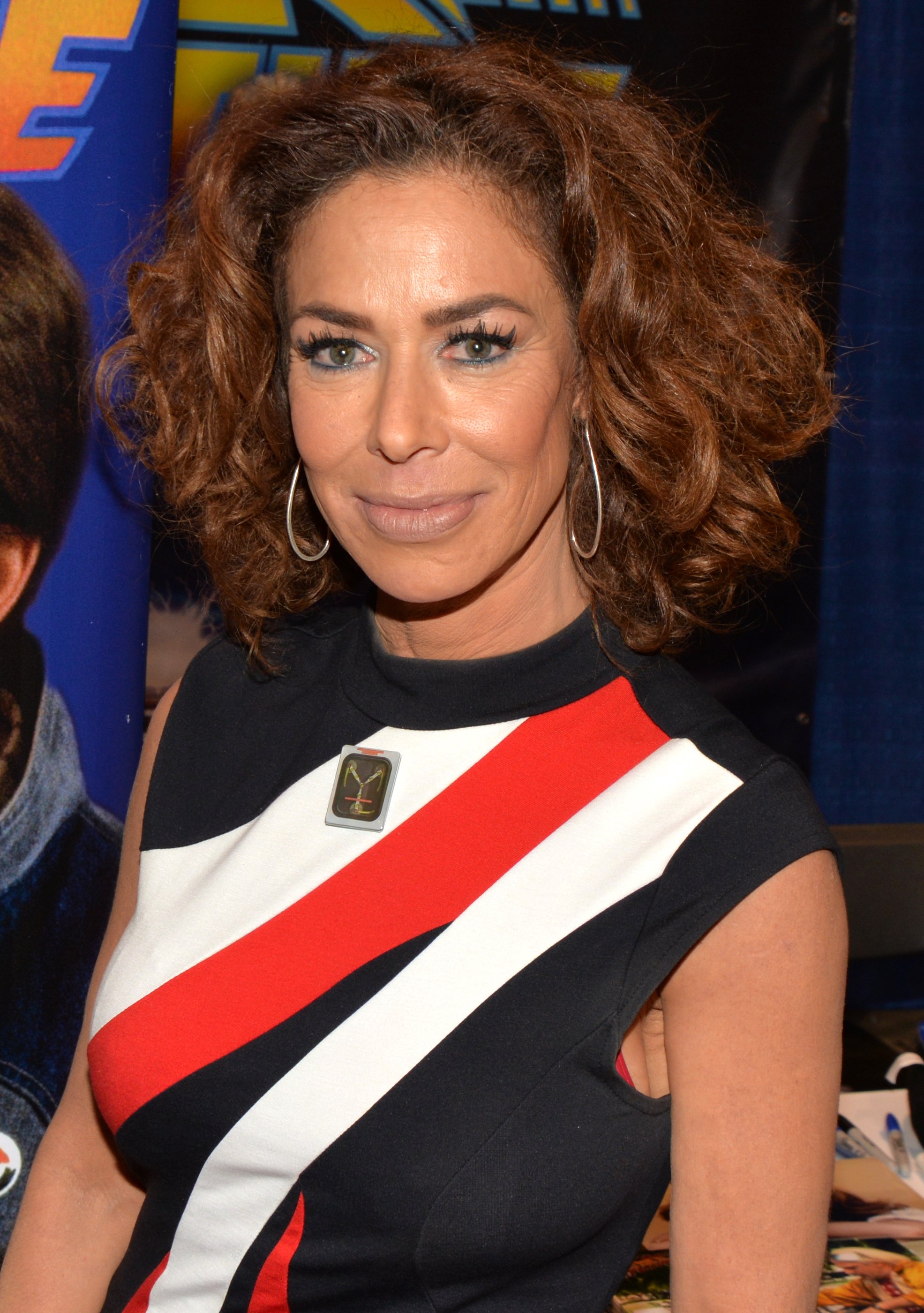 ---
#24 Tracey Gold
It appears that she will forever be known as Carol Seaver from 'Growing Pains', even though she was also in other 1980s films like 'Goodnight, and 'Beantown'. However, Gold just was not handling fame quite well and stepped down from acting. She has since returned in Stephen King's show 'Dead Zone' and is also the proud mother-of-four.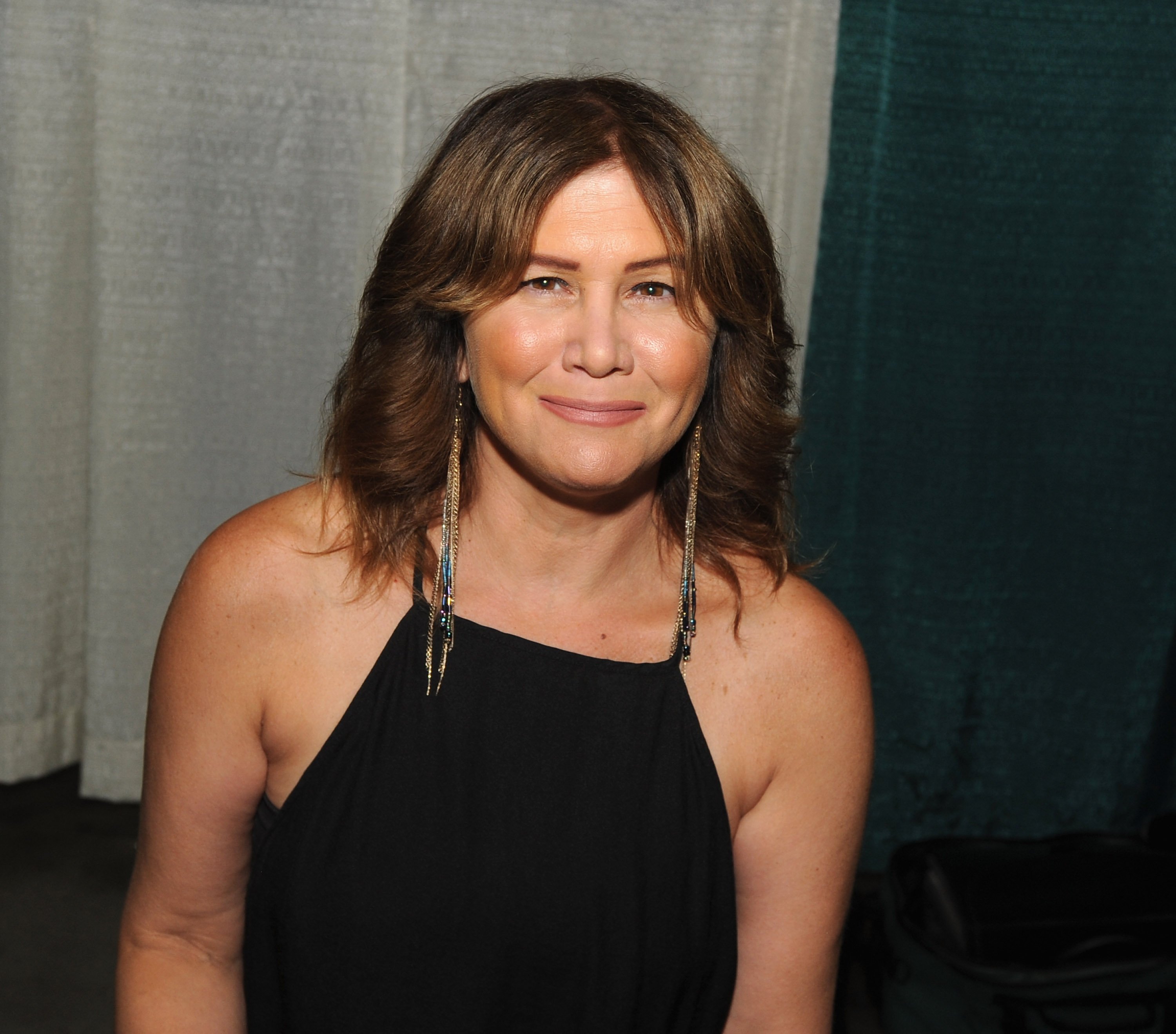 ---
#23 Ally Sheedy
Much like every member of Brat Pack movies, she became very famous as a teenager, even though she started out wanting to be a ballerina. She has since participated in several TV shows such as 'Psych' and 'Oz'. She was also in the Marvel Blockbuster 'X-Men: Apocalypse' as the teacher of Scott Summers. Furthermore, she is the proud mother of Rebecca, born in 1994.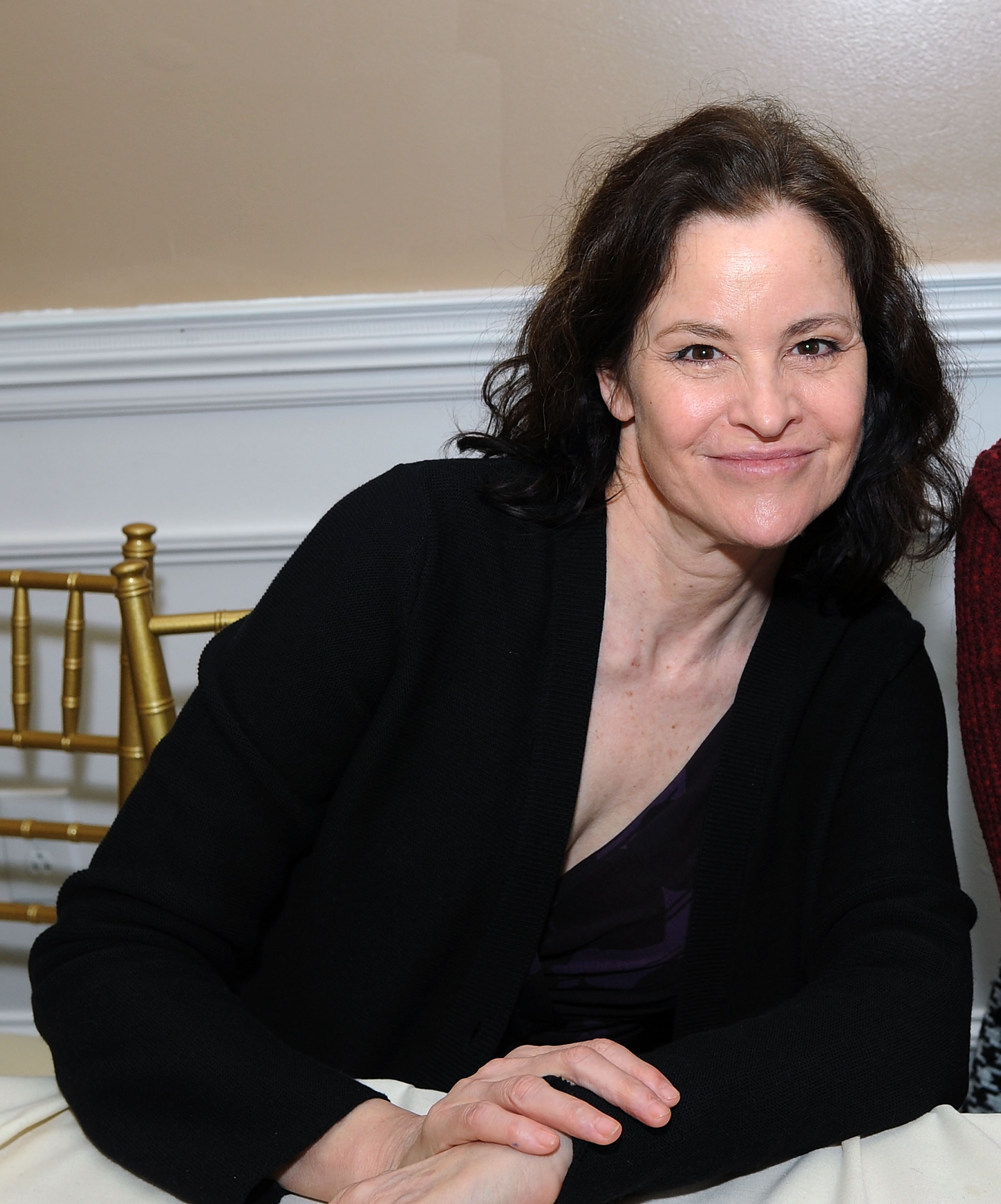 ---
#22 Molly Ringwald
She was known as the "Queen of the 80s", but that also came with a lot of responsibility. She became a role model and still is to this day. For five years, she was in 'The Secret Life of the American Teenager' and was even pregnant with twins during the show. Most recently, she has been playing the role of Mary Andrews, in 'Riverdale'.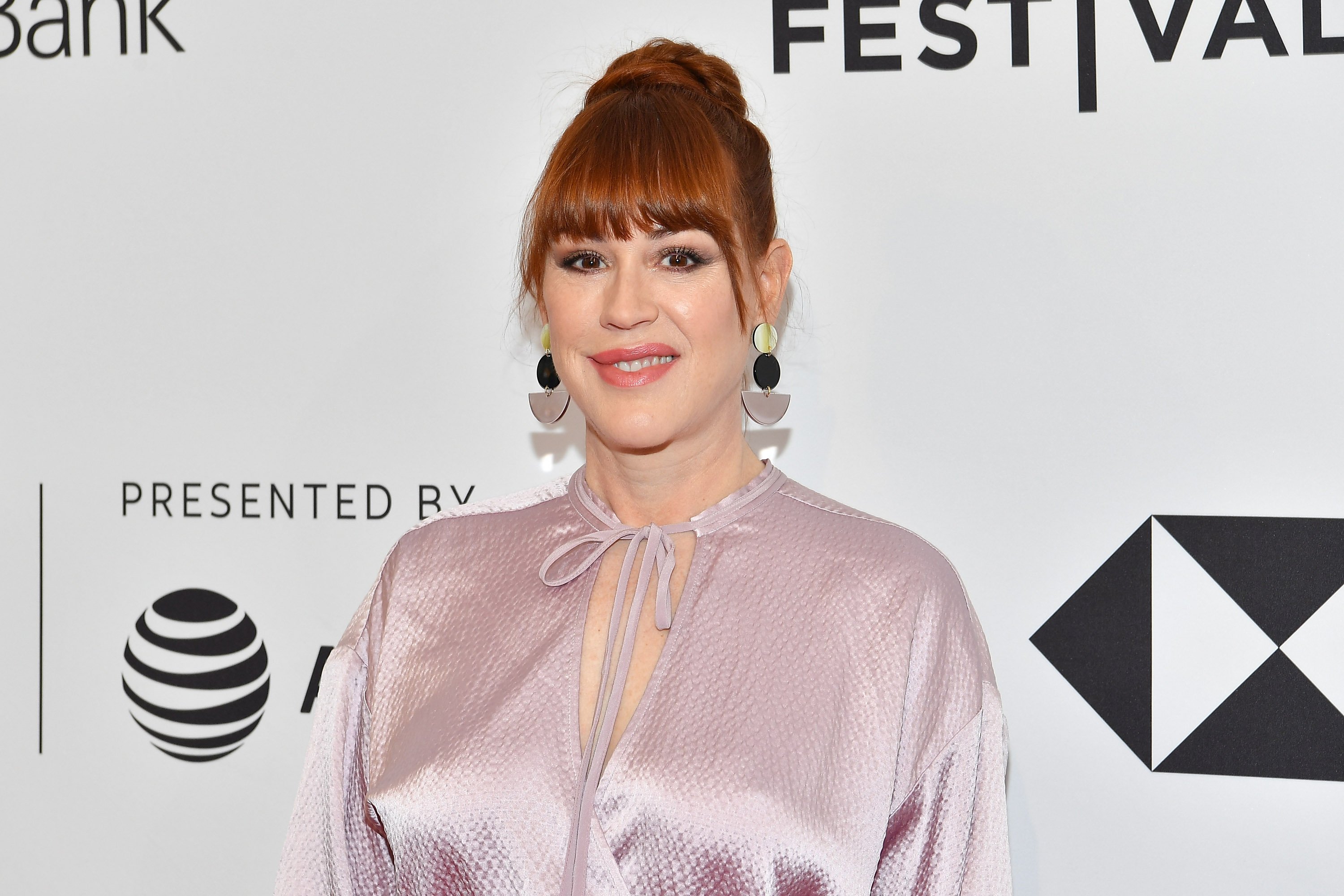 ---
#21 Justine Bateman
With her role as Mallory Keaton, in 'Family Ties', she quickly rose to fame. She then starred in 'It's Your Move', alongside her brother, Jason Bateman, who has since become a star. She, on the other hand, had to change her career in order to be seen as a grown-up. She now has several credits to her name such as 'Desperate Housewives' and 'Californication'.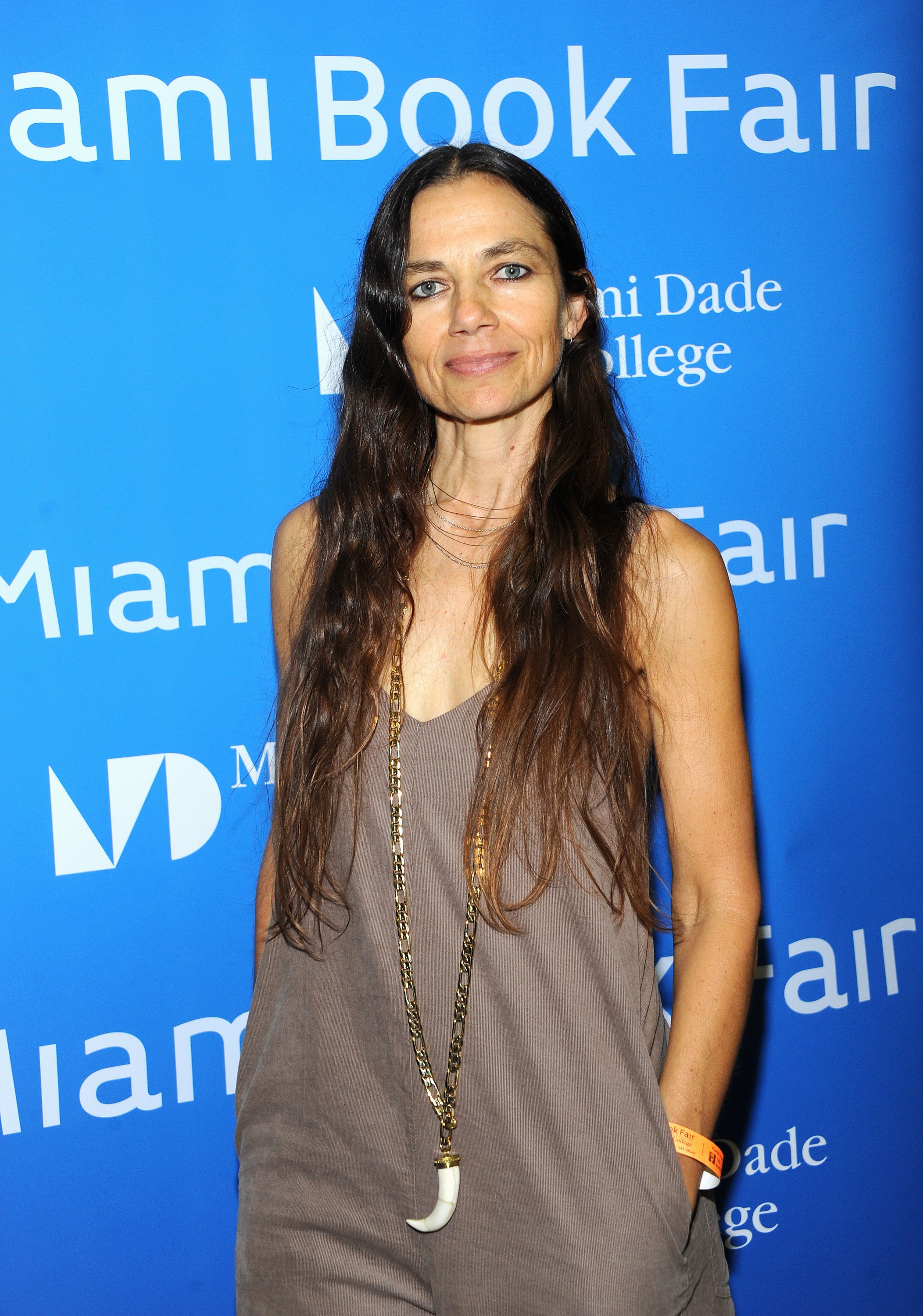 ---
#20 Lori Singer
After her role as Ariel Moore in 'Footloose', it appeared that the actress really was going places. But after participating in the series 'Fame', she took a long break from acting. She made a big come back in 2011 in 'Law & Order: SVU', and, in 2013, she produced a documentary titled 'Mea Maxima Culpa: Silence in the House of God', which won three Emmys.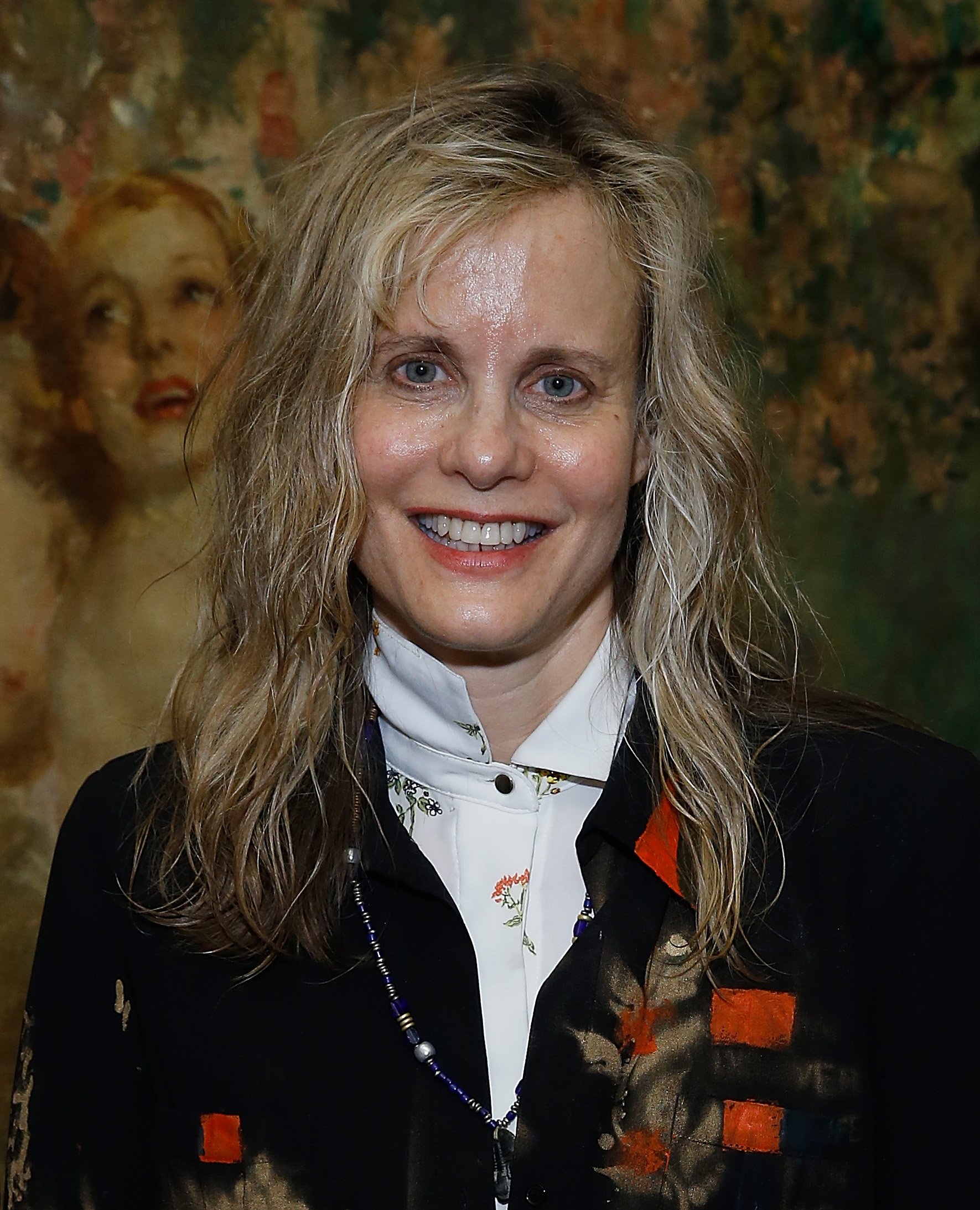 ---
#19 Jane Wiedlin
In the 1980s, she was the drummer and backup singer for The Go-Gos and, afterward, she even had a lucrative career flying solo. However, not much has happened since in the entertainment industry, aside from minor roles. She is, nonetheless, an avid animal rights activist and has been working with PETA.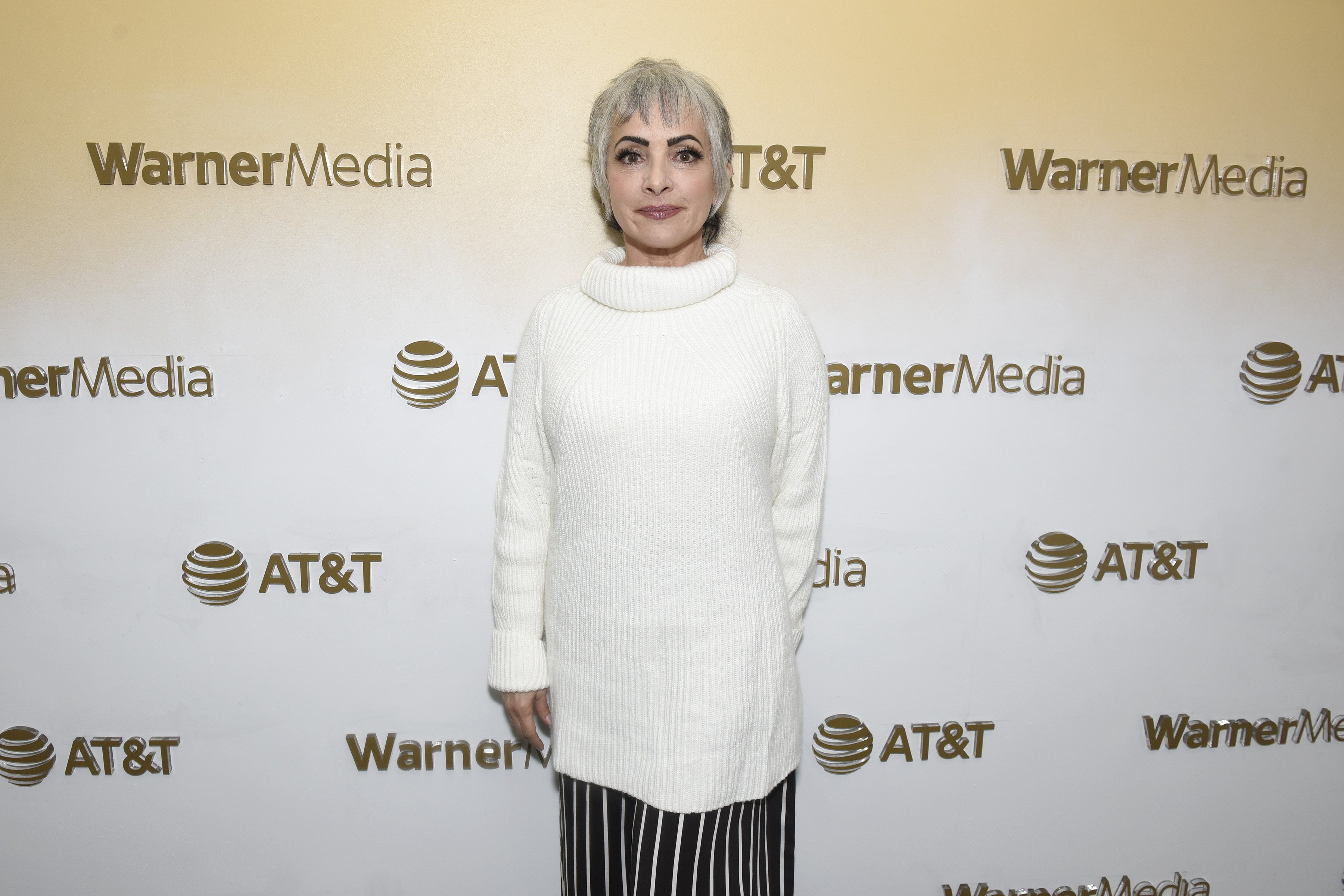 ---
#18 Samantha Fox
She began her career as a model at the age of 16, and in the 1980s she was one of the most famous pin-up girls. She was also an accolated pop singer and was even nominated for a Brit Award. However, Nowadays, the singer has not done much aside from participating in reality TV shows such as 'Celebrity Wife Swap'.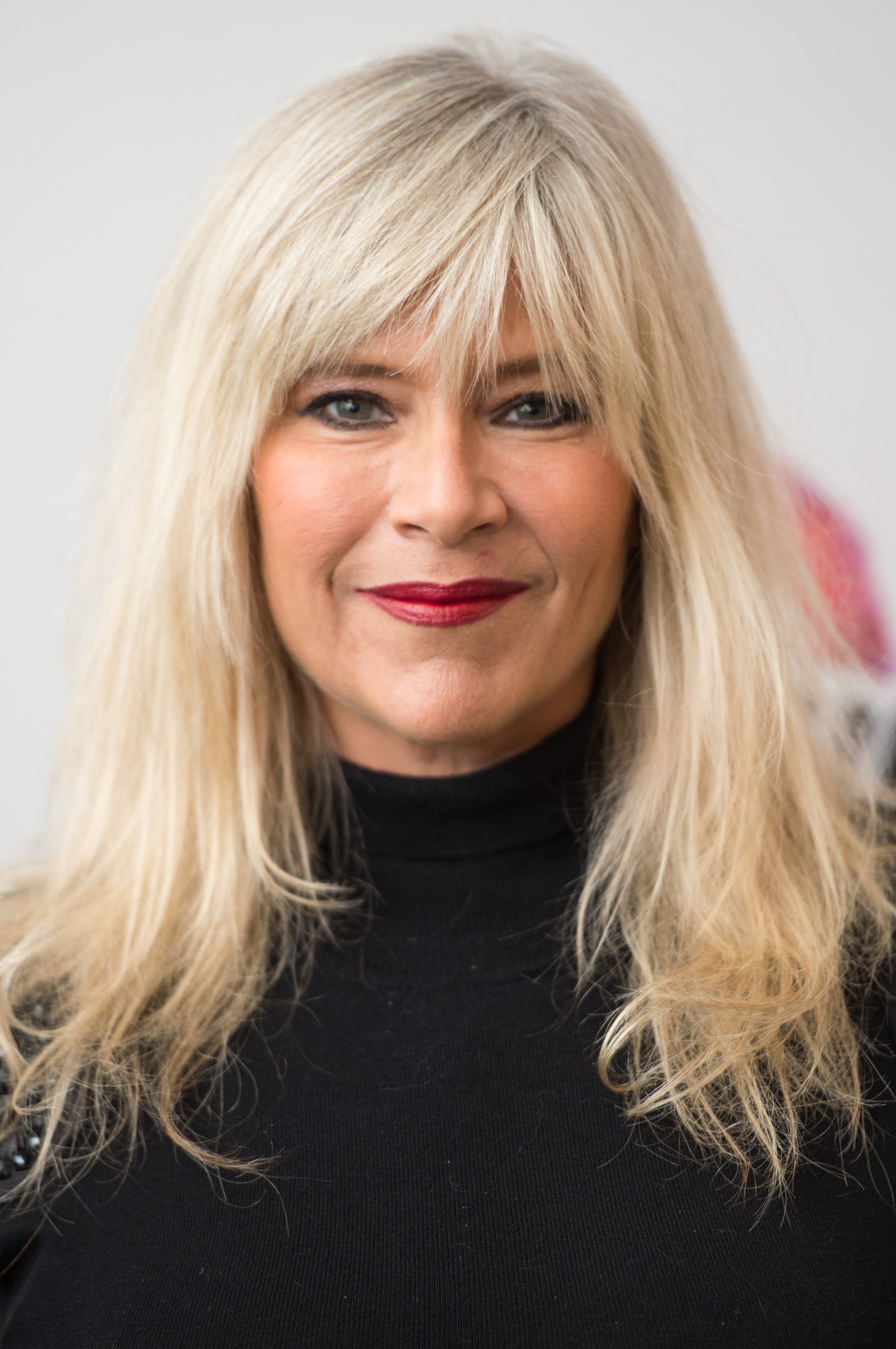 ---
#17 Olivia d'Abo
From 1988 to 1993, she was Karen on 'The Wonder Years'. She also took part in a 'Star Trek' and a 'Law & Order: Criminal Intent' episode. Aside from being an actress, she is also a musician and even released her own tracks at the time. However, her career has since slowed down quite a bit. Will she be making a big comeback?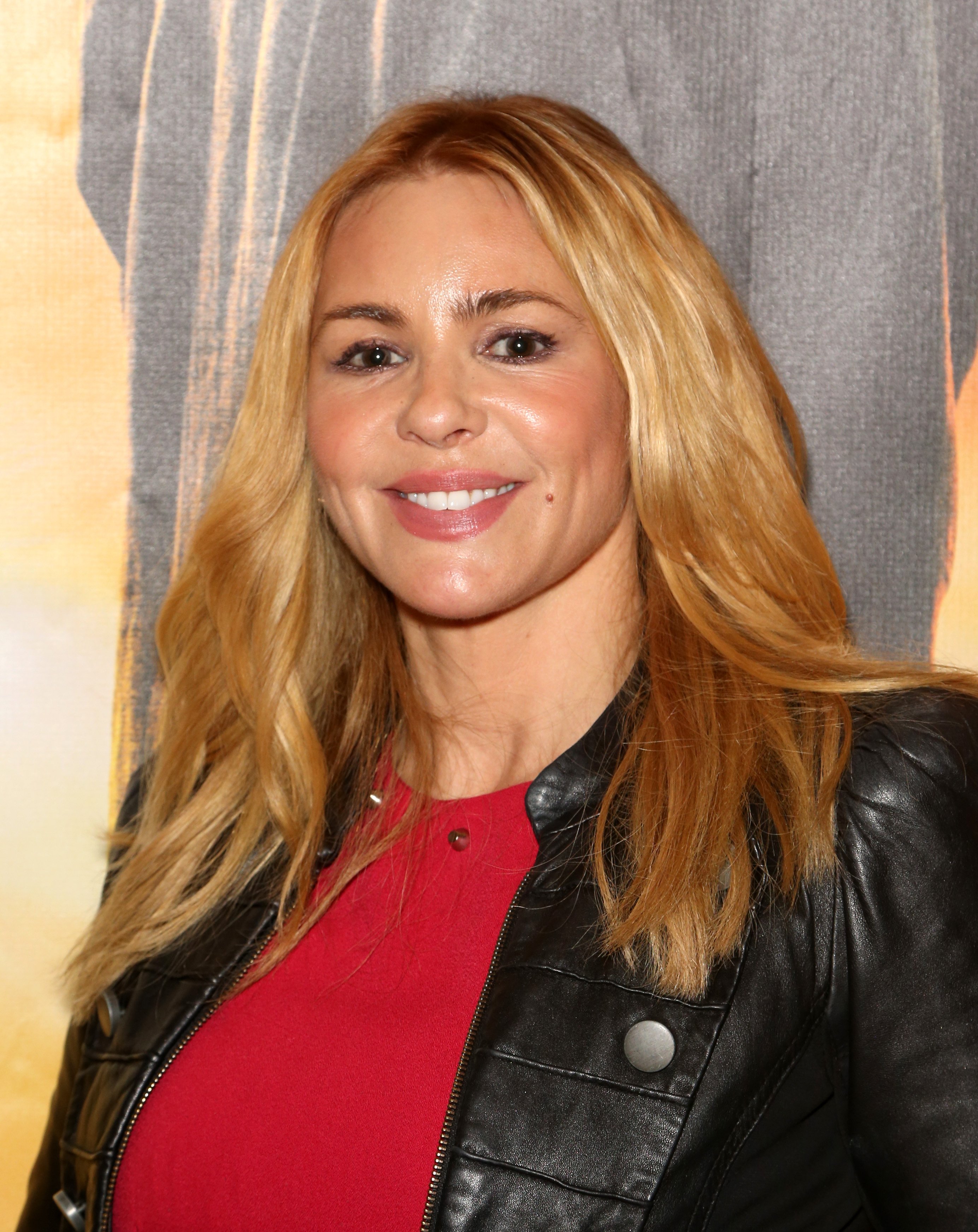 ---
#16 Keren Woodward
In the 1980s, Bananarama was it, and, along with it, so was Keren Woodward. Alongside a childhood friend, Sara Dallin, and another close friend, Siobhan Fahey, they formed a band that would hit the top 10 hits in the UK constantly. Fahey has since left the band, and, even though, they were on tour, they have not been really successful since that time.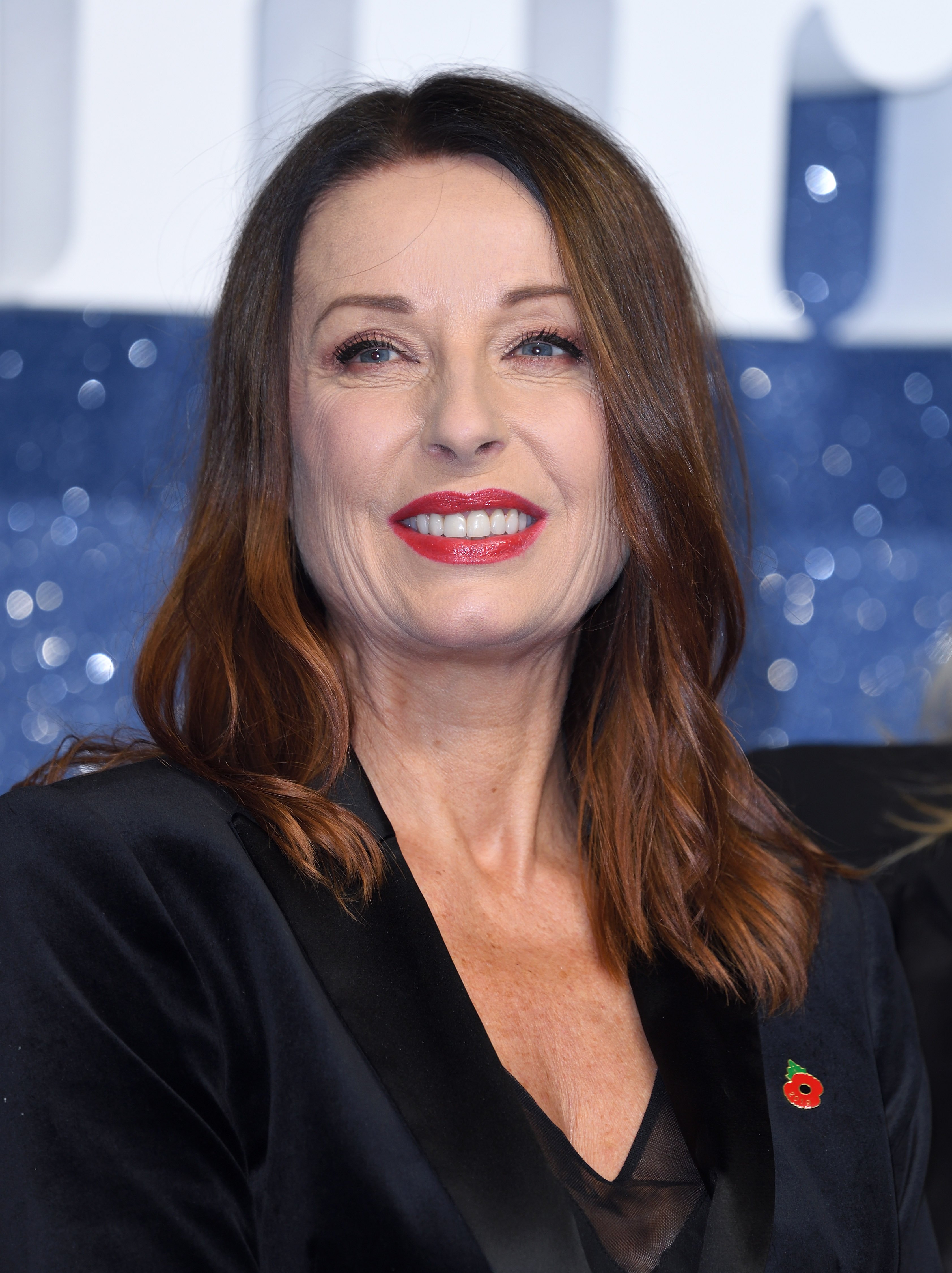 ---
#15 Geri Jewell
She was part of the main cast of 'Facts of Life' as Geri Tyler and she was the first person with a disability to get a regular role on a TV show. After that, Jewell was in shows such as '21 Jump Street' and 'Glee'. In 2011, she released her autobiography 'I'm Walking as Straight as I Can', opening up about living with cerebral palsy.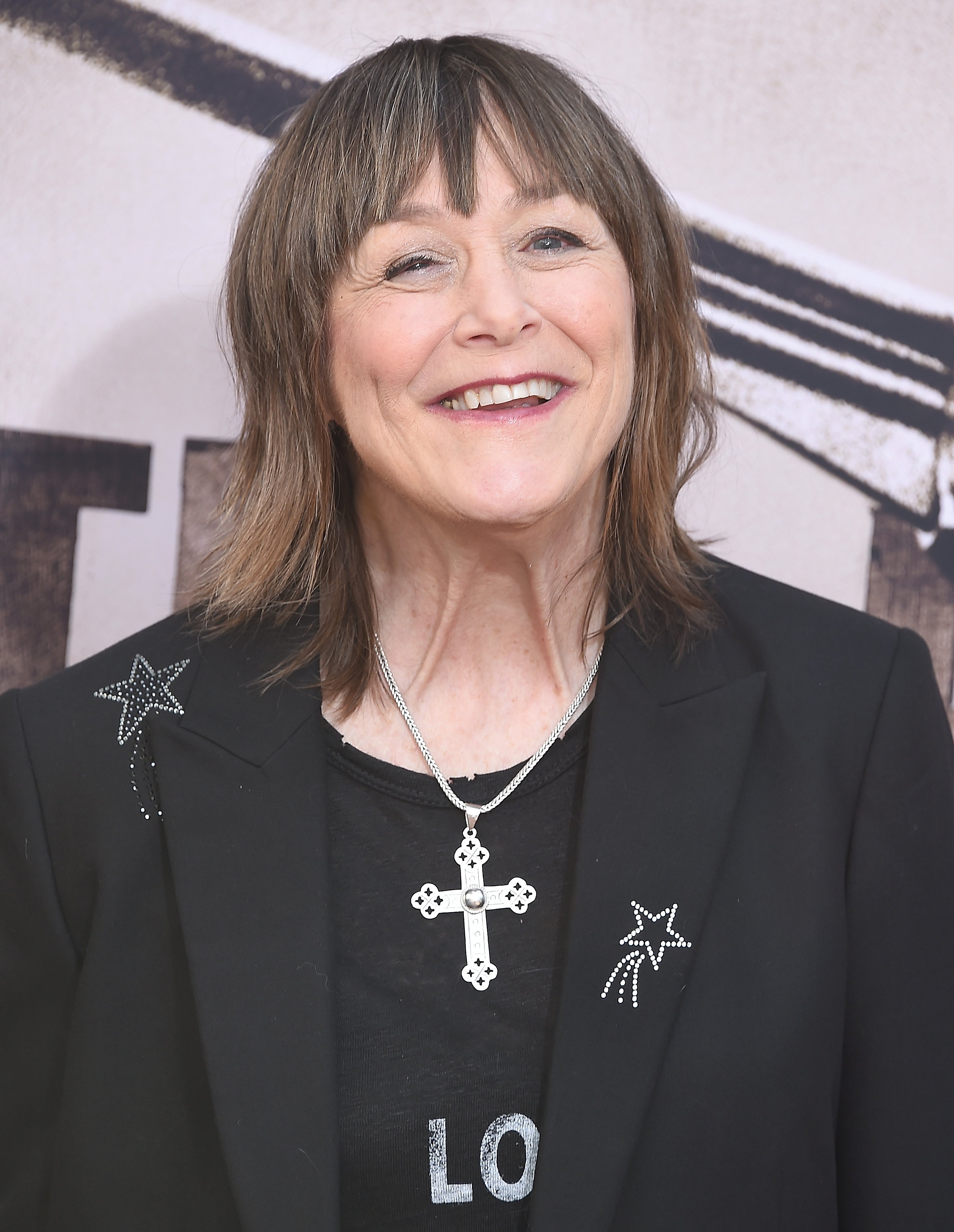 ---
#14 Aileen Quinn
We first met her in 'Annie' as the main character and she even won Best Young Actress, at the very early age of 11. However, it was not meant to be. She has had very few roles and has focused more on teaching her craft in New Jersey. Previously, she also dabbled into Spanish and Politic studies at Drew University.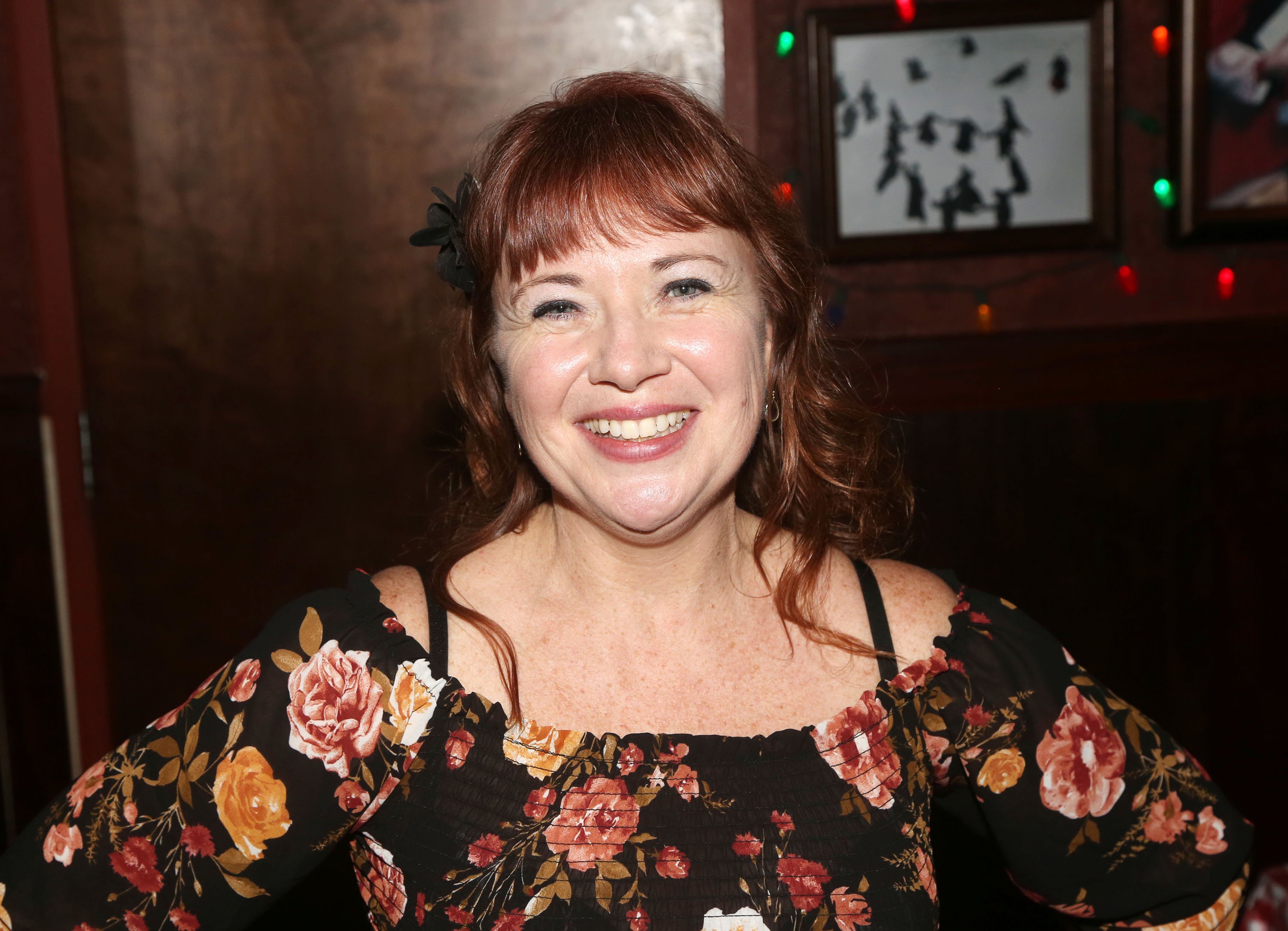 ---
#13 Rick Astley
After his successful hit 'Never Gonna Give You Up', which is still remembered nowadays, the singer still released two more albums which went to be platinum and gold. However, in 1993, at the early age of 27, he decided to retire. In the early 2000s, Astley released two more albums but has not been able to gain the success he once had again.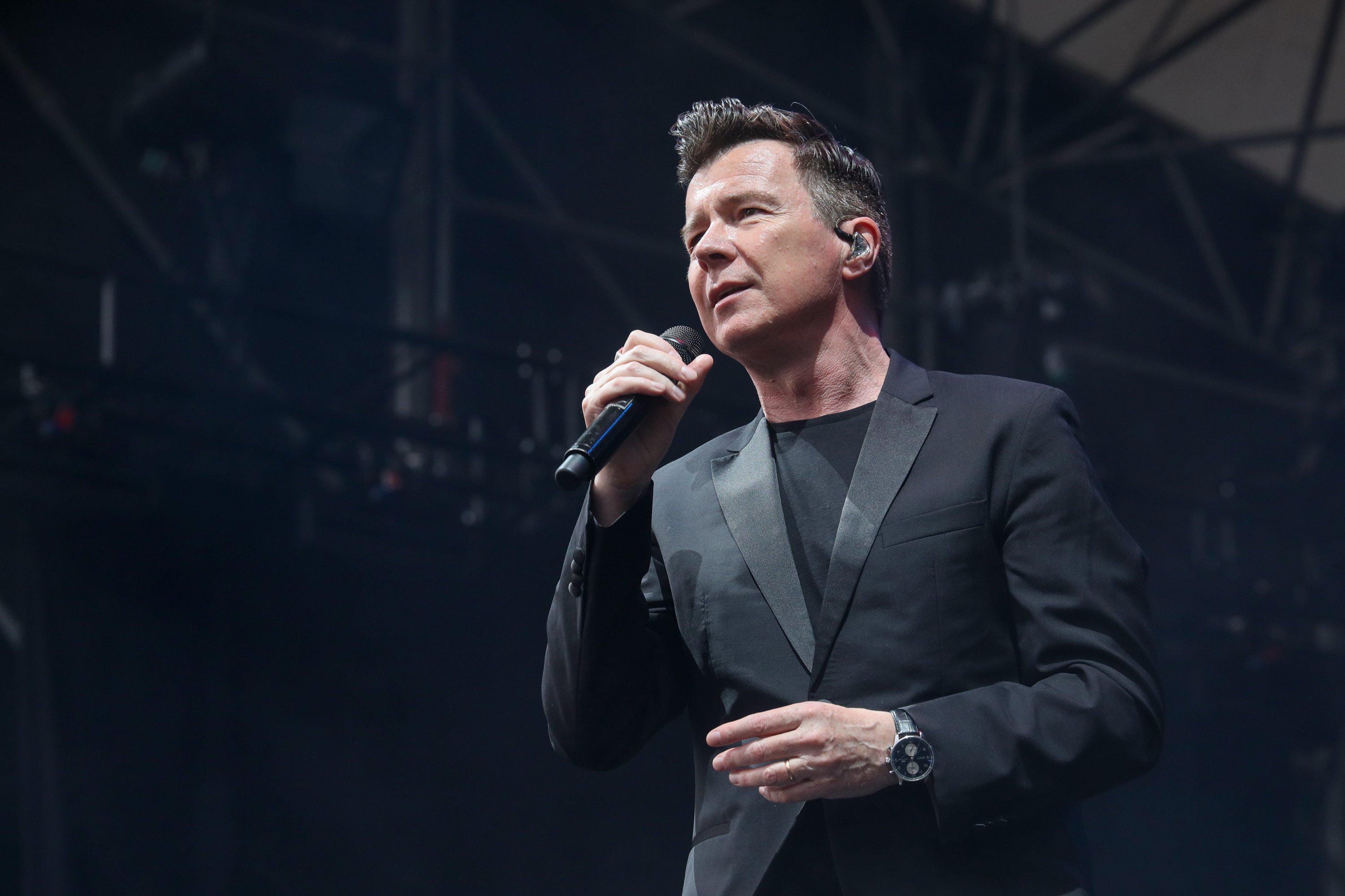 ---
#12 Geena Davis
When she first started her career in the 1980s, it did not take long for the beaut to become a model. She became best known for roles in 'Thelma & Louise', 'The Fly', and 'Beetlejuice'. At the time, she even received an Academy Award. Since then, she has won a Golden Globe, in 2006. She is the proud mother of three and is still looking stunning!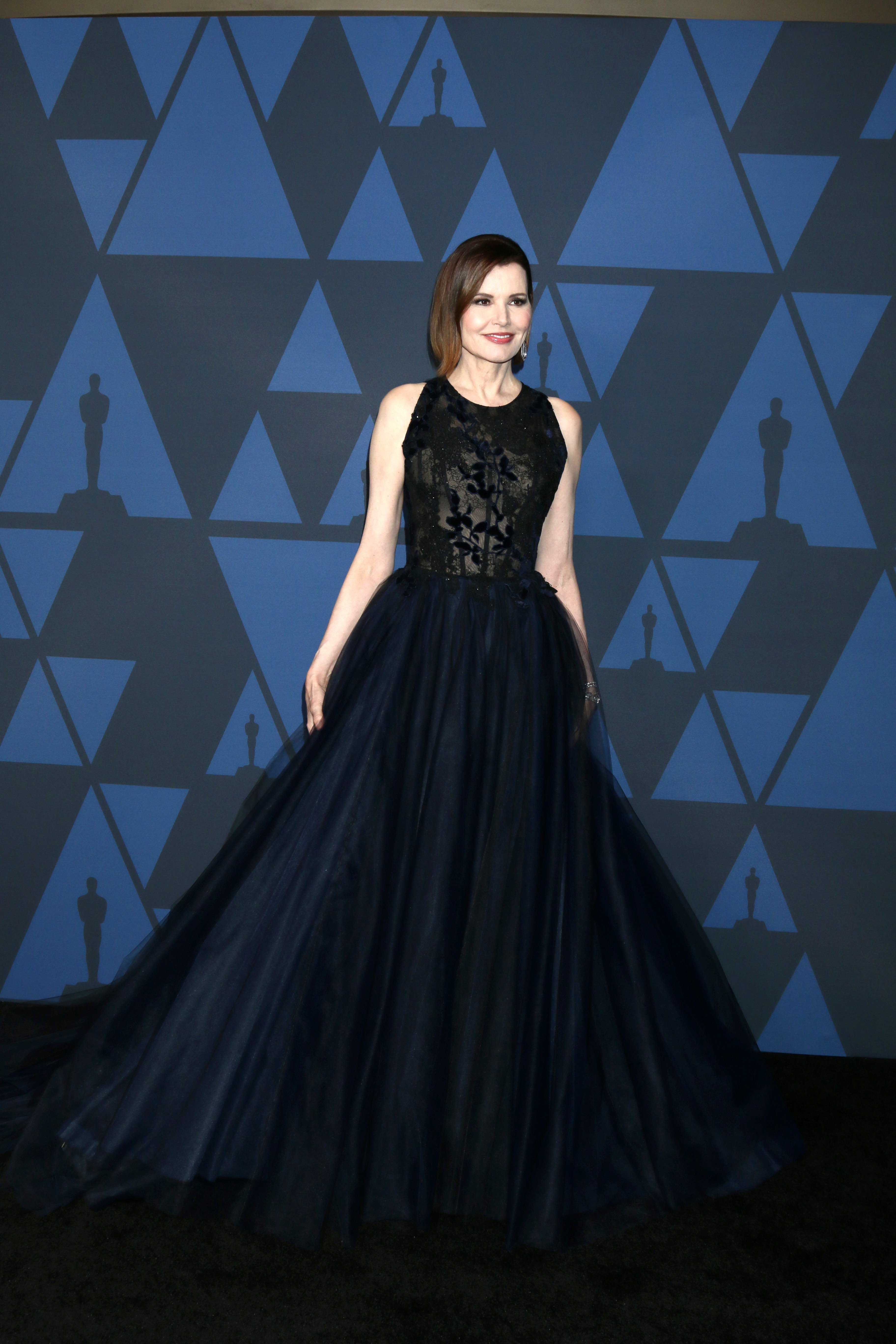 ---
#11 Kathleen Turner
When she first became known, everyone loved her performance, her beauty, and her raspy voice, which made her unique. She was in 'Body Heat' and 'Crimes of Passion'. She is also very much into Broadway and was nominated for Tony Awards more than a few times. After that, Turner was in shows such as 'Friends', 'Law & Order', 'Californication', and 'Nip/Tuck'.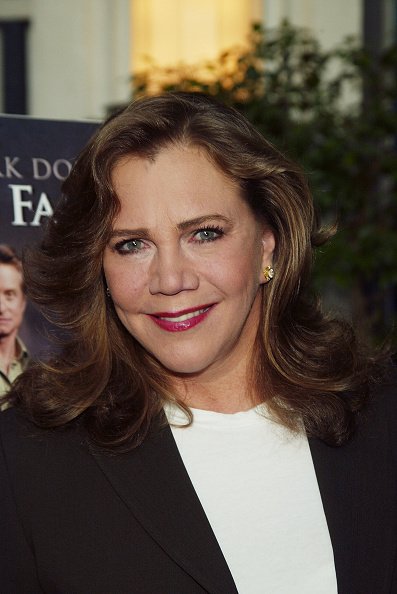 ---
#10 Tanya Roberts
She first reached stardom with her parts in both 'A View to a Kill' and 'The Beastmaster'. Even before the 1980s, she had already been in an iconic show, 'Charlie's Angels'. She then had a hiatus on her career and came back as Midge Pinciotti in 'That 70s Show'. Since her husband's, Barry, passing in 2006, she has been taking care of their two children.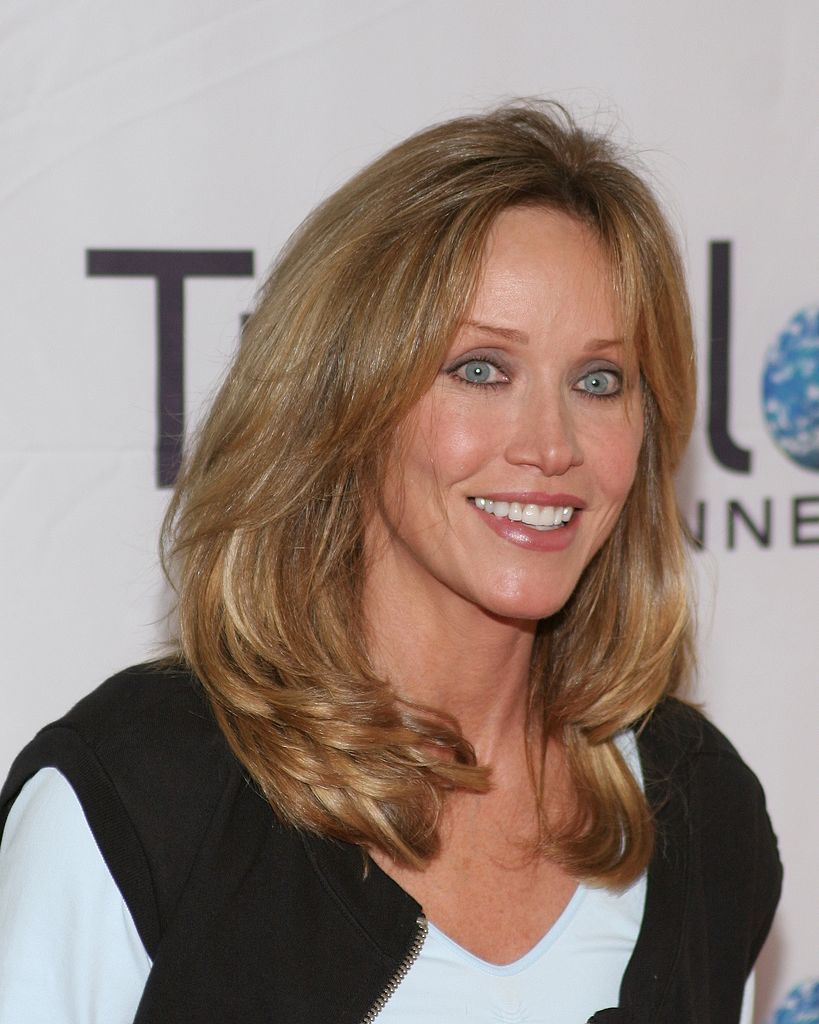 ---
#9 Jennifer Beals
If you loved Alex Owen's moves in 'Flashdance', we need to tell you it was all performed by a double. Not just a pretty face, she went on to study at Yale University. Since her young success, she has participated in shows such as 'The L Word' and 'Lie to Me', among others. She has also been in over 50 films and still looks gorgeous!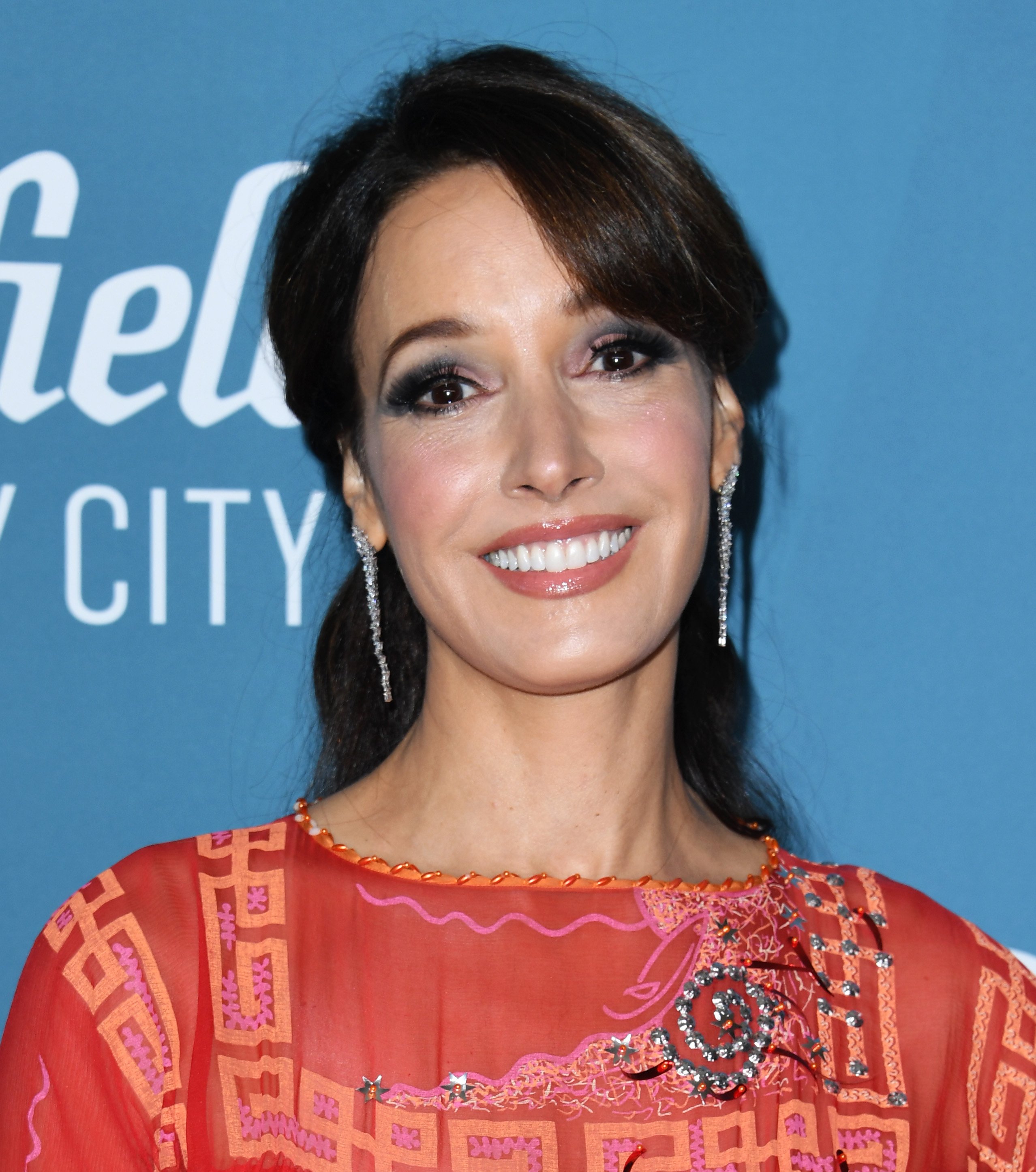 ---
#8 Phoebe Cates
The actress first became famous for her role in the classic 'Fast Times at Ridgemont High', and she went on to participate in several other films such as 'Gremlins', 'Big City', and 'Bright Lights'. However, in 1989, she married actor Kevin Kline and, afterward, decided to become a full-time mother. She has since opened her own boutique named Blue Tree, on Madison Avenue.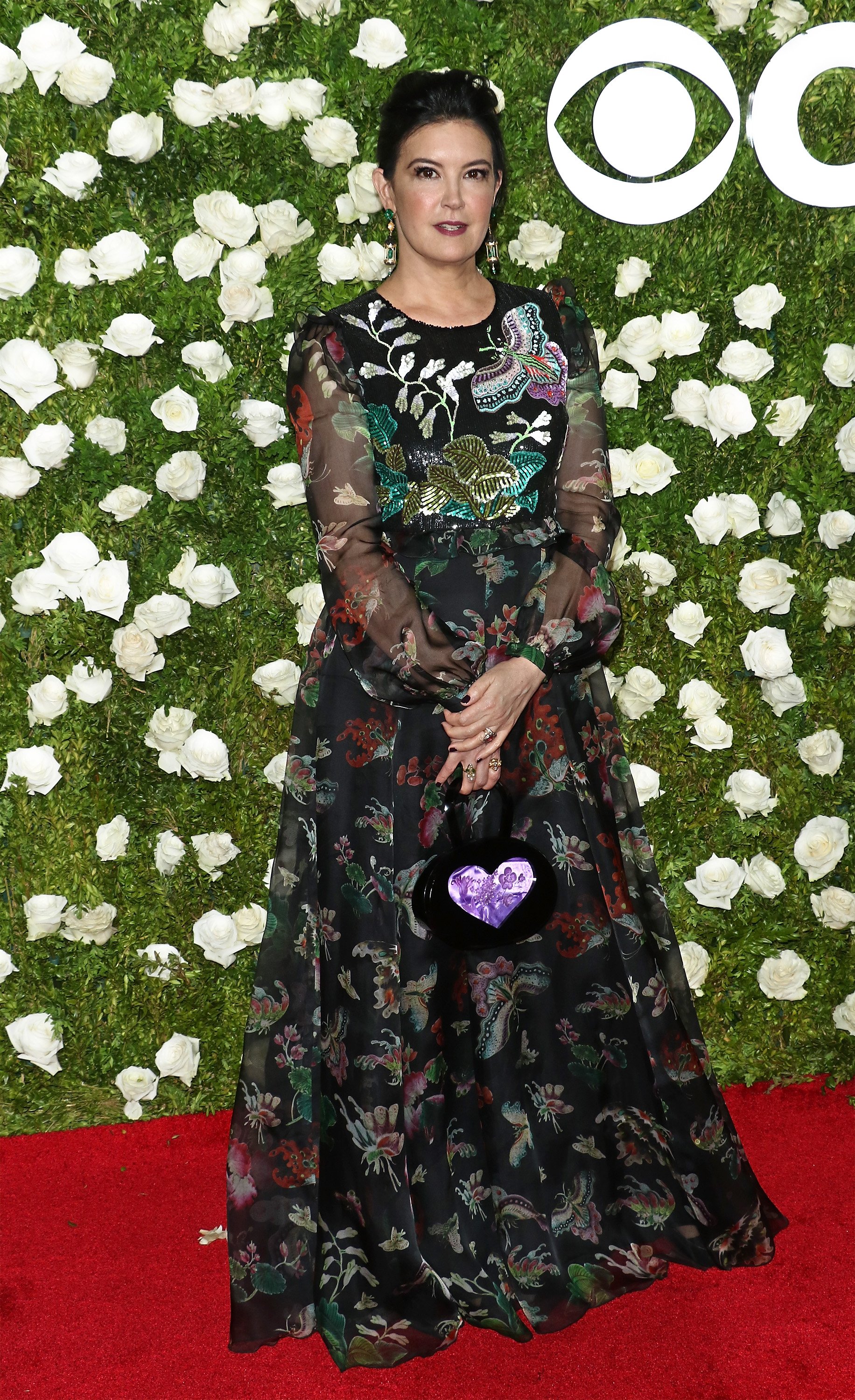 ---
#7 Sybil Danning
Danning began her career more than a decade before she had her breakthrough but, in 1980, she finally got it in the film 'Battle Beyond the Stars'. After a hiatus of more than a decade, she came back in 2007 to participate in 'Werewolf Women of the SS' and 'Halloween'. She has since become a music video producer as well and is currently in Europe.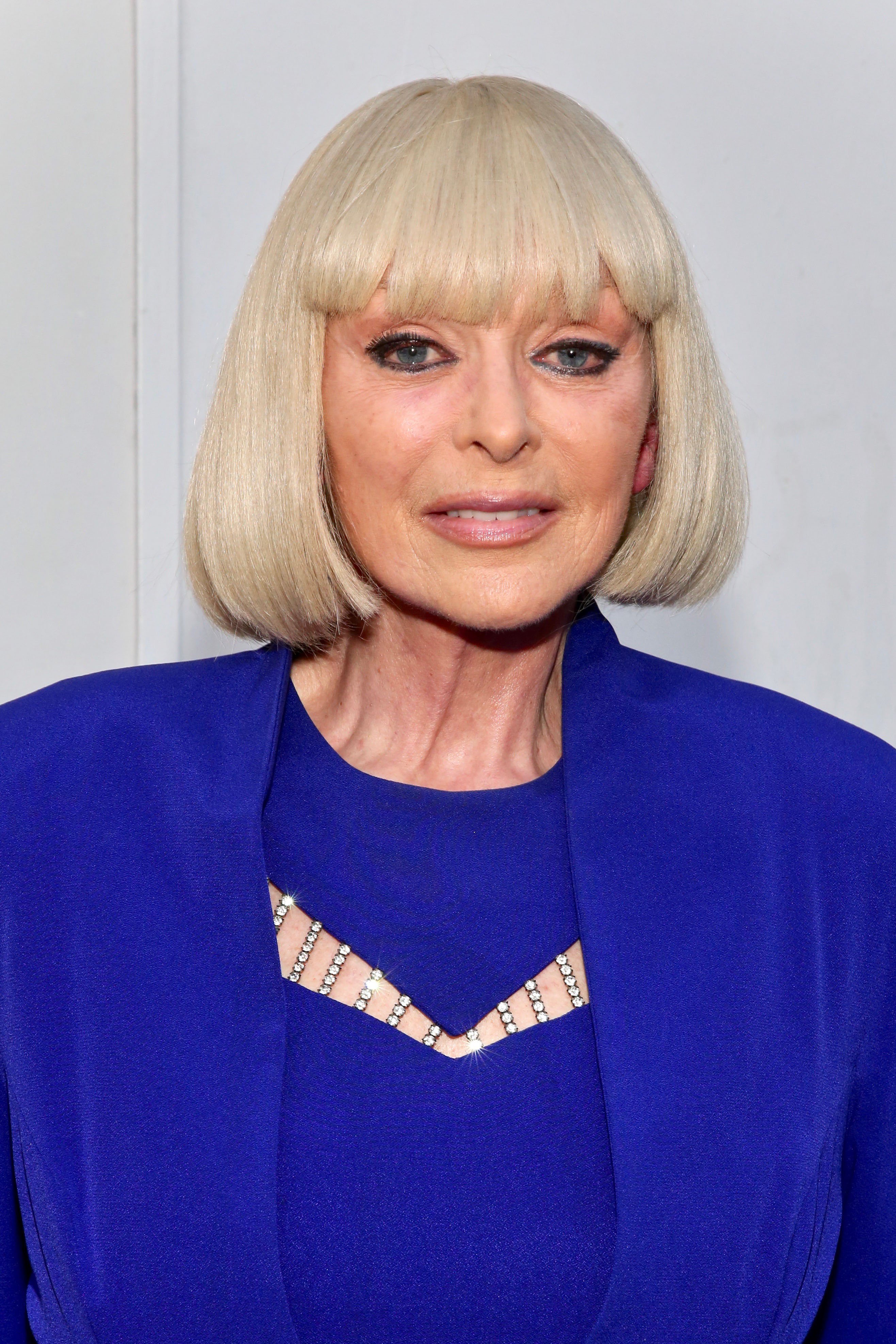 ---
#6 Kim Wilde
In 1981, her debut single, 'Kids in America', reached incredible adhesion by the public, they wanted more. She was extremely successful throughout the 1980s with most of her single always reaching the tops. Nonetheless, nowadays she is a radio show host in the UK and has released some books about her projects.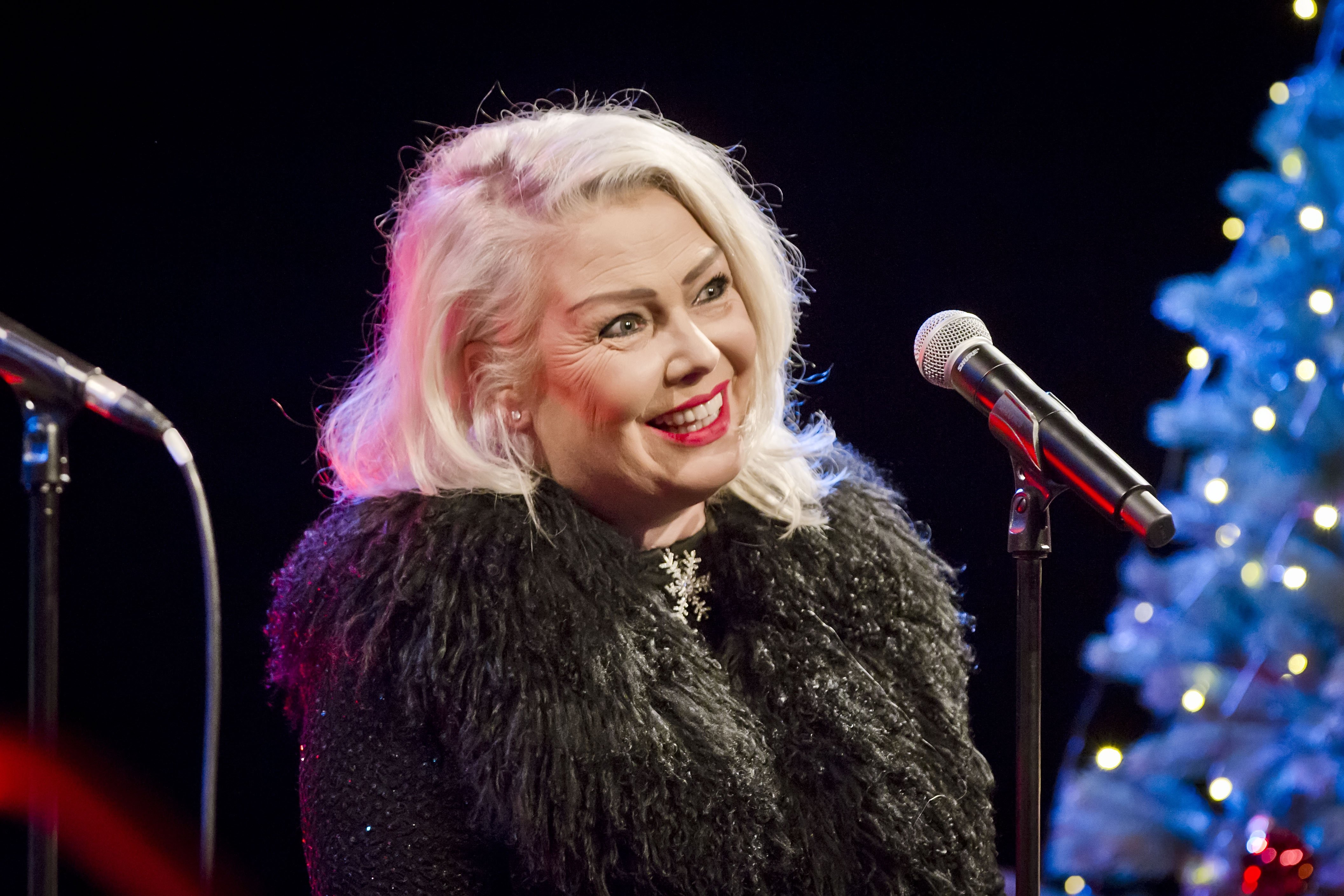 ---
#5 Kelly LeBrock
The actress, and model, was first spotted by the public with her participation in the films 'Weird Science' and 'Hard to Kill'. She was also in a very famous campaign for Christian Dior with a very popular slogan. However, it would appear that her career as an actress has stagnated, having only participated in reality TV shows, lately, such as 'Hell's Kitchen'.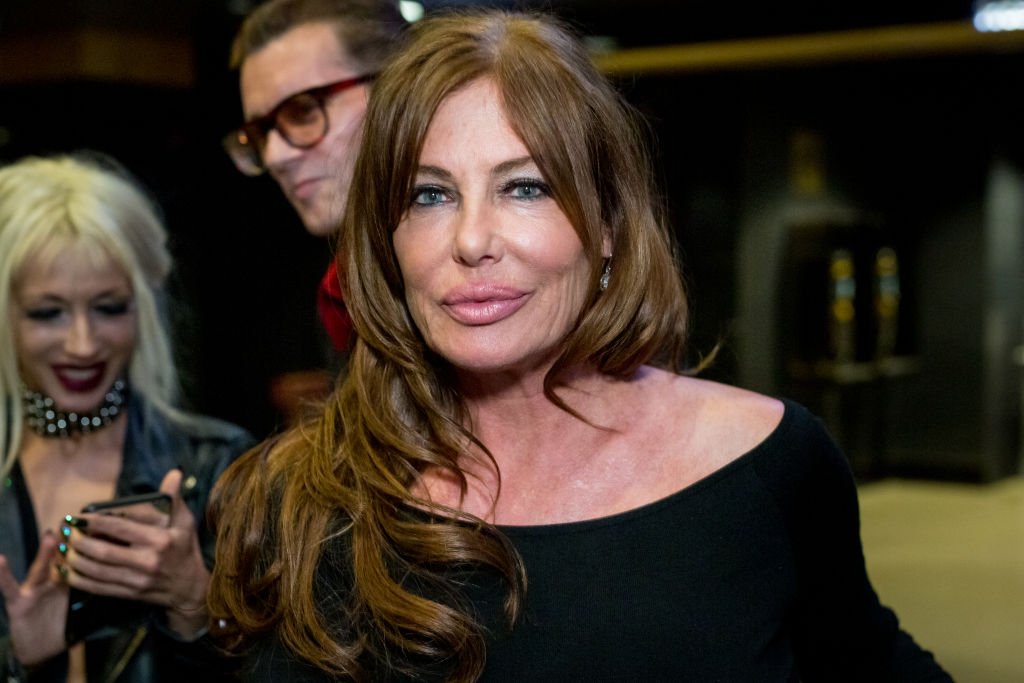 ---
#4 Emilio Estevez
As a part of Brat Pack movies, he reached immense success, especially after his part as Coach Ramsay in 'The Mighty Ducks', and 'Young Guns'. Even though he still has a very steady career and has a long list of credits to his name, he never managed to reach that same peak he once did. He is still, nonetheless, an amazing actor!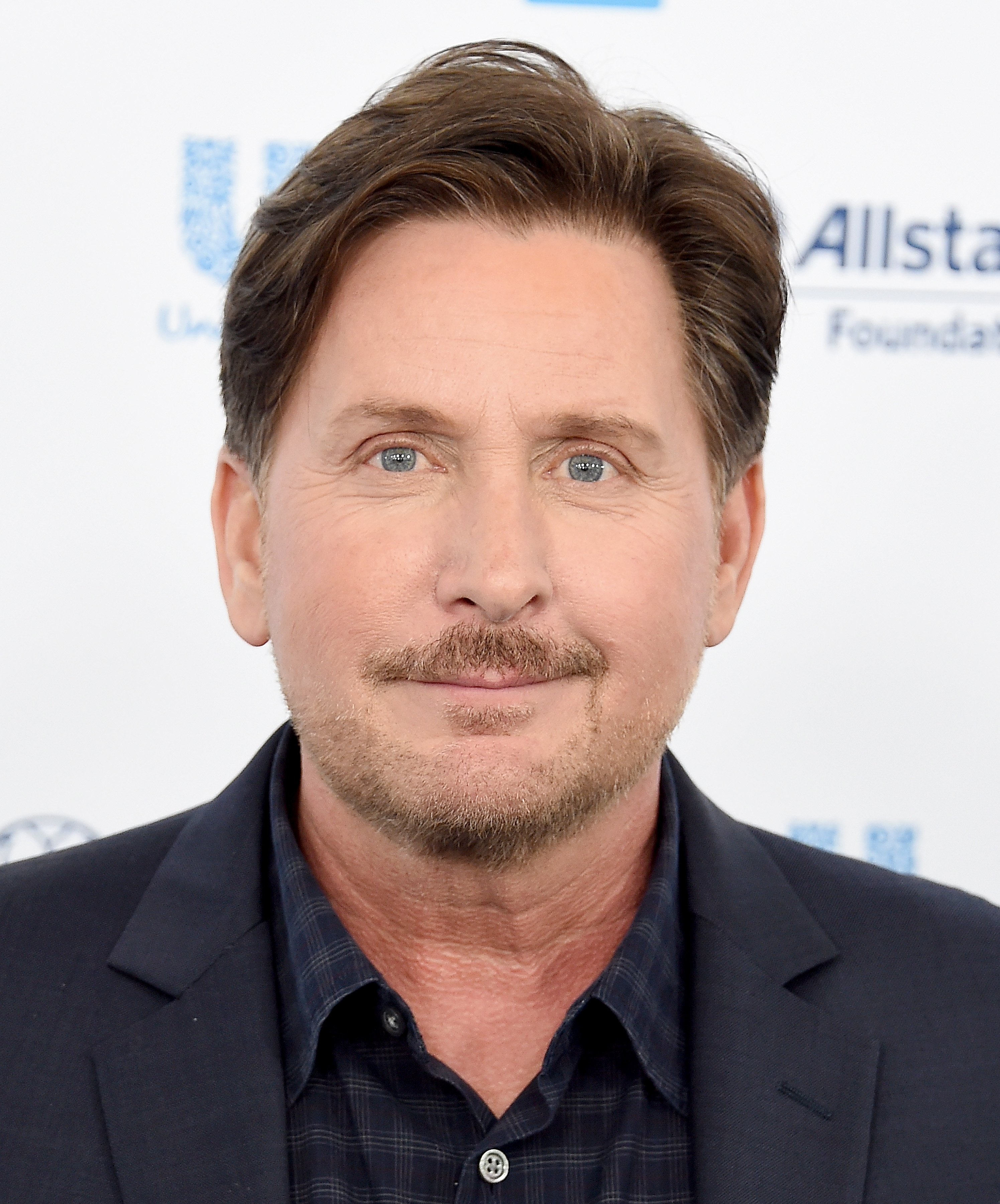 ---
#3 Elisabeth Shue
She made her big debut in 'The Karate Kid' and in the sequels of 'Back to the Future'. She also went on to star in the film 'Cocktail' alongside acclaimed actor Tom Cruise. Since then, she has not stopped and was a part of 'CSI: Crime Scene Investigation' as Julie Finlay, for four seasons. Most recently, she participated in 'Battle of the Sexes'.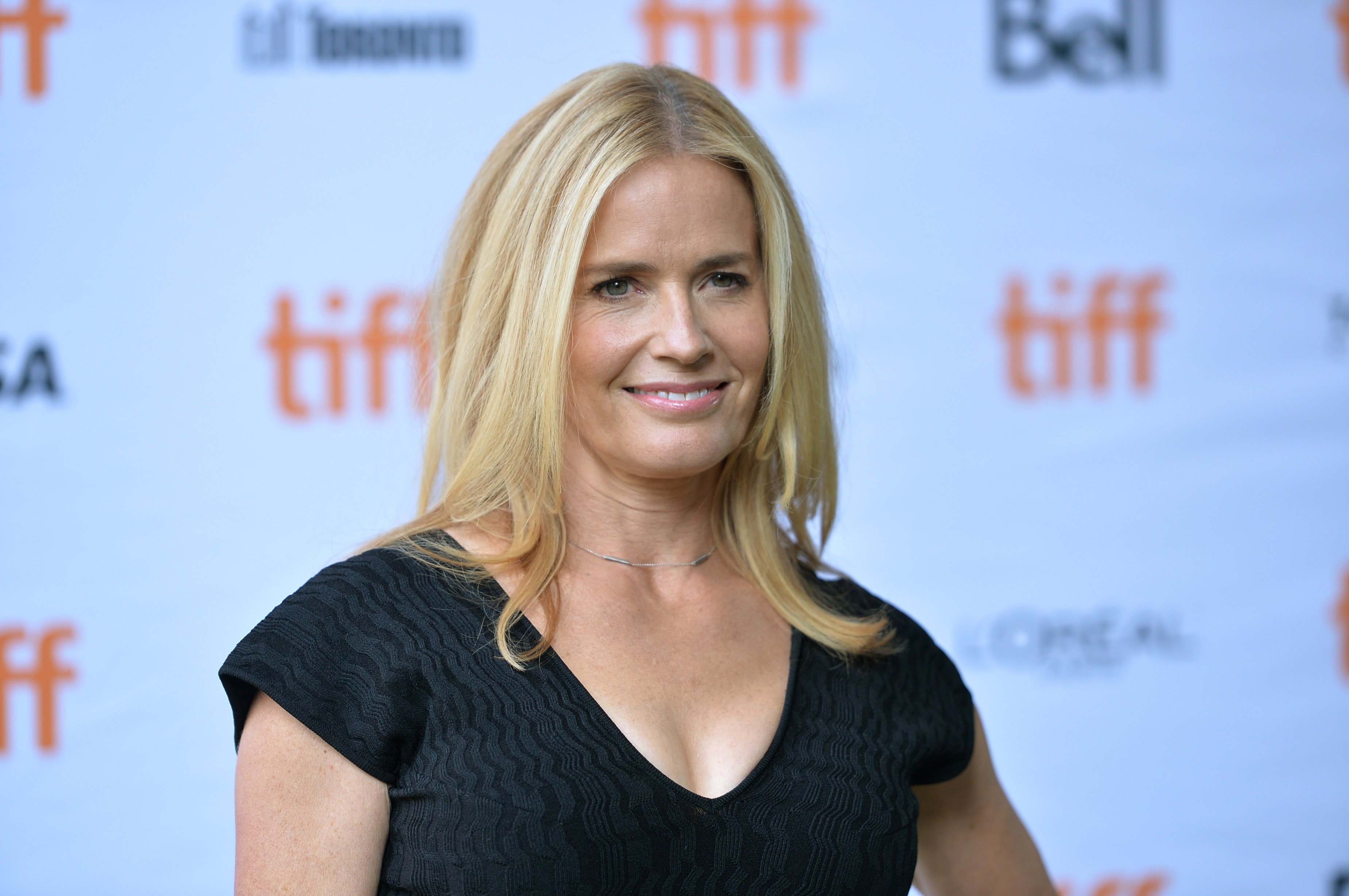 ---
#2 Brooke Shields
Everyone remembers 'Blue Lagoon' and, along with it, the stunning Brooke Shields. After her outstanding success, for unknown reasons, she disappeared. Nowadays, she occasionally participates in the 'Today Show', but that is as far as it goes. She is a vegan, an animal rights activist, and the proud mother-of-two, Rowan and Grier. We want to see more of her!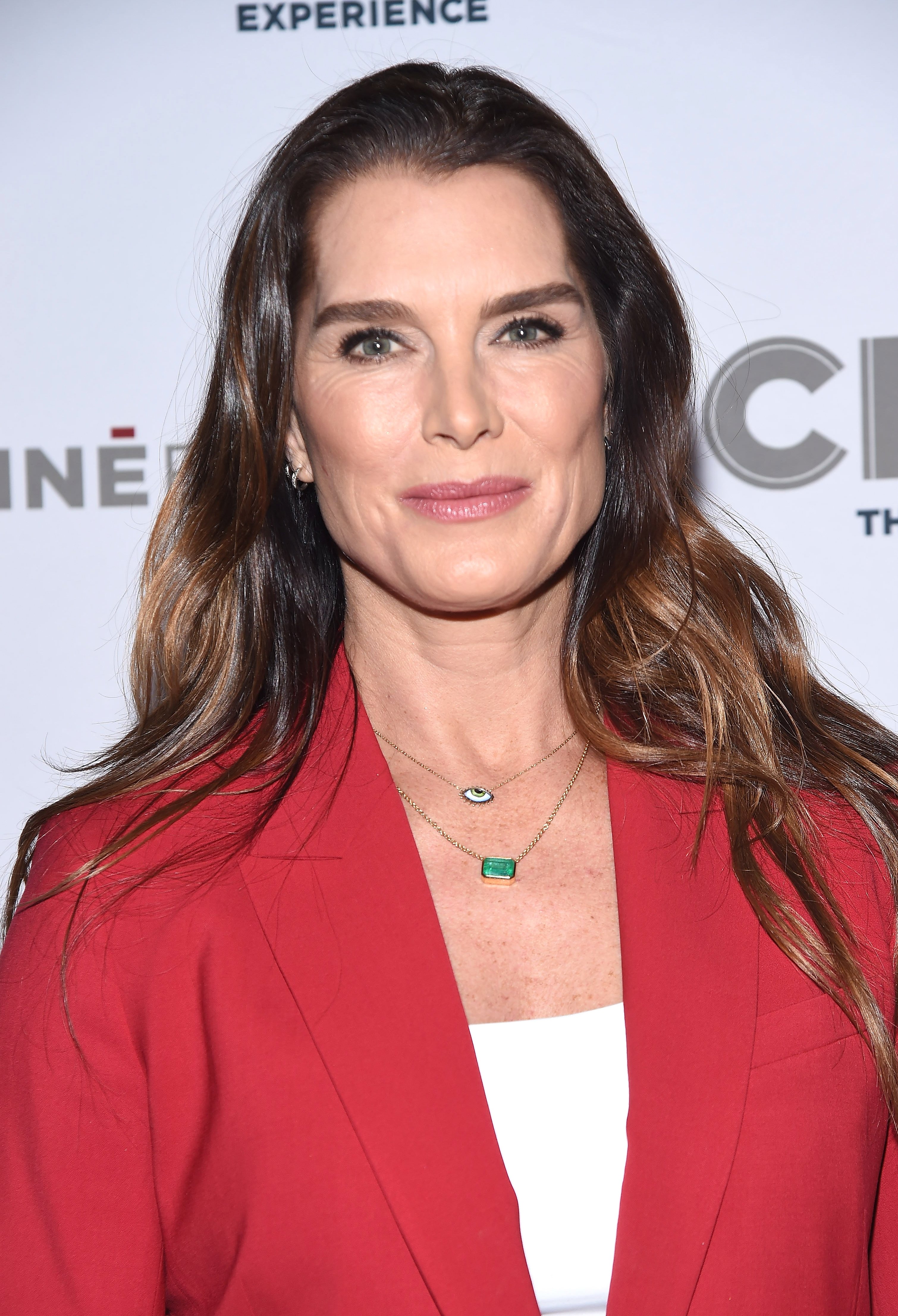 ---
#1 Meg Ryan
From the 1980s all the way to the 2000s, she became extremely famous not only in the U.S., but all over the globe. Although she used to be one of the most famous actresses ever, it would seem that the opportunities just stopped coming. Nonetheless, as of 2015, she has become a film director. She is also the momma bear of Jack and Daisy.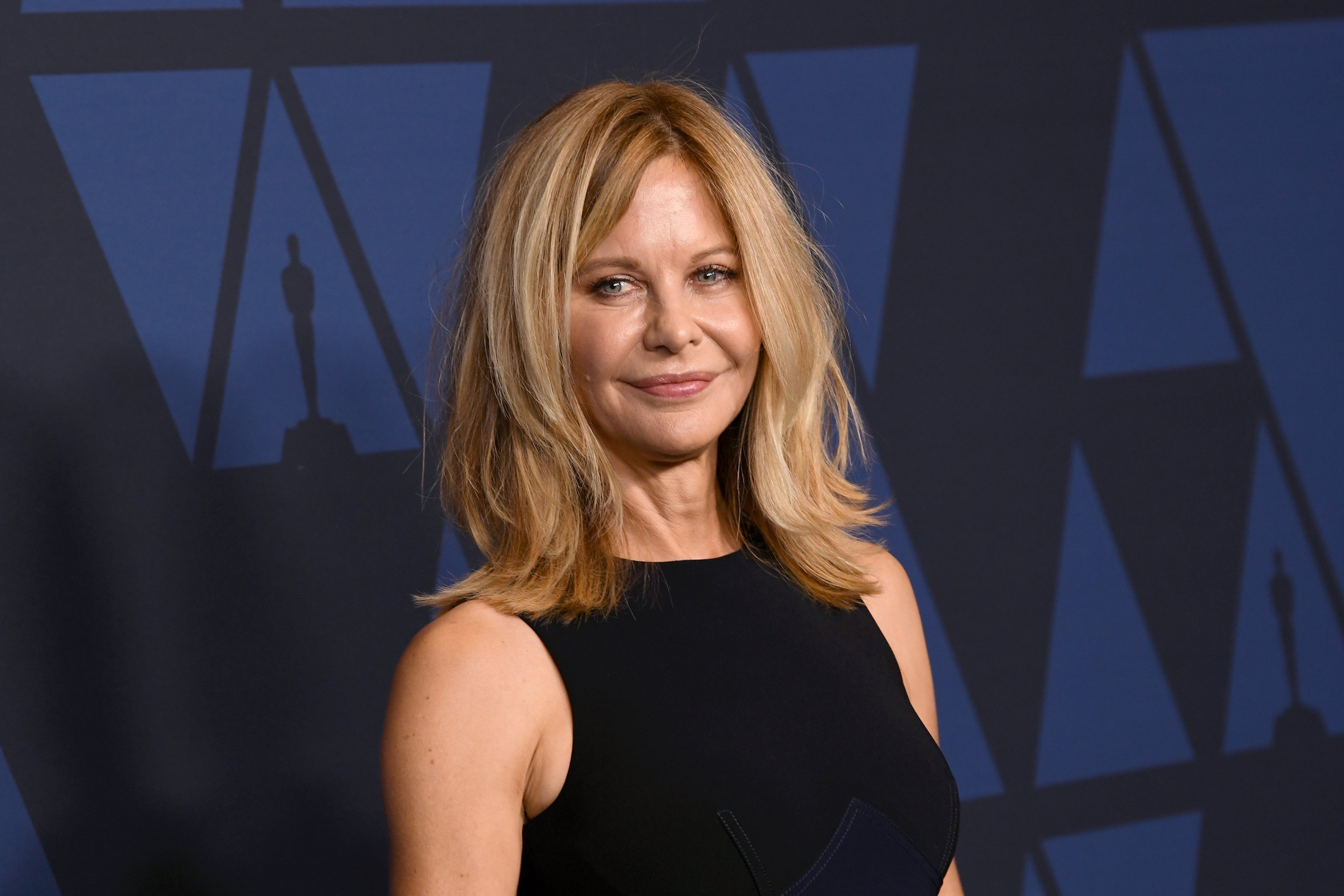 ---
Still Beautiful And Talented
It does not really matter what happened in their careers, what matters is that they have once shown what they have and, some of them, are still doing so. We still love to watch them on our screens whenever we get the chance. Which formerly famous star would you like to see making a big comeback?
Sources: US Magazine