Celebrities' First Job Before They Became Popular
For celebrities that aren't born into showbiz, there's usually a point in their lives where they have to make ends meet. It's just a reminder that these stars were once regular people who worked hard to get where they are today. Believe it or not, there was a time when these 20 stars we're working for a paycheck in less glamorous gigs!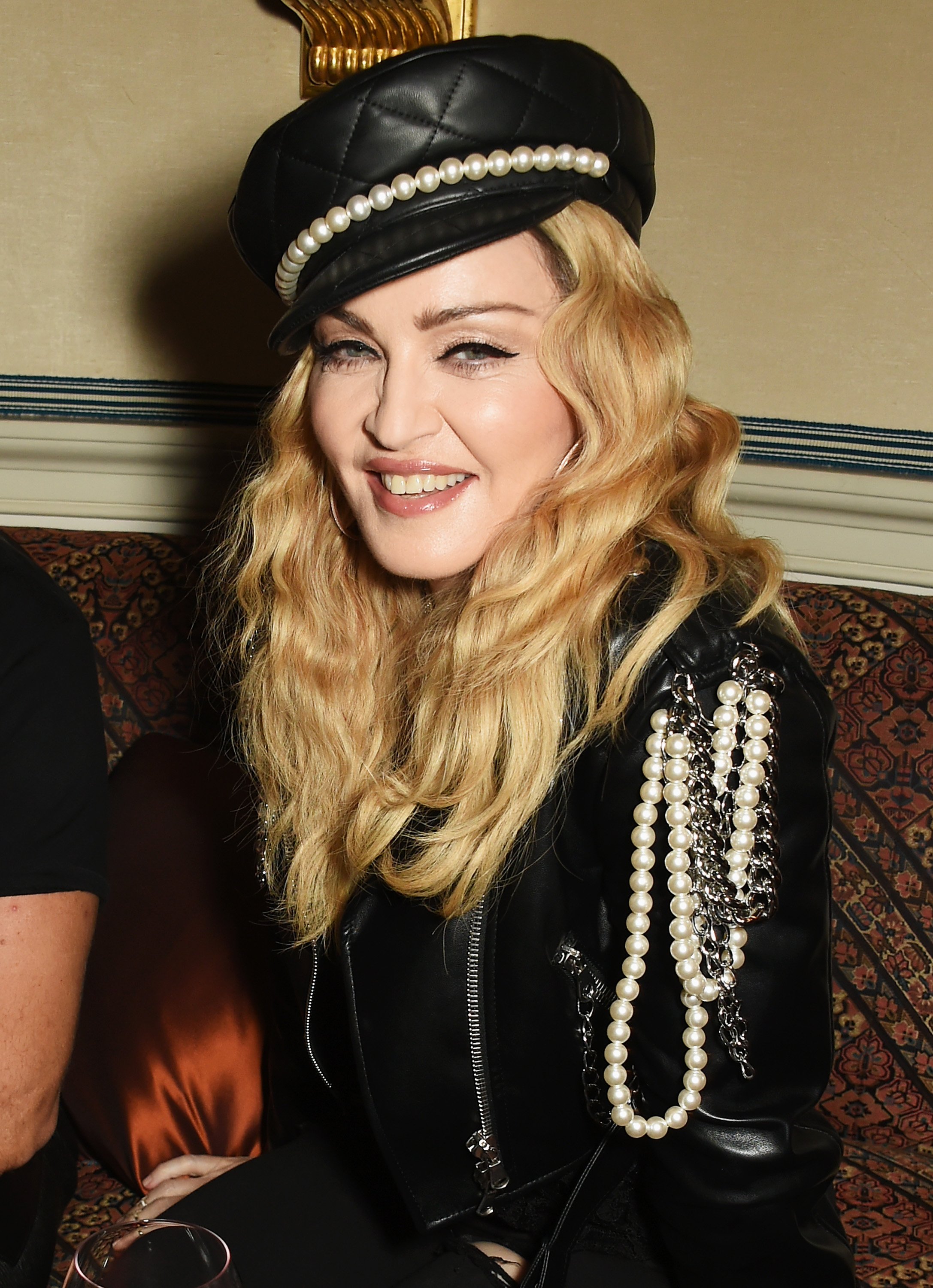 ---
#1 MICHELLE PFEIFFER
Michelle Pfeiffer made her screen debut as Athena in the 1978 episode of Fantasy Island. This was just the start for her Golden Globe and Academy Award-winning career. However, before she was Tony Montana's wife, she was working as a cashier at her local grocery store!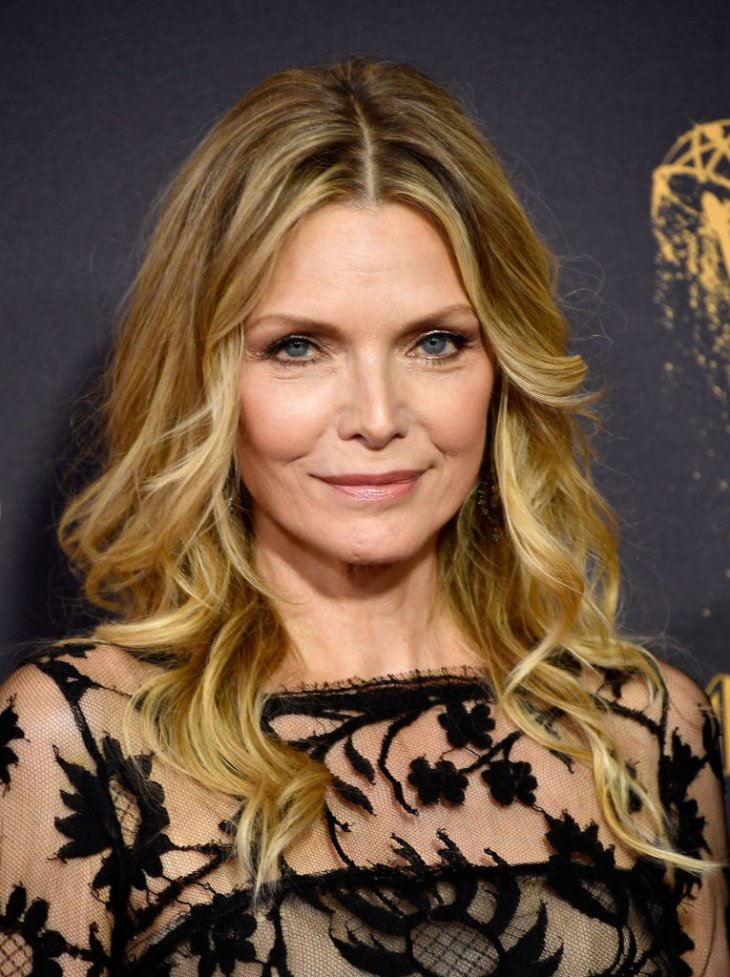 ---
#2 SANDRA BULLOCK
One of the most recognized actresses in the world, Sandra Bullock was born in Arlington, Virginia and for 12 years, she was raised in Germany where she performed in a children's choir. After studying Drama at East Carolina University, she moved to Manhattan, New York, and worked as a bartender and waitress to support herself!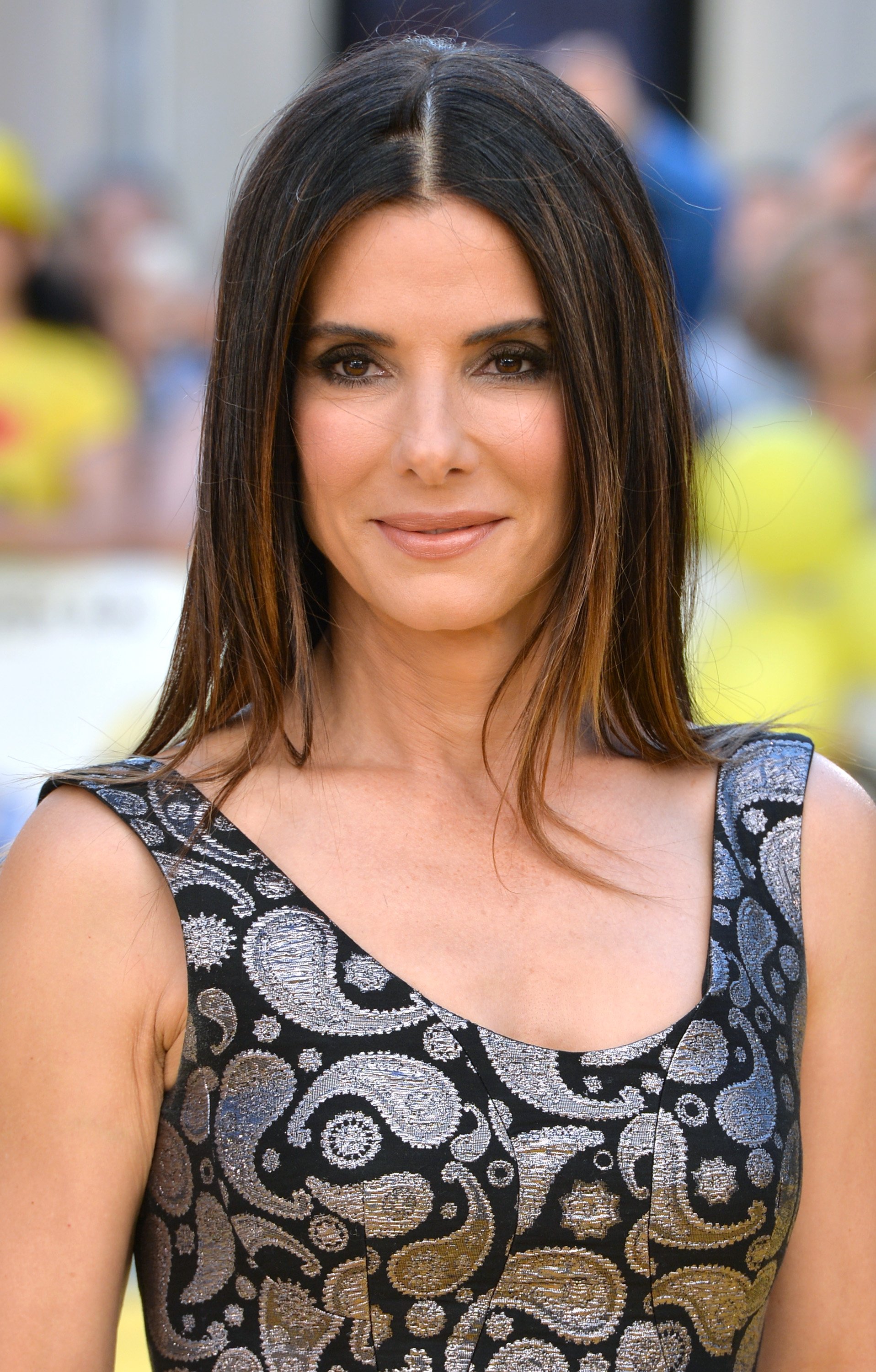 ---
#3 KATE WINSLET
Kate Winslet has been studying acting since she attended Redroofs Theatre School in Reading, Berkshire, but it wasn't always smooth sailing for her acting career! She's one of the few actors who has received three of the EGOT awards (just missing a Tony!), but there was a time when Kate was making sandwiches at a delicatessen! 
---
#4 TOM HANKS
With an estimated net worth of $350 million as of February 2020, it's hard to imagine he had humble beginnings. He actually has a Guinness World Record for winning two successive Academy Awards for Best Actor. Before he was Forrest Gump or Andrew Beckett in Philadelphia, Tom got one of his first jobs as a vendor for popcorn and peanuts. 
---
#5 DAVID BOWIE
David Bowie is one of the most influential musicians of the 20th century. But he definitely wasn't born a legend and he had to present the most dynamic and different visually and sonically stunning performances for mainstream culture to earn his spot. Before he was reinventing the wheel, he was a delivery boy for a butcher!  
---
#6 BILL MURRAY
The OG Ghostbuster Peter Venkman and SNL alumni is a comedy legend today. His iconic roles have earned him Golden Globe nominations, an Oscar nomination, and Primetime Emmy wins throughout his career. Now imagine going to your grocery store and seeing a younger Bill Murray trying to sell you chestnuts... Yup, that was his day job.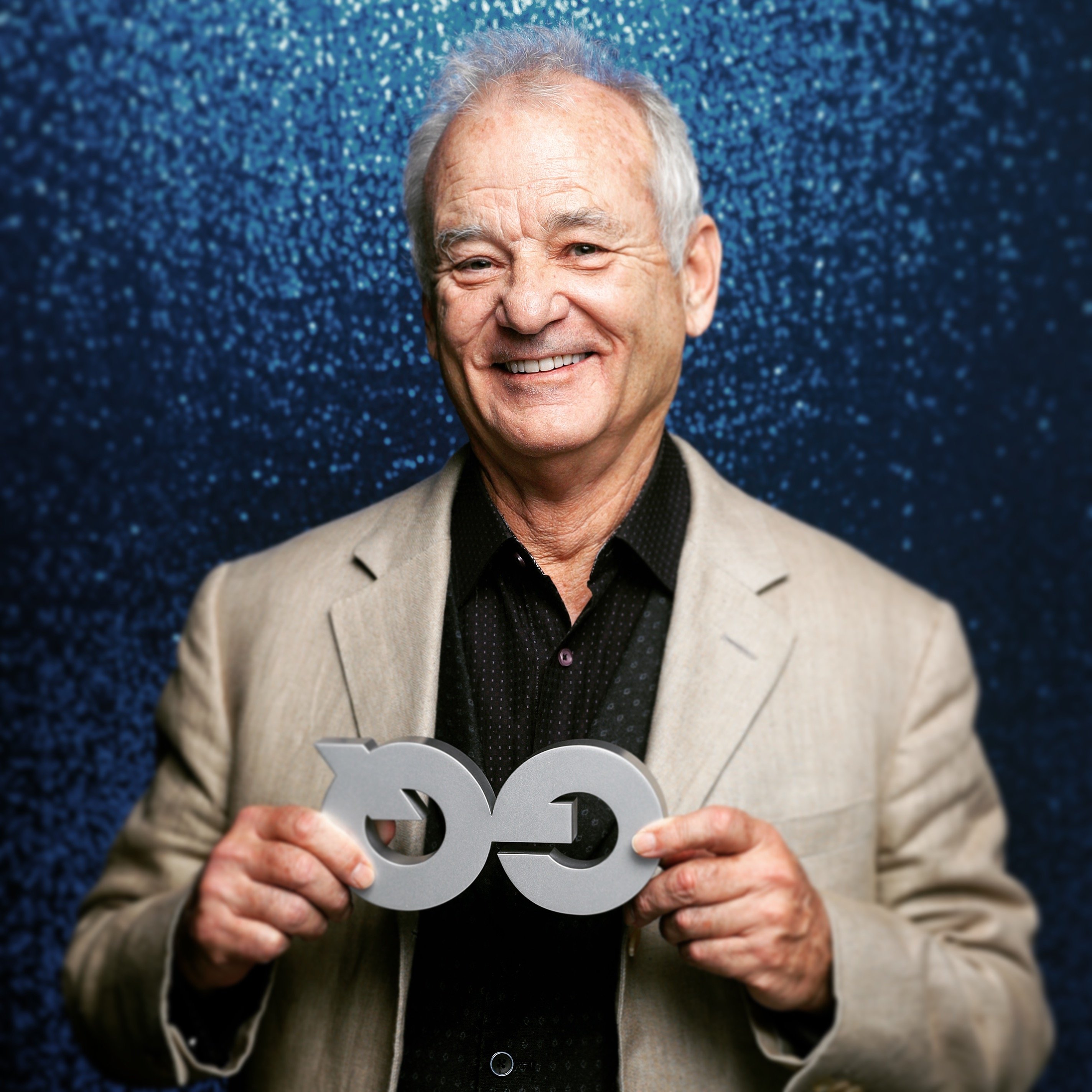 ---
#7 RIHANNA
The "Hard" music video wasn't Rihanna's first time in a military uniform. The Barbados-born singer looked like a natural sergeant because of her days as an army cadet in a sub-military program! When talking to DailyMail about her high school beauty pageant win, she said "my military training came in handy for learning to balance books on my head for the catwalk."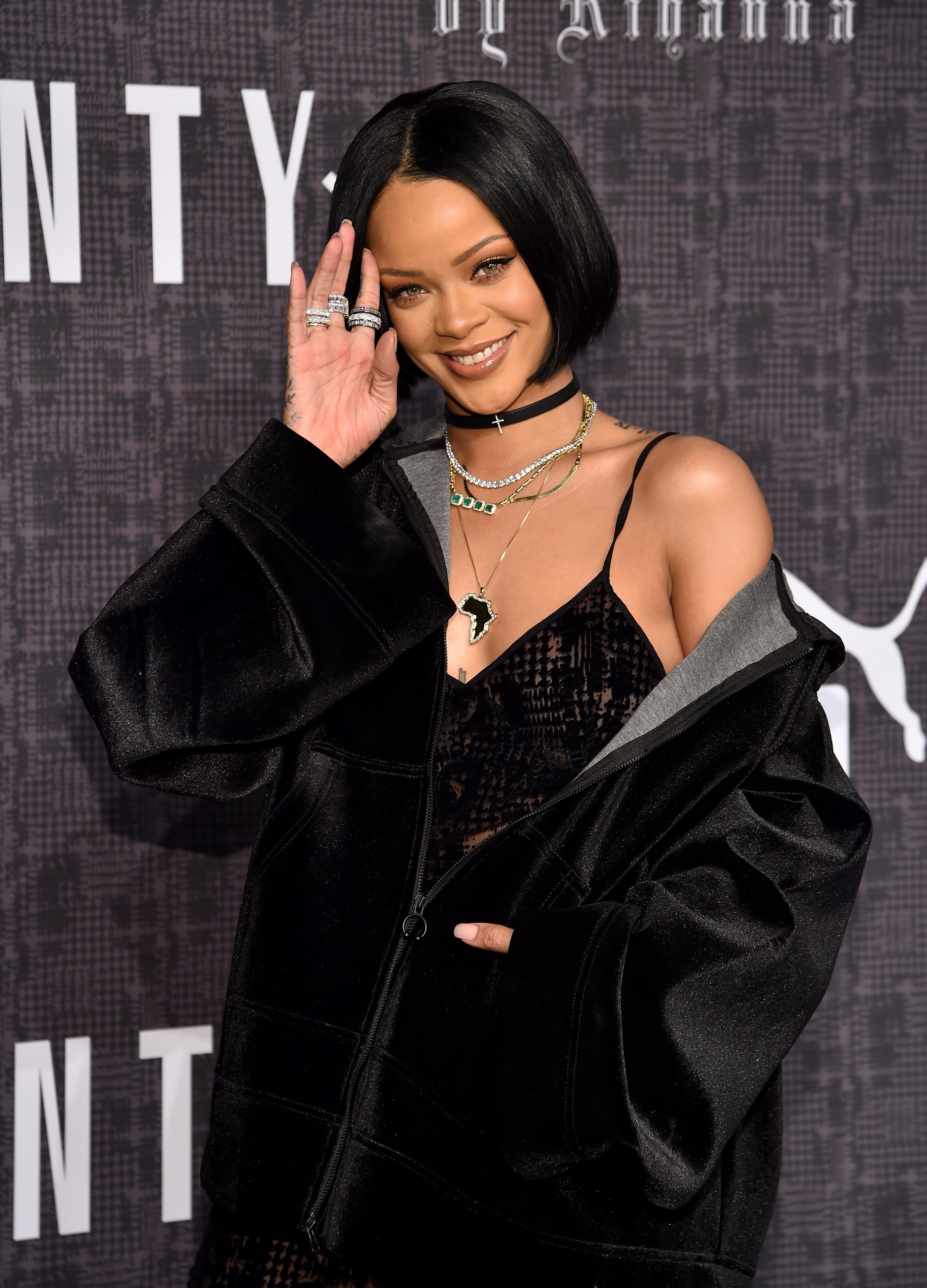 ---
#8 STEVE BUSCEMI
Steve Buscemi is a name you've run across a lot, whether you knew it or not. The Academy Award-winning actor has a long list of credits but before making his acting debut in 1985, Buscemi worked as a firefighter and served in the FDNY Engine Co. 55 for 4 years. After 9/11, Buscemi returned to help shift through the rubble.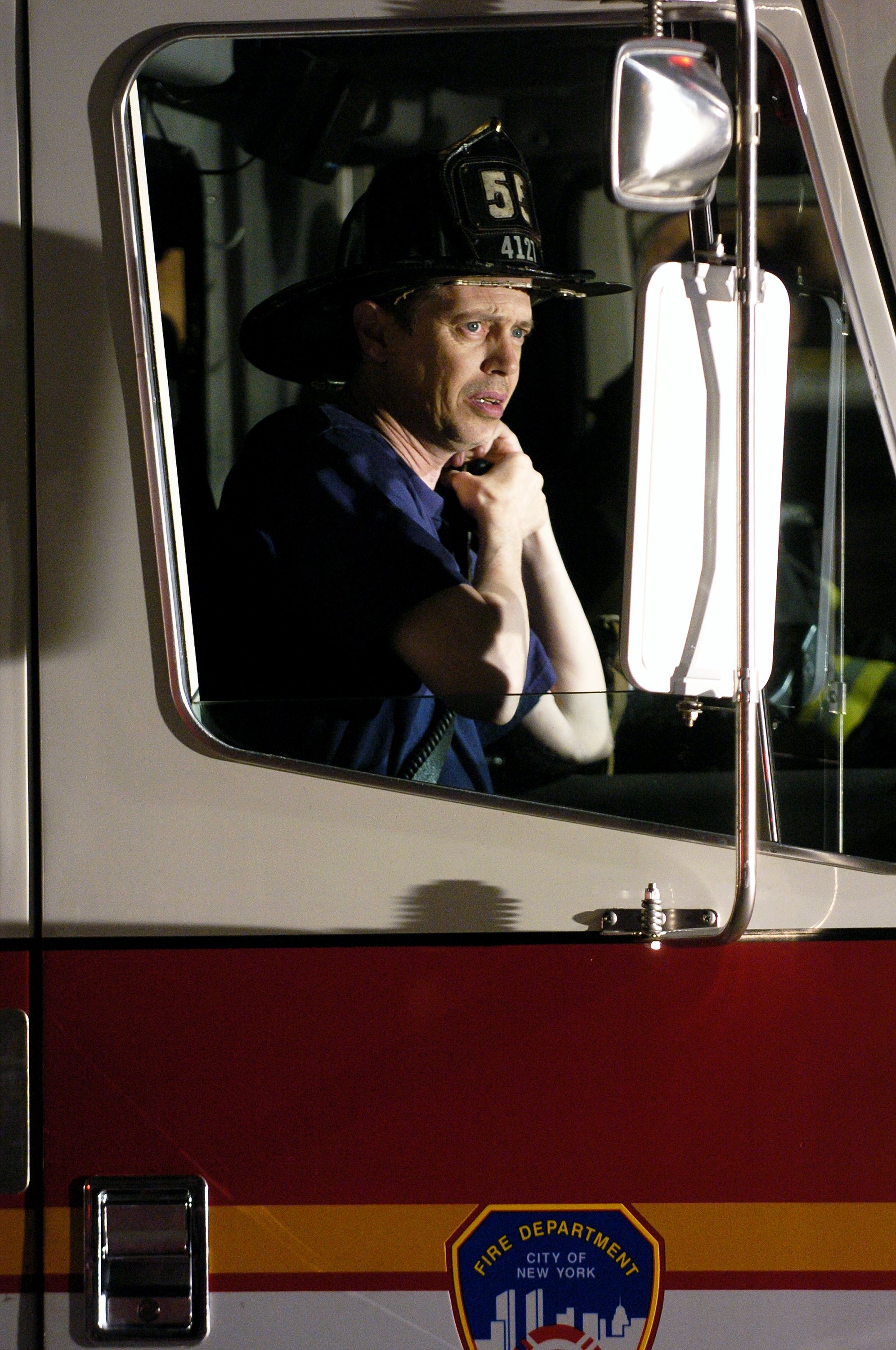 ---
#9 TOM CRUISE
Before he starred as high-achieving high school student Joel Goodson in Risky Business or as Maverick Mitchell in Top Gun, Tom Cruise was just a struggling actor looking for roles. After moving to New York to pursue his acting career, Cruise worked as a bellhop at a hotel. Before that, the actor even considered being a Catholic priest until deciding on acting.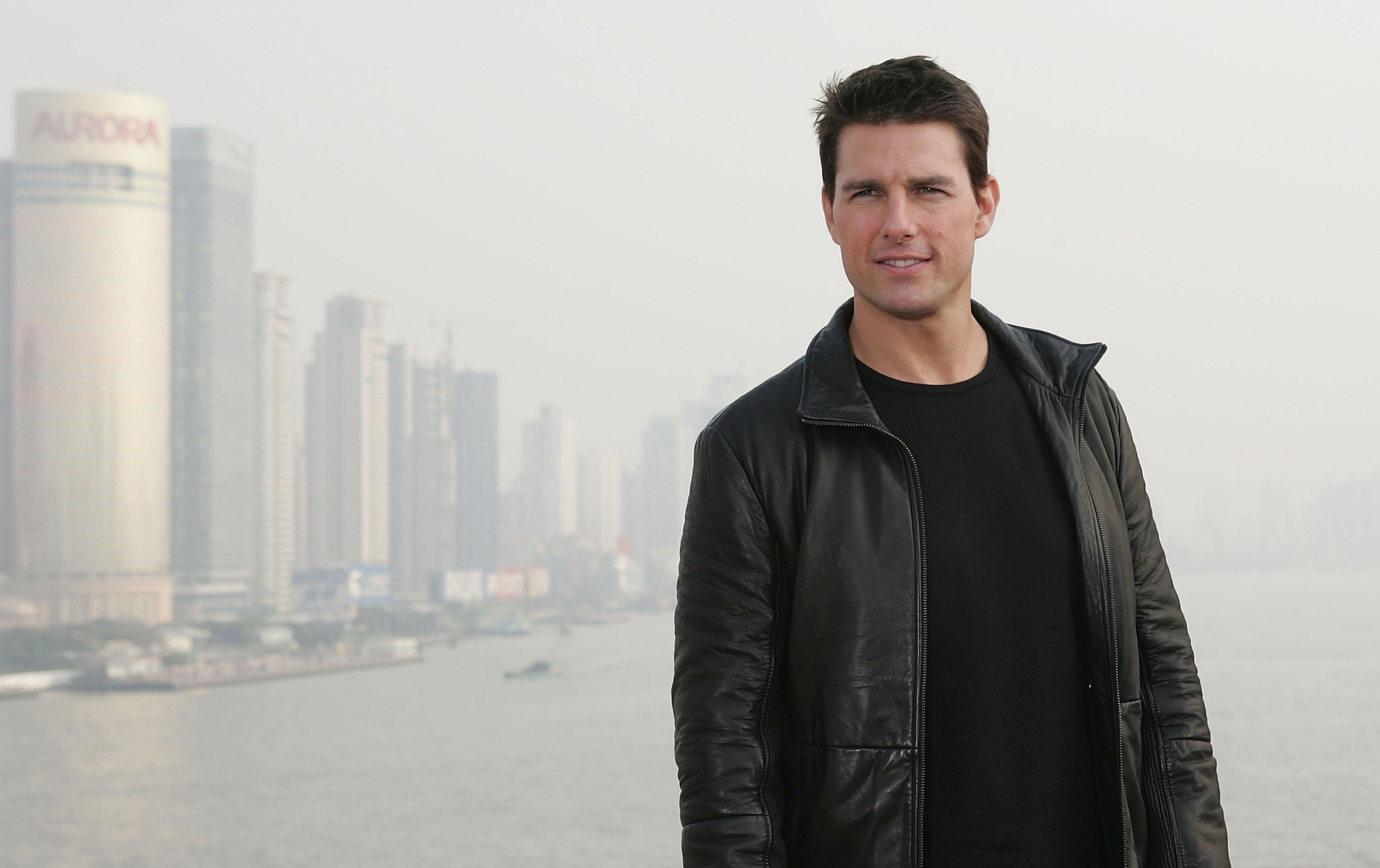 ---
#10 CINDY CRAWFORD
Cindy Crawford is one of the most iconic supermodels in the world. Nicknamed Baby Gia after the first supermodel Gia Carangi during her rise to fame in the 80s and 90s, Crawford became a name you wouldn't forget. But before that, growing up in Dekalb, Illinois, Crawford made $4 an hour shucking corn -- a real small town to the big city story.
---
#11 MATTHEW MCCONAUGHEY
Matthew McConaughey looked like he really knew how to handle a gun in True Detective and Dallas Buyers Club but where'd he learn those skills? At Oak Forest Country Club in Longview, Texas where he got paid to rake the sand traps on the golf course. Once, he was tasked to shoot armadillo eating the grass on the ground.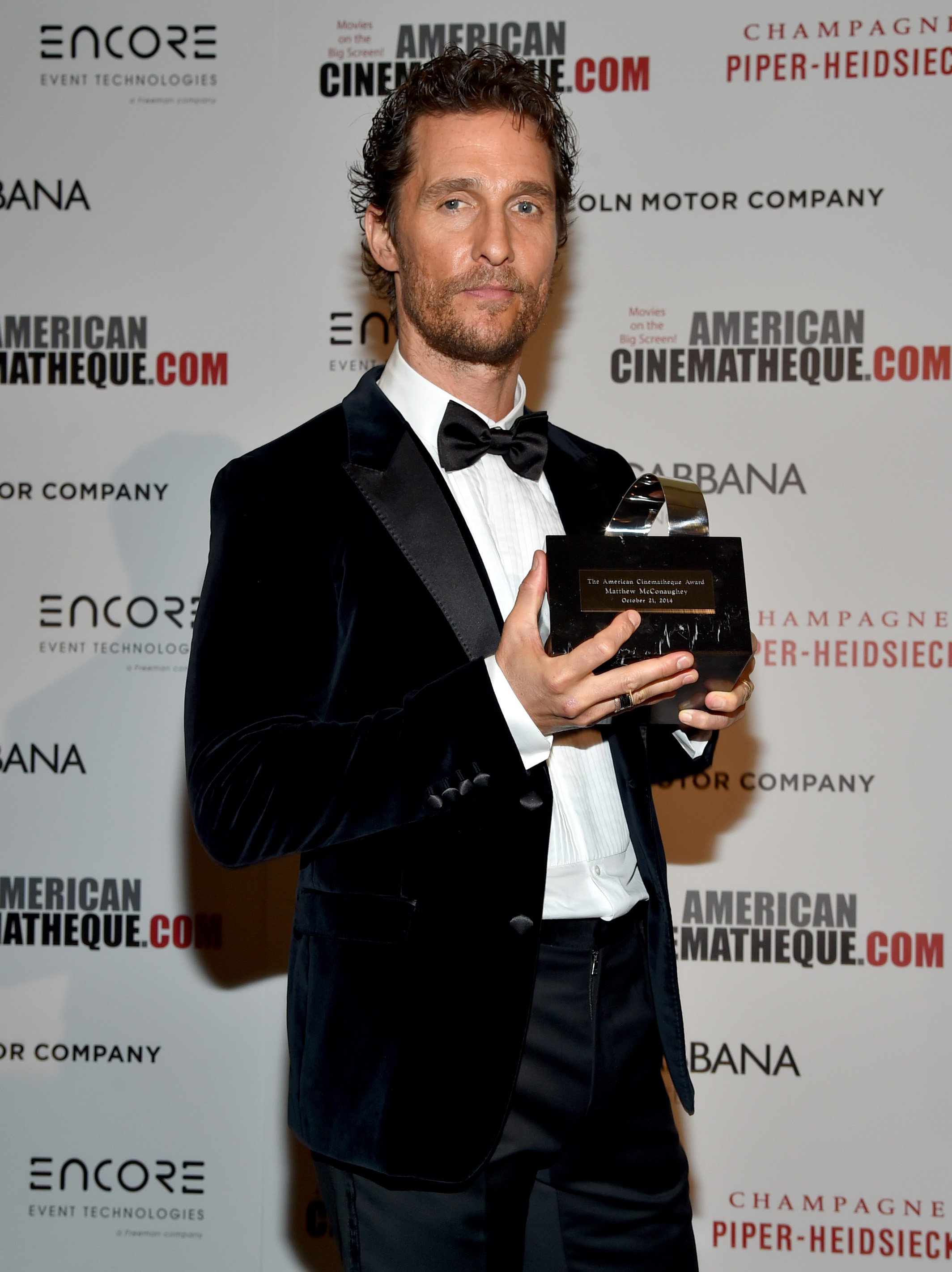 ---
#12 MEGHAN MARKLE
Whether you met her on Suits or as Prince Harry's fiance, Meghan Markle has been on our TV screens since youth. At 11 she was profiled by Nick News for her successful campaign to have a sexist advertisement taken off the air, but her first acting appearance came in 2002 on General Hospital as a nurse named Jill.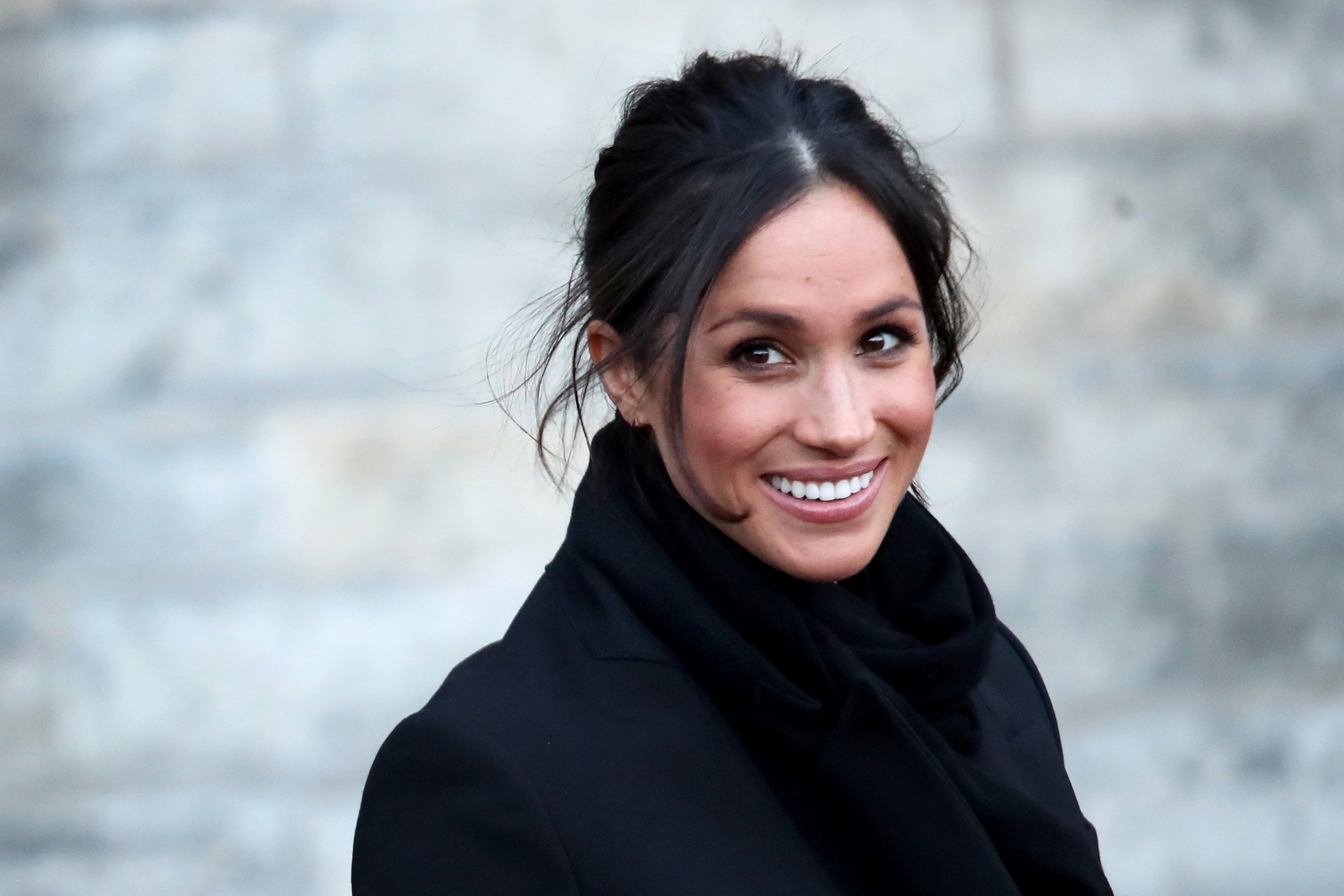 Calligraphy isn't an easy skill to come by, but if you ever need an envelope addressed, try reaching out to the Duchess. Before she was Rachel Zane on Suits or the Duchess of Sussex, Meghan Markle worked at Paper Source as a calligrapher to support herself in between acting jobs. She even addressed the invitations for Robin Thicke's wedding to Paula Patton!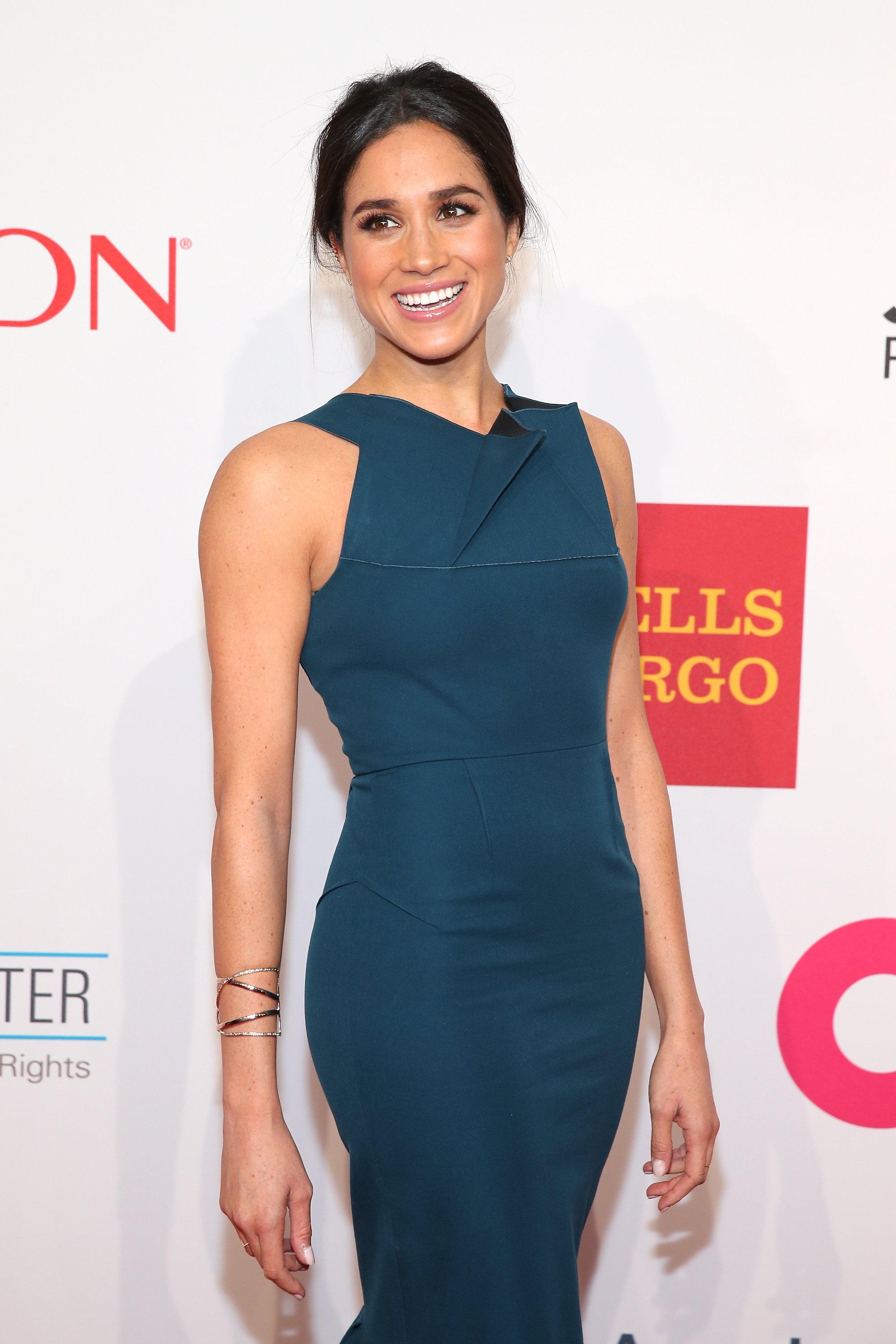 ---
#13 NICKI MINAJ
Nicki isn't one to hide from her pre-fame life often talking about her time at performing arts school and plans to be an actress after school. While her acting career struggled, the rapper worked at a Red Lobster in Bronx, New York but was fired after an argument with patrons. "Customer service wasn't the best job for me," she told GQ.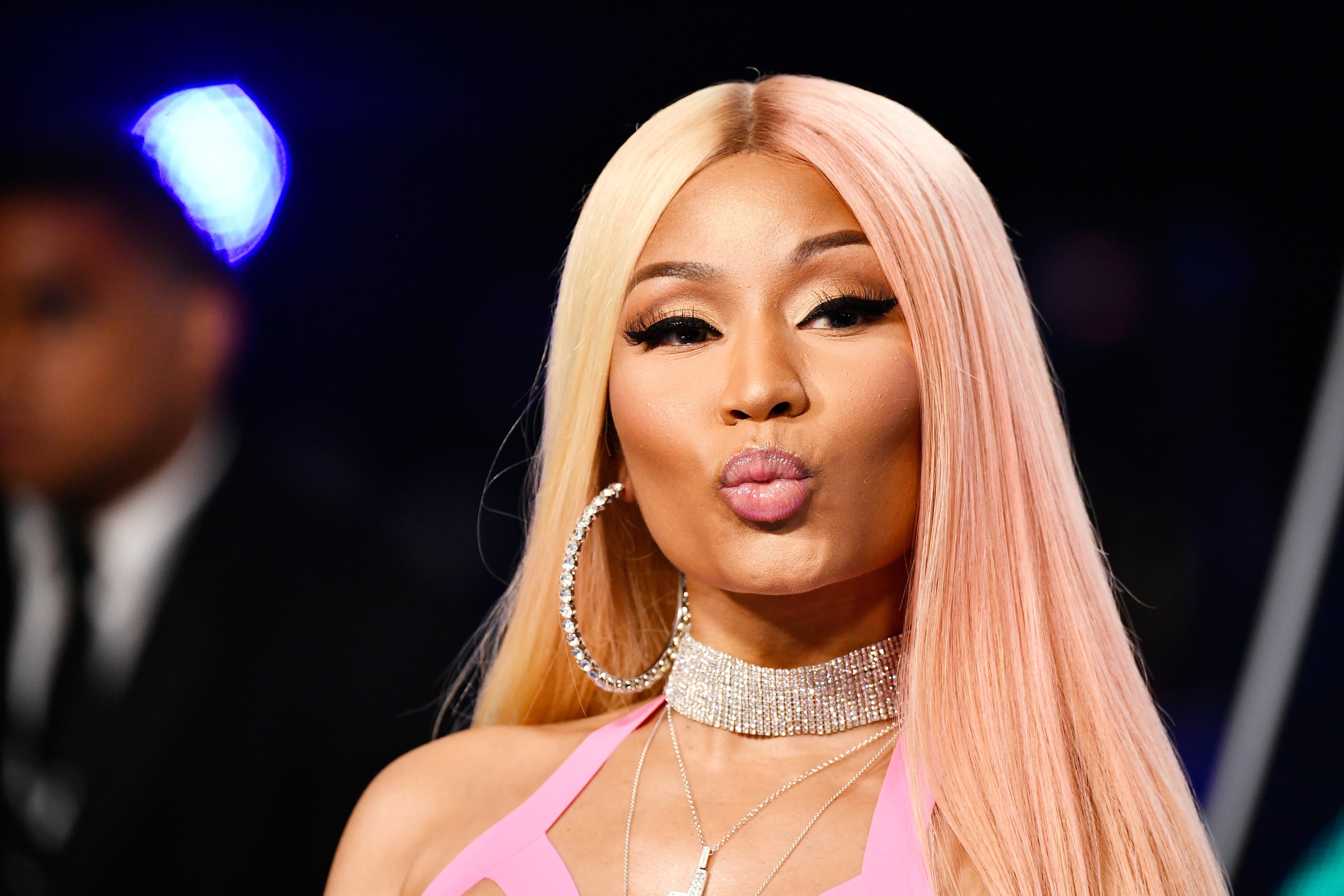 ---
#14 NICOLE KIDMAN
Nicole Kidman made her film debut at 16 in the 1980s remake of Bush Christmas but a year later halted her acting career to help support her family after her mother's breast cancer diagnosis. Kidman temporarily dropped out of school and took a massage course which would lead to a short stint as a massage therapist. Thankfully, her mom survived!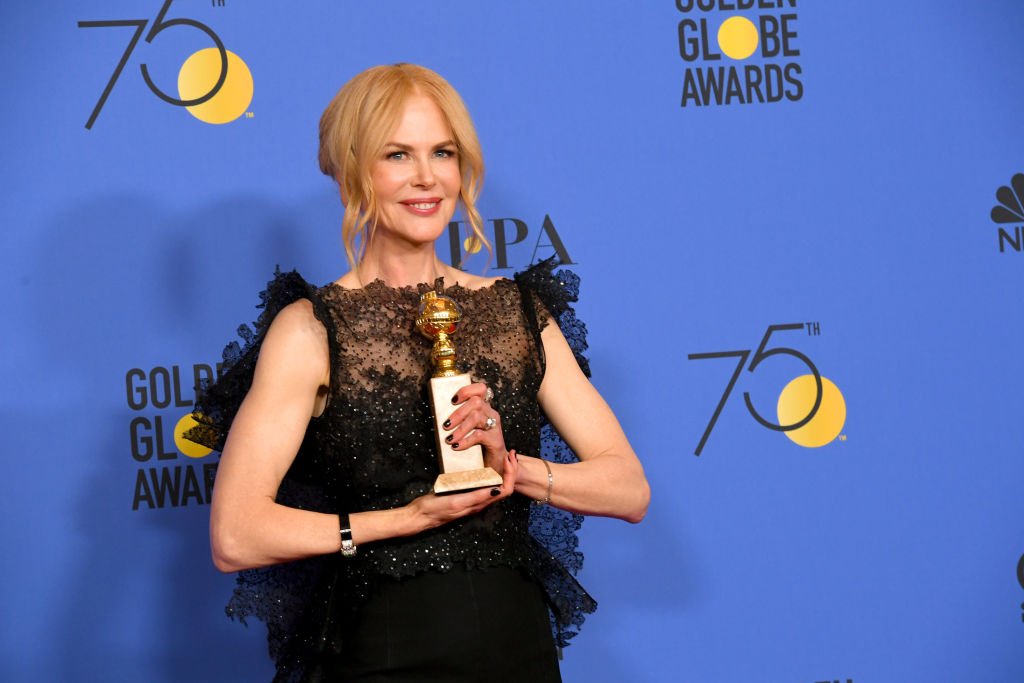 ---
#15 JULIA ROBERTS
Who better to serve you a sweet treat than America's sweetheart herself. Before her first breakout roles in Steel Magnolias and Pretty Woman, Roberts worked as a scoop at Baskin Robbins. The award-winning actress grew up wanting to be a veterinarian but would later follow her parents' film footsteps, dropping out of Georgia State University and moving to New York for acting.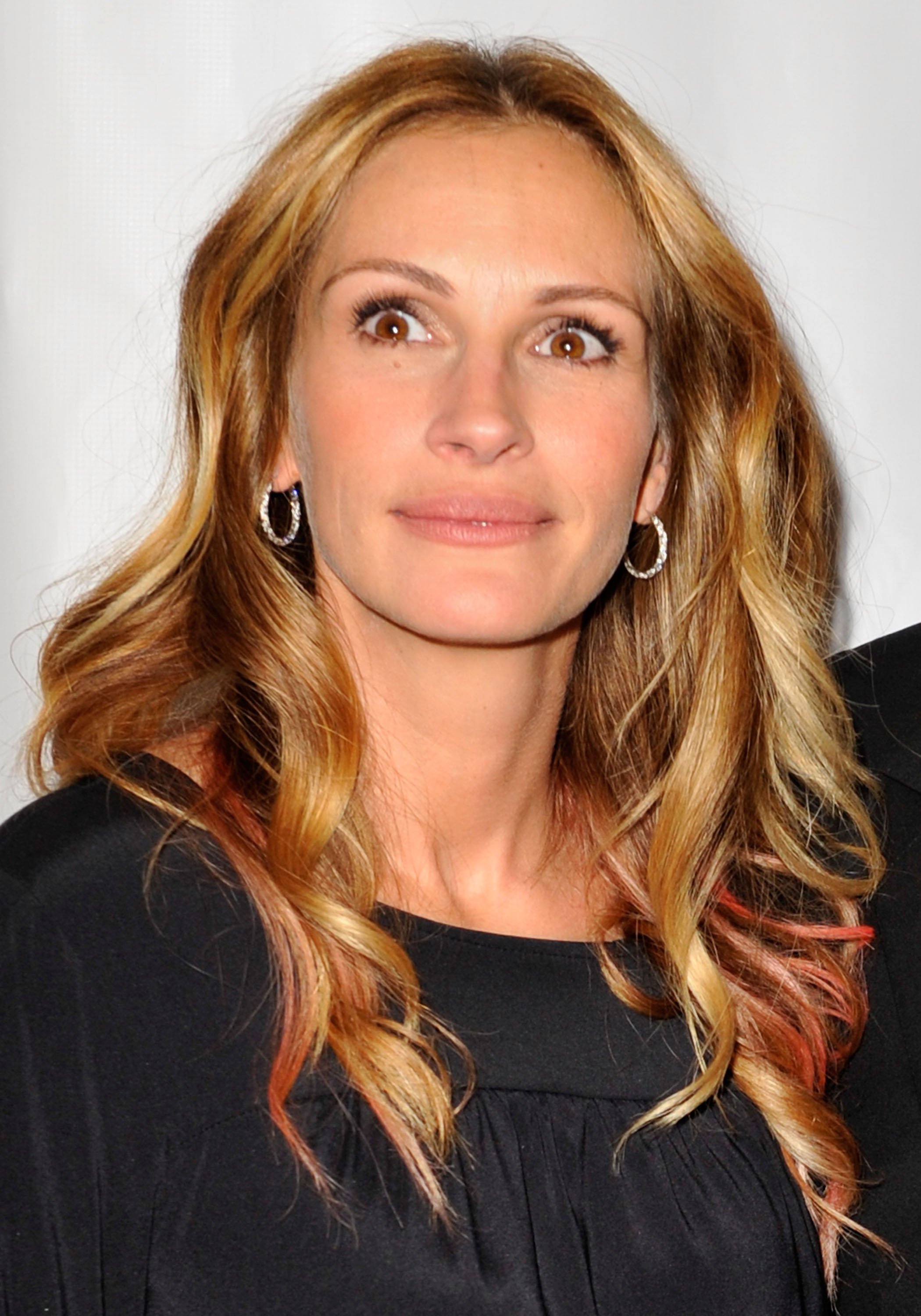 ---
#16 MEGAN FOX
What do actors and sign spinners have in common? Costumes! Transformers star Megan Fox revealed on Ellen that the only job she had was at a smoothie shop in Florida. "Once a week someone had to dress up as a piece of fruit and go out and stand by the highway," she said. "I was a banana, a giant banana."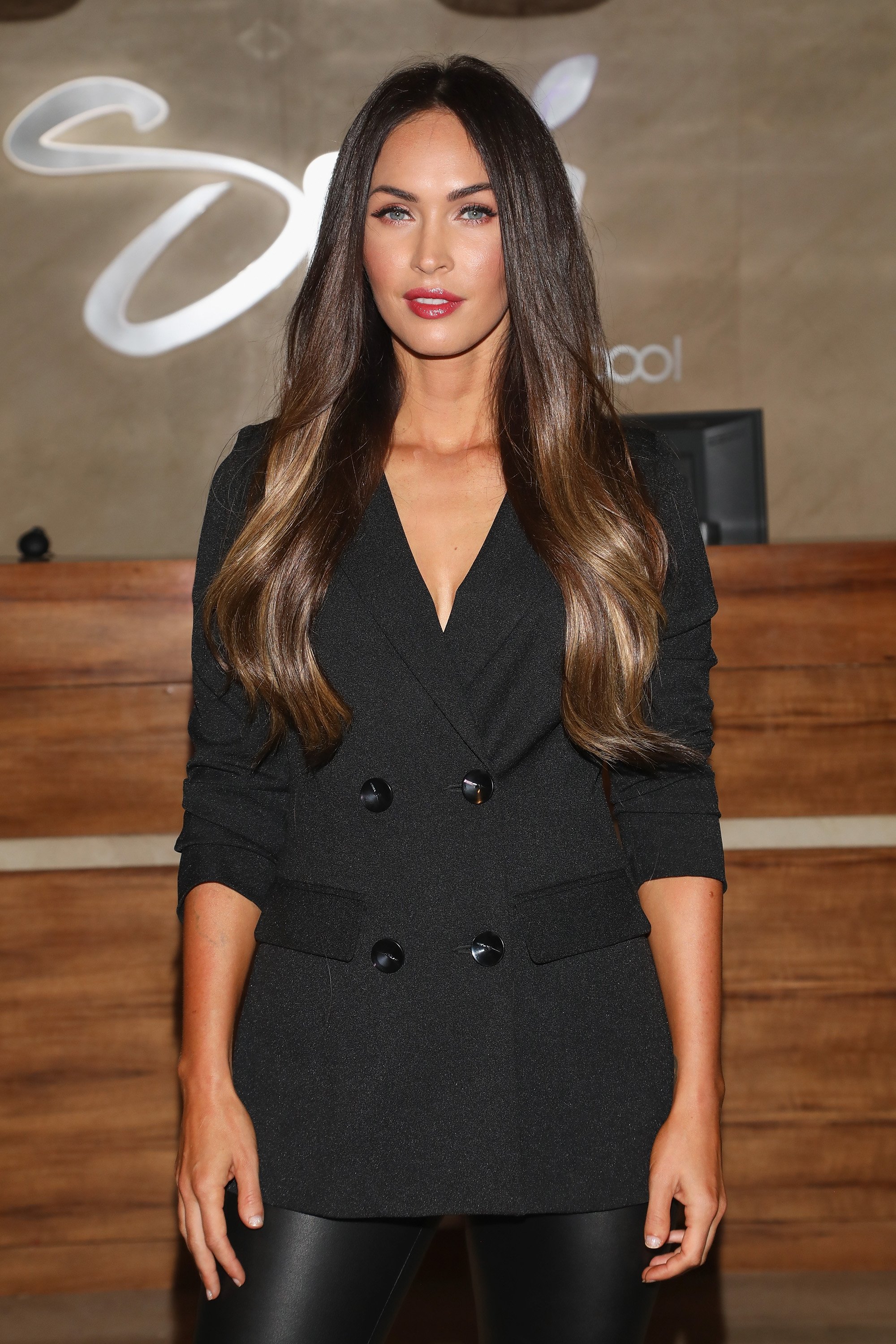 ---
#17 BEYONCÉ
Beyoncé isn't a name people forget at this point -- she's called Queen B for a reason. After gaining popularity in the last 90s and early 2000s, Beyoncé has become a legend in her own right. Recently, Bey was featured on the viral Megan Thee Stallion song "Savage Remix" which has peaked at number 1 on Billboard Hot 100.
Beyoncé has been singing and dancing since childhood and was even placed in a girl-group called Girls Tyme with childhood friend Kelly Rowland and other former Destiny's Child member Latavia Robinson. At the same time, her mom Tina owned the popular Houston salon, Headliners, where the aspiring singer picked up extra cash sweeping up hair.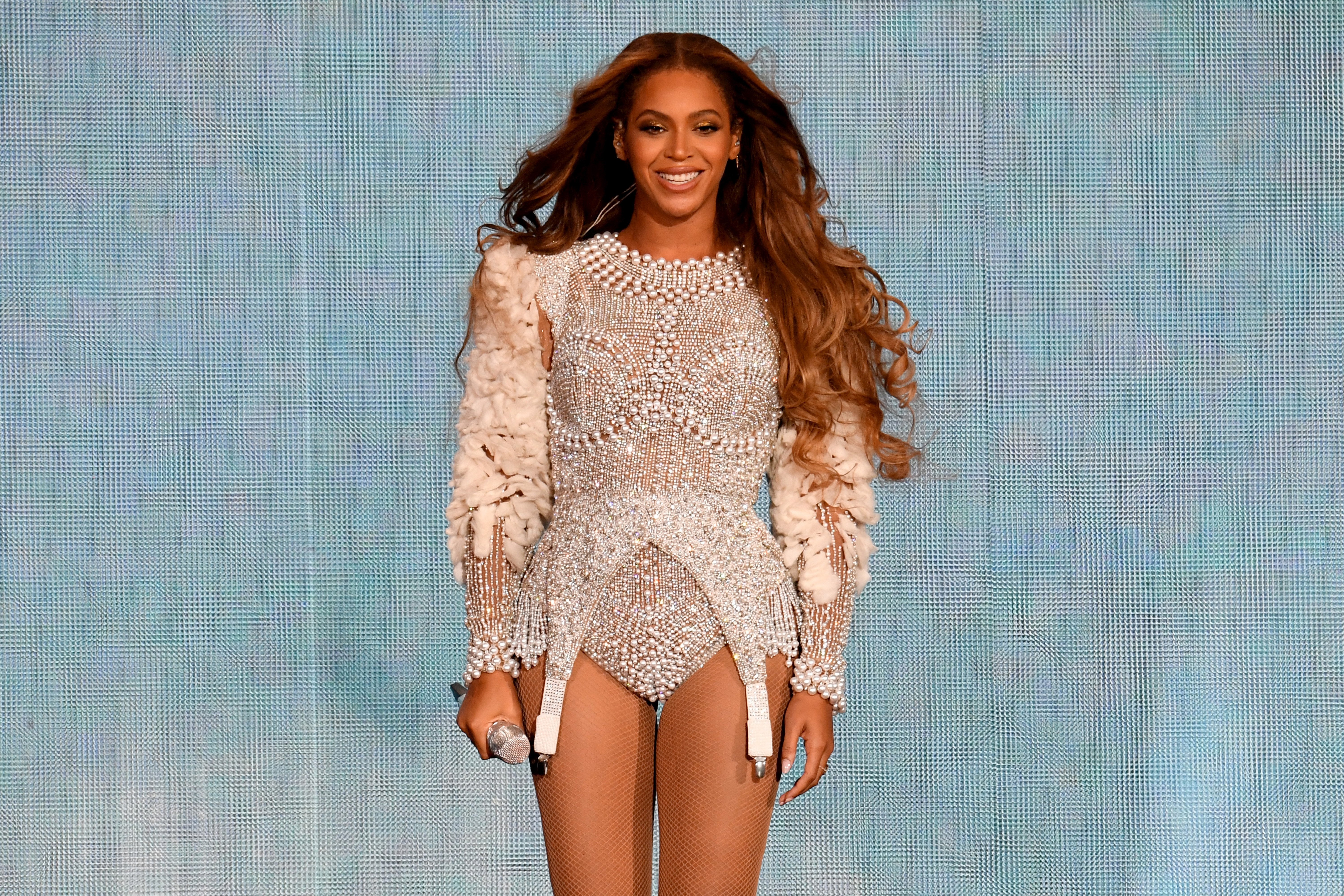 ---
#18 GWEN STEFANI
Before giving us "Hollaback Girl" and "Don't Speak" when Gwen Stefani was a high school senior, she spent her time out of school knee-deep in soft-serve ice cream as a Dairy Queen scooper. Lucky for us, this is where her former band No Doubt was formed with coworkers John Spence and Eric Stefani -- Gwen's older brother.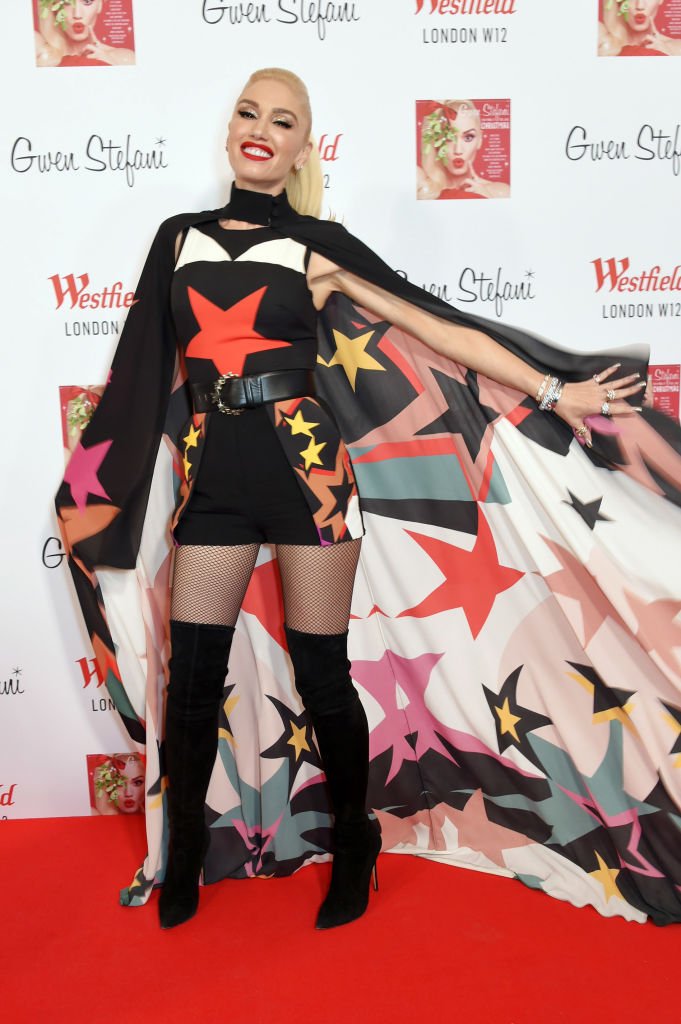 ---
#19 BRAD PITT
Hard to imagine Brad Pitt having a job where someone didn't want to see his face but turns out he did! After dropping out of college to pursue an acting career, he took a job at El Pollo Loco waving signs dressed as the chicken mascot! The actor told Ellen Degeneres he felt no shame saying "Man's gotta eat."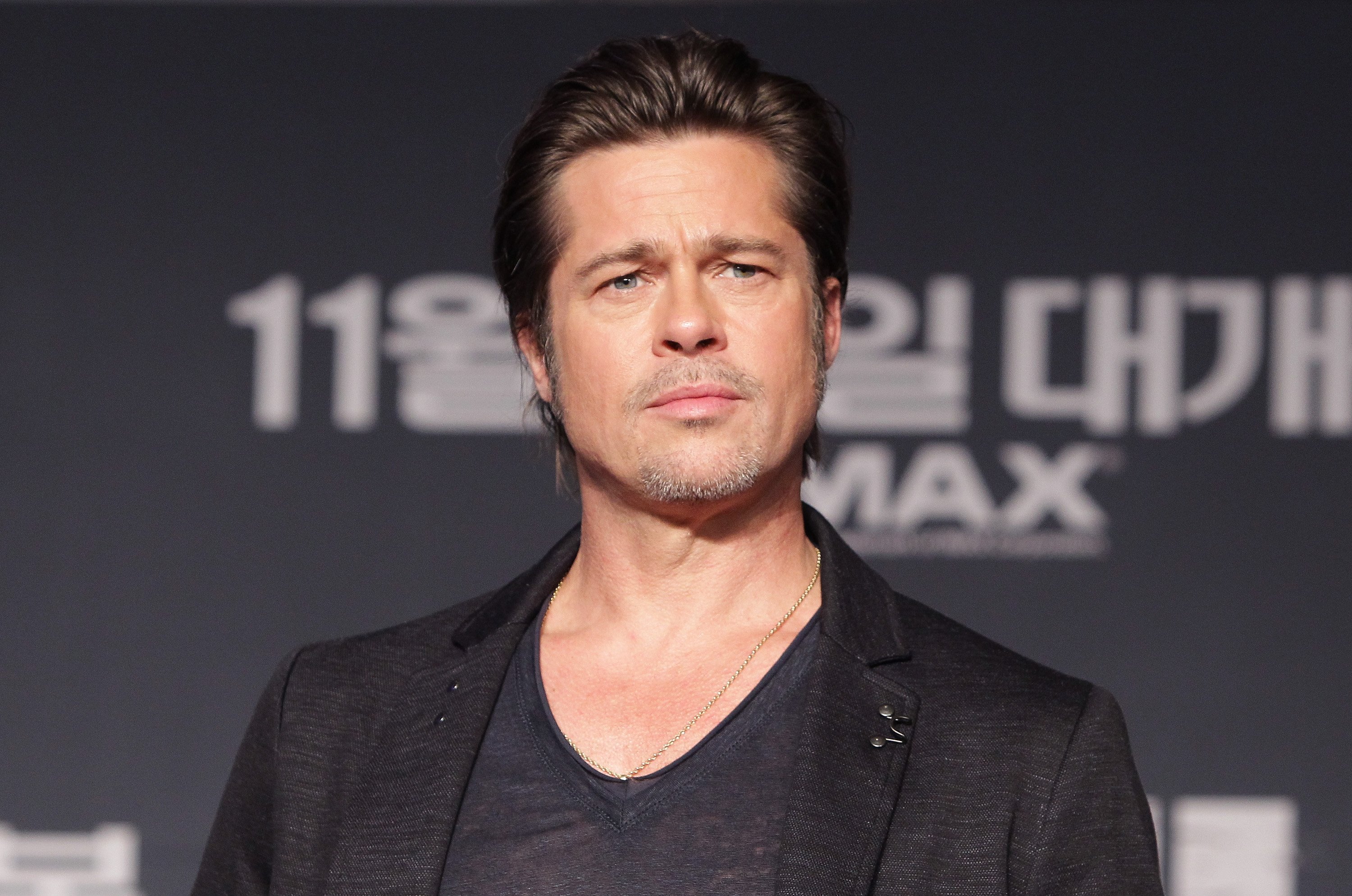 ---
#20 MADONNA
Whether you call her Madge, Material Girl or just Madonna, the singer-songwriter is known as the Queen of Pop for good reason. Madonna immediately caught the public's eye in the 80s with her artistry and style and influenced 80s pop culture and music to come. At the same time she pursued acting, appearing in films like Desperately Seeking Susan.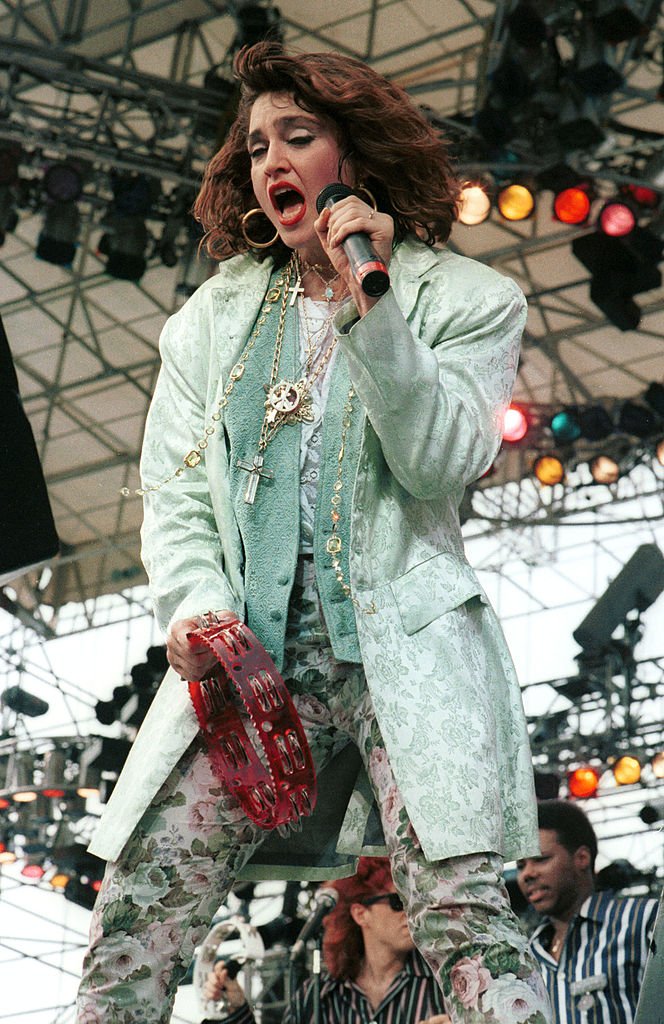 A double shot of espresso is probably a phrase Madonna knows well. Before becoming the Queen of Pop, Madonna dropped out of school and moved to New York where she took a job as a cashier for Dunkin' Donuts in Times Square, but not for long. "I was sacked for squirting the donut jelly all over the customers," she has said.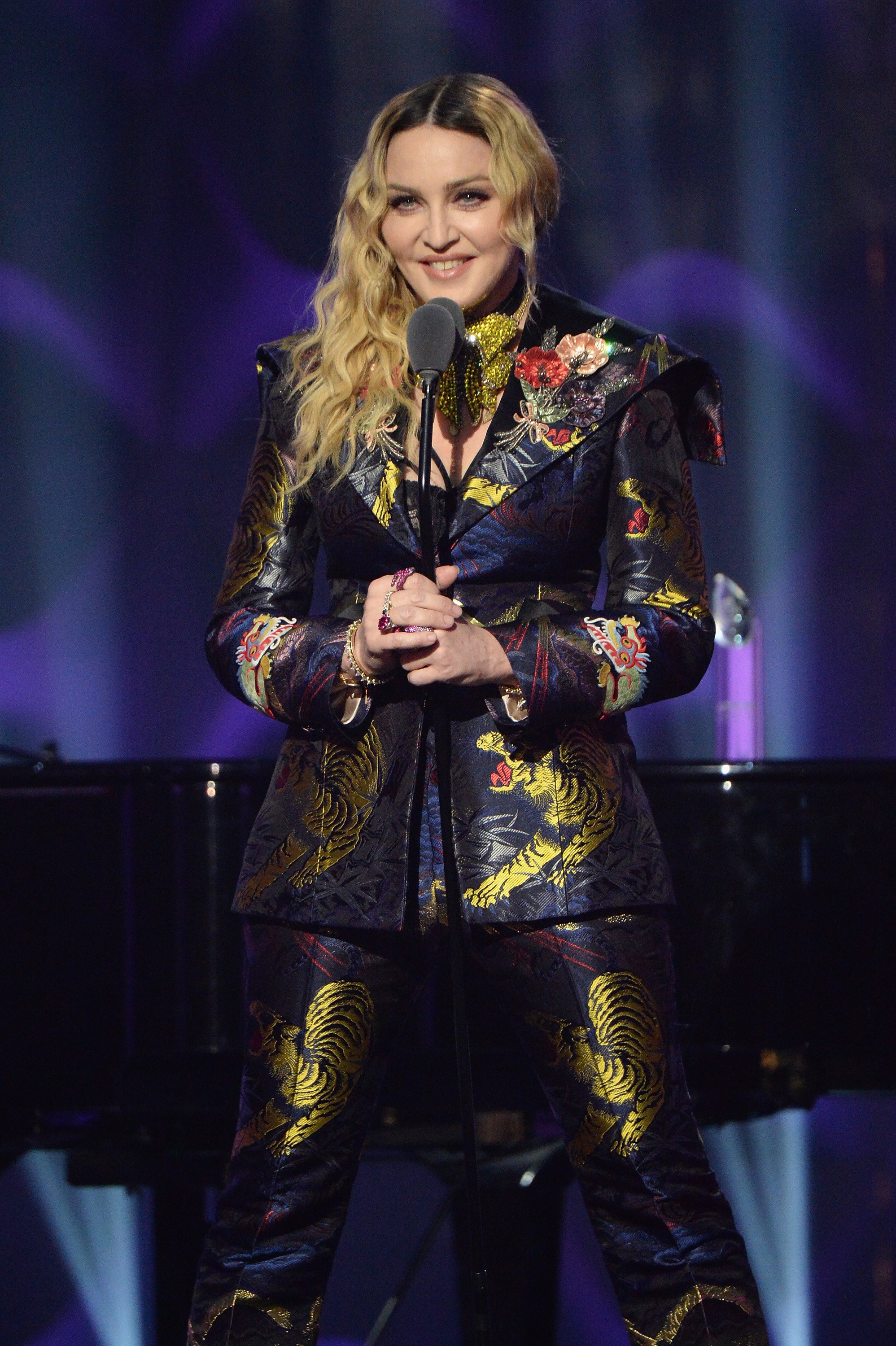 From customer service to jelly doughnuts, these celebrities were pulling themselves up from the bootstraps before flying first class!  It gives a lot of hope for part-timers who are trying to catch their singing or acting debut. Do you have any stories of stars working part-time? Share your experience in the comments below!
Sources: Shape, Cosmopolitan, Insider, GQ, People