25 Weird Celebrity Hobbies
They're rich, they're famous, they're today's biggest celebrities. This list is a special treat as we dive a little deeper into the lives our favorite stars. We're taking a look at their private lives, particularly their hobbies and weird ones at that. Time to see how eccentric Hollywood's biggest names can get.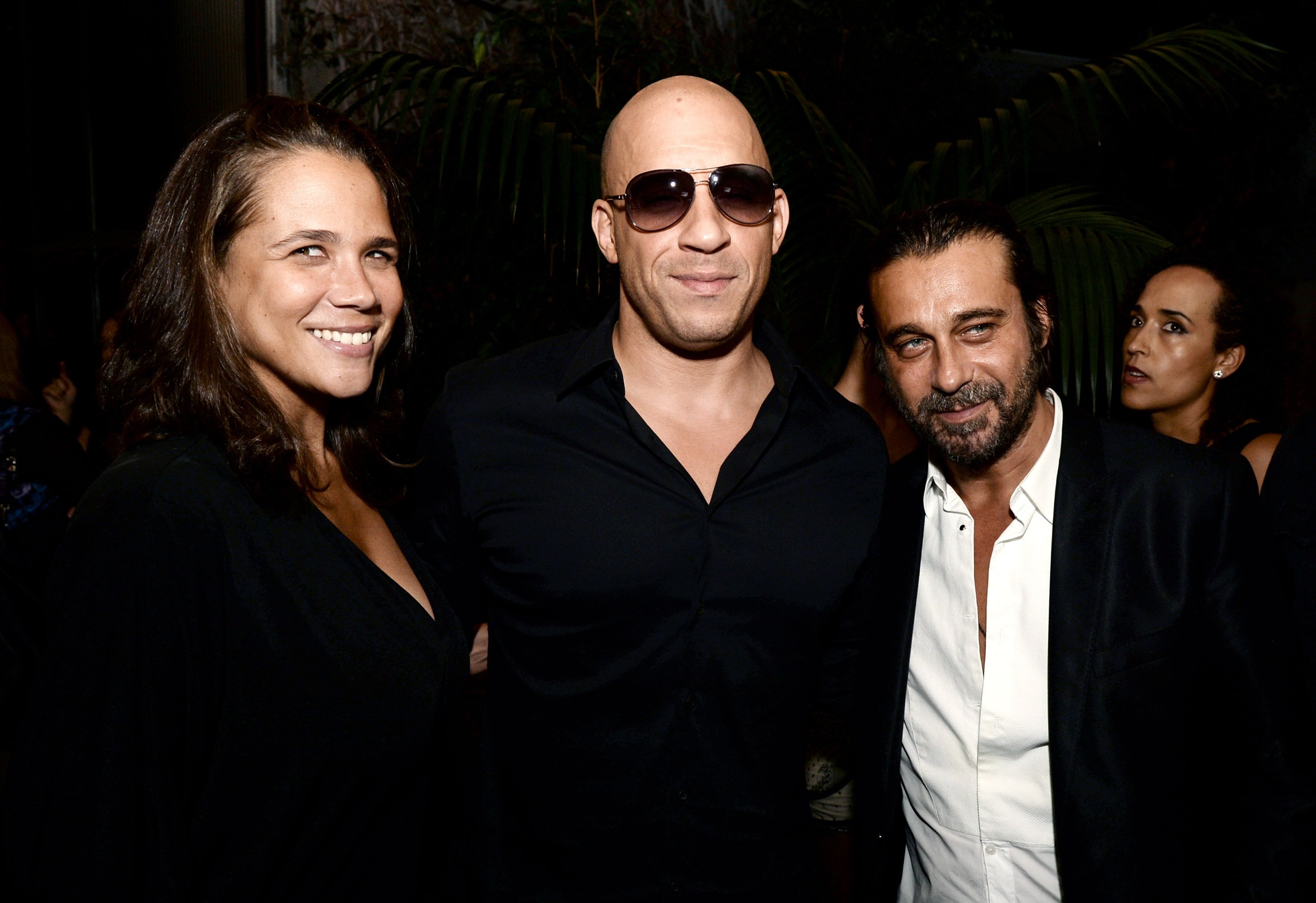 ---
#25 D&DIESEL
Who would've known that the star of one of the most action-packed film franchises, Fast & Furious, full of the world's fastest cars, and most beautiful women, is a huge Dungeons & Dragons nerd? Yup, Vin Diesel, is a huge fan of the pen and paper table-top RPG game. He even taught Dame Judi Dench to play while filming Riddick.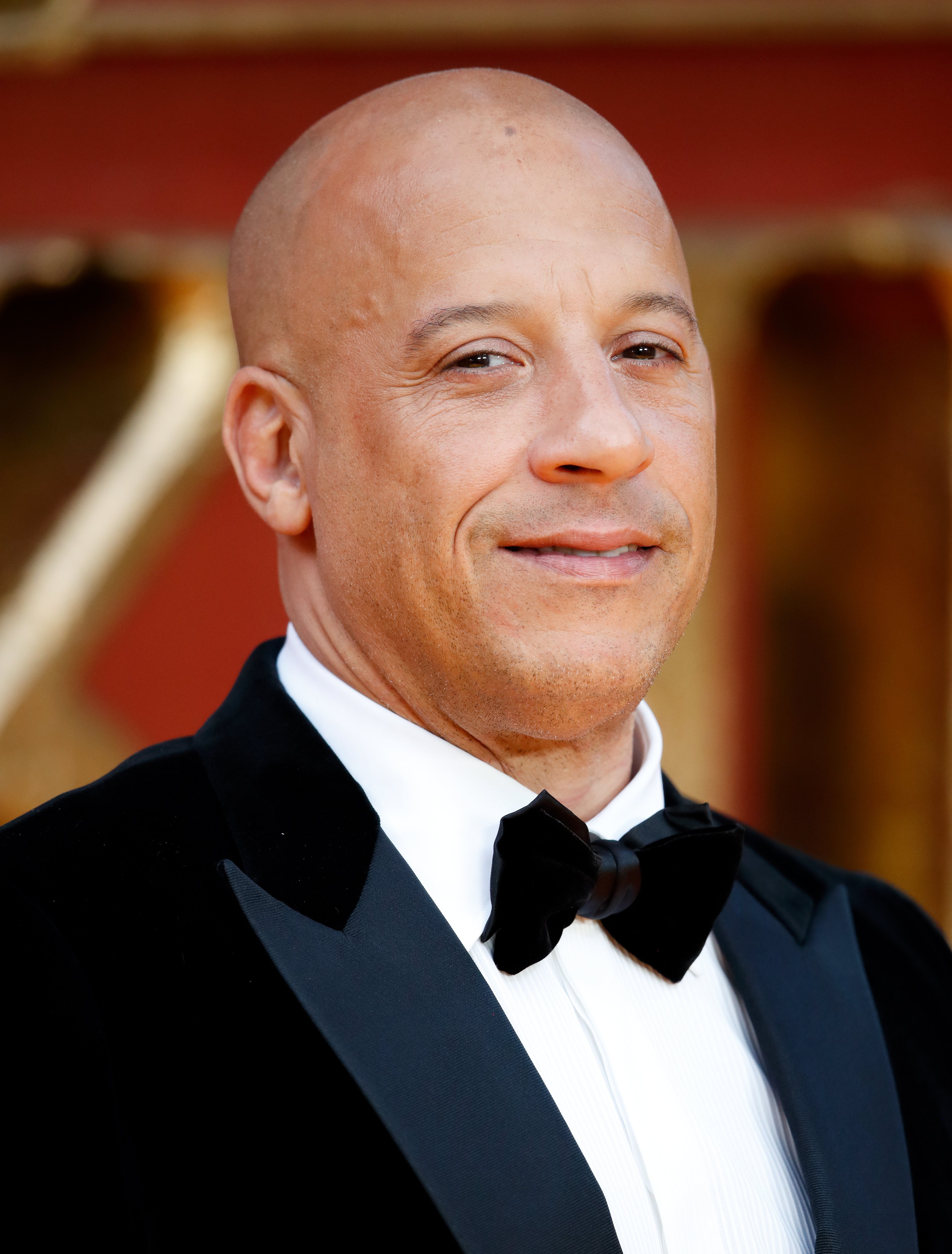 ---
#24 FERNANDO THE MAGICIAN
Fernando Alonso has earned a reputation for being one of the fastest drivers in the world. The Formula One driver has been the foil of many fellow F1 drivers for years. Interestingly enough, he's also been the source fun and neat magic tricks over the years as well, taking every opportunity to show off his skills to media and fans.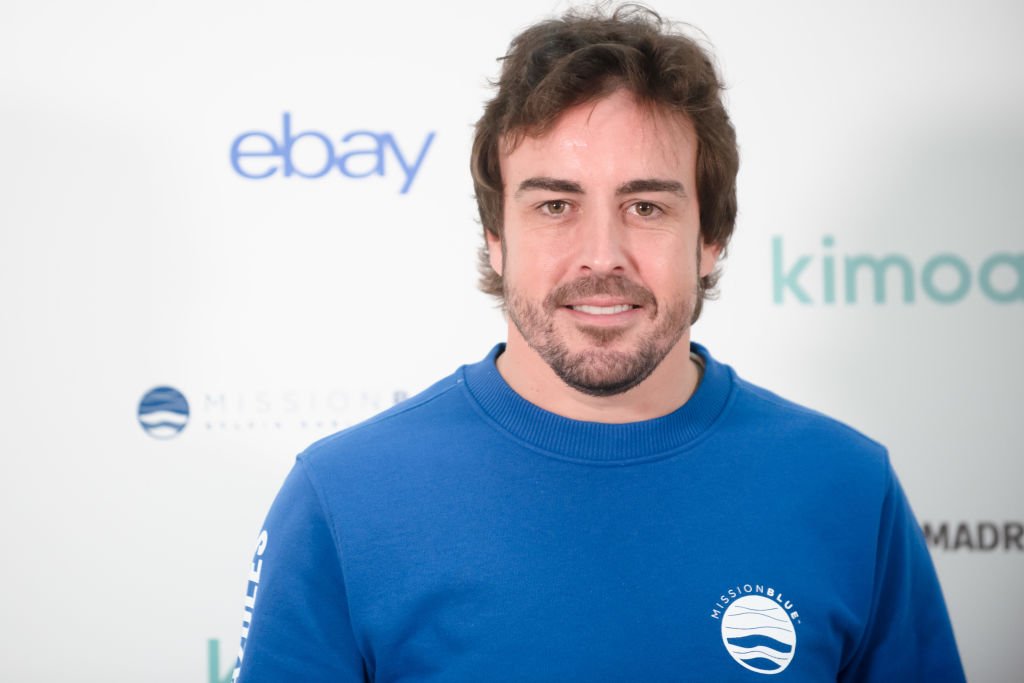 ---
#23 IN A BARBIE WORLD
Barbie dolls are probably the last thing you'd think Johnny Depp collects. However, it is Johnny, and he's quite the eccentric fellow. It turns out that the actor is a big fan of Mattel's iconic blonde. His collection of Barbie dolls started as a hobby with his daughter Lily-Rose. He also used to test out characters' voices while they played.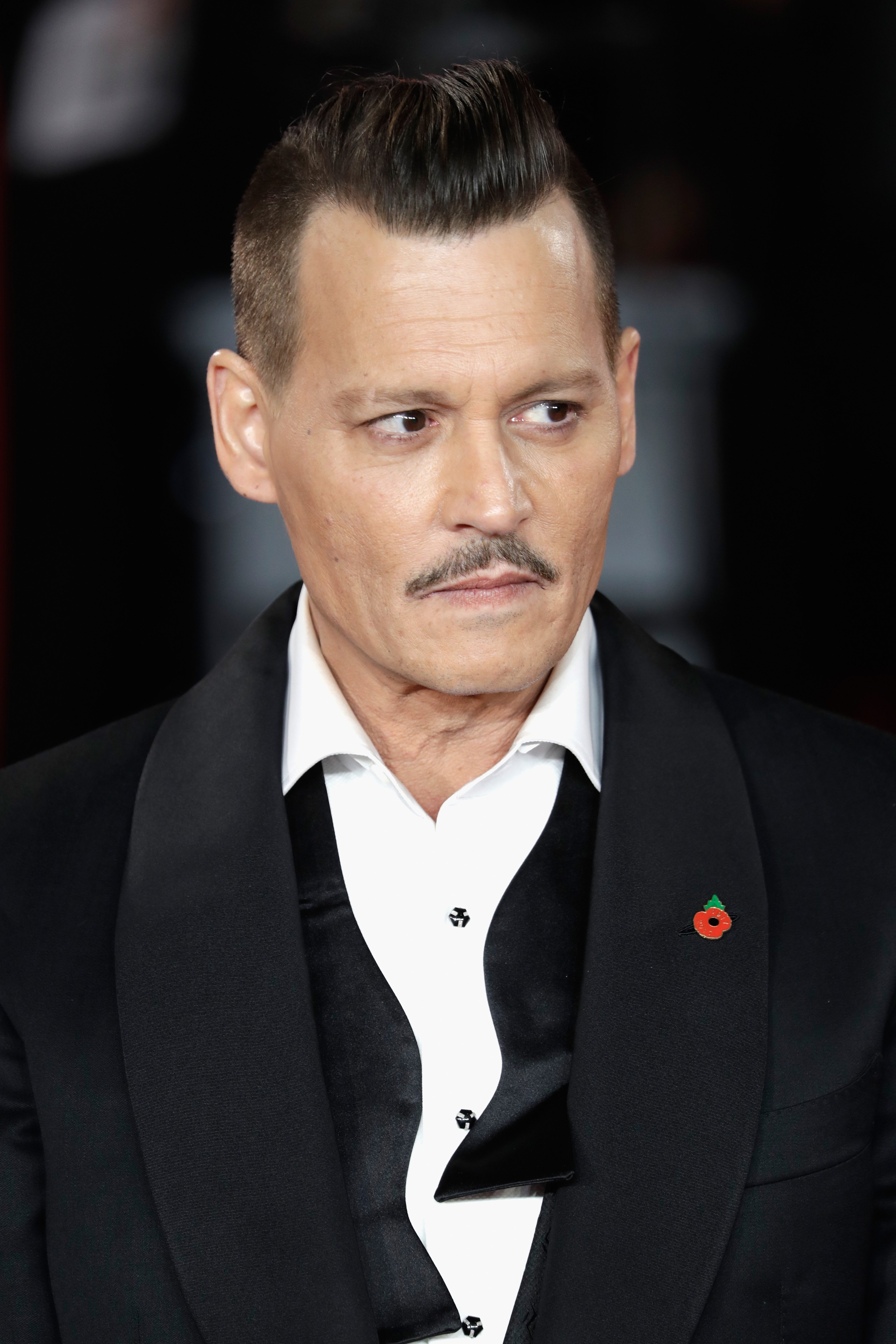 ---
#22 FLY FISHING THE WORLD
He's got a tough guy rep and one of the most recognizably deep voices in the acting, but Liam Neeson is also into fly fishing. He took up the hobby to escape Hollywood "nonsense." He's so into the pastime that he's even taken lessons saying, "There's a program called 'Fly Fishing the World' and I've done about five of them."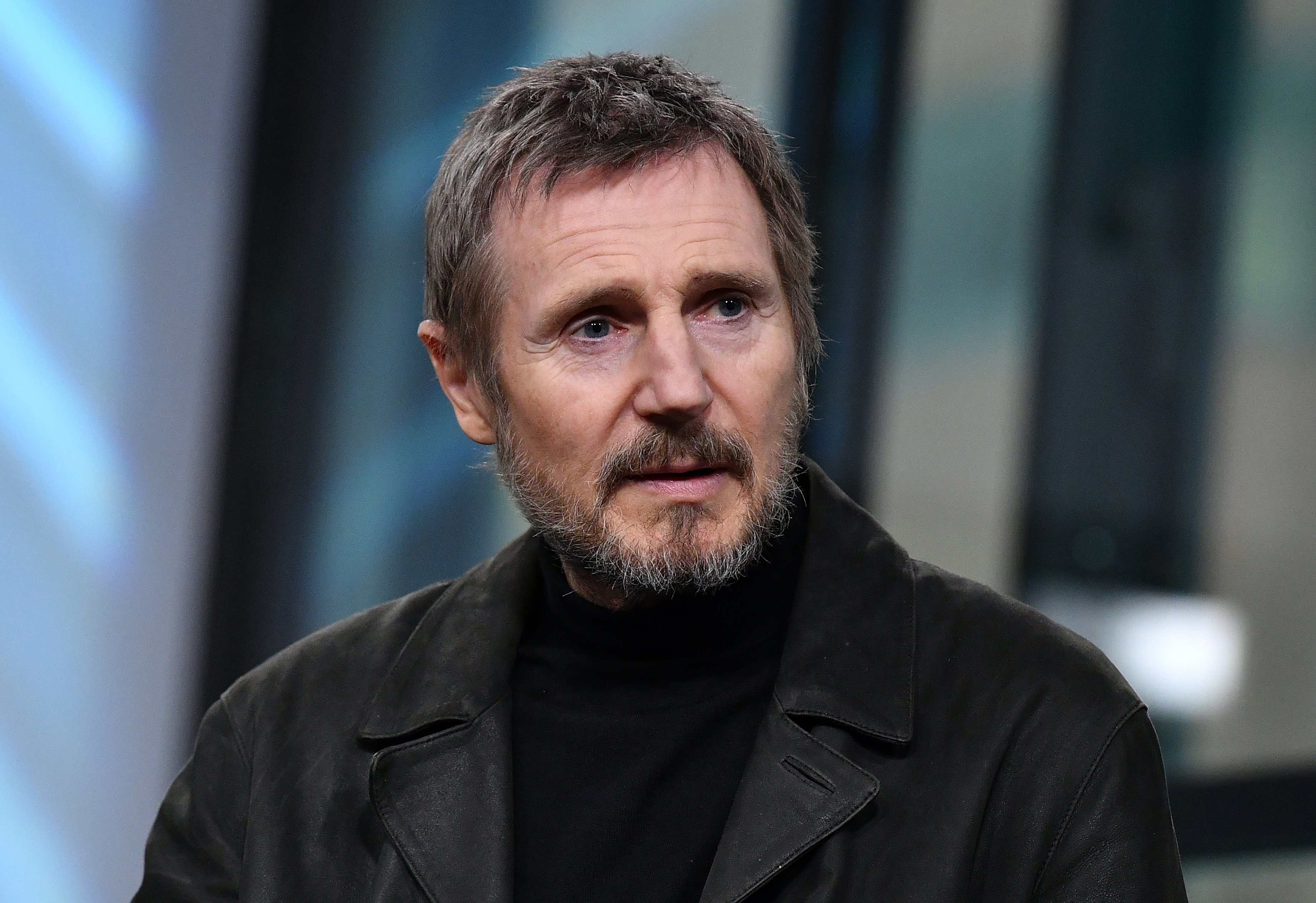 ---
#21 FROM TWEETS TO HONEY BEES
Since stepping down from the CEO role of the tech empire, Dick Costolo has shared that he's taken up beekeeping. In 2015, he told Bloomberg's Emily Chang, "The whole way the hive works, and what's going on, and the crazy stuff that happens as the seasons change, and the way they build and everything is fascinating,"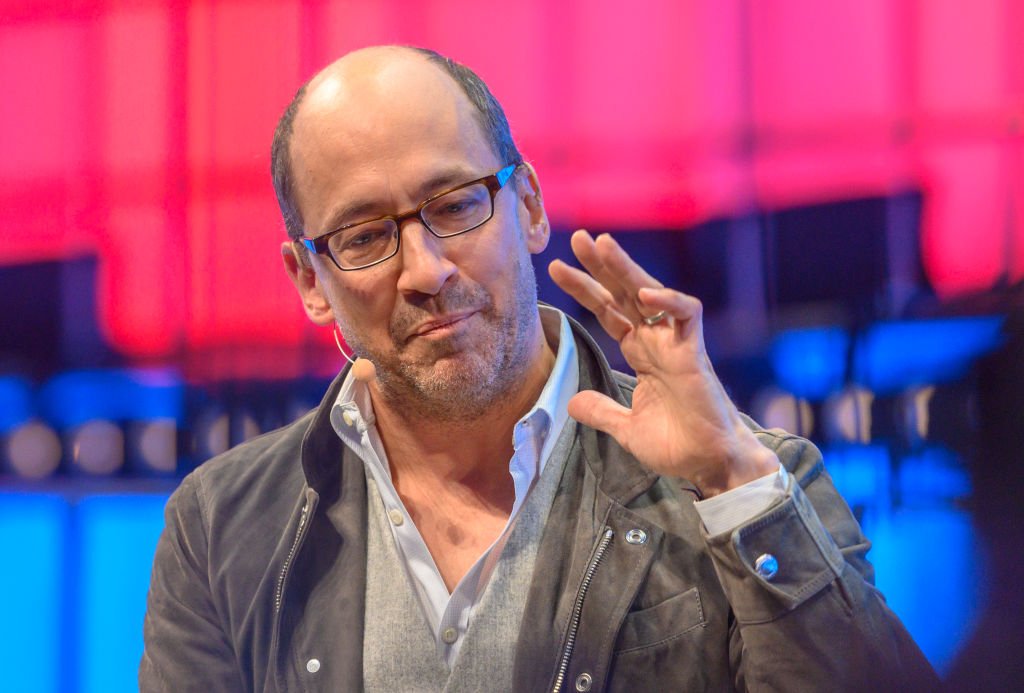 ---
#20 THE KITESURFER
The Virgin Group founder, Richard Branson is a total Kite Surfer. He told Surfer Today that he learned the sport on Necker Island which he owns, obviously. While it's not a weird sport/hobby, it's weird because Branson is 69 years old. We're not age shaming, but at his age isn't that a little dangerous? He eves say it himself.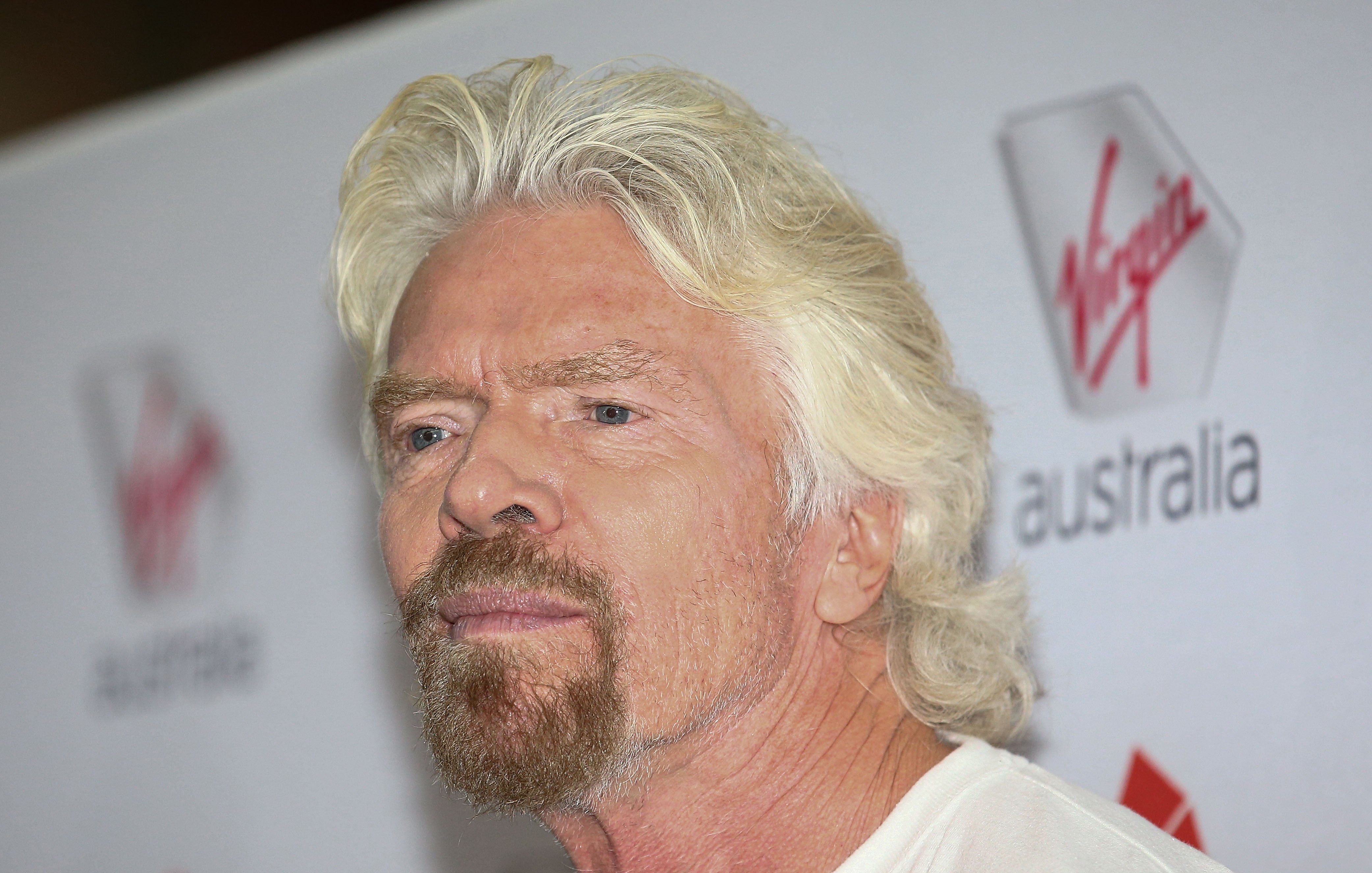 ---
#19 THERE'S A BLADE FOR EVERYONE
Angelina Jolie is one of the biggest stars on the planet. She also has the eccentric hobby of collecting daggers which totally adds to her bad girl/mysterious woman appeal. In 2008, she told W Magazine that her mom introduced her to the hobby when she was a kid and that she has passed it on to her son, Maddox.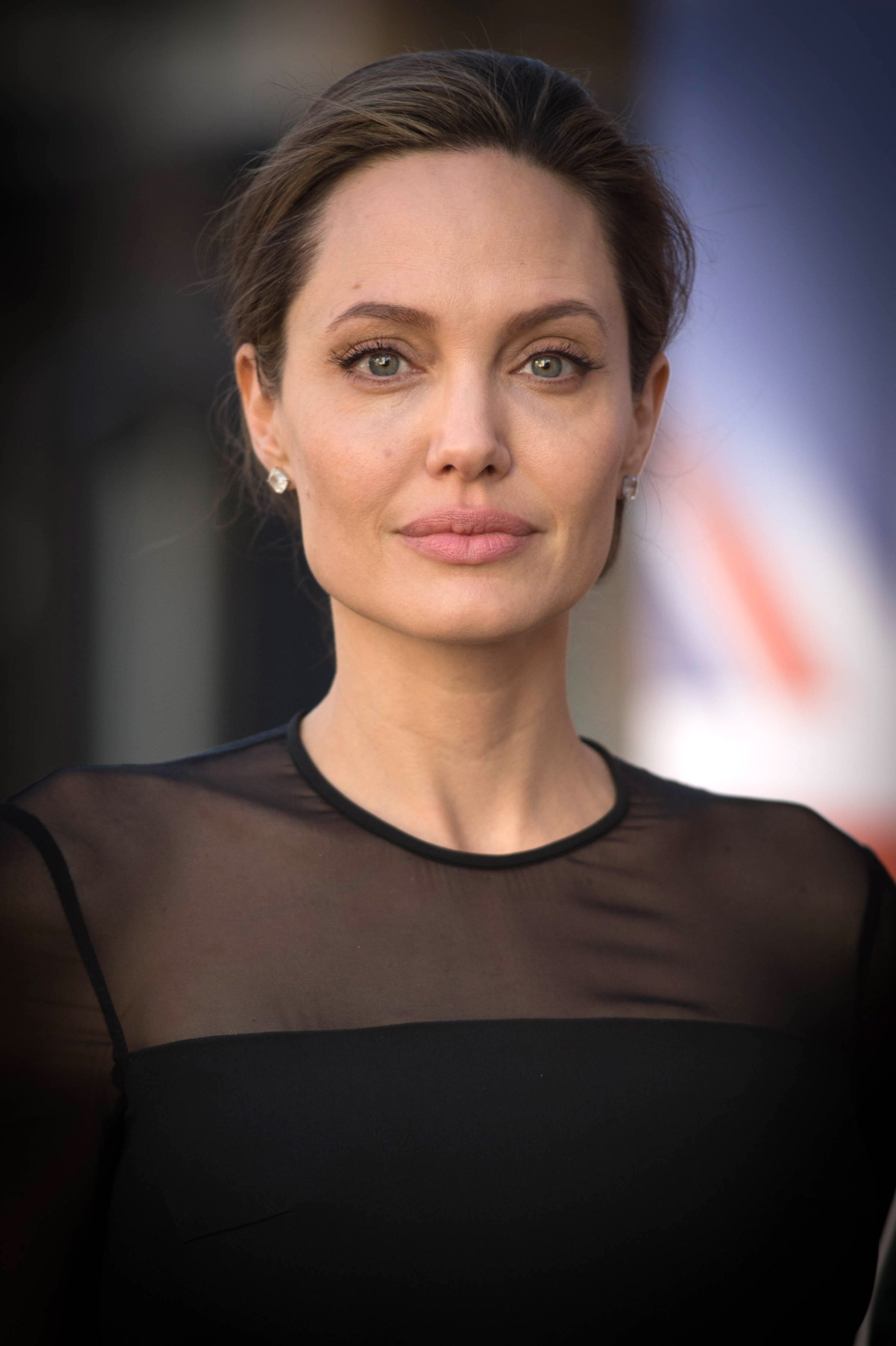 ---
#18 FENCING WITH FRIENDS
Celebrities eventually become friends with other celebs, their shared understanding of fame and its stresses is something to bond over that not many can understand. A few celebrity pals are Will Smith, Tom Cruise, and David Beckham and get this, they all fence together at Tom Cruise's pad. Smith shares that "Tom has a room for training" where they hang.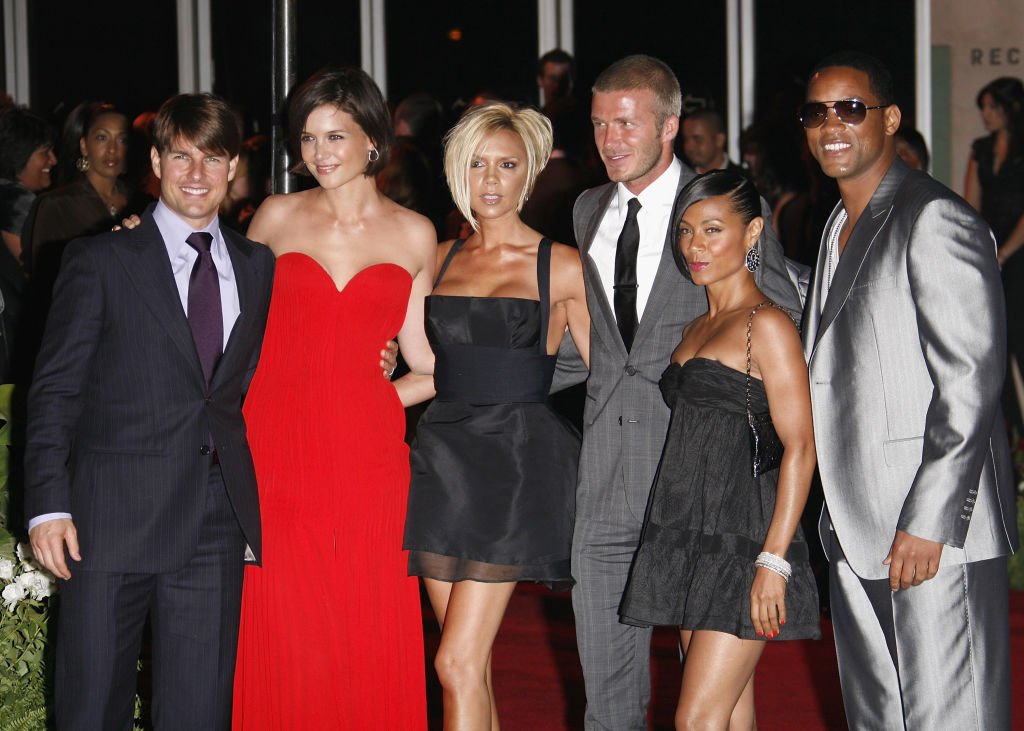 ---
#17 UNICYCLE QUEEN
Not many folks can say they've ridden a unicycle properly, let alone do tricks on the thing. Apparently, that's exactly what Leslie Mann calls her "best-hidden talent". She shared, "I got one for Christmas when I was 10 and taught myself how to use it. Now I can do all kinds of tricks, like cycling backward and jumping off curbs."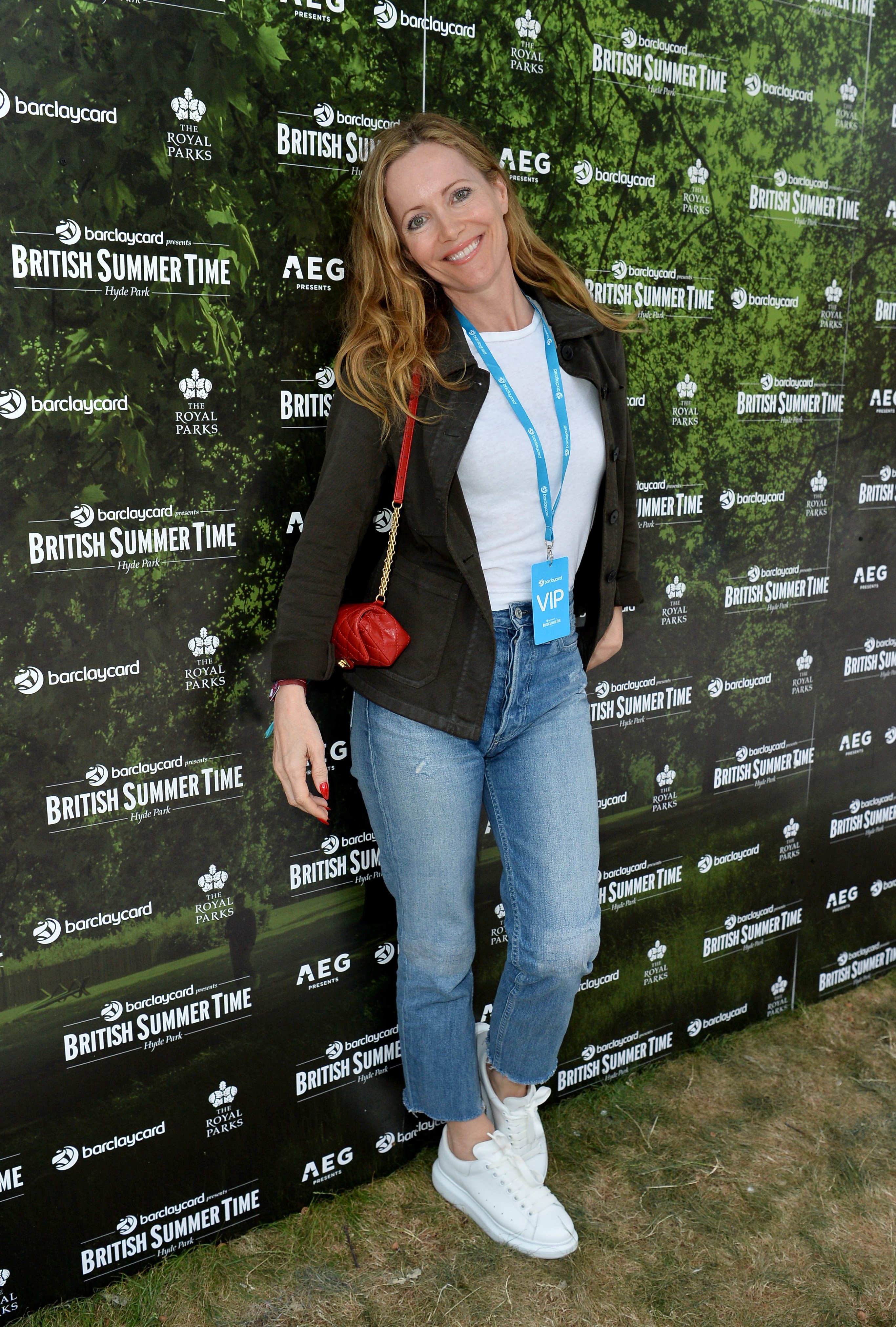 ---
#16 SECRETS OF KNITTING
Actor David Arquettte has shared that he learned to knit with his grandmother when he was a kid. Over the years he's kept the hobby and gotten so good that he was even chosen for the cover of "Celebrity Scarves 2: Hollywood Knits for Breast Cancer Research." Inside the book, Arquette revealed his favorite scarf patterns.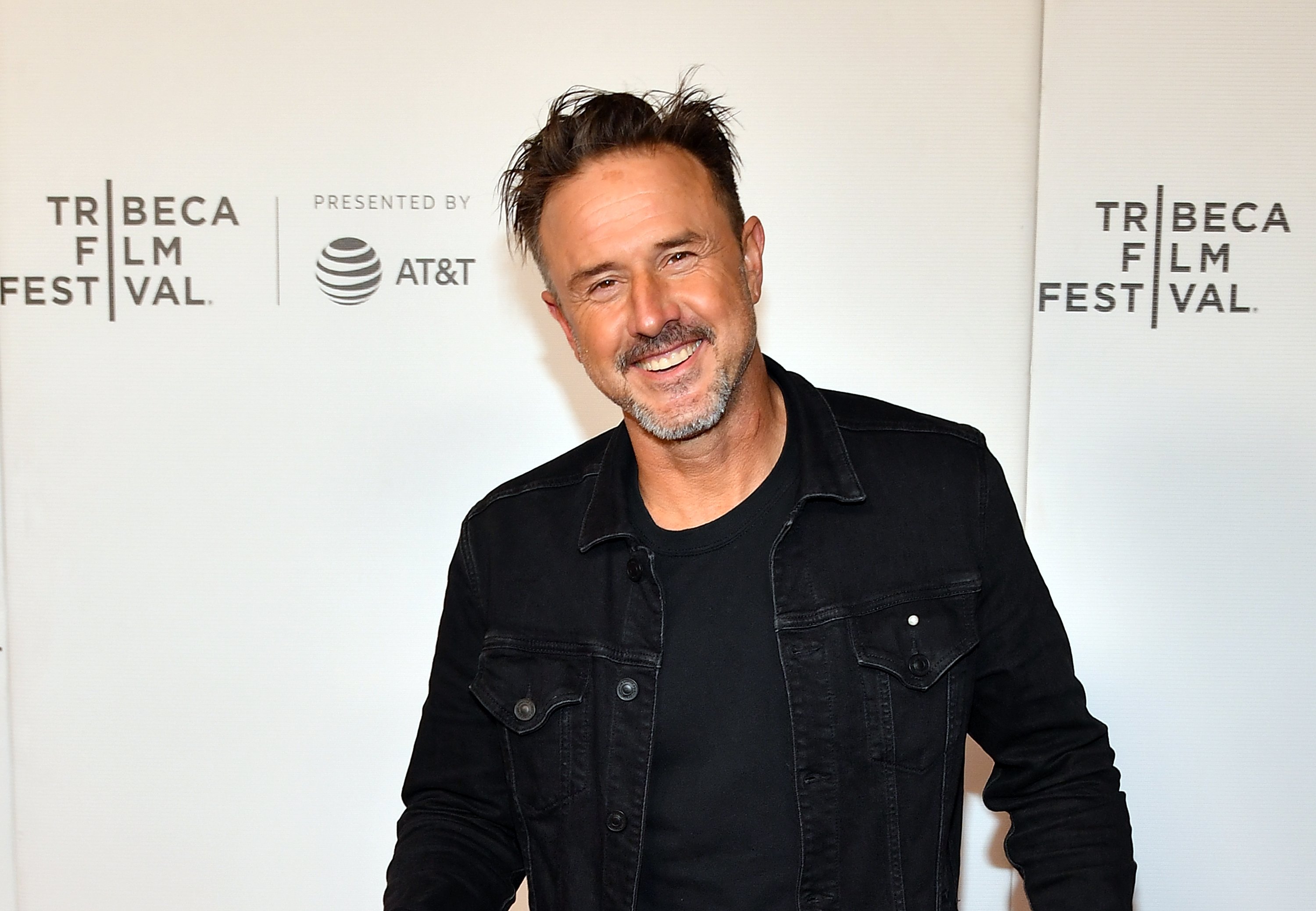 ---
#15 SURPRISING CHOICE OF INSTRUMENT
Over the years, Jennifer Garner has been known for her skills in the kitchen as a cook and baker. She also has another interesting hobby, and that's playing the saxophone. In 2018, Garner serenaded Reese Witherspoon on her birthday in a marching band uniform. She also played for Vanity Fair during an interview.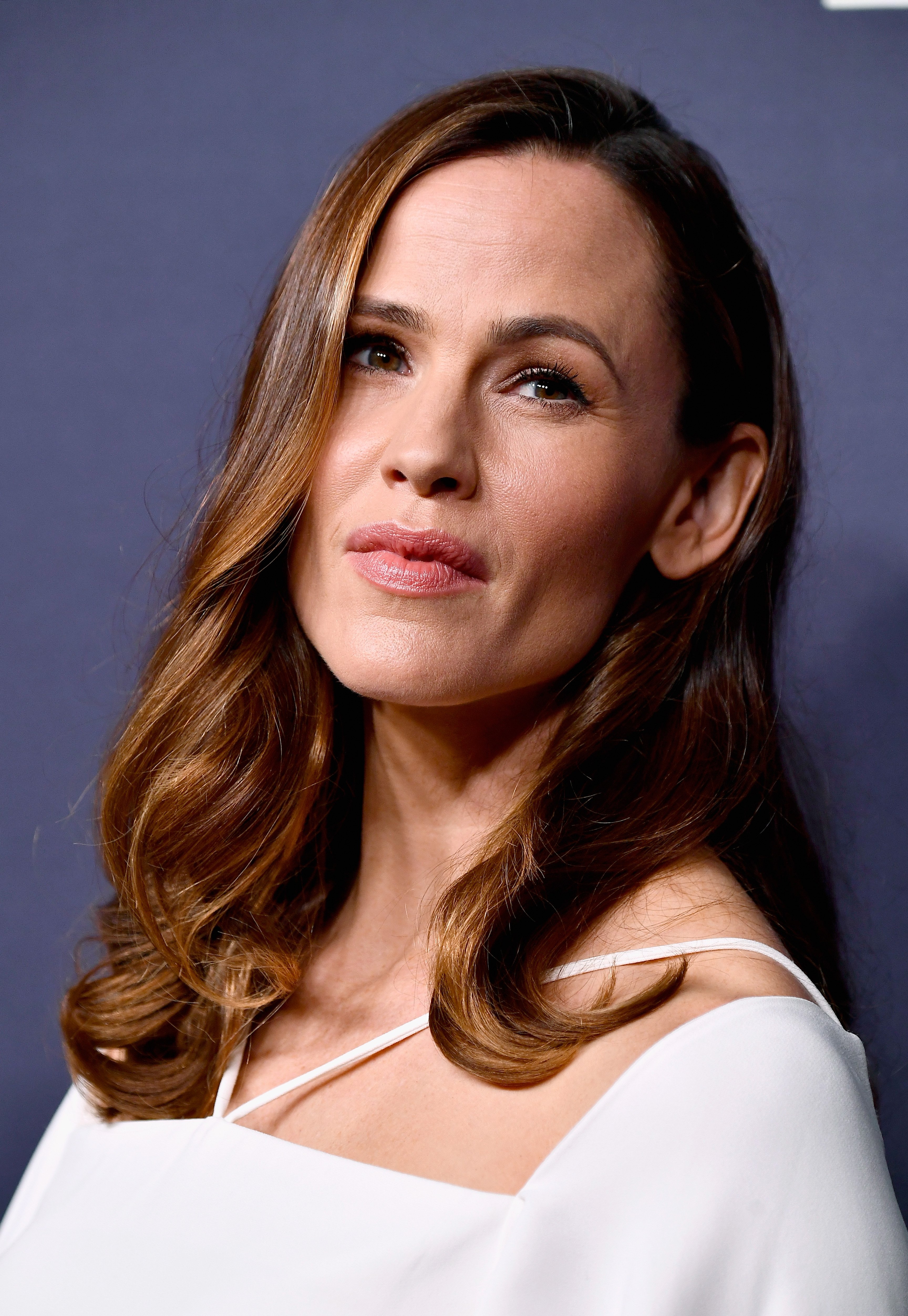 ---
#14 IS PRETTY GOOD WITH WOOD
Nick Offerman, the hilarious star of Parks and Recreation, has another trade besides acting, woodworking. In fact, the actor his own shop in Los Angeles where he creates everything from custom bed frames to birdhouses. He even got a request from David Letterman to build a canoe. How about them apples?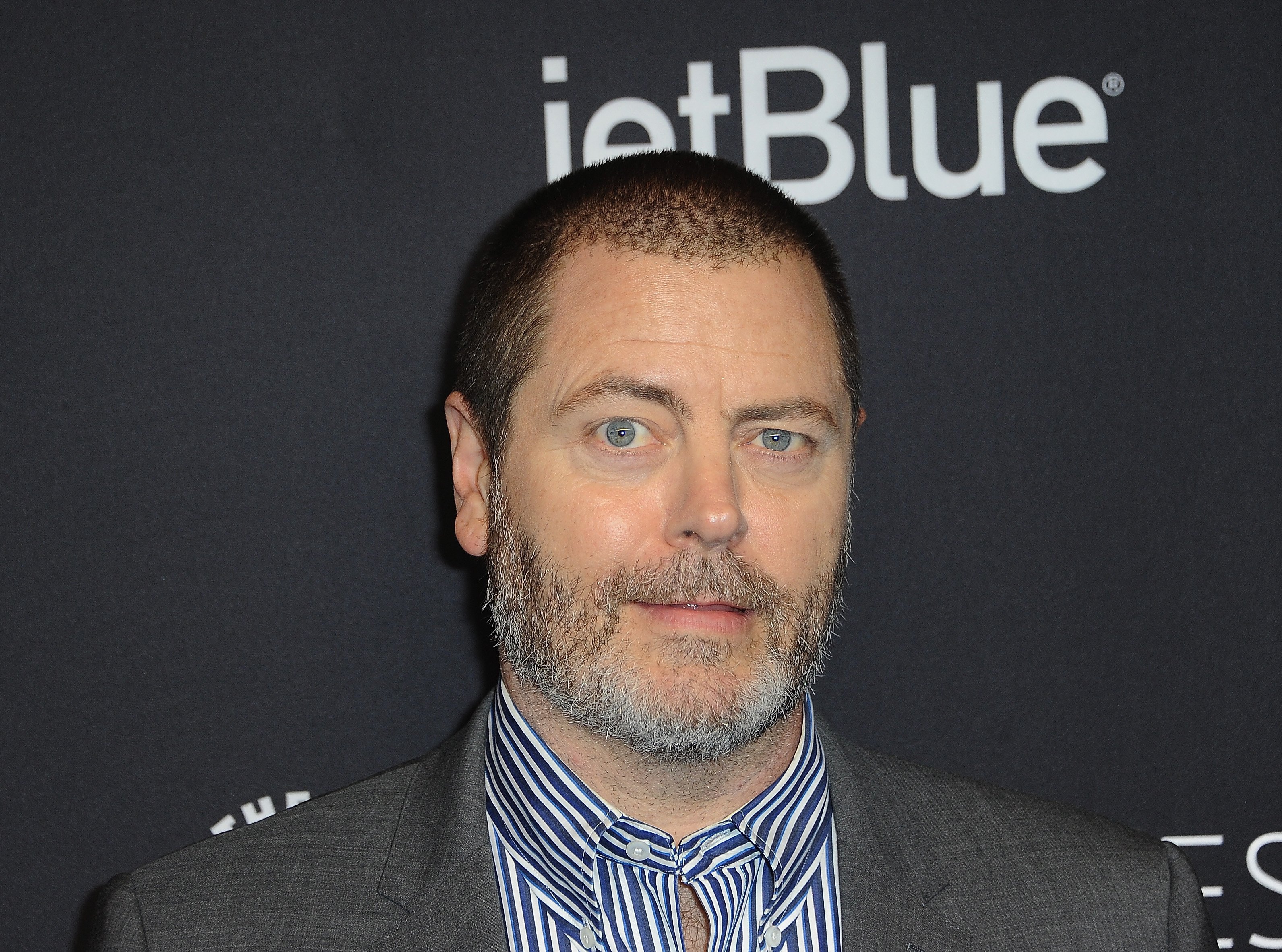 ---
#13 BLOODY MOVIES AND BOARDGAMES
Quentin Tarantino is an eccentric figure in Hollywood. He's best known for his stylishly bloody and culty action films that have gone on to much acclaim like Pulp Fiction, Kill Bill and Django Unchained. The superstar director revealed to Rolling Stone that he has a huge collection of board games inspired by television and movies.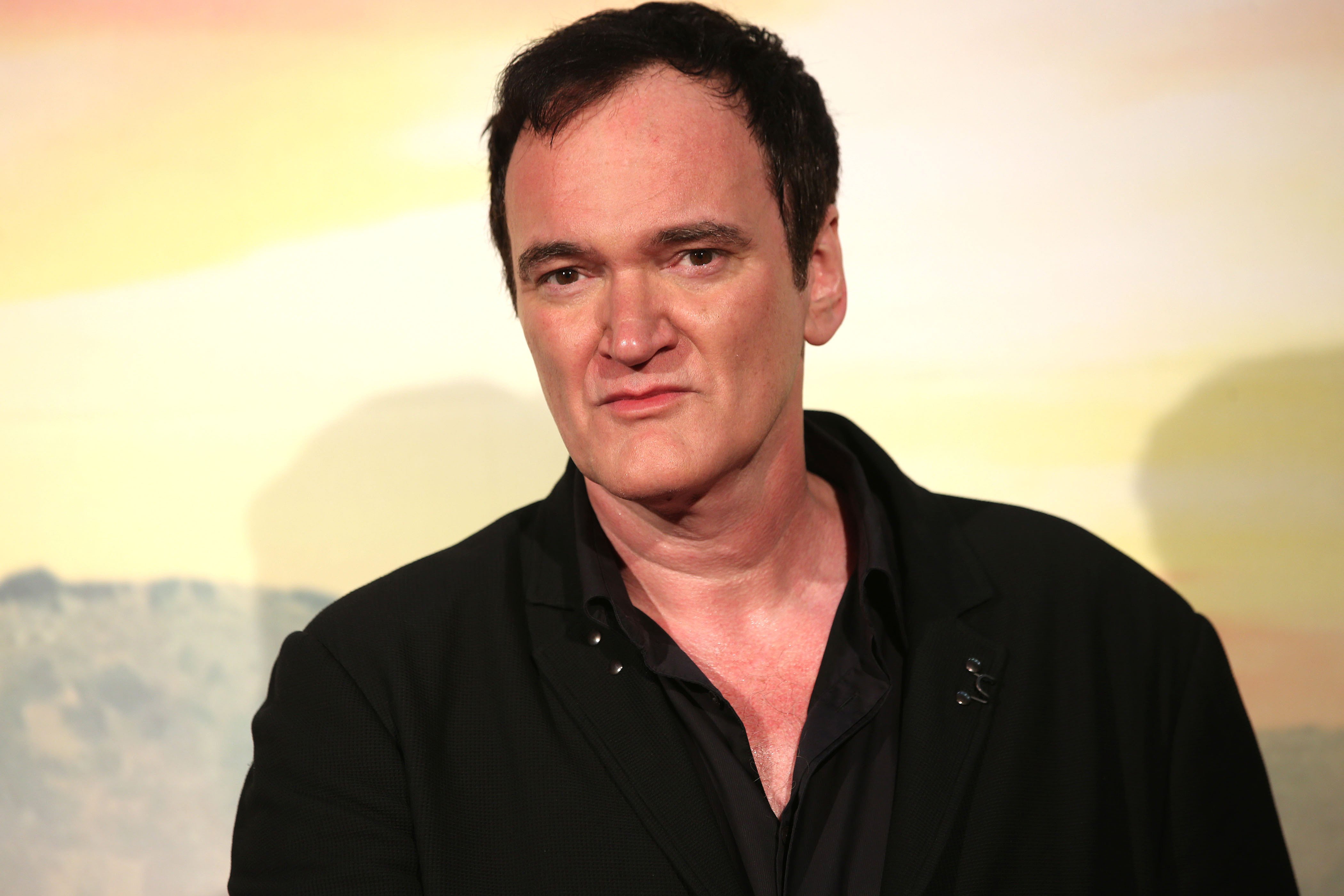 ---
#12 THE MODERN HIPPIE
Big Little Lies and Divergent star Shailene Woodley has expressed that she hates GMOs so much that she forages for her own food and herbs. She told Flaunt, "I gather my own spring water from mountains every month. I go to a farm to get my food. I make everything from my own toothpaste to my own body lotions and face oil."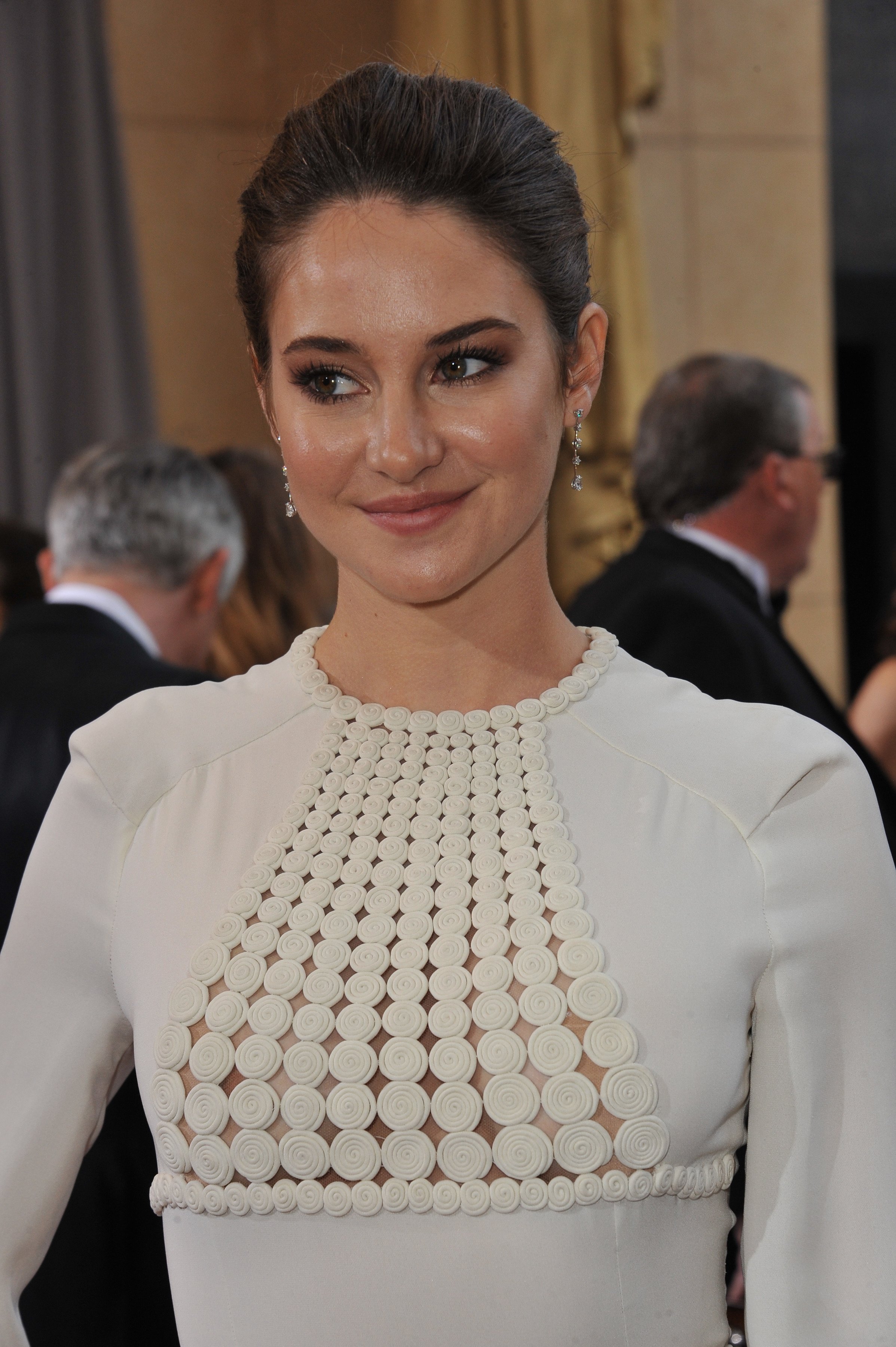 ---
#11 TYPEWRITERS ARE COOL
Big-shot actor, director, and producer, Tom Hanks, is one of the highest-grossing Hollywood names. With all his fame and fortune, the Oscar-winner has decided to take up collecting typewriters as a hobby. He has revealed in "California Typewriter", a documentary, that he has a collection of around 250 vintage typewriters.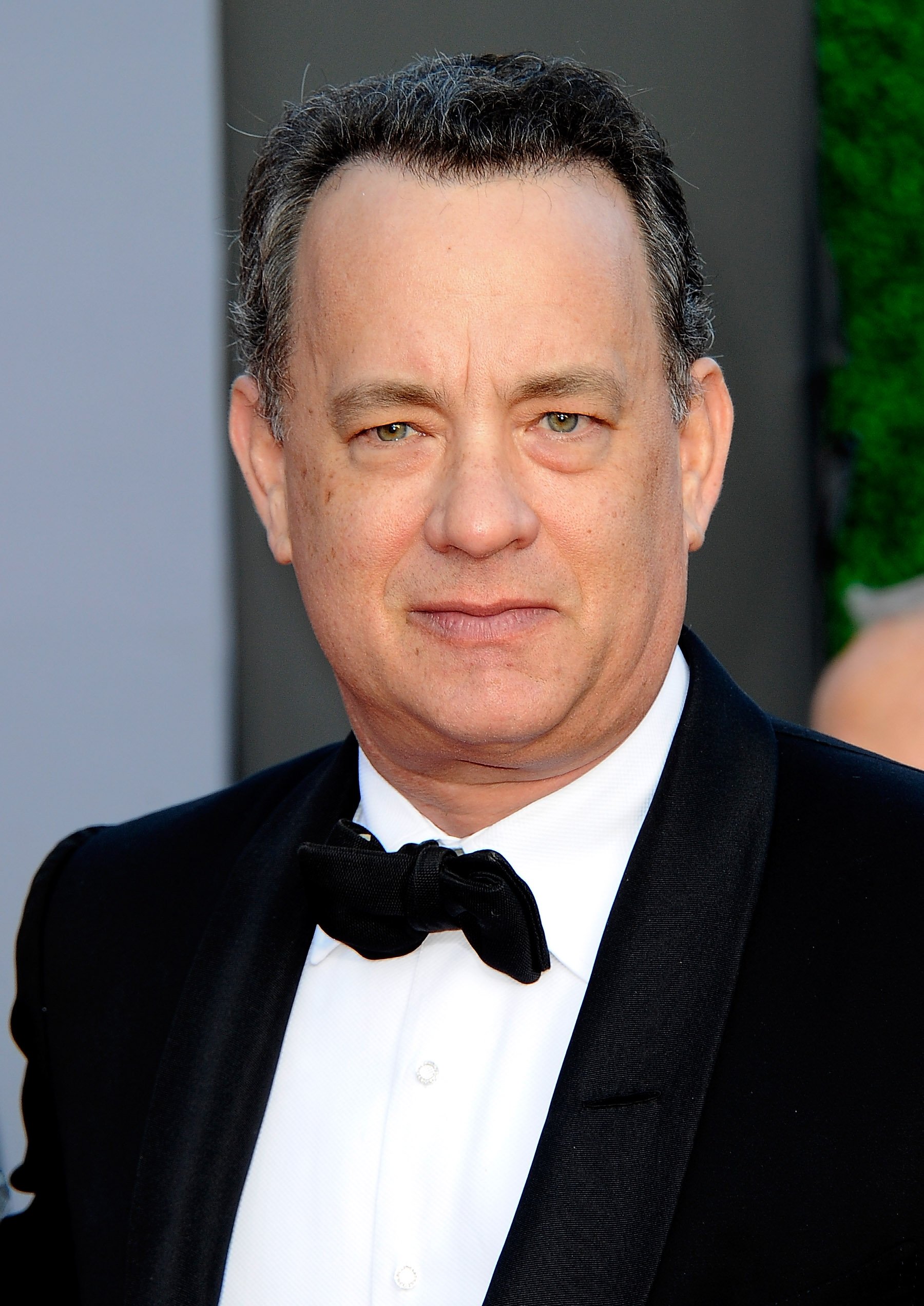 ---
#10 ADRENALINE JUNKIE
More than a handful of celebrities have turned into adrenaline junkies thanks to their fame, fortune, and abundance of free time. One of the most famous ones is Cameron Diaz. She surfs and snowboards and apparently doesn't mind losing work in favor of these thrilling hobbies. Vail Daily reported that she took several lessons a year from a local instructor.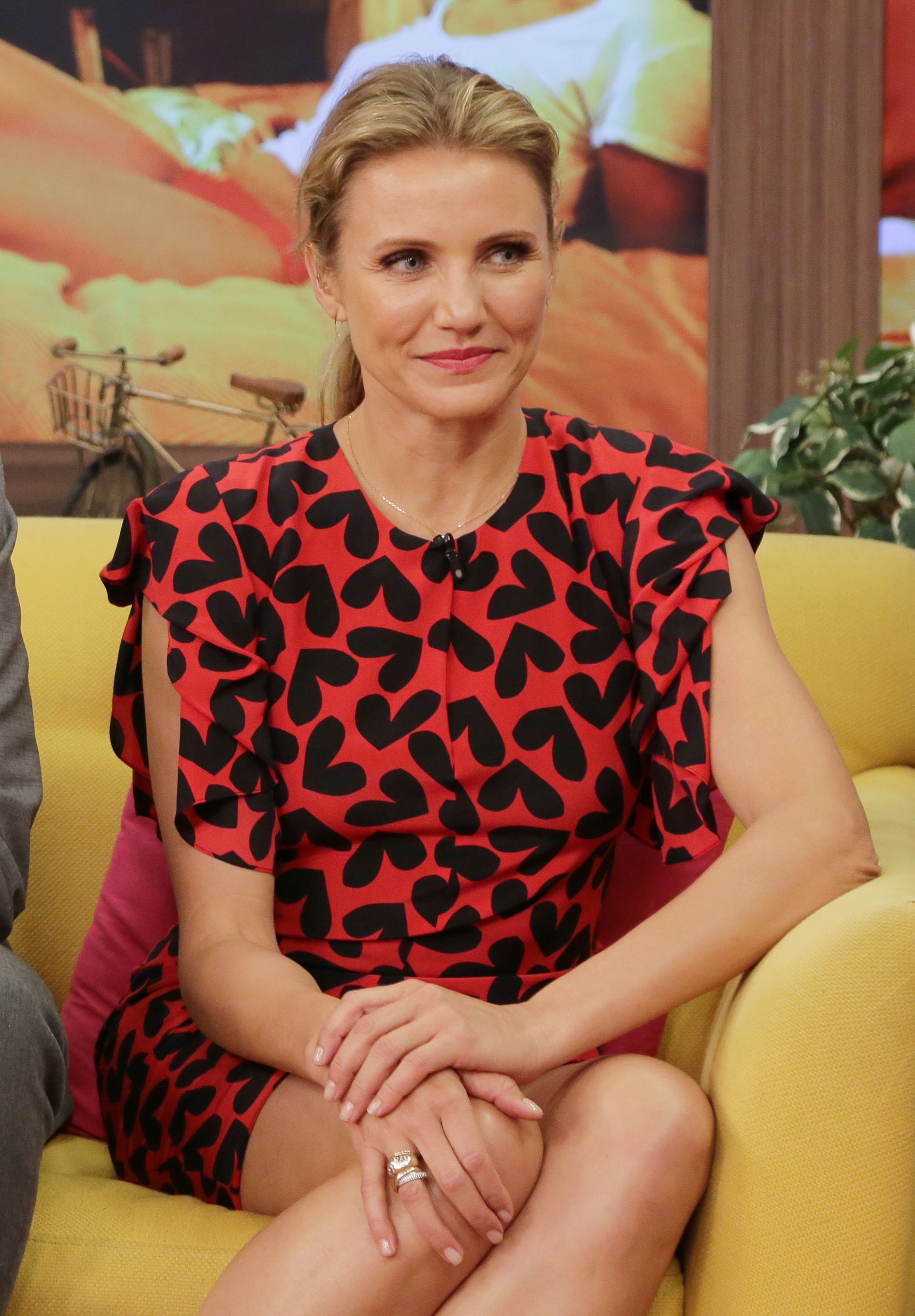 ---
#9 HAPPY HOLIDAYS FROM T-SWIFT
During the holiday season Taylor Swift turns from Grammy Award-winning singer to DIY arts and crafts superstar. The star singer is an avid fan of making snow globes. She told Seventeen "I found out how to do it on Pinterest. It made for a lovely winter activity day. Making snow globes made me feel like a little kid again!"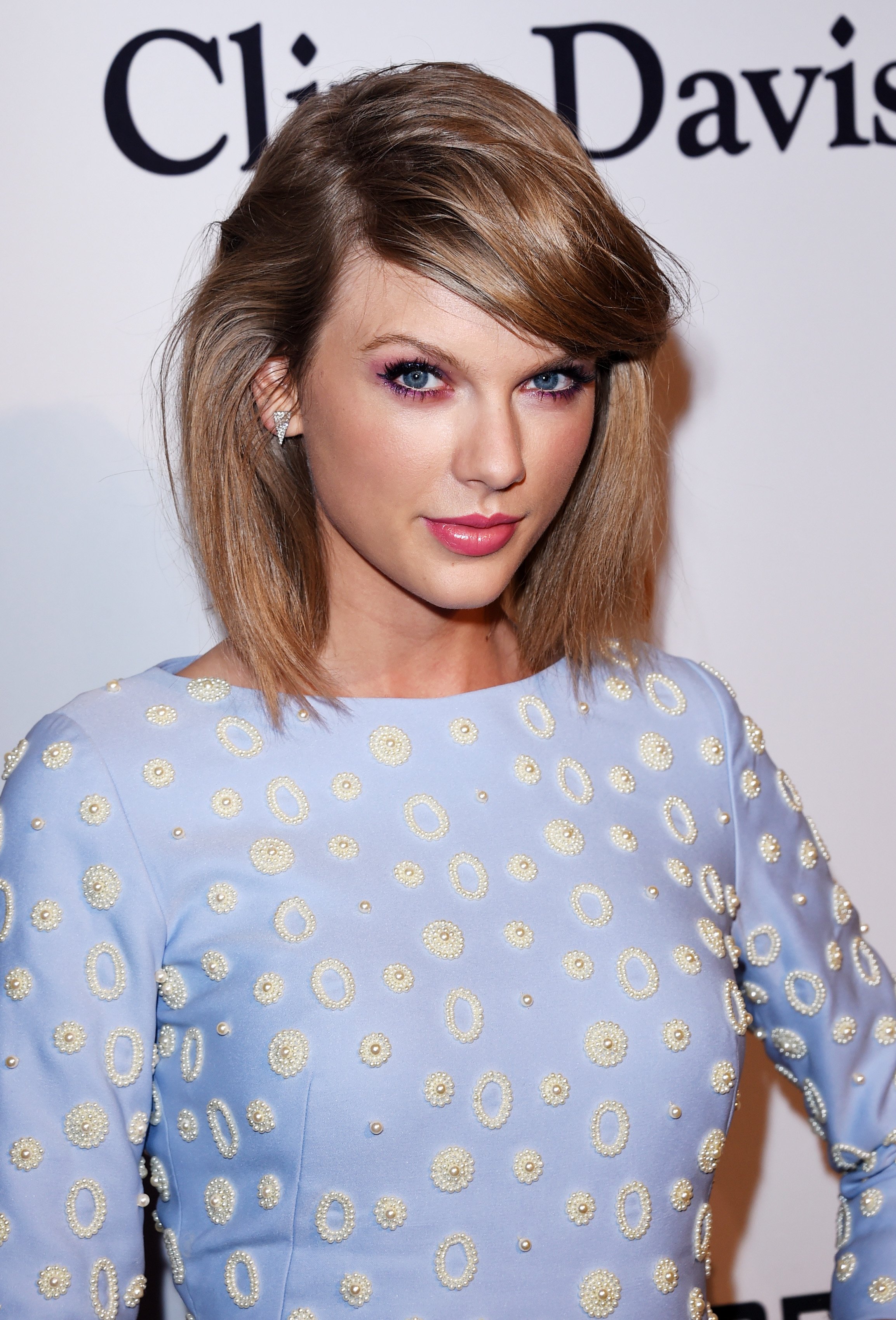 ---
#8 THE STAMPMAN
The late John Lenon was as eccentric as he was influential. John Lennon was also a noted philatelist, a.k.a stamp collector, from childhood. In 2018, the former Beatle got a commemorative U.S. postage stamp of his own. His personal collection even had a residency at the Smithsonian National Postal Museum.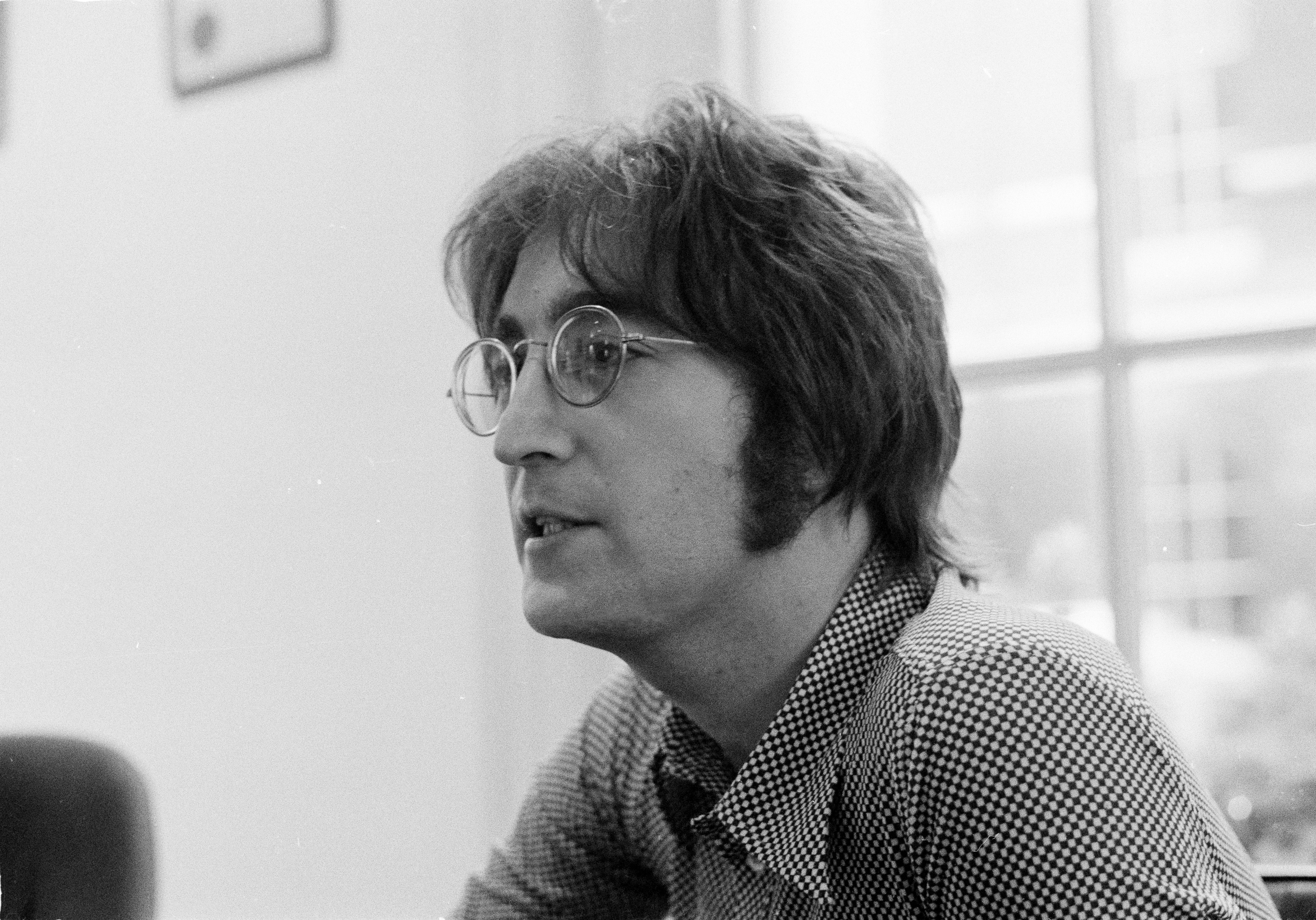 ---
#7 THE FAMOUS TREKKIE
It's always fun to find out that a certain famous star is a geek deep inside. One such celeb is Rosario Dawson. The actress geeks out the most over Star Trek, even using a little Klingon vocab in her daily life. She attends Comic-Con for fun and has contributed to comic book projects like Occult Task Force.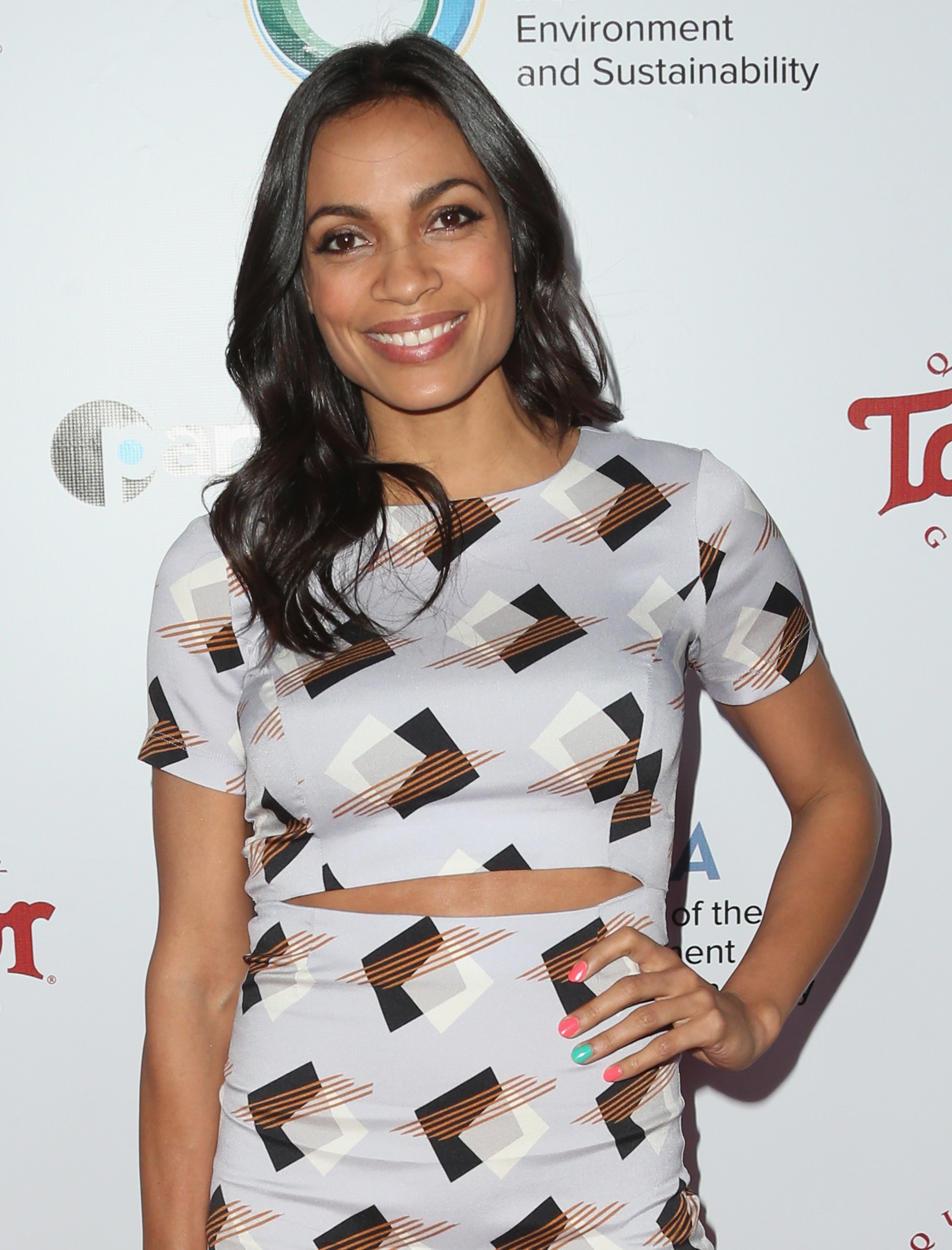 ---
#6 PING PONG CLUBS AND BARS
When you think of a Ping Pong Club hopefully you're not thinking about the ones in Thailand. Award-winning actress Susan Sarandon loves the sport/hobby. The actor opened a bar/restaurant/"ping pong social club" dedicated to the sport in New York in 2009. She opened Chicago's SPiN Ping Pong, which hosts 20 ping pong tables, in 2016.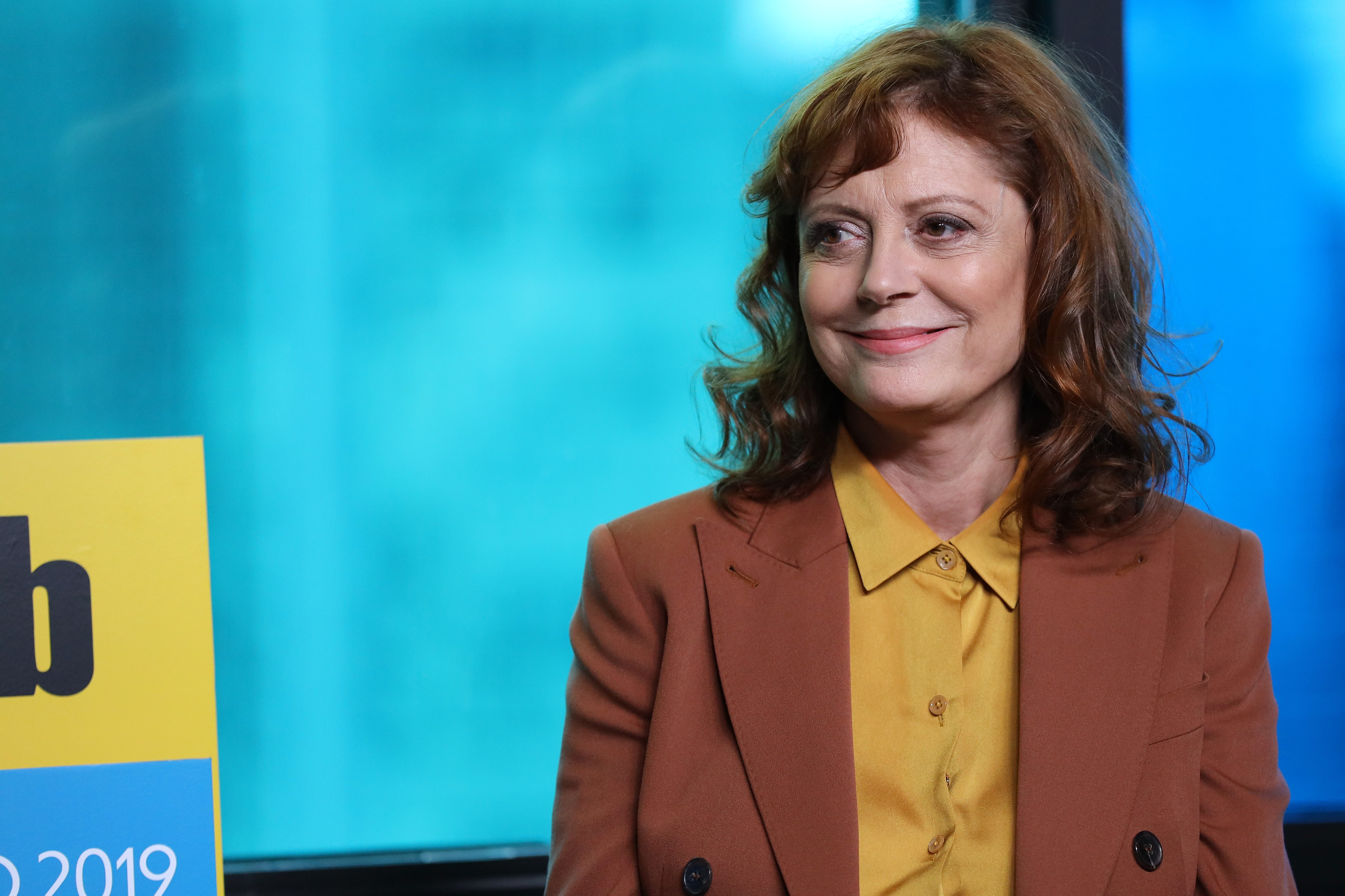 ---
#5 BROMANCING OVER POTS
Brad Pitt and Leonardo DiCaprio have been bonding over their new interest in pottery. The two struck up a bromance while working on Once Upon a Time in Hollywood. The Sun reported that the A-list actors love to hang out at Pitt's sculpting studio, "creating art until the early hours."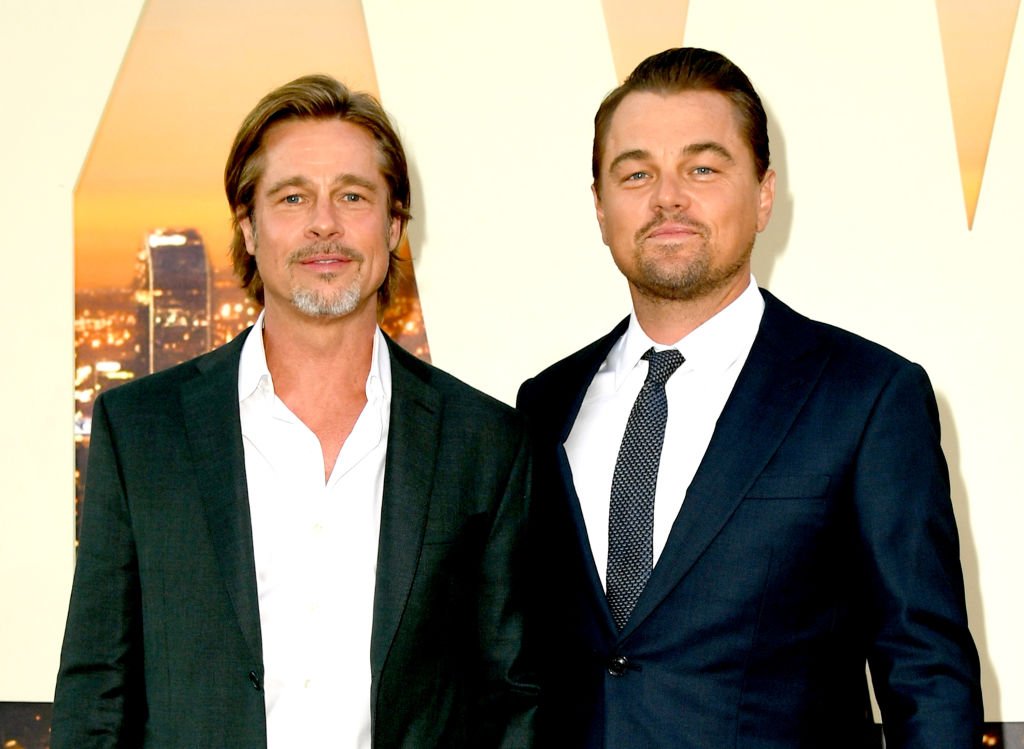 ---
#4 SECRETLY A DAREDEVIL
One low-key adrenaline junkie that most people don't expect to be one is Nicole Kidman. The Oscar winner told Marie Claire that she has a skydiving license. "Skydiving is the closest thing to flying," she told The Telegraph. However, Kidman has no desire to bungee-jump. "It's not elegant," she said.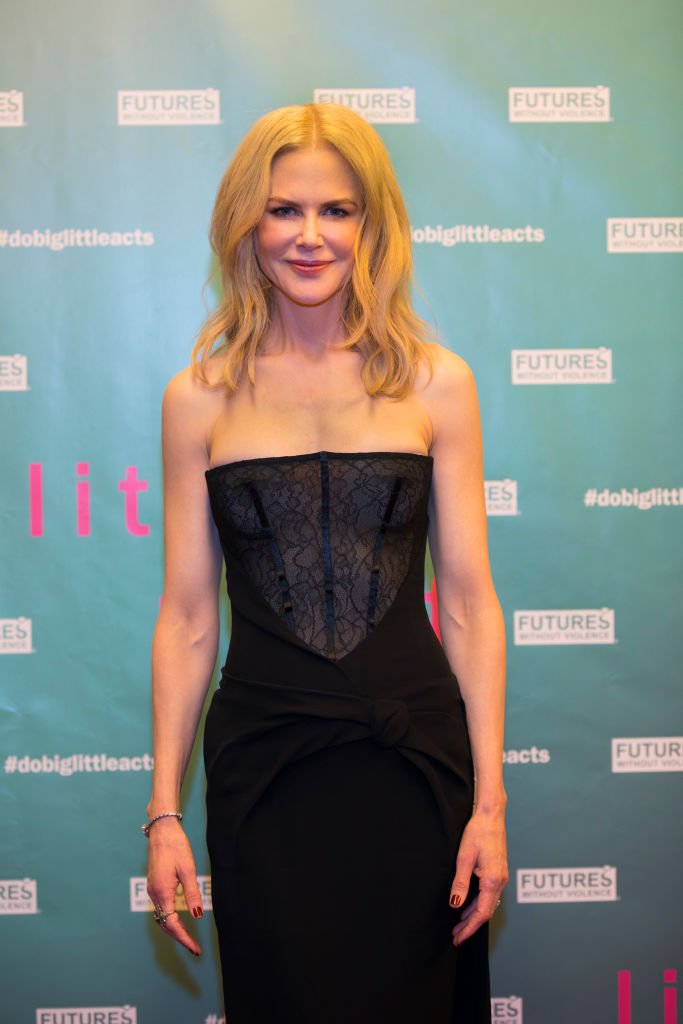 ---
#3 ROD AND HIS TRAINS
One of the more adorable entries on this list is a singing sensation, Rod Stewart's love for model trains. The singer even made a film about the 100-foot model railway he built, a 1:87 scale model of New York's Grand Central Station, regularly takes his model trains on tour with him, and even books a second hotel room solely for his hobby.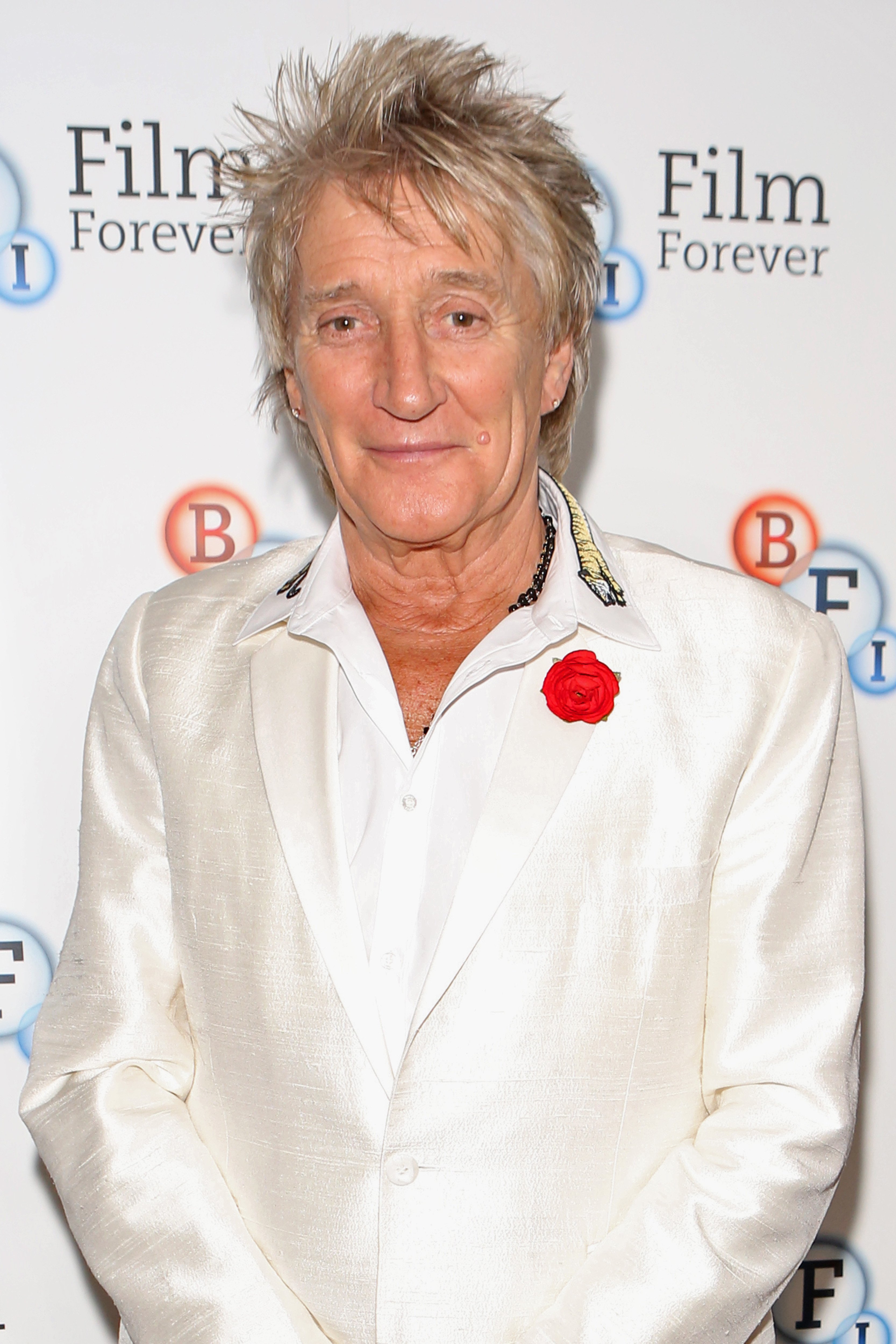 ---
#2 FOR PASSING TIME ON SET
Like David Arquette, Julia Roberts is a pro at knitting. It's apparently a great way for passing the time while on set. She's such an avid knitter that she's inspired some of her fellow actors. Former co-star Julianne Nicholson picked up the needles too. Nicholson told People. "She makes you feel like you've got to finish something."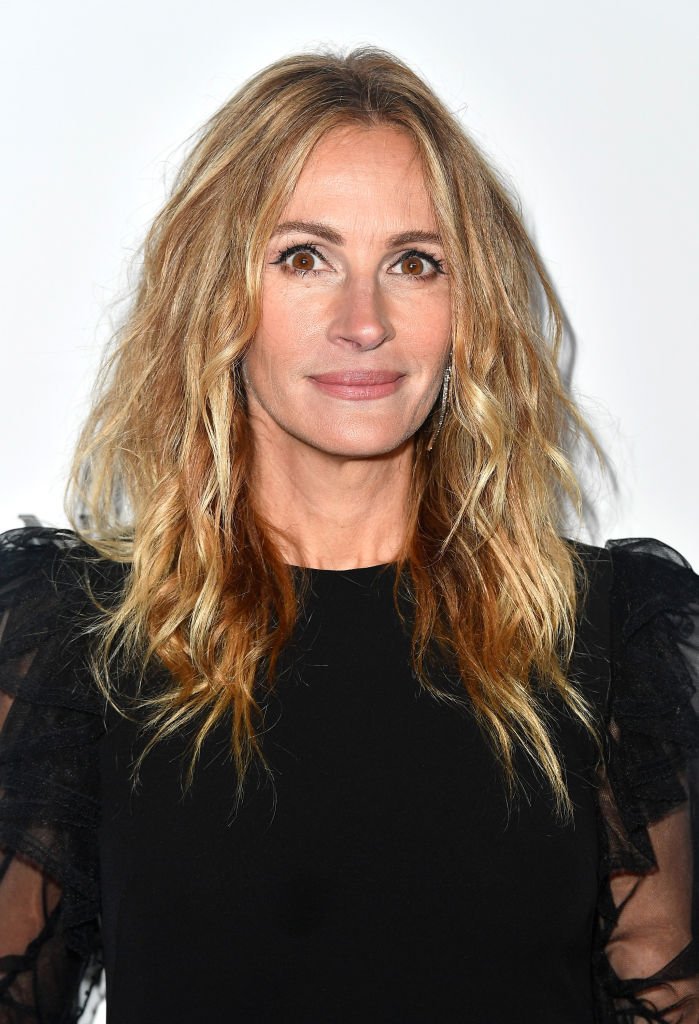 ---
#1 ARE YOU SECRETLY A WITCH, KATY?
Taking the top spot on this list is arguably a creepy hobby. It's a Grammy-nominated artist, Katy Perry's hobby of collecting other celebrities' hair. During a fan Q&A, Perry explained that she asked for a lock of hair Miley Cyrus and Taylor Swift, something she admitted "is totally creepy, but awesome."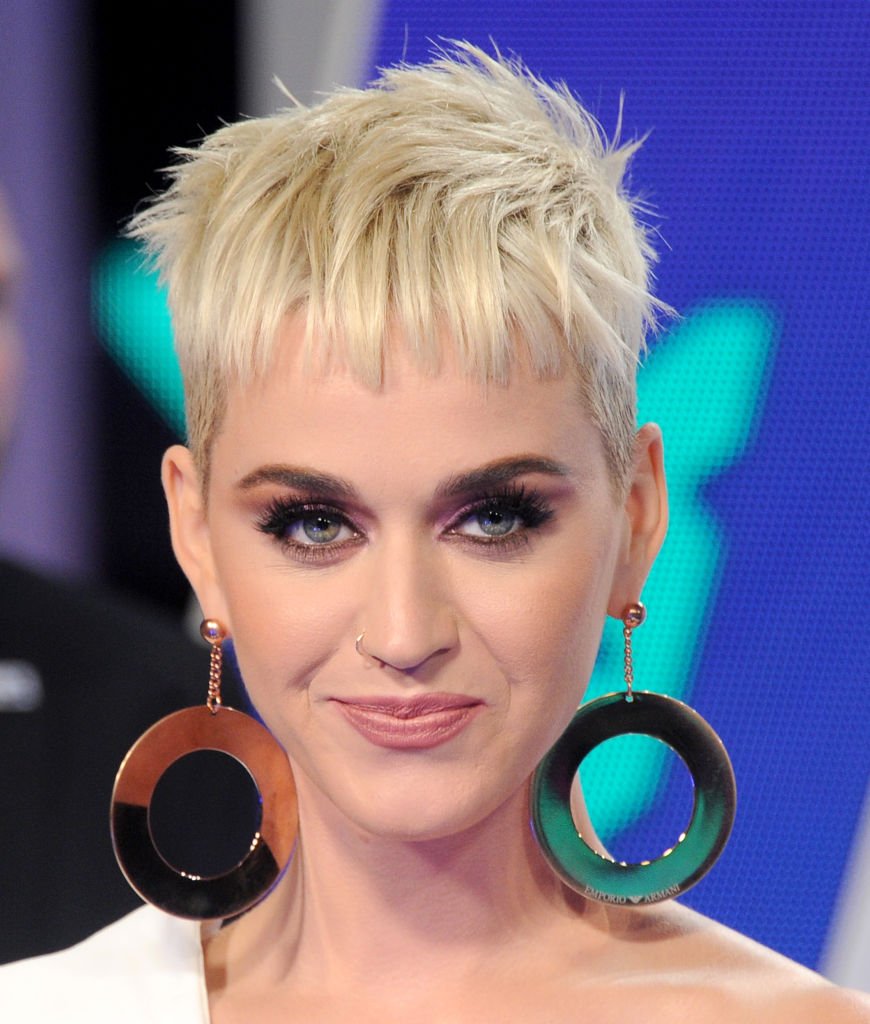 Do you know of any more celebrities with unusual or uncommon hobbies? Which of these stars' downtime caught you off guard the most? Let us know in the comment section and make sure to follow AmoMedia for more great content on your favorite stars.
Sources: The Sun, People, Marie Claire, Metro UK, New York Times