Meet Kate Middleton & Prince William's Best Friends Who Usually Stay Away from the Cameras
Media darlings, the Duke and Duchess of Cambridge are one of our favorite couples to talk about. Since you're here, they're probably your favorite to read about as well. So for this edition of what you should know about Prince William and Kate Middleton, we're looking at their respective inner-circles.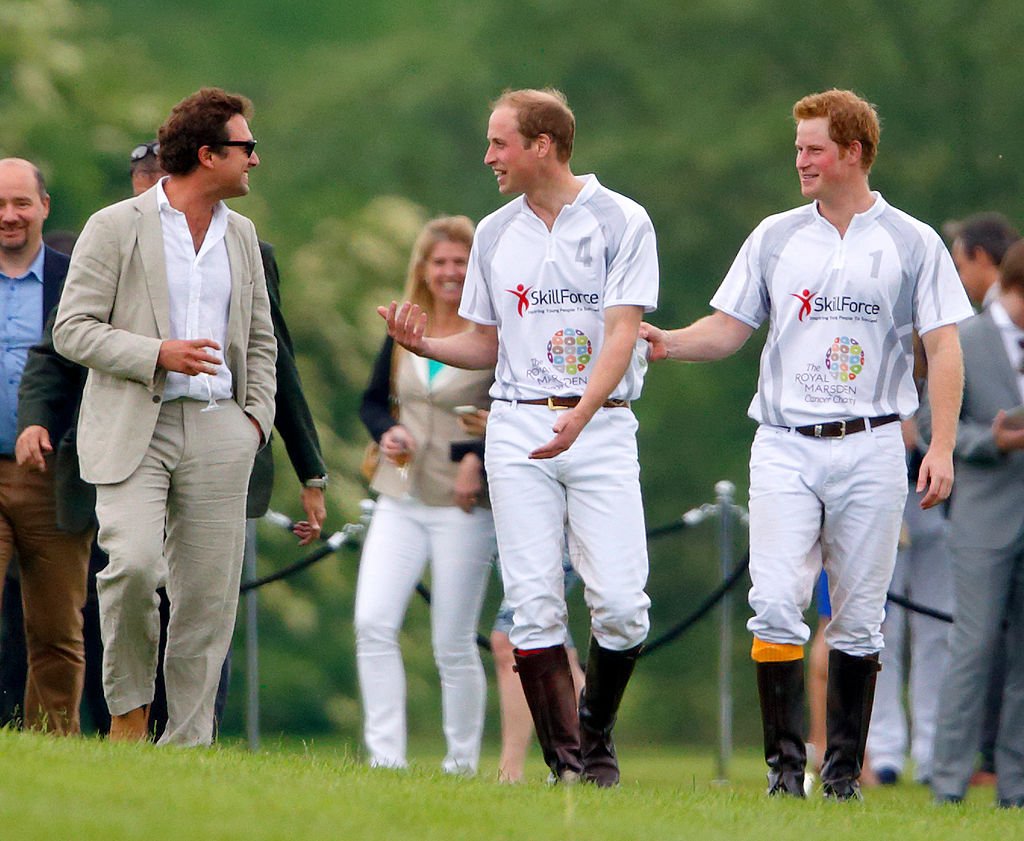 How well do you know the people who spend the most time around the beloved royals? The Cambridges like to keep a tight circle of close friends, who they've known for quite some time. Some of the seem to friends for the end game as they've been chosen to be godparents to Duke and Duchess' kids. Here they are.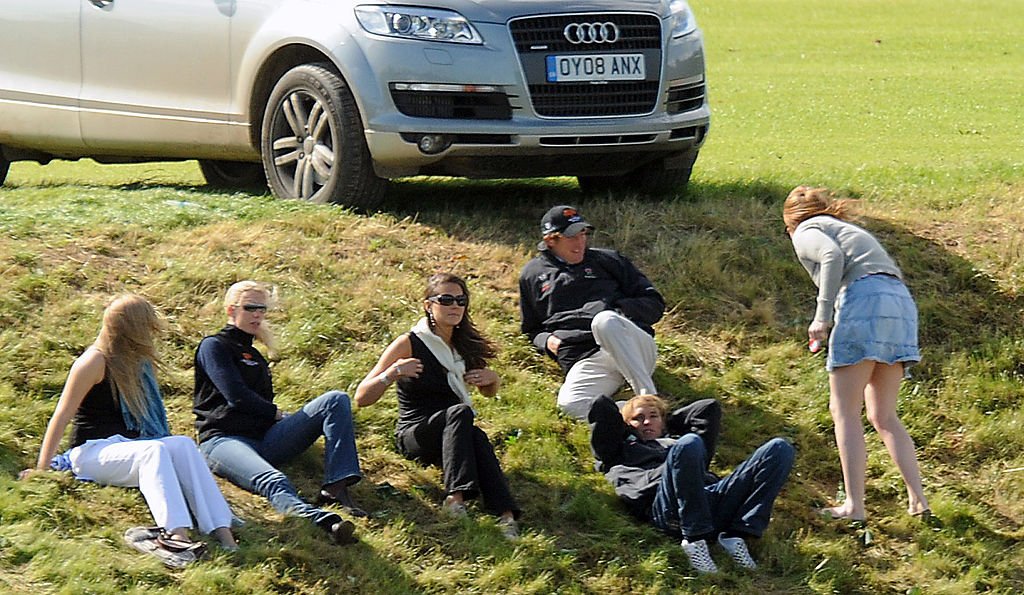 ---
LADY LAURA MEADE
Kicking off this list of people around Kate Middleton you should know is Lady Laura Meade. Formerly Laura Marsham, Kate's friend is the daughter of Julian Marsham, 8th Earl of Romney. Lady Laura is Prince Louis' godmother, while her husband, who you'll meet later on this list, is Princess Charlotte's godfather. 
Together with her husband, Lady Laura Meade lives close to Anmer Hall in Norfolk, often spending time with the royal couple. She is often one of the friends for the Duchess of Cambridge that you'll see in big public events accompanying the royal. An example of this was in June of 2016, Day 2 of Royal Ascot at Ascot Racecourse.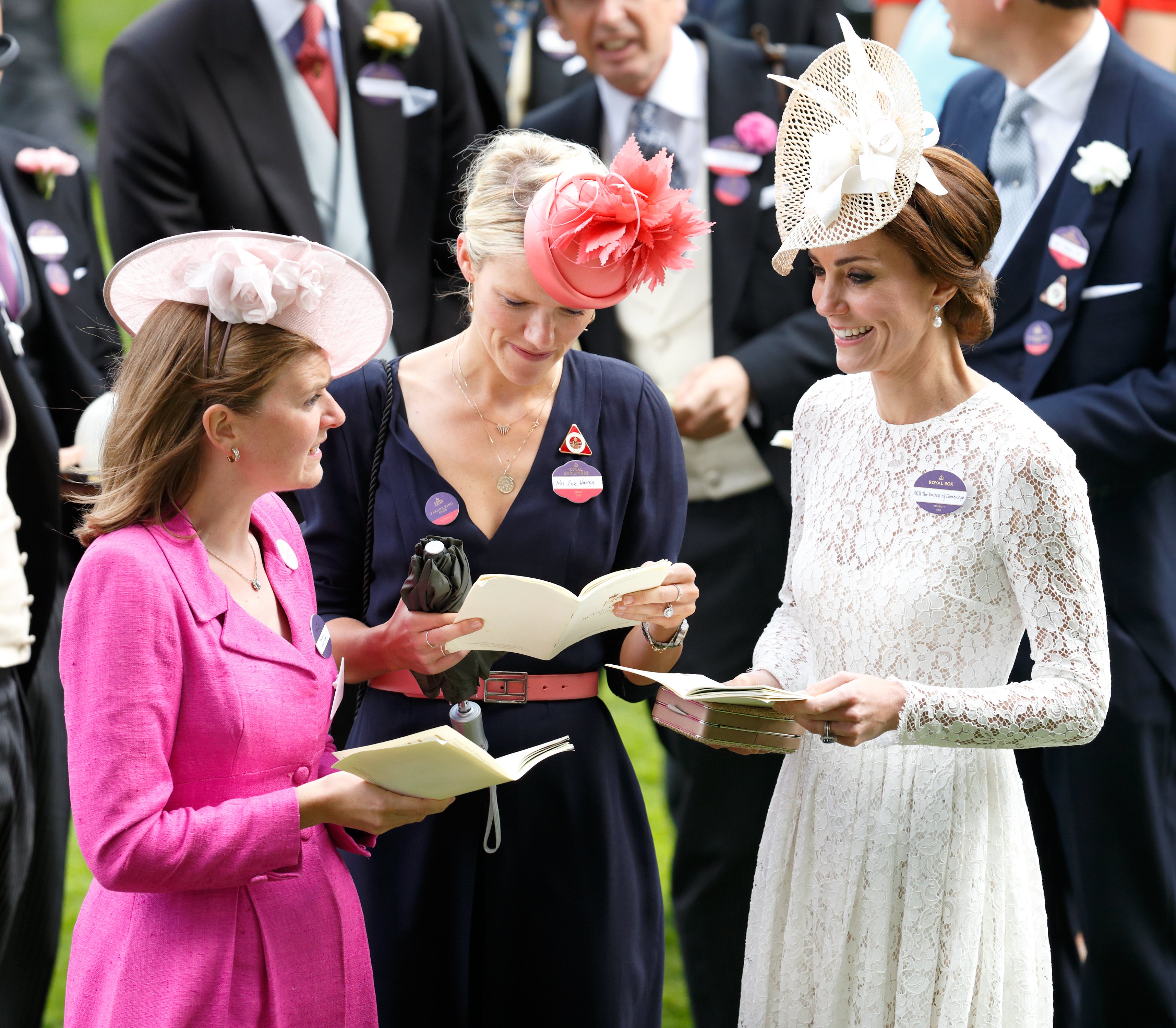 ---
WILLIAM VAN CUTSEM
The van Cutsem family goes way back with the British royals. On this list you'll meet a few of them but first is William. His father is Hugh van Cutsem Sr., Prince Charles' best friend from Cambridge. His brother, Edward is Charles' godson and served as one of two pageboys in his wedding to Princess Diana.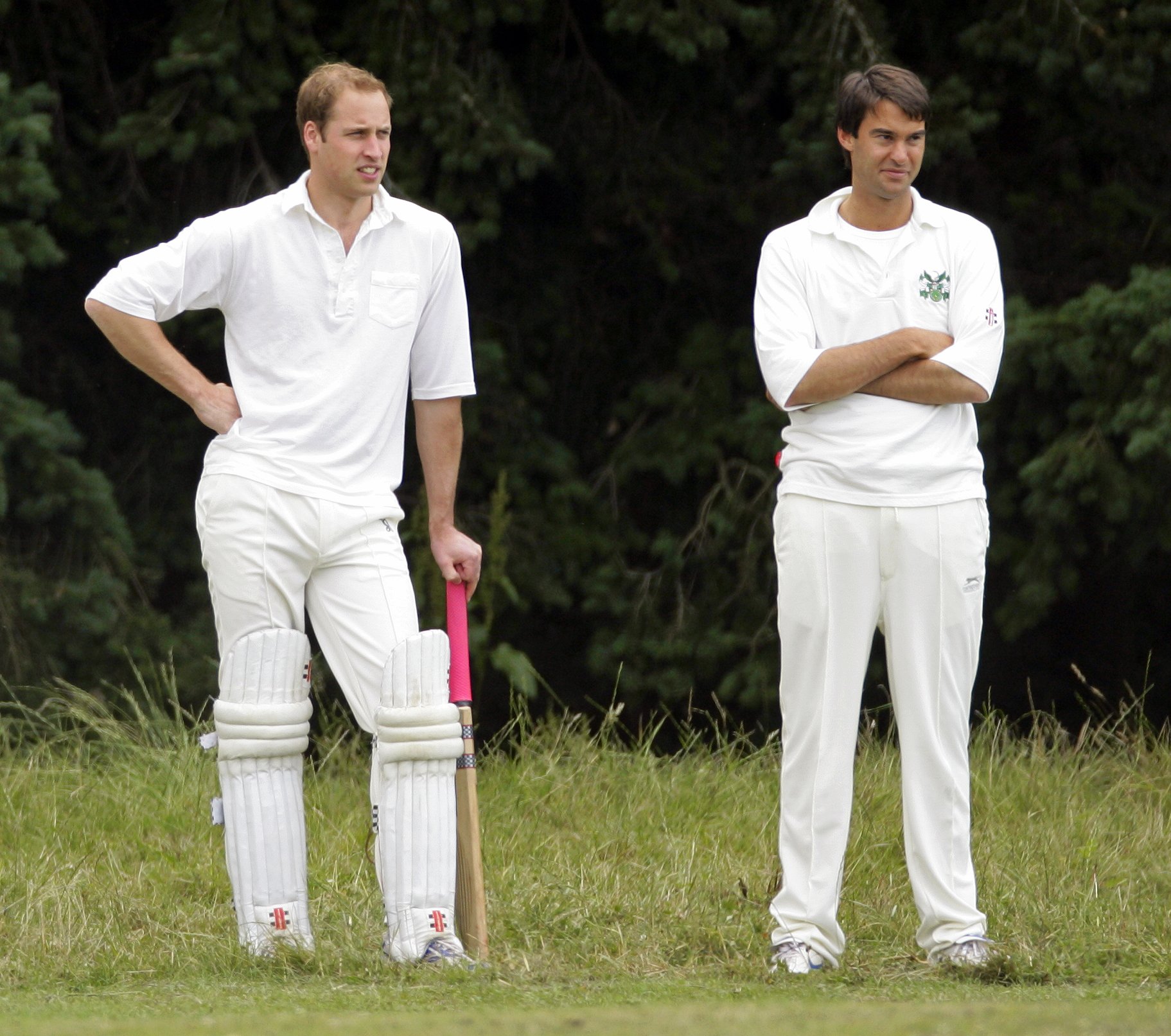 William grew up on the Sandringham estate in Norfolk and has been best friends with the second-in-line to the throne ever since. In 2013, he married Rosie Ruck Keene. William also served as an usher during the wedding of the Duke and Duchess of Cambridge. He was also chosen to be the godfather to Prince George.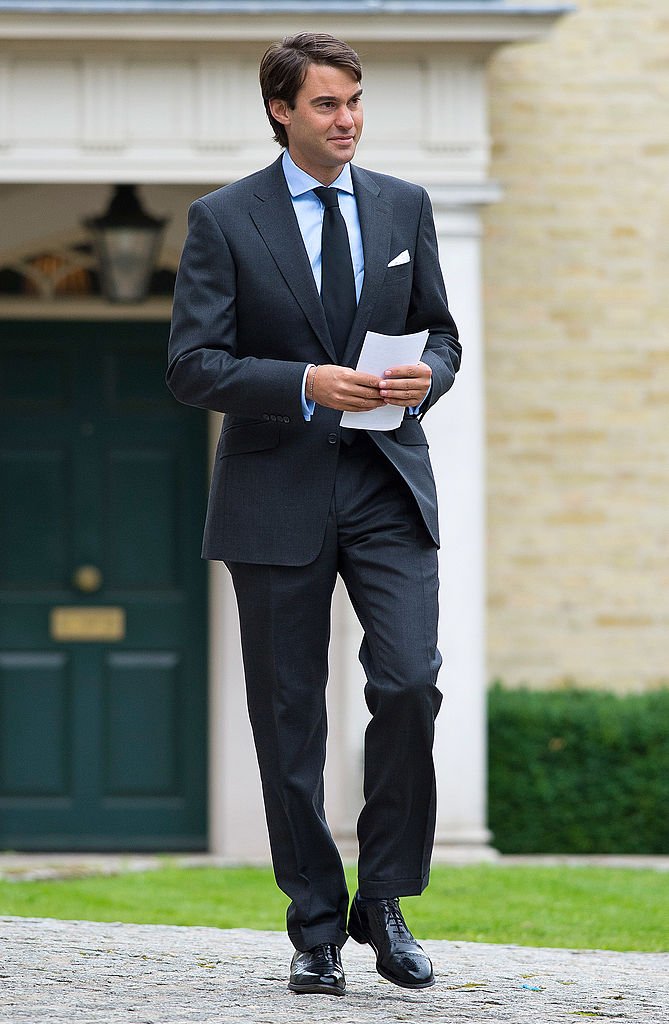 ---
EMILIA JARDINE-PATERSON
Emilia Jardine-Paterson attended Marlborough College with the now-Duchess of Cambridge, and she and Kate have been tight ever since. Following the royal couple's brief split in 2007, Emilia accompanied Kate on holiday to Ibiza. She has since been made one of Prince George's godmothers, and currently runs an interior design company.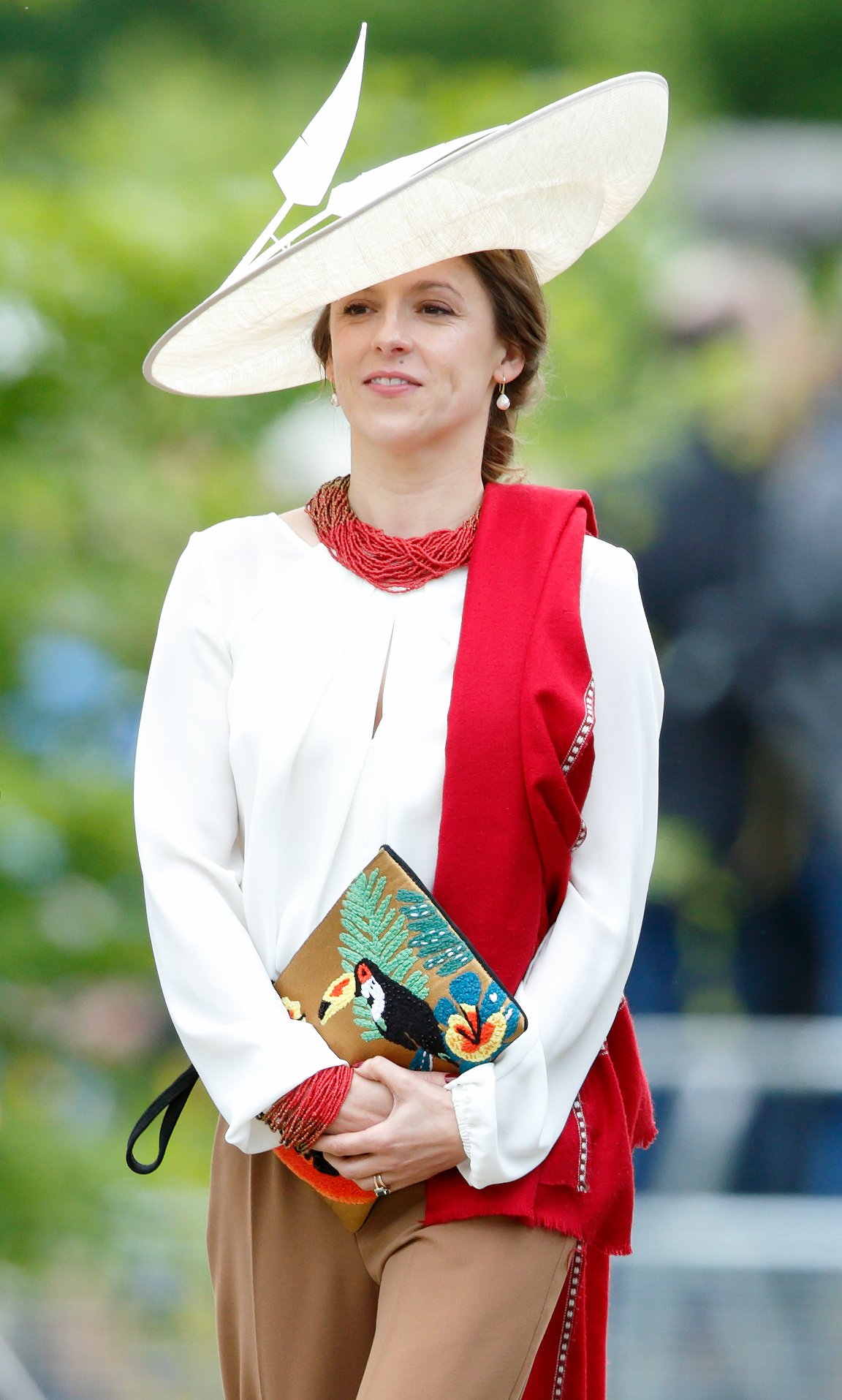 It has previously been reported that she helped Kate redecorate Kensington Palace and Anmer Hall. Her husband, David also shares relations with both the Duke and Duchess. David also attended Eton College with William. Emilia's redecoration of both Kensington Palace and Anmer Hall undoubtedly helped boost her credibility in interior design.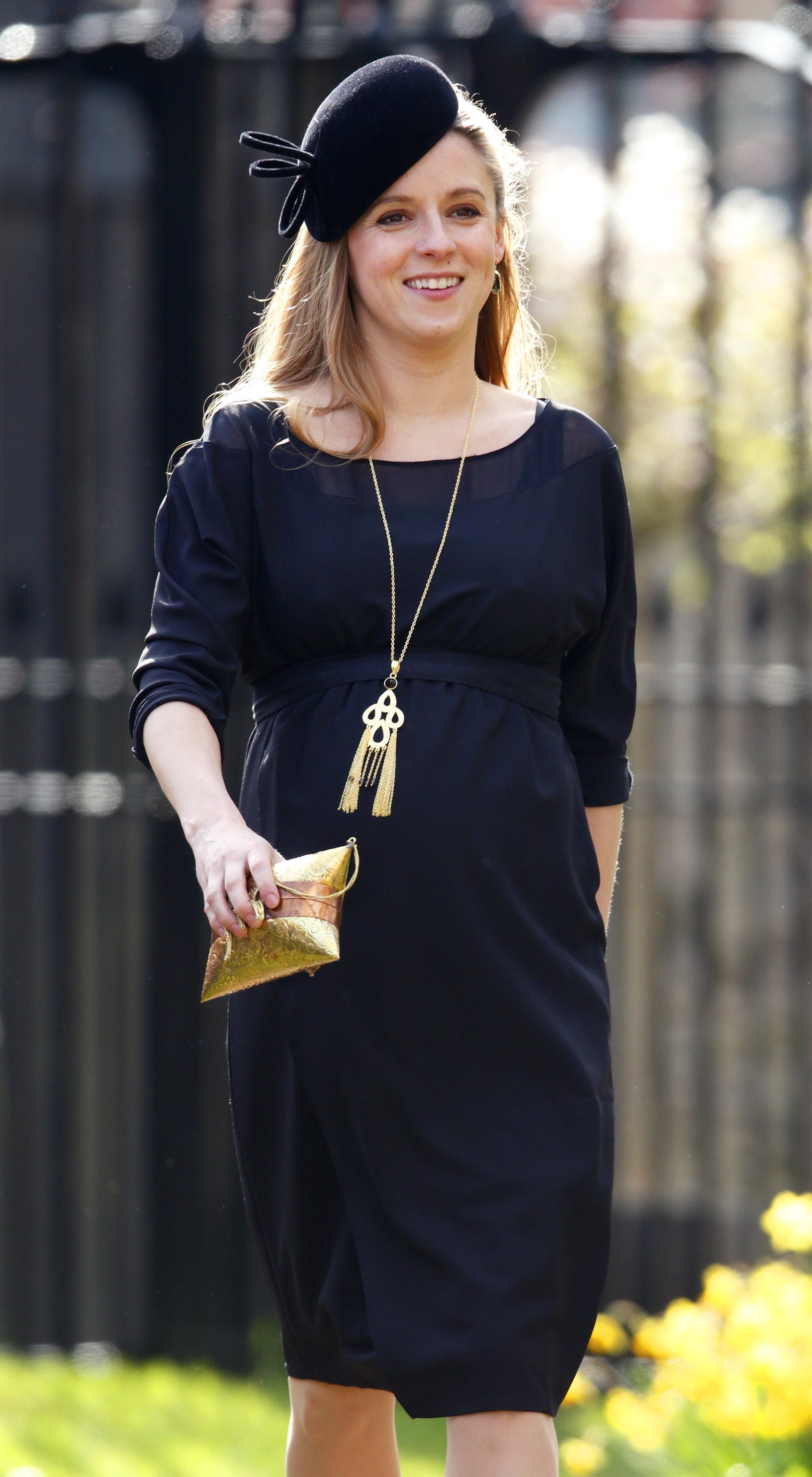 ---
JAMES MEADE
The previously mentioned husband of Lady Laura Meade is James Meade. He is the son of Richard Meade, the Olympic three-day eventer. James also attended Eton College with Prince William back in 2000. Along with his wife Lady Laura, the couple lives near Anmer Hall, which is William and Kate's country home in Norfolk. 
In 2011, James was given a great honor and delivered the part of the best man's speech with Thomas van Straubenzee at the Duke and Duchess of Cambridge's royal wedding. He also holds the privilege and responsibility of being a godfather to the ever adorable Princess Charlotte, Prince William, and Kate's second born.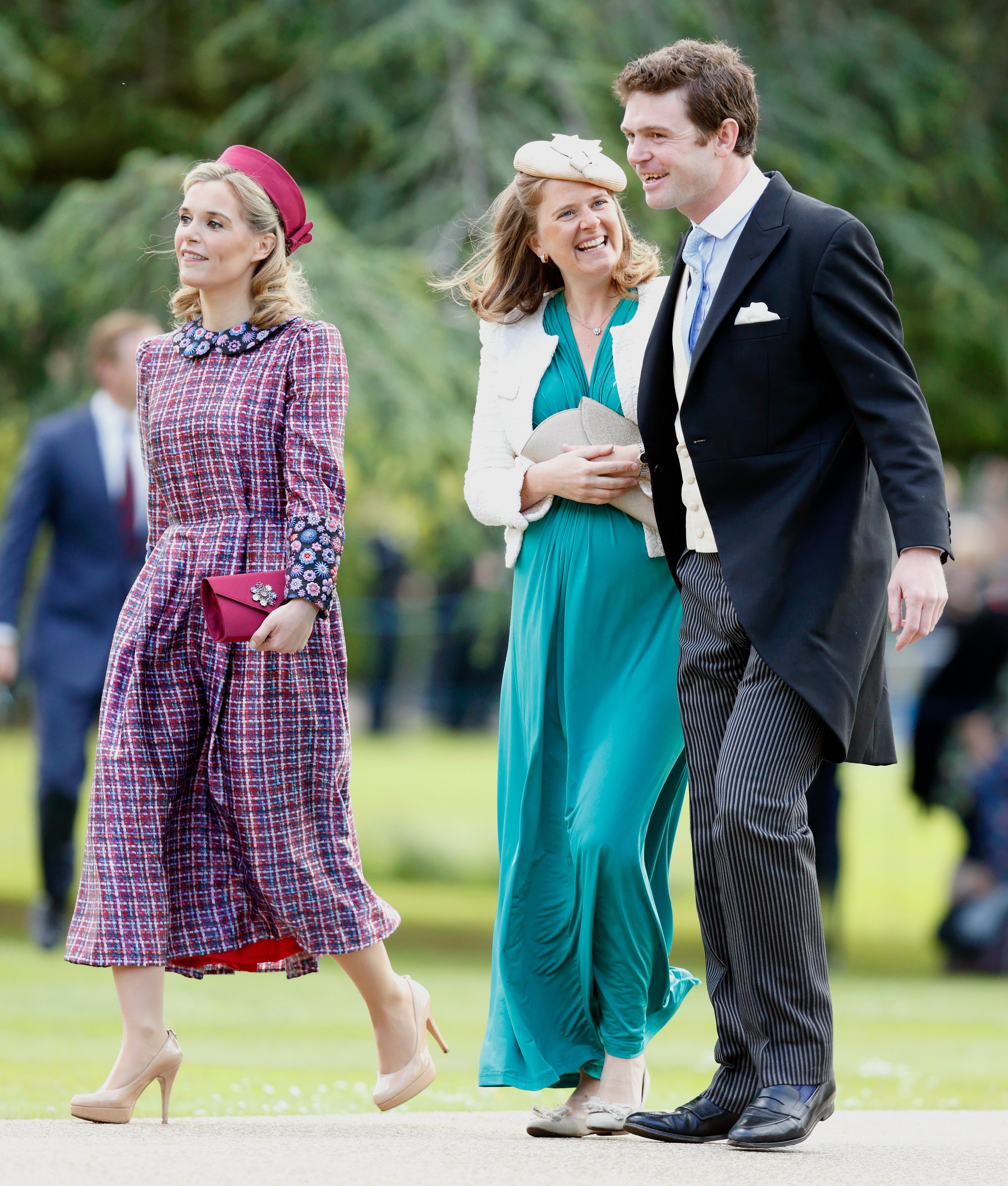 ---
OLIVER BAKER
Not much is known about Oliver Baker. He's one to keep himself away from the eyes of the media. Oliver is a good friend of both William and Kate's. He was also a student at St. Andrew's University in Scotland and attended the university at the same time the Duke and Duchess did. He is also one of Prince George's godparents.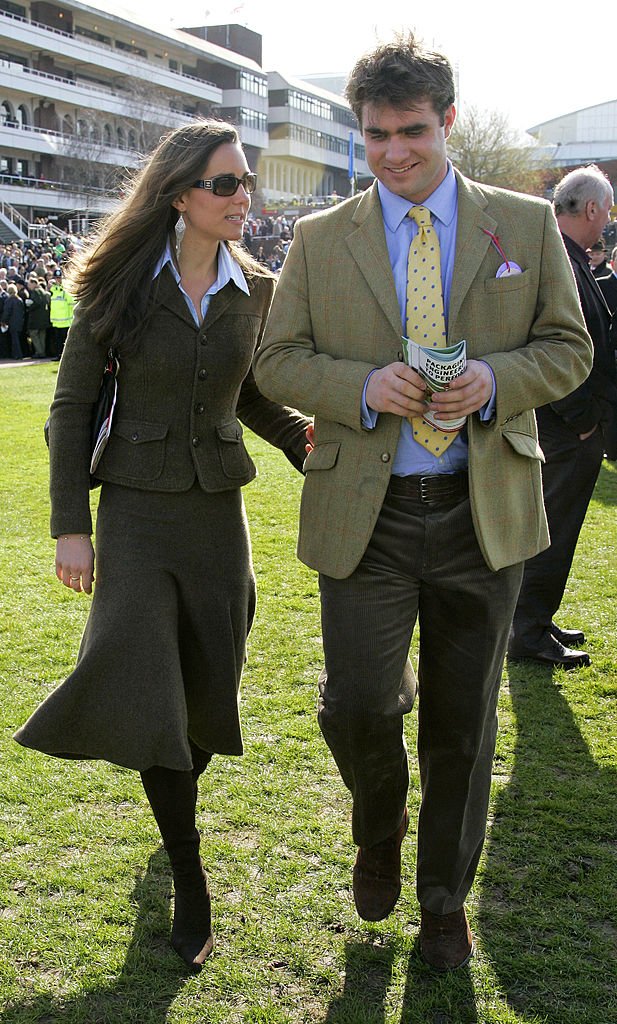 ---
NICHOLAS VAN CUTSEM
The second of the van Cutsems you should know is Nicholas. Both Prince William and Harry have known Nicholas and his brothers their whole lives due to Prince Charles being friends with Nicholas' father. An international business developer, 40-year-old Nicholas is very wealthy and is based in London and he was formerly a major with the Household Cavalry's Life Guards.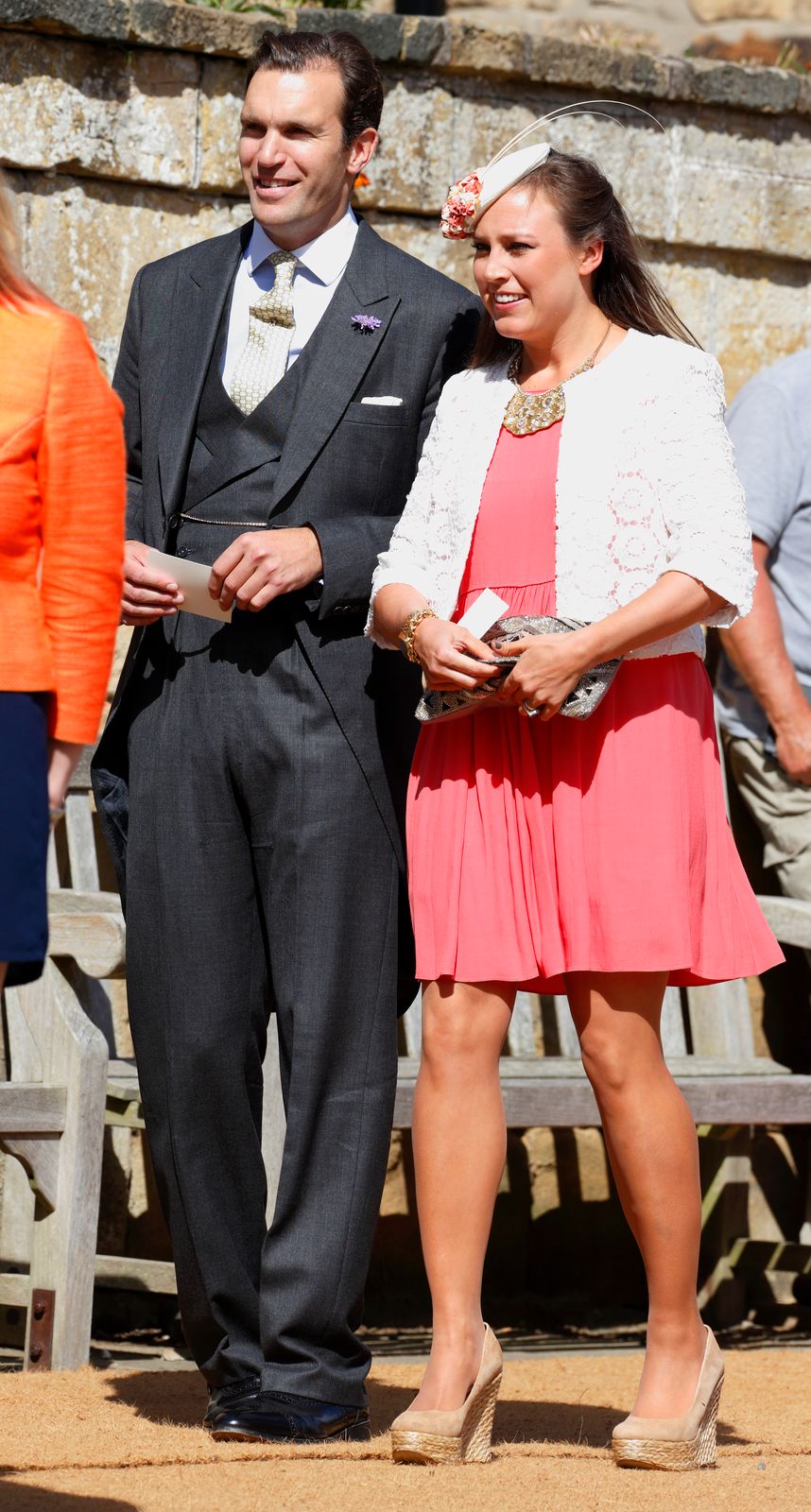 Nicholas is married to wife Alice Hadden-Paton and is father to Florence van Cutsem, who was one of Prince Harry and Meghan Markle's bridesmaids on May 19. He is also the uncle of Grace van Cutsem, the adorable tot who was pictured covering her ears during William and Kate's wedding in 2011.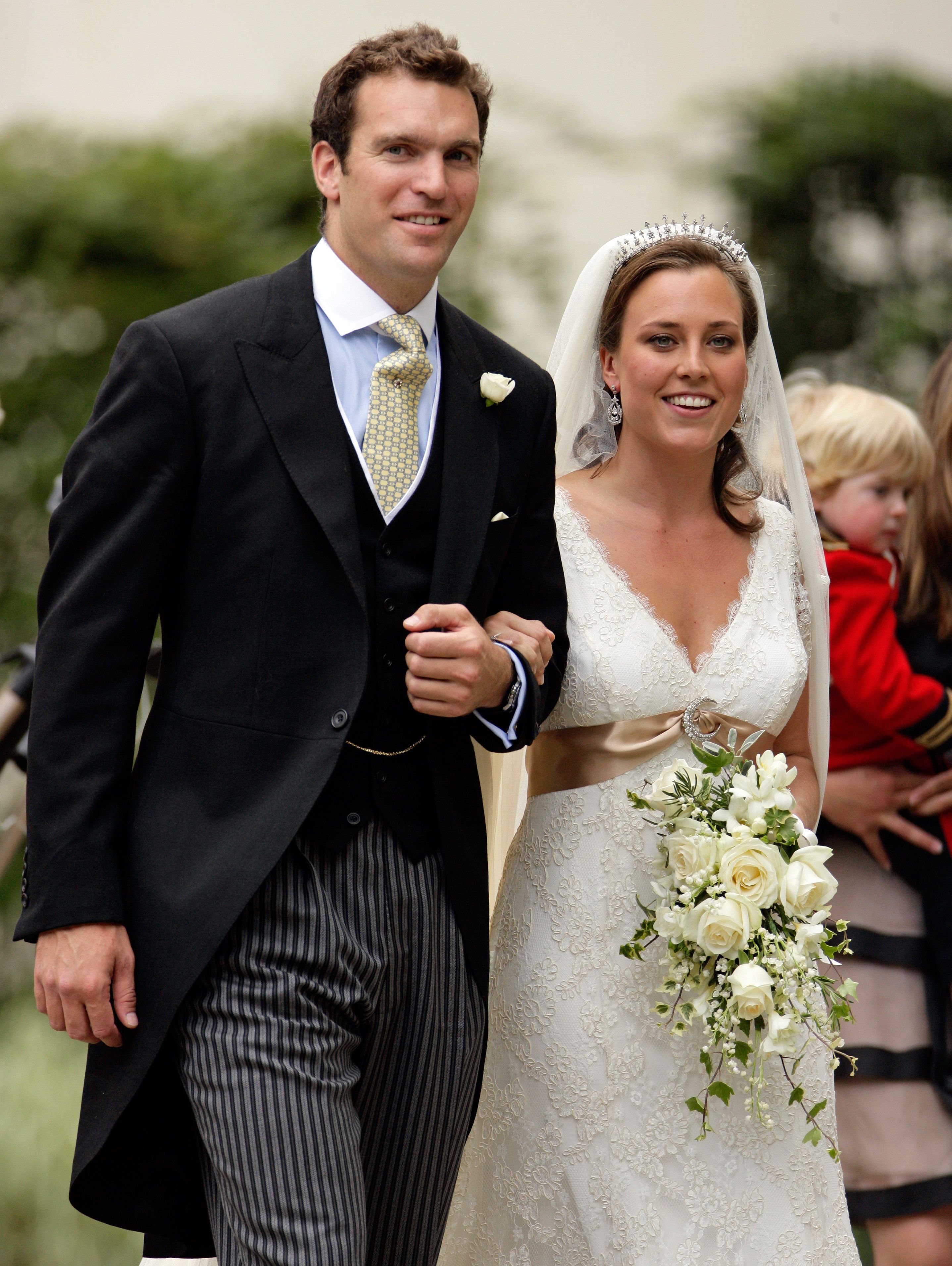 ---
SOPHIE CARTER
Like many of Kate's dearest friends, Sophie Carter also lives close to the Duke and Duchesses country home, Amner Hall. She's been one of the Duchesses closest friends for a long time, which makes total sense why she's also one of Princess Charlotte's godmothers. The princess was inturn a bridesmaid at Sophie's wedding.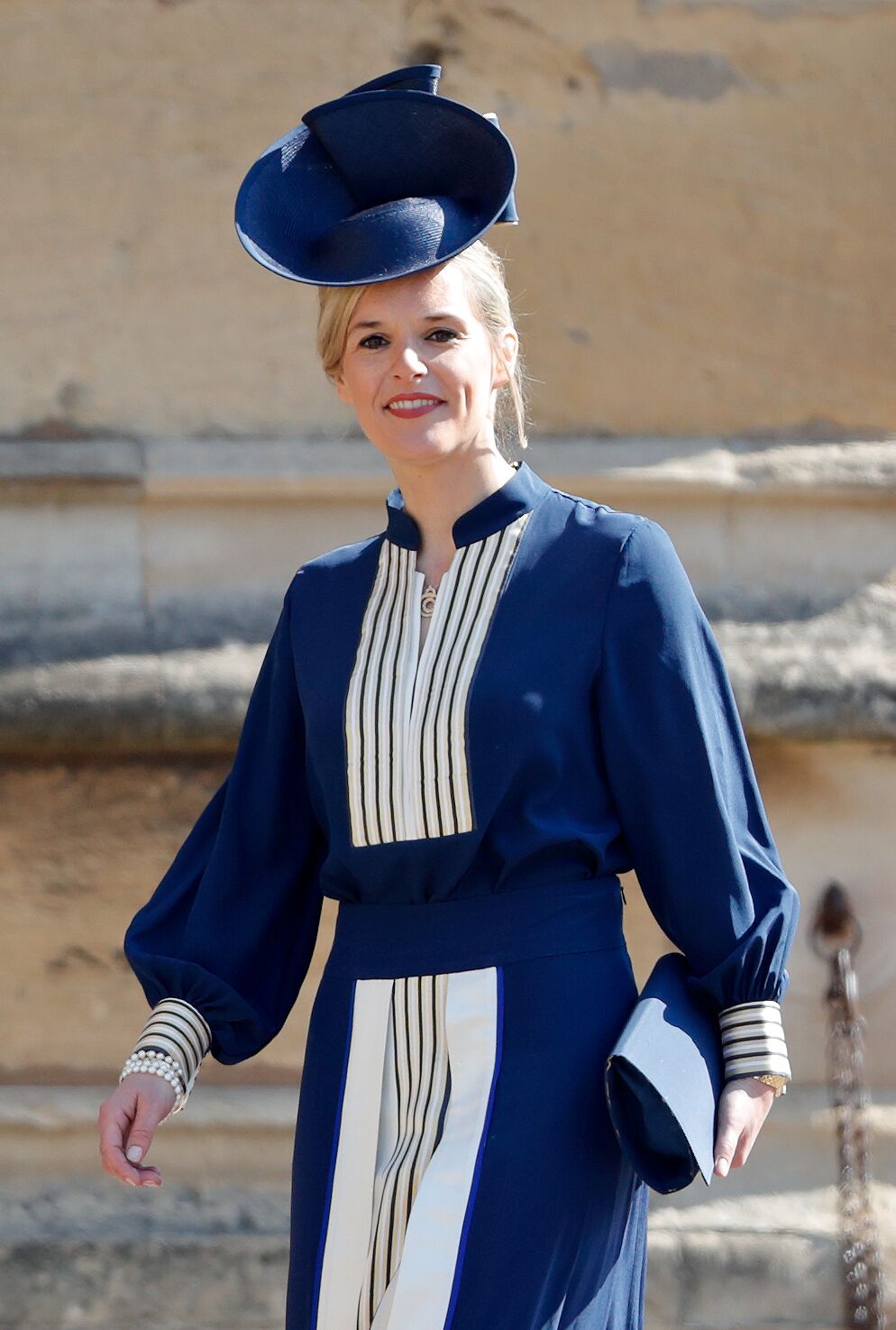 Her friendship with Kate has seen her with the Duchess at Wimbledon to Christmas Day services in Norfolk. Sophie was also a guest at Pippa Middleton's wedding and Prince Harry and Meghan's royal nuptials. She once used to date Thomas van Straubenzee, Prince William's close friend. Sophie even joined the Cambridges during their skiing vacation in 2016.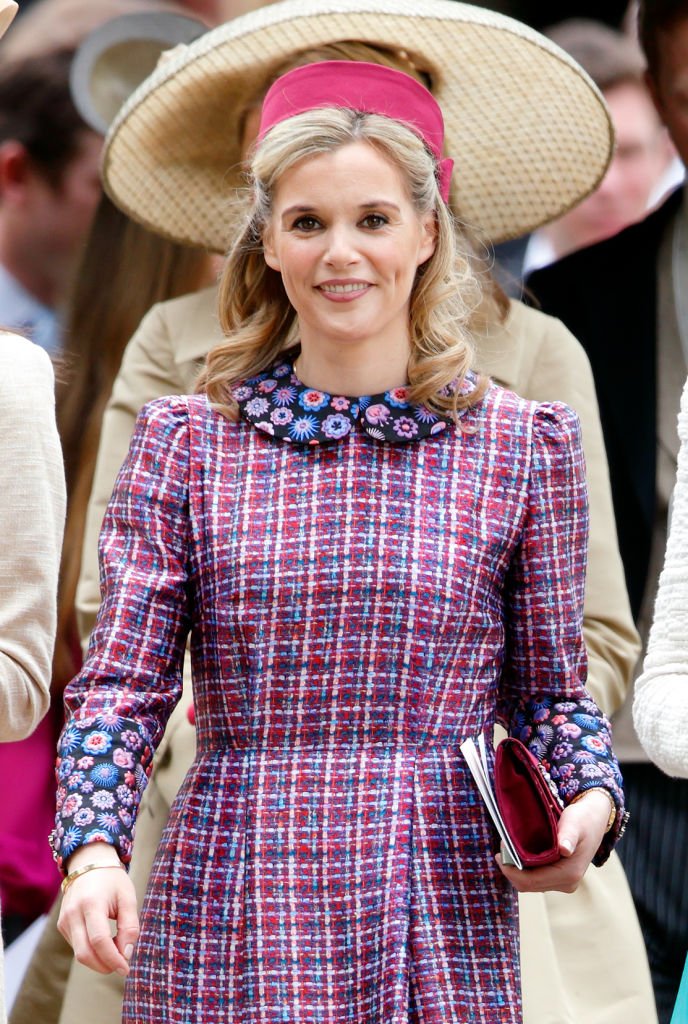 ---
HUGH VAN CUTSEM
Ah. Another van Cutsem. Have you been keeping count? This makes three. Hugh is the older brother of William. His and his brothers' friendship with the Duke of Sussex and Duke of Cambridge has continued on despite the death of their father. His daughter Grace was a bridesmaid at Prince William and Kate's royal wedding in 2011.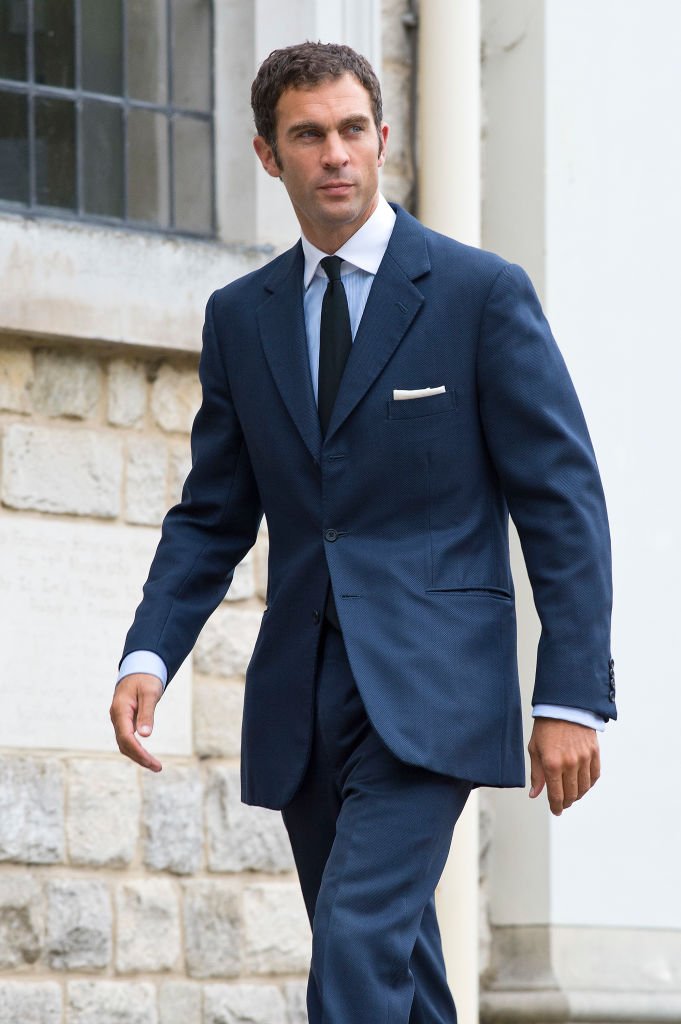 Grace was immediately turned into an internet sensation during the Duke and Duchess of Cambridge's wedding when she appeared on the balcony with a scowl on her face, covering her ears while the newlyweds shared their first public kiss. Hugh also made Prince William the godfather of his daughter, Grace.
---
TRINI FOYLE
Trini Foyle and Kate Middleton have been the best of friends ever since they were 14 years old. They both attended Marlborough school together as young girls. After that, Trini decided to take an MA in politics at Edinburgh University, while Kate went on to study at St. Andrew's where she met Prince William and crushed every girls' dream.
The Duchess of Cambridge's friend has worked as an assistant in the office of Jeremy Hunt MP. She, like Kate, is also a mother. Her son is named Alexander, and she shares him with her husband Ted Foyle. Trini and Kate have often been seen taking their kids for walks in the Kensington Palace Gardens.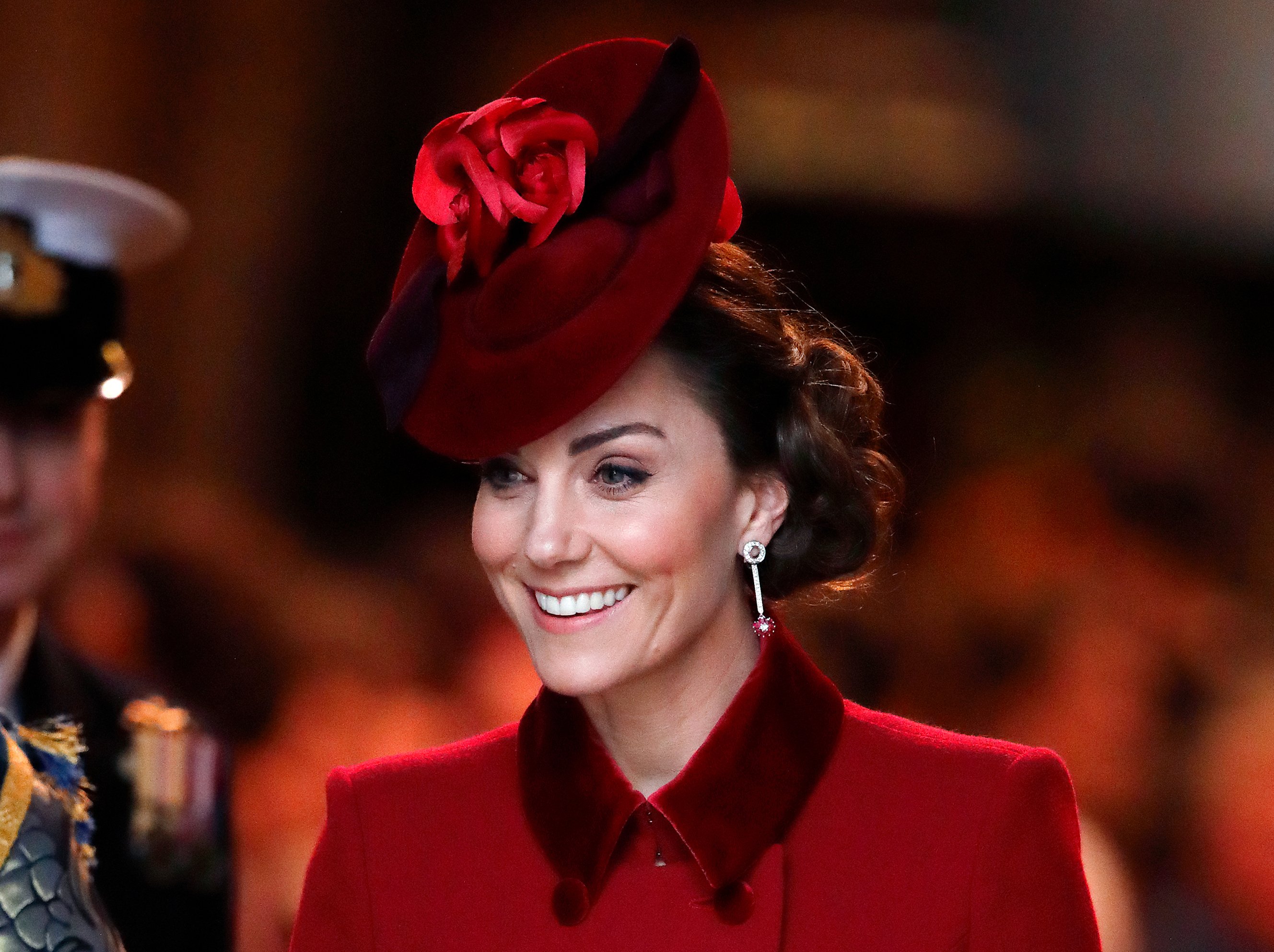 ---
THOMAS VAN STRAUBENZEE
Thomas is one of William's closest and long-time pals, some would say that he is the Duke's best friend. Van Straubenzee attended Ludgrove prep school in Berkshire with Prince William then went on to Eton College together. Thomas had the honour of serving as one the ushers at his best friend's, the Prince, wedding.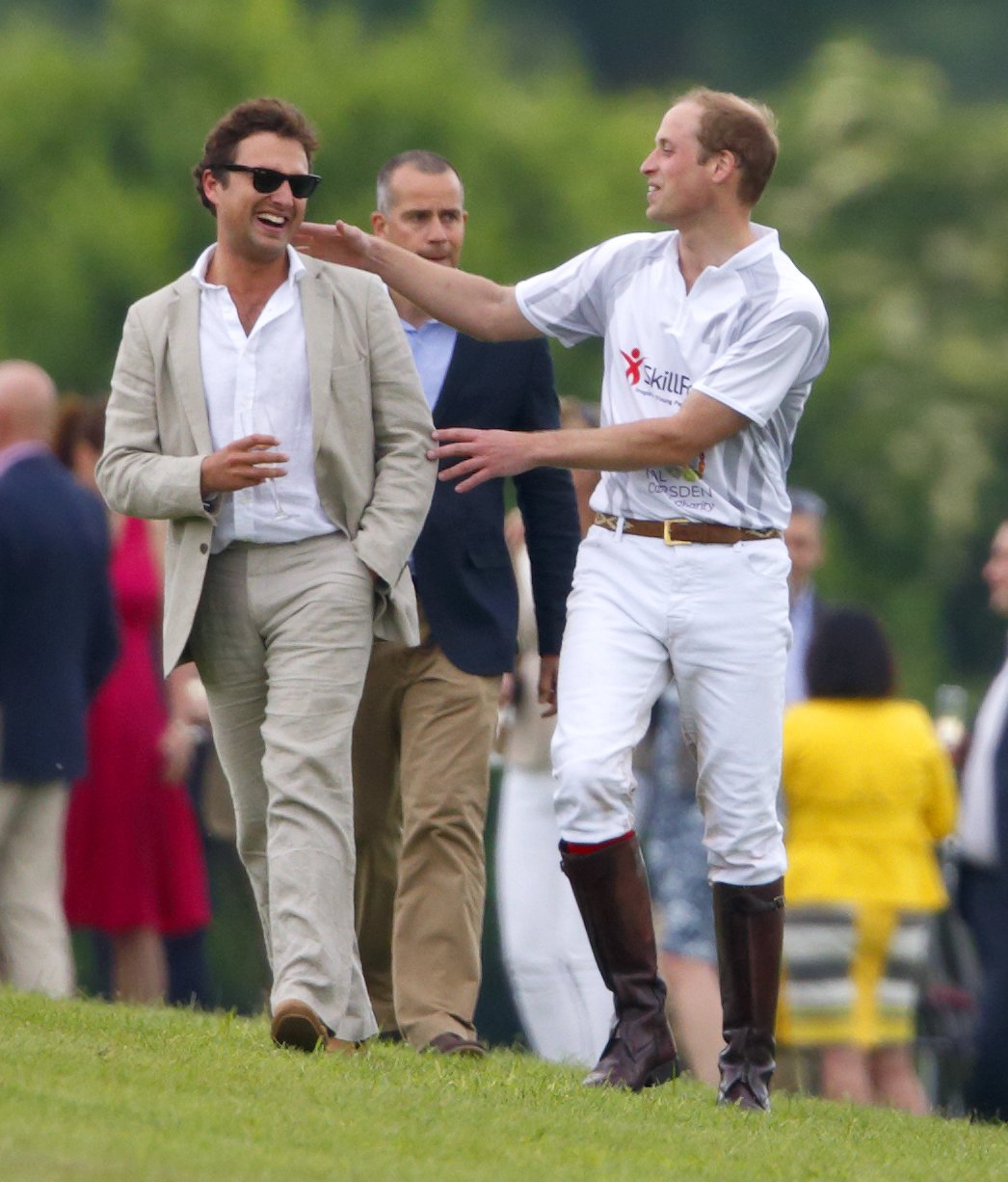 He and fellow usher, James Meade delivered the best man speech and toast at the Duke and Duchesses wedding reception. Prince William returned the favour by being an usher at Thomas's 2013 nuptials to Lady Melissa Percy, whose family owns Alnwick Castle, which served as the location for Hogwarts in the Harry Potter movies. Thomas is also Princess Charlotte's godfather.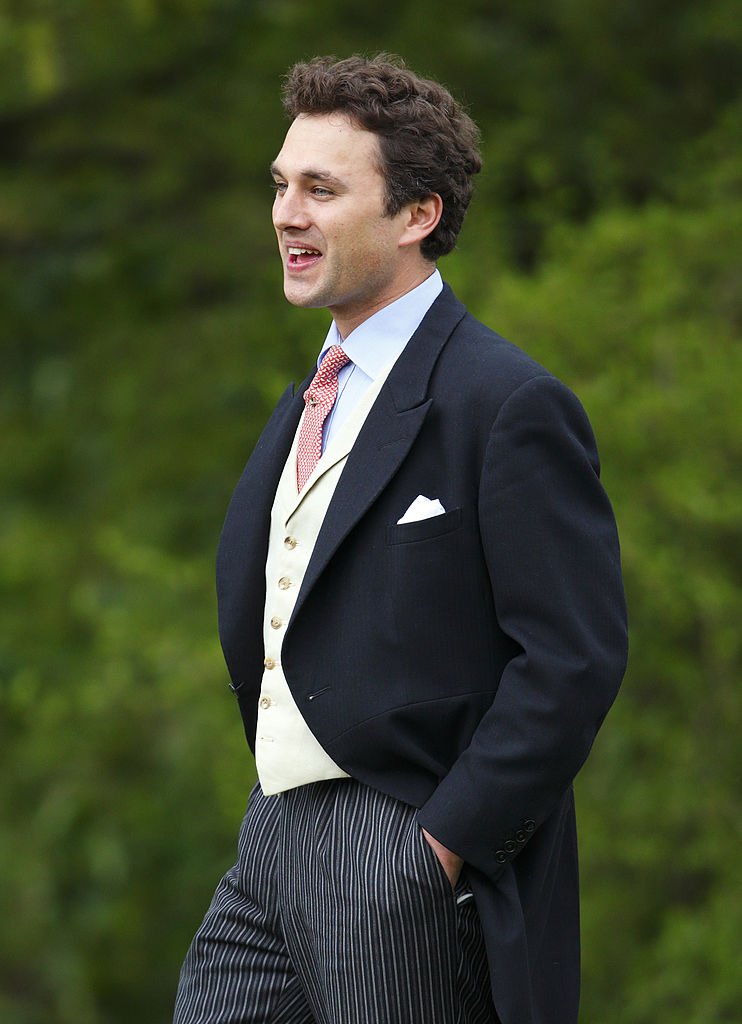 ---
HANNAH CARTER
Hannah Carter, previously known as Hannah Gillingham, is one of the Duchesses best friends from her school days at Marlborough College in Wiltshire. Both she and Kate were boarders at the private secondary school. In May 2012, she married to husband Robert Carter in a small ceremony in Suffolk.
Both the Duke and Duchess of Cambridge were in attendance at her wedding to the son of wealthy Norfolk landowner Robert Carter, despite it coincided with the royal couple's first wedding anniversary. Her sister-in-law is Sophie Carter, who was mentioned earlier. Hannah is also one of the lucky few to be chosen as Prince Louis' godparents.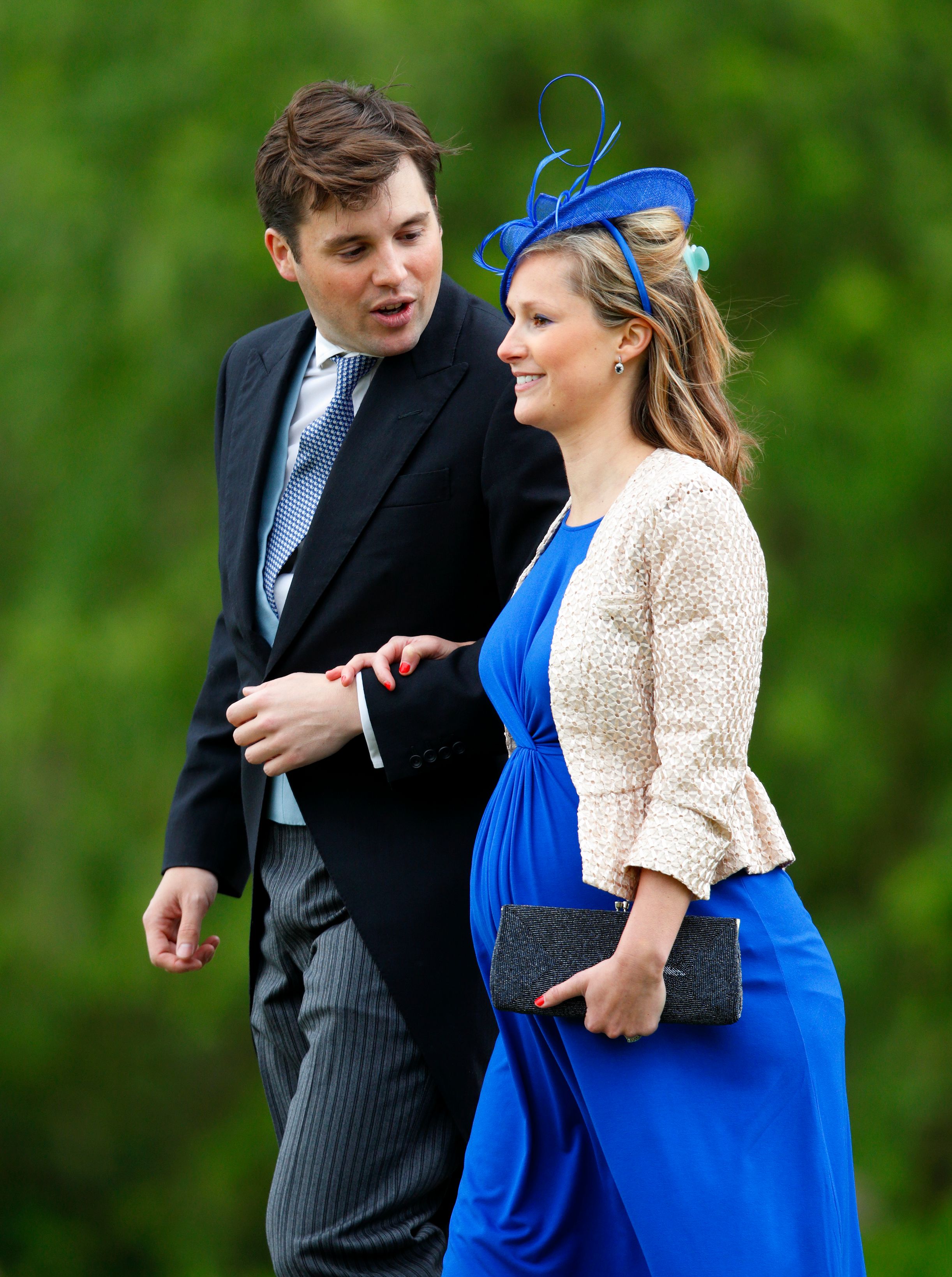 ---
GUY PELLY
Guy is a well-known nightclub owner and is famously tight-lipped about his royal friends. Guy even helped organize Prince William's bachelor party. Both Princes attended his nuptials to Elizabeth Wilson in 2014. His friendship with the two princes dates back to 2001 when they met during a fox hunt. They've been tight since. He's also one of Prince Louis' godfathers.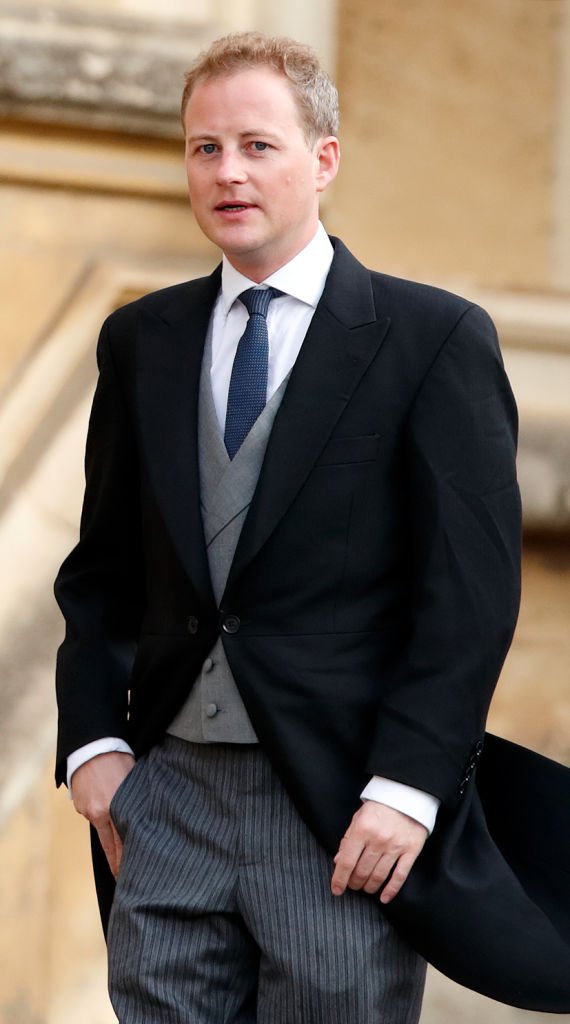 ---
ROSE HANBURY
A fellow Northfolk resident is Rose Hanbury, the wife of David Cholmondeley, the 7th Marquess of Cholmondeley and Lord Great Chamberlain. The couple tied the knot following a short engagement in 2009, and they live at Palladian Houghton Hall in Norfolk, just over three miles away from Kate and William's Anmer Hall.
---
HARRY AUBREY-FLETCHER
Rounding off the list is the son of Sir Henry Aubrey-Fletcher, the Lord Lieutenant of Buckinghamshire. Prince William was an usher at Harry's 2011 wedding to Sarah Stourton, daughter of Baron Edward Stourton. William's then-fiancée, Kate Middleton, also made an appearance. He made headlines a few years back for playfully giving Prince William's ear a pinch in public.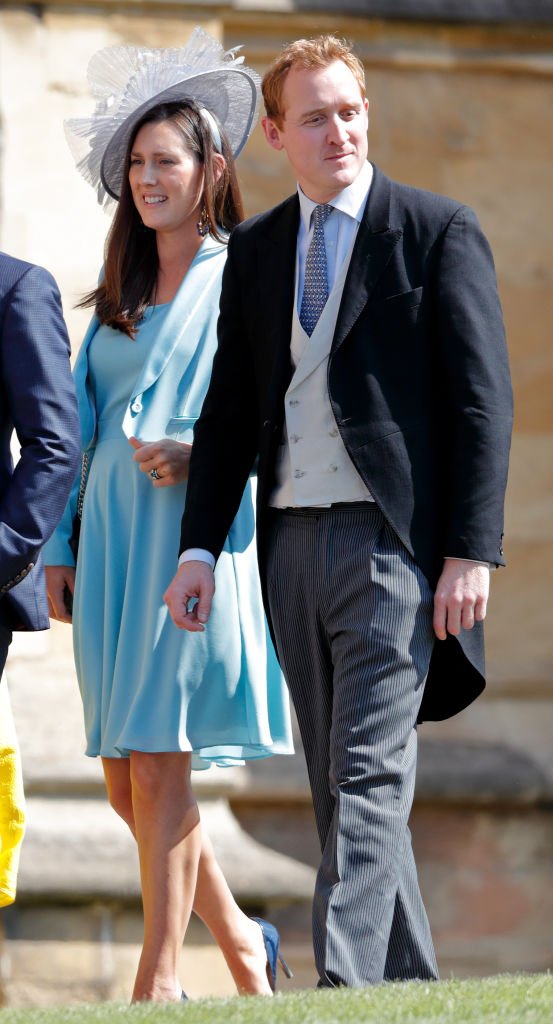 How was that for an inside scoop into the inner-circles of both the Duke and Duchess of Cambridge? Are you familiar with any of their closest friends? What more do you know about them? Let us know in the comment section and make sure to follow Amomama for more great content.
Sources: The Sun, Hello! Magazine