9-1-1 Cast: Real-Life Partners
9-1-1 is a very thrilling show, and be sure that sometimes it is just as tense behind the scenes as it is on the screen. What was the most challenging part for Angela Bassett during the filming of 9-1-1? 
Why was Oliver Stark so nervous about starring alongside Connie Britton? And why didn't actress Lauren Graham want her relationship with Peter Krause to go any further? We will reveal all the details in this article!
---
Angela Bassett as Sergeant Athena Grant
Can you believe that Angela is turning 62? She has definitely found a source for eternal youth and beauty! Over her 30-year career this incredible actress has gotten to play the role of singer Tina Turner, Queen Ramonda in Black Panther, educator Betty Shabazz, and even a witch in American Horror Story.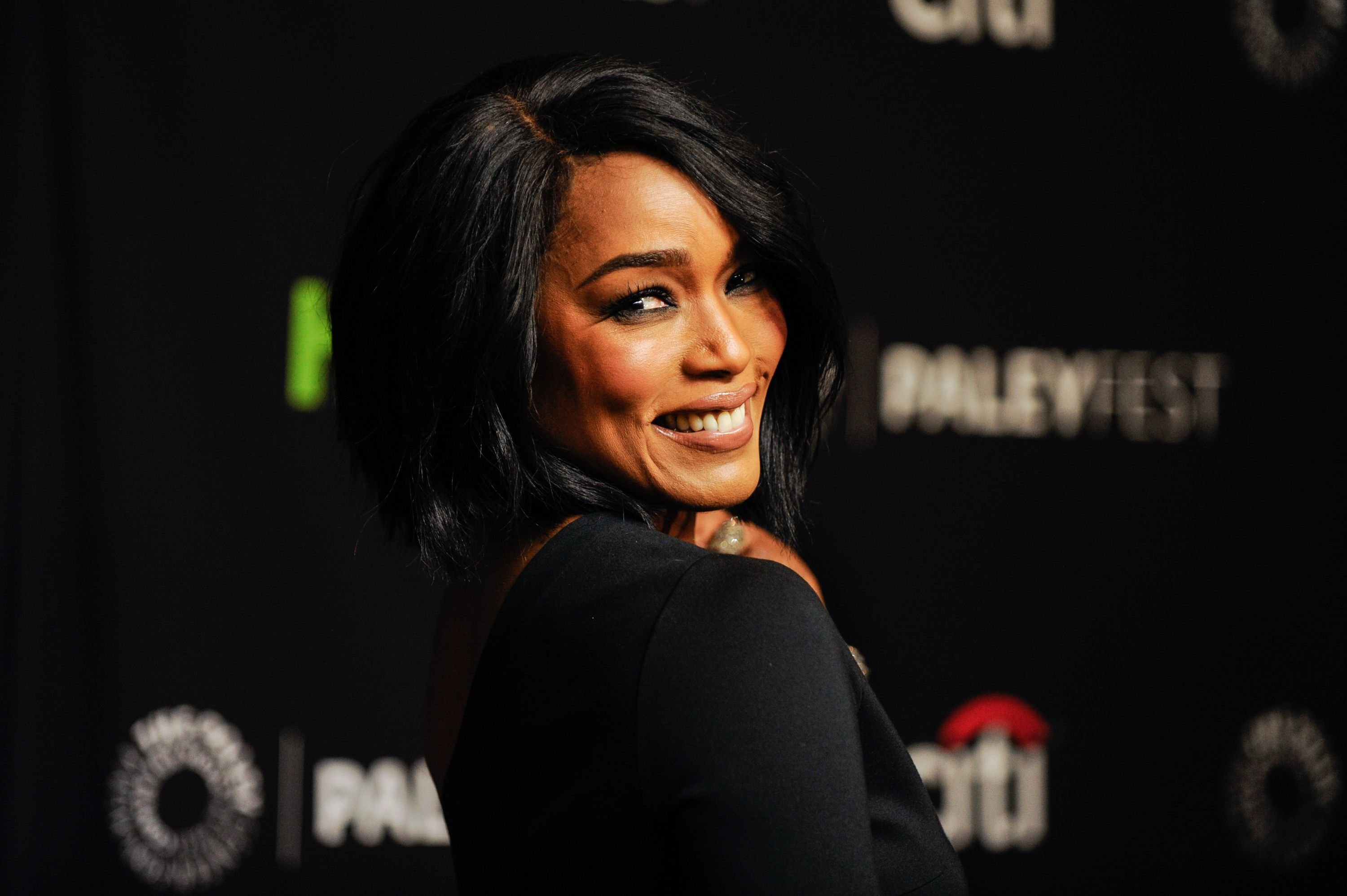 ---
The role of policewoman Athena Grant was a real challenge for her, though. Bassett has always been careful about the roles she chooses and prefers strong and smart characters. She tries to stay away from the standard roles that are offered to African-American actors. She has turned down roles which she viewed as demeaning to her image.
"I'm a black woman from America. My people were slaves in America. So it becomes a bigger thing than me just becoming a movie star, and me just being on TV", - Angela stated.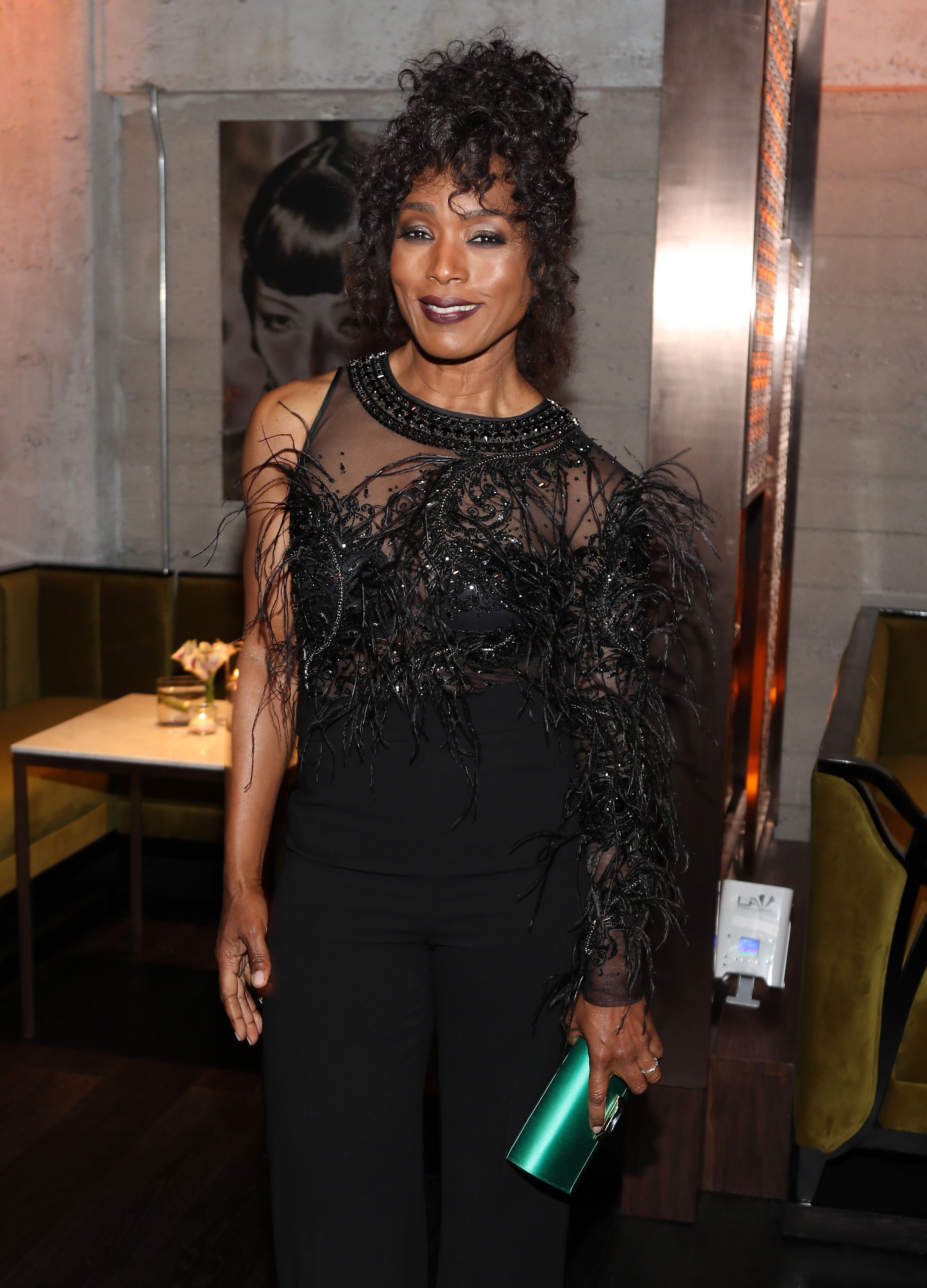 ---
Bassett, who is also an Executive Producer of the show, wanted to break down the stereotypes about such TV shows. 
'OK, you're running, you're pulling your gun, you're tough.' These cop stereotypes," laughed Bassett. 
Before taking on the role, Angela met with a woman who's been a lieutenant with the LA police force for about 28 years. She was the one who inspired certain character traits and behavior patterns that became the base for Athena's character. The demanding role definitely requires a lot of effort and energy. However, the actress gave a funny answer when asked what the most challenging thing during the shooting was:
"Most challenging: those polyester uniforms that don't stretch or give. That's a challenge!"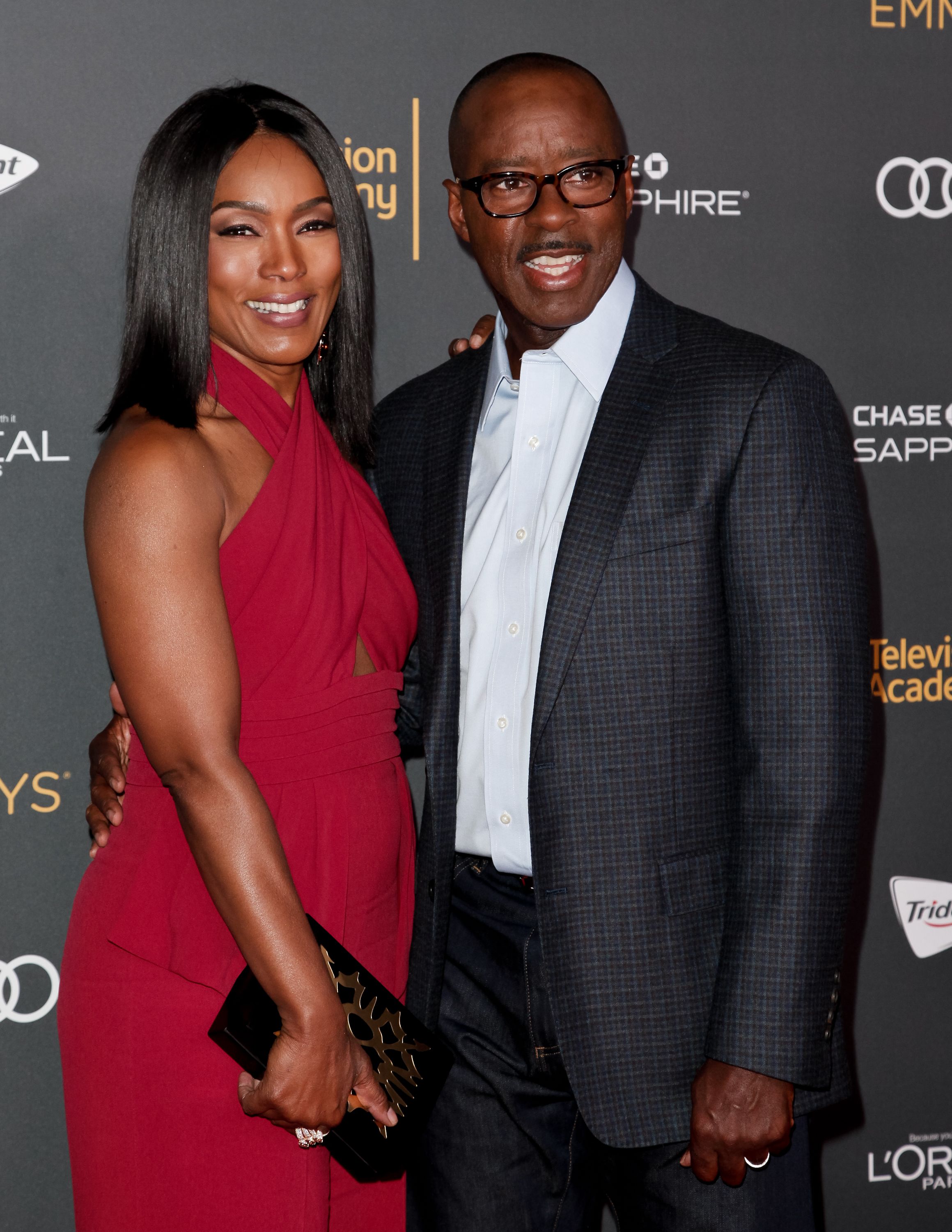 ---
As for the actress's love life, she's been married to actor Courtney B. Vance for more than 20 years now. The two lovebirds met at drama school back in the '80s. Can you believe that back then Courtney paid no attention to Angela?
"He had a beautiful, beautiful girlfriend at the time, who was also in drama school with us," Bassett told People magazine. "So maybe about 14 years later, our paths crossed here in Los Angeles".
The couple is raising 14-year-old twins - son Slater Josiah Vance and daughter Bronwyn Golden Vance, who were born via a surrogate.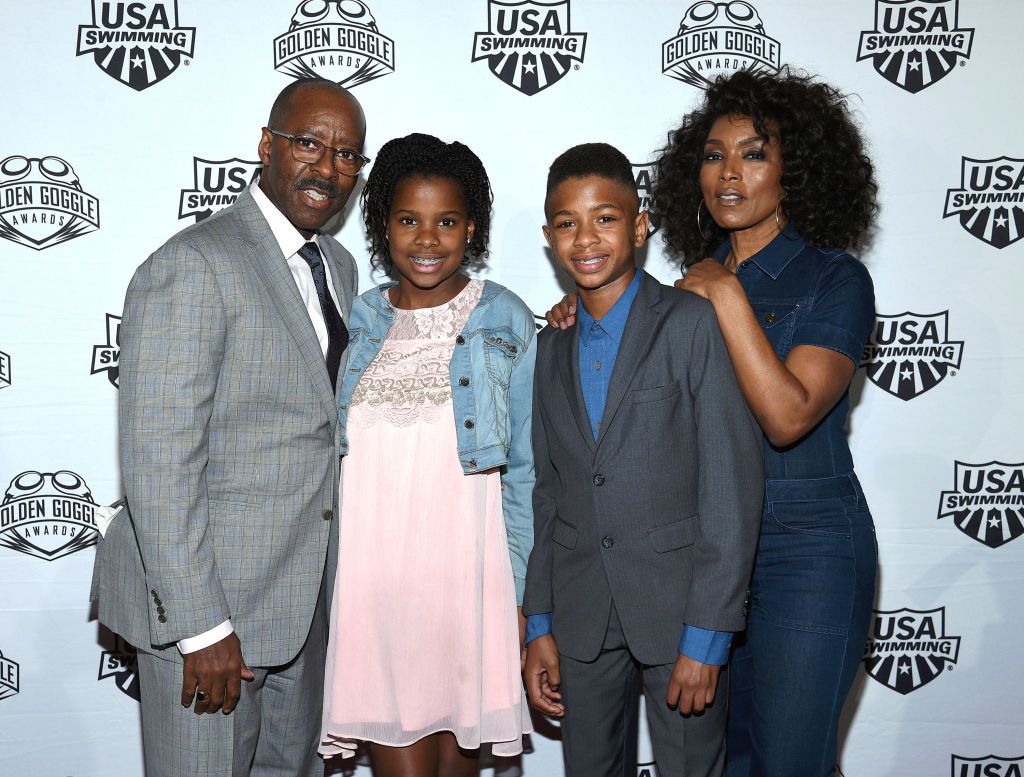 ---
Oliver Stark as Evan "Buck" Buckley
Despite his perfect on-screen American accent, actor Stark is actually English! Before becoming an actor, Oliver had tried plenty of different jobs, including being a door-to-door salesman, cleaner, computer game salesman, call center operator, and night club promoter. Despite the fact that he started his acting career in London, it was American projects that brought him real fame.
---
However, these projects might not have happened if it wasn't for love! For about a year, Stark was following actress Hannah Gottesman on Instagram but was too shy to message her and only liked her pictures.
"And then eventually she followed me back. But I still didn't want to message her because I was like, there's no way for a guy to message a girl on social media without sounding creepy. Eventually she sent me a message and said, 'Are you going to like my photos or are you going to say hello?', - the actor revealed.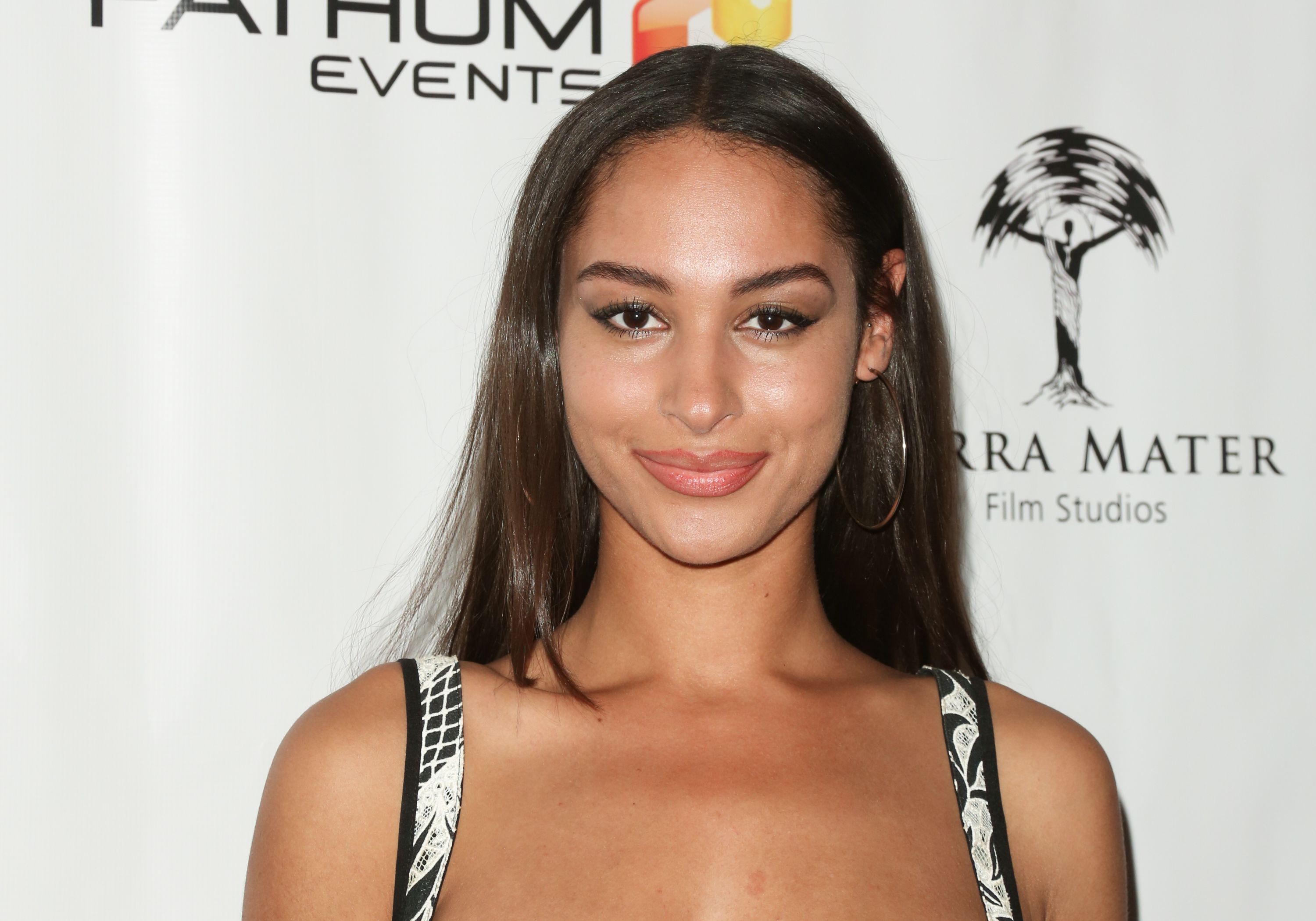 ---
They started messaging and FaceTiming each other, and after a while Oliver bought a ticket to LA, where Hannah lived! 
"I lied to my parents and told them I had met her before. I came here for about three weeks and then never went home," the actor revealed.
In LA, Oliver landed his first big role in a TV show Into the Badlands, but the role of Buck in 9-1-1 was a real breakthrough for him. Oliver revealed he was very nervous about acting alongside Connie Britton, who portrayed his love interest, as he was just a beginner.
"I was actually a little nervous for it," he said. "Like, it's Connie Britton. What if I'm rubbish and she's like, 'What are you doing?'"
Because 9-1-1 doesn't always do traditional table reads before each episode, Stark says he had never acted in the same room with Connie, even though they usually manage to call each other on the prop phones for their scenes whenever possible.
---
The actor has established very close relationships with his co-stars, and from the very beginning his older colleagues have tried to do everything they could to make him feel comfortable on set.
"Pete Krause has become a bit of a mentor to me," Stark says. "If there's anything that I'm struggling with right away, I'll go to him and I'll ask him questions. We've formed a really great relationship. The same with Connie and Angela. They're so welcoming."
Judging by the cute pictures of them on Instagram, these guys really have a great time together!
---
Aisha Hinds as Henrietta Wilson
Unlike Angela Bassett, Aisha Hinds is not new to portraying a defender of human rights. Just think of her roles in Prison Break, Cult, NCIS: Los Angeles, and Bones. Plus, she is the only cast member who's actually dealt with the 911 before. 
---
Back when Aisha was a teenager, she was coming home and suddenly got trapped in the middle of a street shooting. After hearing the shots, the neighbors called 911. She was very lucky to survive but.. she lost a kidney. However the girl didn't give up on her dream to become an actress. According to Aisha, she was very happy to get a call from Fox and hear that
"Ryan [Murphy] is looking for this character, this really, really interesting badass black woman."
---
Hinds fit the description perfectly. Hen's character clicked with the audience, especially with the female firefighters who feel incredibly happy that they are being reflected and represented.
"Because I think that the idea – when you say "firefighter," you don't particularly default to thinking about women and their presence, and so they are very happy and grateful, which makes me very happy," - the actress shared.
Aisha is very careful about her private life and hides it from the public. Although rumors about her being a lesbian appeared after her role in "Under the Dome," the actress has never denied or confirmed them. However, we are sure such a beauty cannot be single - just look at her pictures on Instagram!
---
Kenneth Choi as Howie Han
Choi's parents were not thrilled when he told them he was not going to graduate from university and become an accountant but wanted to act instead.
"I came from a very traditional Asian upbringing so they were very strict," he told the New America Media. "When I decided to pursue acting, I knew that I had to do it all on my own. When I left the Midwest, I cut all ties with my family. I basically ran away from home."
---
For some time, he lived in Portland, where he had studied acting and received his first role in the television movie, Halloweentown, opposite Debbie Reynolds, and then he moved to LA. Over the years, he has acted in more than 30 films and 40 TV shows, and although they weren't lead roles, he always tried to add some spice to his characters.
---
Just think of his role of Chester Ming in The Wolf of Wall Street! He had to put on 25 lbs for that! A few years later, when his acting career hit its peak, Kenneth Choi decided to restore his relationship with his family. Fortunately, his parents realized their son made a wonderful actor instead of an average accountant and gave him a warm welcome back.
"My dad does watch my work now. My parents watch everything I'm on. I think the first time they saw something was 'Captain America,' and he called me, and he was so elated", - the actor shared.
Despite being a public figure, surrounded by cameras 24/7, Kenneth has managed to keep his love life away from the media. However, the fact that he is single at the moment does not mean that he has no idea what romance is. His character definitely knows how to impress women!
---
Jennifer Love Hewitt as Maddie Buckley
The role of Buck's sister, Maddie, became a triumphant TV-comeback for Jennifer after she took a 3-year break to raise her second child, son Atticus James. According to the actress, she really needed the pause and she got the opportunity to be a stay-at-home wife and mom for a while.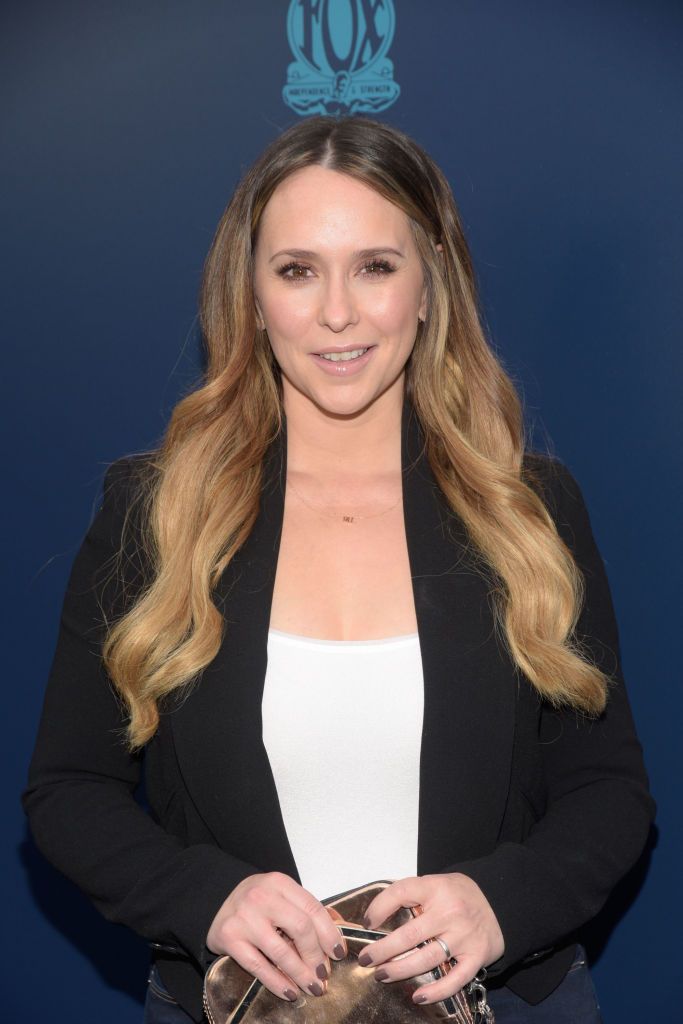 ---

"I've really enjoyed the break, and I feel like now, having gone back into acting, it's really done a beautiful thing for me in that it's made everything that I do in my acting/entertainment life not less important but less like, it's everything all the time, like it used to be," - Love Hewitt revealed.
When she was offered a role in 9-1-1 and was told that shooting started in two weeks, Jennifer felt slightly scared.
---

"I hadn't been in the gym, not that that's important, but I haven't been in front of millions of people in a very long time!" she revealed in an interview with Los Angeles Time.
By the way, did you know that the role of Maddie's violent husband, Doug Kendall, was portrayed by the actress's real-life husband Brian Hallisay? The couple previously appeared as an on-screen couple on the set of the show The Client List. Rumor has it that the actress even got into a conflict with producers because of their relationship.
---
Jennifer was pregnant in real life, but that wasn't the problem as her pregnancy was written into the script. However, the actress insisted that her husband's character should be her on-screen child's father that her husband's character should be her on-screen child's father.
The writers had another idea but Hewitt refused to give in, and this disagreement became the main reason for the show's cancellation after the second season. We hope that Brian Hallisay doesn't mind the fact that his wife's character in 9-1-1 is expecting somebody else's child.
---
Peter Krause
Just like Kenneth Choi, Peter Krause found it hard to persuade his parents, who were school teachers, that acting could be a real career. Only when the young actor landed a role in the comedy series Carol & Company, where he acted alongside Carol Burnett, did his parents approve of his choice.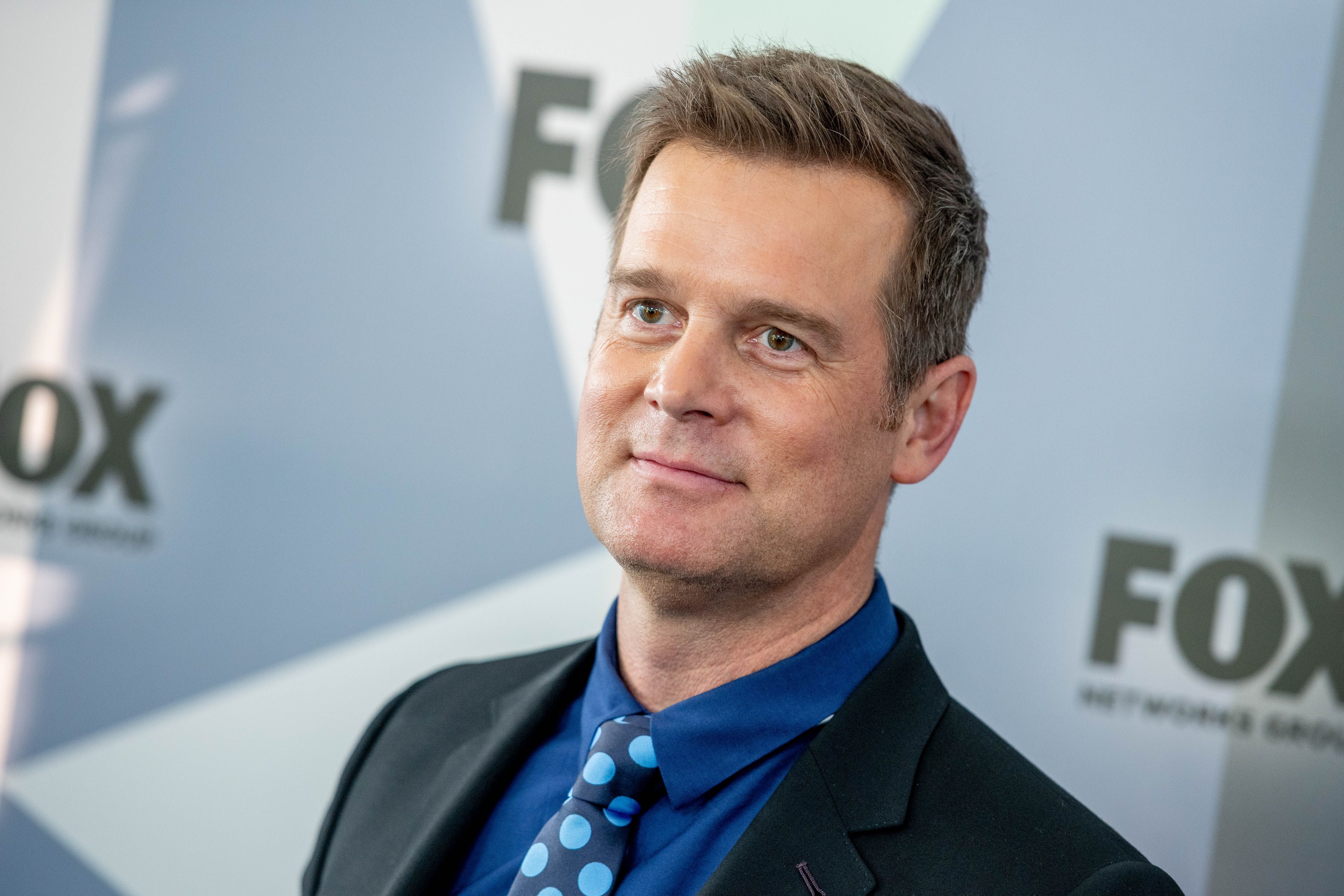 ---

"I finally got to take my dad out for lunch, and grabbed the check and signed the bill. He looked at me and said, "Well, this is different." - Peter recalls.
Over his acting career, he has acted in more than 10 movies and 20 TV shows, and he isn't stopping at that!
"I don't plan on retiring. I'll do this as long as I can. I still enjoy acting as much as I ever did. Right now on "9-1-1" I get to be a firefighter, which is basically my childhood dream come true", - he shared in an interview with Reuters.
Despite the fact that Peter is 54, he has never been married, and apparently he isn't planning on tying the knot... He has a 19-year-old son Roman from his previous relationship, and for the last 10 years he has been happily living together with actress Lauren Graham, who is famous for her role as Lorelai Gilmore in the show Gilmore Girls.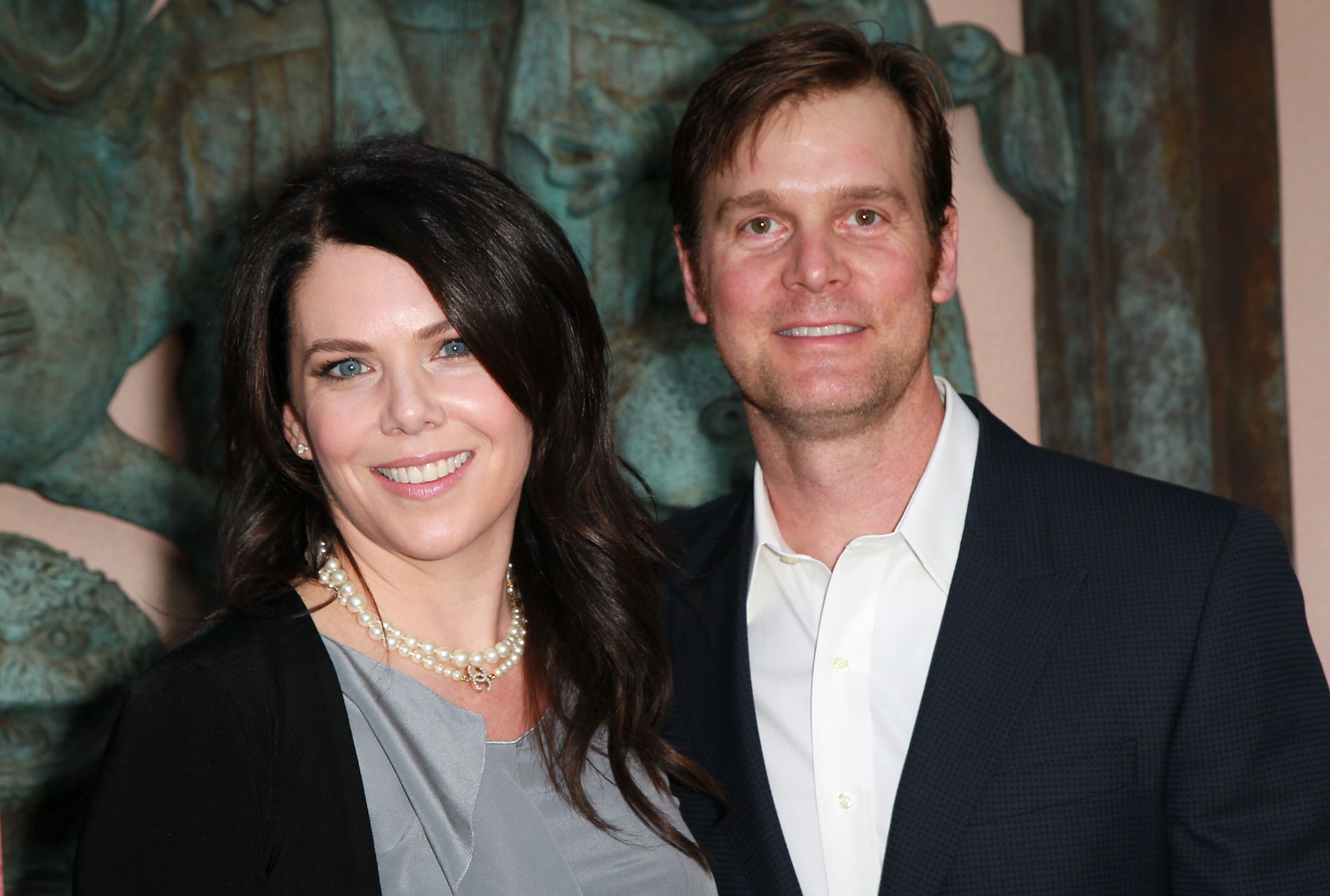 ---
They met back in 2009 on the set of the TV show Parenthood where they portrayed siblings. Peter kept showing signs of interest, but Lauren would just ignore them. A few years before that she decided to never trust handsome actors.
However, their relationship soon became something more than just being friends and colleagues. Lauren says they are very happy together and their way of living now is like they are already married. Judging by their rare pictures together, they are very content!