Richest 'Criminal Minds' Stars Ranked
Criminal Minds is one of the most popular procedural crime drama series. As soon as you hear the ominous piano in the opening credits, you're already at the edge of your seat. Now that the tenth and final season is over, we're taking a look at the 15 main actors and how much wealth they've accumulated over the years!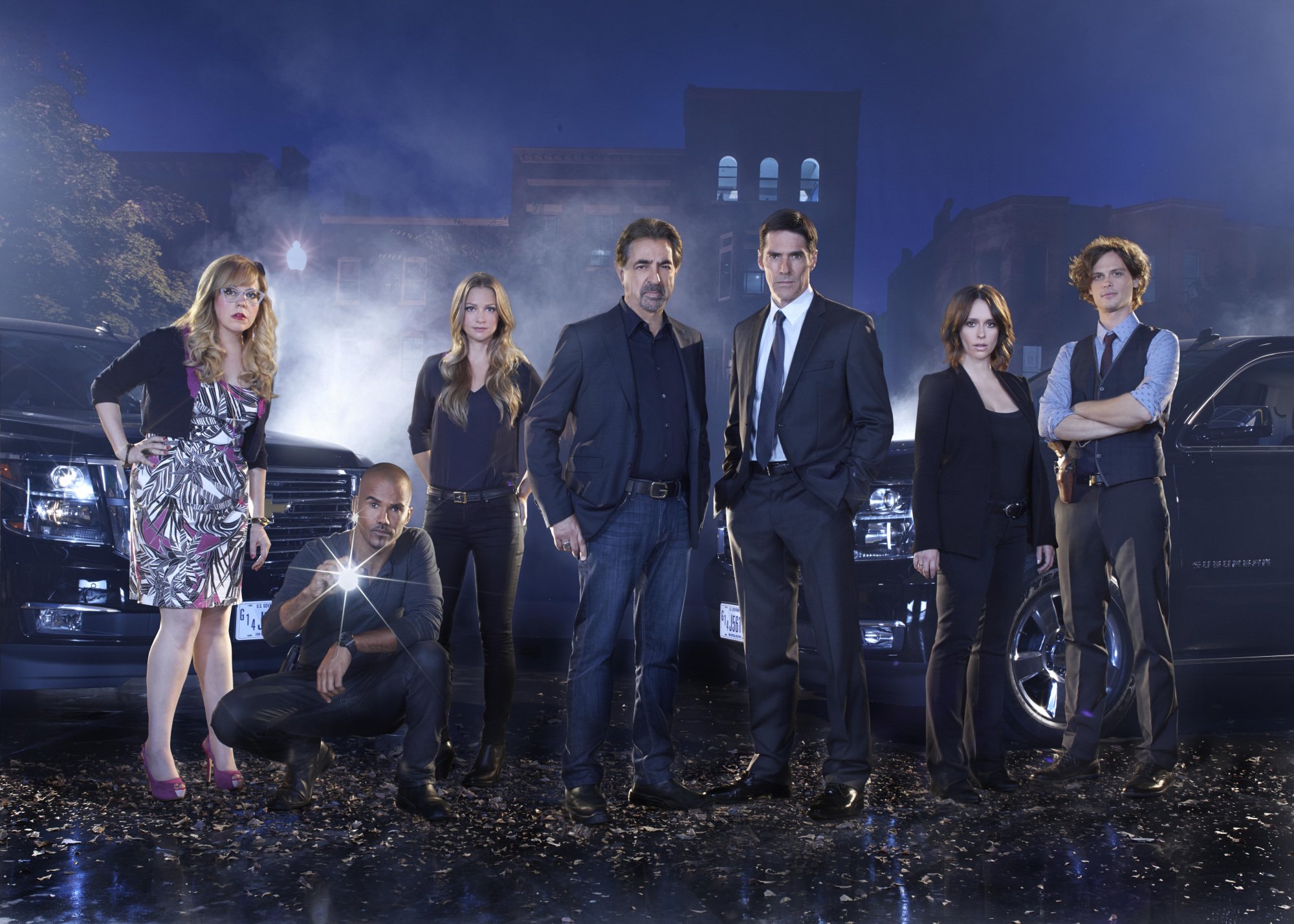 ---
#15 RACHEL NICHOLS - $2 MILLION
Rachel Nichols was introduced in the season 6 episode "What Happens at Home" as Ashley Seaver. Daughter of "the Redmond Ripper", the FBI cadet had up-close-and-personal experiences with a serial killer and often helped the unit understand the familial relations of criminals. The season finale marked the character's departure as she transfers to the Domestic Trafficking Task Force.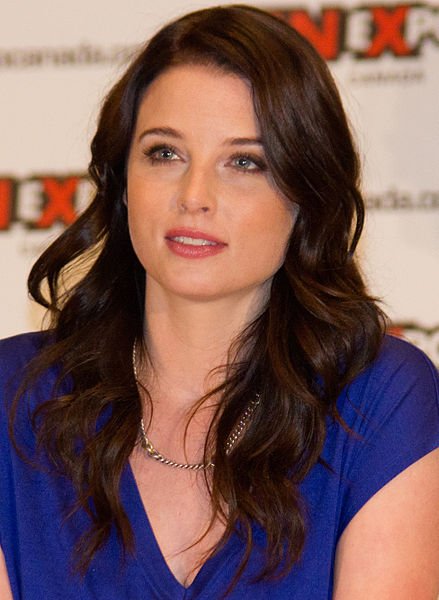 Since her film debut in 2000, Rachel has accumulated a net worth of $2 million. One of her biggest film appearances was as Jessica in Dumb and Dumberer: When Harry Met Lloyd (2003). She's been nominated for 3 Saturn Awards for her performance in the Continuum series and she's set to star in the 2020 sci-fi film Breach.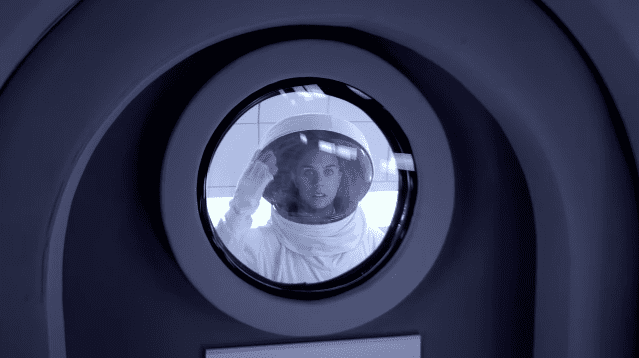 ---
#14 KIRSTEN VANGSNESS - $3 MILLION
You might be surprised to know that Penelope Garcia, the lovable and quirky Technical Analyst and Communications Liaison wasn't always a leading character! In the first season, she was written as a recurring role. The writers bumped up the character's role after becoming so popular among viewers! She remained a staple character on the show up until its ending.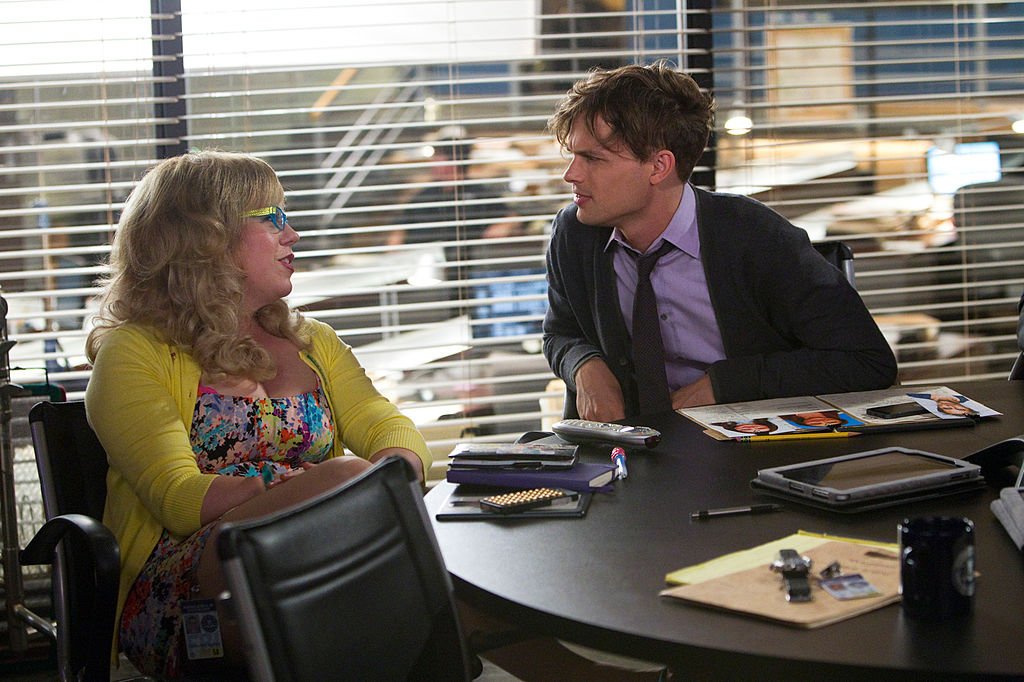 Vangsness is best known for her Criminal Minds role which has lasted for a decade and a half. Before her iconic role, she had guest appearances on Phil of the Future and the short-lived airport drama LAX as a ticket agent. She's earned a net worth of $3 million! We can't wait to see what's next for this incredible actress.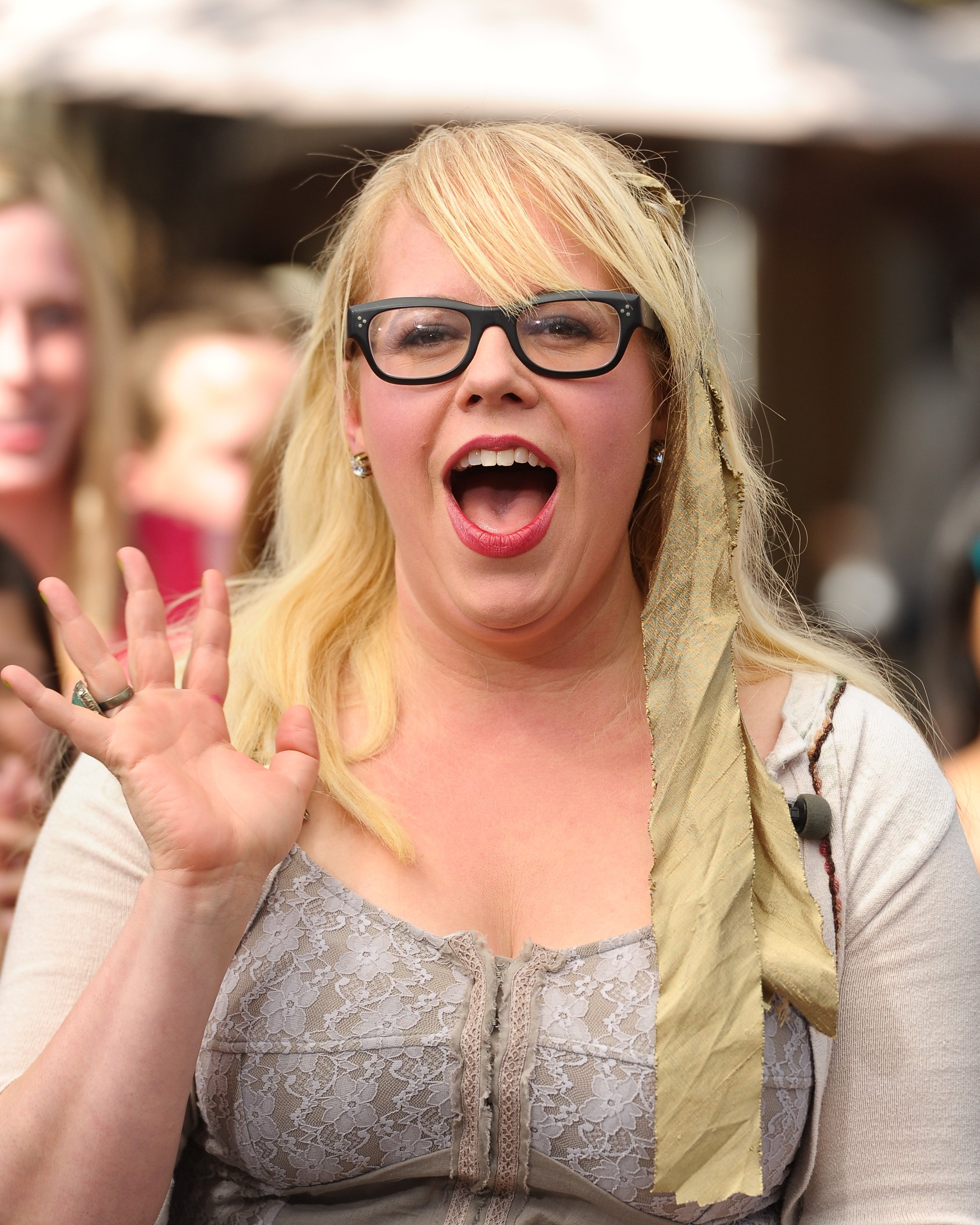 ---
#13 LOLA GLAUDINI $4 MILLION
For the first two seasons of the show, Lola Glaudini starred as Elle Greenaway, a Supervisory Special Agent of the unit. In the first season, her character is bubbly and open to her colleagues up until the season finale. By her departure in "The Boogeyman" episode, she's extremely withdrawn and broken following the trauma she experiences from the season one hostage experience.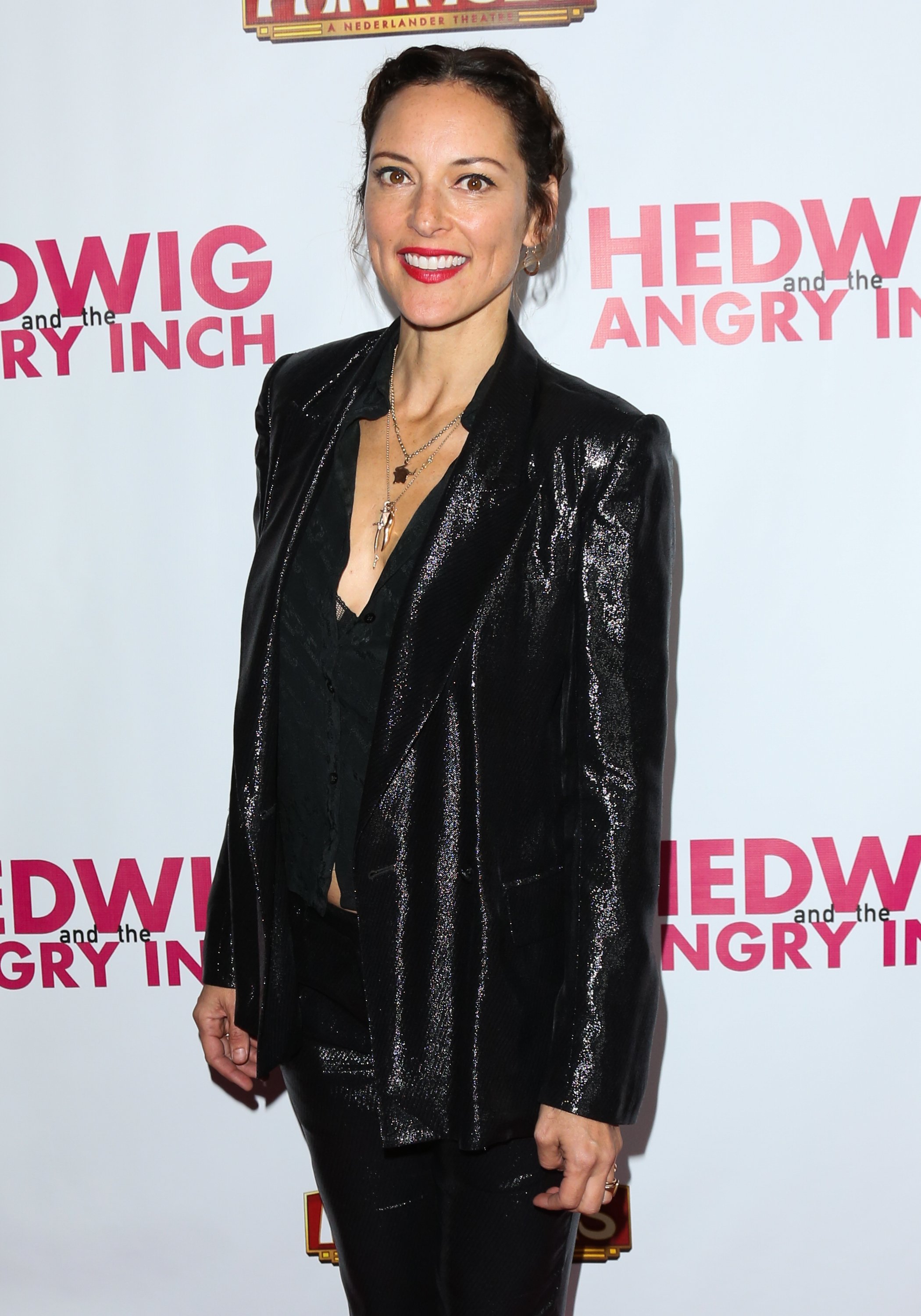 After her departure from Criminal Minds, she didn't stay away from the crime roles! She made guest appearances on Law & Order: Criminal Intent, Blue Bloods, Law & Order: Special Victims Unit, and Castle. Most recently, she starred in Marvel's Agents of S.H.I.E.L.D. as Polly Hinton and it's been reported she has a wealth of $4 million.
---
#12 A.J. COOK  $4 MILLION
Cook has been a mainstay of the show as Jennifer Jareau (or JJ), aside from season 6 when the character was promoted to work at The Pentagon. She still returned throughout the season to help the team out! She returned to the BAU team in season 7 and has continued to be a special agent, even after her traumatic experience in season nine.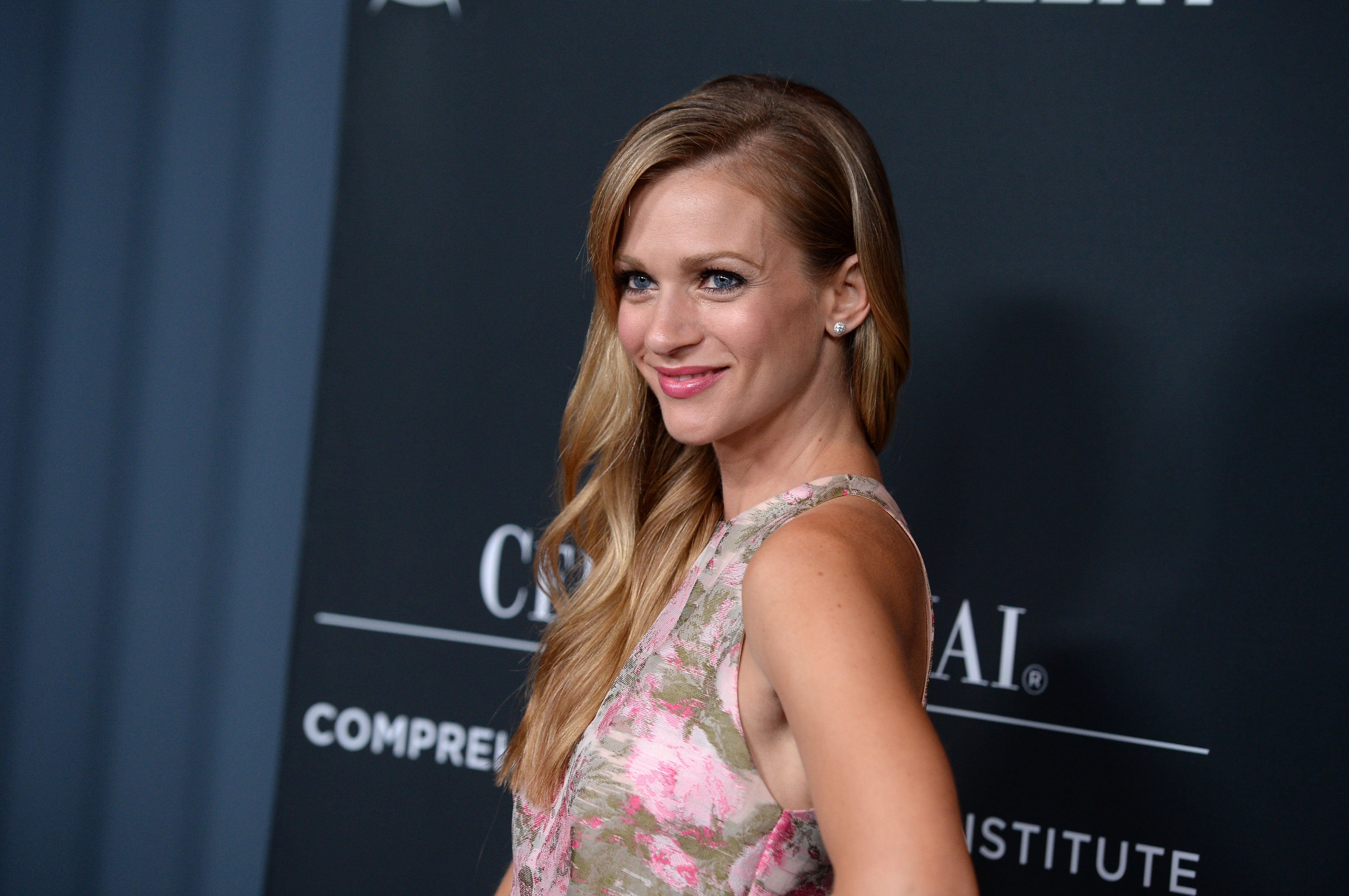 During her role as JJ, Andrea Joy also starred in several movies including I'm Reed Fish (2006), Night Skies (2007), Lest Among Saints (2012), and was the leading character in Wer (2013). She focused on her Criminal Minds roles for 6 years and returned to films in 2019 with her role in Back Fork. No wonder she's sitting on $4 million!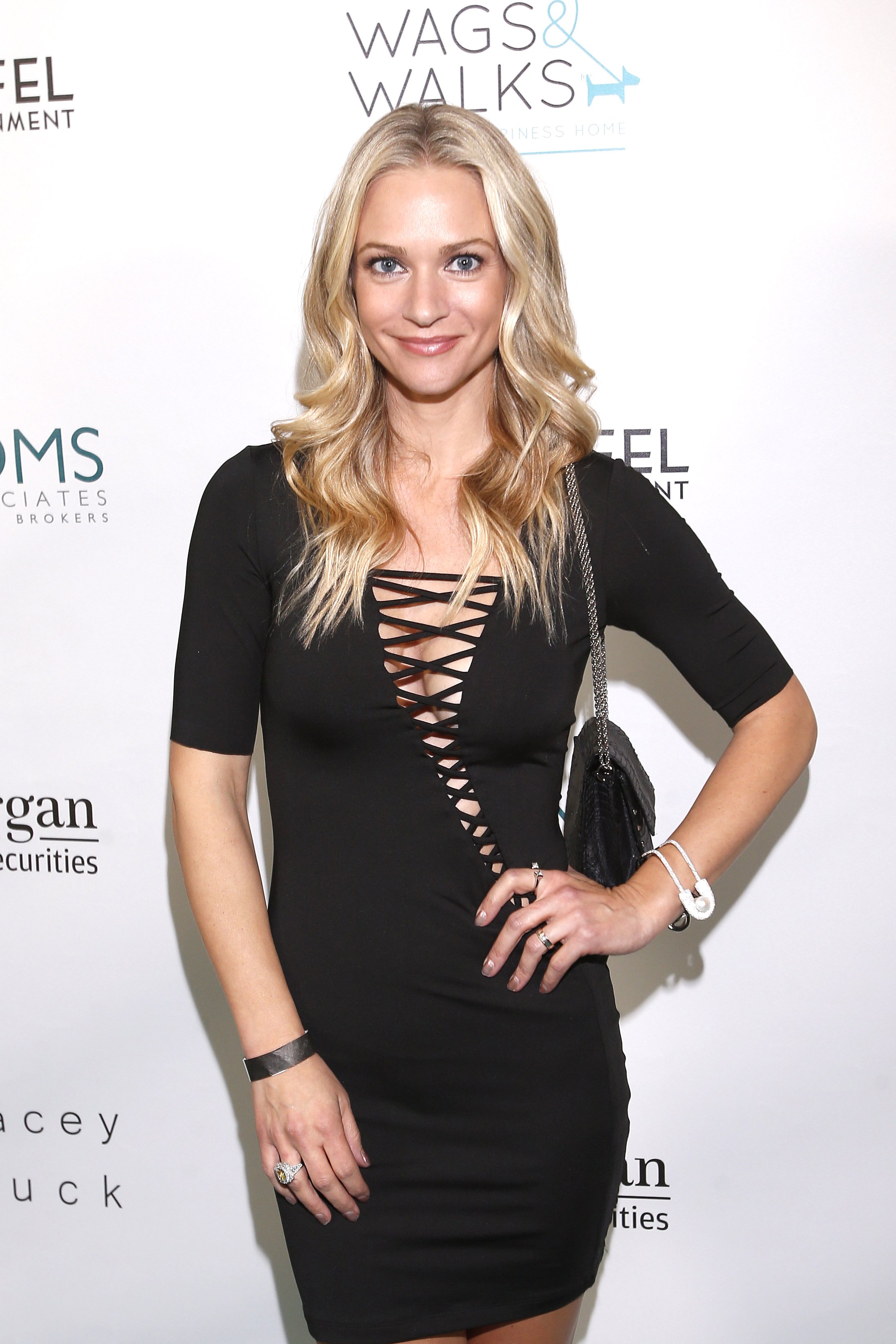 ---
#11 DANIEL HENNEY $5 MILLION
Daniel Henney's character Matt Simmons is first introduced to us in the season 10 episode "Beyond Borders" which aired on April 8, 2015. He also appeared on the show's less popular spin-off Criminal Minds: Beyond Borders which ended after two seasons following a plethora of unfavorable reviews. Simmons is introduced as a regular of the series in the 13th season.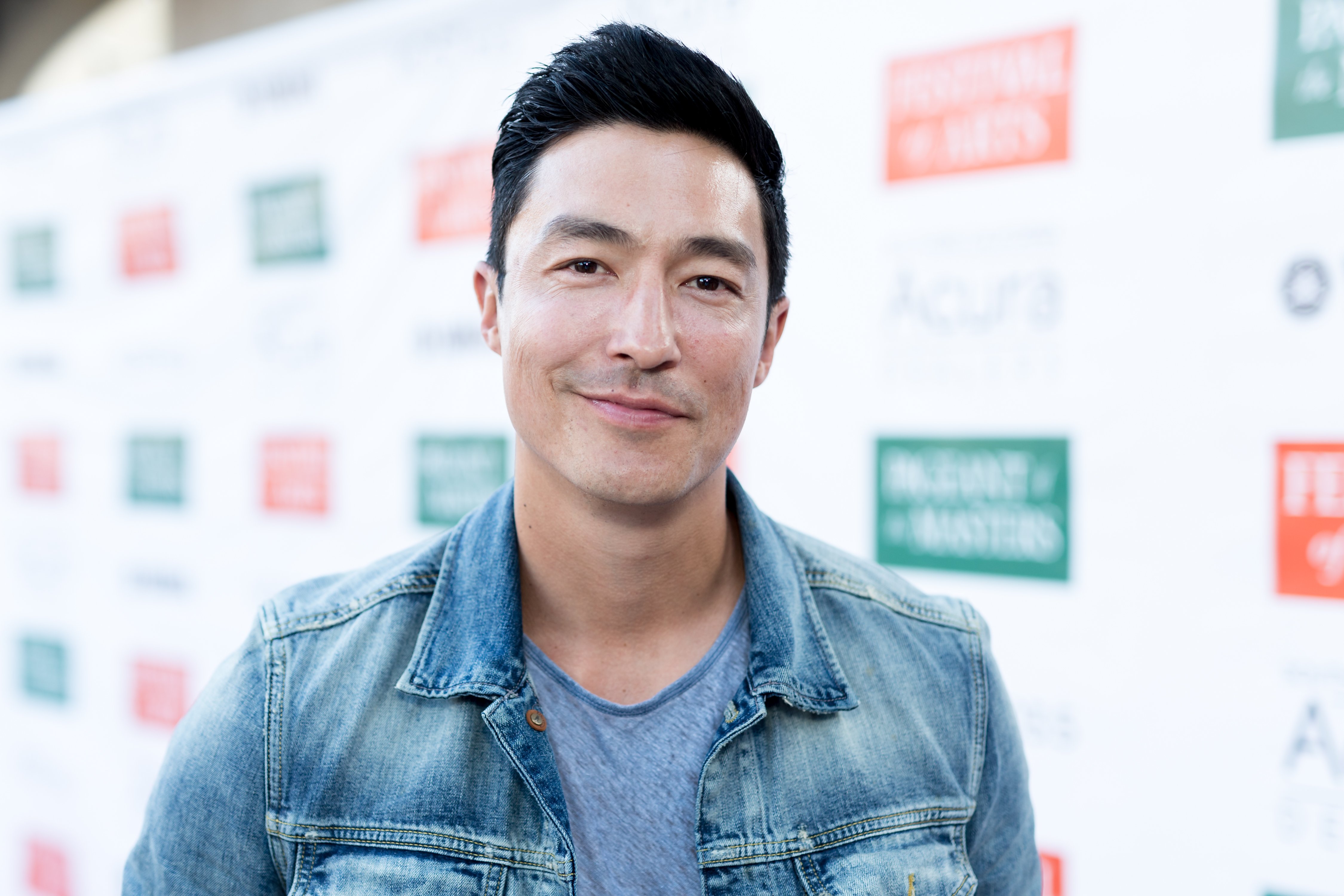 It's no surprise that Daniel Henney's net worth is reported at $5 million with his many roles on and off the screen. During his time on Criminal Minds, he made guest appearances on NCIS: Los Angeles and Hawaii Five-O. From 2017 to 2019, he was the voice behind Tadashi Hamada in Big Hero 6: The Series and the 2014 animated film. 
---
#10 JEANNE TRIPPLEHORN $8 MILLION
Dr. Alex Blake, portrayed by Jeanne Tripplehorn, is a linguistic expert who joins the team at the age of twenty-four. She becomes emotionally distraught after Reid saves her from nearly getting shot during the two-part season 9 finale. It is implied that she texts Hotch her resignation on the flight back home and her departure is confirmed in season ten.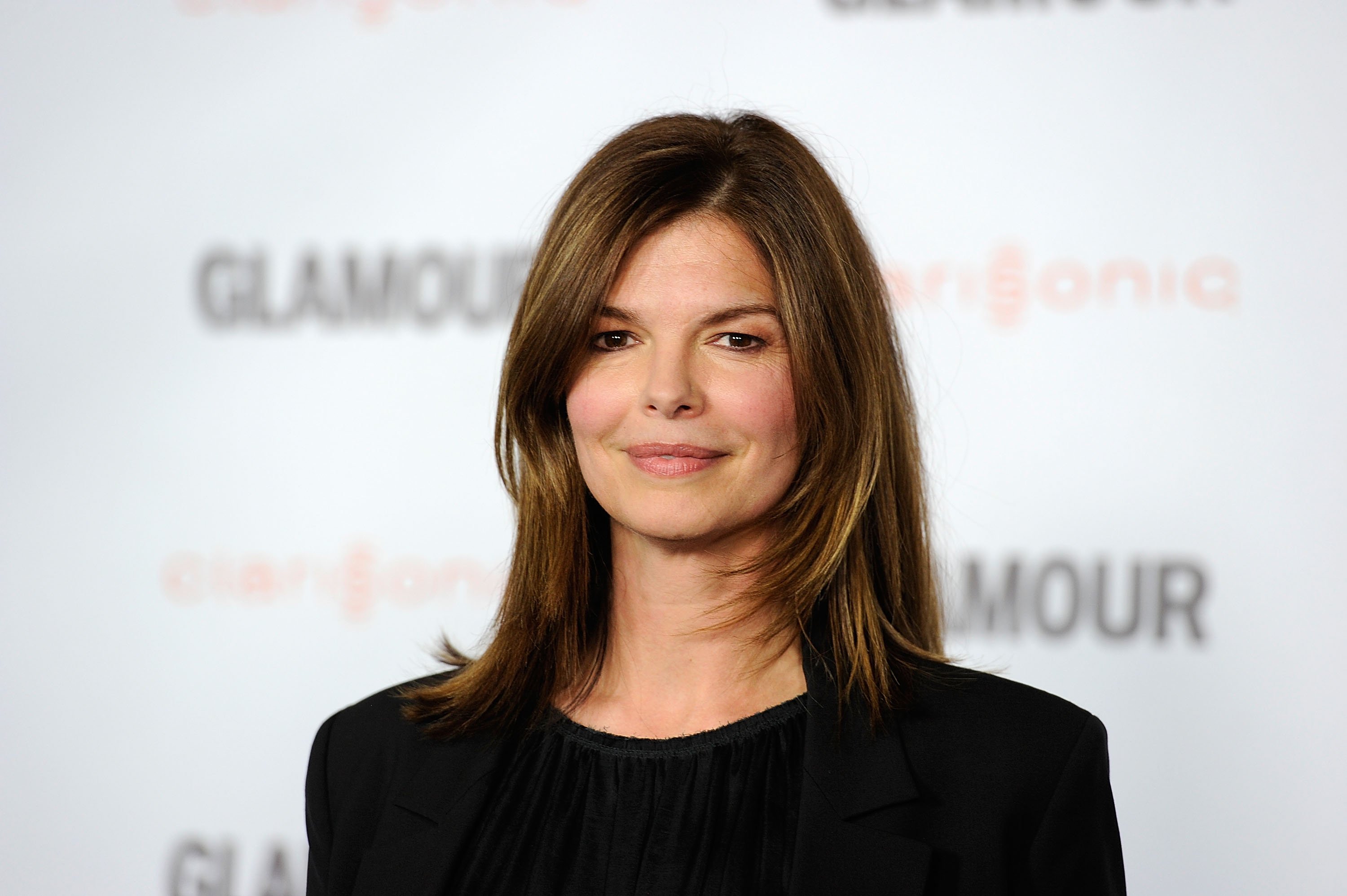 Before her role as Dr. Alex Blake, Tripplehorn starred in the Golden Globe-nominated series Big Love as Barb Henrickson for 53 episodes. She was also the voice behind "Joan Tripplehorn" for an episode of Netflix's BoJack Horseman. Currently, she stars in Mrs. America as Phyllis' sister Eleanor Schlafly and is reported to have a net worth of $8 million.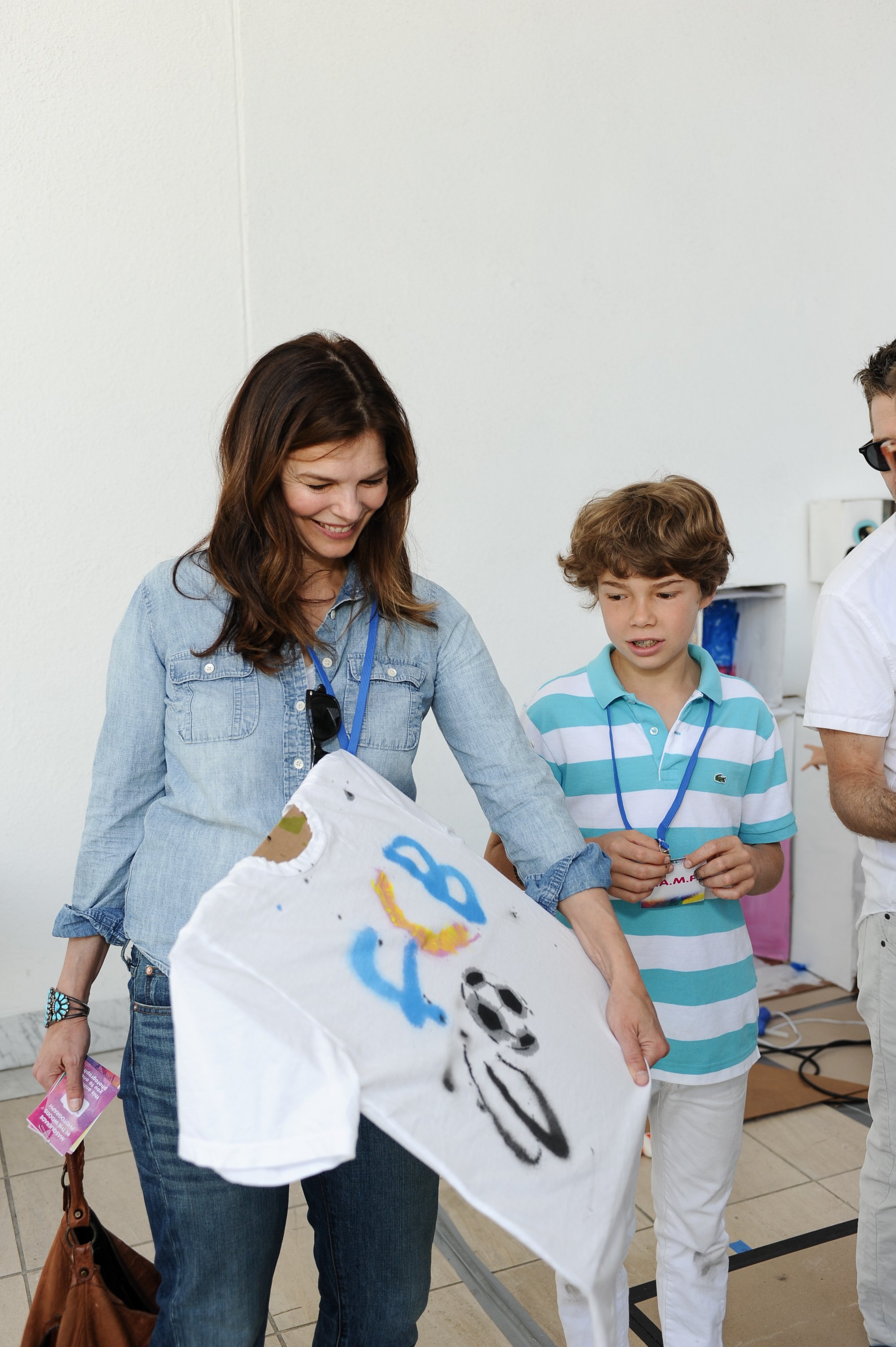 ---
#9 AISHA TYLER $8 MILLION
The forensic psychologist obsessed with finding the humanity behind psychopaths is Dr. Tara Lewis, played by Aisha Tylor. She's first introduced in the season 11 premiere "The Job" as a recurring role. The character quickly became a fan-favorite and was written in as a regular role from the season 12 premiere until the series finale.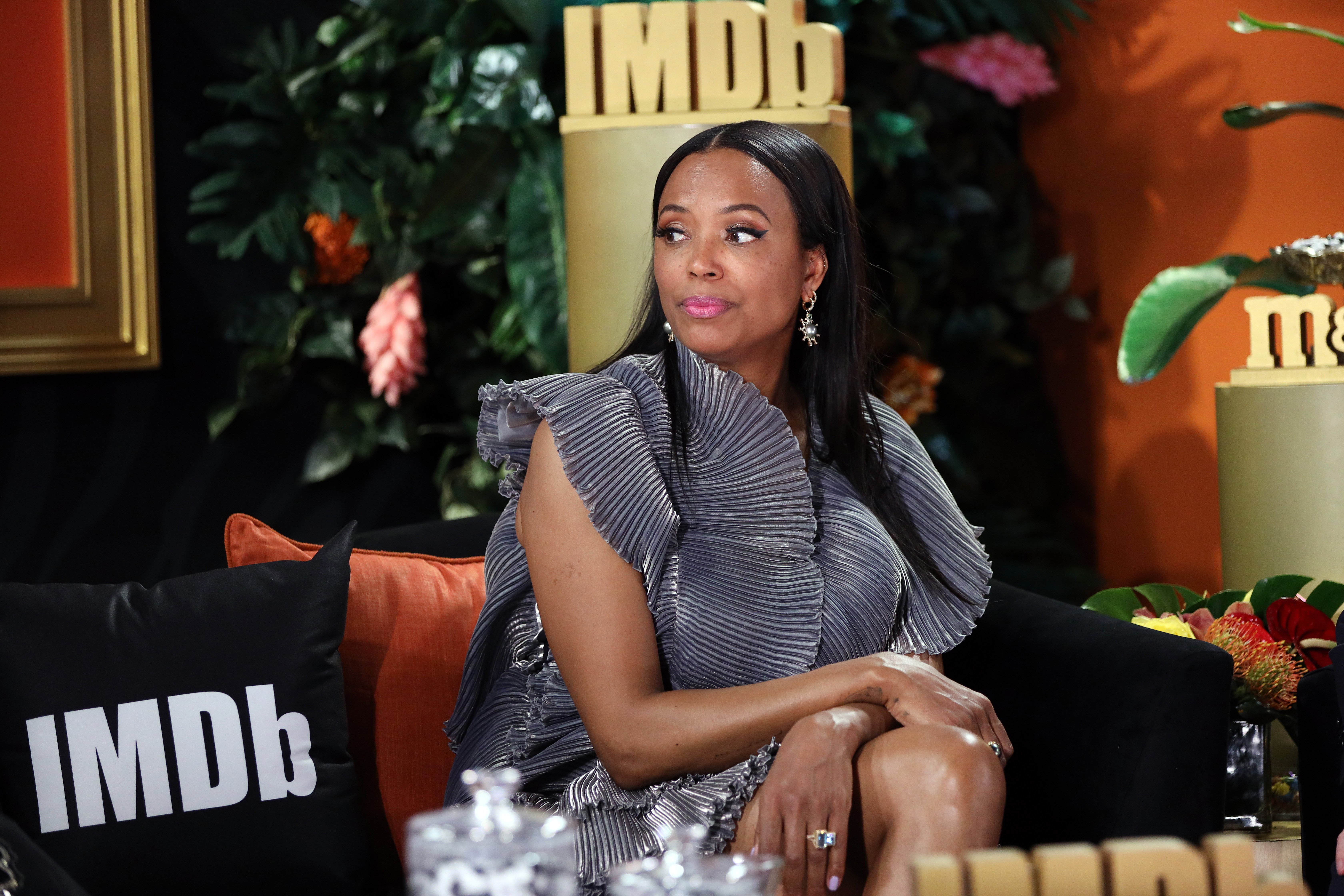 Before her iconic Criminal Minds role, she starred in the first season of Ghost Whisperer alongside Jennifer Love Hewitt. She was the voice behind Lana Kane (or Princess Lanaluakalani) in the FX animated series Archer for a decade. She starred as Roxy in the 2020 film Bad Therapy and has a reported net worth of $8 million.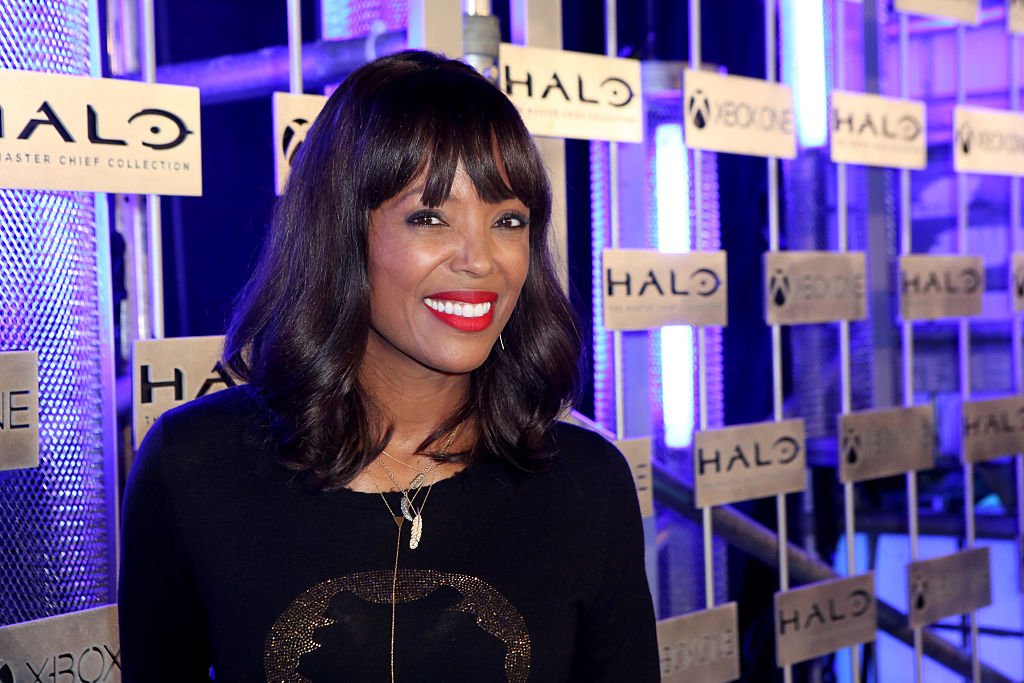 ---
#8 PAGET BREWSTER $9 MILLION
After Lola Greenaway's departure in season 2, they replaced her character with Emily Prentiss, the unit's new Supervisory Special Agent. While her character is comes-and-goes throughout the season, she returned in season 12 and remained as a series regular up until the show's ending. By the end of the series, she's been promoted to the Unit Chief after Hotchner's departure.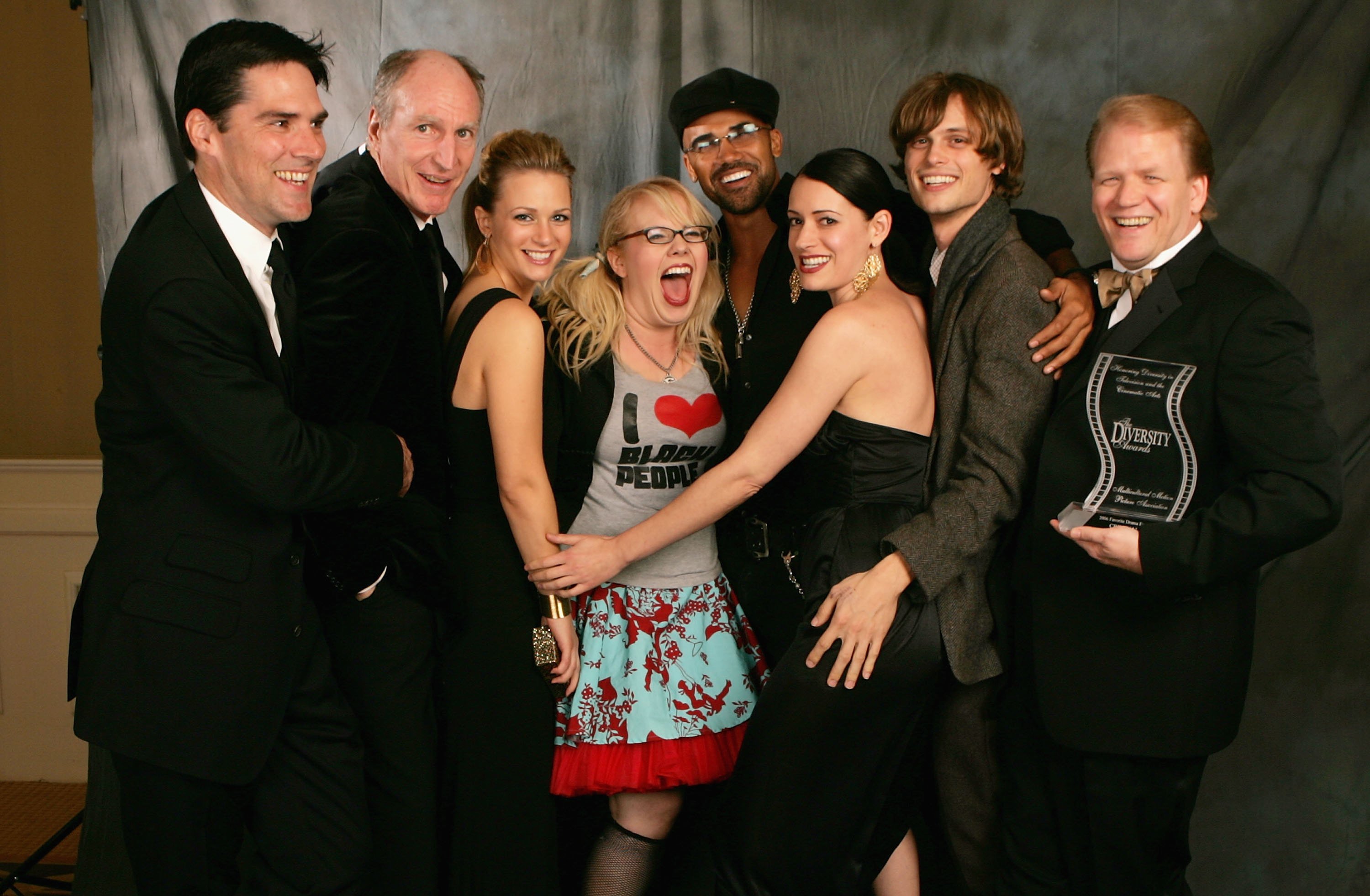 If you watched Friends, you might remember Brewster as Kathy in season 4 who develops a love triangle between Chandler and Joey. Since her breakout, she's accumulated a reported net worth of $9 million, with her many recurring roles during her time on Criminal Minds. She's had roles on Community, Another Period, and has an extensive list of voice-acting credits.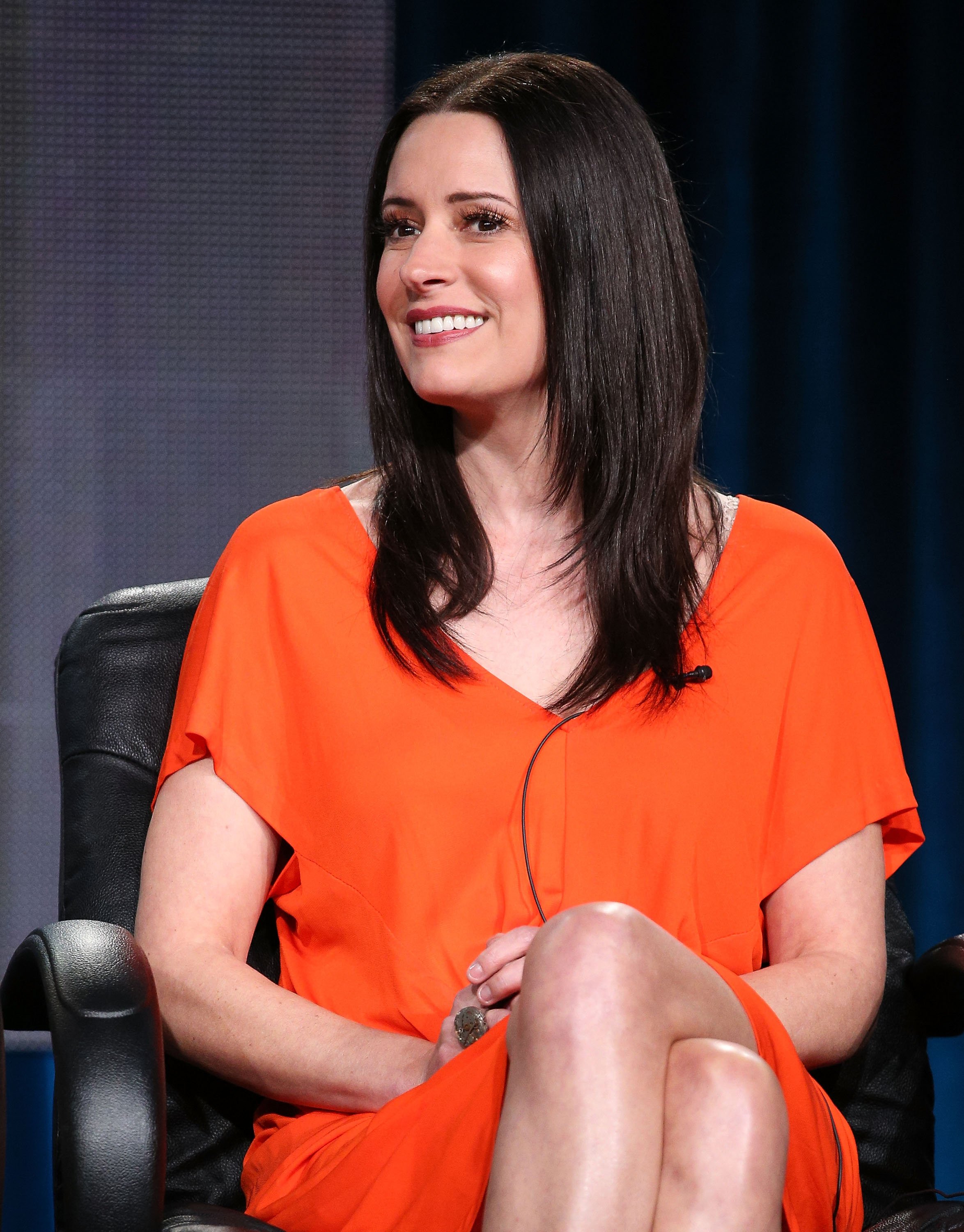 ---
#7 MATTHEW GRAY GUBLER $10 MILLION
Matthew has been portraying Dr. Spencer Reid, the Supervisory Special Agent, since the show's inception! He's the only character who's starred in the show for the entirety of its 15-year reign. He's the youngest member on the team (joining at the age of 22) and was specifically trained for the BAU. With an IQ of 187, he is a genius.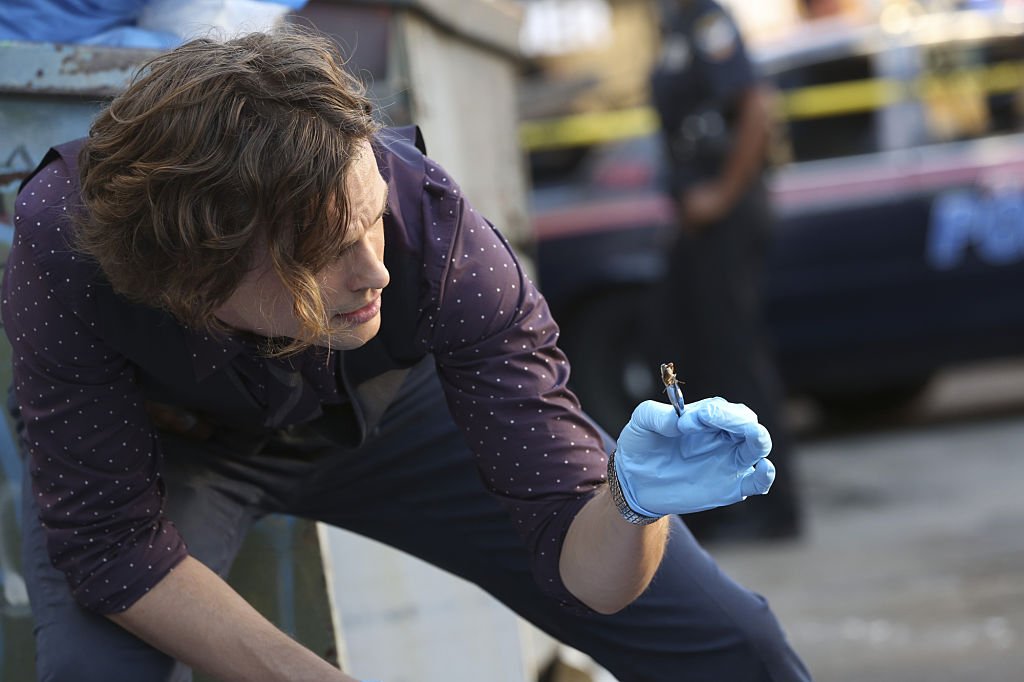 Matthew is the first on our list to break $10 million! While he's most known for his genius role on Criminal Minds, he's also had memorable roles in films. He was Joe Joe on RV (2006), Paul on 500 Days of Summer (2009), and Raymond on Suburban Gothic (2014). Most recently, he starred as nice guy Wes in Dollface (2019).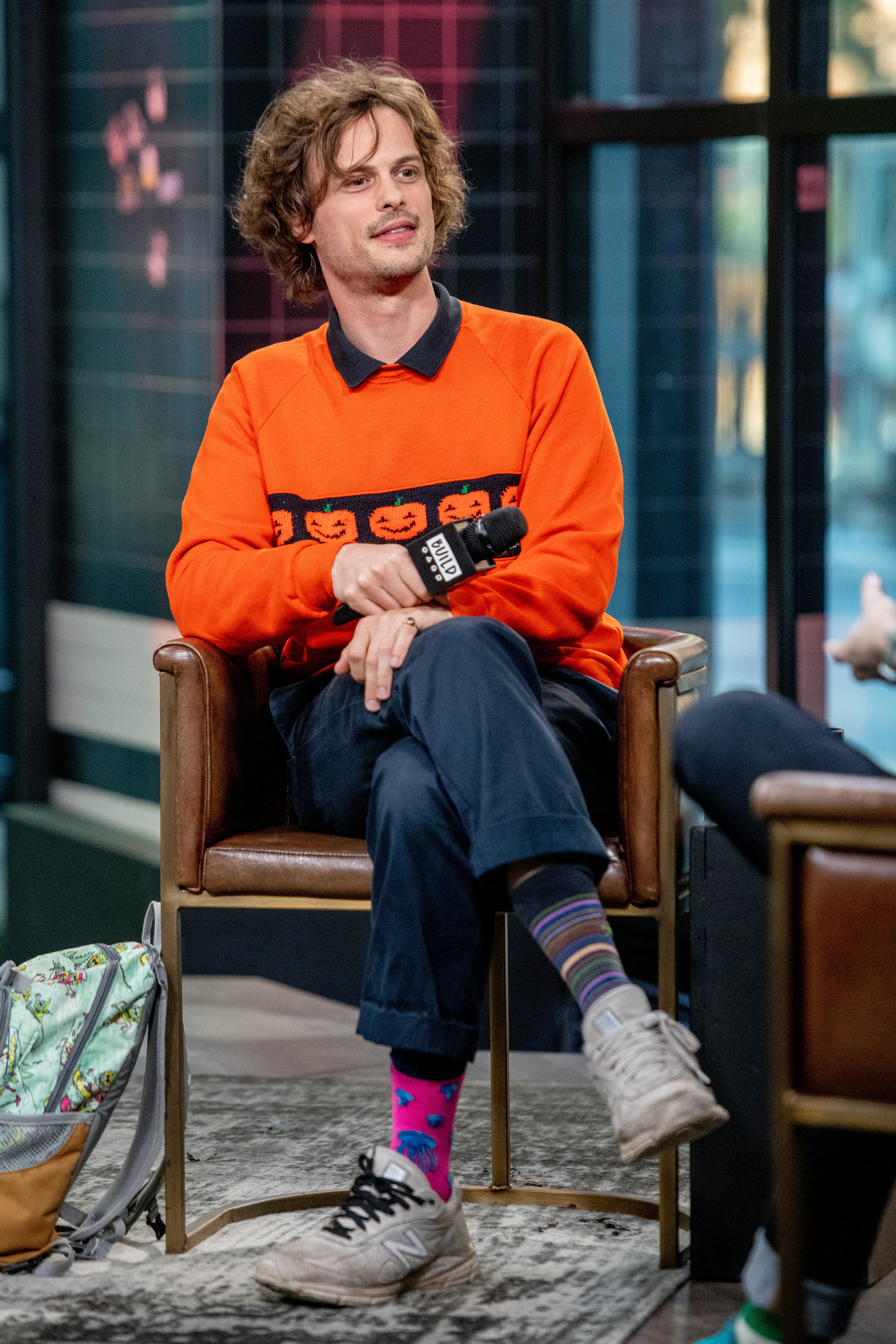 ---
#6 MANDY PATINKIN $10 MILLION
Mandy Patinkin portrayed Jason Gideon, the Senior Supervisory Special Agent for the show's pilot which aired on September 22, 2005. He unexpectedly departed from the show at the start of the third season due to the emotional stress he experienced on the show. His last appearance as a main cast member was in the 2007 episode "In Name and Blood".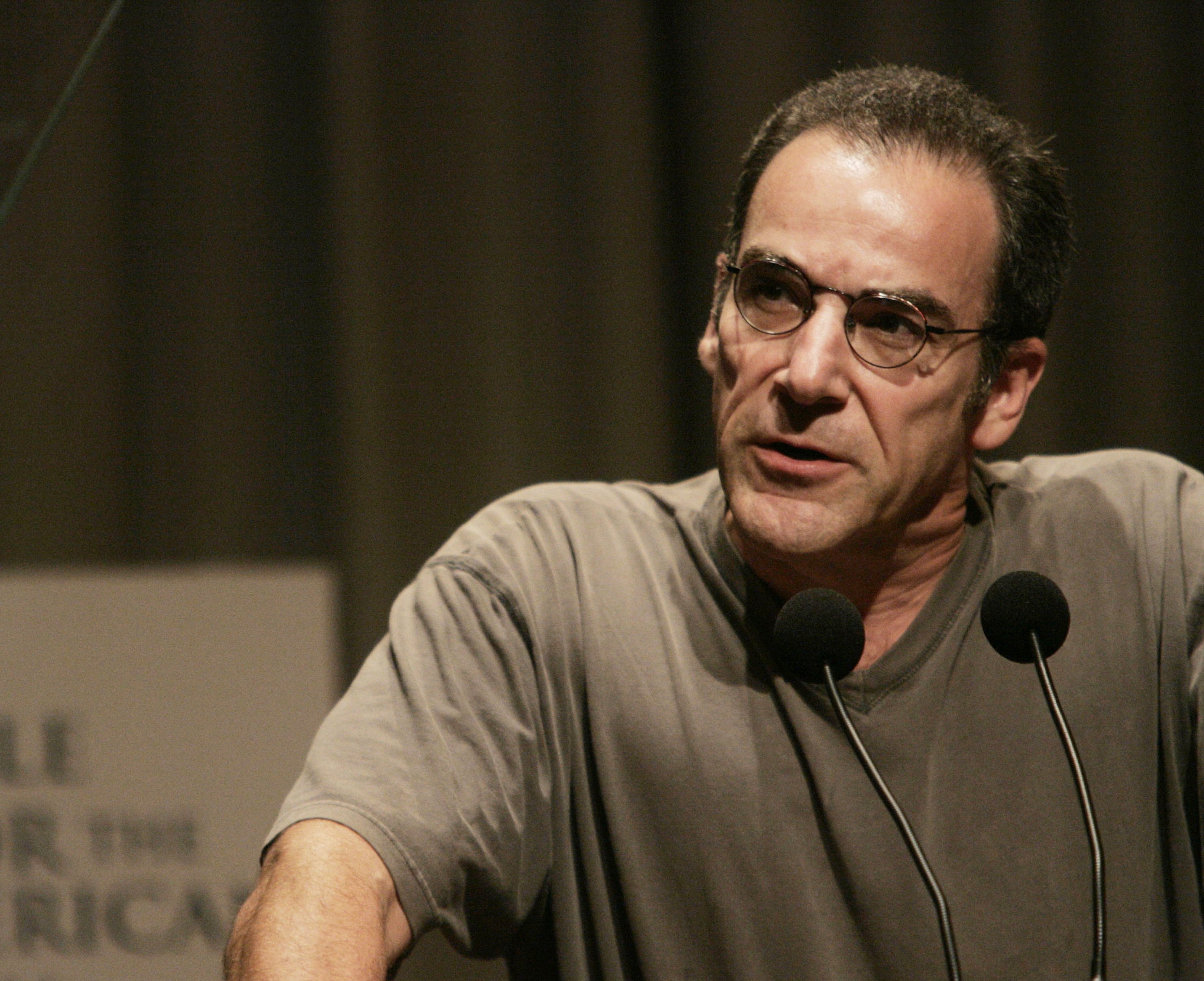 He continued making appearances on smaller productions like The Whole Truth. He was the voice behind Papa Smurf in Smurfs: The Lost Village (2017). Since 2011, he's starred as Saul Berenson alongside Claire Danes' Carrie Mathison on Showtime's Homeland and has earned 4 Primetime Emmy nominations for Outstanding Supporting Actor in a Drama series. He earns $125,000 per episode.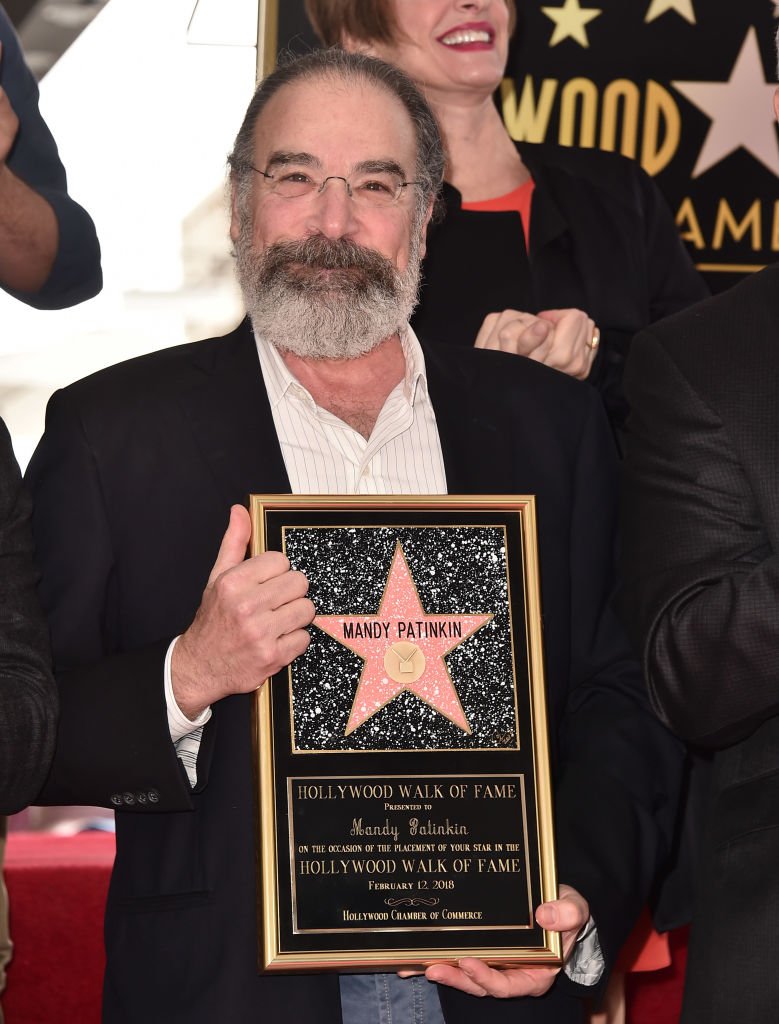 ---
#5 ADAM RODRIGUEZ $16 MILLION
In the season 12 premiere, viewers were introduced to Luke Alvez, portrayed by Adam Rodriguez. He joins the team as the Fugitive Task Force after he's discharged from the army. While he joins the team during the last three seasons, he becomes a member of the family after he goes against Prentiss' orders and goes after Jeremy Grant.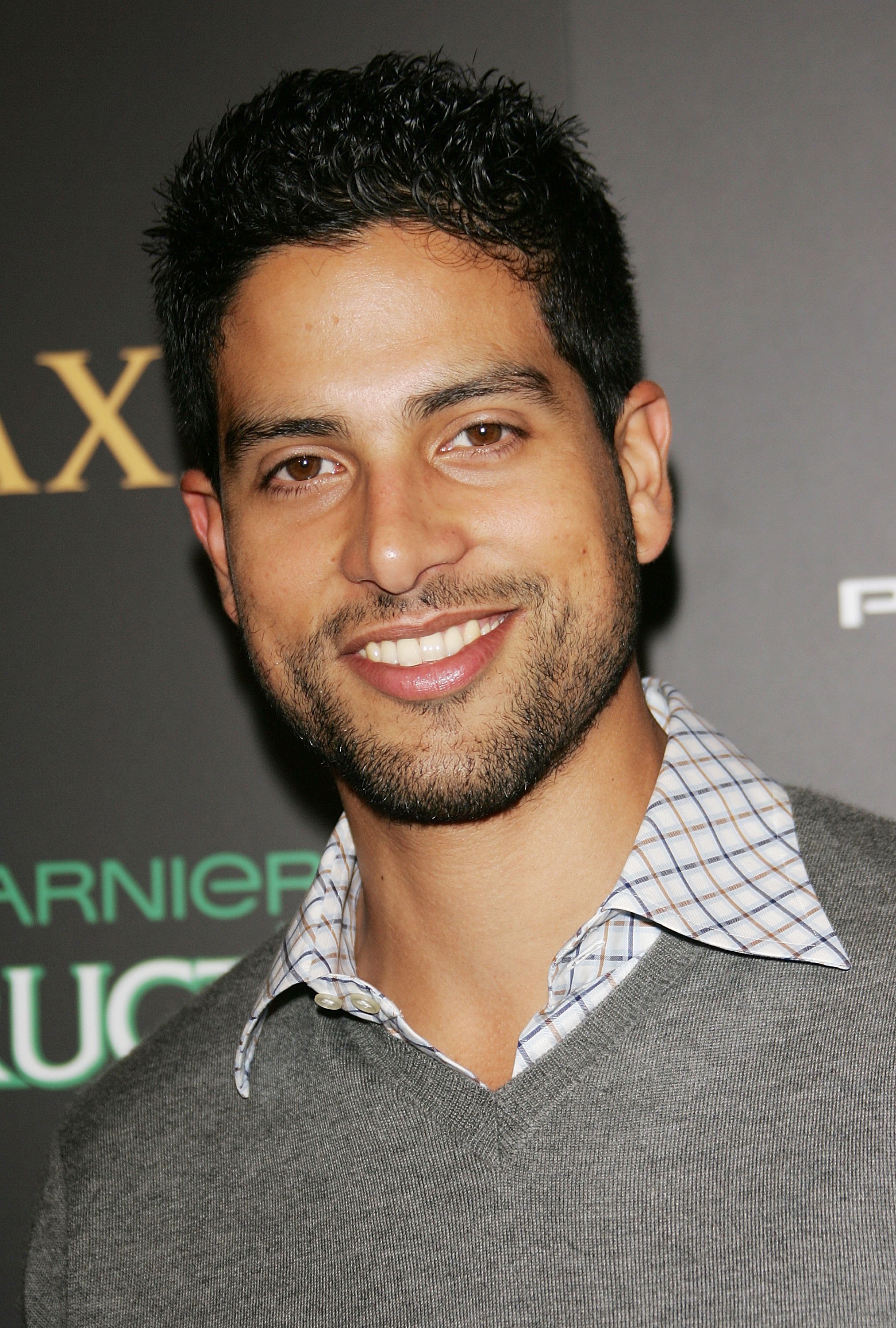 Before Criminal Minds, he was best known as Eric Delko in CSI: Miami. Remember him on Magic Mike (2012) and its sequel. He also starred in the series Empire as Laz Delgado and most recently started his role as Raul Vega in Penny Dreadful: City of Angels. His success has earned him a net worth of $16 million!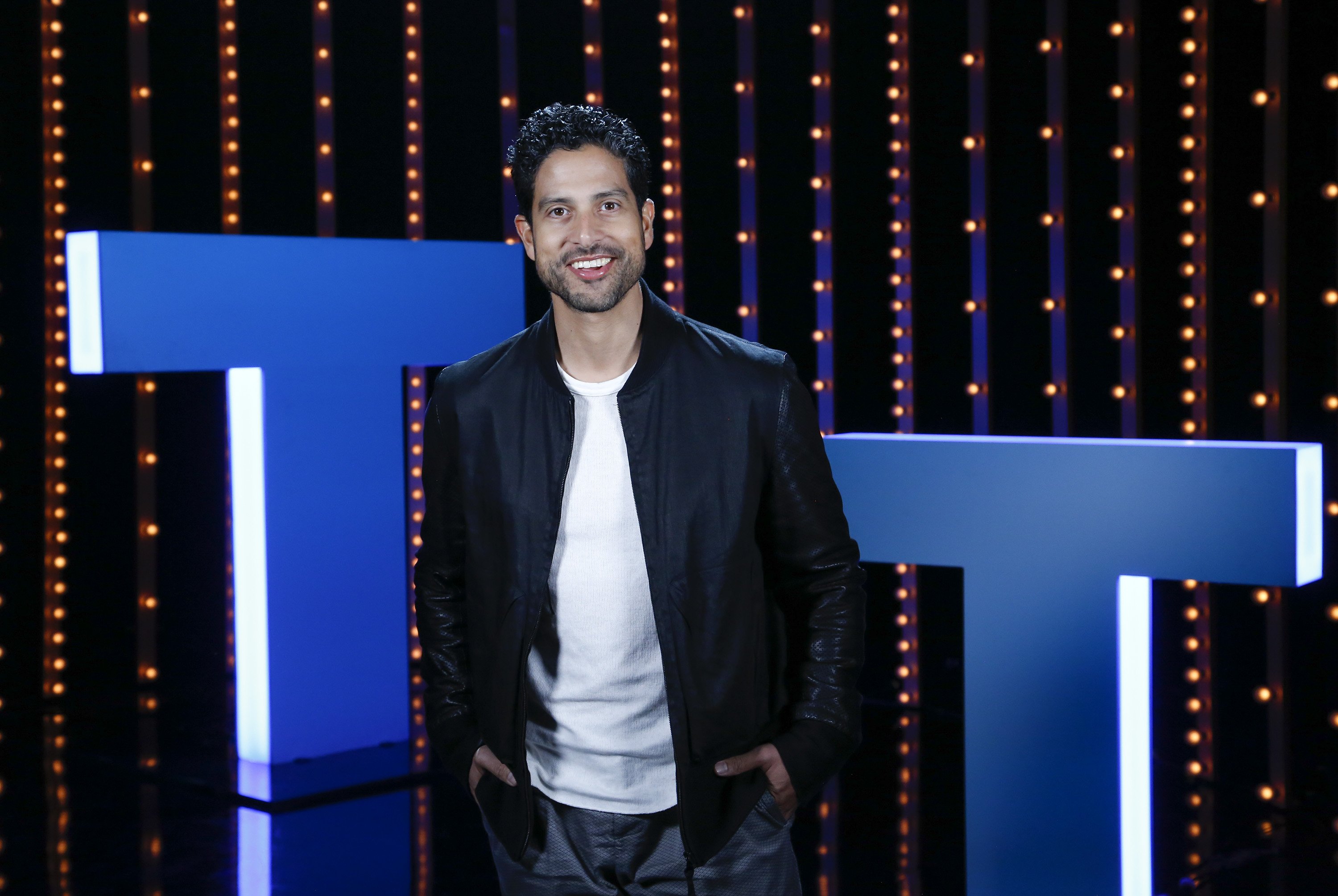 ---
#4 SHEMAR MOORE $16 MILLION
Most people remember Shemar Moore as the heartthrob and muscle of the team, Derek Morgan. From the pilot episode up until his guest appearances throughout season 12 and 13, he is the Supervisory Special Agent. He's always had a special relationship with Garcia and is always flirting with her, complimenting her technological skills and calling her "baby girl" or "sweetness".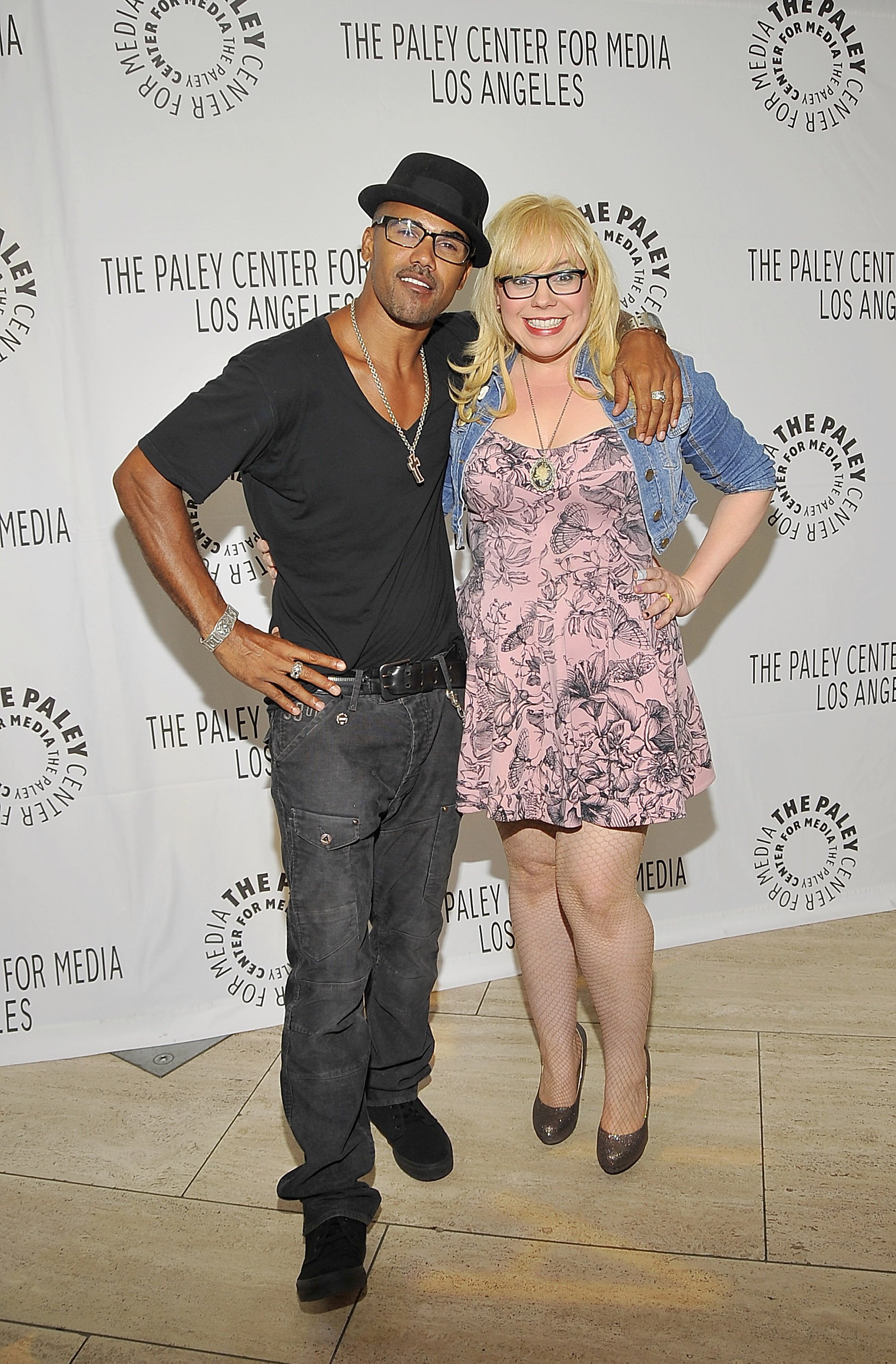 His performance as Malcolm Winters on the soap opera The Young and the Restless has earned him 6 NAACP Image Awards and a Daytime Emmy Award for Outstanding Supporting Actor in a Drama Series. Currently, he is Daniel Harrelson (or Hondo) on the series S.W.A.T. His long filmography has earned him a net worth of $16 million!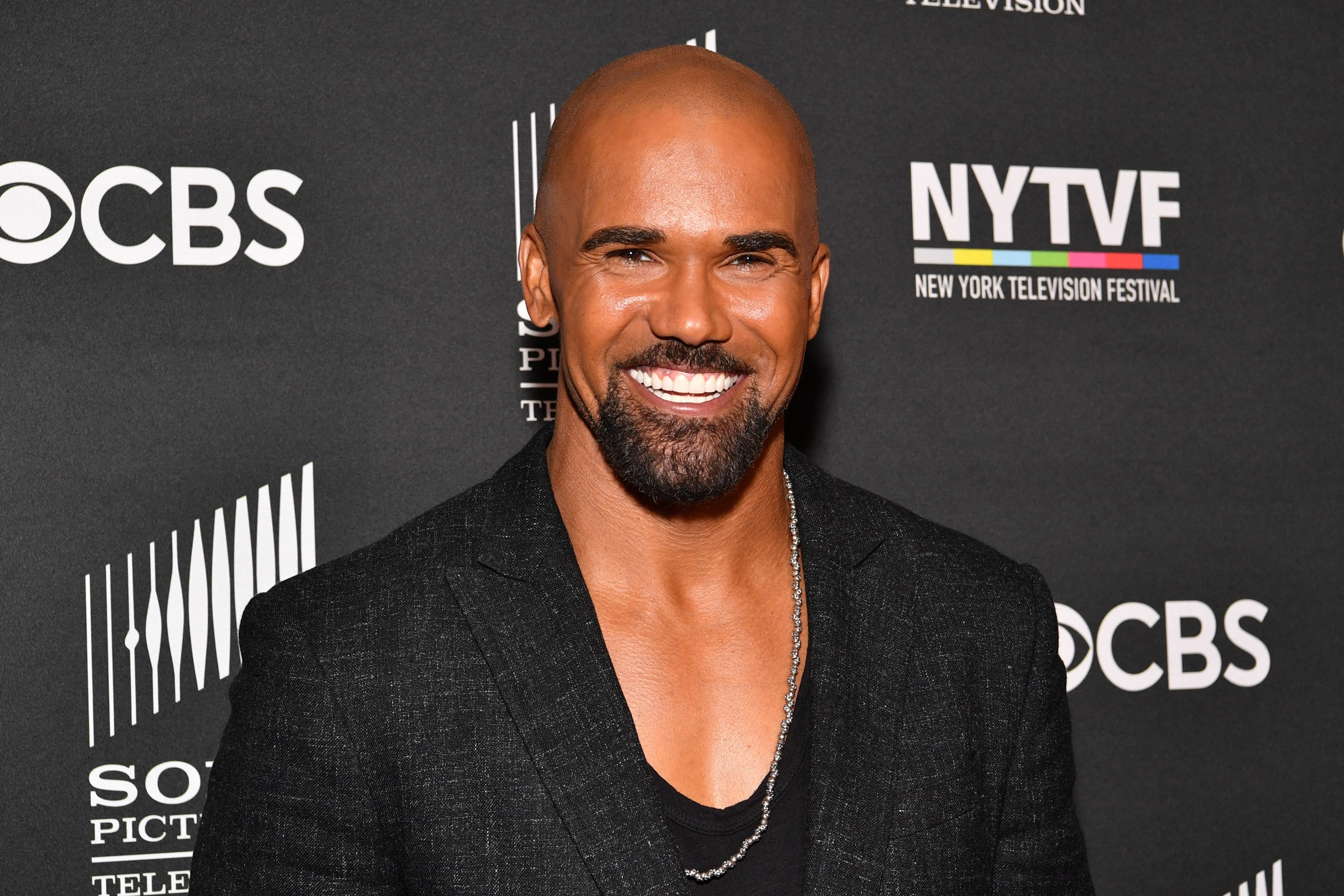 ---
#3 THOMAS GIBSON $18 MILLION
From the show's start, Thomas Gibson starred as Aaron Hotchner, the BAU's unit chief and Supervisory Special Agent. In season 12 episode "Elliott's Pond" Hotchner must enter the Witness Protection Program after a serial killer threatens his son Jack's life. After the killer's death, Hotchner decides not to return to his position so he can focus on being a father.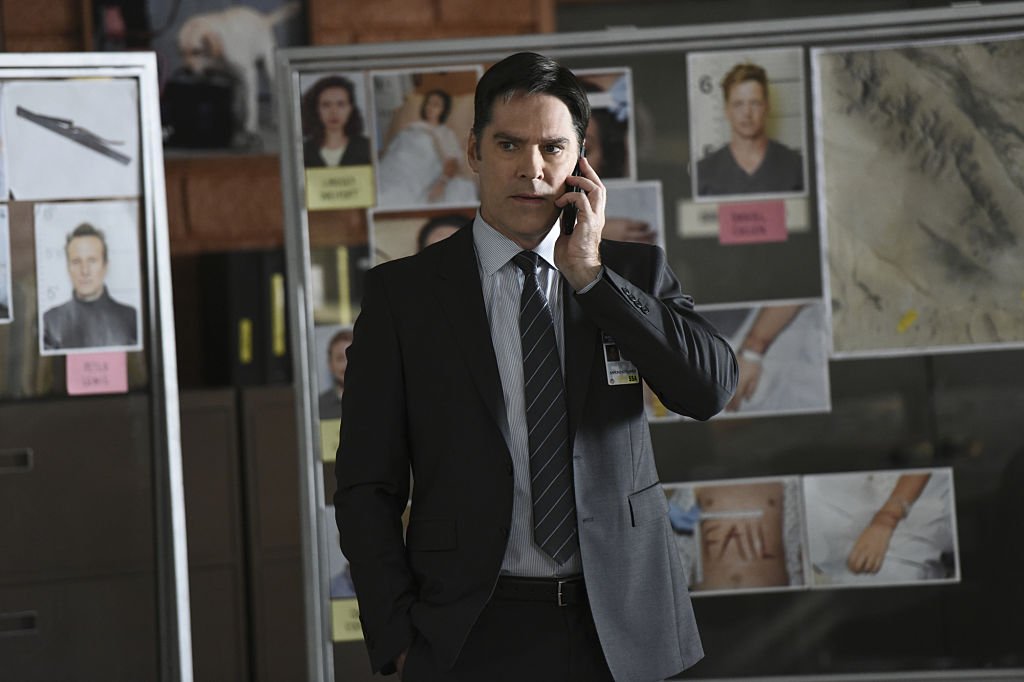 He starred in Chicago Hope alongside Mandy Patinkin. In 1997, Gibson started one of his biggest roles as Greg Montgomery in the ABC sitcom Dharma & Greg which earned him 2 nominations from Golden Globe Award. In 2011, he reprised his role as Greg in an episode of Two and a Half Men. Reportedly, he made $5 million a year on Criminal Minds.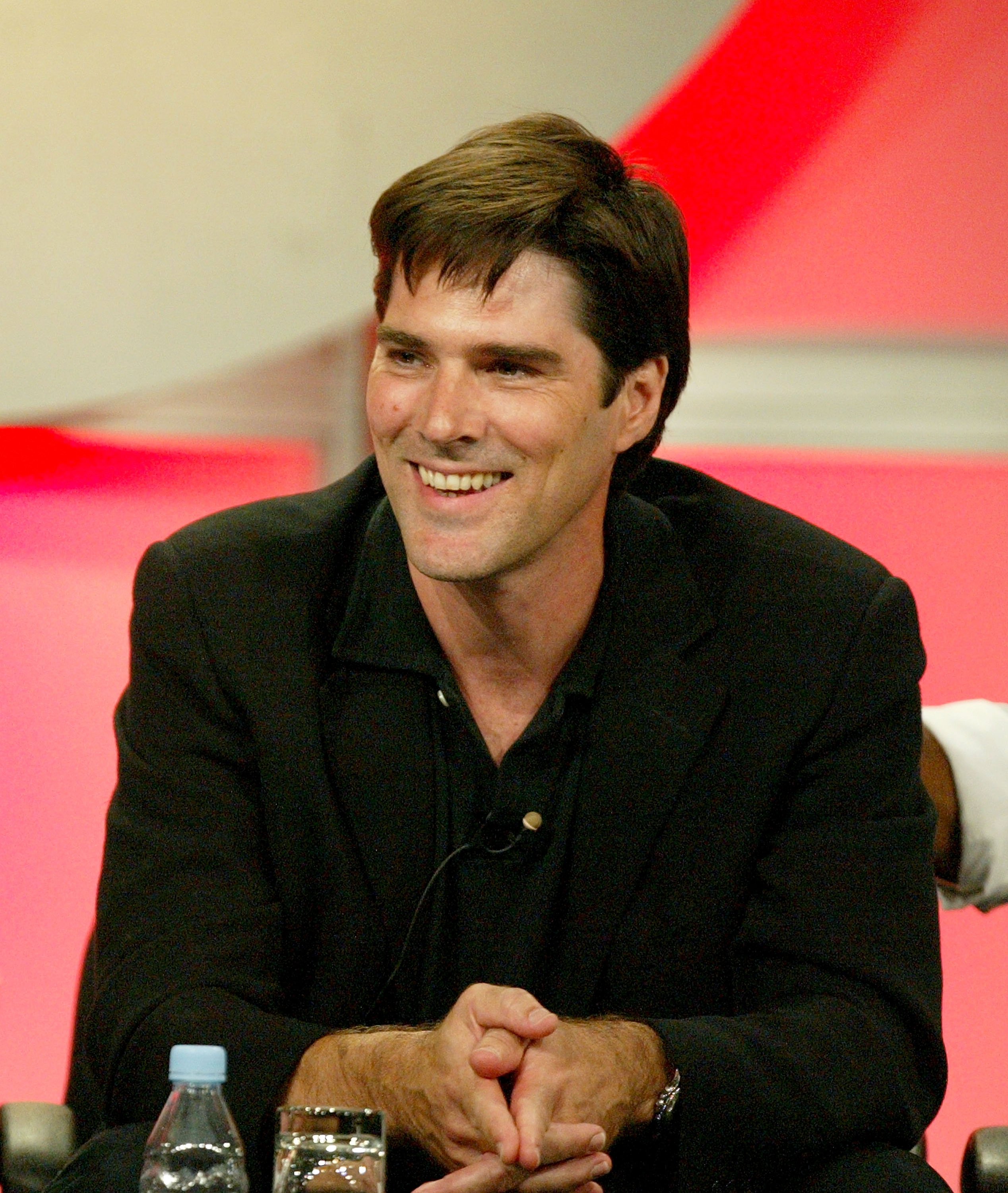 ---
#2 JENNIFER LOVE HEWITT $22 MILLION
You probably know Jennifer Love Hewitt best as the former expert of ghostly communications. After her paranormal interventions, she had a short stint on the 10th season of Criminal Minds as an undercover agent. Kate Callahan left the team on the season 10 finale after her adopted daughter is abducted and decides to take time off for the family.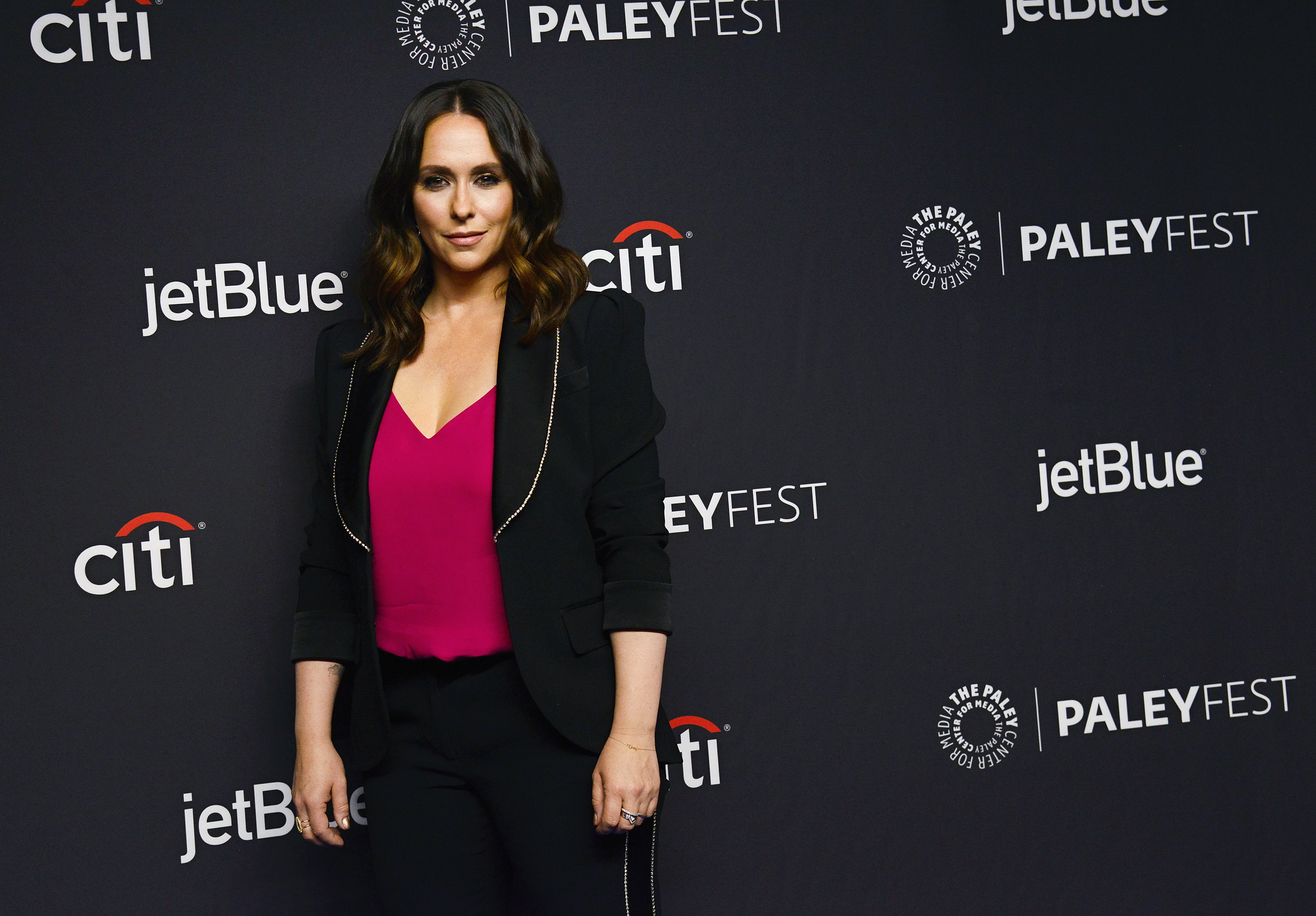 In 1995, Jennifer found her big break in the series Party of Five. In 1997, she starred as Julie James in the thriller I Know What You Did Last Summer and its 1998 sequel. She won 2 Saturn Awards for her Ghost Whisperer performance. With a whopping net worth of $22 million, she now stars in the series 9-1-1 as Maddie Kendall.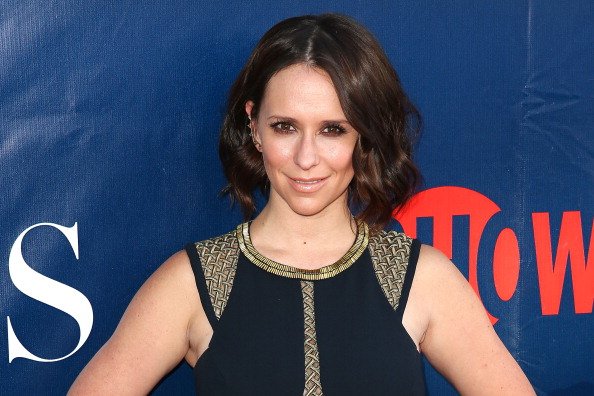 ---
#1 JOE MANTEGNA $25 MILLION
It's hard to picture the show without David Rossi, the Senior Supervisory Special Agent, but day-one fans will remember that for the first three seasons, Gideon was the senior supervisor. Rossi was introduced in the season 3 episode "About Face" as an FBI agent-turned-writer who returned to the team to settle some unfinished business. He is arguably the best criminal profiler.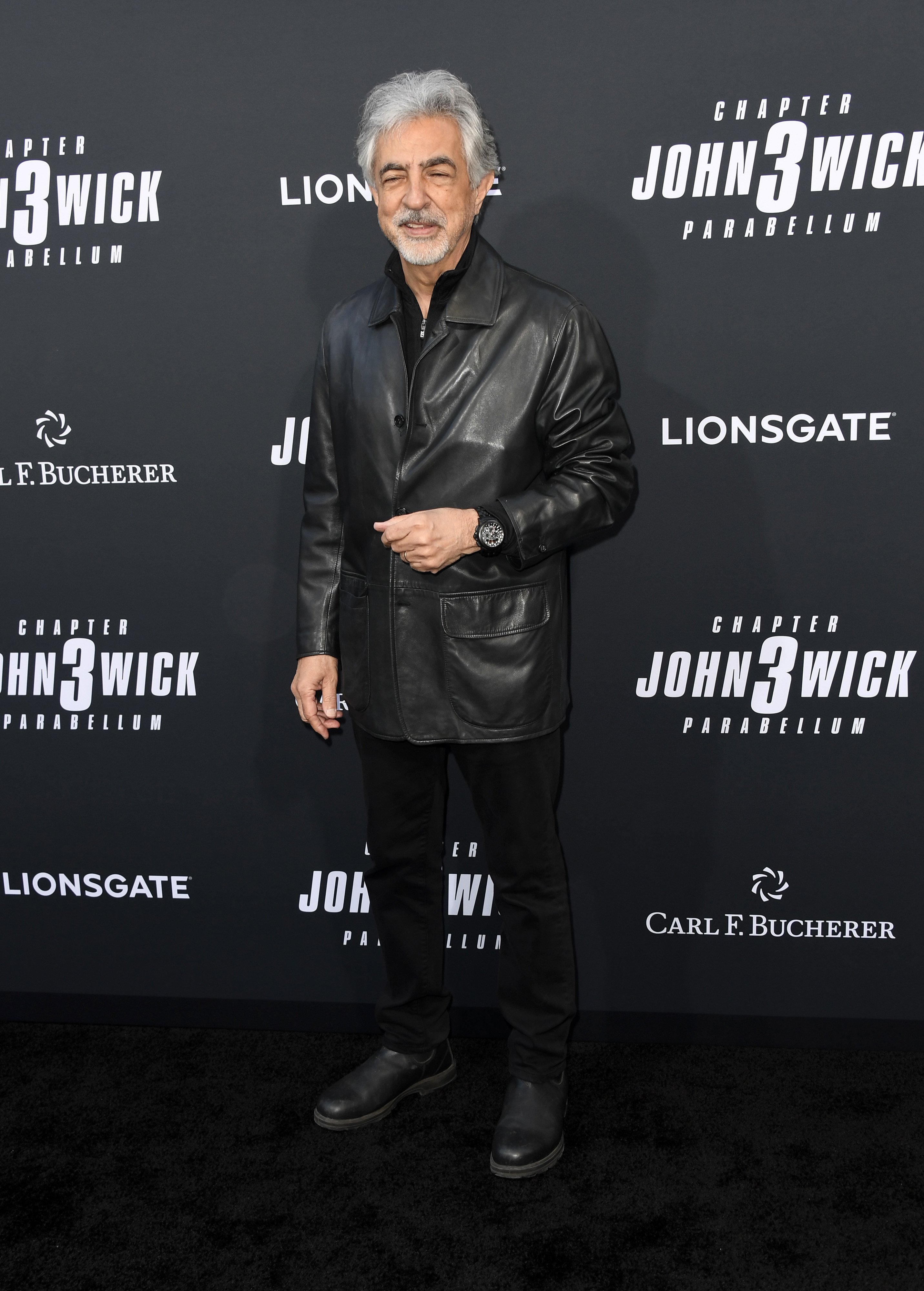 Joe also starred in the films Witless Protection (2008) and The Bronx Bull (2016). In 2011, he was awarded a star on the Hollywood Walk of Fame. He's also the voice behind Fat Tony on The Simpsons. Reportedly, Joe made $130,000 per Criminal Minds episode so it's no surprise that he's at the number 1 spot with $25 million!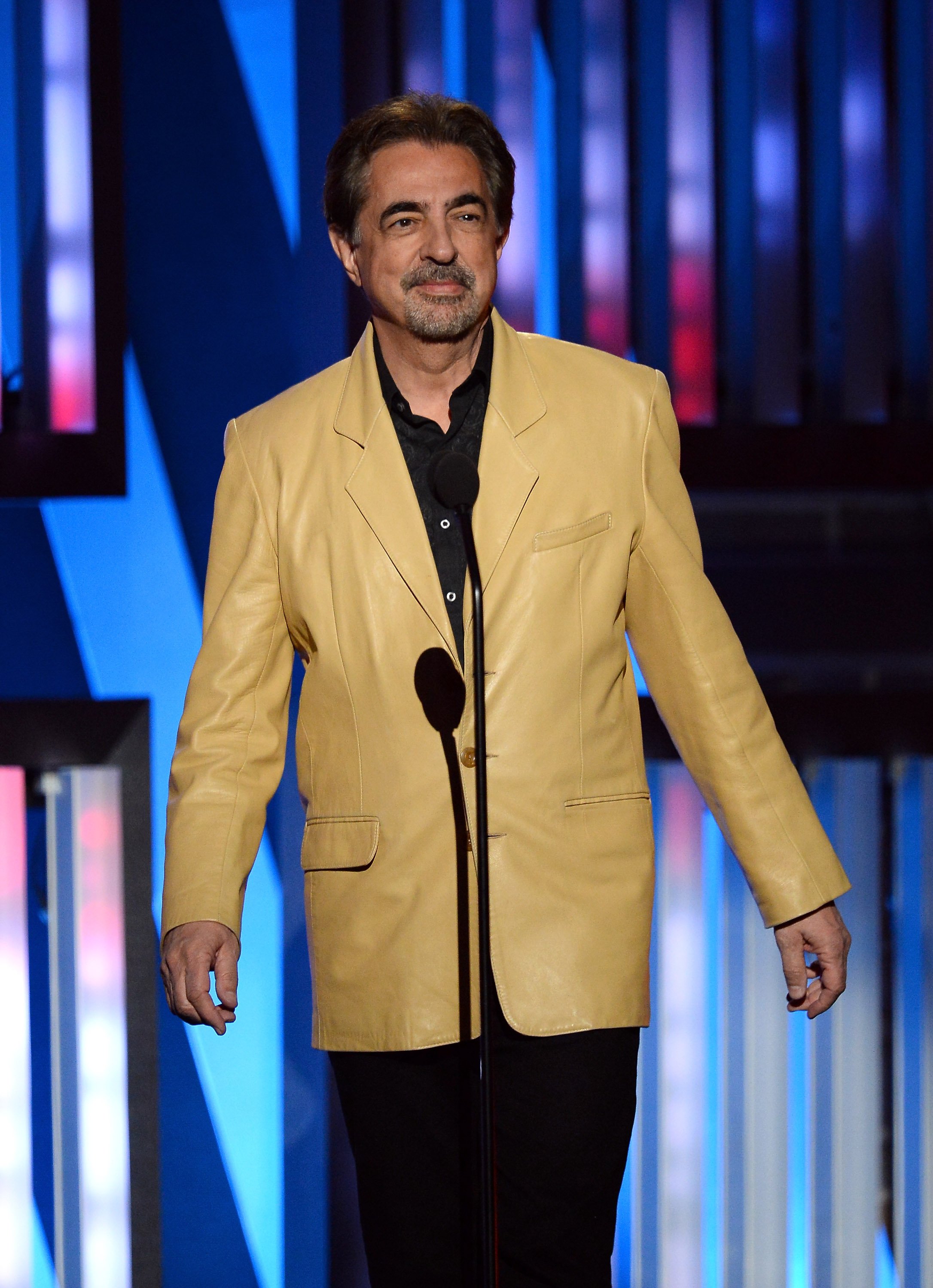 Criminal Minds has taken us inside the FBI's Behavioral Analysis Unit (BAU) for over 15 years. After the highly emotional finale (the show's 324th episode), fans are split on whether it's a good time to close the chapter or fight for a 16th season. Should they get the team back together or leave the series behind? Let us know in the comments
Sources: CelebrityNetWorth