List of the Most Important Hollywood Families
Lifetimes and generations have come and gone and the talent has remained. Some of these dynasties began before there was even a Hollywood to talk about. These are truly talented artists that have blessed us over the years with their gift and have left a legacy behind. Shall we take a trip down memory lane?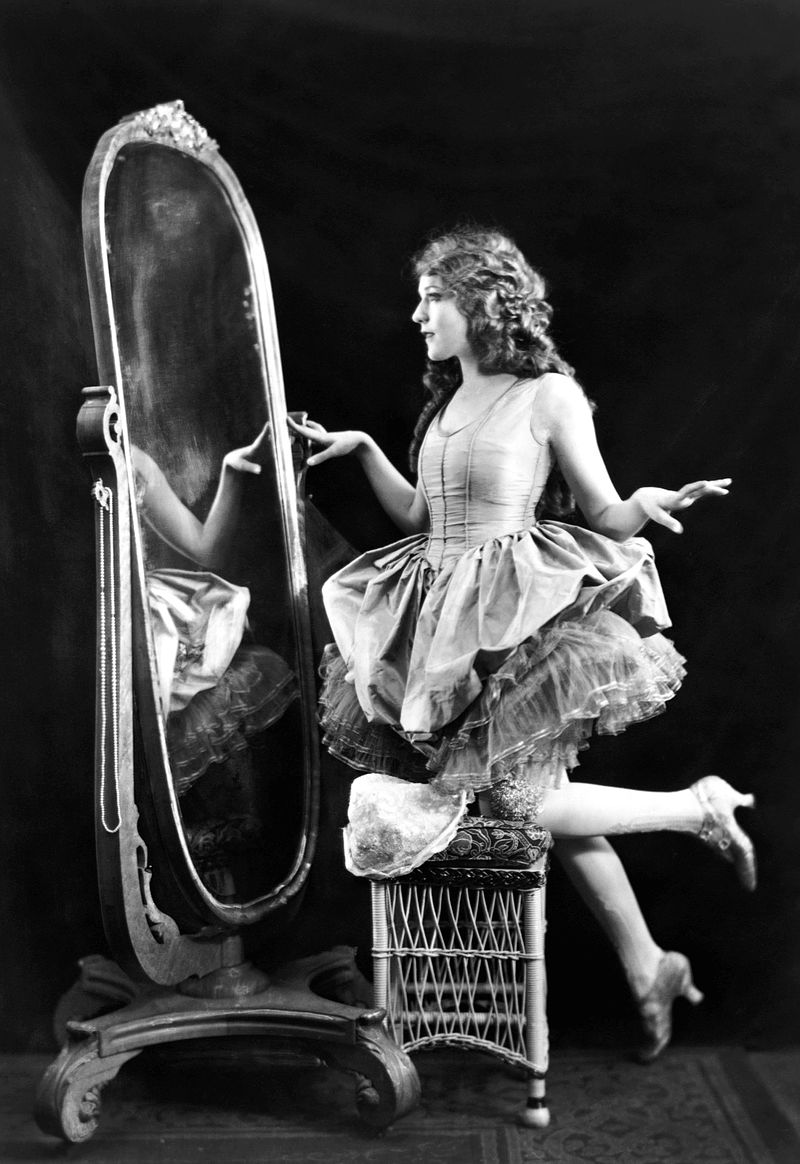 ---
#1 David O. Selznick and Louis B. Mayer
Selznick already came from a talented family with his father, Lewis Selznick, being a silent-movie producer. When he first started his career as a film producer, he quickly rose to fame. As if he was not well-known enough, in 1930, he got married to the daughter of famous film producer Louis B. Mayer, Irene Mayer.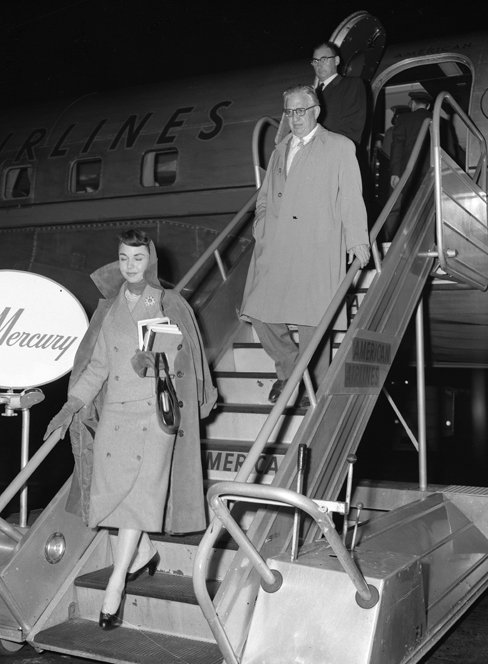 Selznick, who had left MGM, came back to work with his father-in-law, in 1933, and became vice president. In 1927, along with another 36 founders, he created the Academy of Motion Picture Arts and Sciences. However successful he already was, in 1935, he founded his own independent studio Selznick International Pictures. According to VF, they have produced famous films such as 'A Star Is Born'.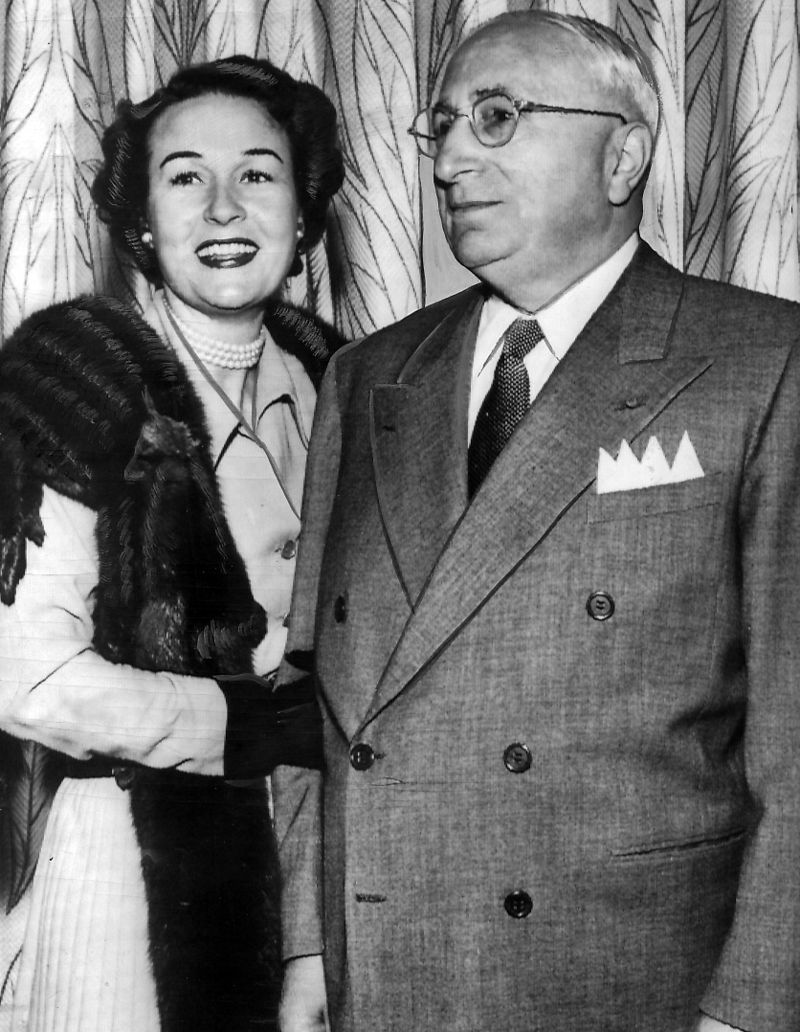 But that was not all, they also produced the highest-grossing film that ever was, 'Gone with the Wind', in 1939. For 19 years, Selznick and Irene were happily married, that is before getting divorced in 1949. However, the couple shared two sons: Lewis, born in 1932, and Daniel, born in 1936. Both of the boys went on to become film producers as well.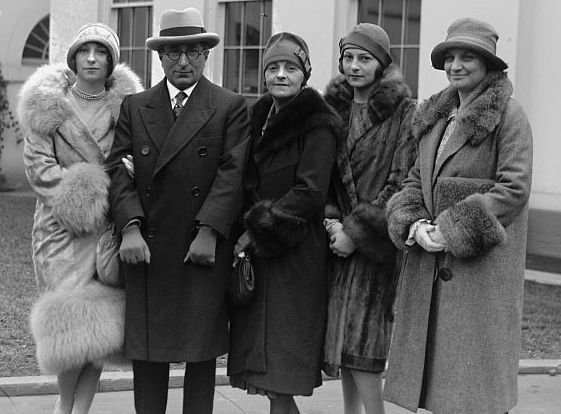 ---
#2 Dore Schary and Jeremy Zimmer
There has been talent throughout all the generations. It all started with the grandfather Dore Schary, who, in a matter of years, went from a screenwriter to the president of MGM for more than a decade and worked on over 300 films. Alongside Miriam, he had his daughter Jill Schary Robinson who went on to be a novelist and a teacher in Los Angeles.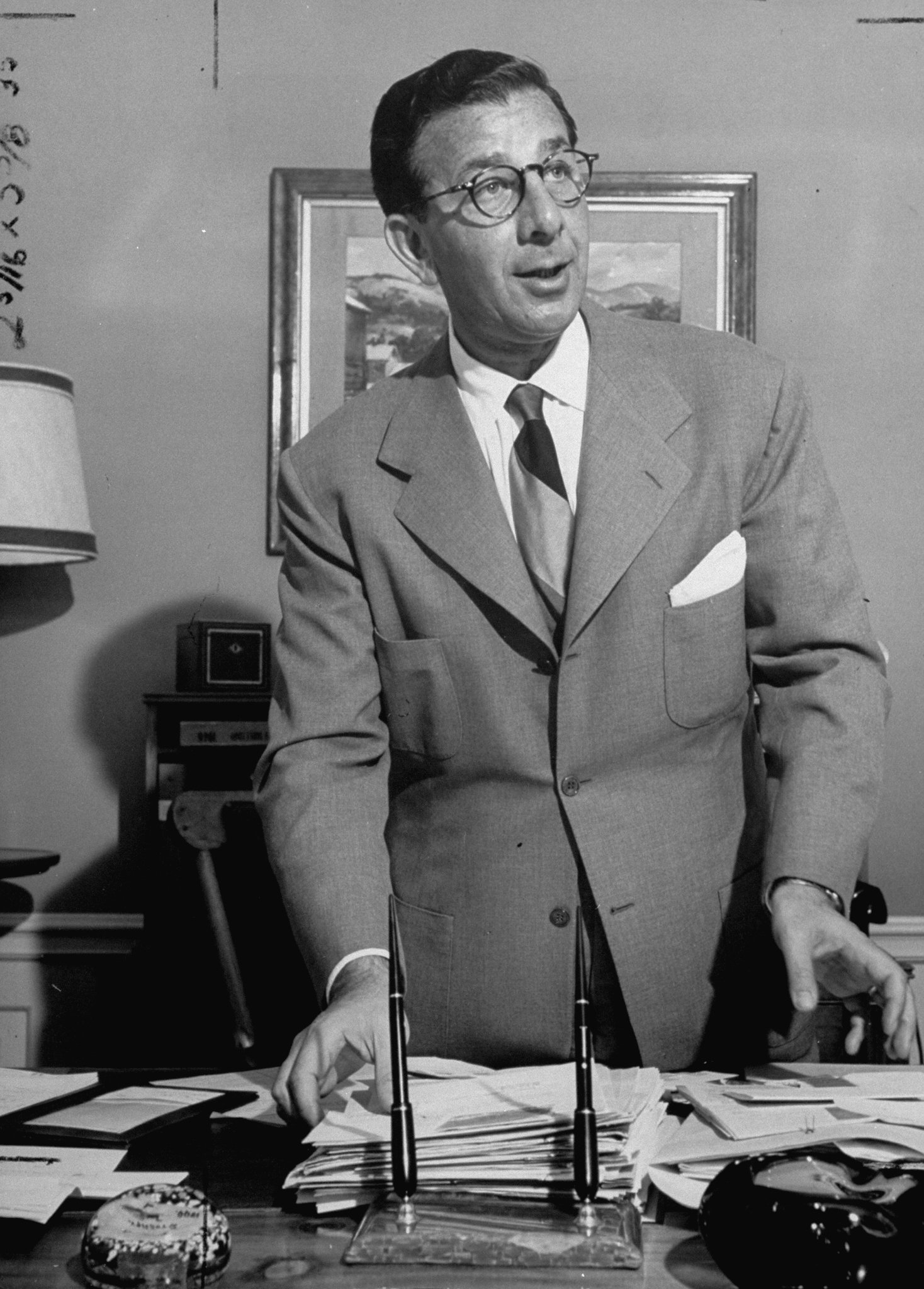 During her first marriage, to Jon Zimmer, she welcomed her son Jeremy Zimmer to the world. He has since grown up a lot and is quite an important deal given that he has become de C.E.O of United Talent Agency, who, according to VF, works with clients such as Harrison Ford, Channing Tatum, and Angelina Jolie. Talent definitely runs in the family!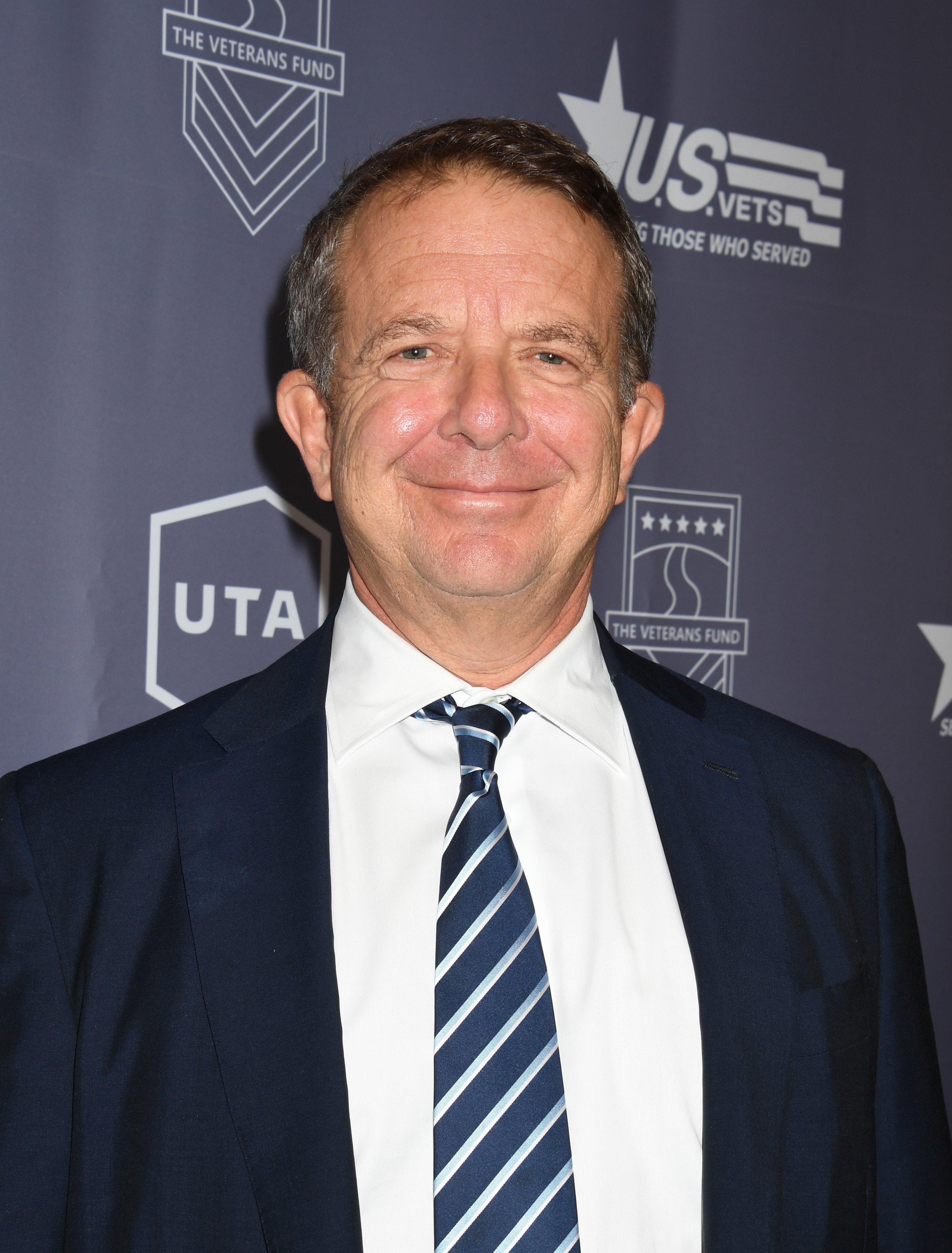 ---
#3 Douglas Fairbanks and Mary Pickford
Fairbanks first became known for his role in silent-films such as 'The Mark of Zorro', 'Robin Hood', and 'The Thief of Bagdad'. He quickly rose to fame and was named "The King of Hollywood". Afterward, in 1920, he tied the knot with one of the most famous actresses in Hollywood, Mary Pickford, and they quickly became what is nowadays known as a Power Couple.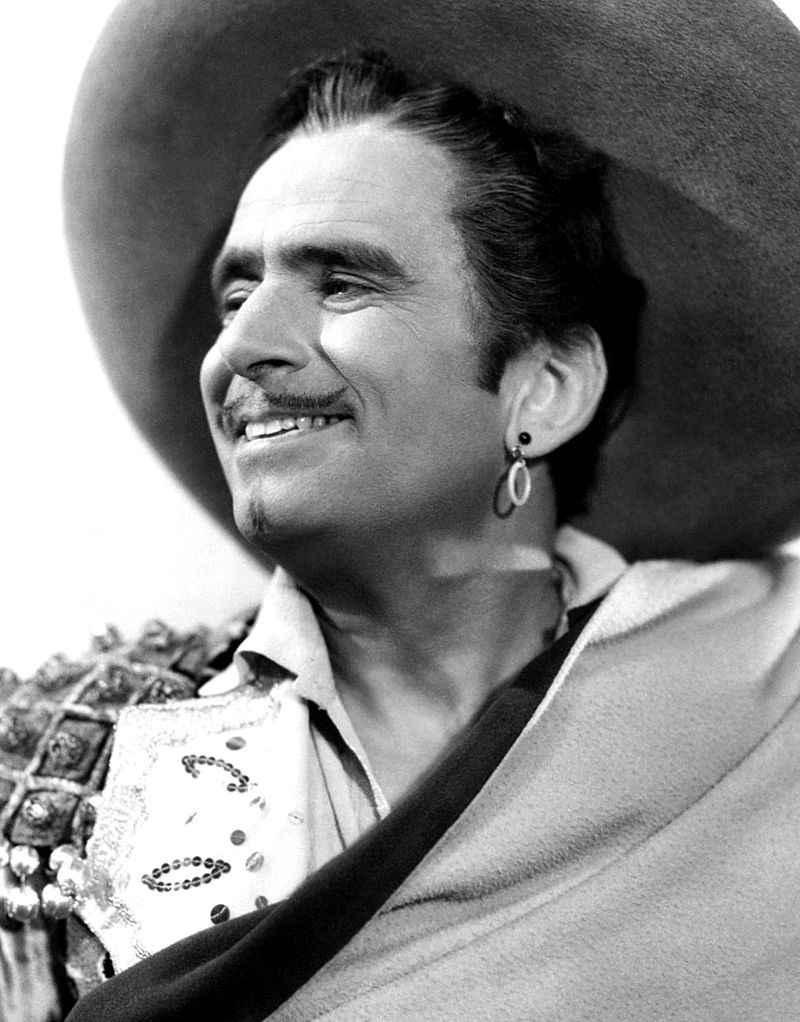 In 1919, the couple joined forces with Charlie Chaplin and D.W. Griffith and founded the United Artists, according to VF. The two were also founding members of the Academy of Motion Picture Arts and Sciences. With his first wife, Fairbanks welcomed Douglas Fairbanks Jr., who went on to be a successful actor and formed yet another power couple alongside Joan Crawford.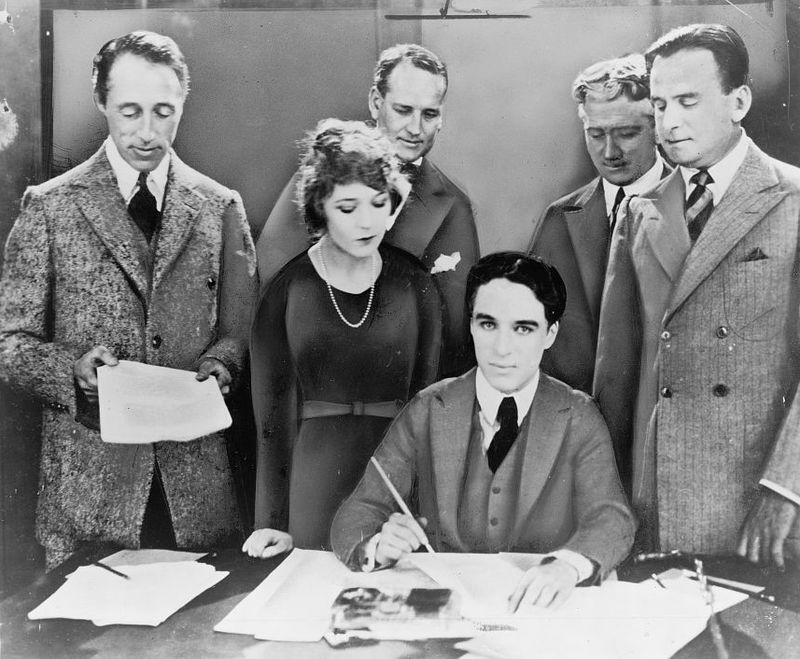 ---
#4 The Zuckers
They were actors, they are comedians, they are writers, and they are producers. There is nothing these men cannot do. Brother David and Jerry Zucker, alongside childhood friend Jim Abrahams, formed one of the most iconic trios of all time, known as "ZAZ". They had their big breakthrough with the cult classic 'The Kentucky Fried Movie', in 1977.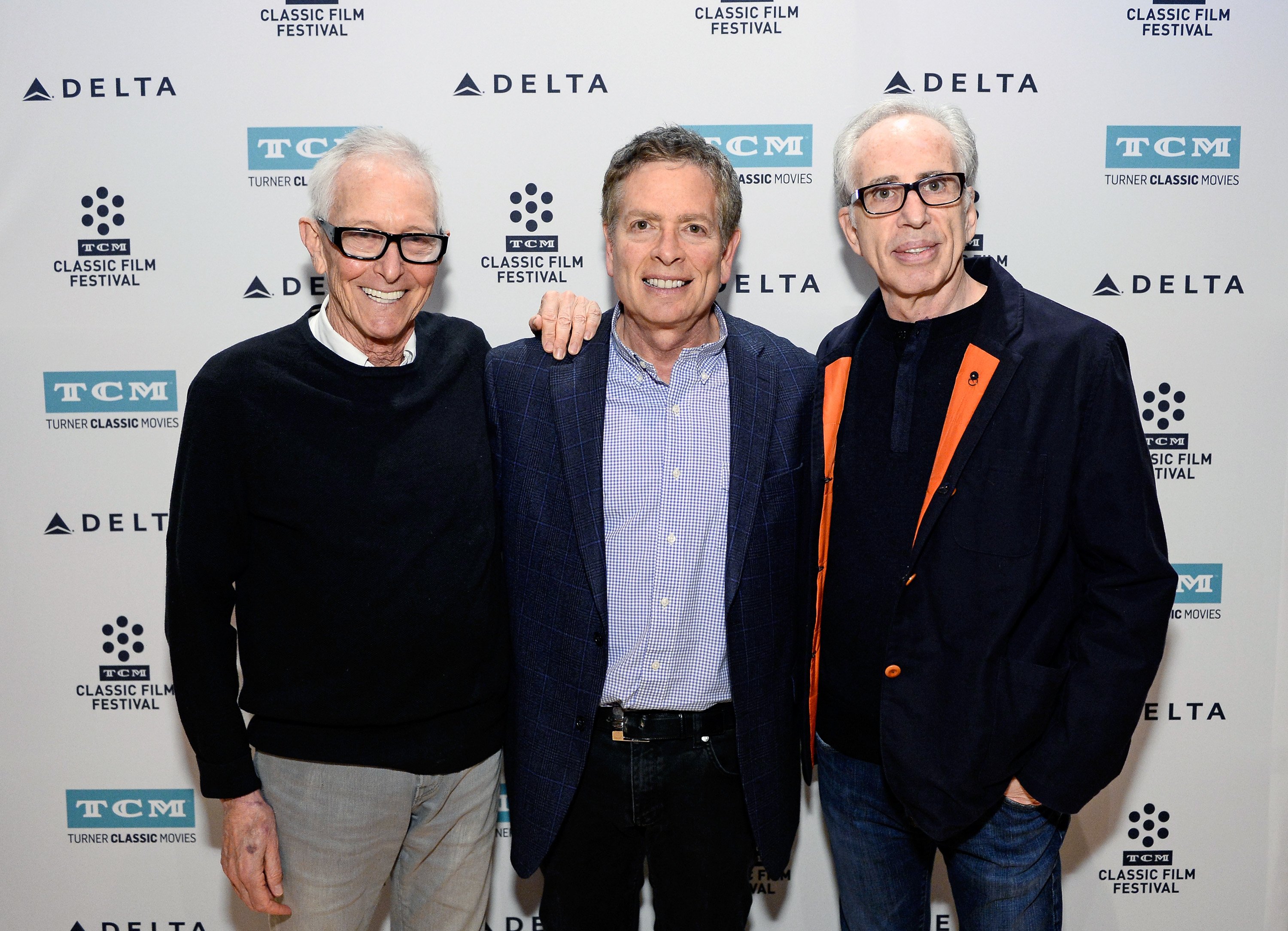 Not only are they well established as a trio, but they have also gone on to have solo careers. David produced acclaimed comedies such as 'Scary Movie', both 3 and 4, and 'My Boss's Daughter'. As for Jerry, his latest and one of the most famous productions was 'Friends with Benefits', in 2011. They are still working their craft to this day.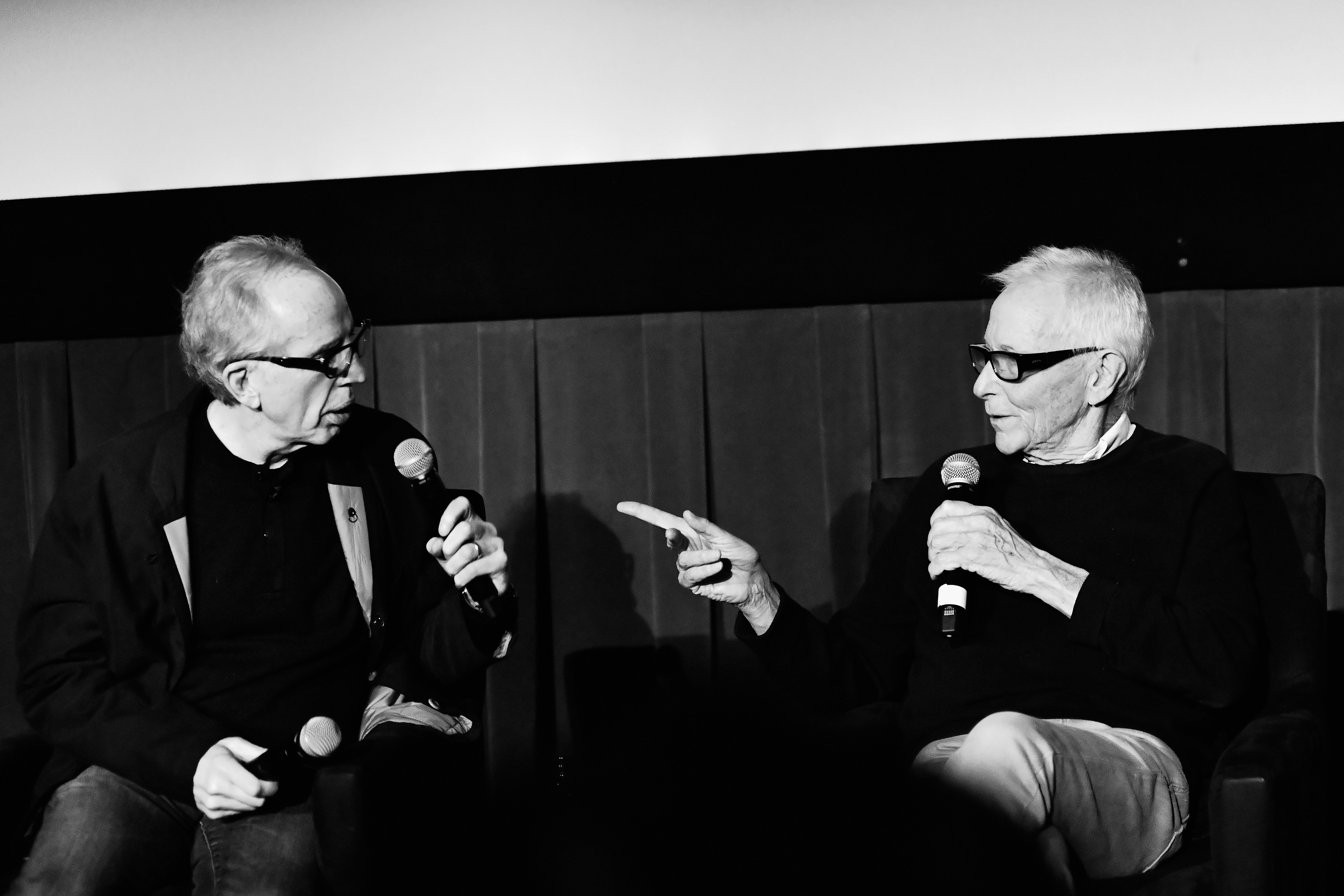 ---
#5 The Newmans
Coming from a family of Russian immigrants, the siblings Alfred, Lionel, Emil, and Maria, proved to everyone that you do not need to come from a famous family to make it in Hollywood and created their own dynasty. The three brothers were all famous composers and conductors, and the sister was a famous actress in silent-films. They then had their own children.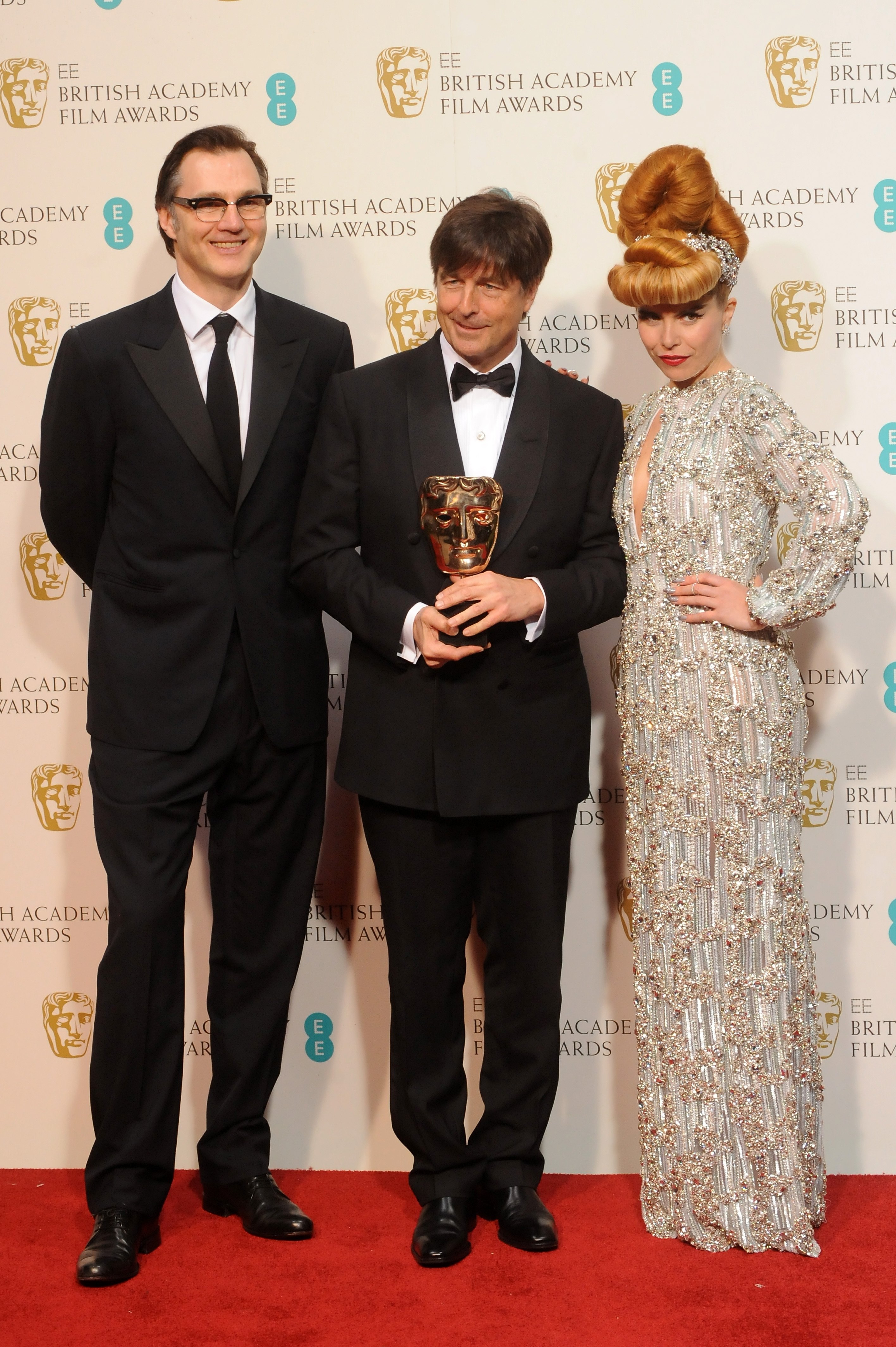 Two of Alfred's sons, Thomas and David, continued on his work as composers and received 15 Oscar nominations between the two. The fifth non-famous brother, Irving, welcomed Randy who, as a musician, has won three Emmys, two Oscars, and six Grammys, according to VF. Then Randy's son welcomed into the world his son Amos, who is now representing composers at WME.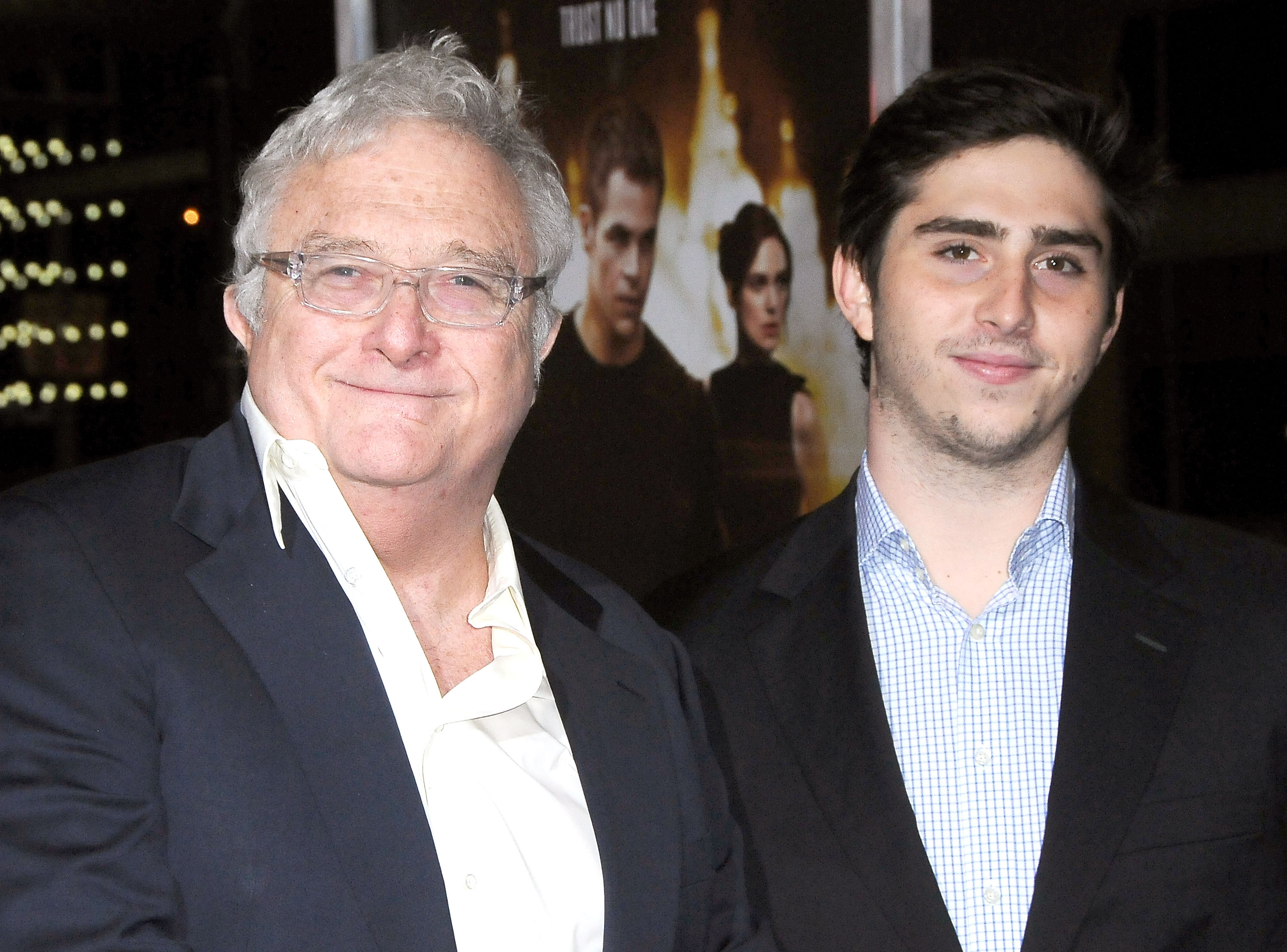 ---
#6 The Carradines
This fantastic dynasty began with John Carradine, who was a famous actor both in horror and Western. Throughout his life, the actor fathered five sons. David, Chris, Robert, Keith, and Bruce. All and each of them have gone into the film industry and have enjoyed very successful careers.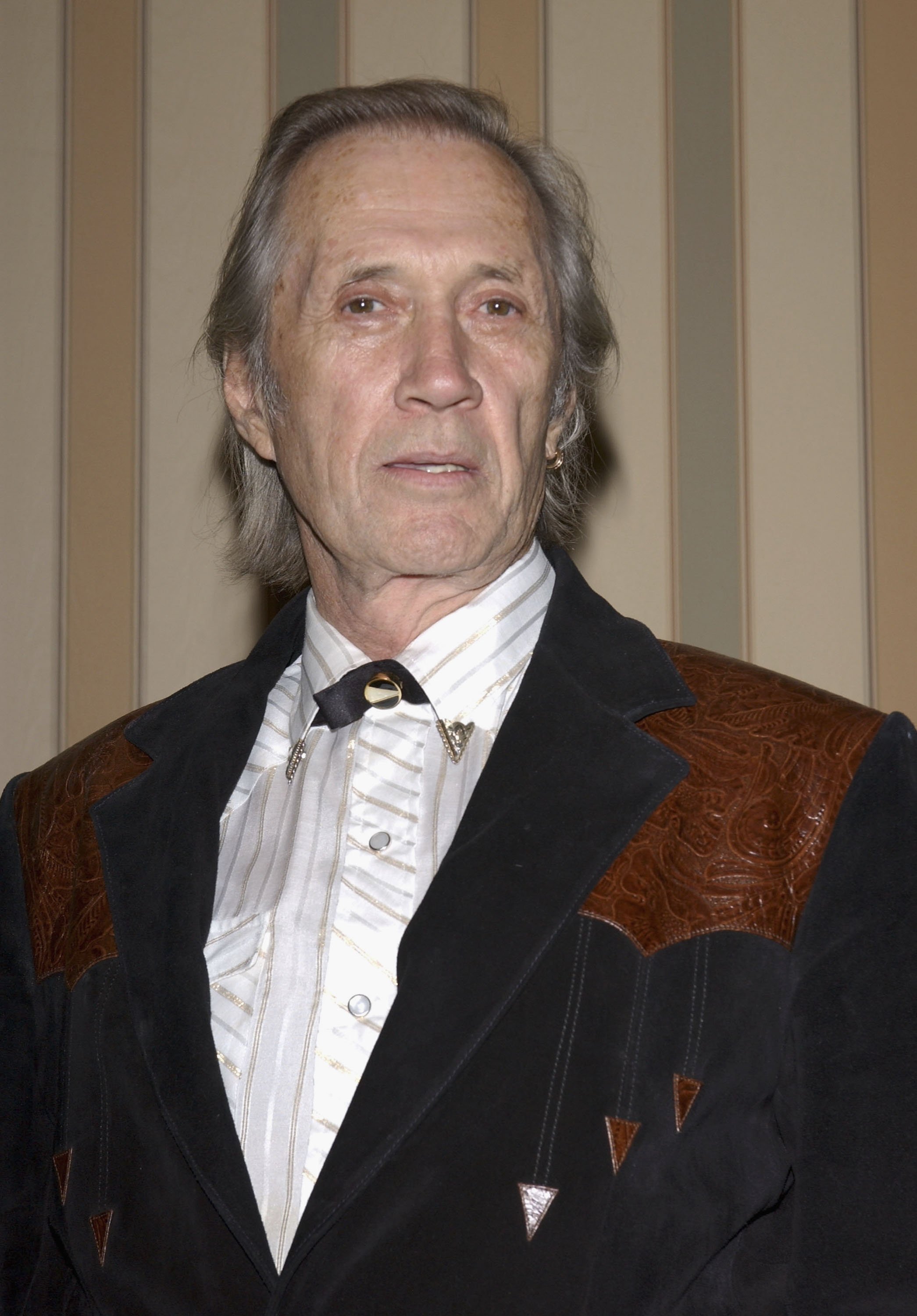 They, of course, also had their own offspring. Actress Calista Carradine is the daughter of David and actress Ever Carradine is the daughter of Robert. The most famous of them all, however, are the son, Cade, and the daughter, Martha Plimpton, of Keith. The actress has been in acclaimed shows such as 'Law & Order: SVU', 'Raising Hope', and 'The Good Wife'. What a talent!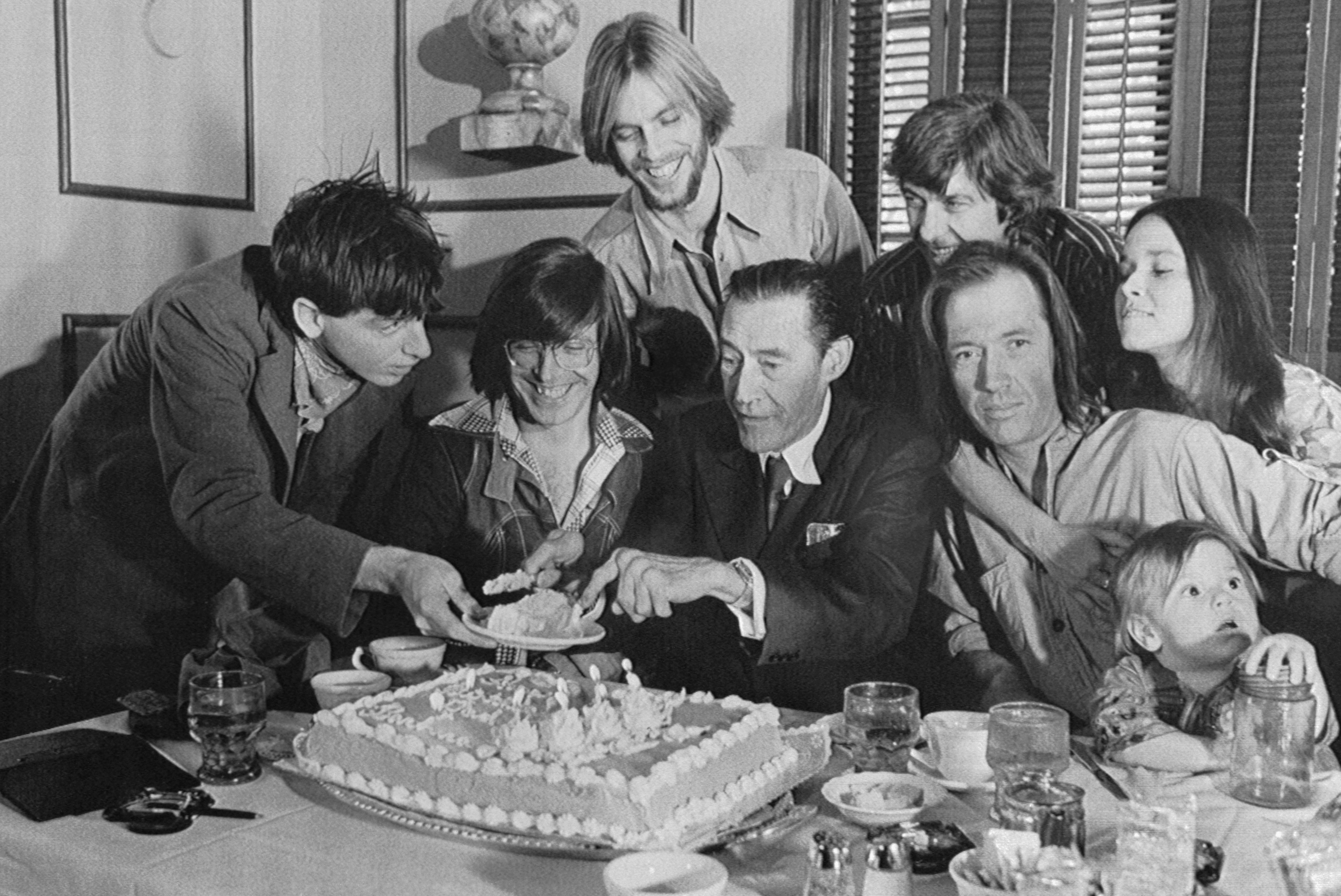 ---
#7 The Chaplins
Coming from a very impoverished background, he managed to get to the top, and, by the 1920s, he was already one of the world's richest entertainers, according to Ancestry. As an artist, he was a very passionate person, let us put it this way, and ended up having 11 children with different women.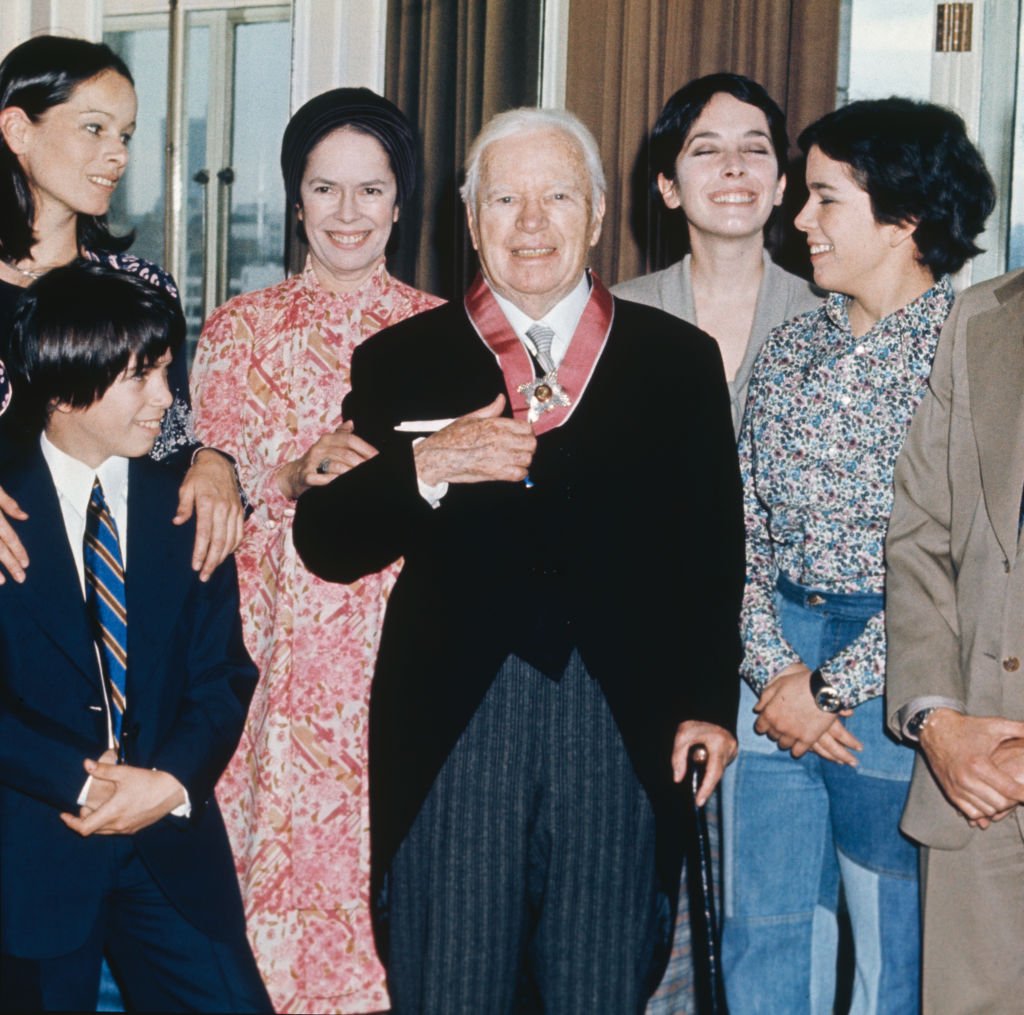 Two of his daughters were especially successful, Sydney and Geraldine. Sydney went on to win a Tony Award, in 1956, for her performance in 'Bells are Ringing', and Geraldine was in 'Dr. Zhivago'; but she also had a daughter, who is nowadays quite famous, Oona, after her appearance as Talisa Stark on the acclaimed TV series 'Game of Thrones'.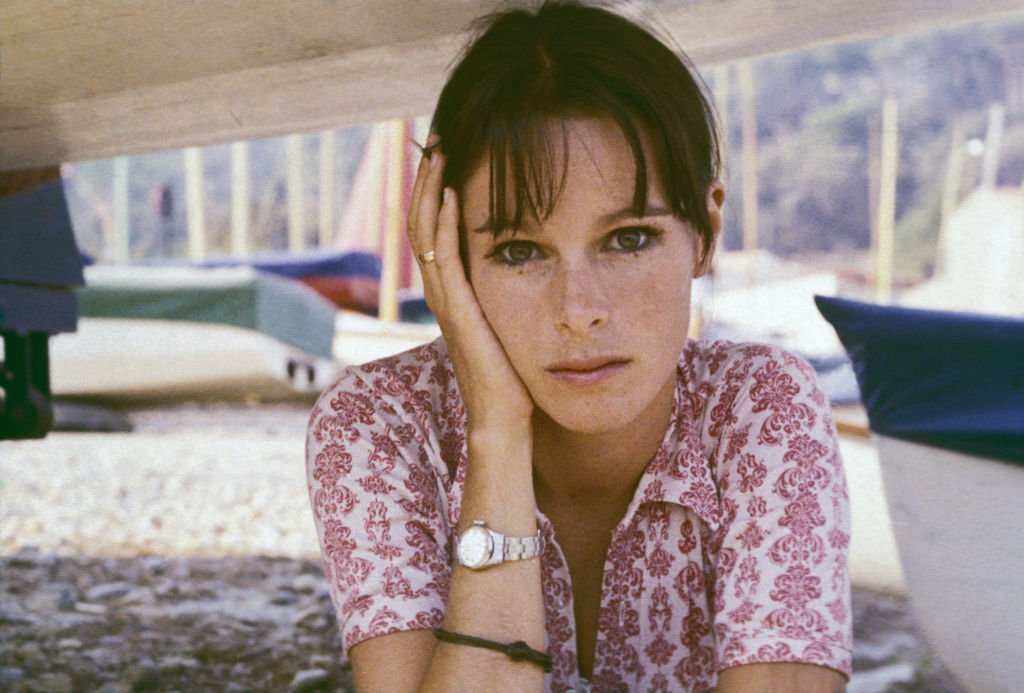 ---
#8 The Marx Brothers
Before there even was a Hollywood to be famous in, the five Marx Brothers, as they became known, were already famous. Groucho, Harpo, Chico, Gummo, and Zeppo influenced generations of careers of comedians to come with all the work they accomplished. According to VF, they were extremely humorous, had fiery one-liners, and were never afraid to touch taboo subjects.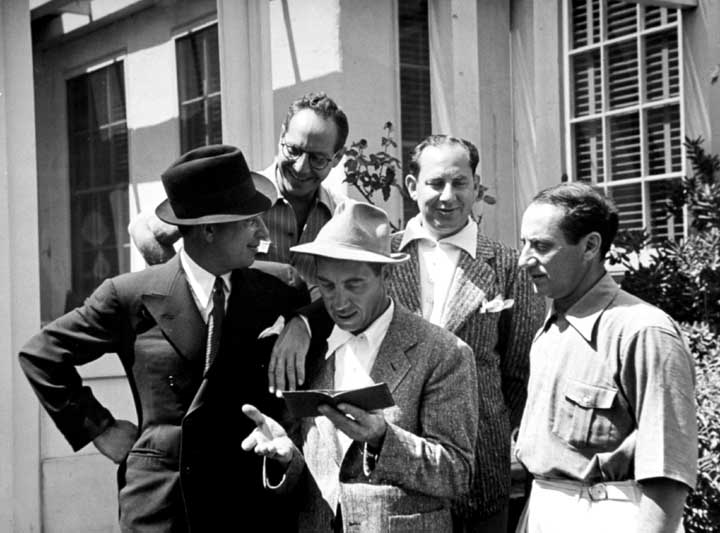 From the late Lucille Ball to Woody Allen, every comedian since the early 1900s has gotten their inspiration from the five brothers. Groucho was, nonetheless, the most successful, having started a quiz show of his own first on radio and then on to TV titled 'You Bet Your Life', which lasted for almost 15 years.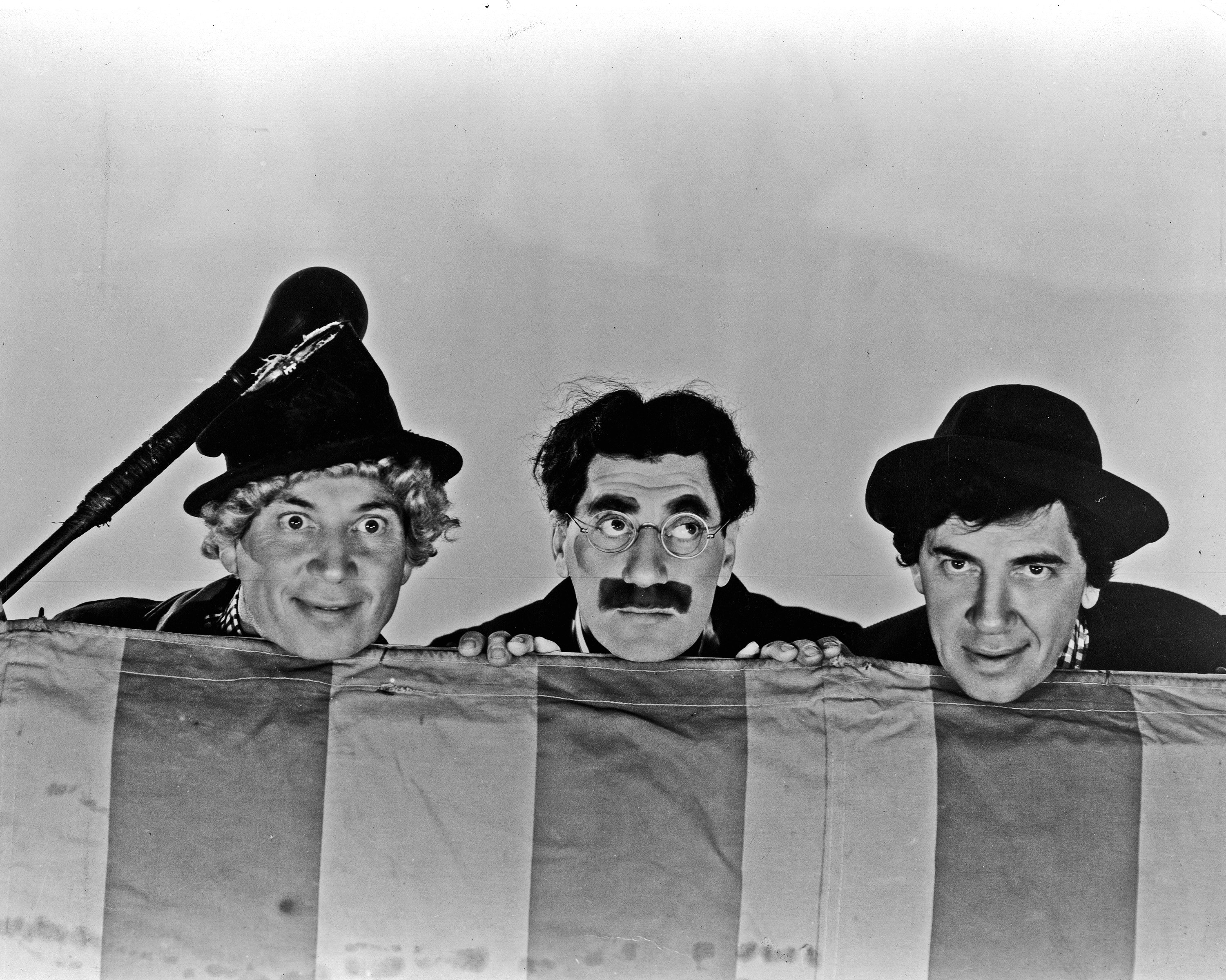 ---
#9 The Garland/Minnellis
For 26 years, Vincente Minnelli worked as a director at MGM and even won an Oscar, in 1958, for his work in the musical-romance film 'Gigi'. Throughout those years, he also met acclaimed actress Judy Garland, very well-known for her role in 'The Wizard of Oz'. The two fell in love and got married in 1945.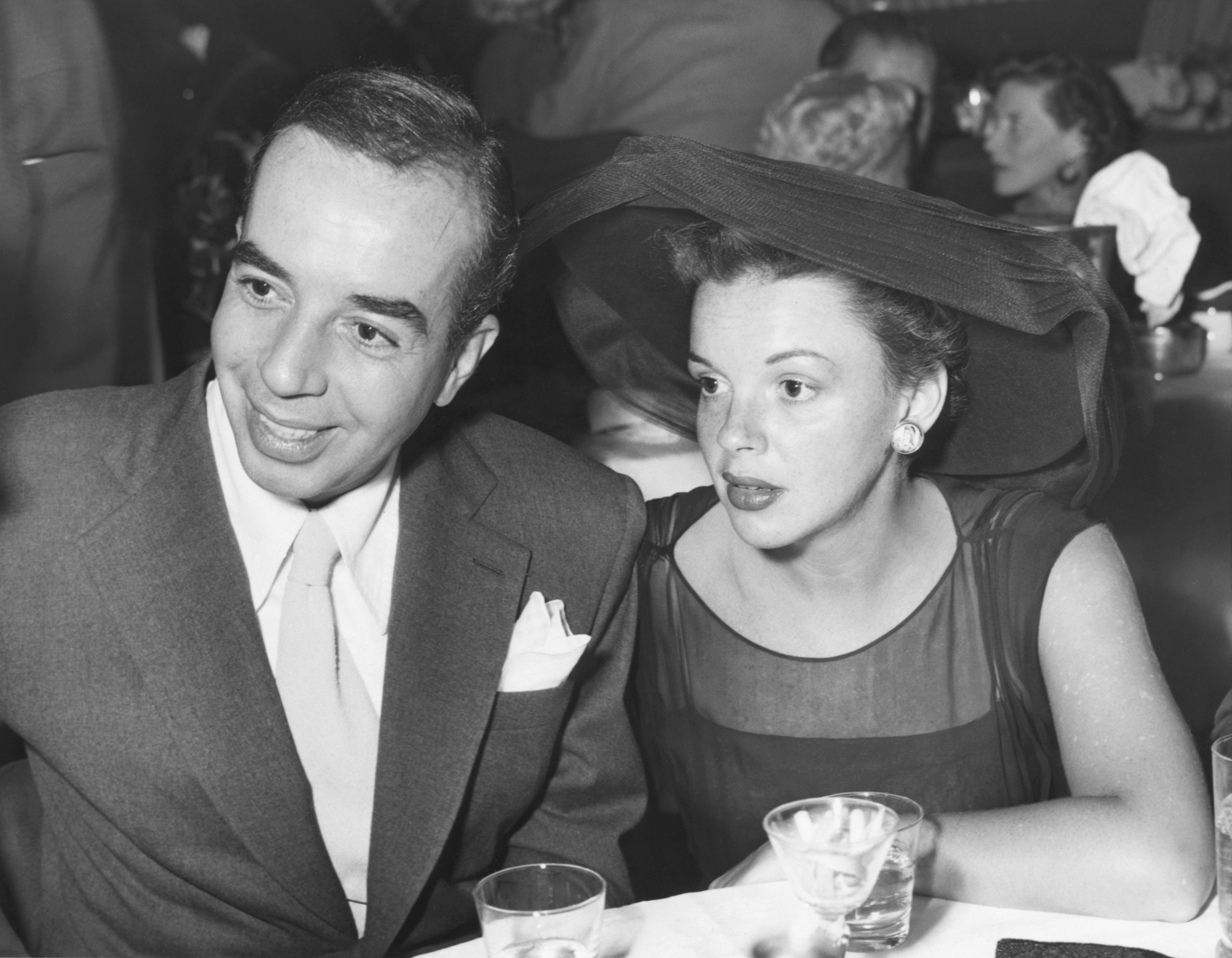 Although their marriage only lasted until 1951, they welcomed their daughter Liza Minnelli in 1946. At the age of three, according to VF, she was already starring in 'The Good Old Summertime' opposite to her mother. Nowadays, she has won more than several accolades such as an Oscar, an Emmy, and four Tony Awards. Guess the apple did not fall far from the tree.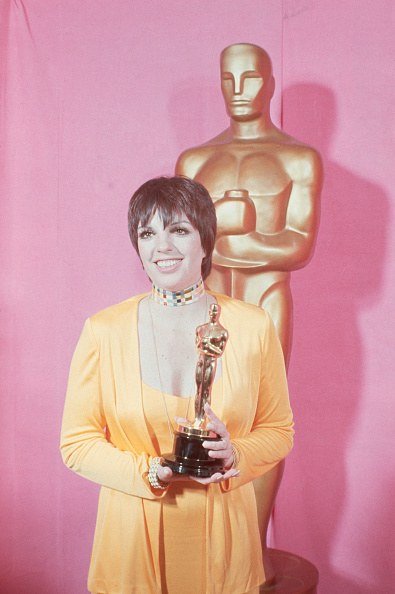 ---
#10 The Fisher/Reynolds
In 1955, the marriage between two actors, Eddie Fisher and Debbie Reynolds, began and they became one more power couple in Hollywood. However, the bliss did not last long. The couple separated and Fisher married once more, to Elizabeth Taylor. Nonetheless, before any of this happened, they had already welcomed a daughter.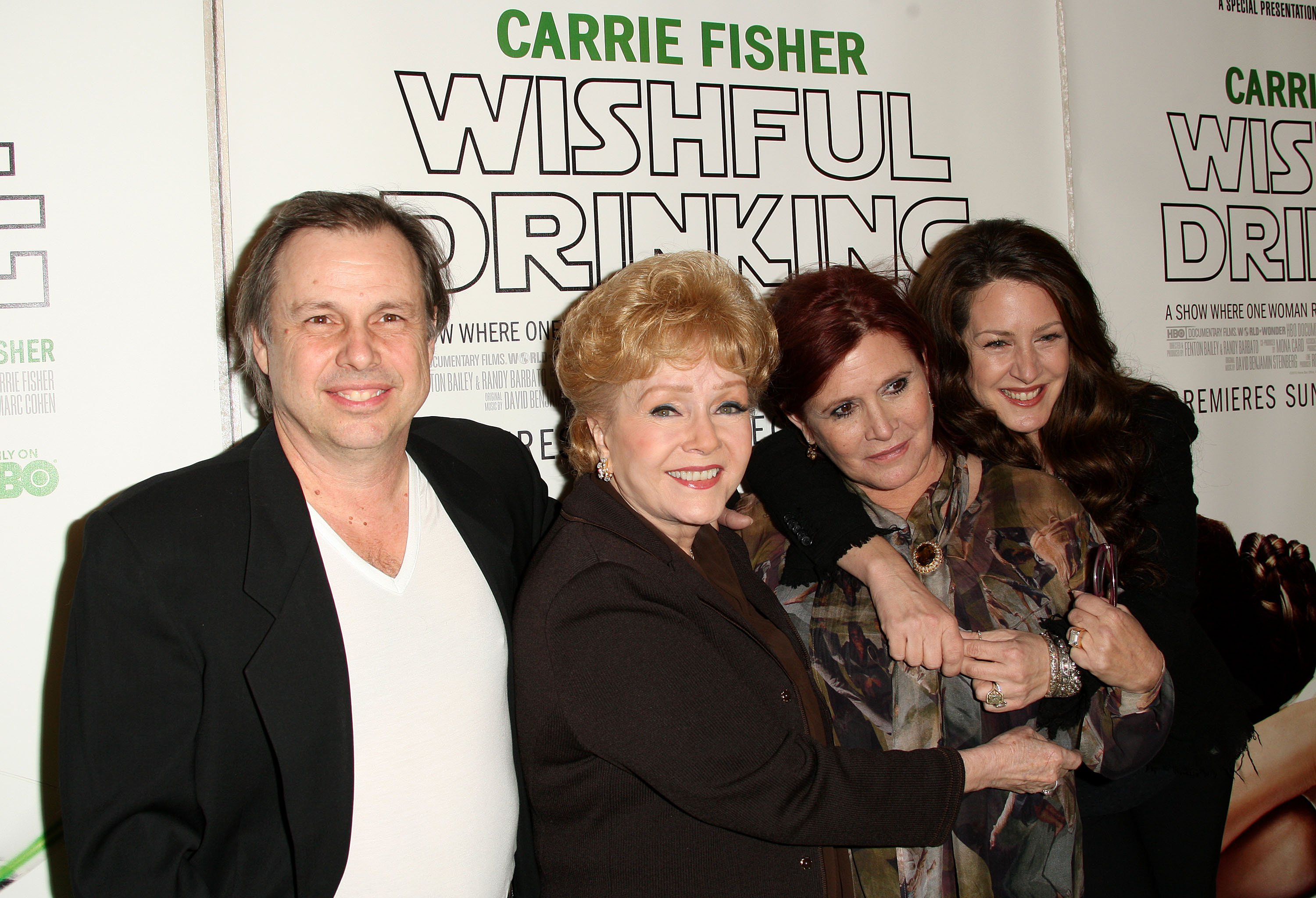 You probably know her best as Princesa Leia from the 'Star Wars' series, Carrie Fisher. She was not only an amazing actress but also a writer and a stage performer, as stated per VF. Carrie also had very talented siblings, Todd, who is a cinematographer and a producer, and Joely and Tricia Leigh, who are not only actresses but also singers.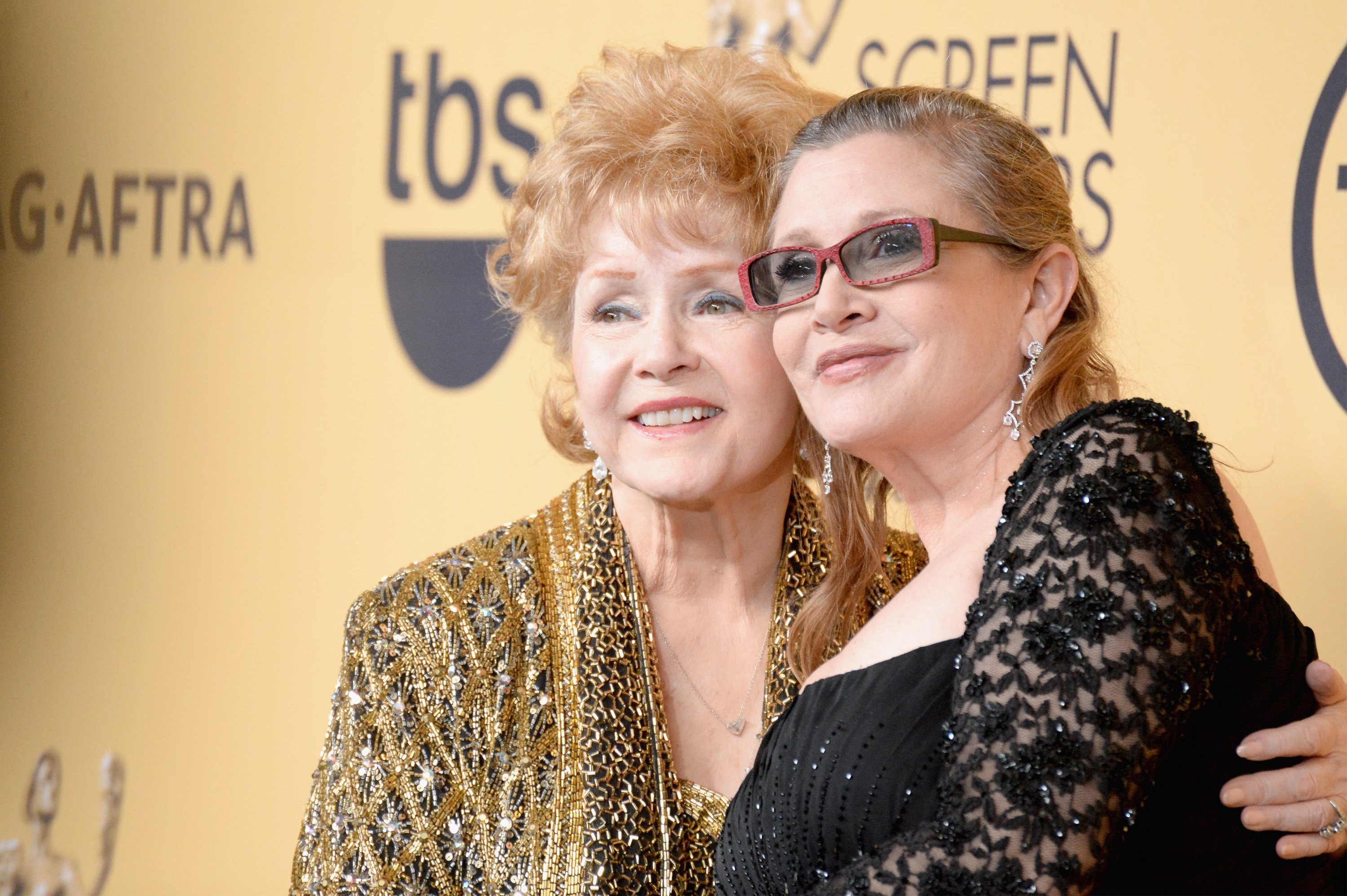 Although they were not married, our beloved Princess Leia dated talent agent Bryan Lourd from 1991 to 1994, and, in 1992, they welcomed new talent into the dynasty, Billie Lourd. The actress first started her career in 2015 with the comedy series 'Scream Queens'. More recently, she has carried on her mother's legacy in the new 'Star Wars' films, as Lieutenant Connix.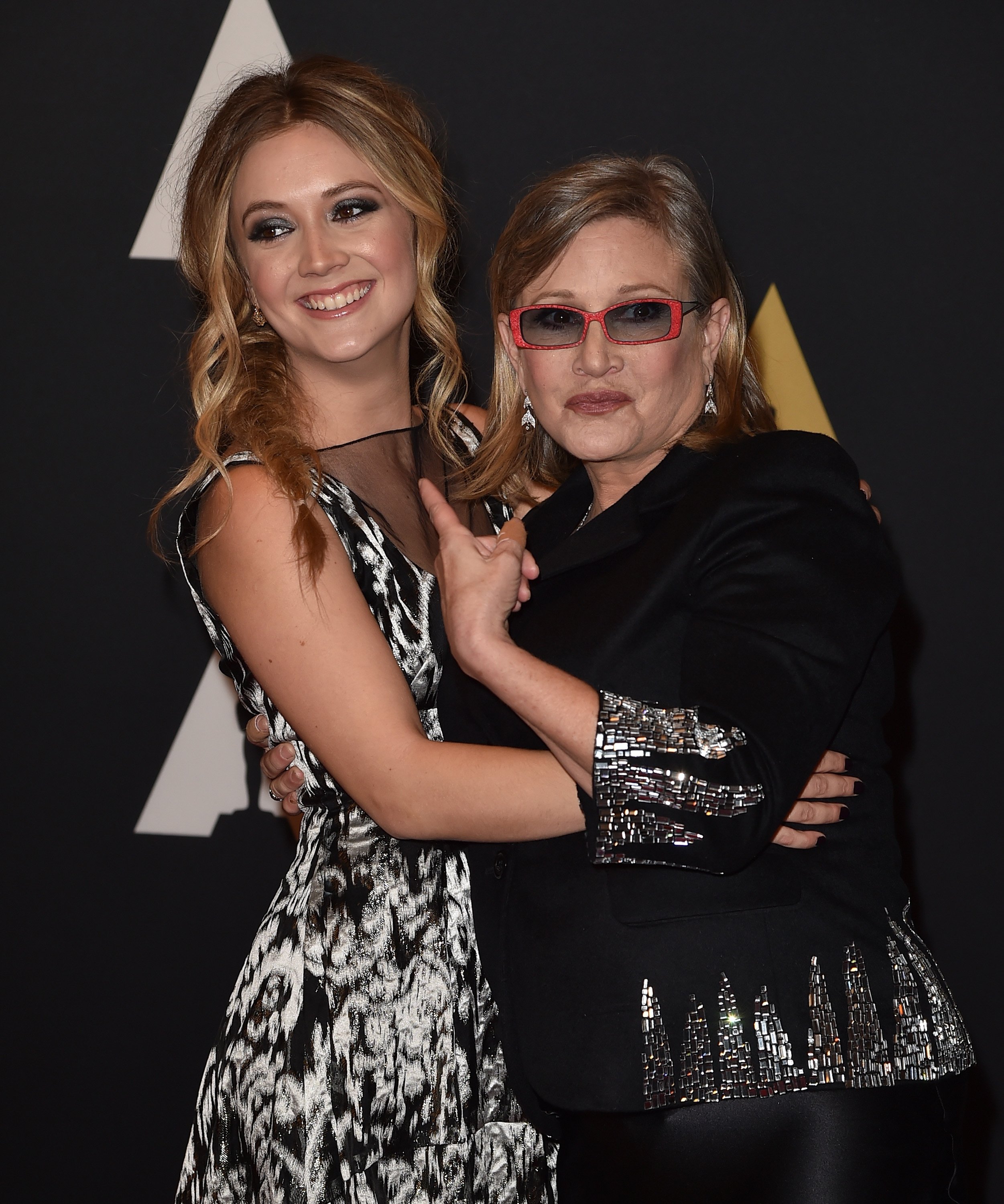 ---
#11 The Bergman/Rosellinis
Although he was initially based in Italy, Roberto Rossellini's work as a director influenced directors all over the world. However, it was not until he started dating awarded actress Ingrid Bergman that he started to become truly noticed in Hollywood. Their relationship, although not very well received, resulted in a daughter.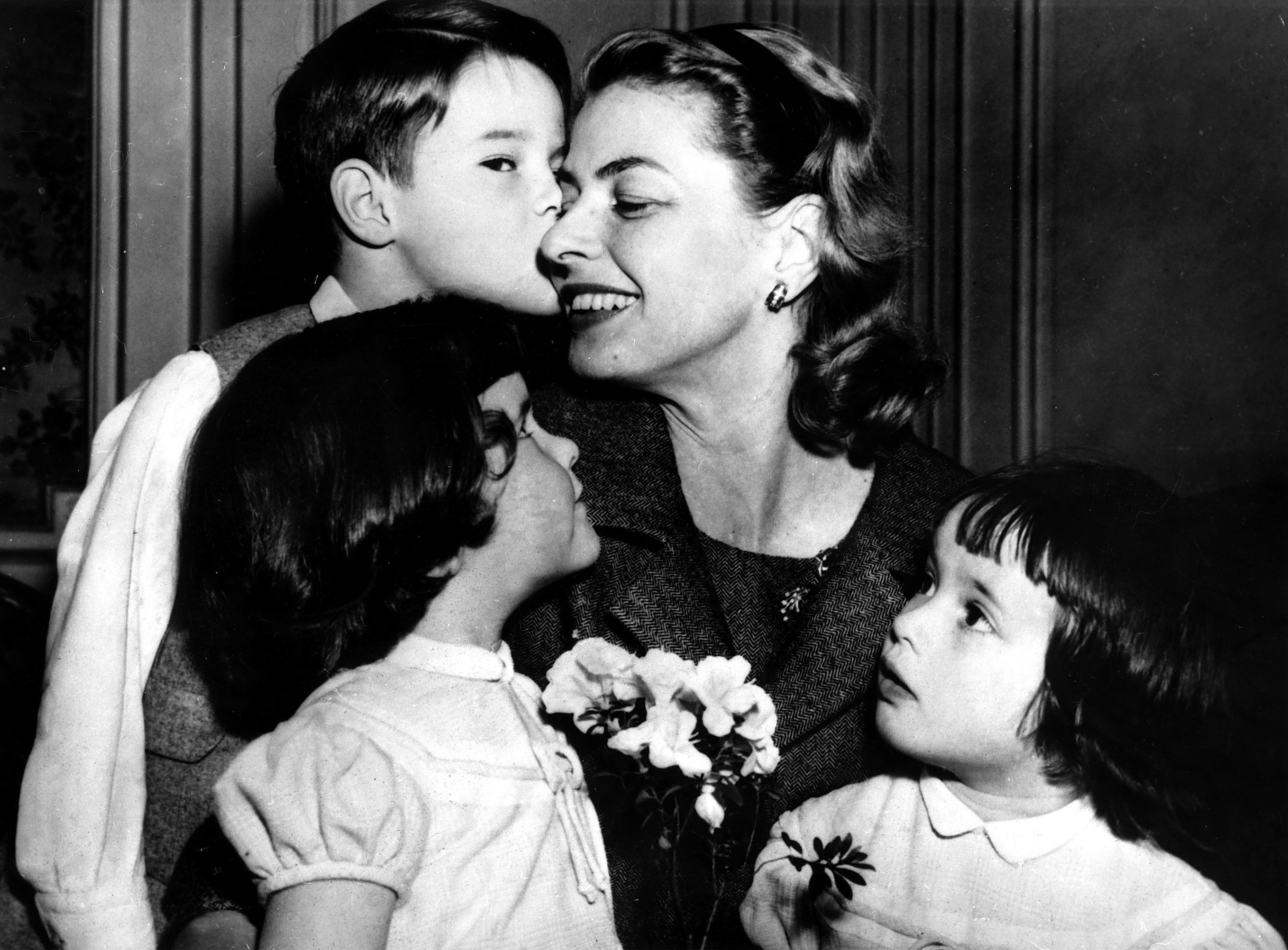 In 1952, the non-official couple welcomed their daughter Isabella Rossellini into the world. She is nowadays not only an actress, like Bergman, but also a filmmaker, a philanthropist, and an author. In 1983, she welcomed alongside her then-husband Jonathan, her daughter Elettra who is known for being a food editor and writer, a model, and a socialite.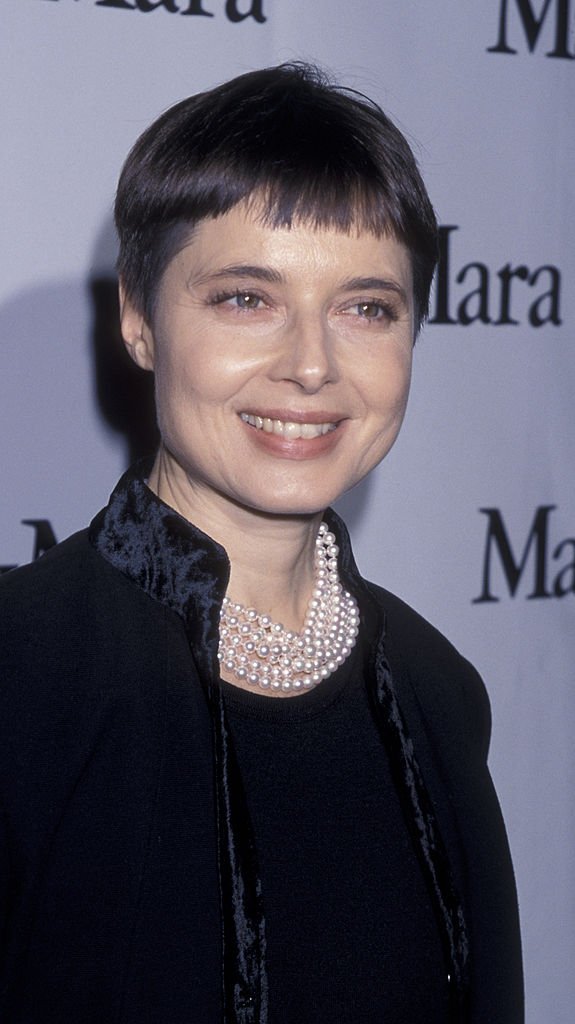 ---
#12 The Redgraves
The Redgraves are considered to be Entertainment Royalty, according to MTV. There has been a vast list of books written about the lineage of the family, and it all started with George Ellsworthy Redgrave. He started his acting career on stages in 1894, and, by 1911, he was already in the film industry. Before mysteriously disappearing, he became the father of Michael.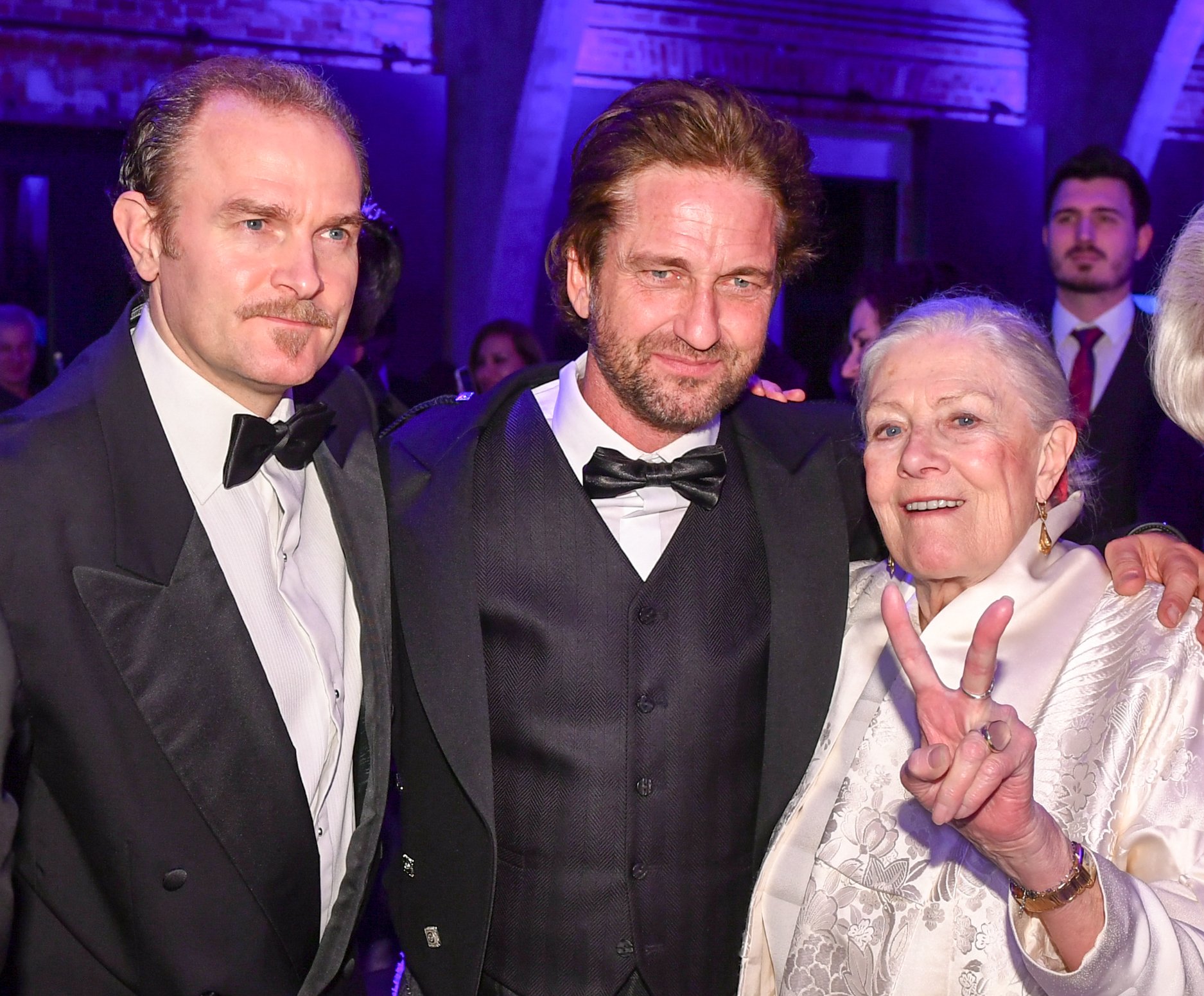 Michael carried on his father's legacy and became an absolute legend on stage and was even nominated for Best Actor for his performance in 'Mourning Becomes Electra', in 1947. Although he was always working on his craft, he had time to welcome children of his own: Corin, Vanessa, and Lynn. Vanessa, born in 1937, turned out to be the most famous.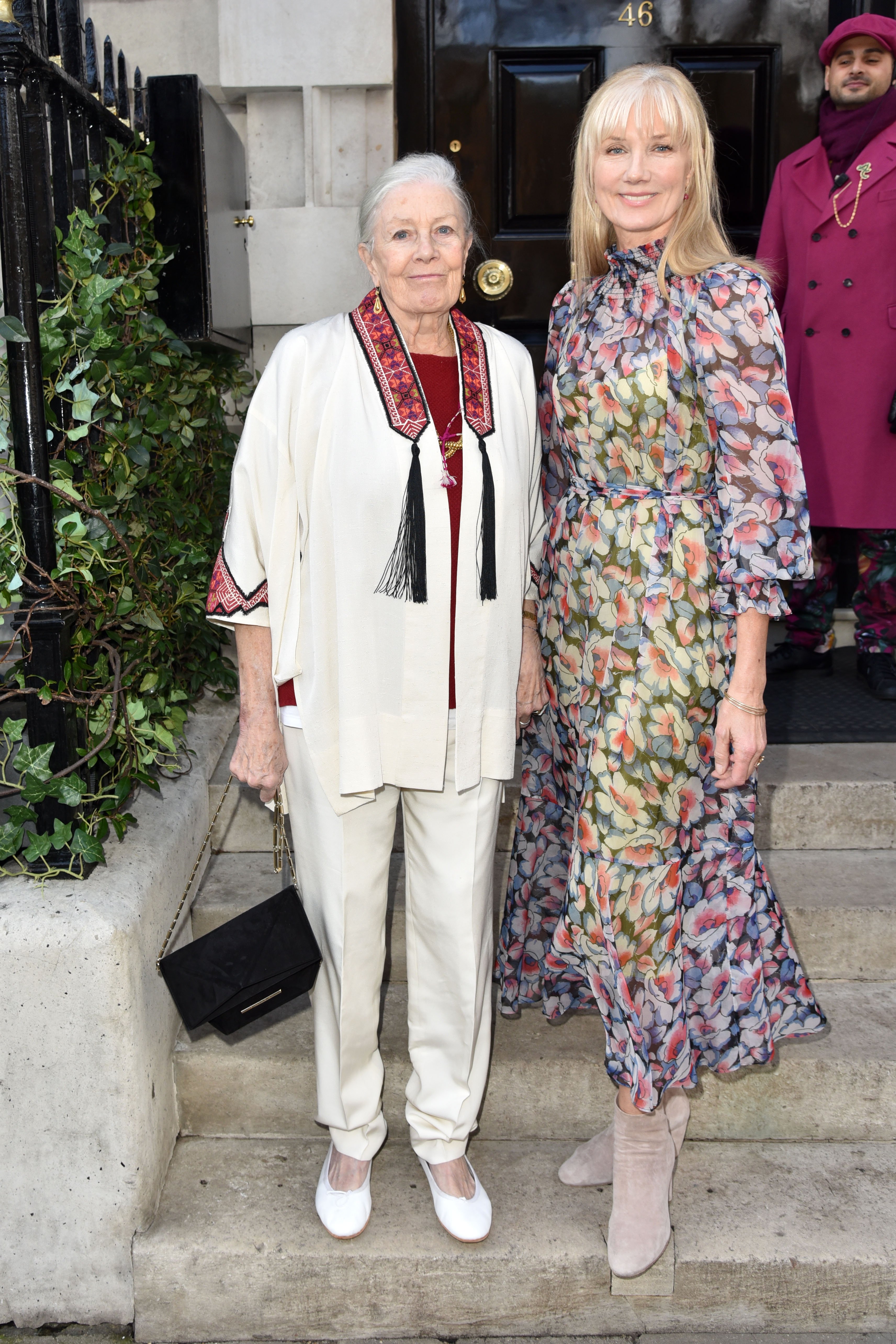 The actress became so famous that she was even called "The Greatest Actress of our Time". Although the other two siblings were also very successful, Vanessa most definitely stood out from the bunch. The actress has three children: Natasha, who has since passed, and Joely Richardson, and Carlo Nero. Although the name Redgraves was lost, the legacy carries on.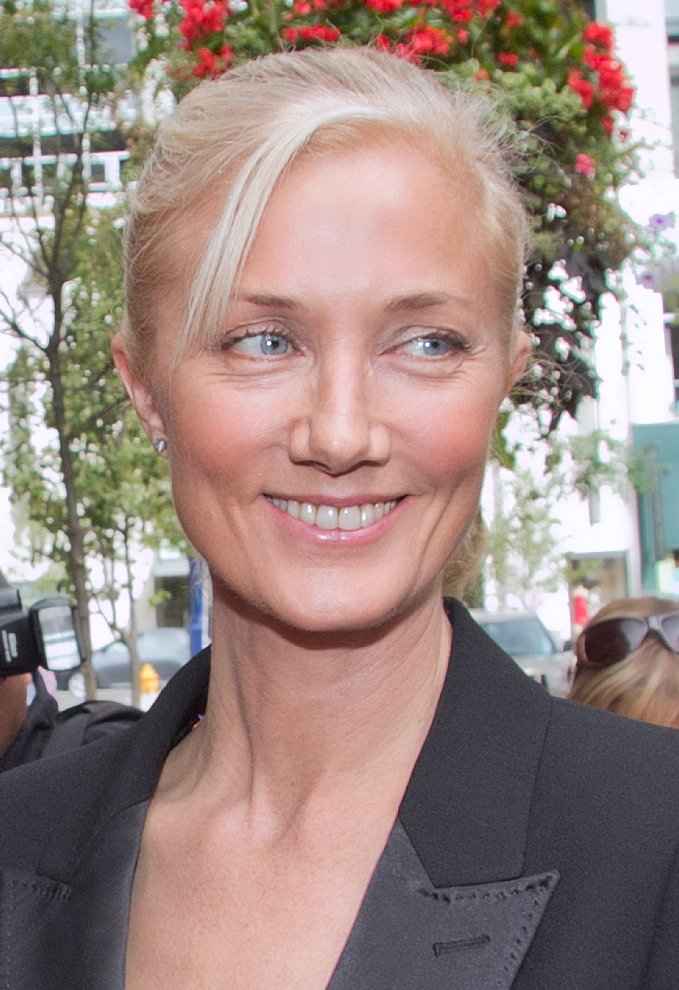 ---
#13 The Howards
Rance Howard began this dynasty. Even though he was not the most famous actor on earth, he participated in over 100 films and around 40 TV shows. He was talented, successful, hardworking and a friendly face. However, his sons were the ones to take the legacy one step further, Ron and Clint.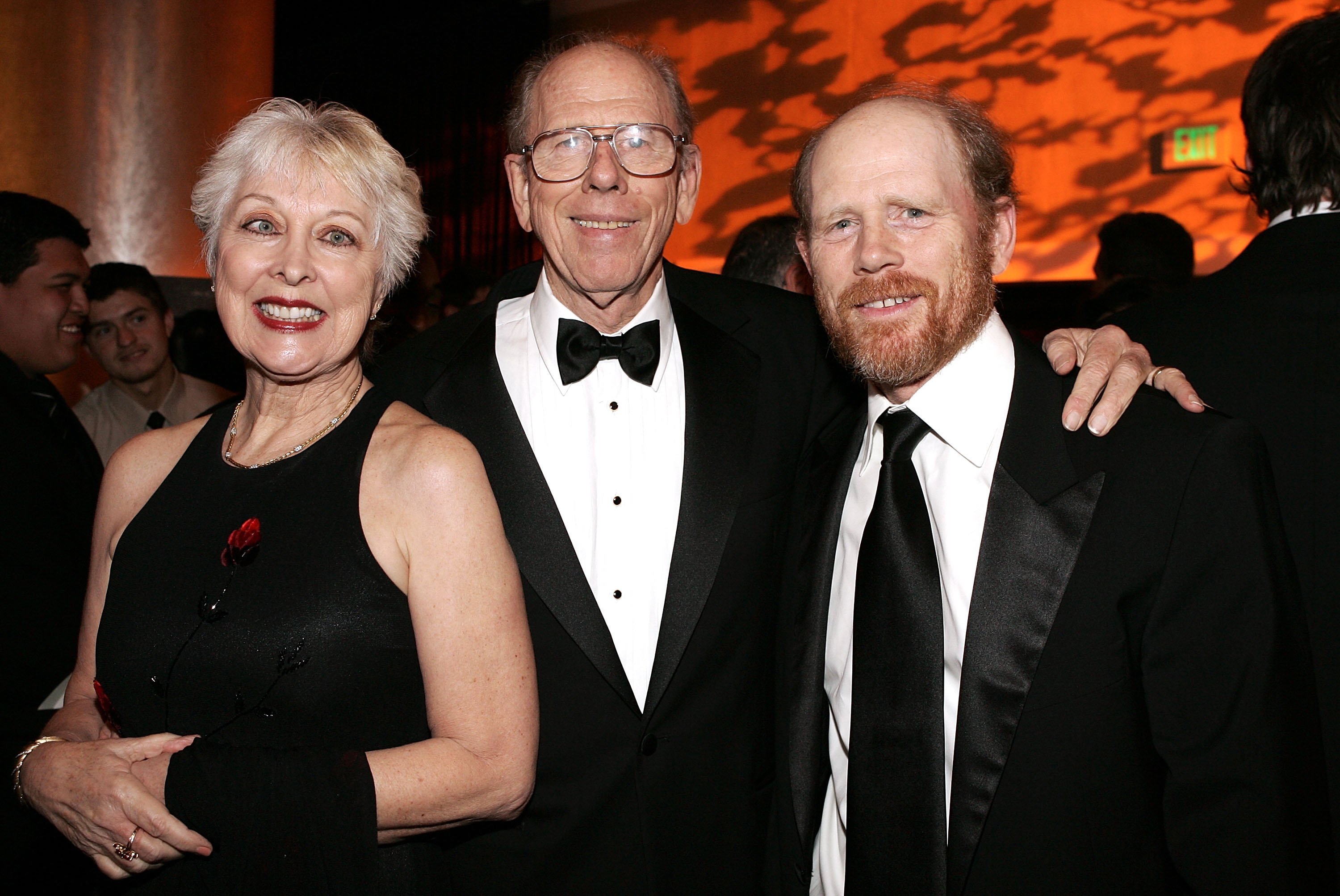 Ron has since become not only an actor, but also a director, and a producer. So far he has won Best Director and Best Picture, for his work in 'A Beautiful Mind'. According to MTV, he even has an asteroid named after him. As for Clint, he started off his career at the age of three and has not stopped, and is also a comedian.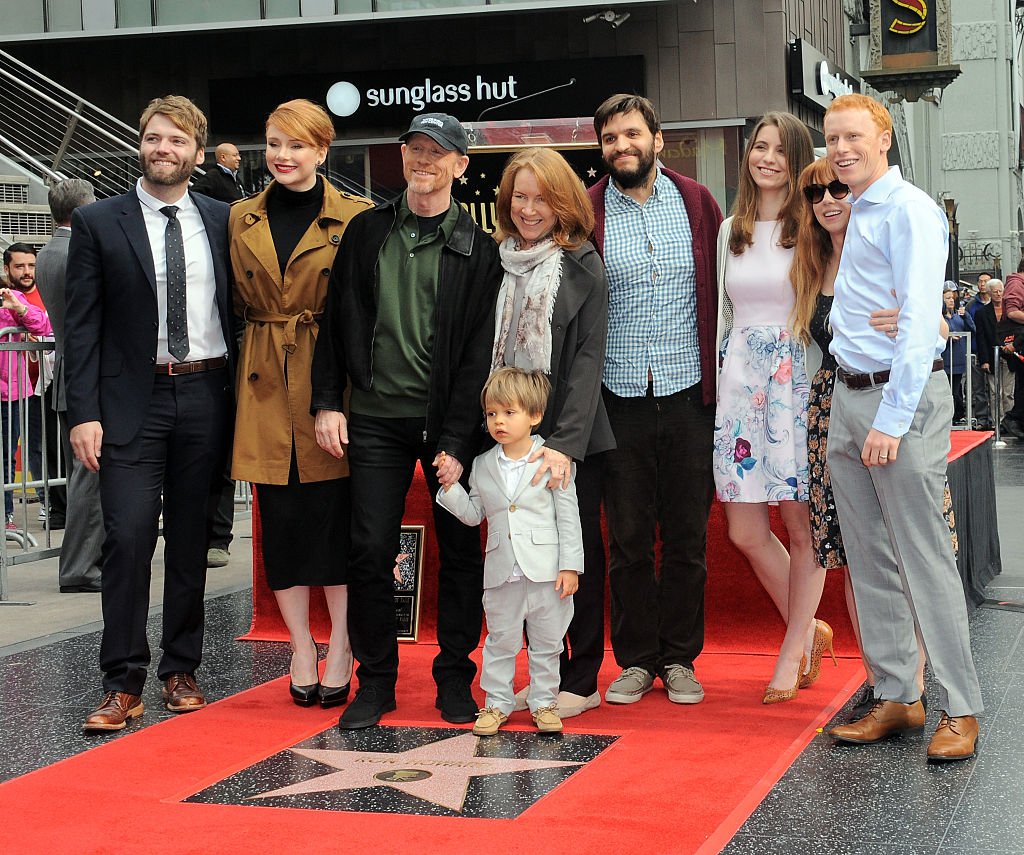 Ron's daughter, Bryce Dallas Howard, started off her career in 1989 and is already an established and well-known actress. Much like her father, she is not a one-trick-poney, she is also a filmmaker and a director. In 2019, she received the award of Woman of the Year from Hasty Pudding Theatrical Award. Will her two children, Theo and Beatrice, remain in the industry?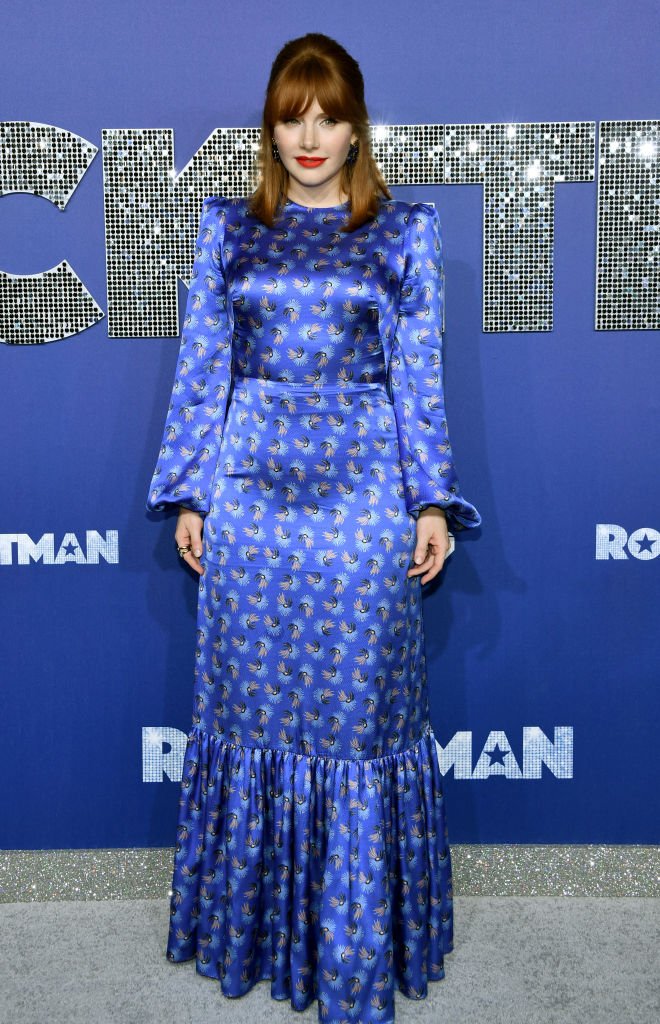 ---
#14 The Barrymores
In 1874, the "first" Barrymore, Maurice, moved from England to the Big Apple looking for the American dream and he found it first on Broadway. It was there also that he met his to-be-wife, Georgiana Drew. After a couple years they were happily married and soon enough over time they welcome three children: Ethel, Lionel, and John Barrymore.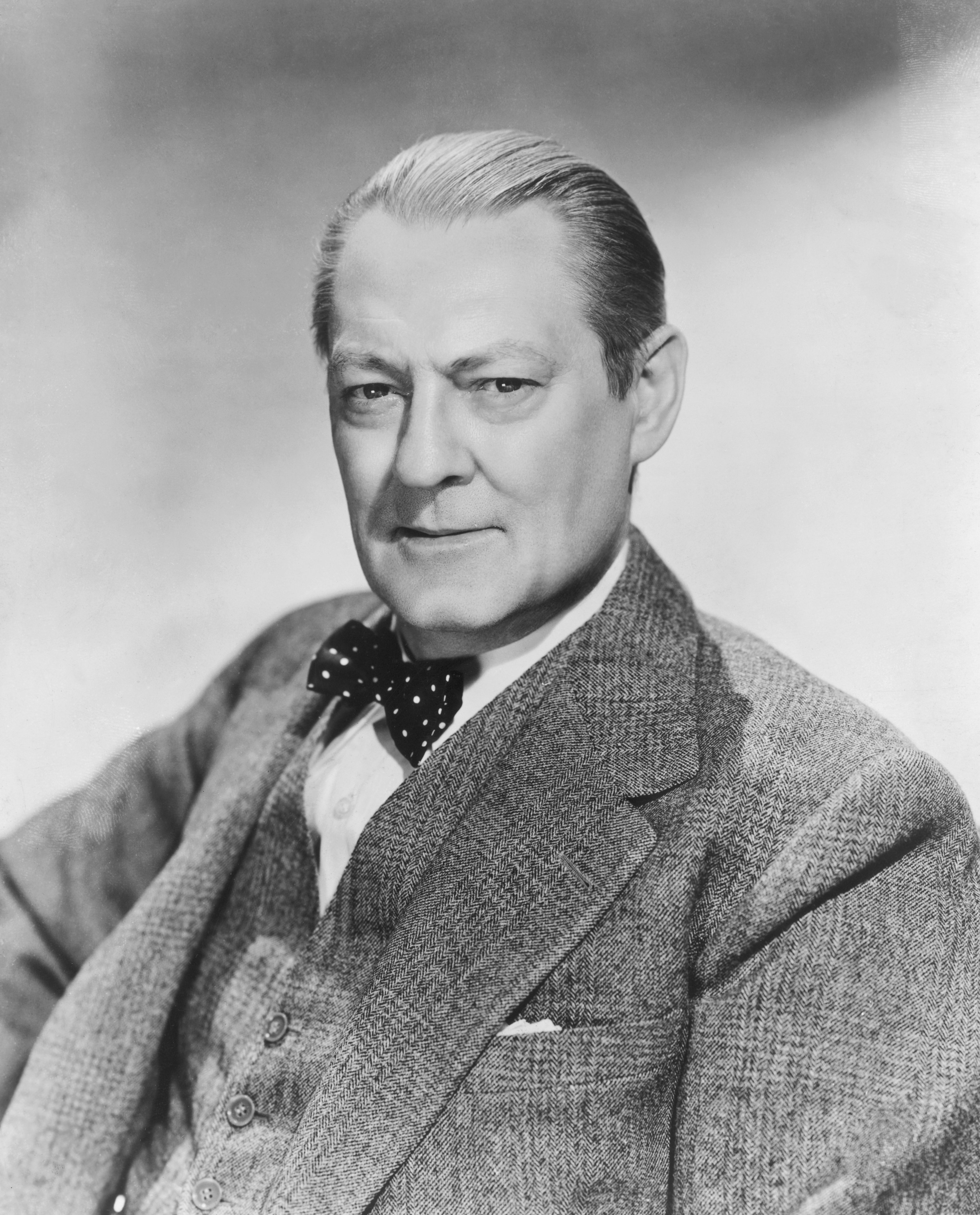 According to Trivia Genius, among the three of them, they gathered over 300 film and TV credits for their legacy. John, one of the brothers, then welcomed John Drew Barrymore who, in 1975, welcomed his daughter and our beloved actress Drew Barrymore. She not only has a long list of credits to her name, but she has also started her own production company, Flower Films.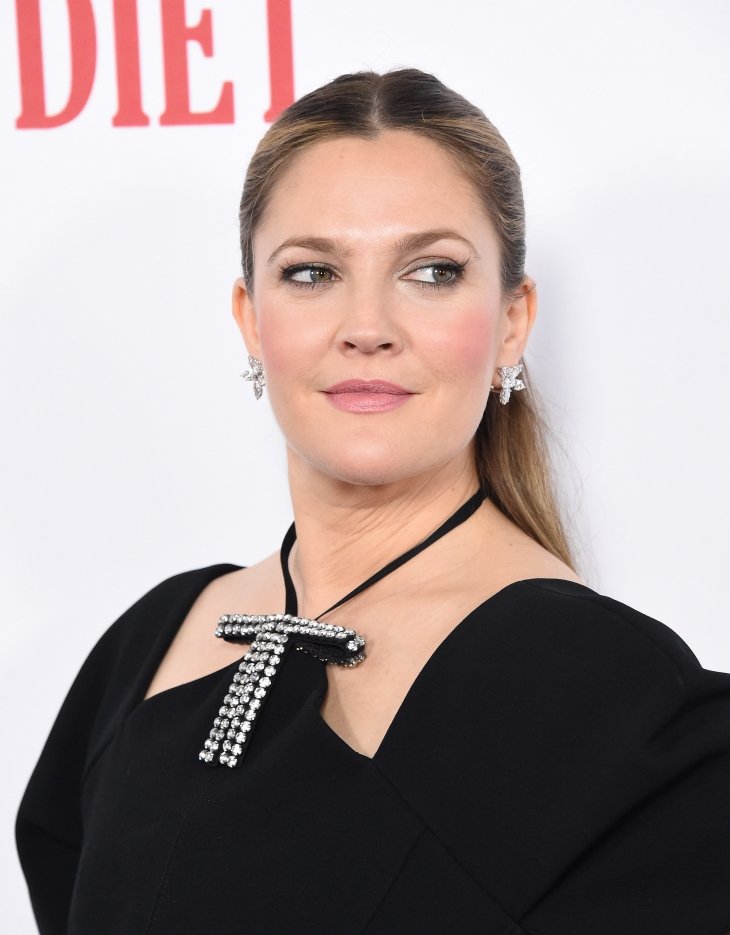 ---
#15 The Sheen/Estevezes
This is definitely one of the most recent dynasties in Hollywood, but that does not mean that they are not doing amazing and will not build the same empire. It all started with Martin Sheen, who was actually born Rámon Estévez, but changed his name professionally so it would be more English friendly, and also catch people's attention - and it worked.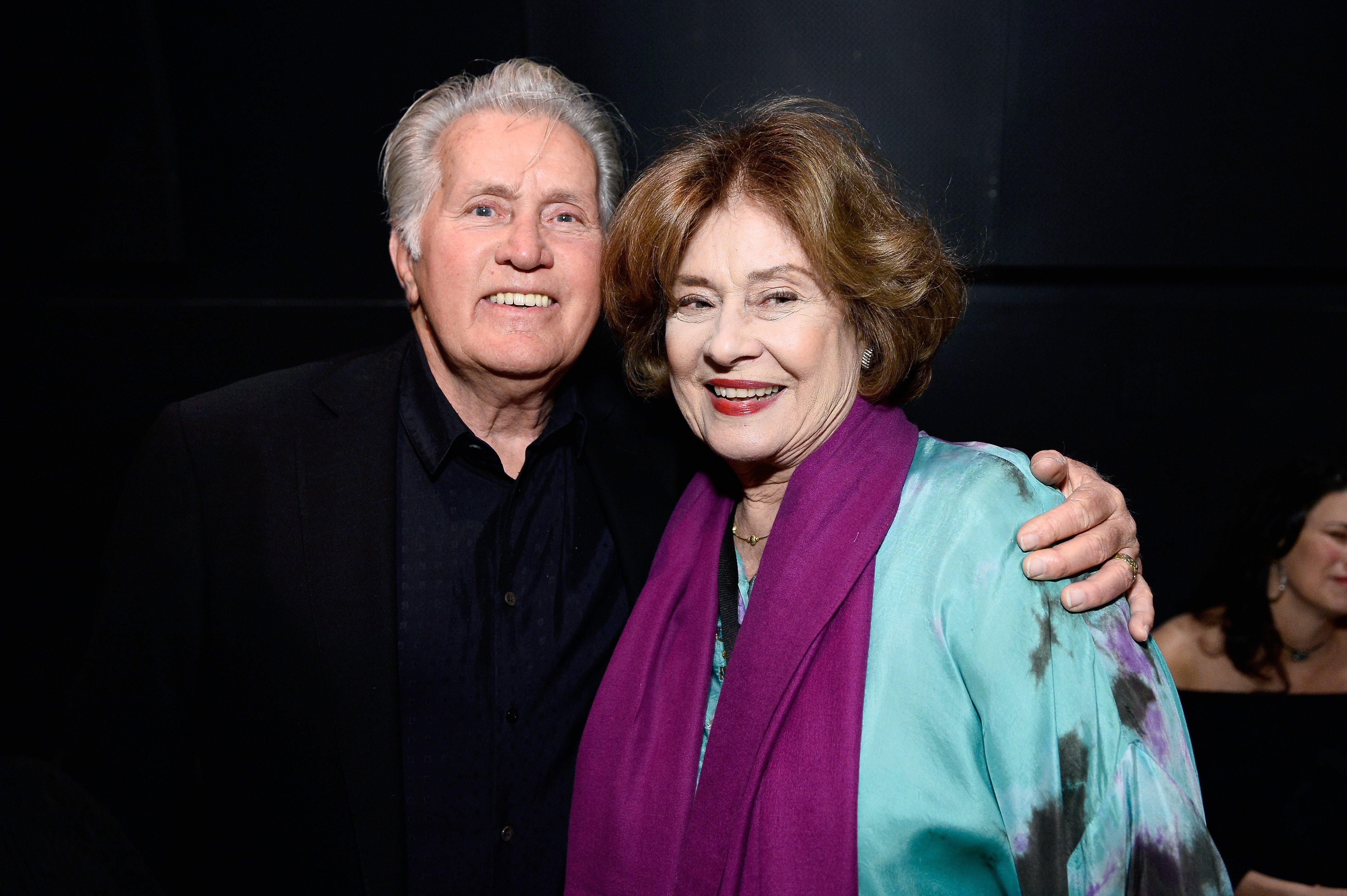 Alongside his wife, with whom he has been married since 1961, he welcomed four sons: Carlos - who later on changed it to Charlie -, Emilio, Ramon, and Renee. All four of his children followed his career steps but there are two who are particularly successful: Charlie and Emilio. Emilio has been in more than a few blockbusters and Charlie is one of the highest-paid actors.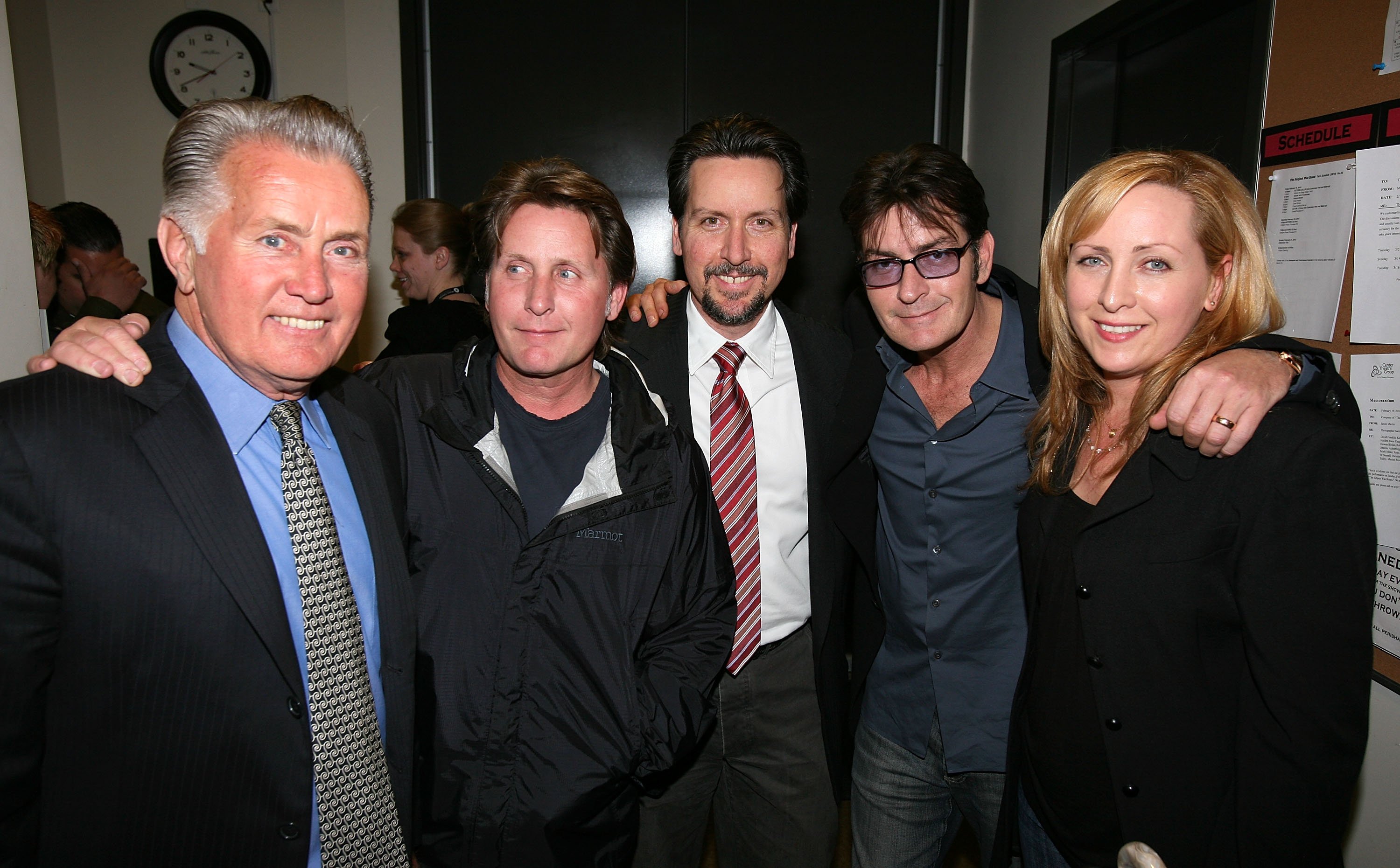 ---
Generations Of Legends
Newer or older, the truth is that they will forever be remembered in the entertainment industry for their amazing gift. After watching so much talent flowing through the veins of generations upon generations, we truly hope that the talent will go on. Did your parent's profession influence your choice of career?
Sources: VF, MTV, Trivia Genius, Ancestry