Child Stars Of the '80s: What They are Up To Now
It's been so long since we saw some of these popular child-actors. Back then you probably thought they would become big Hollywood stars. Well, we're sorry to break it to you like this, but most of them didn't. From dealing with eating disorders, to finding a new life in religion, here's what happened to your favorite child-stars from the 80s.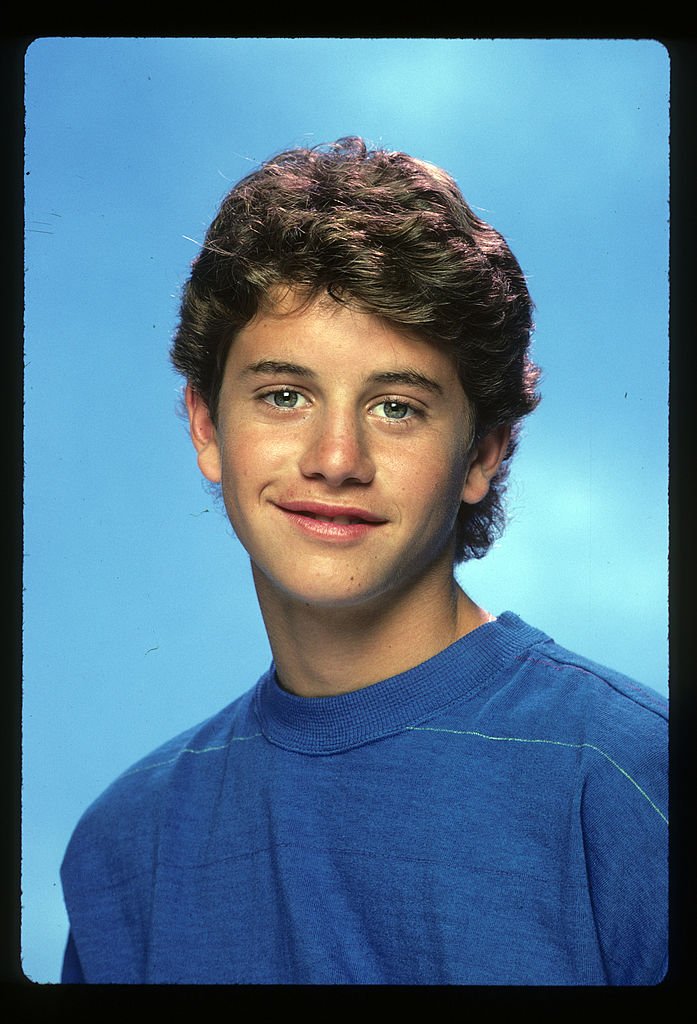 ---
1. Corey Feldman
THEN
Corey Feldman got started in showbiz by appearing in a McDonald's commercial. He went on to appear in many more commercials throughout the years, before landing the role of Mouth in the classic 80s movie "Goonies." After an early emancipation from his parents at 15, he went on to appear in "Stand By Me" and "The Lost Boys."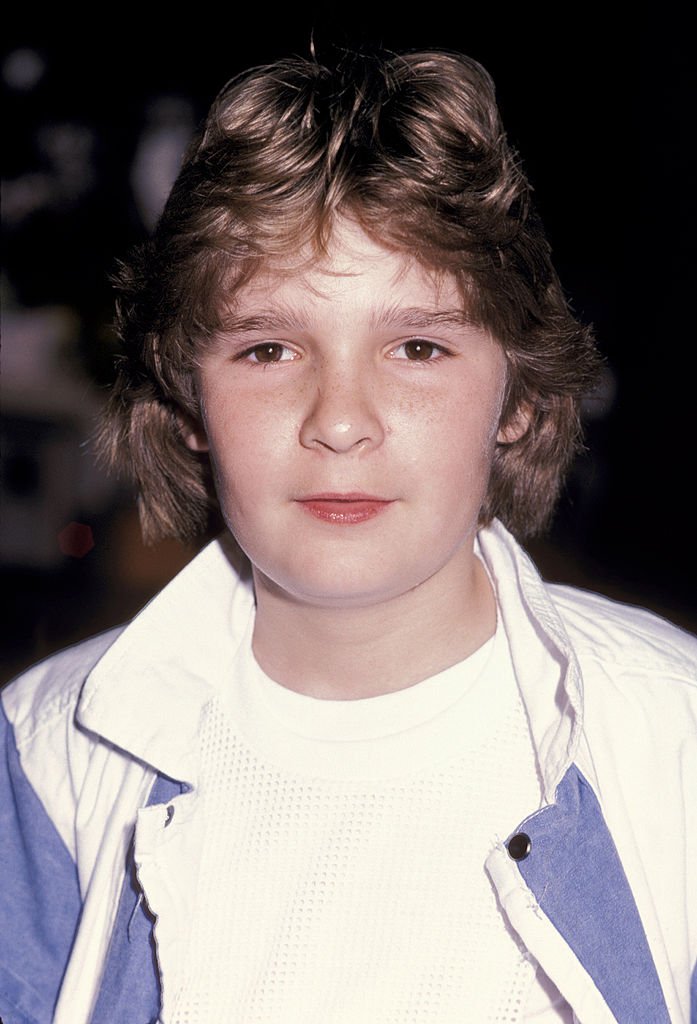 ---
NOW
Although he is yet to match the success he experienced in the 80s as a child star, Corey hasn't stopped acting ever since. In 2003 he married model-actress Susie Sprague in the reality TV show "The Surreal Life" and a few years later he would appear in yet another reality show: "The Two Coreys" alongside his fellow child star Corey Haim.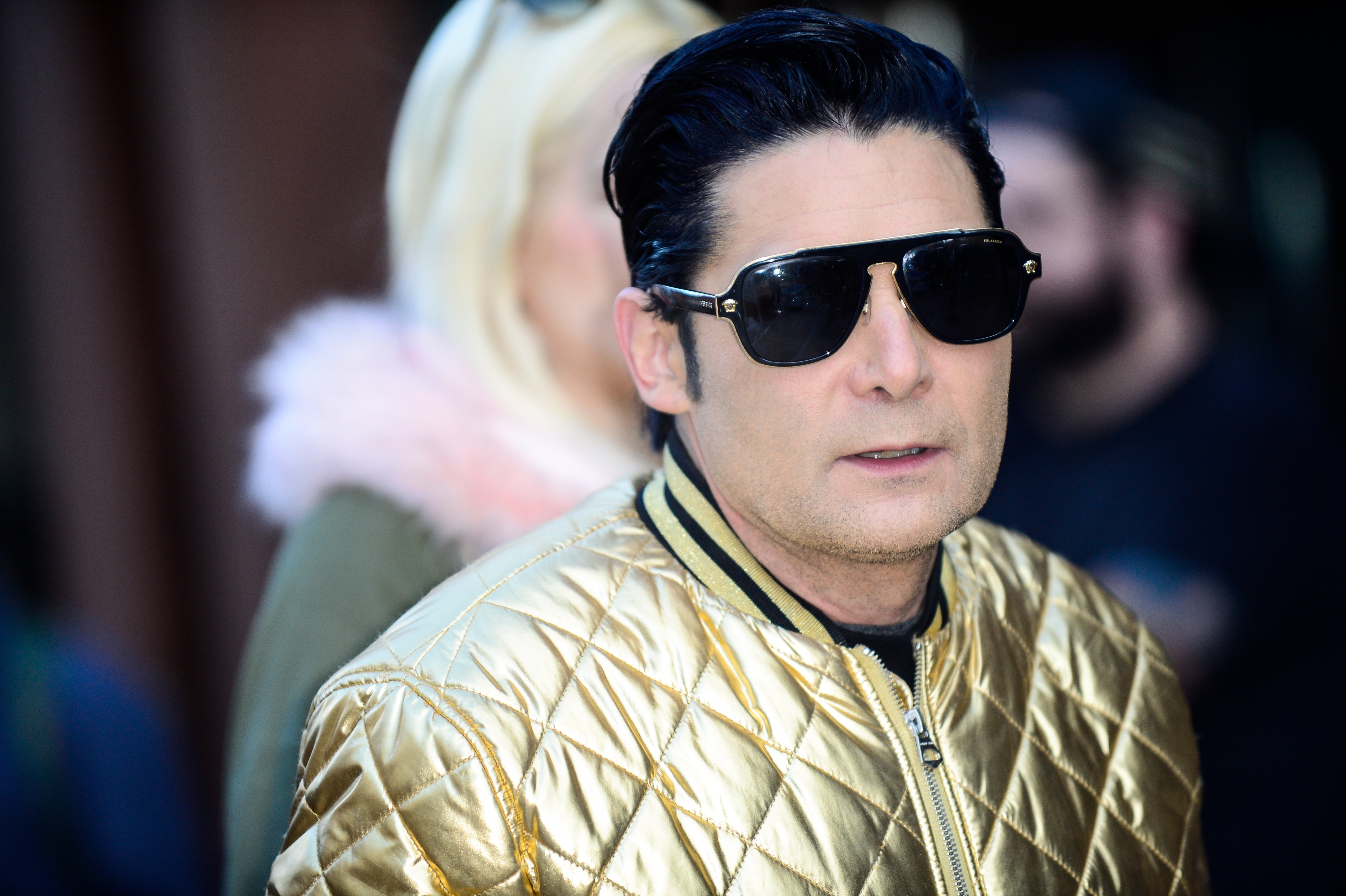 Fast forward to 2010 and you'll see Corey releasing his autobiography "Coreyography", trying to get into the music business and participating in yet another reality show, the British "Dancing on Ice." The actor has been married to Courtney Anne Mitchell since 2016 and is due to appear in the upcoming "The Goonies 2."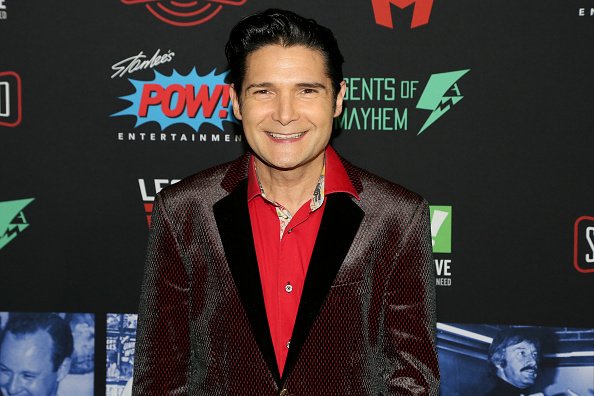 ---
2. Soleil Moon Frye
THEN
Soleil Moon Frye's acting career started at the young age of 6 when she starred in the hit NBC sitcom "Punky Brewster" as Penelope "Punky" Brewster. Although her character was a hit among young children, the show registered low ratings. She ended up being on the show for 4 seasons until its cancelation in 1988.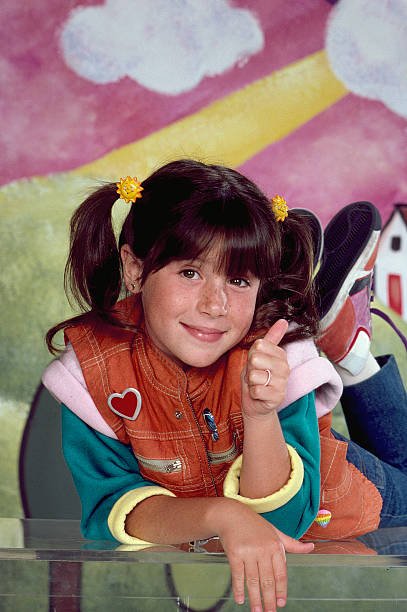 ---
NOW
Soleil continued acting throughout the 90s, guest-starring in several TV shows, and playing supporting roles in movies. But it wasn't until 2000 that she got her next big role, opposite Melissa Joan Hart on the TV show "Sabrina the Teenage Witch." The actress played Sabrina's best friend until the end of the show in 2003.
In 2007 the former child-star opened an eco-friendly children's boutique in Los Angeles and has since become an author by releasing an autobiography and a book on parenting advice (herself being a mom of 4.) She will soon be appearing in a "Punky Brester" reboot TV show as a grown version of her famous character.
---
3. Jeff Cohen
THEN
Jeff Cohen got started in showbiz at 9 years old and met instant fame by starring as Chunk in "The Goonies." He continued acting until the early 90s, guest-starring in TV shows such as "Family Ties" or "She's the Sheriff" and playing a recurring role in "Popeye and Son", but he stopped getting roles once he became a teenager.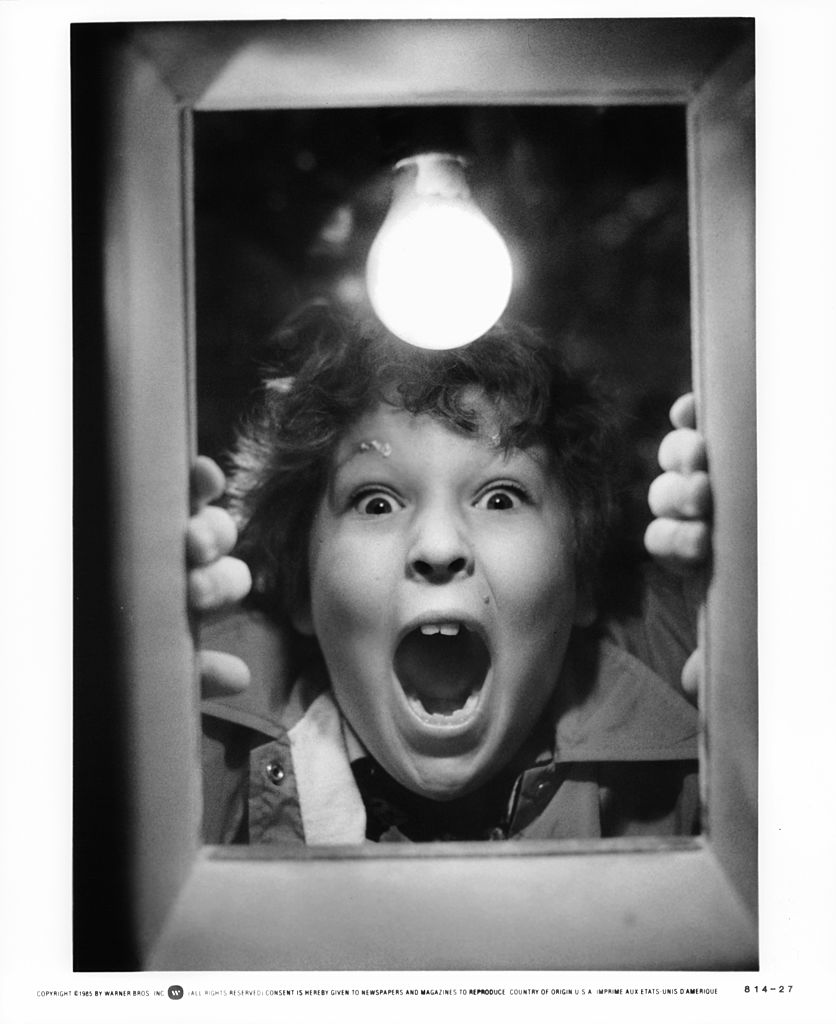 ---
NOW
After appearing for the last time on TV in the 1991 movie "Perfect Harmony," Cohen went on to study law at the University of California, Berkeley and became an entertainment lawyer. In 2008 he co-founded Cohen Gardner LLP, a boutique law firm, after which he became one of the top 35 entertainment executives under 35.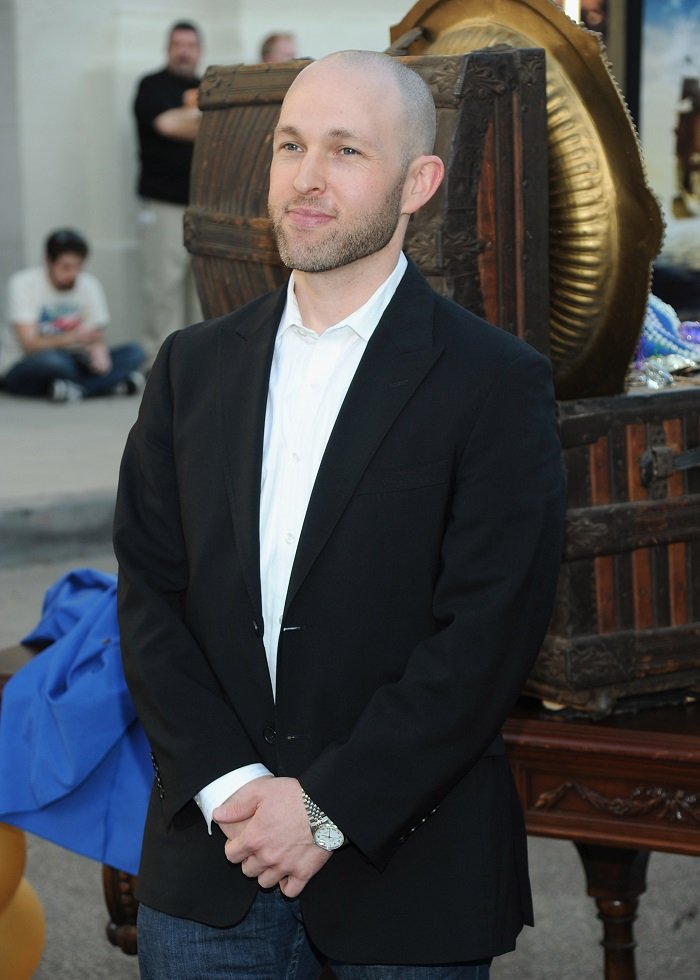 ---
4. Kirk Cameron
THEN
Kirk Cameron was also 9 years old when he began appearing in TV commercials. He had appeared on a few TV movies and a couple of TV shows when he landed his breakthrough role in 1985 in the show "Growing Pains" as Mike Seaver. He was 15 at the time. While shooting the show, Kirk married his girlfriend and co-star Chelsea Noble.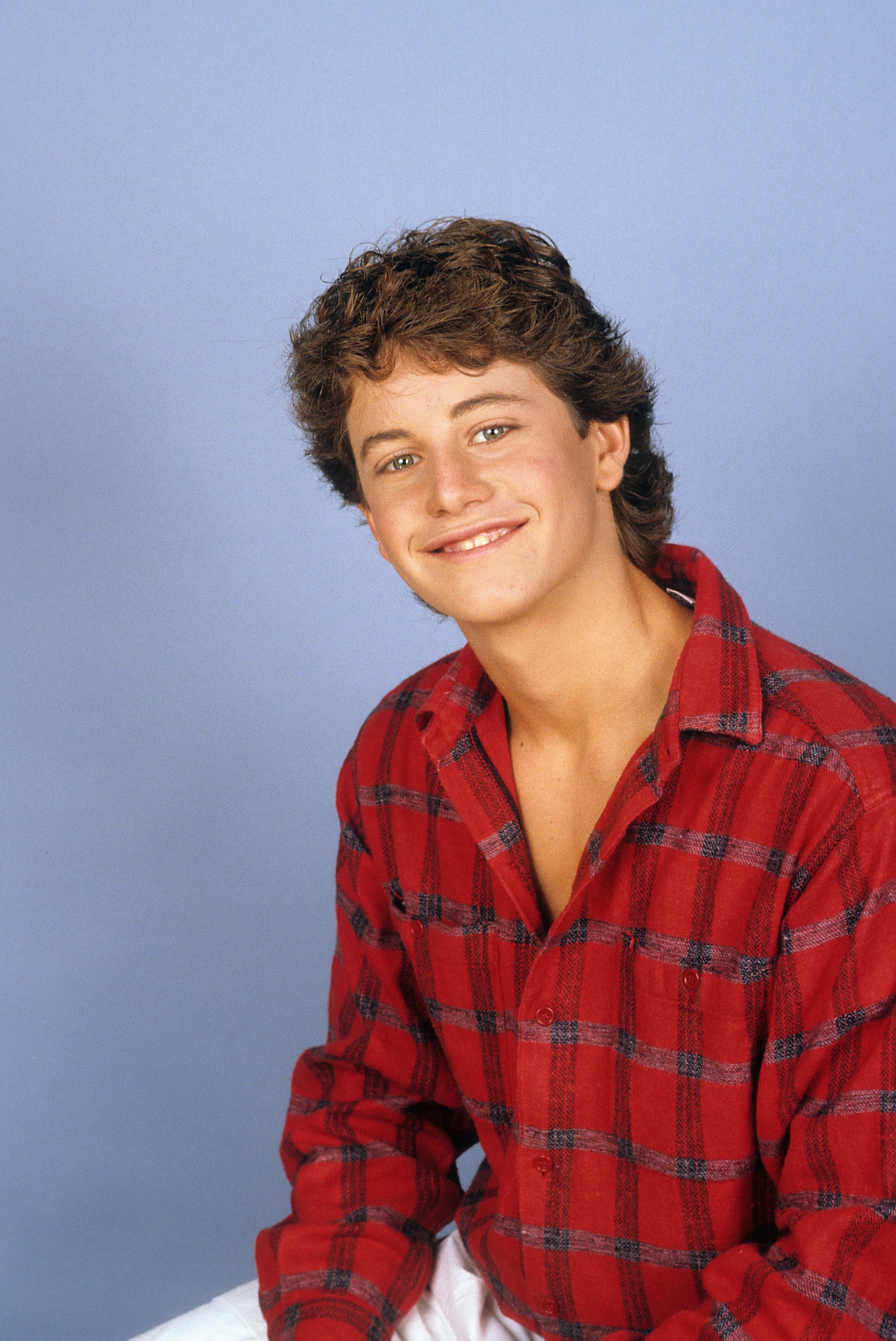 ---
NOW
Not long after the end of "Growing Pains", Kirk left Hollywood behind and went on to co-found an evangelical ministry called "The Way of the Master" and started working on faith-based film projects such as "Left Behind" in 2005 and the 2014 Christian comedy "Saving Christmas", which earned him a Raspberry Award for worst movie and screenplay.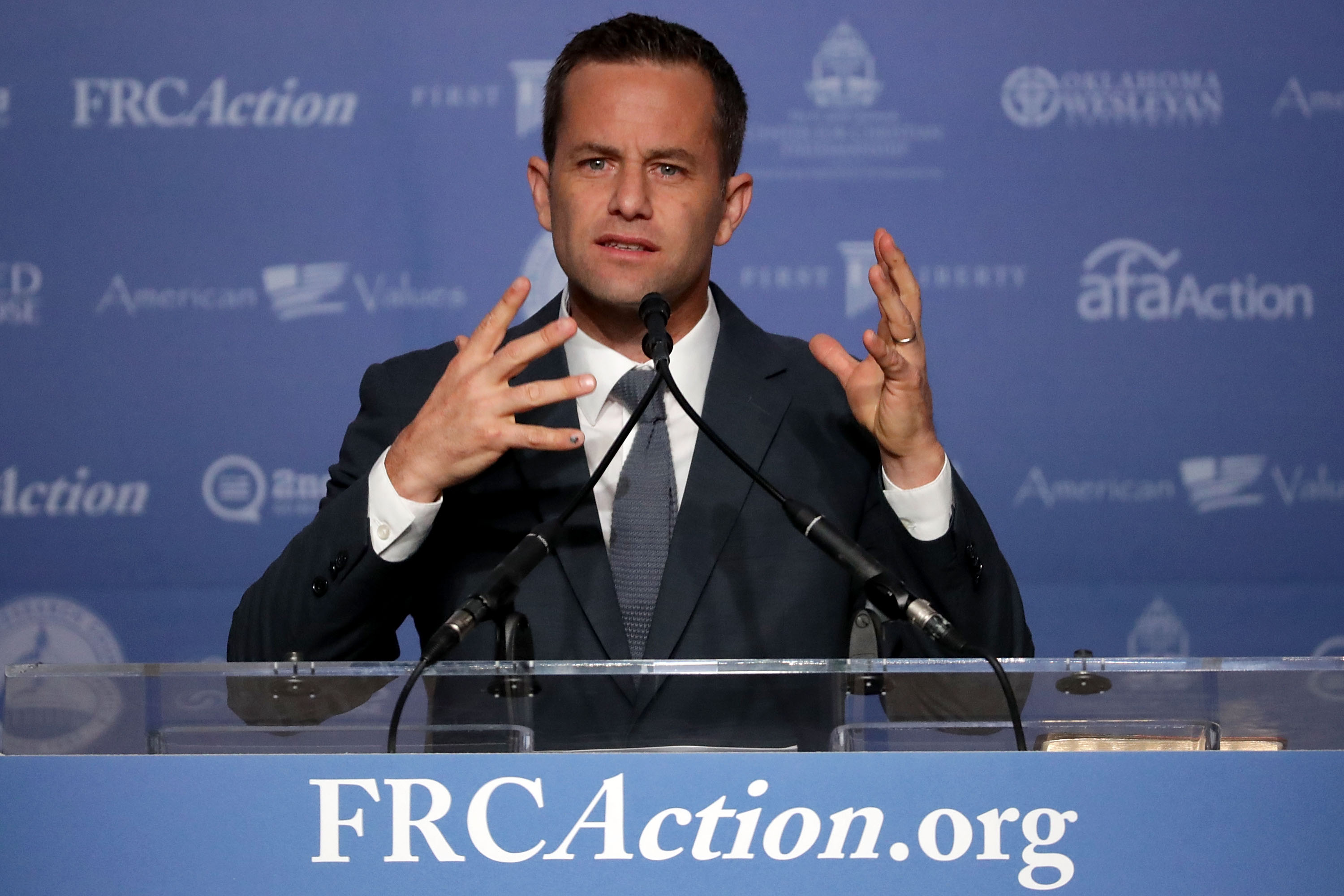 ---
5. Jonathan Ke Quan
THEN
If you're a fan of the Indiana Jones movies starring Harrison Ford, then you'll probably recognize Jonathan Ke Quan as Short Round in "Indiana Jones and the Temple of Doom." After his successful acting debut, Quan went on to star in yet another hit movie from the 80s, "The Goonies", followed by "Together We Stand".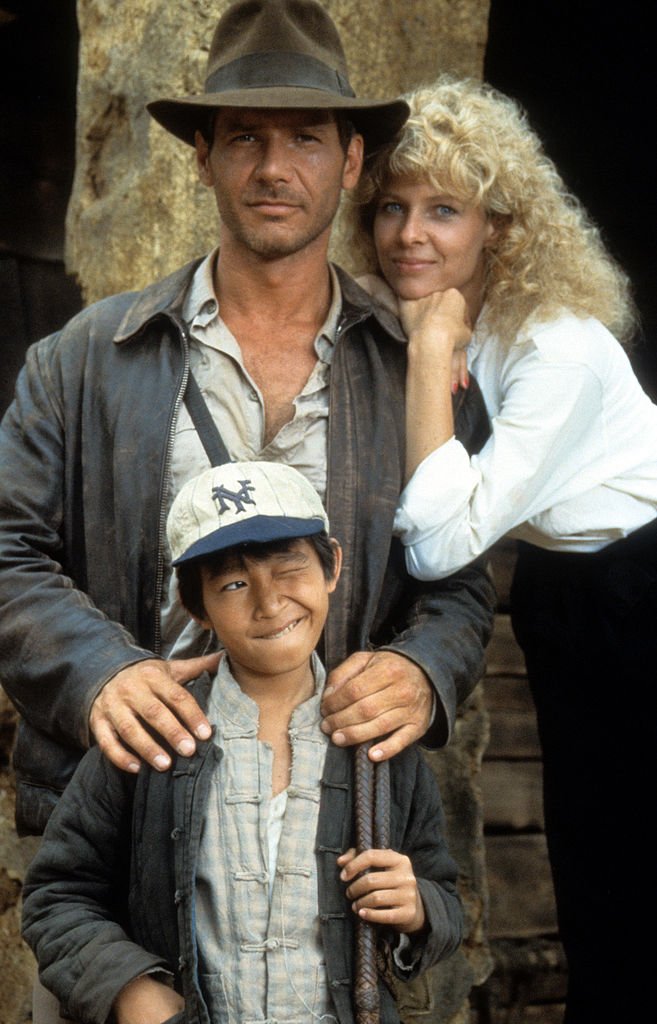 ---
NOW
The former child-actor went on to act only sporadically throughout the years, and crossed over to the other side of the cameras, after graduating from the University of Southern California School of Cinematic Arts and the University of Manchester in the United Kingdom. He worked as an assistant fight choreographer in 2000 for "X-Men" and in 2001 for "The One."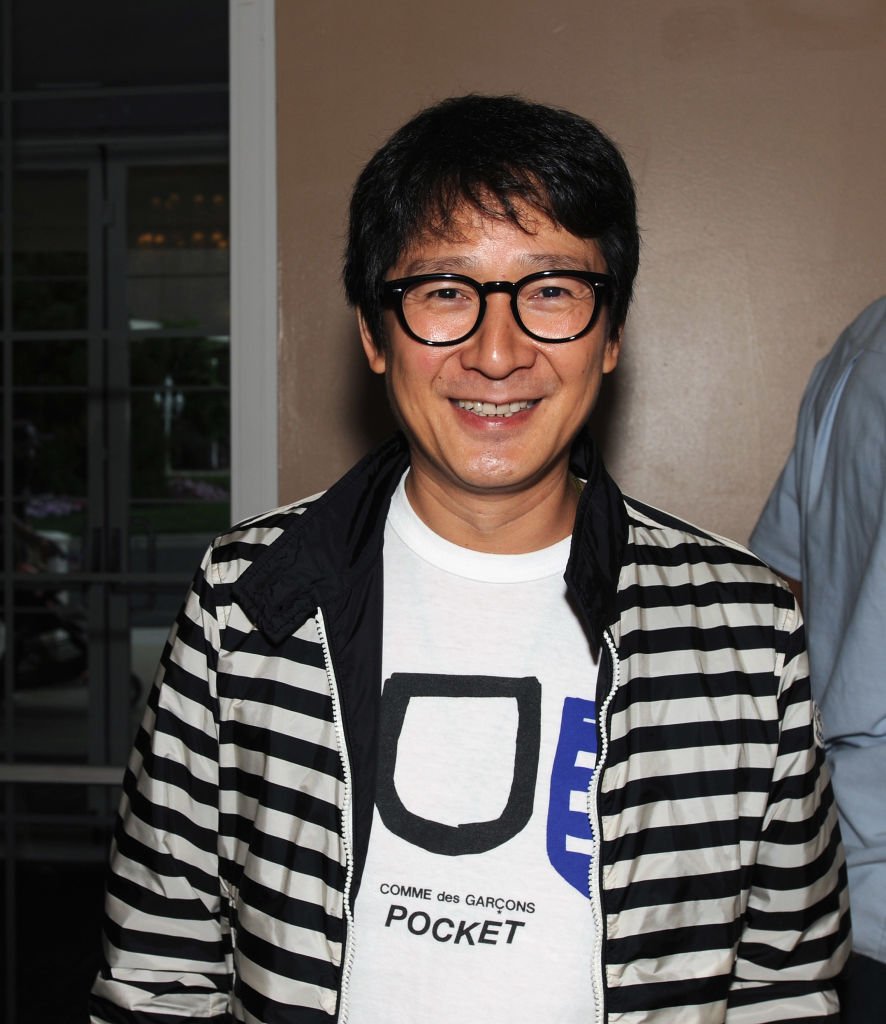 ---
6. Tracey Gold
THEN
This former child actor's career started at the tender age of 4 back in the late 70s but it wasn't until 1982 that she made her big-screen debut in "Shoot the Moon". Her breakthrough role would only come three years later, though, when she was cast as Carol Seaver on the show "Growing Pains." She then spent more than a decade battling anorexia.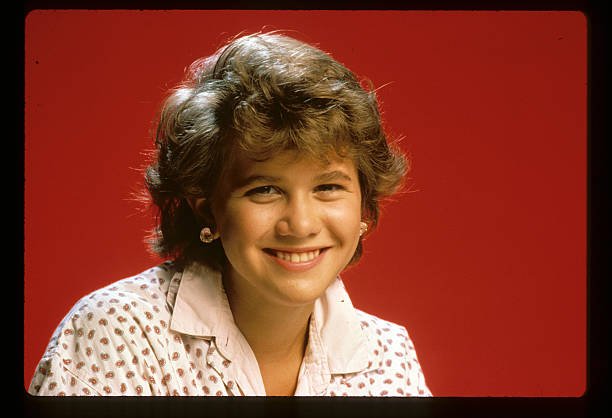 ---
NOW
In 2003, married with 4 children, Tracey released an autobiography where she spoke about her Hollywood childhood and her eating disorder. Her most recent acting work was in 2016 in the movie "All Hallow's Eve" playing Didi Hallow. She has appeared as herself more often though in the last few years in several different TV shows.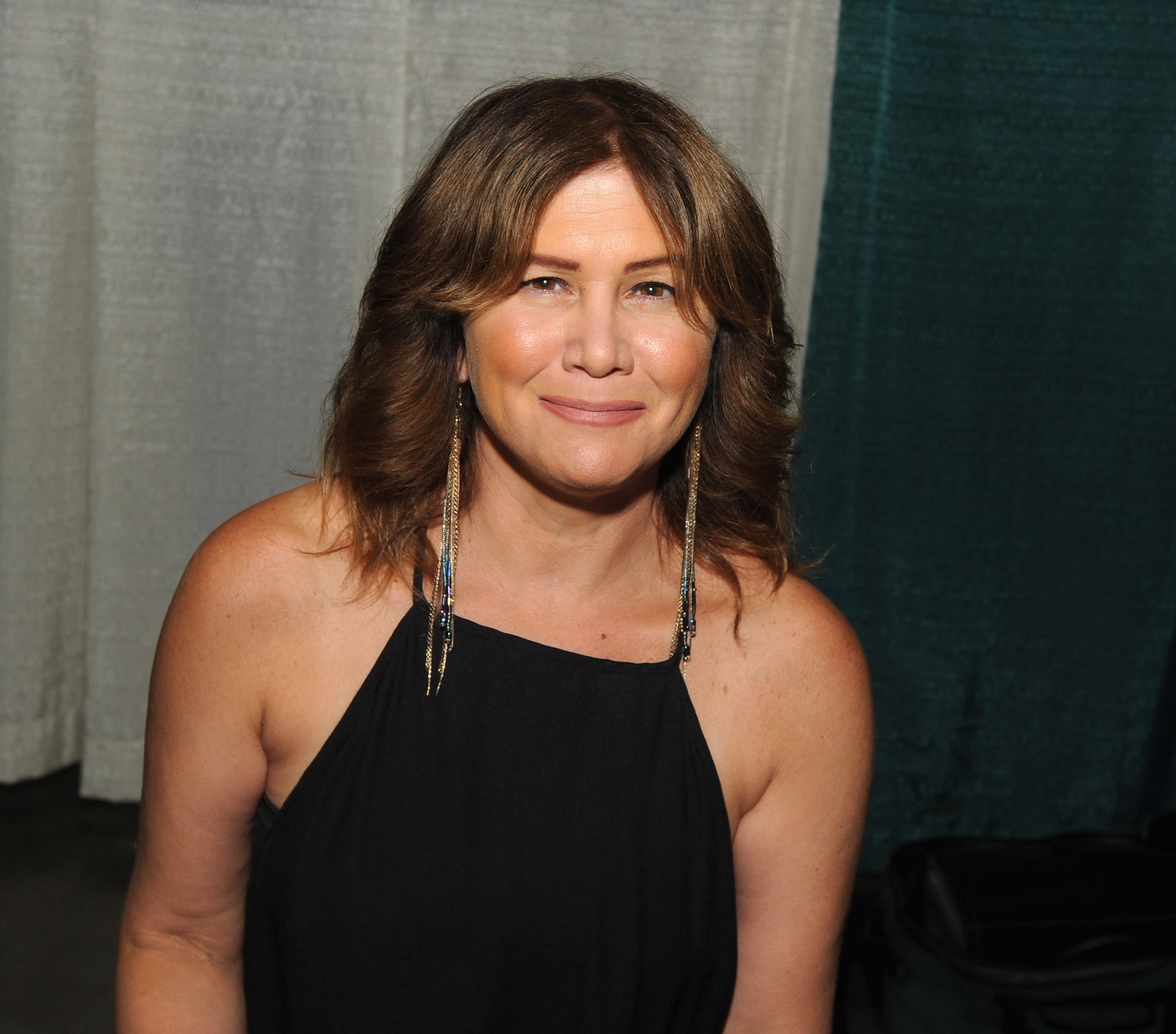 ---
7. Lukas Haas
THEN
Born in West Hollywood and son to a German artist and a Texan author, Lukas had his screen debut in the 1983 nuclear holocaust movie "Testament," but the role that he became best-known for was as Samuel in the 1985 movie "Witness" alongside Harrison Ford and Kelly McGillis.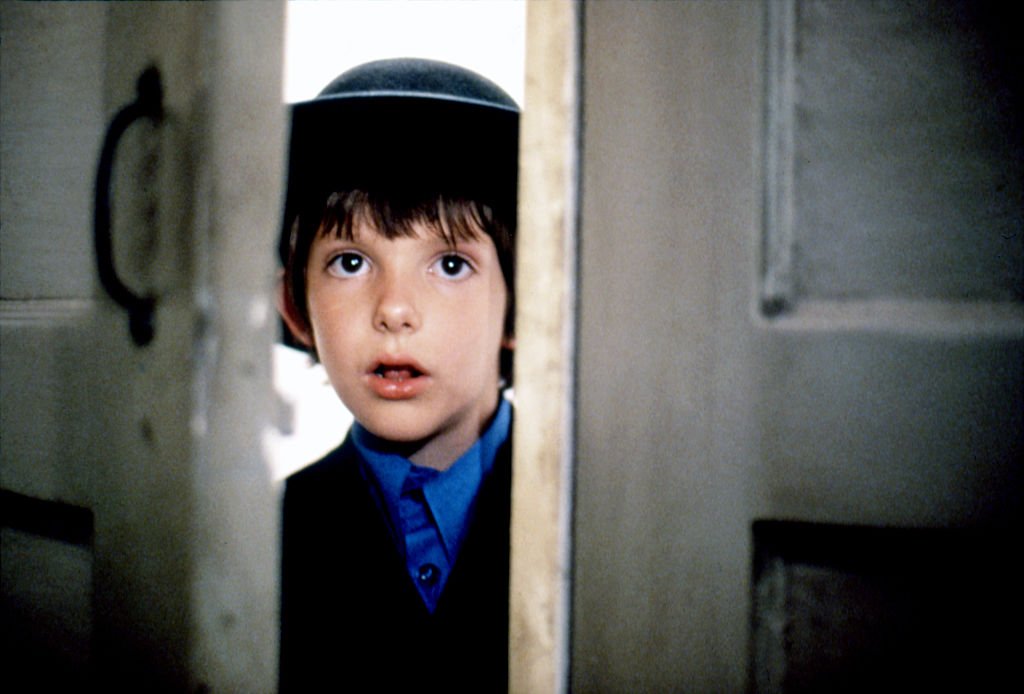 ---
NOW
The former child-actor has managed to build a successful, yet under the radar acting career throughout the years, appearing in movies such as "Inception", "Alpha Dog", "The Revenant", "Brick" and many more. His most recent role was as Officer Josenhans in the 2018 movie "Frank and Ava" and has at least 3 more movies coming out soon.
Behind the scenes, Lukas is known for being best friends with Leonardo DiCaprio and for having been romantically linked to actresses Lindsay Lohan and Natalie Portman in the past. He is also a talented musician playing drums and piano for The Rogues and having composed several film soundtracks throughout the years.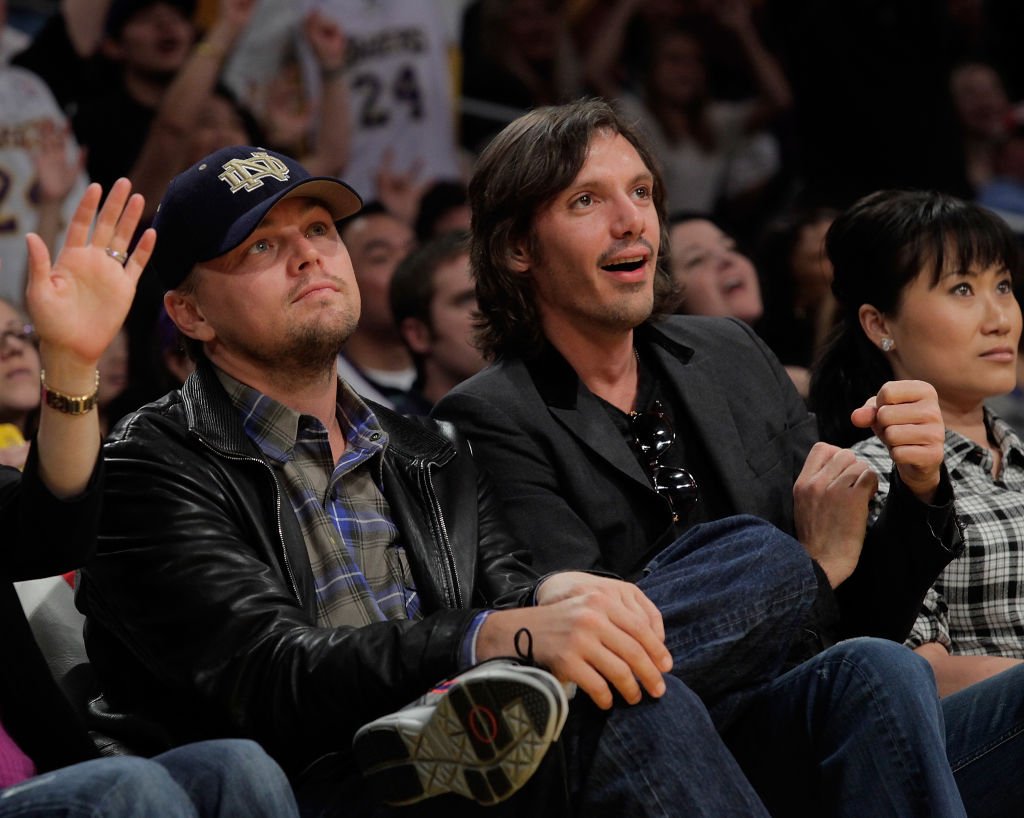 ---
8. Jenny Lewis
THEN
Jenny Lewis was 7 when she made her acting debut in the pilot for the TV show "Baby Makes Five" as Laura Riddle. A few years and guest-star appearances later, Lewis was being cast in Lucille Ball's short-lived sitcom "Life With Lucy". In 1989 she got her breakthrough as Hannah Nefler in the movie "Troop Beverly Hills".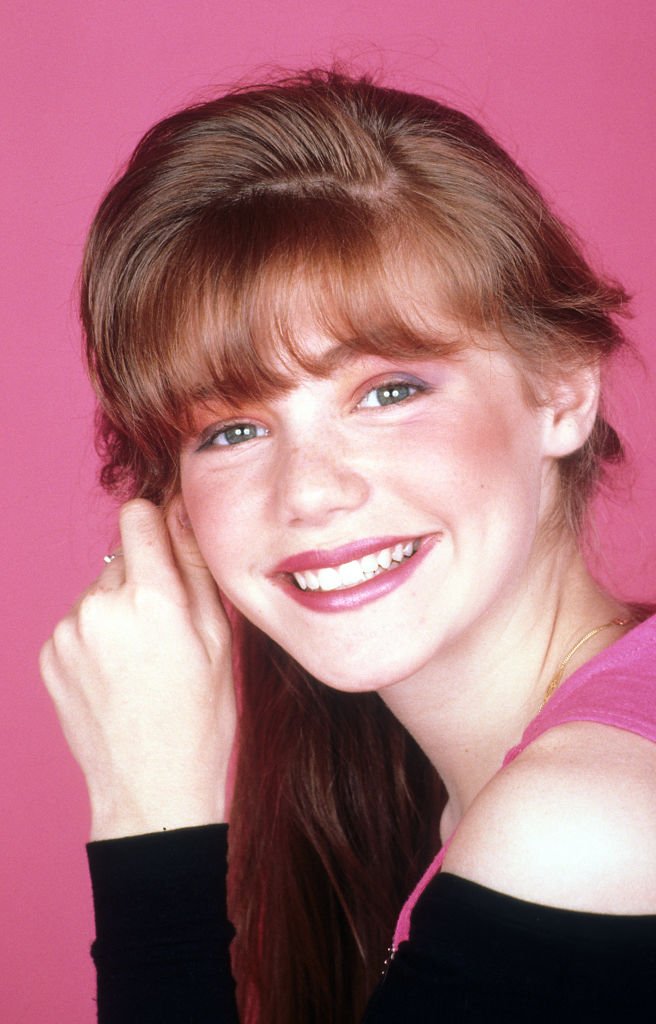 ---
NOW
Although she's continued appearing on TV and film throughout the years, Jenny went on to focus particularly on music during the 90s. She first started out by playing lead vocals in the indie rock band Rilo Kiley from 1998 to 2011. In 2010 she started another band with her boyfriend called Jenny and Johnny and has since released a few solo albums as well.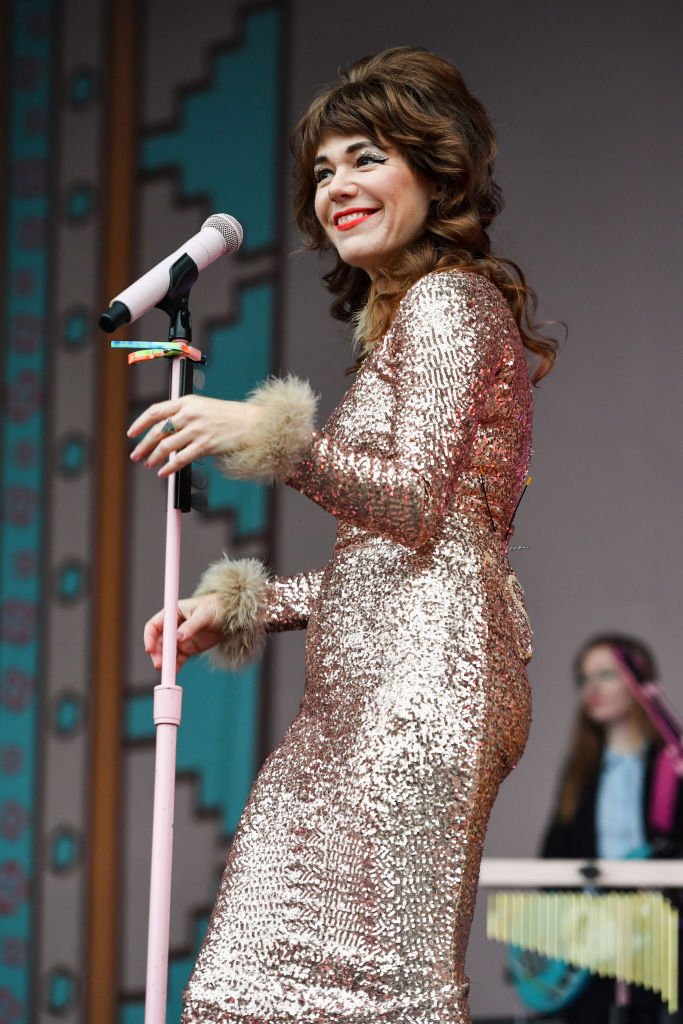 Her latest musical project was the trio Nice as F-, made of herself, Erika Foster (from Au Revoir Simone), and Tennessee Thomas (from The Like). Her last acting role was in 2015 as a waitress in the TV Special "A Very Murray Christmas", directed by Sofia Coppola and starring Bill Murray, Paul Shaffer, and Michael Cera.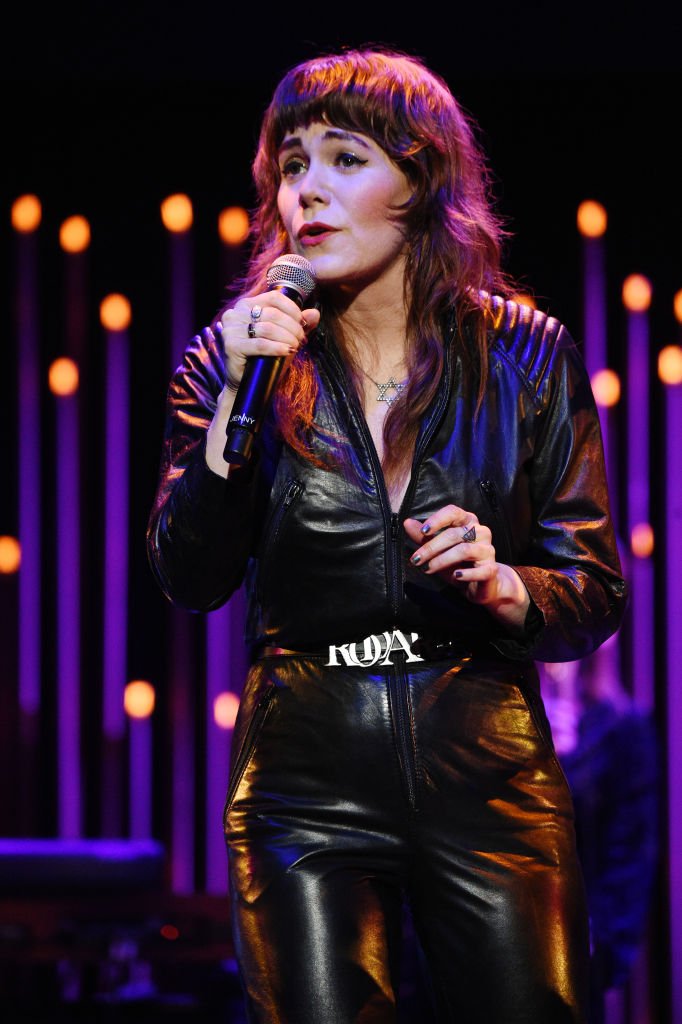 ---
9. Melissa Gilbert
THEN
It didn't take long for Melissa Gilbert to follow her adoptive parents' footsteps into acting. She had been appearing in commercials and on a couple of TV shows such as "Gunsmoke" and "Emergency!" when she landed the role of a lifetime as Laura Ingalls in "Little House in the Prairie". She spent almost a decade on the show, from 1974 to 1983.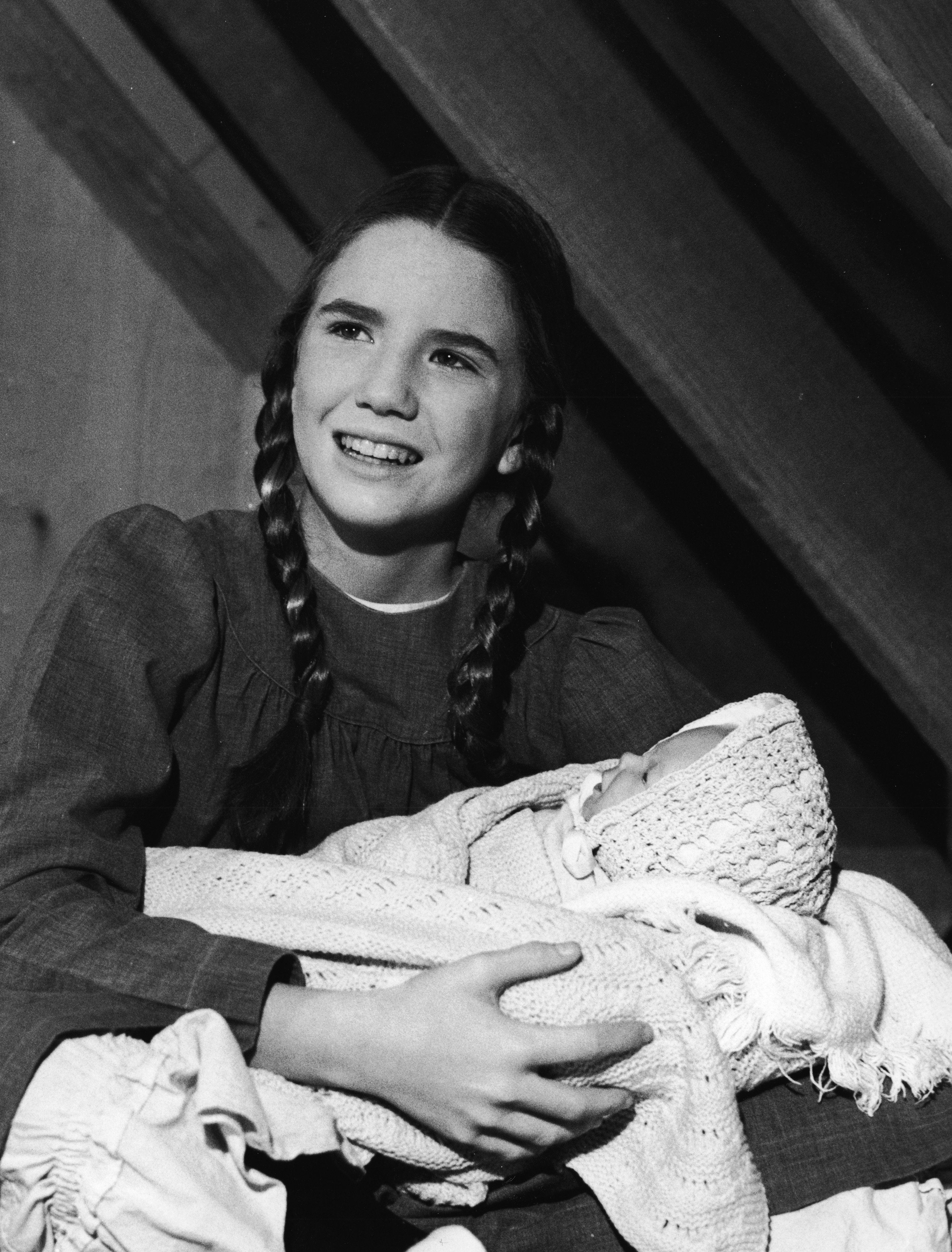 ---
NOW
Melissa continued acting, appearing mostly on TV movies. Her personal life is made of relationships with several well-known celebrities such as Rob Lowe, Tom Cruise, John Cusack, Scott Baio, and Billy Idol. She's served 2 terms as president of the Screen Actors Guild and in 2016 she ran for Congress but had to drop out due to injuries suffered in a 2012 accident.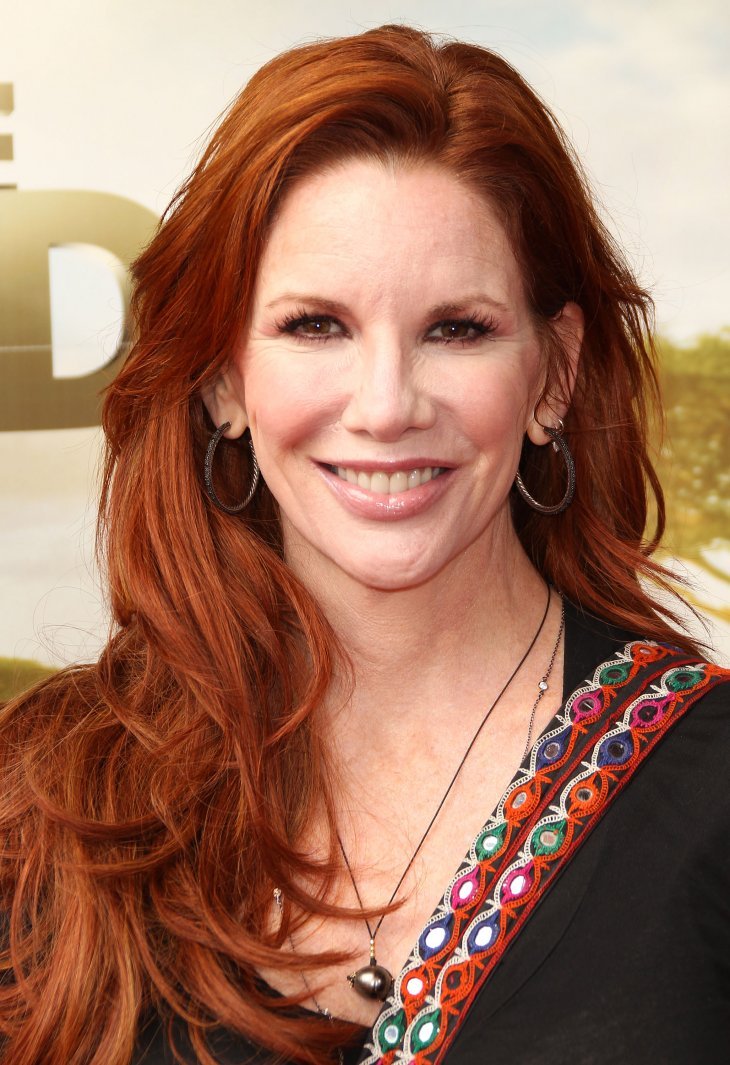 ---
10. Keshia Knight Pulliam
THEN
Keshia Knight Pulliam had only appeared at age 4 on Sesame Street when she got her breakthrough role in the hit sitcom "The Cosby Show" in 1984. Her performance as little Rudy Huxtable was so appreciated by fans and critics alike that she ended up becoming the youngest actress to receive an Emmy nomination as Best Supporting Actress.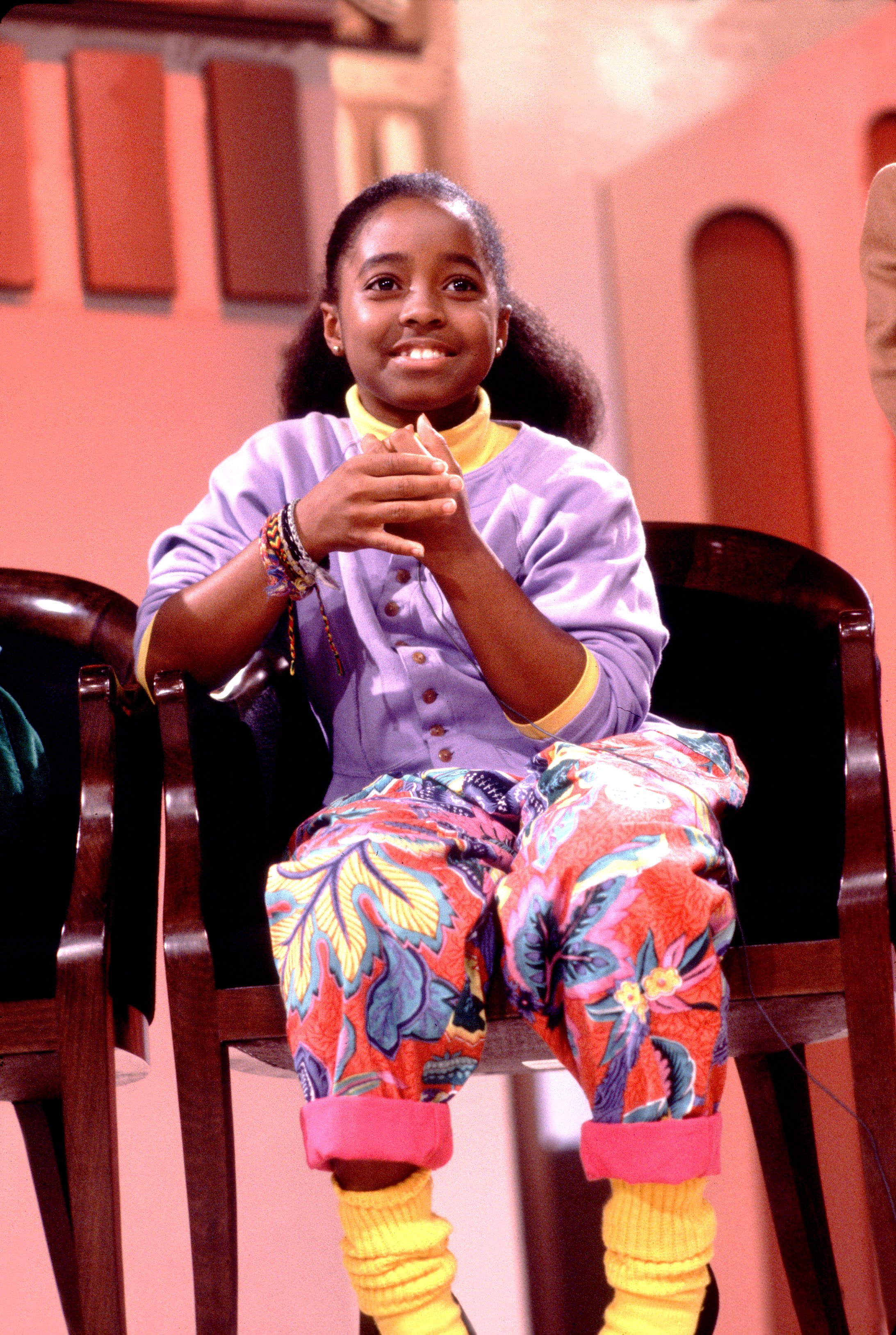 ---
NOW
Keshia eventually grew up and went to Spelman College where she graduated with a bachelor of arts degree in sociology. The former child-actor continued acting, though only sporadically, throughout the years in shows such as "Tyler Perry's House of Payne" and "3 Year Plan" and movies such as "Beauty Shop" and most recently "The Waiting Room".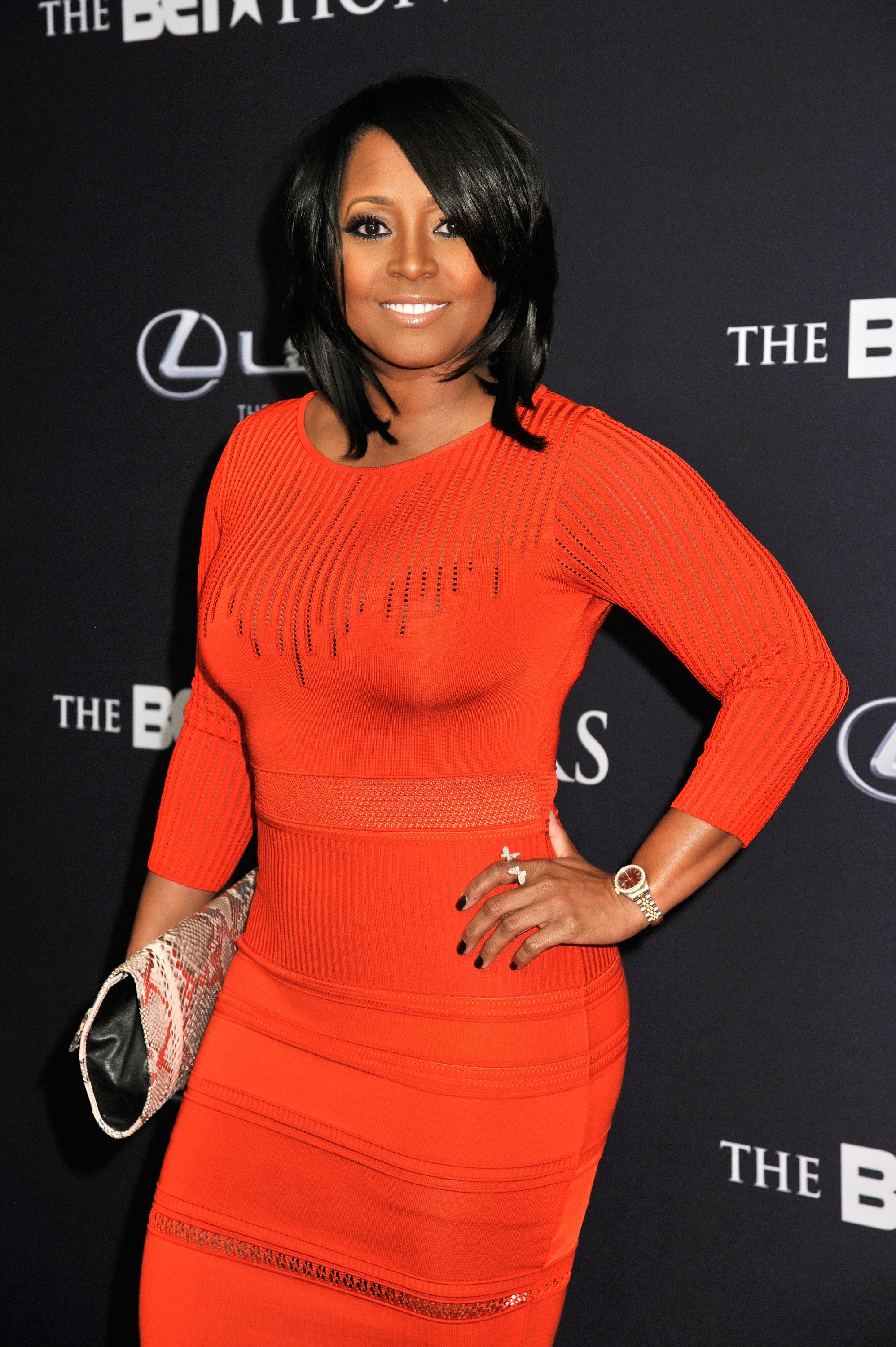 It's amazing to see where our favorite child-actors from the 80s ended up, isn't it? Were you a fan of any of the stars in this article? Which one do you remember the most? Let us know all about it in the comments section and don't forget to share the article!
Sources:
Wonderwall