Iconic Roles & Stars Who Could Have Played Them
Could you imagine Lindsey Lohan as Lizzie McGuire? What about Bob Odenkirk as Michael Scott? The process to get a TV show idea off paper and on-screen is a long one and oftentimes it includes imagining and reimagining the face of who will play those roles. Many iconic roles were almost played by completely different stars. Find out who!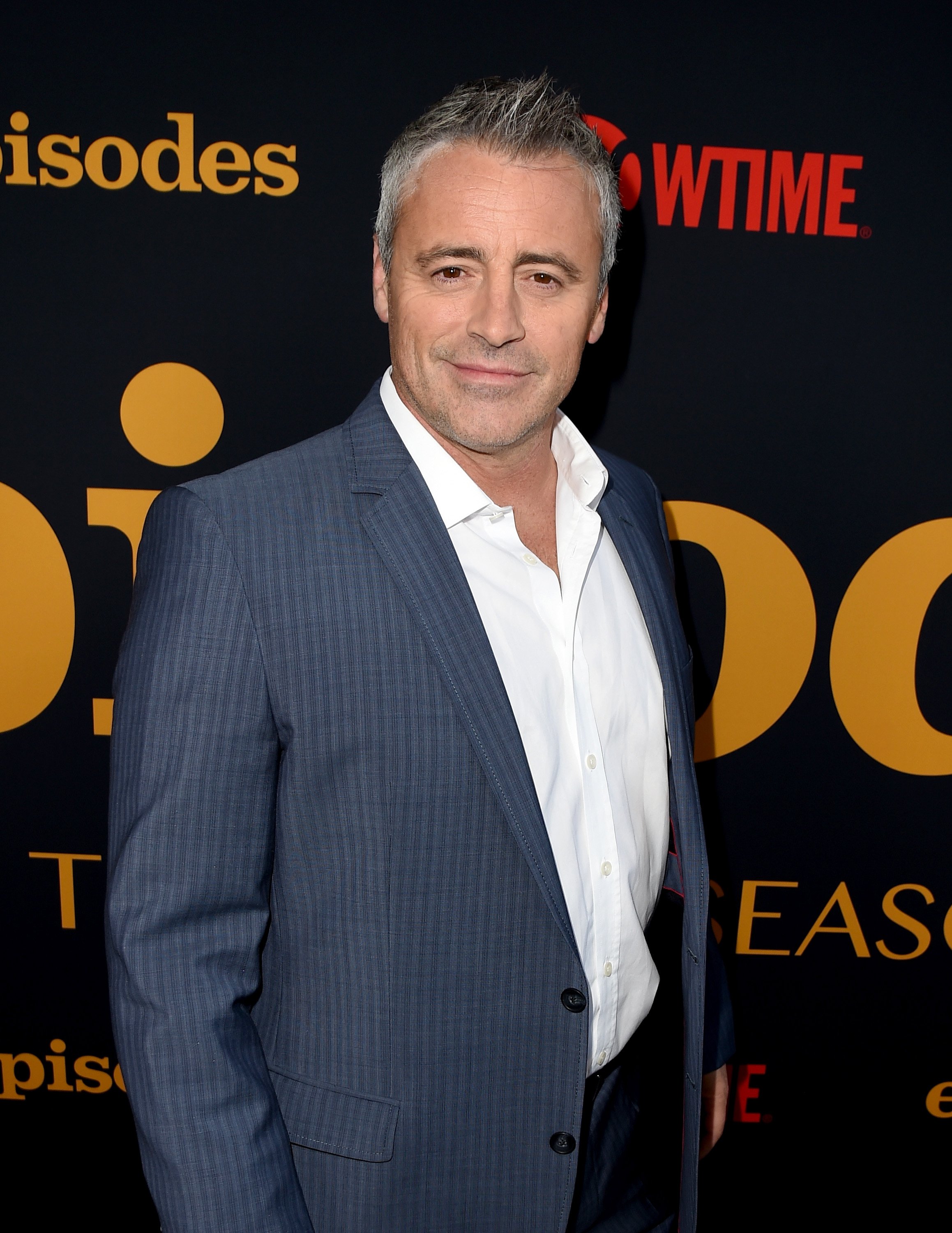 ---
#15 GREY'S ANATOMY, STARRING ROB LOWE
Grey's Anatomy, named after the popular anatomy textbook published in 1858, follows the life of the title character, former surgical intern and current Chief of General Surgery, Meredith Grey. Starting in 2005 to now, the series has gone through 16 seasons and in 2019 was named the longest-running American primetime medical drama series.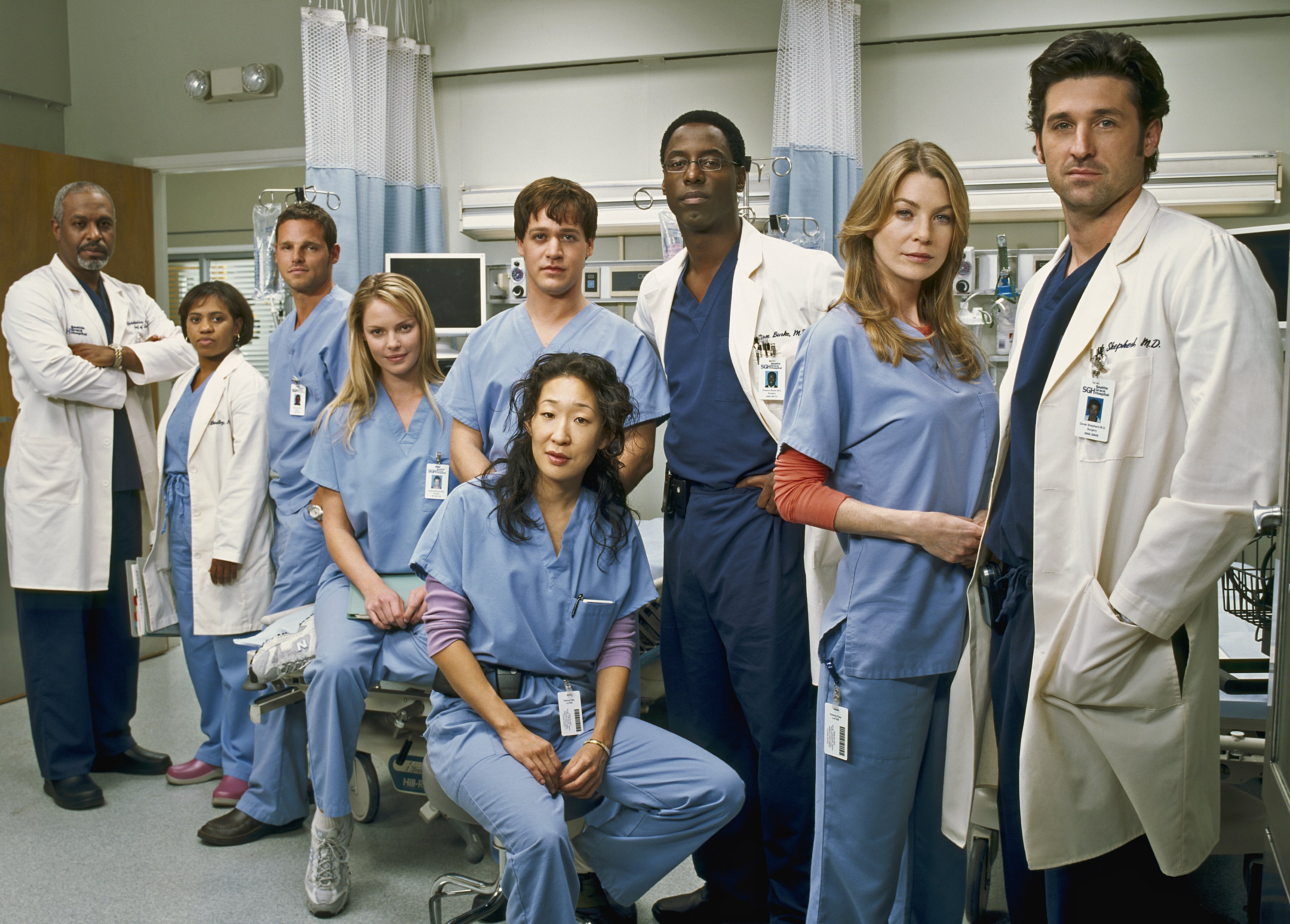 Calling McDreamy to the casting room. On "WTF with Mac Maron," Rob Lowe discussed almost being cast as the celebrated television doctor Derek Shepard, but he turned down the part. "That's probably cost me $70 million," Lowe said. "Eh, it's just money." Eventually, Patrick Dempsey was cast and played the doctor until 2015 following Shepard's death in a tragic car accident.
---
#14 THE SOPRANOS, STARRING RAY LIOTTA
Widely regarded as one of the greatest television series of all time, The Sopranos follows New Jersey-based, Italian-American mobster, Tony Soprano navigating familial life and while juggling being the leader of an ever-growing criminal organization. During its 6 season run, the series received won 21 Emmy awards out of 111 nominations.
Over 20 years ago, Tony Soprano first appeared on our screens. The exaggerated New Jersey accent came to be instantly recognizable as newcomer James Gandolfini took on the famous character. Turns out, executives were pushing for Ray Liotta to play the patriarch of the Soprano family! Having played in other mob-themed movies he seemed like the perfect fit but turned down the role.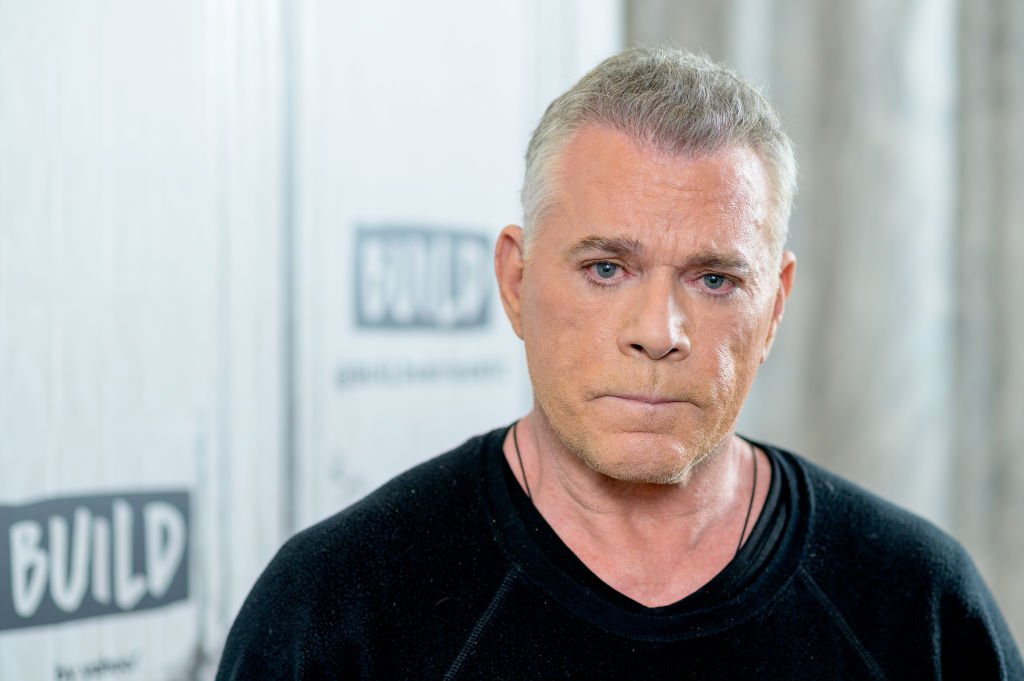 ---
#13 SEINFELD, STARRING PAUL SHAFFER
Comedian Jerry Seinfeld asked friend Larry David to help him come up with the premise for a television show, giving birth to "Seinfeld." The show follows Jerry as a fictionalized version of himself, his friends, their personal struggles and minutiae of daily life. The 9 season series is widely regarded as one of the most influential sitcoms of all time.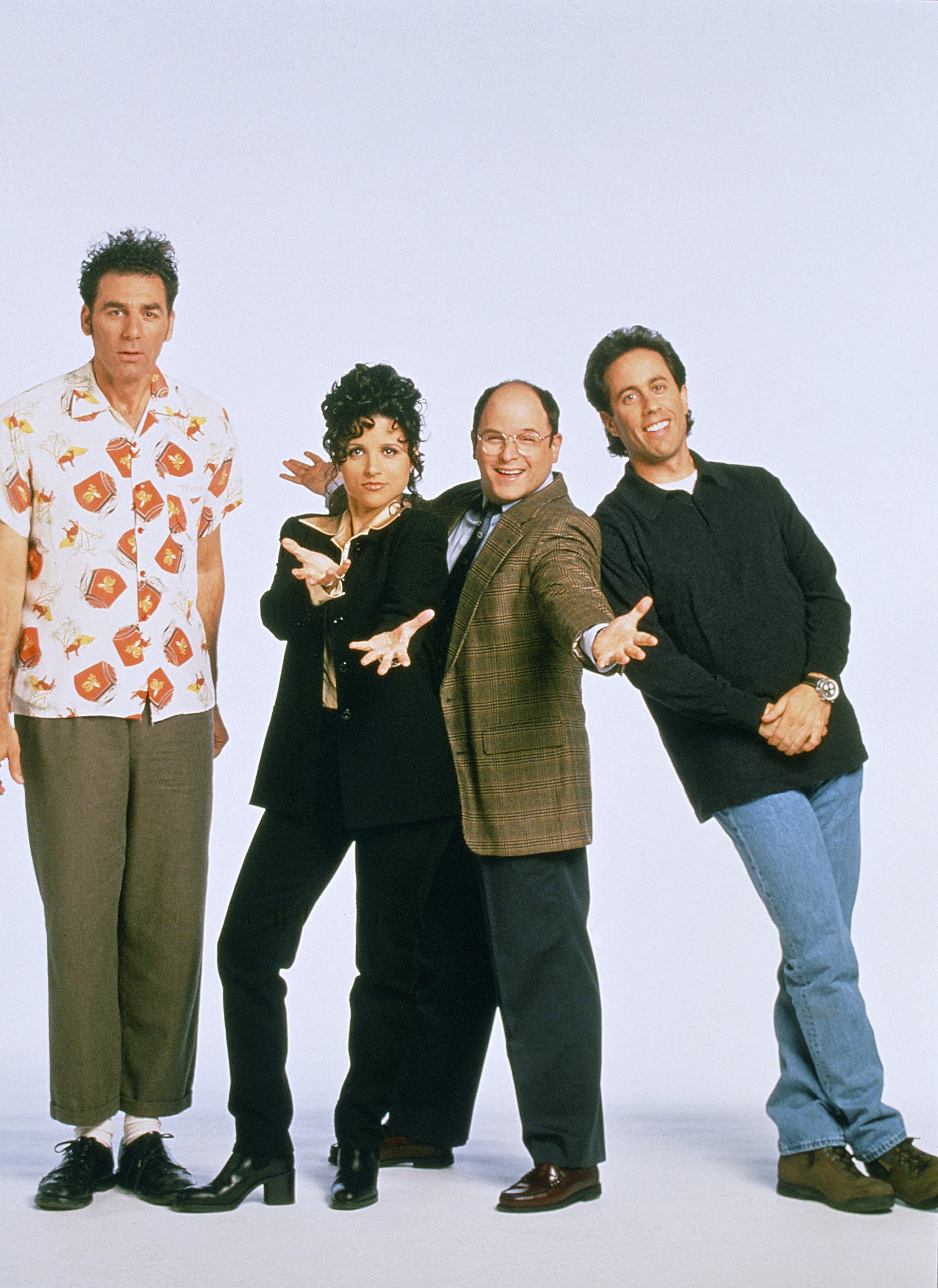 George Constanza, Jerry Seinfeld's bitter and dishonest best friend, became a defining role in Jason Alexander's career. But the role almost went to someone completely different -- a few someones. David Alan Grier, Steve Buscemi, and Danny Devito all turned down the role but Paul Shaffer hadn't gotten the chance. The Late Shows bandleader missed the voicemail saying he got the part!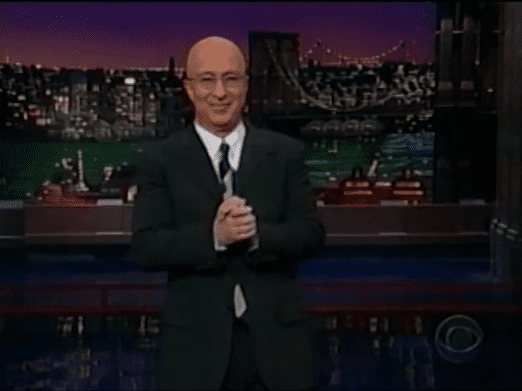 ---
#12 MAD ABOUT YOU, STARRING BONNIE HUNT
In 1992, Mad About You first appeared on our tv screens as newly married couple Paul and Jamie Buchman take on life together in New York. The series would go on for 8 seasons from 1992 to 1999. The show garnered critical praise for its realistic portrayal of married life and during its run won 12 of their 34 Emmy award nominations.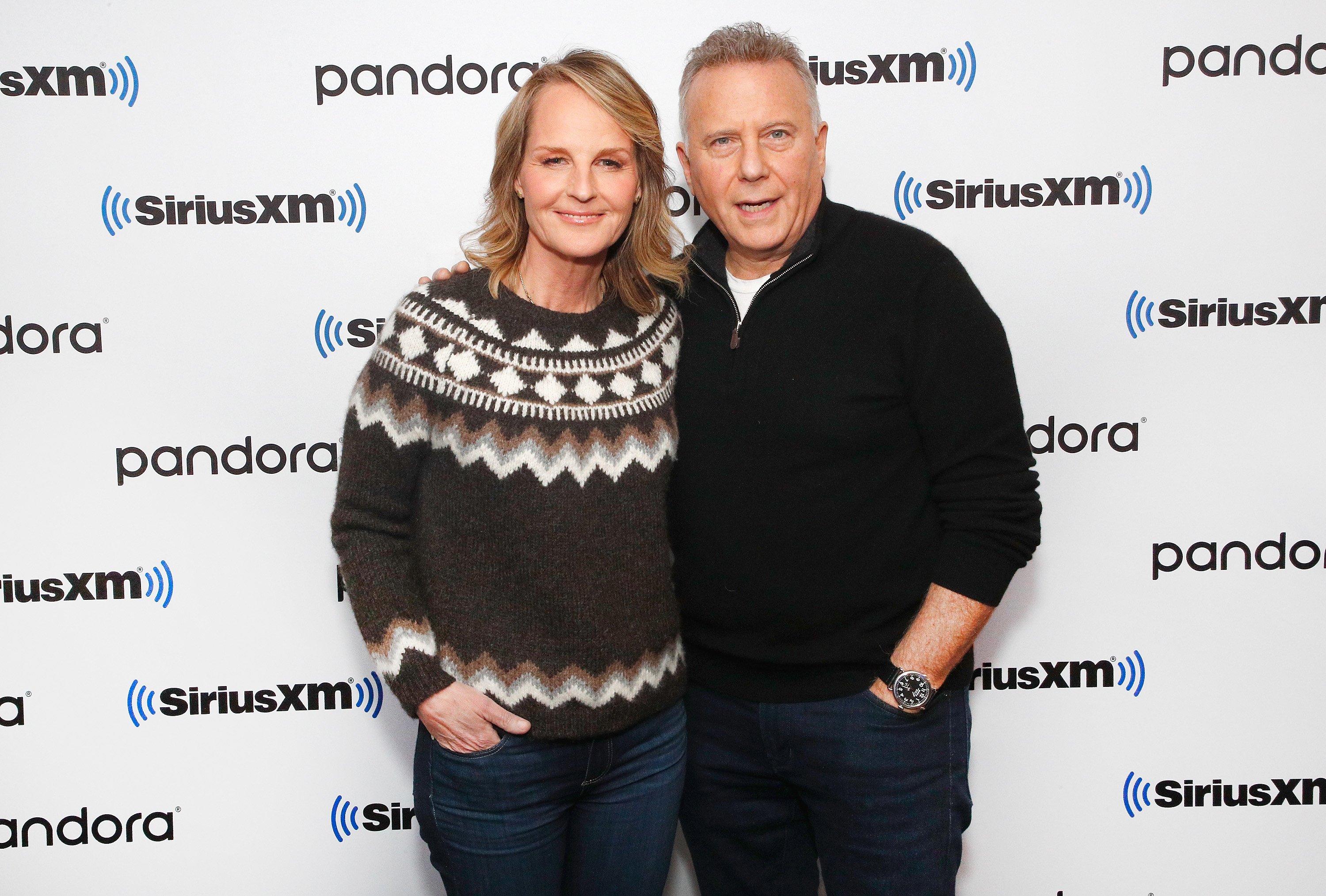 Comedian and actress Bonnie Hunt has starred in a long list of iconic movie roles. From Rainman to Jerry McGuire to Cheaper by the Dozen, her film credits are a mile long. Despite that, her TV show ventures have been mildly short-lived. Turns out, the role she turned down as Jamie Buchman in Mad About You would go on for 8 seasons!
---
#11 BATMAN, STARRING LYLE WAGGONER
The first time Batman appeared on screen was during the campy 1960s Batman series. It was known for it's intentionally humorous and simplistic morality and upbeat themed music. The series lasted for 3 seasons, from 1966 to 1968 and was ranked as the 82nd greatest American television show of all time by television critics Alan Sepinwall and Matt Zoller Seitz.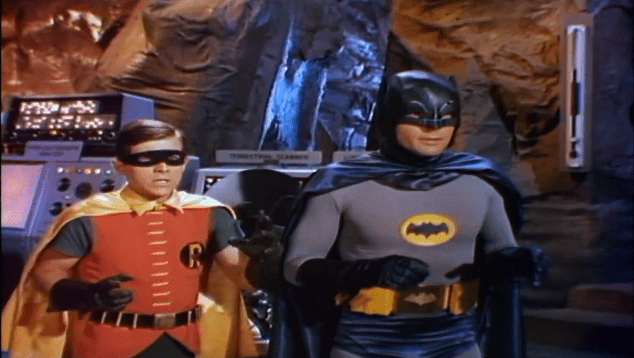 Na na na na na na it's Batman! Adam West and Burt Ward rode onto our screens in the 1960s, as famous comic book characters Batman and Robin defending Gotham City. Two other actors almost got the part! Producers were choosing between them or Lyle Waggoner and Peter R.J. Deyell, but it eventually went to West and Ward.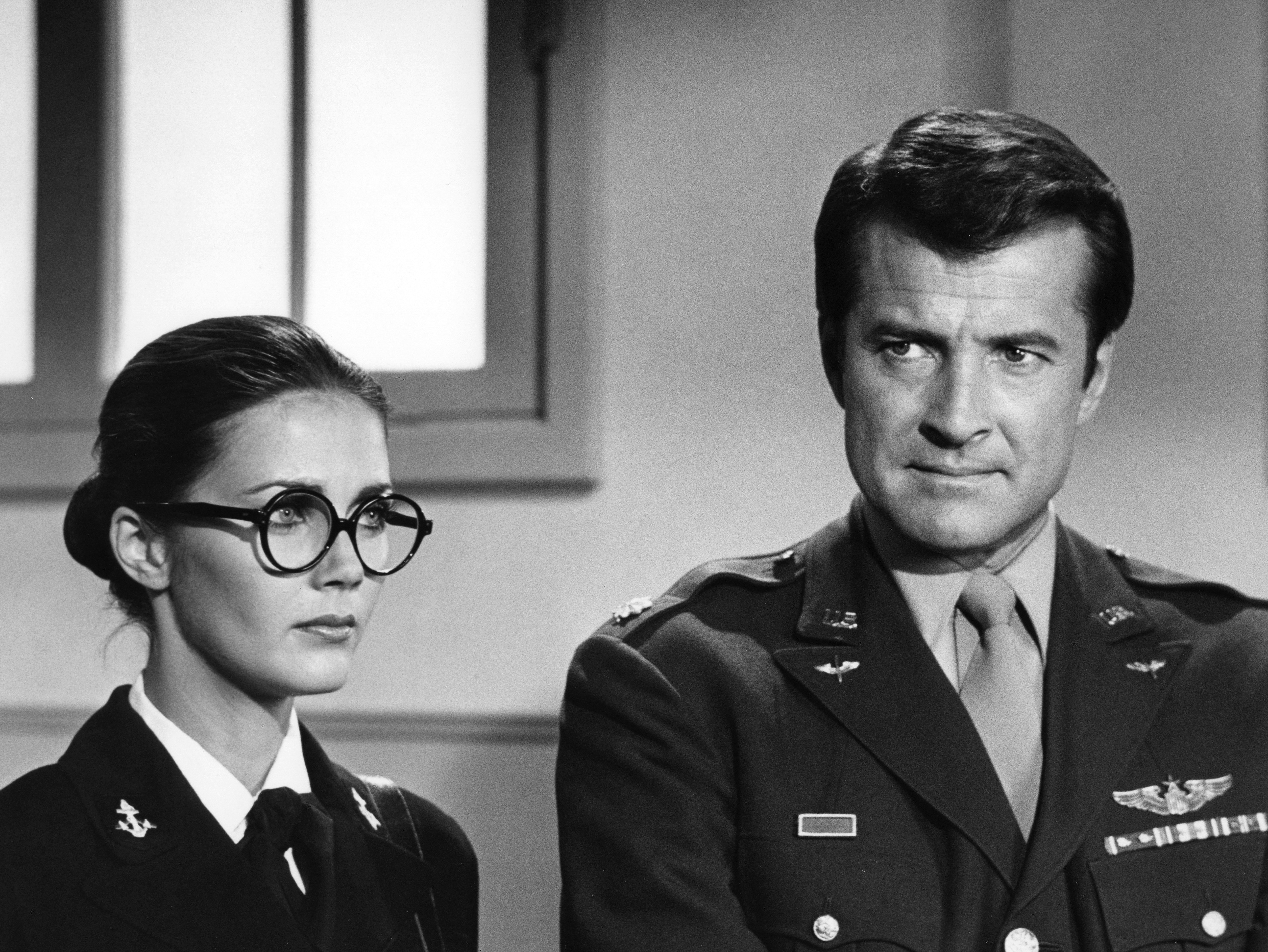 ---
#10 FRASIER, STARRING JOHN LITHGOW
When popular and long-lived show Cheers concluded in 1993, Kelsey Grammar would go on to appear in the spinoff series Frasier as the newly-divorced psychiatrist Frasier Crane who returned to his hometown to host The Dr. Frasier Crane radio show, a call-in psychiatry show. The show is critically acclaimed and ran for 11 seasons before ending in 2003.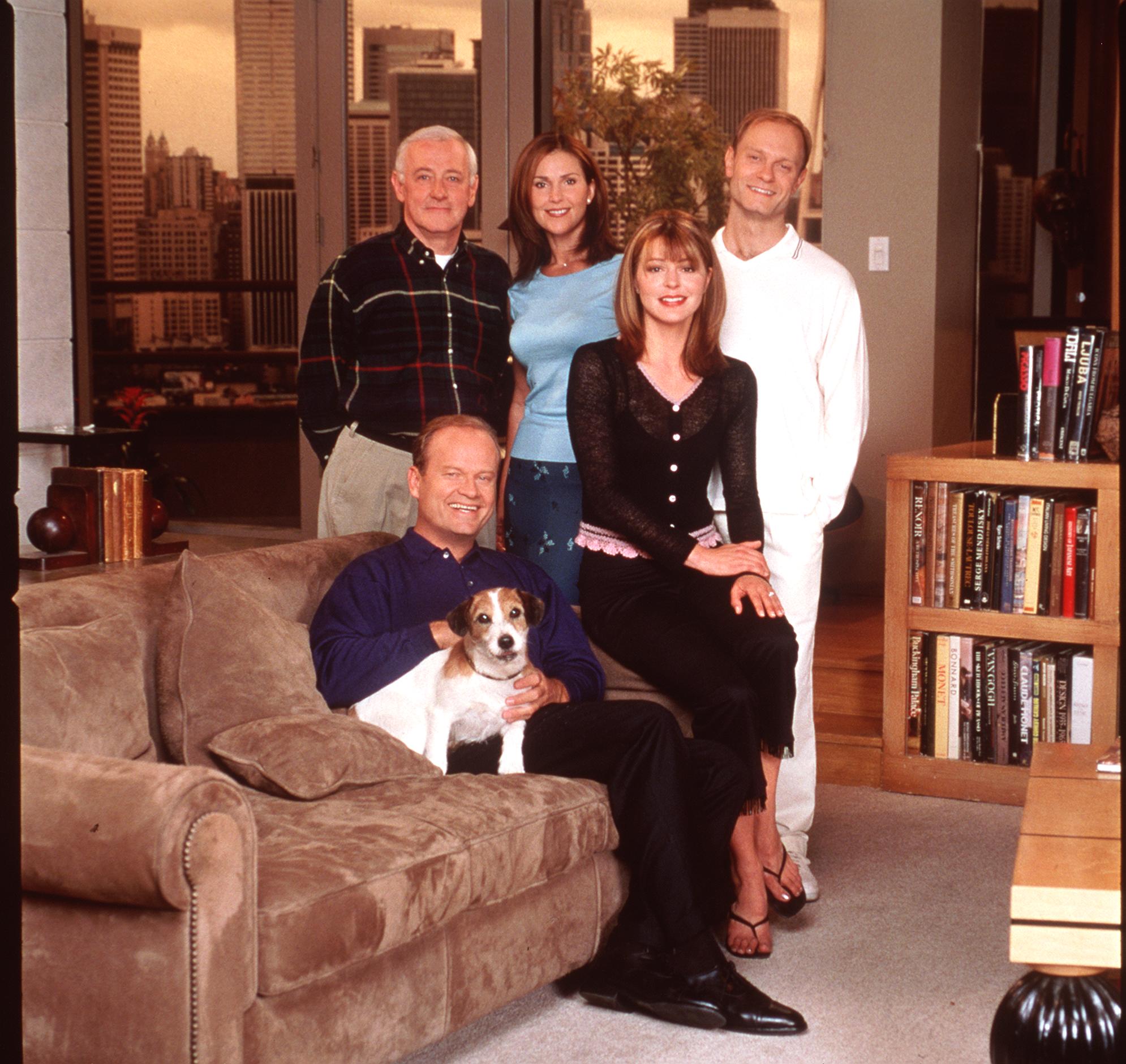 The recurring character on Cheers was actually written specifically for John Lithgow. As a theatre and film actor, Lithgow turned down the role because he considered TV acting beneath him. "If I would have accepted that role nobody would have ever heard of Frasier Crane. (Kelsey is) the one that turned [Frasier] into an incredible phenomenon," Lithgow said in 2017.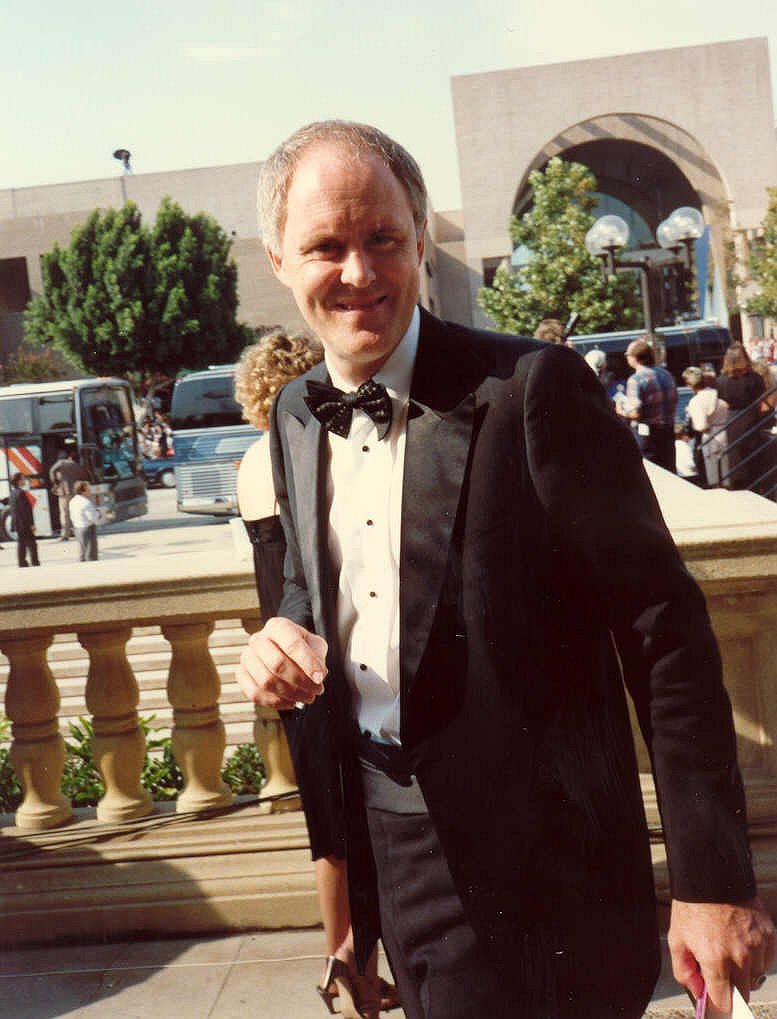 ---
#9 I LOVE LUCY, STARRING BEA BENADERET
I Love Lucy is an American sitcom staple. The show was history-making in and of itself, with it being one of the first onscreen depictions of pregnancy. The series, starring Lucille Ball, ran for 6 seasons from 1951 to 1957, becoming the most-watched show during its time on air. It would go on to win five Emmy awards.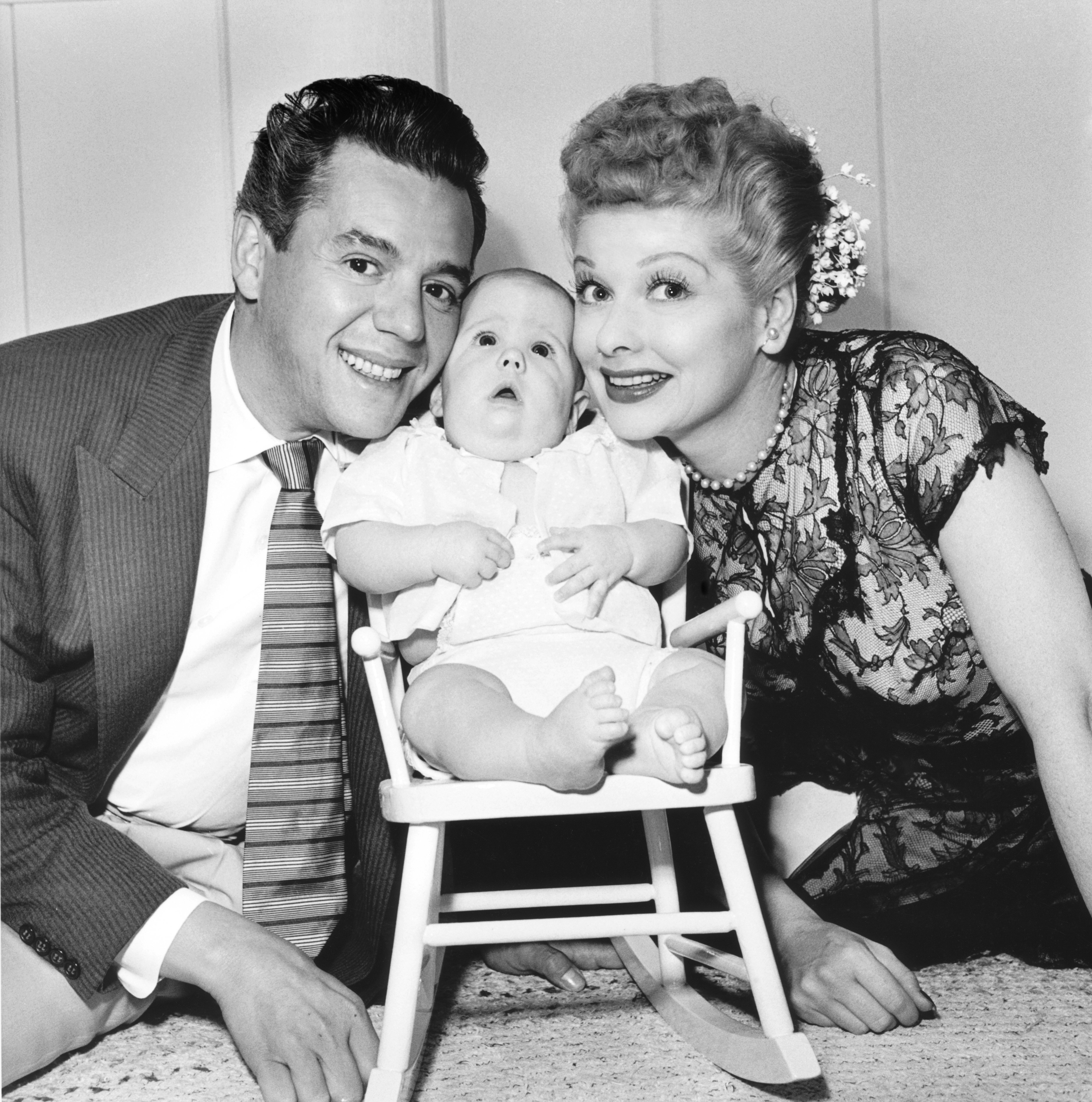 The series followed New York City housewife Lucy Ricardo, her husband Ricky Ricardo and her best friends (and landlords) Ethel and Fred Mertz. Many people who watched the series remember Vivan Vance as Lucy's supportive and hardworking best friend Ethel but Lucille Ball actually chose Bea Benaderet to play her. Benaderet already joined another show, so the role went to Vance!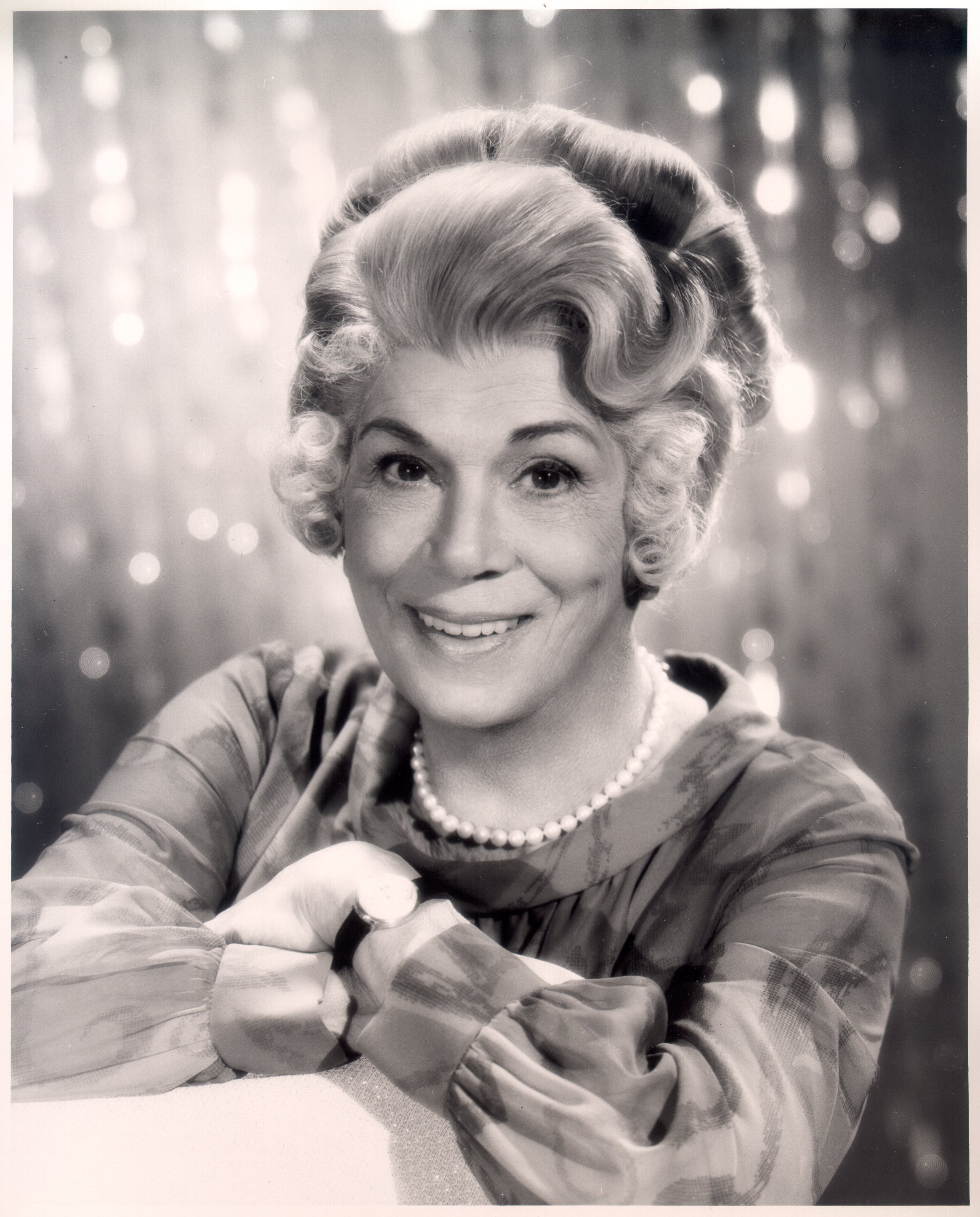 ---
#8 HAPPY DAYS, STARRING MICKY DOLENZ
The Cunningham family was introduced to TV sets in 1972 as a TV segment called Love and the Television Set. When it was officially picked up 1974 the name was changed to Happy Days and the Cunninghams were in family rooms each week following Richie, the innocent teenage son going through normal high school ails.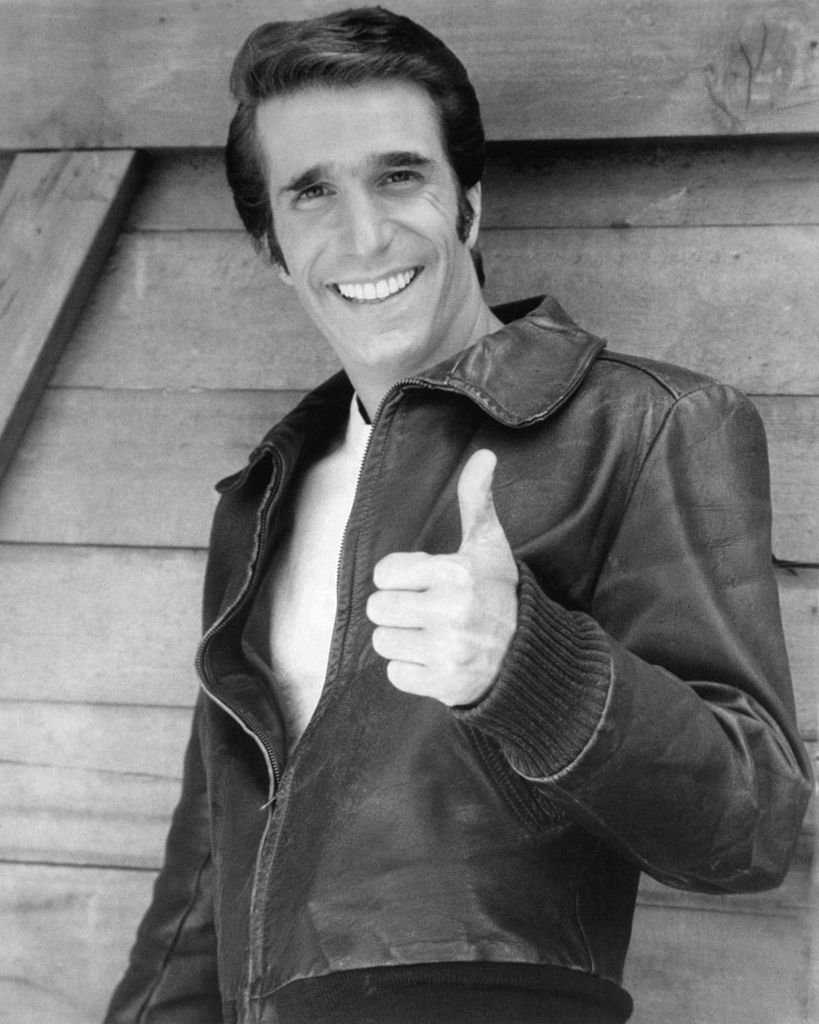 As season 2 ratings went down, the show creators reworked the series to focus on suave biker Fonzie making Henry Winkler and The Fonz the face of Happy Days. During casting, The Monkees actor, Micky Dolenz was gunning for the role but he was too tall to play him! Eventually, Winkler, who is 5'6, eventually won it.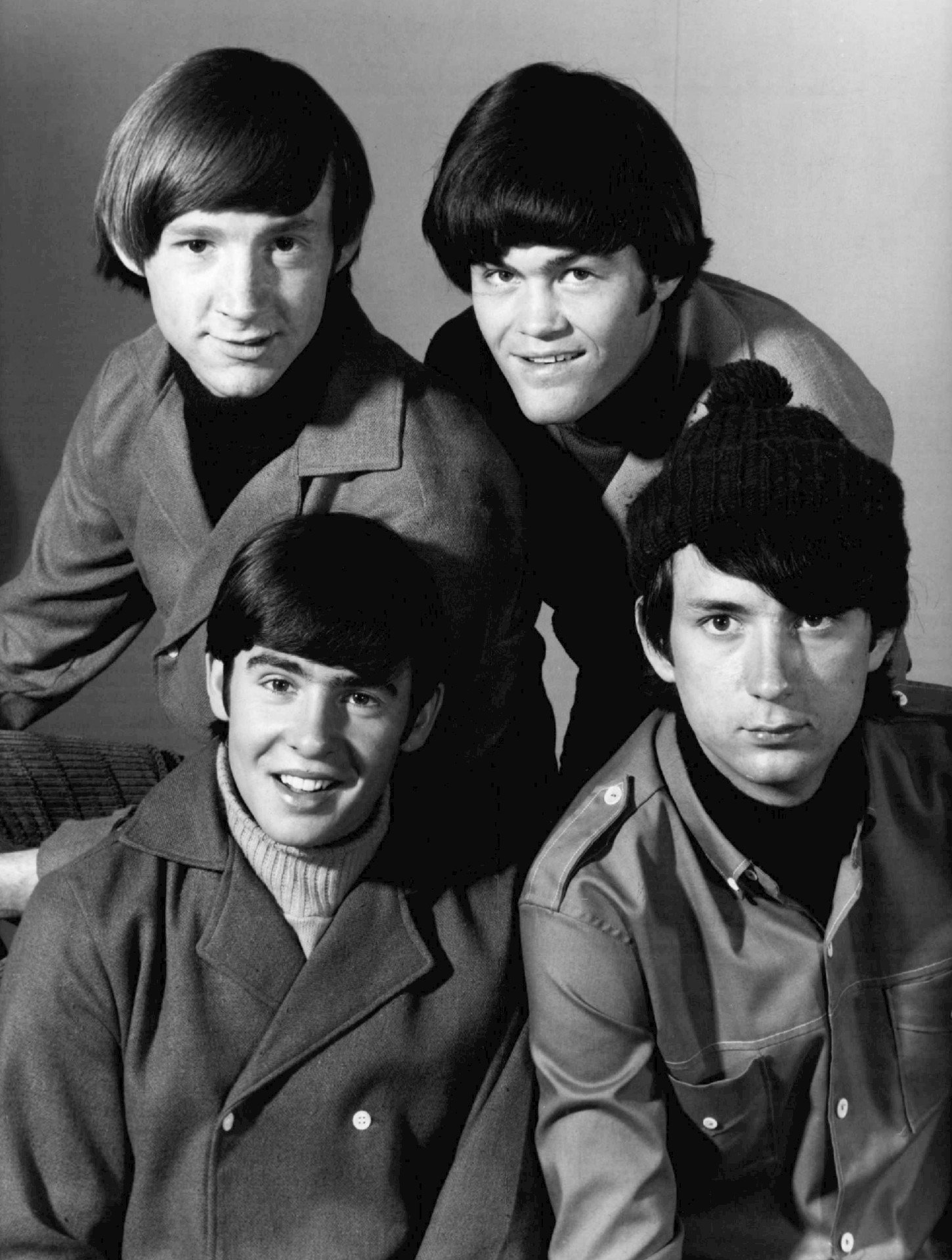 ---
#7 MORK & MINDY, STARRING RICHARD LEWIS
Speaking of Happy Days, after a successful guest appearance as an extraterrestrial named Mork who comes from the planet Ork in a small, one-Orkan spaceship, Robin Williams was given a spinoff series Mork and Mindy starring himself and Pam Dowery who played Mindy, his roommate, friend and later wife. The show ran for 4 seasons from 1978 to 1982.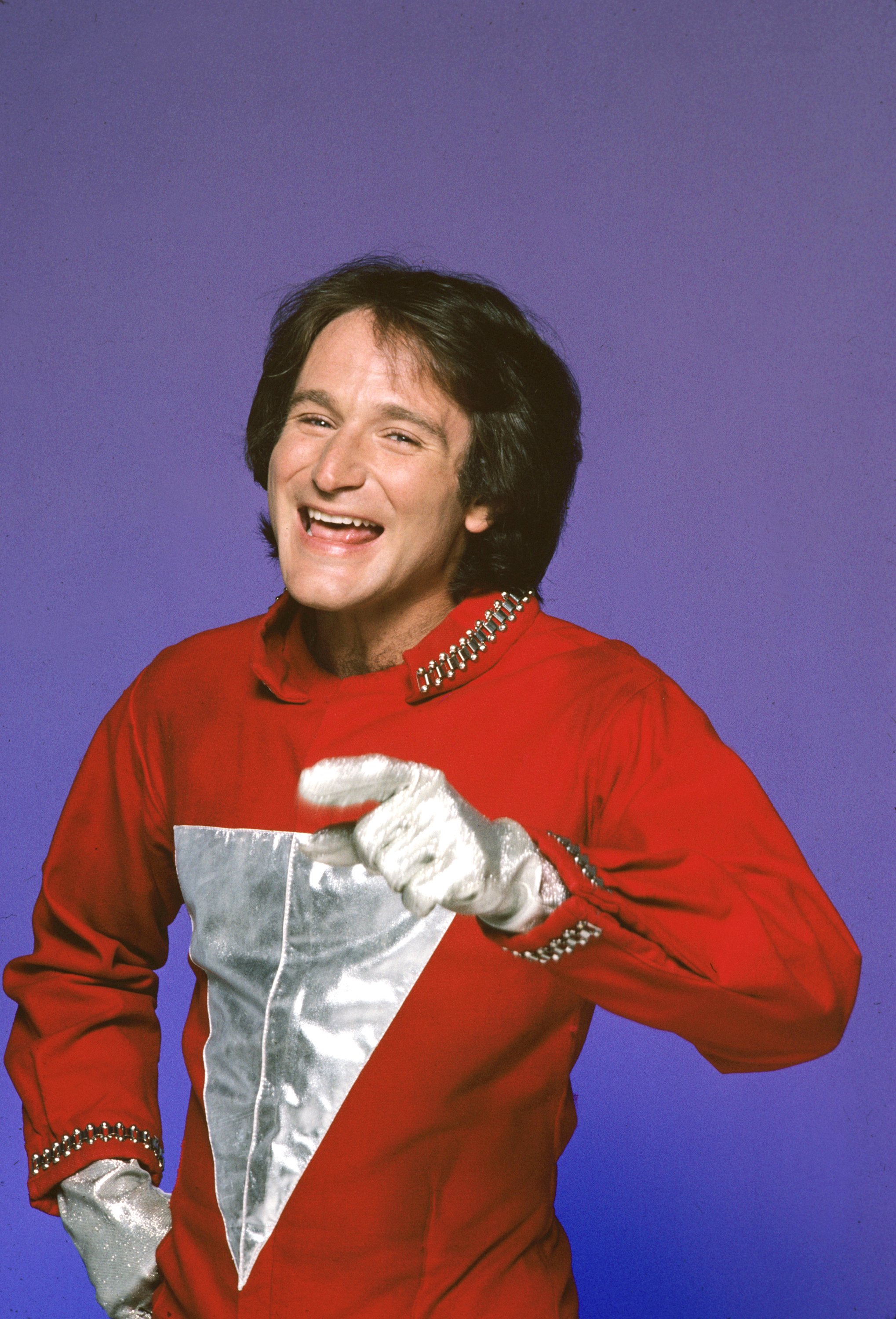 Could you imagine having never met Robin Williams? That was almost the case! The character that propelled Williams to fame almost never came. Comedian and actor Richard Lewis was up for the same role. Lewis actually got pretty far in the process before dropping out and telling casting directors they'd be crazy not to give it to Williams.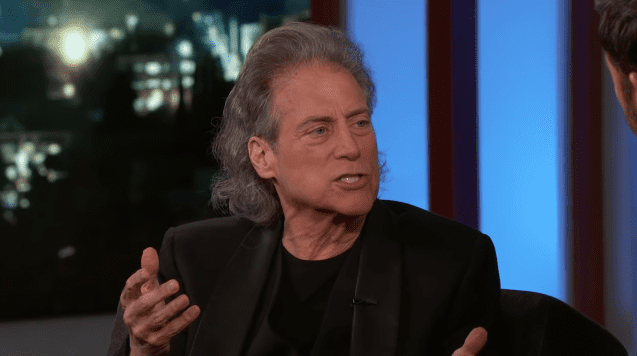 ---
#6 GILLIGAN'S ISLAND, STARRING JERRY VAN DYKE
The ship that set ground on the shore of an uncharted desert isle allowed audiences to meet the folks of Gilligan's Island. The popular series only ran for 3 seasons from 1964 to 1967, but that didn't change its impact on American culture. During the show's run, viewers also saw the series change from Black and white to color.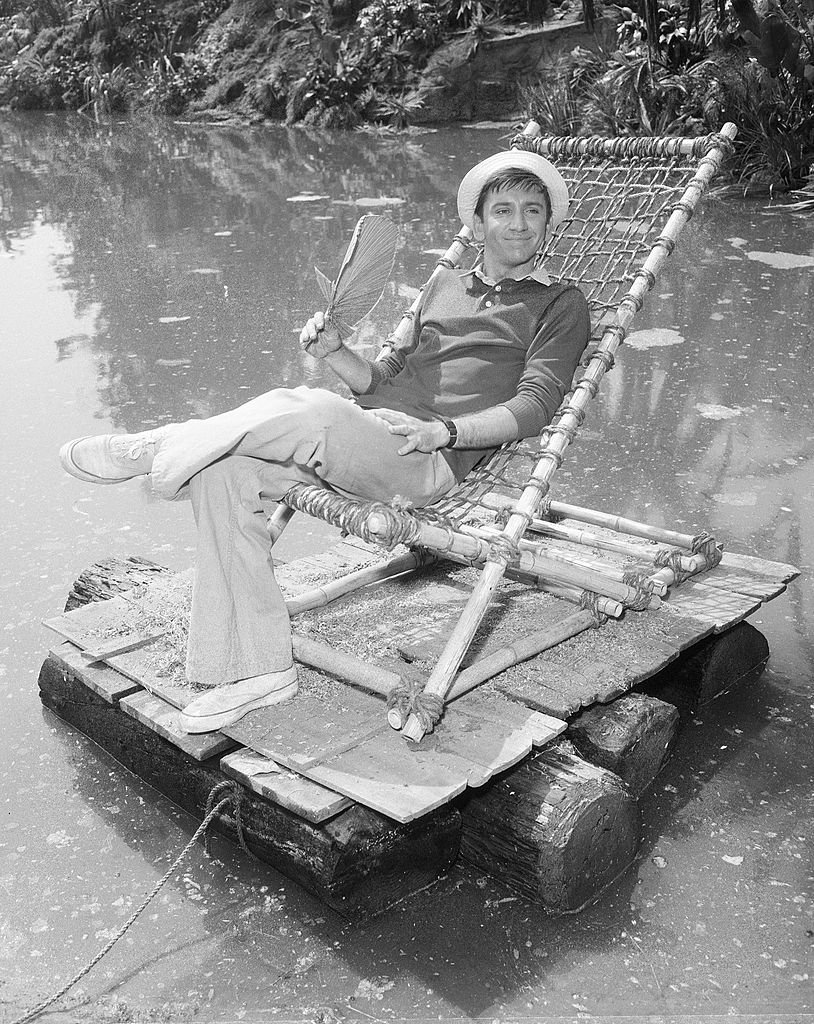 The titular character of Gilligan's Island is widely recognized as an American cultural icon. The accident-prone officer of the S.S. Minnow almost didn't go to Bob Denver. Jerry Van Dyke was offered the role as Gilligan after starring on his older brother's Dick Van Dyke Show. He would turn the role down believing the script and premise were silly.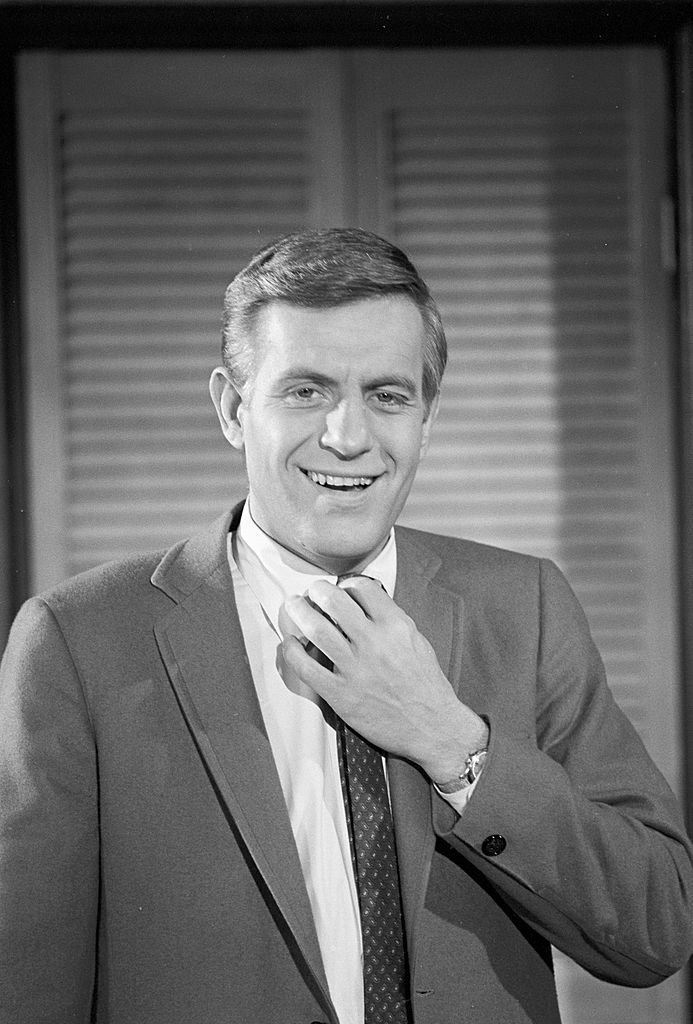 ---
#5 DAWSON'S CREEK, STARRING KATHERINE HEIGL
The teen drama following Dawson Leery and his close-knit group of friends from high school to college became a TV staple in the late 90s and early 2000s. The series aired for six seasons between 1998 and 2003. Dawson's was popular with the younger audiences and became a defining show for the WB Network.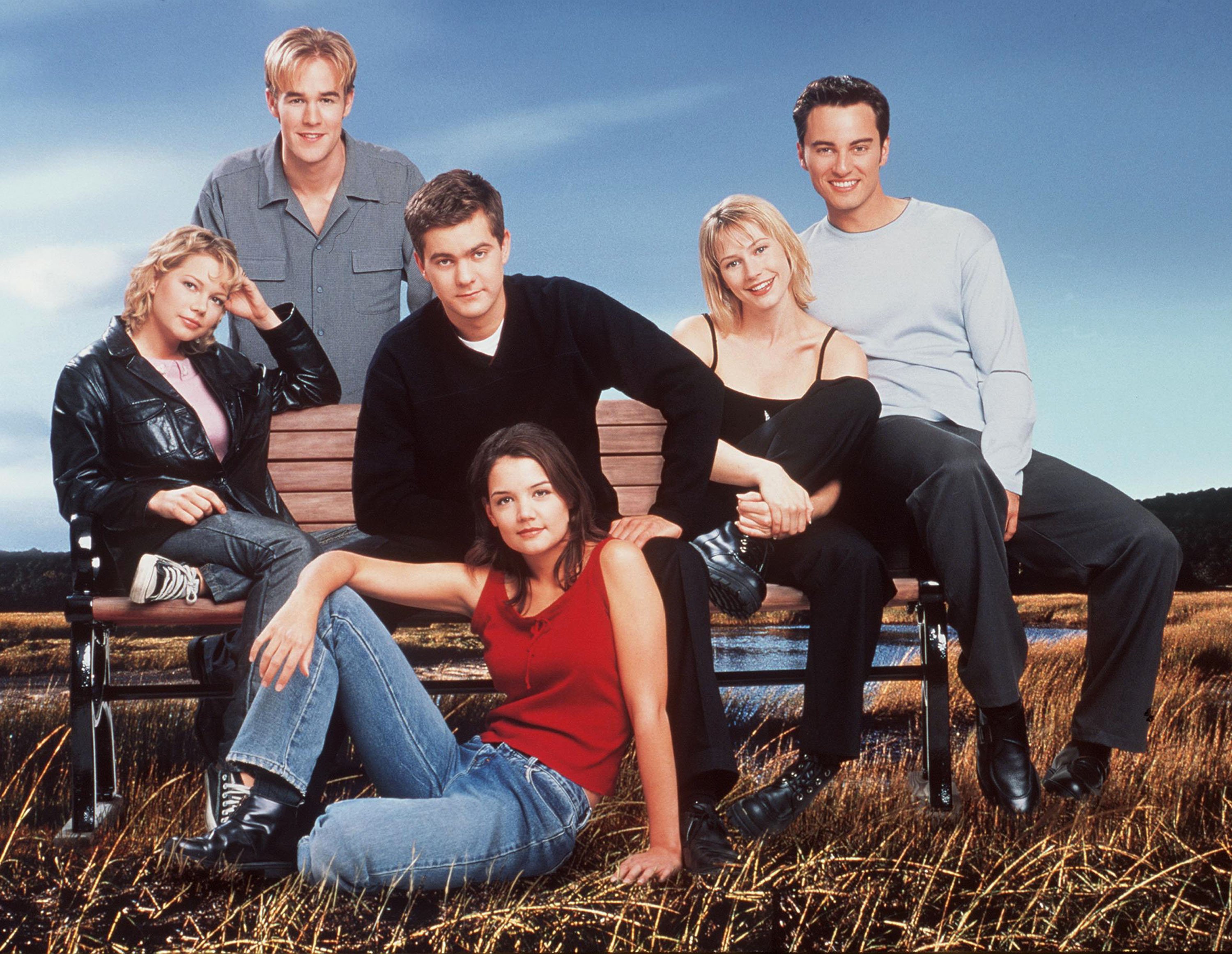 Dawson's Creek was responsible for launching the careers of its young stars including James van der Beek, Katie Holmes, Joshua Jackson, and Michelle Williams. Believe it or not, the girl next door and New York import, Jen Lindley was almost played by Grey Anatomy's Katherine Heigl who auditioned and was almost given the part until Michelle Williams showed up.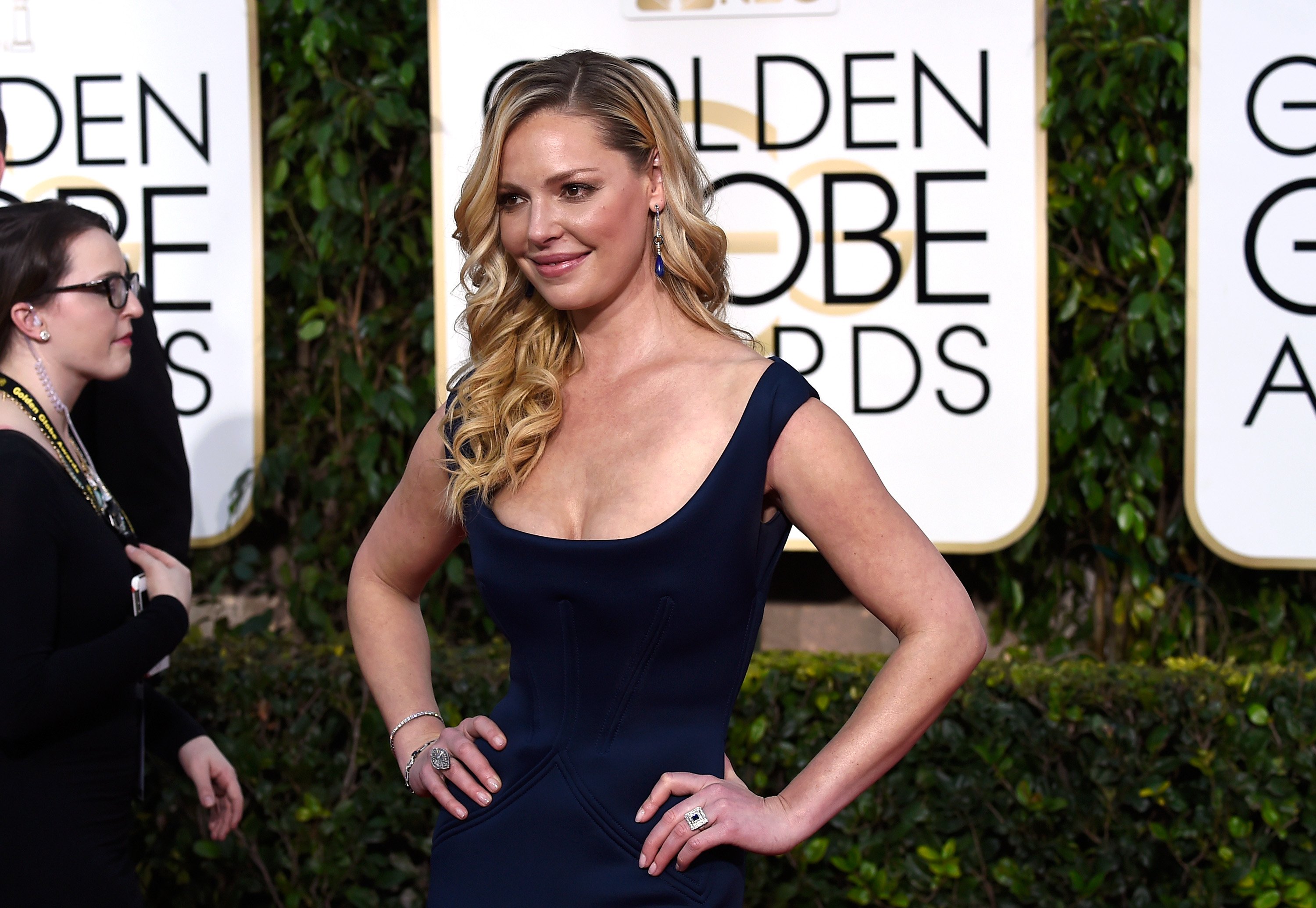 ---
#4 THIS IS US, STARRING OLIVER HUDSON
Since appearing on our screens in 2016, the Pearson family has captured everyone's attention. Following the lives of siblings Kevin, Katie, and Randall, otherwise known as the big three, and their parents, This Is Us has been met with critical acclaim, being nominated for 10 Emmy awards and winning over 20 awards including 3 Emmys.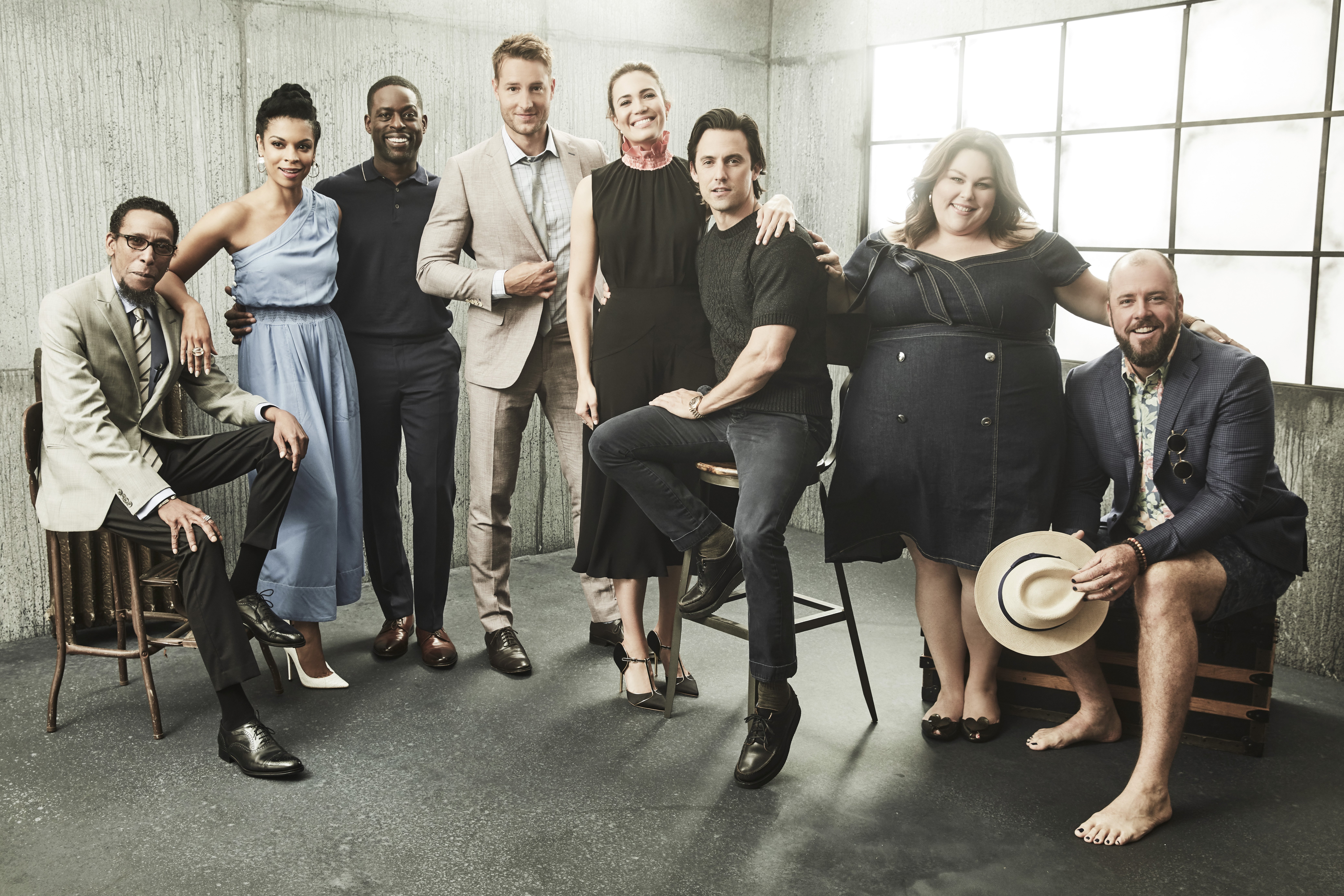 Much of the show's first few seasons are pushed by the speculation of what happened to the late patriarch of the Pearson's family, Jack. It's hard to imagine anybody portraying Jack Pearson as well as Milo Ventimiglia but the role almost went to Oliver Hudson. After a long auditioning process, Hudson dropped out of the running giving it to Ventimiglia.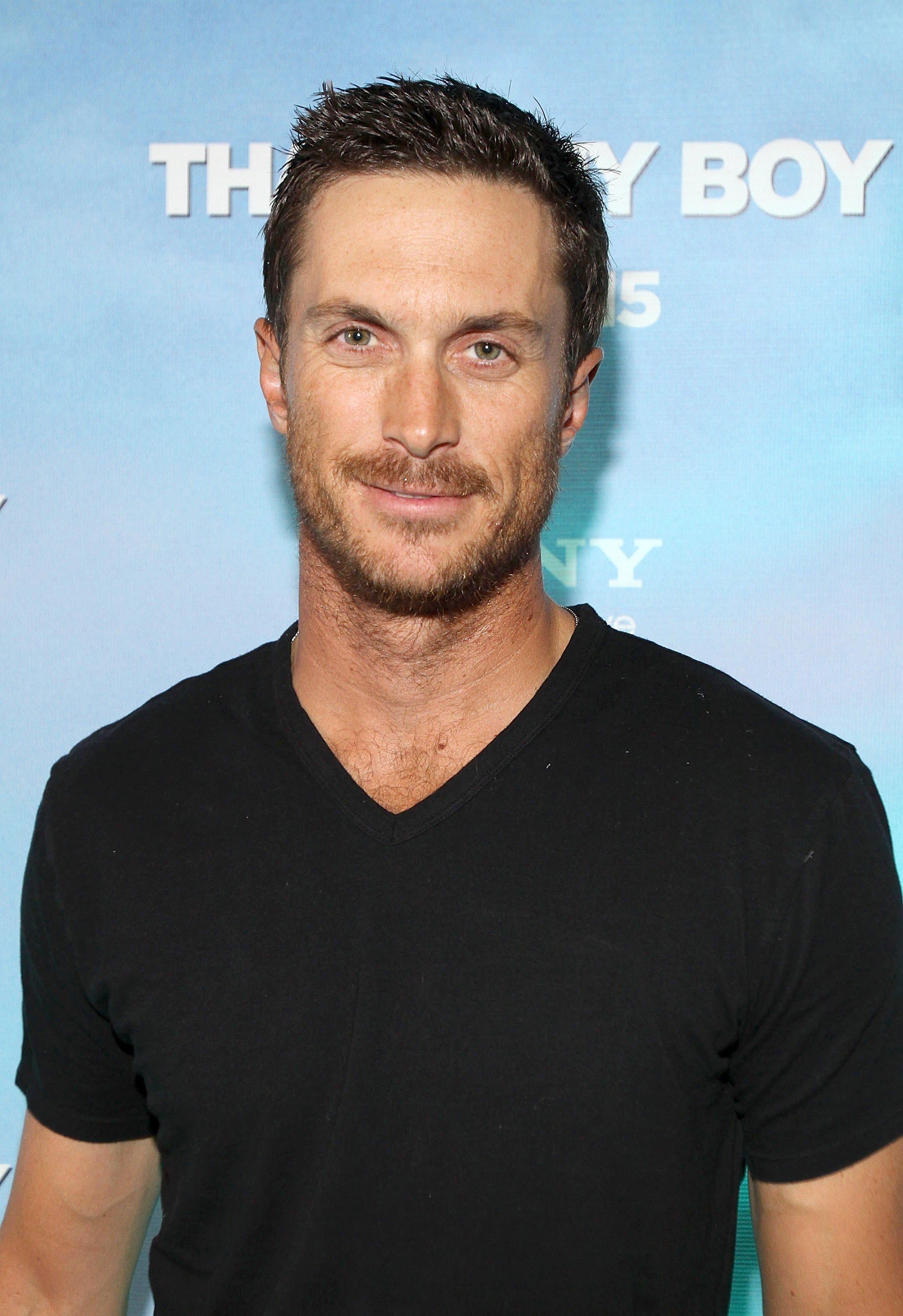 ---
#3 COURTENEY COX AS RACHEL ON FRIENDS
The lyrics "I'll be there for you" are sure to get a whole room singing along. In its 10 season run, Friends stayed at the top of the rating scale. The show following six friends living in the same New York City apartment complex gained critical acclaim over the years and became one of the most popular television series of all time.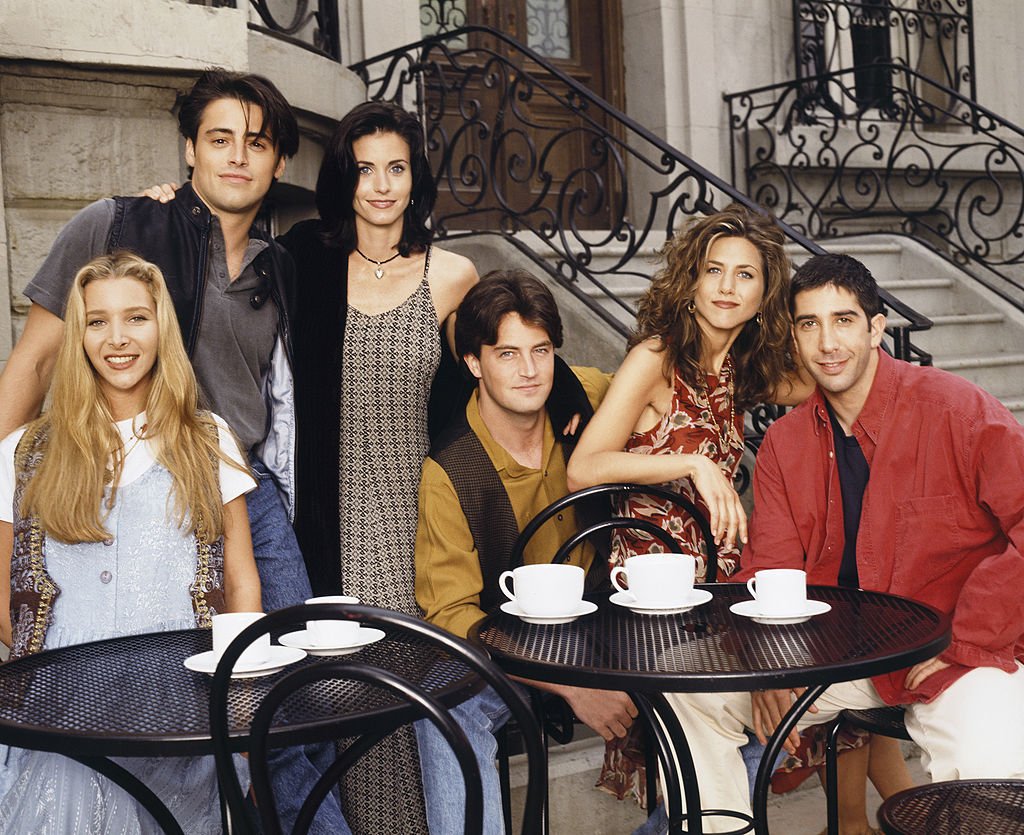 The series begins with Monica Gellar inviting her childhood best friend and runaway bride Rachel Green to move into her apartment. Rachel would launch Jennifer Aniston's career but the role almost went to her on-screen best friend Courteney Cox! Producers believed Cox's cheery and upbeat nature would be perfect for Rachel but she turned it down, relating more to tightly-wound and caring Monica.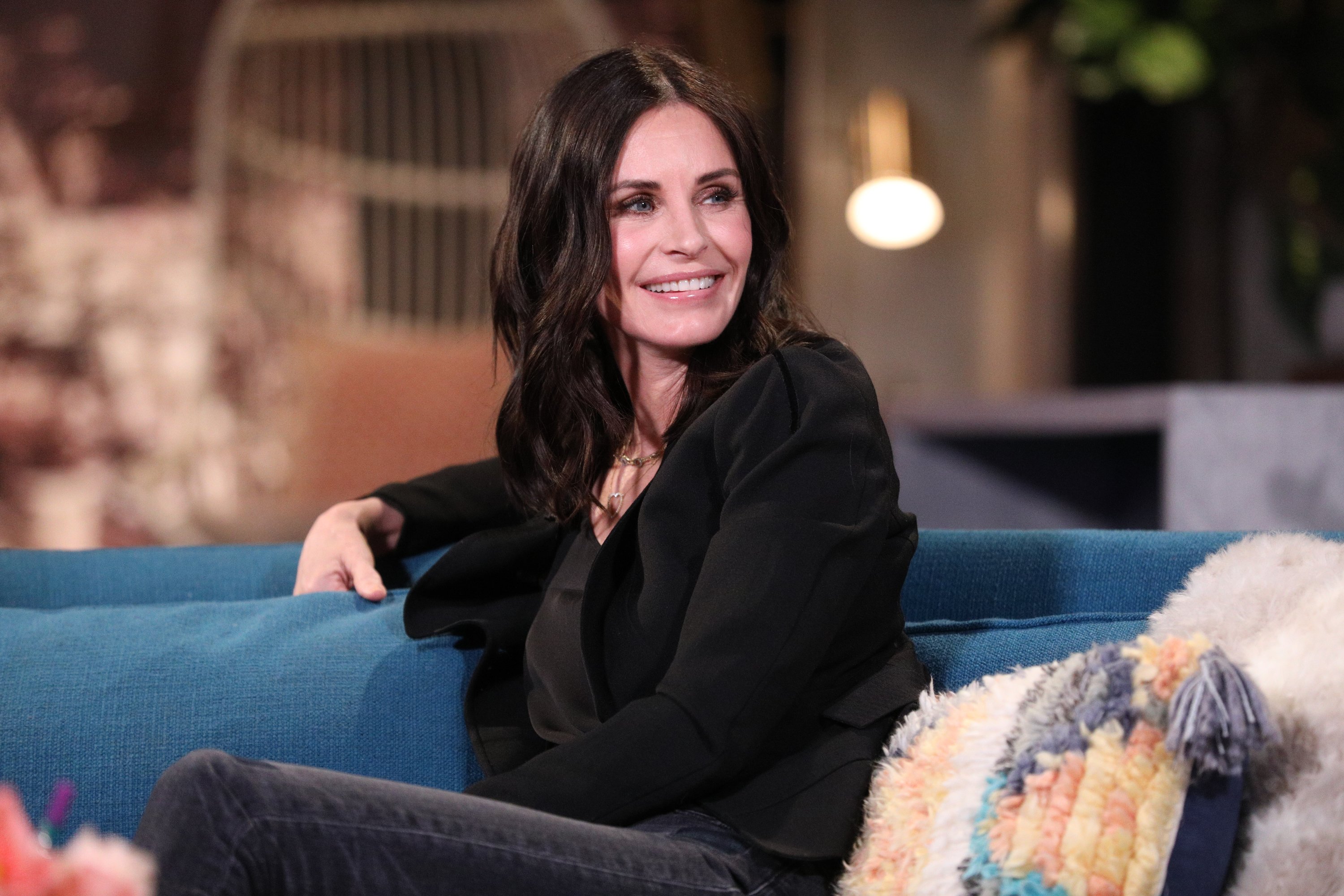 ---
#2 ELLEN DEGENERES AS PHOEBE
Could you imagine the eccentric and sweet-natured guitarist played by anybody other than Lisa Kudrow? Ellen Degeneres was actually the producers' first pick but she turned it down! Lisa Kudrow would later be cast and Ellen would have her own show, Ellen, which she later came out on, making her the first lesbian actress to play a lesbian character on television.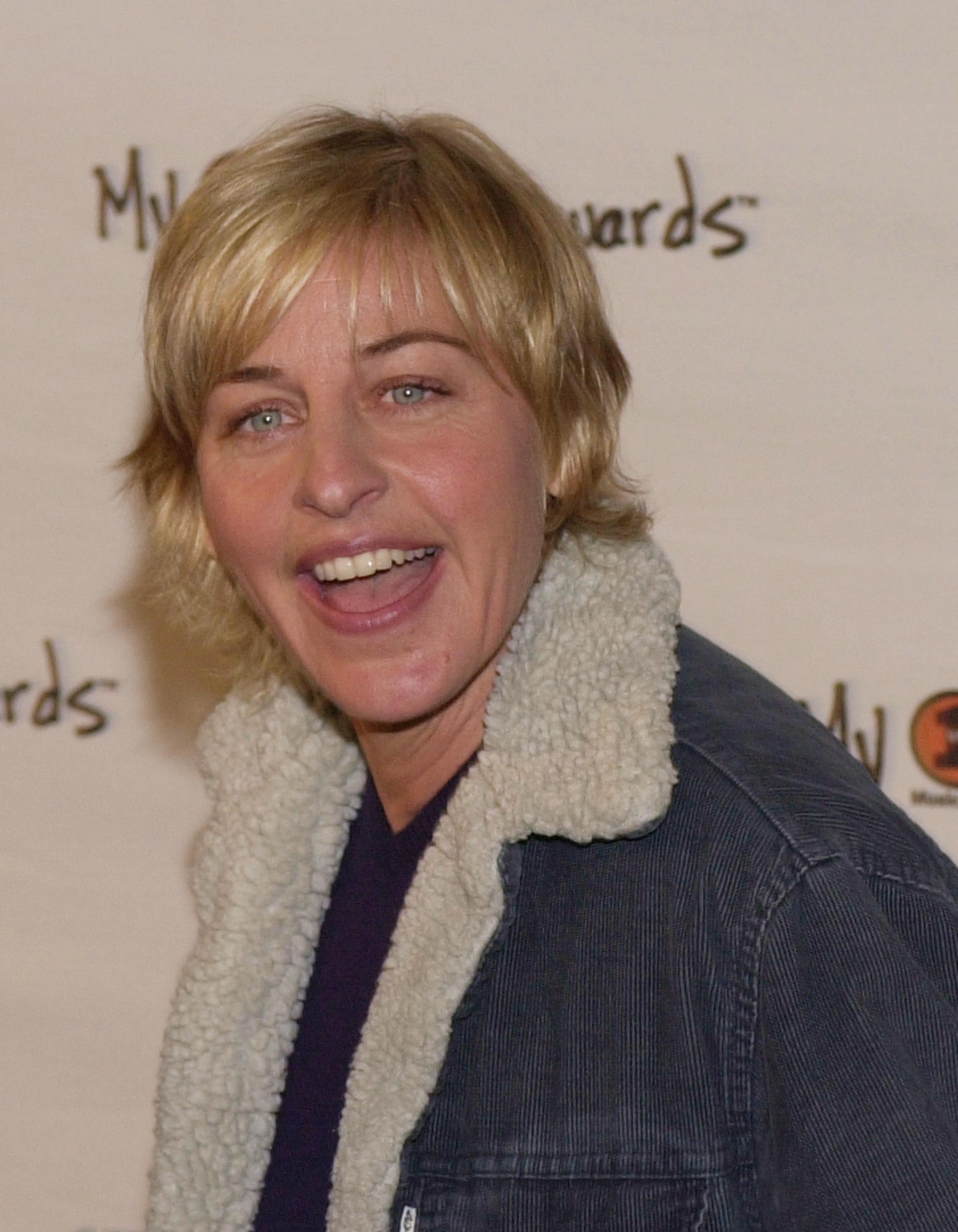 ---
#1 MATT LEBLANC AS PHIL DUNPHY ON MODERN FAMILY
After 11 seasons over the course of a decade, Modern Family came to an end in April of this year. The mockumentary sitcom that followed the lives of Jay Pritchett and his family in Los Angeles was critically acclaimed throughout its first few seasons, nabbing a total of 22 Emmy awards out of 75 nominations.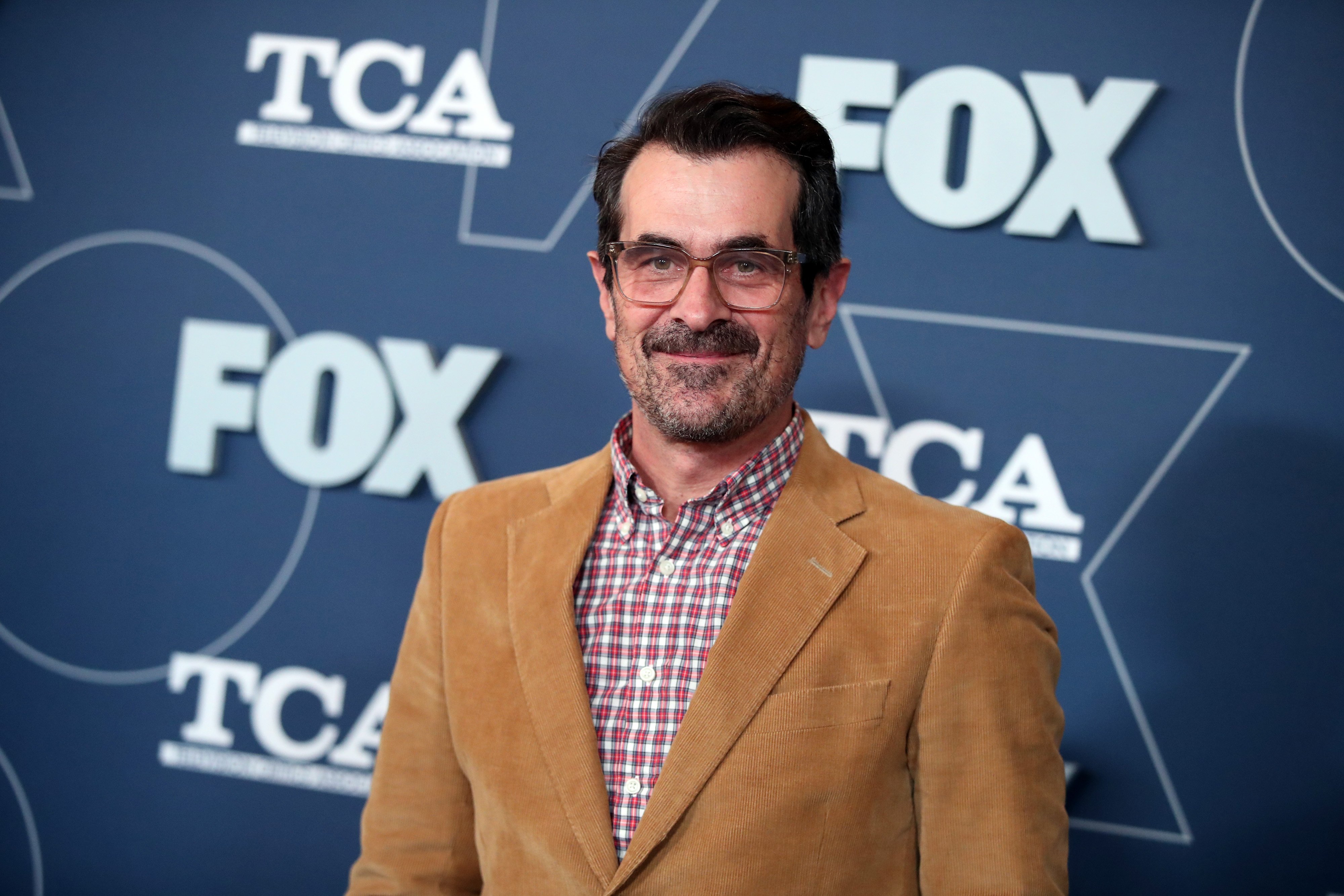 The self-proclaimed "cool dad" Phil Dunphy won over viewers' hearts as the goofy and oblivious real estate agent stumbled through the "peeranting" his three kids. The character was actually written for Friends star Matt LeBlanc but he turned it down, believing that the character was written with someone else in mind, and he was right as it eventually went to Ty Burrell.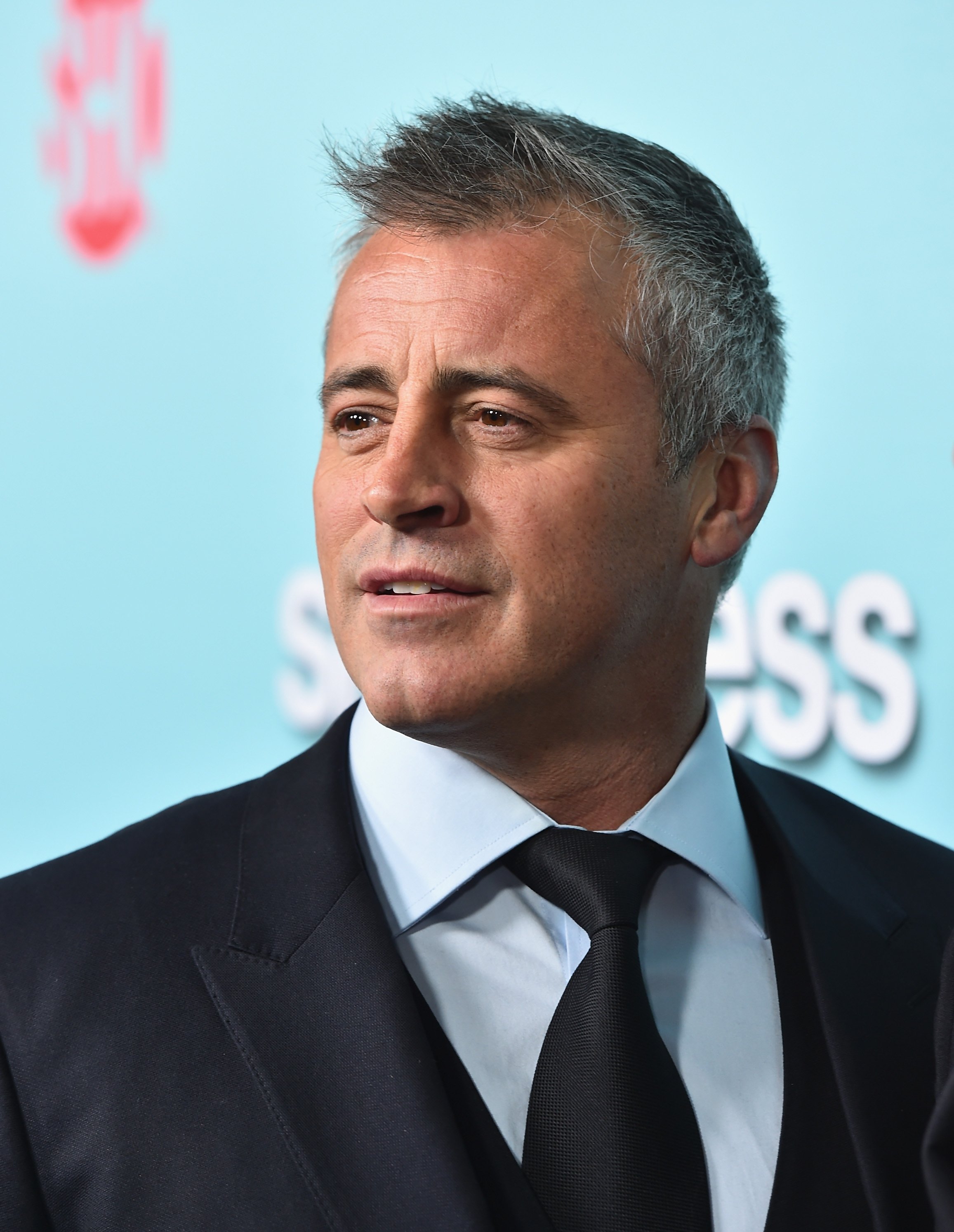 It's hard to imagine anybody else playing someone like Tony Soprano or Fonzie other than the actors who appeared on our screens. Many of these roles would go on to launch the stars who played them into superstardom and lead to a number of other opportunities to further their careers. Who do you think would've nailed these roles?
Sources: Reader's Digest, Buzzfeed