What Happened To Gretchen Wilson: Reason Behind Her Disappearance
In the mid to late 2000s, Gretchen Wilson was at the top of the country music scene. Despite getting her big break at the age of 31, the singer tore up the world of country music with her debut single, "Redneck Woman". The instant hit drove her name straight to a Grammy Award win in 2004.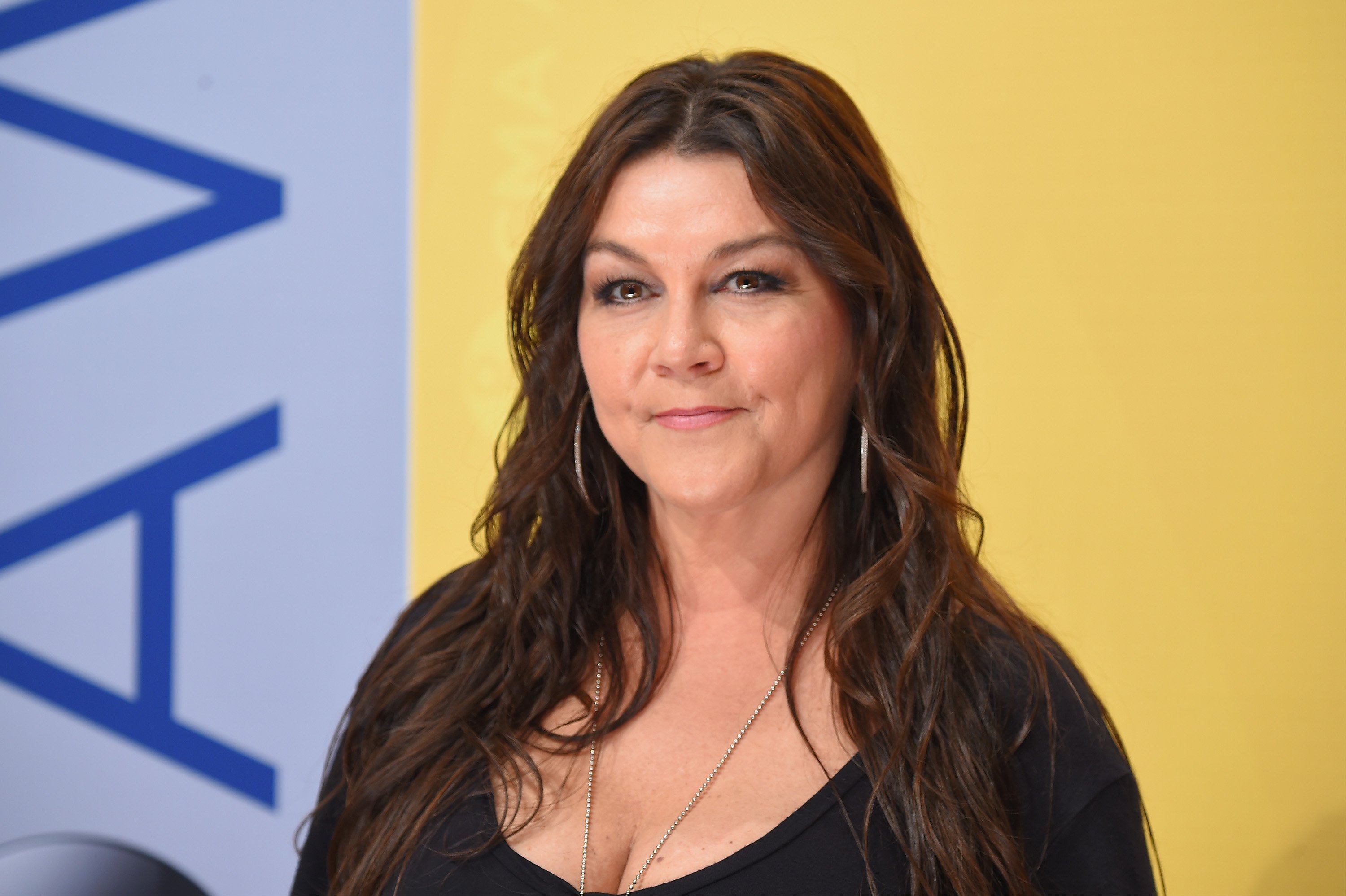 However, within a brief period of time, the singer would fall off everyone's radar just as quickly as her name and fame rose. Many of her fans have been bothered with the question: Whatever happened to Gretchen Wilson? Well, we have the answers, so you better get ready to be blown away.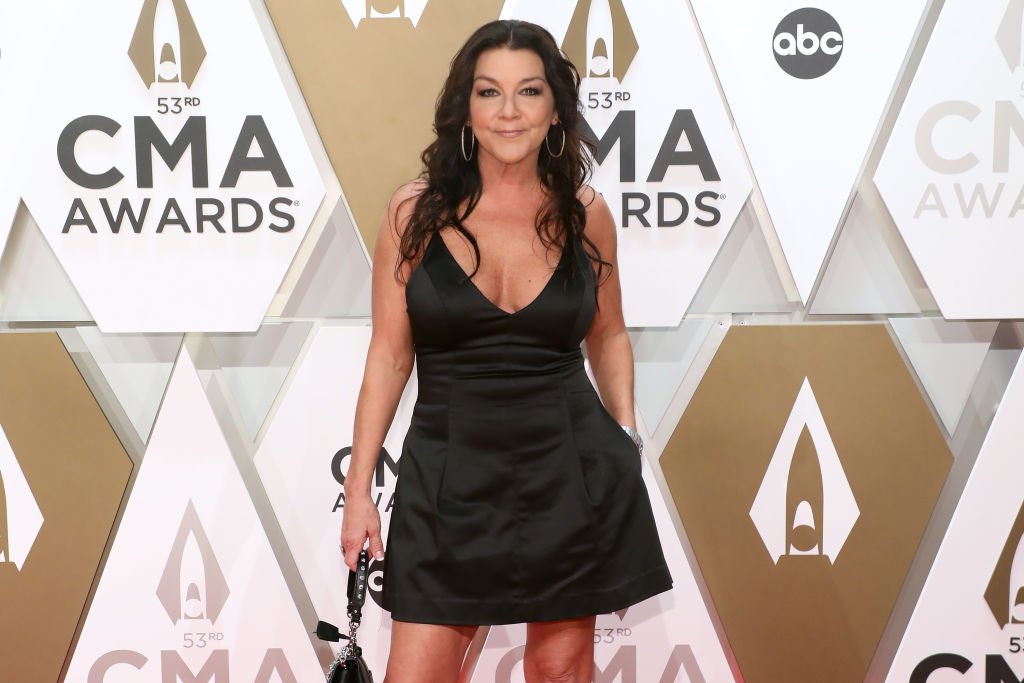 ---
THE SMALL TOWN GIRL
Gretchen Wilson was born on June 26, 1973. Her mother was only 16-years-old during this time. She grew up in a small town called Pocahontas, Illinois which has a population of 800 people. She went to school only through to the eighth grade, and at 14-years-old she started working to help support her, her grandmother, and mom.
During this time, Gretchen was working as a cook and bartender at a bar called Big O's in nearby Pierron, Illinois. Growing up, Gretchen's grandmother introduced her to classic country artists such as Patsy Cline. In 1996, she left her hometown with just $500 to build a music career in Nashville.
---
SHE'S INTO ALL AMERICAN SPORTS
One could say that the popular country singer is a true red-blooded, all-American girl. Growing up just east of St. Louis, she is a big fan of the St. Louis Cardinals. The country artist even recorded a version of her hit song, "Redneck Woman," dubbed "Redbird Fever" in honor of the baseball team.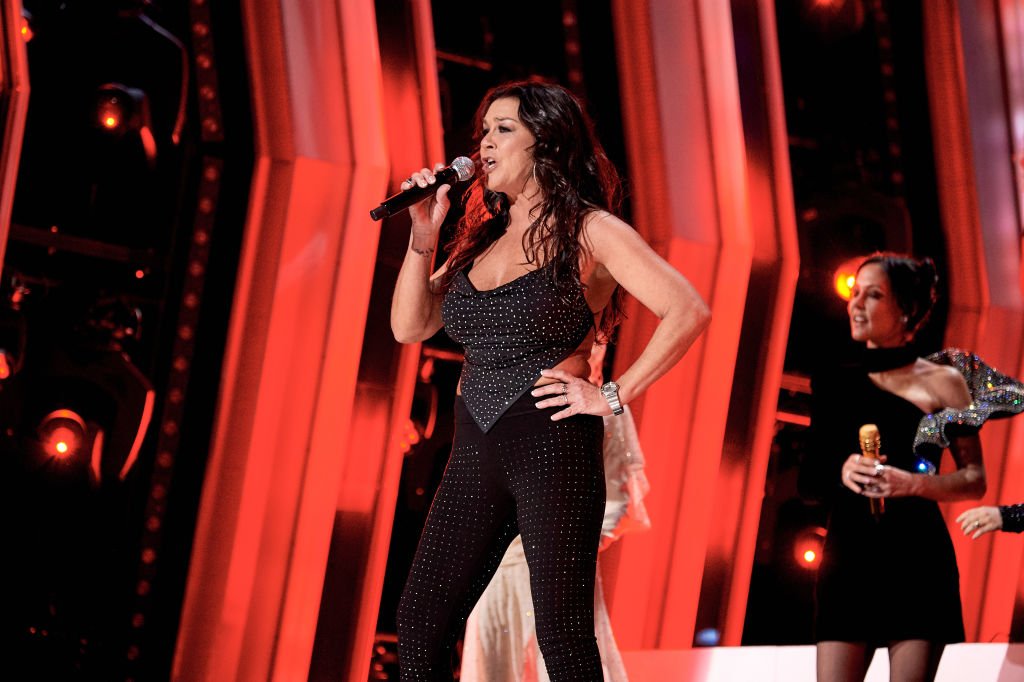 On top of that, the singer is also a big fan of ice hockey and supports another popular professional sports team. In April 2010, she released a customized version of her song "Work Hard, Play Harder" in honor of the NHL's Nashville Predators, with reworked lyrics mentioning the team and its fans.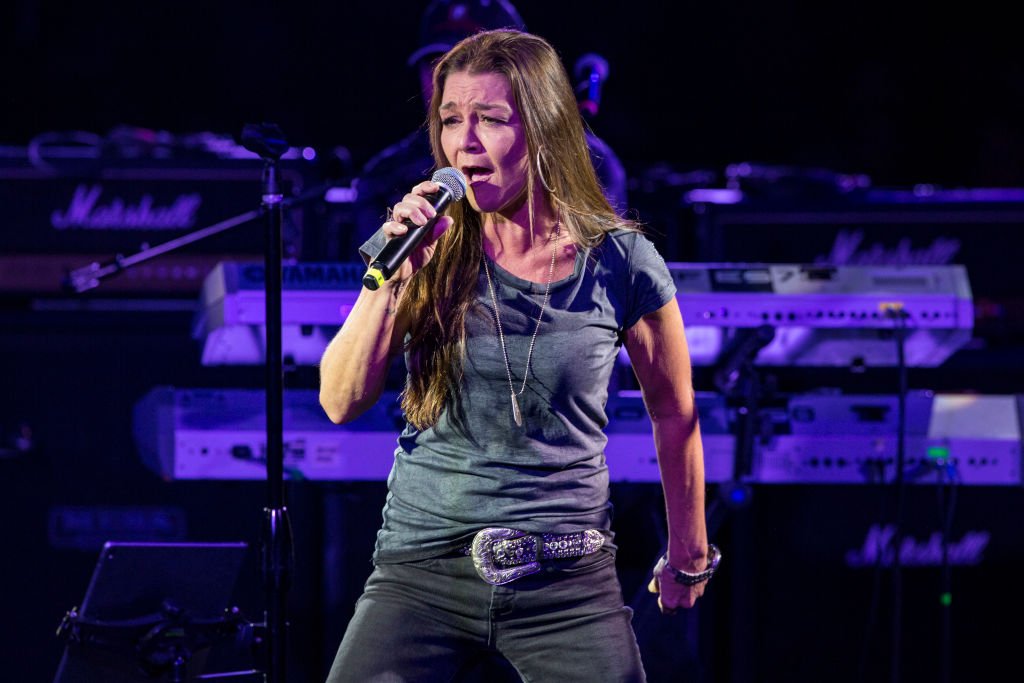 ---
DO YOU REMEMBER WHO WILSON IS?
If you're still a little fuzzy on the particulars of who Gretchen Wilson is. She's broke into the country music scene in 2004 with her hit song, "Redneck Woman." Ringing any bells yet? Yup, that song. The song was the debut single from her first studio length album called, Here for the Party.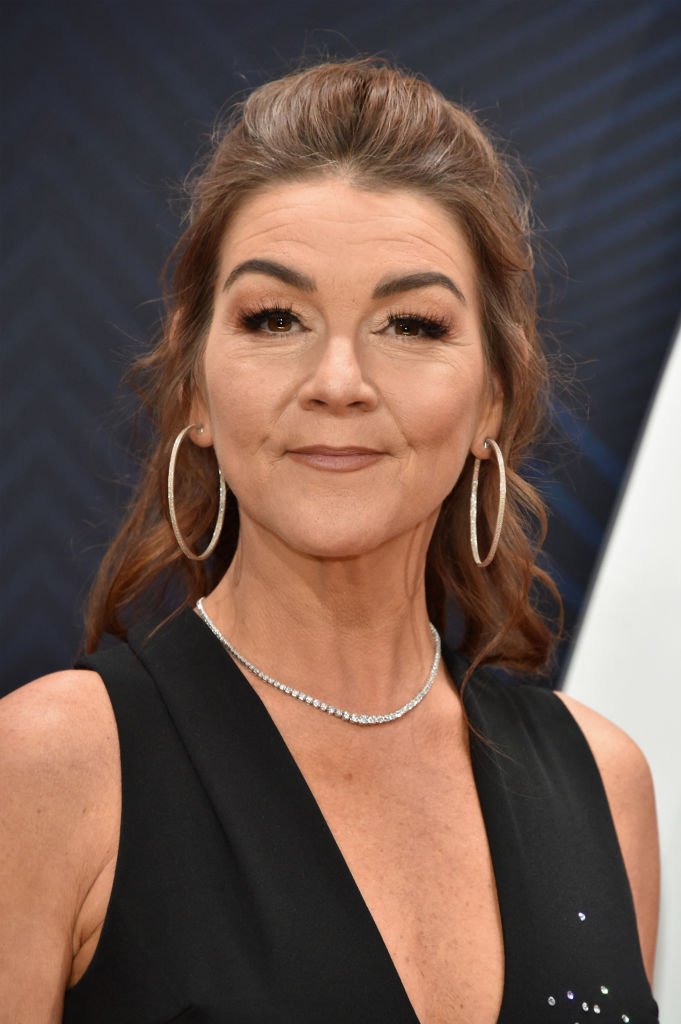 The song was such a hit that is stayed at the top of country music charts for five weeks. Redneck Woman earned Wilson a Grammy Award for Best Female Vocal Country Performance, helped her sell more than 5 million copies of her album and led the way to three more top 5 singles from the album.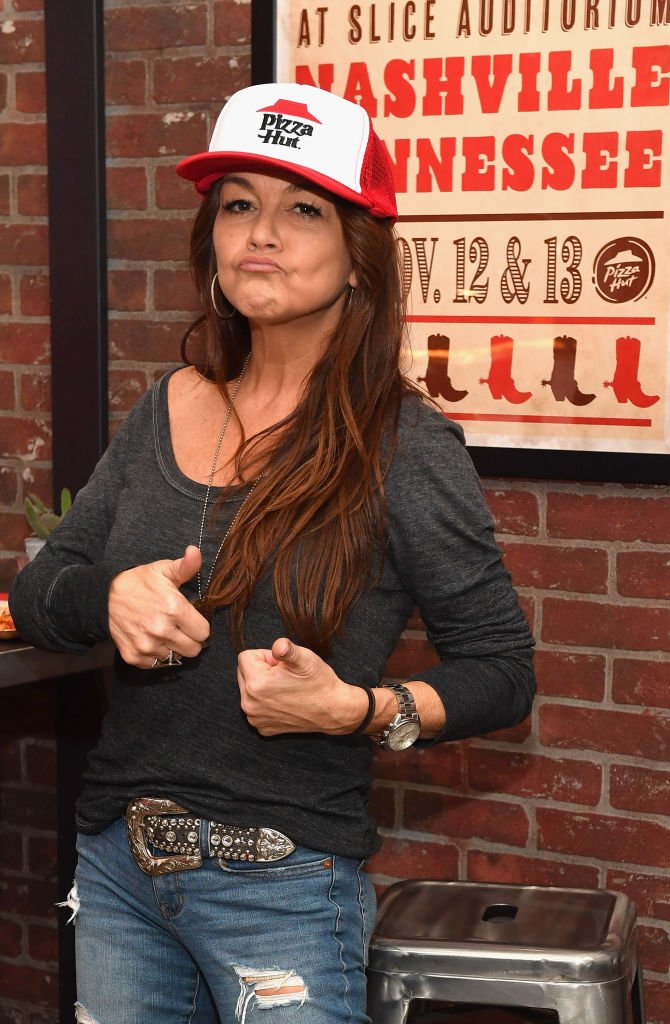 ---
THAT REDNECK WOMAN SONG
Wilson's hit debut single, "Redneck Woman" co-written with John Rich. The singer first met her future collaborator, when she threw him a business card and a homemade demo after he asked her why she didn't have a record deal yet. She was busy singing with a Nashville house band and didn't want to be bothered.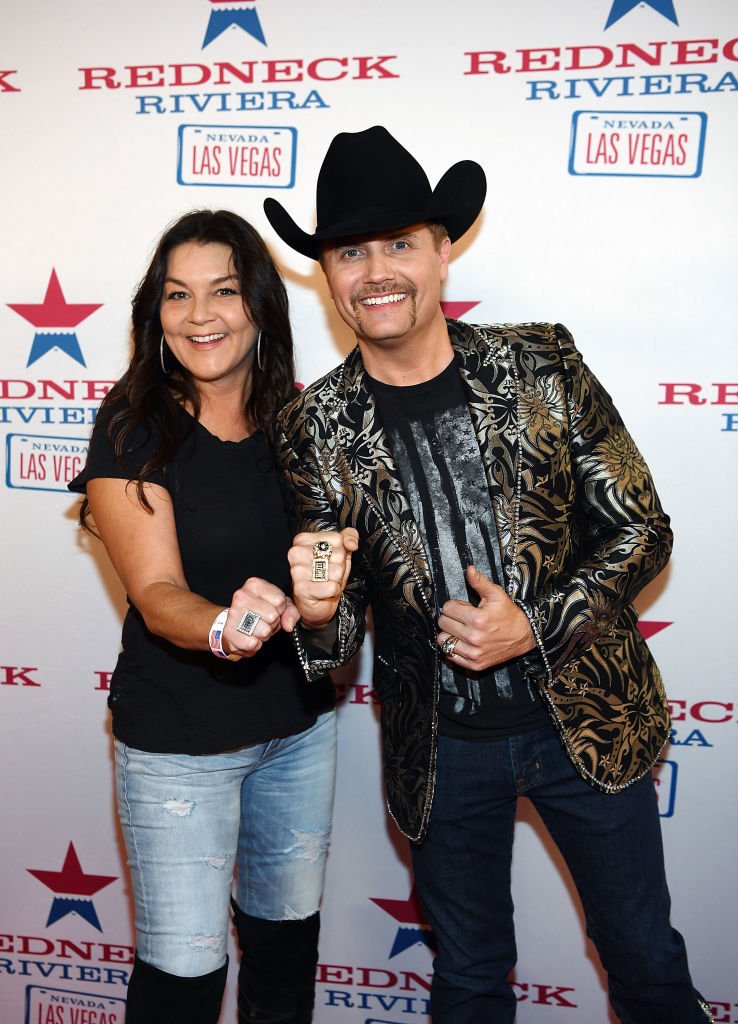 Wilson drew inspiration for her future hit song from the different events in her life. The singer also recently revealed that watching fellow country songstress Faith Hill's sultry music video for her 1999 smash hit "Breathe" gave her some ideas that eventually led to the thoughts for "Redneck Woman" into her head.
---
TOO MUCH TOO SOON?
Wilson followed the success of her Grammy Award-winning song and other chart-topping songs from her debut hit Album with several subsequent albums. In 2005, she released All Jacked Up, then the album titled One of the Boys in 2007, which was followed by 2010's I Got Your Country Right Here and her last studio album, 2013's Right on Time.
Apart from all the work that entails writing, recording, and producing studio albums, Wilson was constantly touring America and the rest of the world to promote her music and perform in concerts. With all the hustle and bustle of her career, Wilson found herself less and less satisfied with her job and wanted more time with her now-16-year-old daughter, Grace.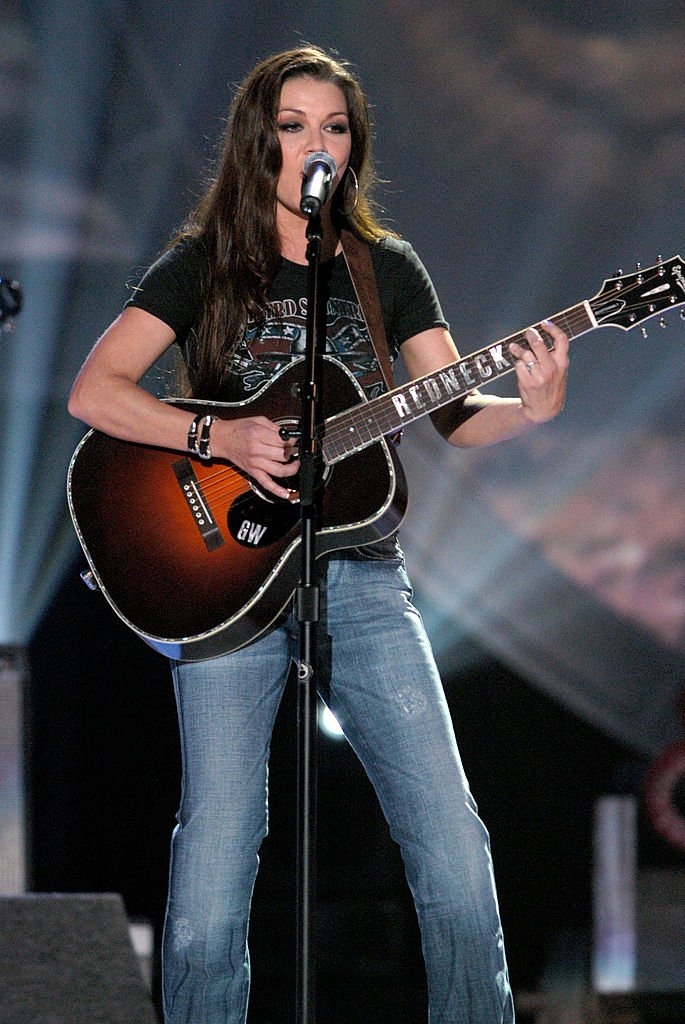 The success of her debut as a recording artist came to such as surprise for the singer from Pocahontas, Ill. The touring, performances and the crowds were a lot to take in for someone coming from a town of fewer than 800 people. Wilson admits that she wasn't quite ready for the change.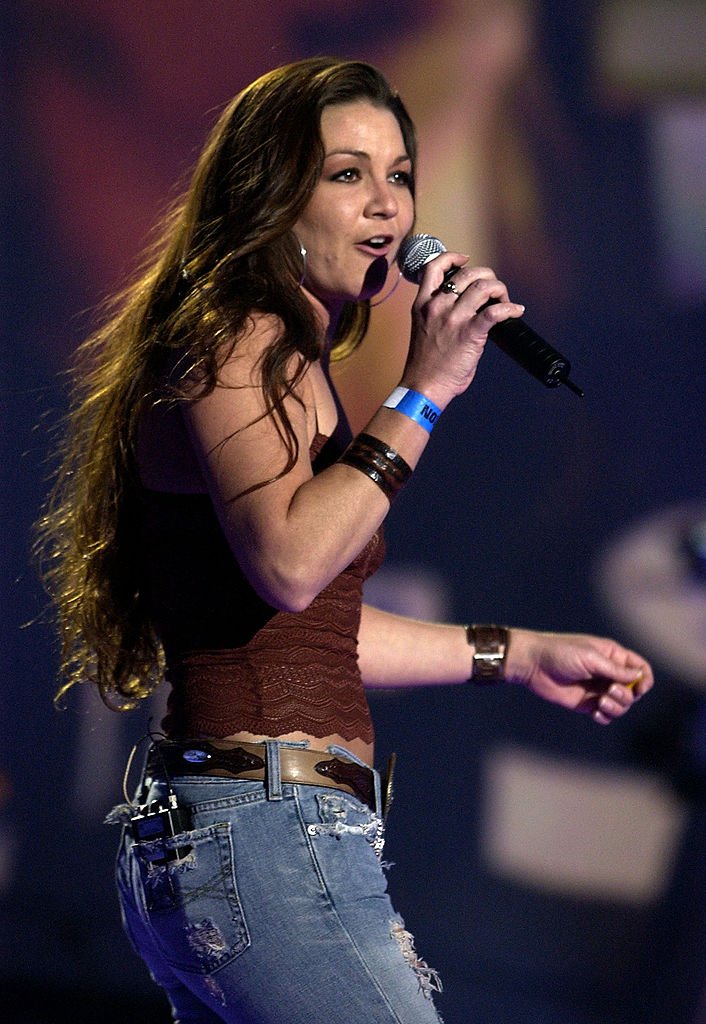 She told the Boot, "I spent my whole life looking for that moment, but as prepared as I thought I was, I wasn't," Wilson tells The Boot. "It happened so fast. I had a major label deal at the time, and I think that they thought that I was the next Shania Twain."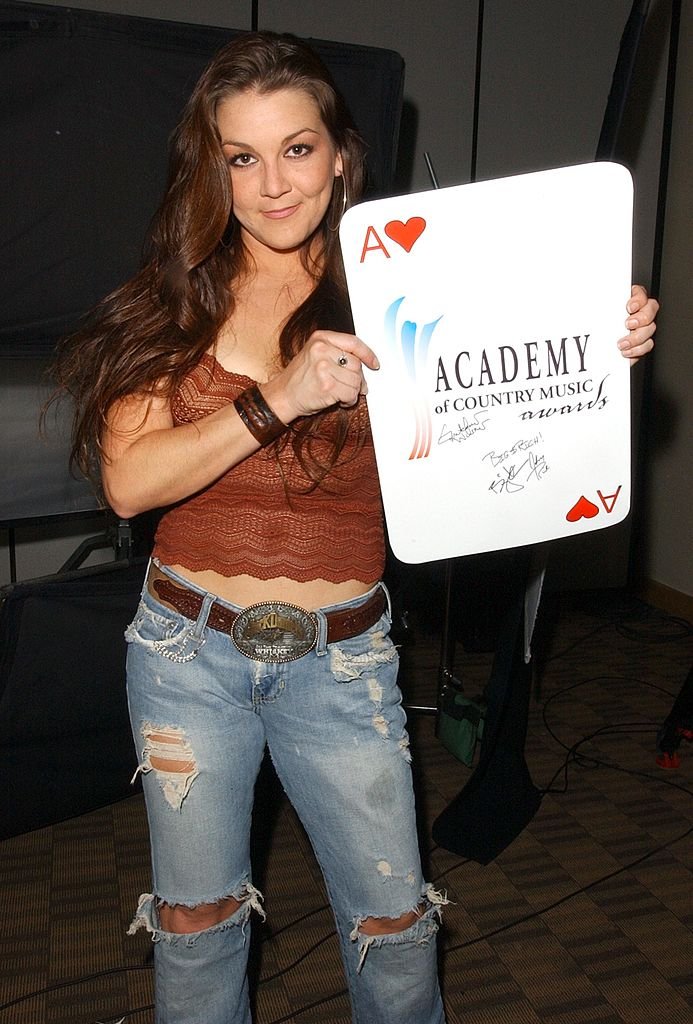 ---
WAS LIFE GETTING TO HARD?
Wilson also recalled the stresses of international tour dates, "There was one trip that, I think, we crossed the International Date Line three times in a week and a half." The singer added, "I didn't know what day it was" and mentioned she struggling to balance her career and life as a mother.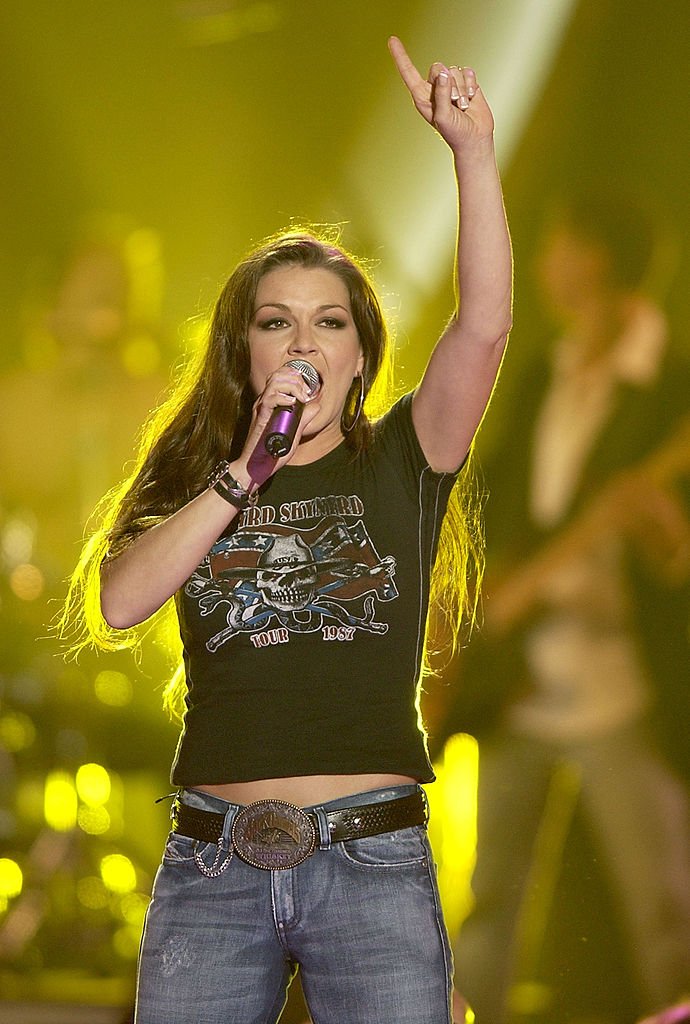 "I really wasn't ready for all of that. It was really shocking I took my kid with me, too, on a lot of it. Can you imagine flying to Australia and worrying where the Ovaltine and diapers and stuff like that are? It was kind of nutty in the beginning," she concluded.
---
FALLING OF THE RADAR
The real reason why Gretchen Wilson disappeared from the spotlight of the country music scene was that she wanted to reassess her life and find her self. So, after releasing her 2013 album, Right on Time, Wilson decided to step away from the spotlight. It's been a few years since, but the singer says she's found herself.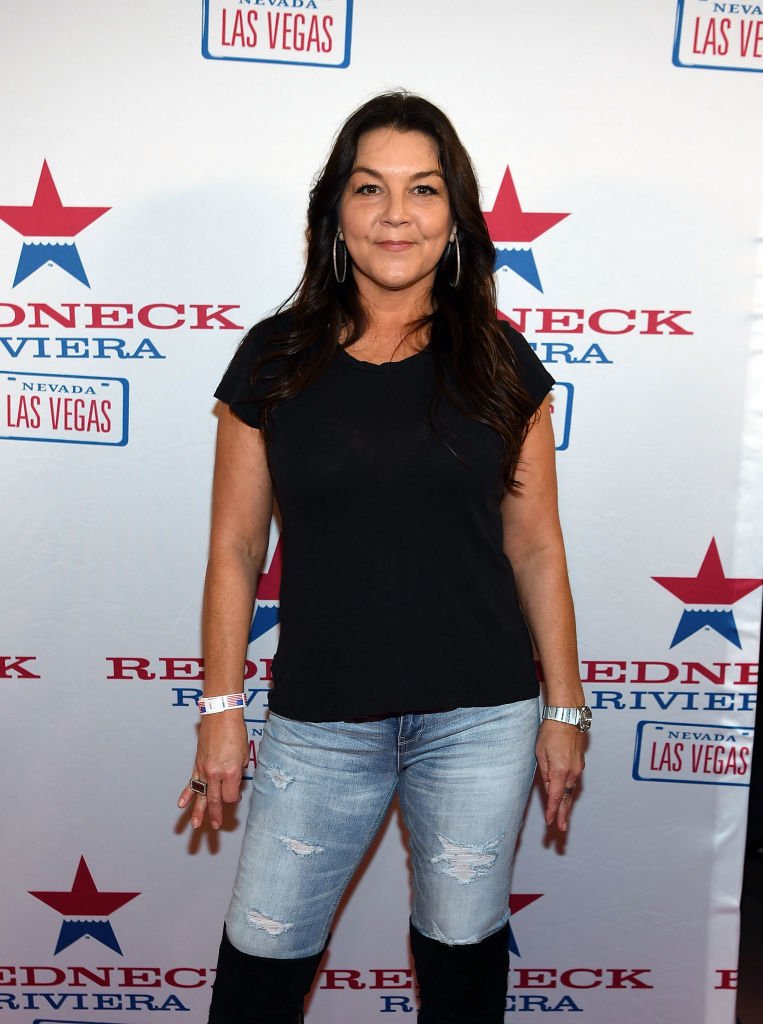 ---
WHAT SHE THINKS ABOUT STEPPING AWAY
"I feel like everything got wore out, not just vocally, but I, just physically, got wore out, and I needed a little time off. How fortunate am I? Not too many people get to go, 'I'm going to stay home with my kid for two years', said the Grammy Award winner.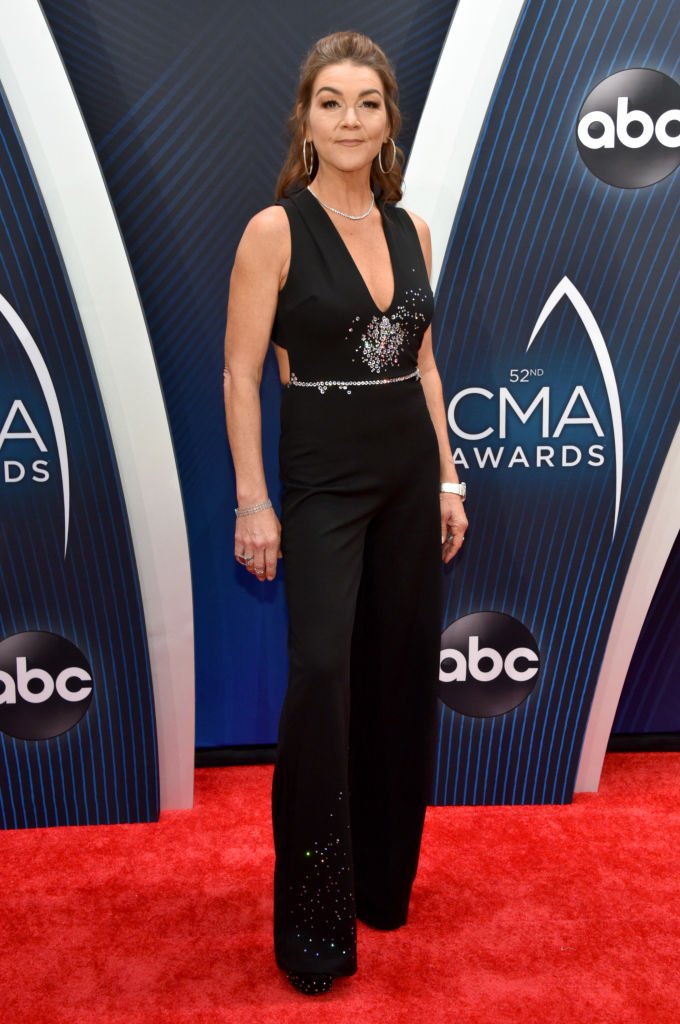 "Not a lot of people get to do that, so I feel very fortunate that I got to do that."But that time gave me the want-to to get creative, too. It gave me time to think," she then added. She knew that it was the right move, for both her physical and emotional health.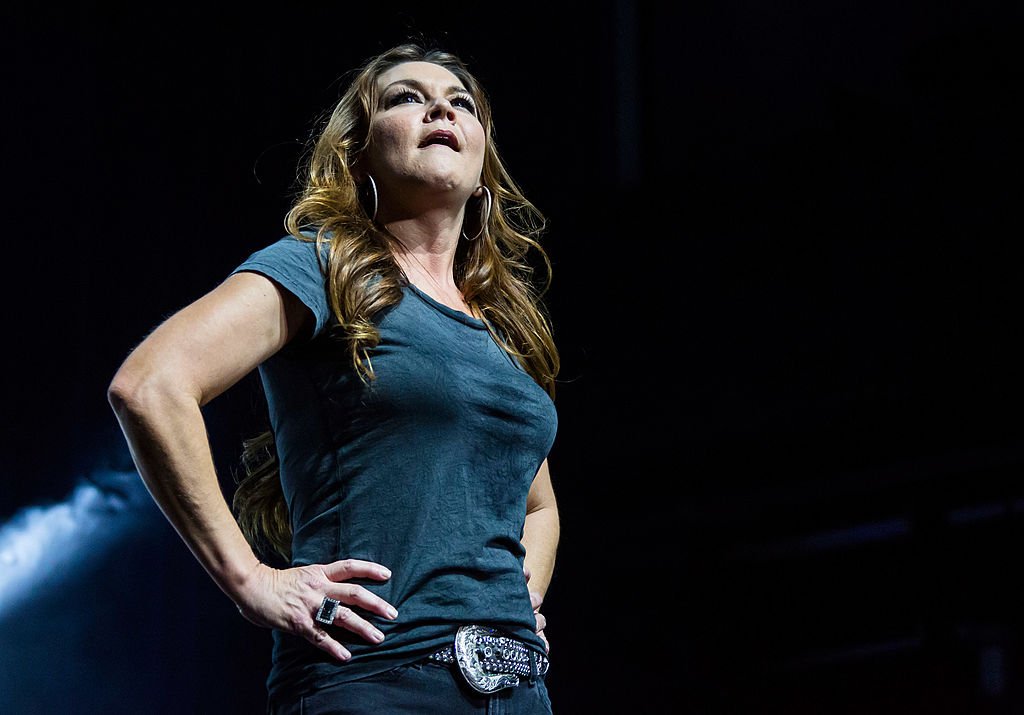 ---
HER TIME AWAY AND GETTING BACK INTO THE GAME
During her hiatus, Wilson focused on spending time on herself and doing "normal things" that other people take for granted. The singer's break from the music industry lasted three years. By 2017, she had decided that it was about time for her to get back on the touring horse, better prepared for the singer's lifestyle this time around.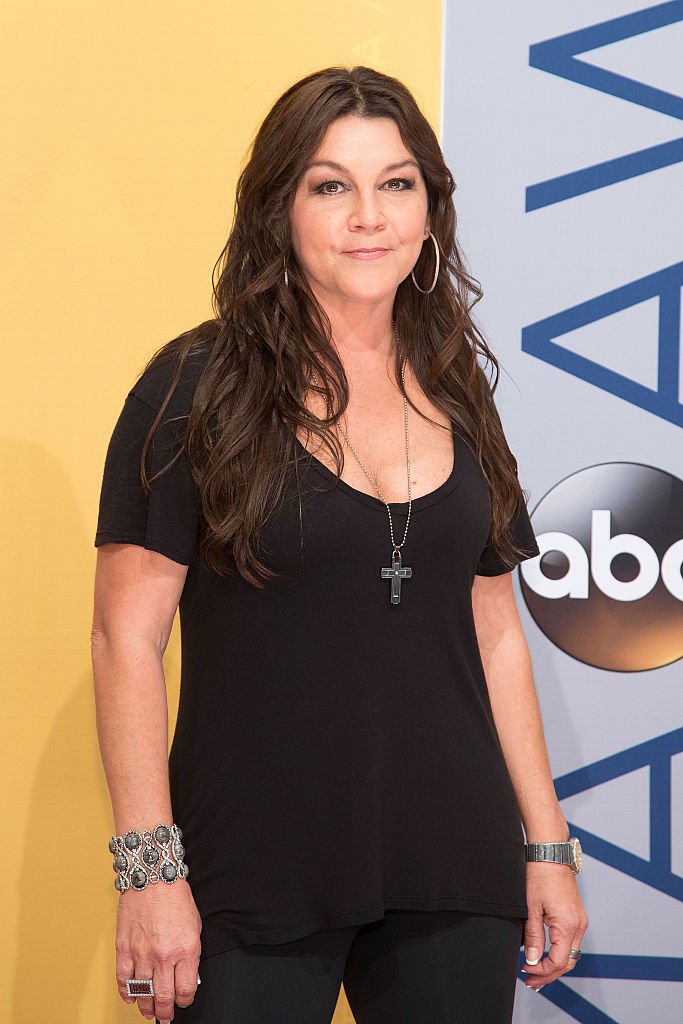 ---
WHAT SHE'S DOING NOW
After her three year break from music, the  then-43-year-old country singer jumped back into touring. While the "Redneck Woman" admitted getting back into the thick of it was a little bit of a "scary" thought, she was ready to do just that. She announced a new album "Ready to Get Rowdy" in 2017.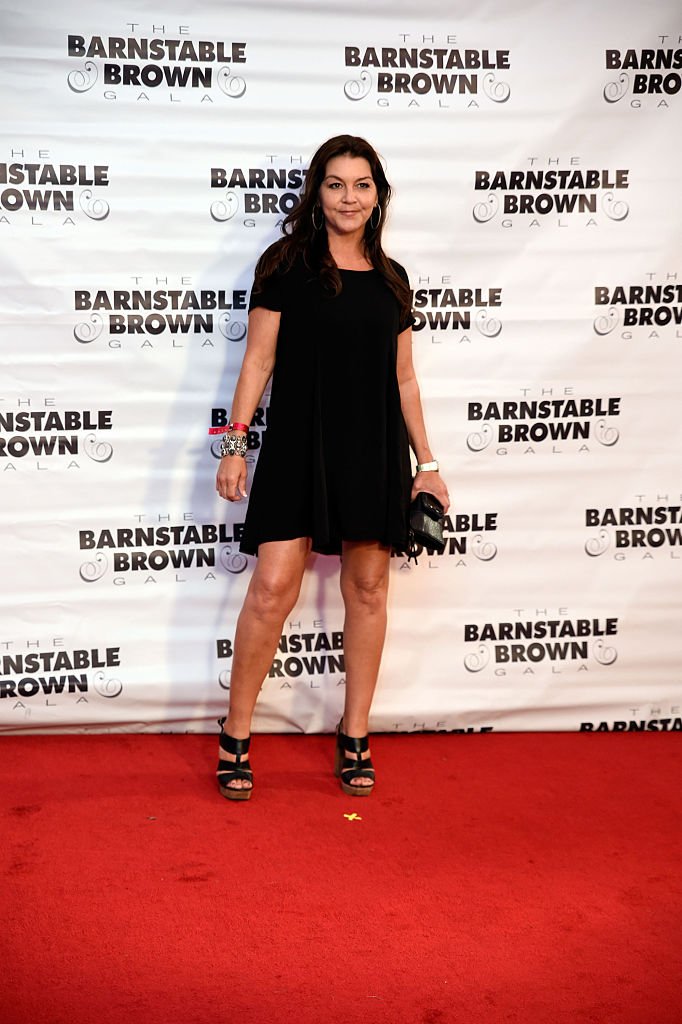 As a lead up to the release of the 2017 album, she dropped a new single which was the first of the new album. The song is called Rowdy. Her latest album also has an additional 11 songs which add to her already notable repertoire of tunes and setlists for her tours and performances.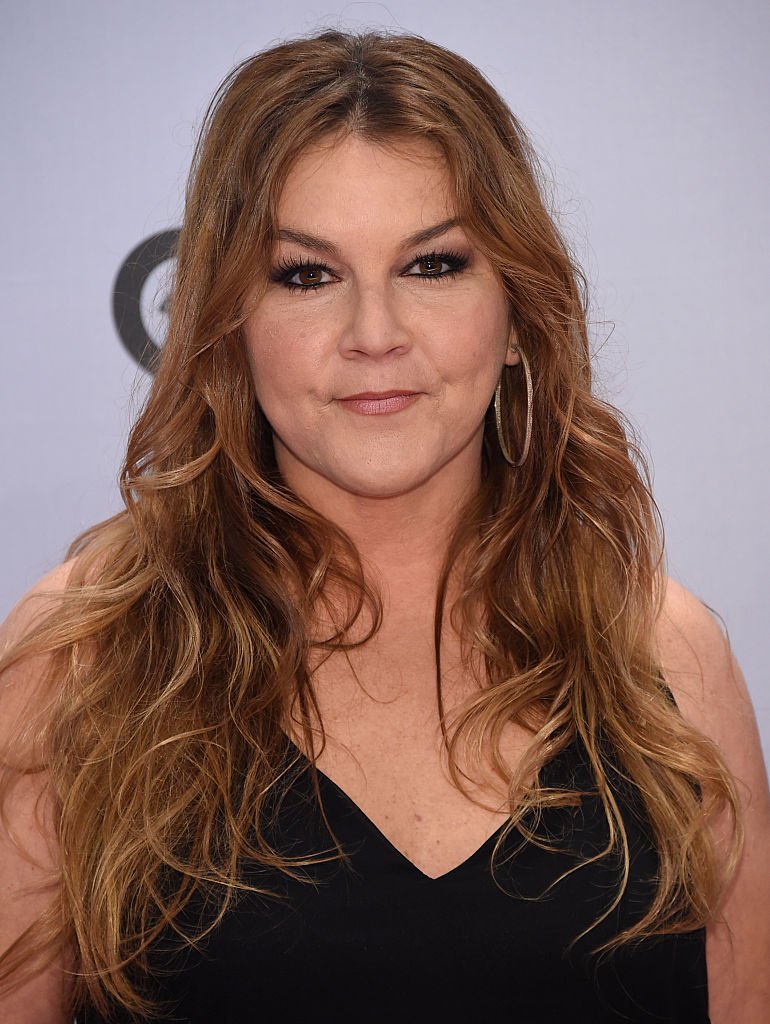 ---
FROM SINGER TO EXECUTIVE
After the success of her many albums, singles, winning a Grammy, and taking a break from the industry, Gretchen Wilson has transitioned from performer to businesswoman. She started her own record label called Redneck Records and has already signed her first artist in Jessie G.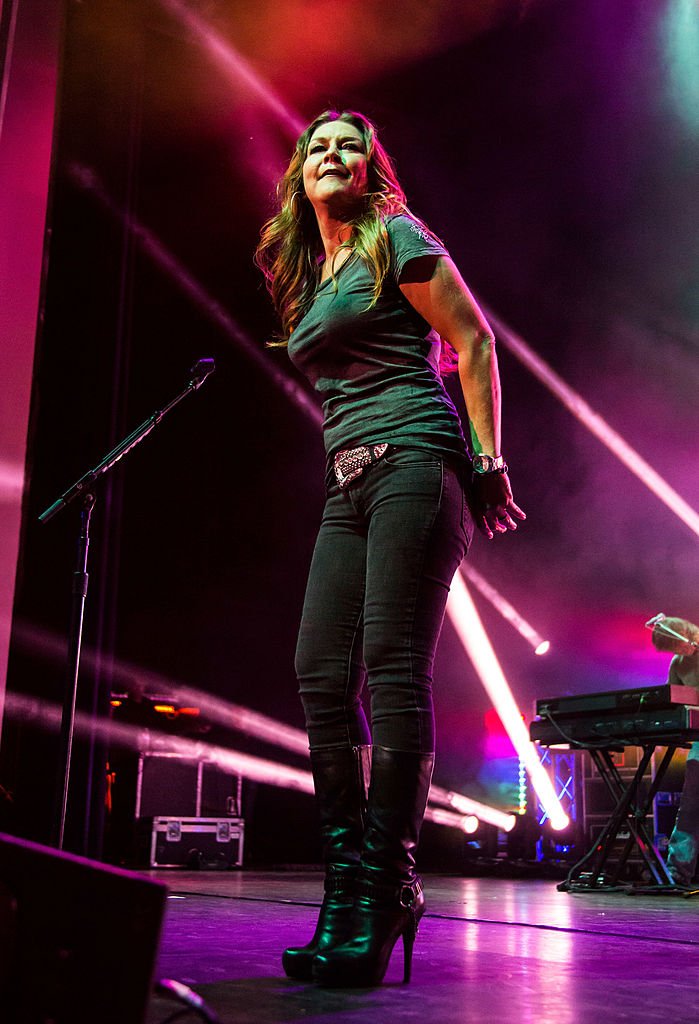 Jessie G is an Oregon native with the same humble, hardworking background as her new mentor. The former deep-sea fisherwoman first met Wilson after winning an opening slot for the country superstar in a Battle of the Bands contest recalling, "She's been my idol for my whole life, and was like, 'I need to open for her and meet her.'"
---
A NEW MILESTONE FOR WILSON
With the help of the Redneck Woman, Jessi G released her debut single, "Army Ranger," in May of 2018. Now the pair have been hard at work assembling a studio album. "We recorded half of it, and we've been kind of fighting over some songs and what the next single should be," she explained at a recent press event.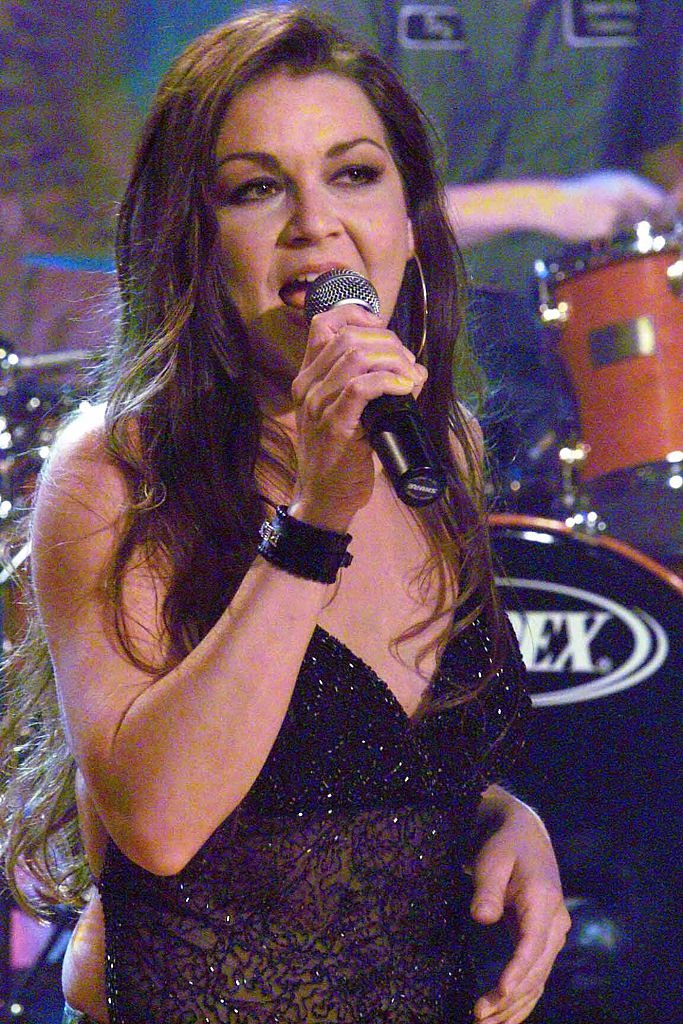 "It's been a process! But we're almost done with the album." Time can only tell what the partnership between Jessie G and the Redneck Woman will bring forward. However, all signs point to a successful career for both of them as a singer and producer duo. Fingers crossed that we get a collab with the two of them singing.
Are you pumped for the return of Gretchen Wilson to the limelight? Which of her songs have you listened to the most? Let us know in the comment section. And make sure to follow AmoMedia for more great content on your favorite celebrities, movies, and television shows!
Sources: Country Rebel, The Boot