Meghan Markle & Prince Harry's Best Friends Who Stay Away from the Cameras
To say that Prince Harry and the former actress Meghan Markle live a lavish and stylish lifestyle full of high-profile friendships is more than an understatement. Between growing up a royal, then-third in line for the British throne, and being a popular actress, the couple have a ton of big names as friends.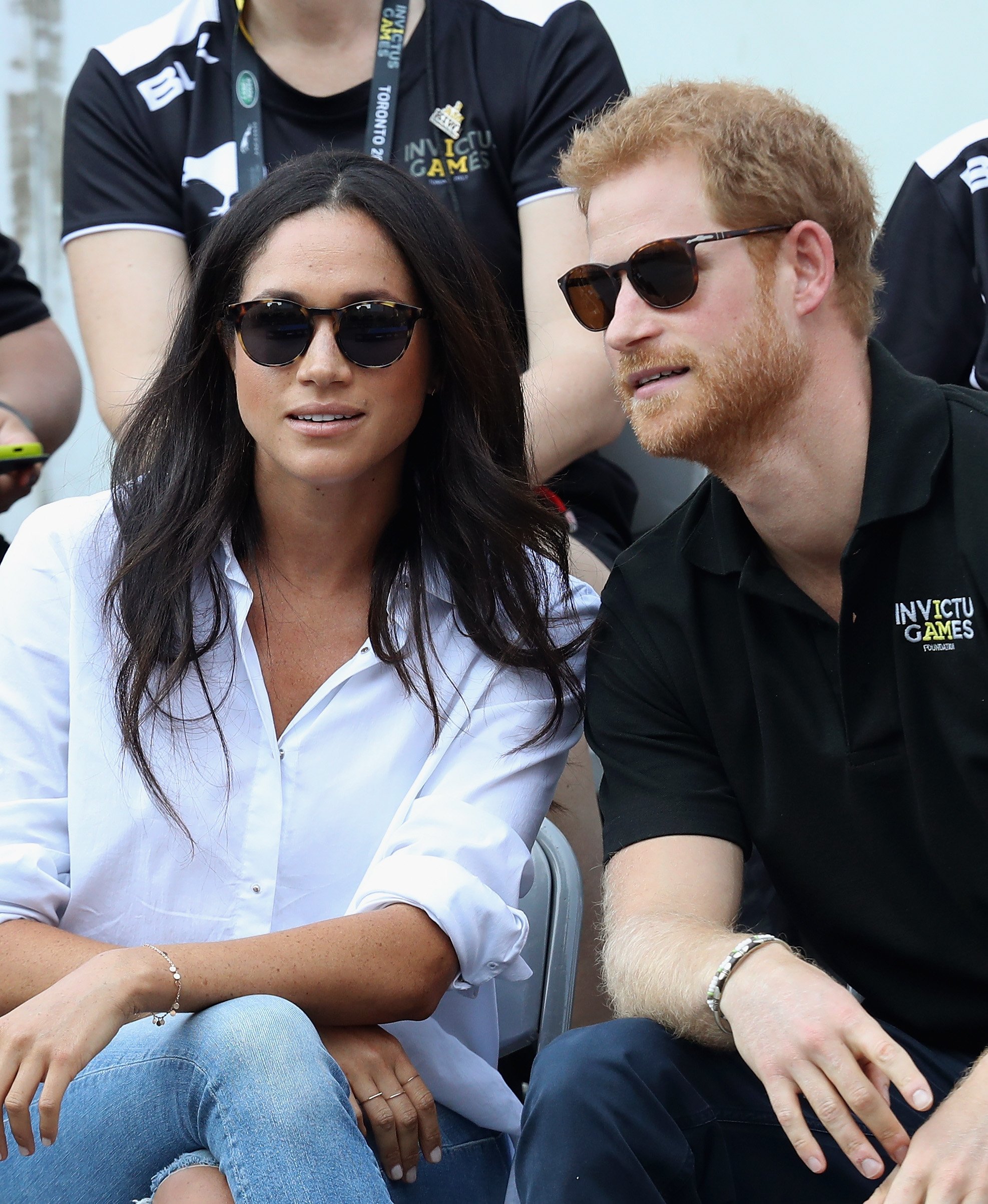 However, for this list, we're taking a look at the closest of their friends. The inner-circle of most trusted people, outside their families, if you will. Are you familiar with any of them already? Well, we've listed down both the Prince's and Megan's closest friends. Here's who they are, and what you should know.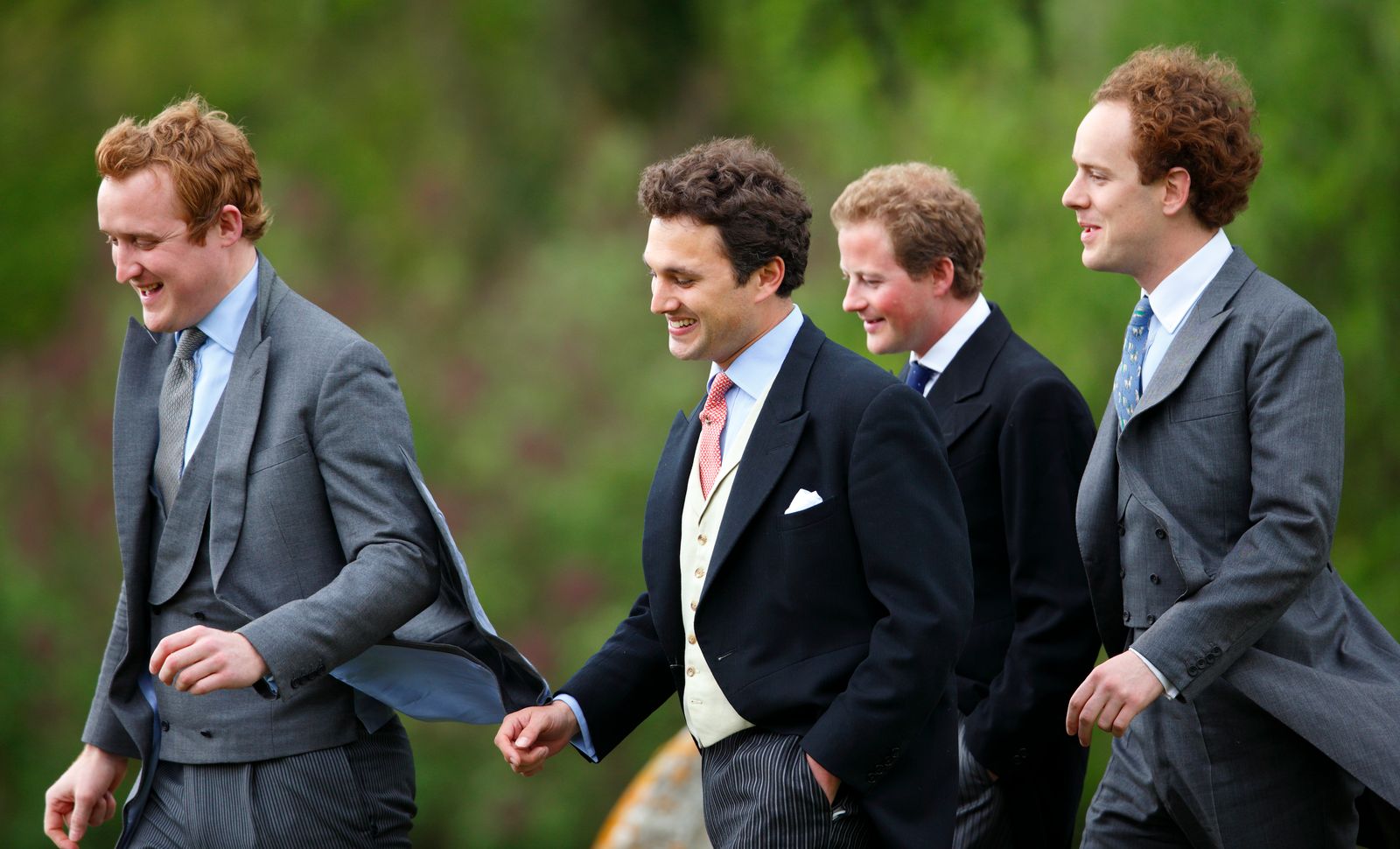 ---
TOM 'SKIPPY' INSKIP
Tom 'Skippy' Inskip has been friends with Harry since childhood. Both the Prince and his then-girlfriend, Meghan Markle, were guests at Tom's wedding to Honorable Lara Hughes-Young in 2017. At Skippy's wedding, the prince and the then-actress were spotted being adorable. This was before the couple publicly confirmed their romance.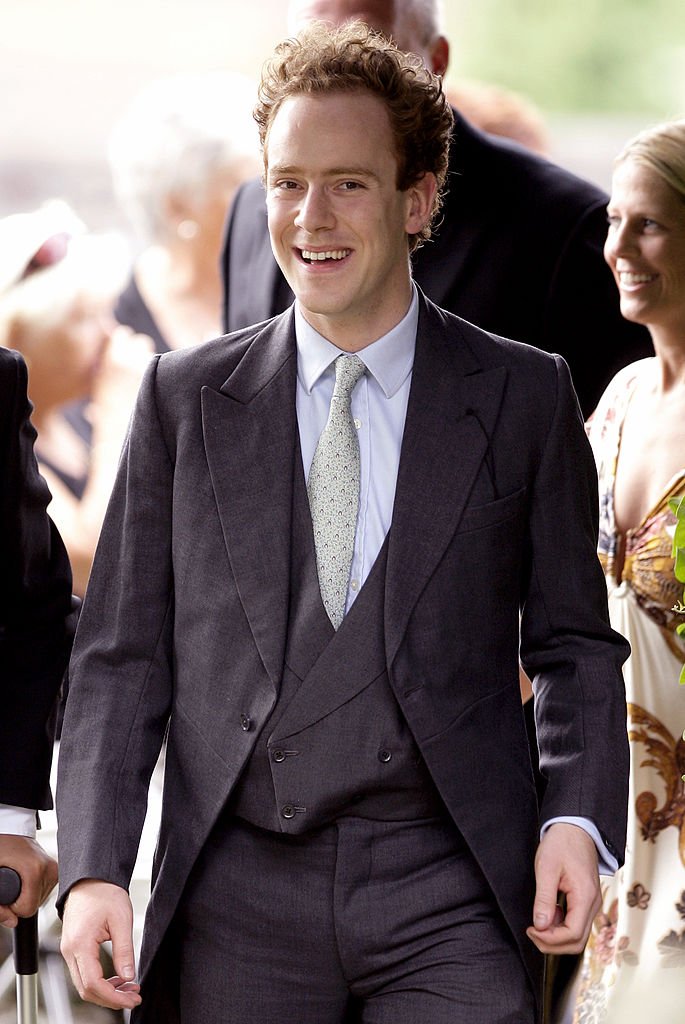 The wedding was held in Montego Bay, Jamaica. Tom Inskip is the son of Owen Inskip, a good friend of Prince Charles and David Cameron, his maternal grandfather was Labour peer Lord Rufus Noel-Buxton. Skippy has long been part of the prince's inner circle and was often seen with the prince at events during the pre-Markle days.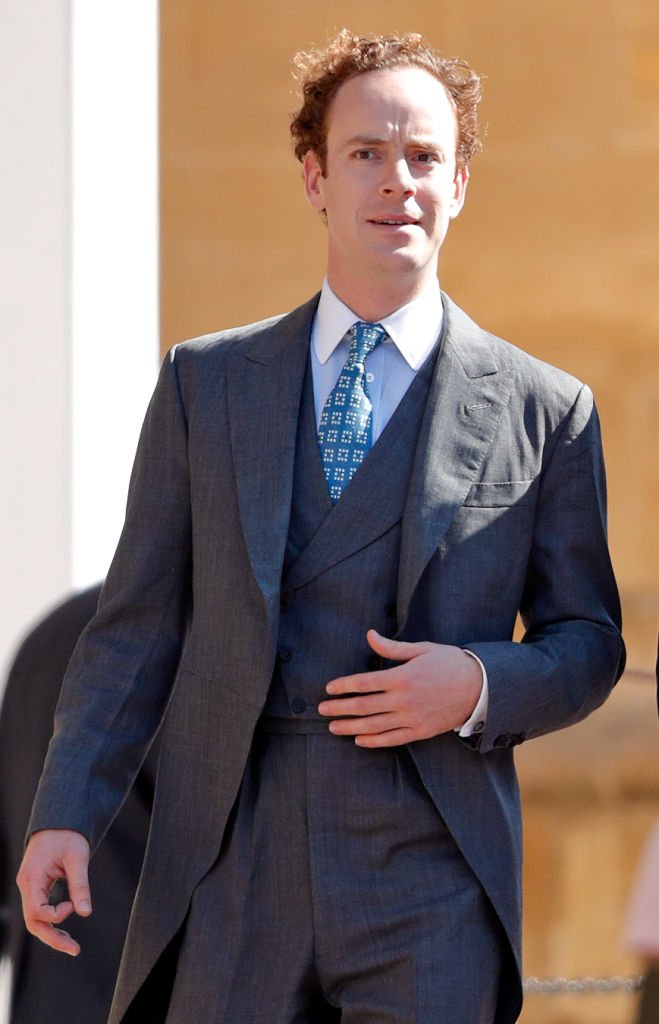 ---
LINDSAY ROTH
Lindsay Roth has been one of Meghan Markle's friends since she was in college. The two met in a literature class at Northwestern University which is based out of Illinois. Roth is also an actress, television producer, and author. As an actress, she's been in College Humor and a few short films.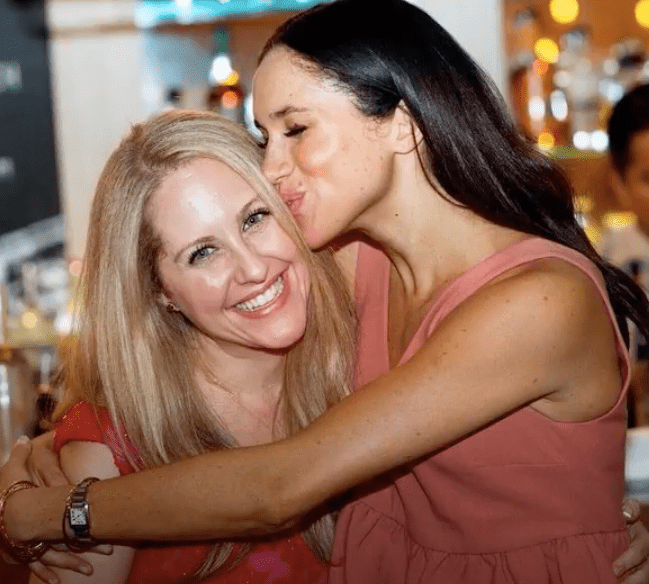 Her most notable work on tv is as a producer for Larry King Now between 2012-2015. She was also an executive producer on The Real Girl's Kitchen. Roth is also the author of the popular book, What Pretty Girls Are Made Of. Megan Markle was even her maid of honor at her wedding.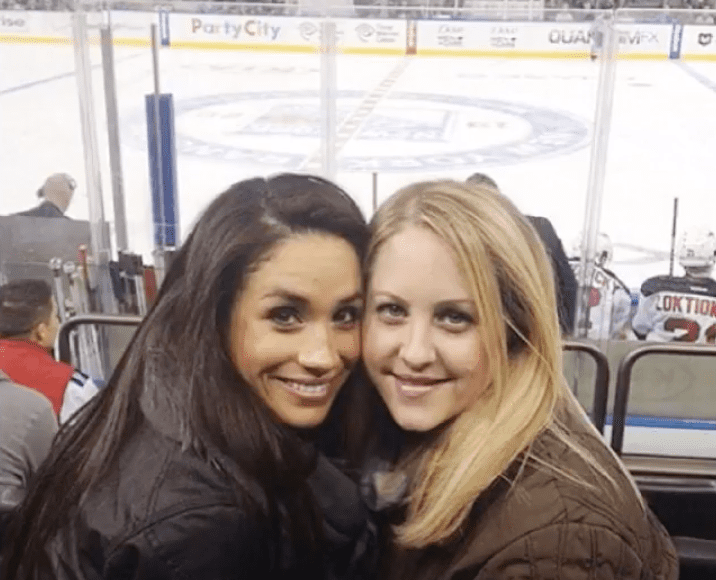 ---
JAKE WARREN 
Royals are often seen at the races, which makes sense that they have some horse race industry friends. Jake Warren is one of those folks. The Warren family has long been connected to the royal family; Jake's father John Warren is the Queen's racing manager. They run Highclere Stud in Newbury together. His daughter, Zoe, was a bridesmaid at the Sussex's wedding.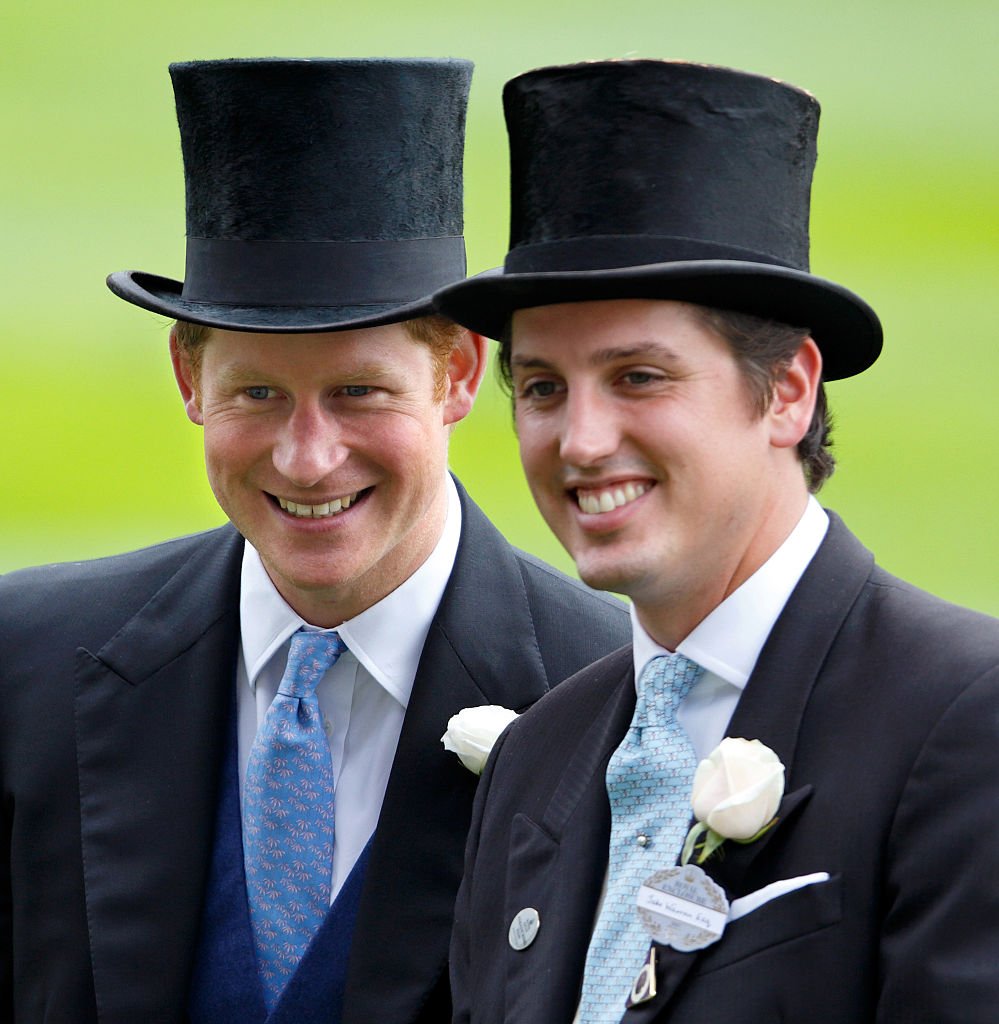 ---
HEATHER DORAK
Heather Dorak is the founder of Pilates Platinum. She has been friends with Meghan since 2006, just before Dorak opened her first studio in LA. Since becoming close, the fitness guru has been by Meghan's side for all her big moments like landing the role in suits, speaking at the UN. She was also a collaborator for Meghan's The Tig.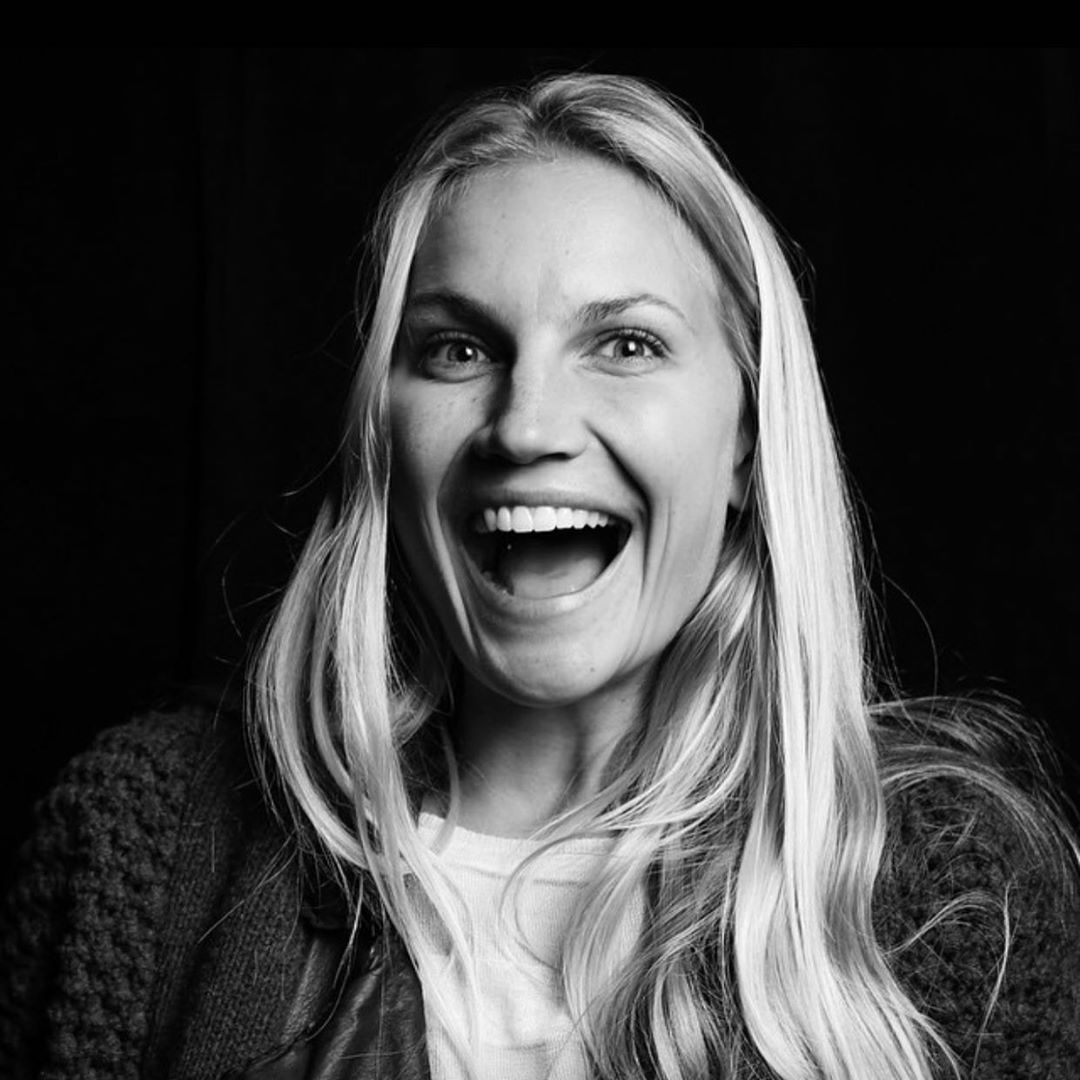 Dorak and her husband were also in attendance at Meghan and Harry's wedding in 2018. The two beautiful ladies welcomed sons just months apart. Dorak was also spotted being picked up from the Victoria International Airport on Vancouver Island by Meghan herself, just days after Meghan and Harry announced their royal exit.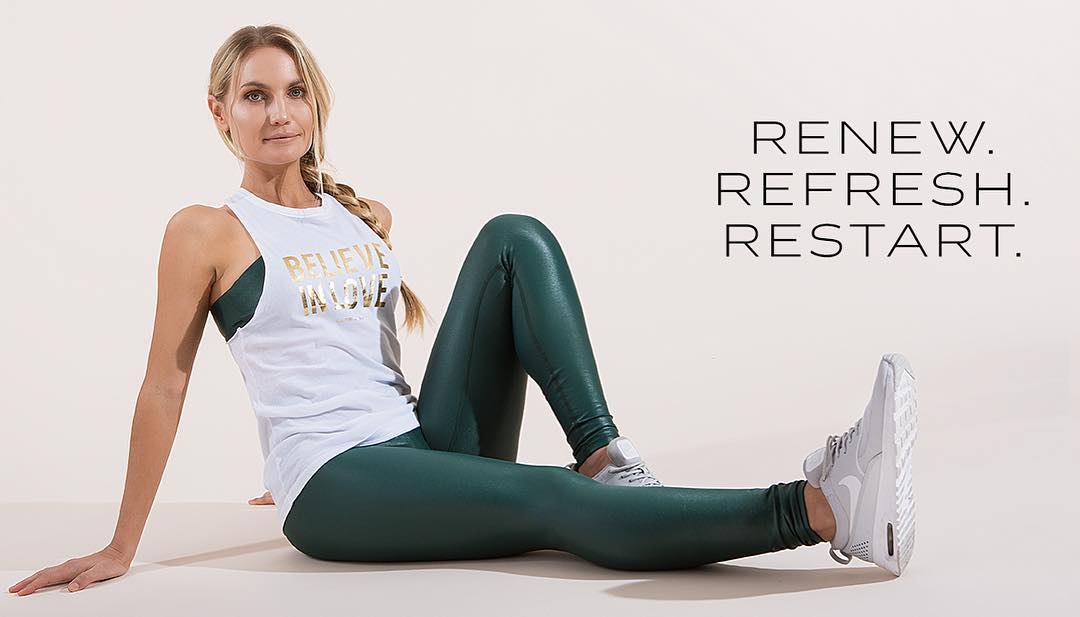 ---
CHARLIE VAN STRAUBENZEE
Prince Harry and Prince William have been friends with brothers Charlie and Thomas Straubenzee for years. The two were also at Ludgrove Prep School in Berkshire. Thomas attended with William, and Charlie with Harry.  Charlie's friendship with Harry has been well documented over the years, with the pair often photographed together on multiple occasions.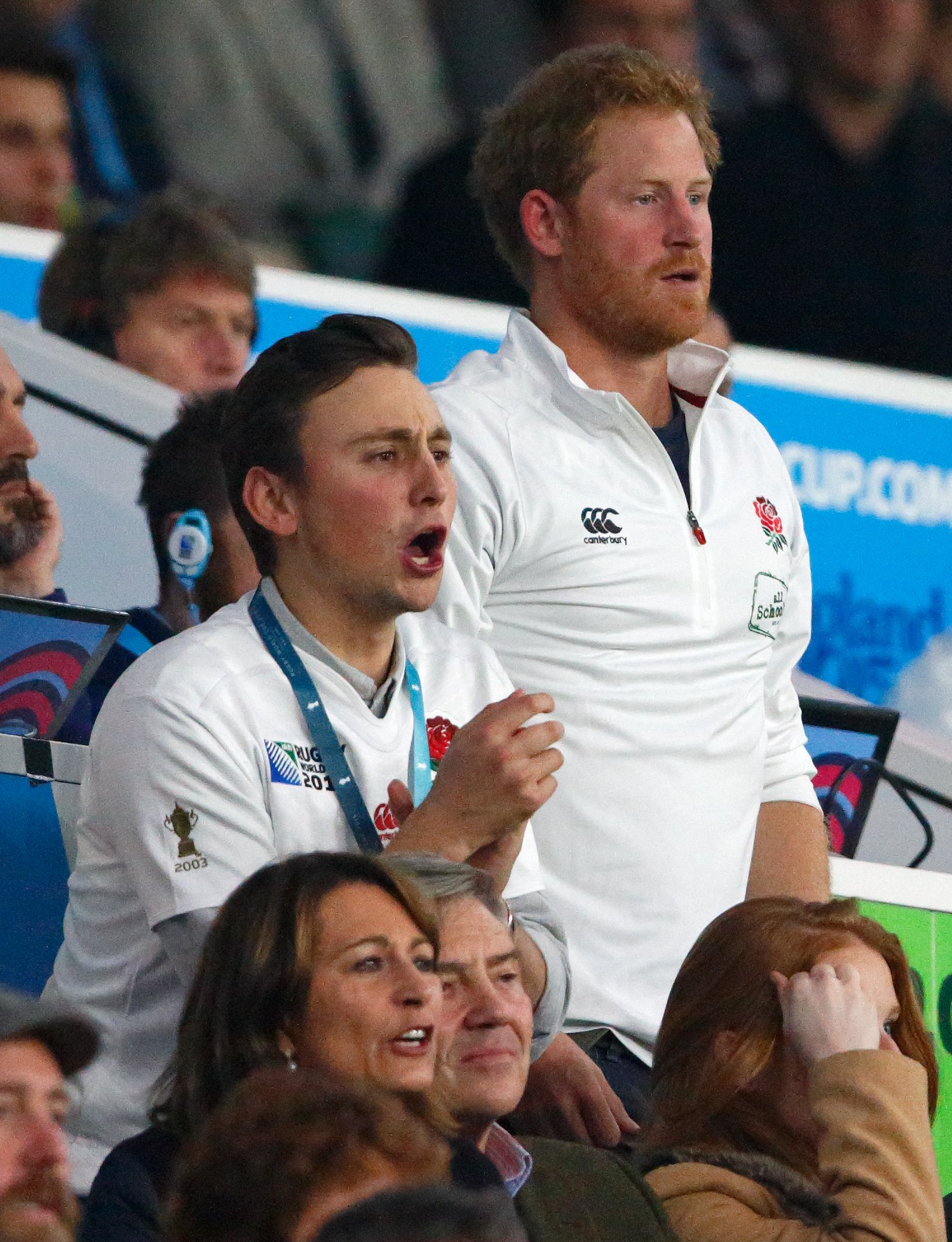 ---
DANIEL MARTIN
One of Meghan Markle's pop-culture celebrity friends is make-up and fashion guru, Daniel Martin. The make-up artist is also a favorite with Elisabeth Moss, Gemma Chan, Michelle Yeoh, and Nina Dobrev. Other than being the man behind Meghan Markle's natural wedding make-up look which has become one of the most requested celebrity looks of all time.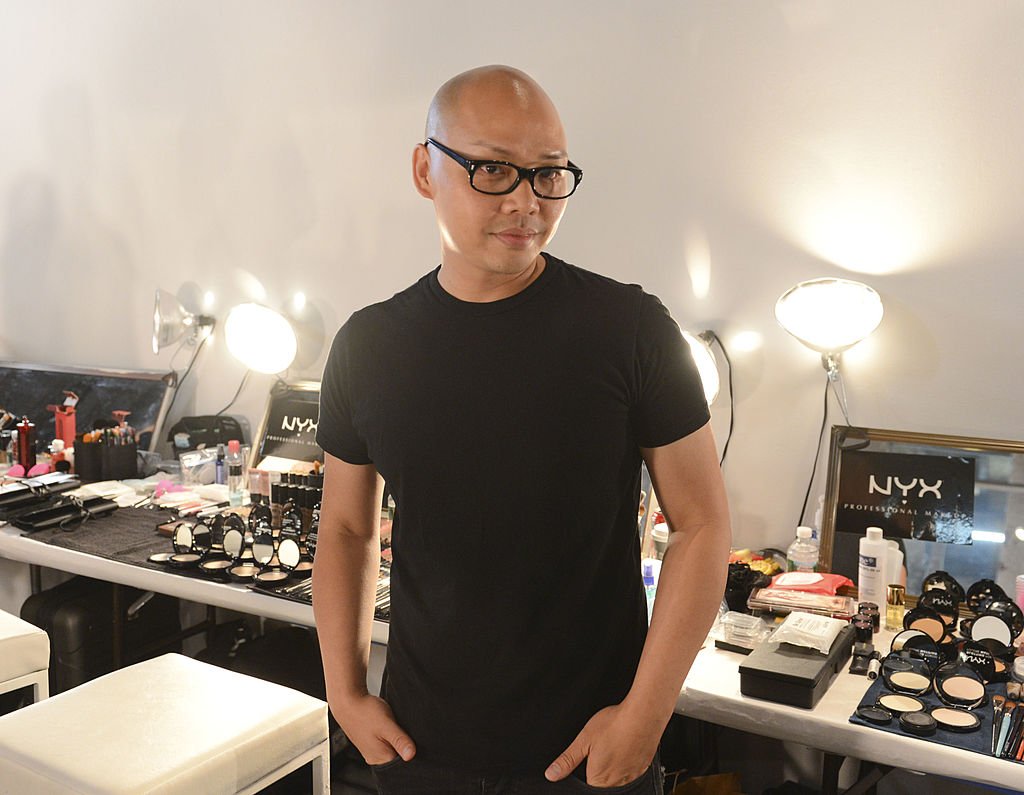 He once revealed on Instagram stories that he had visited Windsor. Some believe this means that Martin was Meghan Markle and Prince Harry's first official guest at Frogmore Cottage, especially since he shared a snap of the Windsor Royal Shopping Center, which is close to their home. Since she tied the knot with Prince Harry, they've enjoyed a discreet afternoon tea together.
---
THOMAS VAN STRAUBENZEE
Thomas is one of Prince William and Prince Harry's closest and long-time pals, some would say that he is the best friend of Prince William. he attended Ludgrove prep school in Berkshire with Prince William then went on to Eton College together. Thomas had the honor of serving as one the ushers at his best friend's, the Prince, wedding.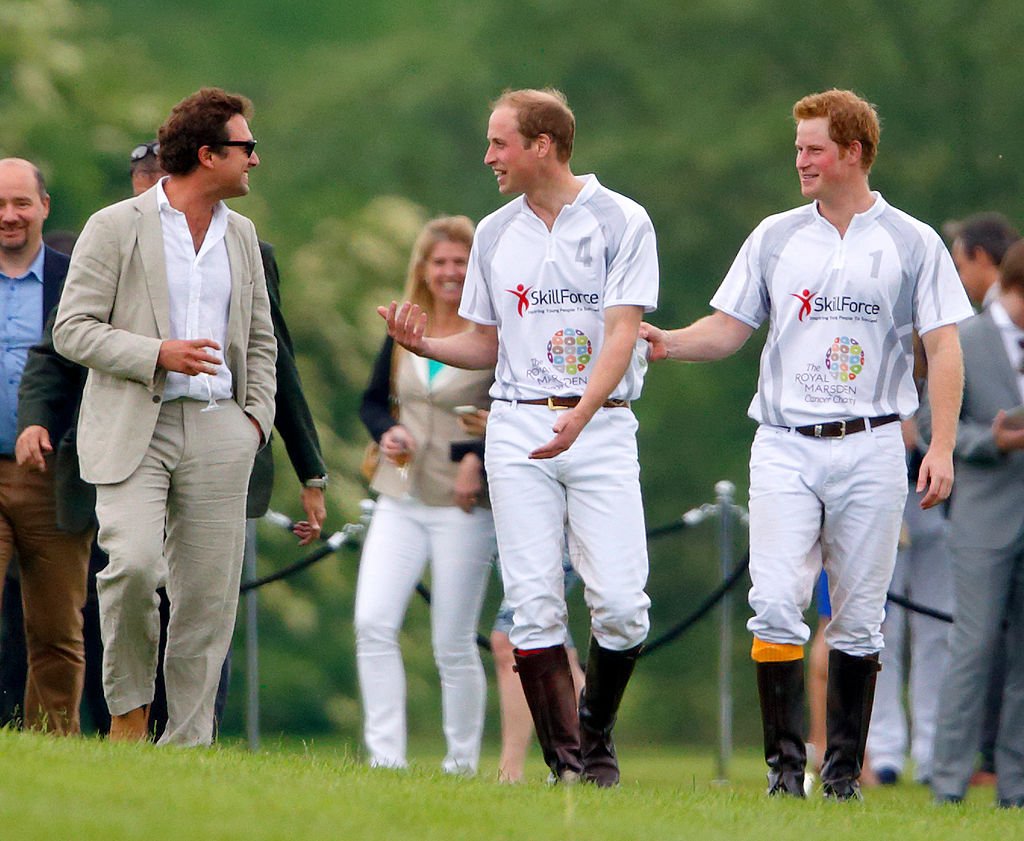 He and fellow usher, James Meade delivered the best man speech and toast at the Cambridges wedding reception. Prince William returned the favor by being an usher at Thomas's 2013 nuptials to Lady Melissa Percy, whose family owns Alnwick Castle, which served as the location for Hogwarts in the Harry Potter movies. Thomas is also Princess Charlotte's godfather.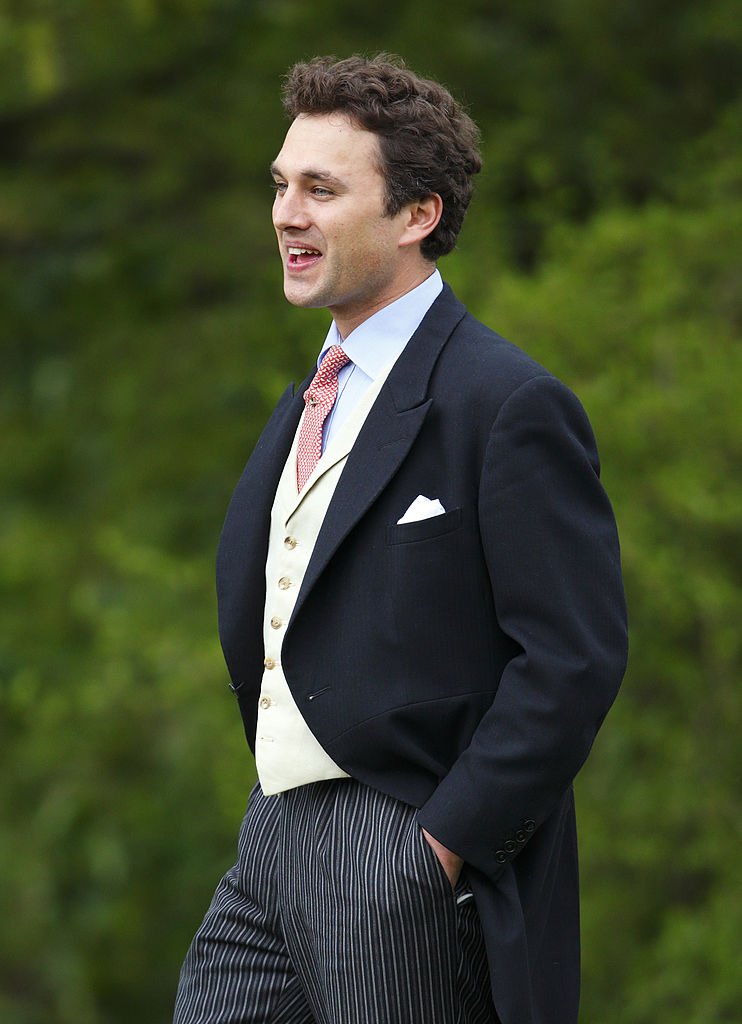 ---
PRIYANKA CHOPRA
One of the biggest Hollywood names on this list is the Global Phenomenon that is Priyanka Chopra. Since becoming friends Markle and Chopra have gotten each other's backs. As both women were rising actresses - they went to Hamilton together in 2016, which Meghan documented on her now-deleted Instagram.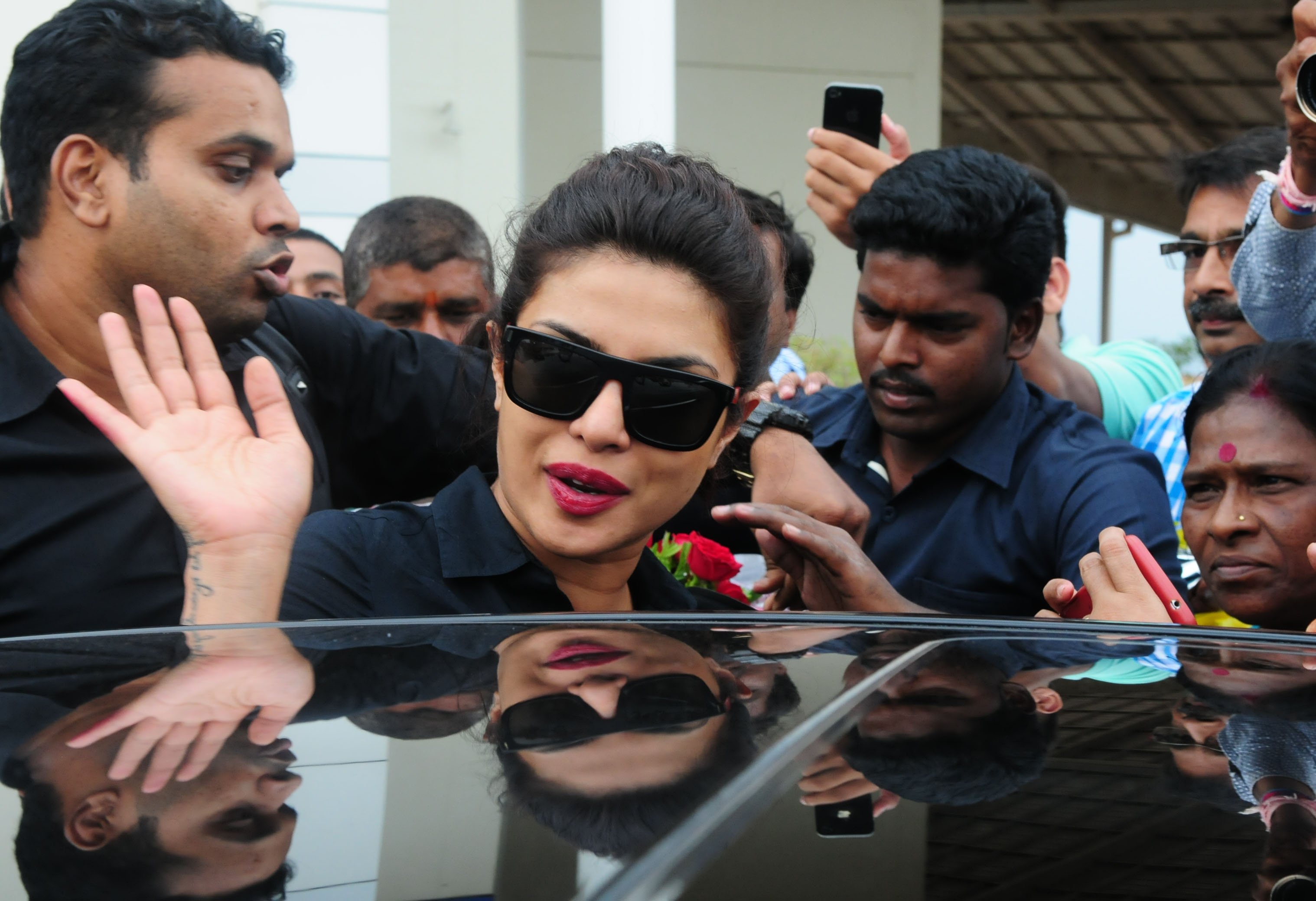 Priyanka, now also known as Mrs. Nick Jonas, also attended Meghan's wedding, although the Duchess didn't make it to her equally lavish nuptials possibly due to security concerns and her pregnancy. The Quantico actress was also one of the more public figures in defending Meghan from the racism she received from British tabloids.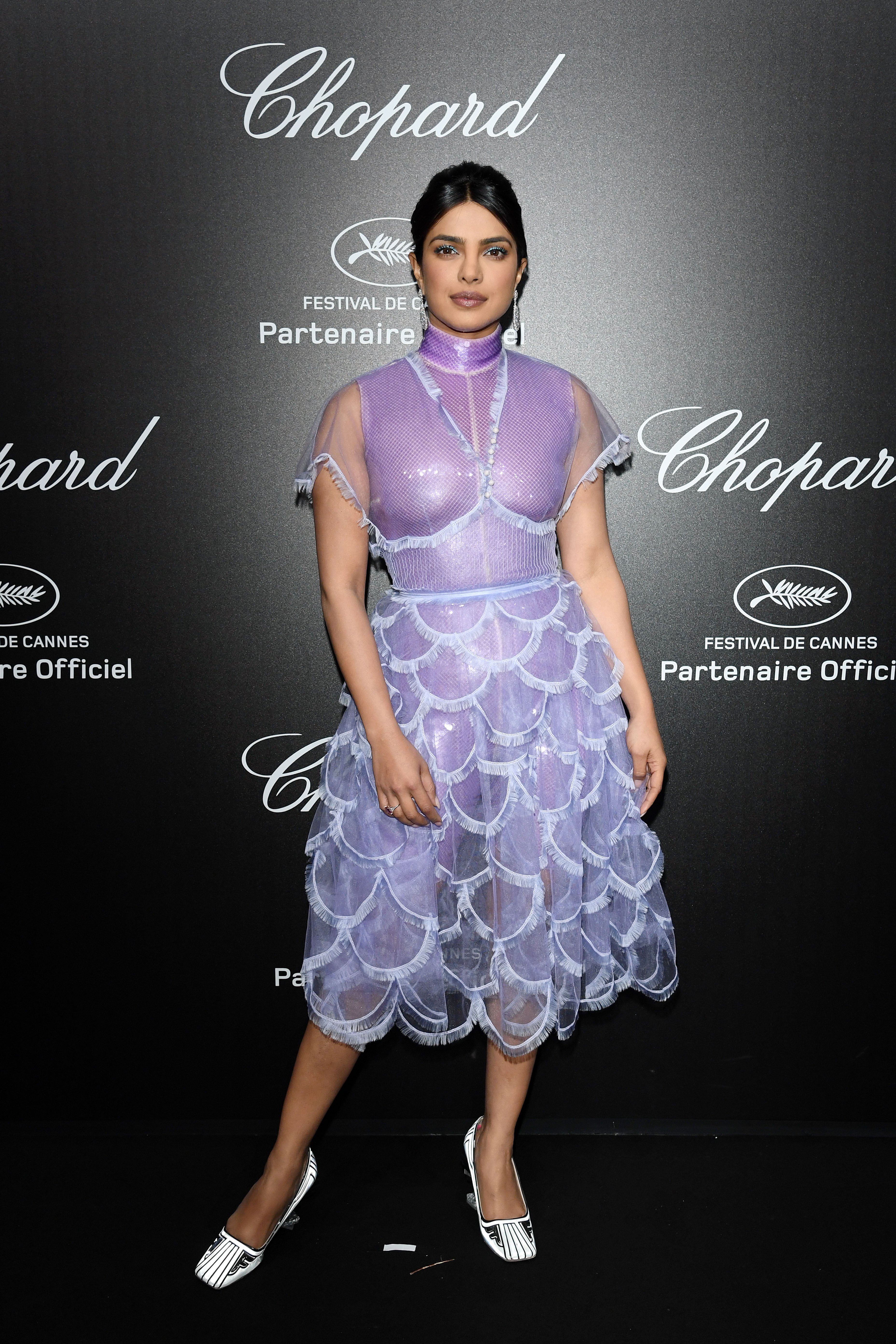 ---
ARTHUR LANDON
He's one of Britain's wealthiest young men, having inherited his money when his father Brig Tim Langdon died in 2007. The film-maker is a close friend to both Harry and William. He was a guest at Harry's May nuptials. He joined Harry on the headline-grabbing trip to Las Vegas but says he wasn't present when the photos were taken.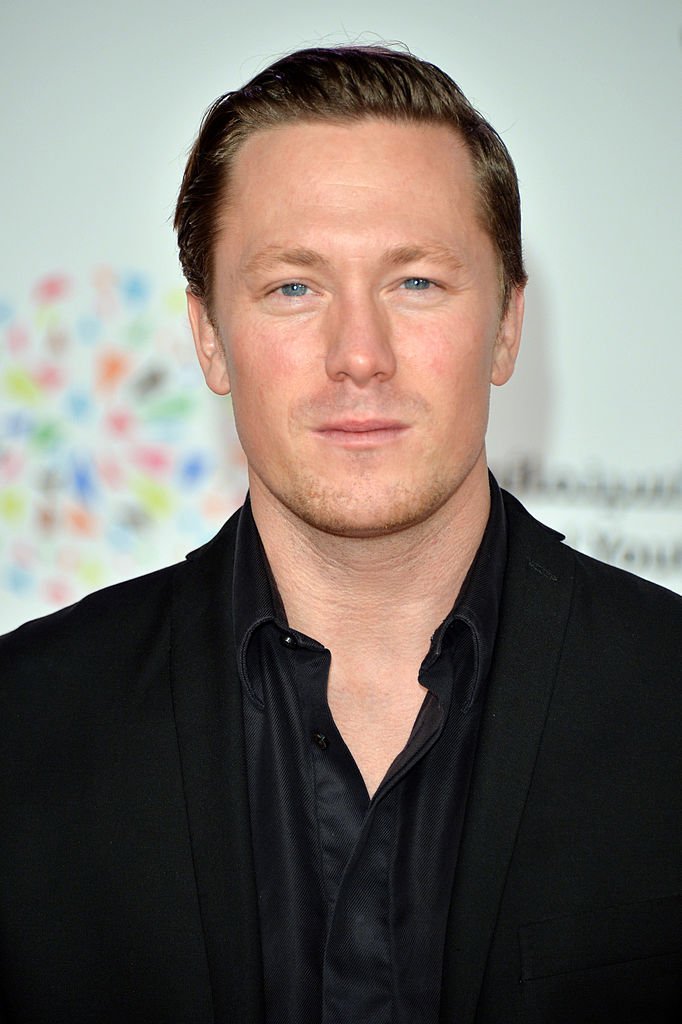 ---
JANINA GAVANKAR
Janina Gavankar is another one of Meghan's celebrity best friends. The actresses have been friends for more than a decade. The Tig inspired The League actress to launch her own website, Alt Found. Gavankar, who also dabbles as a photographer, also took Prince Harry, Meghan Markle, and baby Archie's Christmas card picture.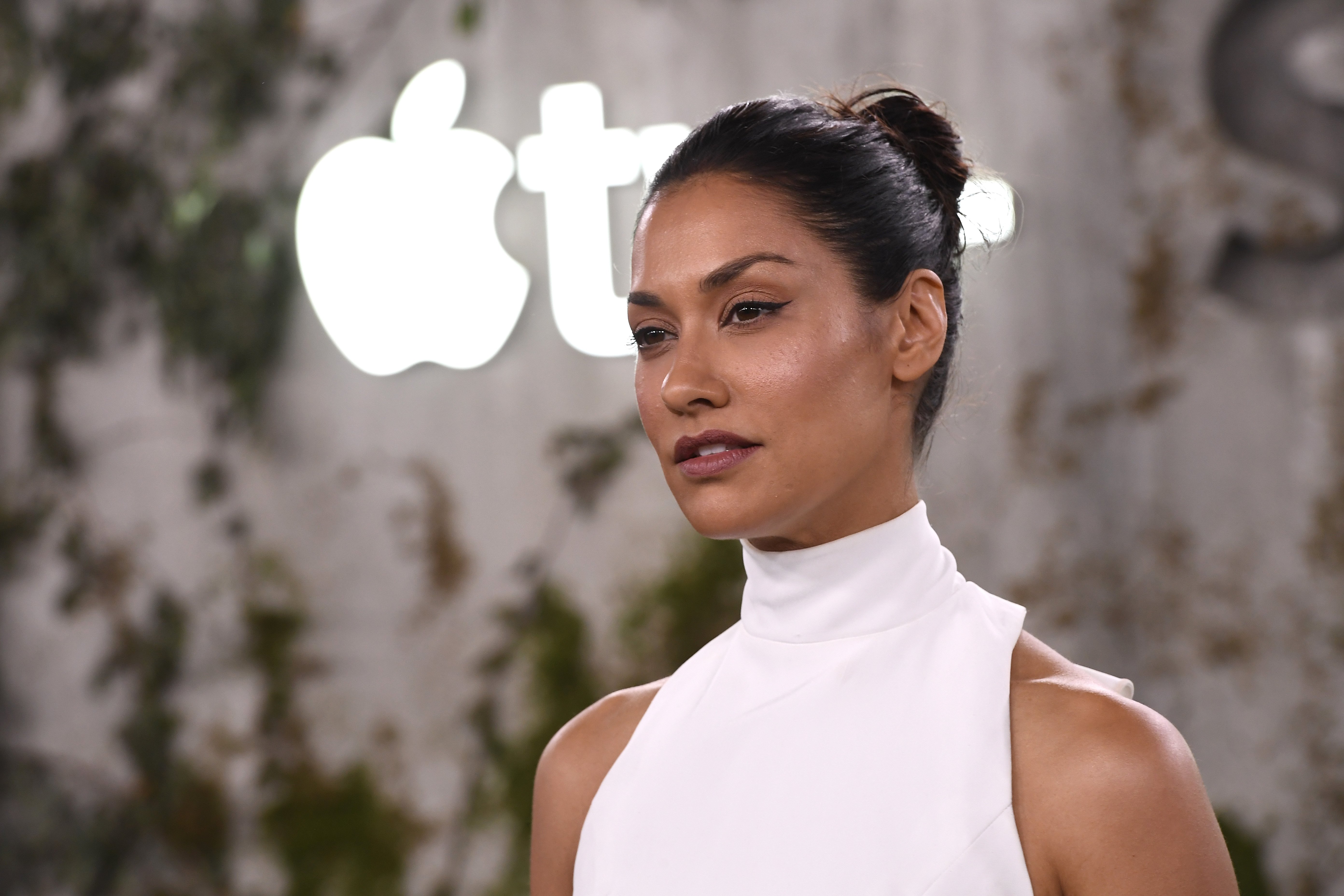 ---
GUY PELLY
Guy is a well-known nightclub owner and is famously tight-lipped about his royal friends. Guy even helped organize Prince William's bachelor party. Both Princes attended his nuptials to Elizabeth Wilson in 2014. His friendship with the two princes dates back to 2001 when they met during a fox hunt. They've been tight since. He's also one of Prince Louis' godfathers.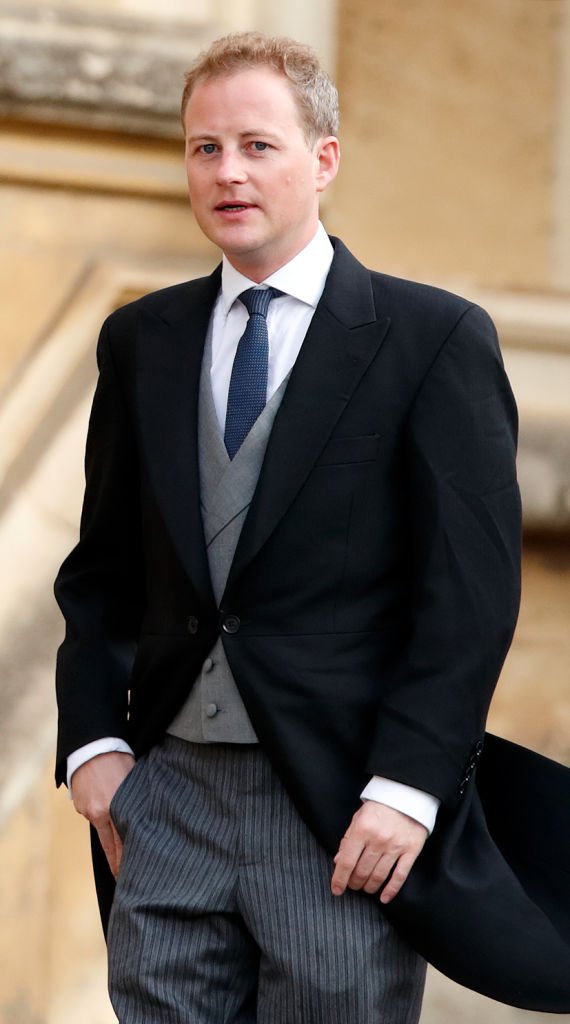 ---
ABIGAIL SPENCER
Meghan was pals with her Suits co-star long before they started filming the USA show together. "I saw her and was like, 'Who is this gorgeous girl?' She was just so stunning and there was just something about her, and that's how we met," she told ET. They were born on the same day, July 4, 1981, only hours apart.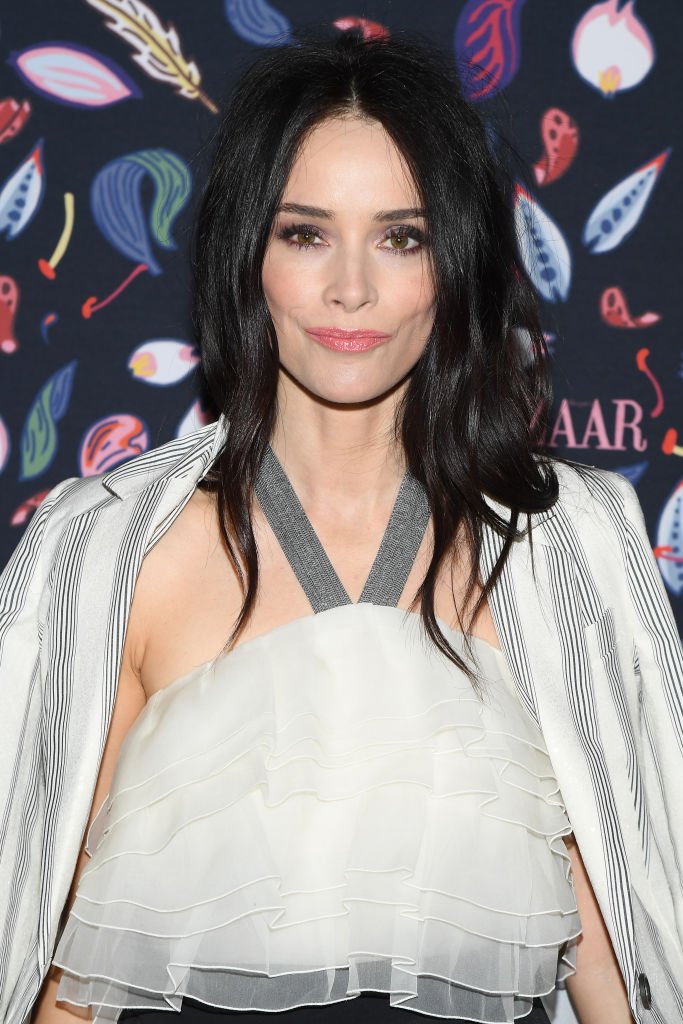 "She has incredible taste, she has really influenced my fashion and taste. We have a lot of similarities in what we like," Spencer told People about her dear friend. Spencer was also spotted hiking with Meghan and Harry near Vancouver during their 6-week break. During Meghan's baby shower trip to New York, the pair dined at Cafe Boulud.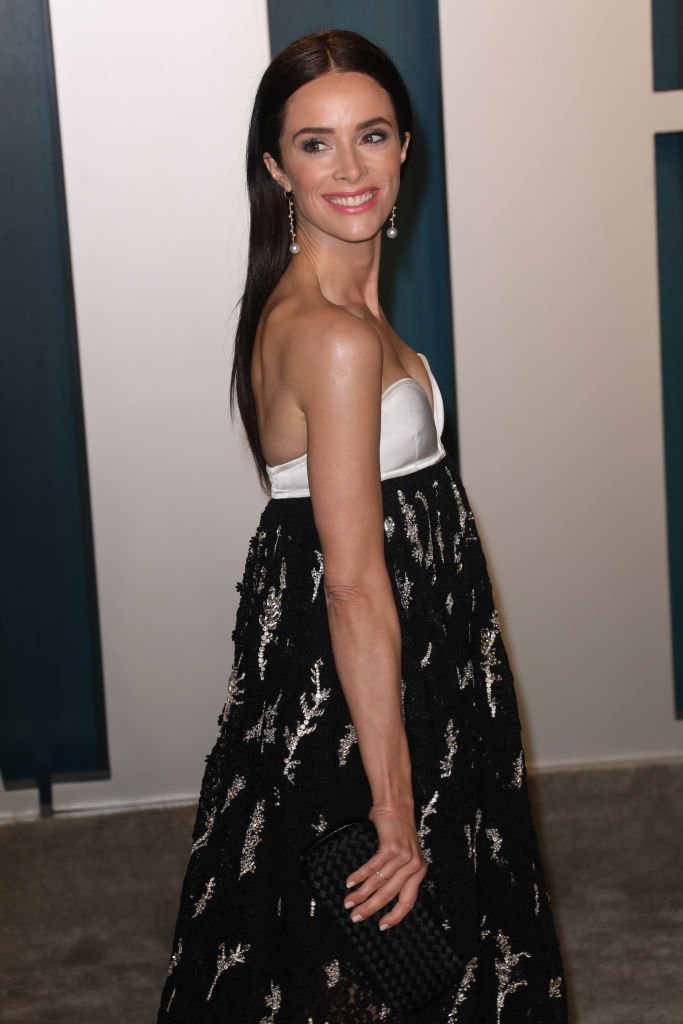 ---
NACHO FIGUERAS
Polo superstar, Nacho Figueras has been friends with the Prince for years, and the pair regularly play in charity matches together. In 2017, he spoke of Harry and Meghan's relationship. Nacho told HELLO! US: "I can say that I'm very happy for him. If he's happy, I'm happy. He's a guy that I like very much and he deserves the best."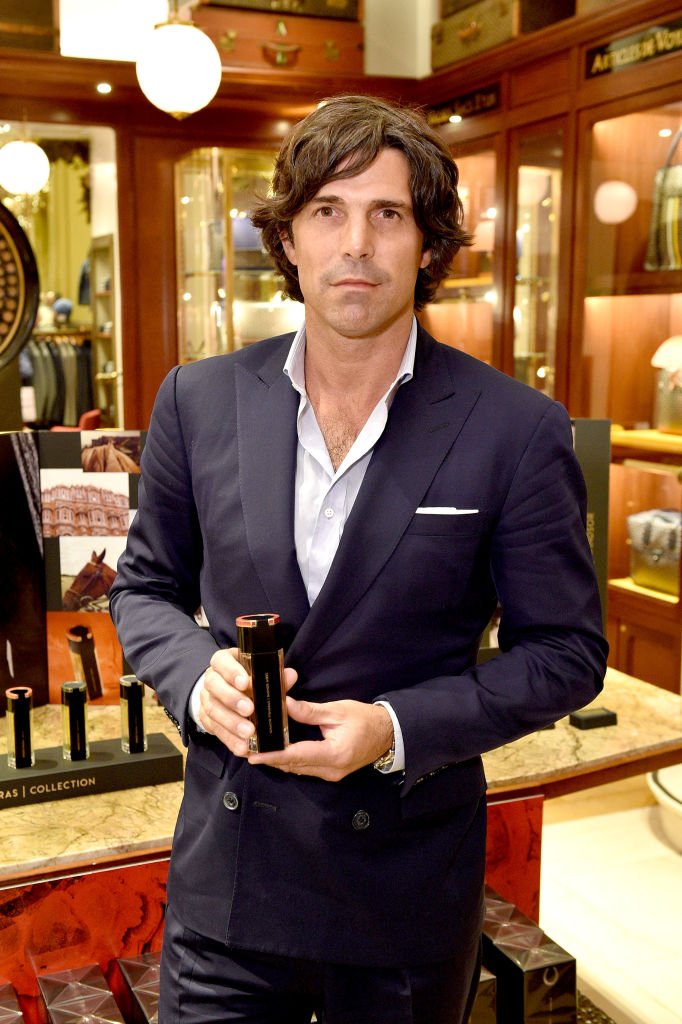 He attended the royal wedding with his wife Delfina Blaquier. During the Sentebale Polo Cup last summer, Harry and Meghan shared a rare kiss - much to everyone's delight! But their sweet moment was interrupted by Nacho, who was pictured alongside the royal couple. Nacho joked: "When you wished the trophy would turn into a violin. What an incredible love story."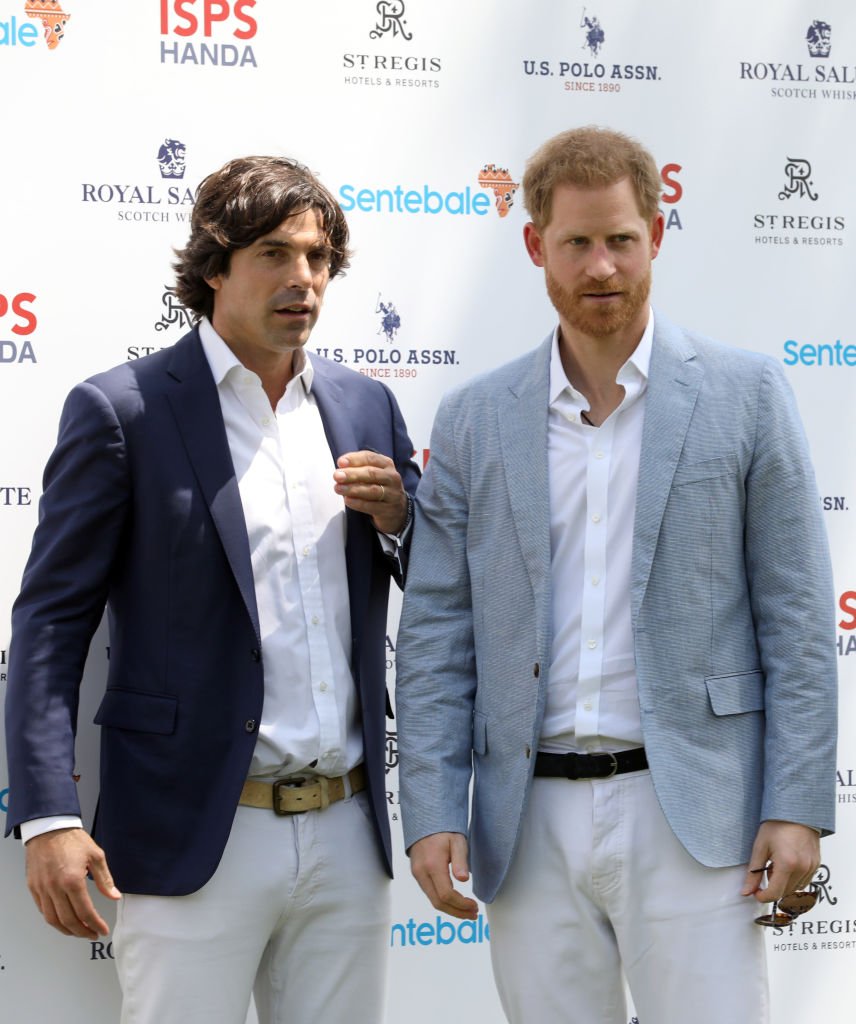 ---
JESSICA MULRONEY
Celebrity stylist Jessica Mulroney is said to be Meghan's best friend and her go-to for fashion advice. Mulroney became friends with Meghan after she moved to Canada to film Suits. Her husband, Ben, is the oldest son of former Canadian Prime Minister Brian Mulroney.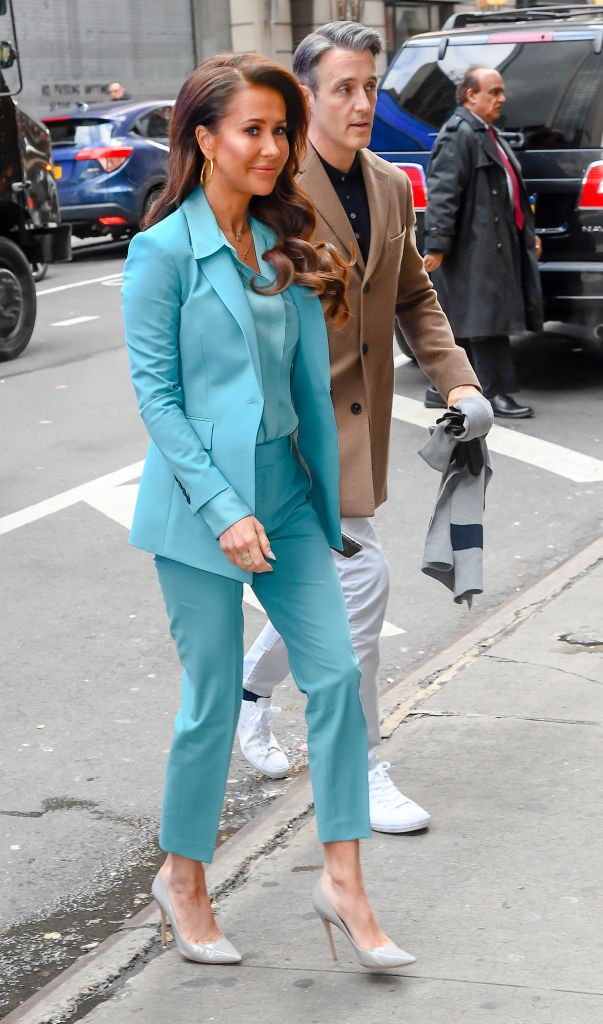 Rumor has it that Meghan and Prince Harry hid out at their house when they first started dating. They're still all thick as thieves since Meghan has left Suits and Canada, Mulroney's three children all served as bridal attendants at the Royal Wedding. The fashion icon has also been one of Meghan's defenders from the "evil" tabloids.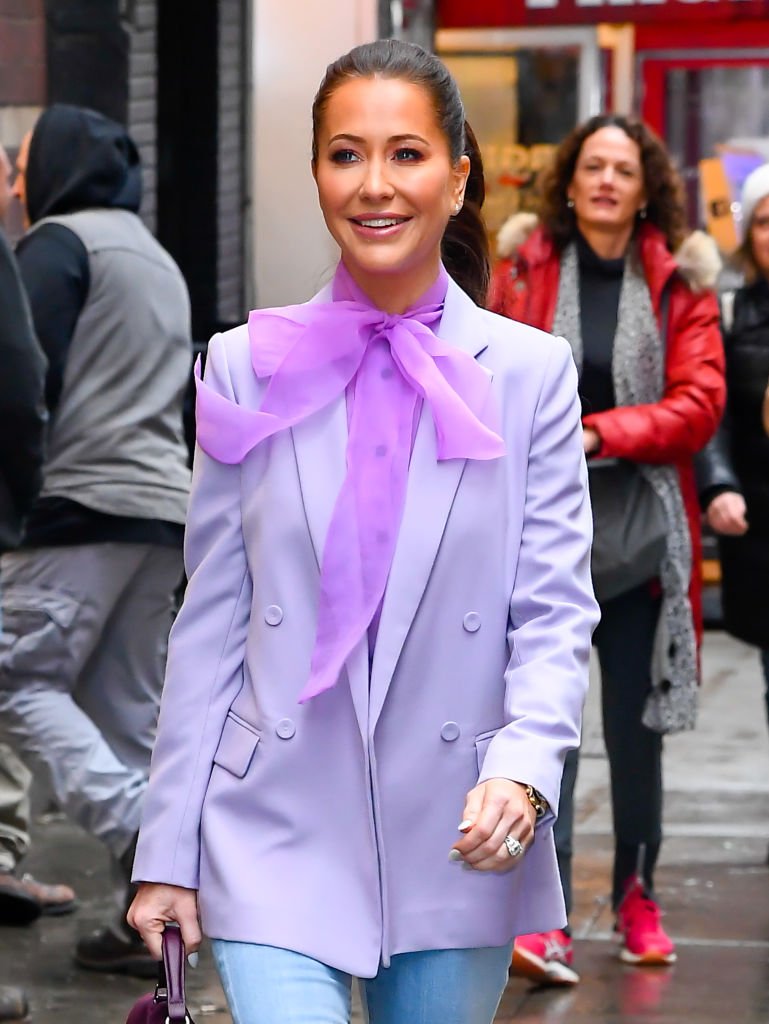 ---
HUGH GROSVENOR
Hugh Grosvenor is The Duke of Westminster. He is one of the richest people in the world, and his family has strong ties with the British royals. His mother, Natalia Grosvenor, is Prince William's godmother. In turn, Hugh himself was given the honour of being chosen as godfather to Prince George. 
Although the Duke prefers to live his life out of the spotlight, he made headlines with his 21st birthday party which was rumored to have cost £5million at Eaton Hall. Prince Harry, who is quite known for hist partying antics in the past, was among the guests invited to the celebrations.
Did we miss out on any of Prince Harry and Meghan's most trusted troupe members? Who are you most intrigued reading about the most? Let us know in the comment section, and make sure to follow AmoMedia for more amazing content on your favorite royals, celebrities, tv shows, and films.
Sources: Hello! Magazine, Vogue