Destiny of John-Boy from 'The Waltons': 10 Rare Facts About Richard Thomas
The Waltons was a classic show from the 70s that lasted over a decade. It follows the lead protagonist John-Boy as he writes and narrates his day-to-day living with his big family in rural Virginia. Richard Thomas played the iconic role for 6 seasons and is one of the only child actors that stuck to his career on-screen and onstage!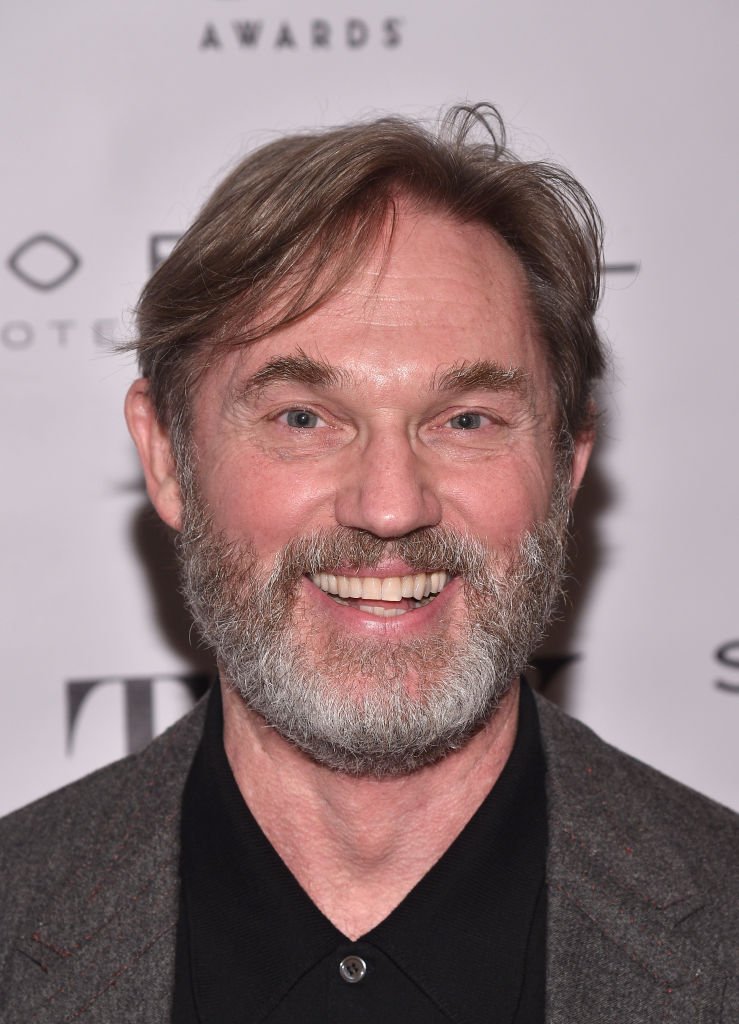 ---
WHO IS THE REAL LIFE JOHN-BOY?
The series followed the lives of the Waltons family through the narrations and writings of John-Boy, the eldest of the siblings. The series is actually based on the life of author Earl Hamner Jr. who also voiced the narrations. He grew up in a mountain town of Virginia with his parents and eight siblings!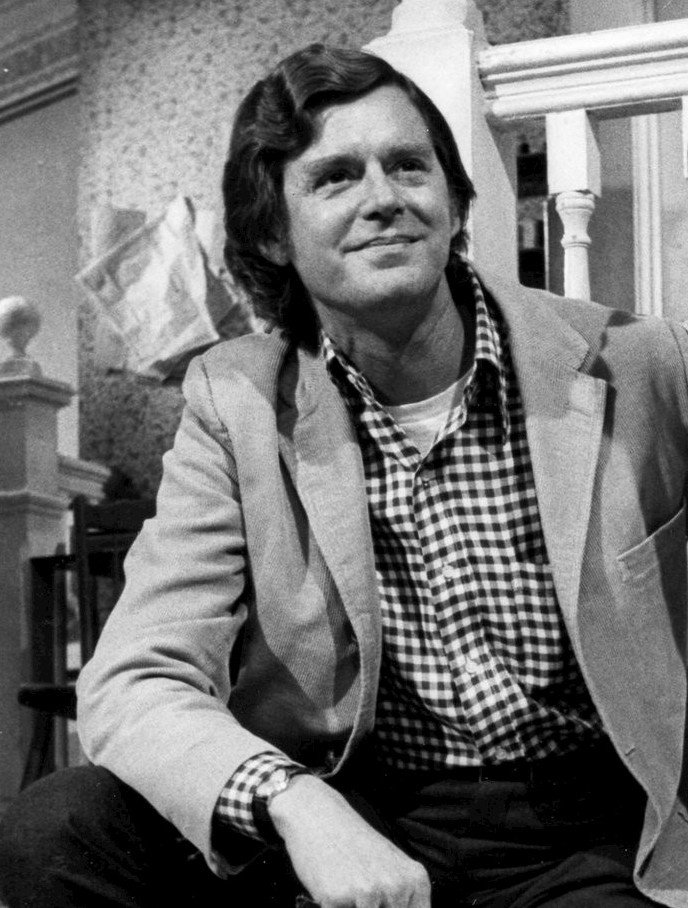 ---
1. HIS PARENTS WERE DANCERS IN NEW YORK
Richard Thomas was born on June 13, 1951 in Manhattan, New York. His parents Barbara Fallis and Richard S. Thomas were well-known actors with the New York City Ballet. In 1950, the two married in Cuba while touring with the Company Alicia Alonso. Thomas worked with Fernando Alonso to develop a dance school and stayed to gain some teaching experience.
Both Thomas and Fallis danced with the New York City Ballet while Richard was growing up. "I was a backstage baby. In the 1950s, my parents were dancers with the Ballets Russes and New York's Ballet Theatre…They frequently took me to work," Richard told the Wall Street Journal. In 1963, the married couple founded the New York School of Ballet.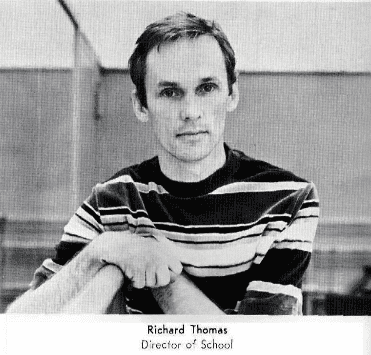 ---
2. HE WAS 7 YEARS OLD WHEN HE MADE HIS BROADWAY DEBUT
In 1958, Richard stepped on stage for his Broadway debut in Sunrise at Campobello at the age of seven. When Studio 10 asked the actor if he was scared, he laughed it off saying, "No, it wasn't terrifying at all! That's how you know you have the [acting] virus … when you can't wait to get out there."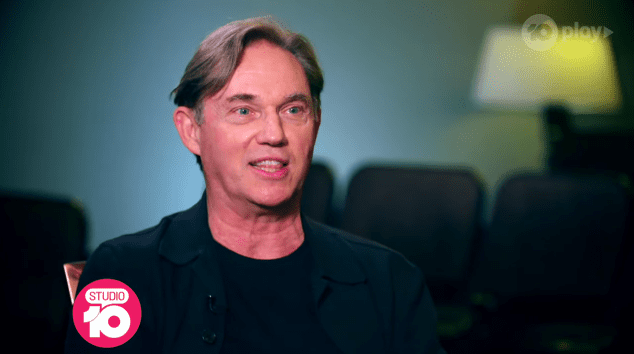 After a 12-year theater break, he returned to the stage for Lanford Wilson's Fifth of July. Flash forward to 2017 and he's being nominated for a Tony Award for Best Featured Actor in a Play for his performance in The Little Foxes. In 2018, he starred as Ebenezer Scrooge in CLO's A Musical Christmas Carol.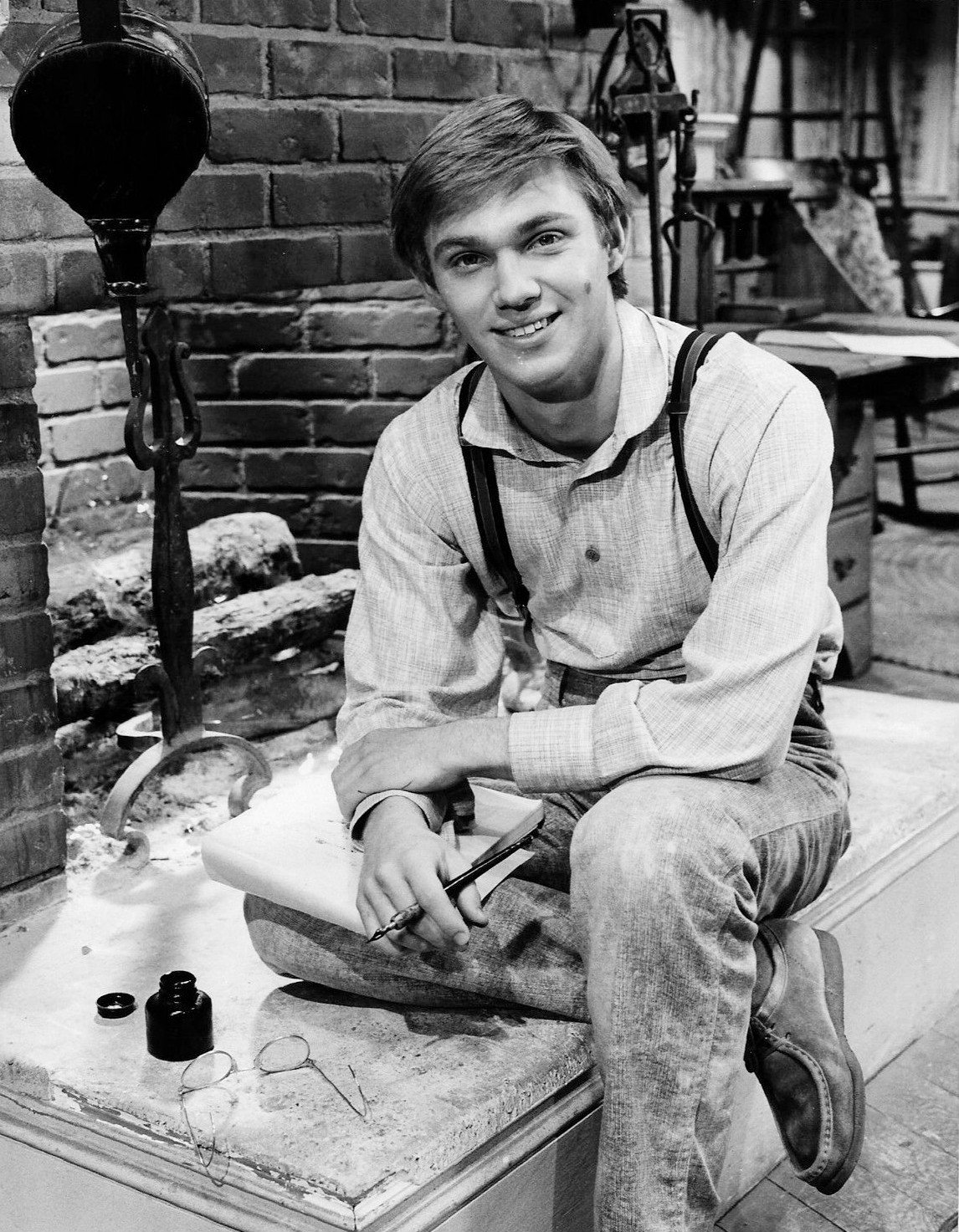 ---
3. HE STUDIED CHINESE IN COLLEGE
Some people stick to their college careers, but some end up paving their ways through a completely different career path separate from what they studied. Before getting his iconic role, Richard was a student at Columbia College, Columbia University's oldest undergraduate college, in Morningside Heights of northern Manhattan, New York.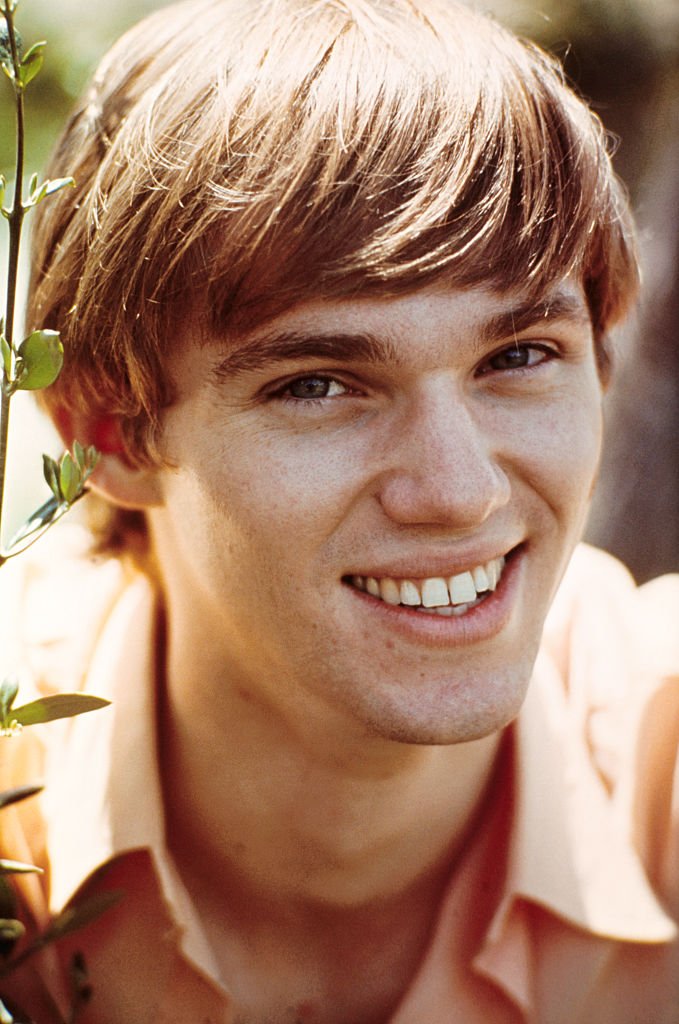 He started off studying Literature in the English department but later switched to Chinese. He shared with INSP.com that while he doesn't remember how to speak Chinese, he's an avid reader of the Asian Classics. He dropped out of Columbia in his junior year because his role as John-Boy required him to work full-time in Los Angeles.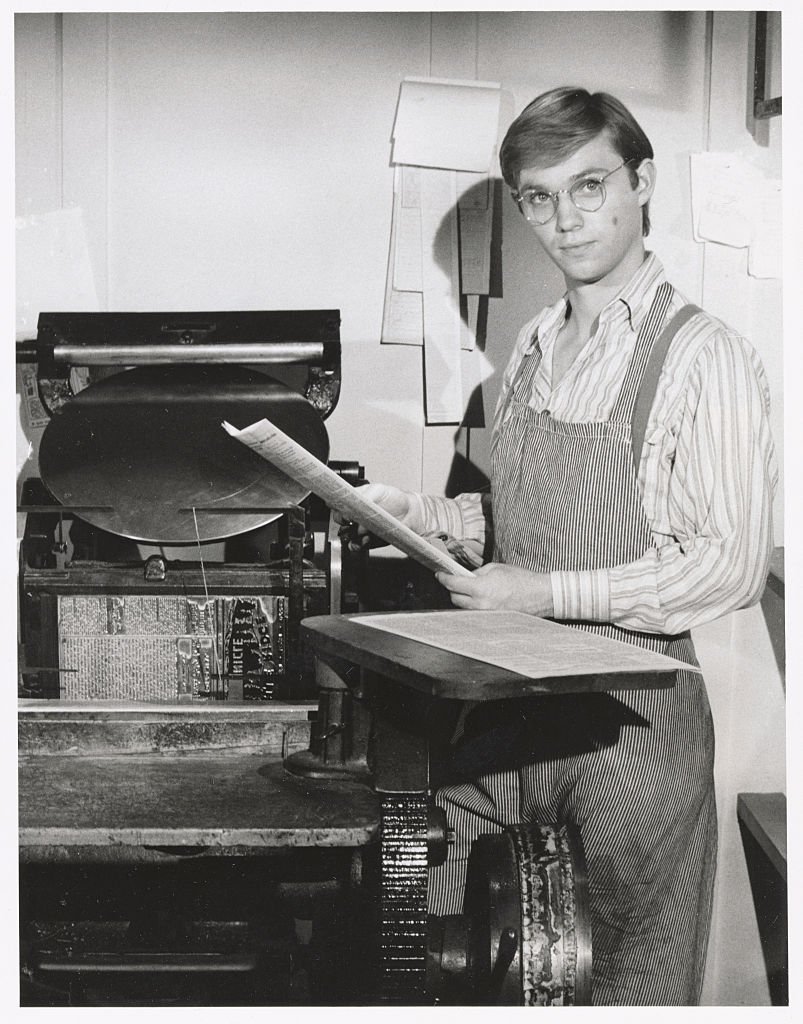 ---
4. EVERYBODY THOUGHT THE WALTONS WERE GOING TO FLOP
When CBS placed The Waltons on the same timeslot as The Mod Squad and The Flip Wilson Show, the network, the actors, and even their agents didn't think the show would make it! Richard shared with the Television Academy, "I wasn't particularly interested in tying myself up cause things were going well and I was free and making movies."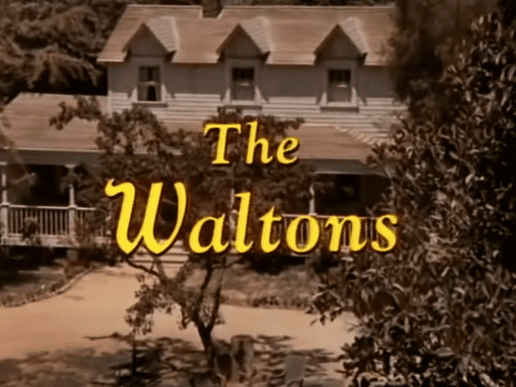 Richard Thomas starred as The Walton's main protagonist up until the character moves to New York. The show replaced John-Boy in season 8 and 9 with Robert Wightman, who also starred in A Day for Thanks on Walton's Mountain (1982). Richard returned to his role in both wedding sequels, Mother's Day, Thanksgiving reunion, and the 1997 Easter sequel.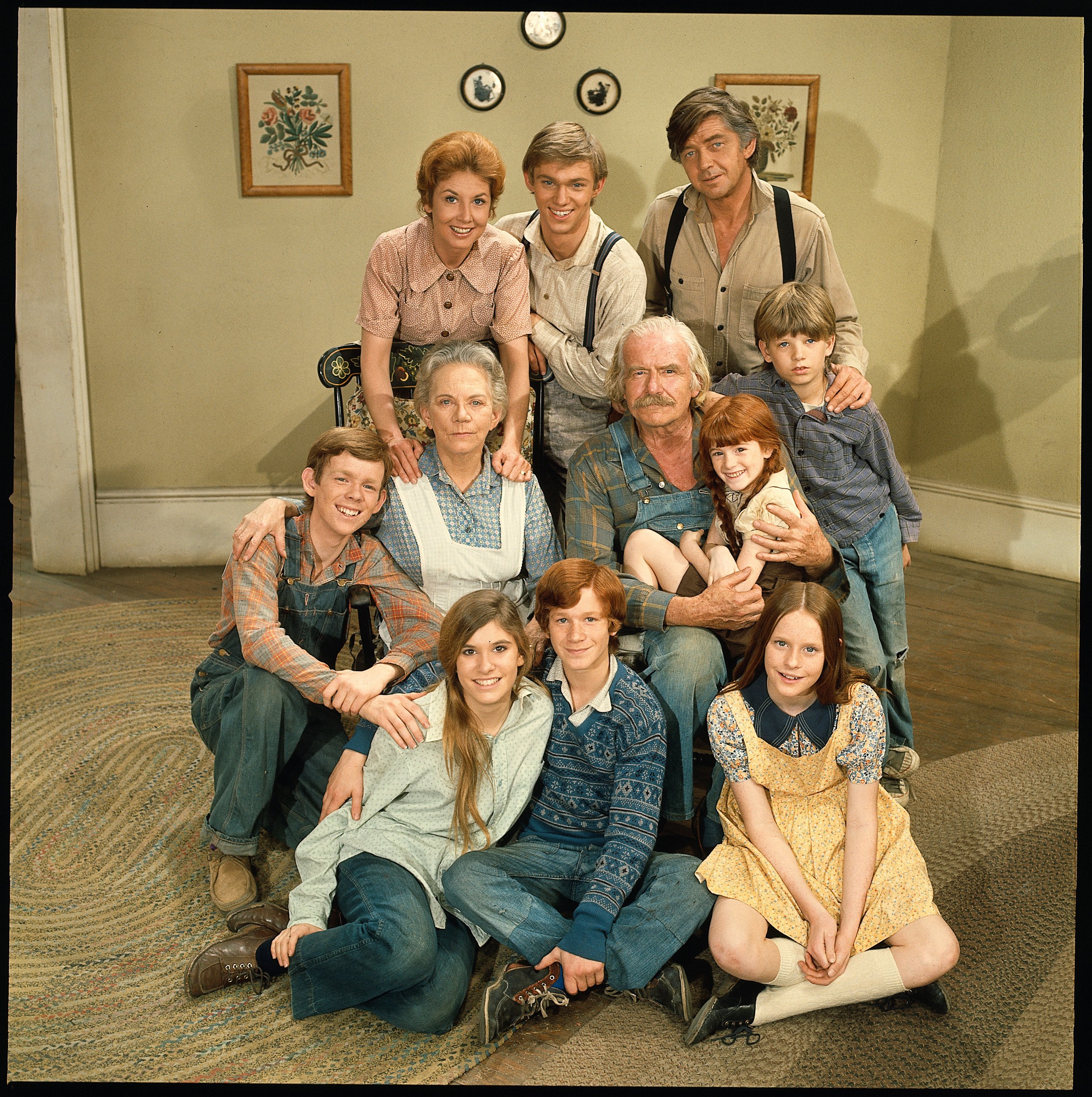 ---
 5. "GOODNIGHT, JOHN-BOY" IS A CULTURAL PHENOMENON
At the end of every episode, there would be a night shot of the house and the characters would retell the day's events and any lessons learned. The family then all said their "goodnight"s to each other in succession while the lights go out. The scene is so popular, even Family Guy did a take on spoofing it.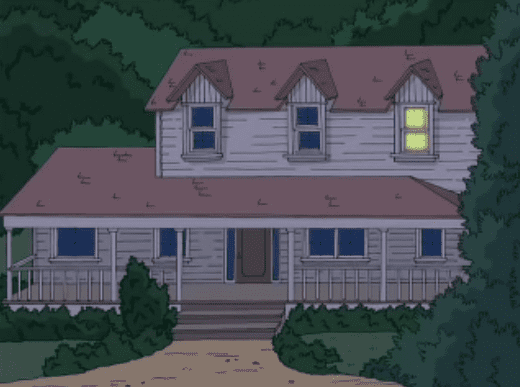 The show was so popular by the end of its first season and people loved the wholesome onscreen family. When asked if the phrase has followed him throughout his career, he told the Television Academy, "It'll happen today at some point. It'll happen several times today before the end of the day. It'll be on my tombstone I'm sure."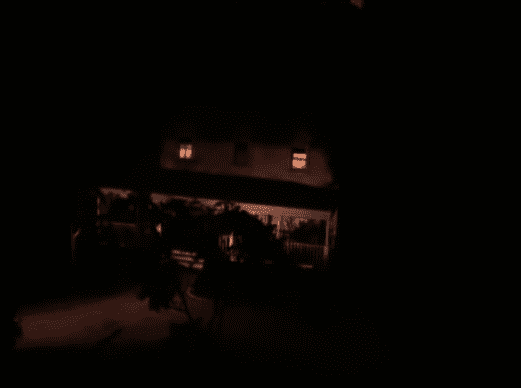 ---
6. HE CRASHED HIS CAR ON HIS WAY  TO THE EMMY AWARDS
For his performance as John-Boy, Richard was nominated for the 1974 and 1975 Golden Globe Awards for Best TV Actor in the Drama category. He was also nominated for his second Primetime Emmy in 1974. The year prior, he was nominated and won for Outstanding Continued Performance by an Actor in a Leading Role but almost didn't make the ceremony!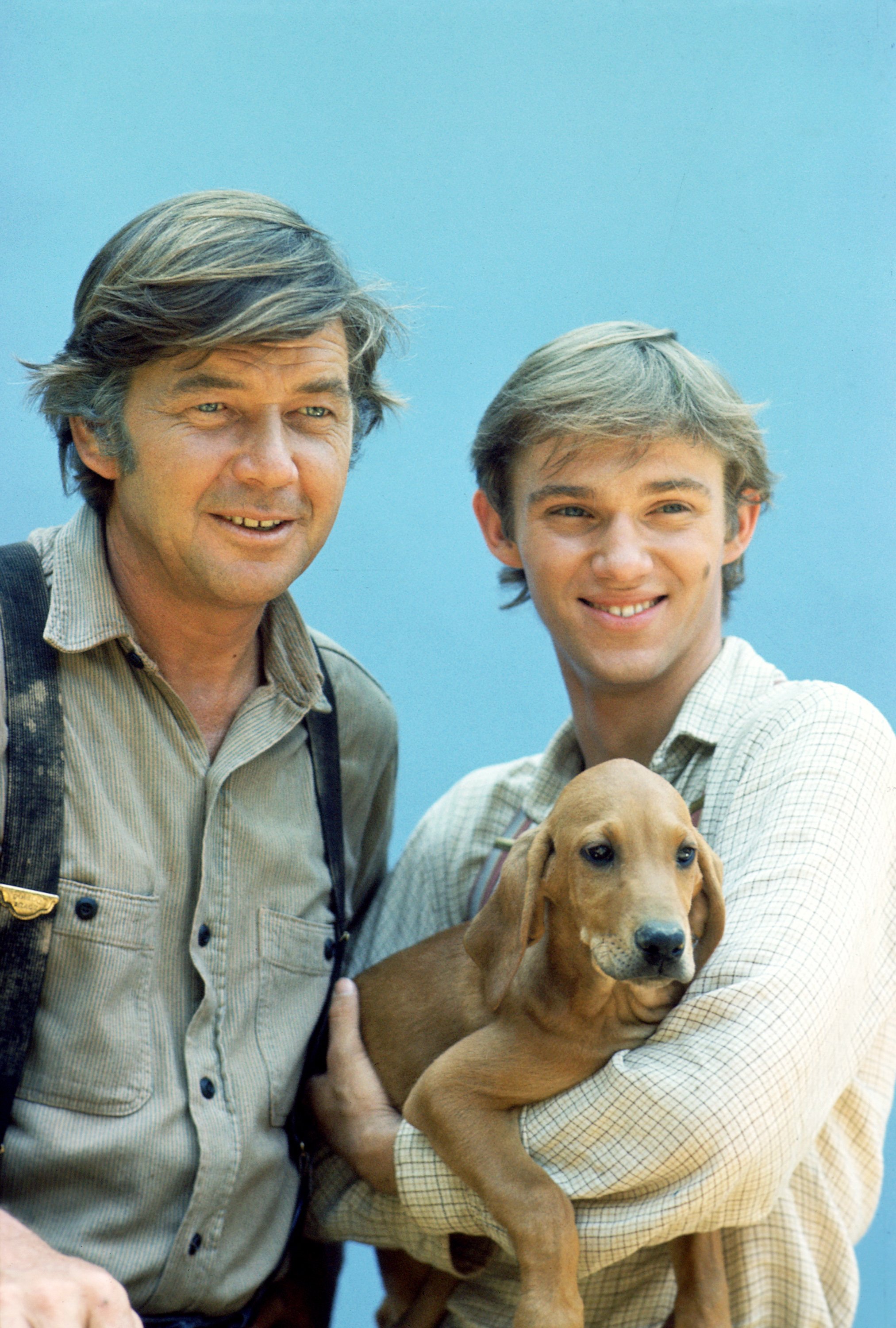 He laughed through his acceptance speech explaining that on the way to pick up his suit, he realized he didn't have a speech planned out if he actually won. "So I started to think of something to say and I destroyed my car," he laughed and buried his head in his hand. He continued to thank the Academy and his family.
---
7. HE DIRECTED 5 EPISODES OF THE WALTONS
Many actors who play a lead role end up directing themselves. Ellen Pompeo made her directorial debut on Grey's Anatomy, David Schwimmer directed Friends near the end of the series, and Alan Alda directed 32 episodes of M*A*S*H. Richard Thomas is no different! The Waltons series aired for 9 seasons and Thomas directed 5 episodes.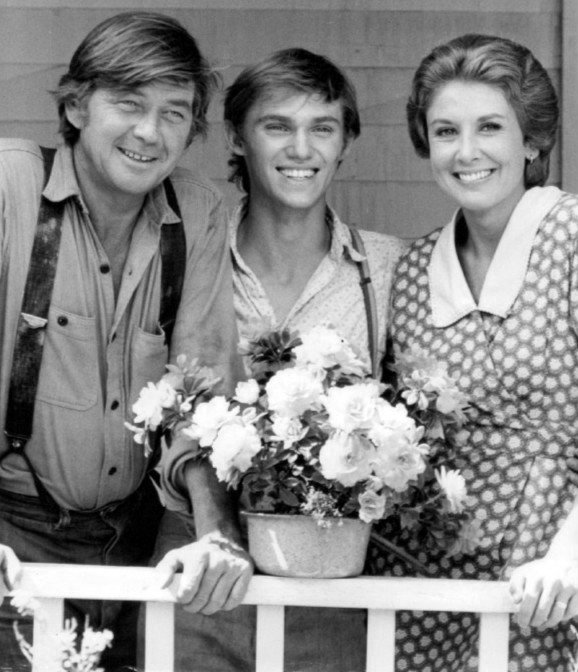 His directorial debut came in 1975 for the 3rd season episode "The Song". The episode followed brothers Jason and Ben as they both fight for the attention of a girl. In 1976,  he went on to direct 3 episodes. The 1977 episode "John's Crossroad" followed his character as he navigates a new job with a horrible manager.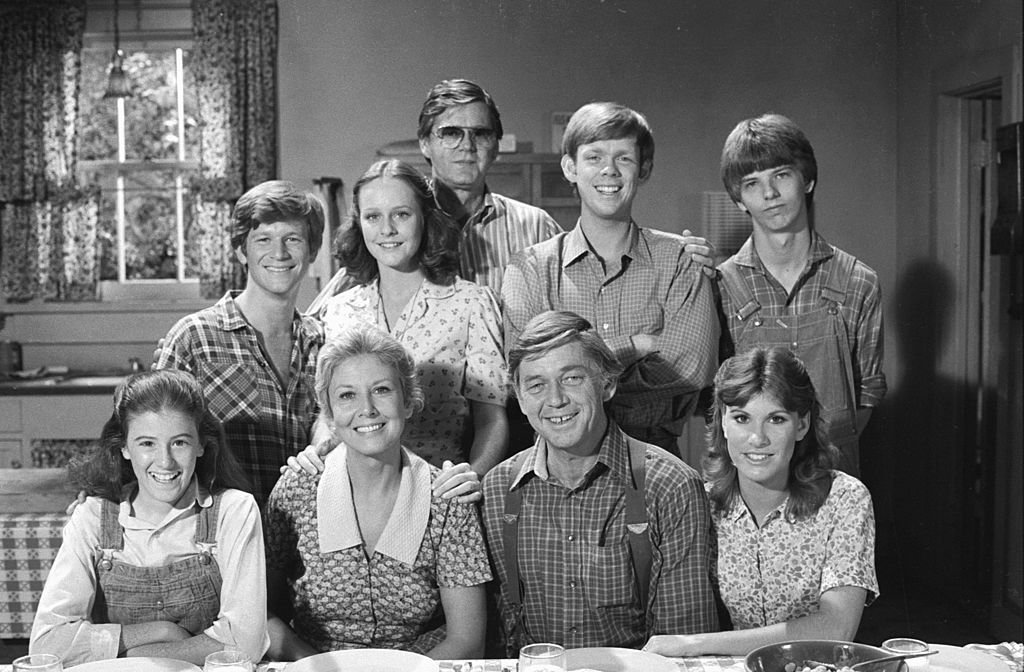 ---
8. HE STARRED IN A MINUTE MAID COMMERCIAL WITH HIS KIDS IN THE 80s
Richard Thomas has five children. He's currently married to Georgiana Bischoff and they've been together since November 20, 1994. They had one son together. His first four kids are from his marriage to Alma Gonzales. They married on Valentine's Day in 1975 and a year later, they welcomed their first son.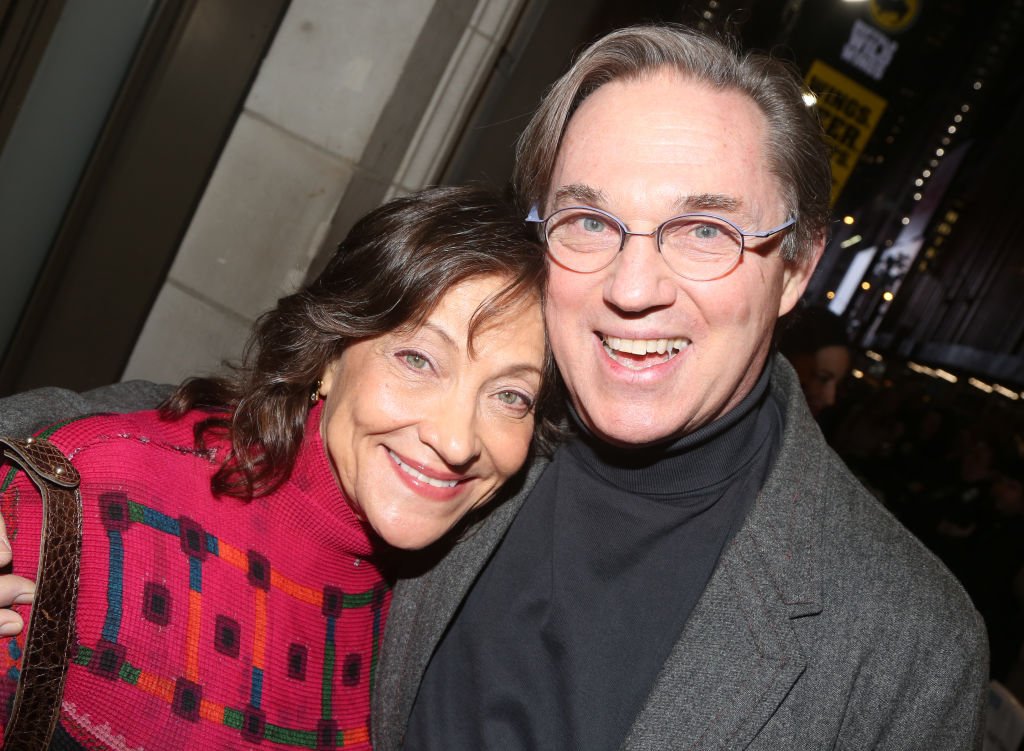 In 1981, they welcomed triplet daughters! Throughout the 80s, the Thomas family was featured in Minute Maid commercials with his first wife and their four children promoting the well-known fruit juice brand. The 30-second spots solidified his place as a household name on television and film. He starred in many 80s television movies including Hobson's Choice, Final Jeopardy, and Go Toward the Light.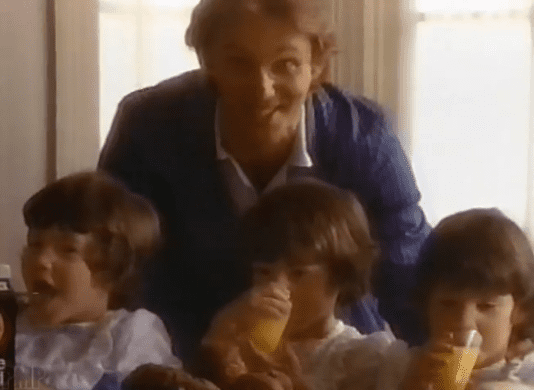 ---
9. HE WAS IN THE FIRST ADAPTATION OF THE IT FRANCHISE
Pennywise the Dancing Clown has made quite a comeback the past several years due to the reboot movies. The popular horror film franchise is based on the Stephen King novel that was published in 1986. The first was released in 2017 and its second installment in 2019 which were both so successful, they grossed a combined $1.1 billion.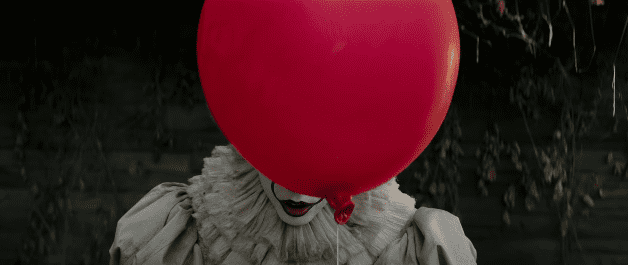 This is definitely not the first time Pennywise was spooking everyone from the sewers. ABC aired Part 1 of the first adaptation on November 18, 1990 and Part 2 aired two days later. Richard Thomas was one of The Losers as the older Bill Denbrough, who is played by James McAvoy in the recent adaptation. The two-night premiere amassed almost 30 million viewers.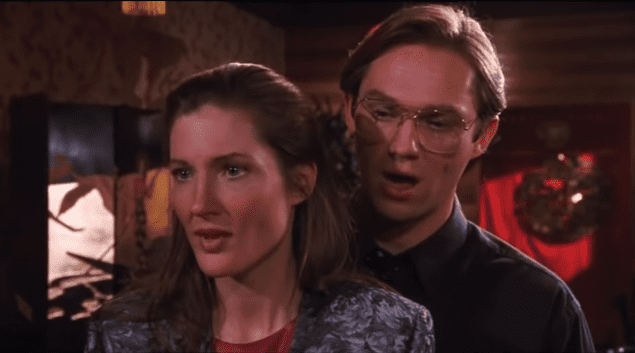 ---
10. HE IS AN ADVOCATE FOR HEARING HEALTH
It goes without saying that hearing is a major part of being an actor. So when Richard was diagnosed with cochlear otosclerosis in his 30s, it almost stopped his career. "[Cochlear otosclerosis is] insidious and gradual. You find yourself in a restaurant nodding and smiling in agreement with someone and you haven't really heard a word," he shared with Healthy Hearing.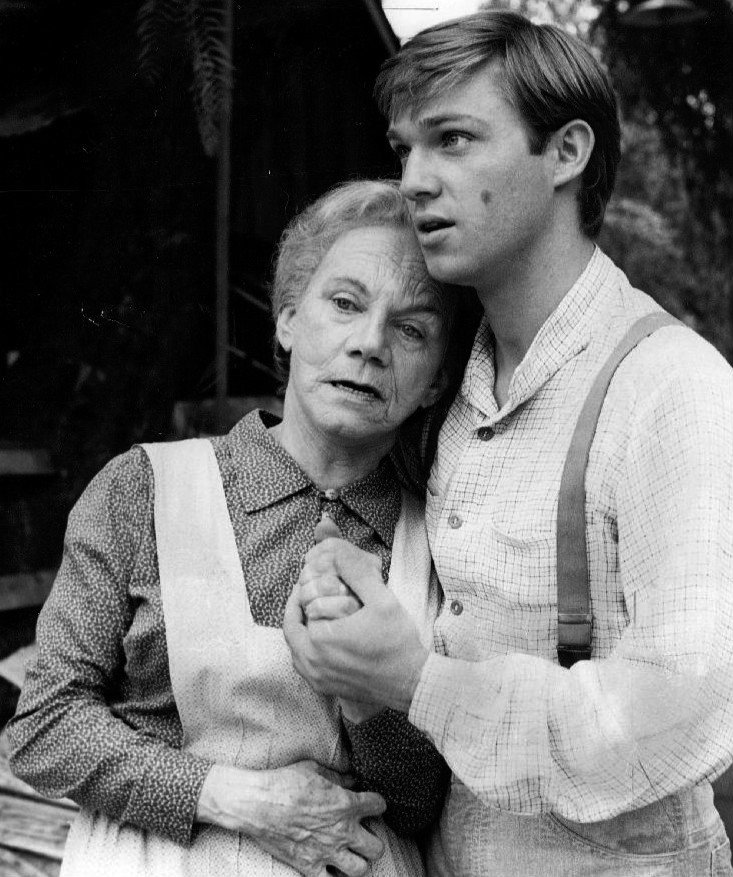 Because of an early diagnosis, he was able to stop the disease's progression after losing half of his hearing. "If it wasn't for the fact that I took action in time, I wouldn't be able to tour Twelve Angry Men through 19 different cities." He's now an advocate for hearing health and serves as a chairperson for Better Hearing Institute.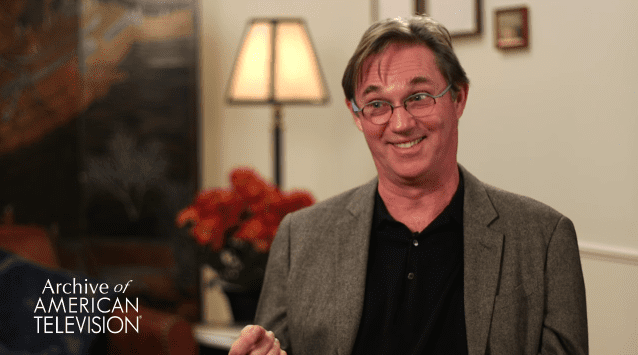 ---
WHAT IS RICHARD THOMAS UP TO NOW?
Aside from a successful career on Broadway, Richard has also returned to the screen several times over the years. From 2013 to 2016, he starred as Frank Gaad on The Americans, a spy thriller series set in the Cold War. He also guest-starred as NCIS Deputy Director Van Cleef on NCIS: New Orleans.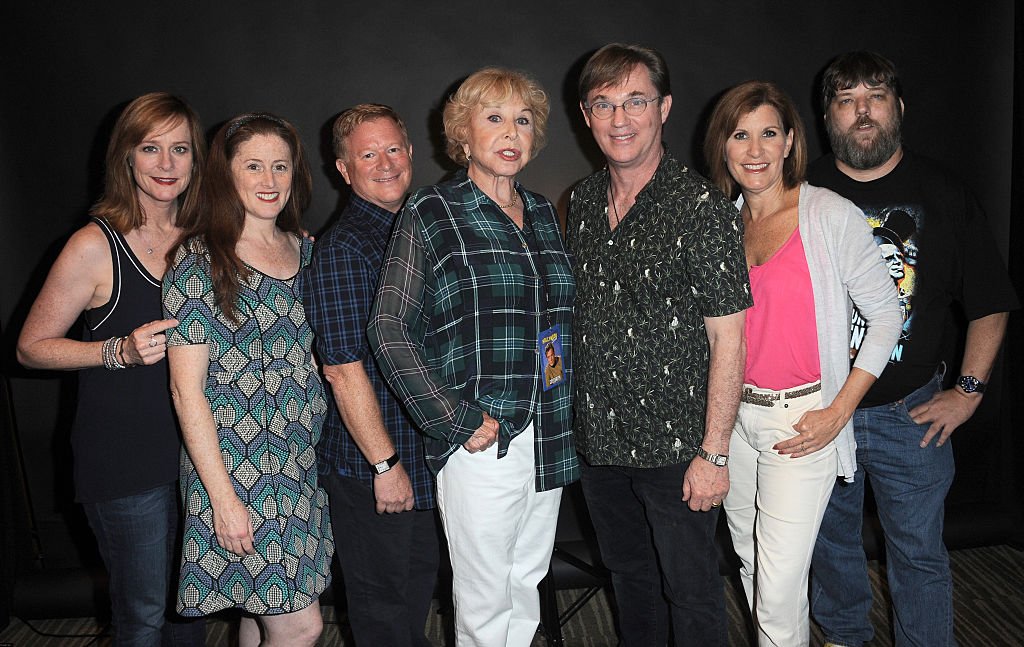 Currently, the former Walton is set to appear in an upcoming mini-series titled "A Higher Loyalty" which is based on the book written by former FBI director James Comey. The series has yet to announce a release date, but Richard will be starring as a Chuck Rosenberg, the former Administrator of the Drug Enforcement Administration.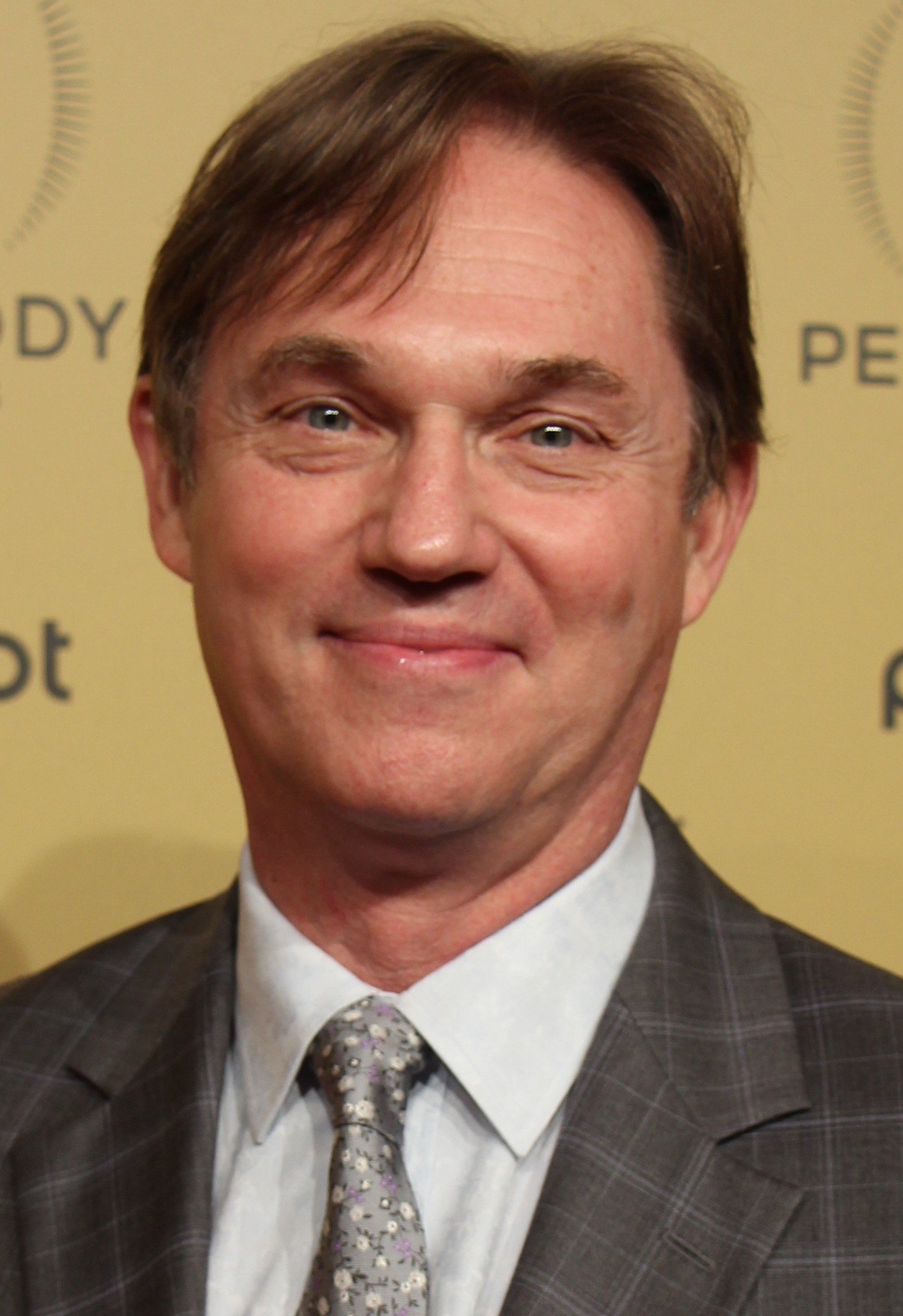 From Broadway to his onscreen success, it's nice to see a child actor break out of their type-cast throughout their entire career. His John-Boy role was our first introduction to the actor and now he's become such a beloved actor in different productions. And with that, we say... Goodnight, reader!
Sources: DailyMail,  NYPL, INSP