The Grey's Anatomy Set Life: 8 Rules The Cast Must Follow
Grey's Anatomy is a long-running show with quite a history. Fans are taken a wild rollercoaster ride of emotions and it translates behind-the-scenes too. From actors getting axed by the show's creator Shonda Rhimes to a certain star almost giving birth on set and Ellen Pompeo's rise to TV golden status. Let's dig into the rules of Grey's Anatomy.
---
8. PREPARE TO BE FIRED!
Grey's Anatomy is a very long-running show with quite a history. Many characters came to Grey Sloan, and some stayed for 10 or more years, while others left right away. The only thing that is important in the tough television world is ratings, and those are made not only by powerful stories but also by powerful characters.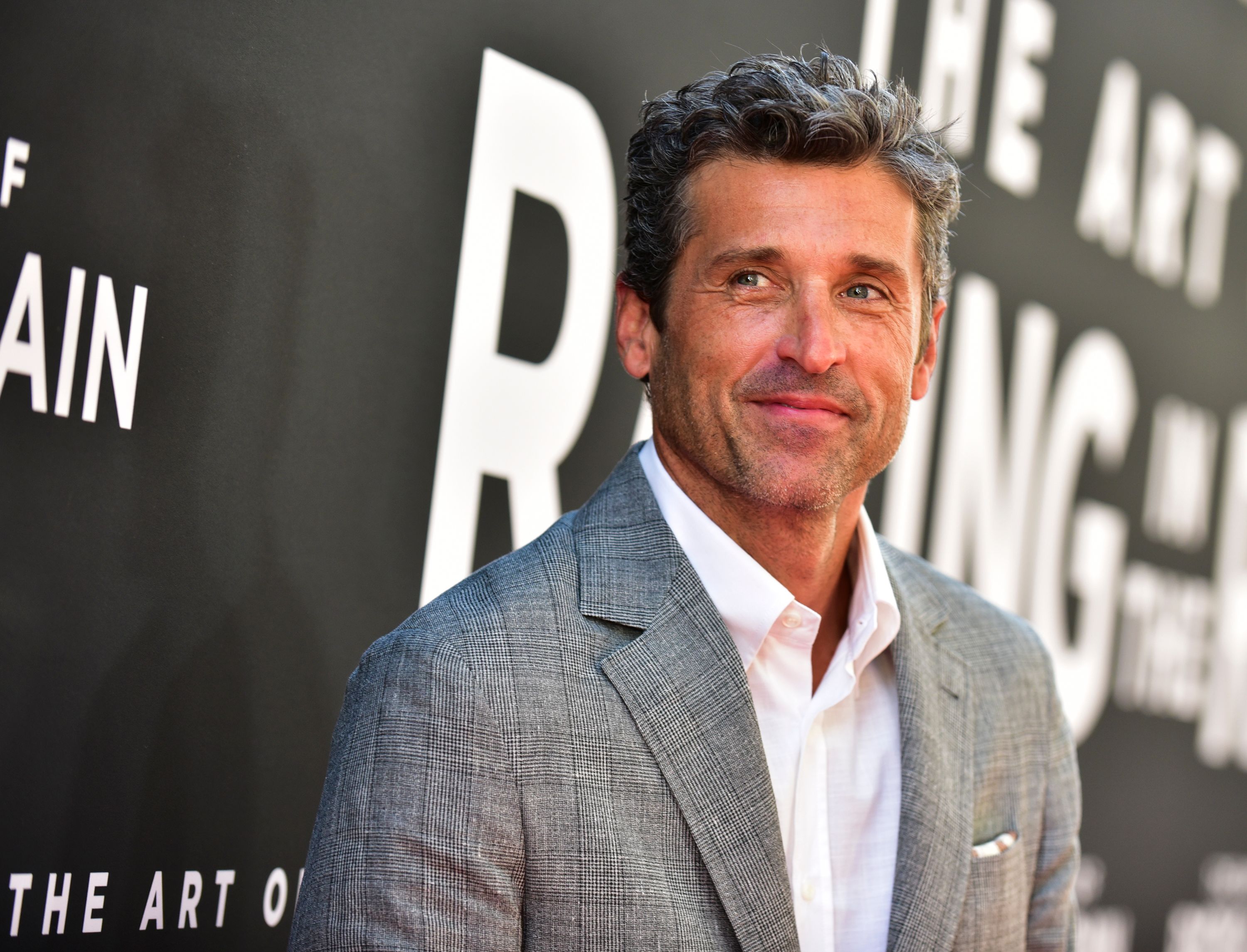 ---
Of course, nobody would keep an actor who's portraying a character everybody hates. However, not even the fans' love can save an actor from being fired. For instance, Patrick Dempsey who portrayed Derek probably left the show involuntarily.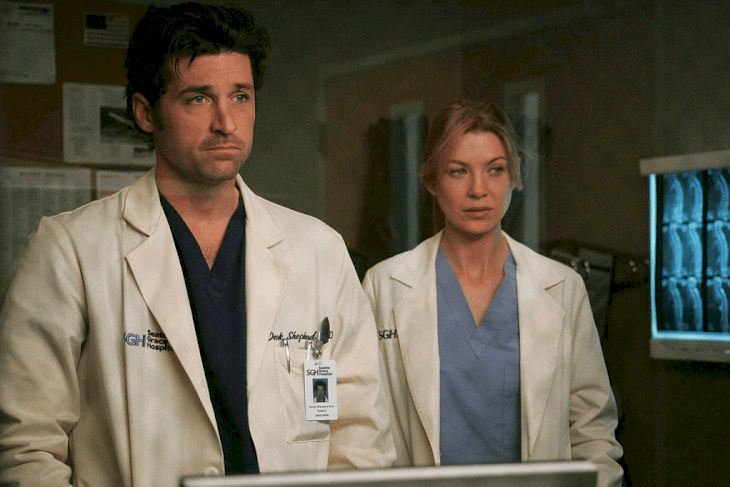 ---
Some of the other original cast members who were dismissed include Brooke Smith who played Dr. Erica Hahn. Her character became popular when Dr. Hahn announced she was a part of the LGBTQ community.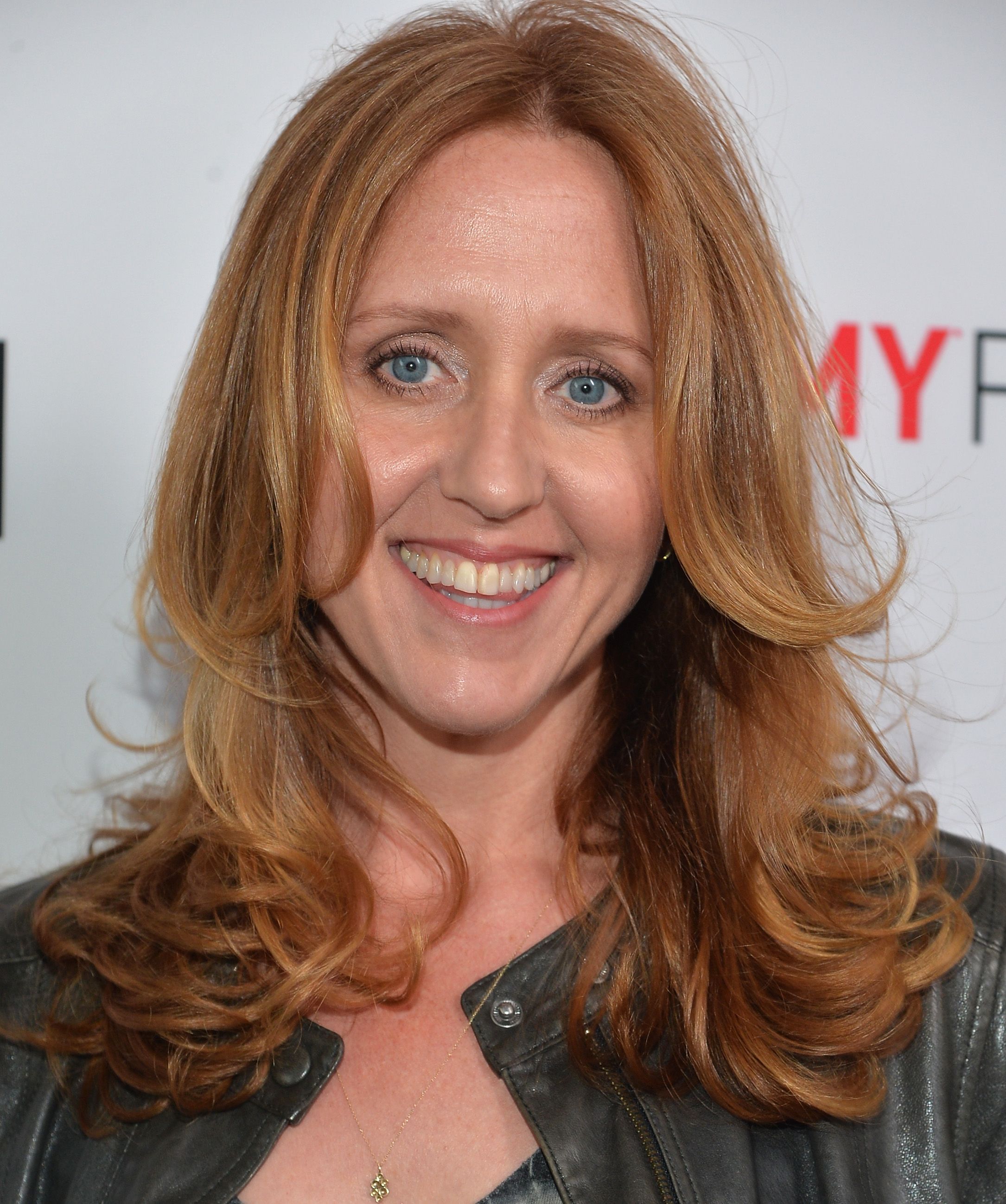 ---
Shonda Rhimes responded by explaining that the producers "did not find the magic and chemistry with Brooke's character would sustain in the long run." In some instances, the actors don't really gel with Rhimes and it has contributed to their departure from the show.
---
T.R Wright known as Dr. George O'Malley decided to leave the show but he had a complicated relationship with Rhimes as the two often bumped heads. Jessica Capshaw and Sarah Drew, who had incredible ratings but whose contracts were terminated before the 15th season for creative reasons. We think it's Grey's Anatomy's loss.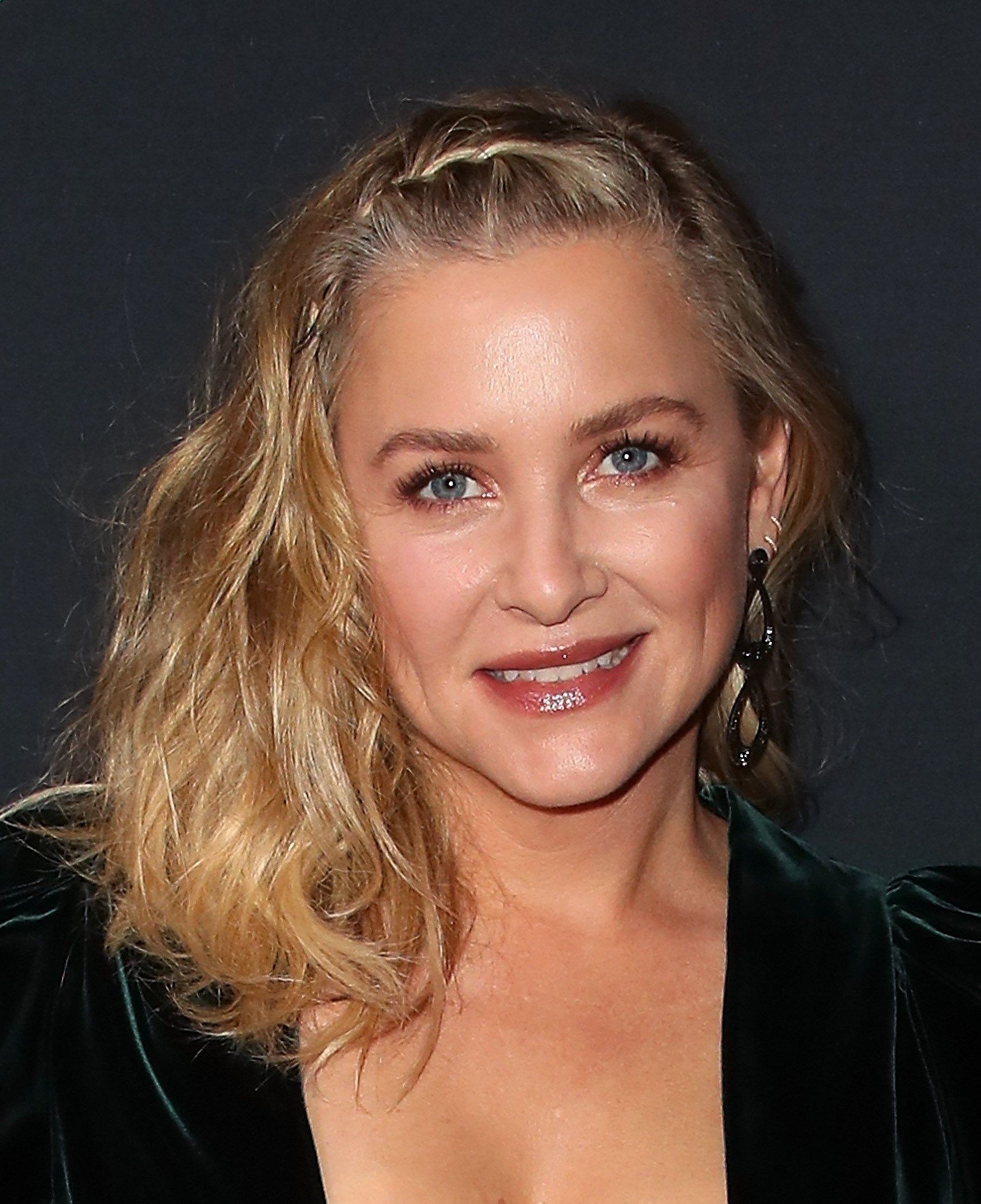 ---
7. RESPECT OTHER ACTORS!
Since we've started talking about sudden dismissals anyways, it's hard not to include this reason in our list. Despite low ratings and creative plot twists, the reason for the actors' dismissals could be internal conflicts. Grey's producers are very careful about such things, and they've already proved numerous times that the relationships between the cast members are very important.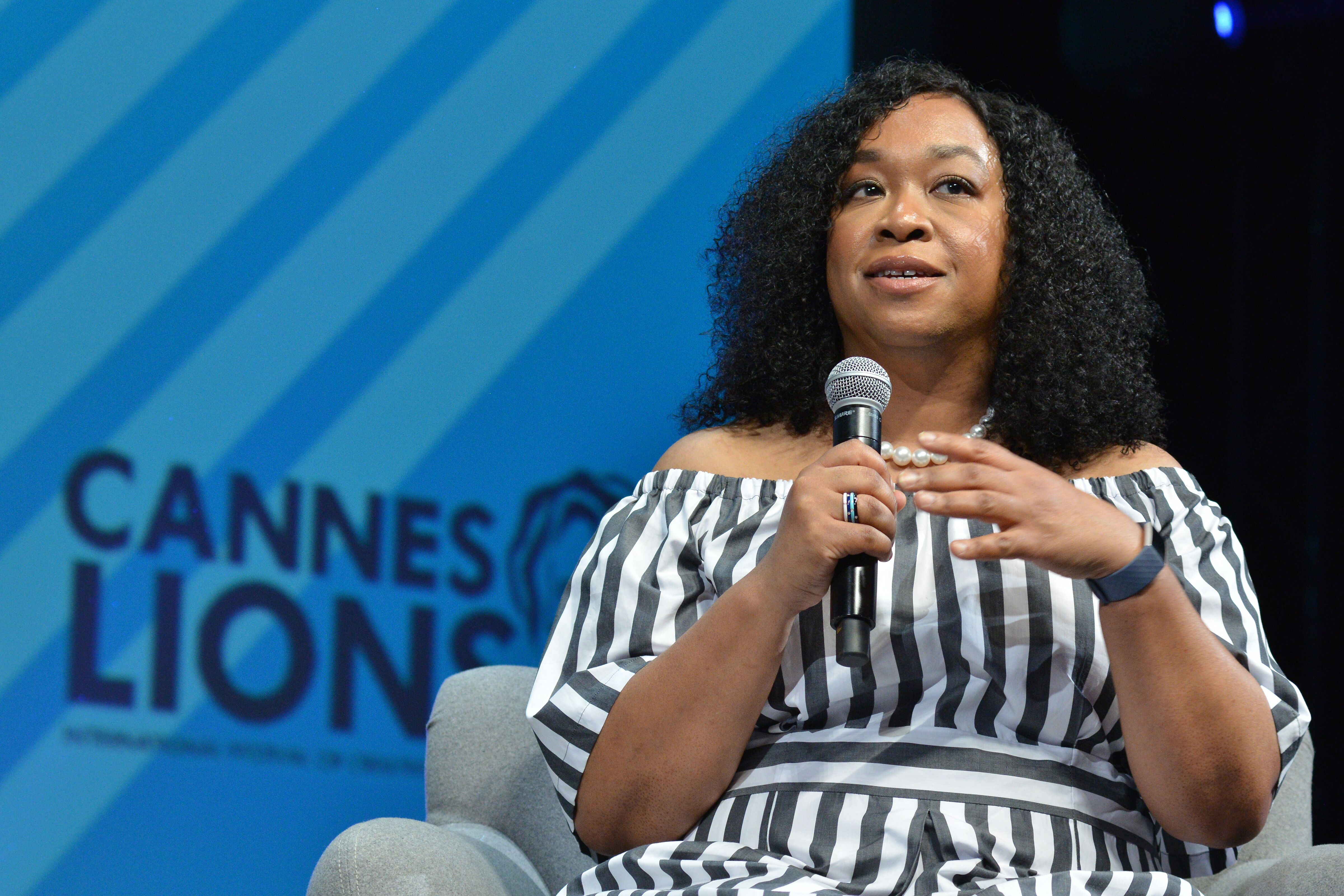 ---
For instance, Isaiah Washington experienced a real-life plot twist because of his offensive words. T.R. Knight wanted his character to suddenly turn out to be gay and started a conflict with Shonda Rhimes for that reason. Washington denied his part in the situation but later he released a statement in which he apologized for his actions.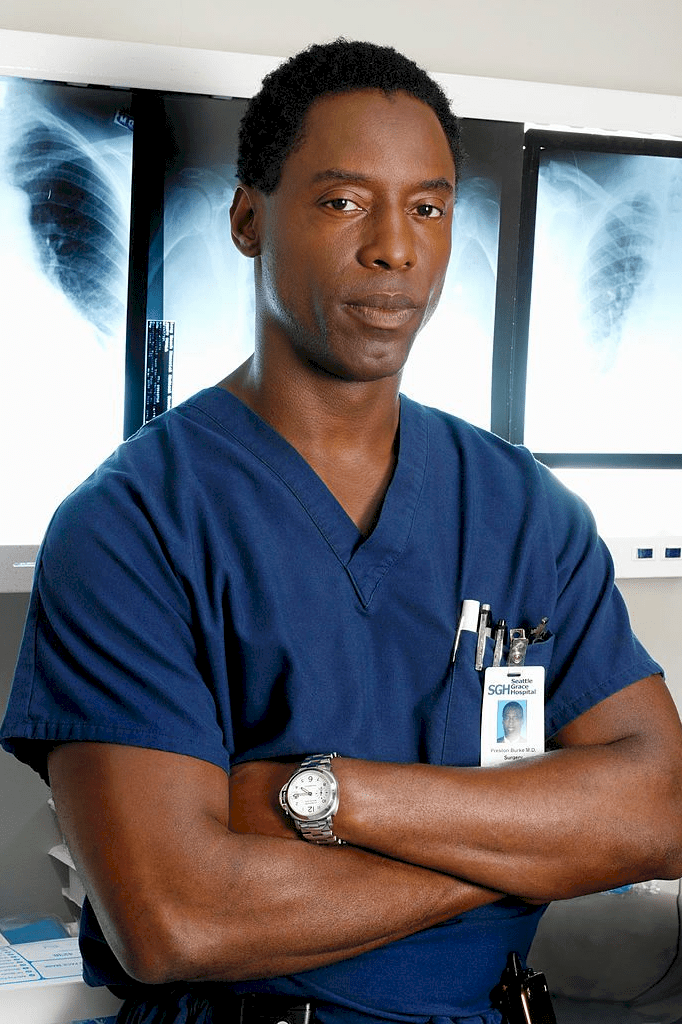 ---
This led to him being fired from the role. Even Patrick Dempsey, who as we thought, couldn't have been written out of the show without it taking a huge hit, left the project. The rumor is he also had a conflict with Shonda. So, it's better to stay friends than become enemies in Grey's Anatomy!
---
6. OBEY ELLEN POMPEO!
Meredith Grey has always been and still remains the show's main character. It's hard to deny this fact, whether you like her or not! It's no surprise that Ellen Pompeo has a lot of influence on the show. Rhimes revealed in a 2017 interview she and Pompeo have a mutual agreement about the end of the show.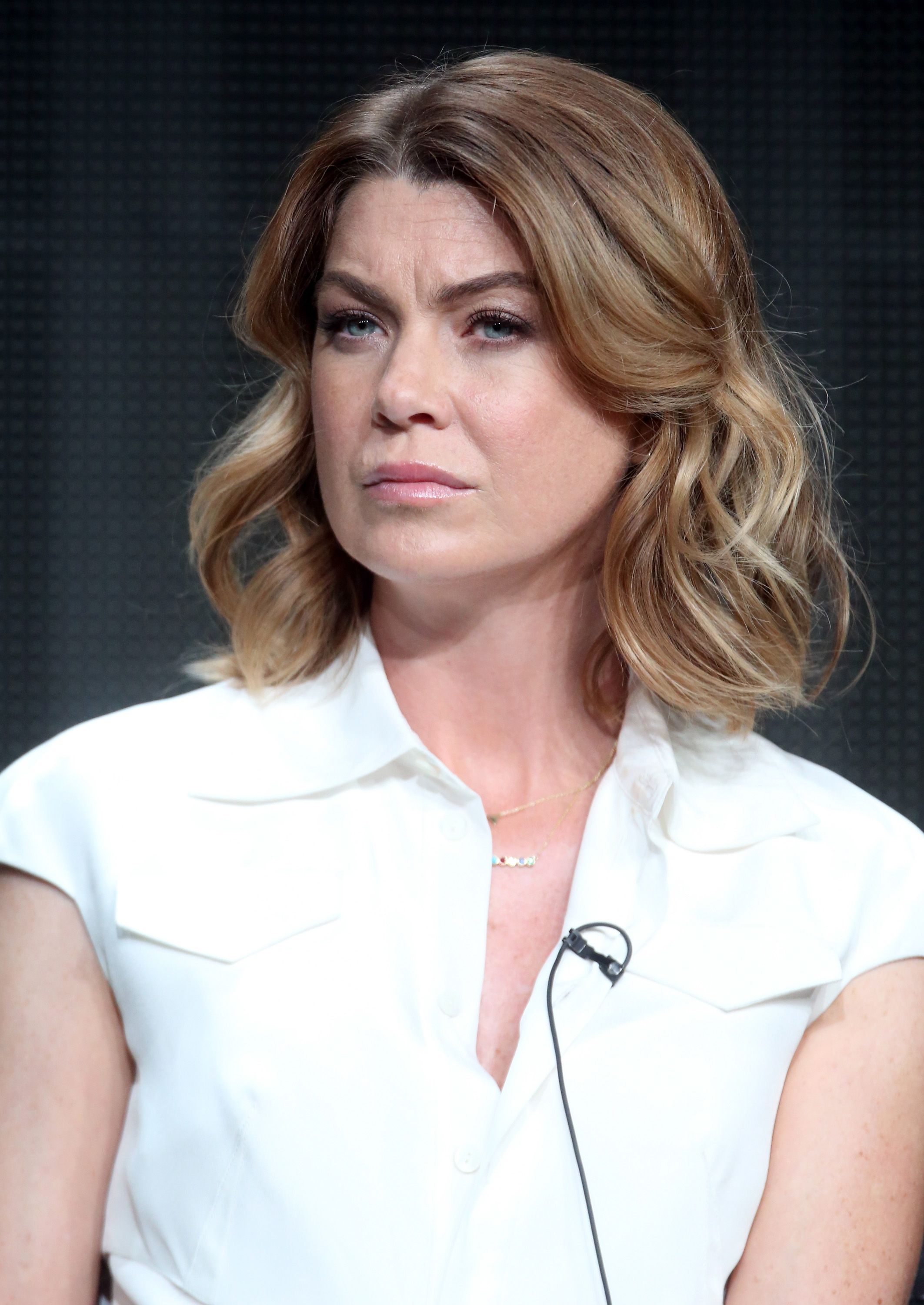 ---
She told E! News that she'd stop production when Pompeo feels like her time at Grey's is over.
"Ellen and I have a pact that I'm going to do the show as long as she's going to do the show. So, the show will exist as long as both of us want to do it. If she wants to stop, we're stopping," Rhimes said.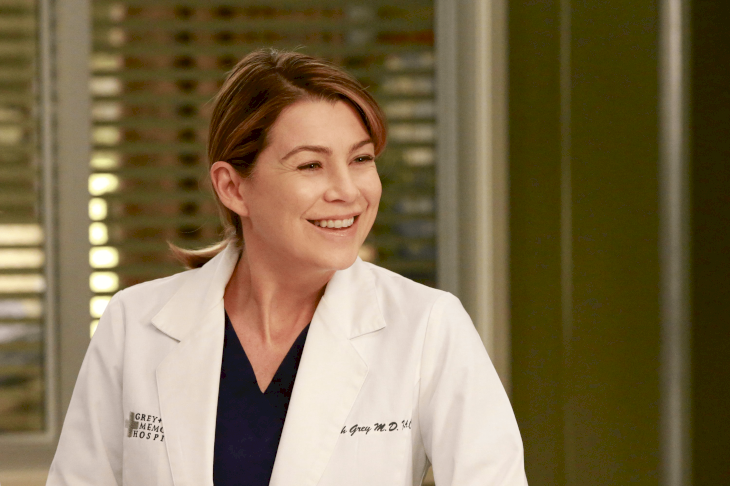 ---
Ellen revealed in an interview with TVLine that there was a time when she wanted to leave the project due to its toxic atmosphere. We aren't sure if Grey's could make it without its main character. Considering the fact that the show is named after Meredith's last name, it might be a bit difficult to do.
---
She's a staple on a hit show and the actress recently revealed why she decided to shape a defined and consistent career. Pompeo explained that she wanted a stable paycheck for her family and provide a happy and healthy home.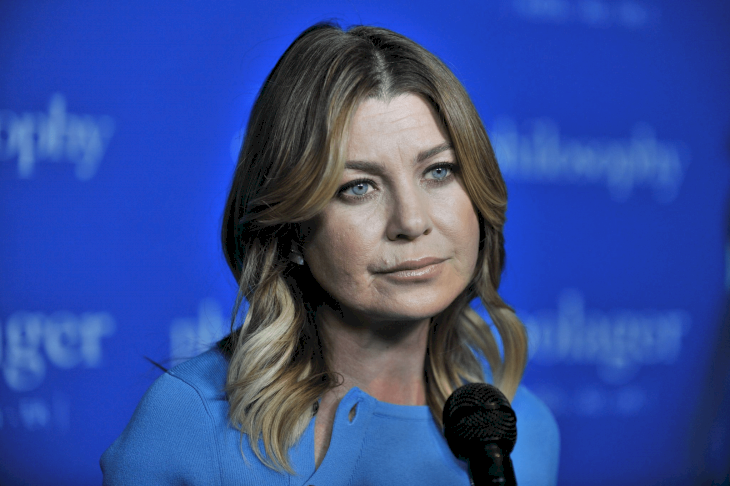 ---

"I didn't grow up with a particularly happy childhood. So, to have a happy home life was really something I needed to complete, to close the hole in my heart, and so I made a decision to make money and not chase creative acting roles."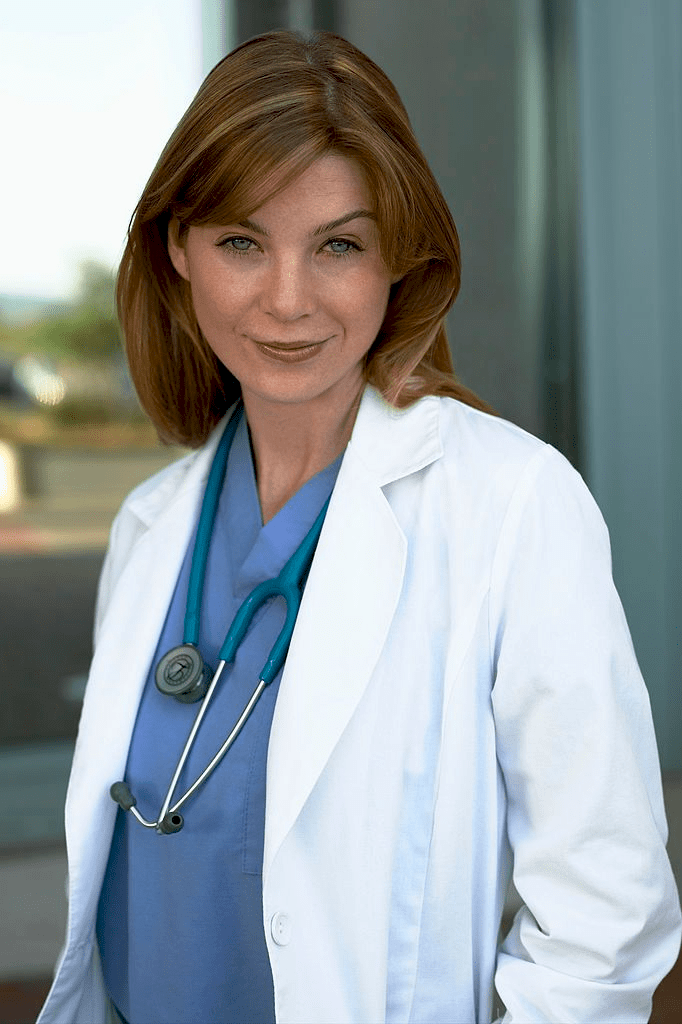 ---
The show probably cannot be called Grey's Anatomy, if Grey isn't in it! However, somewhere in a parallel universe, Ellen Pompeo could've left the project well before Chyler Leigh's dismissal. What do you think of a show with Lexie Grey as the lead actress?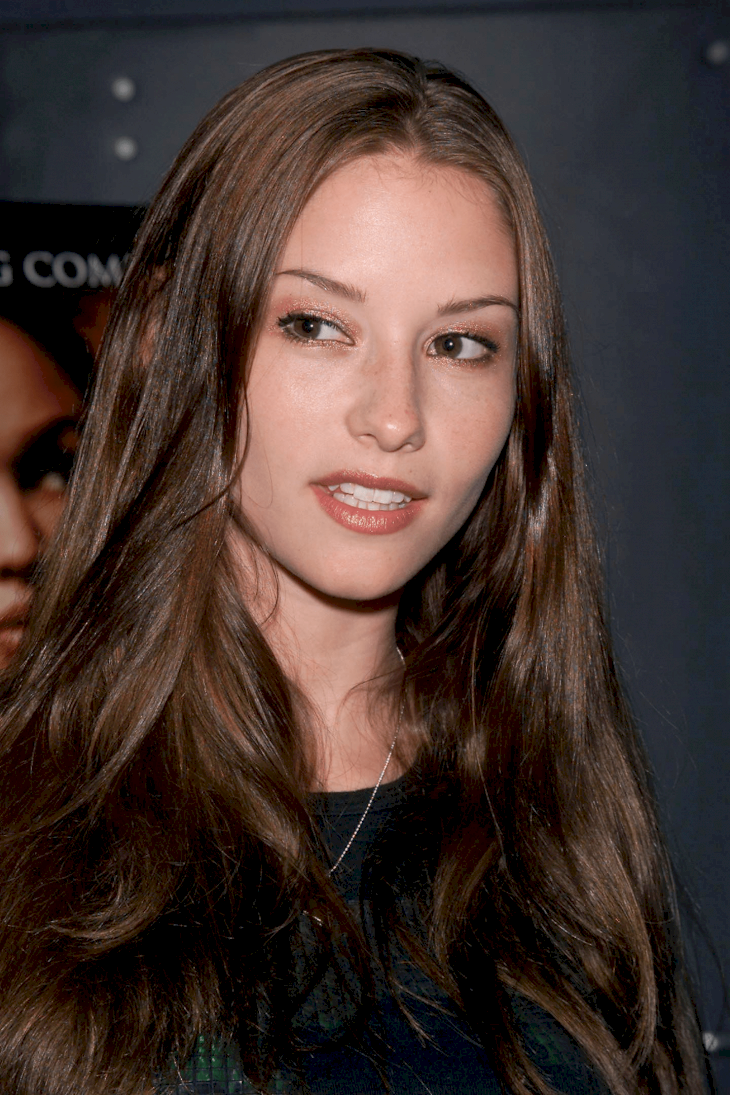 ---
5. BE READY FOR PLOT TWISTS! 
It's no secret that a lot of things changed in the early stages of the show. For instance, Patrick Dempsey found out that his character was married only in the middle of the first season! But that's nothing compared to Ellen Pompeo who was only told about that plot twist at the finale of the season!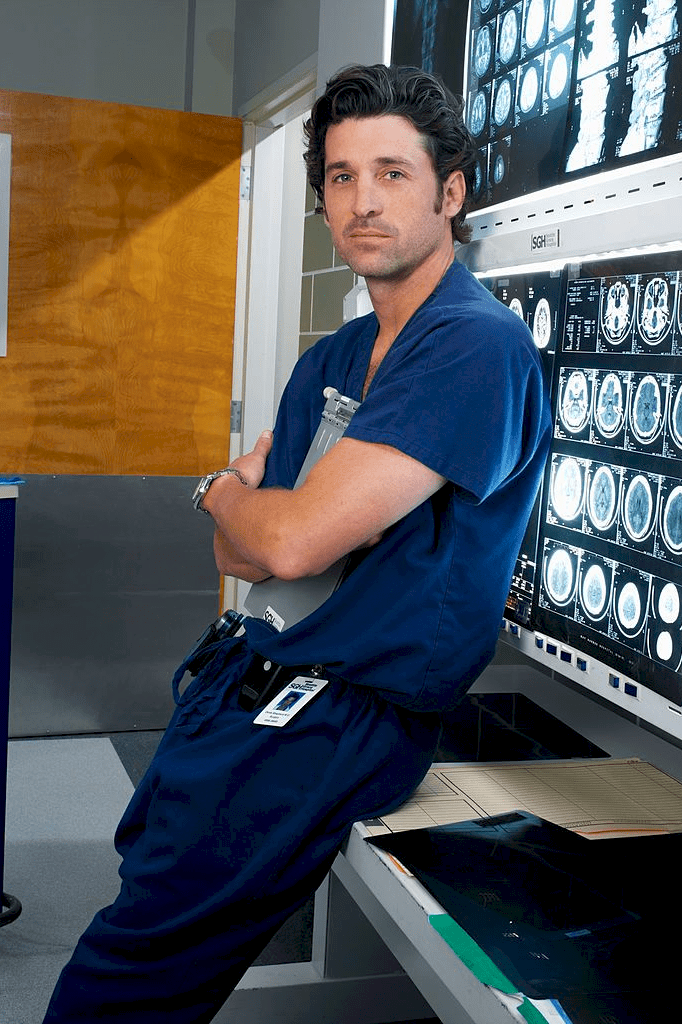 ---
Alex Karev wasn't even meant to exist and was added to the pilot with the help of technology! Unlike movies, TV shows are quite flexible, and a lot of things can change due to the actors' decisions. These can include someone's sudden dismissal or even an actress's pregnancy.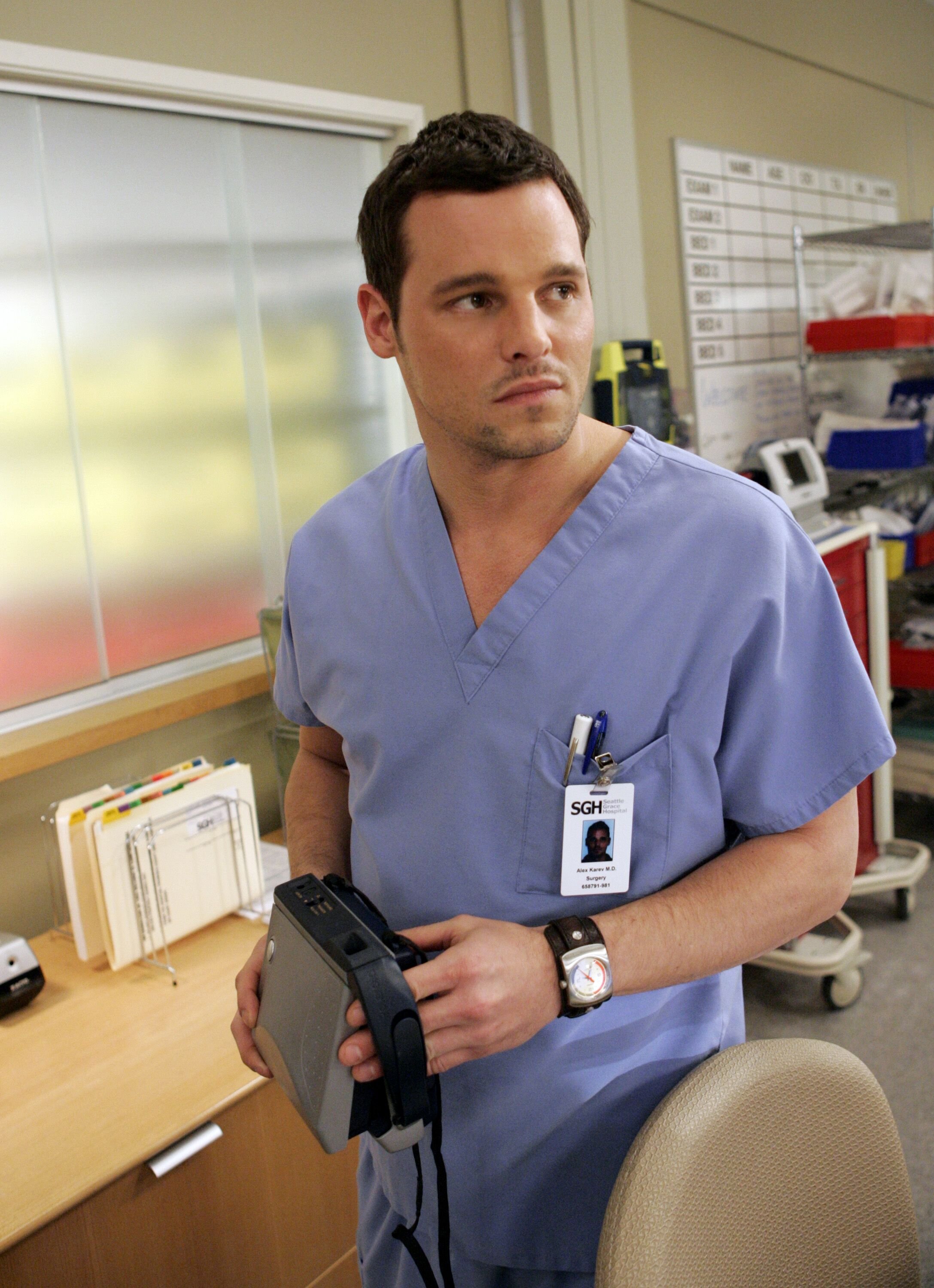 ---
New scripts are written when such situations arise, as the plot has to adapt to the actors' real-life circumstances. However, that doesn't always work well, just think about Justin Chambers' recent, shameful departure!
---
4. DON'T BE SQUEAMISH!
Grey's Anatomy is a show about surgeons, which means there are a lot of surgeries, organs, and blood. Have you ever thought about where all these props come from? Of course, some are fake, but sometimes real organs are actually used.
---
Fortunately, not human organs, but pig ones, which doesn't make them any less disgusting. Normal blood clotting time is between 8 and 15 minutes, flesh and organs go through a whole number of transformations. The movie lights probably make the process even nastier.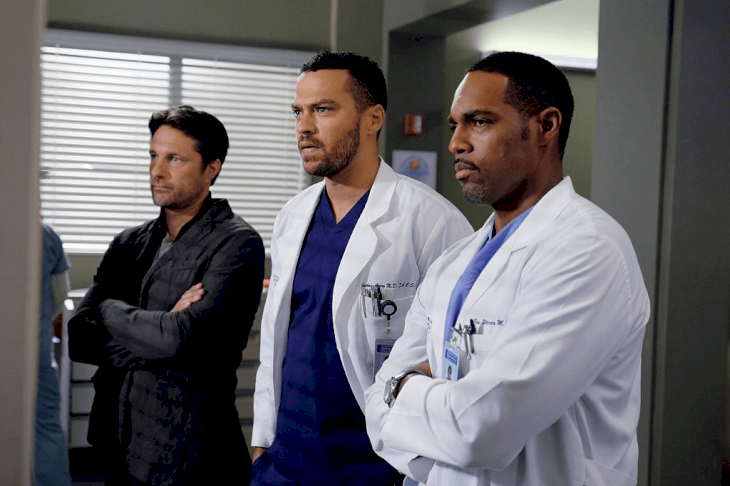 Actor Kevin McKidd who plays Owen Hunt revealed that he has been known to get a little weirded out by the medical scenes: "Yes, when we're using actual animal parts. We replicate quite a lot of things, but some organs are really hard to replicate, especially if we have to engage with them and cut them."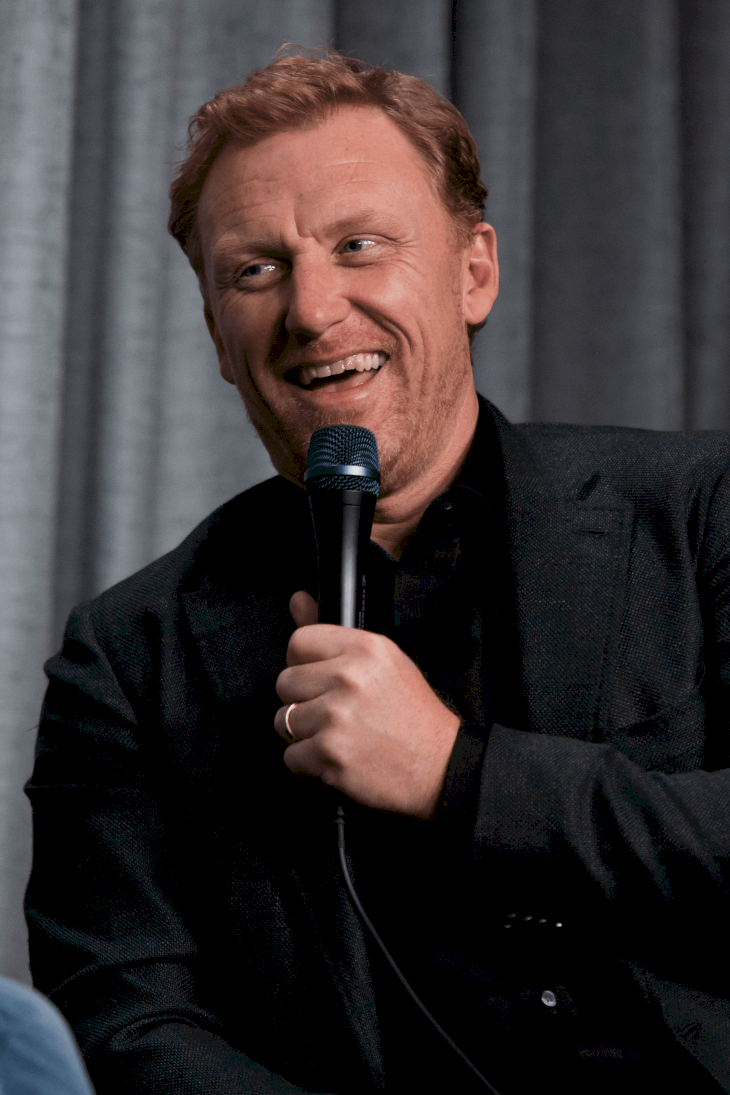 ---
He also added: It's not so much fun when it's a real liver or intestines! All the blood is pretend, though, so I don't get grossed out by that." And just think of the smell! However, what wouldn't one do for the sake of the greatest medical show of all time?! We don't think this happens often, though.
---
3. DON'T BE AFRAID TO BE PERSISTENT!
The entertainment industry is very harsh, and if you wanna survive in that world, you have to be very persistent. Ellen Pompeo is a great example of how a woman in the industry can become successful. For a long time, her salary was lower than Patrick Dempsey's, whose role wasn't as important. Shonda Rhimes encouraged Pompeo to keep going: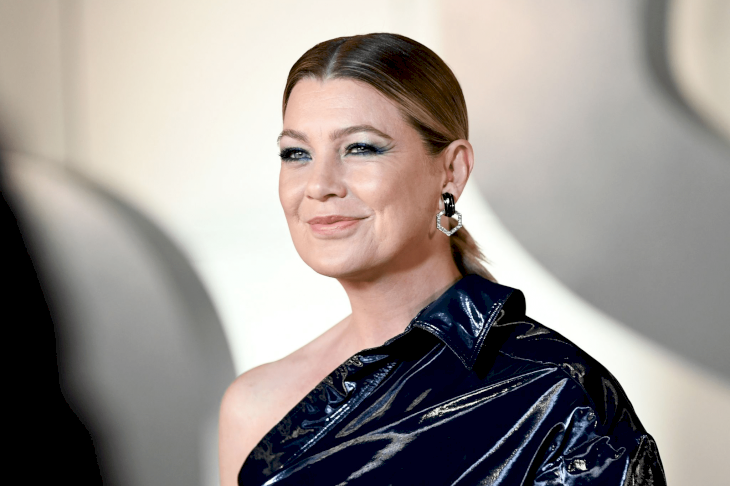 ---

"As a woman, what I know is you can't approach anything from a point of view of 'I don't deserve' or 'I'm not going to ask for because I don't want other people to get upset."
---
Of course, at the beginning of the show, Patrick was a star with plenty of roles in TV shows and movies, while Ellen had only had a few episodical roles and worked as a... bartender. It's no surprise that the producers' bets were on Patrick, and Patrick was considered to be the main star.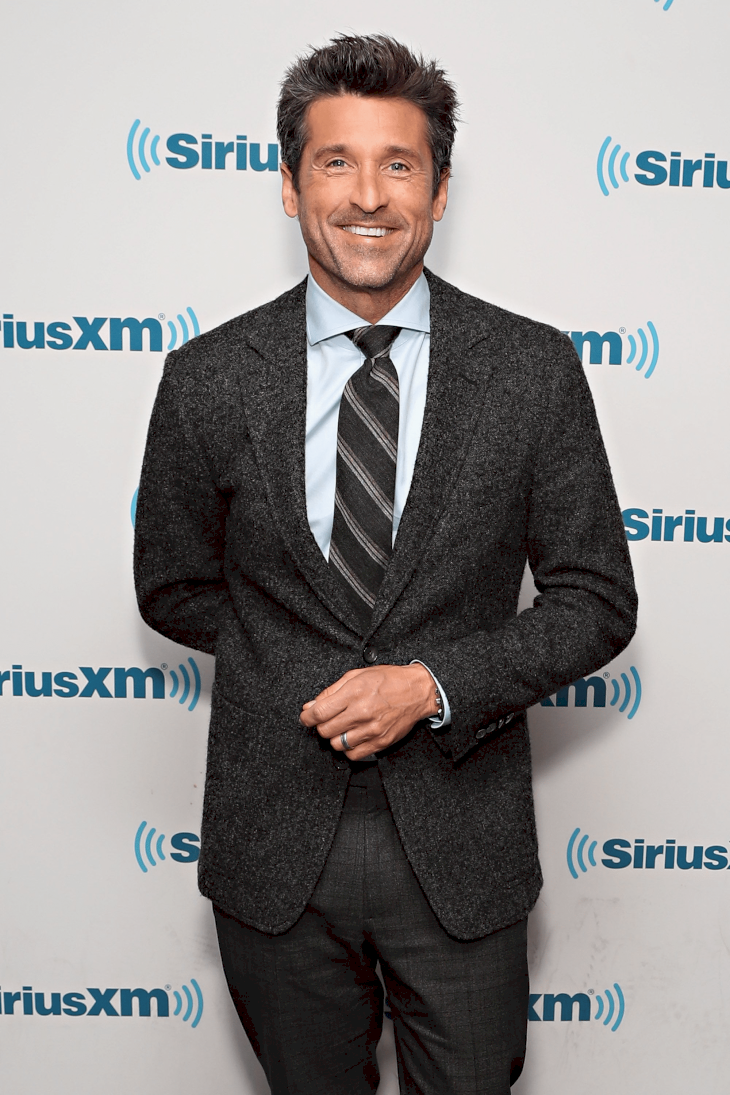 ---
If such a strategy worked for the first few seasons, in ten years it was Ellen Pompeo who was the show's greatest star. She kept the whole show together, and it makes sense that the actress wanted to be paid more than her co-star.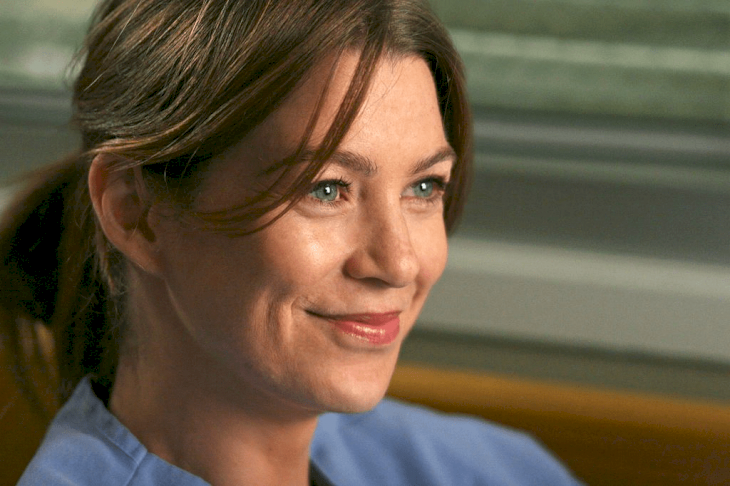 ---
We have no idea how this situation would've been resolved if it wasn't for Patrick's sudden departure from the show, It was then that Ellen Pompeo became one of the highest-paid TV actresses and Grey's Anatomy's producer.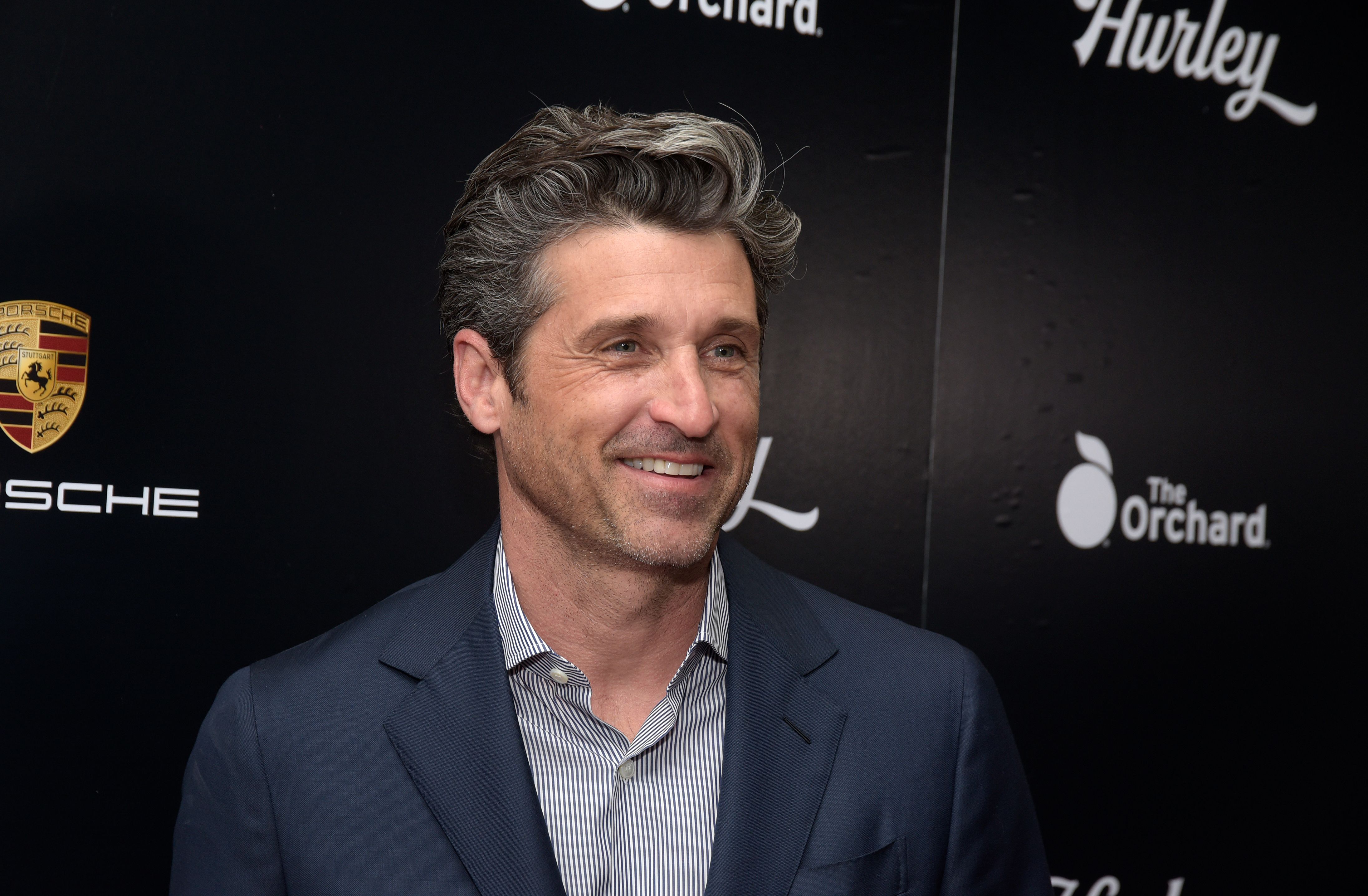 ---
2. LEARN MEDICAL JARGON!
According to UW Medicine, the show has real doctors as medical advisors to make sure the writers are getting everything right. But until the advisors filled in the jargon, the writers just put "medical medical" as placeholder text in the script, according to show creator Shonda Rhimes' book, "Year of Yes."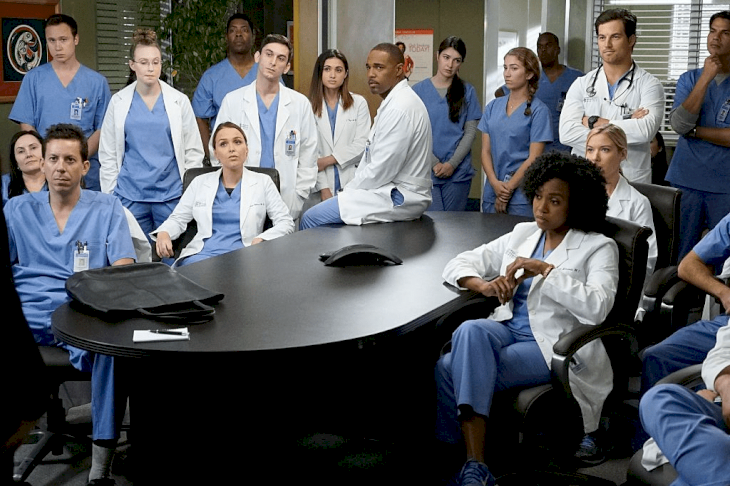 ---

Rhimes wrote, "Meredith will say, 'I need a medical medical to medical!' And someone else will go, 'Well I have medical medical.' 'Well hand me the medical!"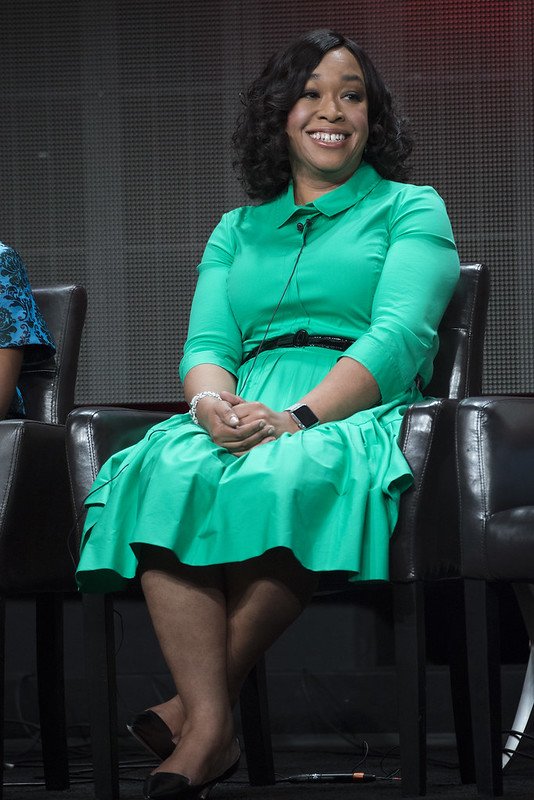 ---
She also revealed that on "Scandal," it's "political political." A doctors' job is hard, and there is a lot of terminology, which one can easily get confused with, so the actors have to do their best to look convincing. However, speaking the right jargon isn't enough to make one look like a real doctor, right?
---
You also have to act appropriately during surgeries and use the correct tools. The actors even watch tutorials to get everything right! However, even over the course of the show, they still haven't learned where the human organs are located. For instance, in an interview with Steve Harvey, Chandra Wilson found it difficult to find the spleen.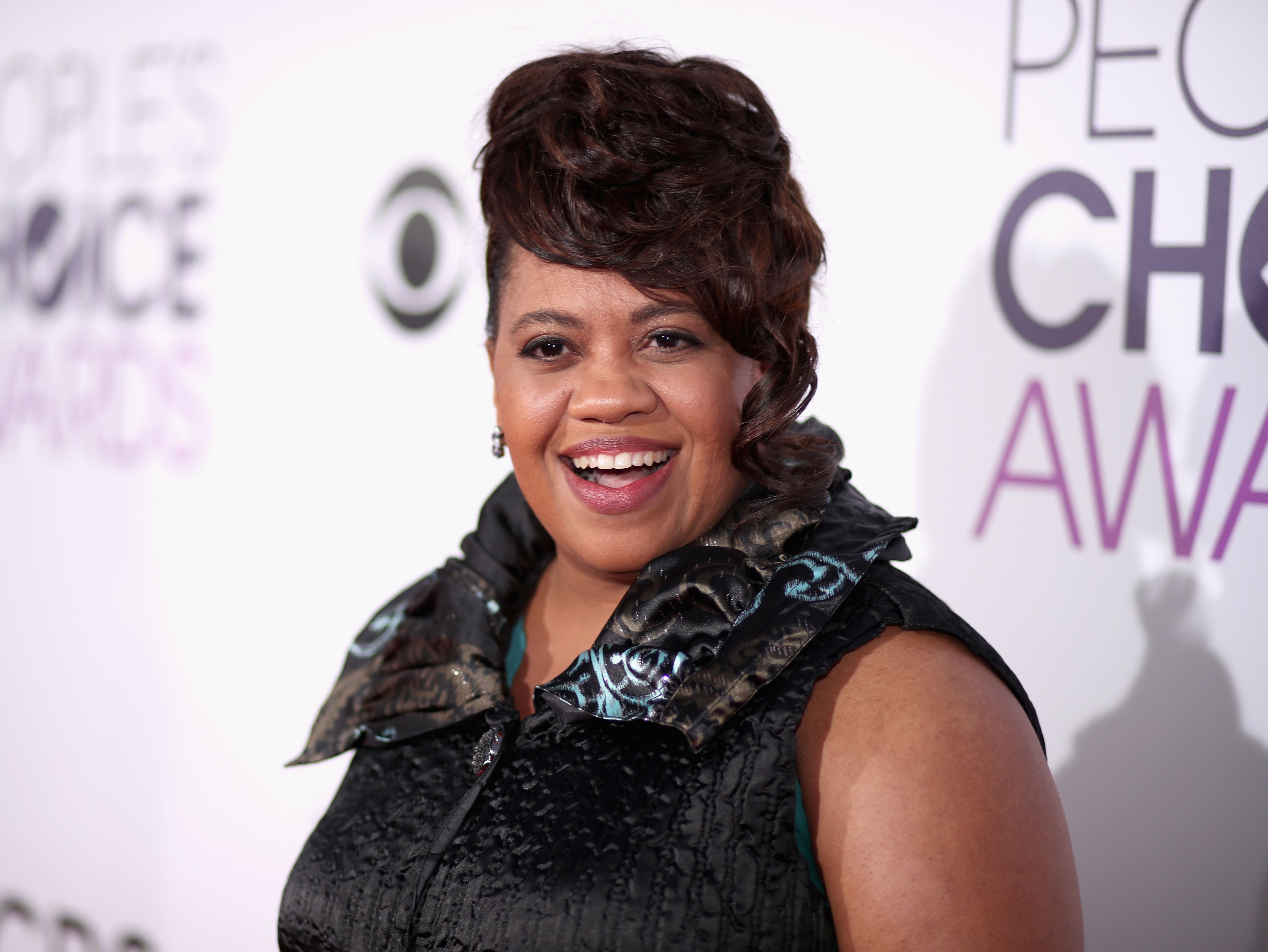 ---
While you may quite easily imagine Grey's Anatomy doctors treating actual patients, but this scenario would be a disaster. Kevin McKidd says he'd obviously be useless: "I'm the worst! I put my stethoscope on the wrong way every time. The on-set medical expert, Linda, will snatch it off me and say, "You've been doing this eight years and you can't put it on properly!" 
---
1. BE READY TO GIVE BIRTH AT WORK!
Giving birth at work is not something you wanna do even if your workplace imitates a real hospital! That nearly happened to Sarah Drew, who felt something odd after a 10-hour workday, during which her character was giving birth.
---
It was still 3 weeks before she was actually supposed to give birth to her baby, so Sarah didn't think she had actually started the process! For a long time in the hospital, she couldn't understand what was going on! We hope she was given a vacation after that!