Actors Who Regret Turning Down Roles in Blockbuster Movies
They say hindsight is 20/20, and that expression has never been truer. Have you ever wondered what your favourite film would look like under the lead of a different actor or actress? Well, so have the 20 actors and actresses below who turned down roles that later became iconic.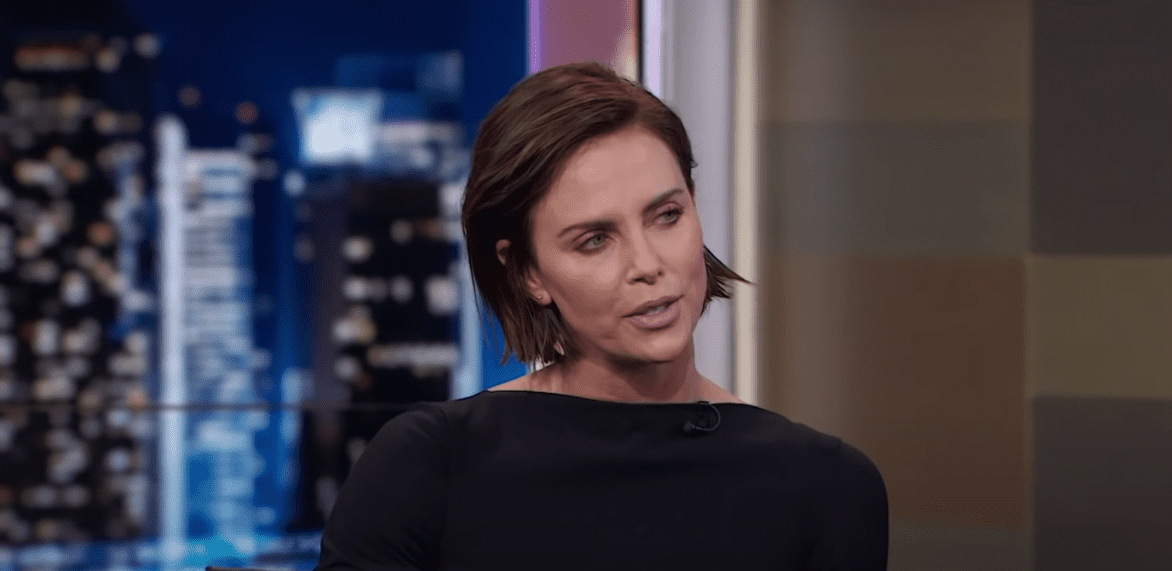 ---
BRUCE WILLIS – ACTION OVER ROMANCE, EVERY TIME
Willis has made a name for himself as an action hero, yet he had a chance to appear in a romantic drama. Willis was originally offered the role of Sam Wheat in Ghost, alongside his future wife, Demi Moore, but turned it down. The role, and the fandom, went to Patrick Swayze.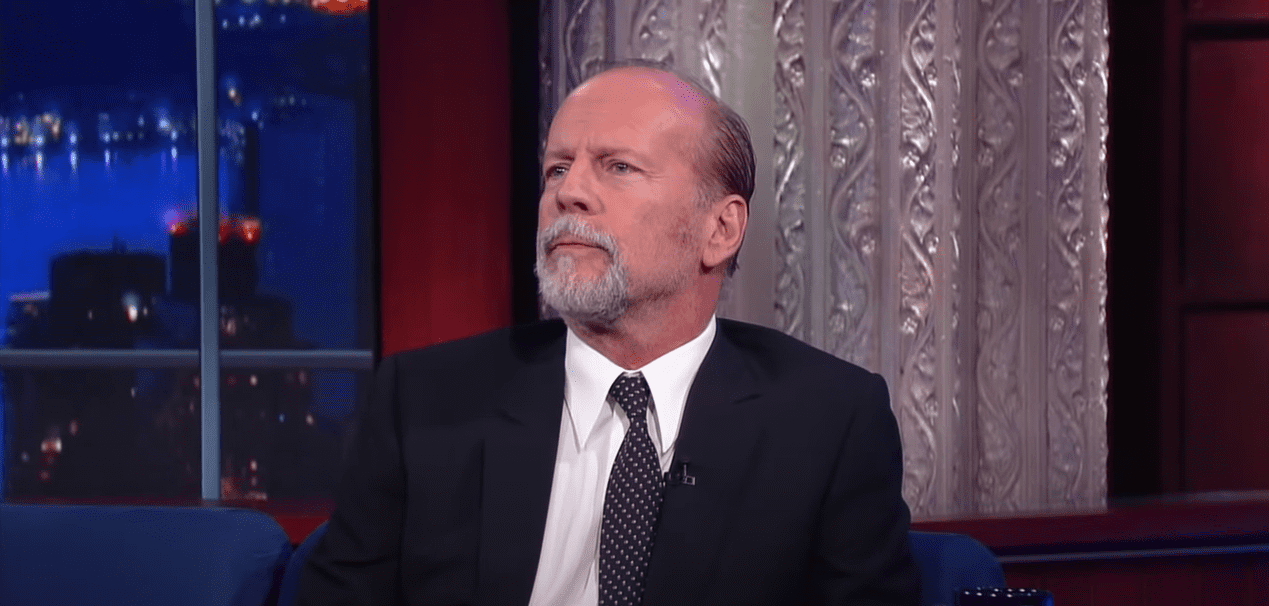 ---
WILL SMITH – YEARS LATER AND IT STILL HURTS
In a YouTube video in 2019, Will Smith admits that he turned down the role of Neo in The Matrix, because he didn't quite grasp the concept of the film in the Wachowski's pitch. Instead, Smith did Wild Wild West – admittedly, not his proudest moment. The role of Neo went to Keanu Reeves, along with the sequels and the profits.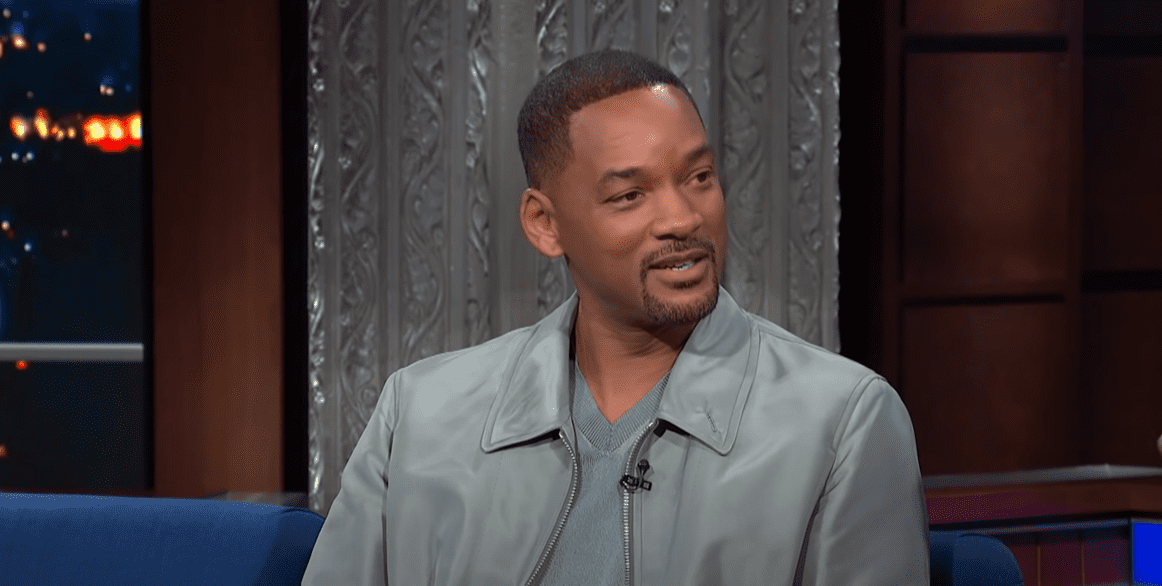 ---
MICHELLE PFEIFFER – HELLO CLARICE
While Jodie Foster made Clarice Starling a household name following the astonishing success of Silence of the Lambs, she was not the first choice for the role. Initially, the producers approached Michelle Pfeiffer to play the young FBI officer. However, fearing the movie was too dark, Pfeiffer turned it down, missing out on the many Oscar nominations that accompanied it.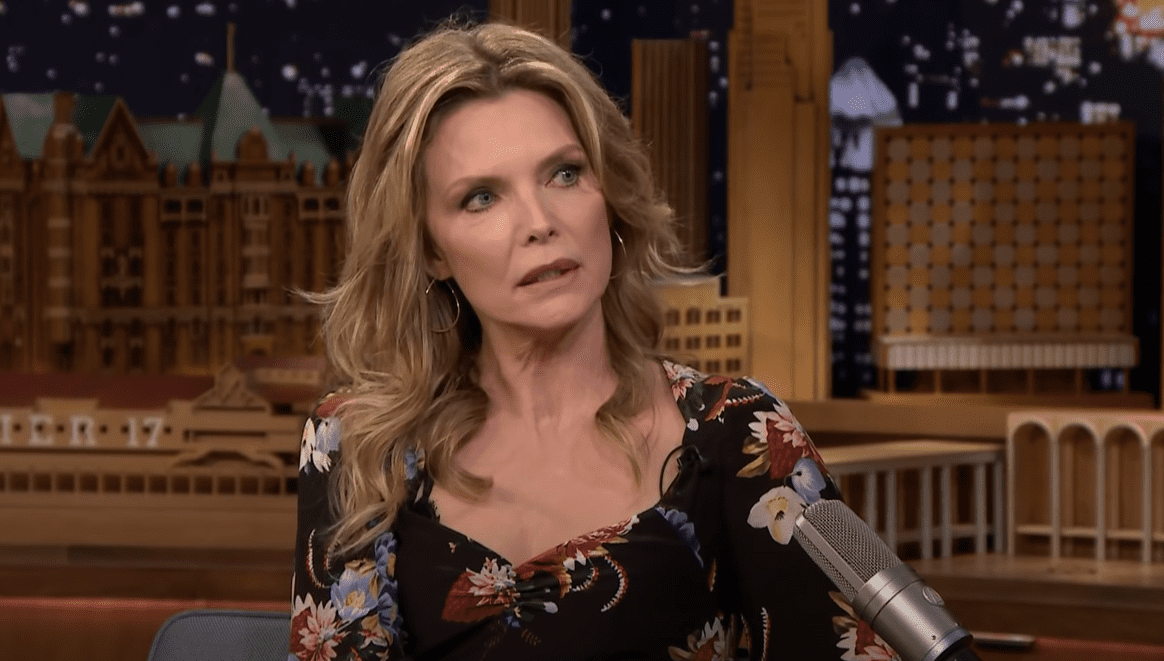 ---
AL PACINO – YOU'VE NEVER HEARD OF THE MILLENIUM FALCON?
The world of science fiction could have looked completely different if Al Pacino hadn't turned down one of the most epic roles in the genre. Han Solo. Yes, Pacino was approached to play the iconic Star Wars character, but chose to become involved with The Godfather instead. Sure, he made a massive success of that, but just imagine…. Han Solo.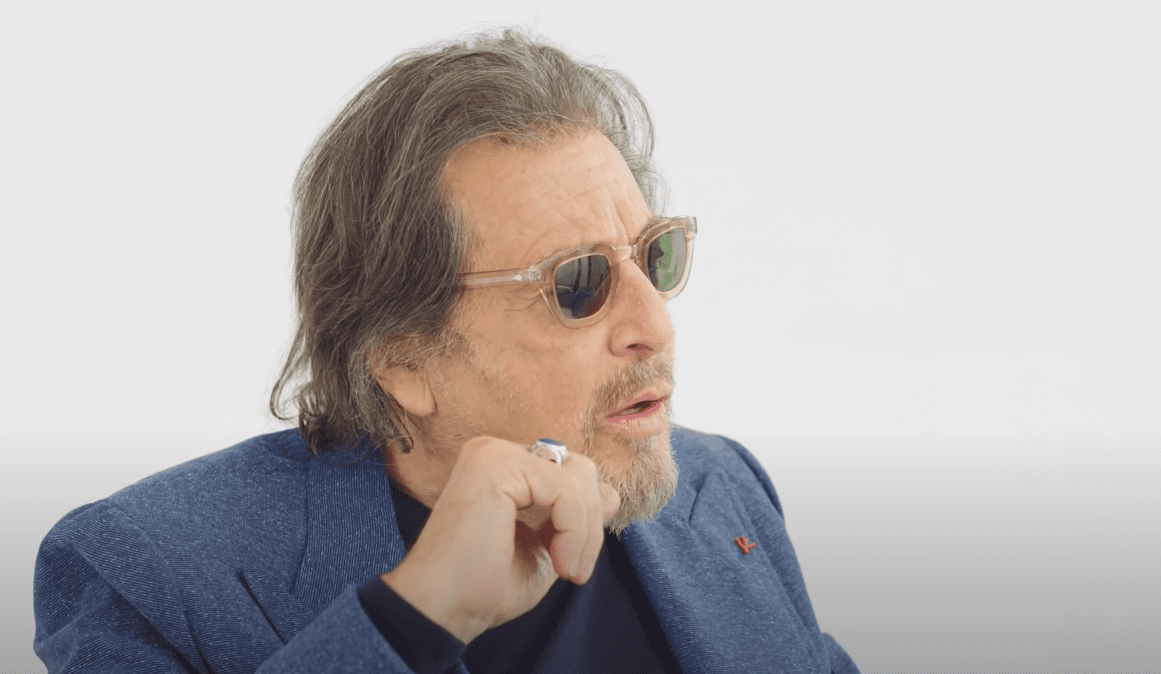 ---
NICOLAS CAGE – ONE RING TO RULE THEM ALL
This list is full of kick-yourself regretful moments, but one the most remorseful actors has to be Nic Cage, who turned down the role of Aragorn in The Lord of the Rings films. While the role eventually went to Viggo Mortensen, we can only imagine what Cage's otherwise average career would look like if he had accepted.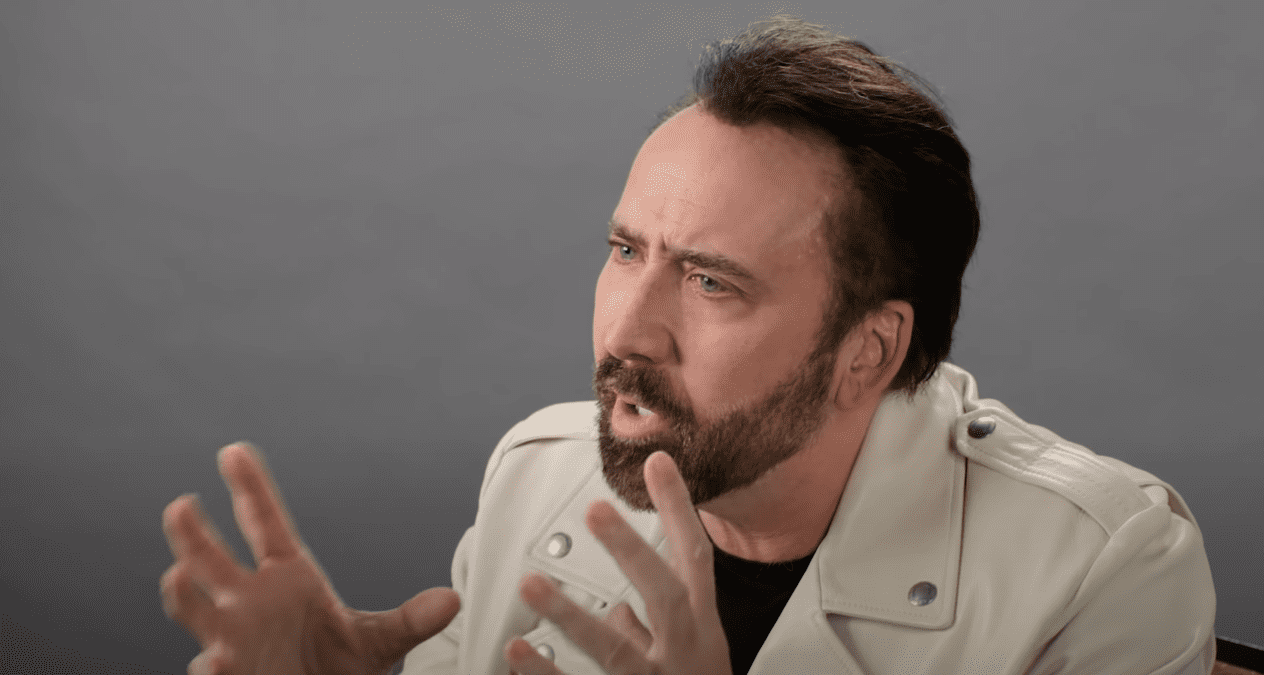 ---
JOHN TRAVOLTA – RUN, FORREST, RUN!
John Travolta has had some amazing successes in film, and a few failures (cough cough, Battlefield Earth), but one thing is sure – this guy has turned down a handful of great roles, including that of Forrest Gump. We can't help but wonder – would Travolta still have received an Oscar for Best Actor if he had taken the role?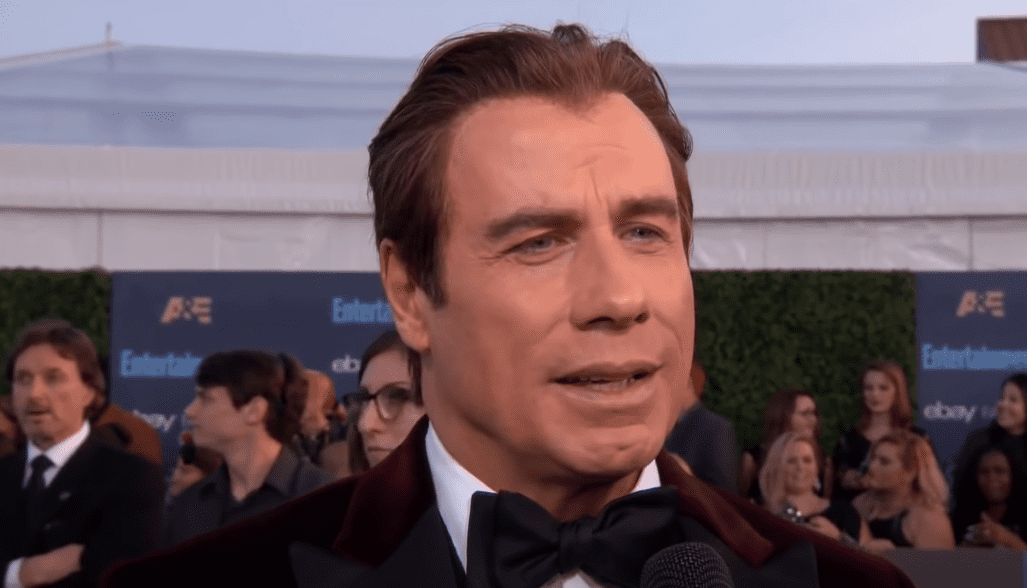 If this wasn't bad enough, Travolta missed two more opportunities when he turned down the role of Jim Lovell in Apollo 13, as well as that of Paul Edgecomb in The Green Mile (both of which went to Hanks). That's a tough list to live down, but hopefully Travolta isn't still brooding about it.
---
JIM CARREY – NOT ALL TREASURE IS SILVER AND GOLD, MATE
Funny man, Jim Carrey, has a knack for visual comedy that leaves lasting impressions. Perhaps that's why he was initially considered for the role of Captain Jack Sparrow in the Pirates of the Caribbean franchise. Fortunately for Johnny Depp, who eventually played the character, Carrey turned the role down to film Bruce Almighty, swapping pirates for the heavens.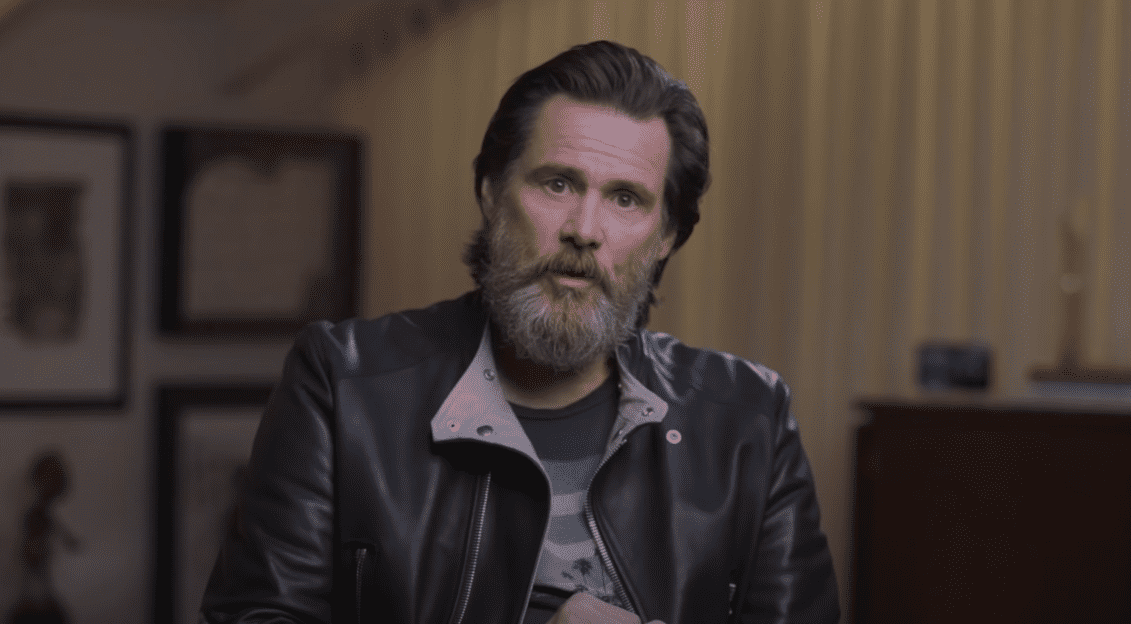 ---
BEYONCE – BEY OUR GUEST
Beyoncé was offered a chance to be in the live action Beauty and the Beast, but declined the role. In this instance, it's perhaps the viewers that regret her decision, more than Beyoncé herself. While the role was small (Plumette – the French feather duster who was Ewan McGregor's love interest), her portrayal would no doubt have been amazing.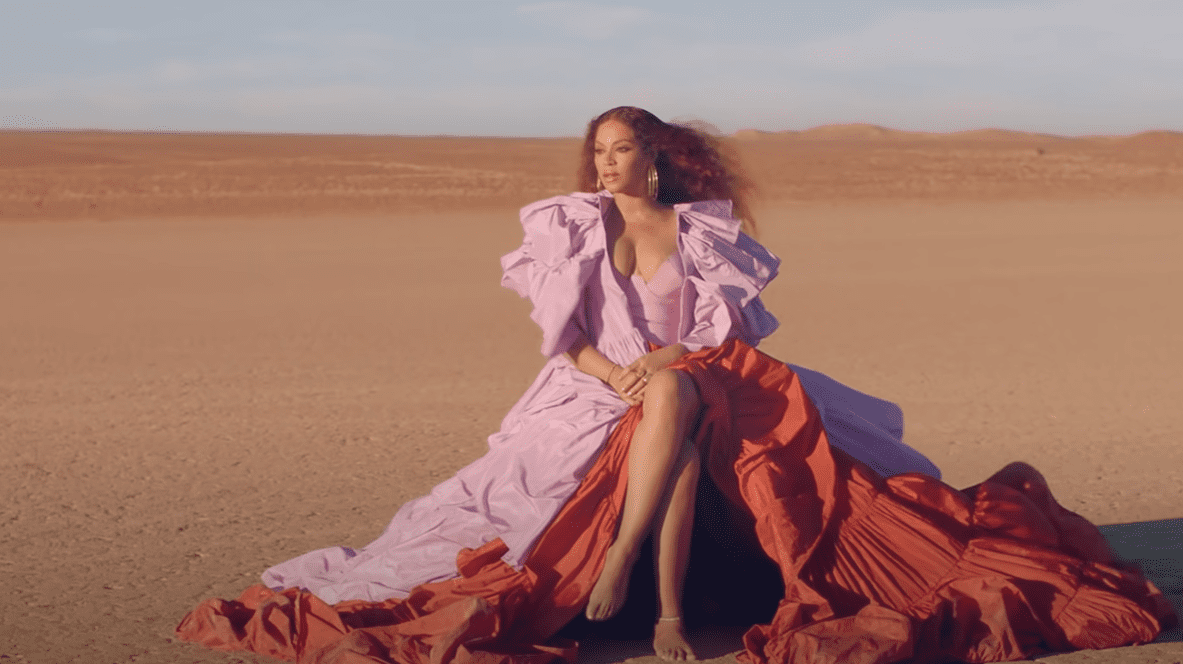 ---
EMILY BLUNT – A SPOONFUL OF SUGAR MAKES THE REGRET GO DOWN
Emily Blunt could have joined the ranks of catsuit-clad action stars but turned down the chance to do so. Blunt was approached to play the role of Black Widow in Iron Man 2 but had to turn it down due to prior commitments. The role eventually went to Scarlett Johansson, who rocked the catsuit.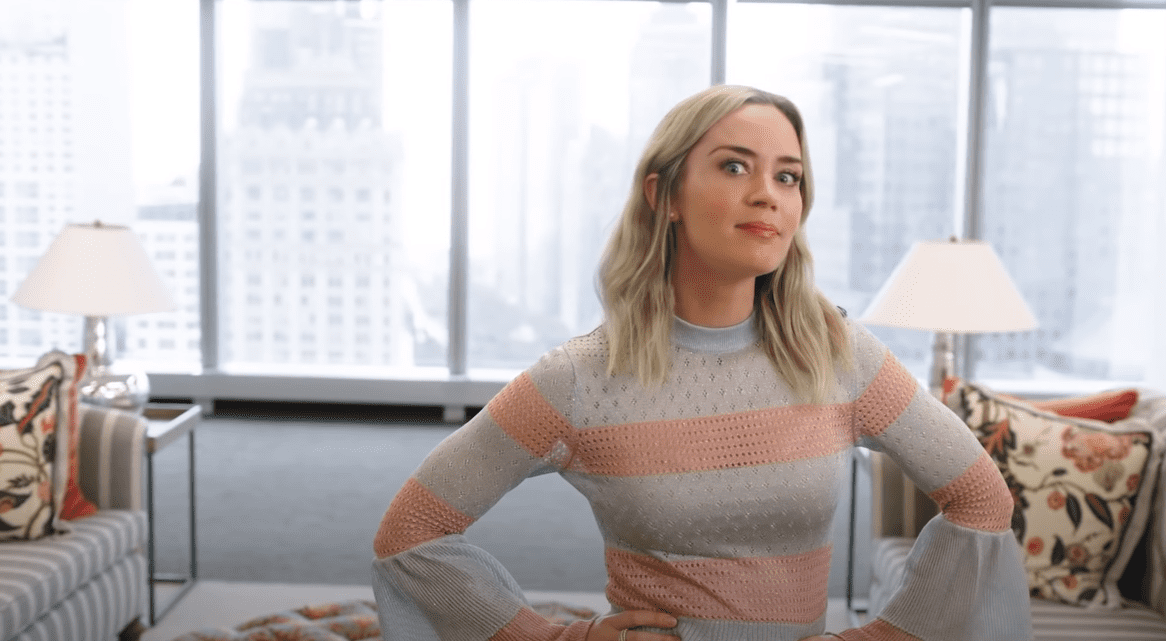 ---
KEVIN COSTNER – HE MISSED HIS BIG BREAK (OUT)
Kevin Costner could have had an entirely different career if he hadn't turned down the role of Andy Dufresne for The Shawshank Redemption. Costner was already contracted for another film (Waterworld) at the time, which eventually went to Tim Robbins. Of all the films to turn down, Costner had to choose the one that earned 42 Oscar nominations.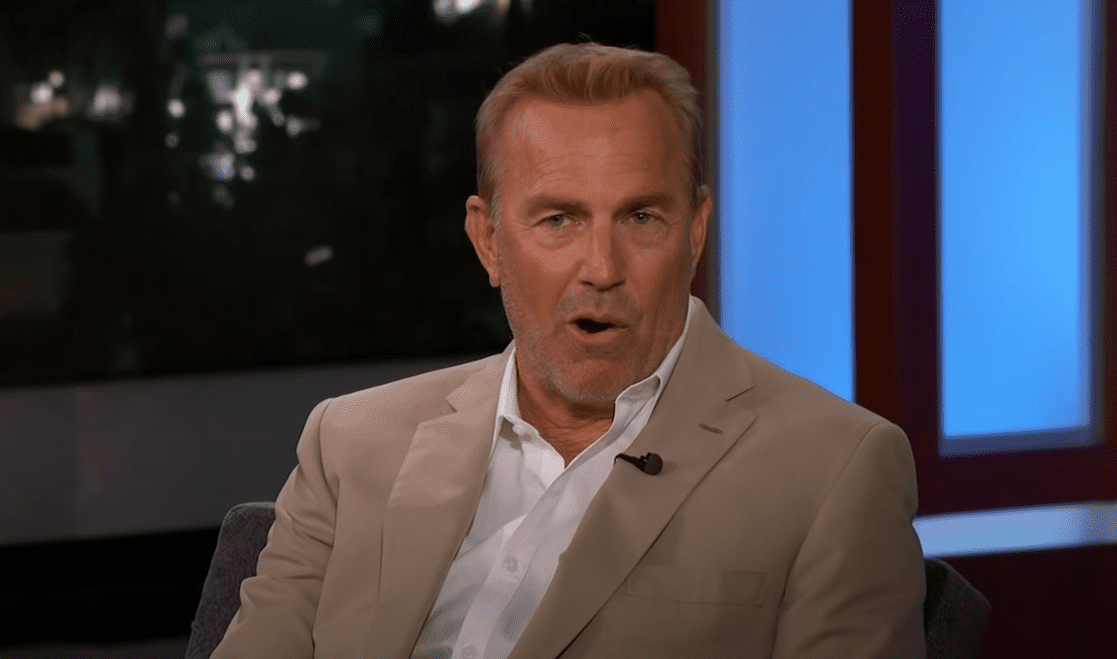 ---
DAVID SCHWIMMER – MAYBE NEXT TIME?
David Schwimmer is known mainly for his involvement in Friends, with very few blockbuster films to his name. However, things may have been totally different had he accepted the role of Agent J in Men in Black. That's right – the character that was brought to life by Will Smith could have been Schwimmer.
---
JOSH HARTNETT – A HARD NO TO THE SUPERHERO CAPE
Sometimes, there are reasons for bad decisions, and Josh Hartnett has one. When he was first approached to play Spiderman, superhero movies were not as popular or successful as they are today. It's thus not surprising that he turned down the role. However, there's no excuse for him also turning down the roles of Superman AND Batman.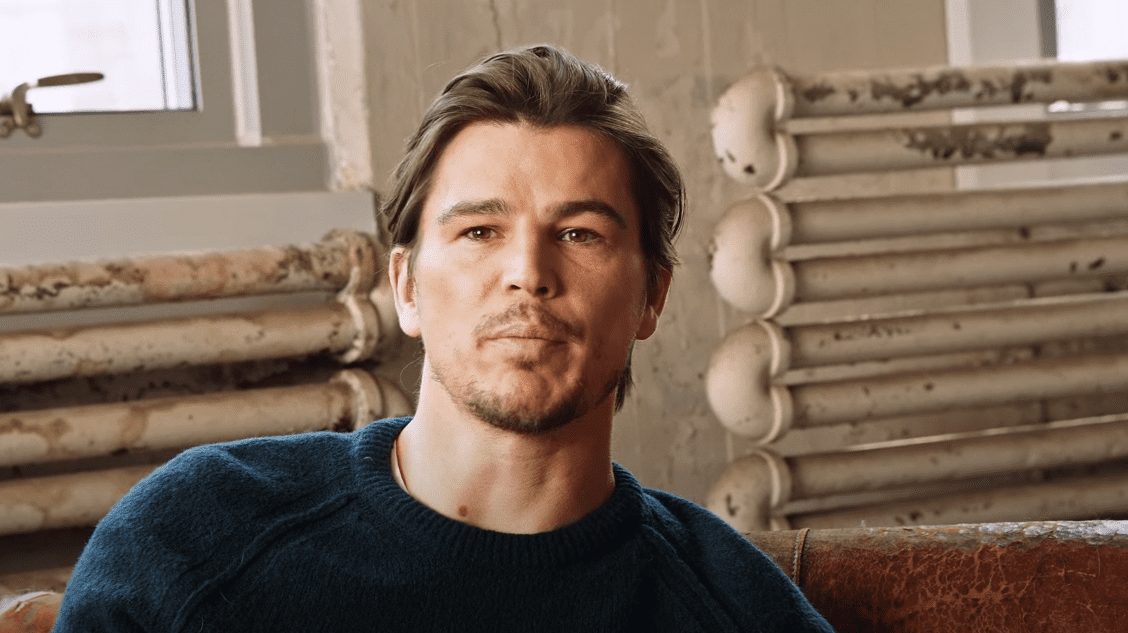 So while Christian Bale became the new gravel-voiced hero of Gotham, Hartnett must have realised he'd let not one, or two, but THREE good chances go to waste. What a shame, and all just because he wanted to be cautious. Perhaps if a fourth opportunity to play a superhero comes his way, he'll reconsider.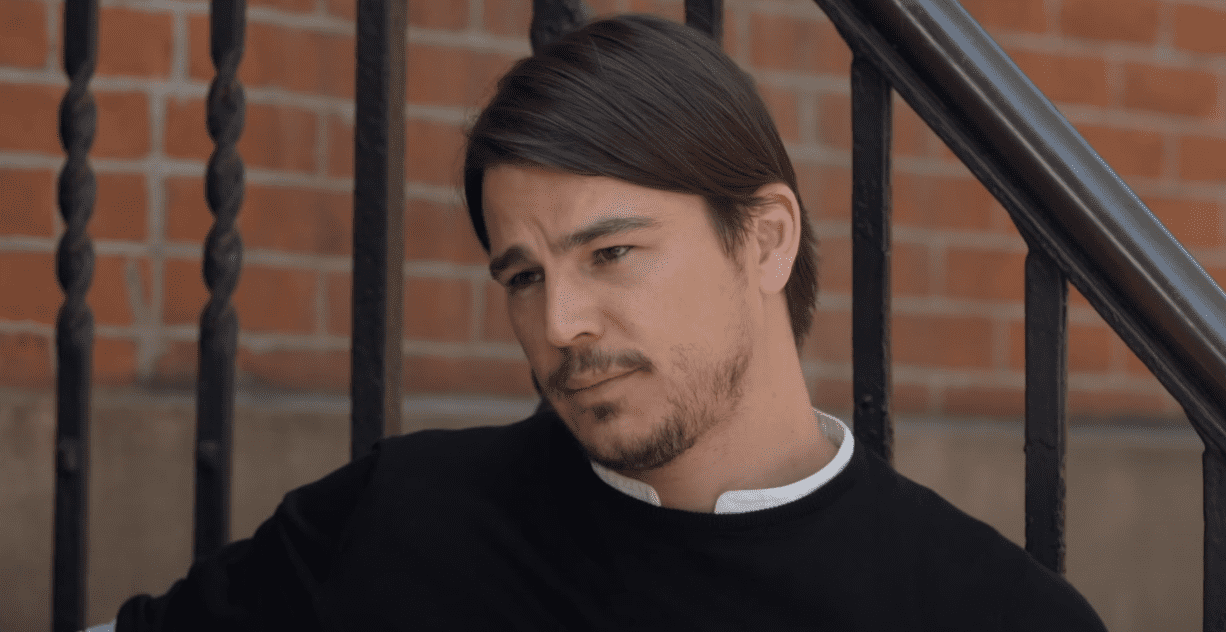 ---
CHRISTINA APPLEGATE – NOT ONE FOR BEING TYPECAST
Christina Applegate also turned down a huge role out of caution. When she was originally offered the role of Elle Woods for Legally Blonde, she'd just finished her run as ditzy Kelly Bundy from Married with Children. Hesitant that the proffered role would type cast her as a dumb blonde, Applegate declined to participate and Reese Witherspoon landed the role.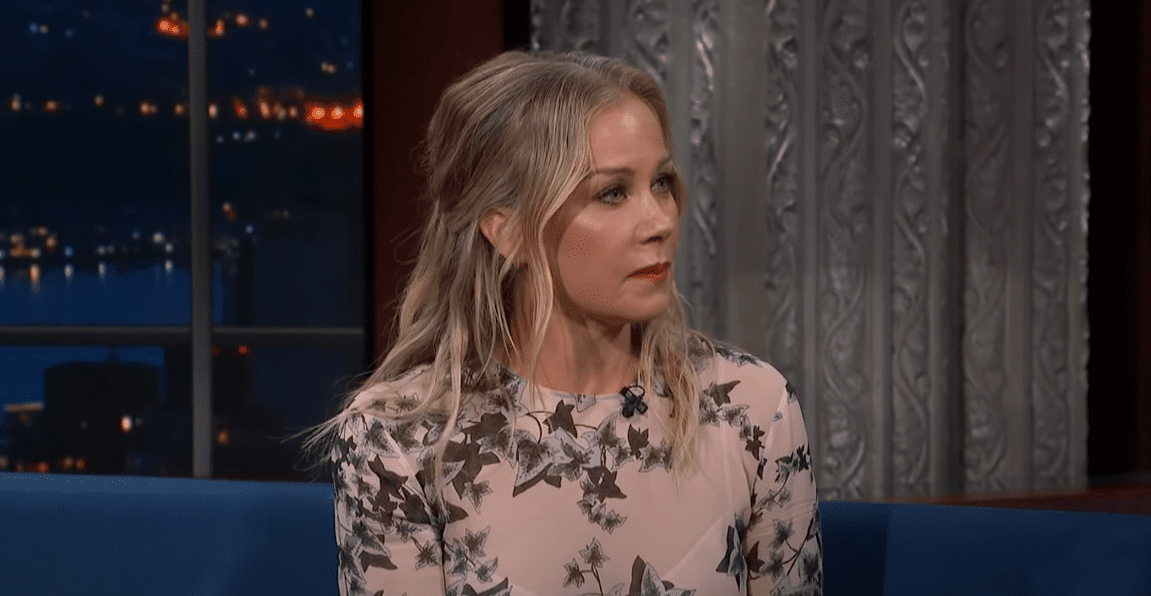 ---
TOM CRUISE – SO CLOSE YET SO FAR
Tom Cruise is an extremely popular actor, and has turned down several roles because his busy schedule has not allowed it. While he turned down many popular roles, including Footloose and Iron Man, our focus here is his decision not to play John Nash in A Beautiful Mind.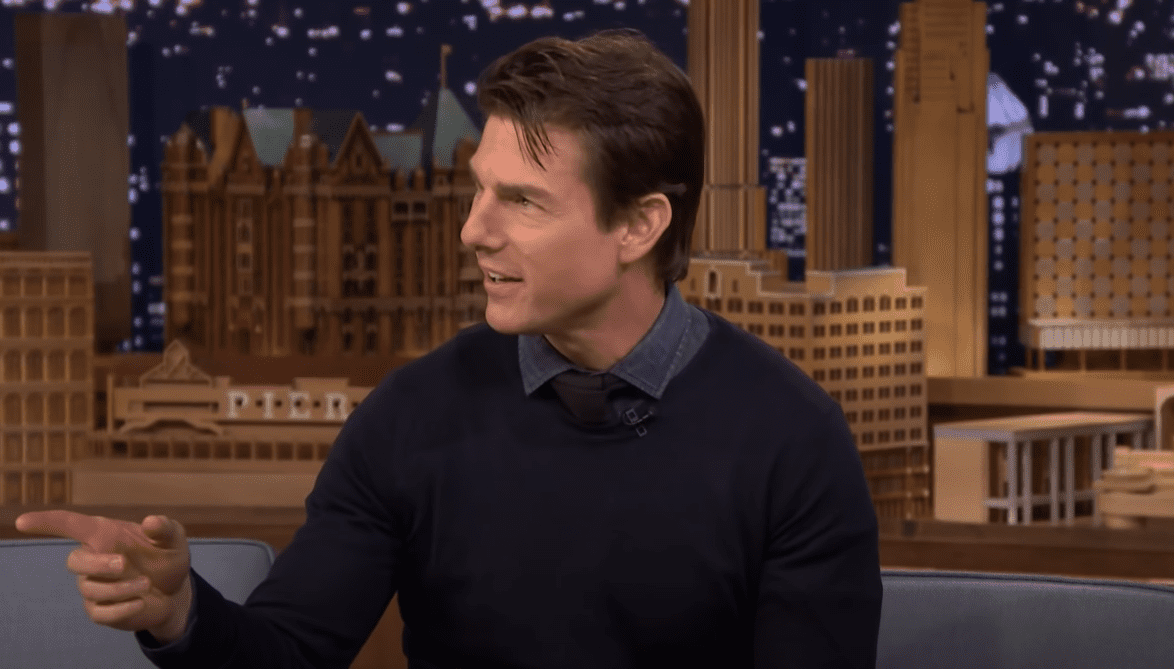 The film was nominated for eight Oscars (including one for best actor, which may just have had Mr Cruise's name on it, if things had worked out differently), which would have been the first Oscar awarded to the actor. Strangely, despite the impressive number of starring roles portrayed by the actor, he's never won an Academy Award, despite three nominations.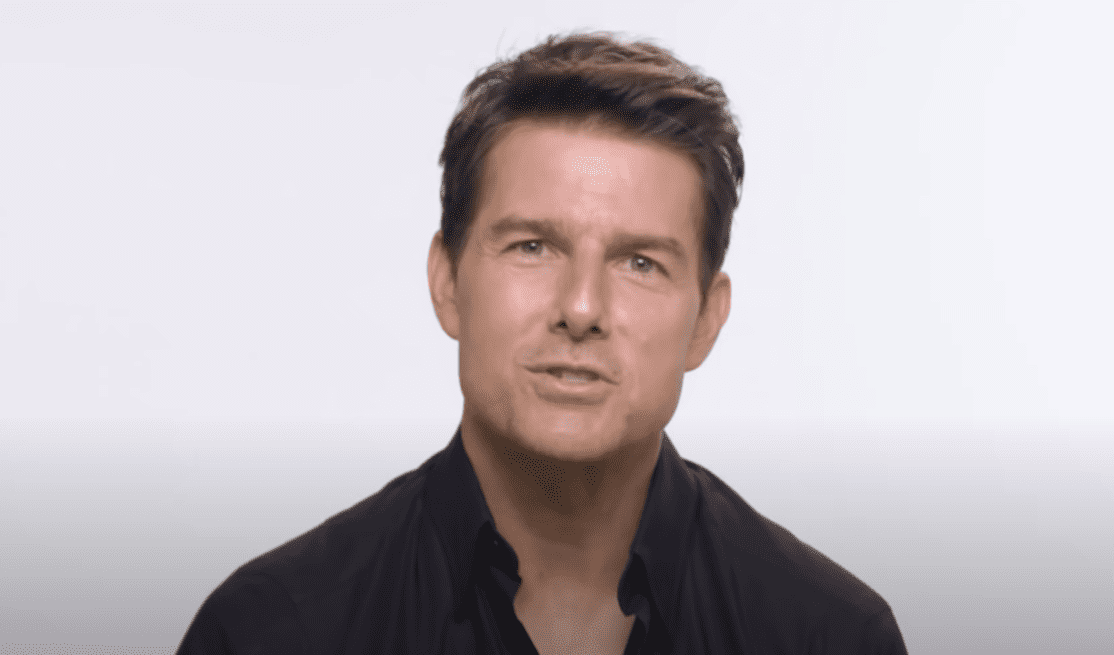 ---
KEANU REEVES -THANKS BUT NO THANKS
While Keanu may have beat Will Smith to the role of Neo in The Matrix, he's also been victim to role-regret. Reeves was offered the role of Dr Manhattan in the film, Watchmen. Despite wanting to play the role, Reeves had other commitments. This didn't stop him being an avid fan and supporter of the project, though.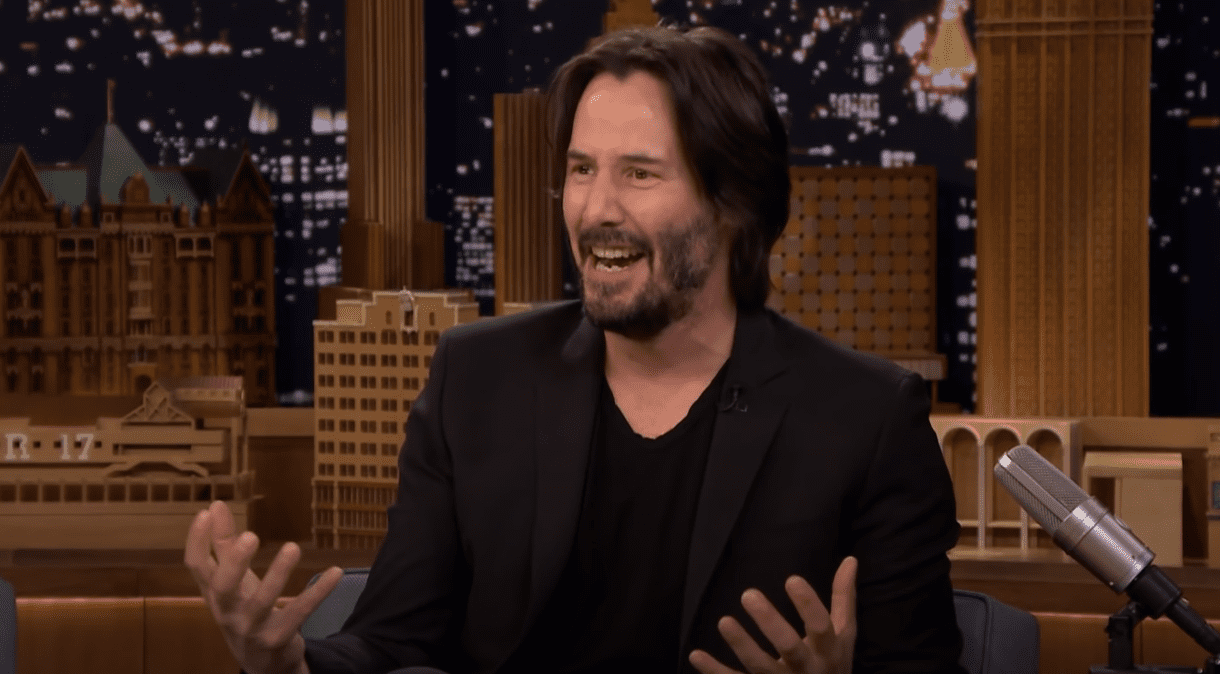 ---
EMMA WATSON – SHE LOST A BEAUTY AND FOUND A BEAST
Famous for her portrayal of Hermione Granger in the Harry Potter series, Watson missed out on a chance to be involved in another successful project; La La Land, alongside Ryan Gosling. The role eventually went to Emma Stone, who was awarded an Oscar, while Watson was busy with Beauty and the Beast.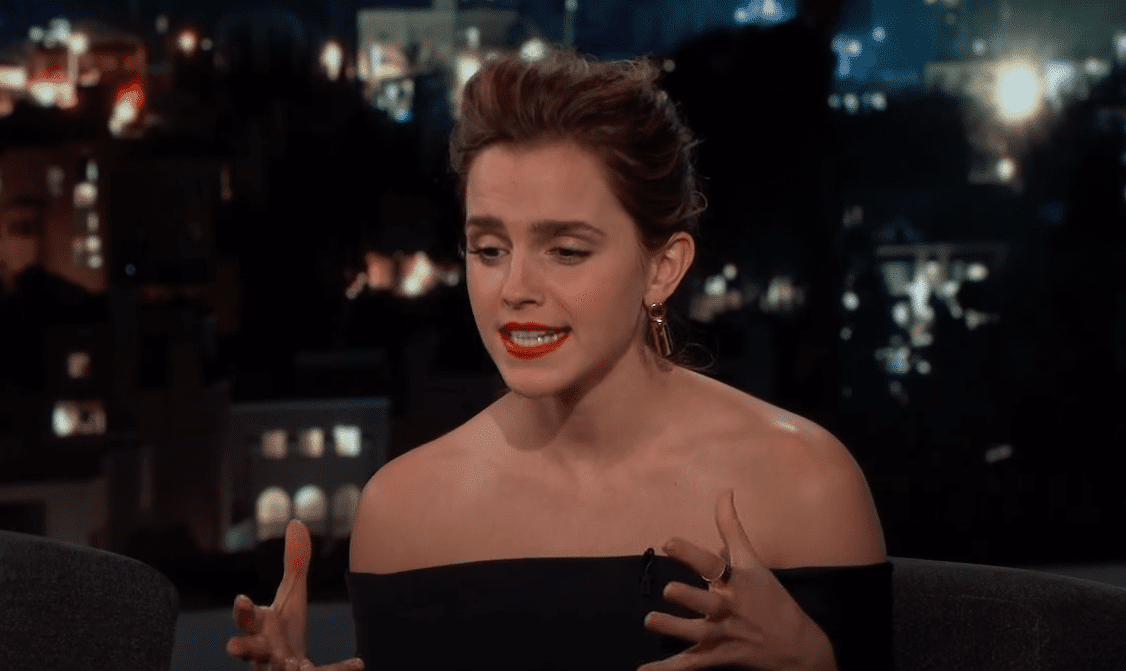 ---
HUGH JACKMAN – THE NAME'S NOT BOND
Hugh Jackman is a regular in the action world thanks to his role as Wolverine in the X-Men franchise. However, Jackman could have branched out into the world of espionage, had he not turned down the role of James Bond. Jackman found Casino Royale's script somewhat flat, taking him in another direction, and allowing Daniel Craig to portray the role.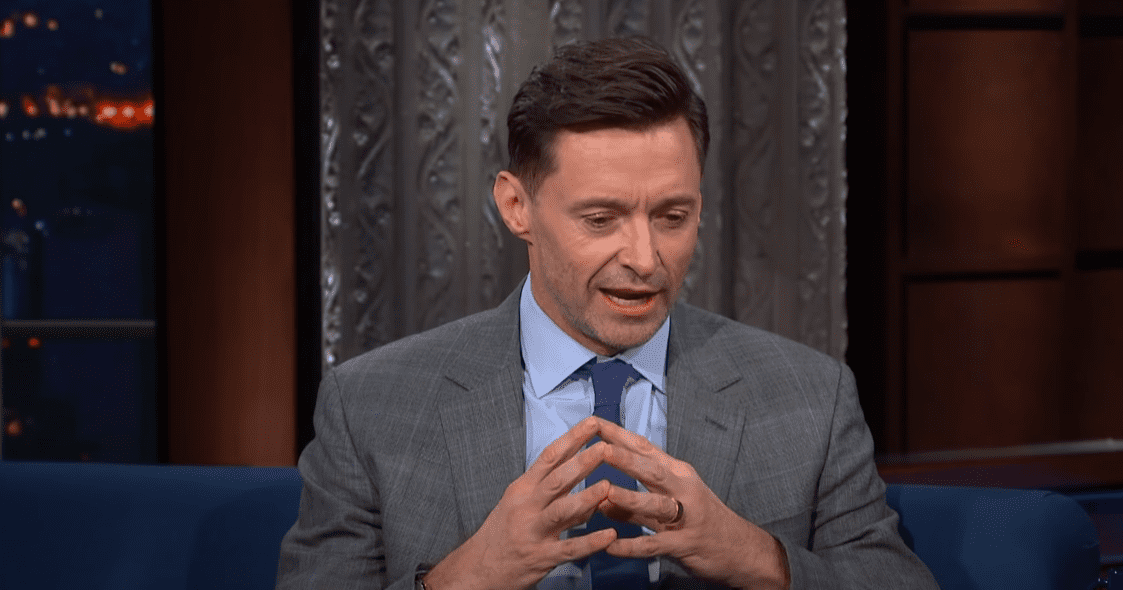 ---
EMILIA CLARKE – TO BARE OR NOT TO BARE
It may surprise many fans to learn that Emilia Clarke was originally offered the role of Anastasia Steele in the 50 Shades of Grey film. Wary of the raunchy storyline, however, the actress decided against a role that required so much nudity (especially after her notorious scene in Game of Thrones), leaving the role to be filled by Dakota Johnson.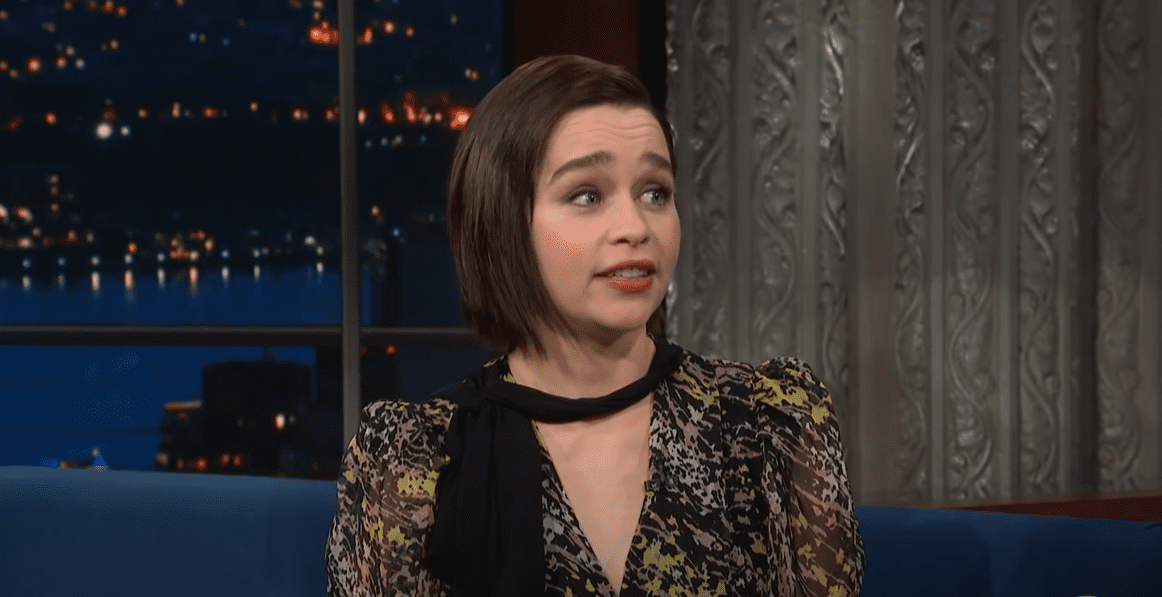 ---
MEL GIBSON – PAST HIS HEYDAY?
Russel Crowe's performance in Gladiator earned him an Oscar, indicating his success. Despite this, he was not the first choice for the role. Director Ridley Scott's first pick was Mel Gibson, but Gibson declined the offer as he felt he was too old for the role (which was physically demanding, so perhaps a good call).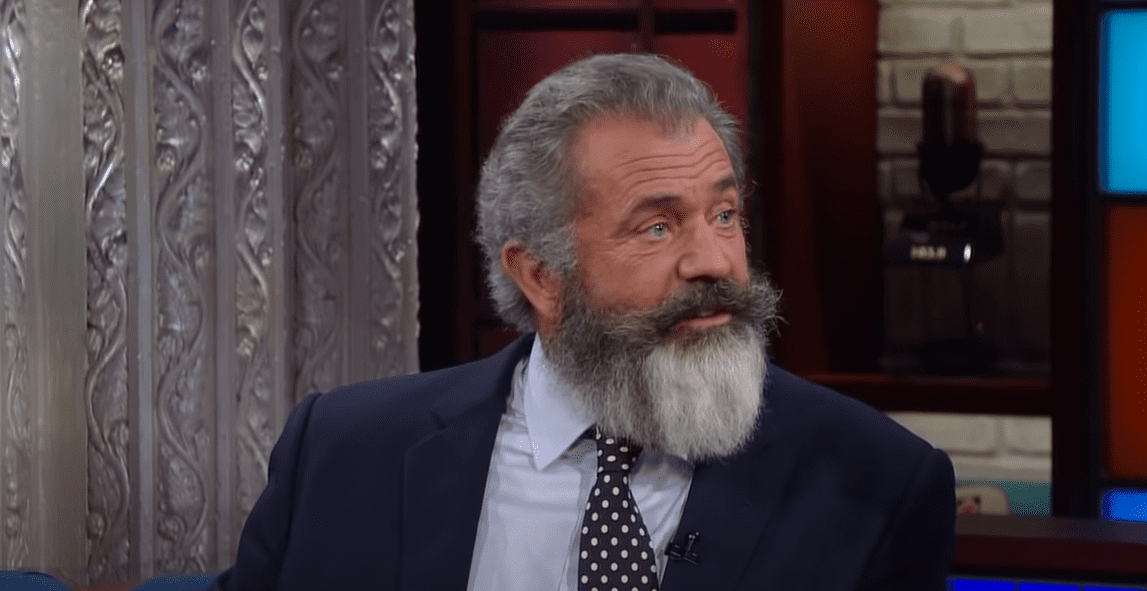 ---
CHARLIZE THERON – NONE OF THAT JAZZ
Theron has a great role slip through her fingers through no fault of her own. The actress was originally offered the role of Roxie Heart in the musical, Chicago, and had eagerly accepted, before she was replaced! When the film changed directors early in the process, Theron lost the role to Renee Zellweger. Now that's tough!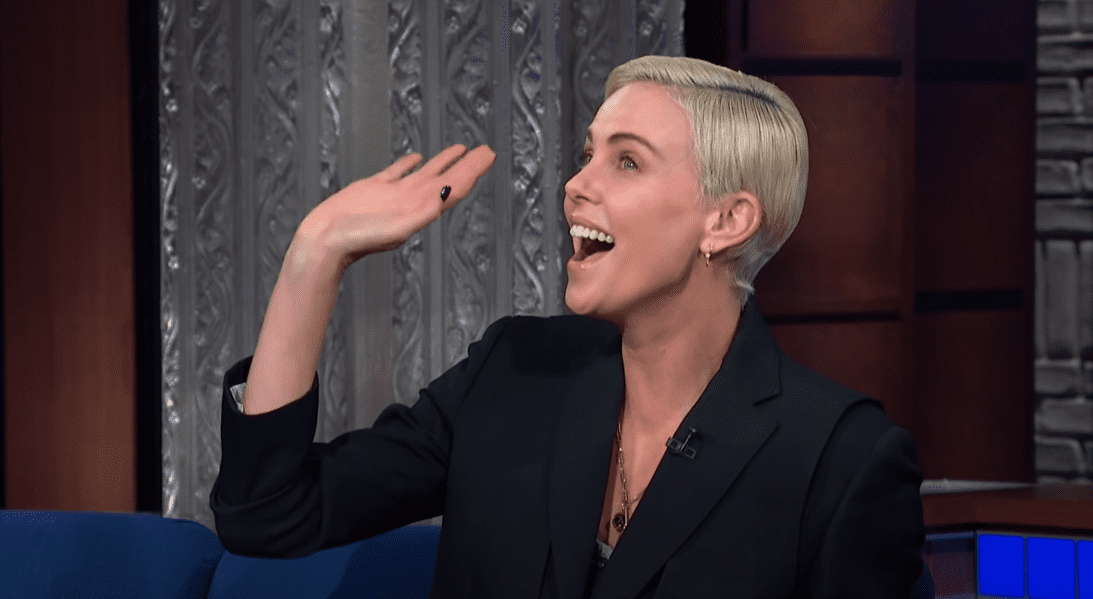 ---
NO REGRETS?
While it's impossible to predict how the world of cinema would be different had some or all of these roles not been turned down, there's no use agonizing over what could have been. Instead, let's look at the films of the future – which will hopefully feature the perfect performer. Which stars are you most looking forward to seeing?