Fuller House: 9 Behind-the-Scenes Facts
Fuller House is about to come to an end, and we still don't know all its secrets! Why was John Stamos happy that the Olsen twins refused to be in Fuller House? How did Jimmy Fallon contribute to the show? And why did Dave Coulier and Candace Cameron Bure cry on the set? Find out all the secrets of the Fuller House in our article.
---
1. In the Beginning, John Stamos Didn't Like the Olsen Twins
The role of Michelle Tanner was a breakthrough one for Mary-Kate and Ashley. Some people might think that with having such a headstart early in life, they'd want to continue acting throughout their lives, but the twins decided to quit show business years ago.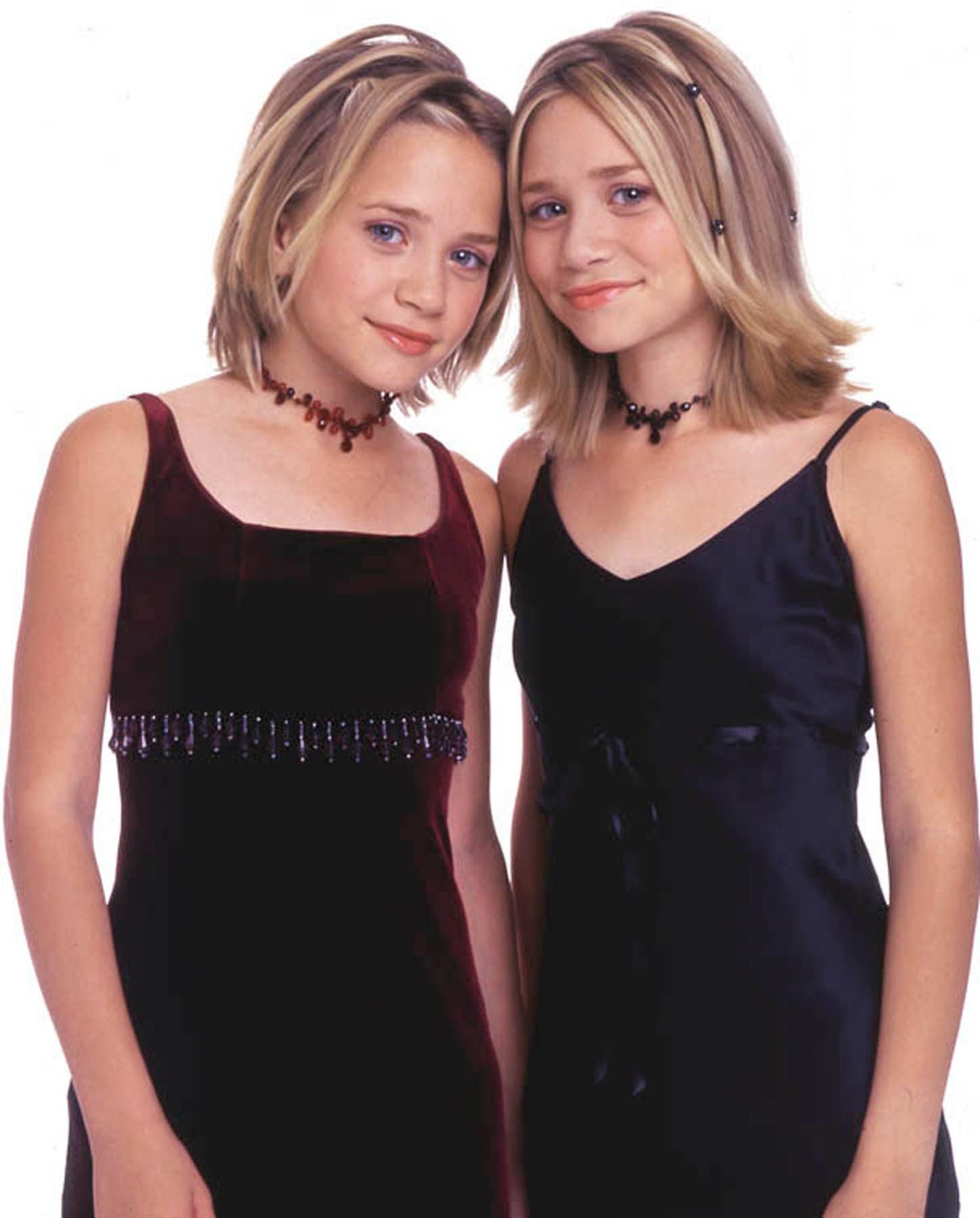 ---
These days, they focus on their fashion empire, and they didn't even want to hear about coming back to Fuller House… probably, to John Stamos's delight. The Uncle Jesse actor never had a good relationship with the twins. They got off on the wrong foot right from the beginning for a surprising reason: Mary-Kate and Ashley cried a lot on set!
I mean, yeah, they were barely one year old! Things worked out though, and they acted together just fine in Full House. But it looks like the relationship between Stamos and the Olsens took another wrong turn when the twins refused to even do a small cameo in the sequel.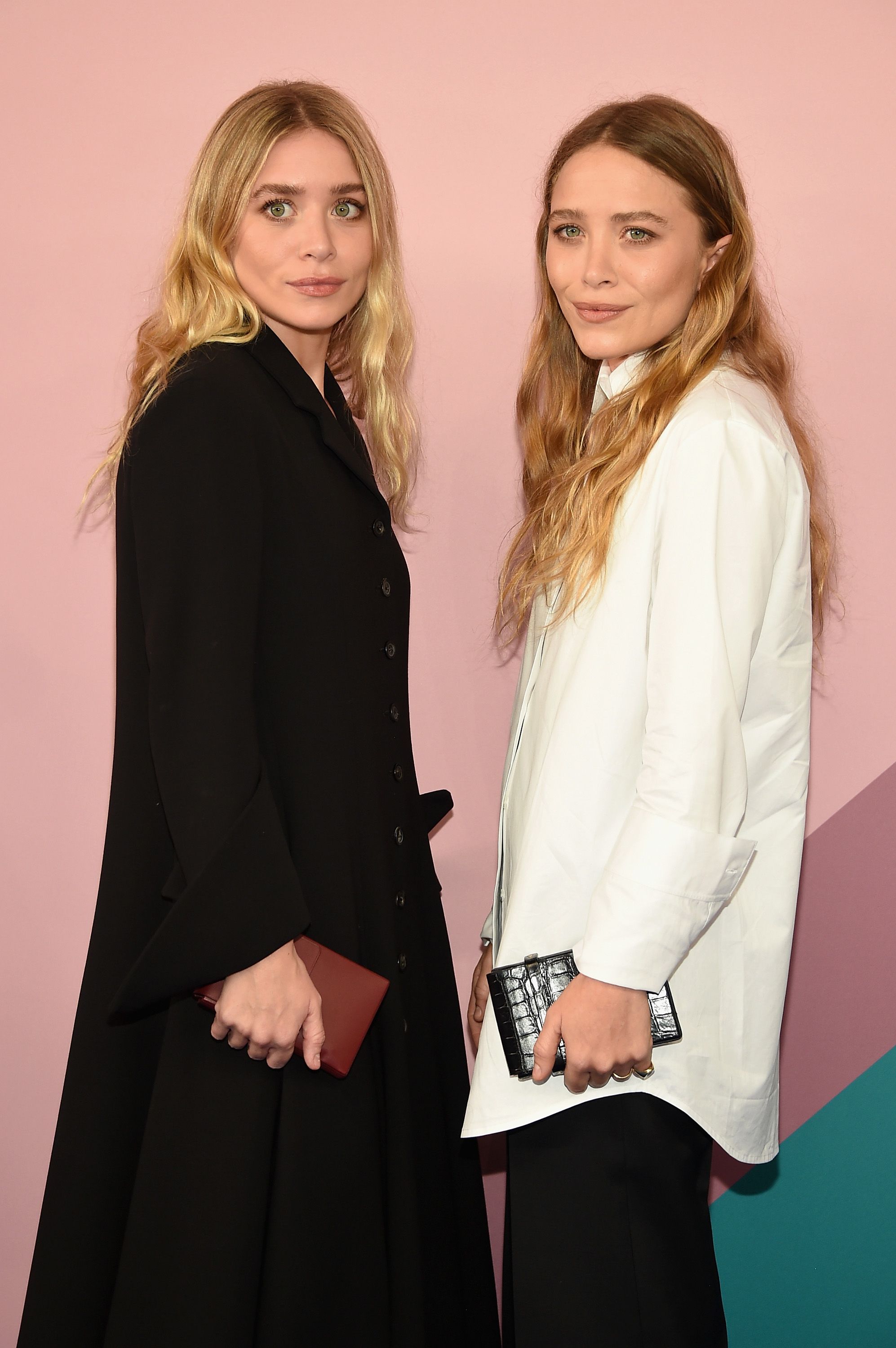 ---

"It was just like a family reunion where some of the family members didn't show up," Stamos commented on it on The Tonight Show Starring Jimmy Fallon.
He's probably still offended by their refusal to join the cast because he didn't even invite Mary-Kate and Ashley to his wedding two years ago! An insider explained that they weren't at the event because they're too "stuck-up and unappreciative." Whoa!
---
2. The Show Nearly Resembled an HBO Hit
By now, we know the Fuller House characters so well that it's hard to imagine them being different. But… some of them actually could have been very different! For example, according to an initial premise, Bure's DJ Tanner was supposed to have two kids and be pregnant with her third one.
---
Given that her husband had just died, however, the writers thought that it'd be way too dark for a sitcom and decided that she should already have a third child. It made the tone a bit less depressing. Another change had to do with Kimmy's occupation.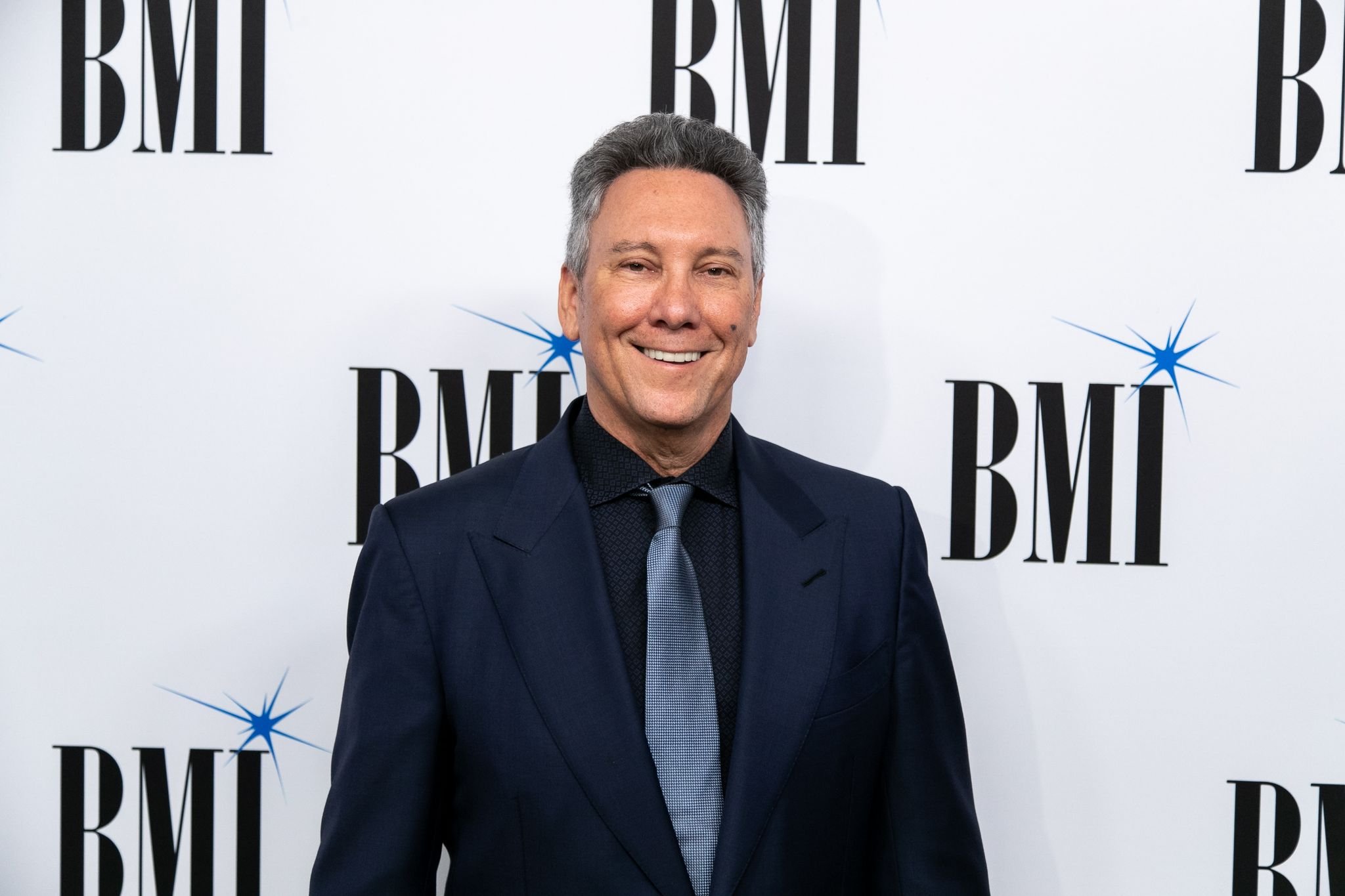 ---
We know her as a party planner, but she could also be translating for the UN or running her own cookie business out of the basement of her home! Then again, the most significant change happened to the entire premise of Fuller House. When series creator Jeff Franklin first talked to John Stamos about a Full House spin-off, he wanted to make it about the main characters' dating lives!
"In the beginning, there was a lot of talk of having the girls move into an apartment and do a Sex and the City kind of thing," Stamos recalled.
Wow, can you imagine DJ, Stephanie, and Kimmy being similar to Carrie Bradshaw and her friends? Neither can we, so we should be thankful that they scrapped the initial idea and stayed close to the premise of Full House!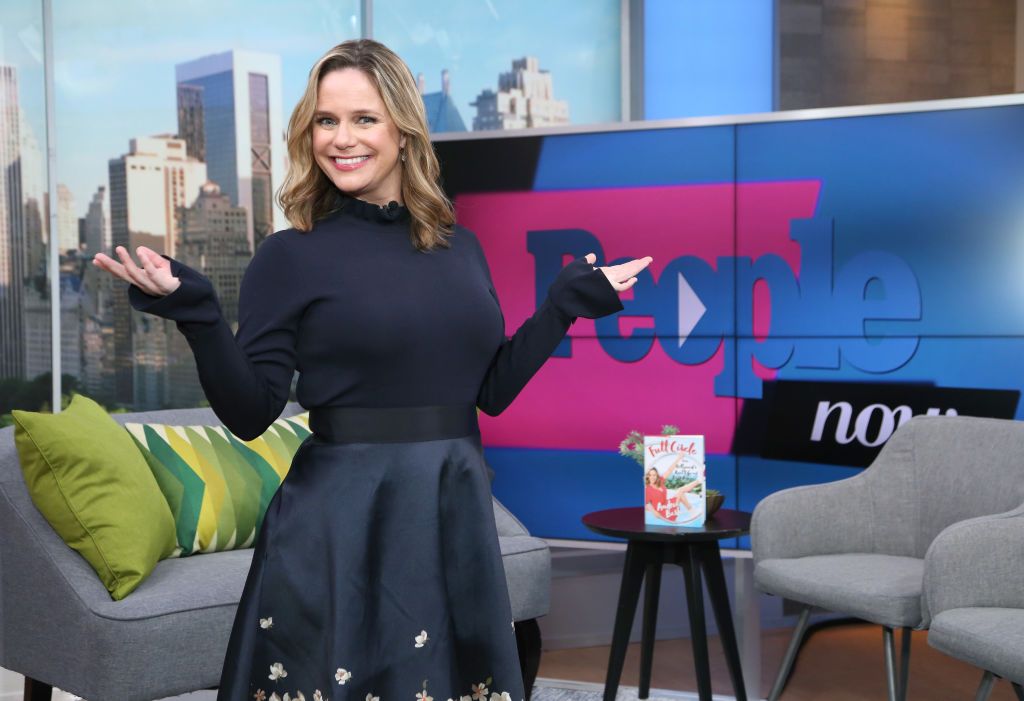 ---
3. Andrea Barber Was Allergic to the Iconic Couch
Before the filming began, it was essential to recreate the whole Tanner house so that it looked just like in the original show. And it wasn't as easy as you might think. All the original drawings of the set design had been discarded! So to recreate everything, the production designer Jerry Dunn had to re-watch hundreds of hours of the original show!
---
But eventually, they did everything perfectly, didn't they? Most importantly, the iconic blue-and-white checkered couch was there. But this created some problems for the cast, mainly for the actress who played Kimmy, Andrea Barber. When the filming of Fuller House began, Barber had an allergic reaction on the set.
"Every time we had a living room scene, I'd have an asthma attack until finally, Jodie figured it out that it was the couch," the actress shared with Redbook.
The couch was so old and dusty that it brought out her allergies. For a while, the show creators did everything to keep Barber as far from the couch as possible. Only when they had the couch cleaned properly did the actress manage to get along with it much better.
---
4. How Jimmy Fallon Became Part of the Show
You certainly remember Mr. Woodchuck, a puppet Joey used. It was funny and obsessed with everything made out of wood. Such a funny guy! Too bad the original Mr. Woodchuck couldn't join the cast, because Dave Coulier kept it after Full House and his Labrador, Ranger… ate its face!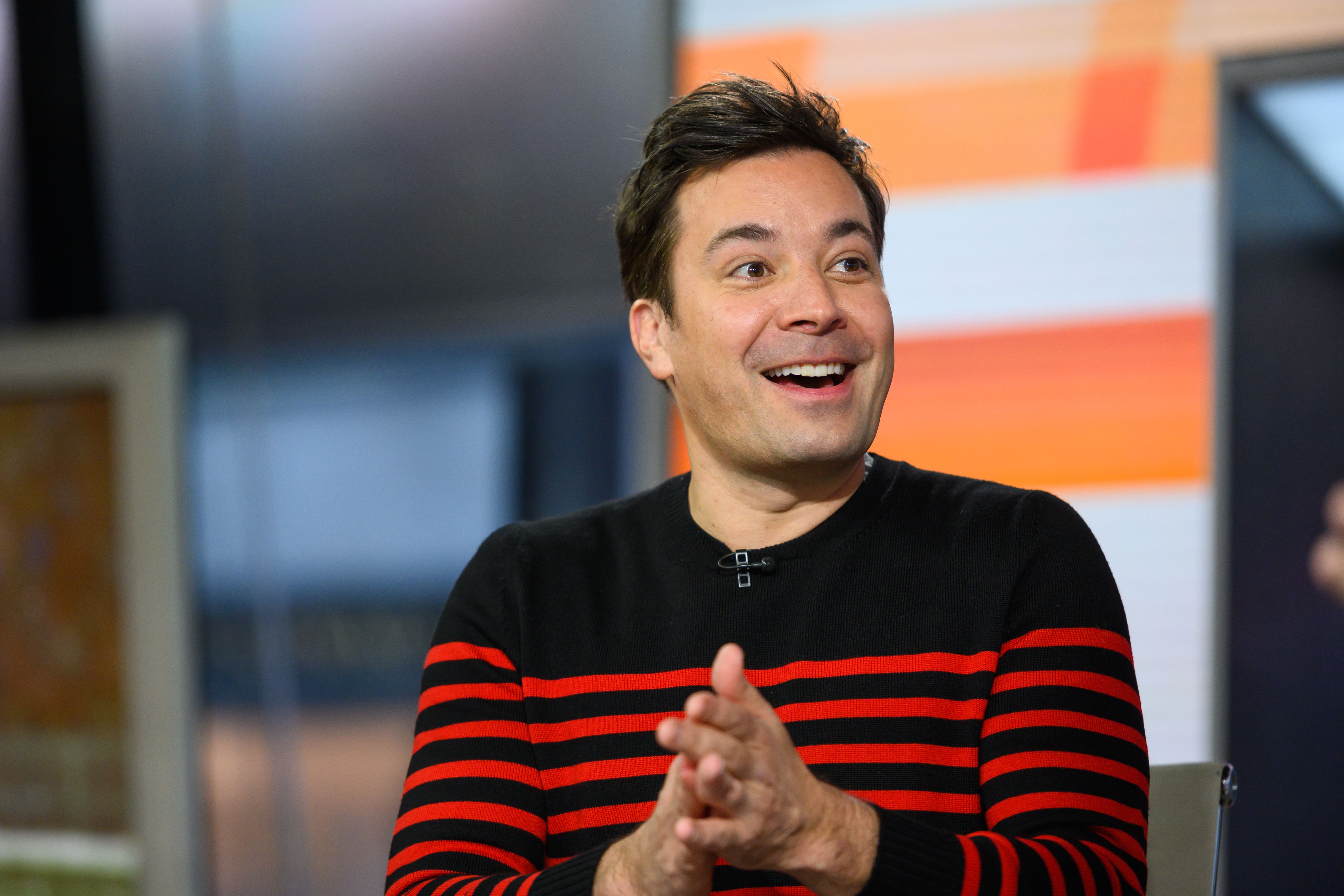 ---
Oh my god, what a horrible fate for a puppet! And it meant that they needed a new doll if they wanted to show it in Fuller House. That's where Jimmy Fallon came to the rescue. He had it recreated for a reunion sketch, and that was the prop they used in the series.
It was so lovely to see the puppet again in Fuller House, right? With his signature sense of humor and funny voice, Mr. Woodchuck was an indispensable character of the show! Can you even imagine it without him? So thank you for your contribution, Jimmy Fallon!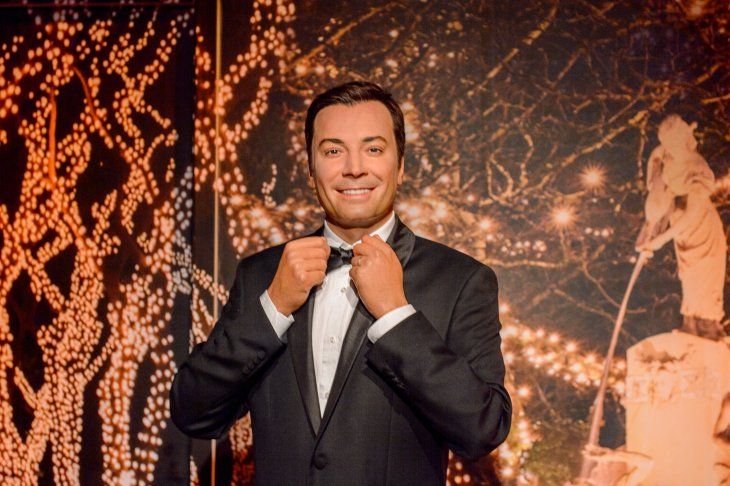 ---
5. John Stamos Wanted to Stay Away from the Show
It's always hard for an actor to overcome a so-called one-role curse. John Stamos, for example, was so tired of Uncle Jesse's fame that he did his best to stop being associated with the role. He took as many new projects as he could.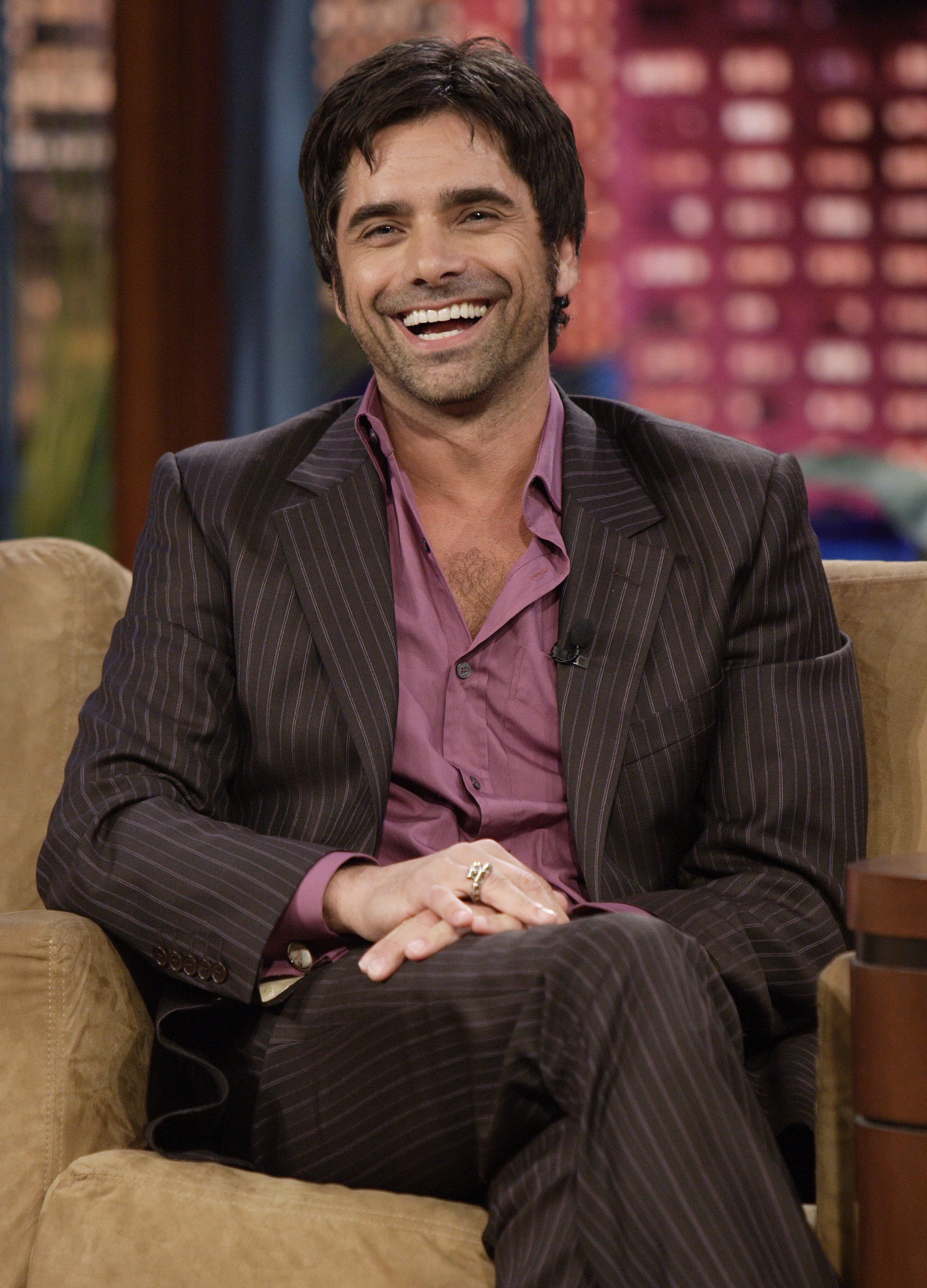 ---
He played a lead role in the iconic series ER for four years and appeared in numerous other shows. But, no matter how hard he tried to run away from Full House, life brought him back to Uncle Jesse. Stamos is now playing the same role in the sequel, and he's also producing the show.
"For years I was really trying to distance myself from [Full House]. Then I realized, it ain't going away, so I better embrace it," the actor explained.
He also shared that his role gave him a lot and taught him to be a good father because on TV he had done every single thing one needs to do with a baby. But these days, Stamos thinks that it's time for him to focus more on his family than acting.
"I don't have that fire for my career as much anymore. I can put that fire into my family. I want to become a better actor, producer, I want to do more, but I've done a lot for me," he shared.
We'll see if he changes his mind again and takes part in another large project!
---
6. Fuller House Had Some Non-Planned Moments
Almost any good show has at least a few scenes that weren't in the script but end up in the final version because they were way too good to end up on the cutting room floor. Fuller House is no exception!
For example, in season four, we saw DJ competing for Vet of the Year award and losing to a guy who'd had his clinic open for only three weeks. Upon learning that, Stephanie said, "I had a girlfriend longer than that," and the reactions of her co-stars were hilarious!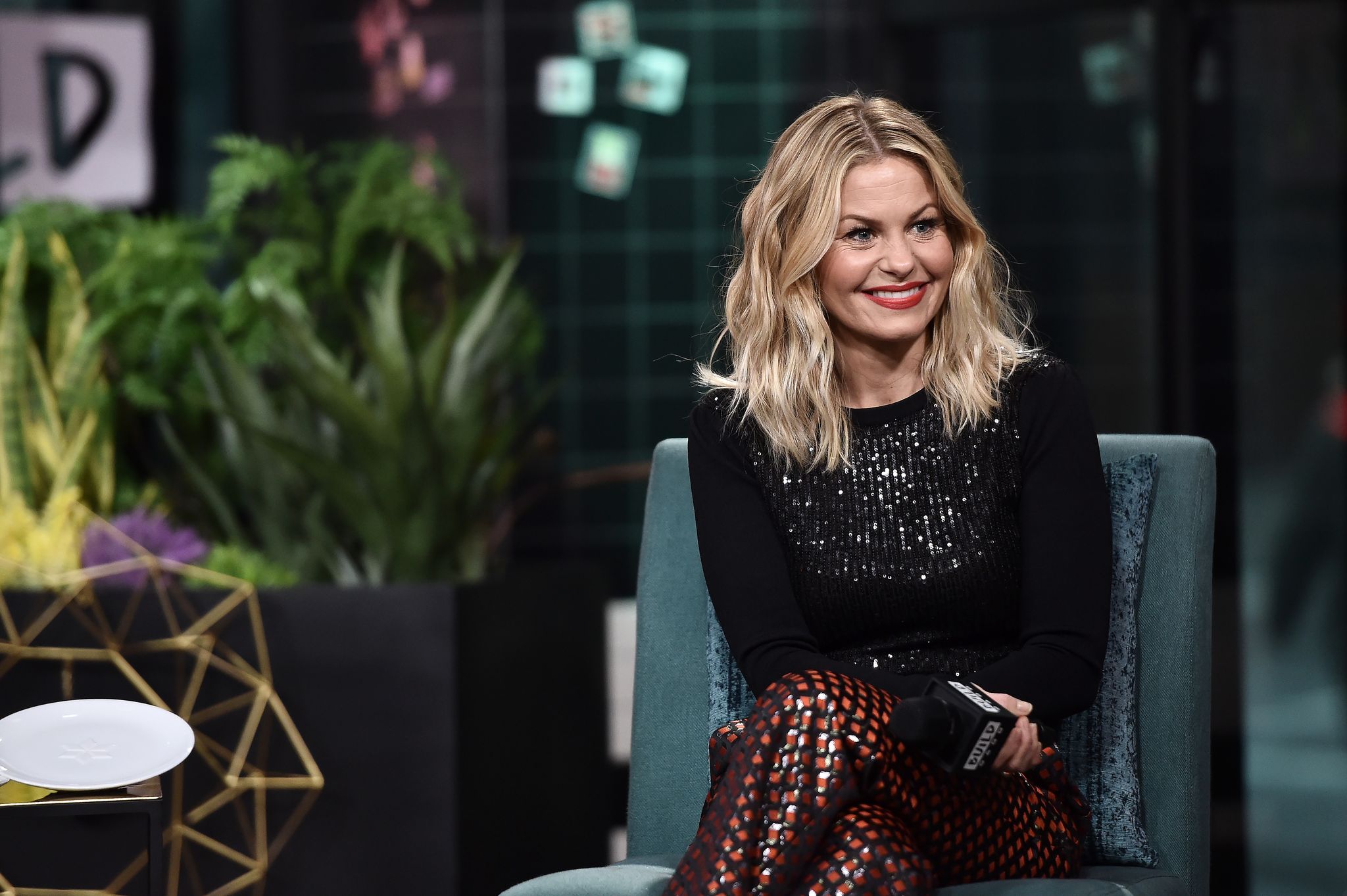 ---
Remember how DJ looked at her in shock while Gia burst out laughing? It turns out that the moment was unscripted because Jodie Sweetin changed her line at the last minute before doing the scene. So the reactions were genuine, and the scene looked fantastic!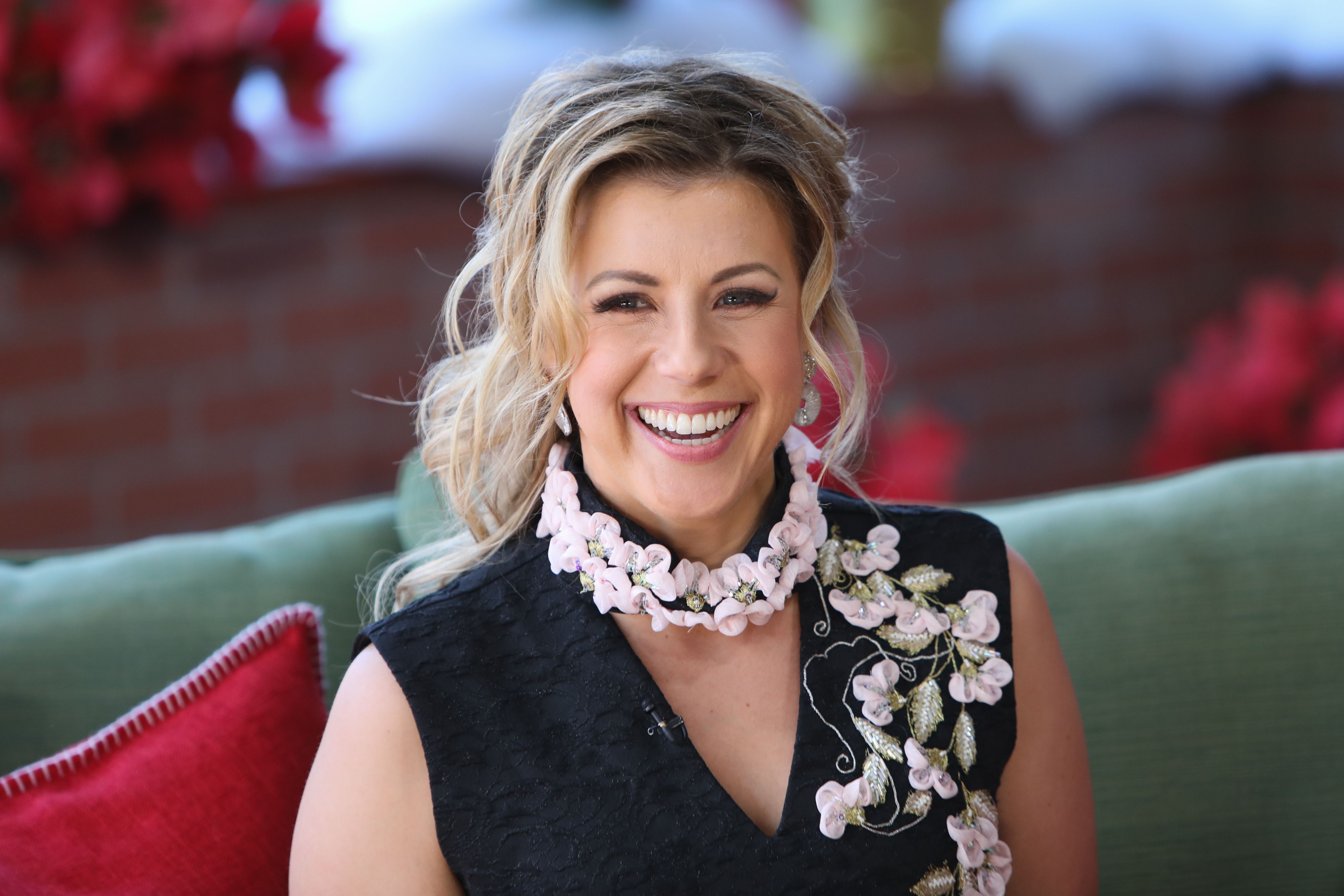 ---
But one of the sweetest improvised moments on set happened when baby Tommy couldn't stop looking up during a scene. We were curious about what he saw there, and Sweetin was too. So she looked up as well and did it in the most hilarious way possible! It turns out that the little one kept staring at the boom mic held up above him.
Everyone thought that scene was adorable, and it made it to the small screen. Yeah, working with babies always brings surprises! And speaking of the Fuller House baby…
---
7. Tommy's Milestones on the Set
Like it usually happens in movies and TV shows, two identical twins played the role of Tommy. Their names are Fox and Dashiell Messitt, and they're the kids of Kacy Andrews, who's been working as a producer for thirty years. She knew that her twins could get a job in the entertainment industry and hired an agent for them soon after they were born. That's how they got the role of Tommy.
---
Since they spent a lot of their time on set, it's no wonder that many of their milestones happened right there!
"When they started at seven months old, they didn't even know how to crawl. And in the process of doing the show they started crawling and started walking," the twins' mom shared with Entertainment Weekly.
And since they literally grew up next to the Fuller House stars, they formed a relationship with all the actors. Andrews shared that the boys love playing and laughing with the cast members, and they're always excited to see them. And it's also fascinating that, just like their character Tommy, Fox and Dashiell were born through surrogacy!
---
8. Elizabeth Olsen as Michelle?
The Olsen twins' decisive refusal to reprise the role of Michelle was disappointing for the showrunners. So, in an attempt to still bring the character into the show, they came up with the idea to offer the role to another Olsen sister. Well, in a sense, it's easy to understand their logic.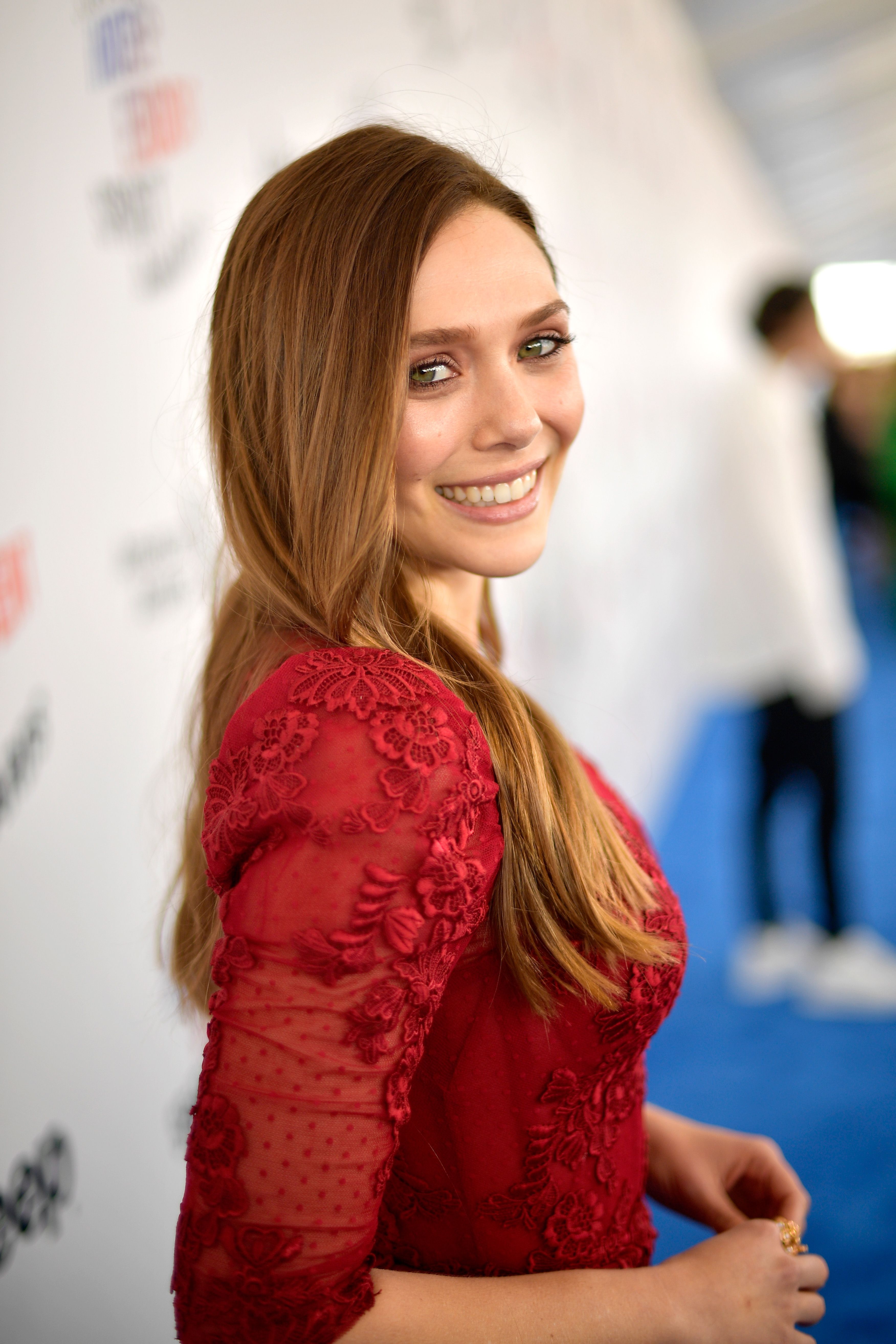 ---
After all, Elizabeth has become quite popular these days due to her roles in indie movies and, of course, in the Marvel Cinematic Universe. And she looks very much like her older sisters. So the writers thought… what if? But even before they made an official offer to Elizabeth, they realized that they shouldn't do it.
"It was just an inquiry floating out whether there was even a point to this idea. […] It was not really a good idea. It wasn't," show creator Jeff Franklin said.
Interestingly, Elizabeth didn't even want to hear about reprising the old role of her sisters.
"That was weird, because it was also like, 'Leave me out of this. This has nothing to do with me,'" the youngest Olsen said.
She's obviously still not interested in the sitcom at all because she admitted that she never even watched it and only knew that it was quite successful. Oh, Lizzy…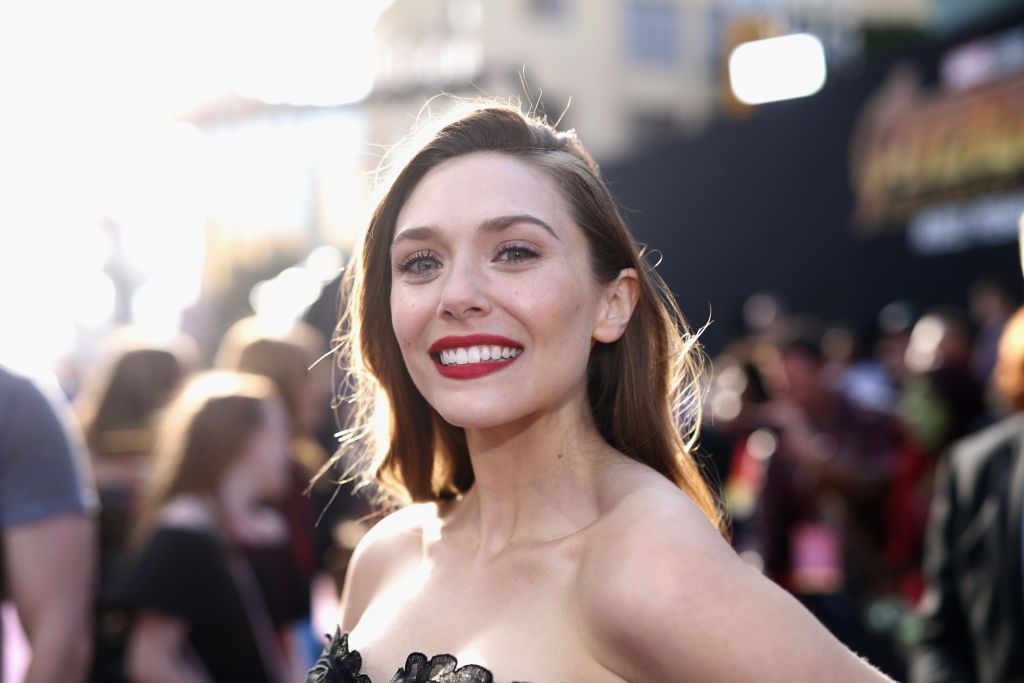 ---
9. Fuller House Actors Are So Emotional
Did you know that when the actor who plays Joey, Dave Coulier walked onto the stage of Fuller House for the first time, he was so overcome with emotion that he started crying? It proves that he didn't only come back to the sequel for the money. He was so happy to meet his old friends again! 
---
But Coulier wasn't the only one who shed a tear or two during the show's run. We all know the sad story about Lori Loughlin having to leave the show because of her legal issues. At the first table read without Aunt Rebecca, Candace Cameron Bure was in tears.
"Family sticks together no matter what. They stick together through the hard times. They support each other. They encourage one another," she later said.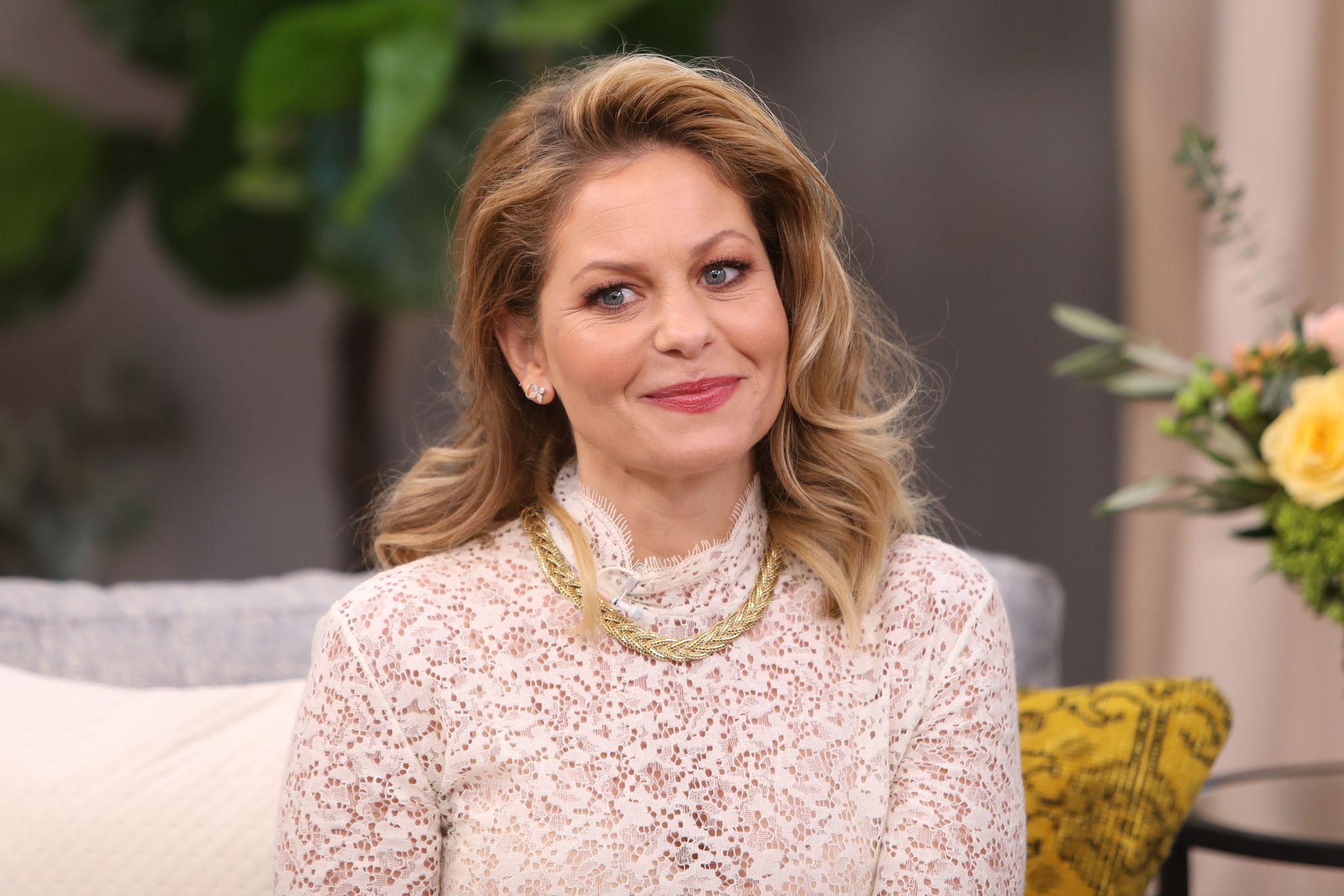 ---

"We are going through a grieving process because we love where we are and the people we work with," she shared, barely holding back her tears.
Her co-stars were also emotional about the ending, and they posted a lot of photos captioned with words of love and appreciation to everyone in Fuller House.