Meet 15 Iconic Actors Who Never Truly Found Their Place in Hollywood
Stars on the big screen are always competing for the biggest Hollywood roles. With so much new talent, it's no surprise that a lot of talented actors and actresses go unnoticed when they move on to less popular productions. The climb to the top is no easy feat, but these 15 celebrities have found success in other areas of life.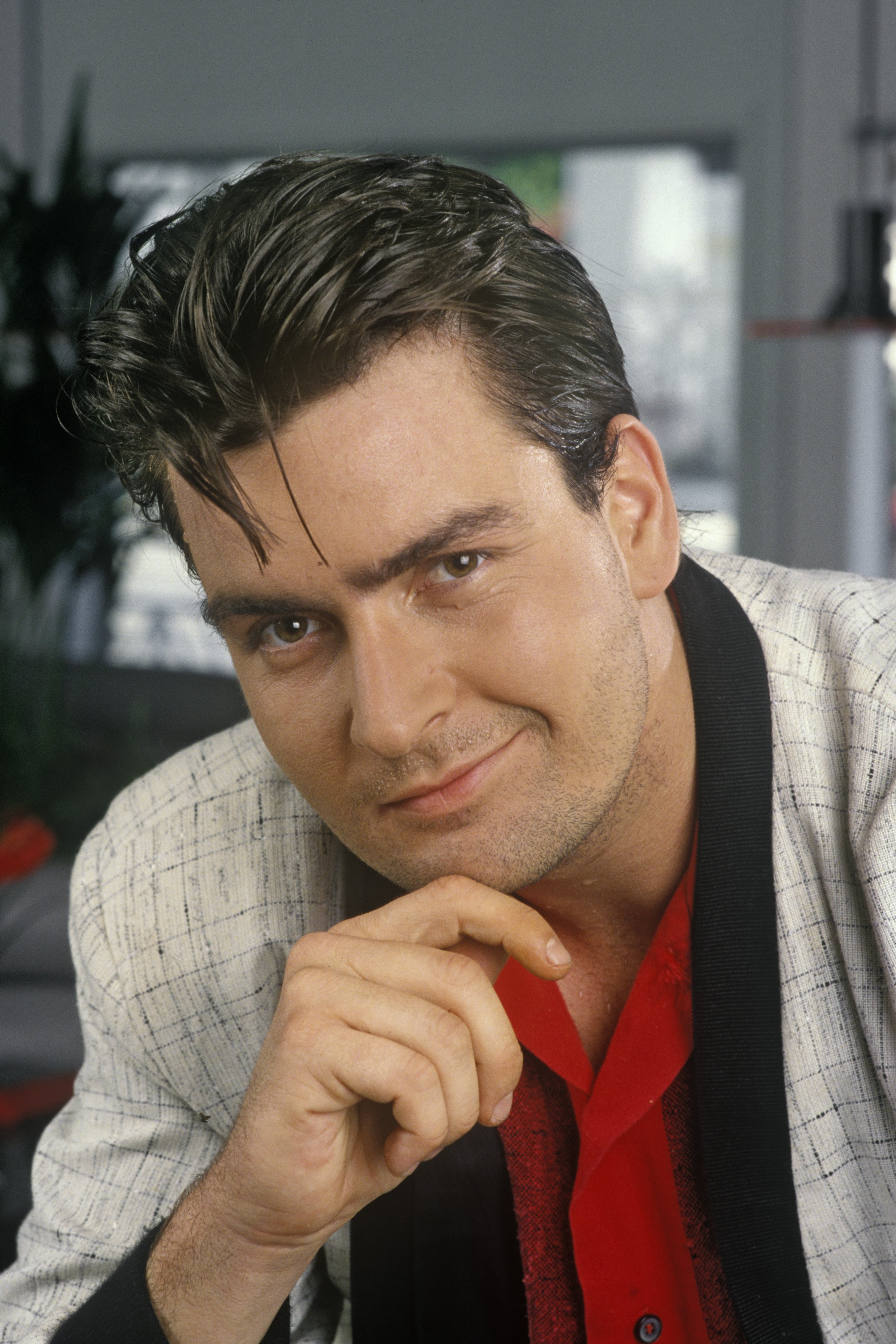 ---
#15 MILLA JOVOVICH
Milla Jovovich was actually born to be a star -- or raised to be one by her mother, she said in an interview with The Daily Telegraph. Jovovich first appeared on our screens as  Samantha Delongpre in Two Moon Junction but her first lead role came at age 15 in the 1991 film Return to the Blue Lagoon.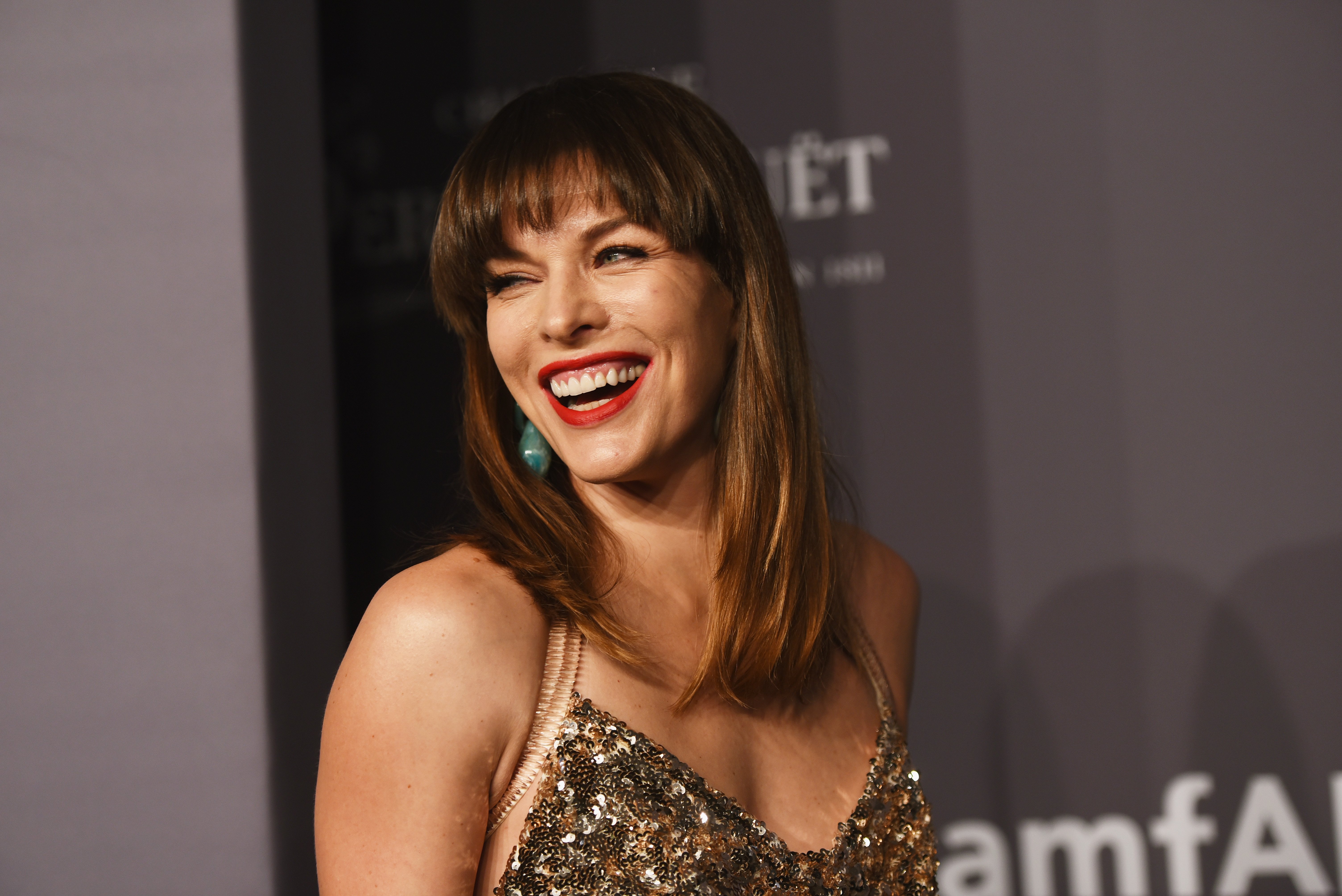 ---
RECENT RETURN TO THE SCREEN
After a short hiatus, Jovovich would return to the screen in 1997 with her breakthrough role The Fifth Element, alongside Bruce Wilis and Gary Oldman. She would go on to appear in films like He Got Game, Zoolander and Resident Evil, where she would meet film writer and director Paul W. S. Anderson, whom she married on August 22, 2009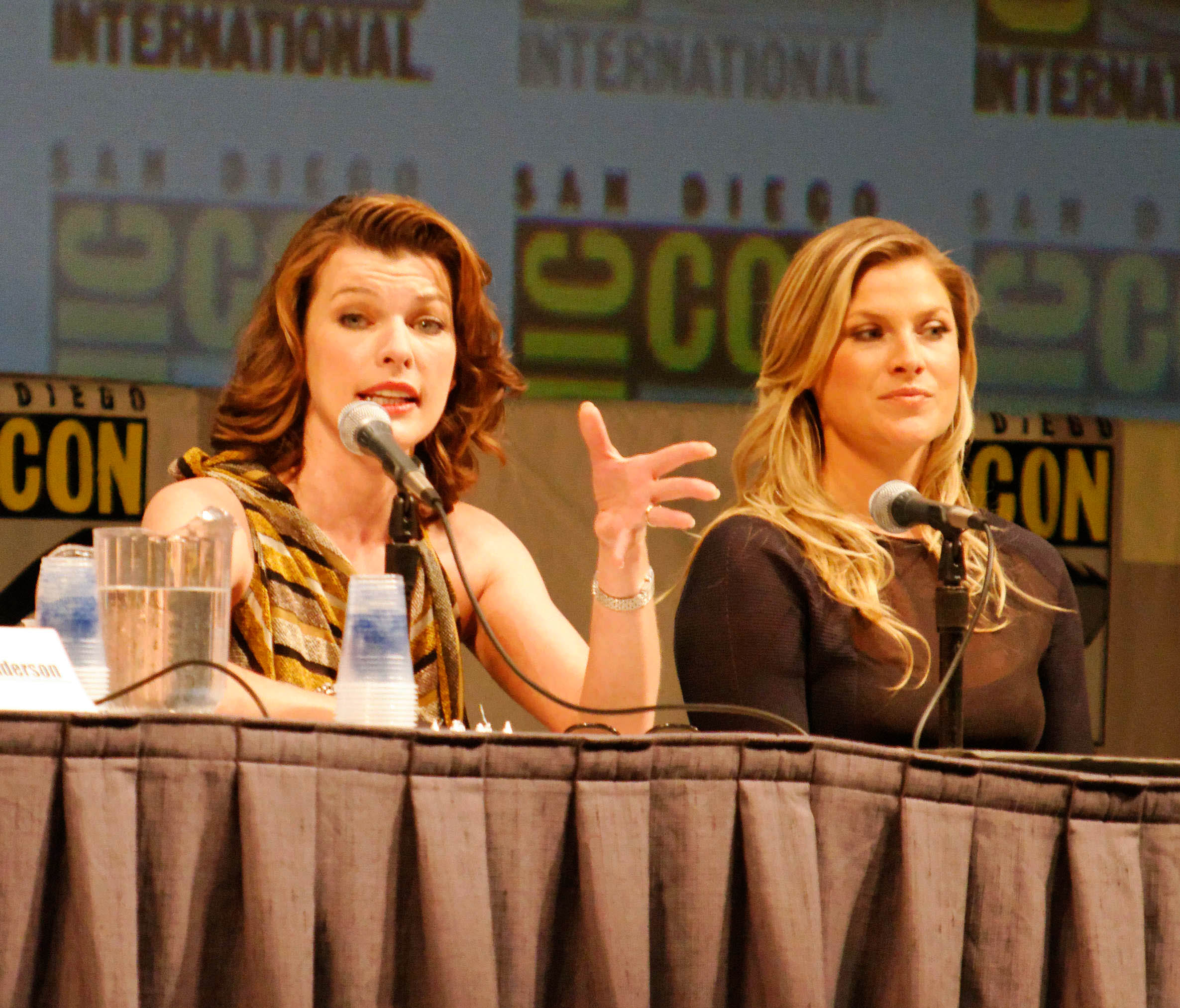 Jovovich hasn't faded from the spotlight! In 2019, the actress starred in Paradise Hills as the administrator of an island-bound reform school. She also played the Blood Queen in the reboot of Hellboy. In 2018, she became the face of Balmain, the French luxury fashion house. She is also currently recording and releasing music on her website.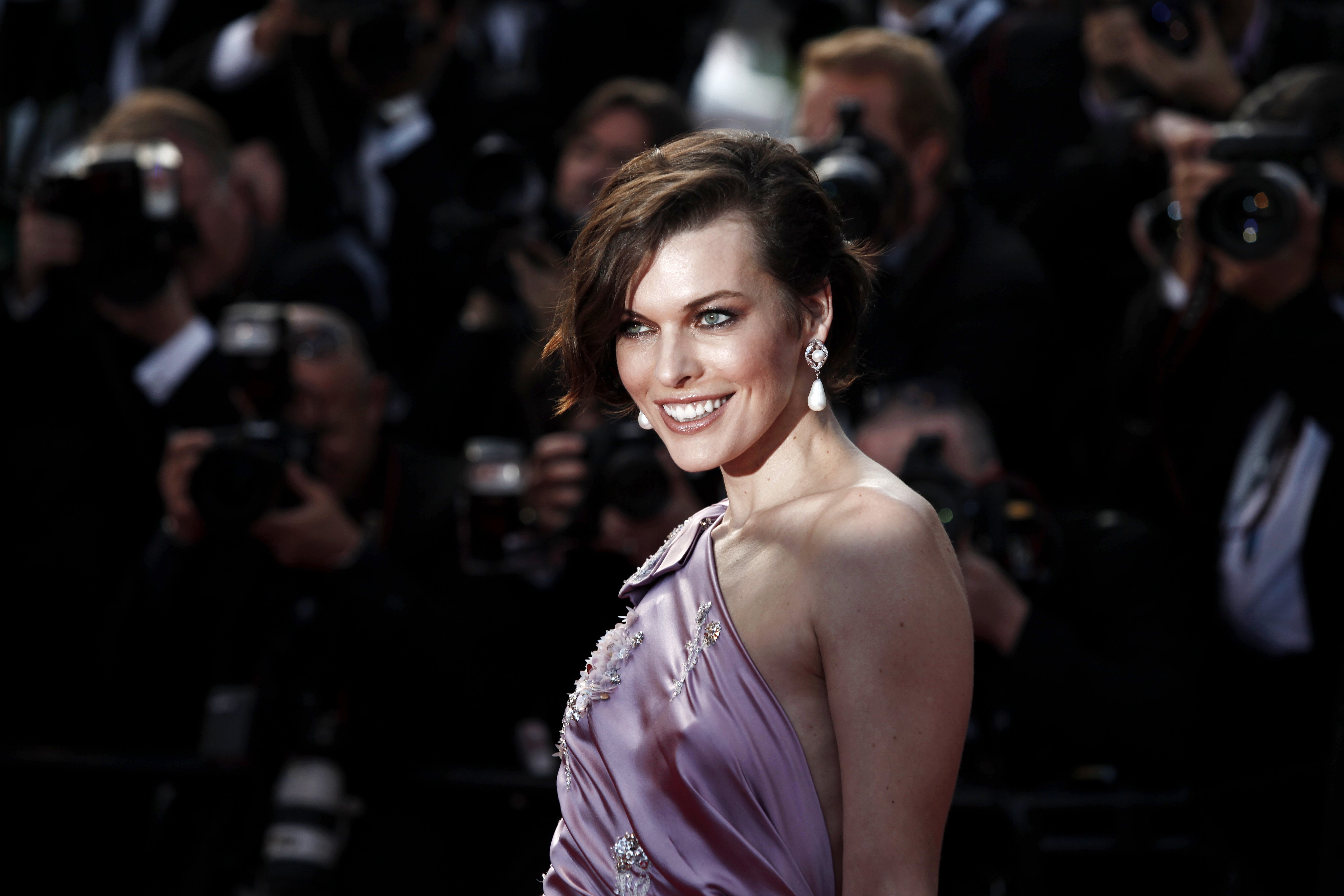 ---
#14 HEATHER GRAHAM
After a long stint of filming tv commercials, Heather Graham's first starring role was in 1988 as Mercedes Lane in the comedy film Vehicle to Drive (fun fact, her parents wouldn't let her accept a role in the cult classic The Heathers). She later starred in Drugstore Cowboy as Nadine, earning her an Independent Spirit Award nomination.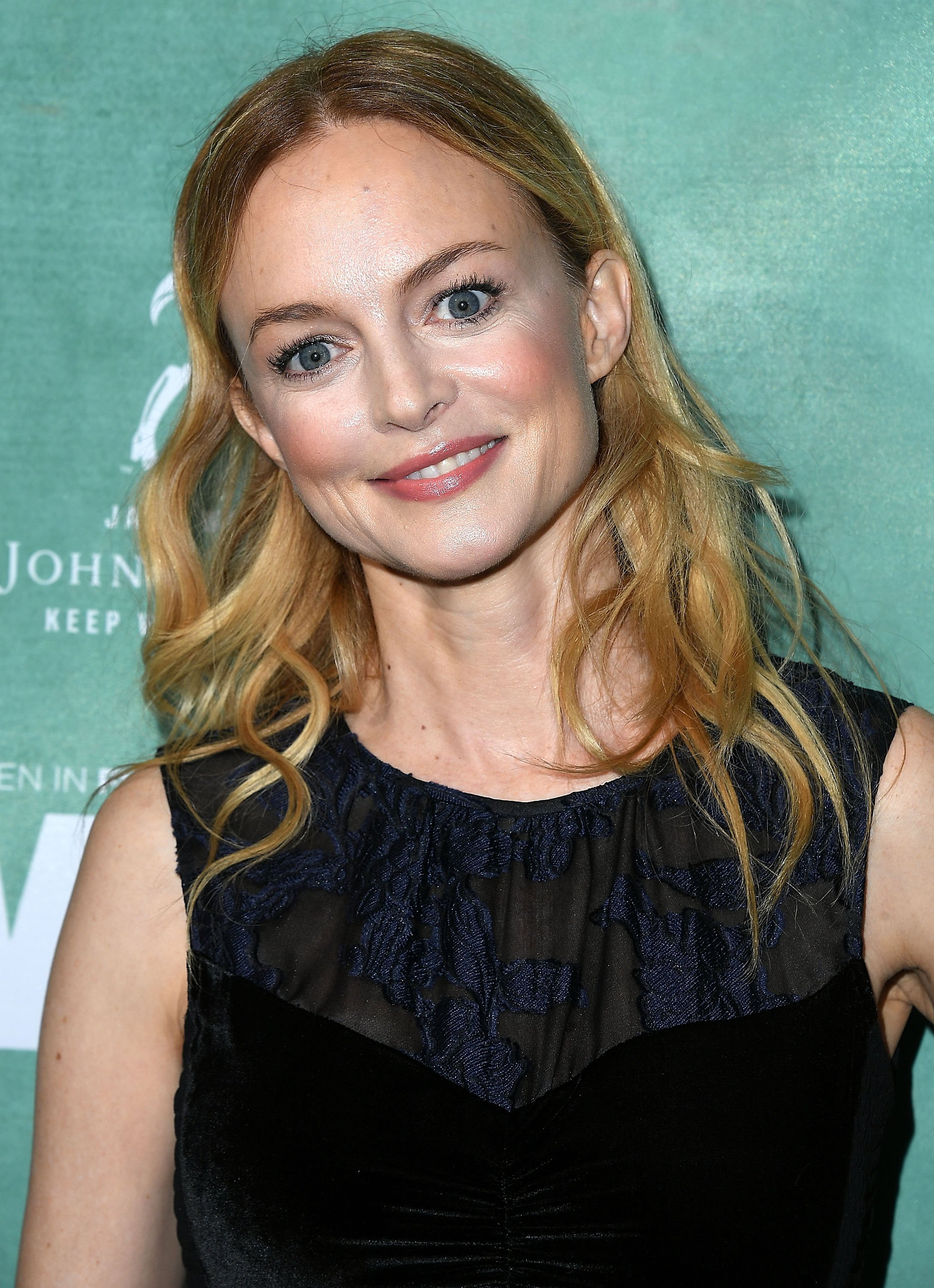 ---
FROM ACTING TO CHILD ADVOCACY
Graham gained significant popularity after appearing in the critically acclaimed film Boogie Nights but in 2004, she began focusing on independent films like Gray Matters, Broken, and Adrift in Manhattan. She later returned to the big screen in 2009 box-office hit The Hangover, as a stripper with a heart of gold.
Besides acting Graham is also an activist and advocate for the non-profit organization Children International that helps kids break the cycle of poverty. She also works with the Cambodian Children's Fund. "You are helping a child have a better life. It's great for that child to know that someone who lives in another country cares about them," she said of her advocacy work.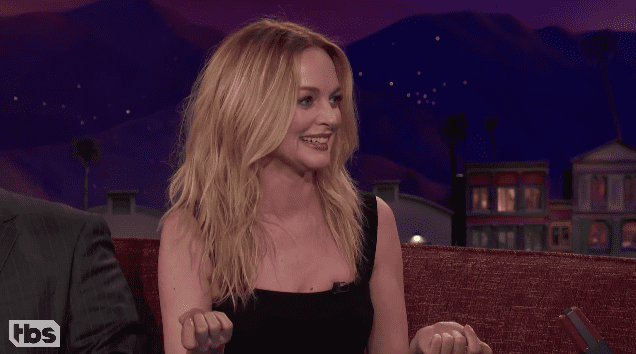 ---
#13 BILLY ZANE
You may have seen Billy Zane in his first role as a member of Biff Tannen's gang in Back to the Future, but he caught the public's eye as Caledon Hockley in the 1997 blockbuster Titanic which earned him an MTV Movie Award nomination for "Best Villain". In 1998, he produced and starred in I Woke Up Early the Day I Died.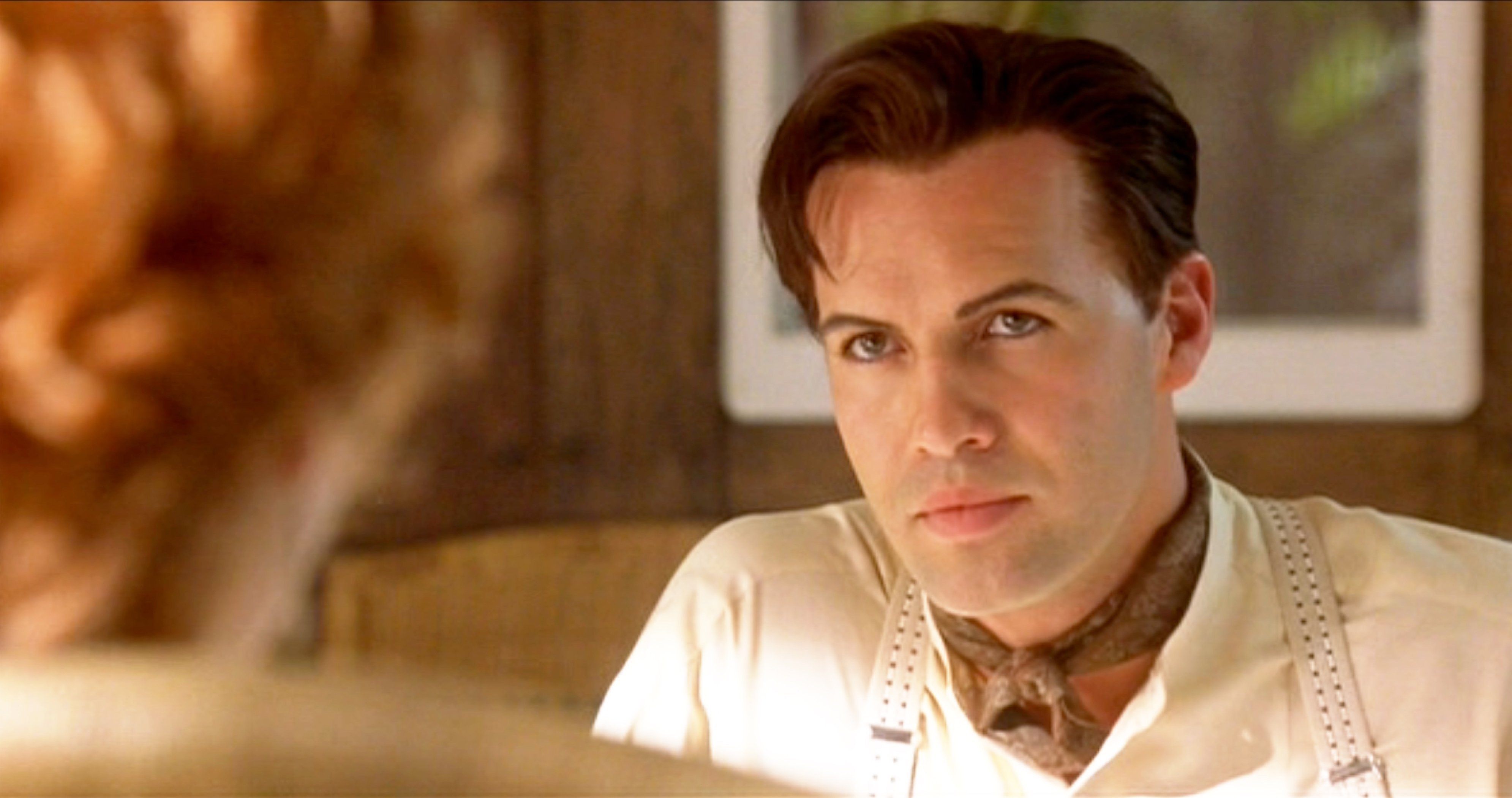 ---
VOICE-ACTING AND ABSTRACT ART
His acting career would slow down in the 2000s. He would have a recurring role on the popular teen fantasy drama Charmed as ex-demon Drake. In 2002 he would step in the recording booth and provide the voice of Ansem for the Kingdom Hearts video game. Zane is currently engaged to model, Candice Neil, who he has two daughters.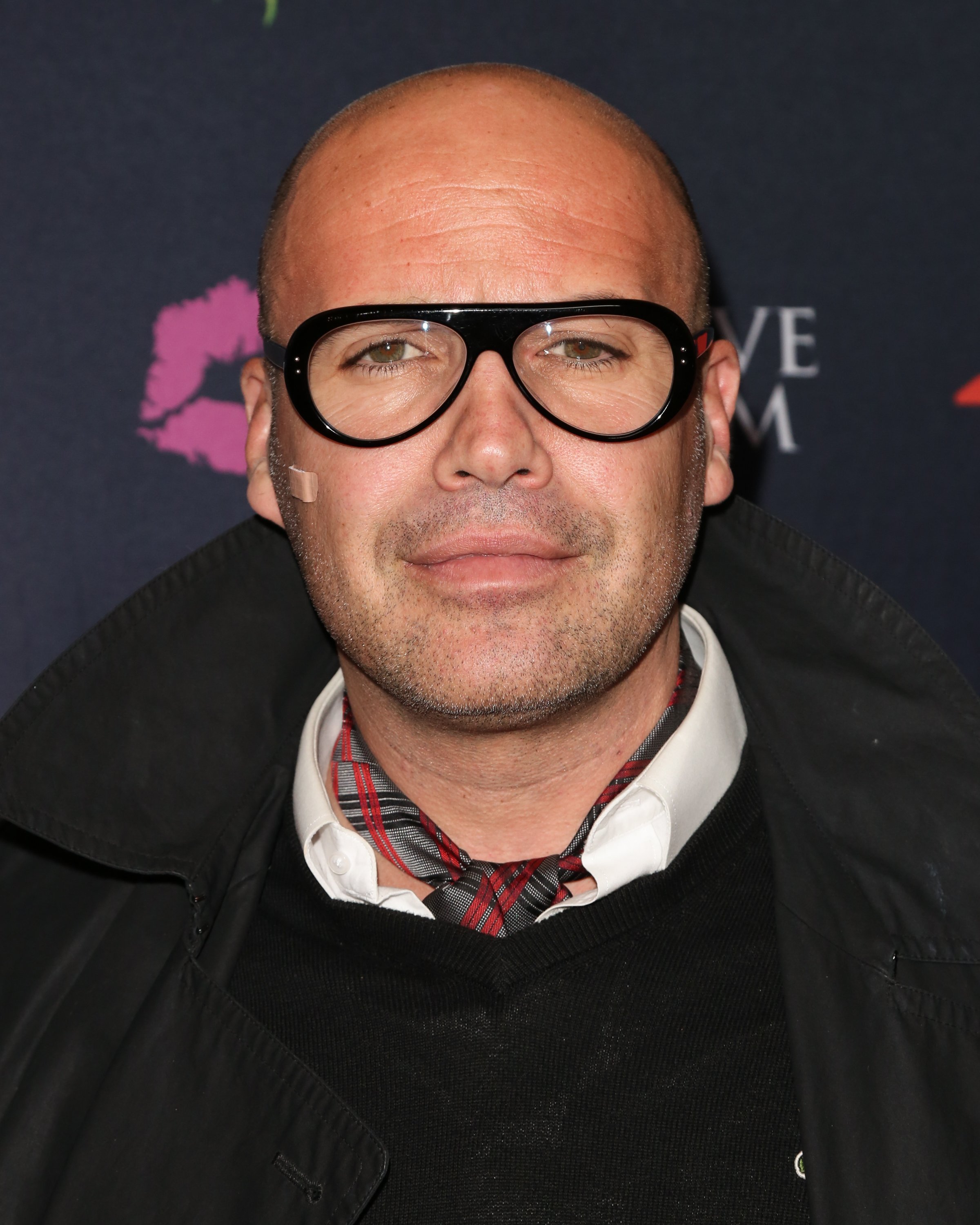 Aside from acting, Zane is an abstract expressionist artist. When discussing his art with The Guardian in a 2019 interview, he said "My art is similar in style to my acting – improvisational. I often paint onset and then feverishly try and scrape buckets of paint off my fingers before filming."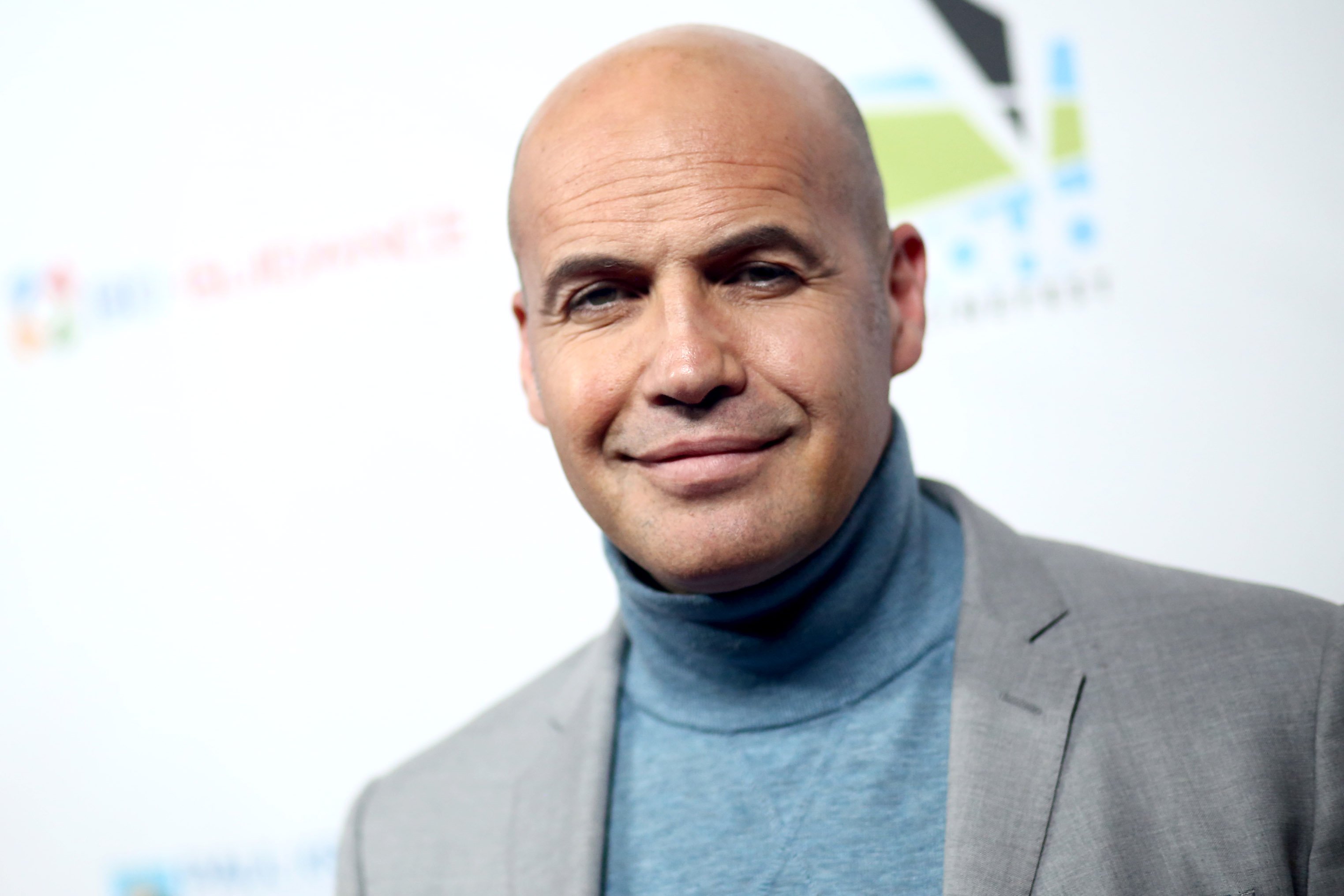 ---
#12 DARYL HANNAH
Daryl Hannah's career took off after she appeared in the 1982 film Blade Runner as the acrobatic and violent replicant Pris. She was later cast, alongside Tom Hanks, as Madison, a mermaid in the movie Splash and ended the decade in Steel Magnolias. In 1995, Hannah was number 96 of Empire Magazine's "100 Sexiest Stars in Film History."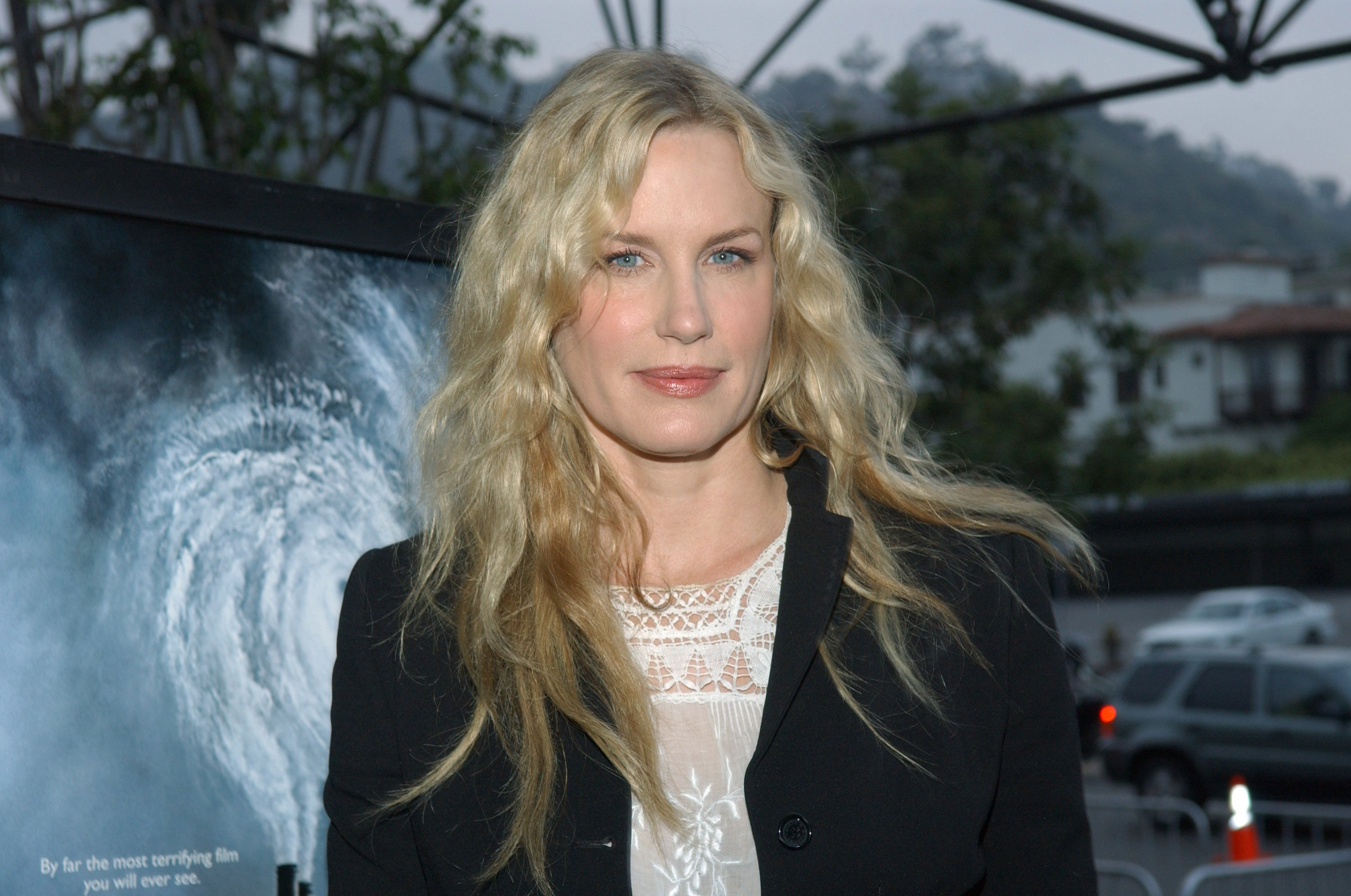 ---
NO AUDITION CALLS AFTER KILL BILL
Her most memorable role is that of the one-eyed assassin, Elle Driver, in Quentin Tarantino's Kill Bill which would win her a Saturn Award and an MTV movie award and is often considered one of her best roles but opportunities suddenly stopped. "[Kill Bill] was a big, successful movie, but I never got even a meeting, nothing," she explained.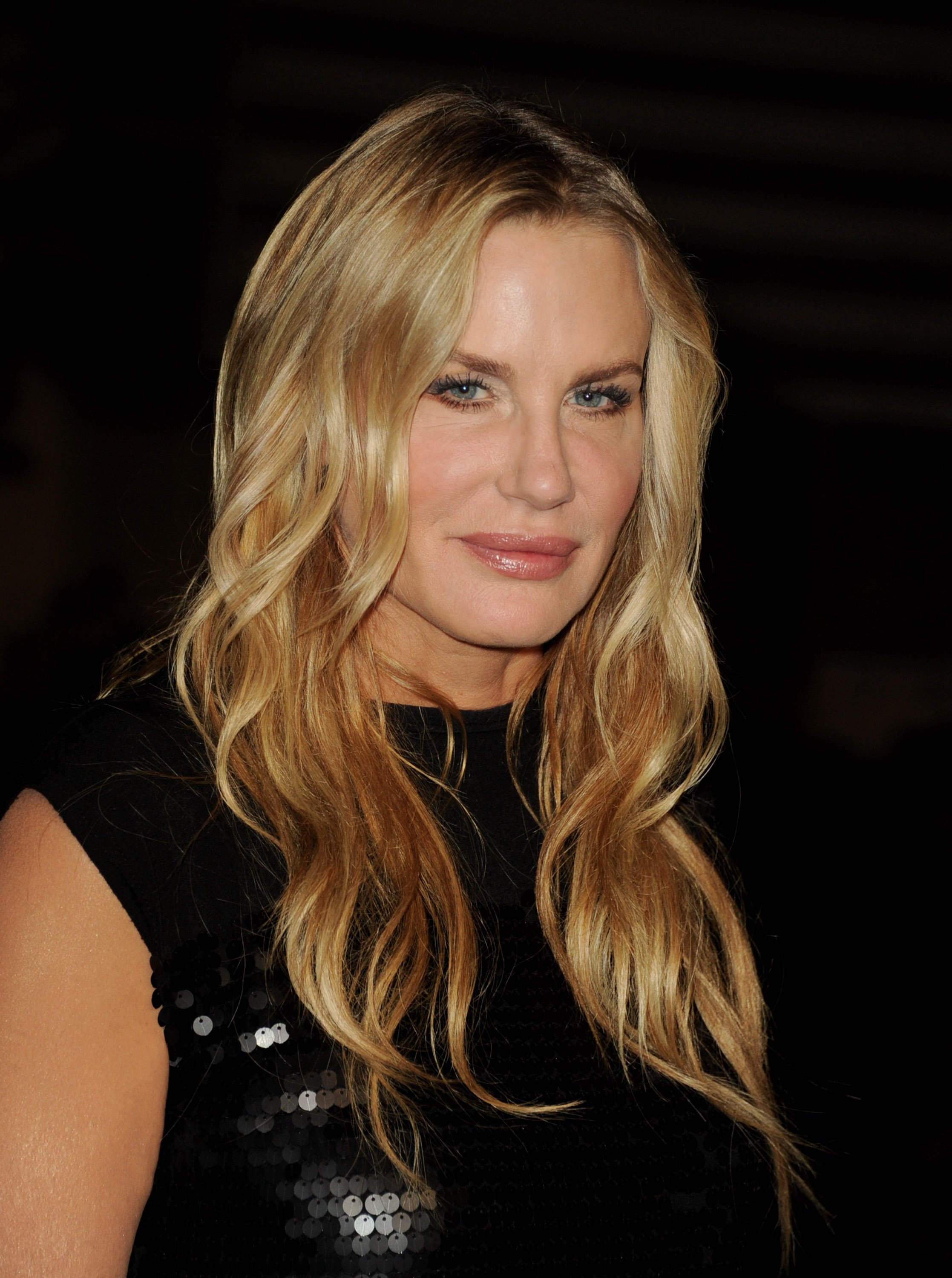 "The next thing I got was Sense8, and that was accidental. They called me for a phone number for somebody else, and they were like, 'Why don't you come in?'" Hannah played as Angelica Turing in the Netflix science fiction series during its final season. She has been married to musician Neil Young since 2018.
---
#11 CLAIRE FORLANI
Claire Forlani has been performing most of her life and was even enrolled in a London performing arts school at 11 before her parents moved to San Francisco for more casting opportunities. In 1993 she was first cast in a mini-series JFK: Reckless Youth. Her first starring role came in 1998 with Meet Joe Black with Anthony Hopkins and Brad Pitt.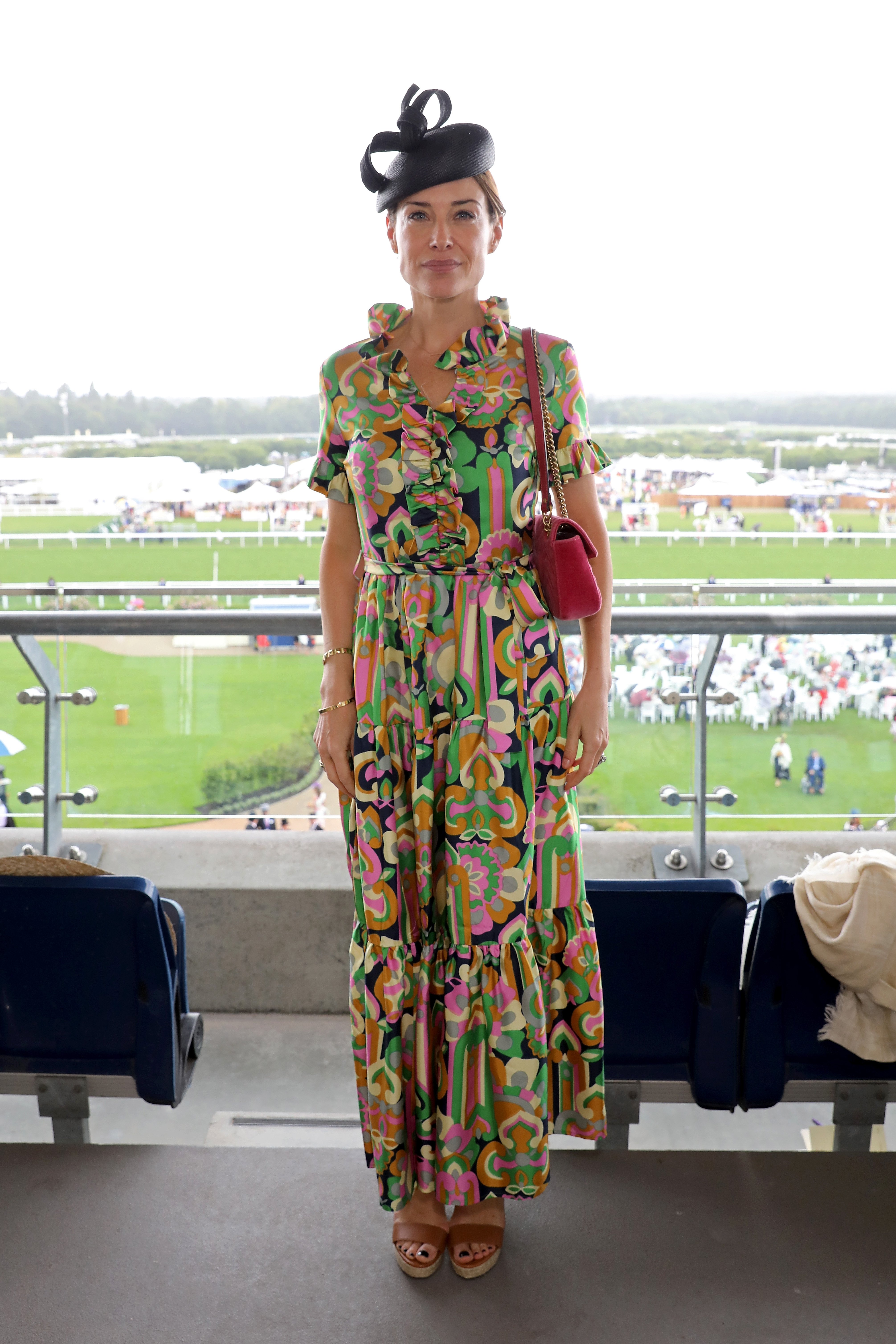 ---
FROM THE MEDALLION TO FIVE FEET APART
In 2001 she became the face of L'Oreal Cosmetics. She would go on to star alongside Jackie Chan in the 2003 film The Medallion and later in the 2005 film Green Street Hooligans with Charlie Hunnam and Elijah Wood. In 2007 she would marry Scottish actor Dougray Scott with whom she would adopt her son Milo.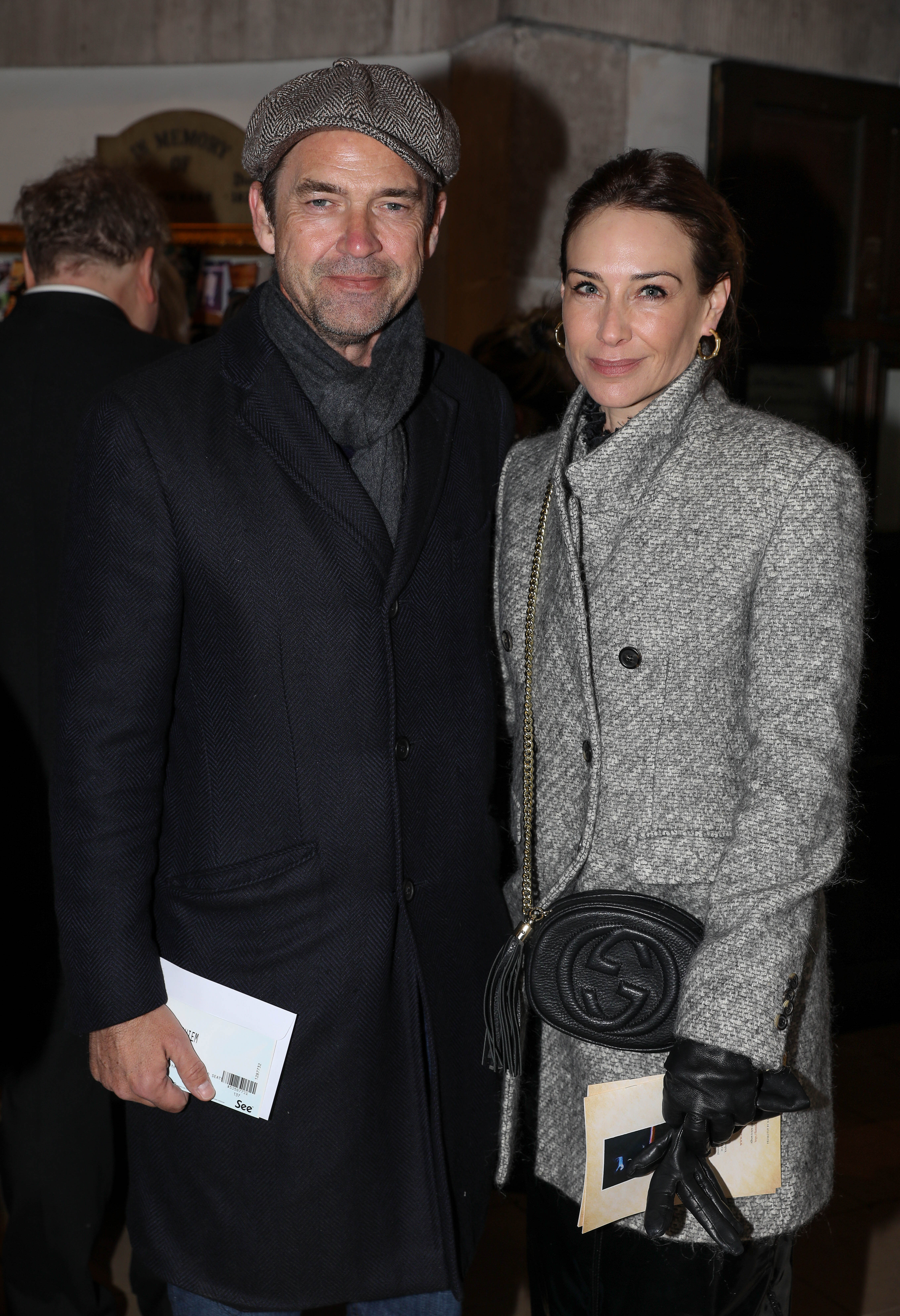 Forlani would continue to star in guest and small roles on television shows and in film. In 2019 she played a supporting role as Meredith Newman in the film Five Feet Apart. She also starred in short-lived Canadian-British TV show Departure. She was recently cast in an upcoming film called Black Beauty based on a novel by Anna Sewell.
---
#10 JOSEPH GORDON-LEVITT
Joseph Gordon-Levitt has been on our screens since he was four years old, initially starring in Coco Puff and Poptart commercials, several made-for-television movies. Later Levitt appeared as David and Daniel Collins in Dark Shadows and in the 1994 Disney film Angels in the Outfield. He joined the 6 season sitcom, 3rd Rock from the Sun as Tommy Solomon in 1996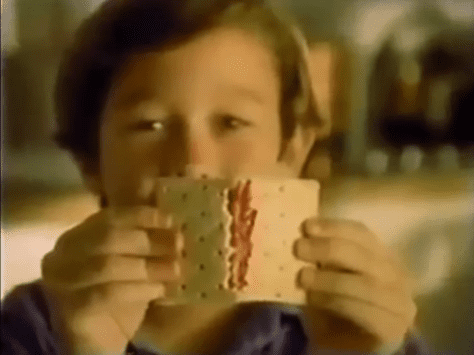 ---
AFTER HIS SUCCESS IN THE 90s
In 1999 Joseph found success as Cameron James in 10 Things I Hate About You, a modern adaption of Shakespeare's Taming of the Shrew. In 2000 he began school at NYU but would later drop out to focus on acting and in 2009 Levitt starred in 500 Days of Summer, alongside Zooey Deschanel about the deconstruction of a relationship.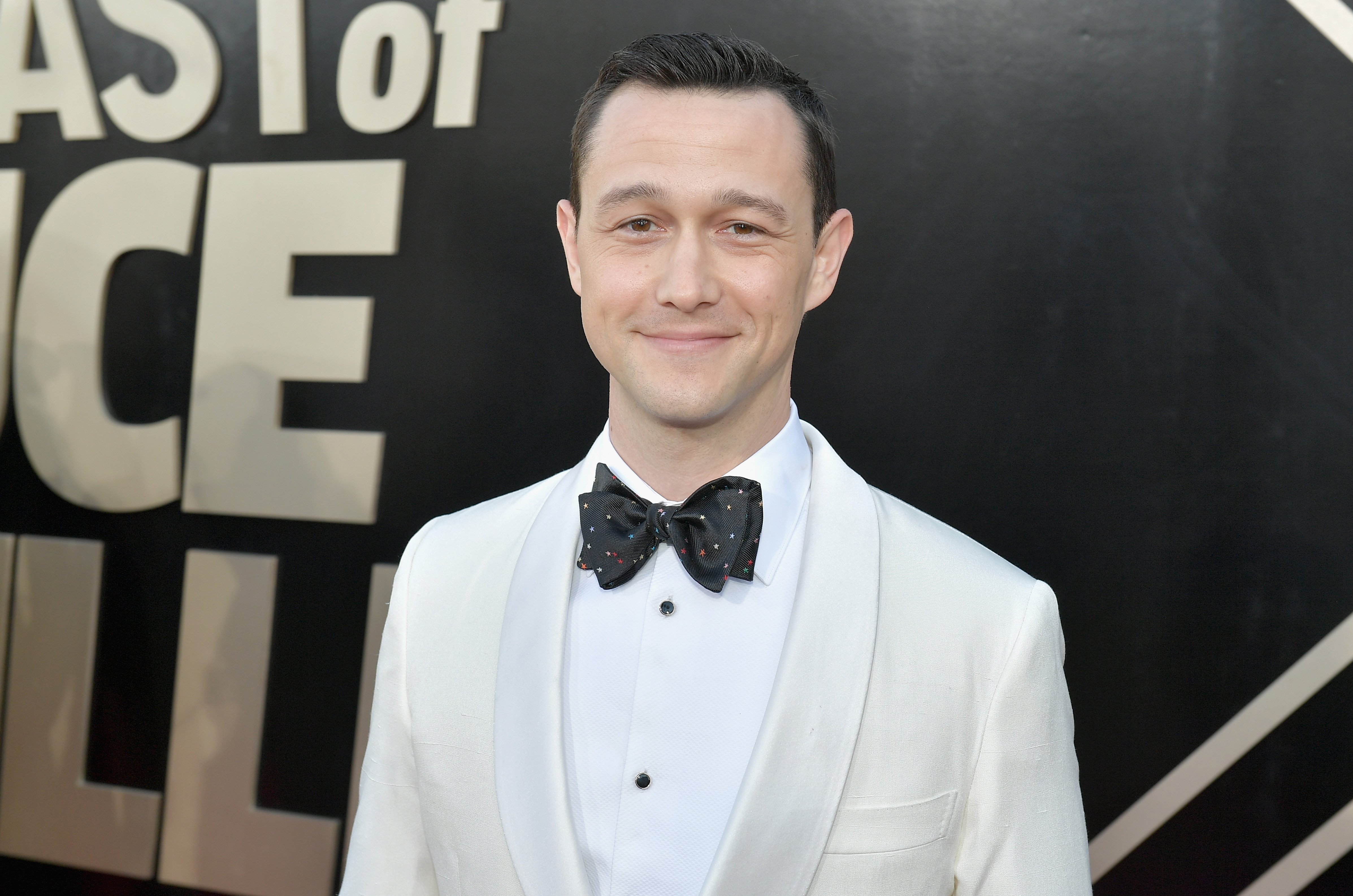 Throughout his career, he's had supporting roles in a number of successful films, such as Inception, 50/50, and The Dark Knight Rises with Christian Bale. He moved to directing and producing and later opened an online collaborative media platform, HitRECord. In 2014, Gordon-Levitt married Tasha McCauley, CEO of technology company Fellow Robots, with whom he has two children.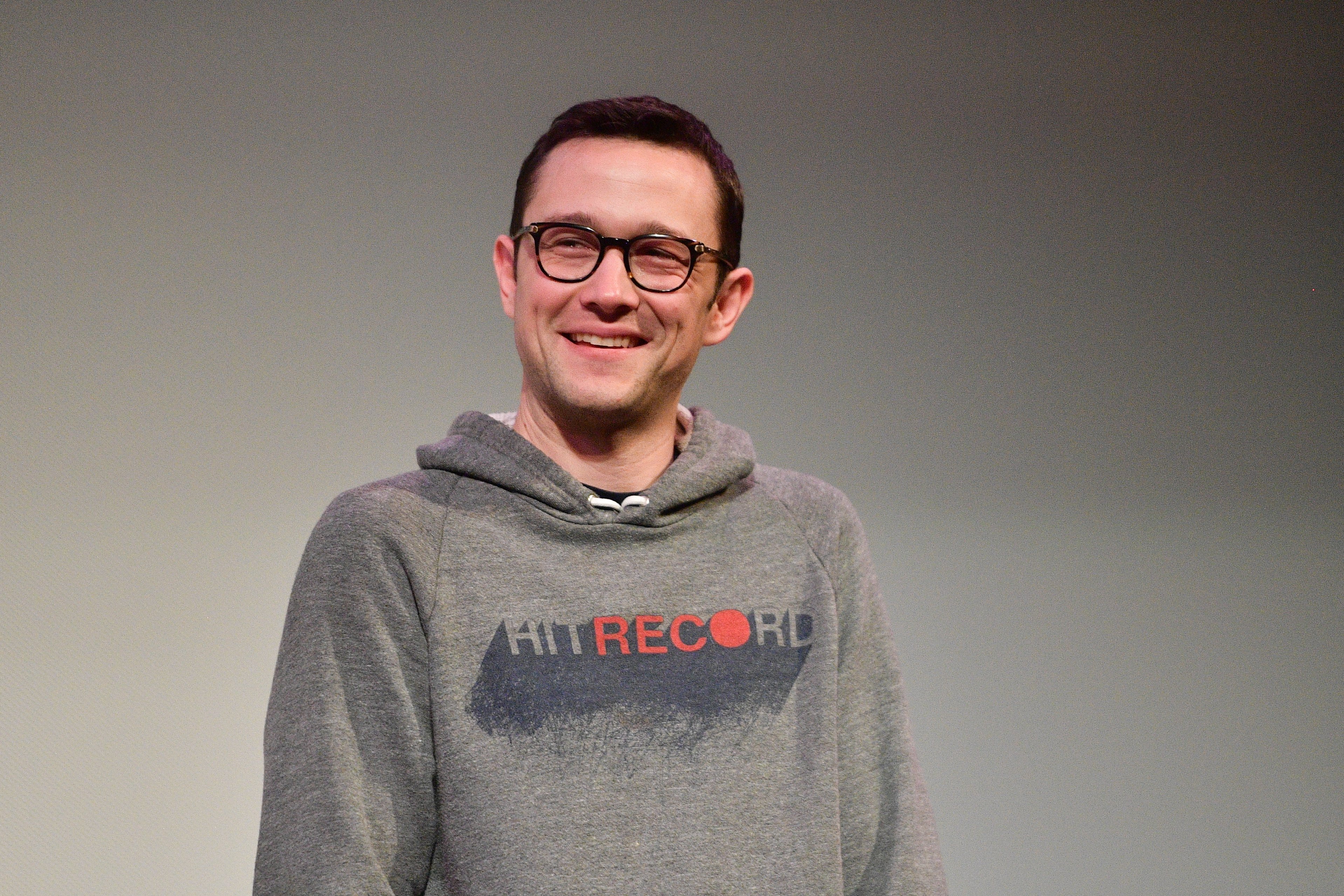 ---
#9 CASPER VAN DIEN
Casper Van Dien's breakout role in the 1997 science fiction action film Starship Trooper John Rico opened the door for many other opportunities. Known by writers and critics as a "perfect life-sized Ken doll," a sentiment that followed his from his Florida prep school days, Van Dien caught the attention of Hollywood casting directors and producers alike in the late 90s.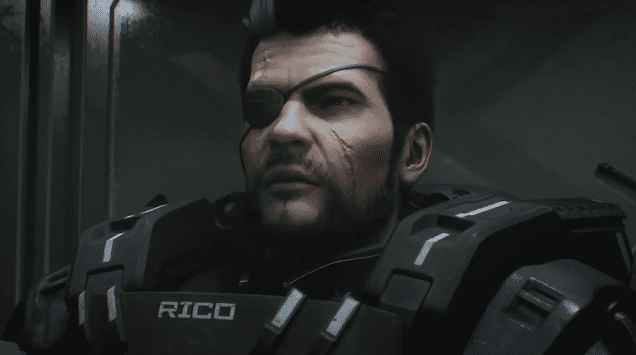 ---
AFTER STARSHIP TROOPER
His success from Starship Trooper, the actor would go on to star in the 1998 film Tarzan and the Lost City as the title character Tarzan. He later got cast as Brom von Brunt in Tim Burton's 1999 film Sleepy Hollow. In 2000 he would go on to star in a few unsuccessful television roles like Titans.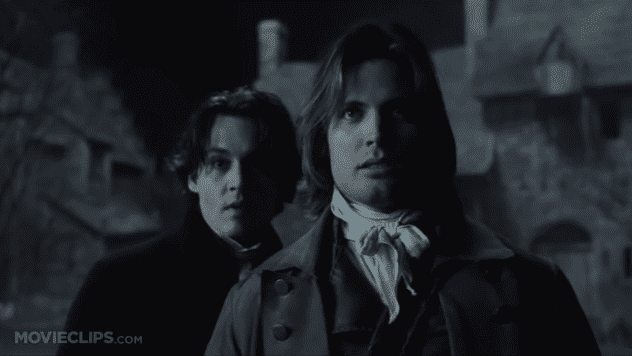 In 1993, Van Dien would marry Carrie Mitchum with whom he would have two children, Casper Robert Mitchum and actress Grace Van Dien, best known for her role in Netflix series Greenhouse Academy. The couple divorced in 1997. In 2005, he appeared in the reality show I Married a Princess with ex-wife Catherine Oxenberg. Van Dien married Jennifer Wenger in June 2018.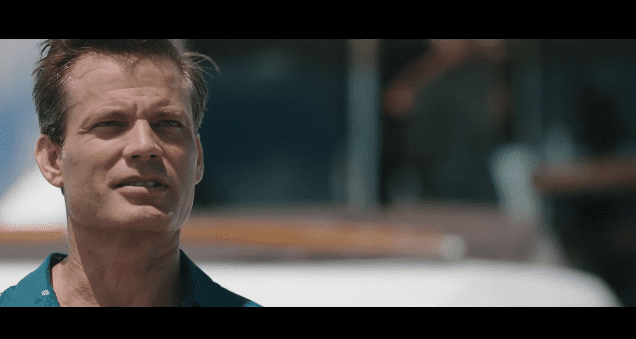 ---
#8 ALYSON HANNIGAN
Hannigan's first major role was in the 1988 film My Stepmother Is an Alien, but her career took off when she was cast in 1997 to play Willow Rosenburg, Buffy Summers' best friend, on the television series Buffy the Vampire Slayer. Her role would lead to her roles in the American Pie series and 2000 film Boys and Girls.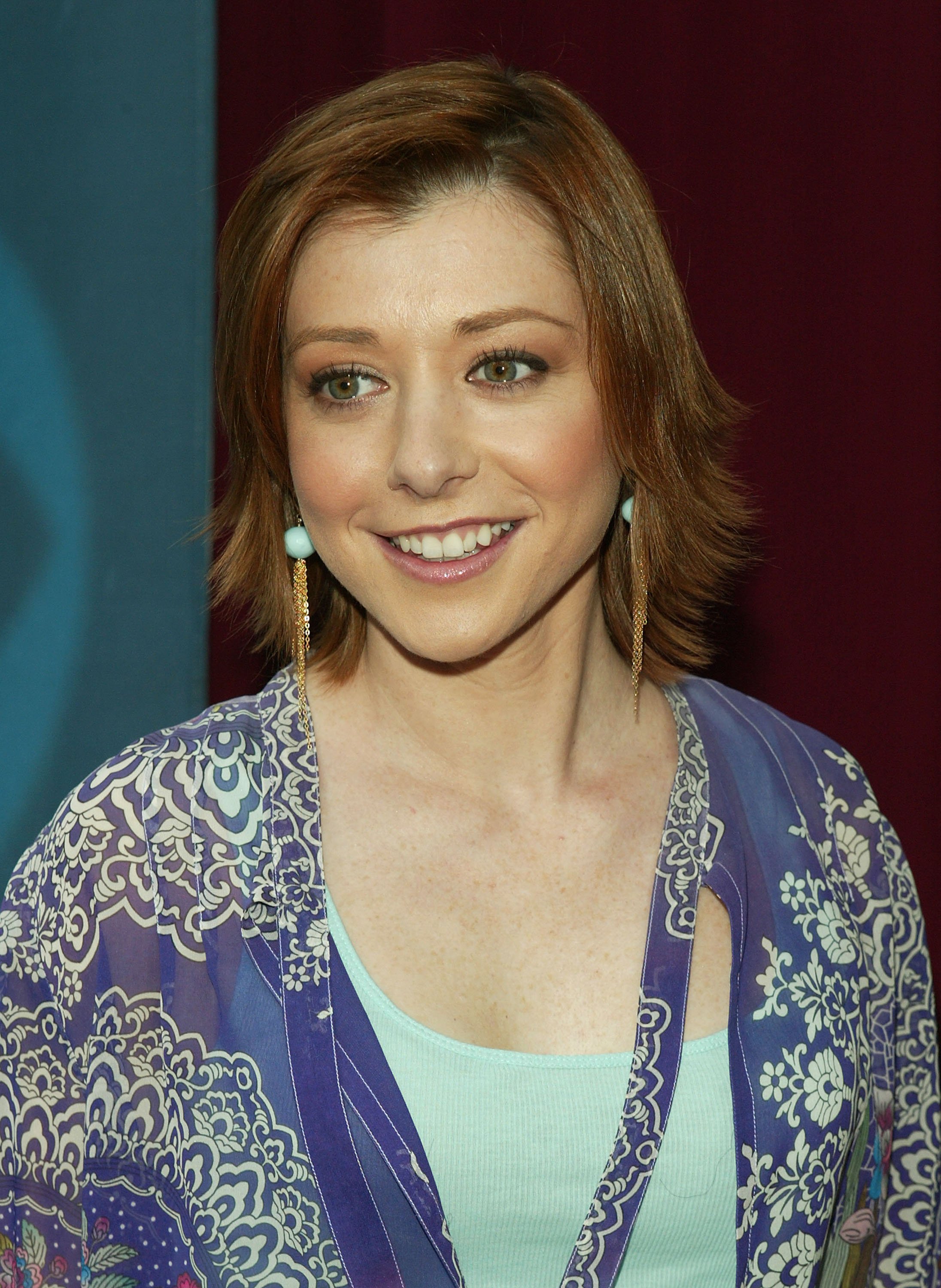 Fun fact! As a teen Hannigan used to babysit the kids for her future co-star Bob Saget. In 2005, she began her role as Lily Aldrin in the hit sitcom How I Met Your Mother where she reunited with her former boss. After the series ended in 2014, Hannigan took on small roles including Ann Possible in the Disney live-action movie Kim Possible.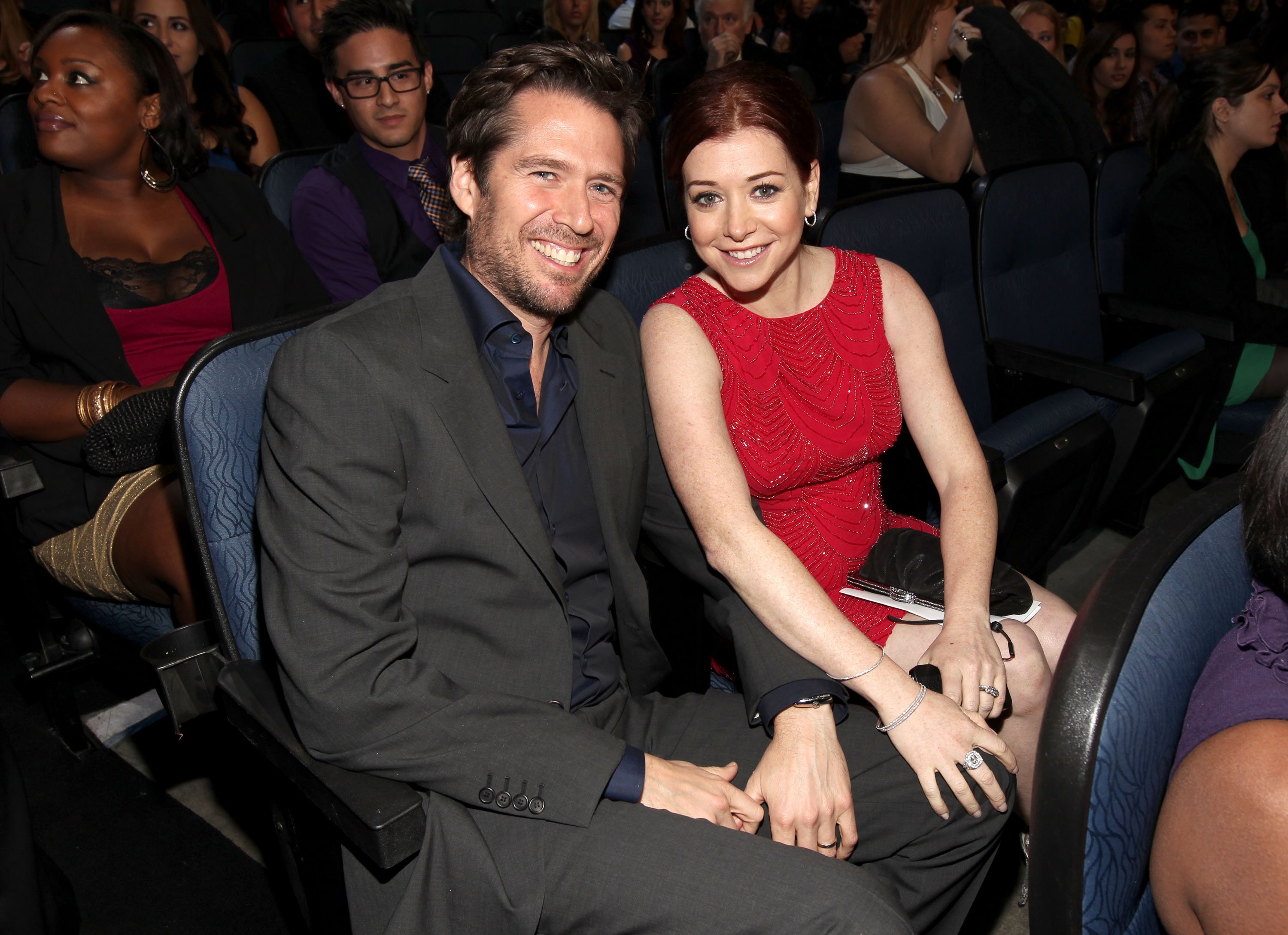 ---
#7 ANDIE MACDOWELL
From print to screen, Andie MacDowell started as a model for Vogue in the 1980s but Time Square billboard ads led to her film debut in Greystoke: The Legend of Tarzan, Lord of the Apes. It was in the 1990s that MacDowell saw box office success starring as Rita Hanson in Groundhog Day, and as Carrie in Four Weddings and a Funeral.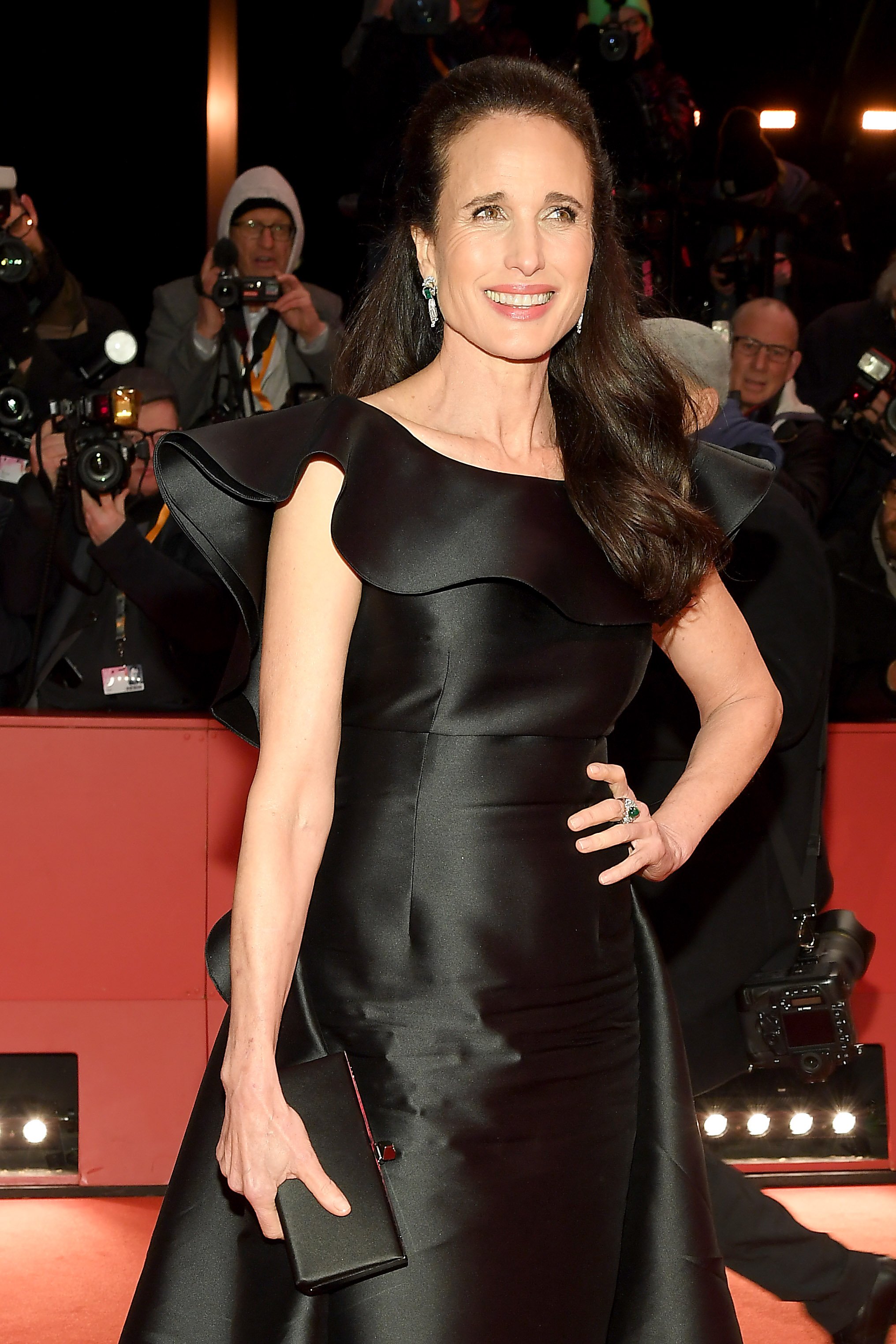 Macdowell saw success in the 90s, starring in a number of box office hits including Michael and Multiplicity. In the 2000s, she had small roles for films like Monte Carlo, Magic Mike XXL, and the Footloose reprise, but has mostly stuck to independent films and television like Hallmark Channel series Cedar Cove. In 2019, she starred in the BBC sitcom Cuckoo.
---
#6 JOHN CUSACK
John Cusack's breakout role came in Rob Reiner's 1985 film The Sure Thing, and from then on, he sort of became the face of romantic comedies in the late 80s and 90s. Appearing in films like Sixteen Candles, One Crazy Summer and later starring in Say Anything… and True Colors, it's hard to come by a 1990s film without Cusack.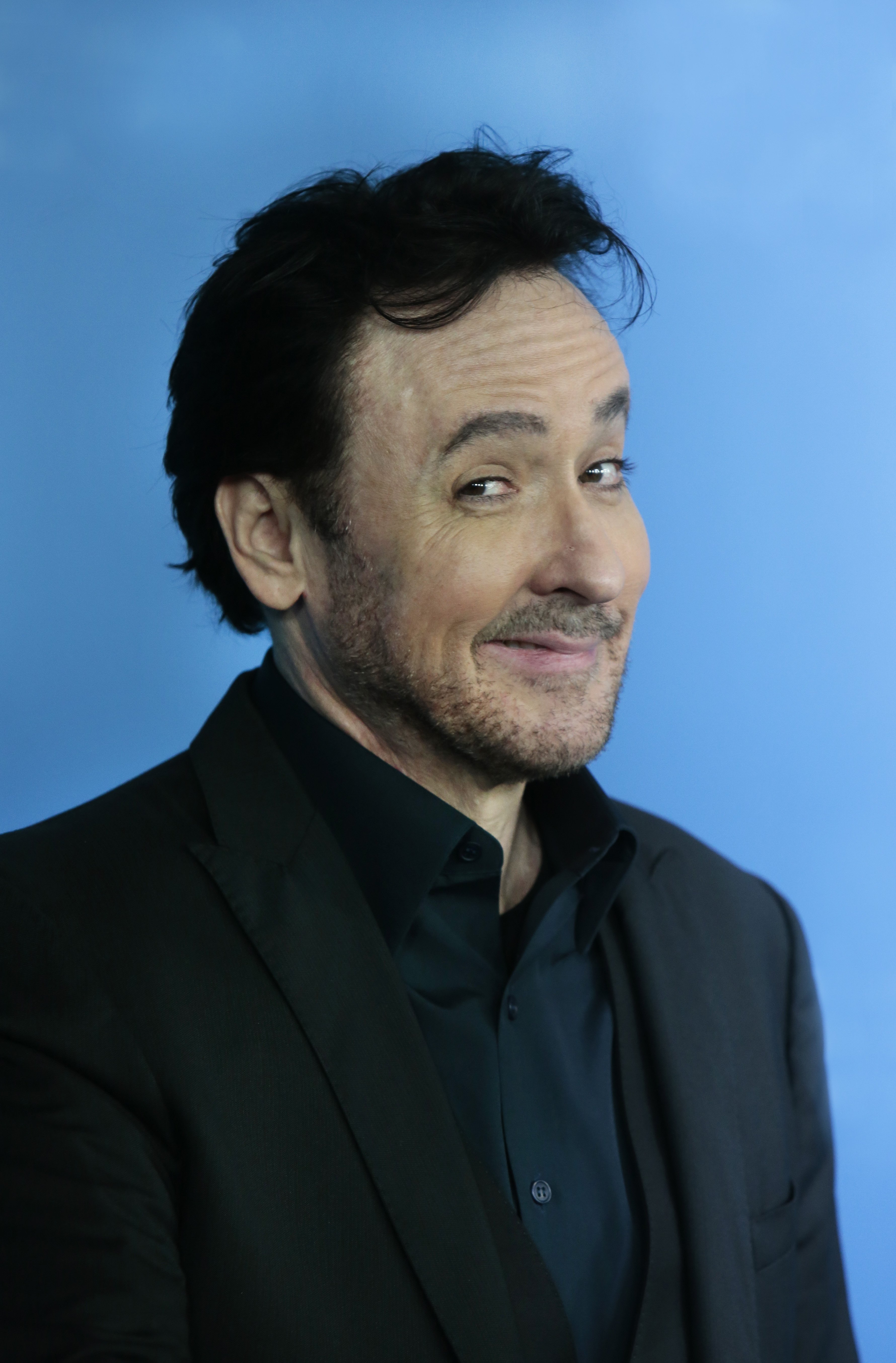 Cusack continued his success in the 2000s, starting with High Fidelity which he co-wrote and produced and would later win a Golden Globe for. He would also star in Serendipity alongside Kate Beckinsale. In 2008 he starred as Igor in the MGM animated film Igor. Though he is still active, Cusack criticized Hollywood for being controlled by corporations in 2014.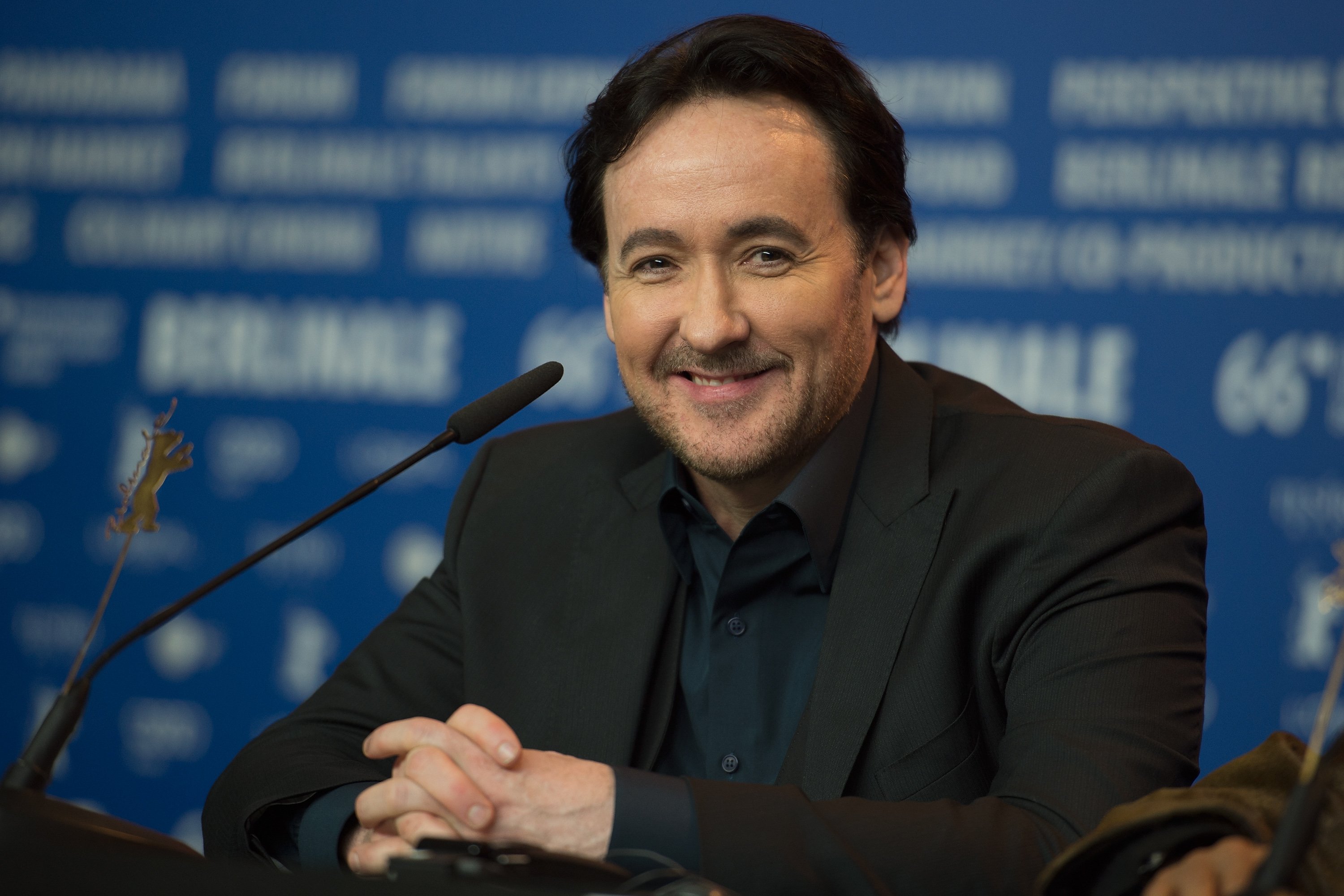 ---
#5 MATTHEW PERRY
Matthew Perry attempted to land a role in the TV series Six of One. Though he wasn't initially considered due to scheduling conflict, he later got cast in the role of Chandler Bing and the series was later named Friends. Before this, one of his earliest starring roles was in 1987 as Chazz Russel in the one season sitcom Second Chances.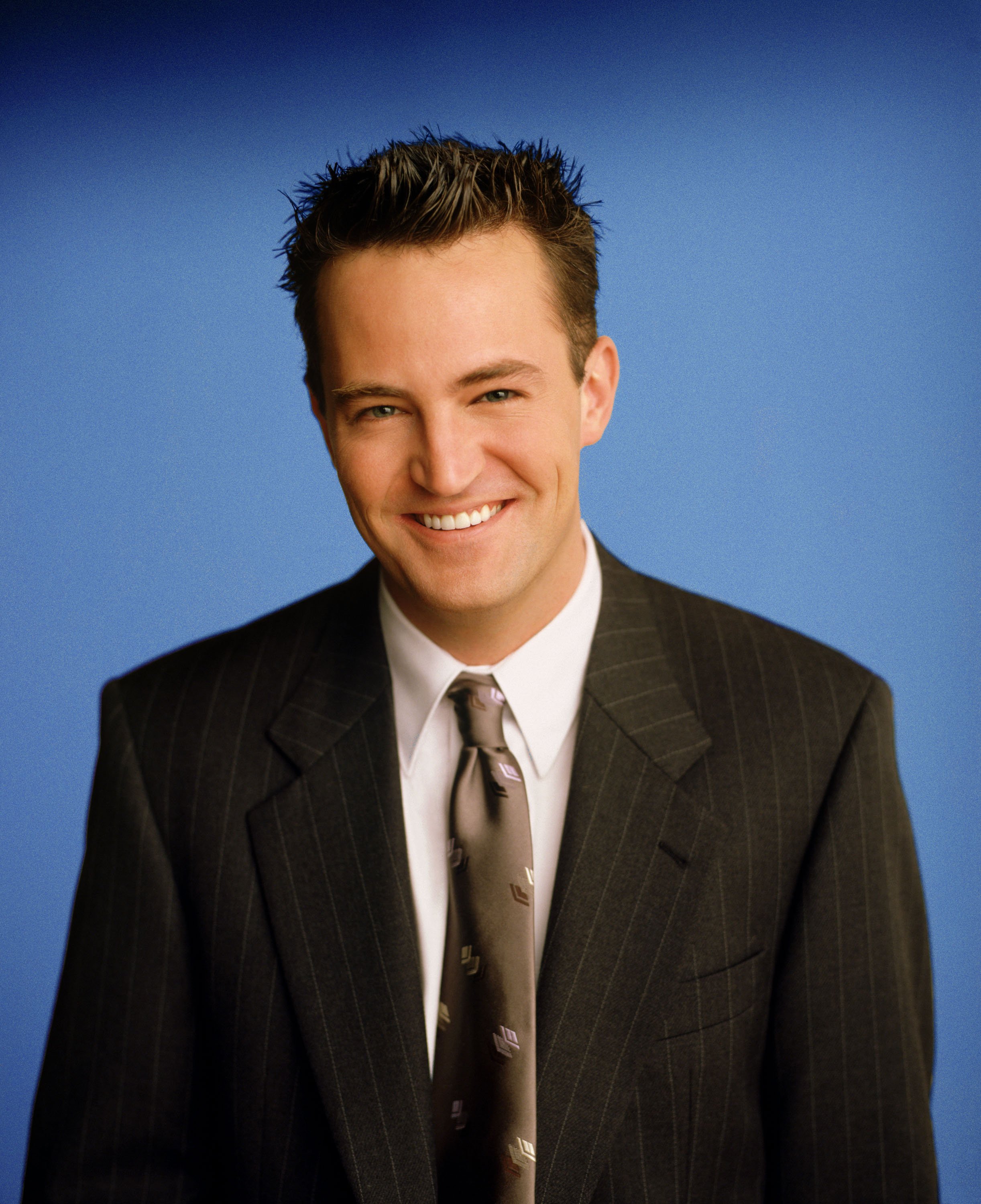 His breakout role as Chandler Bing became hugely successful as him, and his Friends co-stars gained international recognition. During this time, he appeared in Three to Tango, The Whole Nine Yards and Fools Rush In alongside Salma Hayek. After the series ended, Perry appeared on our screens less frequently appearing in short-lived TV series and 2009 film 17 Again with Zac Effron.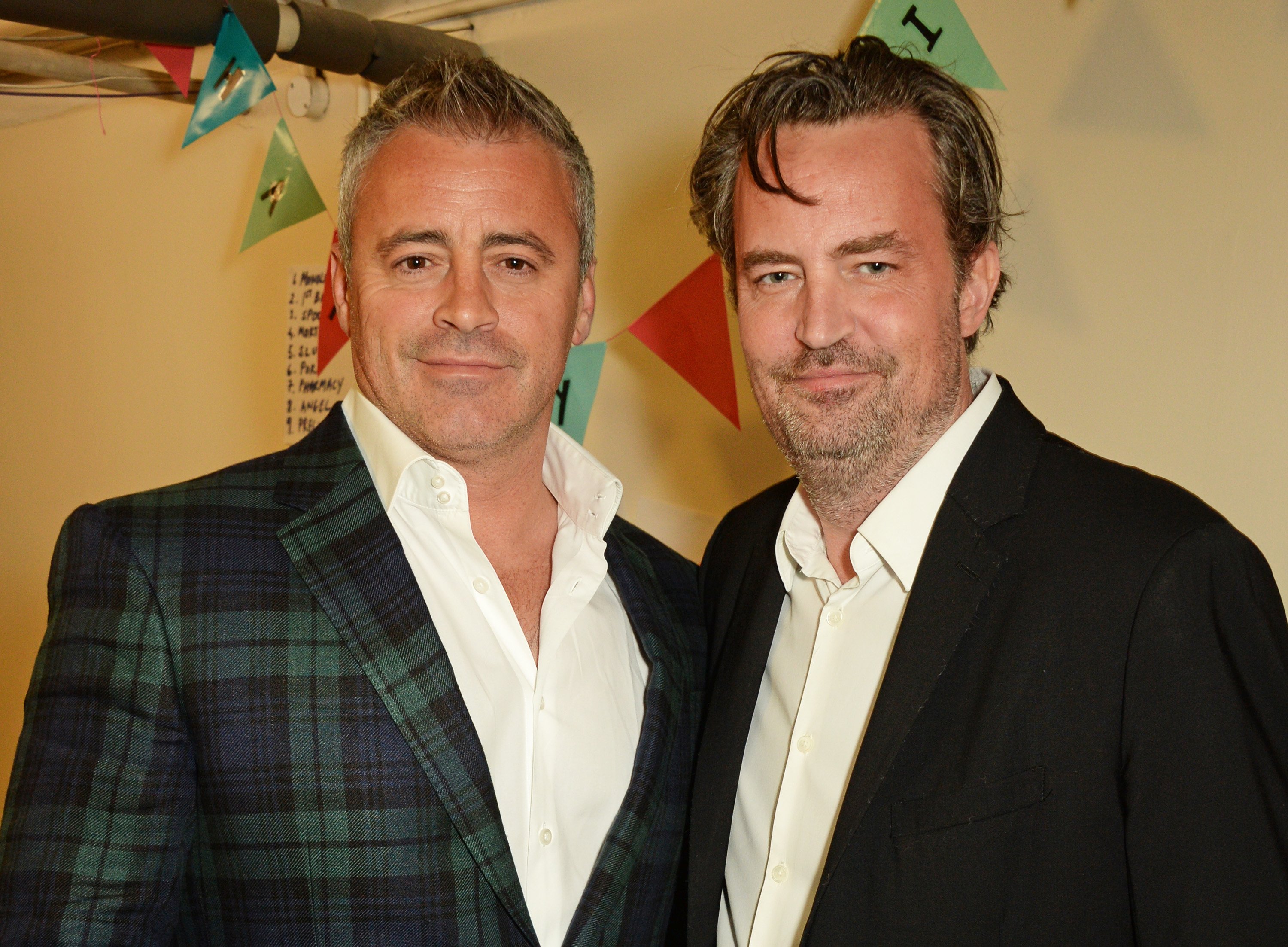 ---
#4 CAMERON DIAZ 
At 16 Diaz was signed to Elite becoming a model until she was 21 when she auditioned and was cast in the 1994 film The Mask starring Jim Carrey which would become one of the top ten highest-grossing films of 1994. The movie would launch Diaz's acting career as she appeared in films like There's Something About Mary and Head Above Water.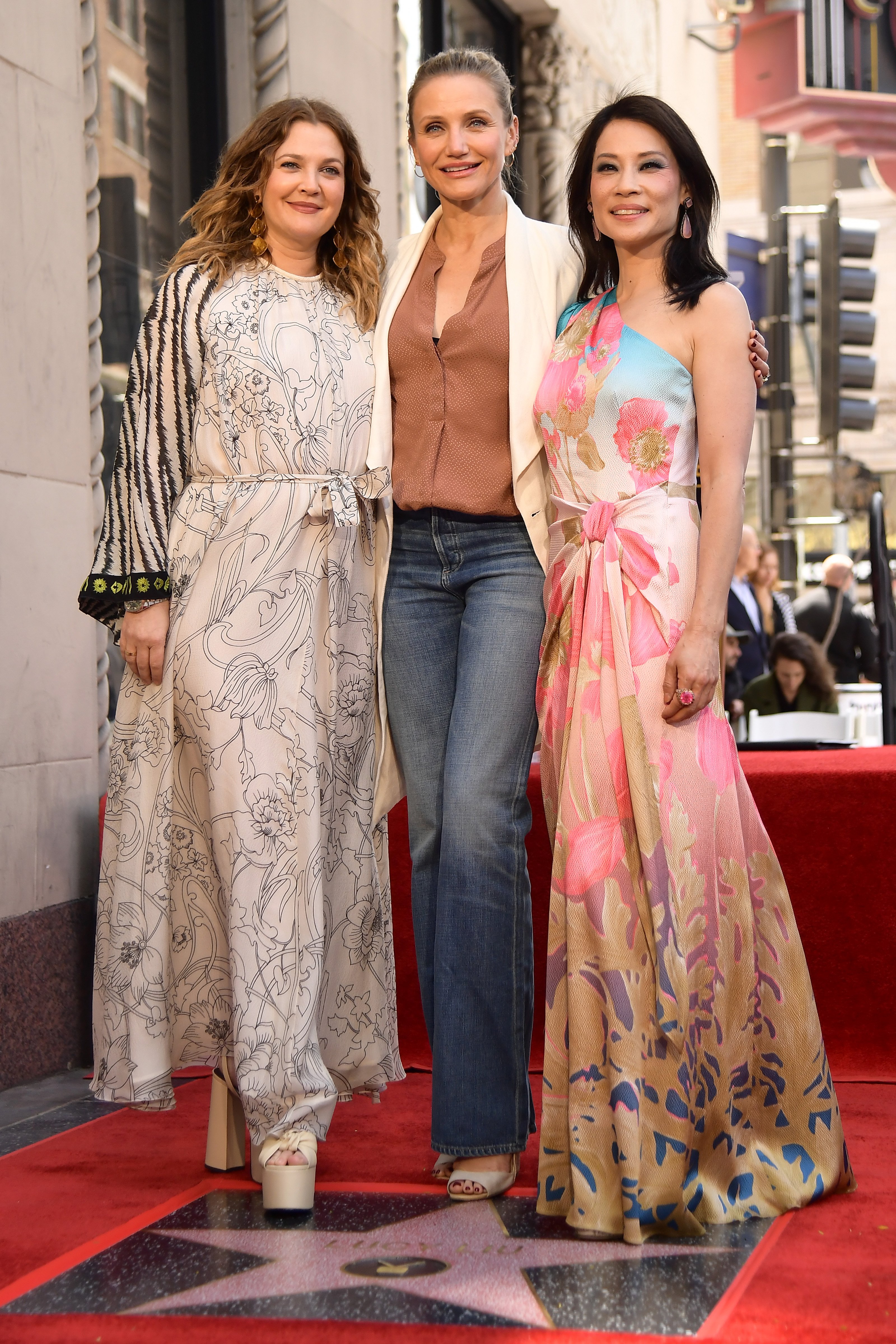 Diaz's most notable role was the 2000s Charlie's Angels alongside Drew Barrymore and Lucy Liu. The film was one of the highest-grossing films of the year. Later, she gave her voice to the Shrek franchise as Princess Fiona. Her last role was the 2014 Annie as Ms. Hannigan. After she retired from acting and began investing in health and biotech startups.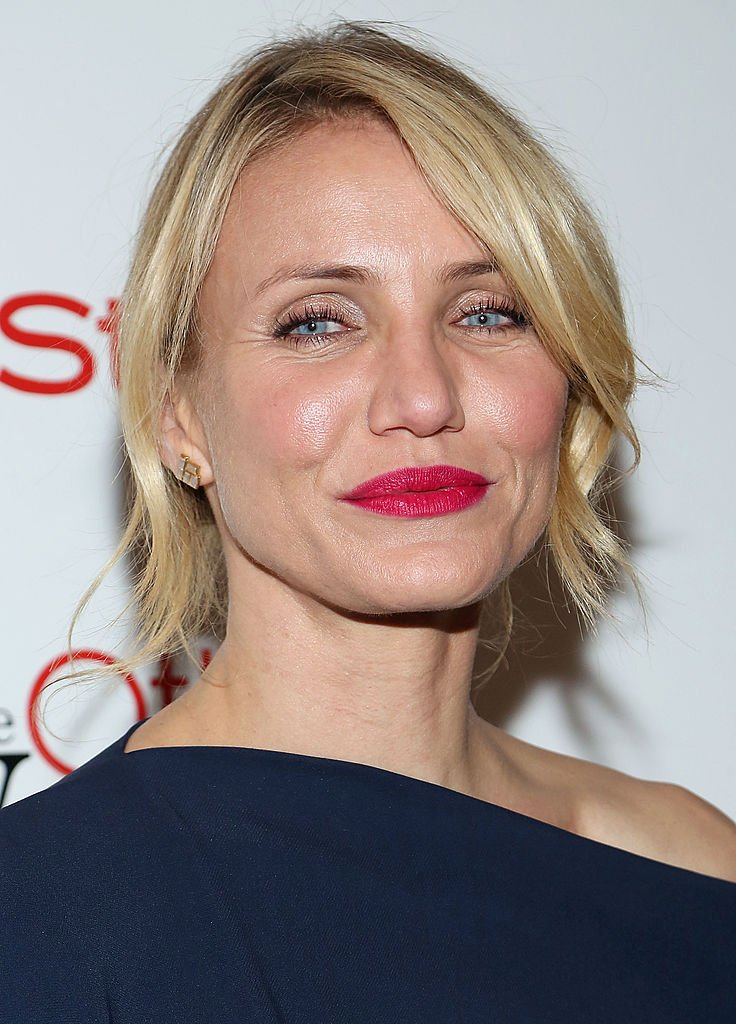 ---
#3 JENNIFER LOVE HEWITT
Jennifer Love Hewitt's first big break was actually on a Disney Channel TV show, Kids Incorporated! But she became a household name amongst teens when starring as Sarah Reeves Merrin on the popular television series Party of Five. She slowly moved from TV to film with the release of the cult classic film I Know What You Did Last Summer and Can't Hardly Wait.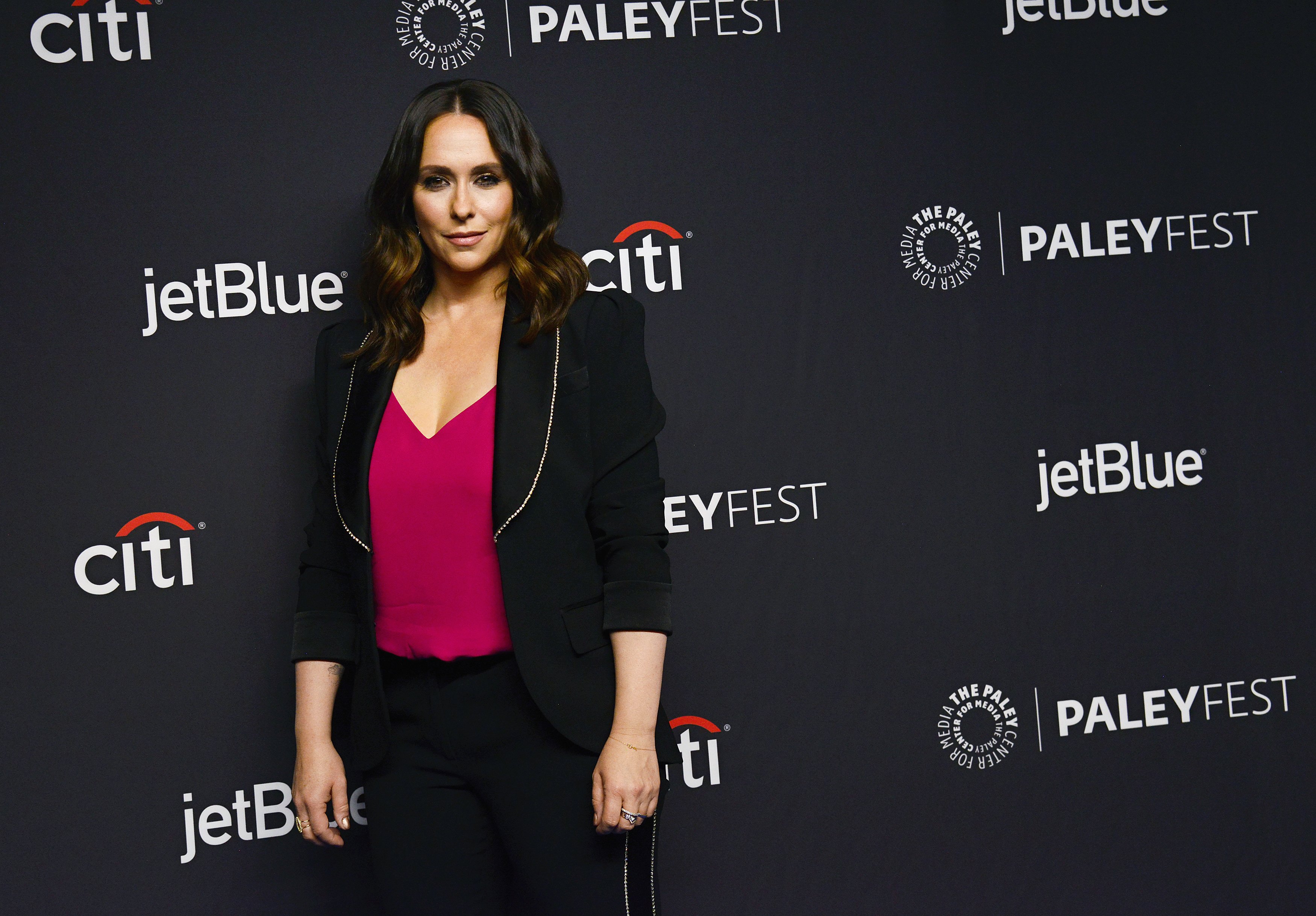 Hewitt had a pretty successful film career, starring in the romantic comedy The Heartbreakers, The Tuxedo and the live-action comedy Garfield, which became her highest-grossing film release. She moved back to TV with the CBS series Ghost Whisperer but in 2012 took a break from acting after becoming pregnant with her second child. She currently stars as Maddie Kendall on 9-1-1.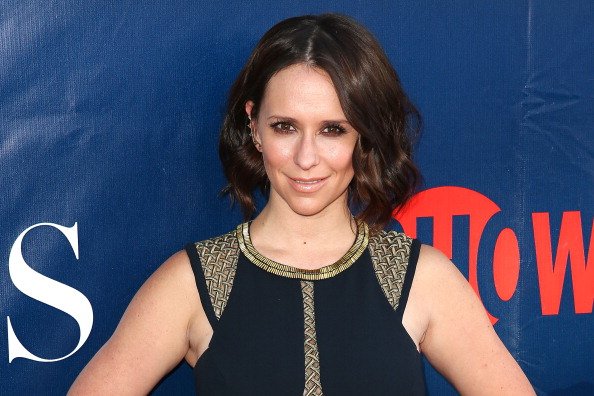 ---
#2 ZOOEY DESCHANEL
Being the daughter of a cinematographer and director, the film was in Zooey Deschanel's blood. She co-starred in the successful 2000 film Almost Famous and the 2001, independent drama Manic alongside Joseph Gordon Levitt. Her breakout role came in the 2003 film, All the Real Girls as Noel, a curious 18-year-old. Her performance was met with critical acclaim.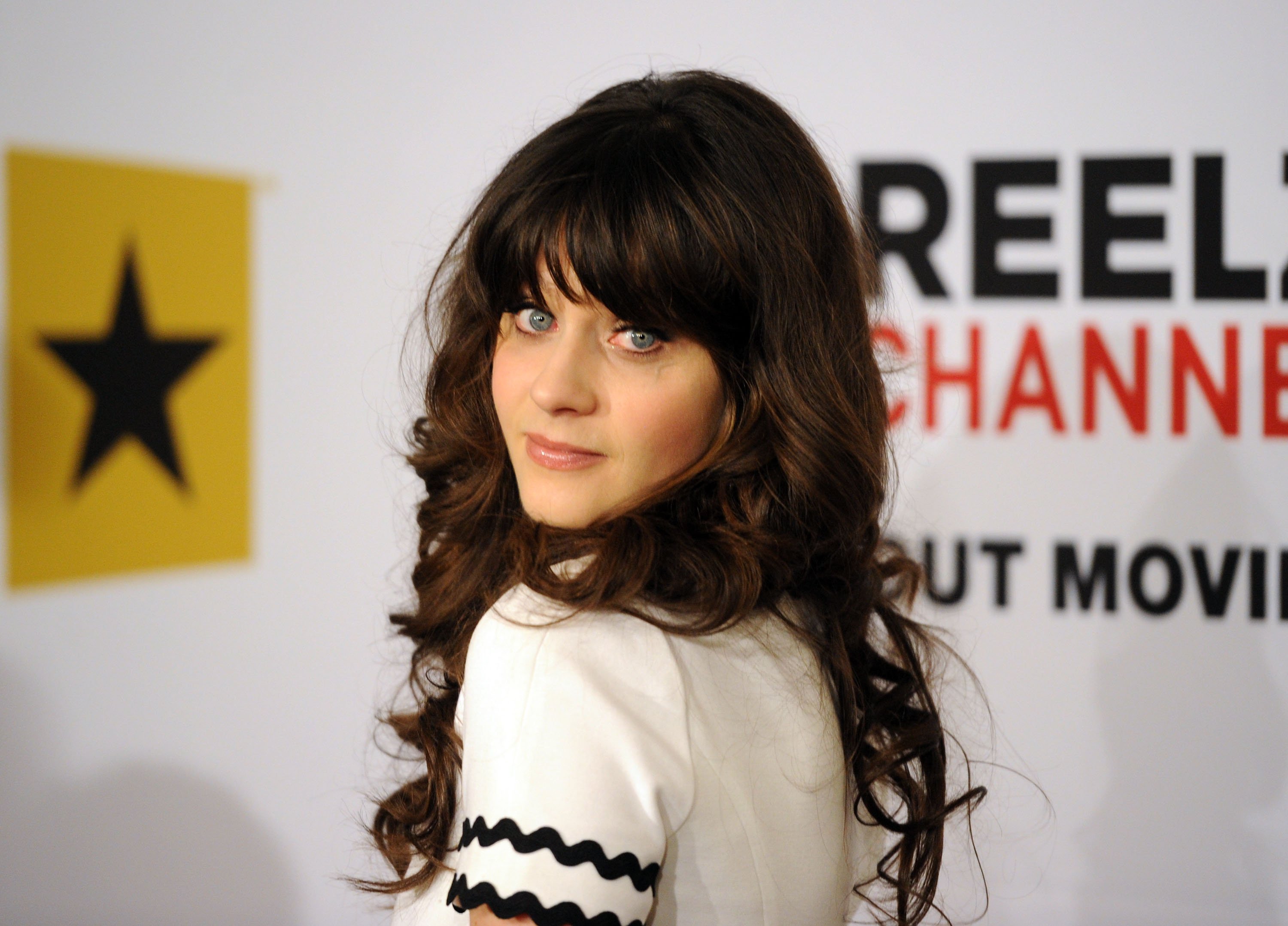 Taking on a number of supporting roles in box office hits like Failure to Launch and Elf, Deschanel again reunited with Levitt for sleeper hit (500) Days of Summer. In 2011, she signed on to star as the bubbly Jess Day on the popular 7 season sitcom New Girl. Since her career has mostly slowed, mostly starring in the animated Trolls movie franchise.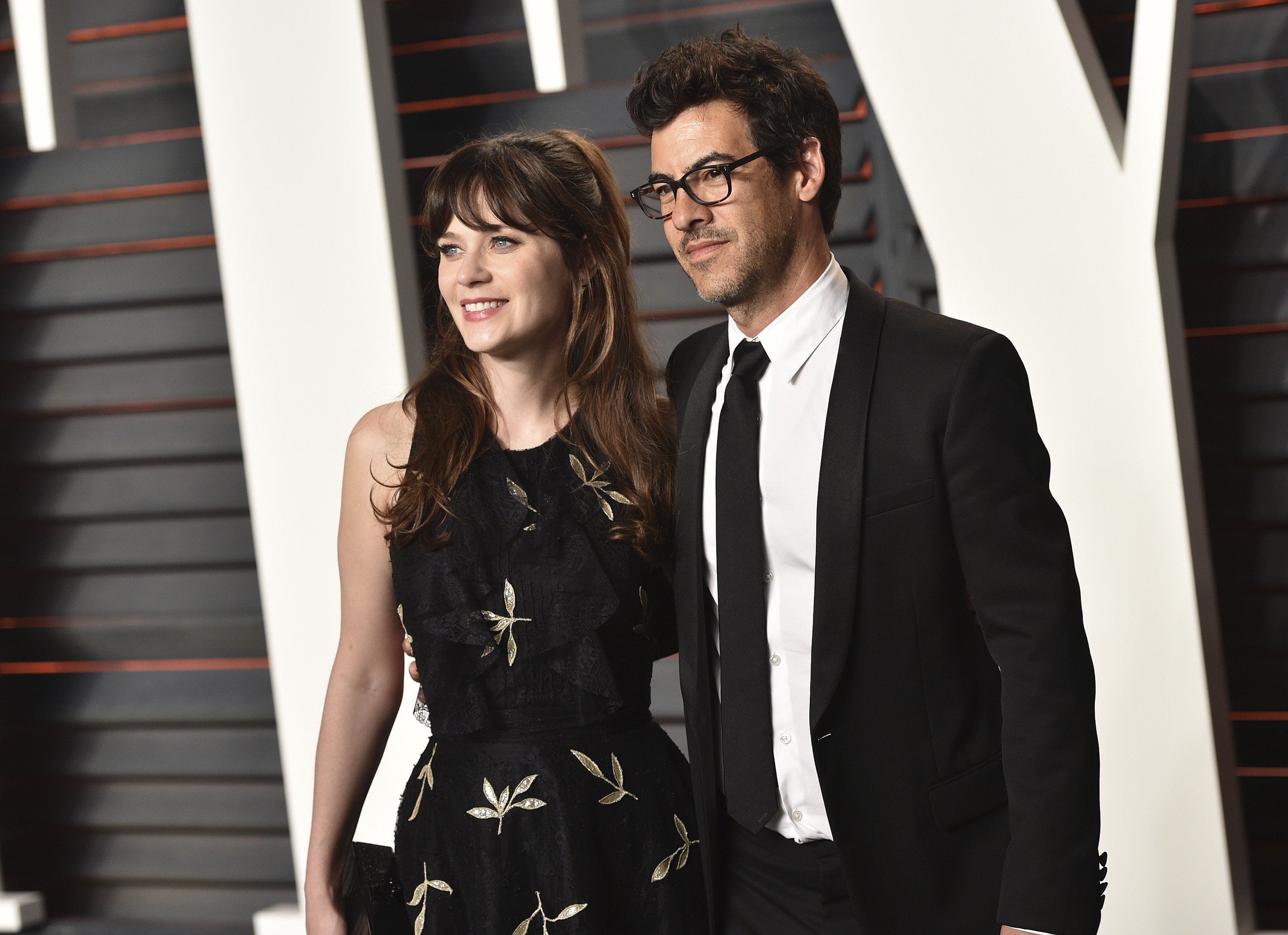 ---
#1 CHARLIE SHEEN
Charlie Sheen comes from a long line of actors including his father Martin Sheen and mother Janet Sheen, so it's not surprising he followed in their footsteps starting with the 1984 Cold War teen drama Red Dawn. His first major role in the Vietnam War drama Platoon and later in Wall Street alongside his father.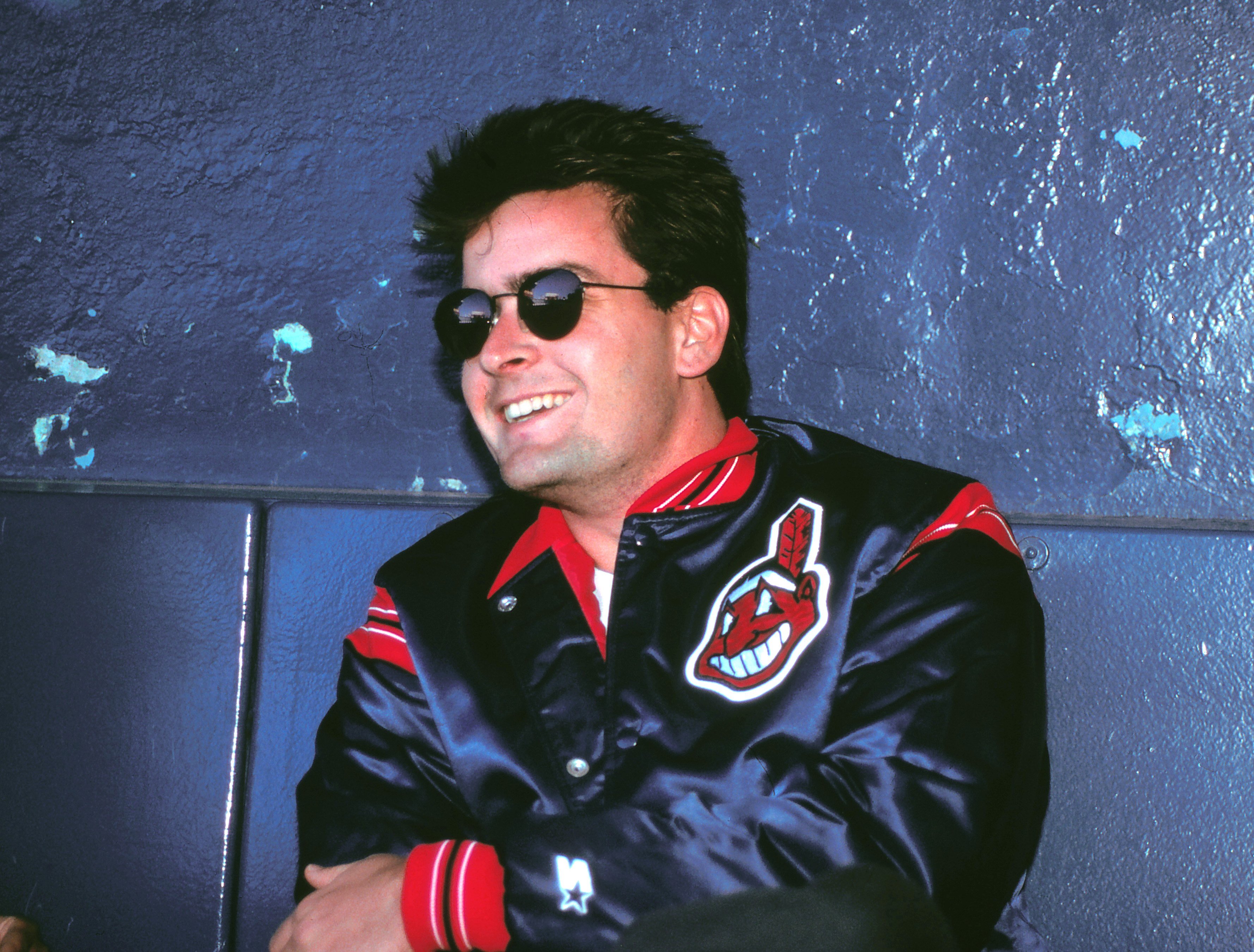 Sheen moved to the small screen in 2000, replacing Michael J. Fox in the popular sitcom Spin City which won him a Golden Globe. In 2003, he was cast as Charlie Harper in Two and a Half Men. After a public dismissal from the show in 2011, he returned to TV in 2012 for Anger Management. He now typically stars in independent films.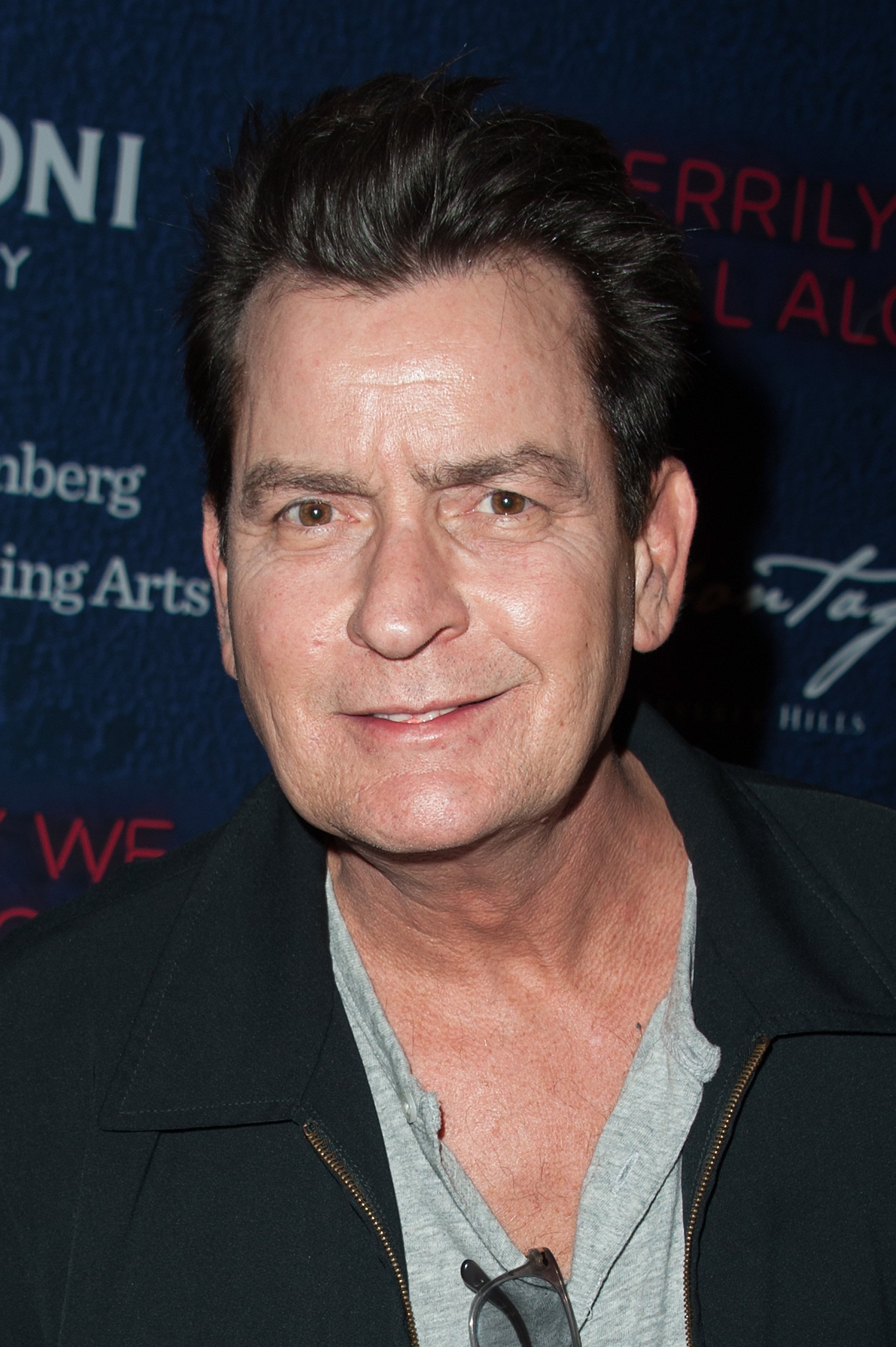 From advocacy work to independent films, many actors have stepped away from the Hollywood grind to find success in other ways. They've paved the way for new actors but it doesn't take away from their most iconic roles on film and television. Who do you think should make a comeback to the screen? Let us know in the comments below!
Sources: Brightside.me