Married with Children: Destiny of 90s Heartthrobs Three Decades Later
The nineties gave us some great TV shows and even greater eye candy! We all had at least one crush on the dreamboats who graced television screens and radio stations across the country. Let's take a trip down memory lane and find out what our favorite heartthrobs have been up to.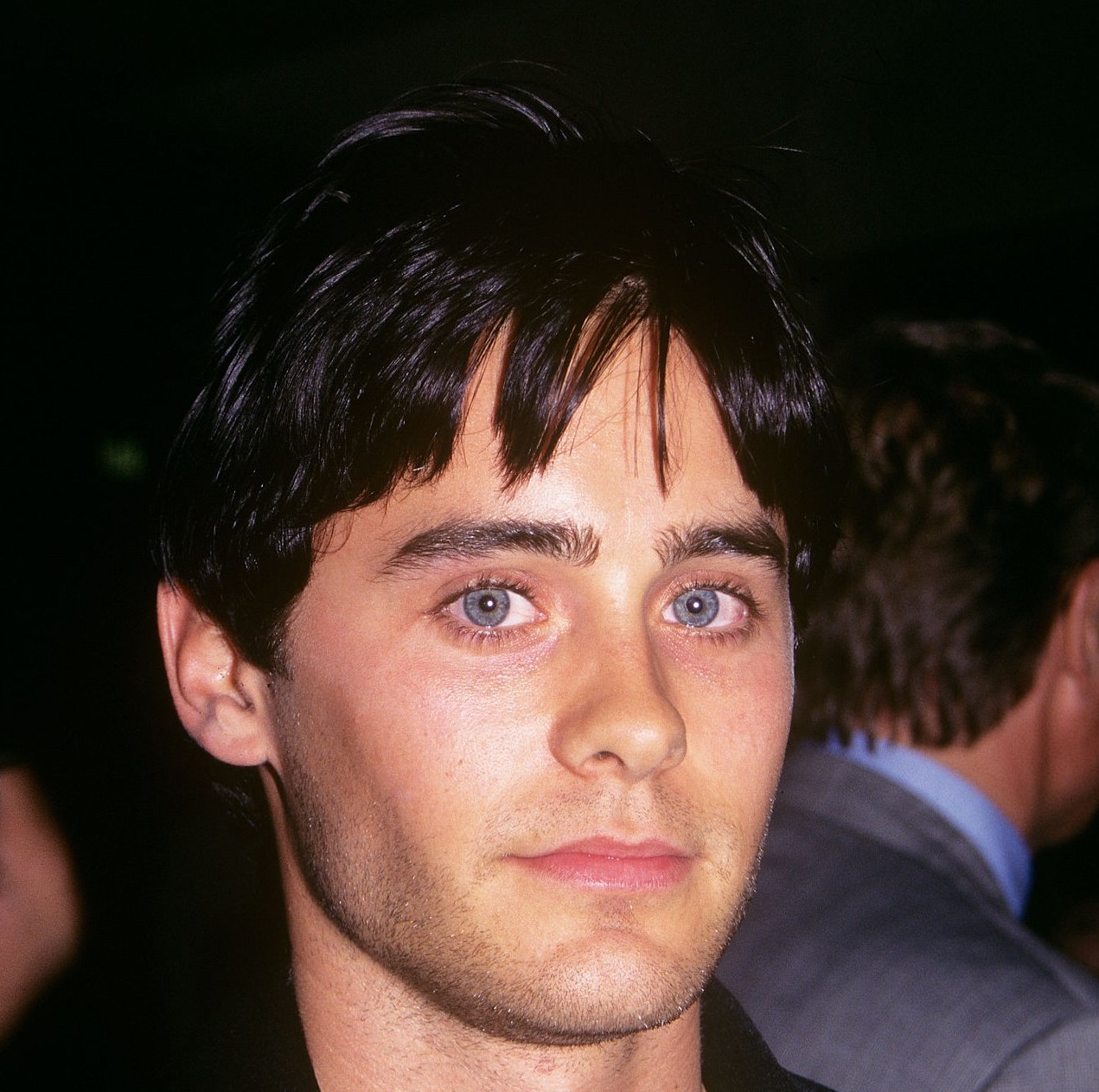 ---
James van der Beek
James was of course the beloved Dawson on Dawson's Creek. Ever since he dominated the '90s he's been known as a favorite heartthrob. The teen star is still going strong in the industry and has been married in the meantime. You can also catch him on the hit show Pose!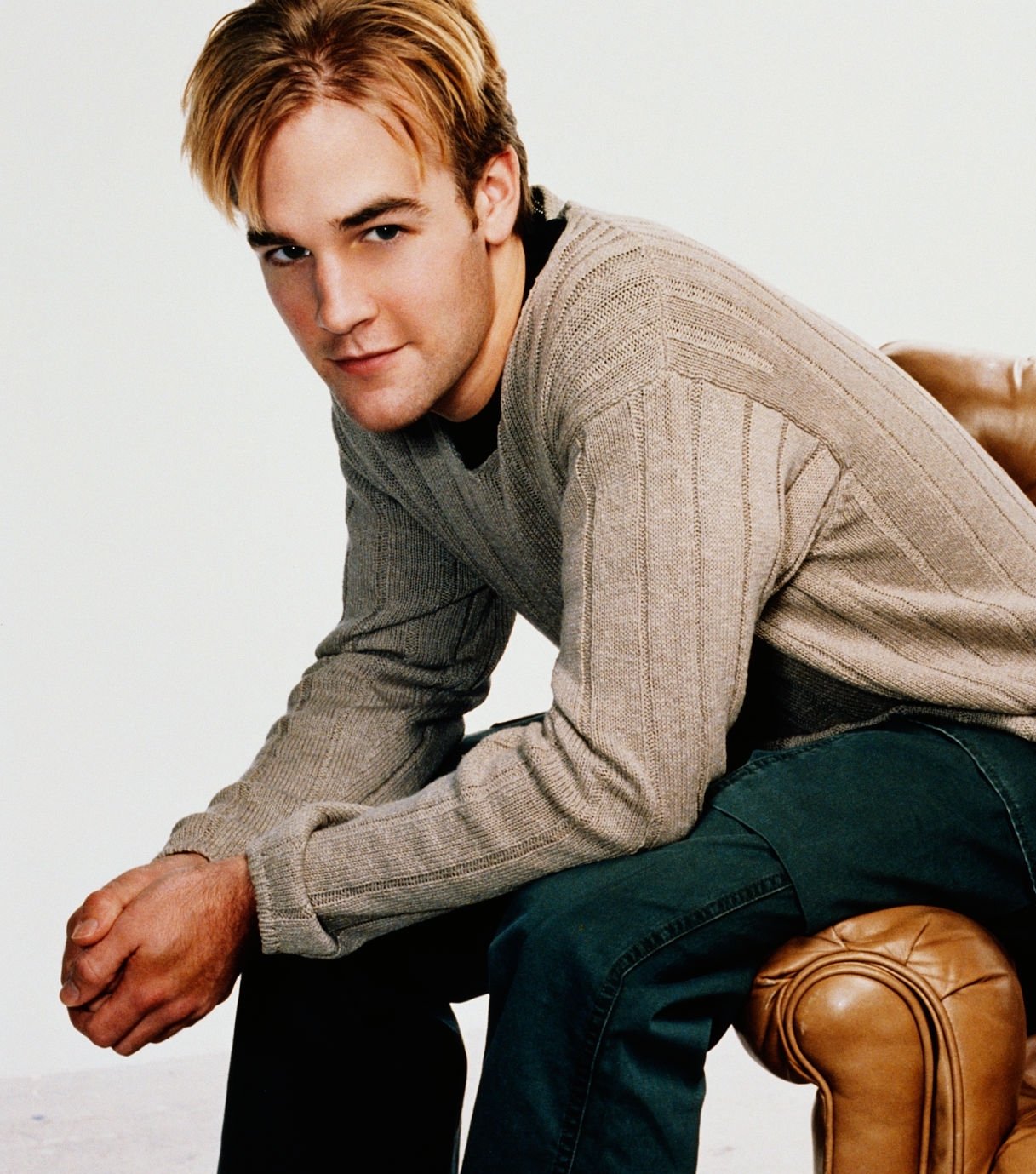 He tied the knot in 2010 and since then he and wife Kimberly have welcomed a bunch of happy children. When he got married he shared this sweet comment on Twitter, "The woman I love did me the honor of became my wife today … I look forward to earning her for the rest of my life."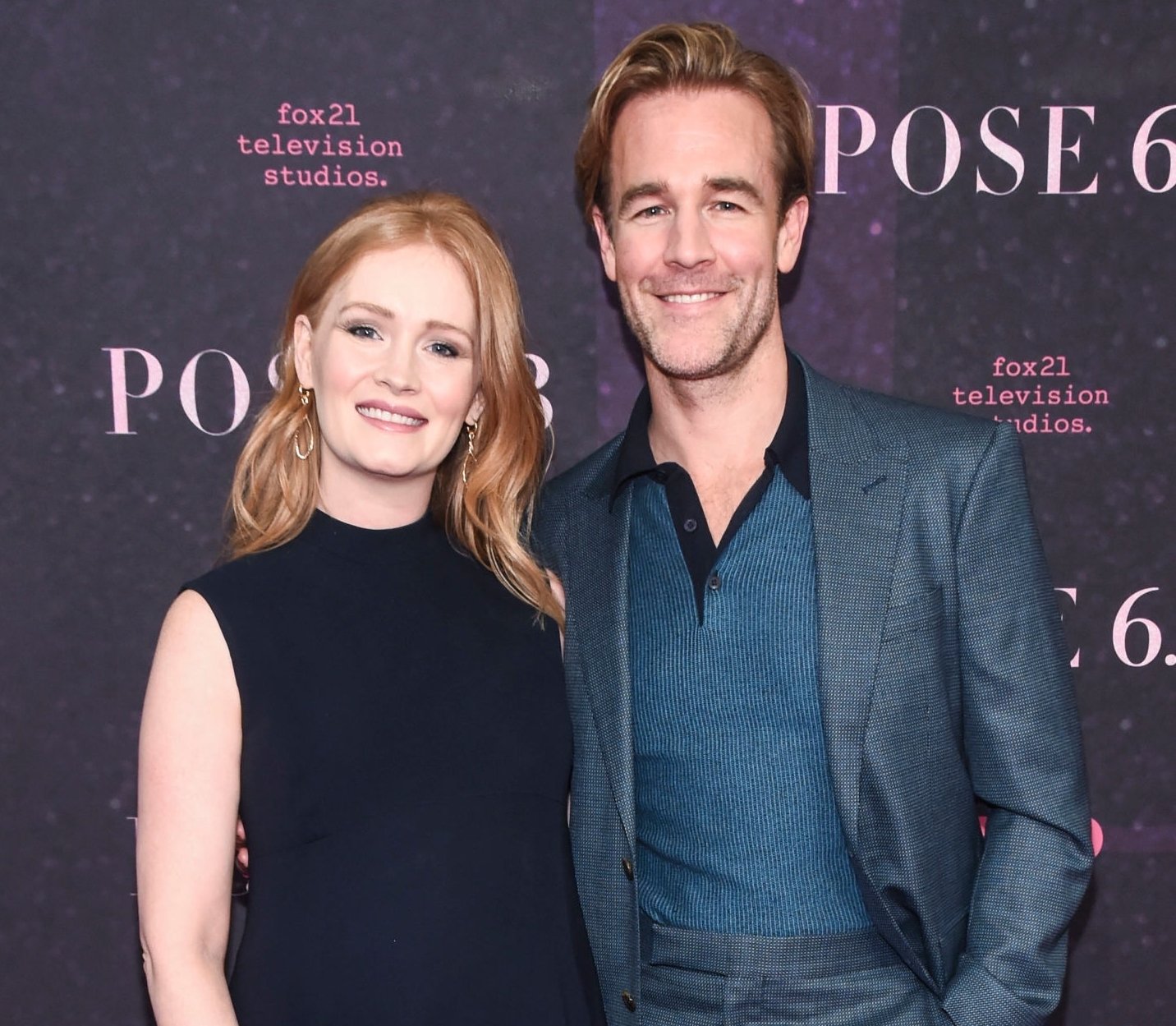 ---
James Is Quite The Family Man 
They are a stunning couple and their five kids take after them in the most beautiful ways. Their names are Gwendolyn, Olivia, Joshua, Annabel Leah, and Emilia, 3. So what did their star dad have to say about his growing sweethearts? Well, he shared the following:
"Every child awakens a different energy in you… and this one has been bringing up the truth ever since we found out she was on her way. The trickiest thing with multiple kids is carving out one-on-one time with each of them... but it's SO important. Had a million things I wanted to get done today, but ultimately, none it would have held a candle to watching my #3 thrive when asked something she's rarely ever asked: What do YOU want to do?"
---
Andrew Keegan
He was a hit in the iconic movie, 10 Things I Hate About You, in addition to his reoccurring role on 7th Heaven. Andrew was truly an actor to take of note of. These days he is focused on his little family. He and his girlfriend, Arista Ilona became parents to a little girl.
He shared the following comment about their baby, Aiya Rose Keegan: 
"My beloved partner and I are overjoyed to welcome a healthy baby girl into our world. Our hearts are full of love, and we are thrilled to embrace our role as her parents. Our intention is to raise our child in a co-creative environment where truth and love are foremost."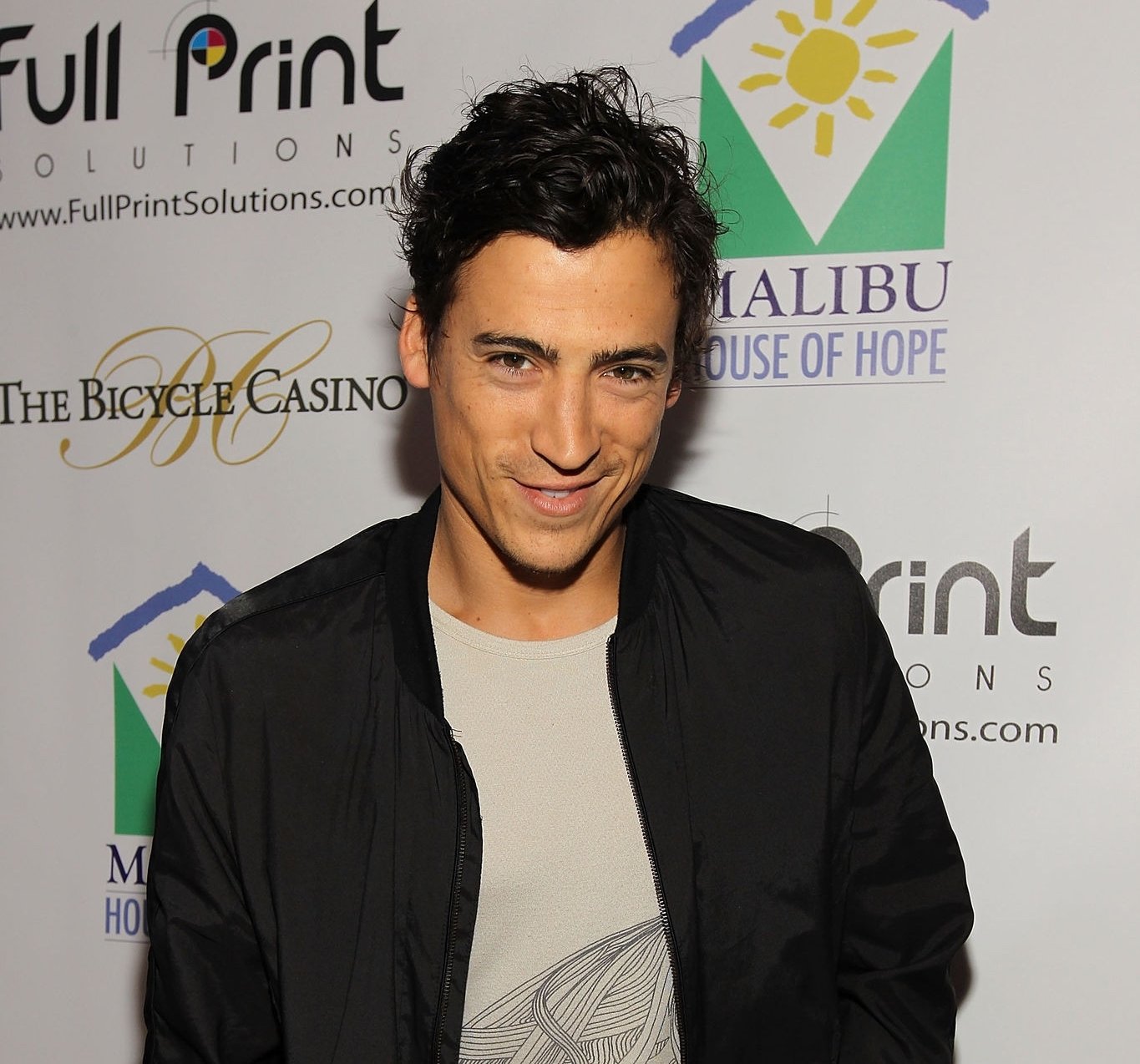 ---
Rider Strong 
This actor was a star who truly rode into our lives as Shawn Hunter, on Boy Meets World. He is married to fellow actress Alexandra Barreto and many of his co-stars from the 90s came to support him at his big day. Their camp-themed wedding was one of a kind and they now have one son, Indigo Baretto.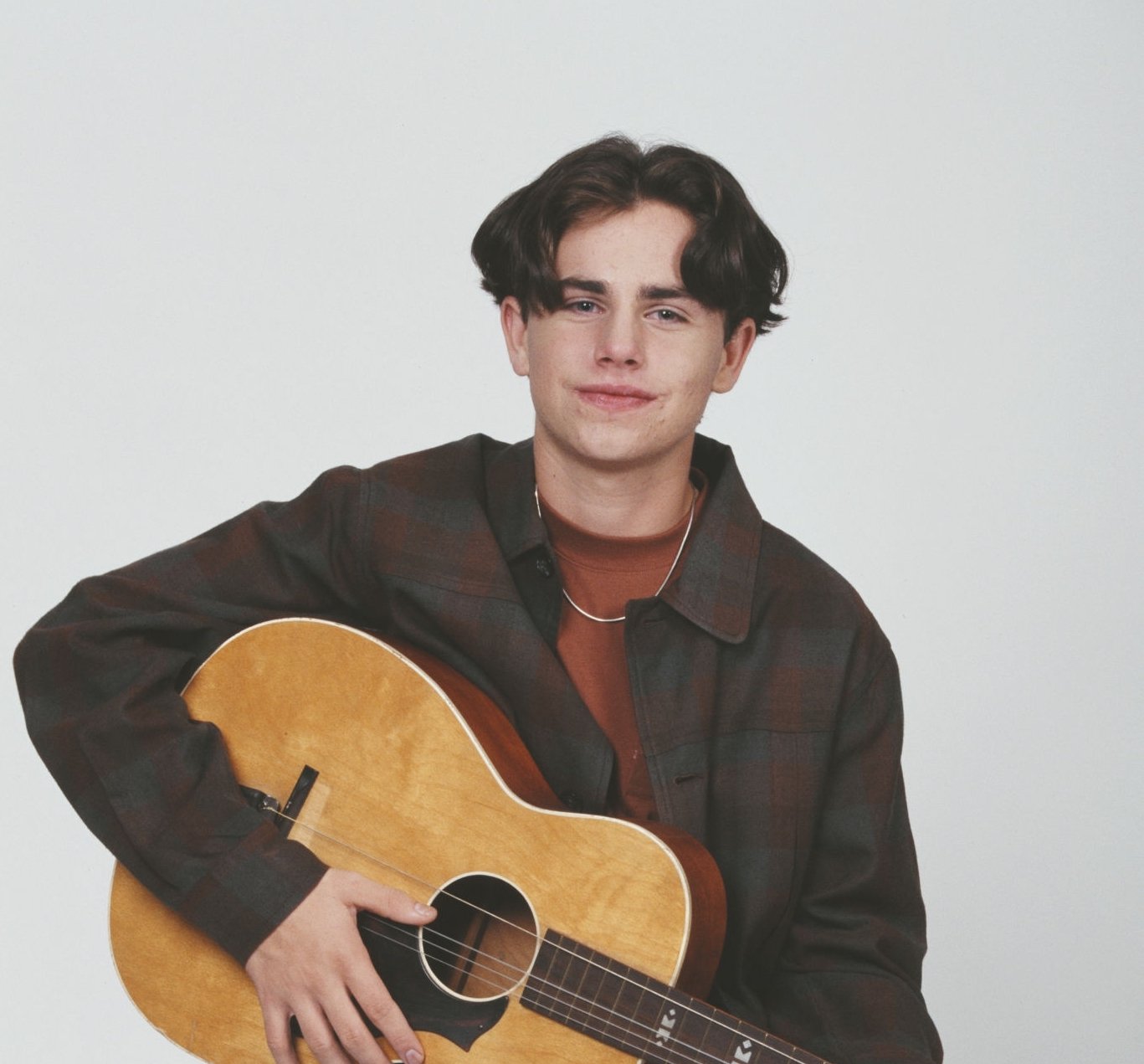 ---
Will Smith
The Fresh Prince of Bel-Air was the show that truly put this world-renown actor on the map for the first time. His easy-going nature and great comedic skills have since landed him impressive roles on shows like Men in Black and Seven Pounds. His star-studded family is also doing well.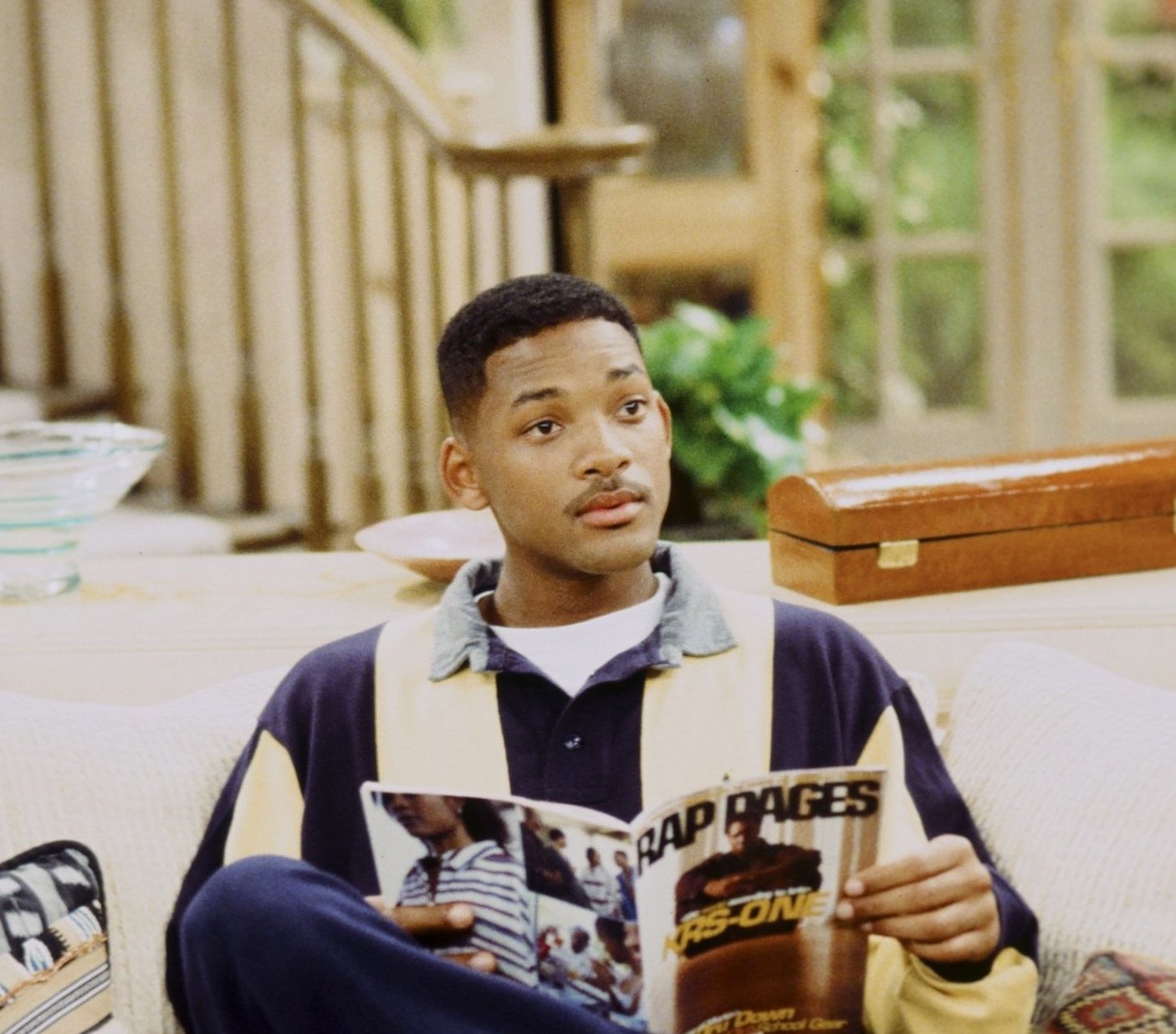 Will is married to an acclaimed actress, Jada who you may know from Girls Trip. The happy pair actually met on The Fresh Prince of Bel-Air set! Now they have two popular kiddos, namely Jaden and Willow Smith who know their own great success in the music and film industry!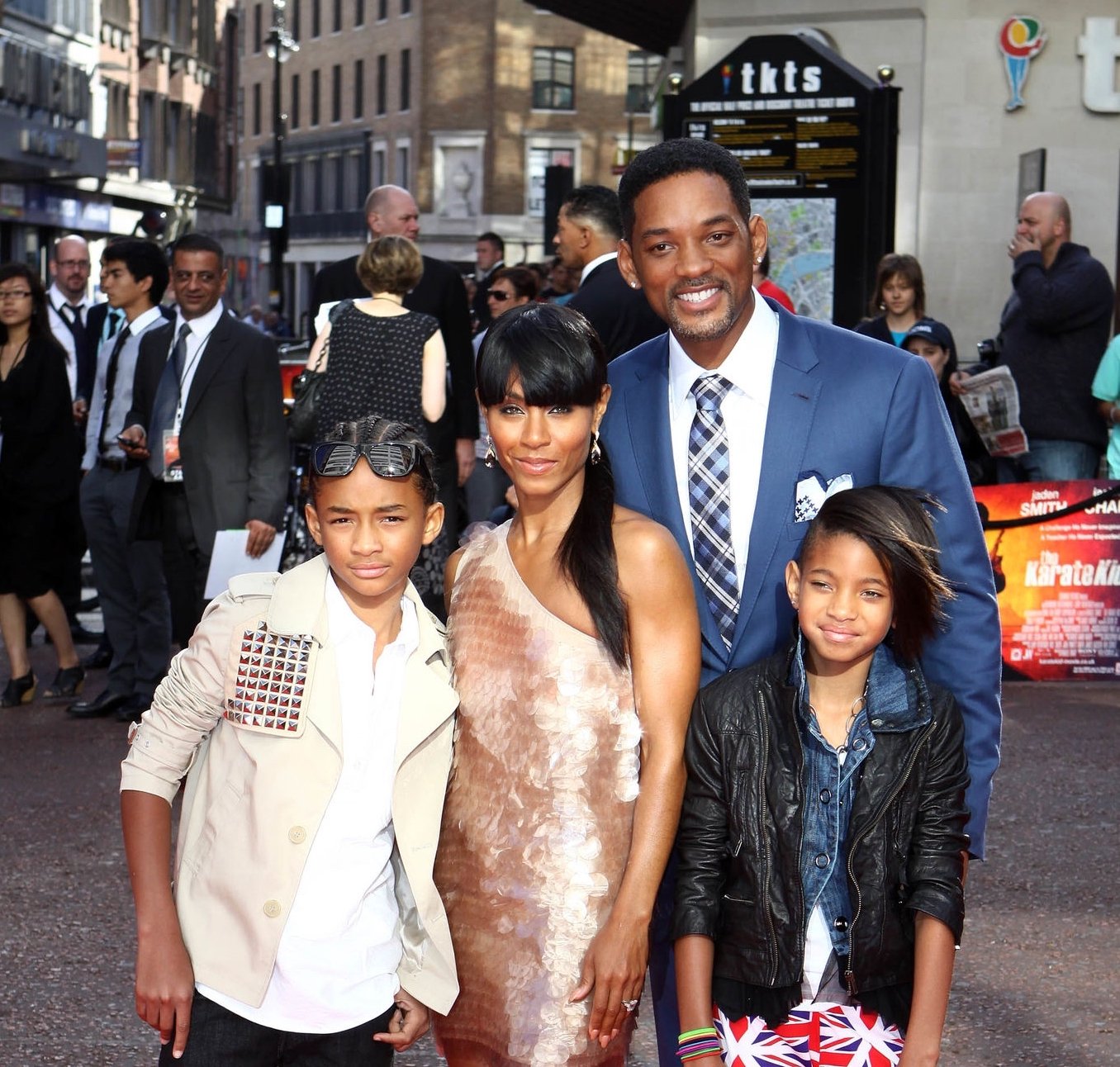 ---
Ryan Phillippe
Ryan's role in Cruel Intentions turned him into an overnight sensation back in the 90s. The handsome actor has since starred in an array of great shows like Shooter. He also has two children with former wife, Reese Witherspoon. Their beautiful kids, Ava and Deacon look just like their parents.
The star is also pretty active on Twitter and Instagram. One of his most recent posts was a mention of his kids. It simply read, "me n mine." The actor seems to have a very good bond with his children and we can't help but stare at the similarities between all of them. Take a look below!
---
Mark-Paul Gosselaar
Saved by the Bell's Mark-Paul was the sweet and charming character we all came to know and love as Zack Morris. We followed his adventures in Bayside High and adored seeing him on our screens. Mark-Paul is still active in the industry and has had roles on NYPD Blue, Pitch, and Nobodies.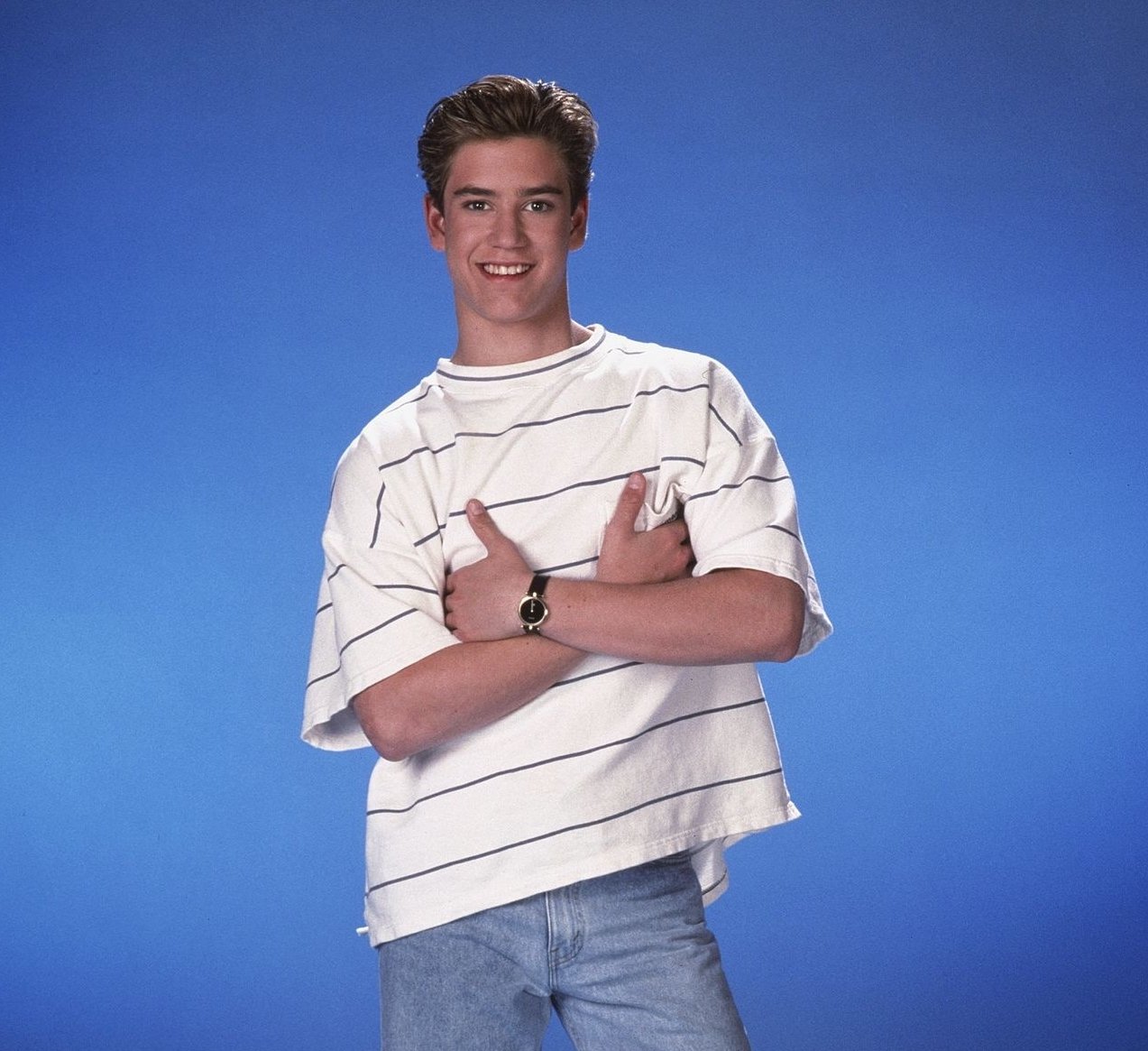 He is married to Catriona and the happy couple shared their proposal story. Mark took her on a sunset beach walk. This was the perfect moment for him to pop the big question. To which she replied: 
"It was so unexpected. I fell into his arms crying, saying 'You're crazy, of course, yes!'"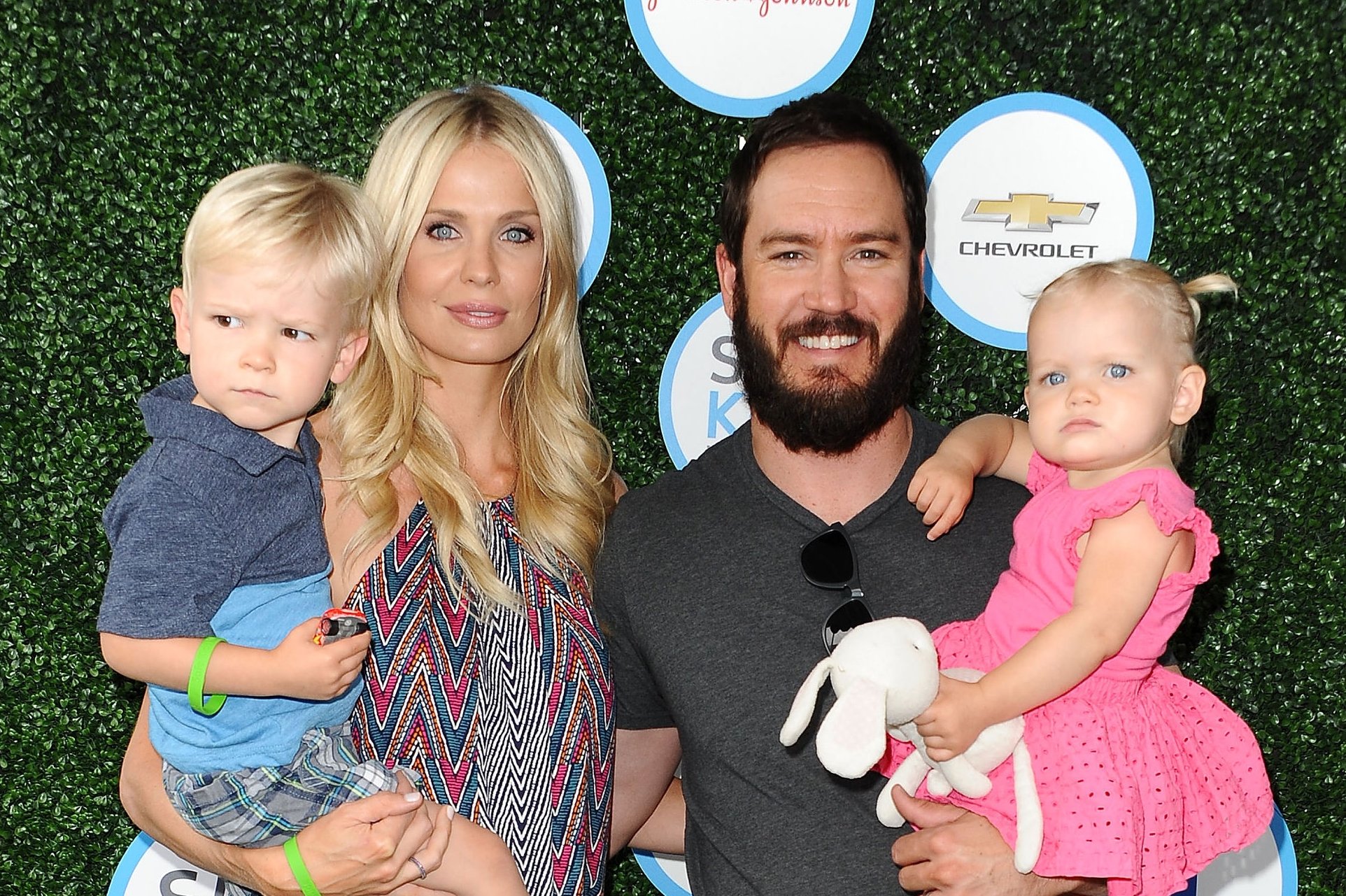 The couple welcomed another baby into their growing family which already consisted of Mark's kids, Ava Lorenn and Michael Charles. They shared the following about their new child:
"We are all really excited for the arrival of our new addition. We've always wanted a big family. The kids are looking forward to a little sibling, and are asking a lot of funny questions right now."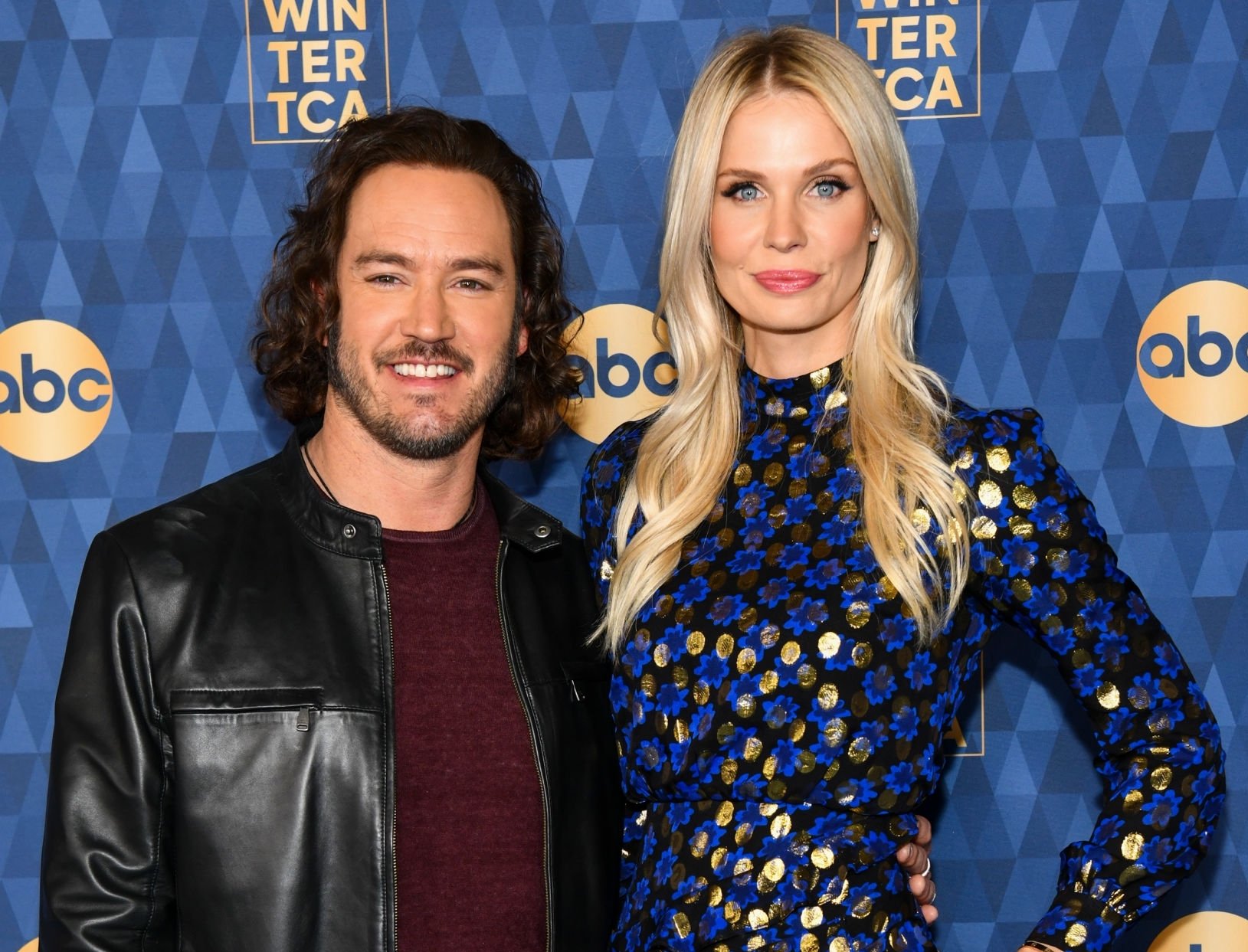 ---
Mario Lopez
Mario Lopez was another class act from Saved by the Bell. Despite his mullet hairstyle we still had a soft spot for this star. These days he dabbles mainly in show hosting. In fact who can see him do his thing as an anchor on Extra. He's also become quite the great dad and husband.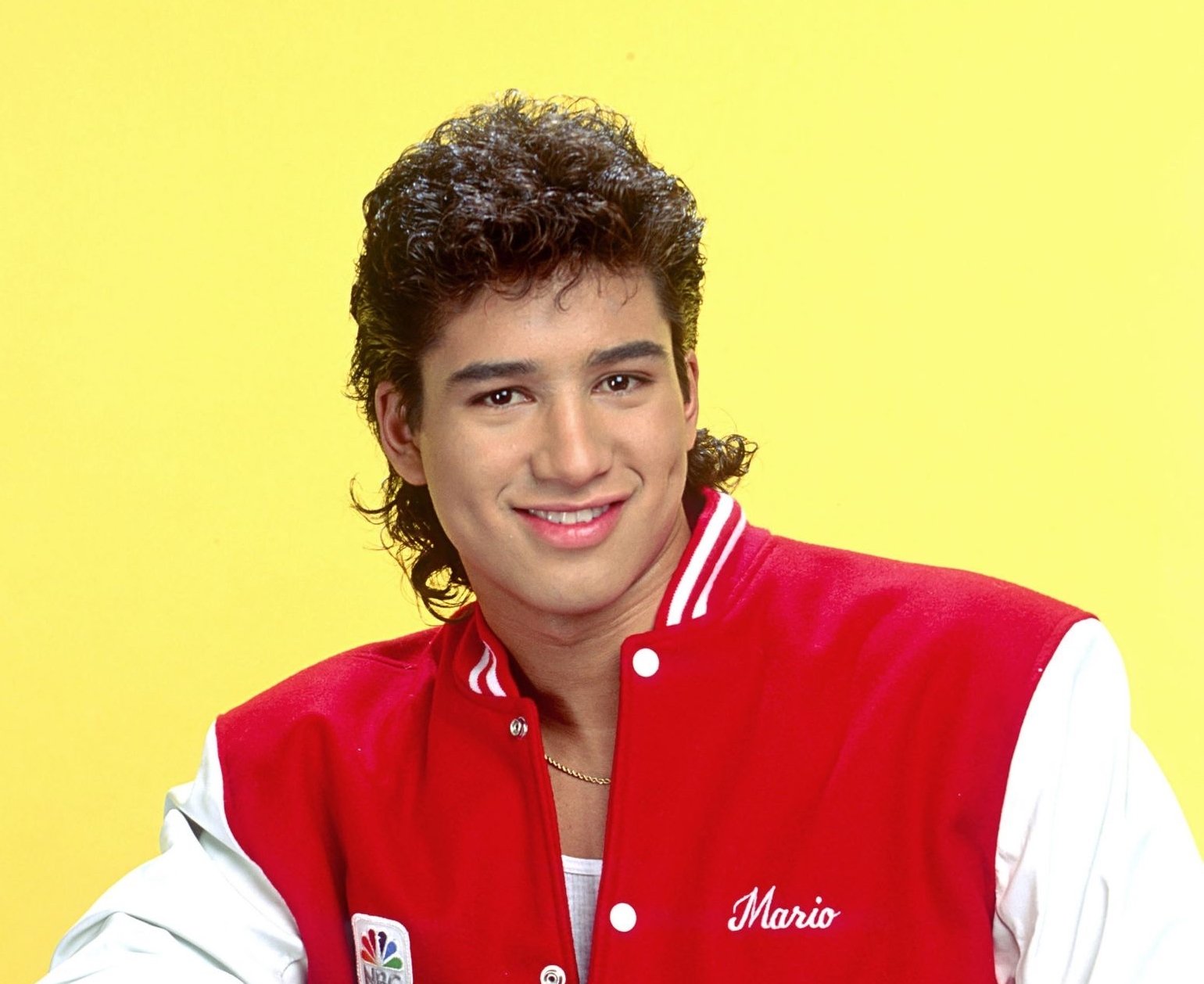 He is married to the lovely Courtney Mazza and they have three kids. The Saved by the Bell co-stars are living their dream and never expected that they would end up together. But it all worked out and now they and their little growing brood is set for a life in the stars.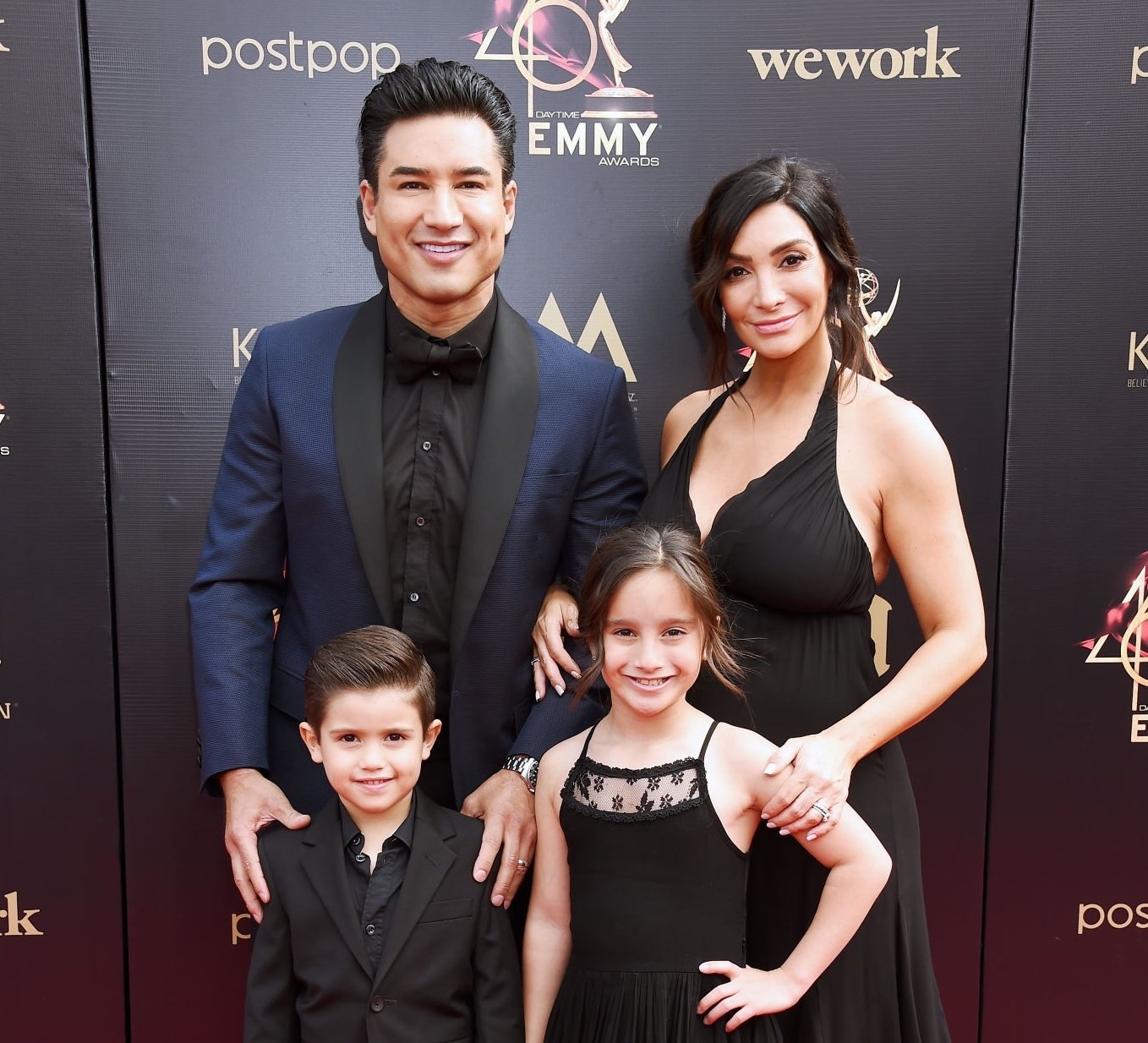 ---
Joseph Gordon-Levitt
3rd Rock From the Sun and 10 things I hate about you had one stand out star, JGL. Since then he was cast in 500 Days of Summer and Inception. We can't wait to see what he will do next! With a powerful wife by his side, we know the sky is the limit. His wife, Tasha McCauley is pretty impressive...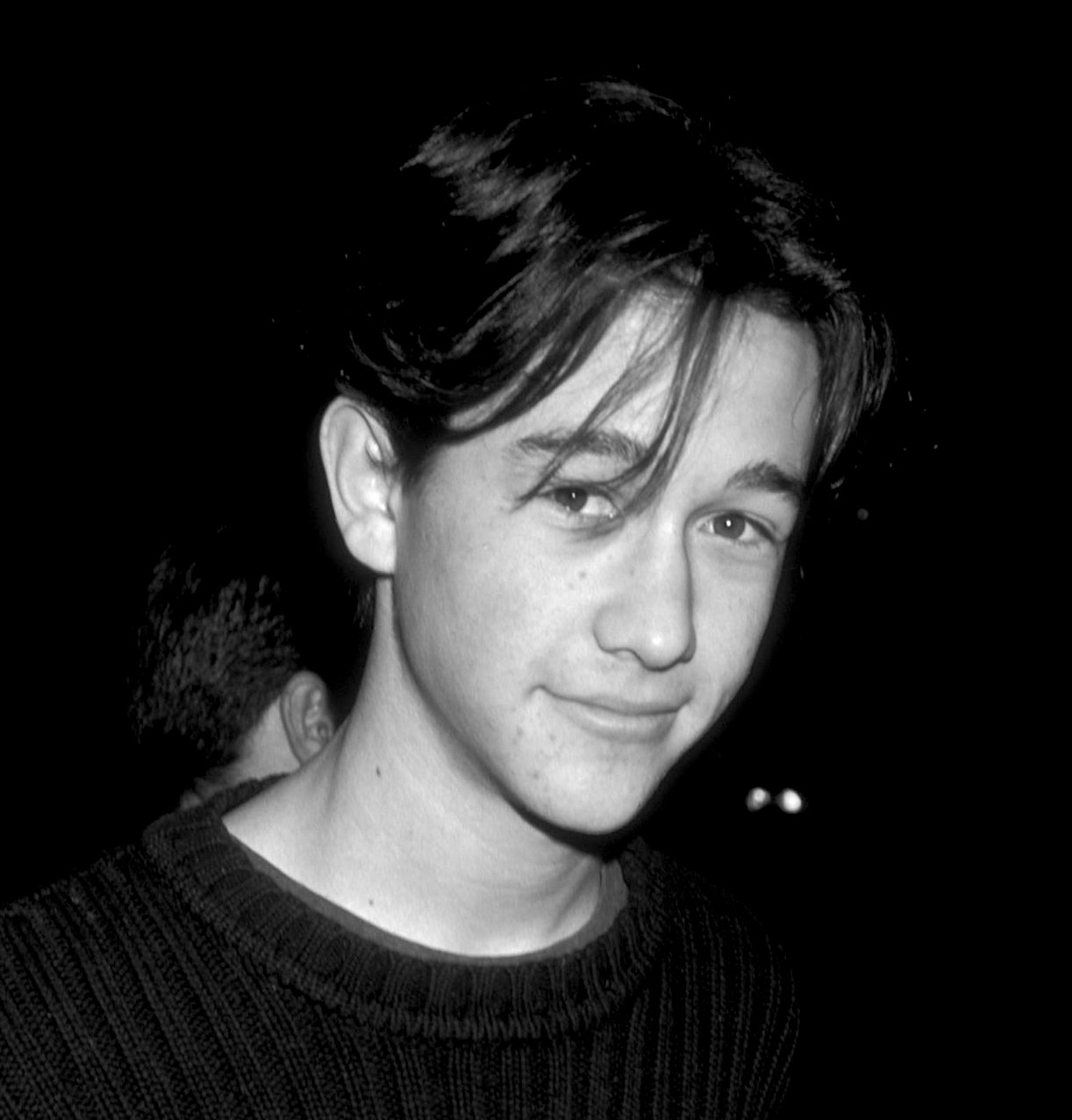 She is a successful business and technology developer. We don't see her in public often but she shares two kids with the hunky actor. The little family opt to remain very private and have decided to keep their personal life away from the cameras. JGL shared:
"My son, he's just a baby, you know? He hasn't made the choice to be in the public eye, and that's a choice that I would like him to be able to make when he's older when he can think about these kinds of things and make that decision for himself."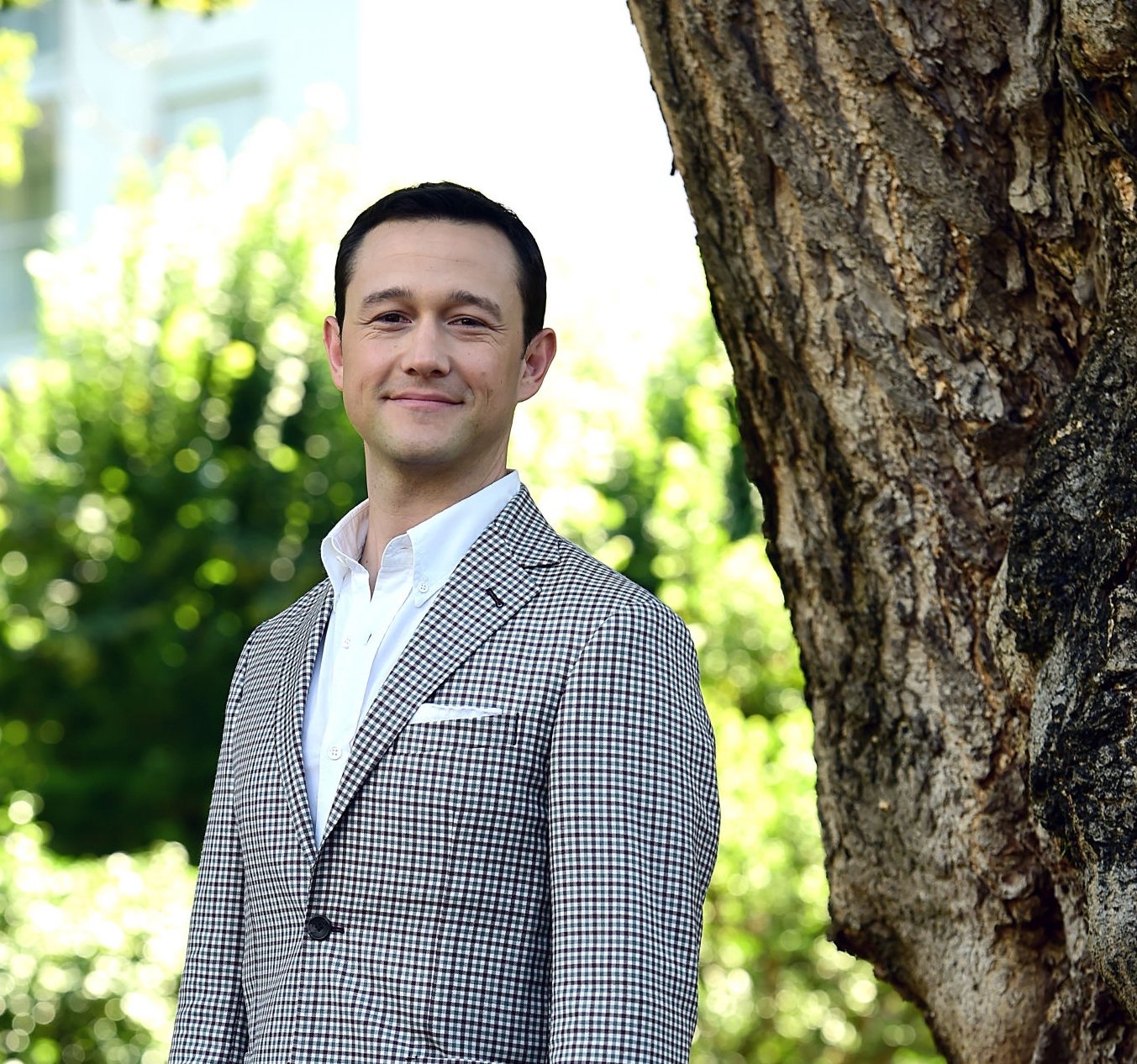 ---
Paul Rudd
You may know Paul Rudd from his great role in Clueless but he has since gone on to become even more famous. From his portrayal in Avengers: Endgame and gaining his own star on the Hollywood Walk of Fame, he is making waves in the industry more than ever before.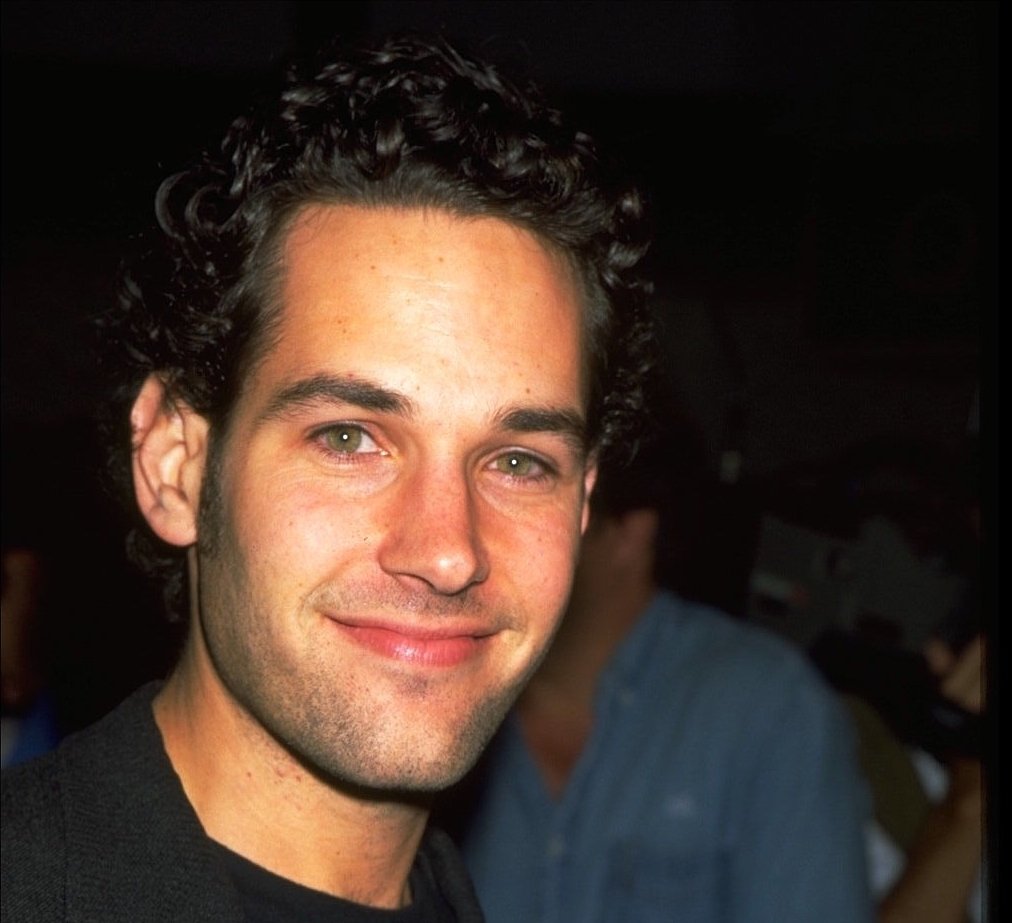 Fans could not believe that he turned 50 recently... He has certainly aged well! He has been loved up with screenwriter Julie Yaeger Rudd. They were wed in 2003 and have been gracing red carpets together ever since. They also had kiddos, son Jack Sullivan in 2004, and daughter Darby in 2009.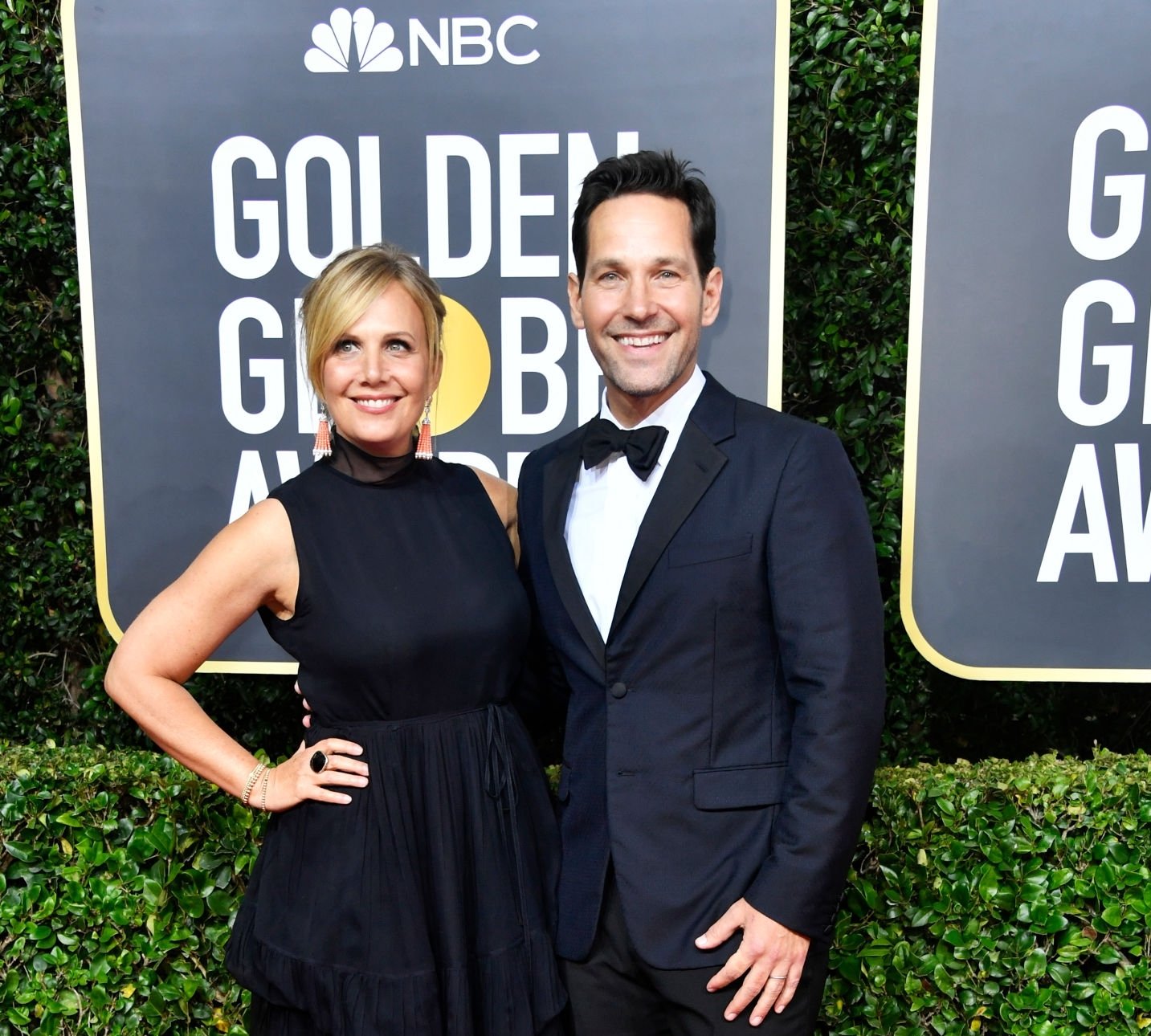 ---
Jared Leto
Jared was the man back in the 90s when the world cheered him on for his portrayal as Jordan Catalano on My So-Called Life. He is another actor who still looks pretty much the same and has kept up with his fame. He is also quite the star on the annual Met Gala red carpet.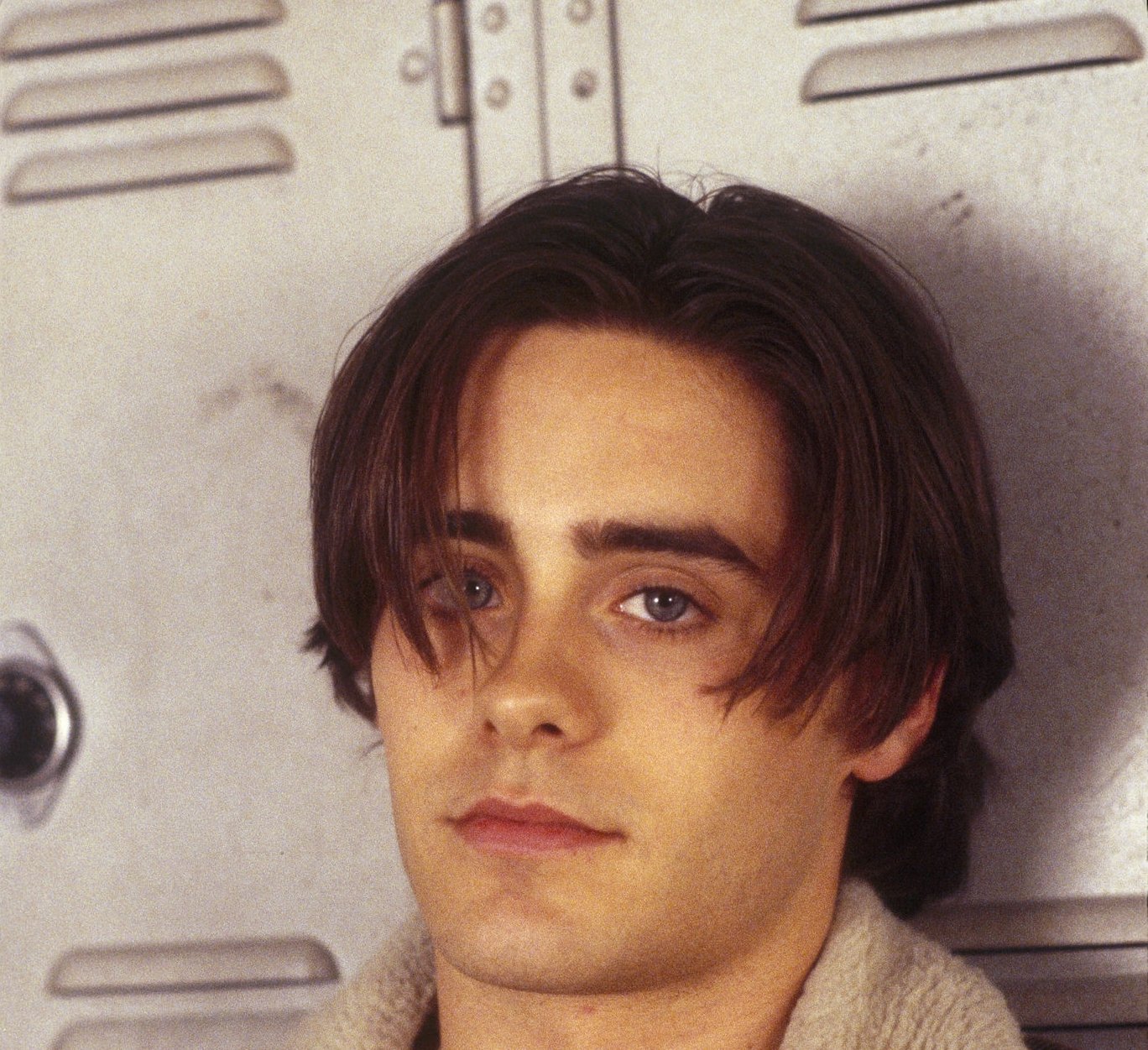 He's become quite the ambassador for the massive brand, Gucci. Not only does he act but he also sings in the rock band Thirty Seconds to Mars. You may also have seen him as the recent Joker in the massive film, Suicide Squad! He is in a steady relationship with the Russian model, Valery Kaufman.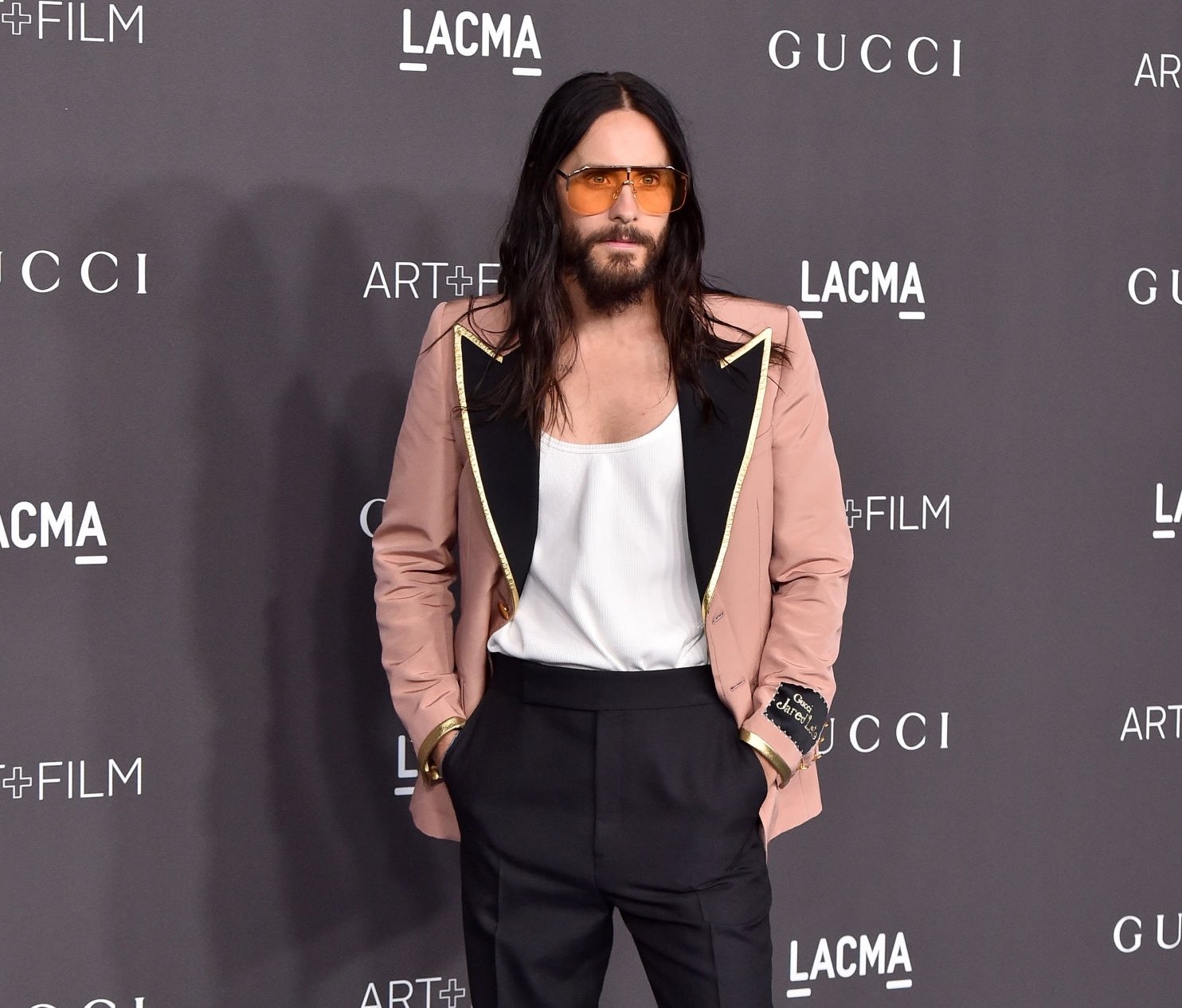 ---
Joshua Jackson
Dawson's best mate, Pacey from the iconic Dawson's Creek was a fan fave of some viewers! Most recently you can spot him on the impressive HBO film, Little Fires Everywhere. The actor and his partner, Jodie Turner-Smith are also new parents and cannot contain their excitement!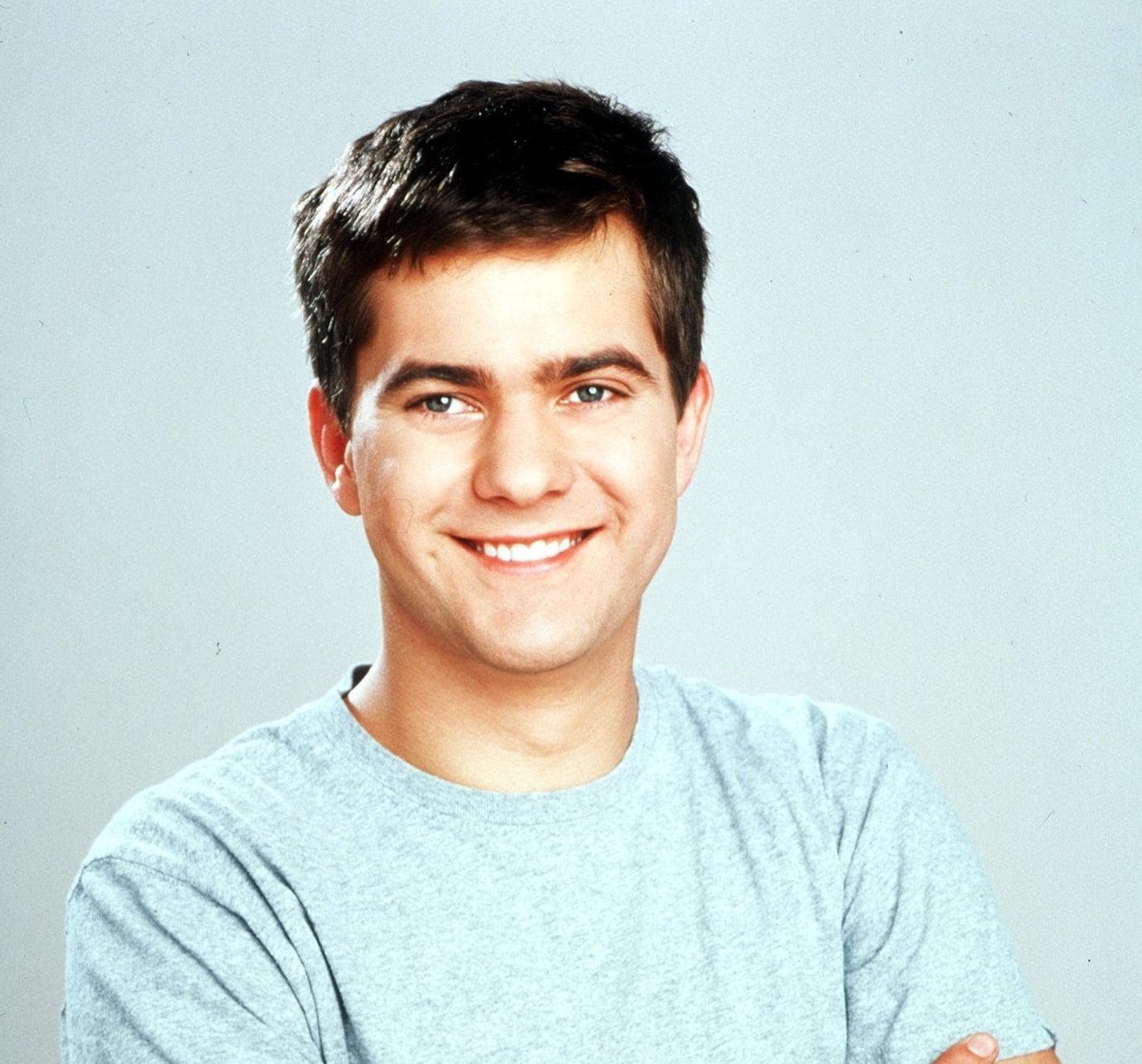 Joshua made a sweet mother's day post to the love of his life. He said the following on his Instagram page:
"Dear Jodie. On this most special of mothers days I want to thank you for the being the light that you are. For the passion with which you threw yourself into nurturing and protecting our child when she was in your womb. For the dedication and will you showed bringing her into the world."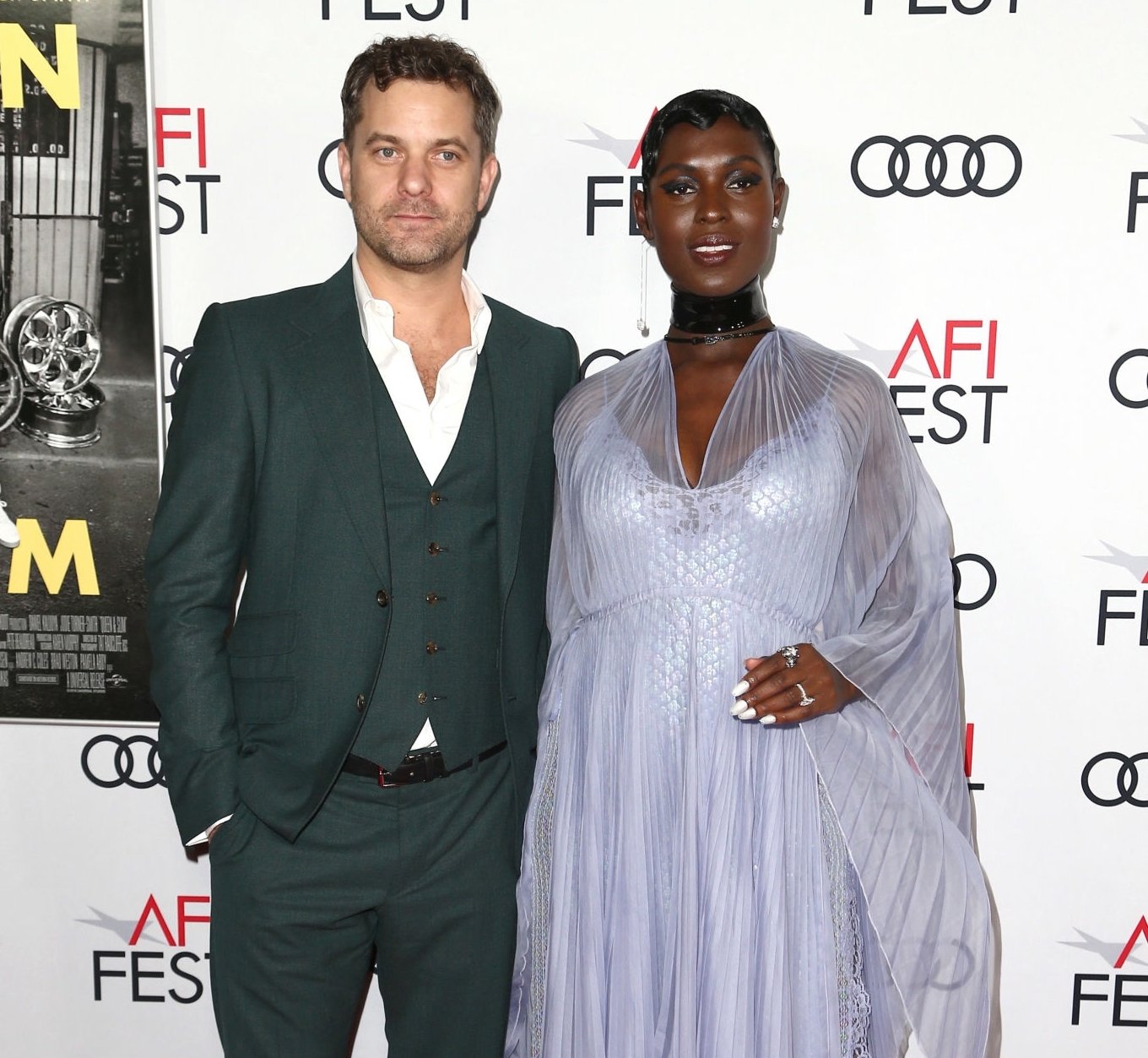 ---
Freddie Prinze Jr.
Freddie Prinze Jr. is an iconic actor from I Know What You Did Last Summer. The show changed his career but also his personal life as he met his wife, Sarah Michelle Gellar. The happy celebrity couple now share kids, Charlotte, born in 2009, and Rocky, born in 2012.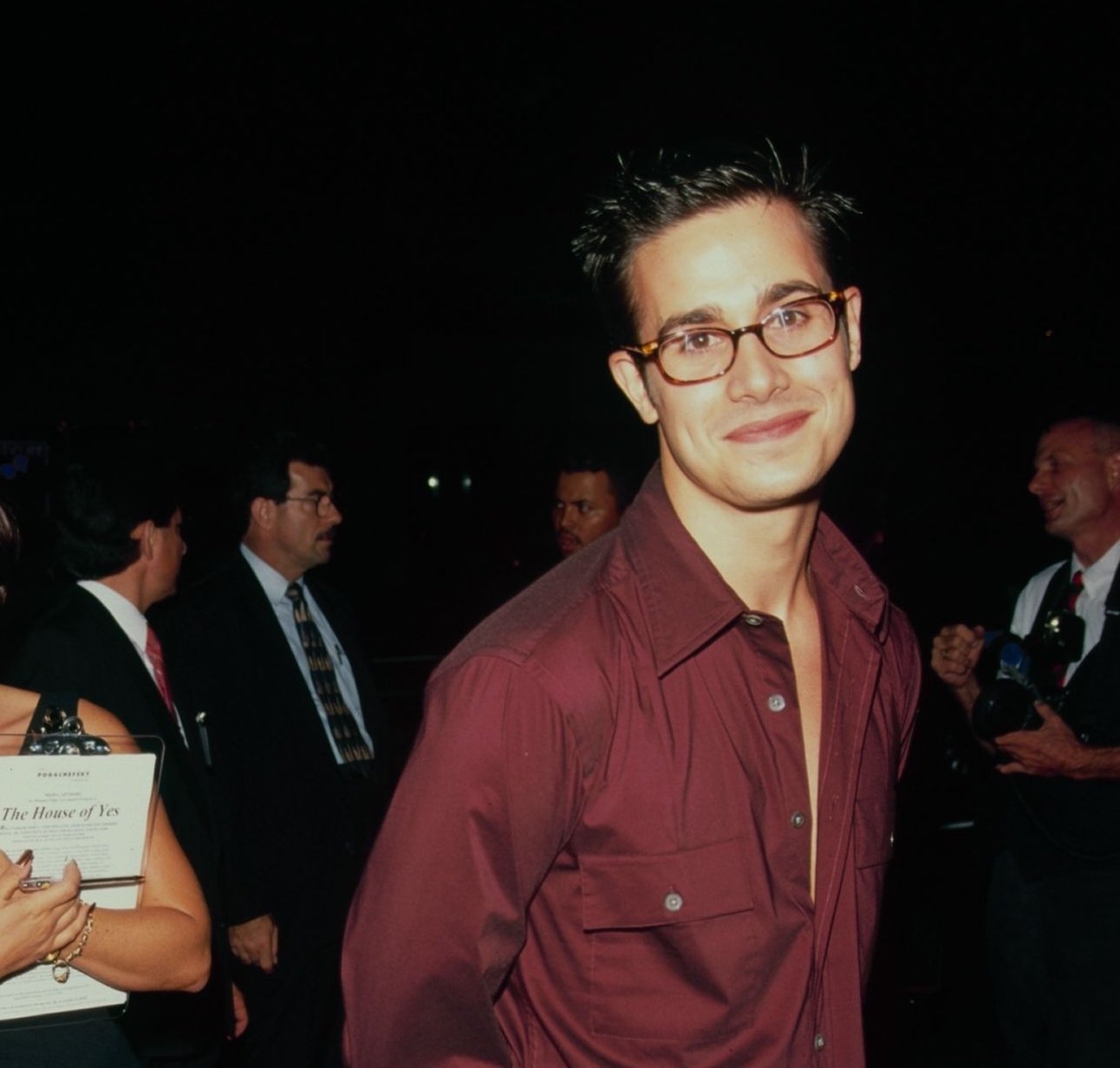 Sarah said the following about their blooming relationship back in the day: 
"We were supposed to have dinner with a friend of ours, and she didn't make her plane, so we went anyway. We'd had tons of dinners before and for some reason, it felt different that night. Organically, it just transitioned into something else."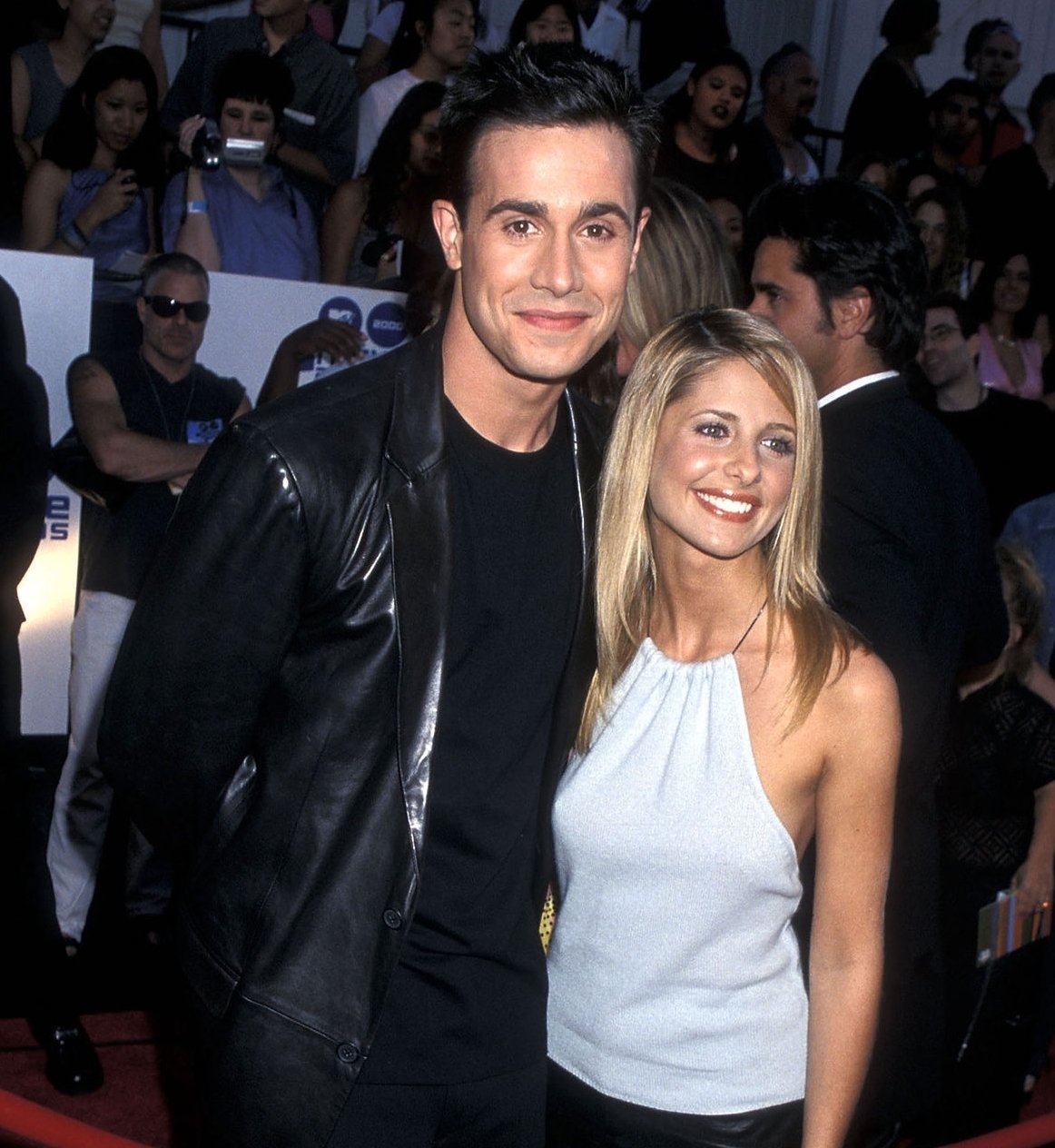 ---
Freddie and Sarah's Key To A Happy Relationship 
They have been together for over two decades and look as in love as ever. Despite their busy careers they still make time for each other and their family. Freddie and his wife have shared that a key to a successful relationship is being in love and enjoying spending time together. Cute!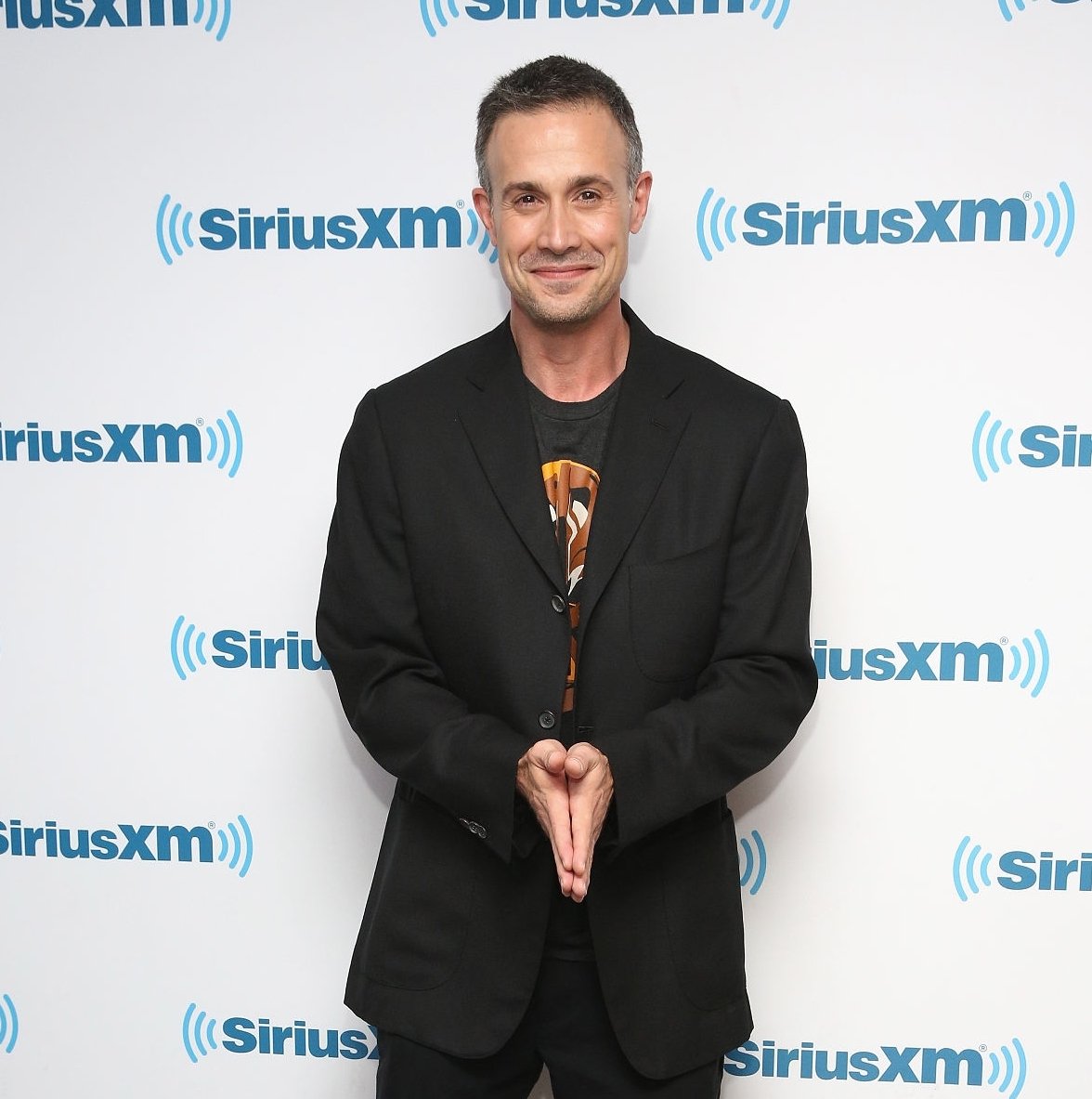 While it seems like the years have flown by since these heartthrobs were on our screens, it is comforting to see them all in happy relationships. Which 90s hunk and their little family is your favorite? Leave us a comment and be sure to click the share button!
Sources: Oprah Mag, People, Us Magazine, People, CNN, Inside Weddings, E Online, Inside Weddings, Romper, Today, ELLE