Actors From 'NCIS' and Their Income
Since 2003, NCIS has taken us inside the Naval Criminal Investigative Service agency of the United States. The show is currently in its 17th season and is showing no signs of stopping. Let's take a look at the incredible net worth of these 16 actors who were previously on the show, or have just joined the team!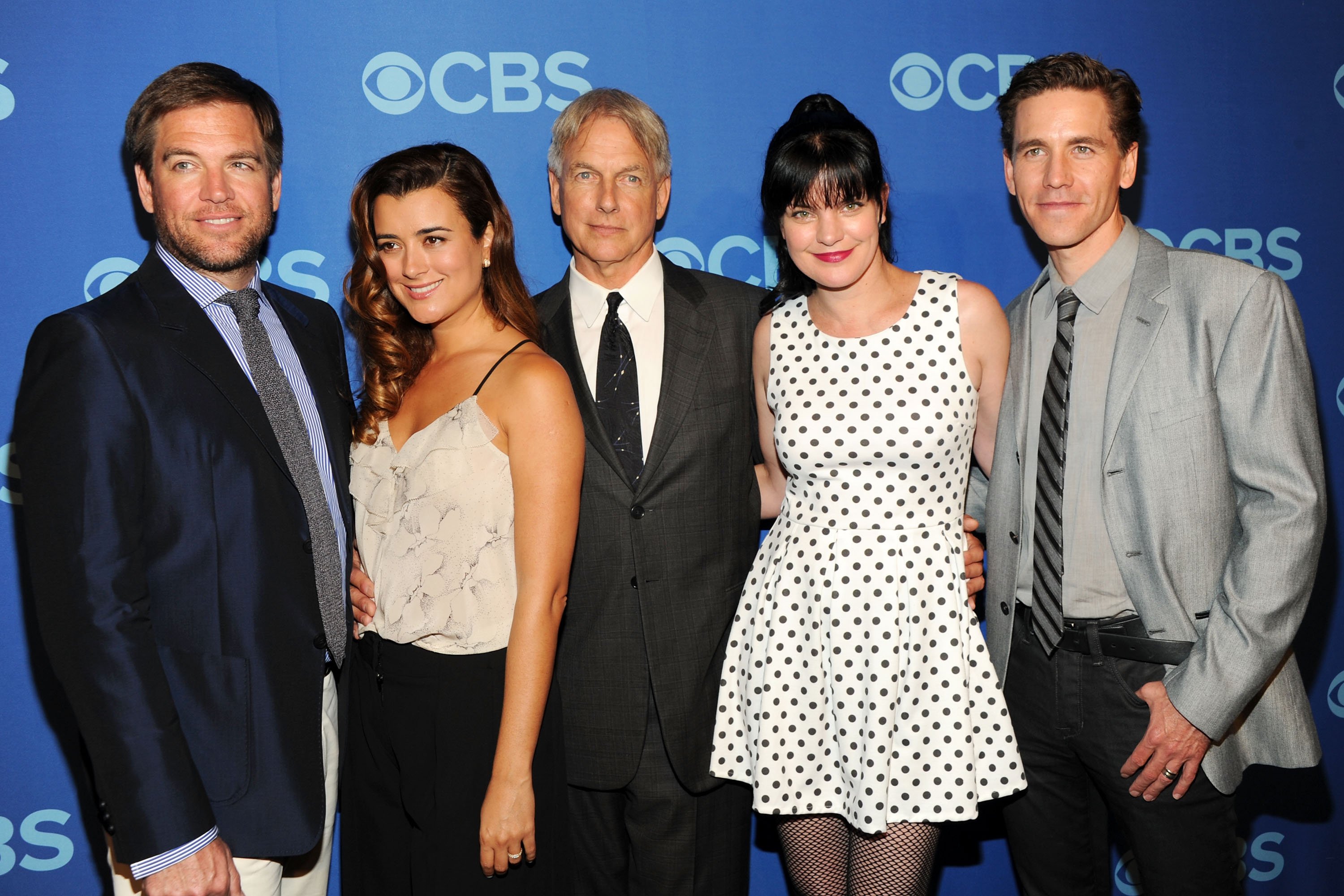 ---
#16 DIONA REASONOVER: $1.2 MILLION
Diona Reasonover was introduced to the series as a guest character, Kasie Hines, in the 15th season and becomes the Forensic Scientist of the NCIS. She became a series regular after the departure of Pauley Perrette. Reasonover has also guest-starred in Grace & Frankie and 2 Broke Girls. Her net worth is estimated at $1.2 million.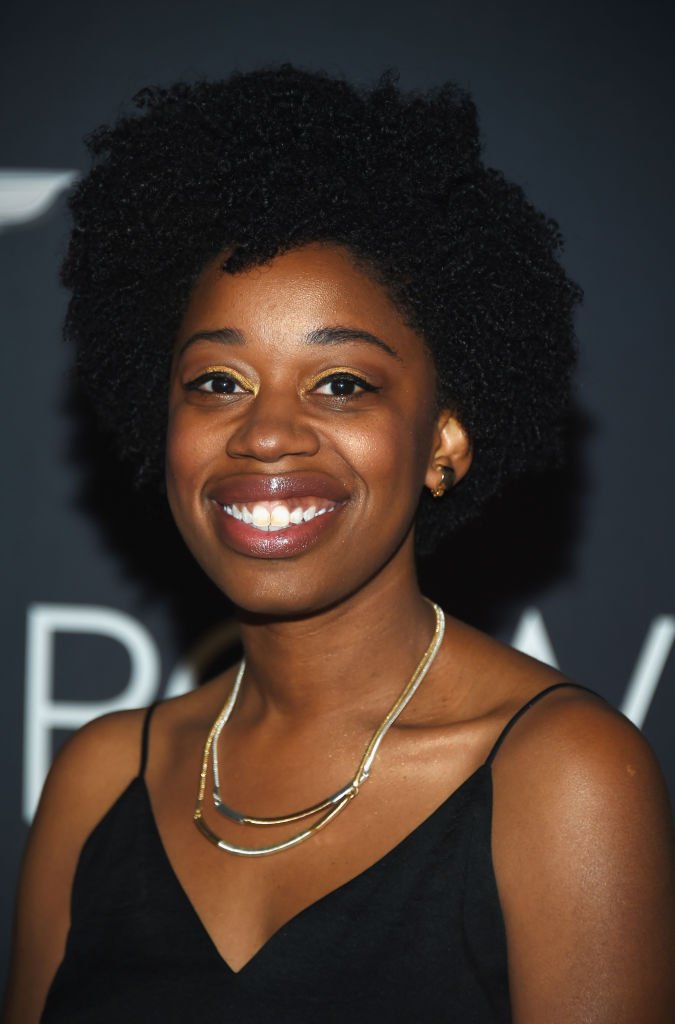 ---
#15 EMILY WICKERSHAM: $2 MILLION
NSA Analyst Eleanor Bishop was first introduced in the season 11 episode "Gut Check" to help out the NCIS team. Ellie joined the team as a series regular and now Emily Wickersham's net worth is $2 million. Leading up to her NCIS role, she made guest appearances on The Sopranos, Law & Order: Criminal Intent, and Gossip Girl.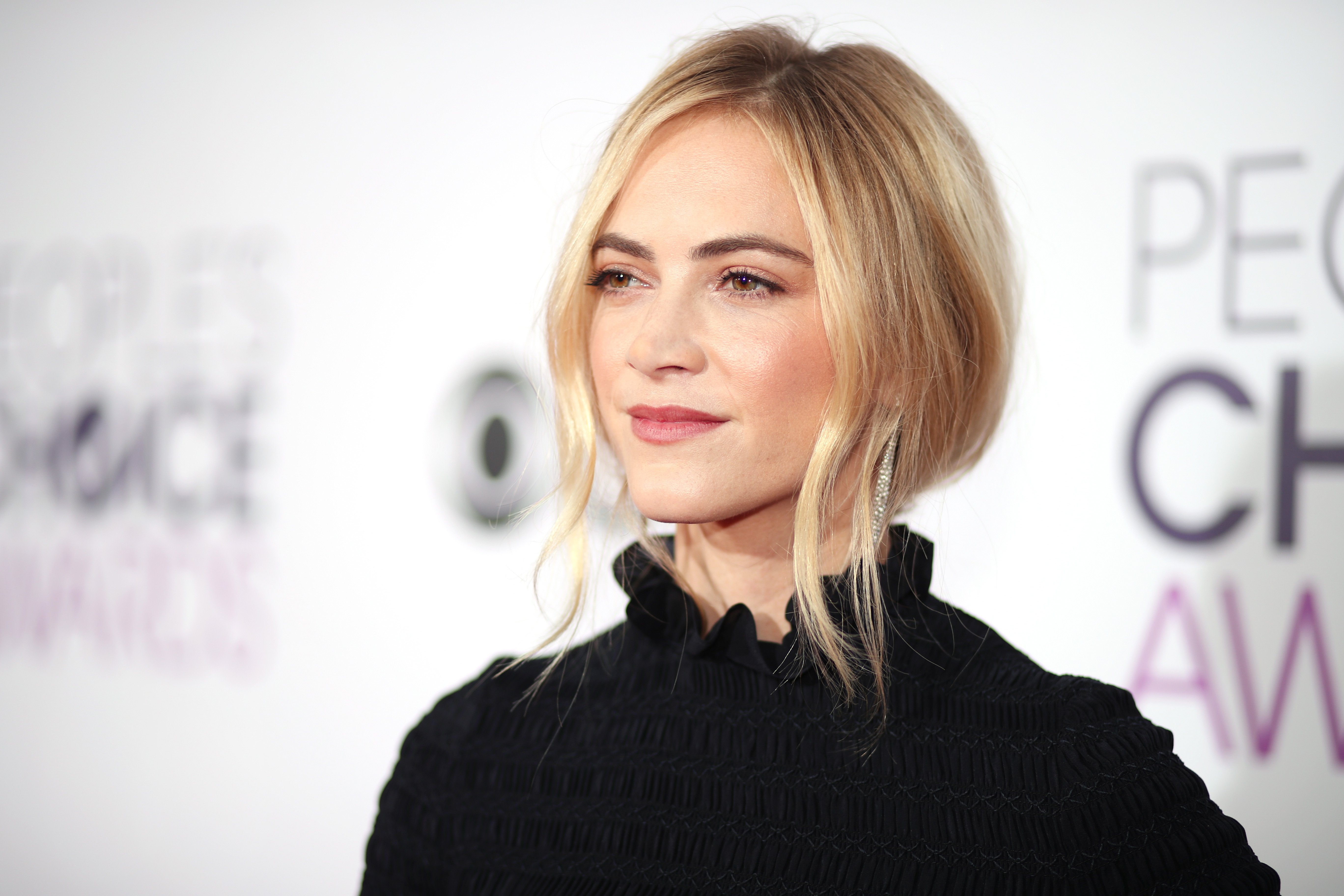 ---
#14 BRIAN DIETZEN: $2 MILLION
Brian Dietzen was introduced in episode 21 "Split Decision" of season 1 as Jimmy Palmer. He starts off the show as an Assistant Medical Examiner and moved up the ranks to Acting Chief Medical Examiner when Ducky went on to become a medical professor and then later is promoted to chief.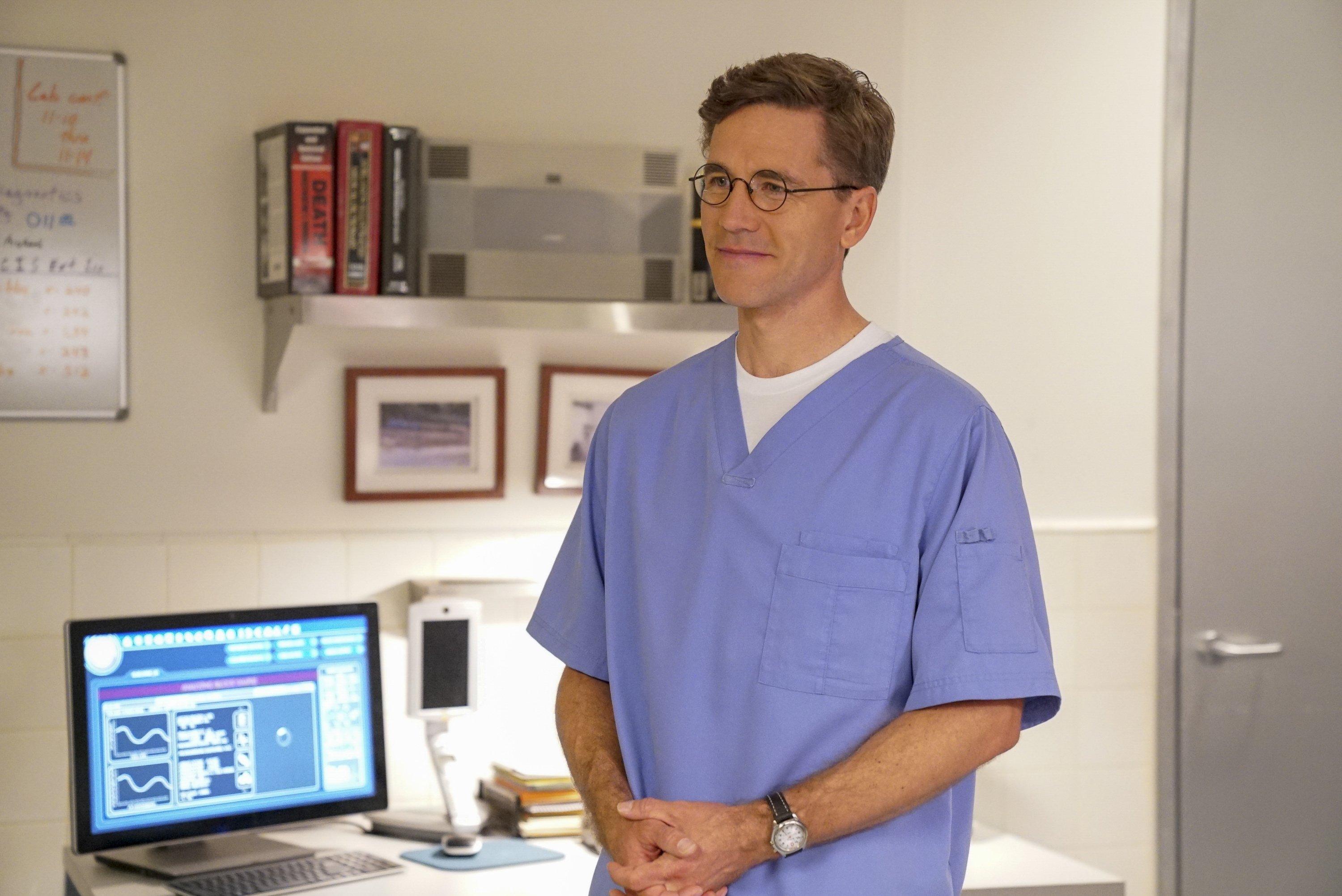 Since his screen debut in 2002, Brian has earned a net worth of $2 million. NCIS is one of his biggest roles to date and has reprised the character for the New Orleans spin-off and also made an appearance on Dr. Phil. He was nominated for a FilmQuest award for his performance in the short One-Minute Time Machine (2014).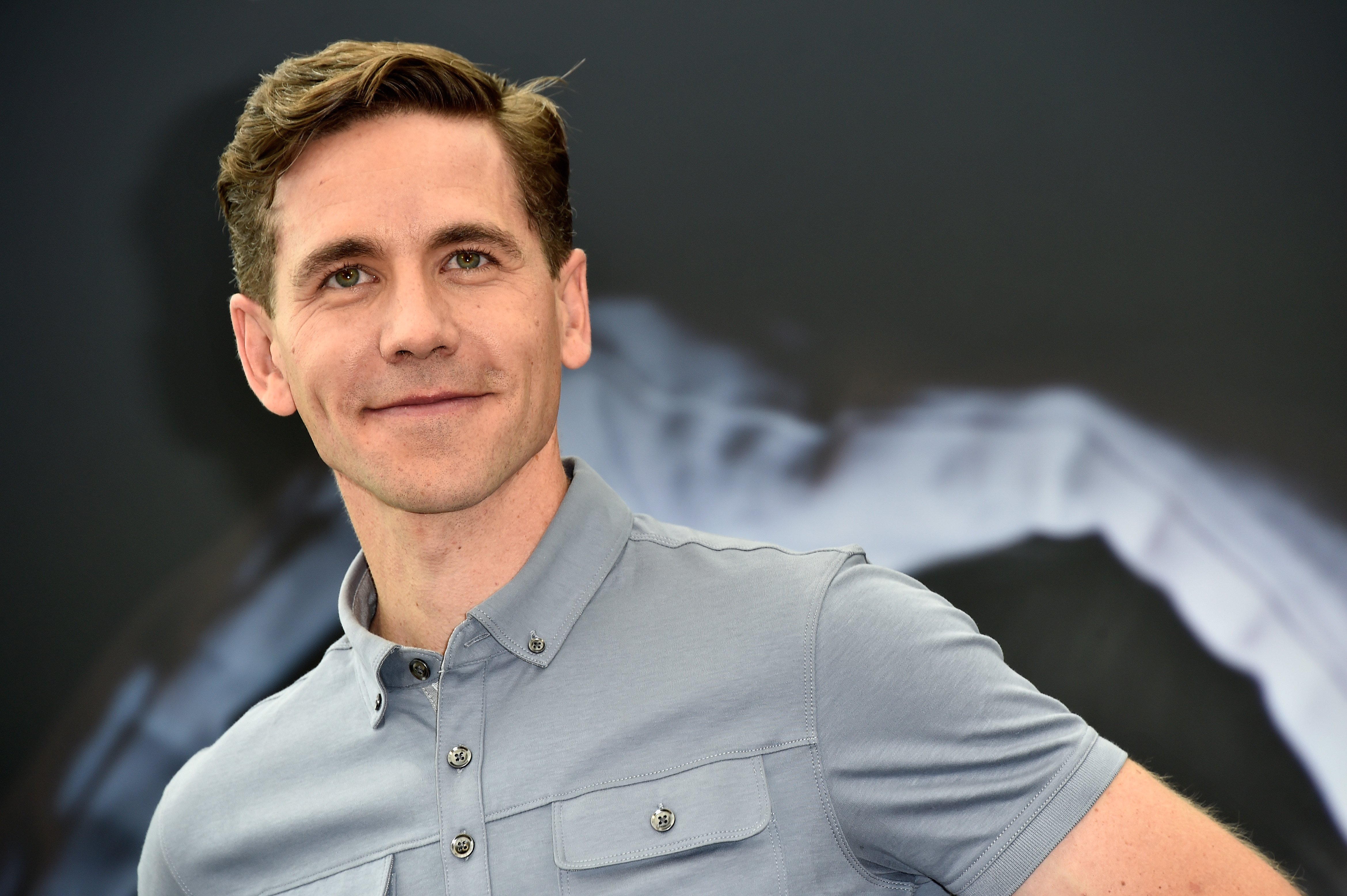 ---
#13 JENNIFER ESPOSITO: $4 MILLION
You might remember Jennifer Esposito's short stint as Alex Quinn in the 14th season. She joins the team as a special agent after 15 years of being in the Federal Law Enforcement Training Center (FLETC). Her character departs from the team in the series finale to take care of her mom.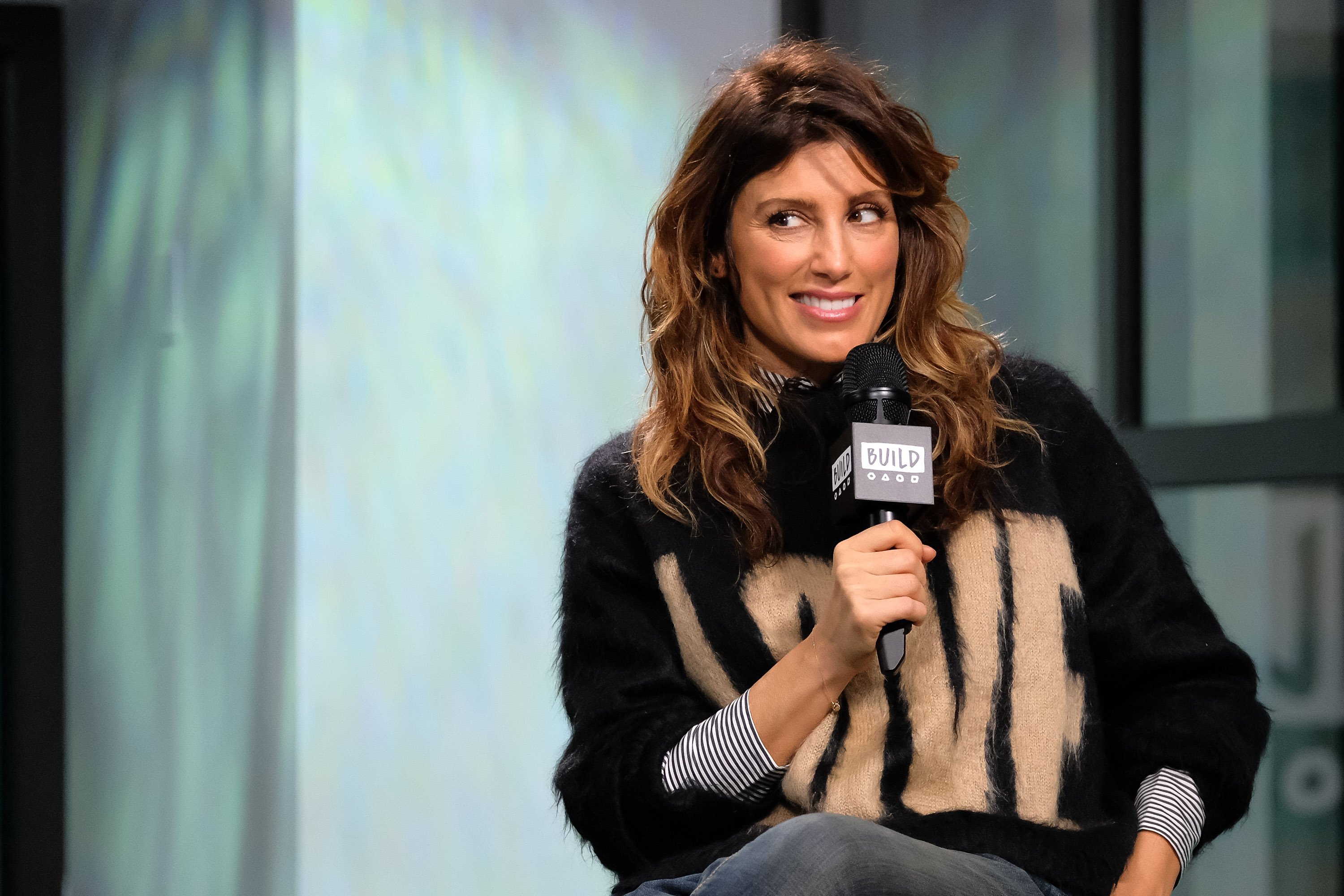 While starring in NCIS, Jennifer Esposito also appeared on The Affair as Nina Solloway so it's obvious she likes to stay busy! After her Alex Quinn role, she went on to make guest appearances on Blindspot, Law & Order: Special Victims Unit, and most recently, Awkwafina Is Nora from Queens. It's no wonder her wealth is estimated at $4 million!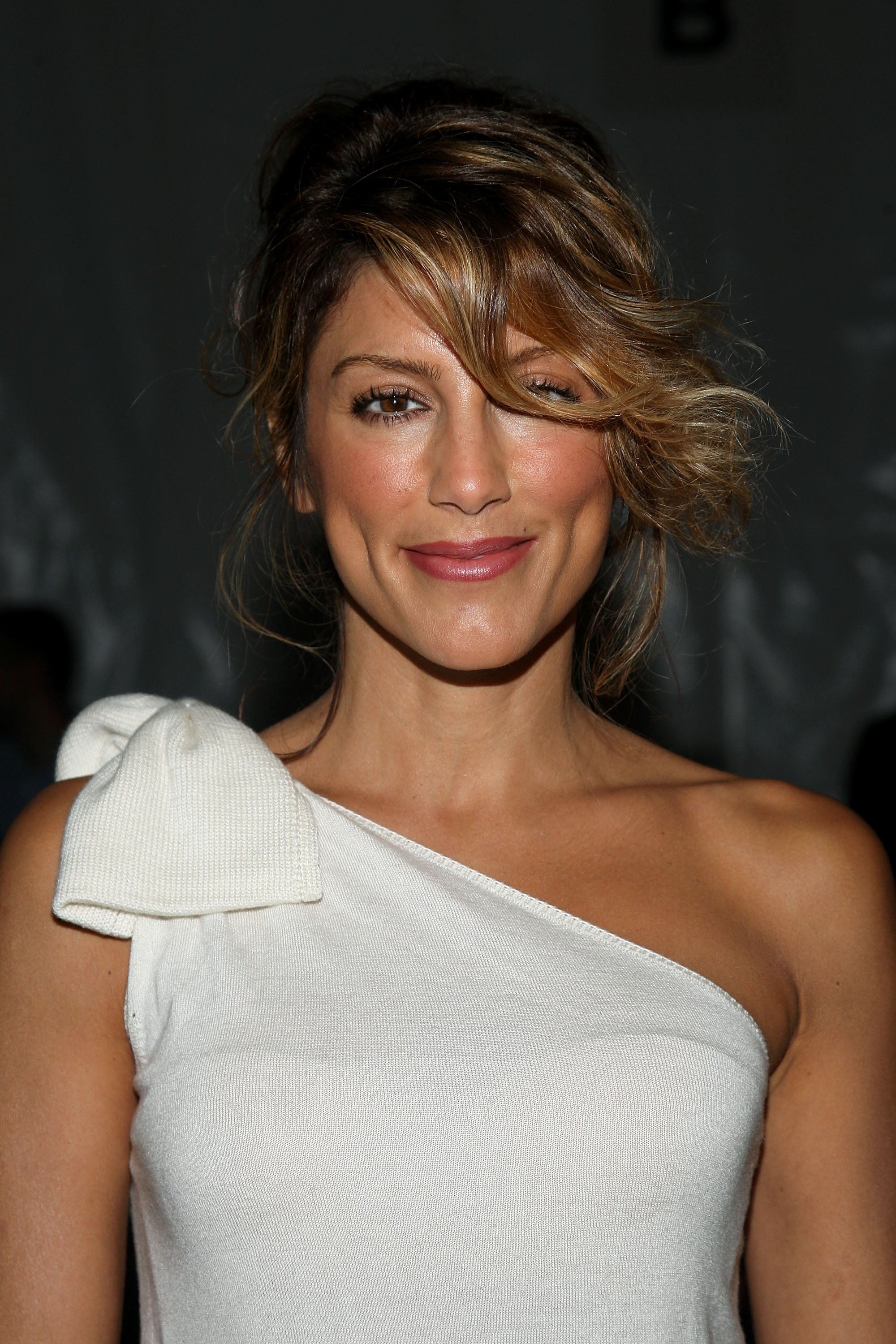 ---
#12 ROCKY CARROLL: $4 MILLION
Rocky Carroll's character Leon Vance is first introduced to us in the season 5 episode "Internal Affairs" which aired on April 2, 2008. After his success in season 5, the writers kept him on as a series regular and has stayed on the team ever since as the NCIS Director.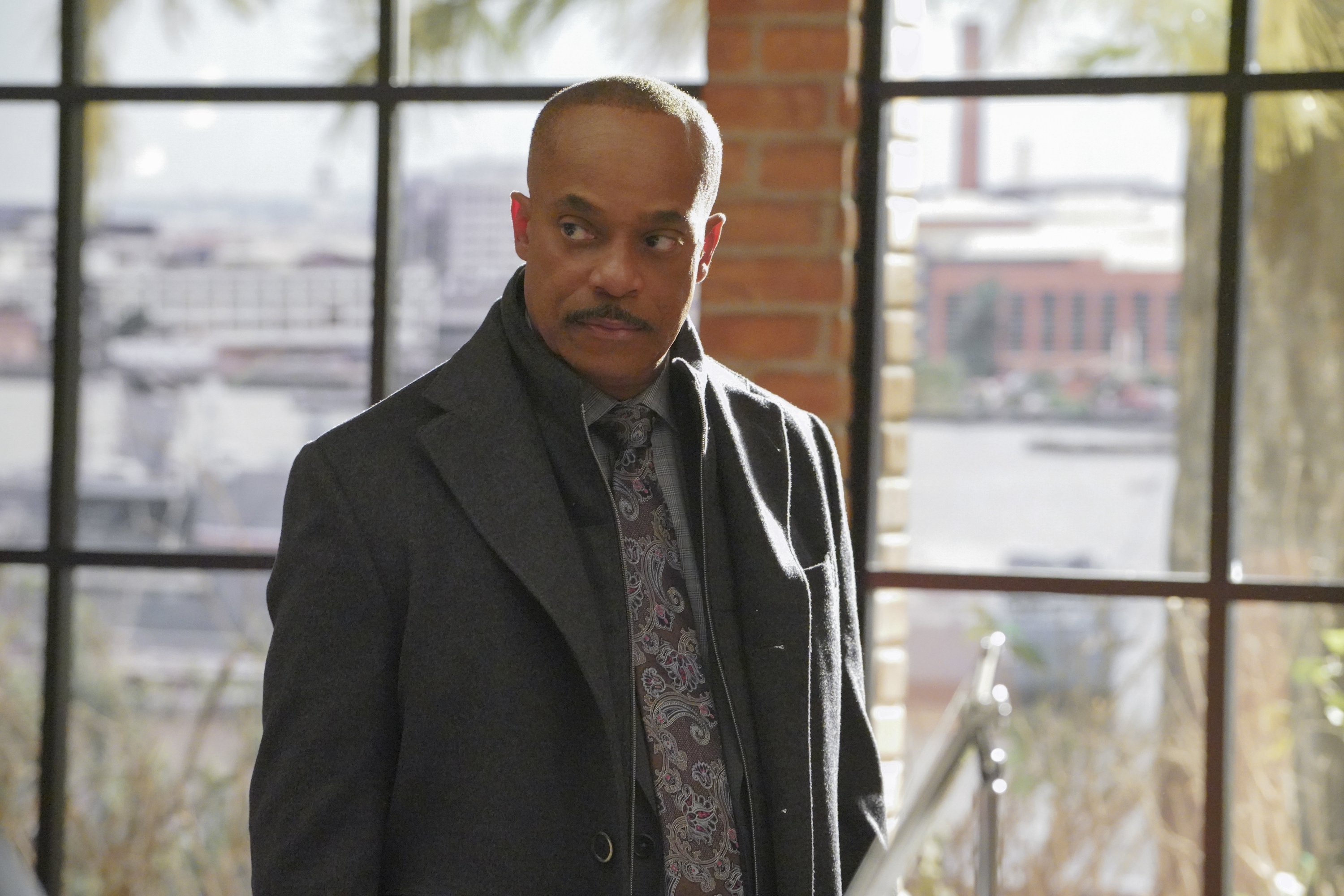 It's no surprise that Daniel Henney's net worth is reported at $4 million with his performances on and off the screen. He has reprised his role for both New Orleans and Los Angeles spin-offs. He's also provided his voice for several animated productions including Talon and Glasses in the 90s series Gargoyles and as Silas Stone for The Death of Superman feature.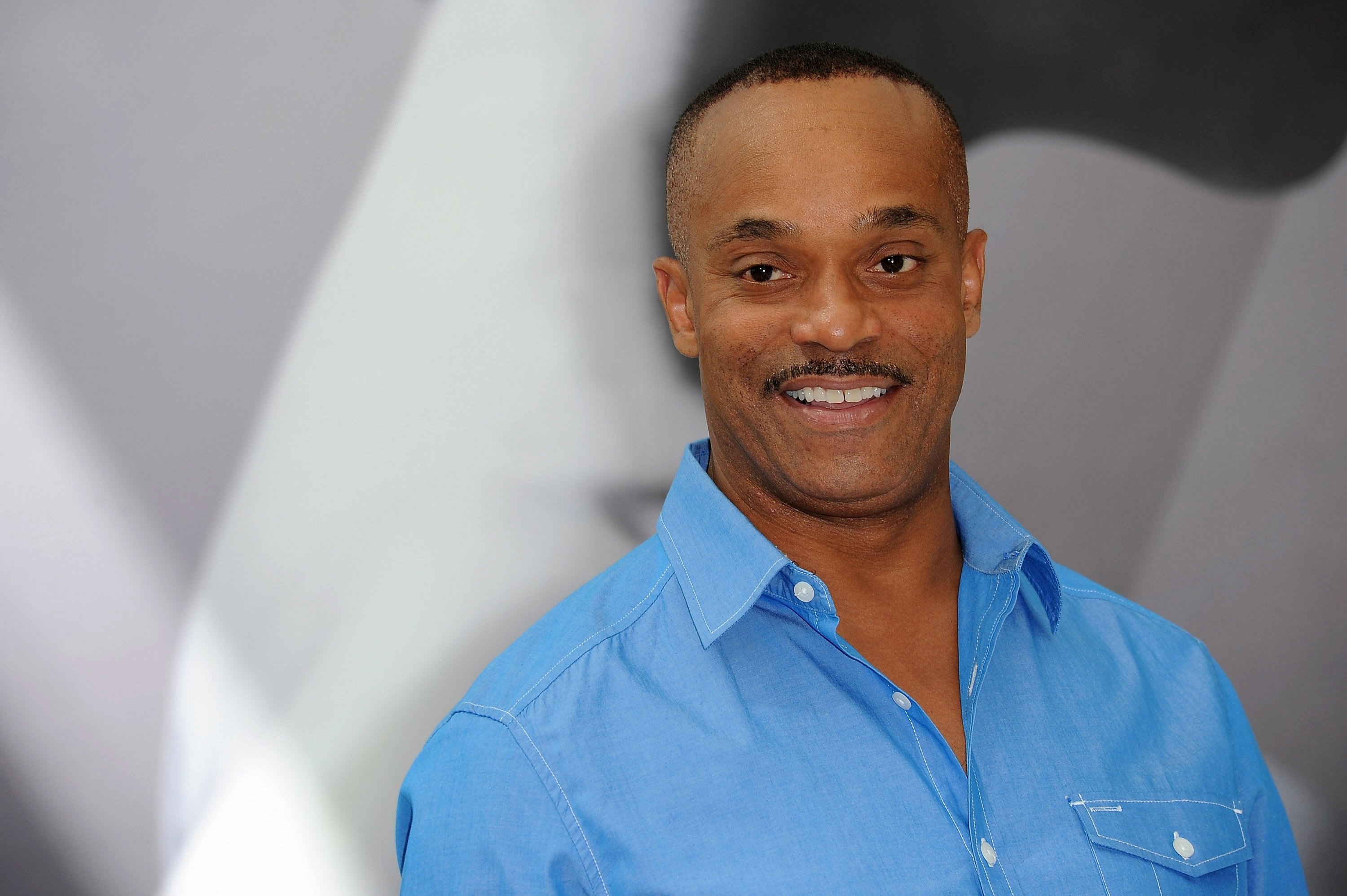 ---
#11 SASHA ALEXANDER: $6 MILLION
Sasha Alexander has been a featured character throughout the series. Her character, Kate Todd was introduced in the series pilot "Yankee White". She officially departed from the series in the two-part beginning of season three "Kill Ari", following her character's assassination in the episode "Twilight".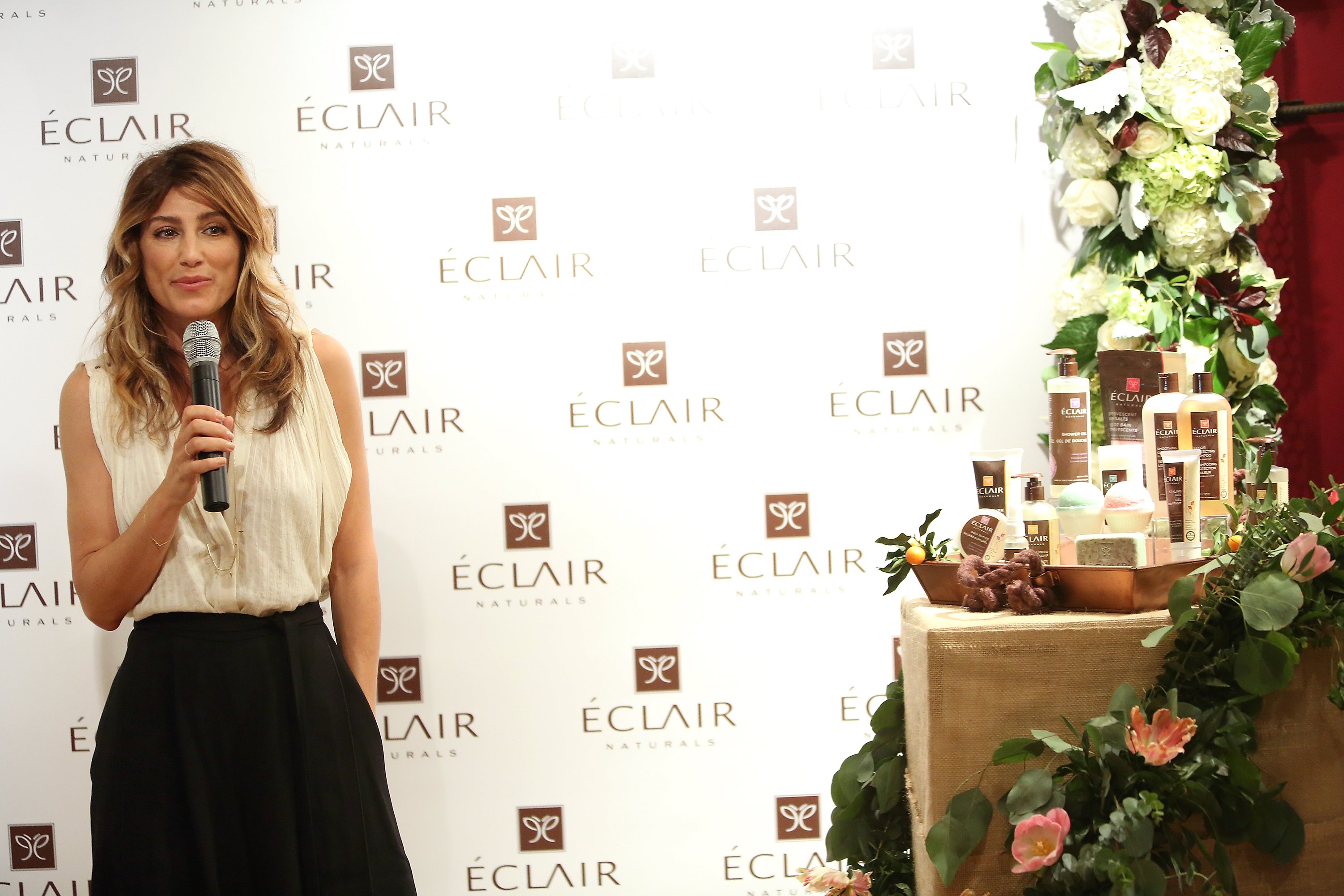 Sasha joined forces with Detective Jane Rizzoli (Angie Harmon) as Dr. Maura Isles. The crime series Rizzoli & Isles lasted for 6 years until September 5, 2016. She had a recurring role as Helene Runyon, Lip's college professor, on Showtime's Shameless. Lately, she's made guest appearances on Law & Order: Special Victims Unit and Curb Your Enthusiasm and has a net worth of $6 million.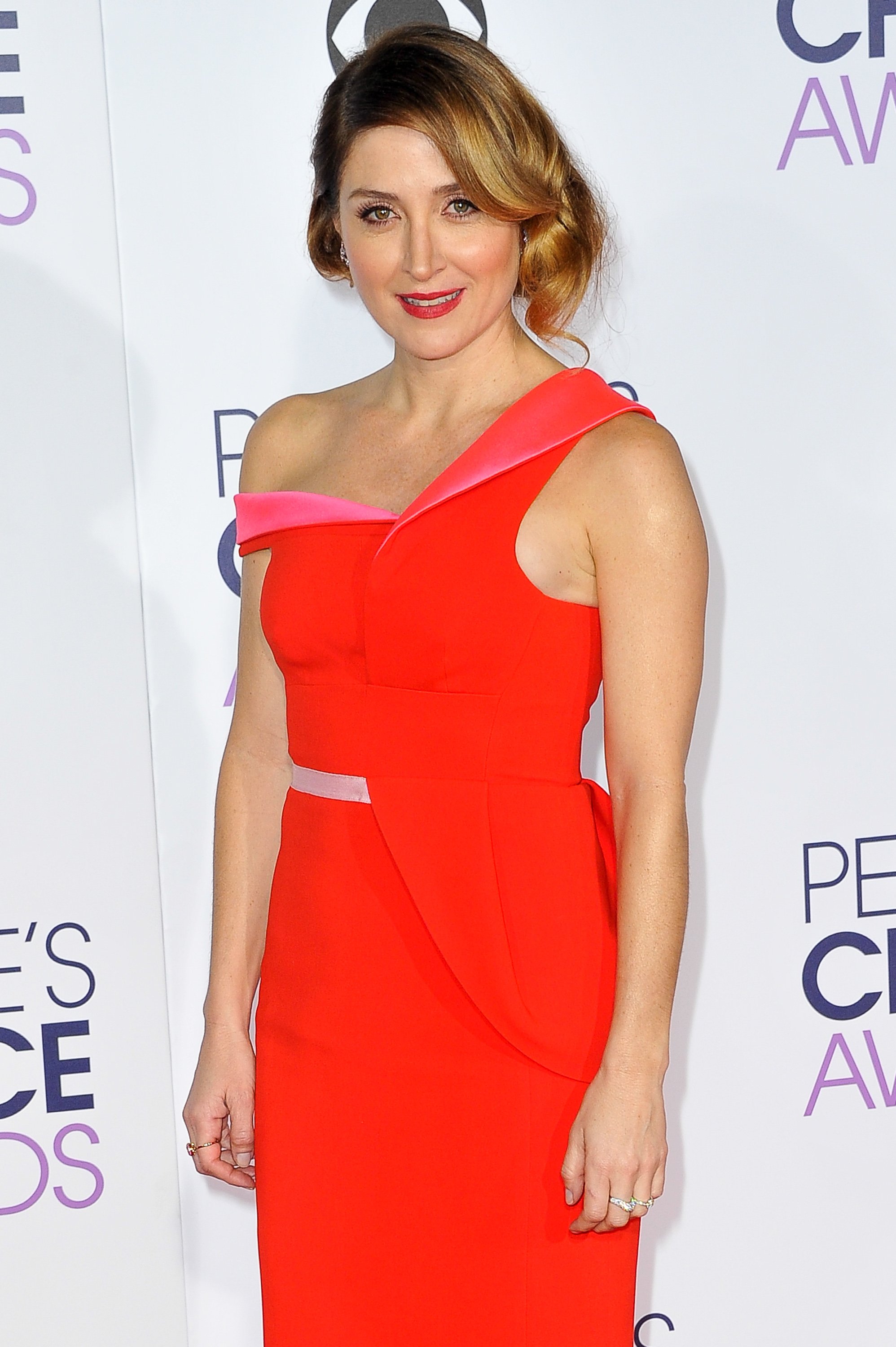 ---
#10 COTE DE PABLO: $6 MILLION
Ziva David first appears in the season 2 finale and goes on to replace Sasha Alexander's character Kate after her untimely death. From season 3 to 7, she operates as an officer of Israel's national intelligence agency until she eventually resigns in season 7 to join the NCIS unit. Cote departed from the series in 2013.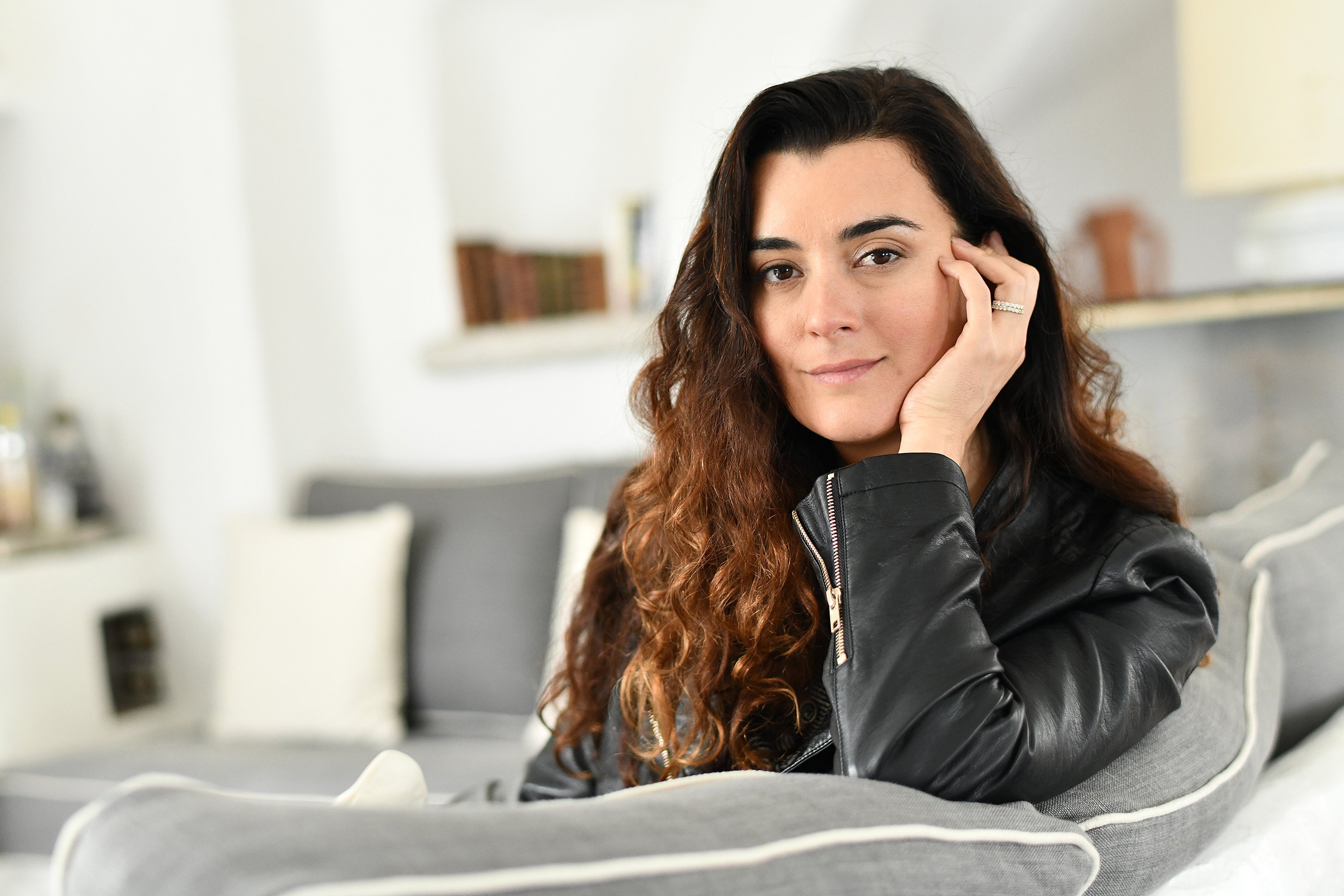 Cote has been nominated for 3 Imagen Awards and 4 ALMA Awards for her NCIS performance. She has also starred in several films including 2010 western The Last Rites of Ransom Pride, Seneca (2019), and The 33 (2015) which earned her the 2016 Imagen Award for Best Supporting Actress in a Feature Film.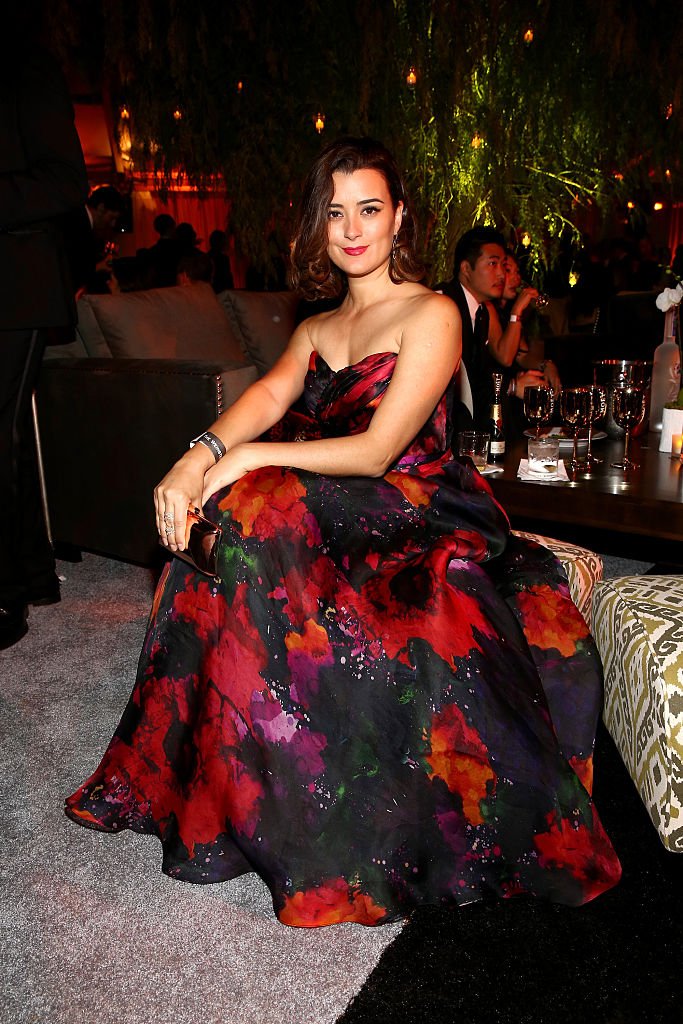 ---
#9 DUANE HENRY: $7 MILLION
The mysterious M15 Operative Clayton Reeves is played by Duane Henry and was first introduced as a guest character throughout season 13. In the following season, he was introduced as a series regular. Sadly, his character is killed off at the end of the 15th season.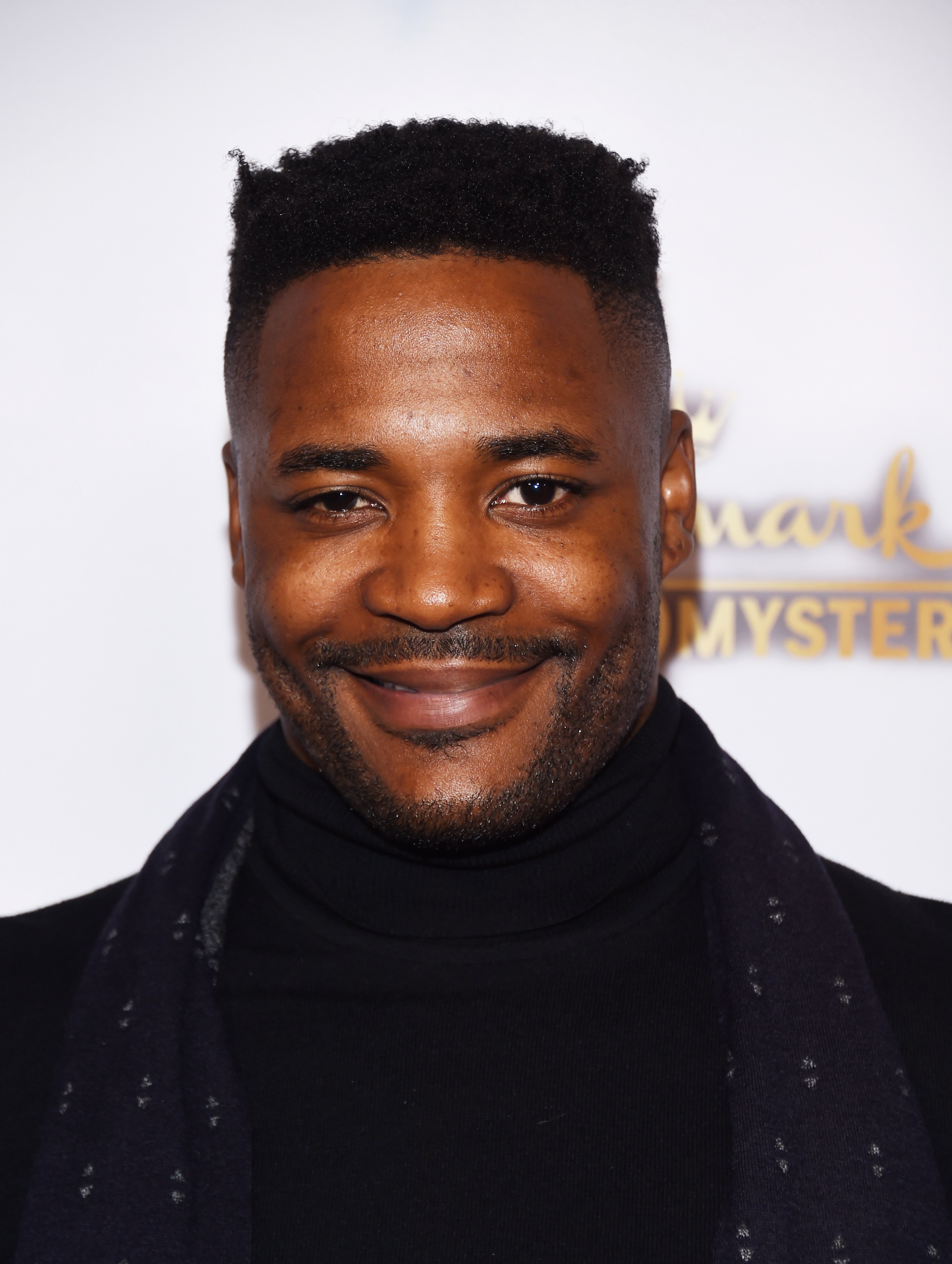 Before NCIS and his $7 million net worth, Duane Henry guest-starred as 5 different characters in the medical drama Doctors from 2005 to 2013. He also made guest appearances on Doctor Who and Law & Order: UK. Most recently, he starred in the Christmas TV movie original A Gingerbread Romance alongside Tia Mowry-Hardrict and also played as a Talos-Kree Soldier in Captain Marvel (2019).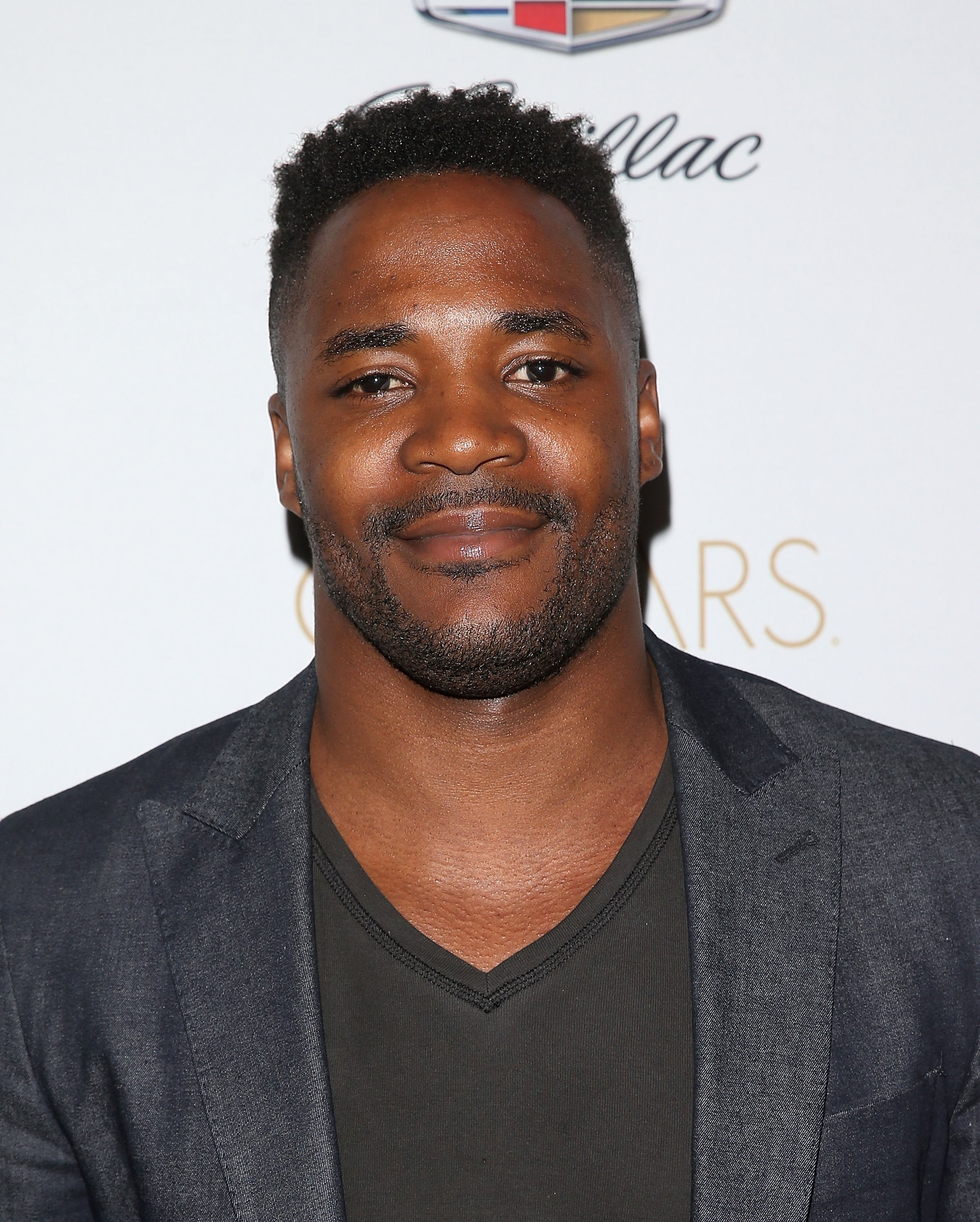 ---
#8 MARIA BELLO: $8 MILLION
Maria Bello stars as Dr. Jacqueline Sloane, or Jackie, the NCIS Senior Special Agent and Operation Psychologist. She transfers to the unit in the season 15 episode "Skeleton Crew" when a sailor is kidnapped during a storm. In season 16, viewers are introduced to her biological daughter Faith, who she put up for adoption when she was in college.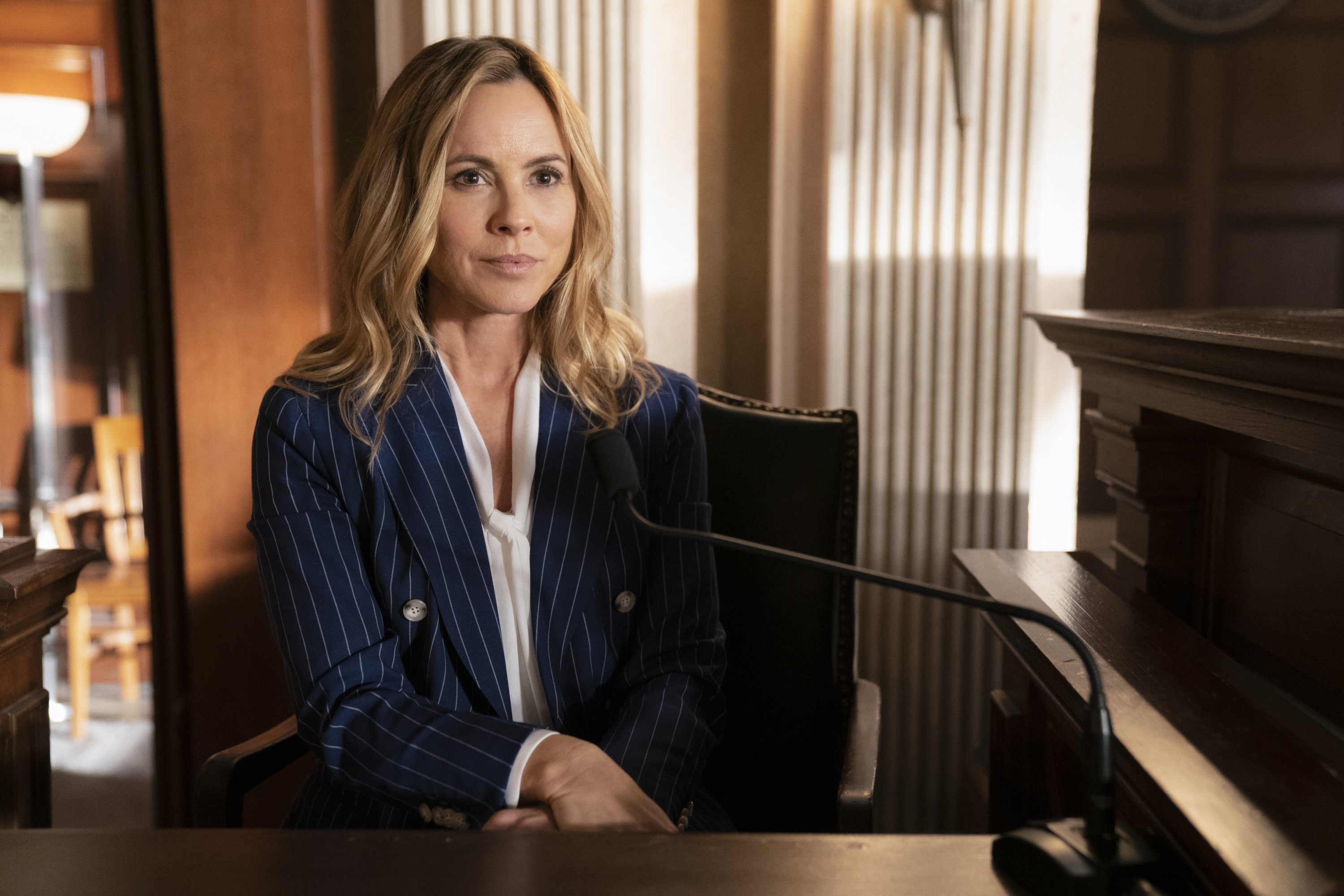 It's estimated that Maria has a net worth of $8 million. Long before NCIS, she was Mrs. Smith in the shortlived series Mr. & Mrs. Smith alongside Scott Bakula. In 2016, she starred as Michelle McBride in 8 episodes of the hit series Goliath. Currently, she's in post-production for the drama The Water Man. Still no word on a release date!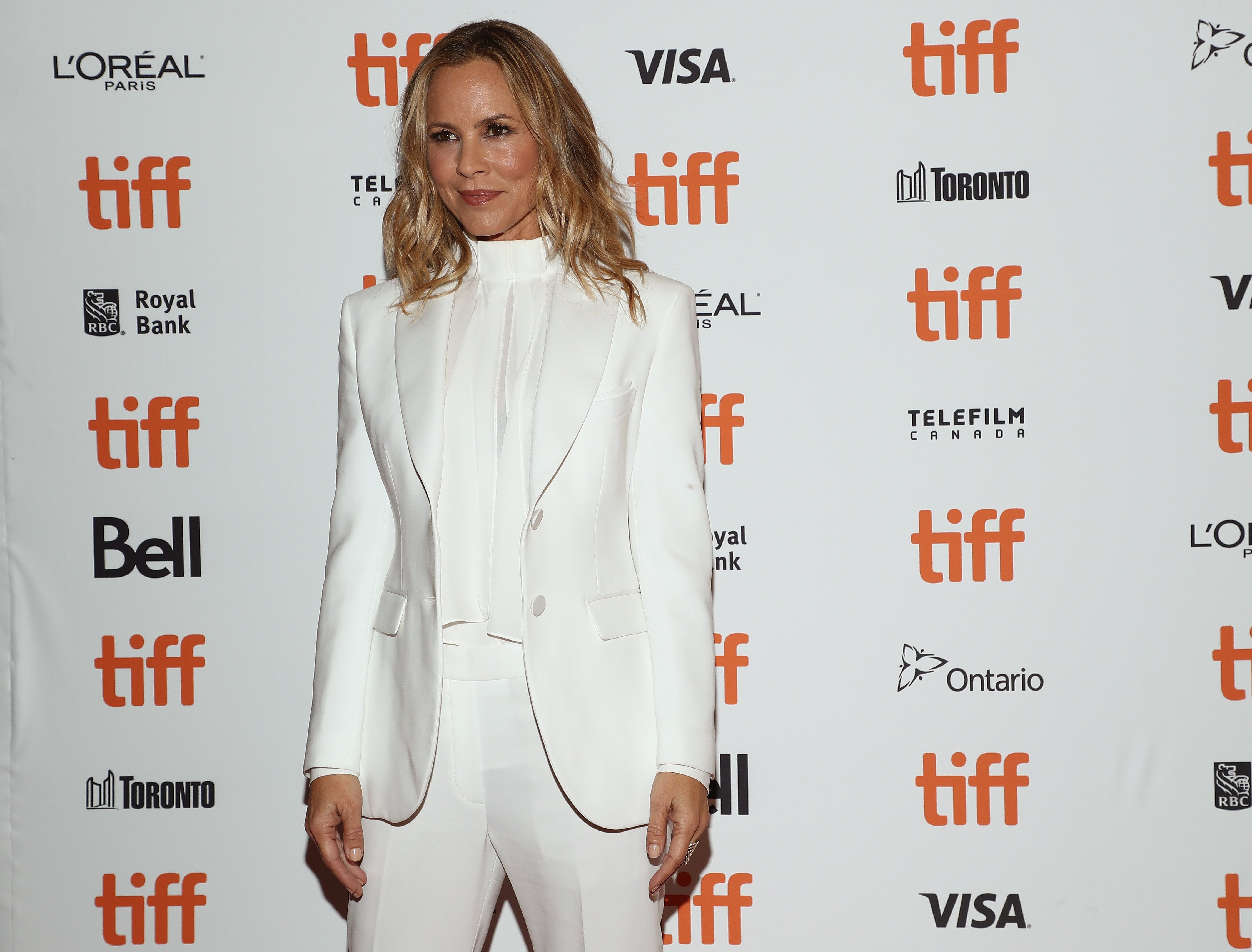 ---
#7 SEAN MURRAY: $8 MILLION
Sean Murray has been in both JAG and NCIS but as different characters. He has played Special Agent Timothy McGee since the show's inception but only as a guest character. He was introduced as a series regular beginning in season two and has been a mainstay ever since.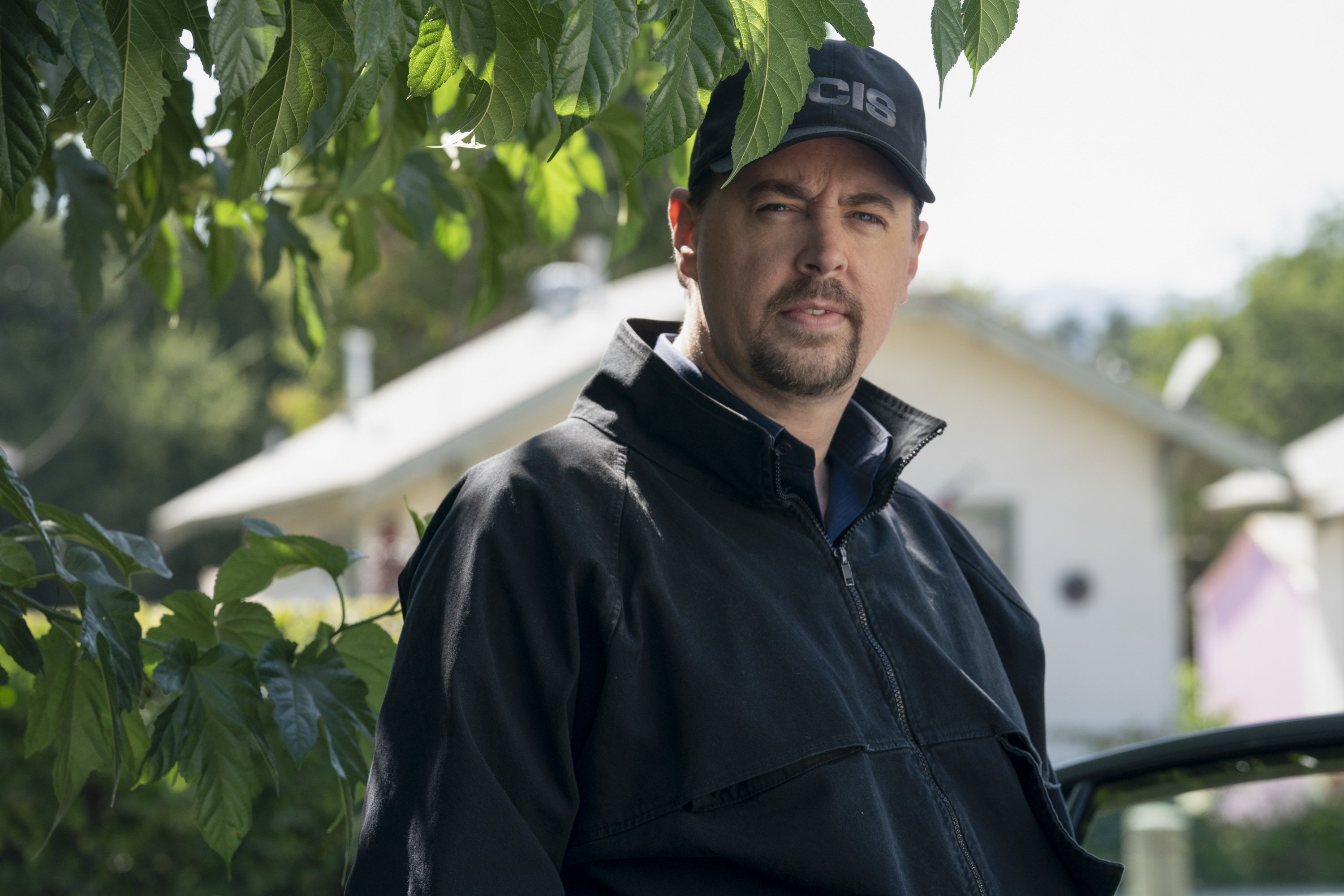 Sean has reprised his role for the New Orleans spin-off in part 2 of the episode "Pandora's Box". He's most remembered as Thackery Binx on the 1993 comedy-horror Hocus Pocus which earned him a nomination for Best Youth Actor Leading Role in a Motion Picture Comedy.  Aside from NCIS, he's made appearances on Boston Public and Touched by an Angel.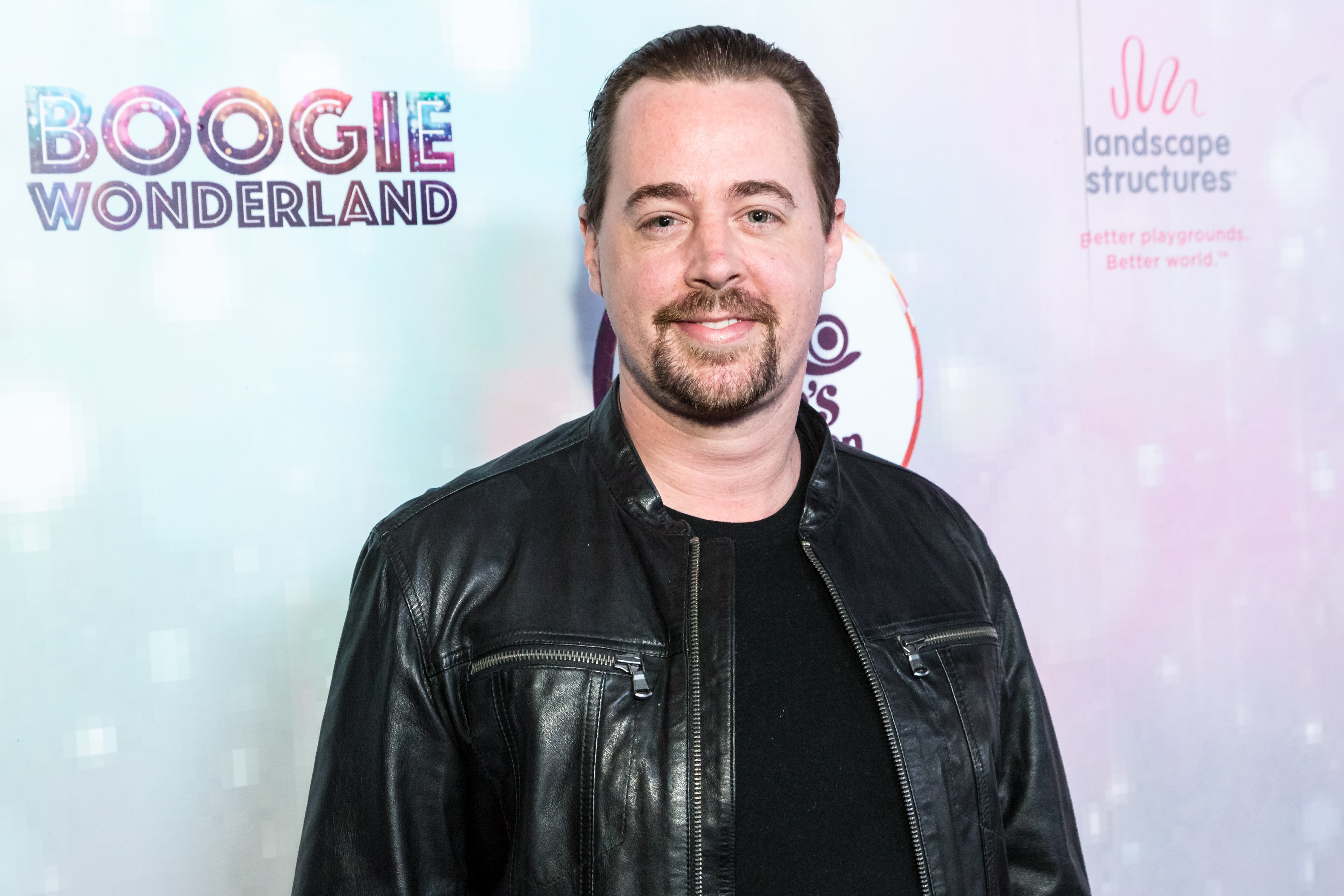 ---
#6 DAVID MCCALLUM: $10 MILLION
Anyone who has seen NCIS will instantly recognize David McCallum as Donald Mallard, or Ducky. He is the Chief Medical Examiner for a majority of the show but recently retired and became the team's historian. He has been in every single episode of NCIS except the season 6 episode Legend Part II.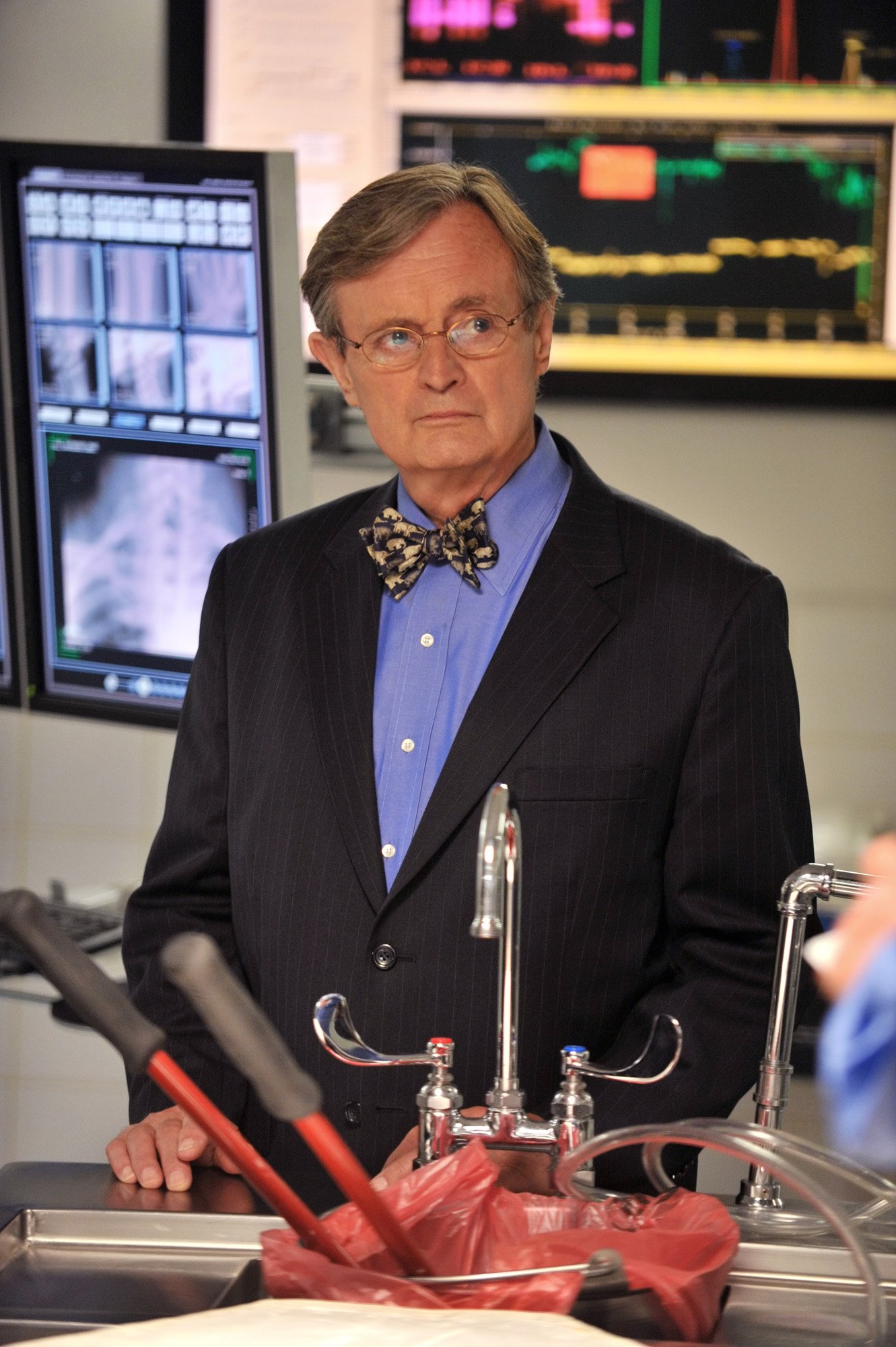 Fans were shocked when it was announced that Ducky was actually retiring from NCIS since he has been such an iconic character of the show, but happy to see his face on the most recent season. Before NCIS, David was best known for his role as Illya Kuryakin in the iconic spy series The Man from U.N.C.L.E.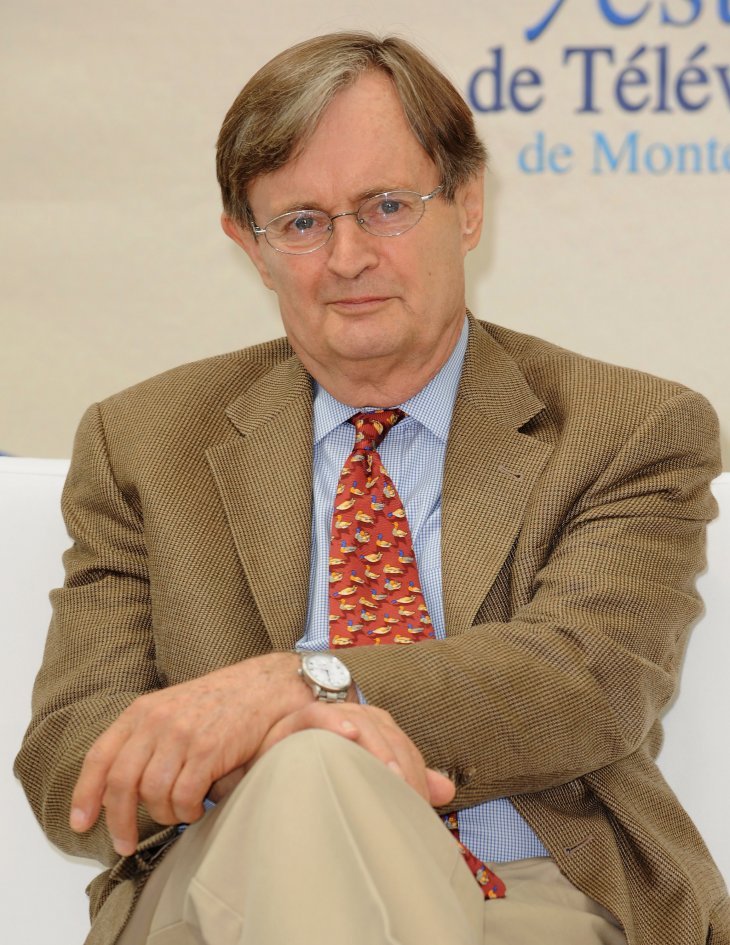 ---
#5 LAUREN HOLLY: $14 MILLION
In season 3, Jenny Shepard is introduced as the new NCIS Director after Thomas Morrow's departure. Both Cote de Pablo and Lauren are introduced as replacements in part I of the "Kill Ari" episode, sparking a new era of NCIS. On "Judgement Day: Part I", Jenny was assassinated right after admitting to Franks that she was still in love with Gibbs.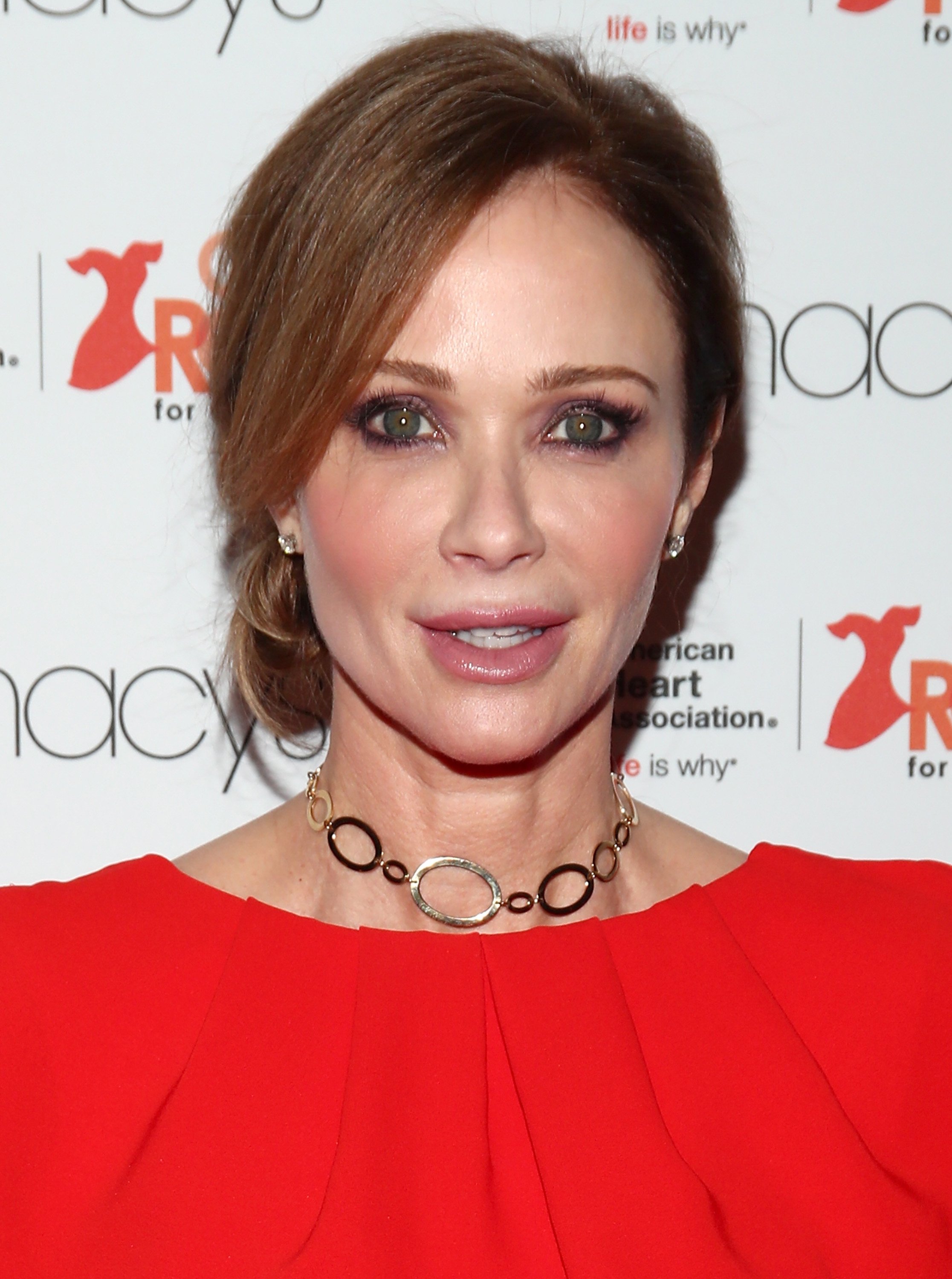 Lauren was a well-known actress throughout the 90s with her role as Maxine Stewart in the series Picket Fences and her recurring role as Dr. Jeremy Hanlon on Chicago Hope. She was also the female protagonist in the 1994 film Dumb and Dumber. Since the early 2000s, Lauren has kept a steady flow of acting credits and reportedly has a net worth of $14 million.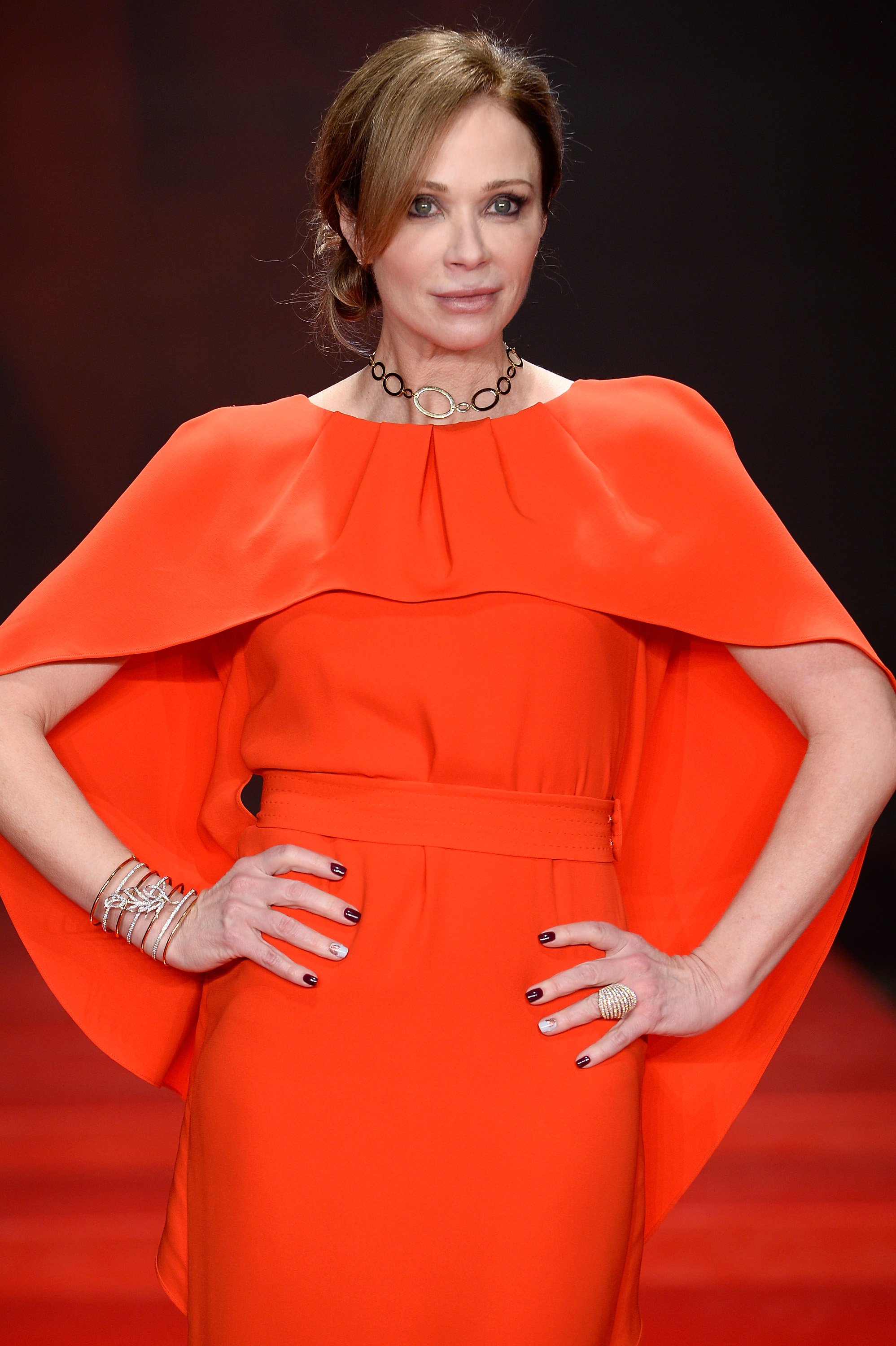 ---
#4 WILMER VALDERRAMA: $18 MILLION
Wilmer made his NCIS debut in the season 14 premiere "Rogue" as Special Agent Nick Torres. Prior to joining NCIS, he was an undercover agent whose cover is blown and fears for his sister's life. After working with the team to take care of her attackers, he's invited to join the team.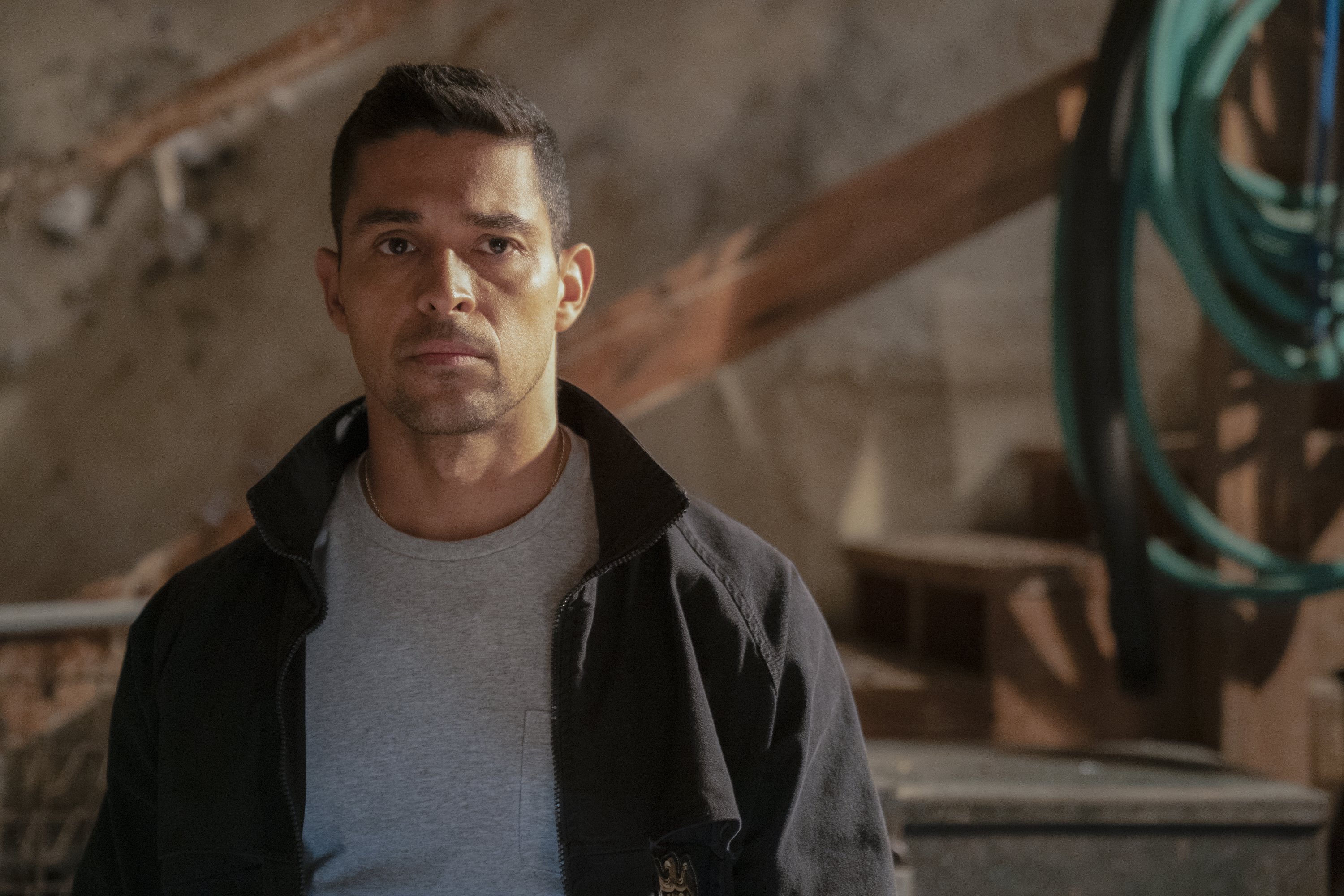 While Wilmer has become a mainstay for the series, he's best known for his role as Fez on That 70s Show which he played for 8 years and earned three Teen Choice Awards. In 2019, he earned an Imagen Awad for his performance in NCIS. It's been reported that he earns $100,000 per episode.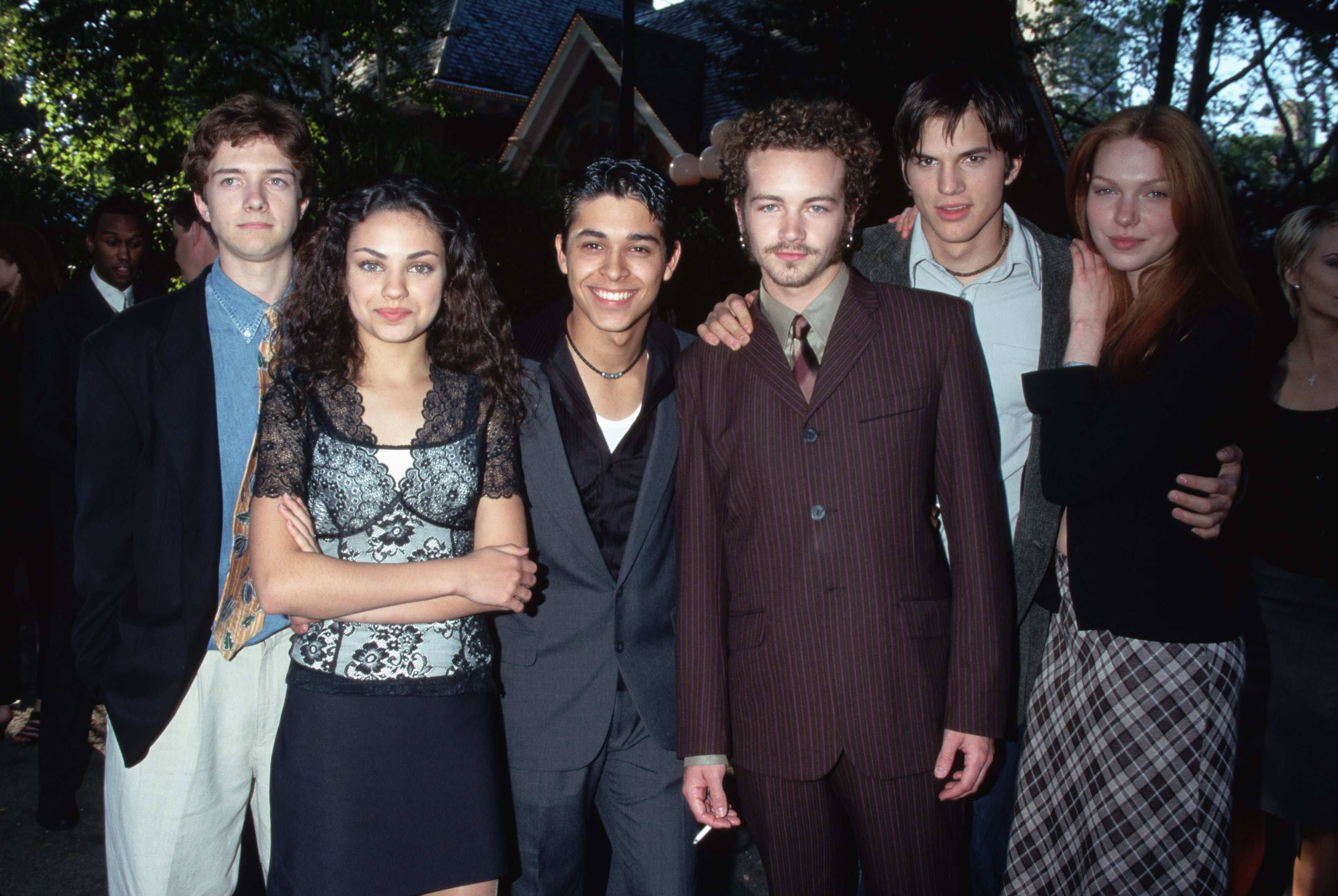 ---
#3 PAULEY PERRETTE: $22 MILLION
Pauley Perrette is a staple of NCIS. She first appeared in the iconic role of Abby Sciuto, the team's forensic scientist in the season 8 episode of JAG "Ice Queen", the TV premiere of the NCIS team. She starred in 354 episodes and after 16 years, departed from the team with a goodbye, rather than the usual assassination.
In her last episode "Two Steps Back", Abby is shot but survives. In her emotional goodbye, Abby states that she would be departing from her position to honor Clay's (who saves her life) dream of starting a charity for his mother. It's estimated that Pauley's net worth is $22 million. Currently, she stars as the protagonist of the series Broke.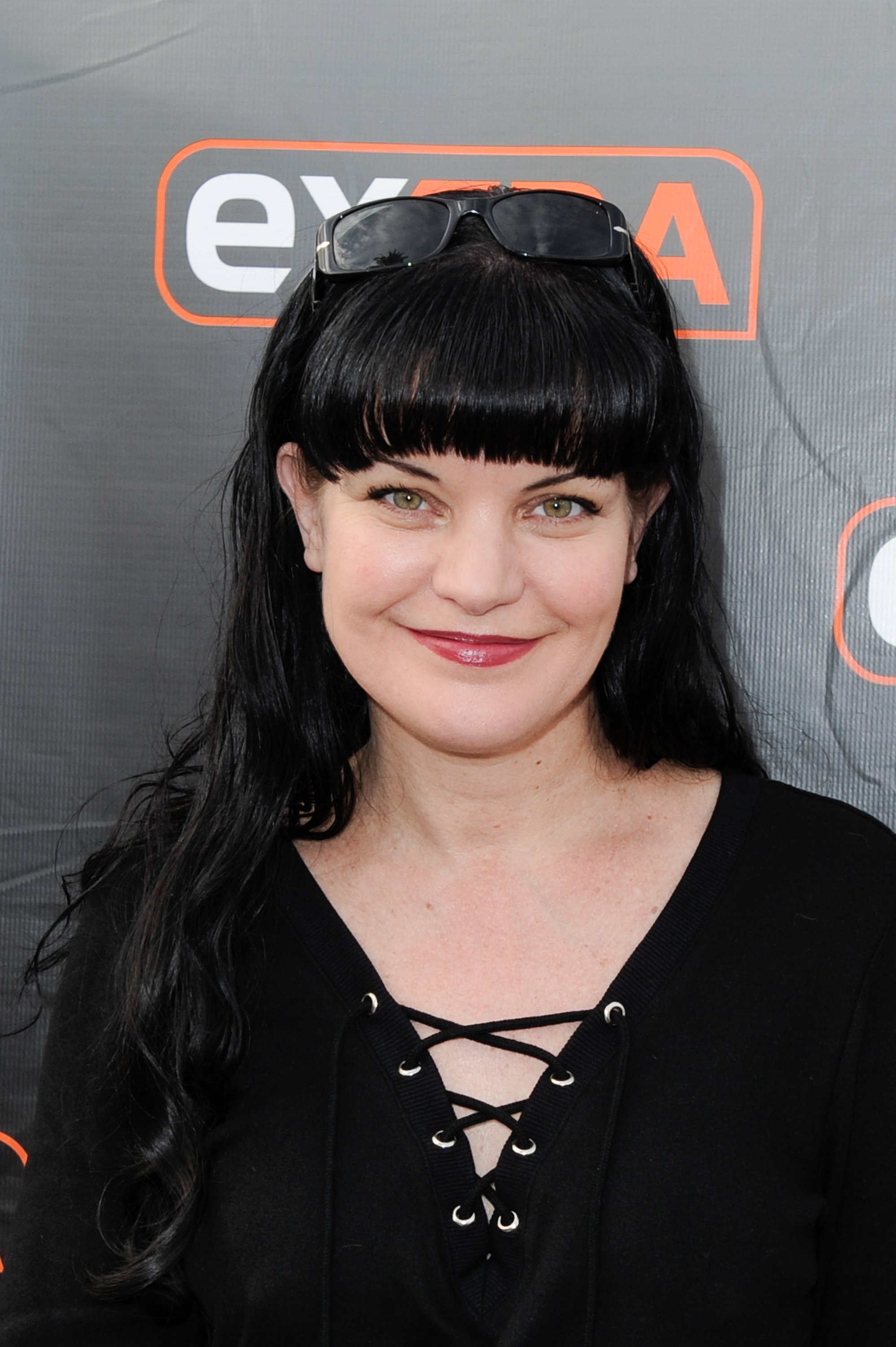 ---
#2 MICHAEL WEATHERLY: $25 MILLION
Michael first starred as Special Agent Anthony DiNozzo Jr., or Tony, in the JAG debut of the team. He continued to star in the season from its pilot up until the 13th season. In 2016, he went on to star as the lead role in Bull as Dr. Jason Bull. Now he's estimated to have a net worth of $25 million.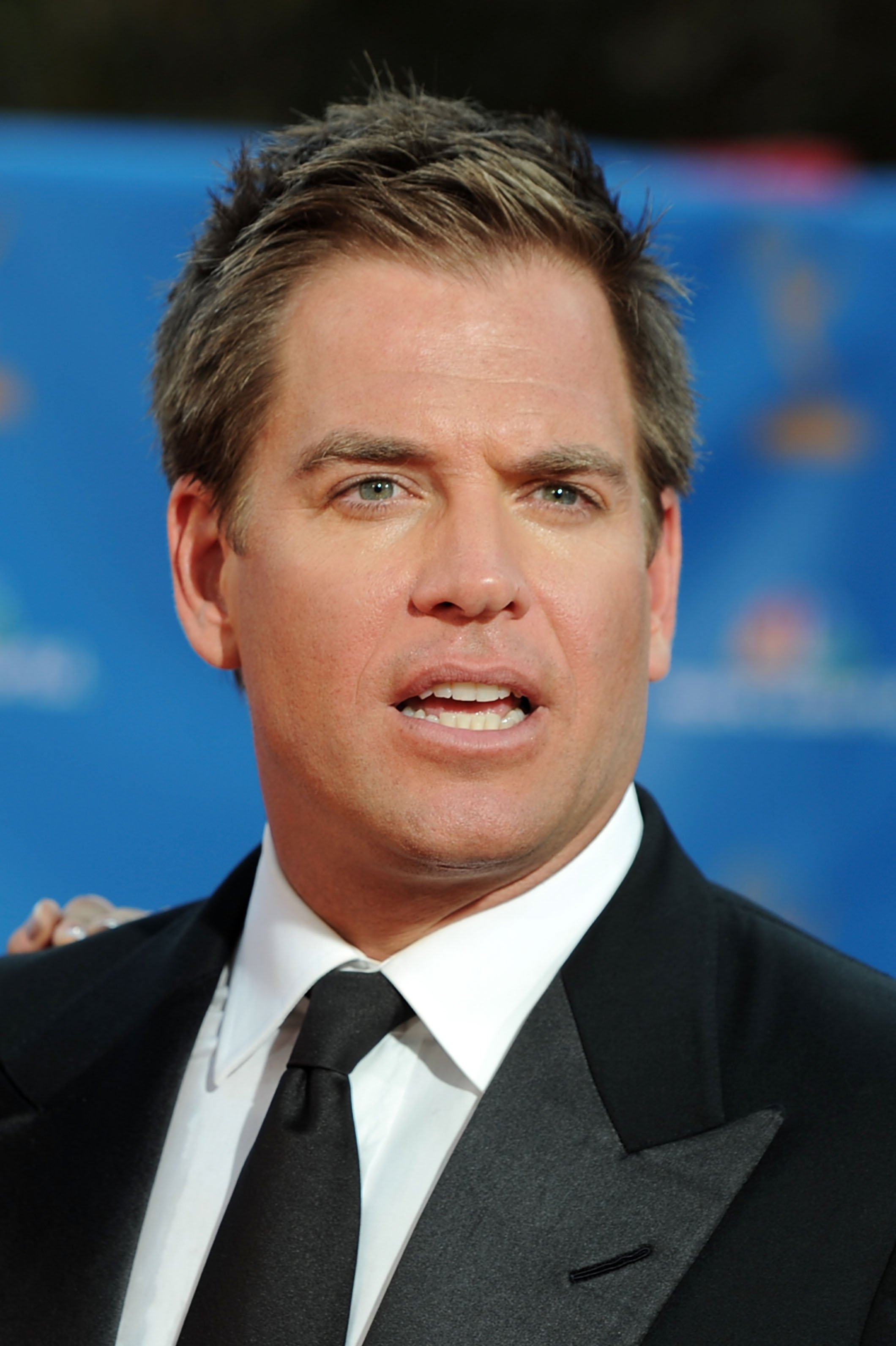 ---
#1 MARK HARMON: $90 MILLION
Last but far from the least (like way far!) is Mark Harmon who plays Special Agent Gibbs. Harmon is practically the face of the NCIS series and since 2008, he also started producing hundreds of episodes. It's been estimated that he earns $525,000 per episode but that doesn't include his producer salary!
Reportedly, he made $20 million in 2016 and now has a net worth of $90 million. In 2017, he won the People's Choice Awards for Favorite Crime Drama TV Actor. Mark made his television debut in 1973 with his guest appearance on Ozzie's Girls. Some of his big breakouts roles came in the 80s with Flamingo Road and St. Elsewhere.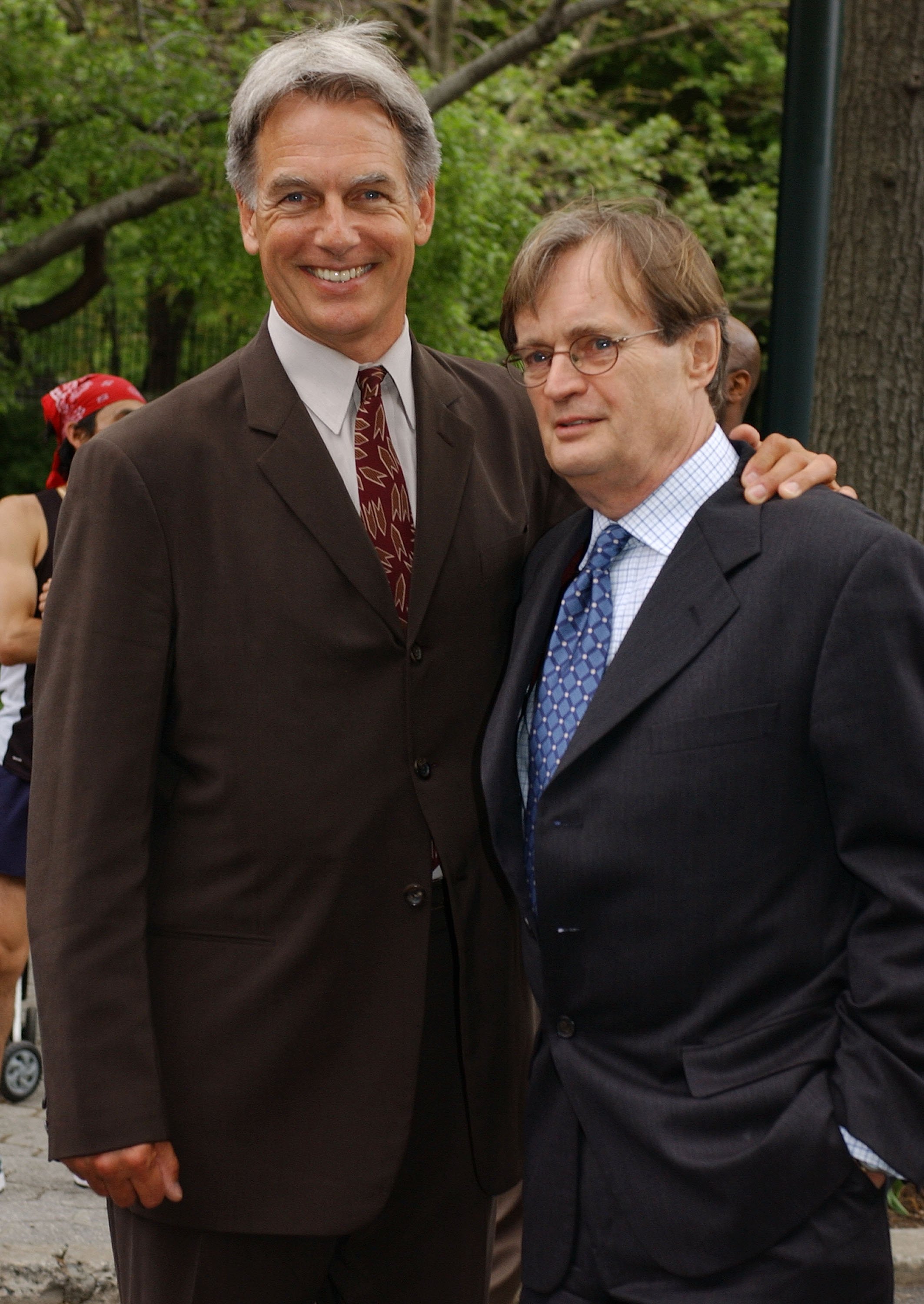 NCIS is second-longest-running scripted, non-animated U.S. primetime TV series currently airing after Law & Order: Special Victims Unit. In May 2020, it was confirmed that the series would be renewing for the 18th season. How long have you been tuning into the show? Let us know in the comments below!
Sources: TheRichest, Distractify