Lukas Nelson: Destiny Of Being a Son Of a Country Icon Willie Nelson.
One can argue that not many people don't know the face of country music legend, Willie Nelson. The 87-year-old singer, has once been a popular figure in country music, and pop culture for longer than most people have been alive. He's sold millions of albums, appeared in films and tv shows, and then some.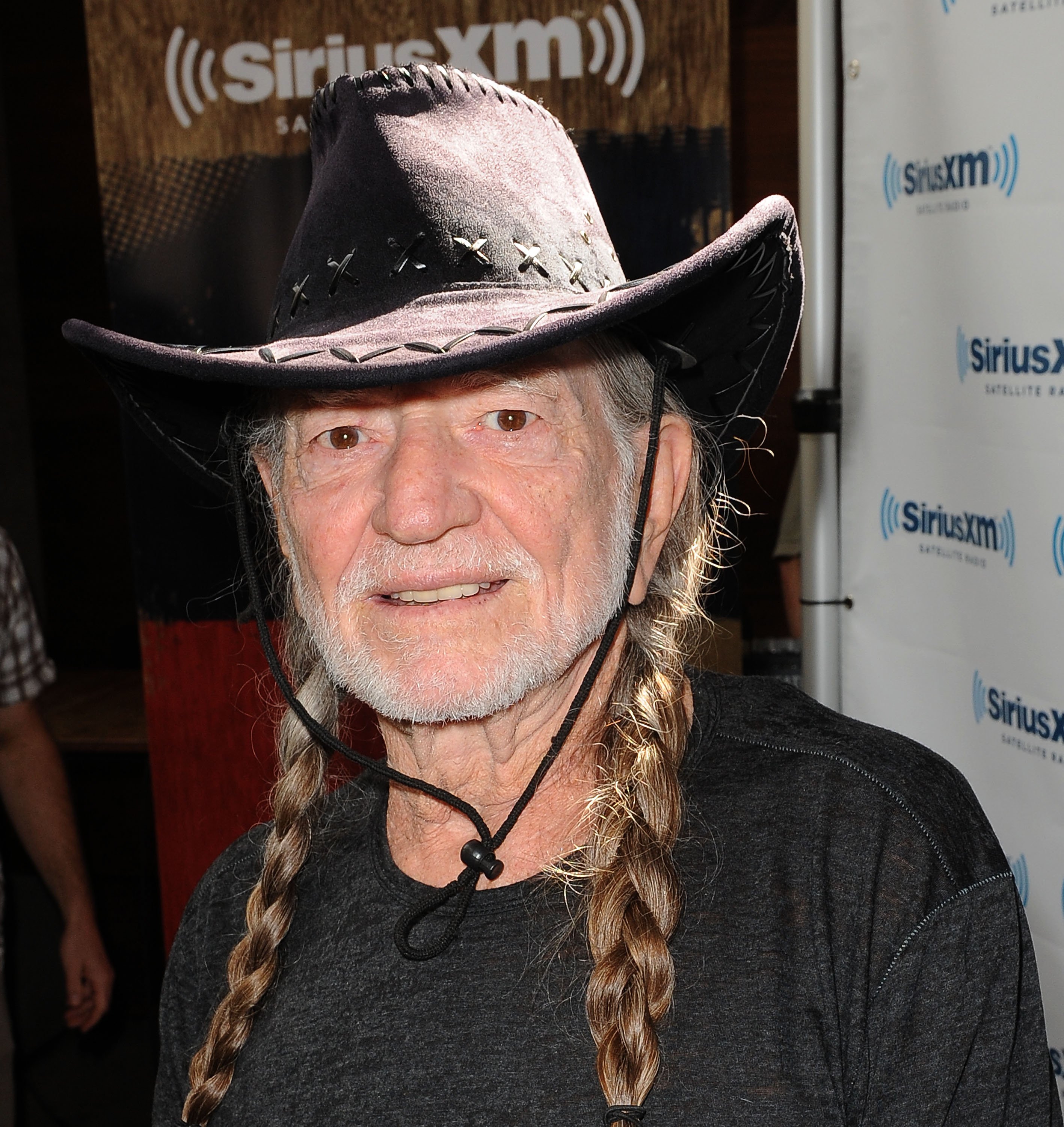 These days, however, Willie has another thing to be proud of that gives his family name much pride and recognition, his son. He's got a son named Lukas Nelson, and boy, he is on his way to a lot of fame and success. While there's much about Willie to talk about, this time we're focusing deep on Lukas. Enjoy!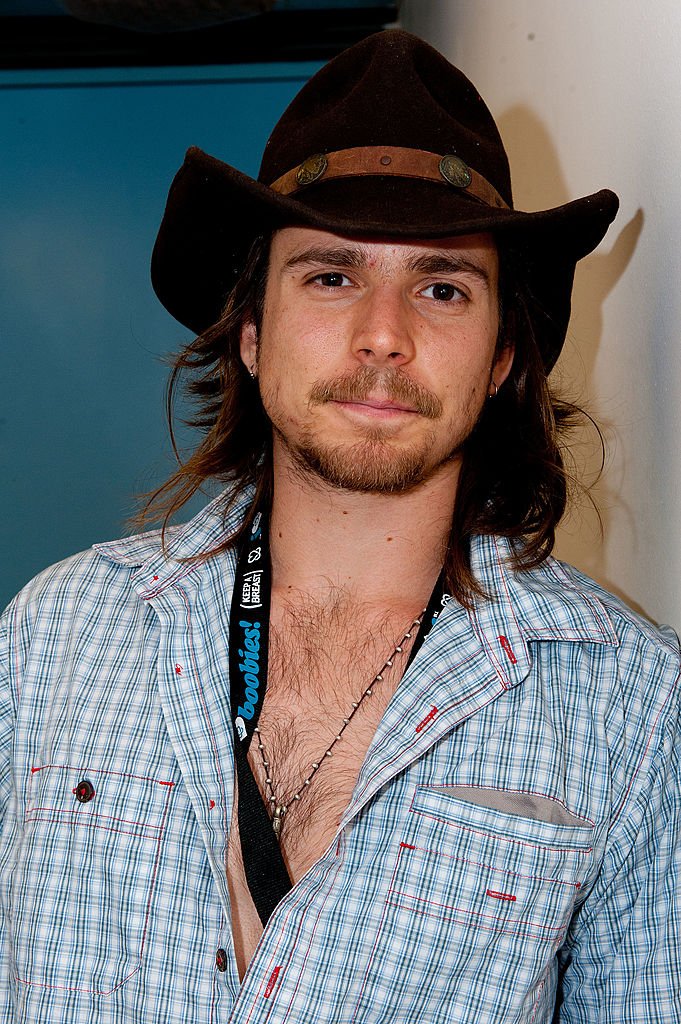 ---
THOUGH, WE CAN'T JUST IGNORE WILLIE
You can't talk about the success of the son without talking about where all the talent came from. Indeed, Willie Nelson has raised an upcoming star, but what about good old dad? How well do you know Willie Nelson? Well, Willie Hugh Nelson was born April 29, 1933 in Abbott, Texas.
Willie was born in the era of the Great Depression and raised by his grandparents. He had the makings of a star at an early age, writing his first song at seven and joining his first band at the age of ten. In high school, he toured locally as the singer of Bohemian Polka.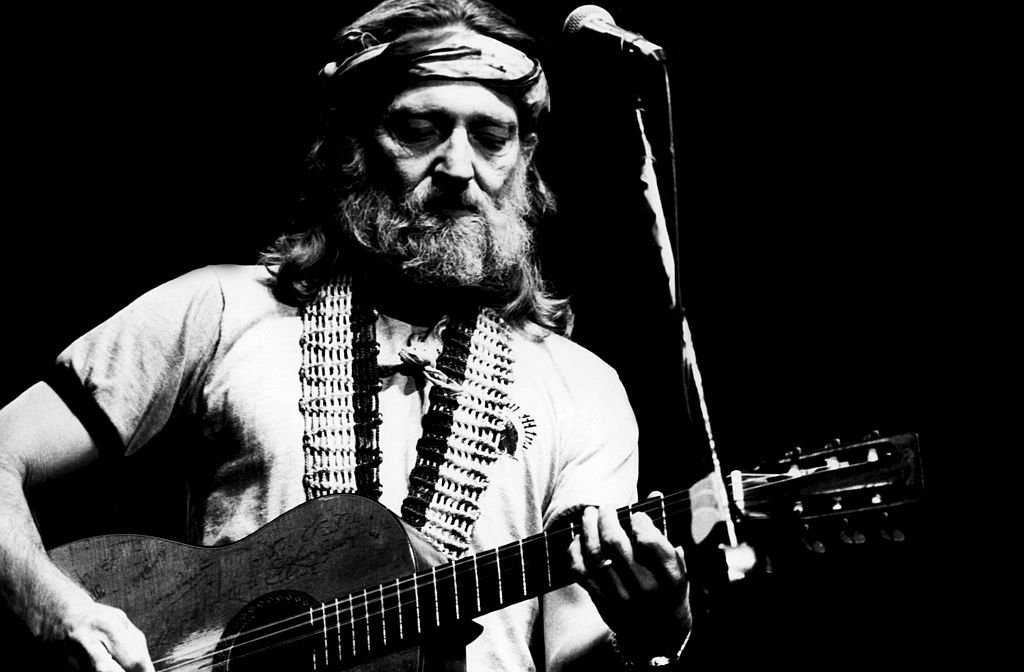 ---
WILLIE AS A YOUNG MAN
After high school, Willie joined the U.S. Air Force but was discharged due to back injuries. He then attended Baylor University for a couple of years before his music career started to take off. Nelson moved to Vancouver, Washington, where he wrote "Family Bible" and recorded the song "Lumberjack" in 1956.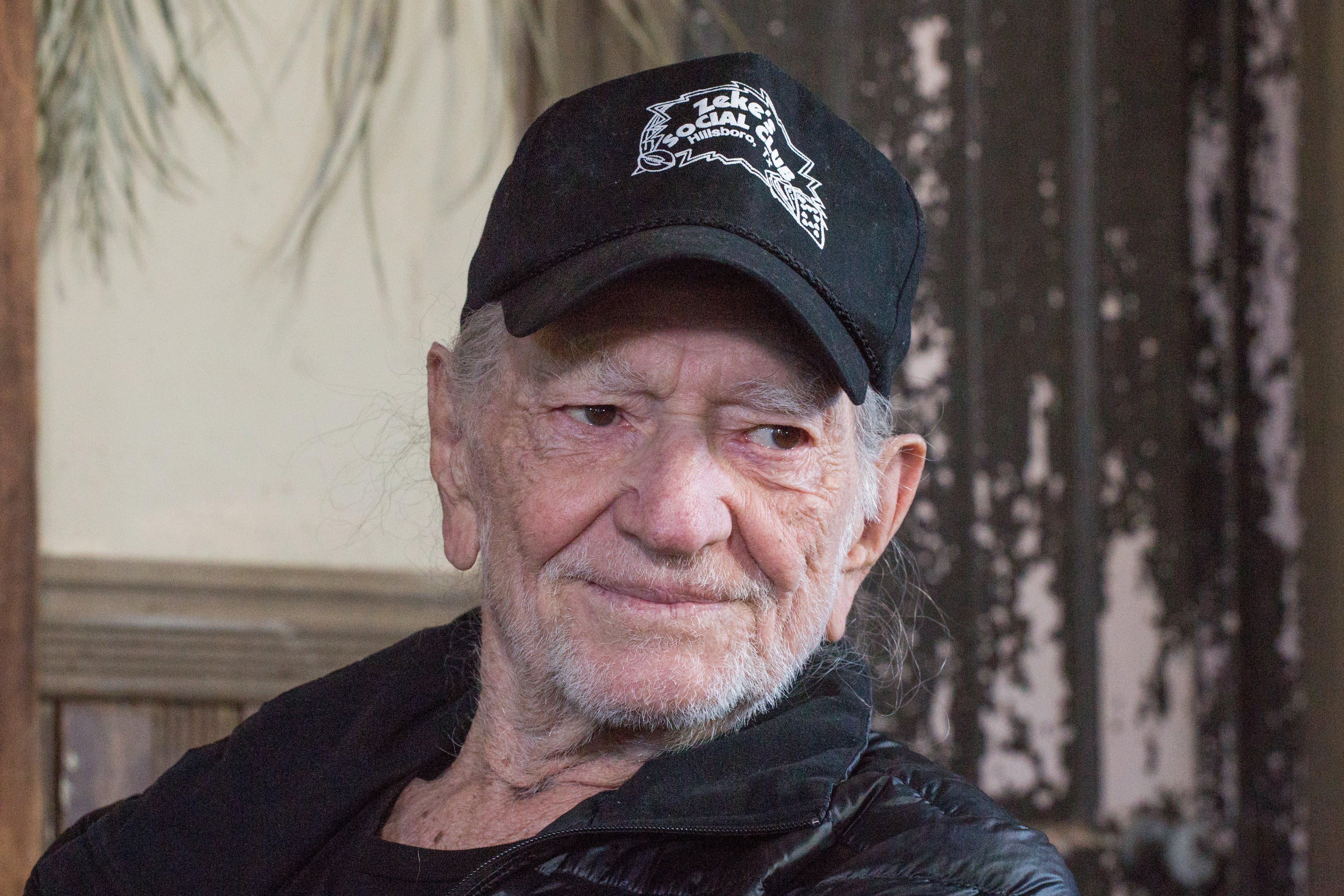 In the late 50s and early 60s, Willie would make a name for himself as a hit songwriter for other artists like Billy Walker, Roy Orbison, and Patsy Cline. Nelson signed with Liberty Records and was recording by August 1961. After several hits, By the fall of 1964, Nelson had moved to RCA Victor.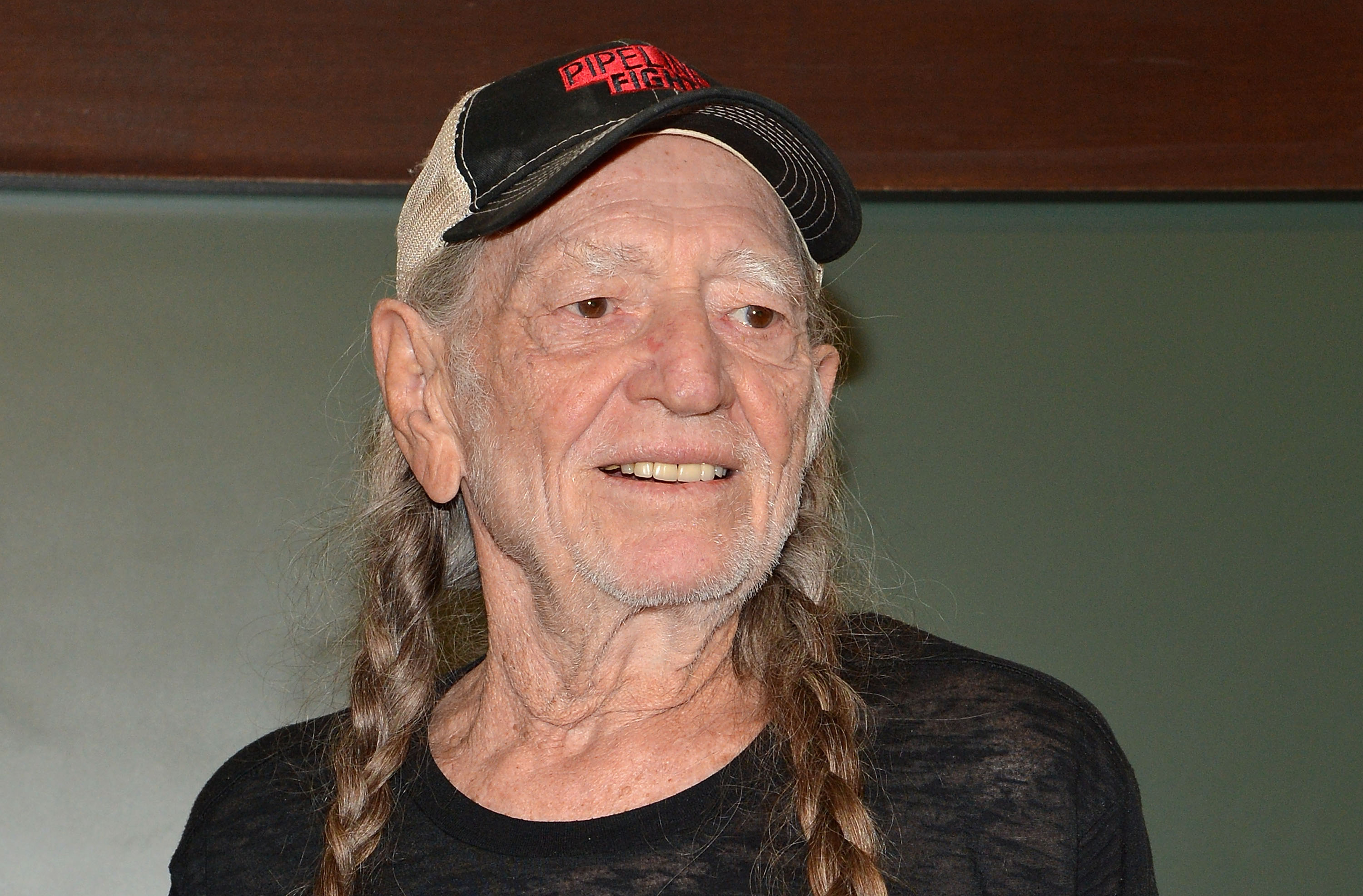 ---
THE BEGININGS OF A LEGEND
However, it was only in the 70s that Willie Nelson would become the phenomenon that he is today. Nelson moved to Austin, Texas, where the burgeoning hippie music scene rejuvenated the singer. Nelson created the Fourth of July Picnic, his own annual music festival, starting 1973 after featuring in the failed Dripping Springs Reunion, a three-day country music festival.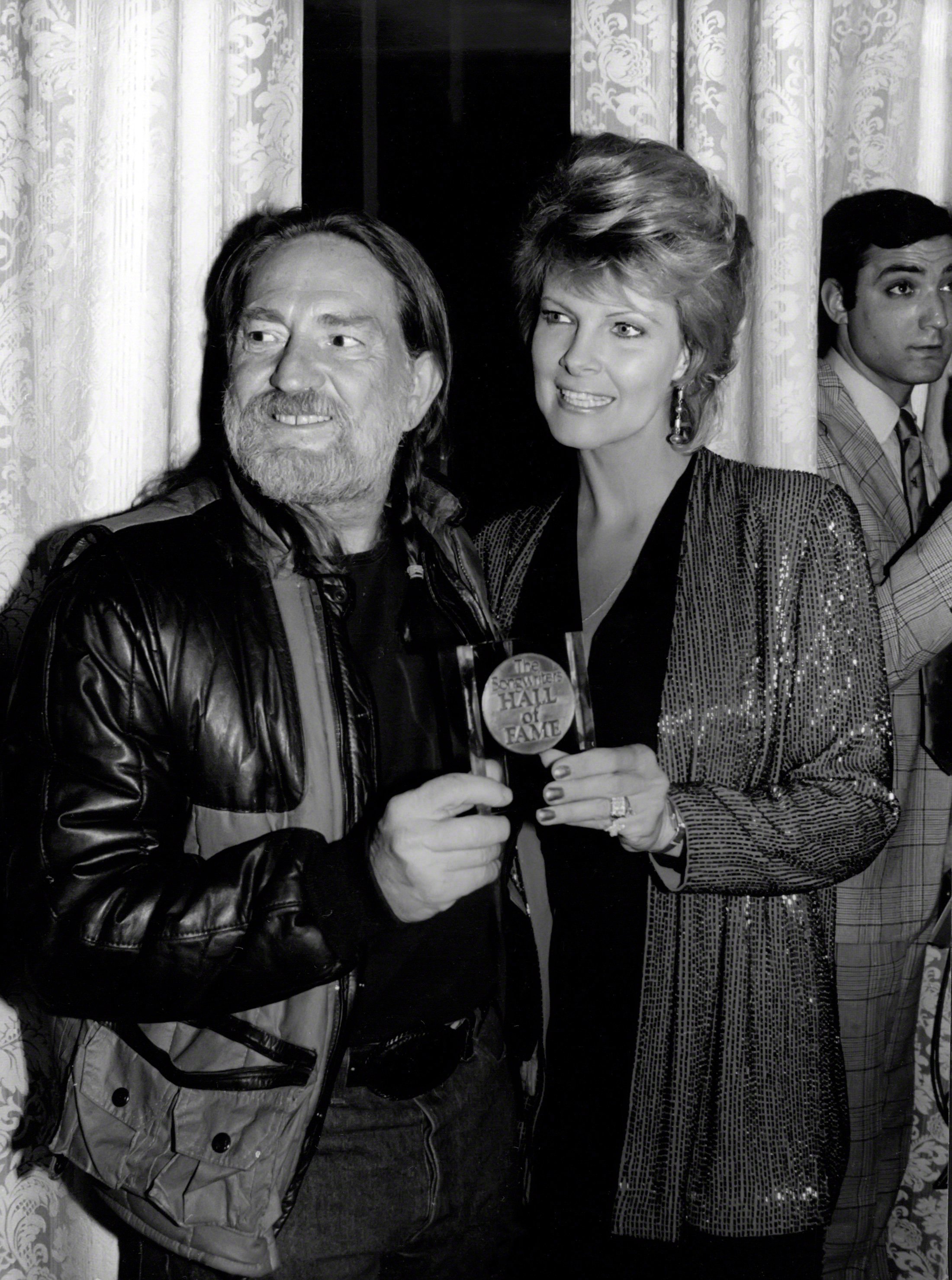 He then joined Atlantic Records that same year and recorded Shotgun Willie, one of his most popular works. By 1975 and all the way up to 1990, Willie would win either a Grammy Award, Country Music Award, Academy of Country Music and American Music award every single year. He has an average of six of each award for those years alone.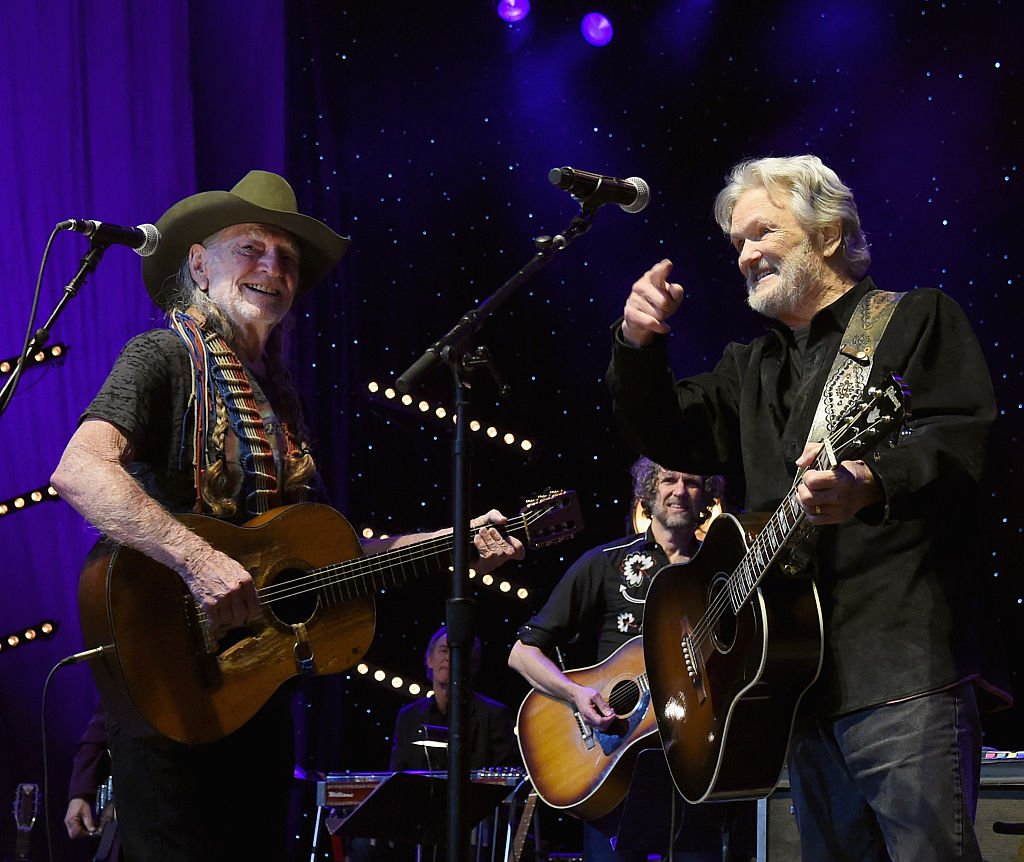 ---
WILLIE THE FAMILY MAN
The American musician has been married four times and has a total of seven children. His first wife, Martha, gave birth to Lana, Susie, and Willie 'Billy' Hugh. Nelson later married Shirley Collie, but they got divorced because he fathered Paula Carlene with another woman named Connie Koepke, whom he then married.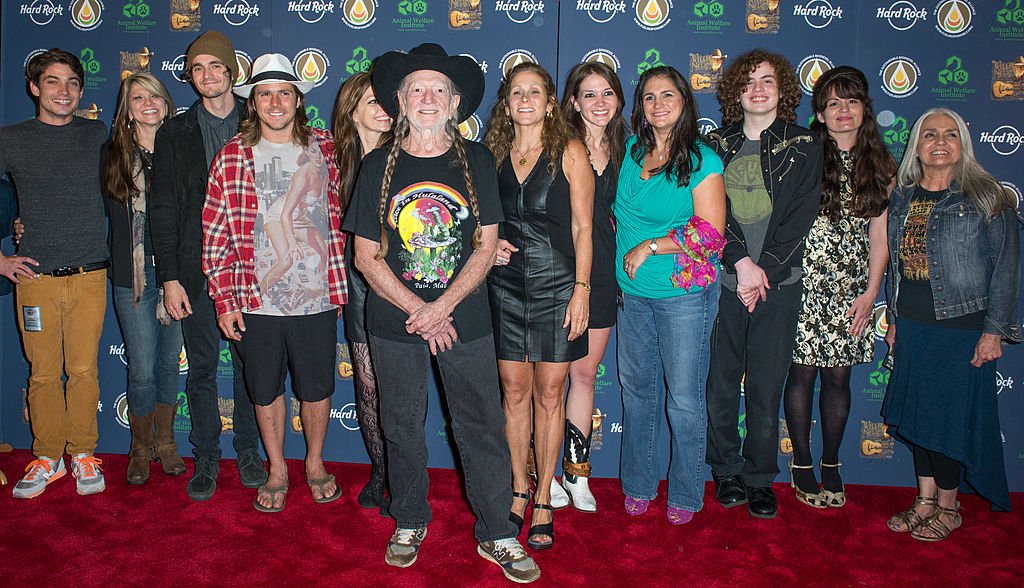 Koepke and Nelson had another child together, daughter, Amy Lee. Unfortunately, things didn't go over so smoothly for Willie and Connie. Their marriage also ended in divorce in 1988. Willie then married Annie D'Angelo in 1991. Together they share two sons, Jacob Micah and the one we're talking more about, Lukas.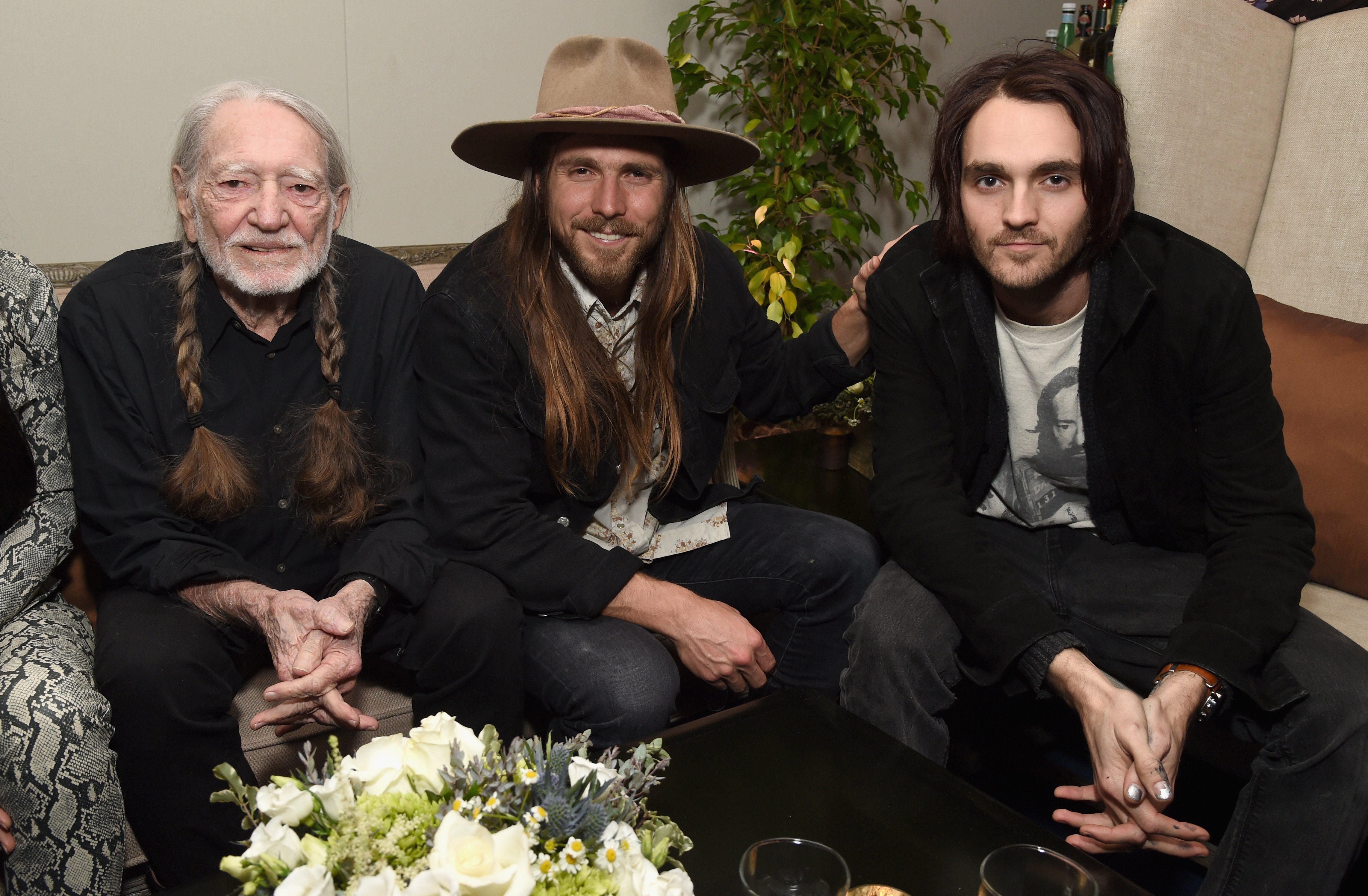 ---
LUKAS NELSON
Lukas has followed his father's footsteps into the music industry but not in the same way. He formed a band called 'Lukas Nelson & Promise of the Real,' better known as POTR, and they sing rock music and currently tour with Neil Young as his backing band. Clearly, his son inherited his passion for music.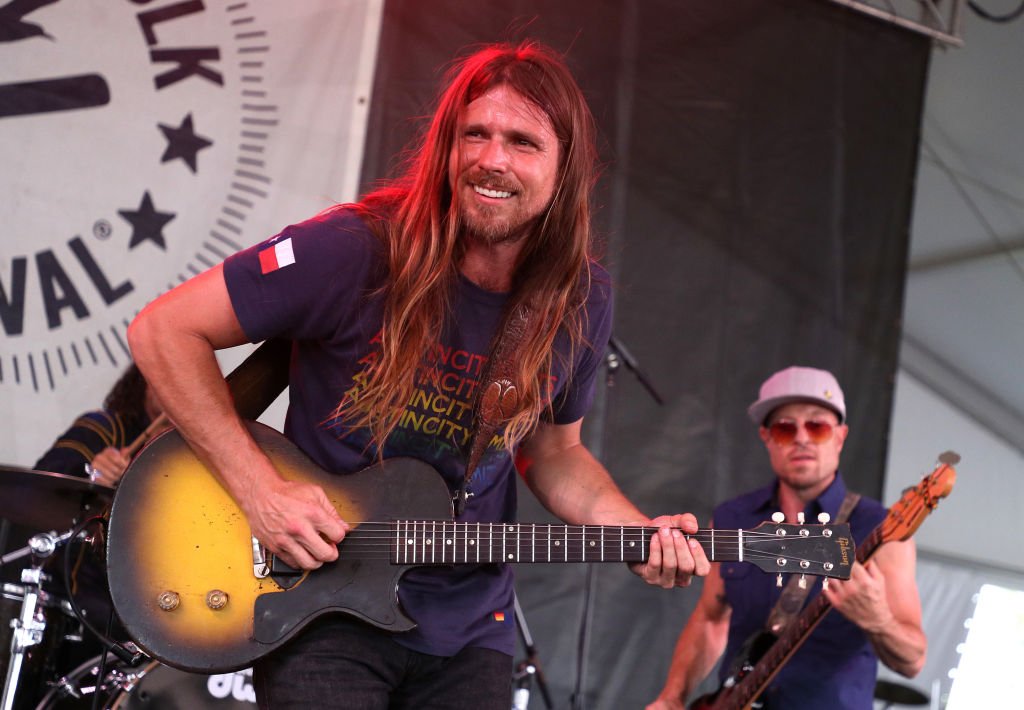 He once went viral when a video of his performance for the 19th Sandy Beaches Cruise went online. People have commented that you can tell that he really is Willie Nelson's son. His voice is eerily similar to that of his father or he was really trying to sound like Willie.'
---
BORN IN TEXAS, BUT RAISED FAR AWAY
Lukas, like his father, was born in Texas. To be specific, Austin, Texas. However, the young Nelson didn't grow up there. Instead, he was raised in his family's home in Hawaii. This meant he spent a lot of time to and from the two places. There's no question that life in both Texas and Hawaii has influenced his songwriting and performances.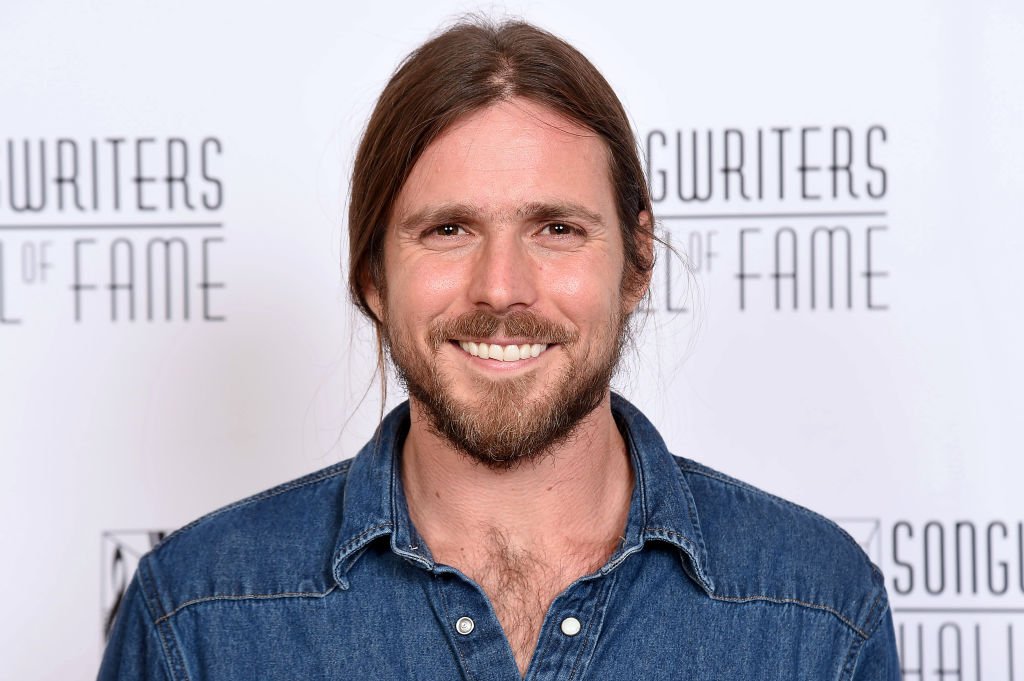 ---
HIS MUSICAL JOURNEY
Despite having a famous musician and living legend for a father, Lukas decided not to bank on his dad's popularity and took his own road by forming a bad that doesn't carry his father's famous name, which he started in 2008. However, much like his father, Lukas never finished university, dropping out of Loyola Marymount University to pursue music.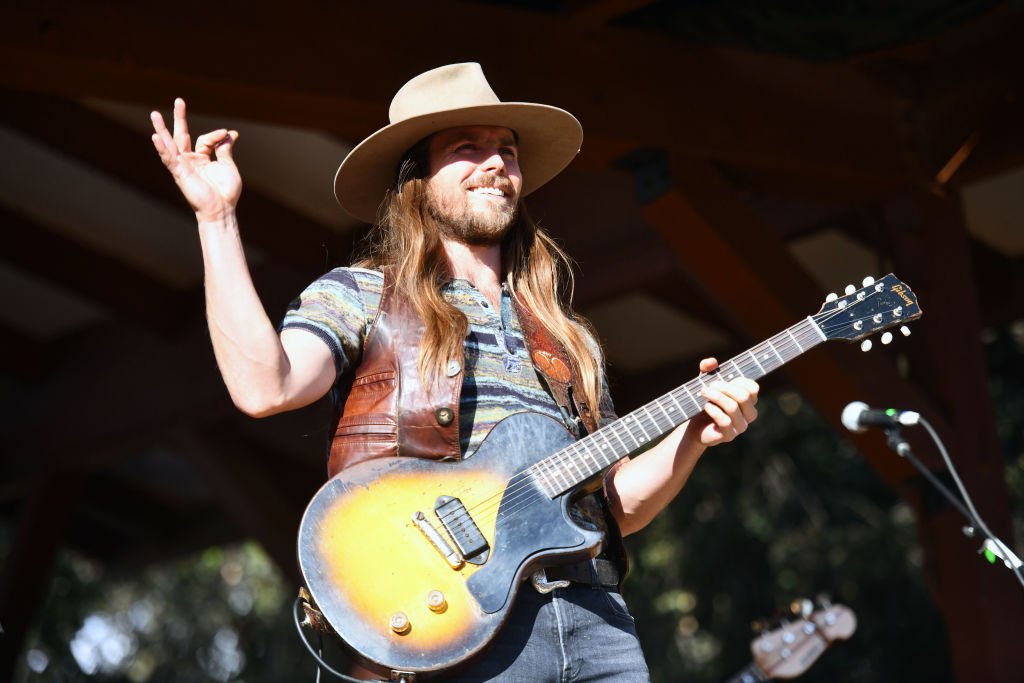 POTR released their first album in 2010 and started collaborating with Neil Young in 2015. Their latest album, 'Something Real,' was released in March 2016. It's difficult for kids to become as famous as their parents, but Lukas has done great for himself, even though he's not as popular as Willie, yet.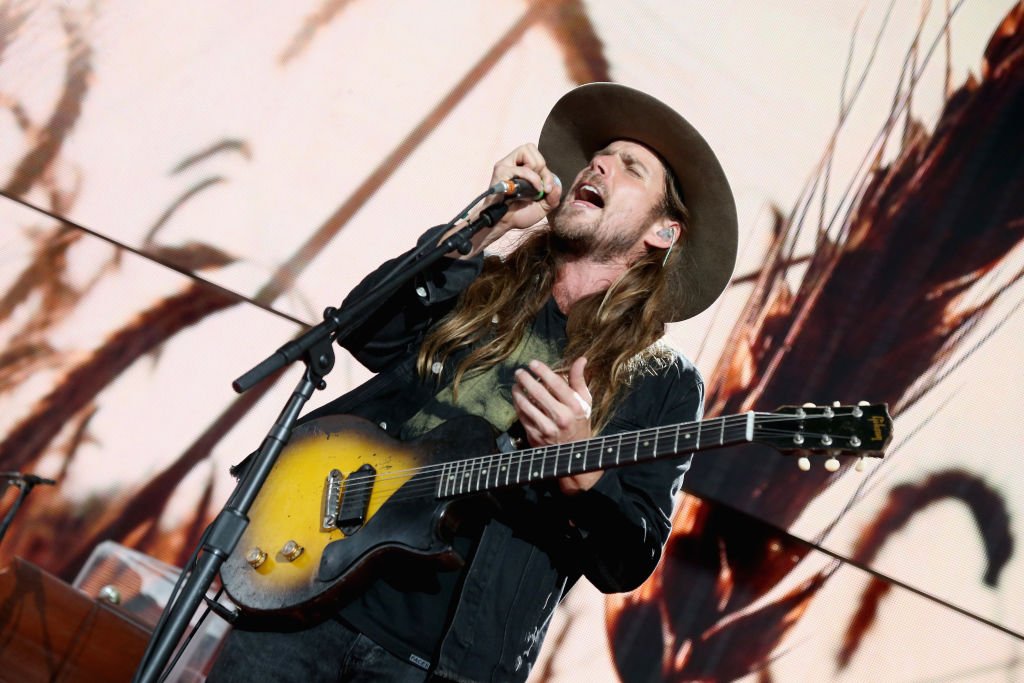 ---
NEIL YOUNG IS MORE IMPORTANT TO THEM THAN YOU THINK
POTR also serves as Neil Young's backing band during concerts and tours, and Lukas is one of his guitarists. But Neil Young has a lot more to do with the band than just being their employer. Nelson met his drummer, Anthony LoGerfo, at one of Young's concerts, in California in 2008. In a way, Neil brought their band together.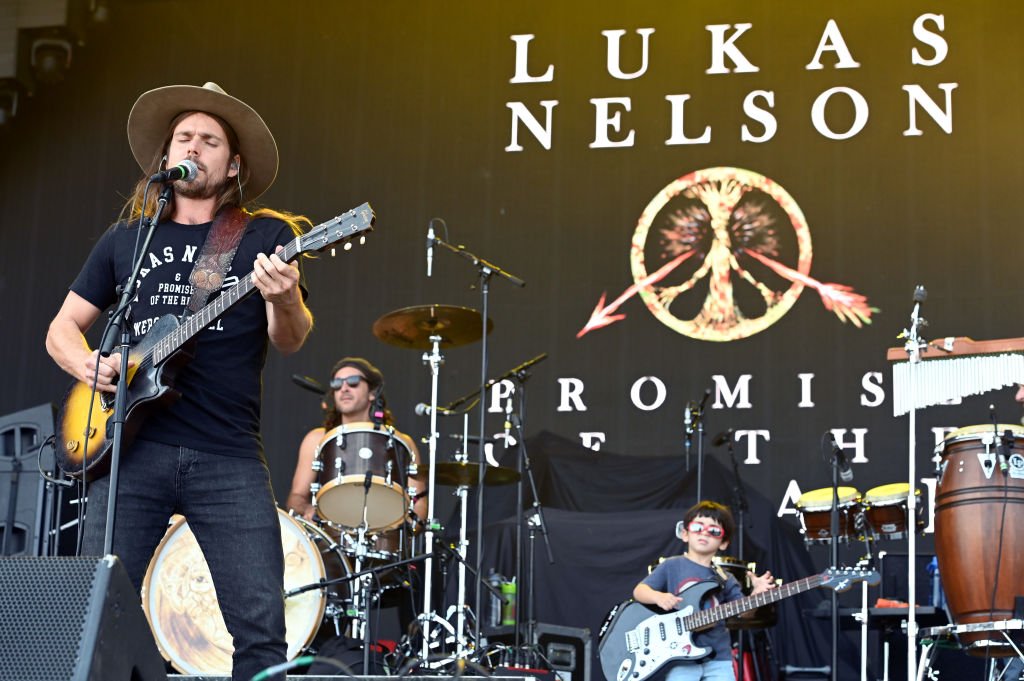 ---
WHY LUKAS GOT INTO MUSIC
According to reports, Lukas decided to play the guitar in order to build a closer relationship with his father, as Willie spent most of his time on tour away from home. He mentioned that since his father was away a lot, he thought that learning to play the guitar would bring them closer together.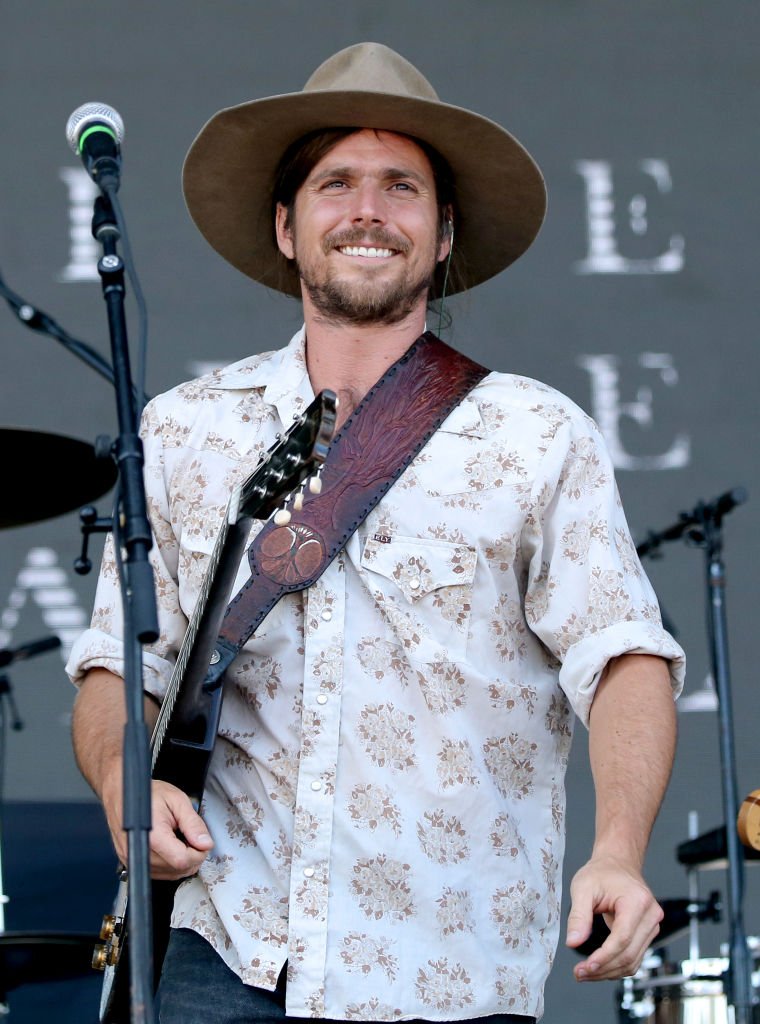 He said, "If I learned how to play really well, and then we could go out on the road together, and I could be around you [Willie] more." After a few years, Lukas was good enough to join his father's 'Family Band,' with whom he gained enough experience while working on his own sound.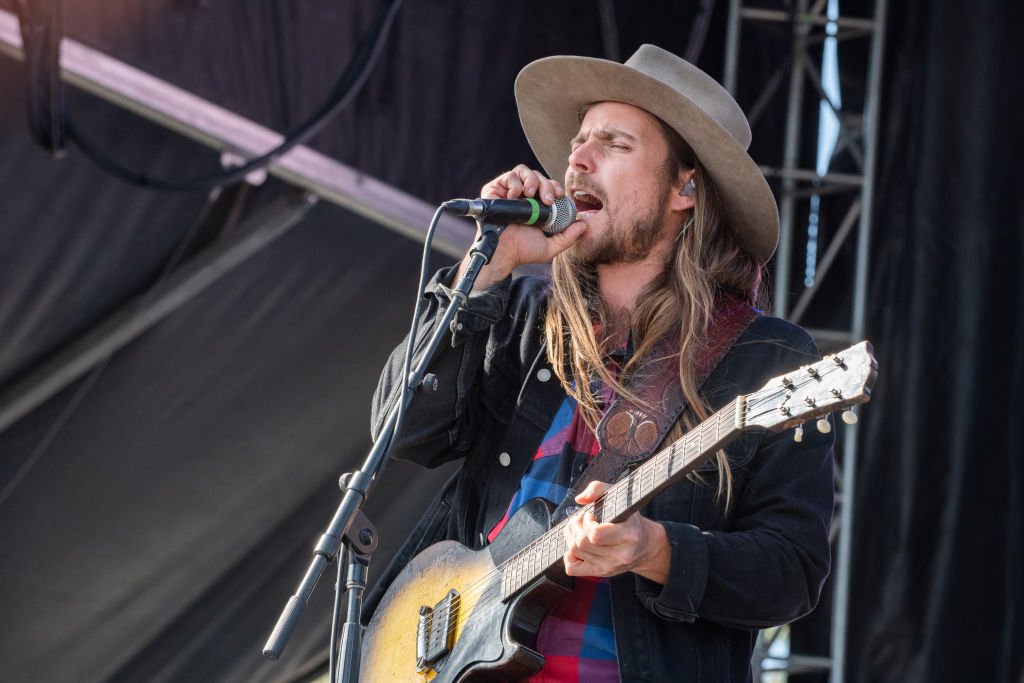 ---
COLLAB WITH DAD
In fact, on Willie's album entitled 'Willie Nelson and the Boys,' Lukas and his brother, Micah, joined musical forces with their father, performing in several tracks together as father and sons. It was released on October 20, 2017, even though the songs themselves had been recorded way back in 2011.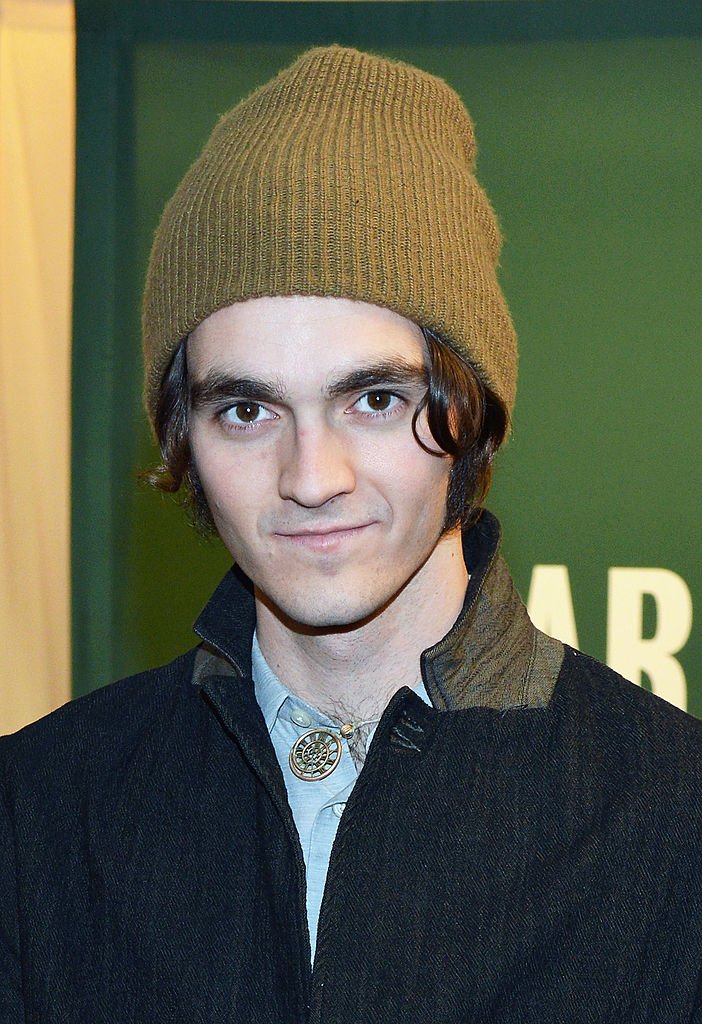 ---
SHINING BRIGHT IN "A STAR IS BORN"
More recently, Lukas has been making headlines as a premier songwriter and producer thanks to his contributions to the Oscar-Winning film, A Star is Born. The Bradley Cooper and Lady Gaga lead film was a huge box office success as well as a critical hit. The film's original song was made with the help of Lukas.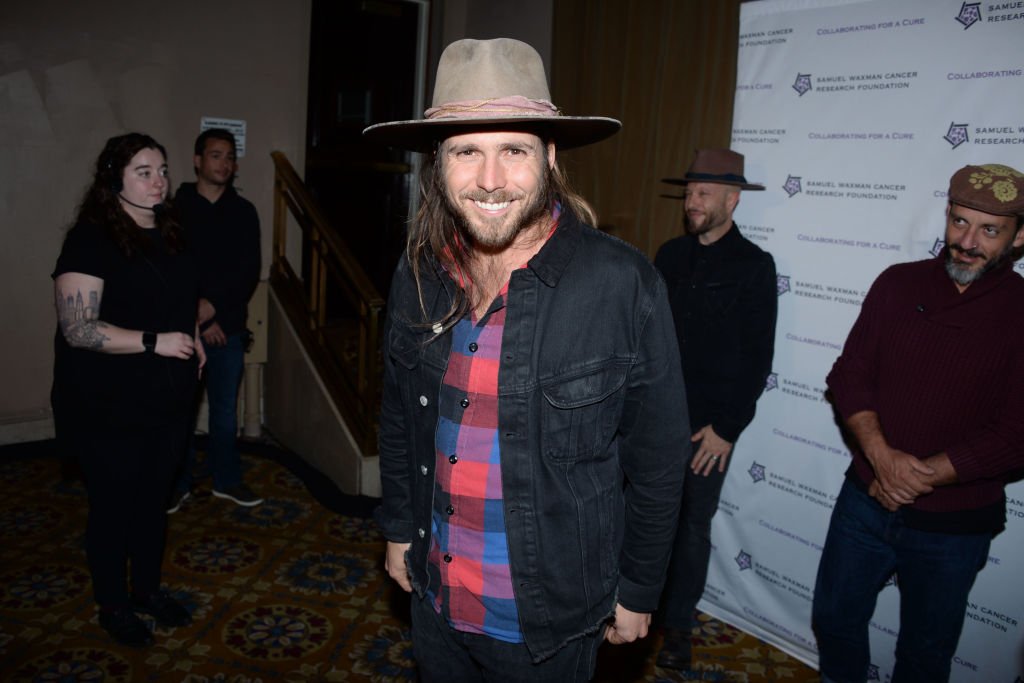 The film's original song, Shallow, which was performed by the film's stars Bradley Cooper and Lady Gaga won the Academy Award, Golden Globe, and Satelite Awards for Best Original Song. It also won two Grammy Awards, one for Best Song Written for Visual Media and Best Pop Duo/Group Performance.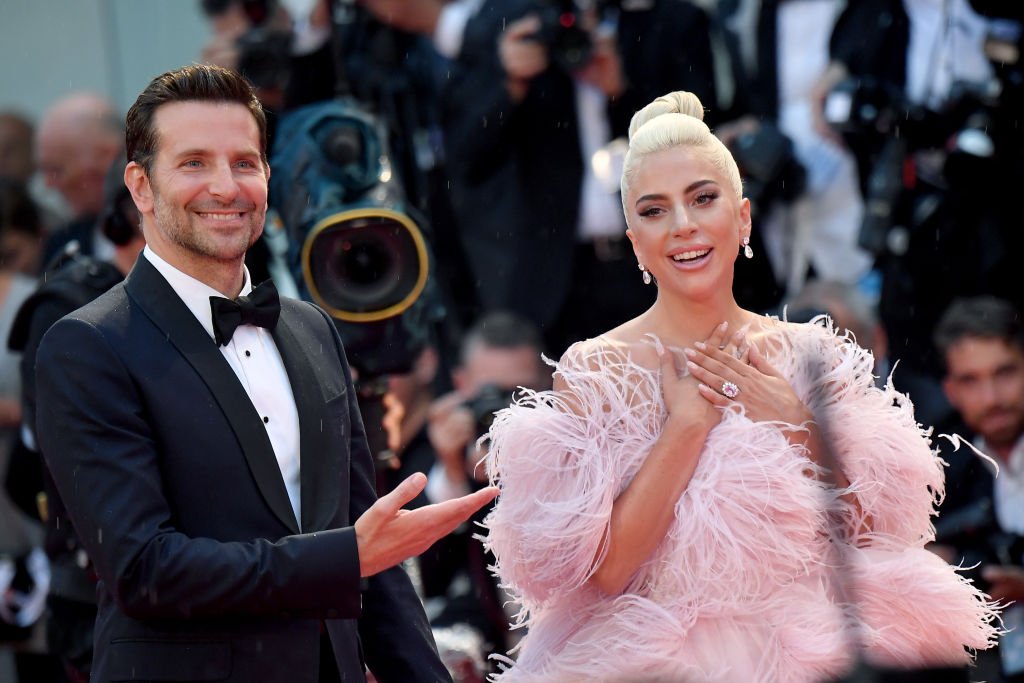 ---
THANK HIM FOR THE GREAT SOUNDTRACK
As a matter of fact, Lukas didn't just work on Shallow, but had his handy-work all over the various songs of the film's original soundtrack. Nelson wrote and produced the bulk of the film's soundtrack, closely working with both Cooper and Lady Gaga. He even co-wrote Lady Gaga's 2017 hit "The Cure."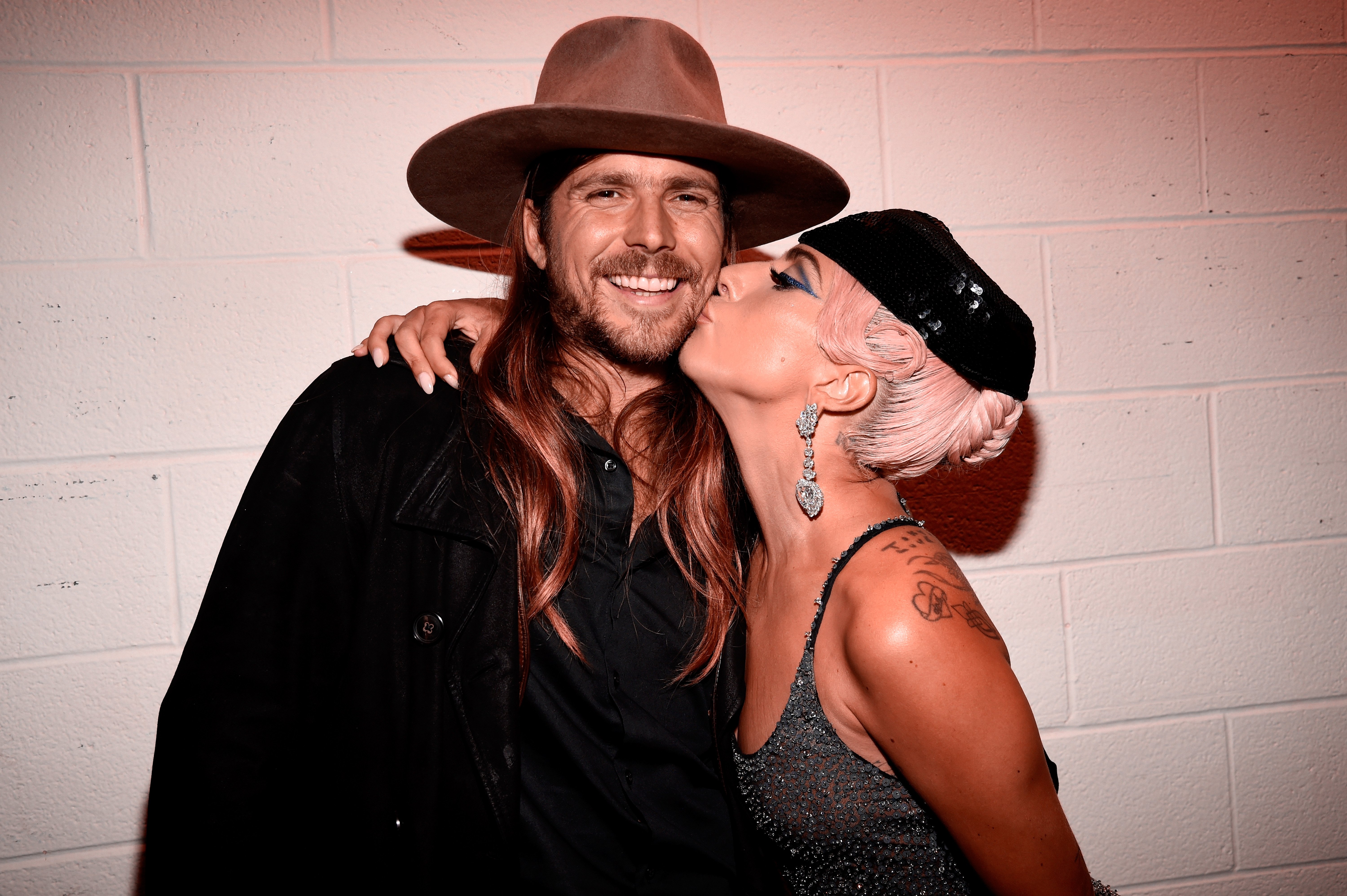 Humble to a fault, Lukas had this to say of the success of the film and the soundtrack: "While I appreciate that it's getting recognition, I'm just proud that it's a good piece of art. It feels great to get it out there. It feels beautiful to be a part of something we've all worked so hard on."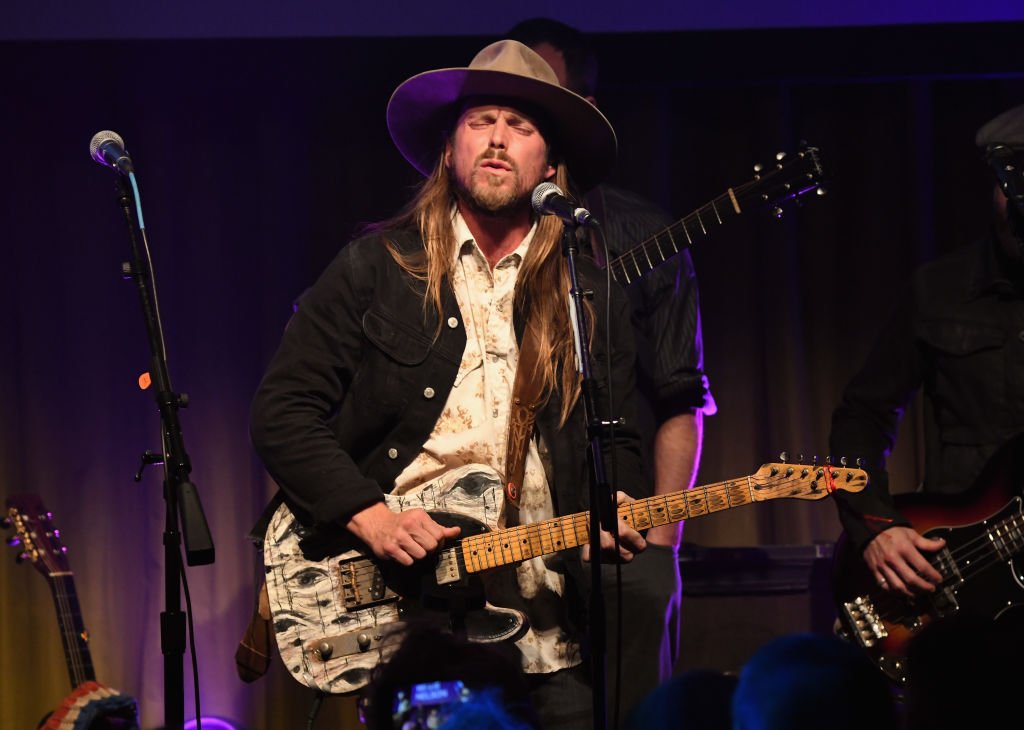 ---
HE WAS ALSO IN THE FILM TOO
Moreover, Lukas and his band, POTR, were in the film too. They played the fictional band of Bradley Cooper's character, Jackson Maine. Cooper even based some of his character's persona off of Nelson's mannerisms. While they don't all get a lot of screen time, their presence gives the film a lot of realism.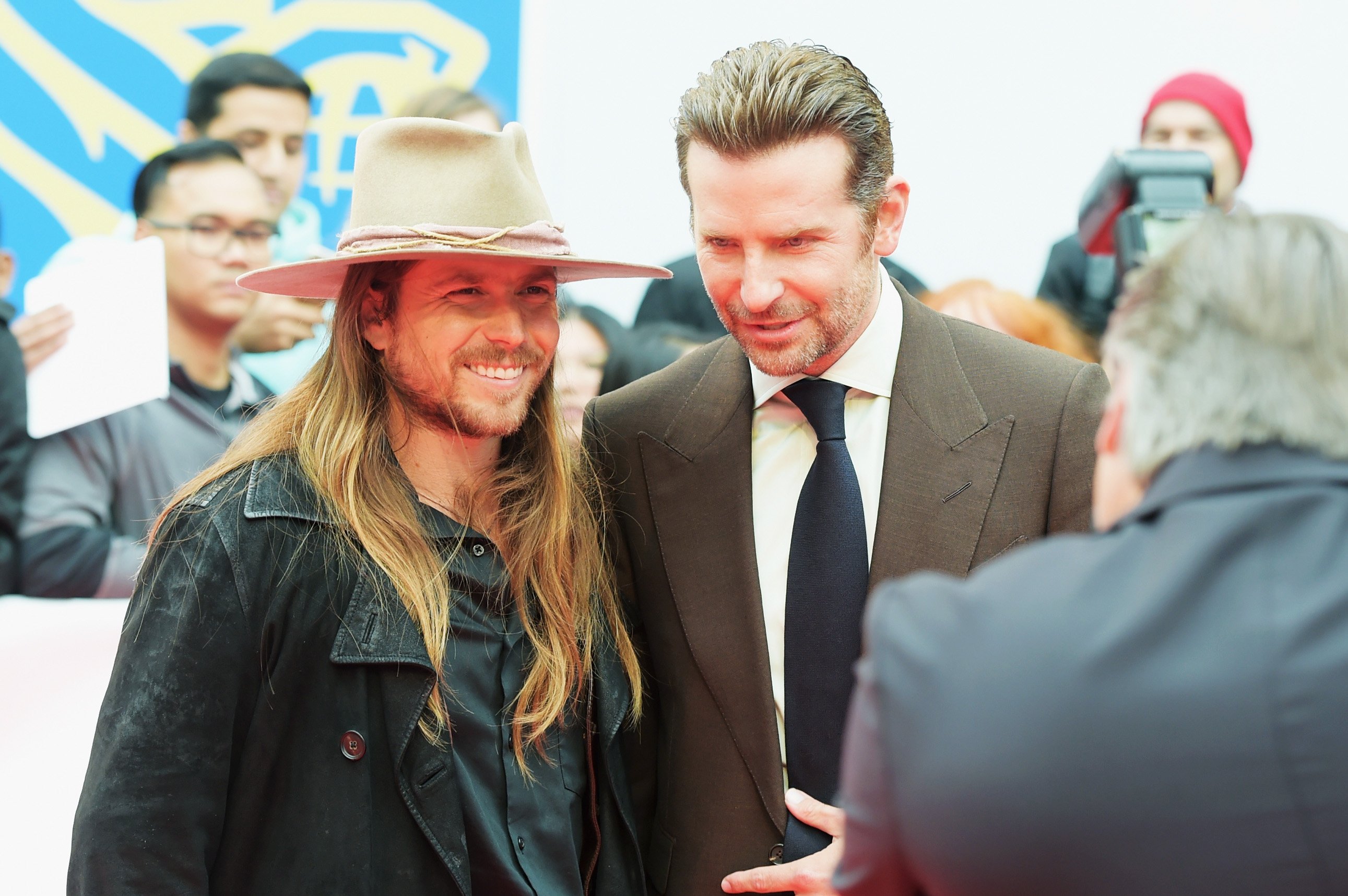 With an Oscar and Grammy Winning song under his belt and a hit single co-written with Lady Gaga, there's no telling how high Lukas' young music career will soar. One can only hope for the best. Although with Lukas' talent and his legendary father behind him, there's no doubt he'll be a great star.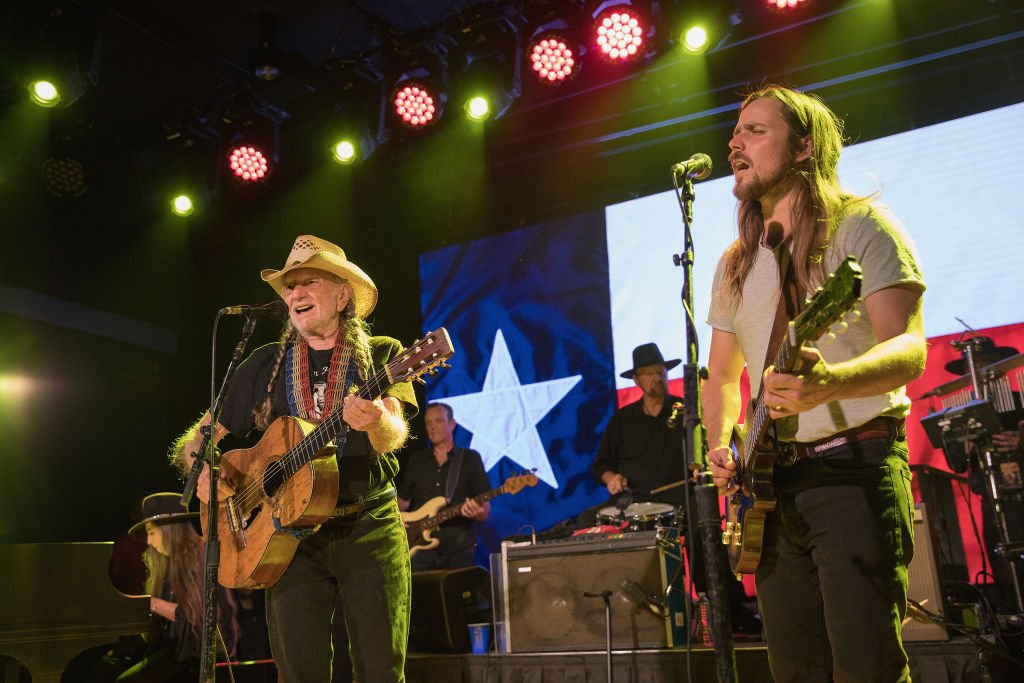 How was that for a quick 'all you need to know' about Willie Nelson's songwriting son, Lukas? Did you enjoy the songs he produced for "A Star is Born" or have you been a fan of his before all the success? Let us know in the comment section below and make sure to follow AmoMedia for more great content! Stay tuned!
Sources: The Boot, The Fader, Boston Global