Willie Nelson In Making: Little Known Facts About the Iconic Singer
At 87 years old, Willie Nelson is one of the most accomplished musicians in the world. He is a legend not only to country music fans but to all those who can admire his talent and fascinating life. From writing his first song at 7 to being a martial arts expert, here are some rare facts about him that you probably didn't know about.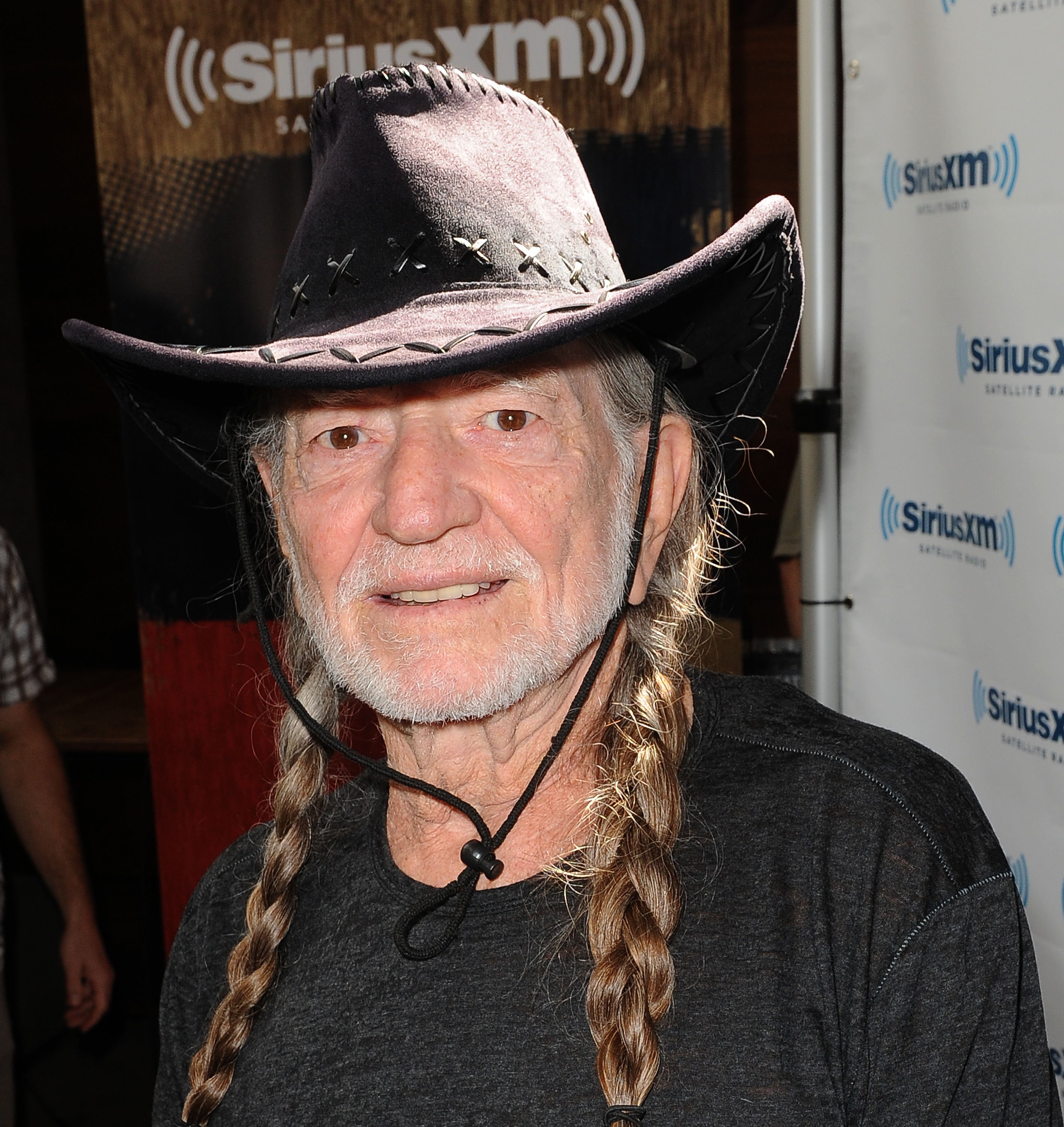 ---
Early beginnings
Born on April 29, 1933, Willie Nelson learned to play guitar at a very young age from his grandfather. At 10 years old he was already performing at local venues. In the 50s, right after serving in the US Air Force, Nelson began working as a DJ, performing in public and writing his own songs.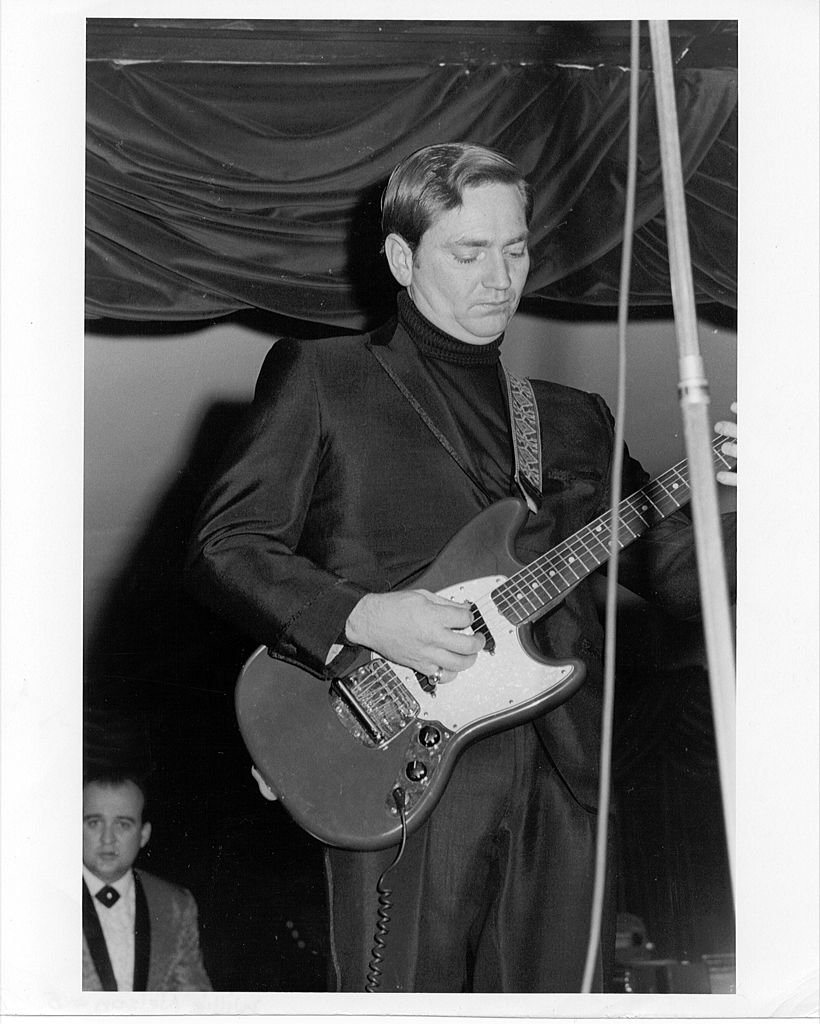 In the early 1960s, he joined Ray Price's band as a bassist. Songs like "Hello Walls", "Night Life" and "Crazy", all written by Nelson, gave Price some of his biggest hit records to date. Almost 10 years later he was leading the country music movement called "outlaw music" alongside Waylon Jennings, becoming one of the most popular country performers in the US.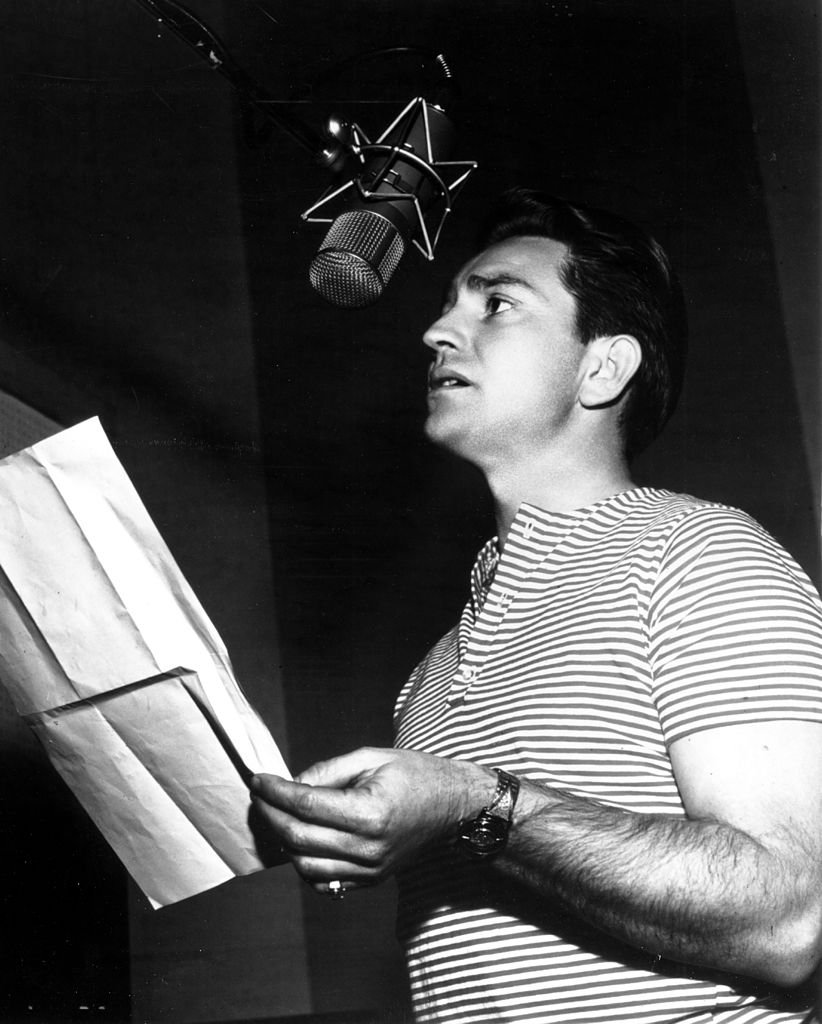 ---
Becoming a country music legend
Nelson went on to release several hit albums such as "Stardust" and "Always on My Mind" and hit songs such as the duet with Julio Iglesias "To All the Girls I've Loved", throughout the 70s and 80s. In the late 70s, the country star made his acting debut in the movie "The Electric Horseman", which was followed by many others over the years.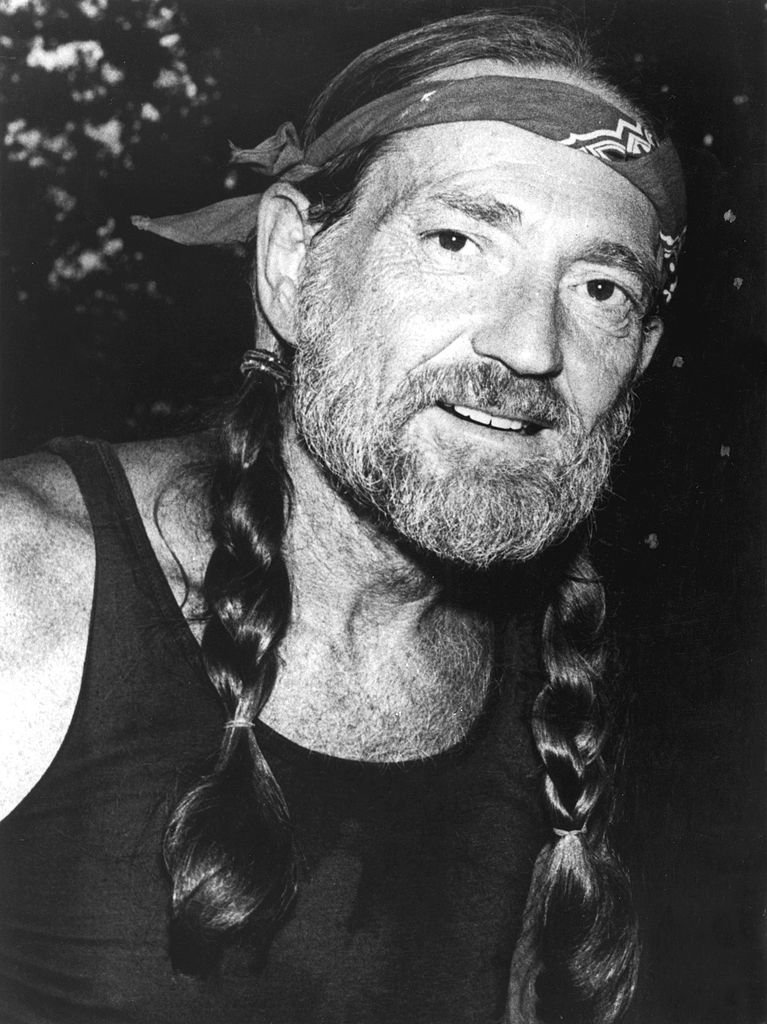 In 1990 Nelson released the album "The IRS Tapes: Who'll Buy My Memories" to pay off his debt of more than $16 million in unpaid taxes. As Nelson aged, he became more focused on traditional and cover songs such as "Heroes", "Let's Face the Music and Dance" and "To All The Girls..." The popular country legend won several awards and recognitions throughout his life.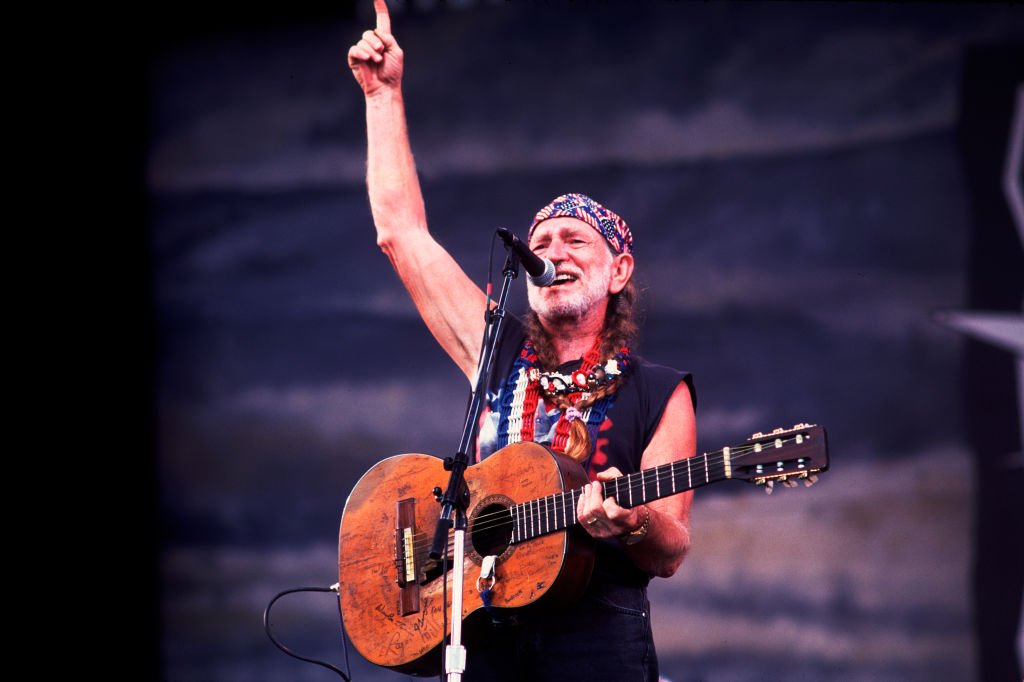 ---
Rare facts about Willie Nelson
1. He's been faithful to his 50-year-old guitar
Willie Nelson hasn't played any other guitar than Trigger, which he named after Roy Rogers' horse, since 1969. "I've got to take good care of Trigger," Nelson said. "He's had a couple of problems. We've had to go in and do some work on the inside, build up the woodwork in there a little bit over the years. But Trigger's holding up pretty good."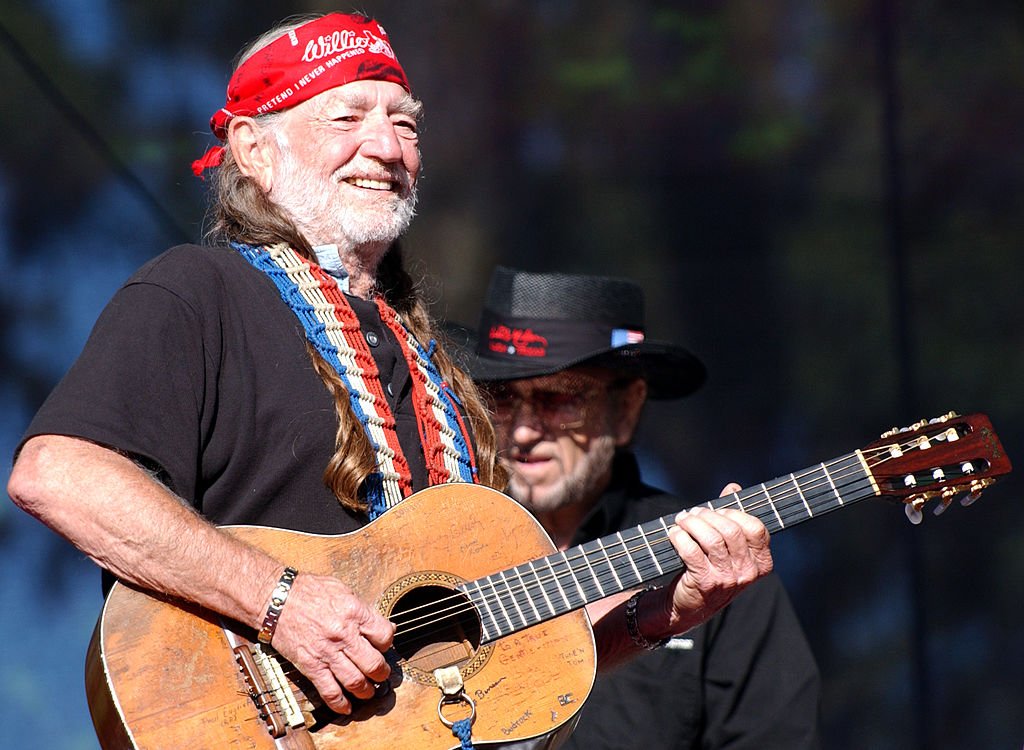 ---
2. "On the Road Again" was written on a barf bag
"On the Road Again" is one of Willie Nelson's biggest hits to date. But what most people don't know is that the famous song was actually written on an airplane barf bag. Nelson was traveling with Sidney Pollack and Jerry Schatzberg, the men behind the movie "Honeysuckle Rose" when they asked him if he had any ideas for songs for the movie.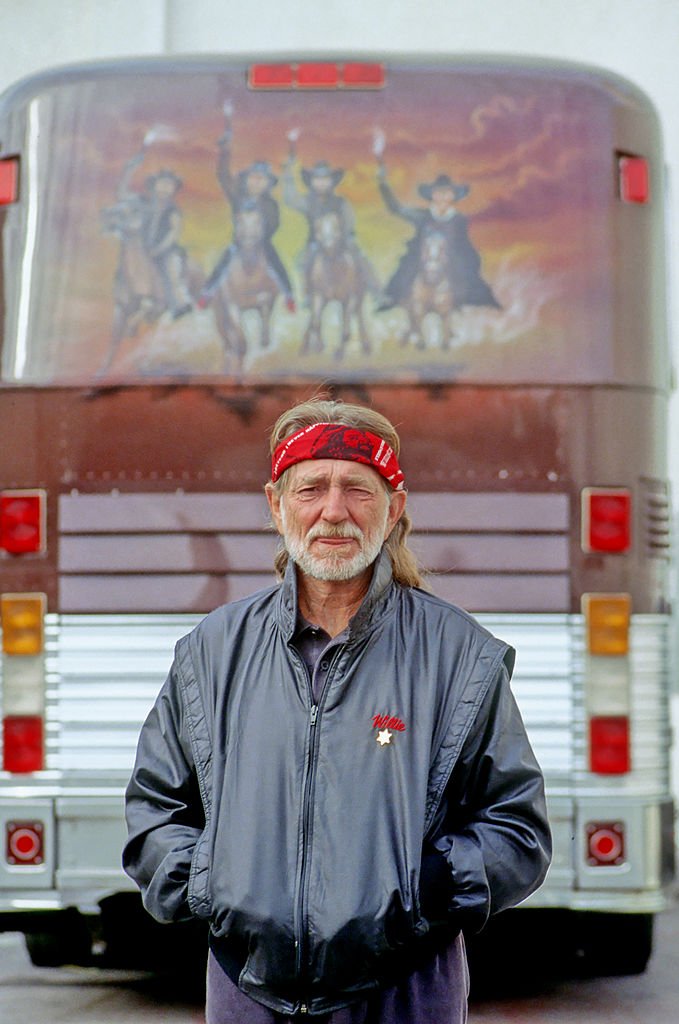 While discussing some ideas, Sidney Pollack suggested the song should talk about being on the road. It immediately clicked inside Nelson's head and that's when he came up with the idea of the song's main verse "On the road again, I can't wait to get on the road again". The lyrics were immortalized on a barf bag.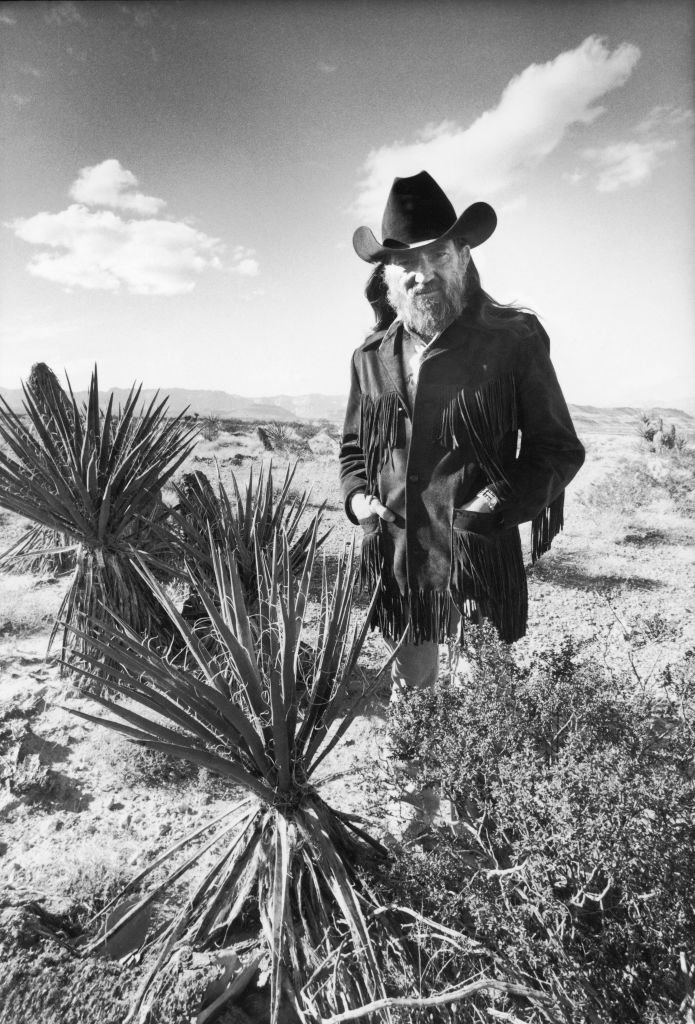 ---
3. The album "Stardust" spent years on the charts
In 1978 Willie released "Stardust", his twenty-second studio album featuring several covers of pop hits like "Georgia on My Mind", "Unchained Melody", "Blue Skies" and "All of Me". It was welcomed with extremely positive reviews and earned Nelson a Grammy Award for the song "Georgia on My Mind". The musician became the highest-grossing concert act in the US.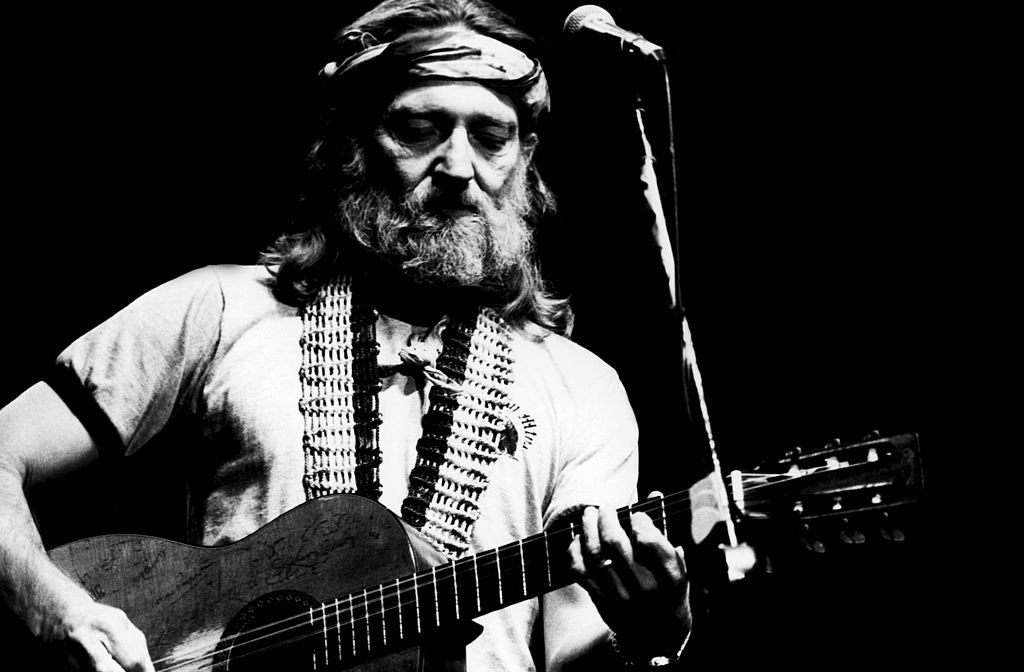 In December that same year, it went platinum and was named Album of the Year. It peaked the charts worldwide, including the Billboard Top Country Albums, where it remained for 10 years from its release to 1988. In 2013, on the occasion of the album's 35th anniversary, Willie Nelson performed it live in Los Angeles.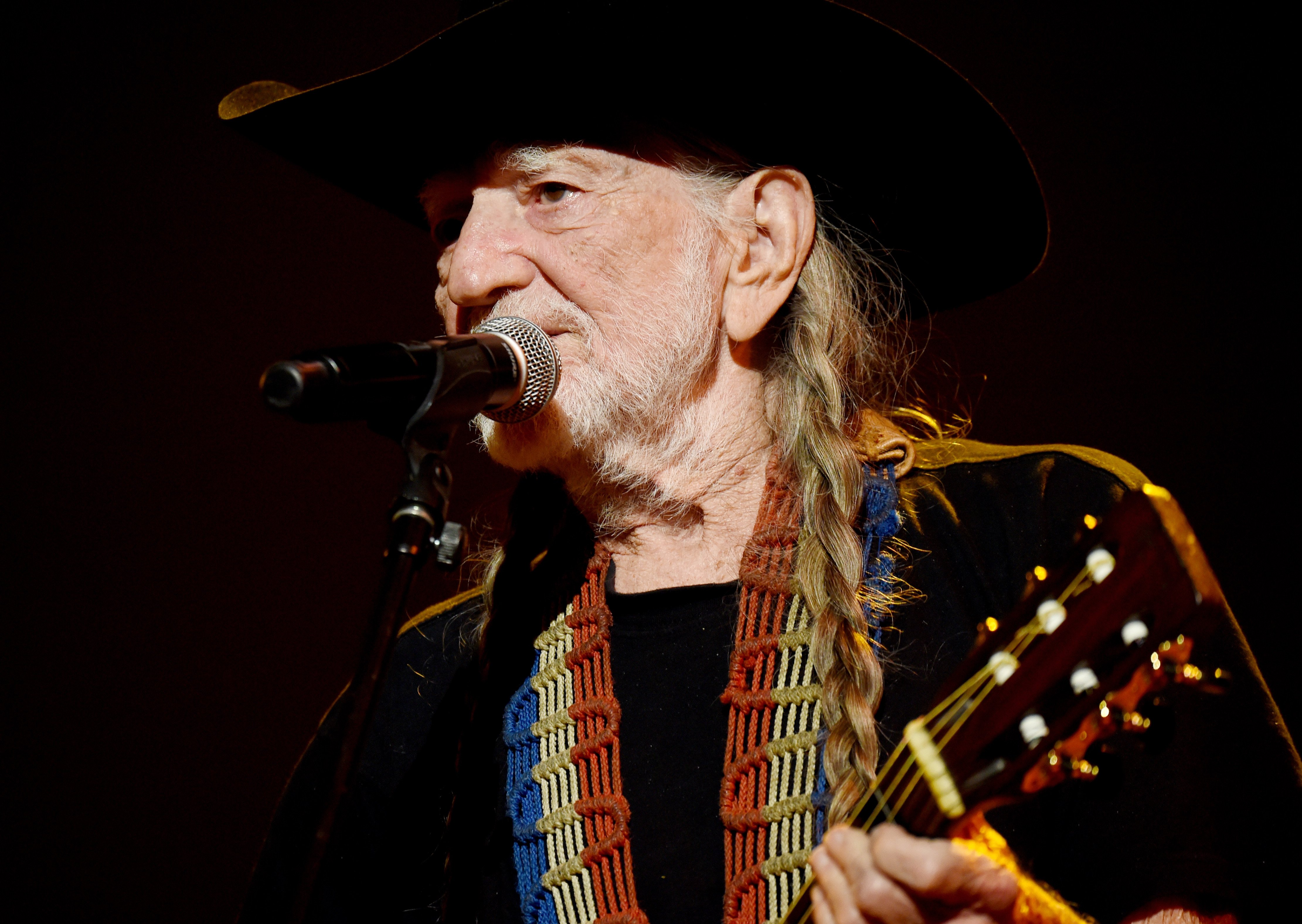 ---
4. He retired in 1972
In 1972, Nelson bought his way out of his contract to be able to retire and move back to Austin, Texas. After 12 years of working in the industry, the musician had reached a burn out point. He had a few Top 25 hits but no substantial success. His crumbling personal life and problems with his record label didn't help either.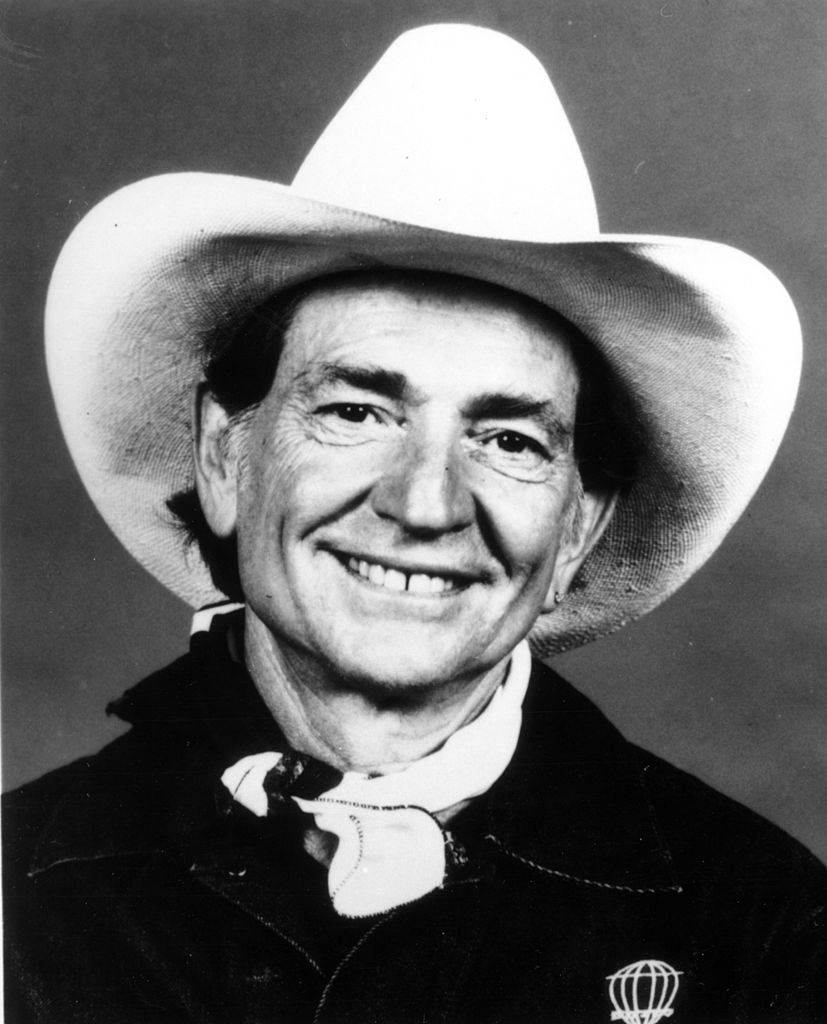 After only a year into his retirement, Nelson couldn't resist going back into the business and was back in the charts with the album "Shotgun Willie". That was the first of many more successful albums and songs. We all need a break sometimes, and we're glad Nelson took his.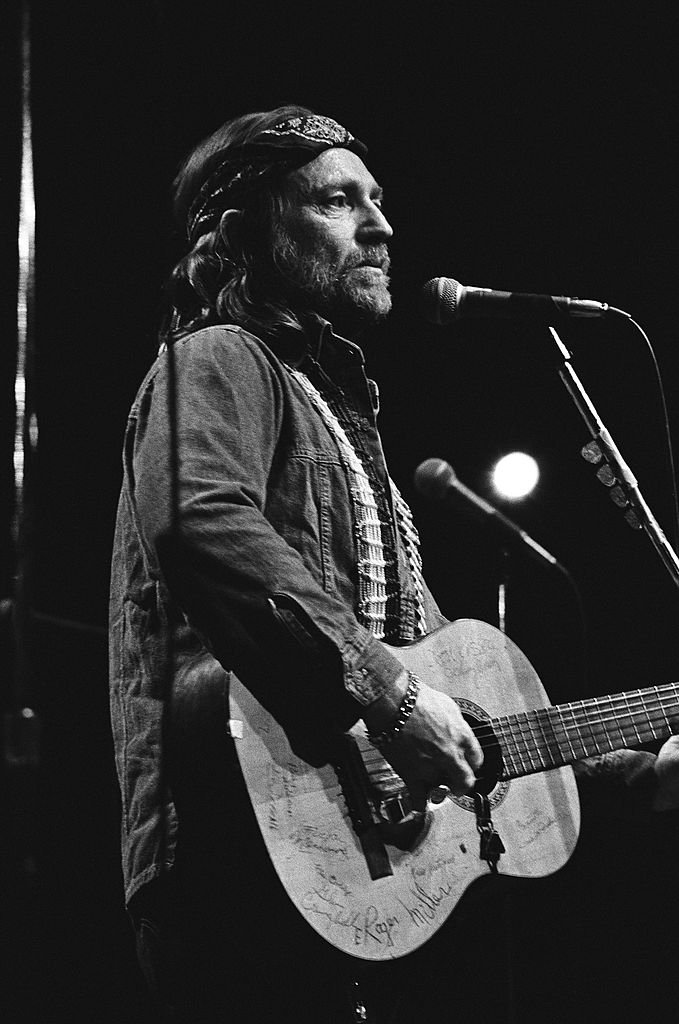 ---
5. He was a child-musician prodigy
Willie Nelson was clearly born to become a musician. At age 7, while his friends were learning how to read and color within the lines, Nelson was writing his first song while taking music lessons from his grandmother. The song was inspired by the little gold stars he would receive every time he got a lesson right.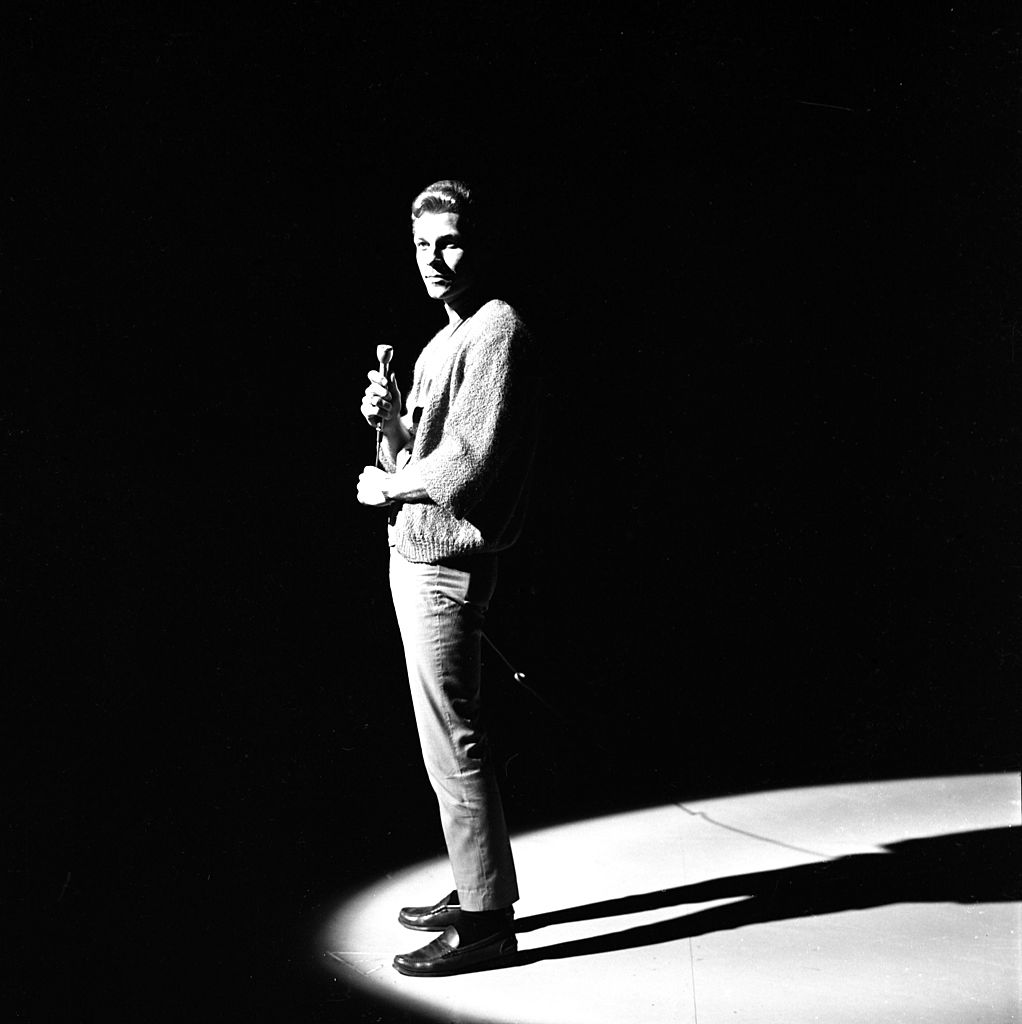 "Back when we used to take music lessons from our grandmother, if we'd get the lesson right that day she'd take a gold star and she'd stick it on the sheet of music," Nelson said. " So I wrote this song with the line 'They took a gold star away from me when you left me for another, long ago.'"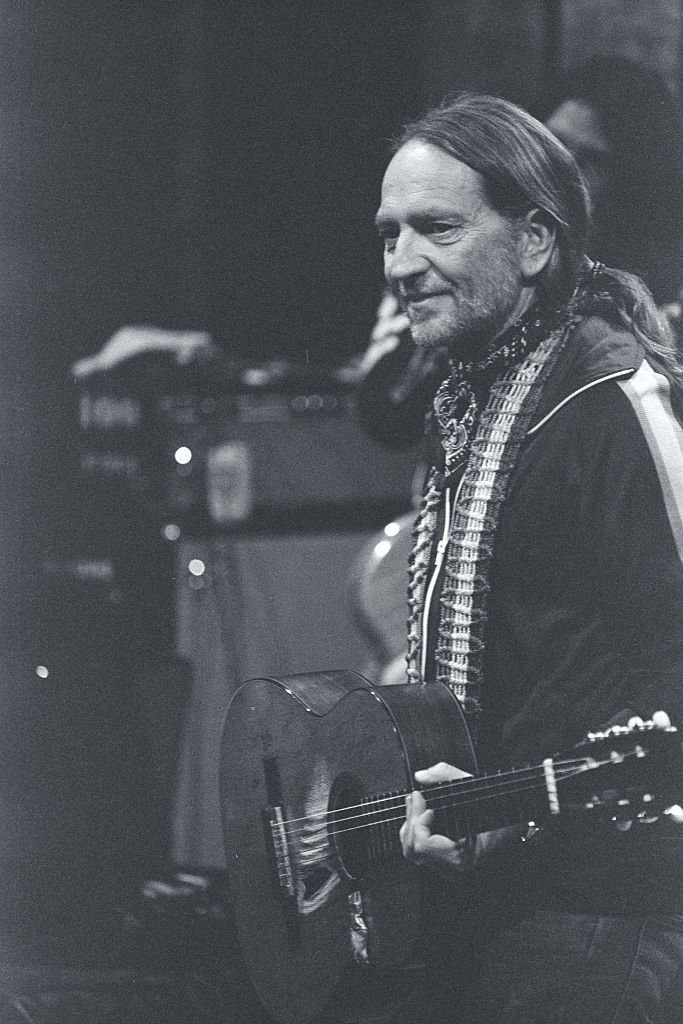 ---
6. Nelson ran into a burning house
One day, while living in Nashville, Nelson's house caught on fire. While driving up to his house, the musician saw the flames coming from within. He didn't even hesitate to go inside and save a particular item of his belongings. Although he had hundreds of unrecorded songs in the house, that's not what he wanted to get.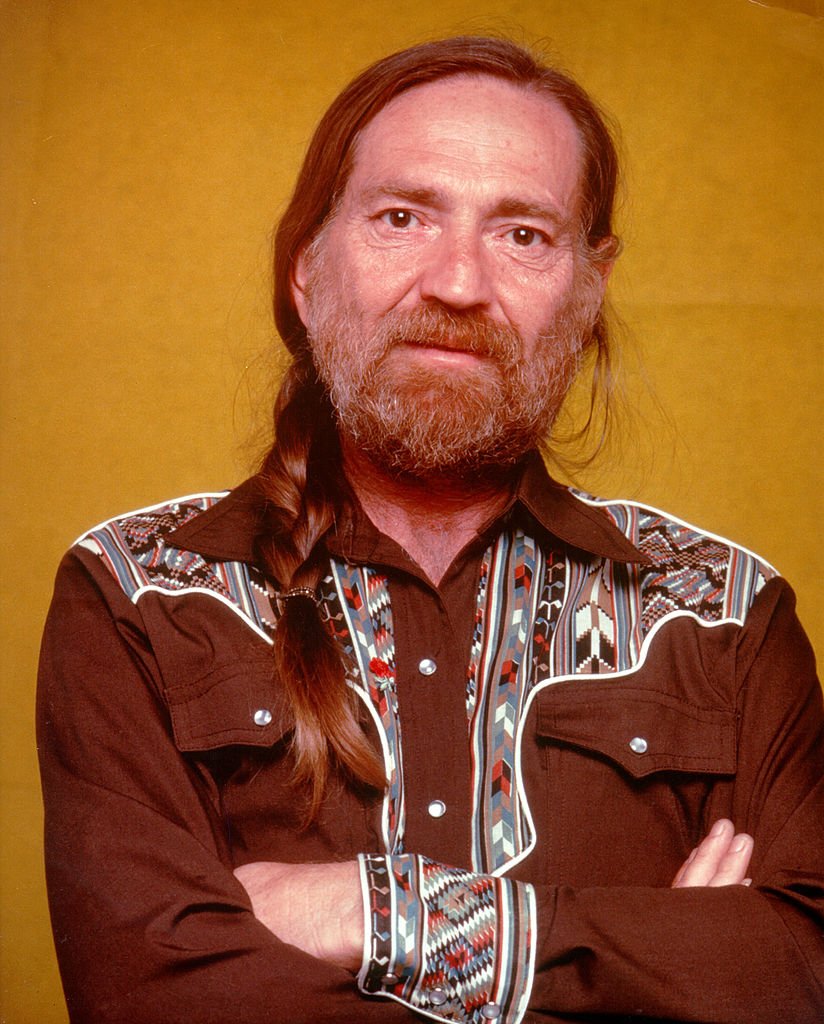 "By the time I got there, it was burning real good," he explained. "I wasn't being brave running in there to get it — I was trying to keep the firemen from finding it and turning me over to the police."
---
7. He used to sell bibles
Before music became his main financial support back in the 50s, Nelson made a living with several other different occupations such as picking cotton as a child, playing records as a disc jockey, and selling vacuum cleaners and bibles door to door.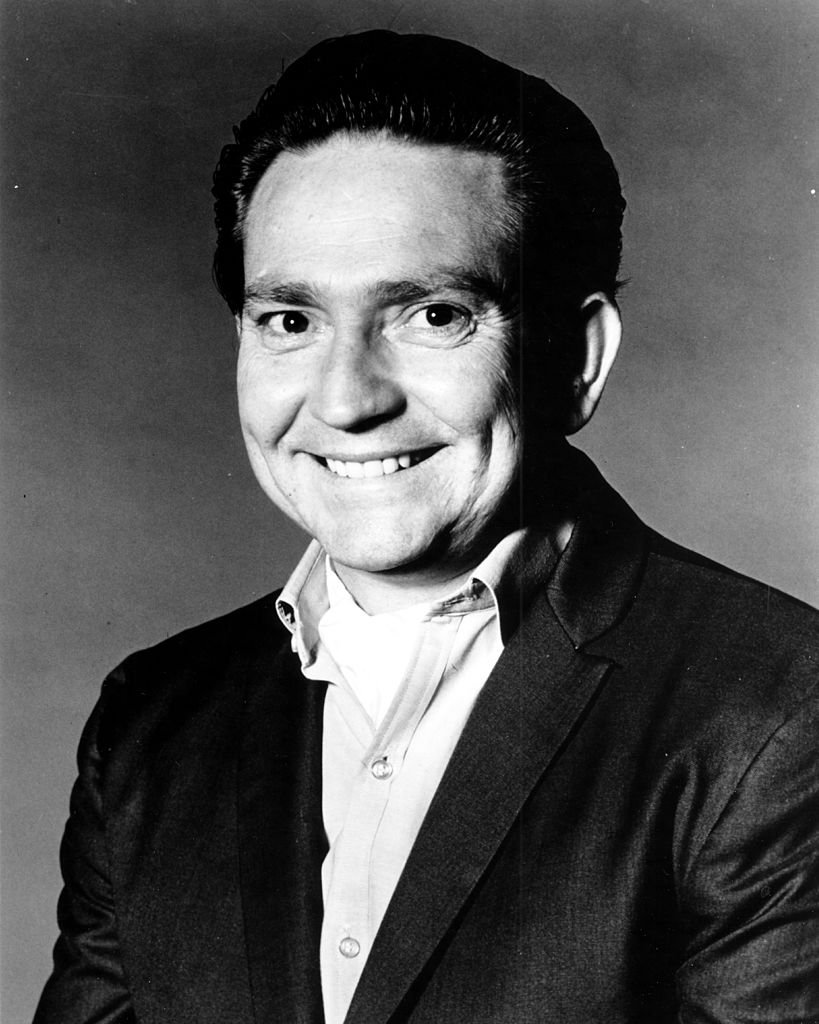 ---
8. He made a duet with the First Lady
It was no secret that Willie Nelson and former President Jimmy Carter shared a long friendship. One evening, back in 1980, while performing at the White House for the President and some guests, Nelson was joined by then-First Lady Rosalynn Carter while singing Ray Wylie Hubbard's "Up Against the Wall, Redneck Mother".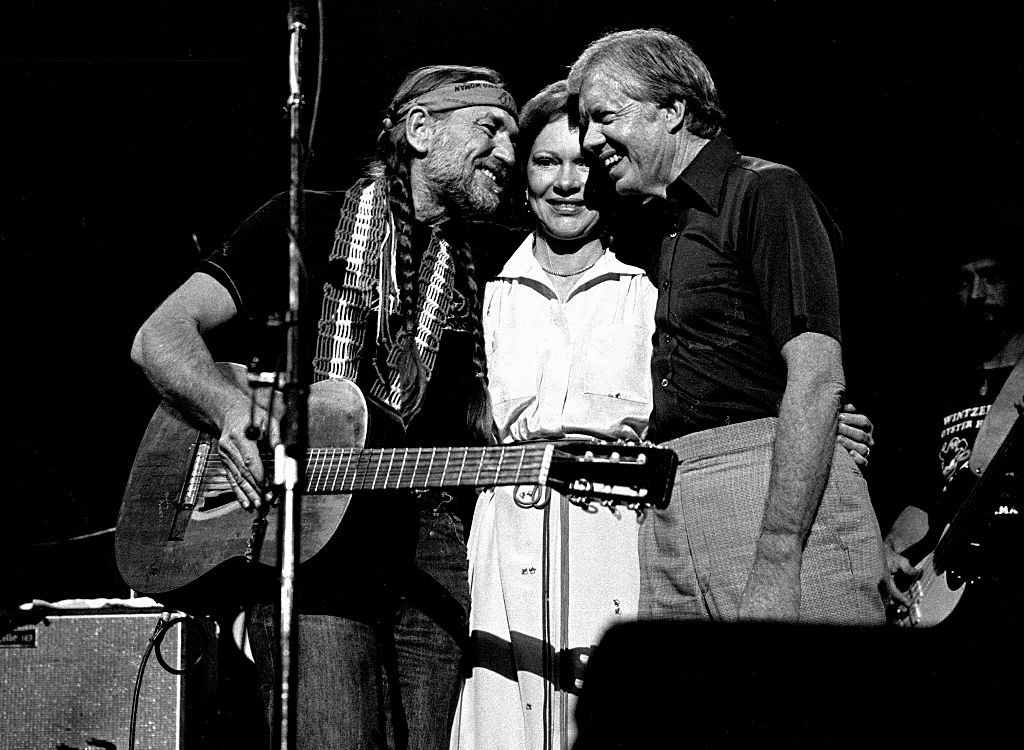 Years later, in 2012, Nelson was again joined by a Carter family member on stage - this time by the former-President himself. The two friends performed the song "Amazing Grace" together in Atlanta. Carter wasn't shy about his admiration for Nelson: "All the good things I did as president, all the mistakes I made — you can blame half of that on Willie."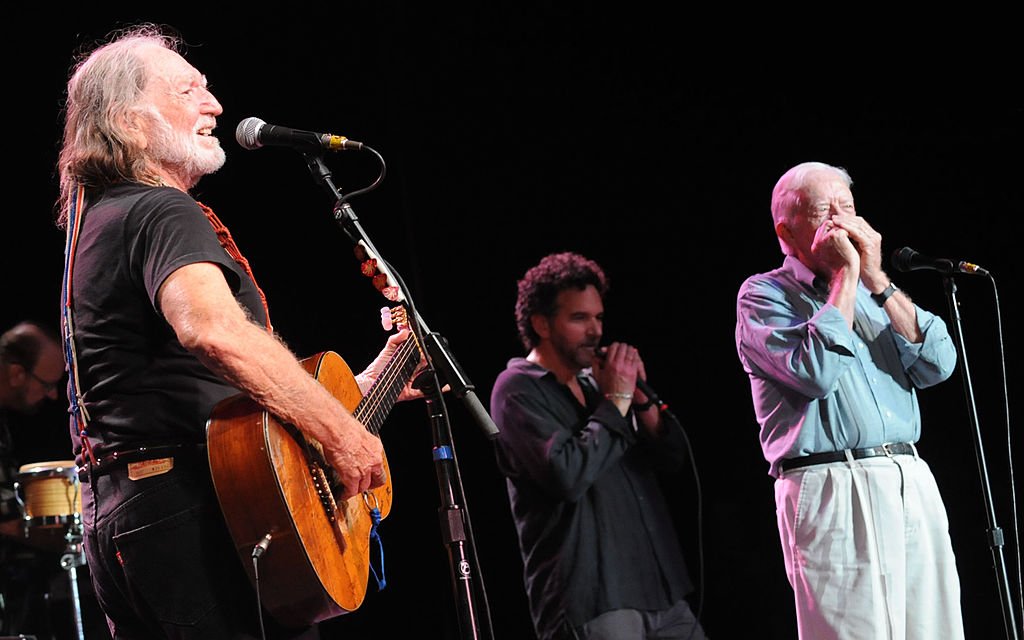 ---
9. Nelson had real-life inspiration for the song "Pretty Paper"
Nelson confessed that he was inspired by a real-life disabled street vendor from Texas to write his hit song "Pretty Paper". The vendor used to sell "pretty paper, pretty ribbons" for pennies while crawling down a busy downtown street in Fort Worth. The vendor's identity remained a secret for more than 40 years.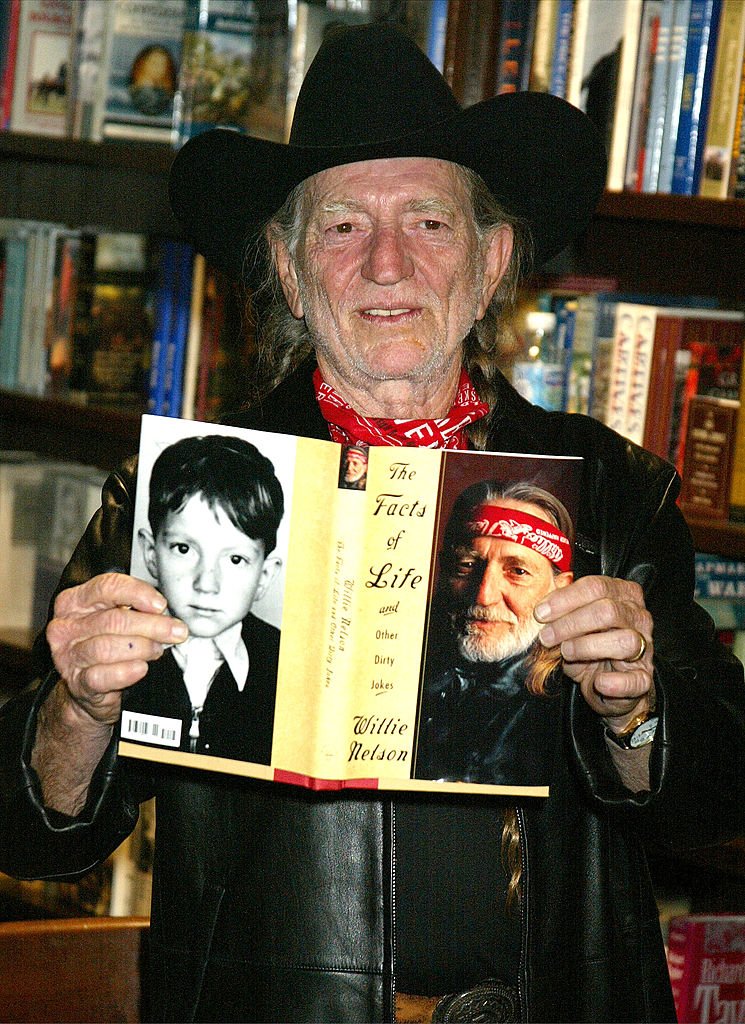 The song was turned into a Top 15 hit in 1963 after being recorded by Roy Orbison. One year later Nelson was recording his own version. In 2004, the vendor's identity started being investigated by Fort Worth Star-Telegram. They discovered his name was Frankie Brierton through a nearby rancher who remembered the vendor, his former neighbor.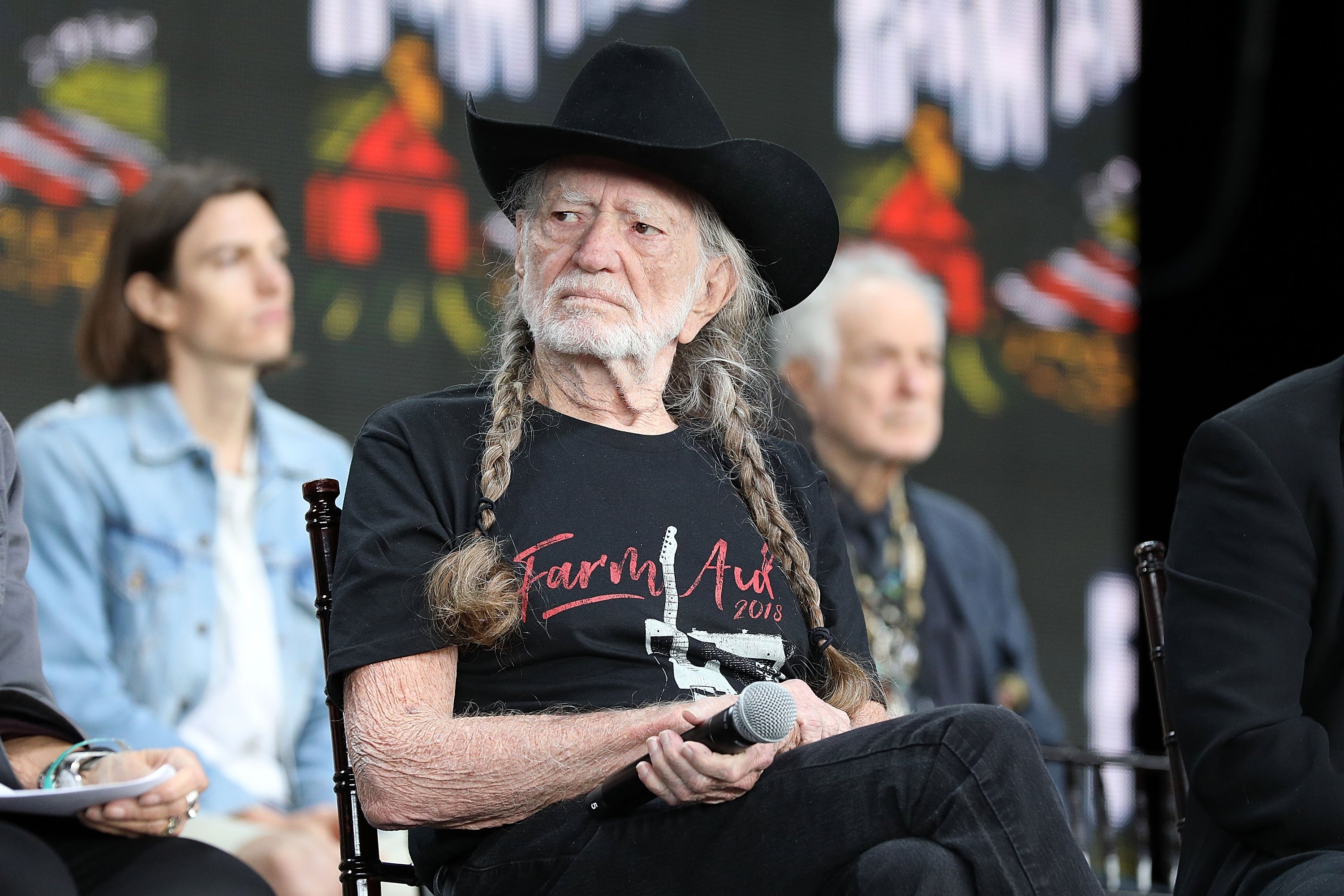 ---
10. He was the first musician to perform on "Austin City Limits"
During the early 70s, Willie started creating his own style of country music made of a mix between country, folk, and jazz. The genre, so different from what the normal Nashville country music sounded like, became known as "outlaw country". In 1974, Nelson would get his big break on national television.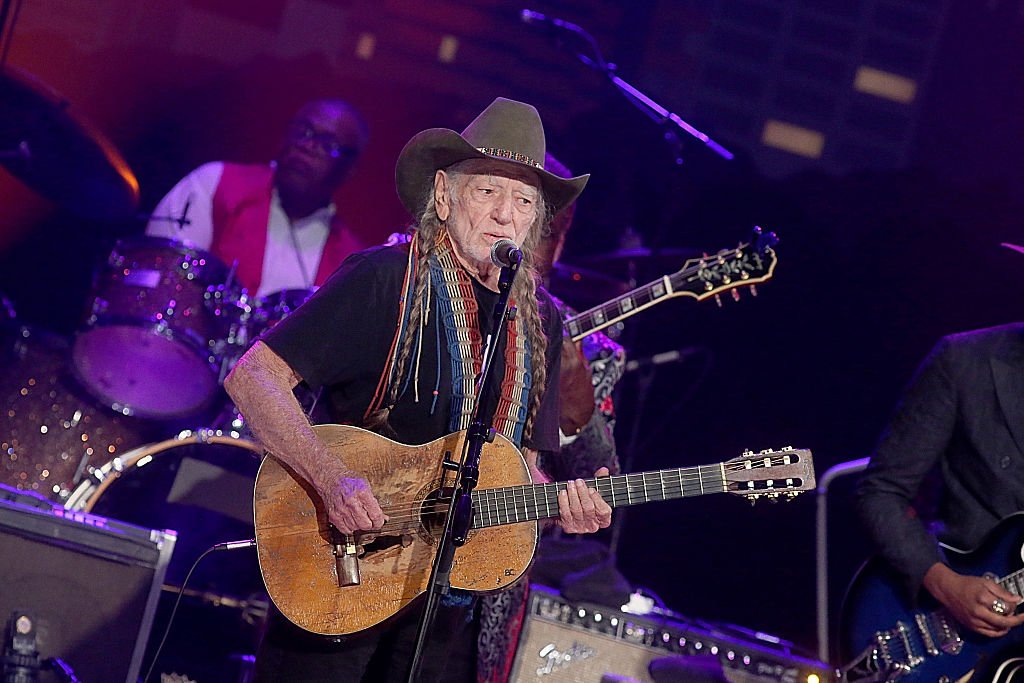 The then-struggling musician was the first ever to perform on the show "Austin City Limits", which would end up becoming one of the most iconic and longest-running PBS shows ever. Nelson returned to ACL's stage at least 18 times throughout his career and the musician has a bronze statue of himself at the entrance of the show's studio.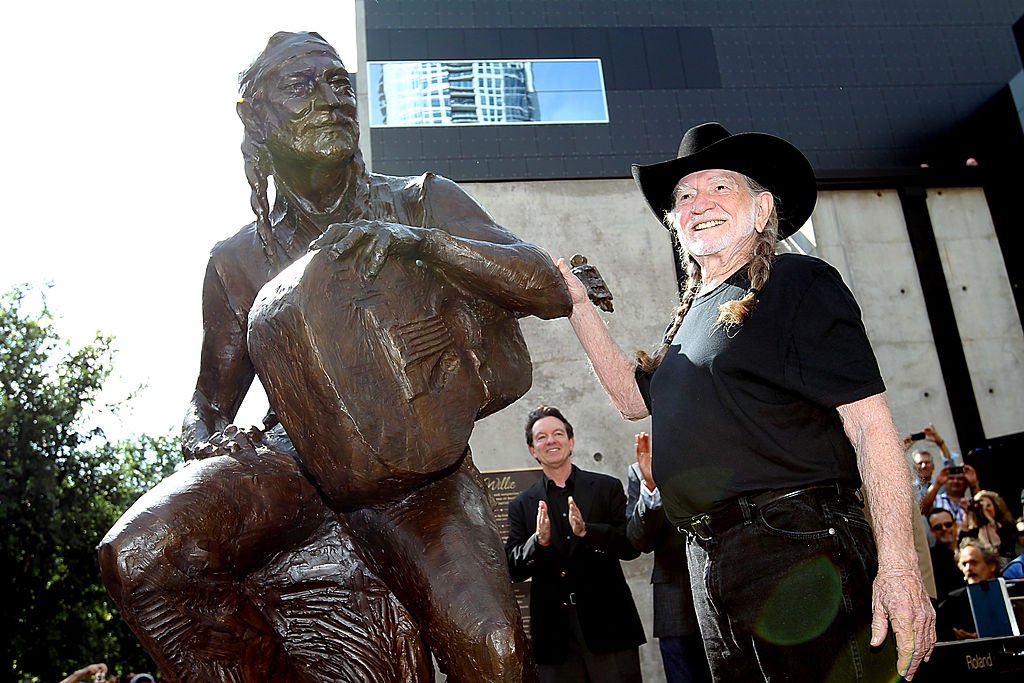 ---
11. He's an experienced martial artist
Fascinated by martial arts since he first saw the self-defense books ads in the Batman and Superman comics, Nelson started practicing kung fu after moving to Nashville in the 60s. In the 80s, he turned to tae kwon do and in the 90s, became an expert on the Korean martial art GongKwon Yusul. In 2014, he received a black belt.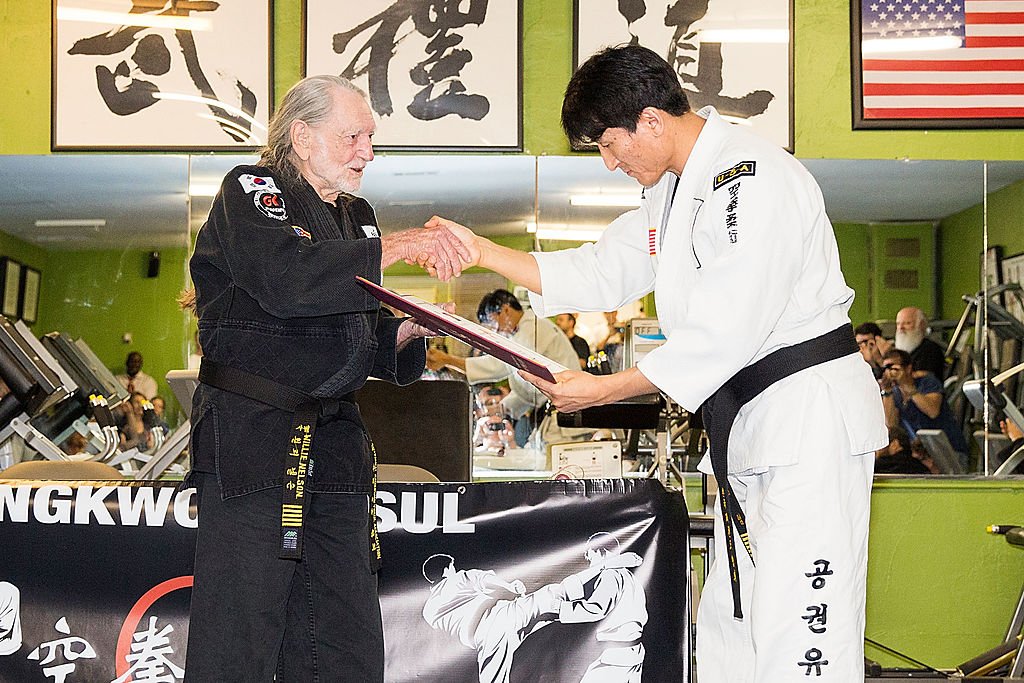 "I'm pretty healthy at 81," Nelson said at the ceremony. "I think a lot of it has to do with the exercise that you do. I think martial arts is one of the best exercises you can do. Mentally, spiritually, physically, everything. I'm sure that's helped."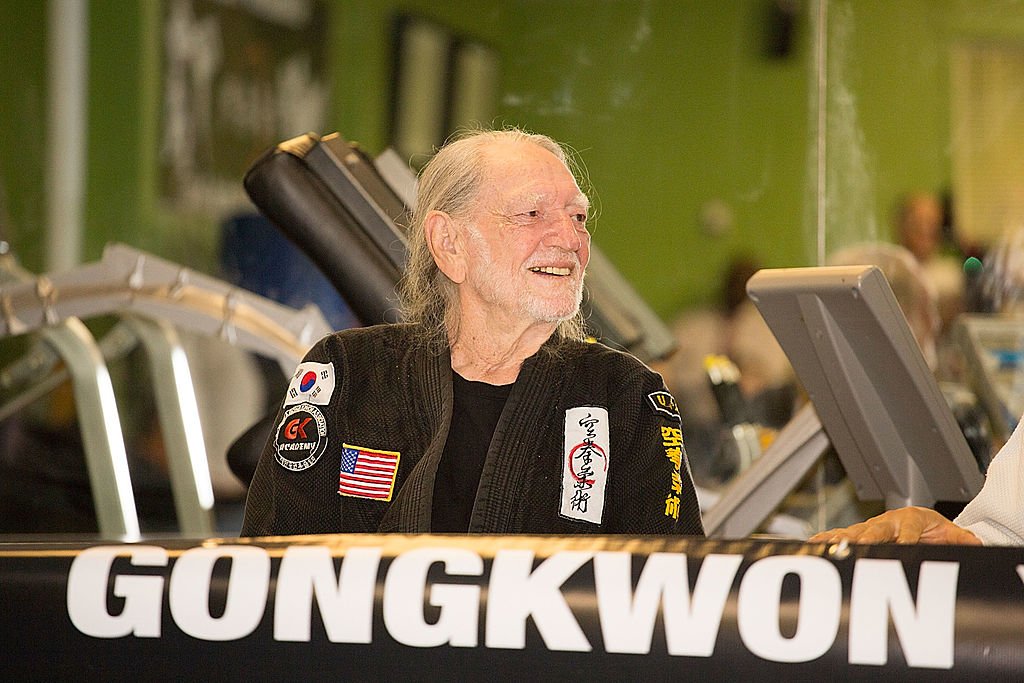 Willie Nelson is definitely one of the most fascinating musicians of all time, not only because of his musical talent but because of the way he chose to live his life. Are you a fan of the country legend? What are your favorite songs from him? Let us know all about it in the comments section and don't forget to share the article!
Sources:
The Boot
,
Mental Floss
,
Willie Nelson
,
ACLTV
,
Uncut
,
Rolling Stone