Top 15 Wealthiest TV Detective Actors
These are some of the most famous detectives of all time. These outstanding actors either played or are still playing roles that have since become iconic and a landmark, dare I say. With talent, also comes money. They may have a big fortune, but they have also worked hard for it. Shall we check them out?
---
#15 Dean Norris - $5 Million
From 2008 to 2013, he was our beloved Hank Schrader in 'Breaking Bad'. He put on an amazing performance and, in 2014, he won a Screen Actors Guild Award for it. The actor started off his career in 1985 and has participated in ground-breaking films such as 'Lethal Weapon 2', 'Hard to Kill', and 'Terminator 2: Judgment Day'.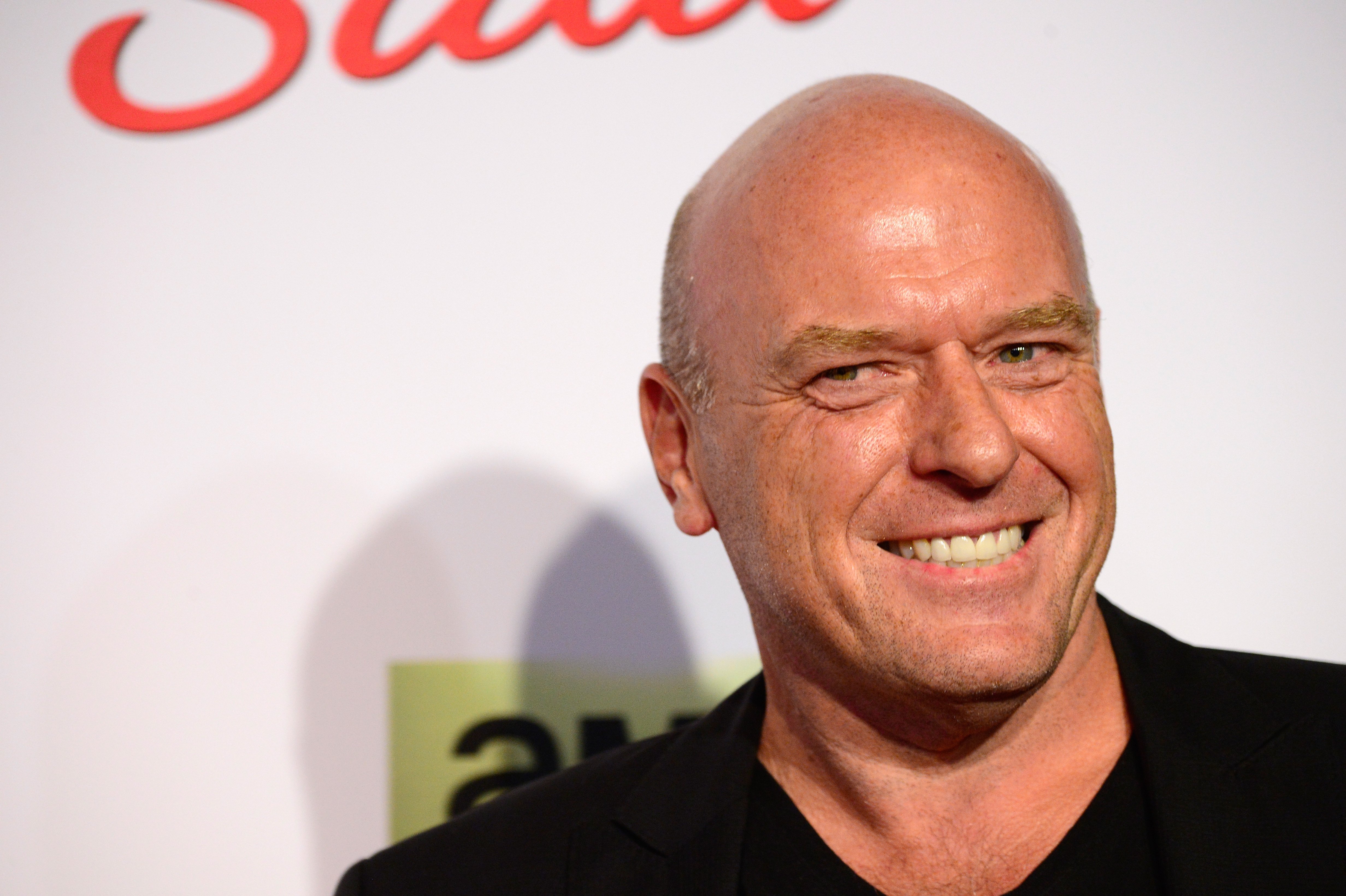 After his amazing part as the D.E.A. agent, Norris went on to participate in various criminal series such as 'Criminal Minds', 'Lie to Me', 'CSI: Crime Scene Investigation', among others. His next big role was with the acclaimed TV series 'Under the Dome' as Big Jim. Do not watch it if you are claustrophobic!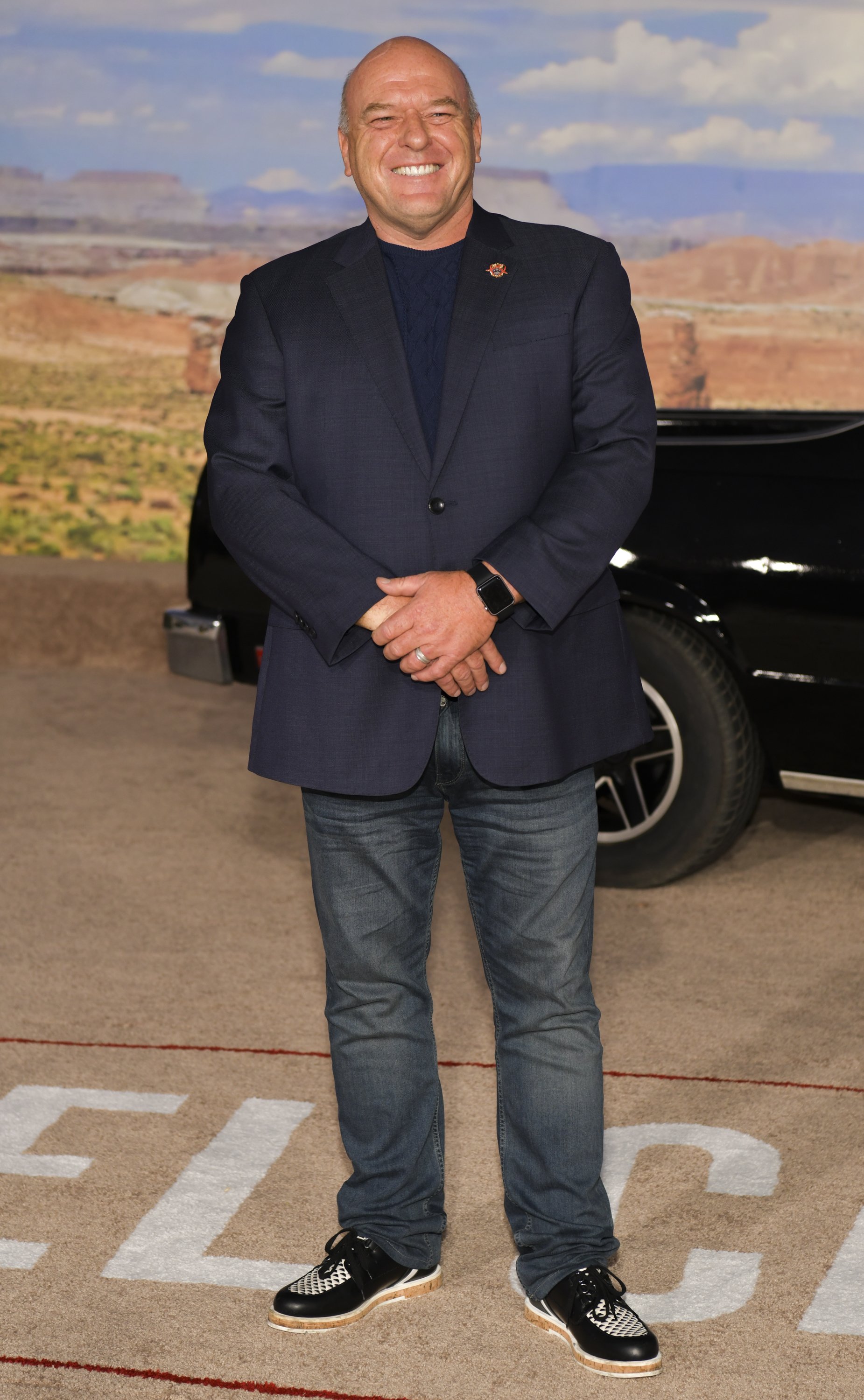 Since 2017, he has been portraying the role of Uncle Daddy in the on-going dramedy 'Claws'. Furthermore, he reprised his role from 'Breaking Bad' in its spin-off 'Better Call Saud'. However, this is not a sequel, it is a prequel, so you will learn everything about what happened before the original show took place. Stay tuned!
---
#14 Peter Falk - $5 Million
Born in 1927, the actor started off his career in 1956 in Broadway. Although he was quite successful, he was advised at first not to expect greatness in his career due to his glass eye, which eventually actually made him famous. Just two years later, the actor was entering the film industry with 'Wind Across the Everglades'.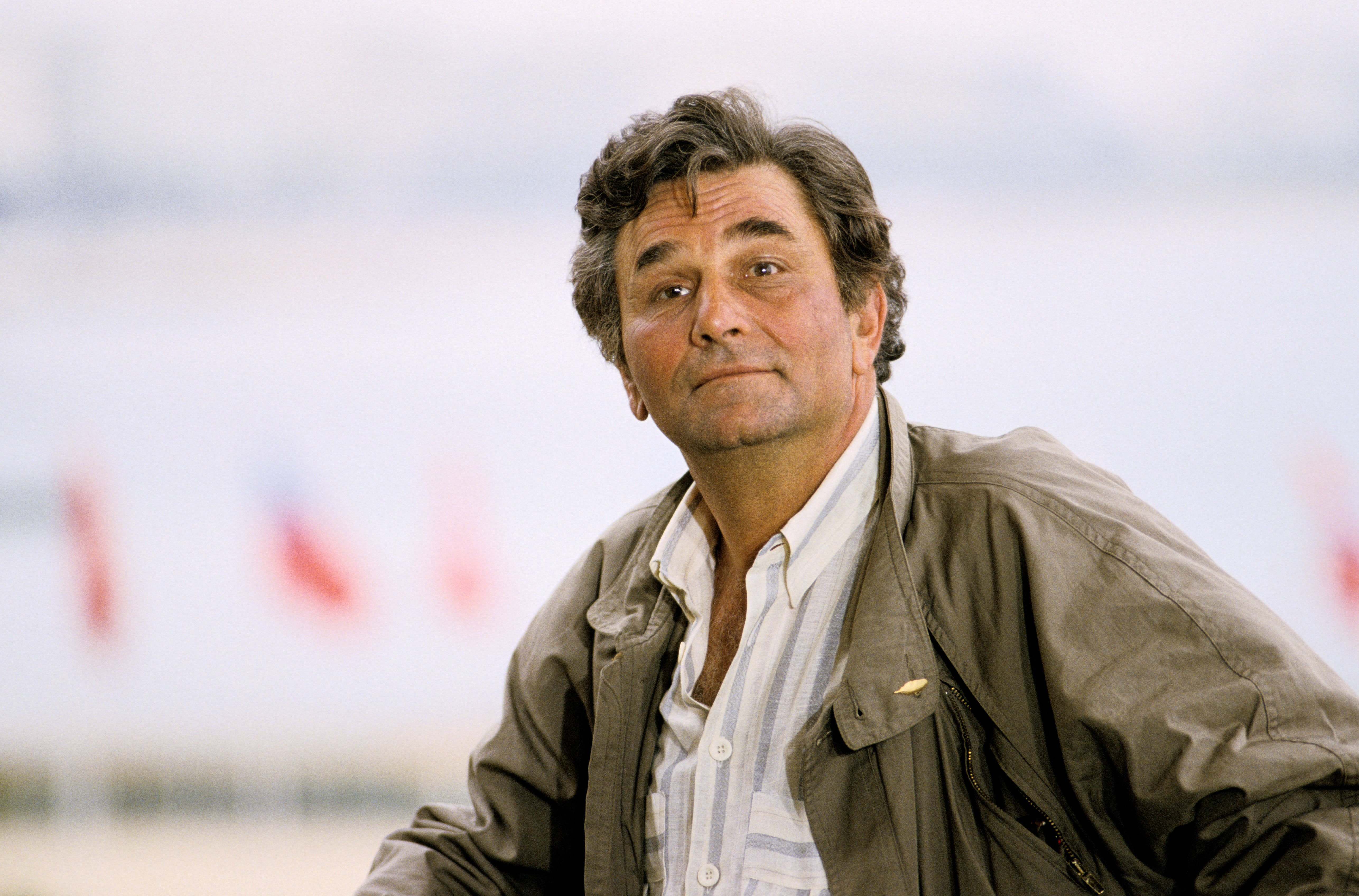 It was, however, the gangster movie 'Murder Inc.', where he played Abe Reles, which put him on the map. Since the release in 1960, the actor never stopped his work in the film industry. Little did he know that, in just a few years, he would get the role for which he would forever be known for.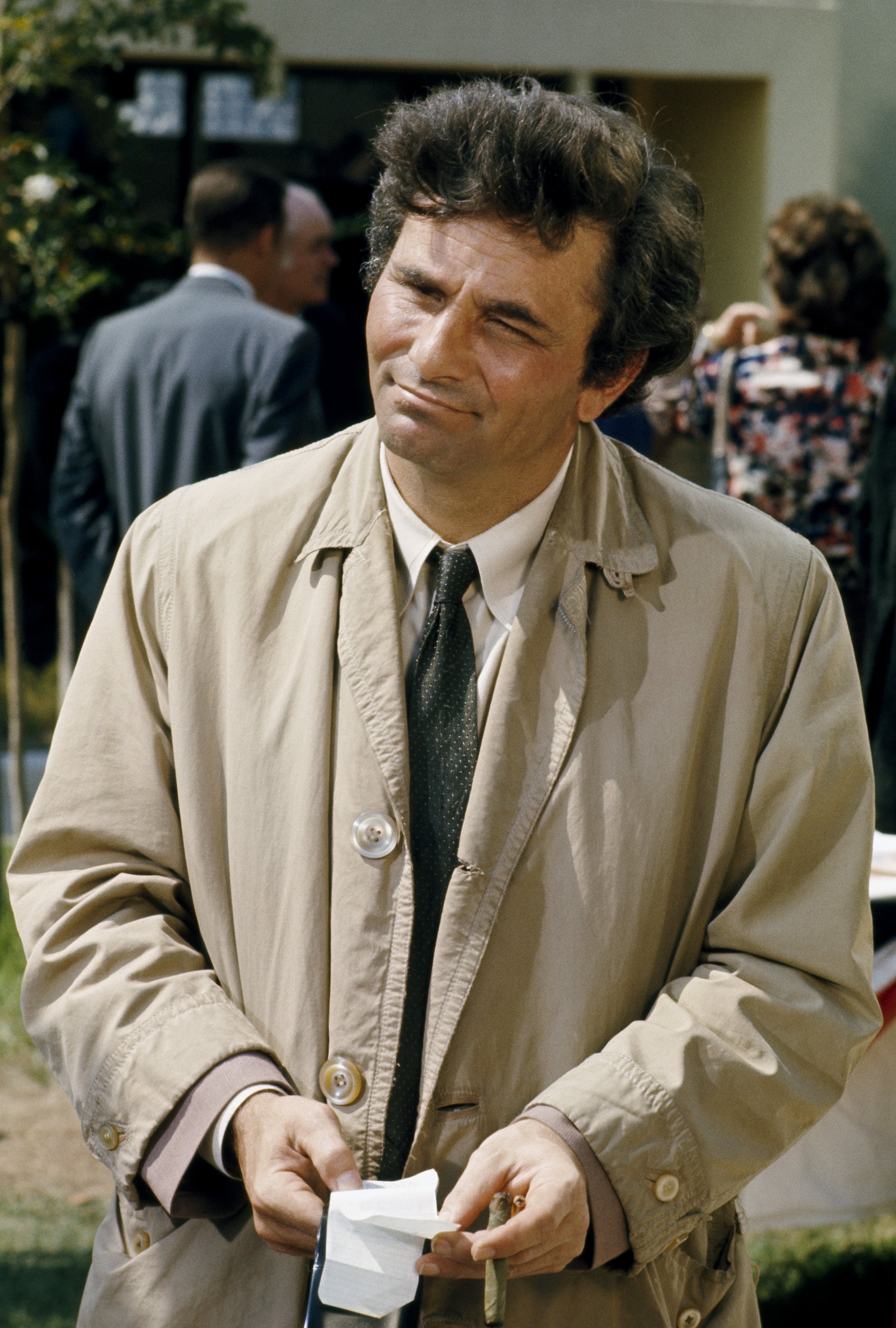 In 1968, Falk was cast as Lieutenant Columbo for the crime drama TV series 'Columbo' and was on our screen for 35 years straight. Throughout his career, he won five Emmy Awards, four of which were for his performance in 'Columbo', along with a Golden Globe. Sadly, in 2011, at the age of 83, the actor suffered from lethal pneumonia. He will forever be remembered.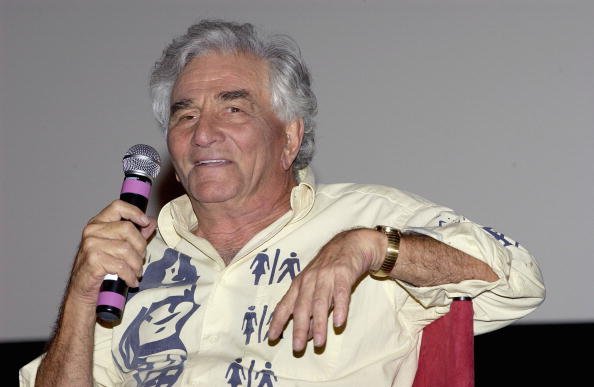 ---
#13 Tyne Daly - $8 Million
Daly's father, James Daly, was also an actor, so she knew from a very young age what she wanted to do with the rest of life and went on to study at the American Musical and Dramatic Academy. She is now an Emmy Award-winner with six awards under her belt and has been inducted in the American Theatre Hall of Fame.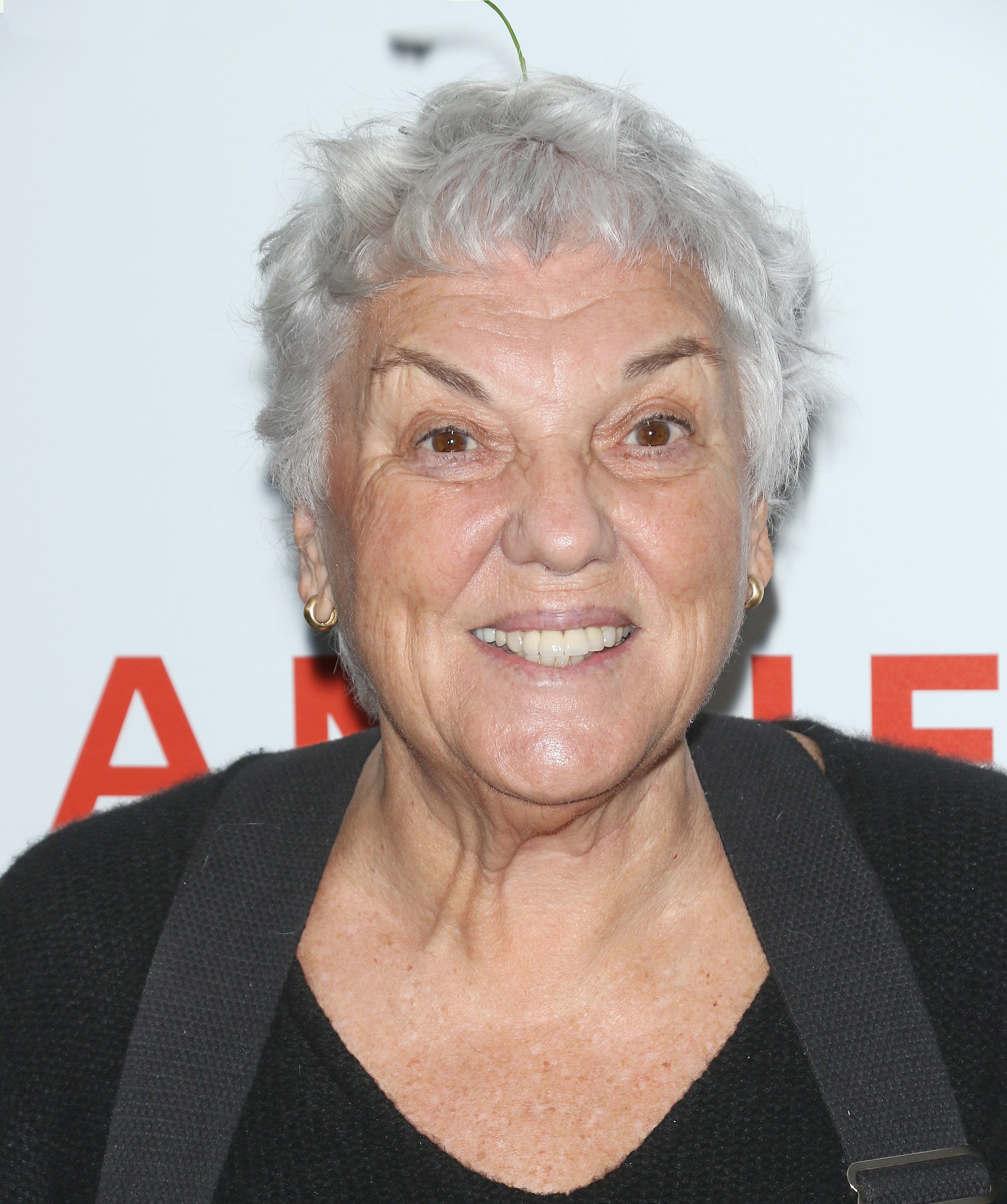 She first began her career on Broadway in 1968, and, in that same year, also had her debut on television with a small role in 'General Hospital' as Caroline Beale. In 1981, she was cast for one of the main roles as Detective Mary Beth Lacey in the series 'Cagney & Lacey'. Although she was ultimately surpassed, she was even nominated for a Golden Globe.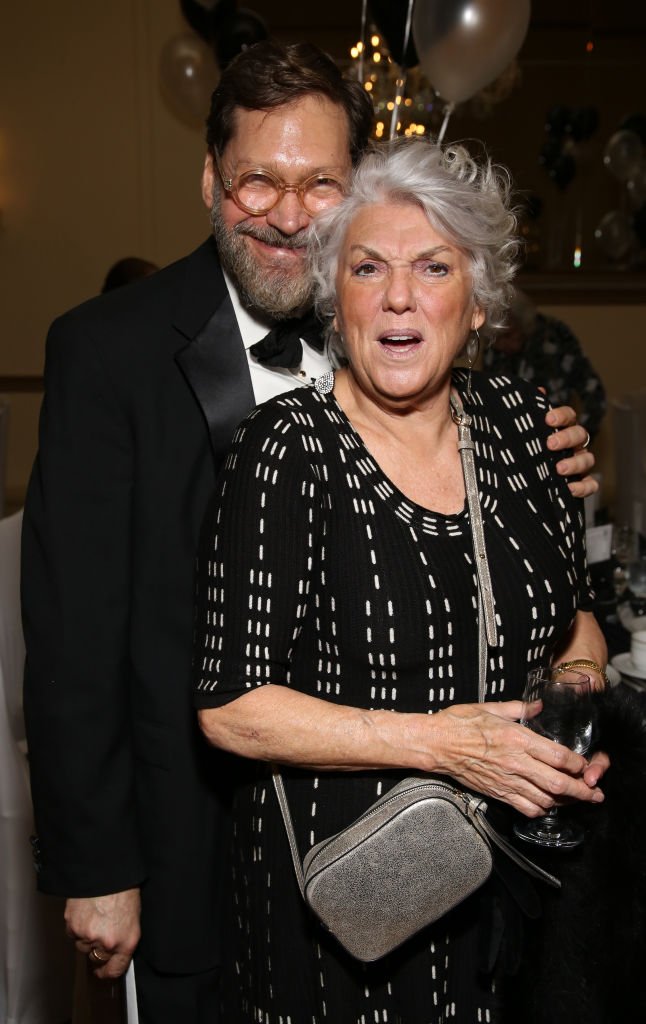 ---
'Cagney & Lacey'
The actress also reprised her role for several TV movies that were created such as 'Cagney & Lacey: The Return', 'Cagney & Lacey: Together Again', 'Cagney & Lacey: True Convictions', among others. In 1999, she was cast for another big role in the legal drama 'Judging Amy' as Maxine Gray, which lasted until 2005.
With more credits than one can count, and, at the age of 74, the actress does not seem to be stopping any time soon. Although she is no longer a married woman, she is still the proud mother of three and has also brought some more talent into the world with her daughter Katheryne Dora, who is also an actress.
---
#12 Sharon Gless - $10 Million
Unlike most actors, she did not start her acting career right away, because she was discouraged by her family who believed the profession had no future. Born in Los Angeles, there is a lot of competition. However, she knew she had what it take to make it and, after she worked as a secretary for a lot of years, she started taking acting lessons.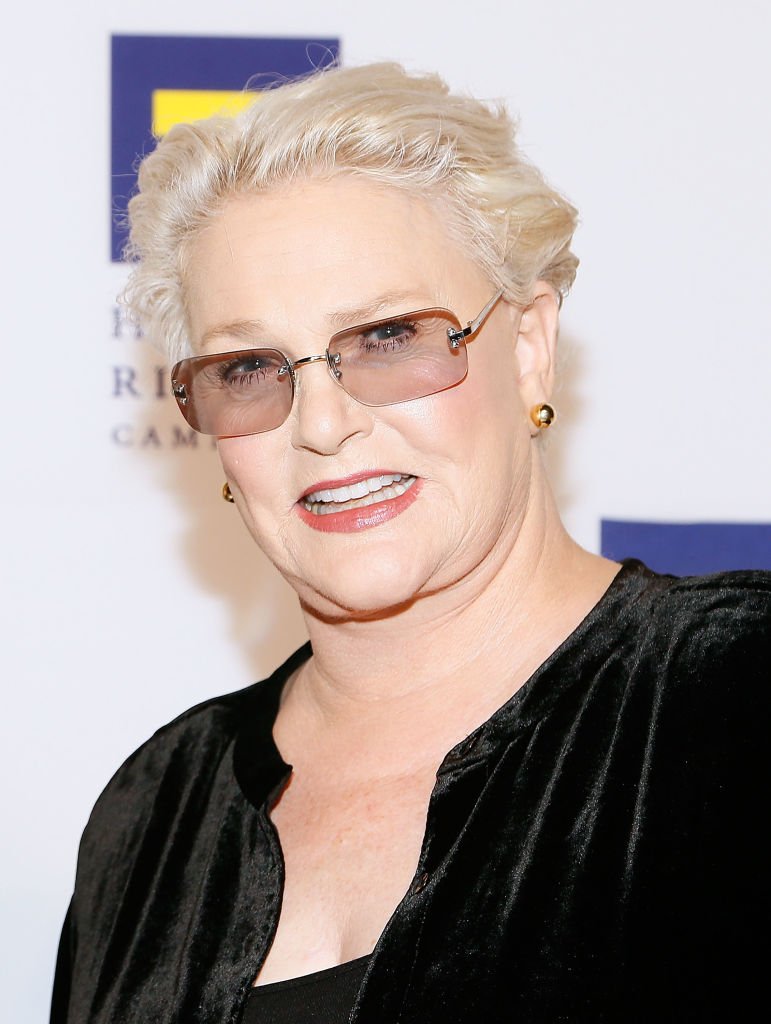 Not long after, she had locked a 10-year contract with Universal Studios. She had her first more relevant role in 1972, in the medical drama 'Marcus Welby, M.D.', as Kathleen Faverty. Afterward, in 1975, she scored the role of Maggie Philbin in the action-adventure TV series 'Switch', which lasted for three seasons.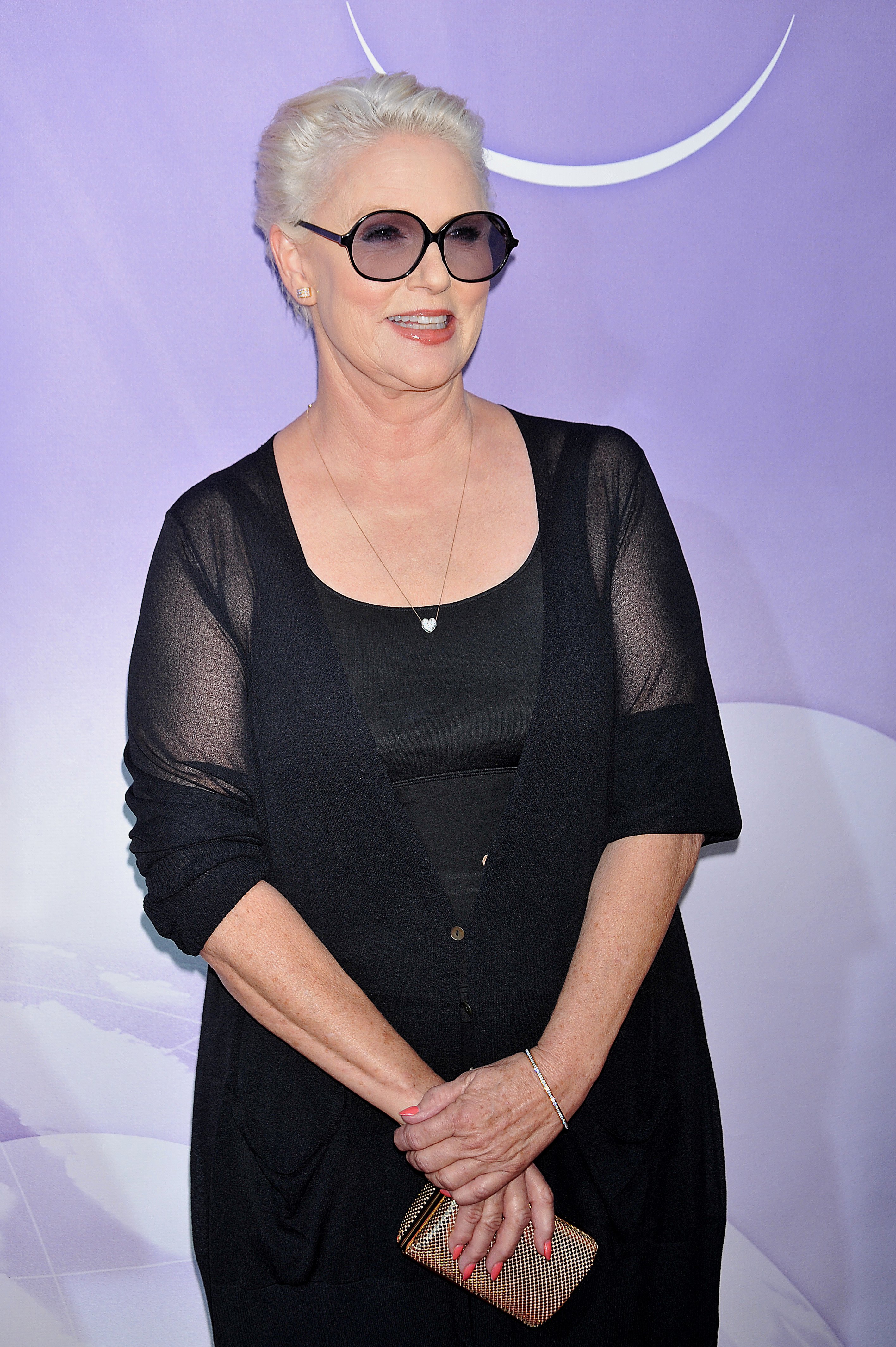 ---
An Era
It would, however, take her a few years to get the role of her life in 'Cagney & Lacey' as Detective Sargeant Christine Cagney, for which she won her first Golden Globen and first Emmy Awards. The show really put the actress on the map and it did not take long before she got another lead role.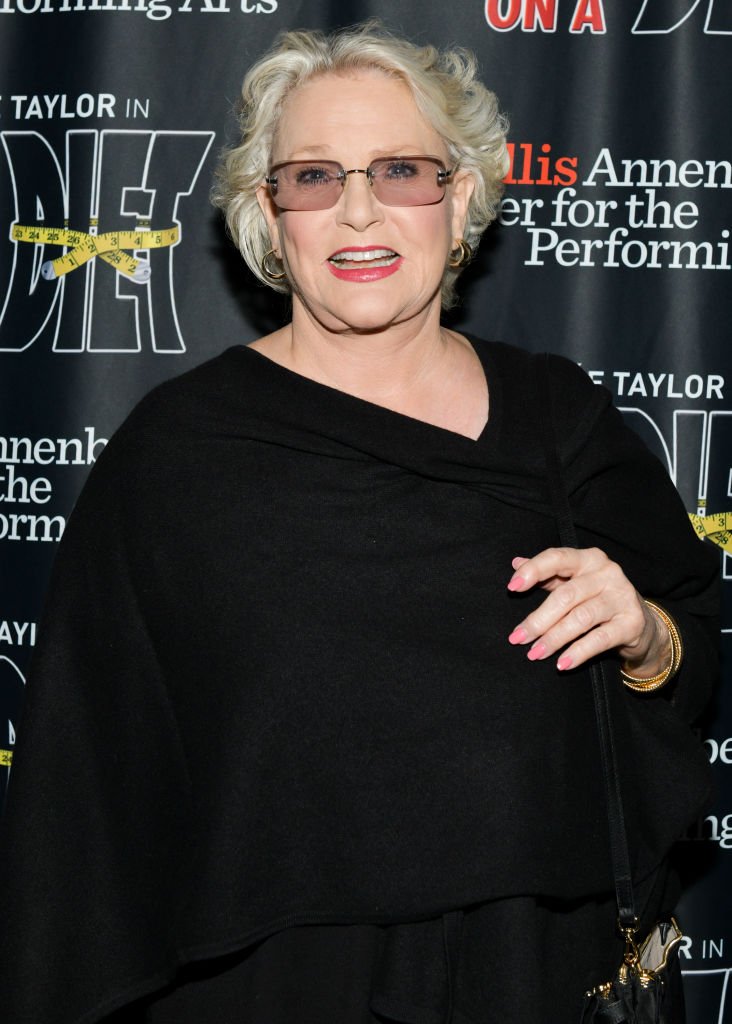 In 1990, she got the part of Rosie O'Neill in the short-lived drama series 'The Trial of Rosie O'Neill', for which she would win her second Golden Globe. Since then, just like Tyne Daly, she has been in all the TV movies from 'Cagney & Lacey'. Her last big role ended in 2013, in 'Burn Noticed' as Madeline Westen.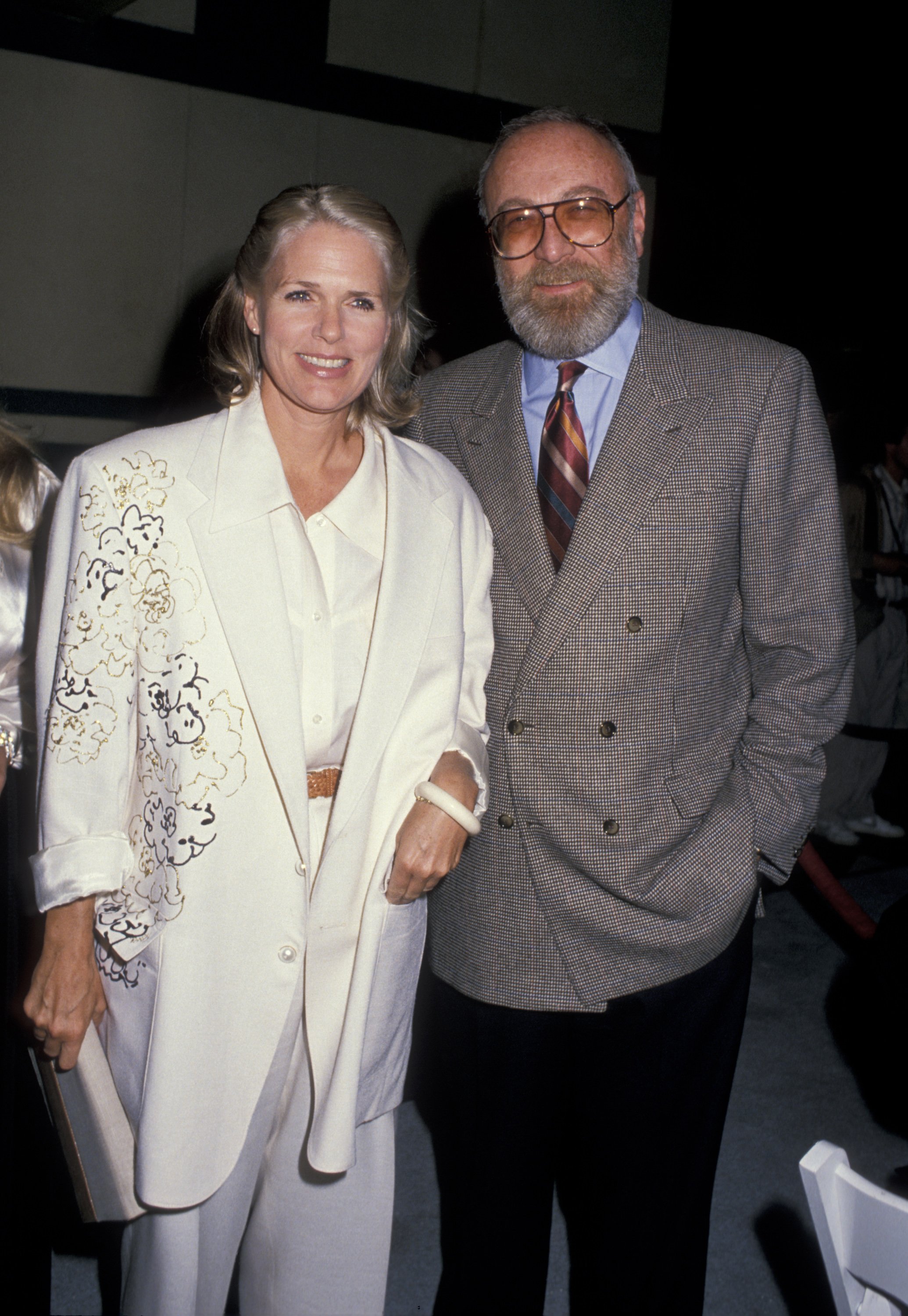 ---
#11 Dennis Franz - $16 Million
Franz started off in the United Started Army and served for 11 months. It was not after that was over that he would begin his acting career at Chicago's Organic Theater Company. His looks, however, would take him to play more police roles than anything else.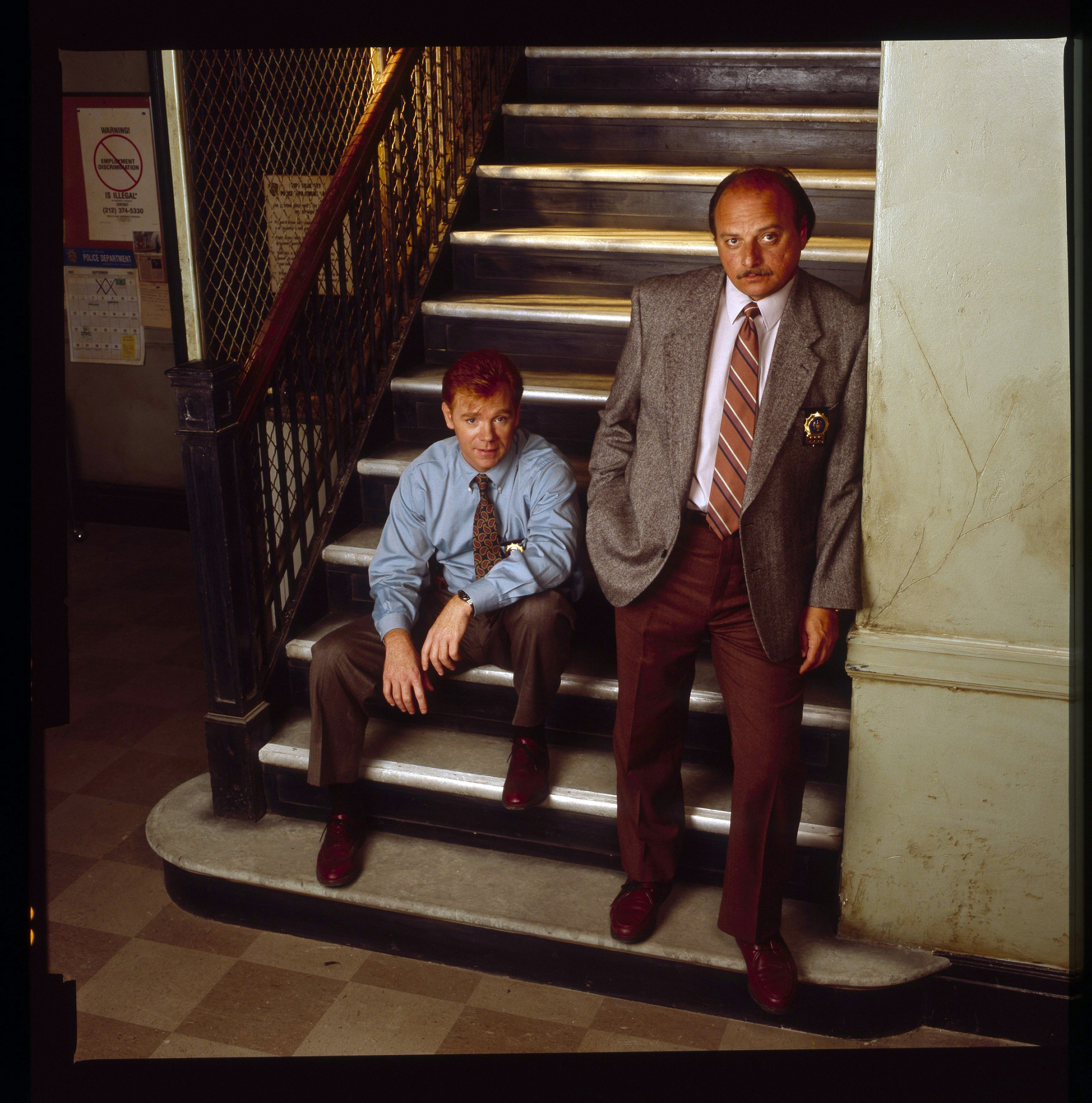 He first had a bigger role in 'Chicago Story' as Officer Joe Gilland, and so the story begins. His next big gig was in 1985 as Lieutenant Norman Bluntz, in 'Hill Street Blues'. Nonetheless, there was going to be one role that would forever leave a mark in this world, Detective Andy Sipowics from 'NYPD Blue'.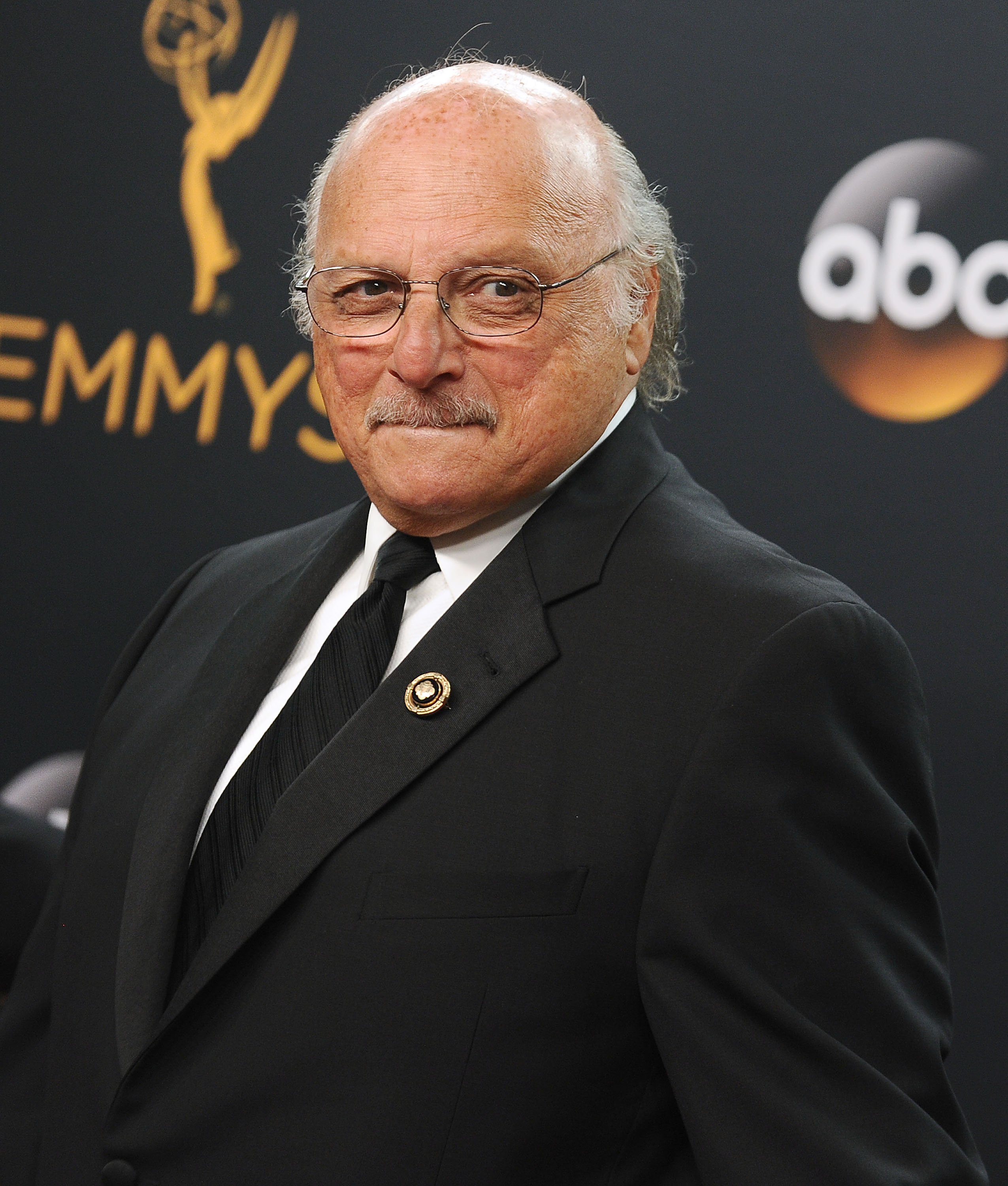 The show, which lasted from 1993 to 2005, was the last known role for the actor and it would appear that he has since retired. However, he left behind a great legacy, and we would surely love to see him back. At the age of 75, maybe it was time to enjoy a little bit of the empire that he created and leave work behind.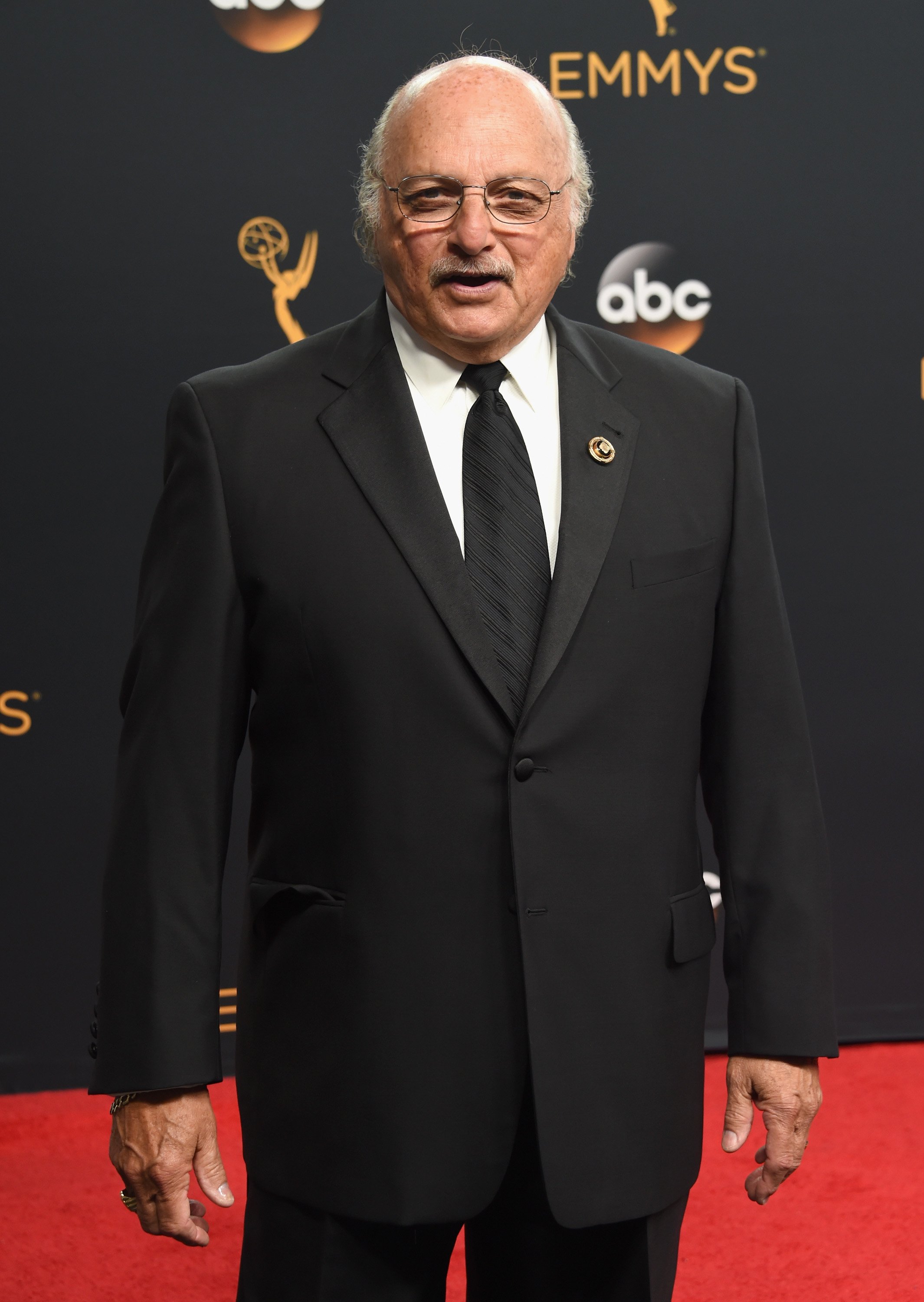 ---
#10 Idris Elba - $25 Million
He does it all. The British actor is also a singer, a producer, a rapper and a DJ. He has mastered quite a few crafts. The actor started off his career in 1994, and, just a few years after, he got his first major role in the crime drama 'The Wire' as Russel "Stringer" Bell. However, his biggest role was yet to come.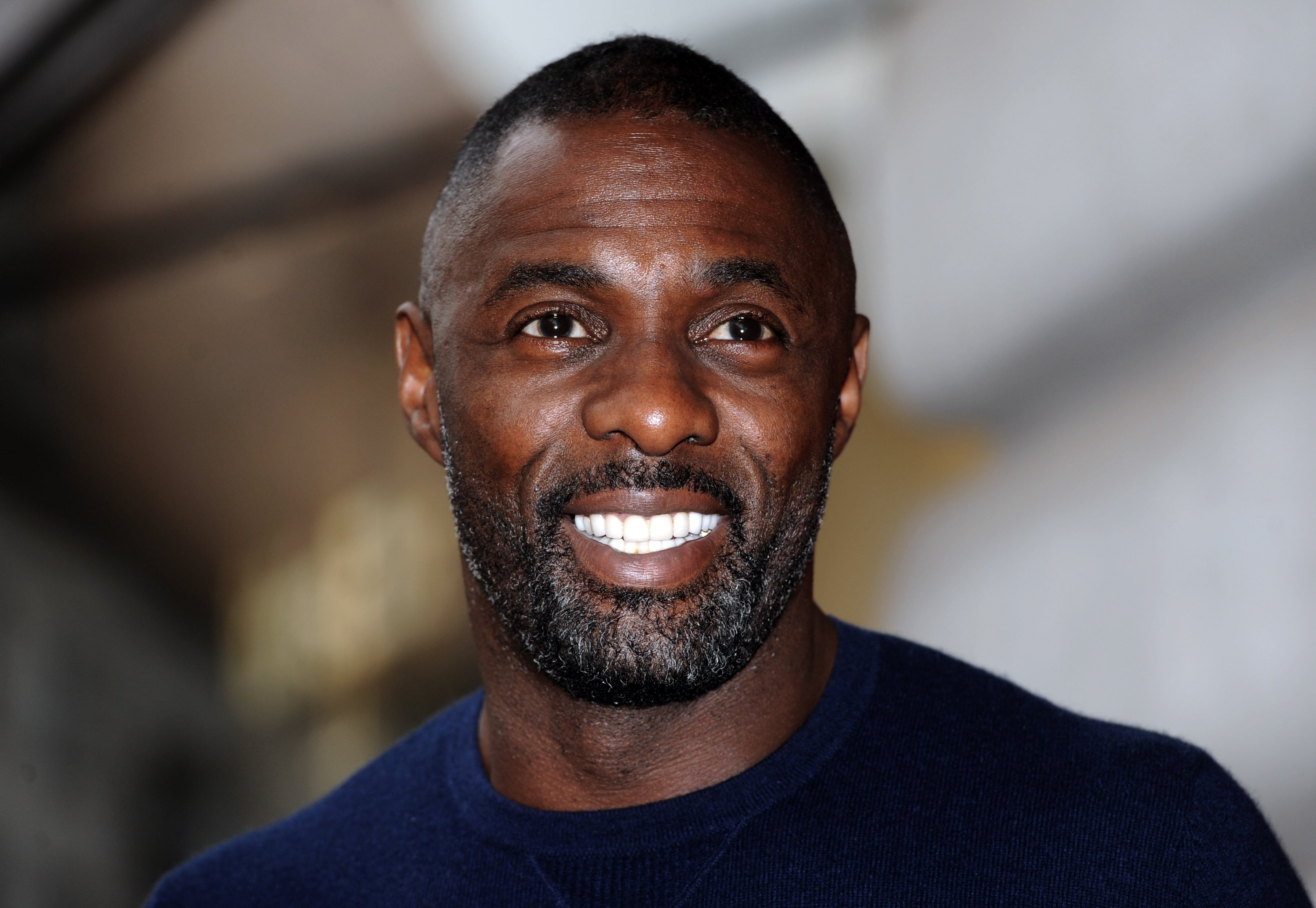 In 2010, he was cast as the main character for the British crime drama TV series 'Luther', in which he played DCI John Luther, and for which he is best known for. Since then, the actor has also dabbled into some hosting in his own short-lived shows such as 'Idris Elba's: How Clubbing Changed the World', and 'Idris Elba: No Limits'.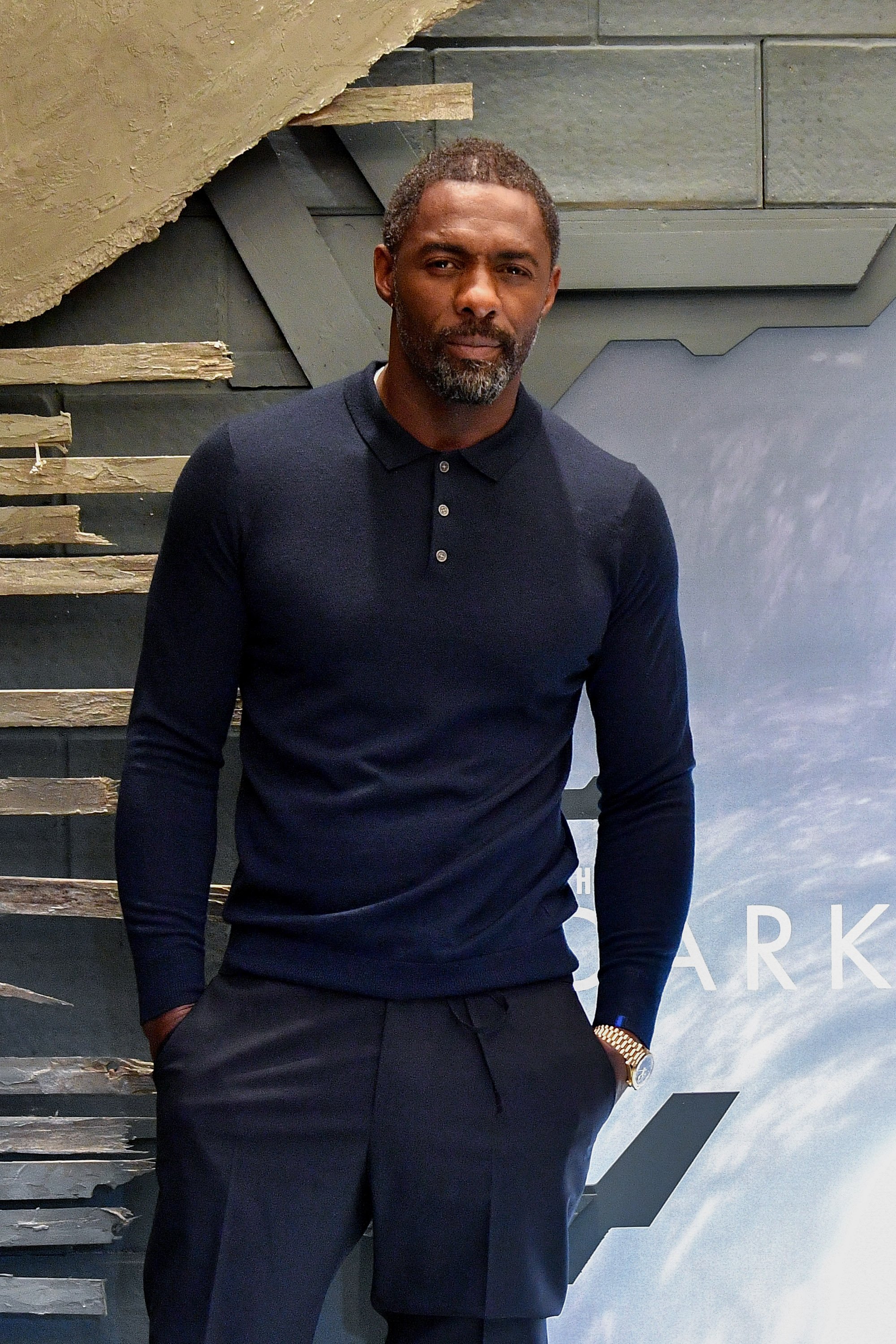 Throughout his career, he was nominated for nine awards, having been surpassed most times, but he did win his own Golden Globe. As for his music career, he released his first album in 2015 'Murdah Loves John (The John Luther Character Album)' and a mixtape, in 2011, 'Merry DriisMas Holiday Mixtape'. At the age of 47, he is just getting started.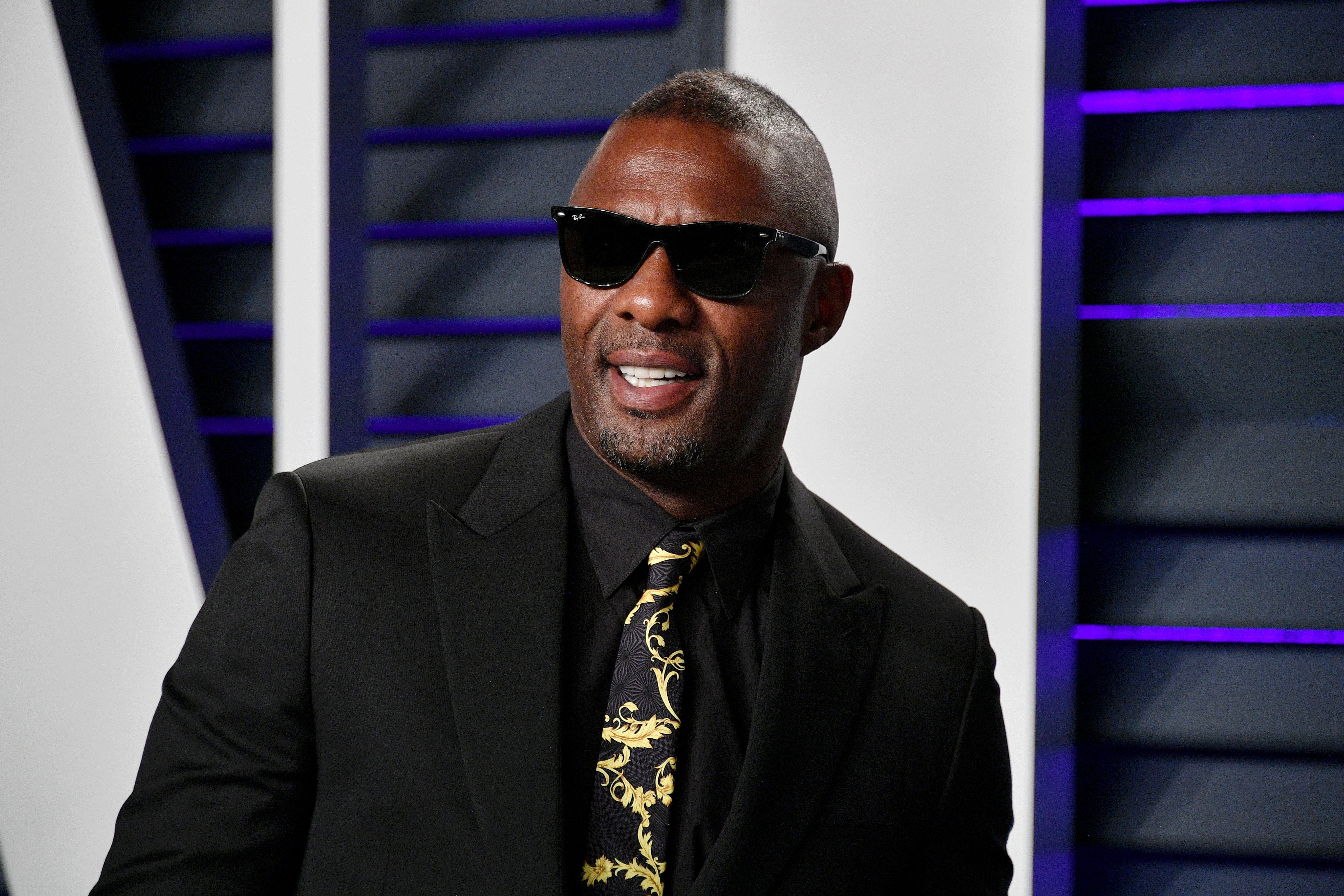 ---
#9 Bridget Moynahan - $25 Million
Aside from being an actress, she is also outstandingly gorgeous, and, therefore, also a model; having appeared in countless covers of magazines such as 'Vogue', 'Elle', and 'Glamour', and TV commercials. Although she started off as a model, she quickly realized she loved acting and went for it. She began with, nonetheless, 'Sex and the City', in 1999, with the recurring role of Natasha.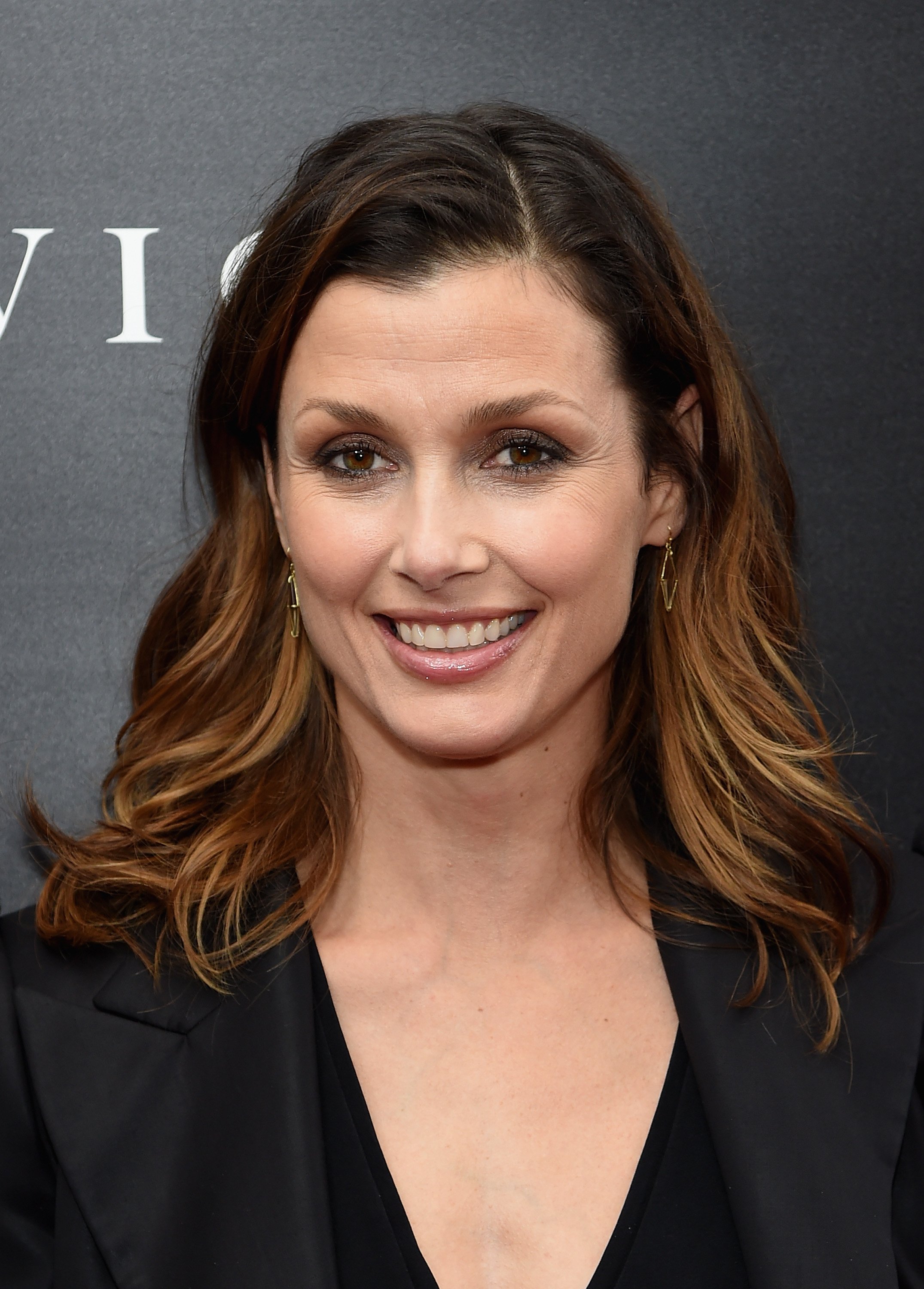 Her debut in the film industry was made with the film 'Coyote Ugly', which turned out to be her breakthrough, just one year into her career. In 2006, Moynahan got her first main role in the short-lived drama 'Six Degrees', as Whitney Crane. The role of her lifetime, so far, of course, would come in 2010.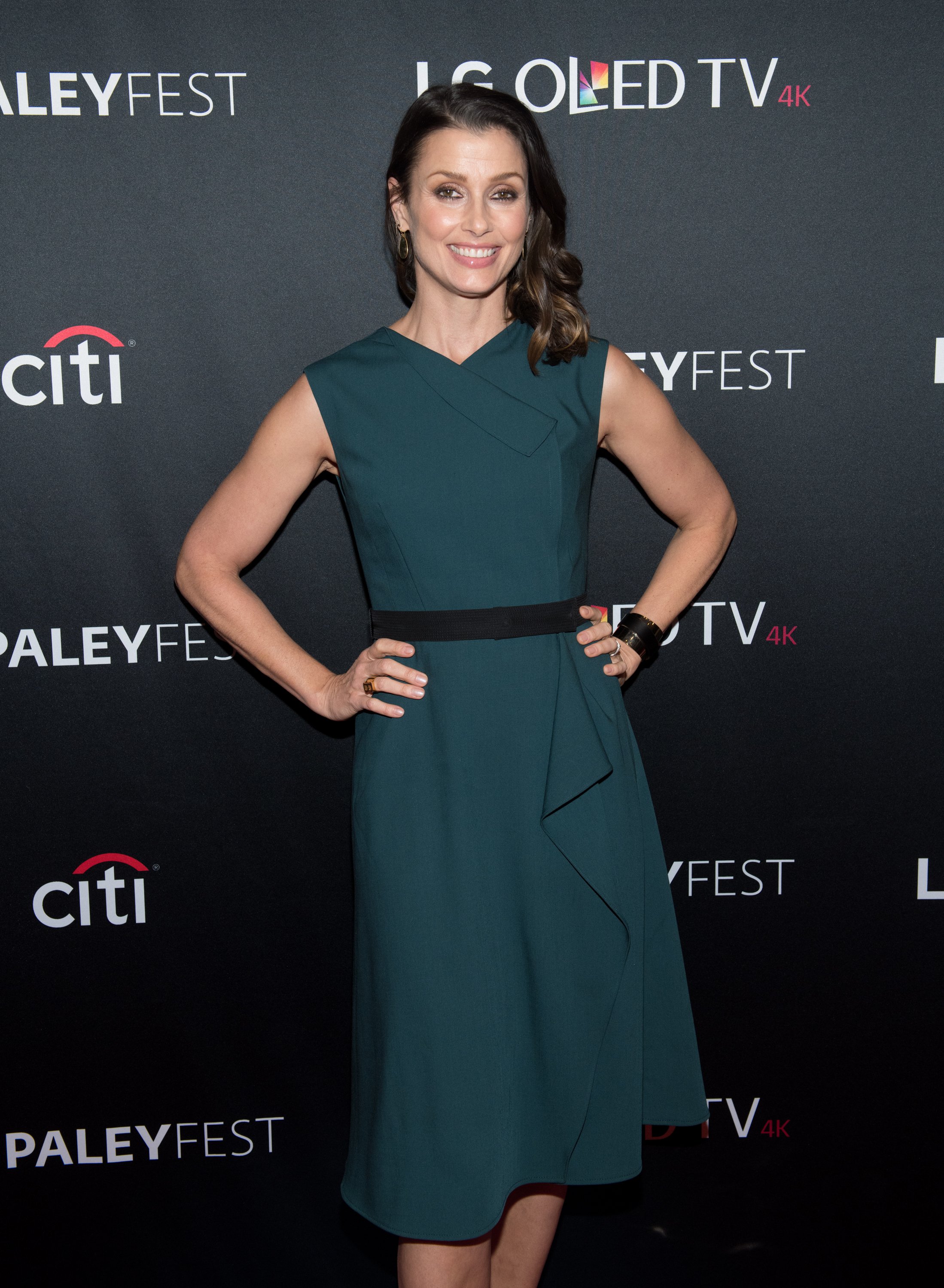 In that year, she was cast for the main role of Erican Reagan in the acclaimed police drama 'Blue Bloods'. The series will be completing its first decade this year in September. In 2007, three years before she became our beloved Reagan, she welcomed her one and only son, John Edward Thomas into the world.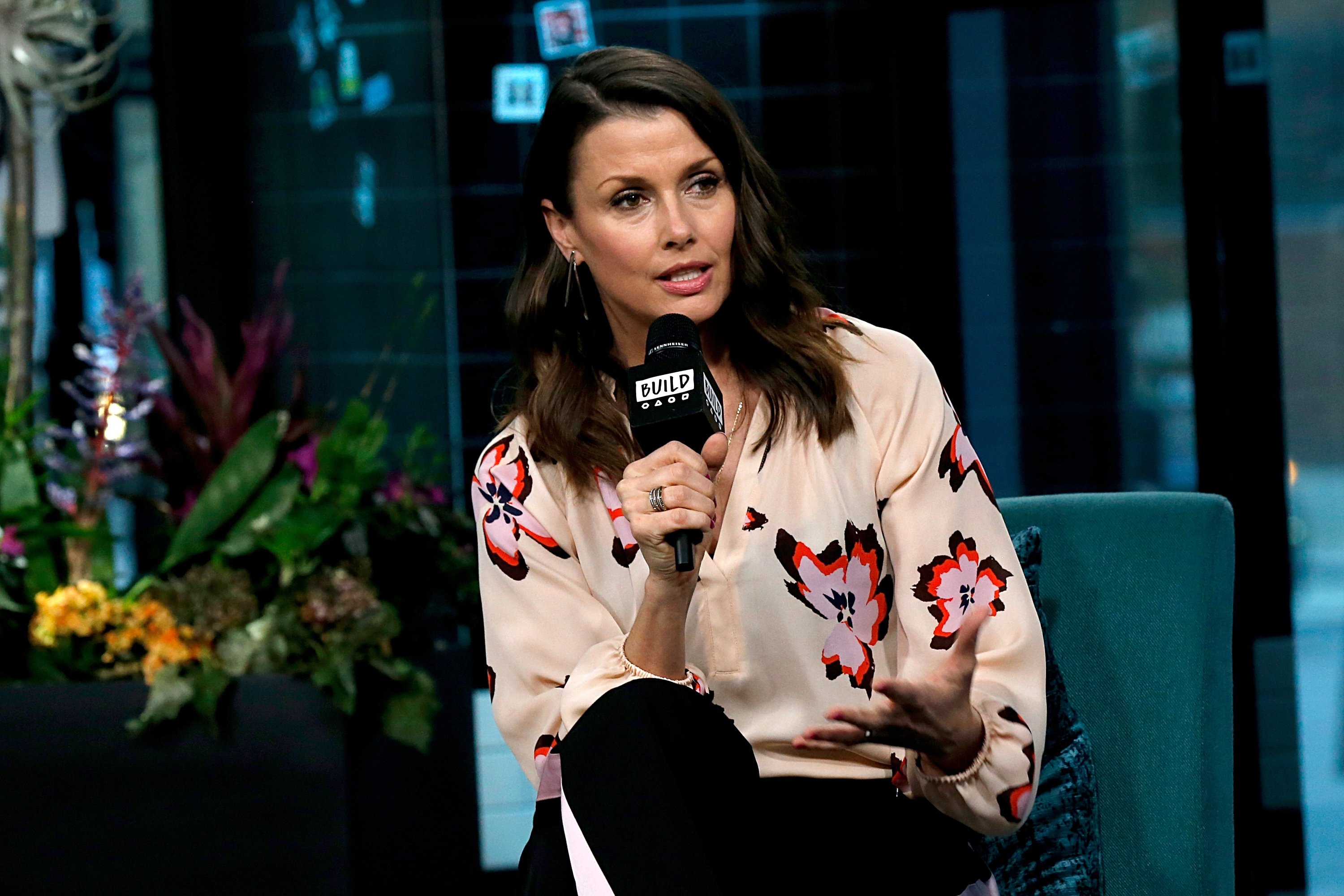 ---
#8 William Petersen - $35 Million
Petersen did not start off being an actor, he wanted to pursue an athletic career. However, life took him by surprise after he took one class of acting and absolutely loved it. The actor began his career in 1976 and, although he had several roles throughout the years, he did not get his breakthrough until 2000.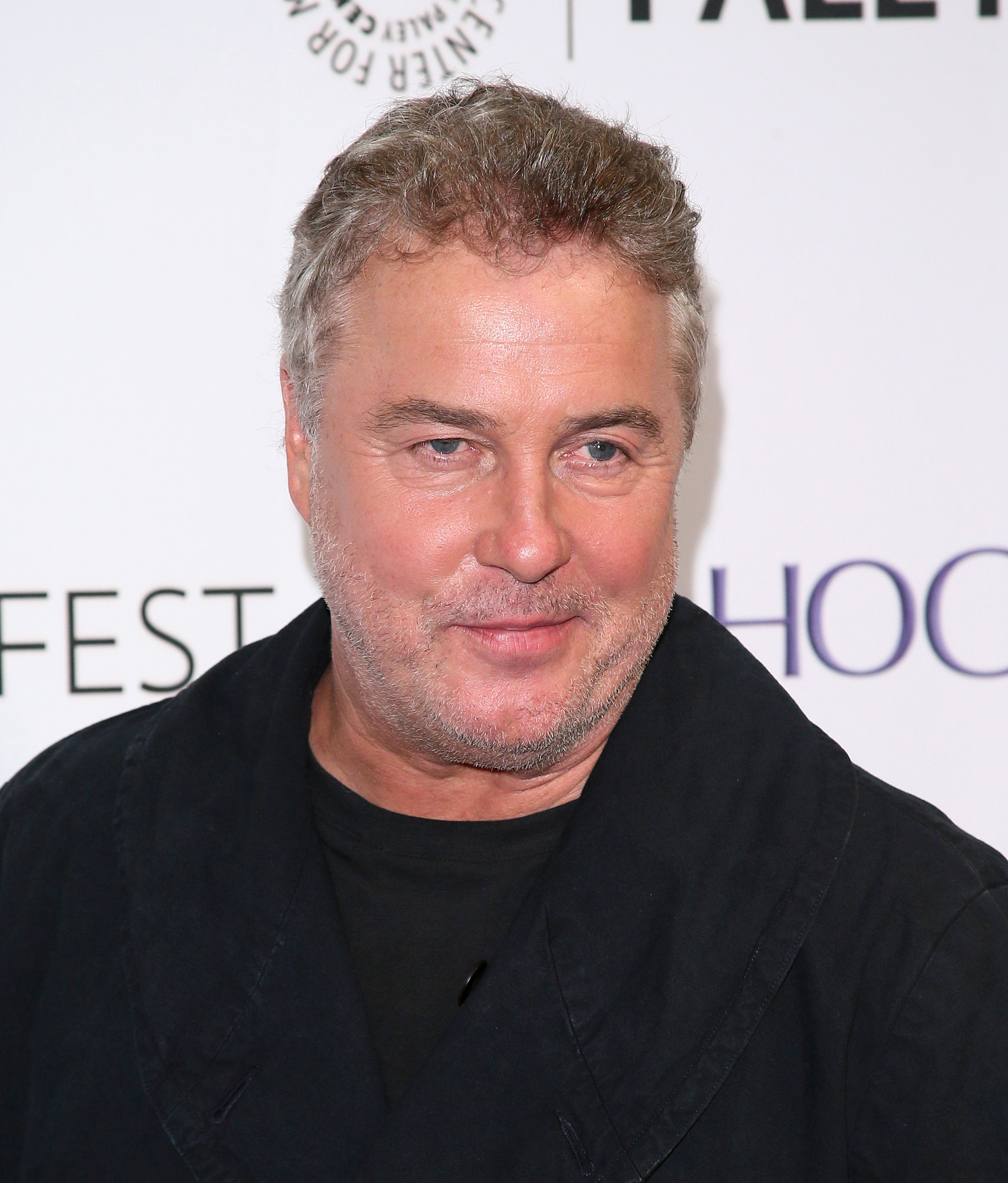 Cast for the lead role of Gil Grissom in 'CSI: Crime Scene Investigation', the actor reached stardom. For nine seasons, he was on our screens and we absolutely loved it. Since then, he has made guest appearances on the show and has started dabbling in producing, in three different shows.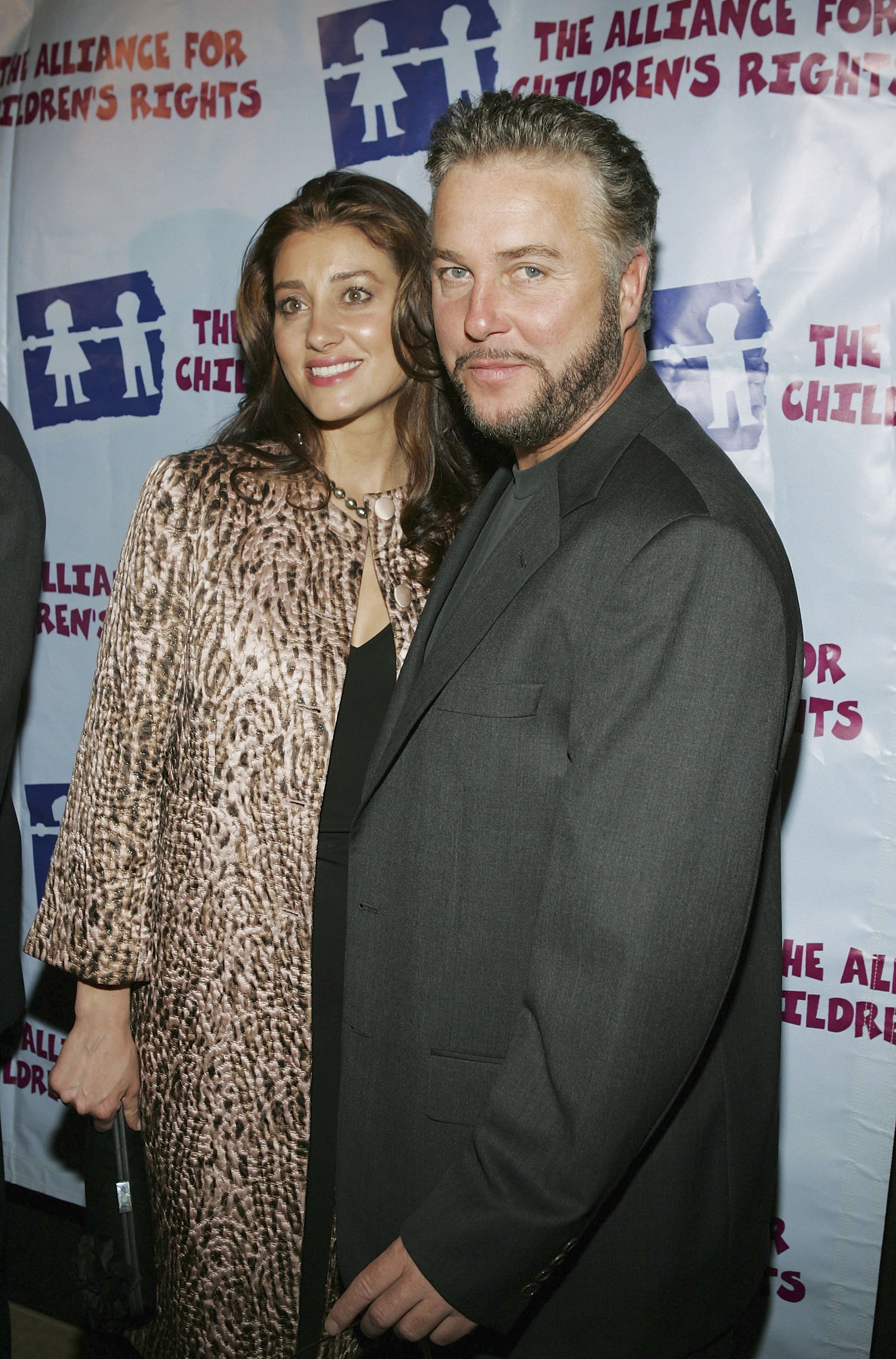 Although he just started, he already produced some episodes of 'CSI: Crime Scene Investigation', 'Keep the Change', and 'Hard Promises. His last known role was five years ago in the drama series as Colonel Emmett Darrow. It would appear that the actor is taking a little break from his career.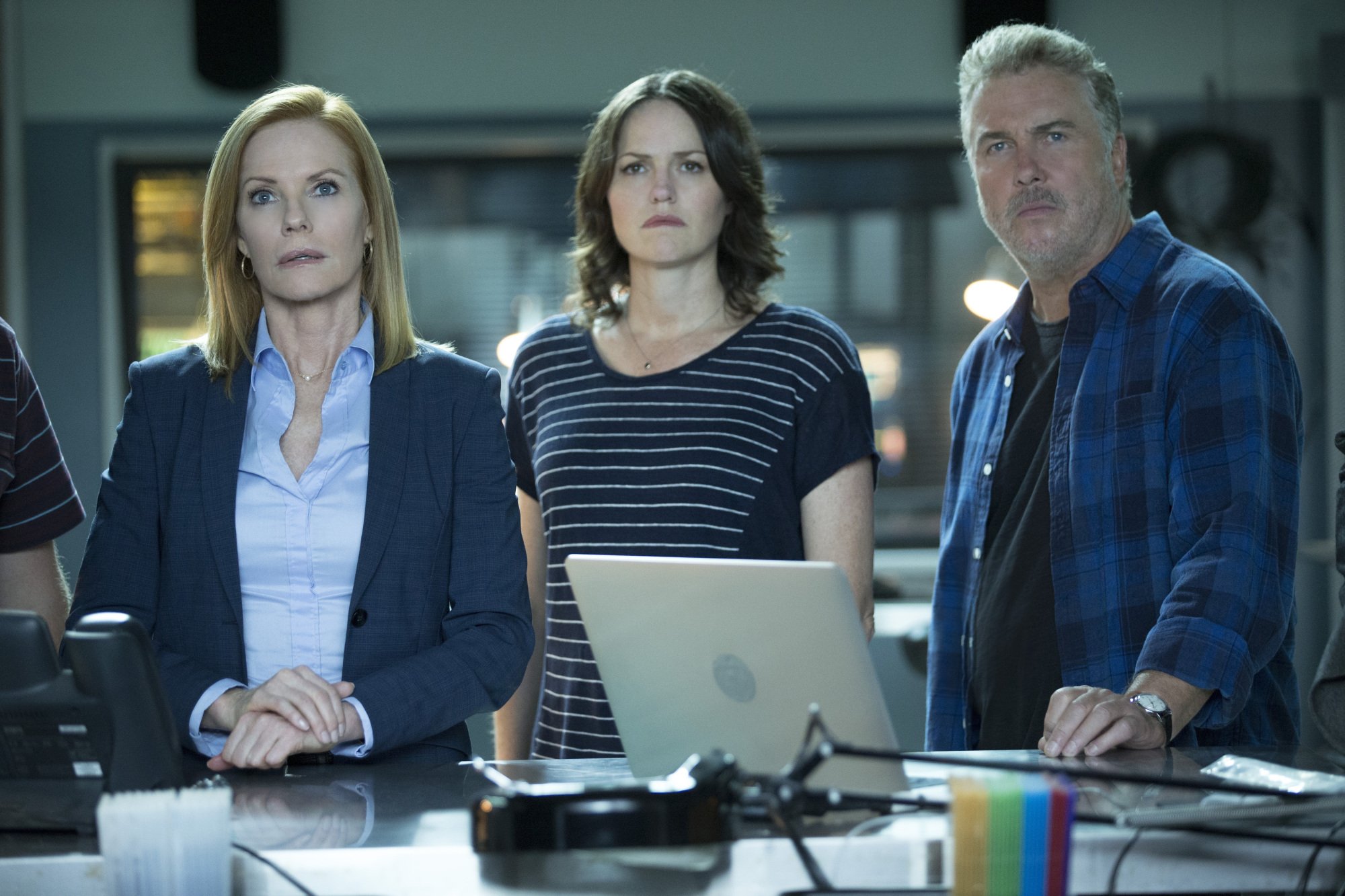 ---
#7 Kristen Bell - $40 Million
She is an actress, she is a singer, she is a director, she is an adorable mother, and she is absolutely stunning. Bell studied her craft in Tisch School of the Arts but started off her career at the early age of 12 on Broadway. She was also in several television and retailers' commercials.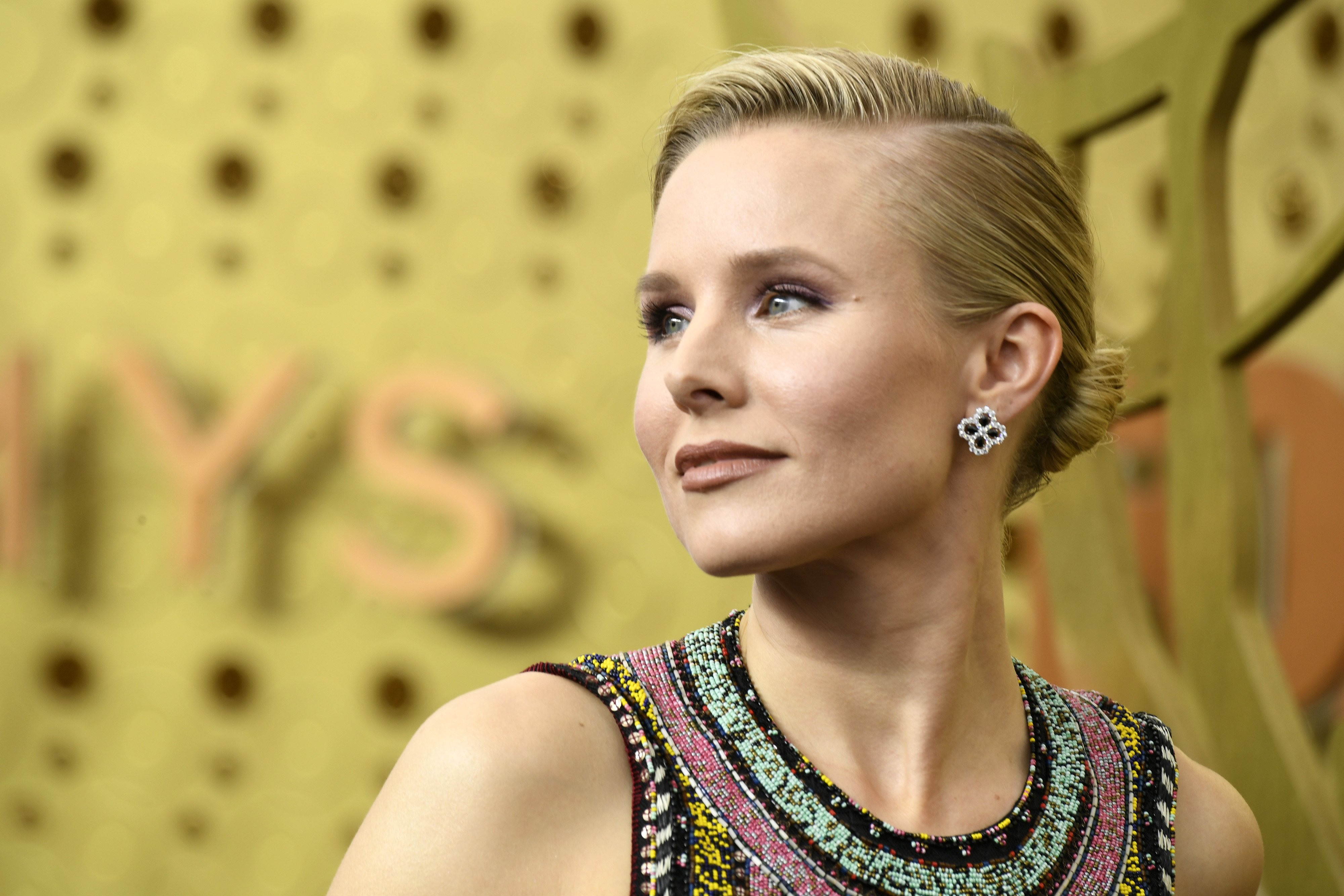 Although she has been in numerous films, her biggest influence has been on the TV and she started off with what would be her biggest role still, as Veronica Mars in 'Veronica Mars'. As soon as the show came to an end, she was immediately cast to play another big role in the acclaimed TV series 'Heroes', as Elle Bishop.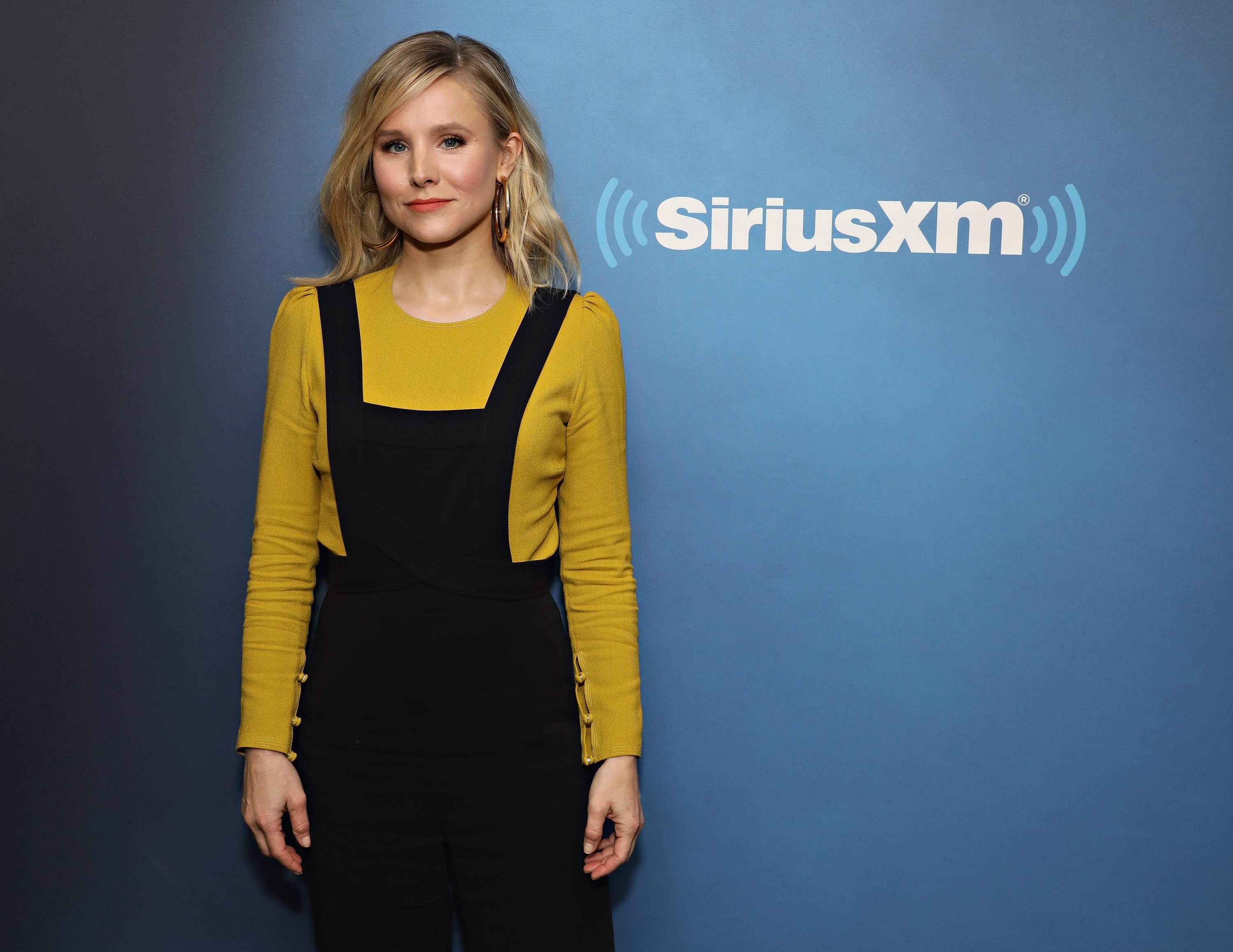 Also, if you have ever wondered who was the narrating voice in 'Gossip Girl', it is our beloved actress, who made a small appearance in the sixth season as herself. Her last big role, sadly, just came to an end this year, in 'The Good Place' as Eleanor Shellstrop. If you have not watched it yet, you should give it a go!
---
#6 Tom Selleck - $45 Million
Although he was born in Detroit, he moved to L.A. as a child. The now-actor started off by studying Business Administration at the University of Southern California and was invited to give acting a try. It was love at first sight. During his first years, he also dabbled in modeling.
Despite having started with smaller roles, the actor soon got his much-deserved big role, and still loved nowadays, as Thomas Sullivan Magnum IV, in 'Magnum, P.I.'. For all its entire eight seasons, we watched the actor grow as an entertainer. For his performance, he won four People's Choice Awards, an Emmy and a Golden Globe.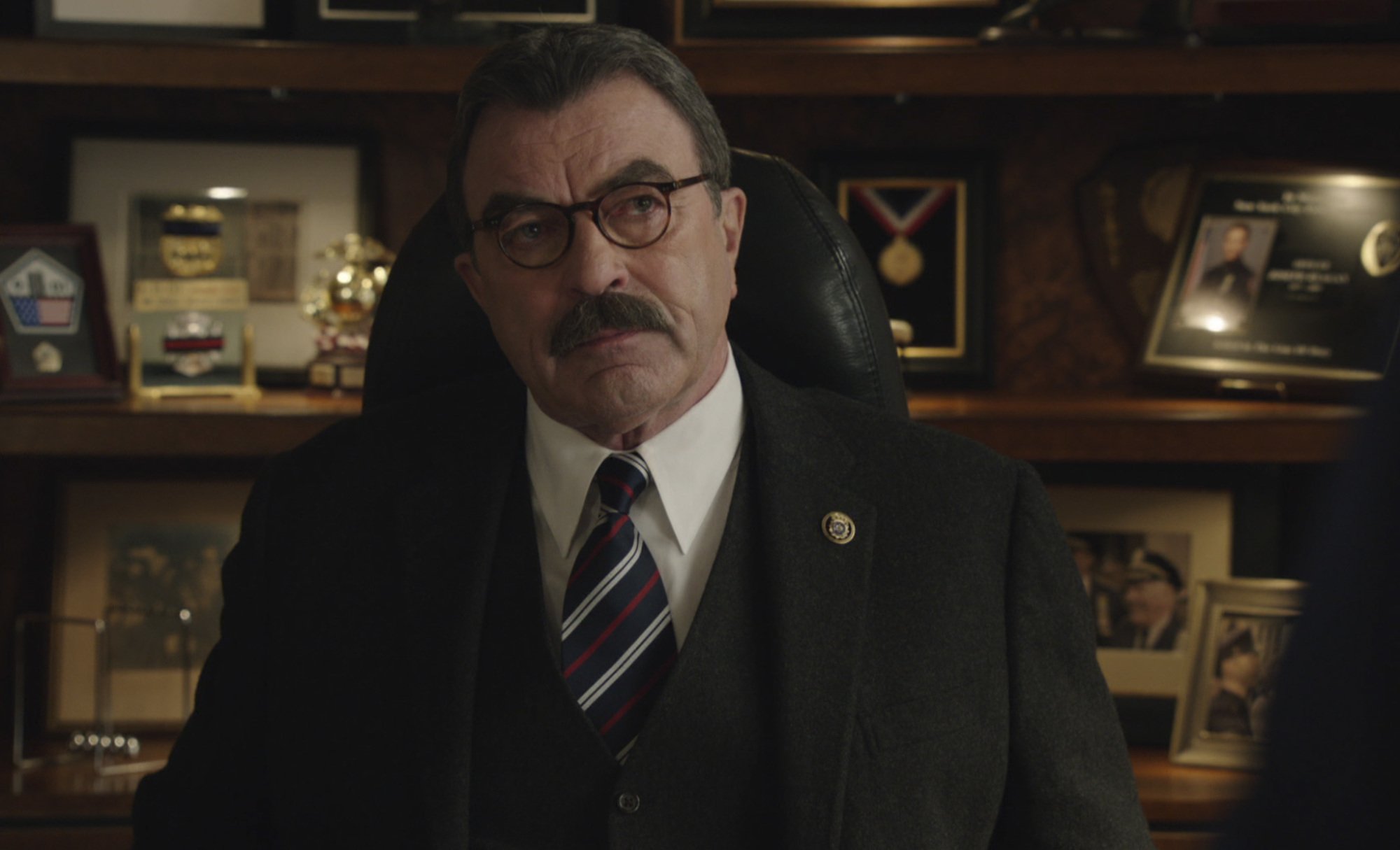 In 1986, Selleck was welcomed into the Hollywood Walk of Fame. It took him a while to get back on the big screen, but since 2010, he has had the main role of NYPD Police Commissioner Frank Reagan in the acclaimed TV series 'Blue Bloods'. He is also the proud father of a girl, Hannah Margaret, and a boy, Kevin.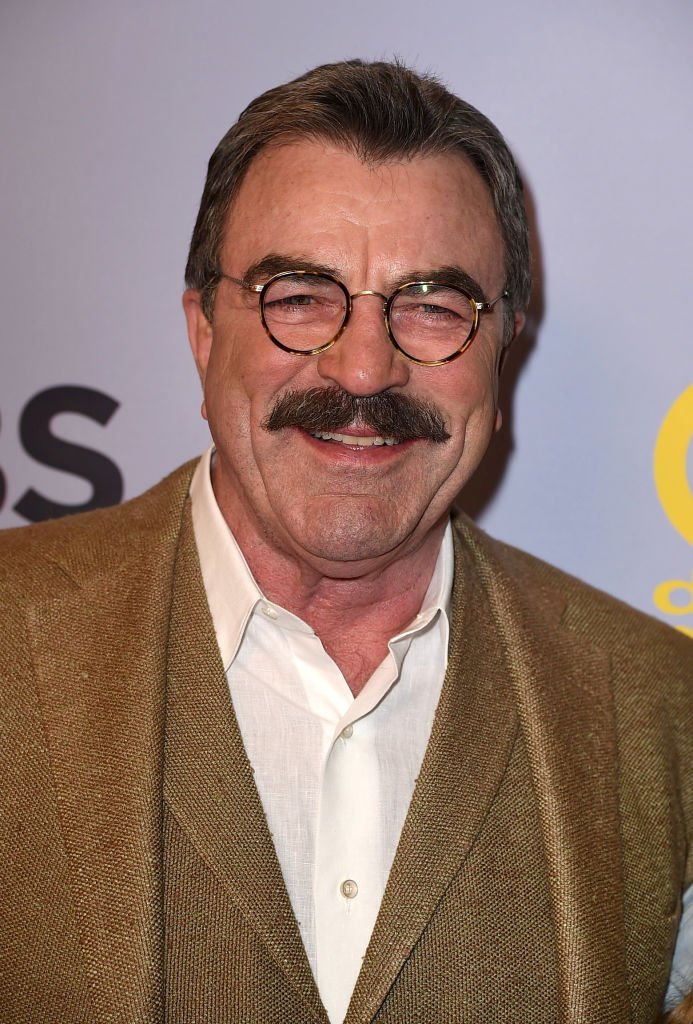 ---
#5 Dick Van Dyke - $50 Million
Dyke has become a legend in the acting industry over the course of the past few years. During WWII, he was a radio announcer in the US Army Air Corps and, in 1963, he finally had his debut on the film industry with 'Bye Bye Birdie'. In television, he began his career as a host in 'The Morning Show'.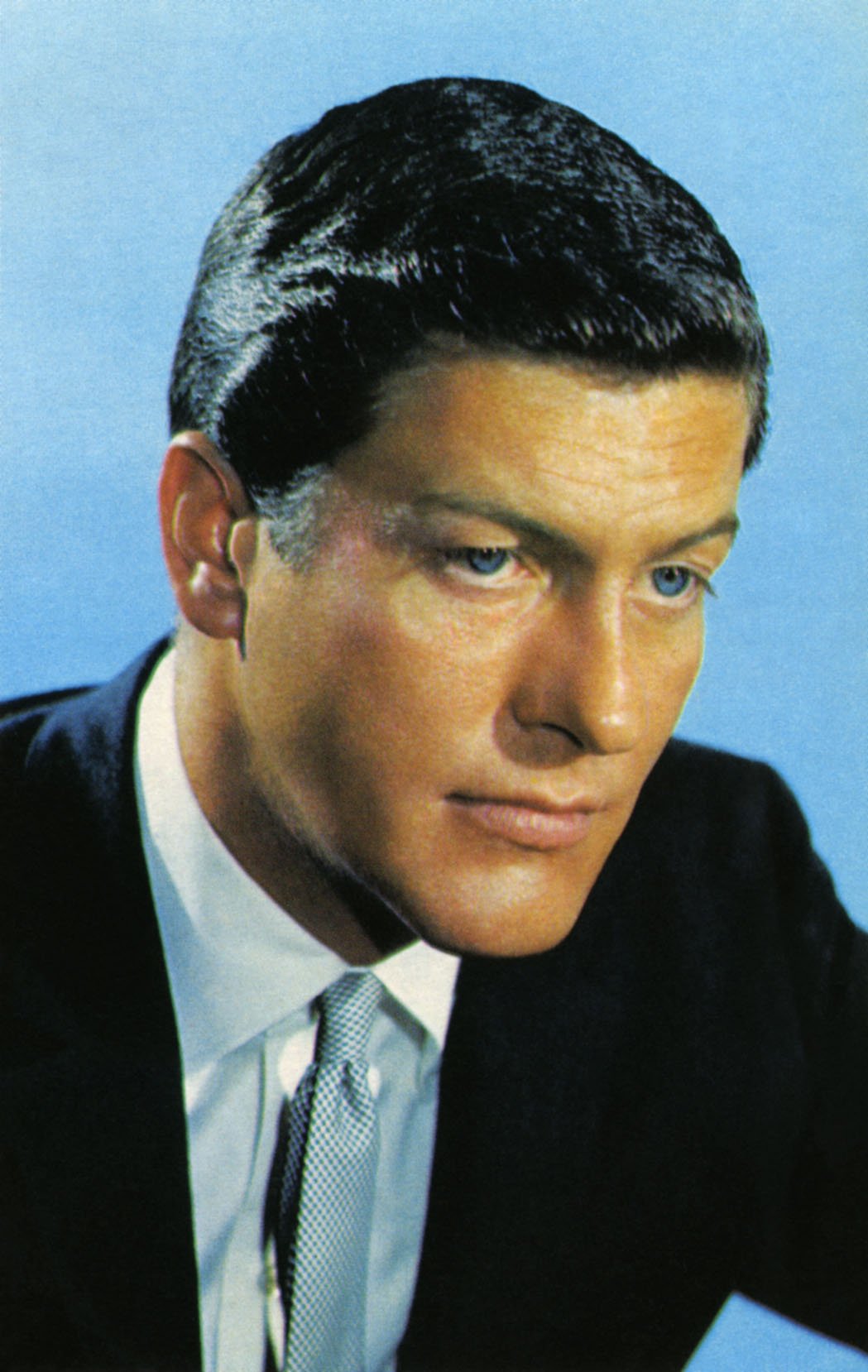 Throughout several years, starting in 1961, he had many sitcoms of his own such as 'The Dick Dyke Show' and 'Dick Van Dyke and the Other Woman'. However, it was only in 1991 that he would get the role that would completely change his life: Dr. Mark Sloan in the saga 'Diagnosis: Murder', first in the films and, afterward, in the series.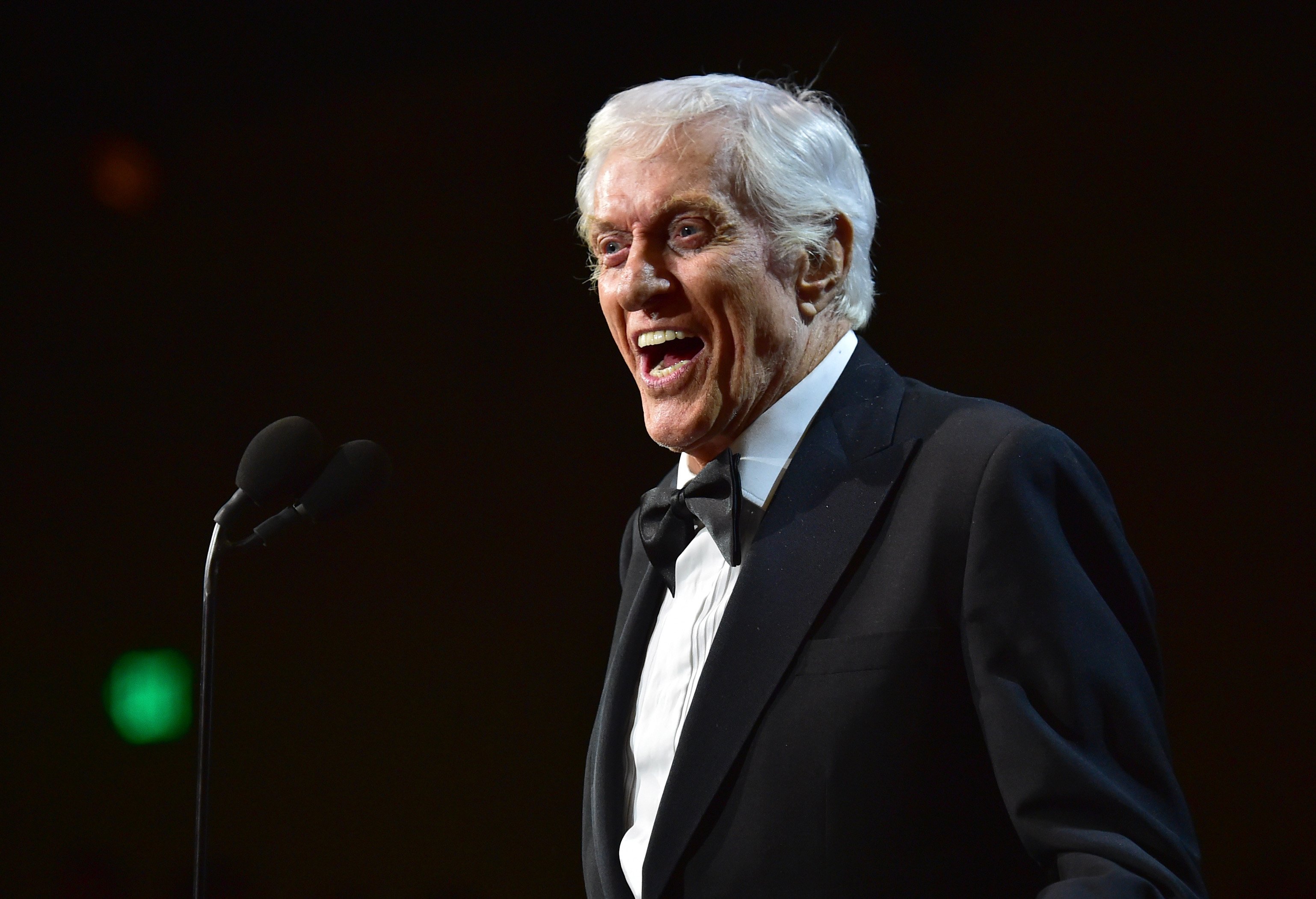 From 1991 to 2001, Dyke played the lead role of the show and it was an absolute success. Since then, he has won himself another role, Dr. Jonathan Maxwell, in the movie series 'Murder 101'. It would appear that he is stuck in the same type of role, but we do not mind it one bit!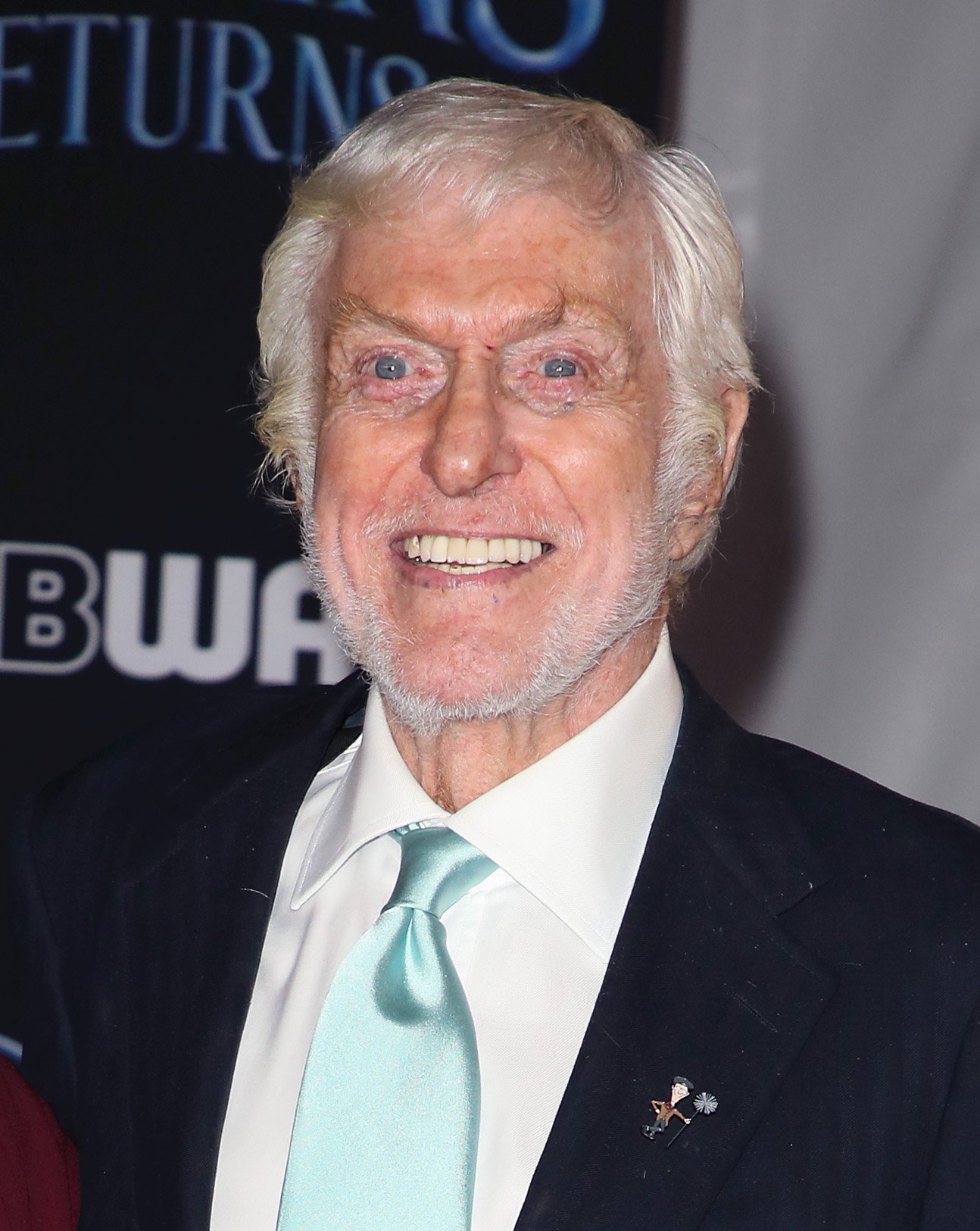 ---
#4 Ice T - $60 Million
Ice T, whose real name is Tracy Marrow - just in case you were wondering -, is not a one-trick-pony. He is not only an actor, but also a musician, a rapper, a songwriter, a record producer and an author; and, also, a proud father. He started off releasing several albums that quickly reached the tops in the 1980s and 1990s.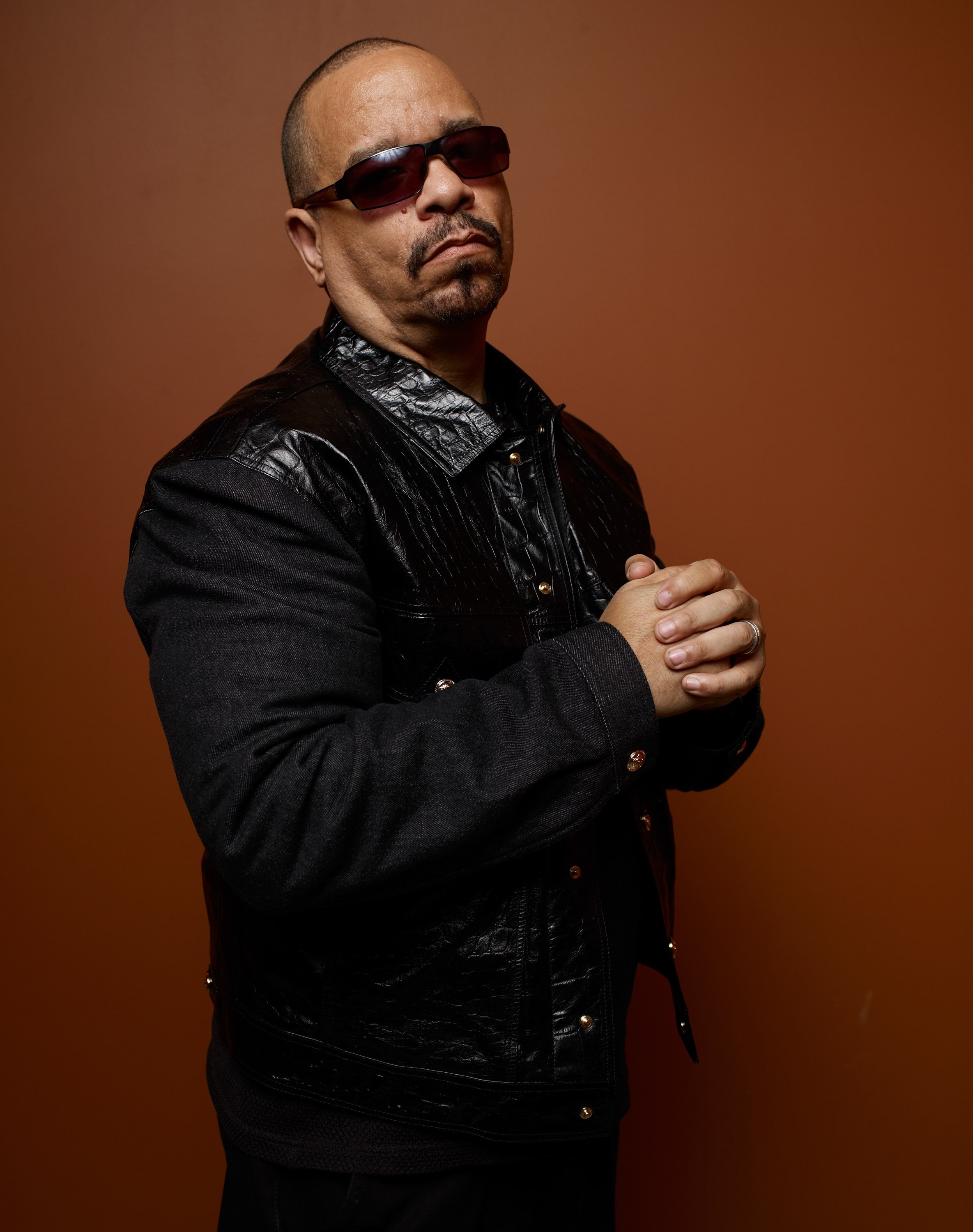 He had his debut in the film industry in 1984 in the dramedy 'Breakin'' and has starred in countless TV shows as himself. However, his biggest role came in 2000, a part he is still playing to this day (and that we absolutely love), Detective/Sergeant Odafin "Fin" Tutuola.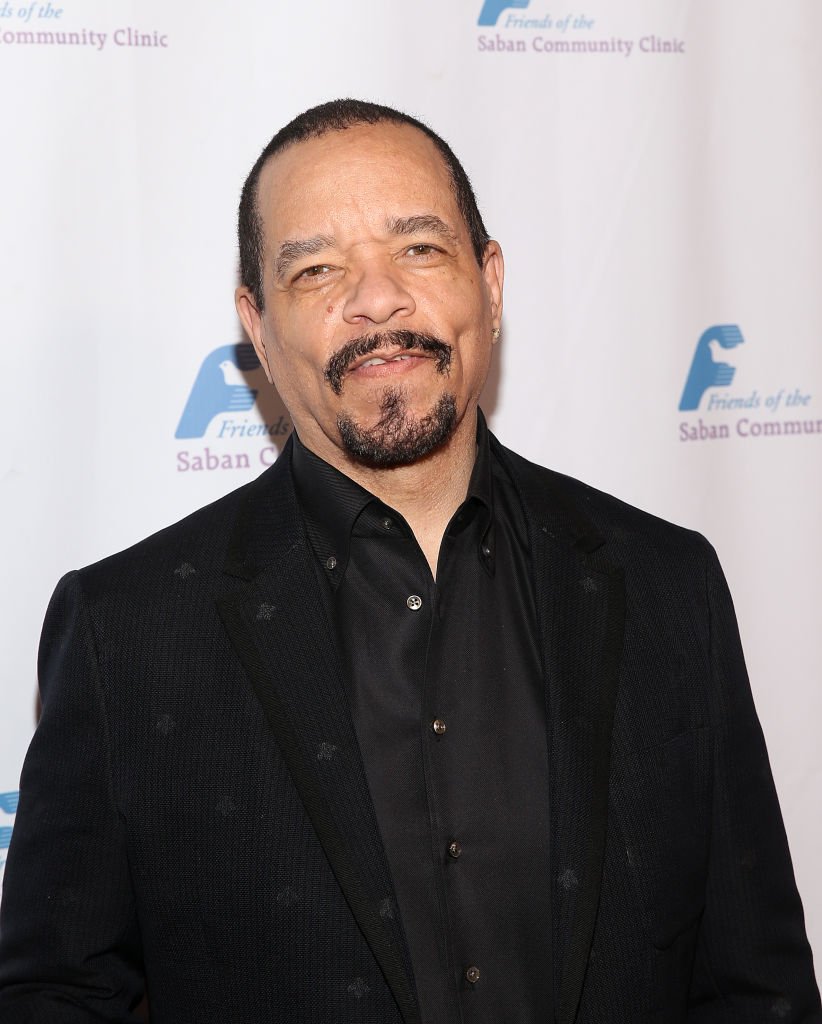 He has also made some appearances in the acclaimed series 'Chicago P.D.' reprising his role as "Fin". Apart from that role, he has mostly played himself, although very often and in numerous shows. He is also the proud father to two girls, Letesha and Chanel Nicole, the youngest of them all, and a boy, Tracy.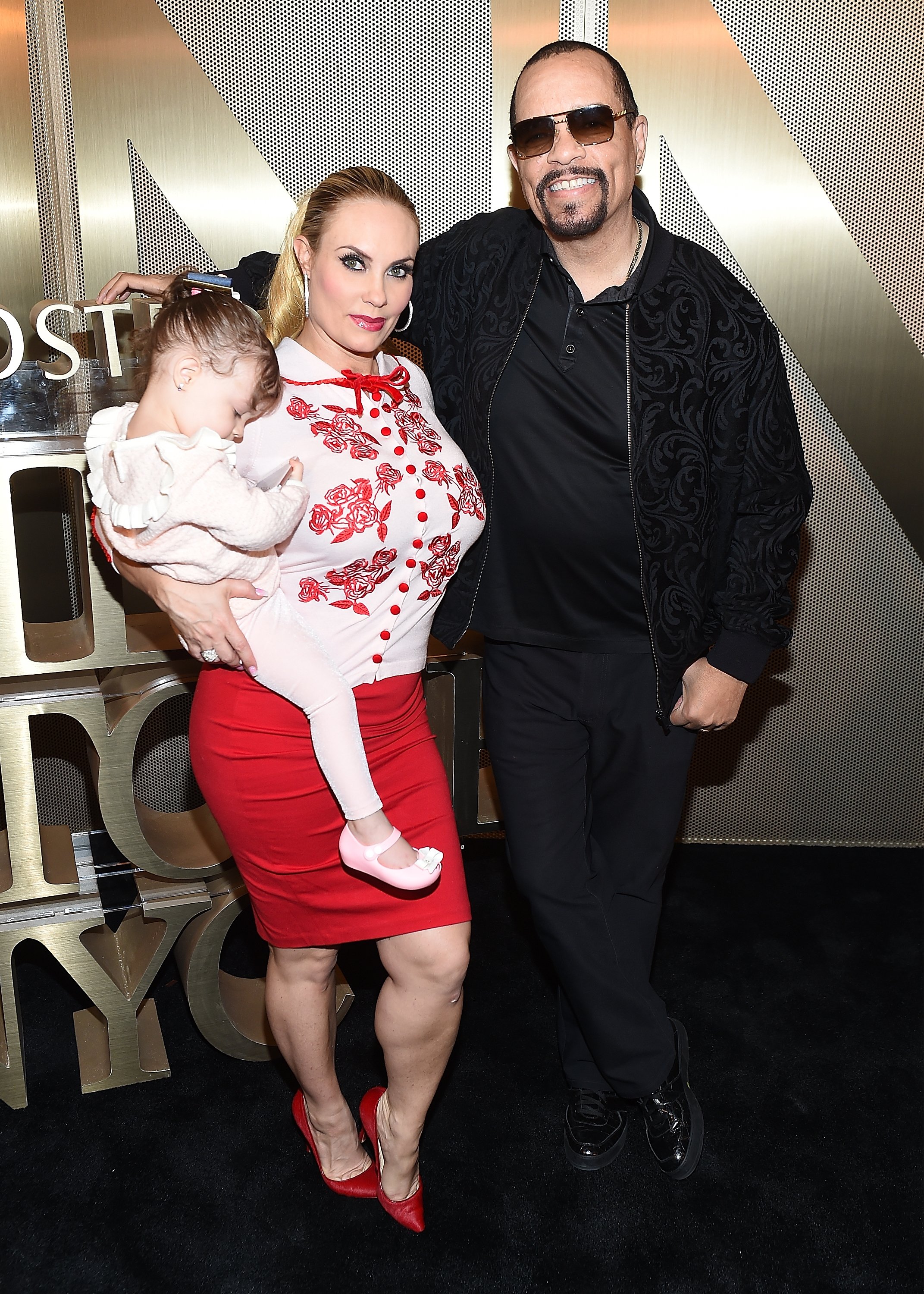 ---
#3 Angela Lansbury - $70 Million
Lansbury's mother, Moyna Macgill, was also an actress and so the actress went on to study her mother's craft in NY. Afterward, she moved to Hollywood and scored her first contract, in 1942, with Metro-Goldwyn-Mayer. Just two years after, she had her debut in the film industry in 'Gaslight' and 'The Picture of Dorian Gray'.
In 1984, she was cast for the main role of Jessica Fletcher, in the acclaimed and long-lasting crime drama 'Murder, She Wrote'. Since then, our beloved detective has participated in all the television movies that have been released after the show, including 'Murder She Wrote: South by Southwest' and 'Murder, She Wrote: The Celtic Riddle'.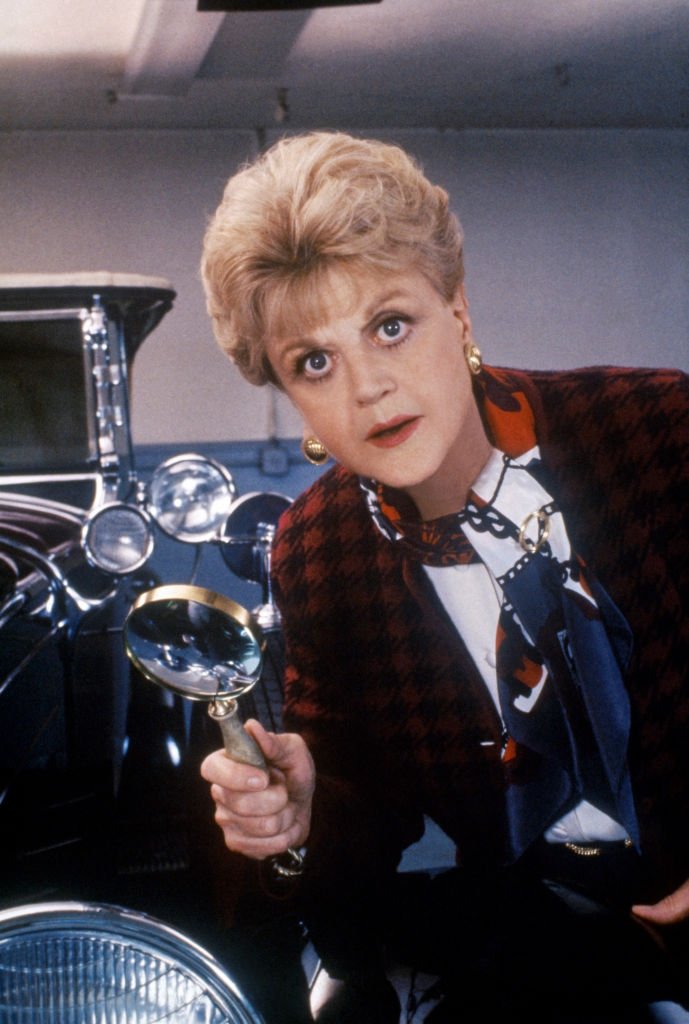 Throughout her career (that is spanning almost eight decades!), the actress has been nominated for countless awards and has won five Tony Awards and six Golden Globes. She does not only have one star but two stars on the Hollywood Walk of Fame, one for her work in the film industry and another for her performance on TV.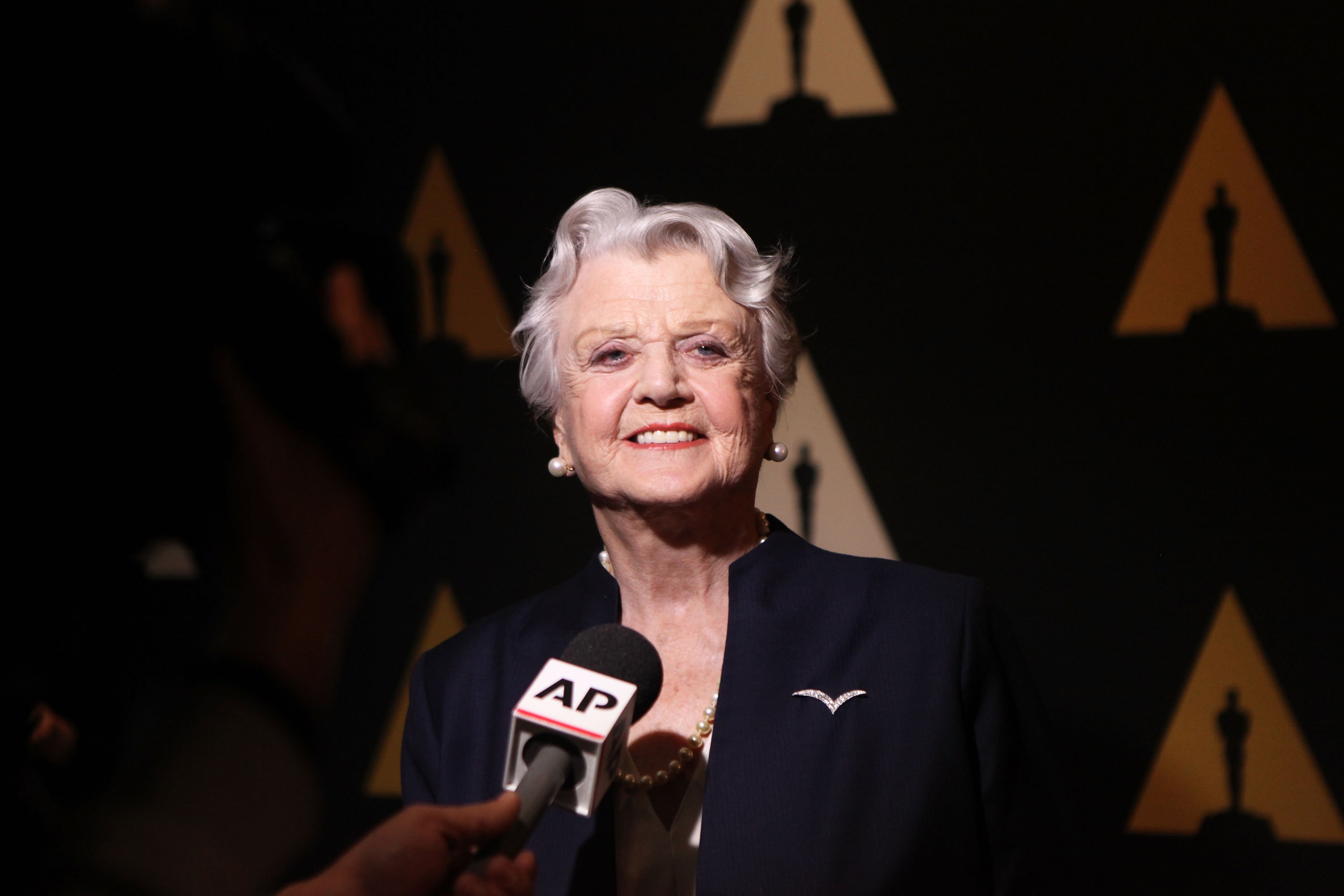 ---
#2 Mariska Hargitay - $70 Million 
She is not only an amazing actress but also stunning. So much so, that in the early 1980s, she was crowned Miss Beverly Hills USA. Since she was in high school, Hargitay knew that she wanted to be an actress when she grew up, and she did it beautifully.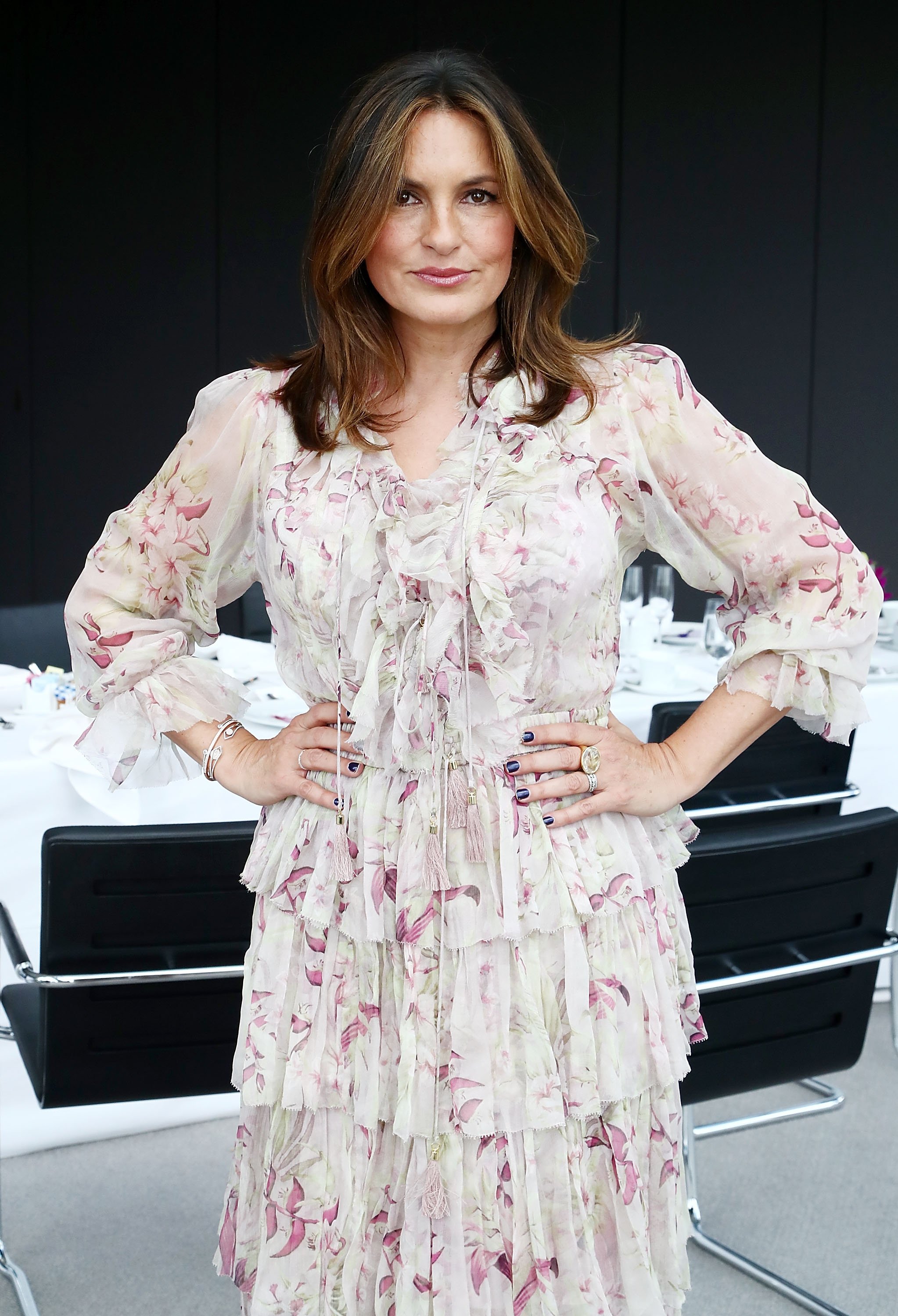 She got her first bigger role on television in 1995, with the sitcom 'Can't Hurry Love', as Didi Edelstein. Just shortly after the show came to an end, she would get the role of a lifetime as Detective/Sergeant/Lieutenant/Captain Olivia Benson, which we absolutely adore, and which she has been playing since 1999.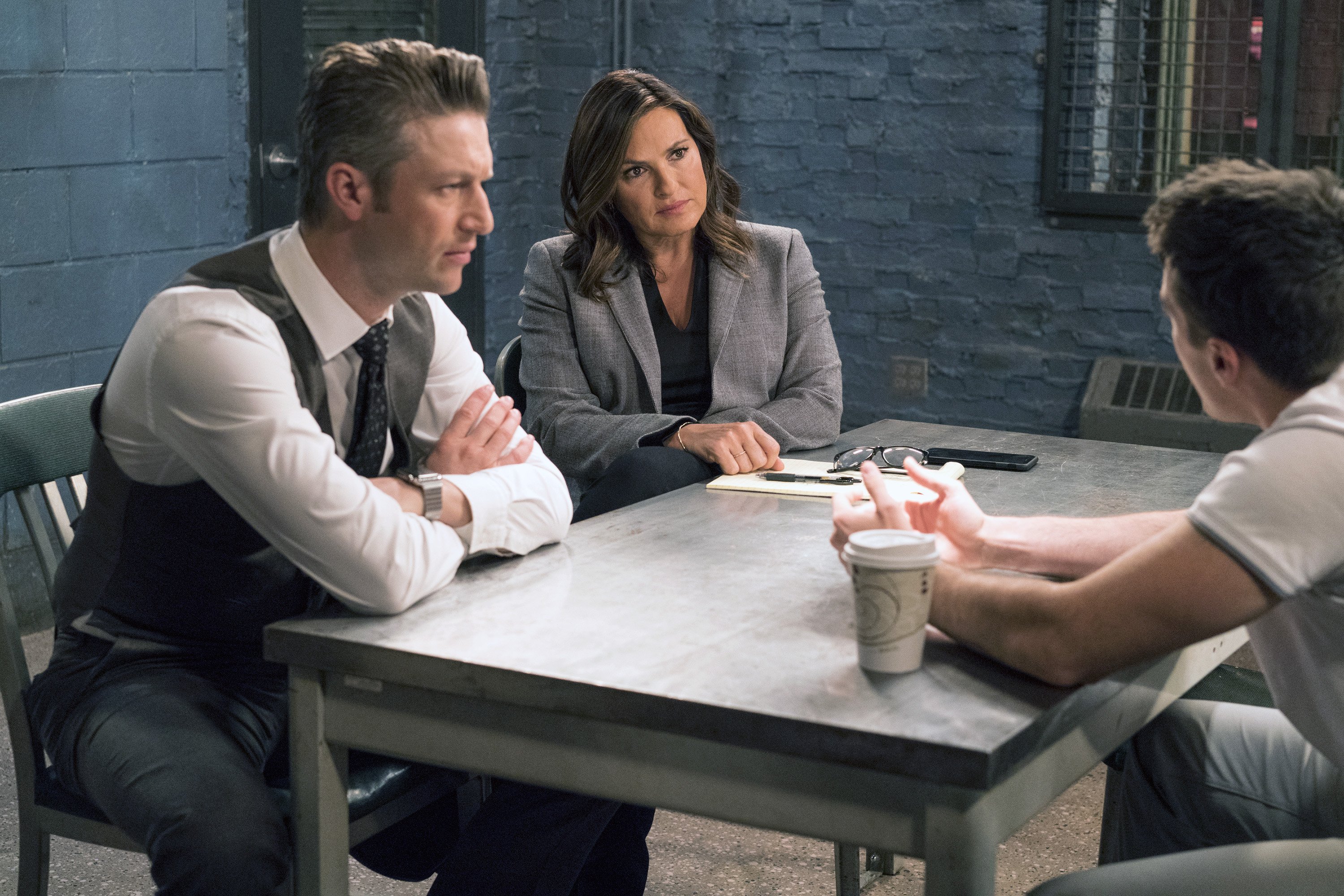 For more than 20 years, we have been seeing the actress grow up before our eyes. She has also made some appearances, reprising her the same role, in 'Chicago P.D.' and 'Chicago Fire', all shows from the same amazing creator. She is also the proud winner of a Golden Globe and an Emmy. In 2013, she was welcomed into Hollywood Walk of Fame.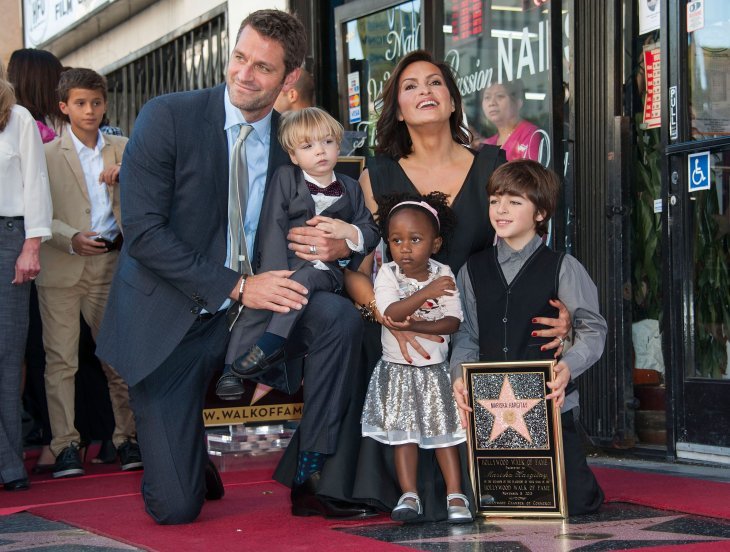 ---
#1 Mark Harmon - $100 Million
Born in a family of talent, only talent could come out of it. Harmon and his two sisters, one of whom has since passed, all went into acting. However, even being the youngest, the actor has most definitely become the most famous out of them all; although he started off as a merchandising director.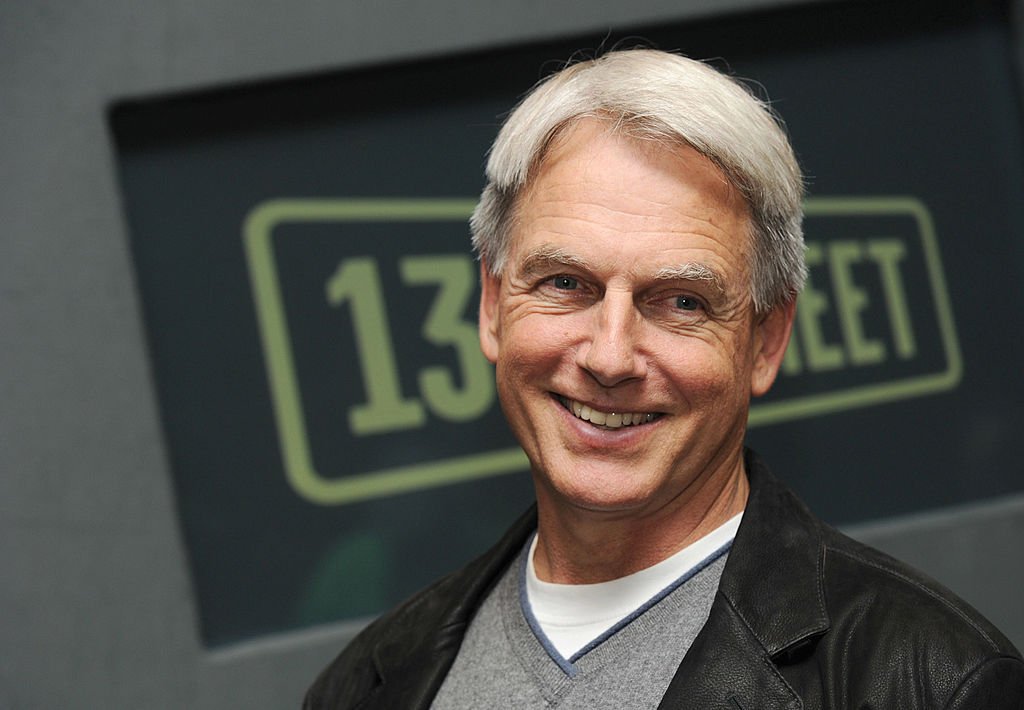 His first big known role was in the medical drama 'St. Elsewhere', from 1983 to 1986, as Dr. Robert Caldwell. Afterward, he started dabbling into the detective area with the series 'Reasonable Doubts', portraying Detective Dicky Cobb. The role of his life - and that would win him most of his fortune - came in 2003.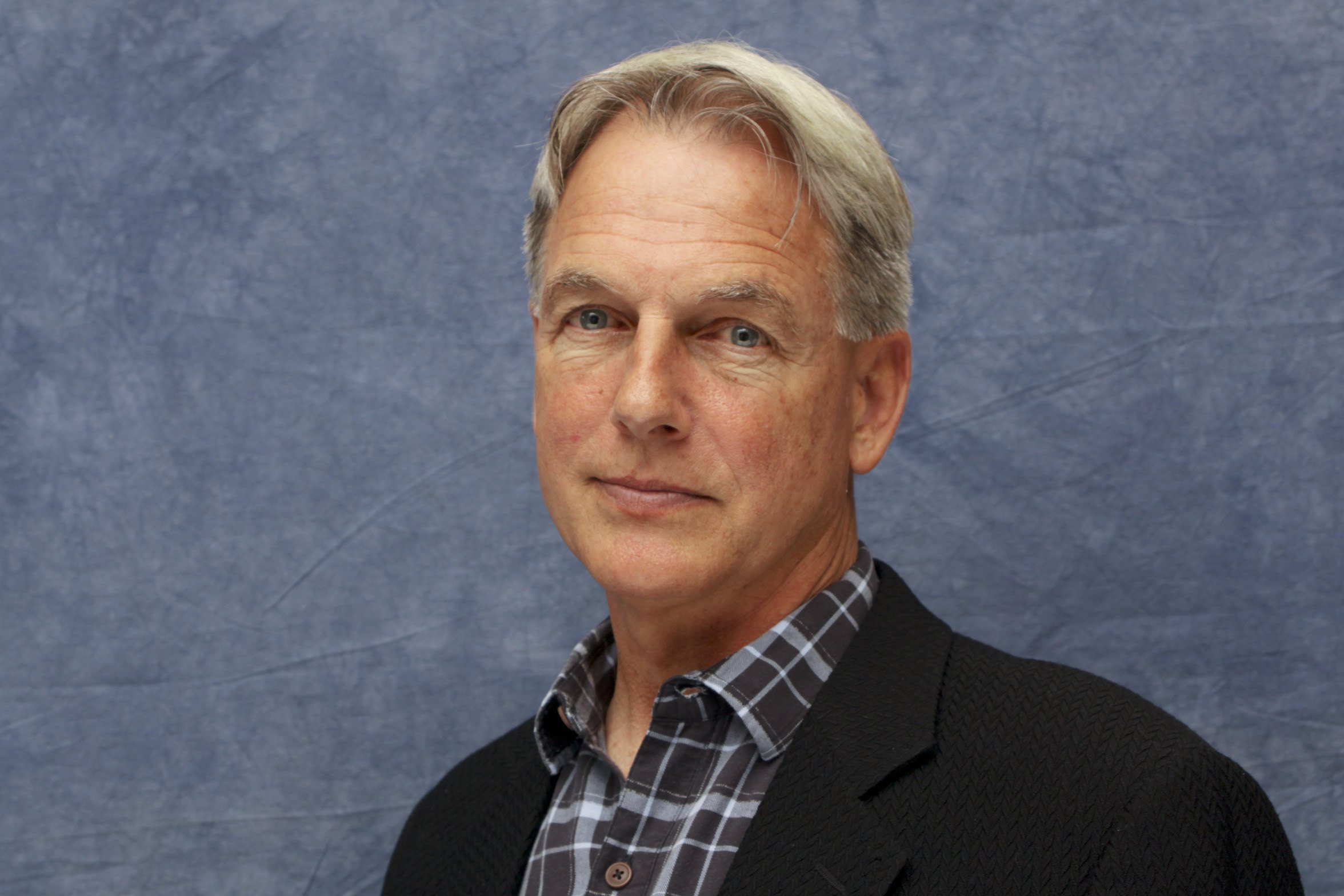 Since 2003, he has been playing - beautifully, might I add - the role of SSA Leroy Jethro Gibbs, best known as just Gibbs. He has also been in a few episodes of 'NCIS: New Orleans'. Furthermore, Harmon is no longer only an actor, but also an executive producer in the show.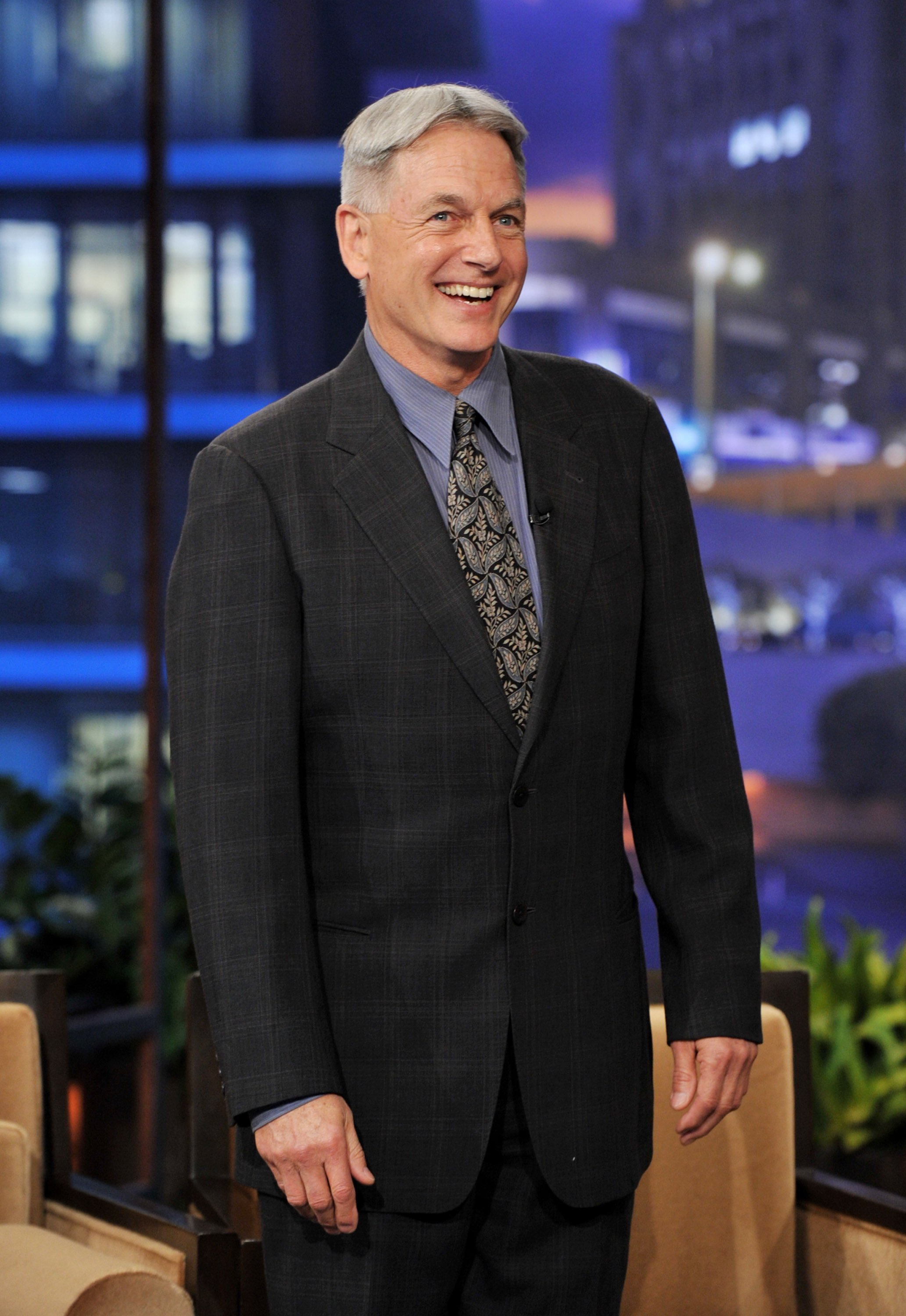 ---
Time Is Talent
Time usually equals money but, in the case of actors, it also means talent. These actors and actresses did not get the role of their life right away, they worked for years before they got their big break, working on their craft. What do you consider yourself amazing at? Tell us all about it in the comment section!
Sources: CNW