Country Stars' Unusual First Jobs
It's hard to imagine the world without our favorite country singers, but if they'd stuck with their first jobs, that's exactly what could have happened. These musicians earned their stripes in the country world, and many had humble beginnings, starting their careers with awful first jobs that had nothing to do with music!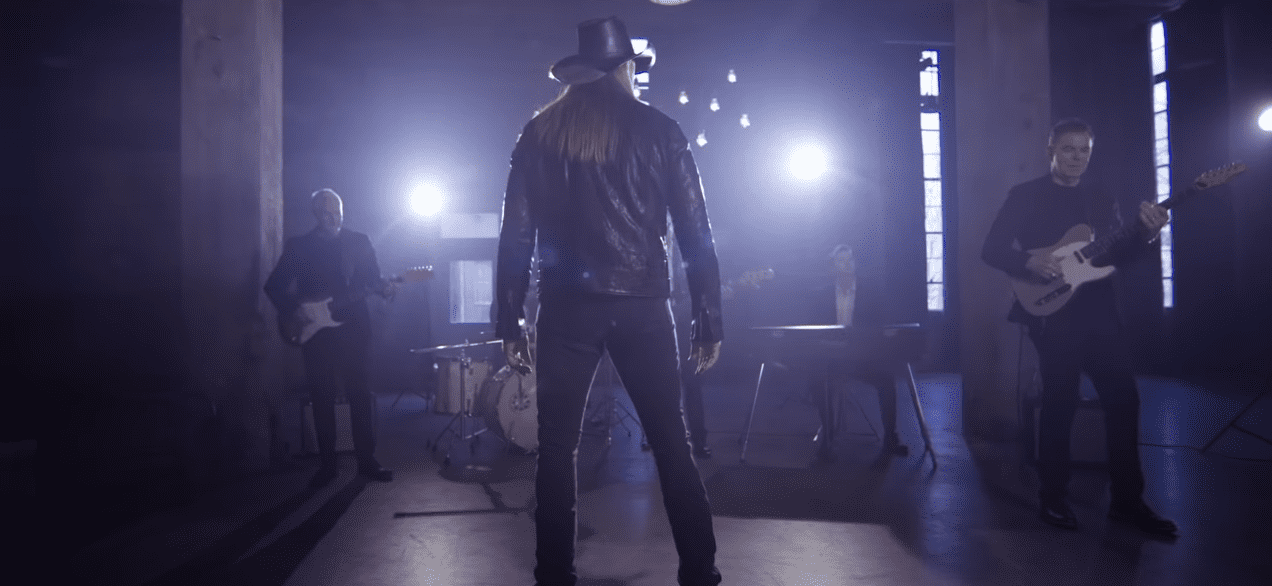 ---
FAITH HILL – THERE'S NO BUSINESS LIKE SHOW BUSINESS
This five-time Grammy award-winning singer and songwriter actually started off her working life in the world of music, but not in the spotlight, as we've been accustomed to seeing her. Hill left her home in Tennessee to pursue her music career at age 19. However, this proved tougher than she expected.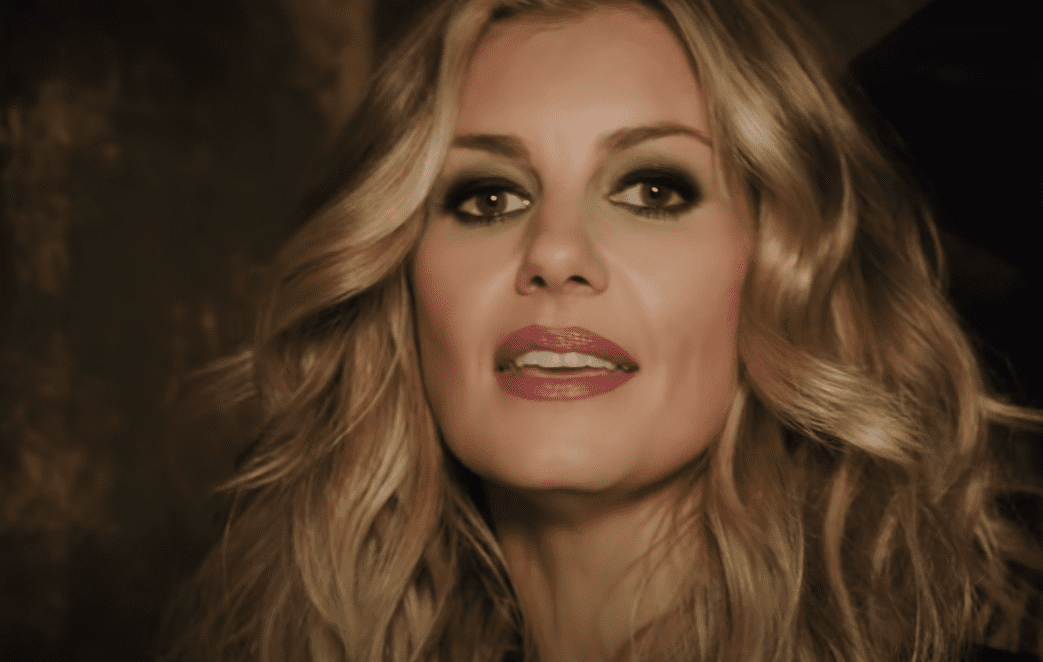 Hill had auditioned to be a back-up singer for Reba McEntire but didn't get the job. However, she ended up working with Reba in a way, as her first job was actually at a 1987 Fan Fair, where she manned a booth selling Reba McEntire t-shirts. I guess the country scene is a small world!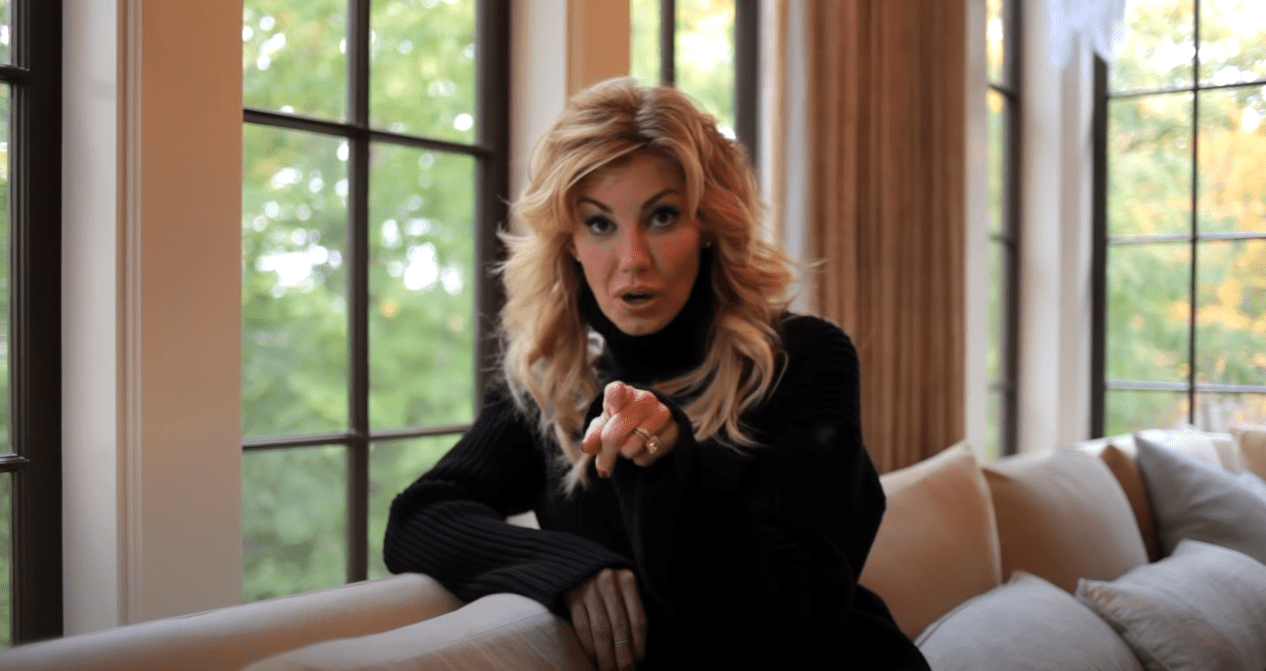 ---
MARTINA MCBRIDE – A BIG CAREER AFTER A BIG BREAK
Just like Faith Hill, McBride's first taste of working in the country music scene was her job selling Garth Brooks' merchandise in the early 1990s. Her husband, John McBride, worked for Brook as a production manager and may have been the key to getting Brooks to notice Martina. After discovering her talent, Brooks later enlisted McBride as his opening act!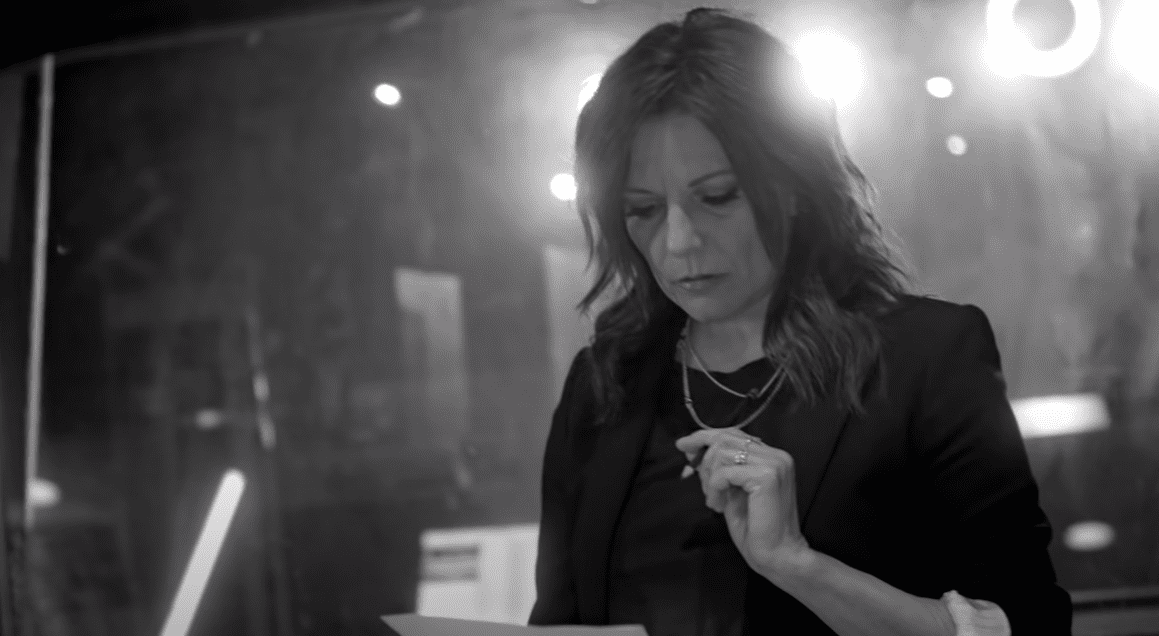 ---
STEVE EARLE – WORKING AT THE CAR WASH
Steve Earle may be one of the most prominent singer-songwriters in the country scene, but his first job wasn't glamorous. Earle's first job was at a Texas car wash in the 1970s, which doesn't seem too bad until we remember the gas crisis of the time. Earle was actually given a firearm in case customers got violent!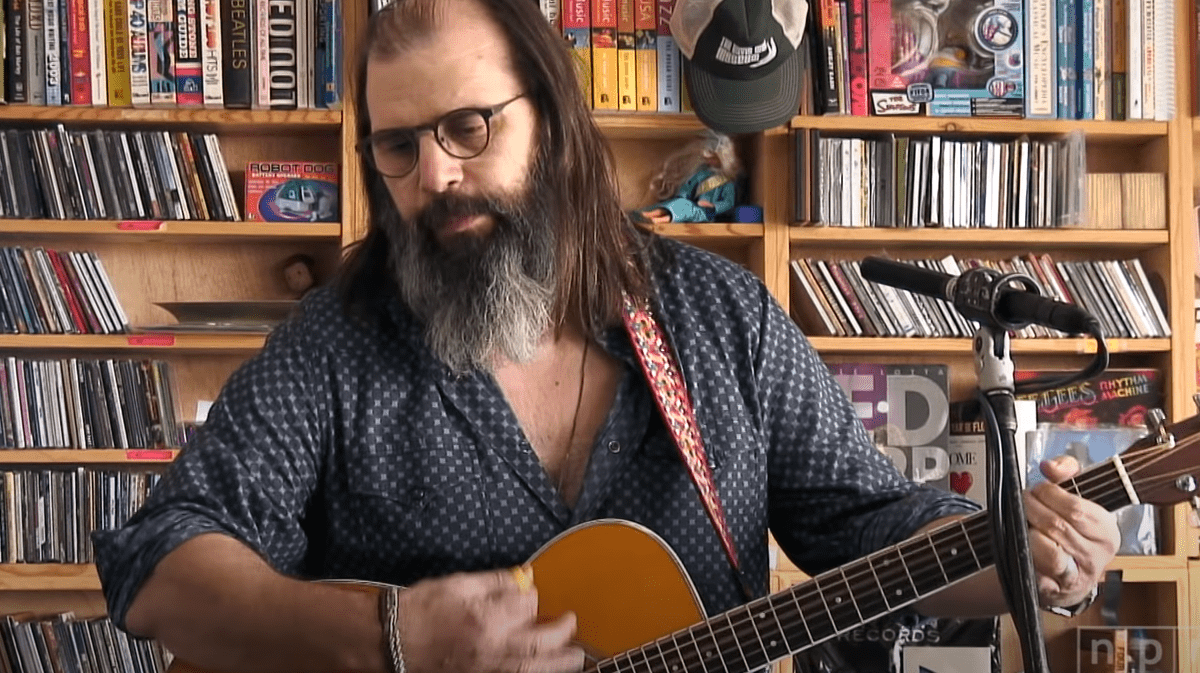 ---
JOE NICHOLS – BABY, IT AIN'T COLD OUTSIDE
The voice behind hits like 'Yeah' and 'Sunny and 75' started his career in an entirely different field – selling frozen meat. Of course, this may sound relatively easy – but working in Arkansas in mid-summer made the job hot as heck and supremely uncomfortable. In fact, Nichols didn't make it to the end of a week before quitting!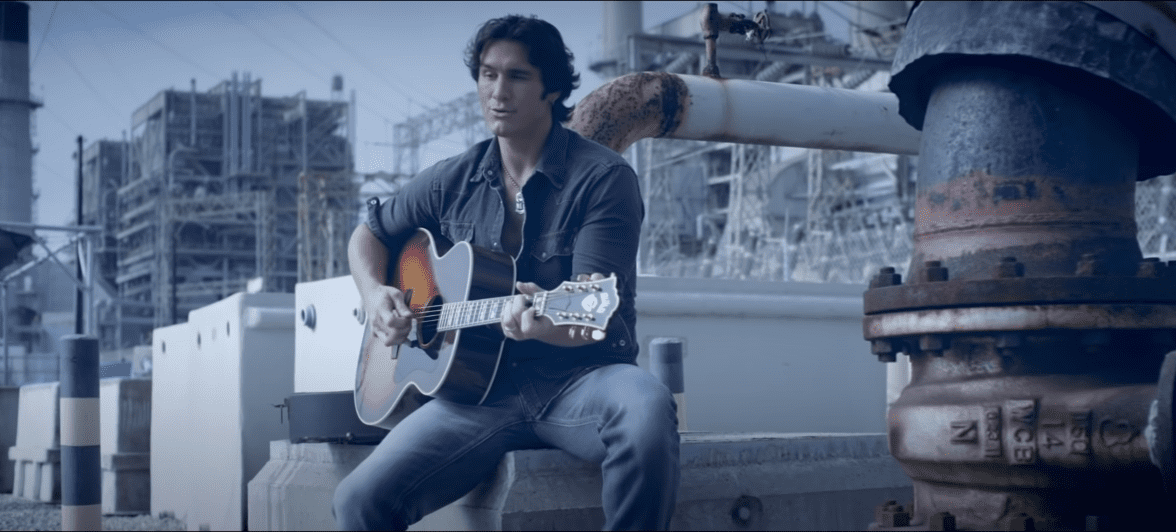 ---
TRACE ADKINS – A ROUGHNECK AT HEART
Trace Adkins' first job must have given him endless inspiration for songs about hard work and toiling. For nearly two decades, before he became a country singer, Atkins worked on oil rigs. While he actually enjoyed the work, it was dangerous and hard, and the singer sports a list of injuries that he earned on the job.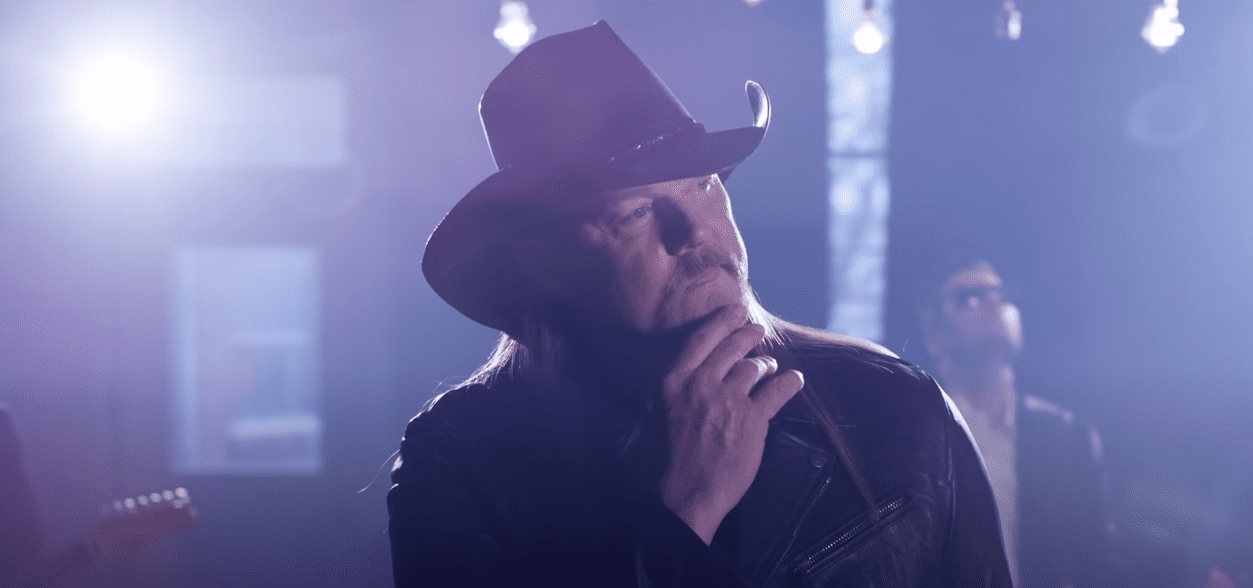 ---
JOHNNY CASH – FRESH FROM THE FARM
Johnny Cash may just be able to claim the title of the most famous country singer of all time, but he definitely can take the title of the best-selling country musicians of all time. The singer, actor, and author has had a famous and highly successful music career.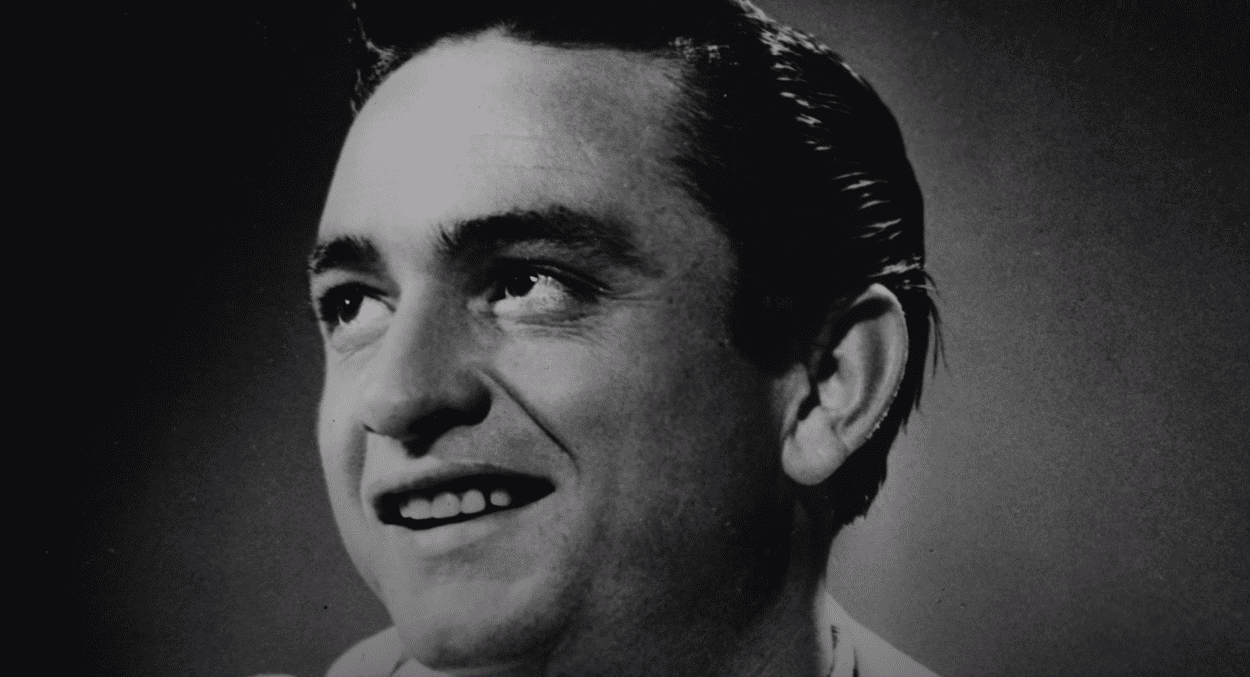 But Cash started off just like everyone else – at the bottom of the food chain. In fact, Cash's working career started when he was just 8 years old when he helped picked cotton on his family's farm. Thankfully, his music career meant he didn't have to work as a farmhand.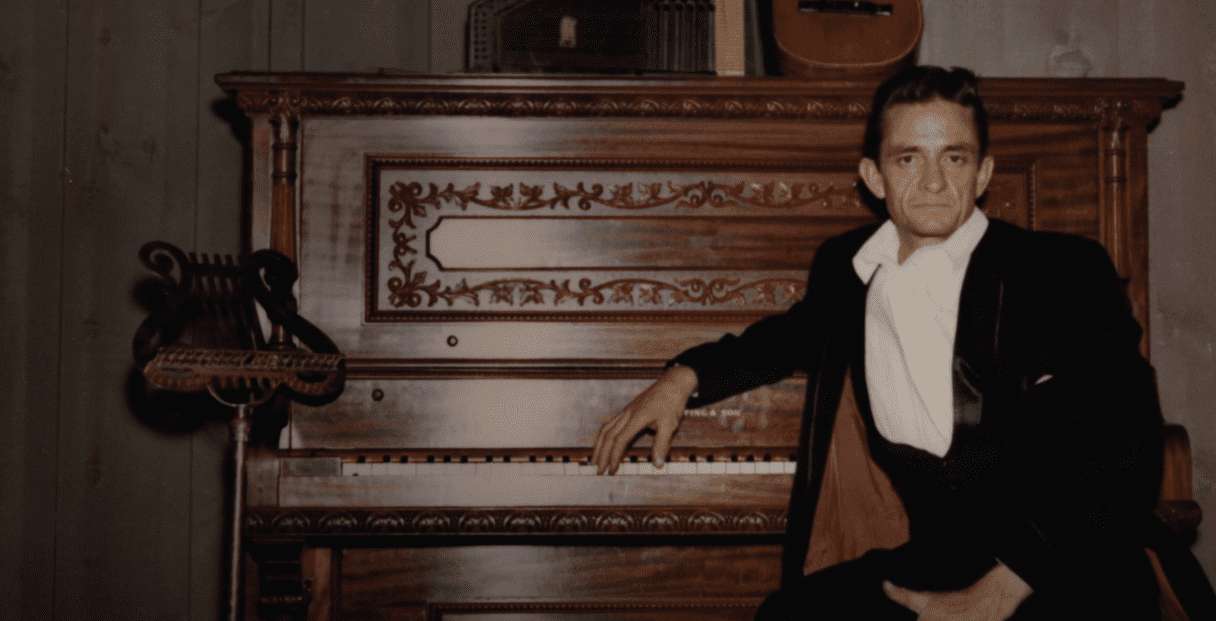 ---
DIERKS BENTLEY – HE CAME A LONG WAY
Dierks Bentley has what has to be one of the worst first jobs of all time. The 'How Am I Doin'?' singer has definitely come far – his first job was cleaning toilets on houseboats. To add insult to injury, the fact that Bentley once had a toilet explode on him, definitely makes his first job THE WORST.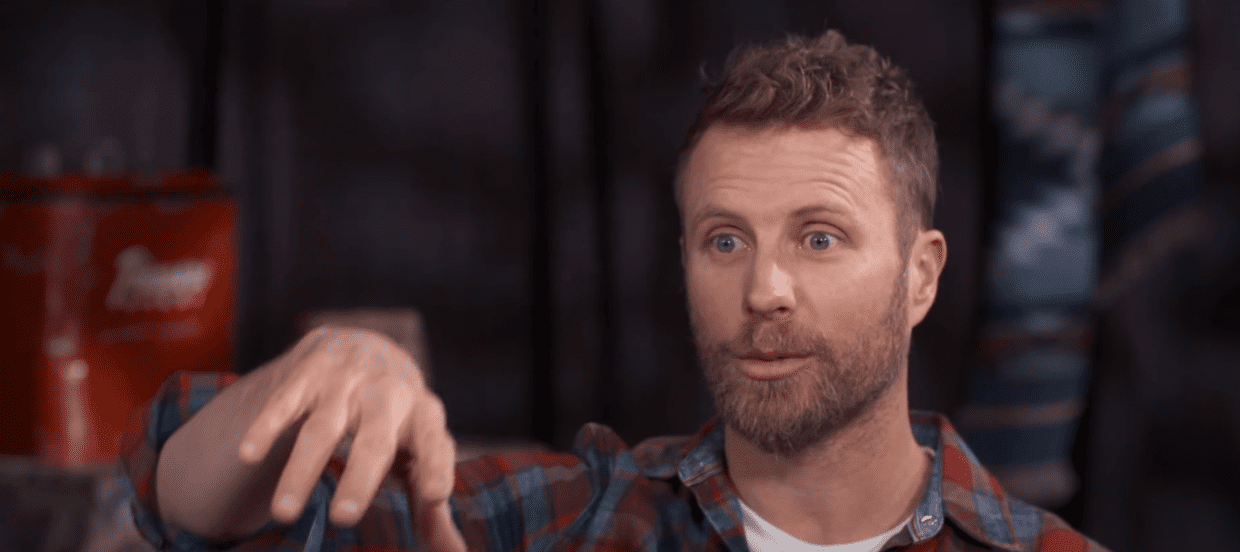 ---
CHRIS LEDOUX – THIS AIN'T HIS FIRST RODEO
Chris LeDoux knows what he's talking about when he sings about being a cowboy. LeDoux was an avid horse rider as a child, and entered his first rodeo when he was just 13. He rather enjoyed it, and was pretty good at it, too, later becoming a professional. LeDoux originally had his eye on the rodeo for his career.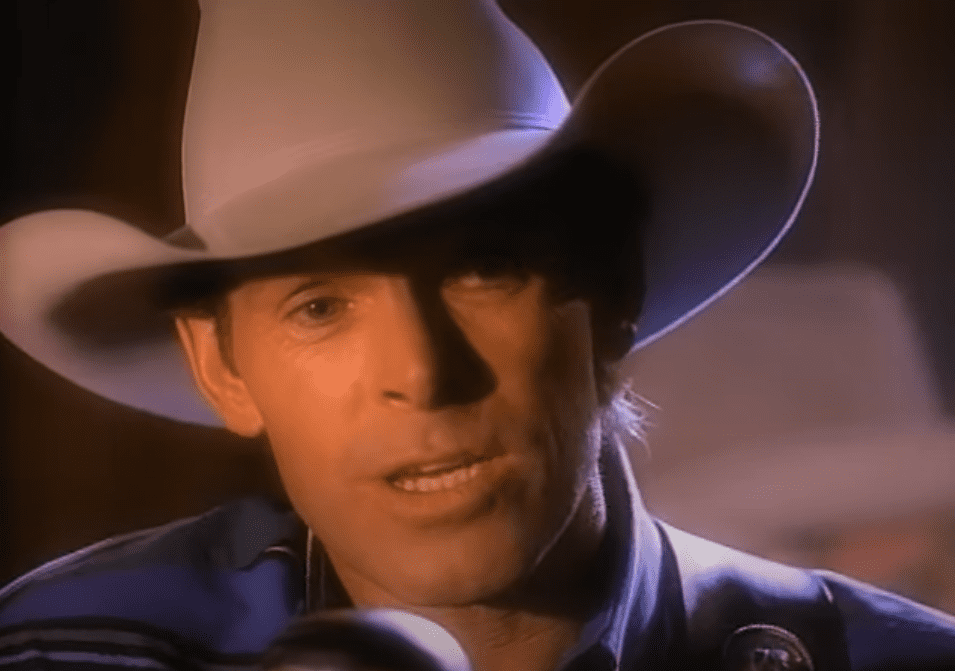 LeDoux first got into music in order to make money for his rodeo career. It's unclear at which point he began to prefer his music career to his rodeo career, but I'm sure his fans are thankful that he made the change. At least he's one country singer who knows about the real cowboy lifestyle.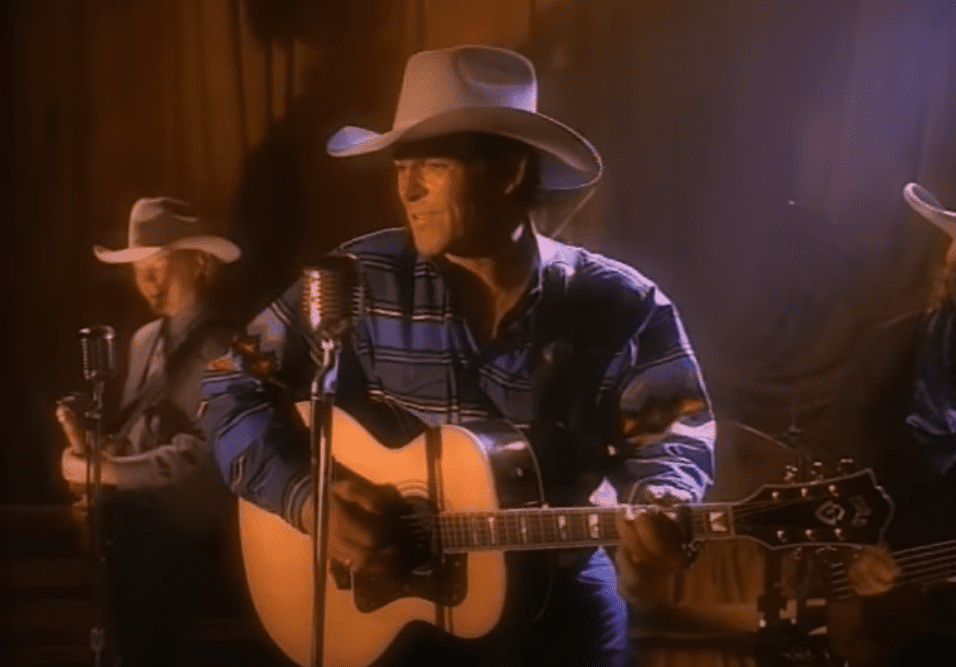 ---
RODNEY ATKINS – I TAKE IT BACK
Rodney Atkins may have started his singing career in 1997 (although he waited until 2003 to release his first album), but music wasn't his first job. Atkins actually started off in one of the most hated careers – he was a repo man. Understandably, Atkins disliked the work and its emotional nature, so quit after only a brief stint.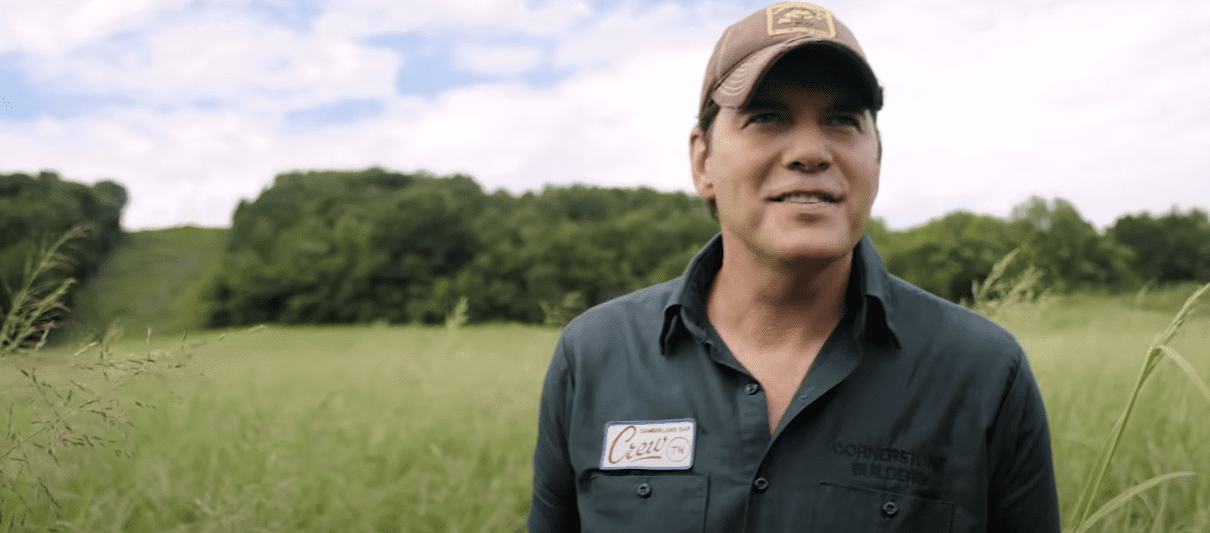 ---
KIP MOORE – CHECKING OUT THE LANDSCAPE
Kip Moore started off his working life in the heat of South Georgia, where he was a horticulturist, laying sod. The hard work was made all the more uncomfortable in the Georgia heat, but the experience gave him material for his later music career, so it's not all bad!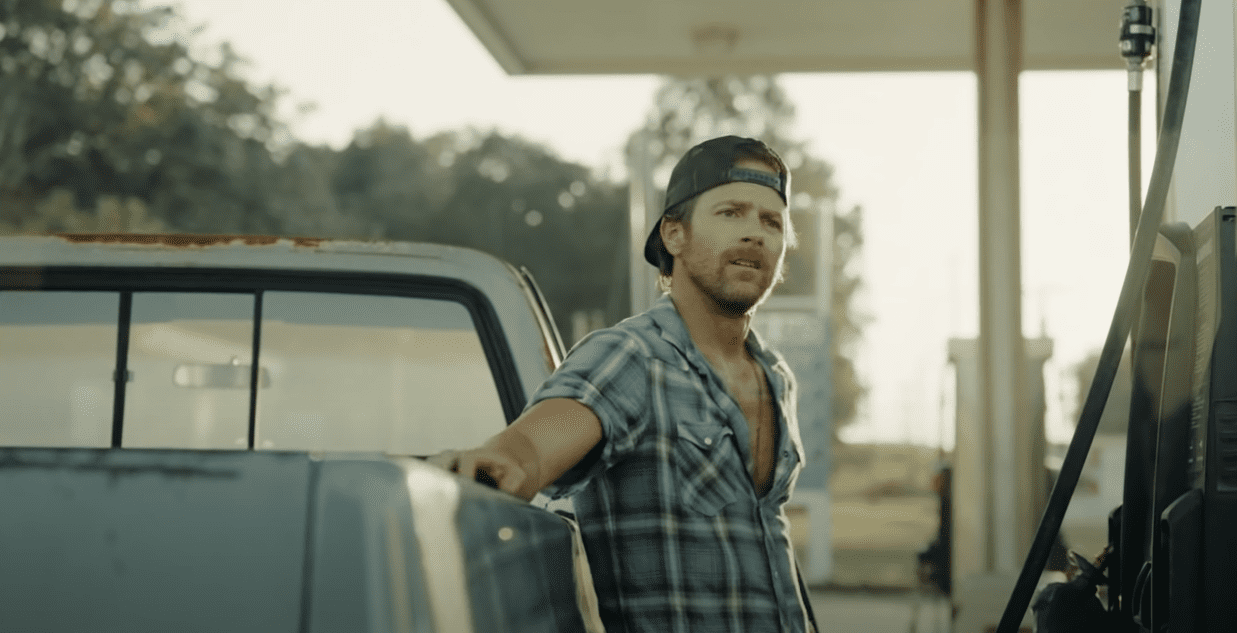 ---
CARRIE UNDERWOOD – FROM HUMBLE BEGINNINGS
Before Carrie Underwood made her stardom debut for winning American Idol in 2005, she had a pretty uninspiring job as a cashier at a gas station. Since then, however, she hasn't looked back and is now a successful singer, songwriter, producer, fashion designer, author, and actress. This lady does it all!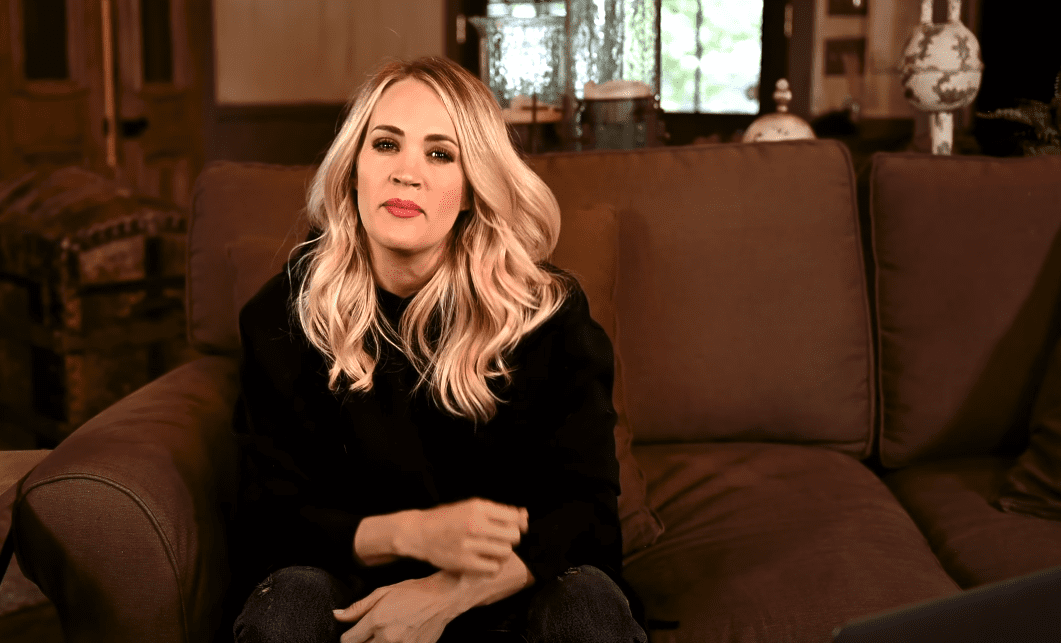 ---
BLAKE SHELTON – TAKING HIS CAREER TO NEW HEIGHTS
Blake Shelton may be a household name, with many successful albums, and a stint as a judge on The Voice. Though he's now at the high-point of his career, he's been in elevated places before. When Blake first got a job, he worked for his stepfather's business, installing roofing in homes and offices.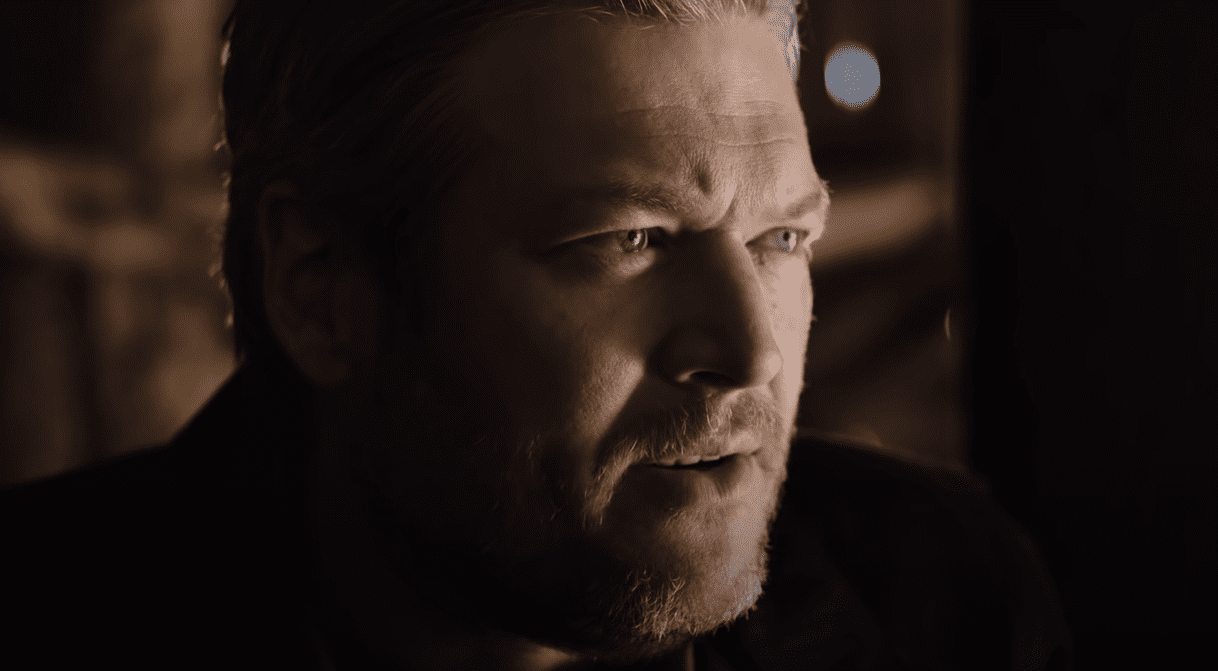 ---
LUKE BRYAN – CHECKING YOU OUT
Luke Bryan didn't have an awful job by any means, just a very common one. Luke Bryan was primarily a songwriter before he started singing, and released his first album in 2007. Before this, however, he started off his working life at a local K-Mart when he was 15 years old.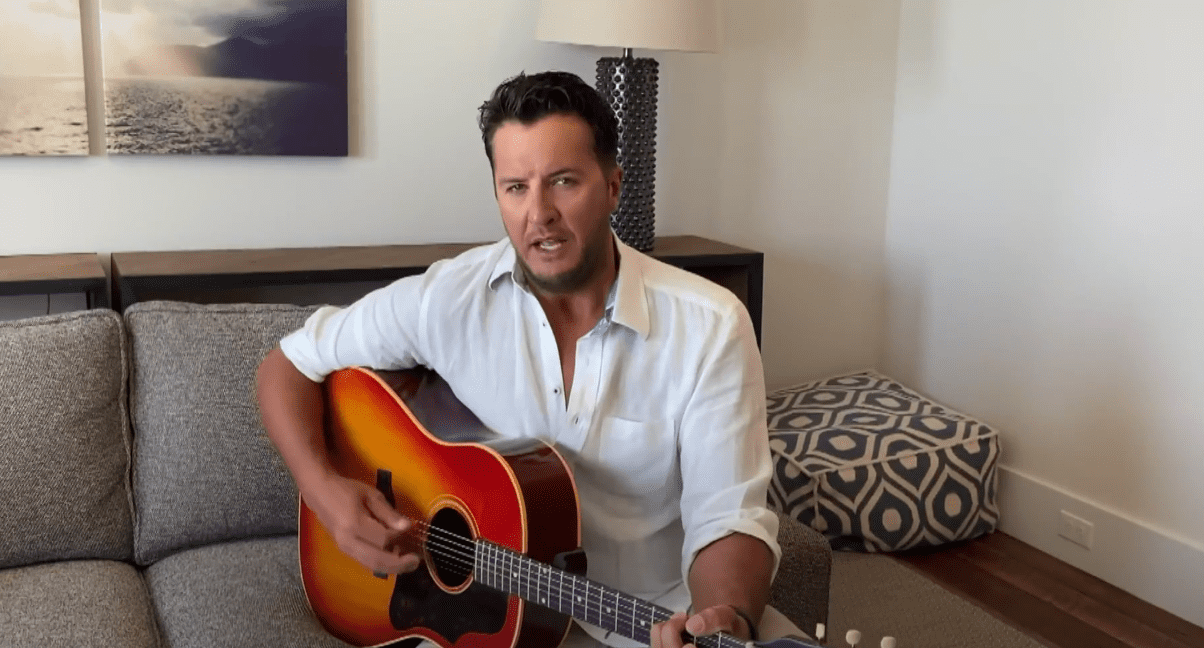 ---
DOLLY PARTON – IF YOU'RE LOOKING FOR A SIGN, THIS IS IT
While no list of country singers can be complete without Dolly, this includes unpleasant first jobs. Before she was a famous singer with nine Grammys and songs that became hits, like 'Jolene', Parton struggled to make ends meet; she needed a day job. Luckily, help was nearby.
Because she wasn't making money in the music world, her neighbor decided to help her out and offered her a job. He ran a sign-making business, and Parton was responsible for helping with secretarial tasks. Thanks to his kindness, she managed to get by while writing.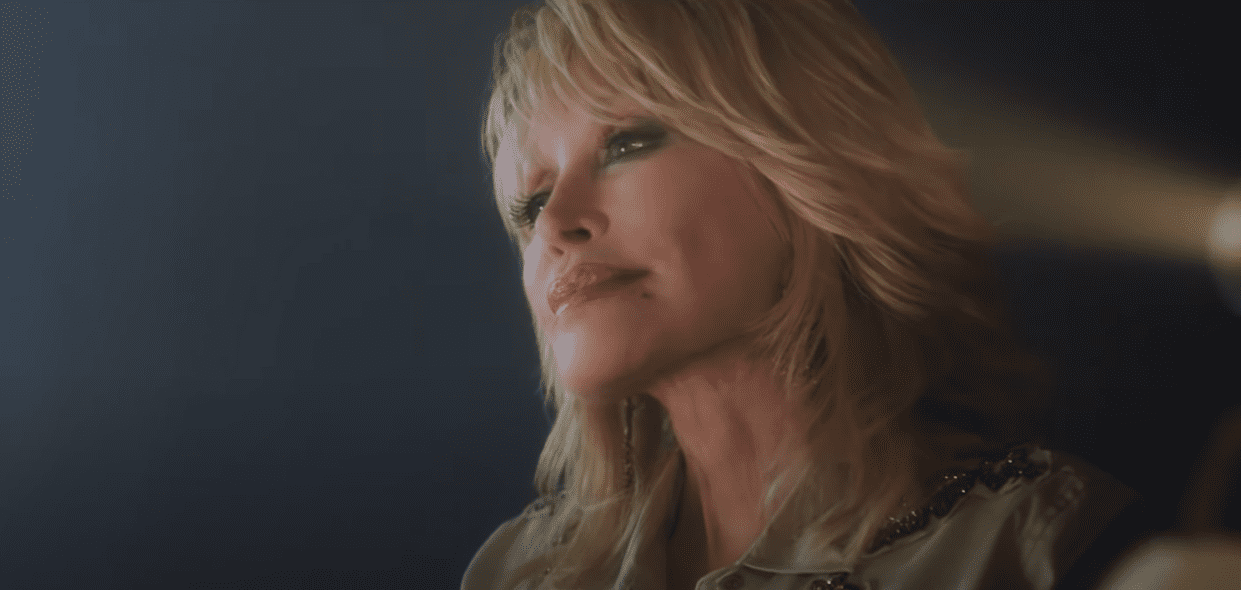 ---
GRETCHEN WILSON – REBEL WITH A CAUSE
Gretchen Wilson also started her working career at a young age. Wilson dropped out of high school when she was 15 to start working in a bar in Illinois. She was obviously good at her job, as she was later promoted to bar manager. Years later and a different career later, that hasn't changed.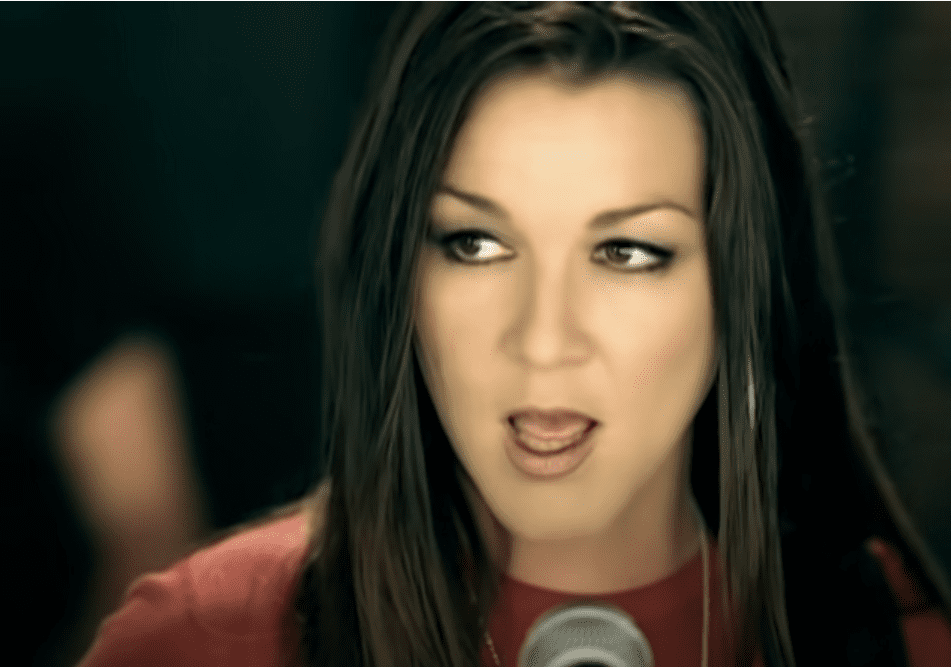 ---
REBA MCENTIRE – BEEN THERE, DONE THAT
Before Reba McEntire was a famous singer, songwriter, actress, author and producer, she was just a regular farm girl. There seems to be nothing that this woman can't do! Despite the country star having a passion for music from a young age, her first career was as a cowgirl on the family ranch in Oklahoma.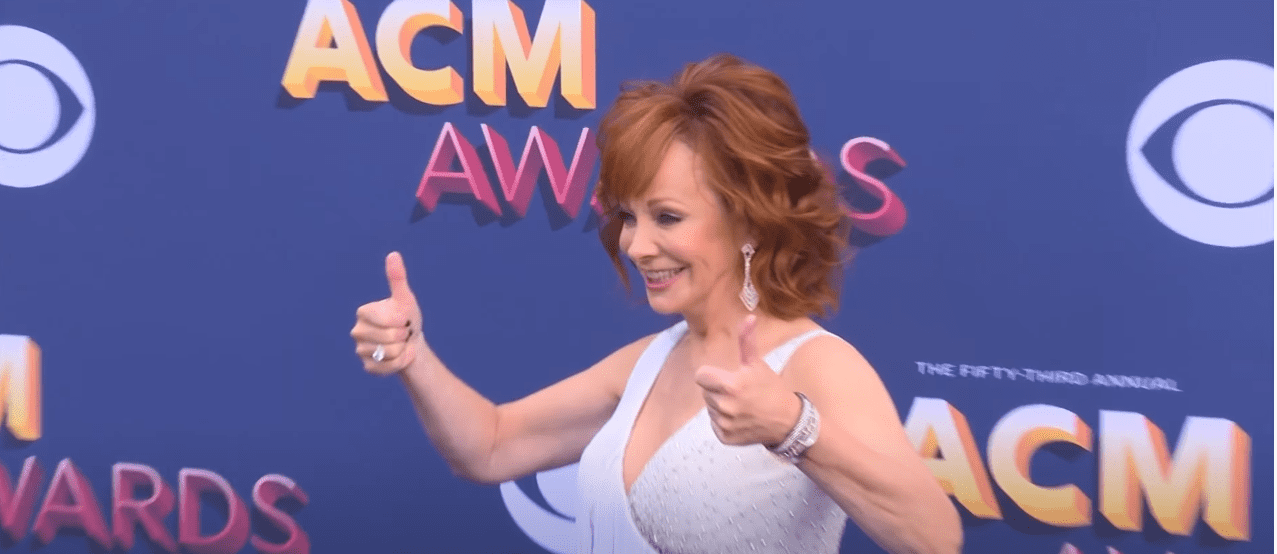 McEntire got a taste of the working life while helping her dad work with cattle, and helping him with his various chores around the farm. In her memoir, McEntire relates stories of the various cattle-rearing tasks she was assigned. Even then, Reba was proving that she was pretty good at pretty much everything.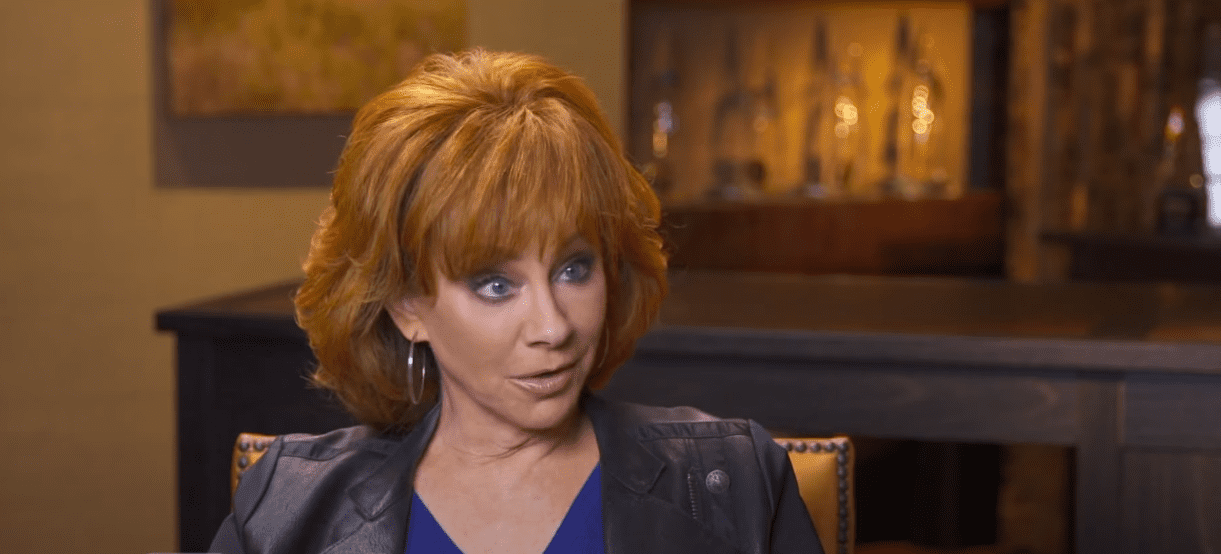 ---
WILLIE NELSON – A LONG HISTORY OF HARD WORK
What do you picture when you see 'Willie Nelson'? For many, the image that comes to mind is a long-haired, smiling face of an activist and singer who's the very definition of easy-going. In a stark contrast to this image, Nelson's early life was anything but easy.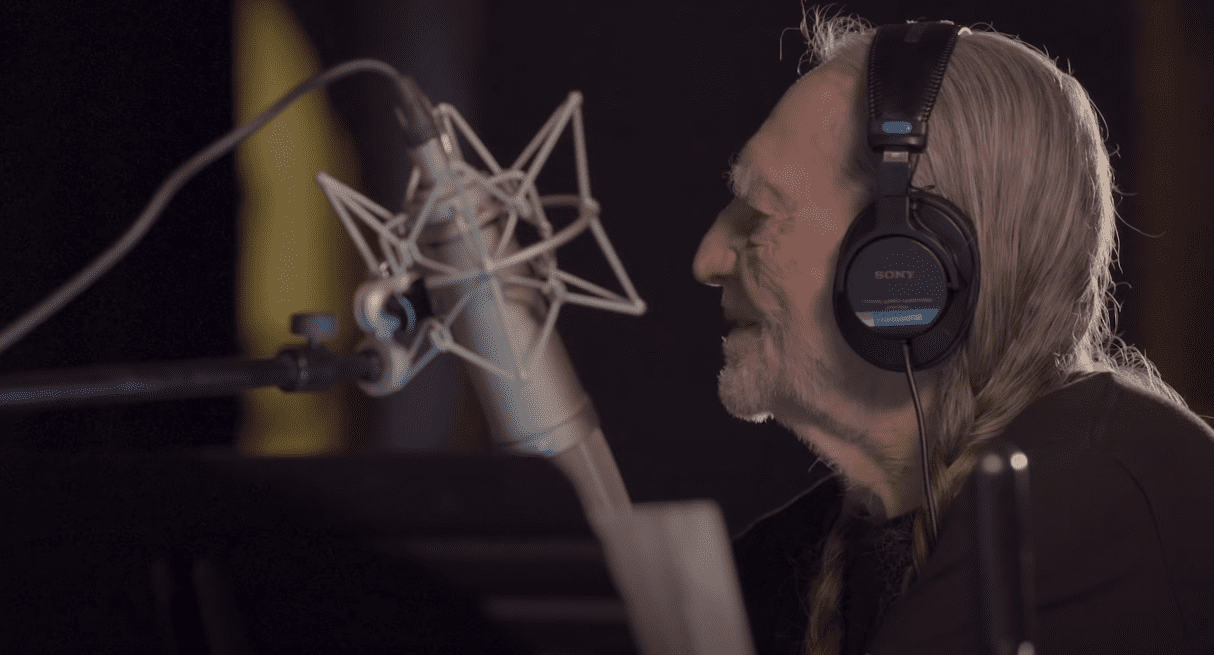 Nelson was born during the economic crisis of the Great Depression, and like so many others, he and his family were forced to accept whatever work came their way in order to get by. Before becoming a musician, Nelson worked as a cotton picker, tree feller, mechanic, telephone operator, and bouncer.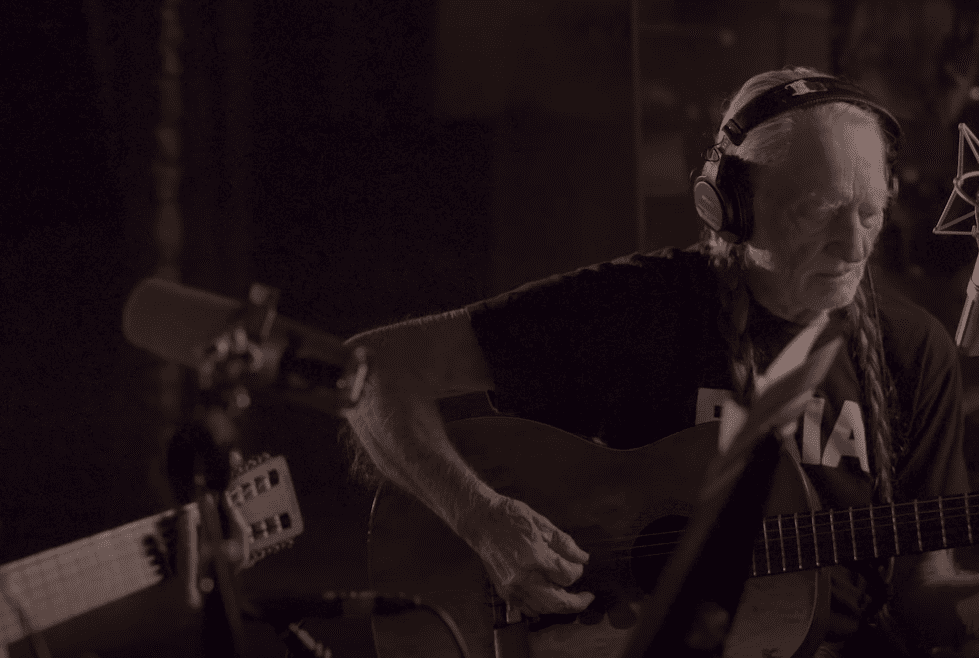 Nelson's various jobs may have been tough, but he was tougher, proving that hard work gets you places. The place he eventually decided to settle, as far as his career was concerned, was music. For that, along with his activism and good soul, the world is pretty grateful.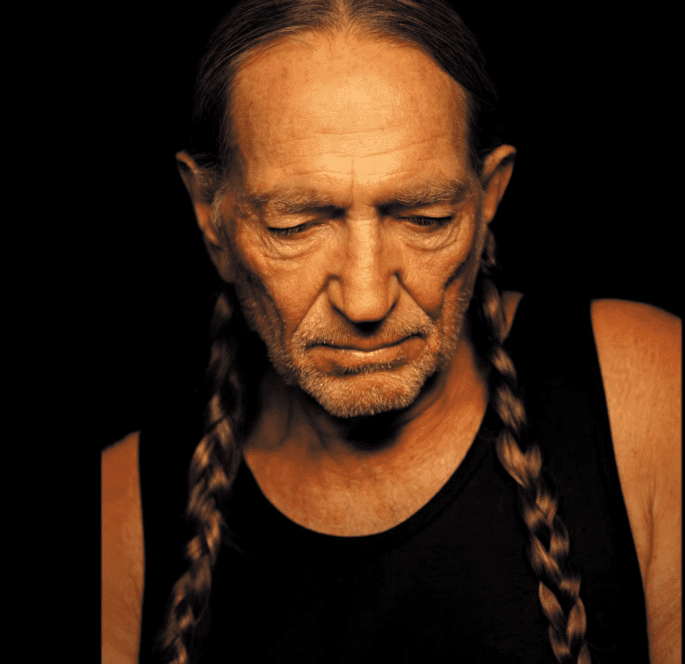 ---
A HARD-KNOCK LIFE INSPIRES A SONG
They say show business isn't an easy business, but we know of some celebs who could testify that there are worse jobs. Regardless of how they started their careers, these musicians are all proof that success stories are the products of hard work. At the very least, they all have a few great stories to inspire their music!
Sources: The Boot