Agnes Moorehead Didn't Enjoy Playing Her Iconic Character in 'Bewitched'
For eight years, Bewitched entertained fans from all over the world with their introduction of the mystical and beautiful Samantha and her bumbling, clueless, Darrin Stephens. However, one of the characters the fans adored the most was Endora, played by Agnes Moorehead. Here's a little more about the Bewitched actress that the best-versed fans of the show don't know.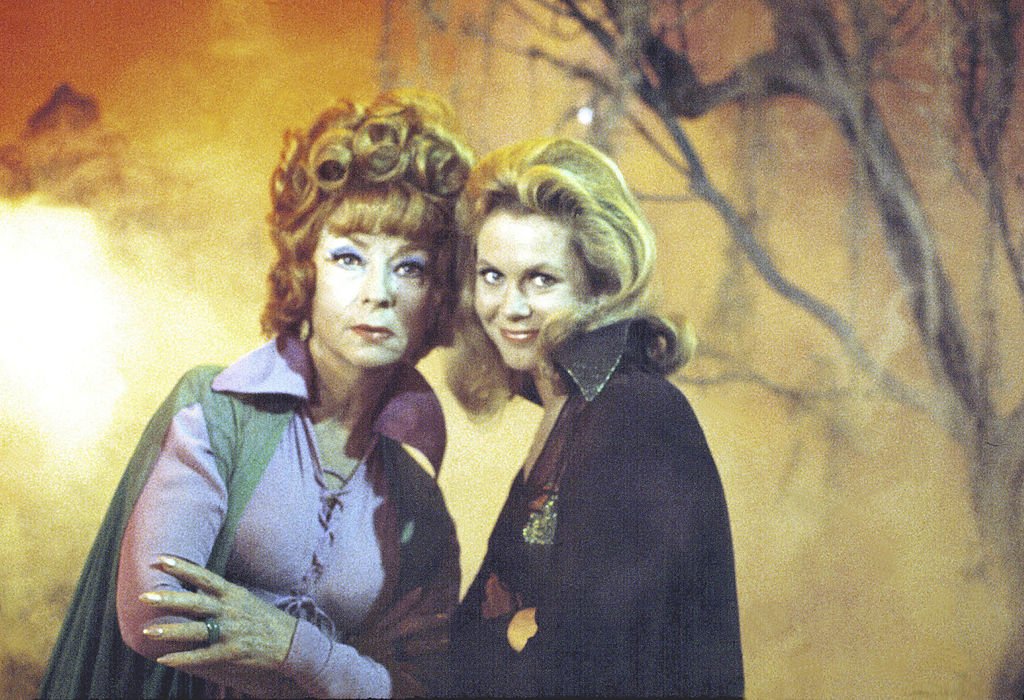 ---
BORN TO BE A PERFORMER
Ever since she was born, Agnes Moorehead was destined to be a performer. The actress was born of Anglo/Irish ancestry near the Boston area. She is the daughter of a Presbyterian minister, and her mother was a mezzo-soprano who encouraged her to own her ability to sing and perform in church pageants.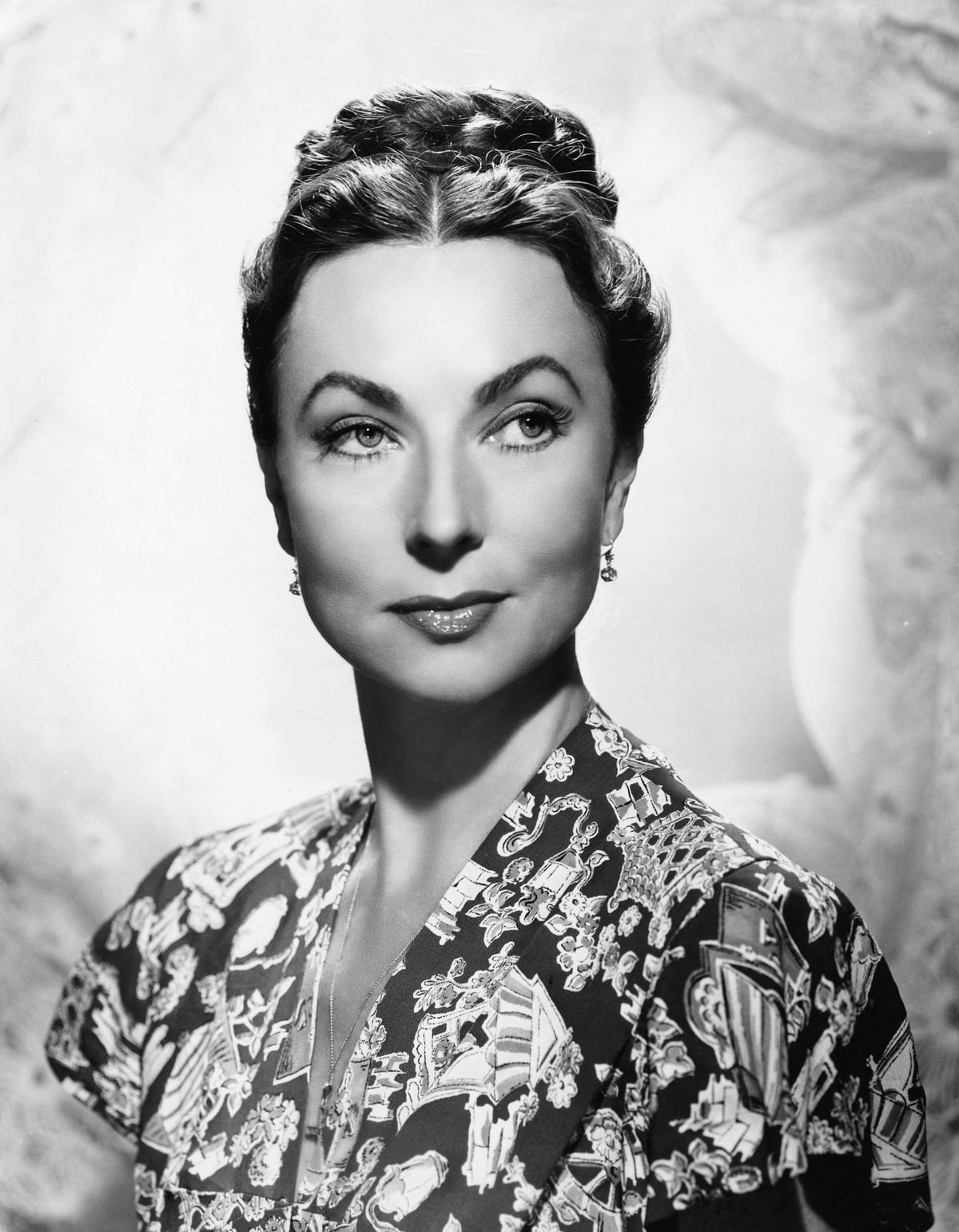 By the age of three, the actress and her parents were so confident in her singing ability that she sang 'The Lord is my Shepherd' on a public stage. A few years later, at the age of seven, an older Agnes joined the St. Louis Municipal Opera as a dancer and singer for four years.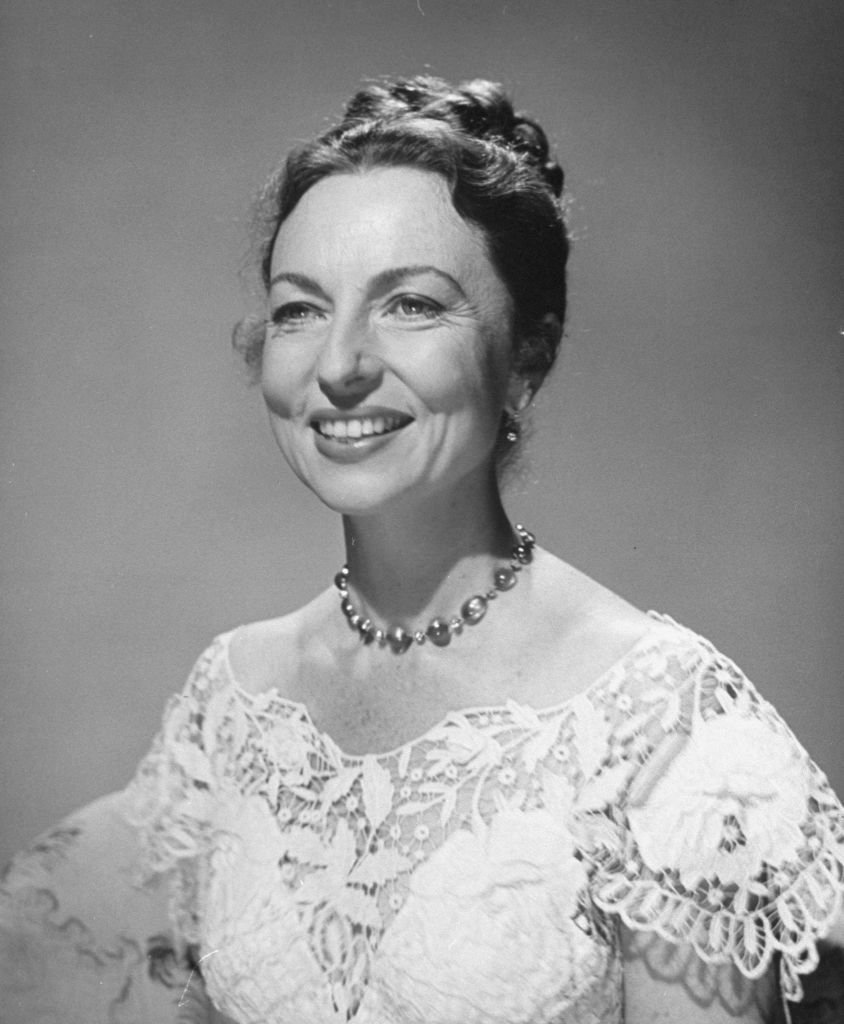 ---
MORE THAN JUST A TELEVISION STAR
Moorehead today, is most popularly remembered for her role as the magical mother-in-law, Endora on the 'Bewitched' sitcom from 1964. She held the role all the way up to 1972, with the show's popularity, she as Endora practically became a household name. However, the actress's career started over 20 years prior to Bewitched.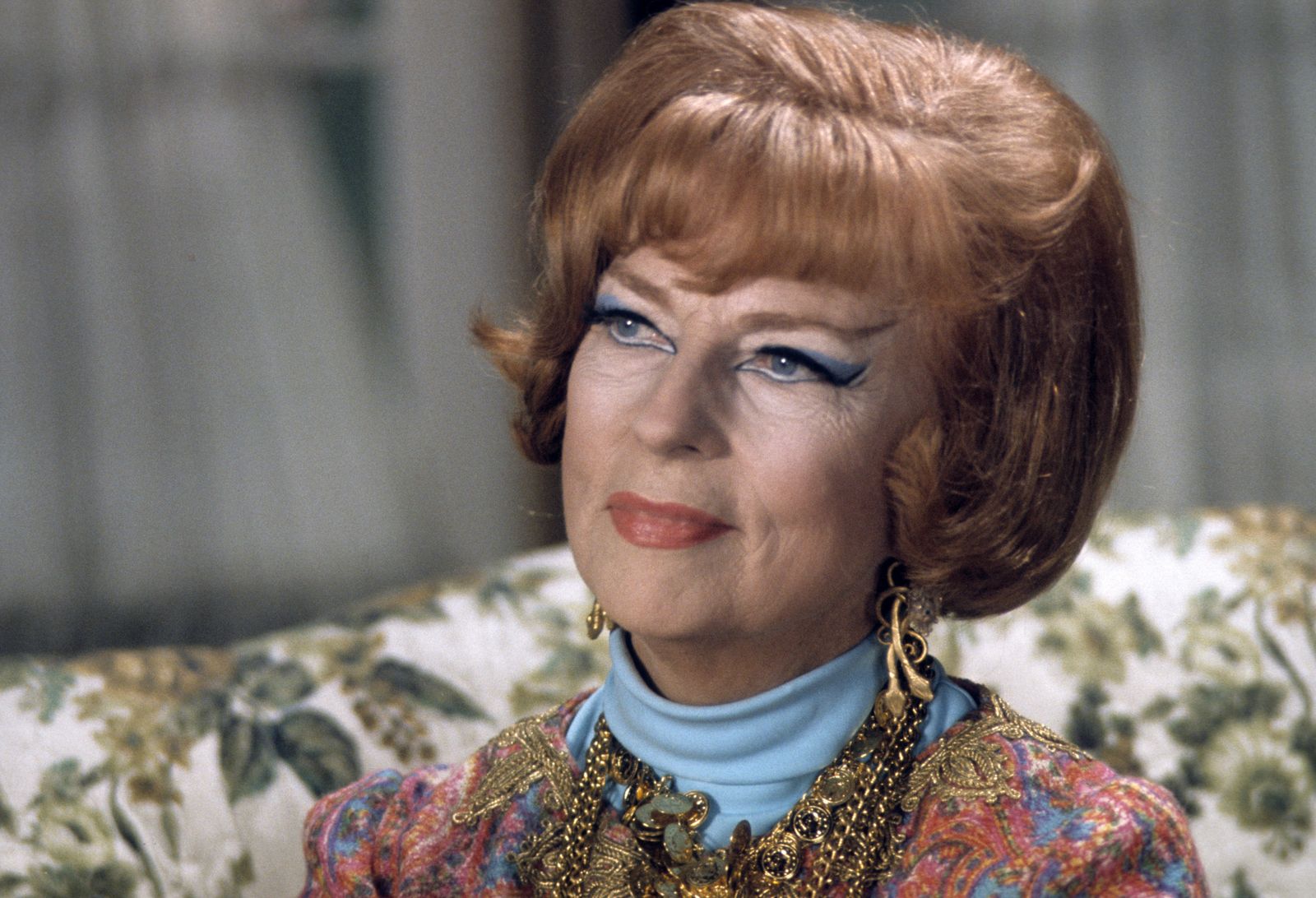 In fact, Moorehead was a film star in the 40s and 50s. The actress has appeared in about two dozen feature films before deciding to shift her focus to television. She earned four Oscar nominations for Best Actress in a Supporting Role, including one for The Magnificent Ambersons with Orson Welles.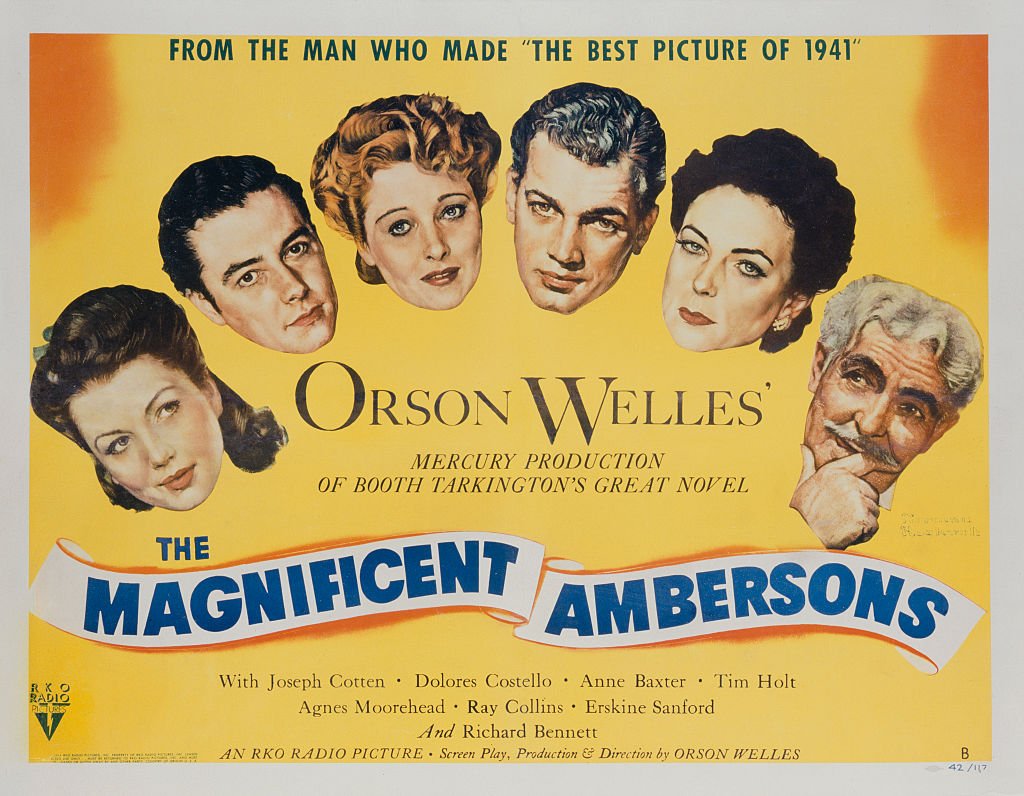 ---
SHE WAS AS SMART AS SHE WAS TALENTED
Before she went off to become an actress, Moorehead kept with her father's dictum of finishing her education first. If she did this first, she'd be free to do whatever she wanted with her career. Therefore, the actress attended Muskingum College in Ohio, then the University of Wisconsin. She finished with an MA in English and Public Speaking.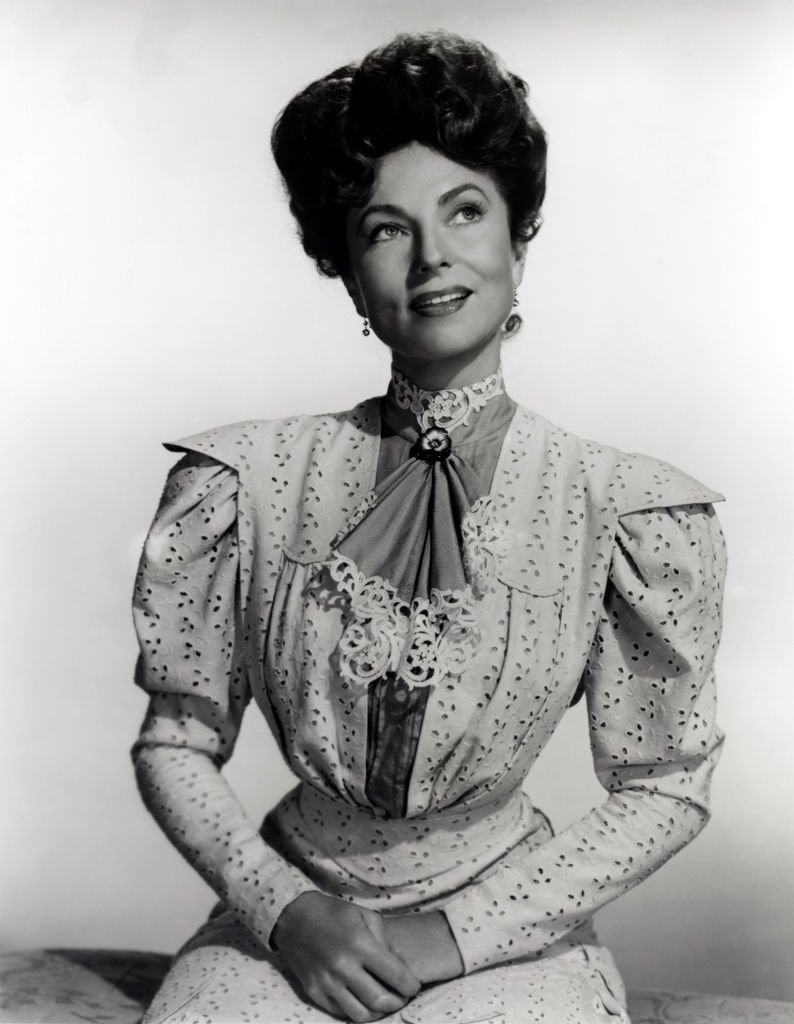 She then added a doctorate in literature from Bradley University. When her family moved to Reedsburg, Wisconsin, where her father had a pastorate, Agnes taught public school English and drama for five years. In between, she went to Paris to study pantomime with Marcel Marceau. Talk about a smart lady.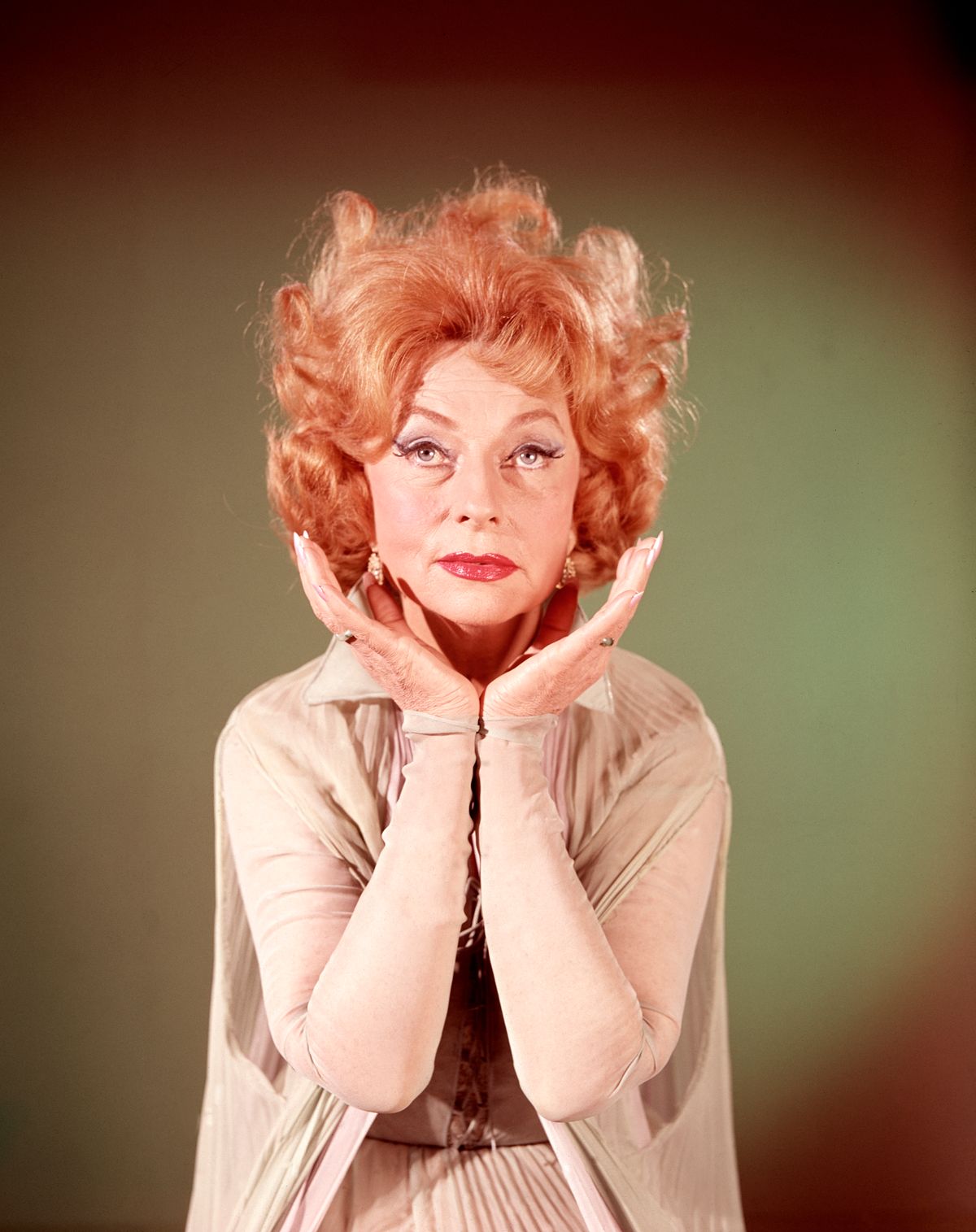 ---
IF NOT HER, THEN WHO
For a former movie star like Moorehead, work on television as an occasional guest in popular tv shows was more than just a reoccurring thing. The actress had appeared in episodes of popular shows like Rawhide, The Millionaire, Shirley Temple's Storybook, and The Twilight Zone all before being cast as Endora on Bewitched in 1964.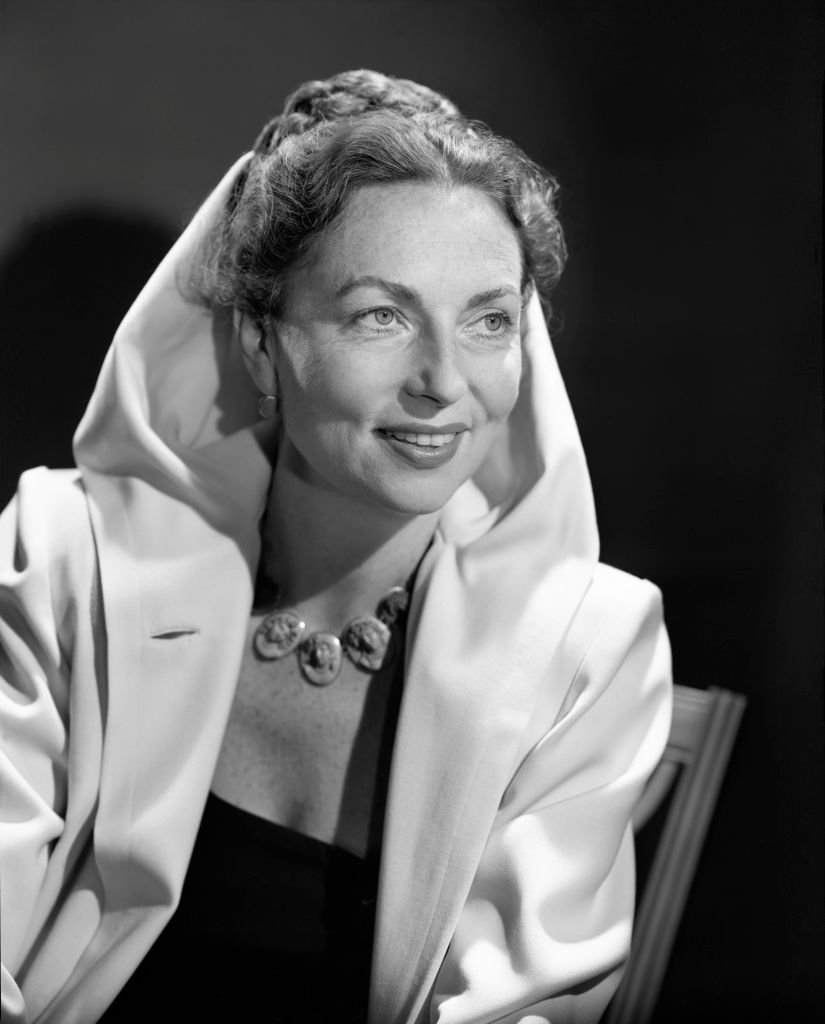 As a matter of fact, the actress initially turned down the role of Endora for the show but reconsidered when Elizabeth Montgomery asked her in person when they met in a department store. Moorehead joined the cast not expecting the series to last more than one season, let alone become a long-running hit.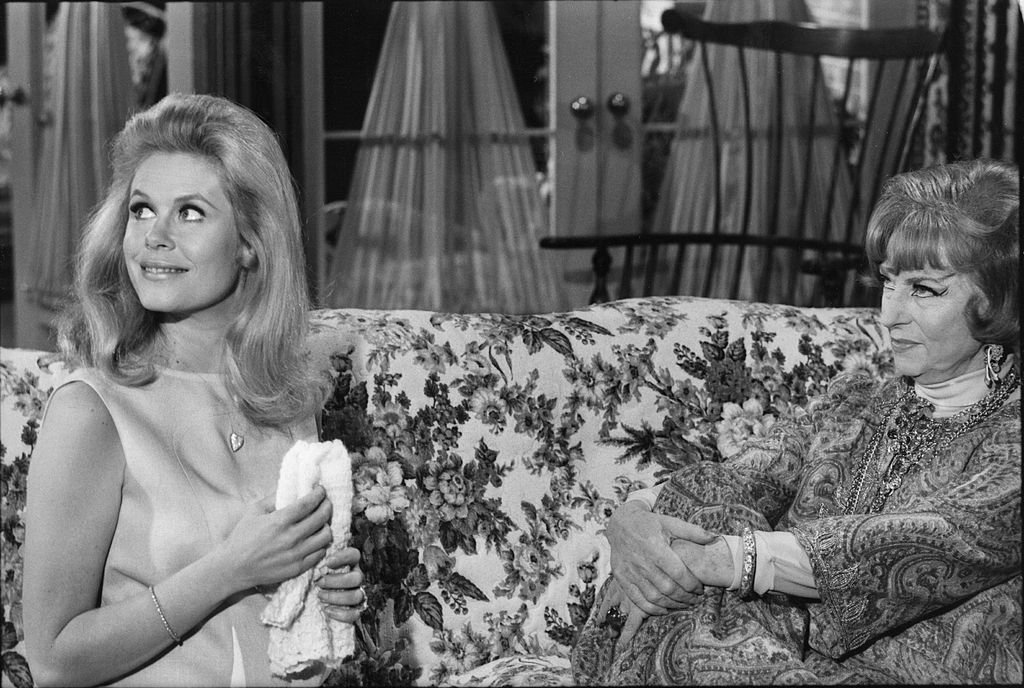 ---
SHE WAS A TRAILBLAZER
Do you know the Academy Awards? Yeah, that one award show where they give out the Oscars. Over the years, we've seen many of today's biggest celebrities and comedians take on the role as the host of the much anticipated and highly coveted annual award show. Did you know that there was a time when only men hosted it?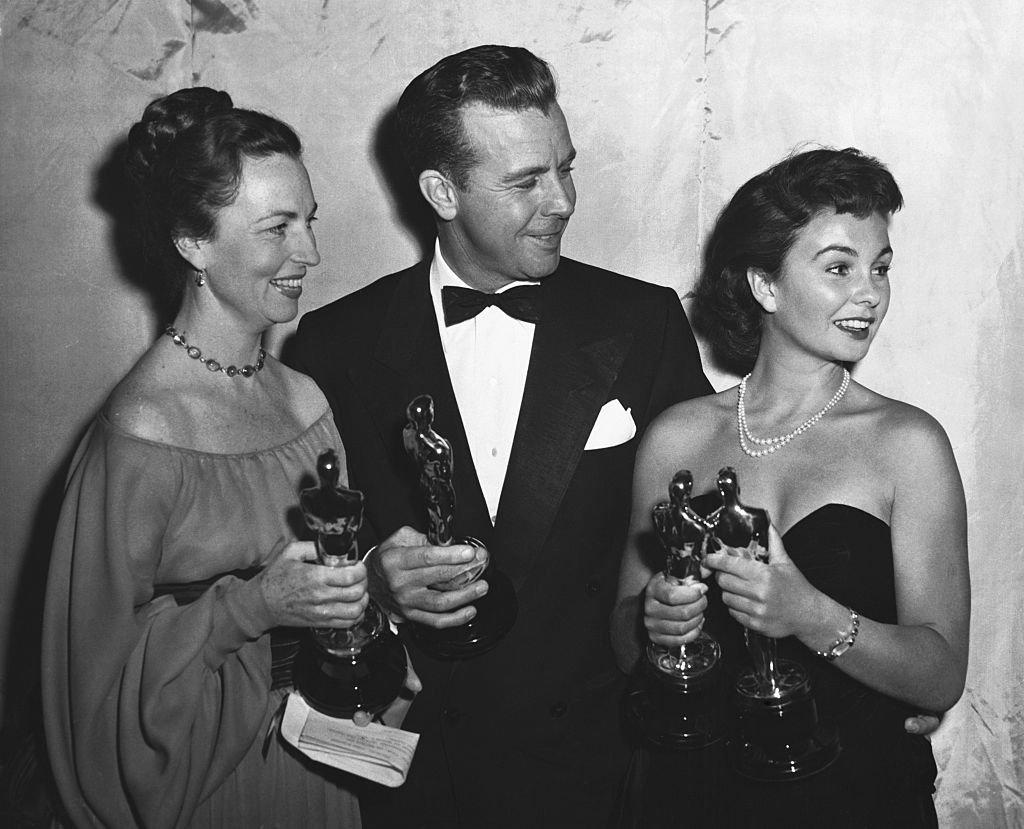 While most of the award show's hosts are the majority of males, there have been big name ladies that have taken the reigns. The likes of Ellen DeGeneres, Whoopi Goldberg, and Jane Fonda have all had the privilege to do so. The first woman to do so was our own Endora, who co-hosted the 1948 Oscars with Dick Powell.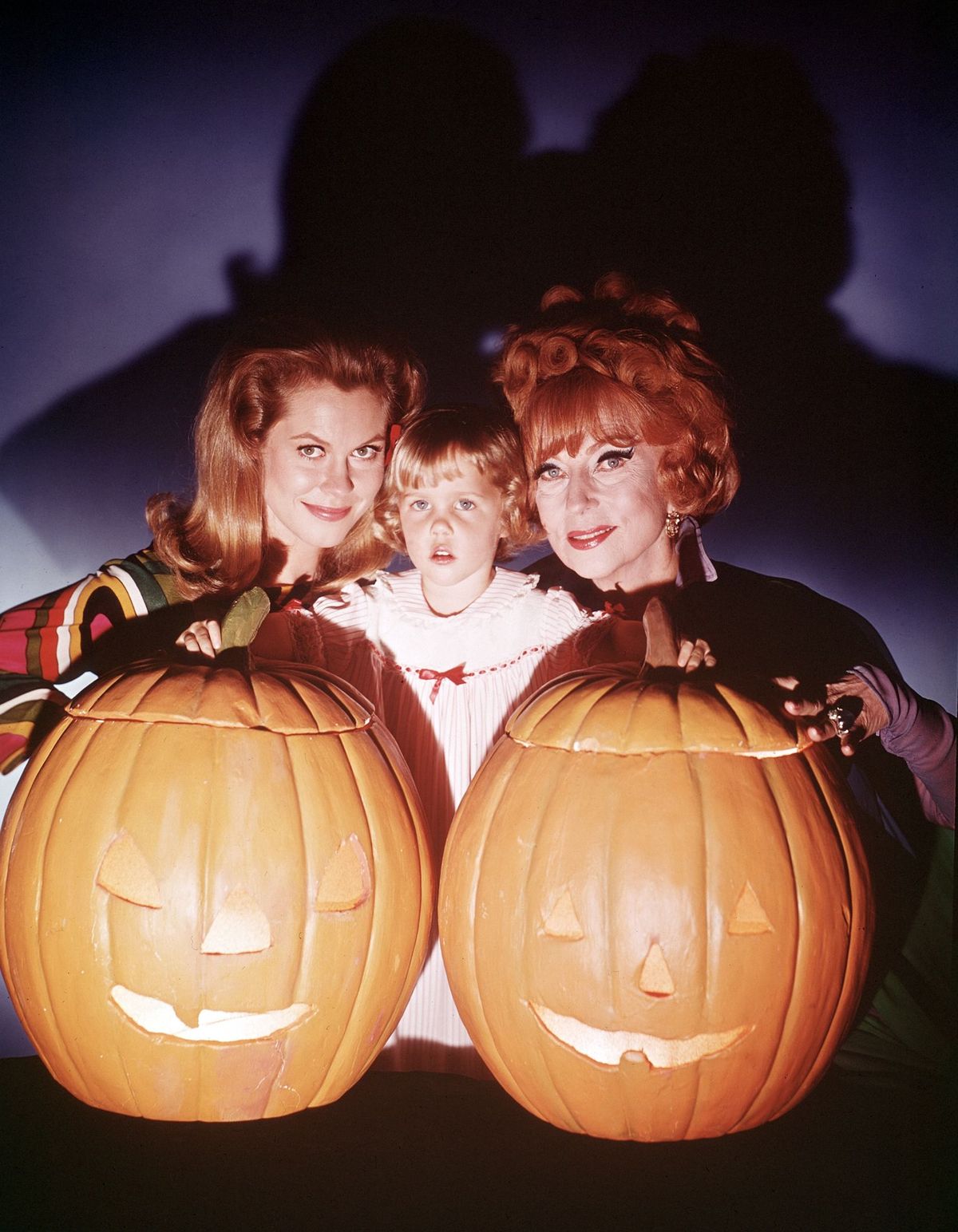 ---
PATIENT WITH HER THOUGHTS
Problems involving creative differences is something that isn't uncommon in the world of showbusiness. Directors, writers, producers, and even the actors have butt heads when it comes to opinions on how things should be done. Sometimes it works out okay and everyone picks a direction to take, and a lot of times, someone gets replaced.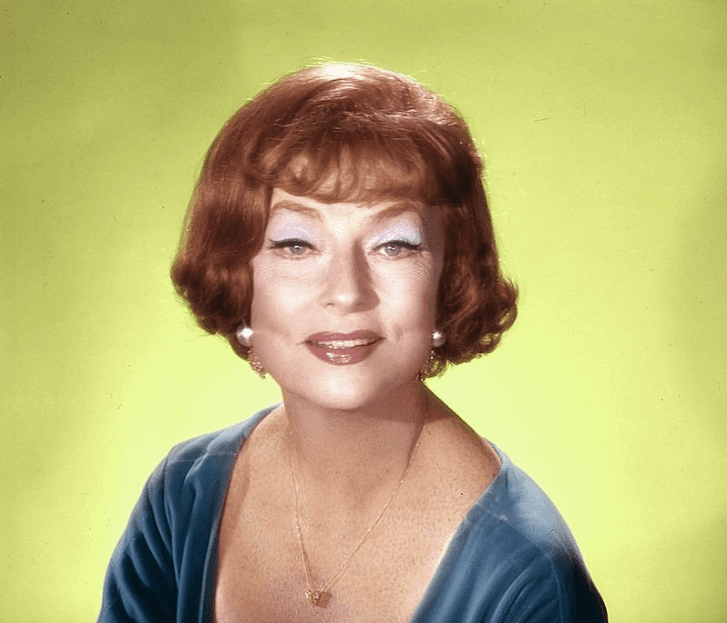 It seemed that Moorehead had something like this in mind as during the first season of 'Bewitched' (1964) she did not like aspects of the scripts but felt she could not complain to director William Asher because he was star Elizabeth Montgomery's husband. What do you think would've happened if she spoke her mind?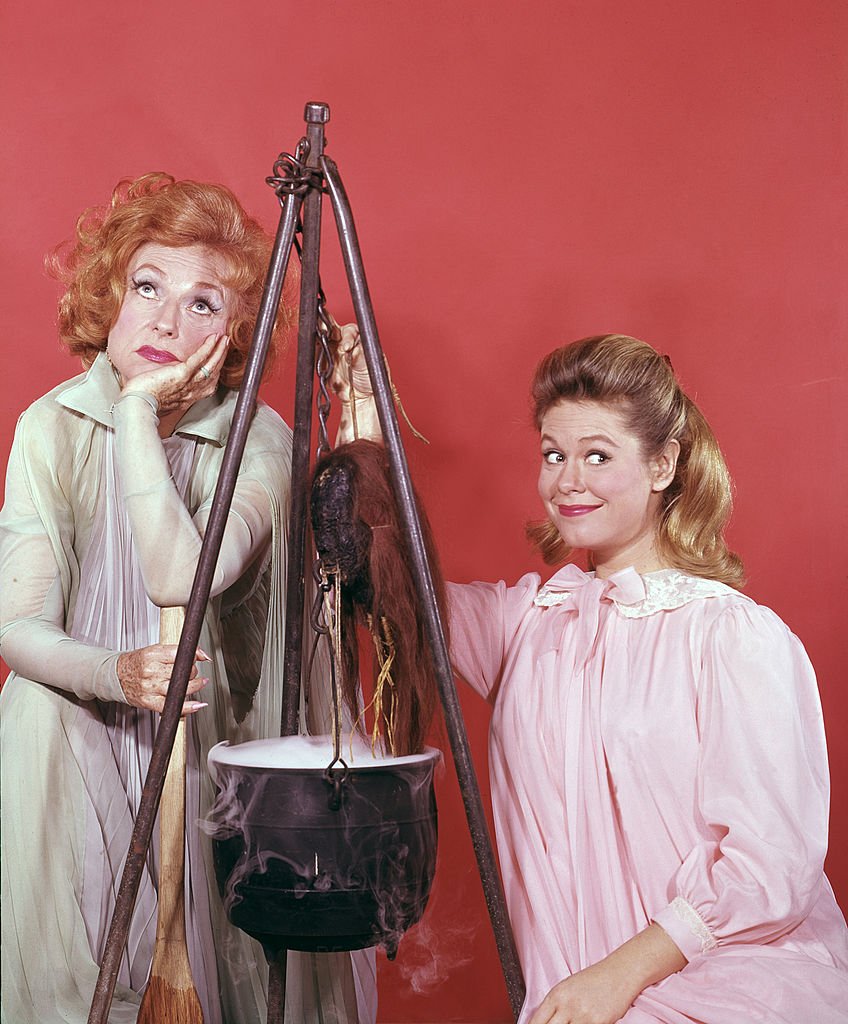 ---
A CUT ABOVE THE REST
Remember when we mentioned that Moorehead was always destined to be a performer. Well, apart from performing in public for the first time at the age of only three years old, she joined the St. Louis Municipal Opera at seven. As a part of the roster of performers, the then-young girl was trained to dance and sing for years.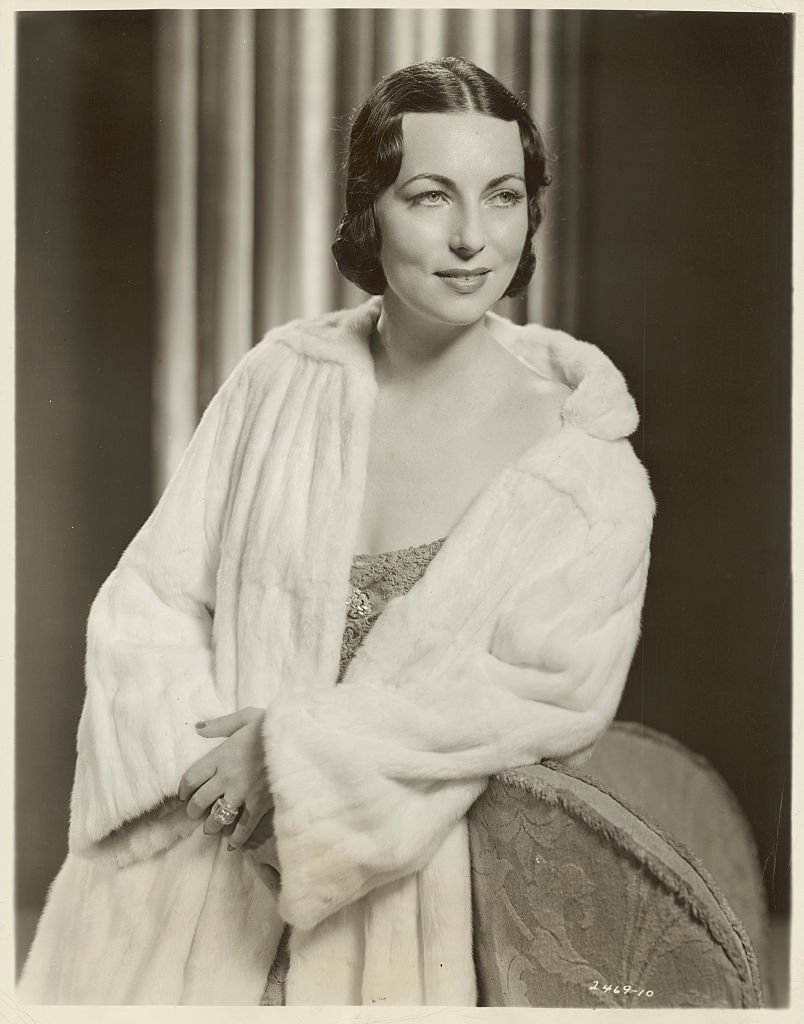 In just a few years with the St. Louis Municipal Opera, Agnes Moorehead made her professional stage debut at the young age of 11 years old. She was featured as a ballet dancer for one of the productions of the Opera. Imagine how much of a professional performer she would already be when she arrived at Hollywood.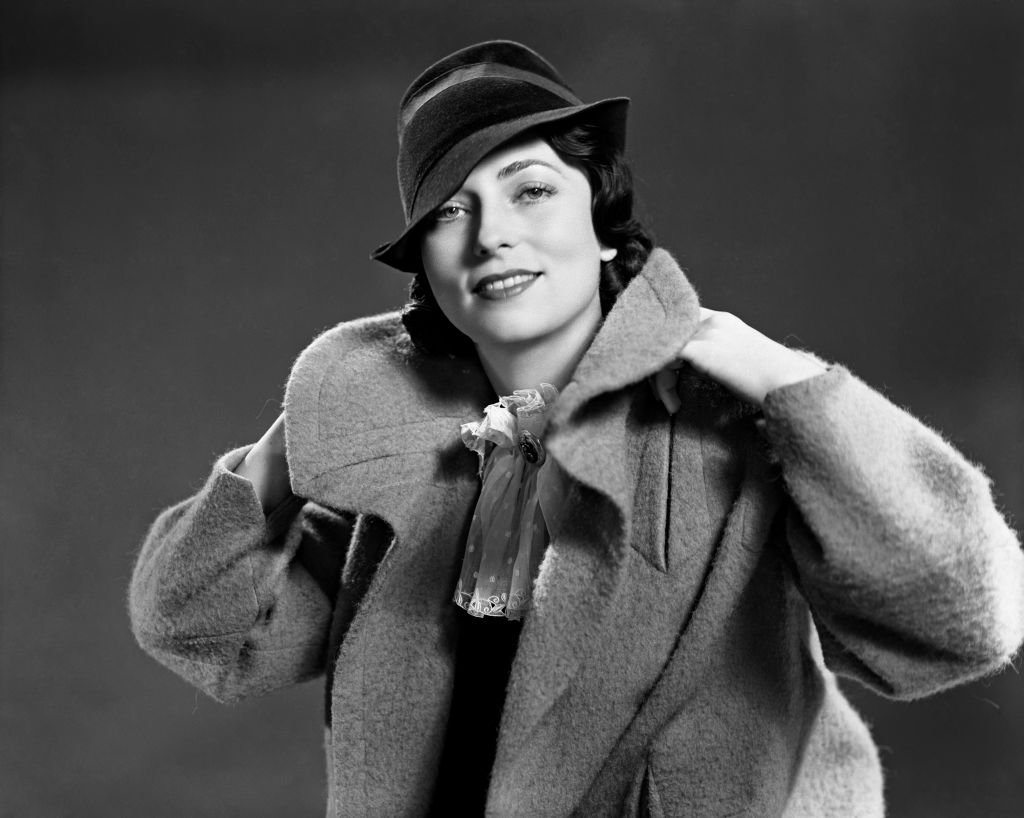 ---
WHEN TIMES GOT ROUGH
Moorehead was well on the road to establishing herself on stage when the Depression halted her progress. She turned once again to the radio, taking part in literally thousands of shows, sometimes even up to six a day, including "The March of Time," "The Shadow," and several daytime soap operas.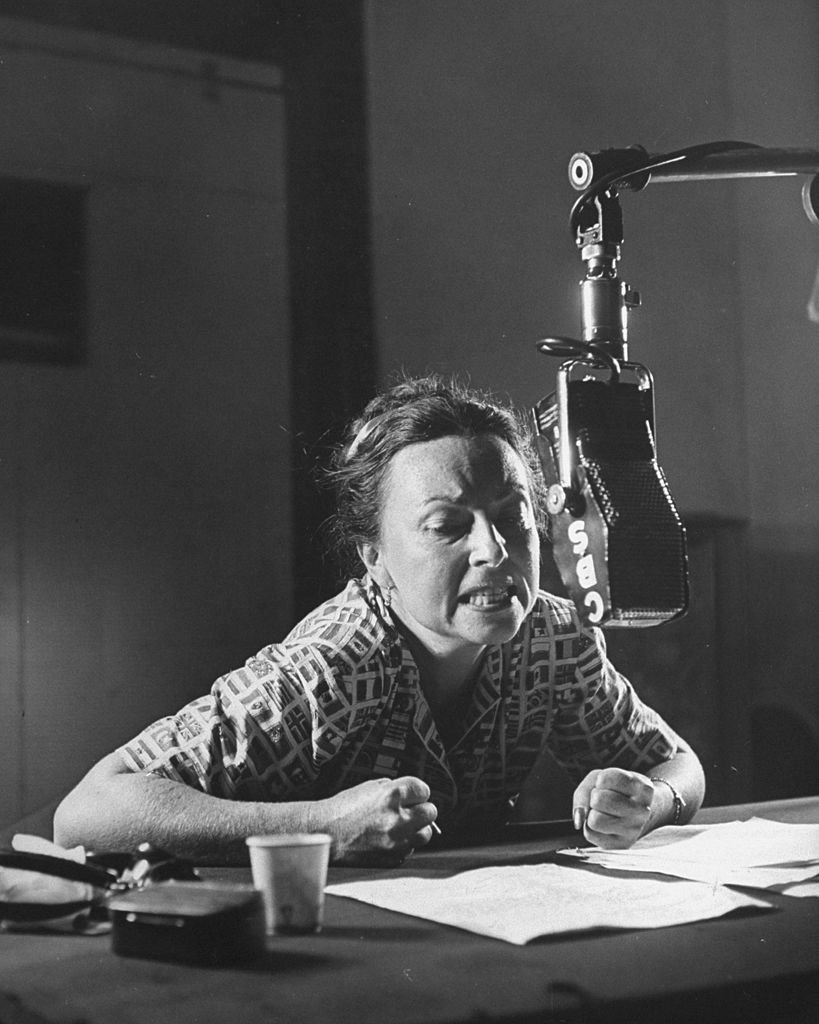 ---
YORK AND MOOREHEAD WERE CLOSE OFF-CAMERA
On Bewitched, Endora's daughter falls in love and marries a very clueless, non-magical person named Darrin. He was played by the very popular Dick York. Moorehead's character was pretty much the mother-in-law from hell for York's bumbling but loveable husband of the magical Samantha. Endora could not tolerate Darrin's 'plainness'.
But unlike their characters from the hit sitcom, off-camera Moorehead was closer to York than any other cast member. Moorehead was a very religious Fundamentalist, and she admired York's New Age-type spirituality. She also admired his acting talent and was not at all pleased when he was replaced with Dick Sargent.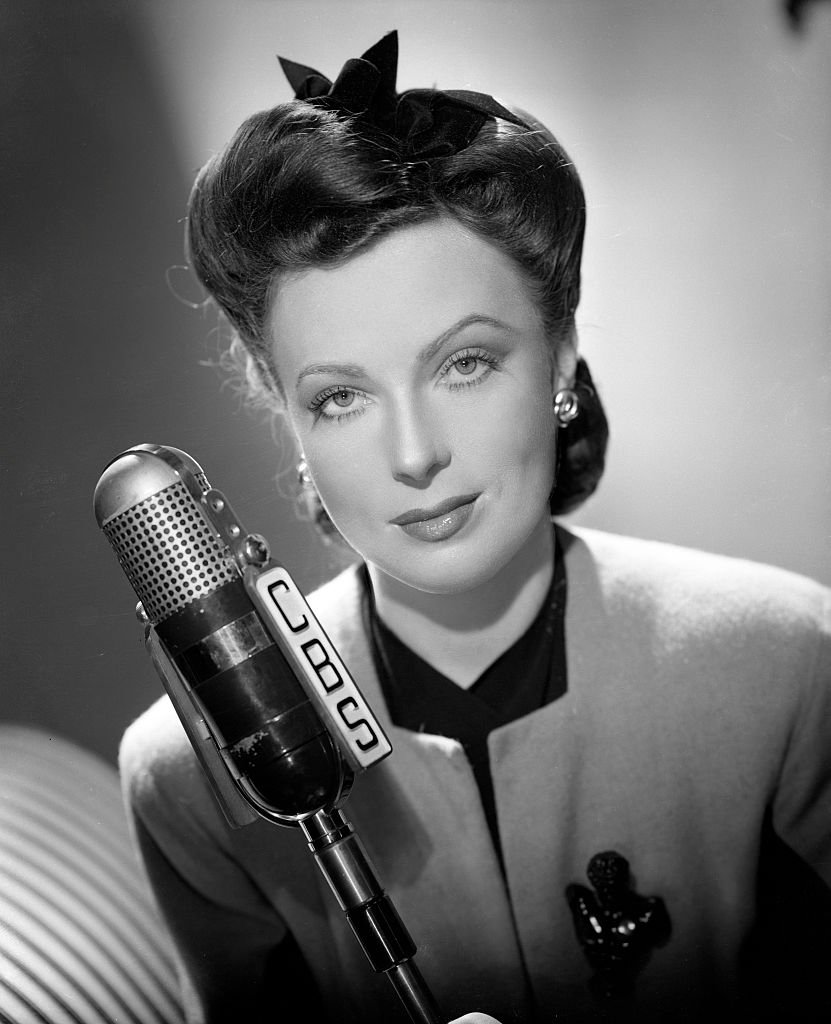 ---
NOT A DICK SARGENT FAN
Having the show's lead being replaced is a big sting to a show, what more if you're an actor who was close to the star that was replaced. Moorehead was so displeased with the York being replaced with Dick Sargent that a handful of episodes were even filmed without the new leading man appearing at all.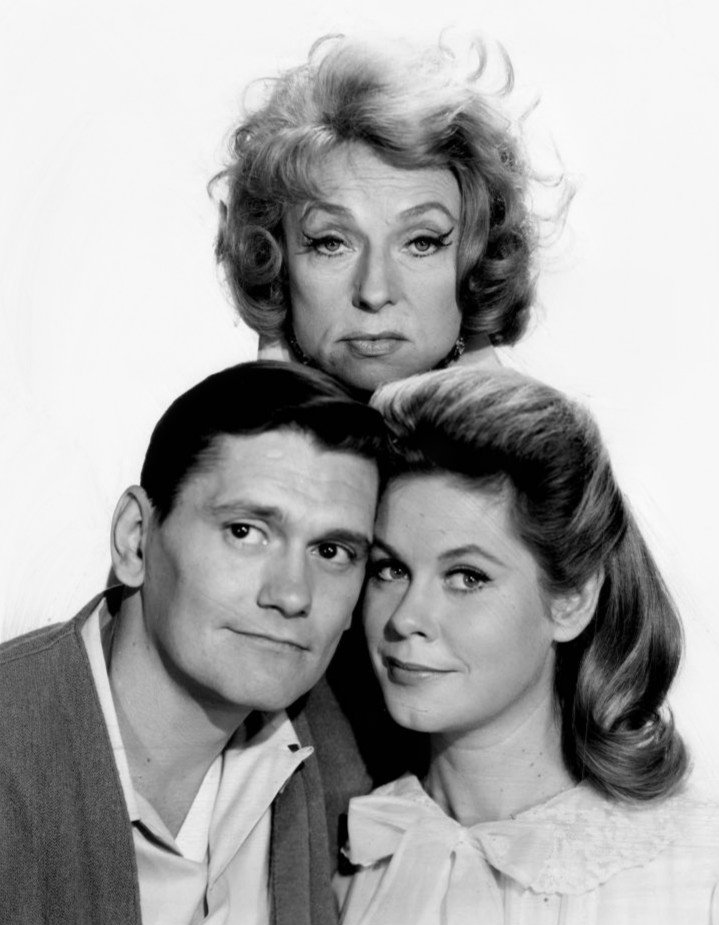 ---
THAT ICONIC PIN
On the show, Agnes Moorehead's character wears a special brooch. It was one of the more important pieces of Endora's daily ensemble, and it eventually became synonymous with the character. It's been said that Elizabeth Montgomery who plays Samantha, Endora's daughter, was completely in love with Endora's iconic beautiful brooch.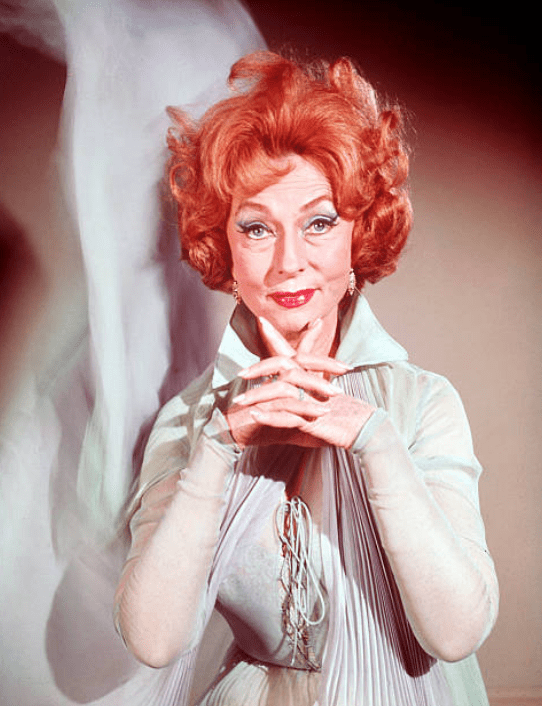 Moorehead apparently knew how much Montgomery loved the brooch. As a matter of fact, the brooch as actually given to Agnes to keep after the show. Later on, when Agnes Moorehead had died, she bequeathed the strikingly beautiful pin to her on-screen daughter, Montgomery, as a keep-sake and object of remembrance for their time on the show.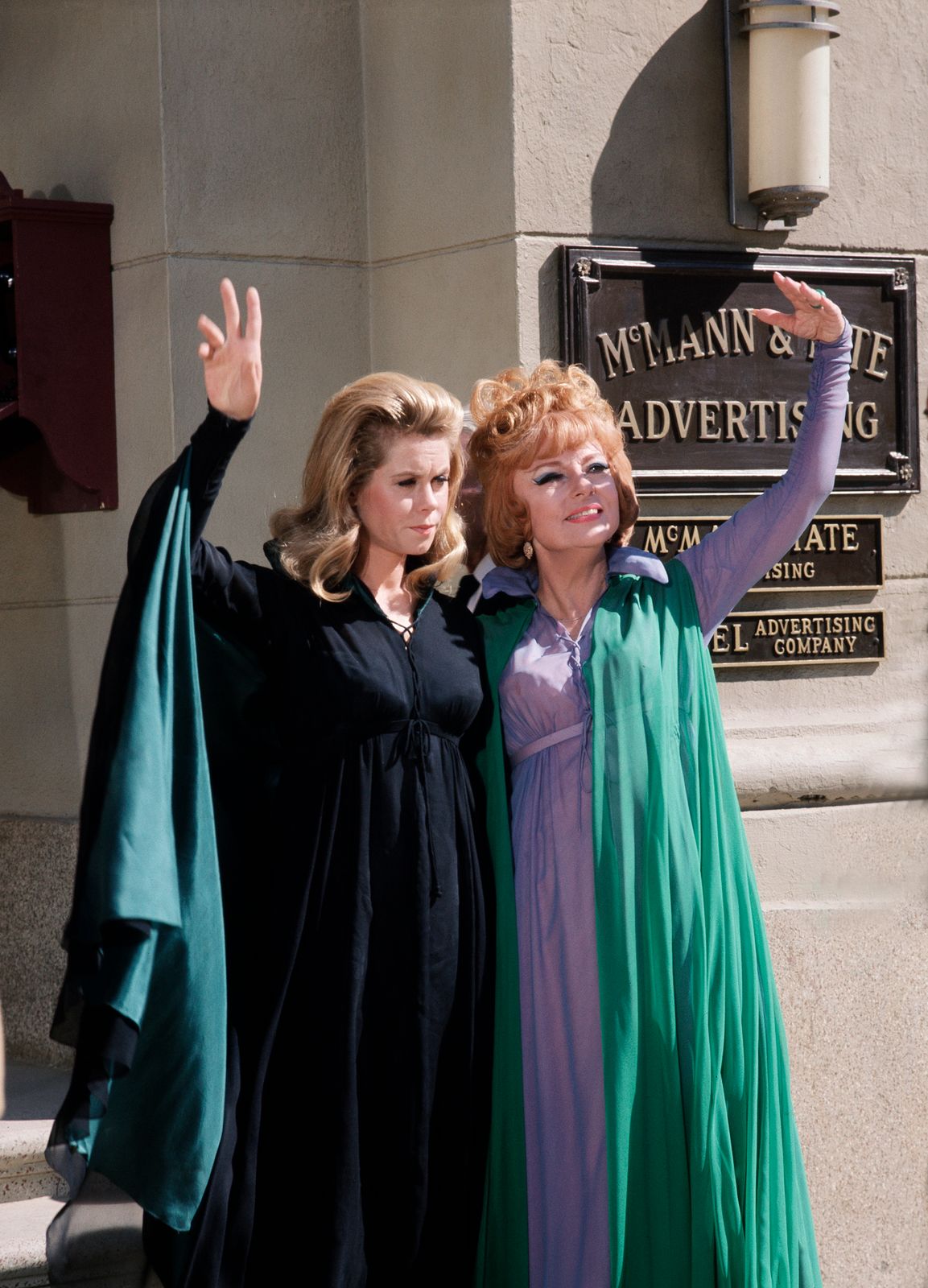 ---
SO HOW OLD IS SHE?
Endora is a magical and somewhat timeless being. On the show, it was never really made clear how old the seasoned witch was. However, she did make some references to having known Diogenes, Julius Caesar, cooked for the Roman Emperor, Claudius and known Helen of Troy. So, really old? Couple of thousand years or so.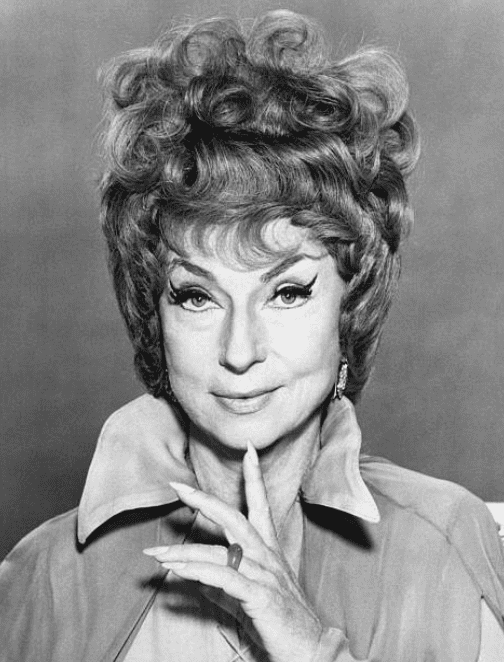 ---
THE SHOW WAS A LOT OF WORK
A lot of people might think that the life of an actor or an actress is all red carpet parties, glamorous sets, and fun times. But really, it's not. There's a lot of work that goes into preparing for a role, like memorizing lines, understanding the script and showing up early to prepare for shooting.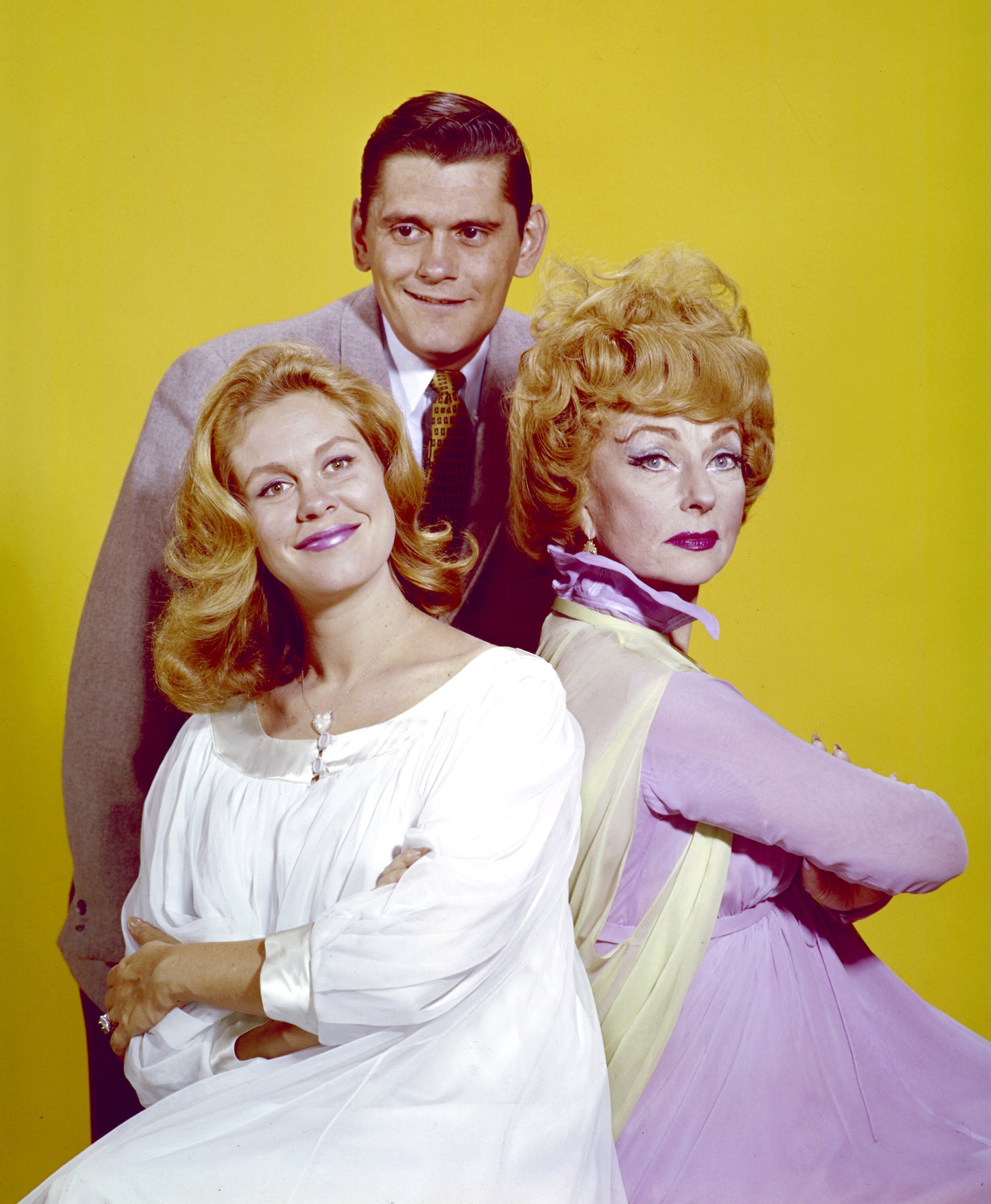 Shooting takes a lot of time, especially if a director is a bit of a perfectionist. Moorehead herself did not enjoy filming 'Bewitched'. The show's production forced the actress her to get up at 4:45 a.m., start makeup at 6:00 a.m. and continue filming often until 8:00 p.m. Imagine doing that for half the year for eight years.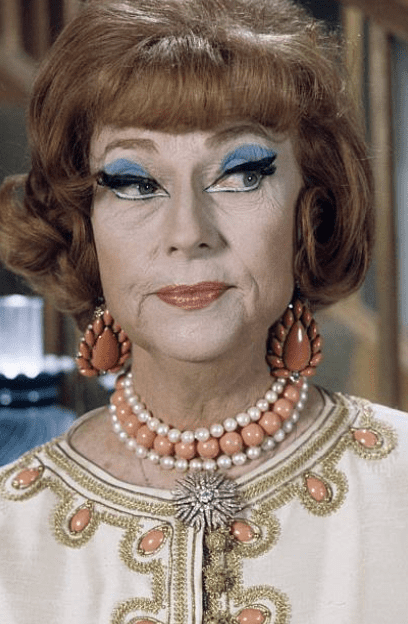 ---
THOSE ELUSIVE AWARDS
Throughout her career, Moorehead would be nominated for four Oscars and a few Emmy Awards, and although she was nominated for an Emmy Award three times for her role in the popular sit-com, she won the coveted award not for "Bewitched" but for a single appearance in an episode of "Wild, Wild West."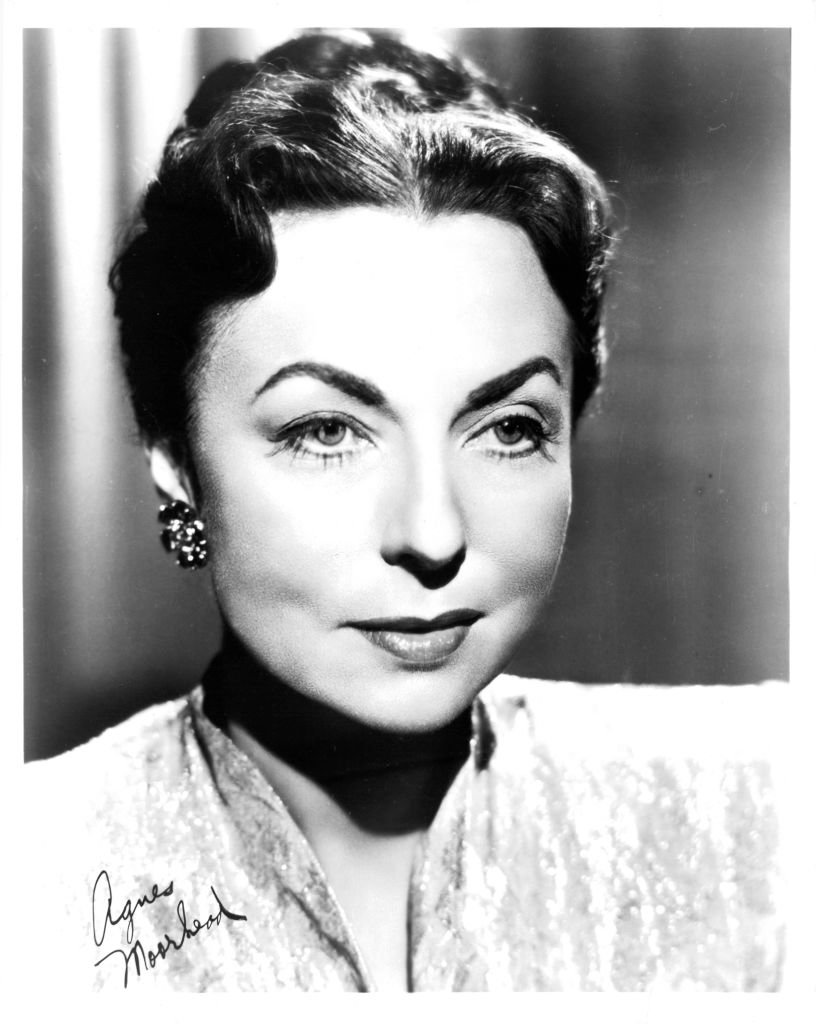 ---
WHAT'S IN A NAME
It won't come as a surprise that many children, most probably girls, were named Endora after the popular sitcom character. Have you ever wondered what that name means? Well, it's a play on the Hebrew word, Endor, or fountain. It typically translates to the "talented one" or "full of talents", which she definitely was.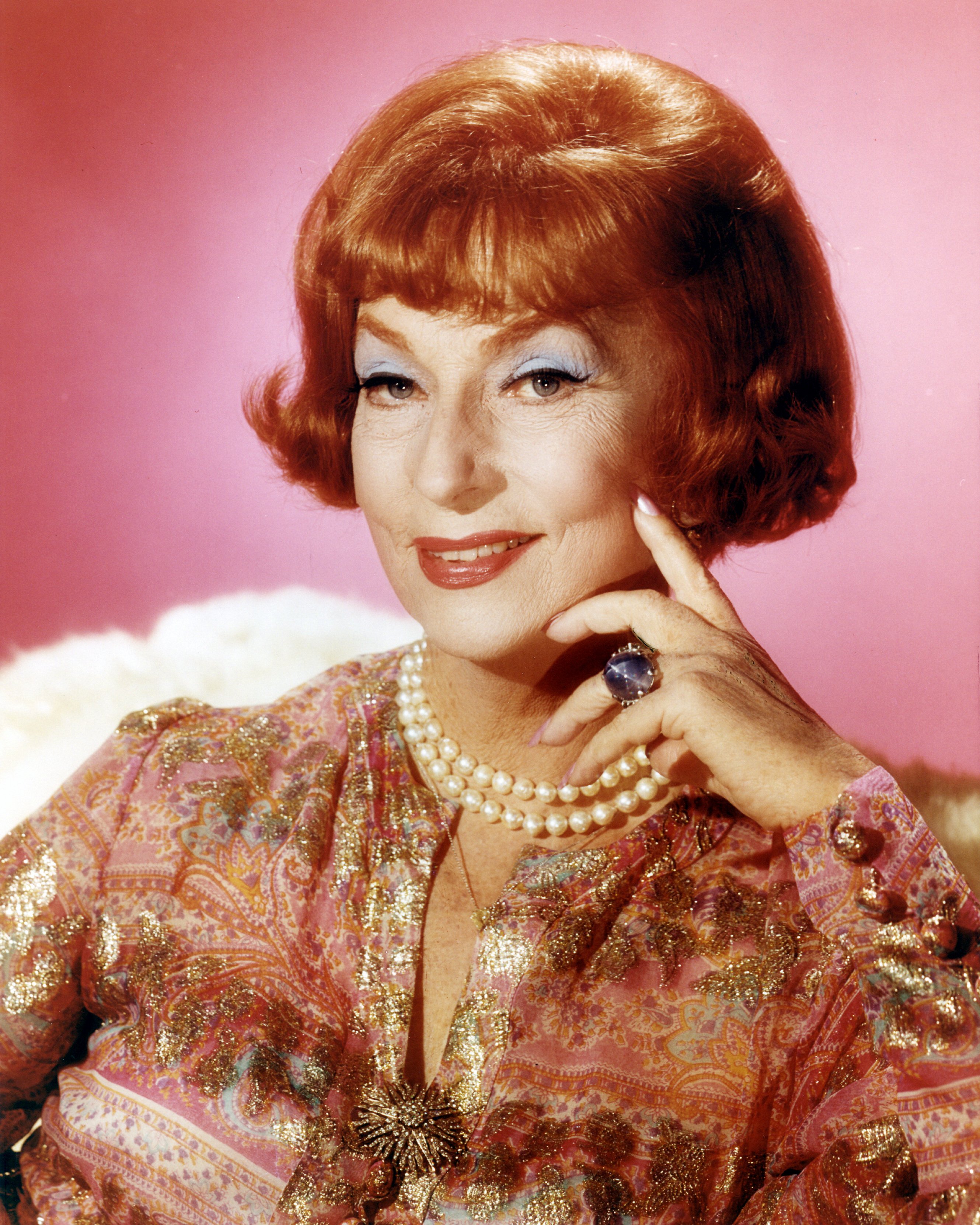 We're you a big fan of Bewitched back in the day? Or did you get to watch it in syndication? Have you seen the film remake of the show staring Will Ferrel and Nicole Kidman? Let us know in the comment section, and make sure to follow Amomama for more great content!
Sources: TV Guide, Mental Floss