"The Bachelor" Stars Ranked: All From the Show's 24-Season History
Only a few reality tv shows can really say that they've had an impact on pop-culture. One of those is the popular dating show, The Bachelor. Who would've thought that a series about a great-looking, single guy going on dates with various bombshells to determine which one he'd fall in love with would become such a hit?
The tv juggernaut recently concluded its 24 season run. During its run, the show gave birth to 5 spin-offs, and a bunch of wedding specials. In honor of the show's last season, we're ranking all twenty-three bachelors the show has ever had. Some will be fairly obvious, what number will your favorite one land?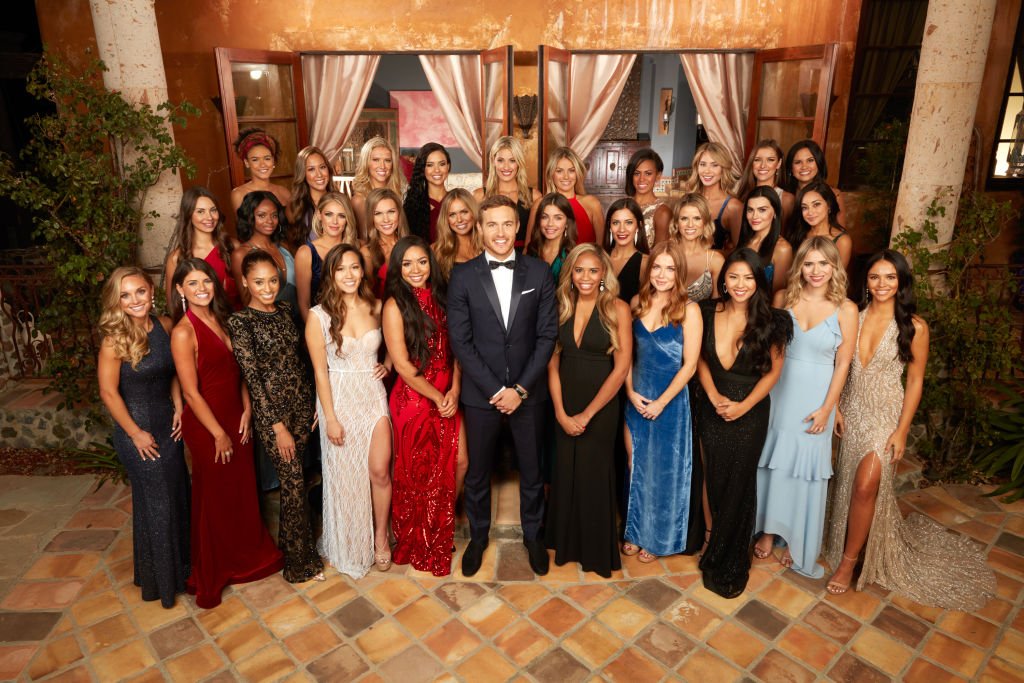 ---
23. JUAN PABLO GALAVIS, SEASON 18
Is there really any surprise to this guy coming in last? Two weeks into the broadcast of his season, Galavis upset many when with a controversial statement about the Bachelor and who shouldn't be allowed to participate. Galavis also antagonized fans while patronizing his contestants, repeatedly brushing off any of their concerns by saying "It's okay."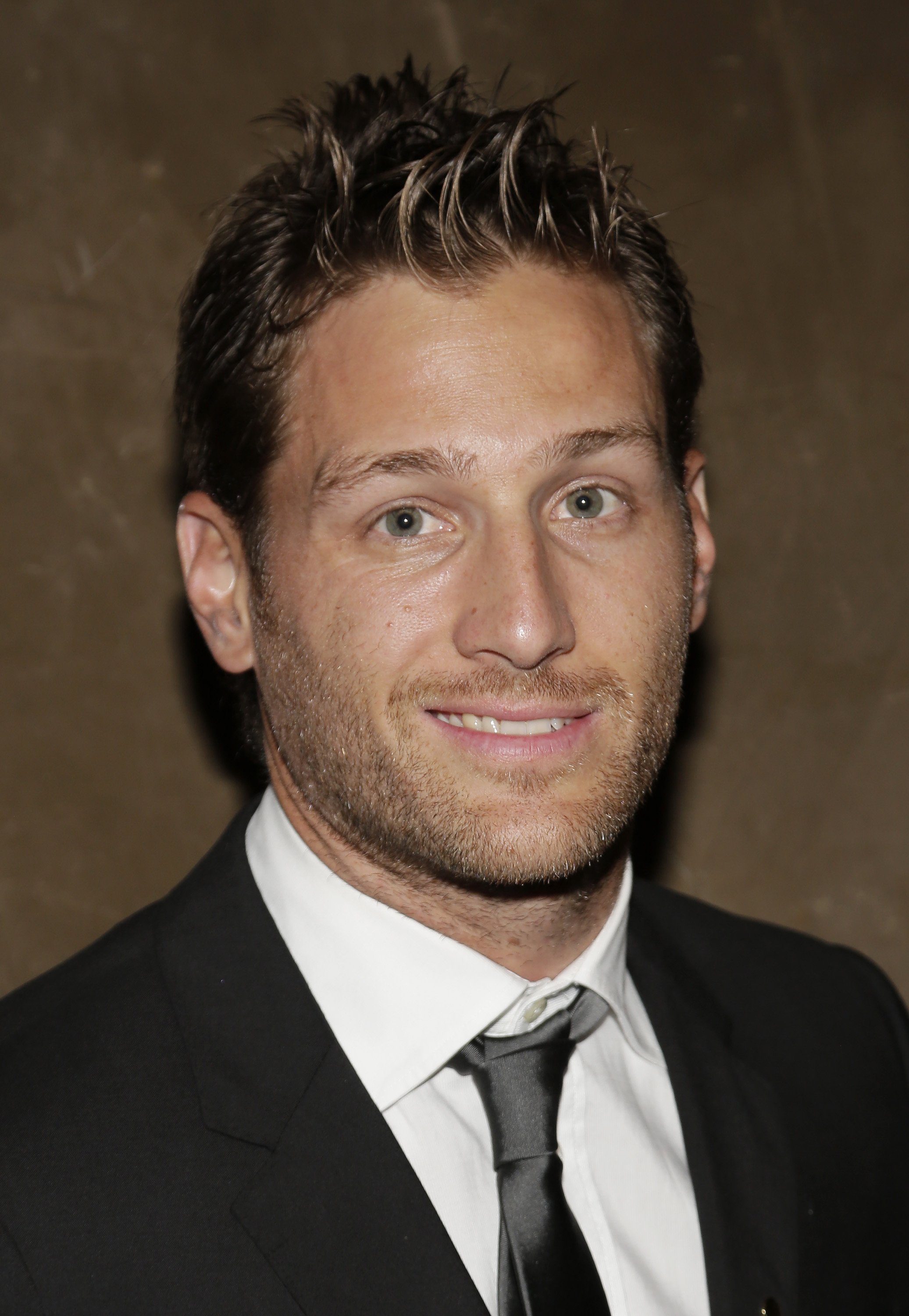 The insensitive Galavis caused Andi Dorfman, future star of "The Bachelorette" spin-off, to leave the show after Fantasy Suites, saying she "want[ed] to die" if she had to hear him say "it's okay" again. His season ended with Clare Crawley telling Galavis she'd want her kids to have a father like him. He and Nikki Ferrell broke-up after too.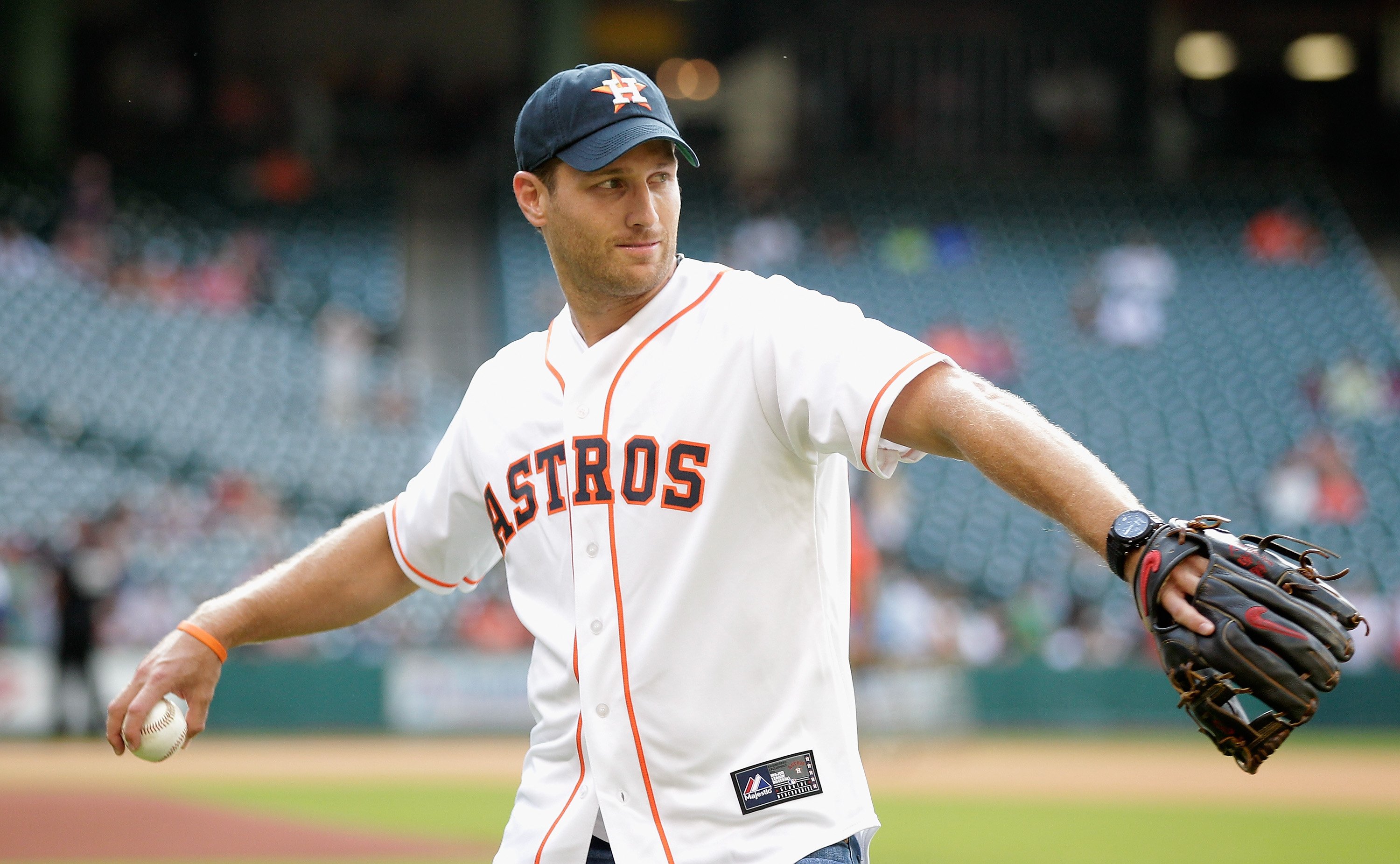 ---
22. ARIE LUYENDYK, JR. SEASON 22
When fans of the show found out that Arie Luyendyk was cast as the next bachelor, they all went: "Who?". Fan-favorite to be the next man of the show was Bachelorette Rachel Lindsay's runner-up Peter Kraus. Arie had been MIA from the Bachelor verse for about six years already, so we get that his call back wasn't great.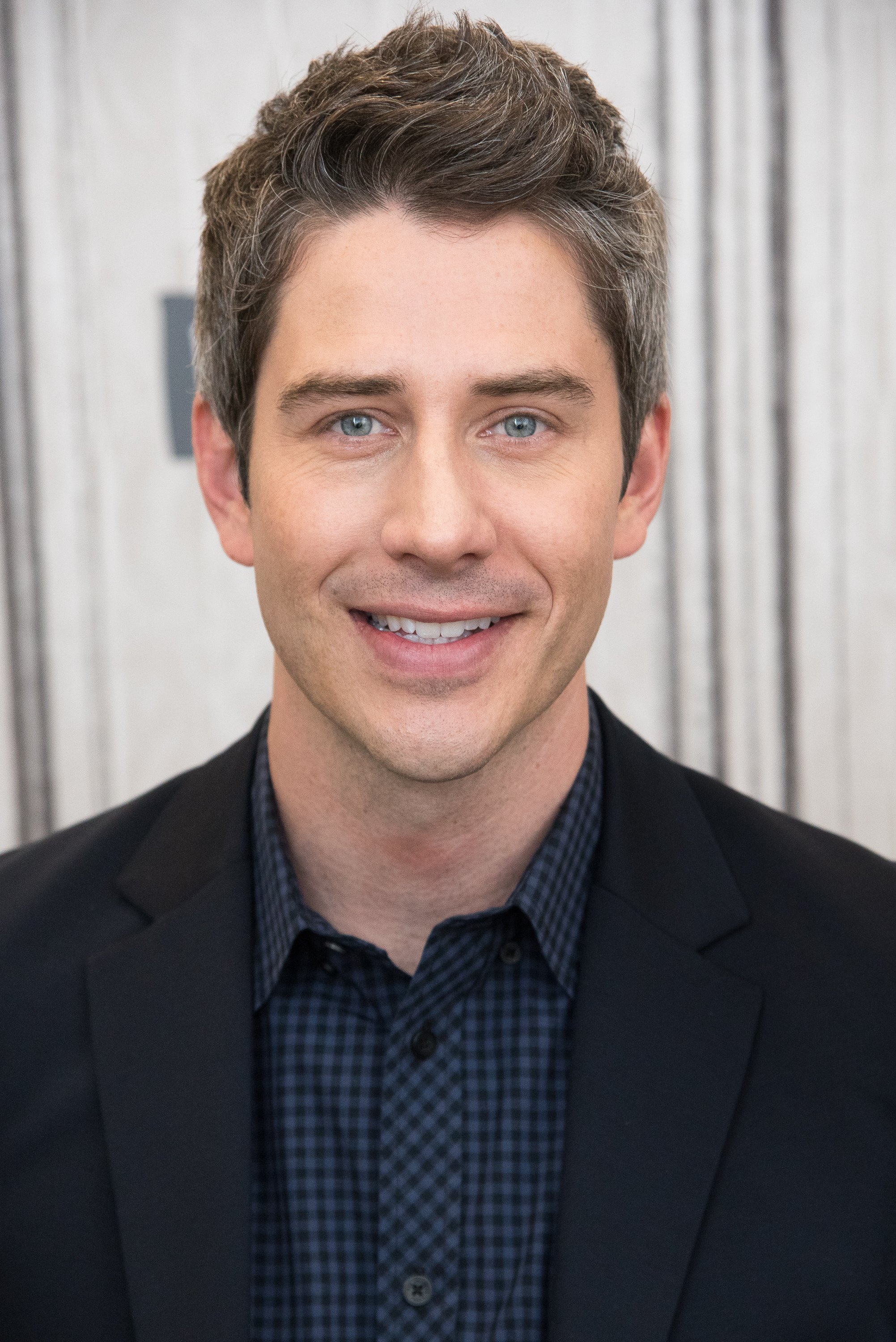 Despite being a race car driver, fans thought Arie and his season were pretty boring. It all went crashing down during the finale when unedited footage showed Luyendyk dumping his distraught winner and fiancée, future-Bachelorette Becca Kufrin, so he could reunite with runner-up Lauren Burnham. He even got banned from Kufrin's home state of Minnesota.
---
21. JAKE PAVELKA, SEASON 14
Here we have a fan-favorite, turned villain. News of Pavelka being named the new Bachelor for season 14 was great for fans. He was one of the darlings of his season in The Bachelorette. That all halted when he ended up picking the season's villain, Vienna Girardi. They broke up soon after, in a very cringey break-up special.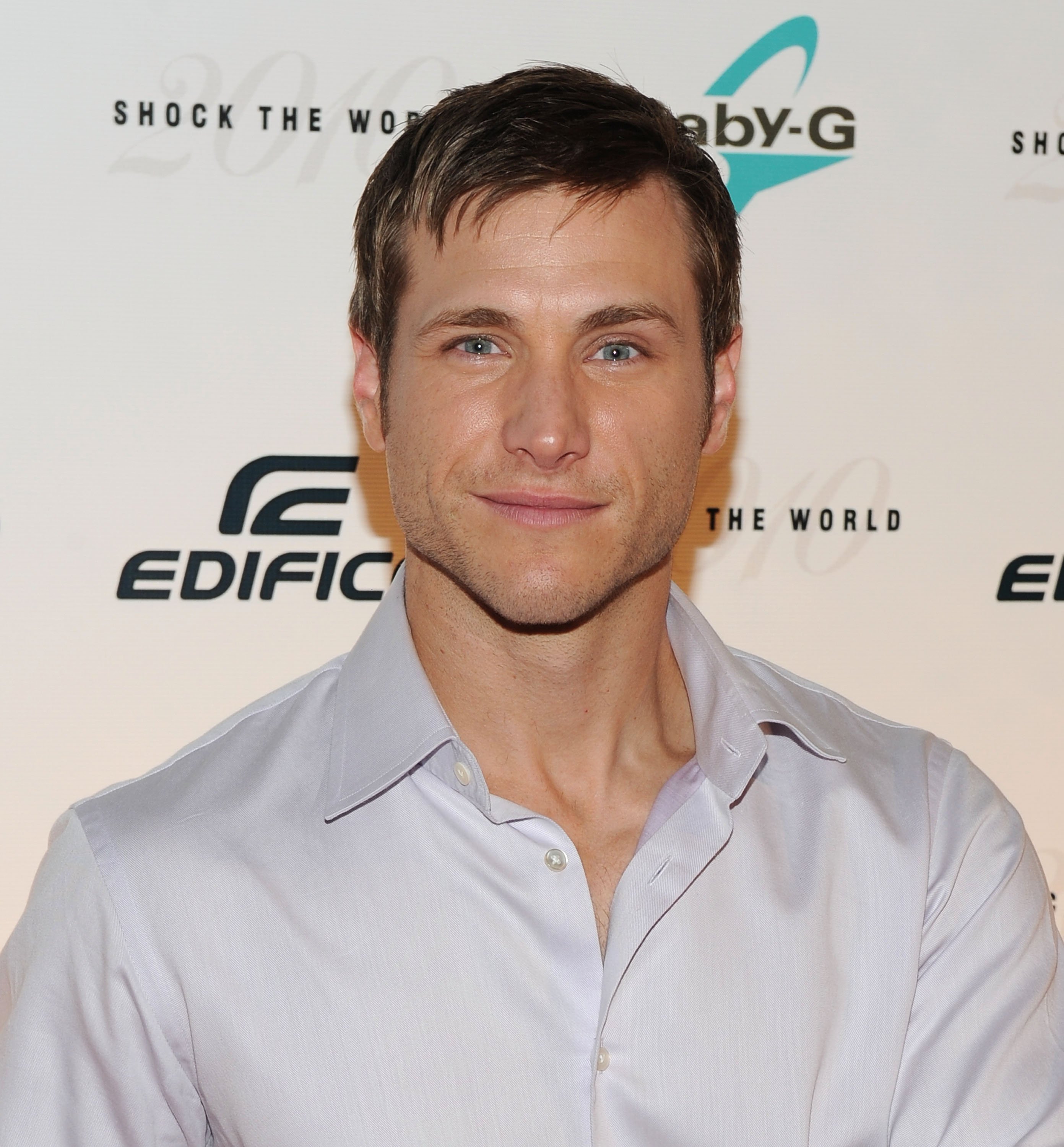 ---
20. PETER WEBBER, SEASON 24
If you've noticed, pilots don't really rank high on the list of the best bachelors. The latest bachelor, Peter Webber, failed to impress fans this season. Insider calls Weber's inability to mediate conflict, to his tendency to reward drama "excruciating to watch". Only the show's two-part finale was pretty good, but Webber didn't really contribute to it being good.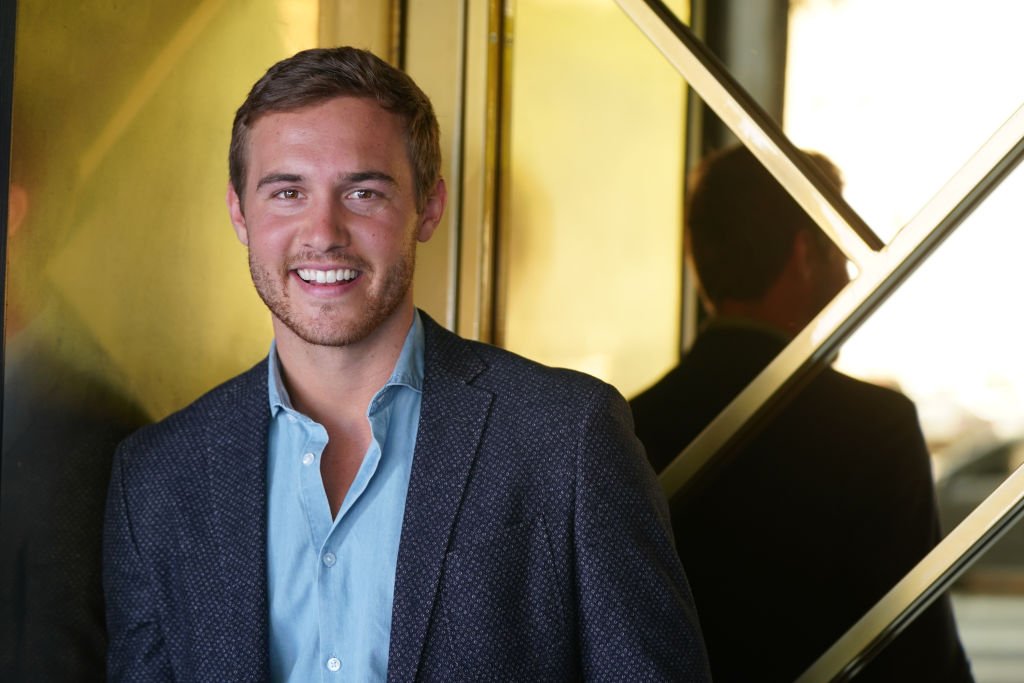 ---
19. BYRON VELVICK, SEASON 6
The only good thing about Velveck's season on the show was the gimmick it introduced. It was the first time the contestants were given a choice between two bachelors, which would later be used in The Bachelorette. He ended up proposing to former football cheerleader Mary Delgado. The two were together for a few years, but their relationship ended in 2009.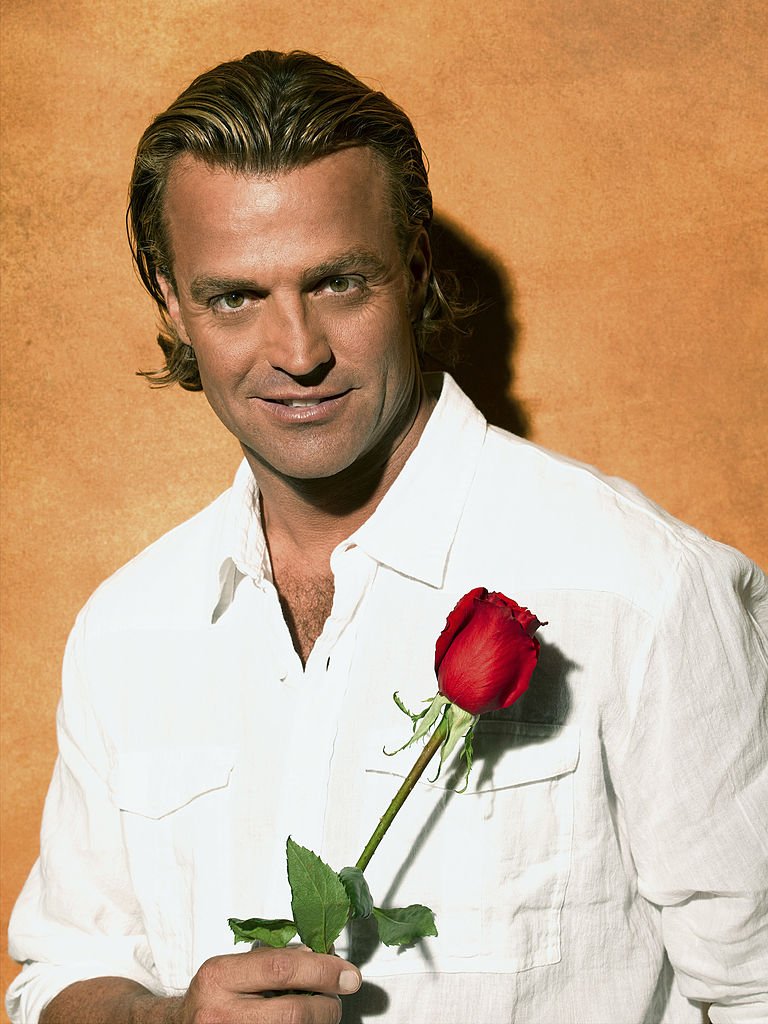 ---
18. LORENZO BORGHESE, SEASON 9
He was introduced to fans of the Bachelor as the Italian prince of season 9. Though he has royalty in his blood, he technically doesn't have a title - his father's the real prince. His season was shot in Rome, which was very romantic, but he was forgettable and uninteresting. It was altogether gimmicky.
Borghese chose Jennifer Wilson at the end of the season. The two dated for a few months, with Borghese giving Wilson a "family ring" instead of proposing to the winner, before breaking up. Borghese then began dating runner-up Sadie Murray, but that didn't work out either and they later broke up as well.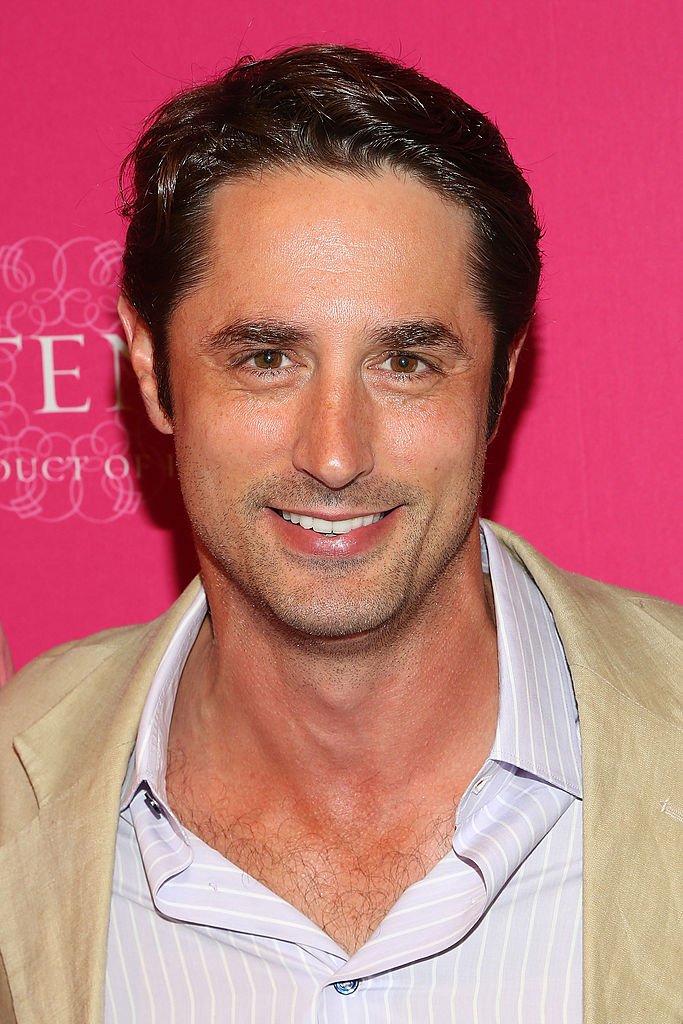 ---
17. AARON BUERGE, SEASON 2
There wasn't anything wrong with Aaron Buerge, the second bachelor ever. However, there was nothing spectacular about him either. He's incredibly handsome, yes, but to become a highly-ranked Bachelor, one must be more than just nice. He chose Helene Eksterowicz and proposed to her, but they called it off soon after their season aired.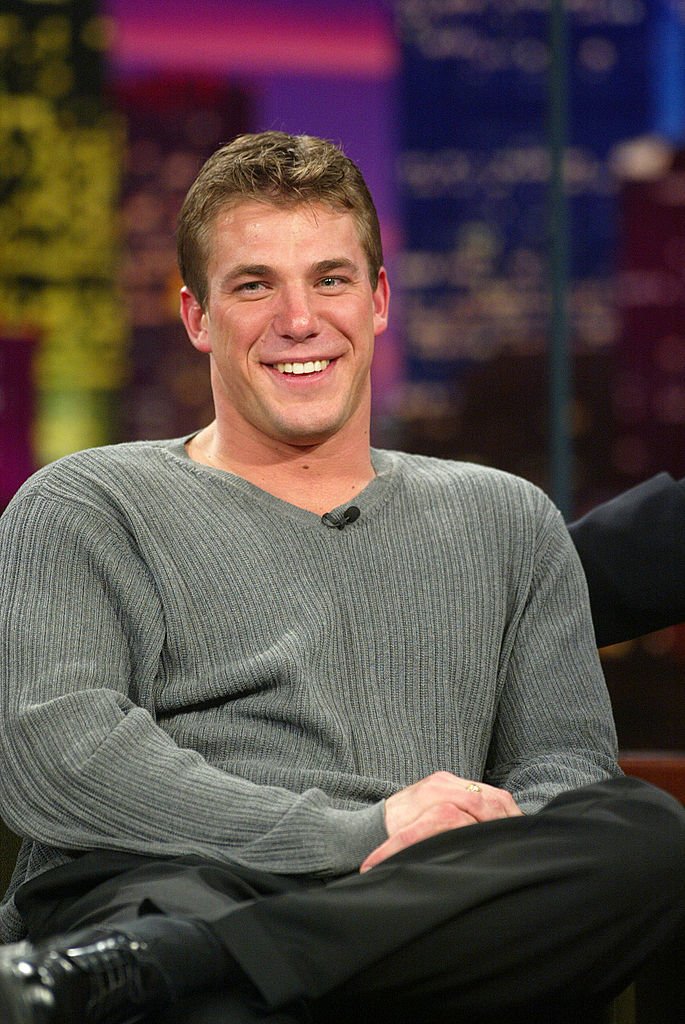 ---
16. MATT GRANT, SEASON 12
Matt's place on this list definitely would be higher if it wasn't for his charming British accent. He practically got fans to swoon over him with every word he spoke. Though, apart from that, his season was pretty uneventful except after the show. In an utterly controversial fashion, Grant spoke openly about regretting picking Shayne Lamas as his winner.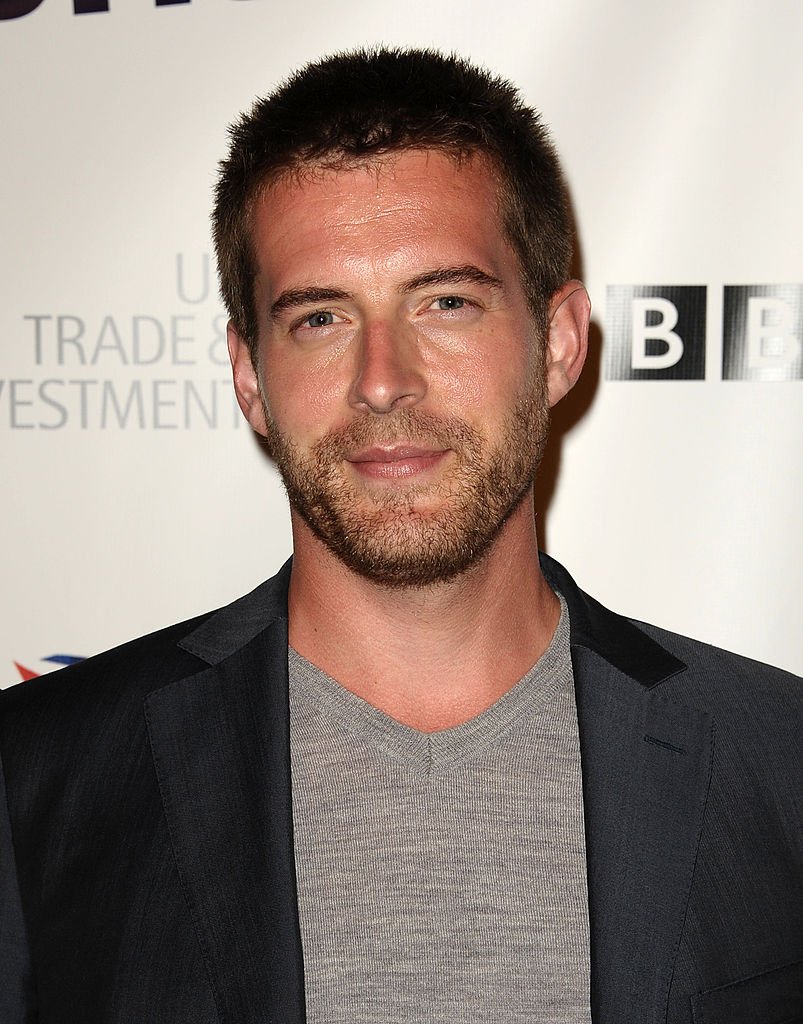 ---
15. TRAVIS LANE STORK, SEASON 8
Stork appeared on the show in 2006. Thanks to his time on-screen and his familiarity with showbusiness, he was able to successfully re-brand himself as a TV doctor.  He didn't end up proposing to his final contestant, Sarah Stone. Instead, the two began a short-lived relationship. He's better known now as the host of The Doctors tv show.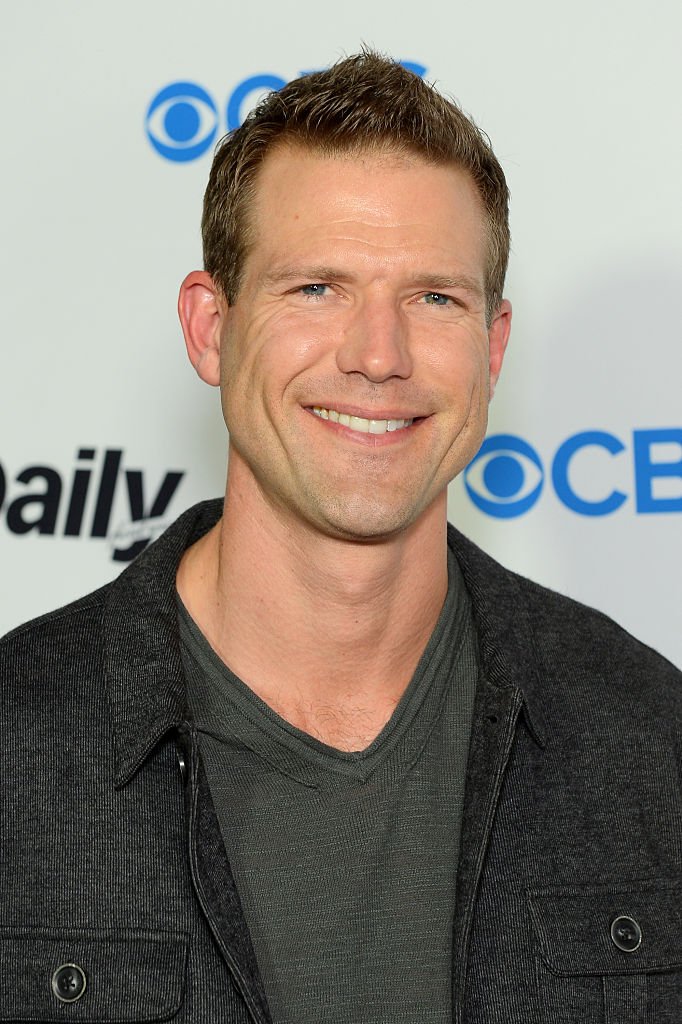 ---
14. CHARLIE O'CONNEL, SEASON 7
Injecting a whole lot of fun and entertainment was the brother of actor, Jerry O'Connel, Charlie. His season of The Bachelor saw the show stop taking itself too seriously. On the show, they had lots of questionable things go down. Needless to say, his introduction as the lead made for entertaining reality TV.
This brought life to the idea of the spin-off, "Bachelor in Paradise". In the show's finale, O'Connell proposed to his season's winner, Sarah Brice. The couple was dating on-and-off for a handful of years. However, in 2010, the couple called it quits for good after almost 5 years of a rollercoaster romance.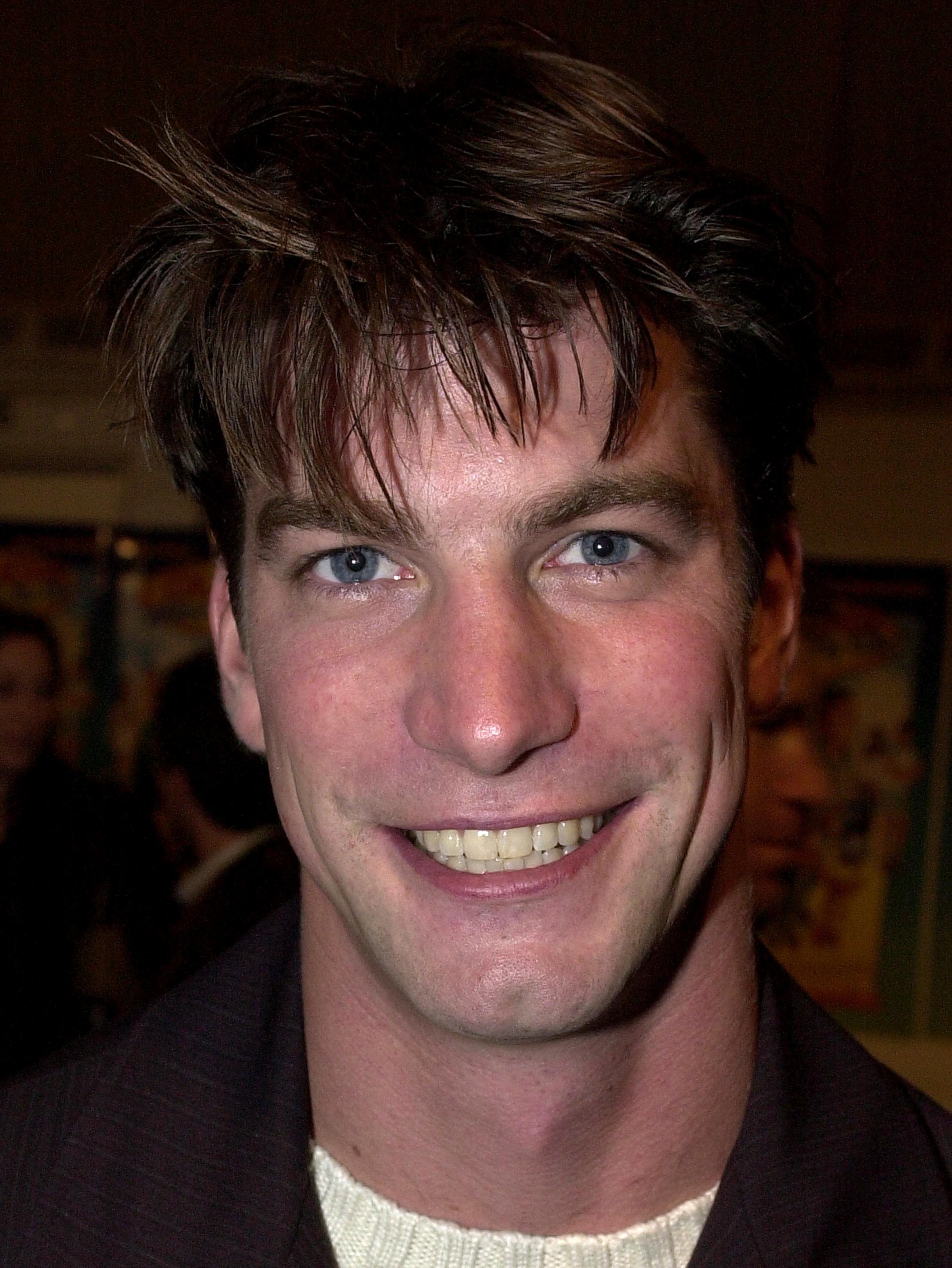 ---
13. BEN FLAJNIK, SEASON 16
The handsome and slightly clueless Ben Flajnik was pretty well-liked by fans of the show. Unfortunately, he committed the grave faux pas of picking the season's villain, Courtney Robertson. Flajnik and Robertson will be best remembered for their midnight skinny dipping in the ocean, which remains a huge moment in the world of The Bachelor.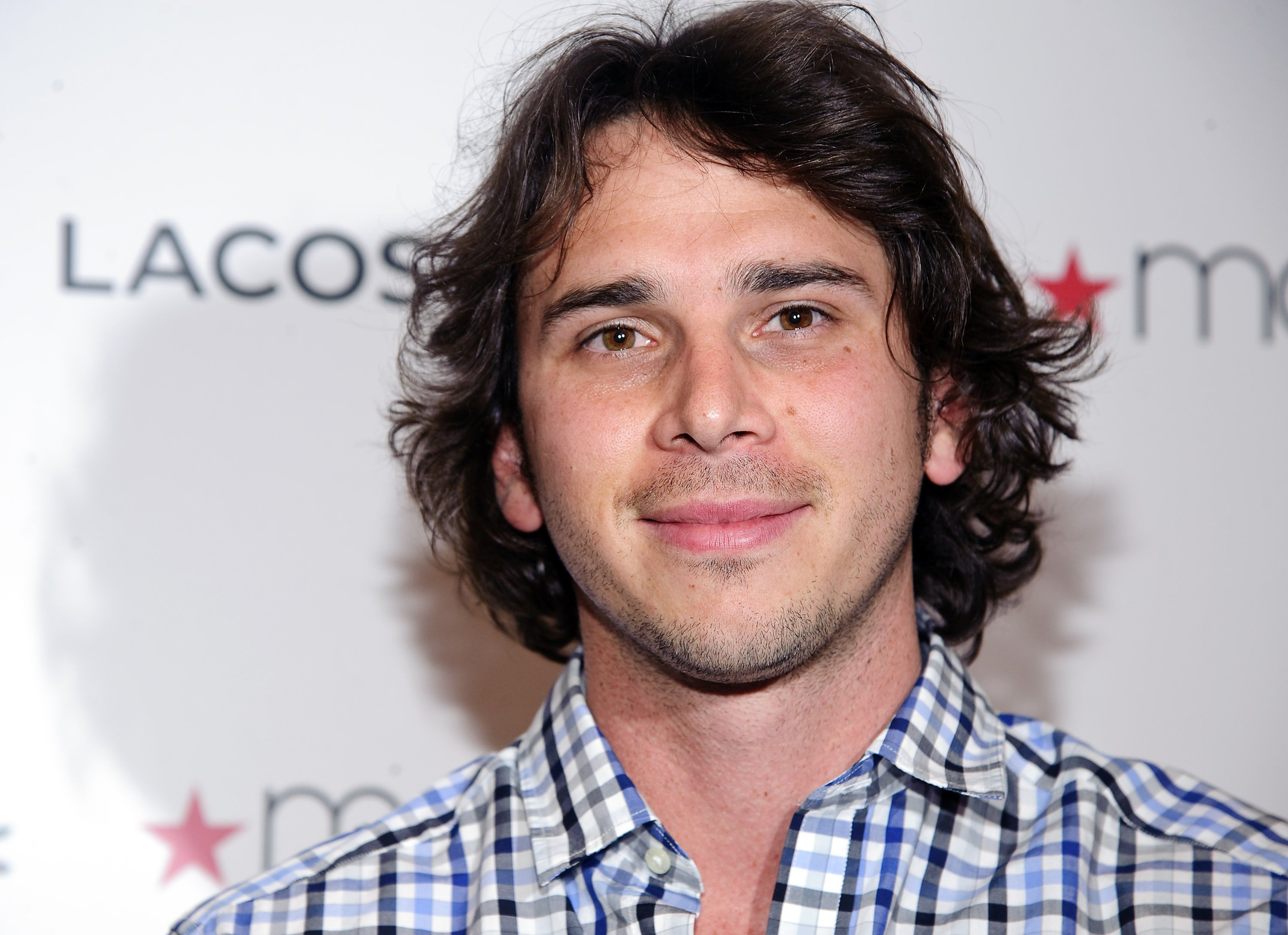 ---
12. ALEX MICHEL, SEASON 1
Making his way into the middle of the pack is the show's very first Bachelor, Alex Michel. He seemed like a genuine catch; the businessman graduated from both Harvard and Stanford. Michel didn't propose to his winner, Amanda Marsh, and the couple broke up after a year of dating. He has since stayed off the radar.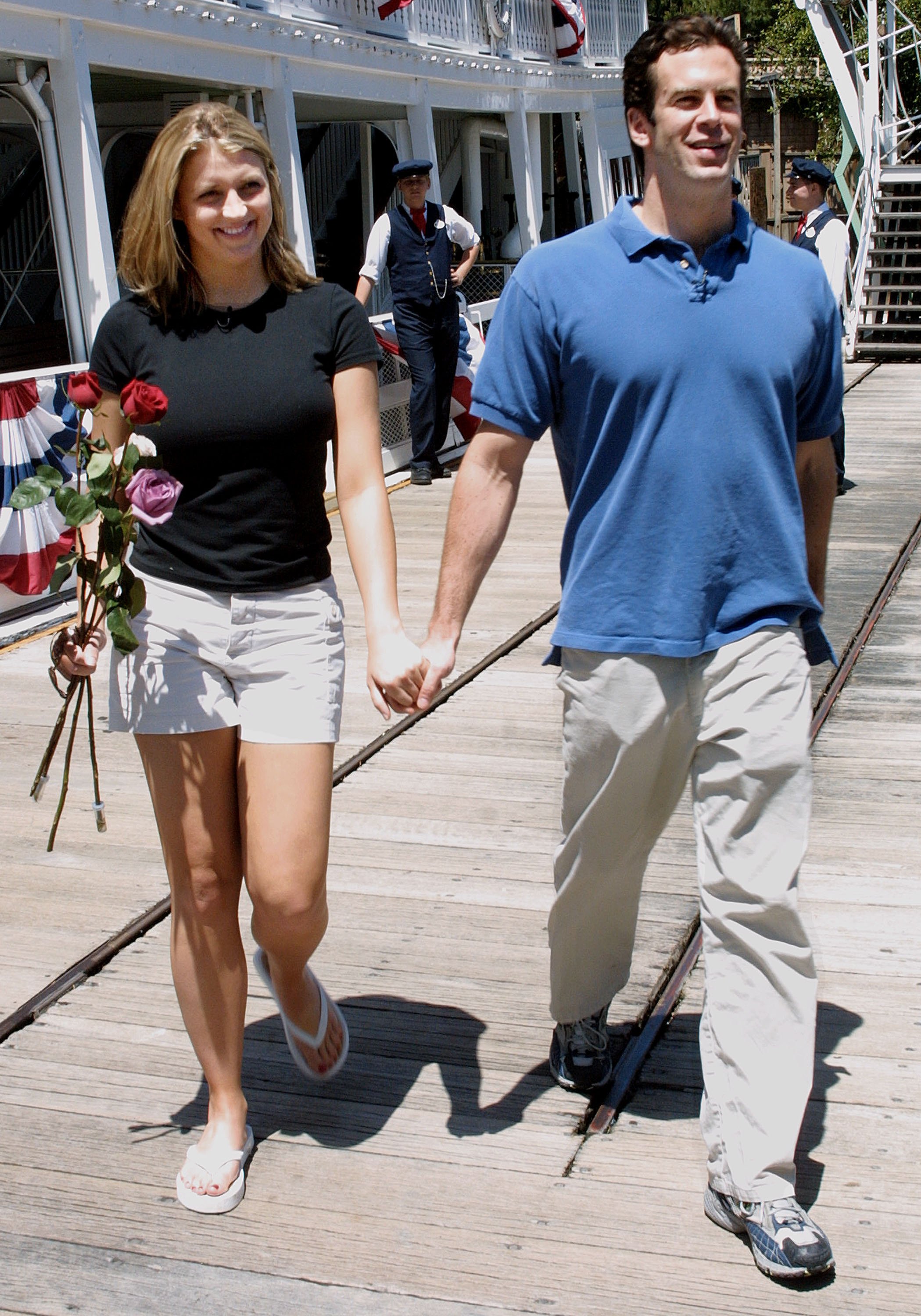 ---
11. ANDY BALDWIN, SEASON 10 
Being an actual US Naval Officer, saw Baldwin's season getting subtitled "An Officer and a Gentleman," and he genuinely treated the contestants with respect. Which is pretty much why this guy almost breaks into the top 10 of this list. Baldwin proposed to Tessa Horst in the 2007 finale, but they called off their engagement only a few weeks later.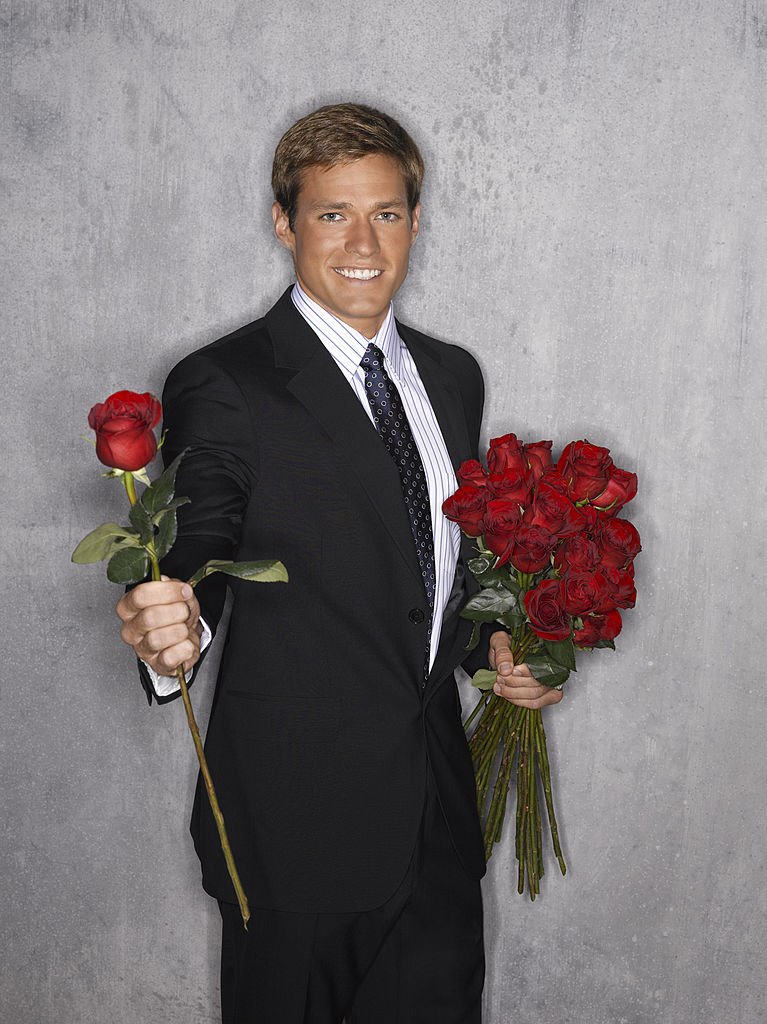 ---
10. JESSE PALMER, SEASON 5
Breaking into the top 10 is Jesse Palmer. Prior to being on the show, Palmer had already been in front of cameras and huge crowds as the quarterback of the New York Giants. The former NFL star was a great addition to the franchise. He returned to the ABC in 2018 to host the "The Proposal."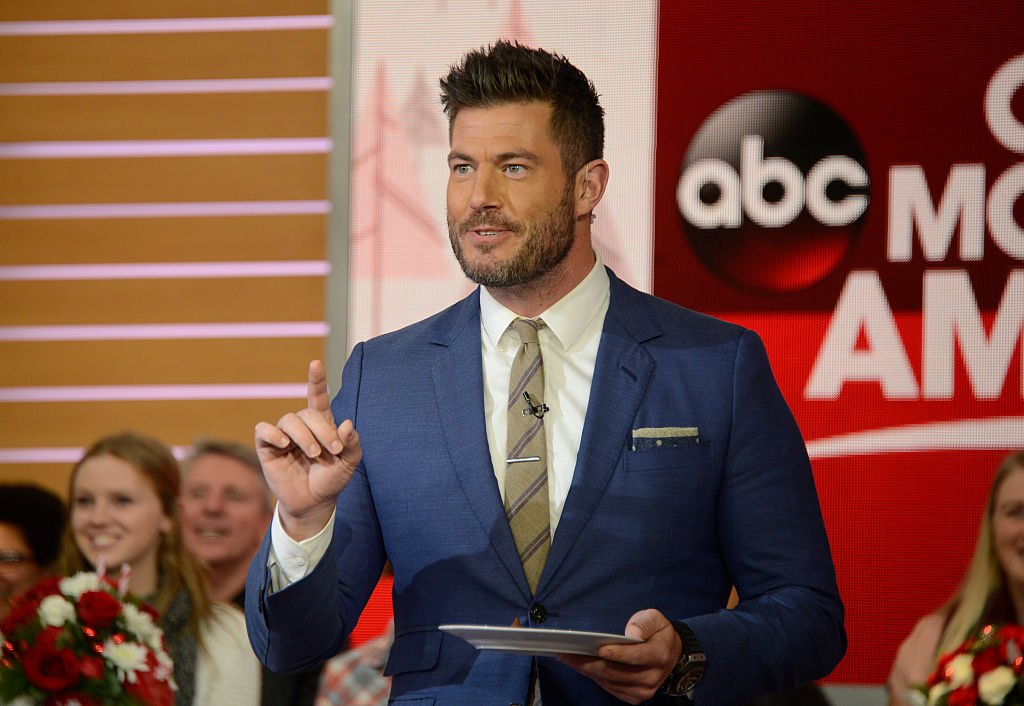 Palmer is also responsible for two of the most iconic "Bachelor" moments of all time. The first was getting a contestant's name wrong during a rose ceremony and then fleeing. Second, was when he asked one of his married friends to pose as a contestant in order to gain intel on the other contestants.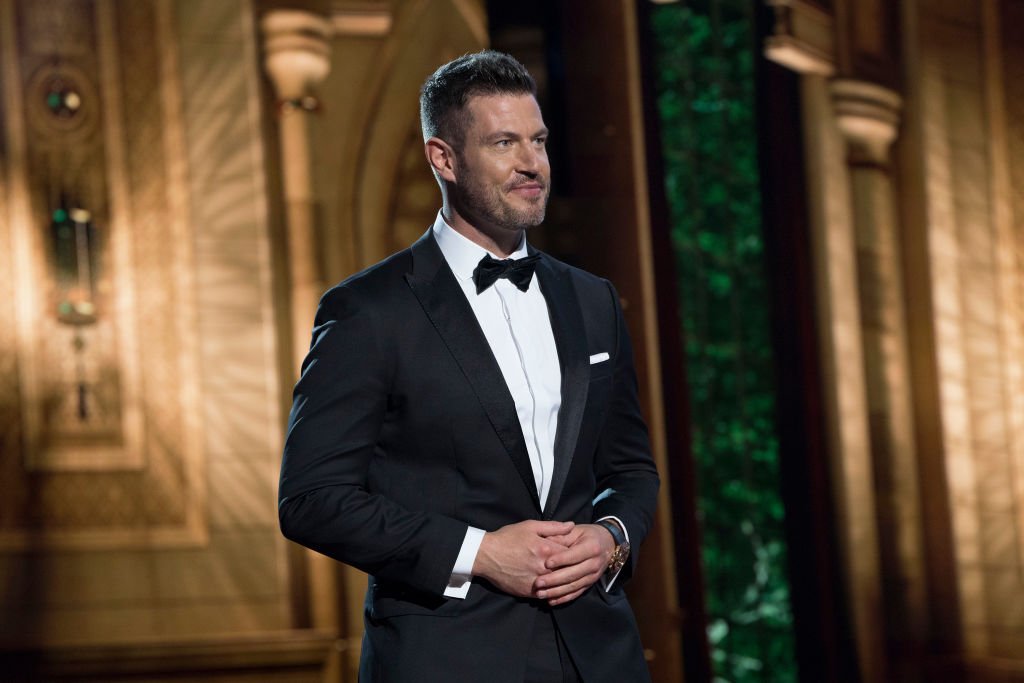 ---
9. NICK VIALL, Season 21
Nick Viall of season 21 earned his spot on this list, after appearing on not one, not two, but three "Bachelor" shows. He was runner-up on both Andi Dorfman and Kaitlyn Bristowe's seasons of "The Bachelorette," and almost proposed to Jen Saviano on the third season of "Bachelor in Paradise."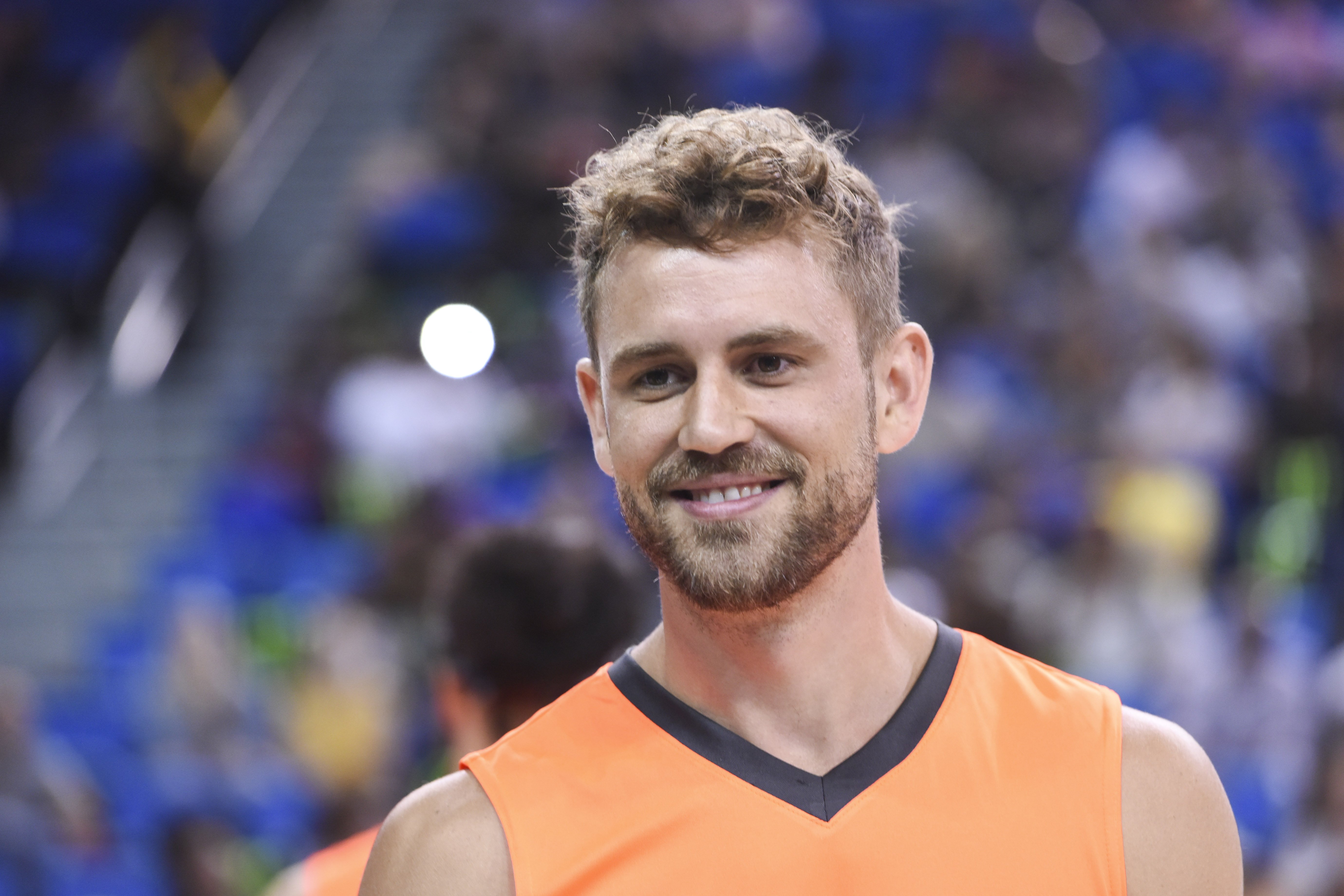 Viall's season was definitely entertaining. It also introduced us to "Bachelor" favorites like Raven Gates, future "Bachelorette" Rachel Lindsay, and, of course, Corinne Olympios. Viall's eventual winner Vanessa Grimaldi was the obvious frontrunner for most of the season. The two got engaged but broke things off a few months after the show.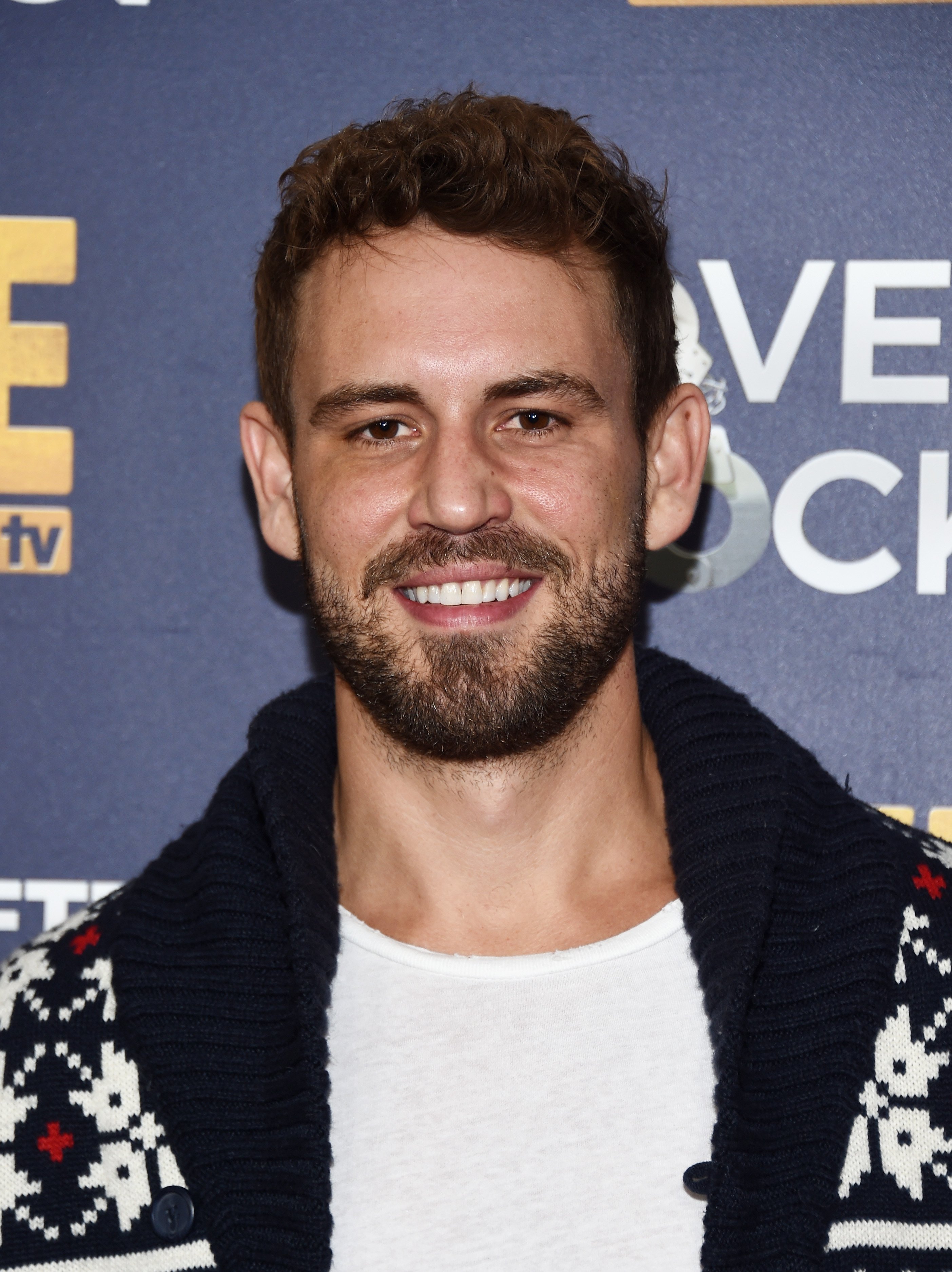 ---
8. BOB GUINEY, SEASON 4
Season 4 of The Bachelor introduced the standard of choosing one of the unsuccessful contestants of The Bachelorette to be the new Bachelor. He was eliminated during the first-ever season of "The Bachelorette" by Trista Rehn. His season is also the most-watched season premiere in the franchise's history, with 18.62 million viewers.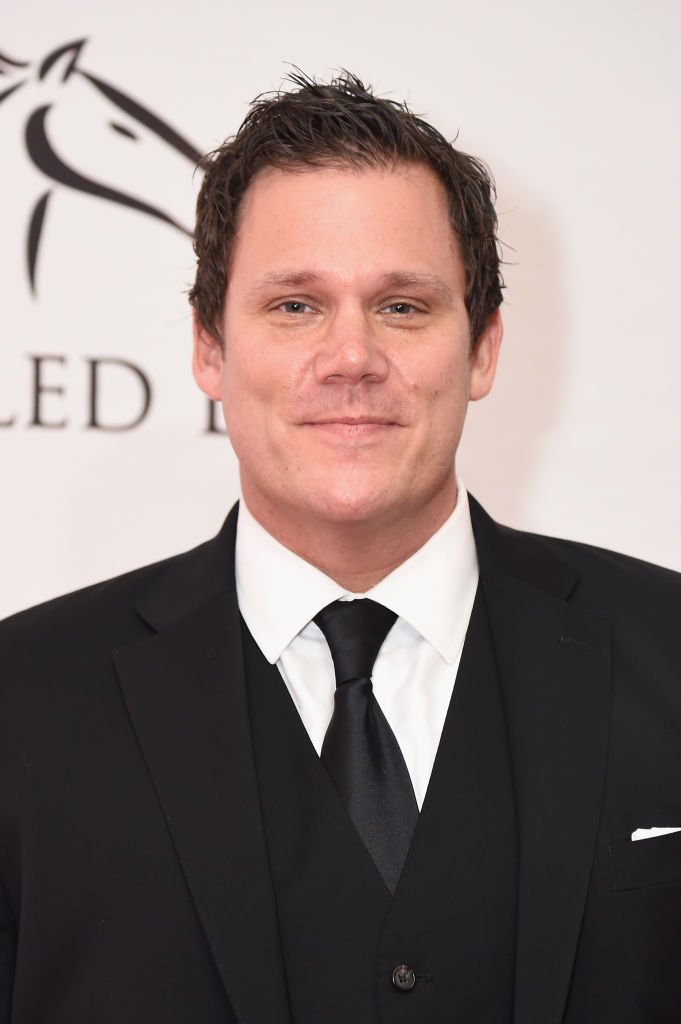 ---
7. BRAD WOMACK, SEASON 11 & 15
The reason why we have 23 Bachelor's in this list out of 24 seasons of The Bachelor is because of this guy. Brad Womack committed the ultimate crime of the popular reality show, which was not picking a winner in the finale of season 11. This left him demonized by the faithful fans of The Bachelor.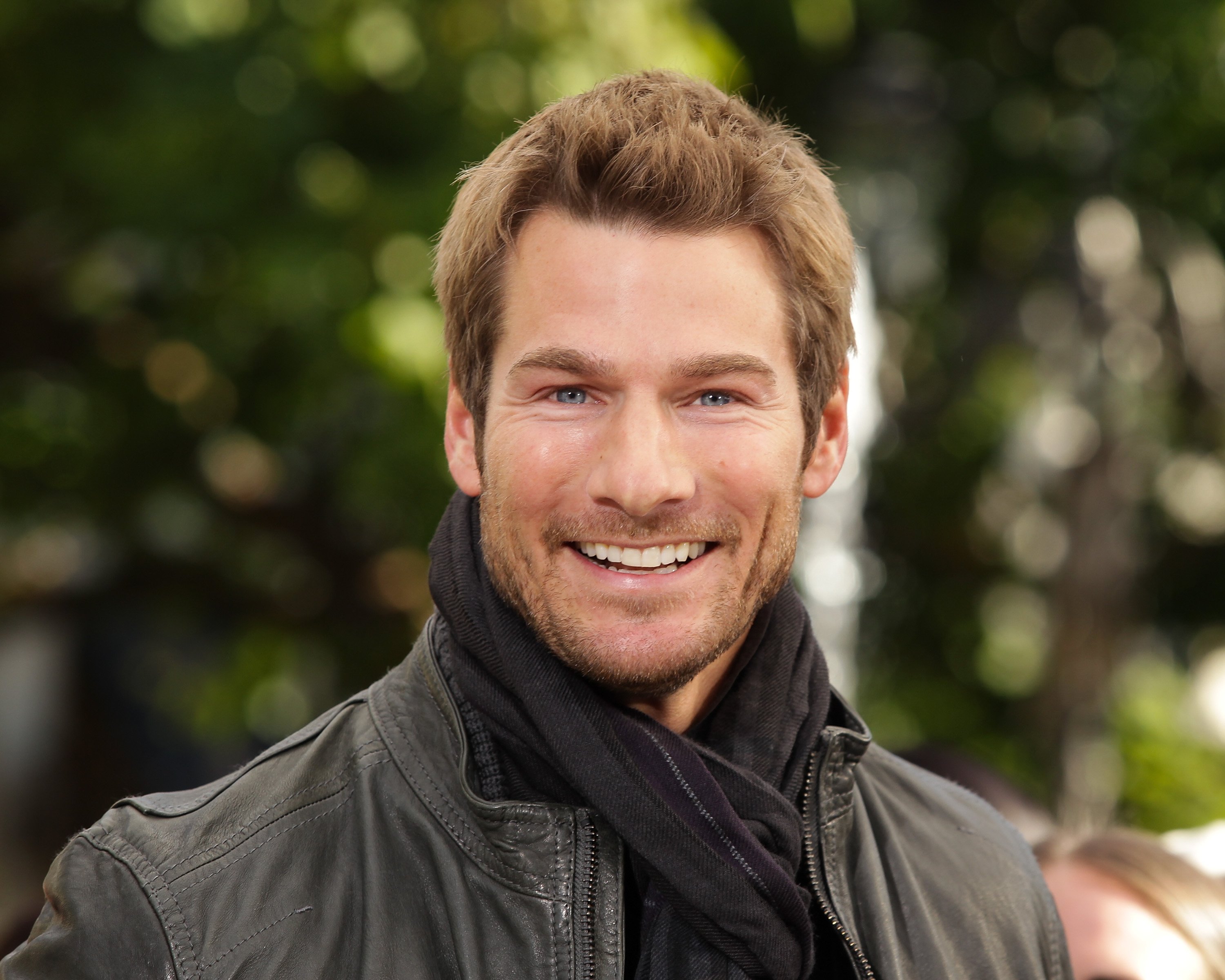 Anxious fans were blown away by the decision to bring him back as the Bachelor in season 15. This time he vowed to find love. Womack proposed to Emily Maynard, an all-time Bachelor Nation favorite. They broke up after a few months and then Maynard became the Bachelorette in 2012.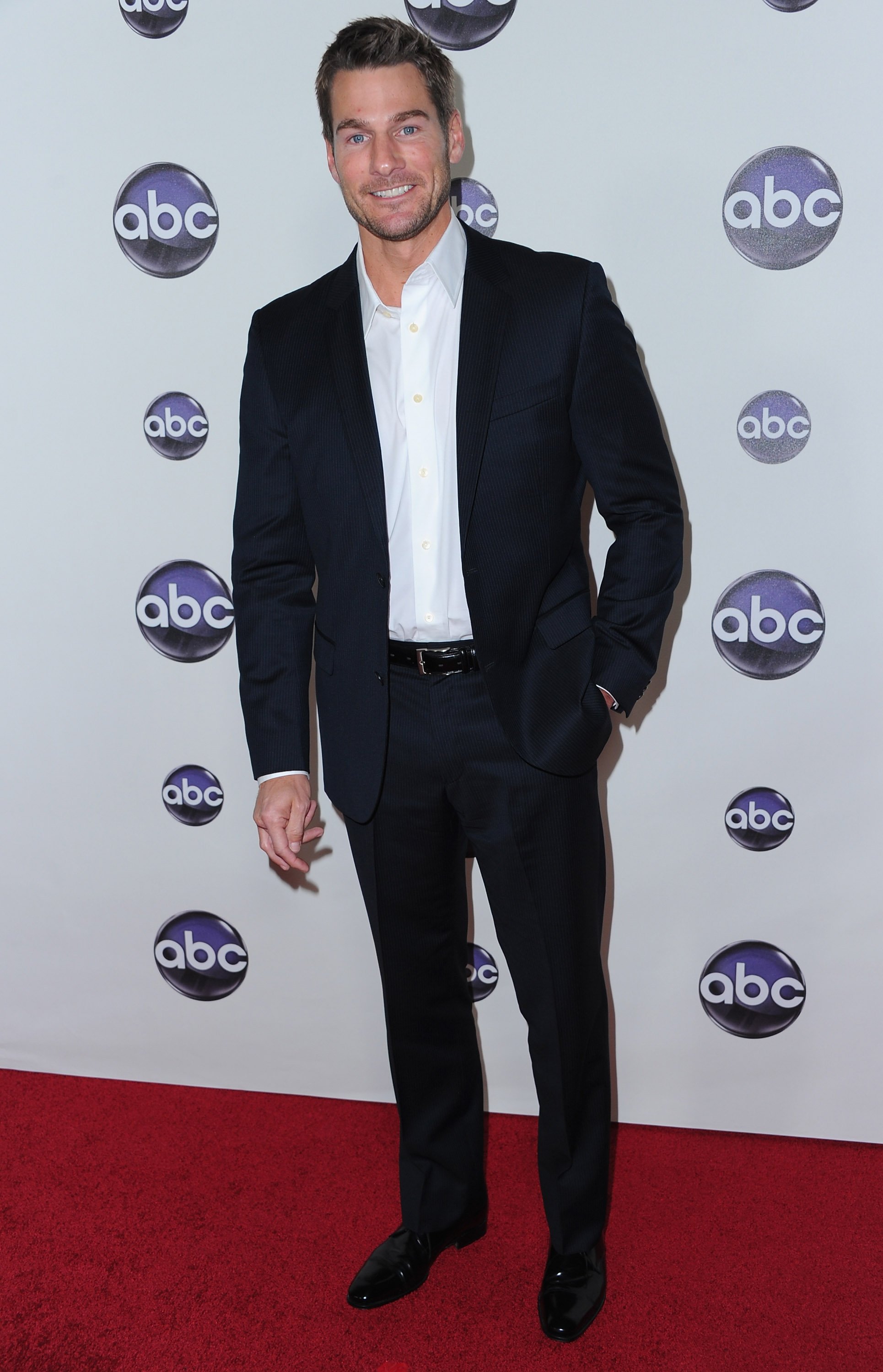 ---
6. JASON MESNICK, SEASON 13
Mesnick is one of the few contestants of the Bachelor, and The Bachelorette to go from well-liked, to fan favorite, to darling to villain during his association with the reality show. The single dad was beloved throughout DeAnna Pappas' season of The Bachelorette, and his own season of The Bachelor, but he committed Bachelor Nation treason in After the Final Rose.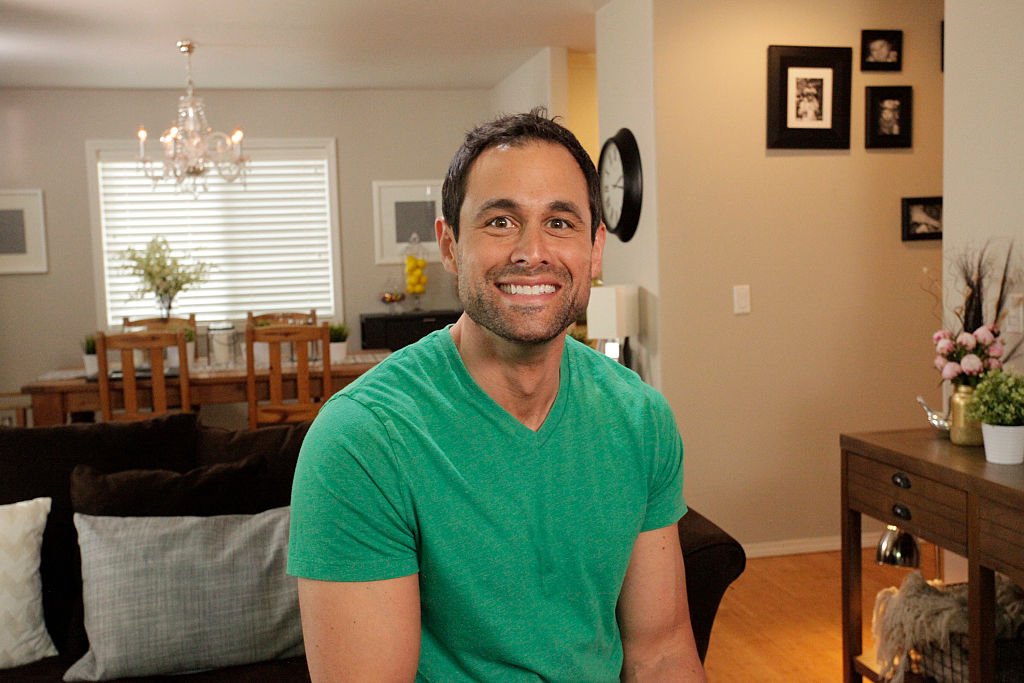 During the special, he blindsided his original winner, Melissa Rycroft, by breaking up with her on live television, then immediately asked runner-up Molly Malaney to get back together. This turned Mesnick into public enemy number one. Great tv. Mesnick and Malaney are still married though and even share a daughter. Which makes them one of three Bachelor couples still together.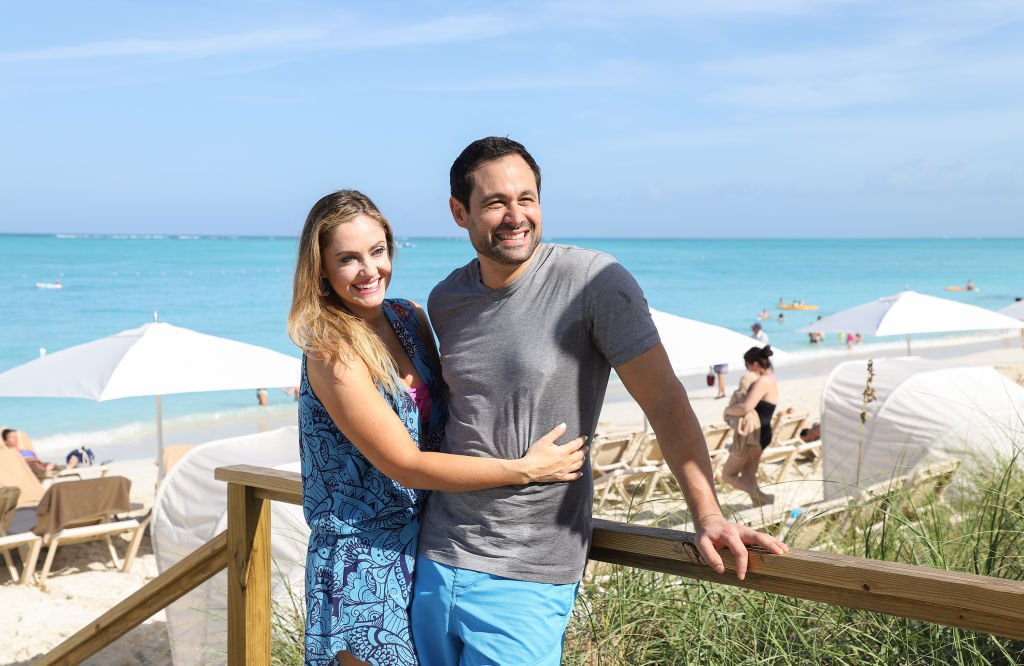 ---
5. ANDREW FIRESTONE, SEASON 3
A solidly good guy, complete with millions of dollars as the heir to Firestone tires as well as his own family-owned vineyard, Andrew was the epitome of the ideal lead for The Bachelor. His season was just cheesy enough to sell the ridiculous premise of "The Bachelor." He broke up with Jen Scheff a few months after the show.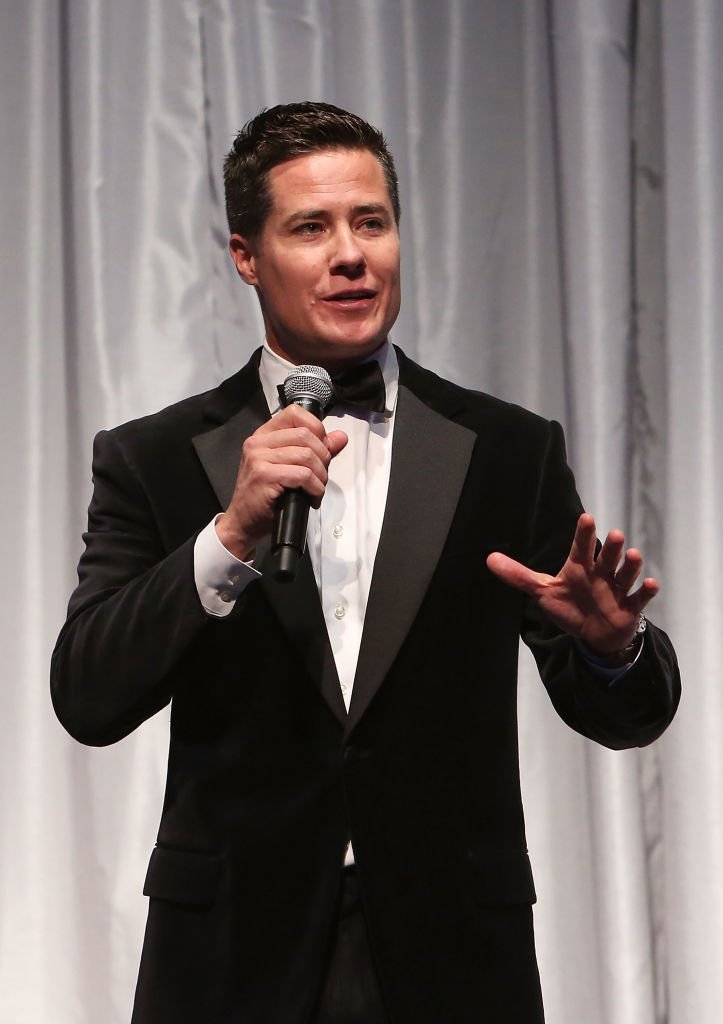 ---
4. COLTON UNDERWOOD, SEASON 23
Let's get straight to the point - Underwood ranks this high because of one single, shining moment: the fence jump. After being so distraught and heartbroken by frontrunner Cassie's decision to leave him, Underwood ripped off his mic and fled into the inky black Portuguese night. Audiences had never seen the curtain ripped this far back on "The Bachelor."
---
3. CHRIS SOULES, SEASON 19
Soules is a top three Bachelor because he somehow convinced every female viewer that she wanted to ditch her family, friends, and job to move to his farm in Iowa. After appearing on Andi Dorfman's season of "The Bachelorette" he became the franchise's next star in 2015. His season was great thanks to his amazing cast of contestants.
---
2. BEN HIGGINS, SEASON 20
Ben Higgins became hugely popular on Kaitlyn Bristowe's season of "The Bachelorette," picking Higgins as the new Bachelor was an easy choice for producers. He and winner Lauren Bushnell, even got their own spin-off show "Ben & Lauren: Happily Ever After?" The two eventually broke up after a year-long engagement.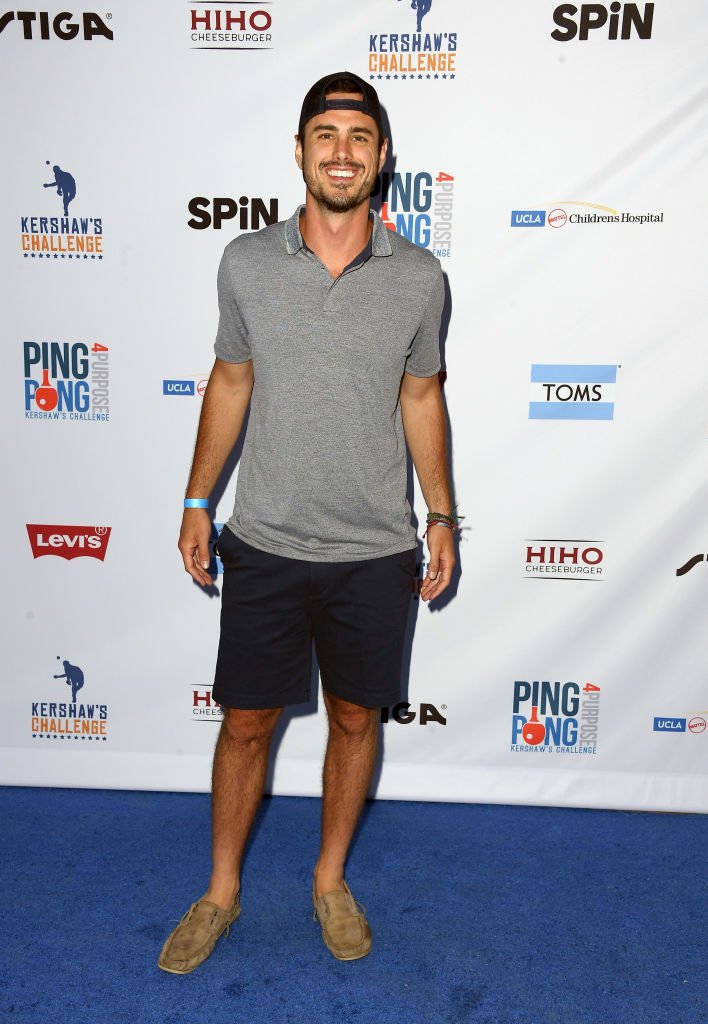 ---
1. SEAN LOWE, SEASON 17
Lowe is, to date, the only Bachelor to ever marry his original winner. Sean is the original virgin Bachelor, was funny, charismatic, and seemed like a guy genuinely looking for love after getting his heart broken by Emily Maynard on "The Bachelorette." His season was truly a nail-biter.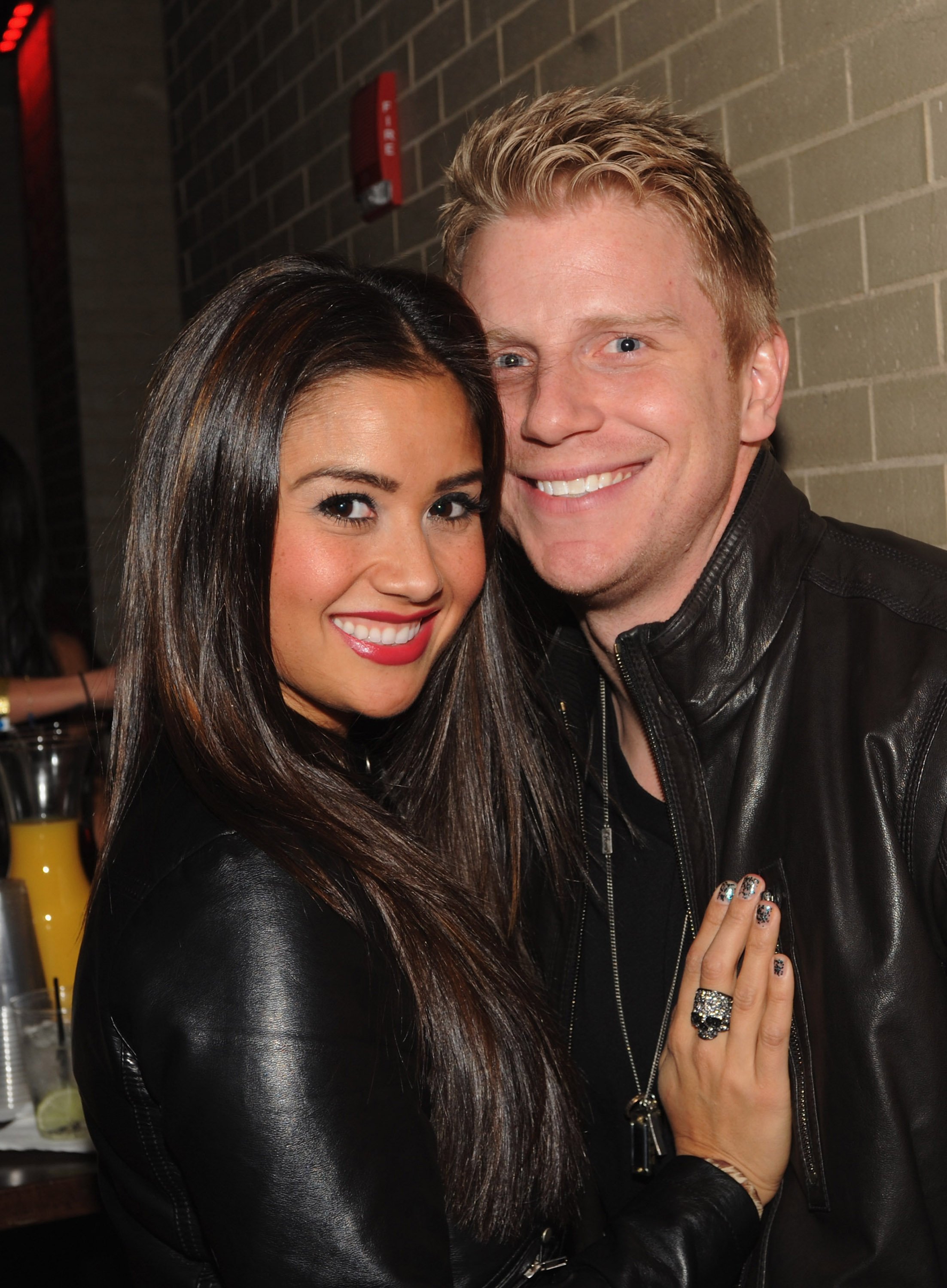 Season 17's Bachelor's choice came right down to the wire, and he shocked many when he got down on one knee and proposed to Catherine Giudici. Today, the couple are happily married with two kids, and a third on the way. Sometimes people can really find love on The Bachelor.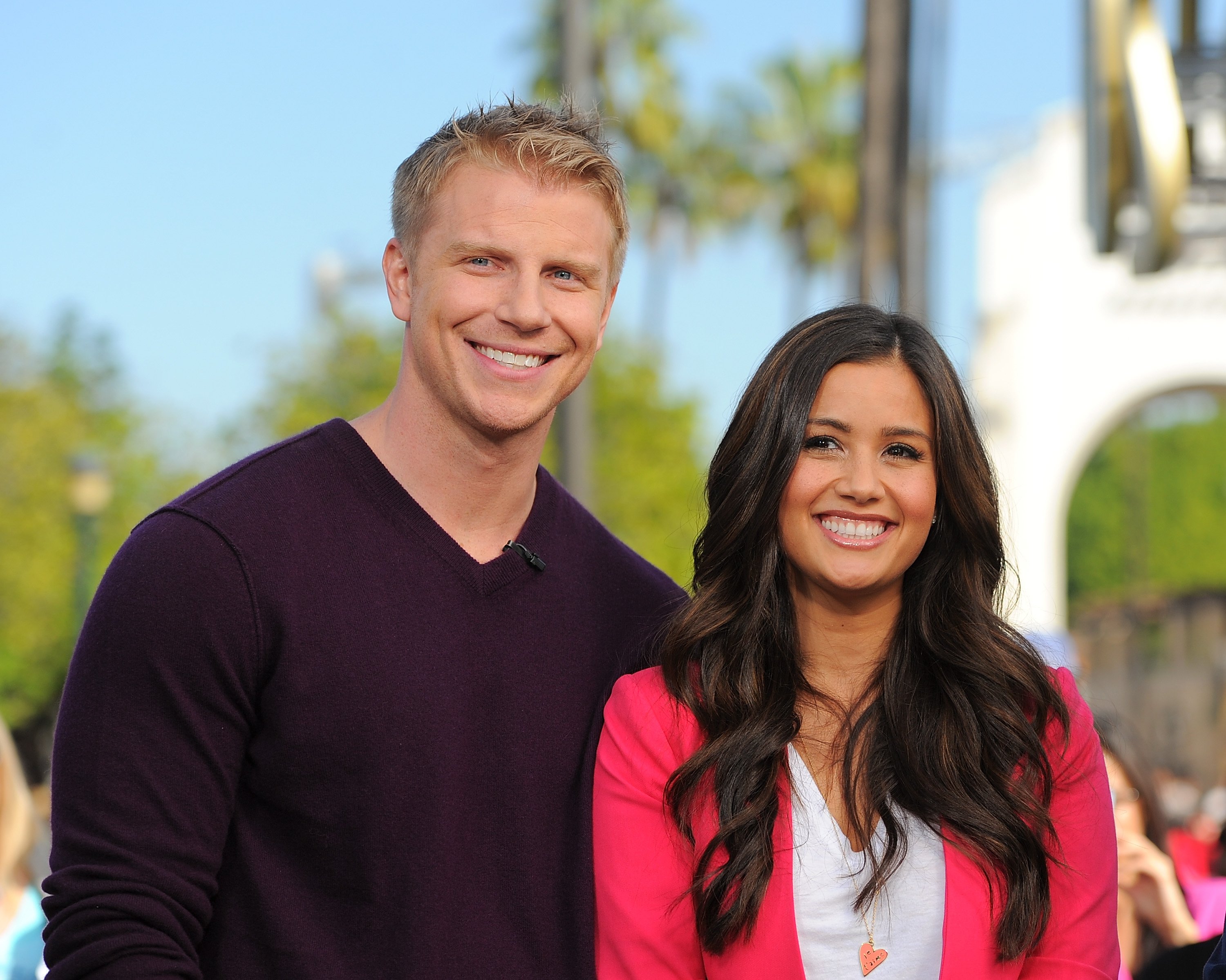 Are you sad at the fact that The Bachelor has come to an end? Which season of the show did you enjoy the most? Which contestant was your favorite? Let us know in the comment section and make sure to follow AmoMedia for more great content on your favorite celebrities, tv shows, and movies.
Sources: People, Insider, Us Magazine, Entertainment Weekly