Talented Actors Who Started as Male Models
Did you know that many of your favorite actors from Tinseltown actually started out on the runway... With their handsome good looks and definitive features, we have gathered some stars who began their grand careers as models. You may find a few surprises on this list, so keep reading!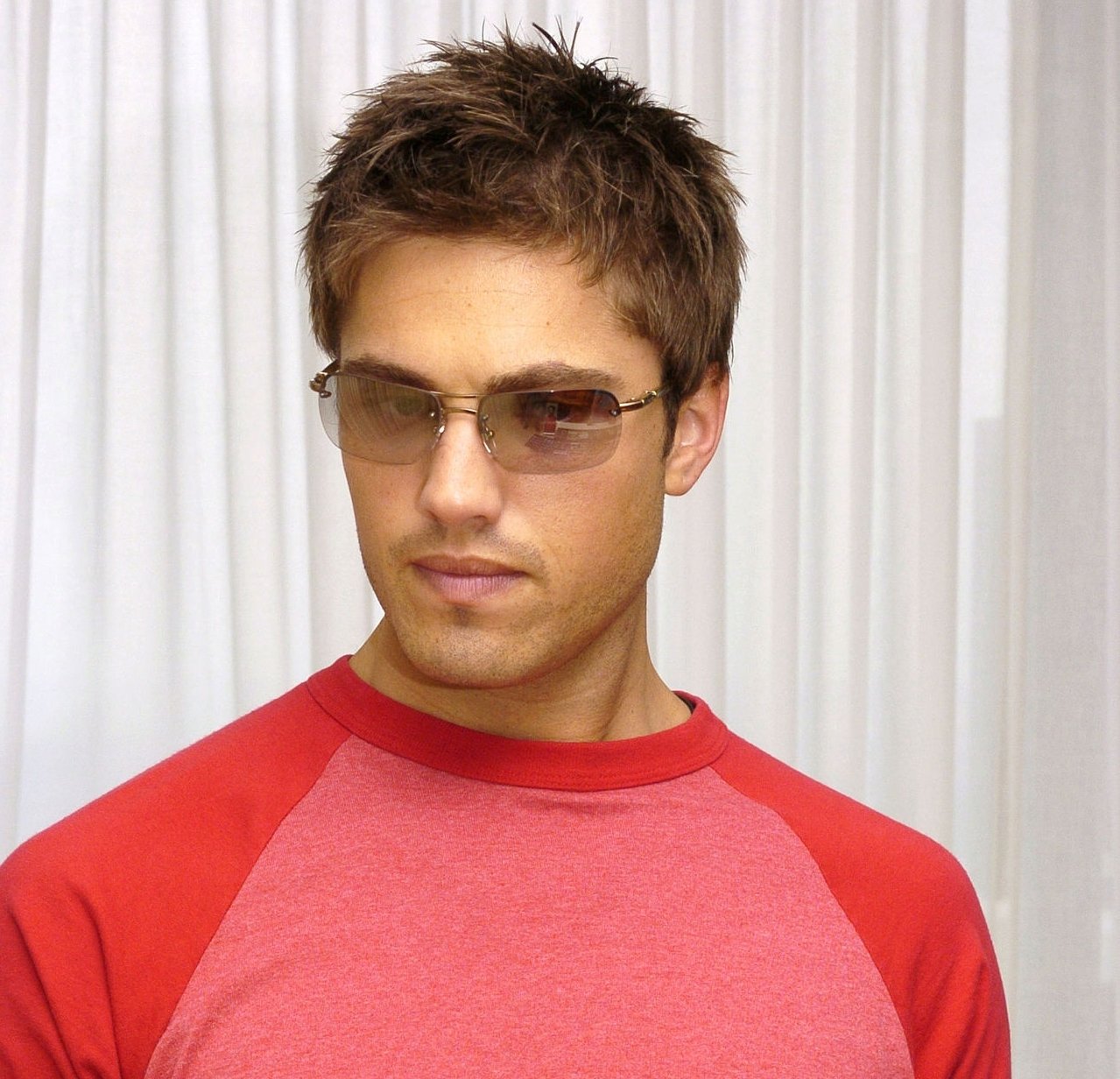 ---
Channing Tatum Can Act, Dance, And... Model 
You might know him for his dancing and acting on shows like Step Up and Magic Mike but his roots in the industry are actually in the modeling world. With his jawline and smile, Channing worked for big brands like Armani, Nautica, Dolce & Gabbana, American Eagle Outfitters, and Abercrombie & Fitch!
It was only when he landed a spot on a single episode of "CSI: Miami" that he was able to break into the acting world. Since then he's star has been burning brighter and brighter every year. He is also currently linked to the super pop star and fan fave Jessie J!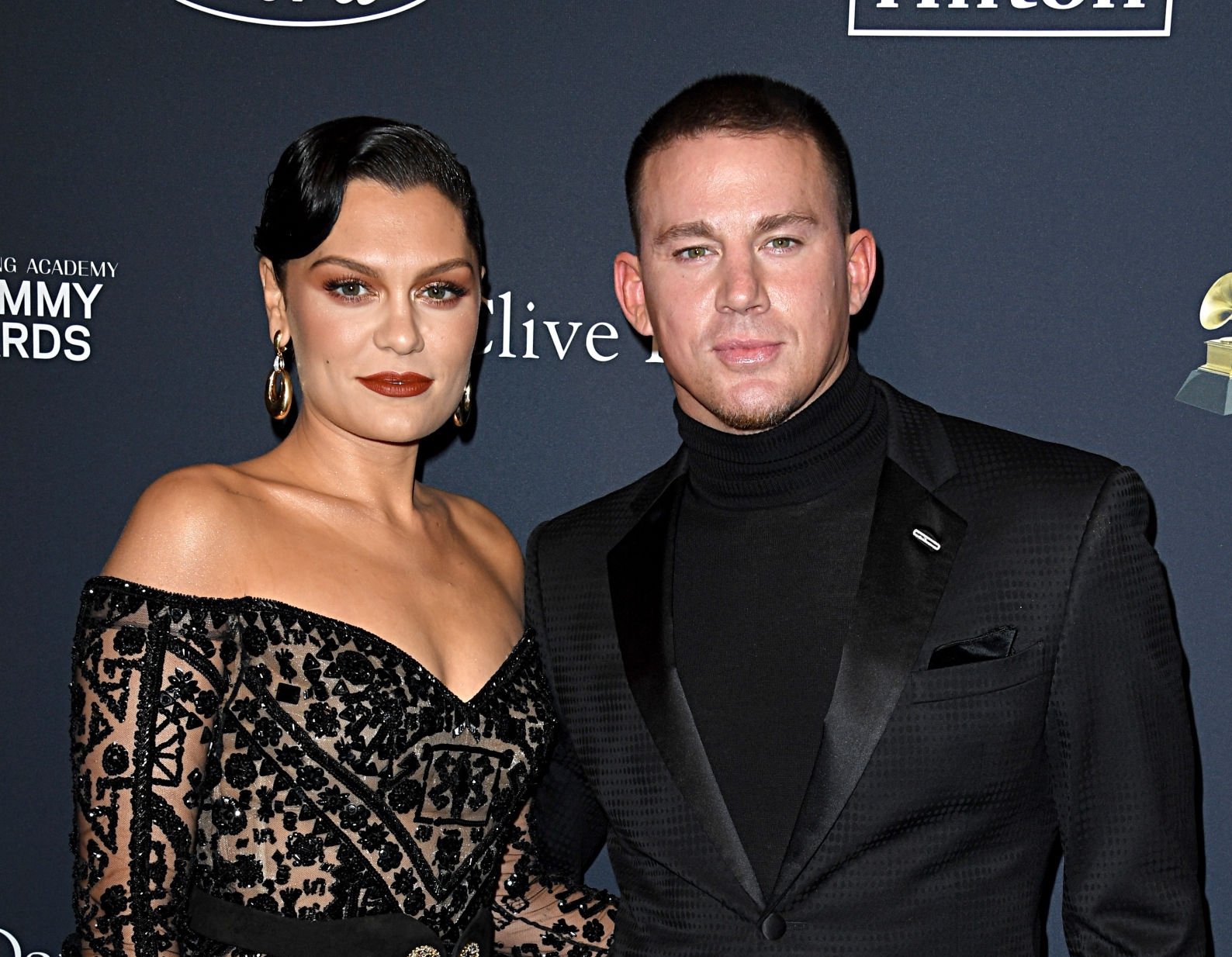 ---
James Marsden Prefers Being An Actor Over A Model 
Mr. Marsden was able to make a name for himself in the entertainment industry in the '90s, but not before he worked as a model for big labels. You might have seen him in high-fashion gigs for Versace in particular. On a recent episode of the Ellen DeGeneres show, the host pulled up some of his former modeling pictures...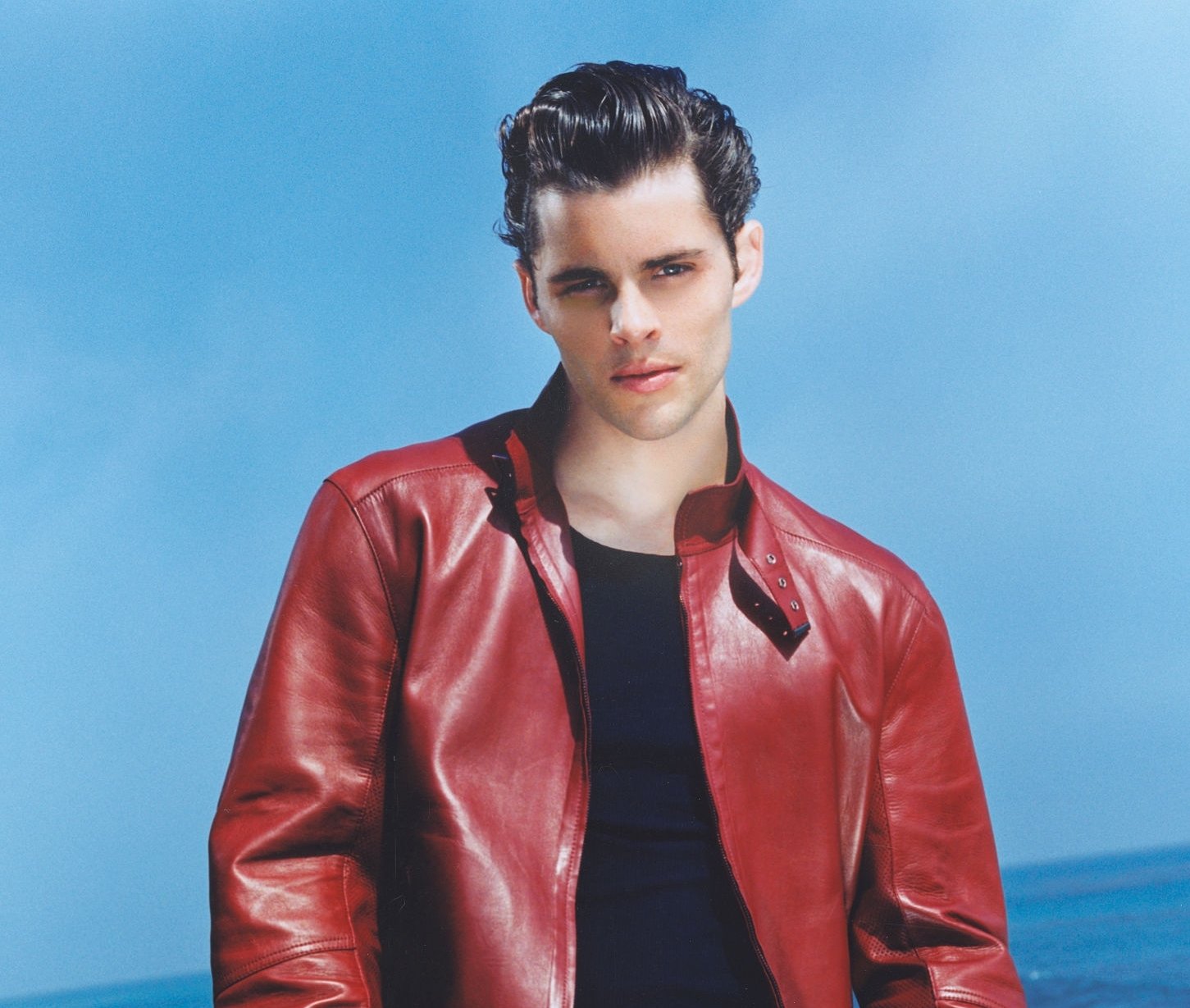 The funny moment was one of a kind! The actor has also opened up about his life as a model back in the day. He shared that he prefers his current profession as a goofy actor to the former life of fashion shoots and runways. He said: 
'I'm actually less comfortable being the smoldering hot guy. I'd rather play a goofball or a rube than a steamy leading-man role.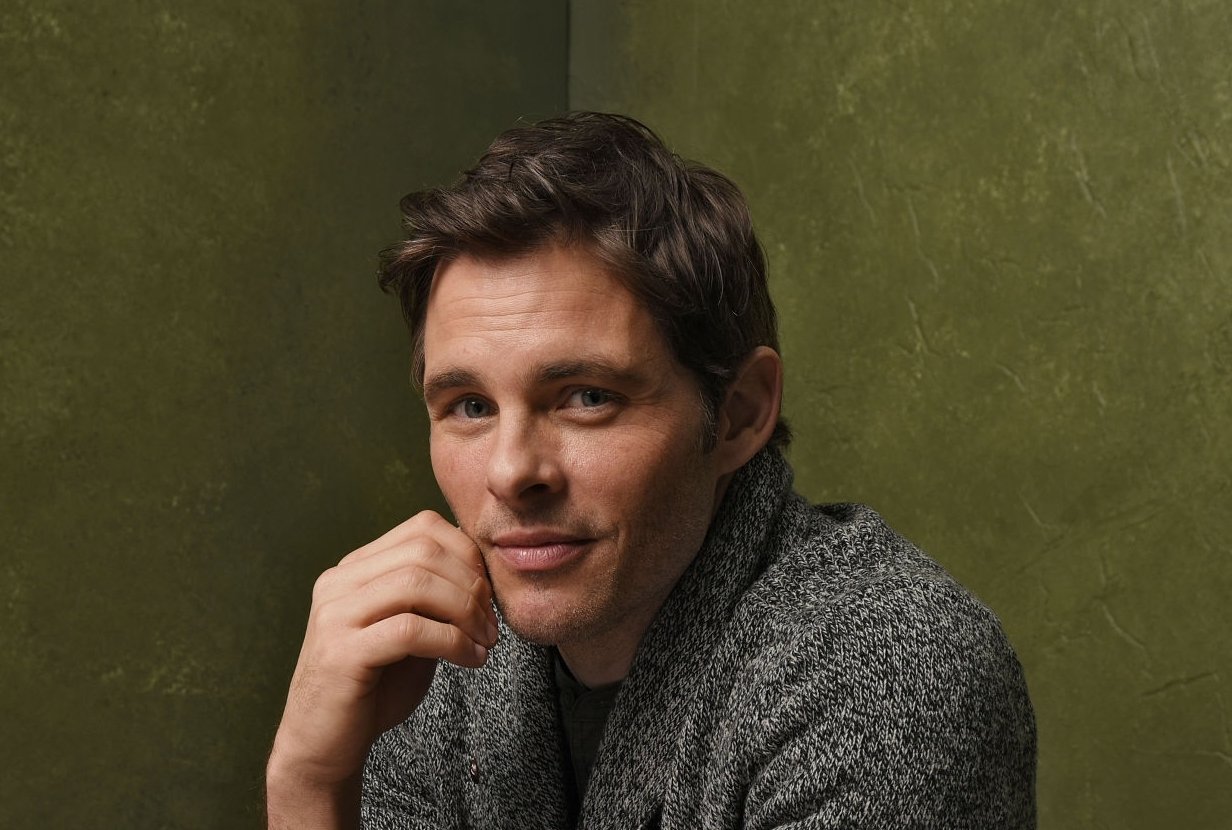 ---
Ashton Kutcher Didn't Break Into Hollywood As An Actor 
Before he landed roles on That 70s Show and Dude, Who Stole My Car, Ashton Kutcher was just another male model trying to get a break. The pretty-faced hunk did jobs for the likes of Calvin Klein and walked in fashion shows all over the world from Milan to Paris!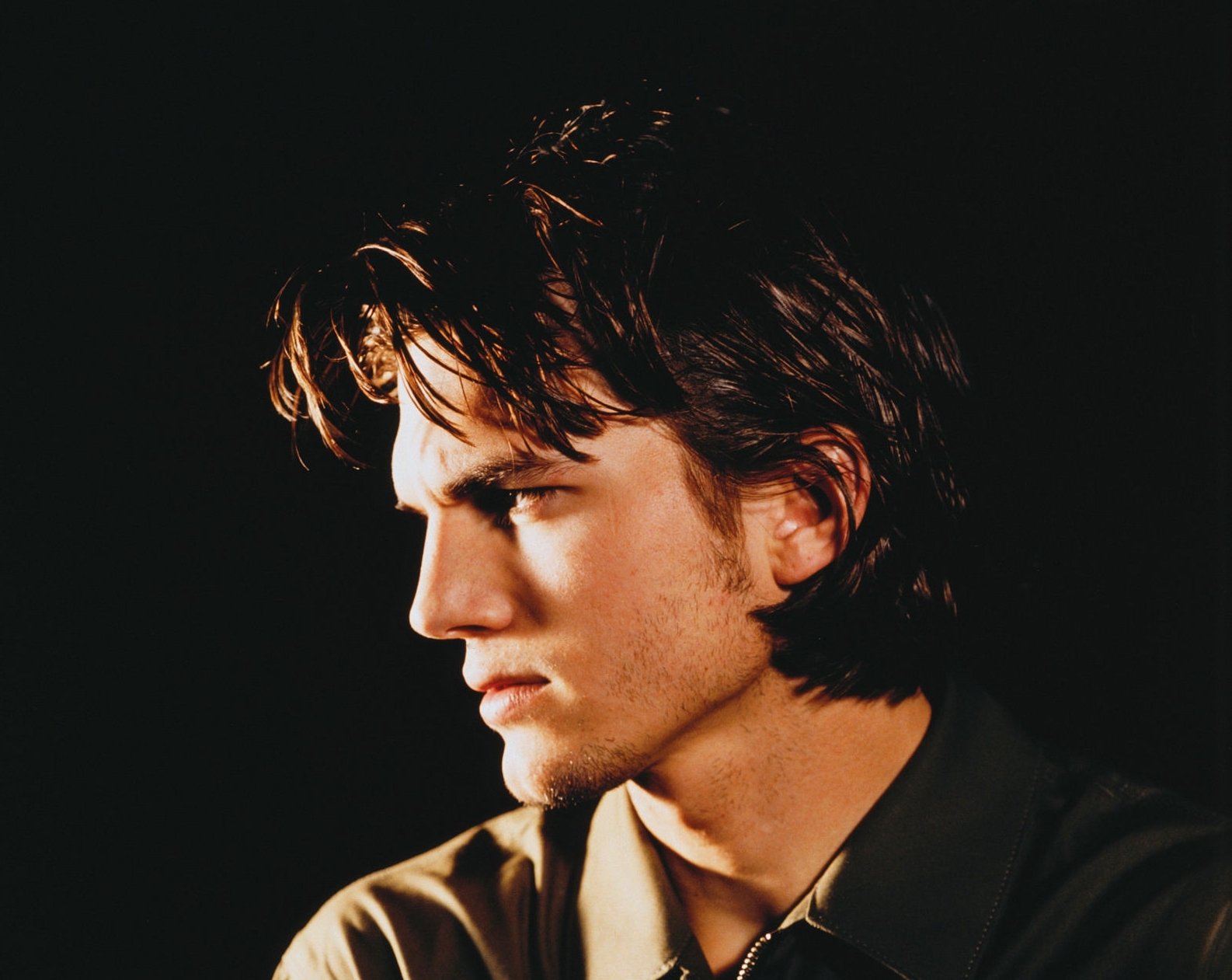 These days the former model is in a happy marriage to wife and star actress, Mila Kunis. He is also a dad now! The actor prides himself on being a great father who doesn't spoil his kids despite his great fortune (much of which comes from his great business skills and company).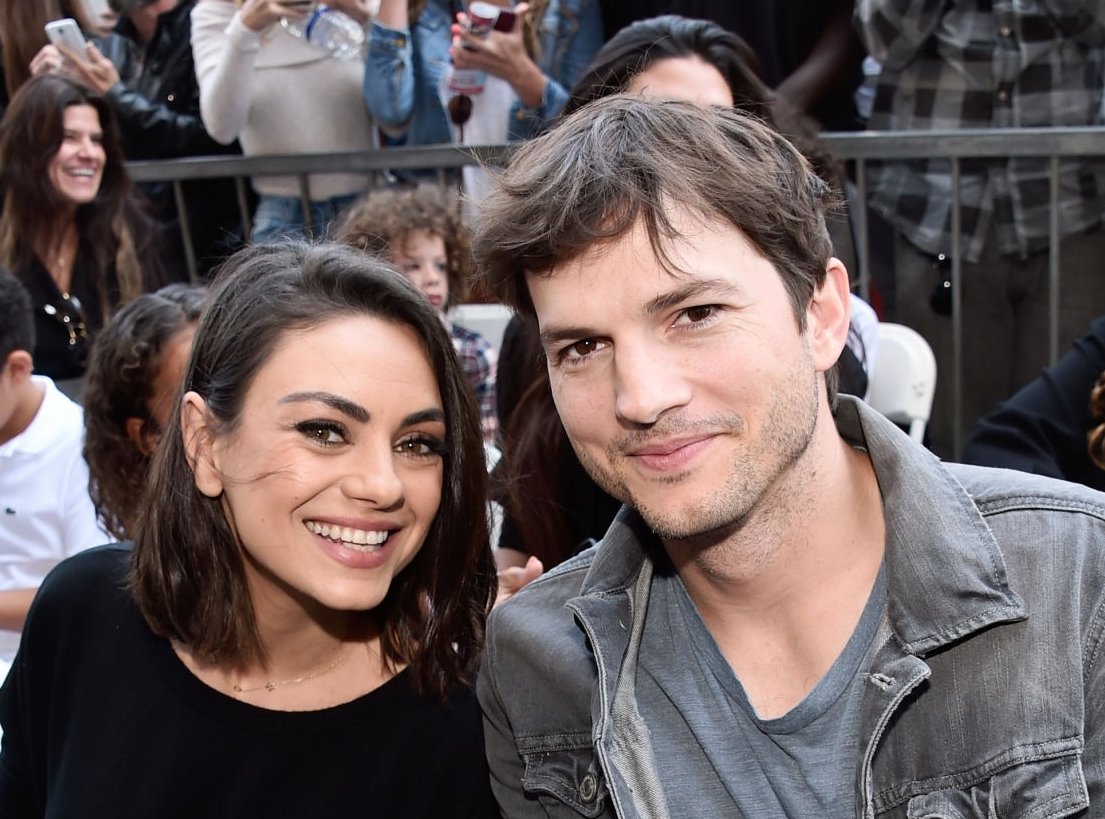 ---
Mark Wahlberg Had An Embarrassing Moment As A Model 
This Oscar-nominated actor was another popular actor who first paid his bills by being a model for Calvin Klein and the likes. His TV movie debut was "The Substitute" all the way back in 1993 and since then he has never really looked back on his days as a model.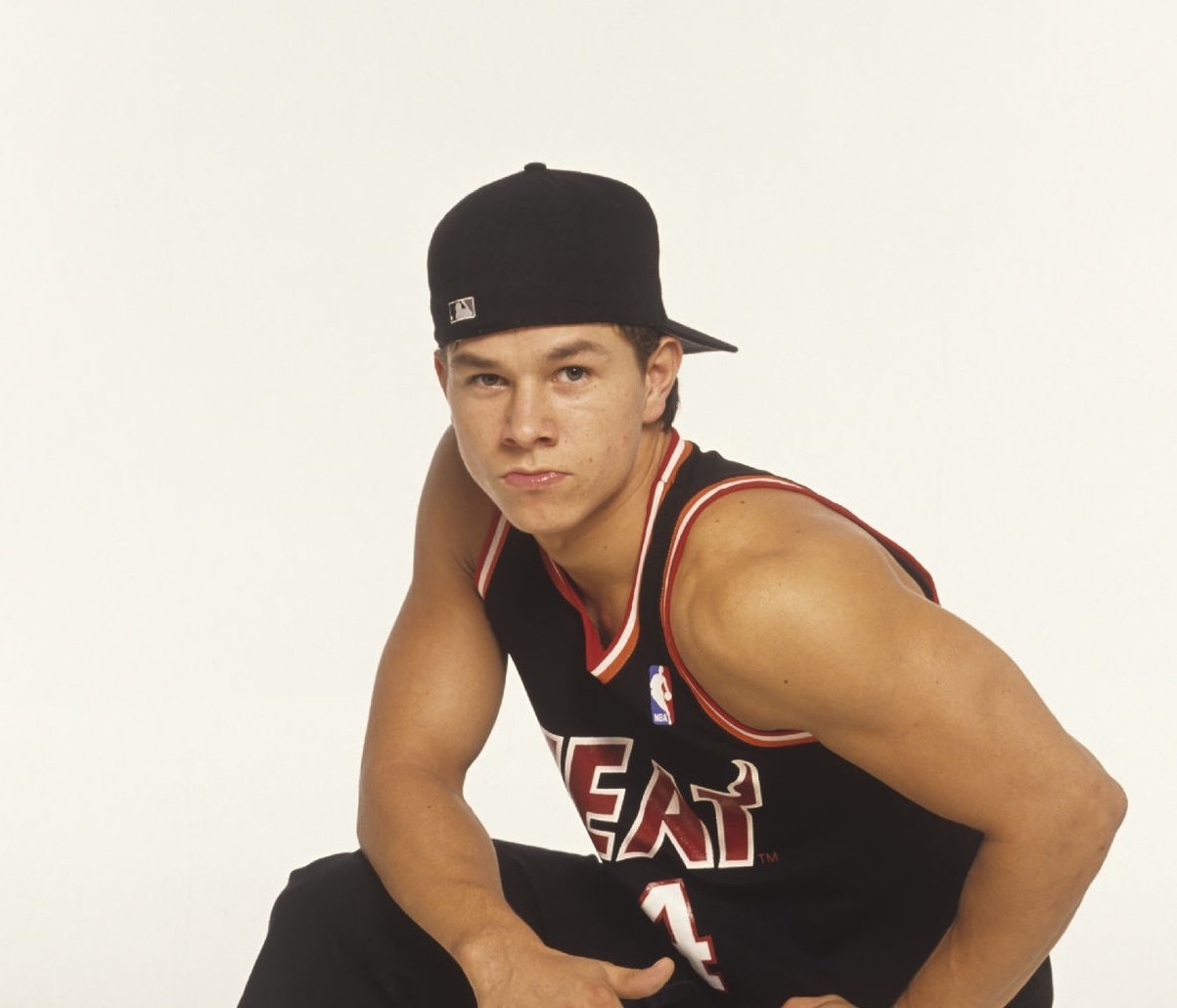 However, one of his modeling campaigns still goes down in his book of embarrassing moments. He shared about a job he once did with the famous Kate Moss:
"The underwear modeling I did for Calvin Klein with Kate Moss was not good in retrospect, but at the time it got me a lot of attention from the ladies! Explaining that – along with the rap career – to my kids is going to be embarrassing when they are old enough to ask."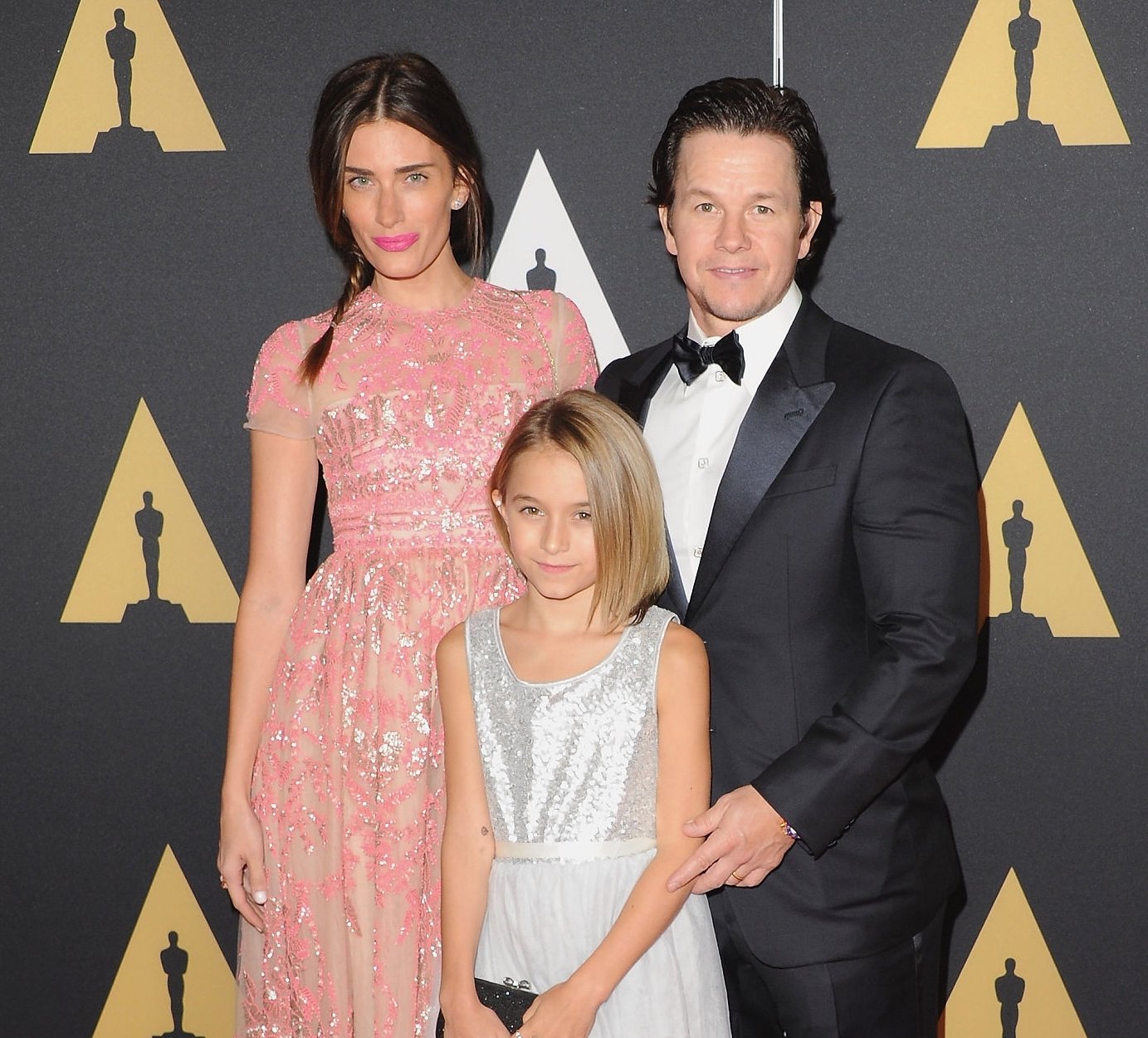 ---
Antonio Sabato Jr. Went From The Runway To The General Hospital 
Antonio Sabato Jr. made it big in the modeling biz before he graced our screens in General Hospital. The model turned actor worked as a popular model for Calvin Klein. His life took on a different direction thanks to the beloved "Melrose Place" show where he portrayed Jack Perezi. He hasn't looked back since!
---
Eric Winter Can Thank His Former Girlfriend For His Success 
Eric Winter's boyish looks and sultry pout make it no surprise that he landed up on this list. The former model was somewhat of a bigshot on the runway and in fashion shoots, working for Tommy Hilfiger and even Britney Spears and her fragrance line Curious! But how did he become a model?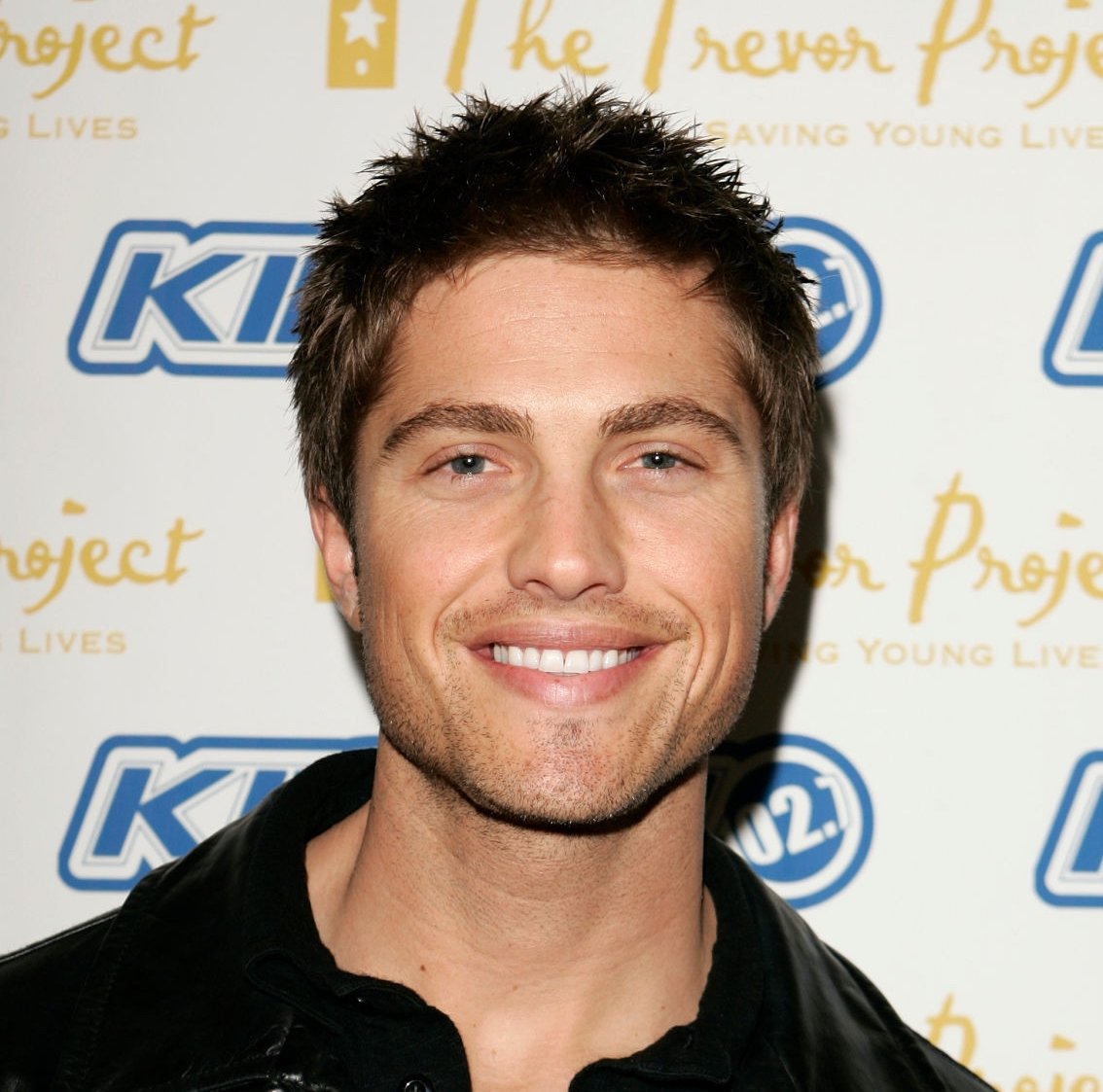 Well, it was thanks to his girlfriend at the time. Eric shared the story: 
"A girlfriend of mine that was involved in acting suggested I should model. I took pictures and she sent them to her manager which in turn sent the pictures to a print agency."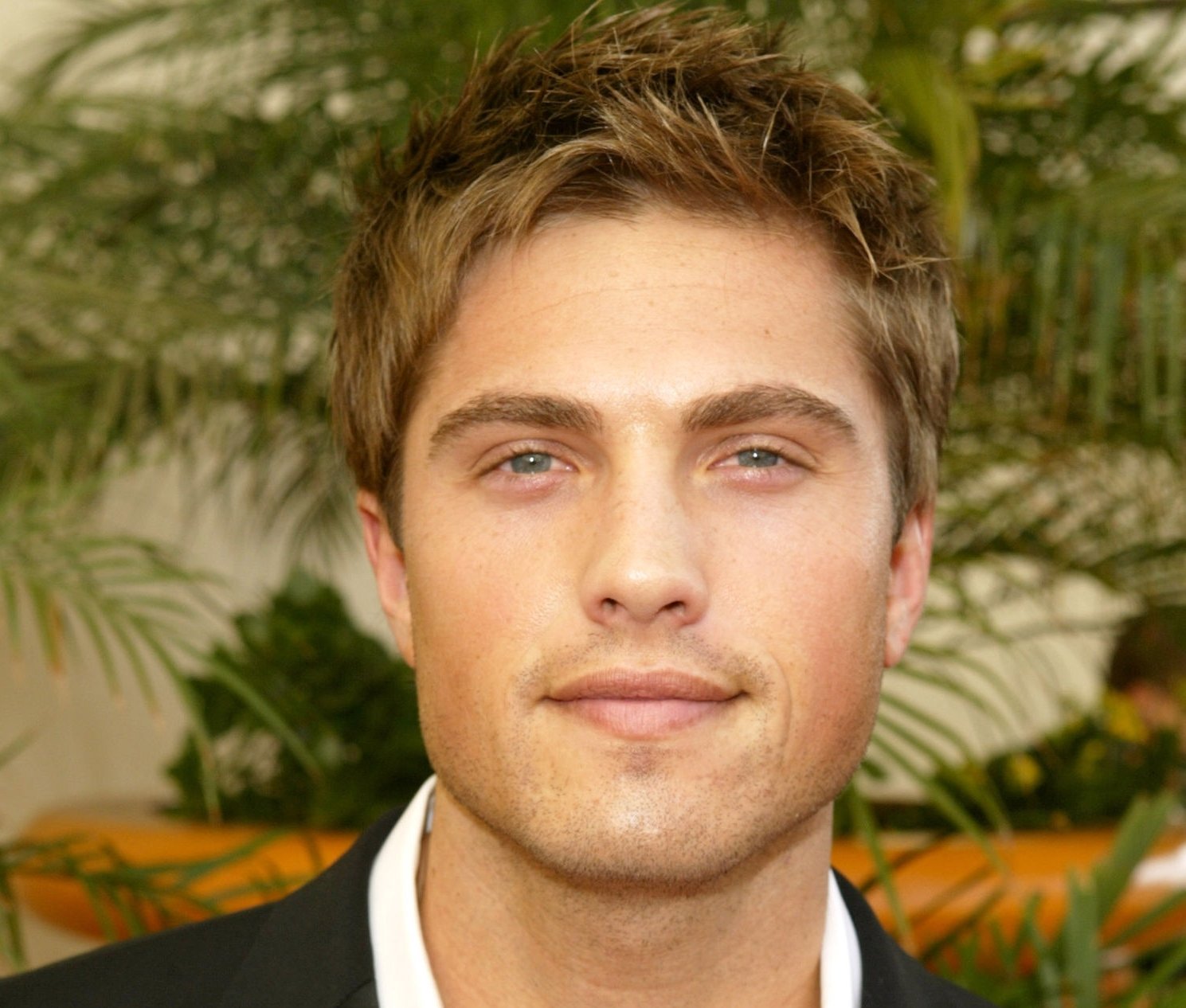 Little did he know that this modeling fame would soon open a few doors for Eric who longed to be on the screen. He made his mark in the TV world thanks to parts on Days of Our Lives where he played Rex. In addition, his other notable roles include "The Mentalist" and "Witches of East End."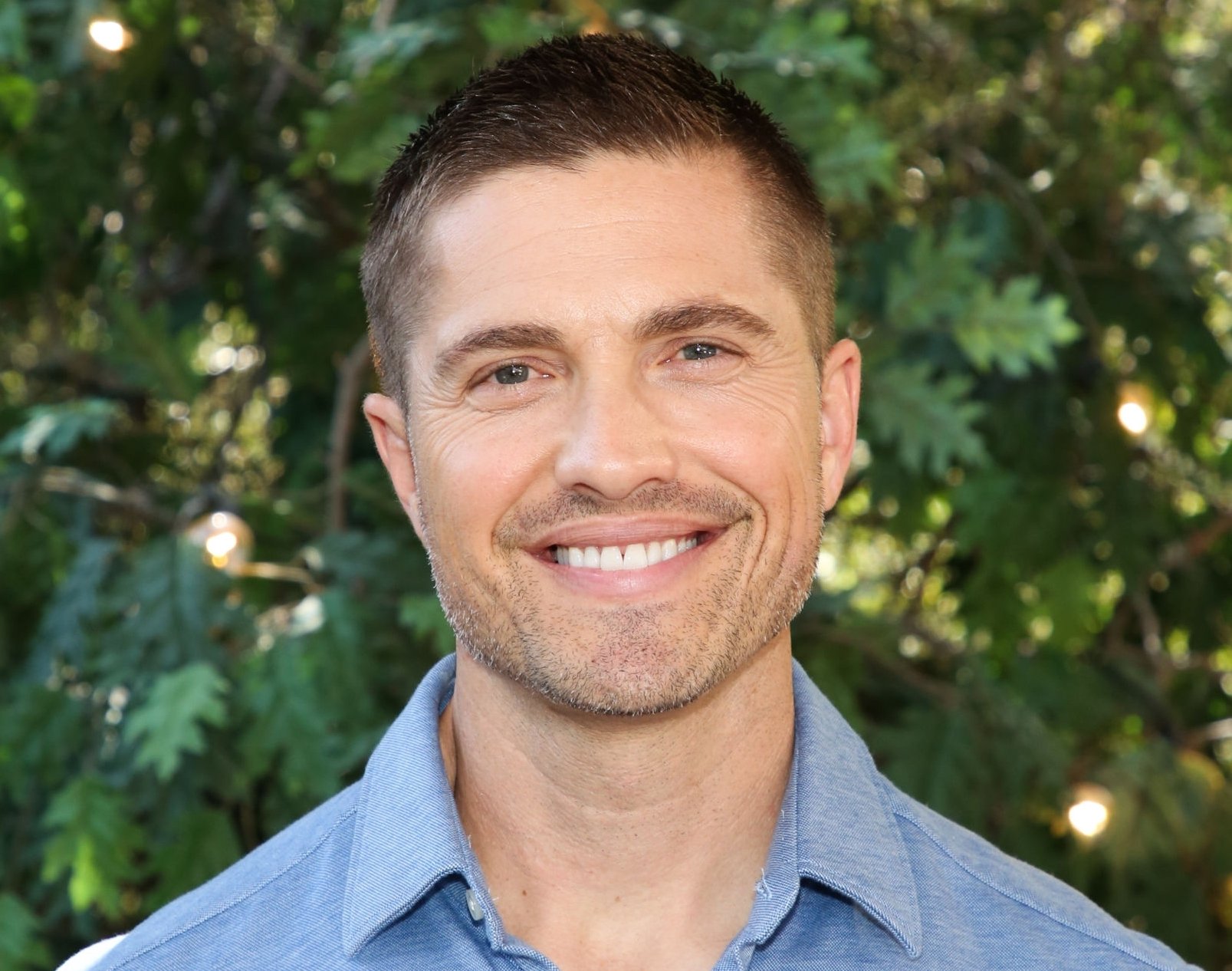 ---
Justin Chambers Has An Impressive Modeling Resume 
It was in the days before the world came to know and love him on "Grey's Anatomy," that Justin Chambers made the acquaintance of a modeling scout. The star was noticed for his striking features and landed jobs with the impressive Armani, Dolce & Gabbana, and Calvin Klein.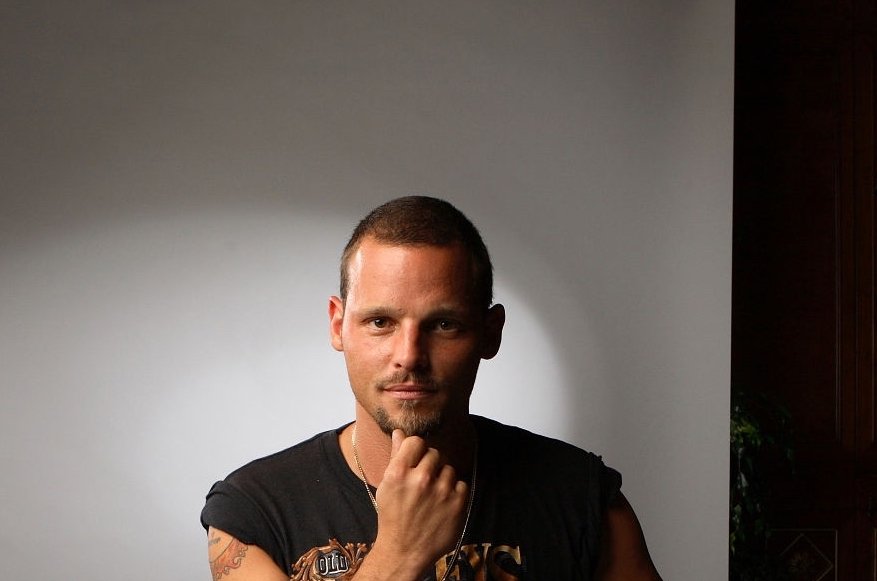 However, he eventually went on to give some attention to soap operas like "Another World" and "Four Corners." His first movie was "Liberty Heights" in 1999. This would lay the foundation for some of the major roles he would play later, the most popular being the part of Dr. Alex Karev on the hit medical drama, Grey's Anatomy.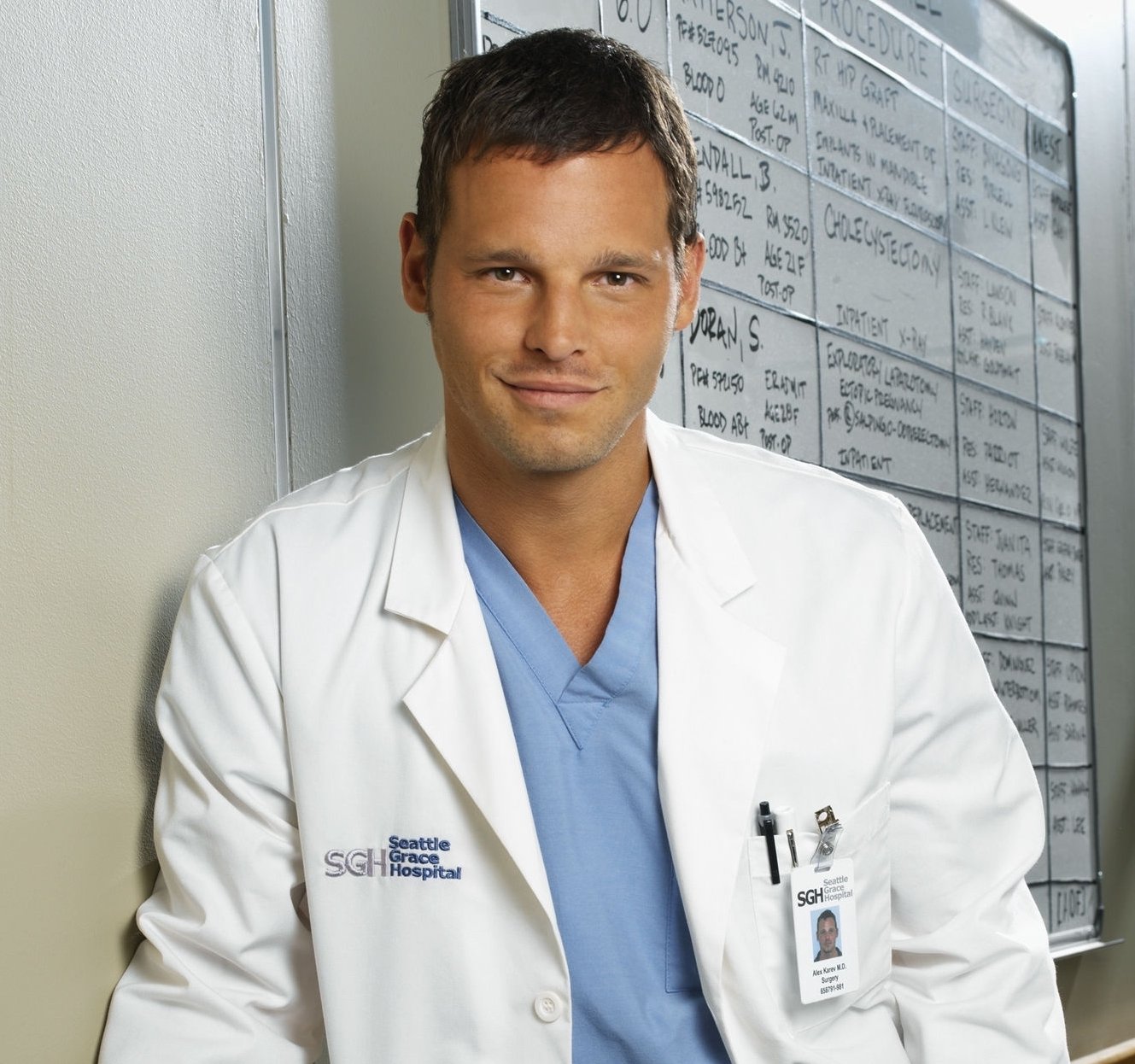 ---
How Did Mehcad Brooks Go From Calvin Klein To Desperate Housewives?
Mehcad Brooks started out modeling for Calvin Klein as well! 2005 was the year that changed everything for him... He bagged a spot on the beloved show, "Desperate Housewives." Ever since that part, acting jobs have been lining up for the handsome star and former model.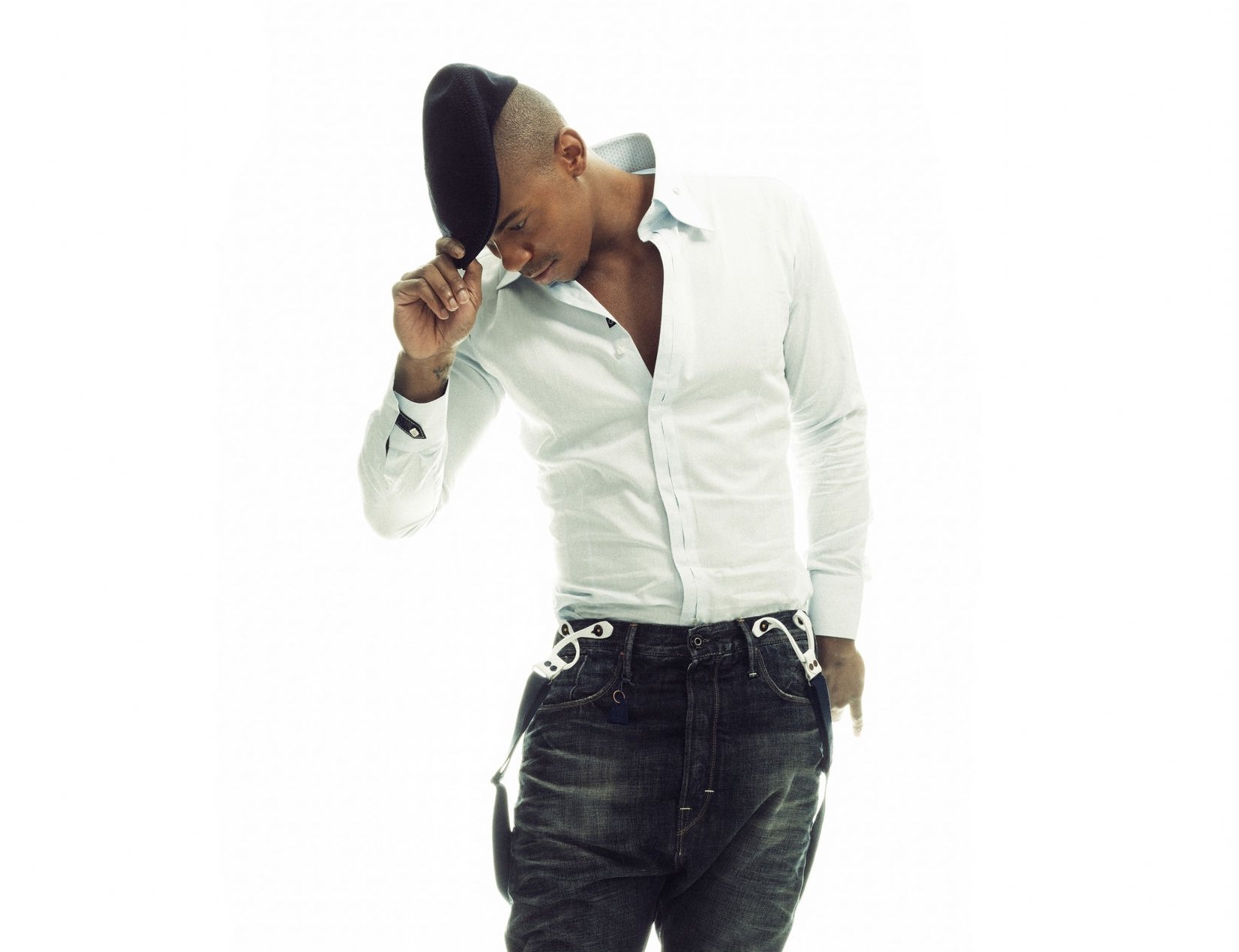 You may have seen him on "The Game," "True Blood" and, of course as the character, James Olsen on the hit show "Supergirl." So how did he do it? Well, one of the things that this handsome celebrity prioritizes is his health and wellness. He said: 
"I grew up in a healthy household. Mom cooked fish, turkey, chicken, fresh veggies, etc. I lucked out. Food is fuel for the body, and if you can put good fuel in your car then you should do the same for your body."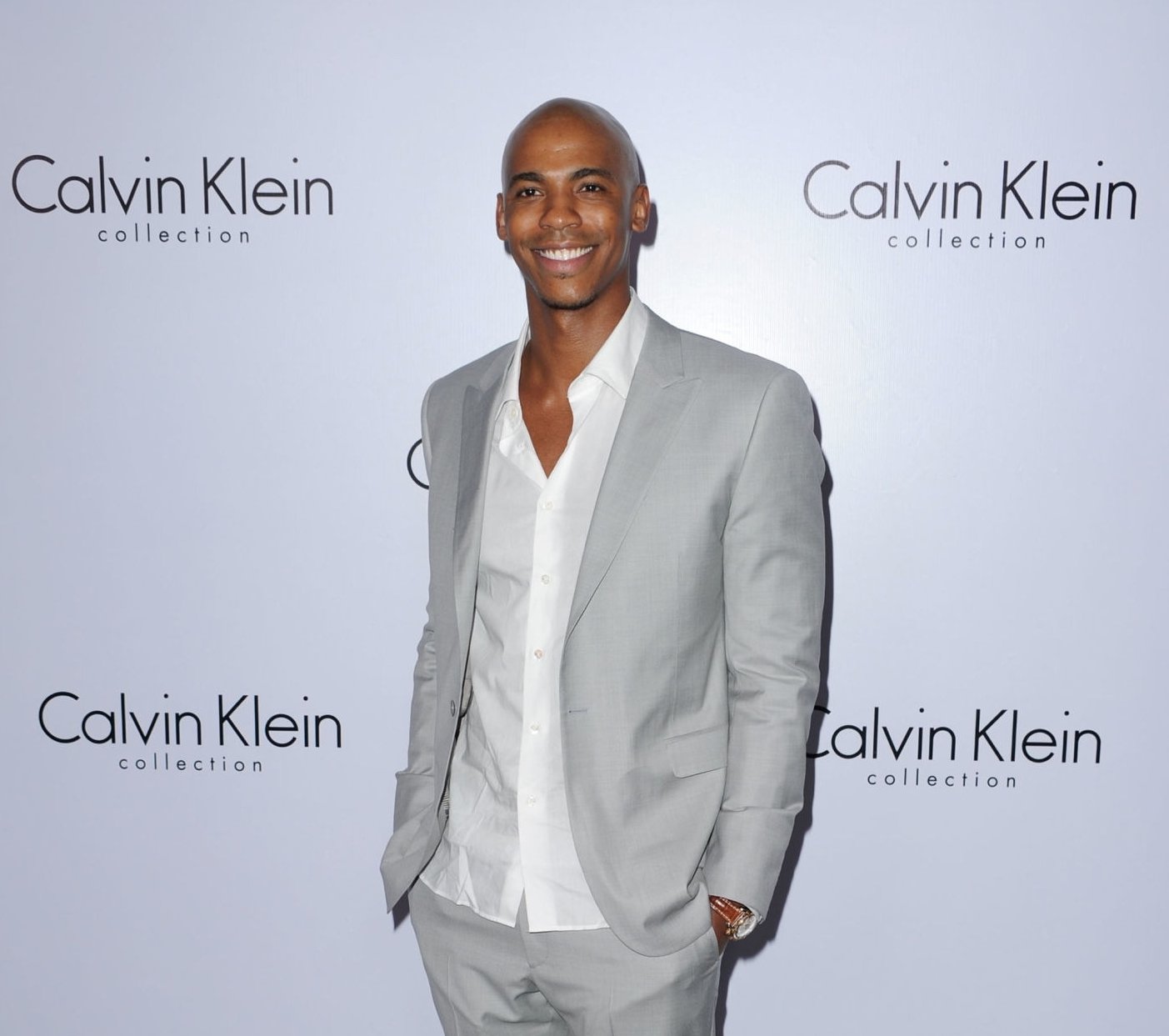 ---
Djimon Hounsou Was Encouraged To Become A Model 
Djimon Hounsou really had to put in hard work to achieve the success he has today. He came from humble beginnings and his life only took on a new turn thanks to the fashion designer, Thierry Mugler. He was the man who encouraged him to give modeling a shot.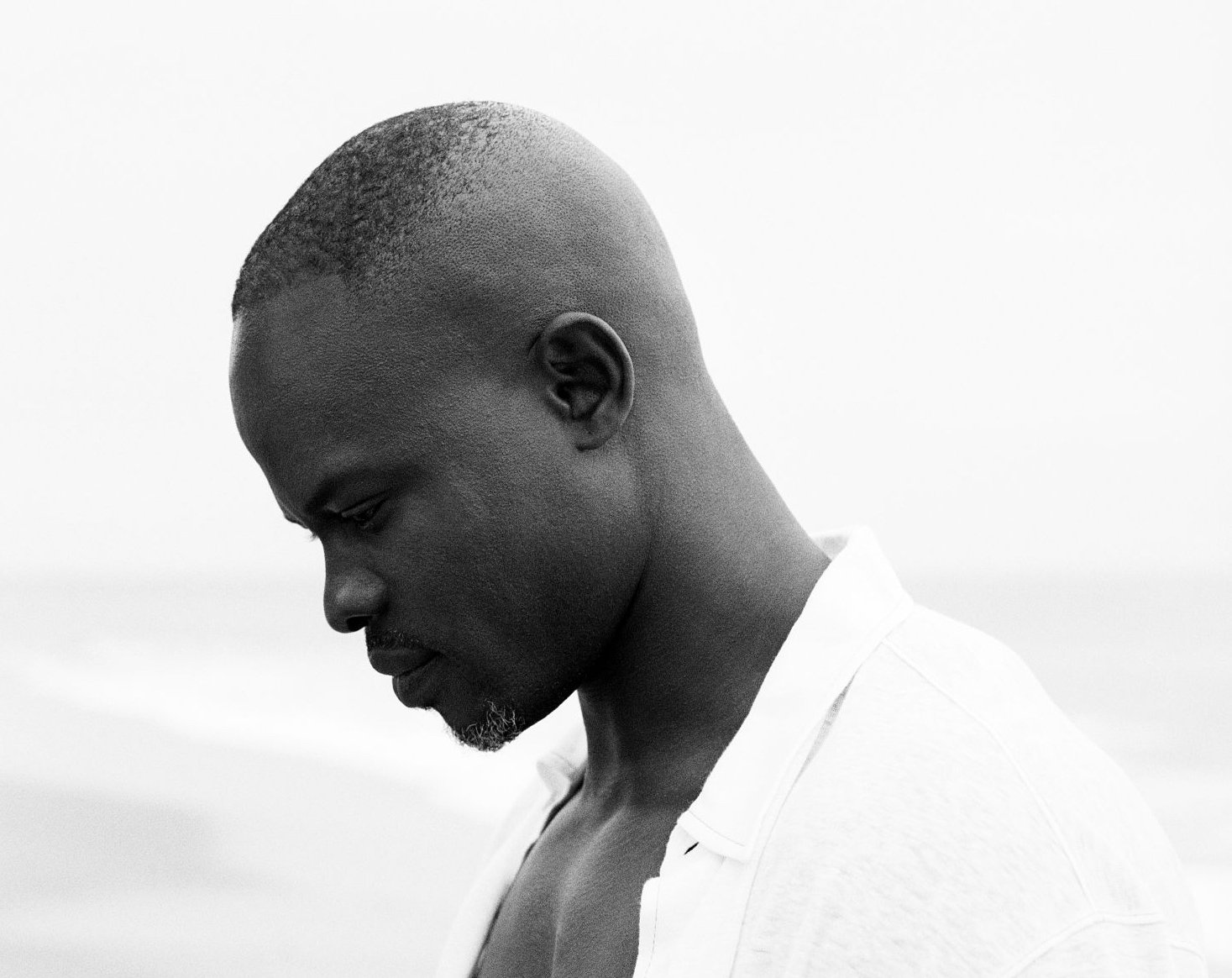 He made quite an impact on the modeling scene in Paris but when he moved over to America, he found himself drawn to the acting world. From roles on "Beverly Hills, 90210" to the hit show, "ER" he has become a household name. He has even earned a Golden Globe nomination!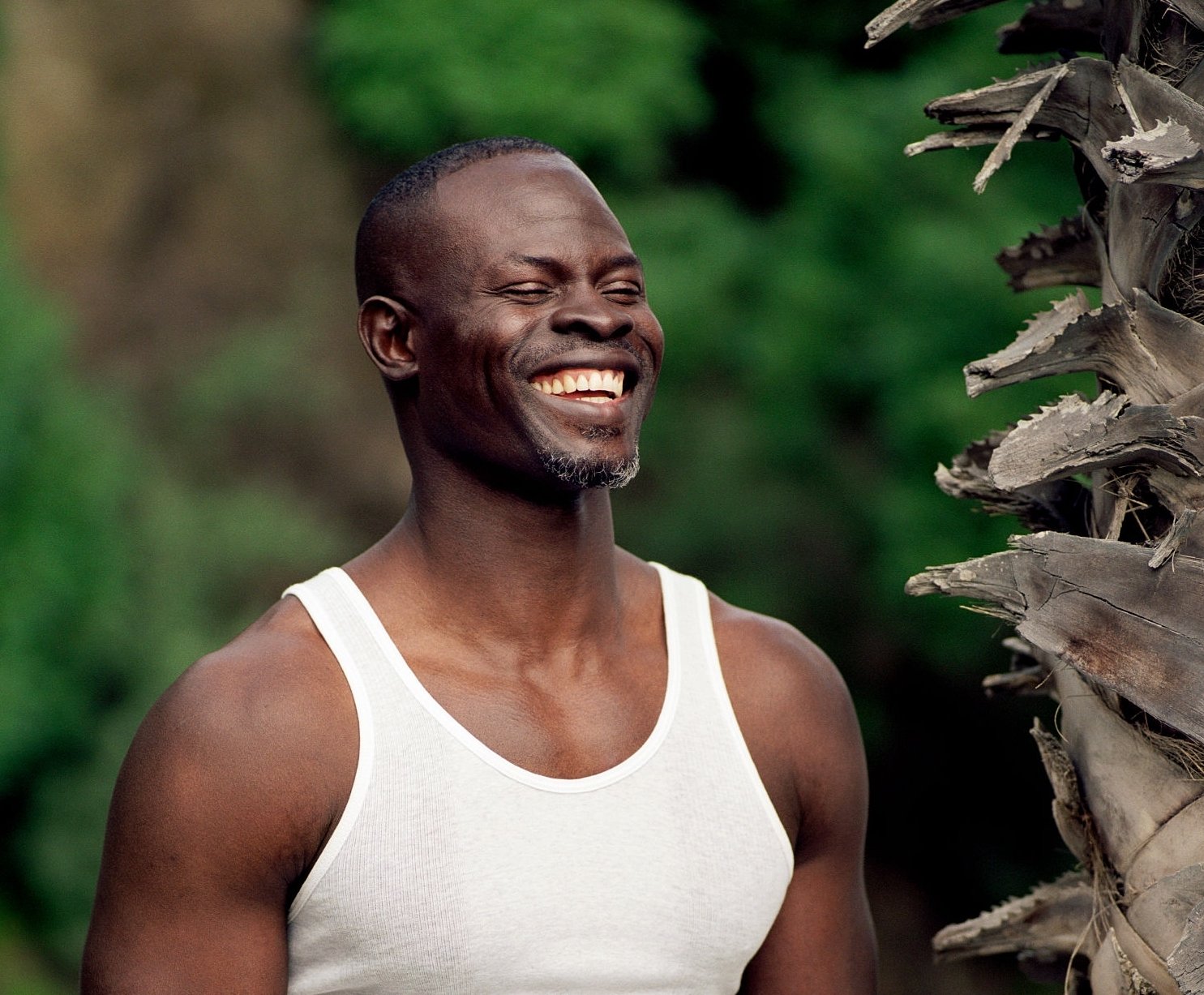 ---
How The Succesful And Handsome Djimon Remains Humble 
These days you can see him in his more recent parts on the Marvel Cinematic Universe as well as "Aquaman." You can also look out for him in the thriller "A Quiet Place Part II." So, what does this star think about his time as a model and how did he remain humble? Well, he said: 
"Hopefully, you don't buy into your own hype. Everybody comes to that roadblock where you see yourself on a big screen or a big billboard and it's quite nice and you're recognised on the streets and it's a gratifying moment, but then you realise that it ain't all that..."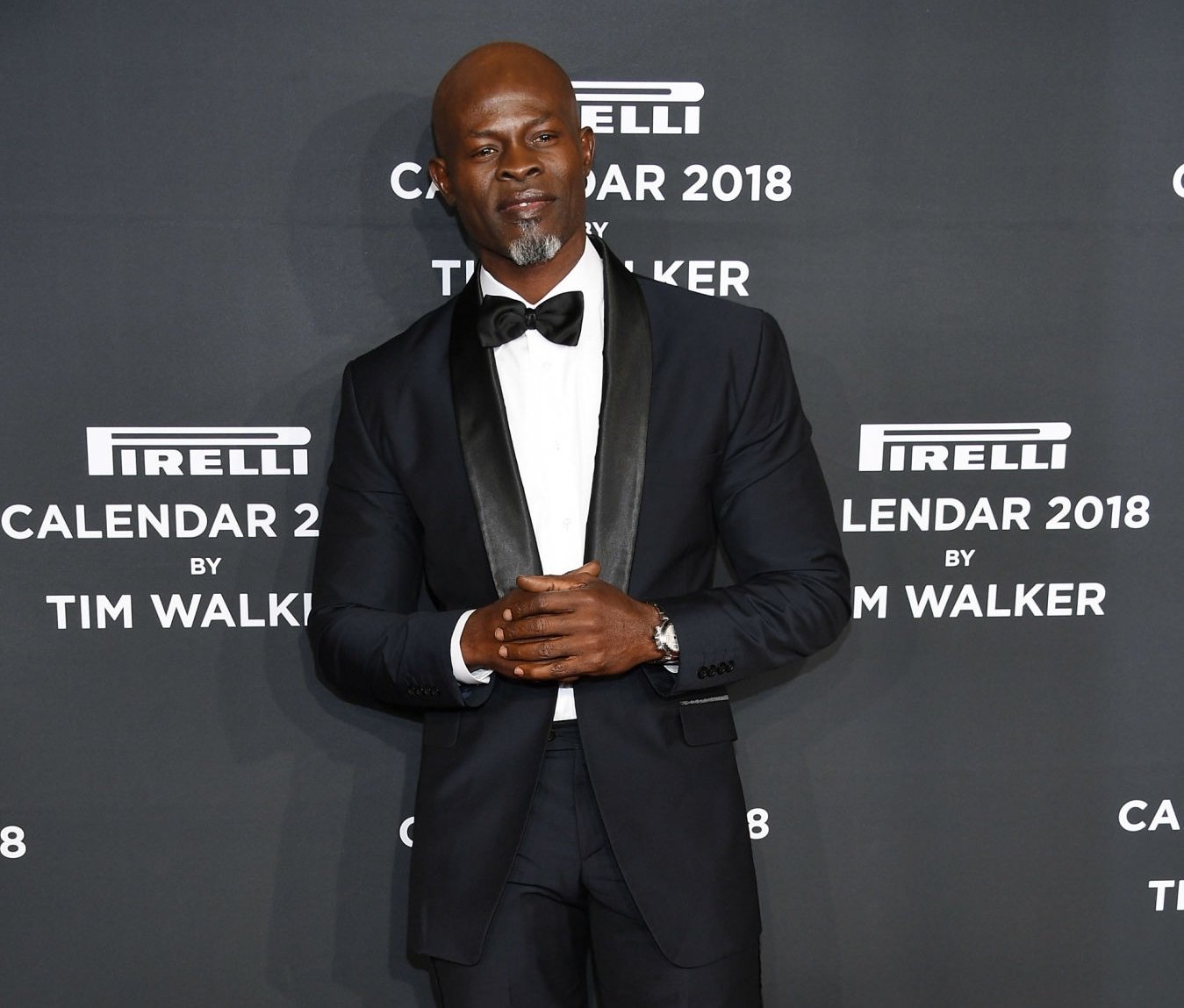 ---
Josh Duhamel Won Modeling Competitions Before Making His Screen Debut 
Josh Duhamel is that great actor from Safe Haven and of course, the iconic soap, All My Children. But it all began on a runway for this hunk and now famed actor. He was pretty good at modeling, winning various awards like the Male Model of the Year in an International Modeling and Talent Association competition!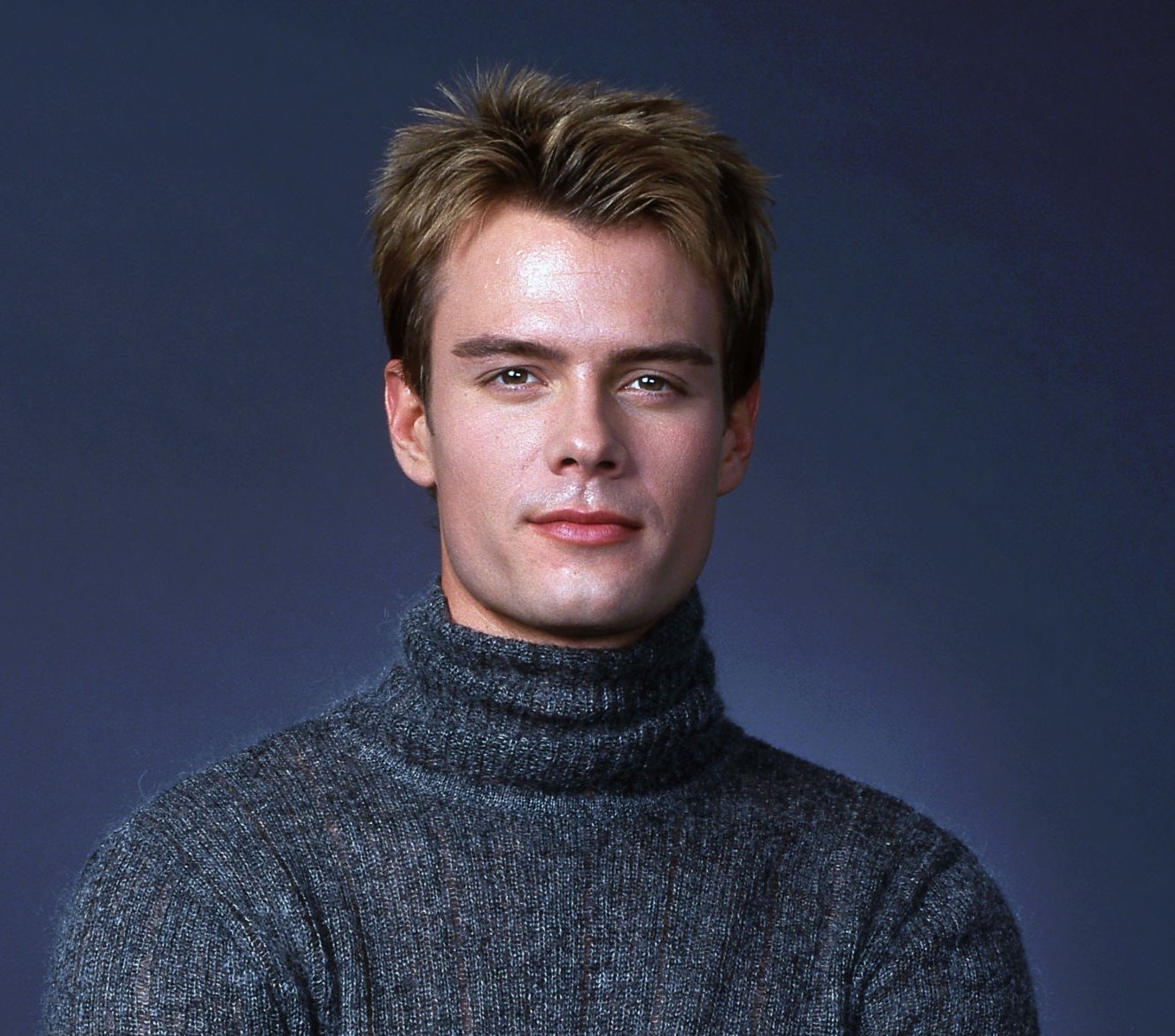 In fact, he was up against the likes of Ashton Kutcher... The husband of Fergie moved on from modeling in 1999 and has his portrayal of Leo du Pres on "All My Children" to thank for being noticed in the industry. But how did Josh manage to go from modeling to acting so swiftly?
He shared his experiences as follows: 
"The truth is I only did that for about a year and a half, and I was really unsuccessful at it. I never felt comfortable posing in front of a camera. I always felt like I'd have more fun if I had something to do, if I got to act rather than pose. That was the reason I kept hammering my agency to send me on commercial auditions. I'd been taking classes, and they were like, "No, no, no—those auditions are for actors," and I'd be like, "Oh, I'm gonna show you."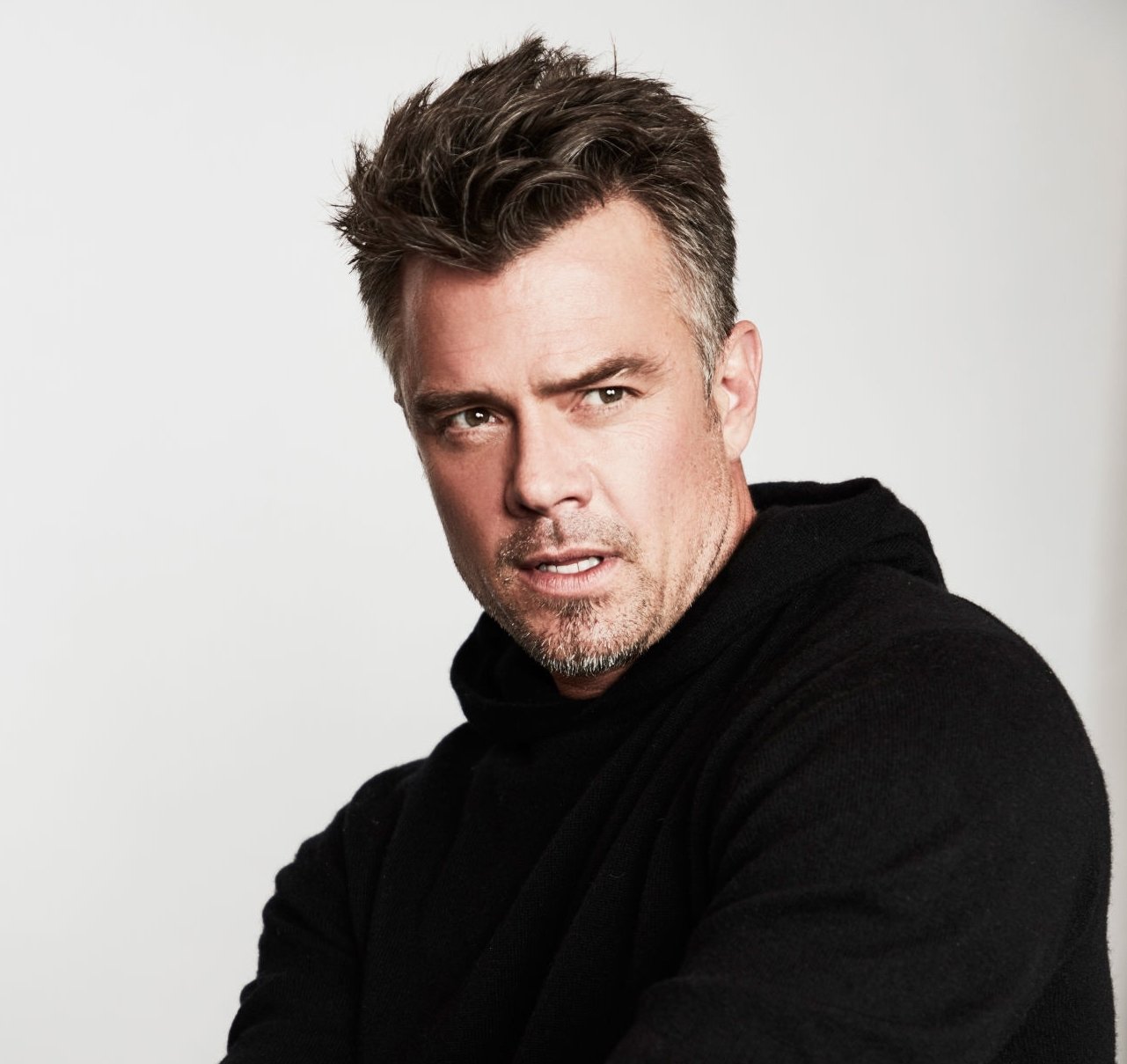 ---
How Shemar Moore Became The Star Actor He Is Today 
He became a pretty big deal thanks to his spot on "Criminal Minds" but Shemar Moore's entertainment history goes back to the modeling world. The handsome star used to work for the likes of JC Penney and Mervyn's but he knew there were greater things in store for him.
This dream was realized when he was cast as Malcolm Winters on the daytime soap "The Young and the Restless." For a good run from 1994 to 2005 and then again in 2014 and 2019, Shemar gained a massive following thanks to this show. Now, he is well known in the acting circles and loves his life in the limelight!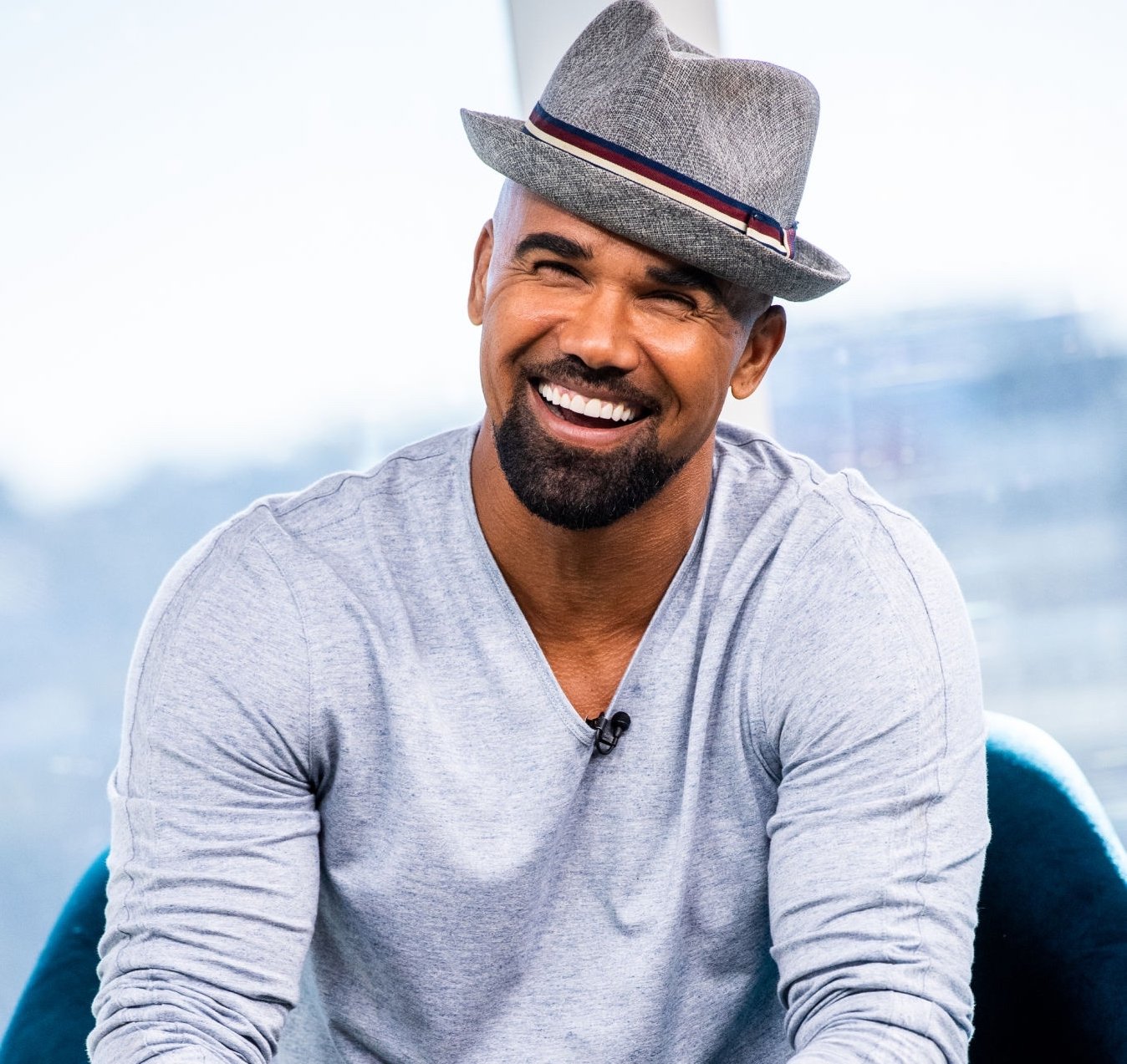 Who knew these formidable stars actually broke into the entertainment industry through modeling before they ever worked as actors?! With their good looks, it does make senes. Which model-turned-actor is your favorite? Leave us a comment and be sure to click that share button! 
Sources: Daily Mail, Glamour, Daily Mail, Cosmopolitan, Essence, The Guardian, Harpers Bazaar, CBS Watch Magazine