"Newhart" Unexpected Finale: Bob Newhart Reveals the Marvelous Reason Behind the Sitcom's Ending
'Newhart' is not just a sitcom, it is a legend. It left behind a great legacy and it changed comedy as we know it nowadays. The show, that aired from 1982 to 1990, already had a predecessor, 'The Bob Newhart Show', that would come to life at the very end of the show. Are you curious to find out where the idea came from?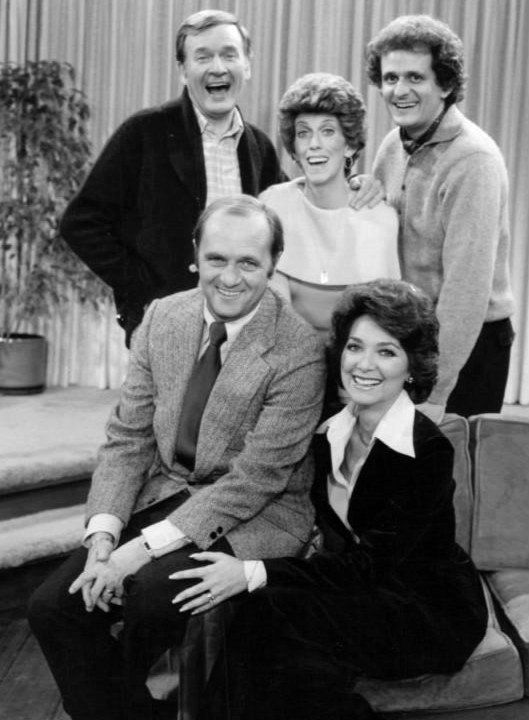 ---
What Is Was All About
The sitcom came after another Bob Newhart sitcom that had already had its fair share of success, 'The Bob Newhart Show'. In 1982, the actor decided he wanted another sitcom and thus 'Newhart' was born. It lasted for eight blissful seasons with 184 episodes. It was an utter success.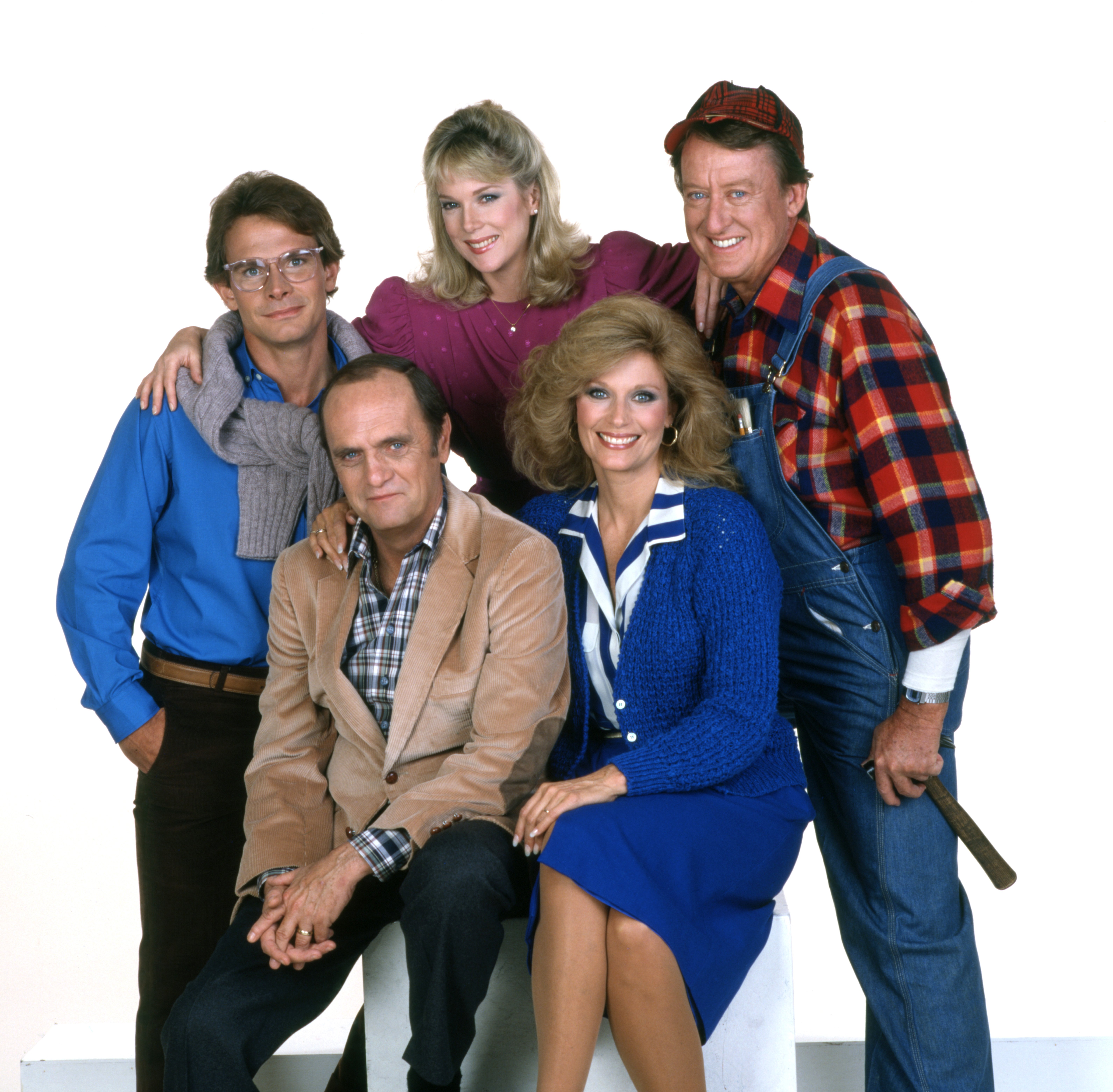 Nonetheless, it eventually had to come to an end, which it did in 1990. However, coming up with a perfect ending for the show proved to be a challenge. When you have such a long-running series, the finale has to be absolutely flawless so that it will be remembered for generations to come.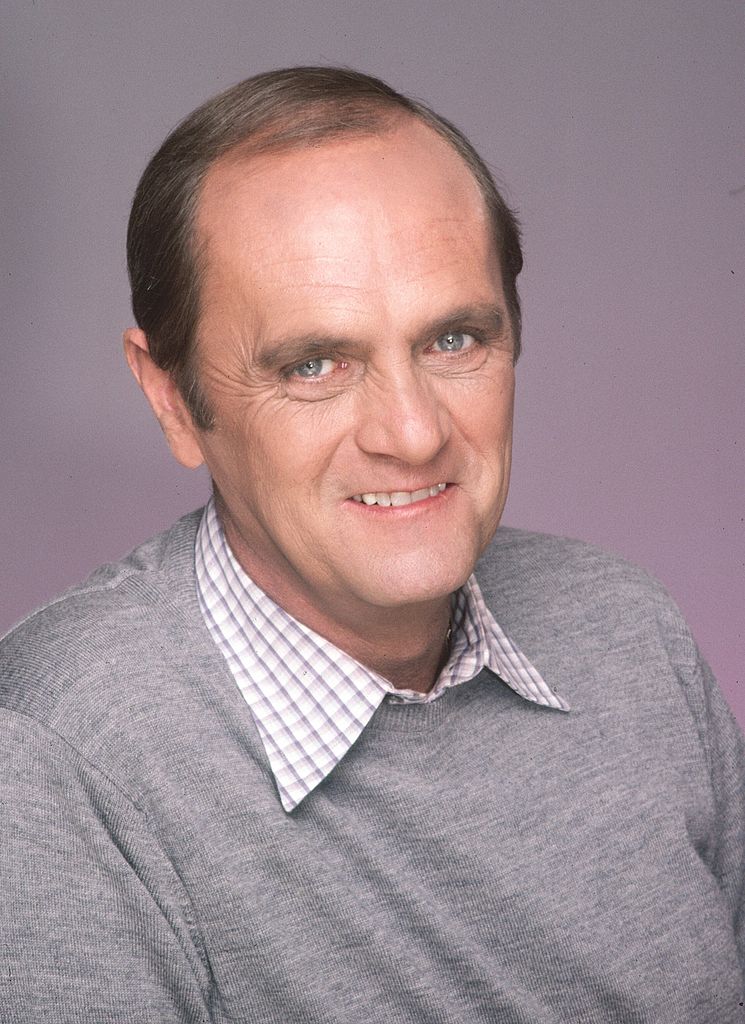 ---
It Was Not Supposed To Last That Long
In 1987, the actor, and star of the show, was at a Christmas party and was already thinking about the ending of the show alongside his wife, Virginia. He thought it was about time that the show came to an end on its sixth season, but he was convinced to stay for another two seasons, according to Yahoo.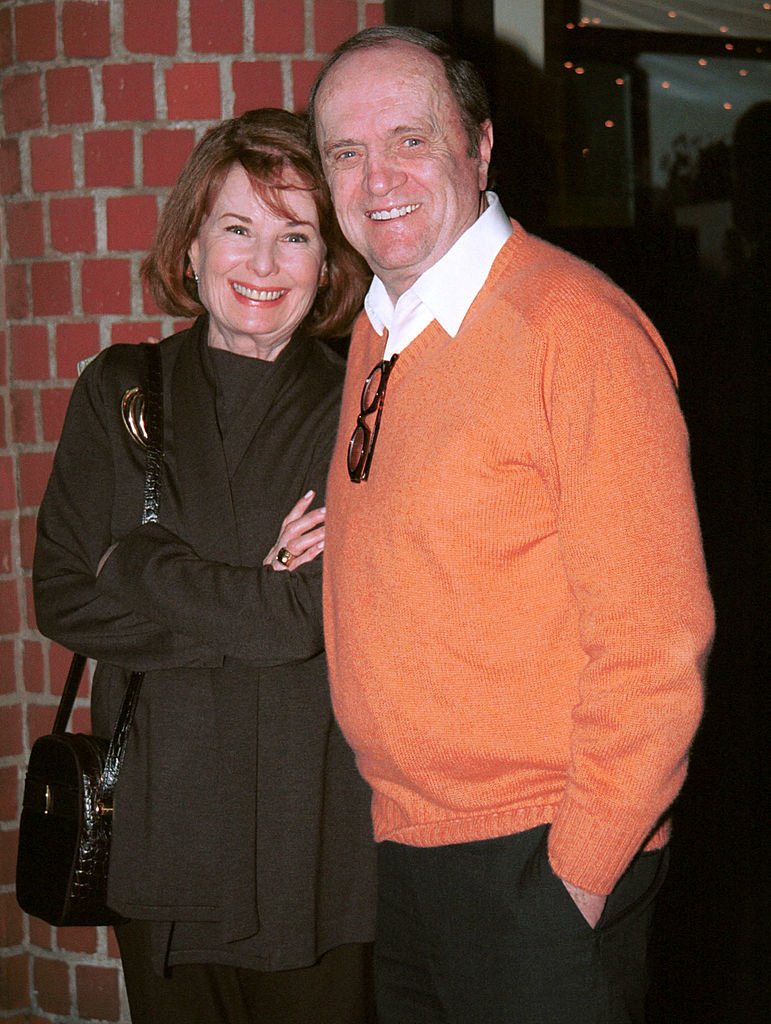 This only built even more pressure on how the ending would be, because, after eight years, you cannot leave on a bad note. The sitcom was loved by many and he believed it had to go out on the right foot. However, he could not come up with a finale idea that would be the perfect ending to the acclaimed series.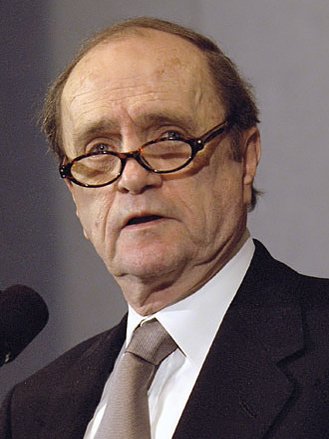 ---
His Real Wife Is The Brains
In the series, Dick Loudon and his wife, Joanna Loudon, own and take care of a rural inn in Vermont, so his real wife, Virginia, came up with the idea at that same party. Given that him waking up in bed with his wife was always a major crowd driver, they decided it should be in bed. But it would not be his wife Joanna.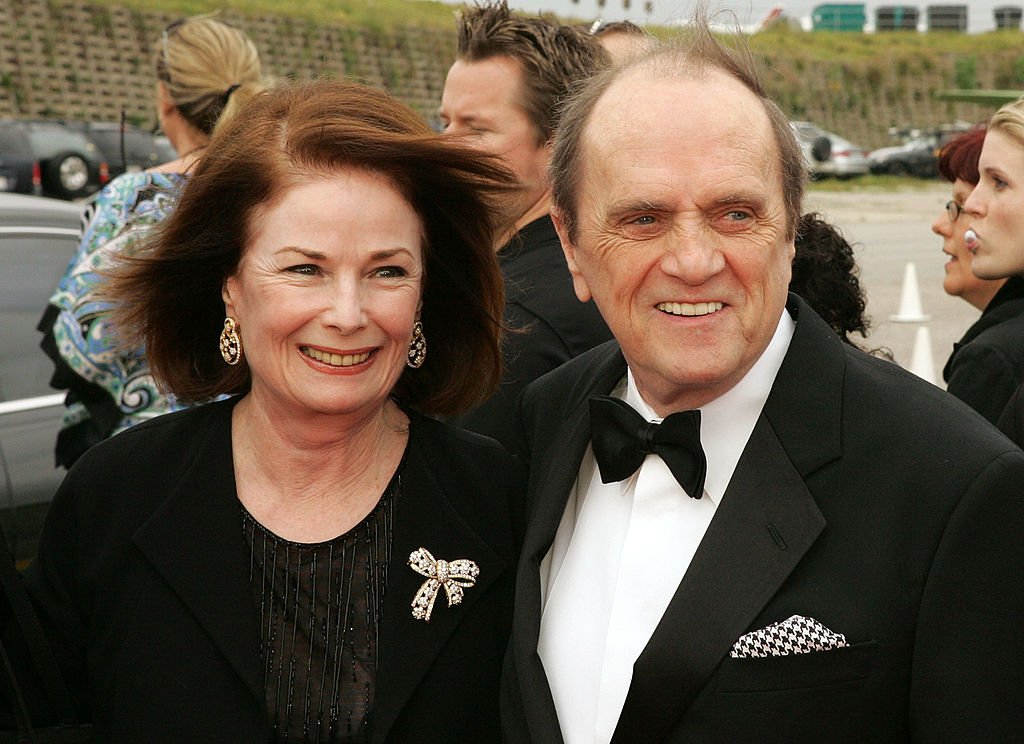 The actress who portrayed his former on-screen wife, Suzanne Pleshette, was also at the party and they pitched her the idea. Virginia was the one to come up with the idea of them waking up in bed in the middle of the night and him telling his former wife that he was dreaming that he owned and operated an Inn in Vermont, which he did in the new show.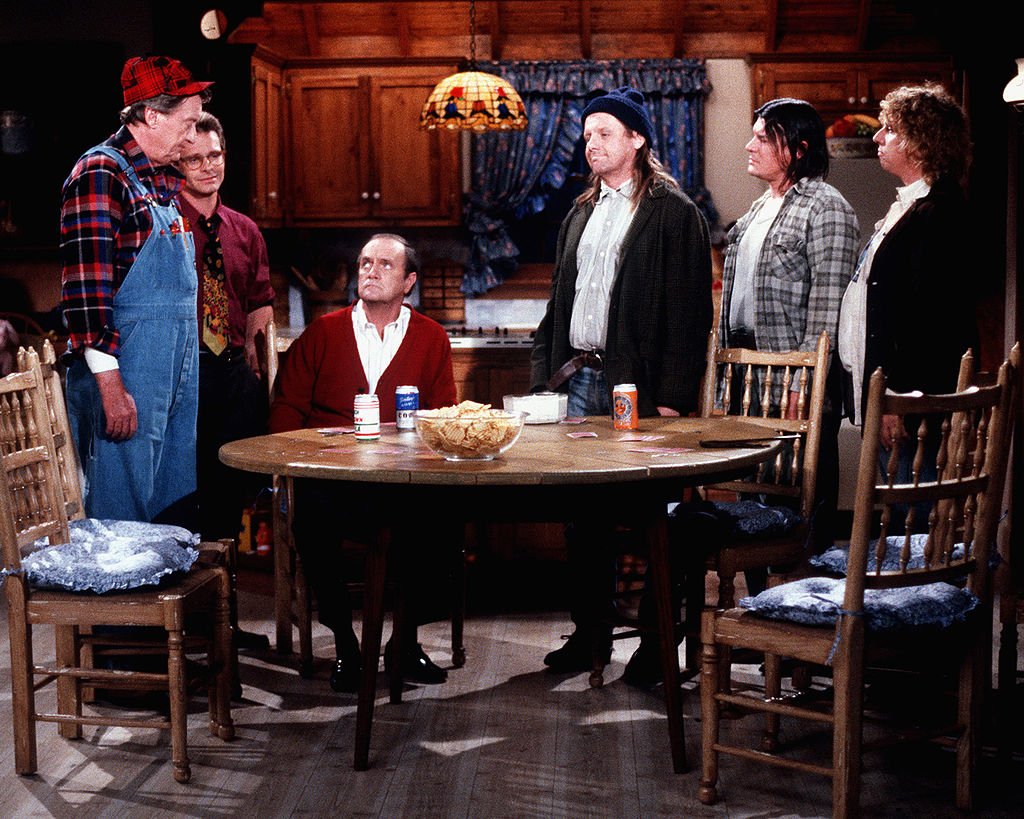 ---
Getting The Idea Out There
According to Yahoo, Suzanne thought it was absolutely fabulous. However, it would not be until two years later that the idea would be presented to the screenwriters and put in action. Nevertheless, it entered TV history as one of the greatest finales of all time. Go back to sleep, Bob.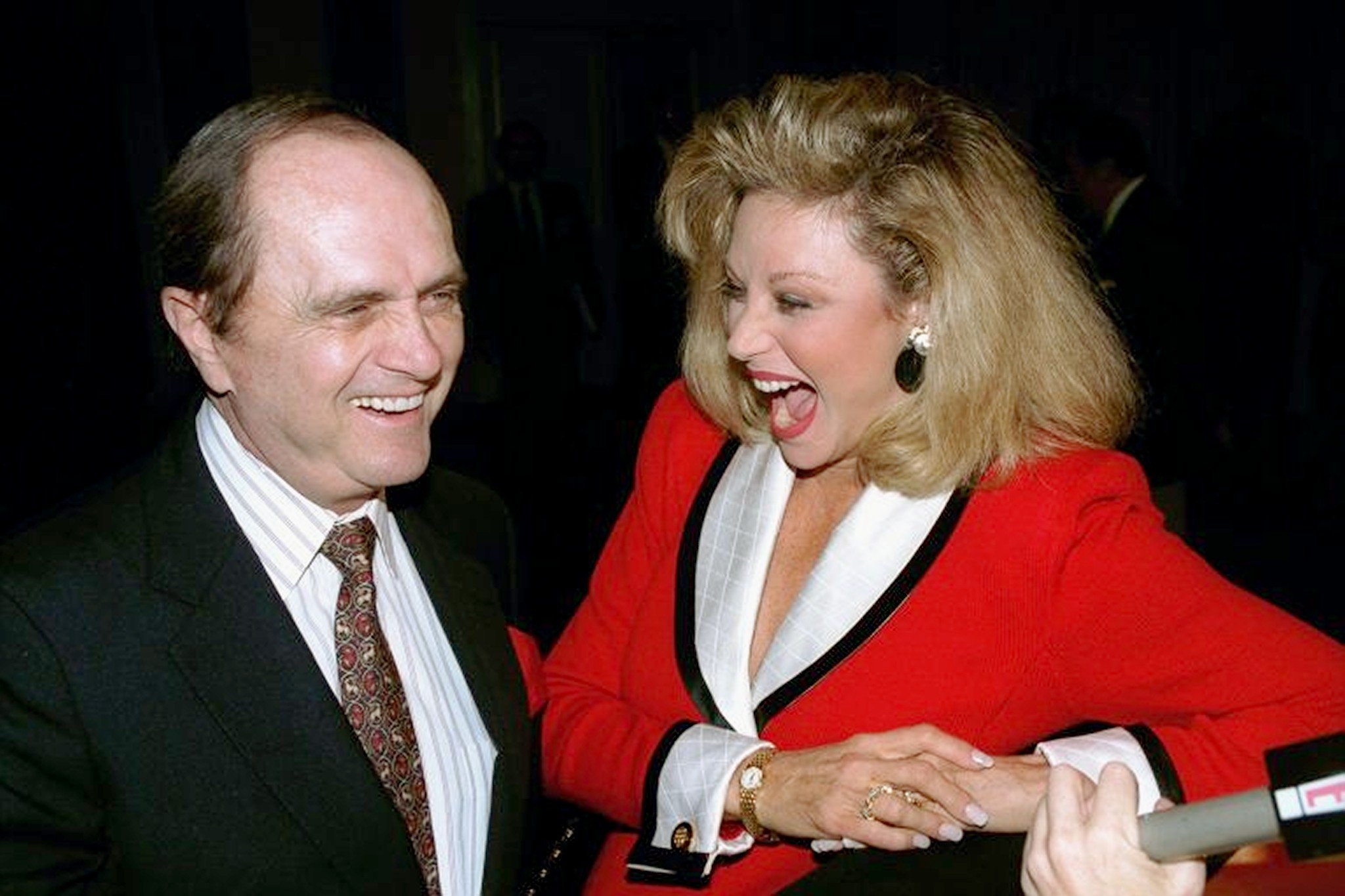 When he gave the writers the idea, they just had to fill in the gaps between and the ending was hilarious. What first started as just a friendly conversation between a couple became the ending of an eight-year-long series. The idea that those eight years had been nothing but a dream was not new though; the actor even mentioned its predecessors 'Dallas' and 'St. Elsewhere'.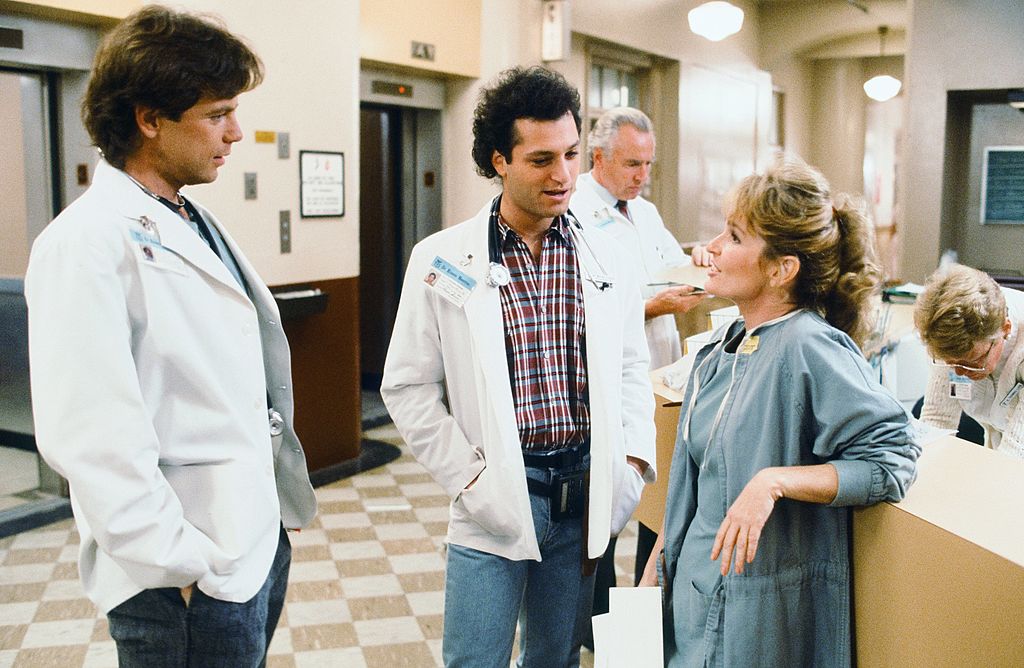 ---
There Was A Possible Alternative Ending
Although the idea never made the cut, according to Yahoo, it reached the tabloids. The screenwriters thought it would also be hilarious if in the series finale Bob would go to Heaven and meet God, who would be portrayed by George Burns.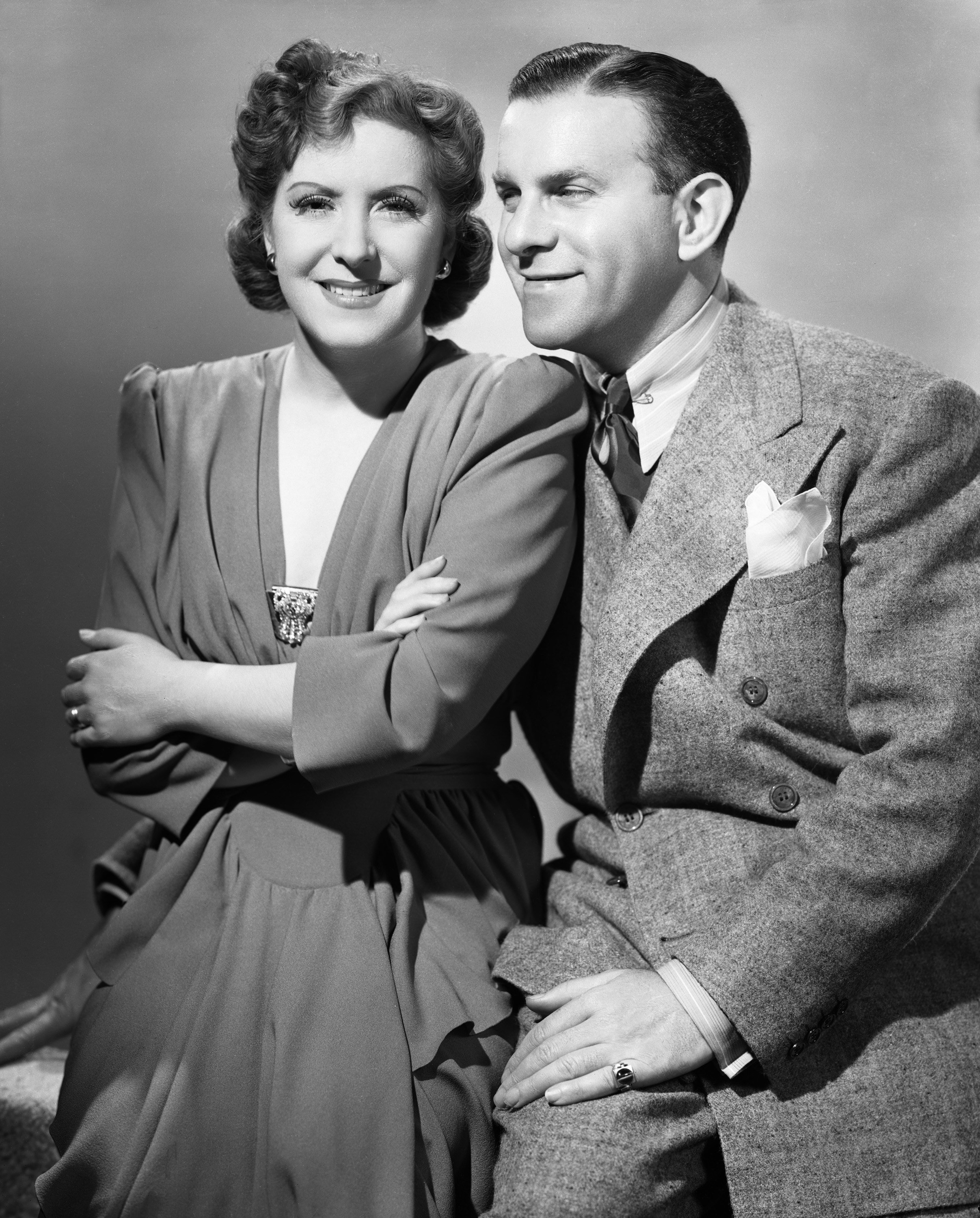 Even though they never intended on shooting it and never even contacted Burns, the tabloids firmly believed their joke and thought that that was going to be the show's finale. For five weeks, all the Bob and writers managed to keep it a secret so that they would shock the public with the actual ending.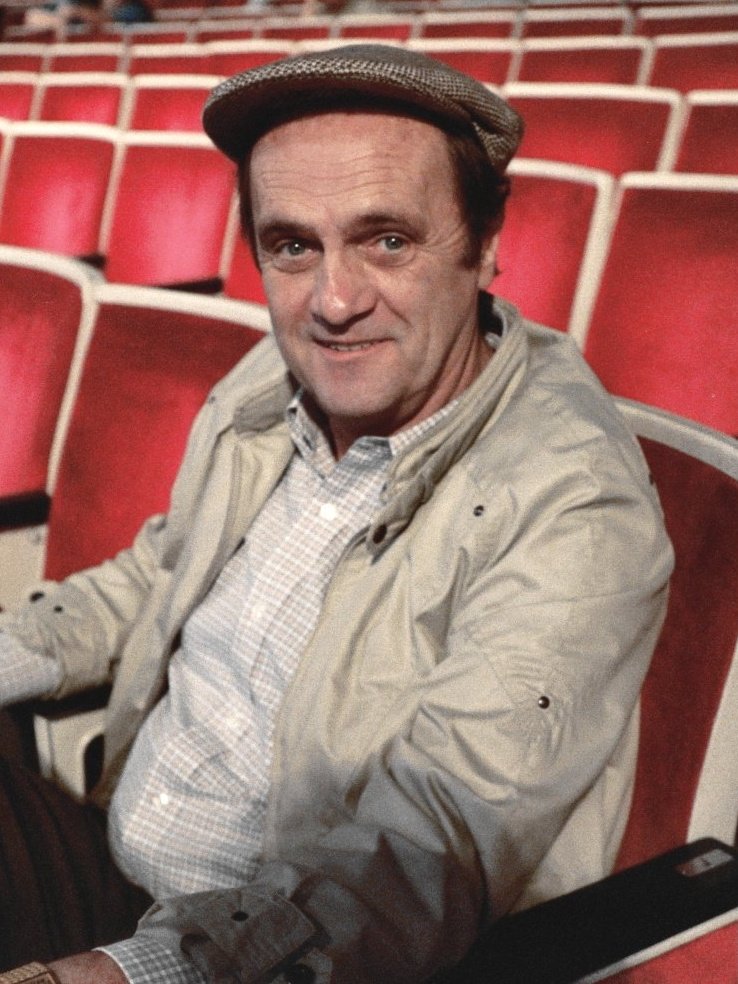 ---
The Big Secret
The screenwriters already knew what was going to happen, but the cast only found out a few days earlier. The crew, however, found out while they were shooting. They had hidden actress Suzanne and they told them to keep shooting no matter what happened, so they were completely clueless as to what was going on.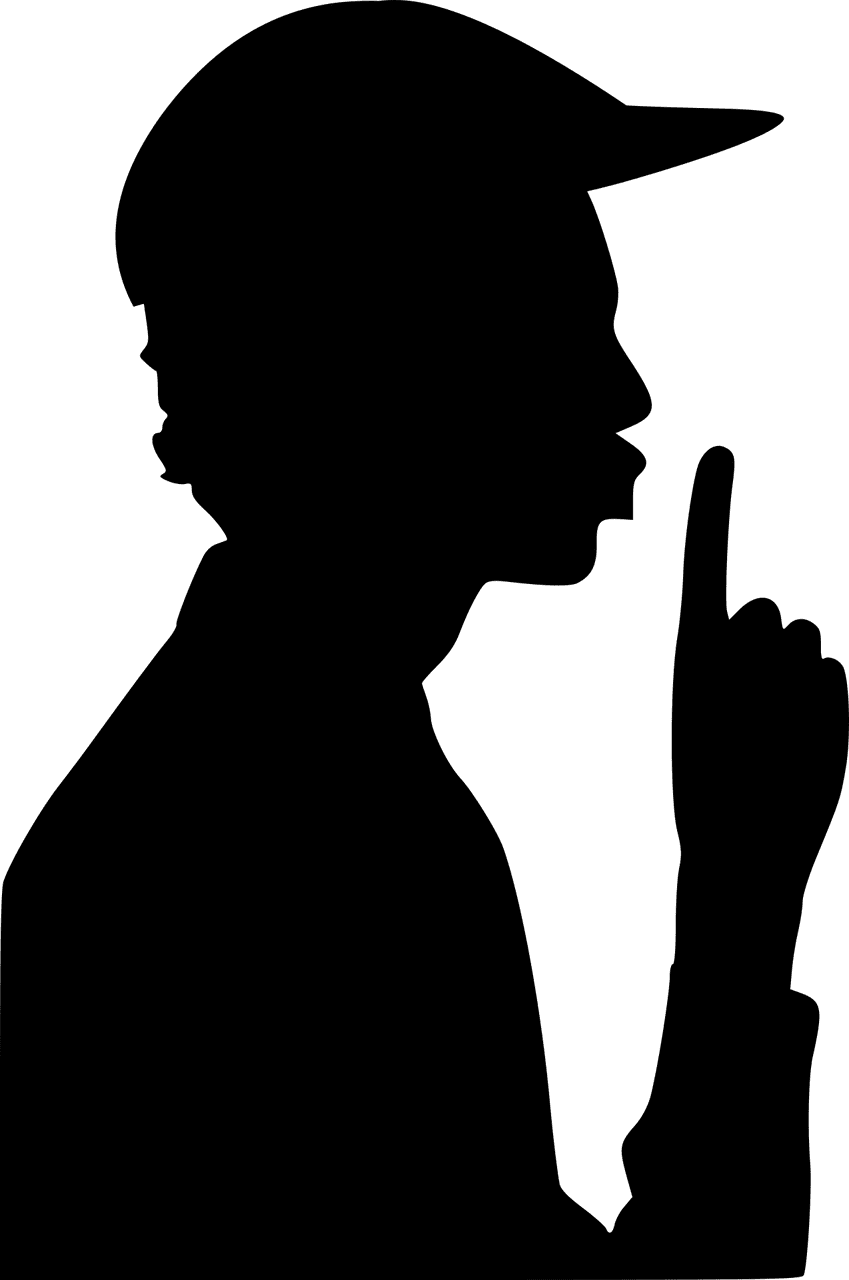 They recreated the bedroom of 'The Bob Newhart Show' and no one knew what to expect. Let us remind you that this was a show with an audience! When Suzanne was revealed, the crowd went wild and started cheering. It would have been a big failure had they not remembered the old show. Thankfully, it all went smoothly.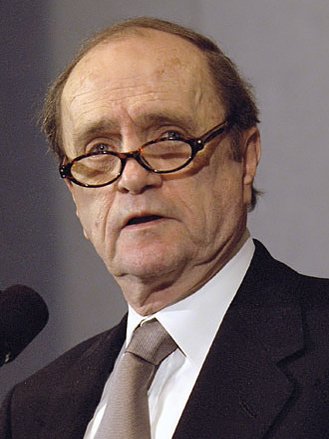 ---
The Audience Helped
According to Yahoo, the actor stated that the ending was even better because they did not know what to expect from the audience but they got the right reaction, which only drove them to perform better. He believes that shows nowadays since they mostly do not have an audience, feel sterile because actors do not get to experience the public's reaction.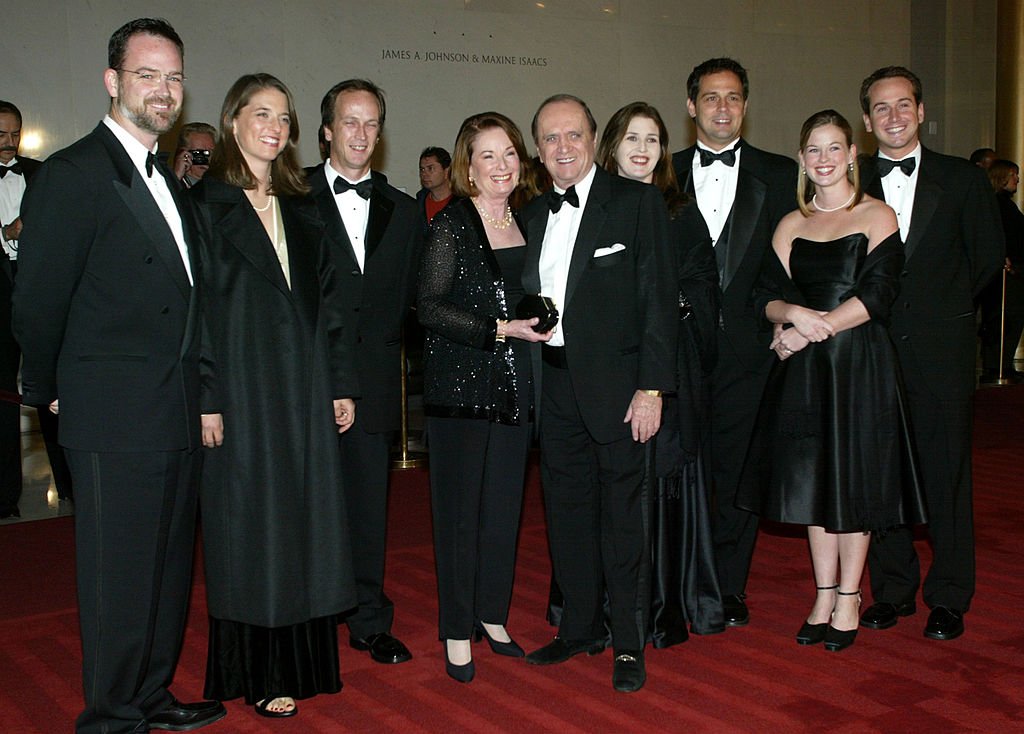 Furthermore, he also stated that they could have done it without the audience and that was how they knew it was going to be an absolute success given that they got positive feedback. These days, all the actors get is reactions on Twitter, fan accounts on Instagram, and Facebook posts. It is still great feedback, but it does not beat getting the live response.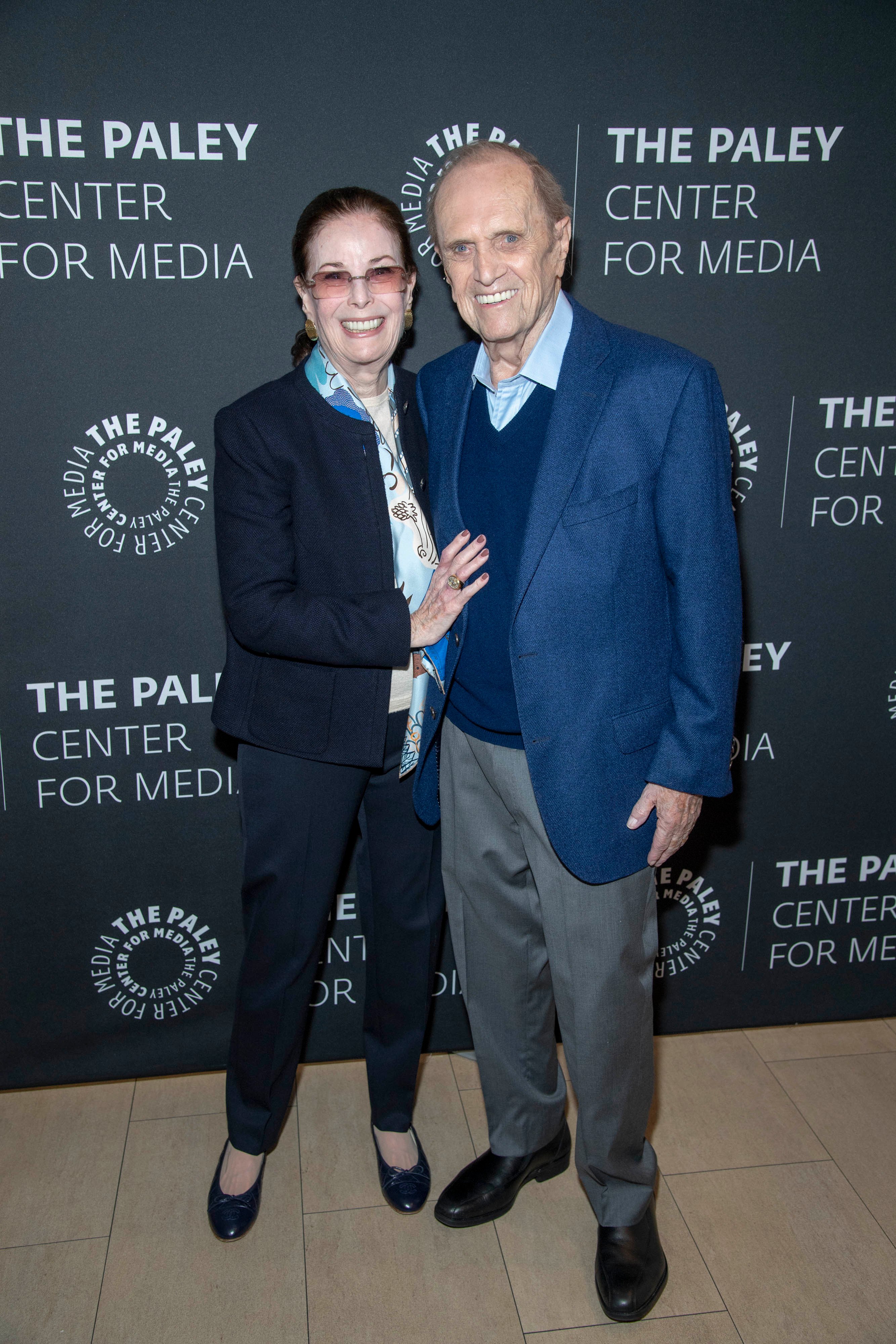 ---
Some Cities Did Not Get To See The Finale
Most times, in all TV shows, time is crucial. You get what you get and that is it. Usually, the show would be 30 minutes, with the commercials already included. However, this finale would have 35 minutes, and the last five minutes were absolutely crucial.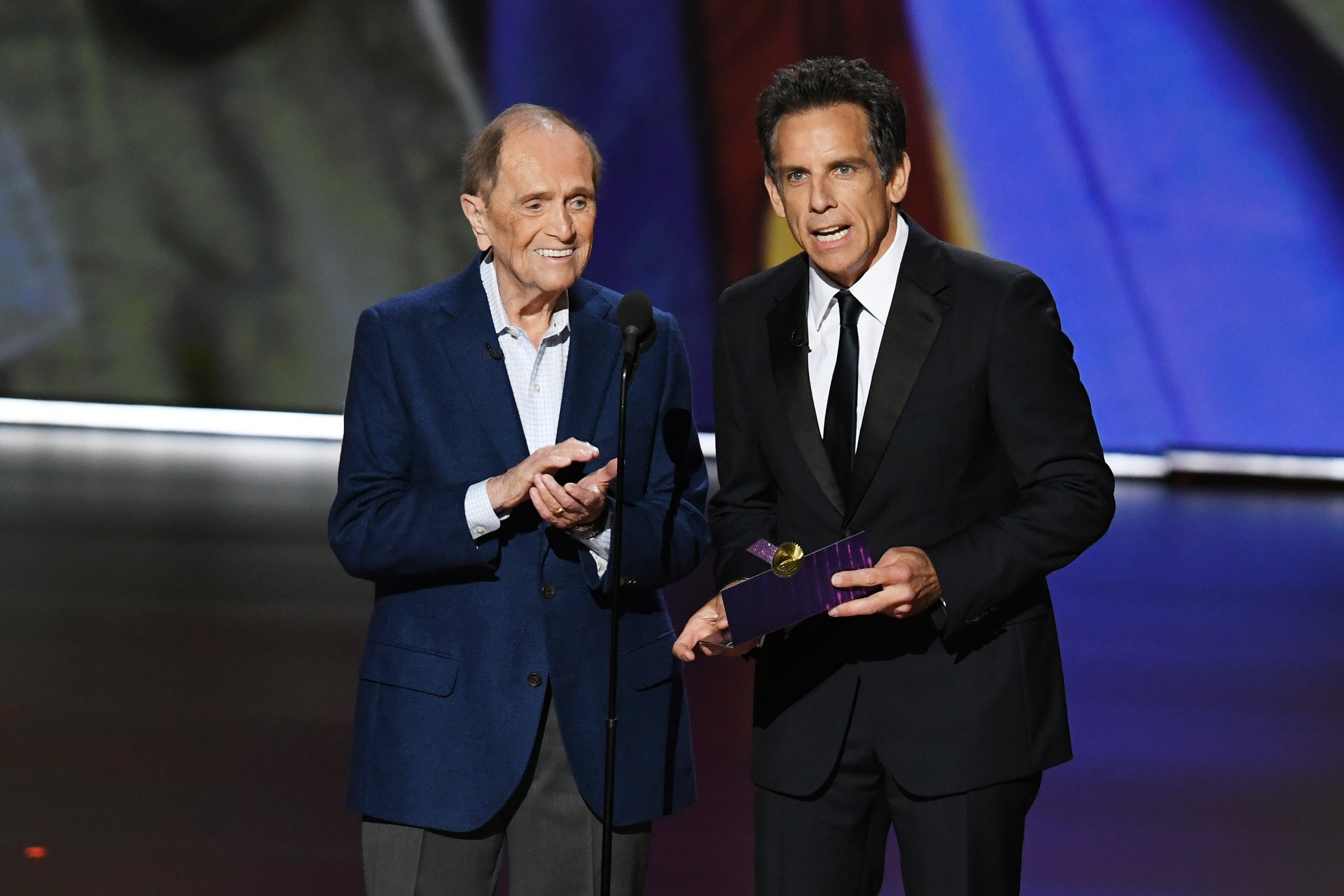 Unfortunately, it was already too late, and, in some cities, they did not allow for them to spill over the show behind them. For that reason, the next day, when everyone was talking about the outstanding finale, there were some viewers that were completely clueless about what had happened in the last five minutes.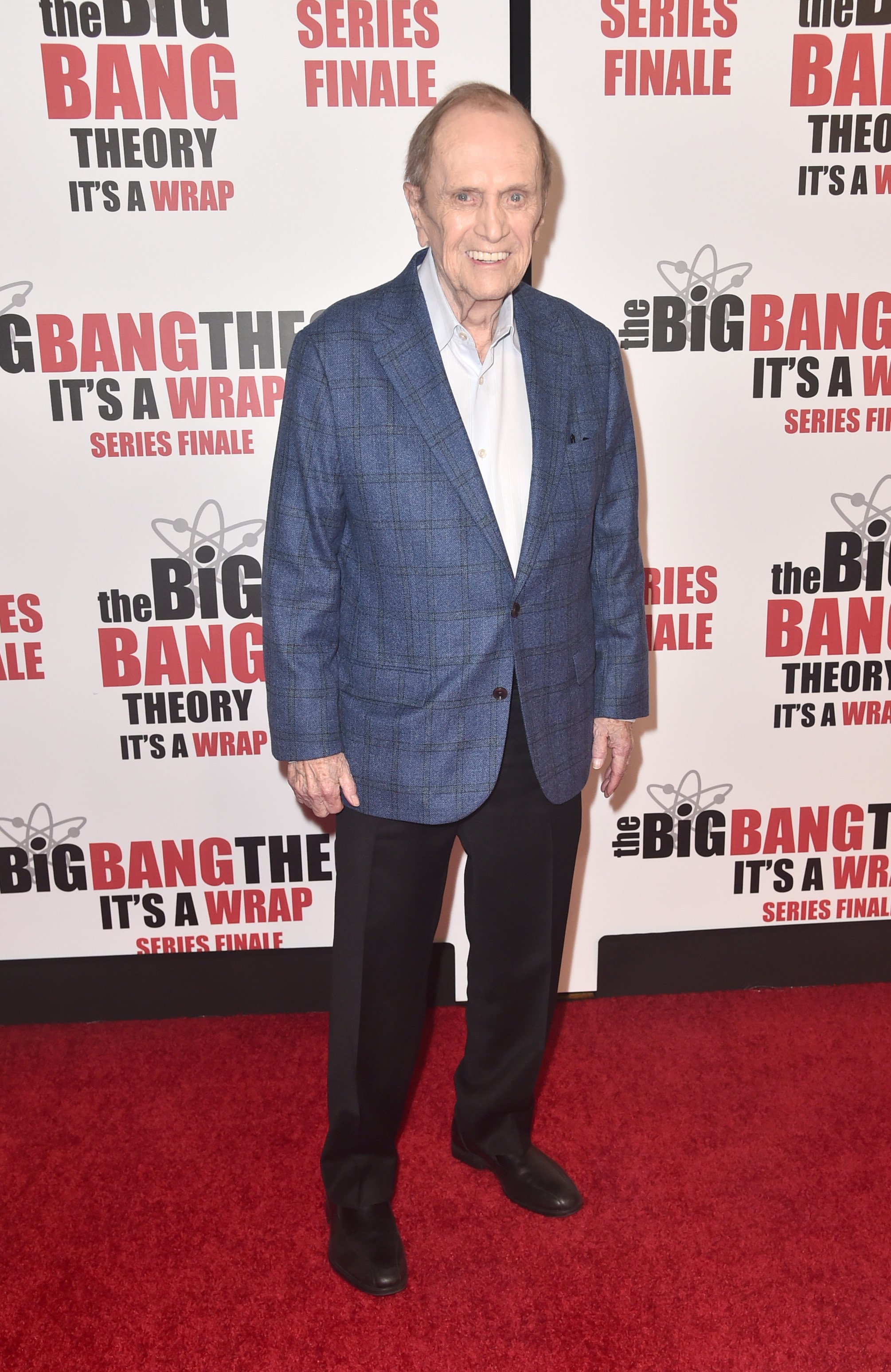 ---
Actor's Struggle
It was not always easy for the actor when he first began his career, as for most actors. Especially since he did not start out as an actor but rather a comedian. He recorded his first stand-up tape, 'The Button-Down Mind', at the start of his career, in 1960, but was not sure whether it would be a success or a major failure.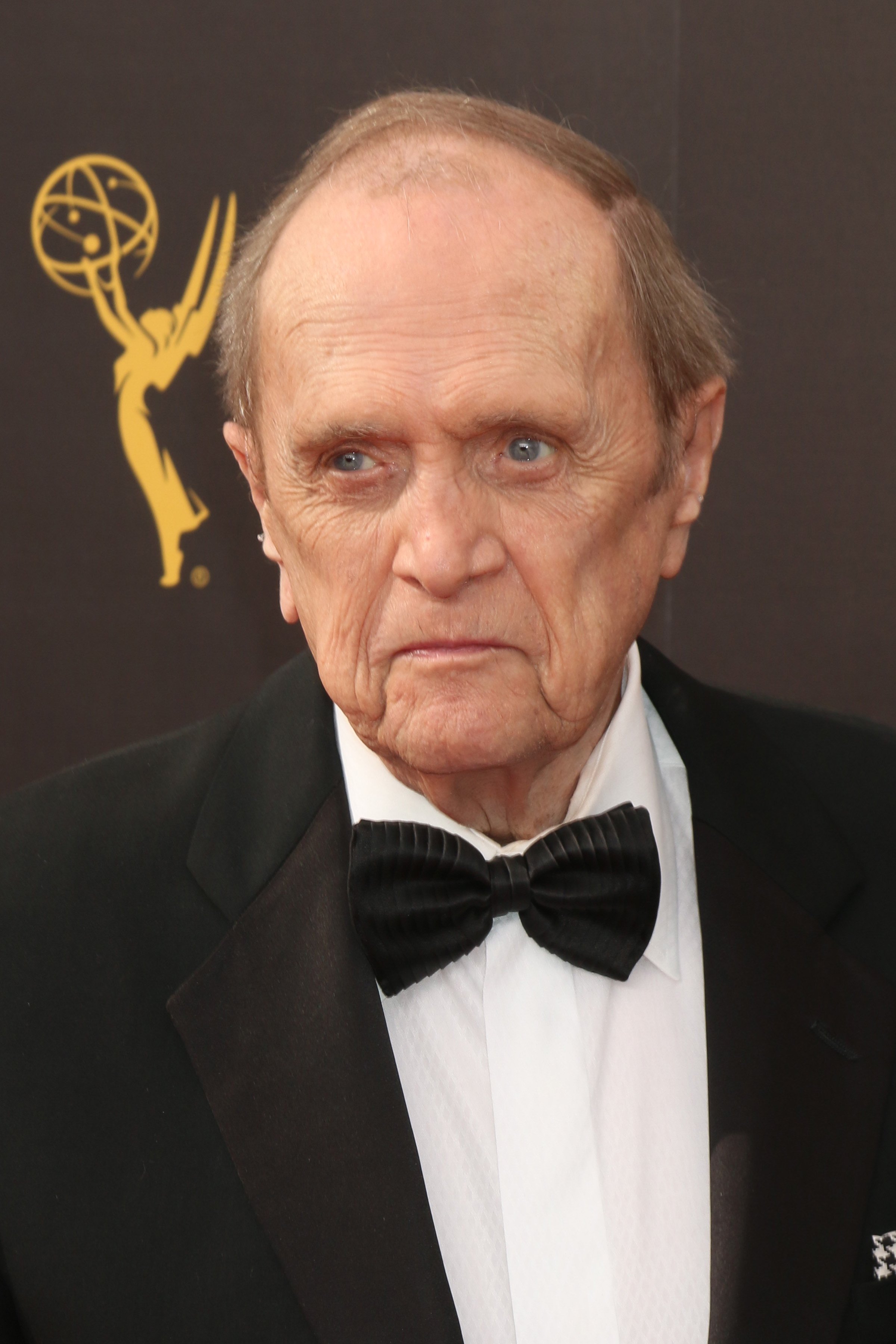 According to Yahoo, the actor had to keep going back to accounting given that his career in the entertainment industry was going nowhere fast. However, one time he decided to call Warner Brothers, to whom he had sent the tape, and they were more than excited to be talking to him and told him he was a big hit in Minneapolis.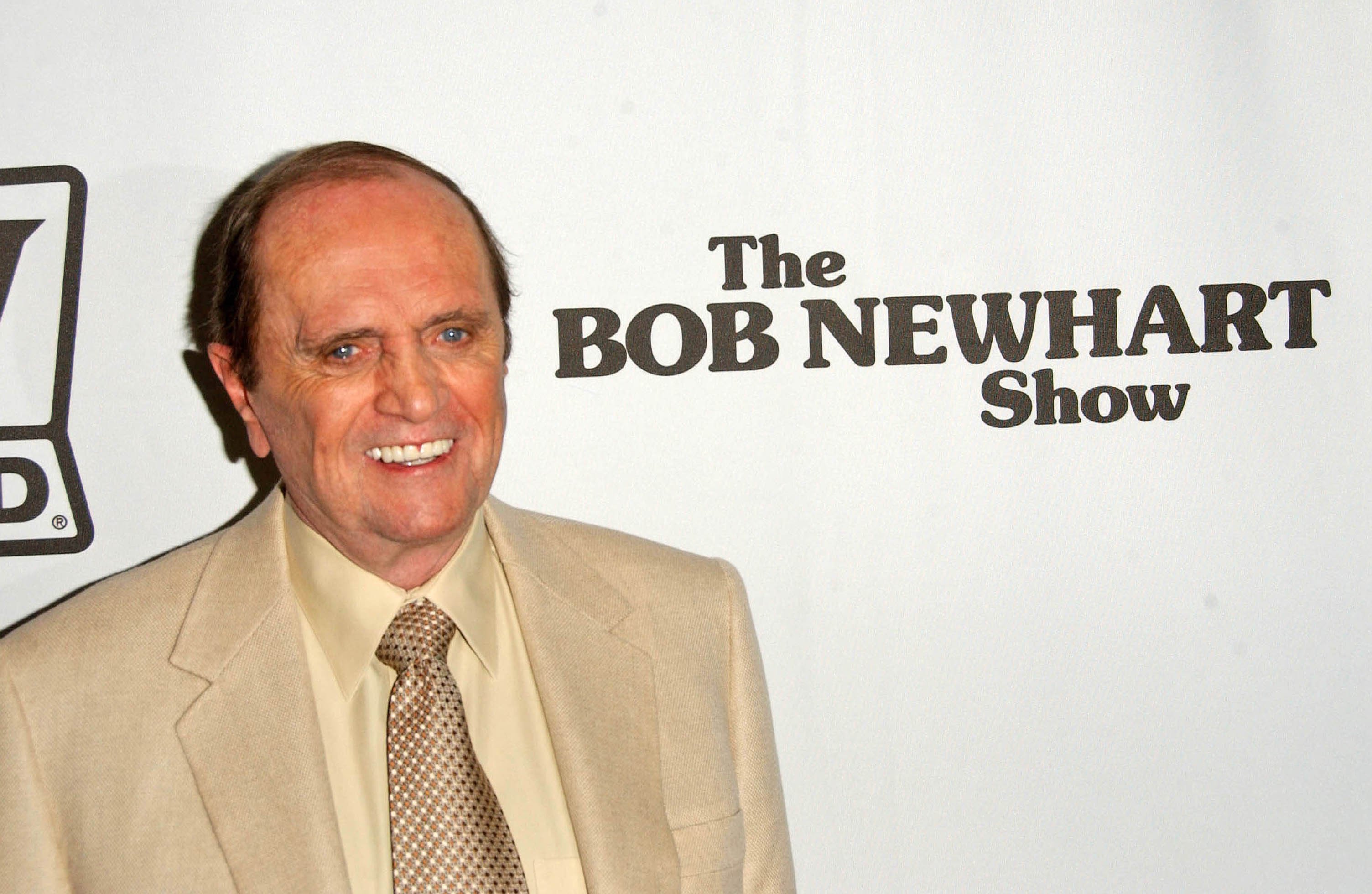 That was the same year when he won his first three awards for Best New Artist, Best Spoken Word, and Album of the Year. Newhart stated that he did not expect anything to come out of it rather than around 20,000 copies sold, but it turned out to be so much more.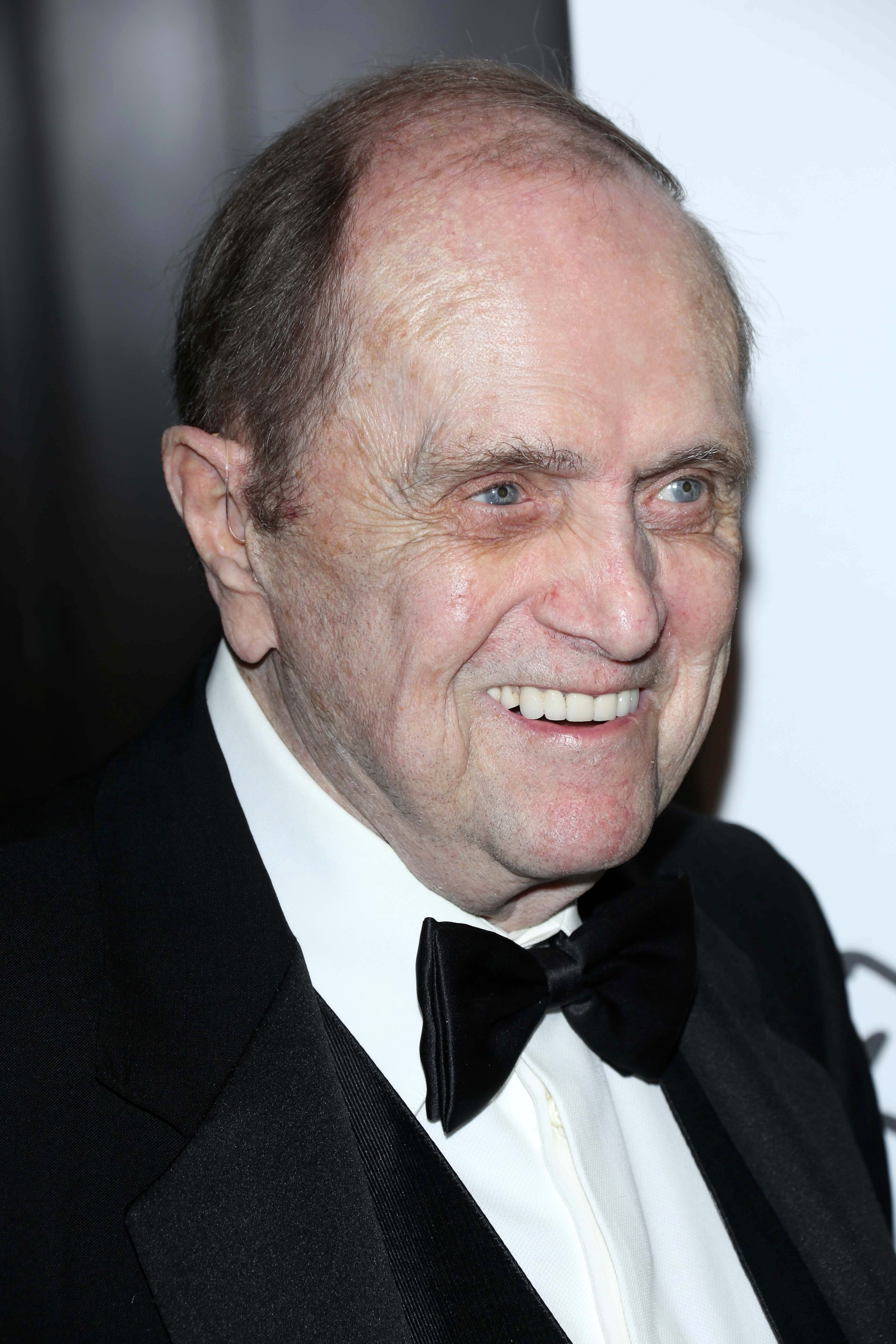 ---
Six-Decade-Long Career
He was first in 'The Ed Sullivan Show' making his jokes as a comedian and, just a year later, he was given his own show 'The Bob Newhart Show', which lasted for two wholesome years. After a few guest appearances, it took it a decade to get his show back on the road.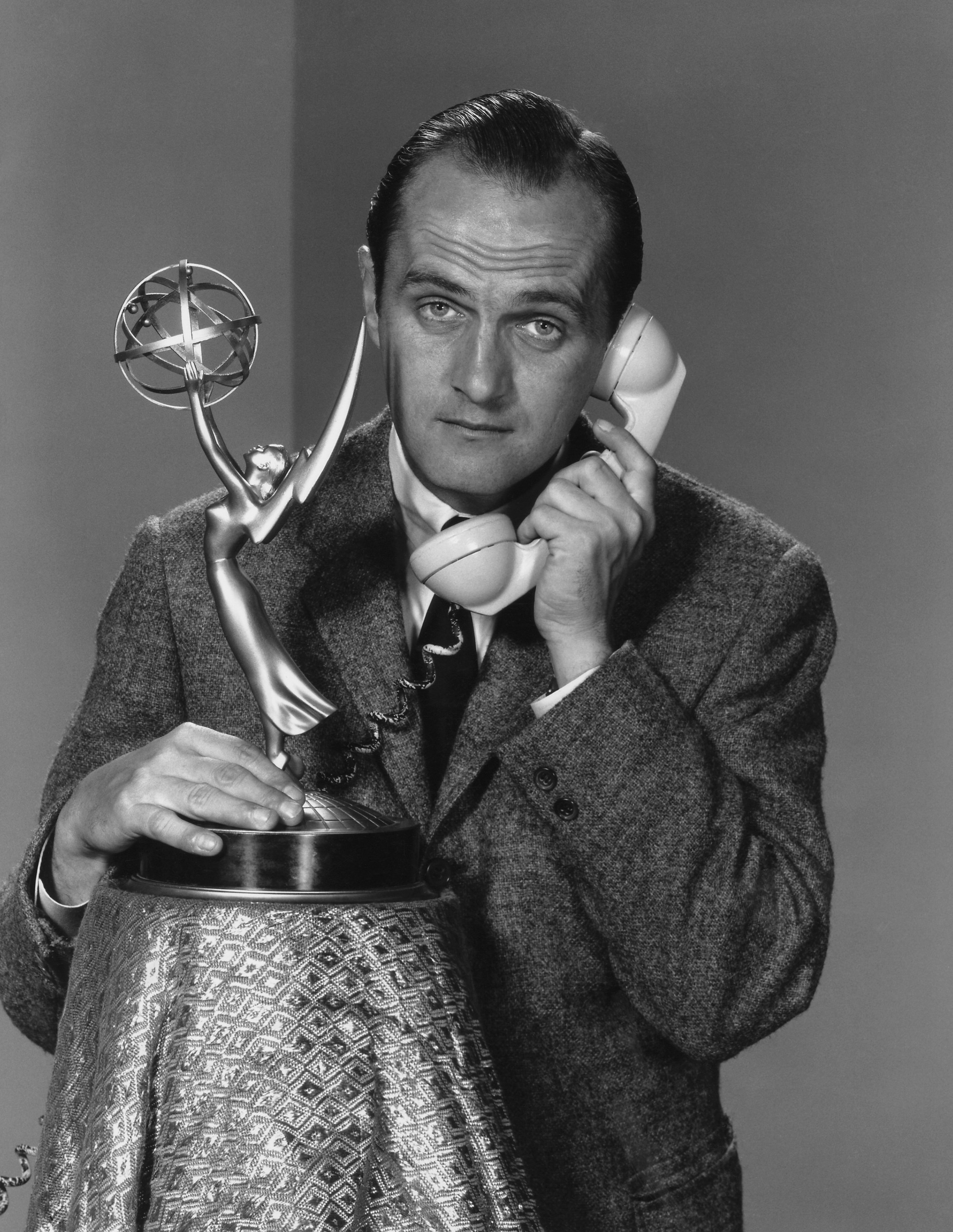 This time, 'The Bob Newhart Show' went from 1972 to 1978 and as a sitcom. He portrayed Dr. Robert "Bob" Hartley alongside actress Suzanne Pleshette. When that came to an end, it only took four years, to get our beloved sitcom 'Newhart' on the road, where he did not portray himself this time.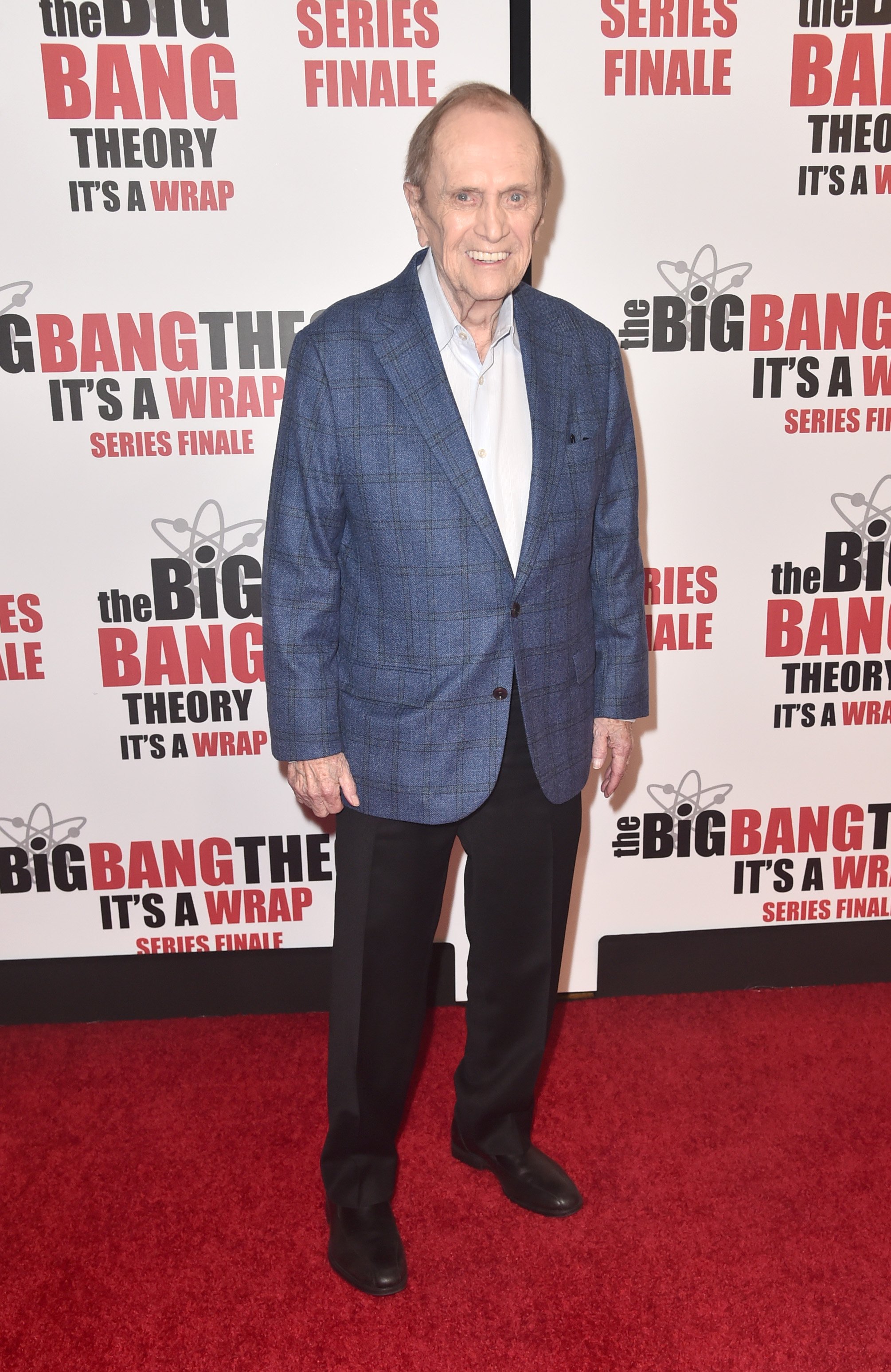 Afterward, he was in the CBS comedy 'Bob' as Bob McKay, and then in 'George and Leo', where he played George Stoody. Although he mostly played main roles at the beginning of his career, the actor, nowadays, has been playing guest roles in a variety of shows such as 'NCIS', 'Hot in Cleveland', and 'The Big Bang Theory'.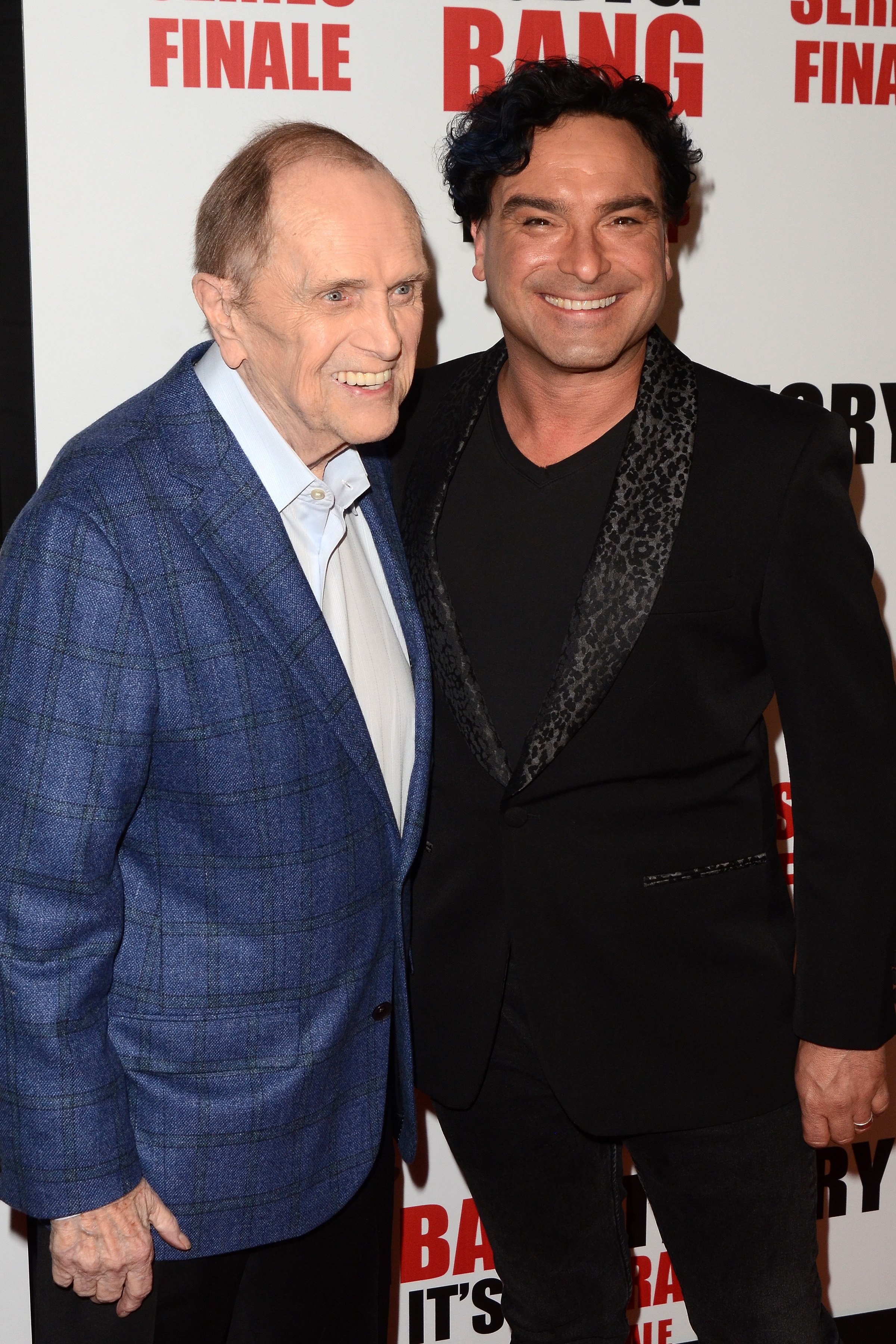 ---
One Woman Only
The actor, who was the star of the show, met his wife through actor and comedian Buddy Hackett. Little did he know that a lifetime of happiness would come out of it. Since 1963, Newhart has been married to the daughter of late actor Bill Quinn, Virginia Quinn.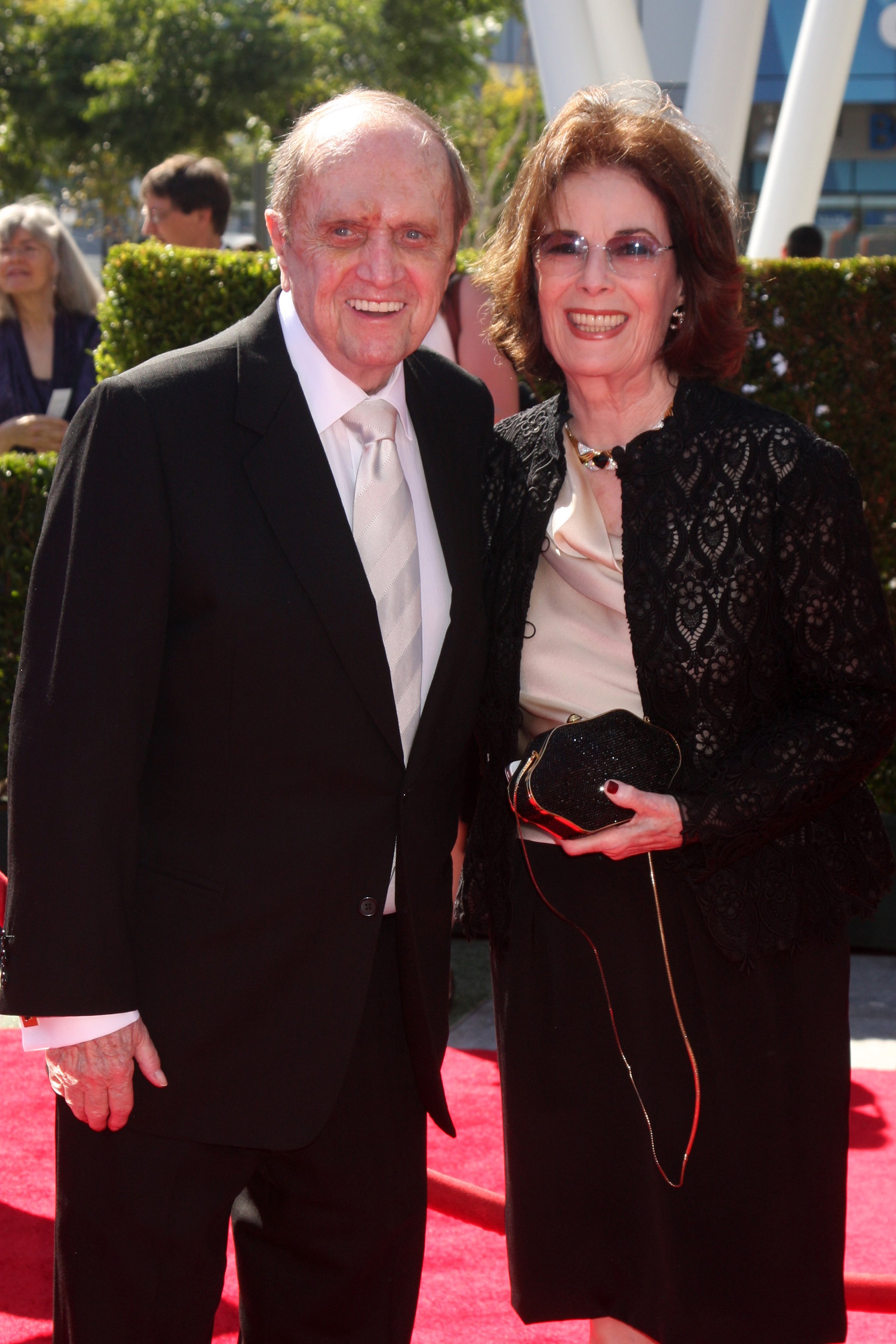 The couple, who has been married for almost six decades, has brought life to the world and raised five wonderful children. Two boys, Robert William, born in 1963, who is also an actor, and Timothy, who, guess what?, is also an actor. They also welcomed two girls to the family, Courtney, who has gone into acting as well, and Jennifer, who is not an actress.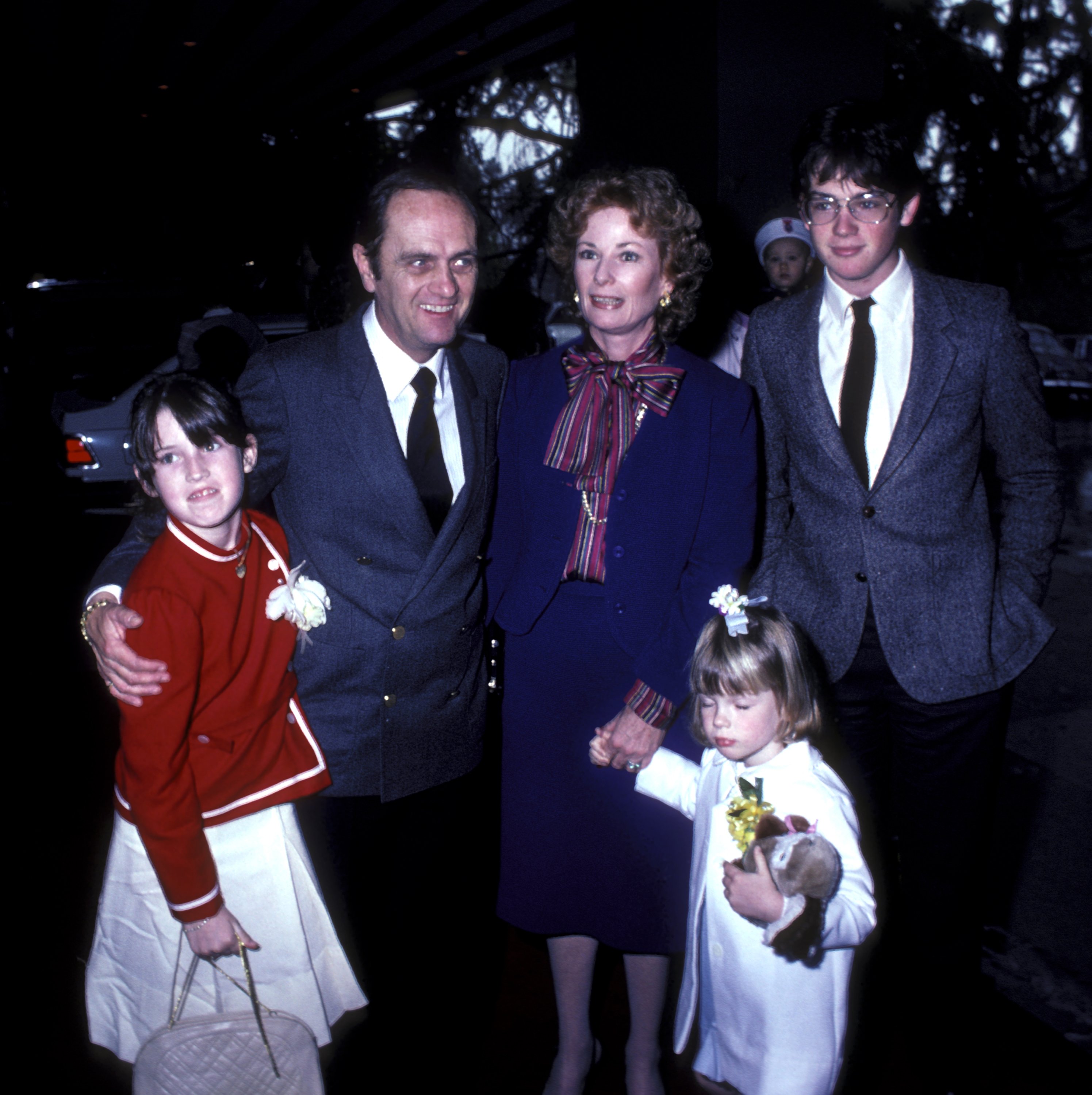 ---
A Legacy
At the age of 90 and with a lot of awards under his belt, the actor who brought 'Newhart' to life, has left on a legacy for comedy. Although his career has since slowed down, he has already made himself a hard-earned fortune, over the course of the years, of 65 million. If you could do anything in the world, what would it be?
Sources: Yahoo