Unique Royal Power: the Manifest of the Queen Elizabeth II
The longest-reigning monarch in the United Kingdom is one of the most majestic public figures in the world. She is an extremely private person that never allows interviews with the media. People know her for her serious face and colorful outfits, but there are many things no one knows about her, such as her appetite for swans and dolphins, her secret signals or her special nickname. Did you know the Queen has no passport or drivers licence? These are only some of the weird and wonderful facts about Queen Elizabeth. Let's find out more!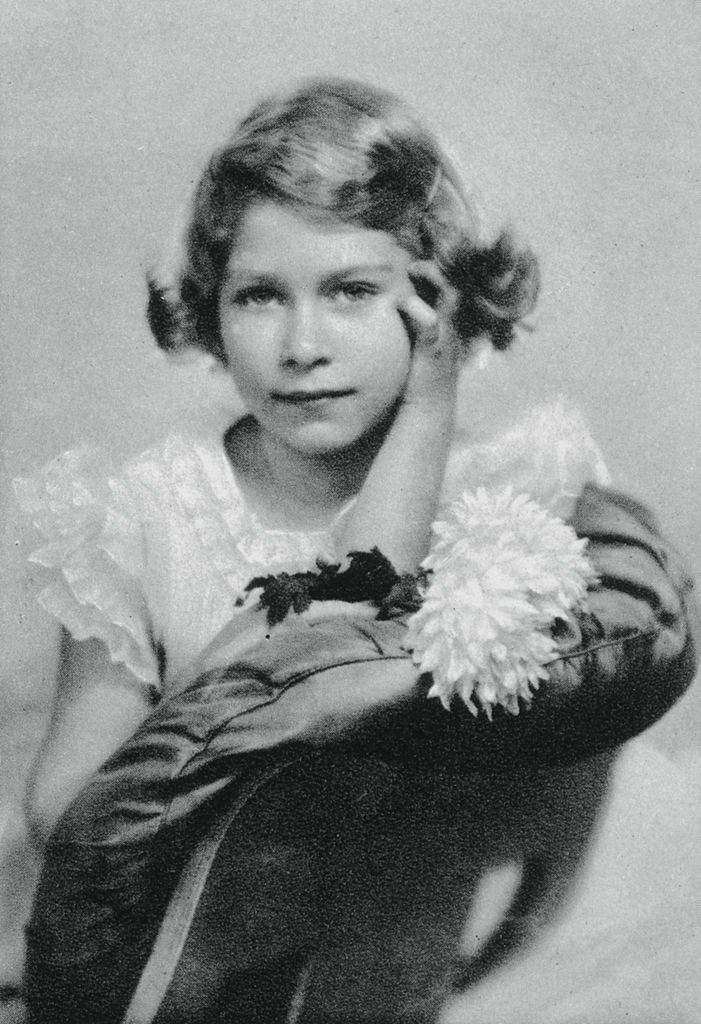 ---
No School
One would think that being part of the royal family guarantees that you go to the best schools; while that is true, what happens when the child cannot go to school? It might sound weird, but Queen Elizabeth never went to school. However, we're not saying that she is illiterate. She had many private tutors in her home, just like her younger sister, Princess Margaret. She was taught the basic things she needed to know, and that qualifies her as an educated monarch.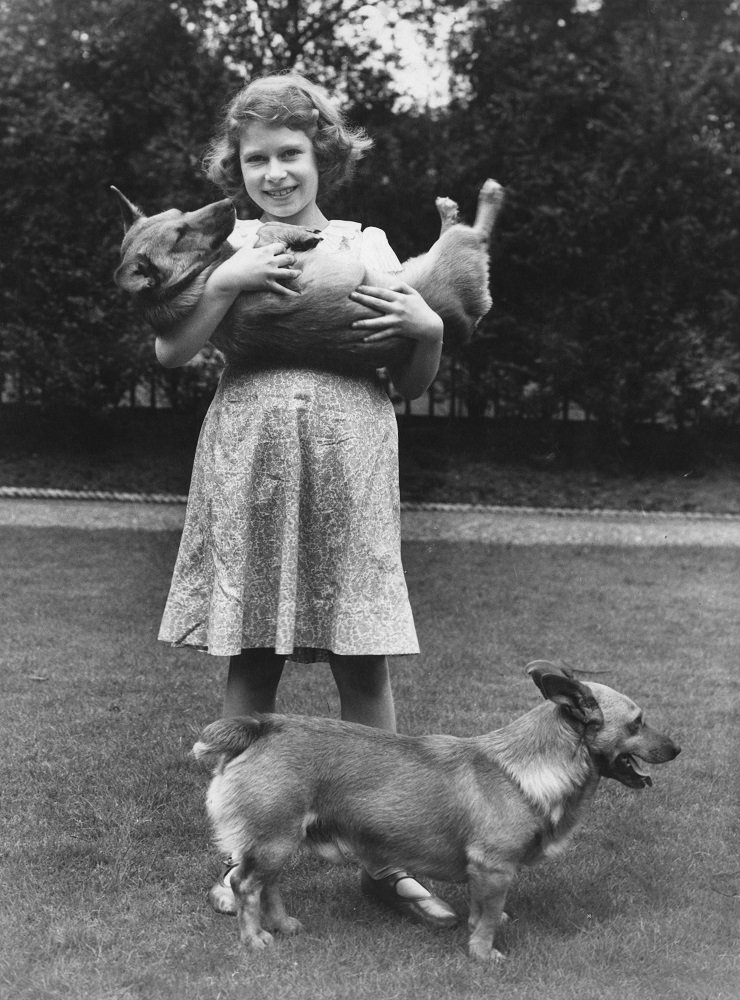 ---
Going incognito to the city
Most times as a royal there are rules that you have to follow always. One of them includes not going out of the house without a disguise to keep people from identifying you immediately. On May 8, 1945, the people of London were celebrating the end of World War II, and Elizabeth and her sister asked their parents for permission to join them. They disguised themselves, and the Queen remembers it fondly. "I remember lines of unknown people linking arms and walking down Whitehall, all of us just swept along on a tide of happiness and relief."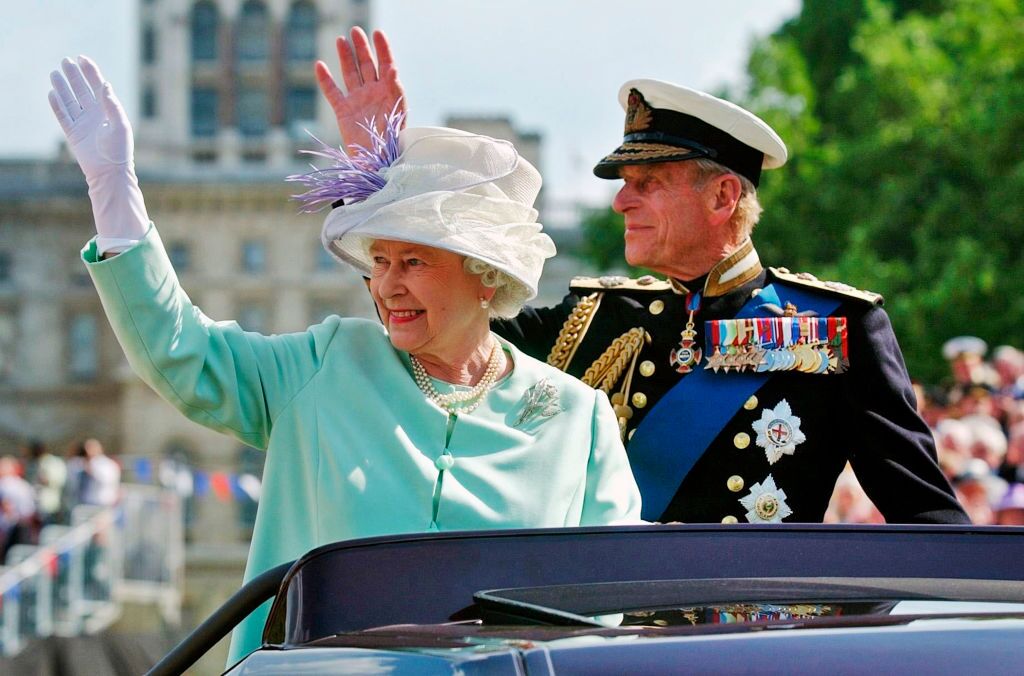 ---
A Broken Tiara
Everything in the royal household is replaceable because money can buy it back, but there are just some things that may not be replaceable, especially if it's a beautiful tiara. The Queen's favorite crown broke on her wedding day to Philip in 1947, and the royal jeweler was called urgently to repair it. Fortunately, the tiara was mended just in time to walk down the aisle, and no one noticed anything wrong.
---
Related To Philip
It is almost a tradition in the royal household for generations now, that siblings or distant relations get married to one another. While this is not seen as a crime, not many people know that the longest-ruling monarch fell in love and married one of her relations. Elizabeth and Philip are third cousins because she is related to Queen Victoria on her father's side while he is related to Queen Victoria on his mother's side. Prince Philip was part of the Greek and Danish monarchs but gave up his titles to marry Elizabeth.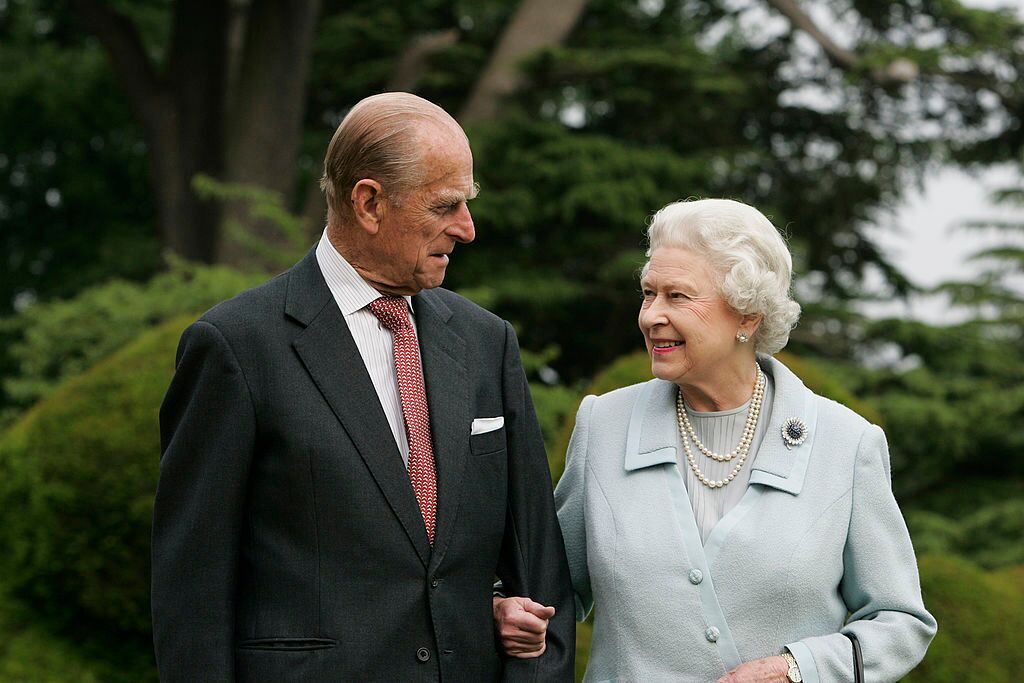 ---
Two Birthdays
As a monarch, being celebrated every day of the month and every month of the year is the least the country can do for you. However, Queen Elizabeth is generous enough to pick only two different days in a year to be celebrated. The Queen celebrates her birthday on two different dates. Her real birthday falls on April 21, but the country celebrates an official event on June 11. It is because royals whose birthdays fall during the cold seasons usually celebrate later for the sake of the people.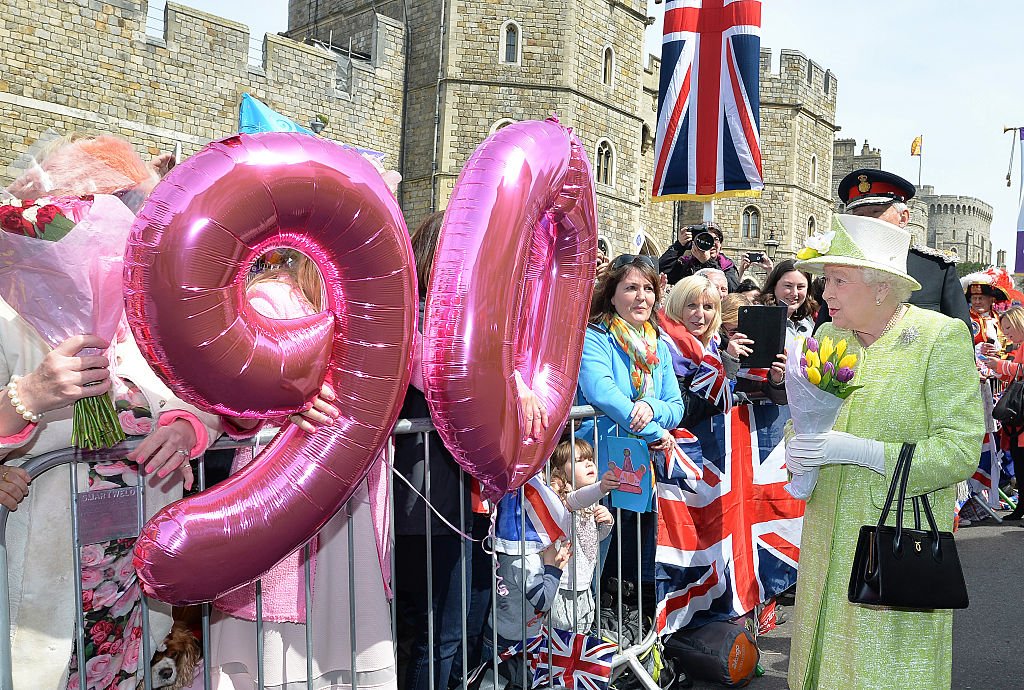 ---
Most of the people in the UK weren't alive when she took the throne
Queen Elizabeth is an exceptional and unique monarch, who not only took the throne unexpectedly but at a very young age. The people who know about her reign as queen have long died, which means she has outlived a large number of people. Around 80% of the people in the United Kingdom have only known Elizabeth as their only monarch in their lifetime. That means that four out of five residents weren't even alive when she was crowned. Elizabeth became the Queen after her father's death in 1952.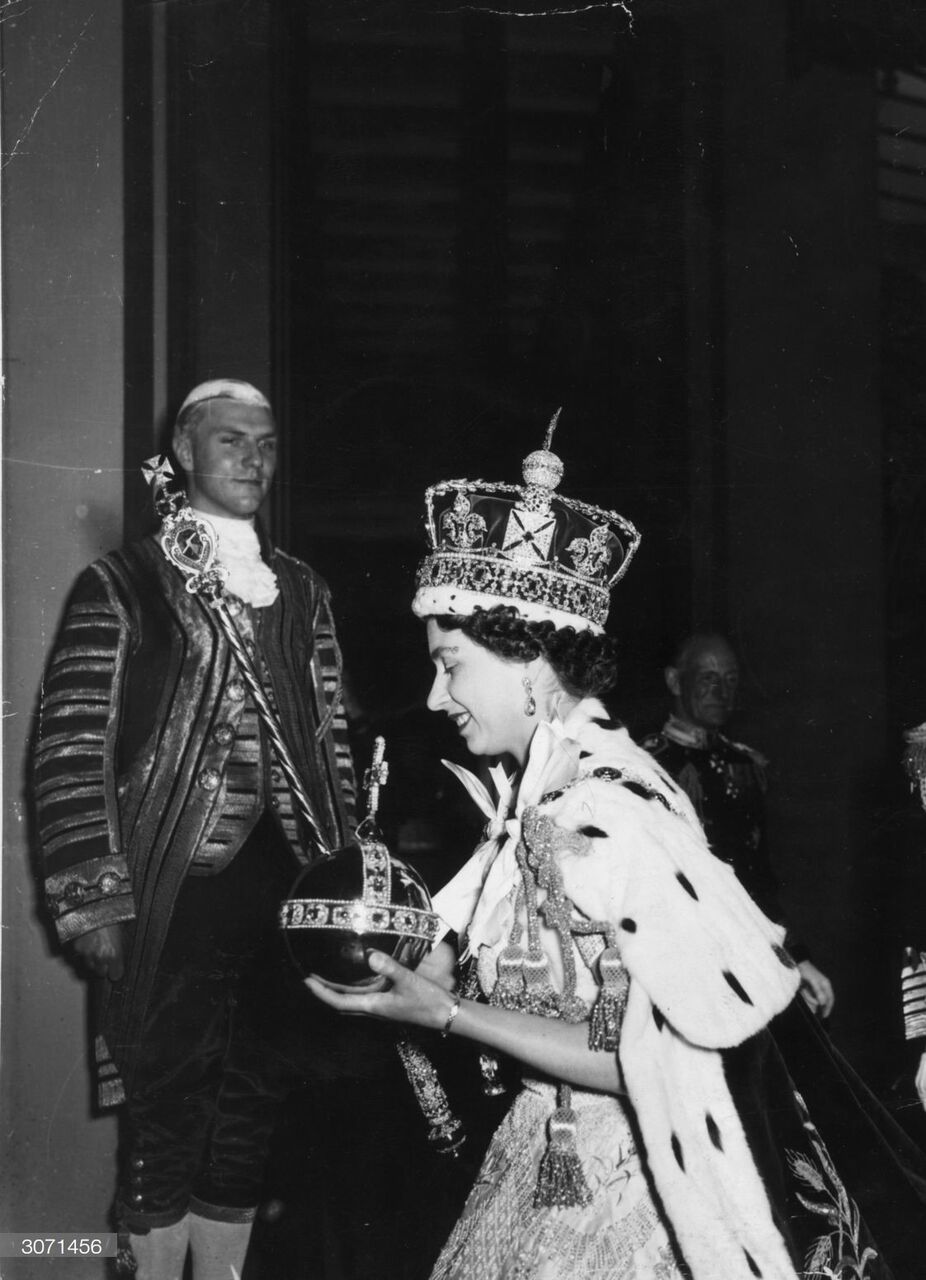 ---
More than 30 Corgis
One thing that is common about the royal family is that they are all dog lovers, and strive to make sure that dog shelters are well taken care of and sponsored. In 1933, Elizabeth's father brought home the very first royal Corgi. On her 18th birthday, she received her own corgi named Susan, and the following corgis belonging to the Queen were all descendants of Susan. Corgis are amazing and fun dogs to be around, and they also learn very fast which makes them more attractive. 
---
Swans and Dolphins
Since the 12th century, the British royals own all the mute swans in the country because back then, their meat was trendy as it was delicious. People ate dolphins and swans more than they ate any other animal, but as time went on that changed. Nowadays, people cannot eat those swans. The Swan Marker leads a census of the swans every year. Furthermore, since 1324, the monarchs also owns several fishes in UK waters such as dolphins, whales, and porpoises. Although it is not a stipulated law that people should not eat these animals, it is not the custom of UK citizens.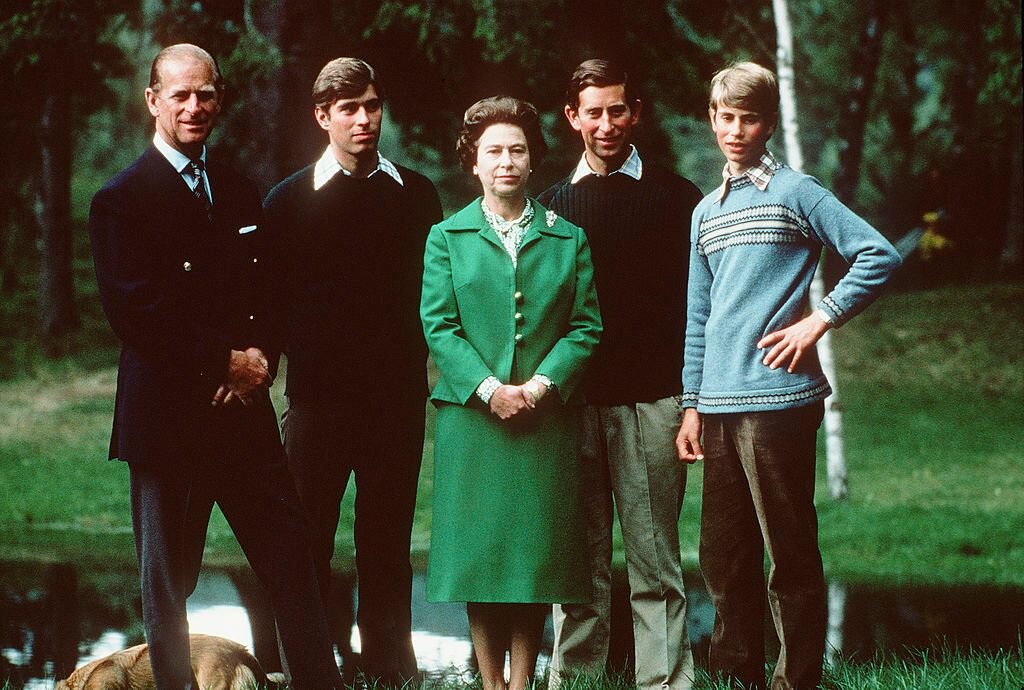 ---
More than 260 official trips abroad
Being a monarch is one of the most stressful jobs to take on, but Queen Elizabeth has proved without a doubt she is capable of the job. This is why as an essential monarch, the Queen has all kinds of business with foreign dignitaries, and despite her age, she hasn't slowed down her work. According to The Telegraph, the Queen went to 341 royal events in 2015 alone – more than any of the heirs.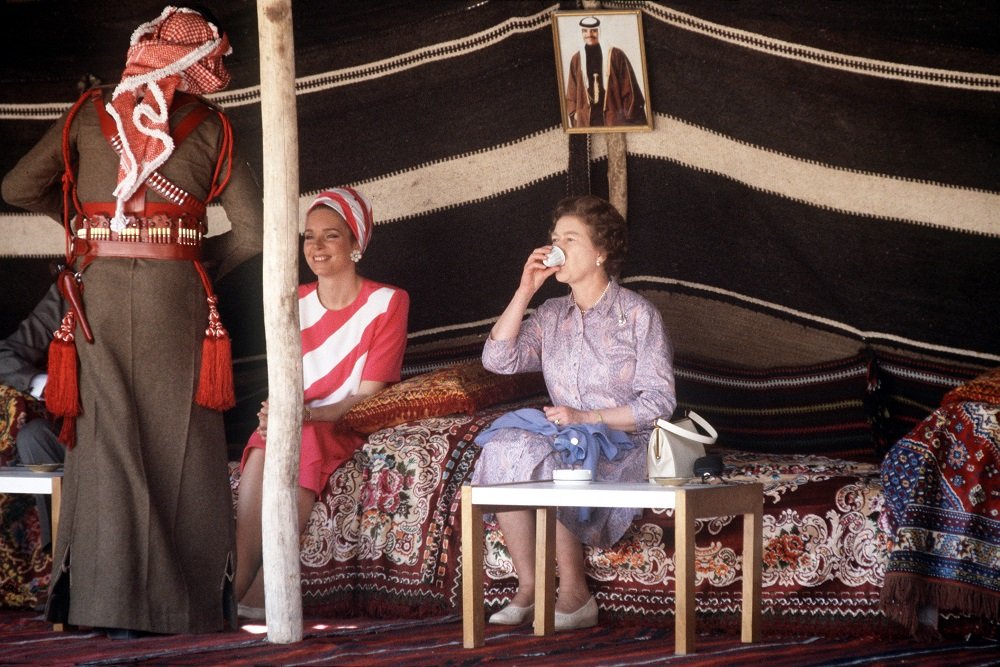 ---
Not the wealthiest person in the United Kingdom
Some people like to refer to the royals' wealth as the old money, but it is possible that new money surpasses that of old money. Being the Queen, you would think that no one has more money than her in the UK. Some of her money comes from taxpayers, but most of it comes from several holdings such as Lancaster Duchy. Elizabeth has a fortune of $414.7 million approximately, but she doesn't even make the list of the 300 wealthiest British people.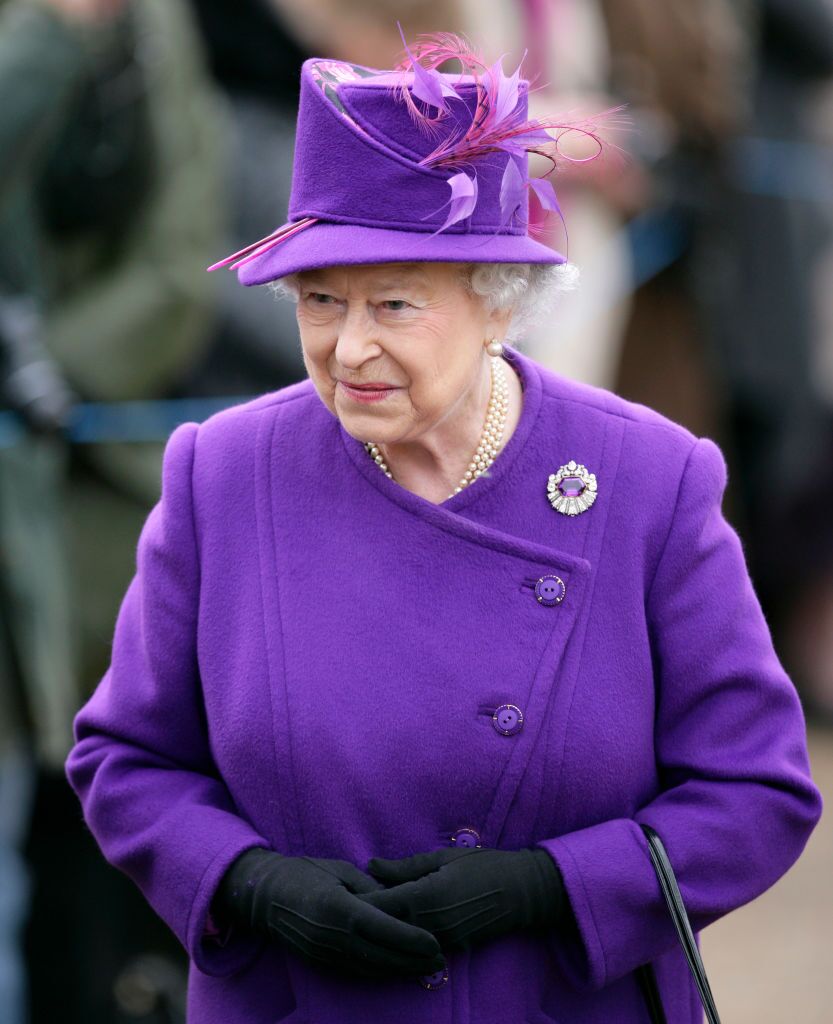 ---
Private ATM
Usually, ATM queues can be really longs, and you would not expect your monarch to stand in a long queue and wait for her turn to get money. Fortunately, the Queen has her own ATM inside Buckingham Palace, which is intended for personal use. The machine is maintained by Coutts, the most prestigious bank in England. Here, she can make personal withdrawals the way she wants without having to send someone to do it.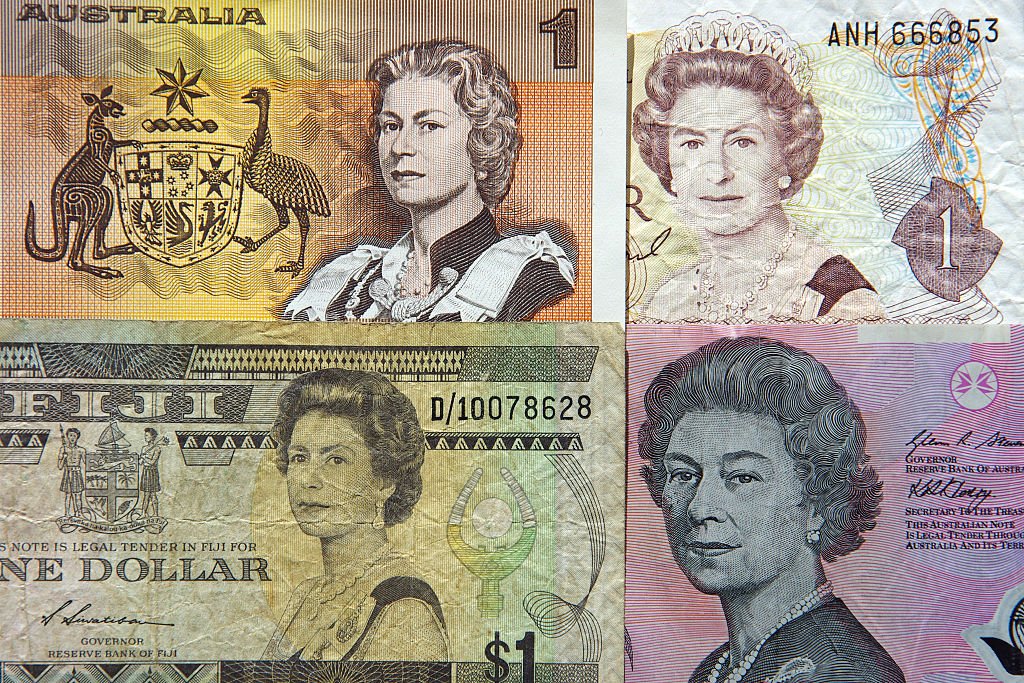 ---
Taxpayer
As a monarch, there are a number of things that you are above, and this is not a crime, it's simply being a monarch. One of these things includes not being compelled to pay taxes. However, Queen Elizabeth has made up her mind to always contribute to her country's economy since 1993. It shows a lot of character to act like an average citizen despite her title. She pays taxes like any other citizen in the United Kingdom, and this makes her admirable.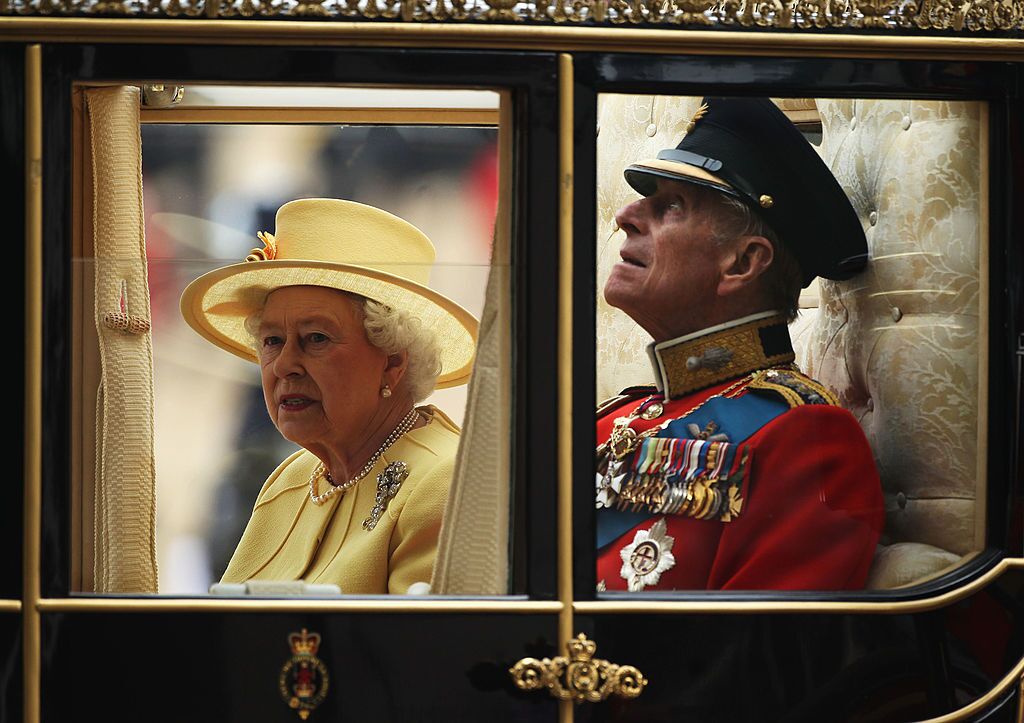 ---
Message to the moon
Many world leaders were invited to write letters of goodwill for Apollo 11. The notes were placed in a small silicon disc that Neil Armstrong and Buzz Aldrin left on the surface of the moon below the American Flag. Queen Elizabeth was one of the many who sent notes to the moon, and her message said, "On behalf of the British people I salute the skill and courage which have brought man to the moon. May this endeavor increase the knowledge and well-being of mankind."
---
The same nail polish since 1989
Queen Elizabeth has been using the same nail polish brand and the same color for almost 30 years. Surprisingly, it's very cheap. It's the Essie's classic pale pink polish Ballet Slipper that retails at just $9. In 1989, her hairdresser wrote a letter to Essie requesting a big batch because the Queen wouldn't wear anything else. We have no idea if this is one of her favorite colors, but she looks gorgeous in it.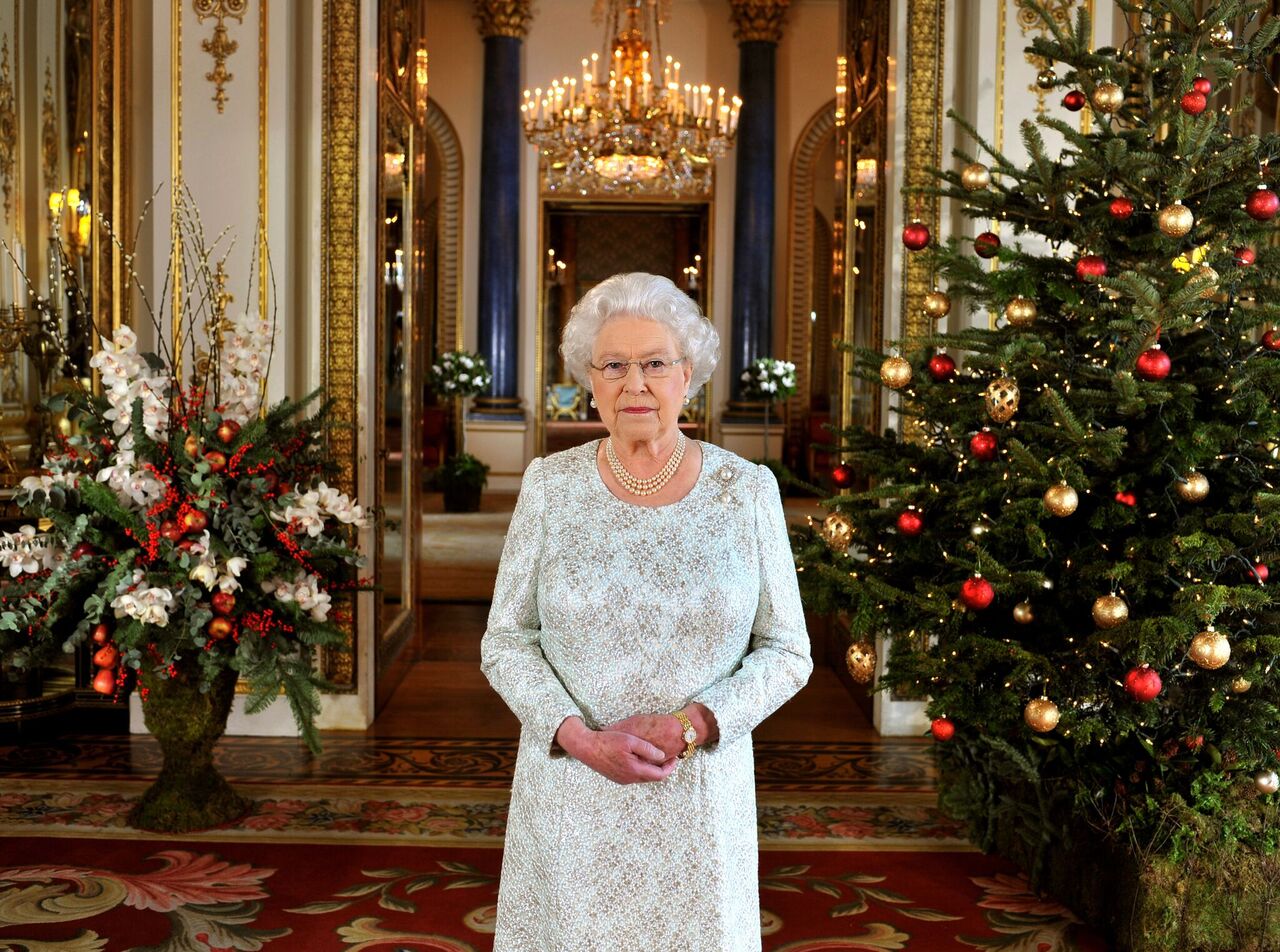 ---
No passport
Passport is one of the known identity of a citizen of any country. It is also needed when an individual is going from his or her country to another. Elizabeth II, however, doesn't need a passport or a driver's license because those are issued in the Queen's name. It would be weird to issue those documents to the person whose name it is issued in, in the first place. Another fun fact is that the Queen loves to drive. She once drove Prince Abdullah of Saudi Arabia to her estate on a Land Rover.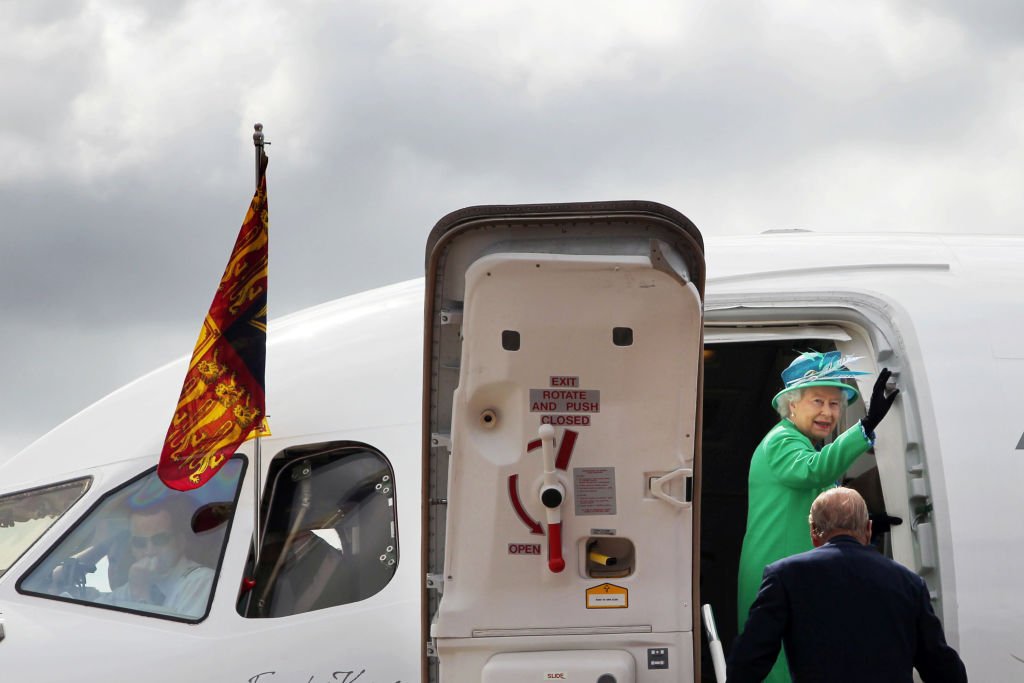 ---
Secret signals
They say a woman's purse has powers, and that is especially true for the Queen because she uses her bag to send messages to the staff. The protection service around the Queen always has to be at alert, to know what the Queen is trying to say. For example, if dinner is boring, the Queen places her purse on the table, alerting her servers that she wants the event over in five minutes. The bag on the floor means she needs to escape from a boring conversation.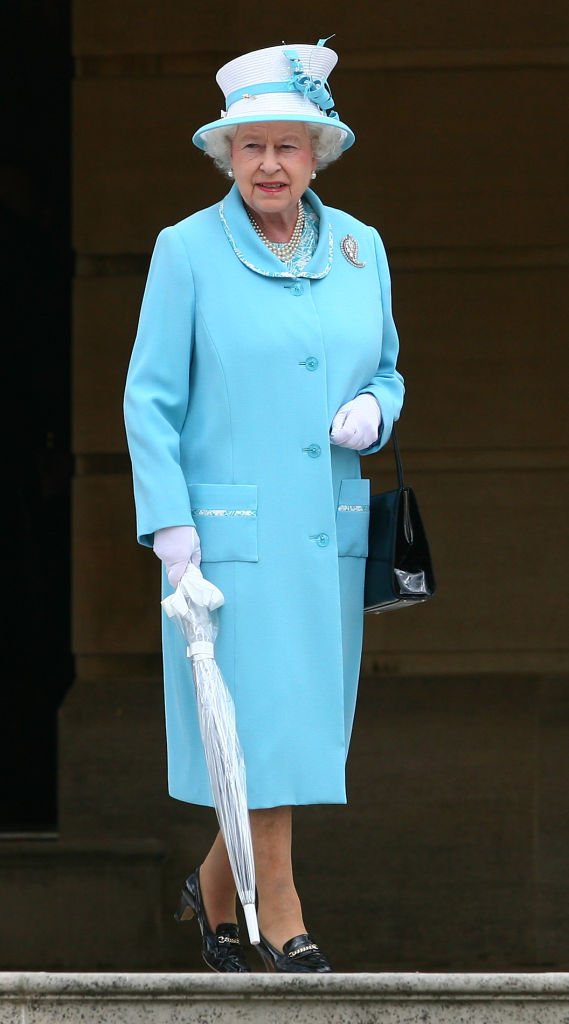 ---
Doesn't use the last name
The Queen is known by many names, except her surname, and this is because she is seen as a monarch first before any other thing. Her full title is Elizabeth the Second, by the Grace of God, of the United Kingdom of Great Britain and Northern Ireland, and of Her other Realms and Territories Queen, Head of the Commonwealth, Defender of the Faith," so the last name isn't needed. Other British royals can choose from appropriate last names.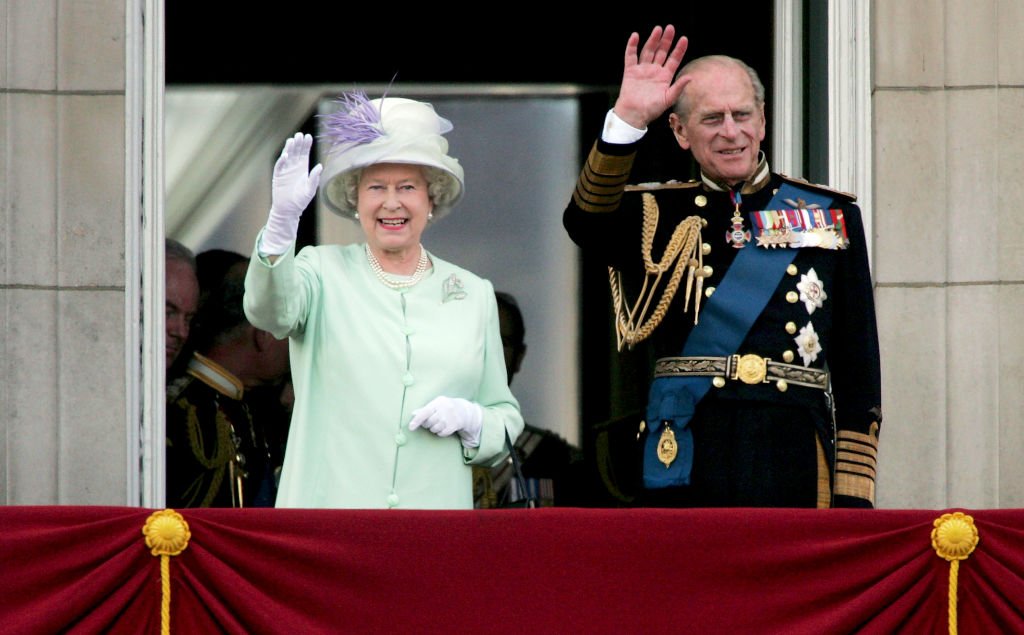 ---
A poet paid in booze
The Queen does a lot of fun things in her spare time, and one of them includes choosing the UK's poet laureate. In 2009, the Queen chose Carol Ann Duffy, a Scottish poet. The poets get a salary of $7,000 and a barrel of sherry. This is one of many things that the media and citizens of the United Kingdom do not know about the Queen. She is one of the many rulers who believe in doing the right thing at the right time.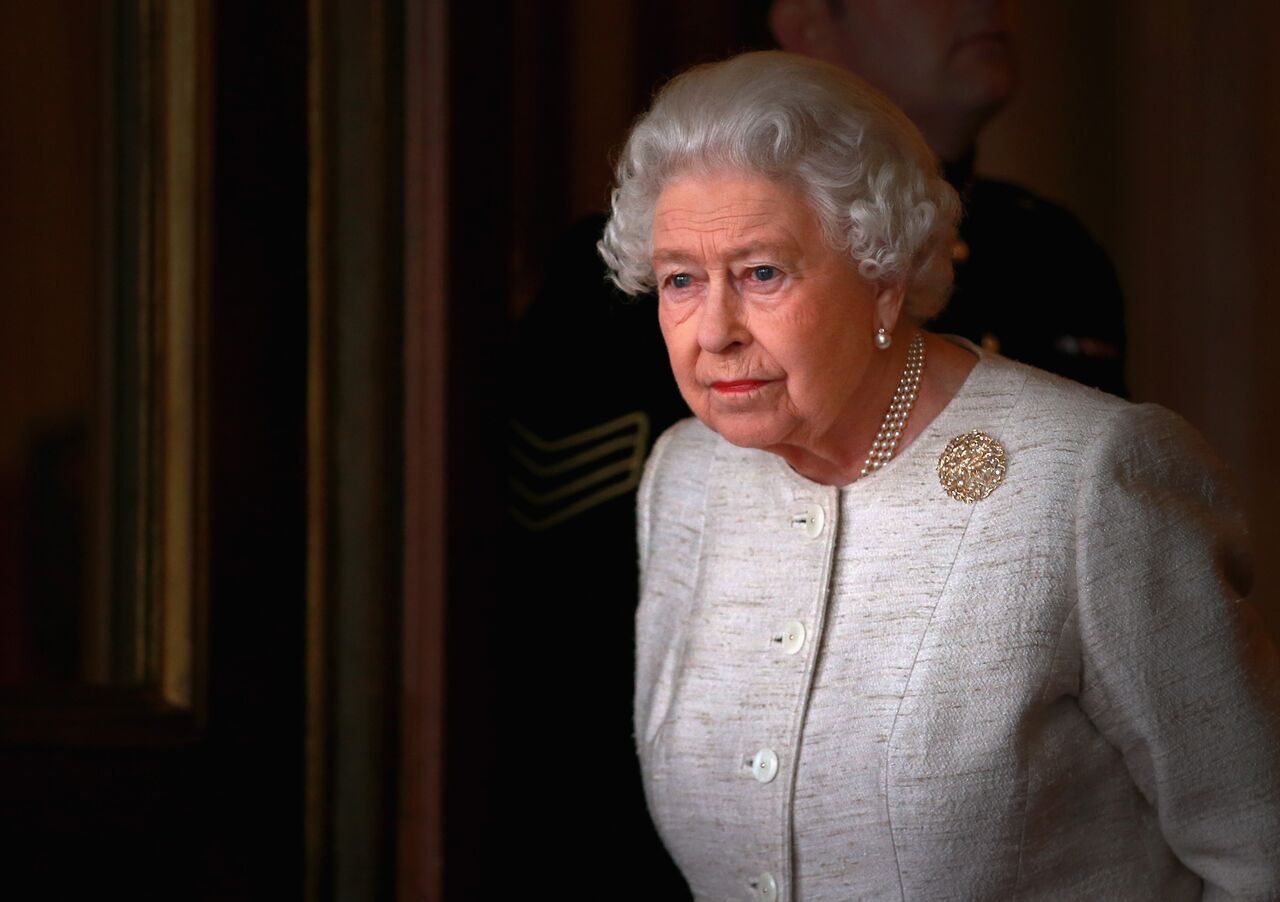 ---
She Has A Nickname
A nickname is a name given to someone by a friend or partner which is special in every way. The Queen of England has two nicknames, and that is just fantastic. Another amazing thing about her nickname is that she gave the name to herself. Her first nickname known as Lilibet was gotten when she was a little girl who could not pronounce Elizabeth. Also, she has a nickname known as Cabbage, which is reportedly what her husband, Prince Philip calls her by.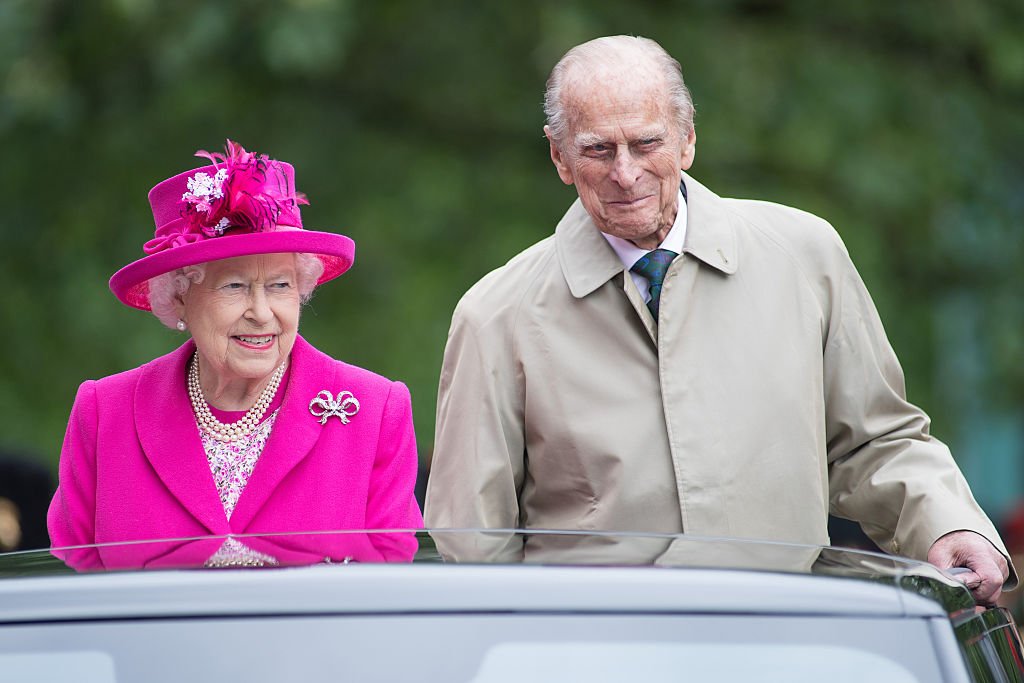 ---
She Was In The Armed Forces
The Queen has been involved in many things over the years, and when she was younger, in 1945, she served in the Auxiliary Territorial Service. In her service year, she trained to be a professional mechanic, and she holds the title for the first female royal to join the Armed Forces as a full-time active member. This is both courageous and amazing of the Queen, and not many people know this about her.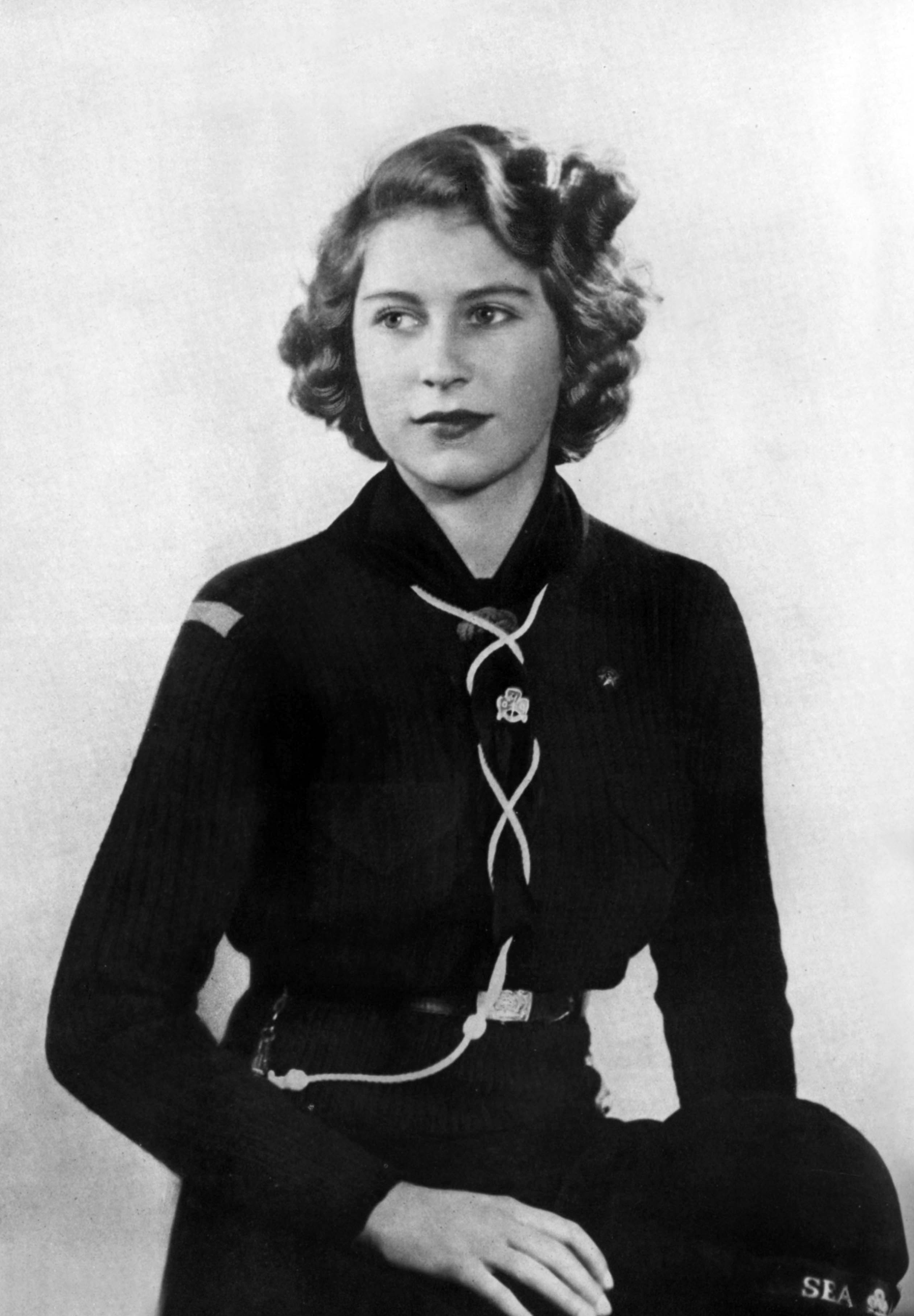 ---
She Loved At A Young Age
Some people say that love, at first sight, is one of the strongest types of love, and there is no disputing that when it comes to Queen Elizabeth II. The Queen was only 8 years old when she met her cousin, Prince Philip for the first time, and she fell head over heels in love with him. They had both attended the wedding of Princess Marina of Greece and Prince Duke of Kent in 1934. Years later, the couple decided to make their relationship official, and to date, they are still happily married.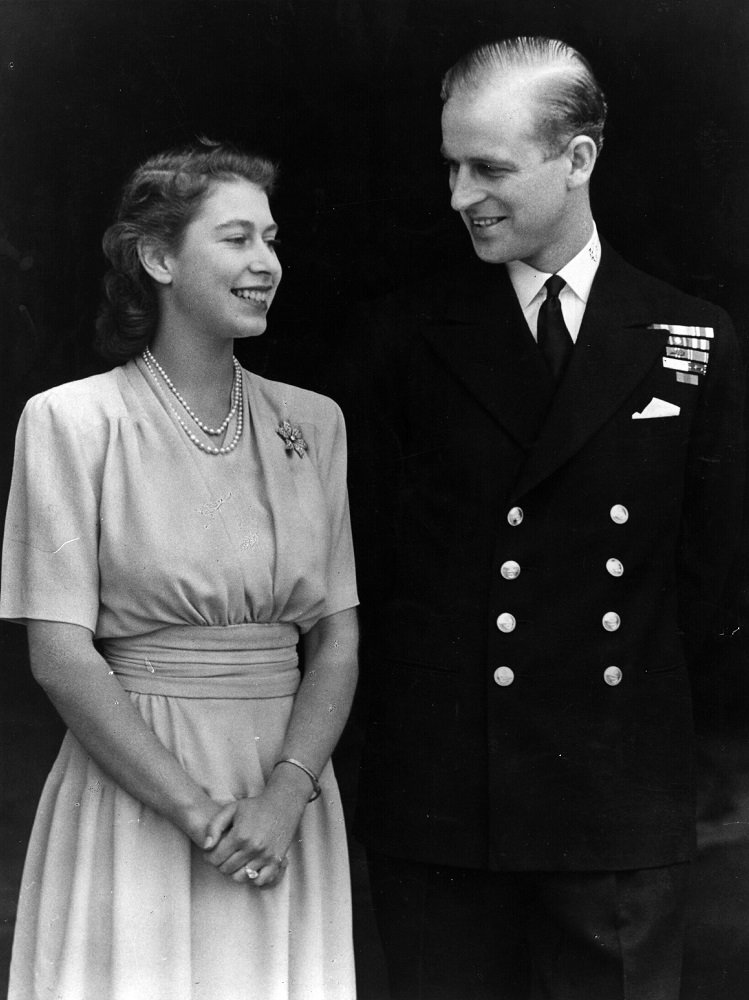 ---
Eight Bridesmaids
Although the Queen was young when she married, she was marrying the man of her dreams, and that is all that counted in that moment. On her wedding day, there was a record of only eight bridesmaids, who all wore the same dresses and looked adorable. The wedding ceremony was one of the largest at the time because Elizabeth II was already in line to inherit the throne. The bridesmaids' names include; Pamela Mountbatten, Margaret Elphinstone, Princess Margaret, Princess Alexandra of Kent, Diana Bowes-Lyon, Lady Caroline Montagu-Douglas-Scott, and Lady Mary.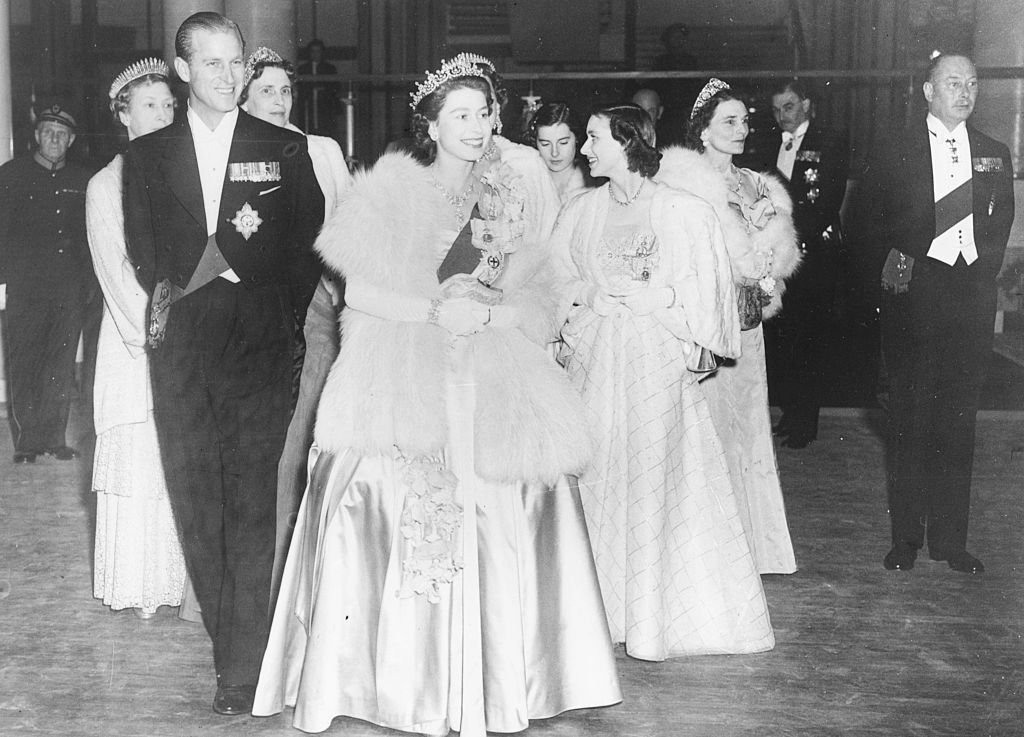 ---
Driving Skills
It is natural for the Queen not to drive herself because she has hundreds of people that can do that conveniently for her. However, like every other citizen in the United Kingdom, the Queen decided to learn how to drive in 1945 when she was in the army. Presently, the Queen sometimes likes to drive herself in her exotic cars, and she once drove an official to her home, with her envoy behind of course.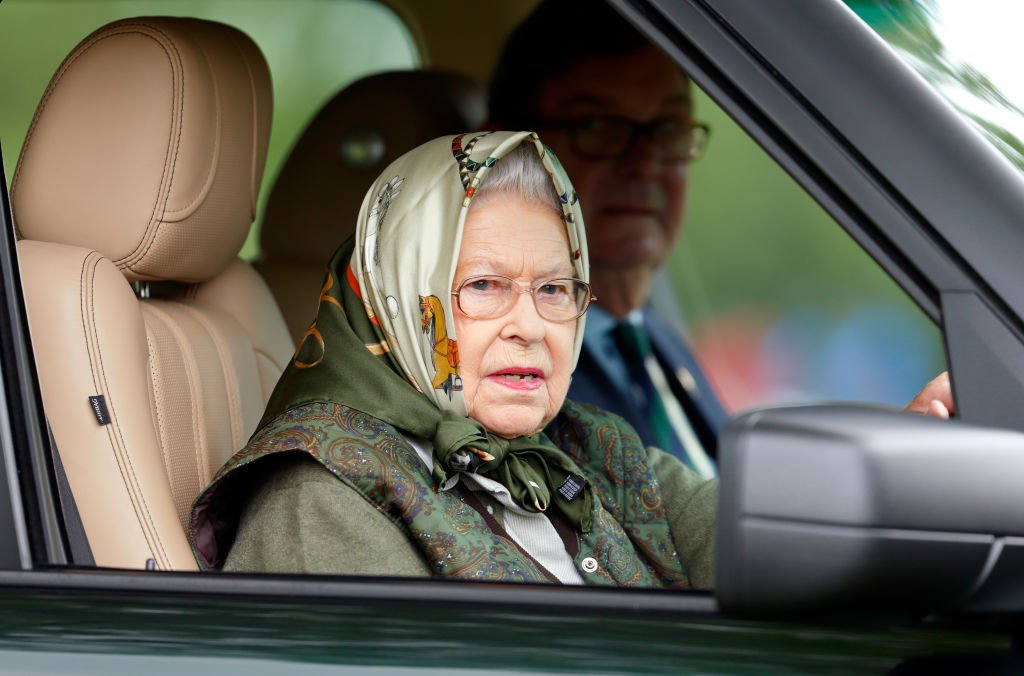 ---
What Does Her Great Grand-Child Call Her?
It is the pride of every grand-mother to hear her grandchildren call her and love her the way she loves them. For Queen Elizabeth II, she is a proud grandmother and great grand-mother because she has many grand-children who lover her and love spending time with her. One of her great-grand-children known as Prince George, the son of Catherine and Prince William. The young boy is said to refer to his granny as "Gan Gan". Isn't that just cute?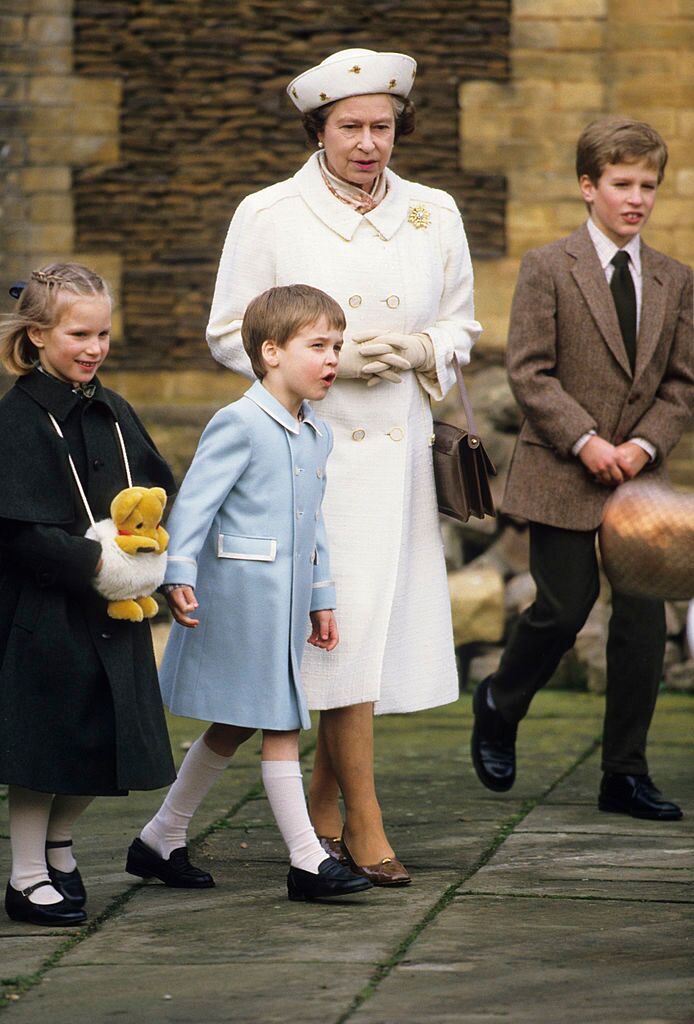 ---
She Is Fluent In French
You may think that because Queen Elizabeth II was homeschooled all her life as a child, then she may not be a client in any other language aside from her mother tongue, but that is not true. The Queen is fluent in French and speaks it like a first language, which is fantastic. She surprised people when she delivered a speech in France at the 2014 State Banquet. She also speaks the language when she has to visit officials from French-speaking countries.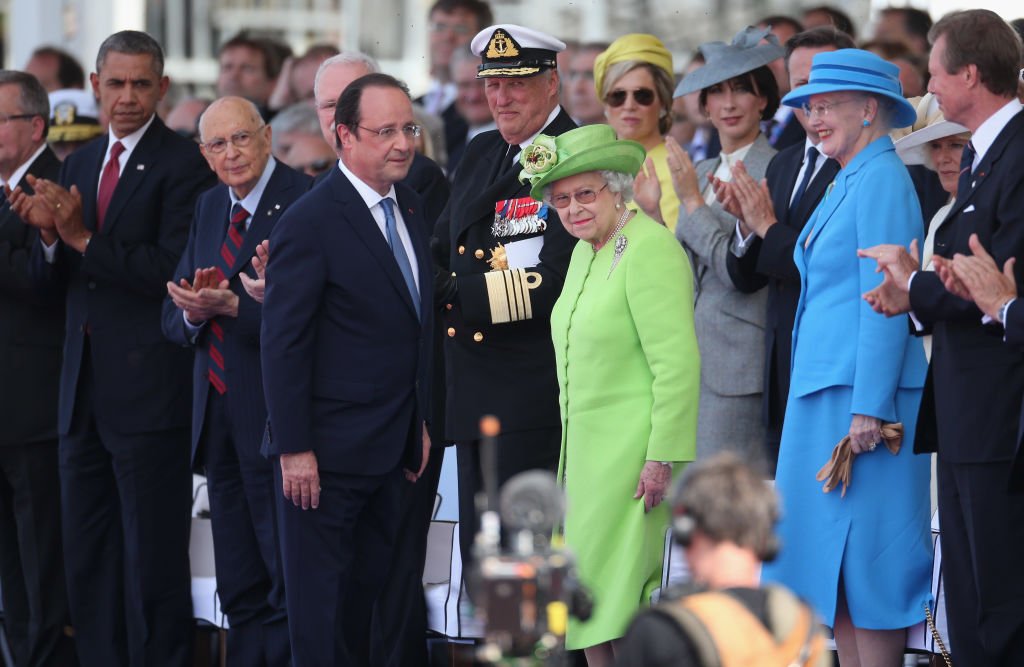 We can't imagine the kinds of experiences Elizabeth II has had during her long reign, and it's incredibly refreshing to read facts about her life, some of which make us think that she's pretty down-to-earth despite being Queen. If you liked this article, share it with your friends. See you next time!
Sources: Youtube/Bored Badger, Insider, Harpersbazaar