Meet Princes Harry and William's Beloved Uncle Charles - Diana's Only Brother
Princess Diana was likely one of the best-known and most loved of the Royal Family, as evidenced by the millions of people who mourned her death. However, Diana was succeeded not only by her sons, Princes William and Harry, but by her younger brother, Charles Edward Maurice Spencer. Here are some little-known facts about Princes Di's brother.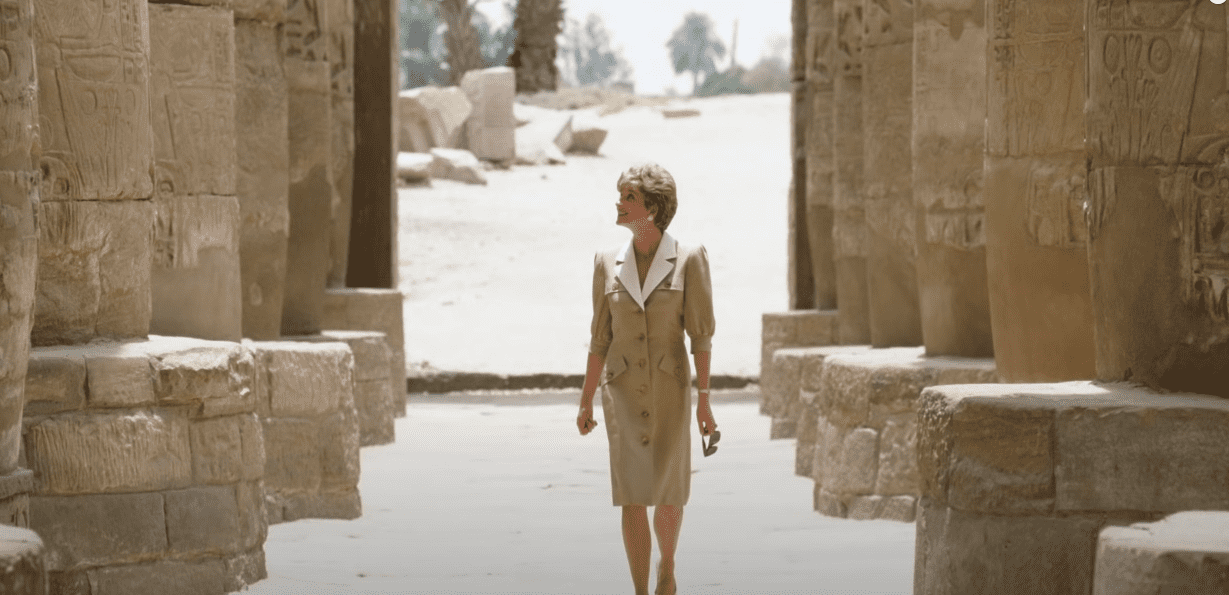 ---
A NOBLEMAN, A GENTLEMAN, AND AN EARL
Born in London in 1964, Spencer is lucky enough to have Queen Elizabeth as a godmother, and is related to Winston Churchill. The youngest of four, Spencer was an older brother for a very short time – his younger brother sadly died soon after childbirth. He eventually went to study at Eton and Oxford University, where he majored in history.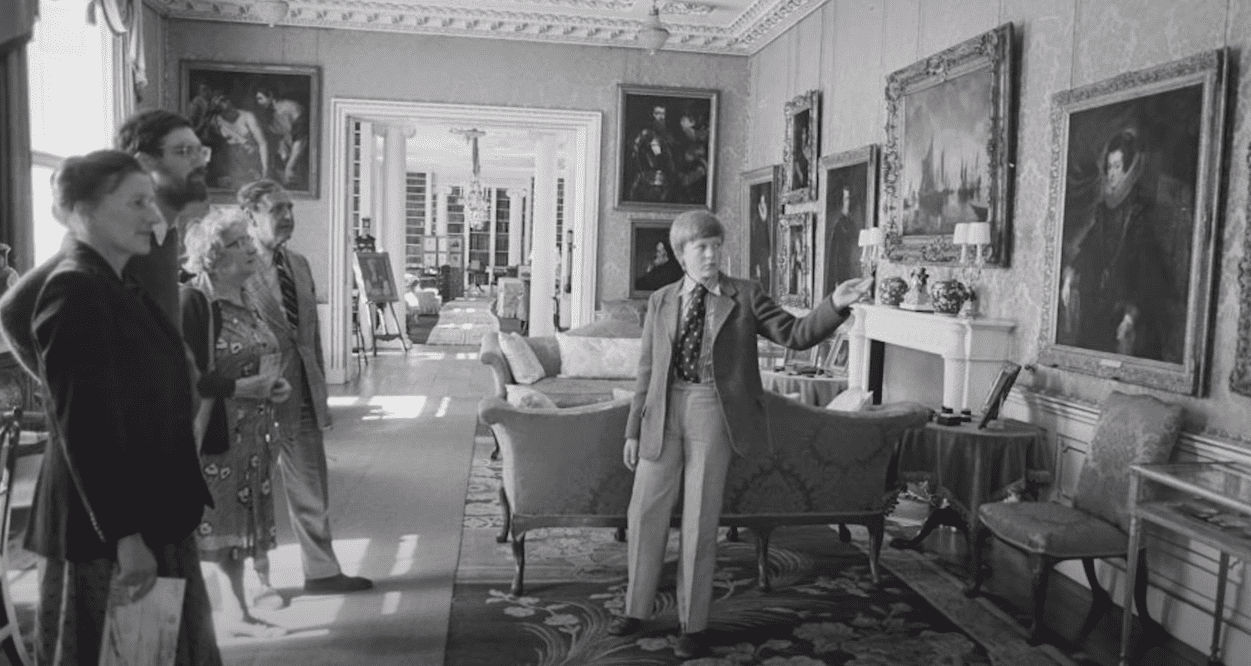 He inherited the title of the 9th Earl of Spencer after the death of his and Princess Diana's father in 1992. In addition to this latest title, Spencer is also the ninth Viscount of Althorp (his and Diana's childhood home), as well as the ninth Baron Spencer of Althorp. That's a lot of titles, and likely as much responsibility!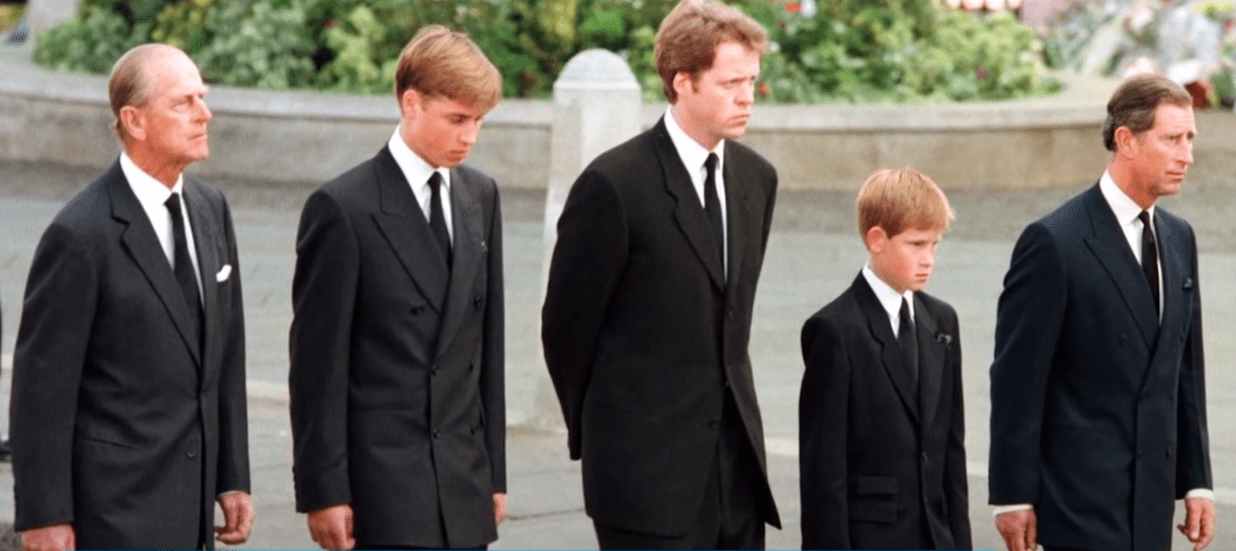 ---
THE IMPORTANCE OF ALTHORP
The mention of Althorp in his titles is significant. Althorp was his and his sisters' childhood home, which he now owns. Spencer undertook a massive renovation of the property in 2009 (the first work done since the 1780s!). While restoring the property to its Tudor-era glory, Spencer establishes Althorp Living History, a furniture line that reproduces estate furniture for sale.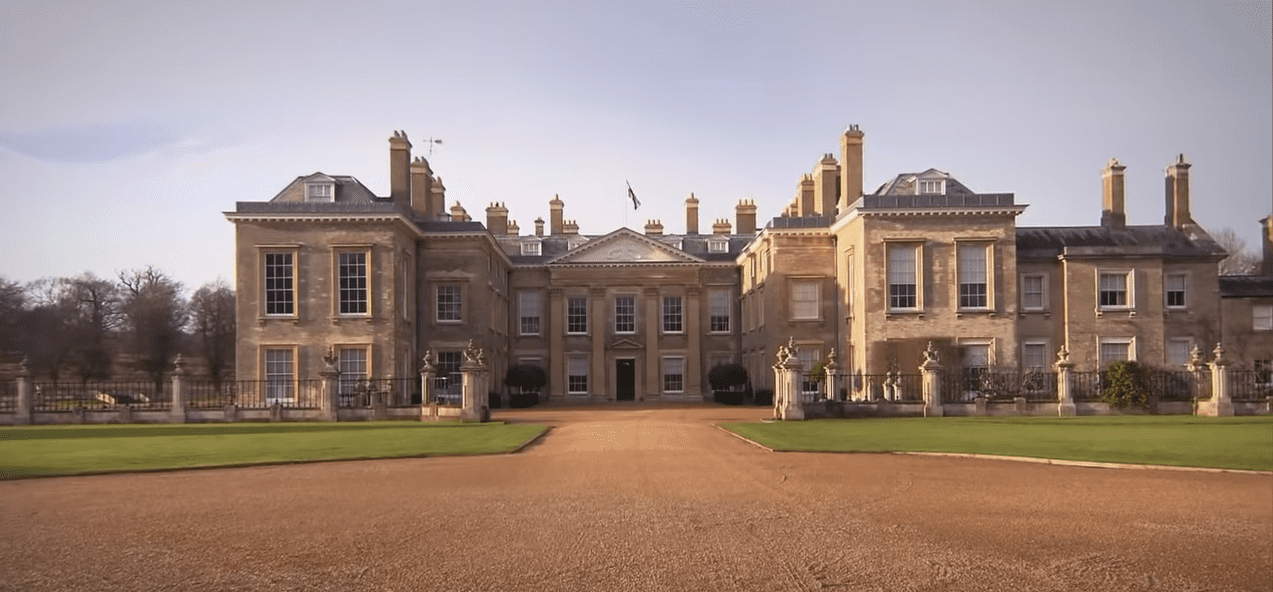 The restoration of the estate has also served to personalize and modernize the property, which Spencer shares with his current wife. The pair have had several interviews with the press, in which they proudly show off the changes at the estate, which retains its nod to the past through its furniture, grounds, and a significant number of family portraits.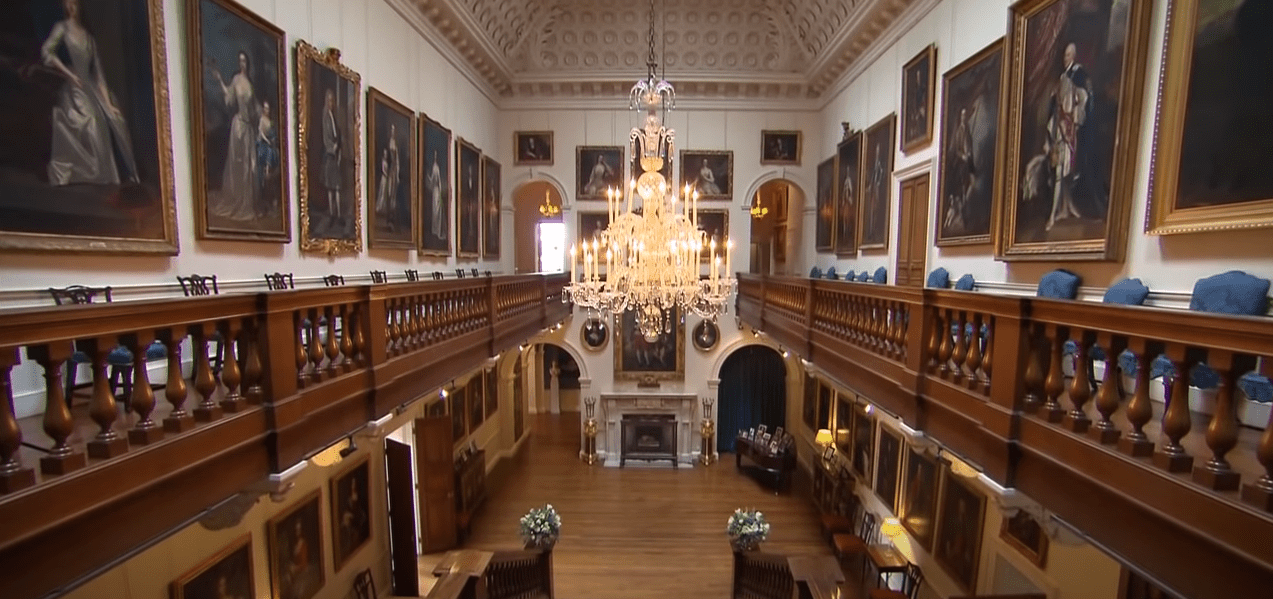 ---
HE IS THE YOUNGEST OF FOUR CHILDREN, AND THE ONLY SON
The Earl has three older sisters - Princess Diana, Lady Sarah McCorquodale, and Lady Jane Fellowes. While his two surviving sisters have largely withdrawn from the public eye of Diana's death, they were invited to and participated in the christening of Prince Harry and Meghan Markle's son, Archie.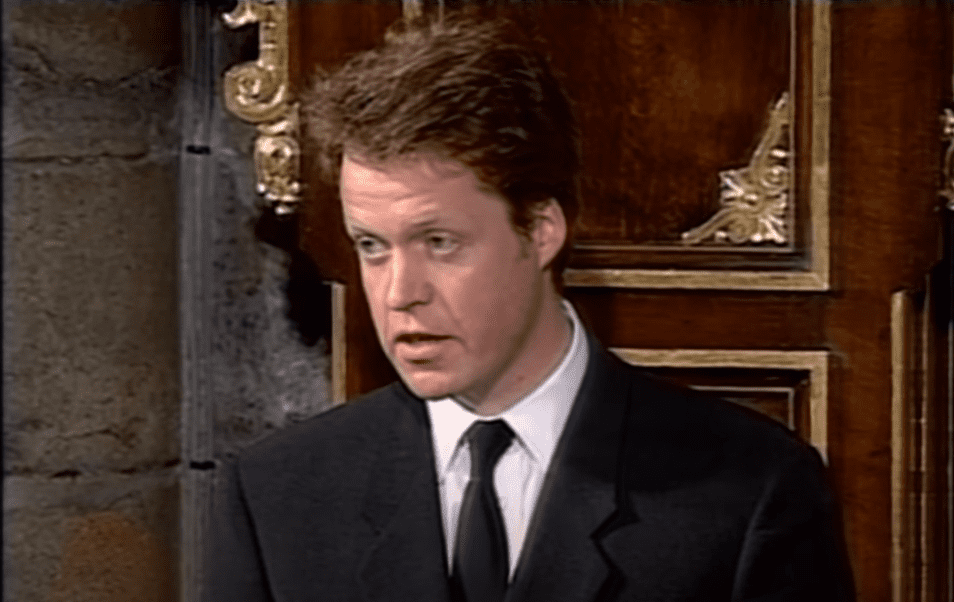 ---
DIANA'S DEATH HIT HIM QUITE HARD
Understandably, losing a sibling was devastating to the Earl, who delivered the eulogy at Princess Diana's funeral. At the time, his speech was considered controversial, as he mentioned the press' poor treatment of the late princess. Diana was laid to rest on the Althorp estate, along with a museum, whose proceeds go to Diana's Memorial Fund, which he established.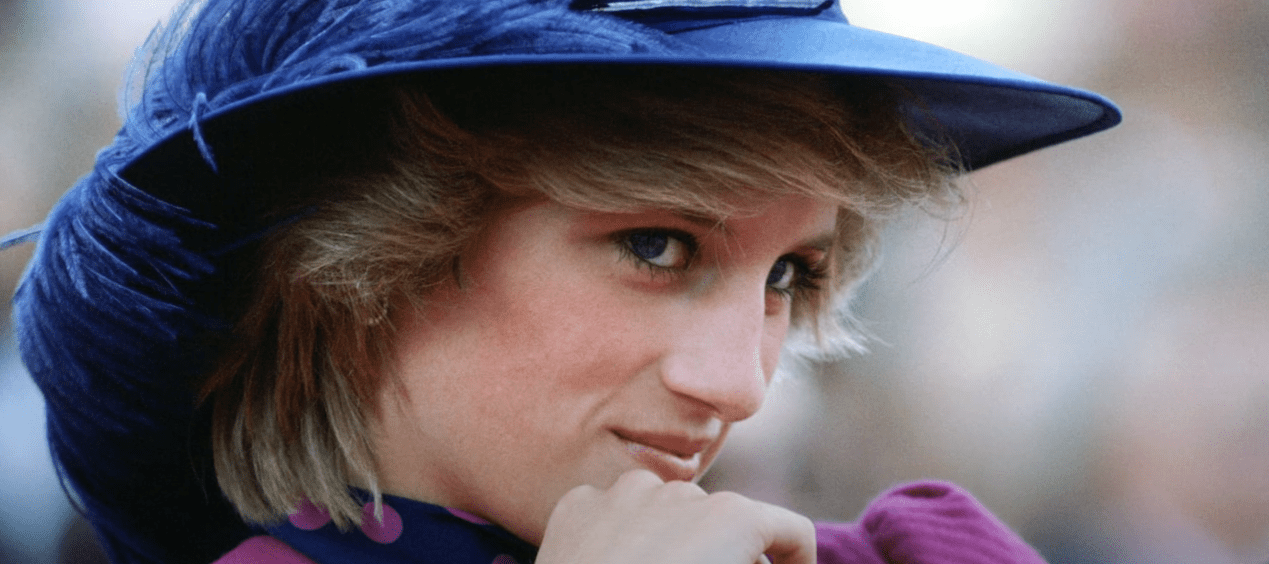 ---
HE'S A MAN OF MANY TALENTS
Spencer worked as a television reporter for the American network NBC and worked for The Tonight Show from 1986 until the mid-1990s. Thereafter, he tried his hand at being an author, and has since published 6 books concerning royal history and wars, and has penned several book reviews and feature stories for myriad publications, from The Guardian to Vanity Fair.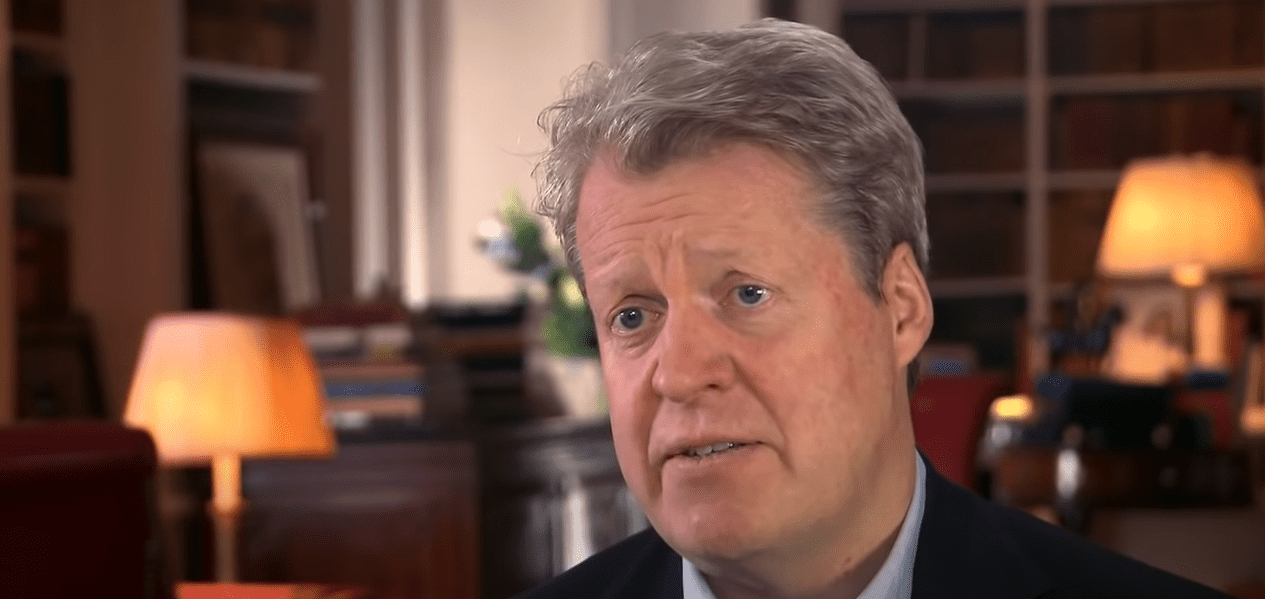 ---
IN A DECIDEDLY UNROYAL TRADITION, HE IS A DIVORCEE
Despite the backlash when his sister and Prince Charles filed for divorce, the Earl has been divorced twice, marrying his third wife, Countess Karen Spencer, in 2011. In addition to his two previous wives (Victoria Lockwood and Caroline Freud), he has seven children – four with his first wife, two with his second, and a daughter with Countess Spencer.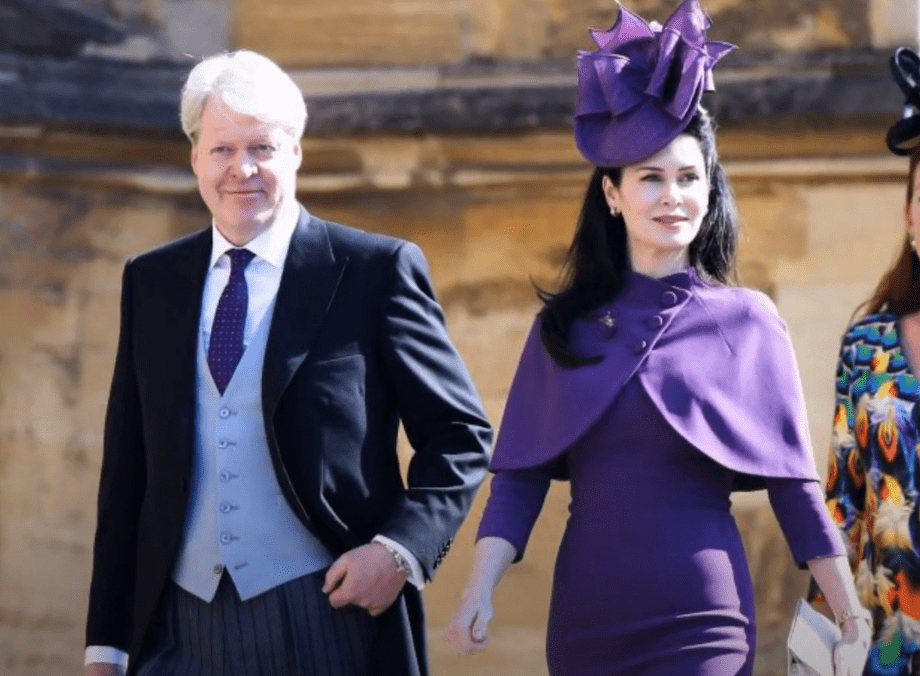 ---
HIS CHILDREN ARE A SOURCE OF JOY
Spencer's eldest four children were born while he was married to his first wife. They are Lady Kitty Spencer (30 years old), Ladies Eliza and Amelia Spencer (both 28 years old), Lady Amelia Spencer (born 10 July 1992), as well as Louis Spencer, the Viscount Althorp, who is 26 years old and next in line for the Earldom.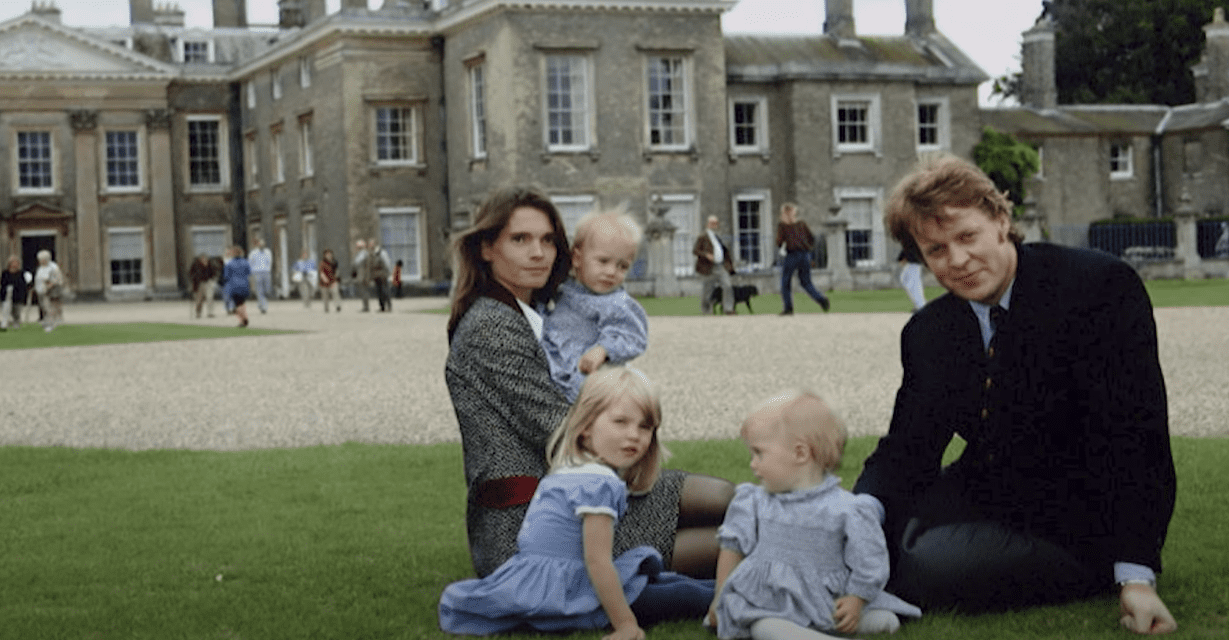 Spencer shares two children with his second wife; the Honorable Edmund Spencer (17 years old) and Lady Lara Spencer (14 years old). With his third wife, Spencer has an 8-year-old daughter, Charlotte Diana, who shares a first name with her cousin, Princess Charlotte, and whose middle name was an ode to Princess Diana.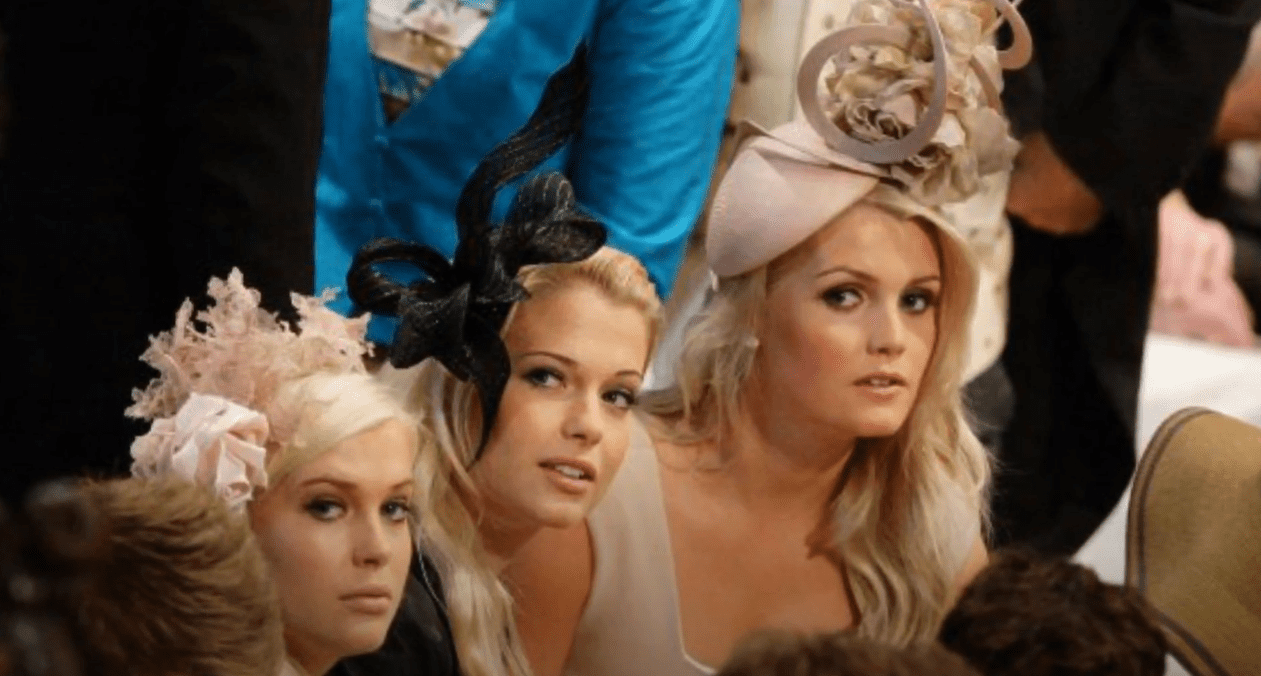 Thankfully, Spencer's children have inherited more than just his name – they, too, are philanthropists, and have done extensive charity work. His eldest daughter, Lady Kitty (who lives in South Africa) is a model and brand ambassador when she's not involved with charity work.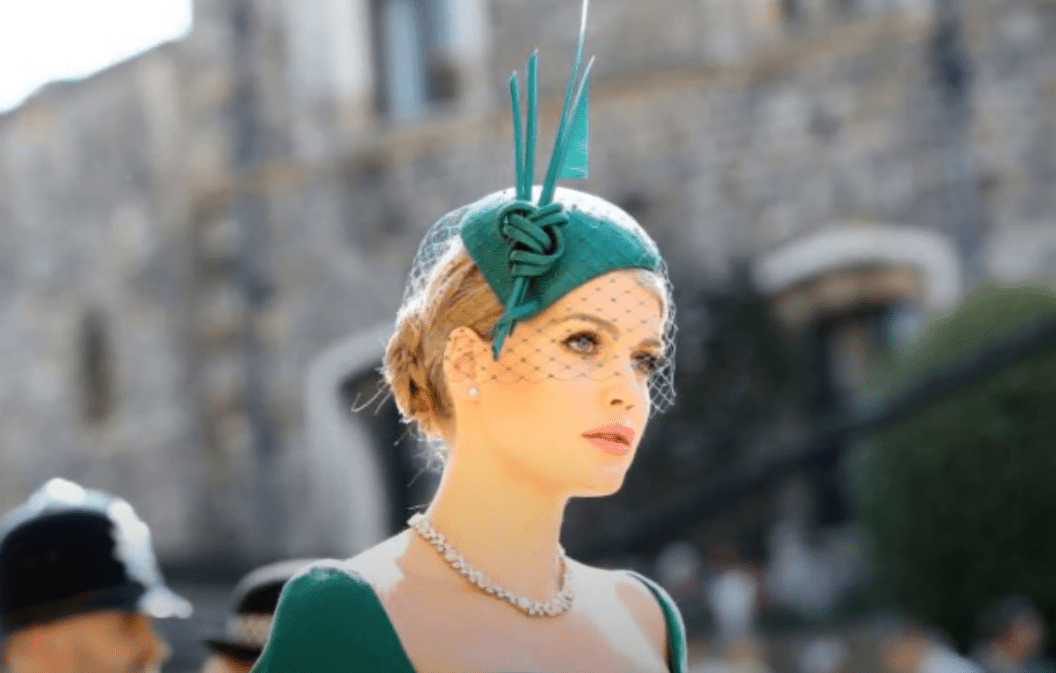 Causes which are close to Lady Kitty's heart include Centrepoint (a charity foundation which seeks to support and empower homeless youths), and Save the Children (another youth-centered charity which seeks to eliminate inequalities through access to education and opportunities).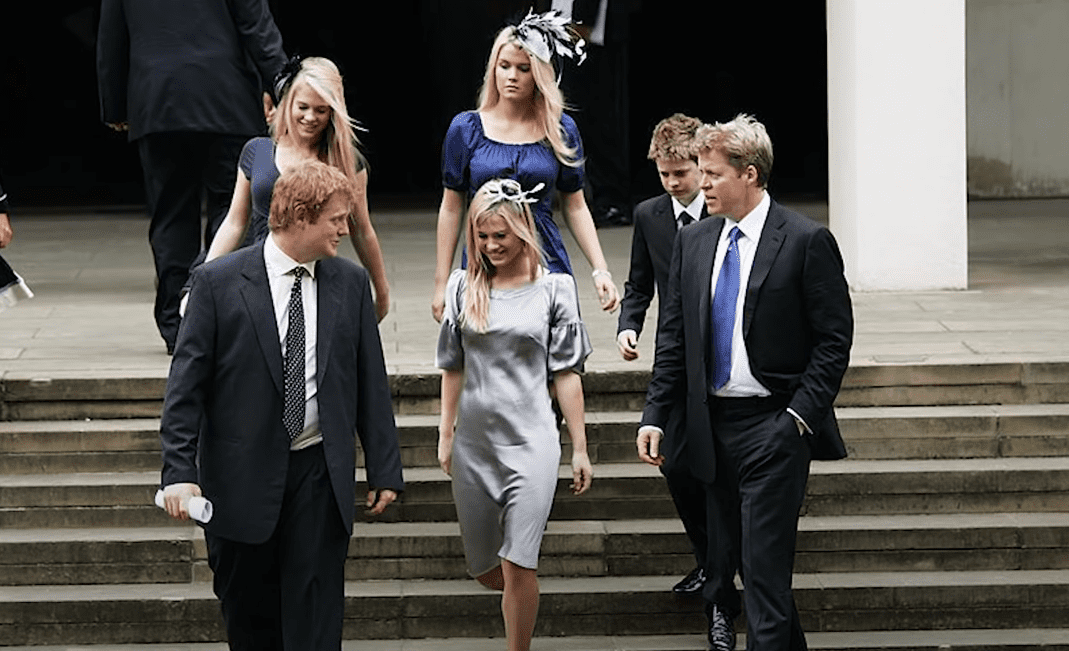 Louis Spencer, the Earl's eldest son and heir, was also raised mainly in South Africa, remains somewhat of a mystery. Apart from the Internet listing him as an eligible bachelor, little is known about the cousin of Princes William and Harry, except that he is a drama major. Twins Eliza and Amelia also have an aura of mystery around them.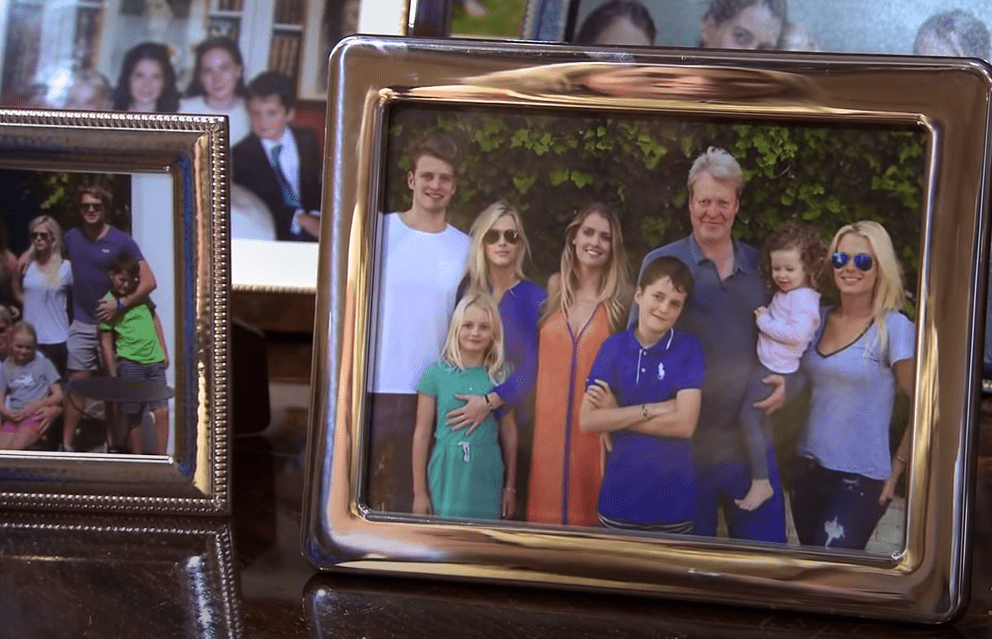 ---
A WIFE WORTH HER WEIGHT IN GOLD
Traditionalists may turn their noses up at Spencer's two divorces, but considering that the Earl seems to have hit the jackpot with his third wife, there's no doubt that he doesn't pay mind to gossip. The Countess Karen is a Canadian-born beauty with a huge heart. In fact, she founded Whole Child International, an NGO that cares for vulnerable children.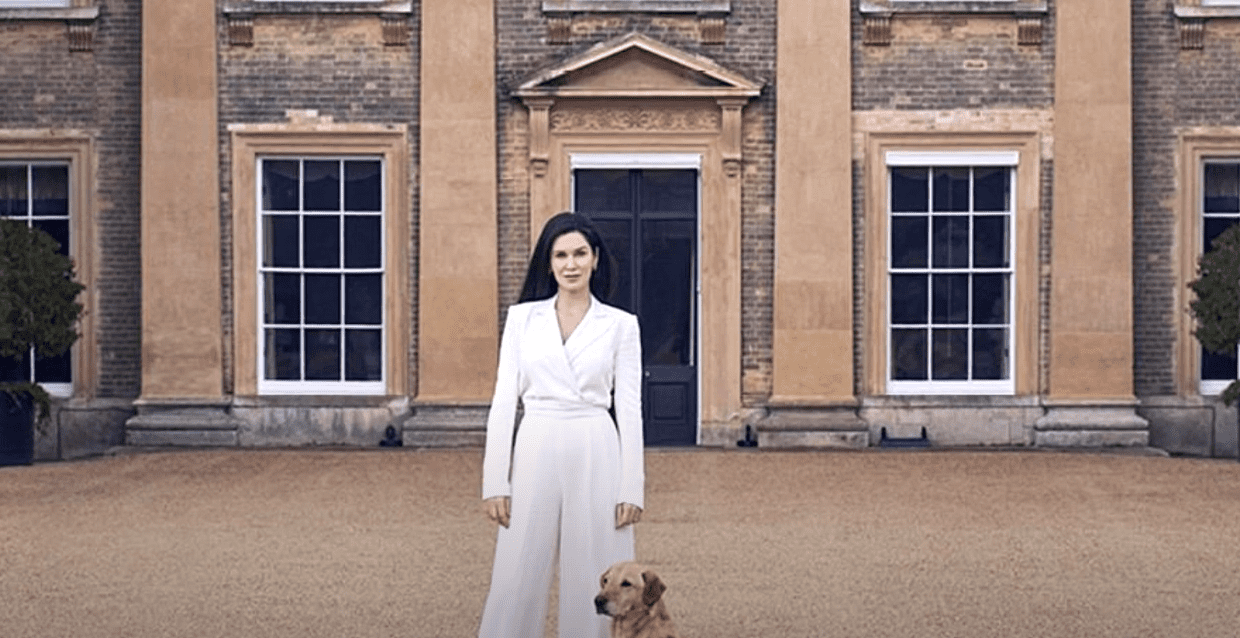 ---
A TRADITIONALIST IN A MODERN WORLD
Despite the Royal family officially doing away with the tradition of male inheritance in 2015 (meaning that the eldest child – regardless of gender – will inherit their parent's title and land), the Earl has decided to uphold the tradition of passing his lineage to his eldest son. This means that Louis will inherit the Earldom, and not his elder sister, Kitty.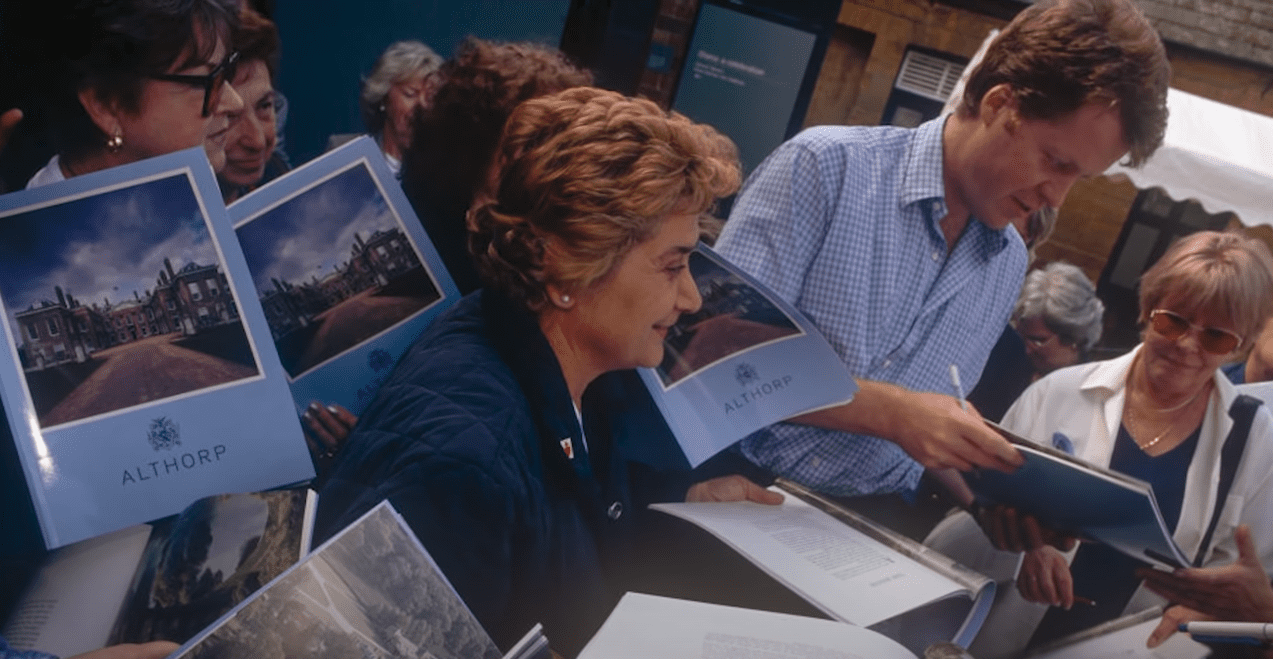 While feminists the world over may find fault with this approach, particularly given that the rest of the Royal family and society at large has down away with concepts like male succession, Spencer should be able to choose the fate of his own title and land – although it can't have been an easy decision for Lady Kitty to accept.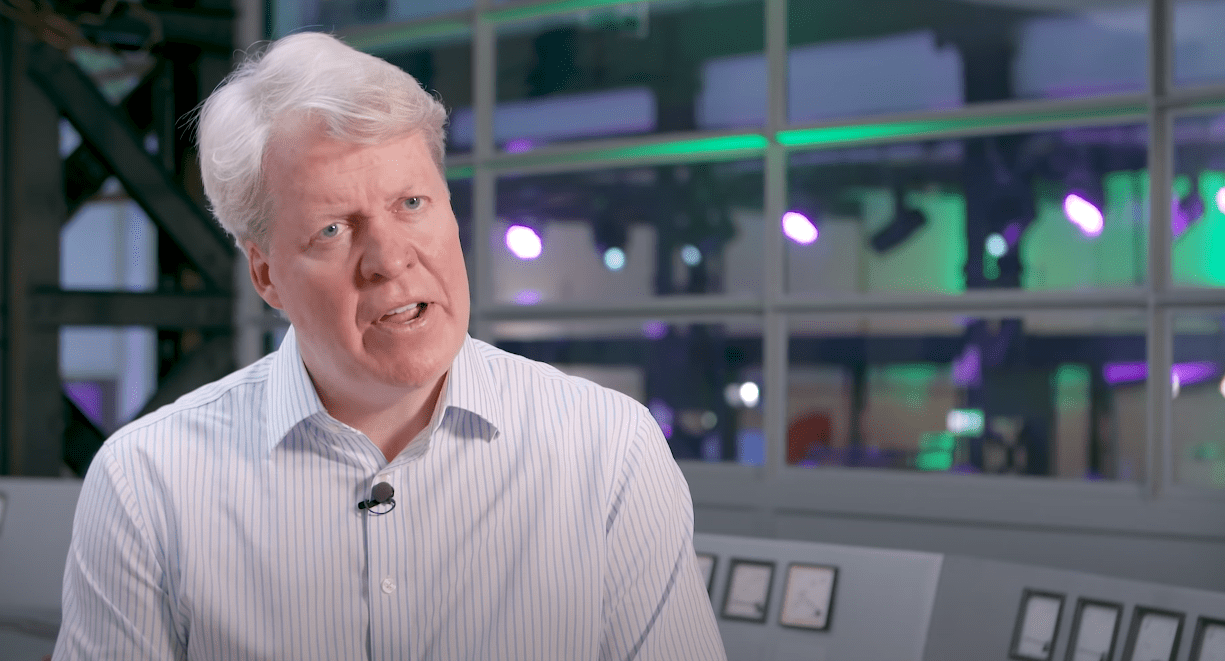 ---
A (ROYAL) FAMILY AFFAIR
As Spencer is Prince Harry and Prince William's uncle, he has been invited to and attended several of the Royal family gatherings – from both princes' wedding to the christening of his nephews' children. So, too, have his children – the princes' cousins. His daughters, in particular, are often photographed at Royal events due to their status, and their fashion-forward looks.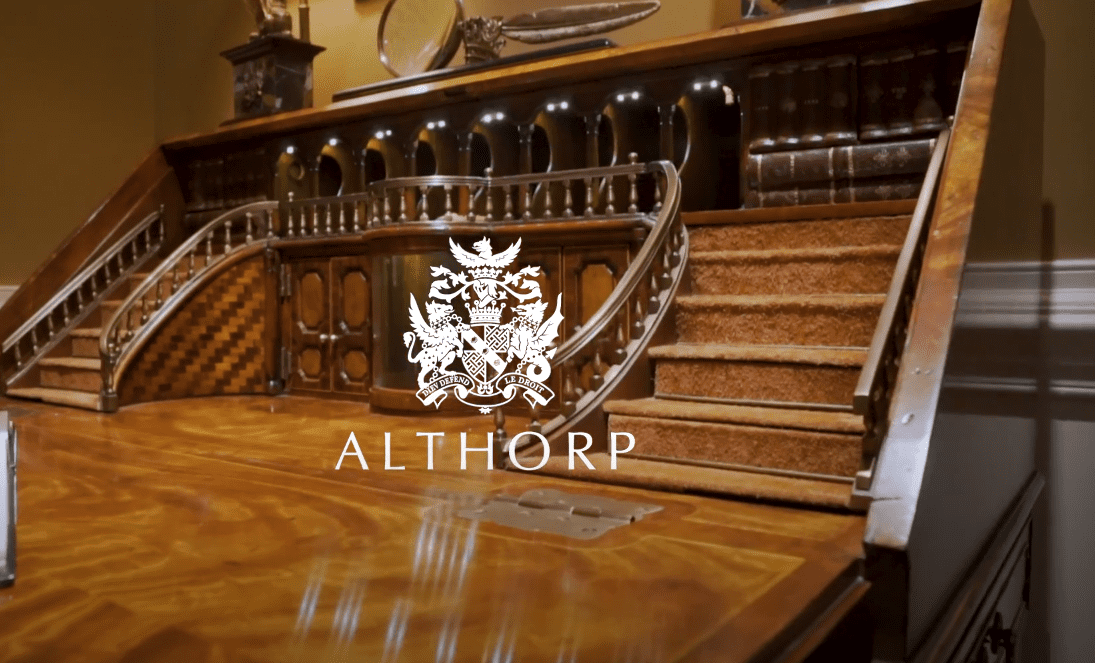 Despite a life in the limelight, and with the pressures of being members of the ruling family in the United Kingdom, Spencer and his family remain just that – family. The Earl's social media accounts often feature positive and supportive messages concerning his nephews and their children.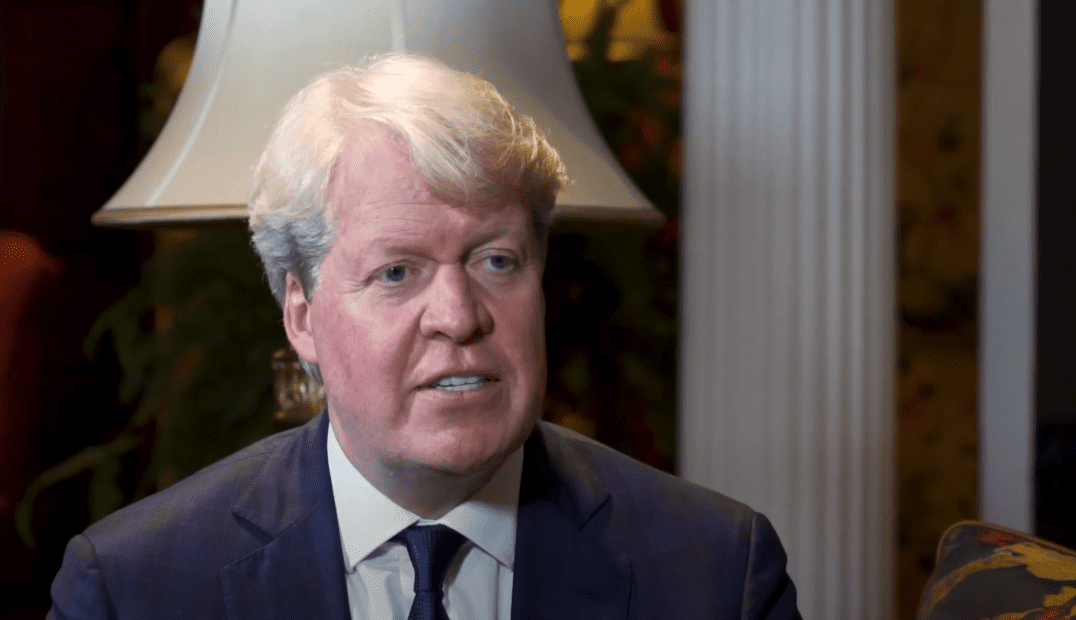 ---
CONTINUING HIS SISTER'S LEGACY
While the Earl has many significant achievements and accolades to his name (and many titles), he has also created and supported charities that seek to further the admirable charity work for which Diana was known. Of particular significance is the Diana Award, which seeks to honor youths that have inspired or created positive social change.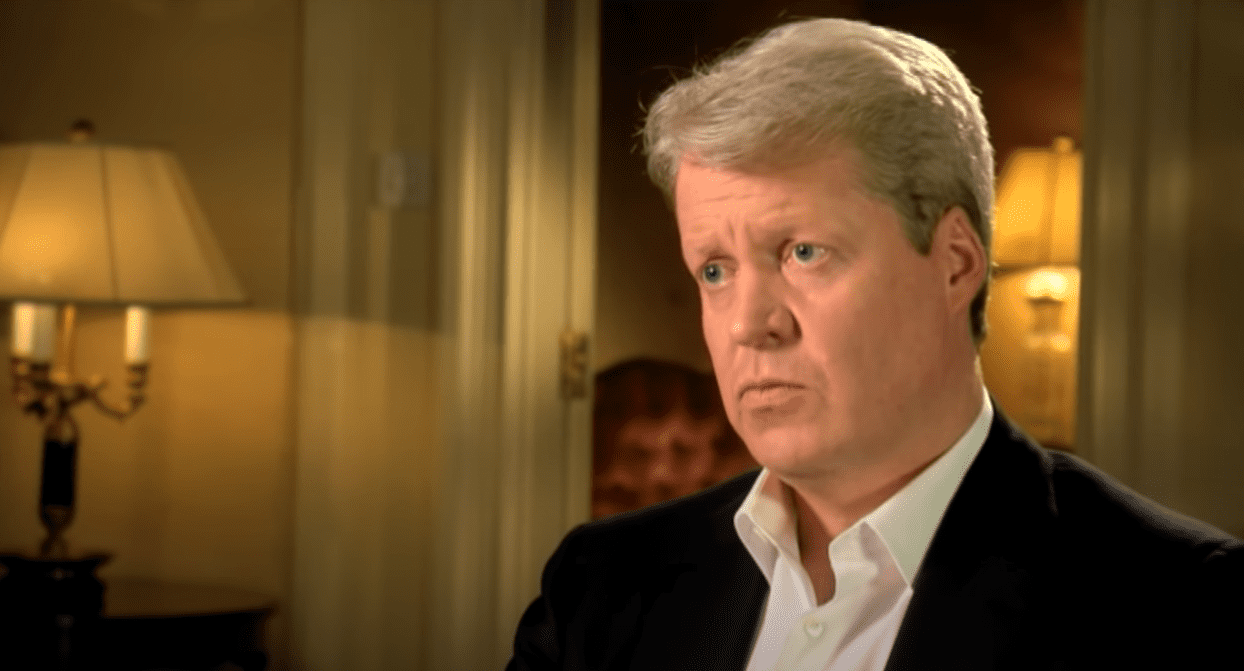 Diana was a firm believer in the power of youth, and that with proper support and resources, young people have the potential to make the world a better place. Initially established two years after her death in 1999, the award became an independent charity in 2006, and has since launched an international campaign against bullying.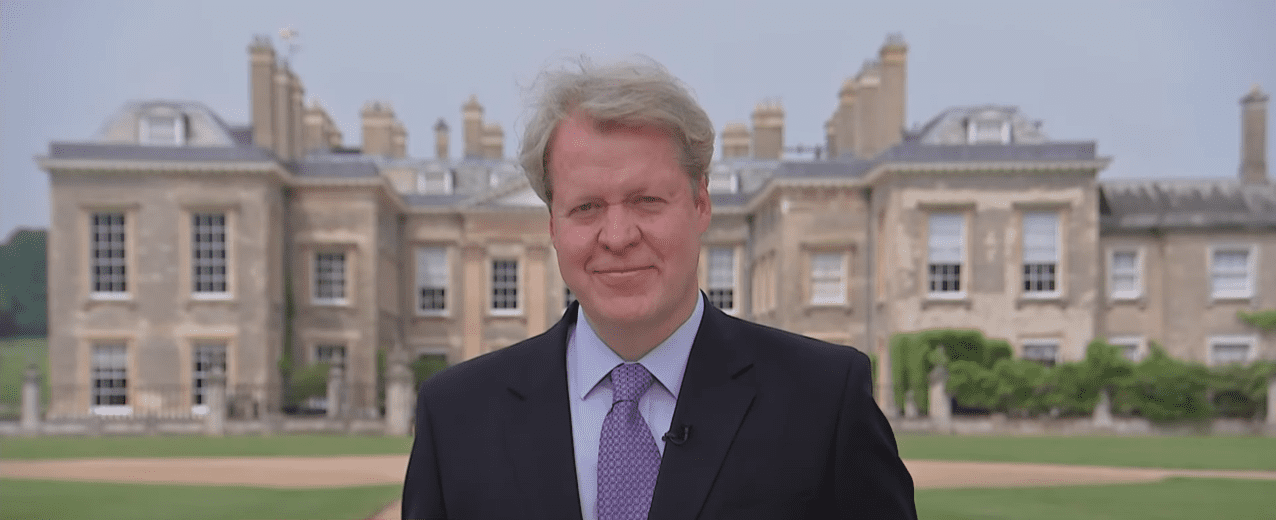 ---
WHAT DOES AN EARL DO IN THIS DAY AND AGE?
Apart from his involvement in charities, politics, broadcasting, and his family, Earl Charles Spencer is a surprisingly normal guy – and at 56, his busy career is starting to slow down. The Earl has taken to social media to report on his life in lockdown, admitting that he has used the time to reflect and to take walks with his dogs.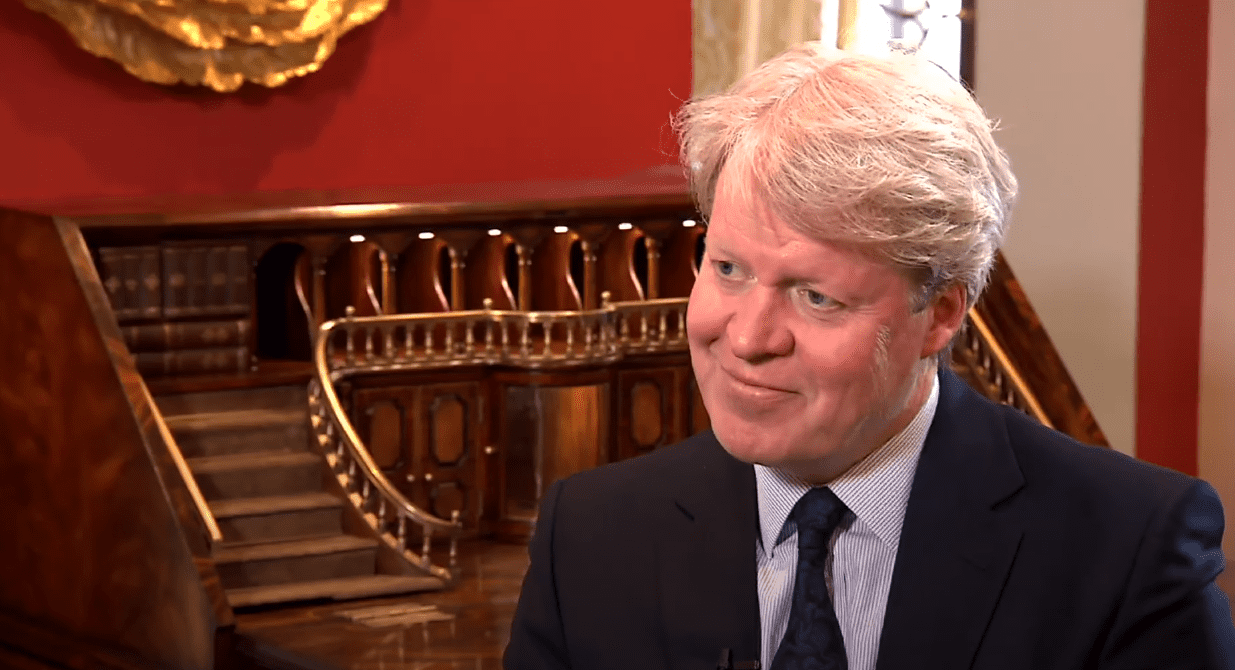 Apart from abiding by the various regulations of the Covid-19 lockdown in the UK, Spencer still manages to work with charities, including those close to home. Indeed, the kitchen staff at his estate have been making and delivering meals to NHS health workers in the country.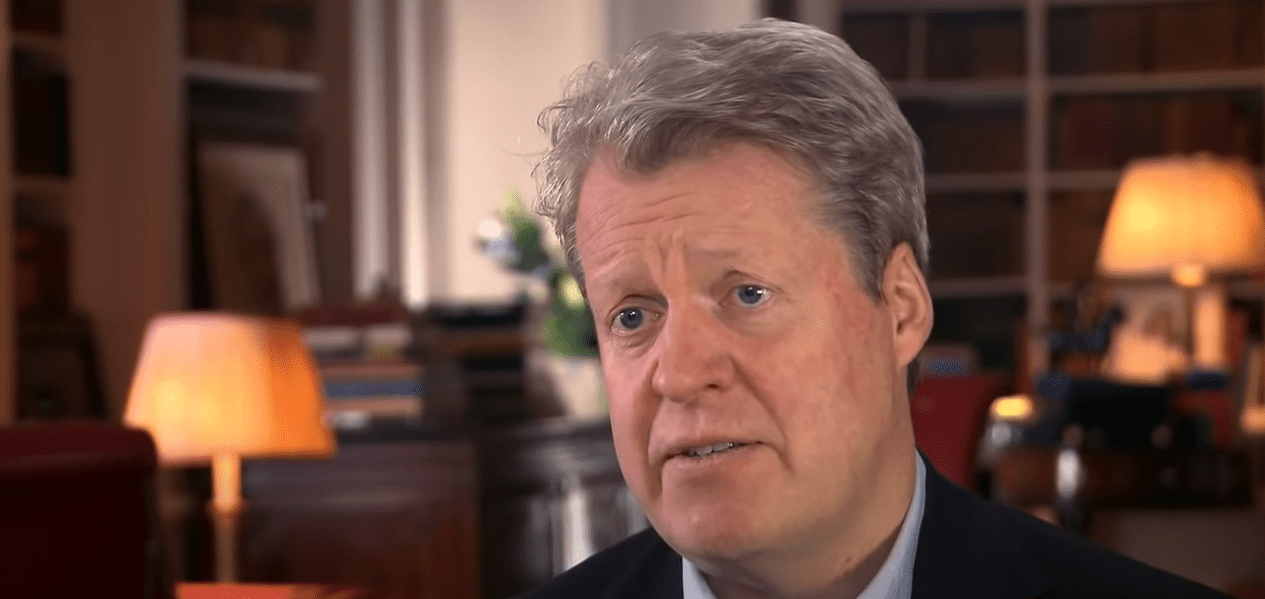 Despite the vast size of his estate, only Spencer, his wife, and youngest daughter, Charlotte currently reside at Althorp. His adult children from his first marriage are making their own way in the world, while his middle two children live with their mother.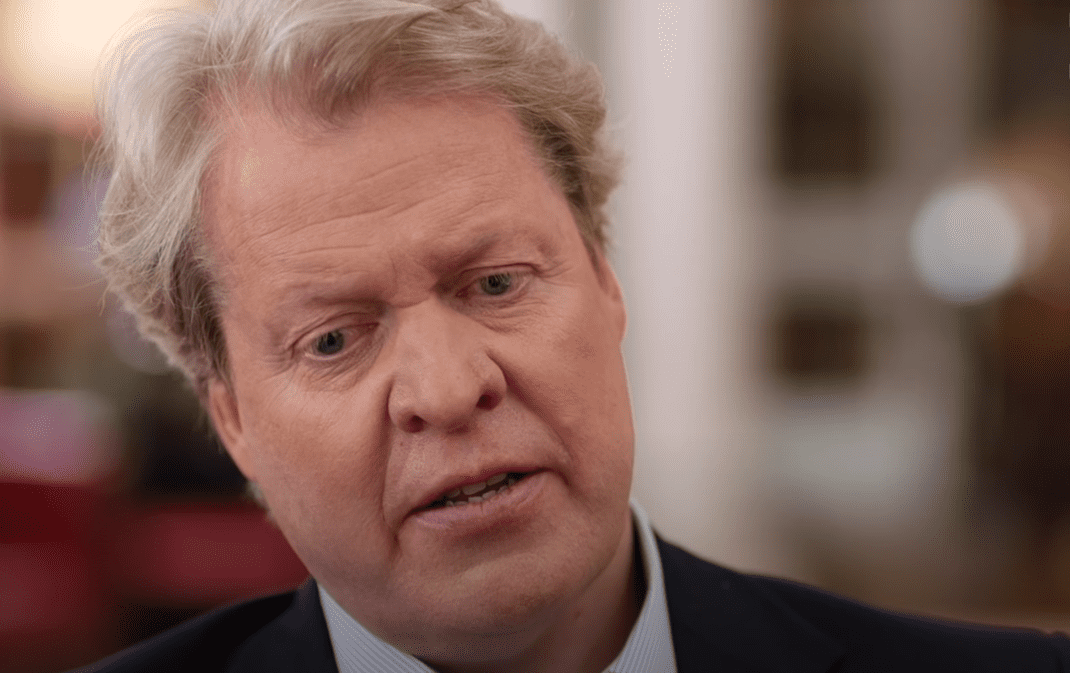 ---
LOOKING FORWARD TO A LEGACY OF PHILANTHROPY
The Spencer family in its entirety has a reputation for active and heartfelt involvement in charities, particularly those serving youths. Evidenced through Diana's various charities, and continued in the Earl's various foundations, this tendency has also been passed to his current wife and all seven children, and we hope it will continue to thrive!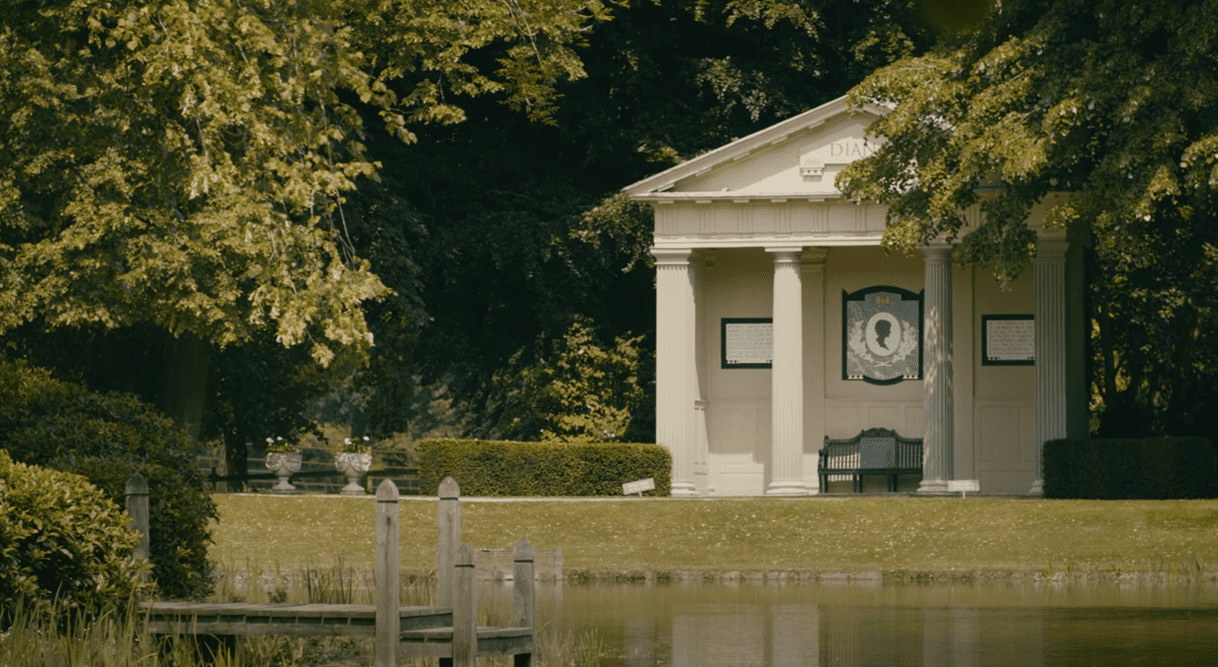 It is heart-warming and encouraging that a family with such wealth and influence has dedicated its energy to making the world a better place – even through small acts of kindness. There's no doubt that Diana would be proud of her surviving family, and we can only hope that the Earl's children will take his philanthropy to greater heights.
Sources: Hello! Magazine, Diana Award